Showing 1-18 of 7,346 entries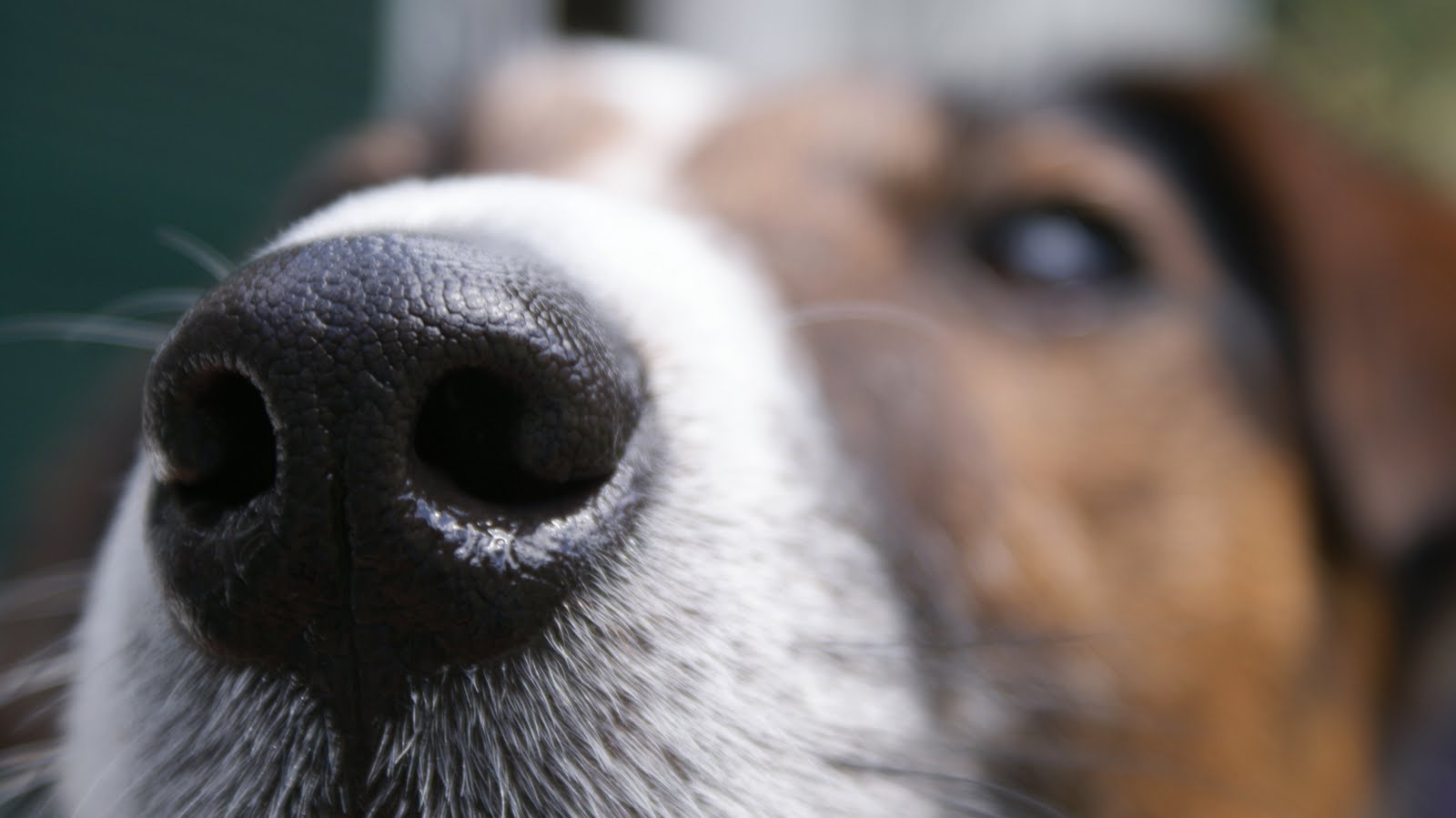 Items que me gustan
Collection by
NouZ
Mis heroes favoritos: Slardar Beastmaster El gran BANE Necro Disruptor Visage y más...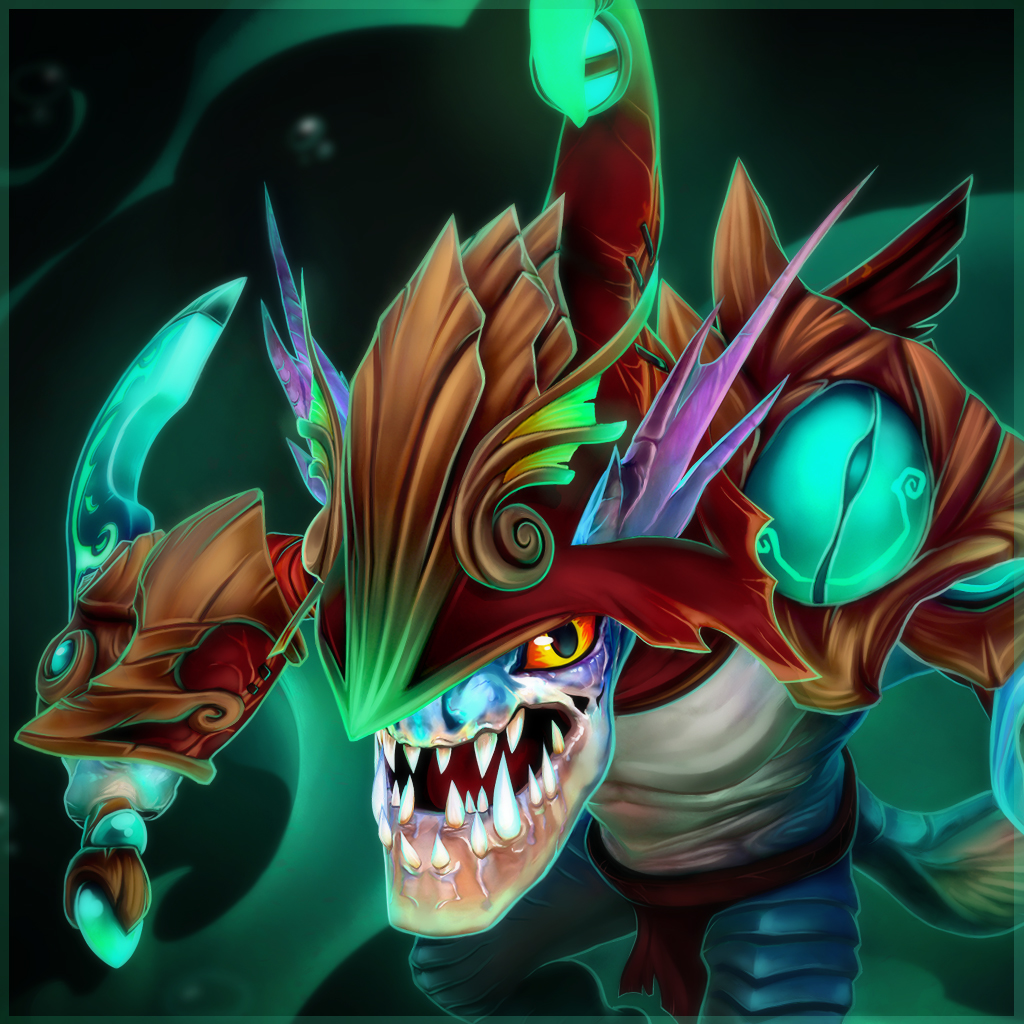 Shivshell Crawler
Collection by
Zipfinator
Modeling - Kiefen 'Zipfinator' Zipf | https://twitter.com/Zipfinator Concepting, Texturing, Promotional Art - Brea 'Fudgie Wudgie' Foster | https://twitter.com/WudgieFudgie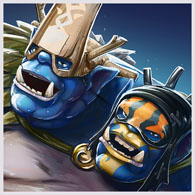 Vestiments of the Camouflaged Ogre
Collection by
CTaKaH_MoJIoKa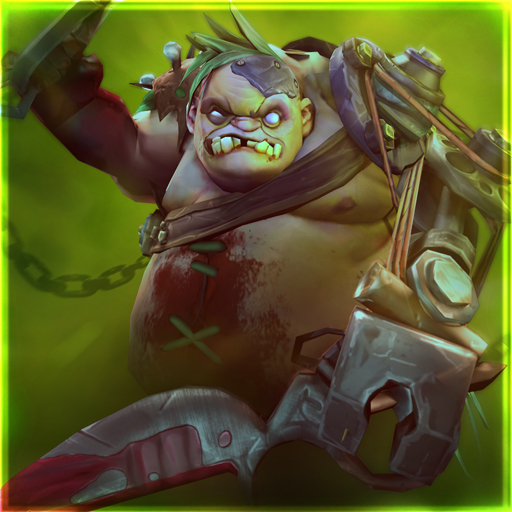 Snipper Set
Collection by
forest.run.4ever
New Set from WonderWorkers avalible now in Dota 2 Workshop! Pudge the Snipper Set! Check it! Rate it! Coment it!


Dota mode collection
Collection by
Shadik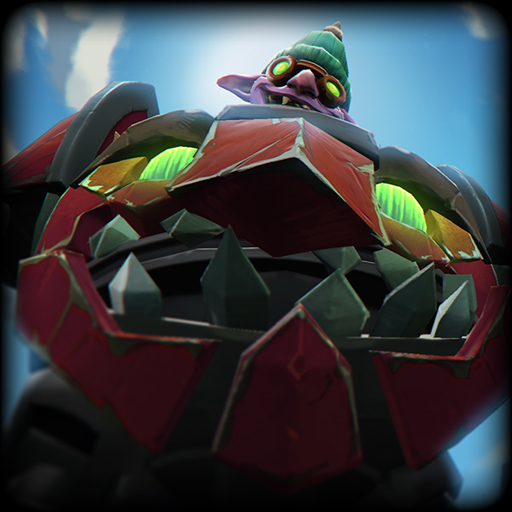 Tinfoil Titan
Collection by
ike "ike_ike" ike (ike_ike)
Timber Choppin' Grindin' Engine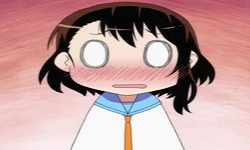 Dota 2
Collection by
<font face="Ravie">l3ook l3ig

sentinel elite
Collection by
考研成功来送分
sentinel elite suit package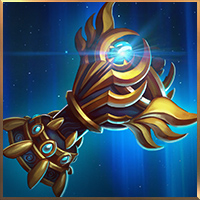 Treasure of the Illustrious Conqueror
Collection by
Puffin [Red Ribbon]
A collection of treasures featuring some classic sets and highly rated creations from the workshop community. Featuring sets for Abaddon, Brewmaster, Lina, Timbersaw, Luna, Venomancer and Witch Doctor, as well as the Bounty Hunter themed courier, Scratchy...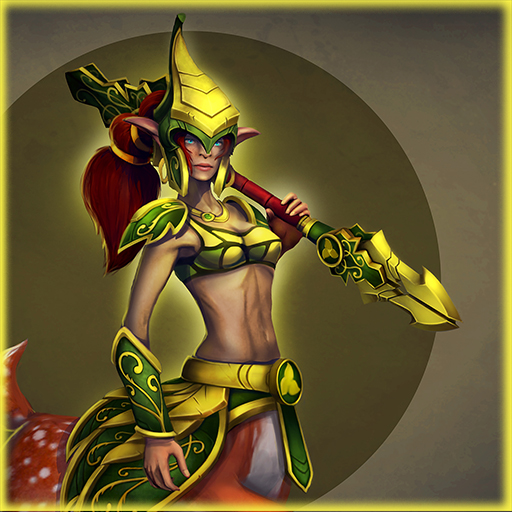 Enchantress "Elven Guardian" Set
Collection by
RazЁr
Enchantress "Elven Guardian" Set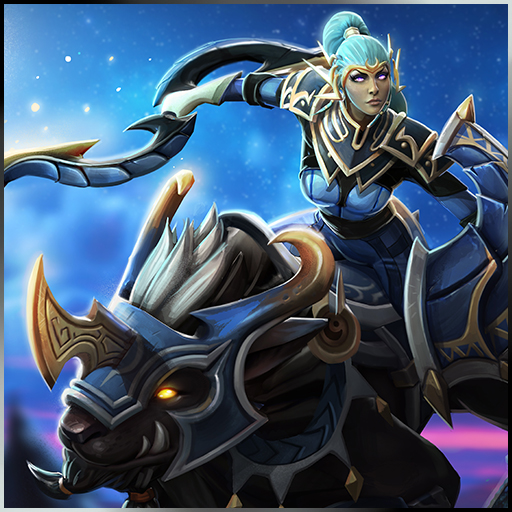 Selemene's Return
Collection by
bounchfx
"Ascended from the heavens and once worn by goddess Selemene herself, these enchanted armaments course with the power of the moon and the star filled skies. Orion, a legendary hunter beast who once fought the elder gods was granted mortal form, a fitt...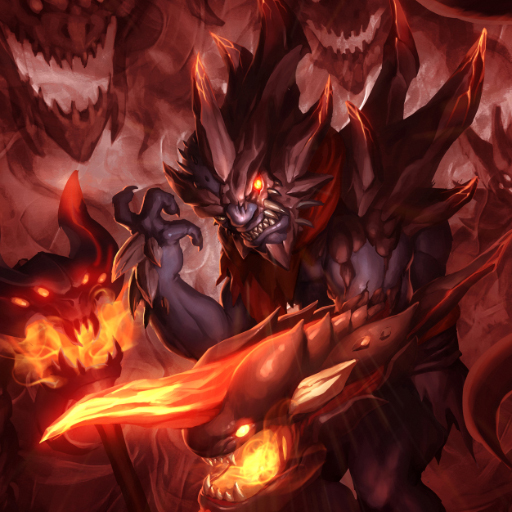 The Demonic Metamorphosis
Collection by
Davor
Lion's demonoplasty came at a cost greater than he ever imagined. While the demonic hand gave him great powers, it was also gradually consuming his body and essence. The demonic appendage ate away at his own flesh day by day, turning him more and more int...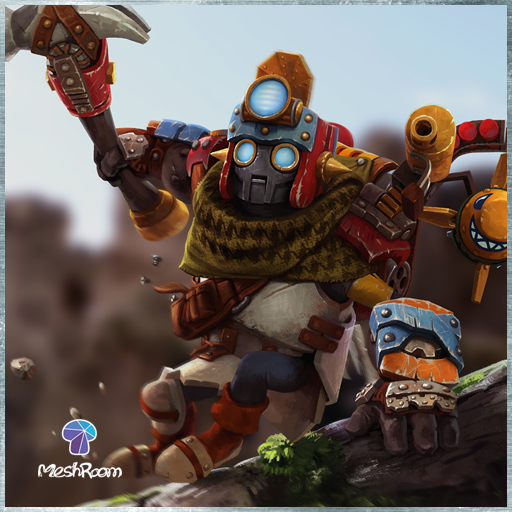 Clockwerk - The Explorer Gear
Collection by
Meshroom
Being the leaderboard top 10 player in the world, June is also one of the most impressive Clockwerk pro-player! It's our honer to create this brandnew Clockwerk set for June. This set is energetic and playful, just like June's style. Please support us so ...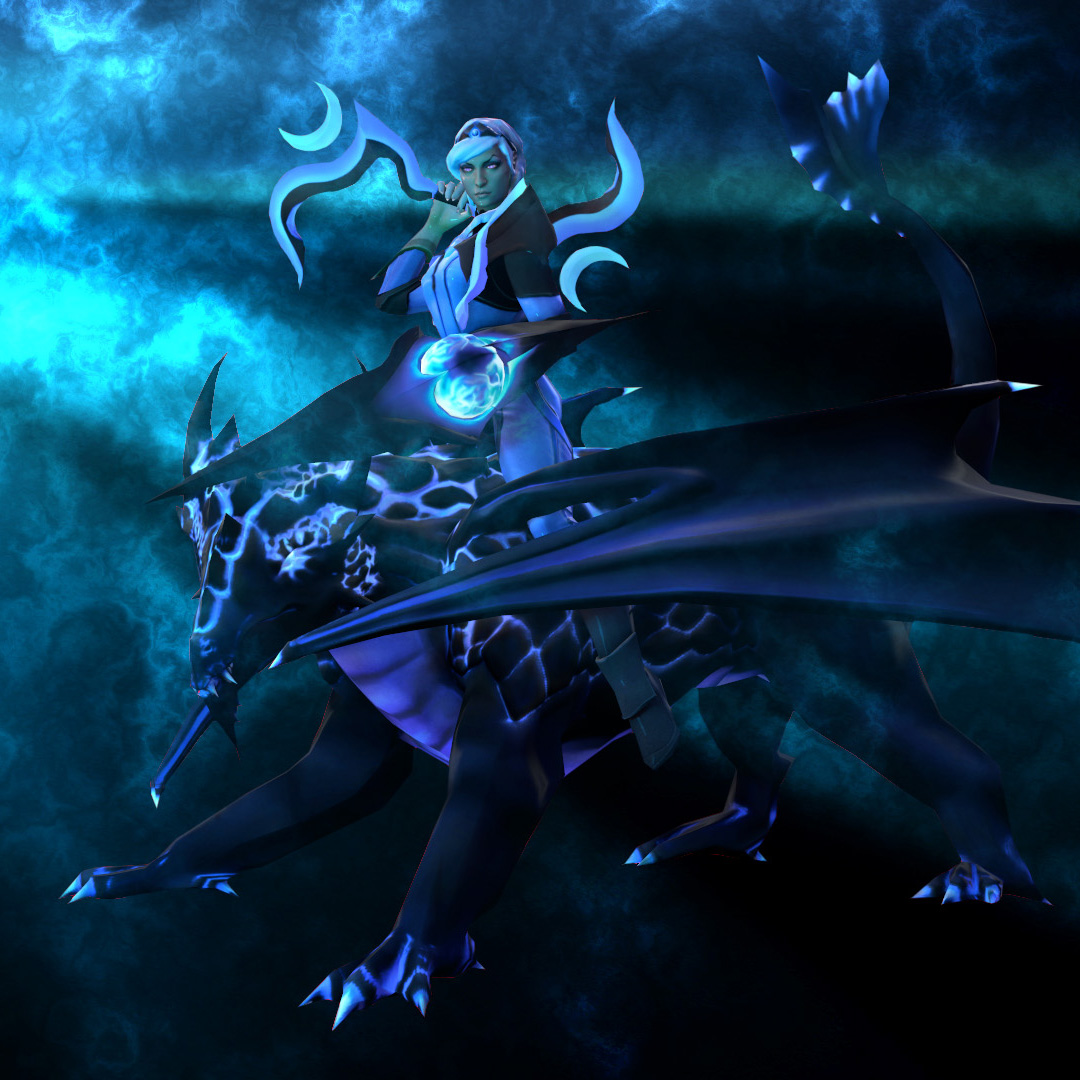 Luna - Deception of Kayelinth
Collection by
BPD
Disillusioned from her meagre last battle, Luna excuses herself from Selemene's presence. Though the battle was won the glory was hollow. Her lust for the fight was undermined by the lack of worthy opponents She walked aimlessly to clear he...

The secret of enslavement of the stars
Collection by
Zarathustra69
They usually make a wish when they see a shooting star, but the captain nicknamed "Star Catcher" assembles his team for the way. They say that a shaman revealed to him a secret, "The secret of enslavement of the stars". Who knows how many hundreds of star...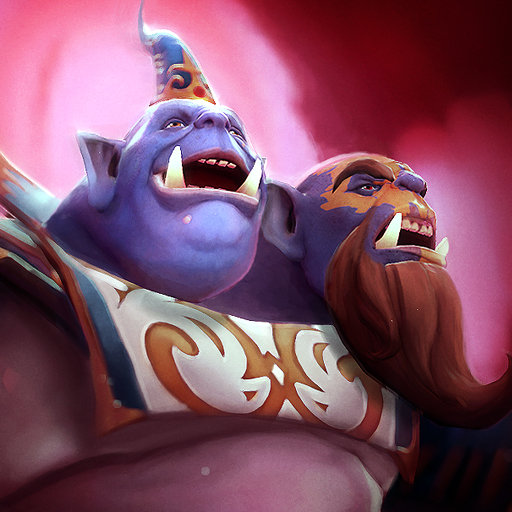 Inadvertent Majesty
Collection by
Bronto ϟ Thunder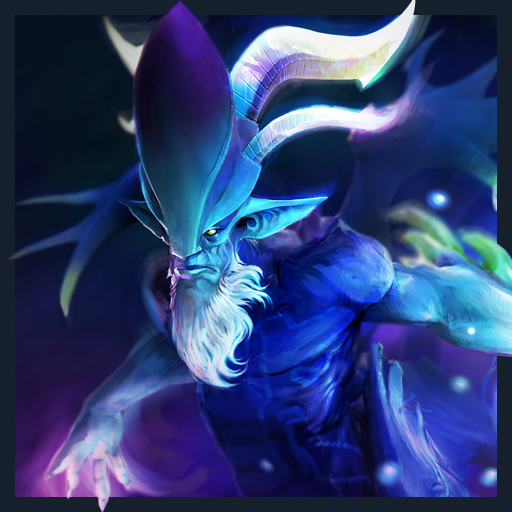 Relic of the Chronoptic Elements
Collection by
.nullf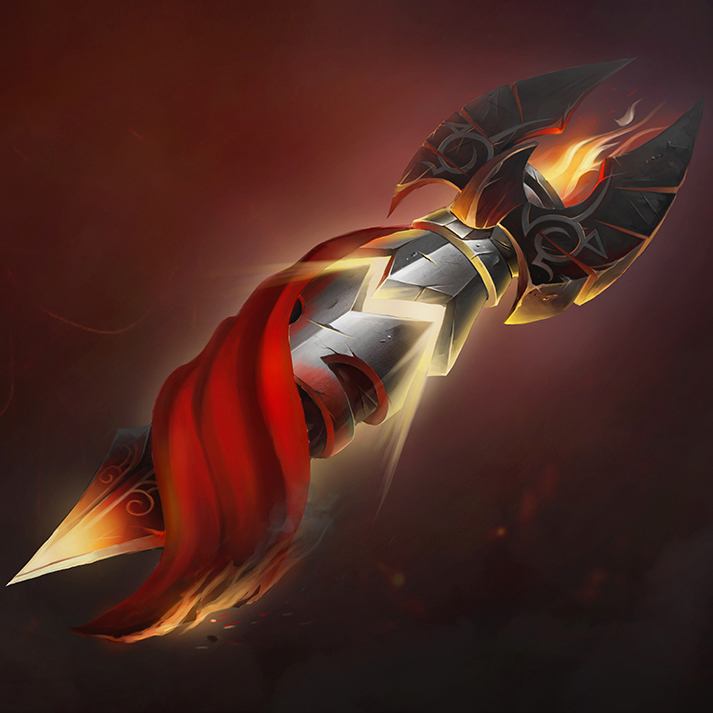 Treasure of Team Empire
Collection by
Team Empire
Treasure of Team Empire: - Сrabbit one (Bristleback) - Dark Sorcerer (Invoker) - Witchking's Corruption (Lion) - Thundergod of the Empire (Razor) - Emperial Conqueror (Gyrocopter)