Showing 1-18 of 7,433 entries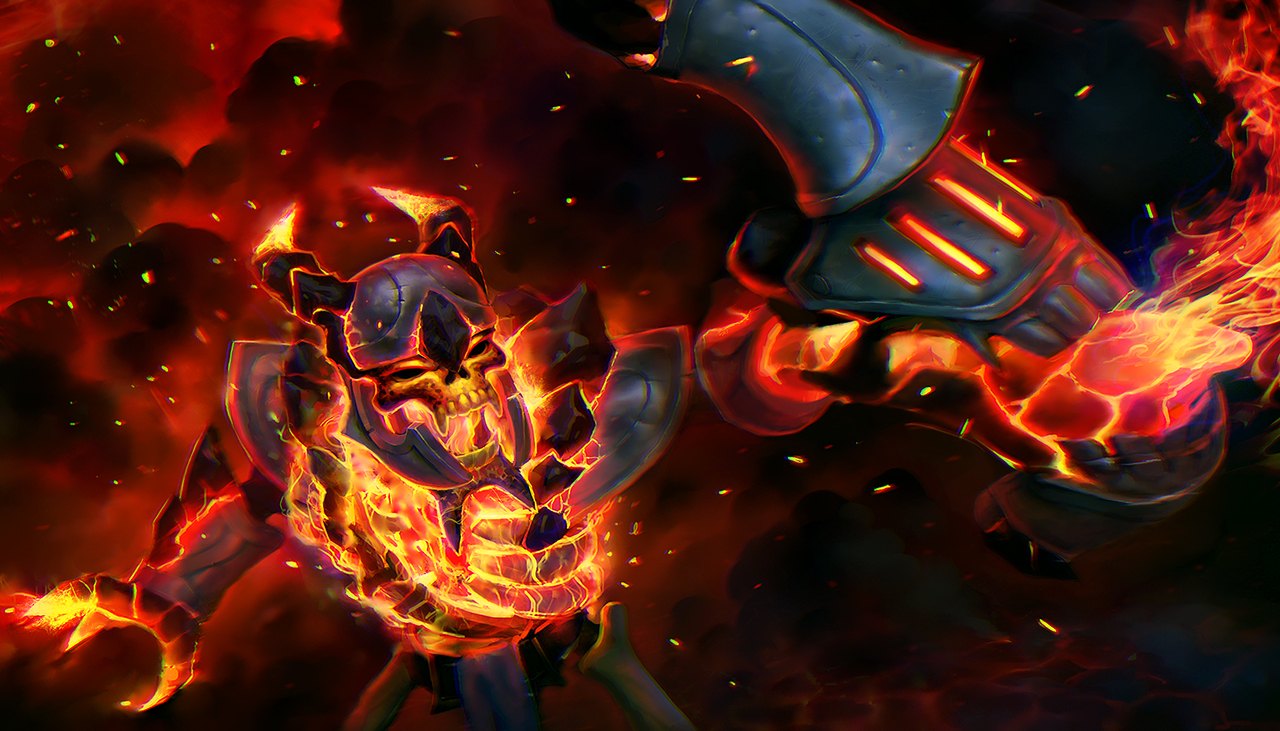 Scalding Armor of The Fallen Warrior
Collection by
Homer J. Simpson
Scalding Armor of The Fallen Warrior.

Skywarrior's Ordinance (Fenrir)
Collection by
teabiscuit
This is a set for Fenrir, from Vici Gaming.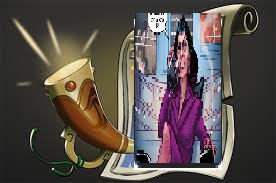 team fortrees 2 announcer and megakills announcer
Collection by
╗╚╔╠Jhon╣╗╝╔
THIS is the team fortrees announcer plsszz get iT!!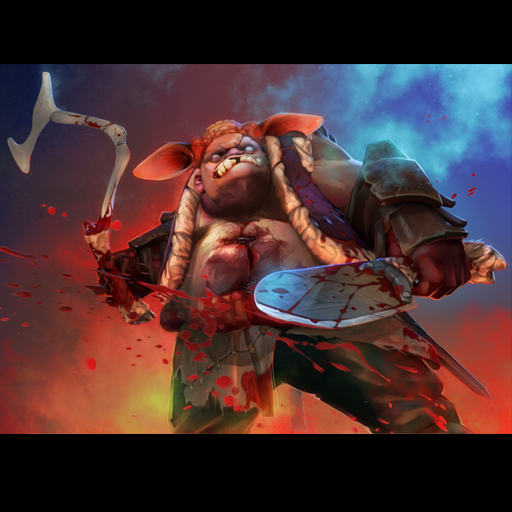 Wolf in sheep's clothing
Collection by
IGWTmenace
Pudge so I frightened all enemies by the craft, the manner to kill and devour corpses of the victims that enemies began to run away or hide as soon as feel that Pudge nearby. Then Pudge decided to apply a camouflage suit. It cut a sheep and made of a ...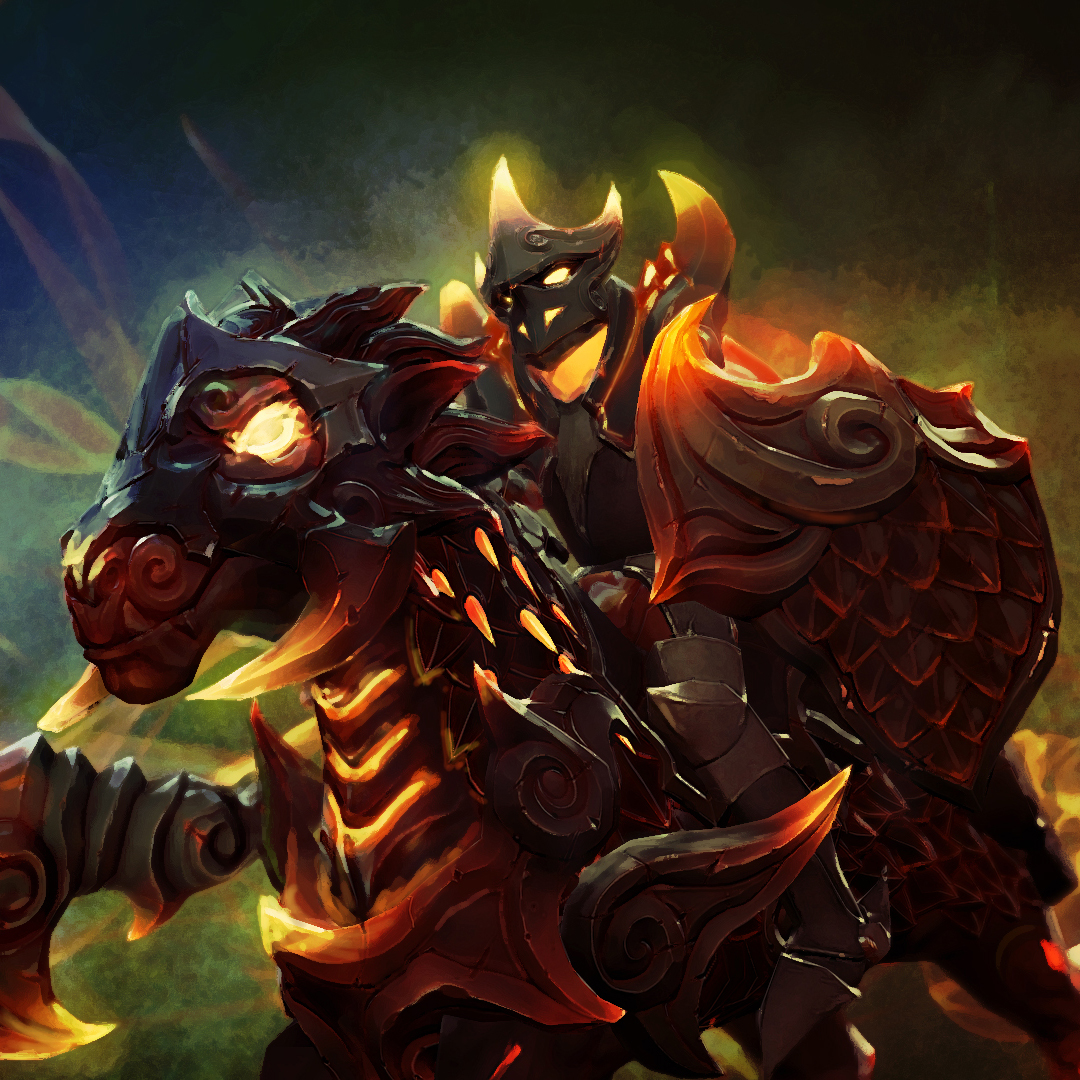 Molten War Armor - Furious Kirin Knight
Collection by
zhuzhuxia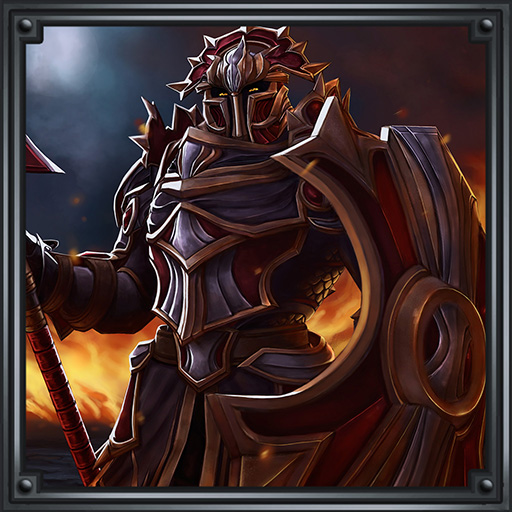 Eldwurm's Pact
Collection by
ChiZ
Maxime Lebled - Rigging, animations and LODs Christian Gramnaes - Concept, models and textures Melinda Gramnaes - Loading screen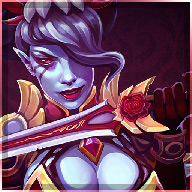 Bloodthorn Petals
Collection by
Le-Dano
Akasha once encountered a Rose Chimera that consumed her whole. She violently carved at the beast from within, until it roared no more. Bathed in blood and innards, the Queen of Pain climbed out of the giant carcass with renewed appearance. Concept & I...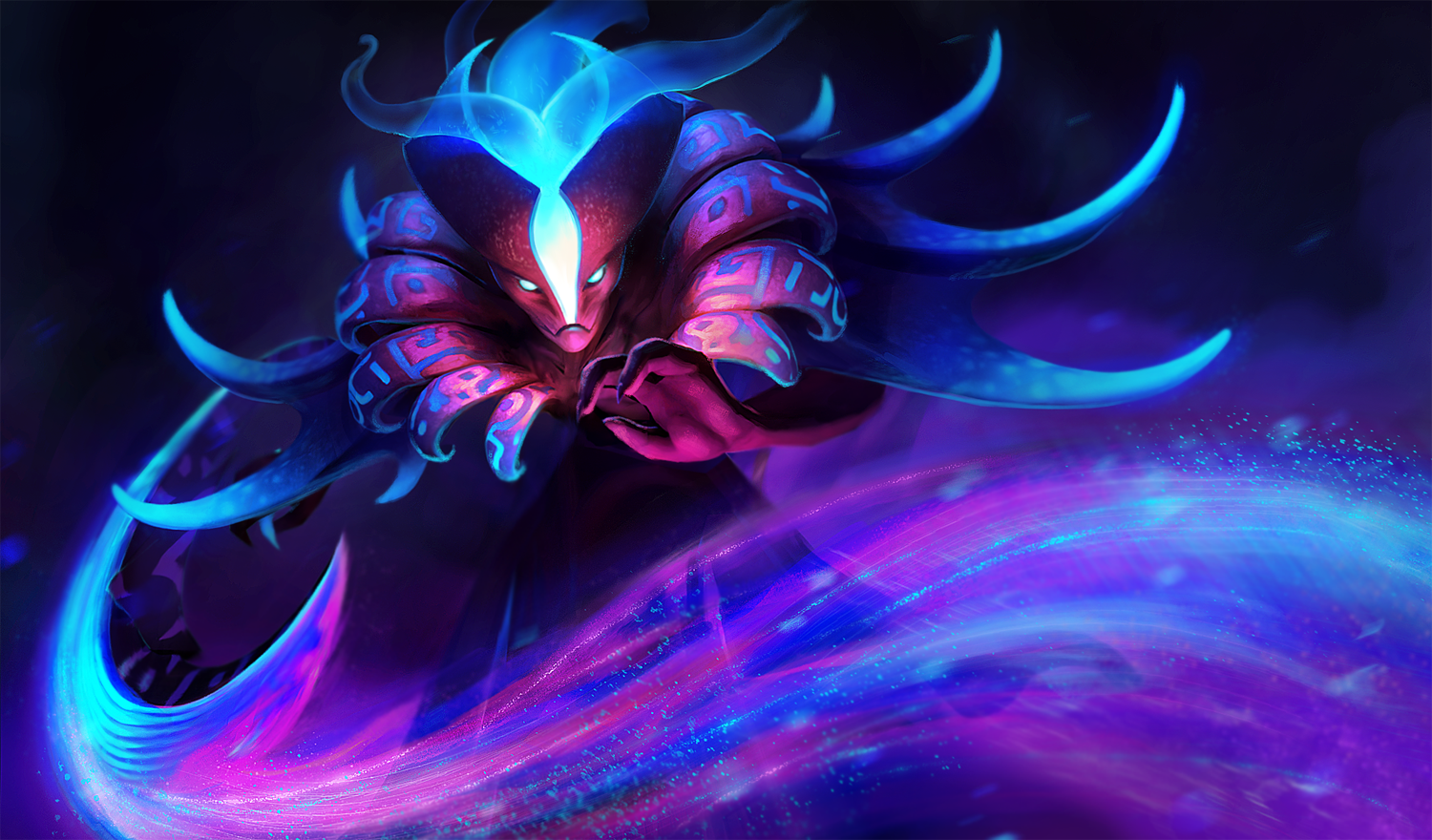 Phantasmal Disruptions set for Hao
Collection by
CiDDi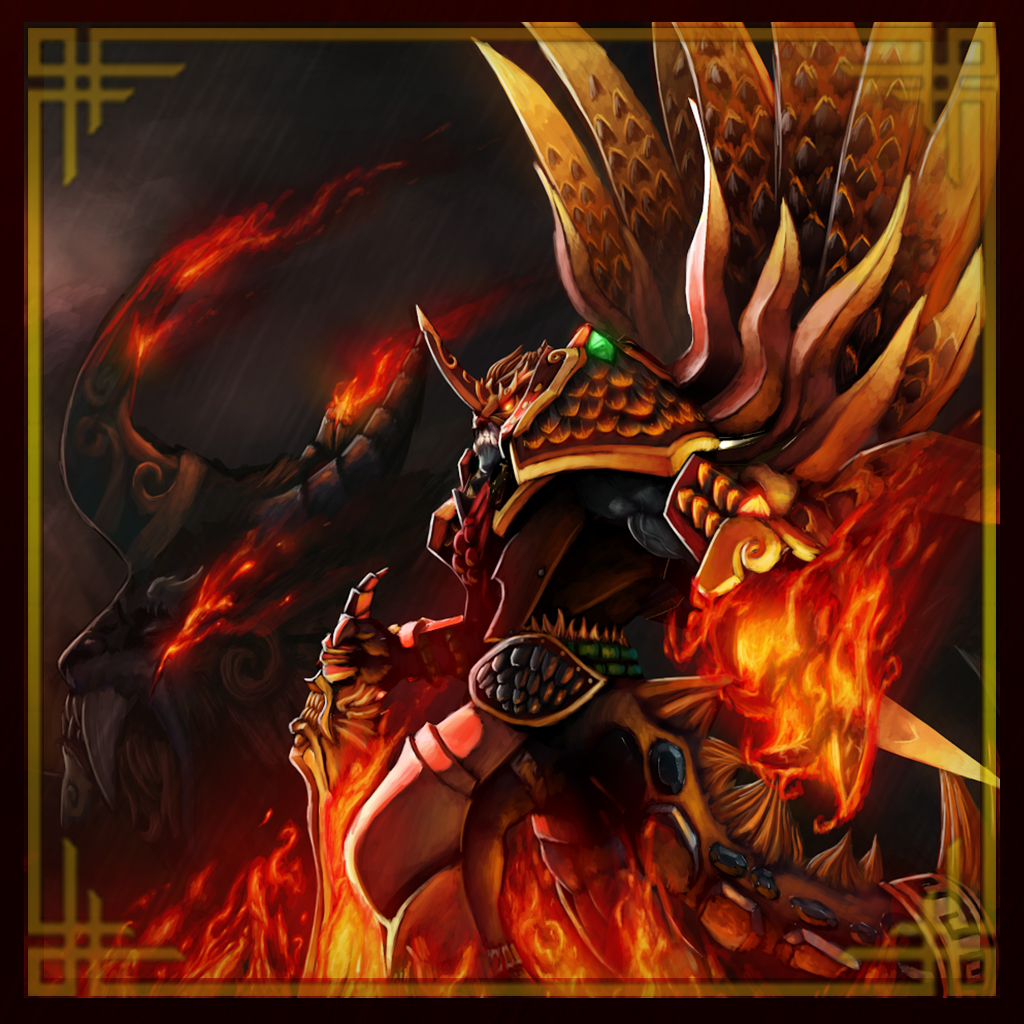 Remnants of Nian
Collection by
Mv
Lucifer the Doom Bringer does not simply participate in the New Bloom without raising hell and along the way picking up a few souvenirs. Doom found the beast's resilience to be well suited for a legendary armor. After the battle was over, Lucifer forged t...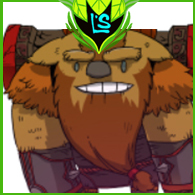 LS DESIGN
Collection by
LS
SUBMIT MERCHANDISE for TI5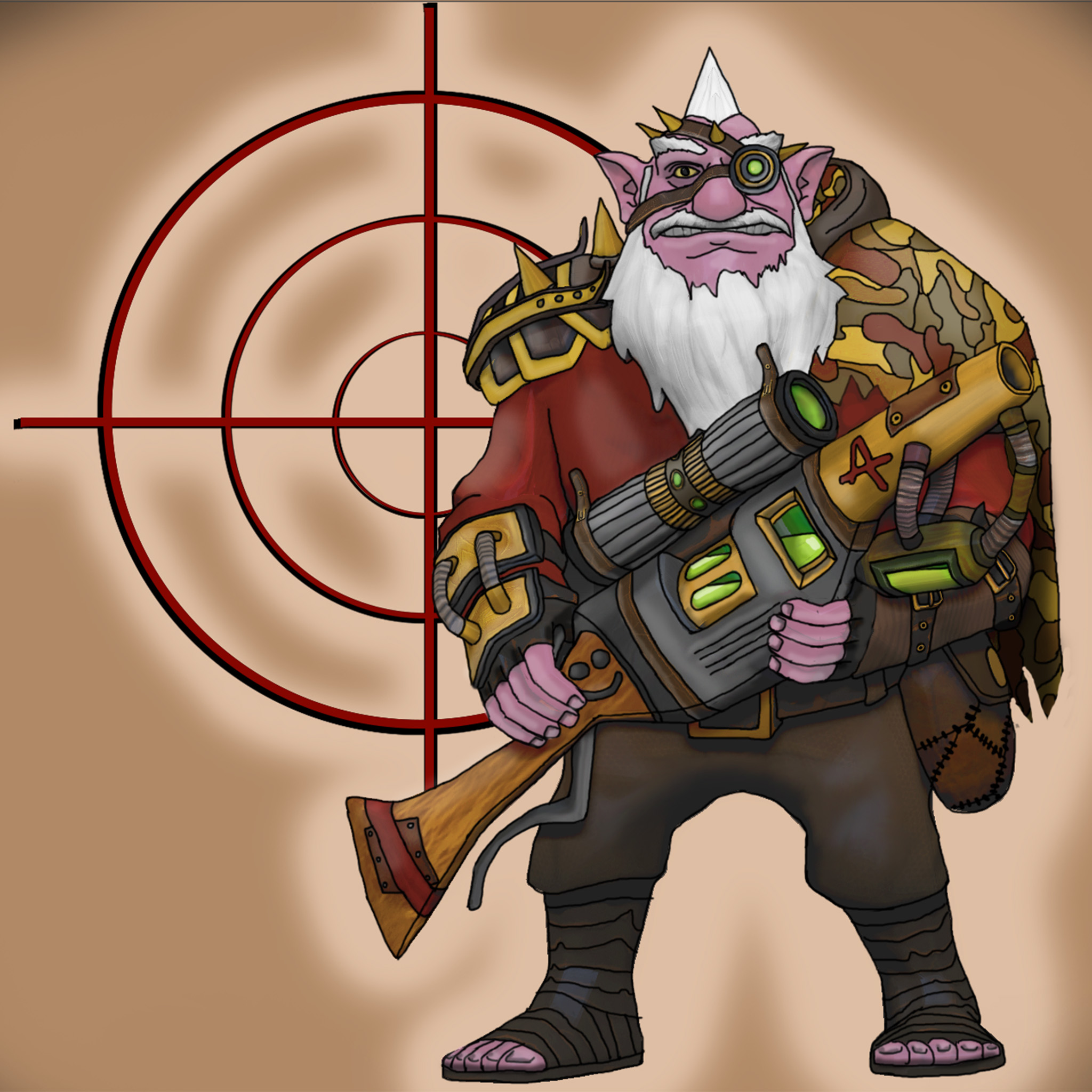 Sniper Cover Set
Collection by
vladmsk
Covert set that allows sniper not to be seen by his enemies. Too bad it is for a different environment...

Dota van love XD
Collection by
6ham66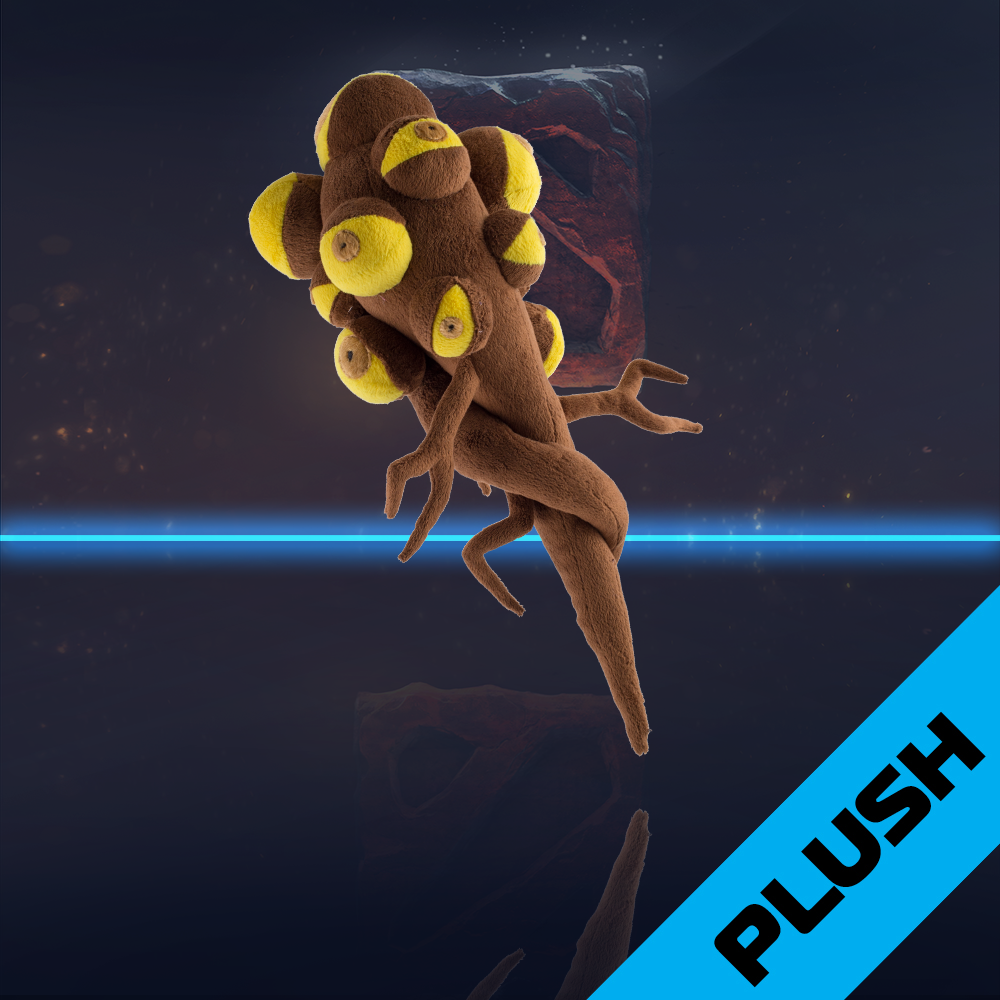 WePlay Collection #4
Collection by
WePlayShop
WePlay Collection #4

WePlay T-shirt Collection #1
Collection by
WePlayShop
T-shirt with your favourite DotA 2 hero picture. You may ask, how is it different from the hundreds or thousands of others, which can be purchased anywhere? Our T-shirts are made by hand-striped picture, making each T-shirt unique, and even "three-dim...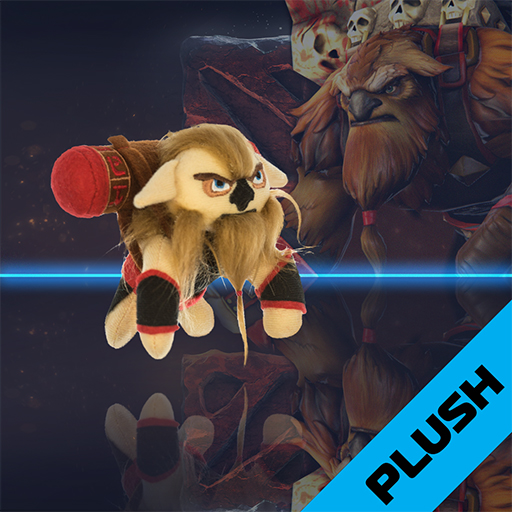 WePlay Keychains Collection #1
Collection by
WePlayShop
WePlay Keychains Collection #1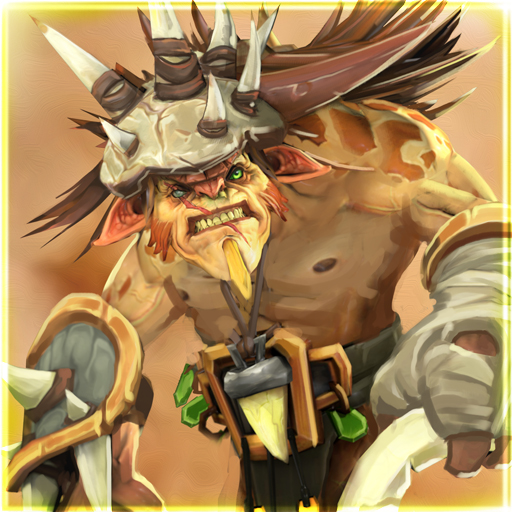 Bone Crusher
Collection by
forest.run.4ever
Bristleback the Bone Crusher Set! New Set from WonderWorkers avalible now in Dota 2 Workshop!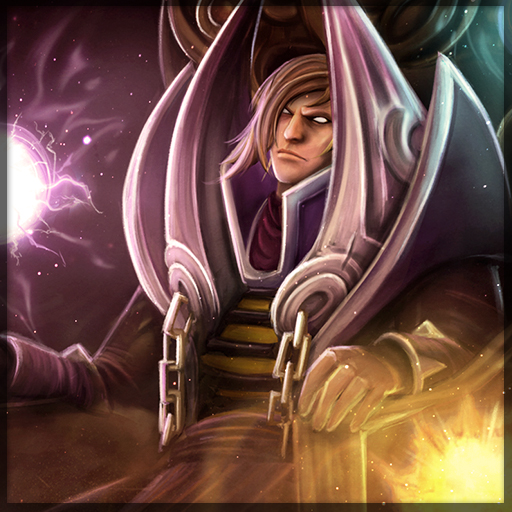 Unhallowed Vestments
Collection by
Mv
Unhallowed Vestments Set for Shane. This set has 3 different hair/head styles and 2 different shoulder styles. Follow us on: https://twitter.com/shaneomad https://twitter.com/RavaFX https://twitter.com/PrivateRowan https://twitter.com/rezaares ...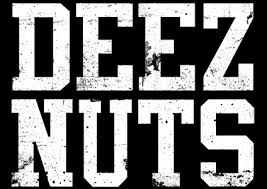 Fav characters
Collection by
[DOTD]TBMProductions
hsfh