Showing 1-18 of 9,488 entries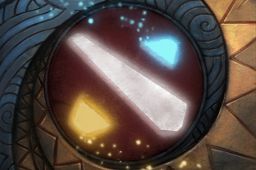 liked sets
Collection by
Akashi-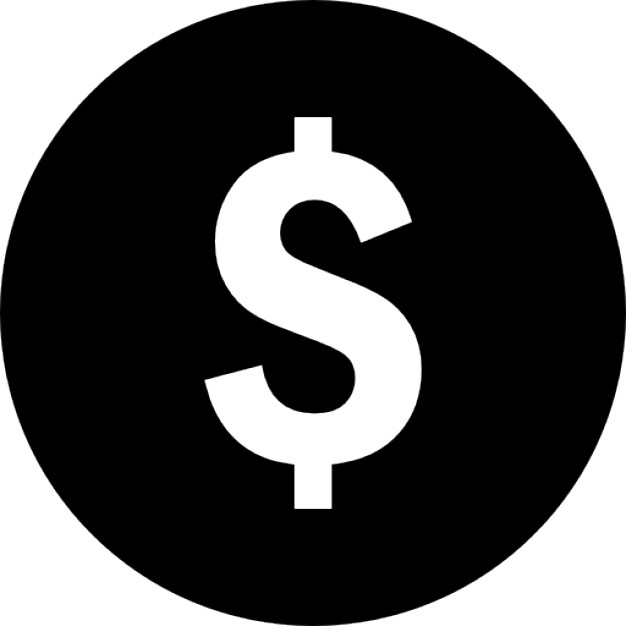 ITENS DOTA 2
Collection by
[ ツ ]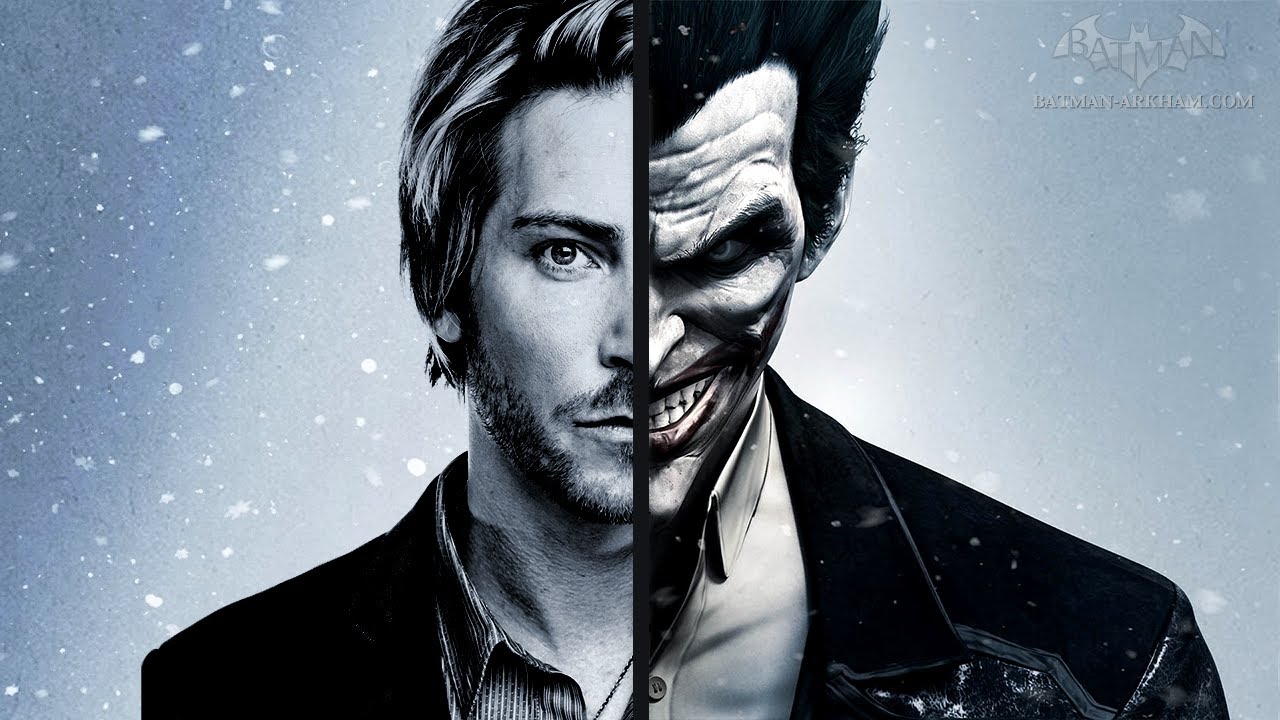 Tesoros
Collection by
O.Dax
SEt increiblemente buenos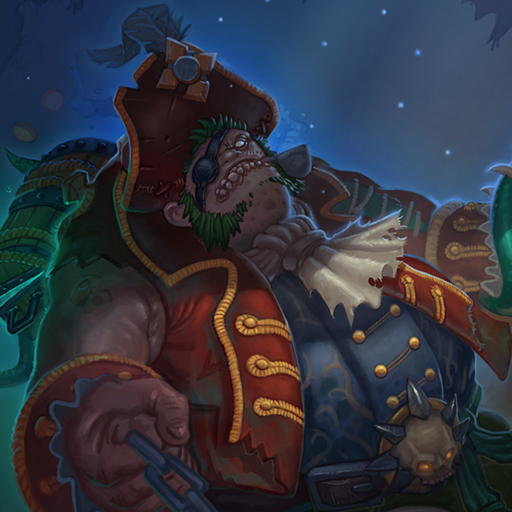 Underwater Filibuster
Collection by
growl
Based on the old concept that was made last year by Konstantin Emelyanov aka Skafandr https://www.artstation.com/artwork/2YbGe https://www.artstation.com/artwork/Jg6XD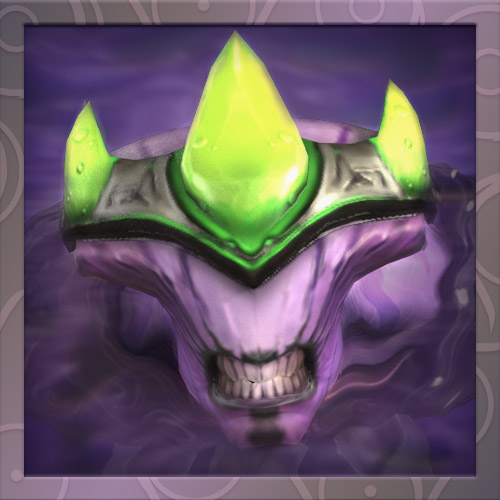 Prince of the Void
Collection by
M[u]Se ₪ D3rojo
The long forgotten prince descended from Glasz has returned. The story goes that all highborn where eradicated during the rebellion of the Dhreg Cult. Nothing could be further from the truth..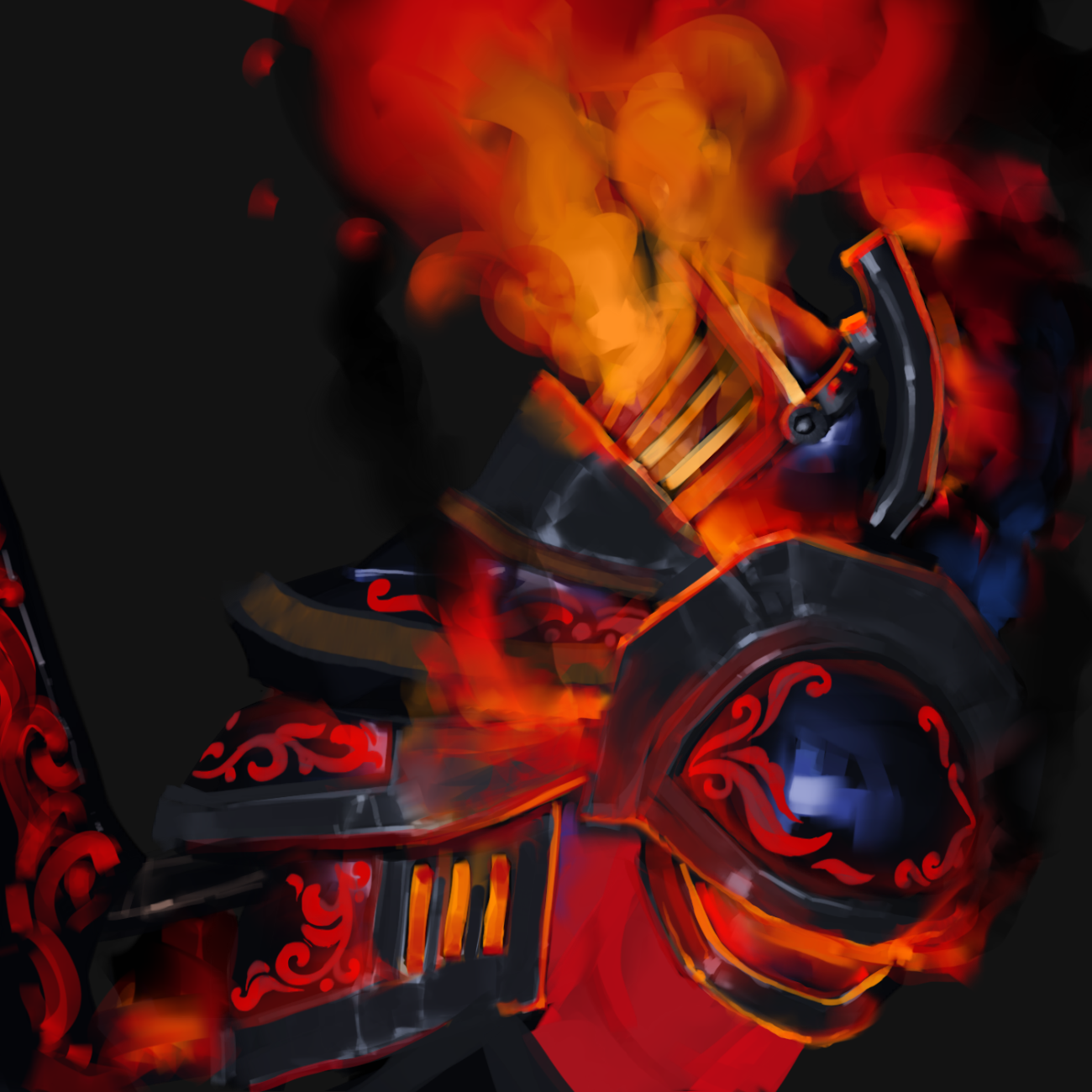 Blazing armor
Collection by
Huiak
Dota 2
Collection by
🌀Генриетта🌀
Snaptrap Mk.III the Iron Turtle
Collection by
◦♥◦KITE◦♥◦
After an unexpected hiatus the flames in the forge have been relit. For this TI7 submission I revisited a previous concept from an earlier submission. I present to you Snaptrap Mk.III the Iron Turtle. Forged in the heat of battle as a machine of war. [img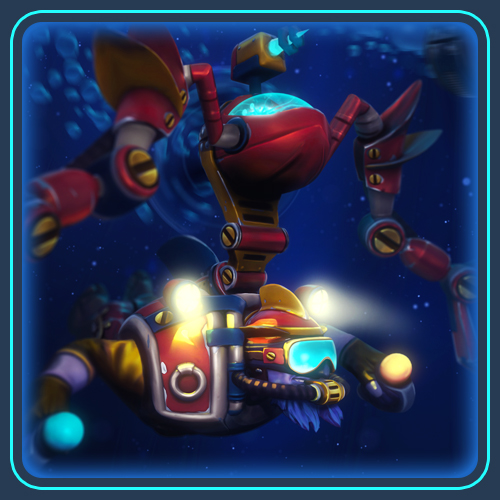 Tinker - Underwater Hazard Suit
Collection by
Paproch
Tinker heard rumors that Gods of Valve are planing to flood the world. When asked about Aquatic Call To Arms his response was quick: "I am perfectly suited for this environment."
The power of darkness
Collection by
Vasy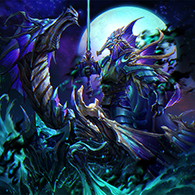 Knight of the abyss_Ti2017
Collection by
kfleye986
This is a set design for Knight of the abyss. Hope you like this. http://i1.piimg.com/579341/79d5e3183ea07711.gif http://i1.piimg.com/579341/d0a692c4d7a207a1.gif http://i1.piimg.com/579341/d1fc550db8b5c8c8.gif http
Enigma - Guardian of the deep -Ti 2017
Collection by
TARANTINE
Enigma set for The International 2017 Collector's Cache Call to Arms. http://i.imgur.com/QHEdn13.gif http://i.imgur.com/w3ls80V.gif http://i.imgur.com/v8OnzP5.gif http://i.imgur.com/cCfu6RD.gif http://i
The Gemscale Leviathan
Collection by
ChiZ
http://i.imgur.com/ka2Mxmq.gif http://i.imgur.com/ii39L3p.gif http://i.imgur.com/78StDvL.gif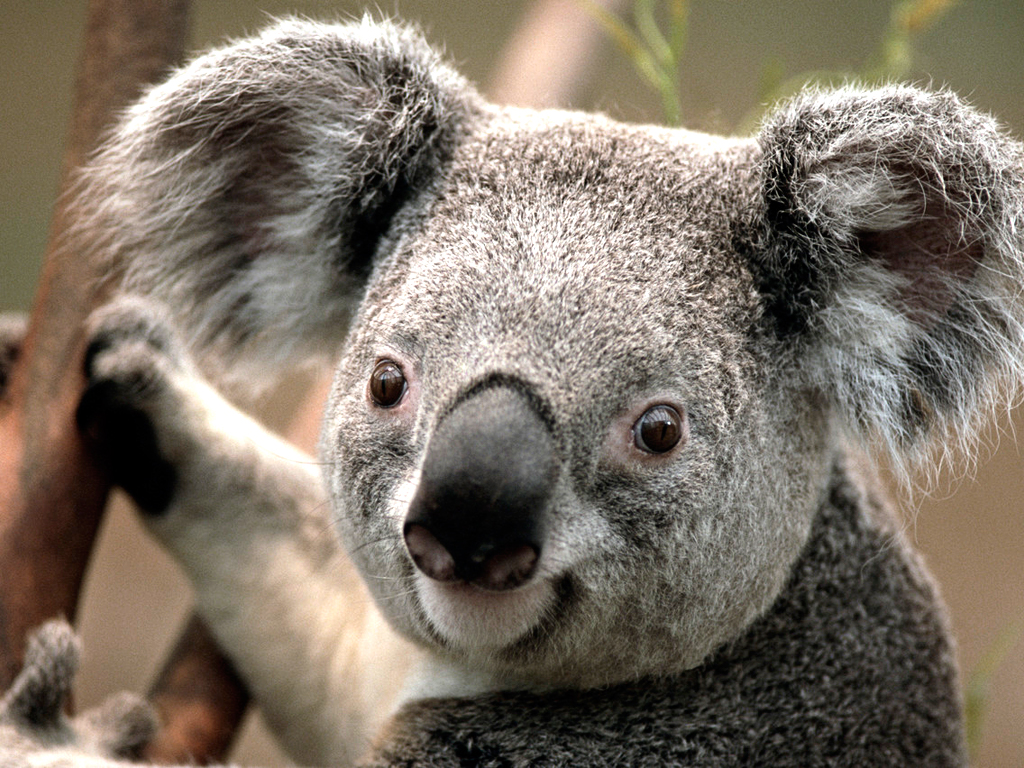 талибан
Collection by
ТАЛИБАН
просто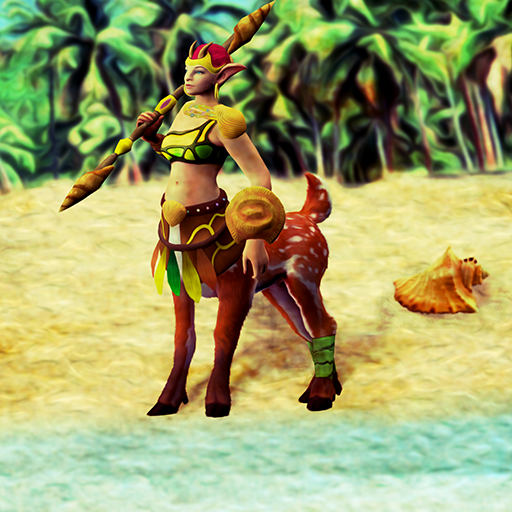 Sea breeze
Collection by
NoEvil
Sea breeze - enchantress set. http://i.imgur.com/27qNUeE.gif
King Viper
Collection by
mihalceanu
A venomous snake which evolvoed to conquer the sky aswell as the depths of the dark reefs. http://i.imgur.com/kV3PWY3.png http://i.imgur.com/hcE410g.gif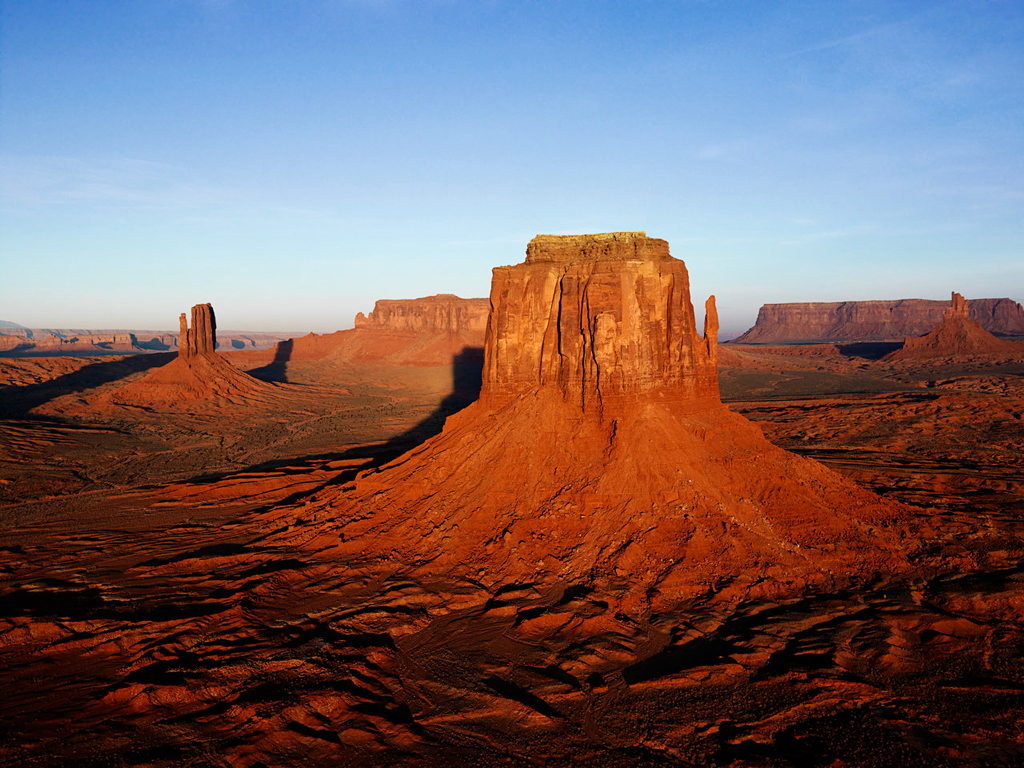 Dragon Knight
Collection by
Grigorieff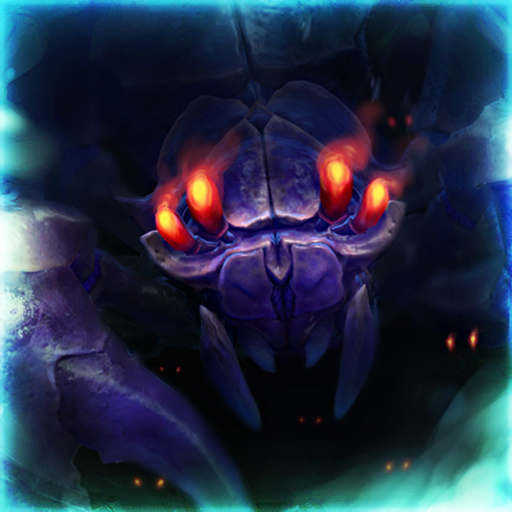 Brood of the Sunless Abyss
Collection by
VLEKᴬʳᵗꜟˢᵗ
Broodmother set for the International 2017 collectors cache call to arms. We hope you enjoy it. Subscribe. https://puu.sh/vrvvm/3c6d663b6b.gif https://puu.sh/vrvBv/1b2bb03364.gif https://puu.sh/vrvDL/03a5493e21.gi