Showing 2941-2970 of 9,324 entries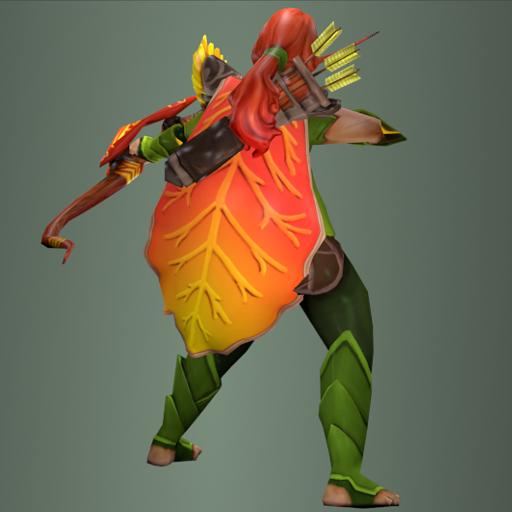 Call of the Autumn Gale - Windrunner
Collection by
Wiggy
-A new 3-piece set for Windrunner with an autumn-red theme -Contains a new cloak, quiver, and bow

Bouncer Bristleback
Collection by
aoae
https://puu.sh/sw112/712eb25ed2.gif https://puu.sh/sw10S/0c8bcce3c0.gif Scetch, sculpt, textures: aoae Skinning: Pernach, ItsgoodForU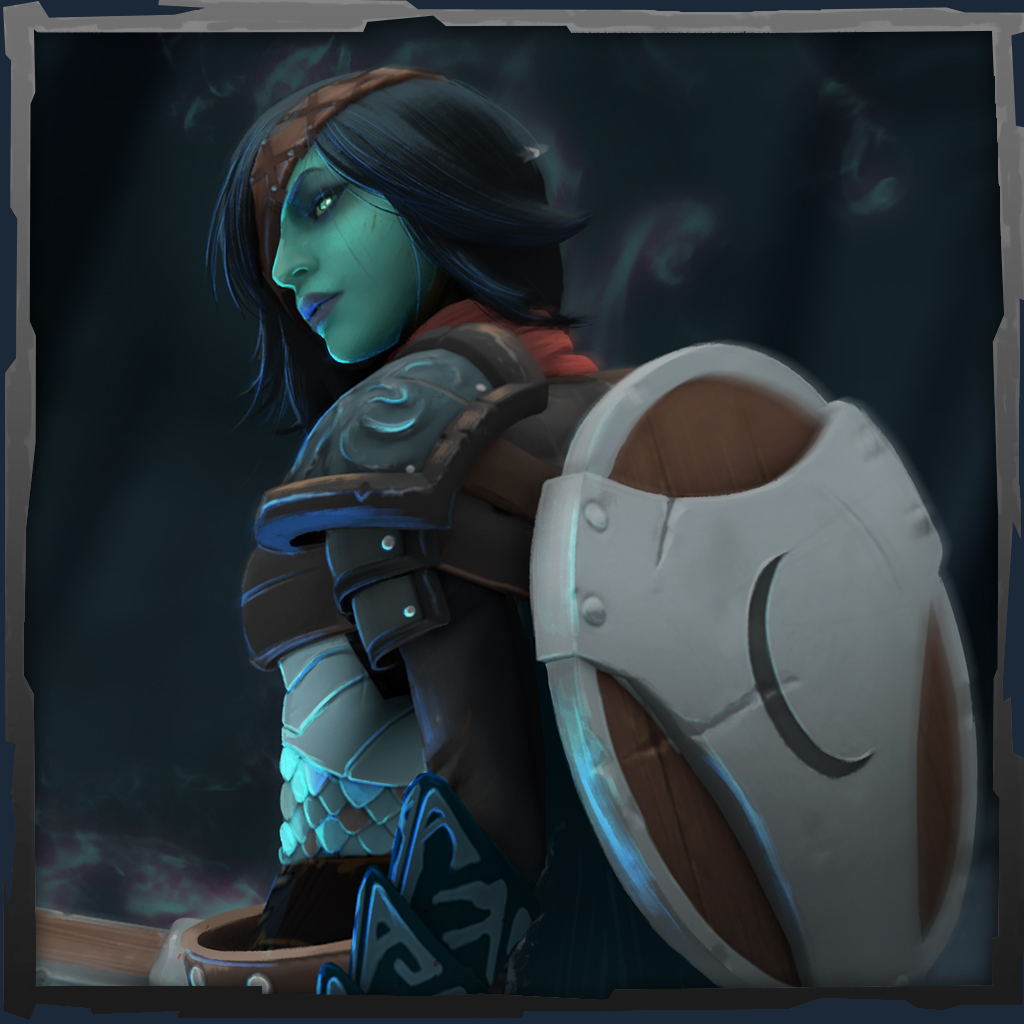 Veiled Requiem - Phantom Assassin
Collection by
McKraken
" In the month of Tammuz, 346th cycle of the Veil's Golden Age, Mortred, the Sister who spoke her name, escapes her imprisonment from Ravenmarch prison tower. On that day, after a year of silence, reports from the prison overwatch mention 'an impossible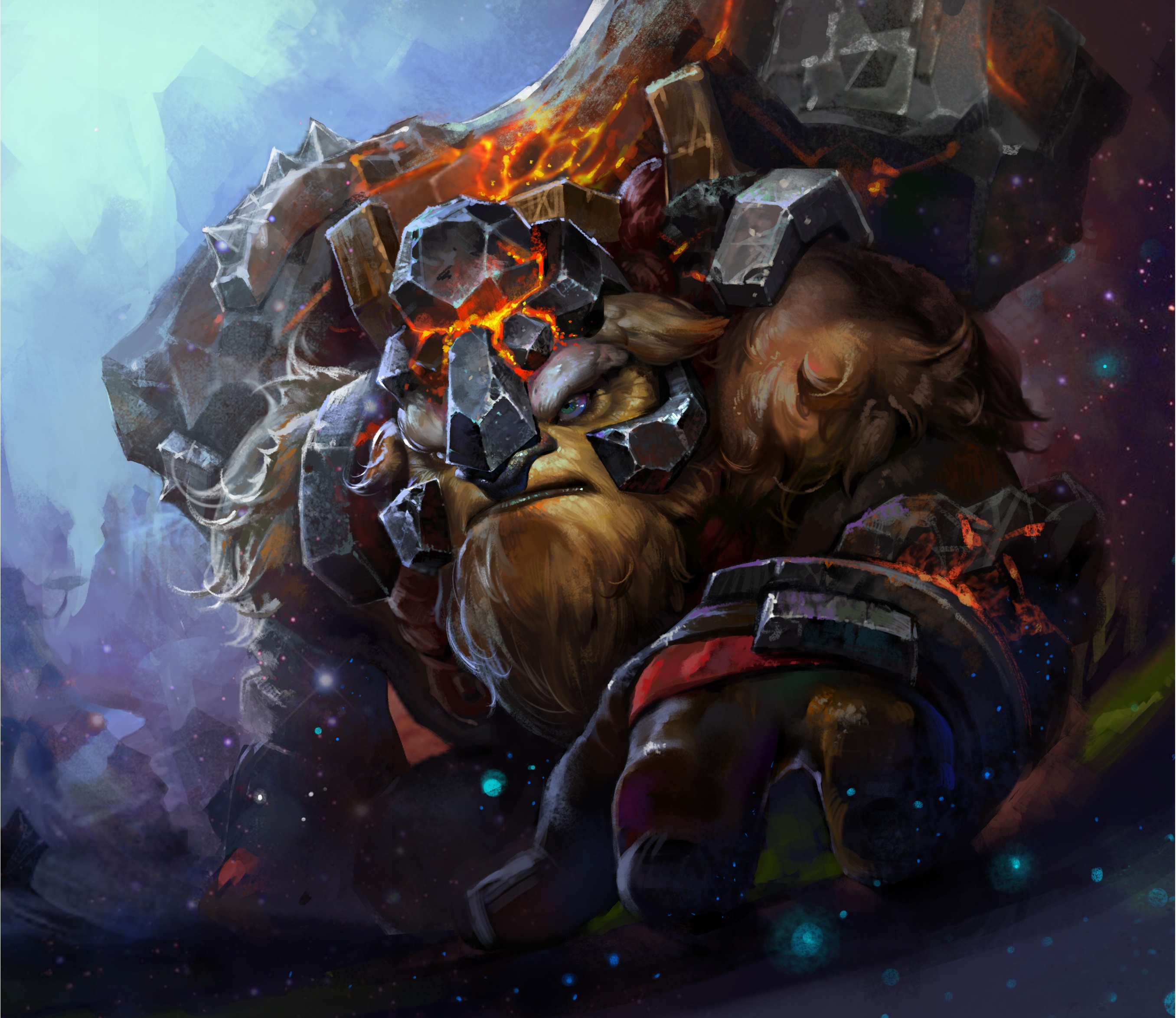 Lavashaker
Collection by
Freedom_W
Lavashaker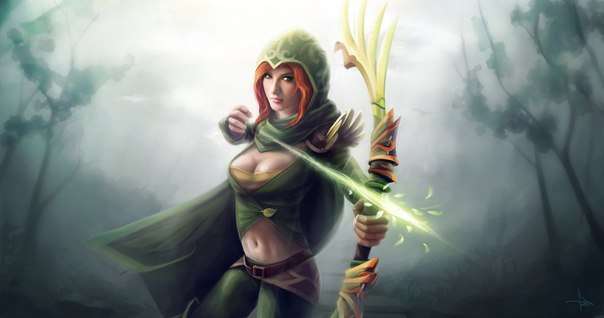 Хранительница Снов
Collection by
Fascinator
В своей коллекции Хранительница Снов, я сочитаю: силу, ловкость, интилект и в то же время красоту и элигантность - Лиларей!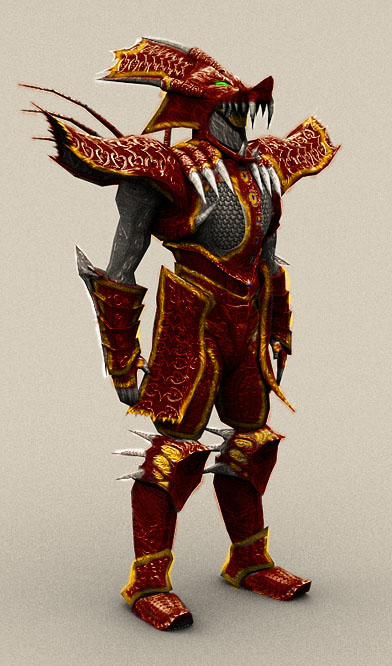 LEGEND DRAGON
Collection by
DZ.ϟ ZEUZ ϟ
SET LEGEND OF DRAGON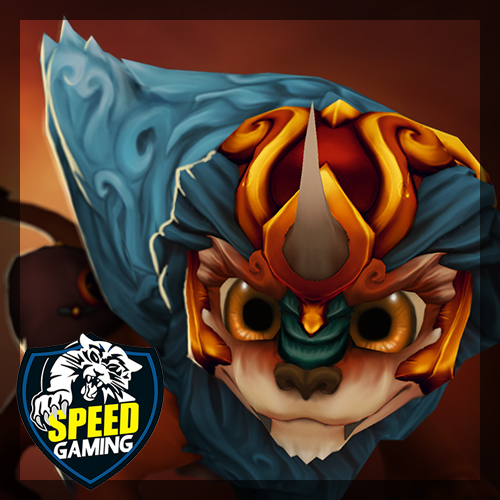 Li'l Nian - Spring 2014 Courier
Collection by
Hudston
A courier for the Spring2014 event, brought to you by Hudston and Speed Gaming!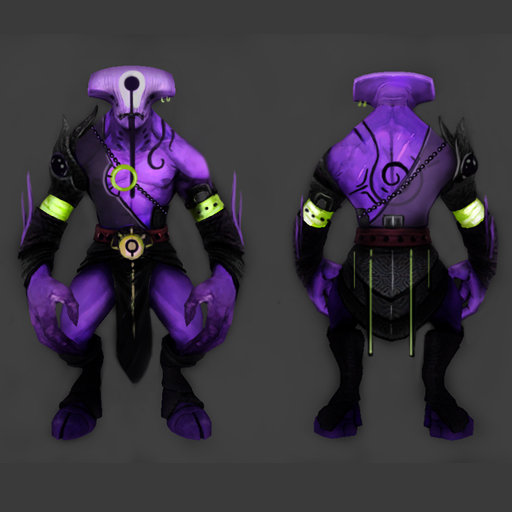 void
Collection by
MINJungBiw
darkset void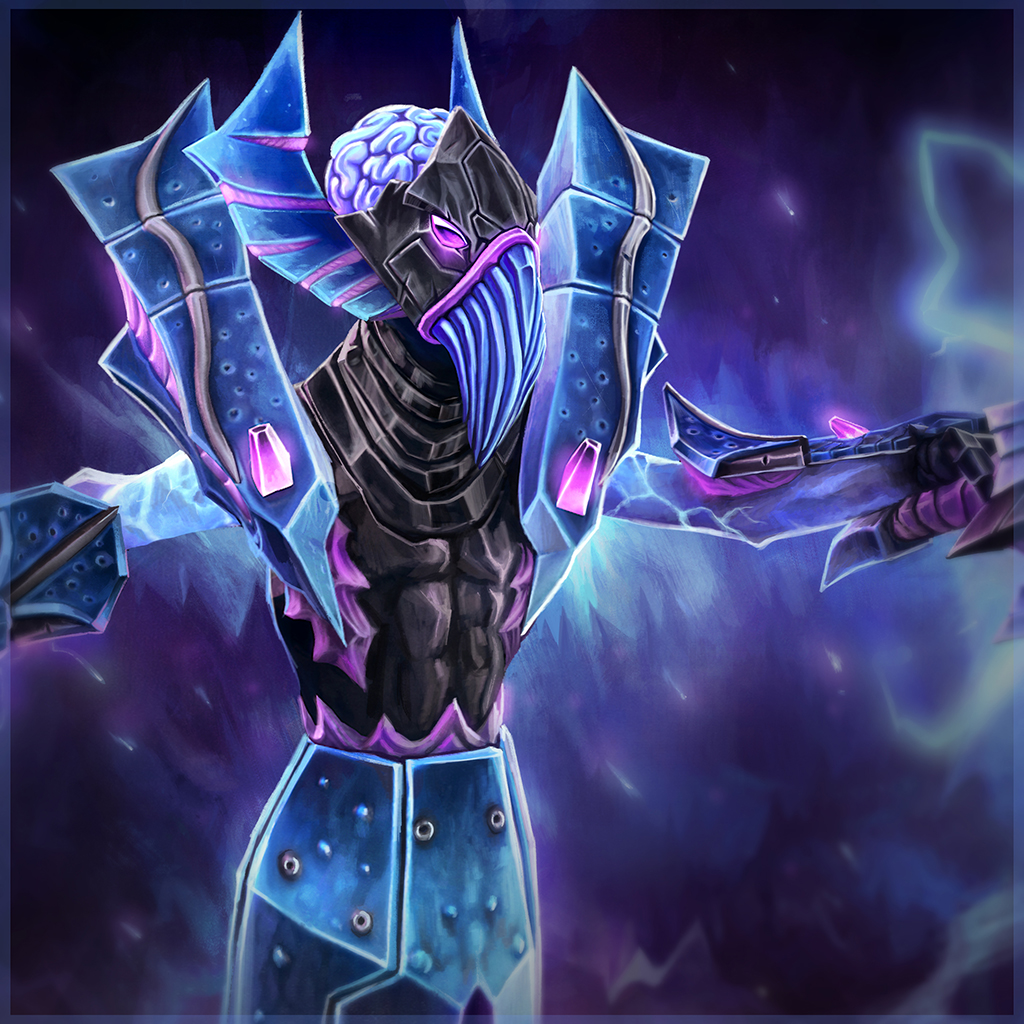 Dread Revenant
Collection by
belkun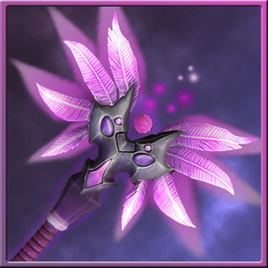 The Dezun's Reesha
Collection by
coldplay fan killed u
Like it if you do! Also leave a comment if you want me to know anything that I should keep an eye out on for the future.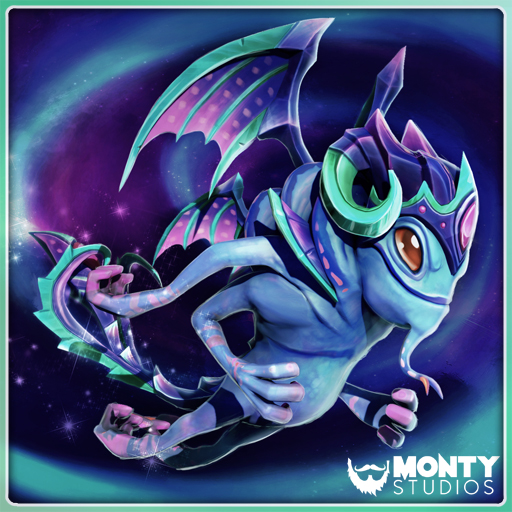 Jade Trickster Set
Collection by
Thnk
Jade Trickster Set for Puck

Hatred
Collection by
Apothus
Weapon: Sever Helm: Aversion Bracers: Malevolence Tail: Tail of tyfus Shoulders: Pauldrons of hate This is my take on doom bringers armor, thought about a viking styled helmet, then added the 3rd horn I was thinking of hair braided back, I thought i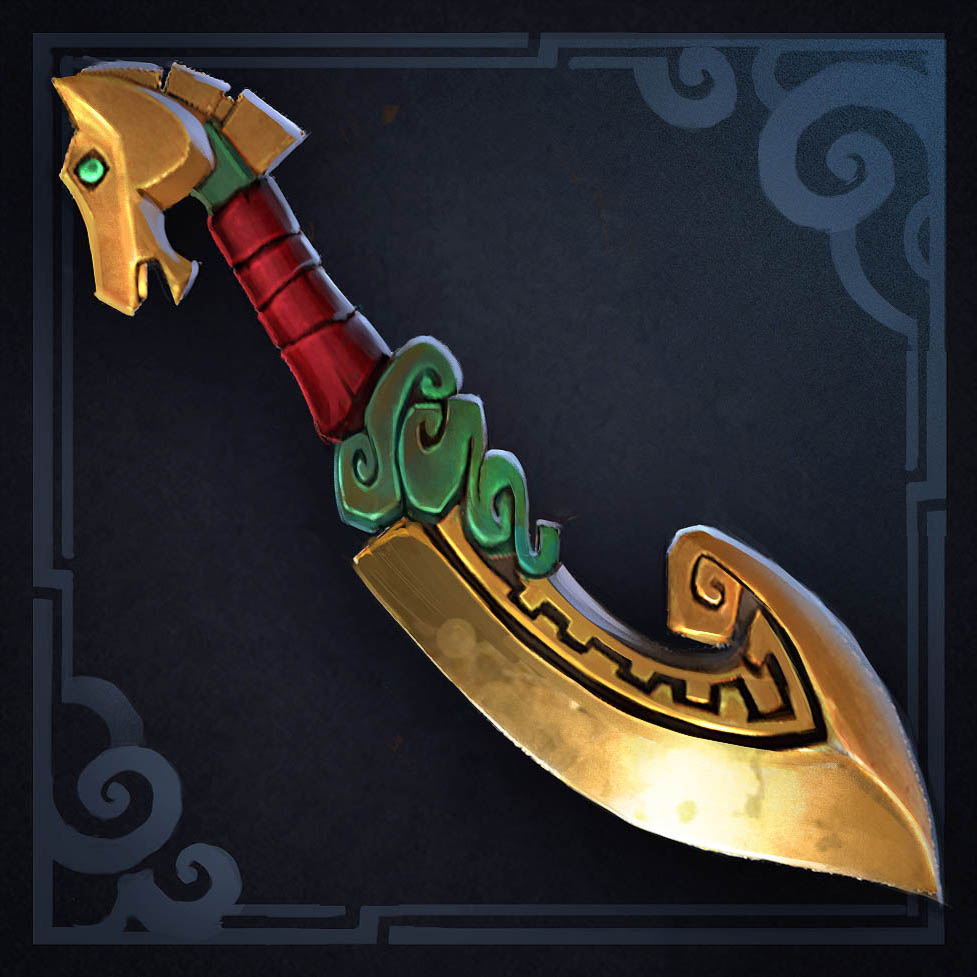 Golden Horse Blades
Collection by
Jumping Yoshi
Two Legendary Horse Blades for Riki. Spring 2014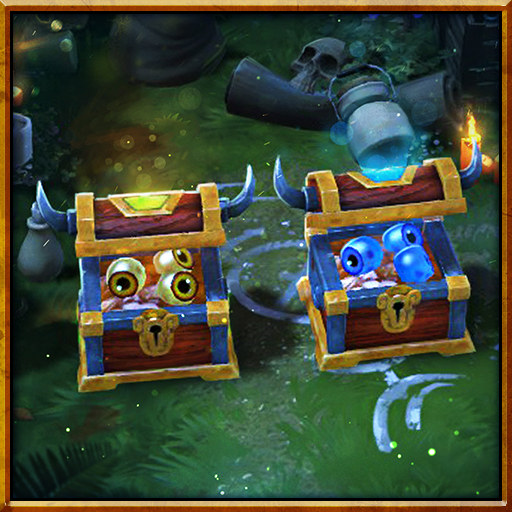 Watcher of The Horn
Collection by
- F1YAN -
A treasure chest of vision from the Ancient Horn that grants them visibility of nearby hostile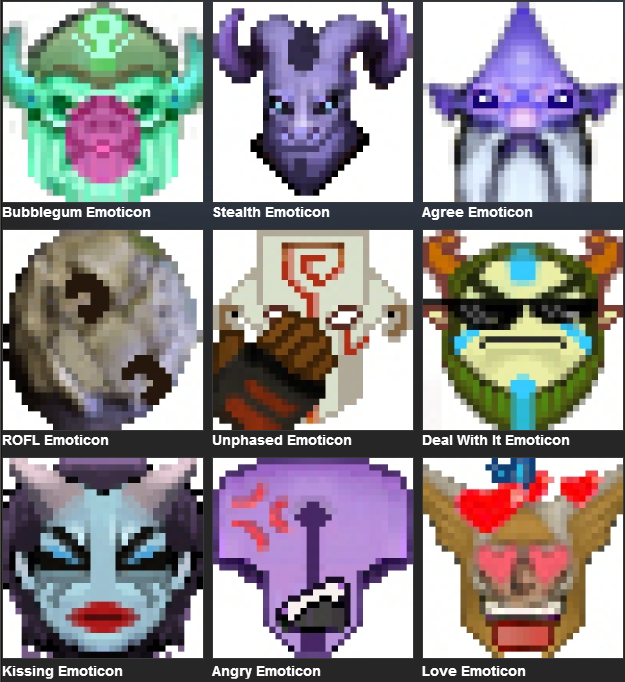 Random Emoticon Pack 1
Collection by
Rocket's Zapdos Ex
My first emoticon pack, more ideas and emoticons forthcoming. Comments, opinions, and suggestions welcome.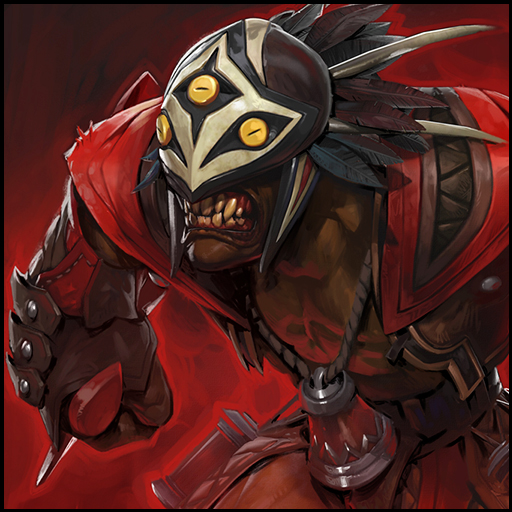 Lust of Ancient Crimson
Collection by
bounchfx
A murderous new set for Bloodseeker from Pior and bounchfx. - - - For when the seeker is feeling incredibly savage, he is not content to drain the blood of a few enemies, but all that stand before him.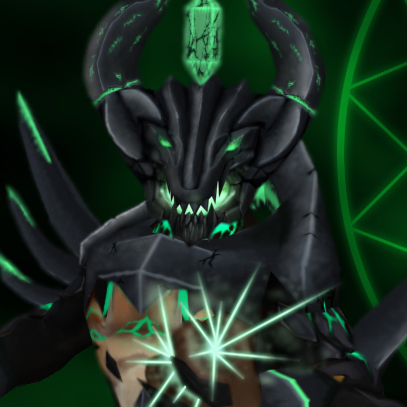 The Inquisitor's Regalia
Collection by
Starcofski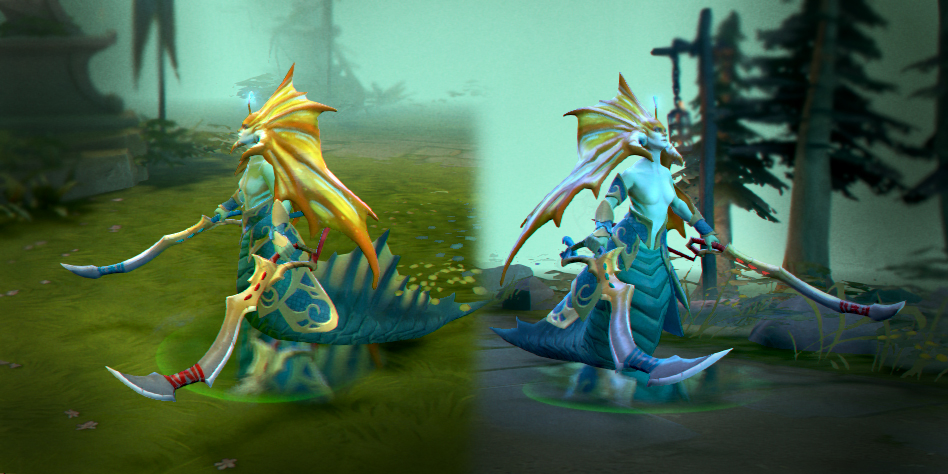 Blades of the Depth
Collection by
Stefco [Rusty Anvil]
Once used by a highborn warrior against the invasion of the deep ones.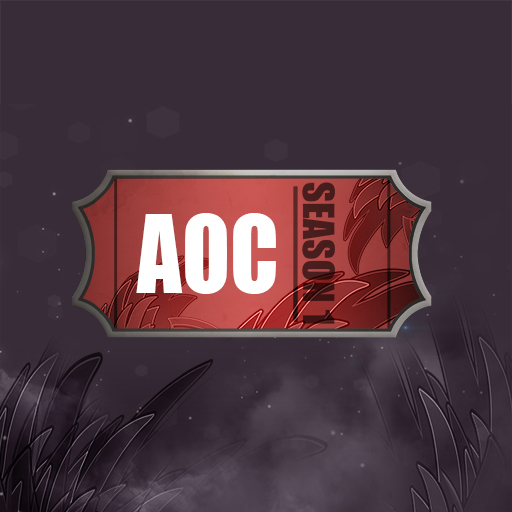 Aegis Of Casuals
Collection by
Augmenting Topologies
A 1000$ tournament run by Redditors.

Flaming Blaze Set
Collection by
Qvajangel
Fire Princes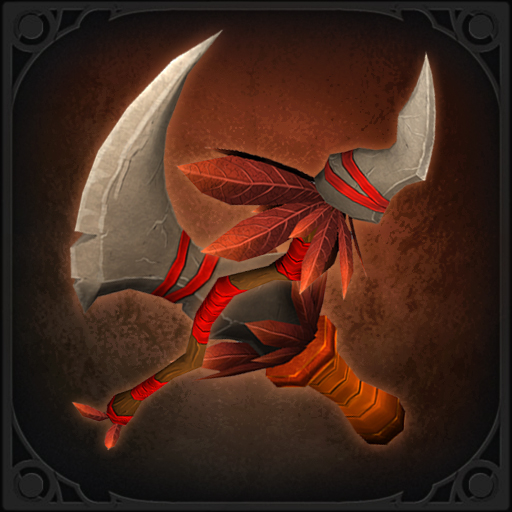 Sacrificial Tools of the Jidi Jungles
Collection by
Dvonio ▲▲
Set of two weapons for huskar.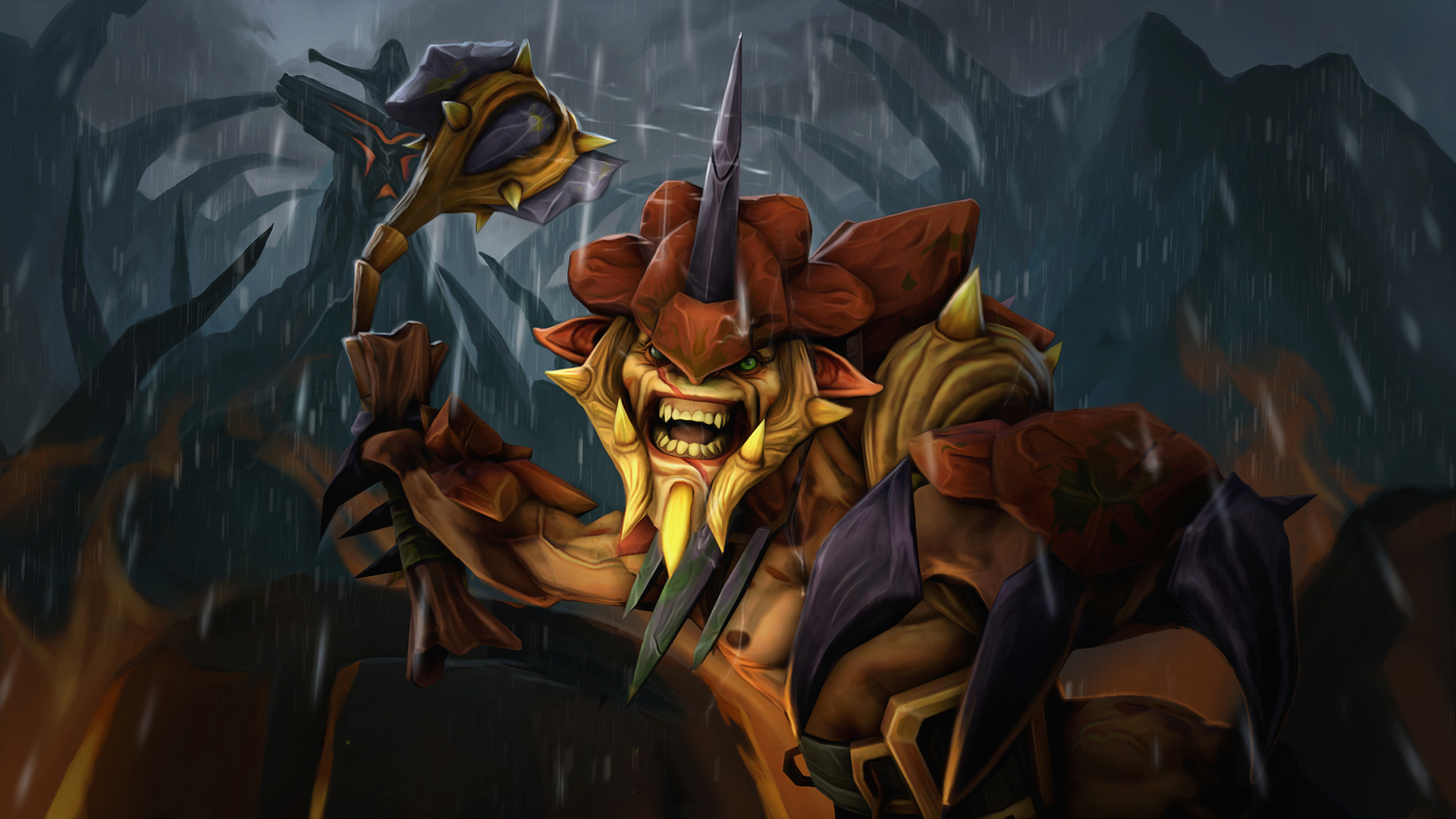 Razorback Bristle
Collection by
mig
Briskie set!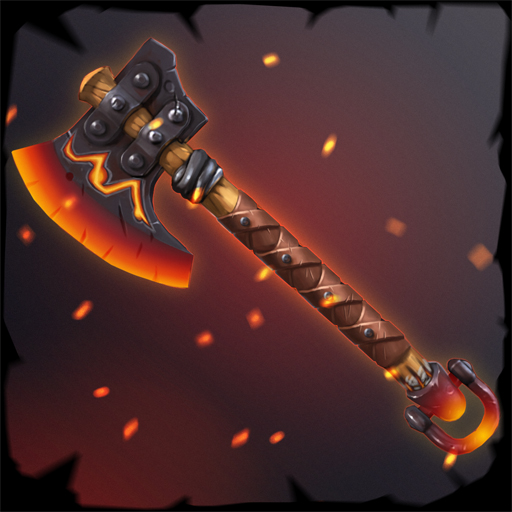 Axe_weapon_rune
Collection by
valdic
Axe_weapon_rune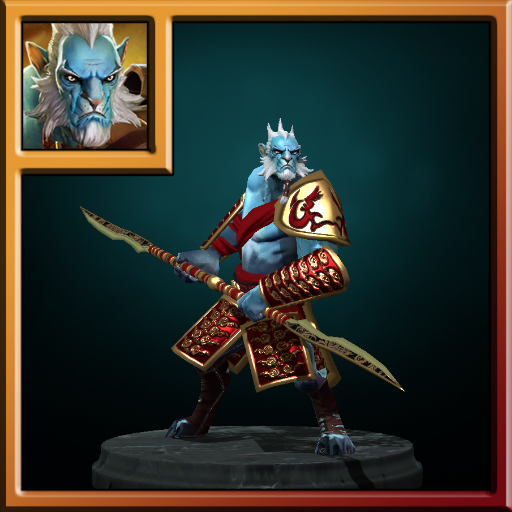 Royal Guards Set
Collection by
Basil
Royal Guards set for phantom lancer!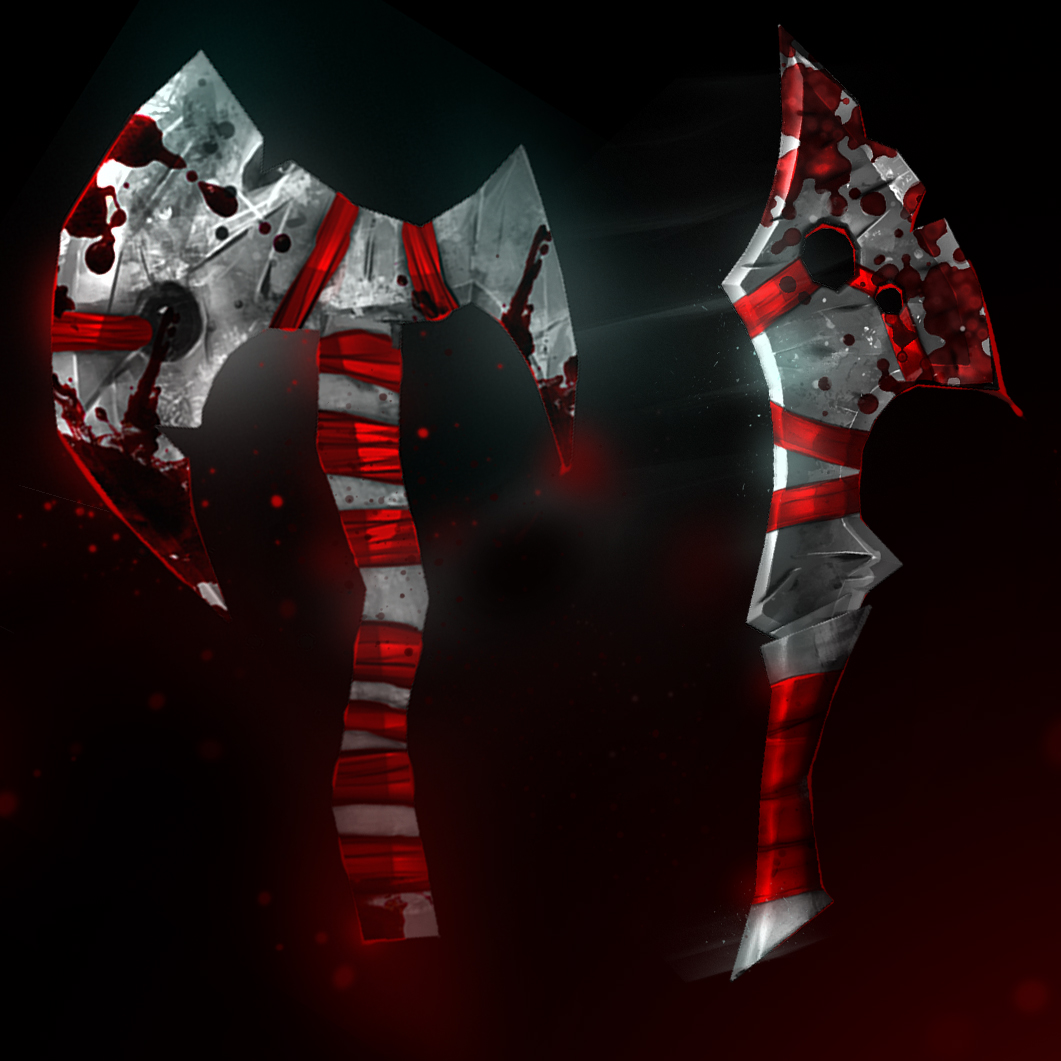 Retribution of Damascus
Collection by
Heimdall
Damascus Steel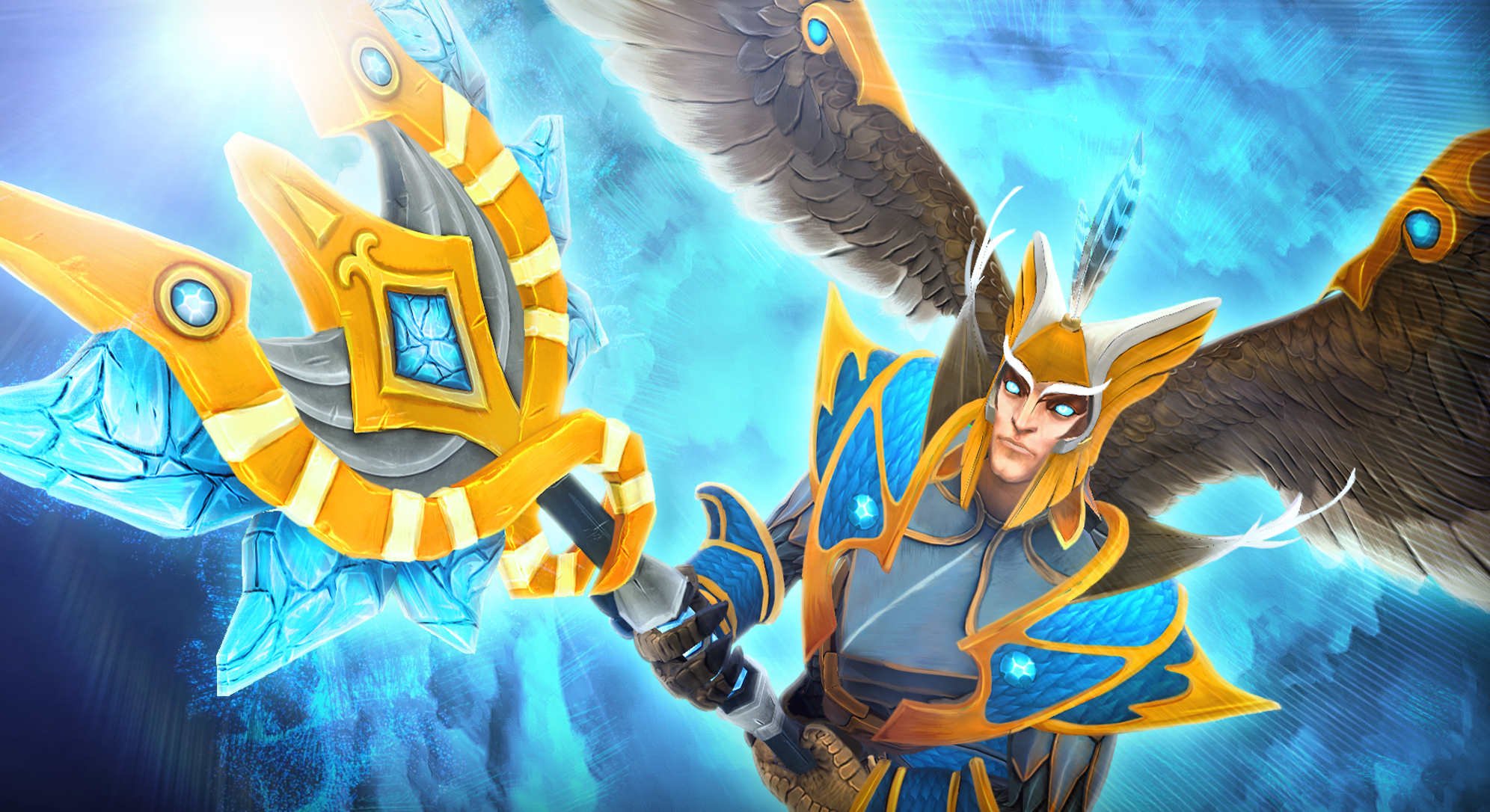 Golden Arch of Eyrie
Collection by
Shannxn
A golden staff owned only by the highest placed Mage in the court of the Ghastly Eyrie. Feel free to drop by our Steam Workshop to view other items that we have done! Thank you for all the support! :) Shannon - http://steamcommunity.com/id/shannxn/m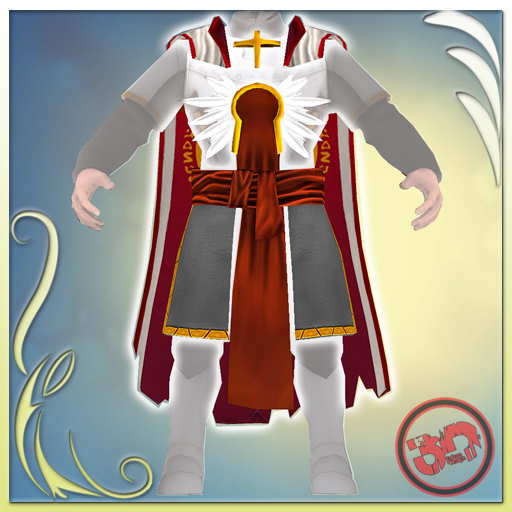 Argus of Dominance
Collection by
Strno8 / Patrezak
This set contains 4 items, helm, shoulders, bracers and chestplace. This set contain basic omniknight cape as Argus chest. We also have some concepts. Concept designer Strip.er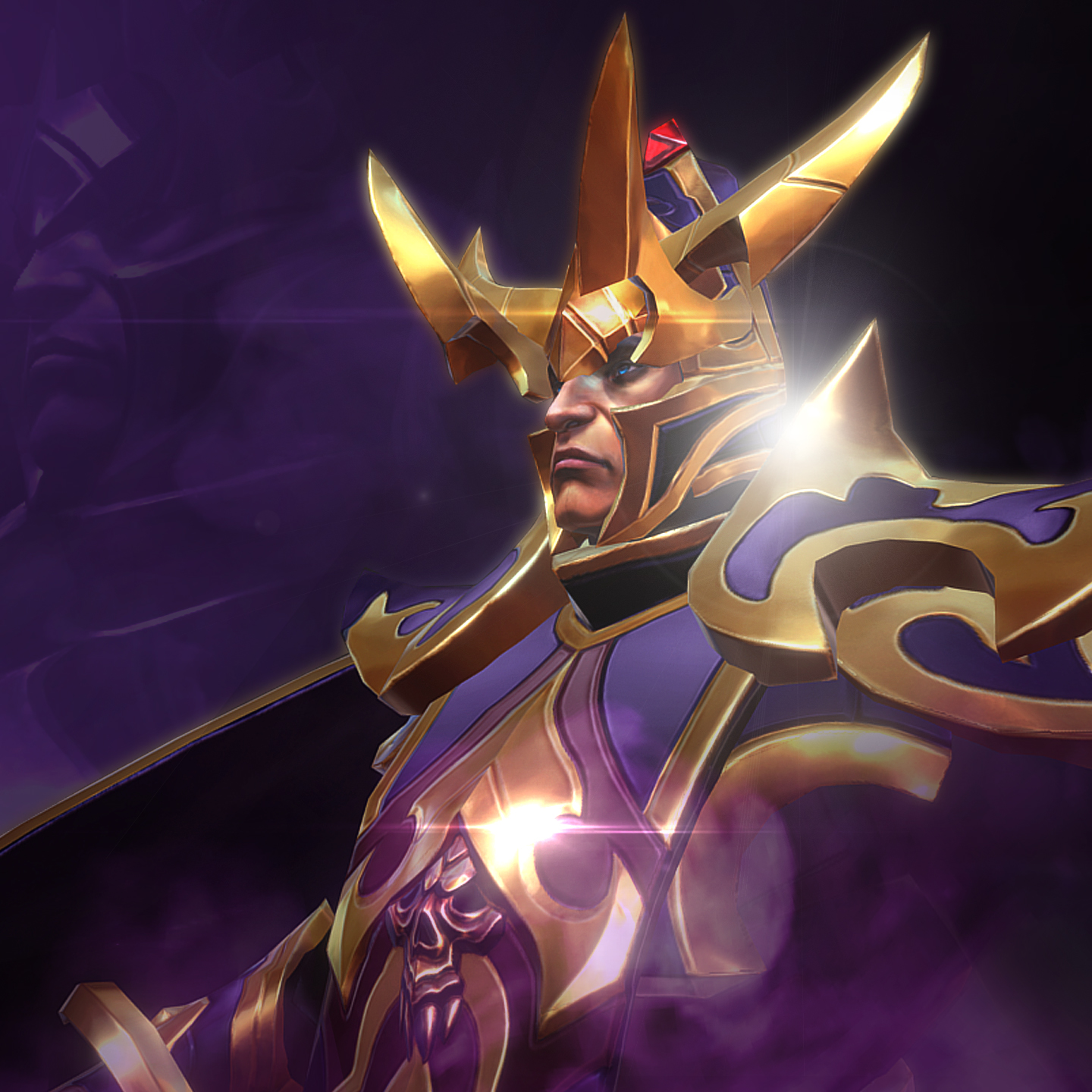 Naggaroth Set
Collection by
Achy7
Dark Elf set corrupted by greed for power.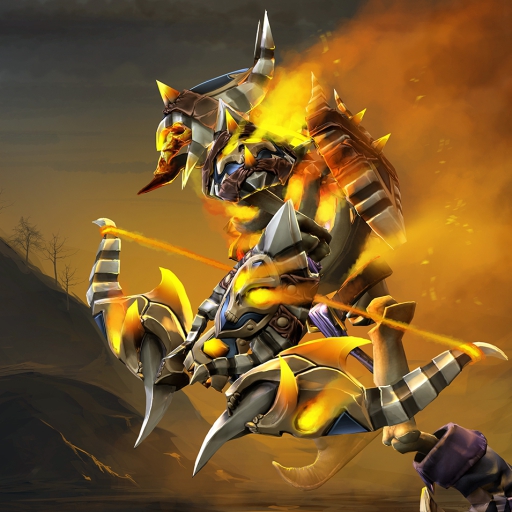 Hells Breath Set
Collection by
blossomalex
After his horrid transformation, gone rogue, clinkz started to bounty more demons and slay them to dust. He would then take their skulls and bones, crafting them as trophies on his armor pieces. It is said that he kept alive the essence and soul of the dem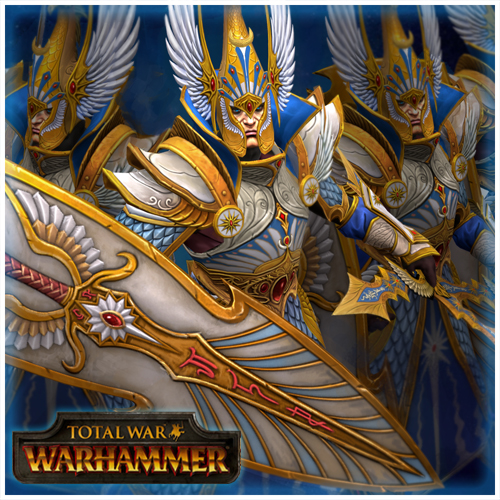 High Elves set for War Hammer
Collection by
GS
http://images.akamai.steamusercontent.com/ugc/273976415946730061/CF313E4B91D47D8D1AC31187E85BB2AC52F726B4/ Hi guys, I am Qing Wu Fei Yang. This set is for Warhammer,hope you like it . If you like it ,pls ,give me "yes" THX~!!!very muc