Showing 2941-2970 of 8,860 entries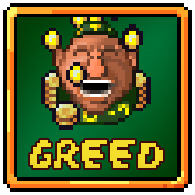 Greed Emote Pack
Collection by
Grandma Cookiebaker
It's all about the benjamins in this emote pack - use one of six emotes to show friend and foe alike just how much you 'treasure' them.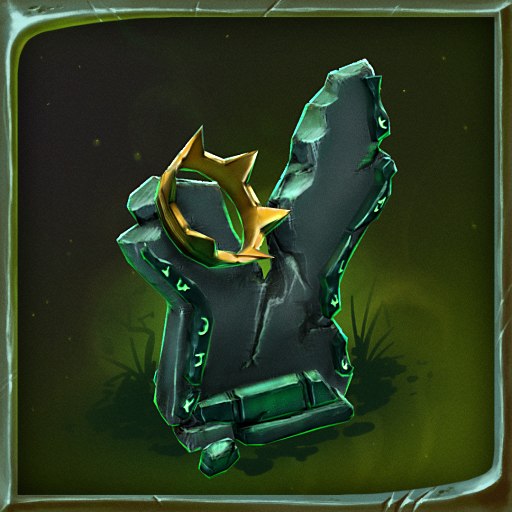 Set for WK - Demonic Possession-
Collection by
Attasik
. . . They will face the same fate as the other unblest ones, which met Wraith King - they all will become a part of his mighty nature. For many centuries King Ostarion lost all humanity inside, and just his external resemblance reminds of that he was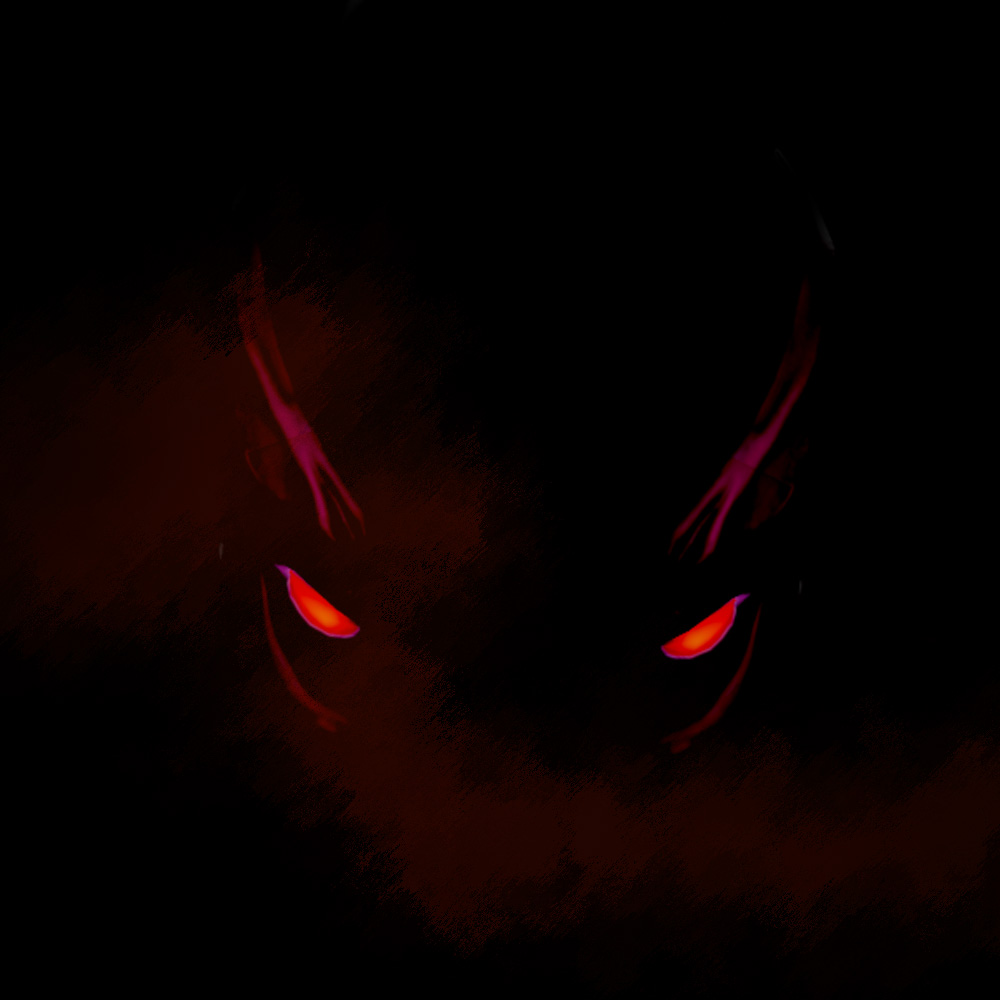 Form of the Scorned Ethereal - Spectre
Collection by
BPD
From the depth of her reclusion residing from failure. Mercurial questions her very presence after tasting defeat. After aeons of struggling, her clouded mind begins to clear and becomes enraged from the envolping clarity. Her defeasance was nothing more t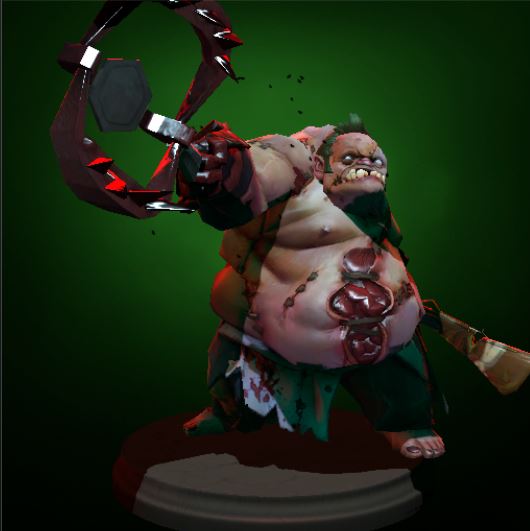 Hunter's Gifts
Collection by
Doug
As a butcher, Pudge interacts with many hunters of various wild beasts in the land. Sometimes they lend him equipment. He doesn't always know the proper use but it doesn't seem to slow him down. This collection has a mainhand and offhand weapon for Pudg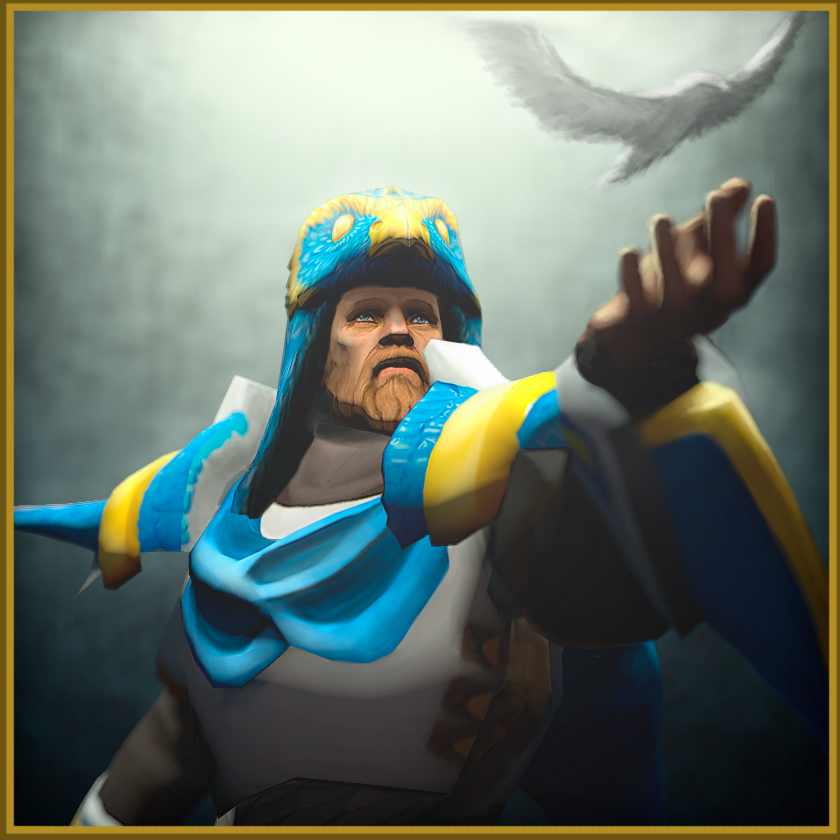 Heavenly Guardian
Collection by
Dimassick
Set for Omniknight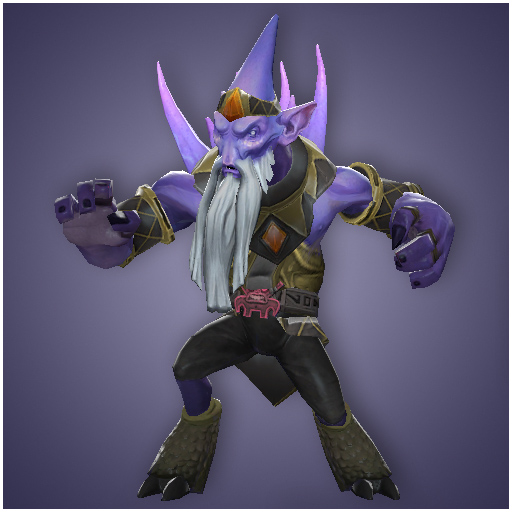 Outfit of Desert Runner
Collection by
.nullf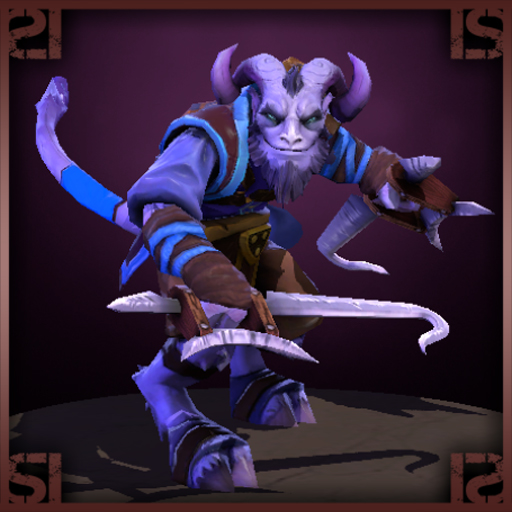 Gift of the Twin Hook Daggers - Spring2014
Collection by
Mysterion
These blades were a gift given to the Royal family, they were blades Riki managed to grab as he fled his dying homelands. Using the hooks on the ends of the blades for not only the long reach after connecting them together, but to also make for a much more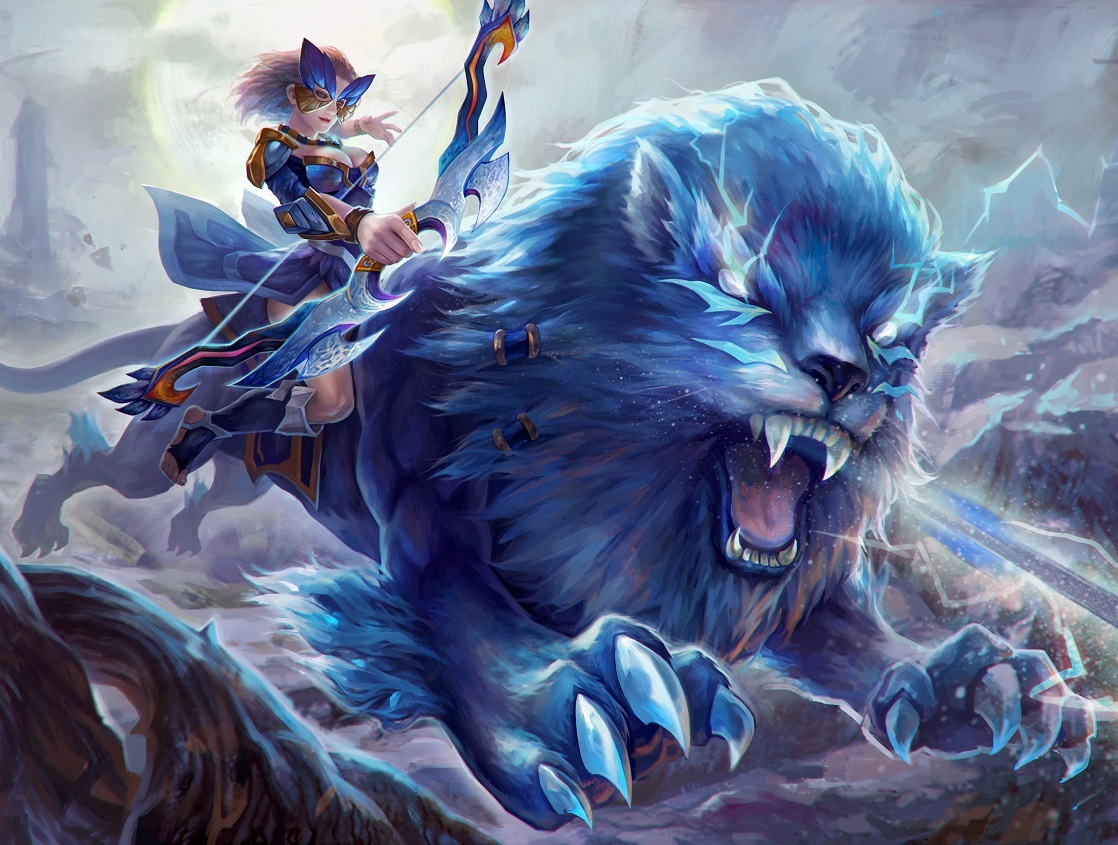 Moonrift
Collection by
大娃——小娃的爸爸
Moon Rift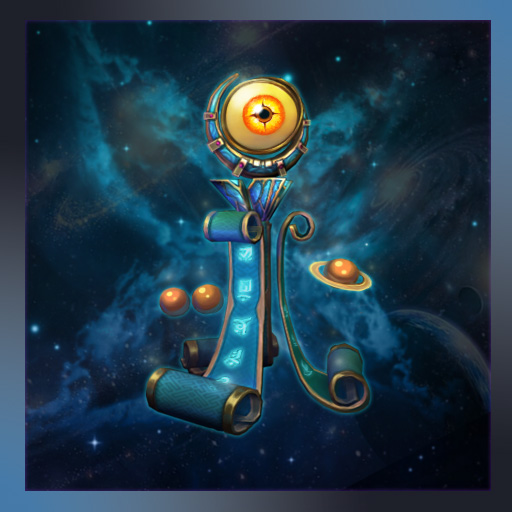 Oracle`s Ward
Collection by
Yestar™
Oracle`s Ward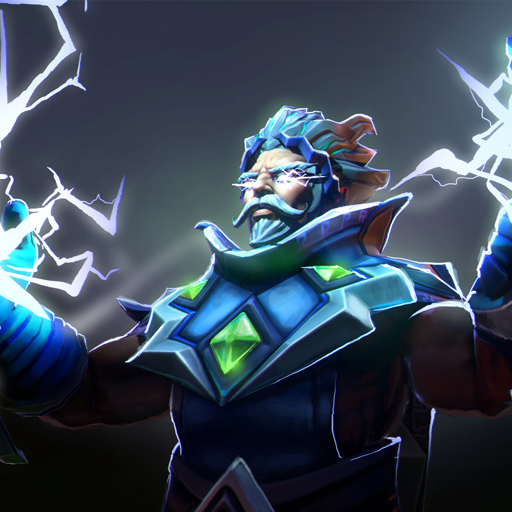 Father of Gods
Collection by
mihalceanu
Please drop a like and follow ! http://i.imgur.com/kV3PWY3.png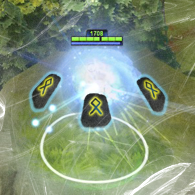 Runes Of Ancient Spirit's Tether
Collection by
PandaSpartanX
Hello guys, this is my idea for whisp, Based on the Viking Runes, Miscellaneous can be Chosen to the Runes, Changing runes Color Affect The Tether\Spirits Skill color I dont have skills with 3d, made in photoshop. >>>>>>>>>>>>>More Pics


Treant Protector - Woodland Sentinel
Collection by
Dextro
Here are all parts of the epic set "woodland sentinel" for Treant Protector. Valve should add this because first it looks really awesome and second it would be the first ingame items for this nice hero.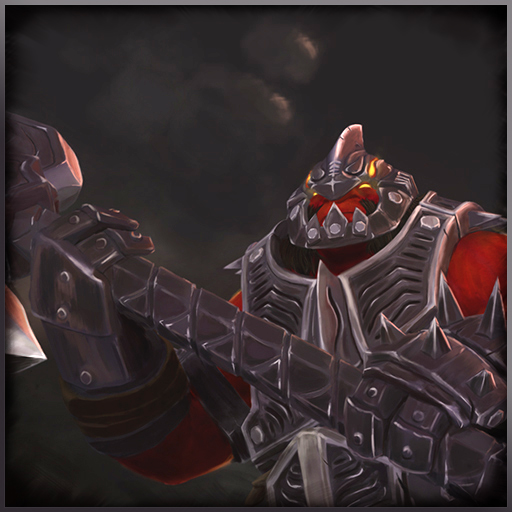 Beast of War
Collection by
VorDa
Beast of War - collection of set items for Axe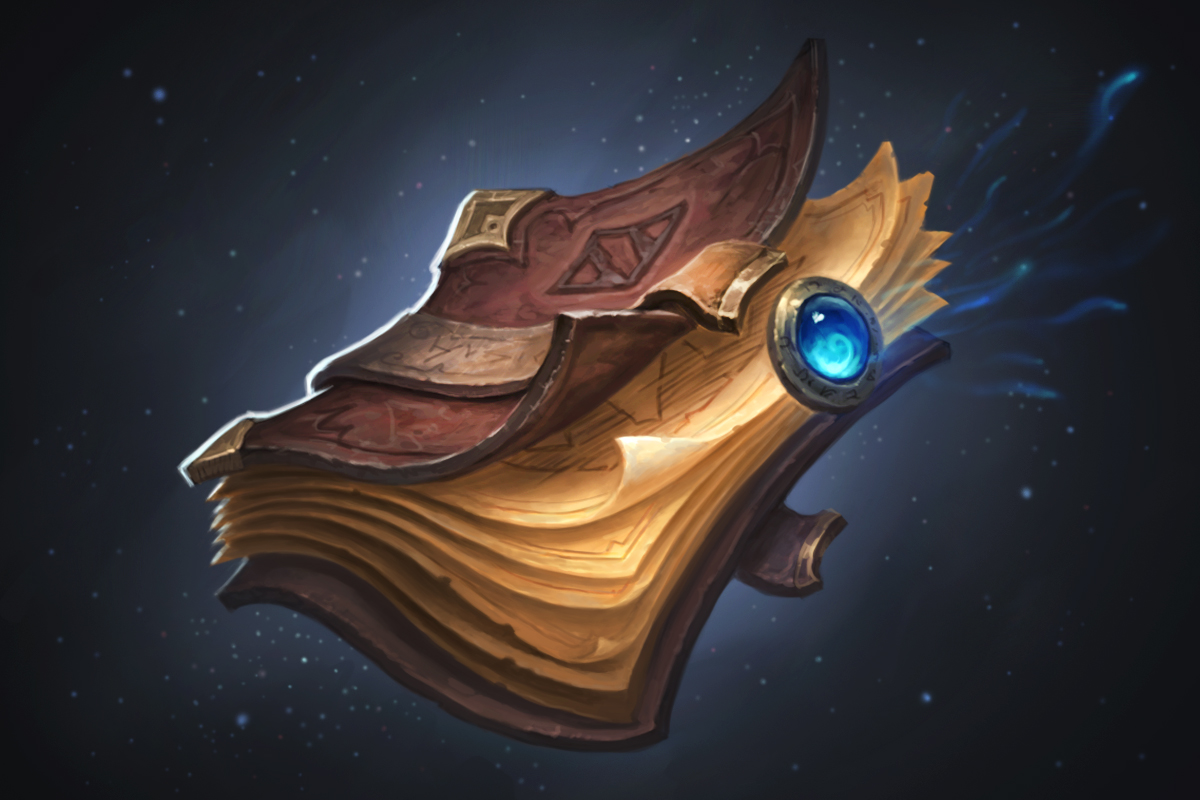 The art of Dota 2
Collection by
KA'aS
I hope you like it! )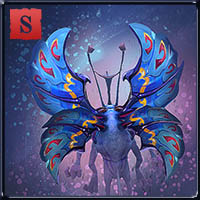 Tricky Dragon
Collection by
SMTRY
Tricky Dragon Wings by SMTRY.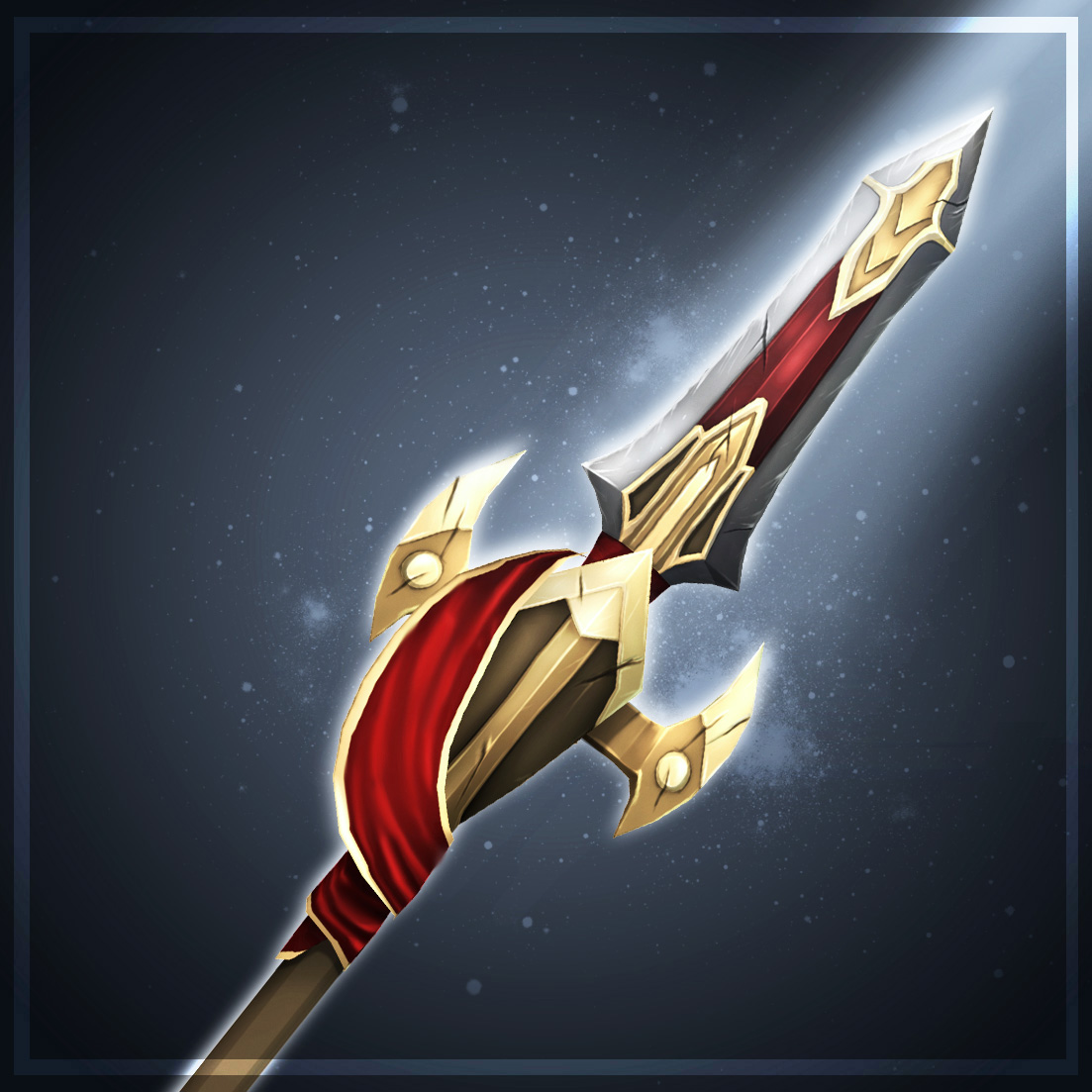 Elusive Savior
Collection by
Face

Manta Styles for Chaos Knight
Collection by
Devrim
This Manta has 2 styles: 1- Fully Red Manta Style 2- Blue/Red Manta Style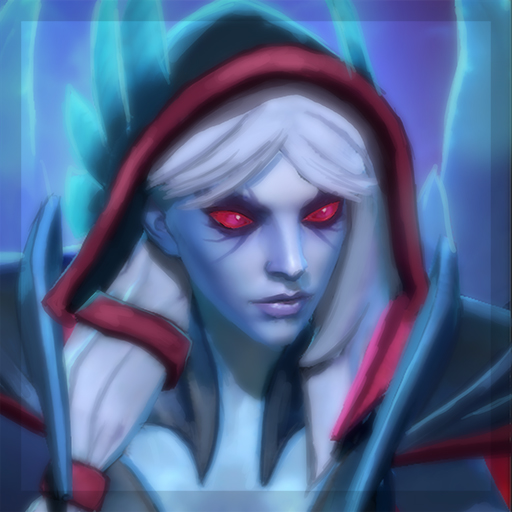 Scree'auk's Cowl
Collection by
AstraZeroZak

Slardar - Keeper Of the Abyss
Collection by
Es'Kophan
Hello again :) So, we did remodel our old slardar set as community wanted. We are very grateful to the reddit and steam community for their help and support with new ideas. After a long talk here: https://www.reddit.com/r/DotA2/comments/335ooi/re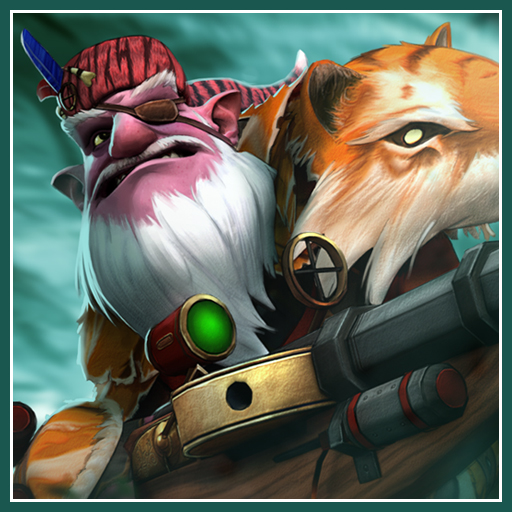 Trophies of the Great Jaeger
Collection by
Sapphire
After being exiled from his village Sharpeye had to start hunting for his own survival, making sure not to let any part of the beast to go to waste, Sharpeye wears their pelts not only as trophies but also as protection from the cold of the harsh win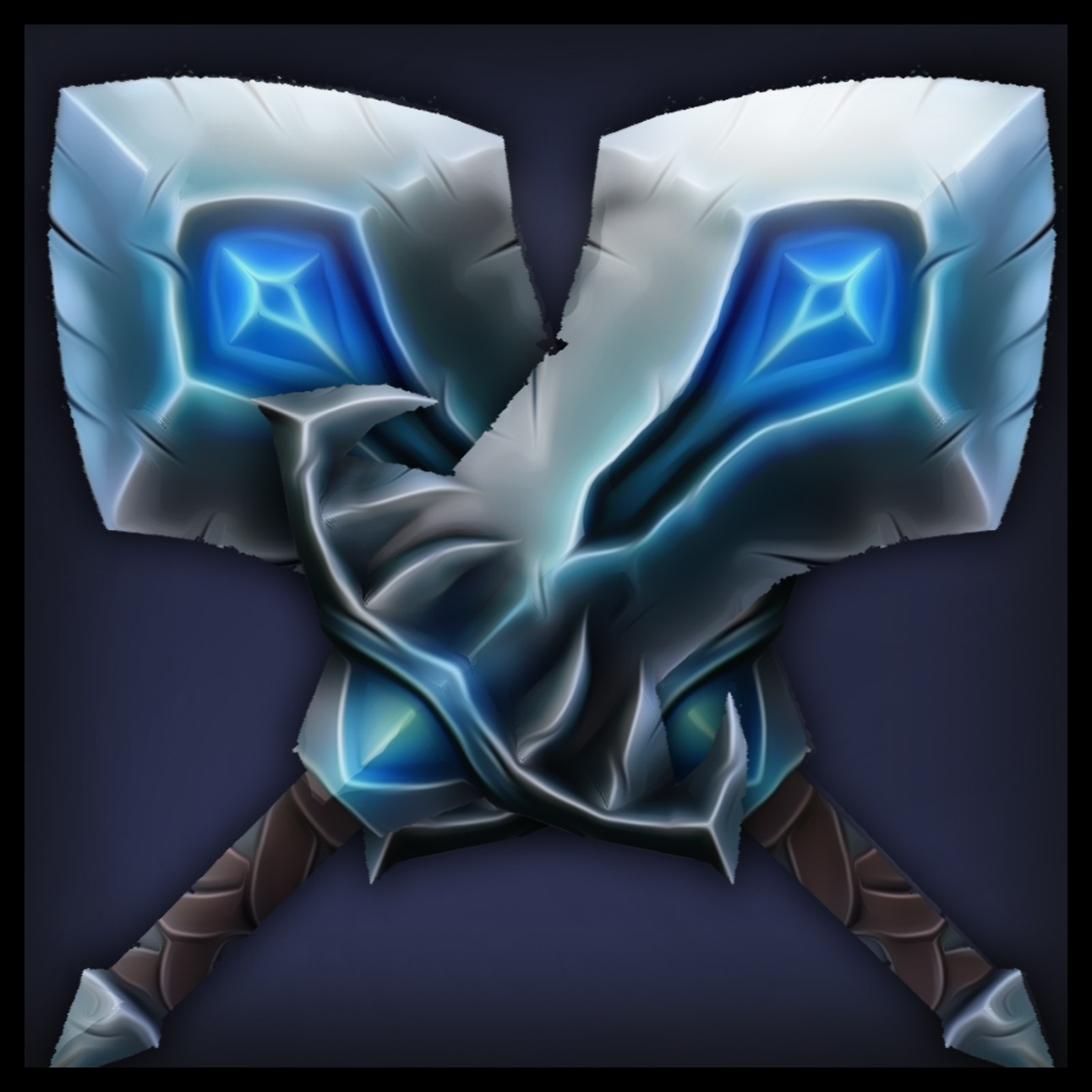 Assasins Codex
Collection by
RocketAlex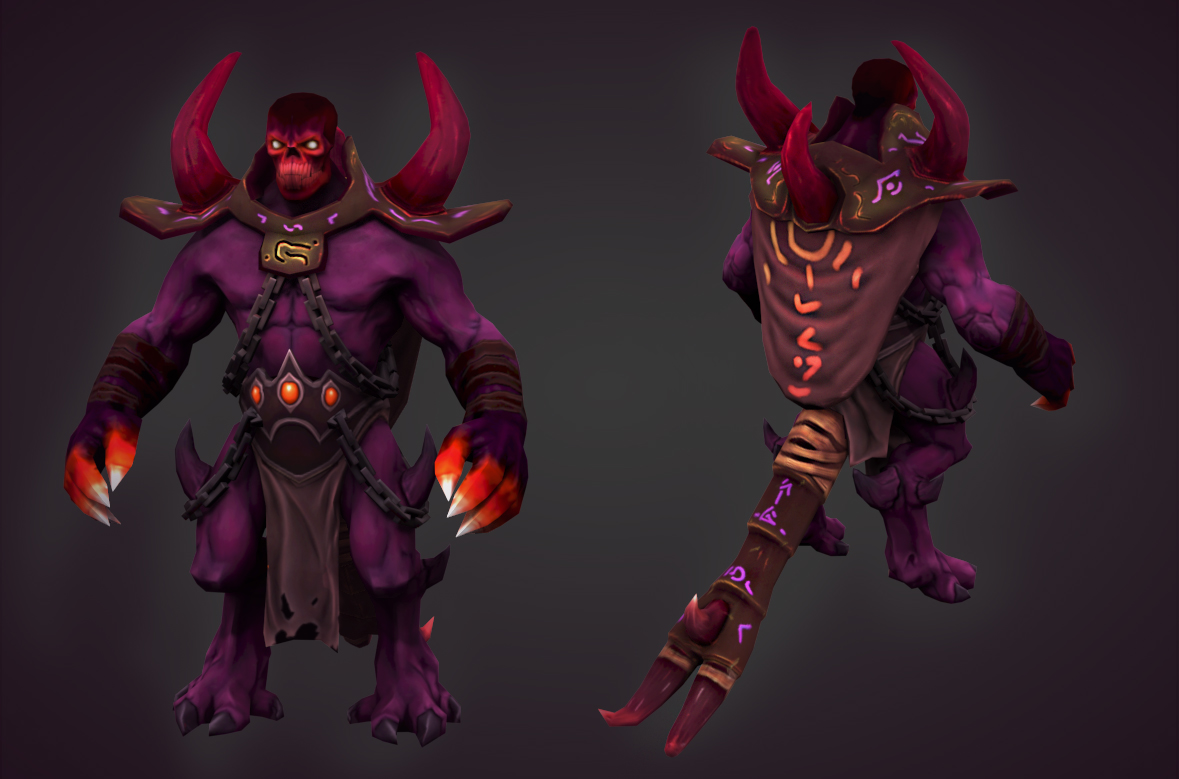 Shadow Demon Armor (tail ,shoulder,back)
Collection by
oxhid3
restyle of the back and tail for Shadow Demon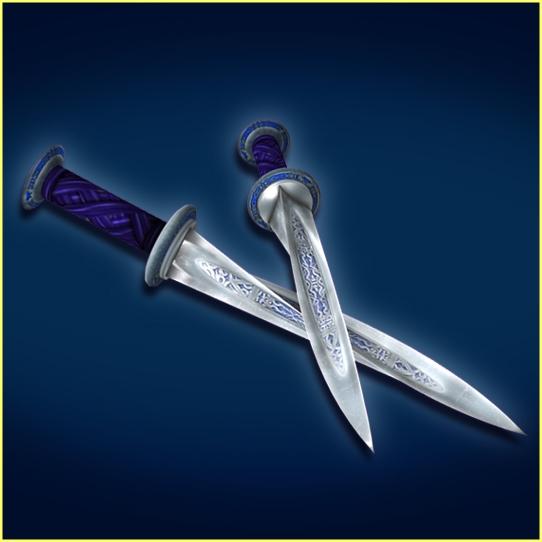 Royal Assassin's Triblades
Collection by
bloostorm
One of Riki's very few remaining ties to his royal ancestry.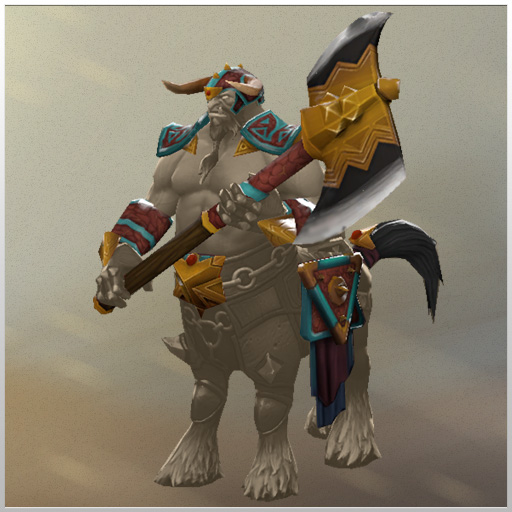 Gladiator of The Warender Vale Set
Collection by
.nullf
Set for Centaur Warrunner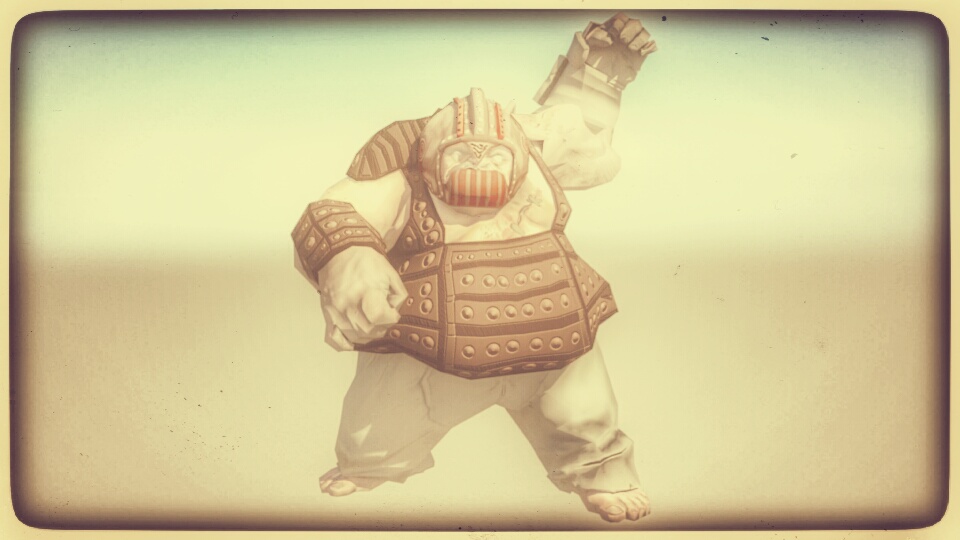 LINKED SET
Collection by
Aillen
Please leave your comments, thanks in advance, thanks.


Dota 2 In-Game Cosmetics Items
Collection by
BladeFear
The list are items in Dota 2 during game play , however is also an item as a cosmetic for the heroes.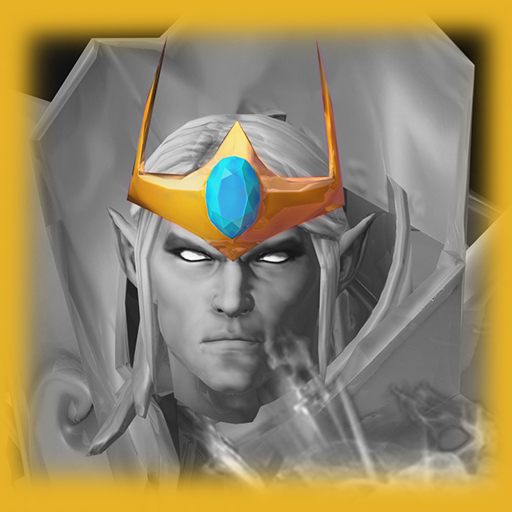 Phoenixism Invoker set
Collection by
信仰圣光吧!
Inheritors of Phoenixism are eccentric and imperious, those who has a stone face but a furious heart,always appears on the tip of a battle and change the wind. However, no matter how fierce his enemy are,invoker beats them down with his unstoppable will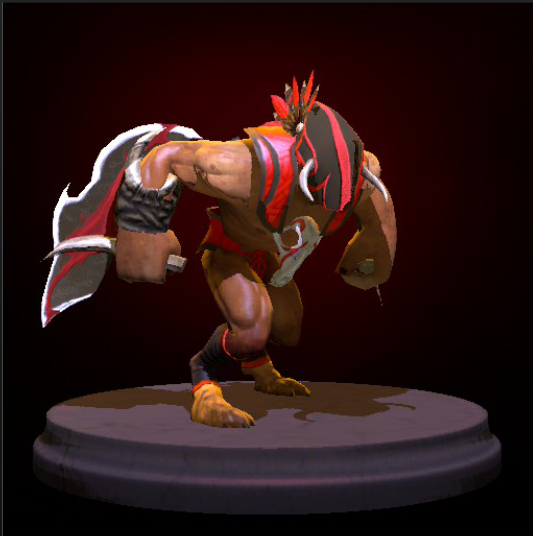 Sacred Hunter Garments
Collection by
[ λ ] DusK
The one chosen representative of the Flayed Ones, has been given a sacred garment. Please feel free to commenct and let me know what you think! After all, criticism is a good foundation for learning. If any, i can try and give updates based on what you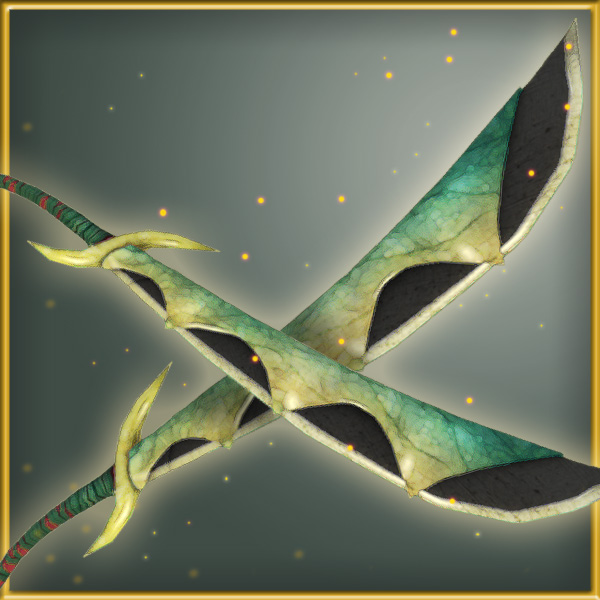 Seablades
Collection by
Zoja
Hi all, some feedback would be great! Have a nice day all!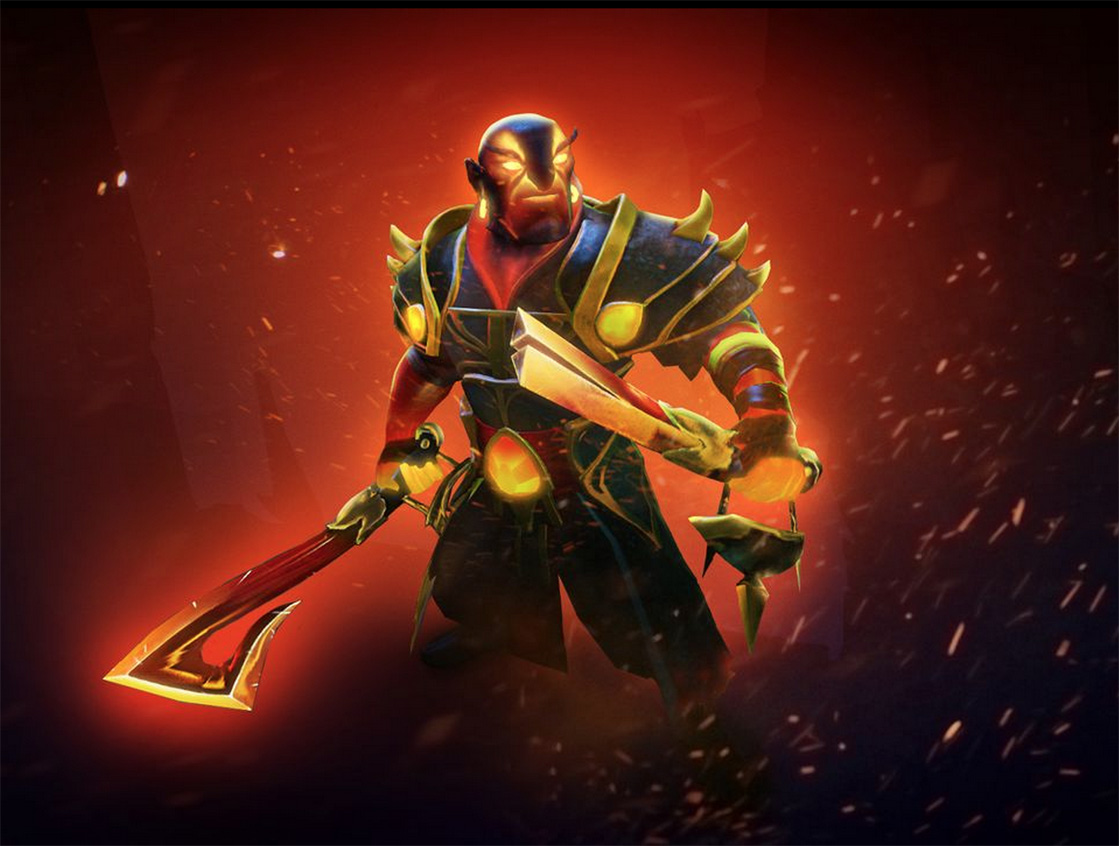 The Twin Hooks of the Fallen Ashes
Collection by
iChigo
Once forged from the same steel and fire, the Twin Brothers could only be wielded by the most dextrous and alacritous of swordsmen. When presented to Xin, the Ember Spirit, by one of his faithful acolyte blacksmiths, flames and energy engulfed Xin, nothing