Showing 2941-2970 of 9,710 entries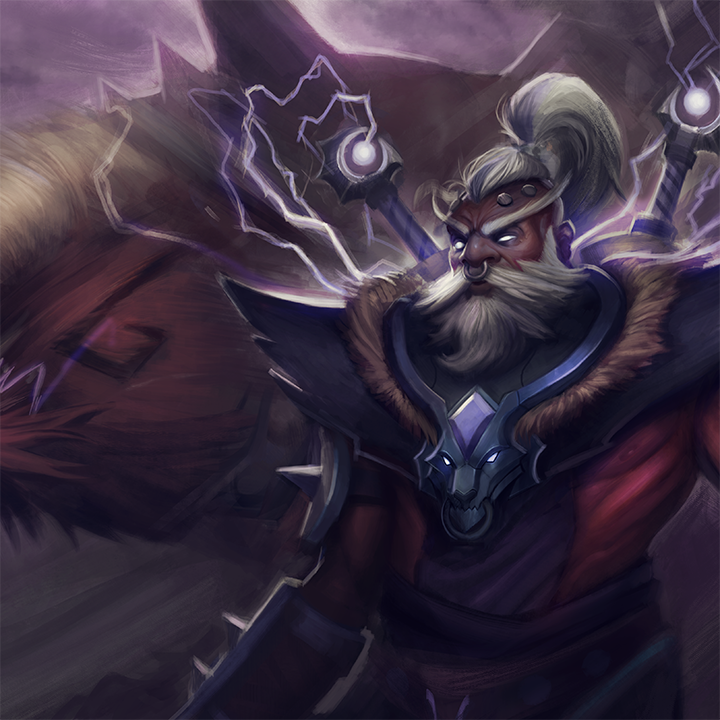 Chieftain of the Howling Steppes
Collection by
Insaneophobia
Storms gather at my fingertips!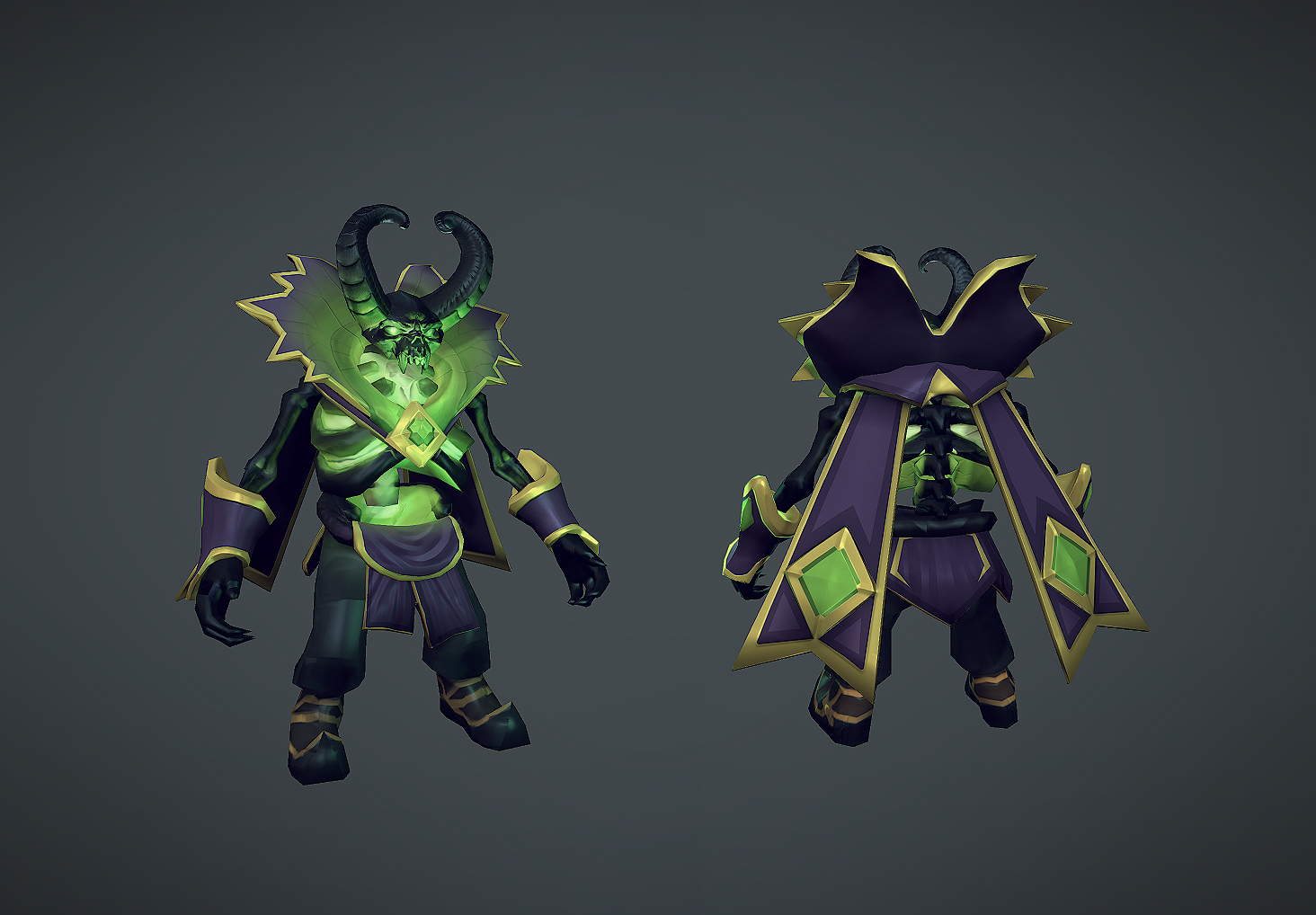 Chaos King Set
Collection by
Virgl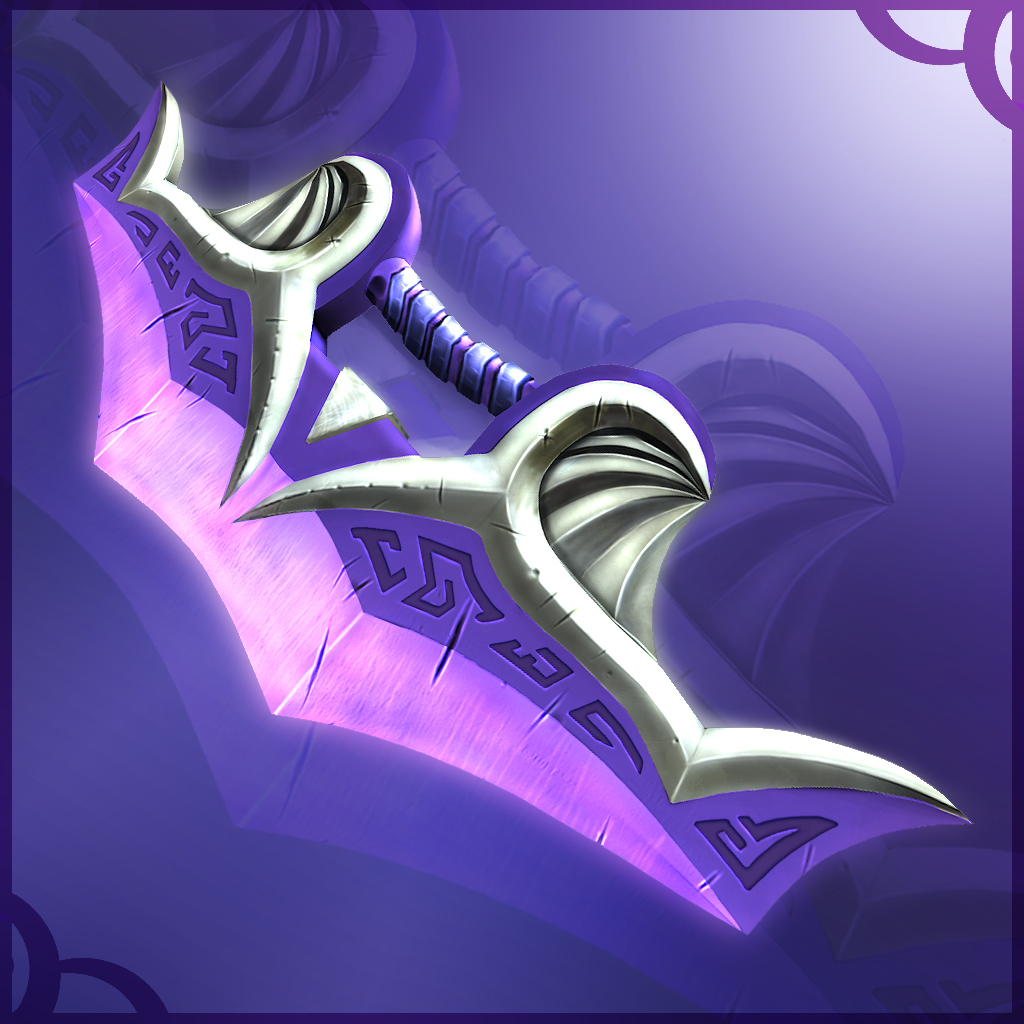 Devourer of magic
Collection by
Nikey
Antimage weapons pack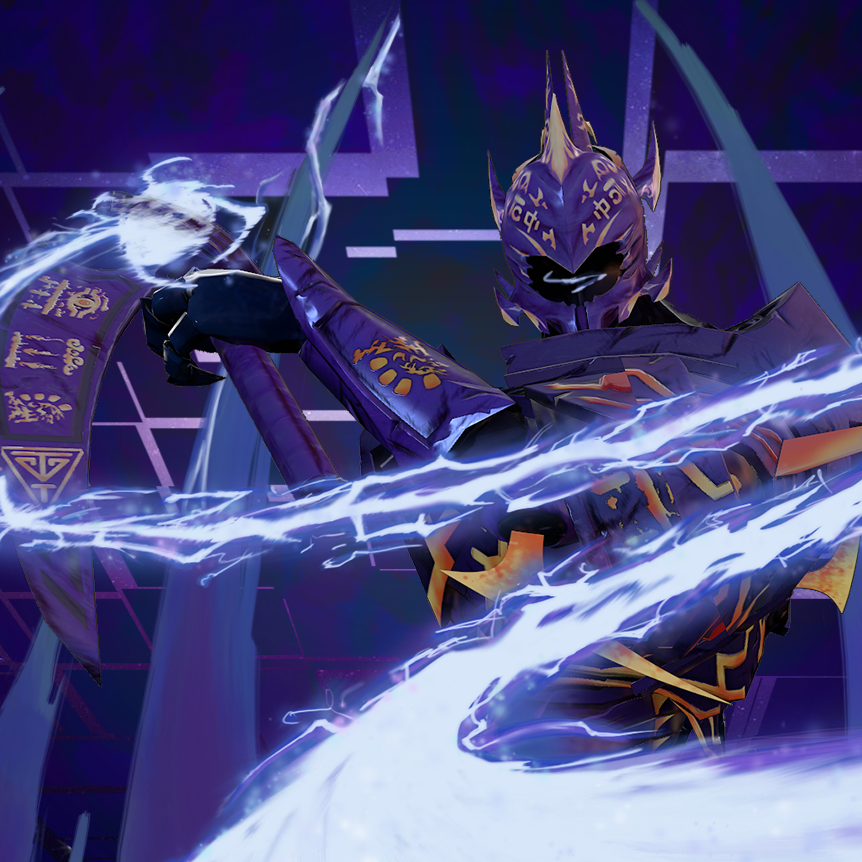 razor_Runes warrior
Collection by
CDT的日常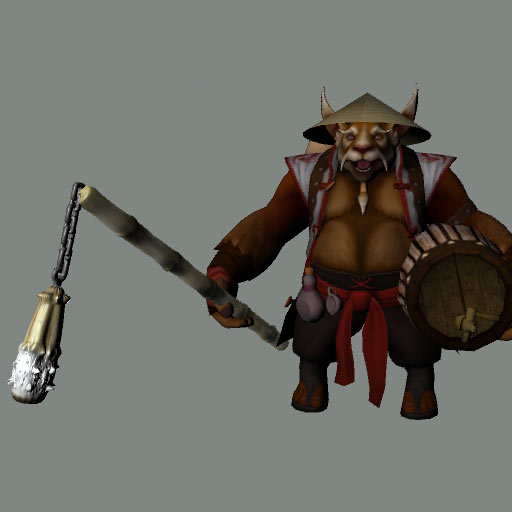 Brewmaster Rice Farmer
Collection by
Mithik
Brewmaster Rice Farmer Set. Even the Dota2 is economy is bad so the Brewmaster has resorted to the family business. Tending fields under the blistering heat to create one of the finest brews around. Includes: - Rice Farmer Straw Hat - Rice Far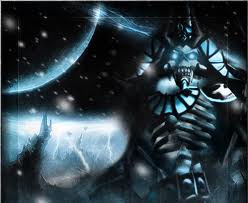 Sniper
Collection by
Ghostko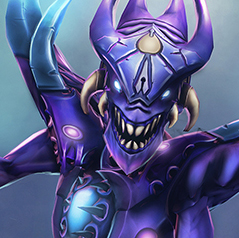 Bane, The Shattered Dreams Devourer
Collection by
pantera03
http://i.imgur.com/wY783Fh.gif Hi, this is my version of how I see Bane elemental. Yes, he has eyes! I also tried to accentuate in his character the sadistic vibe he has. If you like it, I would really appreciate if you can hit that follow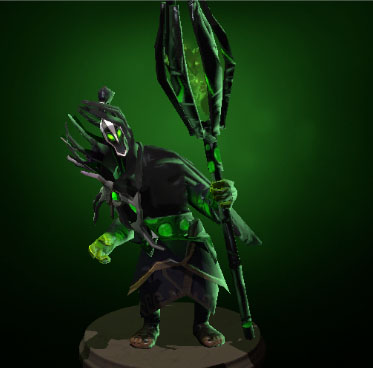 Spell Stealer's set
Collection by
Strnr
Spell Stealer's set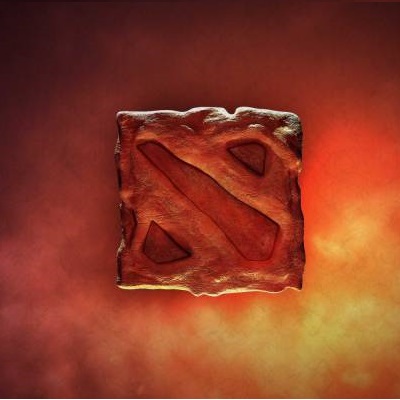 Dota 2
Collection by
Tuong
My Dota 2 Collection ...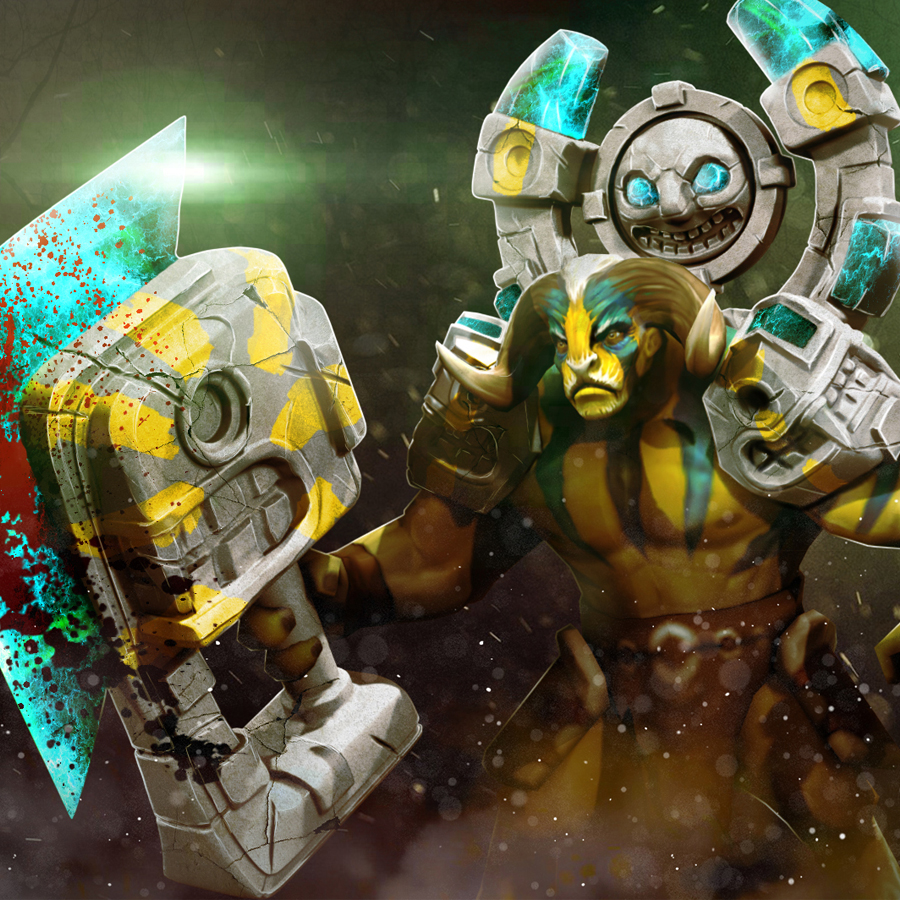 Stone Power
Collection by
jcferrematienzo
Stone Power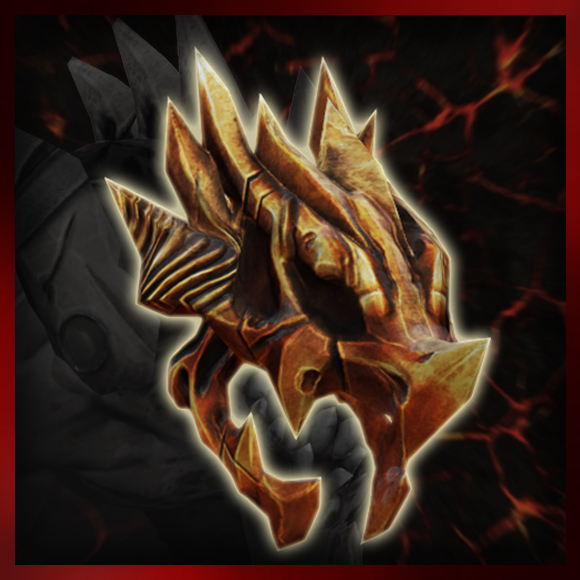 Elder Skeletal Armor - LIFESTEALER
Collection by
Legacy eSports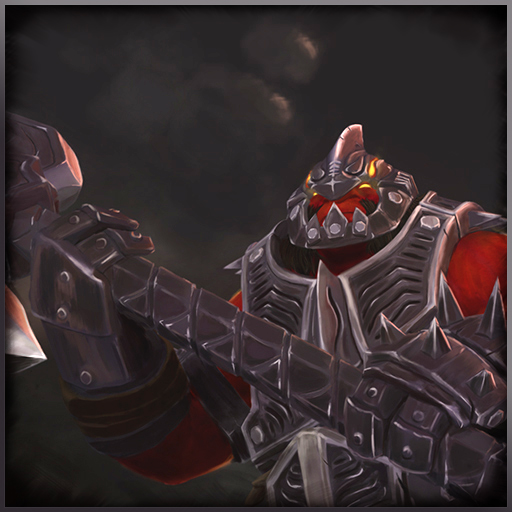 Beast of War
Collection by
VorDa
Beast of War - collection of set items for Axe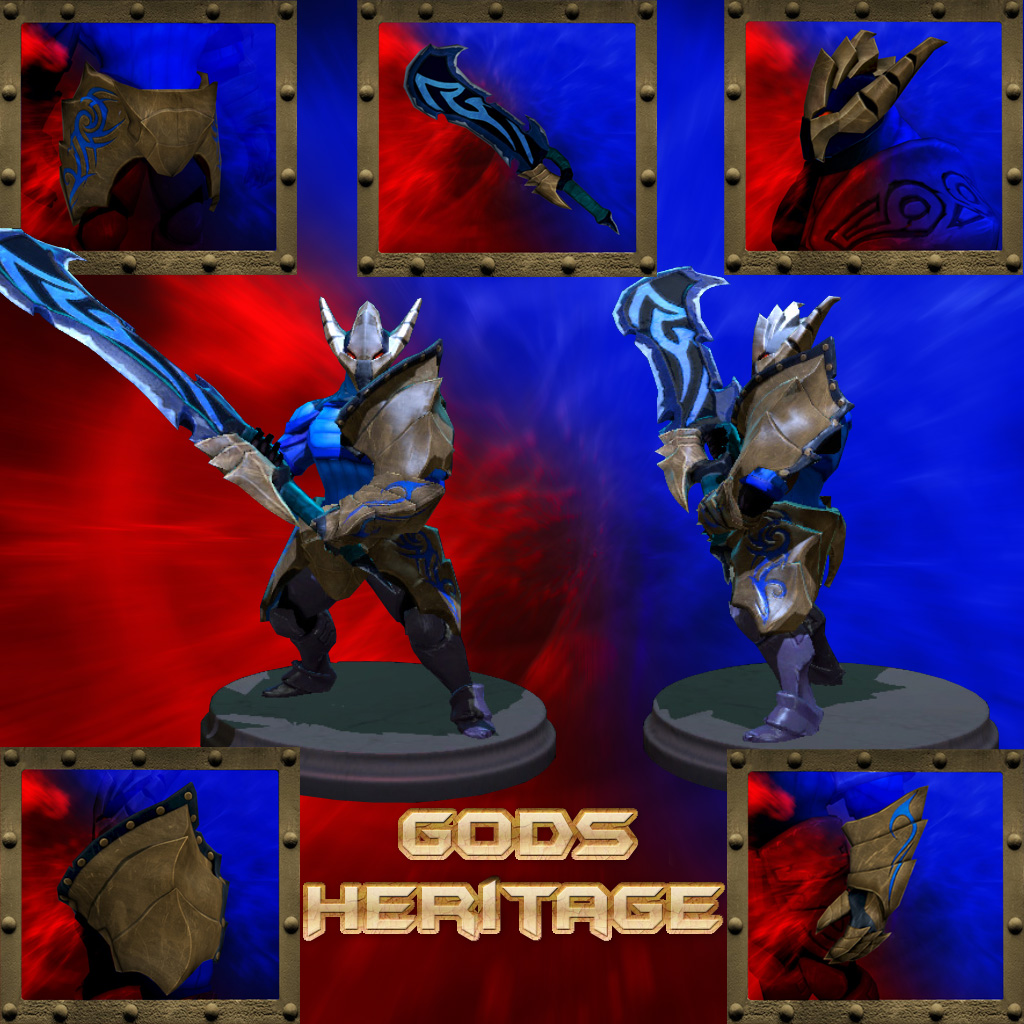 Gods Heritage
Collection by
CrazyB1atch
"Even the Gods rejoice watching the slaughter on the battlefield by the chosen one wearing their set...." Set includes : -sword -helmet -shoulder -arms -belt This is the final version of the set... hope you like it :) i've tried my best to make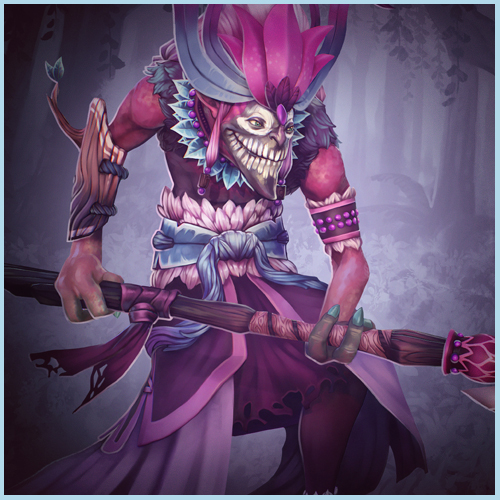 Apothecarist's Rite
Collection by
belkun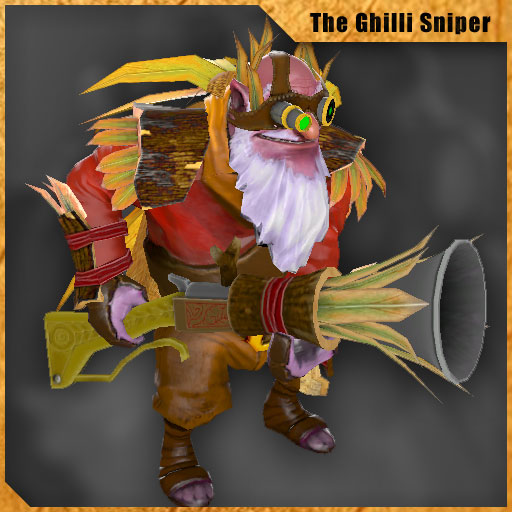 The Ghilli Sniper
Collection by
Pin
When sniping in jungle. Camouflage is very important for sniper to hide from enemy's sight.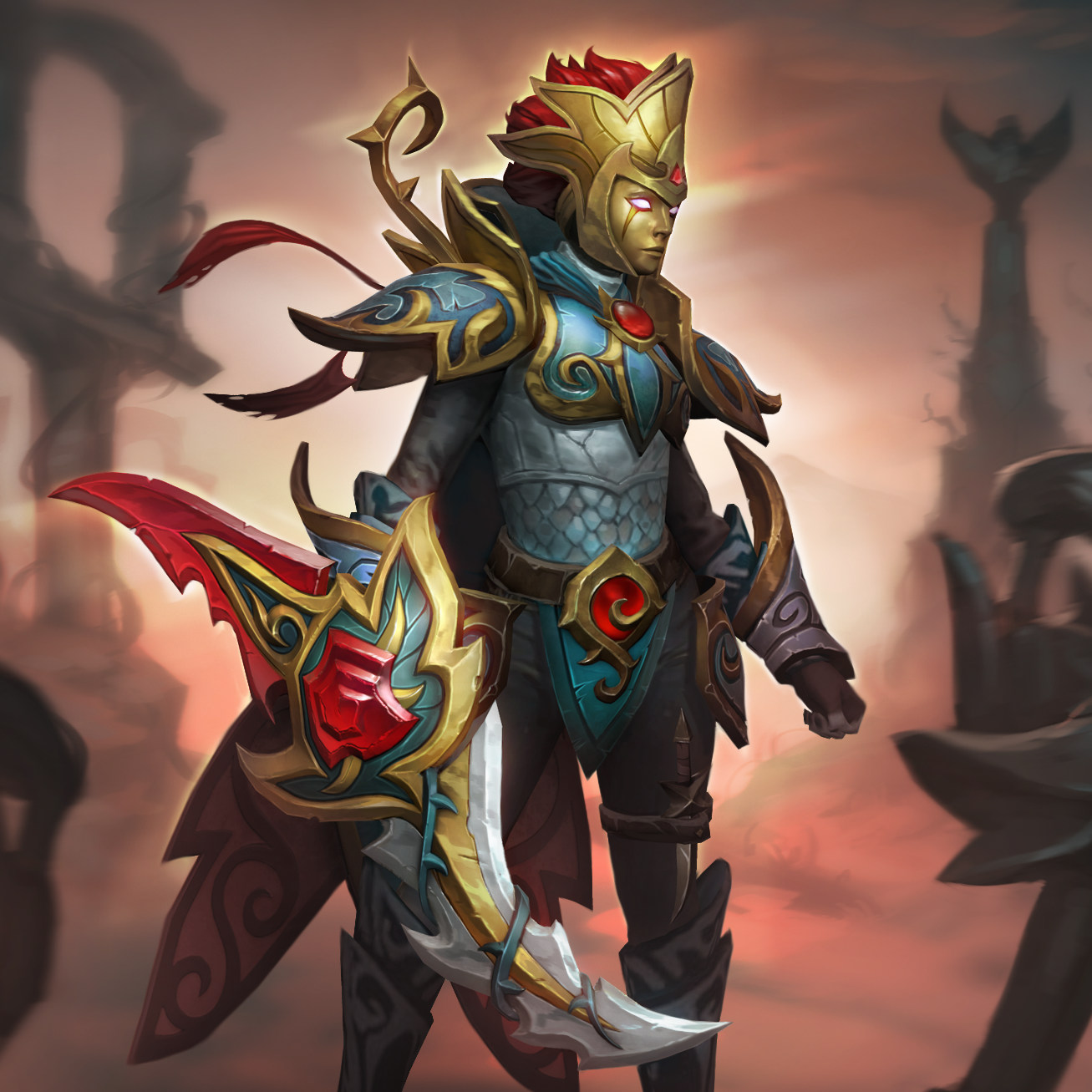 Capricious Fate
Collection by
Nobiru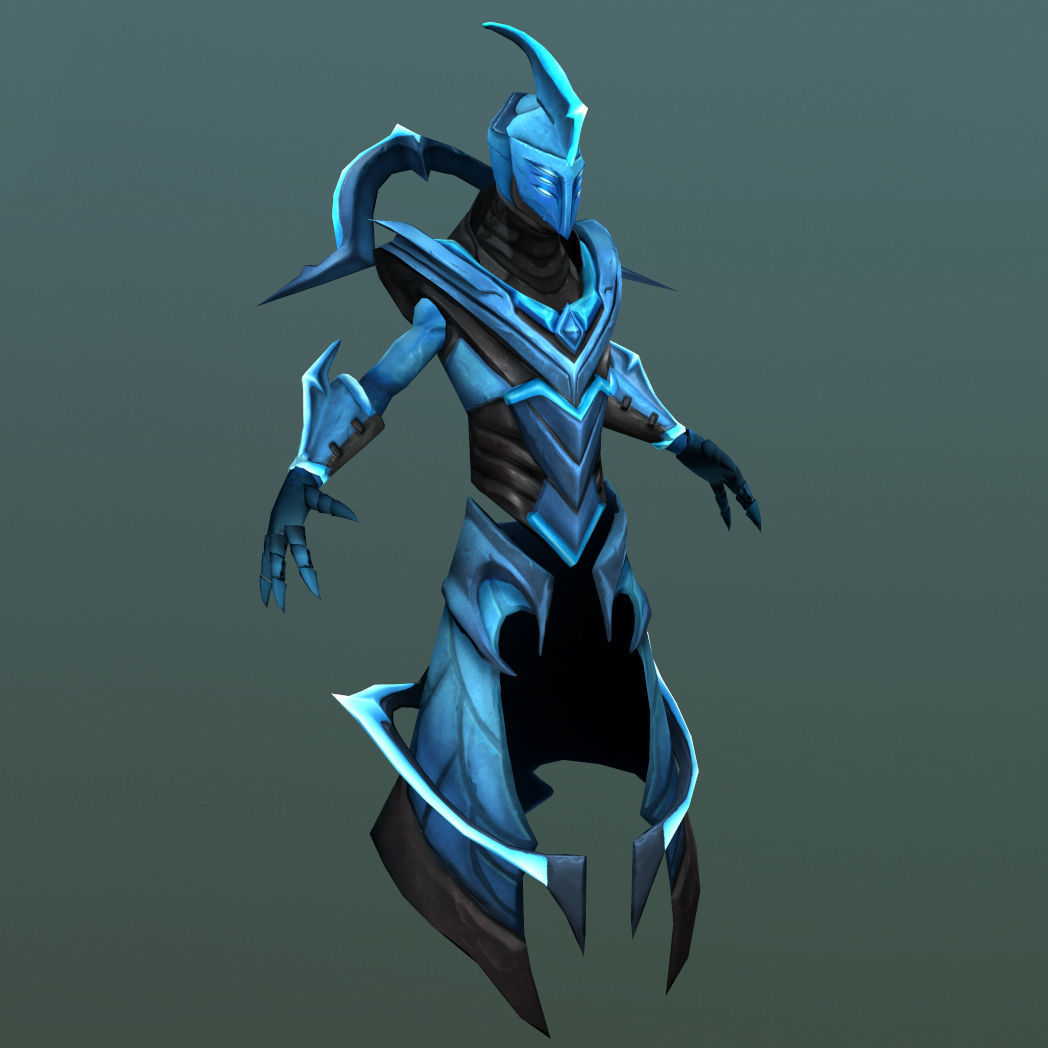 Shard of the Revenant
Collection by
MLG Dota 2: Alpha
A new storm is blowing across the battlefield. Where there is thunder, there is sure to be lighting.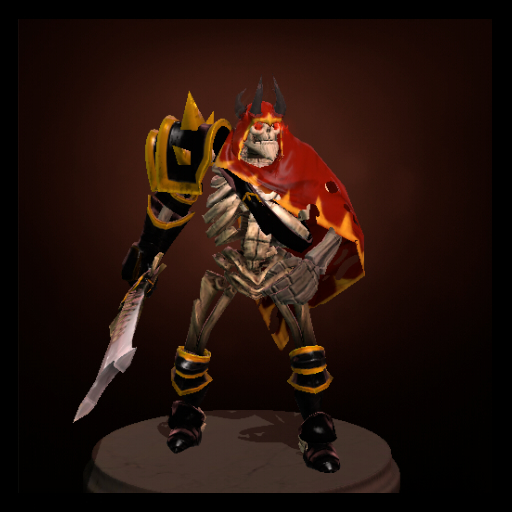 Unbreakable Set
Collection by
Shaw
The "Unbreakable" set for the Skeleton King. No foe will dare to oppose him! Polycount Thread: http://www.polycount.com/forum/showthread.php?t=106884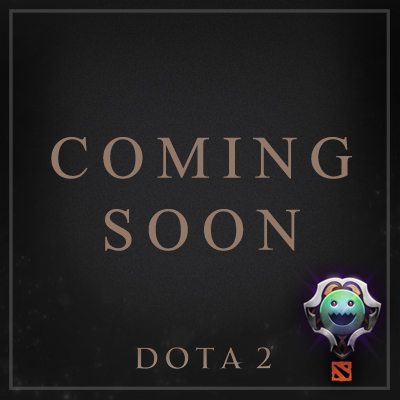 The Ancient Wanderer
Collection by
Dewzie
My submission for the Dota 2 Polycount Contest. Images coming soon. http://www.polycount.com/forum/showthread.php?t=108230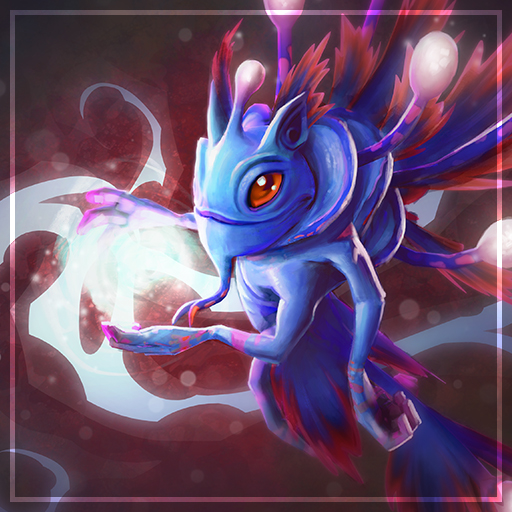 Celestial Metamorphosis
Collection by
Sylei
This is a set for Puck named "Celestial Metamorphosis" which includes a head item, back item, tail item, and ambient particles for each. There are also two included styles, each featuring a different palette.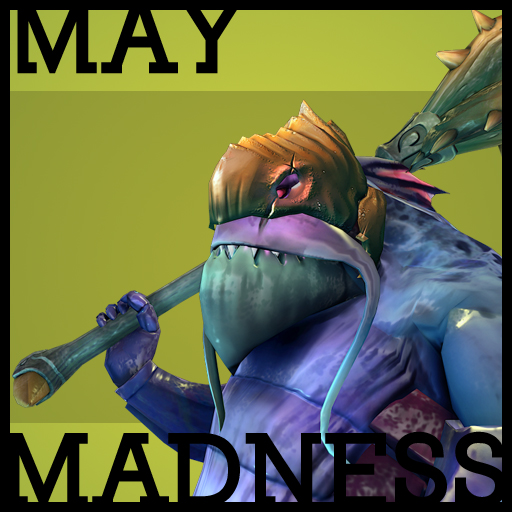 May Madness
Collection by
Threepgood!
A collection of items I created over May. These are items for my favourite characters, be it ones that I like to play or ones that I like the style of. Hopefully some of them are your favourites too...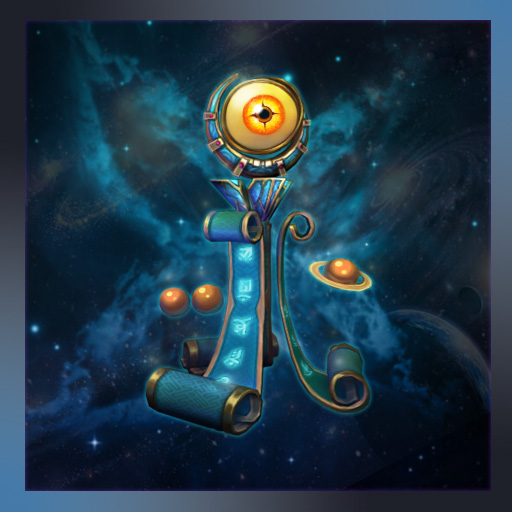 Oracle`s Ward
Collection by
Yestar™
Oracle`s Ward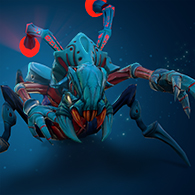 Weaver the Creator
Collection by
FinalDragon
Weaver has maintained, created, and destroyed. Of these forms, the Creator is the most powerful.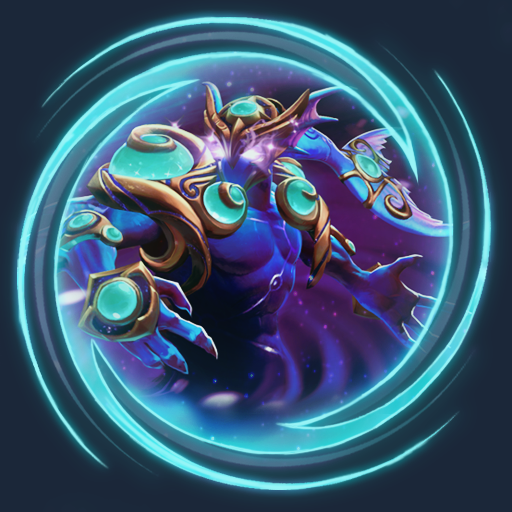 Artifacts of Crushing Depths
Collection by
Hawf
An Enigma set made for The International 2017 call to arms.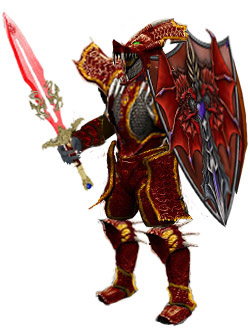 Legend Dragon Set complite
Collection by
DZ.ϟ ZEUZ ϟ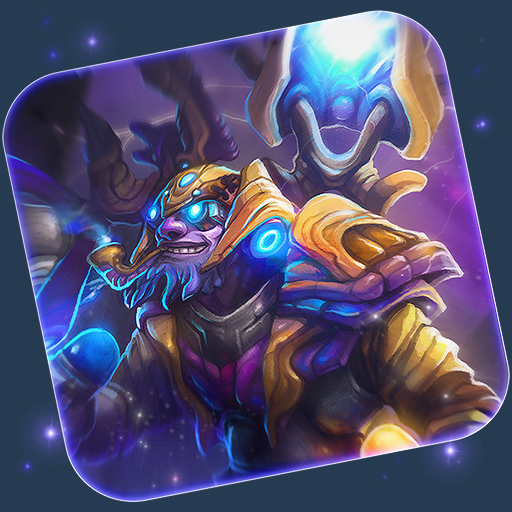 Consequences of the Unforeseen
Collection by
Chemical Alia
I never thought I'd see another Tinker set on the workshop, let alone create one! Biomechanical weapons suitable for inter-dimensional battle. Chemical Alia | [url=http://www.twitc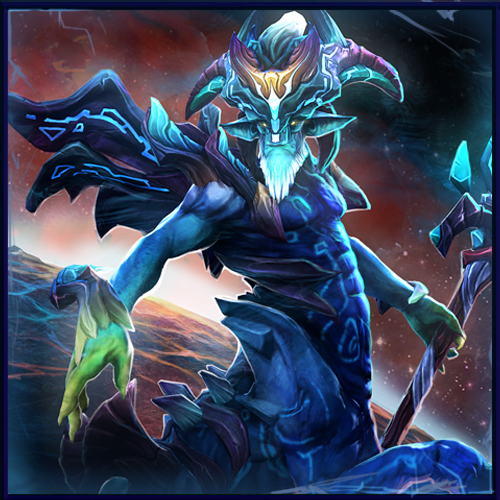 Distorted Sinner
Collection by
HyrX
Hey guys, Distorted Sinner Set is our new works . This set has new Cursor pack . Hope you like this set. Huge thanks for everyone that give us suggestion.If you liked ,Pls give it a thumbs up.thanks :) concept and model:HyrX & K-Pax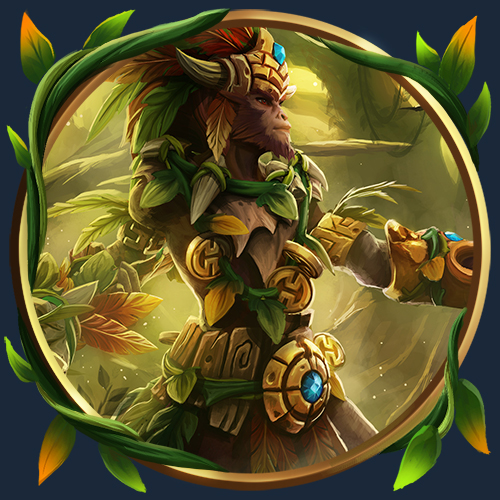 Path of the Jungle
Collection by
blossomalex
http://i.imgur.com/lyzEP60.png https://giant.gfycat.com/HideousHarshIrishredandwhitesetter.gif https://giant.gfycat.com/BitesizedAgonizingHoneycreeper.gif https://giant.gfycat.com/FragrantContentBighornsheep.gif[/im

Mighty Miracle God
Collection by
Yestar™
I heard the shrewd monkey was here. I'm going to fight him for the five hundred round.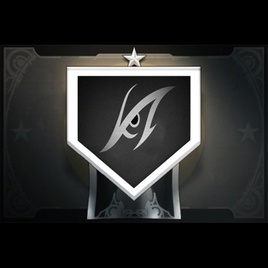 Team Secret
Collection by
Brandy
Team Secret Official