Showing 2911-2940 of 7,688 entries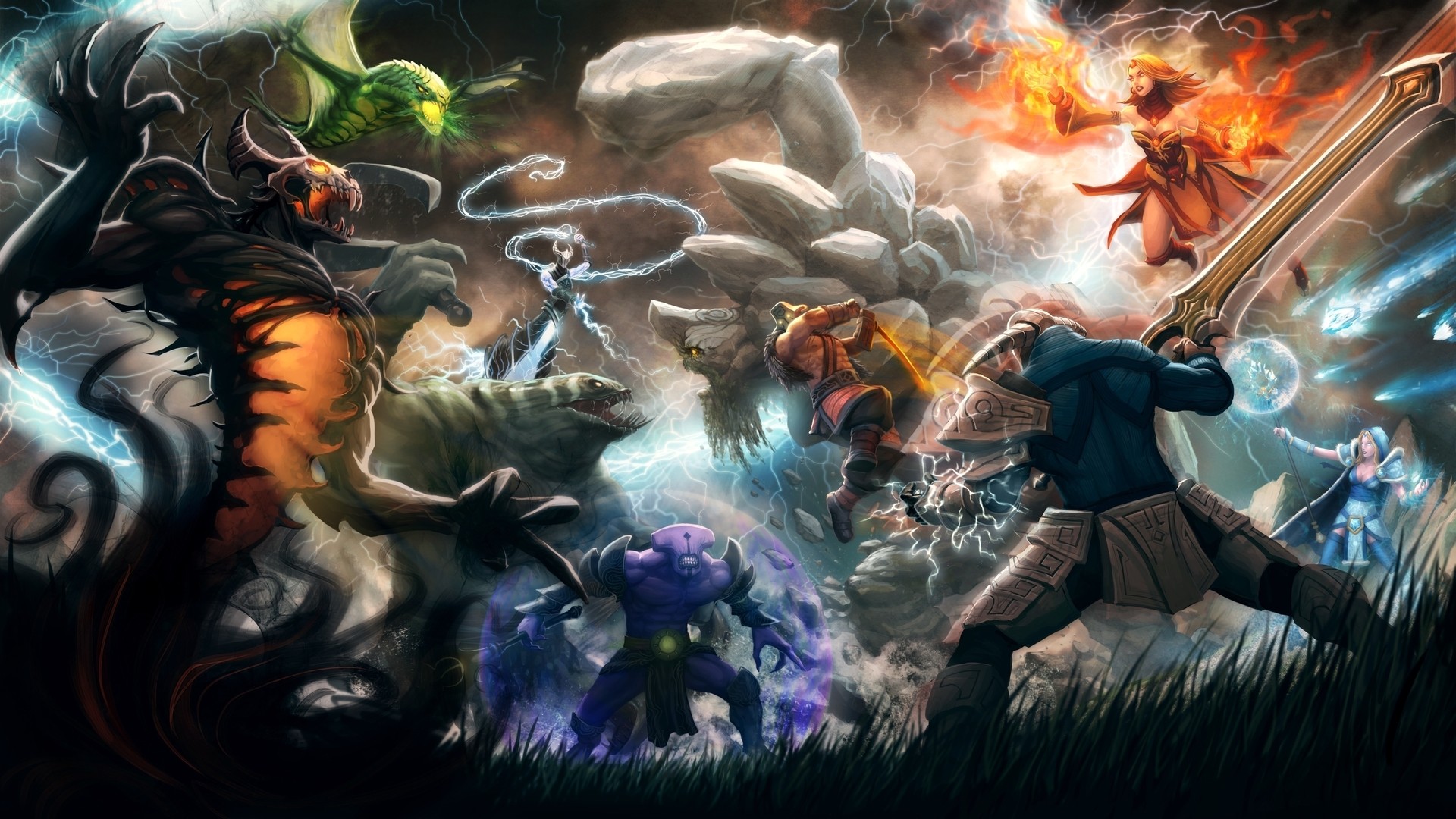 best of the best
Collection by
@London Slacker [deland]
желаемое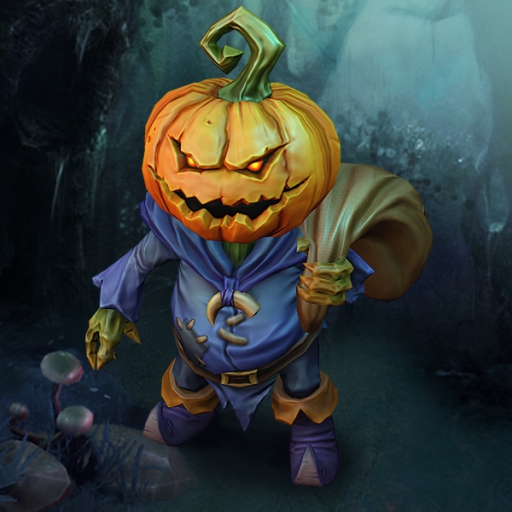 AwS Items
Collection by
acidelic

Shadow walker
Collection by
Планктун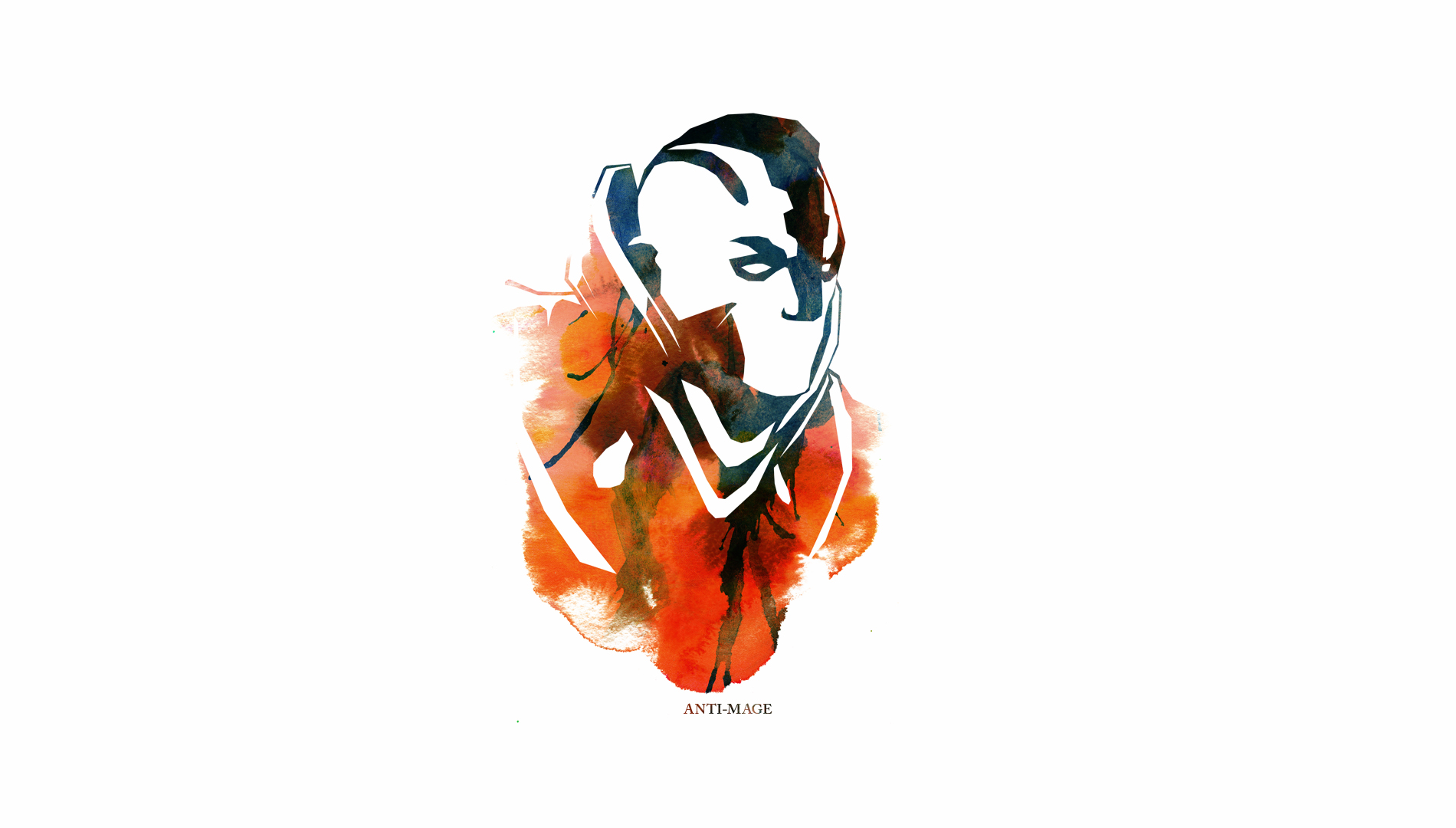 Anti-Mage Item's
Collection by
dota2acc
Anti-Mage Model's (Weapons and etc) by Community.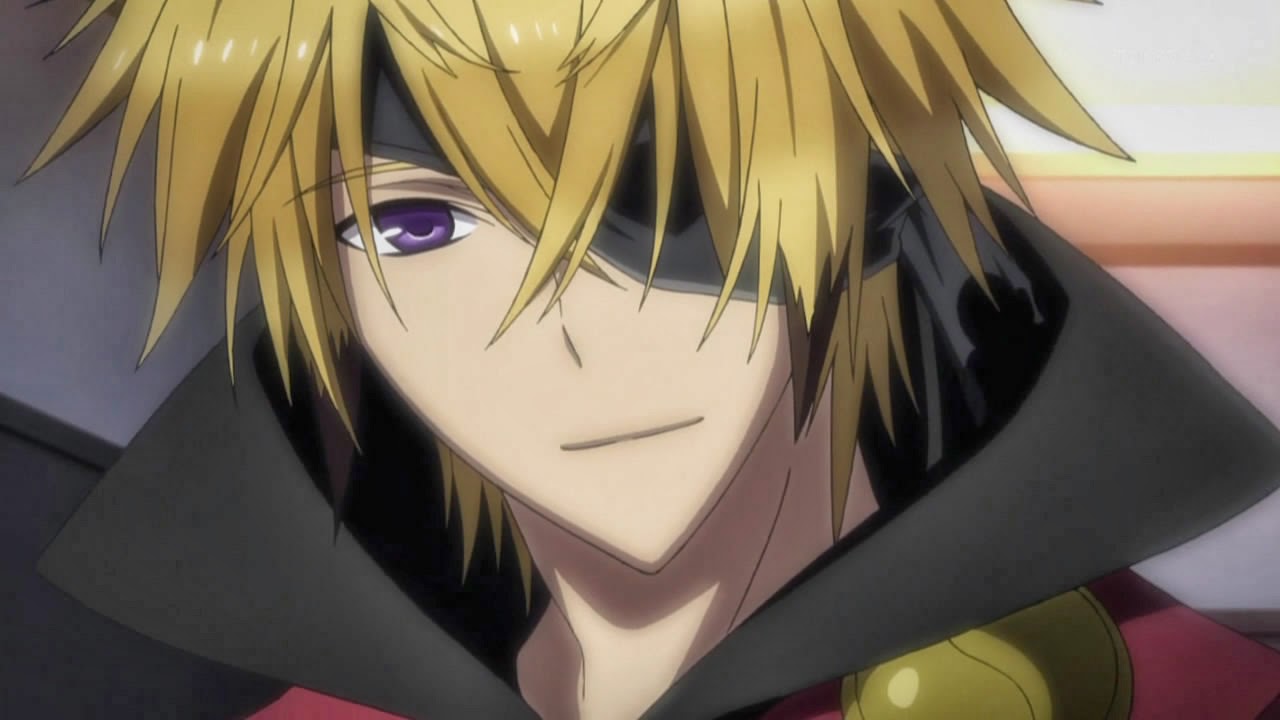 Flare
Collection by
)_'Raishin Akabane'_(
Actually, this workshop collections were my favorites. These artworks were owned by their rightful owners. I added this work because i like them to be launch as cosmetic items on the Dota 2 main client. That's all, thanks...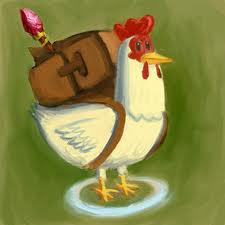 haha
Collection by
Ariana Grande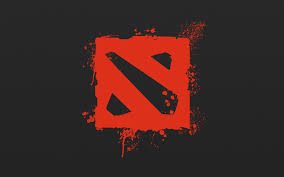 Dota 2 Workshop things
Collection by
aMIDGETwithcheese
cool things from the workshop that i think should be added to dota 2 :D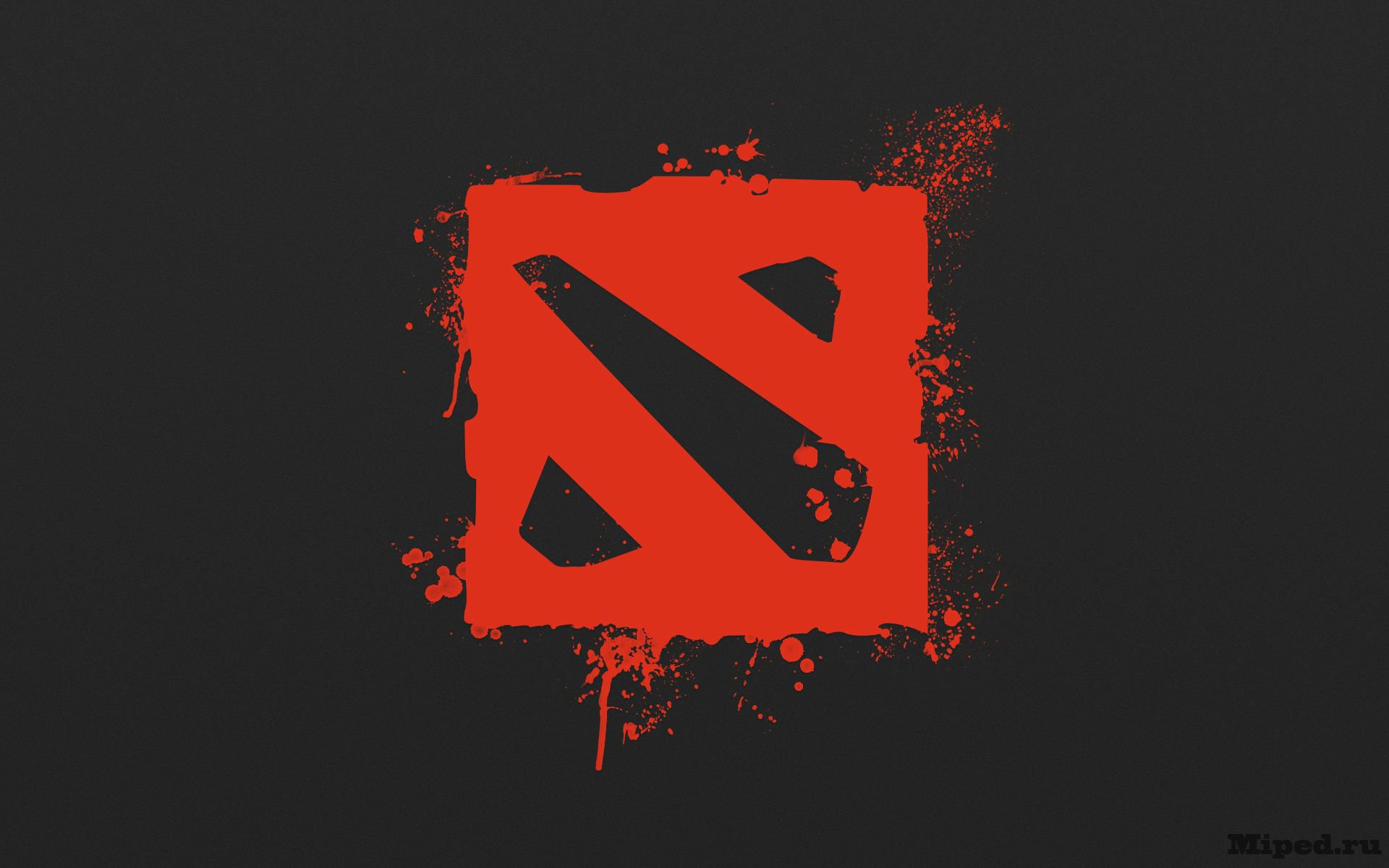 Только лучшее!
Collection by
FTP |SKITTLES
Собираю из Мастерской только самое лучшее!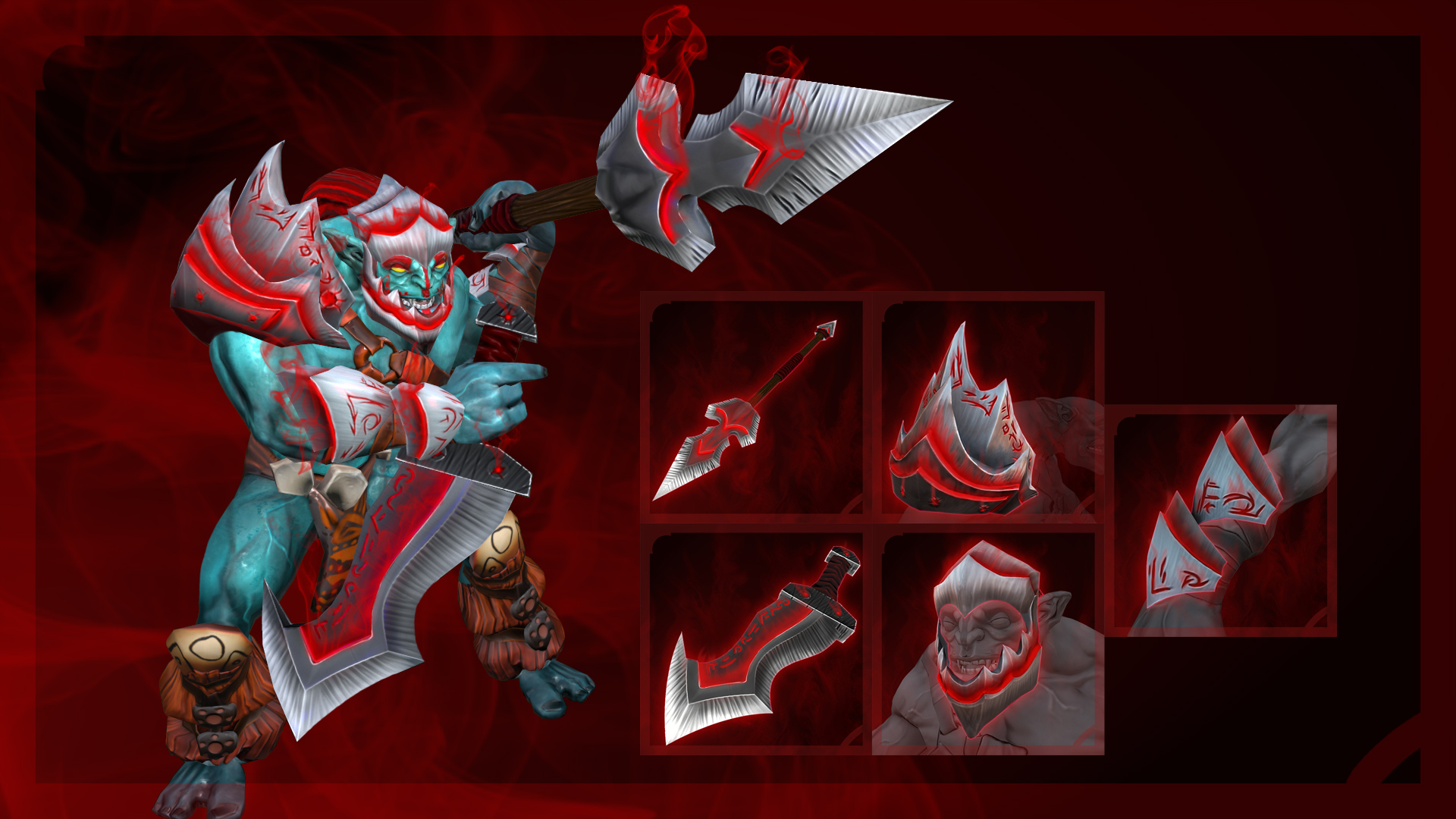 Wild Frenzy Berserker
Collection by
Православие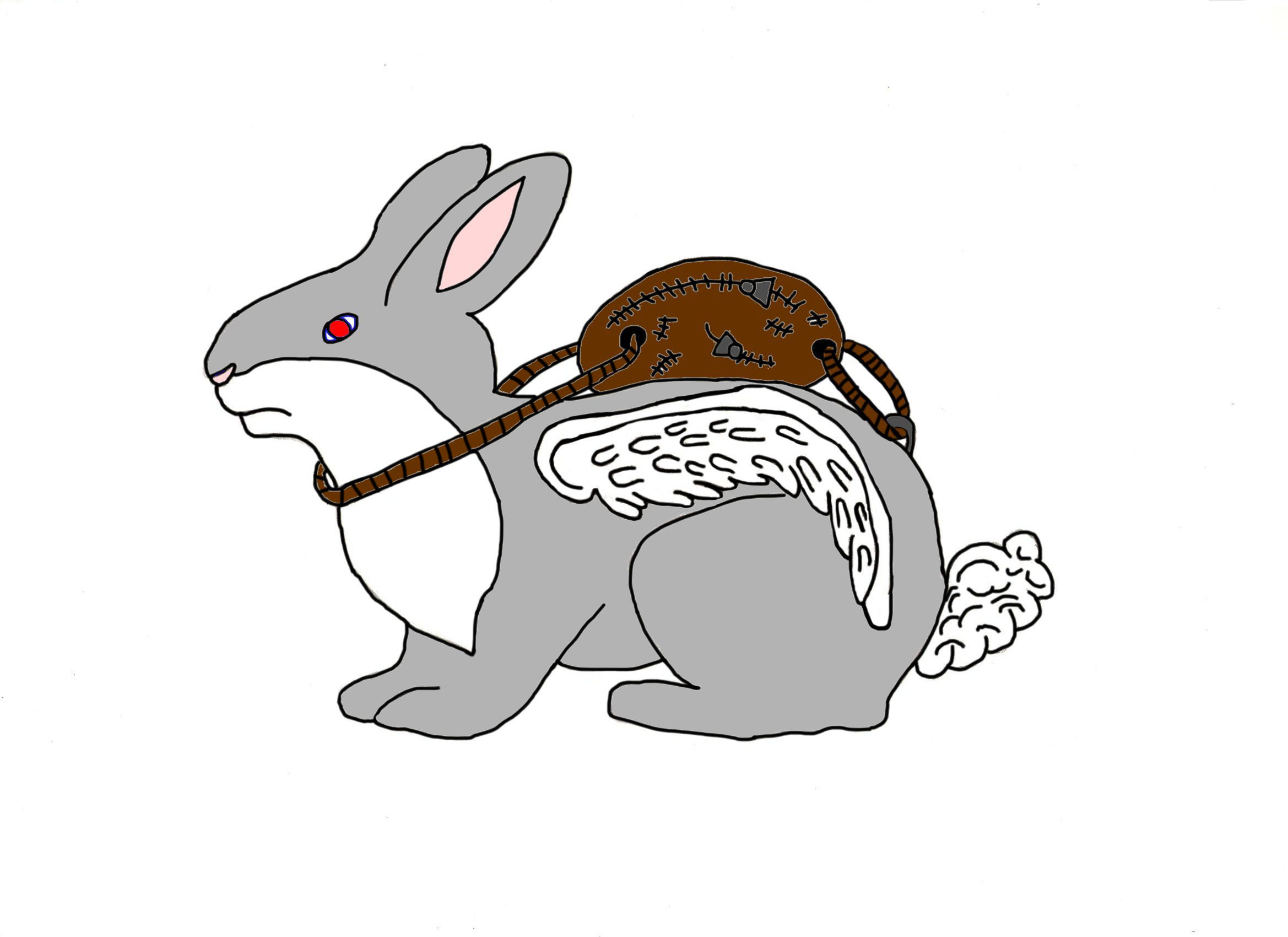 flying rabbit
Collection by
Chuchu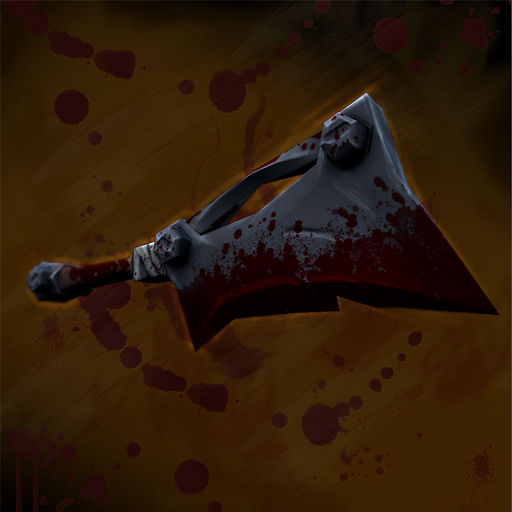 Executioner set
Collection by
luXor
Carnage....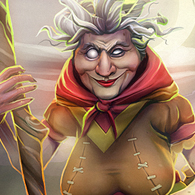 Treasure of the Rotted Gallows
Collection by
Cyborgmatt
2spooky4me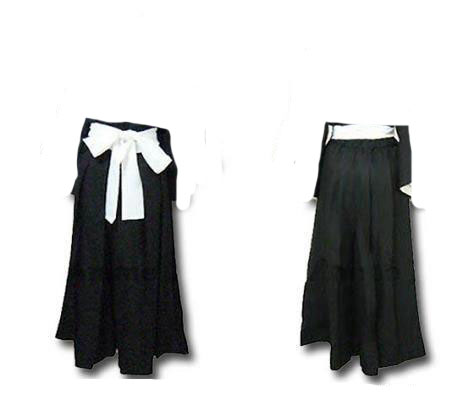 shinigami pants for juggernaut
Collection by
Levi Ackerman
pants for juggernaut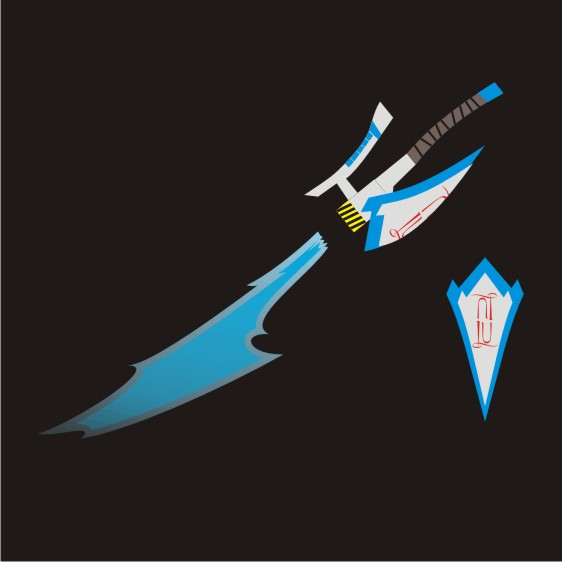 L'Grand-Legendary Saber Weapon
Collection by
MadDoctor
I made this kind weapon just like Star Wars or Gundam (I dont know what exactly name of that kind weapon, so give "saber", hope it's right) because I want unique one, not only from the shape, But I cant make the 3D, so it's just 2D (I hope you can imagi...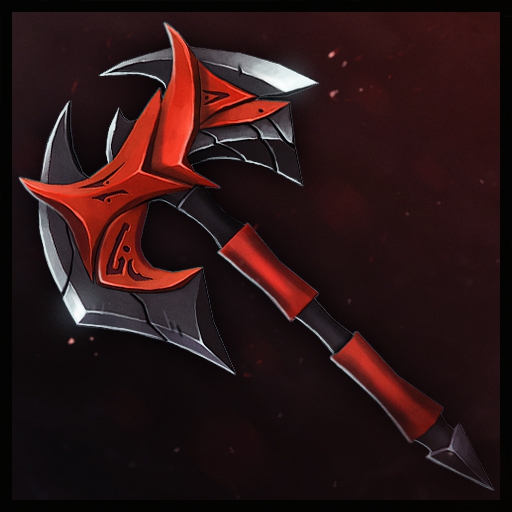 Treasure of the Diligent Artisan and Cloven World
Collection by
Cyborgmatt

Dota 2
Collection by
Acid X Makaido[FR] et [EN]
Voici ma collection d objet Dota 2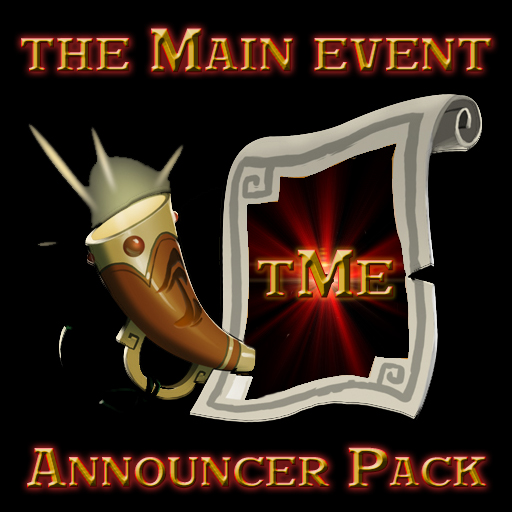 "The Main Event" Announcer & Kill Streak Pack
Collection by
The Craptain
"The Main Event" Announcer and Kill Streak Pack looks to bring a Prize Fight atmosphere for your DotA games! The Main Event announcer calls the match with a style blending some MMA with a little Pro Wrestling Pay Per View, sharing every high and low in yo...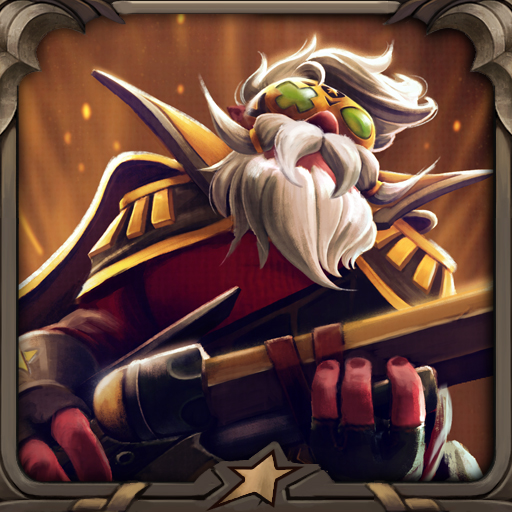 The Shooting Star
Collection by
Zaphk
.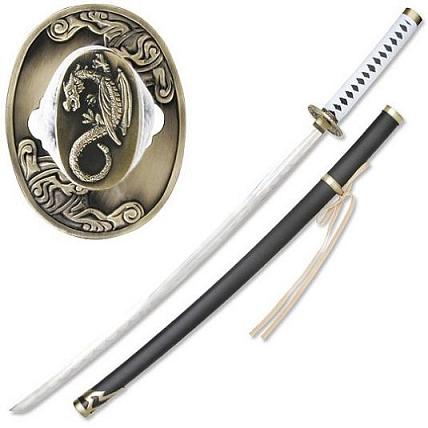 Used items
Collection by
saga_25
its been used by a fine warrior named Vergil ,Now it is used for killing and for vendetta on your enemies that killed you,it unleashes god like powers to fulfill what is needed.

Pudge
Collection by
WJFzrOG
Это коллекция только для пуджа. Может быть я конечно, я буду добавлять для других героев, но наврятли.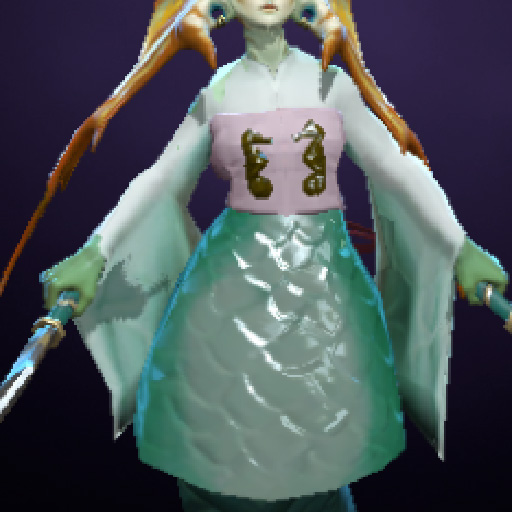 Aquatic Regalia
Collection by
Xenodyne
A Kimono and Sword for Naga Siren, made for the Spring 2014 pack.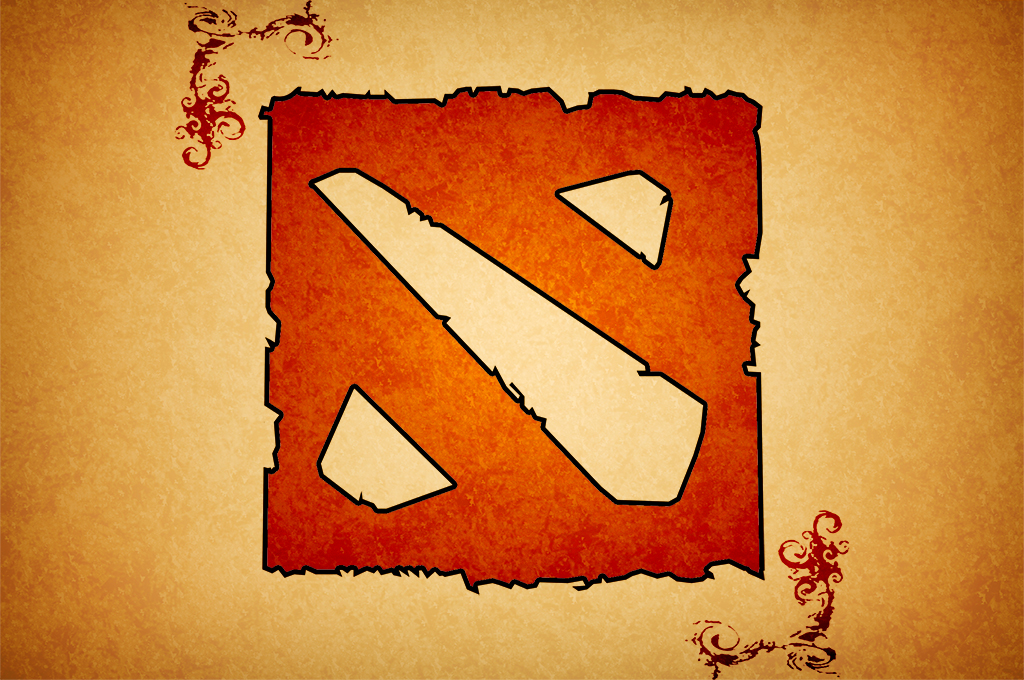 Dragon HUDs
Collection by
Drone
Dragon HUD collection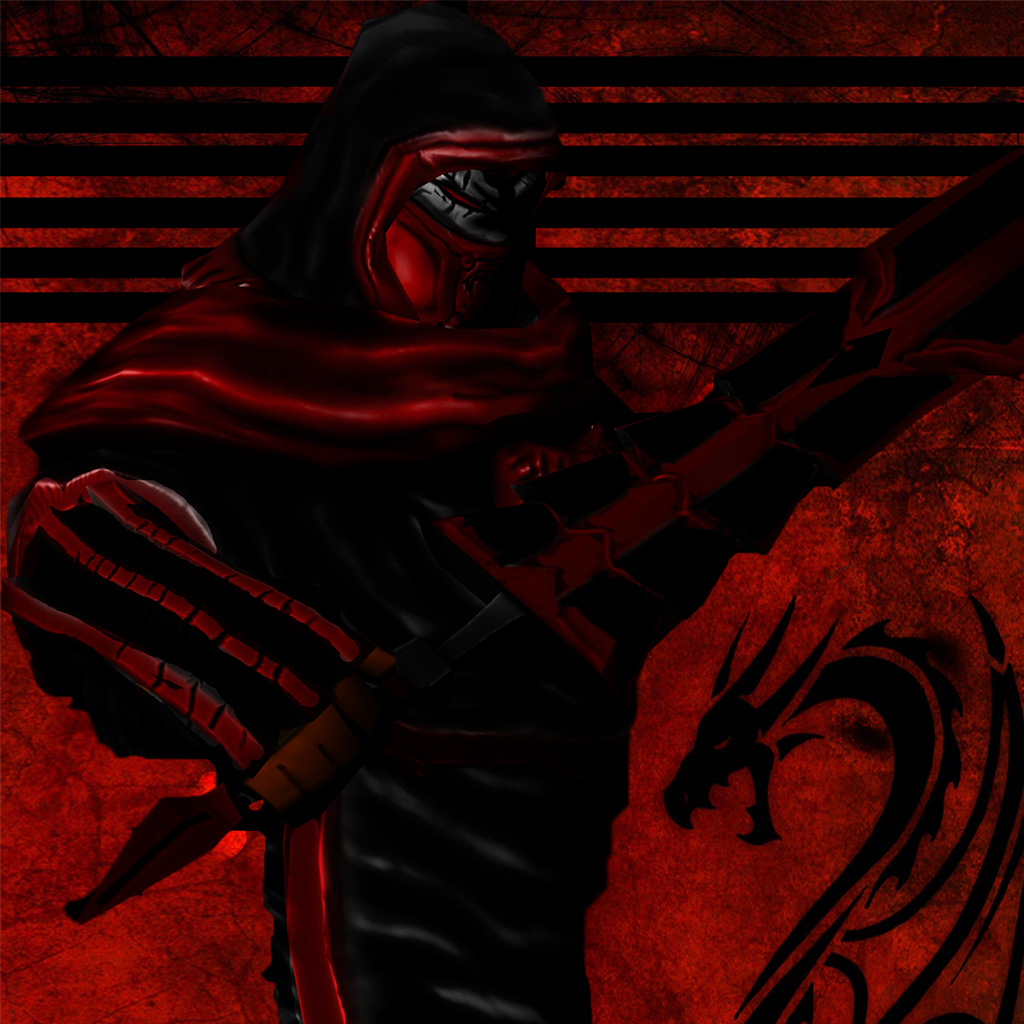 Demon Juggernaut
Collection by
Darkman
His life has changed when he died in his battle against Lord of demons and went to hell.However, he could come back and now he is more powerful and aggressive than he was!Be aware Demon killer now in our world and he will find you!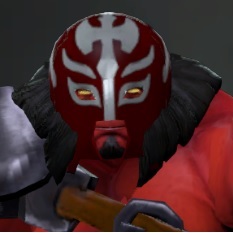 OneManArmy Wrestler
Collection by
go die tomorrow
Big! Bigger! AXE! This OneManArmy wrestles everyone to the ground - yes, even Chuck Norris! I SAID GOOD DAY SIR!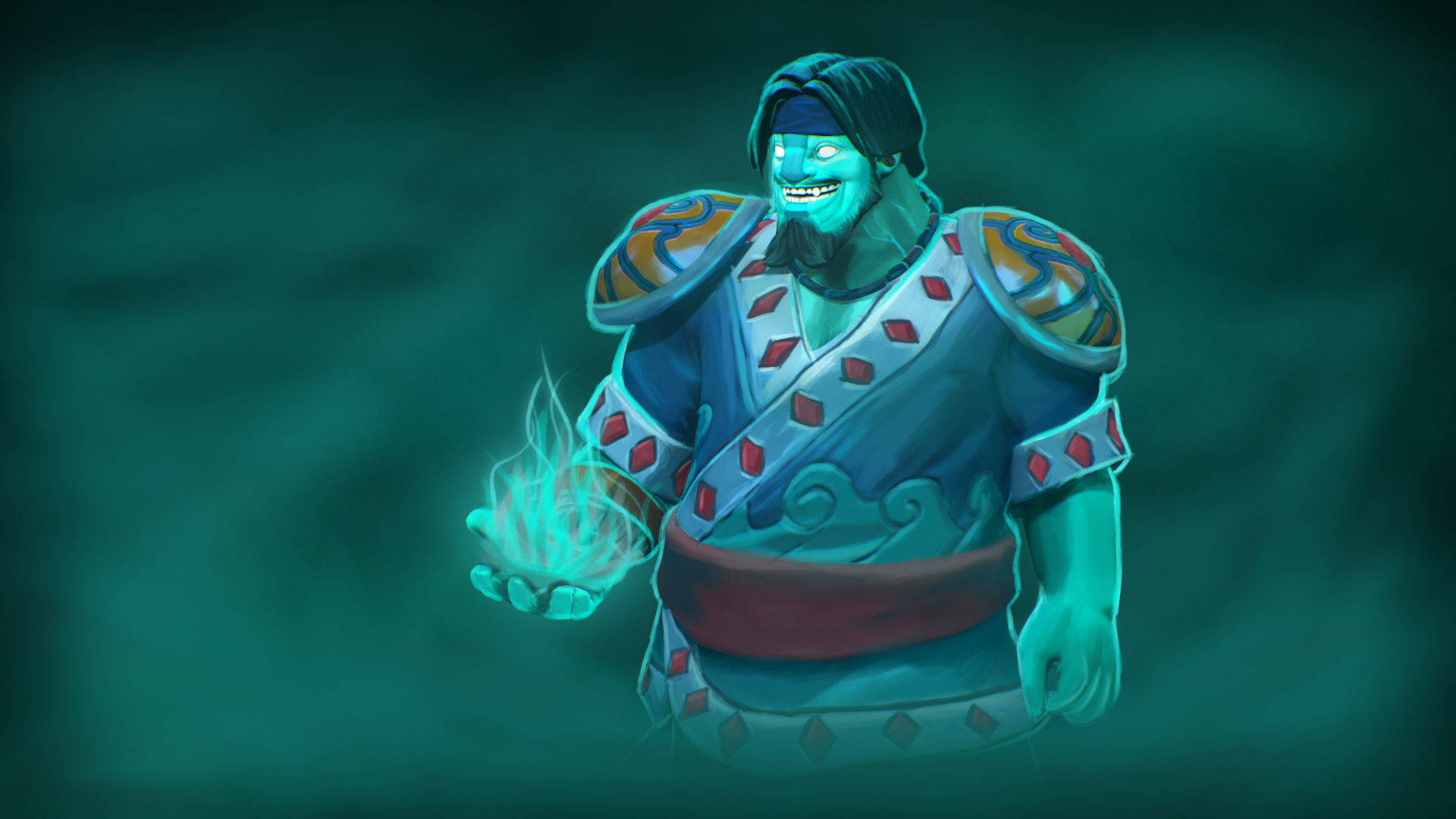 Student of the Storm
Collection by
Colteh
Like those before him, one must learn how to manipulate their powers before going onto the battlefield, spending years after the merging learning how to become one with his powers.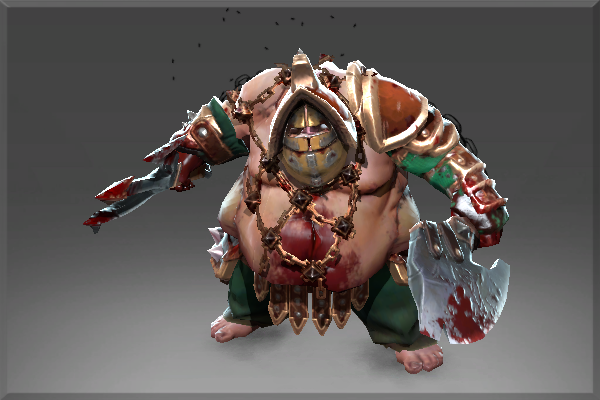 God of black power
Collection by
Tusky Duskie
the God of black power set is have good hook rate please and share ;)

Thuderstorm Amethyst
Collection by
Ўuri
Thuderstorm Amethist set for 64Quarter. Contains 3 cosmetic items, custom ability icons and loadscreen.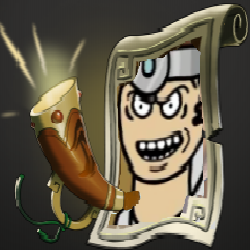 Aleque Custom Announcer- DotA Leavers
Collection by
LostENT
Aleque has returned to make sure that no leavers ruin your Dota 2 game. He and his killer monkey will punish all leavers with the power of song to lift your spirits. Though he may not be recognized today, he has been in hiding for years just for this mo...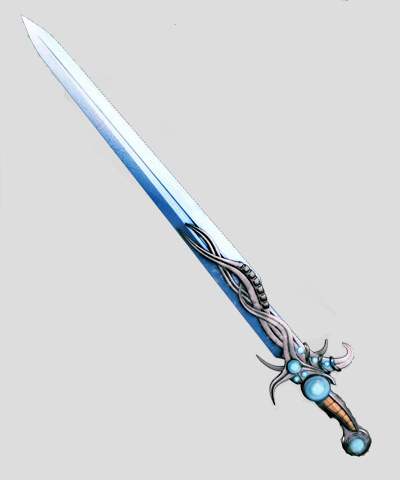 Kunkka
Collection by
System™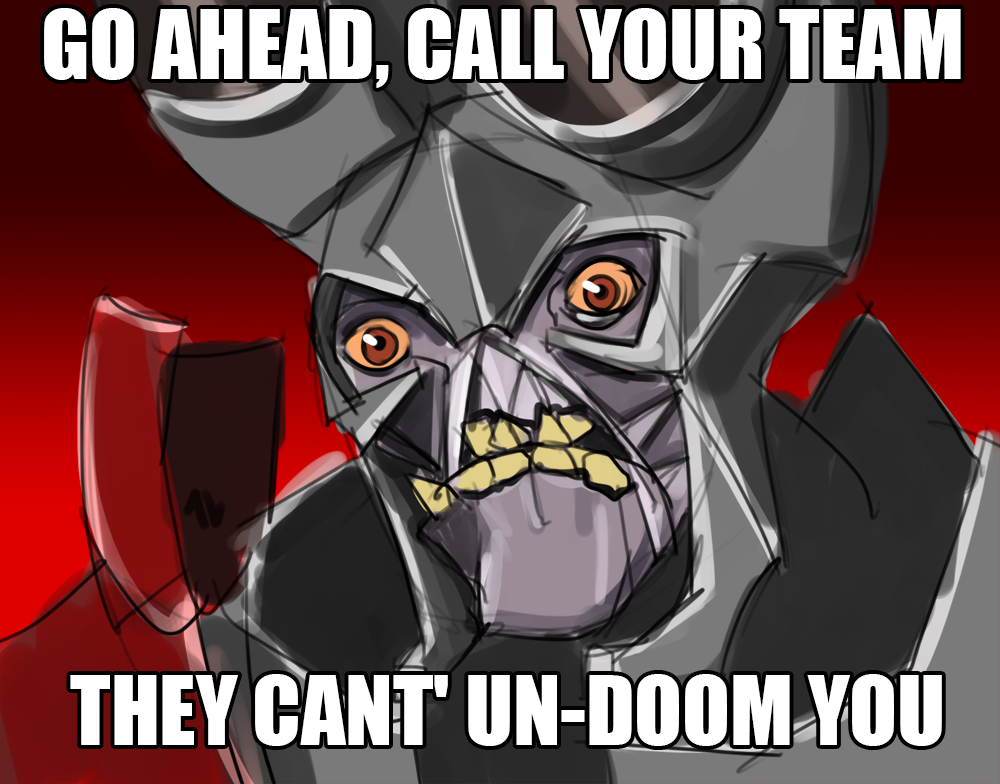 CUSTOM MAPS
Collection by
Sordurar
wc3 nostalgia