Showing 2911-2940 of 9,758 entries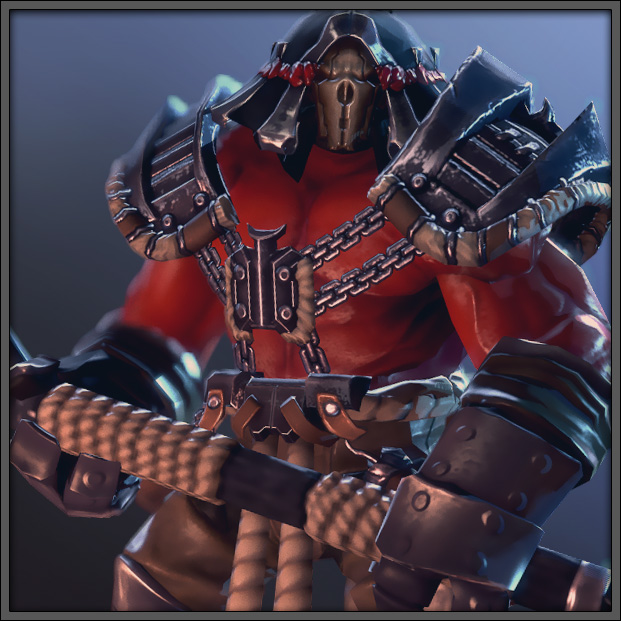 The Prairie Marauder Set
Collection by
sweetcrazy
Axe is back, with his might and wrath!!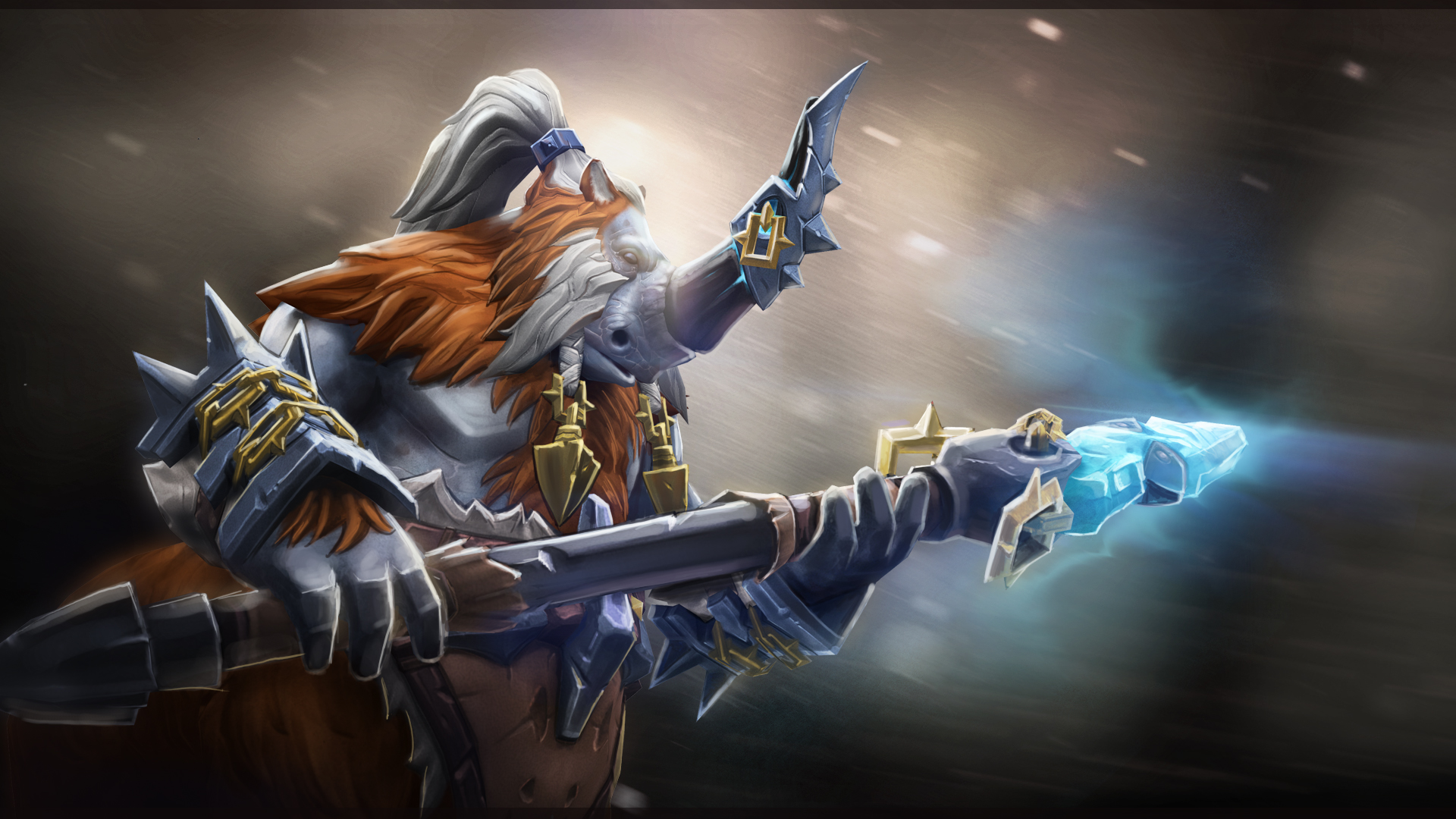 The Empowered
Collection by
mihalceanu
A old magnus set with I reworked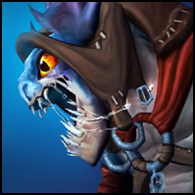 Dark Reef Shackles Set
Collection by
Talliesynn
The Dark Reef Shackles Set. Slark once wore this attire when he was escaping from the Dark Reef. Any feedback or suggestion are welcome! Thanks for looking! <3
Legacy of Ancients
Collection by
Pernach
Hello all! =) Here short story about this Chen set! I hope you like it!=) "Story of the set" There was a day when Chen was wandering in the desert with a certain mission that he told to noone about. But this day wasn't an ordinary one because of the
Stonebreaker's Legacy
Collection by
vikk0
Crafted eons ago, and left behind in history, the tale of a powerful armor made of the purest gold and emeralds for the battle against the strongest. They tell how many Aggrons wearing it became heroes, oh yes, my friend. But now these stories are only a l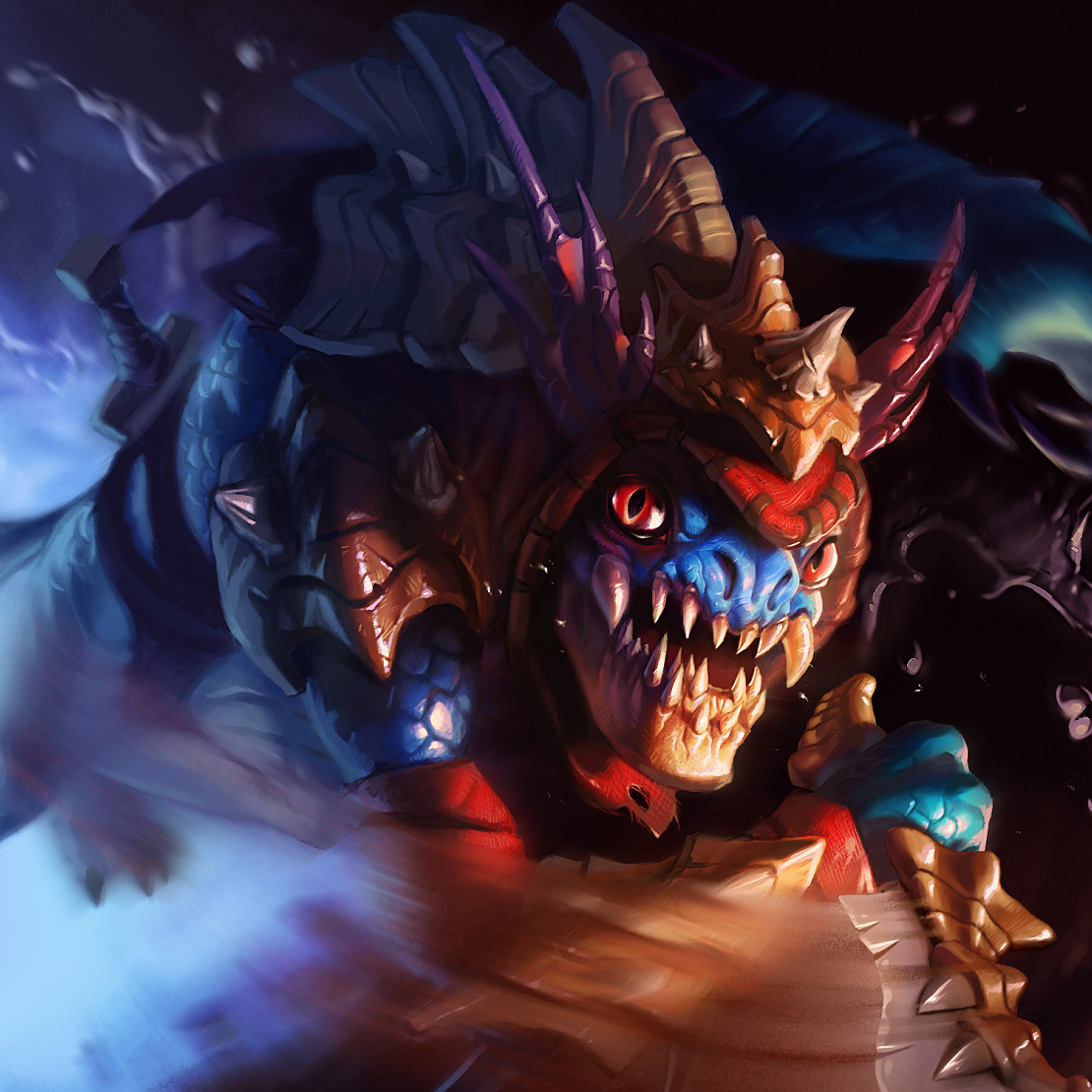 Piranha of Dark Lagoon
Collection by
Konras
Slark was born in Dark Lagoon that was a part of bigger territory that was called Dark Reef. Dark Lagoon however was the most dangerous and deadly place in whole reef. Environment there was toxic so all creatures living there were bigger, faster and strong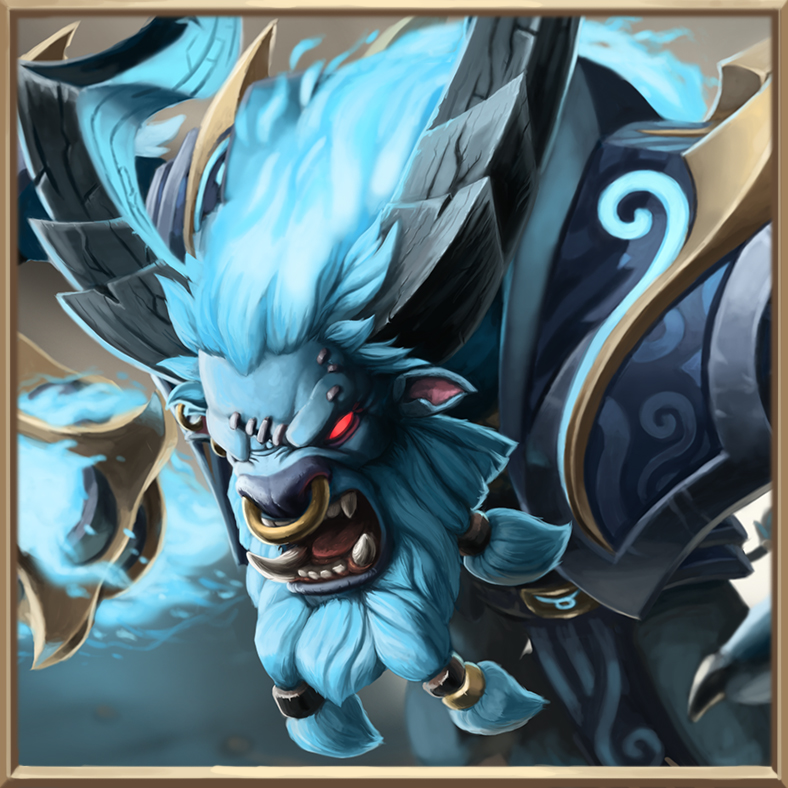 Nether Guardian
Collection by
M A C
All the items in the set "Nether Guardian".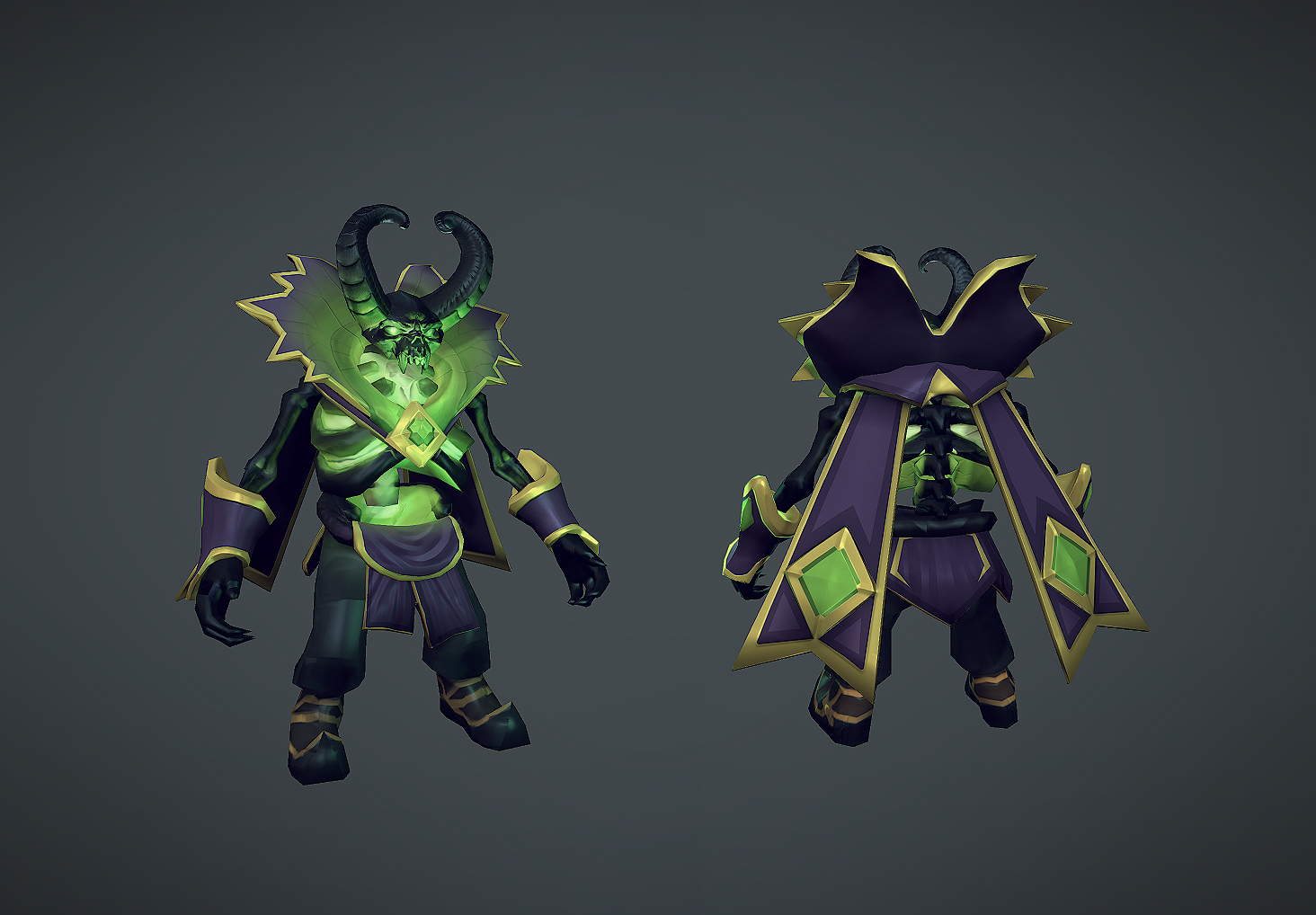 Chaos King Set
Collection by
Virgl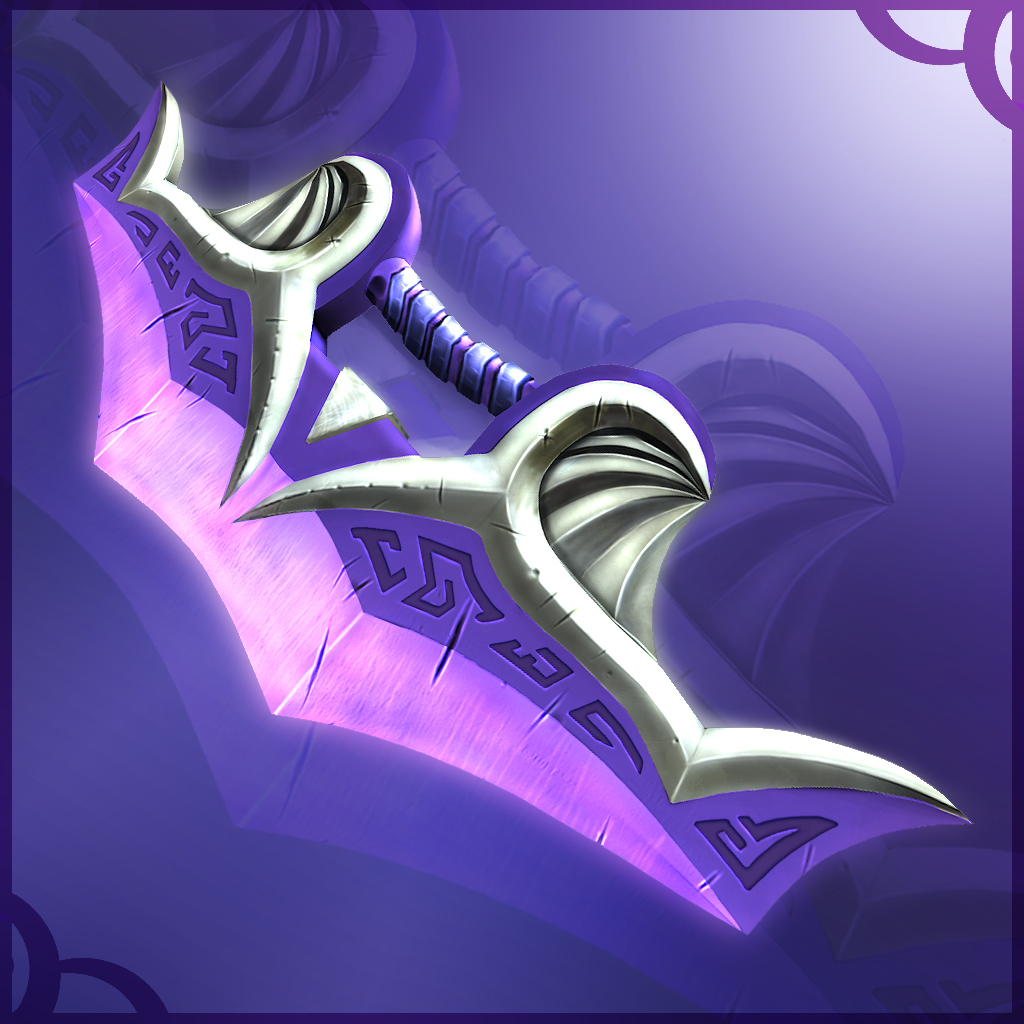 Devourer of magic
Collection by
Nikey
Antimage weapons pack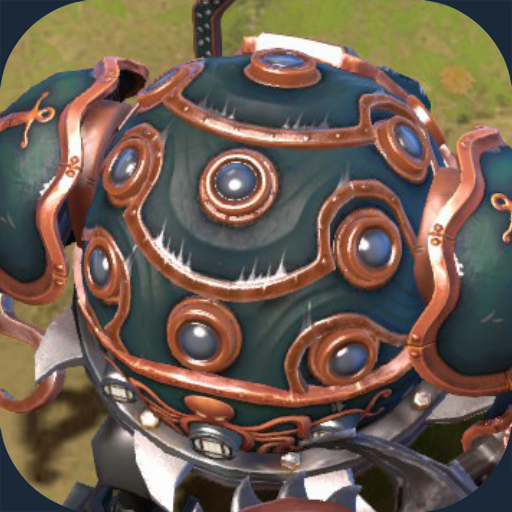 Timbersaw - Submersible Sea Suit - TI 2017
Collection by
Sam
Timbersaw | Submersible Sea Suit | The International 2017 Aquatic Theme Here's my entry for the tI17 Aquatic theme. There's an original Copper scheme but also a Gold alternative. Drop a comment if you prefer one over the other. Click on any item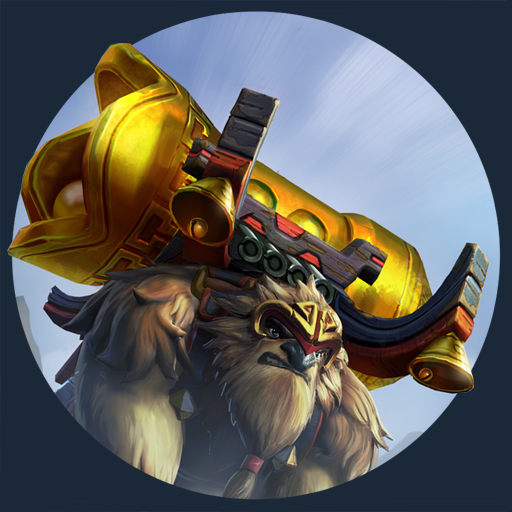 Bearer of the Divine Bell
Collection by
Airborn_Studios
Raigor Stonehoof was the name he gave himself, the Earthshaker. A title that struck fear into the hearts of his enemies...and even allies. He was met with nervous glances wherever his long strides led him, the earth trembling beneath his feet, his appearan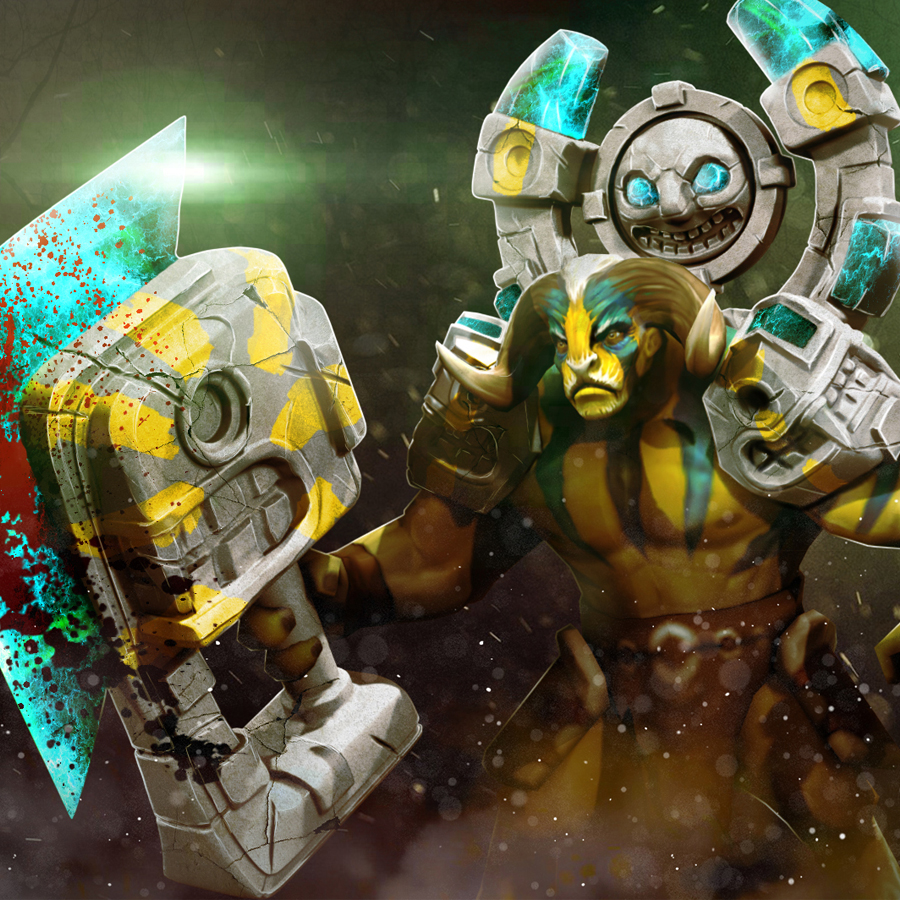 Stone Power
Collection by
jcferrematienzo
Stone Power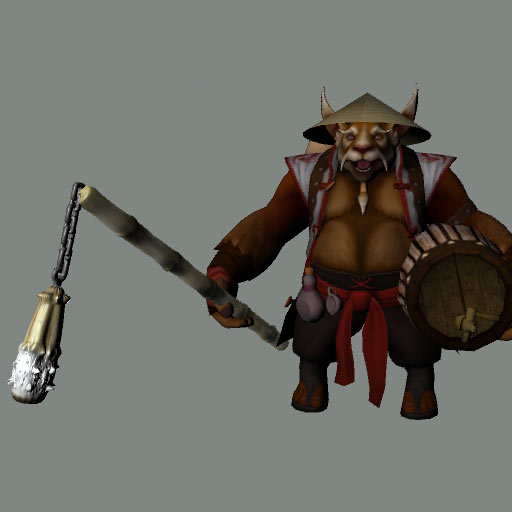 Brewmaster Rice Farmer
Collection by
Mithik
Brewmaster Rice Farmer Set. Even the Dota2 is economy is bad so the Brewmaster has resorted to the family business. Tending fields under the blistering heat to create one of the finest brews around. Includes: - Rice Farmer Straw Hat - Rice Far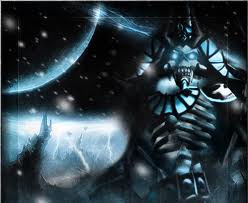 Sniper
Collection by
Ghostko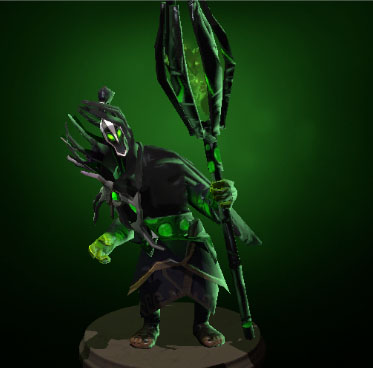 Spell Stealer's set
Collection by
Strnr
Spell Stealer's set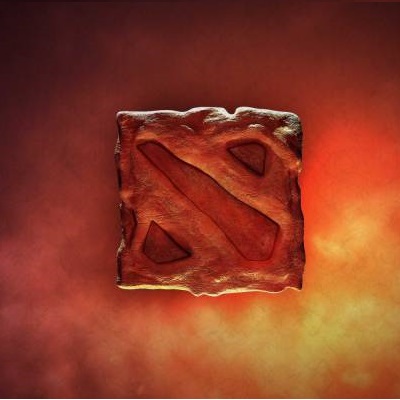 Dota 2
Collection by
Tuong
My Dota 2 Collection ...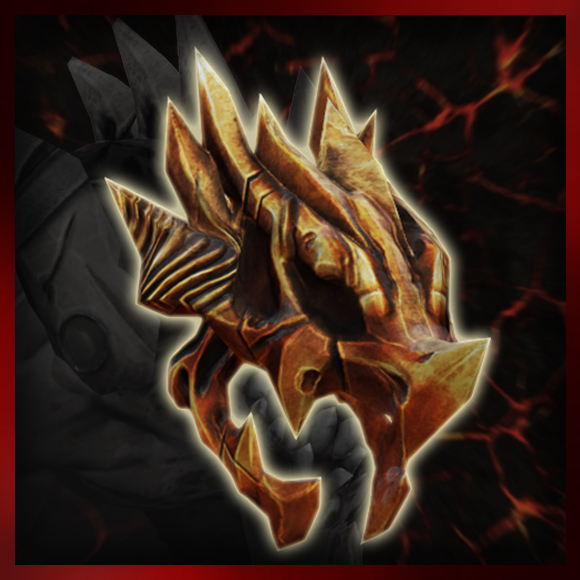 Elder Skeletal Armor - LIFESTEALER
Collection by
Legacy eSports
Wraps of Ice Cherry Blossom
Collection by
VorDa
Wraps of Ice Cherry Blossom - Crystal's spring 2017 candies http://i.giphy.com/l0JM1RHiq5evTuOU8.gif http://i.giphy.com/l0JMaeQ5RiNzDCwXm.gif http://i.giphy.com/l0JM1kE4VifiRPFh6.gif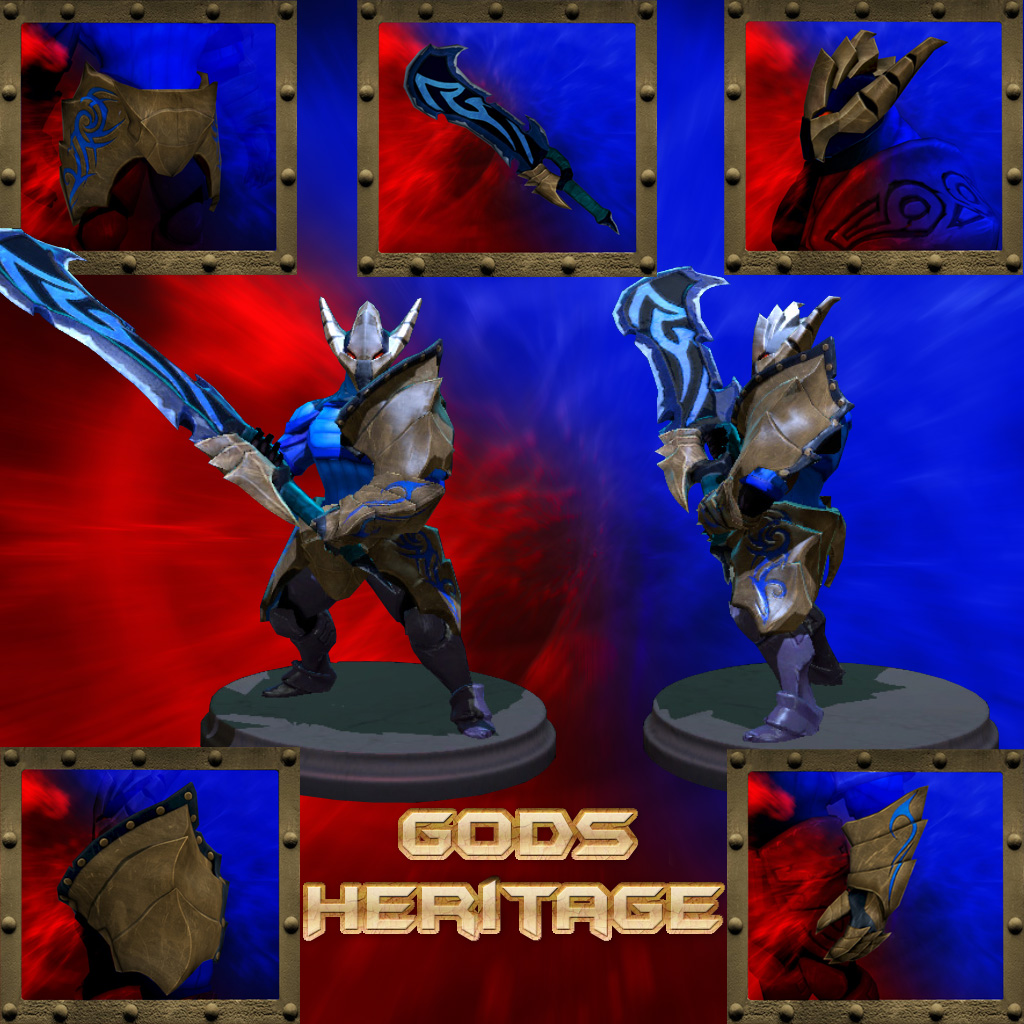 Gods Heritage
Collection by
CrazyB1atch
"Even the Gods rejoice watching the slaughter on the battlefield by the chosen one wearing their set...." Set includes : -sword -helmet -shoulder -arms -belt This is the final version of the set... hope you like it :) i've tried my best to make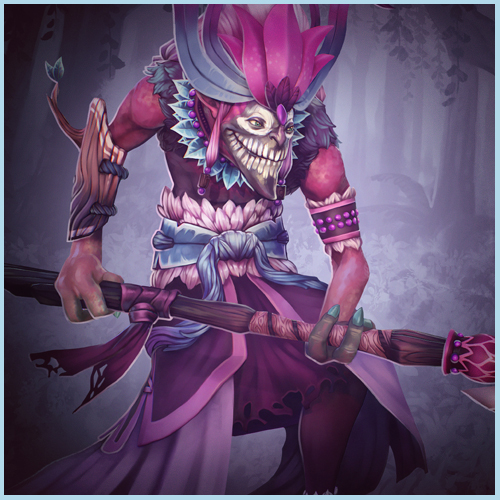 Apothecarist's Rite
Collection by
belkun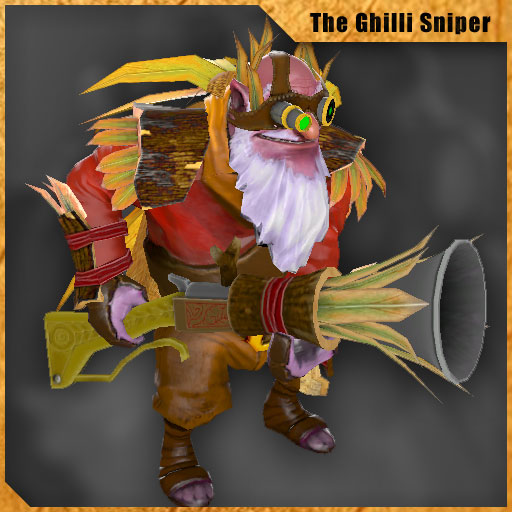 The Ghilli Sniper
Collection by
Pin
When sniping in jungle. Camouflage is very important for sniper to hide from enemy's sight.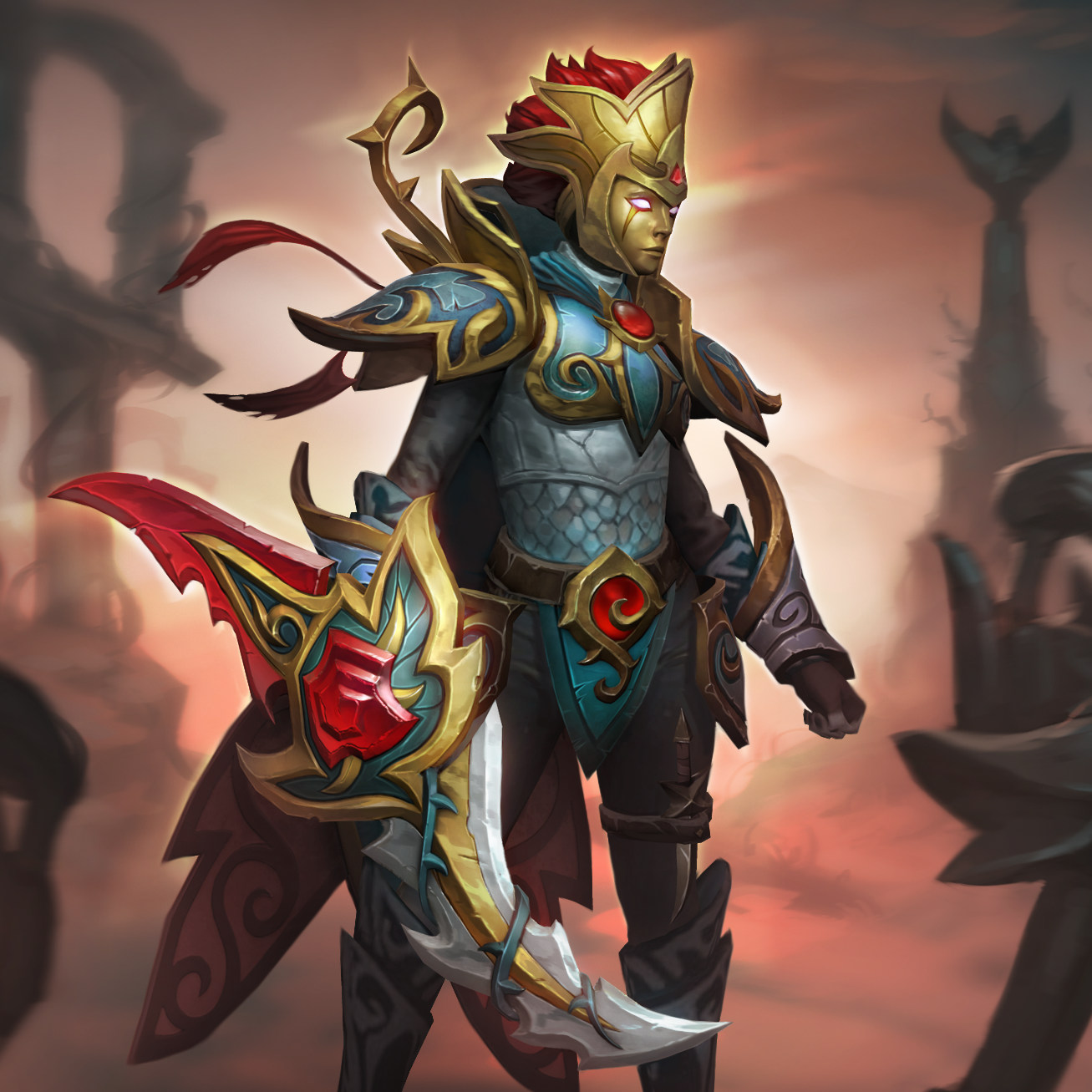 Capricious Fate
Collection by
Nobiru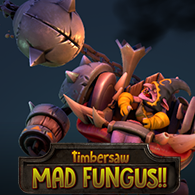 Mad Fungus
Collection by
SebastianBastian
When you are a crazy night goblin and can´t choose between a ball on a chain or a mad squig! You choose both and become a mad fungus!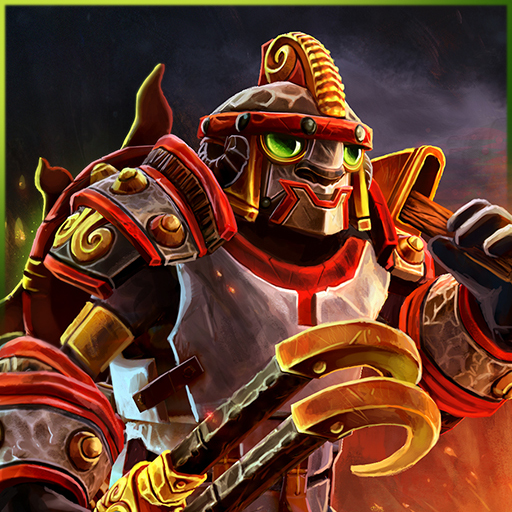 Keen Collision
Collection by
Nannou
New Bloom set by Keen Workshop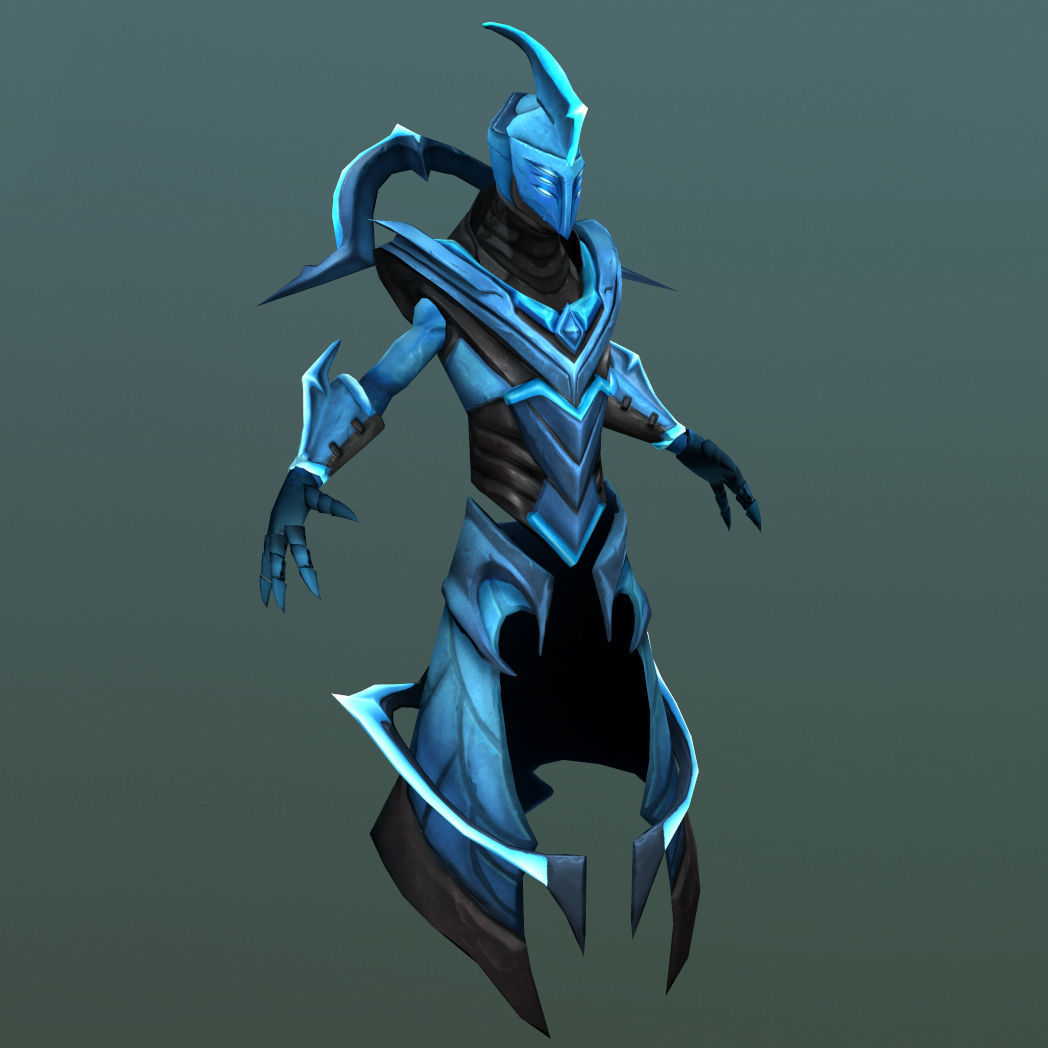 Shard of the Revenant
Collection by
MLG Dota 2: Alpha
A new storm is blowing across the battlefield. Where there is thunder, there is sure to be lighting.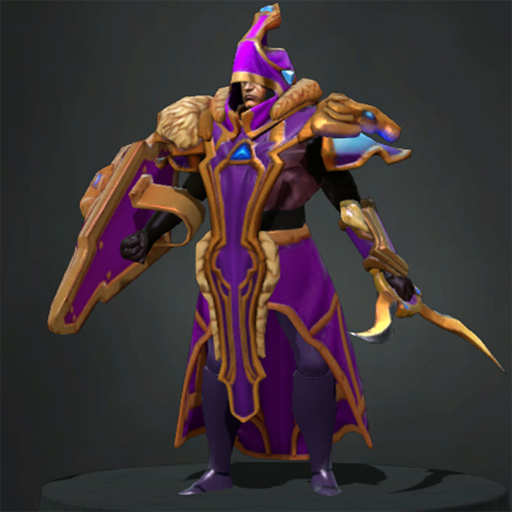 Pride of Silence & Flame_Update
Collection by
KELDESH13
Reborn Silencer with a pride soul and magic flame. UPDATE: More subtle colours. Added flame custom particles on the shield. SYMMETRY TEAM: Art Direction - Sergey Drubetskoy Modeling & Effects - Mikita Vorobyov Community & Expertise - Taras St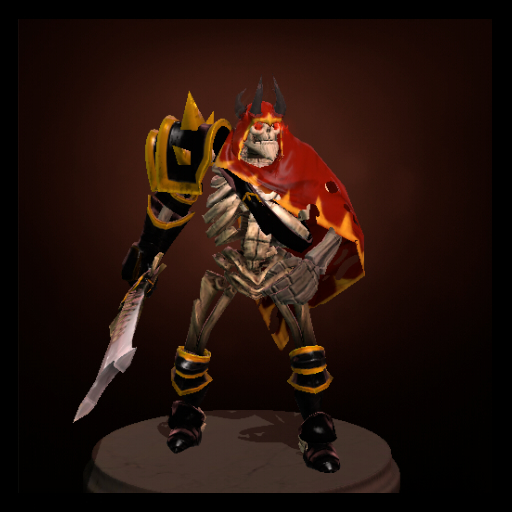 Unbreakable Set
Collection by
Shaw
The "Unbreakable" set for the Skeleton King. No foe will dare to oppose him! Polycount Thread: http://www.polycount.com/forum/showthread.php?t=106884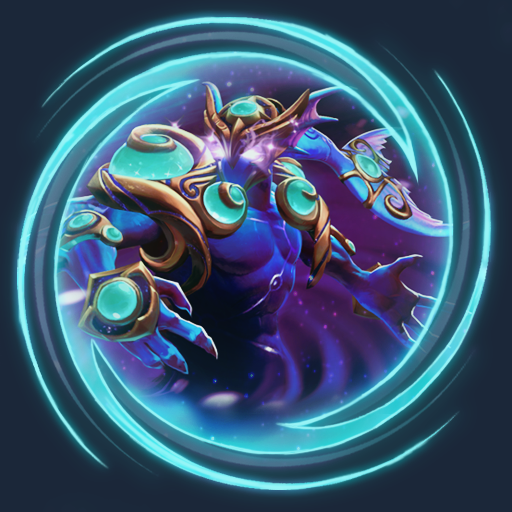 Artifacts of Crushing Depths
Collection by
Hawf
An Enigma set made for The International 2017 call to arms.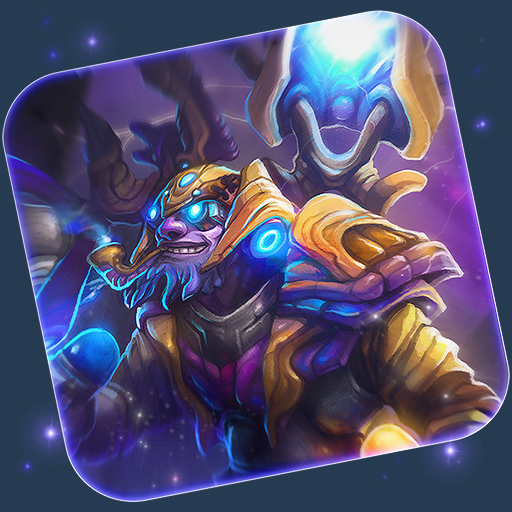 Consequences of the Unforeseen
Collection by
Chemical Alia
I never thought I'd see another Tinker set on the workshop, let alone create one! Biomechanical weapons suitable for inter-dimensional battle. Chemical Alia | [url=http://www.twitc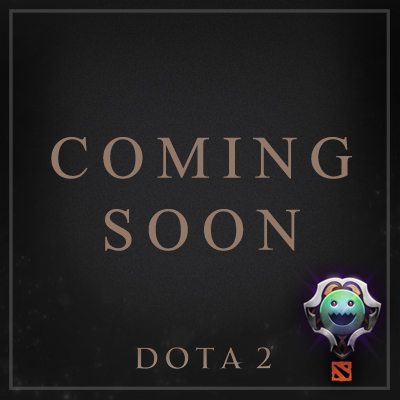 The Ancient Wanderer
Collection by
Dewzie
My submission for the Dota 2 Polycount Contest. Images coming soon. http://www.polycount.com/forum/showthread.php?t=108230