Showing 2881-2910 of 8,992 entries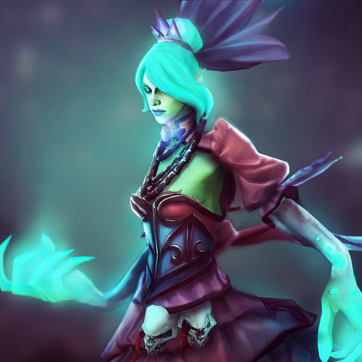 Death Cutie
Collection by
Aeiress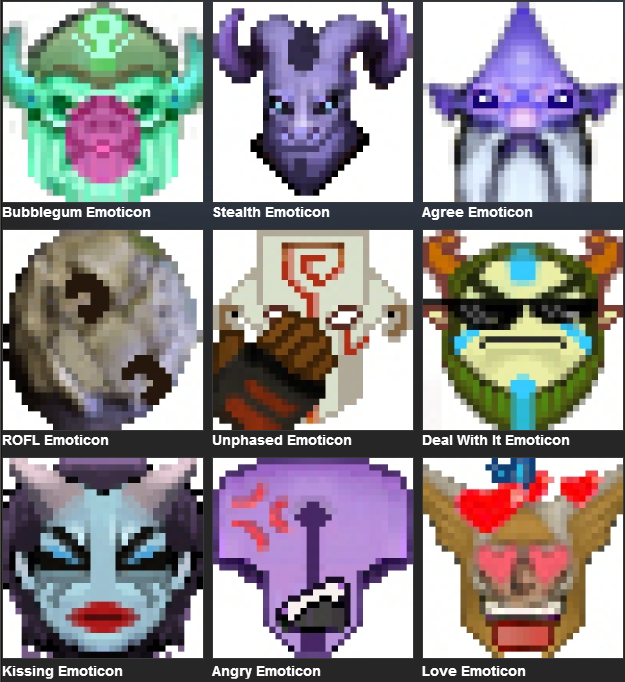 Random Emoticon Pack 1
Collection by
Rocket's Zapdos Ex
My first emoticon pack, more ideas and emoticons forthcoming. Comments, opinions, and suggestions welcome.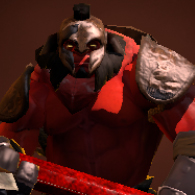 Rusty
Collection by
A1[N]V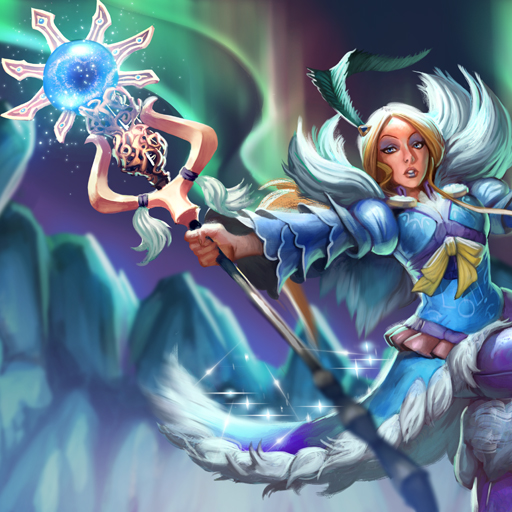 Lady of the Lumini Polare
Collection by
Vermilion Wlad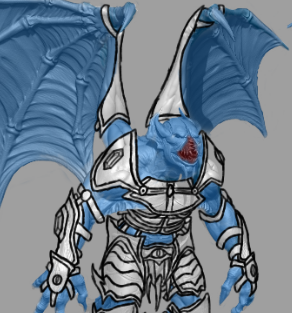 Night Stalker Skin concept
Collection by
Tischbruecke285
Here is the Final representaion of the Night Stalker Skin we still havent a name for the Skin/Armor feel free do give us a suggestion :)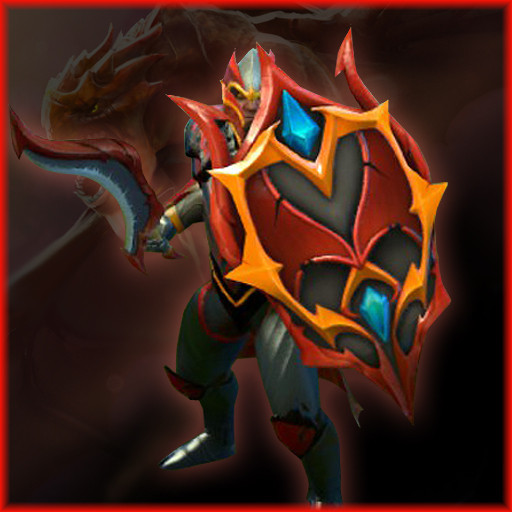 Dragon Edge - Shield
Collection by
andyk125
This is a collection for just two items, the Dragon Edge Blade is a old item, but never got the attention that it deserved in my opinion. So to give some more attention, I made a Shield that fits the exact style of the blade. There was an idea of maki

Sanskrit Warrior
Collection by
ItsgoodForU
Sanskrit Warrior set for Juggernaut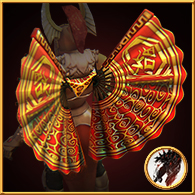 Spring 2014
Collection by
Muad'Dib
Spring 2014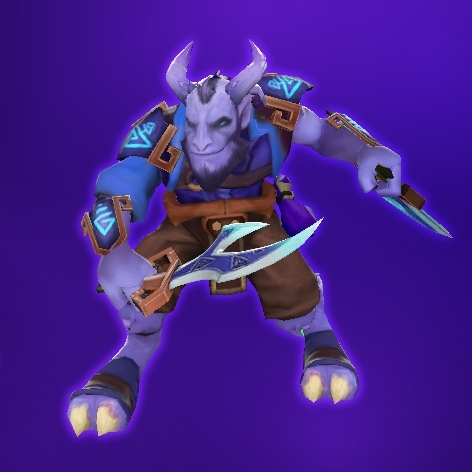 Chovan's Gang Gift
Collection by
Zalak
Shortly after his escape from a captured kingdom, Riki joined a Chovan gang - crew of thieves and murderers. It consisted of such well-known assasin as Chovan Arrowy Tongue, Linkek Pantywaist, Fatso Fonvizel and Strigel Double-Talker. Riki became a respec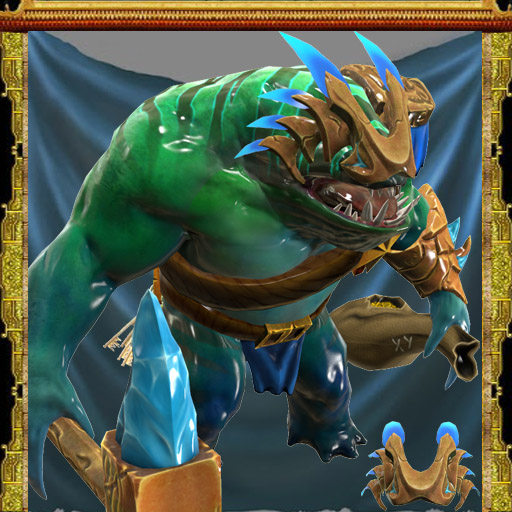 International waters Pirate
Collection by
合金小强
International waters Pirate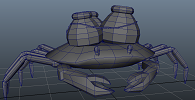 Crab Courier (Zoidberg)
Collection by
Tasty Num Nums
This is my model for a Courier Crab like the one (Zoidberg) in Dota. He is to walk sideways and carries items via the urns on his back. I still need to work out the UV Textures. I'll upload images as soon as I'm done! UPDATE: I'm going to test it someti

Rise of the Samurai
Collection by
Hampti
I think someone had to collect this items together.Maybe i've made a mistake,but i think it'll be very epic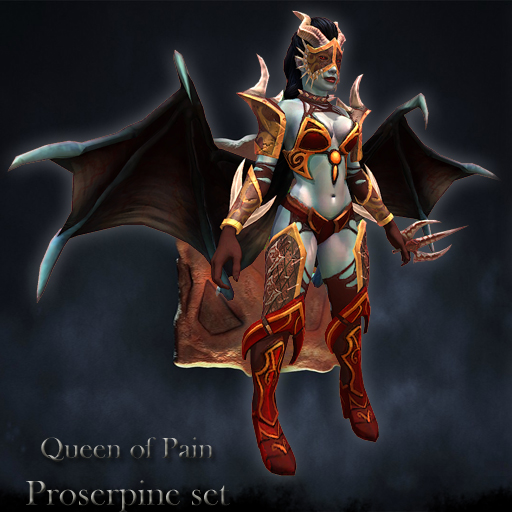 Queen of Pain - Proserpine Set
Collection by
Daam
Proserpine set for Queen of Pain Set pieces Head Neck Shoulders Arms Legs Weapon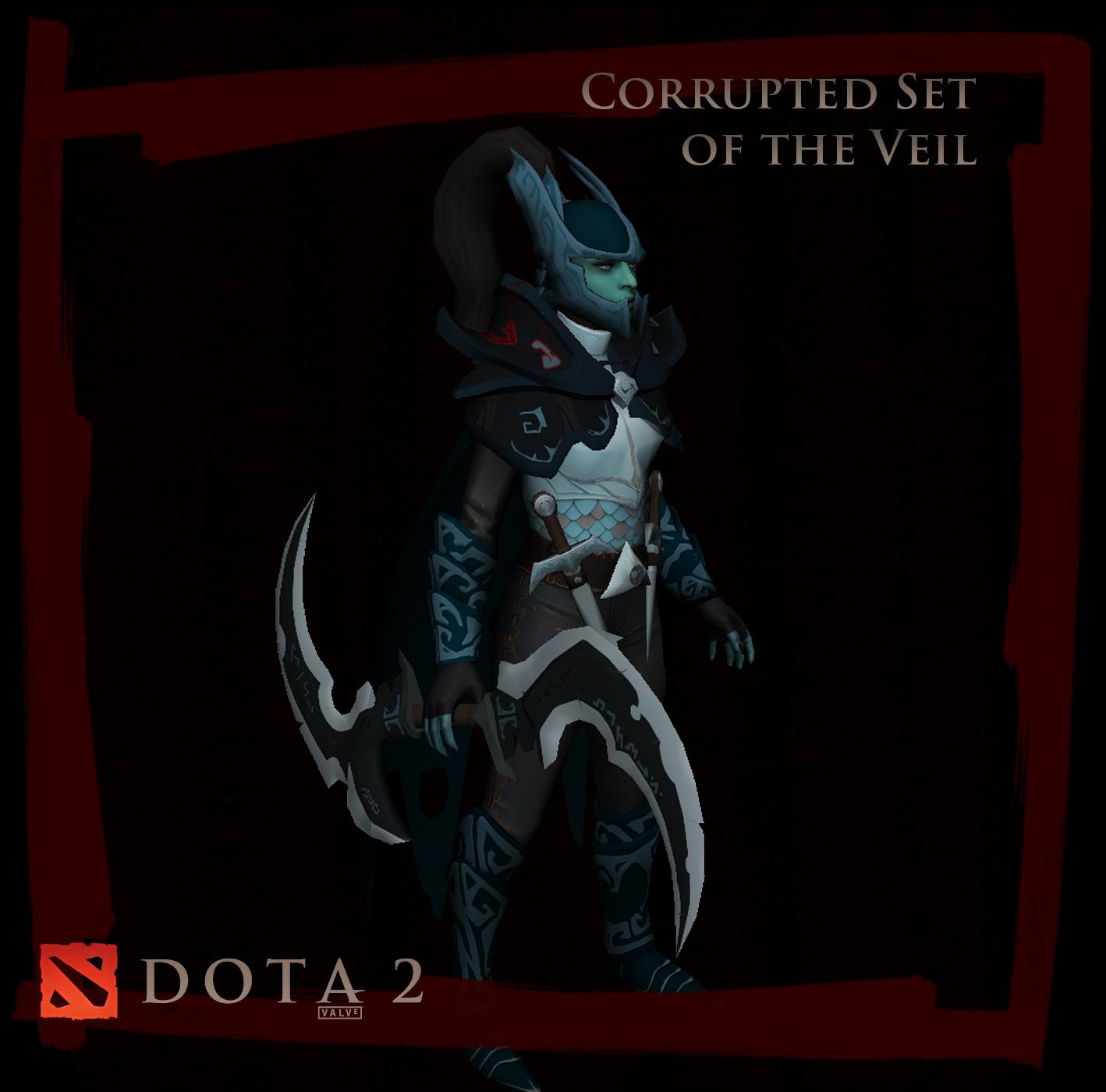 Corrupted Set of the Veil
Collection by
Zacktor
As Phantom Assassin is one of my favorite heroes I figured it would be nice to give her a couple of new items that changes her appearance to have a slightly darker feeling to it. And so I've been working with this for a while and due to a lot of moving it'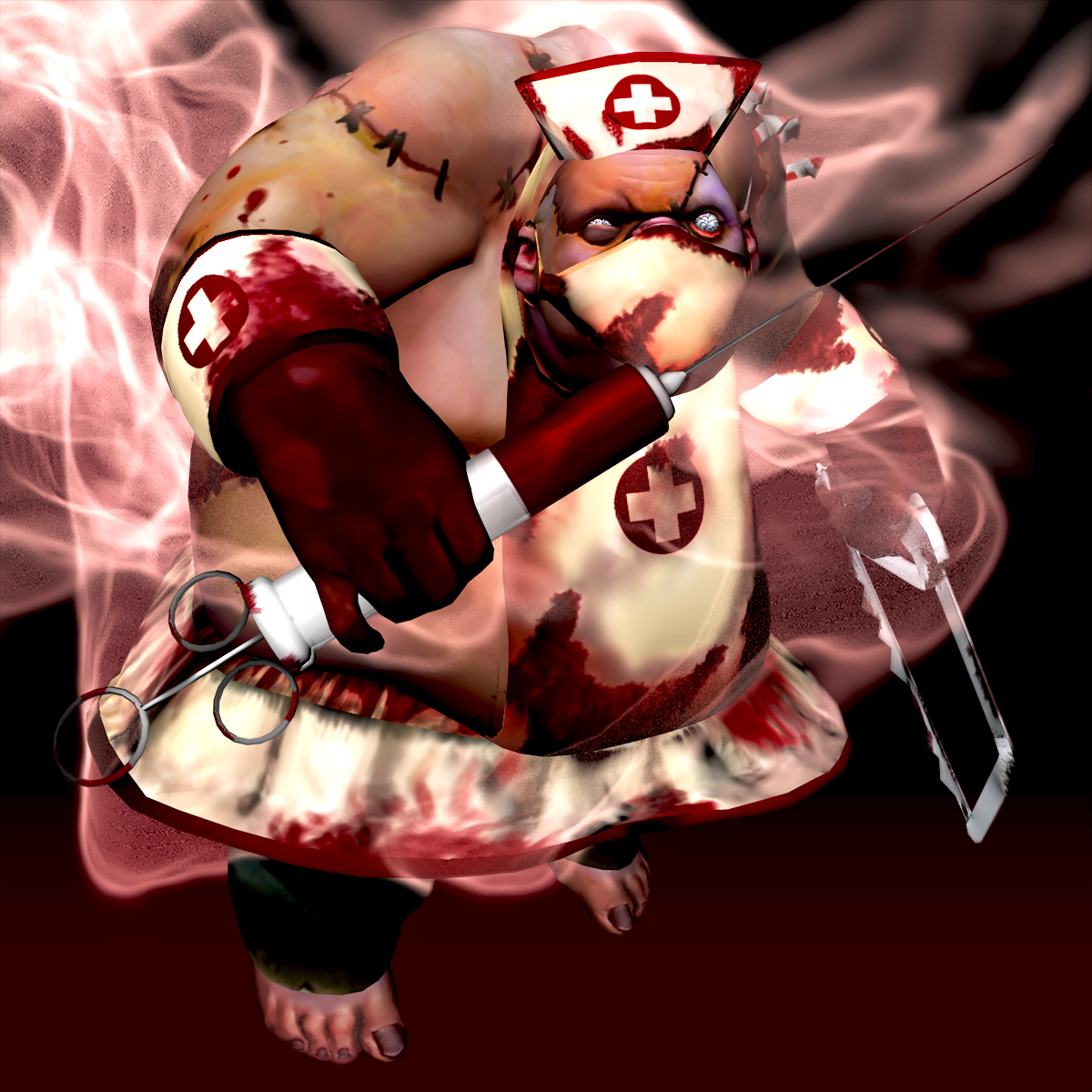 Sick Nursery Set
Collection by
Vukmir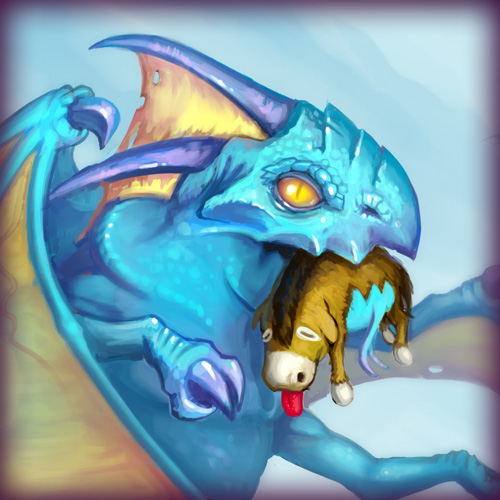 Imago form
Collection by
Dr. Robo
How I imagine imago of puck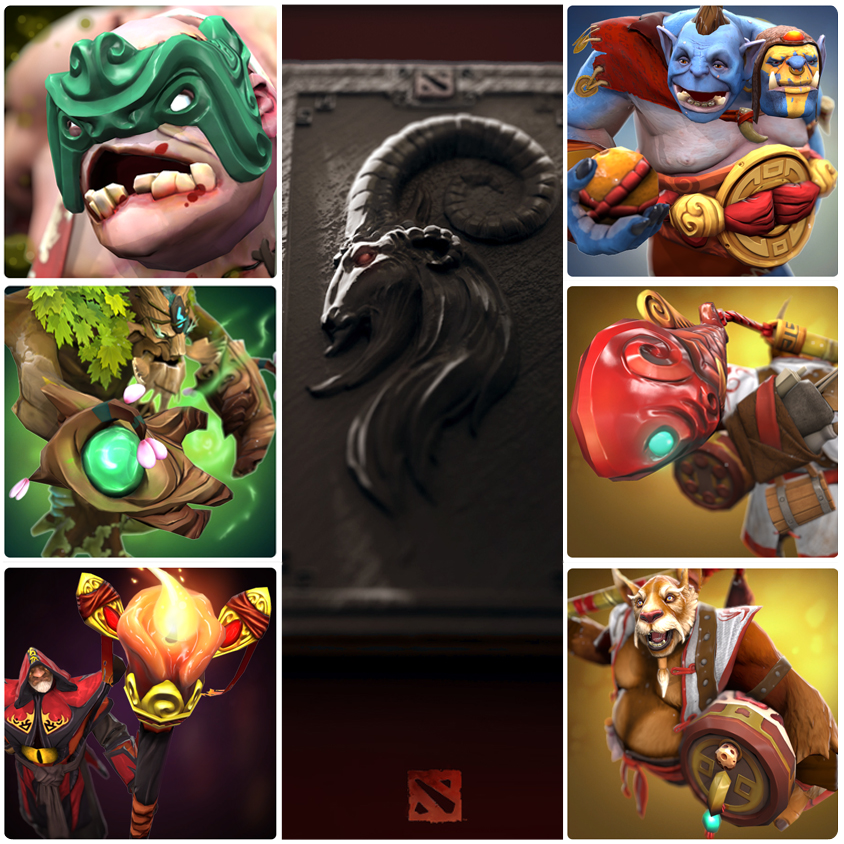 Threepgood's New Bloom 2015
Collection by
Threepgood!
A collection of new items I made for New Bloom 2015 and several older ones I remade from New Bloom 2014 with new models/textures/shaders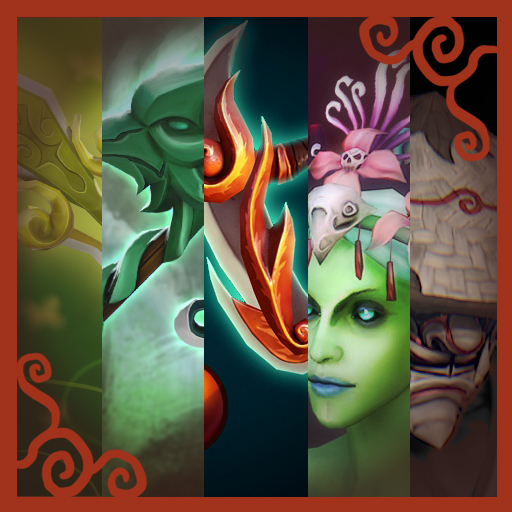 Spring 2014 Goodies
Collection by
kendmd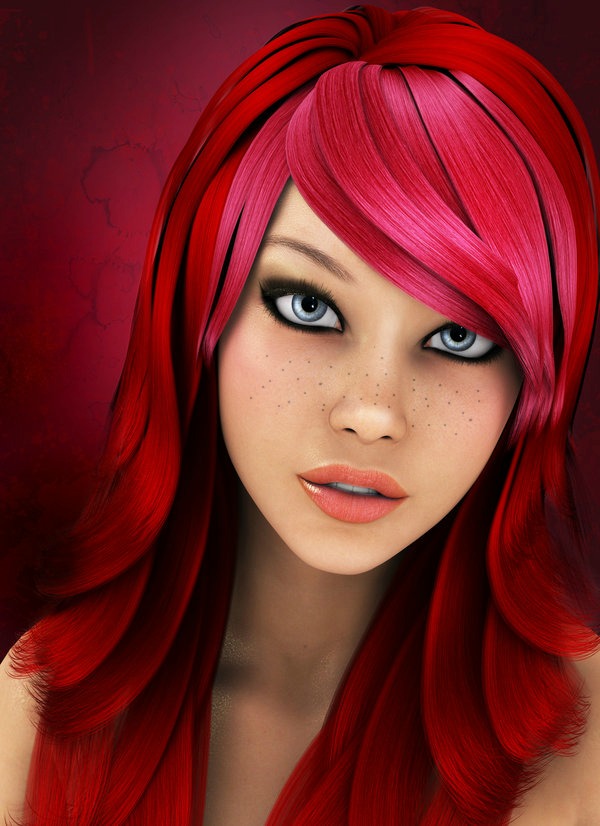 Die Waldfee
Collection by
[SG1]Waldfee®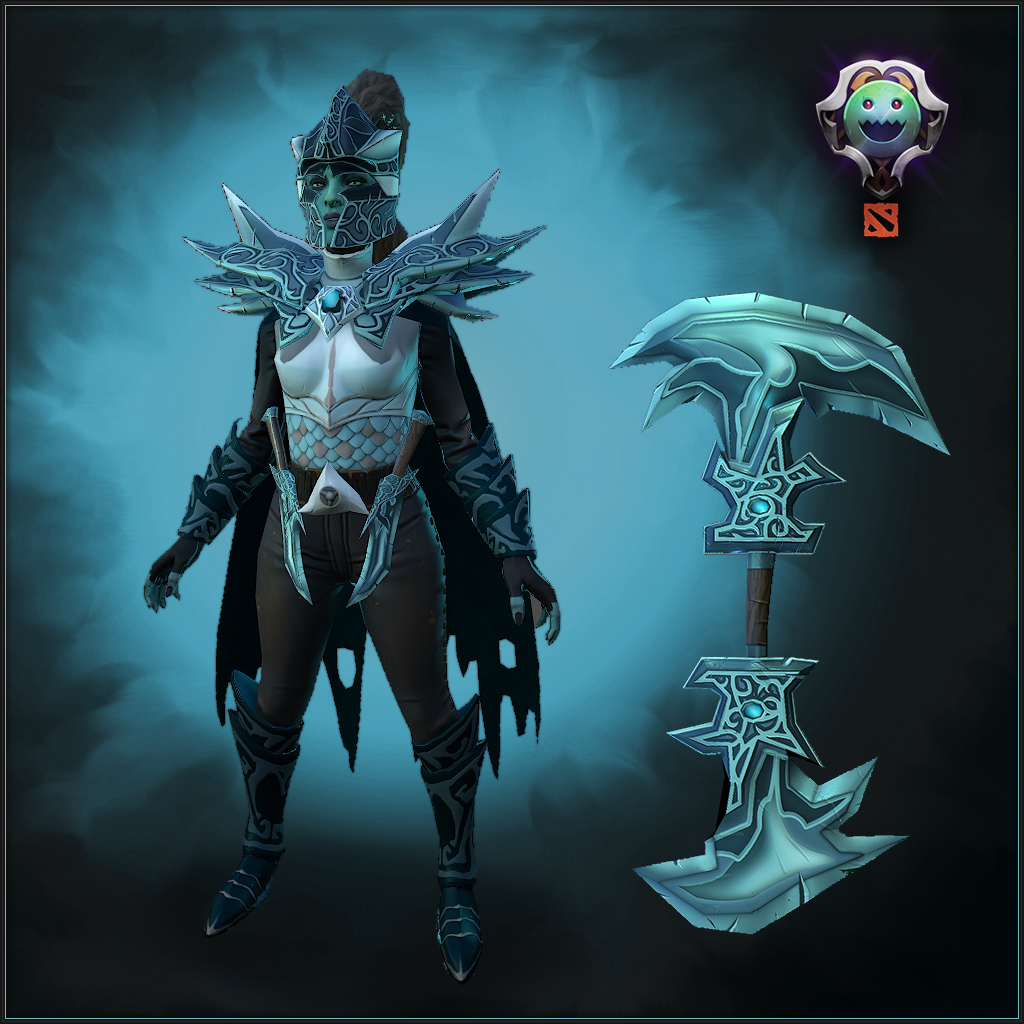 The Quicksilver's Edge
Collection by
trueshot_mike
The Quicksilver's Edge is a custom item set created for Phantom Assassin. Submitted for the DOTA 2 Polycount Contest. Progress of this set can be viewed here at Polycount: http://www.polycount.com/forum/showthread.php?t=110042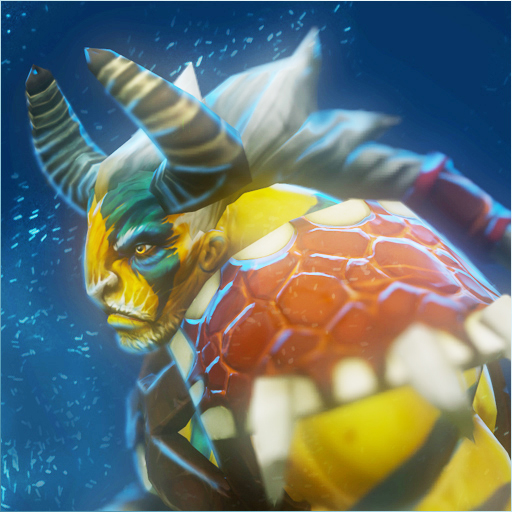 Horns of the Astral Forge
Collection by
MdK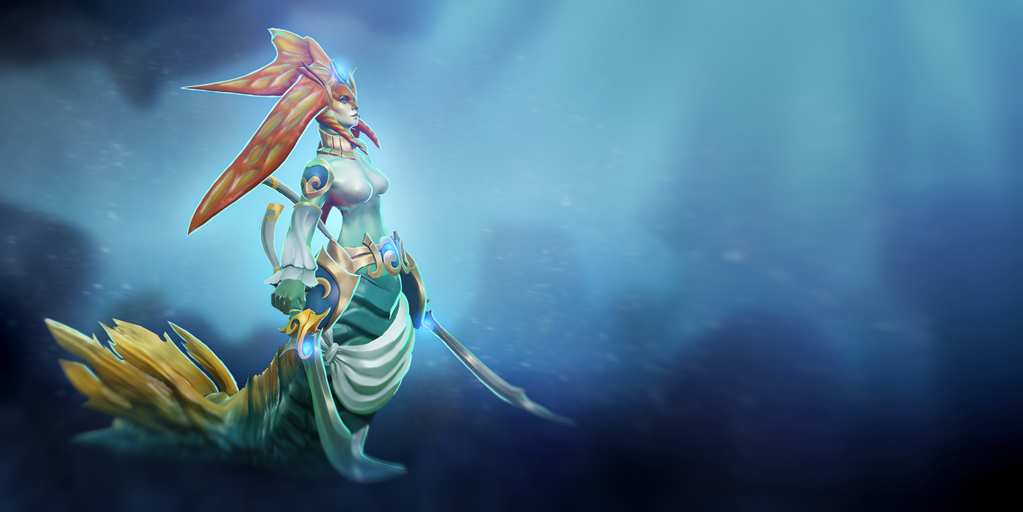 Slithereen Grace
Collection by
Vermilion Wlad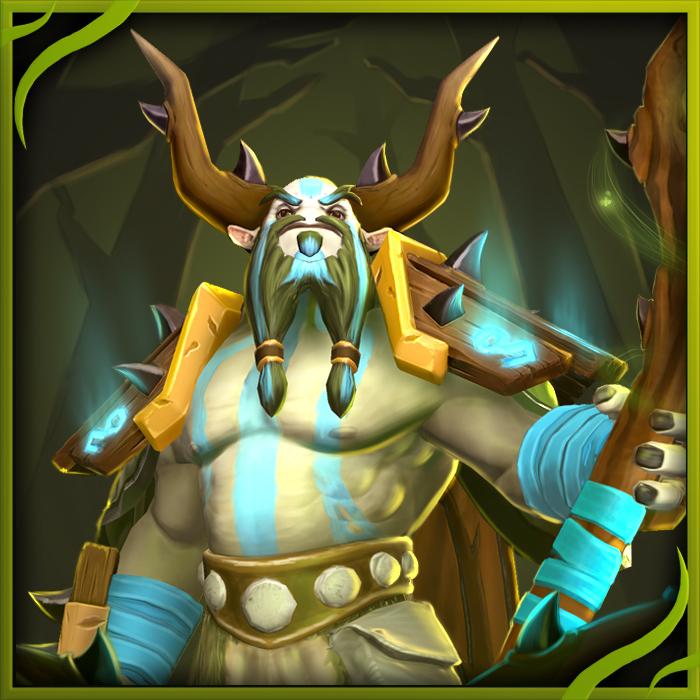 Thorn Set
Collection by
soul5tice
In the depths of the lush ever green stems the mighty Thorn set.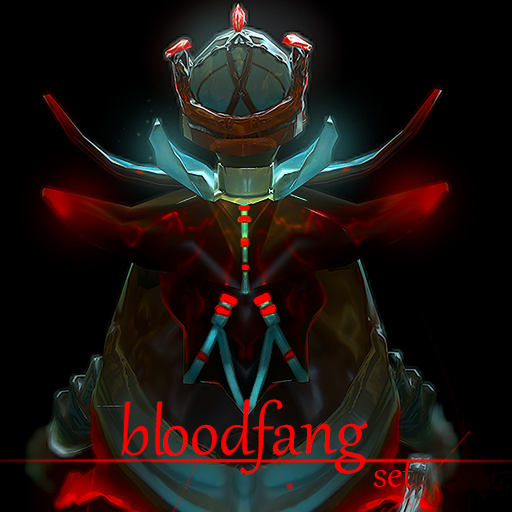 Bloodfang collection
Collection by
IGWTmenace
The most brutal of the Veil Sisters were named Bloodfangs. Sacrifice for them is not a simple faith anymore, now it is the meaning of life. They put to death incessantly, cut settlements of measly people for quench bloody thirst. The weapon and armor made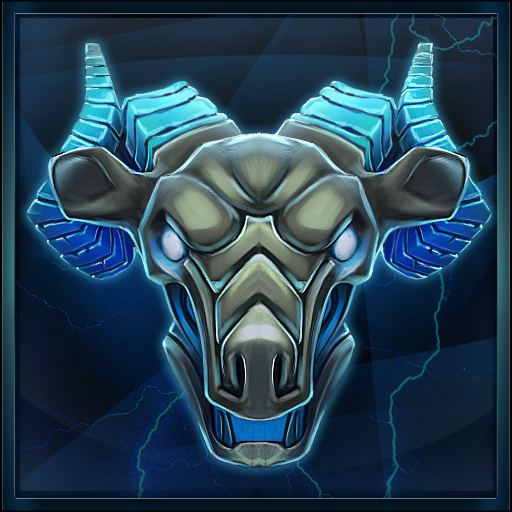 Iron Goat
Collection by
CGartAG
Iron Goat is a Razor set created for Chinese New Year!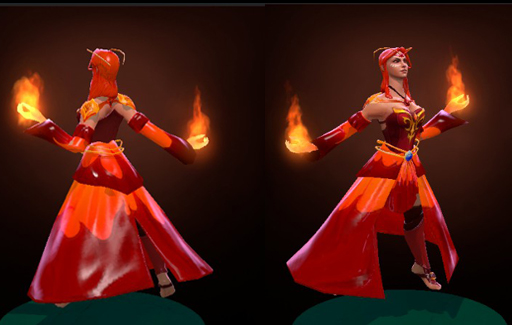 dancer of the flames set
Collection by
DeathwishD01
this is lina's dancer of the flames set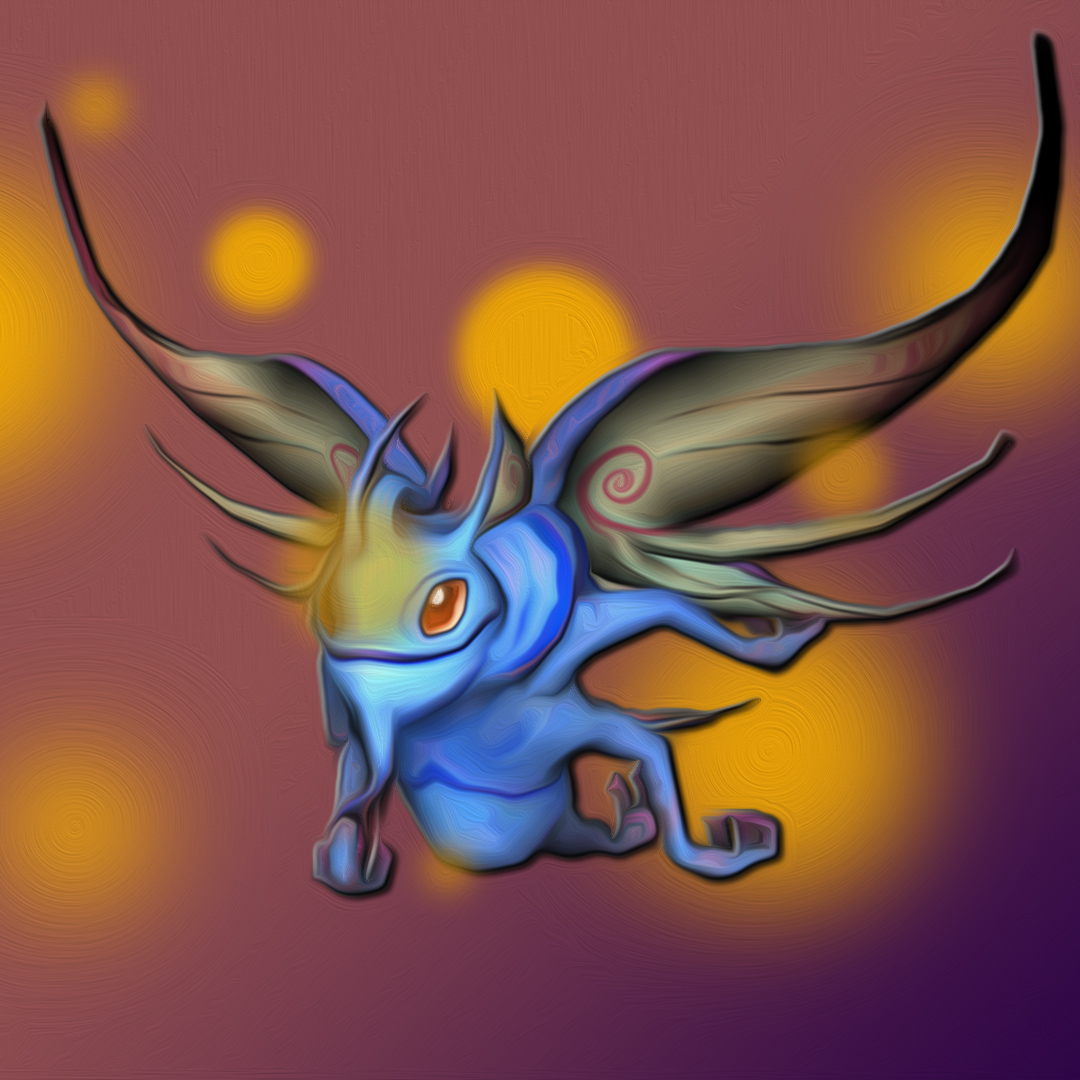 Gift of the Chrysalis
Collection by
Desmer
I hope you enjoy this new set for Puck!

Sacred wind set
Collection by
Qvajangel
Sacred wind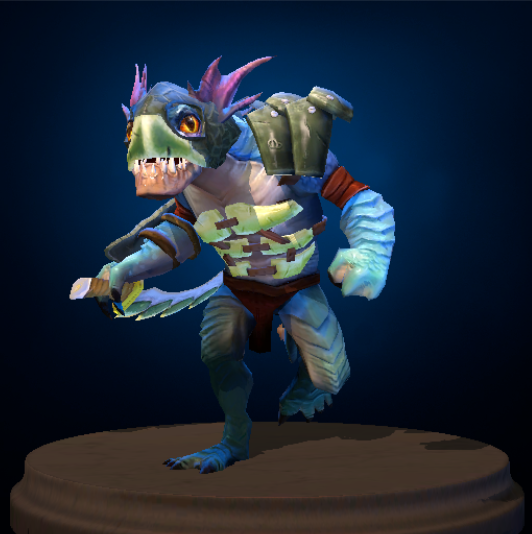 Slark's Kraken-shell Ensemble
Collection by
Mavell Duceau
A set made for Slark, based around parts of a turtle being used as arms and armour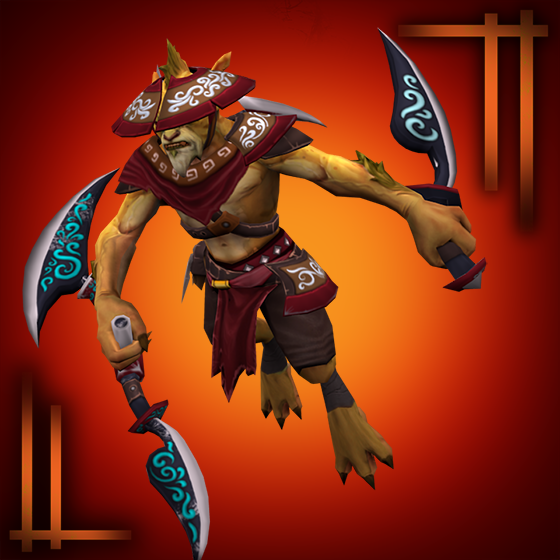 Bounty Hunter "Night Scout set"
Collection by
kTaU™
Like a shadow in the night he sneaks in the wake of the enemy, deftly dancing with swords in their hands. No rest for the enemies until he next ...