Showing 2881-2910 of 9,895 entries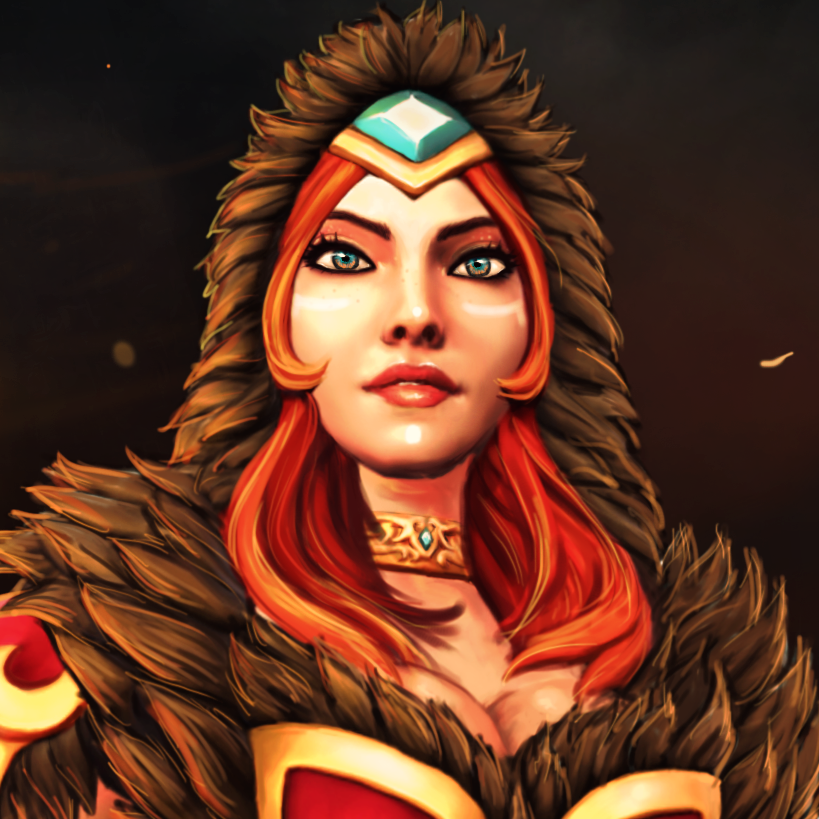 BLAZE OF THE EMBER SORCERESS
Collection by
Ice Wolves
Plz Upvote if you like our Lina set. Models and Textures by IceWolves, Concept by Adimas Susanto.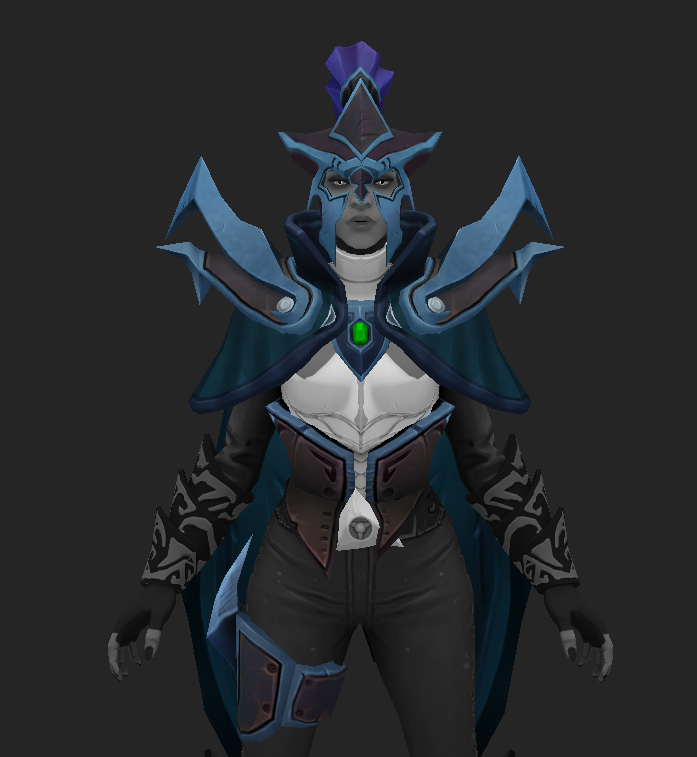 Night_watcher
Collection by
mihalceanu
Set for Phantom Assasin I tried to make her armor have a more feminine silhouette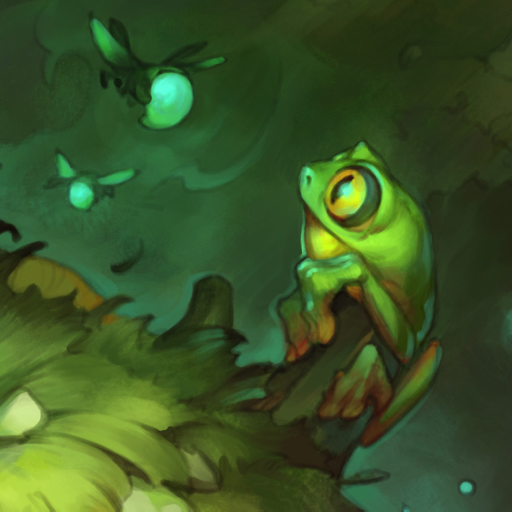 Seed of Rebirth
Collection by
leshiy
leshiy - Concept Art, Illustration and Textures Jeremy Klein - Models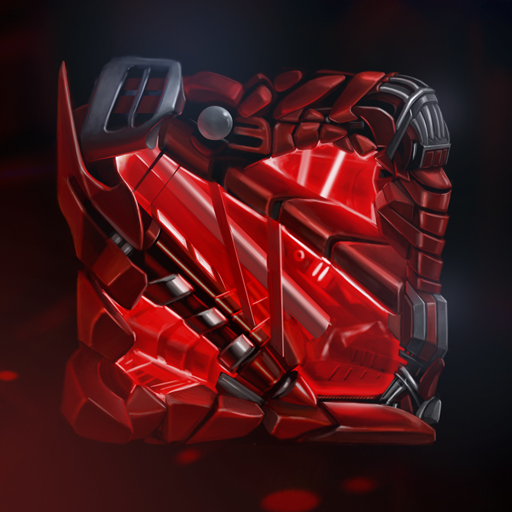 Red Fatum - Spring 2014
Collection by
IGWTmenace
New Hud for Dota 2.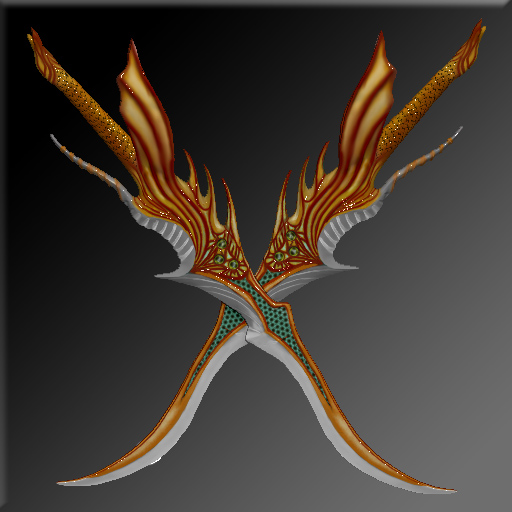 The Slashing Quickslicers
Collection by
Ra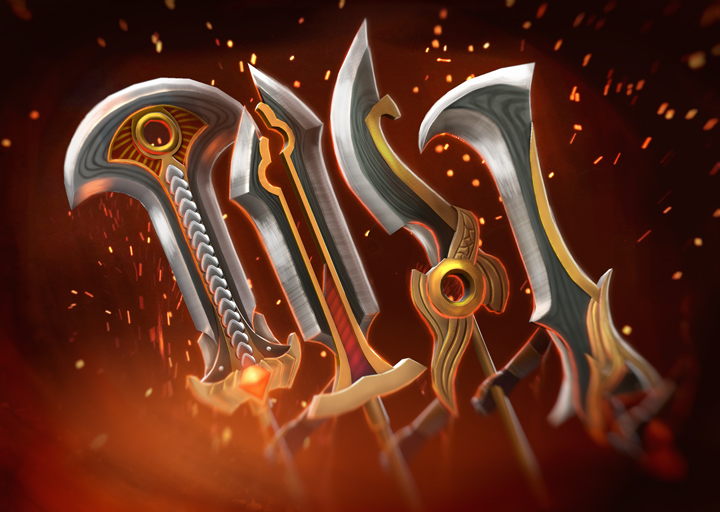 Stonehall Arsenal
Collection by
Vermilion Wlad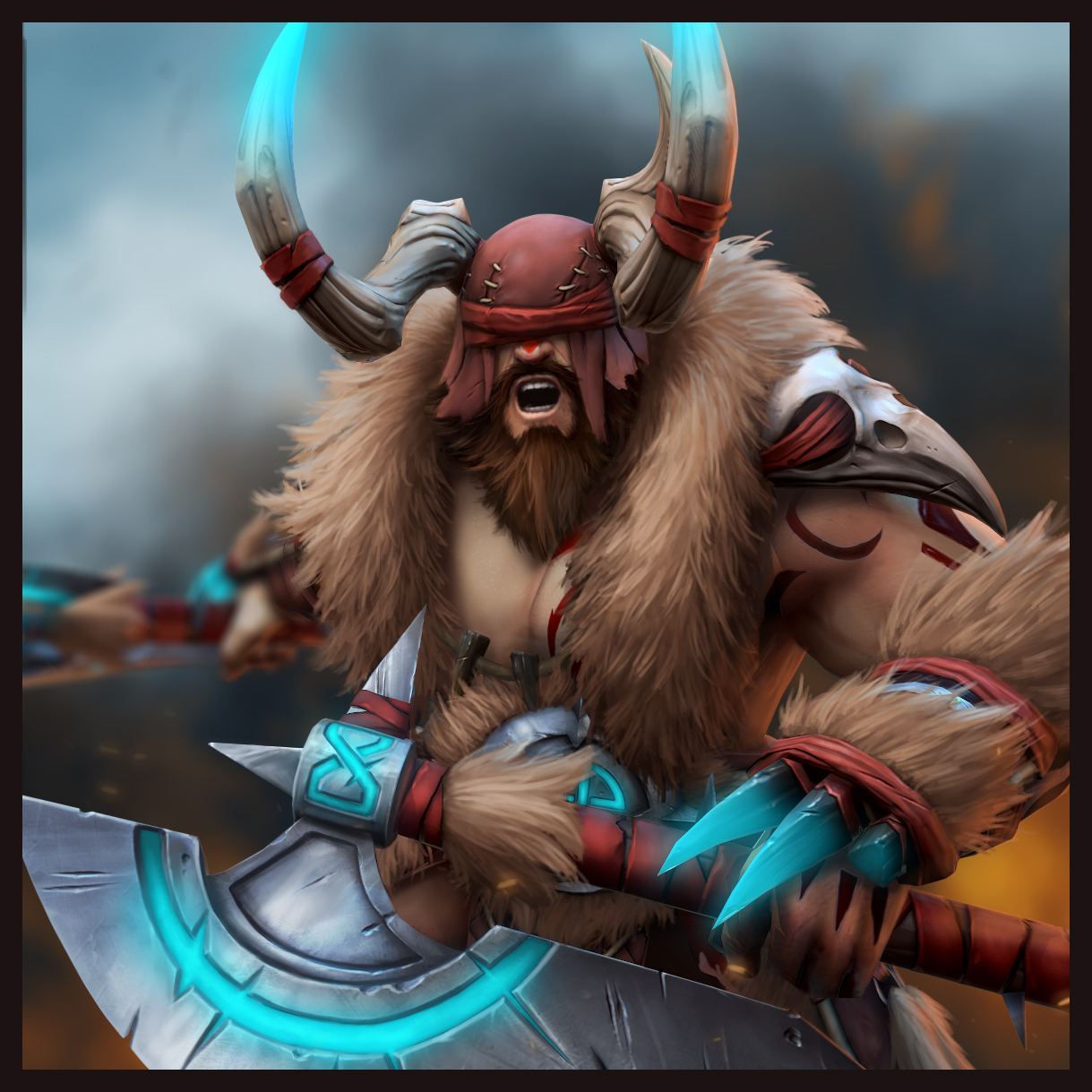 Ulfhednar's Rage
Collection by
Clyptic
.
Vestments of the Black Widow
Collection by
fat_cap [Rusty Anvil]
Black Widow set for Death Prophet The cold tapping sound of the chitinous carapace signalled the spider's arrival. Krobelous tensed as she felt the icy mists whip up and grow thicker as she stared into the scrying pool, intent on making this pact one l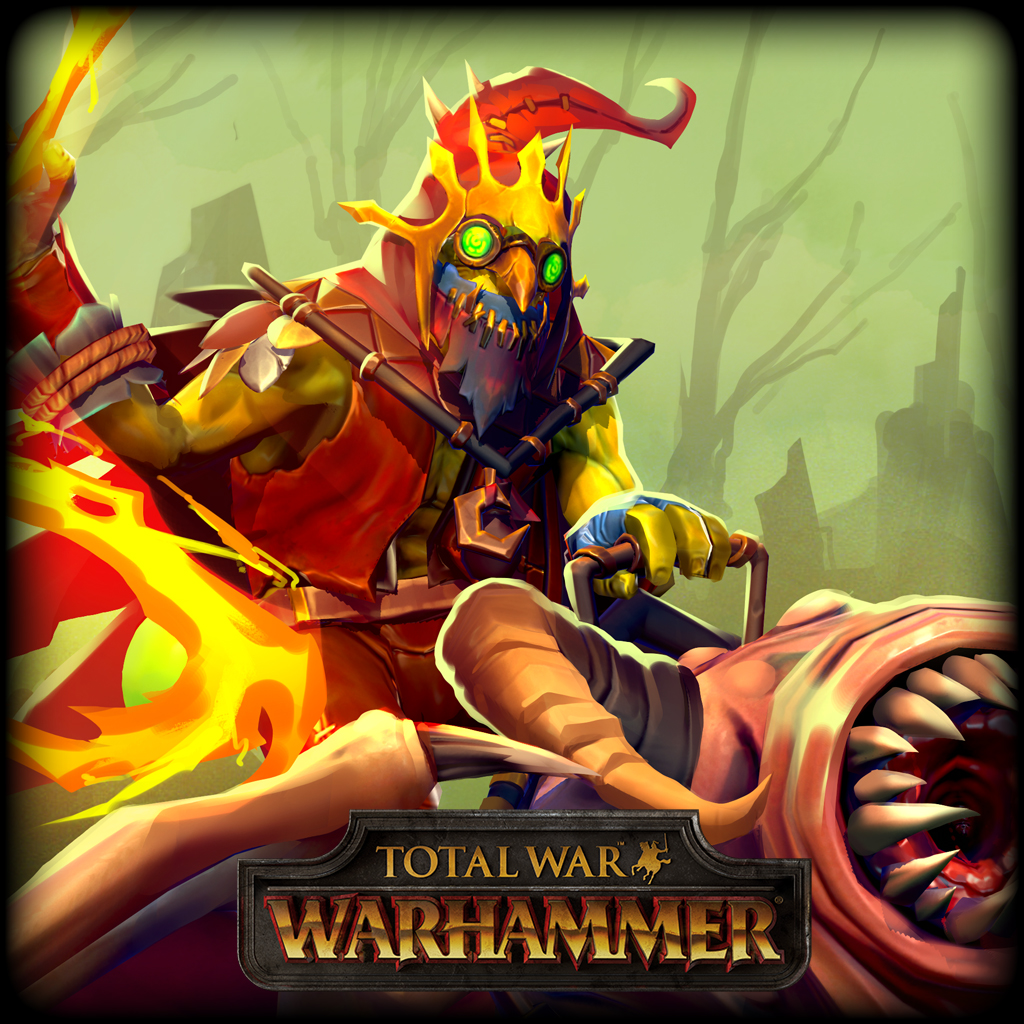 Night Goblin Plaguerider
Collection by
Zipfinator
Thanks for looking! Check the individual item pages for images of the set in game. https://giant.gfycat.com/OptimalAnotherAnnelid.gif Kiefen 'Zipfinator' Zipf | Twitter Ike 'Ike Ike' Ike | [url=h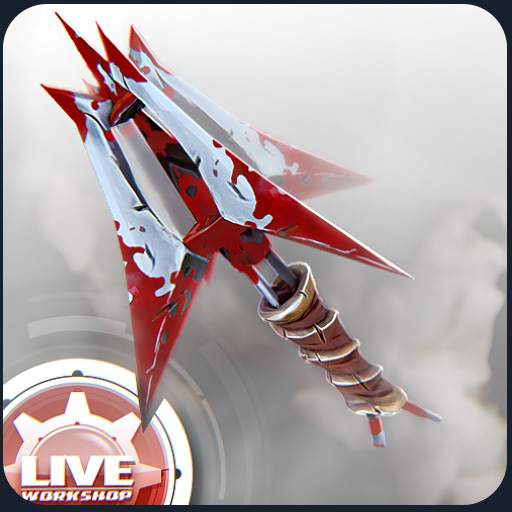 Catch of the Day
Collection by
Sith Happens.
---------------------------------- Watch how DOTA2 Items are made live on my LIVE WORKSHOP!!! Interact with creators, learn some new techniques or just hang out and enjoy the live art! ○ http://www.LiveWorkshop.com/ ○ http://www.twitch.tv/liveworks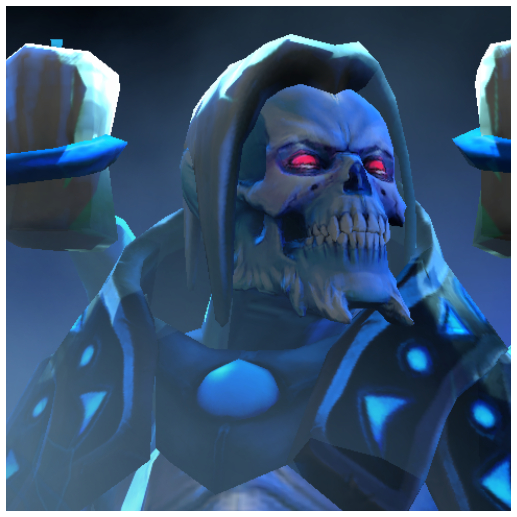 Keeper of the Sacral Knowledges Set
Collection by
Zalak
Set for Lich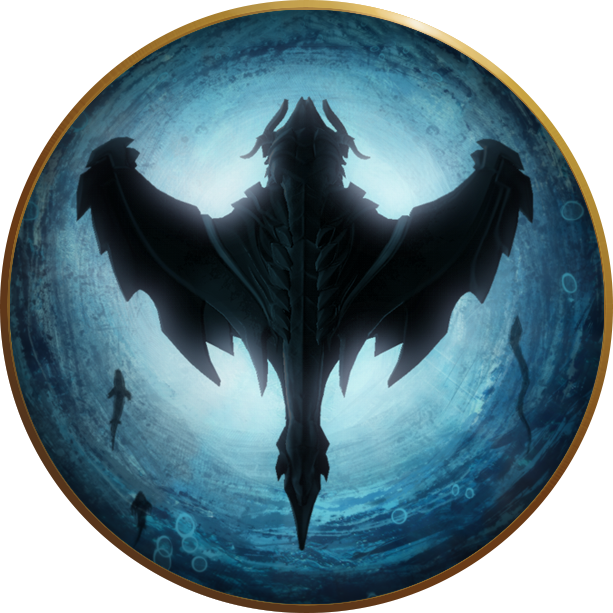 Deep Viper
Collection by
ACap
Deep Viper. Shadow of the sea.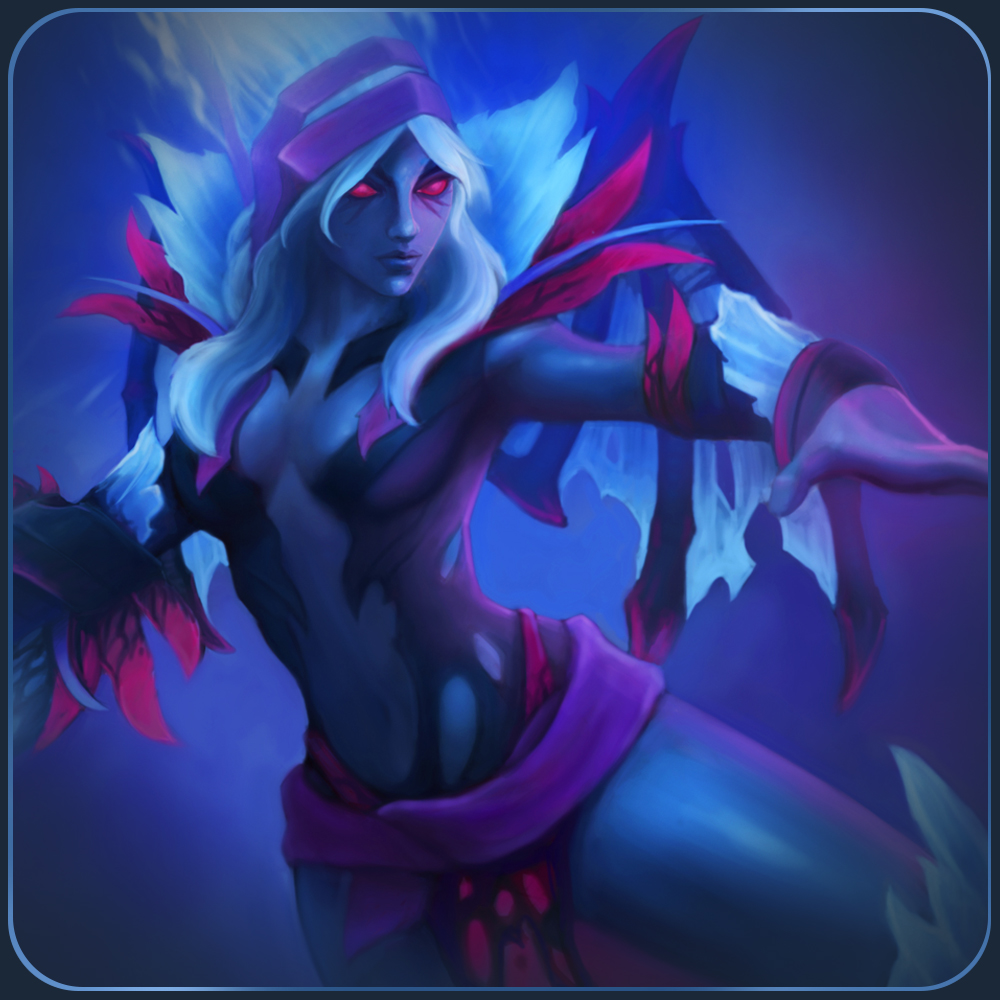 Flower of darkness
Collection by
AstraZeroZak
New Vengeful Spirit set - Flower of darkness.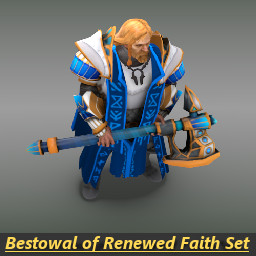 Bestowal of Renewed Faith Set - Omniknight
Collection by
Wiggy
- A new set for Omniknight - Contains (3/3): +Warhammer of Renewed Faith +Ornate Mantle of Renewed Faith +Armlet of Renewed Faith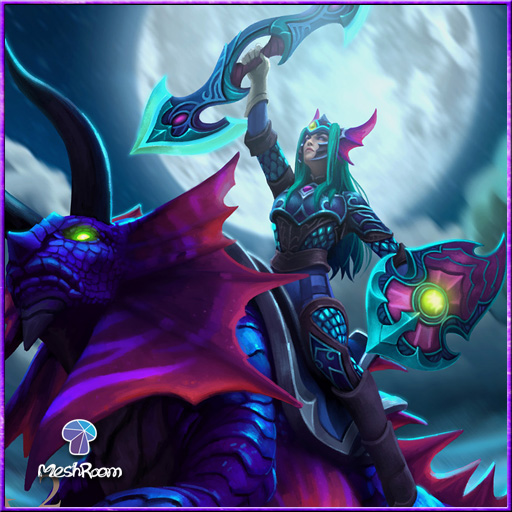 Luna - The Emissary of Losna
Collection by
Meshroom
http://i.imgur.com/hbt7Uj2.gif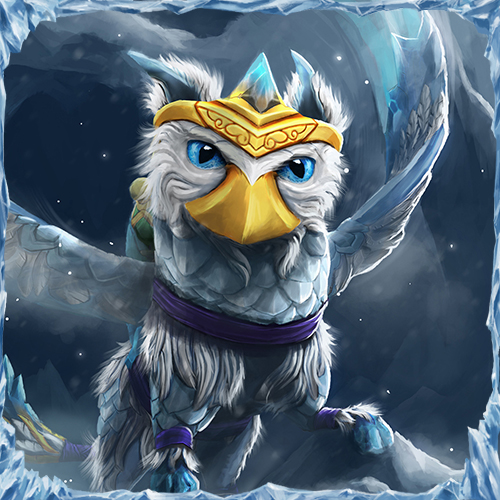 White the Crystal Courier
Collection by
blossomalex
White the Crystal Courier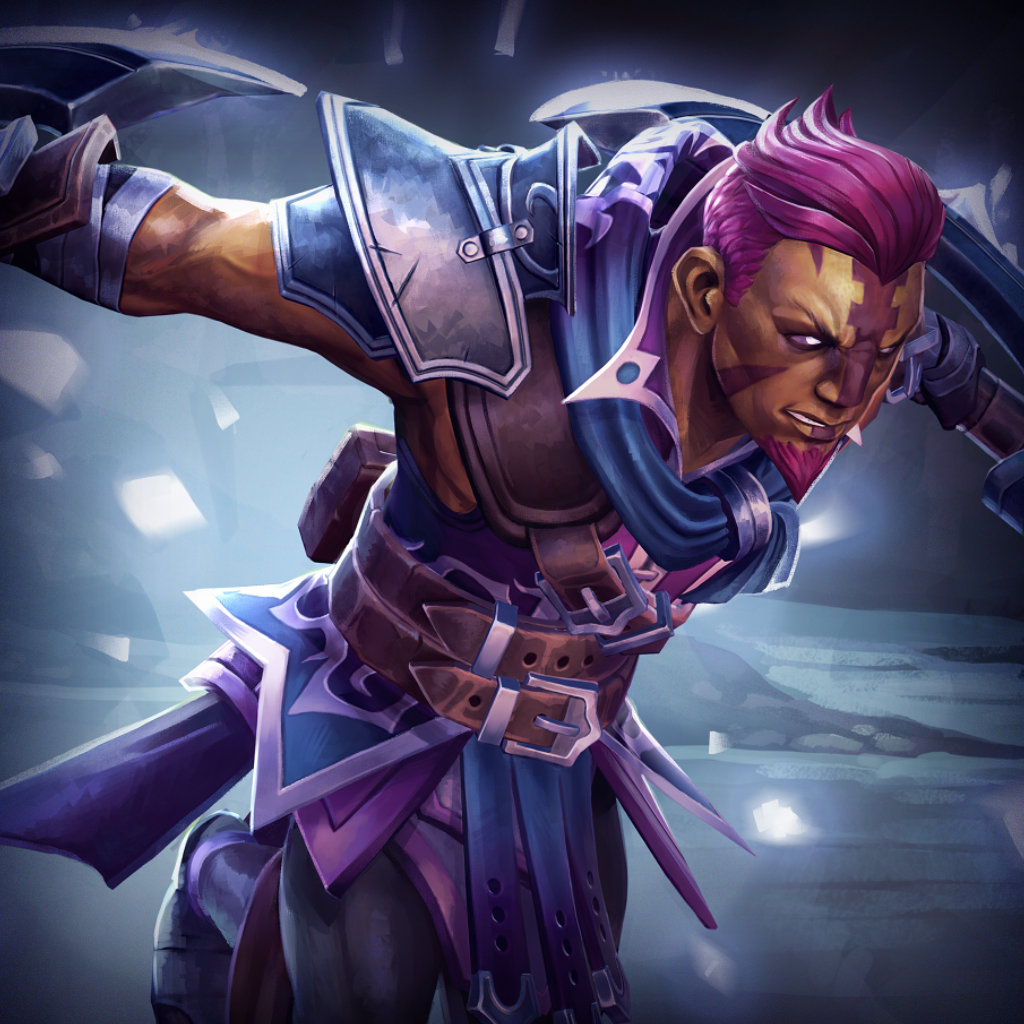 Distinguished Conscript
Collection by
Zipfinator
Thanks for looking! Check out screenshots in the individual item pages!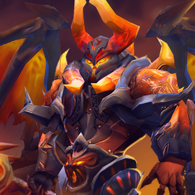 Dark judge
Collection by
kfleye986
Hey, guys, I'm kfleye986. This is my latest work Hope you like it! https://i.imgur.com/mob3qCo.jpg https://i.imgur.com/ksZtyLm.jpg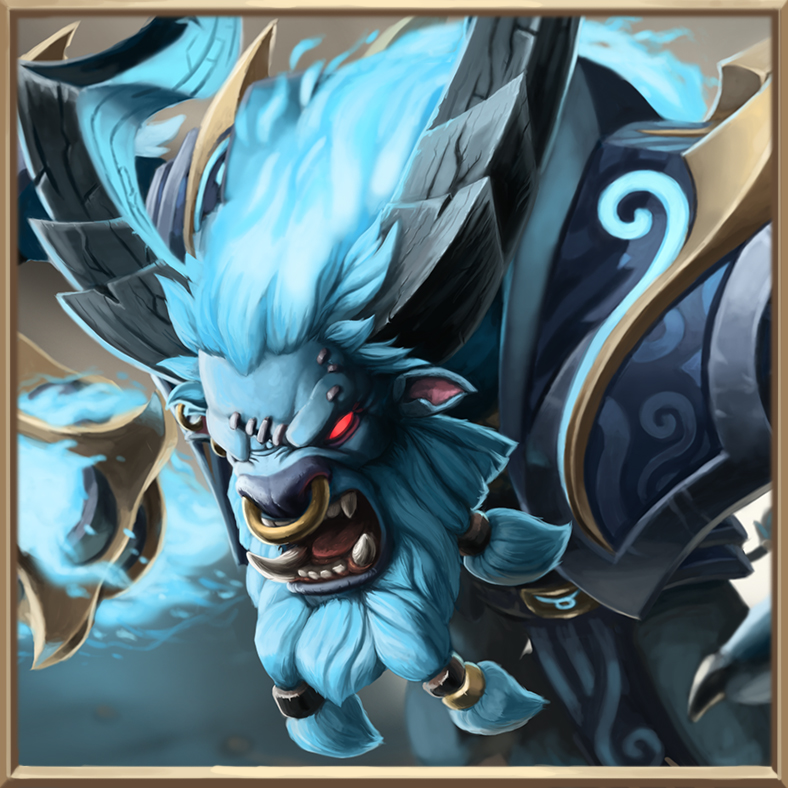 Nether Guardian
Collection by
MickeyMania
All the items in the set "Nether Guardian".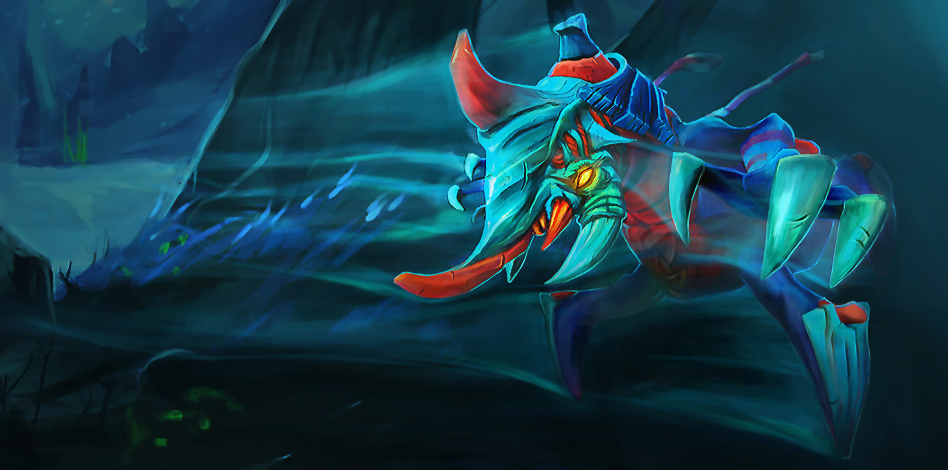 Parts of a Yarnwinder
Collection by
chi
Wehn you put it all together your able to weave a new universe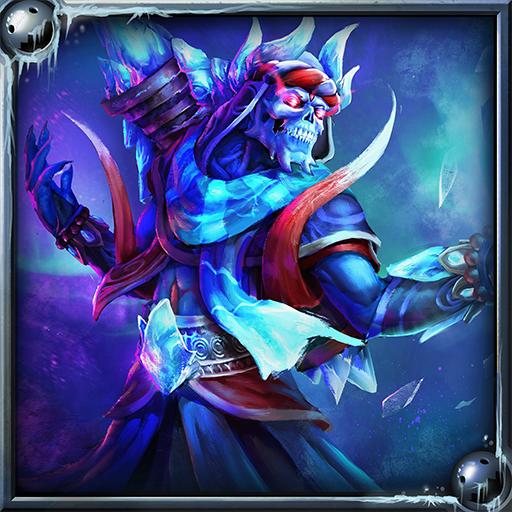 Ice Tyrant's Regalia
Collection by
Nobiru
This is set for Lich which we have called "Ice Tyrant's Regalia". We hope you like it. Creators: Pipotchi — concept Nobiru — models Chameleon — textures Es'Kophan — skinning Keinhangia — loading screen You can look at this set in DotaHattery: ht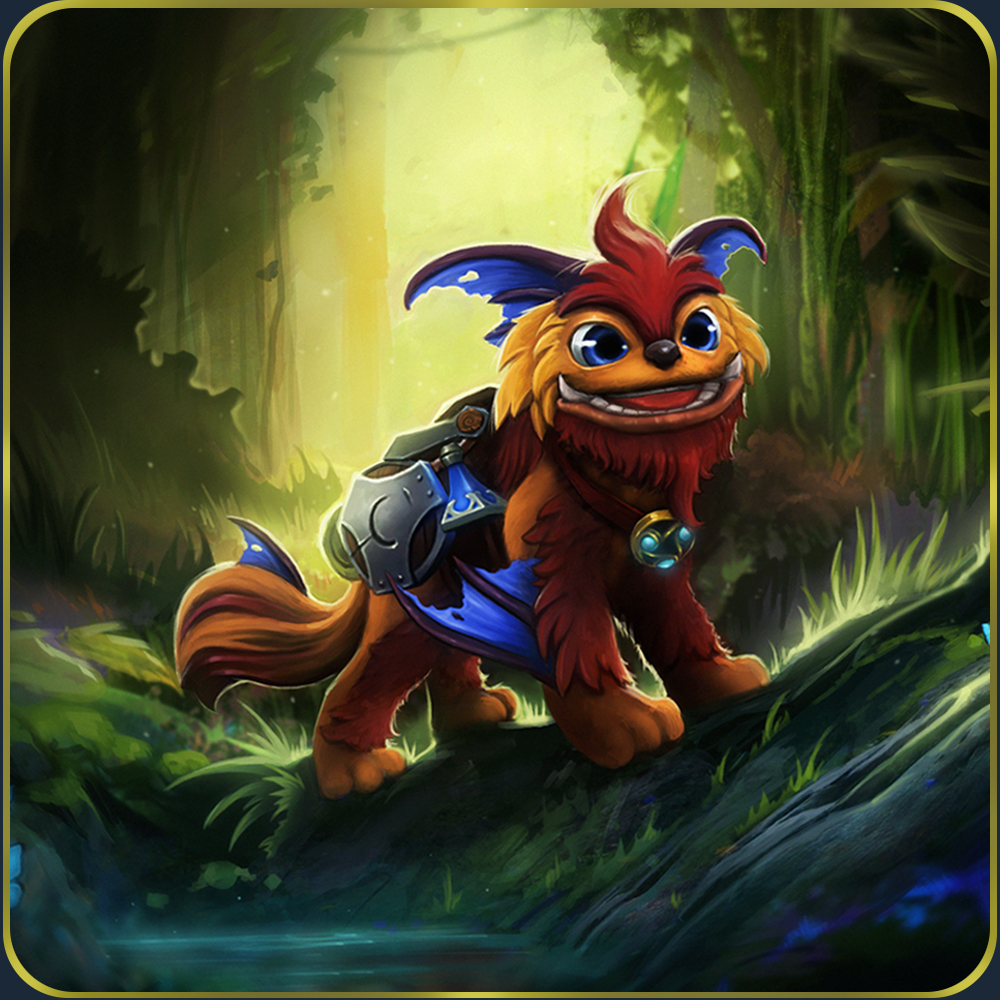 Flappy
Collection by
AstraZeroZak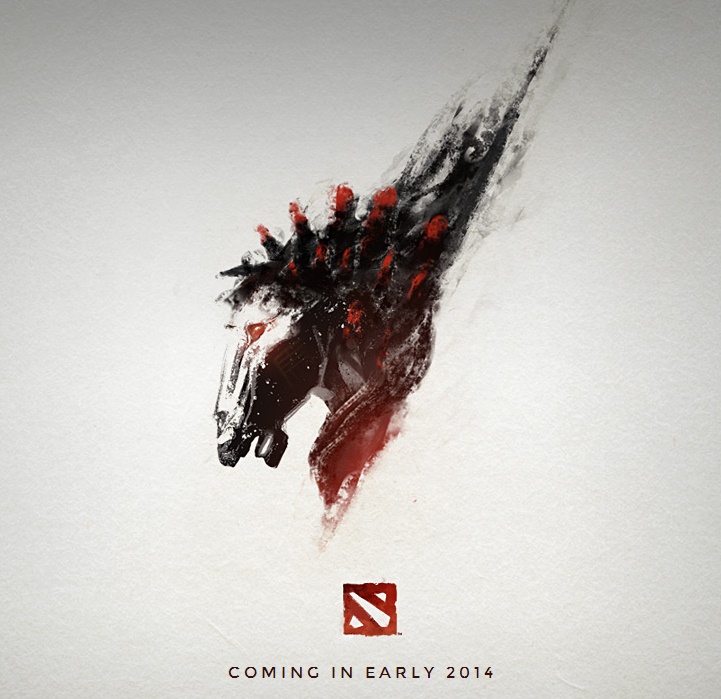 Thnk's Spring 2014 Event Collection
Collection by
Thnk
I will be using this collection to group all of my submissions related the Spring/Chinese New Year event.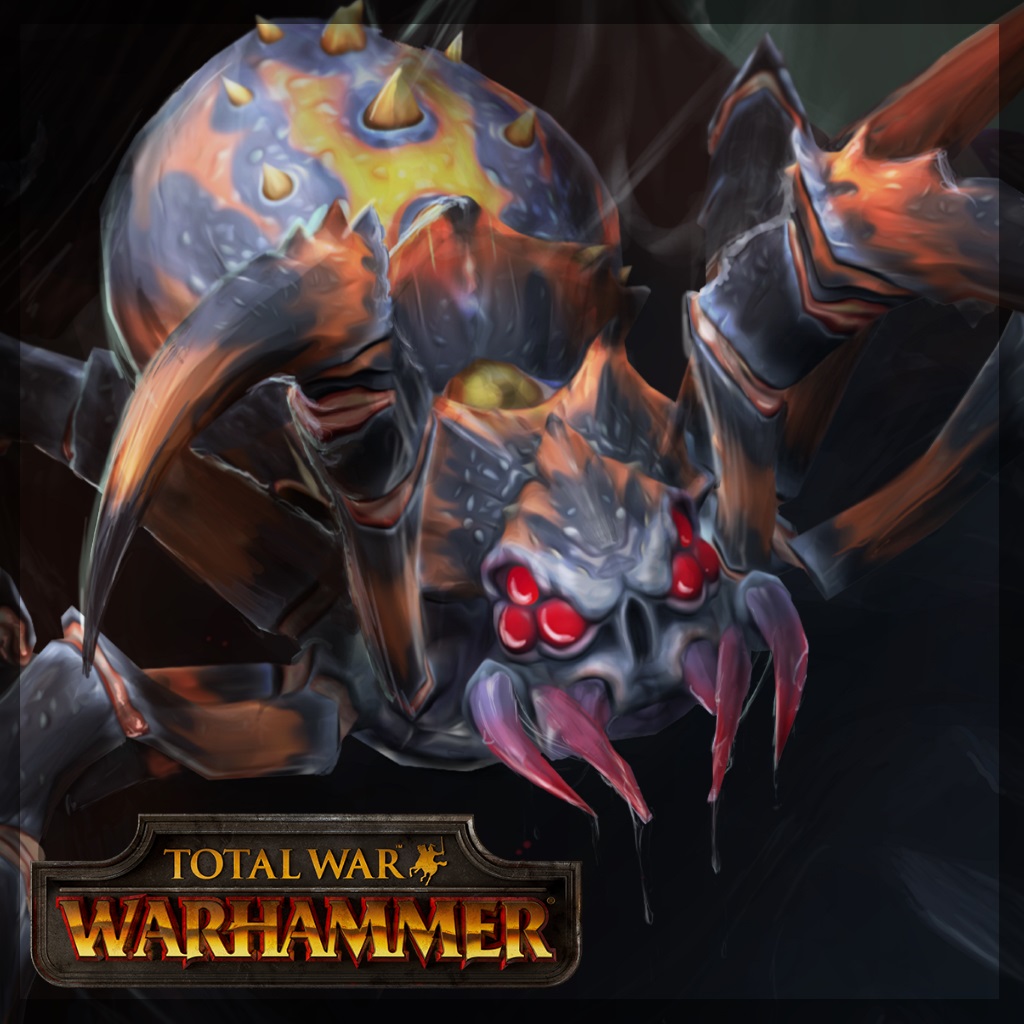 Araknarok Broodmother
Collection by
Anuxi♥
A set @stephors and I created for the Warhammer Total War contest based on the classic Araknarok Spider, sans goblins. https://giant.gfycat.com/QuaintForcefulBilby.gif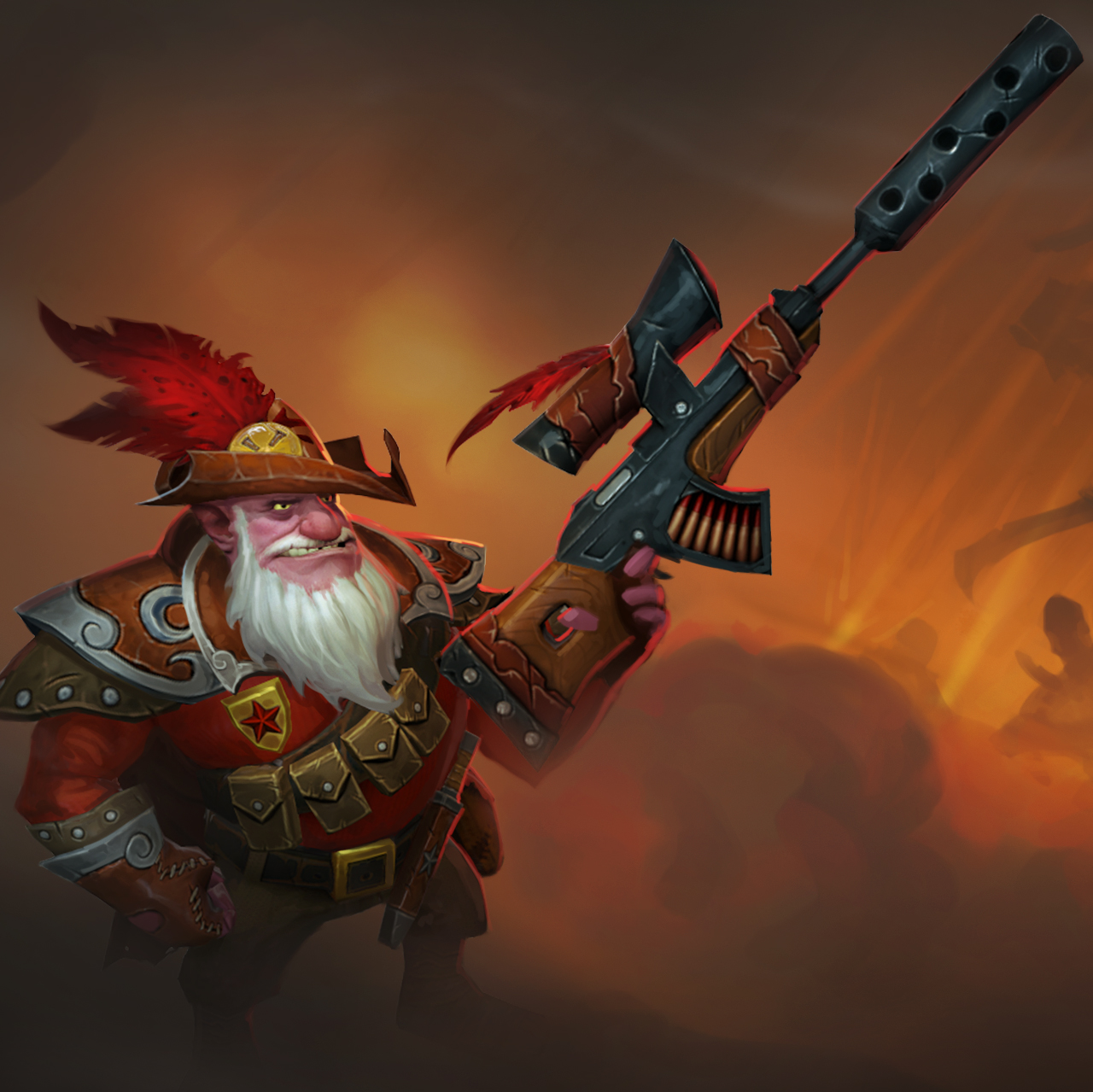 Great Hunter
Collection by
Nikey
New set for sniper!
The Macabre Prowler
Collection by
Stephors
http://i.imgur.com/sCAdsEn.png Click here for fullsize Turntable (Higher FPS version) http://giant.gfycat.com/ImmaculateColorlessEgg.gif Balanar the Nightstalker i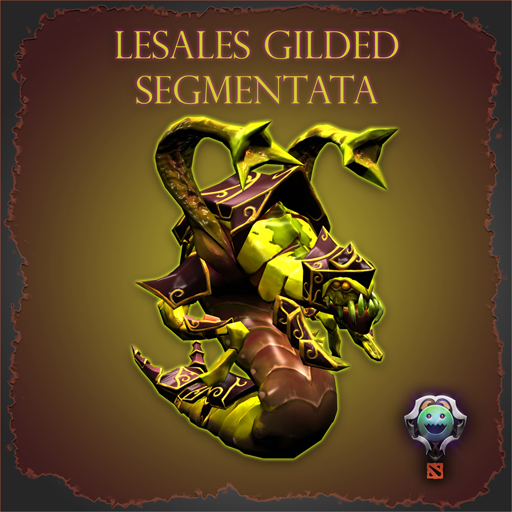 Lesales Gilded Segmentata
Collection by
Paskie!
This is my first set! The idea was to do a set for Venomancer that looked and felt like an classic armor. It's for the Polycount contest. Thanks for all the help i have gotten from the friends at polycount forum!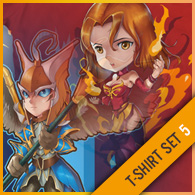 Dota2Chibi T-shirt Set
Collection by
Pikachu rush A long
This is a collection of Dota 2 Chibi t-shirt design, with 5 heroes: Crystal Maiden, Juggernaut, Lina, Skywrath Mage, Puck. Best is you should rate/vote in each link... SkywrathMage t-shirt: http://steamcommunity.com/sharedfiles/filedetails/?id=246787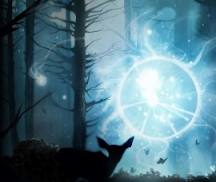 Wisp stuff
Collection by
Derppocalypse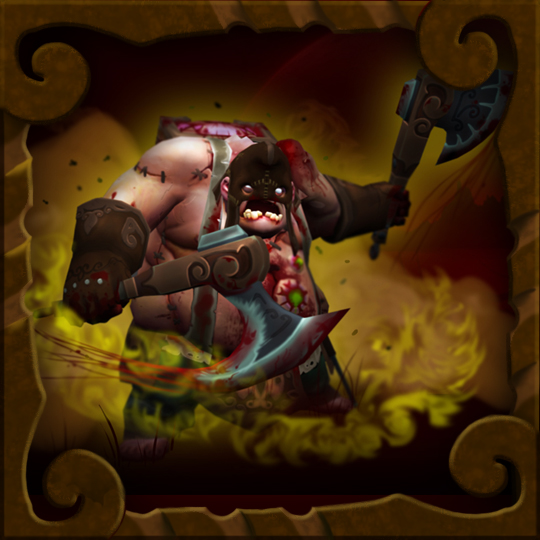 Butcher, nicknamed "The Executioner"
Collection by
kTaU
I am Butcher