Showing 2881-2910 of 9,660 entries
Crystals of Icefox - Na`Vi
Collection by
DNADota
Crystal Maiden set for Na`Vi.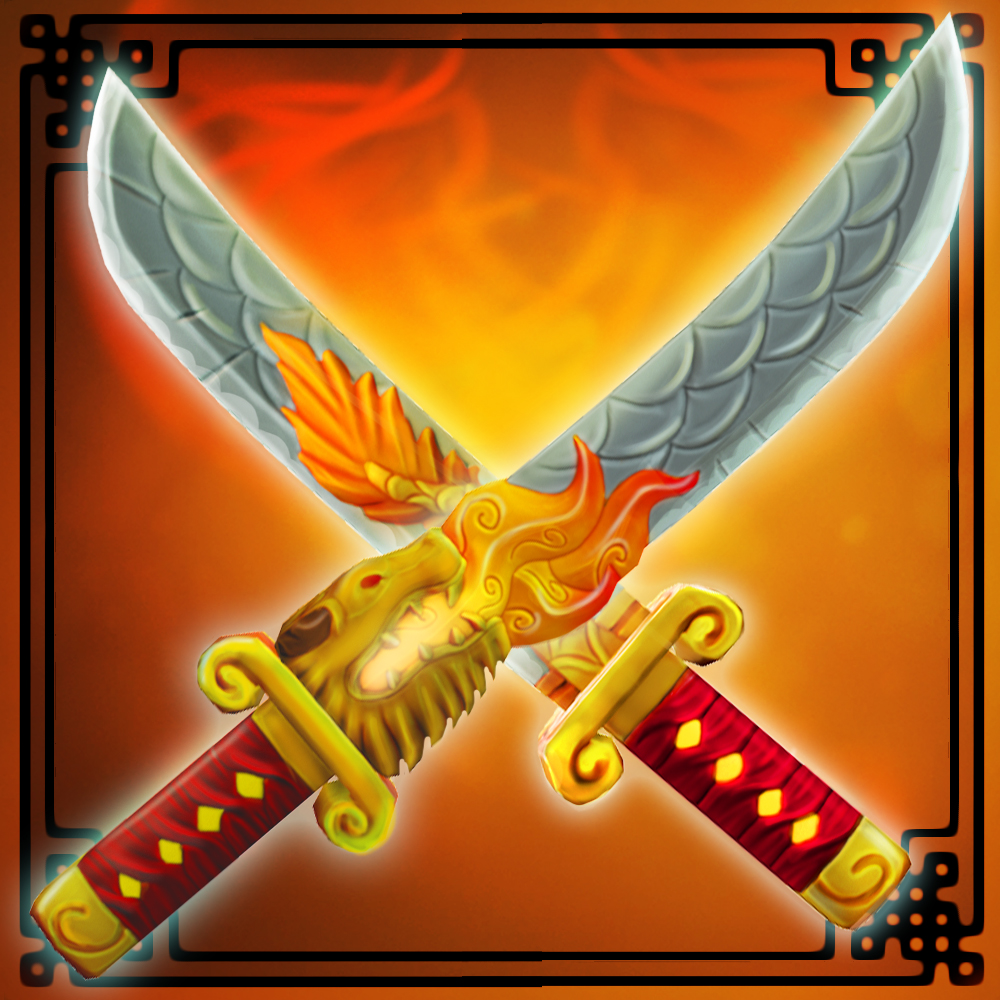 Daisho of the Fire Dragon
Collection by
Sukotto
A pair of magical flame swords imbued with power after being blessed by the Fire Dragon. Daisho are a pair of swords typically worn by Samurai. A daisho is usually a katana and a smaller companion sword, in this case a wakizashi.
Snipers Veteran Arms Set
Collection by
Xajai
While on his travels, a young and brash Sniper encountered his most challenging contract. Several others heroes had before him and failed to succeed and return alive. The task involved ridding a village of a notorious creature that swept through the night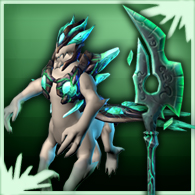 Igneous Crystalys Item Set
Collection by
Rurouni Sion
My Polycount Contest entry! :)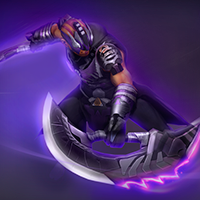 Shadow of shine
Collection by
fluccompensatorblin
https://dl.dropboxusercontent.com/u/197332437/dota2/lodout2.gif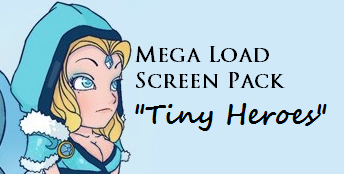 Mega Loading Screen Pack "Tiny Heroes"
Collection by
Charming Cthulhu 🐙
Pack consists of 12 loading screens! In 11 of them - heroes. And in another one - creeps. But without "tiny" Tiny :( I think you're gonna like it :)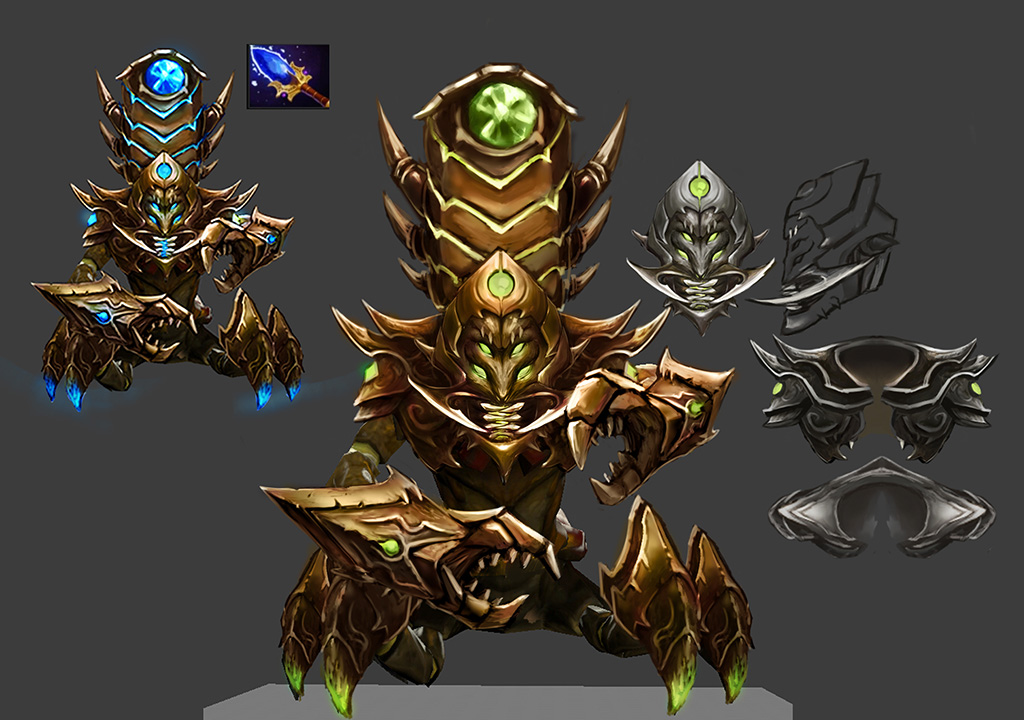 set for SanKing
Collection by
可达鸭
set for SandKing Designed for NanyangChampionships Hope u like it. <3 冰晶流沙套装 南洋杯DOTA2国际锦标赛饰品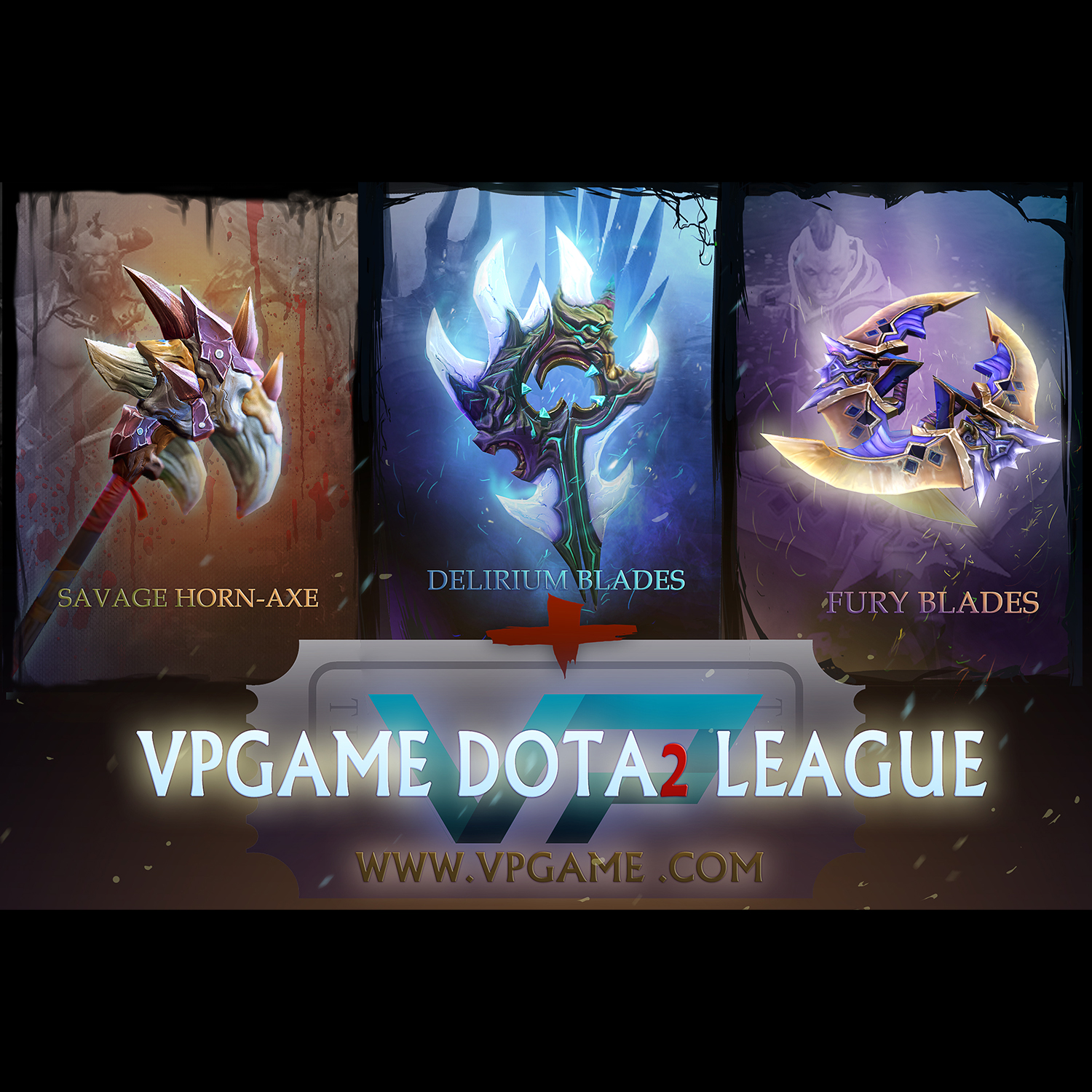 VPGame League's Weapon bundle
Collection by
HyrX
Hello everyone, this is Weapon bundle by Forge-Core studios for the upcoming VPGAME League,which contains three Weapons,hope you like and support us ~ :) cheers~ 大家好,这是我们熔炉核心工作室为即将举办的VPgame联赛制作的饰品捆绑包,里面包含了3把武器,希望大家喜欢并支持我们~
Guardian of Evil - Slardar set
Collection by
Polygon Eaters Team
---------------------- Guardian of Evil--------------------- Far beyond the great depth of the ocean lied the great wealth of sunken cities, where the mysterious creature of the sea with great knowledge along with dar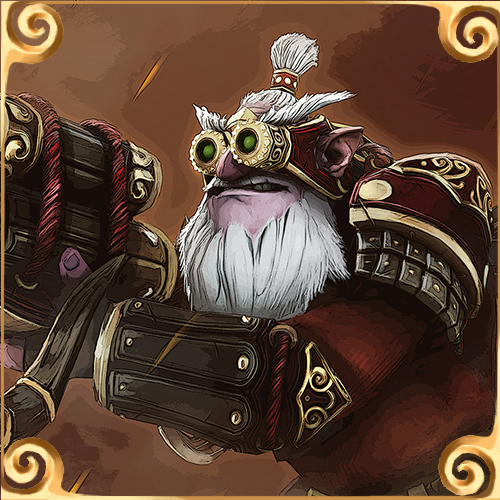 Hitmans Honorable Vesture
Collection by
blossomalex
Sniper - Hitmans Honorable Vesture Set for New Bloom 2015
Nyx Assassin - Rare lobster from the depths - Style 2 - Ti 2017
Collection by
TARANTINE
Nyx Assassin set for The International 2017 Collector's Cache Call to Arms. http://i.imgur.com/Iu4kMbk.gif http://i.imgur.com/wQnI8oD.gif http://i.imgur.com/SroDEyg.gif [url=http://steamcommunity.com/id/TARANTINE/mywork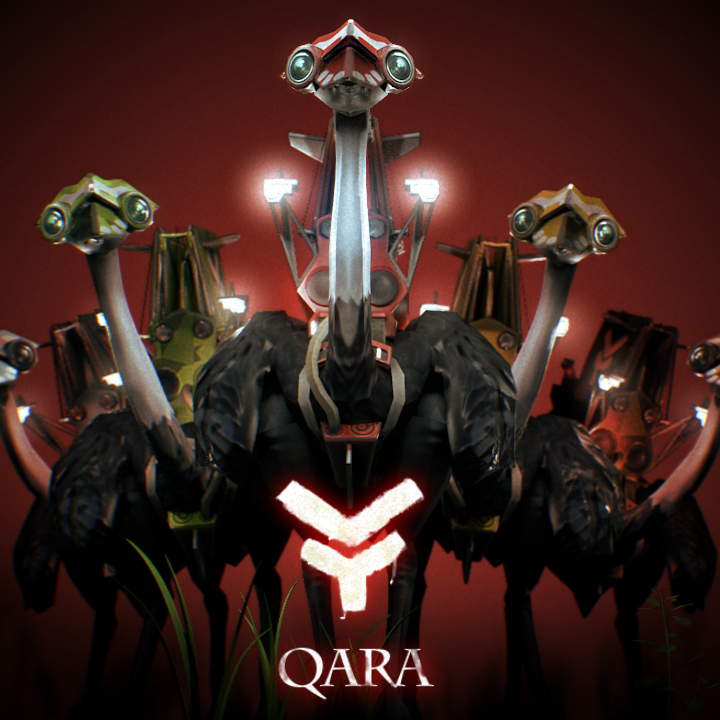 QARA Courier
Collection by
forest.run.4ever
Introducing QARA courier: born to RUN, upgraded to FLY. Different color options available. New courier from WonderWorkers.co Lets make content together!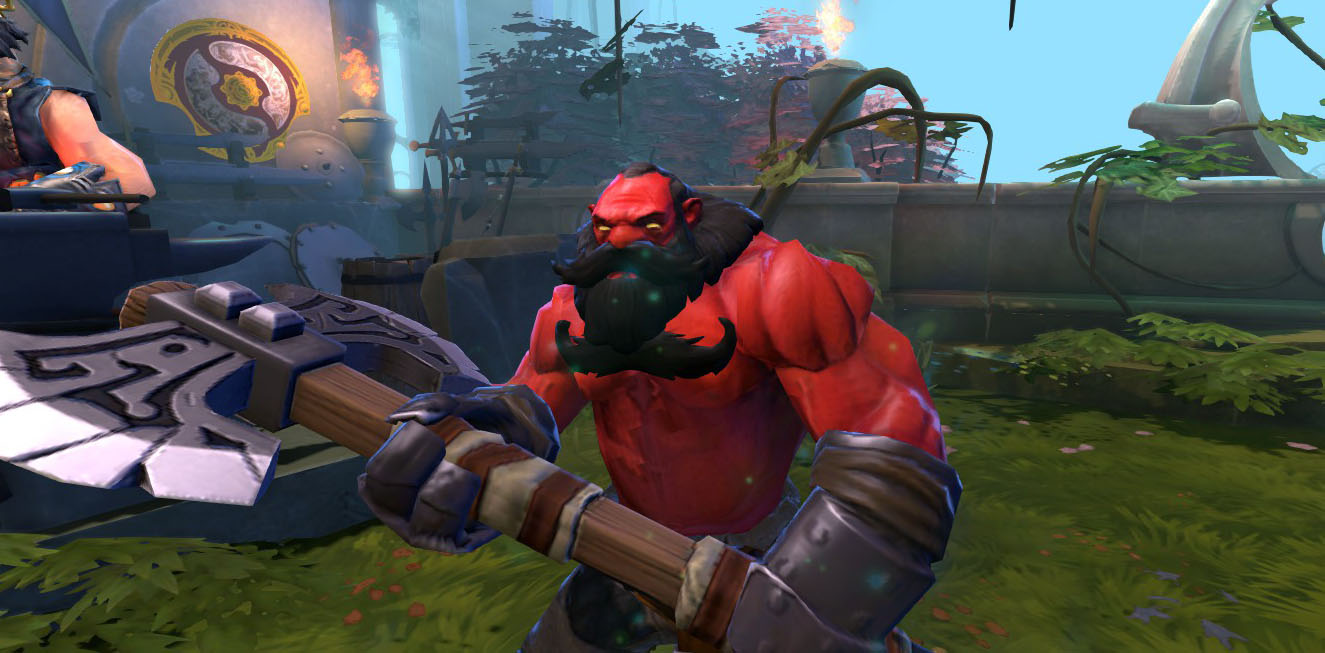 THE IMPREGNATOR
Collection by
The Cook
Not Feeling Man Enough to one-man against the enemy team? Fear no longer! With this assortment of manly appendeges, you are sure to know no fear as you charge in like a suicidal maniac into tier 4's to decapitate your unmanly enemies.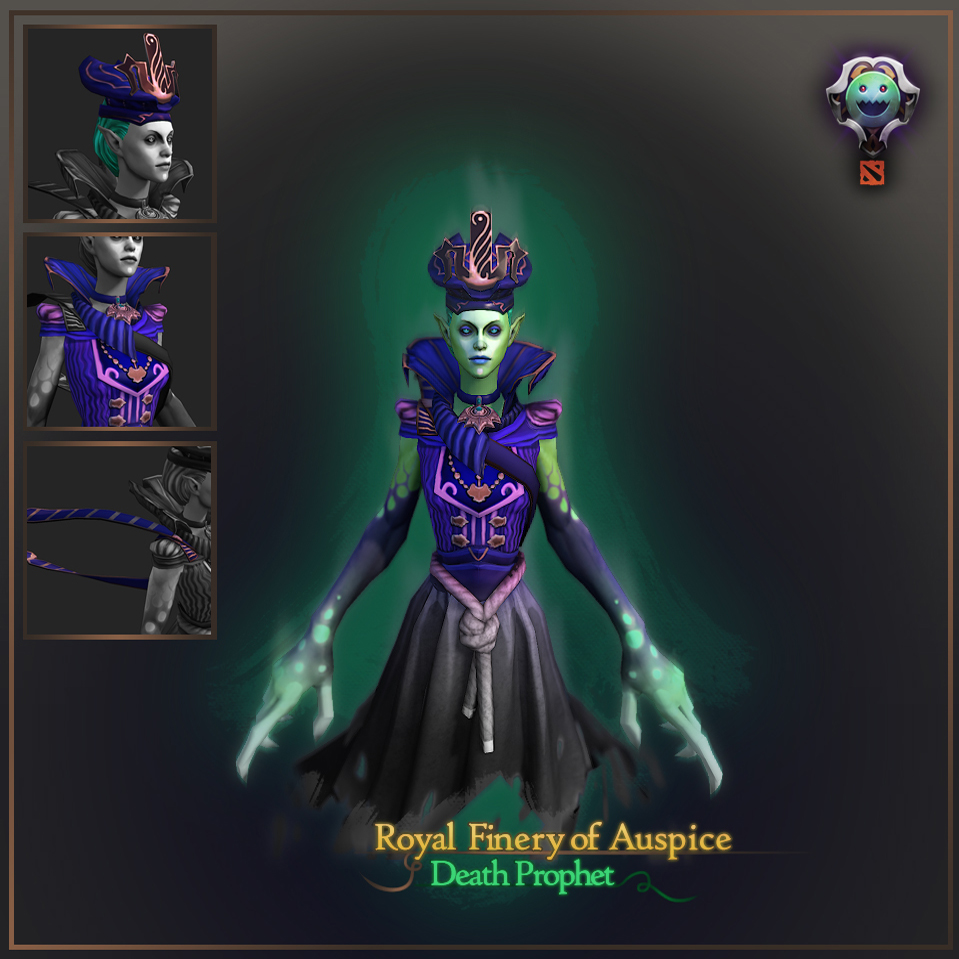 Royal Finery of Auspice
Collection by
Täd
The three pieces of the Royal Finery of Auspice set for Death Prophet. Made during the Polycount Dota 2 contest.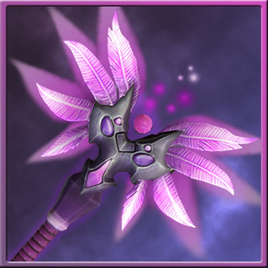 The Dezun's Reesha
Collection by
Swaggernaut [no monitor sorry]
Like it if you do! Also leave a comment if you want me to know anything that I should keep an eye out on for the future.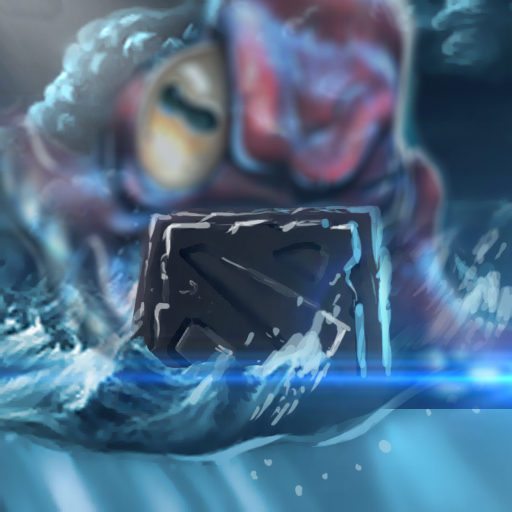 Gifts of the Depth
Collection by
down_limit
в коллекции содержится контент для будущего бандла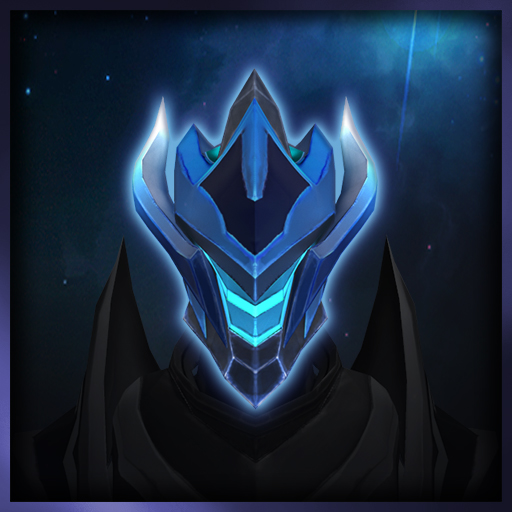 Tyrant of Eternal Maze - Razor Set
Collection by
Legacy eSports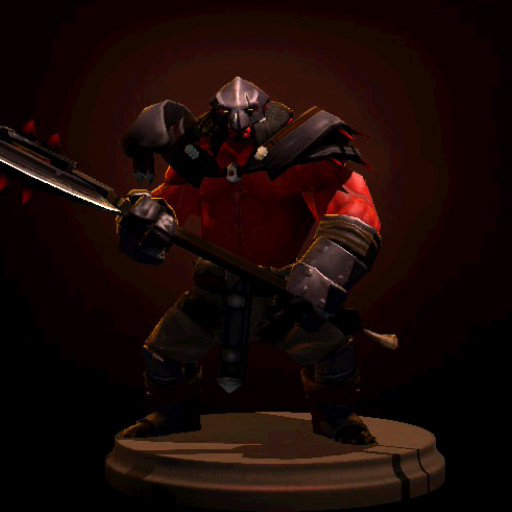 One Many Army
Collection by
DeerHunter
Axe is a One Man Army.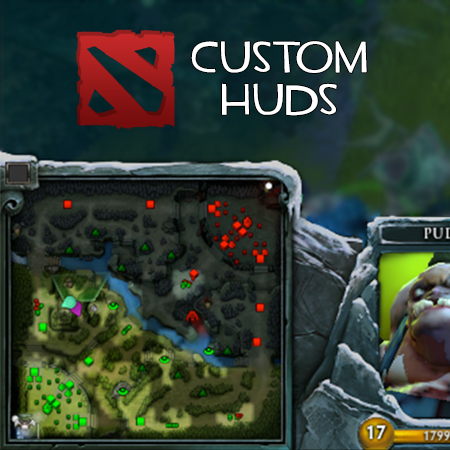 The Custom HUDs Selection
Collection by
vegbrasil
Follow up for the best upcoming HUDs for Dota 2! -> Learn how to create your own hud and publish it: http://www.dota2.com/workshop/requirements#hudskin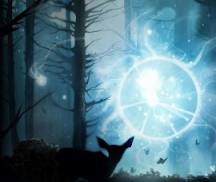 Wisp stuff
Collection by
Derppocalypse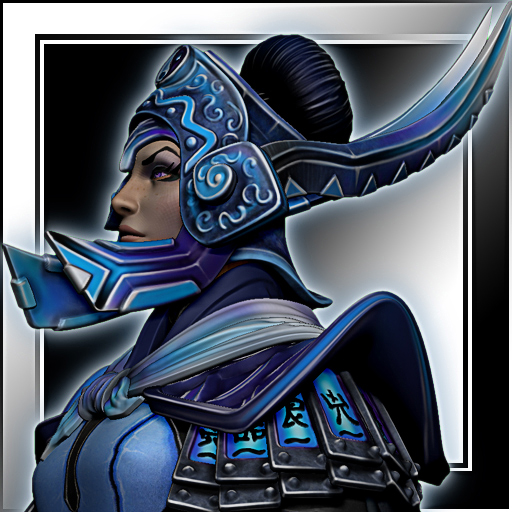 Luna "Dragon's Fable" Set - Spring2014
Collection by
DNADota
Luna "Dragon's Fable" Set - Spring2014 Submission
DOTA 2 Tie - Collection
Collection by
Wolf
DOTA 2 Tie - Void Tie collection for DOTA 2 with I-RO & WeLoveFine Thx for support! Enjoy :)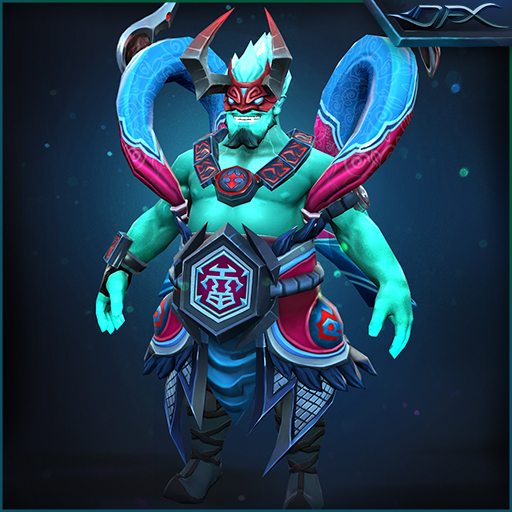 Storm - Armor of Divine Ascension
Collection by
DotaFX
..
Crystal Pursuer
Collection by
EmpireTV.HEAVEN
История Появления Spirit Breaker'a. Будучи выгнаным из клана Spirithoof, Barathrum от стыда скрылся в Эфирном мире,поддержуя свое существование поглощая блуждавшие там души, он блуждал там огромное количество времени находясь в полном одиночестве. Найде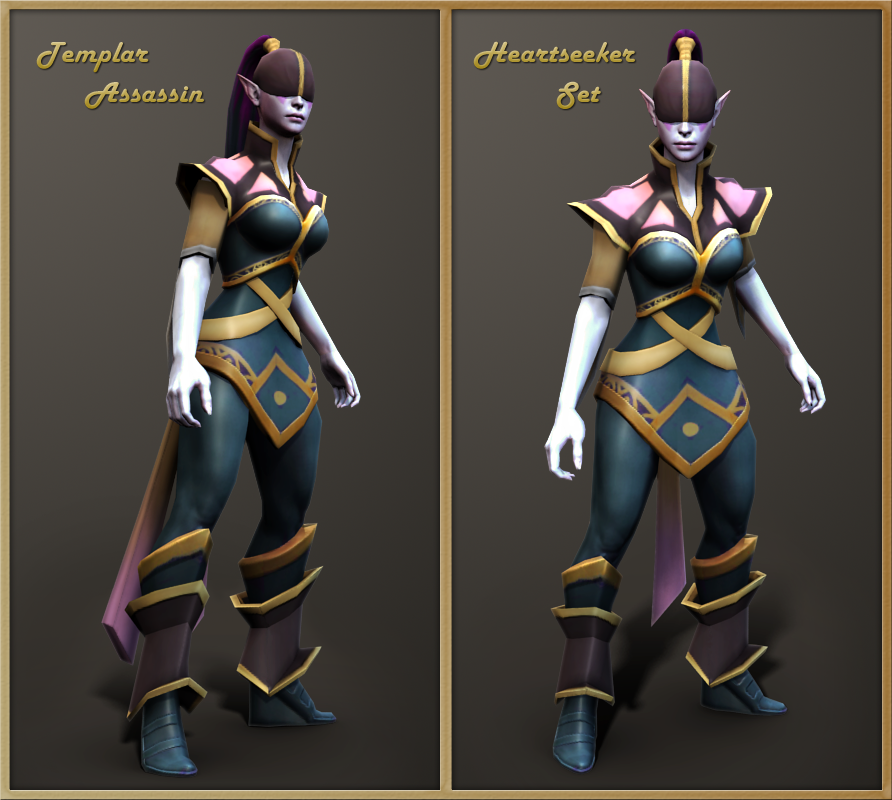 Heartseeker Set
Collection by
Exotic Lemming
I present to you the Heartseeker set I created for the Templar Assassin, as an entry for the Polycount contest. Link to the WIP thread created for the occasion: http://www.polycount.com/forum/showthread.php?t=108289 Many girly tears were shed and numer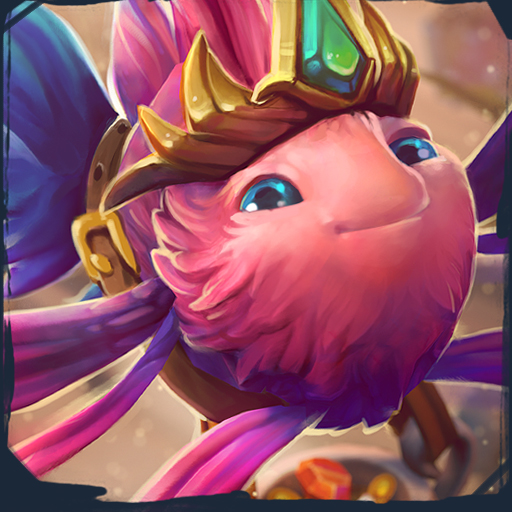 Lyra the Furryfish
Collection by
Chemical Alia
For The International 2017, here is Lyra, Coral the Furryfish's fluffy younger sibling! http://i.imgur.com/GMi17wP.gif [url=http://steamcommunity.com/sharedfiles/fi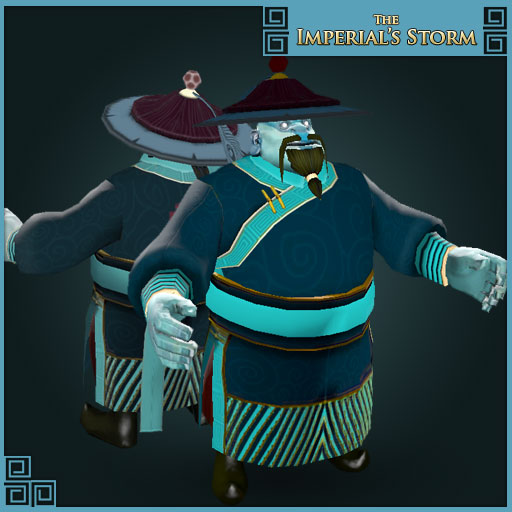 The Imperial's Storm
Collection by
Pin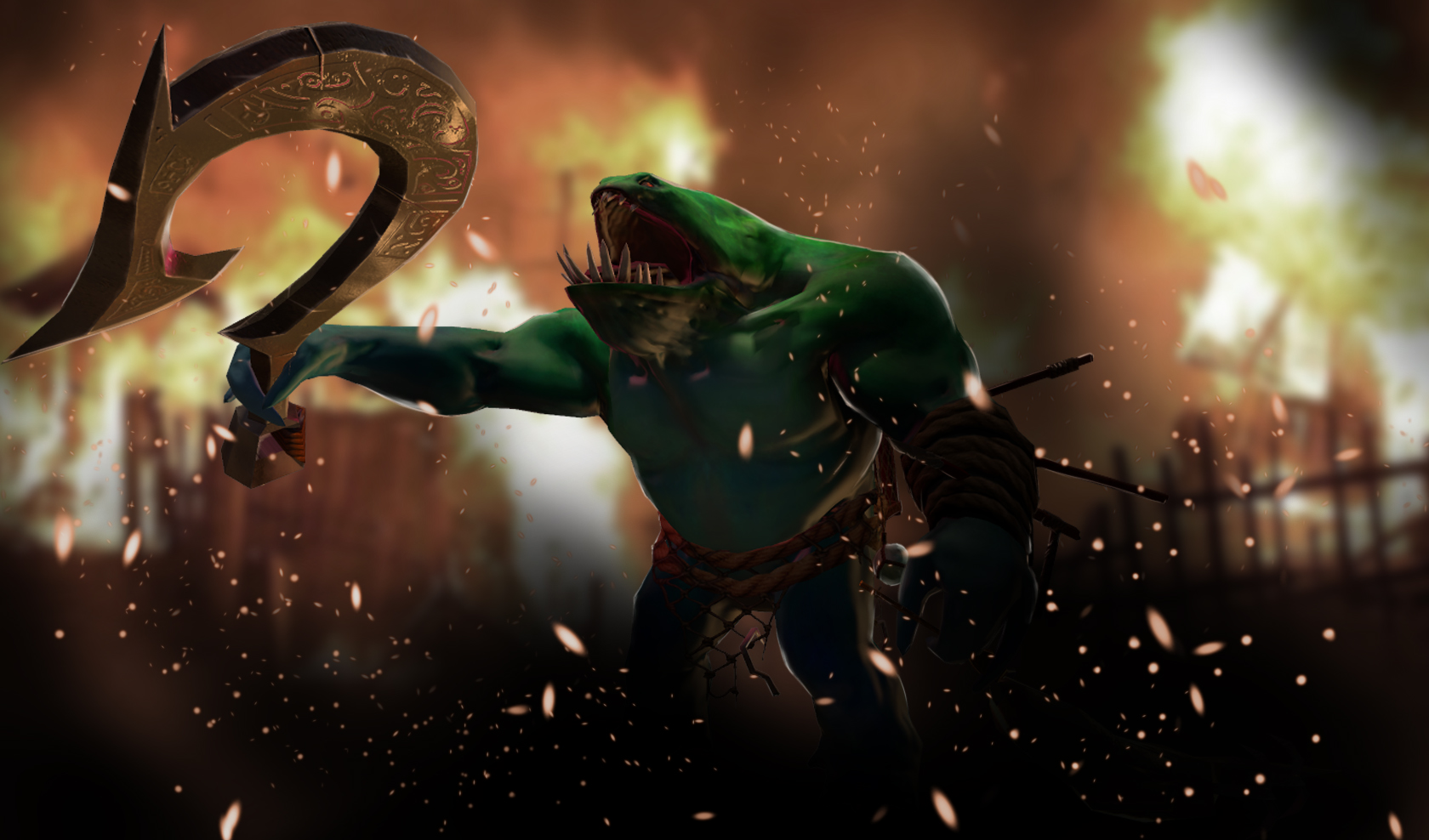 The Broken Port
Collection by
Xajai
Long ago, a small port was set up among the jagged rocks of the Sunken Isles. Much to many's surprise, the port thrived as it swept the untouched waters of its wealth. As the the port grew, so did man's arrogance and influence over the sea. The port began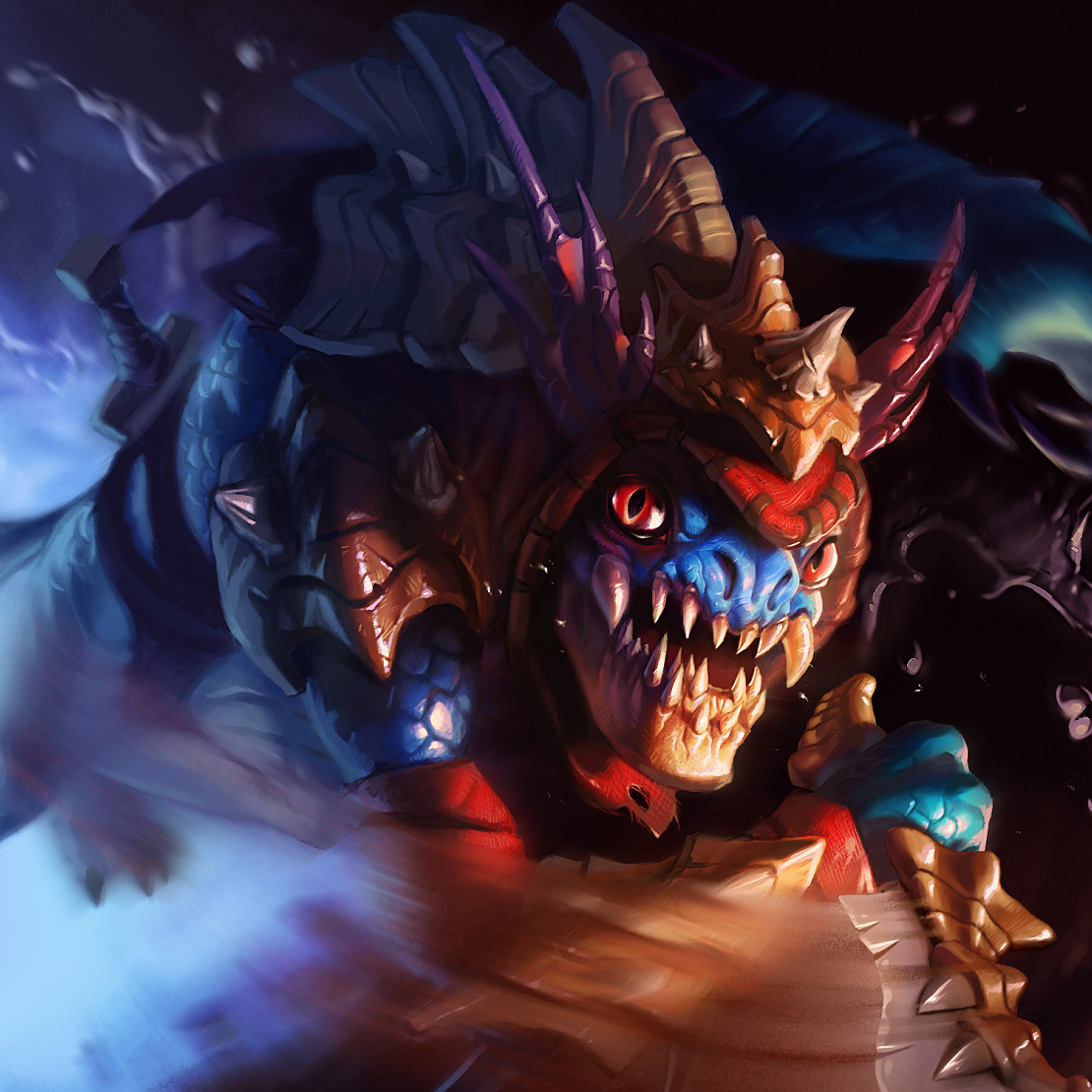 Piranha of Dark Lagoon
Collection by
Konras
Slark was born in Dark Lagoon that was a part of bigger territory that was called Dark Reef. Dark Lagoon however was the most dangerous and deadly place in whole reef. Environment there was toxic so all creatures living there were bigger, faster and strong
The Veiled Slayer
Collection by
Lycan da te pitam
Morted's unbreakable spirit and extraordinary skills set her a side among other phantom assassins. Council of the veils order recognised it and promoted her into elite class- group of assassins chosen for special tasks. As a sign of initiation into this cl