Showing 2791-2819 of 9,713 entries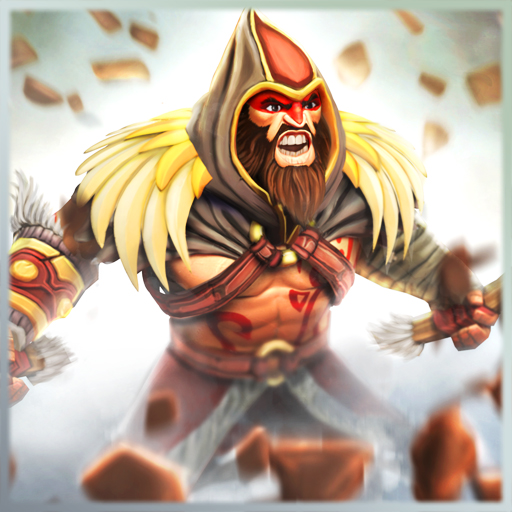 Beasts from the Untame Wilds
Collection by
XD
Untamed Wilds Set for Beastmaster The thaw of spring is known to bring out the new bloom of great trees and flowers, but the thaw of spring will also awaken then great slumbering beasts. This bloom has seen Karrosh gather powerful new allies in battle.

Auspex of the Early Vigil
Collection by
Konras
https://media.giphy.com/media/3o6ZsW4pxdsPL7bgs0/source.gif https://media.giphy.com/media/3o6Zt0pHb6tiypLzeU/source.gif https://media.giphy.com/media/l0HlGp0iW1zMFuWSA/source.gif https://media.giphy.com/media/3o6ZsY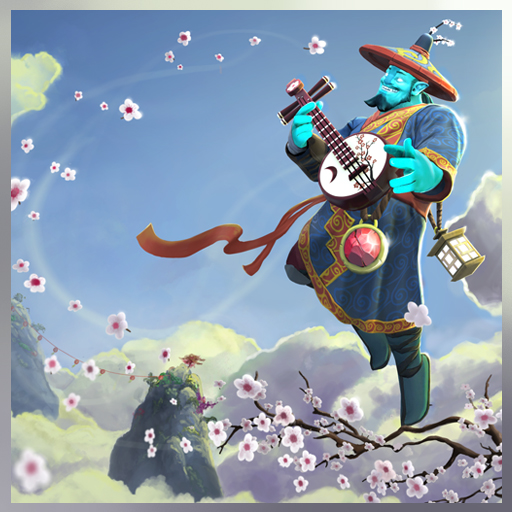 Blossoming Harmony Apparel
Collection by
Toasty
The winds of change often need a little help to truly Blossom.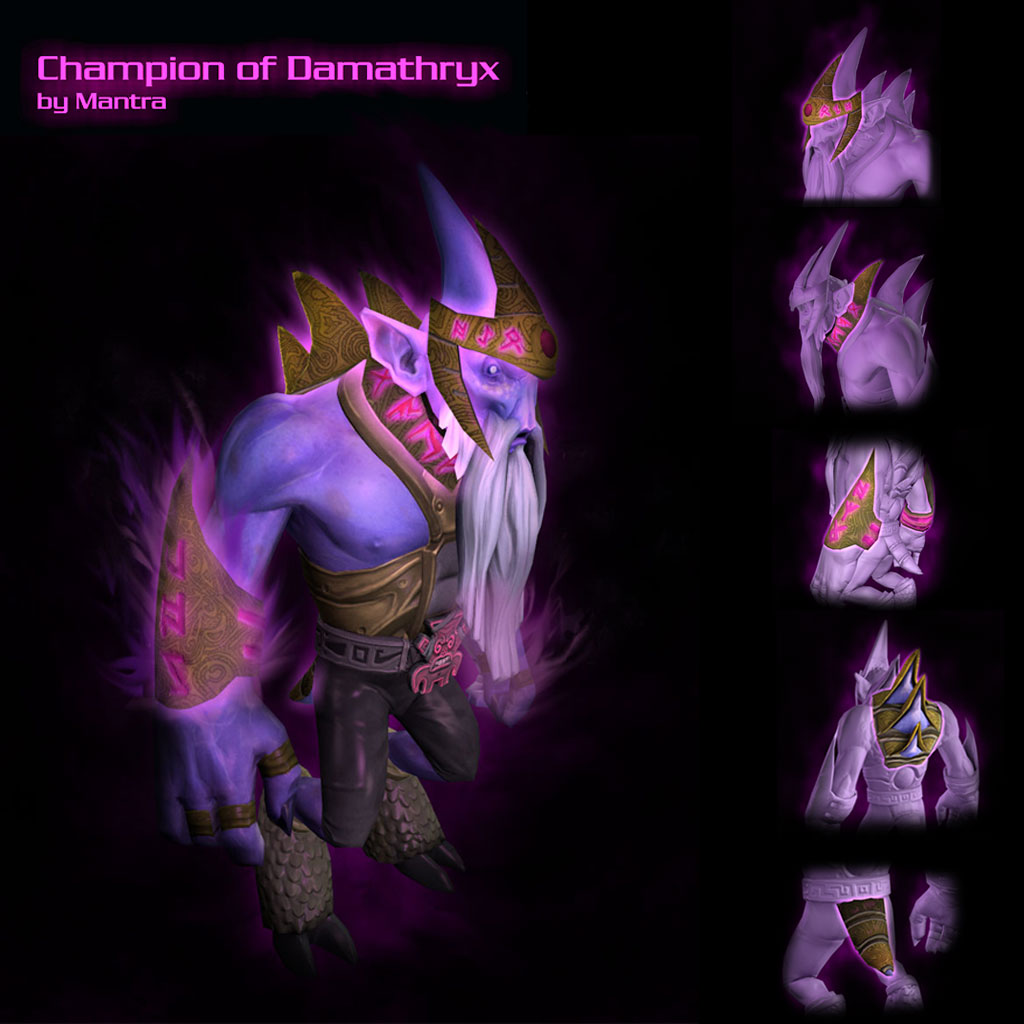 Champion of Damathryx
Collection by
Mantra
As the outworld army approached Ish'Kafel prayed to Damathryx to aid him against the overwhelming forces. The god-king answered his prayers, and sent him his wisdom, and his power to bend the laws of the universe, but also a collar, to channel his will thr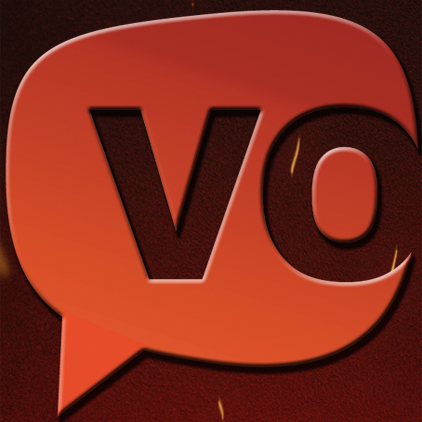 DotA2VO
Collection by
Finargot
We are making first Russian Voice Over for heroes in DotA 2! Our group grows and we have very friendly people. Together we're trying to make Russian VO as good as it can be. Also we started to make Models for DotA 2. If you want to make models and be w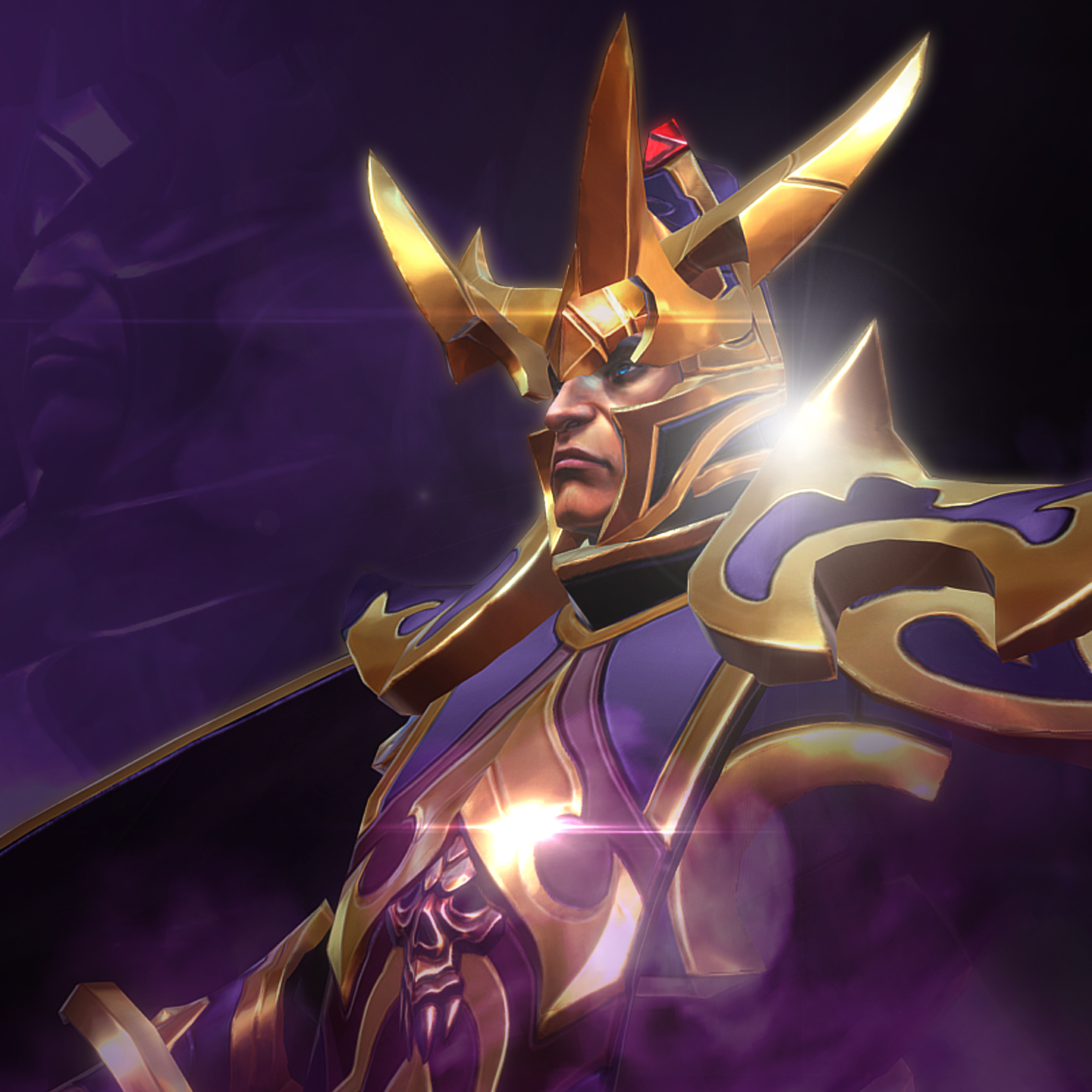 Naggaroth Set
Collection by
Achy7
Dark Elf set corrupted by greed for power.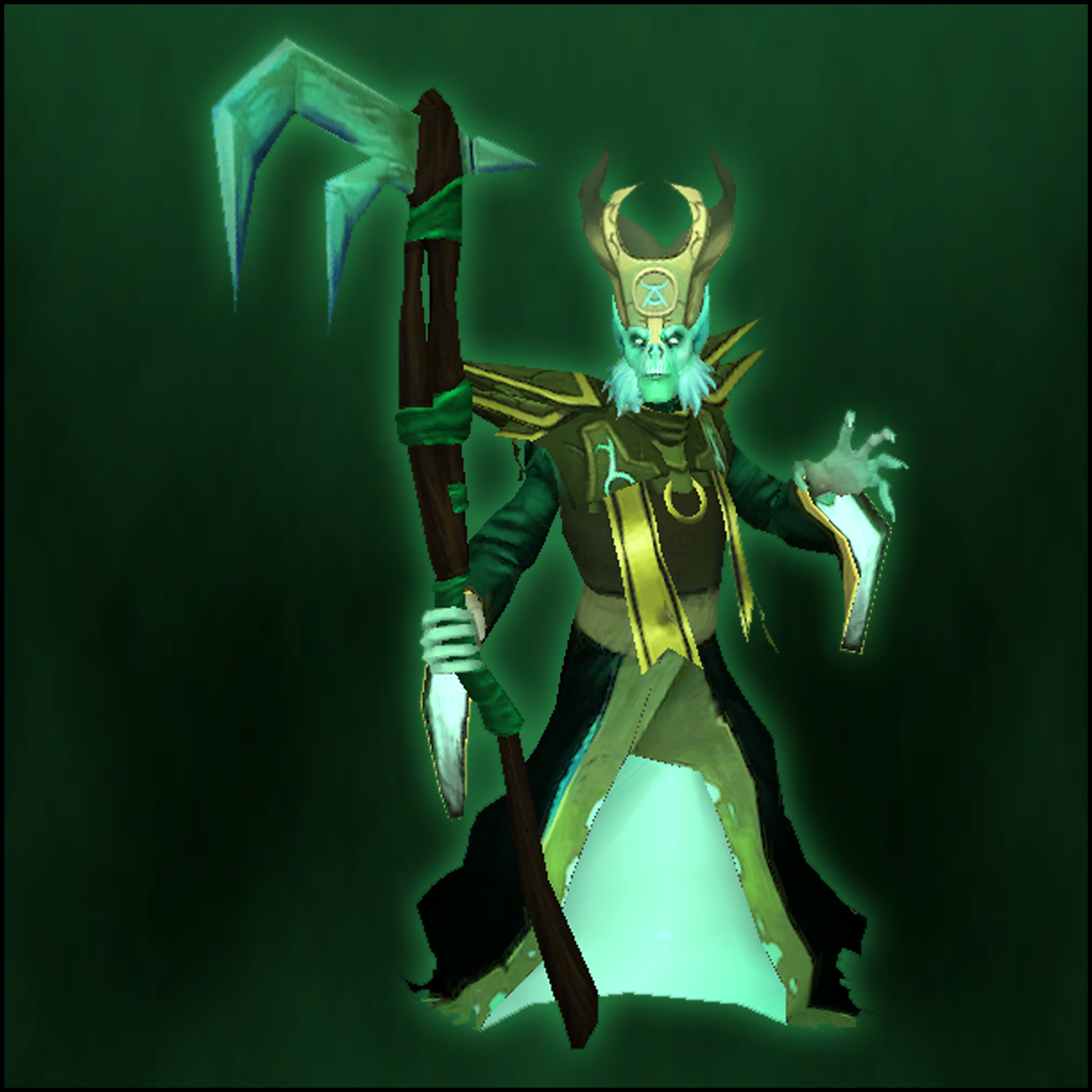 Necrolyte - The Last Juror
Collection by
VanGre - www.lanfall.be
This set contains the items for my entry on the polycount contest for DOTA 2 Link to thread : http://www.polycount.com/forum/showthread.php?t=107312 The Theme : The Last Juror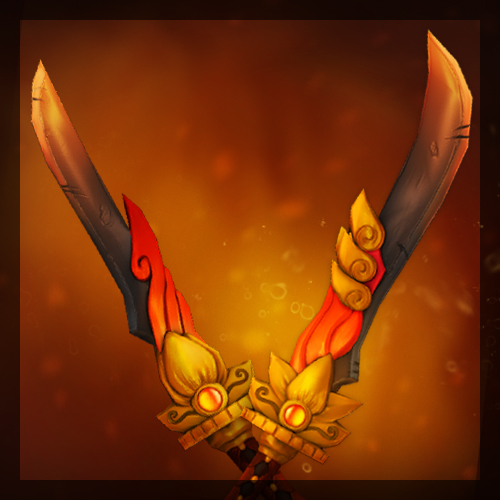 Dao of the Burning Lotus
Collection by
Hudston
Concept by MagnoHusein, Model & Texture by Hudston.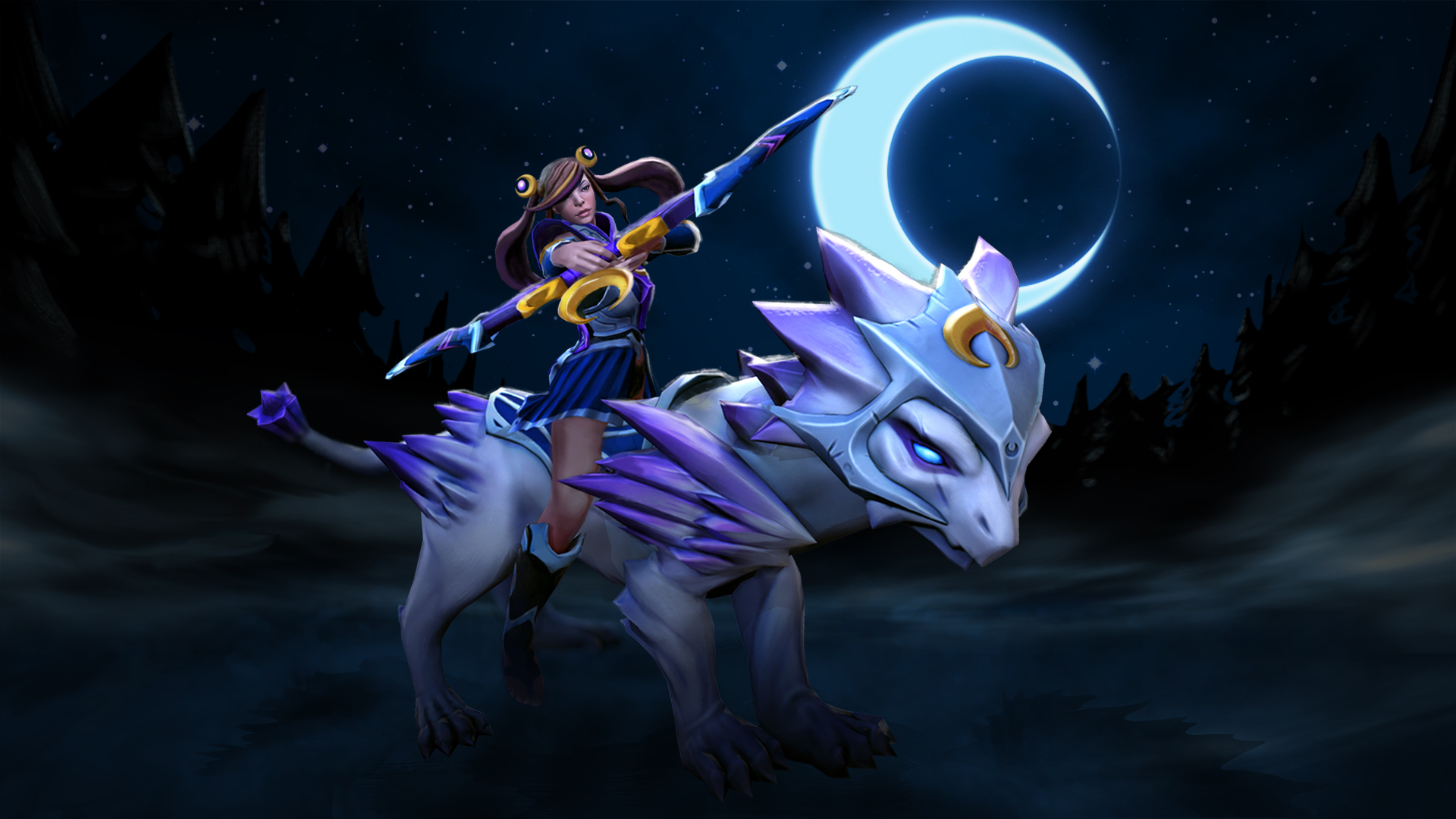 Debris of the Binary Eclipse
Collection by
Frump
A set made in co-operation with FULL METAL DOTA for an upcoming tournament. Check out FULL METAL DOTA Follow me on Twitter @Frump3d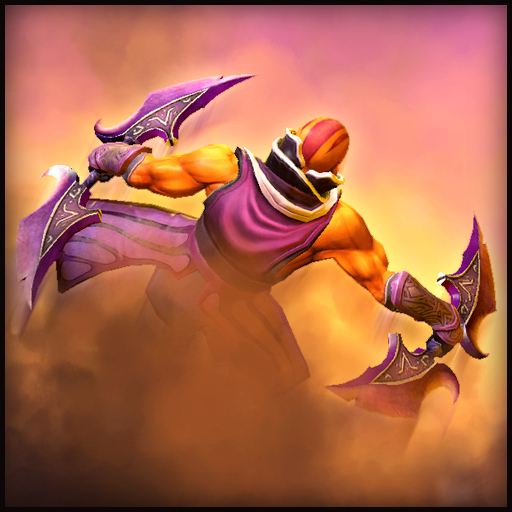 Amathiques
Collection by
Nannou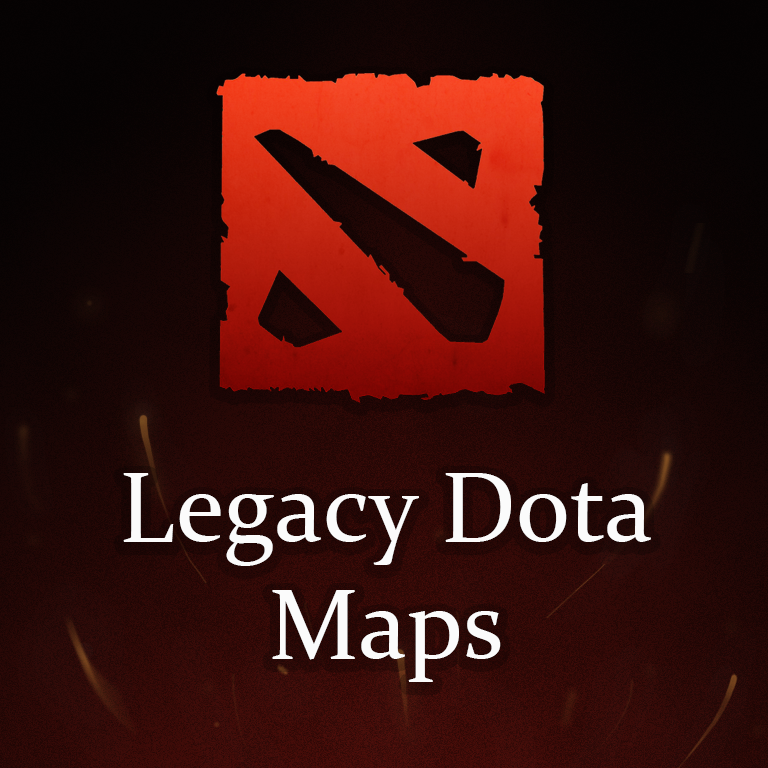 Legacy Dota Maps
Collection by
xyz
Maps from previous versions of Dota

Virulent Netherdrake
Collection by
Nikey
Virulent Netherdrake set for Viper! https://puu.sh/tJwYg/d7a4d38ee8.gif http://nikey.info/images/Follow.png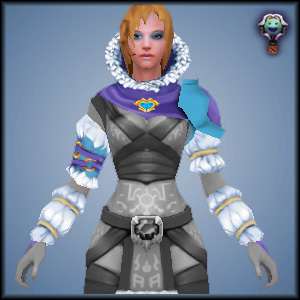 Ice Diva Set
Collection by
BNeutral
Item set made for the polycount contest. It was a bit rushed near the end and doesn't look as good as I'd want. There was supposed to be a cape to it too, but it suffered a terrible artistic accident.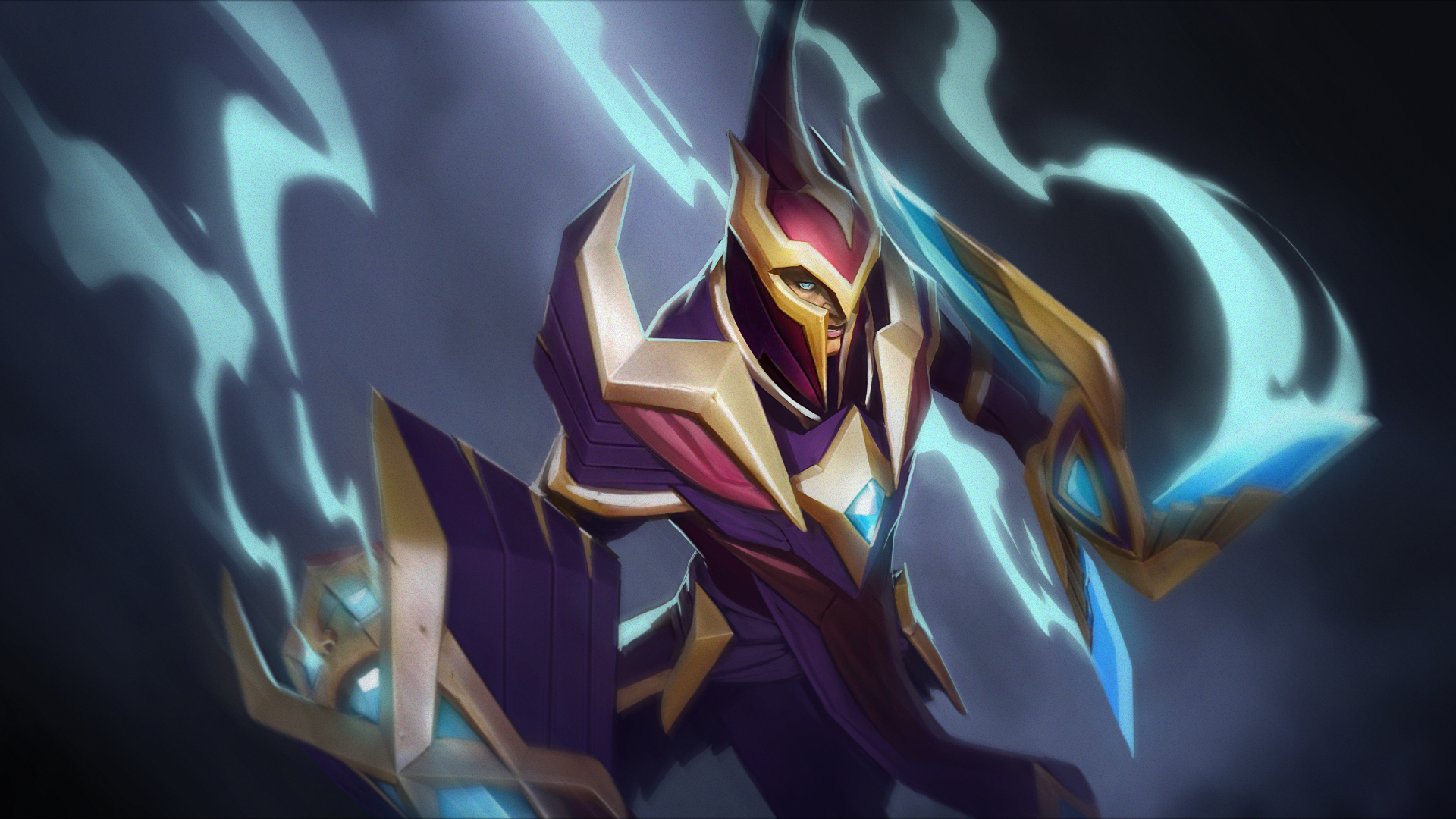 Quellwing Raiment
Collection by
SoMuchMonsters
.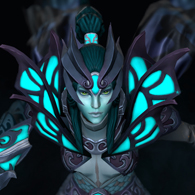 Luminous Butterfly
Collection by
STMKaras

Bara_Viking spirit
Collection by
valdic
Bara_x Набор для про игрока, стримера и комментатора "XaKoH". Set for a pro player and commentator "XaKoH".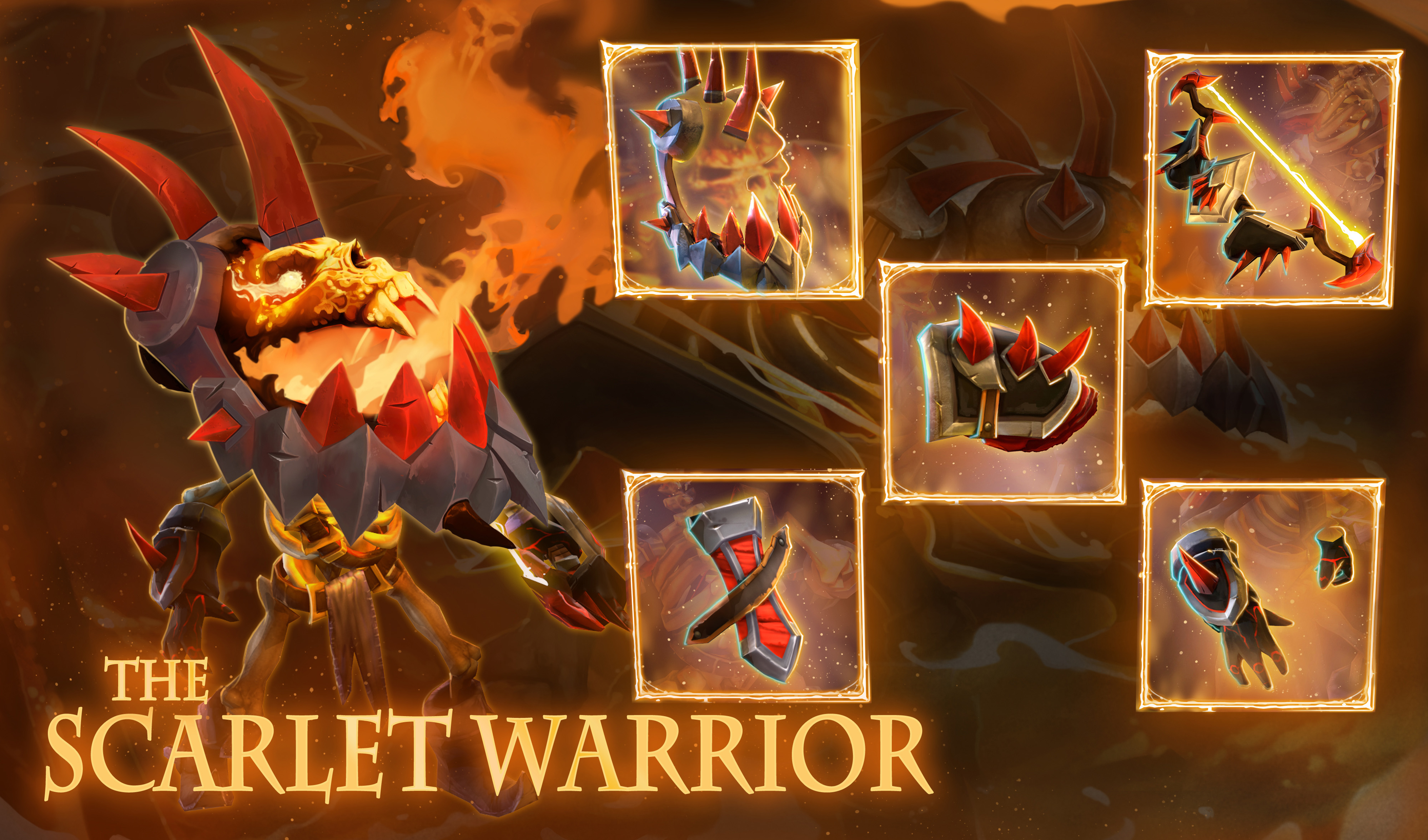 The Scarlet Warrior
Collection by
TG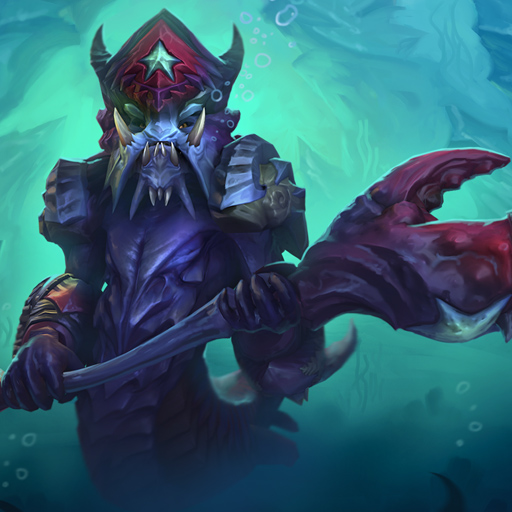 Crab shell scavenger
Collection by
sir_AXE
http://i.imgur.com/KXAcoz6.gif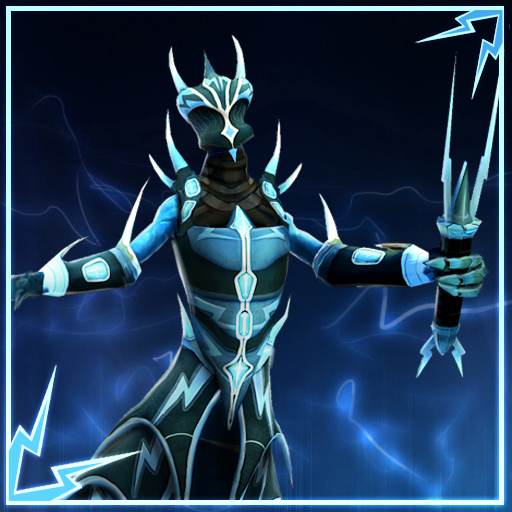 Static Predator
Collection by
Skadoosh
A collection of for Razor items crafted from the very lightning which runs through them.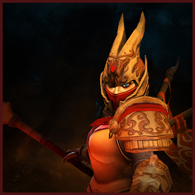 The Forgotten Queen
Collection by
KarkengSnowman
This is my very first Dota2 Workshop items set , The Forgotten Queen set for Spring 2015 , hope you guys will like it :)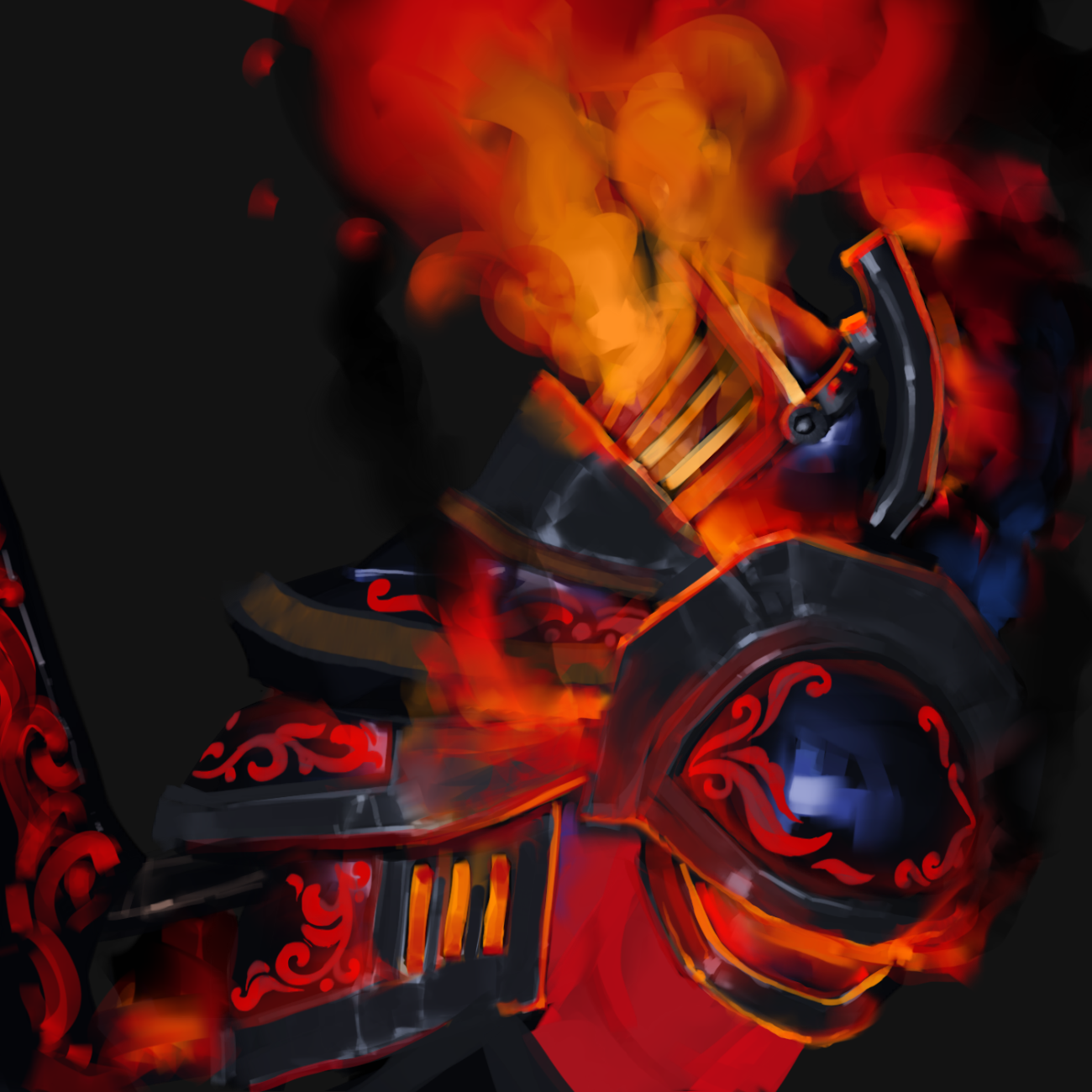 Blazing armor
Collection by
Huiak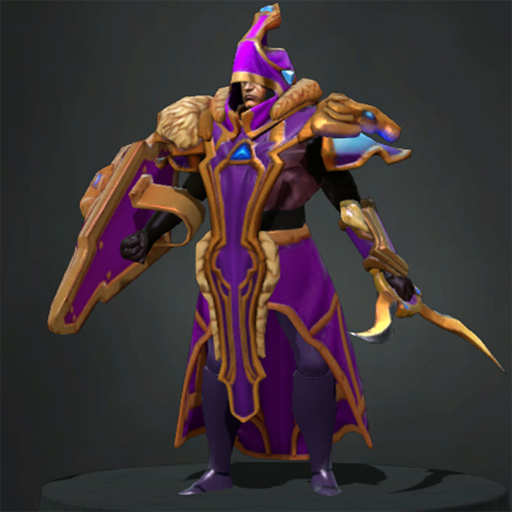 Pride of Silence & Flame_Update
Collection by
KELDESH13
Reborn Silencer with a pride soul and magic flame. UPDATE: More subtle colours. Added flame custom particles on the shield. SYMMETRY TEAM: Art Direction - Sergey Drubetskoy Modeling & Effects - Mikita Vorobyov Community & Expertise - Taras St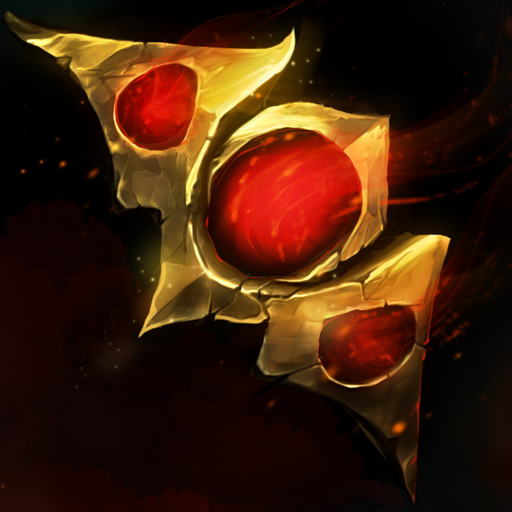 Nation's Essence
Collection by
IGWTmenace
Coming soon

Dota 2 (Merchandise)
Collection by
Andy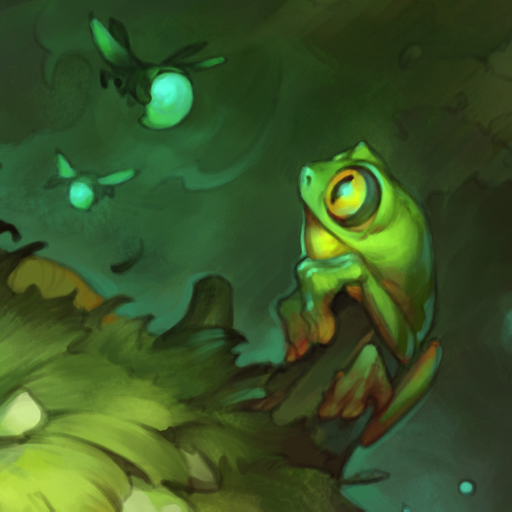 Seed of Rebirth
Collection by
leshiy
leshiy - Concept Art, Illustration and Textures Jeremy Klein - Models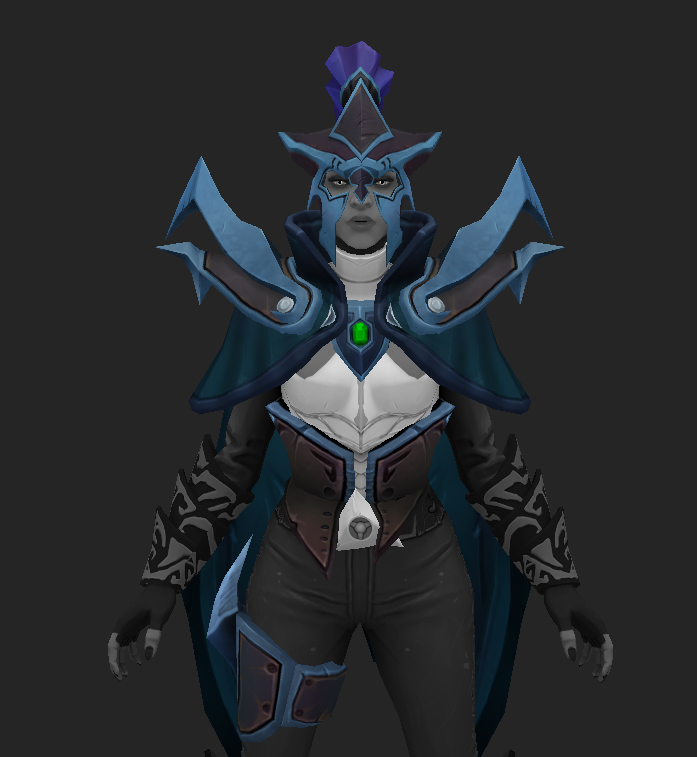 Night_watcher
Collection by
mihalceanu
Set for Phantom Assasin I tried to make her armor have a more feminine silhouette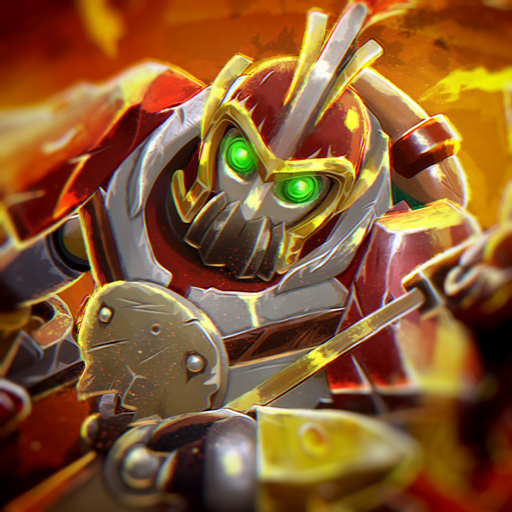 Vermilion Warfare
Collection by
Vermilion Wlad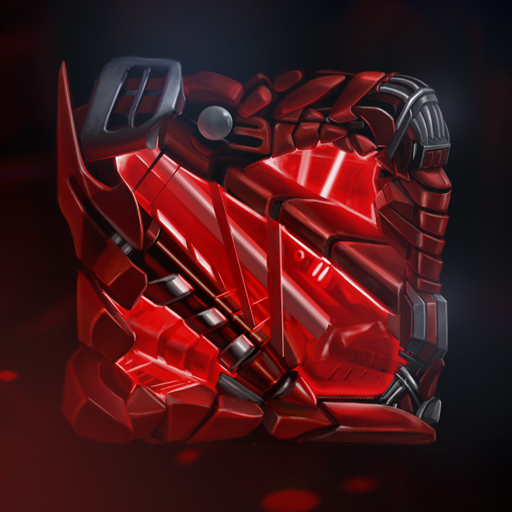 Red Fatum - Spring 2014
Collection by
IGWTmenace
New Hud for Dota 2.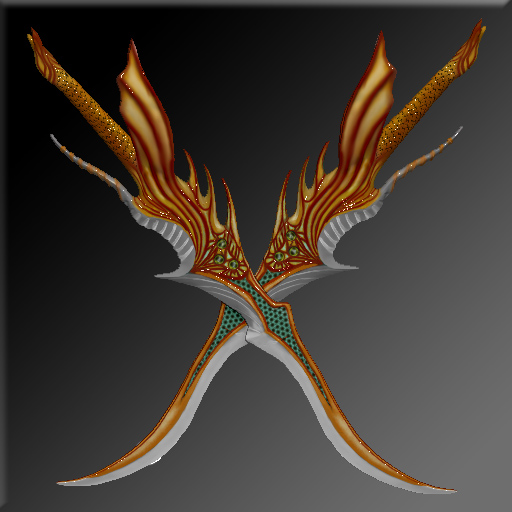 The Slashing Quickslicers
Collection by
Ra