Showing 2791-2820 of 7,706 entries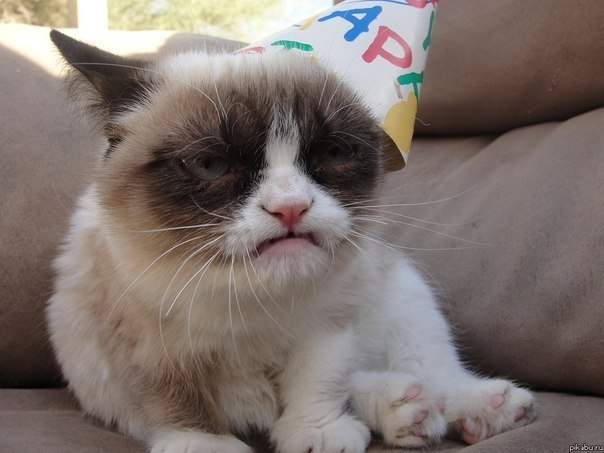 Катичка
Collection by
.::Садистка Кэт::.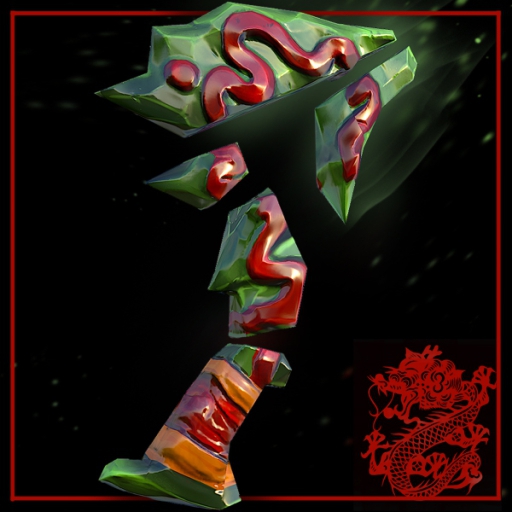 Spring 2014 China - Hook.
Collection by
IGWTmenace
Creative china hook - for spring 2014.

The cute little things
Collection by
For the skys
There cute and fluffy

Sniper 2
Collection by
kdm16
Es ist für den Sniper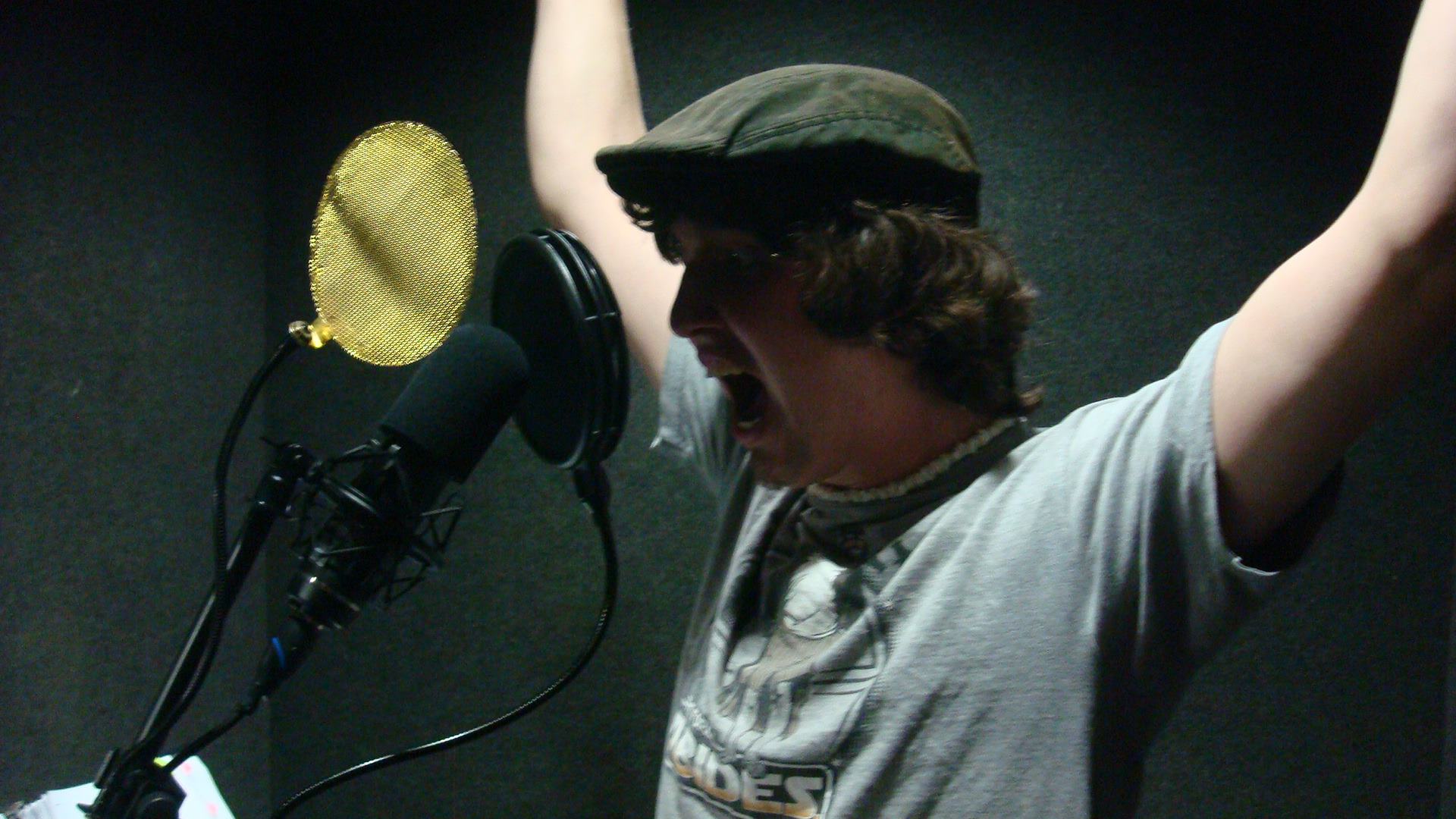 I did this.
Collection by
River Kanoff
I provided voice over for this!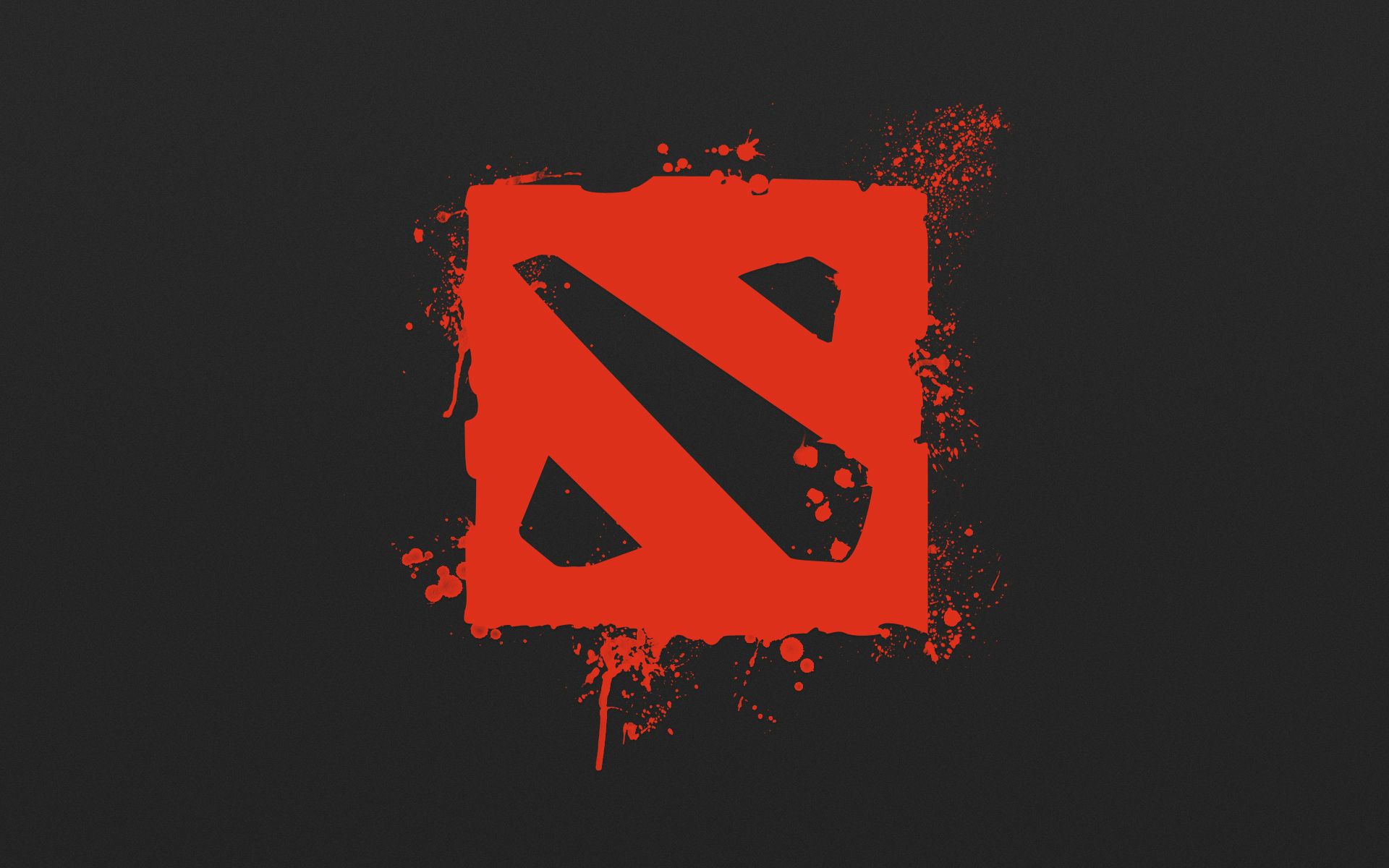 Дота
Collection by
SwaggaBitch
дота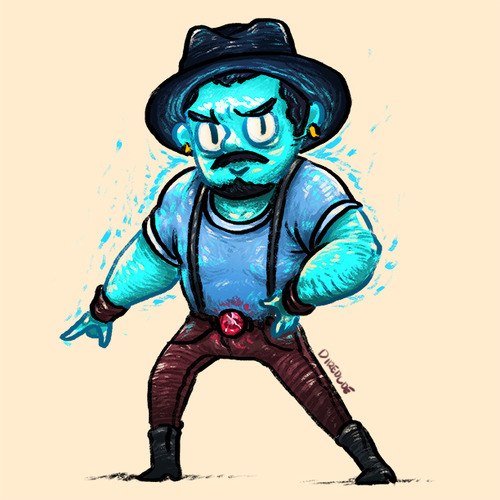 Dota 2 Custom Games Сollection
Collection by
Midori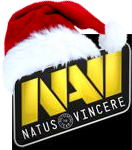 Полная коллекция,различных "Курьеров" Доты 2.
Collection by
Grand Master ツ
Это группа содержит,"Полную" коллекцию различных "Курьеров" Доты 2.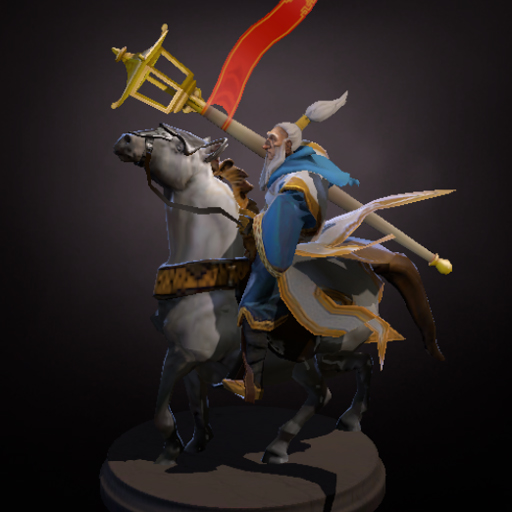 Acquisition of the Rising Sun
Collection by
Voodoo
A Spring 2014 'set' for Keeper of the Light. A golden lantern staff and Queue hairstyle. ------- I am working on armor atm, but deadline is coming up fast....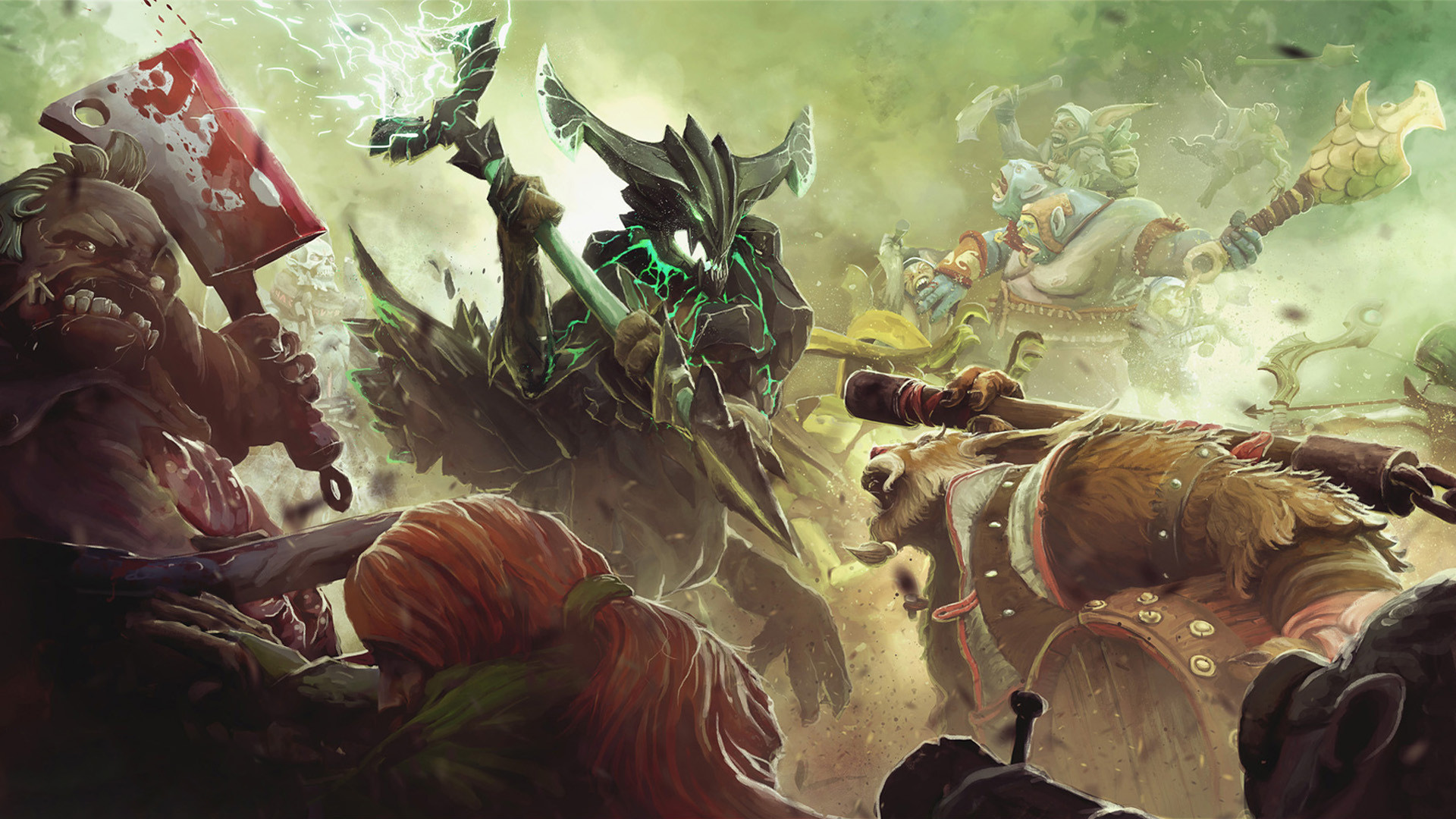 Loaging screen
Collection by
S4
Loaging screen Dota 2, light and dark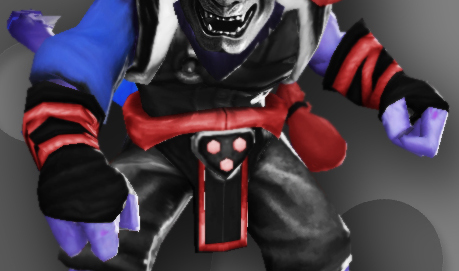 Rikimaru Assassin's Kimono & Gloves
Collection by
|Fever| zeekblade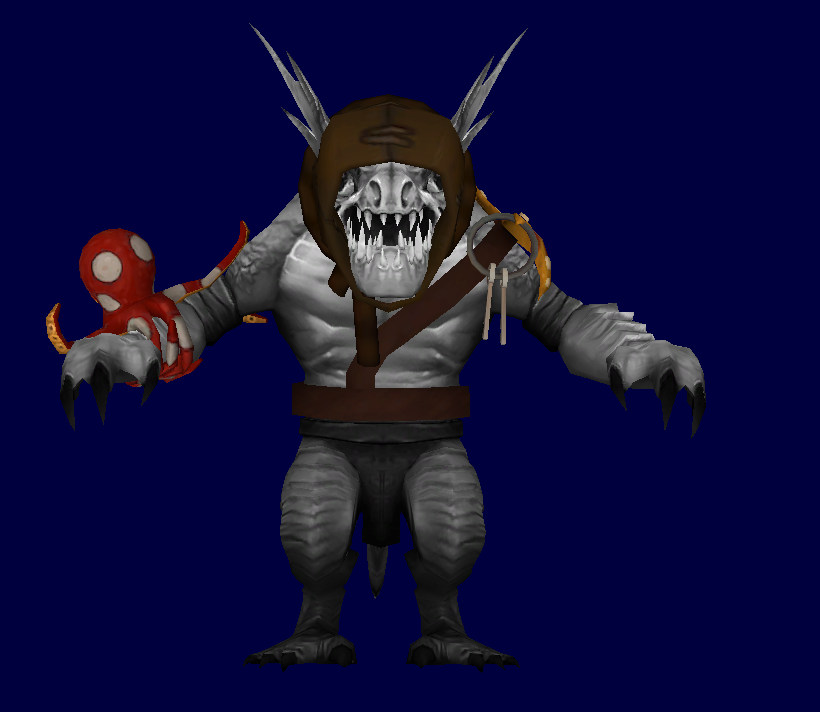 Prison Break - Slark set
Collection by
Chrixal, Master of Booty
A set originally concepted by Sharc, modelled by me, textures by both me and Sharc.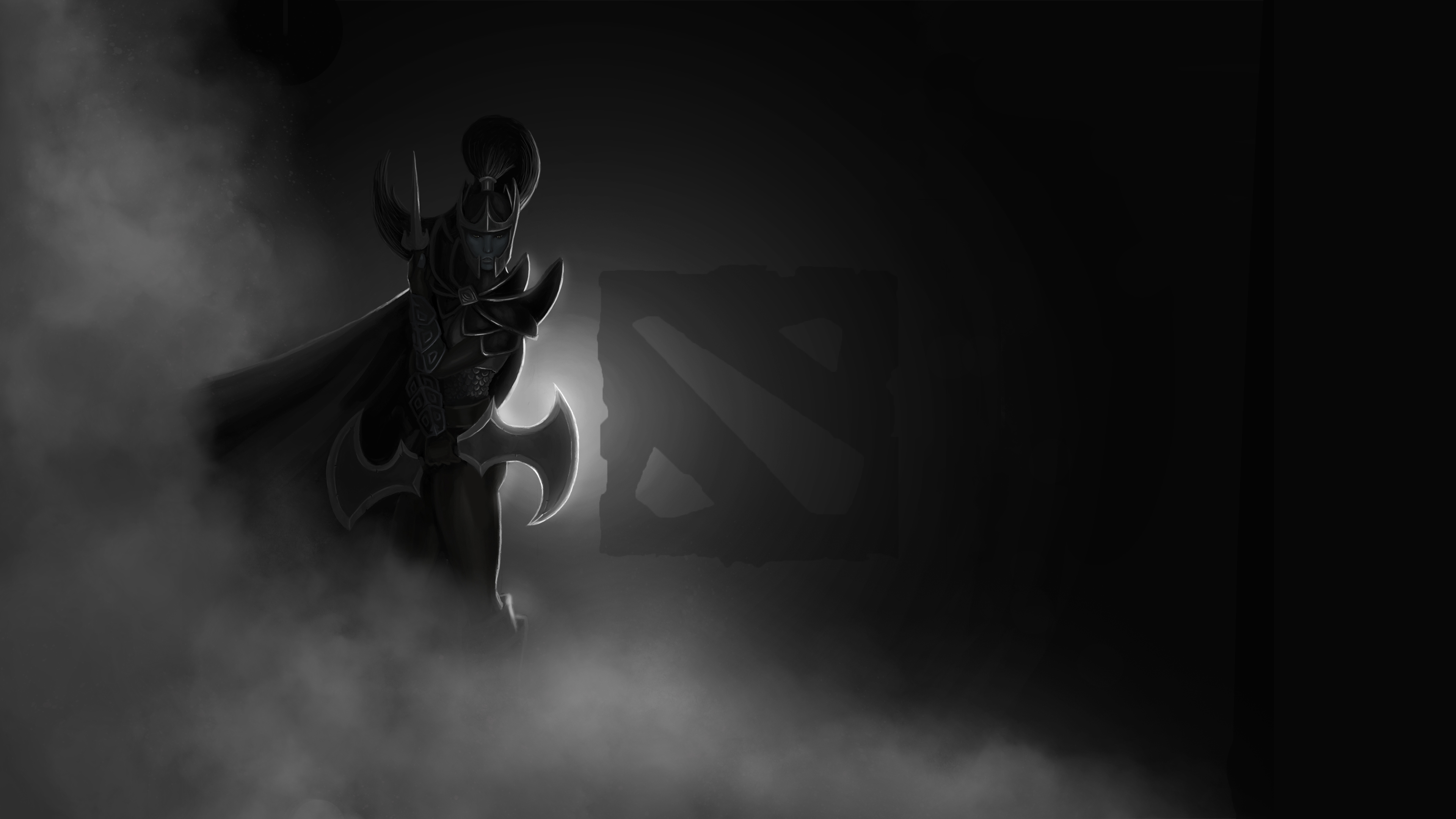 Phantom Assassin Loading Screen
Collection by
Pink Ranger
Phantom Assassin Loading Screen Made For Spring2014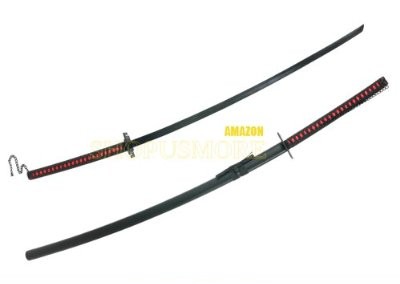 bankai sword for juggernaut
Collection by
Levi Ackerman
sword for juggernaut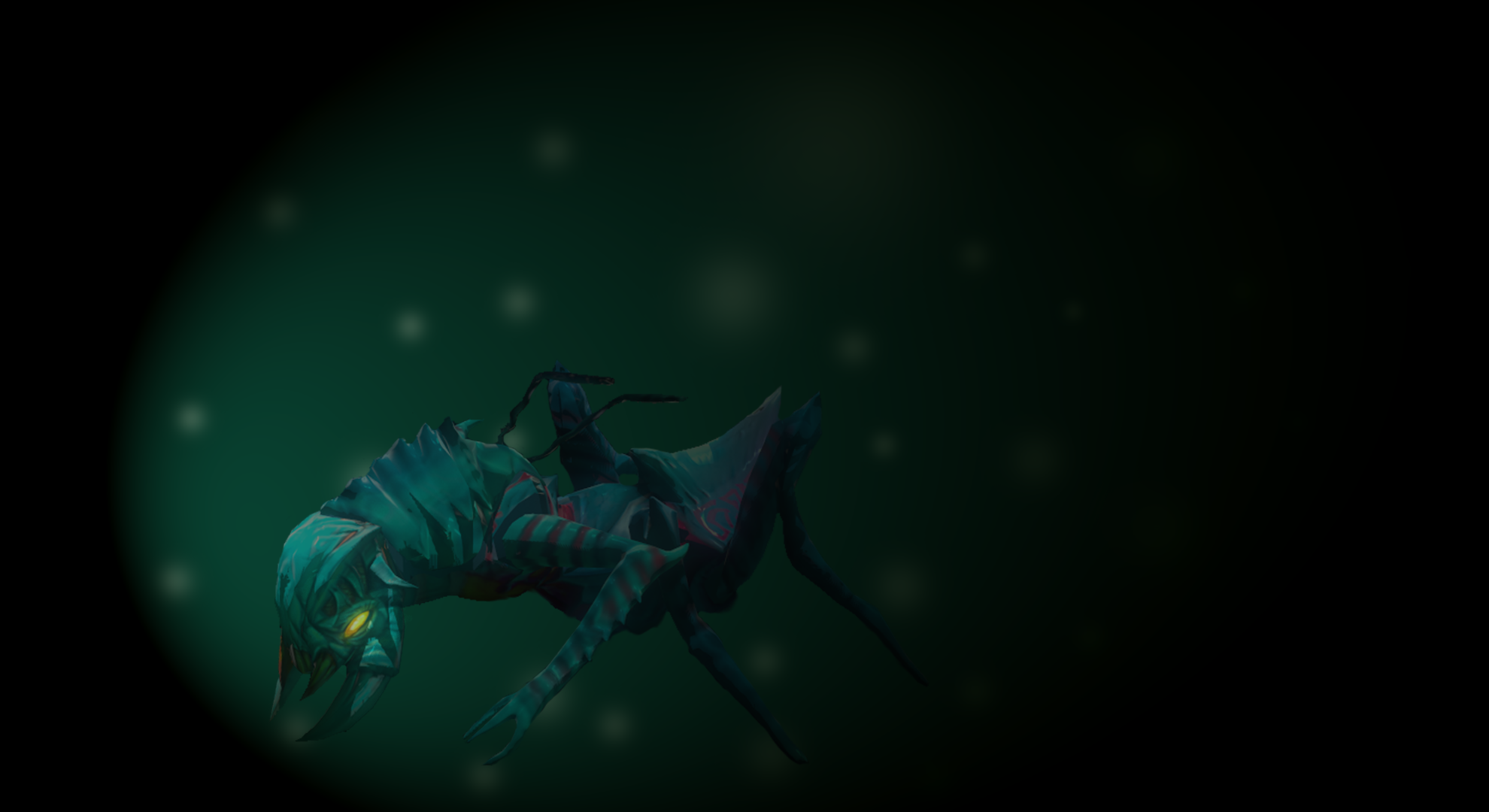 Cosmic Thorn Set
Collection by
TheLordKhon
cosmic thorn set for weaver

Seashell Fairy Dragon set
Collection by
Qvajangel
Puck the Sea Dragon

Jade Claw
Collection by
Sebastian
Some text here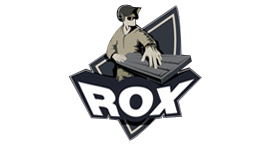 RoX.KIS Pennant
Collection by
ZZZZZZZZZ
RoX.KIS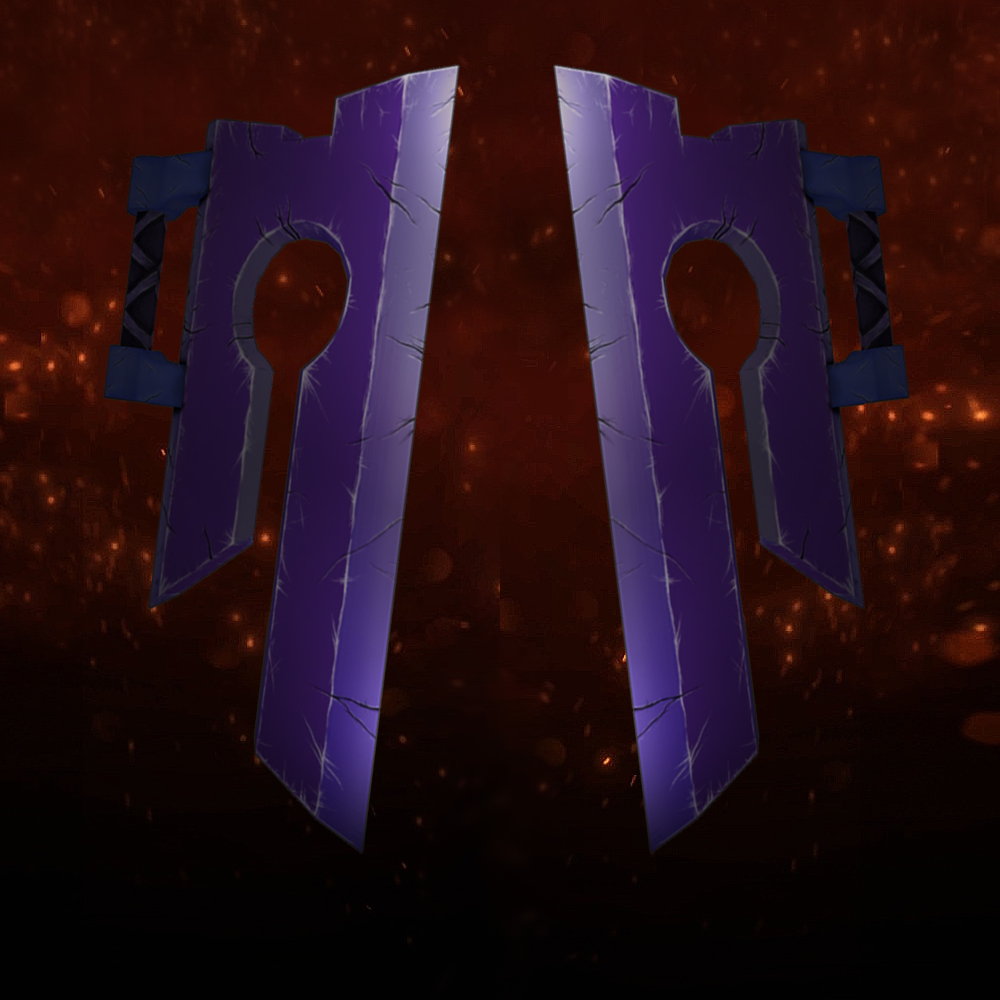 Shards of the Relic
Collection by
Segek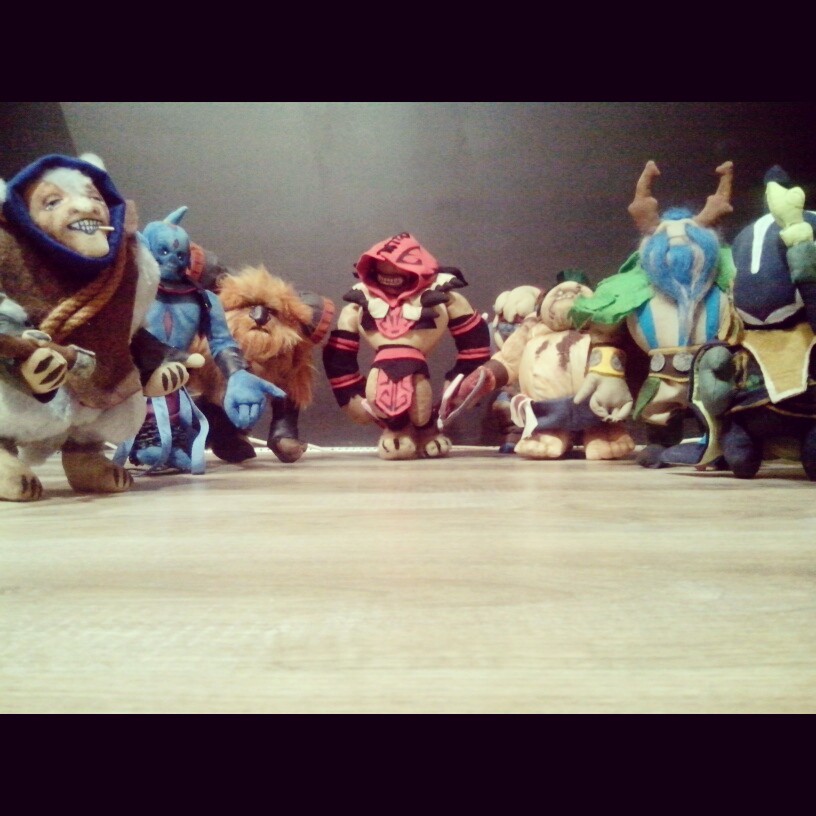 DOTA2TOYS
Collection by
AngryBeard

Mekansm Machine
Collection by
SMTRY
Inspired by healing necrophos with mek. Look through all collection of sets based on in-game items, and inspired by the idea of delivering the most powerful and signature artifacts of heroes into their sets. SMTRY

Gangstah Meepo
Collection by
Sexy Cherrie
I used BIC's round stic M to finish this work. I was inspired by my hood and the rat at my work place.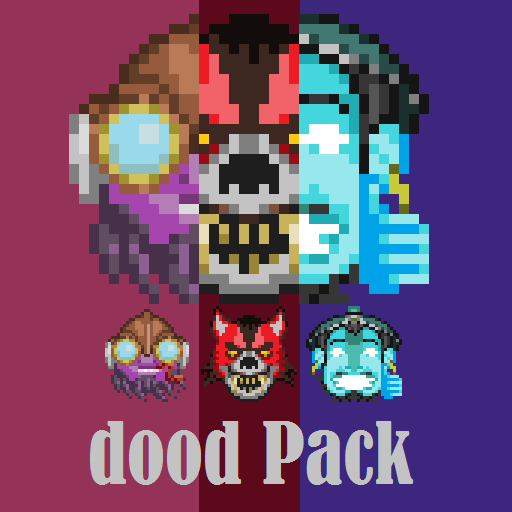 The dood Pack
Collection by
RTZFANGAY
The "dood Pack" contains three new emoticons, all of which convey happiness to the other players! Do you feel thrilled about your team's performance? Use the Storm Well Played! emoticon! Do you feel pleased about the enemy team falling into your tra...


dota 2 collection
Collection by
Matulapapa

Dota 2
Collection by
Владислав
Моя коллекция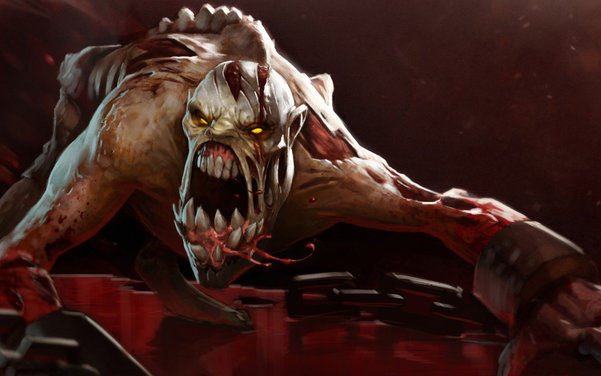 ColeçãoDoZica
Collection by
羅德里格 - ZICADOTO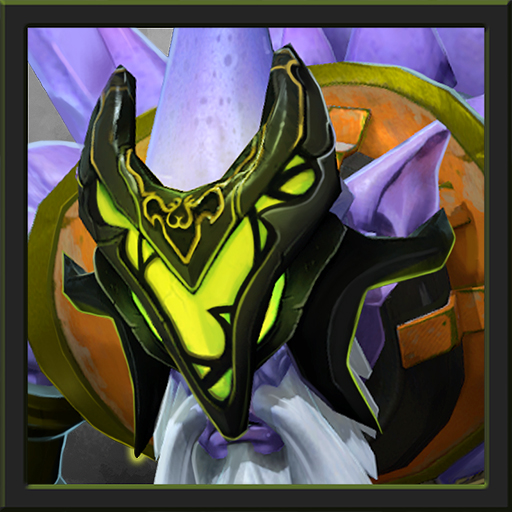 Corrupted Stone of the Void
Collection by
luluz
With his intelligence, Dark Seer can see through the enemy's mind and manipulate that weakness. Someday, his journey meets him with mysterious green void stone. Fascinated by magical power that he feels from the stone, Dark Seer creates the mask s...

Courier Crab (Zoidberg)
Collection by
Tasty Num Nums
This is my model for a Courier Crab like the one (Zoidberg) in Dota. He is to walk sideways and carries items via the urns on his back. I still need to work out the UV Textures. I'll upload images as soon as I'm done!

PLEASE add this amazing set for Kunkka.
Collection by
StoyΛ ヅ
I would love this set to make it in-game i would buy it 5000 times :) please add Armaments of Leviathan Kunkka set.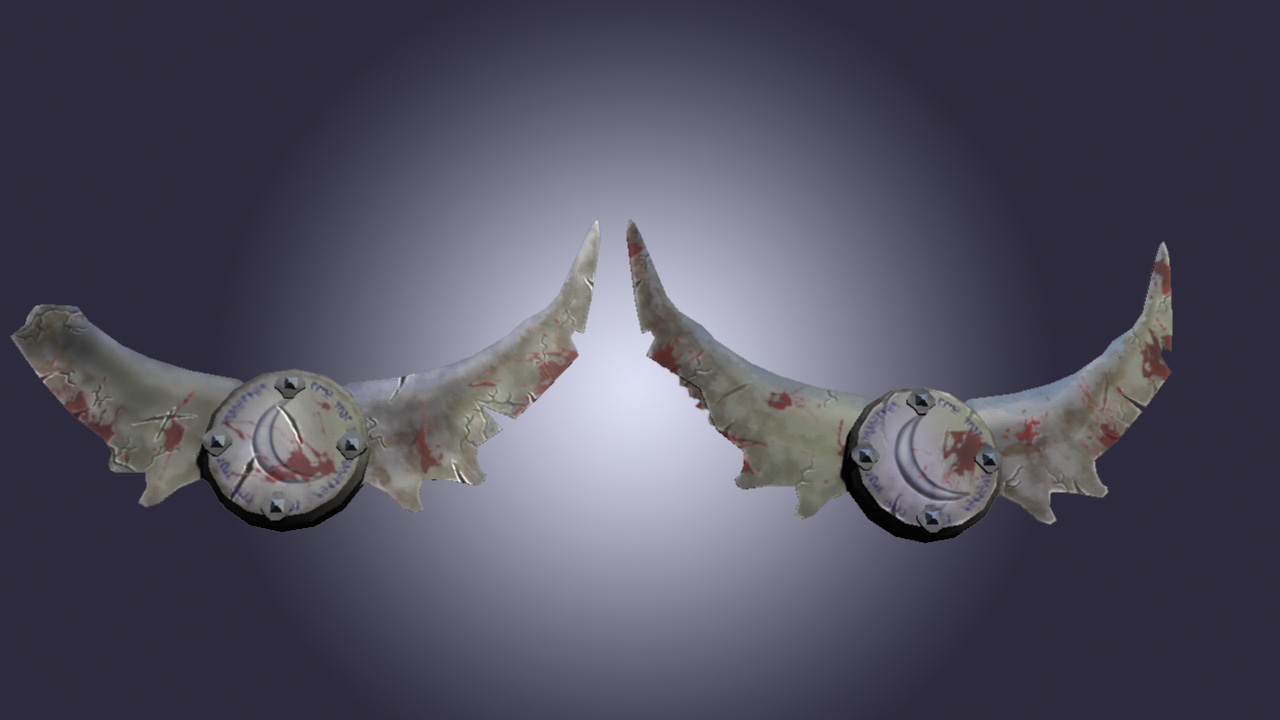 The crescent moon Sword
Collection by
Farness
Long ago, the night people created 2 blades which got their power from the light of the moon. They were lost during the war, and found broken but deadliest as ever and still bloodthirsty.