Showing 2791-2820 of 8,988 entries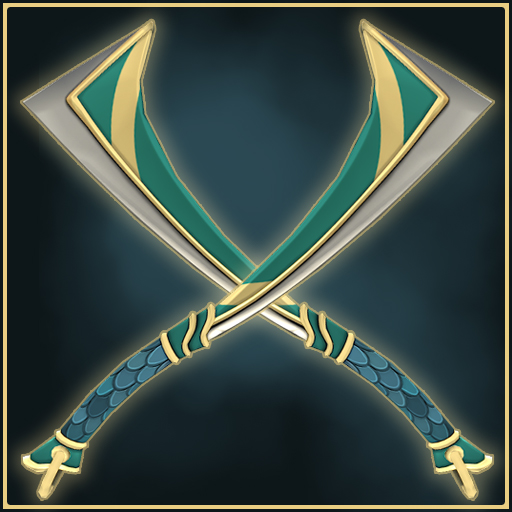 Twin Slithereen Slicers
Collection by
Bronto ⚡ Thunder
No Slithereen may fail!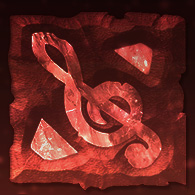 DOTA 2 - Soundtrack Metal Pack
Collection by
Arathrum
DOTA 2 Metal Soundtrack Pack Hey guys, some of you might already know me from my Youtube channel, even though most of you probably don't. I started analyzing the music of DOTA 2 and I noticed the combination of simplicity and complexity of the musical a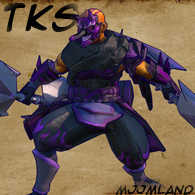 Tengu Karasu Set (TKS)
Collection by
MJJMLAND
The origin of the legendary ninjas, the Tengu Karasu! started from the polycount DOTA 2 contest, here's my thread > http://www.polycount.com/forum/showthread.php?p=1710994#post1710994 Ok, here's my Original lore support my set. Additive/Adap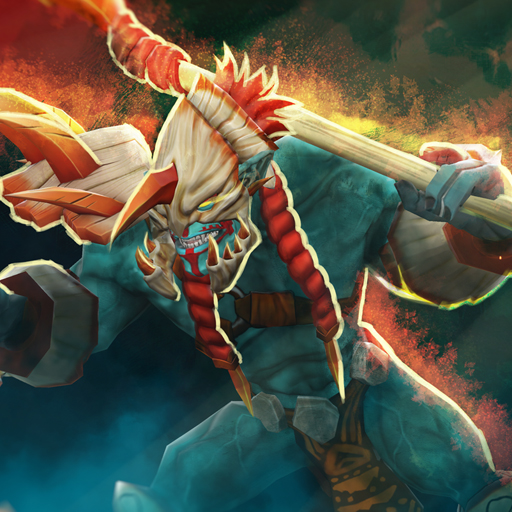 Sacred Shards
Collection by
Vermilion Wlad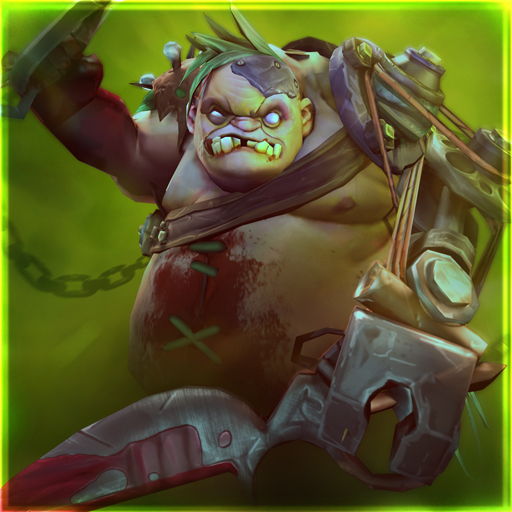 Snipper Set
Collection by
forest.run.4ever
New Set from WonderWorkers avalible now in Dota 2 Workshop! Pudge the Snipper Set! Check it! Rate it! Coment it!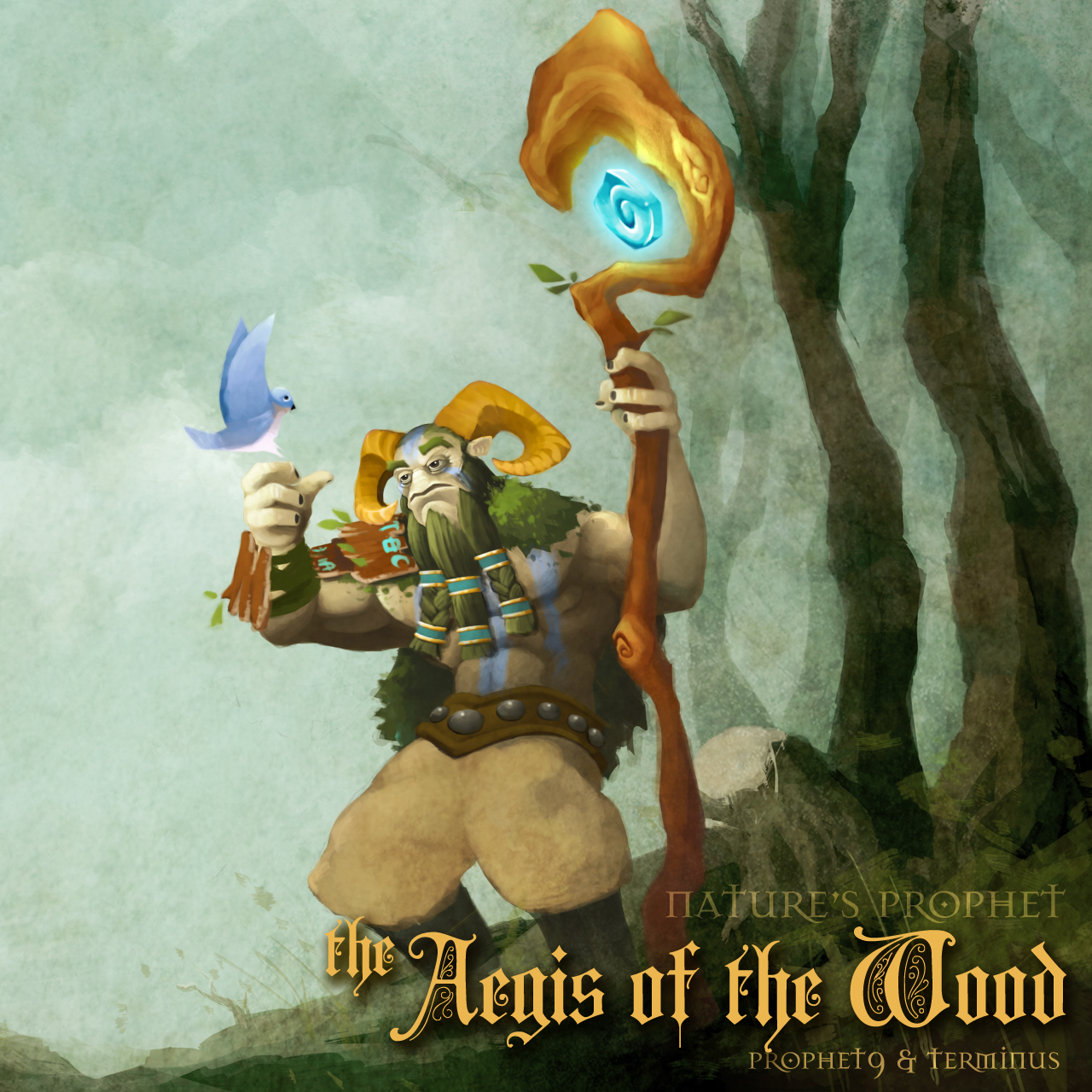 The Aegis of the Wood
Collection by
Prophet9
Weapon and armor used by Nature's Prophet while defending the wild wood from evil.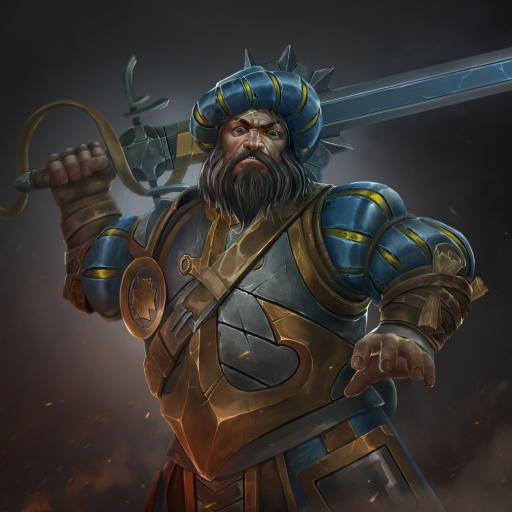 Vincitore
Collection by
Es'Kophan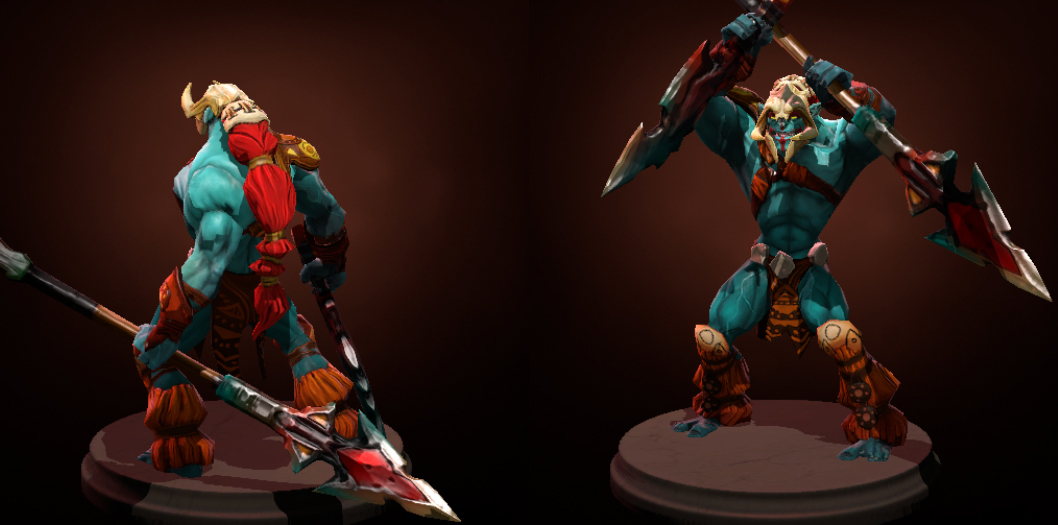 Huskar's Primal Weapons
Collection by
Futusha
A dangerous combination of ritual war weapons made from an ancient stone.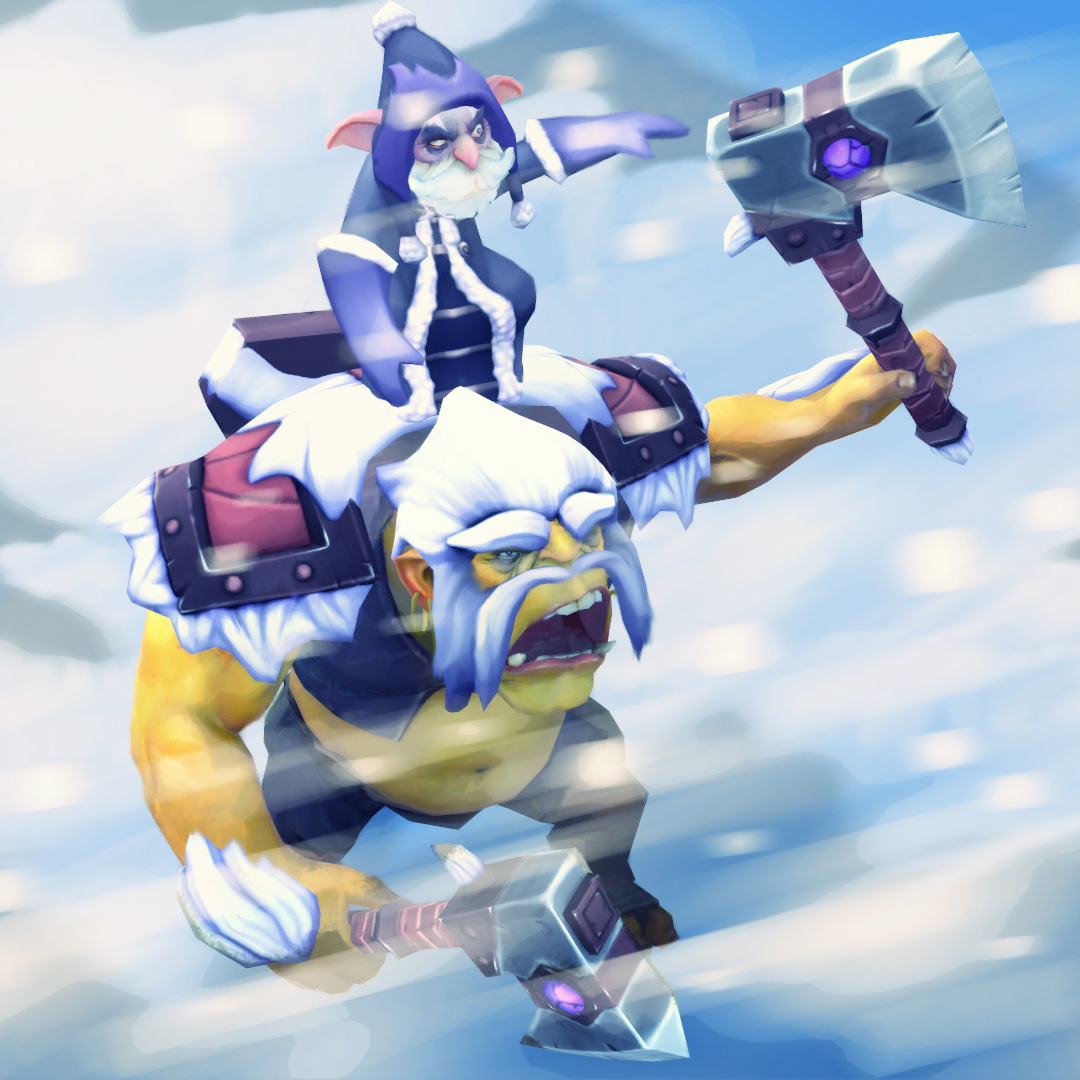 Extreme Temperatures Gear
Collection by
Zalak
Alchemist set! #Frostivus#Greeviling#WrathNight#Christmas

Desolators
Collection by
SomeGuy
Desolators from Dota 2 workshop.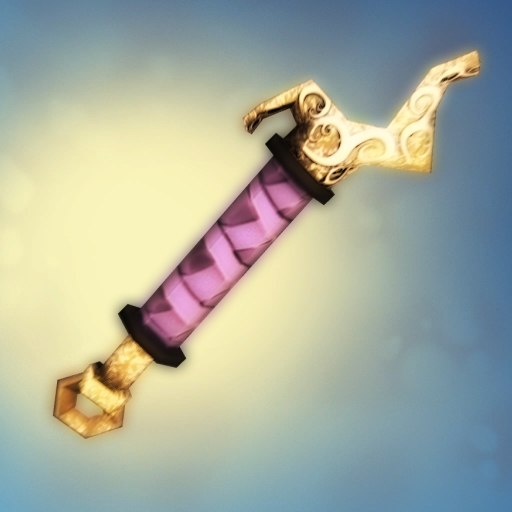 Manaplasm twin blades
Collection by
Отец Сергий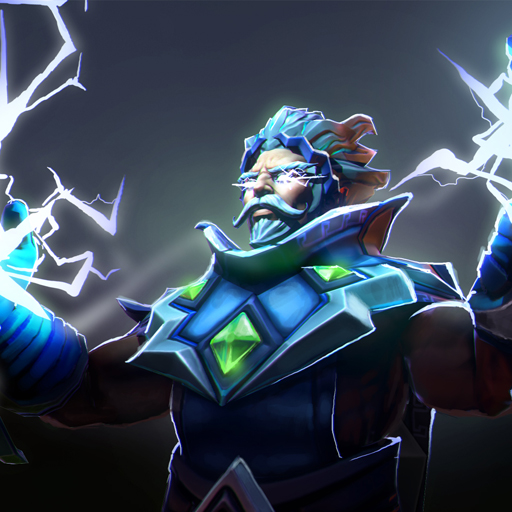 Father of Gods
Collection by
mihalceanu
Please drop a like and follow ! http://i.imgur.com/kV3PWY3.png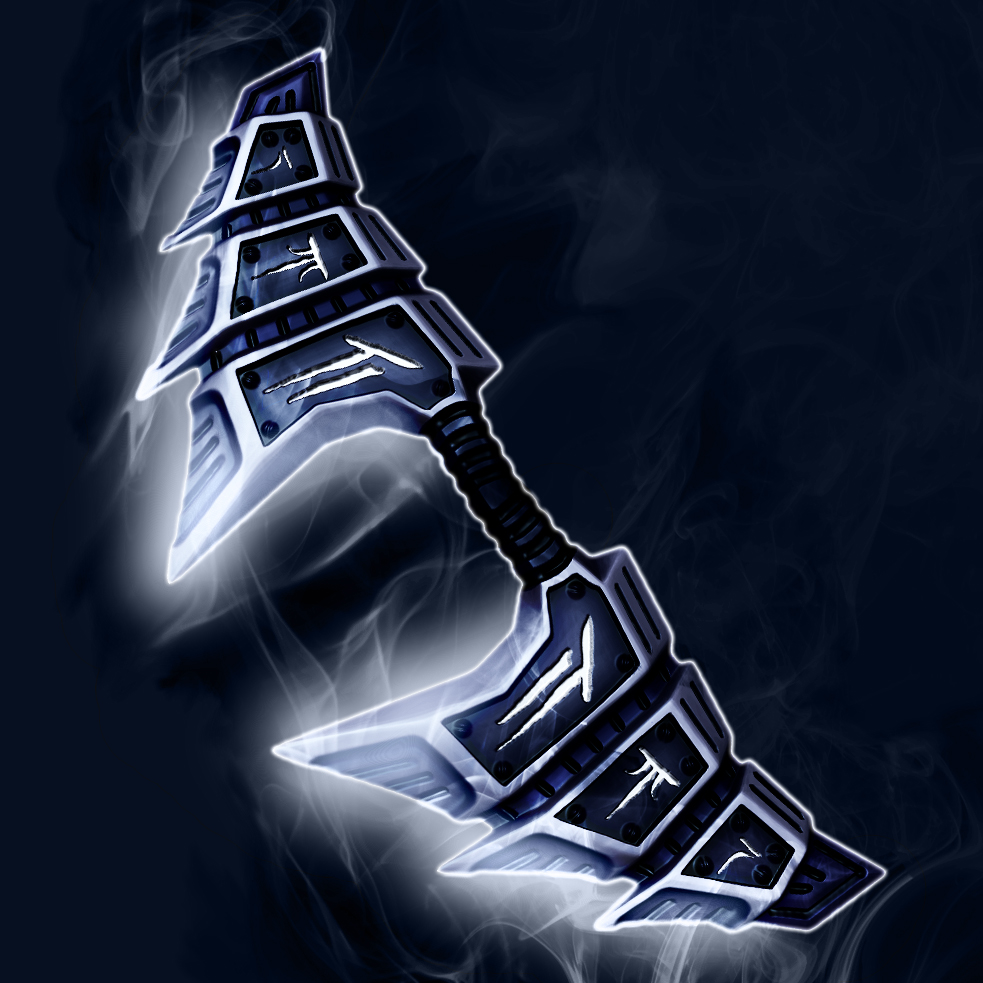 Purifier blades
Collection by
nights-x
new weapons for am, hope you like them ;) for in game screen see one of the items bellow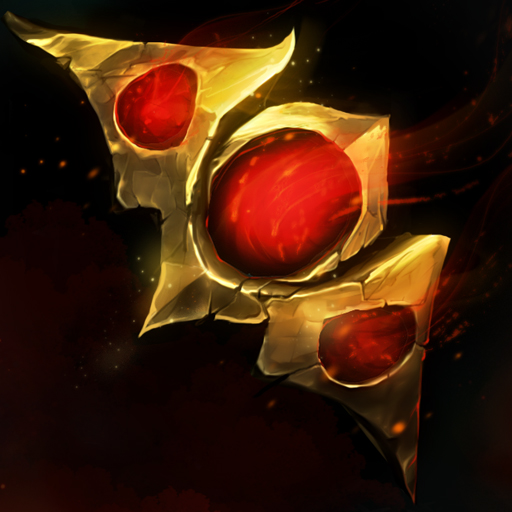 Nation's Essence
Collection by
IGWTmenace
Coming soon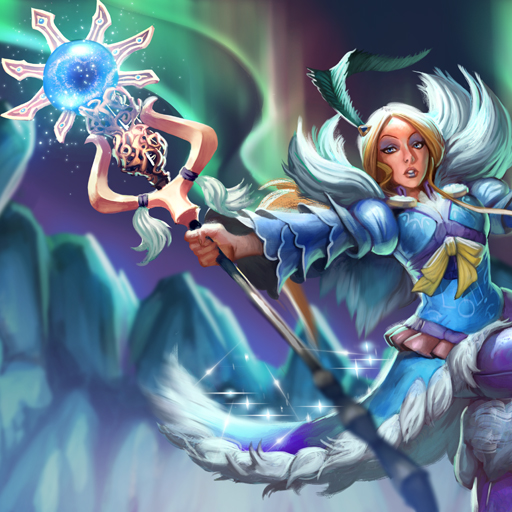 Lady of the Lumini Polare
Collection by
Vermilion Wlad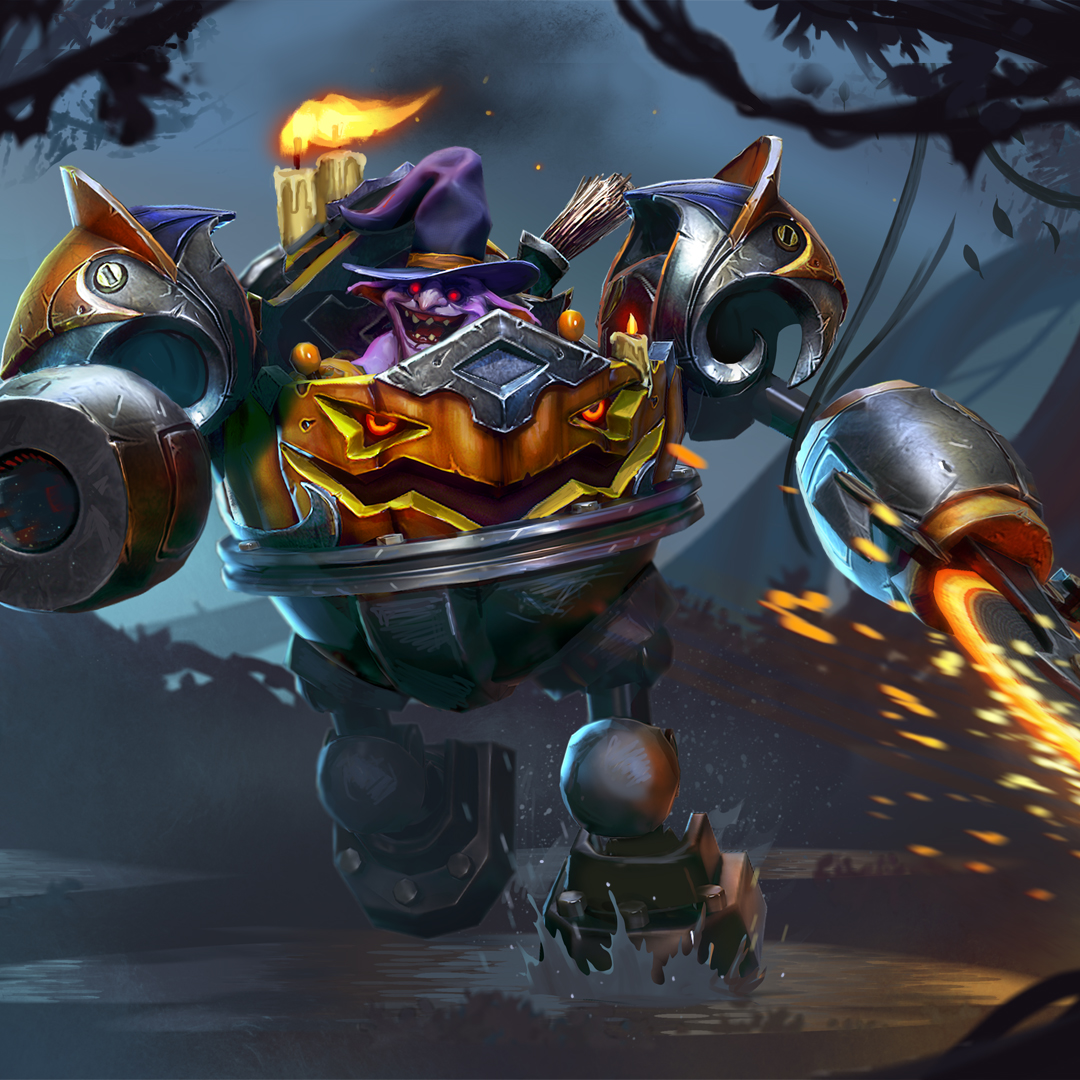 Halloween Vandal
Collection by
Godefroy de Montmirail
Halloween Vandal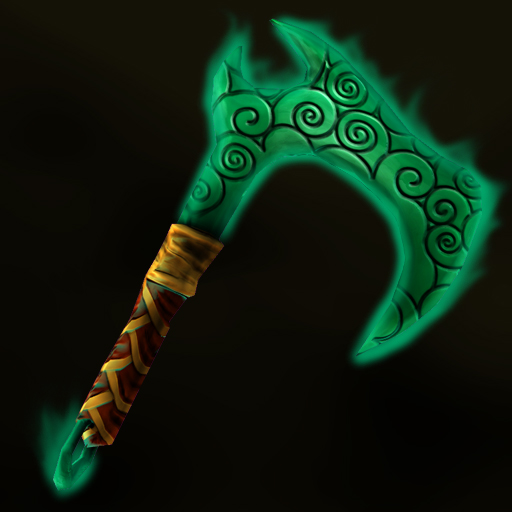 Tommy - Spring2014
Collection by
TommytehZombie
My Spring 2014 items.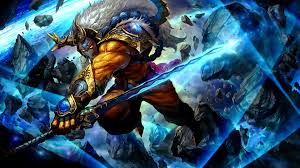 The War of Junggernaut
Collection by
W4hZaii
I very love Junggernaut...xD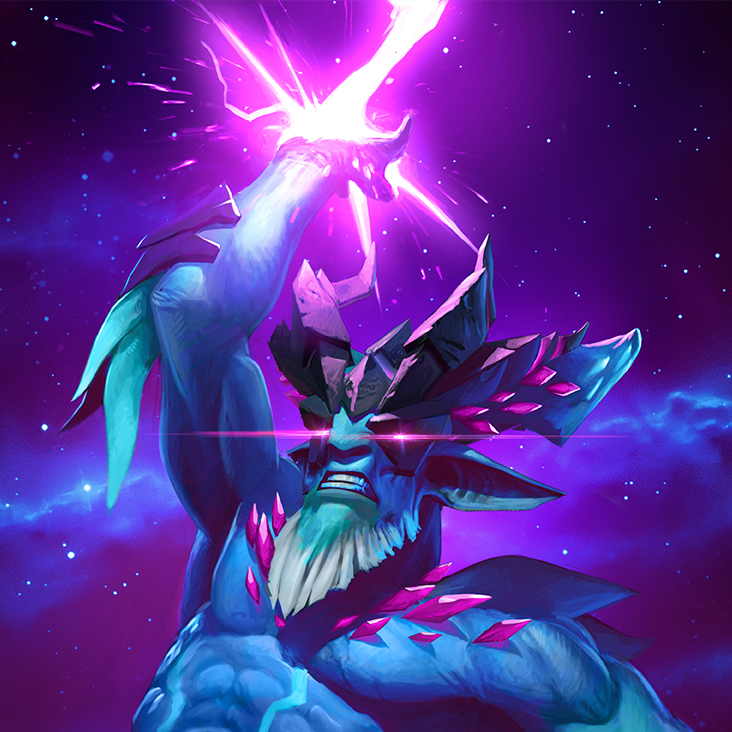 VoidSight Shards
Collection by
hsdoge
The VoidSight set for Leshrac. http://i.imgur.com/faiEQdC.gif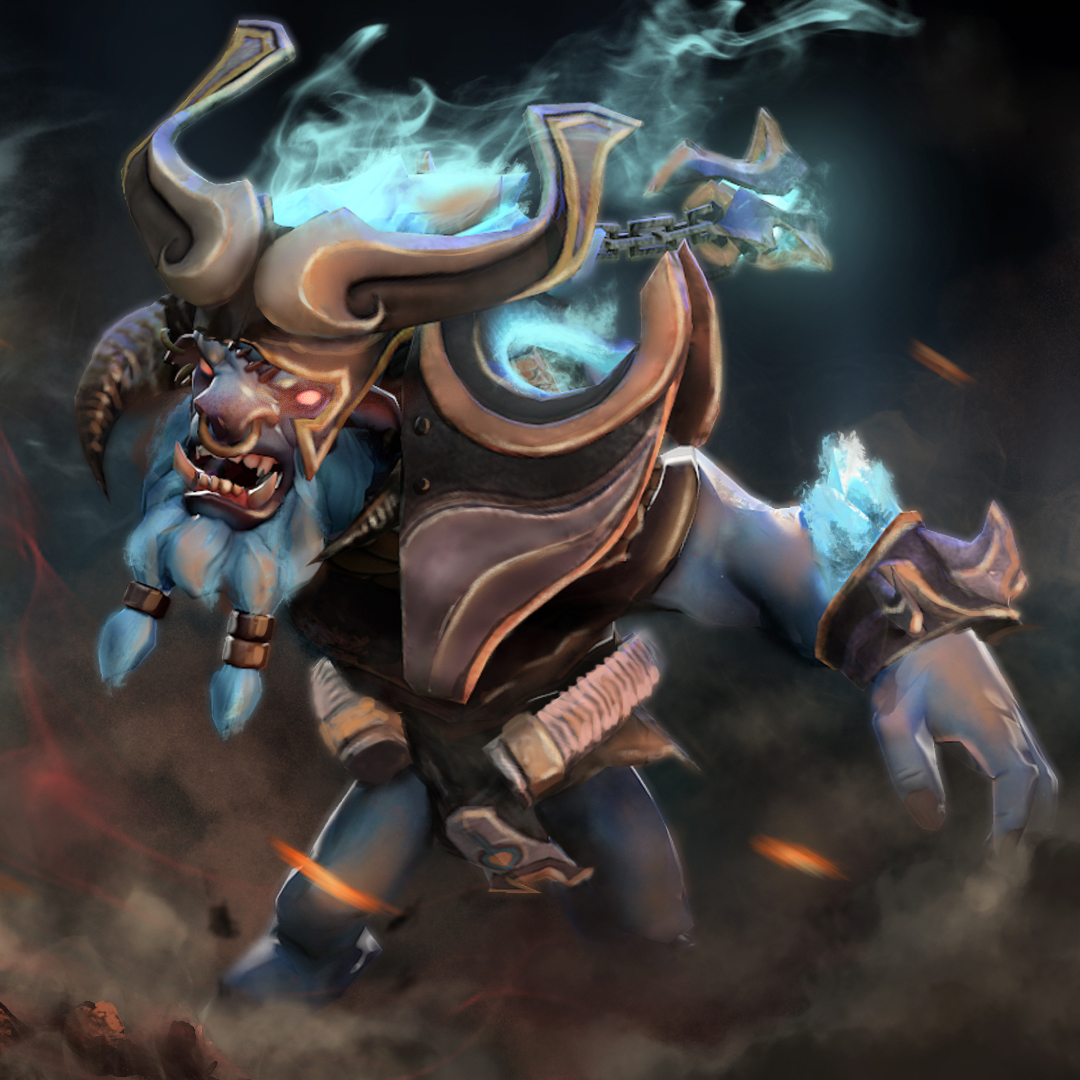 Soul of Giant Armour Set
Collection by
Misa Totoko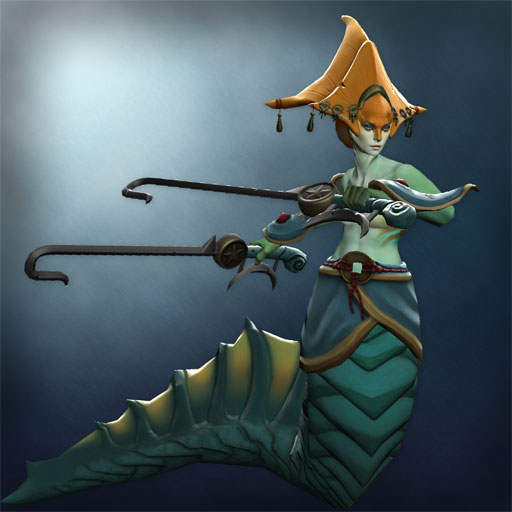 Regalia of the Surging Storm
Collection by
Nickel Beer
Spring 2014 for Naga Siren. It is said that a storm at sea is a rage that cannot be quelled. Slithice would be an avatar of the surge if it meant regaining her honor once lost.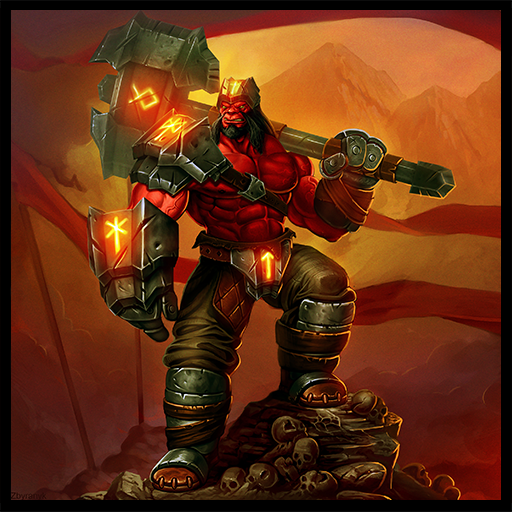 Bonebreaker Set for Axe
Collection by
Digital Hephaestus / Yuren3Ds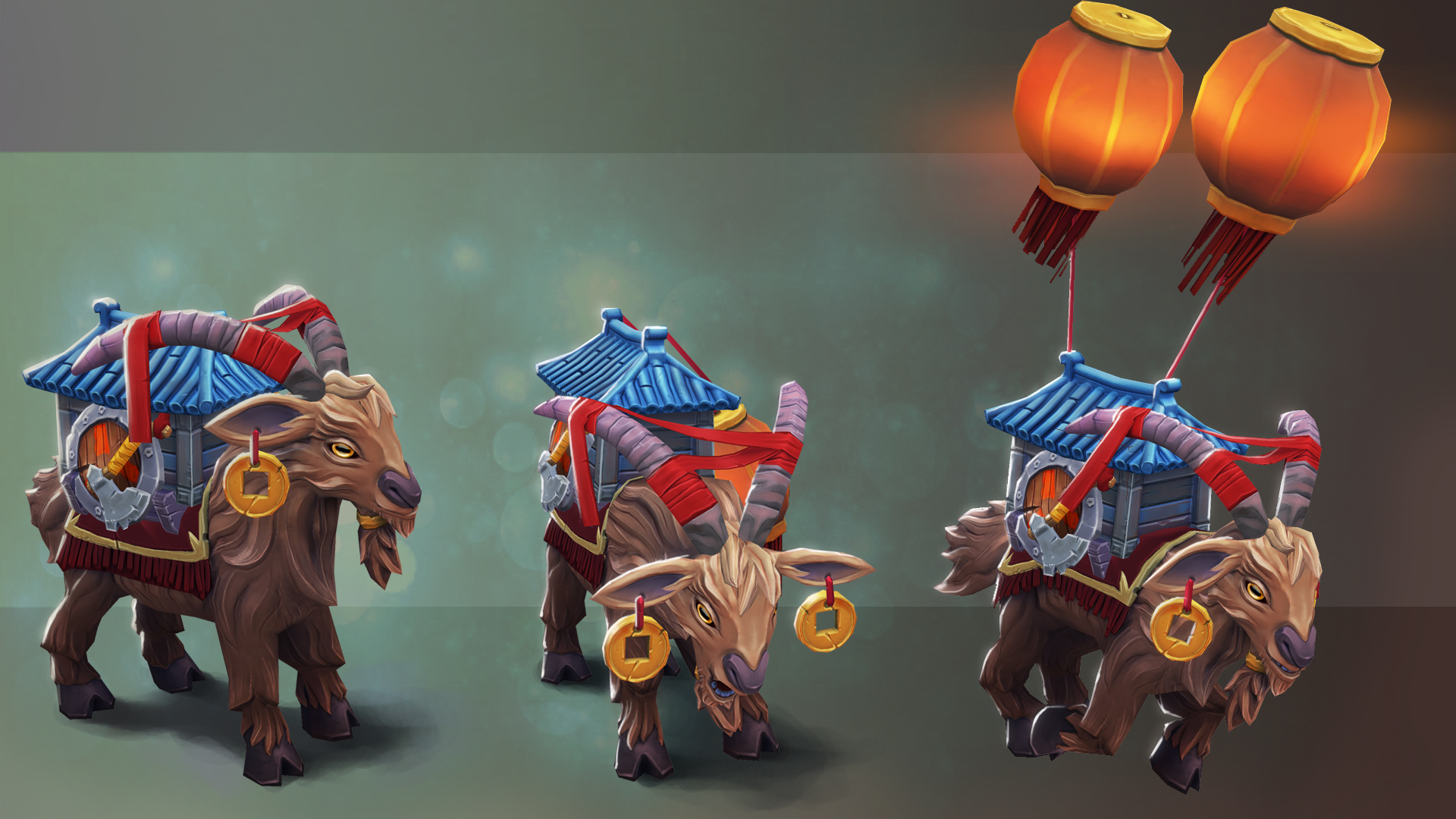 mihalceanu's newbloom collection
Collection by
mihalceanu
A collection of my items that I made for this year's new bloom :)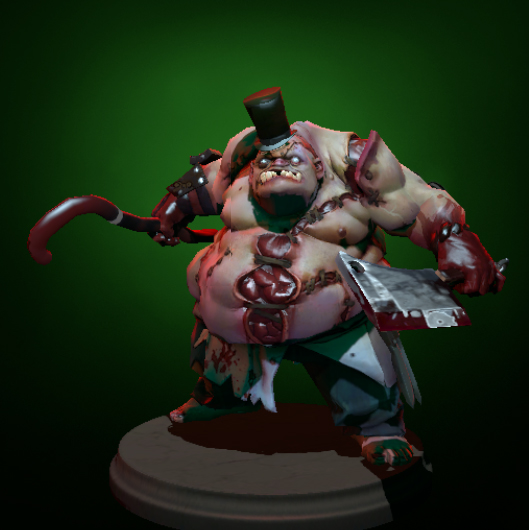 Gentleman's Collection
Collection by
C-God
An English hat and hooking cane for our good man Pudge.

Valkyrie of the Forests
Collection by
Hob
Valkyrie of the Forests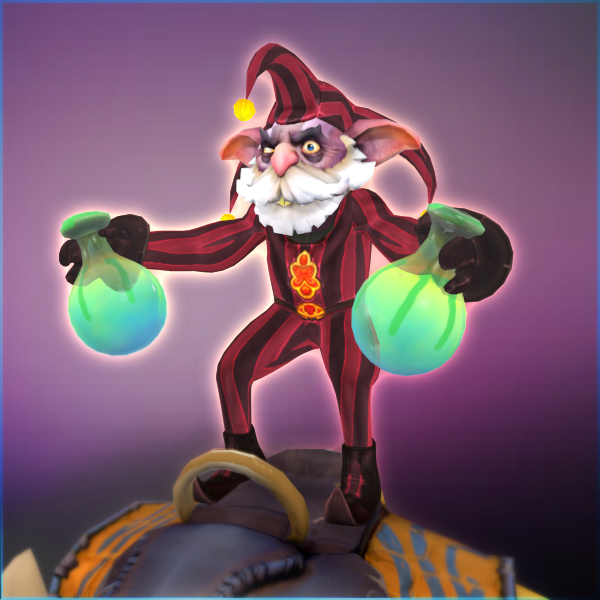 The Mad Juggler - alchemist goblin
Collection by
oxhid3
The Mad Juggler - alchemist goblin body and hat

Ageless Pines
Collection by
Yestar™
Four seasons for the Ageless Pines is just a moment. A voiceless song in an ageless light.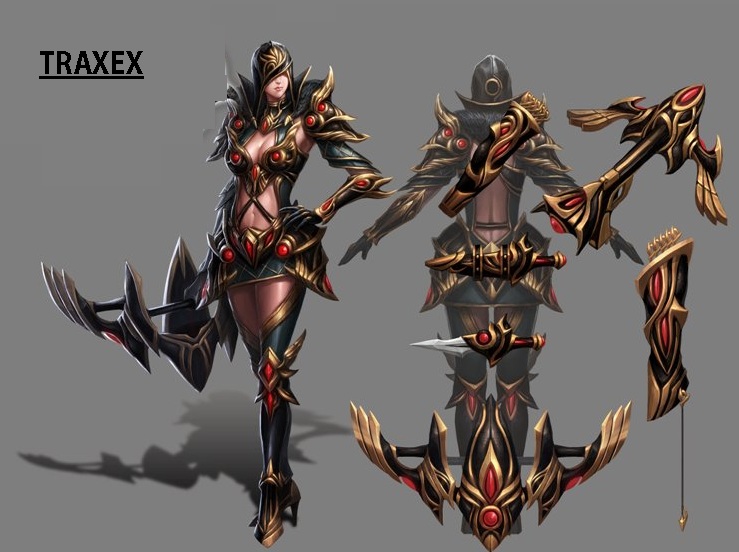 drow ranger
Collection by
Julie Ann Nicole
This item is suitable because this itim is black like drow ranger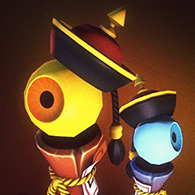 Lucky ward
Collection by
Sebastian
Spring2014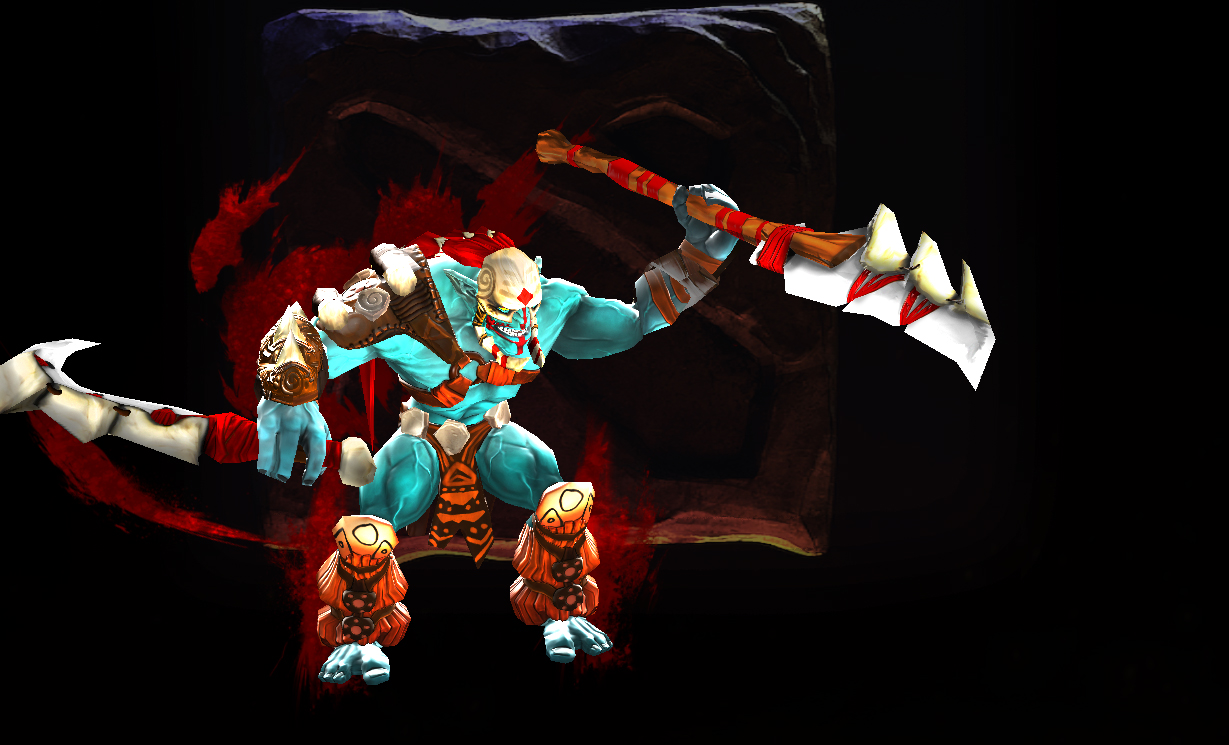 Tribal Bones Set
Collection by
Guennor
Tribal Bones set