Showing 2761-2790 of 9,385 entries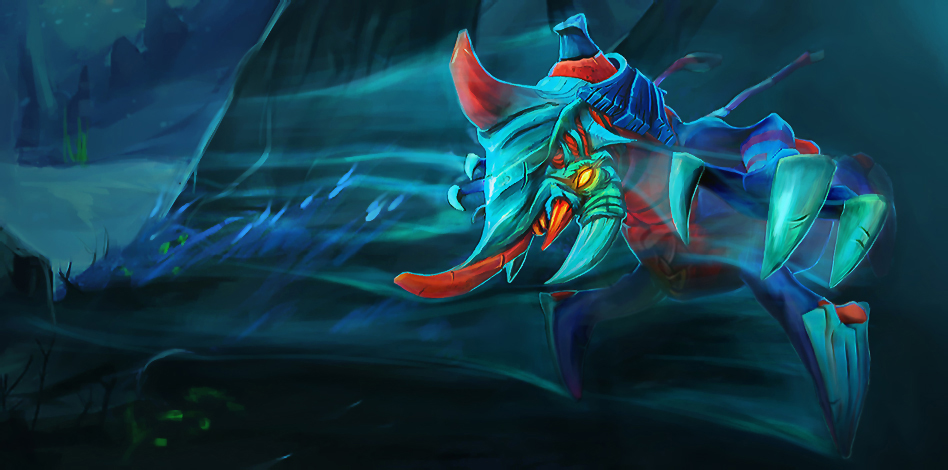 Parts of a Yarnwinder
Collection by
ceedric
Wehn you put it all together your able to weave a new universe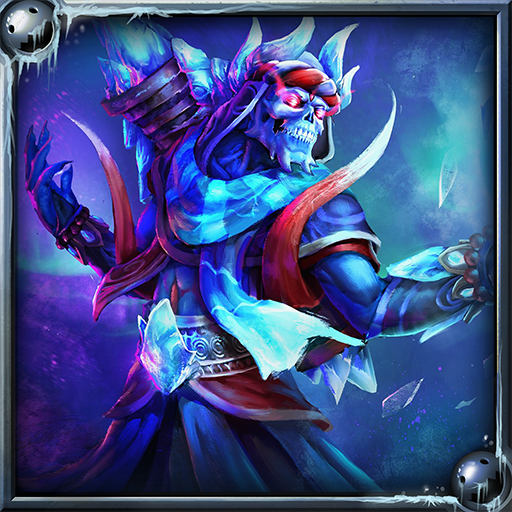 Ice Tyrant's Regalia
Collection by
Nobiru
This is set for Lich which we have called "Ice Tyrant's Regalia". We hope you like it. Creators: Pipotchi — concept Nobiru — models Chameleon — textures Es'Kophan — skinning Keinhangia — loading screen You can look at this set in DotaHattery: ht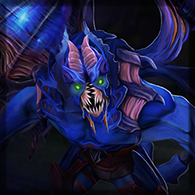 The Macabre Prowler
Collection by
Stephors
http://i.imgur.com/sCAdsEn.png Click here for fullsize Turntable (Higher FPS version) http://giant.gfycat.com/ImmaculateColorlessEgg.gif Balanar the Nightstalker i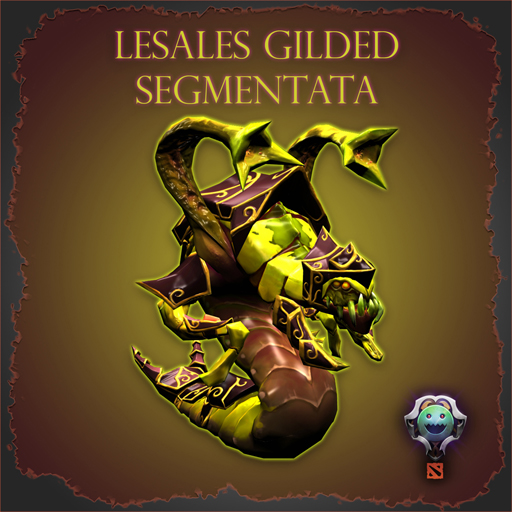 Lesales Gilded Segmentata
Collection by
[Onlinegamer.se]Paskie
This is my first set! The idea was to do a set for Venomancer that looked and felt like an classic armor. It's for the Polycount contest. Thanks for all the help i have gotten from the friends at polycount forum!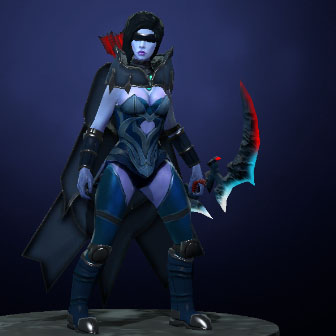 Demon hunter
Collection by
Basil
Demon hunter set for drow ranger!
Ageless Pines
Collection by
Yestar™
Four seasons for the Ageless Pines is just a moment. A voiceless song in an ageless light.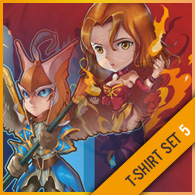 Dota2Chibi T-shirt Set
Collection by
Pikachu rush A long
This is a collection of Dota 2 Chibi t-shirt design, with 5 heroes: Crystal Maiden, Juggernaut, Lina, Skywrath Mage, Puck. Best is you should rate/vote in each link... SkywrathMage t-shirt: http://steamcommunity.com/sharedfiles/filedetails/?id=246787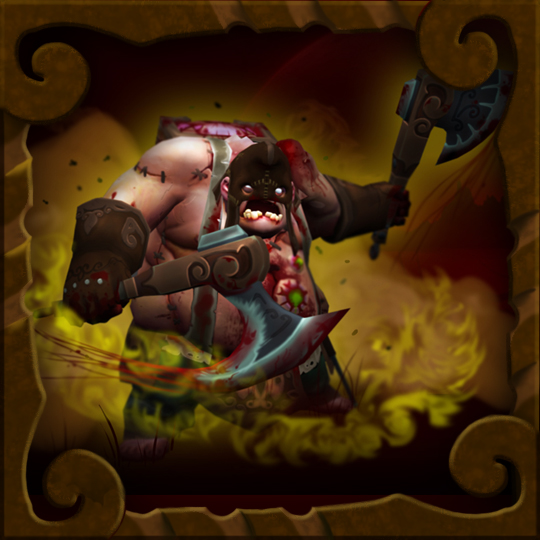 Butcher, nicknamed "The Executioner"
Collection by
kTaU™
I am Butcher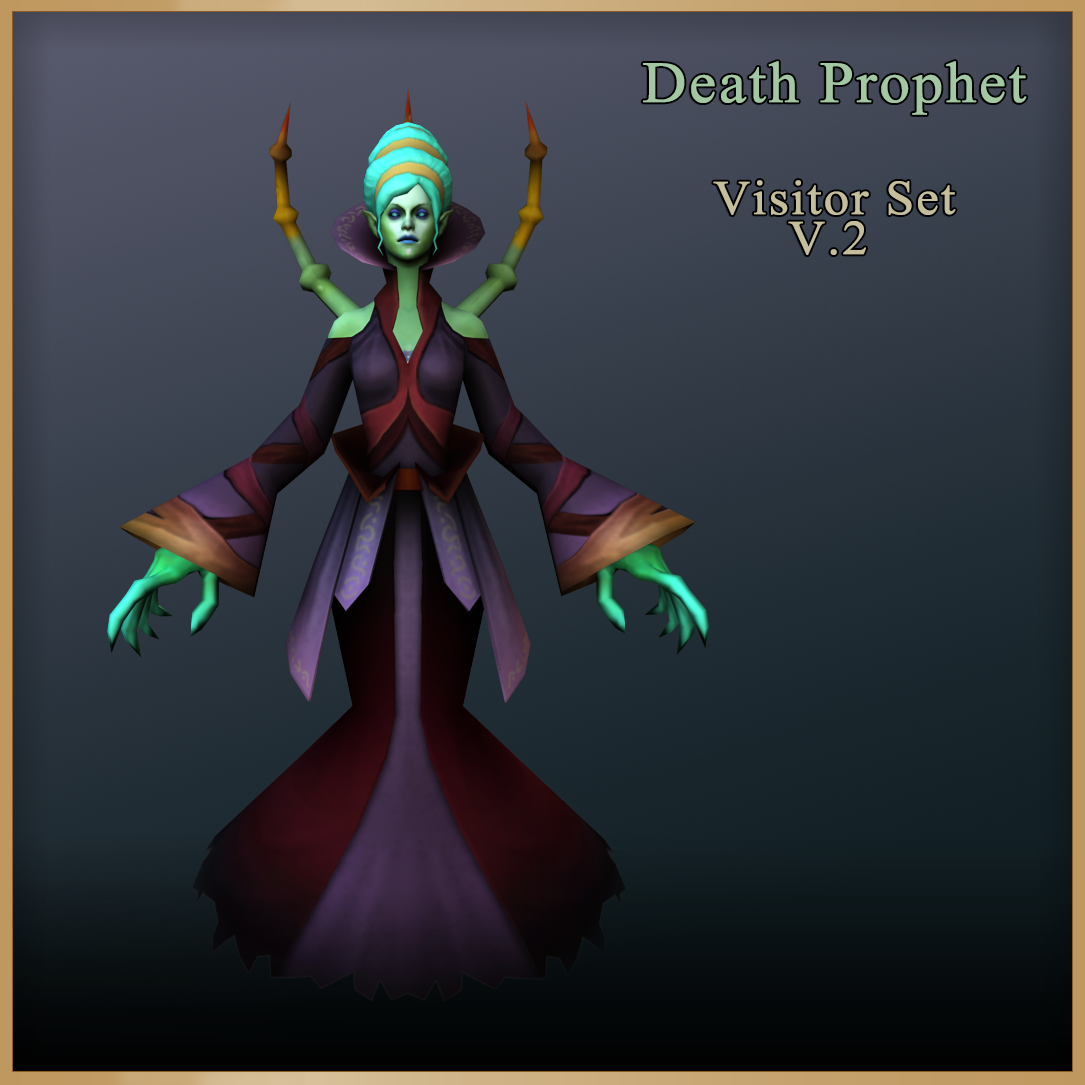 Visitor Set V.2
Collection by
Exotic Lemming
Second version of the Visitor Set. Old set: http://steamcommunity.com/sharedfiles/filedetails/?id=132283798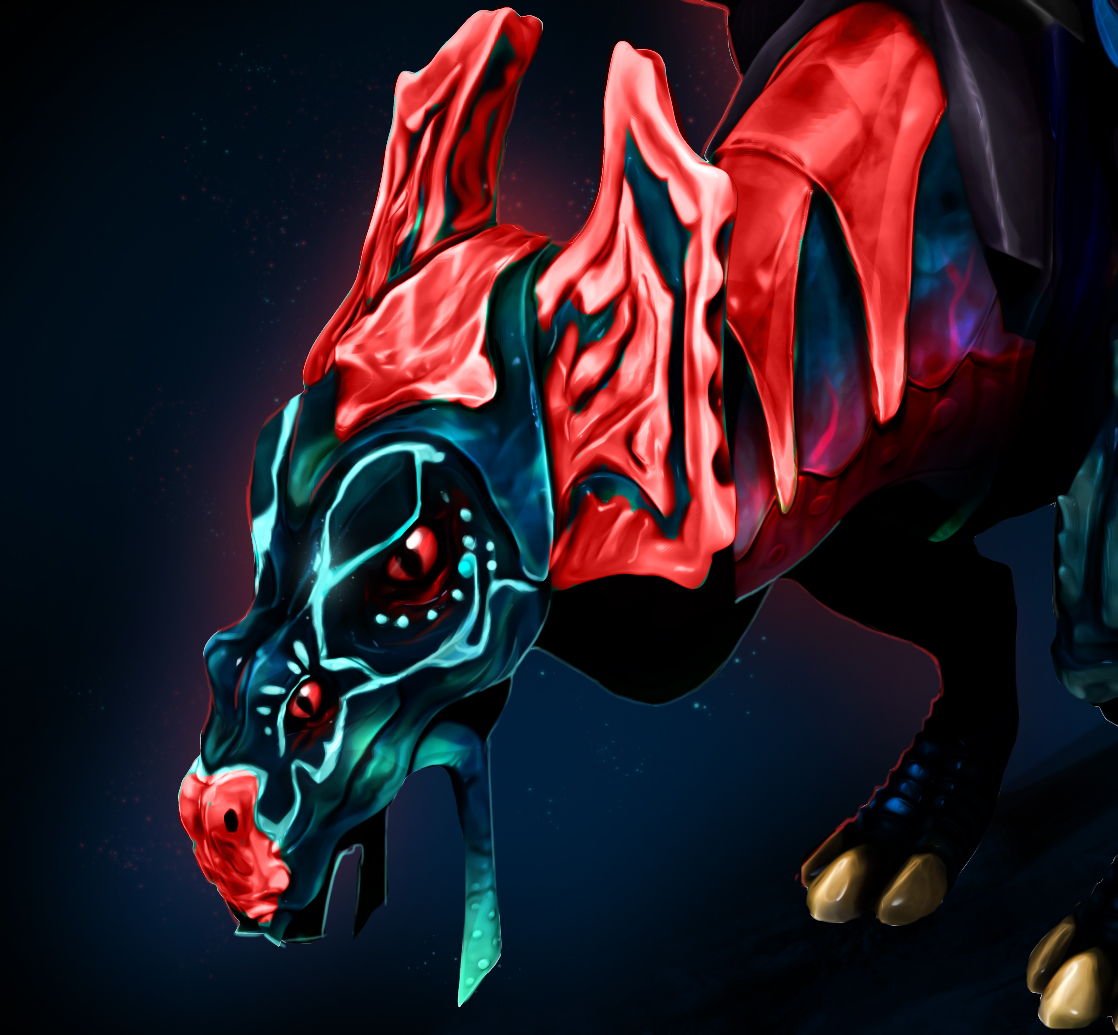 Kakulu
Collection by
IGWTmenace
Found in the ancient swamps of Oglodi lands lives the kakulu beasts. They are proven to be very loyal once tamed.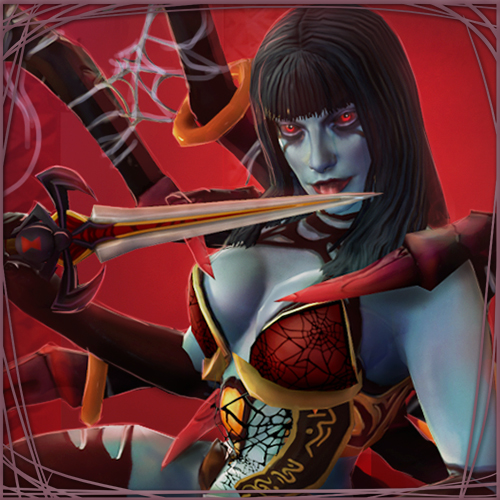 The Queen of the deep
Collection by
Celths
The Queen of the deep Set for Queen of Pain With alt hair I hope you like it !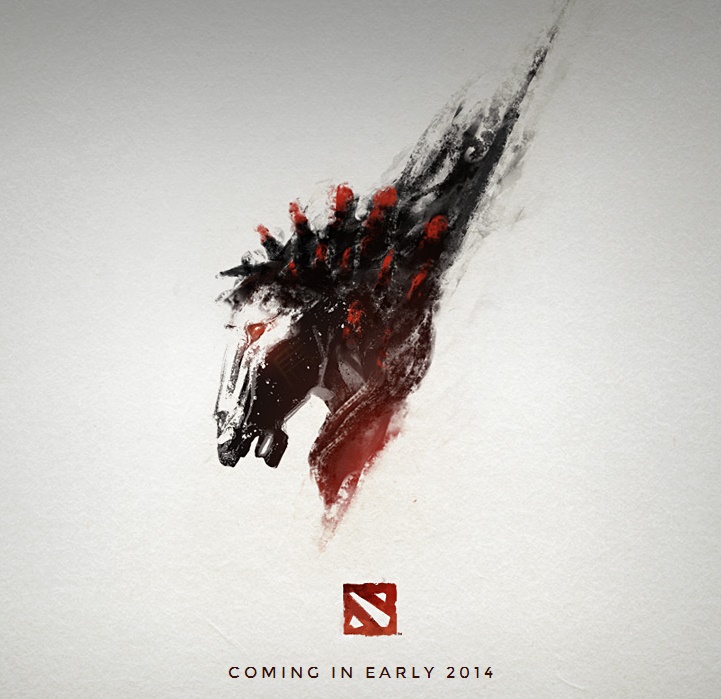 Thnk's Spring 2014 Event Collection
Collection by
Thnk
I will be using this collection to group all of my submissions related the Spring/Chinese New Year event.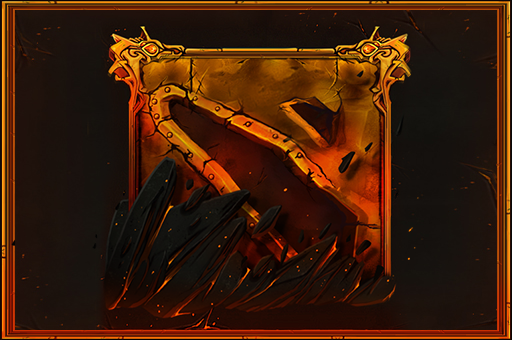 HUD SKIN - Flame Gate
Collection by
JovaGrof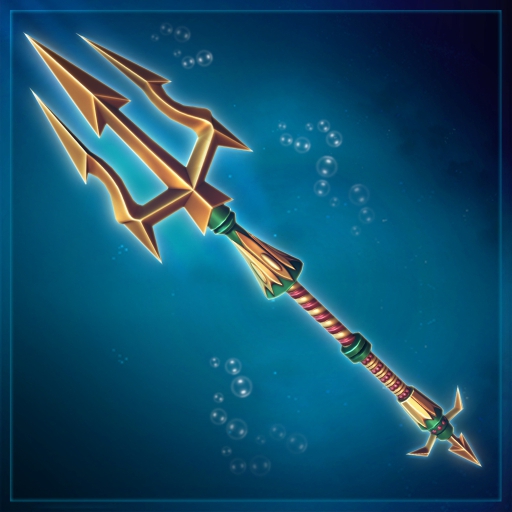 Trident of the Champion Weapon Set
Collection by
RobC.
Two victorious tridents, the weapon of choice for true Slithereen Champions!
Regal Hellfire Set
Collection by
Shiniguro
The Skeleton King's 'Hellfire' set was designed to keep the color scheme, silhoutte and character design in mind while adding something new to the character. Royalty, Strength and Malevolence were key points to maintain balance from all viewing angles. Thi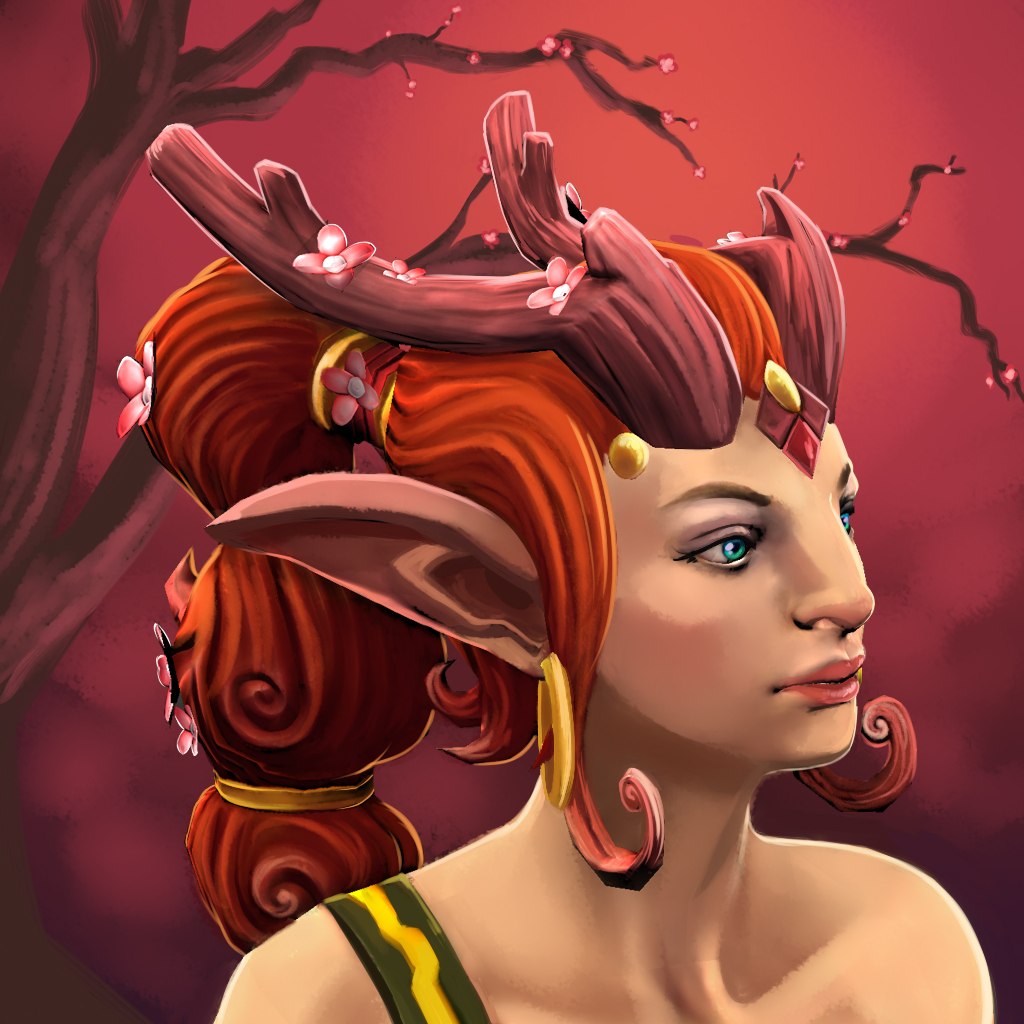 Zipfinator Spring 2014 Singles
Collection by
Zipfinator
Here's a few singles I did for Spring 2014.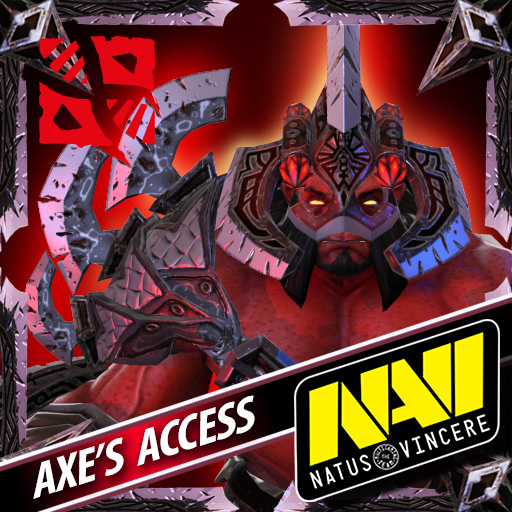 Axe's Access - Na`Vi
Collection by
DNADota
Axe set for Na`Vi.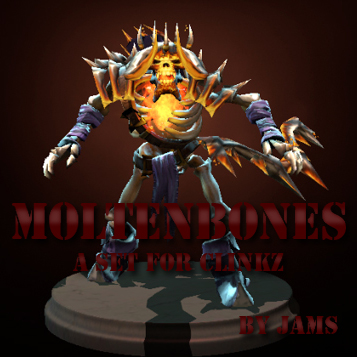 Moltenbone Set for Clinkz
Collection by
Kwik
Greetings everyone! This is my first collection of items ever for dota 2, I hope you like this set for Clinkz! Decided to go with a Moltenbone theme for him, figured it suited him well! Hope you like, cheers! //Jams.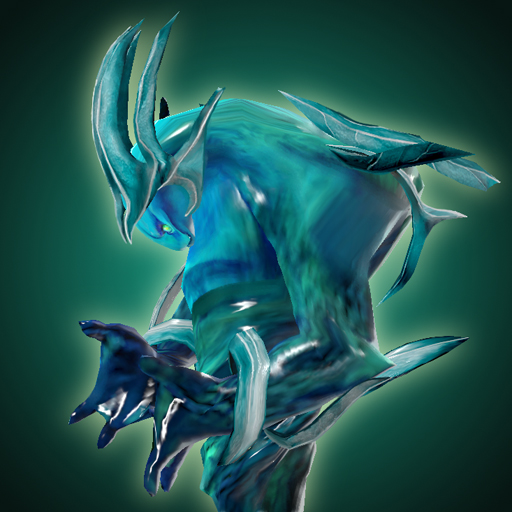 Tails of the Falling Comet
Collection by
Vermilion Wlad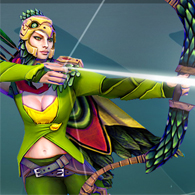 Bird of Paradise
Collection by
Gaston
Deep in the forest lies the great armor forged in cold steel by powerfull nature spells only the powerfull rangers can have the honor to wear such artifact, made with feathers of the Rok bird. Bird of Paradise 5 pieces themed Set for Windrunner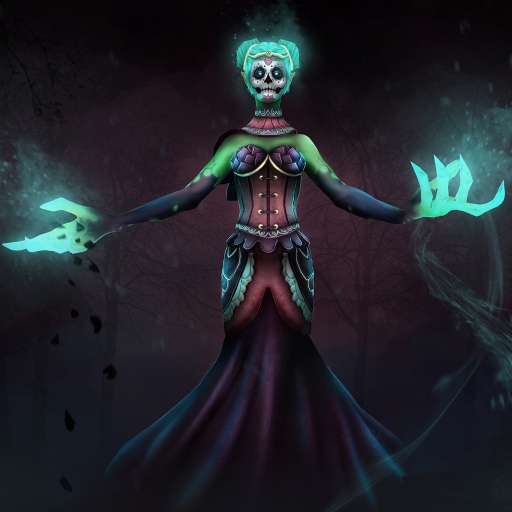 Celebration of the Dead Set
Collection by
blossomalex
My first set for Dota 2 - Death Prophet. Hope you all like it !
Items for NanyangChampionships
Collection by
可达鸭
Items for NanyangChampionships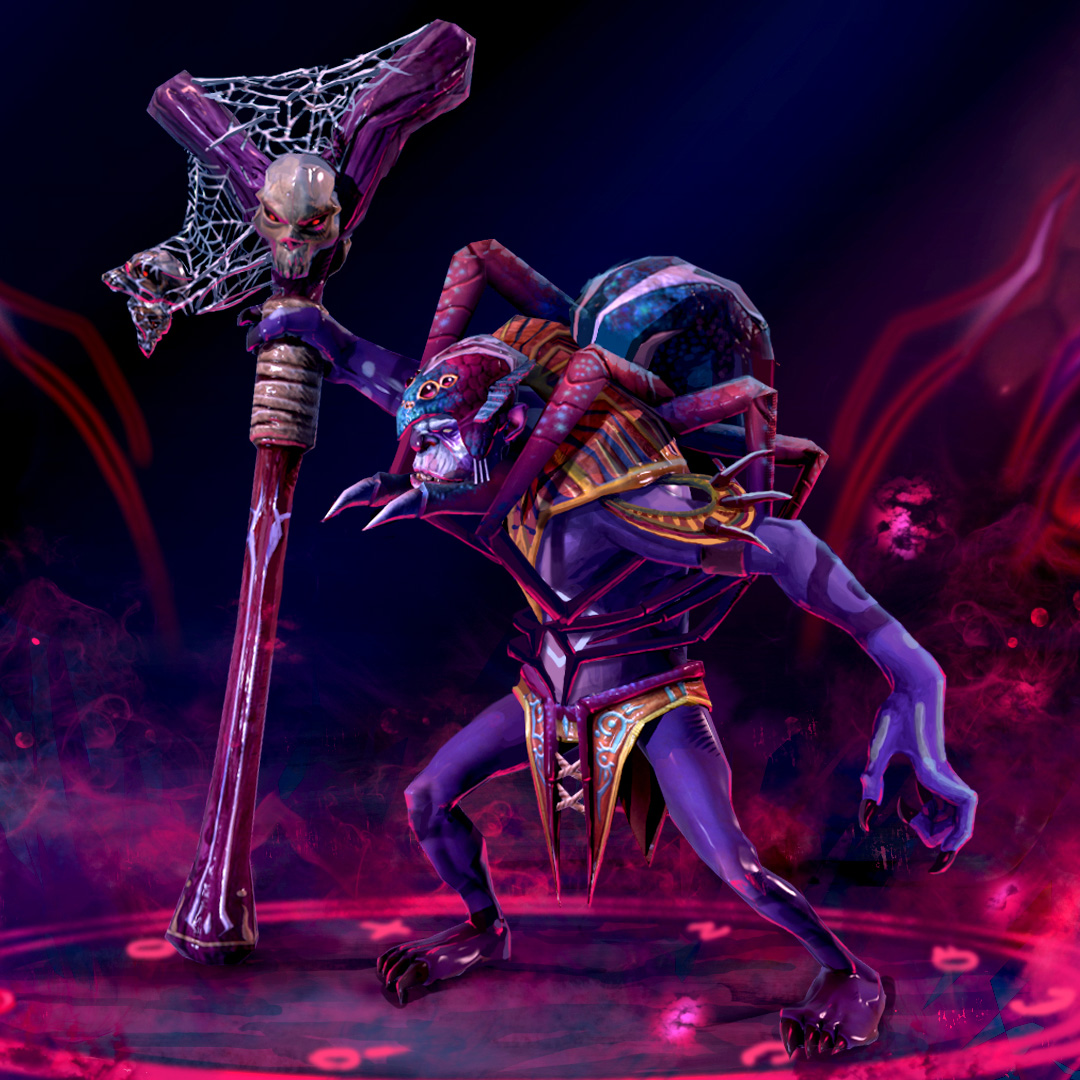 Spider of purple nightmare
Collection by
peacemagic
Spider of purple nightmare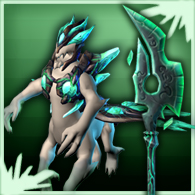 Igneous Crystalys Item Set
Collection by
Rurouni Sion
My Polycount Contest entry! :)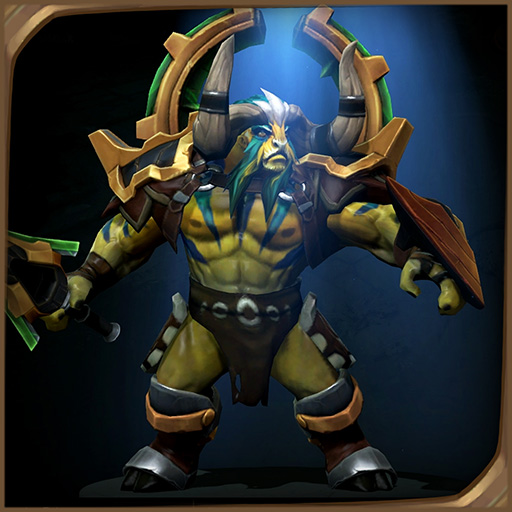 Artefacts of Eons Past - Elder Titan set
Collection by
Pior
This collection forms the Elder Titan set "Artefacts of Eons Past". It features a sword as a main weapon, a shield as an off-hand item, a hair piece, shoulder pads, and a back piece which includes a pair of armored boots. Each item comes in two colors -

The Emperor's Robe
Collection by
LeveL 7
Hope you like it. Loadingscreeen Preview1 Daylight&Night [img=http://i592.photobucket.c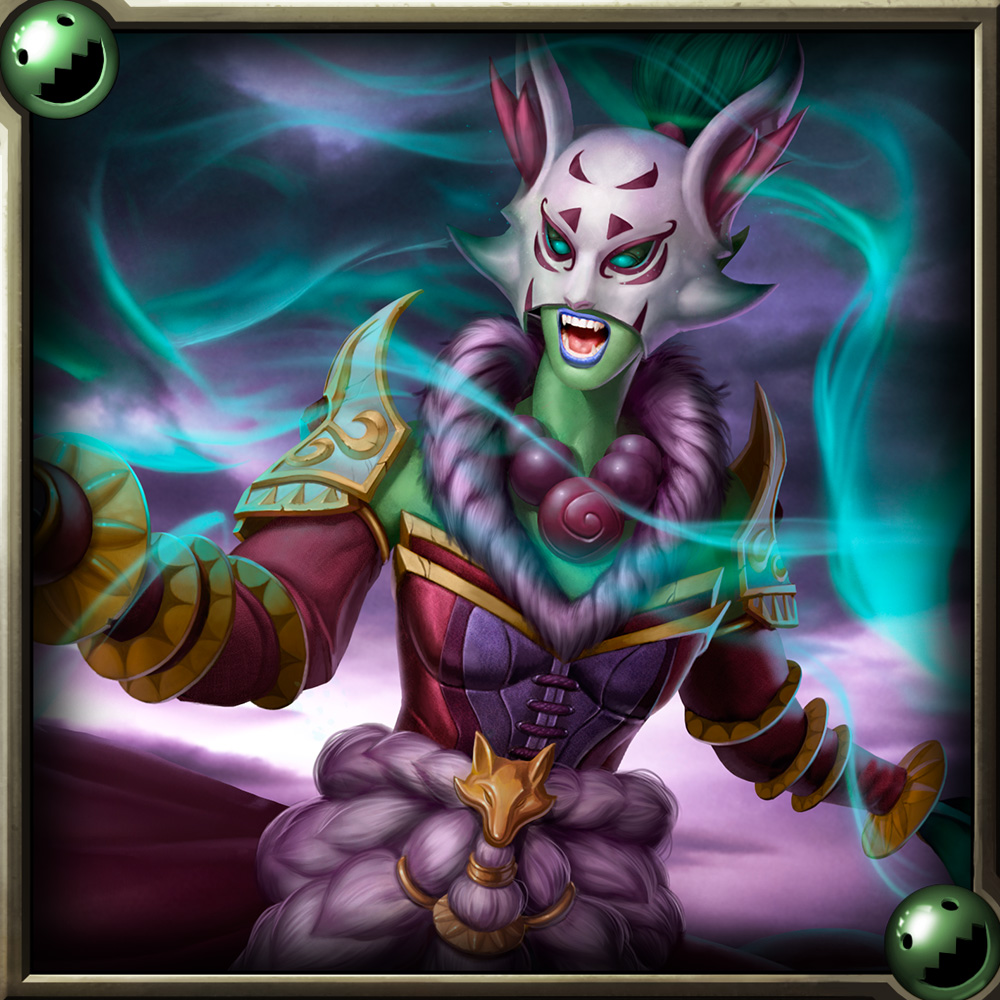 Garb of Inari's Embrace
Collection by
Sukotto
A truly wondrous costume created by the all powerful Inari, god of foxes and mischief. Krobelus proved to be worthy to wear such garments after displaying her dedication to her pursuit of Death, casting aside anyone and anything in the process. Gifted by t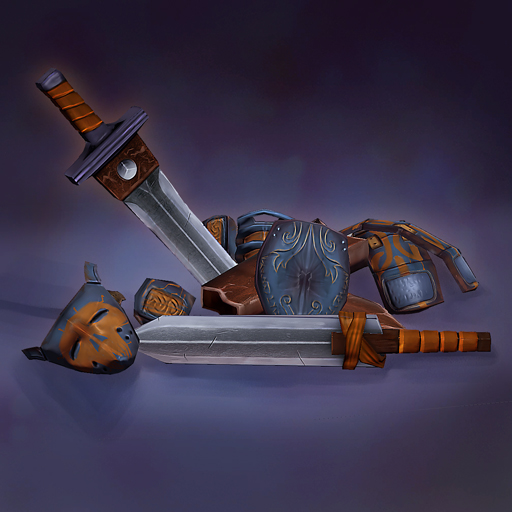 Knightfall
Collection by
Vermilion Wlad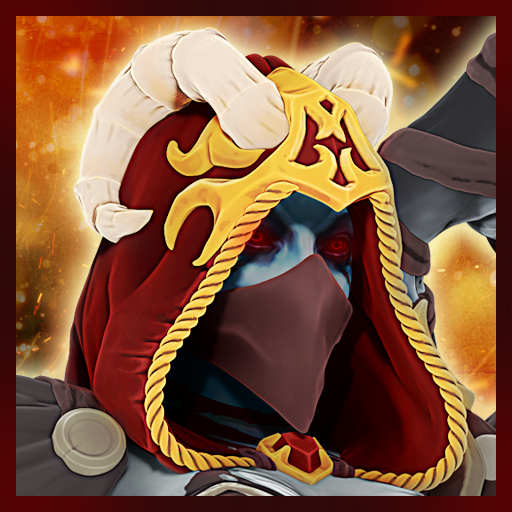 Add these Valve!
Collection by
Gargoyle
These sets are so awesome! I dont know why Valve hasnt added them yet! Please add them because I will buy them!

Necrophos
Collection by
Toeffen