Showing 2761-2790 of 8,853 entries

Mr. Ripper
Collection by
SKIPPER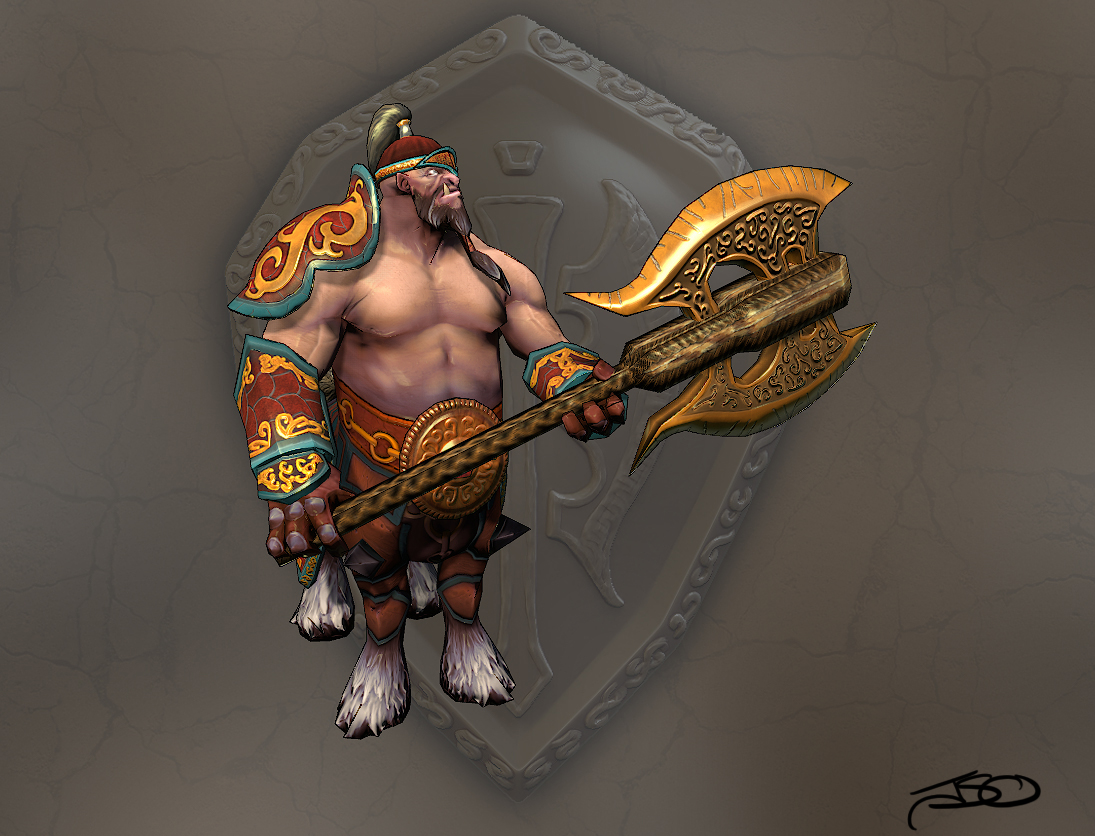 Berserker Set - Centaur Warrunner
Collection by
Daam
Set for Centaur Warrunner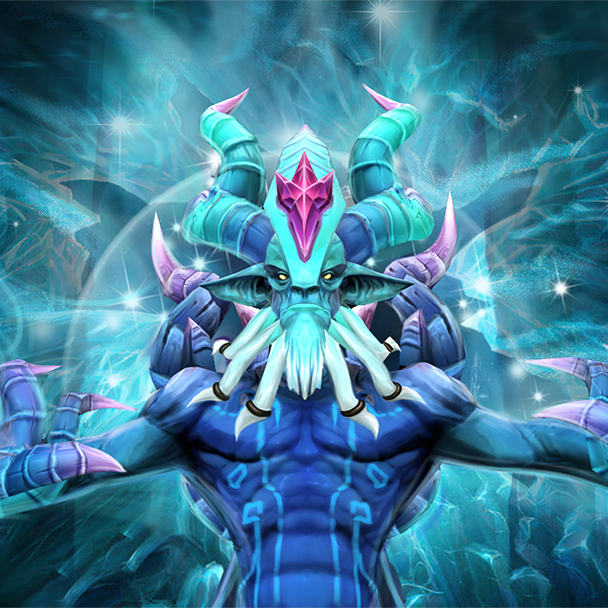 Horror of Diabolic Horns
Collection by
Legacy eSports
horror of diabolic horns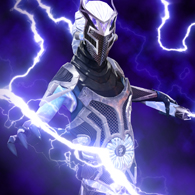 Charged Reaper Set
Collection by
STMKaras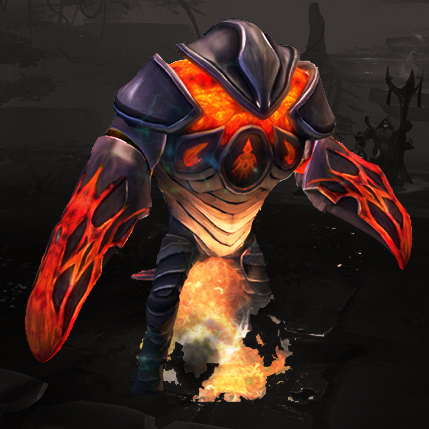 Demonic Upheaval - Warlock Bundle
Collection by
Gumbata
A collection for the Demonic Upheaval Bundle which includes: Main Weapon Offhand Weapon Head Shoulder Belt Back Arm Infernal Loading Screen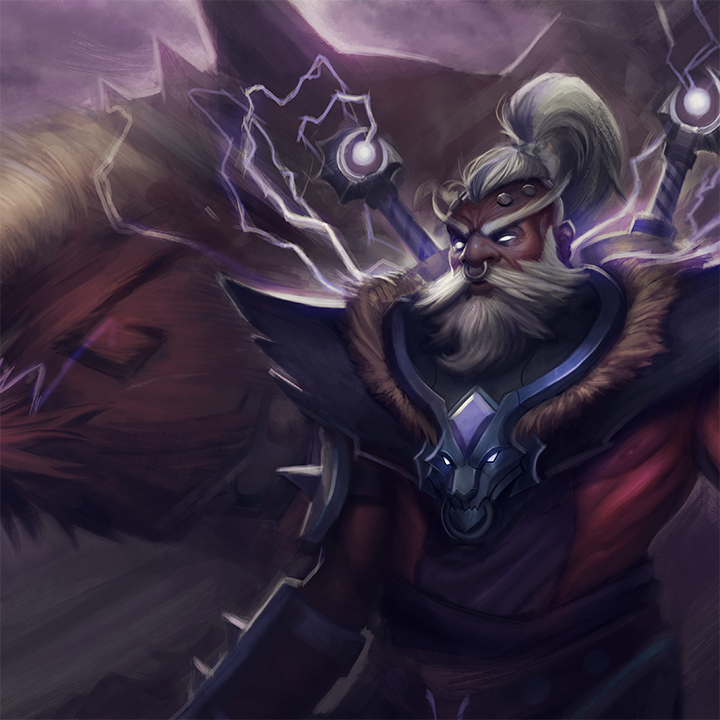 Chieftain of the Howling Steppes
Collection by
Insaneophobia
Storms gather at my fingertips!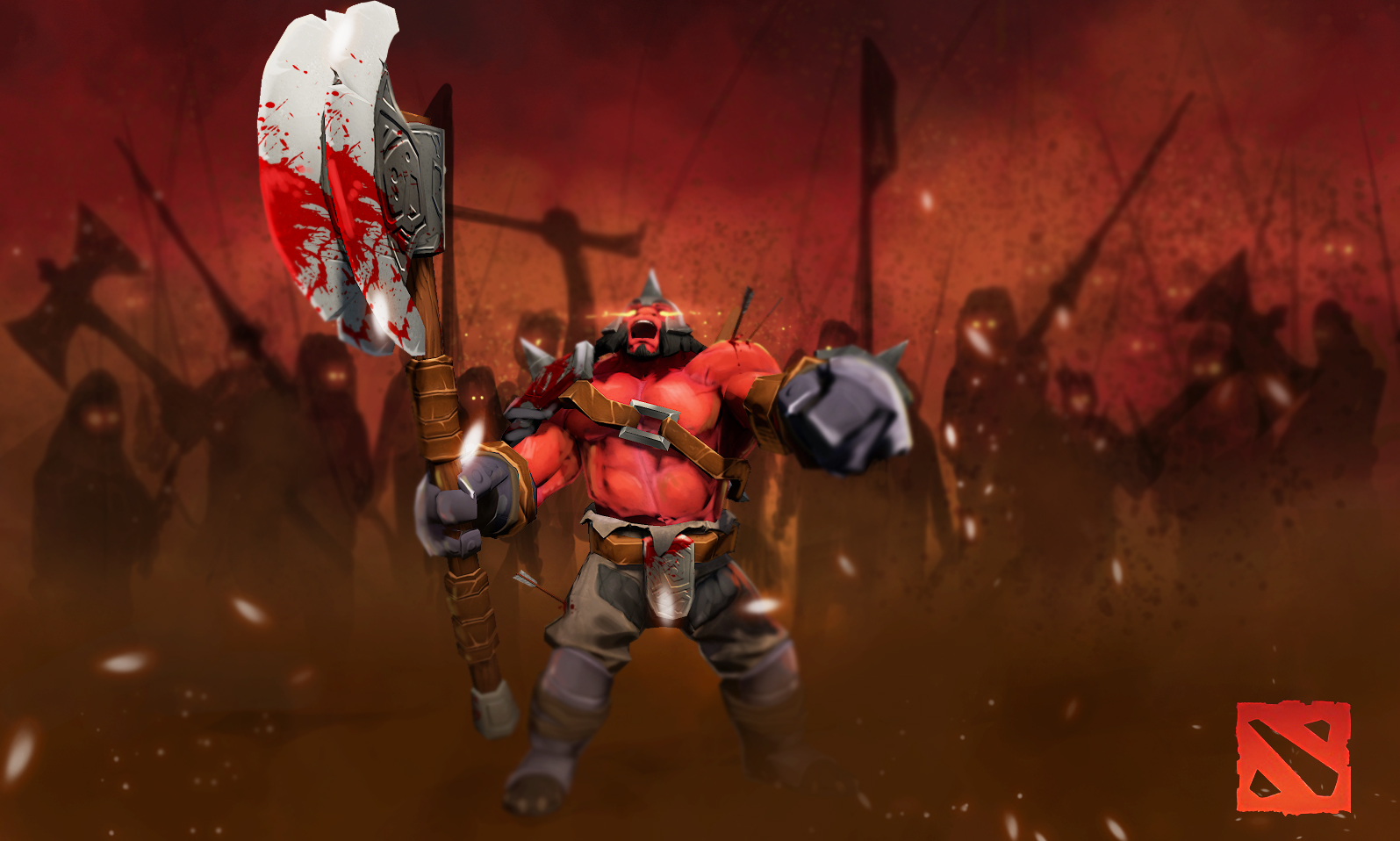 The Crimson Commander
Collection by
Xajai
Throughout the Campaign of a Thousand Tarns, Axe grew his rank by blood. Both friend and foe learned to fear his blade as he swung wildly across the battlefield. Axe enjoyed battle far more than anyone before him. While a true warrior takes pleasure with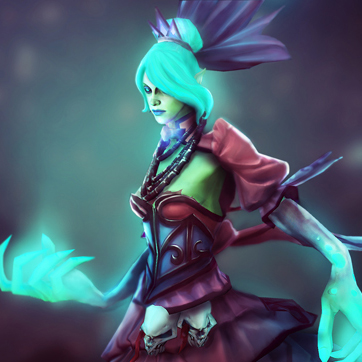 Death Cutie
Collection by
Aeiress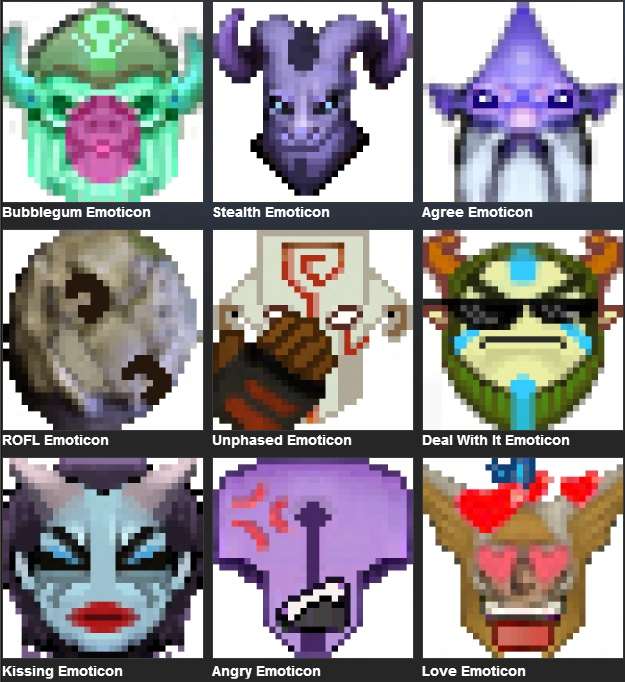 Random Emoticon Pack 1
Collection by
Rocket's Zapdos Ex
My first emoticon pack, more ideas and emoticons forthcoming. Comments, opinions, and suggestions welcome.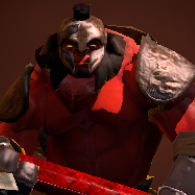 Rusty
Collection by
A1[N]V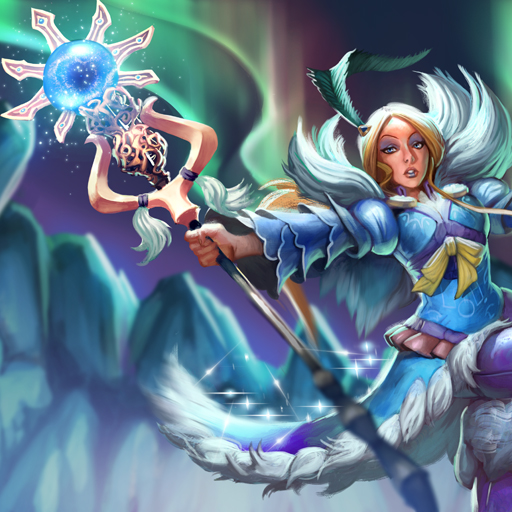 Lady of the Lumini Polare
Collection by
Vermilion Wlad

Heaven's Fall - Zeus
Collection by
XD
Headstyle Updated due to feedback from community! Heaven's fall set for zeus. Set include head, belt, back and bracers. Modelling and Texture by NME Skin by Tofo Marketing Materials by Roshaun and NME Also check out our brood set! http://steamc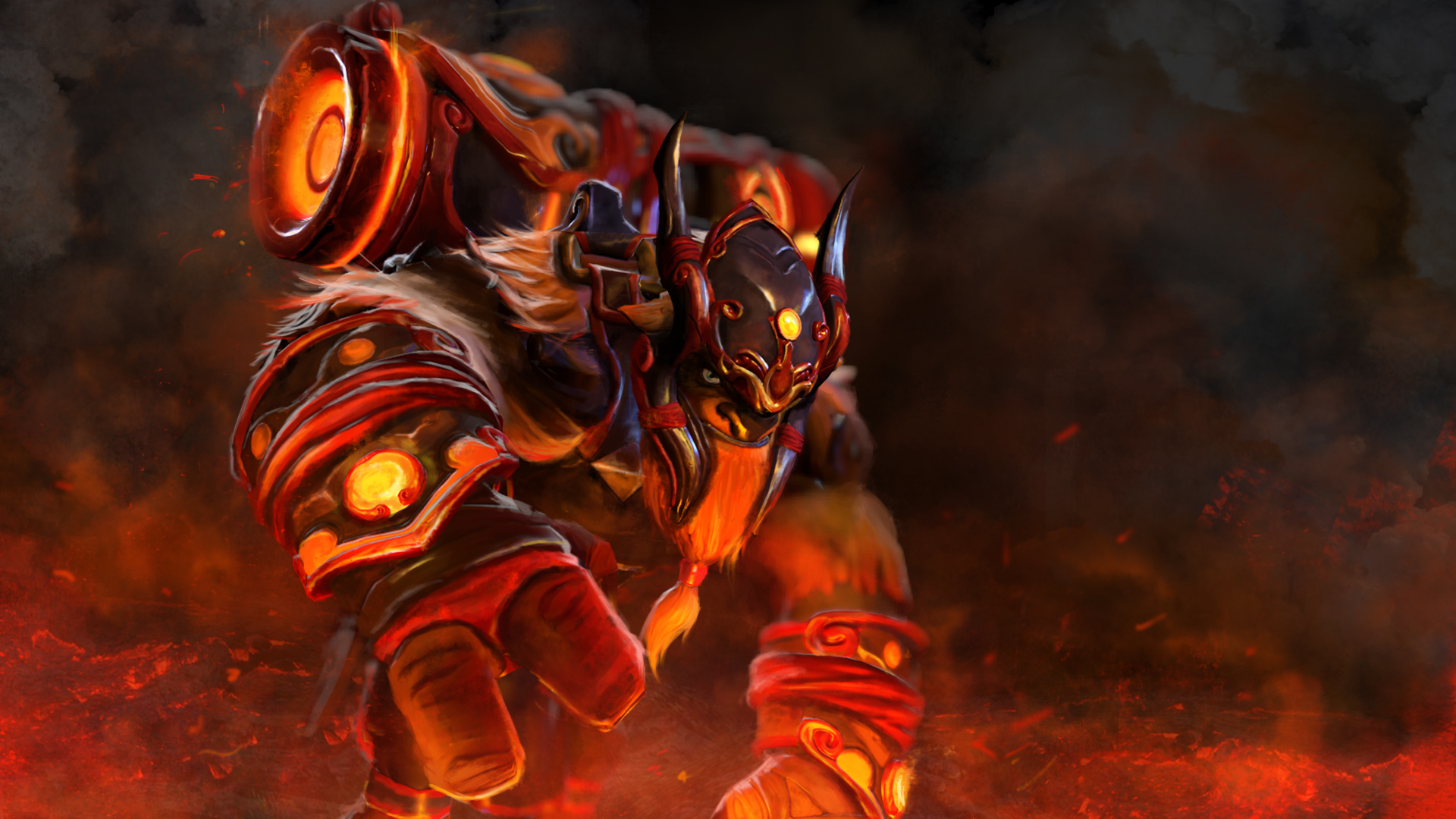 The Last Conservator Warrior
Collection by
Snowman
My 5th set of workshop for Dota2 Earth Shaker - The Last Conservator Warrior set Cheers :)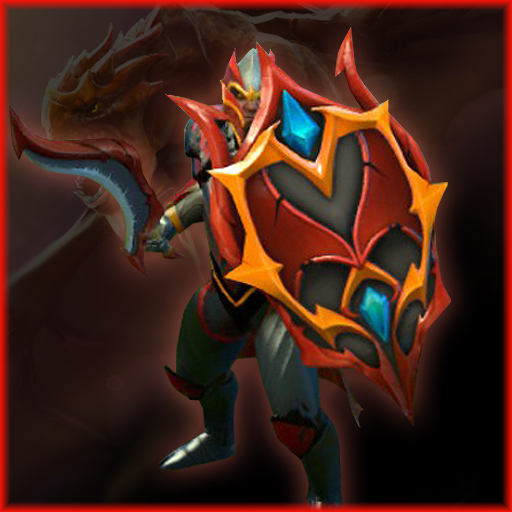 Dragon Edge - Shield
Collection by
andyk125
This is a collection for just two items, the Dragon Edge Blade is a old item, but never got the attention that it deserved in my opinion. So to give some more attention, I made a Shield that fits the exact style of the blade. There was an idea of maki

Sanskrit Warrior
Collection by
ItsgoodForU
Sanskrit Warrior set for Juggernaut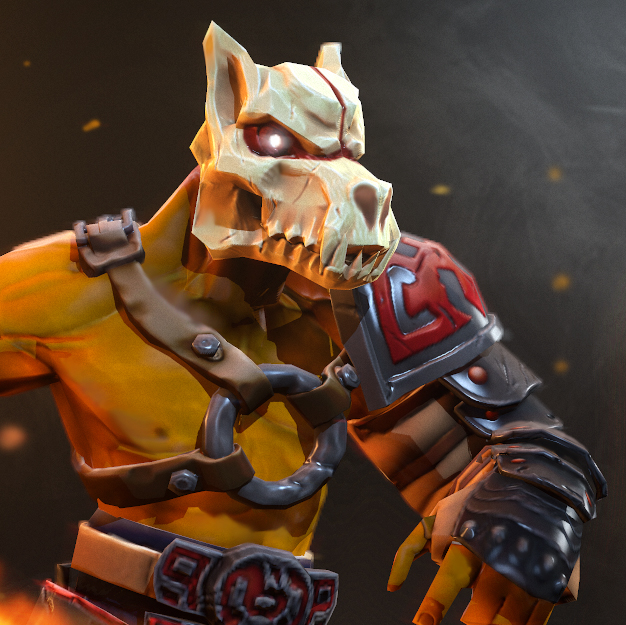 Rise of the Underdog- Juggernaut
Collection by
RazzMattazz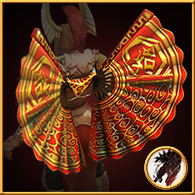 Spring 2014
Collection by
Muad'Dib
Spring 2014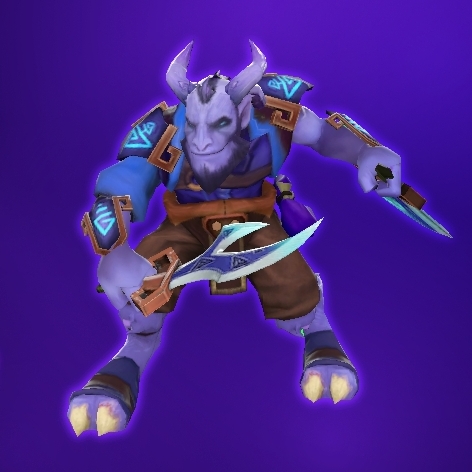 Chovan's Gang Gift
Collection by
Zalak
Shortly after his escape from a captured kingdom, Riki joined a Chovan gang - crew of thieves and murderers. It consisted of such well-known assasin as Chovan Arrowy Tongue, Linkek Pantywaist, Fatso Fonvizel and Strigel Double-Talker. Riki became a respec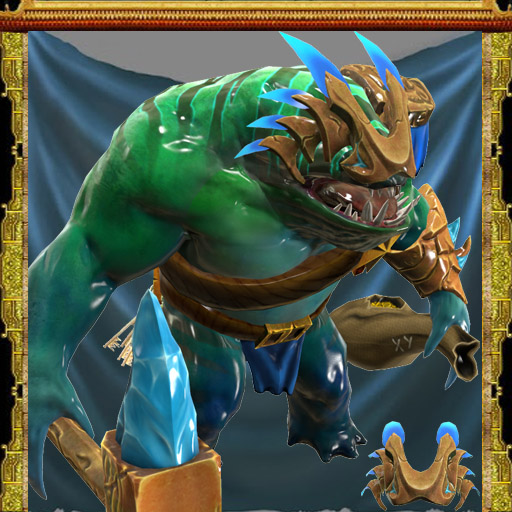 International waters Pirate
Collection by
合金小强
International waters Pirate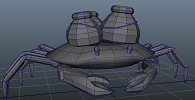 Crab Courier (Zoidberg)
Collection by
Tasty Num Nums
This is my model for a Courier Crab like the one (Zoidberg) in Dota. He is to walk sideways and carries items via the urns on his back. I still need to work out the UV Textures. I'll upload images as soon as I'm done! UPDATE: I'm going to test it someti

Rise of the Samurai
Collection by
Hampti
I think someone had to collect this items together.Maybe i've made a mistake,but i think it'll be very epic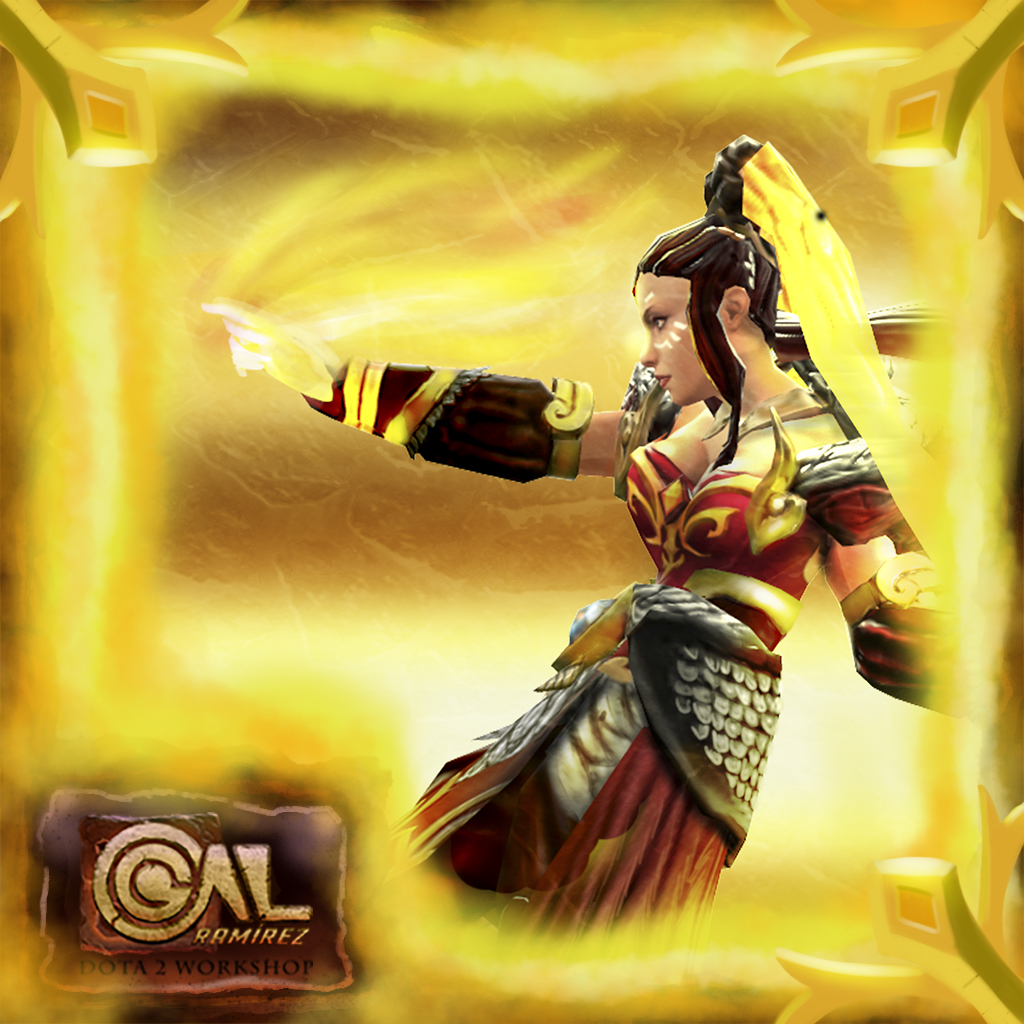 Lina The Commander of Fire
Collection by
Gal Ramirez
A commander with the power of a million Fenix behind her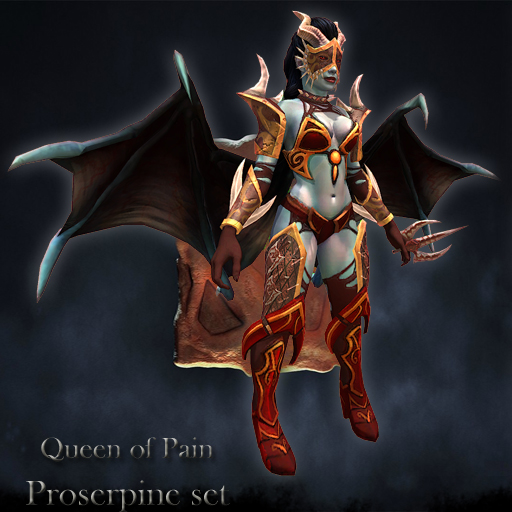 Queen of Pain - Proserpine Set
Collection by
Daam
Proserpine set for Queen of Pain Set pieces Head Neck Shoulders Arms Legs Weapon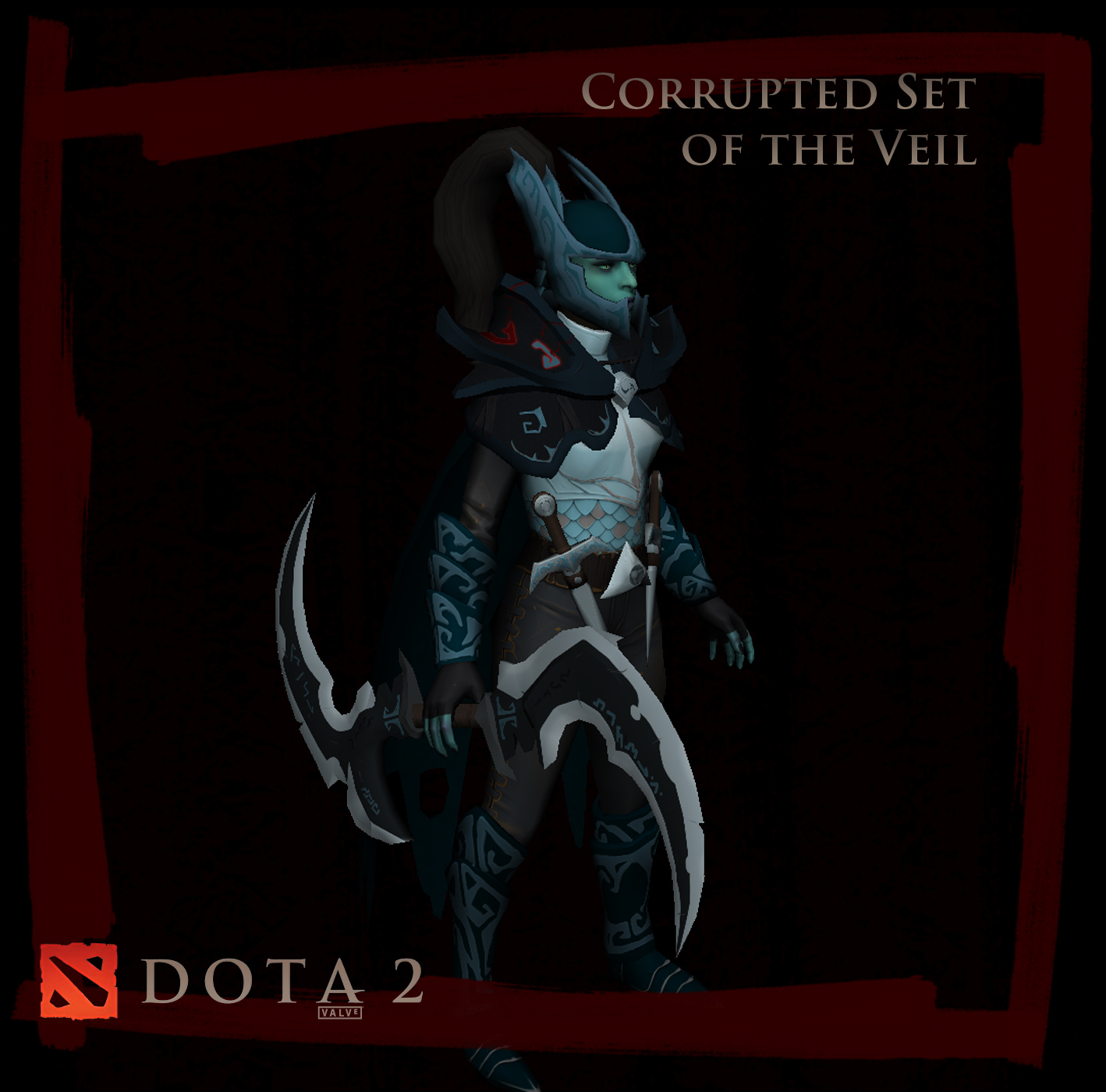 Corrupted Set of the Veil
Collection by
Zacktor
As Phantom Assassin is one of my favorite heroes I figured it would be nice to give her a couple of new items that changes her appearance to have a slightly darker feeling to it. And so I've been working with this for a while and due to a lot of moving it'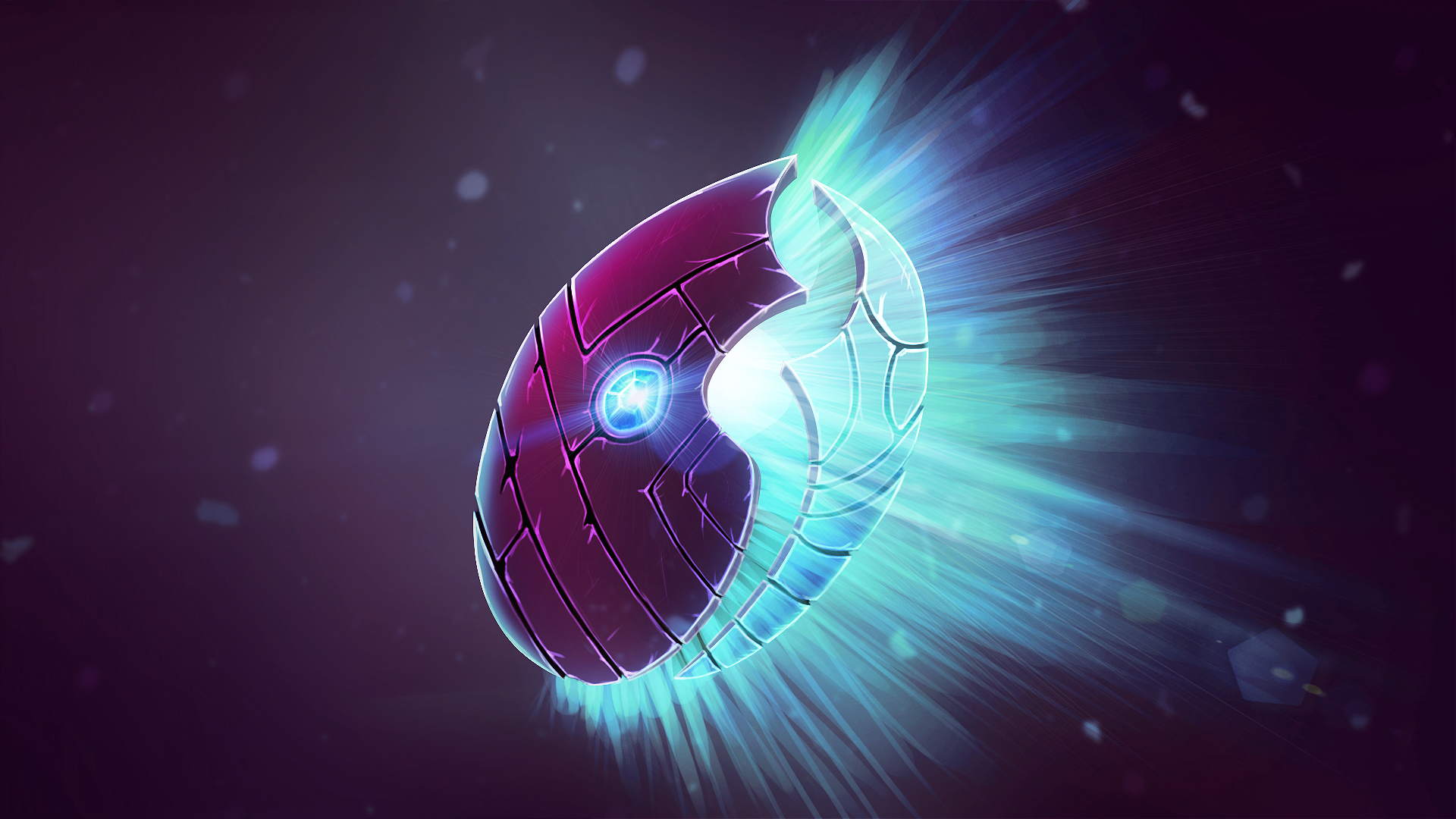 The long lost Silent Treasure
Collection by
oxhid3
Too long the guardians of the void kept hidden their silent treasure. A single treasure with nine blades. - the lucent glaives - the glitter cut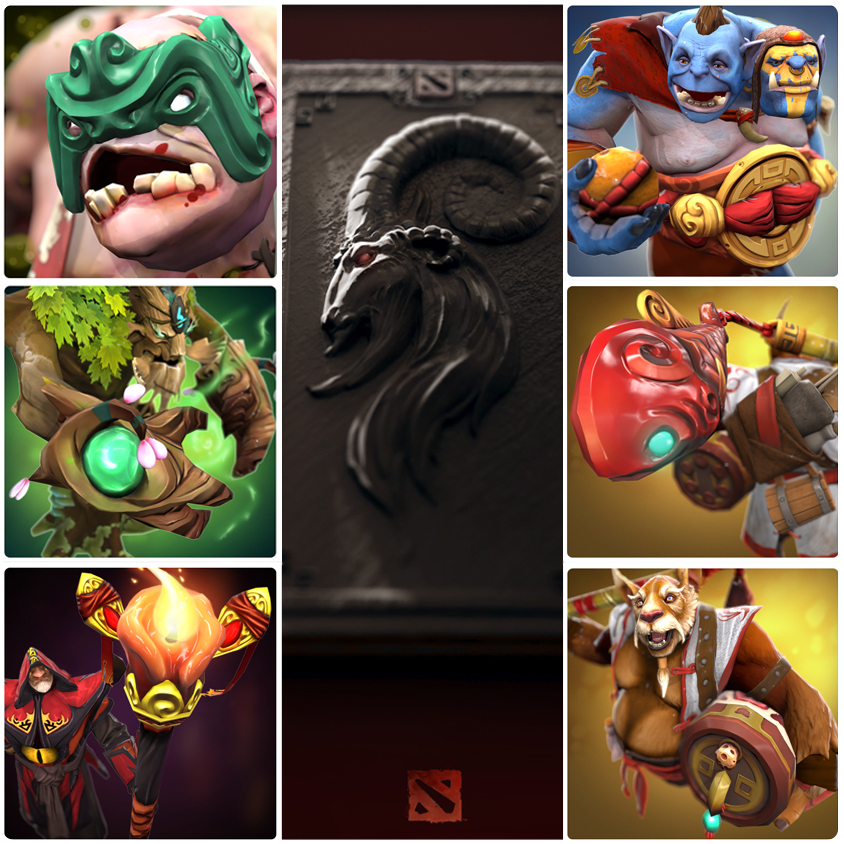 Threepgood's New Bloom 2015
Collection by
Threepgood!
A collection of new items I made for New Bloom 2015 and several older ones I remade from New Bloom 2014 with new models/textures/shaders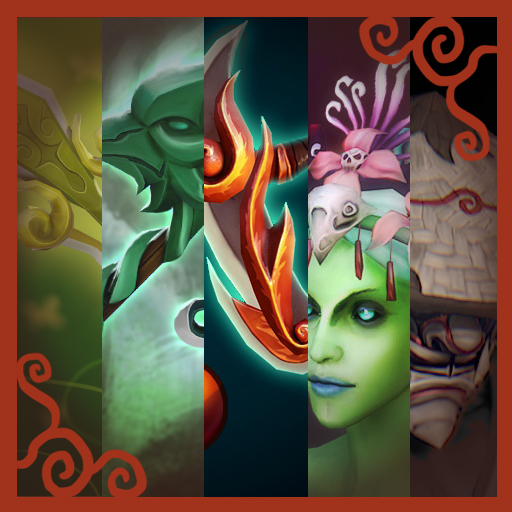 Spring 2014 Goodies
Collection by
kendmd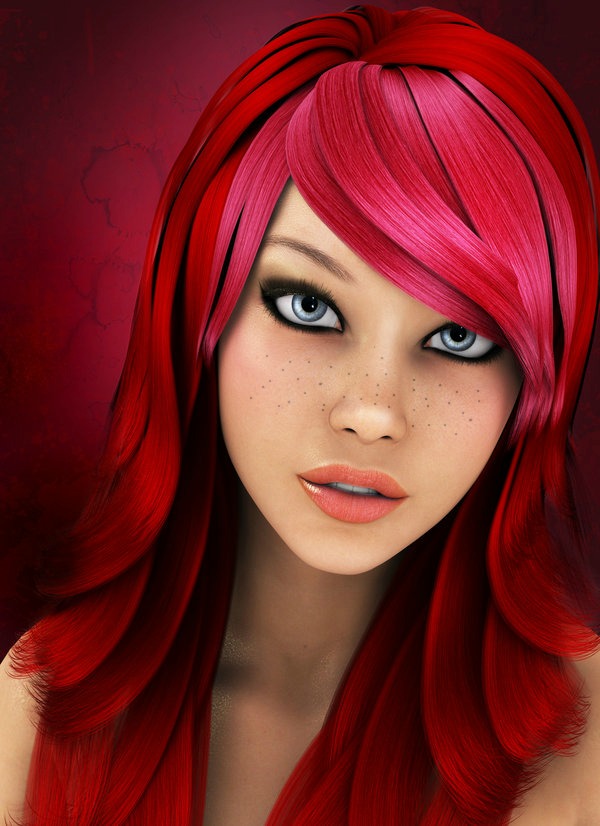 Die Waldfee
Collection by
[SG1]Waldfee®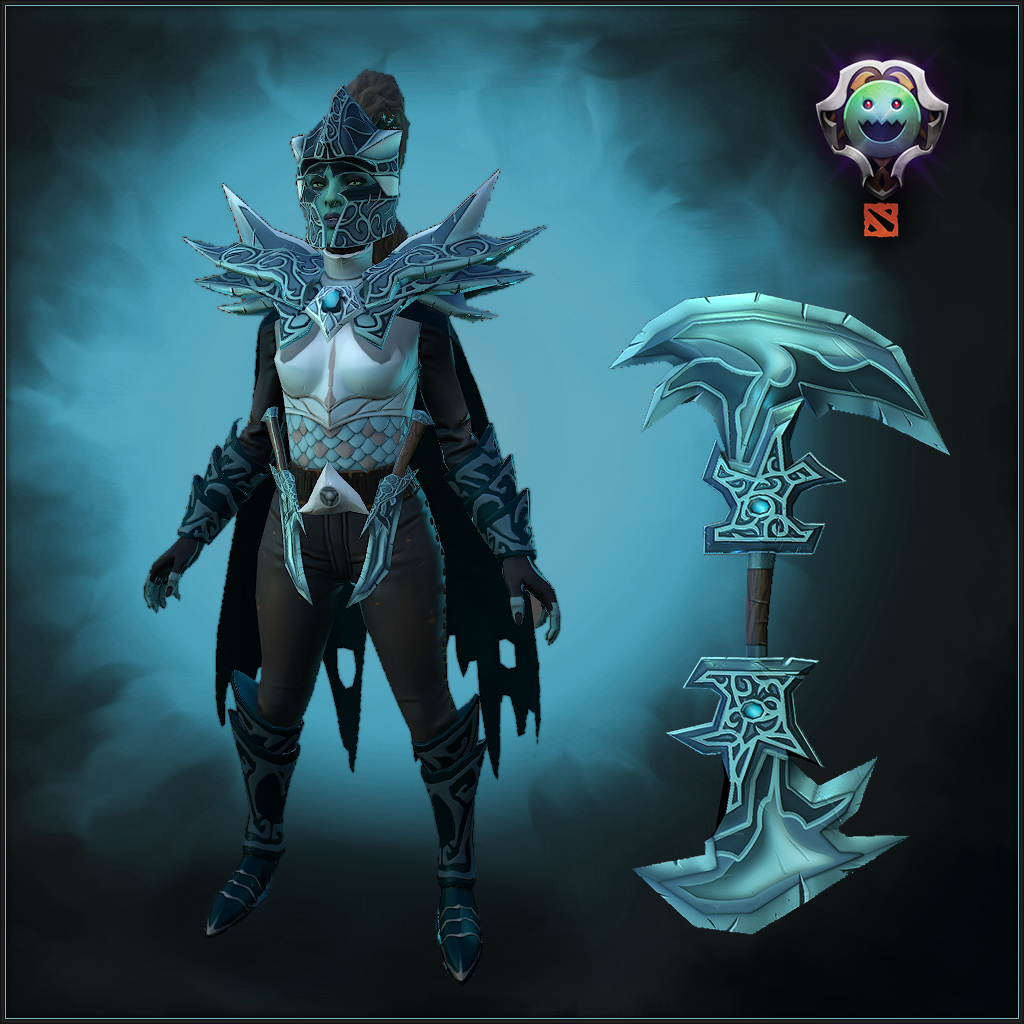 The Quicksilver's Edge
Collection by
trueshot_mike
The Quicksilver's Edge is a custom item set created for Phantom Assassin. Submitted for the DOTA 2 Polycount Contest. Progress of this set can be viewed here at Polycount: http://www.polycount.com/forum/showthread.php?t=110042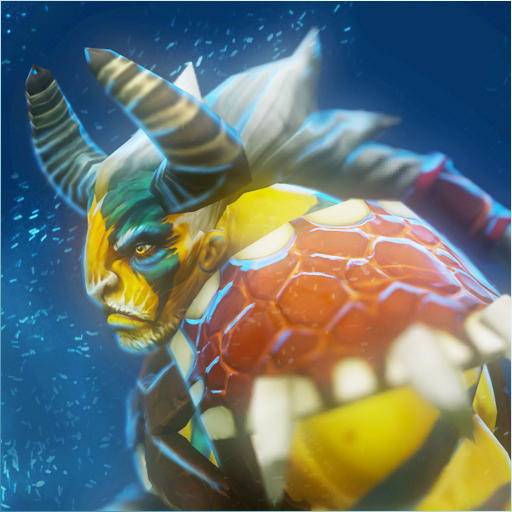 Horns of the Astral Forge
Collection by
MdK