Showing 2761-2790 of 9,680 entries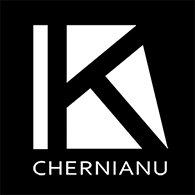 DOTA 2 LoadingScreen PACK 1
Collection by
KillWithSKILL
3 LoadingScreen with Pudge, Puck, Necrophos, Venomancer, Lich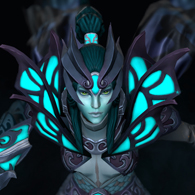 Luminous Butterfly
Collection by
STMKaras
Bara_Viking spirit
Collection by
valdic
Bara_x Набор для про игрока, стримера и комментатора "XaKoH". Set for a pro player and commentator "XaKoH".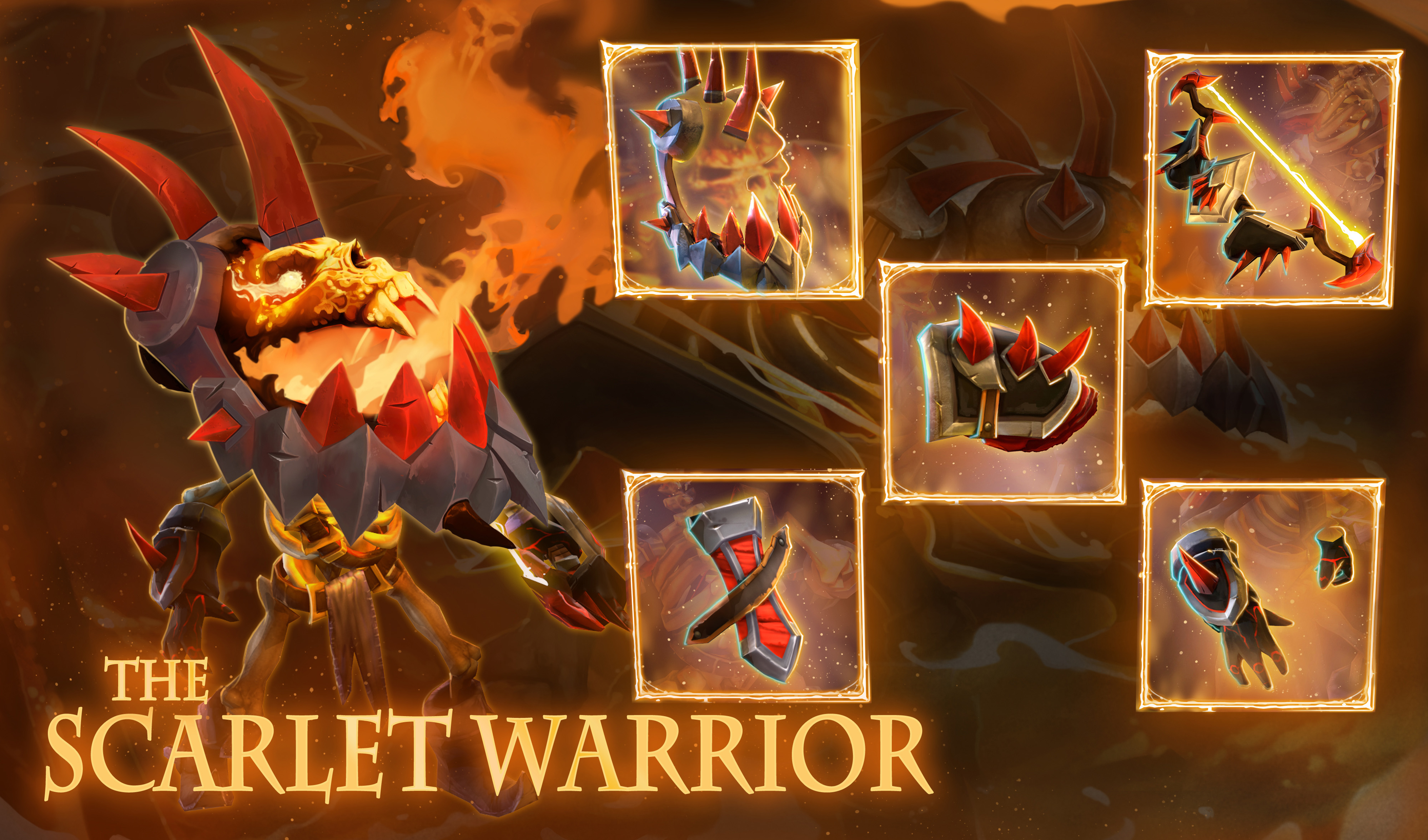 The Scarlet Warrior
Collection by
TG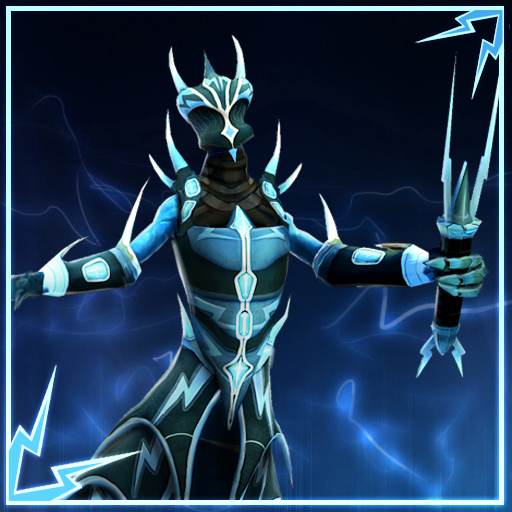 Static Predator
Collection by
PrivateRowan
A collection of for Razor items crafted from the very lightning which runs through them.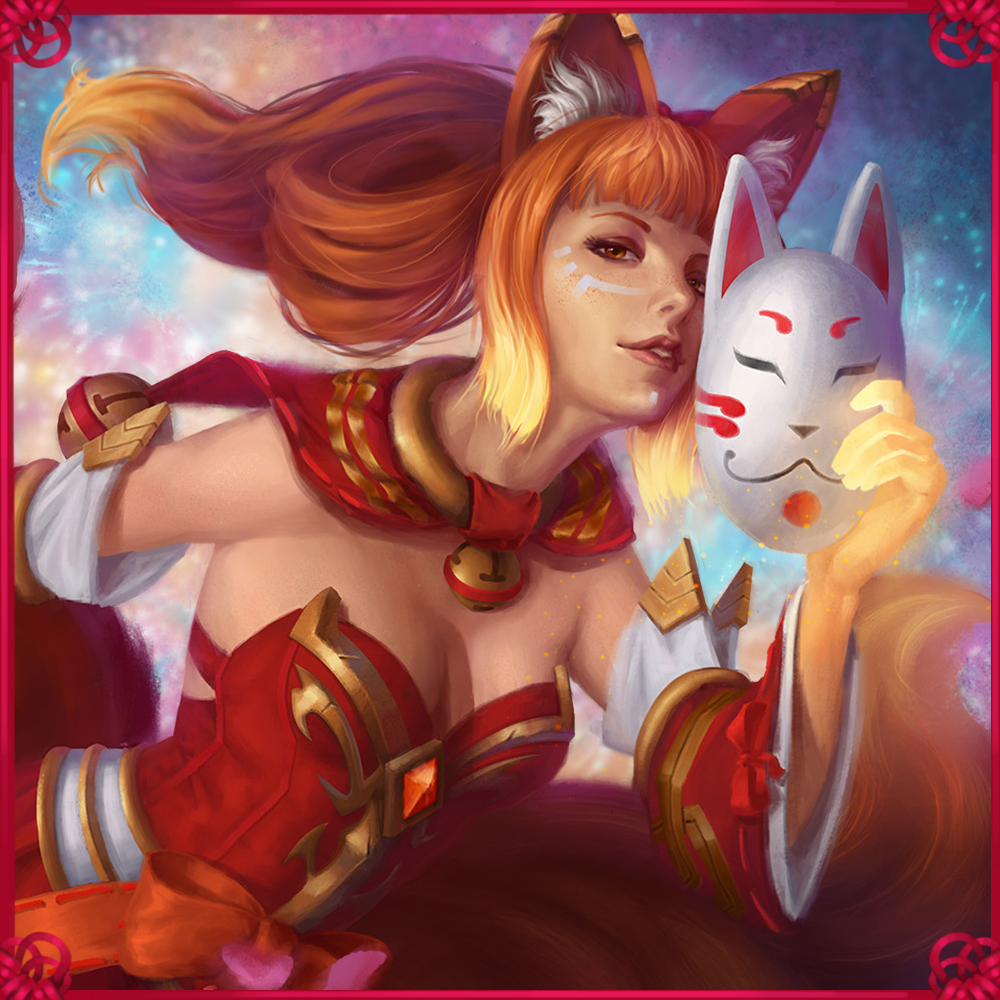 Fire Kitsune
Collection by
Pernach
Fire Kitsune set for Spring2017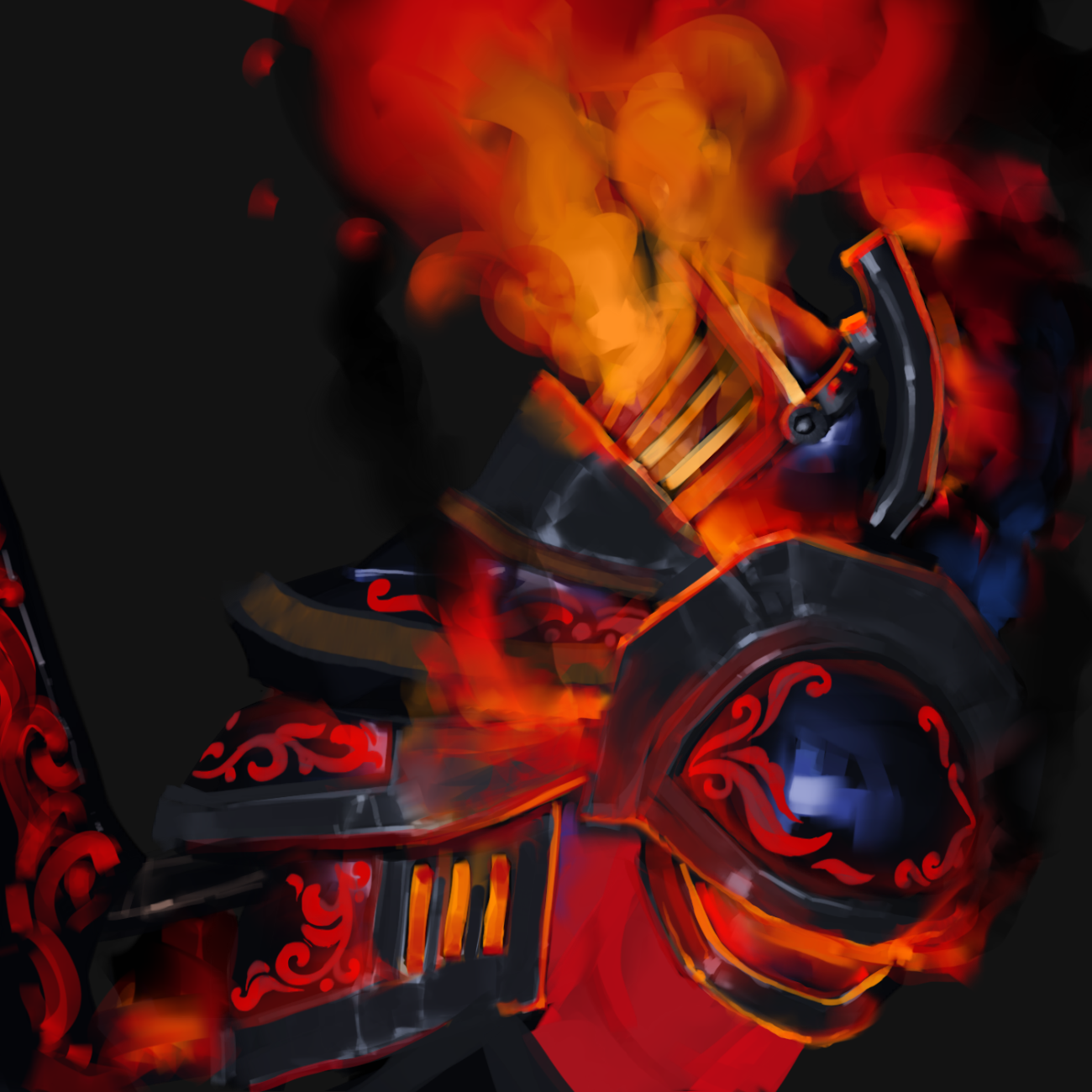 Blazing armor
Collection by
Huiak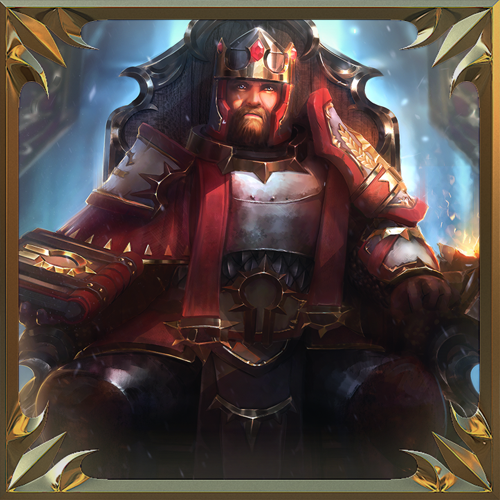 King of Emauracus
Collection by
Mr.Heisenberg
Purist Thunderwrath was a hard-fighting, road-worn, deeply committed knight, sworn to the order in which he had grown up as squire to elder knights of great reputation. He had spent his entire life in the service of the Omniscience, the All Seeing One. The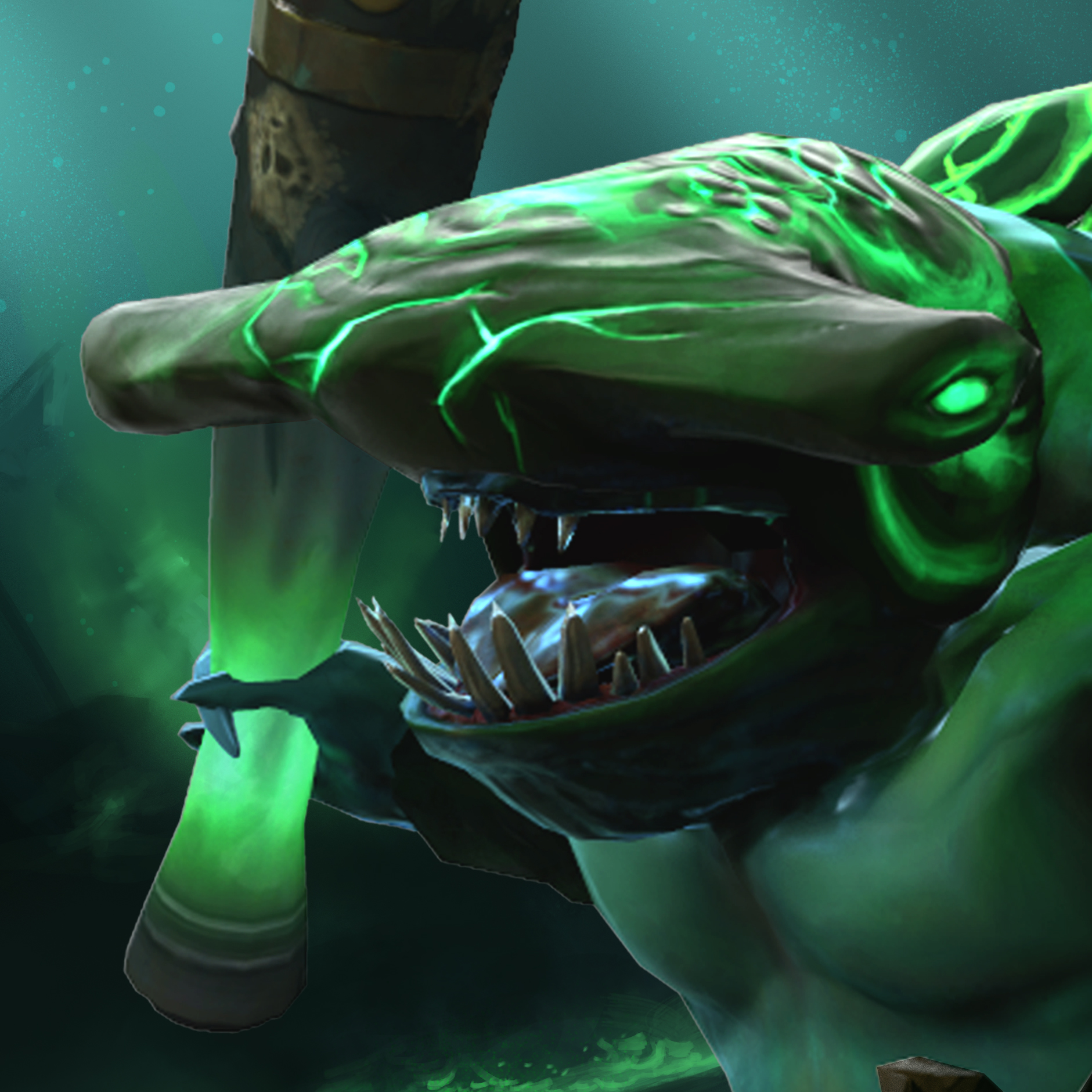 Curse of the Nether Plague Set
Collection by
Foe
Here is my submission for the dota workshop for Tidehunter NetherPlague Set Deep within the tetonic caverns of uncharted ocean lies a volcano. A volcano not of lava or boiling seas, but of oblivion. Tidehunter was unfortunate enough to cross paths with
Dota 2 (Merchandise)
Collection by
Andy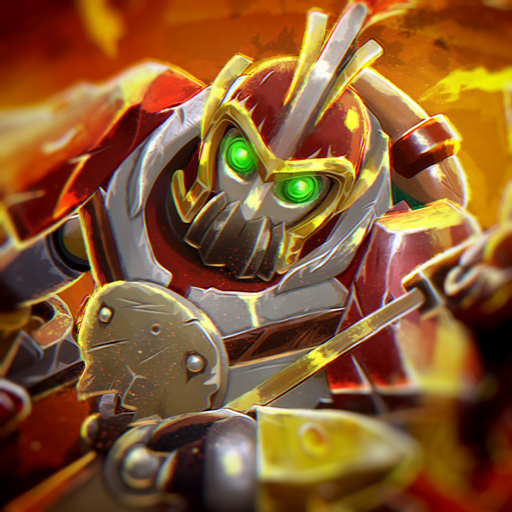 Vermilion Warfare
Collection by
Vermilion Wlad
Alluring Mesmer
Collection by
Godzy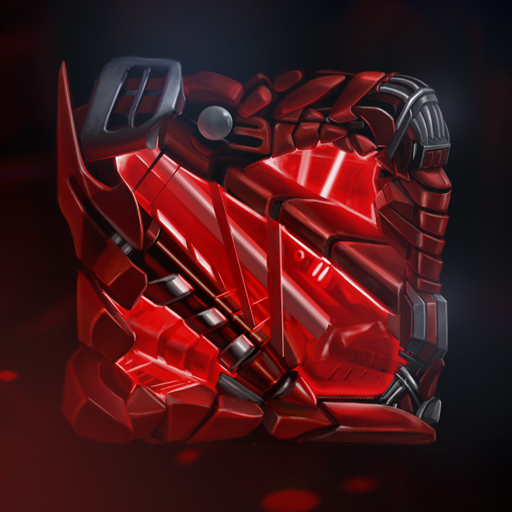 Red Fatum - Spring 2014
Collection by
IGWTmenace
New Hud for Dota 2.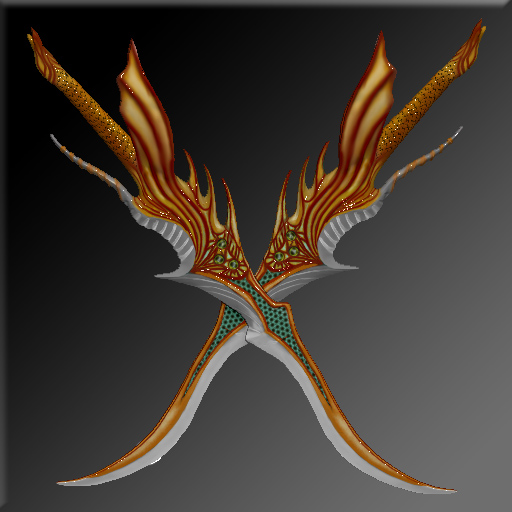 The Slashing Quickslicers
Collection by
Ra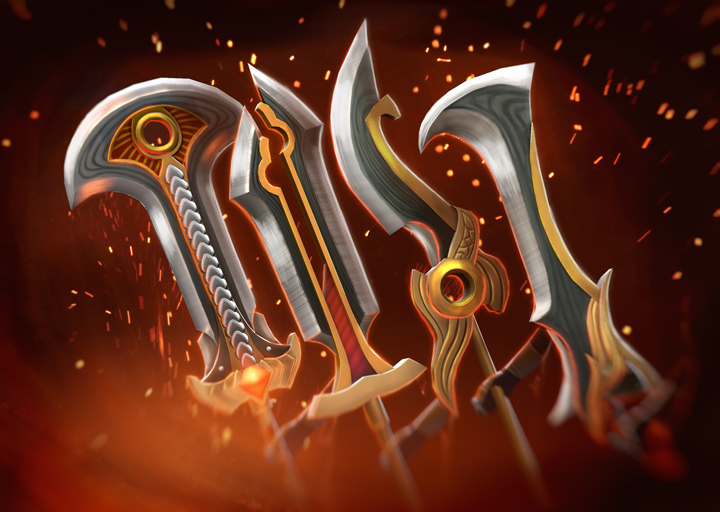 Stonehall Arsenal
Collection by
Vermilion Wlad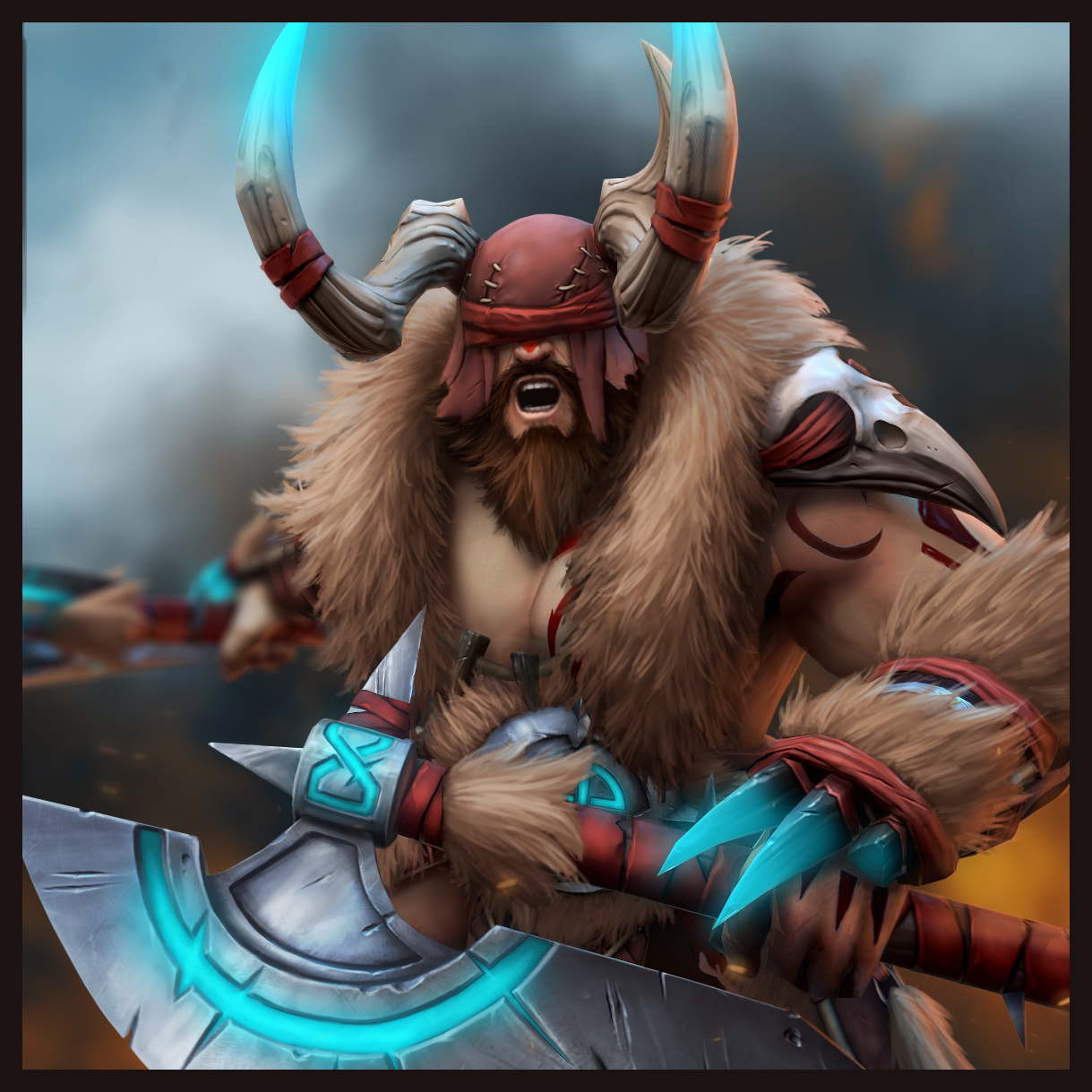 Ulfhednar's Rage
Collection by
Clyptic
.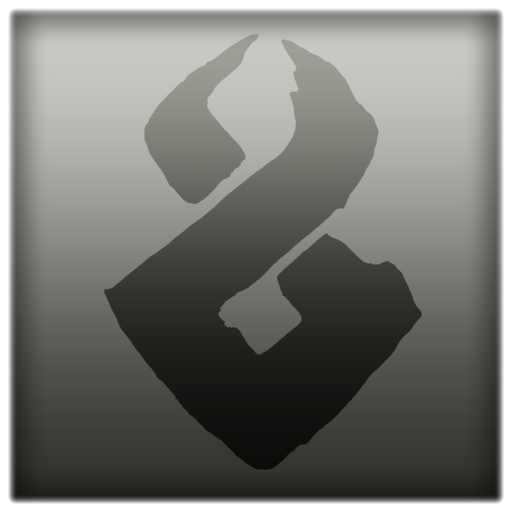 Hawf Collection - Series One
Collection by
Hawf
A collection of eleven items all made over the course of three months accompanied by two item sets. Each one modeled and textured by me. The other two sets can be found here http://steamcommunity.com/sharedfiles/filedetails/?id=151101240 http://steamc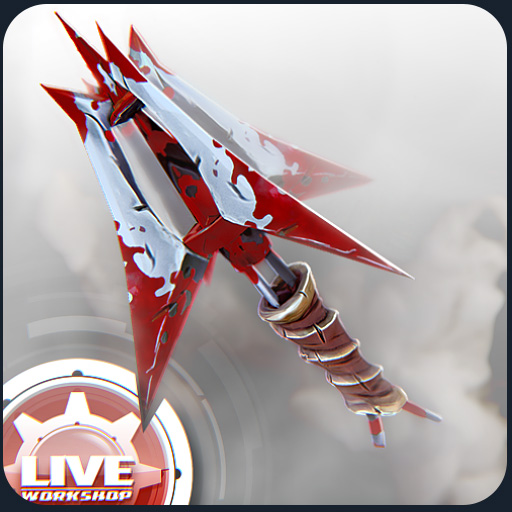 Catch of the Day
Collection by
Sith Happens.
---------------------------------- Watch how DOTA2 Items are made live on my LIVE WORKSHOP!!! Interact with creators, learn some new techniques or just hang out and enjoy the live art! ○ http://www.LiveWorkshop.com/ ○ http://www.twitch.tv/liveworks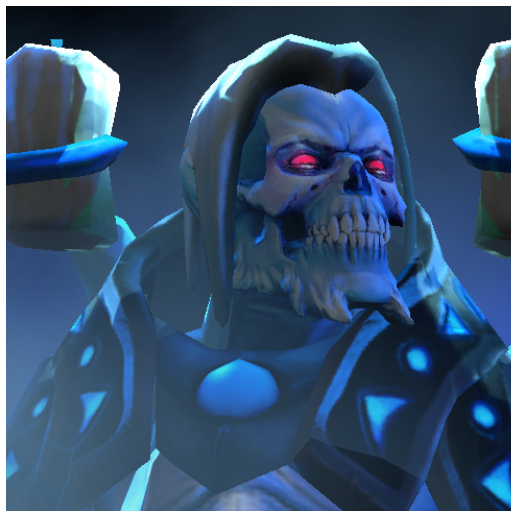 Keeper of the Sacral Knowledges Set
Collection by
Zalak
Set for Lich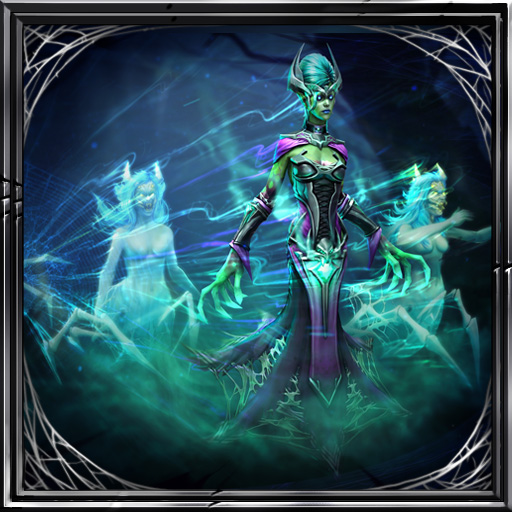 Vestments of the Black Widow
Collection by
fat_cap [Rusty Anvil]
Black Widow set for Death Prophet The cold tapping sound of the chitinous carapace signalled the spider's arrival. Krobelous tensed as she felt the icy mists whip up and grow thicker as she stared into the scrying pool, intent on making this pact one l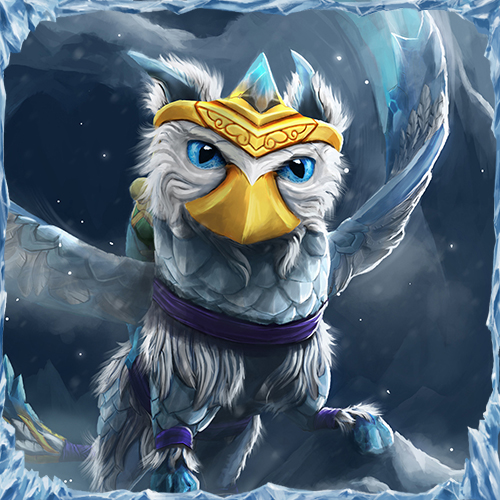 White the Crystal Courier
Collection by
blossomalex
White the Crystal Courier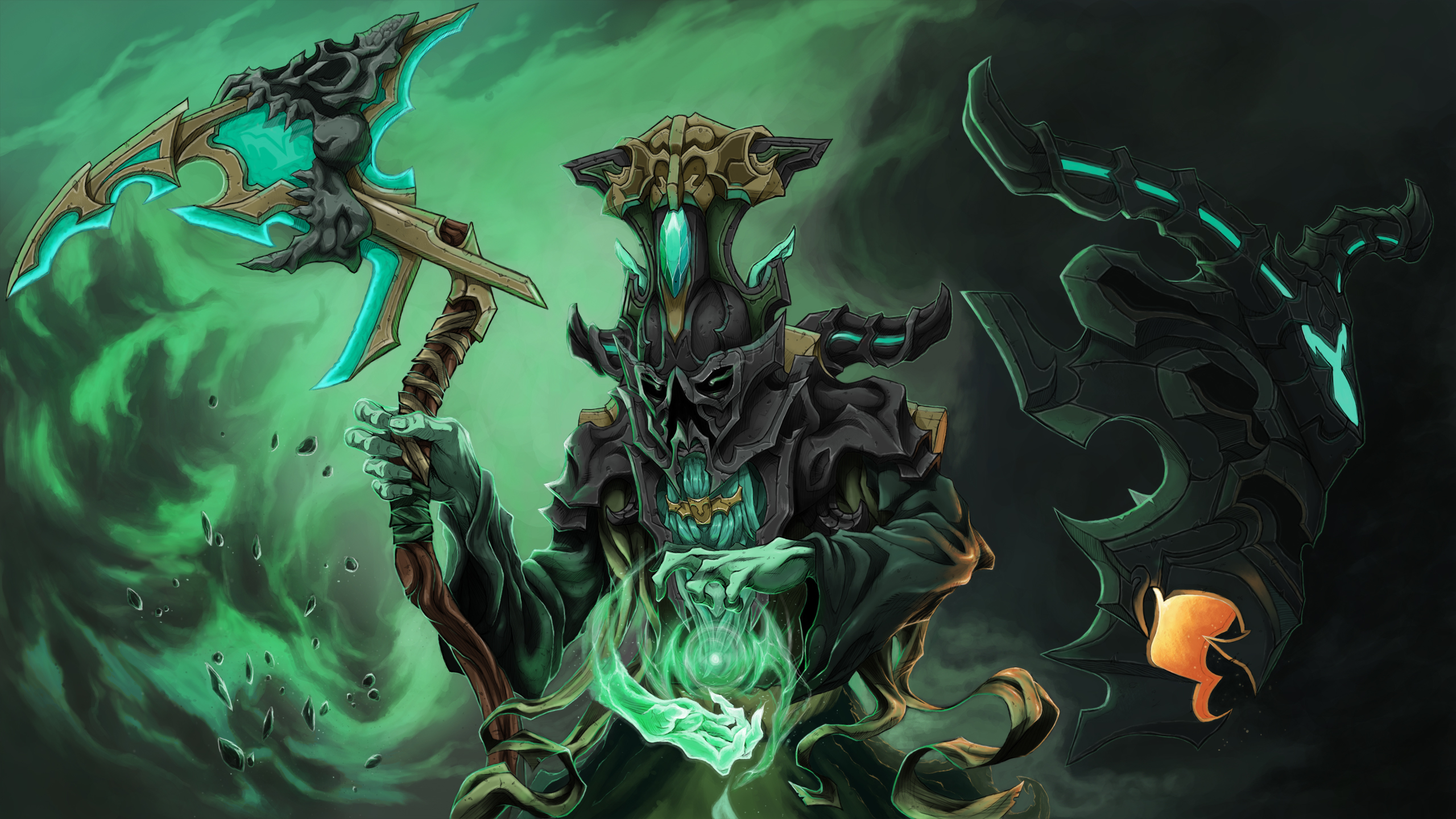 The Acrid Arch-Reaper
Collection by
I'm so shineeeey!
The Acrid Arch-Reaper Set.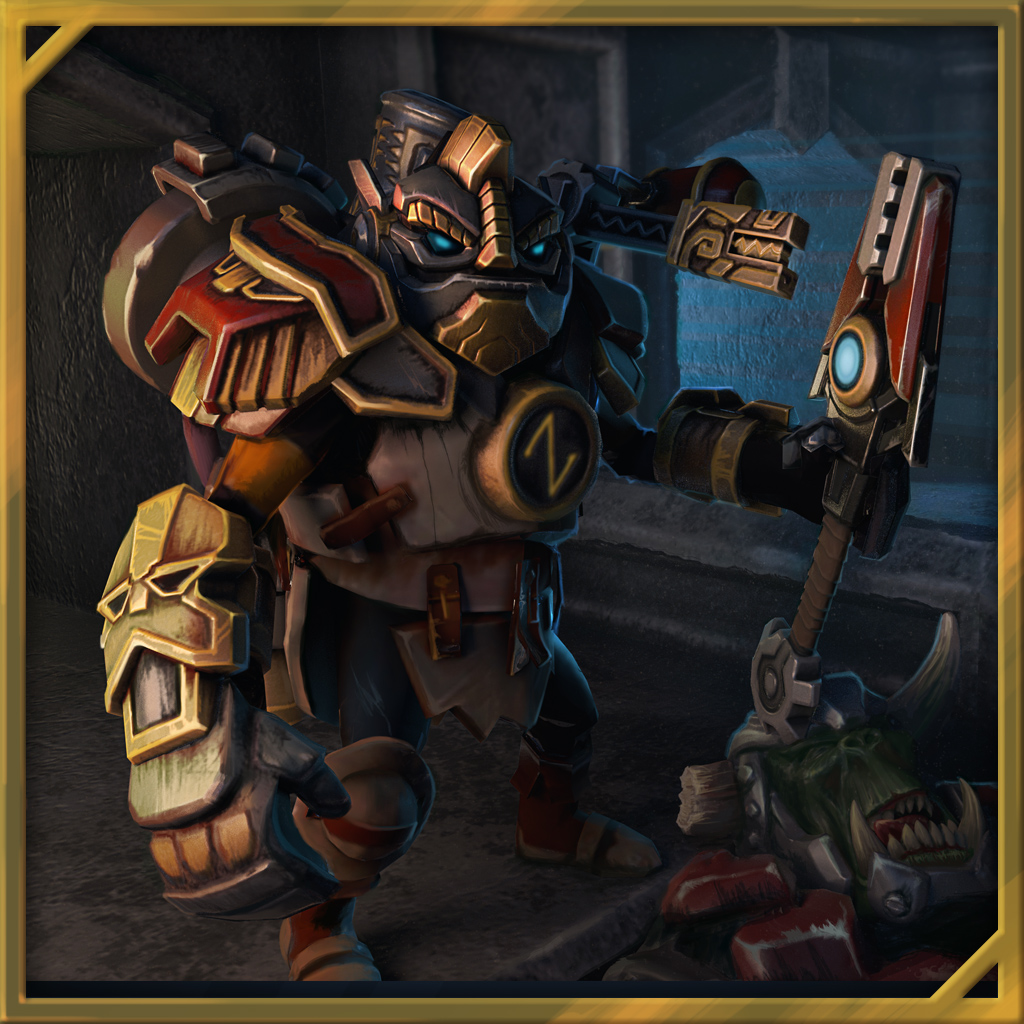 Heart of Iron
Collection by
ACap
Heart of Iron. Clockwerk Warhammer Dwarf-themed set.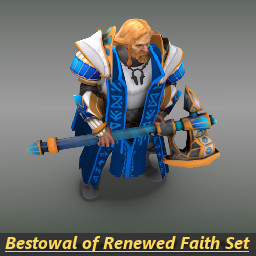 Bestowal of Renewed Faith Set - Omniknight
Collection by
Wiggy
- A new set for Omniknight - Contains (3/3): +Warhammer of Renewed Faith +Ornate Mantle of Renewed Faith +Armlet of Renewed Faith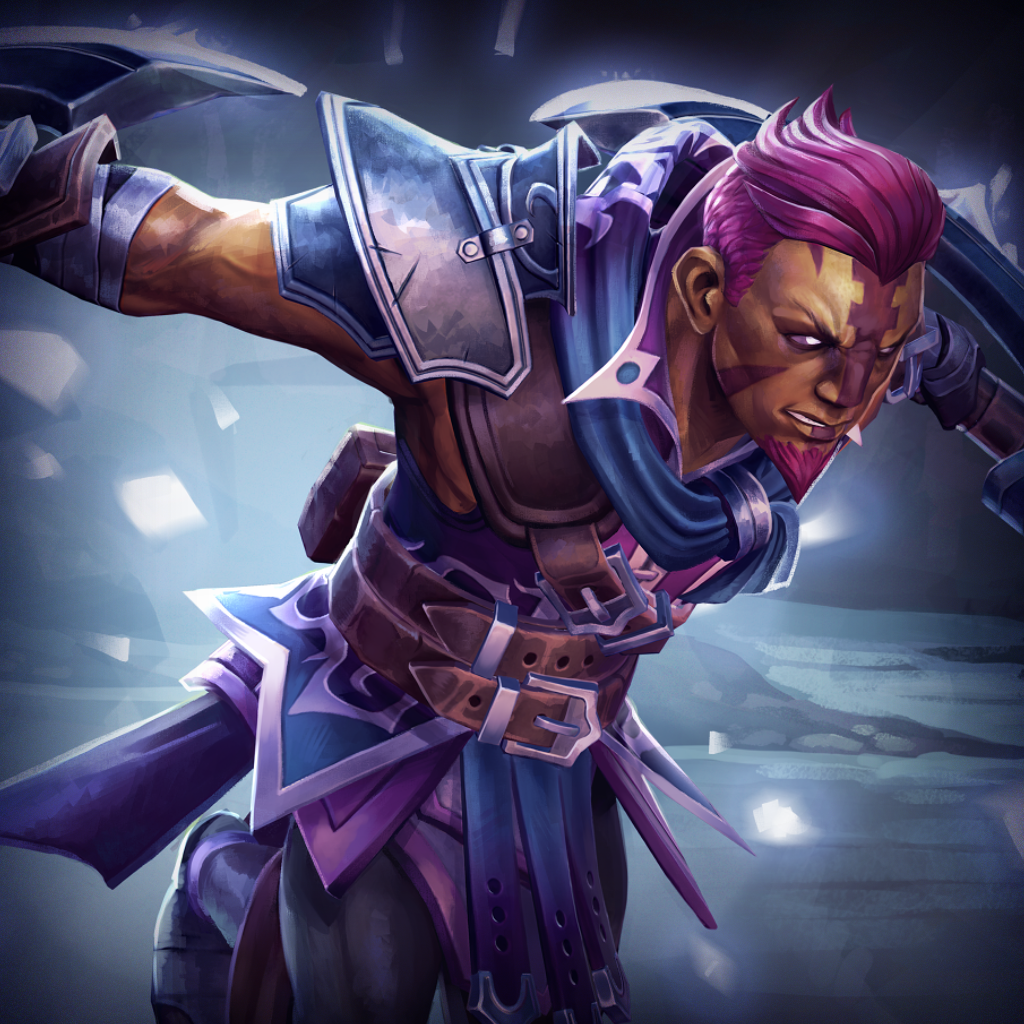 Distinguished Conscript
Collection by
Zipfinator
Thanks for looking! Check out screenshots in the individual item pages!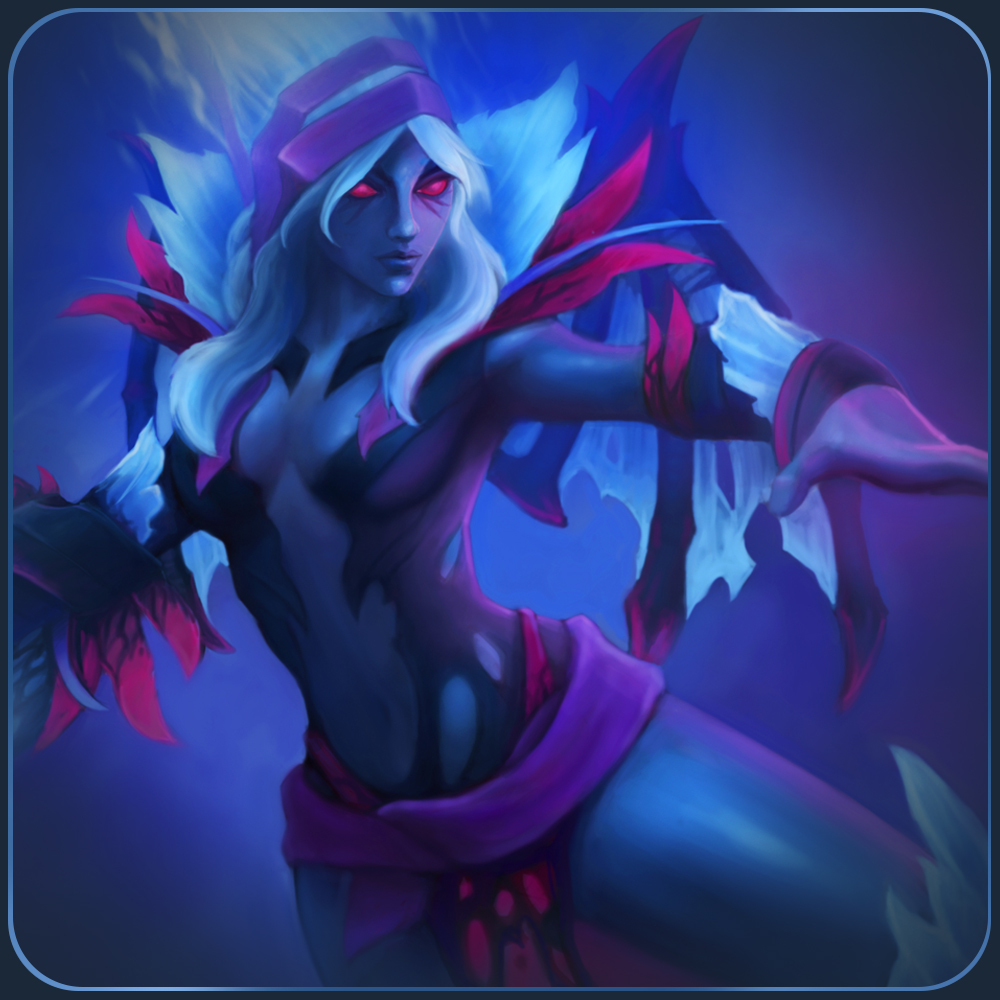 Flower of darkness
Collection by
AstraZeroZak
New Vengeful Spirit set - Flower of darkness.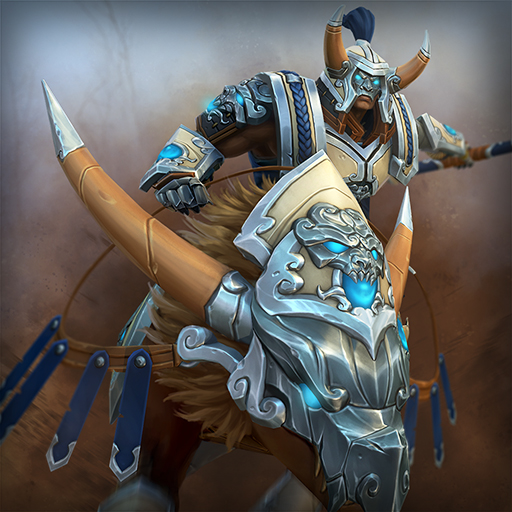 Barren's Legacy
Collection by
Clyptic
http://i.imgur.com/wwvzBl9.gif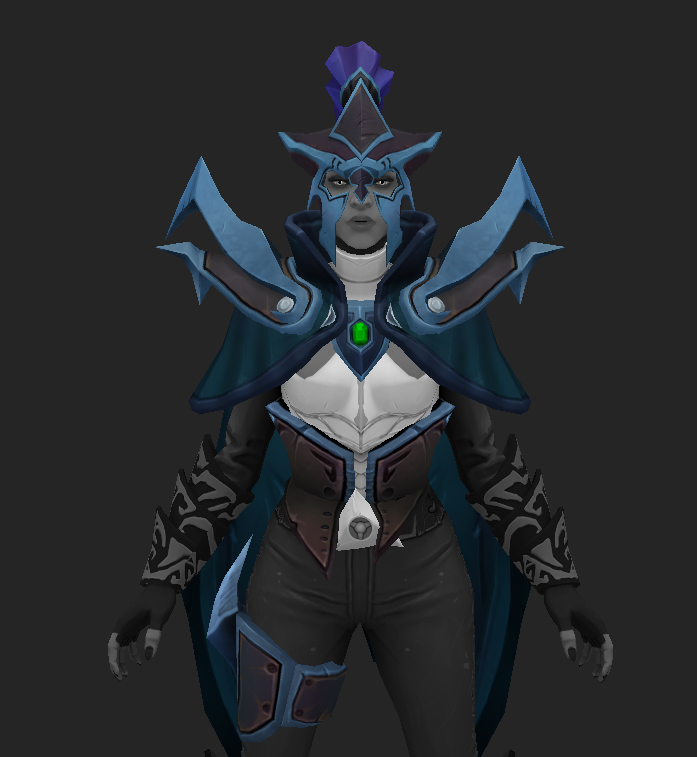 Night_watcher
Collection by
mihalceanu
Set for Phantom Assasin I tried to make her armor have a more feminine silhouette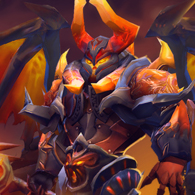 Dark judge
Collection by
kfleye986
Hey, guys, I'm kfleye986. This is my latest work Hope you like it! https://i.imgur.com/mob3qCo.jpg https://i.imgur.com/ksZtyLm.jpg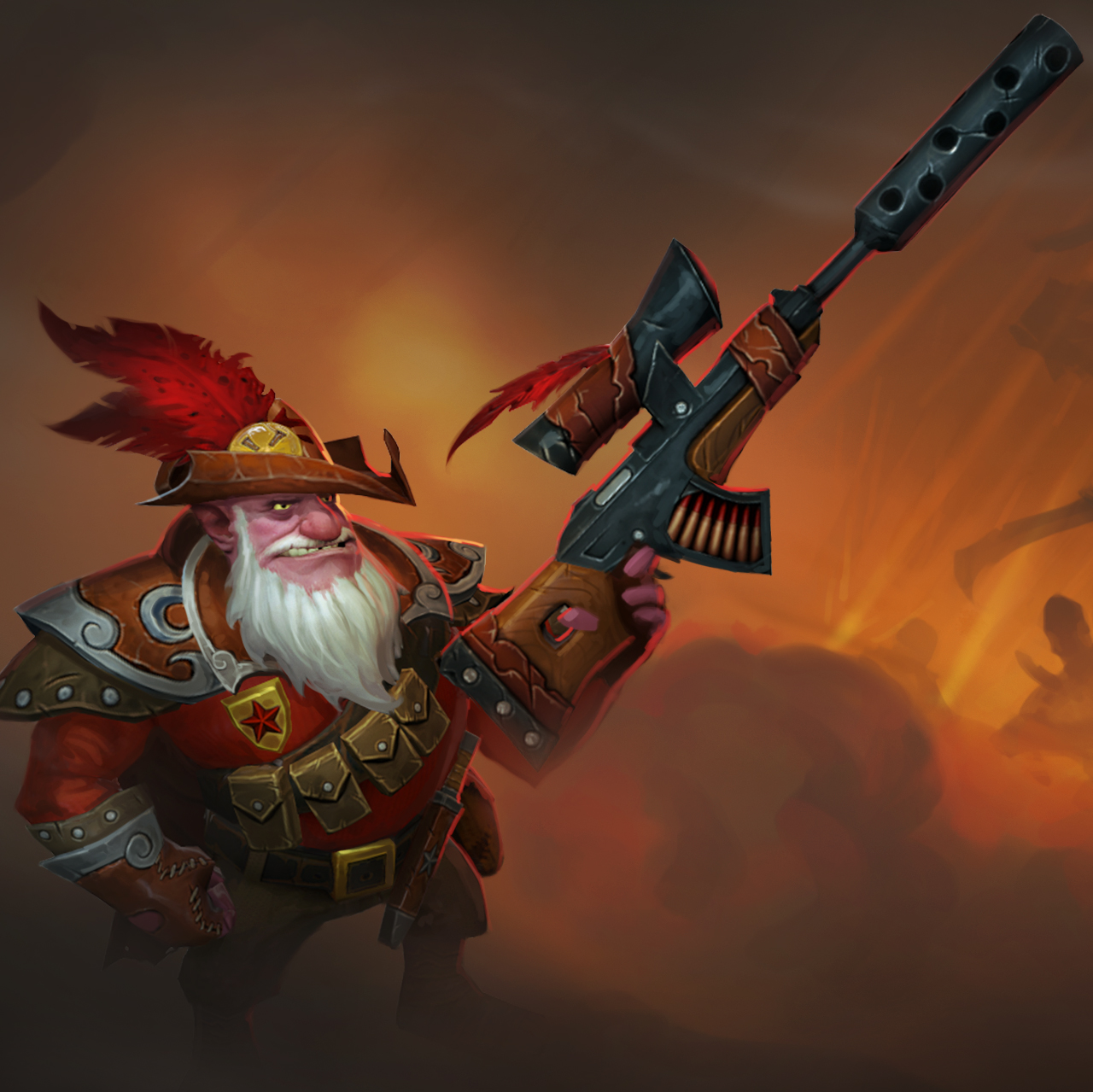 Great Hunter
Collection by
Nikey
New set for sniper!