Showing 2761-2790 of 8,096 entries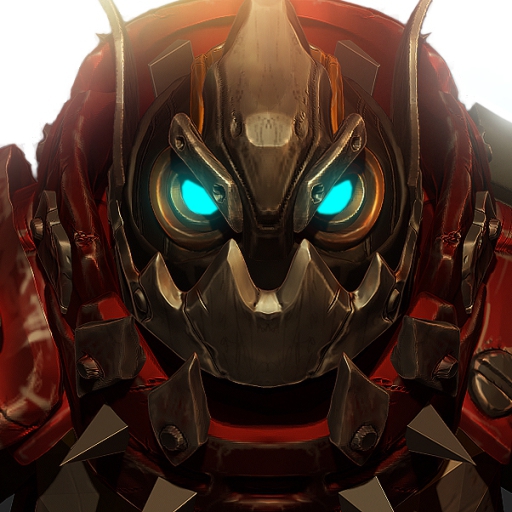 Dota 2 in Pajamas
Collection by
Pajamas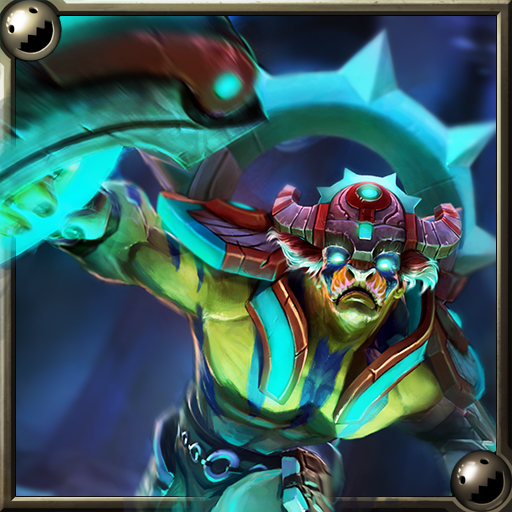 Legacy of the Forefather
Collection by
bounchfx
Elder Titan - Legacy of the Forefather Set Made in participation of the Polycount Community Chest Event. Concept and Illustration by CiDDi Model and Textures by bounchfx Thank you for looking!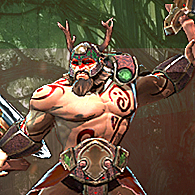 Master of the Wild Hunt
Collection by
Gaston
Born and trained in the deep forest, trained by the creatures and the elements, this helmet is the trophy for the skilled hunter that demonstrates mastery over all wild beasts This is a 5 pieces set for Beastmaster based on ancient barbarians heroes wi

Twin Blades of the Lost Lineage
Collection by
Mister Foster
Blades for Riki.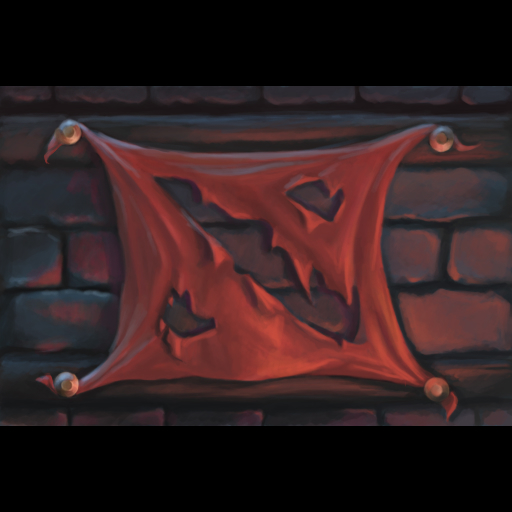 House of Ambry
Collection by
mattlight07
A Lycan themed HUD skin and Loading Screen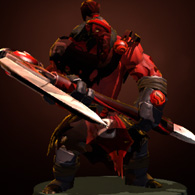 AXE ULTIMATE ITEM BUILD
Collection by
Gム Nک
AXE ULTIMATE ITEM BUILD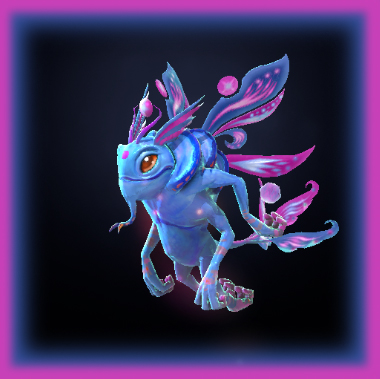 Viobu Orblings
Collection by
Qvajangel
Featherrifik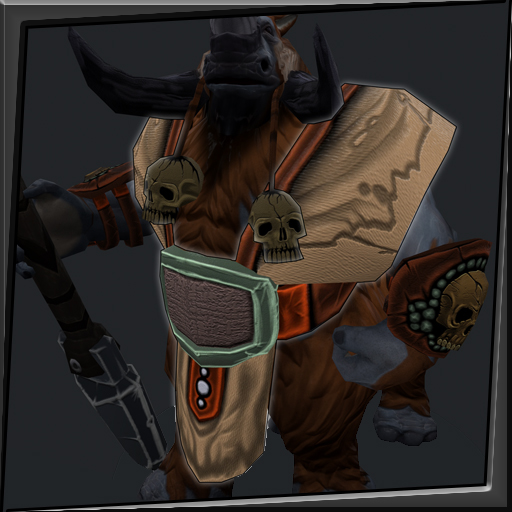 Set Of Unleashed Power
Collection by
Strno8 twitch.tv/patrezak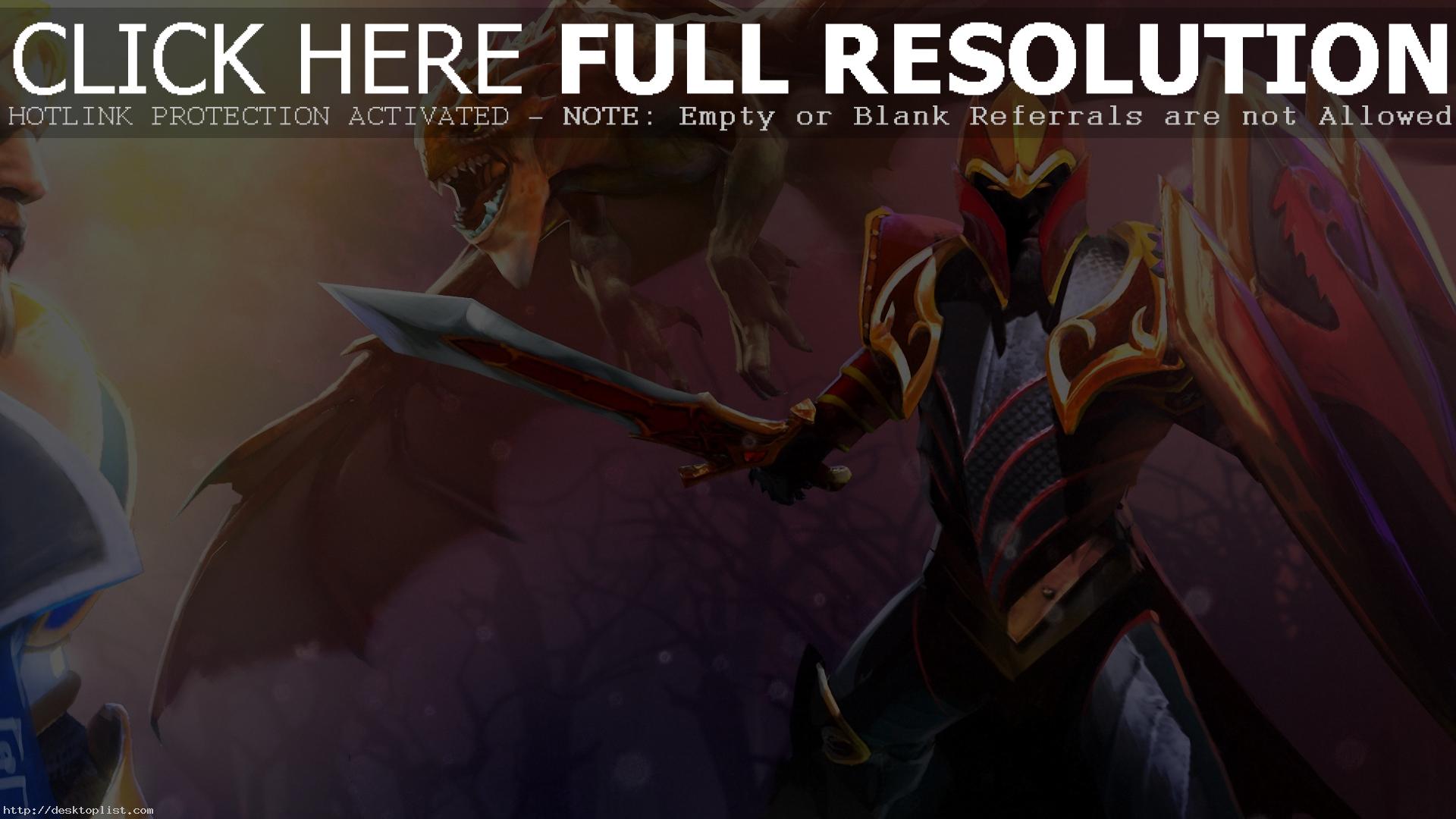 DRAGON ARMOR
Collection by
Sturmgewehr44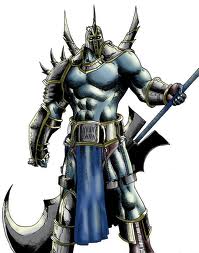 Heroic Gear
Collection by
abeallouzi
This will have sven new gear that i will try making, it will make him look more heroic ans tank some more :).

Augury's Defender
Collection by
Threepgood!
The finest Keenfolk engineers were unable to remove the splinter that pierced Rizzrack's skull during the battle of Augury Bay. The enchanted shard served to constantly remind Rizzrack of the horrors of the battle while fueling his desire for revenge. When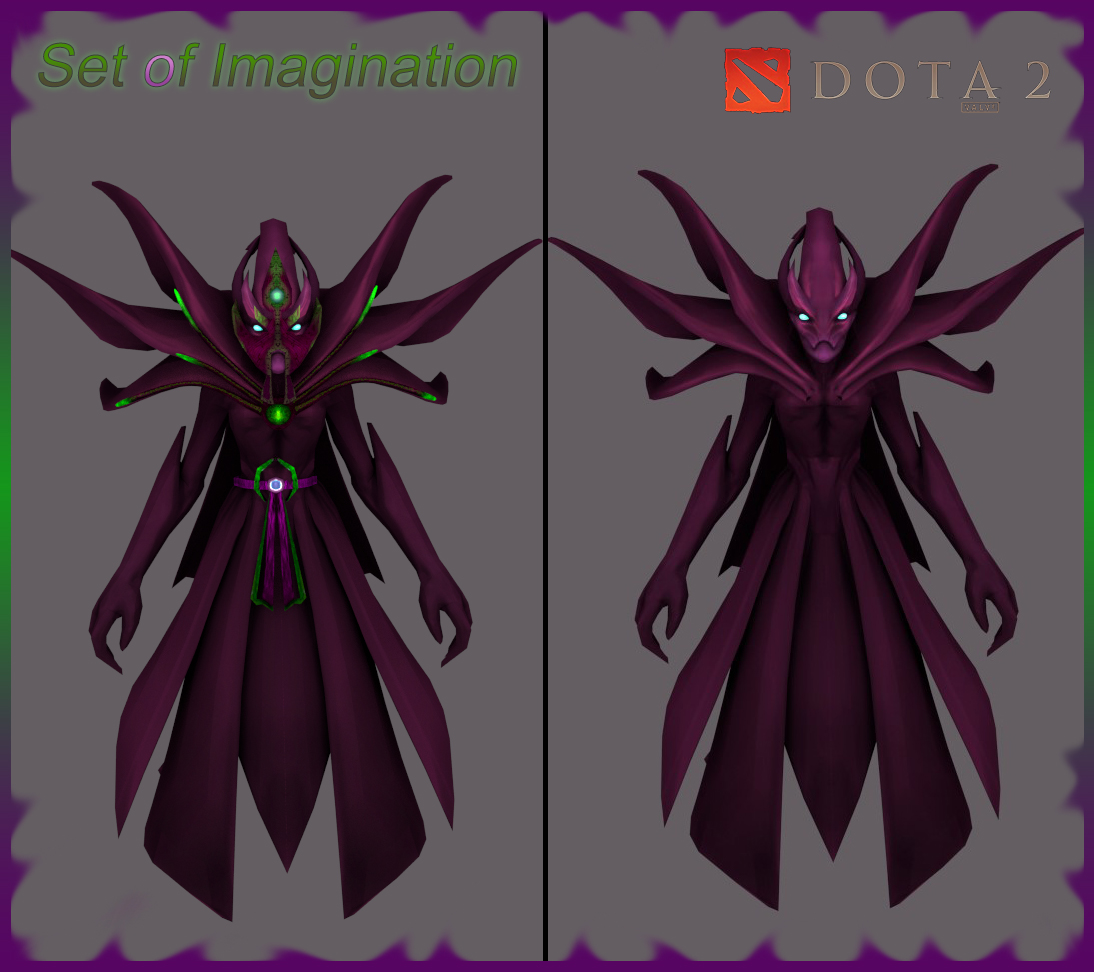 Set of Imagination
Collection by
RexXxuS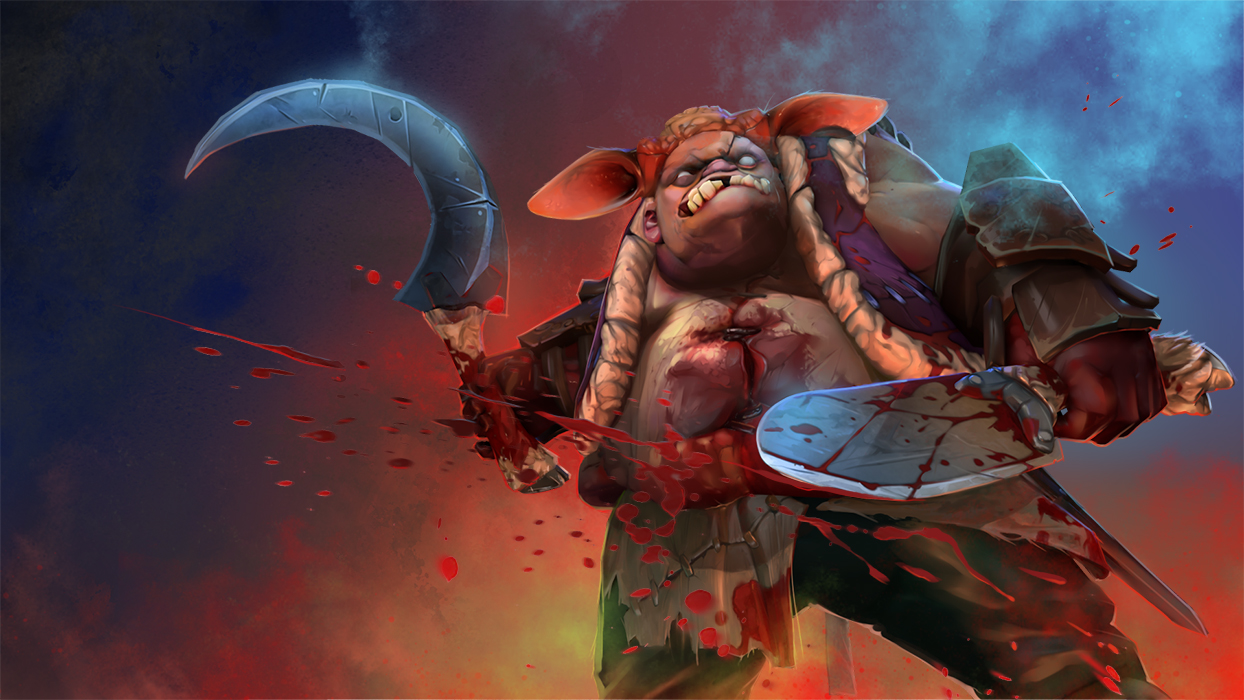 Necromancery
Collection by
IGWTmenace
Pudge so I frightened all enemies by the craft, the manner to kill and devour corpses of the victims that enemies began to run away or hide as soon as feel that Pudge nearby. Then Pudge decided to apply a camouflage suit. It cut a sheep and made of a skin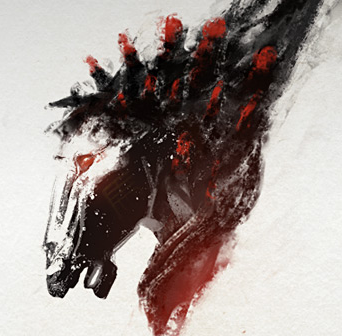 spring'14 by shoo
Collection by
Ўuri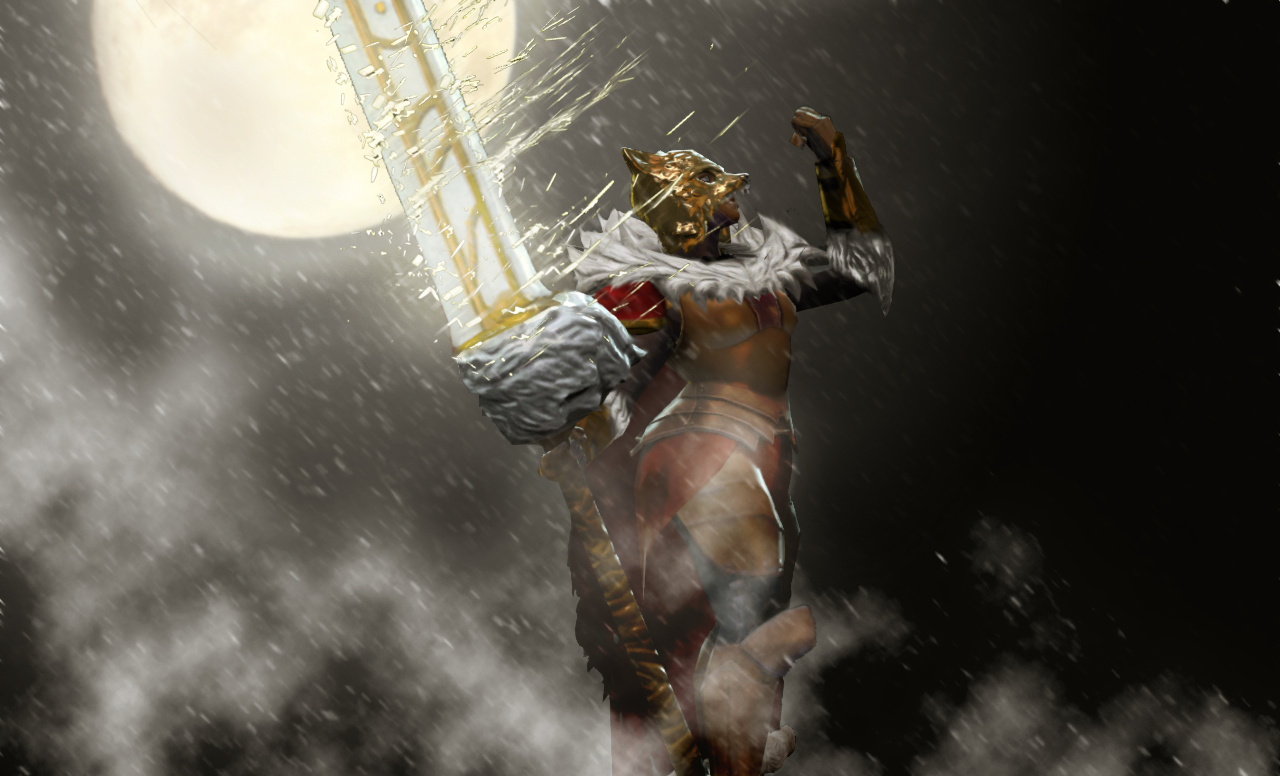 Armaments of the Lupine Commander
Collection by
.
More images and gifs coming soon, my upload speed is extremely poor.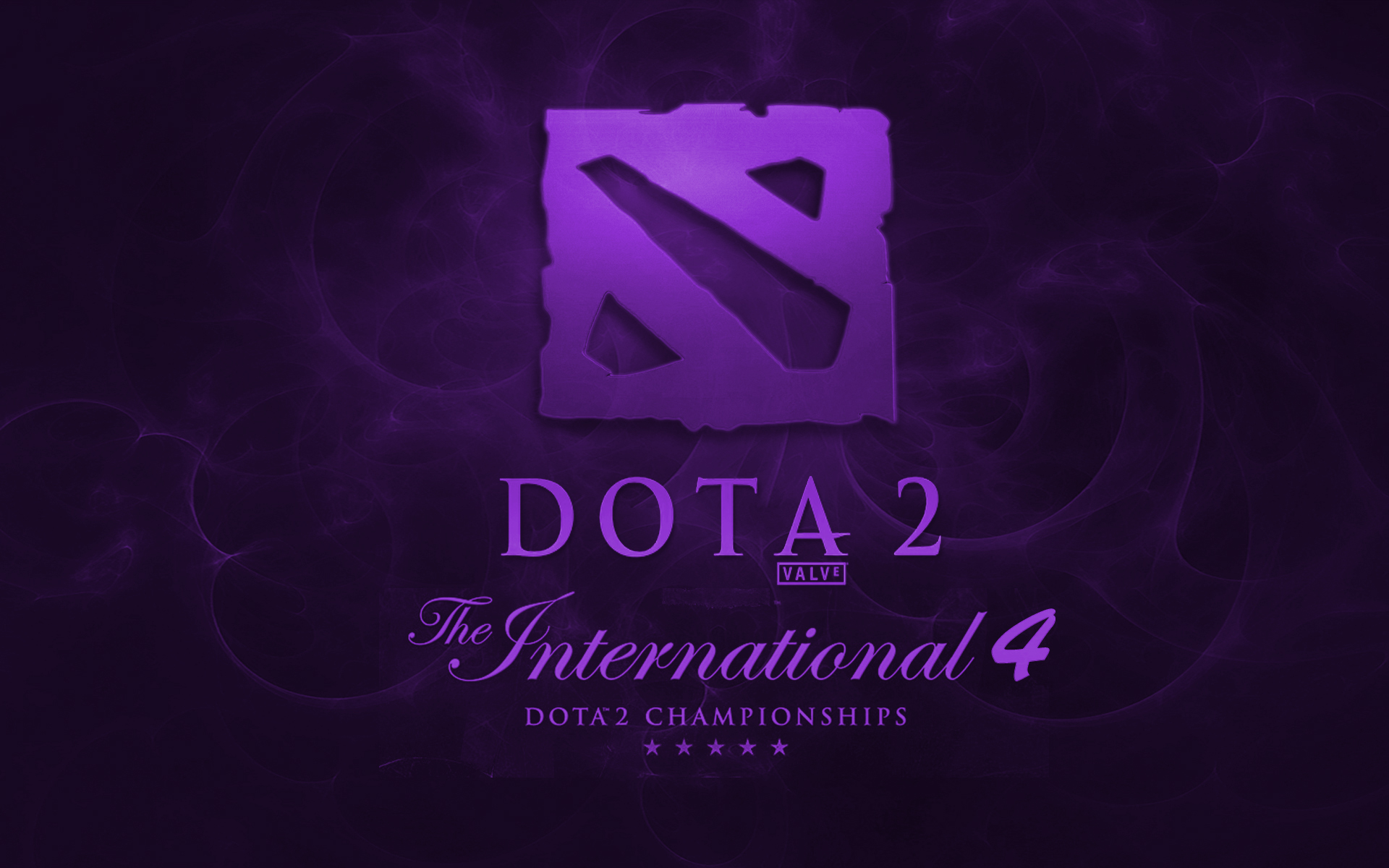 DOTA 2 International 2014 (LoadingScreen)
Collection by
Maxumen
DOTA 2 International 2014 (LoadingScreen)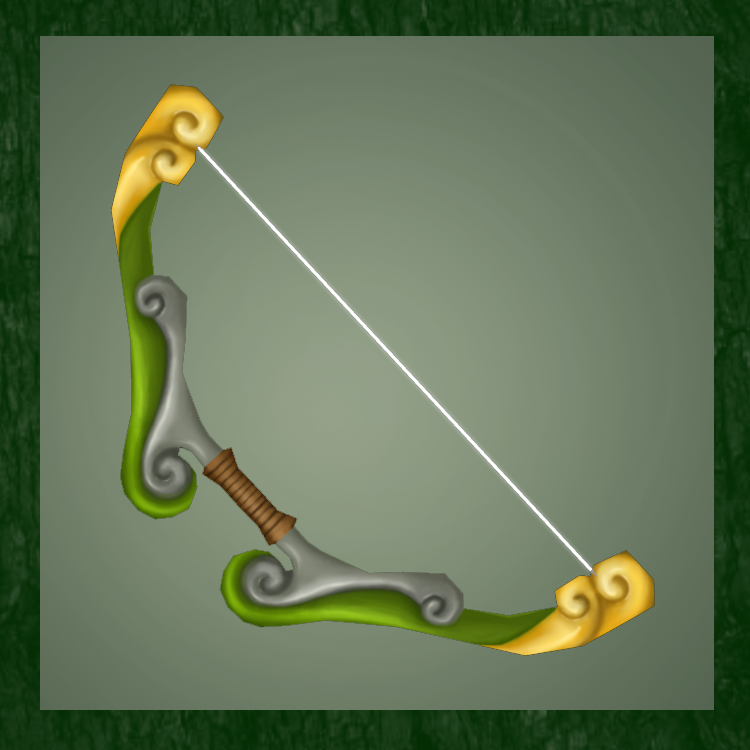 Chosen of the Wind
Collection by
DigitalCrest
Windrunner has quite many sets focusing on the nature aspect, so I wanted to make something different, that had more to do with her lore. Chosen of the Wind is a (still to be completed) set with focus on the wind- element, which had an important role in th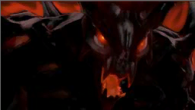 DOTA 2 - Articulos
Collection by
Dimon
Very Nice !!!!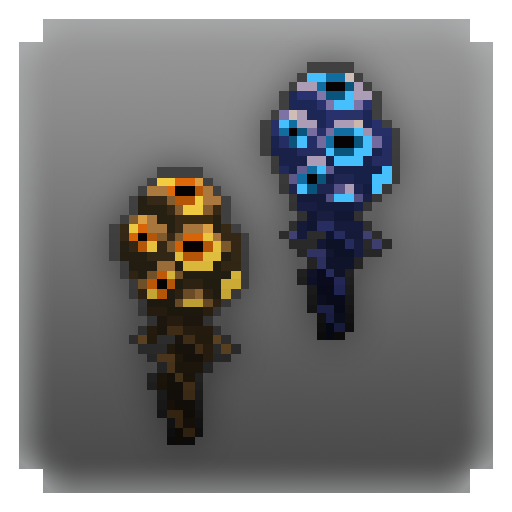 Warding Emoticons
Collection by
VirtuousRage
Observer Warding and Sentry Warding Emoticons!!! Now when those lane carries ask where their lane support went... they'll know. They'll all know!!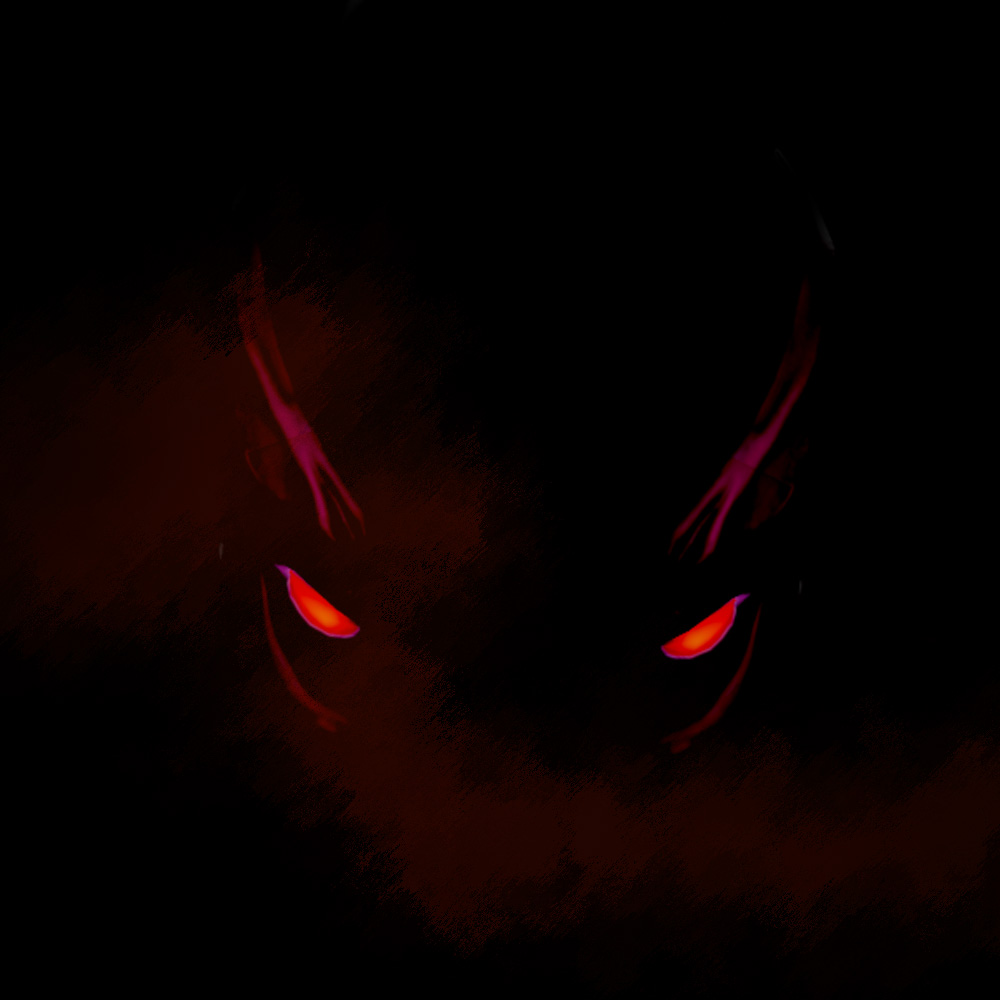 Form of the Scorned Ethereal - Spectre
Collection by
BPD
From the depth of her reclusion residing from failure. Mercurial questions her very presence after tasting defeat. After aeons of struggling, her clouded mind begins to clear and becomes enraged from the envolping clarity. Her defeasance was nothing more t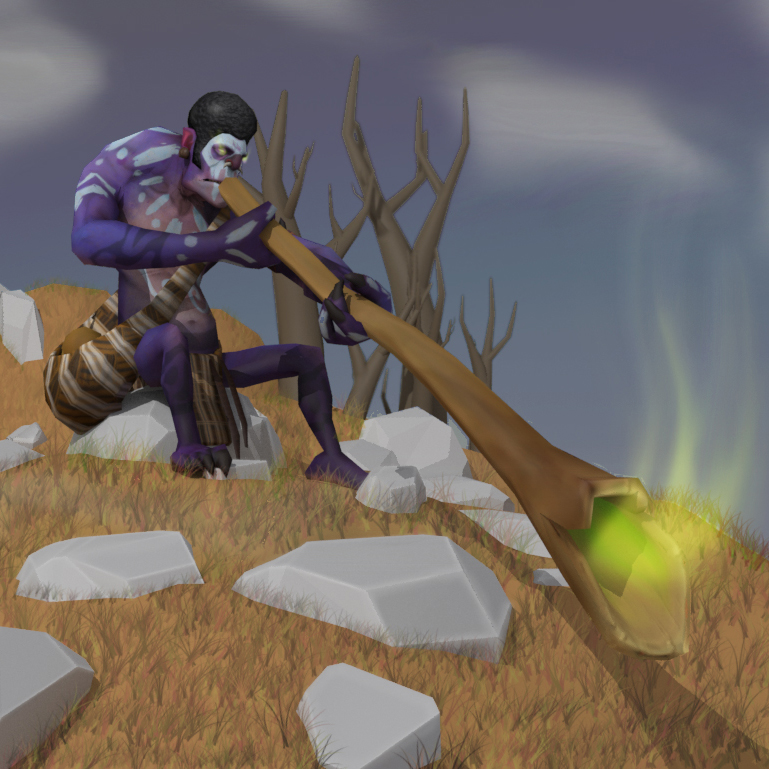 Sound of the Mabak Woods
Collection by
No Pie For You!
During his training on the Arktura isles, Zharvakko learned the importance of music and sounds in aiding his rituals. So he set forth into the nearby woods of Mabak, where he studied the local traditions and comunion with the forest spirits. Now, once thes

Abaddon Collection
Collection by
Huk
Различные приколюшечки для Абаддона ;3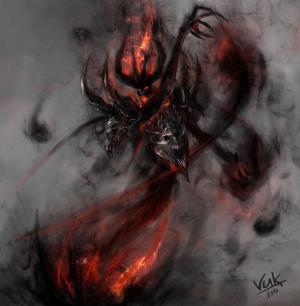 No soul
Collection by
Hentai Senpai
Very cool and amazing

Emote item pack
Collection by
rafa
Emote item packs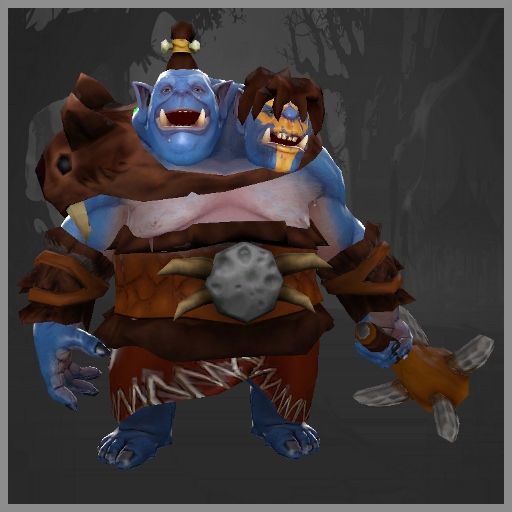 Savage Ogre Magi
Collection by
Zalak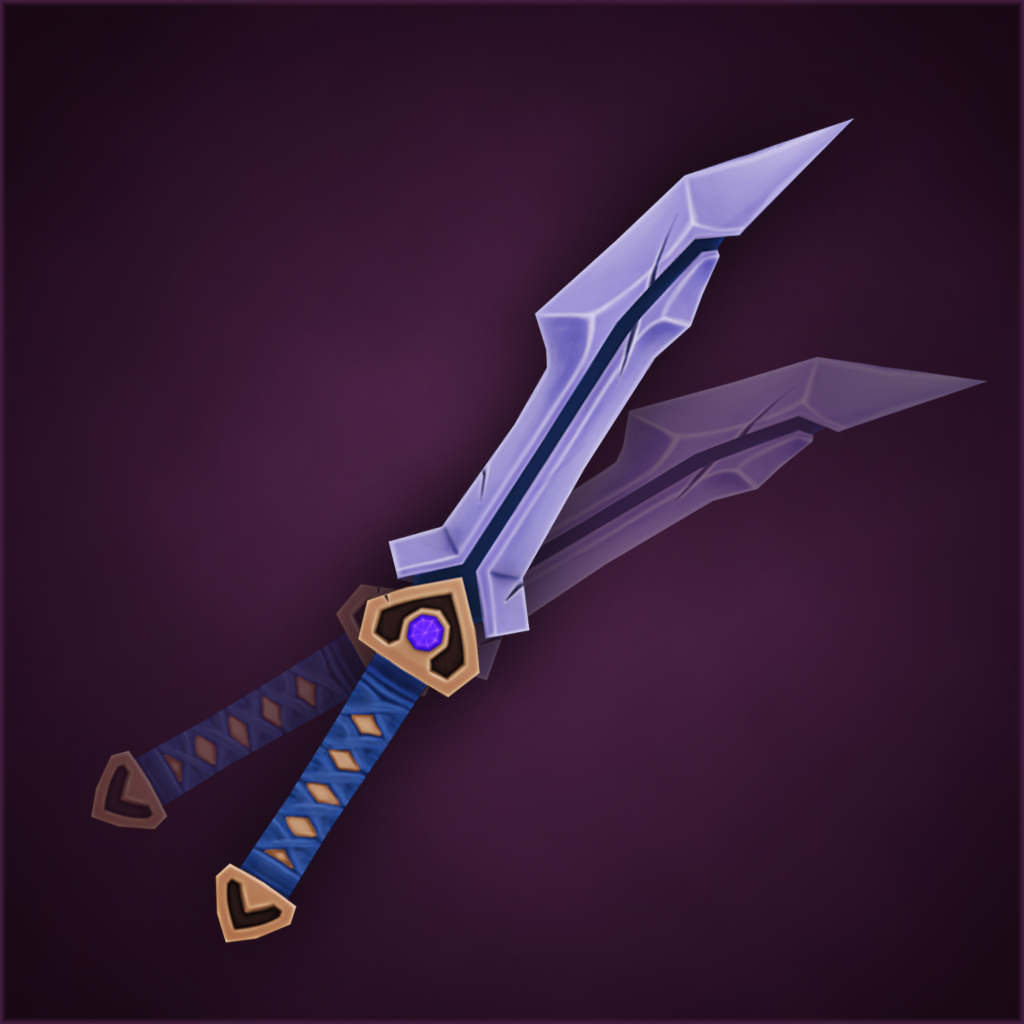 Nemfis Daggers
Collection by
Sebastian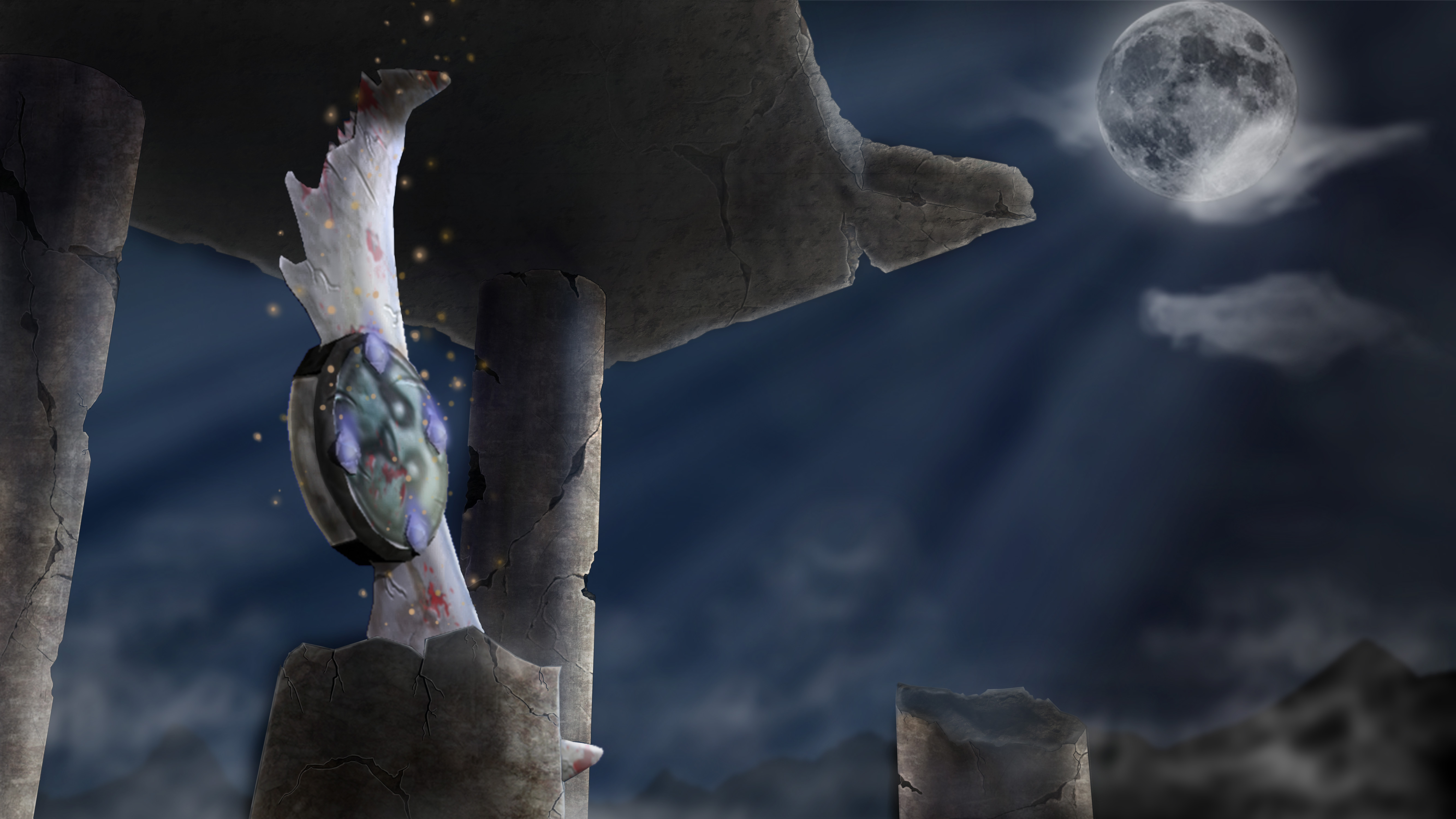 Antimage : the old slicers
Collection by
Farness
Even broken, those blades haven't lost their sharpness !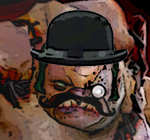 cultured pudge)
Collection by
Katka Destroyer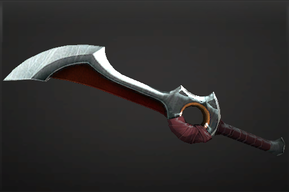 Meranth Executioner's Blade
Collection by
wtf 0_o
A single edged blade perfect for quickly removing heads. Or legs. Or arms. Метки: Standard, Common, Equipment, Weapon, Sven, 18, Можно обменивать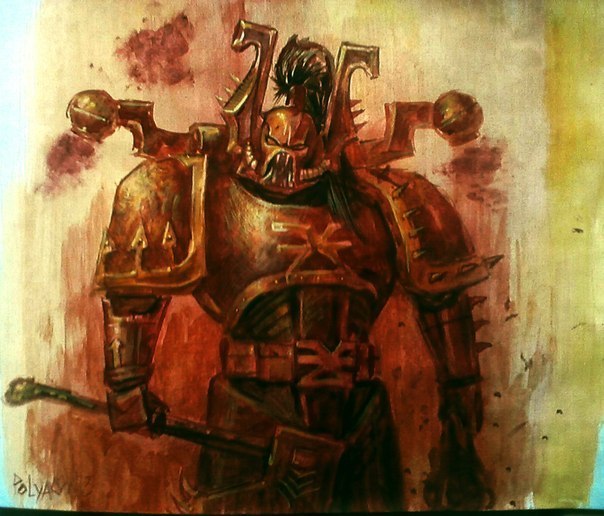 Favorite
Collection by
WAMPIRE
Здесь будет собрана колекция работ Workshop.