Showing 2341-2370 of 8,129 entries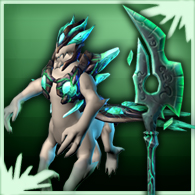 Igneous Crystalys Item Set
Collection by
MBP_12
My Polycount Contest entry! :)

[Idea] Cave Johnson announcer
Collection by
Freeman
In my view, this voice may sound like a great announcer. I think he should be in Dota 2. Just listen this incredible voice.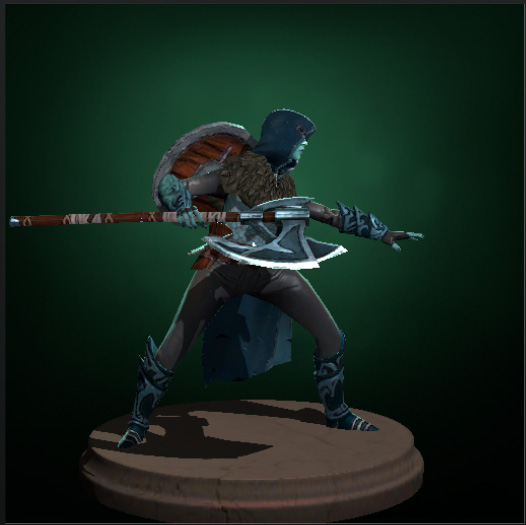 The Shieldmaiden
Collection by
Noc_Attenti
A new set for PA, A Viking PA, " The Shieldmaiden ".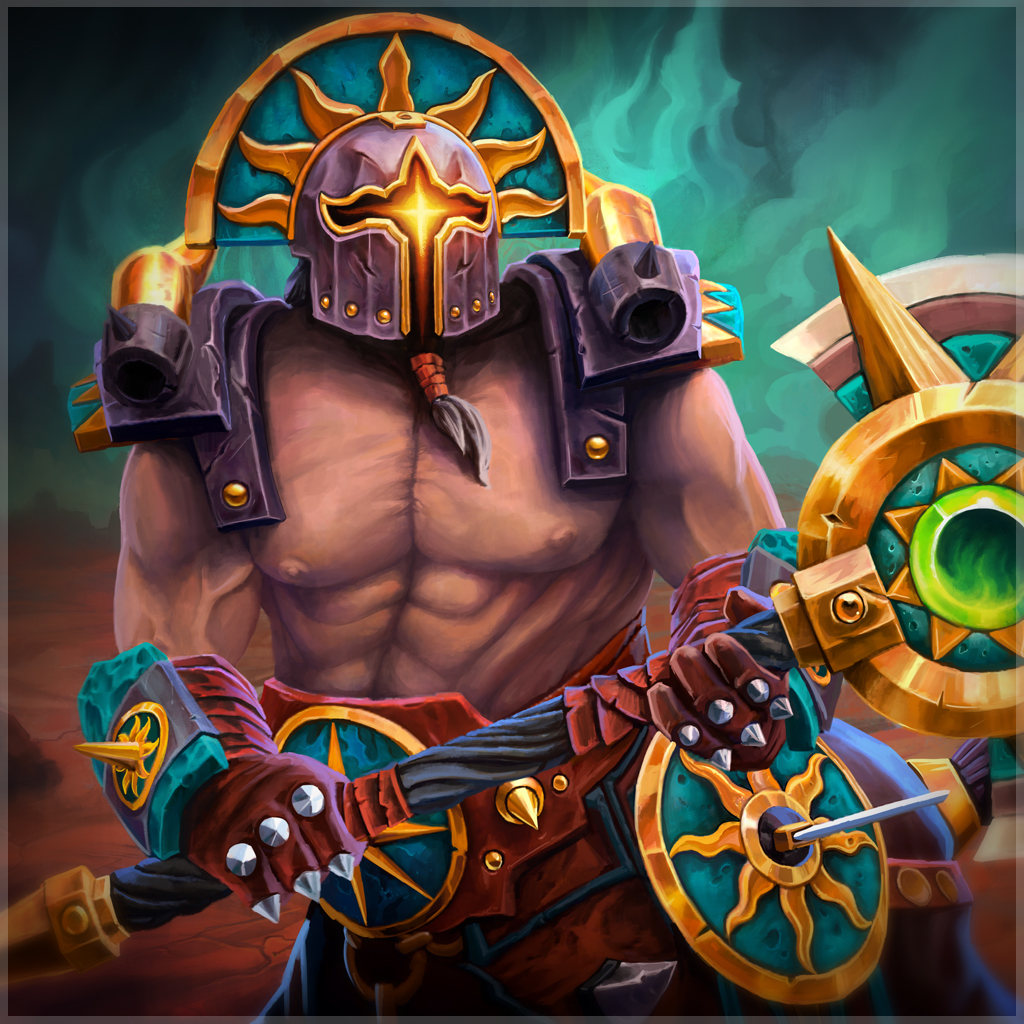 Servant of the Sun
Collection by
[prosto-mogy]
We hope you like it! :)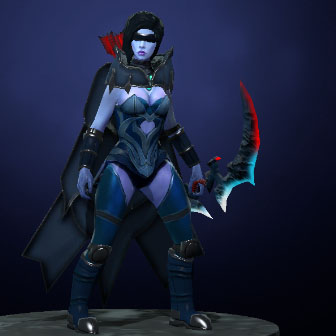 Demon hunter
Collection by
Joker
Demon hunter set for drow ranger!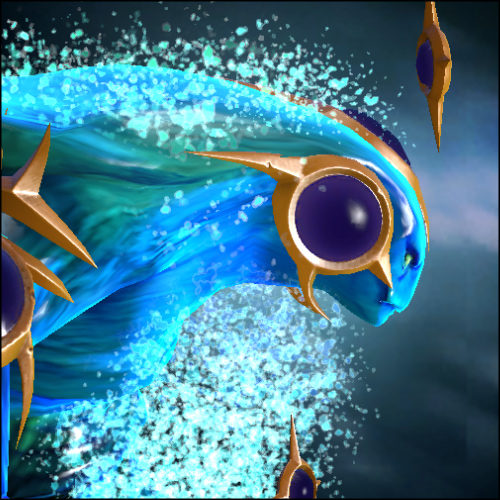 Eris
Collection by
Sebastian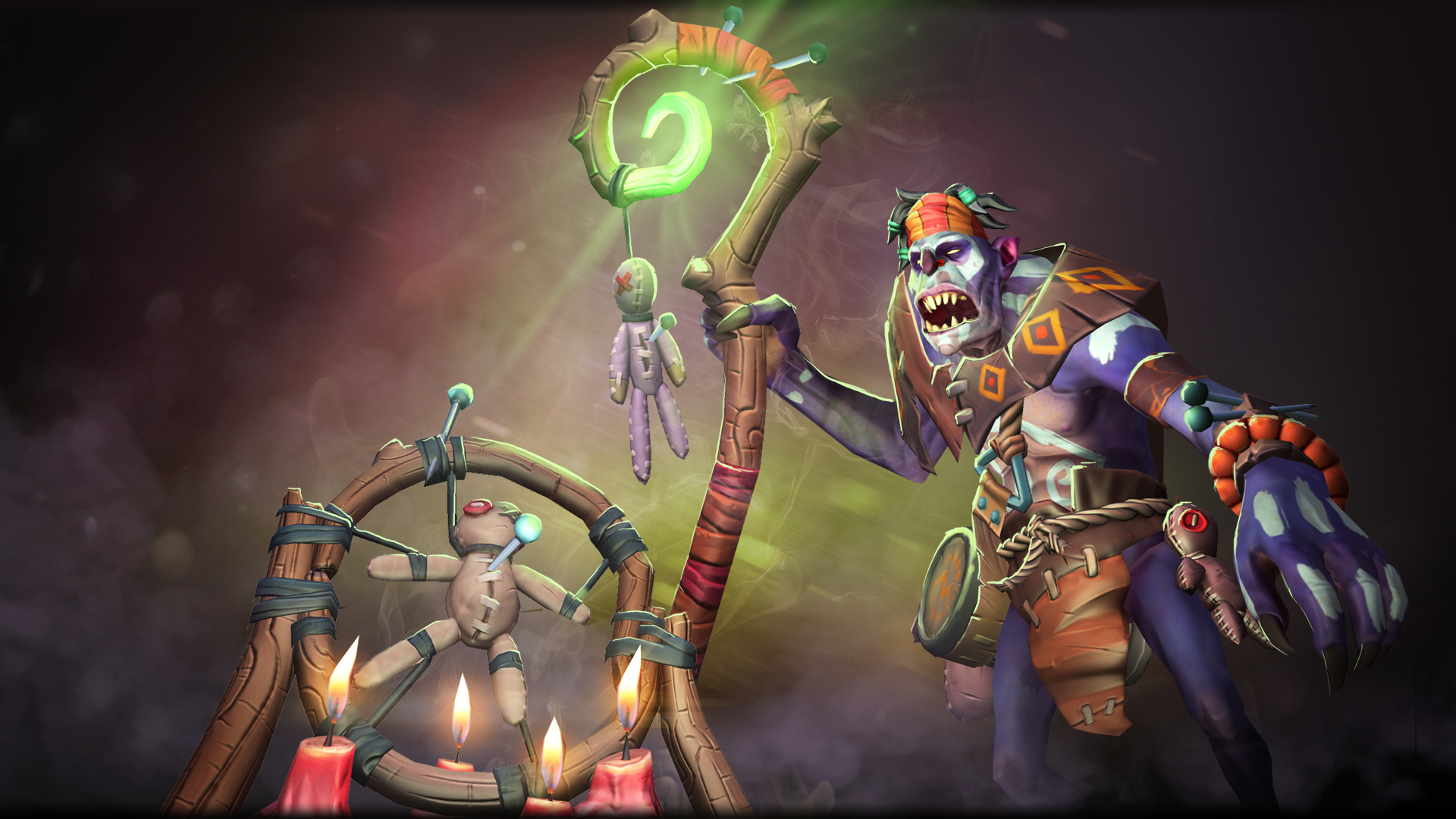 Mysterious VoodooMaster (WD set )
Collection by
mihalceanu
Witch doctor set with a Voodoo elder feel to it : dont forget to follow if u like it :)

Ruby Guardian set
Collection by
Shang Tsung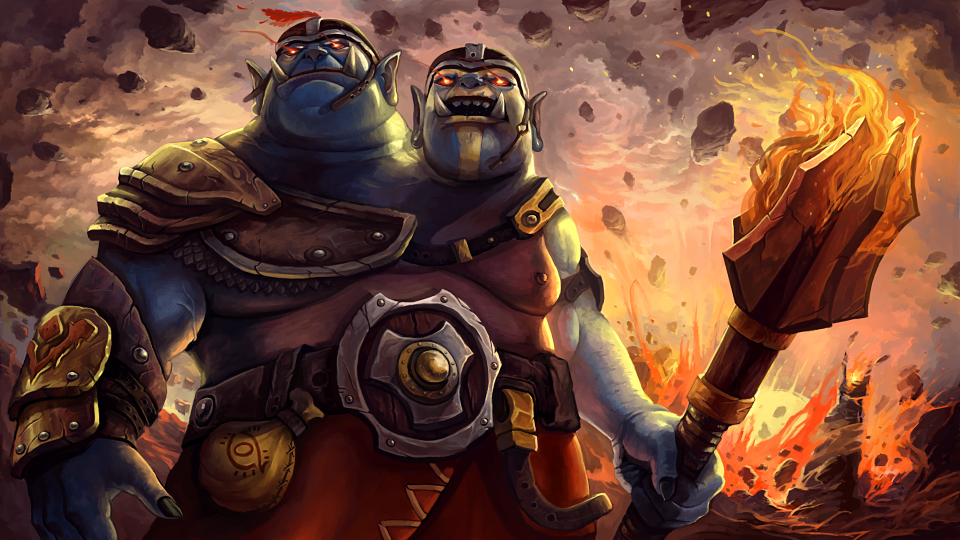 Squire of the Knight's Order
Collection by
VirtuousRage
Squire of the Knight's Order Set Tired of the constant taunts by the other heroes about his intelligence and weight, Aggron Stonebreak decides to ditch the quiet life in the woods and train under the guidance of Purist Thunderwrath, the Omniknight. Puri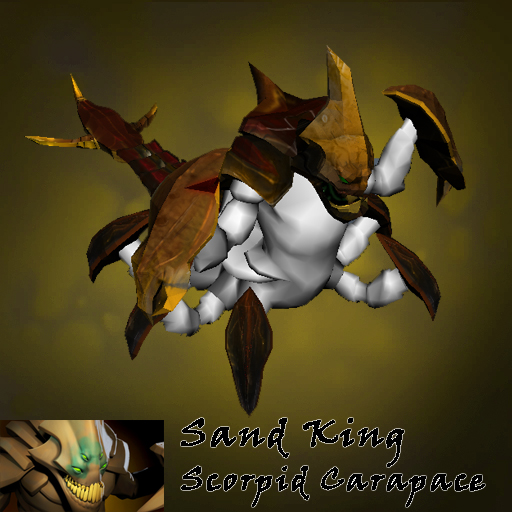 Scorpid Carapace set for Sand King
Collection by
DC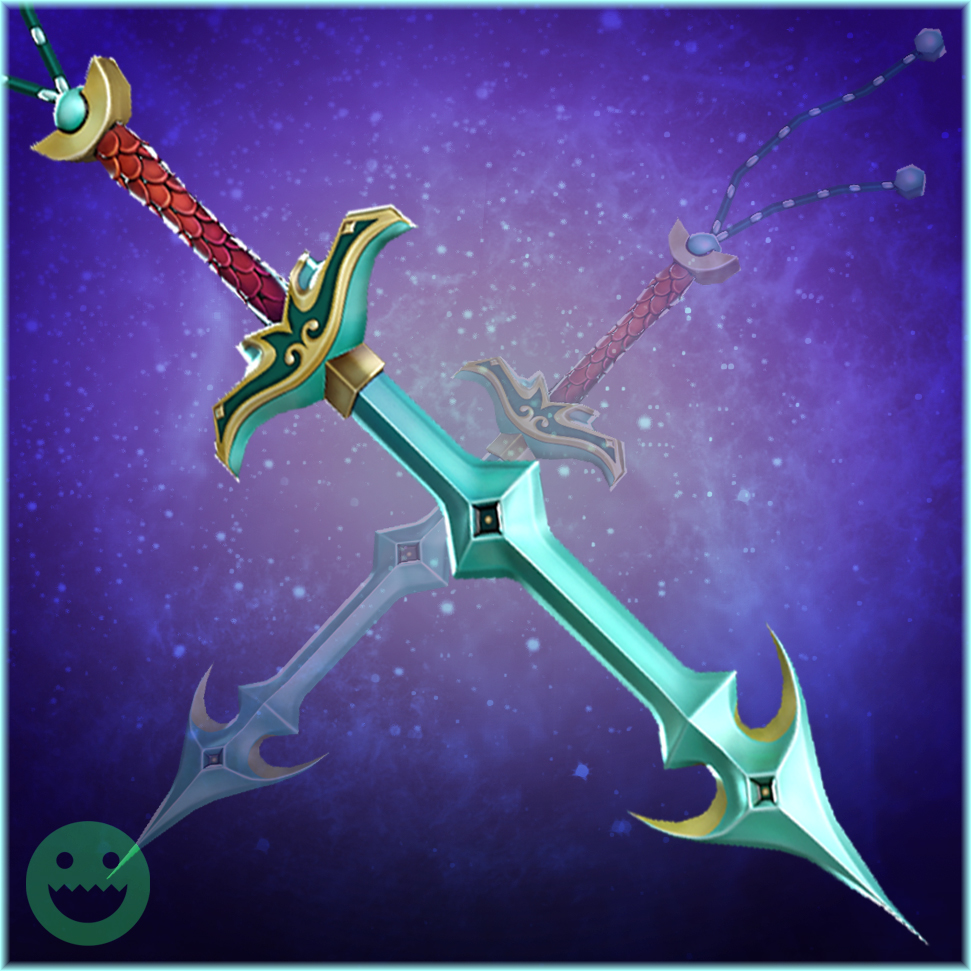 Crystal Reef Longswords
Collection by
YOU
A set of fine longswords from the depths of Crystal Reef, fit only for the fiercest and most noble of the Slithereen Guard.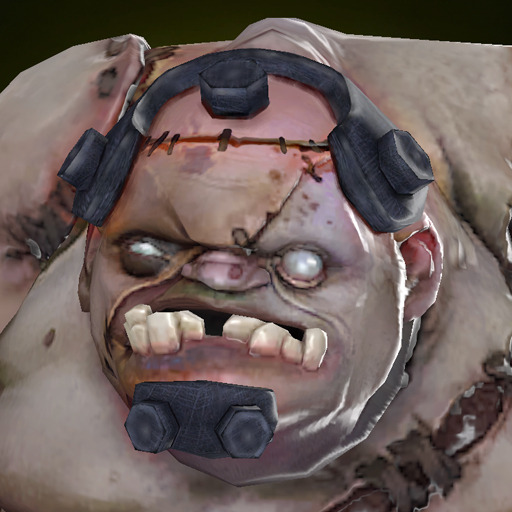 Reinforced Man-Mincer
Collection by
Vermilion Wlad

Silent Flame Set
Collection by
tokphobia
The Silent Flame set for Silencer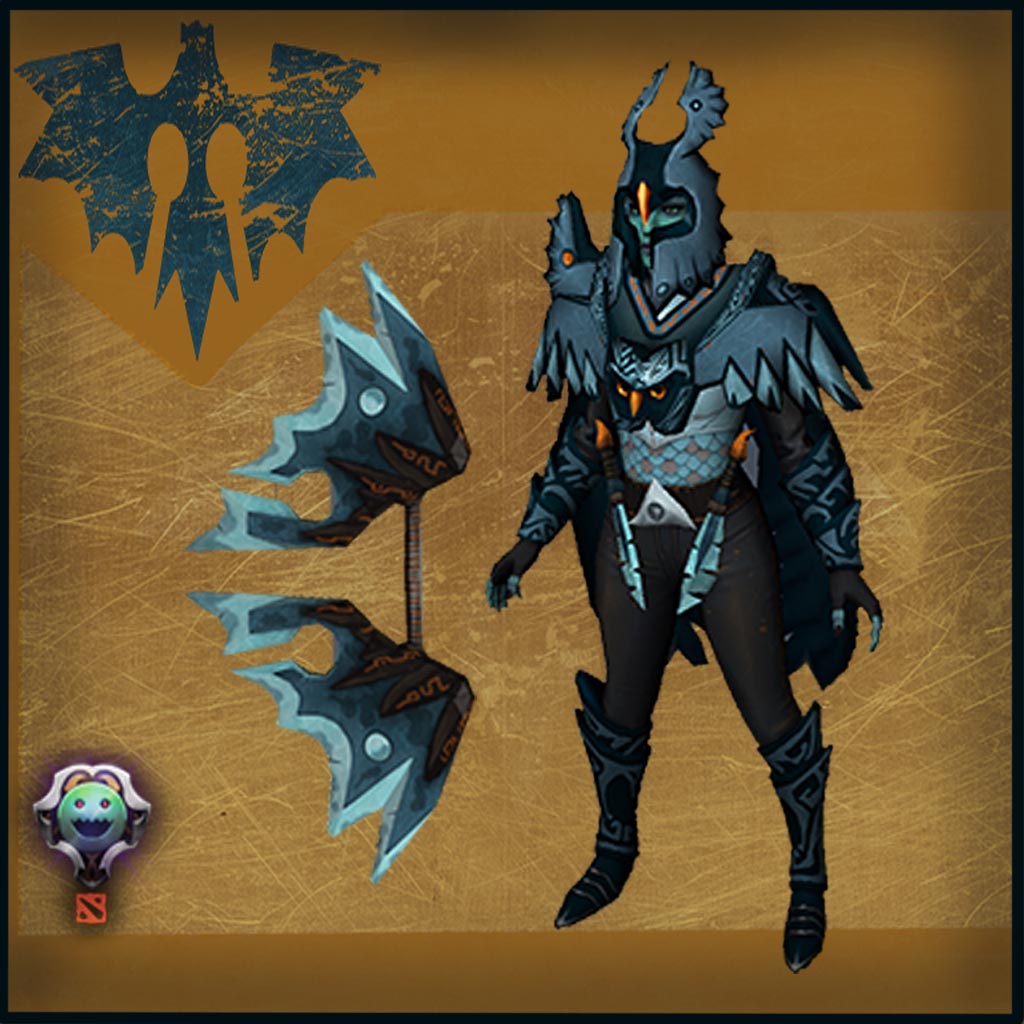 Killer from Above
Collection by
MrNiceGuy
The bird of prey themed Phantom Assassin set called Killer from Above I made for the Polycount Dota 2 Contest. The work in progress could be seen here: http://www.polycount.com/forum/showthread.php?t=108018 I hope you like it :) !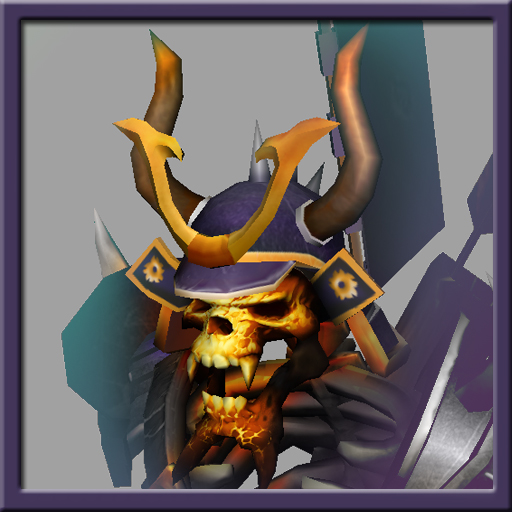 Samurai_Clink
Collection by
YOLO MAN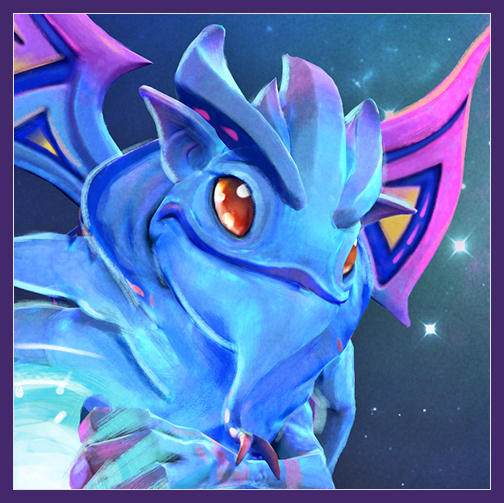 Cosmic Trickster
Collection by
Frump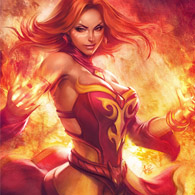 Best of Lina's set
Collection by
[ori]Yorik
Best of Lina's sets. The most "hot" hero at dota 2.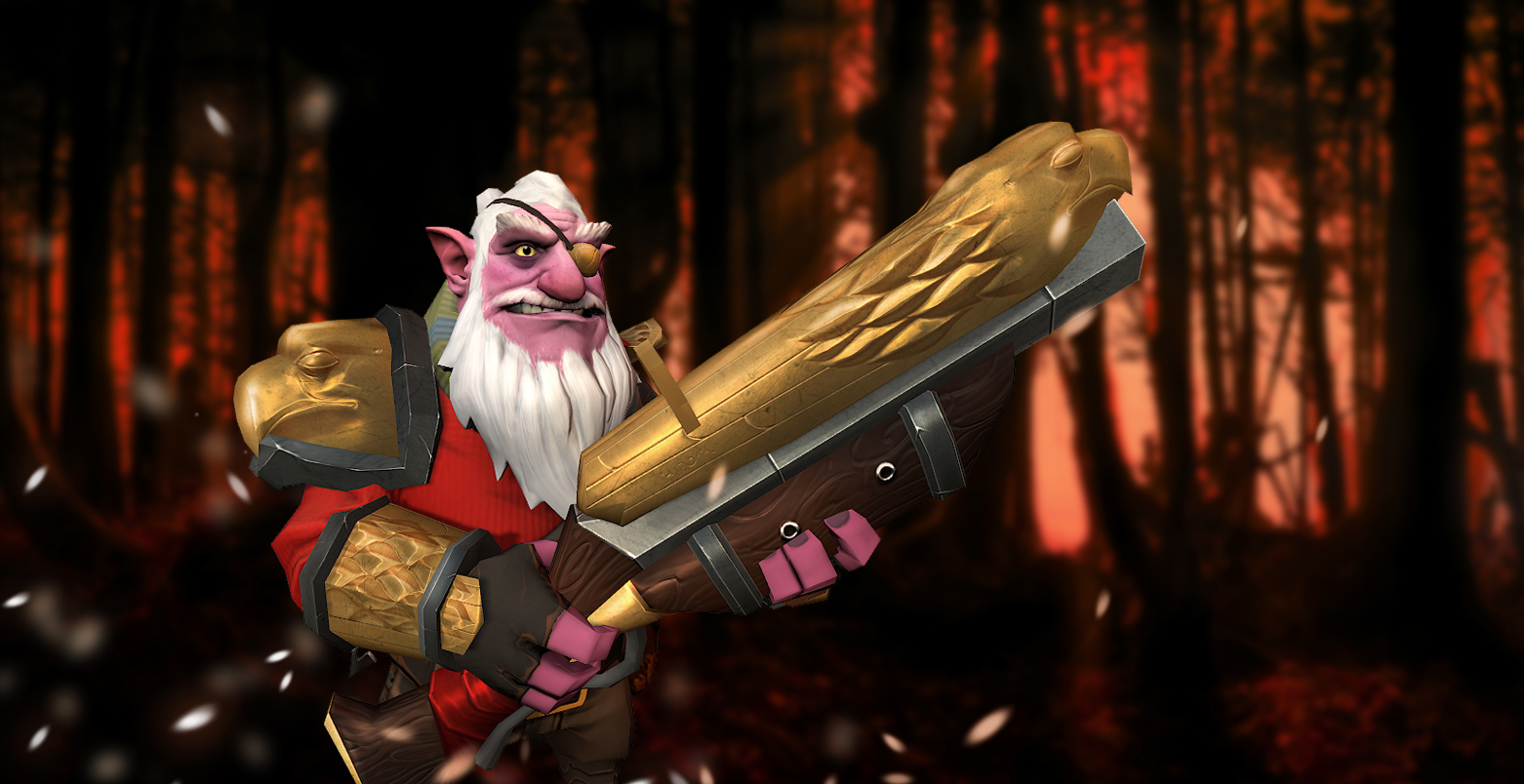 Snipers Veteran Arms Set
Collection by
Xajai
While on his travels, a young and brash Sniper encountered his most challenging contract. Several others heroes had before him and failed to succeed and return alive. The task involved ridding a village of a notorious creature that swept through the night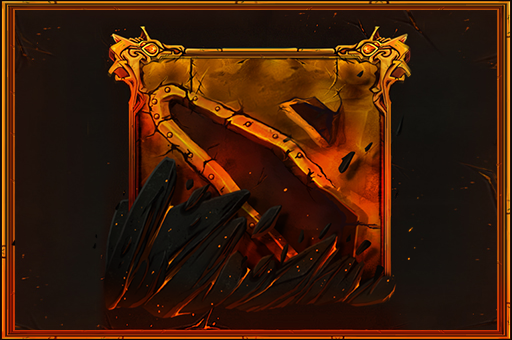 HUD SKIN - Flame Gate
Collection by
JovaGrof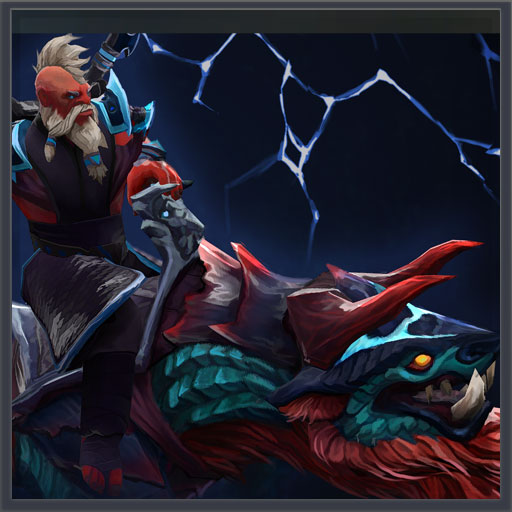 Ensemble of the Great Deluge
Collection by
OrganizedChaos
Thanks for your support! :D This is now in game here- http://www.dota2.com/store/itemdetails/11451?r=cd

Quirky Emoticon Pack
Collection by
SKULLSPLITTER
A collection of cute and cool emoticons for use in DOTA 2! Check out the 1st pack here: http://steamcommunity.com/workshop/filedetails/?id=317610605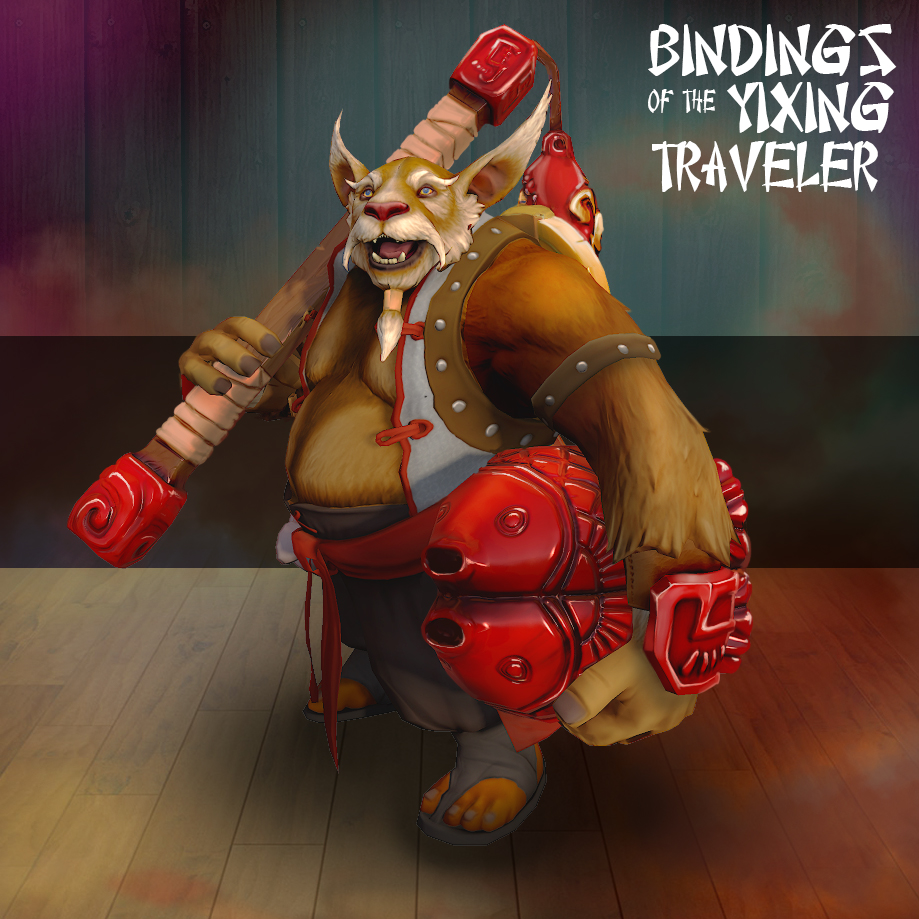 Bindings of the Yixing Traveler
Collection by
Xajai
Sweeping through the land, leaving a trail of empty casks, bottles and kegs, the Brewmaster became common talk at taverns. To truly discover total enlightenment, Mangix had to not stop until he had sampled all drink. His quest took him far east where he me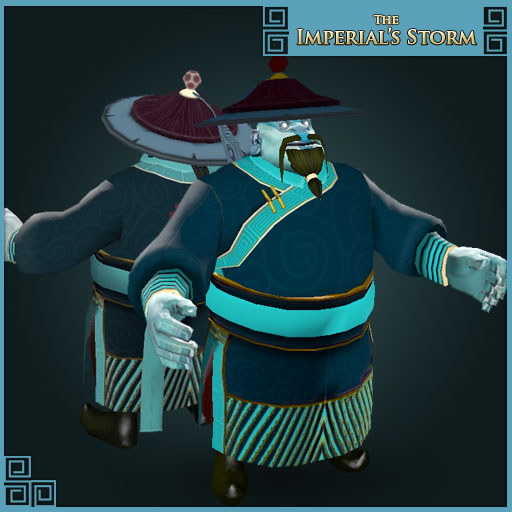 The Imperial's Storm
Collection by
Pin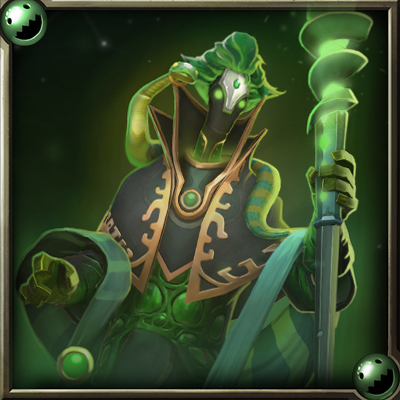 Snake-Charmer set for Rubick
Collection by
Клешня Смерти
Snake-Charmer set for Rubick, the Grand Magus For Polycount Community Chest Event. The snake - a symbol of wisdom. And Rubick has a great mind and talent I hope you like it!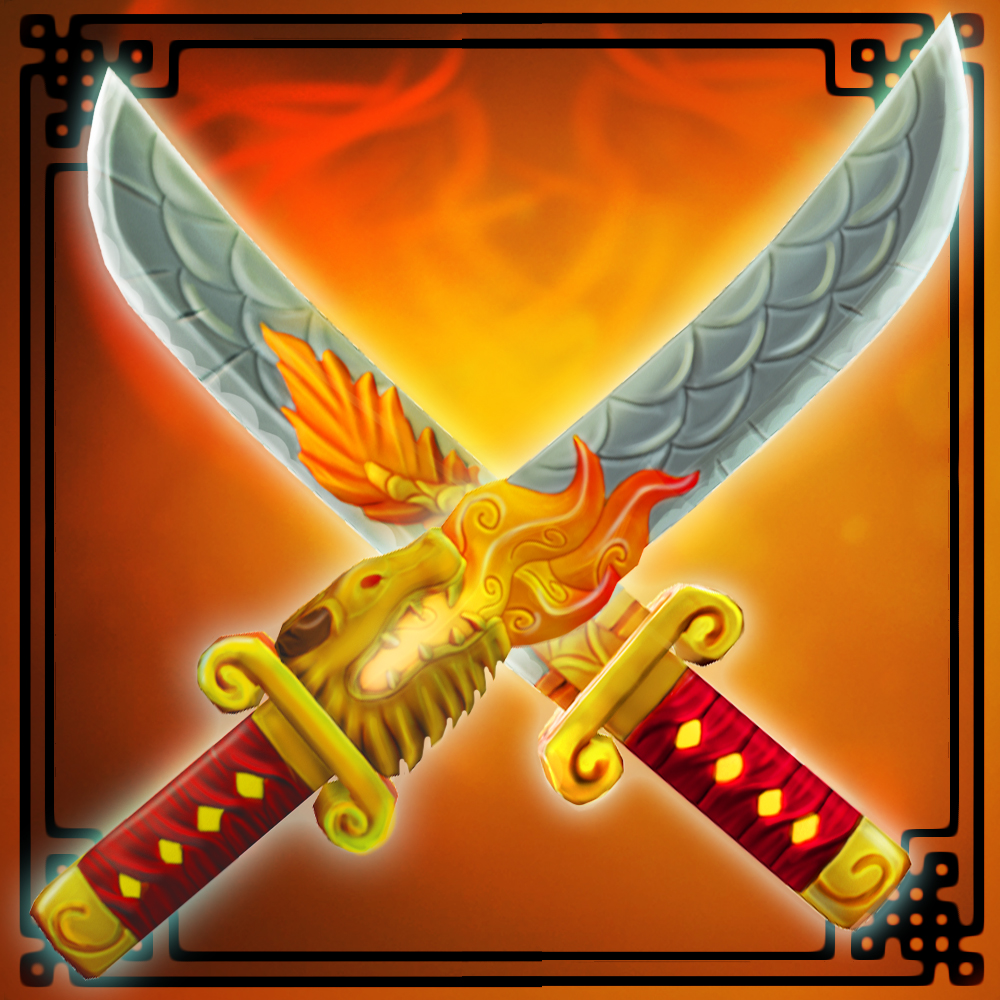 Daisho of the Fire Dragon
Collection by
Sukotto
A pair of magical flame swords imbued with power after being blessed by the Fire Dragon. Daisho are a pair of swords typically worn by Samurai. A daisho is usually a katana and a smaller companion sword, in this case a wakizashi.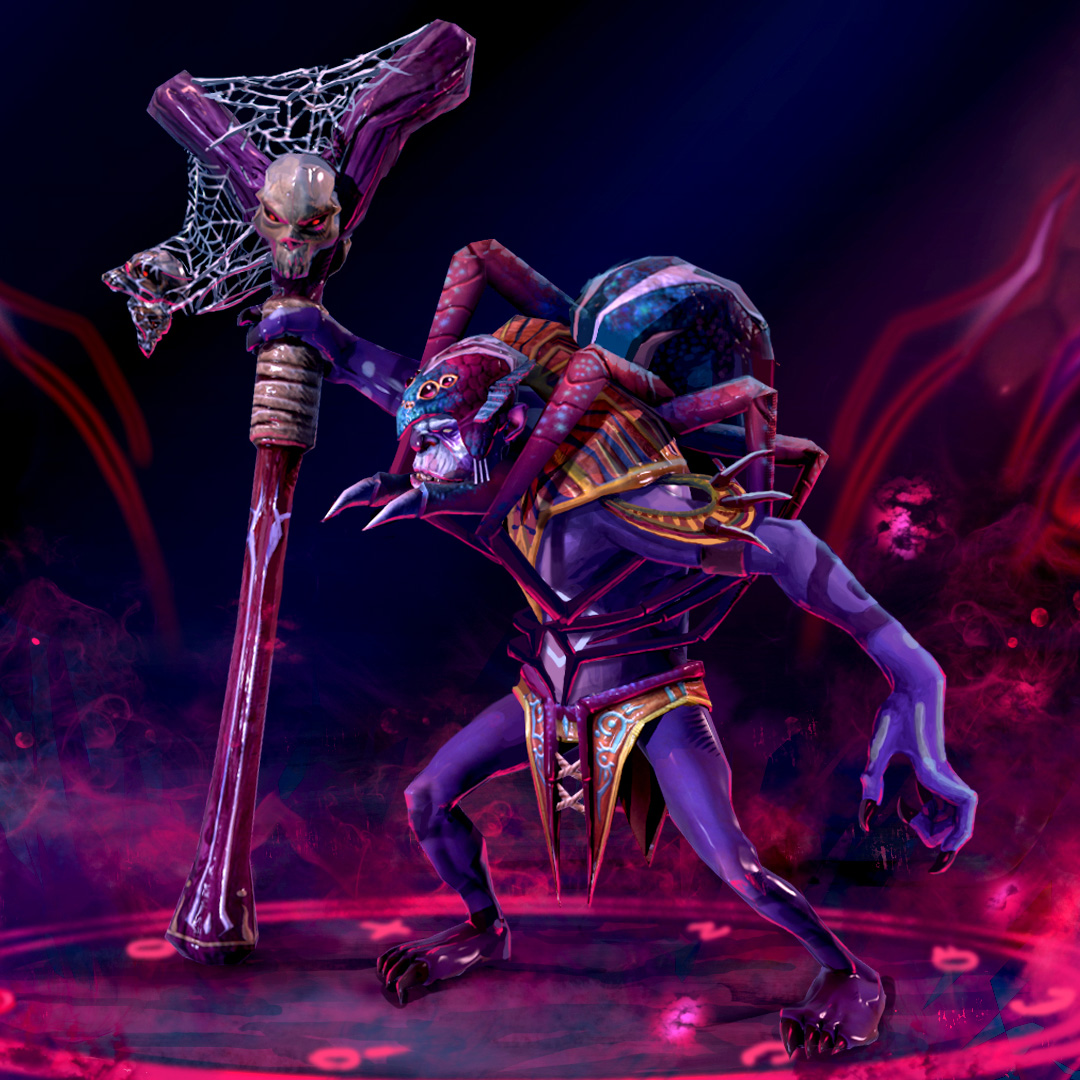 Spider of purple nightmare
Collection by
peacemagic
Spider of purple nightmare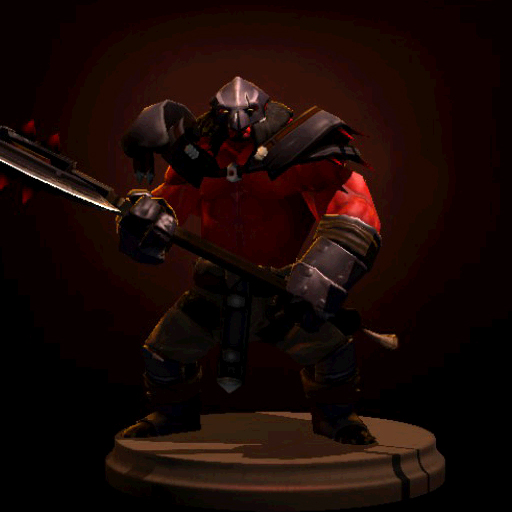 One Many Army
Collection by
DH
Axe is a One Man Army.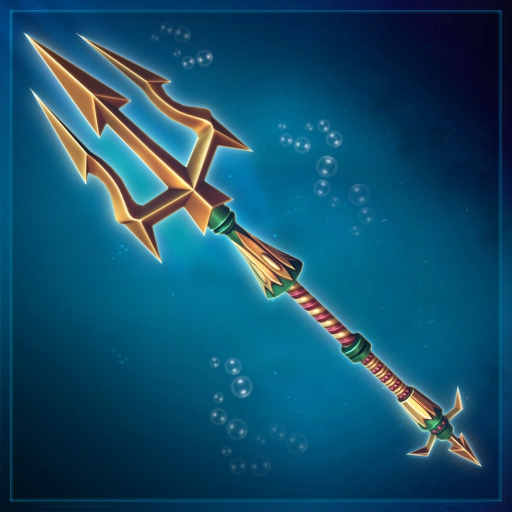 Trident of the Champion Weapon Set
Collection by
RobC.
Two victorious tridents, the weapon of choice for true Slithereen Champions!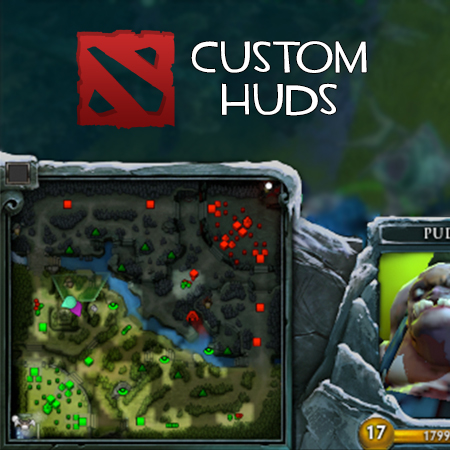 The Custom HUDs Selection
Collection by
vegbrasil
Follow up for the best upcoming HUDs for Dota 2! -> Learn how to create your own hud and publish it: http://www.dota2.com/workshop/requirements#hudskin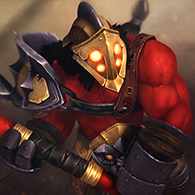 Colosseum Set
Collection by
Sebastian
Axe Colosseum set