Showing 2341-2370 of 9,326 entries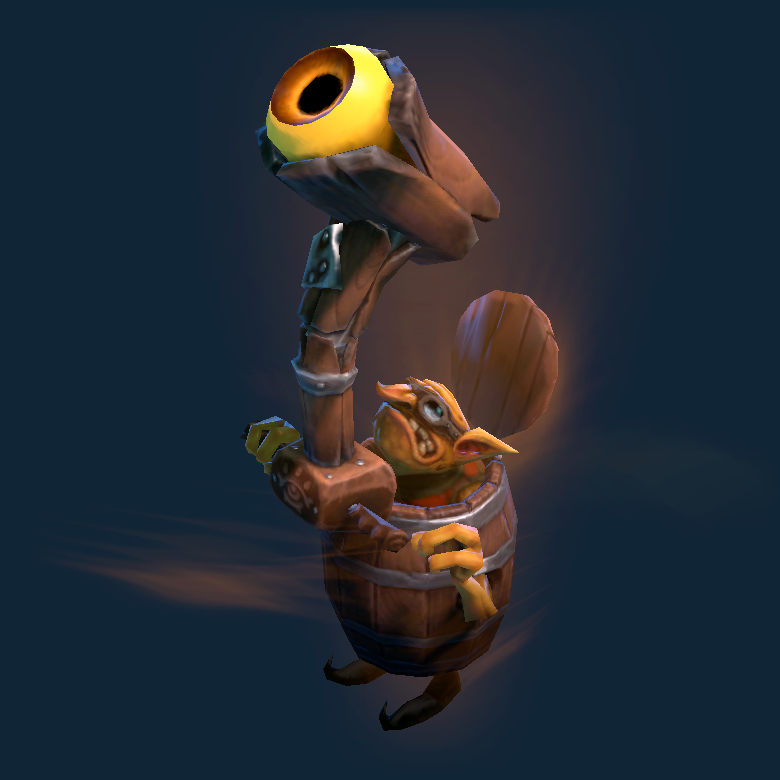 Round-UP Buster
Collection by
VLEKᴬʳᵗꜟˢᵗ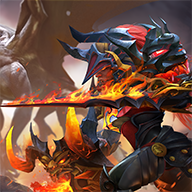 Armaments of the Pyre Lord - DK
Collection by
Jigglypuff
Armaments of the Pyre Lord. A new set for Dragon Knight.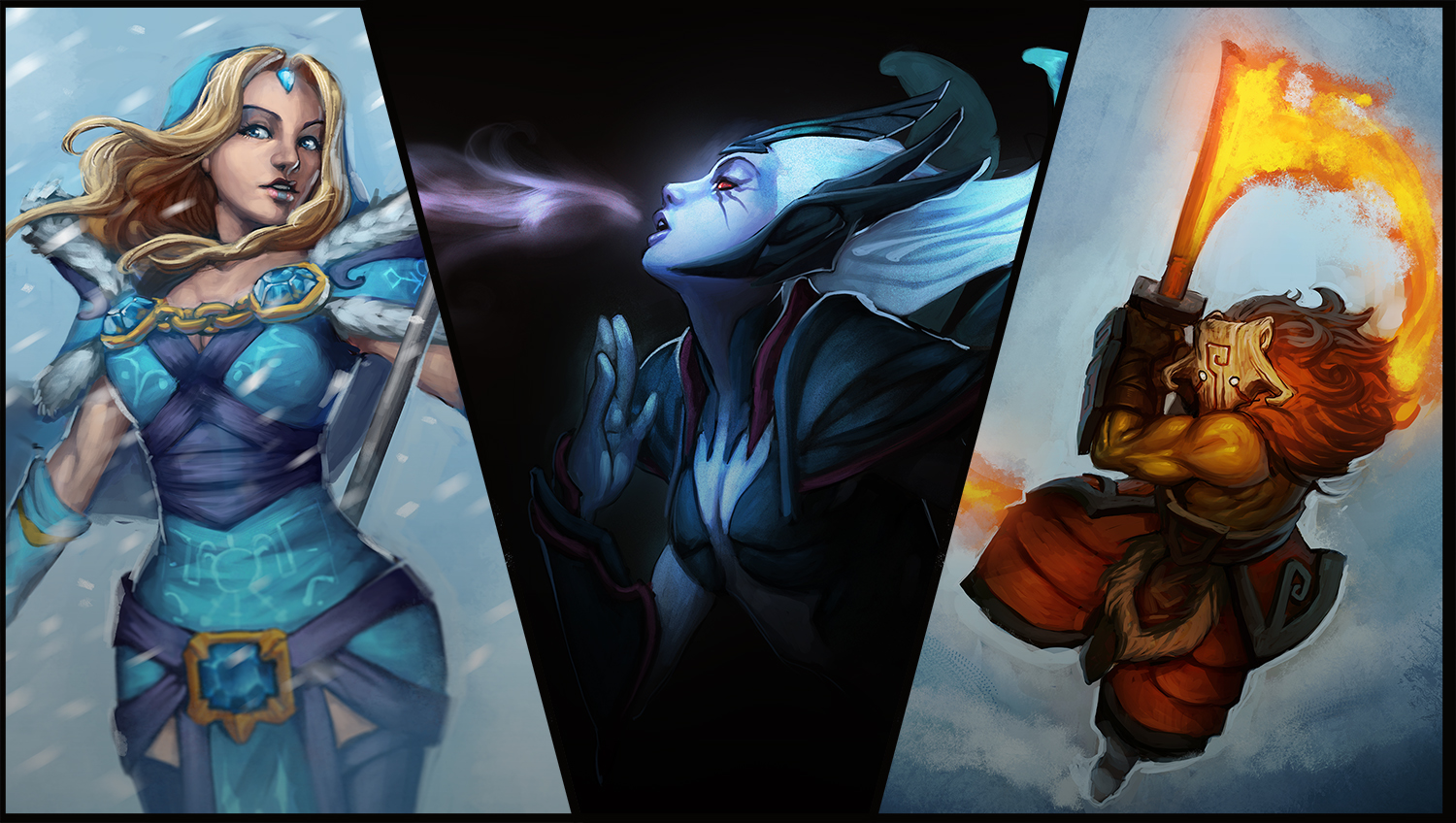 Loading Screens Collection
Collection by
MugenMcFugen
Giving a try for loading screens :D Any crit is welcome! You can check my works on mugenmcfugen.deviantart.com !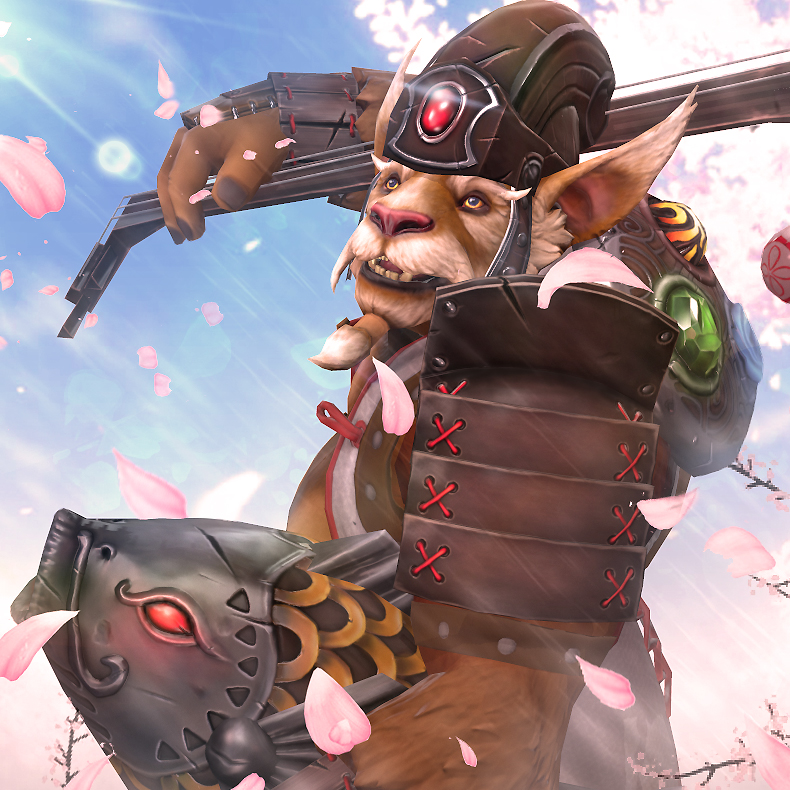 Journey of Spirits
Collection by
RainMaker
Journey of Spirits Set for Brew Master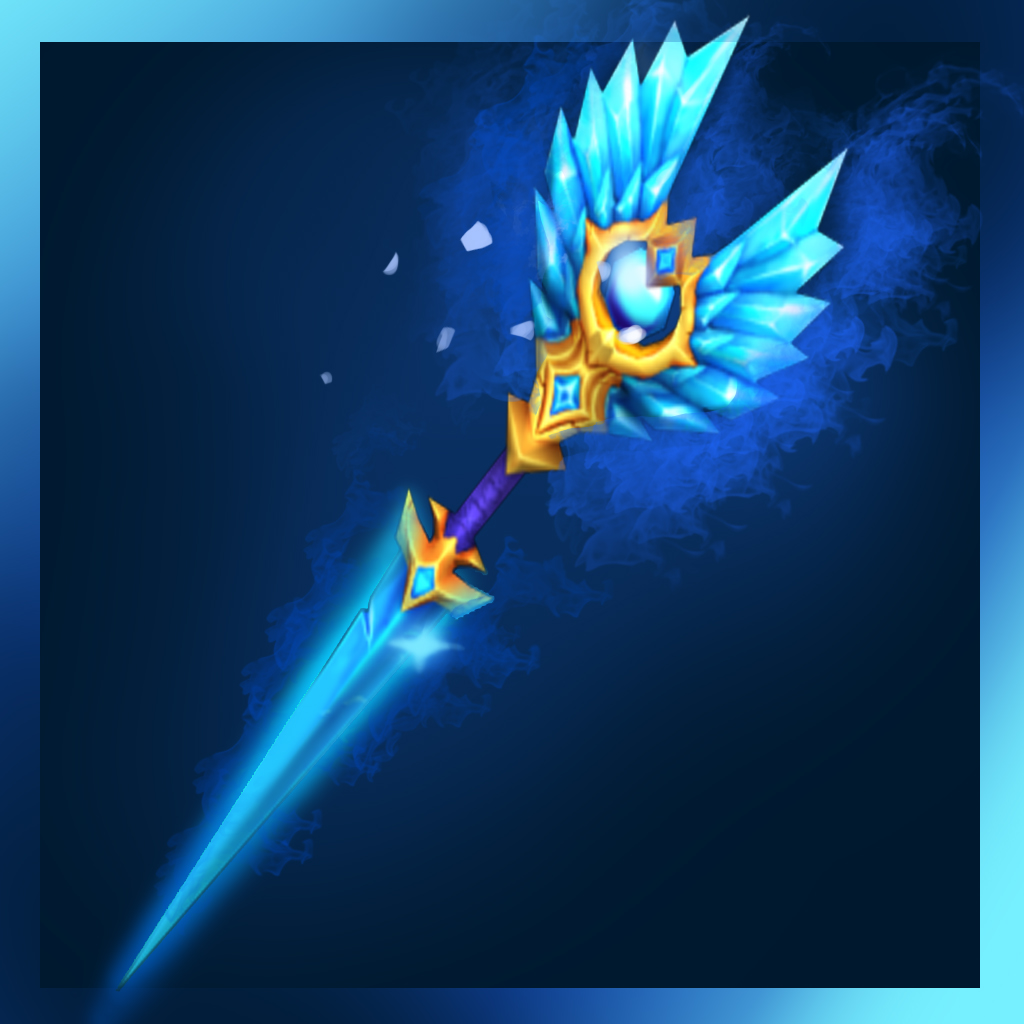 glory of icy arcana
Collection by
澈水
Featherwhite Regalia
Collection by
GG_bond
Featherwhite Regalia made specifically for high placed mages. Hi guys, my third Dota set and this time it is for skywrath mage. Hope you like it. Thanks :) Also I couldn't load weapon fx along with all items together, but it works alone if I test w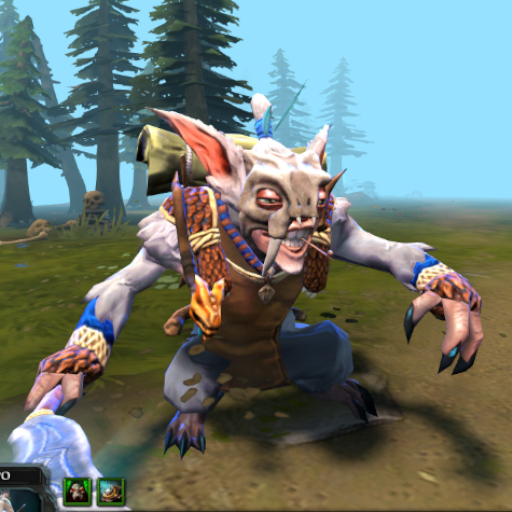 Set for Meepo -Warrior Shaman-
Collection by
Attasik
Представляю Вам новый сэт на Meepo. Идея моей работы - сделать героя в боевом образе с уклоном на шаманские мотивы. Герой становится более храбрым и ему не придется избегать тех, кто больше и сильнее. Сбыт кристалов теперь не его удел."Нас пятеро и мы гот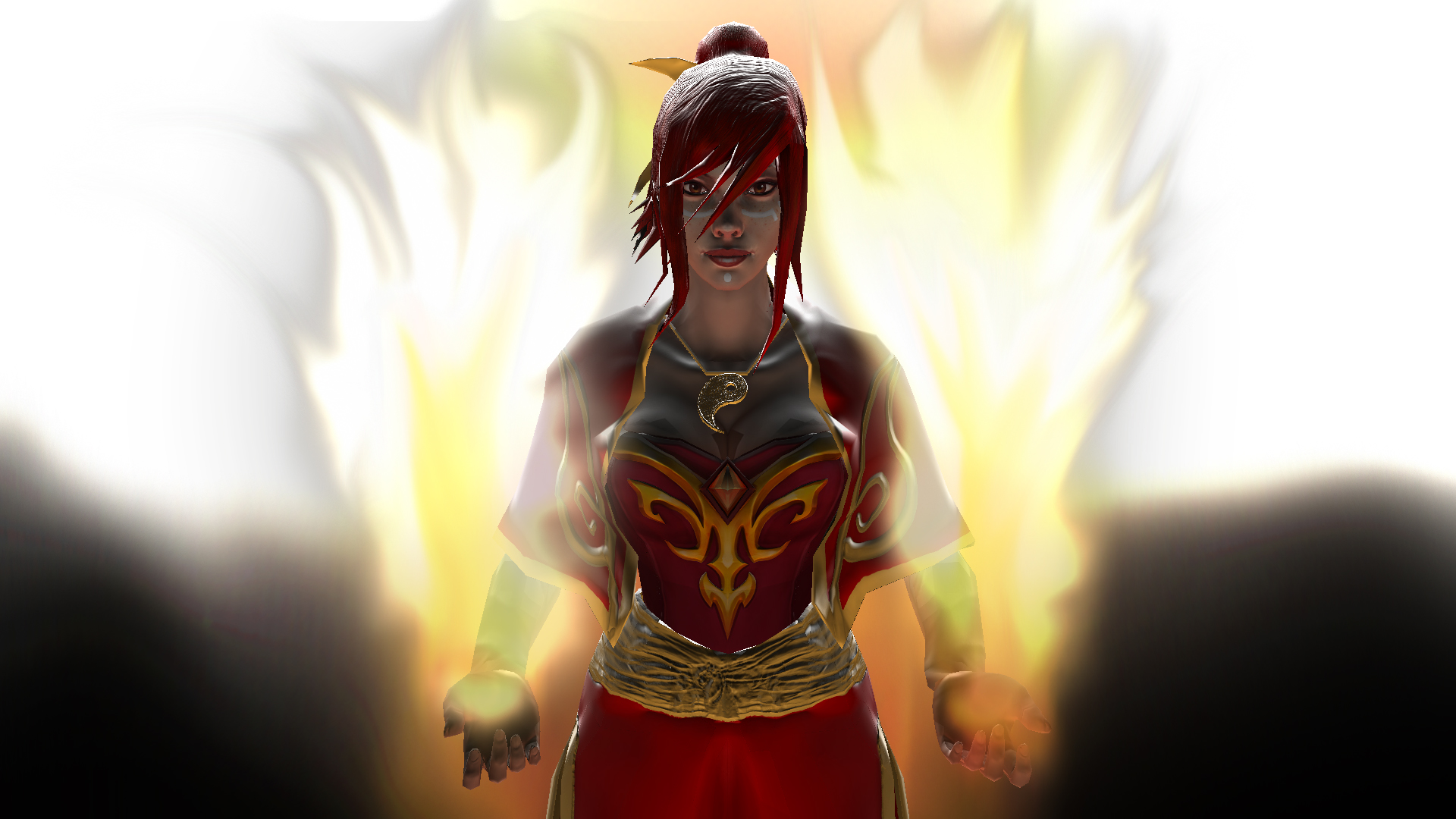 Dragon Empress
Collection by
AS2IA
A set made from the SPRING2014 event. The set is inspired by the cheongsam as well as other oriental garments such as the kimono and gi.
Volcano Armor
Collection by
PeskyPug
it is a set for invoker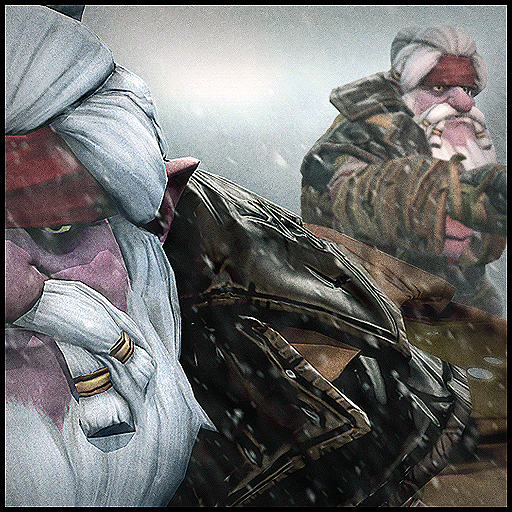 BrontoThunder's Collection
Collection by
Bronto ⚡ Thunder
A unified place for all of my sets and single items waiting to be accepted into the game.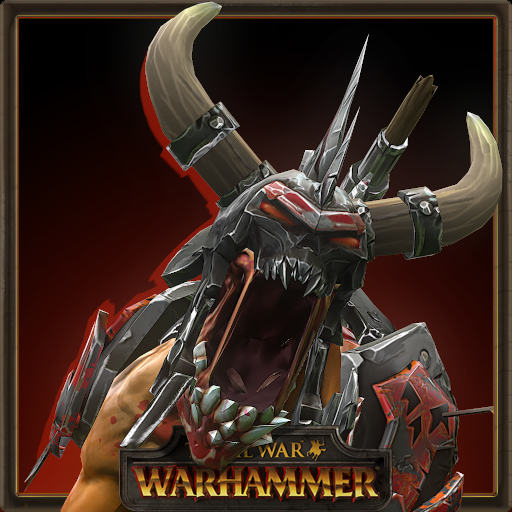 Impure Beast
Collection by
aoae
http://puu.sh/qJ6ZU/4bec4f67f2.gif http://puu.sh/qJ6XI/cba6015131.gif http://puu.sh/qJ6WI/e6369ab463.png http://puu.sh/qJ6Yl/8d1939dd56.gif http://puu.sh/qJ6Vo/31f0137f6a.png Sculpt: htt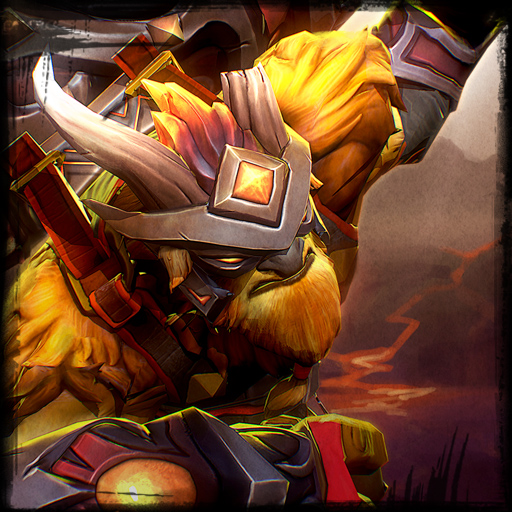 Might of the Earth
Collection by
Mv
The RavaFX Studio is proud to announce our official partnership with the Extra Life Gaming Charity. We have been working diligently with Extra Life to incorporate a method to donate to a good cause and show off support for the charity through in-game cosme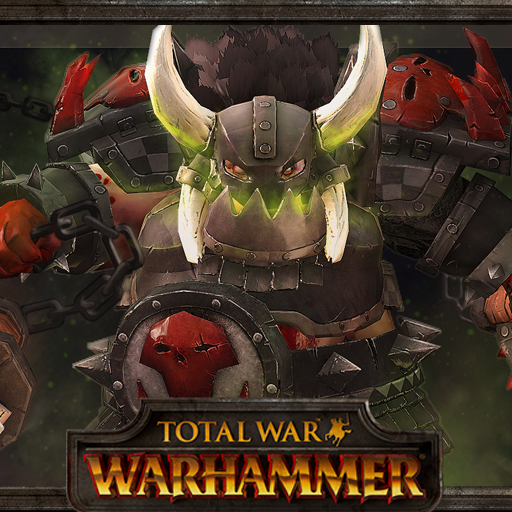 Da Big Waaagh Boss!
Collection by
Shake It Off
Da Big Waaagh Boss Pudge Set Entry for the Total War: Warhammer competition "I'm gonna stomp 'em to dust. I'm gonna grind their bones. I'm gonna pile 'em up inna big fire and roast 'em. I'm gonna bash 'eads, break faces and jump up and down on da b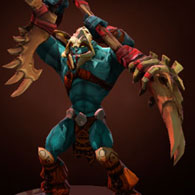 Huskar Great-Fang Spear and Marrow Blade
Collection by
OrganizedChaos
During Huskar's journey for a cause worthy of his honor he came upon a terrible beast known only as the great-fang mauler. A long fierce battle ensued with the terrible beast that tested the very limits of his skill and cunning. Through sheer determinati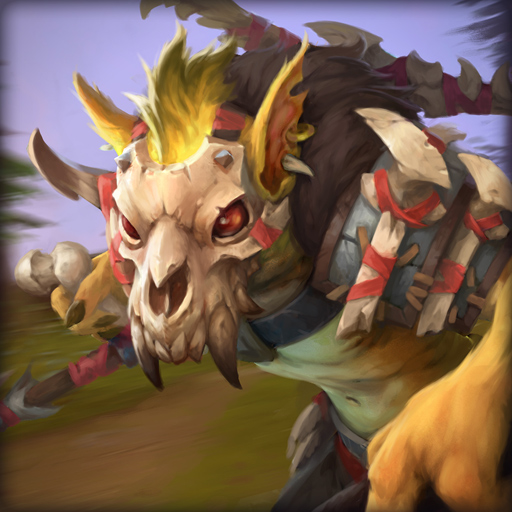 The Ursine Hunter
Collection by
Jeremy Klein
The Ursine Hunter Jeremy Klein Kyle Cornelius (ziedrich)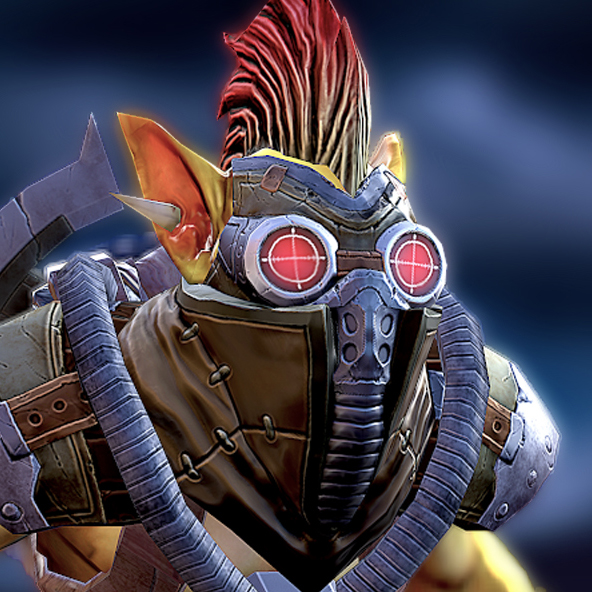 Bounty Hunter - Adept Tracker
Collection by
STMKaras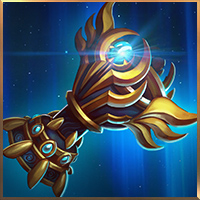 Treasure of the Illustrious Conqueror
Collection by
Puffin
A collection of treasures featuring some classic sets and highly rated creations from the workshop community. Featuring sets for Abaddon, Brewmaster, Lina, Timbersaw, Luna, Venomancer and Witch Doctor, as well as the Bounty Hunter themed courier, Scratchy.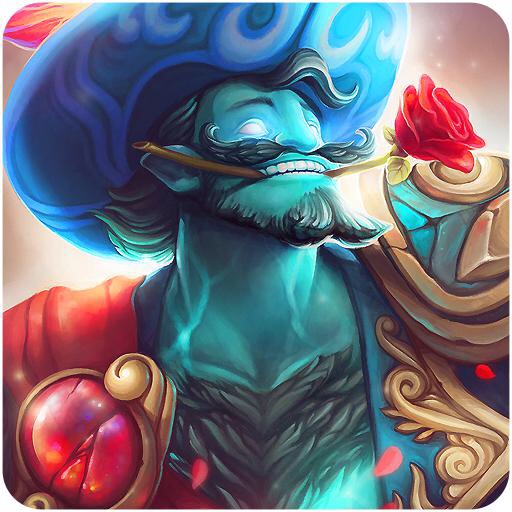 Tormenta
Collection by
Chemical Alia
Traje de la Tormenta | Storm Spirit A set custom-tailored for Storm Spirit's thunderous stage presence. Be sure to see how it works with his Immortal! http://i.imgur.com/tIcbp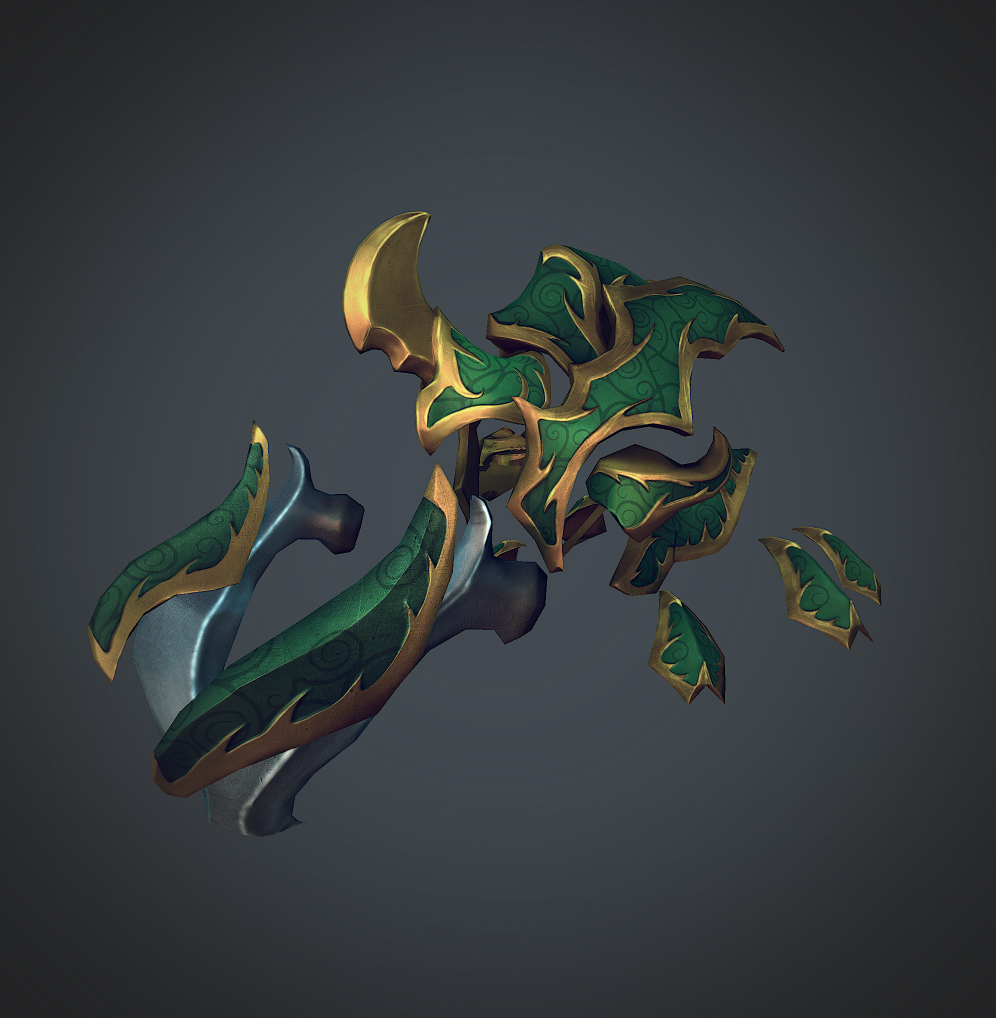 Jade Warrior Set
Collection by
Virgl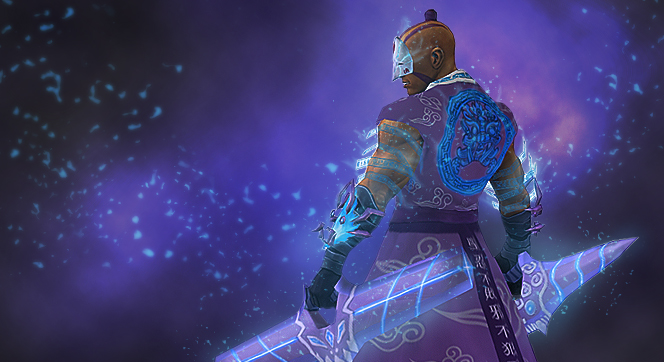 Far East Brotherhood Set
Collection by
N.A.S
Far East Brotherhood Set Far East Brotherhood has fallen to dark magicians and priesthood of Dead God. Fortunately, sacred relics that handed down over the generations are still in ruin of monastery. Seek justice and bring end to dark magic... Far East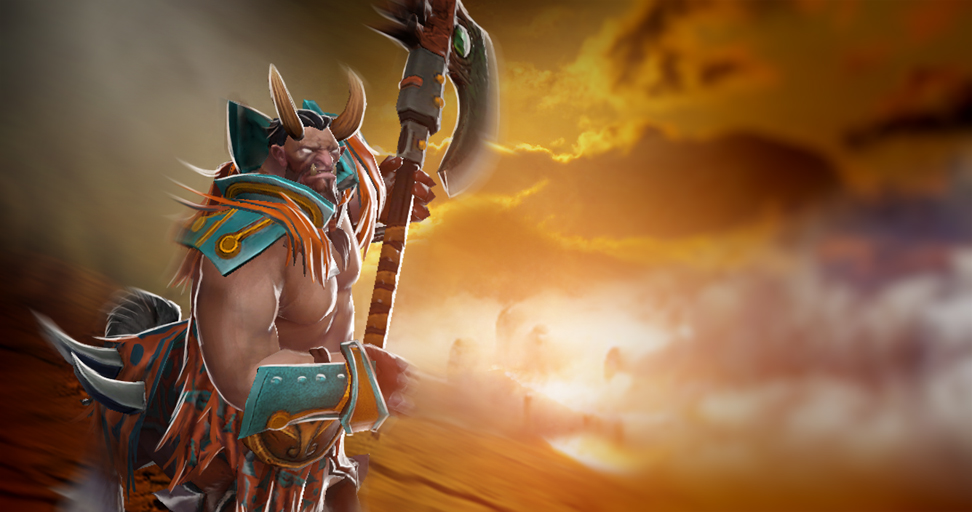 Challenger Heavy Gear
Collection by
Vermilion Wlad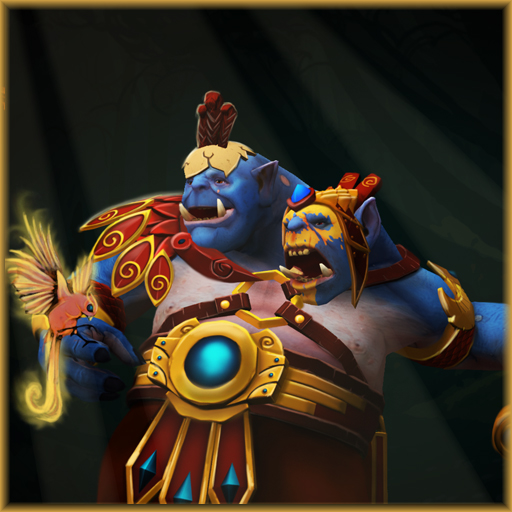 Blistering Phoenix
Collection by
andyk125
Blistering Phoenix - Set After a long time we finially release this set for Ogre Magi. The set was actually allready finished in December, but to make sure we had good quality items I remade all of them, to add more detail and they work correctly wit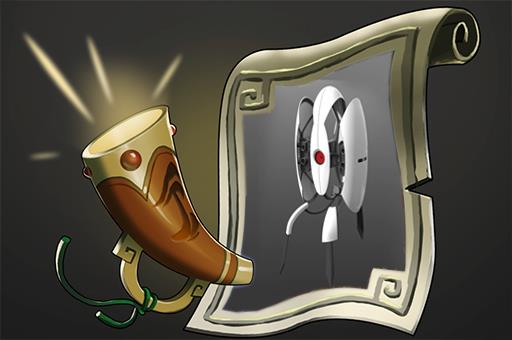 Portal Sentry Turret Announcer
Collection by
Savix
Sentry Turrets are miniature tripod robots that appear in every game in the Portal series. They are seen as incapable of independent movement, but can open each side of their chassis (their 'arms') horizontally in order to reveal two gatling guns. The cent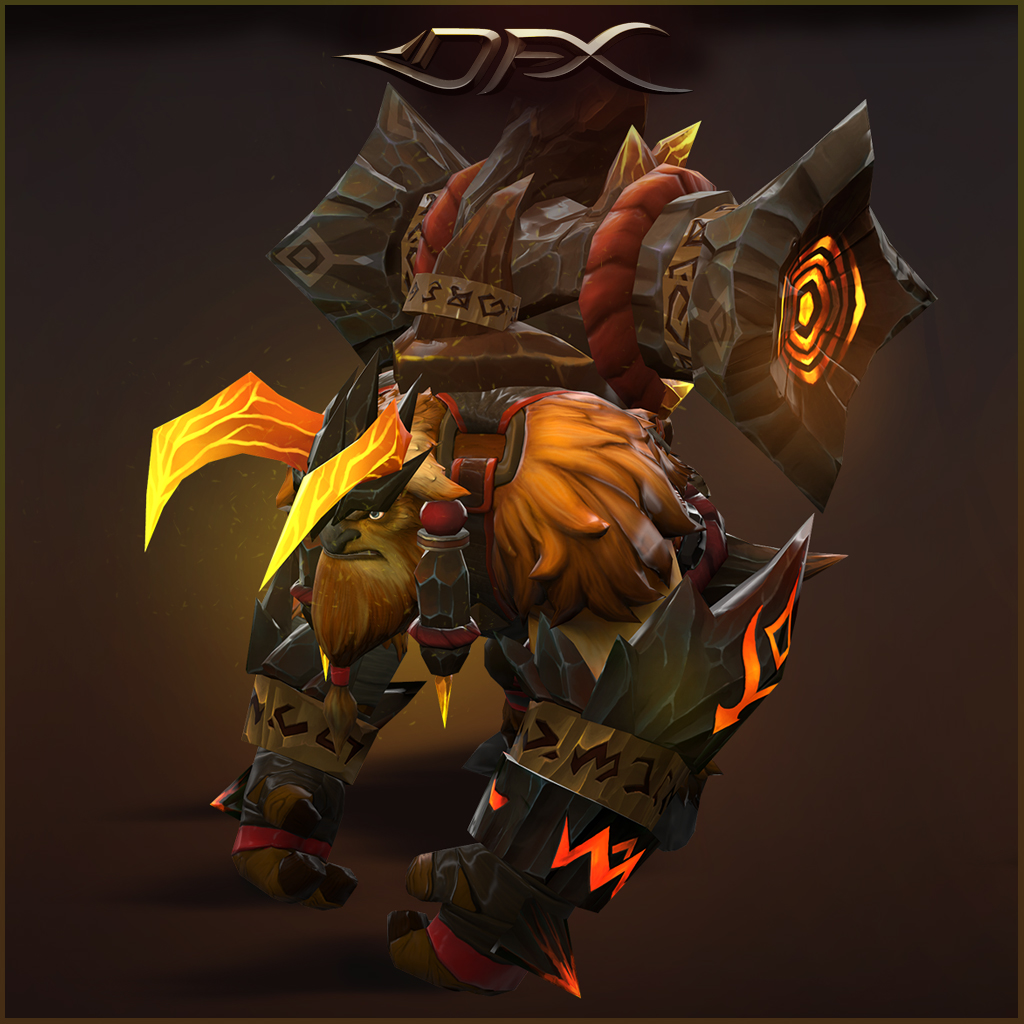 Earth Shaker - Armor Of The Igneous Assaulter
Collection by
DotaFX
..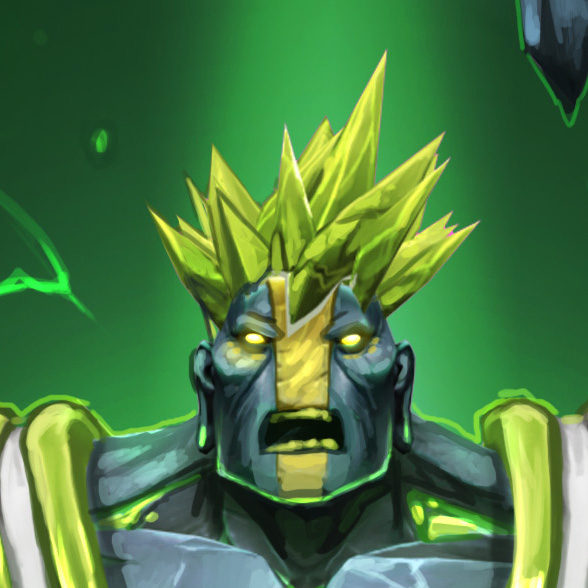 Moutainmover set
Collection by
Dr. Robo
Set for Earth spirit :3 http://www.youtube.com/watch?v=kBRffTA9o_g video :)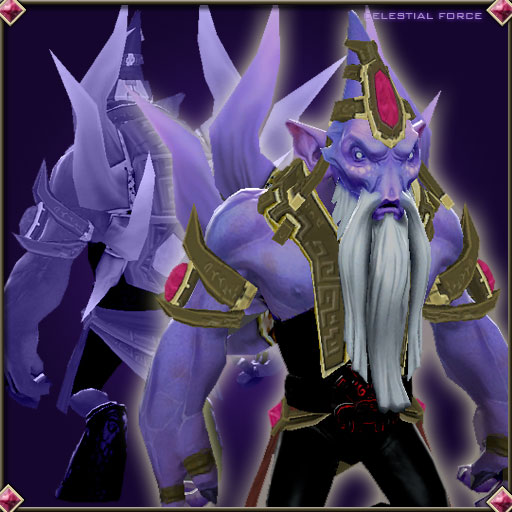 The Celestial Force
Collection by
Pin
The Celestial Force technology is powered by amethyst. Celestial being forge their armor and weapons with these stones to cast spells.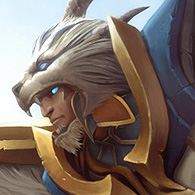 Manticore of the Eyrie - Skywrath Mage Set
Collection by
motenai
This is my new set for Skywrath Mage. I hope you like it ^_^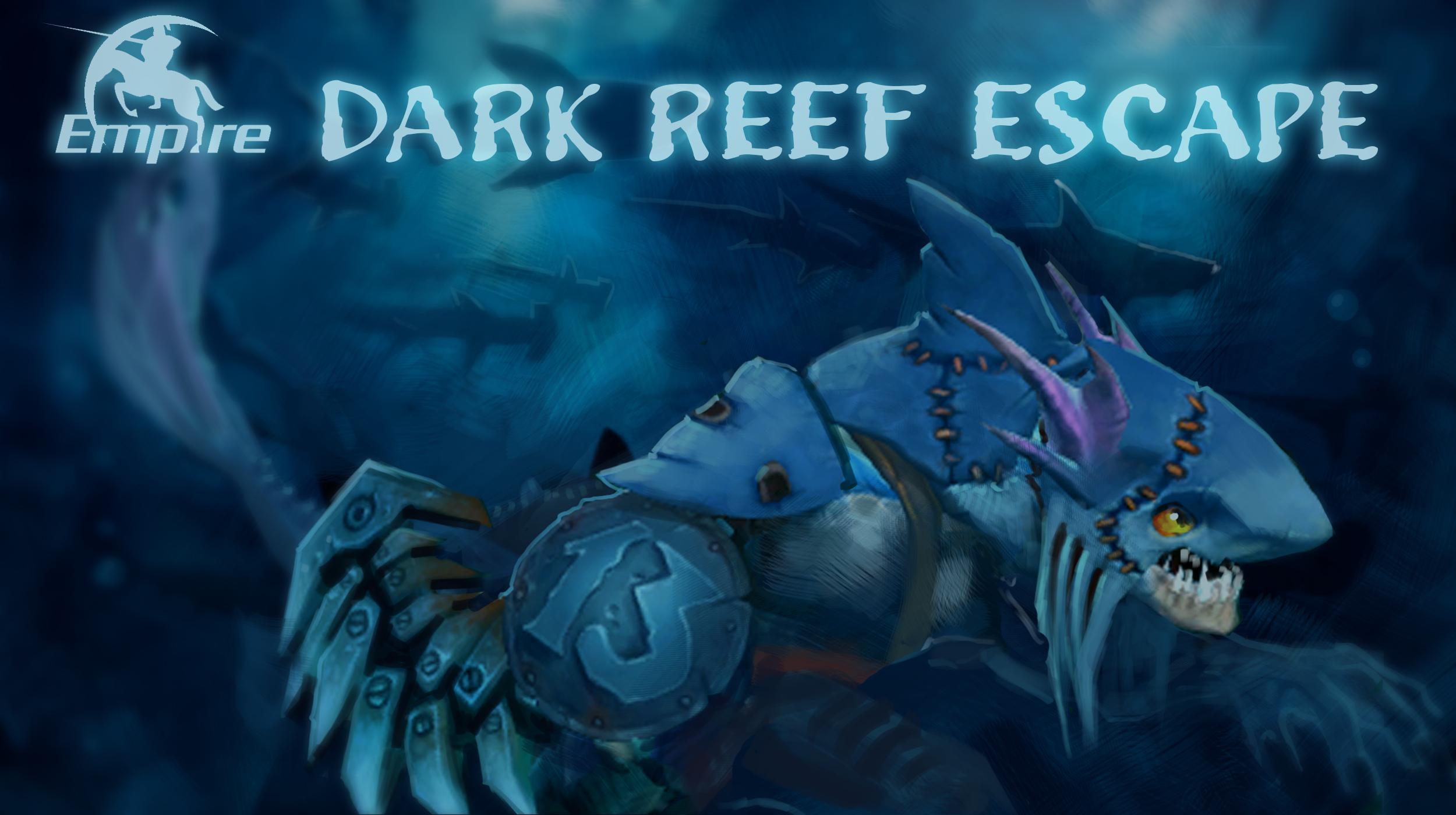 Slark Dark Reef Escape Set
Collection by
Zeandy
While the story of Slarks prison escape remains a fairly common knowledge, the details of the actual operation still remain a mistery, often retold as "speculative stories" among the denizens of Shadeshore. One of these stories involve a gruesome, but rat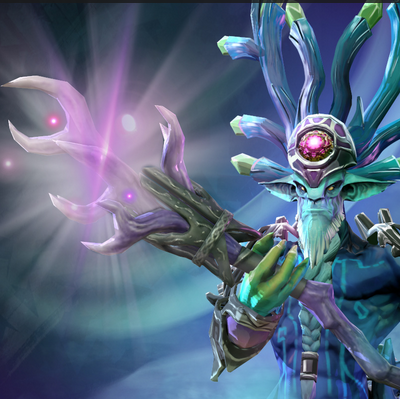 Silver Core_Update
Collection by
SMTRY
Silver Core set is adapted to the new weapon for Leshrac - Tormented staff. This set is inspired by Octarine Core item, and new Leshrac core hero meta. UPDATE: New Head and Back are based on community feedback. They uderline natural and magical t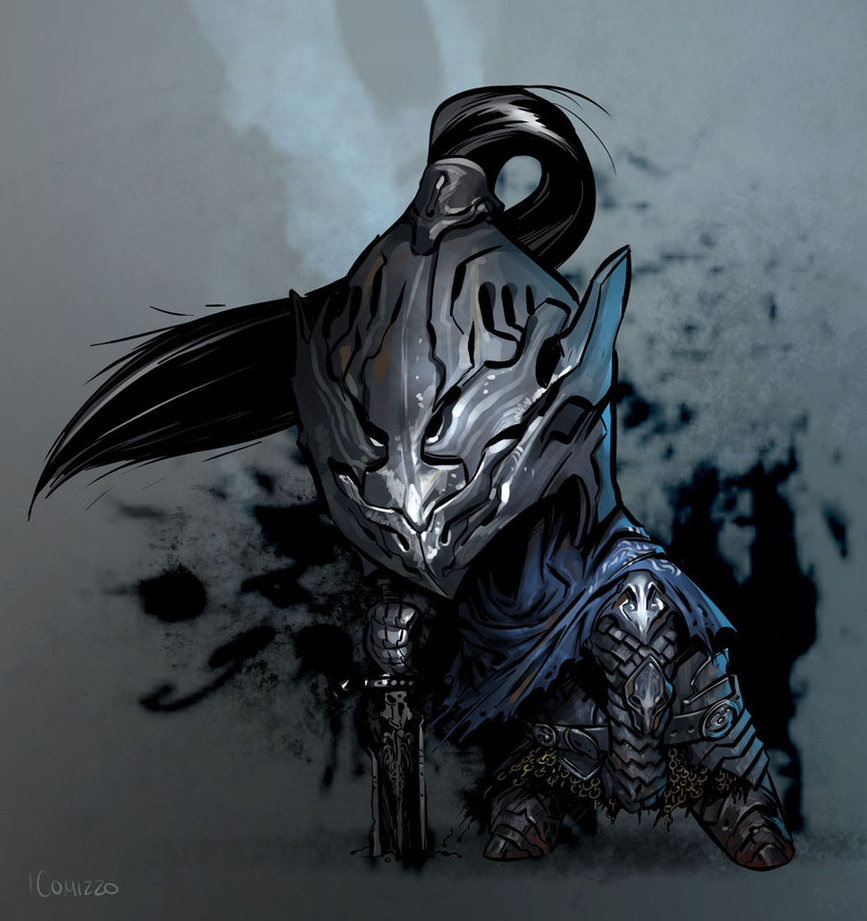 Dragon Knight
Collection by
Mijity