Showing 2341-2370 of 9,945 entries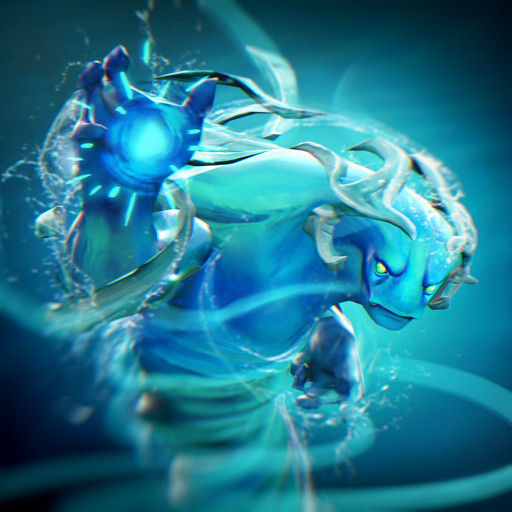 Shard of the Falling Comet
Collection by
Vermilion Wlad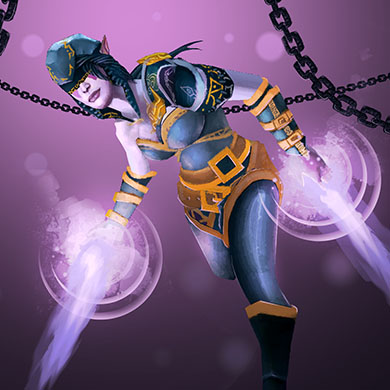 Set of the Seeker
Collection by
King Potato™
A set for Templar Assassin.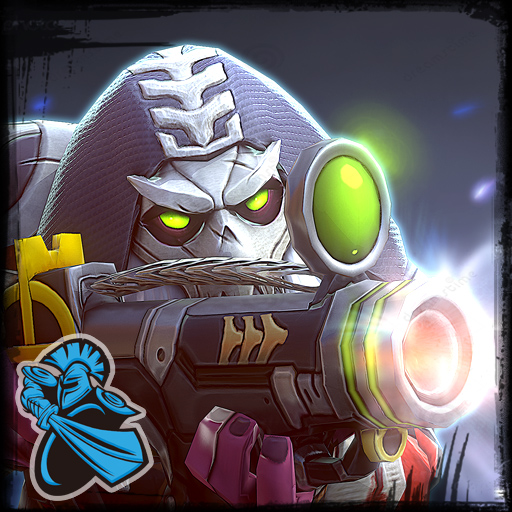 Newbee Spectral snipe(sniper)
Collection by
liangbinge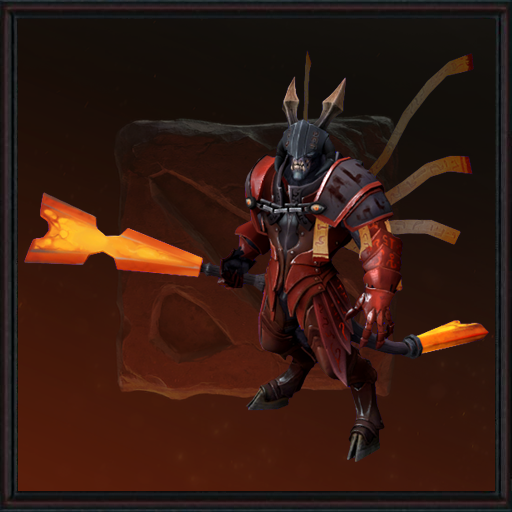 The Fires of Heaven set
Collection by
Jal
Forgot to make a collection for this thing. http://www.polycount.com/forum/showthread.php?t=106728 Polycount set for Doom bringer.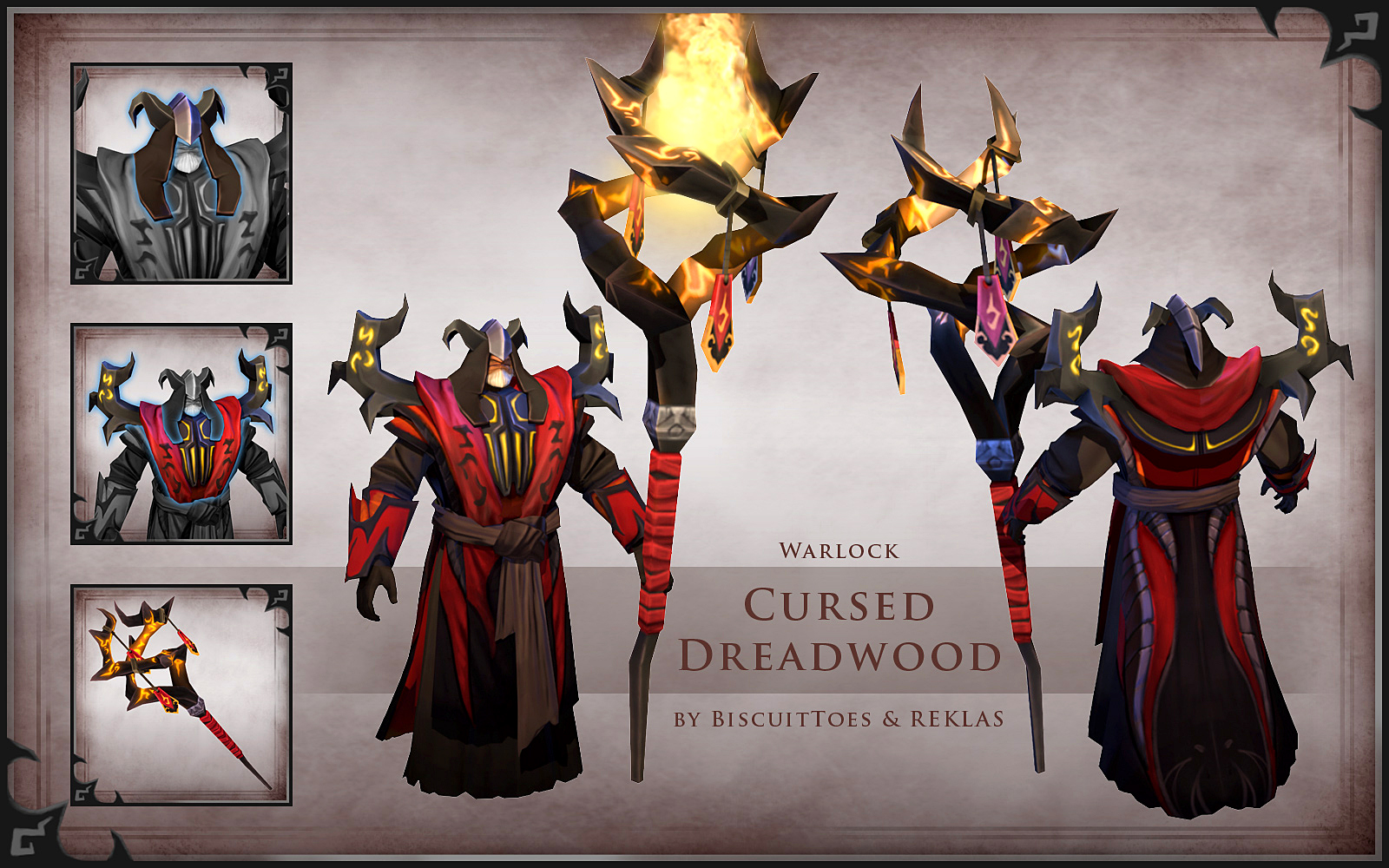 Cursed Dreadwood
Collection by
REKLAS
Cursed Dreadwood set created by REKLAS and BiscuitToes for the Warlock. Proceed thread can be found here: http://www.polycount.com/forum/showthread.php?t=106549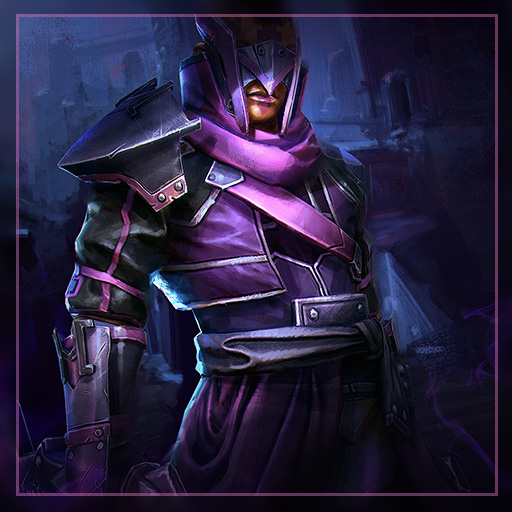 Mage Eraser
Collection by
growl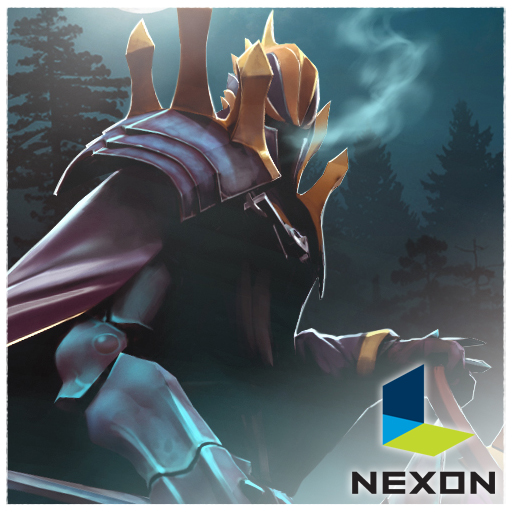 Gilded Rider of Avernus
Collection by
Hawf
A special promotional set for Abaddon made in part with Nexon! I'm sorry all the icons are the same but I'm strapped for time at the moment, but do take a look at the screenshots for more information.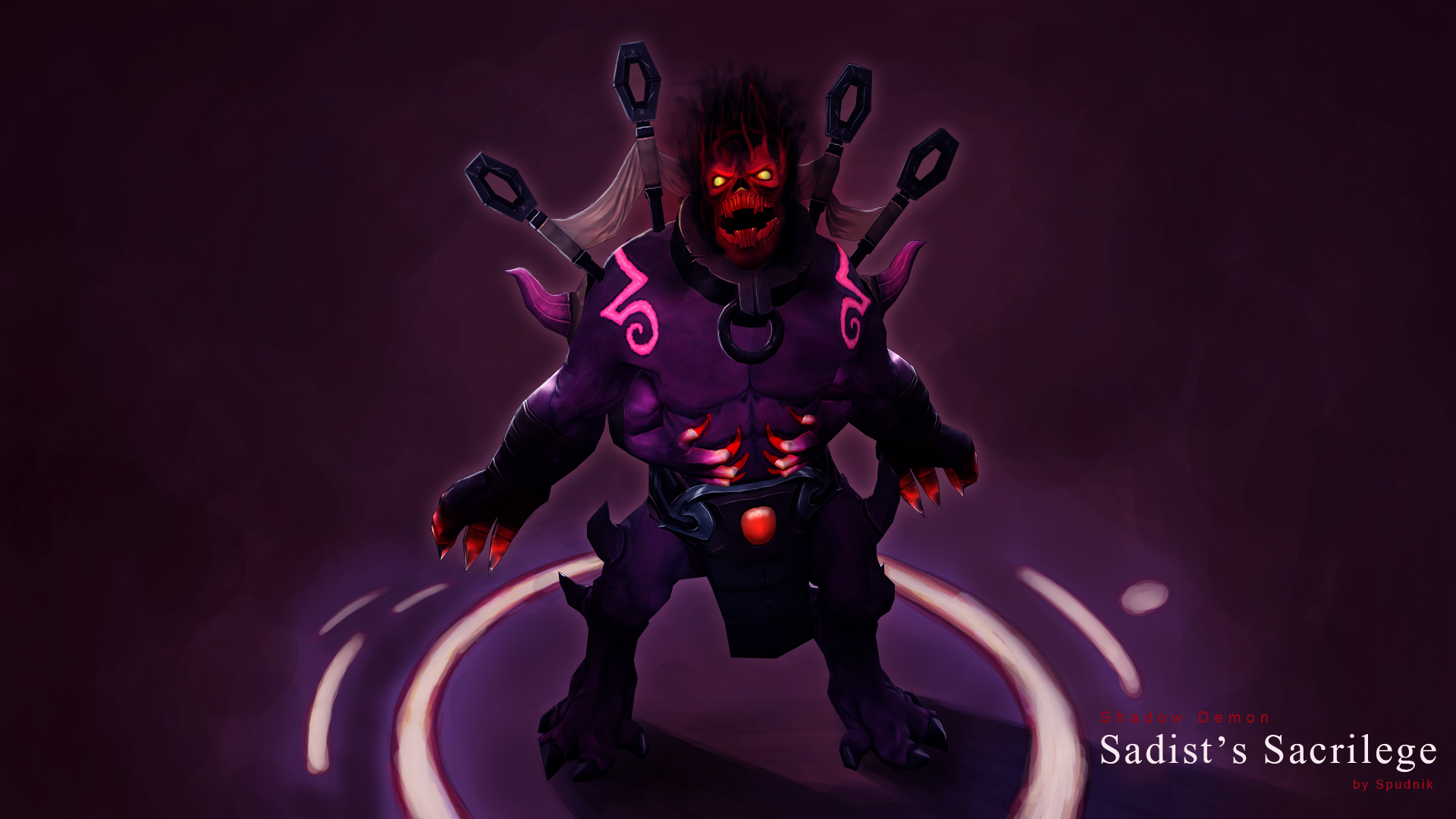 The Sadist's Sacrilege
Collection by
Spudnik
Shadow Demon's lust for torture and suffering may not be satisfied by the screams and pleas of mere mortals. He turned his own body into a sacreligious shrine to his unquenchable hunger causing the cursed souls bound to his dark will to endure their tortur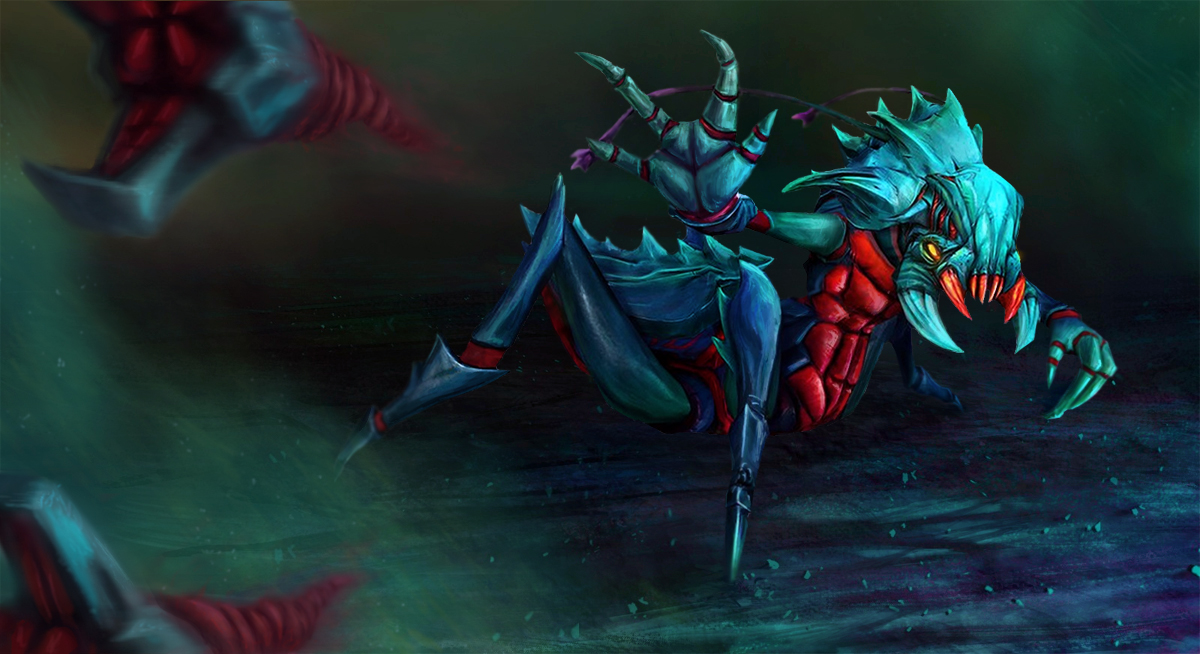 Creations of the Unraveler
Collection by
Vextrakt
The defiance of Skitskurr reverberates in his fractured wake. Adorned with his latest indulgence, his sight is set on a world ripe for unraveling.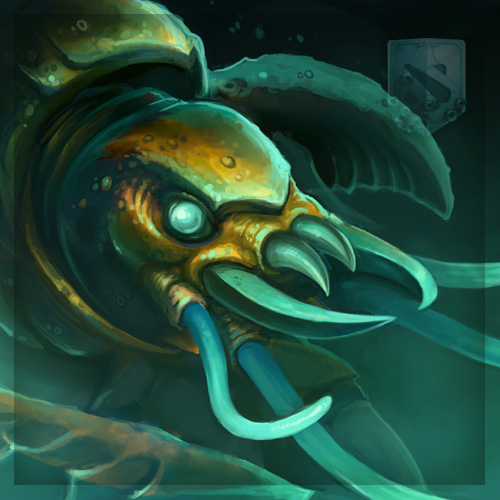 Lobster king
Collection by
Dr. Robo
Sand king set for TI7 call to arms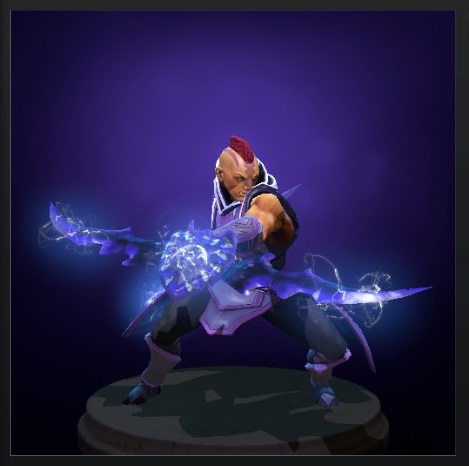 Legacy Dual blade
Collection by
darline
add this and look this http://steamcommunity.com/sharedfiles/filedetails/?id=214407375

Redmist Assassin
Collection by
Dr. Robo
Set made in collaboration with SL caster Godhunt weapon particles doesnt work when all items equiped (using dota importer) so I made separate gifs to show them. Hope you like it :3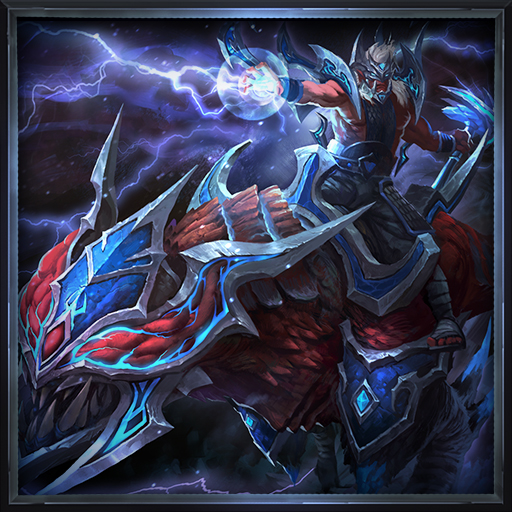 Thunder Rage
Collection by
Mz-3
This is our new set for Disruptor, Thunder Rage . We hope you like it and Support us :D http://i1377.photobucket.com/albums/ah46/hyrxm/Disruptor-loading_zpstzuy5tss.jpg http://i1377.photobucket.com/albums/ah46/hyrxm/z1_zpsu7rocgf2.gi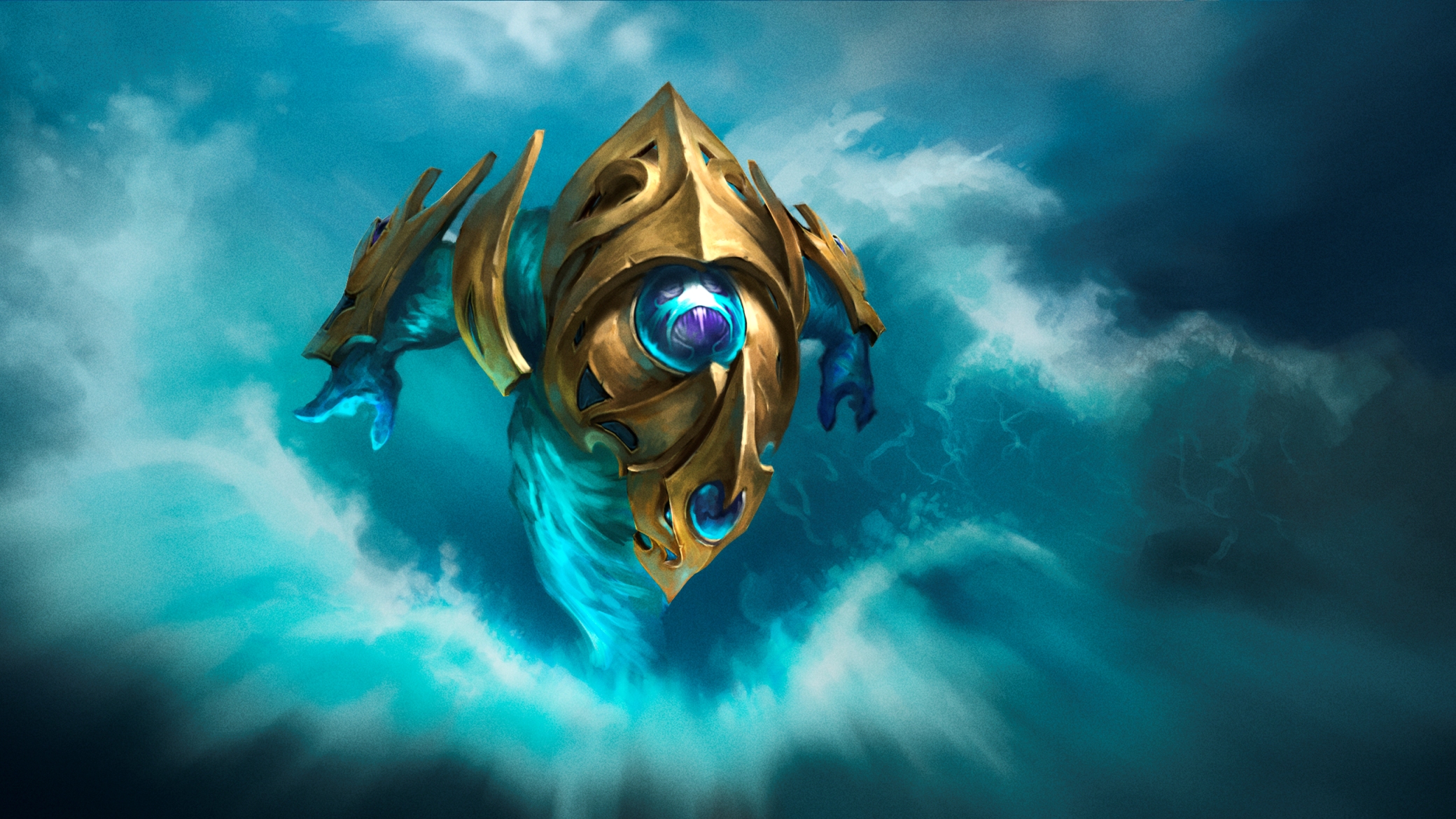 Armor of pure absorption
Collection by
Pernach
Now you can buy Morph here http://www.dota2.com/store/itemdetails/11701 Thanks for your supporting!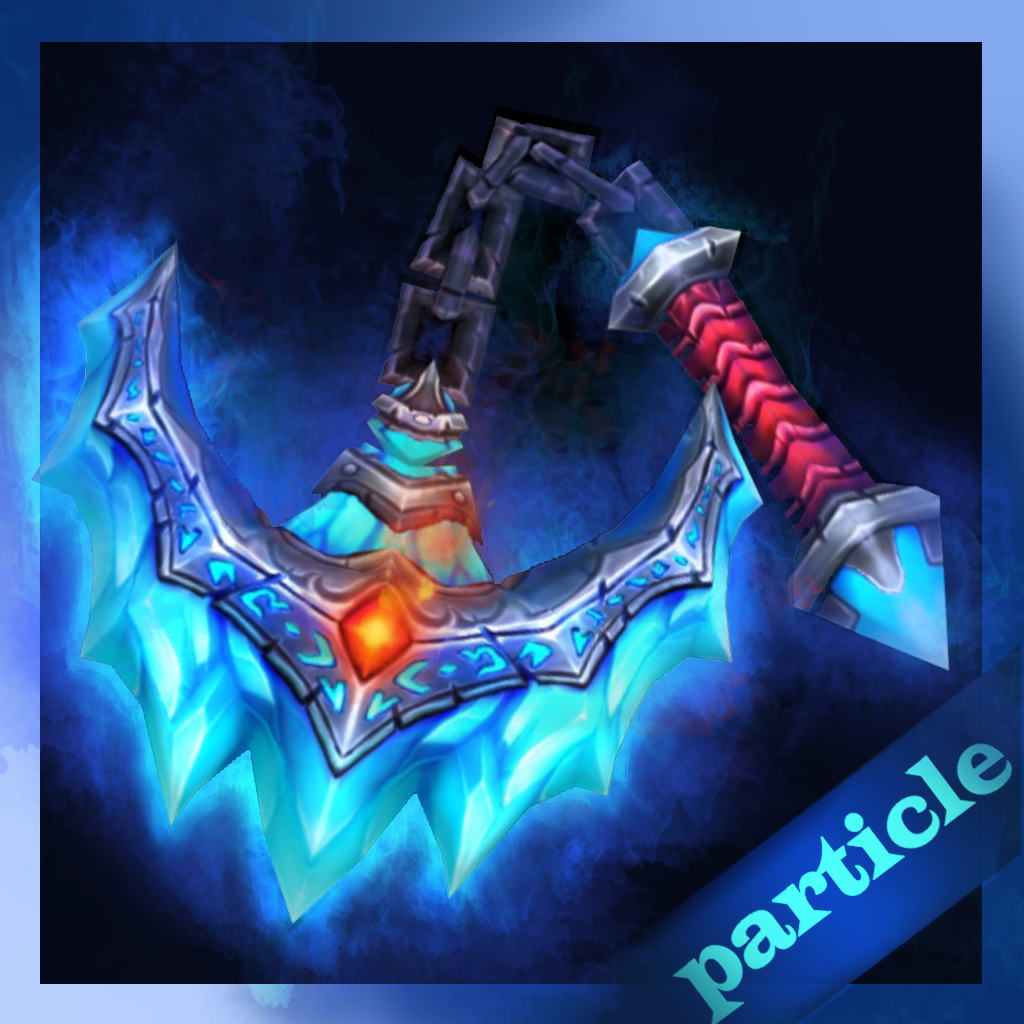 weapon for Spirit Breaker
Collection by
可达鸭
weapon for Spirit Breaker Designed for NanyangChampionships Hope u like it. <3 南洋杯国际锦标赛饰品 北冥玄冰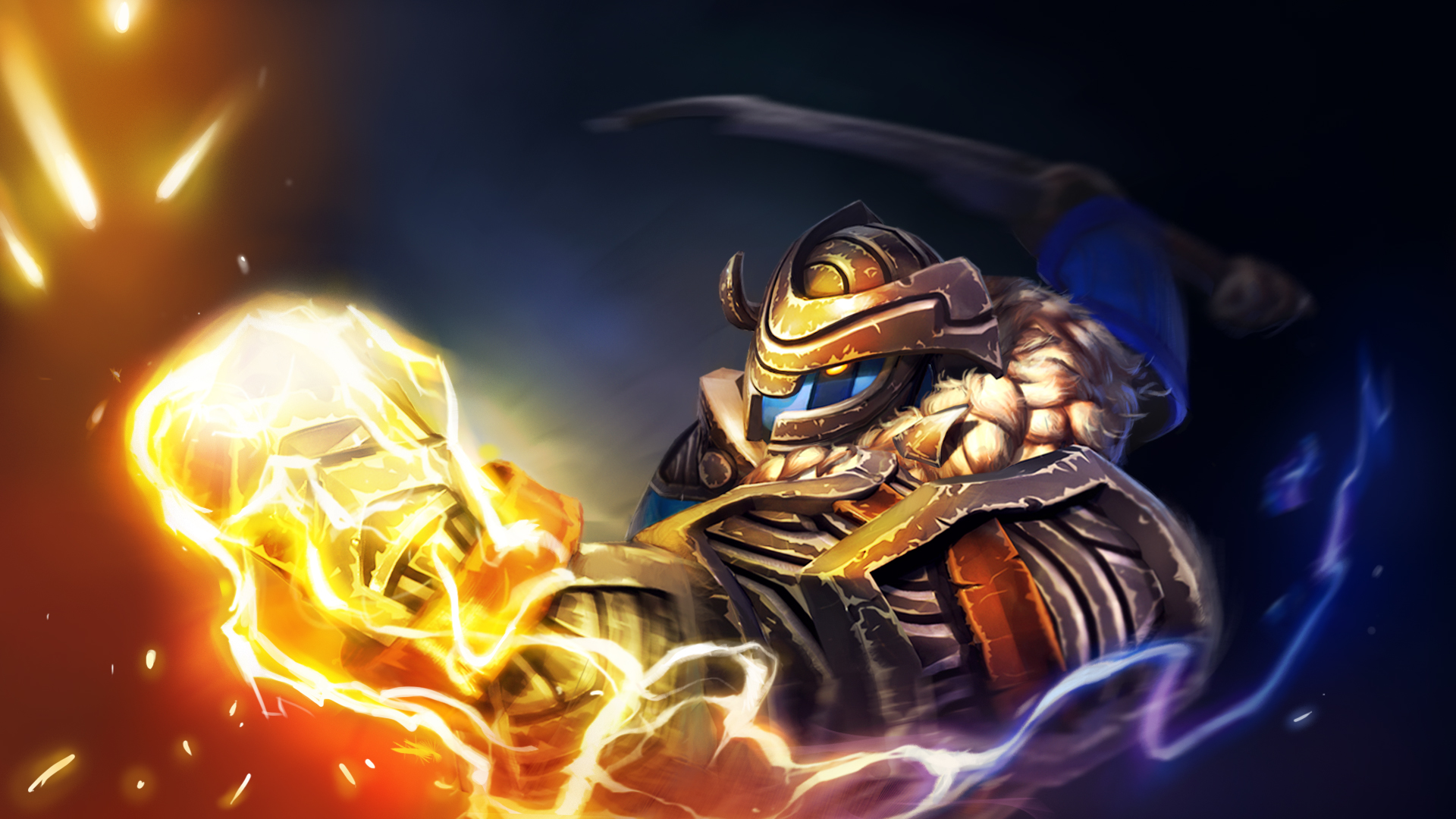 Shell of the Colossus
Collection by
CiDDi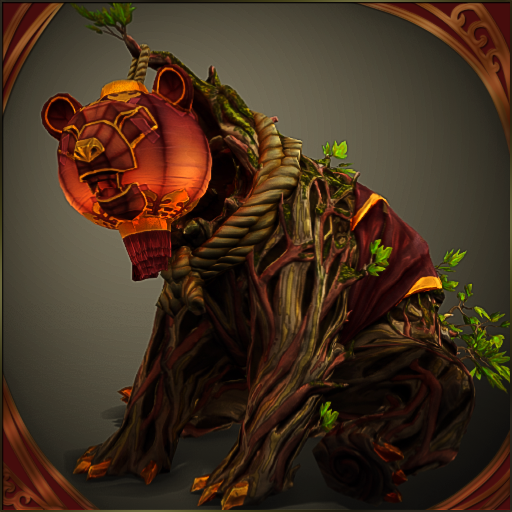 Druid of Denglong
Collection by
Anuxi♥
A set for lone druid inspired by Lunar New year. https://fat.gfycat.com/HighSplendidKakarikis.gif https://giant.gfycat.com/SilkySelfreliantBarnacle.gif https://fat.gfycat.com/PleasantFatherlyBasenji.gif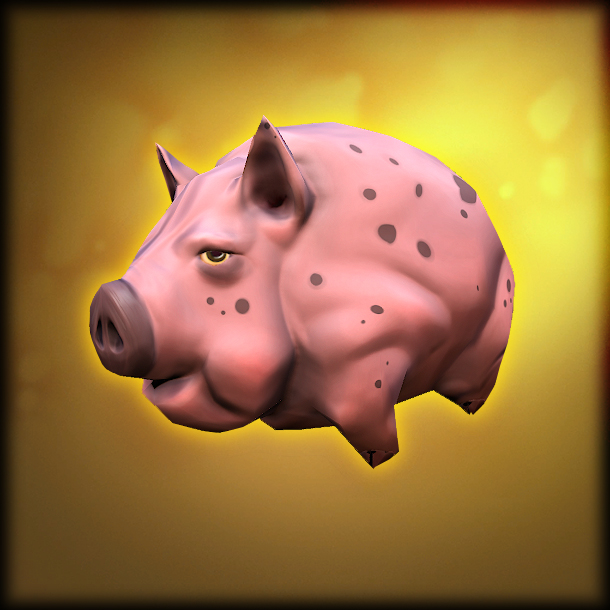 Champion of the "Gold Coin"
Collection by
Zalak
Gear of winner of the "Deadly Booze" drunken game.

Enchantments of the Mystic Lotus
Collection by
SeeingTriangles
Urban legend speaks of an assassin, cold and deadly, yet beautiful and mysterious. No matter how many victims she has slain, no matter how much blood she had spilled, the mysterious assassin's beauty remains untarnished, just like a beautiful and pure lotu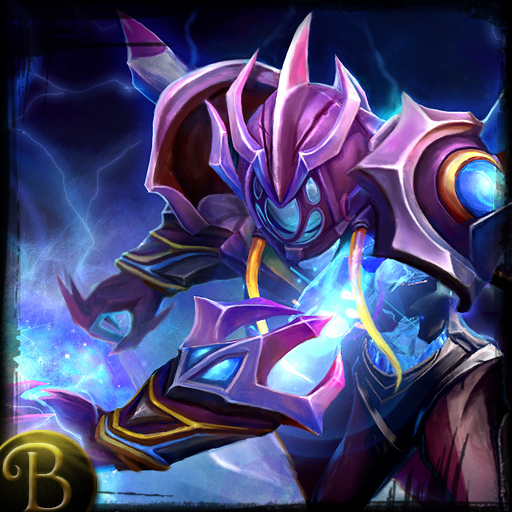 Broken Envoy(Arc Warden)
Collection by
liangbinge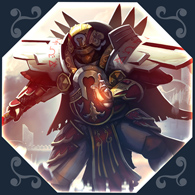 Angelic Cuirass
Collection by
CTaKaH_MoJIoKa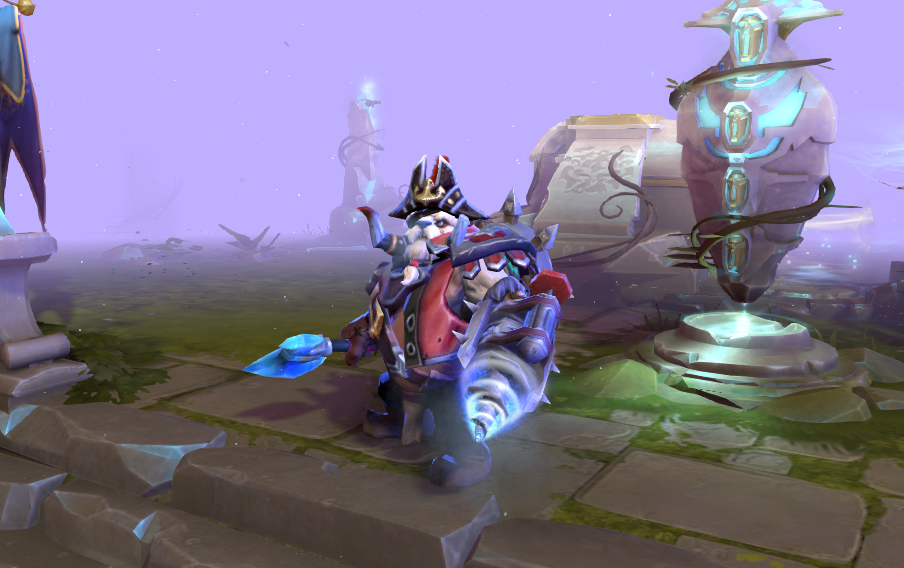 Offhand weapon for Tusk
Collection by
可达鸭
Offhand_weapon for Tusk Items for NanyangChampionships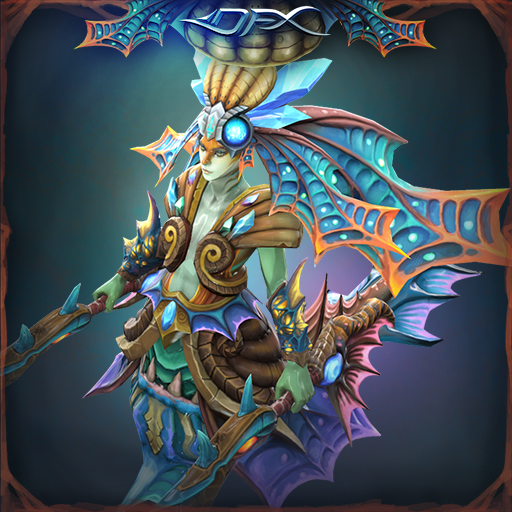 Naga Siren - The Pearl of the Reef
Collection by
DotaFX
..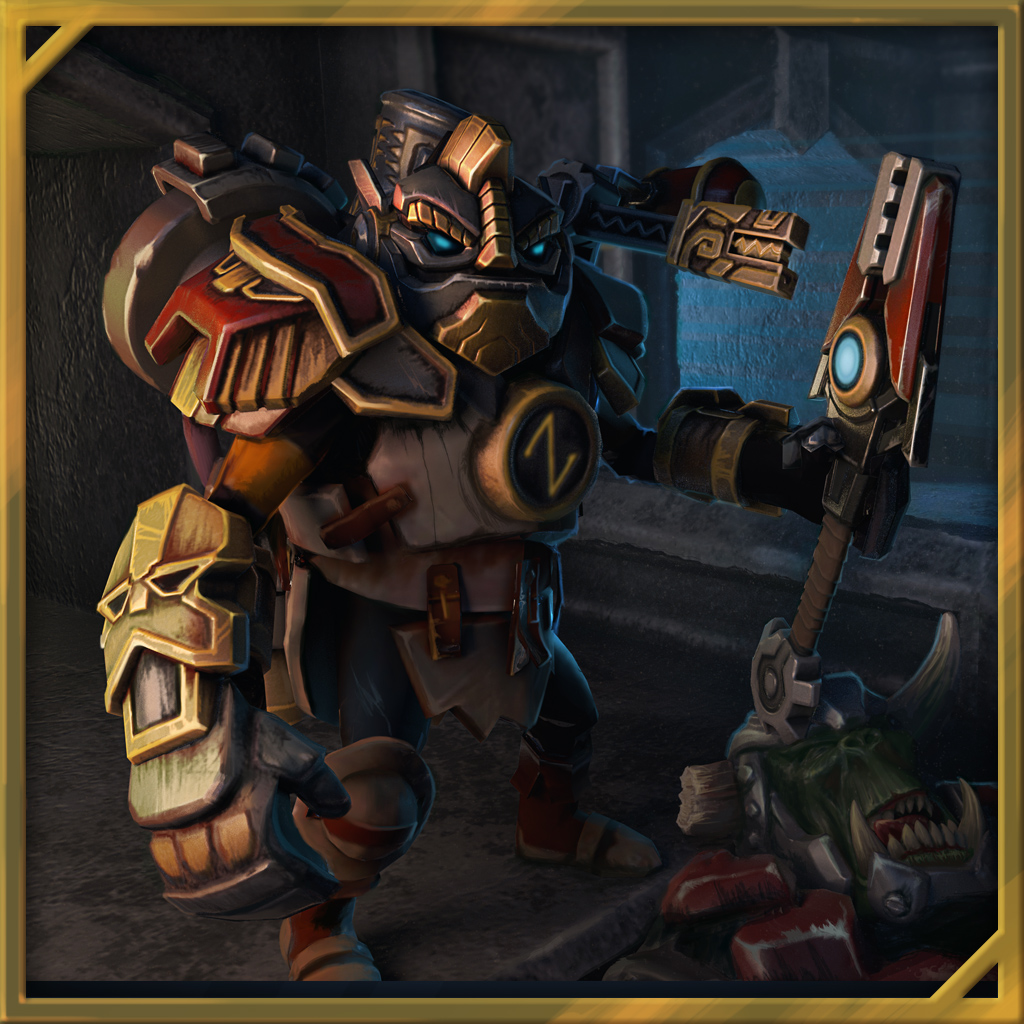 Heart of Iron
Collection by
ACap
Heart of Iron. Clockwerk Warhammer Dwarf-themed set.

The Grey Knight
Collection by
katzeimsack
LiveWorkshop & Star Ladder have partnered up to bring you "The Grey Knight". Watch how DOTA2 sets are designed, sculpted, textured and more, live on LIVEWORKSHOP!!! Interact with creators, learn new techniques, workflows, best practices, suggest ideas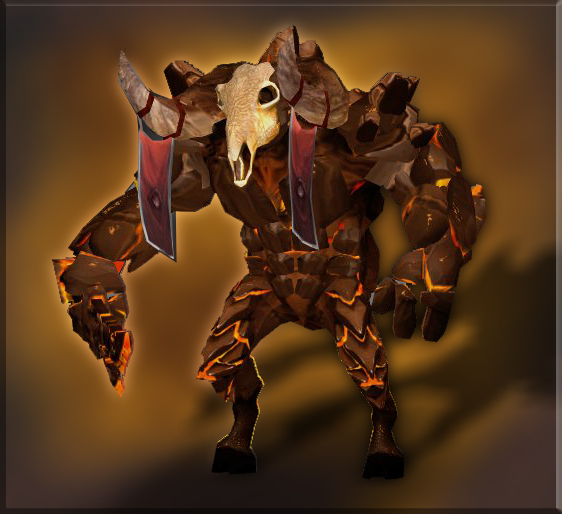 Zodiac Minion
Collection by
Fixxxer
For Spring2015, Golem and off-hand weapon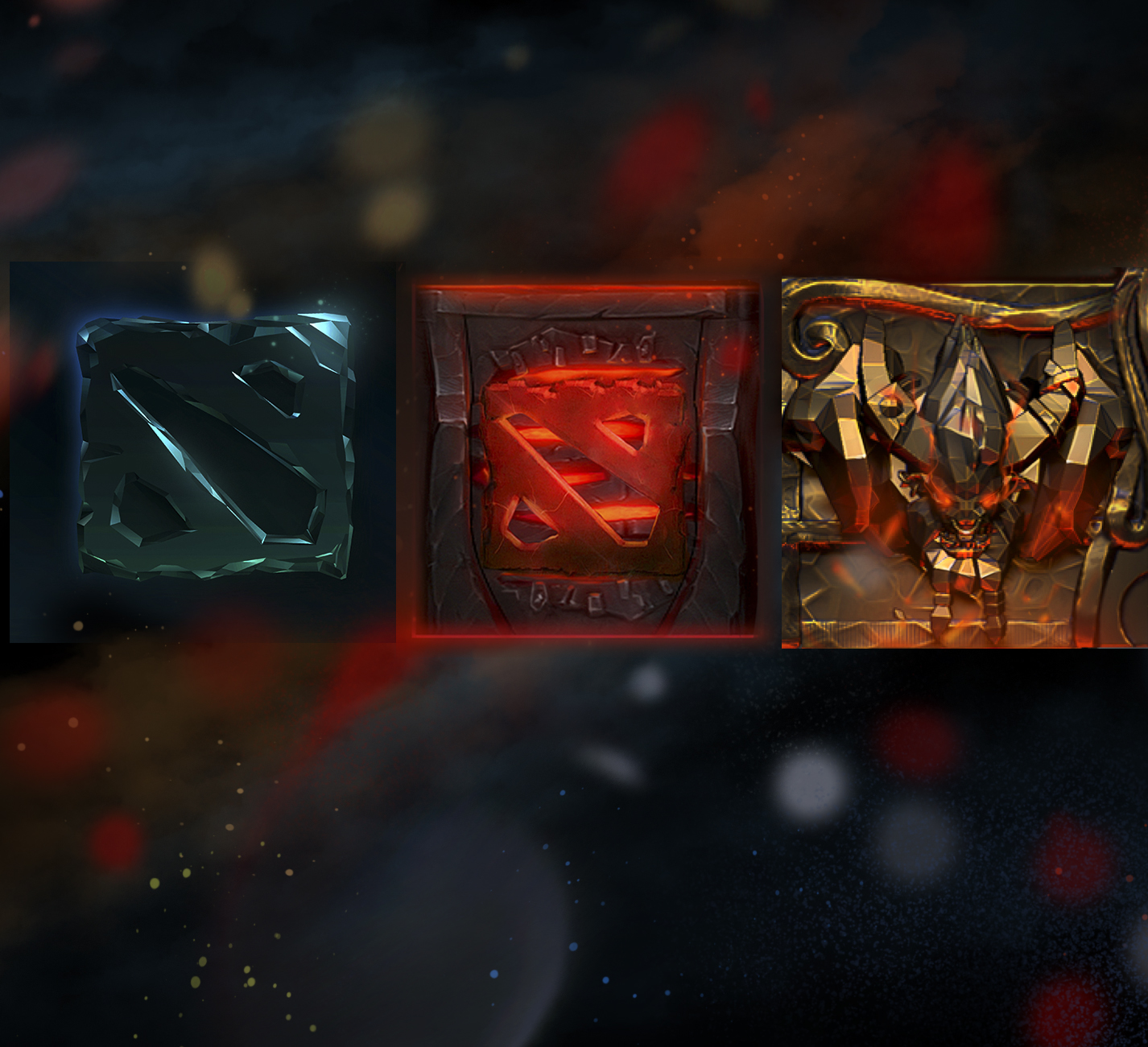 HUD Collection (hot combo)
Collection by
IGWTmenace
Be Creative - choose your style!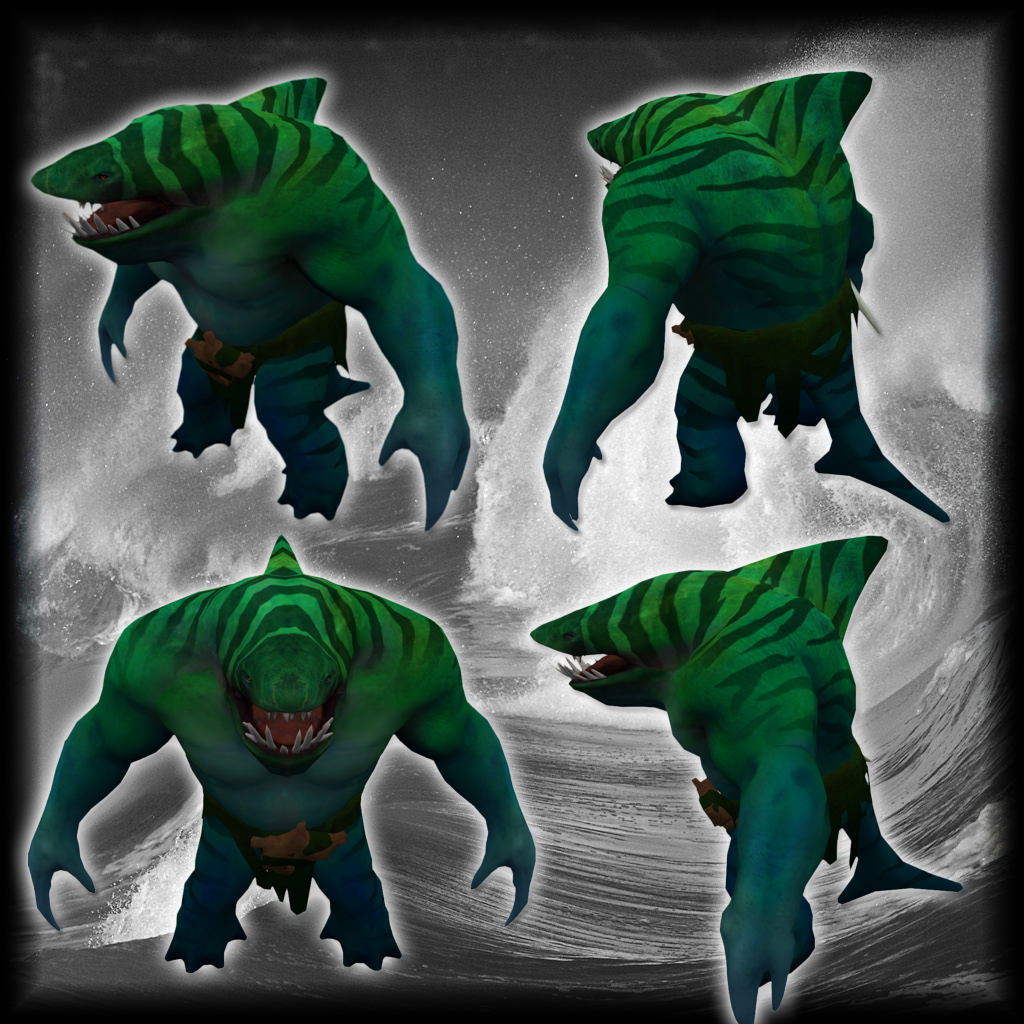 Sea Predator
Collection by
P®OOf on the ®OOf

Genuine Brew Sake Set
Collection by
Freddy Boomsticks
When asked to name his pleasure, the red panda might regale you with a tale of his most far-eastern travels to the flooded plateaus simply named the Plains of Rice. It was here that Mangix encountered that most ancient art of rice fermentation and naturall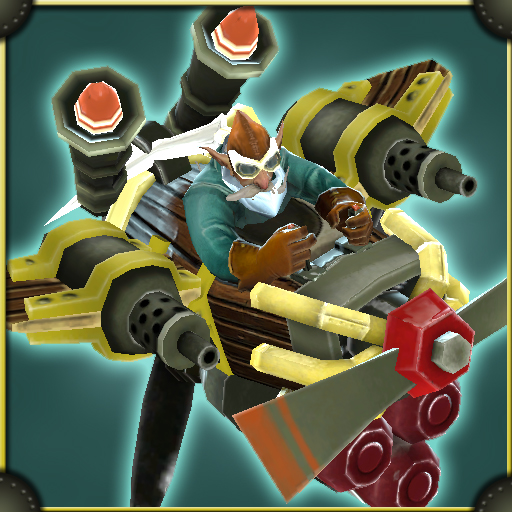 Thunderbolt
Collection by
e-Club Malaysia