Showing 2341-2370 of 9,660 entries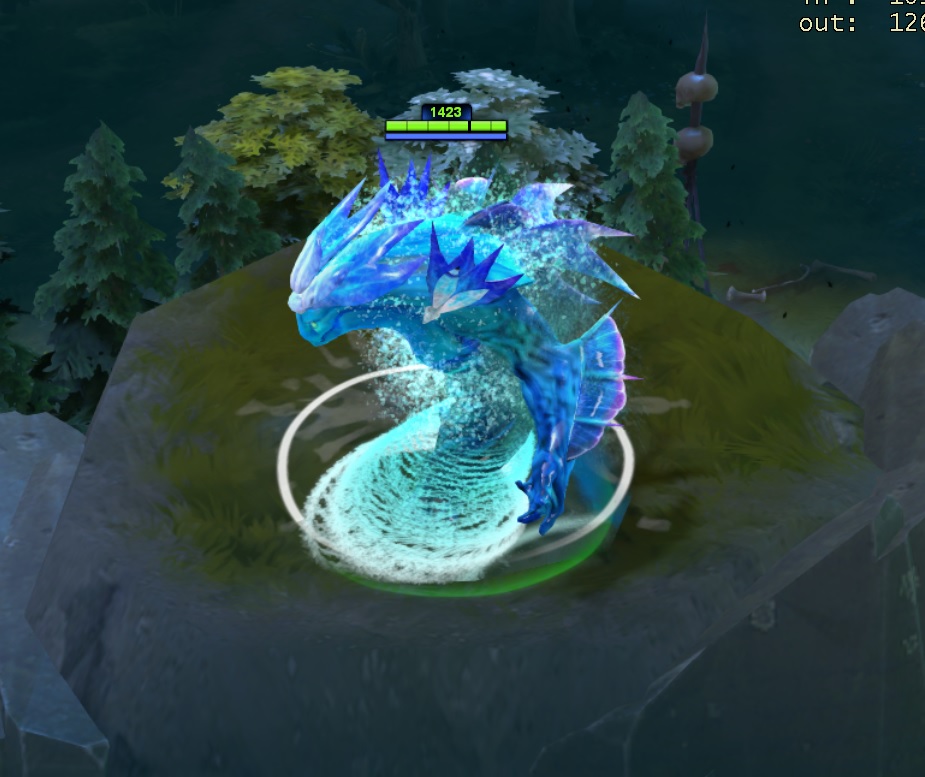 Myth of the sea
Collection by
Xbop
made by sida team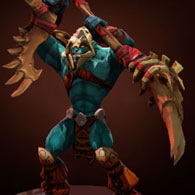 Huskar Great-Fang Spear and Marrow Blade
Collection by
OrganizedChaos
During Huskar's journey for a cause worthy of his honor he came upon a terrible beast known only as the great-fang mauler. A long fierce battle ensued with the terrible beast that tested the very limits of his skill and cunning. Through sheer determinati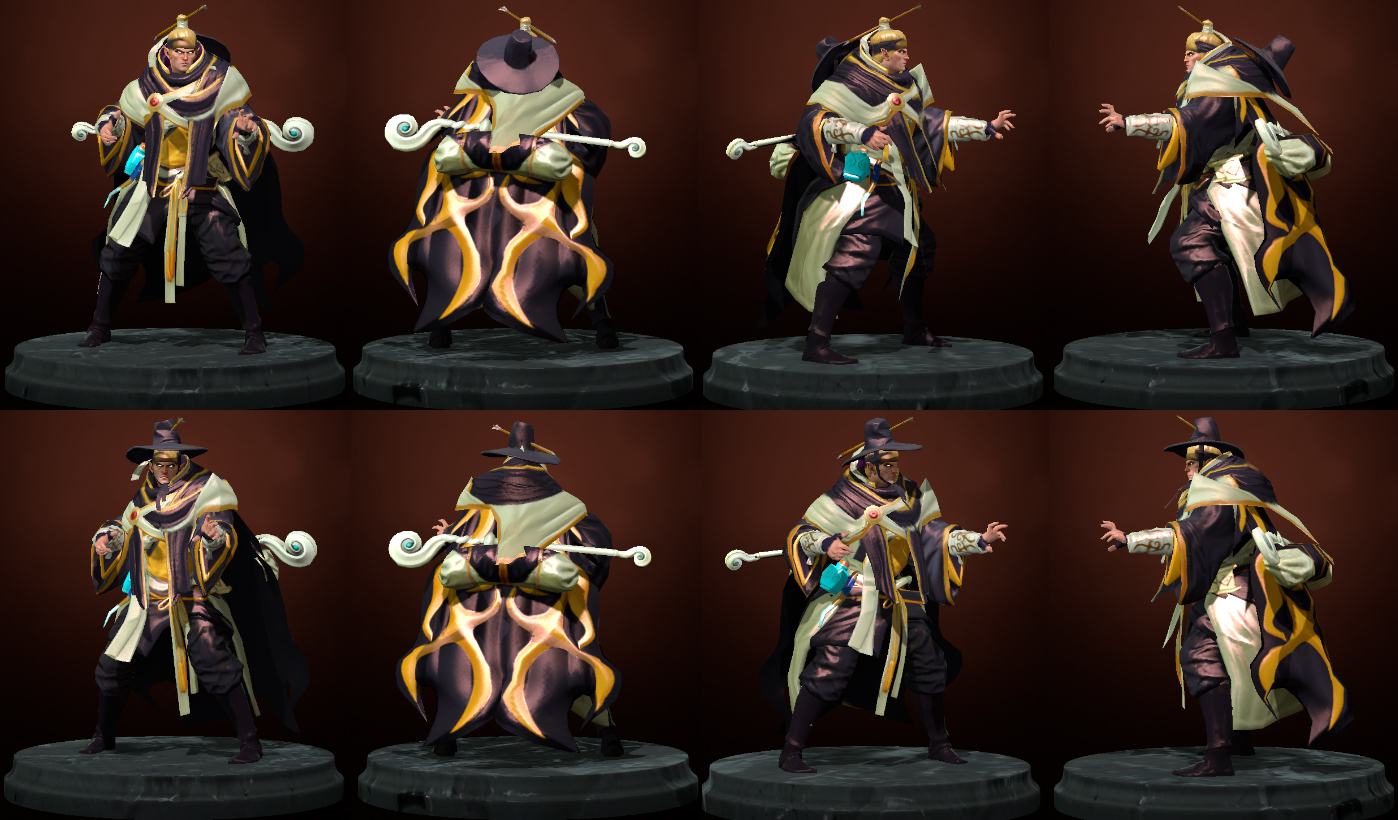 Jeon Woo-chi Set
Collection by
WindFury49_kr
Korean sorcerer Do sa , Jeon Woo-chi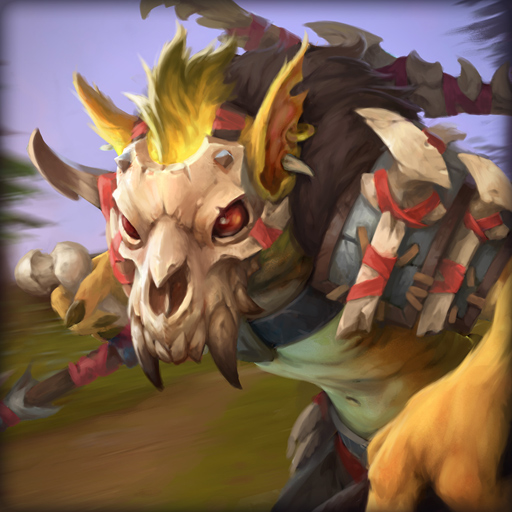 The Ursine Hunter
Collection by
Jeremy Klein
The Ursine Hunter Jeremy Klein Kyle Cornelius (ziedrich)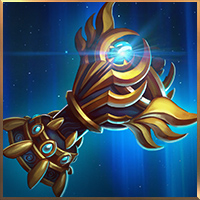 Treasure of the Illustrious Conqueror
Collection by
Puffin (recovering)
A collection of treasures featuring some classic sets and highly rated creations from the workshop community. Featuring sets for Abaddon, Brewmaster, Lina, Timbersaw, Luna, Venomancer and Witch Doctor, as well as the Bounty Hunter themed courier, Scratchy.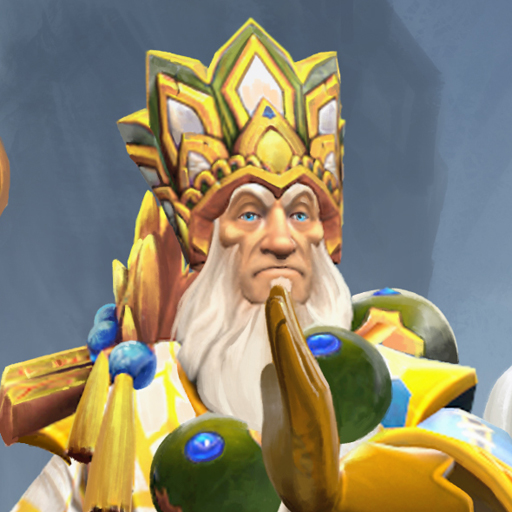 The Dragon Ascension
Collection by
Jigglypuff
The repentance of the evil dragon after the havoc it brought gave reshaped itself to be the mount for the Keeper of the Light. 肆虐人间的恶龙经过点化幡然悔悟,甘愿化出马身,助光之守卫一骑之力。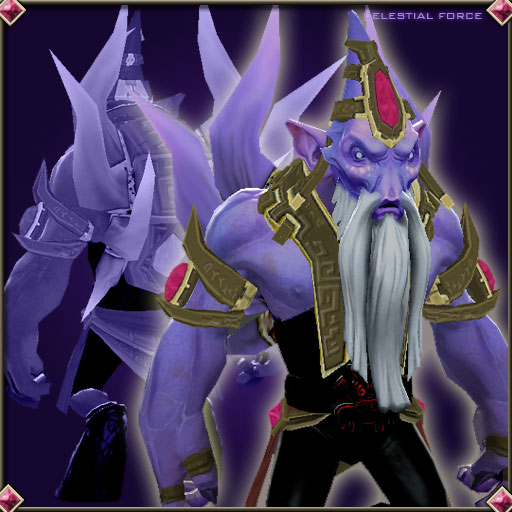 The Celestial Force
Collection by
Pin
The Celestial Force technology is powered by amethyst. Celestial being forge their armor and weapons with these stones to cast spells.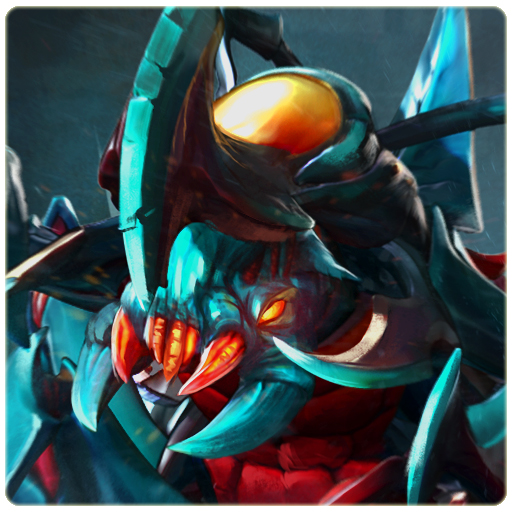 The Scarab's Armory
Collection by
Airborn_Studios
The Scarab's Armory In the last days before Skitskurr's exile, when the thrill of creation was intoxicating and new, the Weaver dabbled in the civilizations of men, shearing one thread in fate's fabric, spinning another, observing the chaotic patterns t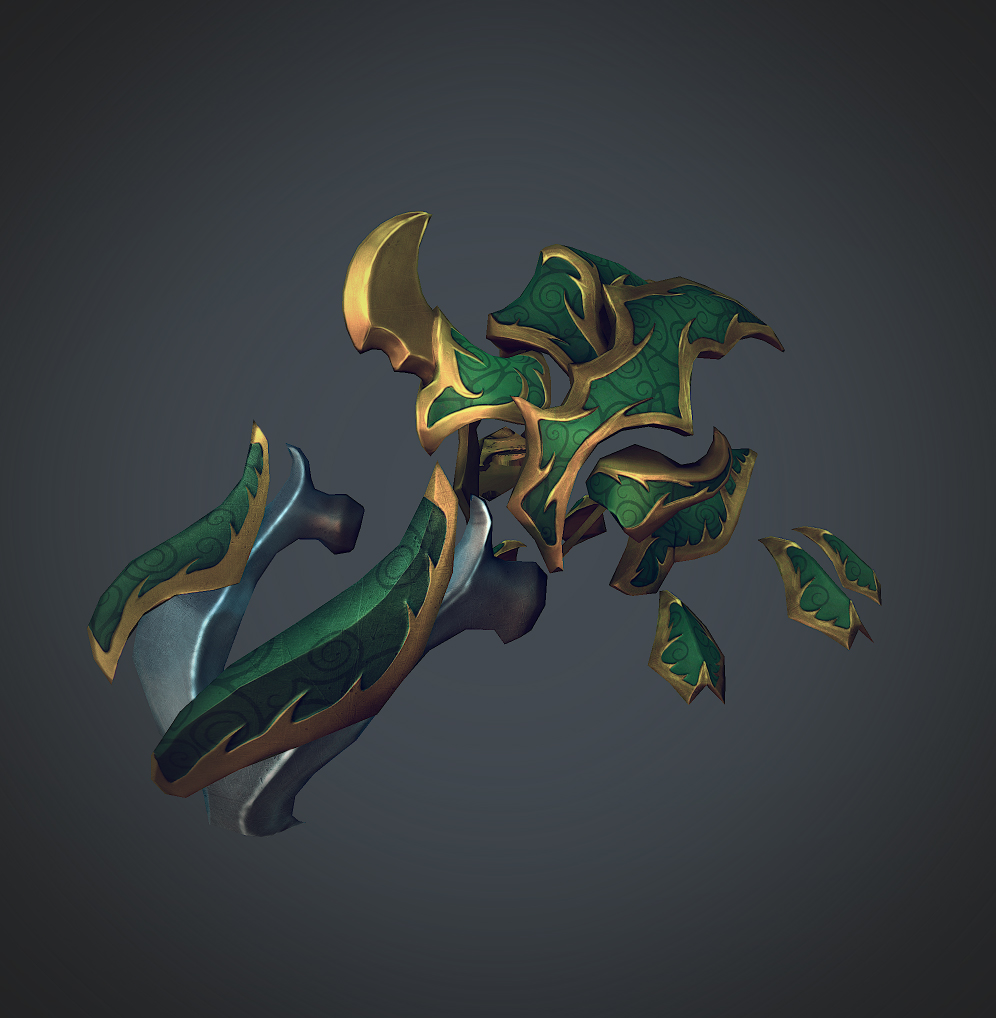 Jade Warrior Set
Collection by
Virgl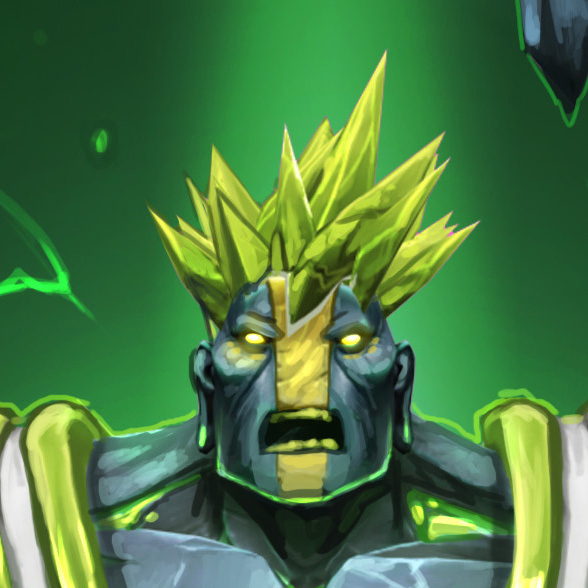 Moutainmover set
Collection by
Dr. Robo
Set for Earth spirit :3 http://www.youtube.com/watch?v=kBRffTA9o_g video :)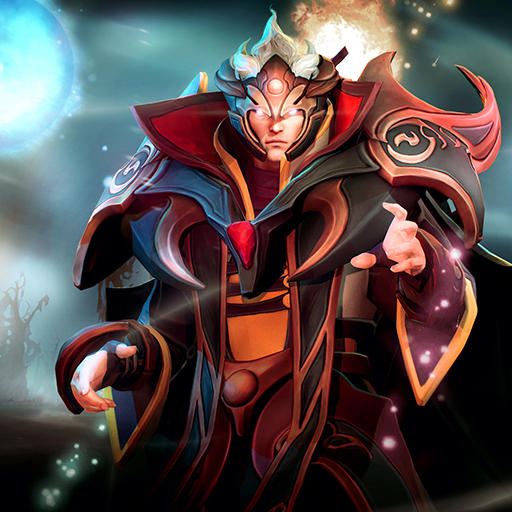 Invoker, Majestic Mind
Collection by
jocz
A set for Invoker ! Comes with a custom Forge Spirit! Now on Facebook ! [img=http://giant.gfycat.com/Sp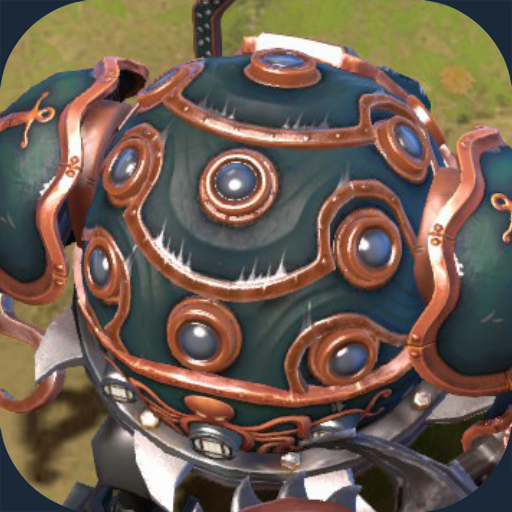 Timbersaw - Submersible Sea Suit - TI 2017
Collection by
Sam
Timbersaw | Submersible Sea Suit | The International 2017 Aquatic Theme Here's my entry for the tI17 Aquatic theme. There's an original Copper scheme but also a Gold alternative. Drop a comment if you prefer one over the other. Click on any item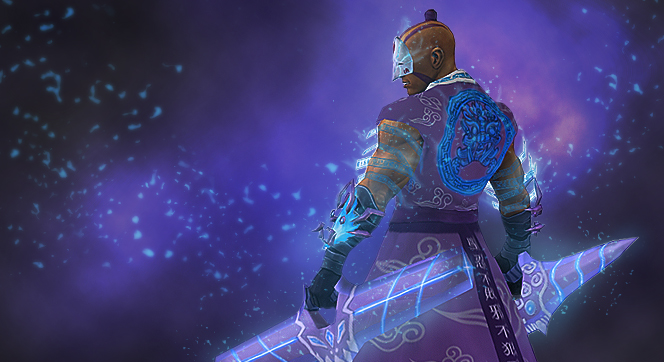 Far East Brotherhood Set
Collection by
N.A.S
Far East Brotherhood Set Far East Brotherhood has fallen to dark magicians and priesthood of Dead God. Fortunately, sacred relics that handed down over the generations are still in ruin of monastery. Seek justice and bring end to dark magic... Far East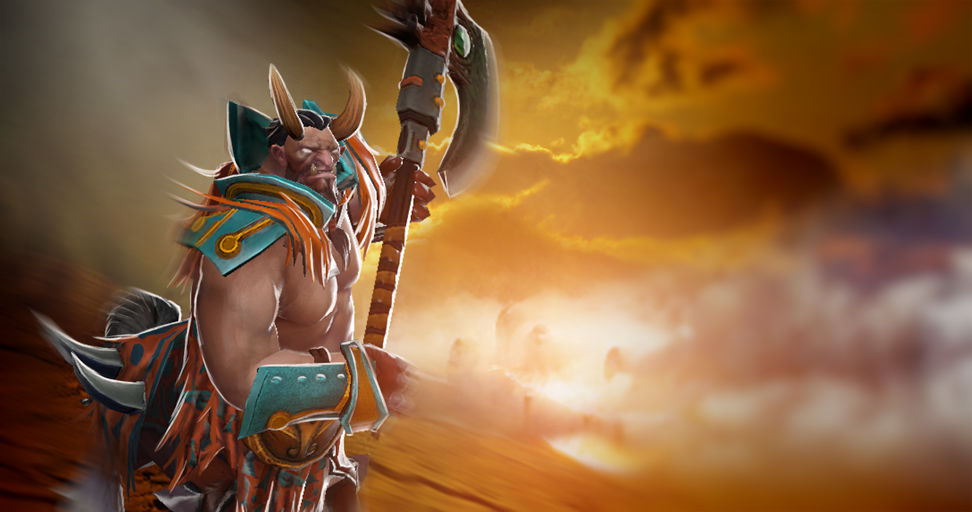 Challenger Heavy Gear
Collection by
Vermilion Wlad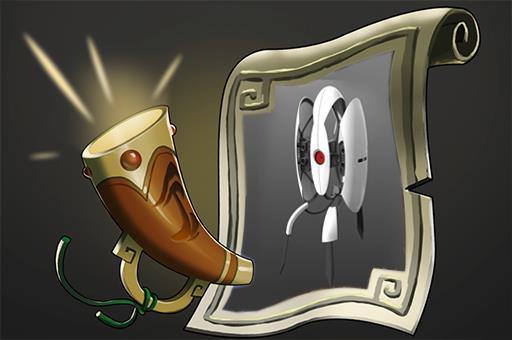 Portal Sentry Turret Announcer
Collection by
Internet Exp↑ä}ë←
Sentry Turrets are miniature tripod robots that appear in every game in the Portal series. They are seen as incapable of independent movement, but can open each side of their chassis (their 'arms') horizontally in order to reveal two gatling guns. The cent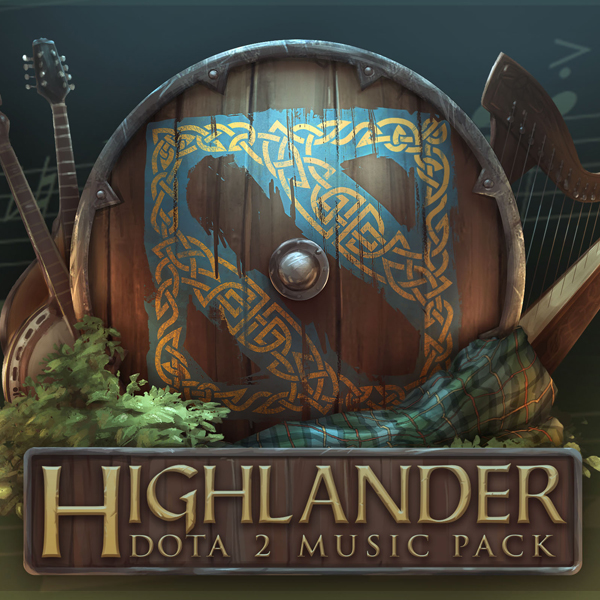 Highlander Music Pack Bundle
Collection by
Pumodi
This is the bundle for the Highlander Music Pack by Pumodi with a loading screen by Swade. Please vote here if you like the items and be sure to check the item pages themselves. You can download the tracks on Soundcloud here: https://soundcloud.com/n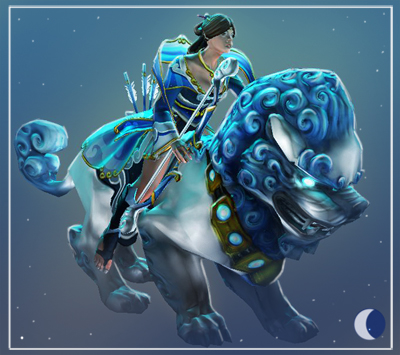 Robes of the Radiant Spring
Collection by
ѓawяίty_
Mirana set for Spring 2014 New Year Event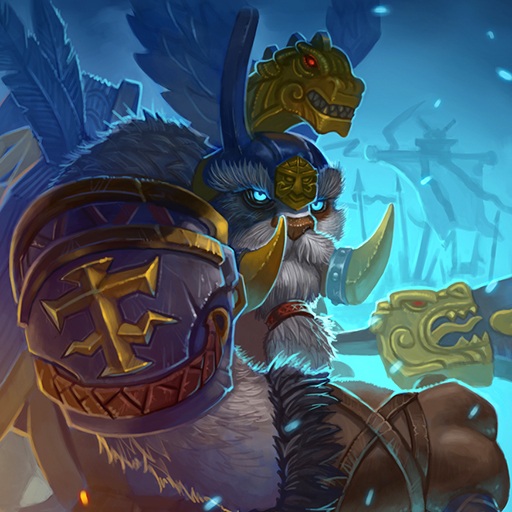 Harmful Iron Fist
Collection by
growl
Longma - The Dragon Horse courier
Collection by
T_Vidotto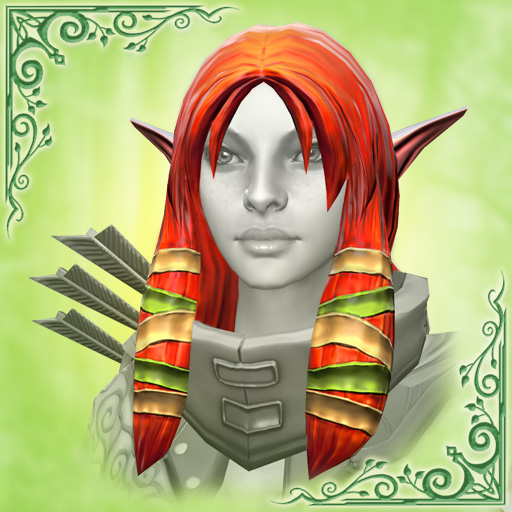 Wood Elf Set
Collection by
Evil Kon
Wood Elf Set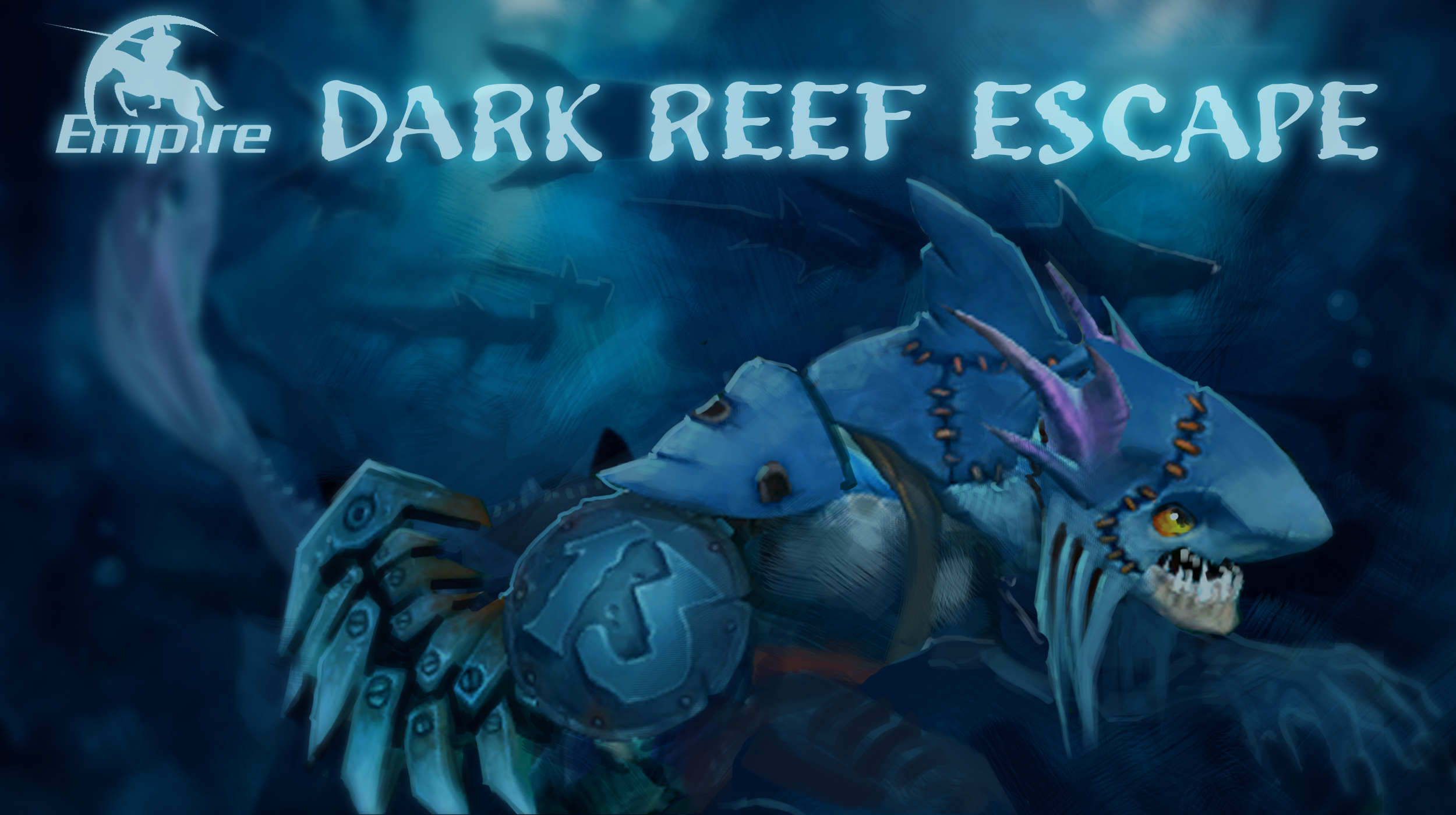 Slark Dark Reef Escape Set
Collection by
FreshTil`Death
While the story of Slarks prison escape remains a fairly common knowledge, the details of the actual operation still remain a mistery, often retold as "speculative stories" among the denizens of Shadeshore. One of these stories involve a gruesome, but rat
Treasure Hunter [Gyro]
Collection by
Sith Happens.
http://i.imgur.com/kgSyYGM.png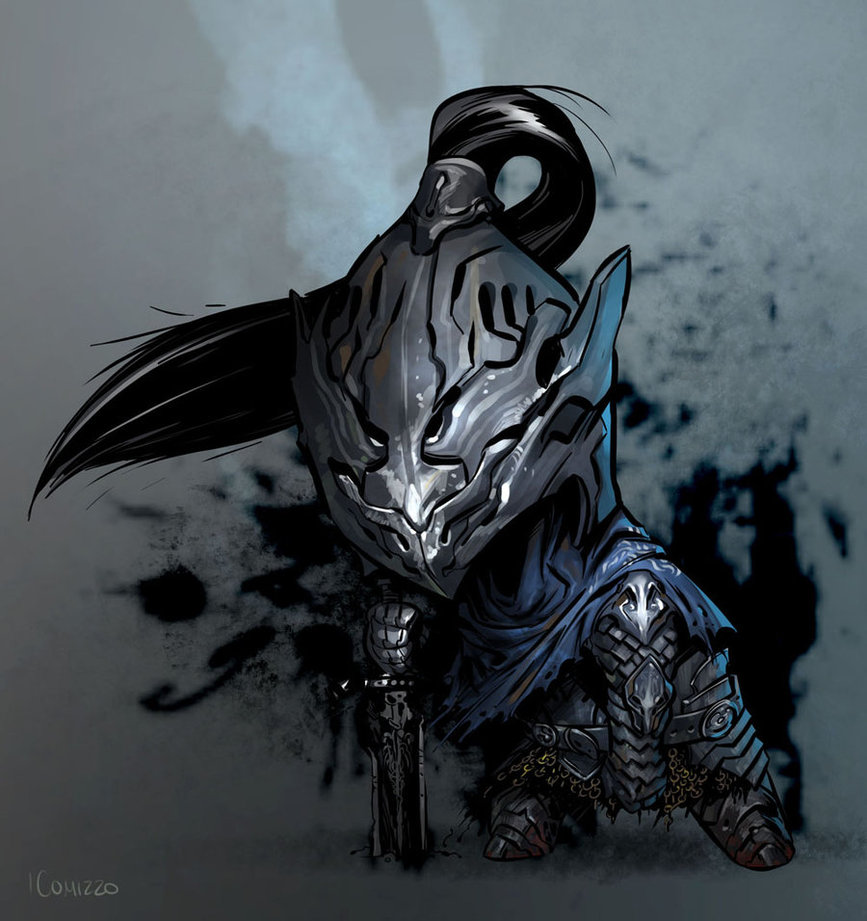 Dragon Knight
Collection by
Mijity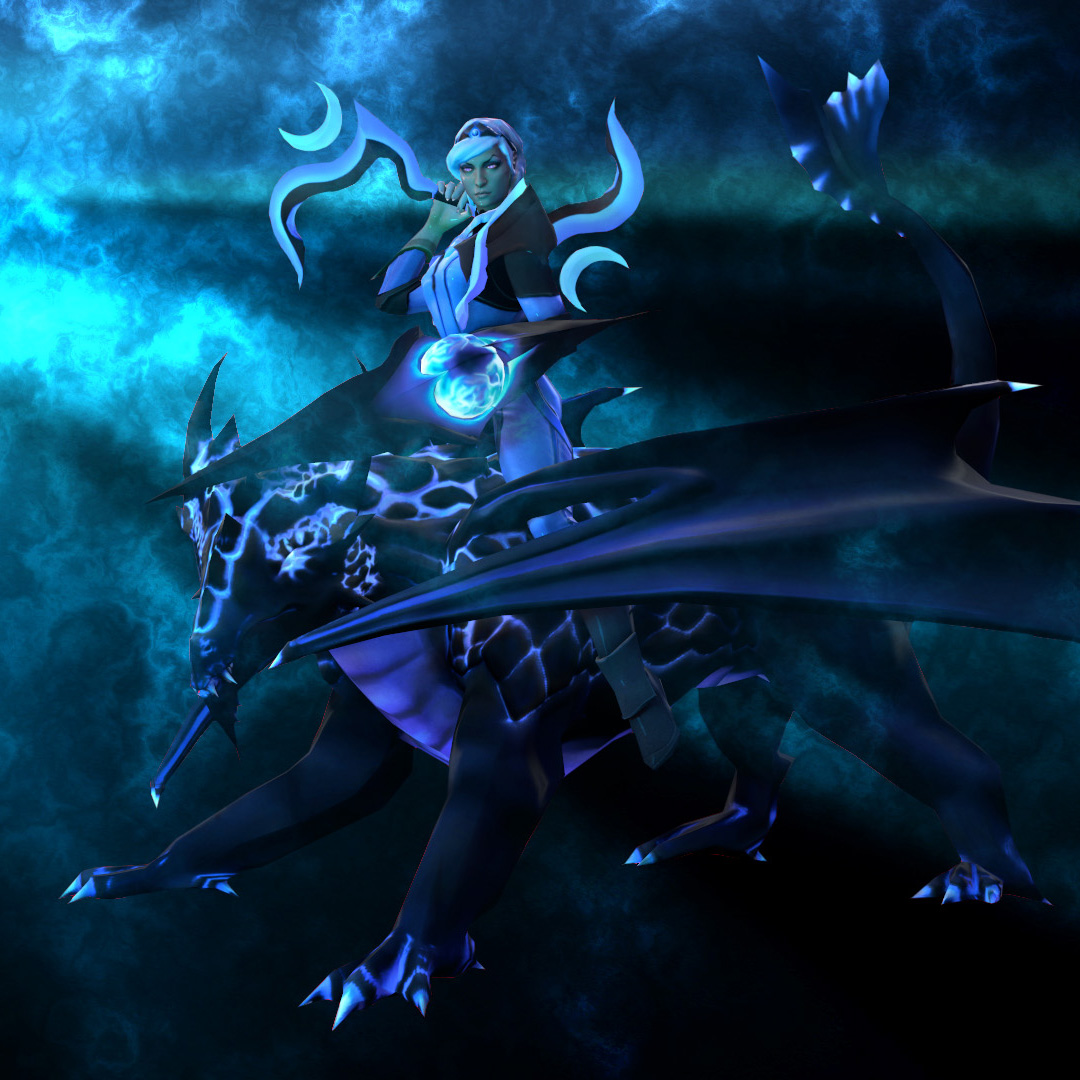 Luna - Deception of Kayelinth
Collection by
BPD
Disillusioned from her meagre last battle, Luna excuses herself from Selemene's presence. Though the battle was won the glory was hollow. Her lust for the fight was undermined by the lack of worthy opponents She walked aimlessly to clear her
Savage Stalker
Collection by
Kramol'nik
[ For Spring2015 ] Everything has changed. And the path has laid down to the east, as was predicted Dryad. And the speaker with beasts will reveal yourself in the new lands. New smells, nature, animals... and... Wars.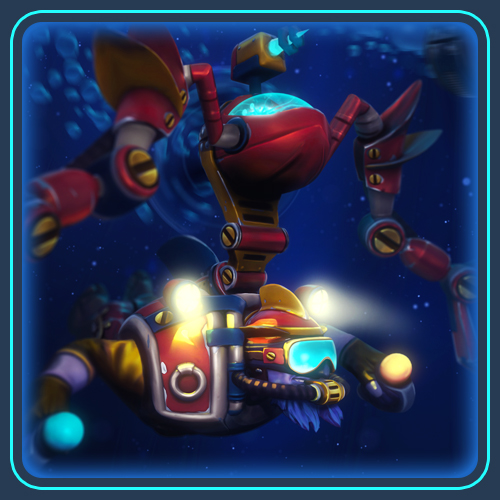 Tinker - Underwater Hazard Suit
Collection by
Paproch
Tinker heard rumors that Gods of Valve are planing to flood the world. When asked about Aquatic Call To Arms his response was quick: "I am perfectly suited for this environment."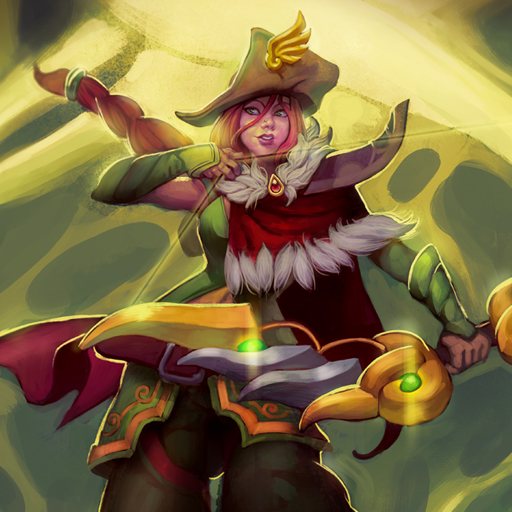 Hawkeye Ranger
Collection by
Vermilion Wlad
Check it out on the Dota Hattery! http://dotahattery.com/workshop/windrunner/hawkeye_ranger/
Bird of Void
Collection by
Уuri
https://puu.sh/thTEi/b2199fcc72.gif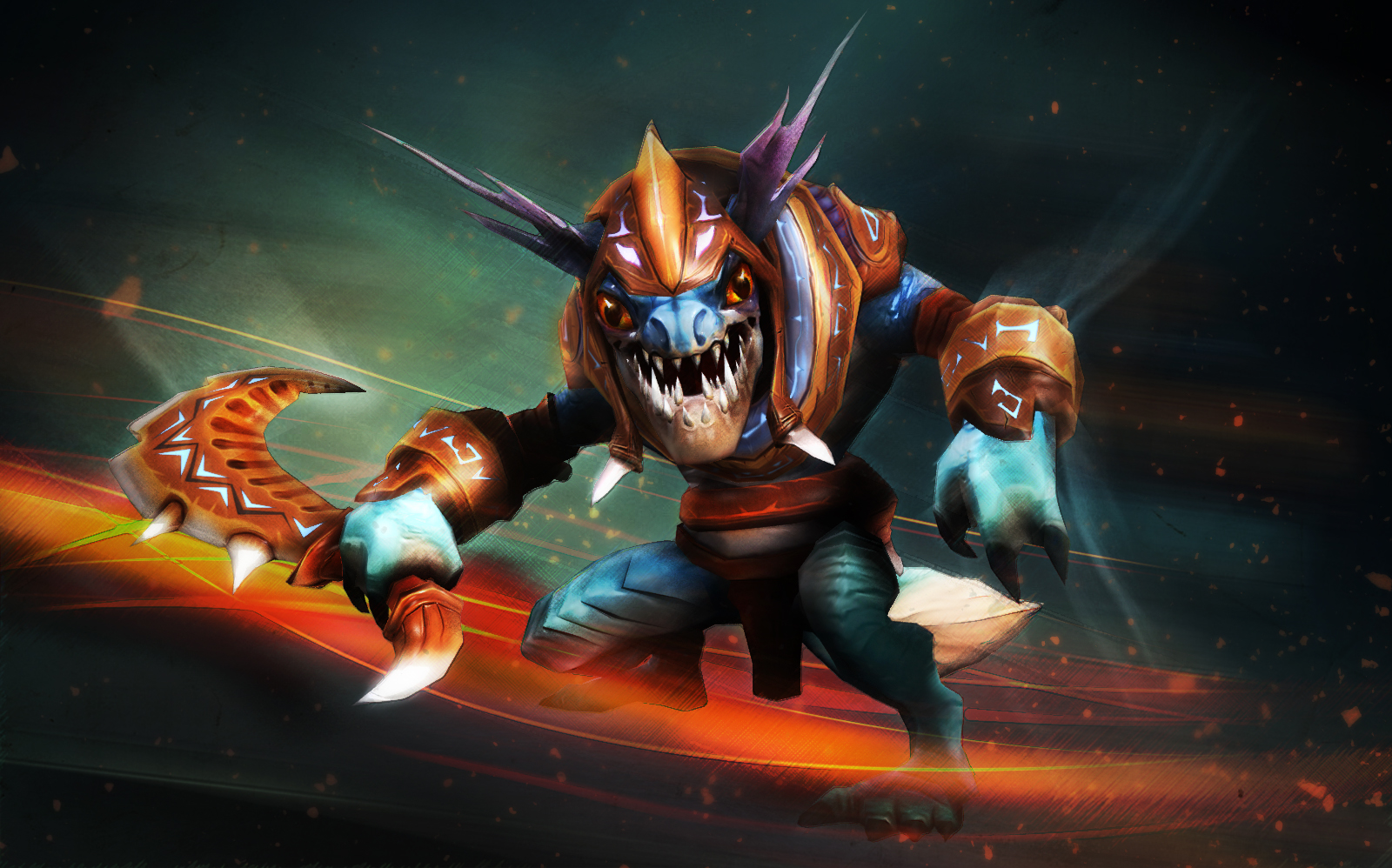 2.0 Vestments of the Abyss
Collection by
oxhid3
Since many of you suggested, here is the 2.0 version for Slark set Vestments of the Abyss - improved textures (mask1 and mask2) as same as the UV MAPS - improved the meshes - better rigging setup big shoutout to bernoully for some col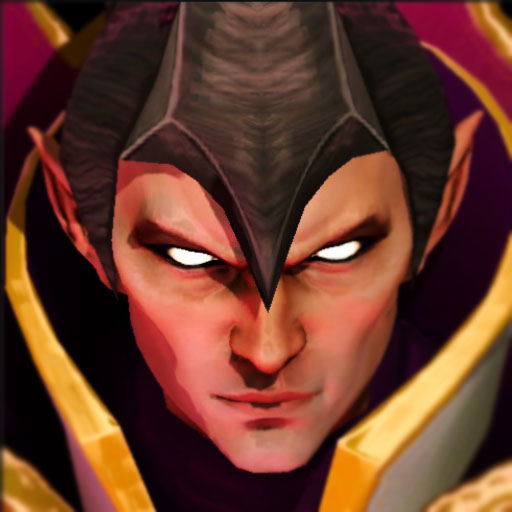 Volcano Armor
Collection by
PeskyPug
it is a set for invoker