Showing 2221-2249 of 7,891 entries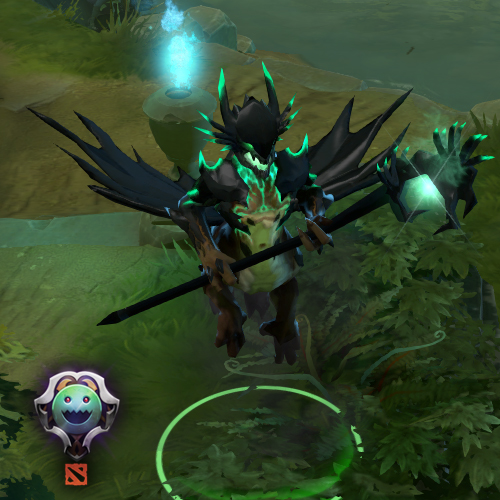 **OLD** Beast from the Otherworld
Collection by
mrpresident
Updated version of the set may be found here: http://steamcommunity.com/sharedfiles/filedetails/?id=151800860 A full set for Outworld Destroyer, submitted for the 2012 Polycount Contest. Polycount Thread: http://www.polycount.com/forum/showthread.ph...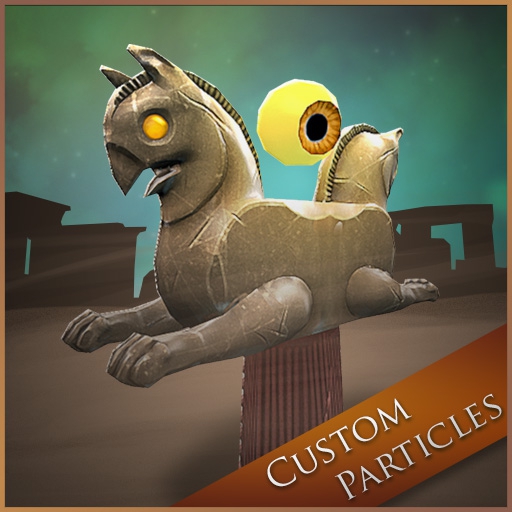 Guardian of Persepolise
Collection by
edi
Guardian of Persepolise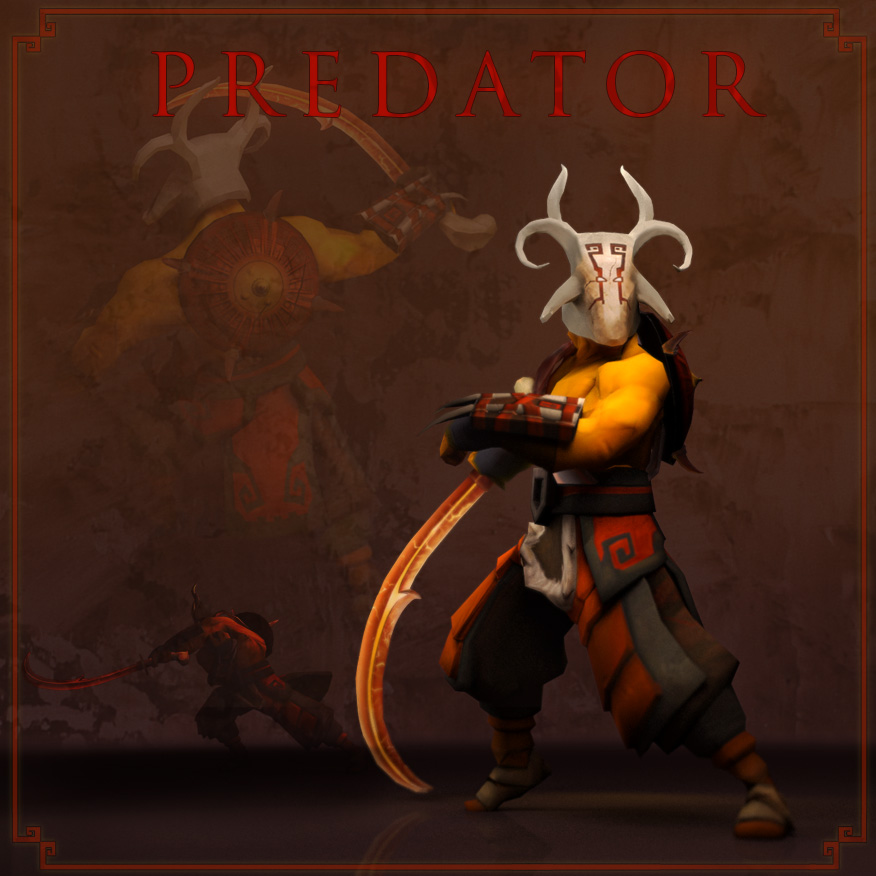 Marks of the Predator
Collection by
Crowntail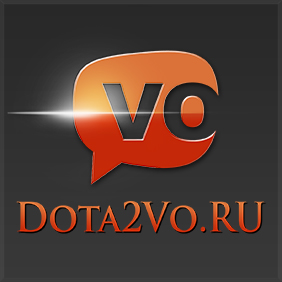 DotA2VO Loading Collection
Collection by
d2fortune.ru | Admin
DotA 2 Loading Screens made in Source Filmmaker and Photoshop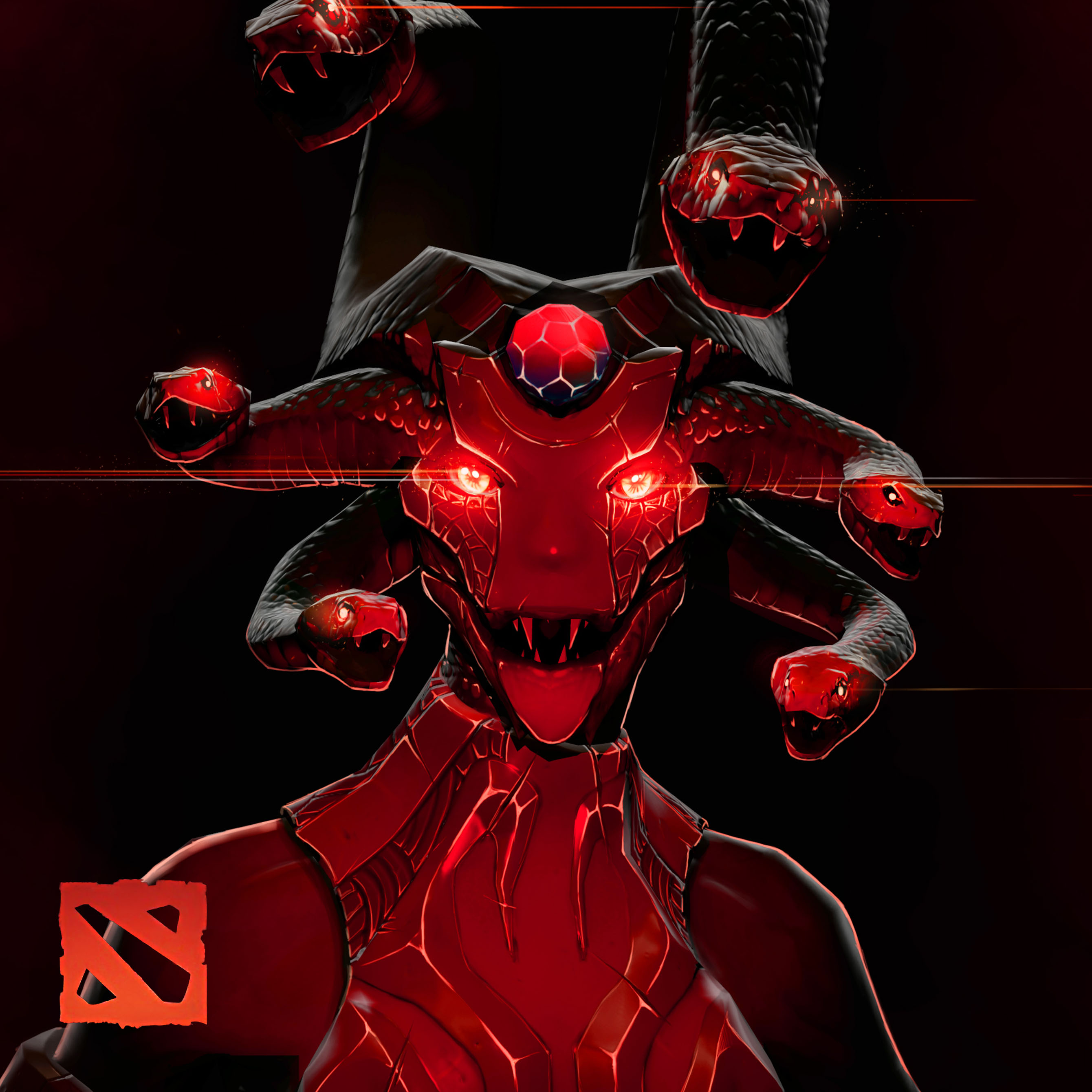 Armaments of the Sea Godess
Collection by
Xajai
The armaments of the sea goddess have been nothing but a legend for the longest time. After stripping Medusa of her beauty, in exchange for power, the sea goddess bestowed her legendary armor and bow to her daughter, in the hope of aiding her further in h...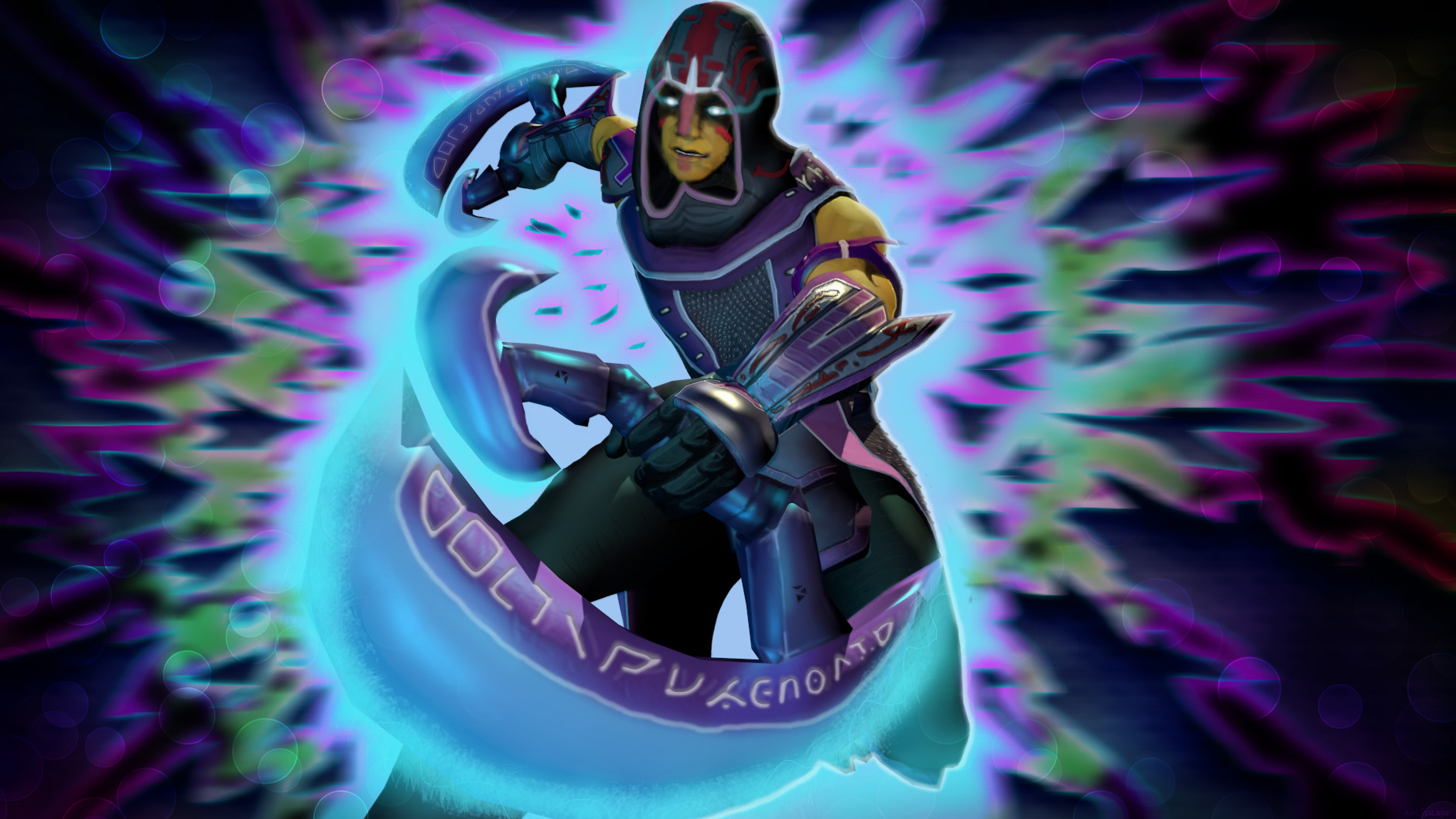 Anti Mage - Mana Punisher Set
Collection by
Taumich
A set to hunt, kill, slay, punish any creature with unnatural powers. Magina is here to clear the world of inequality and overpowered creatures! Mana Punisher: Driven by vengence, powered with purity. Magina strives to extinguish all overpowered force...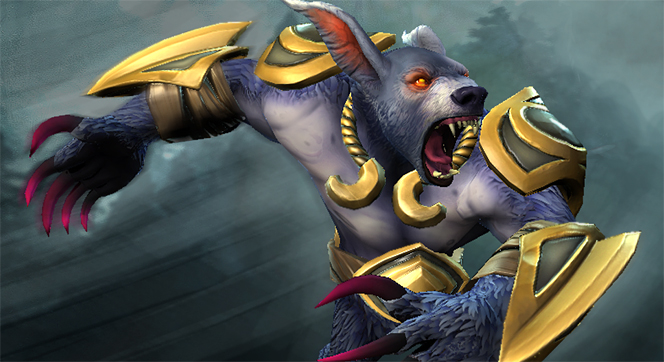 The Bear Necessities
Collection by
Dogmeat
Sometimes you just need them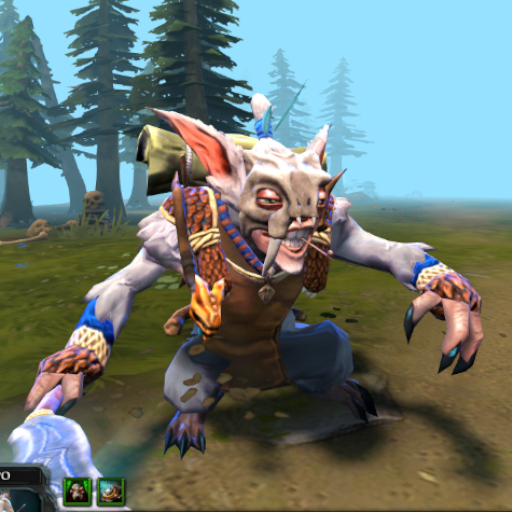 Set for Meepo -Warrior Shaman-
Collection by
Attasik
...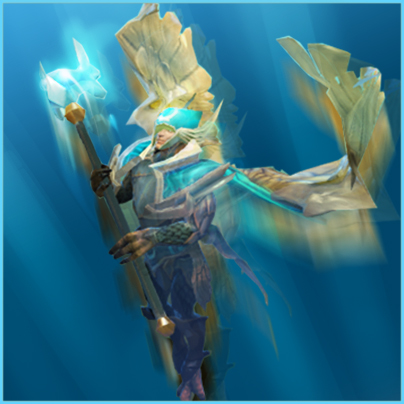 Shake the Heavens
Collection by
mwku
The sky will tremble with Skywrath, get ready to shake the heavens!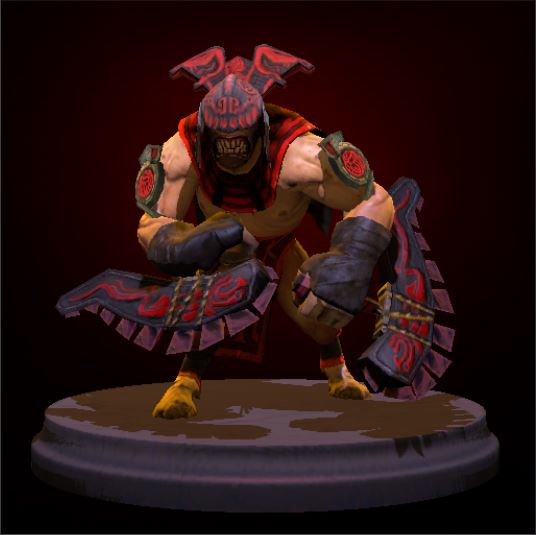 Ancient Bloodseeker
Collection by
Doug
This collection is for the Bloodseeker Hero. It is based off carvings, jewlry, and weapons of the Native Meso-American cultures while trying to stay close to the color palette of the Bloodseeker. It contains 7 pieces including the weapons. This is my f...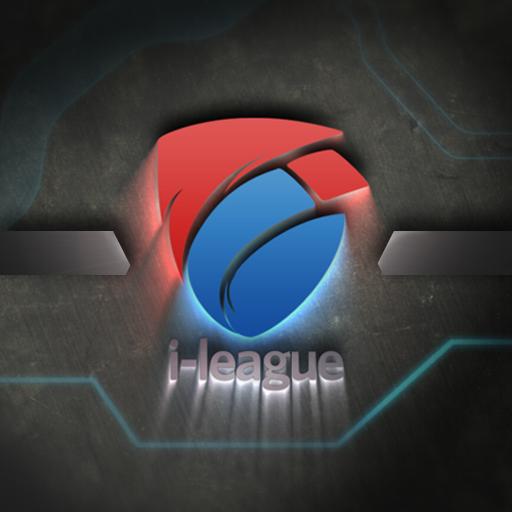 i-league SEASON2
Collection by
NvidiaNUKE@Legacy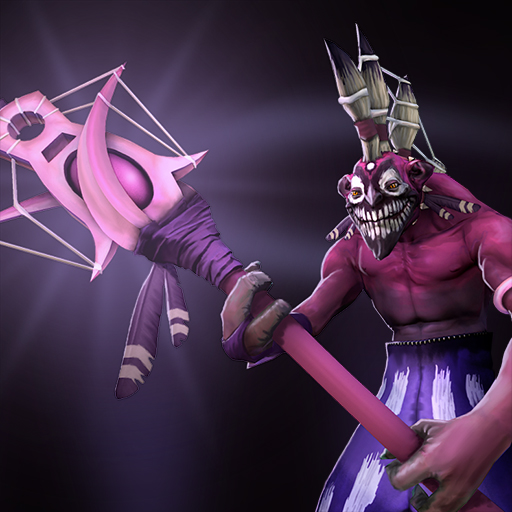 Spirits of the Nothl
Collection by
Hawkseye
Set of 5 items for Dazzle.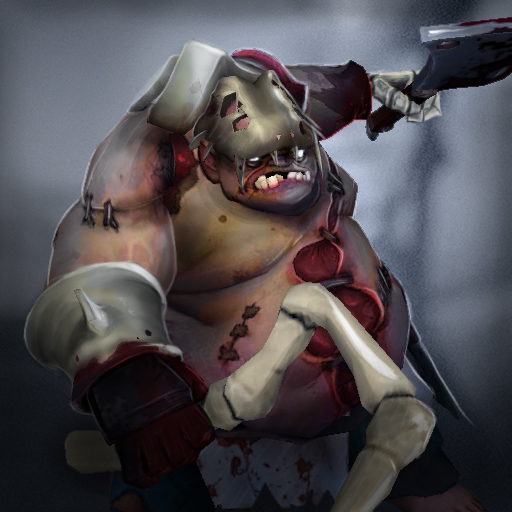 Dragonbone Set
Collection by
Mister Foster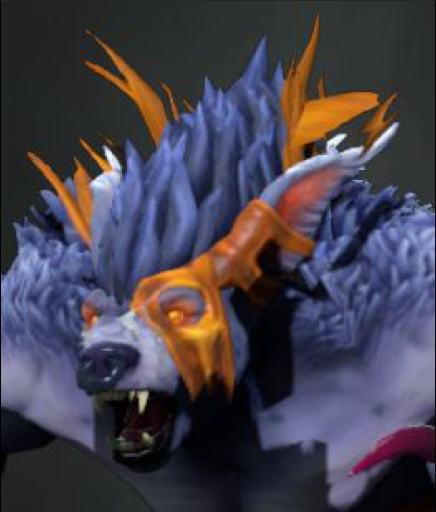 Natural Anger
Collection by
SMTRY
Natural bear with his anger and strong claws. SMTRY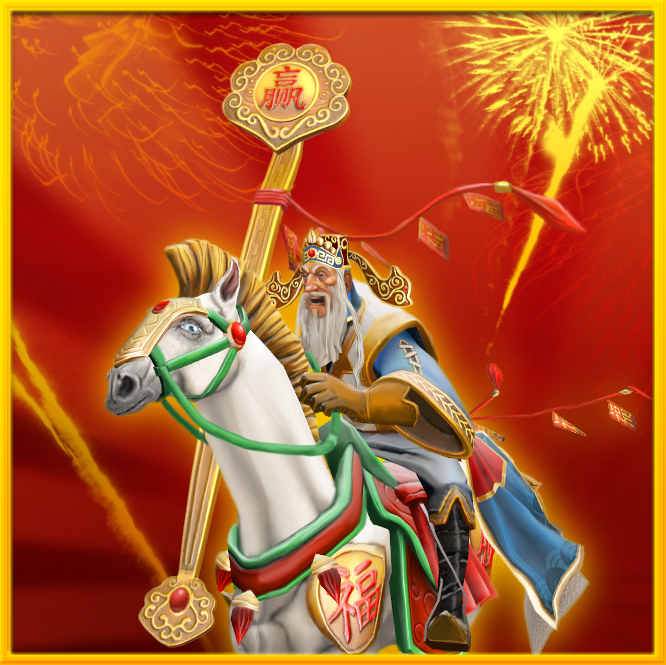 Year Of The Horse
Collection by
Willypup
Keeper of the Light takes on the image of the God of Wealth to bring in the Year Of The Horse!

Blazings Fairy
Collection by
Qvajangel
Burns to look at doesent it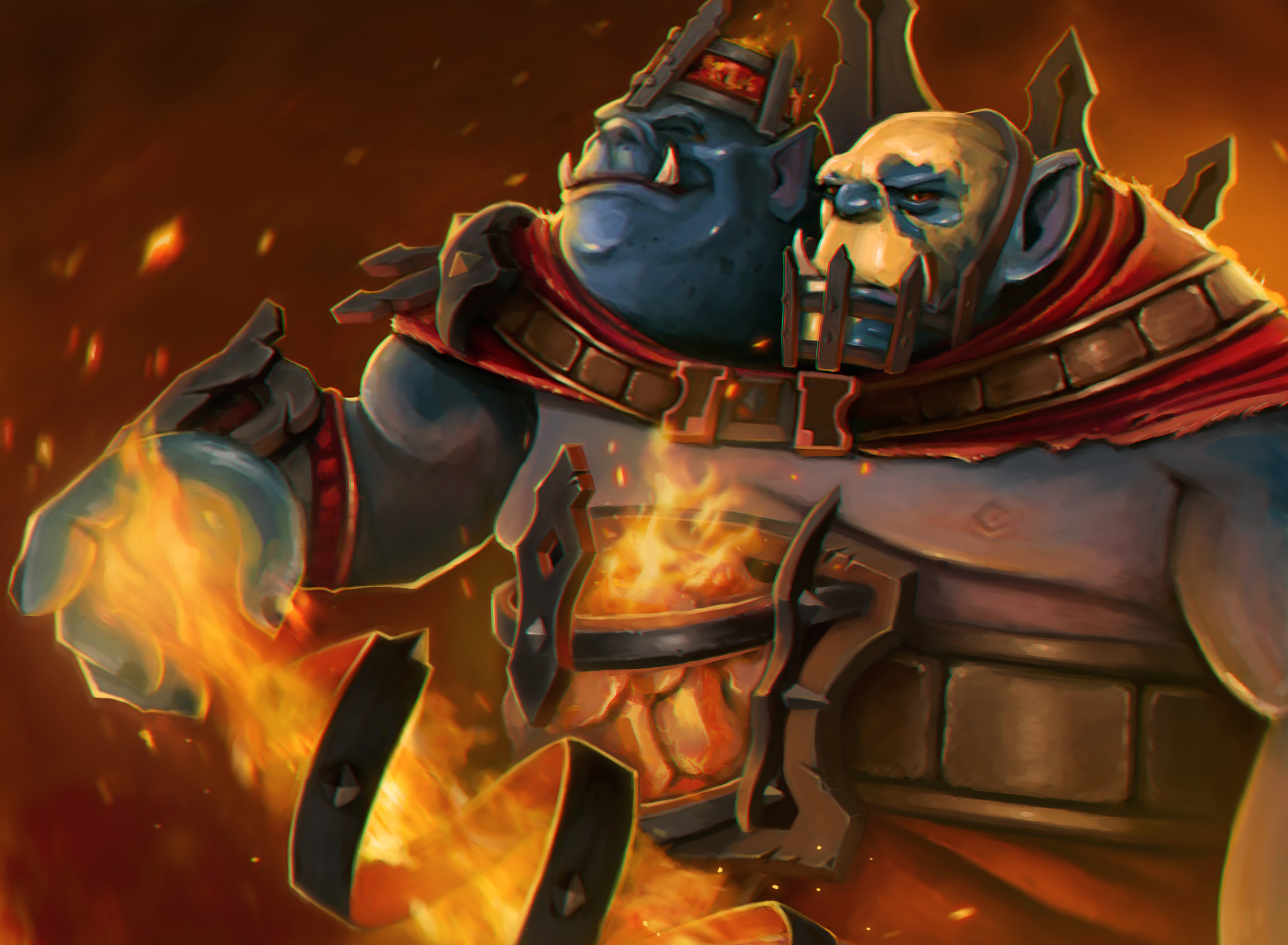 Smoldering coat gear
Collection by
Ti-Rex
Ogres are so thick-skinned that coat heat seems to be warm water to them. But noone among ogres came up with the idea to use coal for the protection. No one but Ogre-mage!Using metal, fire, some resistant skin and a lot of luck, he made his vestments to d...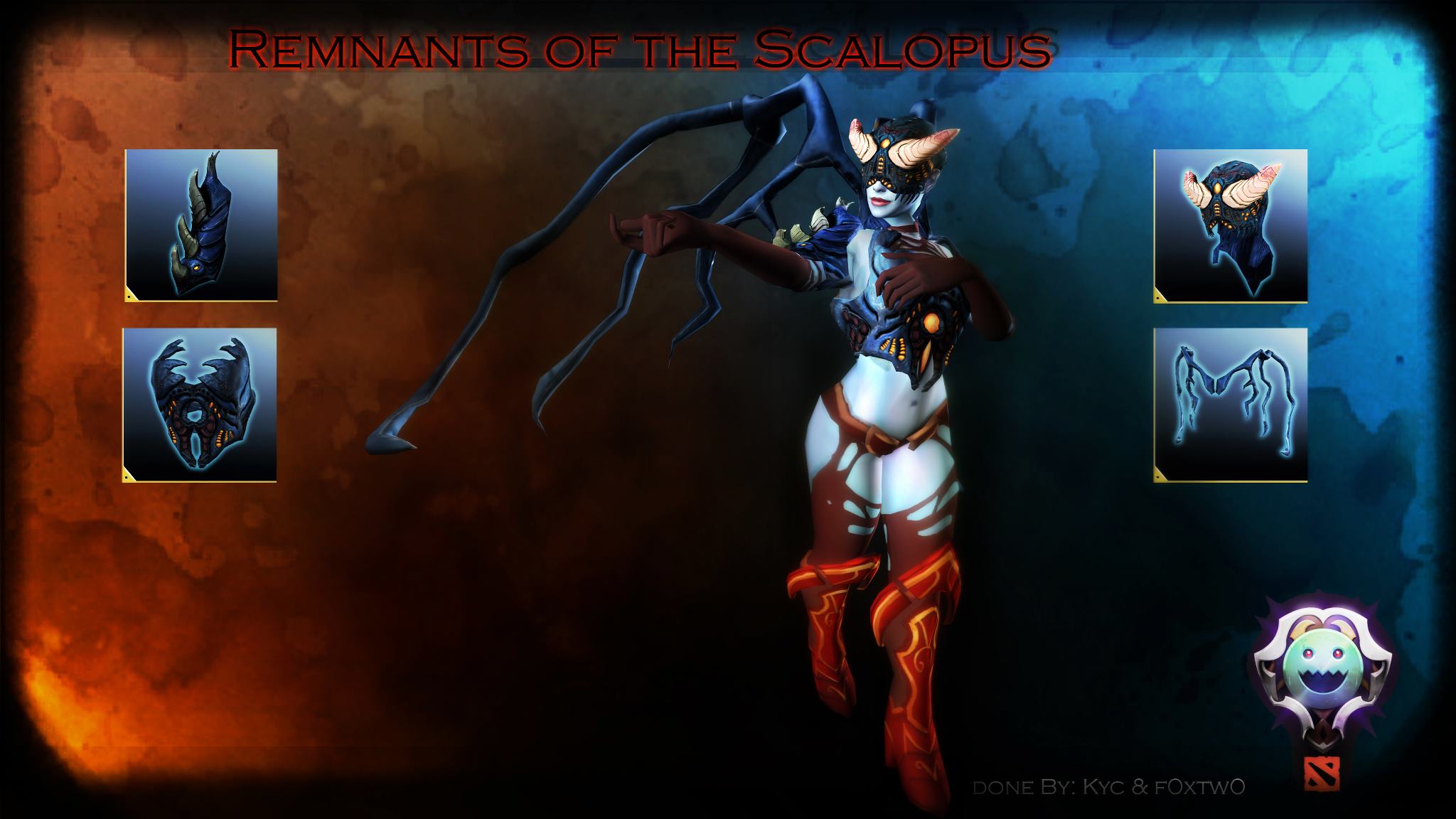 Remnants of the Scalopus
Collection by
f0xtw0
Remnants of the Scalopus Akasha was was summon by the Ecclesiast-King of Elze who nursed a desire for pain. The following piece is done to recreate the image of Akasha when she just enter the realm. Where her only mission and desire is to set pain to t...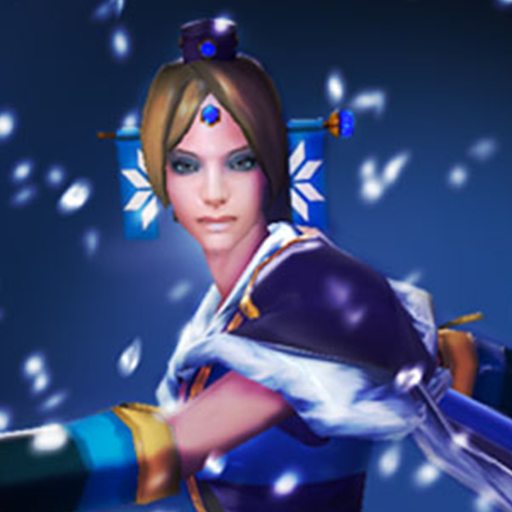 The Frigid Empress
Collection by
Nicky
Originally for nexon contest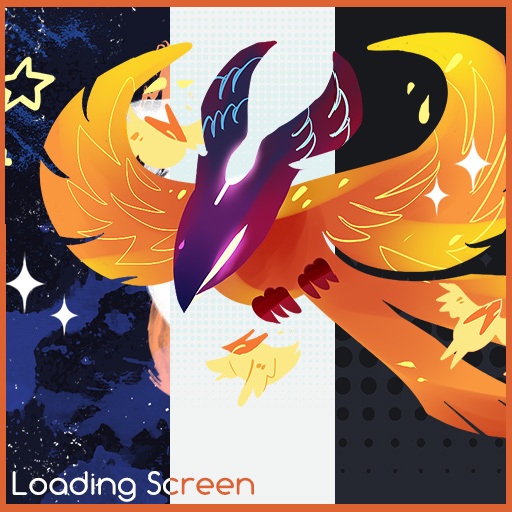 Phoenix Loading Screen Pack
Collection by
SKULLSPLITTER
These loading screen backgrounds brings a bright and warm charm to your loading experiences! Digitally painted by me in SAI and Photoshop! Includes a Galaxy version, Light version, and Dark version.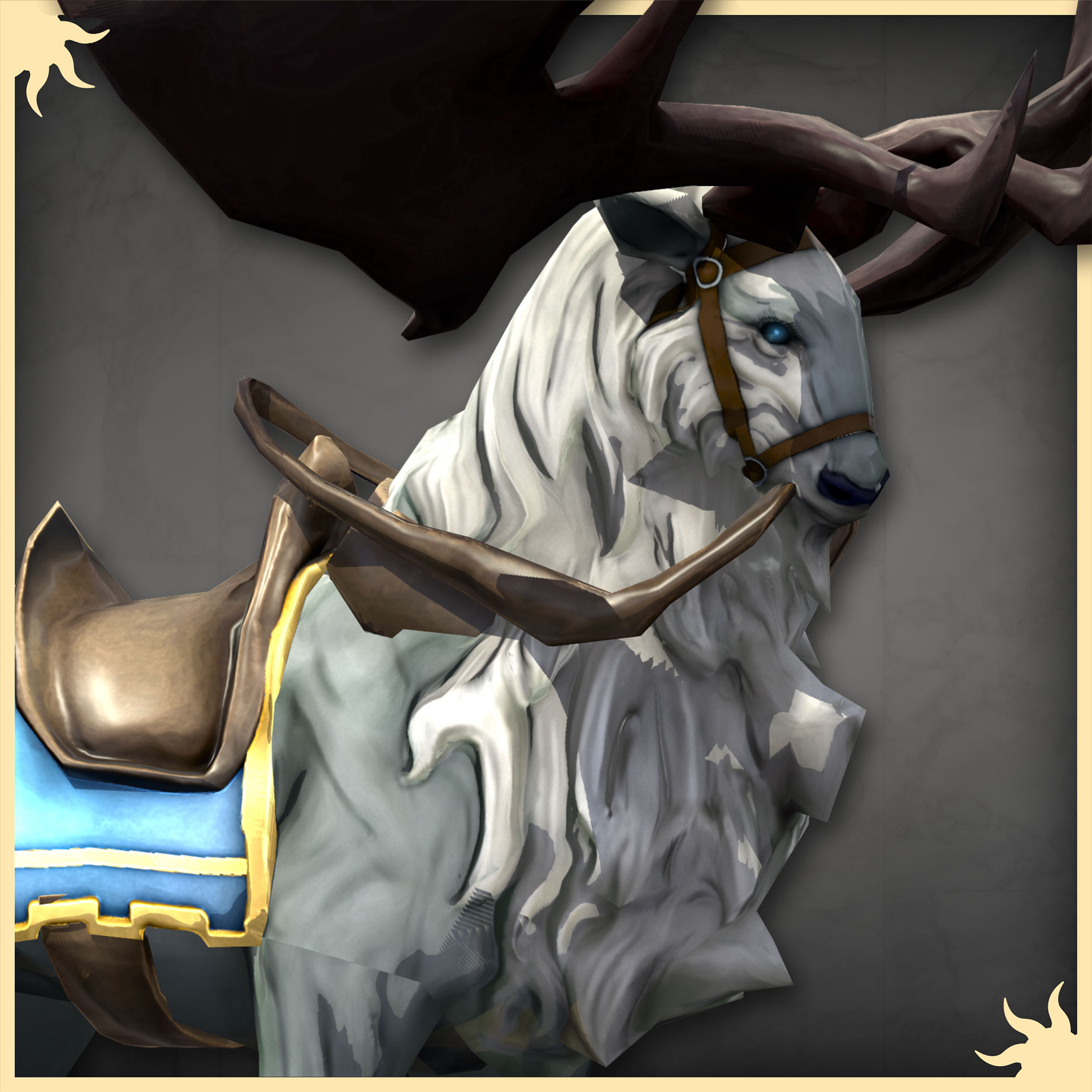 Keeper of the light - Mount Grey and beige version
Collection by
Celths
Keeper of the light - Mount horns Grey and beige version

Wake of Destruction
Collection by
Hawkseye
Set of 5 items for Razor.

Bara_Viking spirit
Collection by
valdic
Bara_x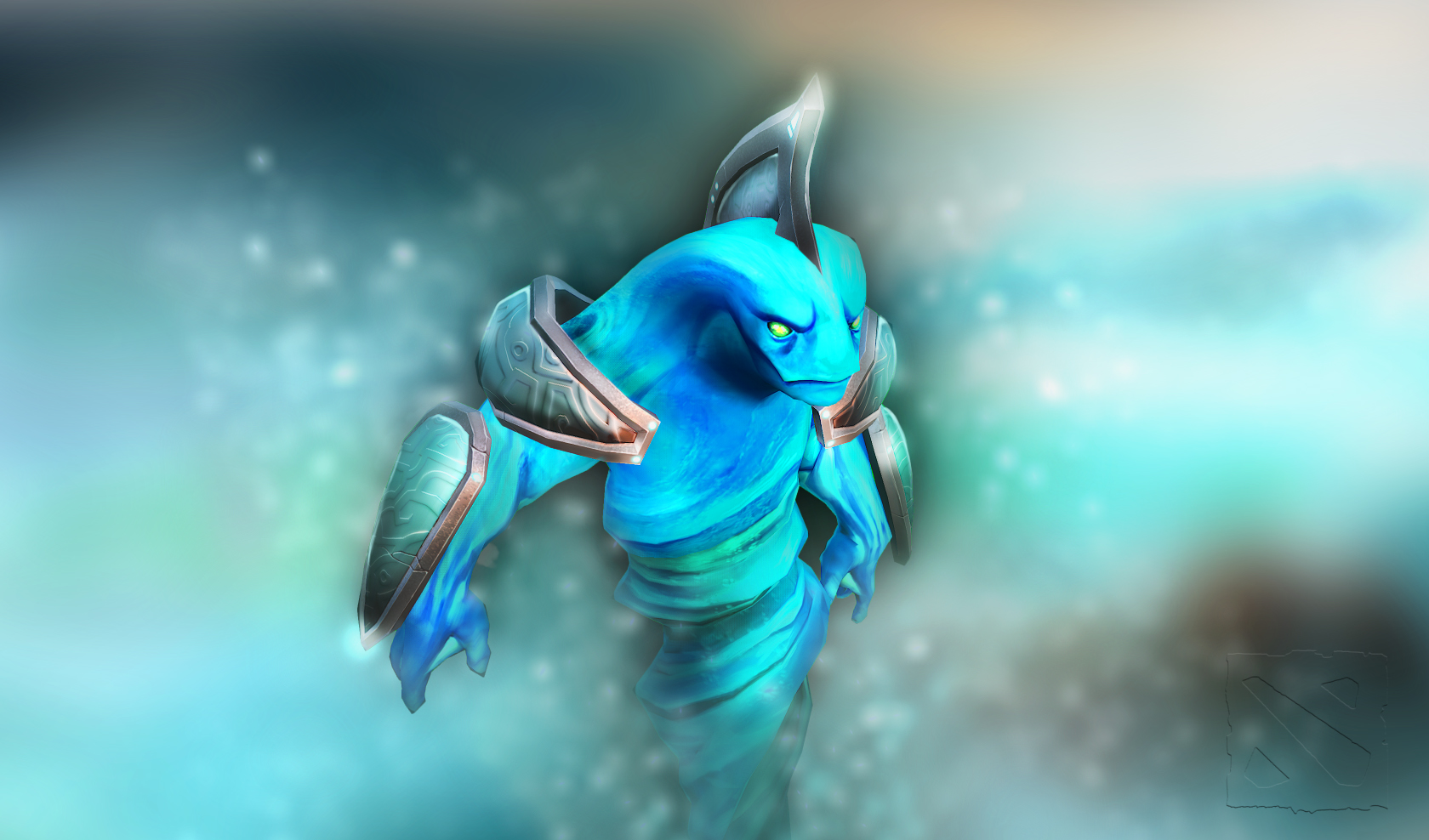 Form of Water and Steel
Collection by
Xajai
Upon being born into the lands, Morphling found itself the enemy of man. Commanders, cavalry, infantry; they all aspired to end the new born entity. After the great slaughter, Morphling stood among the remains of two kingdom's warriors and examined. Catch...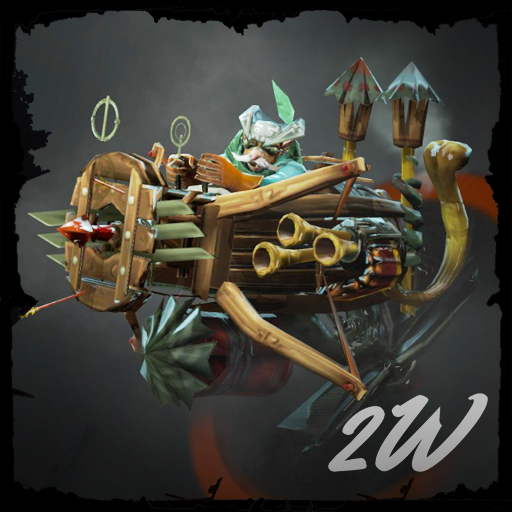 Vangpai Set
Collection by
forest.run.4ever
It's made from wood - still deadly and looks good! New Set from WonderWorkers! Now at Dota 2 Workshop!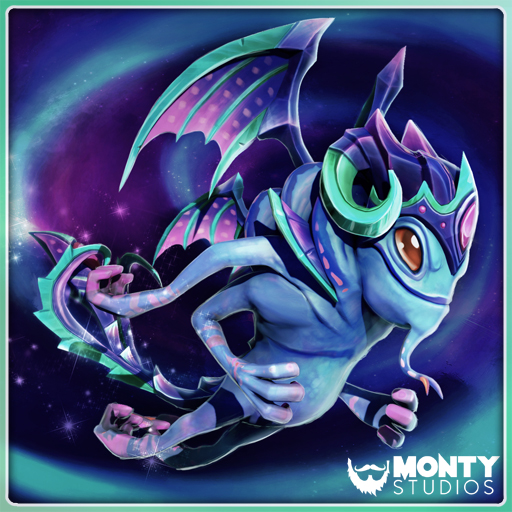 Jade Trickster Set
Collection by
Thnk
Jade Trickster Set for Puck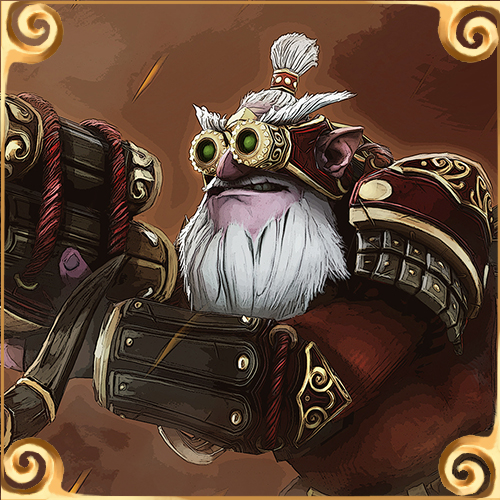 Hitmans Honorable Vesture
Collection by
blossomalex
Sniper - Hitmans Honorable Vesture Set for New Bloom 2015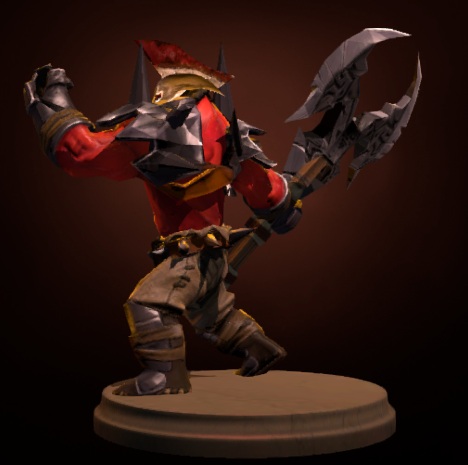 Moguls set
Collection by
Vold
Set consists of a Spartan helmet, ax for cutting heads, barbed armor and belt, lacking only Blade Mail!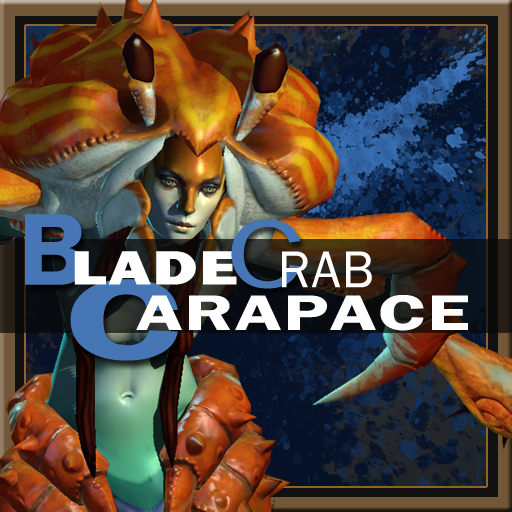 Blade Crab Carapace
Collection by
DashXero
There is a reason Slithereen swordsmanship is considered peerless in the deeps – the Blade Crabs. They are so named partly because their claws are so naturally sharp; but also because on the rare occasion they are seen fighting amongst themselves, their...