Showing 2221-2250 of 9,761 entries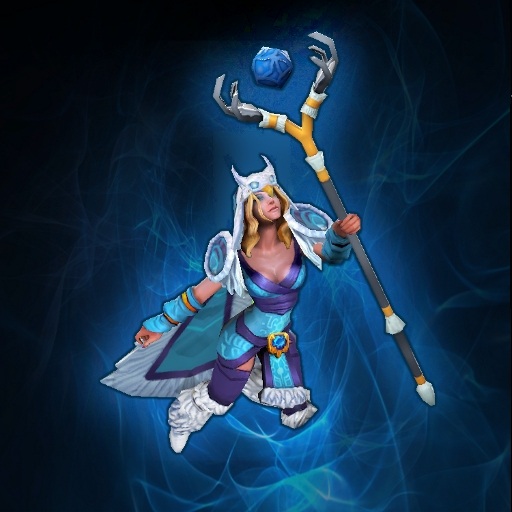 Owl Wisdom Set
Collection by
Zalak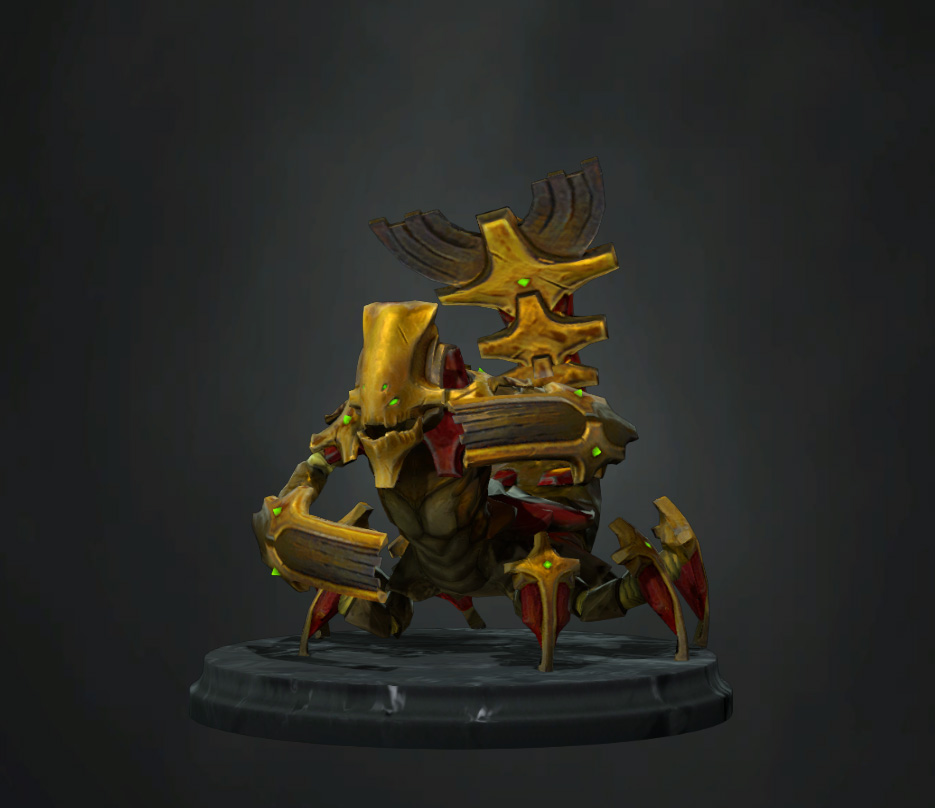 Ritual Set
Collection by
AL
Seven smurf slaves of mine have been toiling around the clock for months to craft this set for you. Vote if I should finally feed them.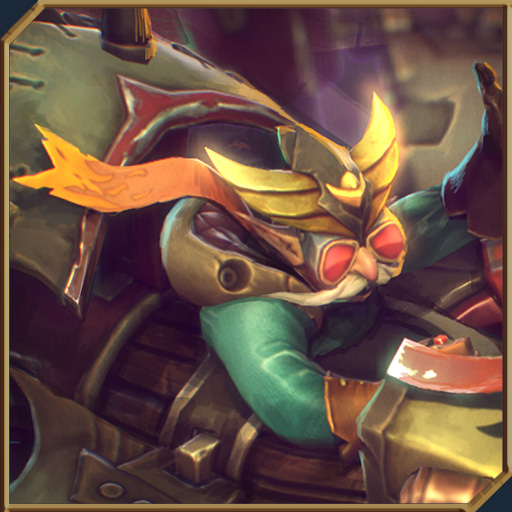 flamed falcon patrol
Collection by
K-Pax
Hey guys, flamed falcon patrol is our new works . there are two color theme.red and yellow.you can choice which you like.Hope you like this gyrocopter set. Huge thanks for everyone that give us suggestion.If you liked ,Pls give it a thumbs up.thanks :)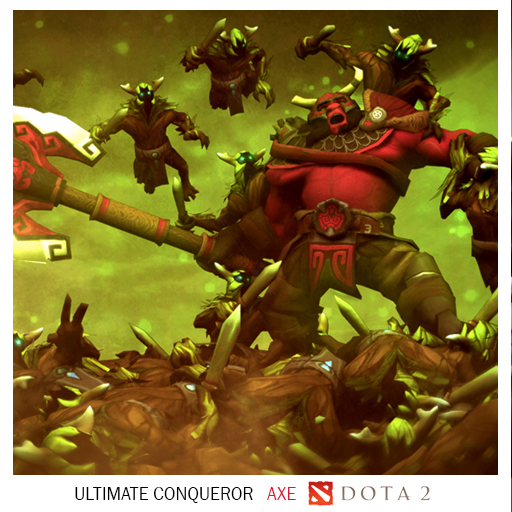 The Ultimate Conqueror
Collection by
Ahoburg
The Ultimate Conqueror. The set worthy of a mighty Axe.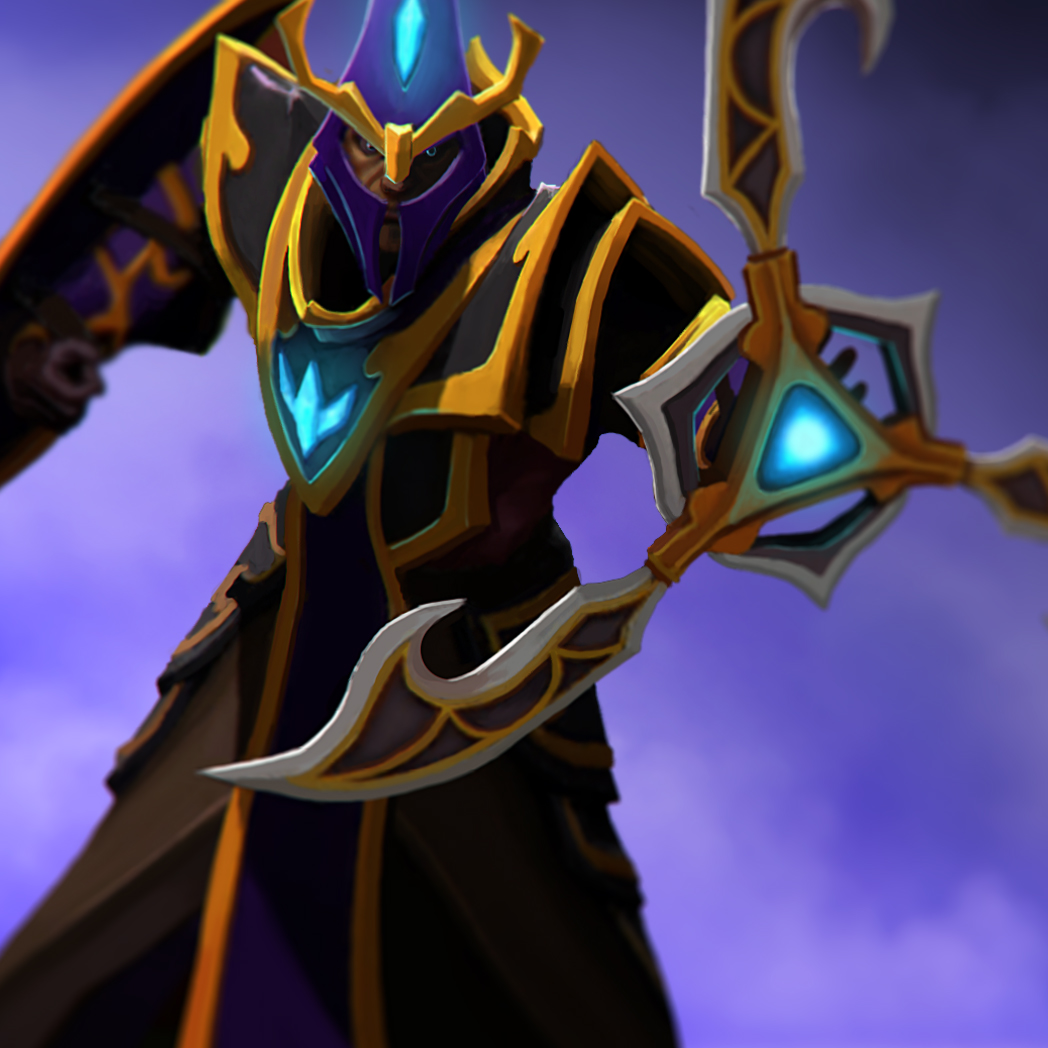 Ancient Order Set
Collection by
DinoFetus
Armor of the ancient order set designed for the Silencer.

Poseidon's Wrath
Collection by
andyk125
Poseidon's Wrath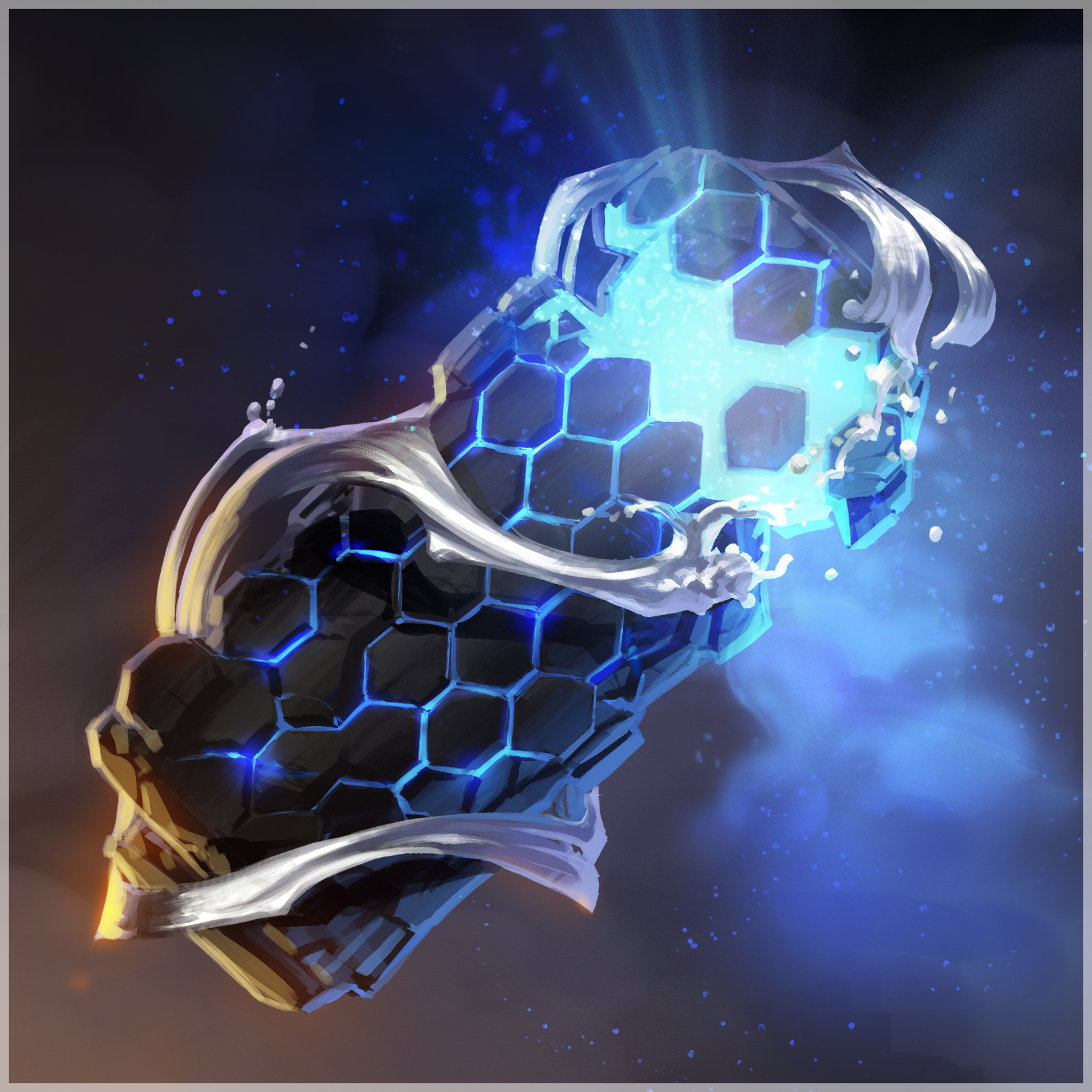 Treasure of Eternal Structure
Collection by
yuri
Treasure of Eternal Structure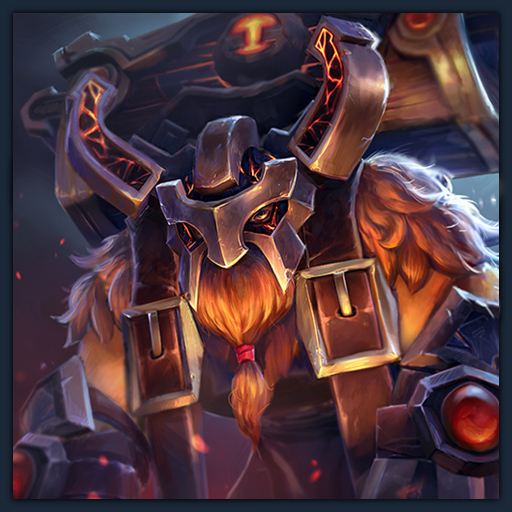 Relic of the Fundamentals
Collection by
.nullf
Relic of the Fundamentals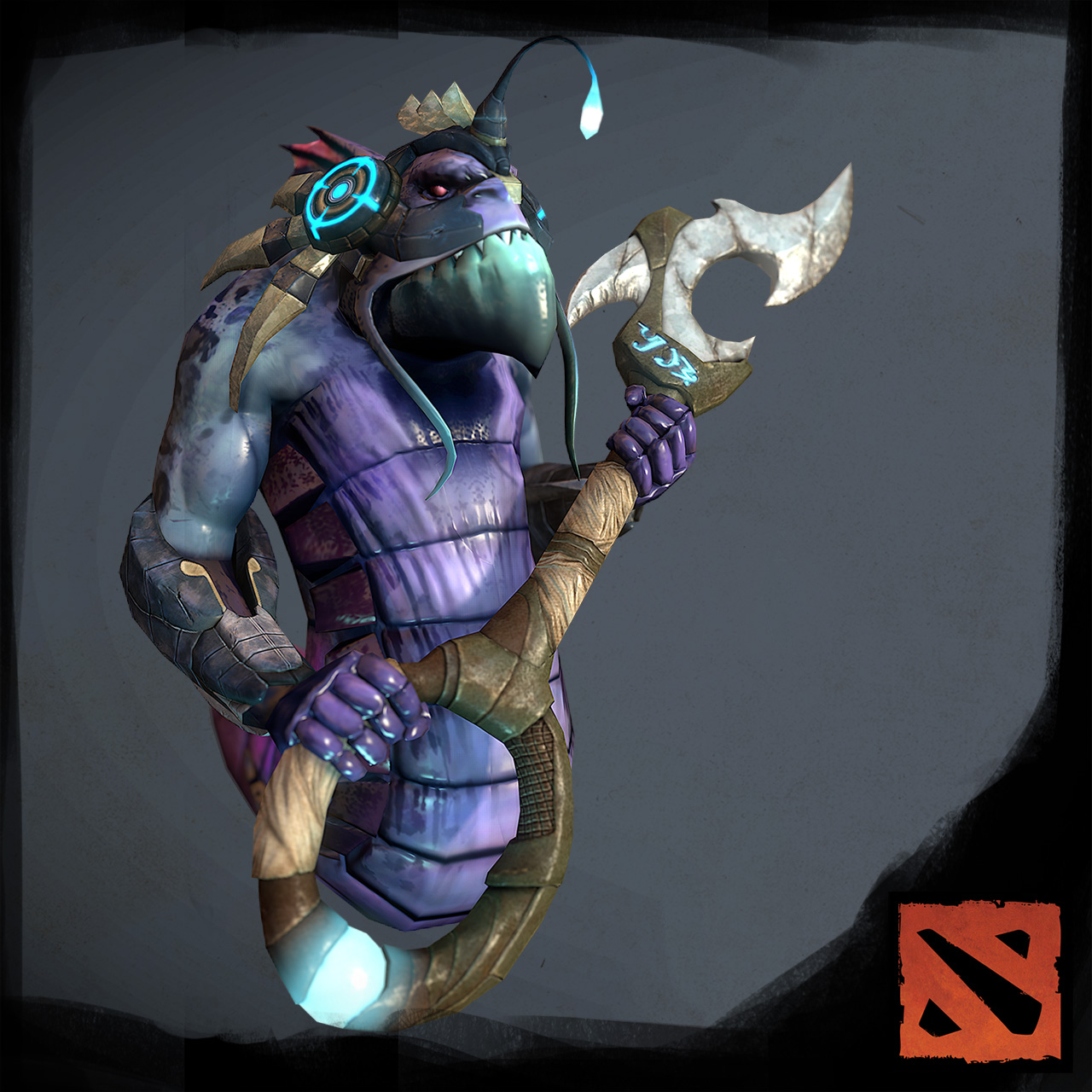 Treasure of the ancients
Collection by
god3ila
Those three pieces were created for the polycount contest. What is it about? I was reading the Slardar bio, and I was thinking about "What if, there were something left behind for him, to keep going on defending the sunken cities? Some treasure left by som

Garog Nightwing
Collection by
Kitch.sb
Garog's a warbeast courier inspired by mythical hybrid creatures. Originally created for the Warhammer competition as more of a sphinx, Garog's been revised here with lion facial features and updated textures. The horns, braids and face were repainted an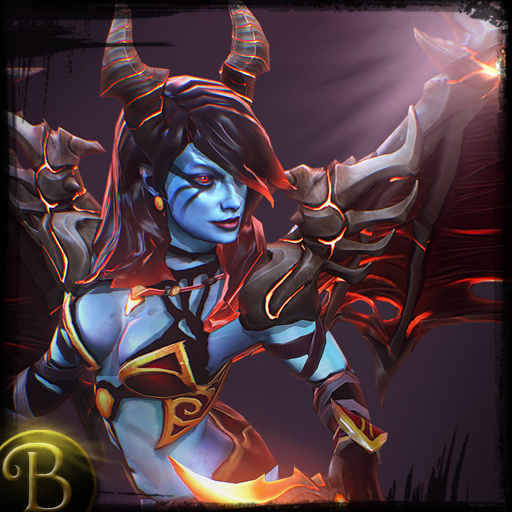 YYF QOP SET
Collection by
liangbinge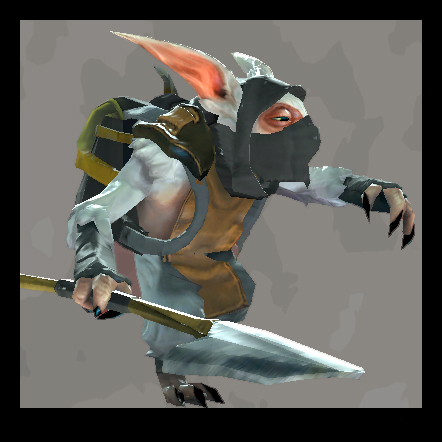 Meepo, The Graverobber
Collection by
BananaDancer
Meepo is a thief and a trader who does what he must to survive, stealing, pillaging ruins, and haggling with the warlocks and Magi who find their way into his homeland. Life is tough in the Riftshadow Ruins, and you have to do whatever it takes to stay ali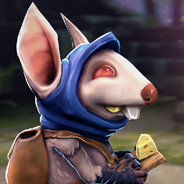 Meepo's Friend.
Collection by
VLEKᴬʳᵗꜟˢᵗ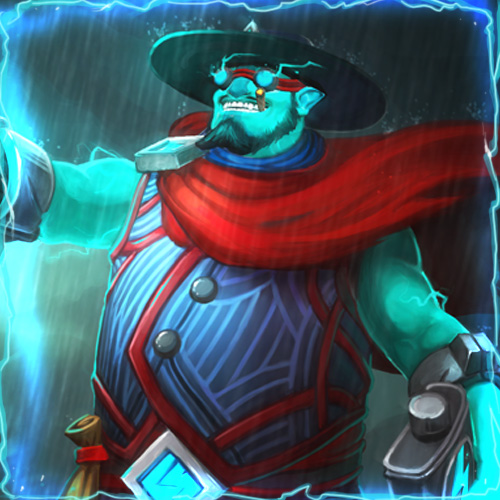 Welkin Renegade
Collection by
e_forge
Here is our new Storm Spirit set. Each item comes with two styles: red and blue. We hope you like it =) Follow me on twitter @RoboCG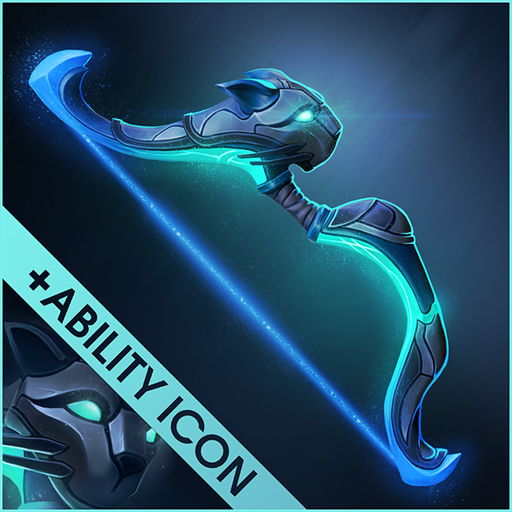 Accurata Bow
Collection by
Sebastian
For Drow Ranger

The Arcane Professor
Collection by
003030200
This is my first collection set. The idea was spawned from a conversation I had with a friend about AntiMage logically adopting science since he despises magic. Made sense to us. Hope you all like it. Any comments or constructive criticisms are appre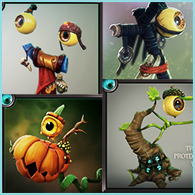 WARDs from VLEK
Collection by
VLEKᴬʳᵗꜟˢᵗ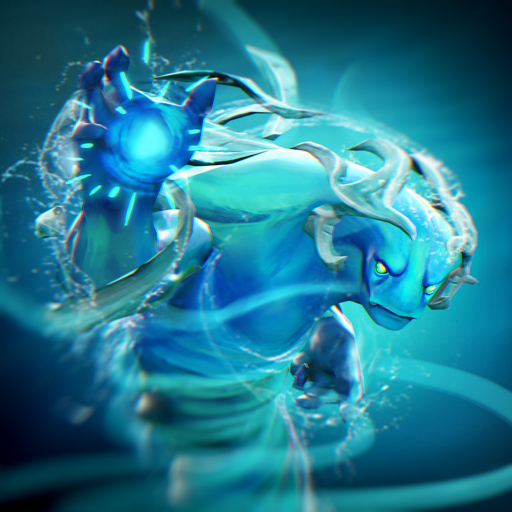 Shard of the Falling Comet
Collection by
Vermilion Wlad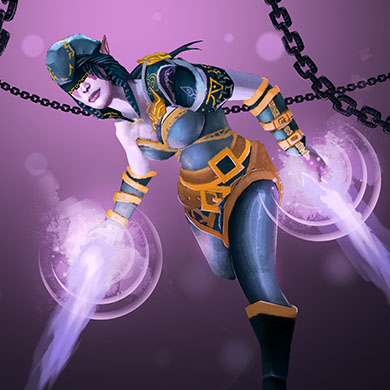 Set of the Seeker
Collection by
King Pöötis™
A set for Templar Assassin.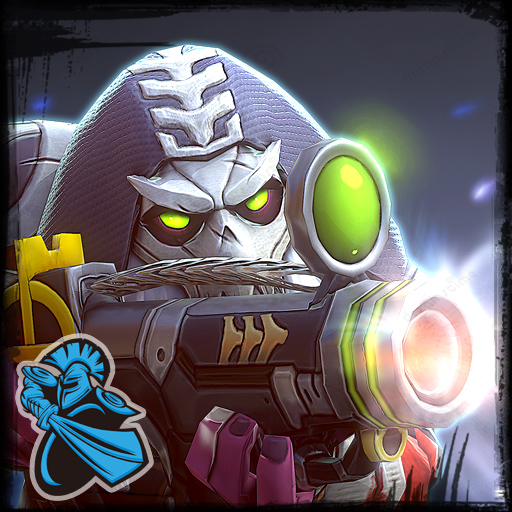 Newbee Spectral snipe(sniper)
Collection by
liangbinge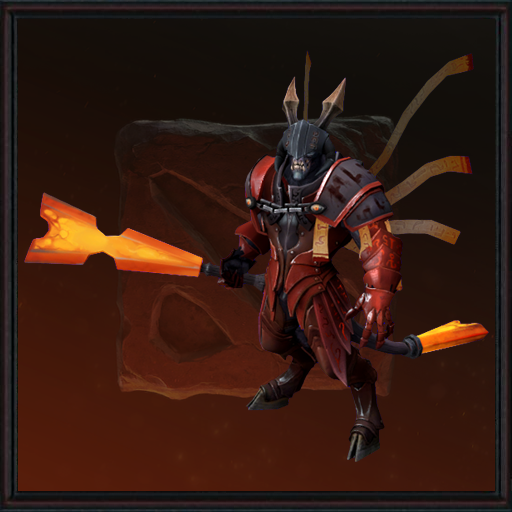 The Fires of Heaven set
Collection by
Jal
Forgot to make a collection for this thing. http://www.polycount.com/forum/showthread.php?t=106728 Polycount set for Doom bringer.

Wraith Viking - TI7
Collection by
DNADota
Set for Wraith King.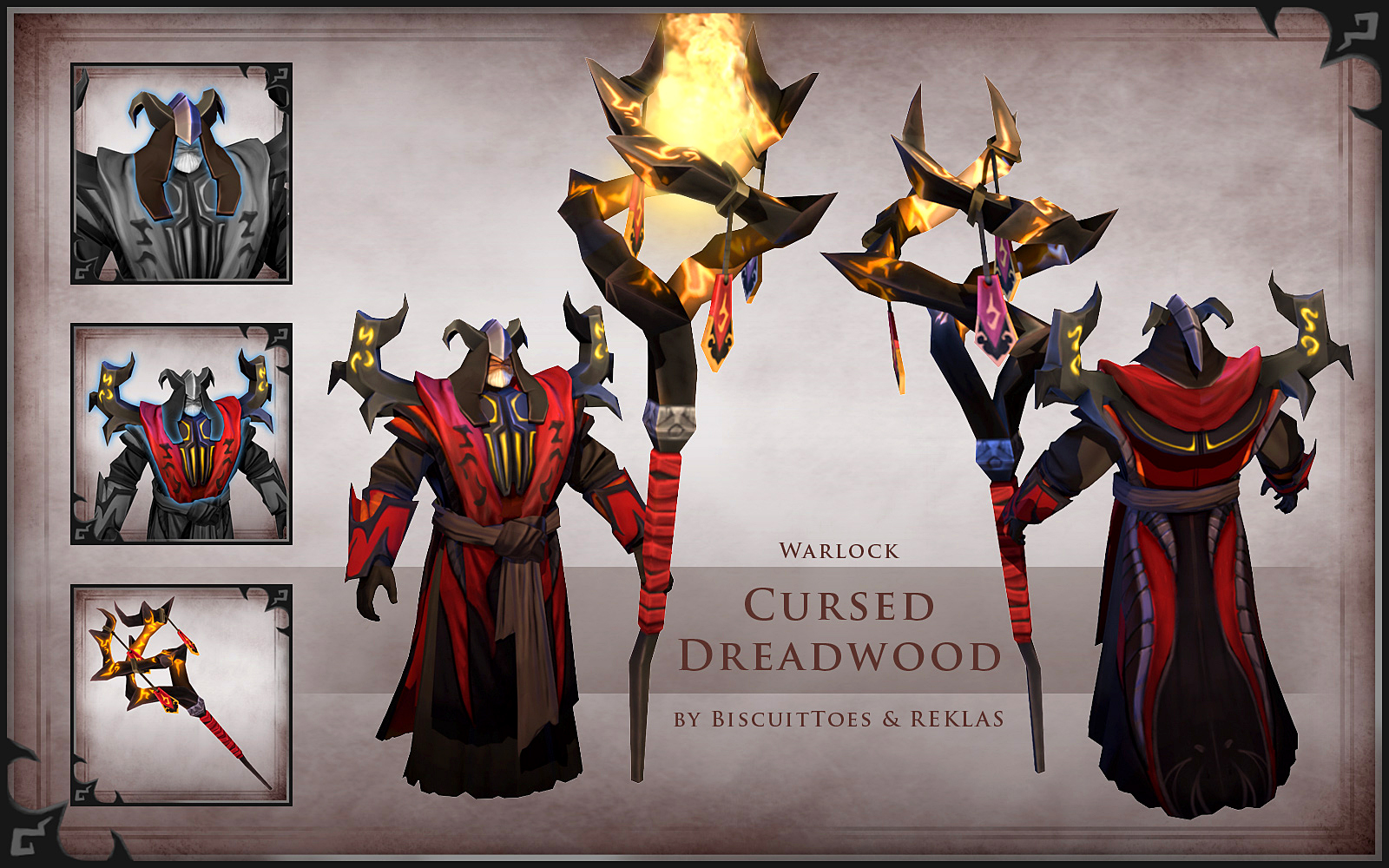 Cursed Dreadwood
Collection by
REKLAS
Cursed Dreadwood set created by REKLAS and BiscuitToes for the Warlock. Proceed thread can be found here: http://www.polycount.com/forum/showthread.php?t=106549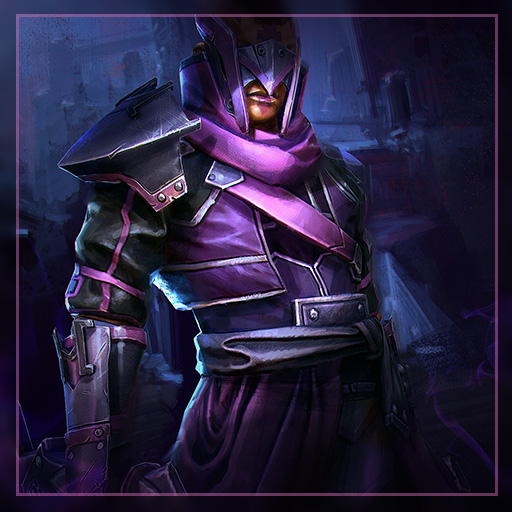 Mage Eraser
Collection by
growl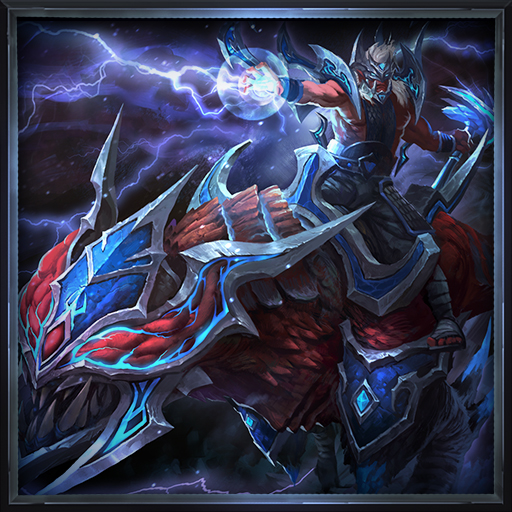 Thunder Rage
Collection by
Mz-3
This is our new set for Disruptor, Thunder Rage . We hope you like it and Support us :D http://i1377.photobucket.com/albums/ah46/hyrxm/Disruptor-loading_zpstzuy5tss.jpg http://i1377.photobucket.com/albums/ah46/hyrxm/z1_zpsu7rocgf2.gi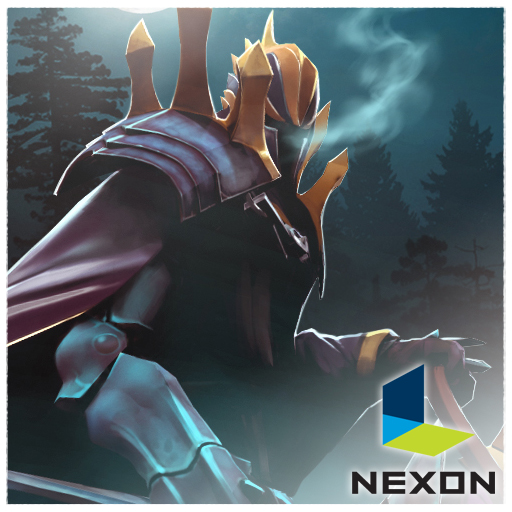 Gilded Rider of Avernus
Collection by
Hawf
A special promotional set for Abaddon made in part with Nexon! I'm sorry all the icons are the same but I'm strapped for time at the moment, but do take a look at the screenshots for more information.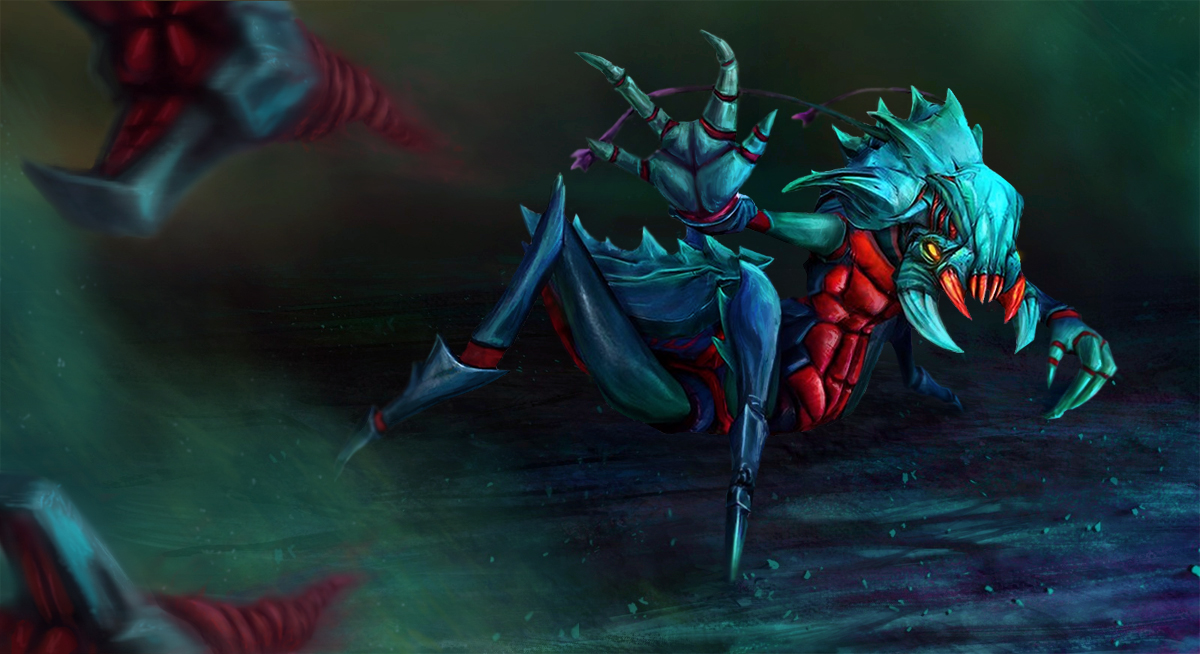 Creations of the Unraveler
Collection by
Vextrakt
The defiance of Skitskurr reverberates in his fractured wake. Adorned with his latest indulgence, his sight is set on a world ripe for unraveling.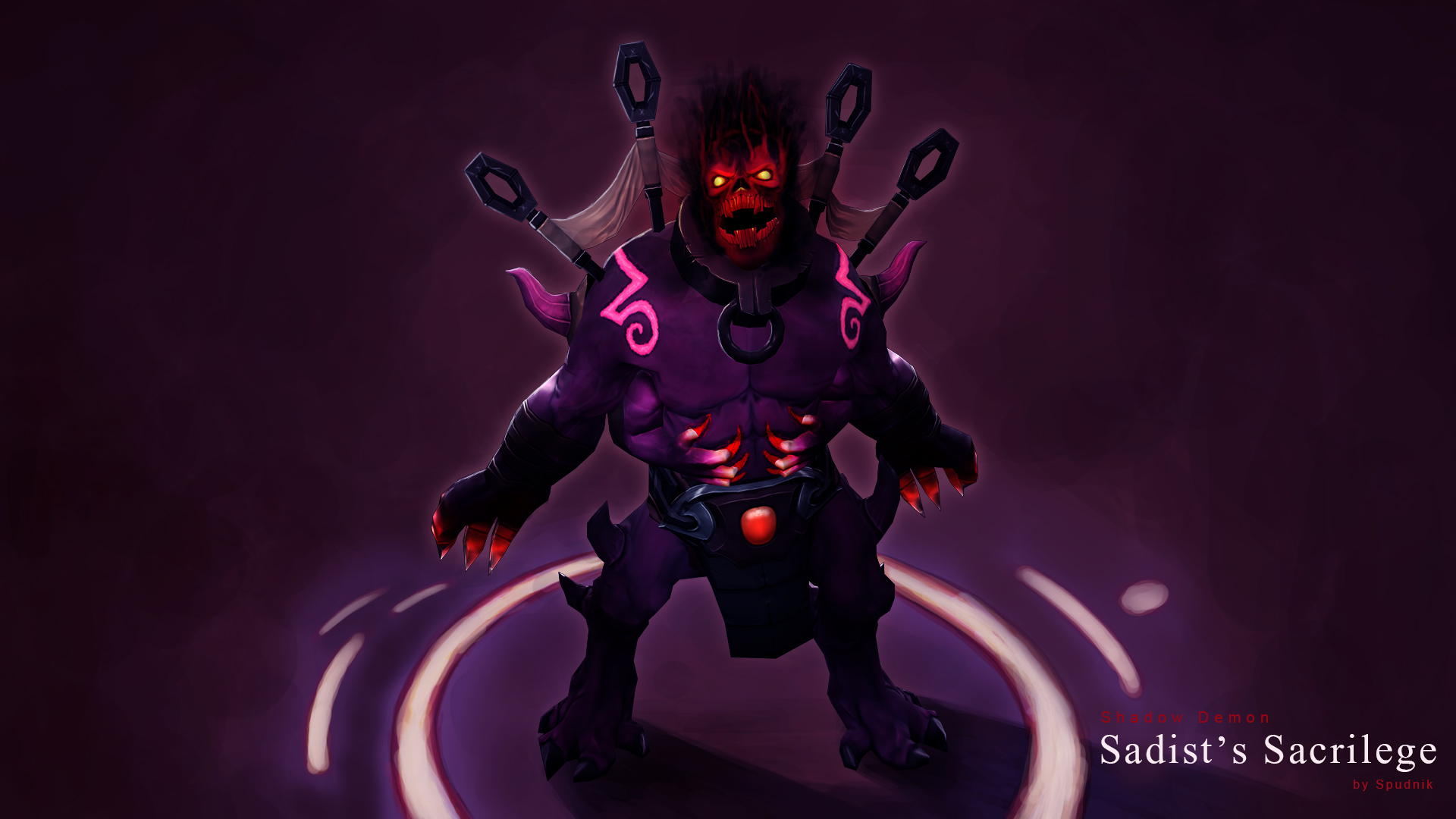 The Sadist's Sacrilege
Collection by
Spudnik
Shadow Demon's lust for torture and suffering may not be satisfied by the screams and pleas of mere mortals. He turned his own body into a sacreligious shrine to his unquenchable hunger causing the cursed souls bound to his dark will to endure their tortur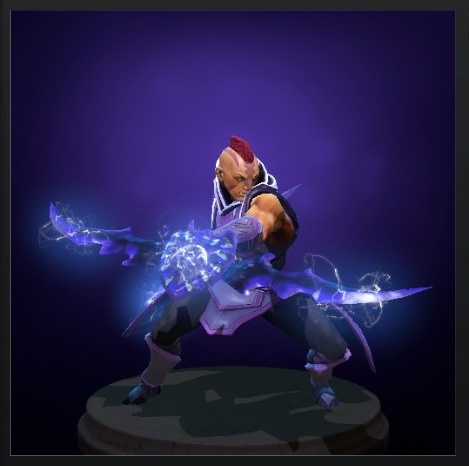 Legacy Dual blade
Collection by
darline
add this and look this http://steamcommunity.com/sharedfiles/filedetails/?id=214407375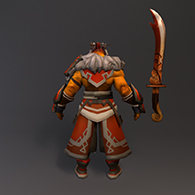 Bloody Snow set of Juggernaut
Collection by
ilyya
Bloody Snow set of Juggernaut This design is inspired by Korea traditional patterns and mask.