Showing 2221-2250 of 8,633 entries

Catakeets Reborn
Collection by
Chemical Alia
The Catakeets were originally submitted back in 2013 and have been in the game files for almost two years, although never implemented. We felt it was time for a modern update, so that if they ever are added, they would be as strong as possible. The textu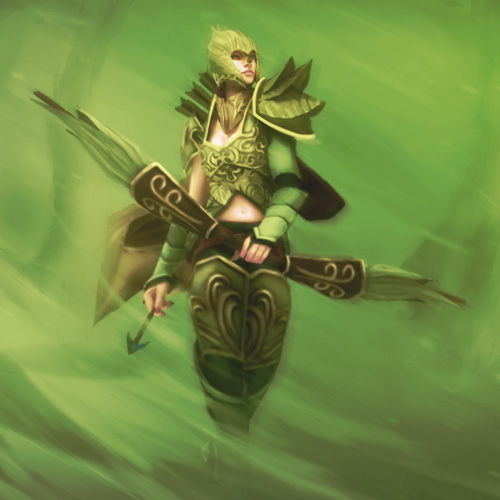 Furious leaves & wind
Collection by
Sennin
Windranger armor set Meatier description incoming soon! Thank you so much for taking the time checking this set out. If you happen to like it, please give it a thumbs up! Kind regards /Sennin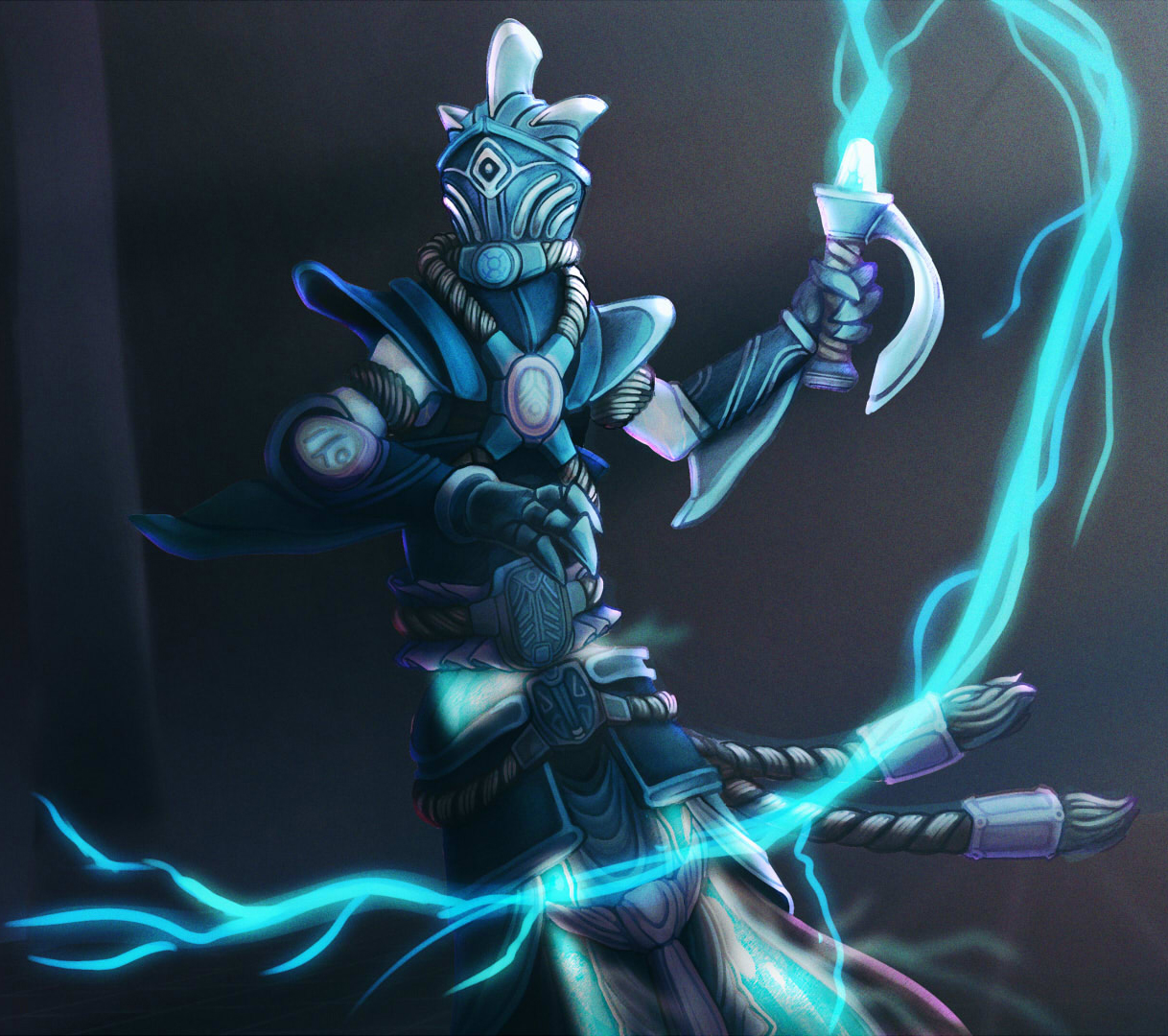 Cords of the Elemental Servitor Set
Collection by
Anjo-Banjo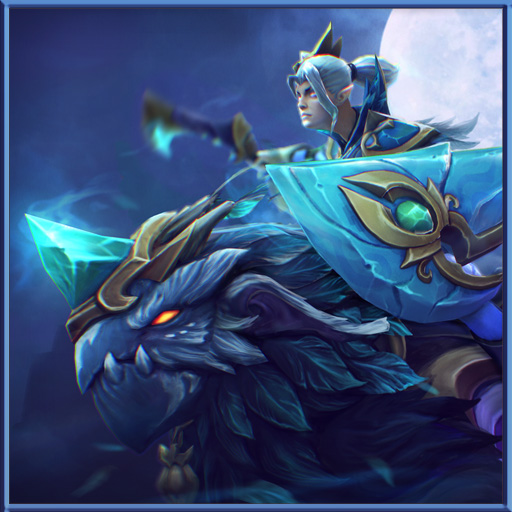 The Spirit of Emerald set
Collection by
K-Pax
Hey guys, Emerald Spirit set is our new works . Hope you like this luna set. Huge thanks for everyone that give us suggestion.If you liked ,Pls give it a thumbs up.thanks :) loadingscreen is coming soon! Design by forge core team and Forge cor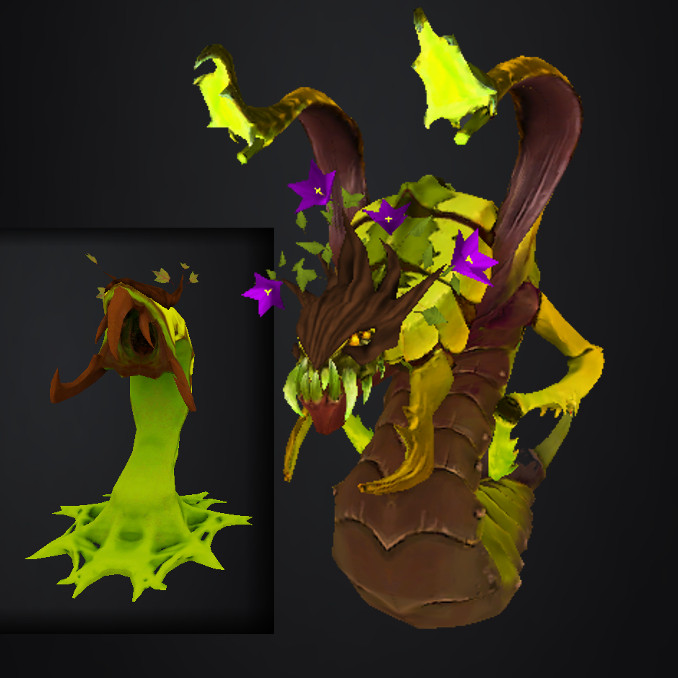 Herbalist
Collection by
Formic.Sapien
As with any horribly improbable mutation, you would expect some organ systems to survive the transformation running at less than perfect efficiency. Such is the case with Venomancer's renal system. The build-up of nitrogenous waists was affecting the pot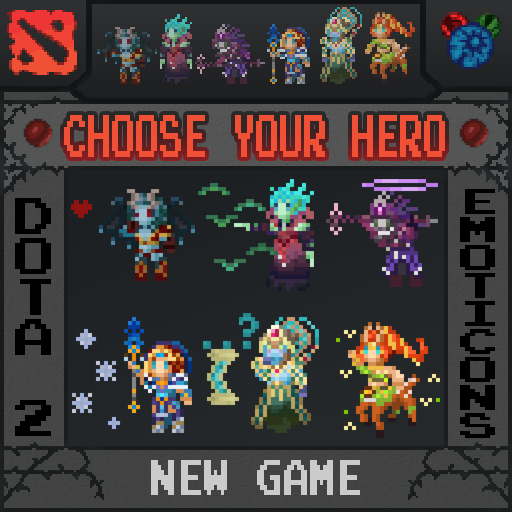 Dotactics Emotes: Intelligence Heroes
Collection by
Devi Serene
CHOOSE YOUR HERO: A new collection of emotes, imagining Dota in a classic RPG style. Special thanks to Konras for helping me with my alpha channel issues! <3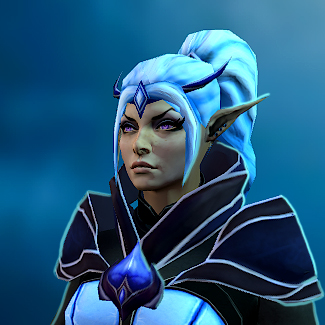 Selemene Treasures
Collection by
CiDDi
For Selemene and for the Dark Moon!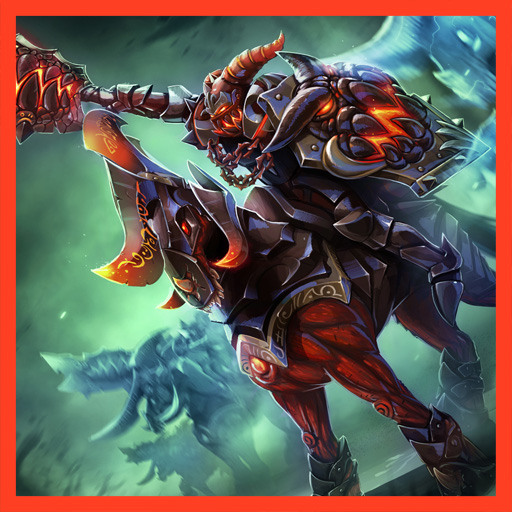 The Smiling Knight
Collection by
RocketAlex
In the realm of terror, the chaos knight rides, with his most impressive, most terrible, smiling armor. The hideous look of his horse with only half a head, his teeth filled helm and demonic weaponry, that made him known as "the smiling knight", No crea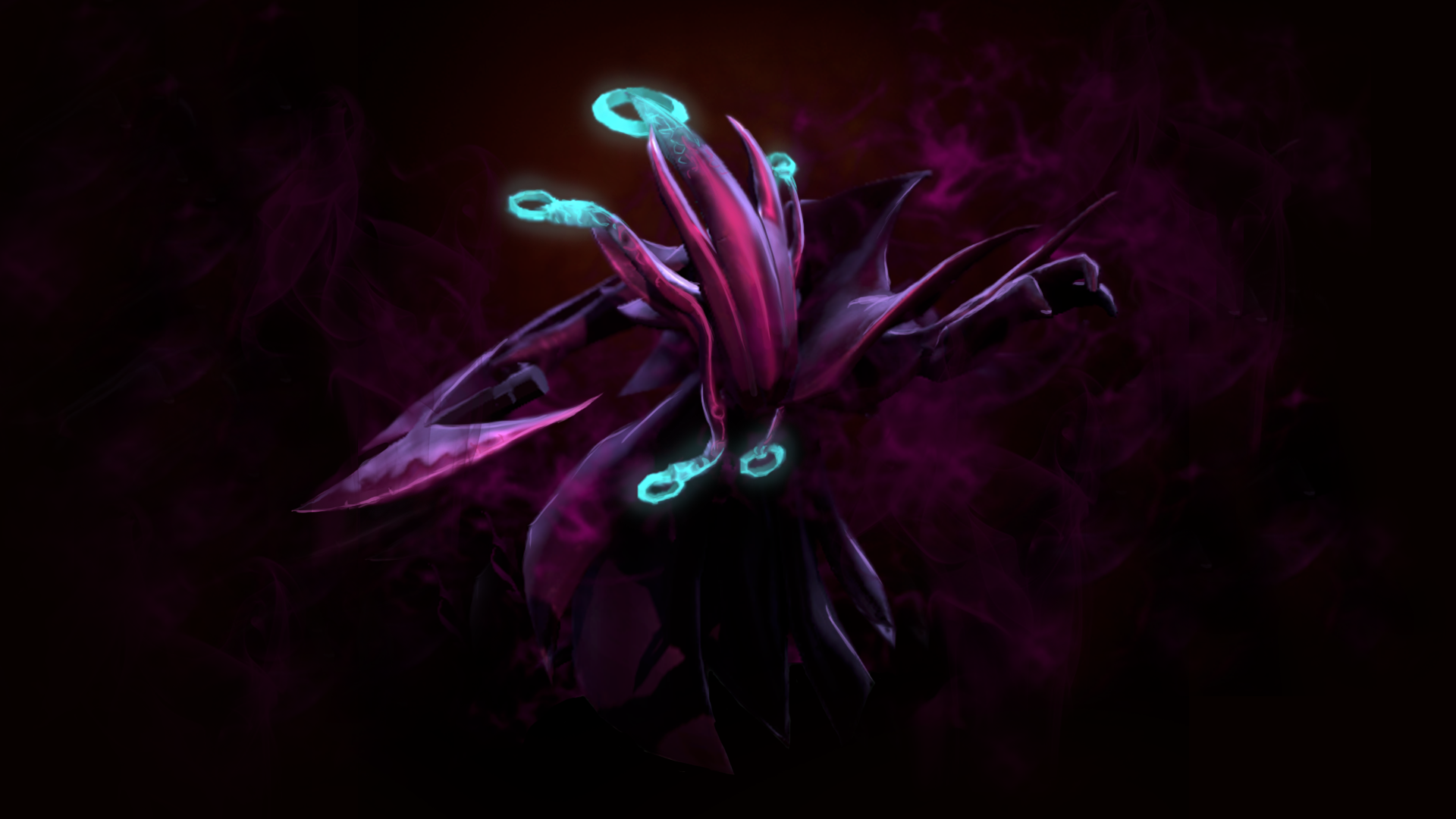 Eternal Rings of True Form
Collection by
Shannanagins
The Head item - Each Ring stores Mercurial's intence energy, saved for a battle more than worthy & The Loading Screen - An optional Loading screen made for an Extra Special Spectre head piece.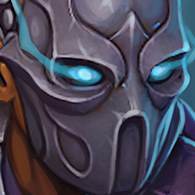 June 2014 - Treasure of the Trapper's Pelt & Silver Storm
Collection by
Cyborgmatt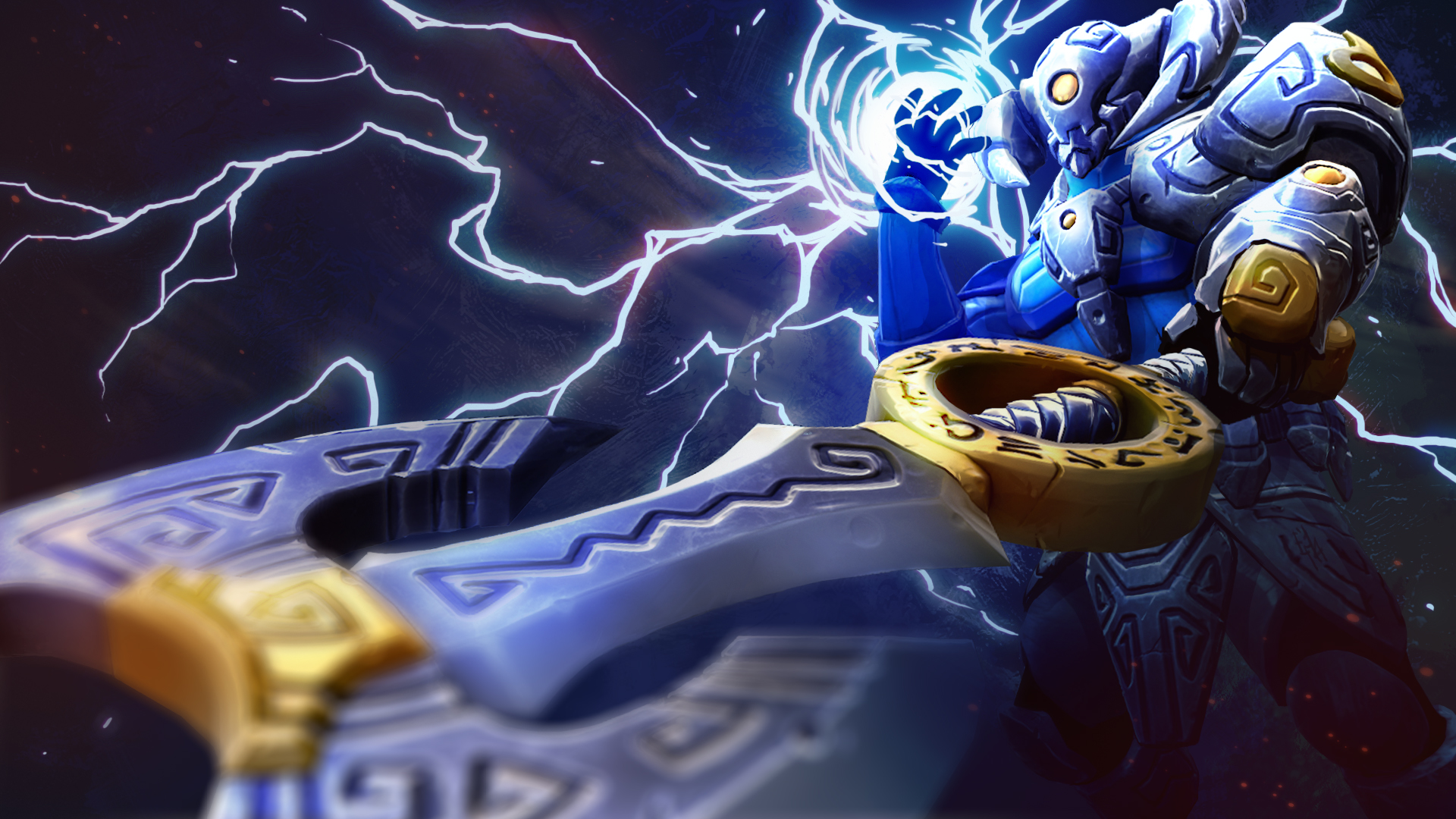 Cyclopean Marauder
Collection by
Vayne
Get the Set Now: http://www.dota2.com/store/itemdetails/20782?r=258 Concept: Egor-Ursus Modeling: Vayne (Twitter @Vayne4800) Particles: Automedic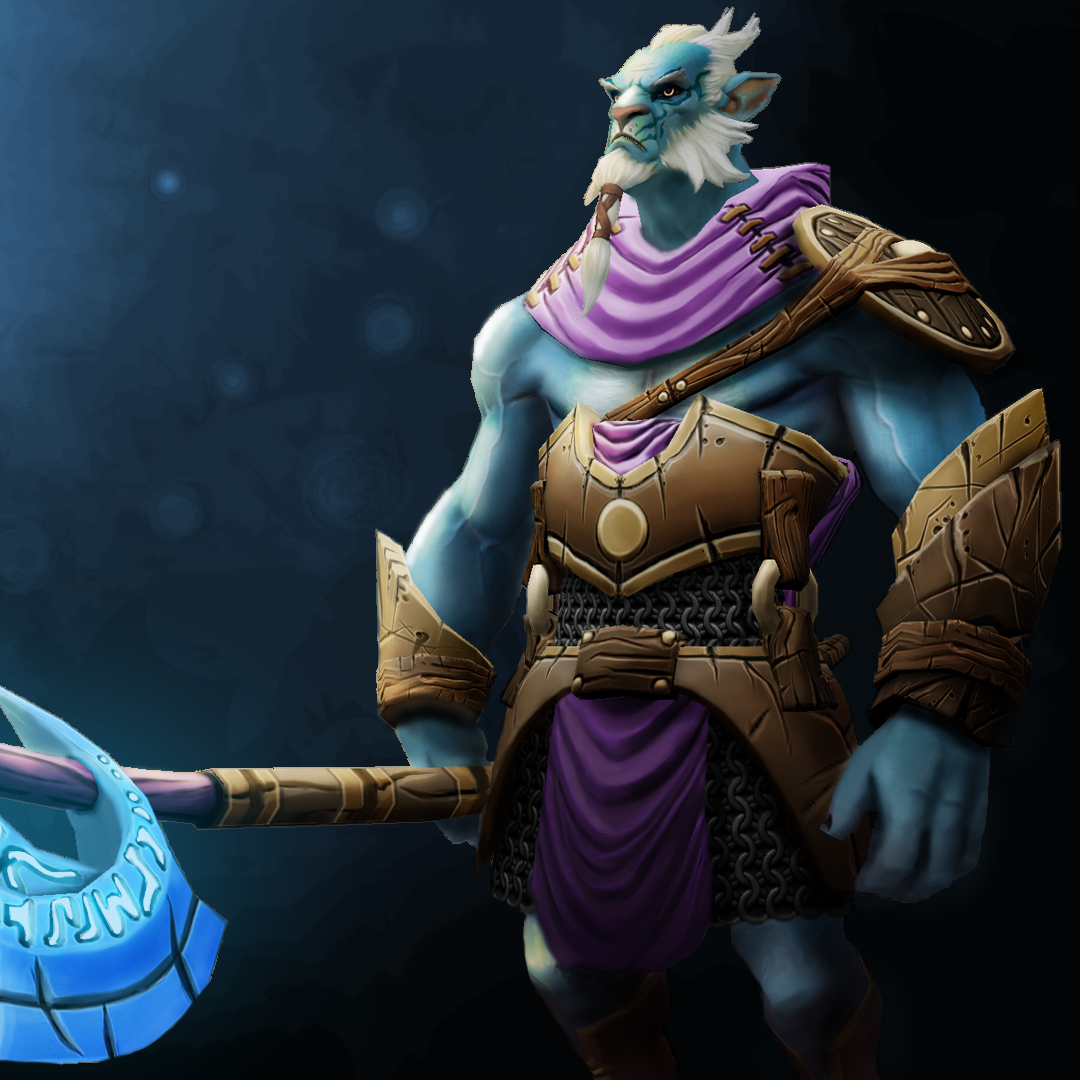 Guardian of the Manta Style Set
Collection by
Confrontation
Hi Guys! i hope you enjoy my new Set :)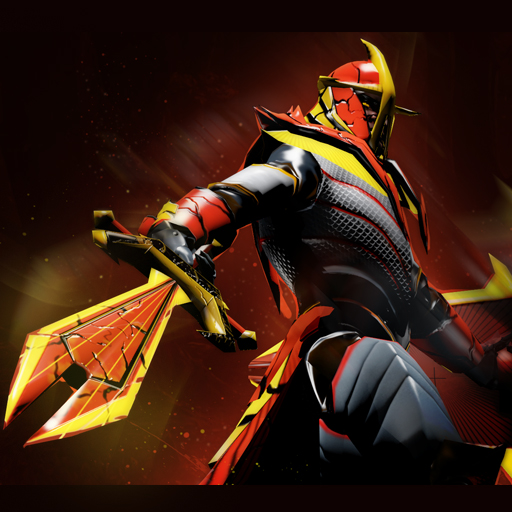 Armour of the Ember Divide
Collection by
EmpireTV.HEAVEN
Forged in the battle fires of Davion's joining with the dragon Slyrak. The armour represents the division of man and drake.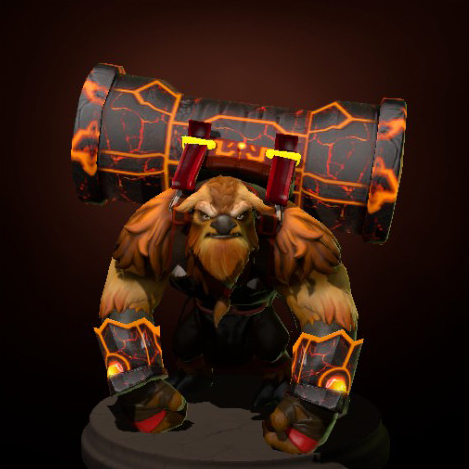 Burning ground
Collection by
:OOOO
Let's the Earth Burn.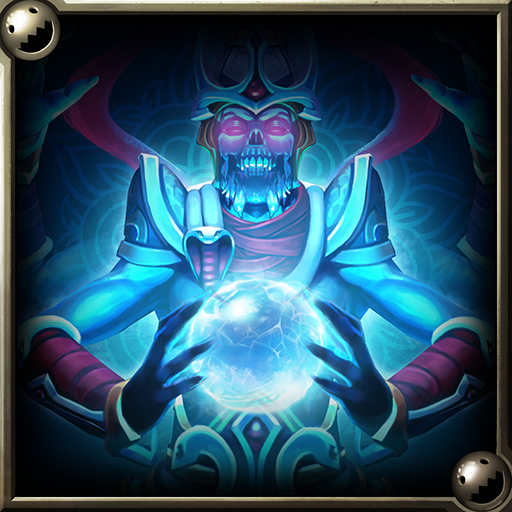 Shaivistic Frost
Collection by
Prophet9 [Rusty Anvil]
Etherain once sieged an ancient kingdom whose emperor sent giant ice serpents to fight back. Immune to ice, the serpents had to be defeated with wit and vile tactics. Etherain was so impressed that he rewarded the emperor by stripping him of his crown and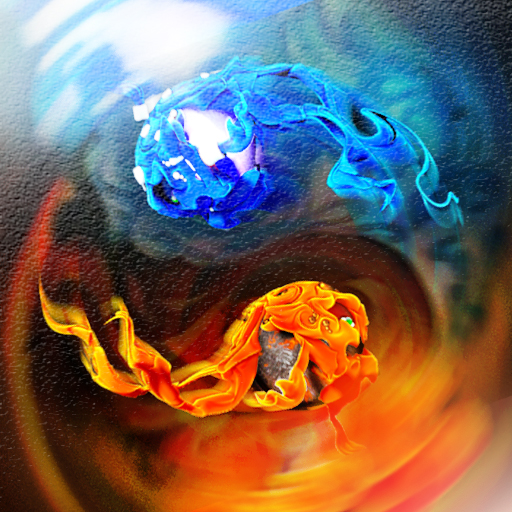 GongGong and ZhongZhong
Collection by
WonderWorkers
An ancient elementals GongGong and ZhongZhong. They are spirits of water and fire. Great example of unity and struggle of opposites. Who wins in neverendless war of good and evil? These couriers are developed special for the Spring 2014 Event.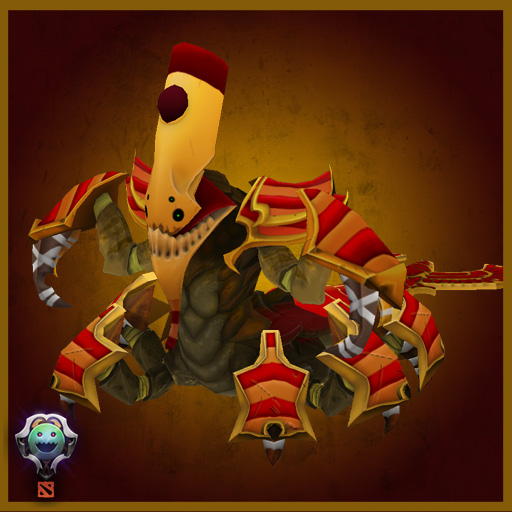 Raiments of the Last Pharaoh
Collection by
Nickel Beer
"Raiments of the Last Pharaoh" is a kit for Sand King and created for the Polycount Dota 2 contest. This collection consists of -Helm of the Last Pharaoh -Shoulders of the Last Pharaoh -Legguards of the Last Pharaoh -Gauntlets of the Last Pharaoh -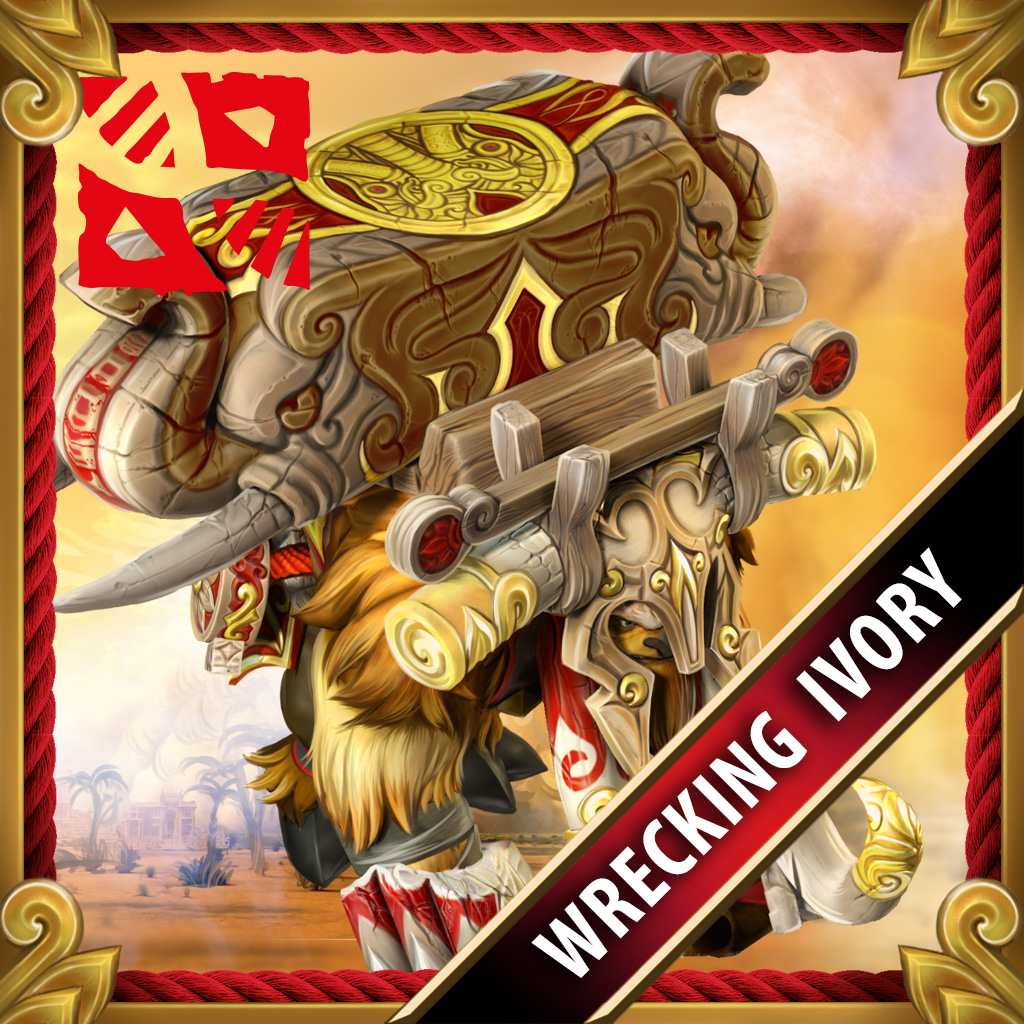 Wrecking Ivory
Collection by
✪Dota2✪DNADota✪Първи
Set for Earthshaker.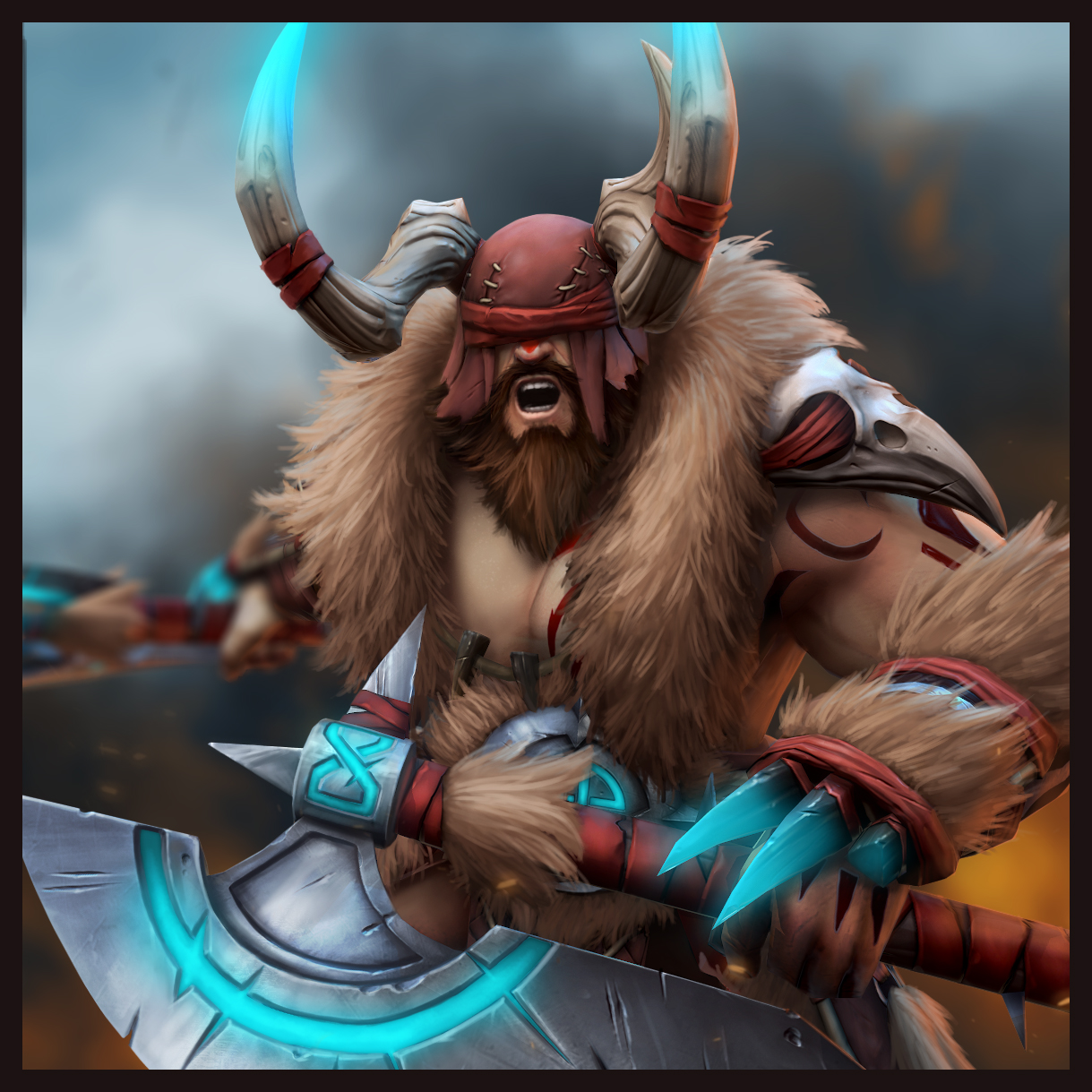 Ulfhednar's Rage
Collection by
Clyptic
.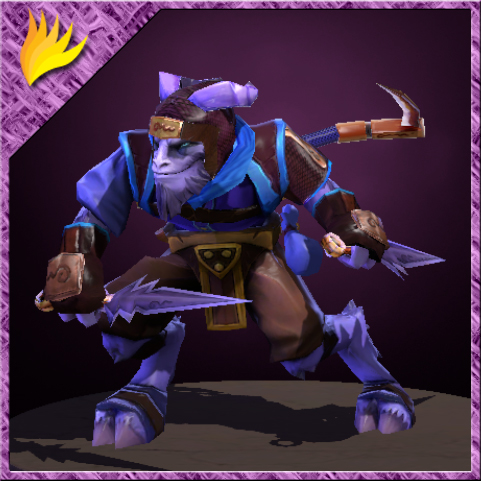 Assassin of the east
Collection by
RND
Inspired by real life ninja and rikimaru was ninja(refer to dota 1 lore) so I want to make him look like ninja. Feel free to give me advice since English is not my first language I'll try my best to answer to everyone. Please check video on the top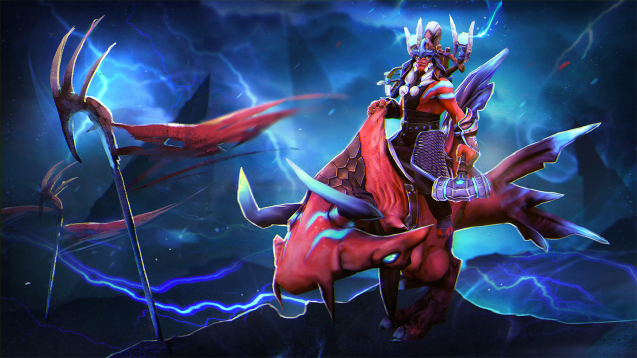 Warrior of the Stormlands
Collection by
WenZ
GEST Challenge disruptor set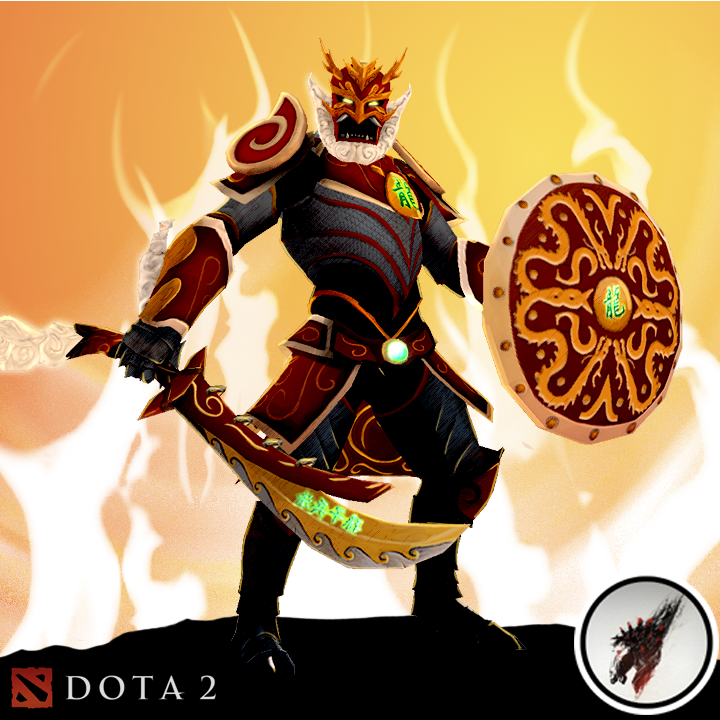 Gilded Armaments of the Eastern Winds (Dragon Knight)
Collection by
Green Pirate
In the ending days of DàFēng's physical form, the Dragon Lord of Winds fused his soul to the sacred armor, thus endowing it with the power of his cyclonic breath. The wearer of this armor must become the new protector of the Eastern Winds, fulfilling DàFē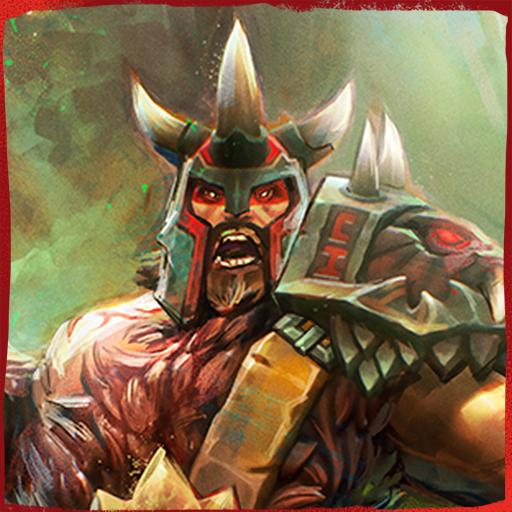 Armaments of the Wilderness
Collection by
[prosto-mogy]
We hope you like it! ;)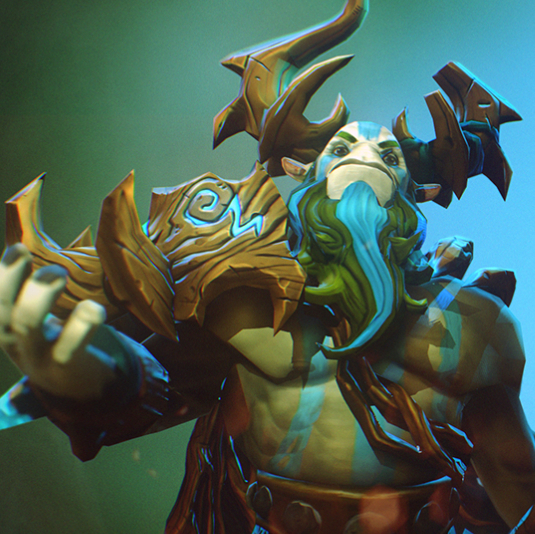 Wildthorn Set
Collection by
sandara
The Wildthorn armor set for Nature's Prophet!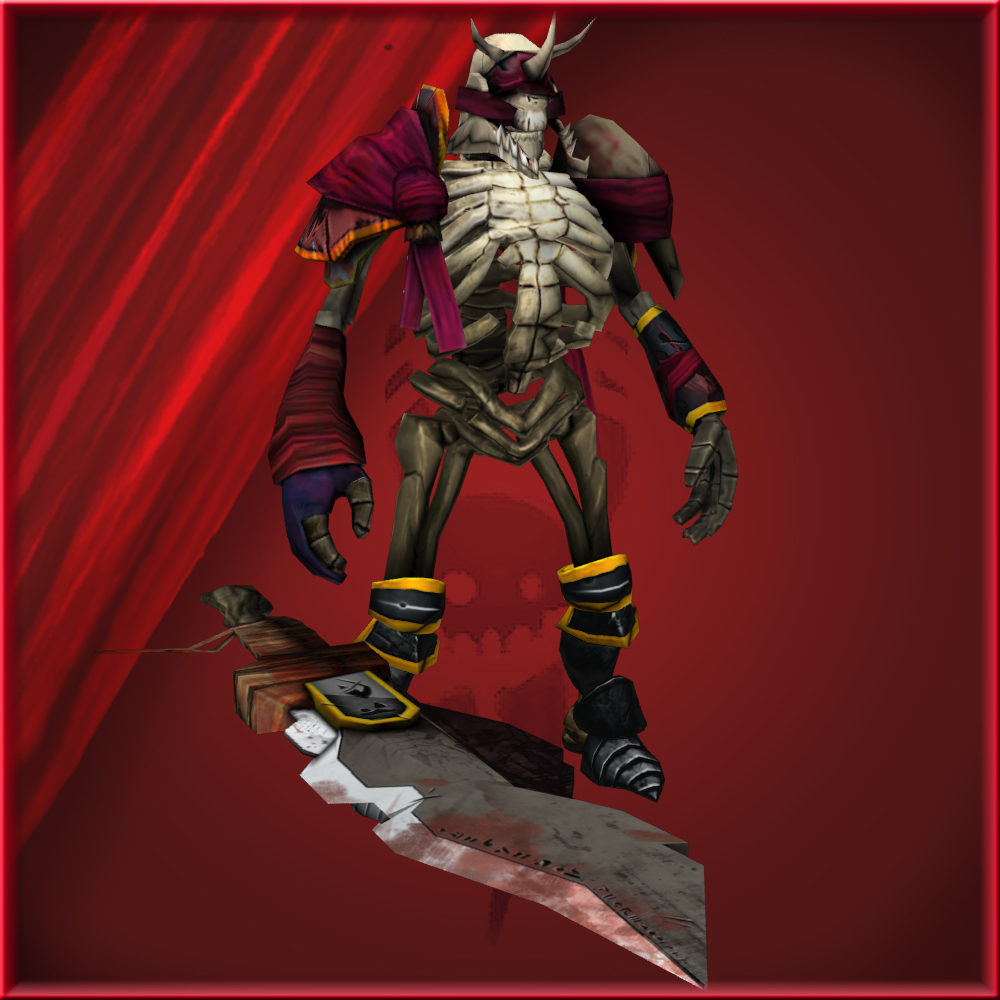 Edge of Insanity
Collection by
SabreWing
The Edge of Insanity Set for The Skeleton King King becomes subject as the cursed sword 'Insanity's Edge' warps the mind of all who wield it. The Skeleton King becomes more ruthless than ever, as the sword craves only one thing: The sanity of any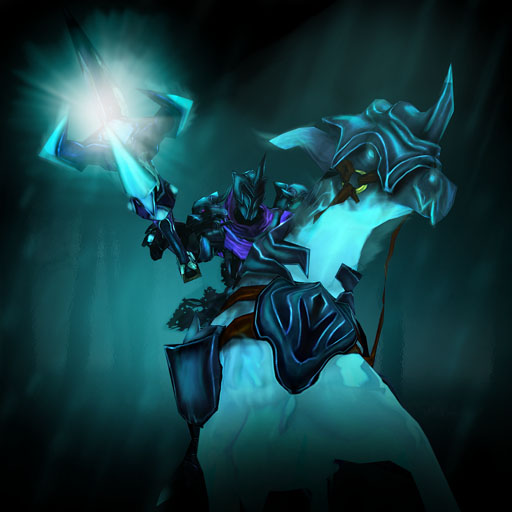 Fallen Crusader Set
Collection by
luXor
Foe for all...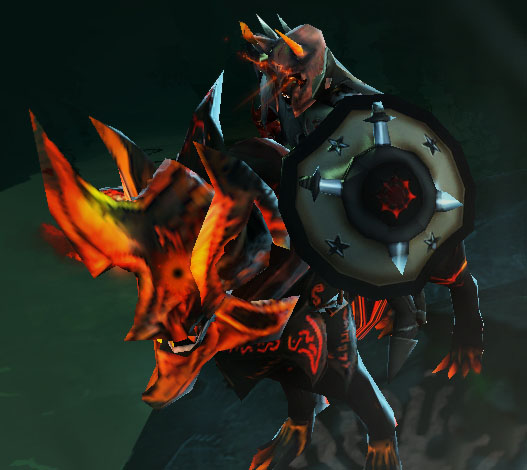 The Titan Warrior
Collection by
|| ByM ︻┳デ═— ||
The Titan Warrior Set - Mount Of Titan Warrior - Mace Of Titan Warrior - Helm Of Titan Warrior - Shield Of Titan Warrior - Shoulder Of Titan Warrior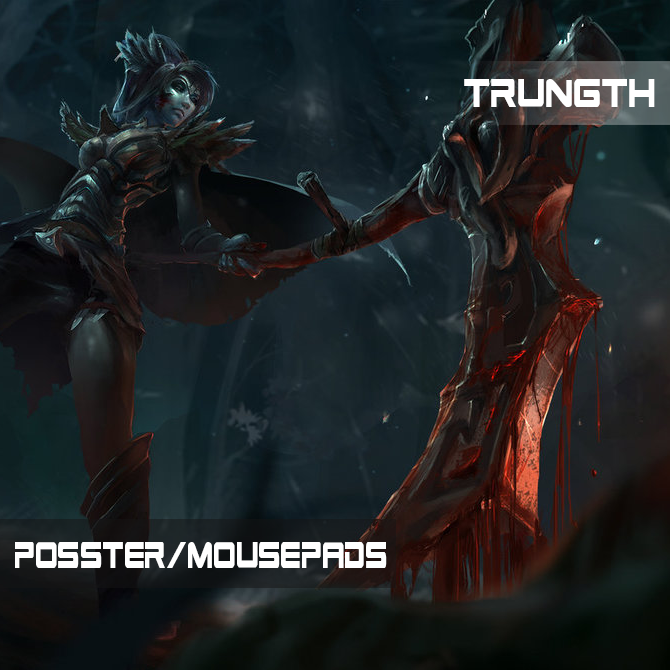 TrungTH's Posters and Mousepads Bundle
Collection by
TrungTH
This is the collection of my official artworks/illustrations for Dota 2 as Mousepads and Posters. If you are a Dota 2's fan. You have probably seen my works around the internet. And this is my first time that I have a chance to bring them closer to you.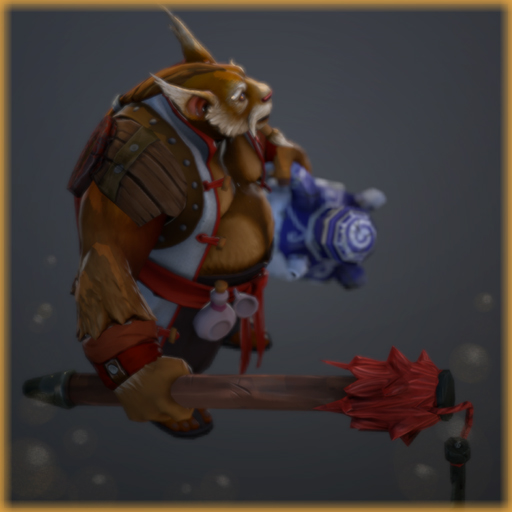 The bleary morning
Collection by
Muad'Dib
Last night is a blur. It was a long night. A night to make memories. A night for living to the fullest. Unfortunately I can't remember ANY OF IT.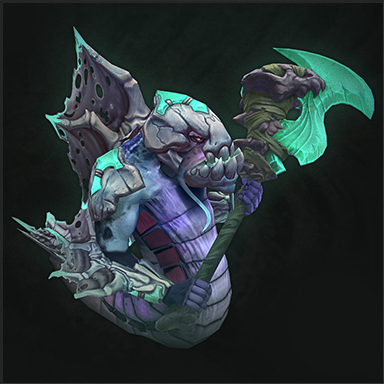 Slardar - Thieves Fate
Collection by
ENODMI
Slardar is seen here wearing a glorious oufit created from the bones of would be thieves... marvelous!