Showing 2221-2250 of 9,333 entries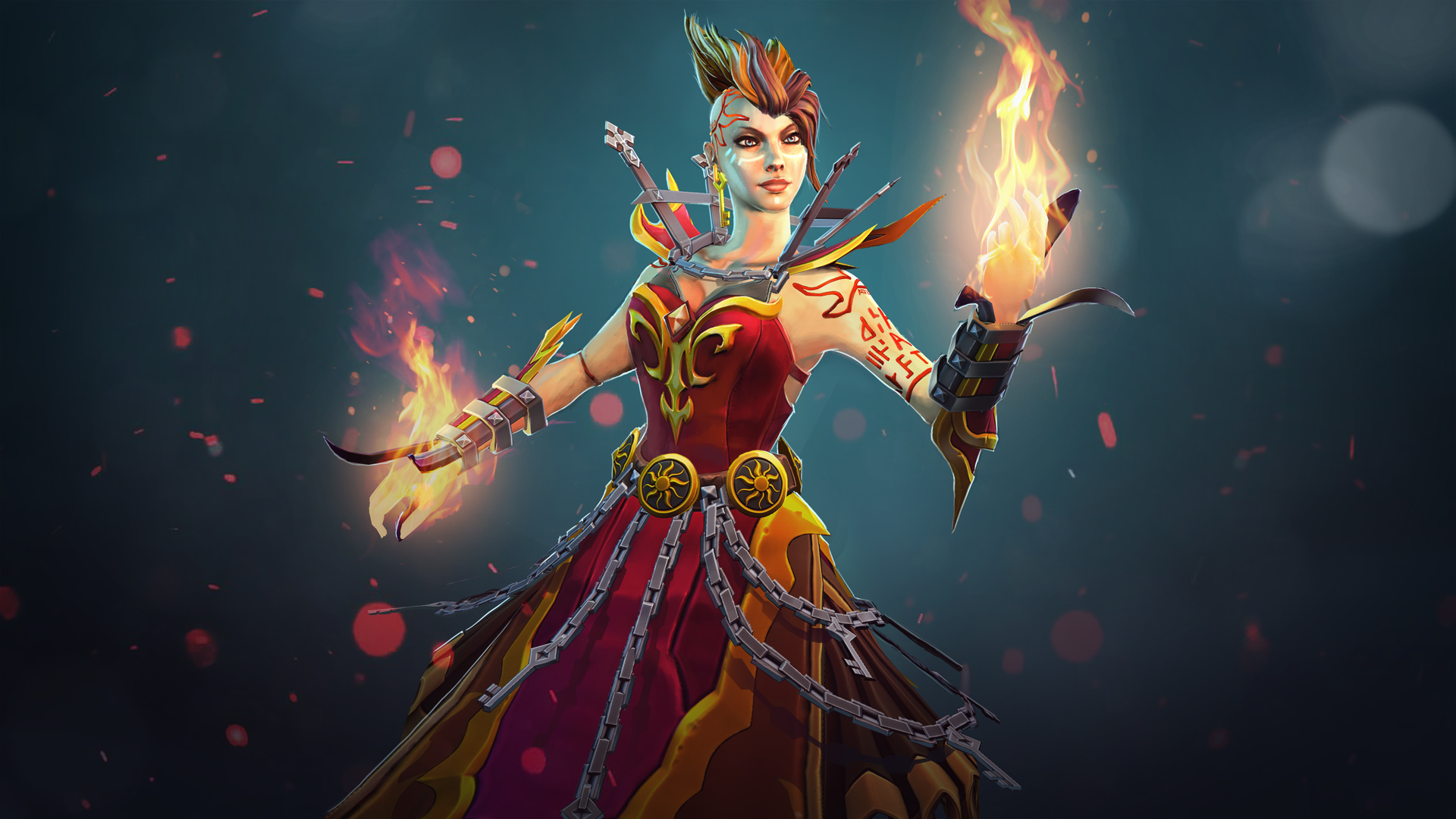 Bright Mage
Collection by
mihalceanu
Lina set made for the warhammer contest http://i.imgur.com/kV3PWY3.png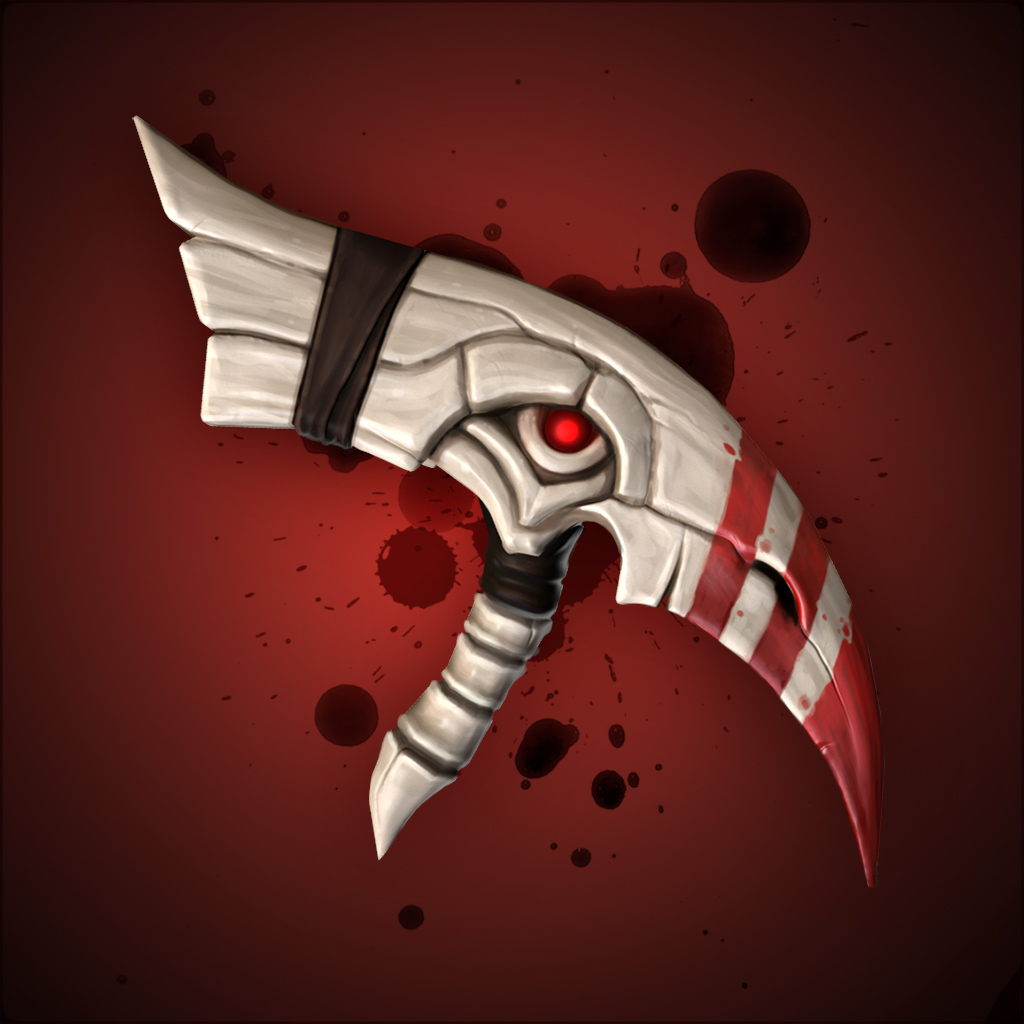 Bloody beaks
Collection by
Sebastian
Looks like birds skull...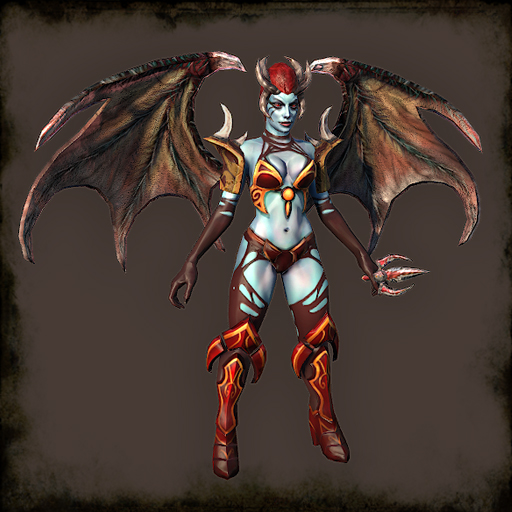 QoP Proserpine V2
Collection by
Daam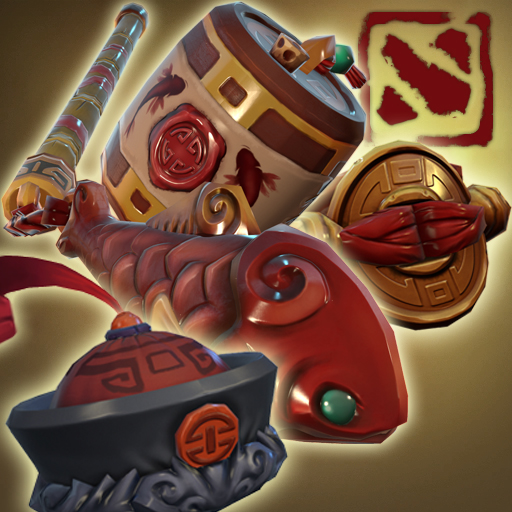 Scuba Cat Summer 2014 Collection
Collection by
Threepgood!
A collection of four items I made for the Dota 2 Spring 2014 event.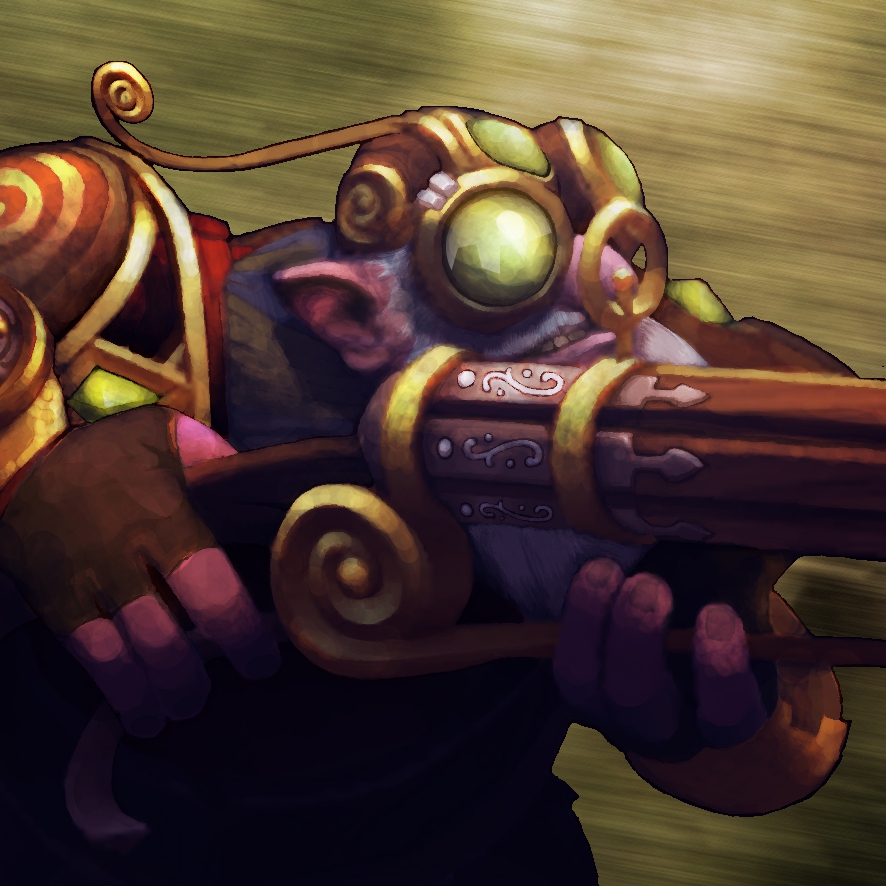 Savior of the Realm
Collection by
Blender2Dota
His chin was hardly stubbly when he was summoned a lifetime ago. The silver bullet that spelled his exile during the ceremony sits nestled on a golden chain next to his heart. Then, it had seemed a curse; now, he couldn't fathom returning to the clos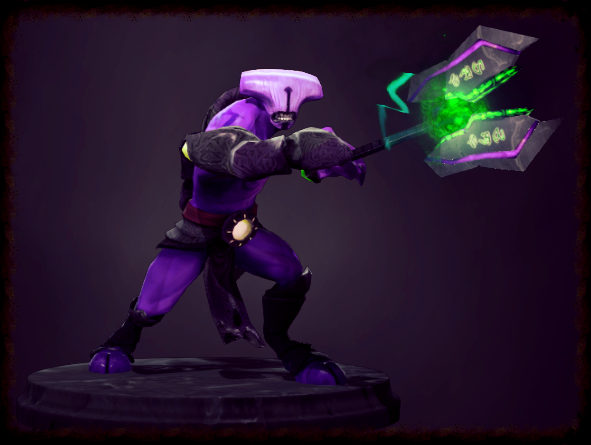 ChronoLash
Collection by
Luchango
Chronolash v2, a NEW and Improved Weapon for Faceless Void, Now with Custom Particles AND Custom ULTIMATE for Void!! (Chronosphere).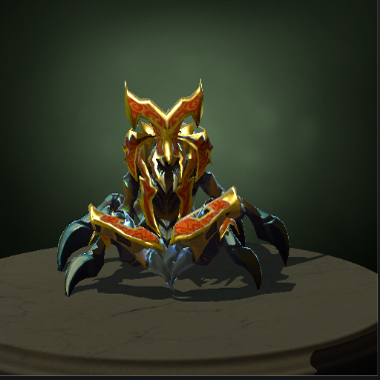 Warrior of Colony
Collection by
luXor
"Nyx guides me..."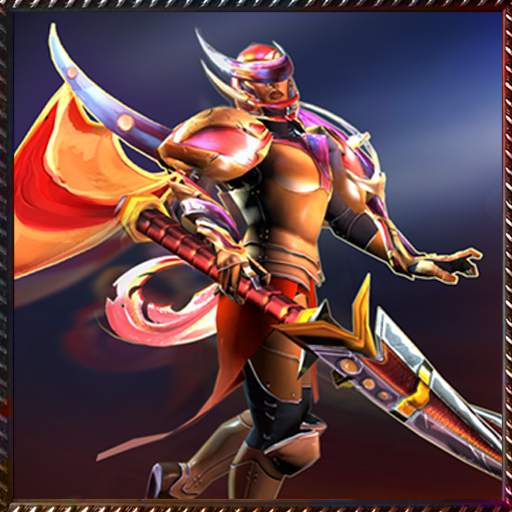 Legion Commander: Colibri Set
Collection by
Chicken_Basket
Legion Commander: Colibri Set
CRaZY LoOp
Collection by
CRaZY LoOp
They call me Crazy Loooop
Meepo Spec Ops Squad
Collection by
bbfizzle
Hello there! You have reached my collection page. Just so you know, this is my first complete set on the Steam Workshop ever. Hurray! Please continue reading now! :D The Meepo Special Operations Squad is here and they brought some of their toys with the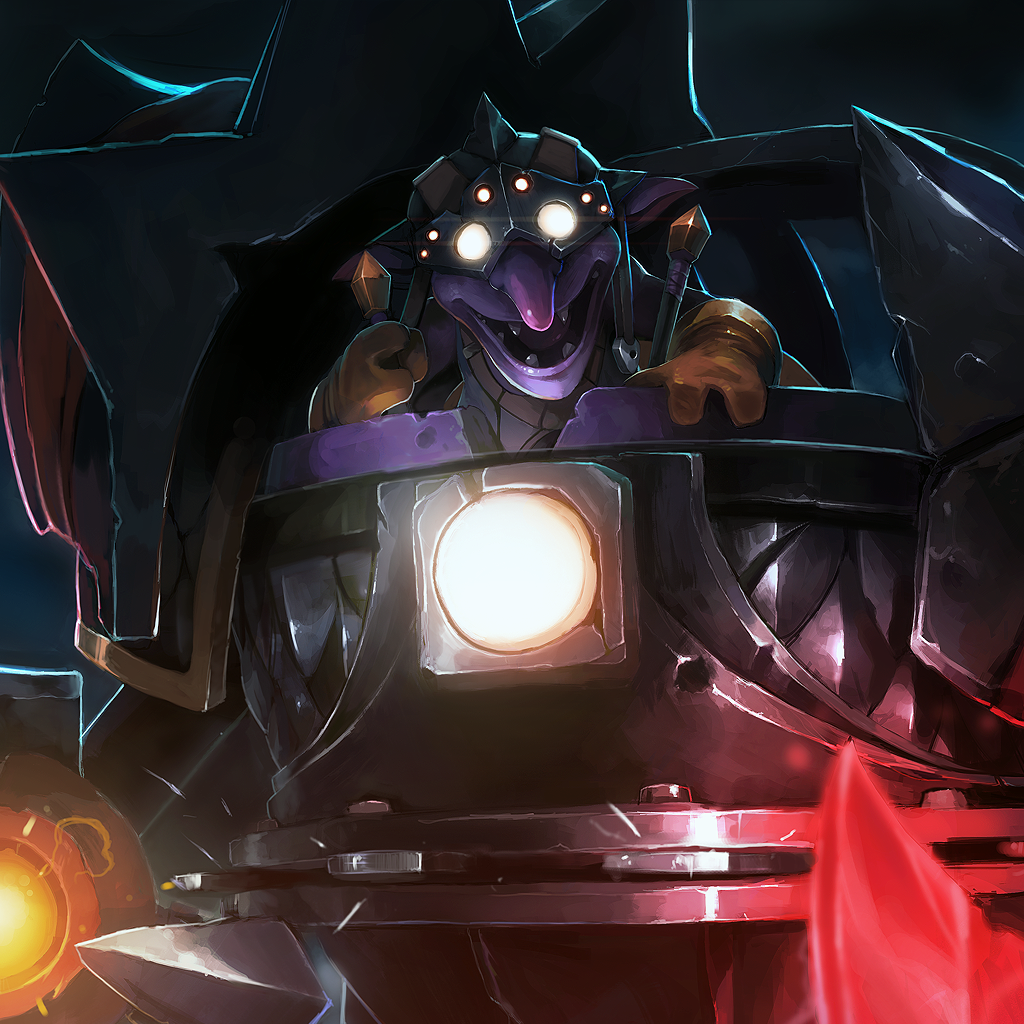 Siege Golem
Collection by
Akiba
Timbersaw set with custom chainsaw particles, made for DotaPit S4.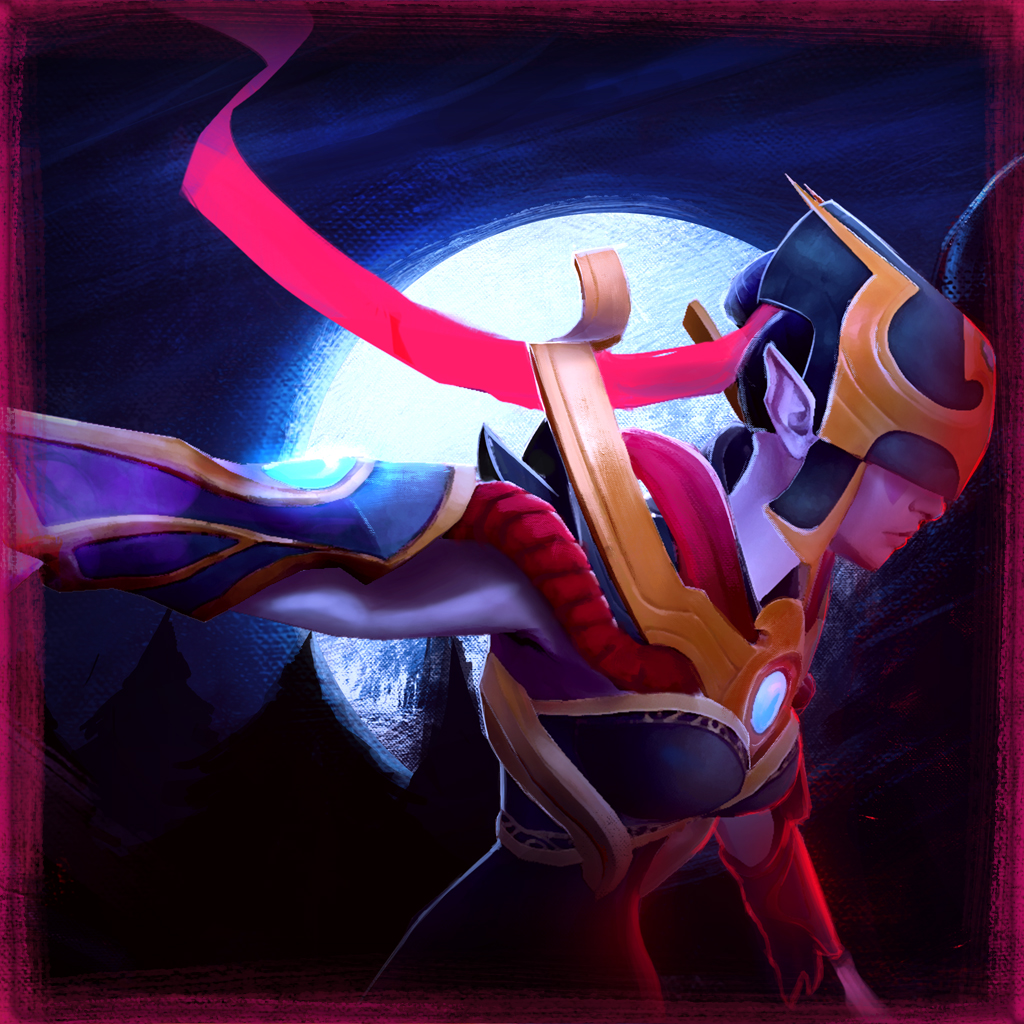 The Zealous Path
Collection by
Spudnik
Contains the four items of the Zealous Path set for Templar Assassin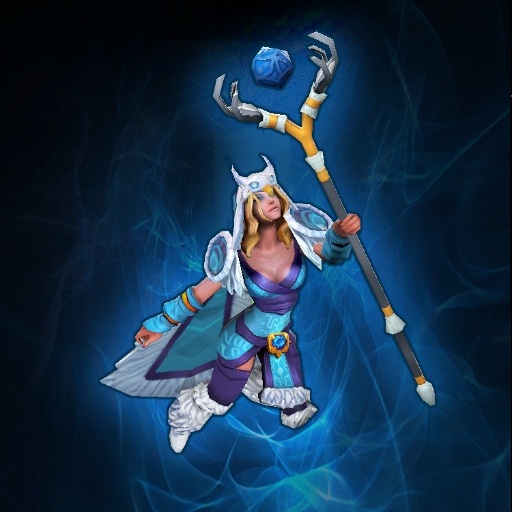 Owl Wisdom Set
Collection by
Zalak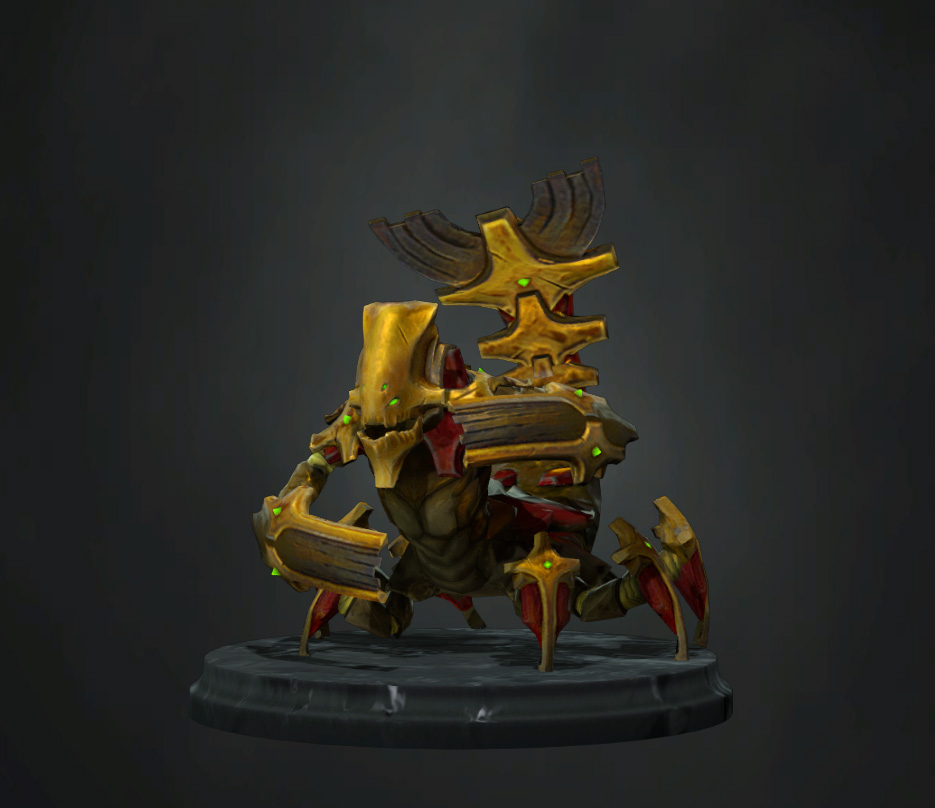 Ritual Set
Collection by
AL
Seven smurf slaves of mine have been toiling around the clock for months to craft this set for you. Vote if I should finally feed them.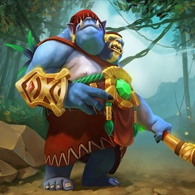 Legacy of Giants Set
Collection by
Sebastian
Set for MCS OPEN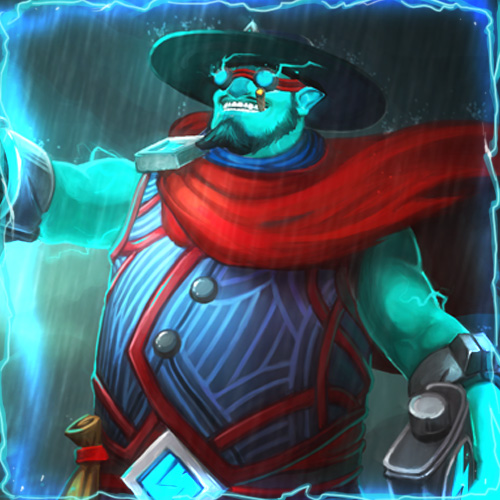 Welkin Renegade
Collection by
e_forge
Here is our new Storm Spirit set. Each item comes with two styles: red and blue. We hope you like it =) Follow me on twitter @RoboCG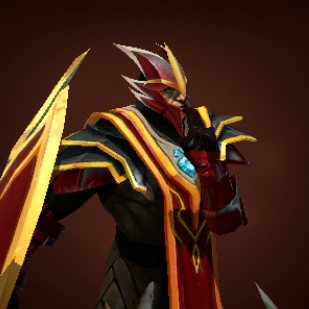 Silencer's Piercing Silence.
Collection by
Boop
Collection of items for a Silencer set that's been in the making for a very long time! Time to shut up.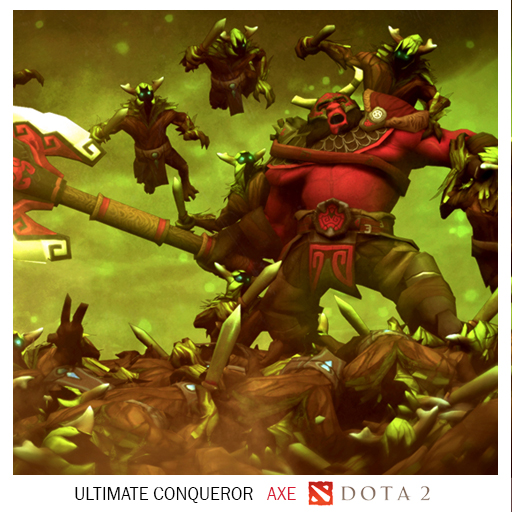 The Ultimate Conqueror
Collection by
Ahoburg
The Ultimate Conqueror. The set worthy of a mighty Axe.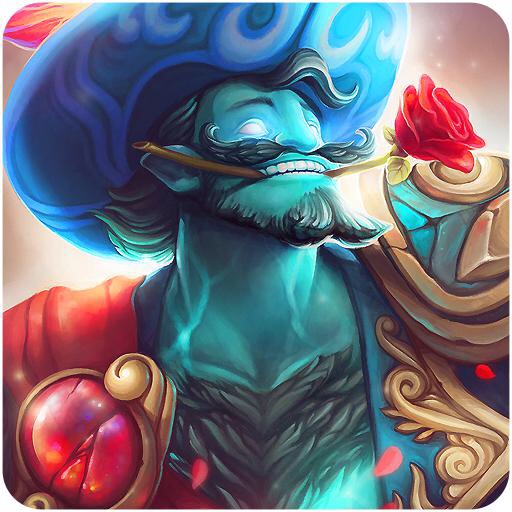 Tormenta
Collection by
Chemical Alia
Traje de la Tormenta | Storm Spirit A set custom-tailored for Storm Spirit's thunderous stage presence. Be sure to see how it works with his Immortal! http://i.imgur.com/tIcbp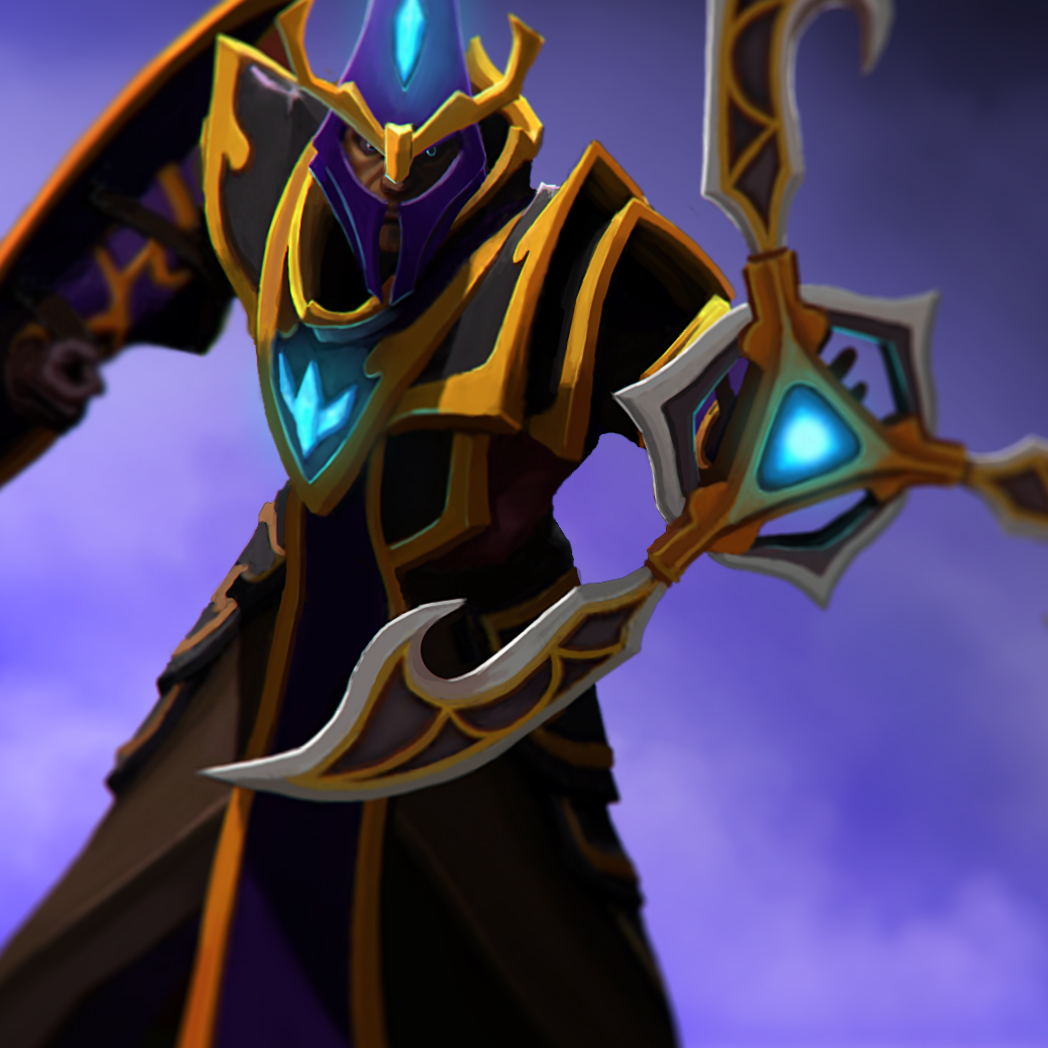 Ancient Order Set
Collection by
DinoFetus
Armor of the ancient order set designed for the Silencer.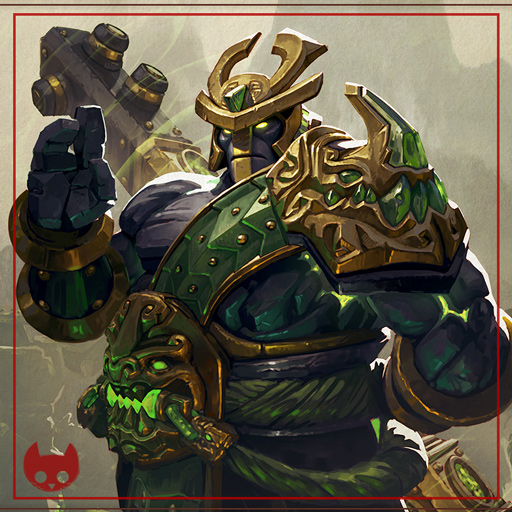 Imperial Jade Armaments
Collection by
yako
Kaolin the Earth Spirit in his great golden Armor. It was made for the one worthy leading the armys of the Emperor of the far east realms. Made for New Bloom 2015. Concept, 3D, Textures - yakonusuke Skinning - Crowntail
Poseidon's Wrath
Collection by
andyk125
Poseidon's Wrath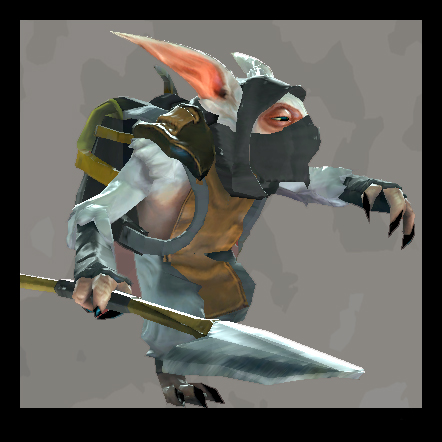 Meepo, The Graverobber
Collection by
BananaDancer
Meepo is a thief and a trader who does what he must to survive, stealing, pillaging ruins, and haggling with the warlocks and Magi who find their way into his homeland. Life is tough in the Riftshadow Ruins, and you have to do whatever it takes to stay ali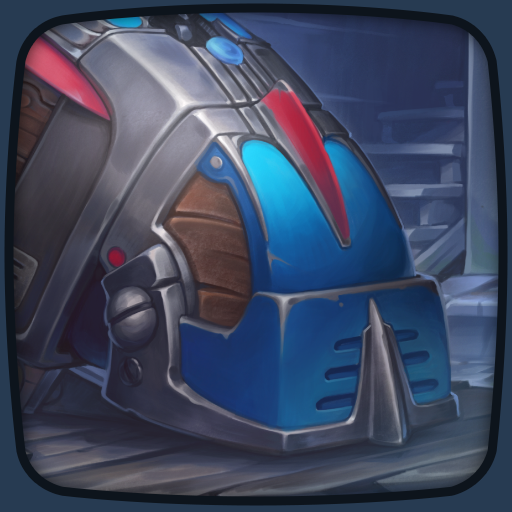 The System adapts!
Collection by
leshiy
http://puu.sh/qLlmc/785dedf07b.png http://puu.sh/rVhbN/77461c1e9f.png leshiy – Concept Art, Illust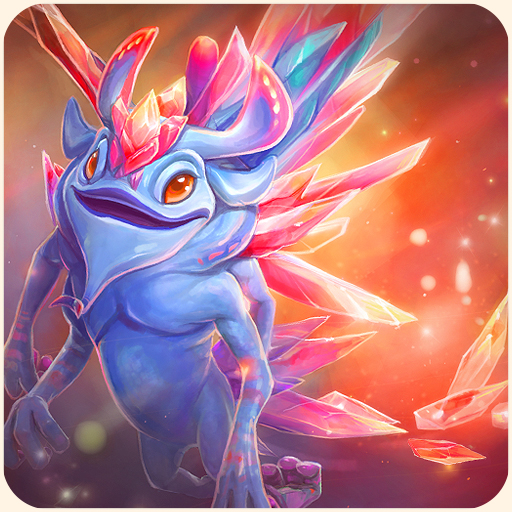 Flamecrystal
Collection by
Chemical Alia
You'll be the envy of all your sibs and fronds with your new-found razzamatazz. Be sure to check out how it looks with Puck's tail Immortal! c: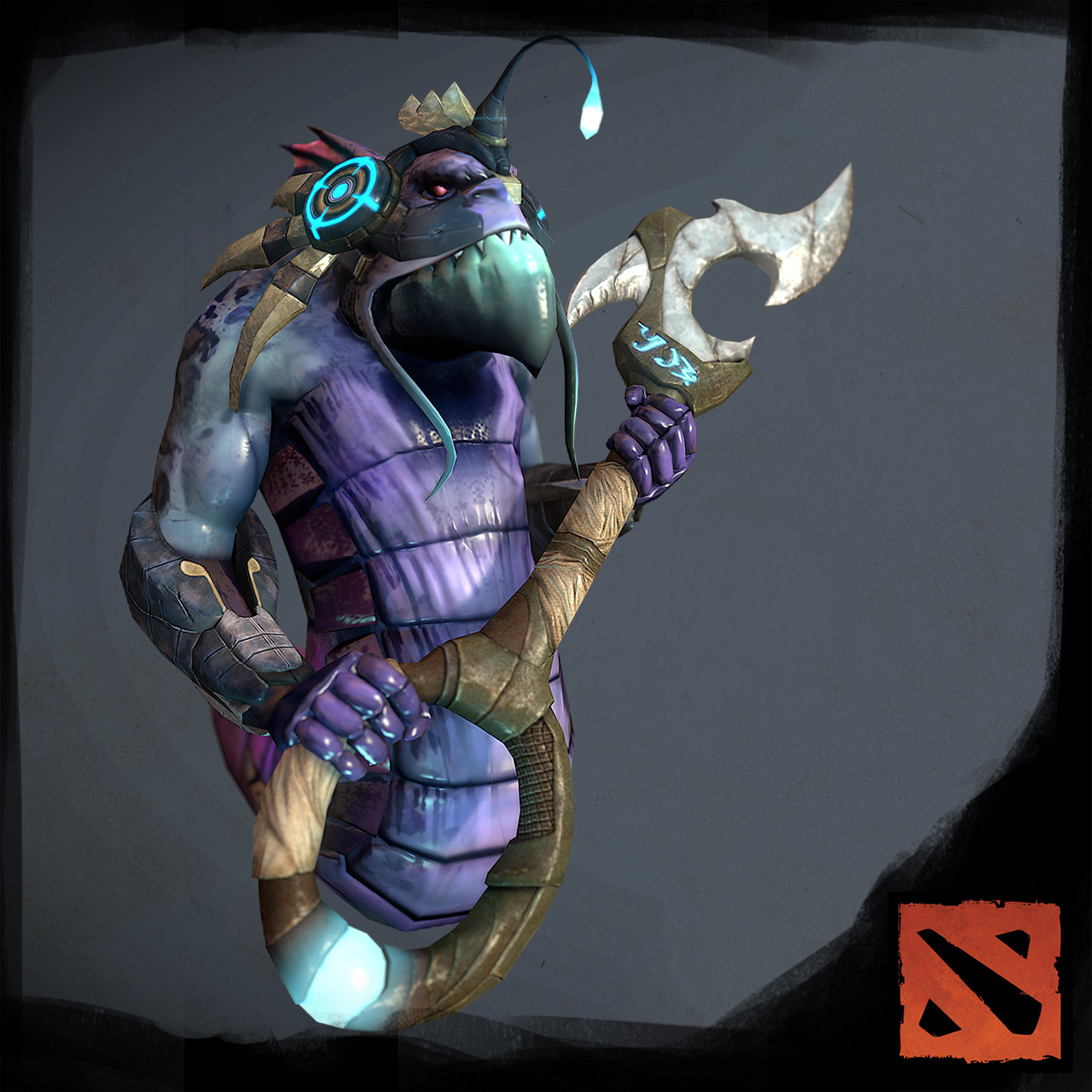 Treasure of the ancients
Collection by
god3ila
Those three pieces were created for the polycount contest. What is it about? I was reading the Slardar bio, and I was thinking about "What if, there were something left behind for him, to keep going on defending the sunken cities? Some treasure left by som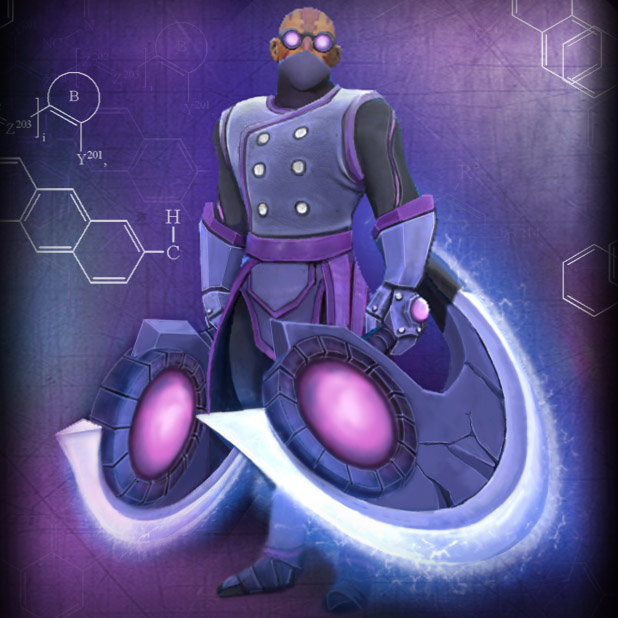 The Arcane Professor
Collection by
003030200
This is my first collection set. The idea was spawned from a conversation I had with a friend about AntiMage logically adopting science since he despises magic. Made sense to us. Hope you all like it. Any comments or constructive criticisms are appre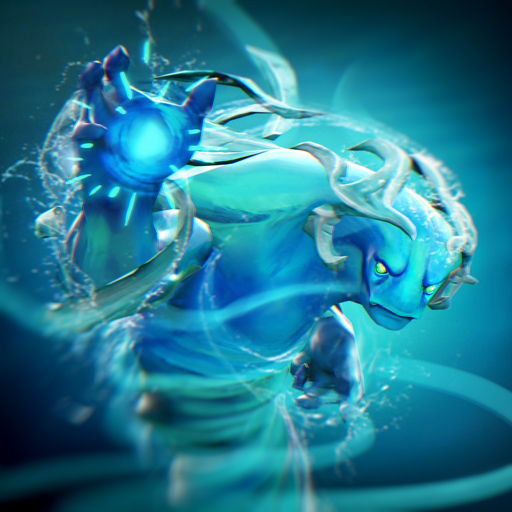 Shard of the Falling Comet
Collection by
Vermilion Wlad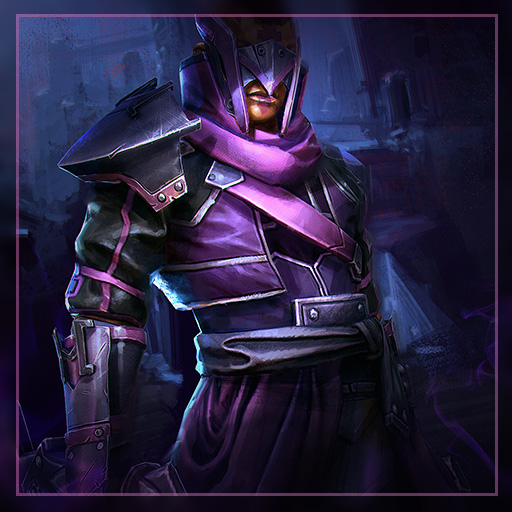 Mage Eraser
Collection by
growl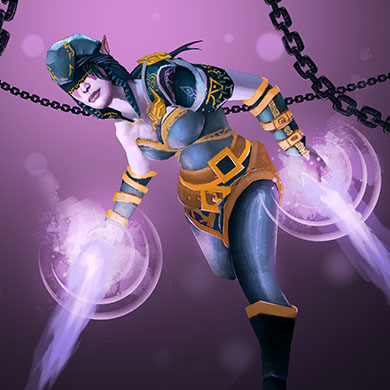 Set of the Seeker
Collection by
King Pöötis™
A set for Templar Assassin.