Showing 2221-2250 of 9,635 entries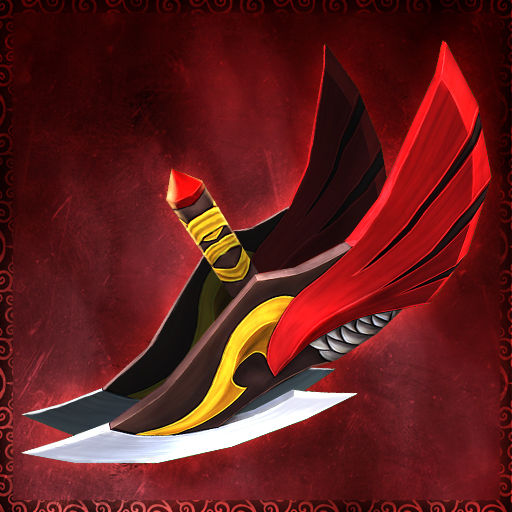 Rippers of the Flayed Twins
Collection by
k u n k k a
Unholy relics that the Flayed Ones further bestowed upon Bloodseeker, these wicked rippers are the embodiment of the Twins' powers in unison!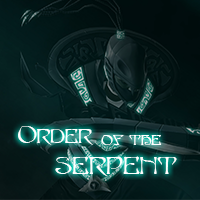 Order of the Serpent Set
Collection by
STMKaras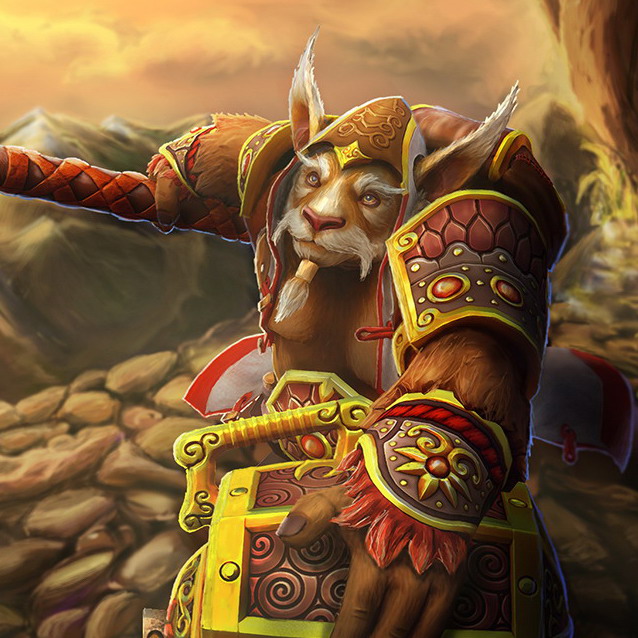 Heady Blossom
Collection by
Kramol'nik
Brewmaster Set – Heady Blossom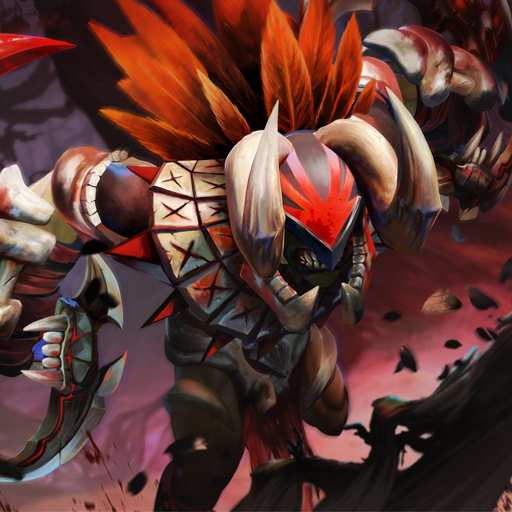 Heart of Xhacatocatl
Collection by
Jigglypuff
Here is our new created BloodSeeker Set [Heart of Xhacatocatl] Please VOTE if you like it !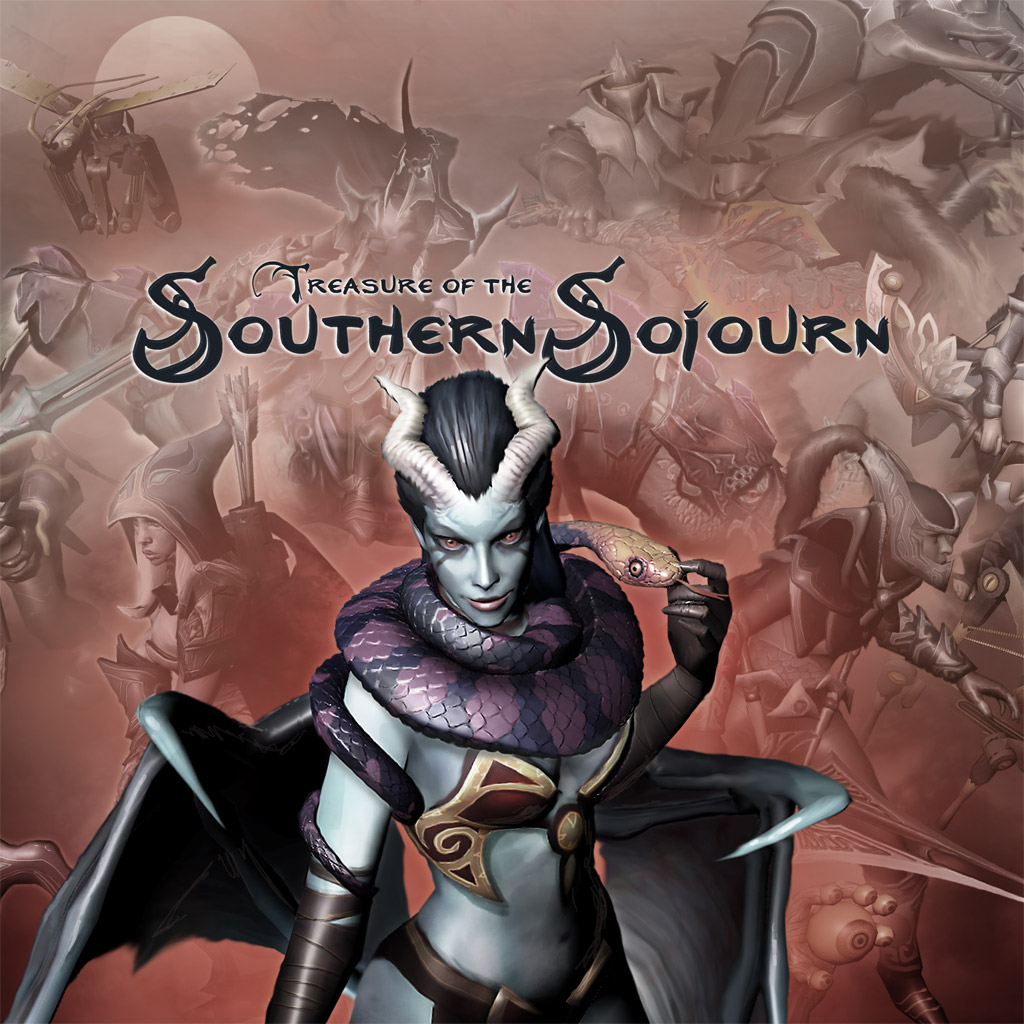 Treasure of the Southern Sojourn
Collection by
Weta Workshop
Antipodean treasures recovered from the farthest Southern reaches.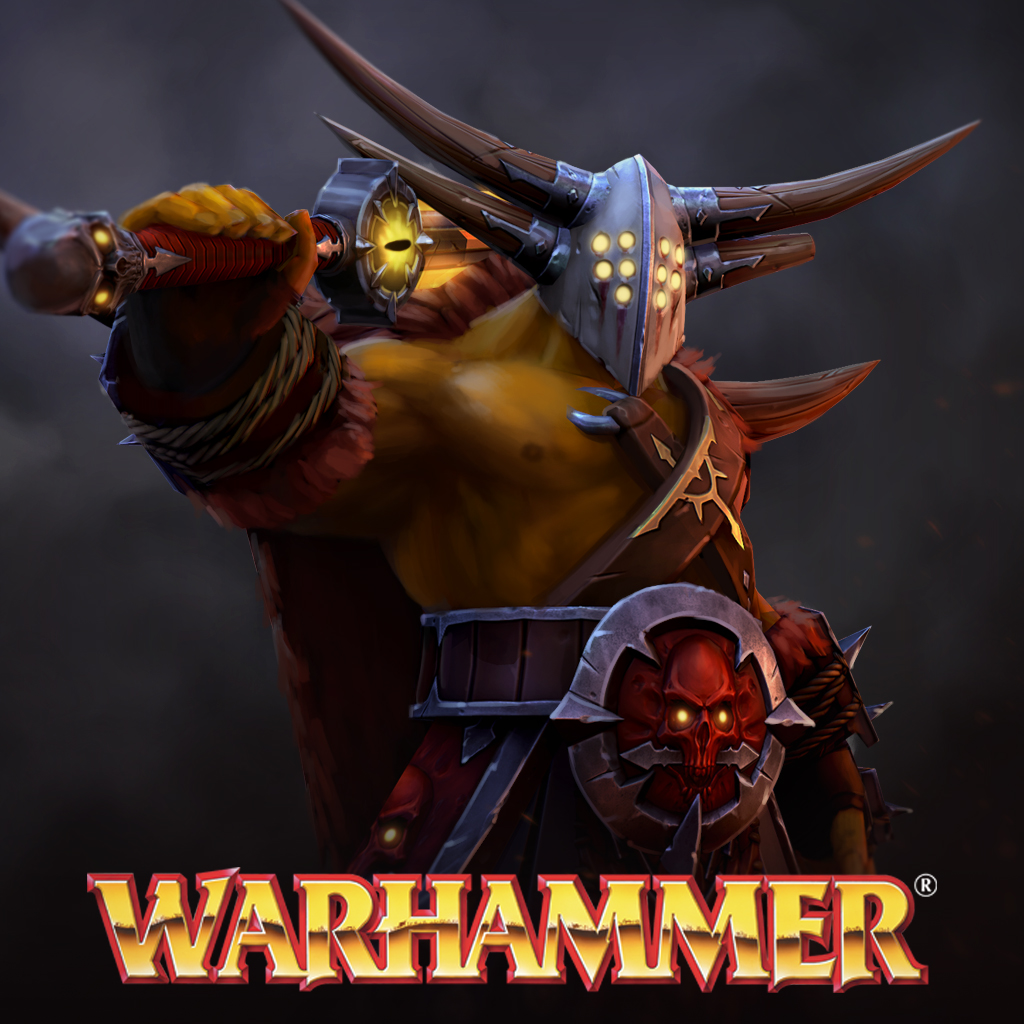 Chaos Marauder
Collection by
Clyptic
Warhammer!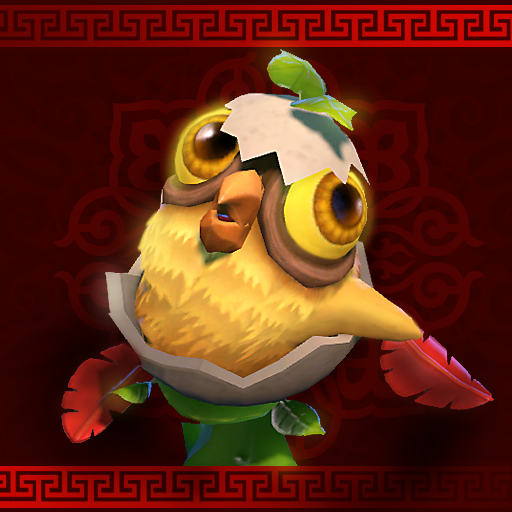 Curious Chick
Collection by
Yestar™
The Chick is full of curiosity about the world around it, look around waiting for mom back feeding.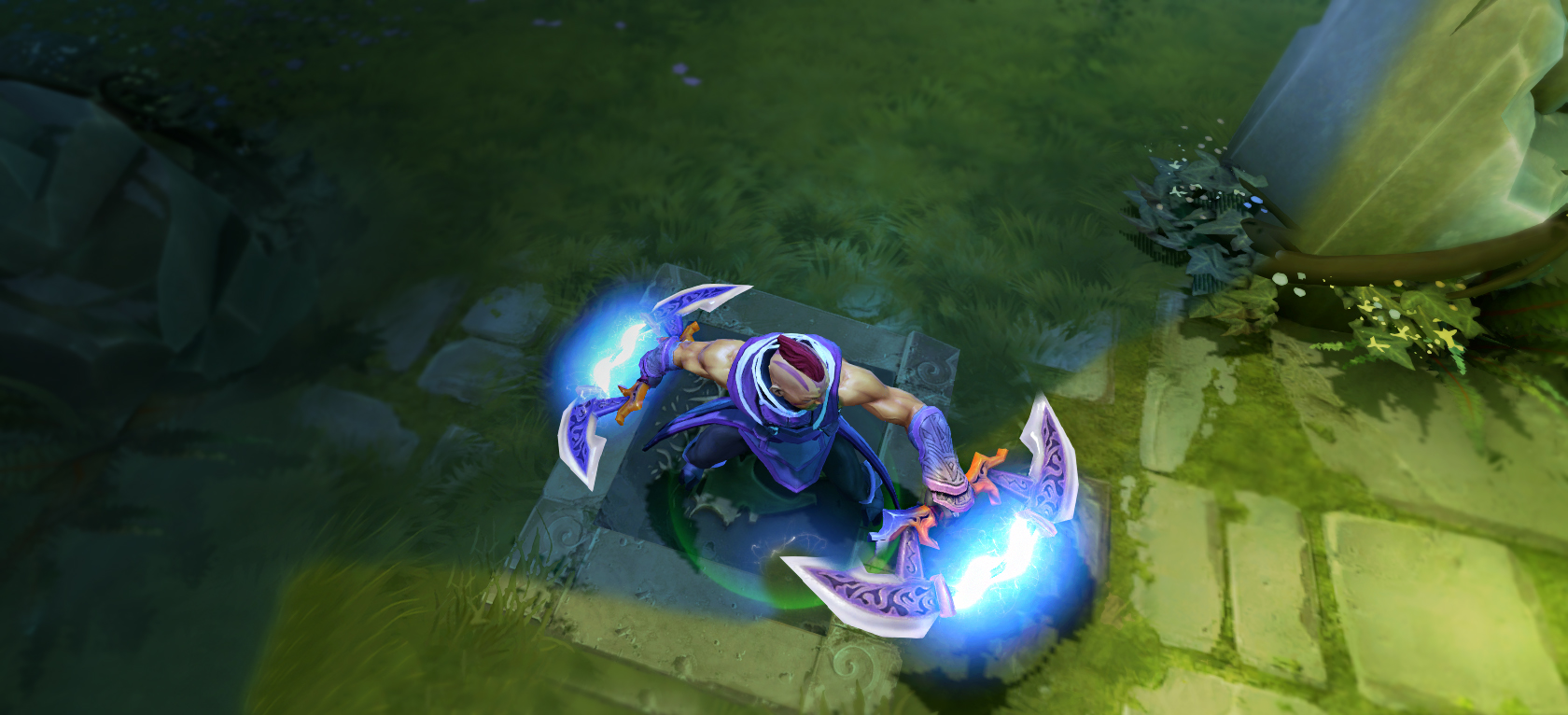 Acolyte's manaburn Glaives
Collection by
oxhid3
the secret kept for so long inside of Turstarkuri's dogmatic scrolls has been revealed...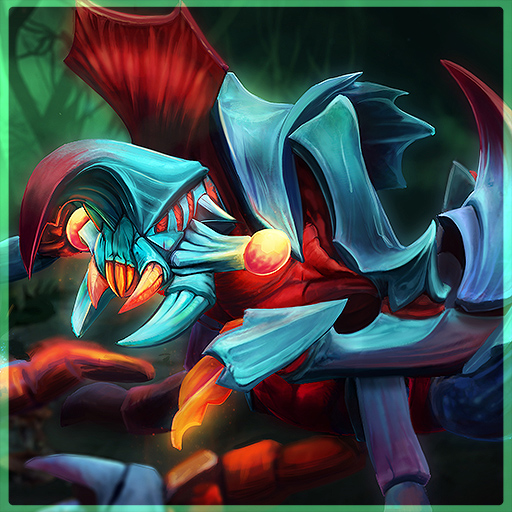 Mantid Chiten
Collection by
DrySocket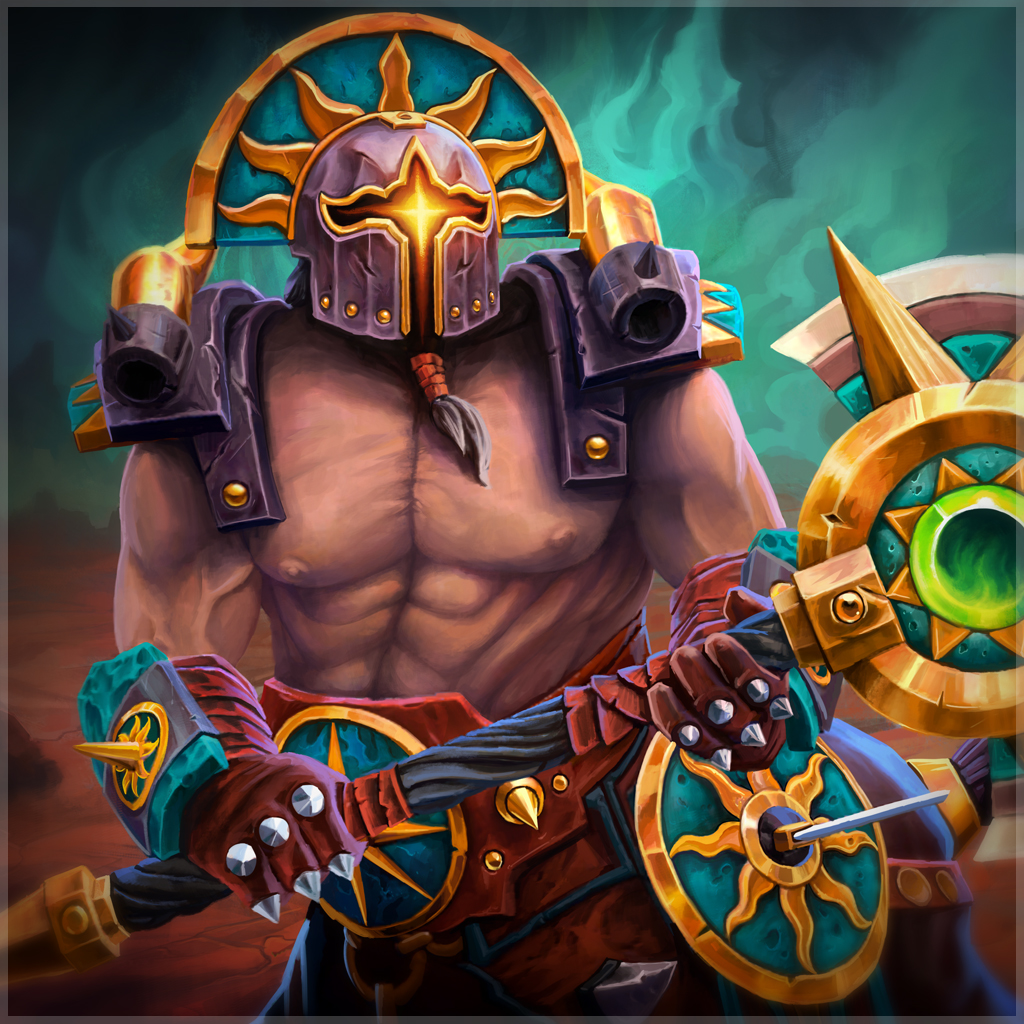 Servant of the Sun
Collection by
[prosto-mogy]
We hope you like it! :)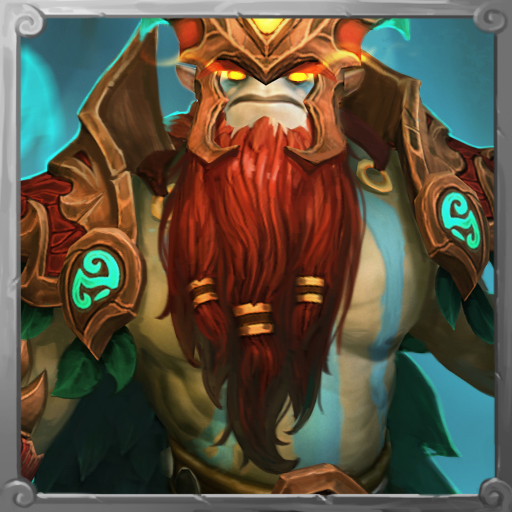 The Ancient Guardian
Collection by
Nikey
The Ancient Guardian set for Furion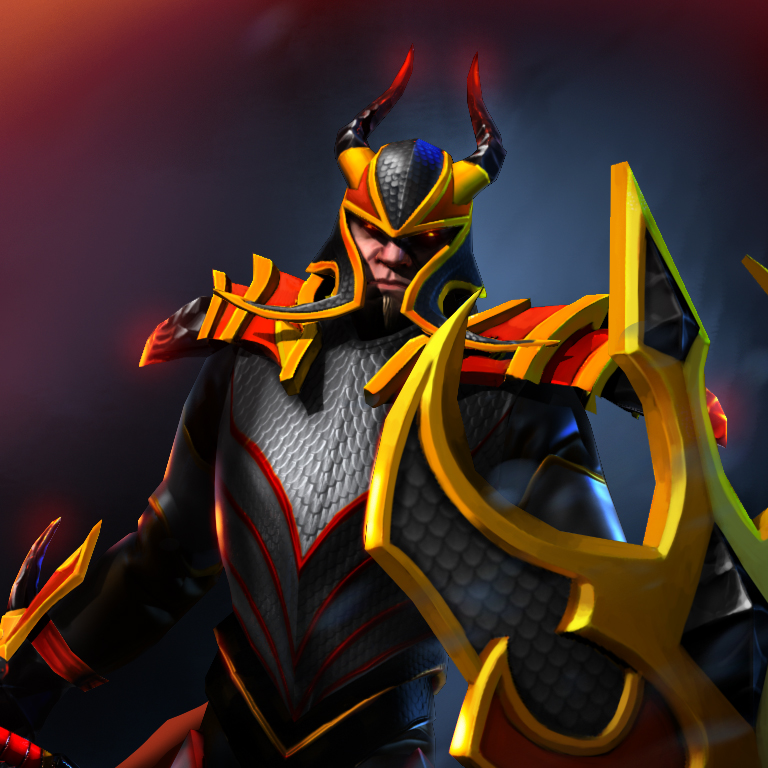 BlackFyre Set
Collection by
espaki
Presenting the BlackFyre set for Dragon Knight, including custom particles on the sword and a loadscreen! This set will be bundled with the Brazilian BlackFyre Tournament (Link coming soon, when the tournament link is live).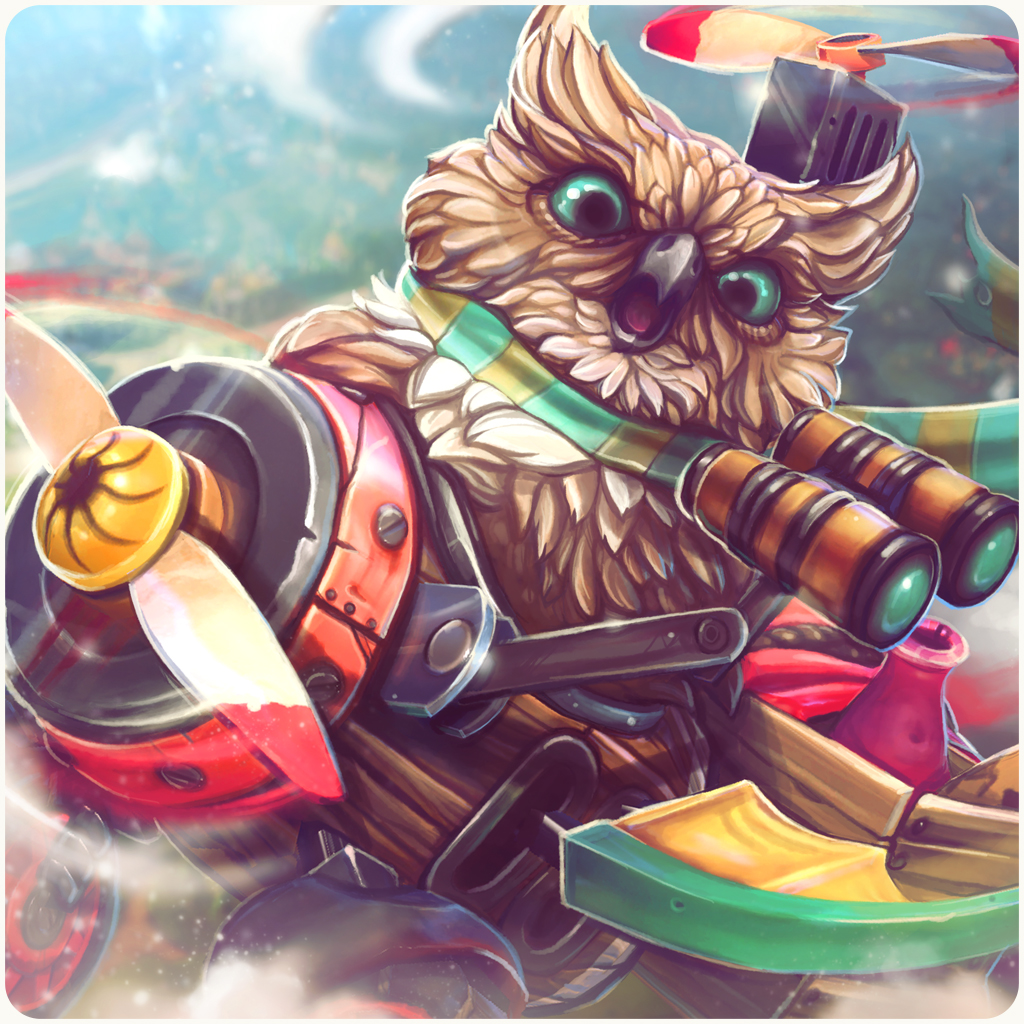 Grumble the Gyro Owl
Collection by
Chemical Alia
Aurel made a sky buddy! Don't forget to check out the video. c: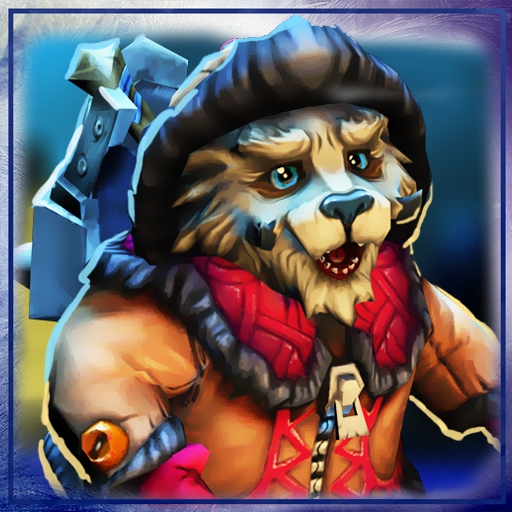 Basim's Rise
Collection by
down_limit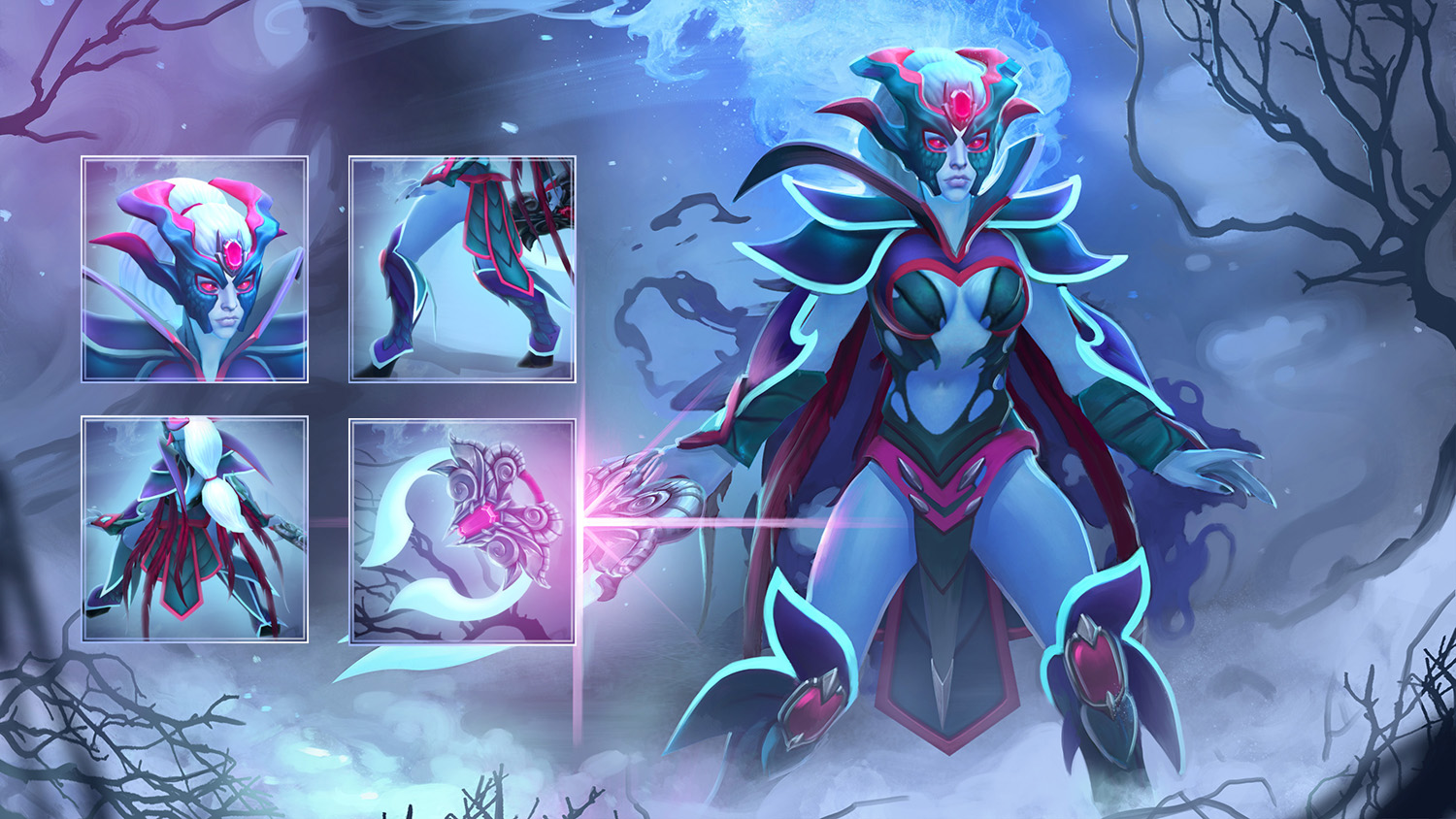 Snappella
Collection by
mmxart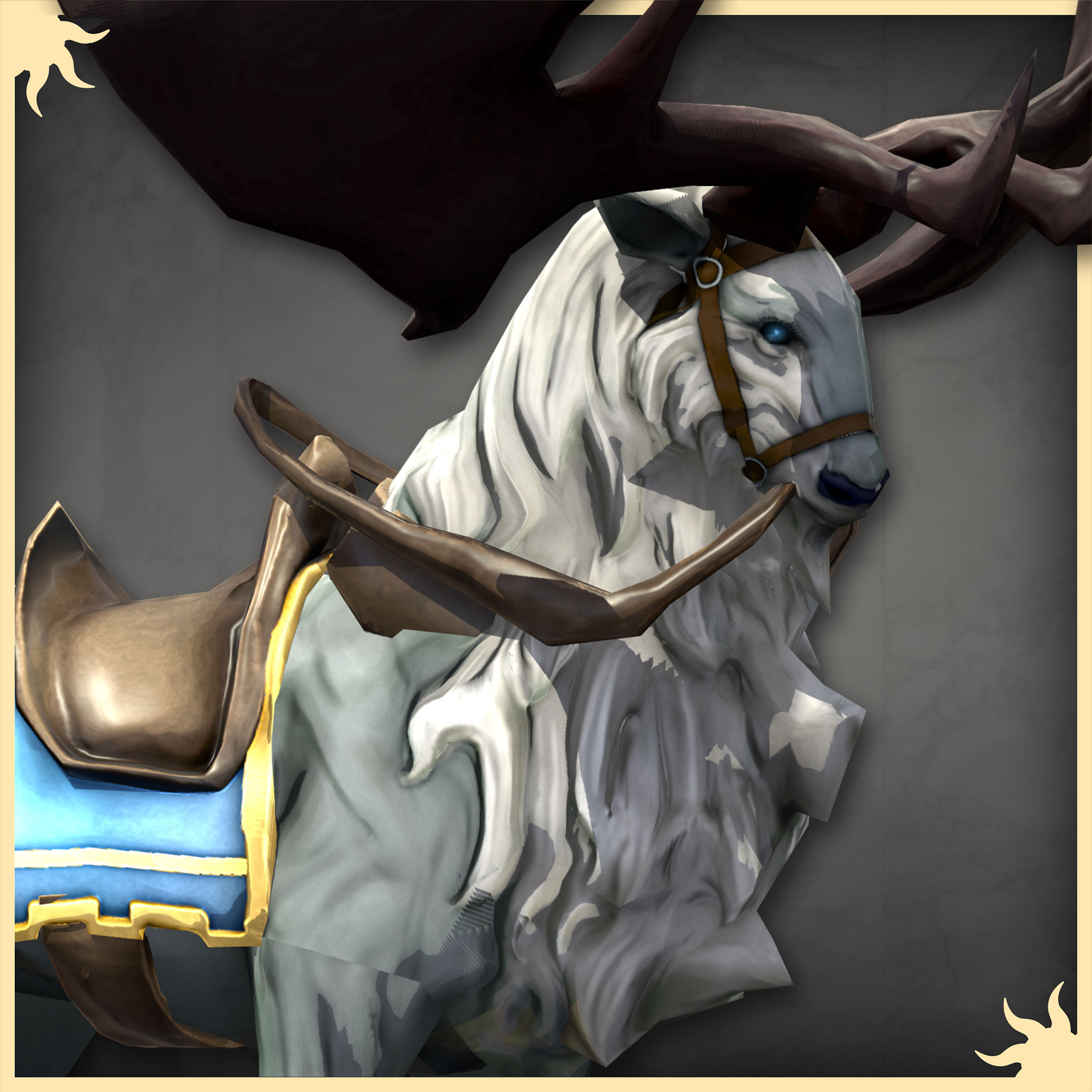 Keeper of the light - Mount Grey and beige version
Collection by
Celths
Keeper of the light - Mount horns Grey and beige version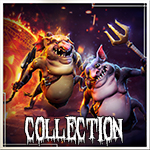 Ehks & Ohe - Courier Imps of Mischievous Intent!
Collection by
Chris Stretten (Prophet9)
Ehks and Ohe are a pair of mischievous courier imps, hell-bent on leaving a trail of havoc, chaos and disgustingly noxious smells wherever they go! Who said couriers had to be cute and fluffy?! Please take a moment to vote on each of them :) Che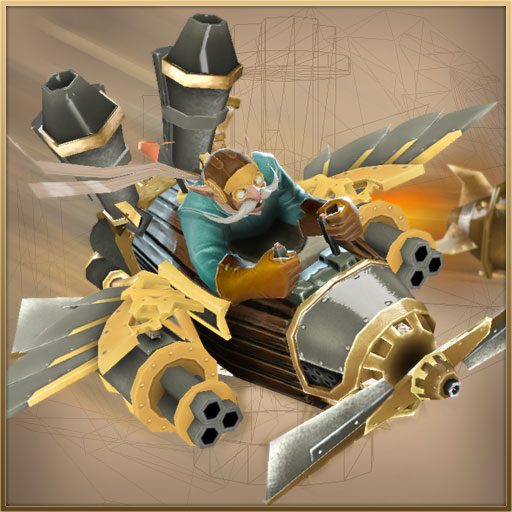 Steamhawk Gyro
Collection by
e-Club Malaysia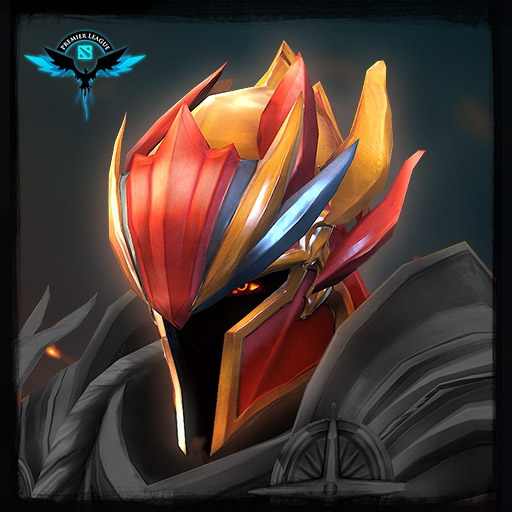 Dragon knight
Collection by
savo000222

Dark core set
Collection by
♛Scum♛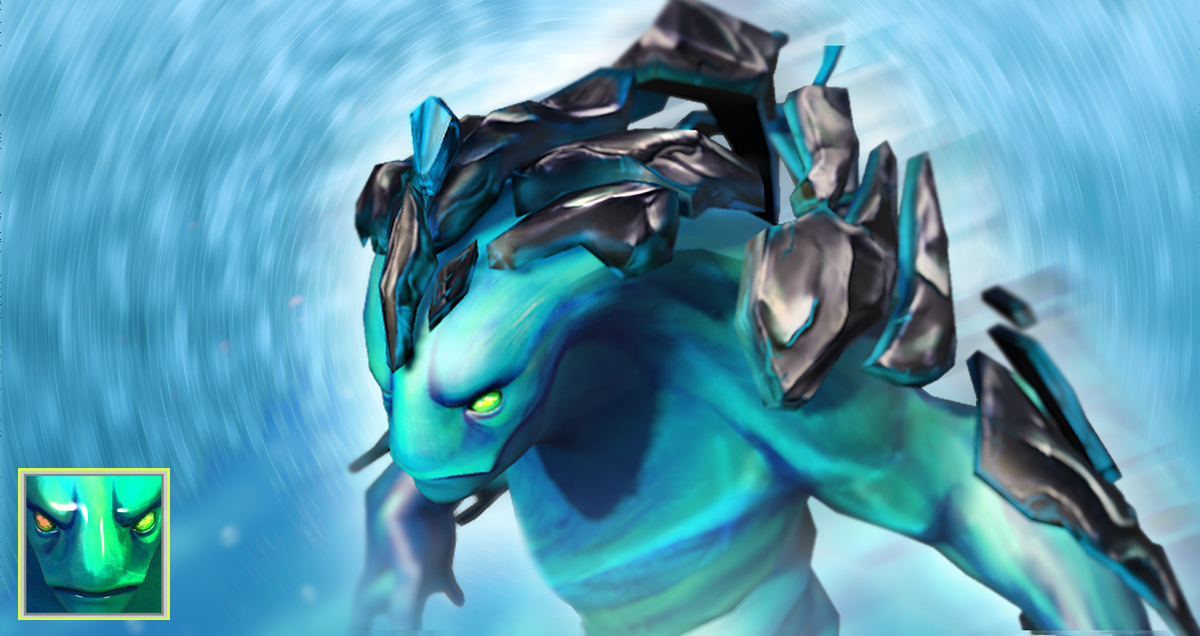 Meteor Abyss Set
Collection by
PüZZ
Falling to earth, pieces of meteor has mended itself with Morphling. Creating a powerful armor set for thsi water creature If you like please follow us :) PS Please check out the video in high res to see morph ingame Puss and Goose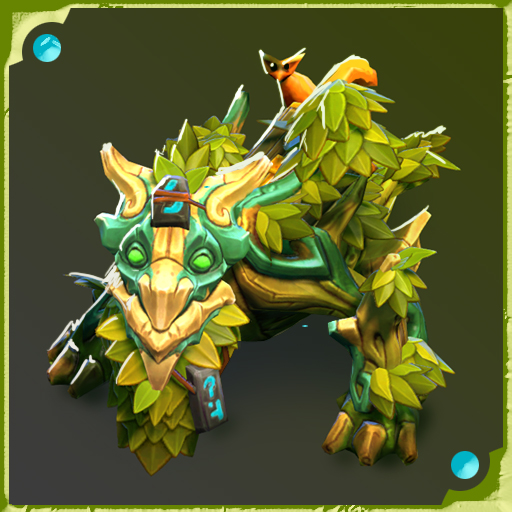 Little Sappling
Collection by
mihalceanu
A treant's baby , in his first hunderd years , going thro' all the seasons spring , summer , autum and winter .

The Deadly Blossom
Collection by
BxBx
Nyx nyx nyx ahahah nyx nyx http://i.imgur.com/pLV4t81.gif http://i.imgur.com/cfGhB7n.gif http://i.imgur.com/T2uzX31.gif BxBx on Artstation - https://www.artstation.com/artist/bxbx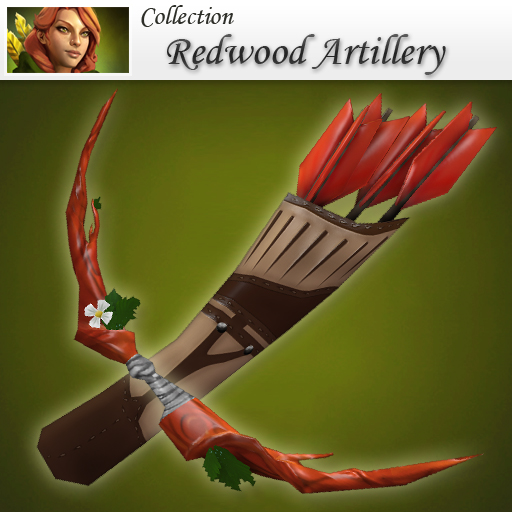 Redwood Artillery
Collection by
Ravidge
A small pack of 2 items, a bow and a quiver. The red color in both items complement each other. They were created as a set from the start, but work great on their own as well.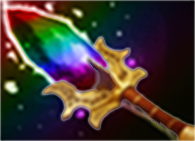 Collection of Aghanim's Scepters
Collection by
Cyanistic
This collection of Aghanim's Scepters is not my own work but instead various other artists. I simply just gather them up into one nice package for everyone else to check out.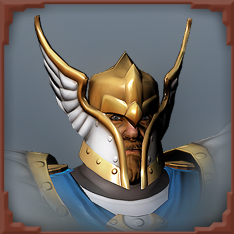 Winged Paladin Set
Collection by
Evil Kon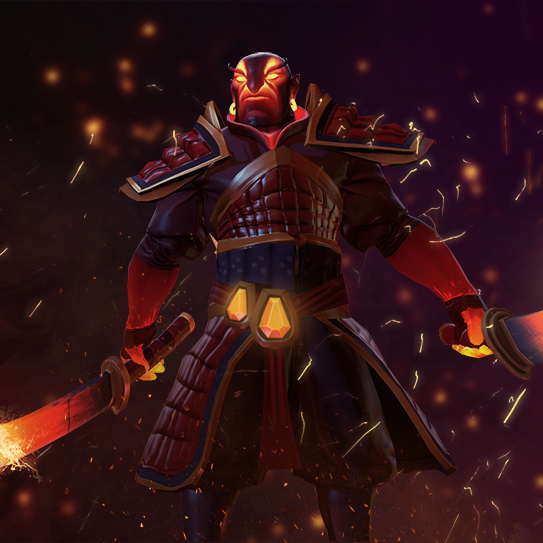 Guardian of the Ancient Fire
Collection by
IS ALL GOOD
Deep in the cavernous labyrinth beneath the Fortress of Flares burns the ancient flame of the progenitors. In ages past, when a meteor struck the fortress during the festival of midsummer, the acolytes of the Guardian flame forged a pair of swords and a su

HUD`s
Collection by
Dukezzz!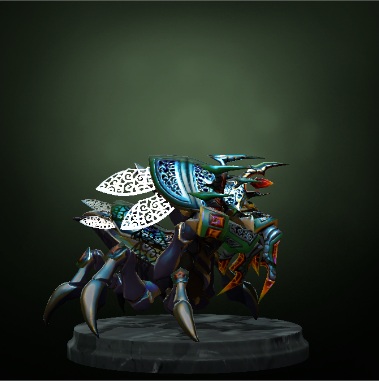 Red Crystal Hunter
Collection by
kTaU
"Nyx" The last thing you hear before his death .... No one knows from what armor as could not really get close to the Knicks killer

Rage of the Demon—LaNm
Collection by
玛思辛
优酷地址 http://v.youku.com/v_show/id_XOTY1NTk4NjUy.html