Showing 2191-2220 of 9,334 entries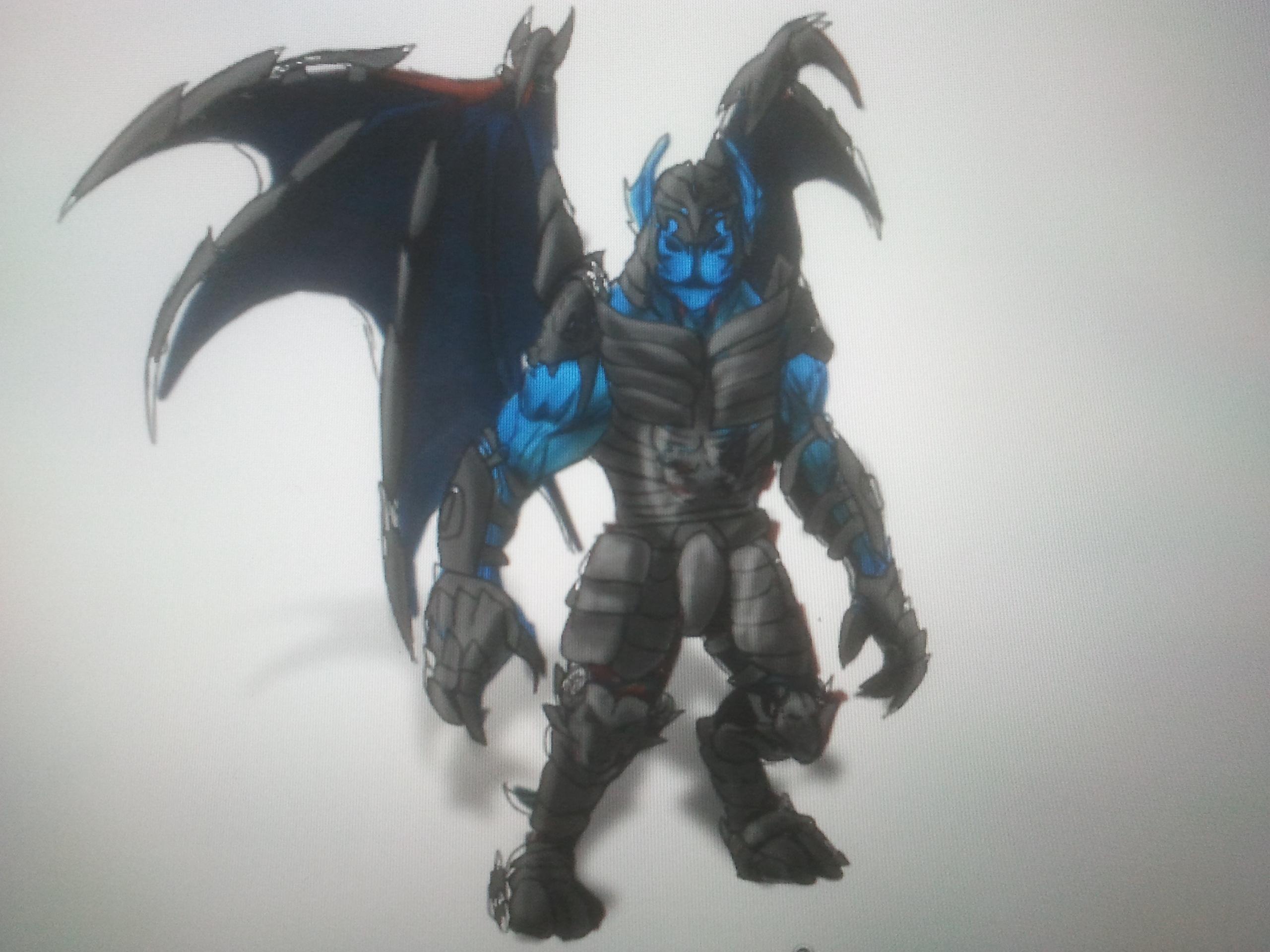 Night Stalker Full Armor Sketch
Collection by
Tischbruecke285
its just a fast sketch how i want a full armor for night stalker i think it looks epic hope someone can make a 3D model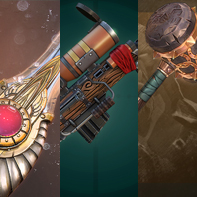 Titus's Rare Weapons collection
Collection by
Titus
Here are my rare item for your choise. Like it !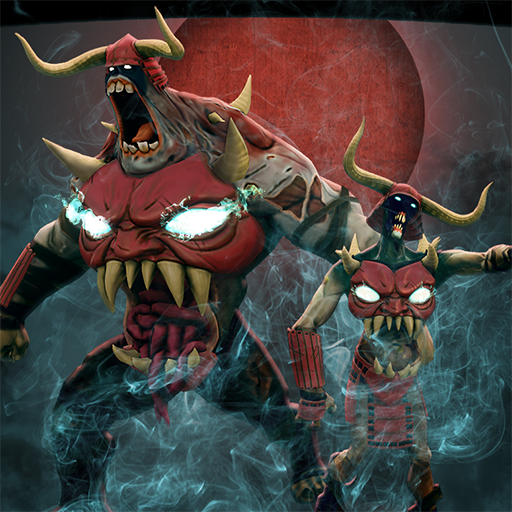 Undying - Cursed Harakiri Set
Collection by
david.a.f1
Cursed Harakiri Set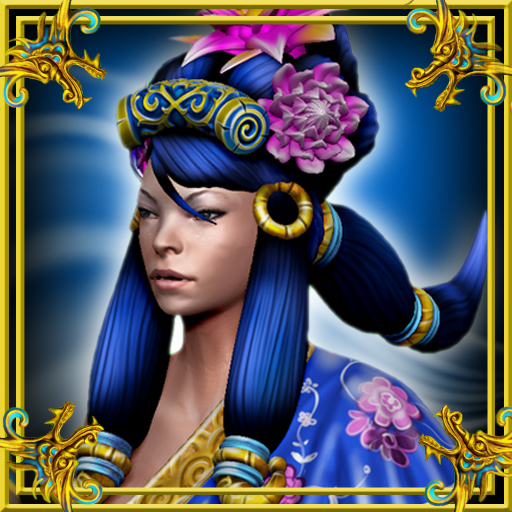 Mirana "Moon Horse" GOLDEN Set - Spring2014
Collection by
DNADota
Mirana "Moon Horse" GOLDEN Set - Spring2014 Submission

Shadow of Ice(Drow)
Collection by
liangbinge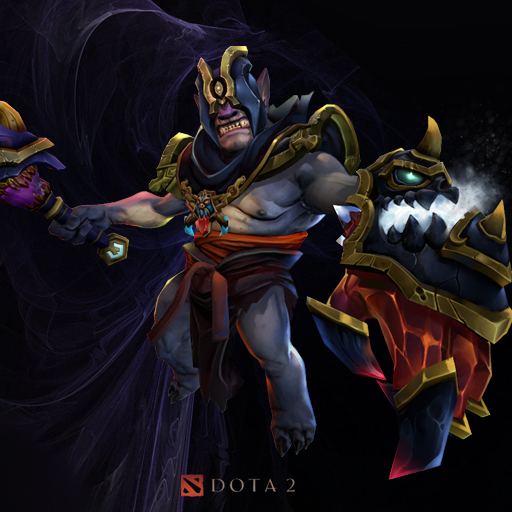 Rage of the Demon
Collection by
NvidiaNUKE
优酷地址 http://v.youku.com/v_show/id_XOTY1NTk4NjUy.html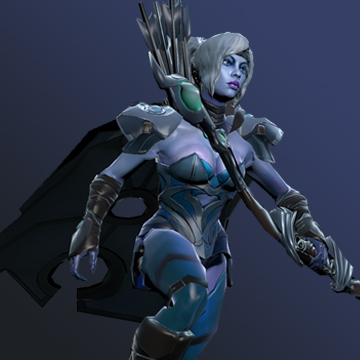 Orbwalker Trappings
Collection by
Snowstorm
The entire Orbwalker set.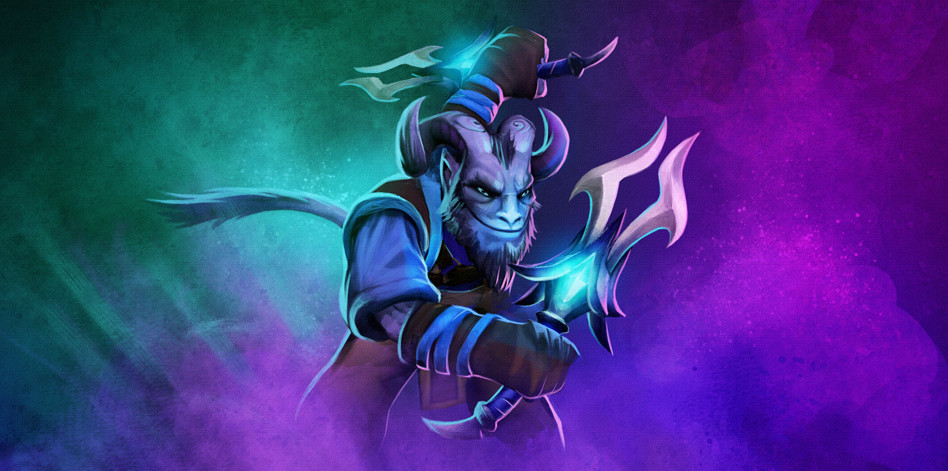 Umbrage - Dagger Set
Collection by
Vayne
Riki's Umbrage will not go unpunished, for he awaits in the shadows for his prey! This is a dagger set for Riki.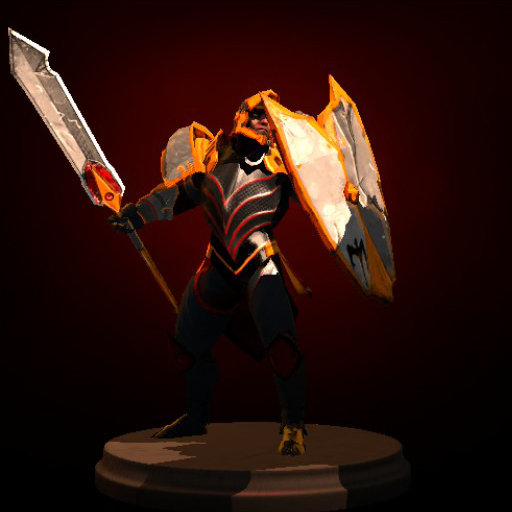 The Dragon Master Davion
Collection by
DeerHunter
Steel wins battles. Gold wins wars. Dragons love gold. The Dragon Master Davion has slain dragons and plundered their gold. He has crafted a Battle suit of steel and gold.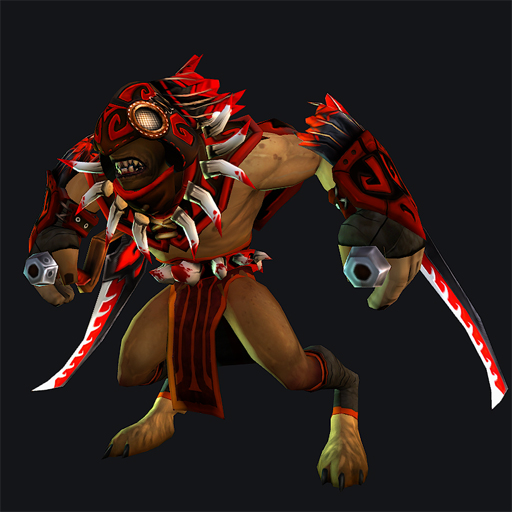 Scarlet Reaper
Collection by
WalGrinD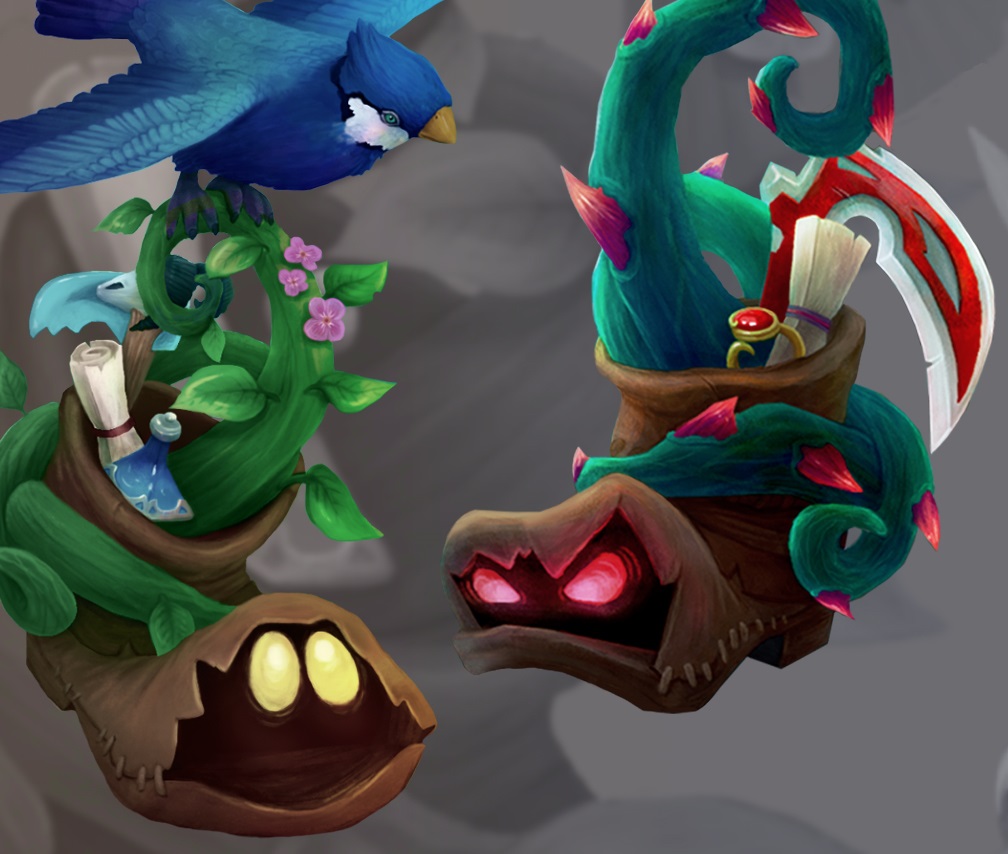 Boogie Boot & Goodie Boot
Collection by
Linivi
During the eternal battle Heroes feel various emotions. The energy of these emotions was accumulated until it reached a maximum and explode. Under this explosion energy was separated also giving life to good spirit Goodie and evil spirit Boogie. Inspired b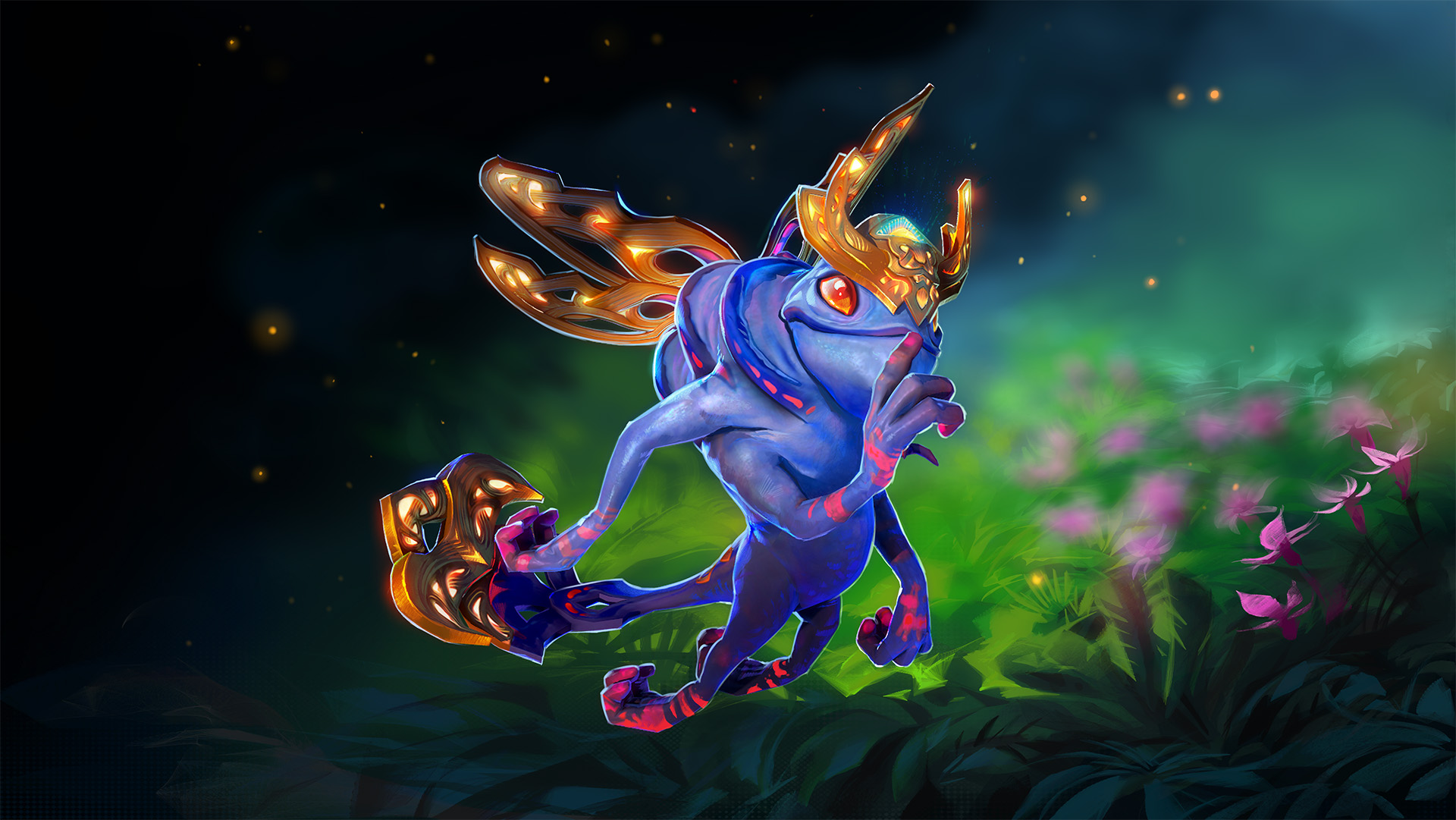 Sunfairy Knight
Collection by
Melchiah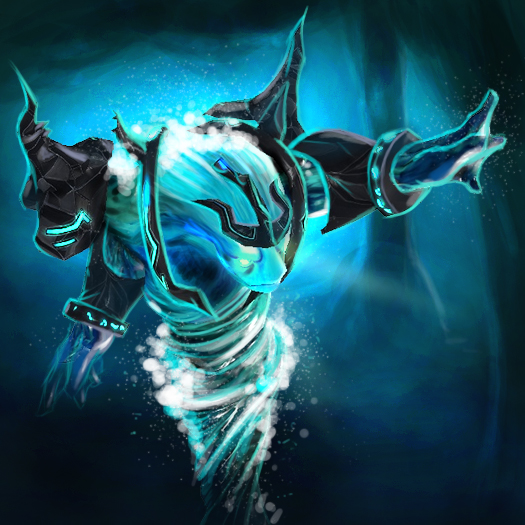 Direstone Bindings
Collection by
Akiba
Tired of using Radiant armor while fighting for the dire, Morphling now uses this set of Stone armor.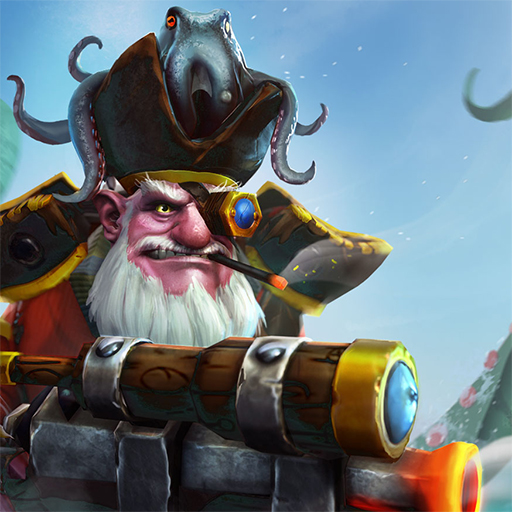 Maelrawns Lament
Collection by
Airborn_Studios
This is our entry for the Polycount Community Chest Event Decade after decade Kardel Sharpeye lived as an outcast, wandering over the plains, the mountains, the deserts, through cities or crossed rivers of the known world. Chosing the path of being a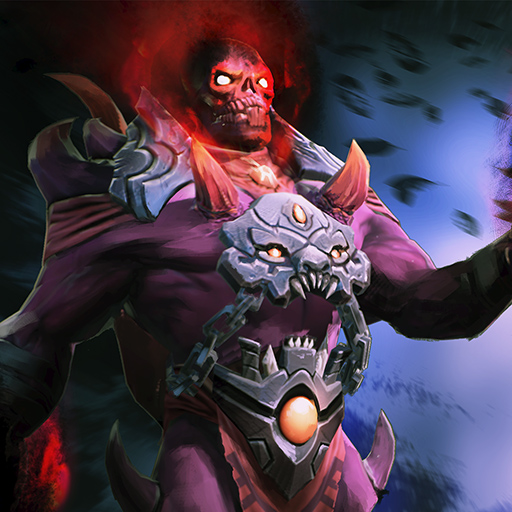 Mindless absorber set
Collection by
sir_AXE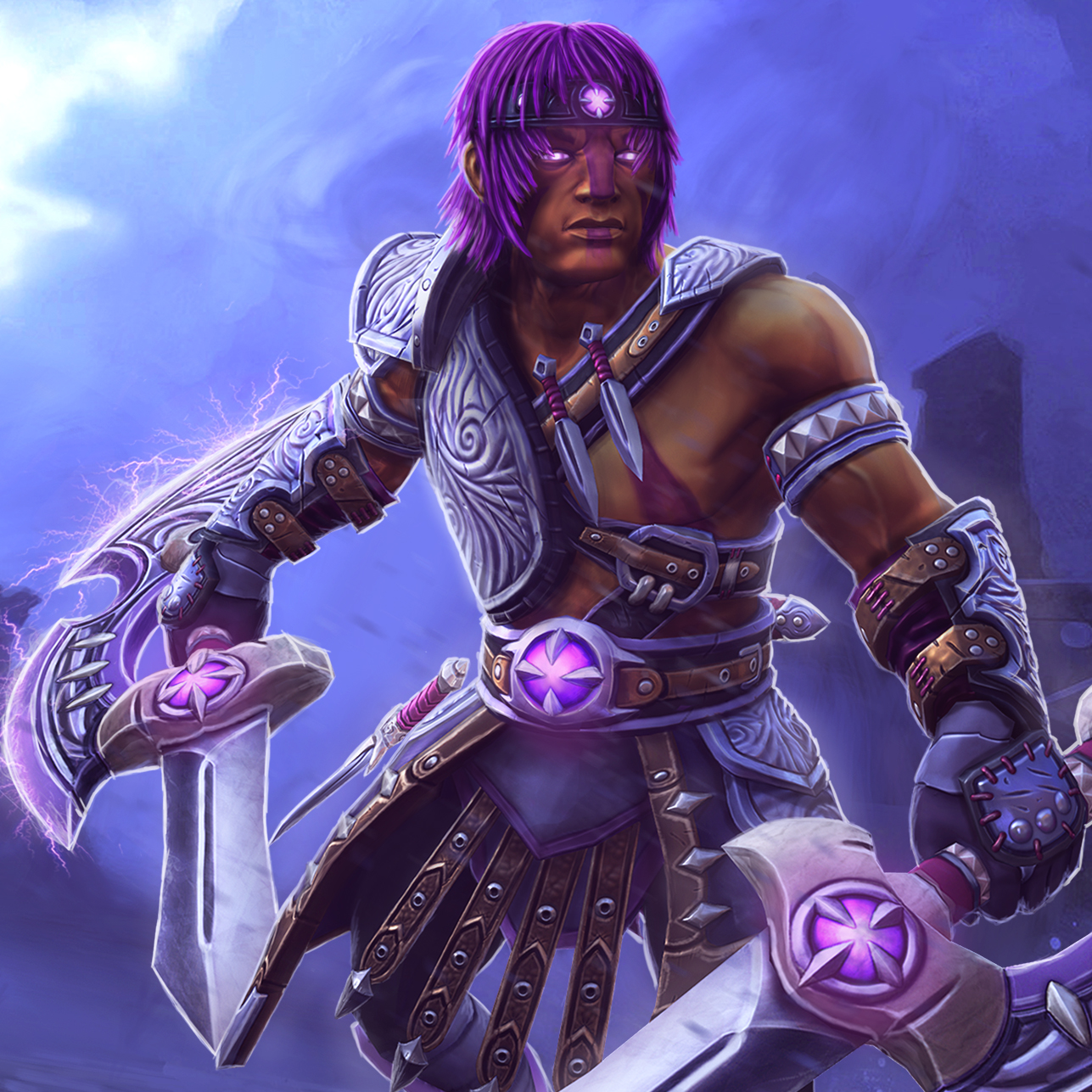 Godslayer
Collection by
Kramol'nik
Godslayer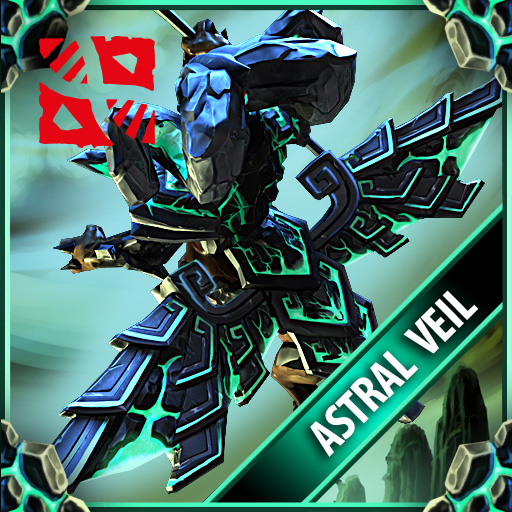 Astral Veil
Collection by
Елохил
Submission for New Bloom 2015 Set for Outworld Devourer.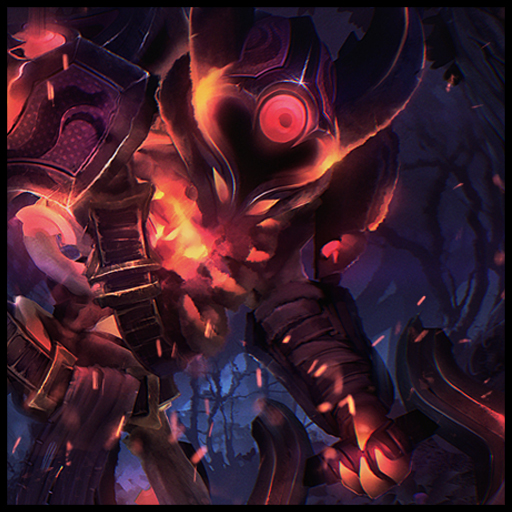 Curse of the Flaming Heart
Collection by
luXor
The demon's fire will never die... BxBx: Concept art, Textures, Promo luXor: Models Workshop Tavern https://vk.com/ws_tavern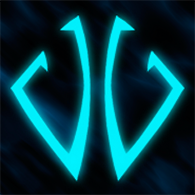 Avernus Ritual Plate
Collection by
SILVΞRKNUT
В такой броне род Avernus проводит свои тайные ритуалы.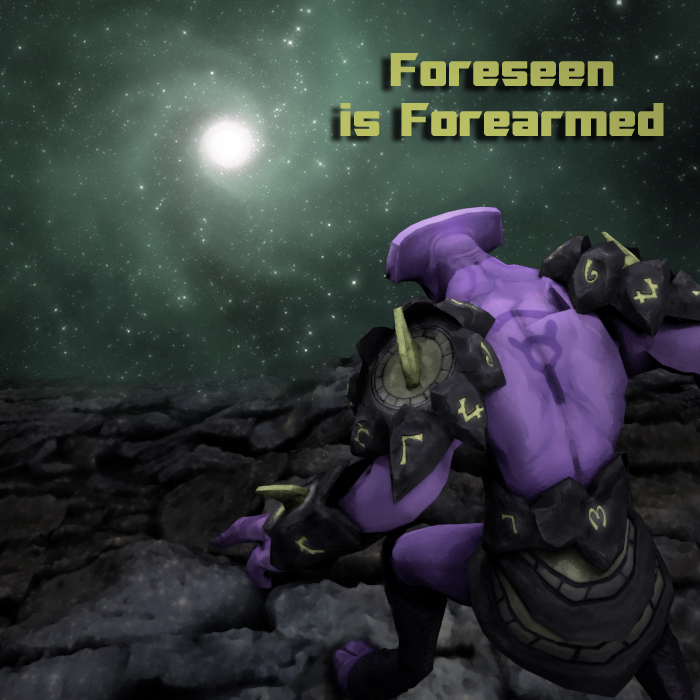 Dials of Claszureme
Collection by
mig
4 Piece for void.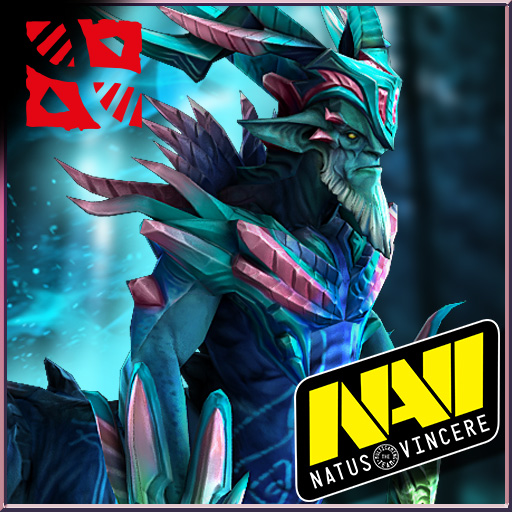 Leshracattack - Na`Vi
Collection by
Елохил
Leshrac set for Na`Vi.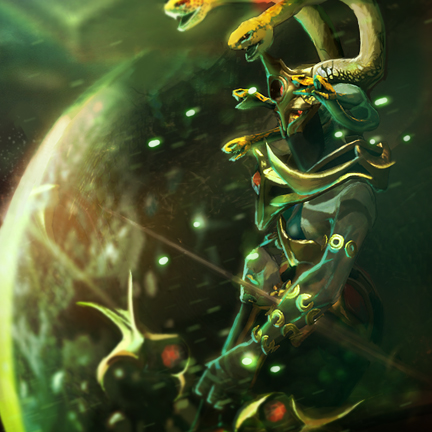 Mystic's Ceremonial Set
Collection by
Futushia
Medusa doesn't have a lot of items, so I made a set for her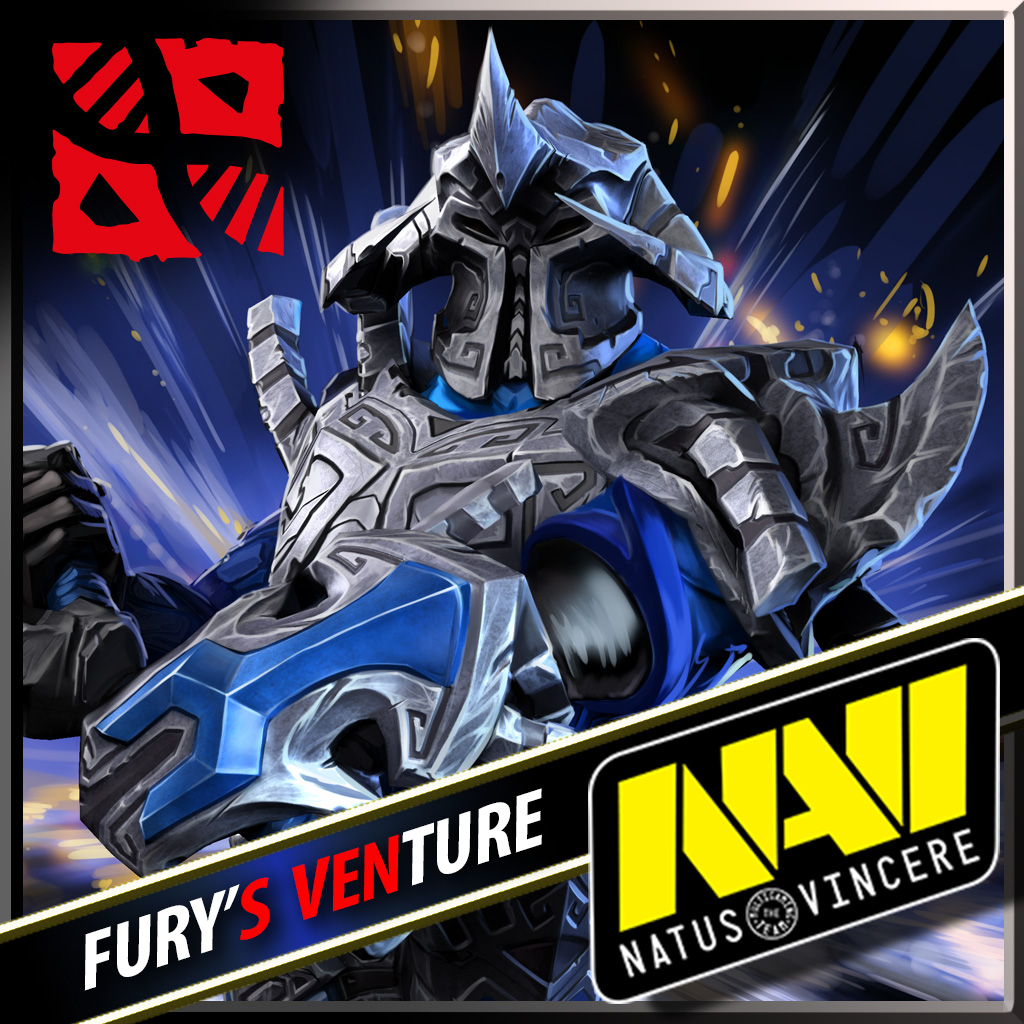 Fury'S Venture - Na`Vi
Collection by
Елохил
Sven set for Na`Vi.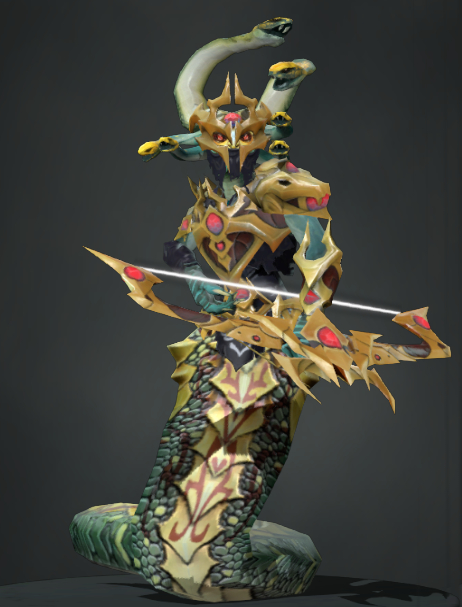 The ascendant gorgon set
Collection by
Gaertan master baiter
Evolving set for an upcoming tournament

Odds n' Ends Emoticon Pack
Collection by
Alystair | Barcraft United
A fun and mixed collection of well animated chat emoticons. Unlocks the 9 emoticons in the Odds n' Ends Pack: :hook: :salt: :sprout: :2cool: :bounty: :4x: :cheese: :gold: :giff: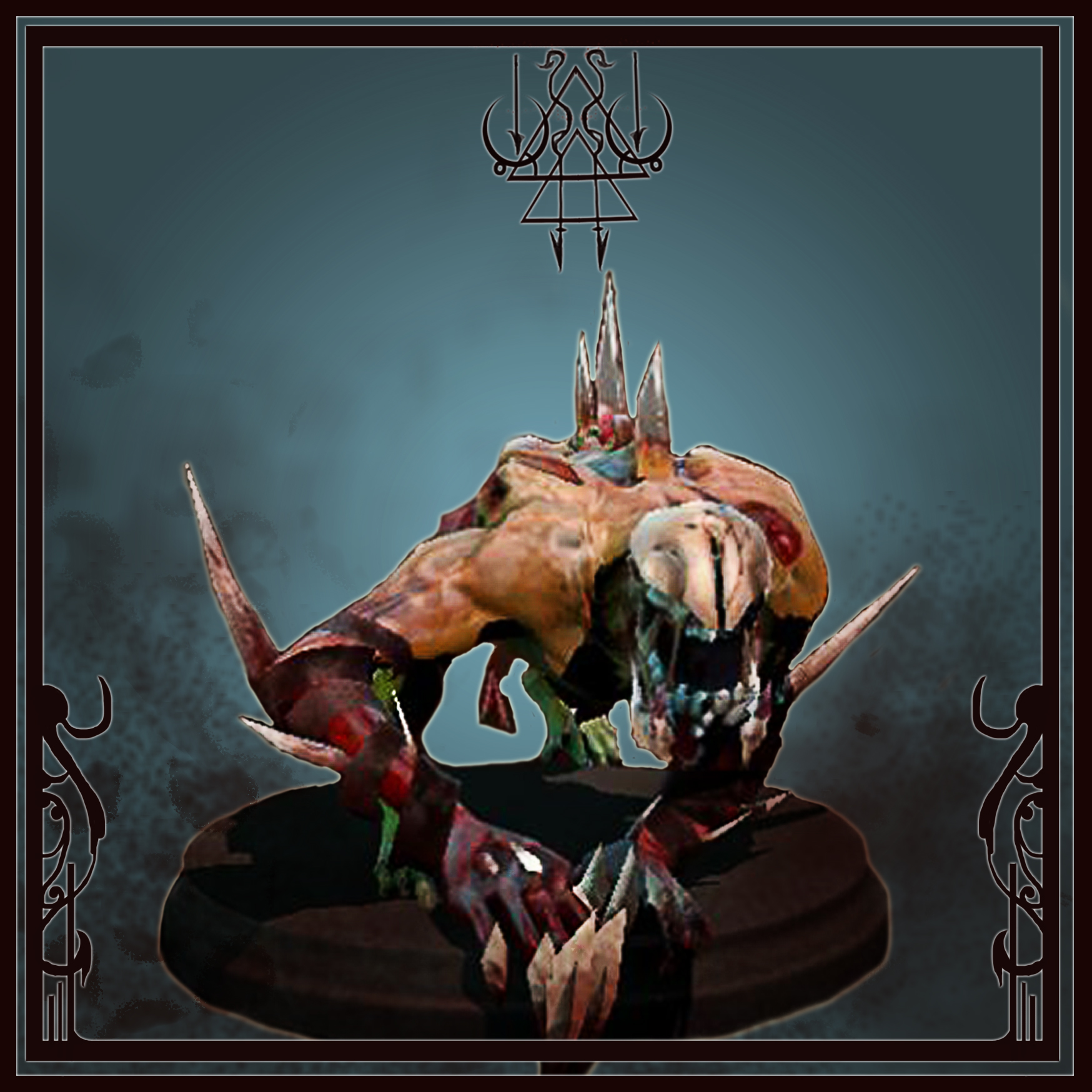 Rage of the Broken set
Collection by
OPPAWIH
N'aix has been wounded and broken so many times in battles. To be the best out there, he broke the chain that held him, and equipped himself with the armor he made out of fallen hero which has he slain...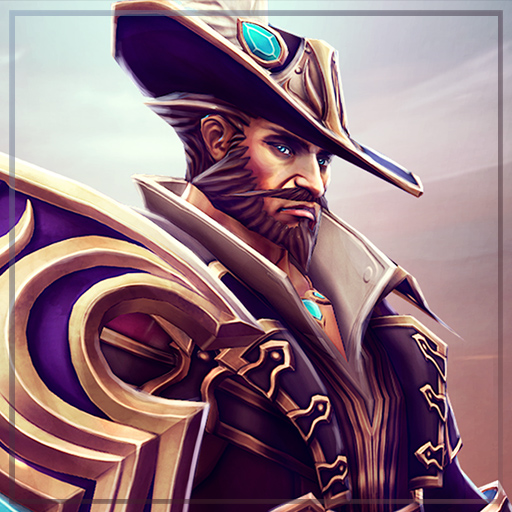 The Sagacious Spellflayer
Collection by
ChiZ
Commemorating my one year Workshop Anniversary by revisiting the first hero I made a set for! This dashing overhaul of Silencer's usual appearance is the kind of set I've always wanted to make for him, and I hope you like it. Check it out in the Dot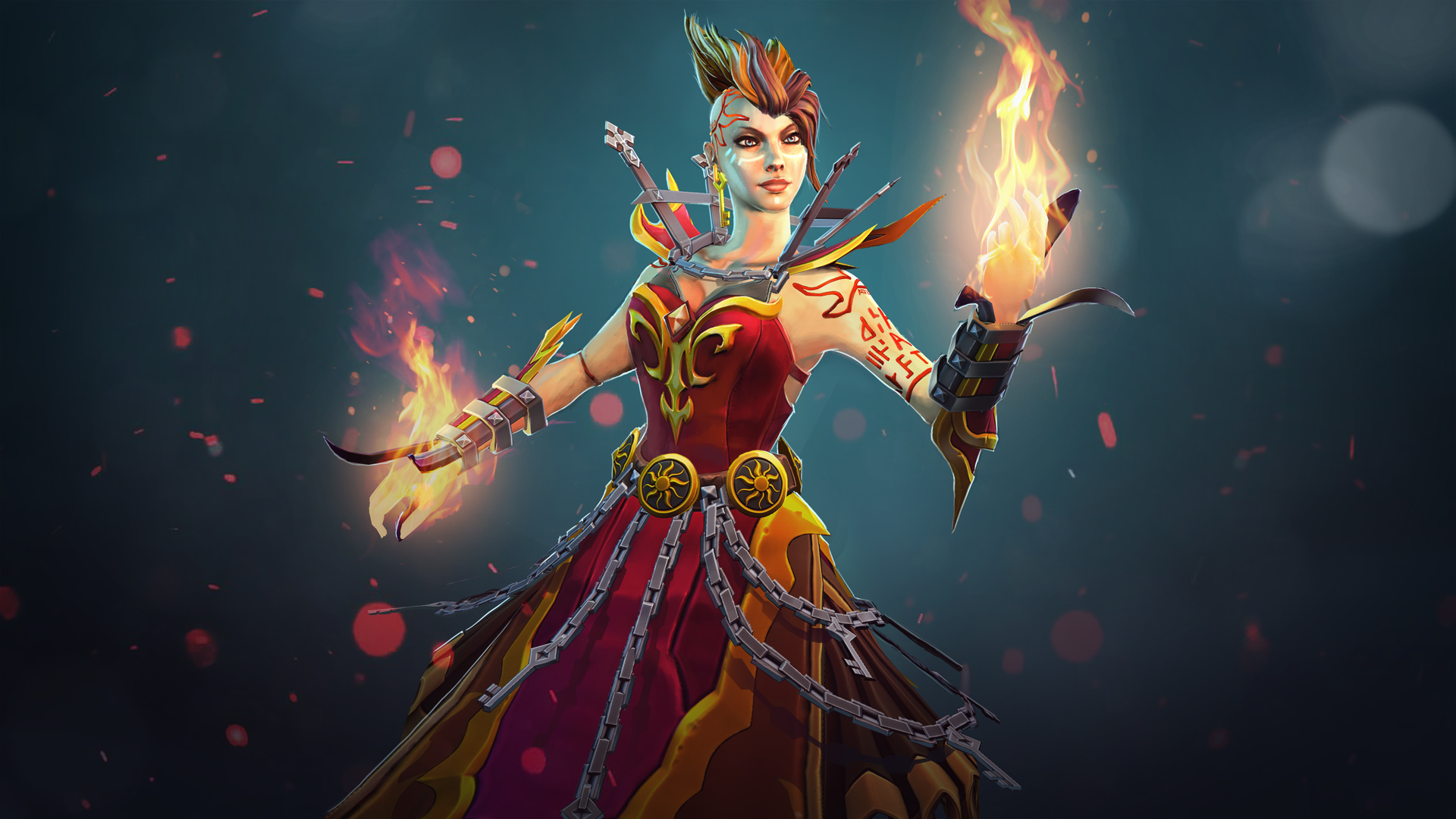 Bright Mage
Collection by
mihalceanu
Lina set made for the warhammer contest http://i.imgur.com/kV3PWY3.png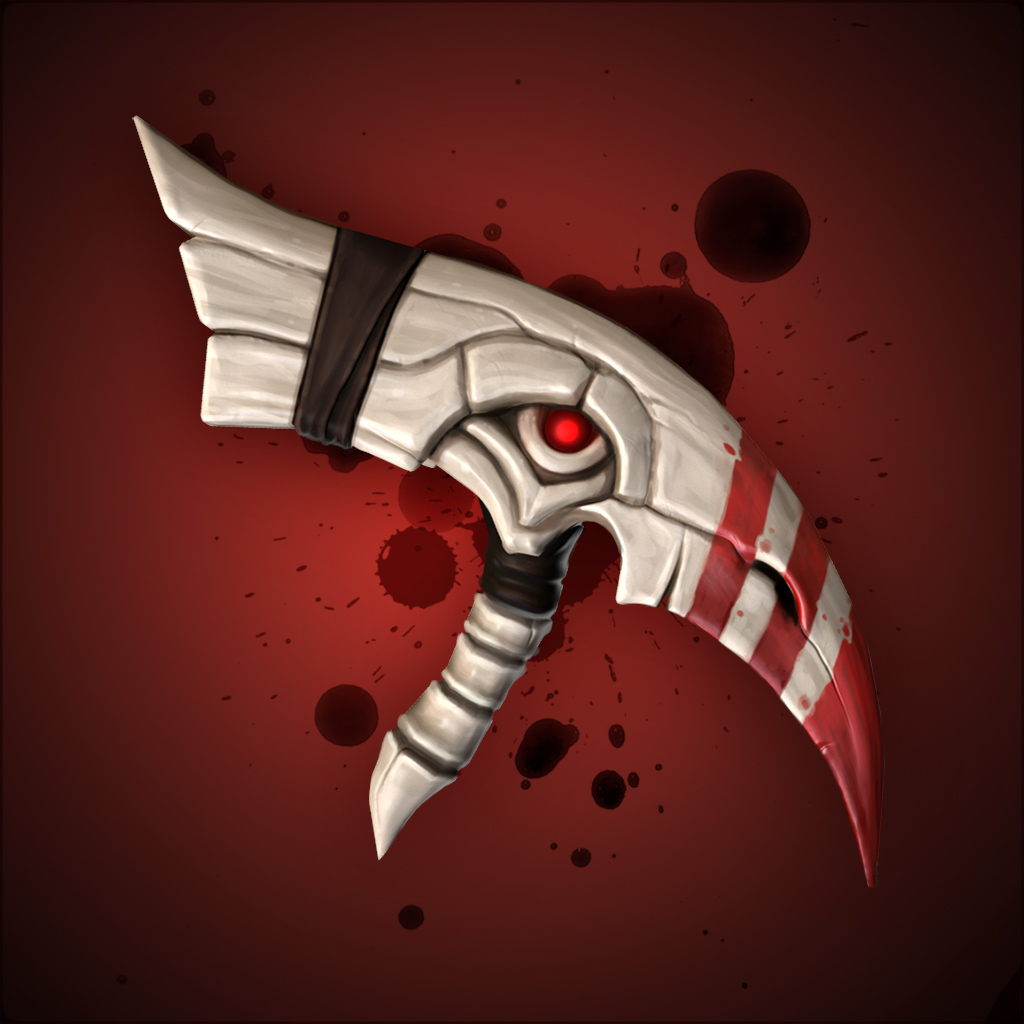 Bloody beaks
Collection by
Sebastian
Looks like birds skull...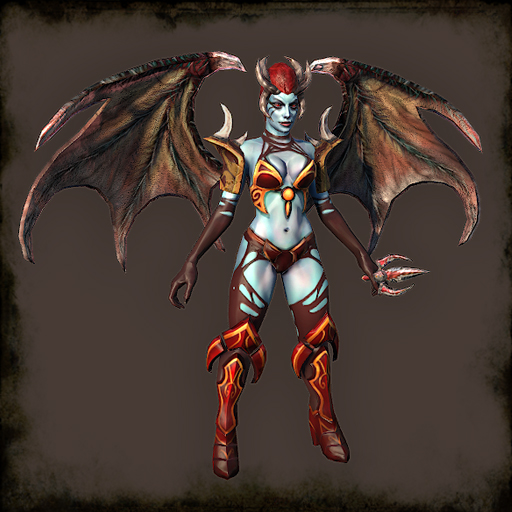 QoP Proserpine V2
Collection by
Daam