Showing 2191-2220 of 8,851 entries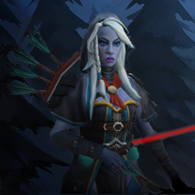 Ranger General Drow
Collection by
Van Hauss
Traxex had tracked the strangers constantly intruding on her home range to a large battle that seemed to be raging on between two factions.. Donning the garb of battle given to her long ago by the Drow, she strode out of the forest to join in, not caring w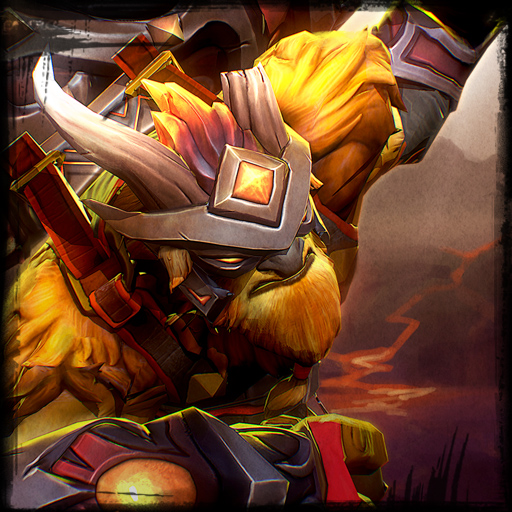 Might of the Earth
Collection by
Mv
The RavaFX Studio is proud to announce our official partnership with the Extra Life Gaming Charity. We have been working diligently with Extra Life to incorporate a method to donate to a good cause and show off support for the charity through in-game cosme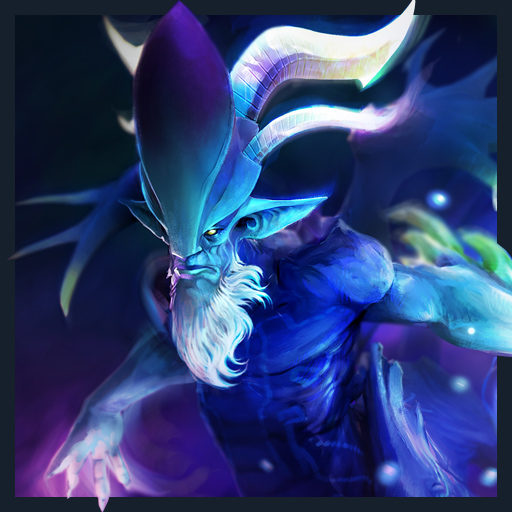 Relic of the Chronoptic Elements
Collection by
.nullf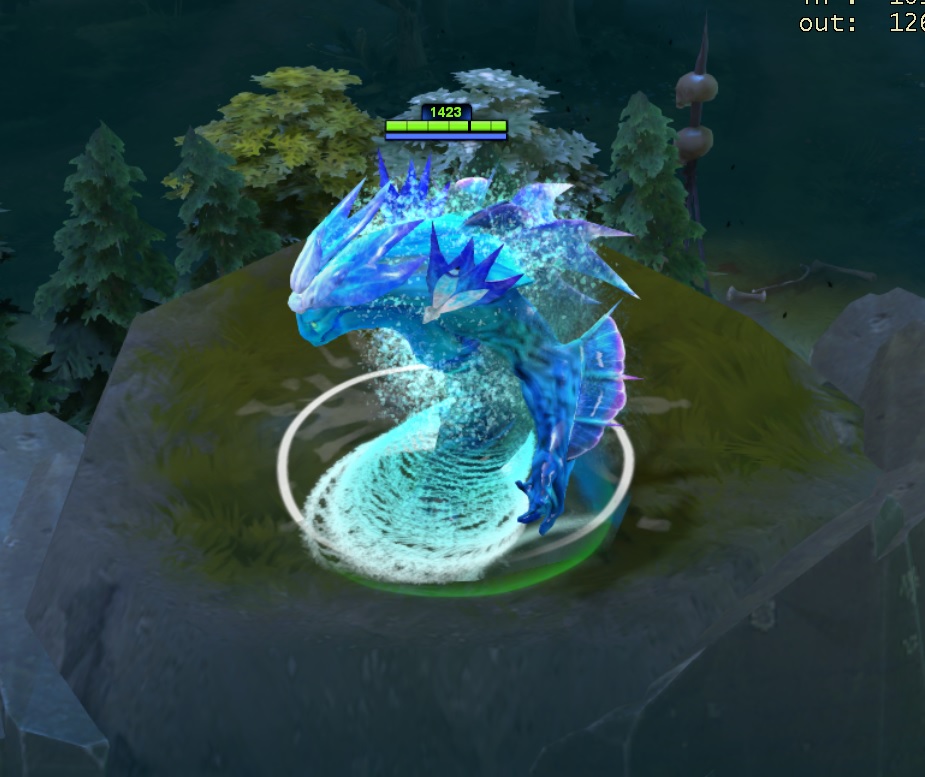 Myth of the sea
Collection by
Xbop
made by sida team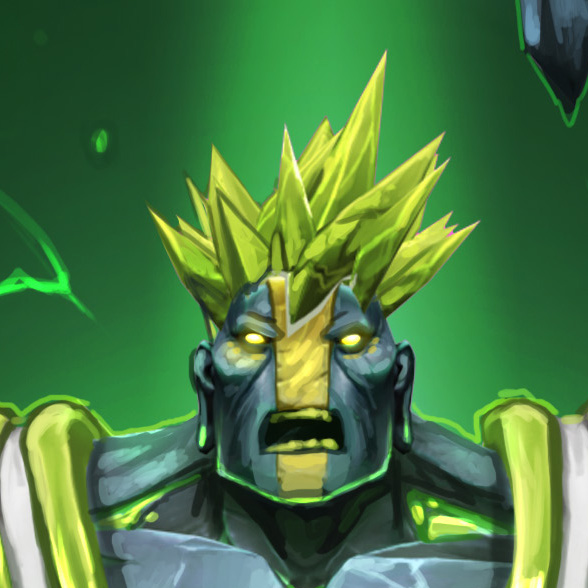 Moutainmover set
Collection by
Dr. Robo
Set for Earth spirit :3 http://www.youtube.com/watch?v=kBRffTA9o_g video :)

Verdant Sentinel
Collection by
Threepgood!
When the sacred groves are threatened, A'Dun, the Eternal Guardian seeks the aid of the forest defenders. Channeling his powers into the the Treant's spirit they become an avenging force against those who trespass into the ancient grove.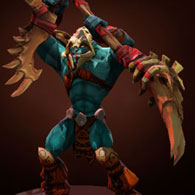 Huskar Great-Fang Spear and Marrow Blade
Collection by
OrganizedChaos
During Huskar's journey for a cause worthy of his honor he came upon a terrible beast known only as the great-fang mauler. A long fierce battle ensued with the terrible beast that tested the very limits of his skill and cunning. Through sheer determinati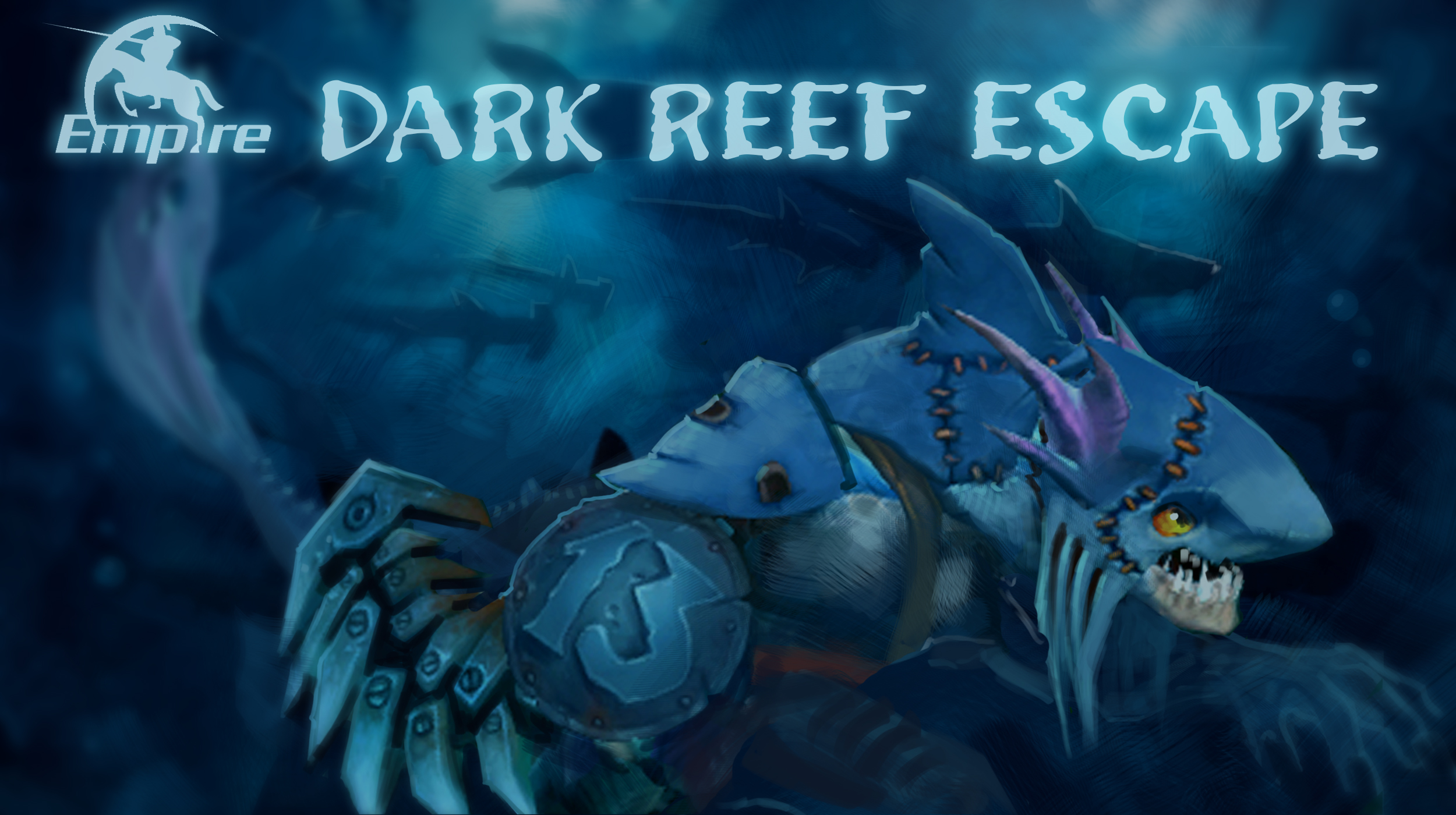 Slark Dark Reef Escape Set
Collection by
FreshTil`Dea†h
While the story of Slarks prison escape remains a fairly common knowledge, the details of the actual operation still remain a mistery, often retold as "speculative stories" among the denizens of Shadeshore. One of these stories involve a gruesome, but rat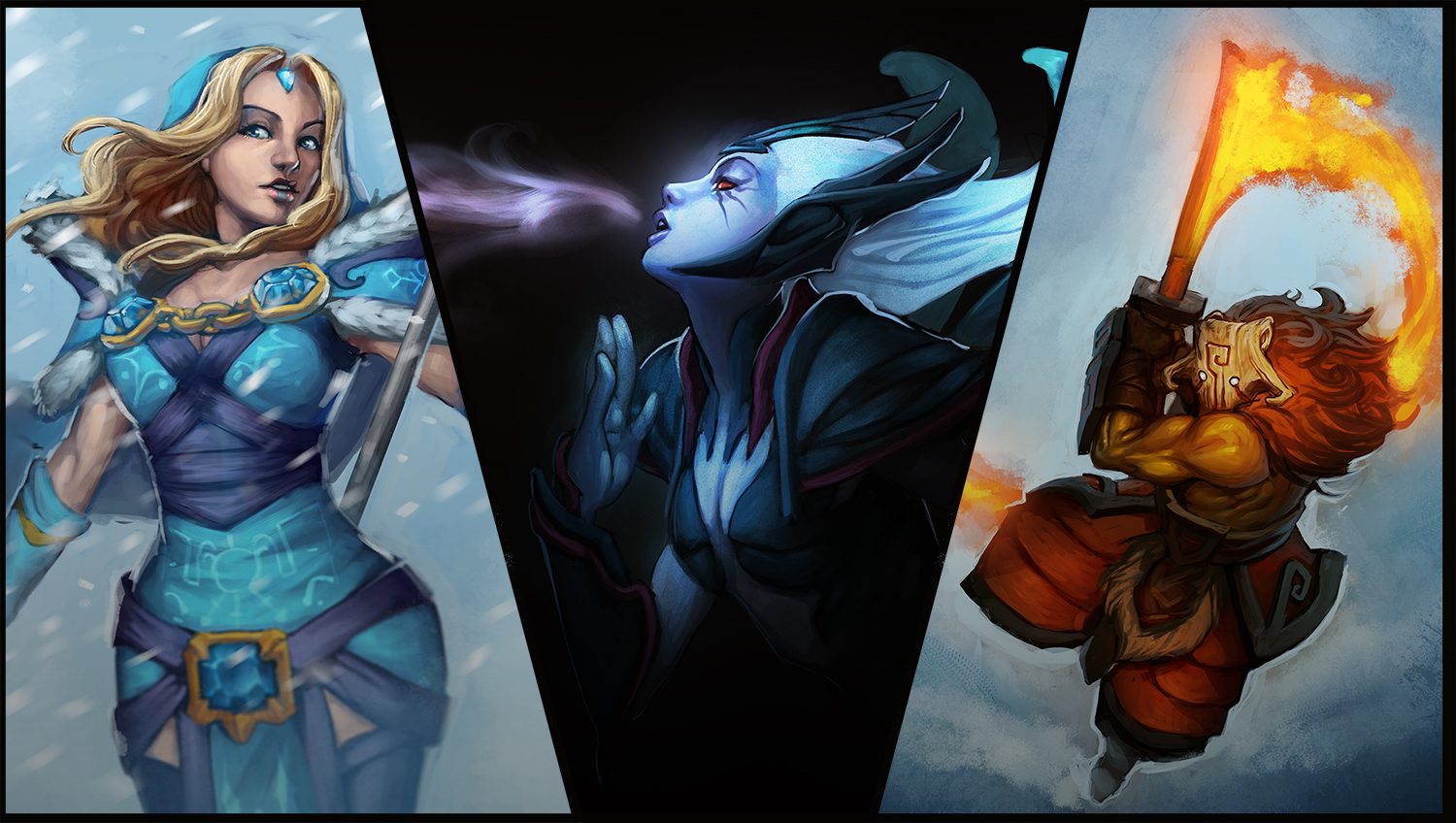 Loading Screens Collection
Collection by
MugenMcFugen
Giving a try for loading screens :D Any crit is welcome! You can check my works on mugenmcfugen.deviantart.com !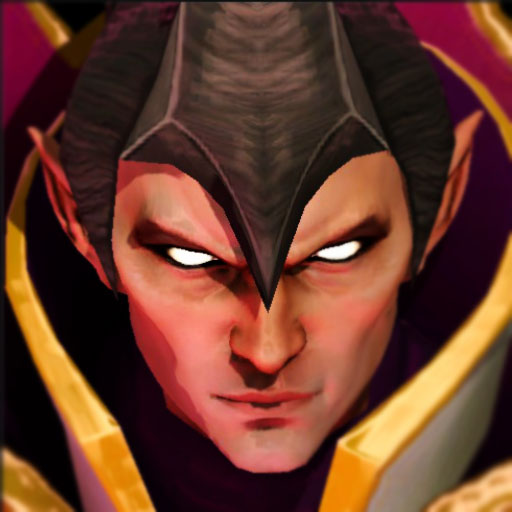 Volcano Armor
Collection by
PeskyPug
it is a set for invoker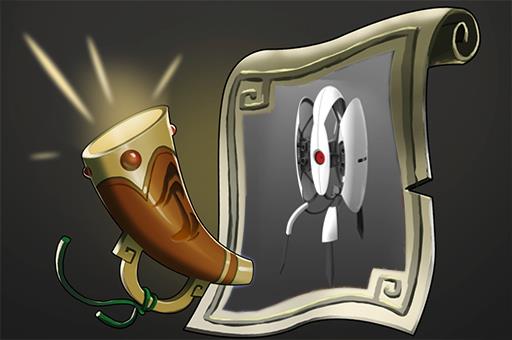 Portal Sentry Turret Announcer
Collection by
Savix
Sentry Turrets are miniature tripod robots that appear in every game in the Portal series. They are seen as incapable of independent movement, but can open each side of their chassis (their 'arms') horizontally in order to reveal two gatling guns. The cent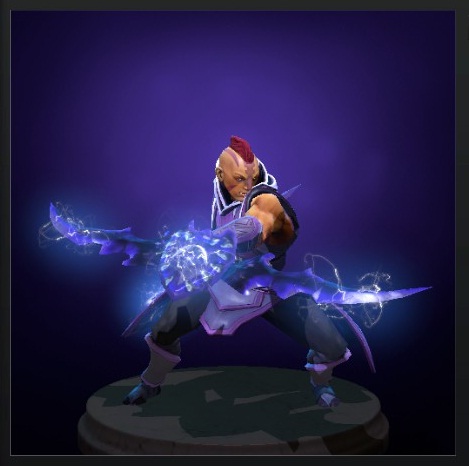 Legacy Dual blade
Collection by
darline
add this and look this http://steamcommunity.com/sharedfiles/filedetails/?id=214407375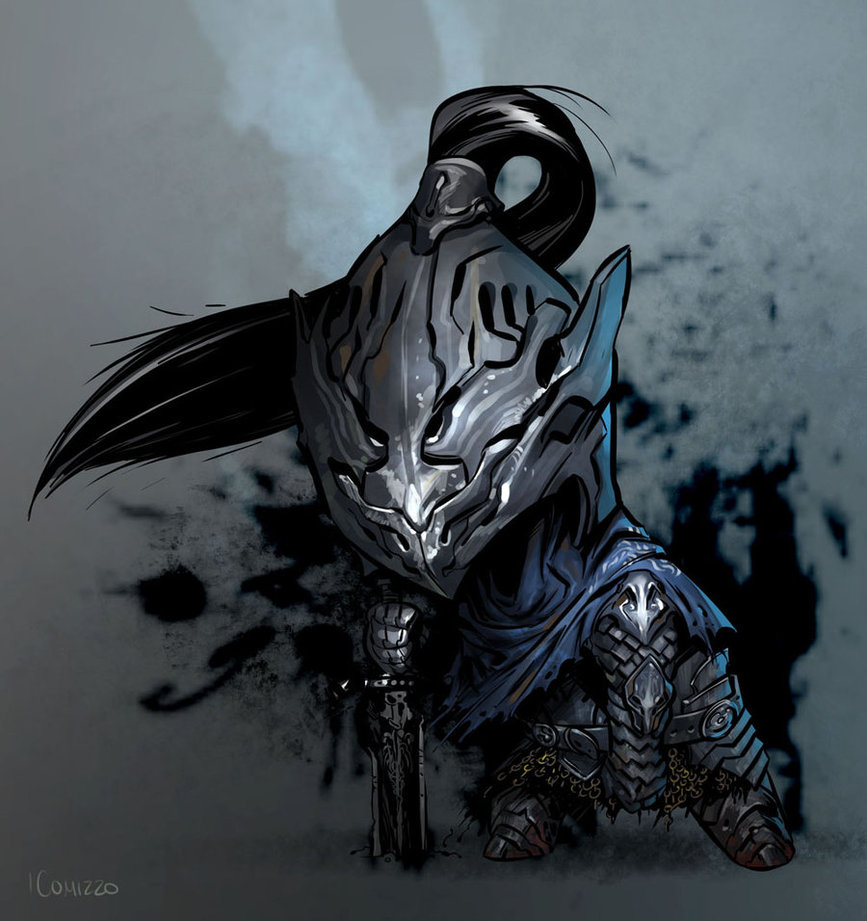 Dragon Knight
Collection by
Mijity

Krabic - Wards & LS
Collection by
oxhid3
https://www.youtube.com/watch?v=DU6ql8D84xo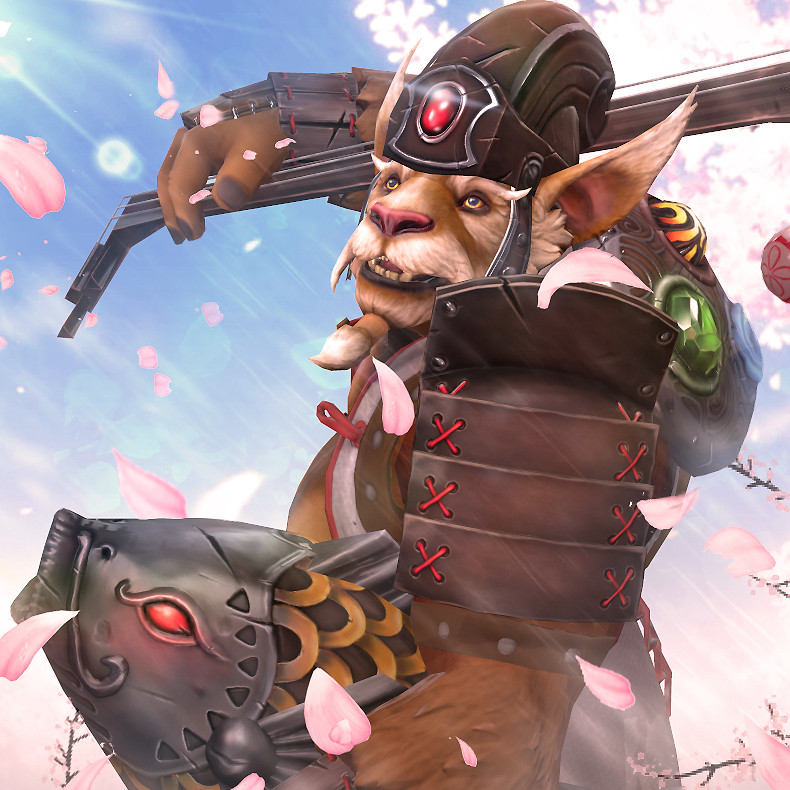 Journey of Spirits
Collection by
RainMaker
Journey of Spirits Set for Brew Master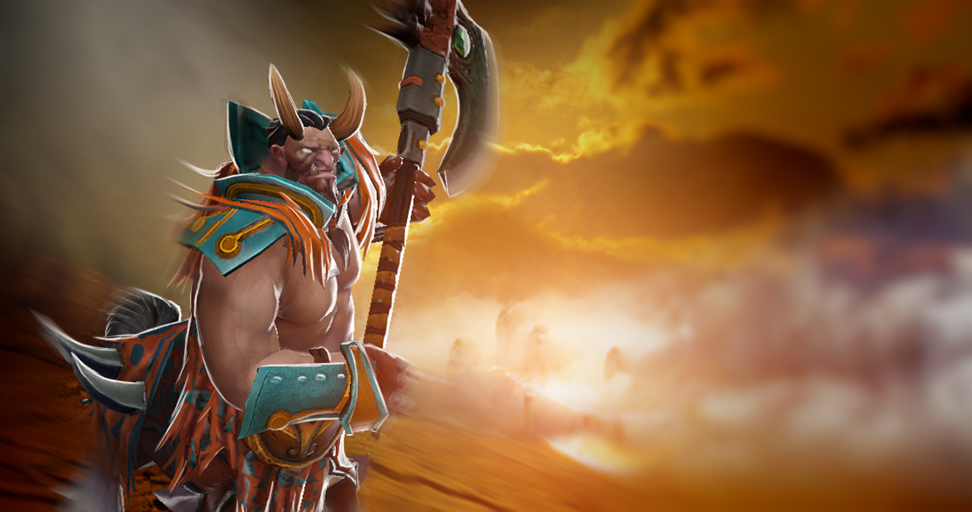 Challenger Heavy Gear
Collection by
Vermilion Wlad

2.0 Vestments of the Abyss
Collection by
oxhid3
Since many of you suggested, here is the 2.0 version for Slark set Vestments of the Abyss - improved textures (mask1 and mask2) as same as the UV MAPS - improved the meshes - better rigging setup big shoutout to bernoully for some col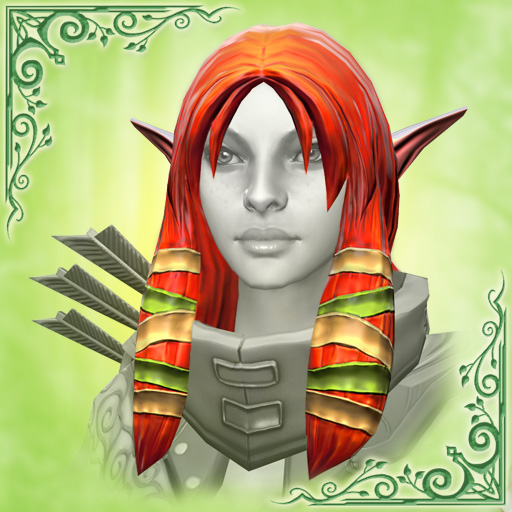 Wood Elf Set
Collection by
Evil Kon
Wood Elf Set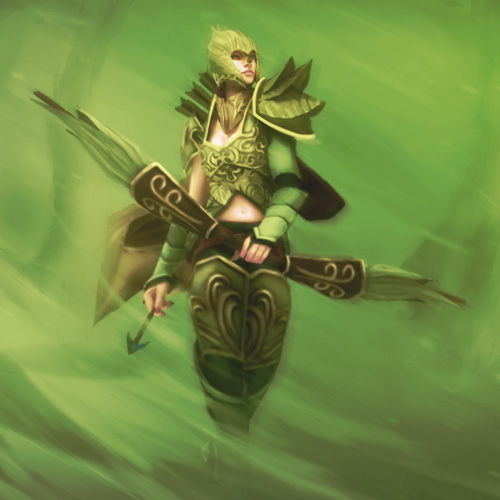 Furious leaves & wind
Collection by
Sennin
Windranger armor set Meatier description incoming soon! Thank you so much for taking the time checking this set out. If you happen to like it, please give it a thumbs up! Kind regards /Sennin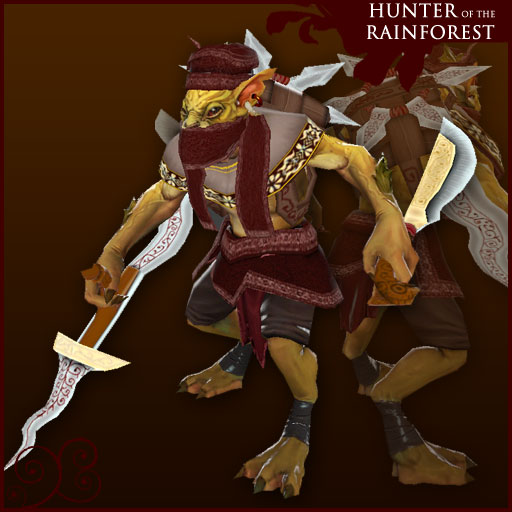 Hunter of the rainforest
Collection by
Pin
Gondar was injured in a fight. He go invisible and managed to escape. But he is wounded badly and fainted. When he was awake, he found out he was in a tribe. The tribe patriarch healed him and taught him Silat. When Gondar is ready to return to the war, th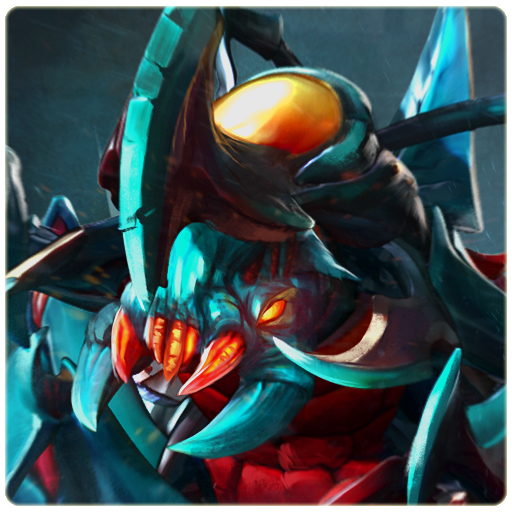 The Scarab's Armory
Collection by
Airborn_Studios
The Scarab's Armory In the last days before Skitskurr's exile, when the thrill of creation was intoxicating and new, the Weaver dabbled in the civilizations of men, shearing one thread in fate's fabric, spinning another, observing the chaotic patterns t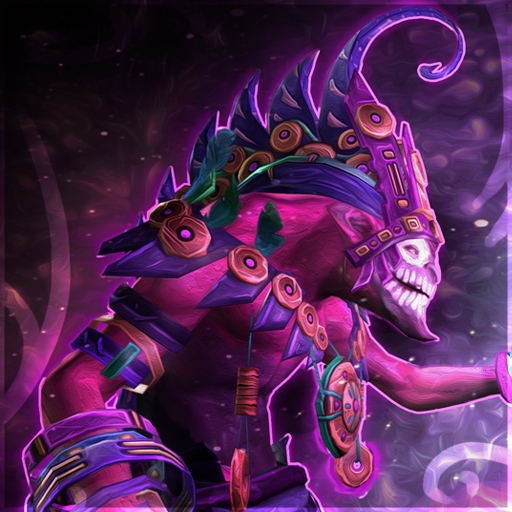 The Sun Set
Collection by
forest.run.4ever
New Set from WonderWorkers available now in Dota 2 Workshop! Dazzle the Sun Set ! Check it! Rate it! Comment it!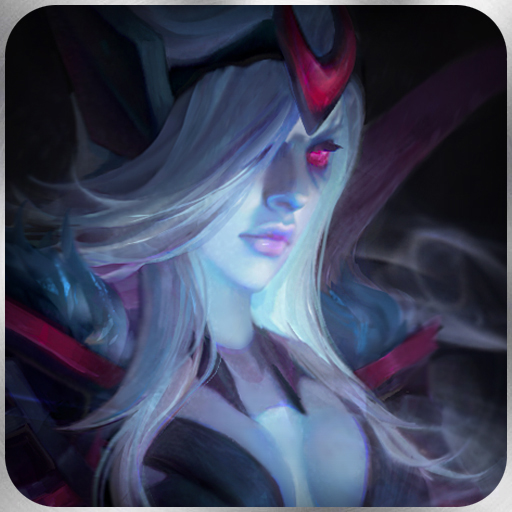 Scorned Tears Regalia - Venge
Collection by
DailyDouble
Armor set for Vengeful Spirit.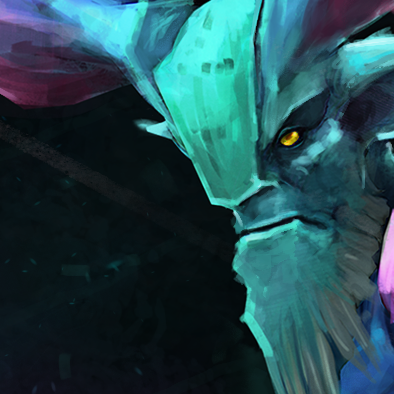 Charged Armor Set of the Tormented
Collection by
ed209
I tried making an armor set for Leshrac based on what he would look like after he attained a blood stone and incorporated it on his own body.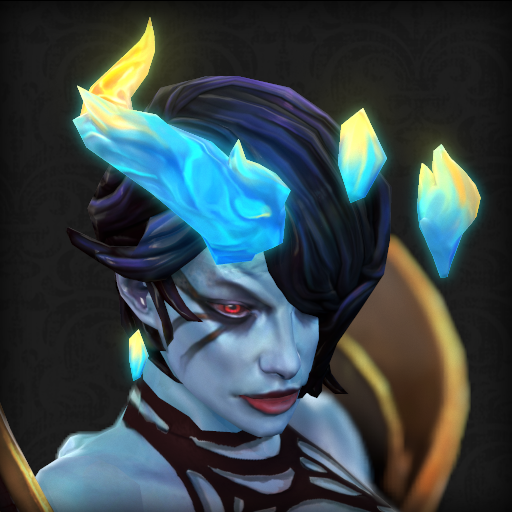 Frostfire Mistress alternate colour versions
Collection by
mayatomr
Blue and red horn versions, feel free to vote for your preferred version!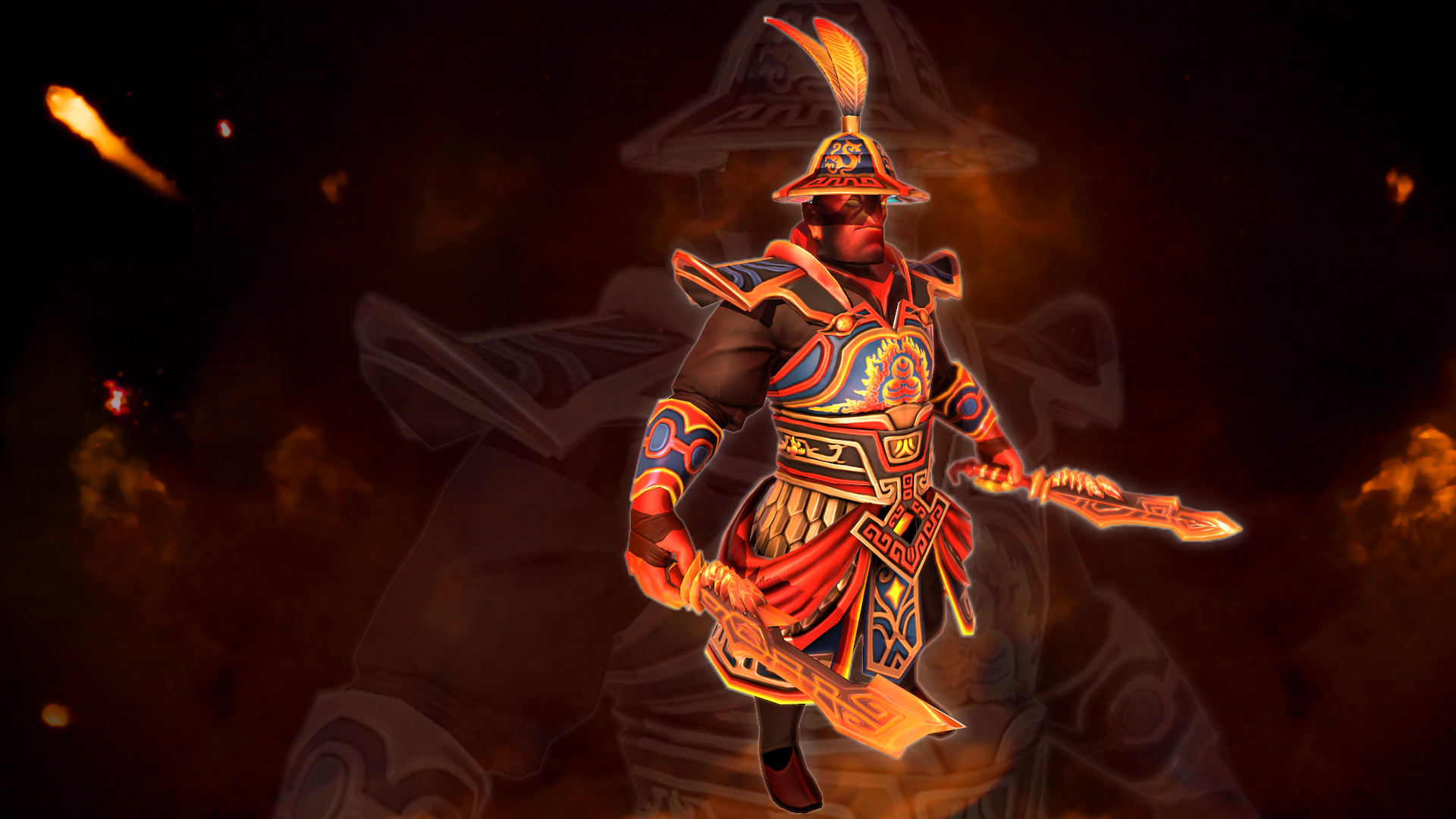 Inner combustion
Collection by
原野望肆
There is no doubt that Ember spirit owning the most professional skill of controling fire. Even through his eyes ,we can see the Inner combustion.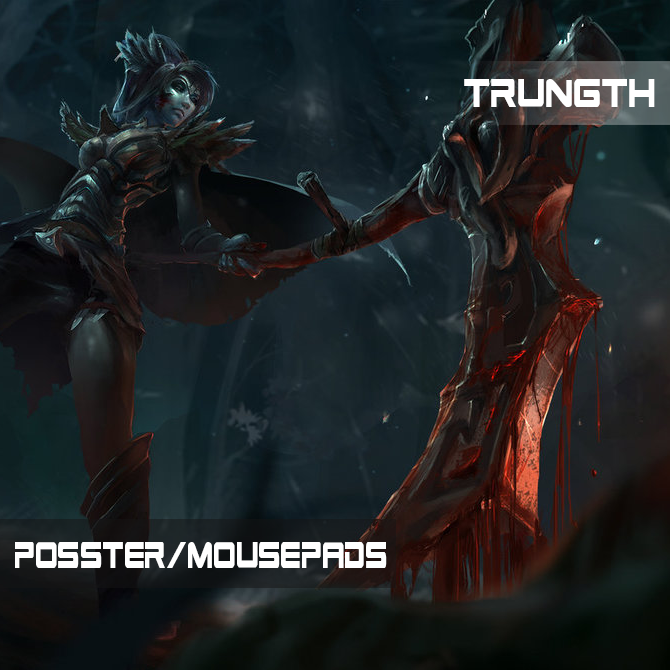 TrungTH's Posters and Mousepads Bundle
Collection by
TrungTH
This is the collection of my official artworks/illustrations for Dota 2 as Mousepads and Posters. If you are a Dota 2's fan. You have probably seen my works around the internet. And this is my first time that I have a chance to bring them closer to you.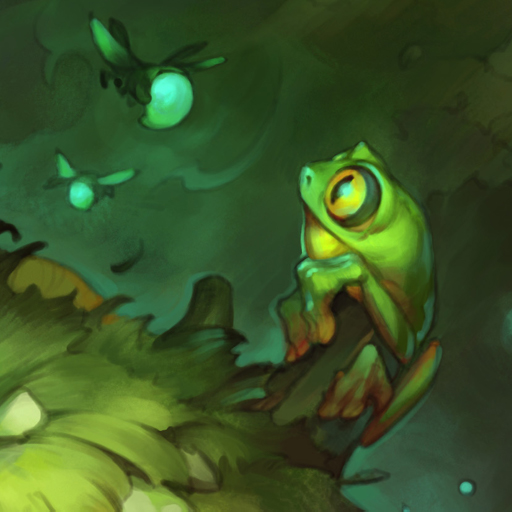 Seed of Rebirth
Collection by
leshiy
leshiy - Concept Art, Illustration and Textures Jeremy Klein - Models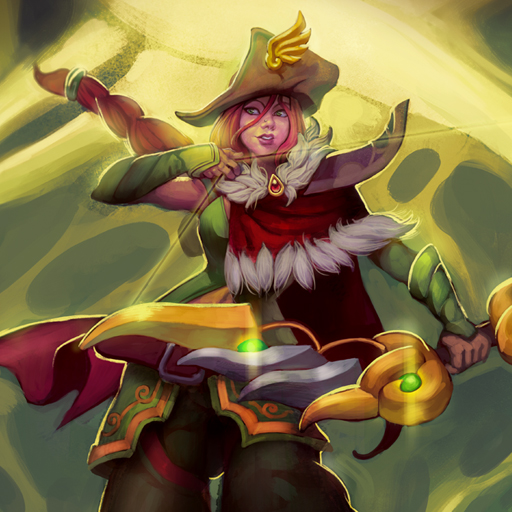 Hawkeye Ranger
Collection by
Vermilion Wlad
Check it out on the Dota Hattery! http://dotahattery.com/workshop/windrunner/hawkeye_ranger/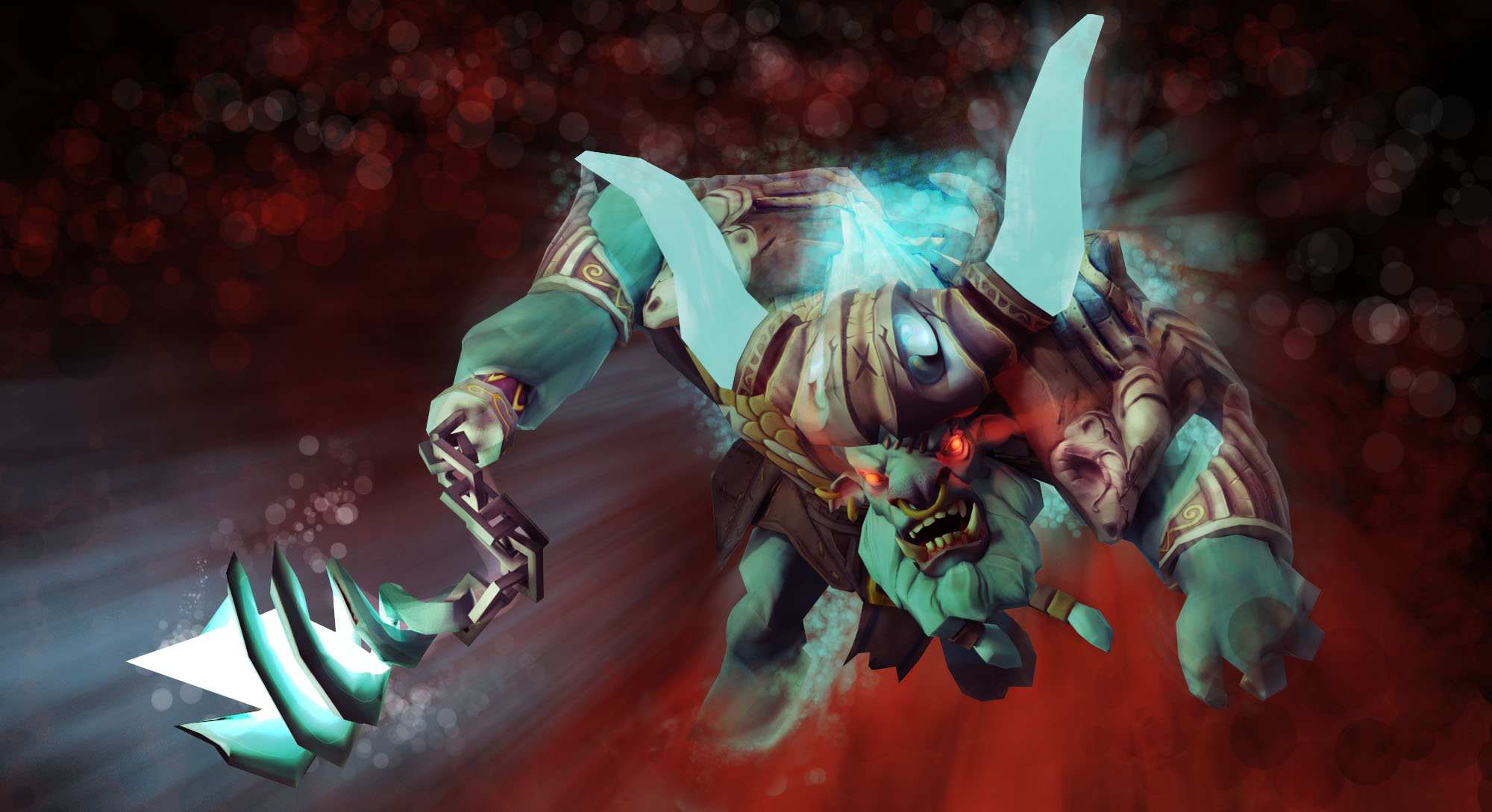 Metals of the transcendent charger
Collection by
Nium
Video of the set in engine: https://vimeo.com/76457295 Over the eons of time, Barathrum the Spirit Breaker has traversed all the planes of existence and on his infinite journeys come across many treasures. However none were as valuable as the metals cra