Showing 2191-2220 of 9,662 entries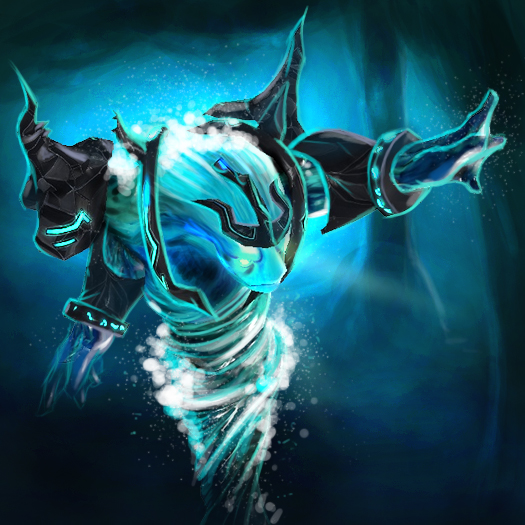 Direstone Bindings
Collection by
Akiba
Tired of using Radiant armor while fighting for the dire, Morphling now uses this set of Stone armor.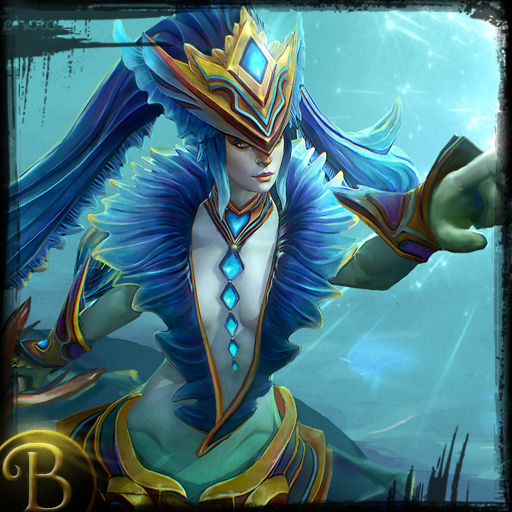 Light of Eleanor
Collection by
liangbinge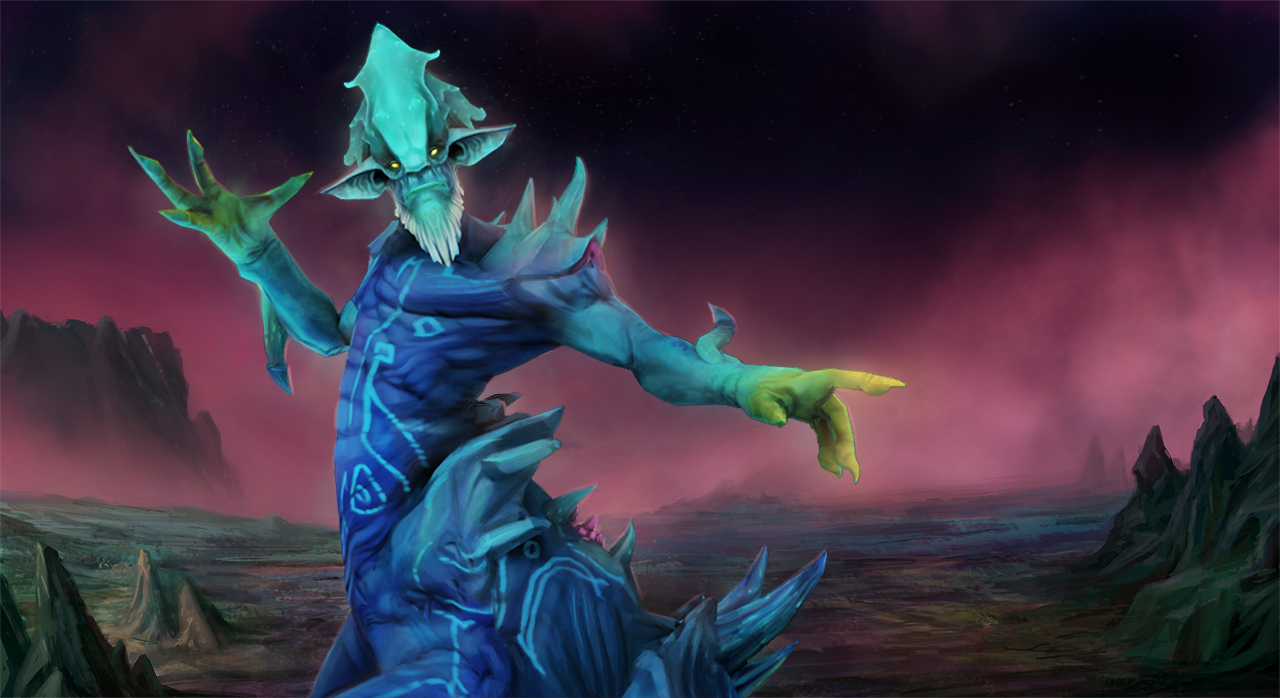 Congenital Wrath Set
Collection by
A1mb0t
Congenital Wrath Set for Leshrac by A1mb0t and SLIMEface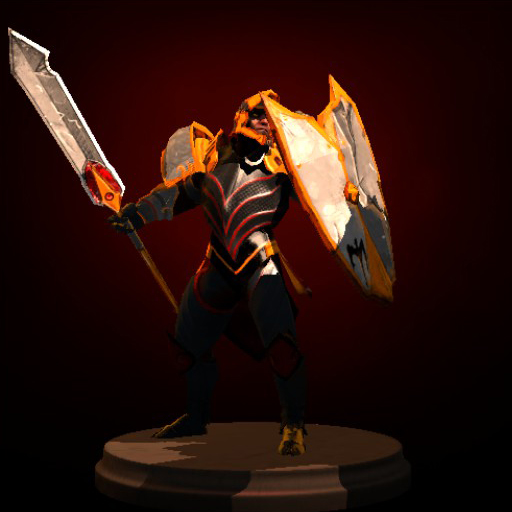 The Dragon Master Davion
Collection by
DeerHunter
Steel wins battles. Gold wins wars. Dragons love gold. The Dragon Master Davion has slain dragons and plundered their gold. He has crafted a Battle suit of steel and gold.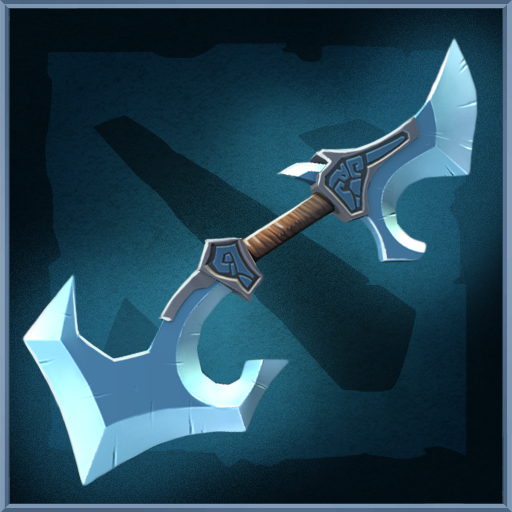 Battle Sister's Assassination Gear
Collection by
Cliffie
'Sup! This is my new set for Phantom Assassin! The Battle Sister's Assassination Gear! Please rate and leave a comment to let me know what you think! UPDATE: I Changed the helmet and retextured the shoulderpads. Please leave a comment and let me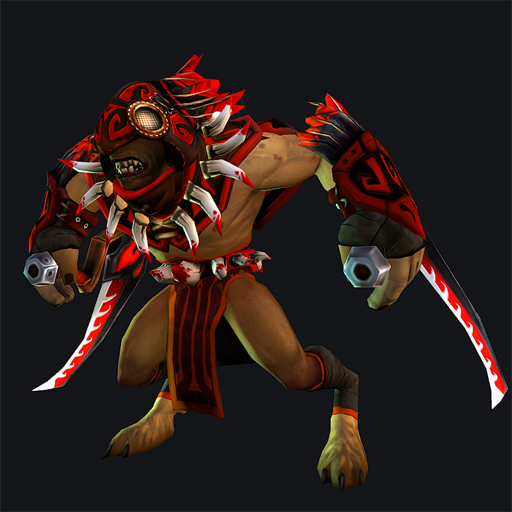 Scarlet Reaper
Collection by
WalGrinD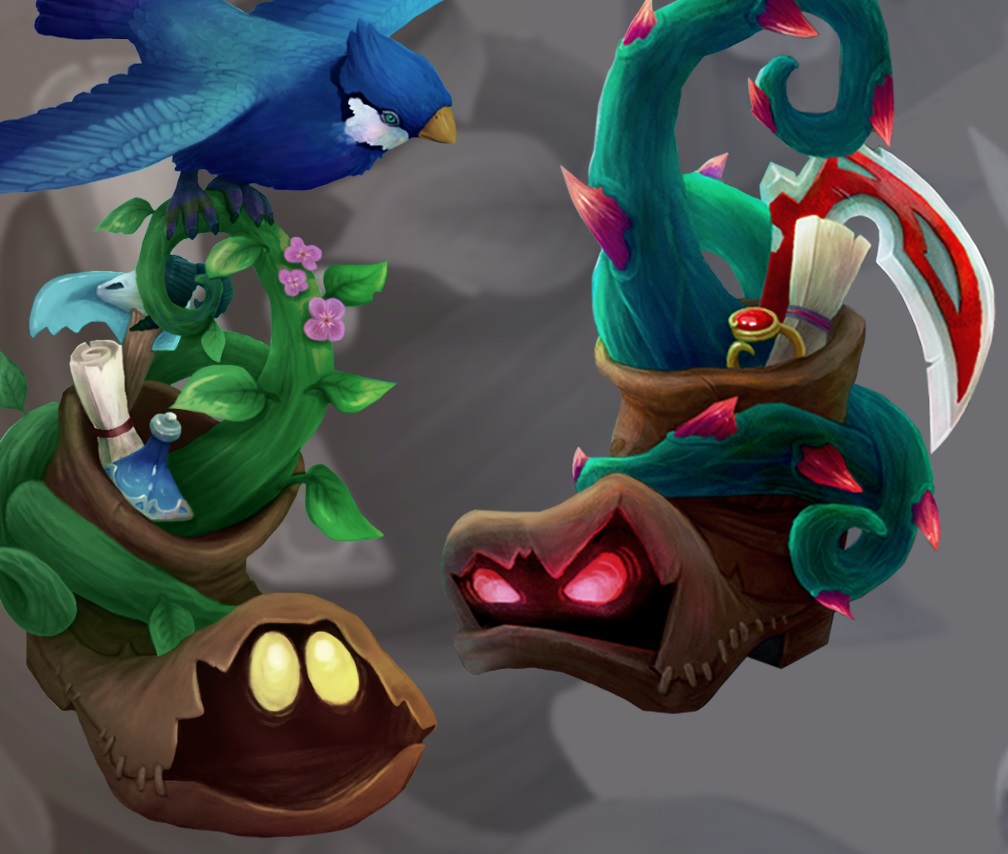 Boogie Boot & Goodie Boot
Collection by
Linivi
During the eternal battle Heroes feel various emotions. The energy of these emotions was accumulated until it reached a maximum and explode. Under this explosion energy was separated also giving life to good spirit Goodie and evil spirit Boogie. Inspired b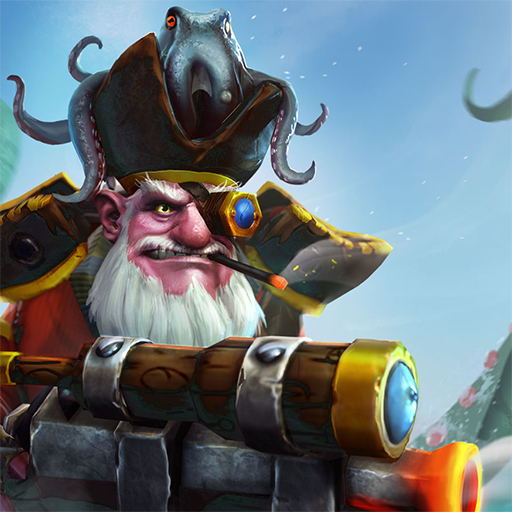 Maelrawns Lament
Collection by
Airborn_Studios
This is our entry for the Polycount Community Chest Event Decade after decade Kardel Sharpeye lived as an outcast, wandering over the plains, the mountains, the deserts, through cities or crossed rivers of the known world. Chosing the path of being a

Meepo Spec Ops Squad
Collection by
bbfizzle
Hello there! You have reached my collection page. Just so you know, this is my first complete set on the Steam Workshop ever. Hurray! Please continue reading now! :D The Meepo Special Operations Squad is here and they brought some of their toys with the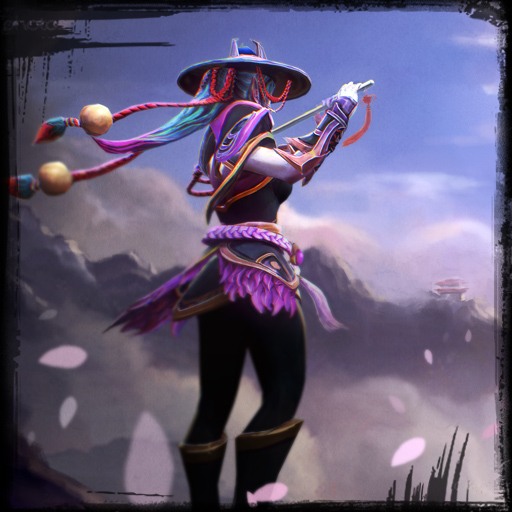 Shadow of Wuxia(TA)
Collection by
liangbinge
Shadow of Wuxia(TA)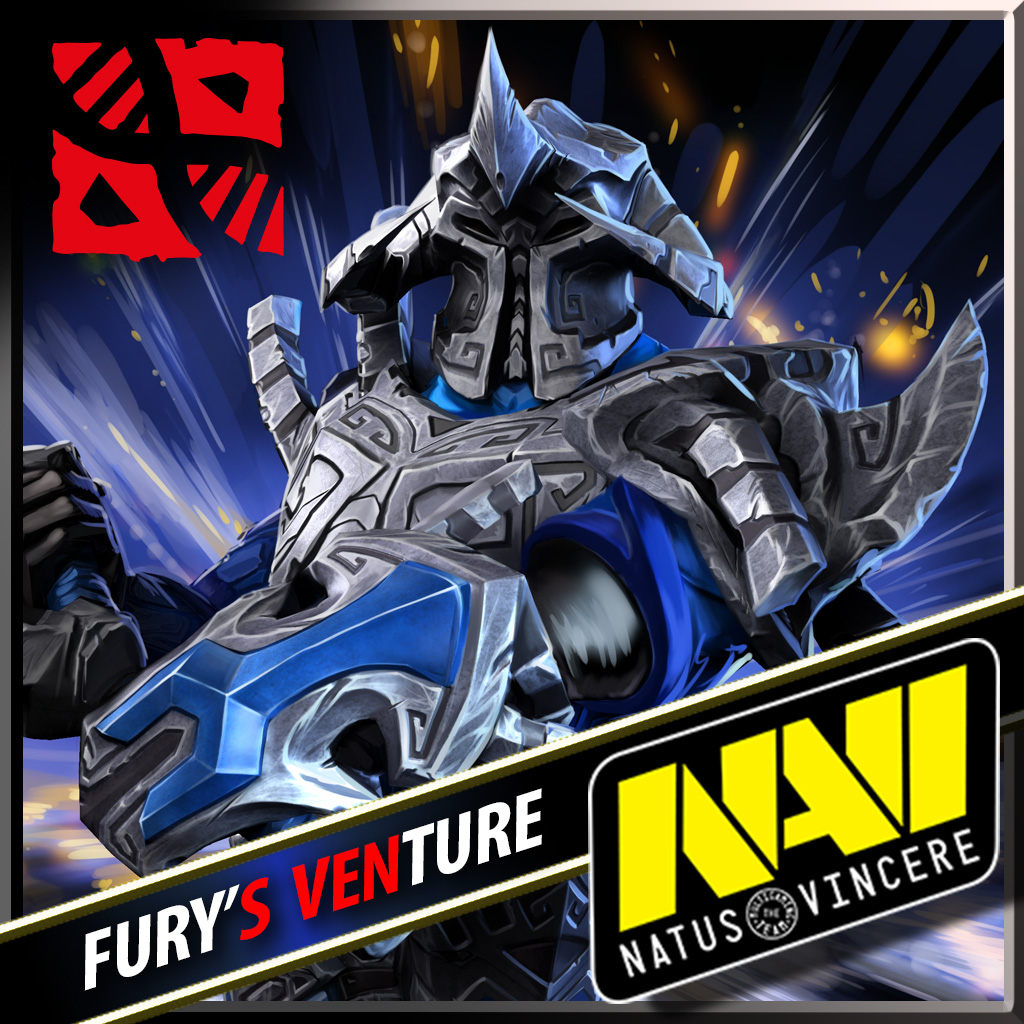 Fury'S Venture - Na`Vi
Collection by
DNADota
Sven set for Na`Vi.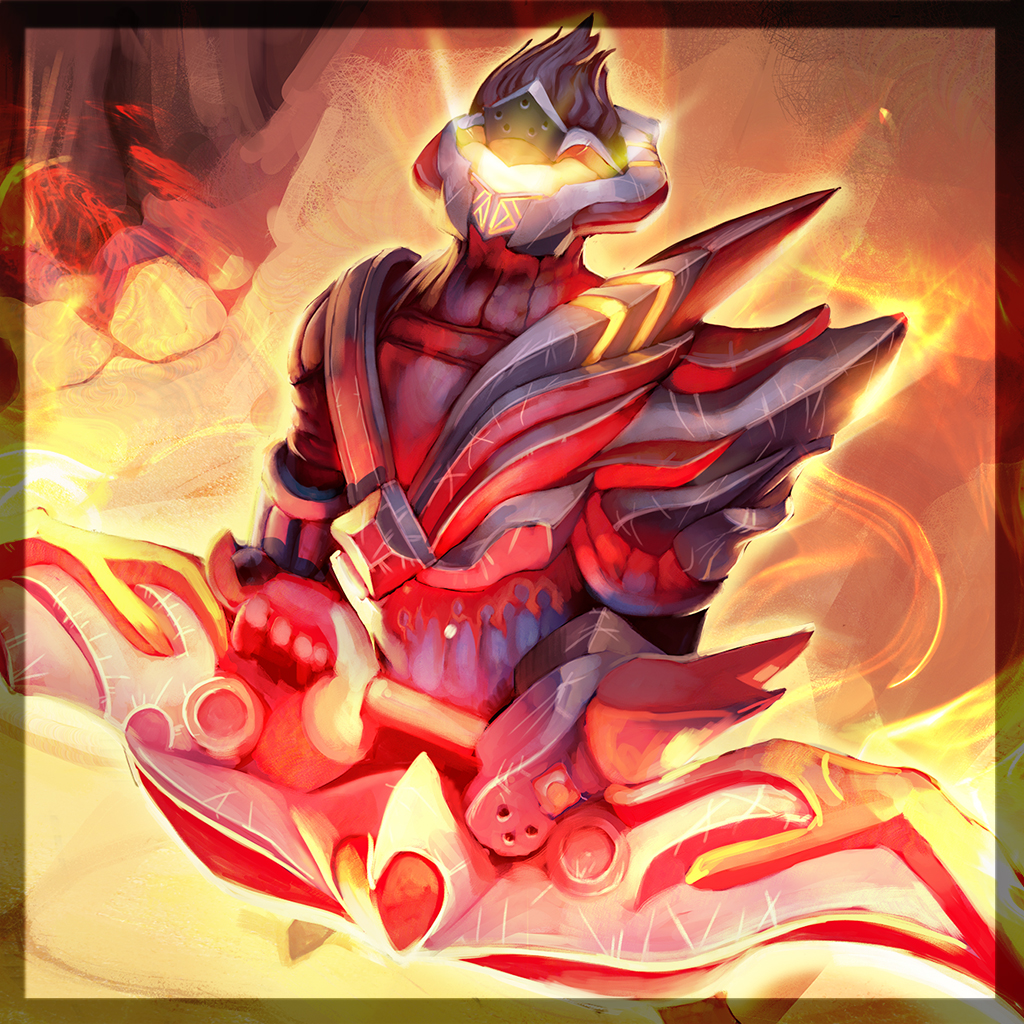 Hallowed Essence
Collection by
Mv
Sven Set - Hallowed Essence Sven is the bastard son of a Vigil Knight, born of a Pallid Meranth, raised in the Shadeshore Ruins. With his father executed for violating the Vigil Codex, and his mother shunned by her wild race, Sven believes that honor i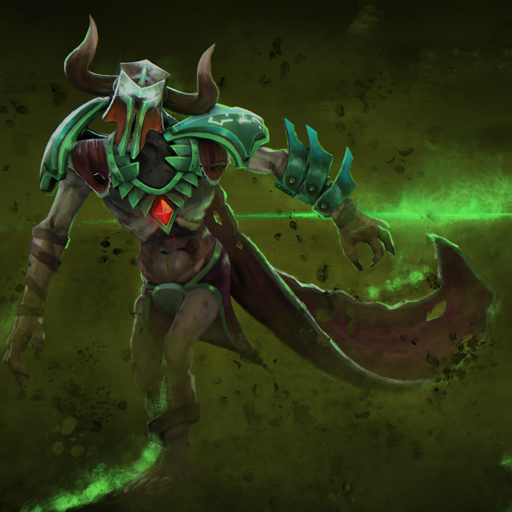 Lord of Decay
Collection by
Vermilion Wlad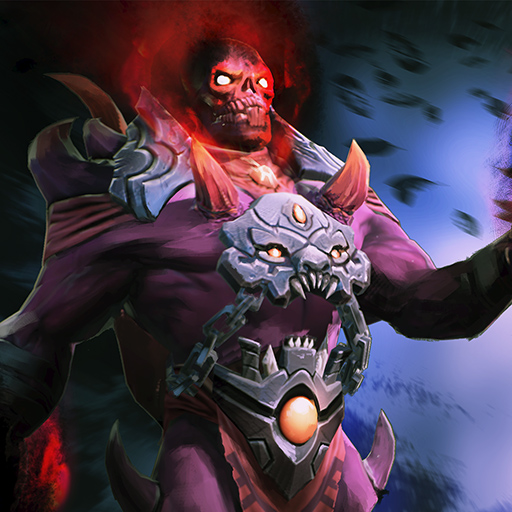 Mindless absorber set
Collection by
sir_AXE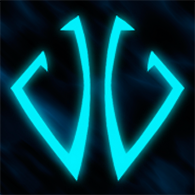 Avernus Ritual Plate
Collection by
SILVΞRKNUT
В такой броне род Avernus проводит свои тайные ритуалы.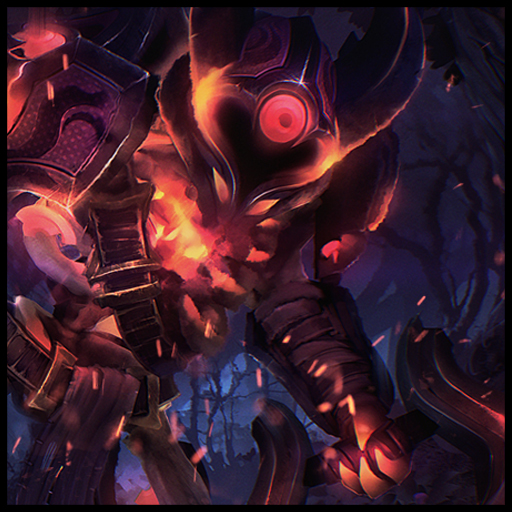 Curse of the Flaming Heart
Collection by
luXor
The demon's fire will never die... BxBx: Concept art, Textures, Promo luXor: Models Workshop Tavern https://vk.com/ws_tavern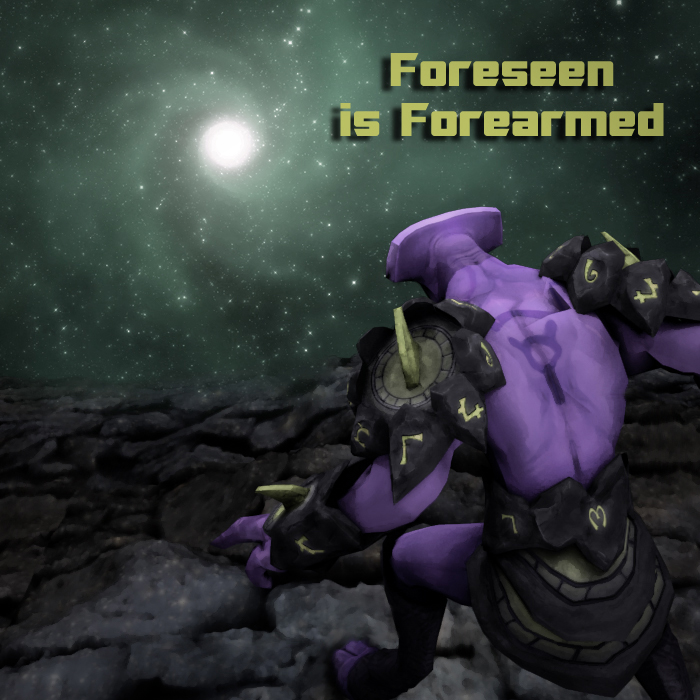 Dials of Claszureme
Collection by
mig
4 Piece for void.

Catakeets Reborn
Collection by
Chemical Alia
The Catakeets were originally submitted back in 2013 and have been in the game files for almost two years, although never implemented. We felt it was time for a modern update, so that if they ever are added, they would be as strong as possible. The textu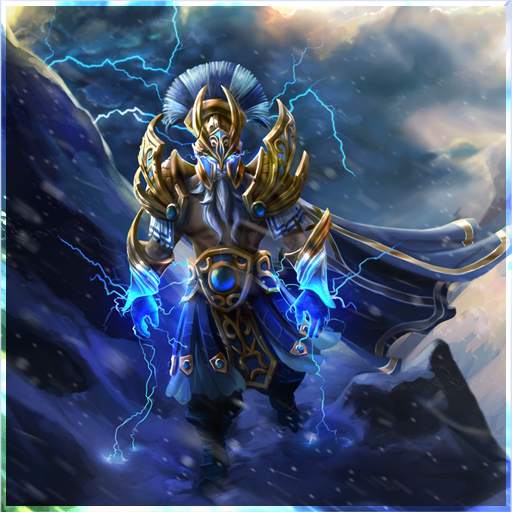 Titan Strike
Collection by
Toasty
http://imageshack.com/a/img924/5209/geaLBp.png http://imageshack.com/a/img923/2171/Y4R23X.gif http://i.imgur.com/ijiJGTq.gif [url=http://stea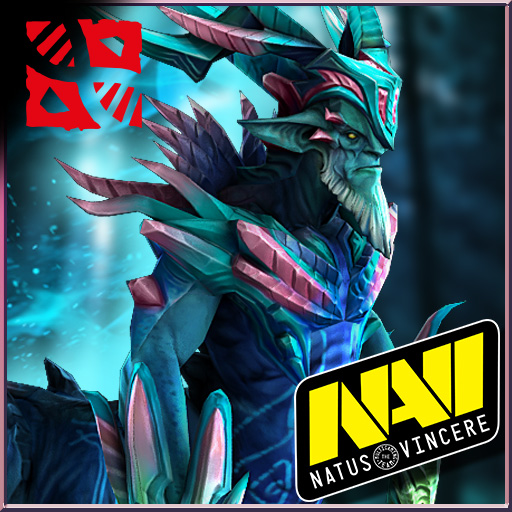 Leshracattack - Na`Vi
Collection by
DNADota
Leshrac set for Na`Vi.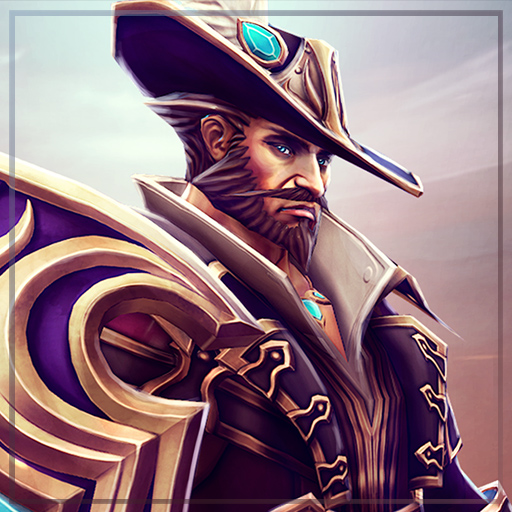 The Sagacious Spellflayer
Collection by
ChiZ
Commemorating my one year Workshop Anniversary by revisiting the first hero I made a set for! This dashing overhaul of Silencer's usual appearance is the kind of set I've always wanted to make for him, and I hope you like it. Check it out in the Dot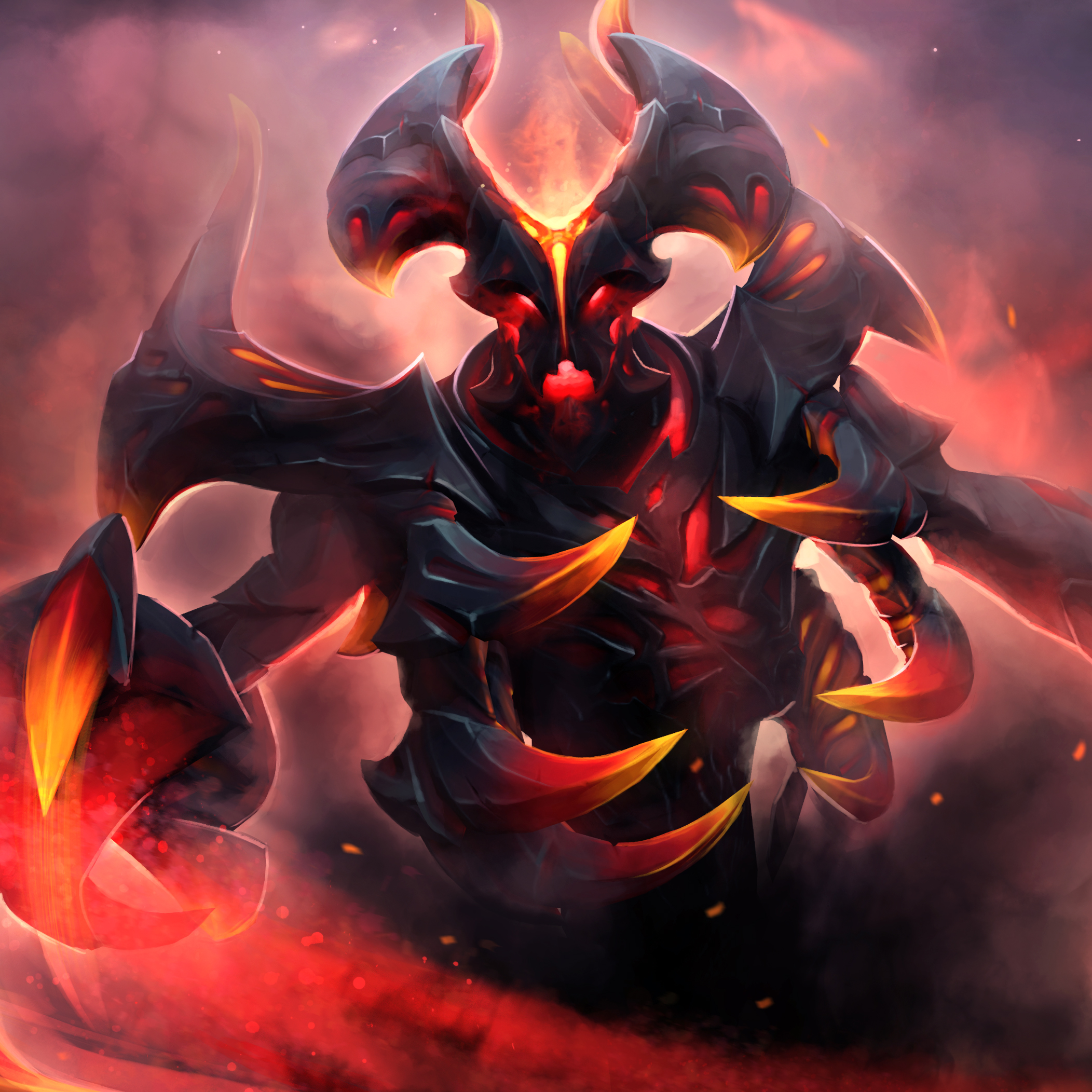 Infernal Collector
Collection by
blossomalex
Shadow Fiend Set - Infernal Collector Check each item for in-game views and more images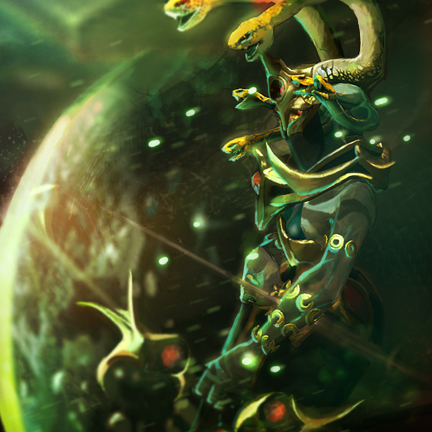 Mystic's Ceremonial Set
Collection by
Futushia
Medusa doesn't have a lot of items, so I made a set for her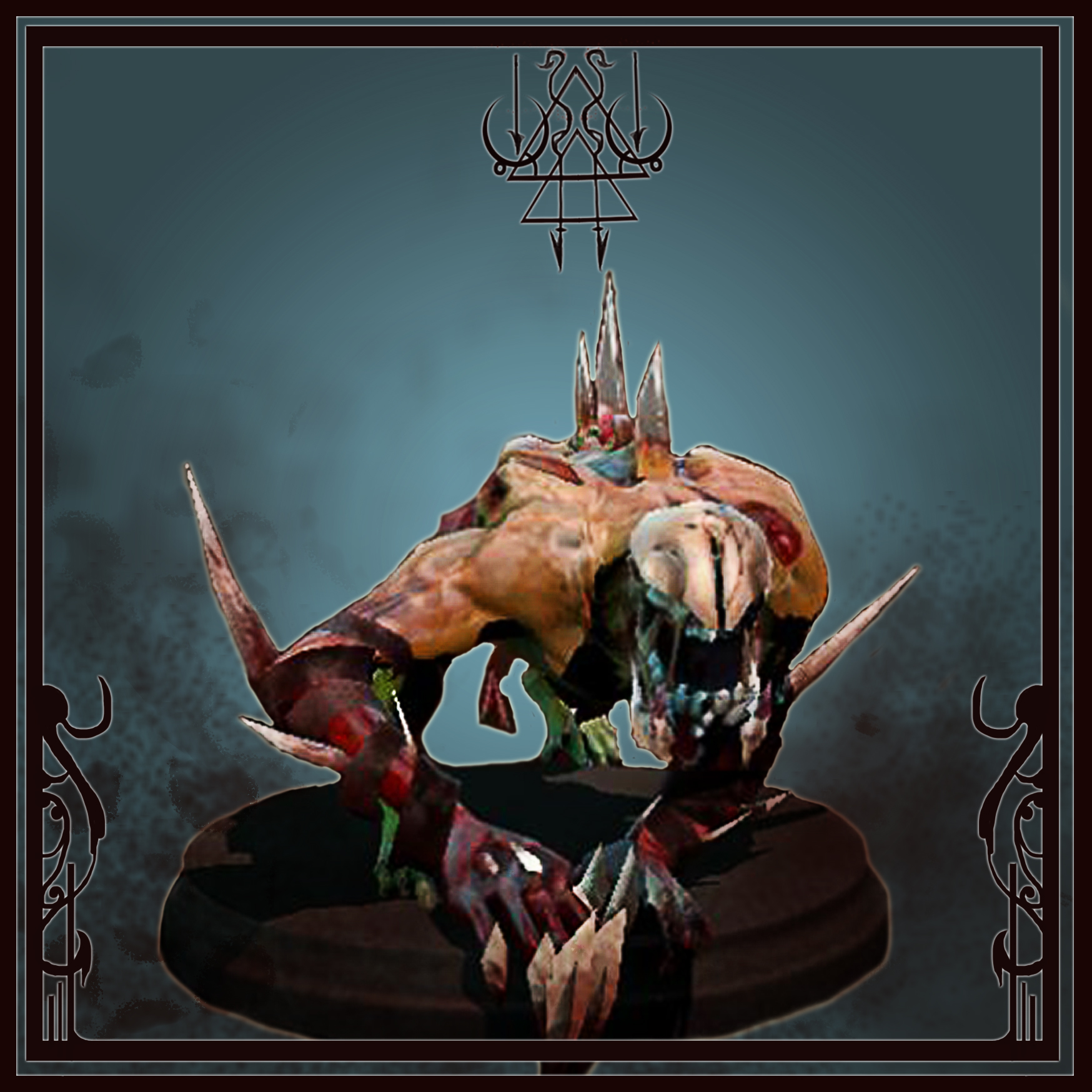 Rage of the Broken set
Collection by
OPPAWIH
N'aix has been wounded and broken so many times in battles. To be the best out there, he broke the chain that held him, and equipped himself with the armor he made out of fallen hero which has he slain...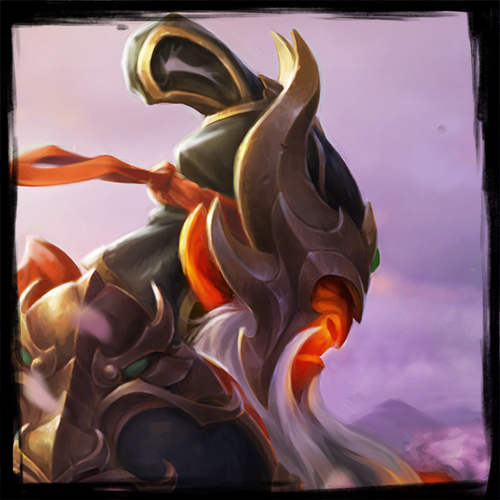 Wu Sheng
Collection by
Don Don
Ember Spirit set concepted by Ziedrich - @ZiedrichArt Model and texture by me @ArtByDonDon The default particle effects are still playing, unfortunately, so it will have to be replaced eventually. Also includes a blue color variant.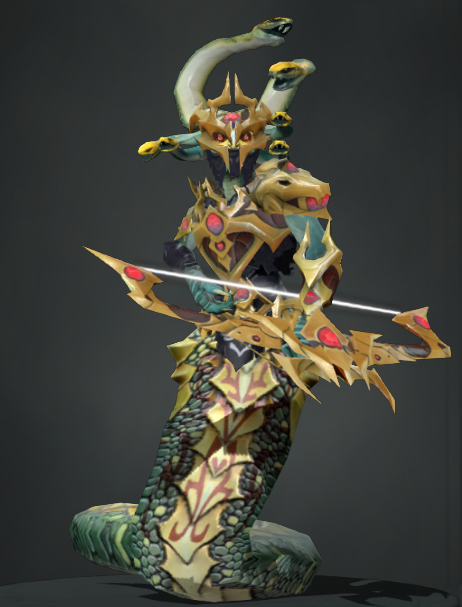 The ascendant gorgon set
Collection by
Gaertan master baiter
Evolving set for an upcoming tournament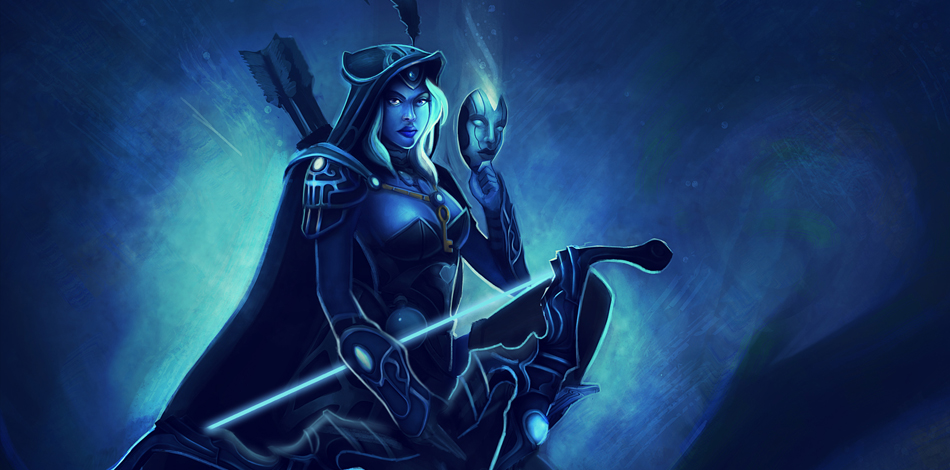 Phantom of Darkwood
Collection by
vikk0
In the deepest darkness of the forest, where the air becomes humid and hard to breathe, many are lost, and the few that returns alive reports about the phantom that dwells the center of the Darkwood. Some refer to it as the most beautiful female form ever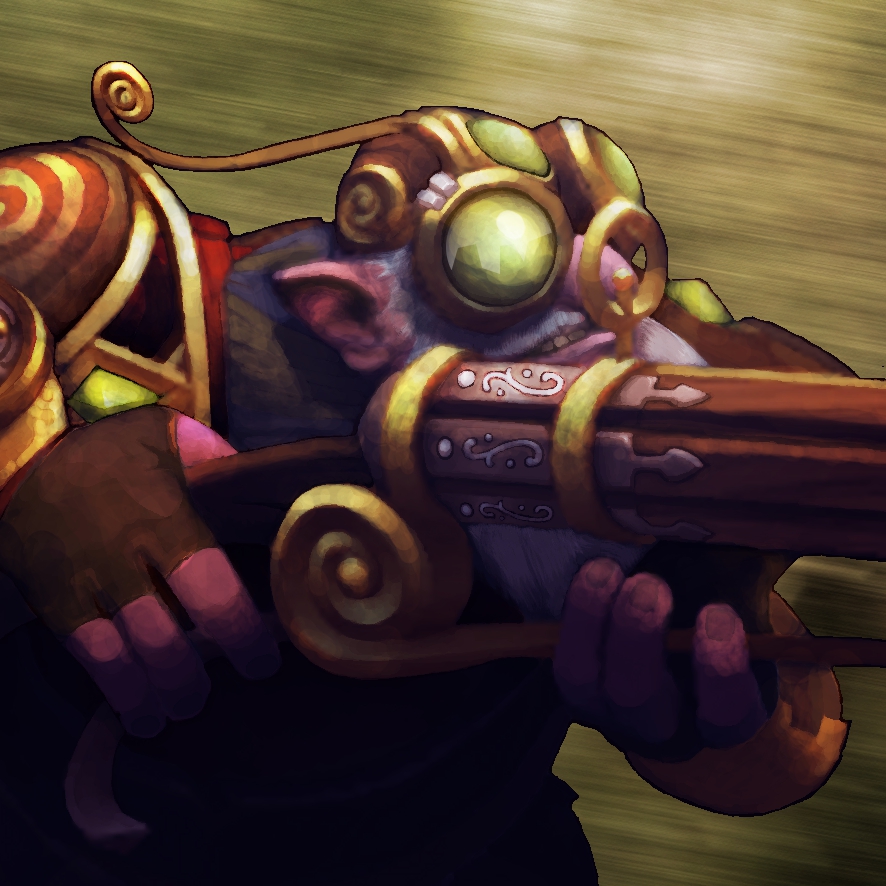 Savior of the Realm
Collection by
Blender2Dota
His chin was hardly stubbly when he was summoned a lifetime ago. The silver bullet that spelled his exile during the ceremony sits nestled on a golden chain next to his heart. Then, it had seemed a curse; now, he couldn't fathom returning to the clos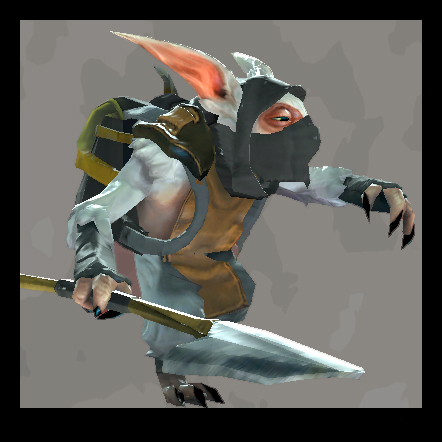 Meepo, The Graverobber
Collection by
BananaDancer
Meepo is a thief and a trader who does what he must to survive, stealing, pillaging ruins, and haggling with the warlocks and Magi who find their way into his homeland. Life is tough in the Riftshadow Ruins, and you have to do whatever it takes to stay ali

ChronoLash
Collection by
Luchango
Chronolash v2, a NEW and Improved Weapon for Faceless Void, Now with Custom Particles AND Custom ULTIMATE for Void!! (Chronosphere).