Showing 2161-2190 of 9,787 entries
QoP Proserpine V2
Collection by
Daam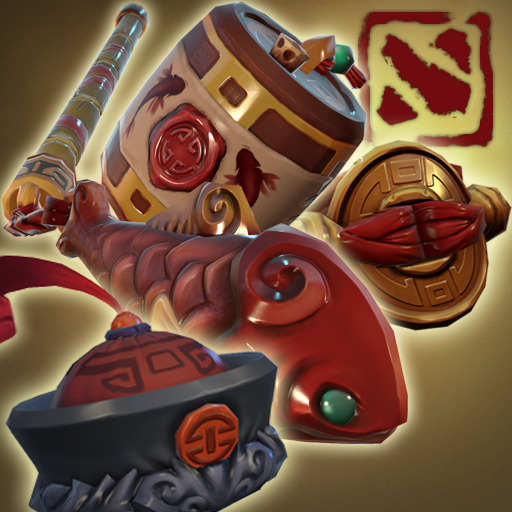 Scuba Cat Summer 2014 Collection
Collection by
Threepgood!
A collection of four items I made for the Dota 2 Spring 2014 event.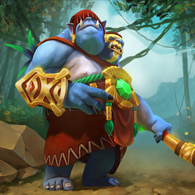 Legacy of Giants Set
Collection by
Sebastian
Set for MCS OPEN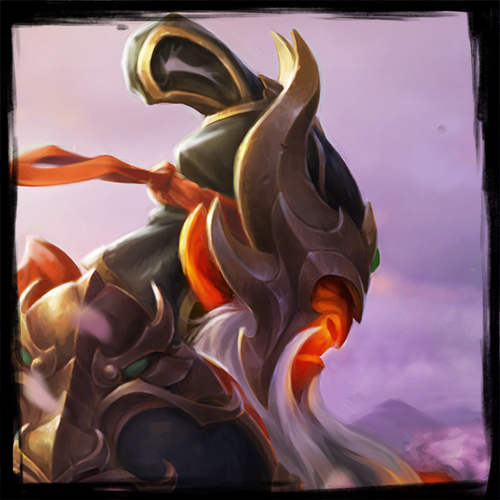 Wu Sheng
Collection by
Don Don
Ember Spirit set concepted by Ziedrich - @ZiedrichArt Model and texture by me @ArtByDonDon The default particle effects are still playing, unfortunately, so it will have to be replaced eventually. Also includes a blue color variant.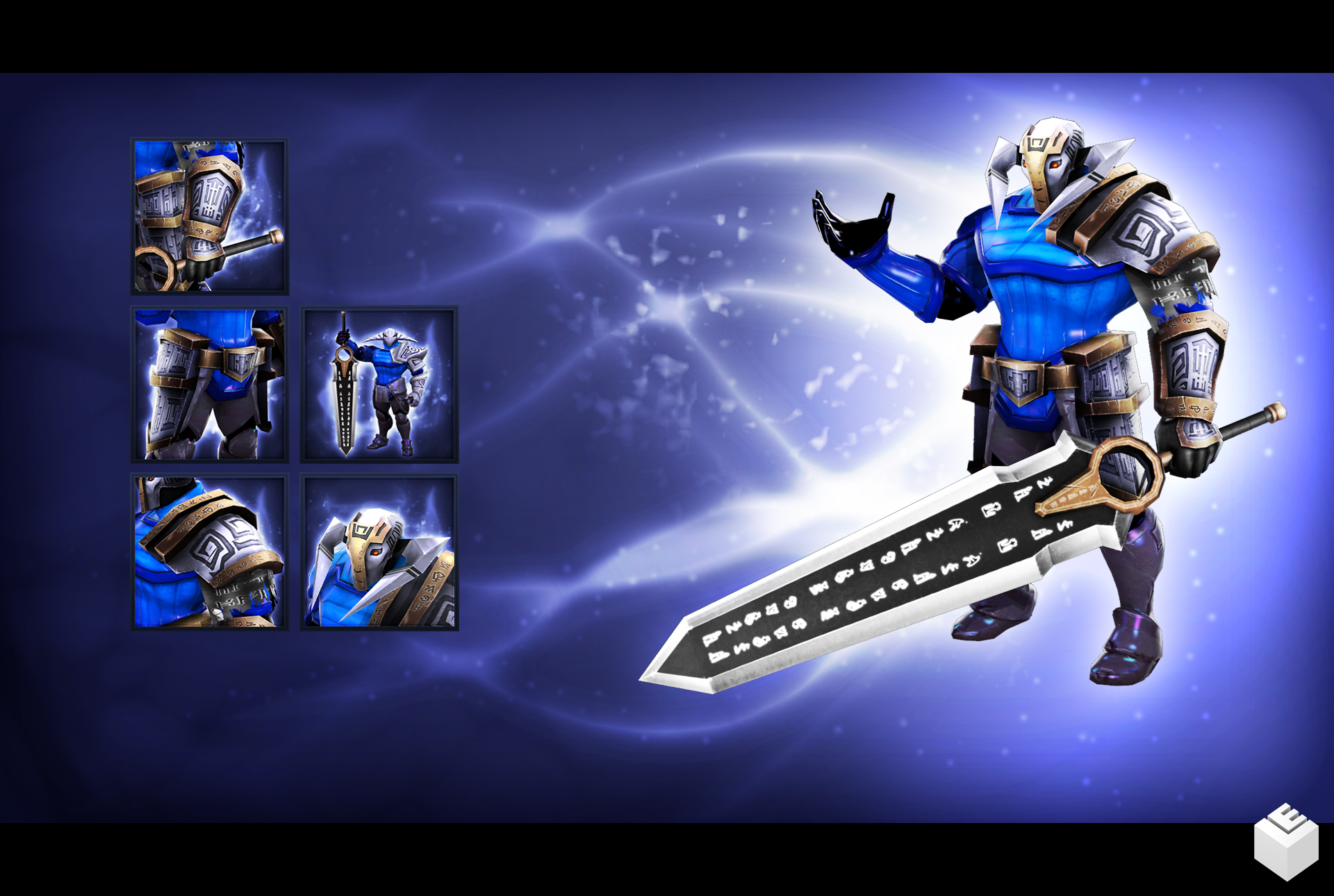 Obelisque Set
Collection by
PenguinHD
Obelisque Set for Sven Hero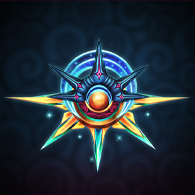 Armaments of Avilliva
Collection by
BladeofAvilliva
A collection of items I've done for Dragonus and Shendelzare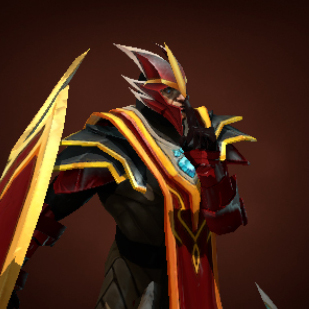 Silencer's Piercing Silence.
Collection by
Boop
Collection of items for a Silencer set that's been in the making for a very long time! Time to shut up.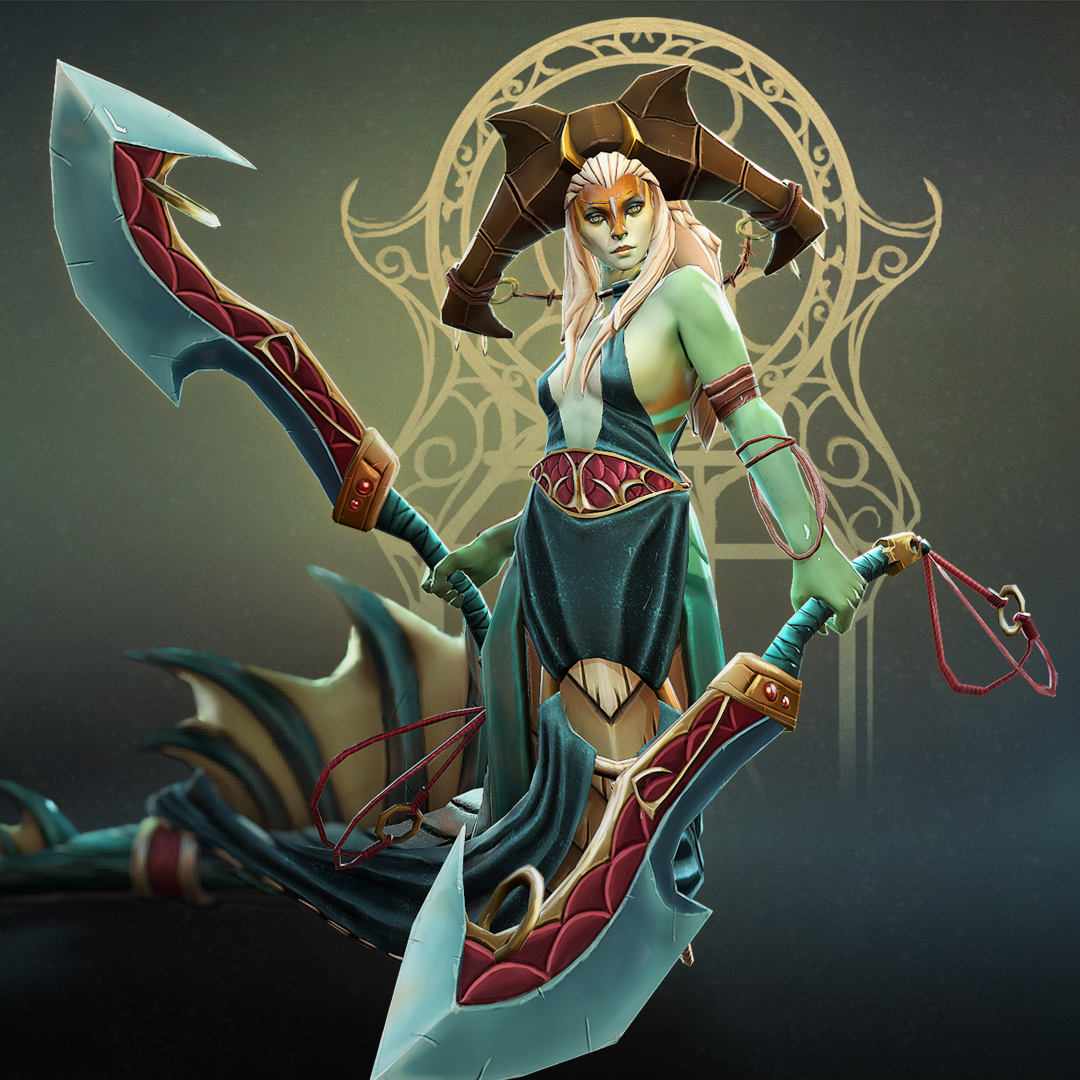 Guardian of the Ocean Dragon
Collection by
Willypup
Follow me! Facebook: https://www.facebook.com/WillypupWorkshop Twitter: https://twitter.com/TheWillypup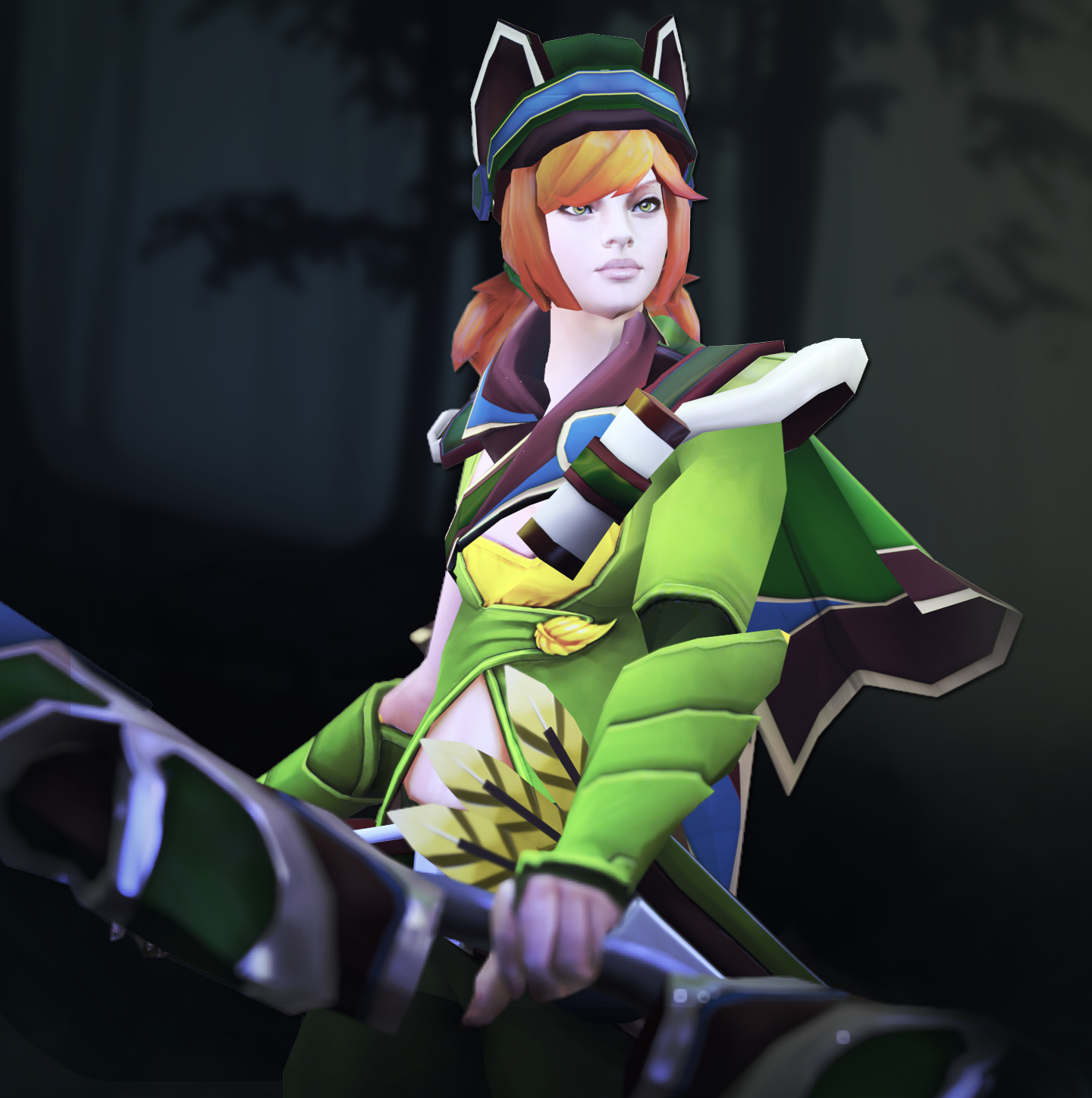 Wayward Messenger Windranger
Collection by
N I C K Y
CRaZY LoOp
Collection by
J0K3R
They call me Crazy Loooop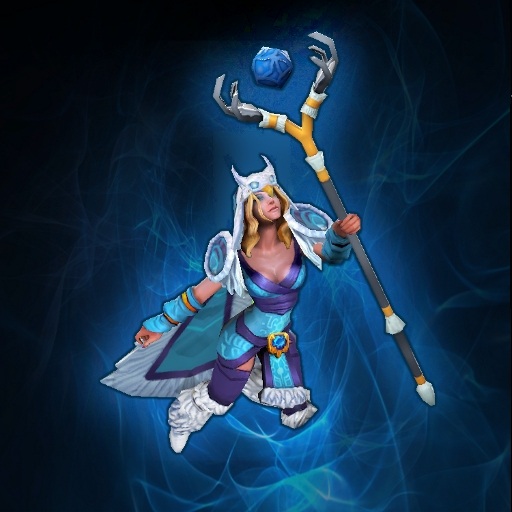 Owl Wisdom Set
Collection by
Zalak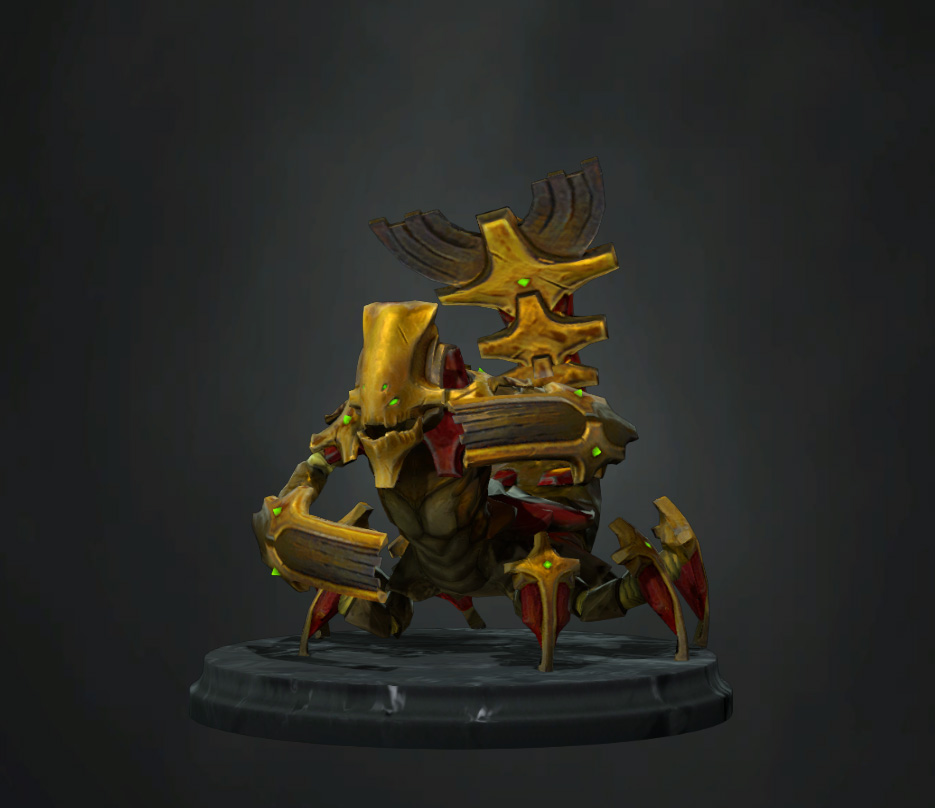 Ritual Set
Collection by
AL
Seven smurf slaves of mine have been toiling around the clock for months to craft this set for you. Vote if I should finally feed them.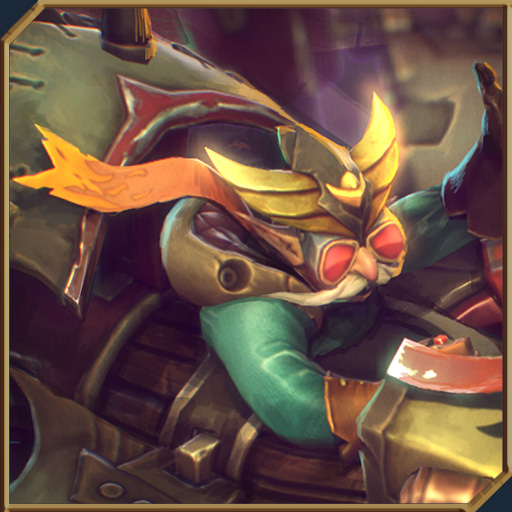 flamed falcon patrol
Collection by
K-Pax
Hey guys, flamed falcon patrol is our new works . there are two color theme.red and yellow.you can choice which you like.Hope you like this gyrocopter set. Huge thanks for everyone that give us suggestion.If you liked ,Pls give it a thumbs up.thanks :)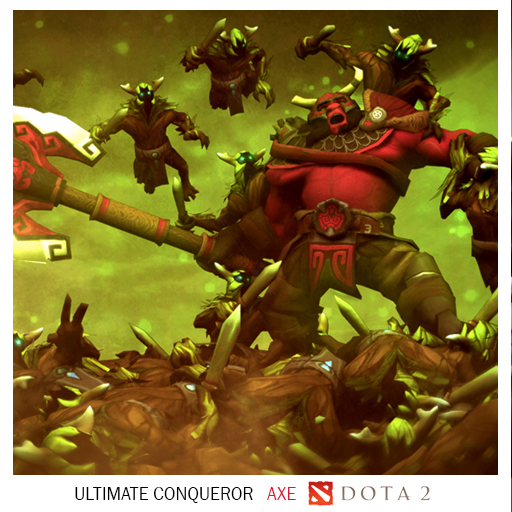 The Ultimate Conqueror
Collection by
Ahoburg
The Ultimate Conqueror. The set worthy of a mighty Axe.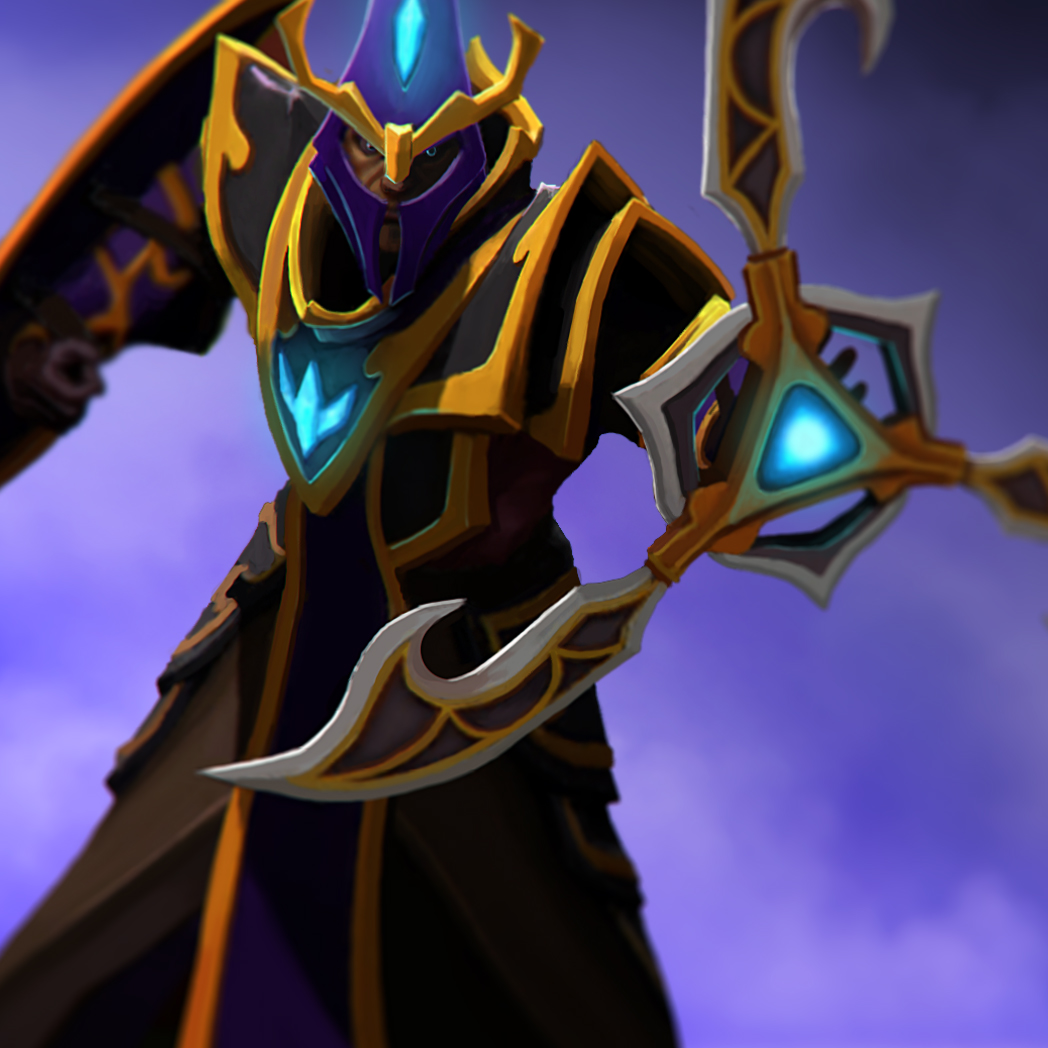 Ancient Order Set
Collection by
DinoFetus
Armor of the ancient order set designed for the Silencer.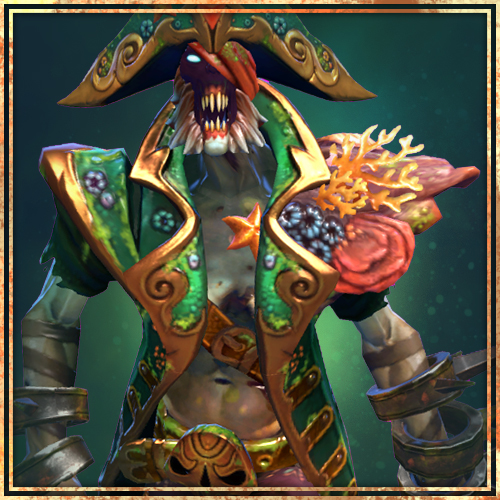 Abyss Walker
Collection by
Zaphk
The captain that refused to die and now walks in the deep of the ocean. http://imgur.com/zdR8qQS.gif http://imgur.com/OjaEQfL.gif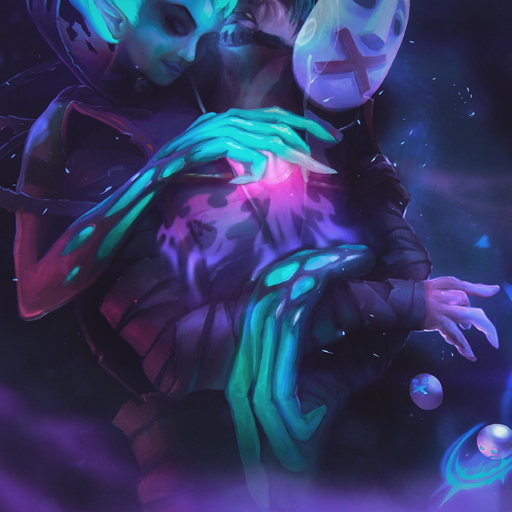 Spellbreaker shogun
Collection by
mihalceanu
Silencer set made by I and downlimit http://i.imgur.com/kV3PWY3.png http://i.imgur.com/gcRe
Poseidon's Wrath
Collection by
andyk125
Poseidon's Wrath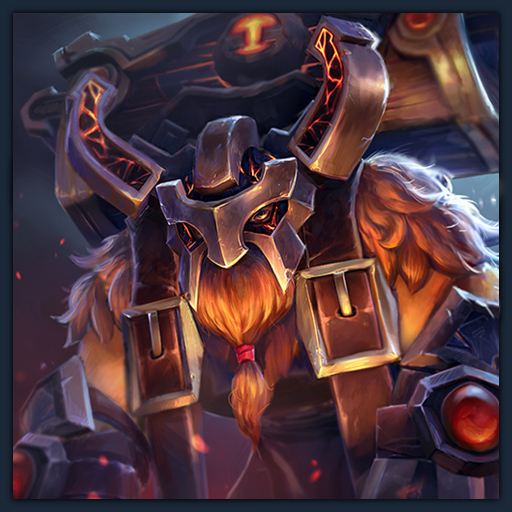 Relic of the Fundamentals
Collection by
.nullf
Relic of the Fundamentals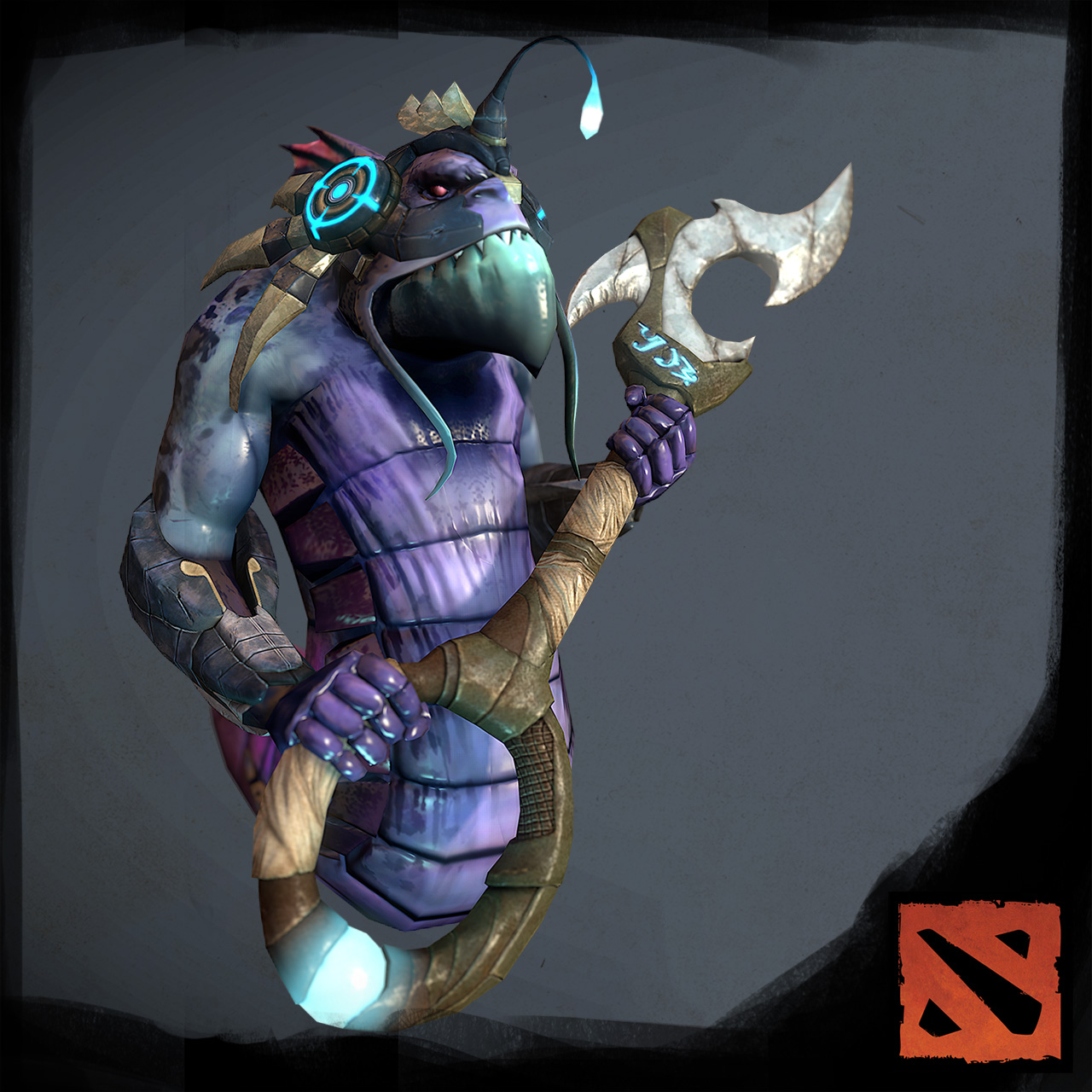 Treasure of the ancients
Collection by
god3ila
Those three pieces were created for the polycount contest. What is it about? I was reading the Slardar bio, and I was thinking about "What if, there were something left behind for him, to keep going on defending the sunken cities? Some treasure left by som
Garog Nightwing
Collection by
Kitch.sb
Garog's a warbeast courier inspired by mythical hybrid creatures. Originally created for the Warhammer competition as more of a sphinx, Garog's been revised here with lion facial features and updated textures. The horns, braids and face were repainted an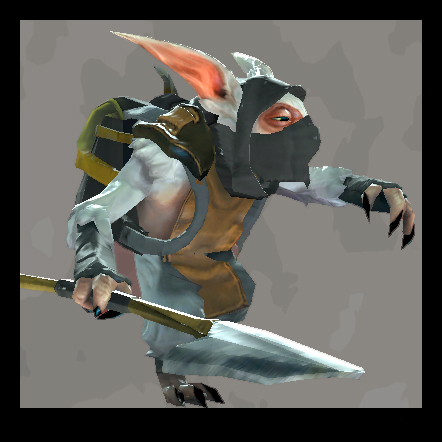 Meepo, The Graverobber
Collection by
BananaDancer
Meepo is a thief and a trader who does what he must to survive, stealing, pillaging ruins, and haggling with the warlocks and Magi who find their way into his homeland. Life is tough in the Riftshadow Ruins, and you have to do whatever it takes to stay ali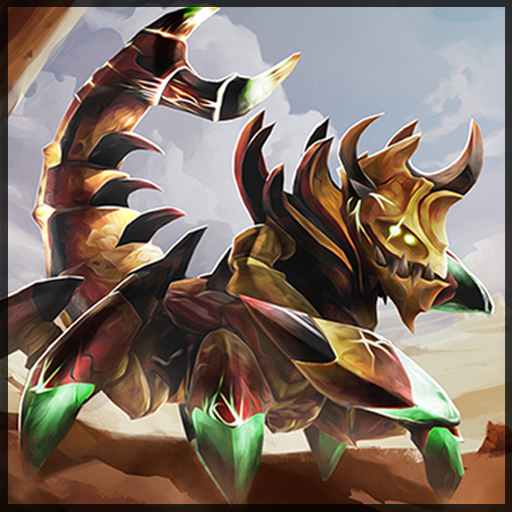 King of the Radiant Dunes
Collection by
Mv
Crixalis had fought for the Radiant Ancient far too long, and thus the ancient decided to bath him within the lights of the Radiant core, and thus granting Sand King unlimited power. With his new found power he vowed to destroy all that oppose the ancient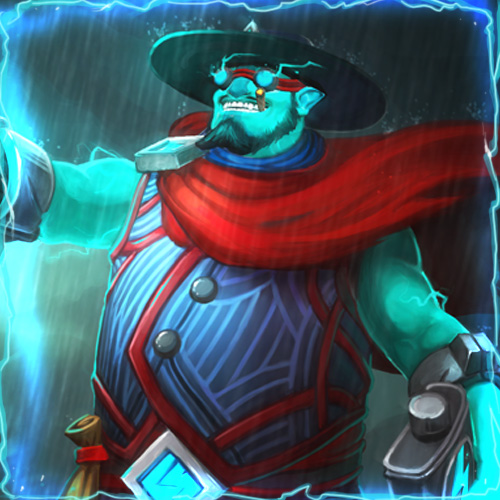 Welkin Renegade
Collection by
e_forge
Here is our new Storm Spirit set. Each item comes with two styles: red and blue. We hope you like it =) Follow me on twitter @RoboCG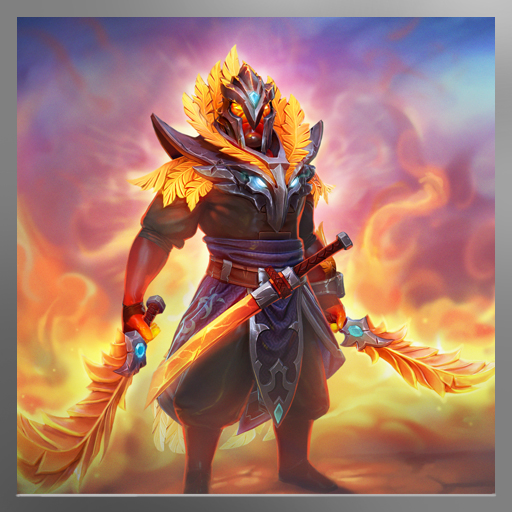 Fury of the Flame Warrior
Collection by
growl
https://media.giphy.com/media/3o6ZtpUKYiO2p1RzI4/source.gif https://media.giphy.com/media/l0HlS6drYdMLZduDe/source.gif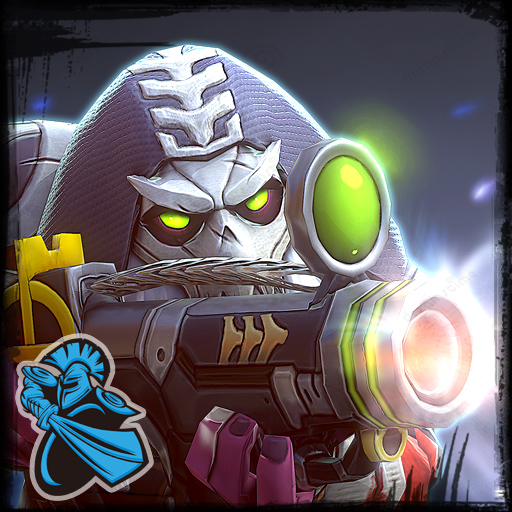 Newbee Spectral snipe(sniper)
Collection by
liangbinge
Immortal Venus in sea
Collection by
Yestar™
The jellyfish in the ocean have been sentimentally attached to the goddess, who has unlimited life. Jellyfish are curious about death, which is similar to the death prophet. [img=htt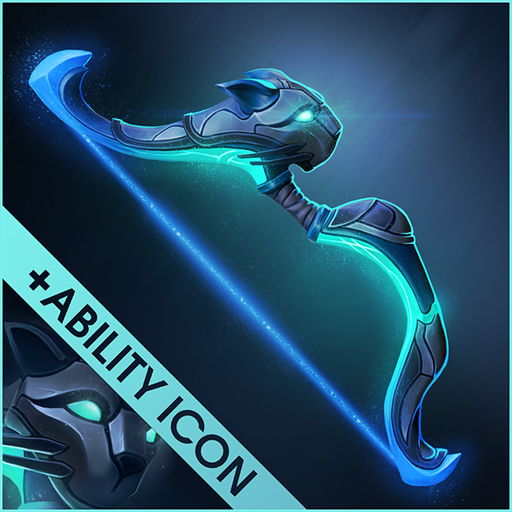 Accurata Bow
Collection by
Sebastian
For Drow Ranger
The Arcane Professor
Collection by
003030200
This is my first collection set. The idea was spawned from a conversation I had with a friend about AntiMage logically adopting science since he despises magic. Made sense to us. Hope you all like it. Any comments or constructive criticisms are appre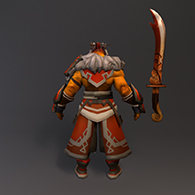 Bloody Snow set of Juggernaut
Collection by
ilyya
Bloody Snow set of Juggernaut This design is inspired by Korea traditional patterns and mask.