Showing 2161-2190 of 9,176 entries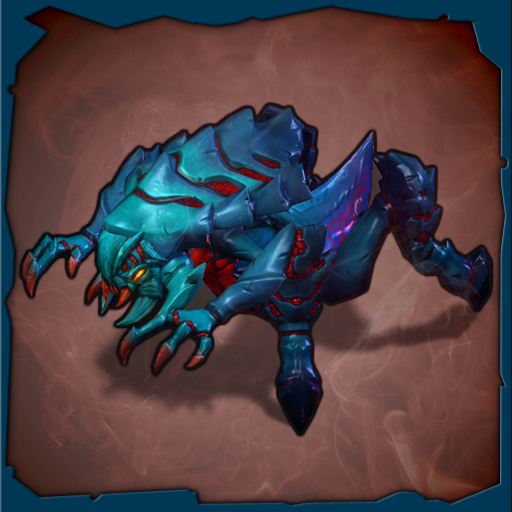 Heavy Weaver
Collection by
ncparvu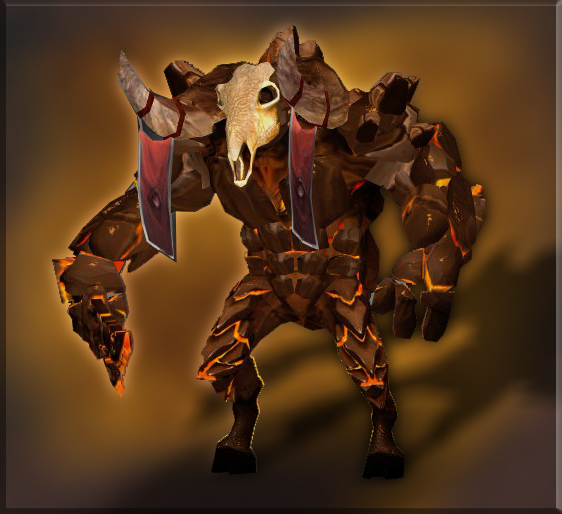 Zodiac Minion
Collection by
Fixxxer
For Spring2015, Golem and off-hand weapon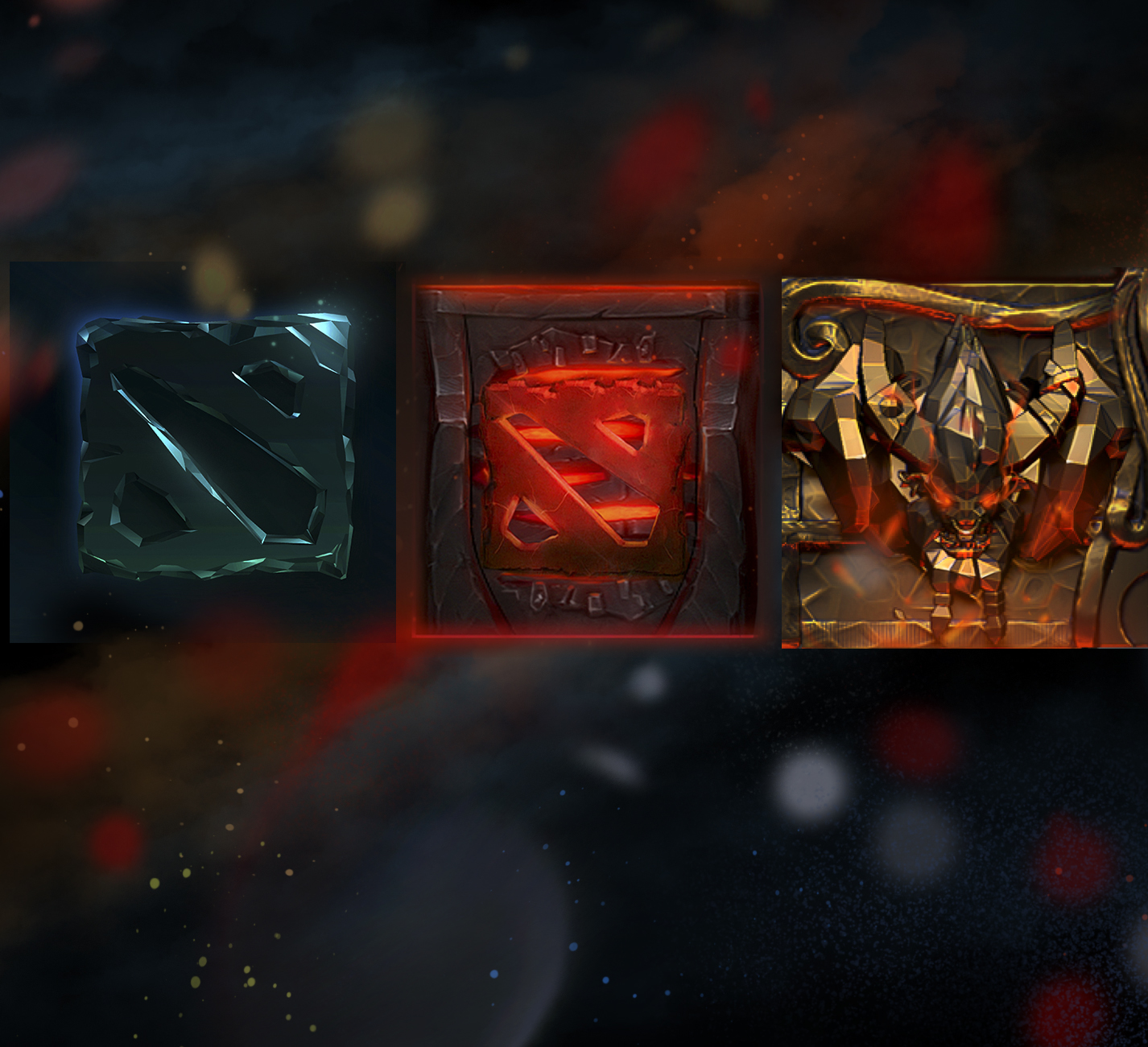 HUD Collection (hot combo)
Collection by
IGWTmenace
Be Creative - choose your style!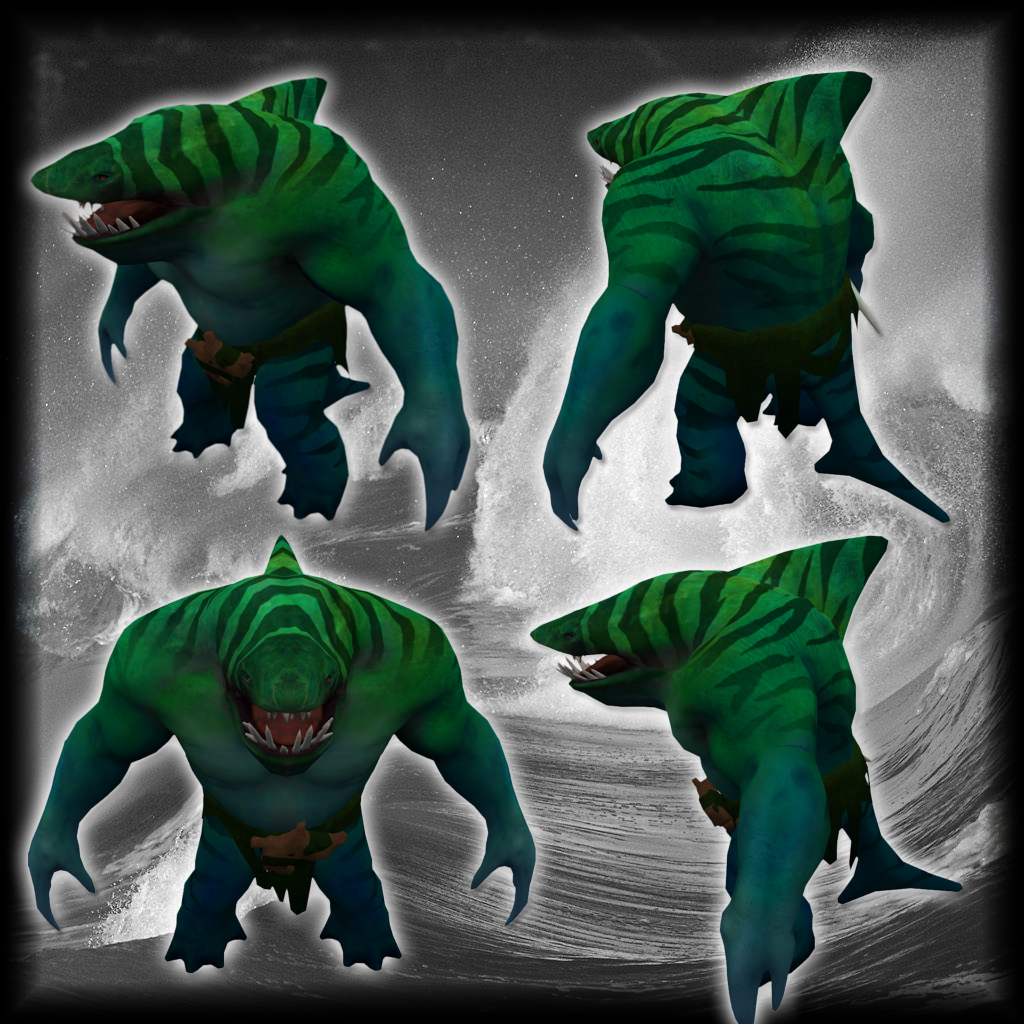 Sea Predator
Collection by
P®OOf on the ®OOf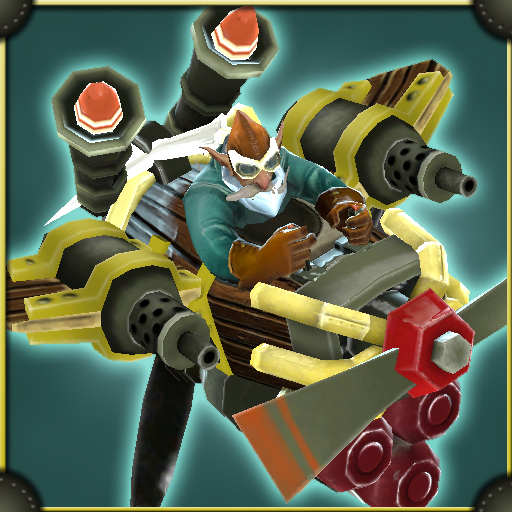 Thunderbolt
Collection by
e-Club Malaysia

Forsaken Sorcerer
Collection by
Casherniy
Forsaken Sorcerer set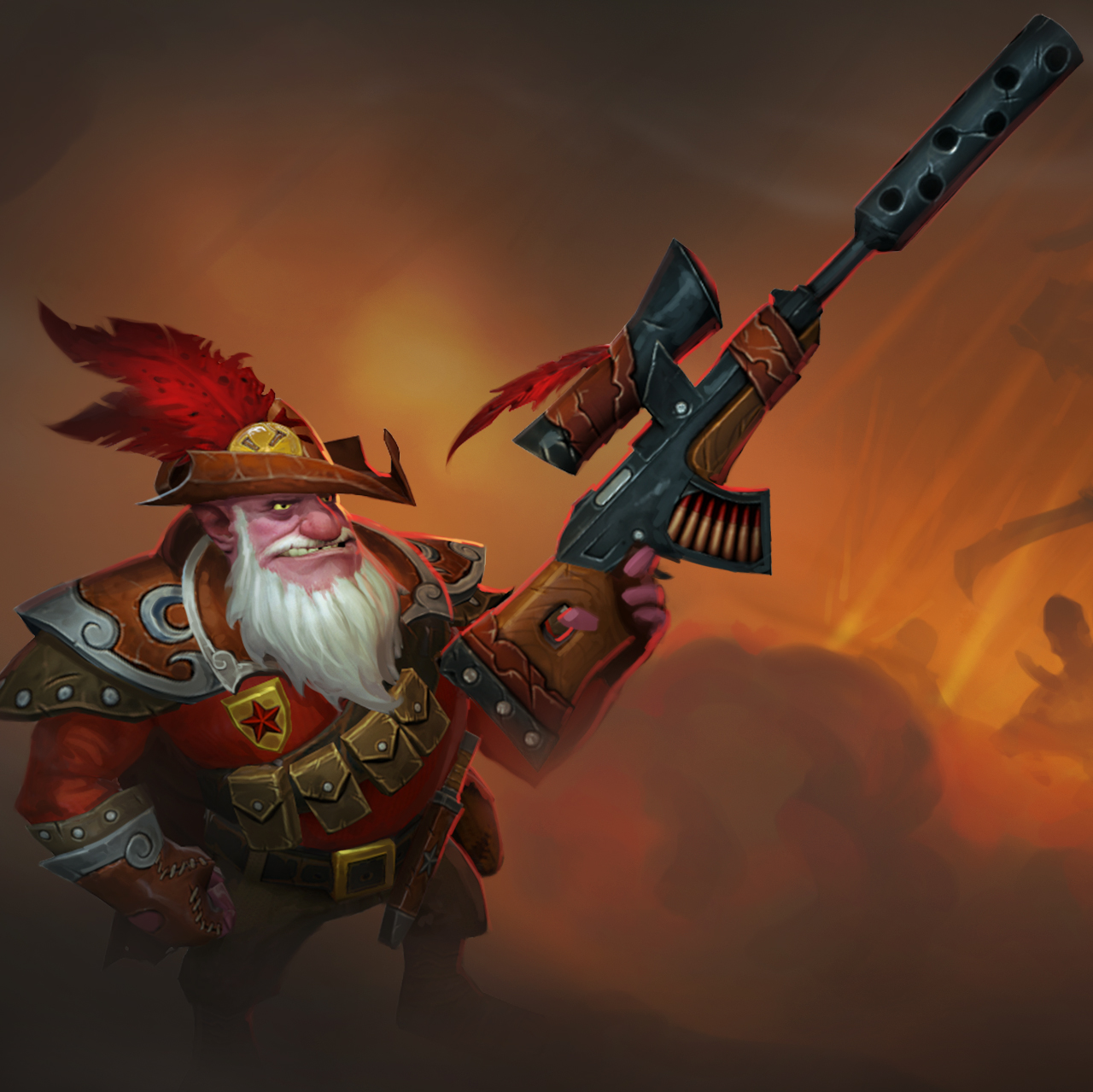 Great Hunter
Collection by
Nikey
New set for sniper!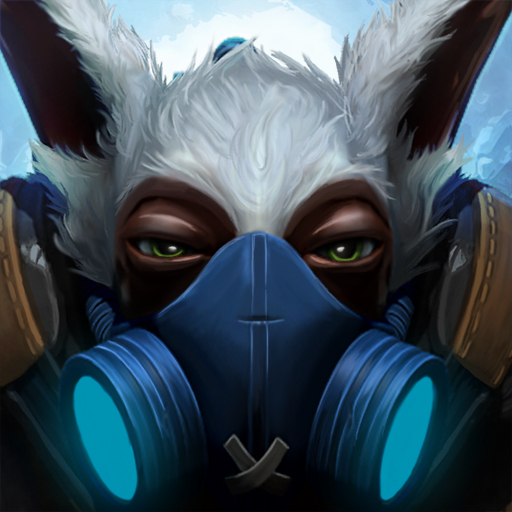 Cavern Infiltrator Set
Collection by
Epic
Cavern Infiltrator Set - collections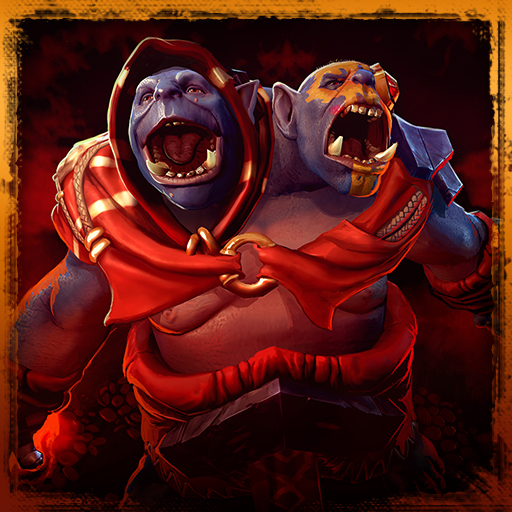 Fortune's Veil
Collection by
Spudnik
Fortune's Veil - a set for Ogre Magi Concept and illustration by Stephen 'Possum' Oakley Model, textures and rig by Alex 'Spudnik' Frey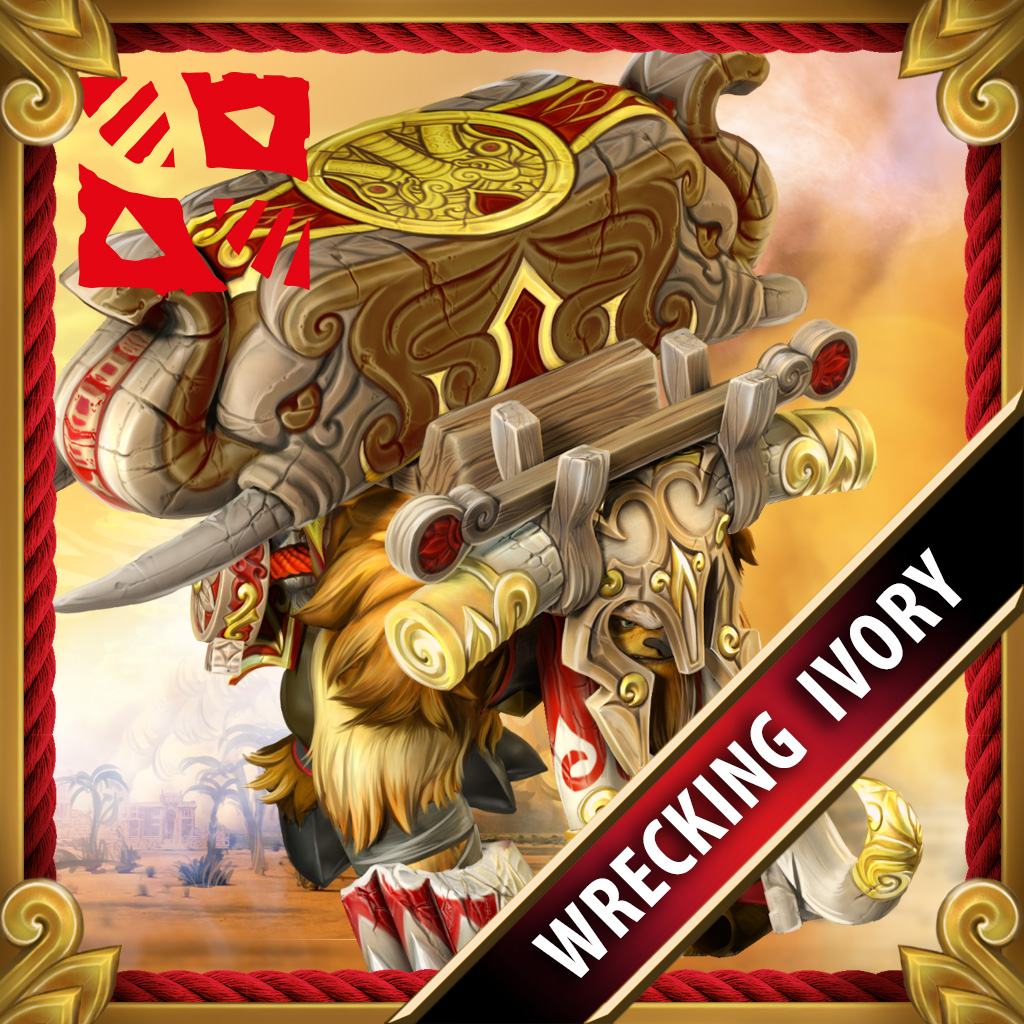 Wrecking Ivory
Collection by
Елохил
Set for Earthshaker.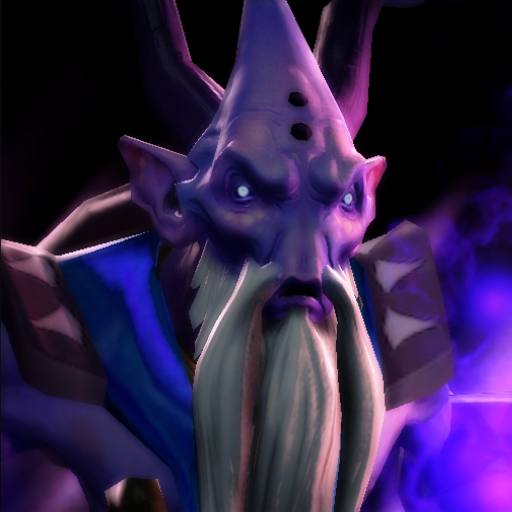 Ryse from the ashes
Collection by
Chris
5 piece set for Dark Seer Video - http://youtu.be/TKGiSfg5L-E my CGHub profile - http://bg-christian.cghub.com/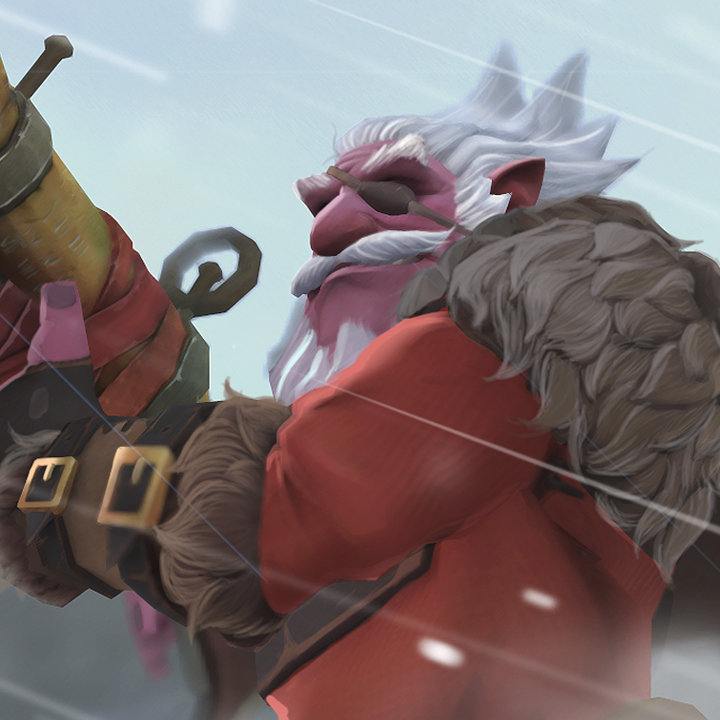 Exile from valleys of Knollen
Collection by
Mr.Ha_Ha
He will be back home, but not today.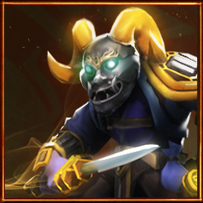 Treasures of the Mocking Mask
Collection by
Airborn_Studios
A Set for Spring2014 The Mocking Mask Ancient stories tell of a mischievous demon who plagued the people of the Eastern Lands, wielding its magic to play all manner of evil pranks on its unsuspecting victims. The demon would reveal itself only when

Tomb Kings
Collection by
Vermilion Wlad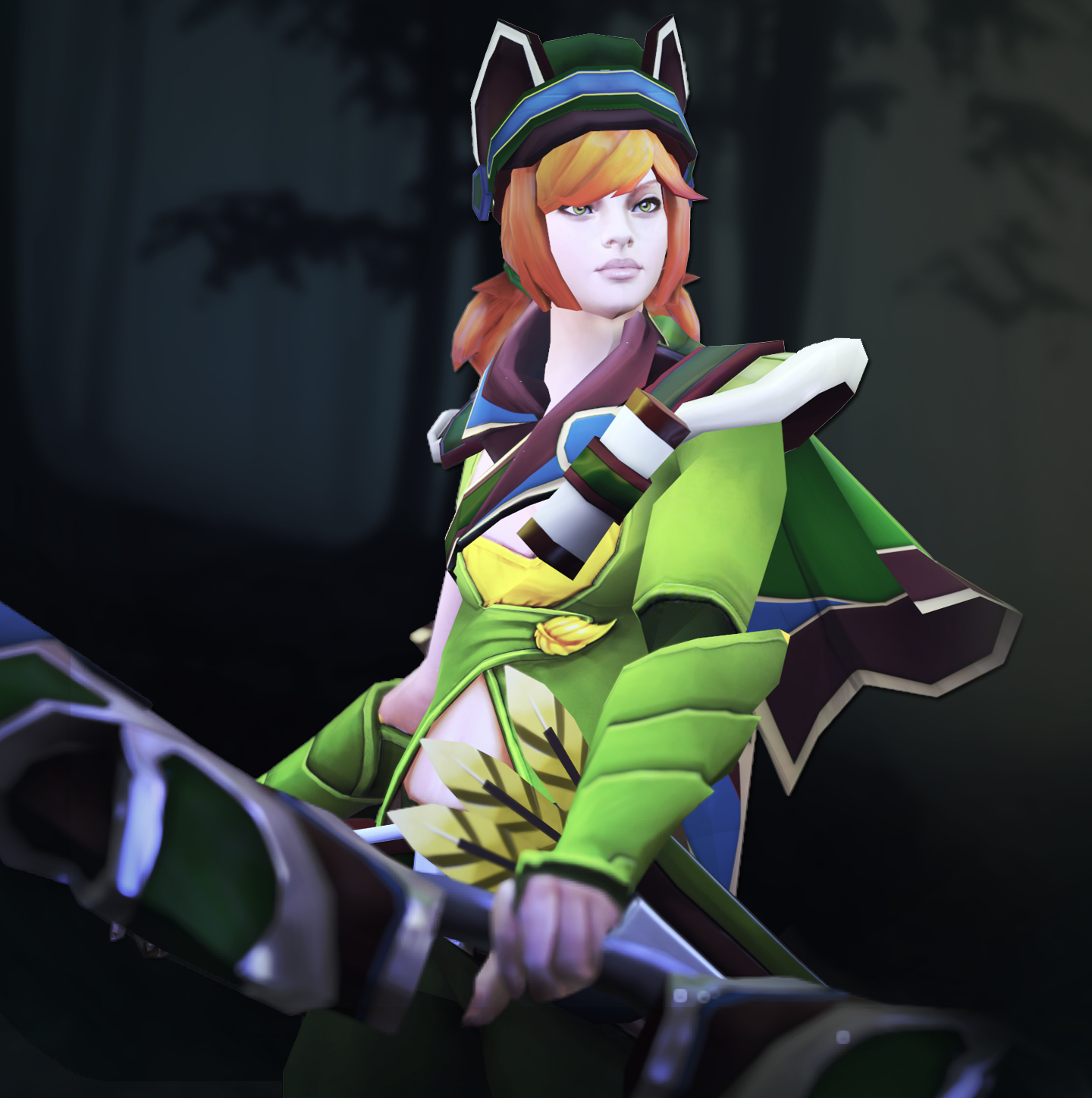 Wayward Messenger Windranger
Collection by
MisinformedNicky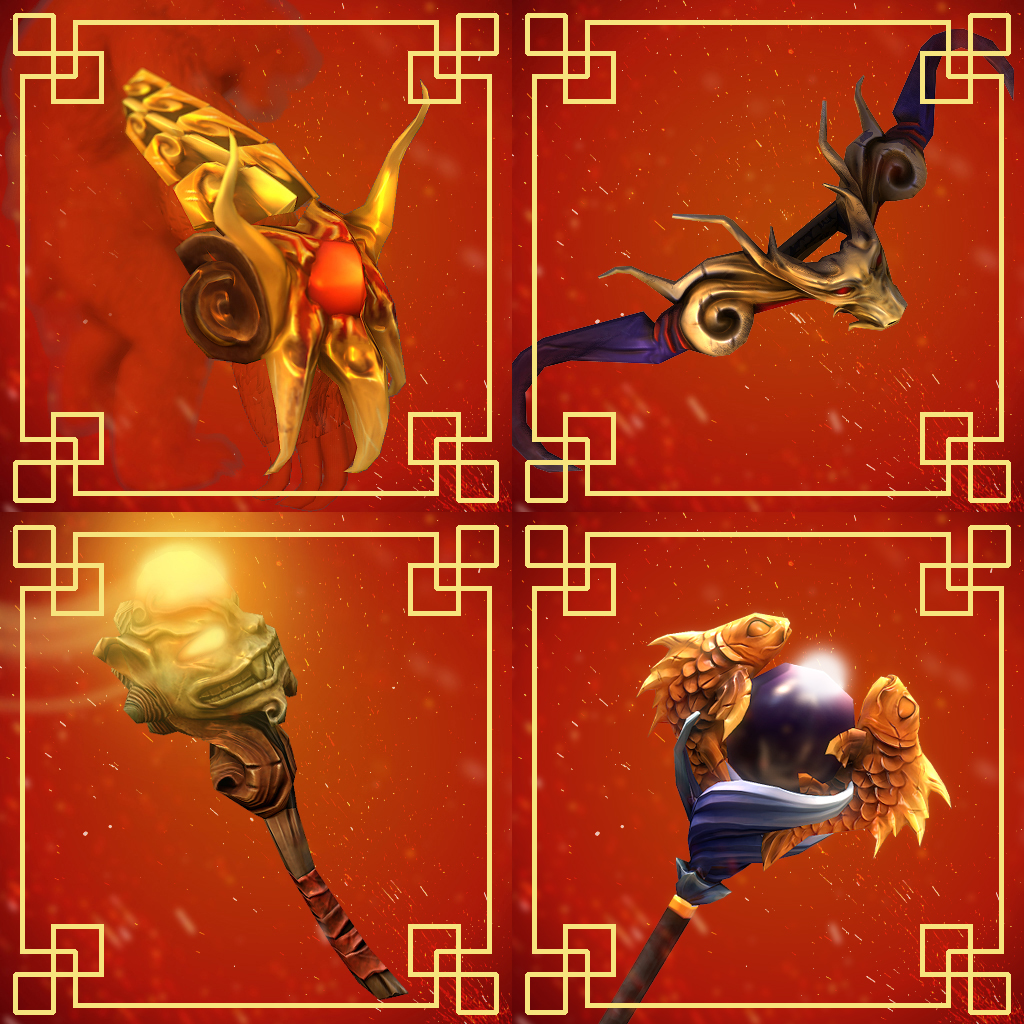 Implements of the Zodiac
Collection by
DailyDouble
A collection of weapons for the chinese NY event. item progress - nilesd.tumblr.com

Naga Siren Sea Dragon Swords -Spring 2014
Collection by
Jumping Yoshi
Spring 2014 sword set for Naga.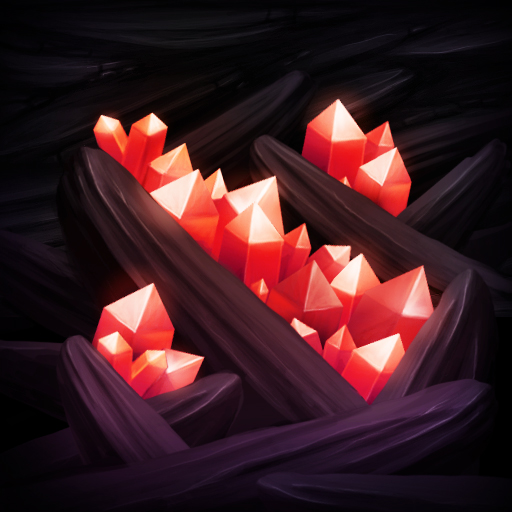 Crystal Cave Bundle
Collection by
Moerrrb
Crystal Cave HUD + loading screen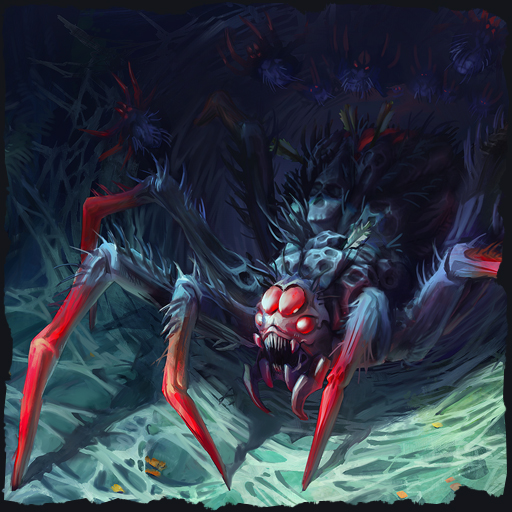 Elder blood
Collection by
Tinek
After Vizier of Greed's death, number of heroes wishing to plunder his unguarded riches became overwhelming, and because the only path to his treasury led through volcanic tunnels inhabited by Broodmother and her countless offspring, confrontation was ine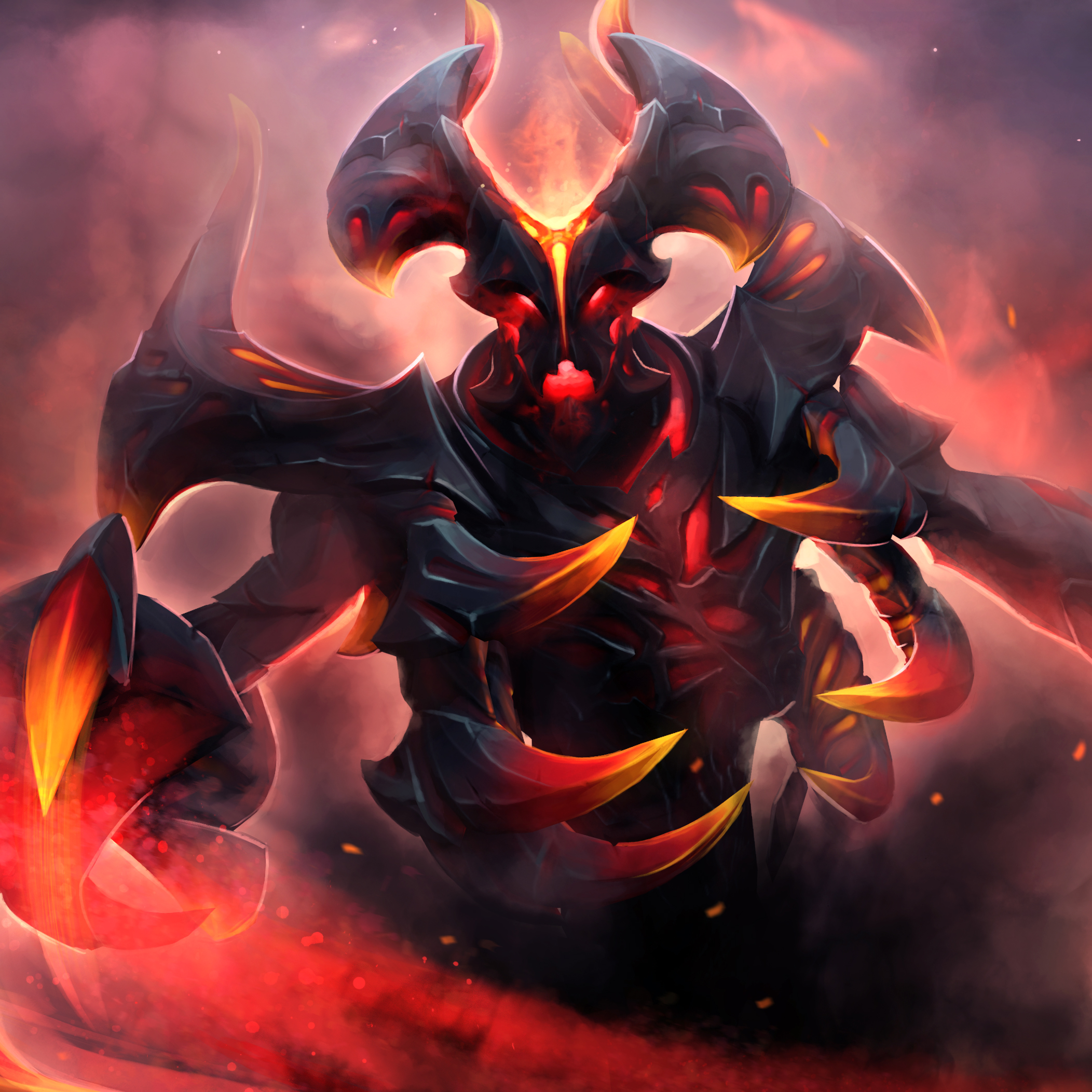 Infernal Collector
Collection by
blossomalex
Shadow Fiend Set - Infernal Collector Check each item for in-game views and more images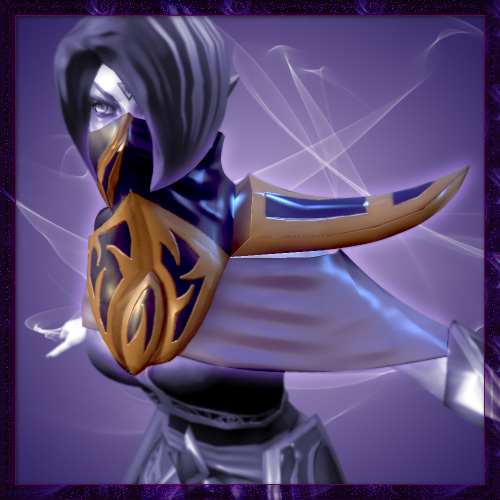 Fanatical Guardian
Collection by
666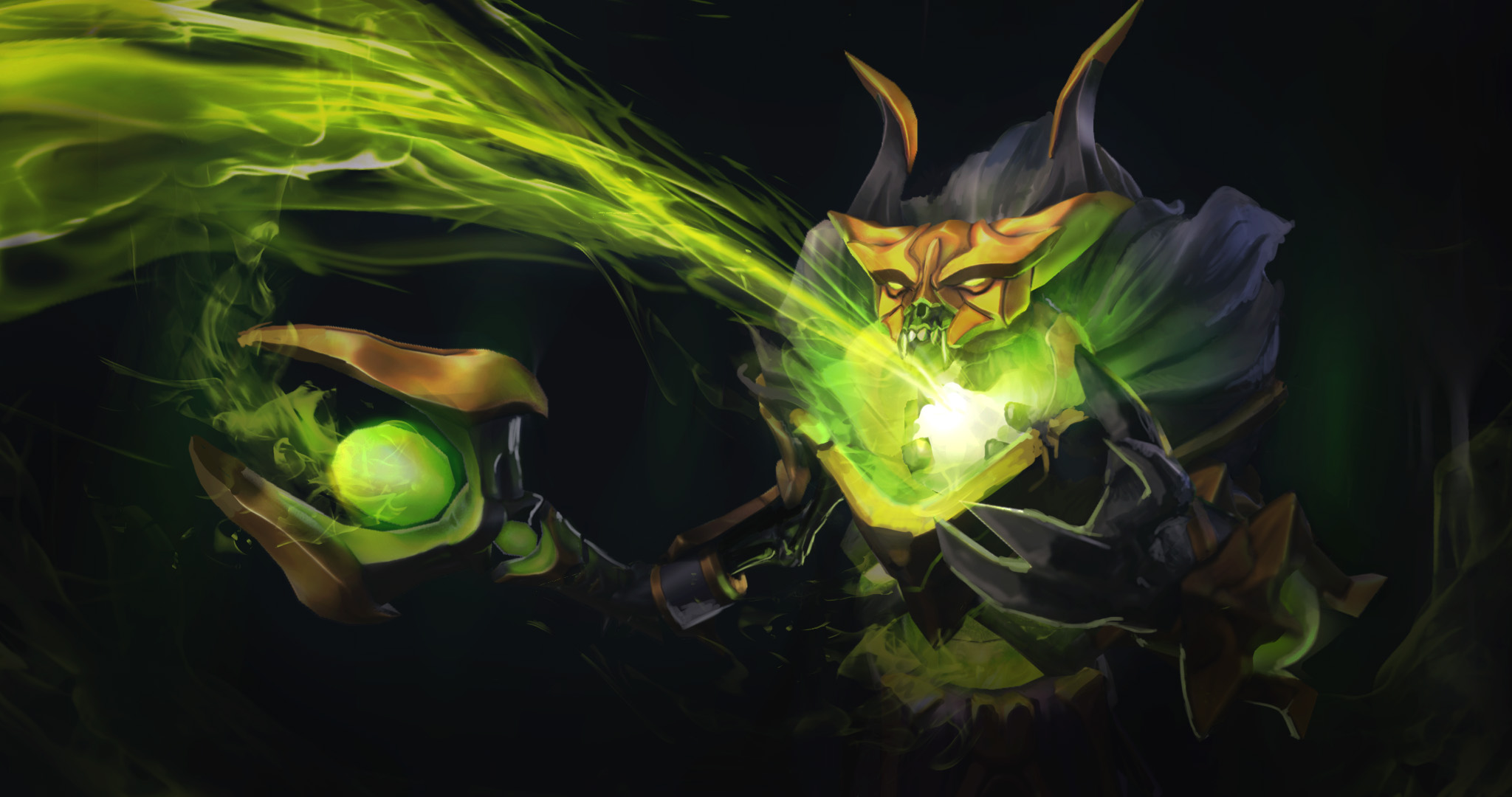 The Nether Realm King
Collection by
Le-Dano
Pugna see's himself as a King of NetherRealm, now he wears the regalia to suit his beliefs. This Set has been made as part of a tutorial series on PluralSight Creative which you can view [url=http://www.digitaltutors.com/tutorial/2486-Getting-Started-wi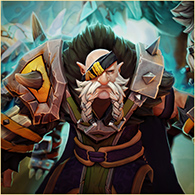 Rise of the Dark Wood
Collection by
Hunter
Rise of the Dark Wood -- Concept: Rabies | 3D: Hunter | Animation: AnimatorSteve -- ALL NEW CUSTOM SPIRIT BEAR ANIMATIONS! GIFS: http://imgur.com/a/cLCPq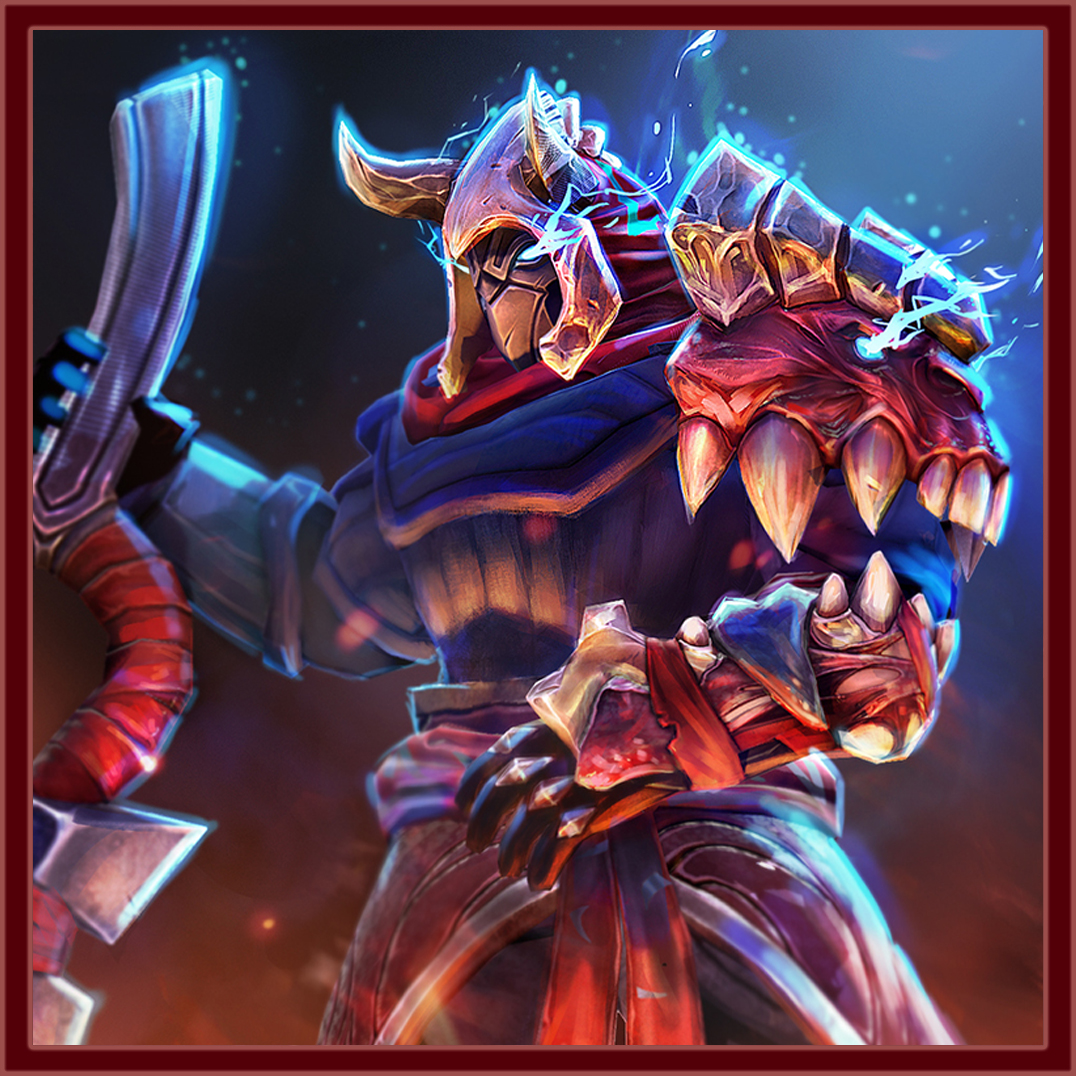 Outcast Knight
Collection by
growl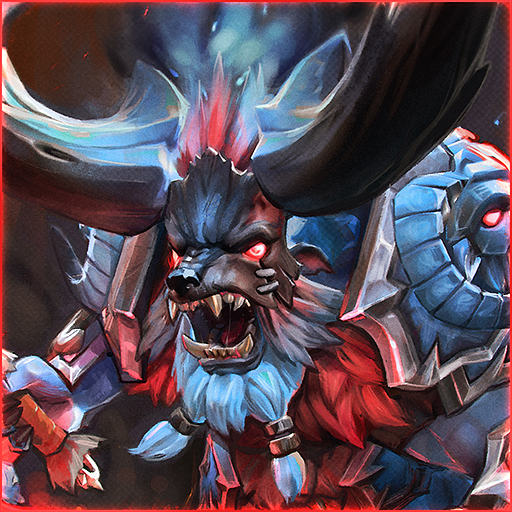 Remnants of the Wild Berserker
Collection by
Godzy
Possessing a physical form for so long, Barathrum started to envision memories of lost treasures. One such memory was the resting place of a fallen berserking Warchief. There he had found his remnants. Donning the berserker armor, Barathrum for a moment lo

Wealth King set
Collection by
Sebastian
This armor shown all the grandeur of the King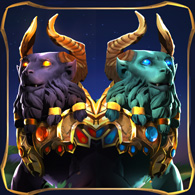 Garog Nightwing
Collection by
Kitch.sb
Garog's a warbeast courier inspired by mythical hybrid creatures. Originally created for the Warhammer competition as more of a sphinx, Garog's been revised here with lion facial features and updated textures. The horns, braids and face were repainted an

The Grandmaster
Collection by
jennyelizafromseattle
Robes and Equipment for the Master Bladesman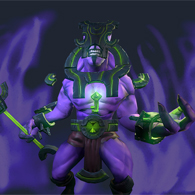 Devices of the Time Warden
Collection by
Sukotto
Even a Master of Time and Space is subject to its torment.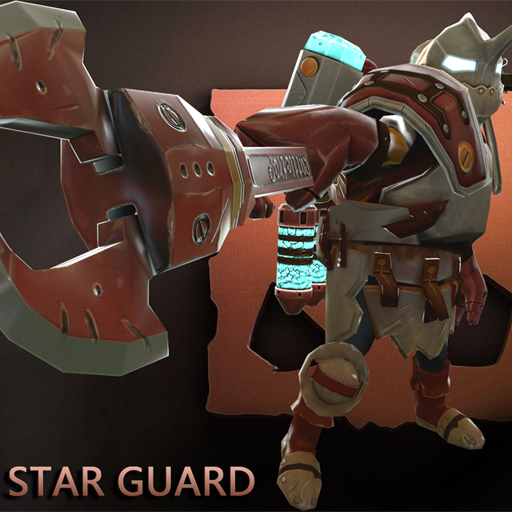 Star guard
Collection by
萧屠哉!
The defeat of Rattletrap listless sat on an island on the lake, looking at quiet moonlight on the lake. He completely lost the will to fight, because of his weapons and equipment are being destroyed, in the troubled times, he is a bright tomorrow, he may l