Showing 2161-2190 of 7,268 entries

Rise of the Samurai
Collection by
Sandoz
I think someone had to collect this items together.Maybe i've made a mistake,but i think it'll be very epic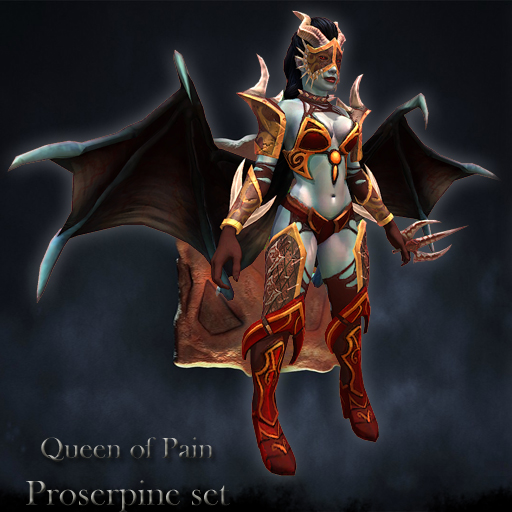 Queen of Pain - Proserpine Set
Collection by
Daam
Proserpine set for Queen of Pain Set pieces Head Neck Shoulders Arms Legs Weapon

Thorn Set
Collection by
soul5tice
In the depths of the lush ever green stems the mighty Thorn set.

Forest guardian Set
Collection by
Cesar Sampedro
Finally our set is finish, we follow the feedback from the community (thanks for this!), we create a version of Treant using kind of a rocky theme, kind of vines growing up between the rocks and the wood like those ancient temples of Angkor. I hope you l...

Spring 2014 Goodies
Collection by
kendmd

Die Waldfee
Collection by
[SG1] Psycho Fred®

Gift of the Chrysalis
Collection by
Desmer
I hope you enjoy this new set for Puck!

Huskar Warrior Set
Collection by
r0ycee

The long lost Silent Treasure
Collection by
oxhid3
Too long the guardians of the void kept hidden their silent treasure. A single treasure with nine blades. - the lucent glaives - the glitter cut ...

Harlequin of the Final Court
Collection by
Jormungandrson
http://www.polycount.com/forum/showthread.php?t=108542 The best assassin hides in plain sight....

Slithereen Grace
Collection by
Vermilion Wlad

Bloody Snow set of Juggernaut (Mask)
Collection by
ilyya
This design is inspired by Korea traditional patterns and mask.

GD.Rubick - Desert Warrior
Collection by
Strno8 Twitch.tv/patrezak
In association with : Green Dragon Tournament

Horns of the Astral Forge
Collection by
MdK

Death Reaver Armor
Collection by
CraftsmanEddie
Hello everyone. This is my entry for the Polycount DOTA2 contest. I wanted to preserve the spirit of the Skeleton King's design. Some of the elements I tried to preserve were the strong shoulder and helmet silhouette; the skull/bone theme of course; an...

Eternal Retribution
Collection by
mihalceanu
New set for venge :) Heres the set in the dotahattery viewer : http://dotahattery.com/workshop/vengeful/eternal_retribution/

Bloody Set - Axe
Collection by
NiVeR

Butchery HUD Bundle
Collection by
Krios
This bundle includes Butchery HUD and loading screen.

Iron Goat
Collection by
CGartAG
Iron Goat is a Razor set created for Chinese New Year!

Rusty
Collection by
A1[N]V

Bounty Hunter "Night Scout set"
Collection by
®kTaU™
Like a shadow in the night he sneaks in the wake of the enemy, deftly dancing with swords in their hands. No rest for the enemies until he next ...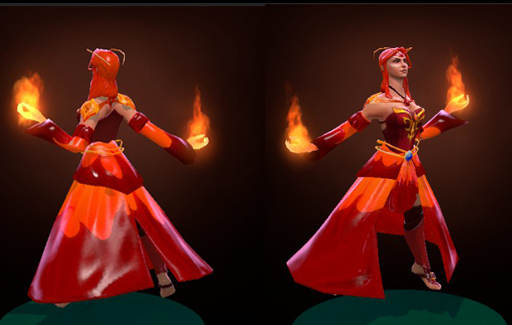 dancer of the flames set
Collection by
deathwishD01
this is lina's dancer of the flames set

Spring Toller
Collection by
Zalak
Ring all the bells, spring is coming!

Golden Horse Blades
Collection by
Jumping Yoshi
Two Legendary Horse Blades for Riki. Spring 2014

Slark's Kraken-shell Ensemble
Collection by
Mavell Duceau
A set made for Slark, based around parts of a turtle being used as arms and armour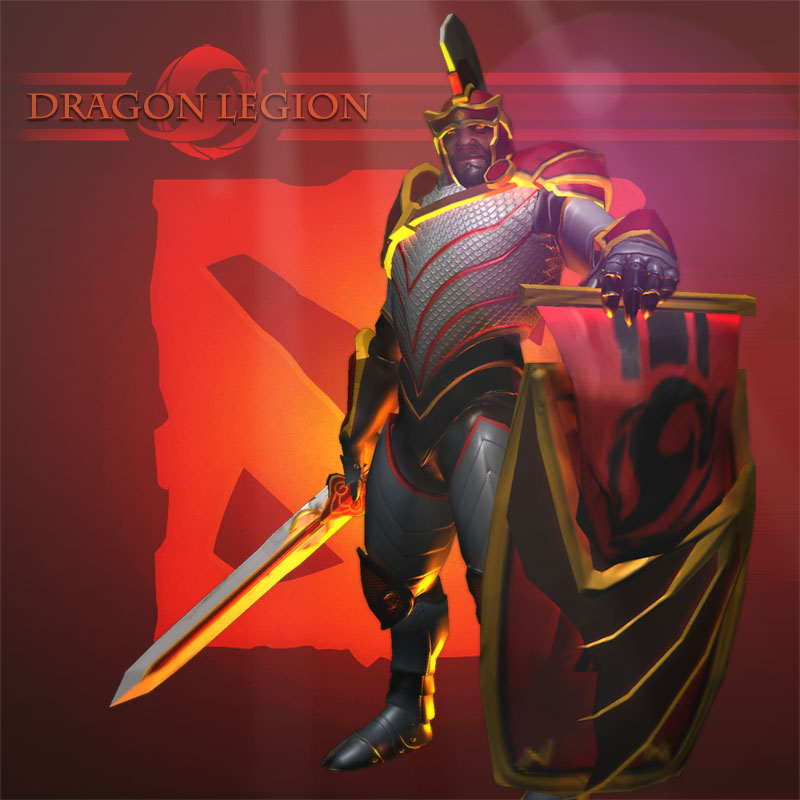 Gear of the Dragon Legion
Collection by
QuietWoodpecker!!!
Gear of the enigmatic Dragon Legion, sworn to defend the ancient Drake empire

Random Emoticon Pack 1
Collection by
Zapdos is Smug to the Max
My first emoticon pack, more ideas and emoticons forthcoming. Comments, opinions, and suggestions welcome.

Witch Hunter
Collection by
Es'Kophan
Well, this is my first self made set for dota2. Everything starting from concept is mine. Also, I wanted to make it only in free programs, like blender. And this work was great practice for me, not only in modelling but also in finding way out in ma...

Red Moon Crystal Sets:)
Collection by
Eun Joo
Inside are some of my fully designed and some are modified version of a new breed of set I call "Red Moon Crystal Set"

Spring 2014 Earthshaker
Collection by
HEEHAW
Spring 2014 Event! Earthshaker weapon -