Showing 2131-2160 of 7,574 entries

Retribution Set
Collection by
Ksenobit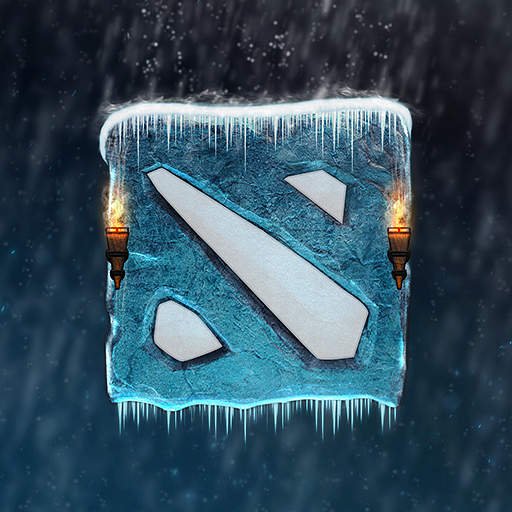 Frozen
Collection by
Kirk Von Hammett
Frozen HUD & Loading Screen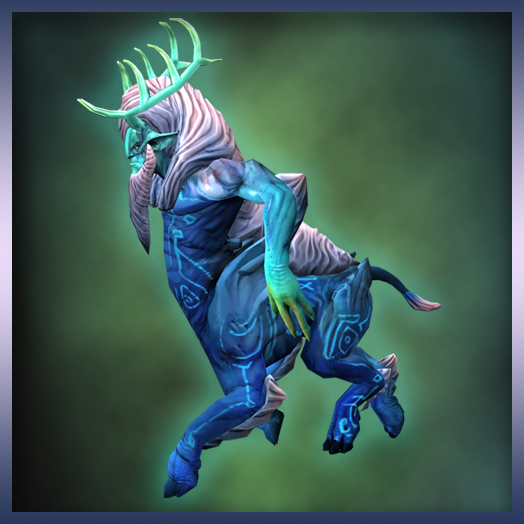 Aeonian Stag
Collection by
mrpresident
A full set for Leshrac. 4/15: Updated Cover Images.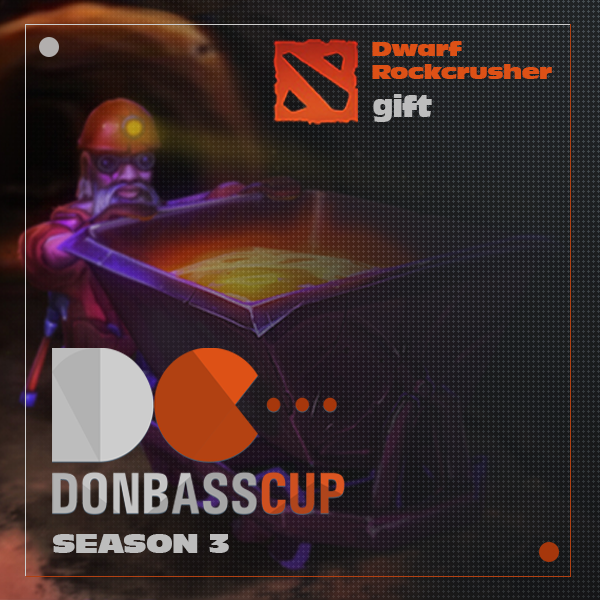 Donbass Cup Season 3
Collection by
finall2
We are presents Donbass Cup Season 3 where 128 teams will fight for the victory. Stage playoff consists of the best teams competing in Krasnodar, Russia. This bundle grants the courier Dwarf Rockcrusher, two loading screens and access to view a games. ...

Temple Guardian - Chen Mount
Collection by
Gamersbook
"Temple Guardian" Special: Spring2014 Chen Mount Concept, models and textures: Davorek Promo: Petar Ivanček Support: Gamersbook Special thanks to Blashko for video editing and music.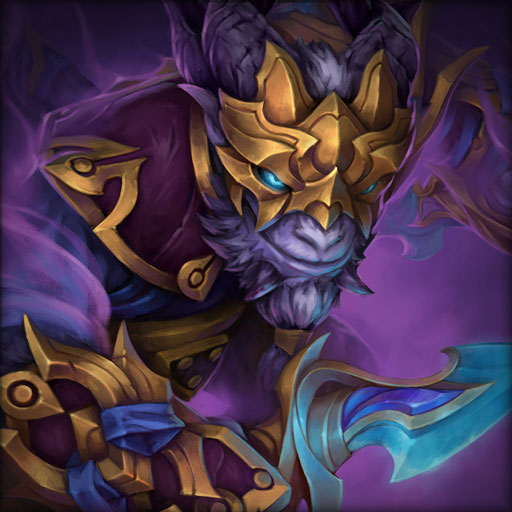 Riki - Golden Saboteur
Collection by
Jeremy Klein
Riki - Golden Saboteur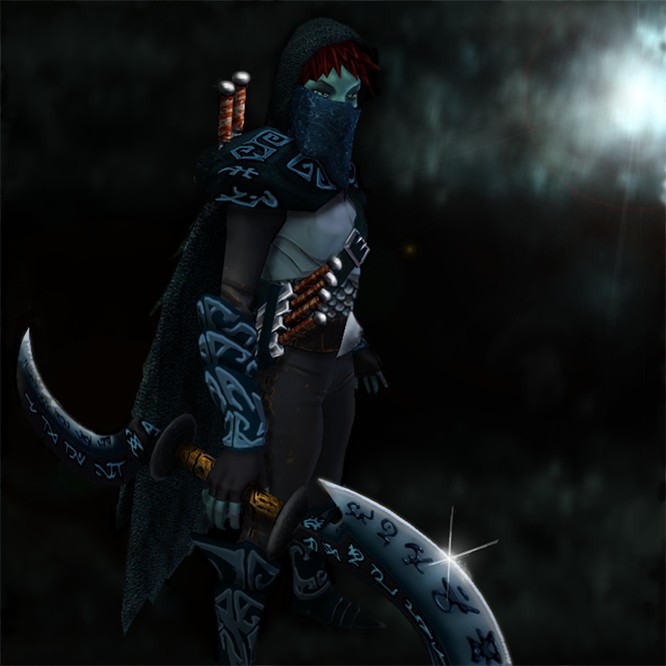 The Phantom of Dire Forest
Collection by
Reallymadmaveric
The Phantom of Dire Forest was trained by her order to not only kill but to blend with the woodland. Her distinctive cloak with its flowing green broken up shape and hooded top hides her identity well. The distictive shoulder knife sheath along with it...

Relics of the Fallen General
Collection by
mig
Complete set for morphling.

The Emperor of ocean's set
Collection by
K-Pax
This is my first set ~ hope you like it.

sven - the rogue knight set
Collection by
oxhid3
SVEN, THE ROGUE KNIGHT SET Hello everybody! This is a new version of a classic look SVEN, In this case you could also VOTE for one of the 3 HEAD items posted and maybe decide which fits best we hope you all like it and appreciate at least the ...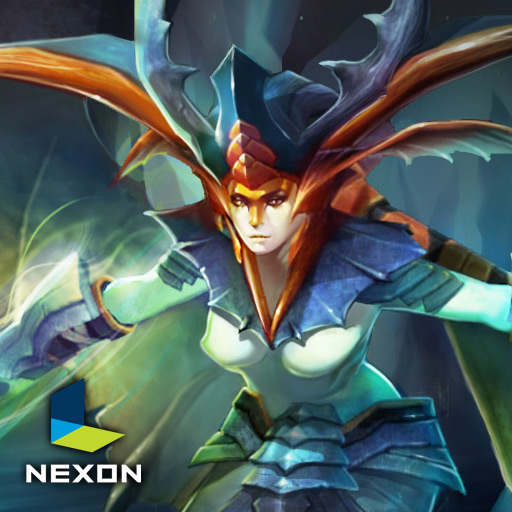 Pain of the abyss
Collection by
KDL-01
Pain of the abyss set -NEXON-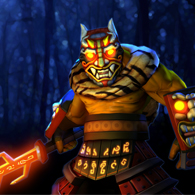 Dokebi King's Powerful Set
Collection by
polter317
Dokebi is Korea's story is appearing on Hobgoblins. They Live in a very deep Mountains. The King is the most powerful Dokebi of them. The King's name is 'Chiwoo' 'Chiwoo' is an Ancient Kingdom of Korea 'Baedalguk' is the 14th Heavenly King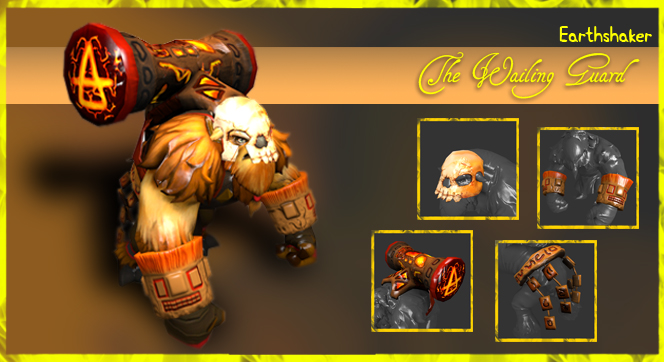 Wailing Guard Set
Collection by
F7urry
A guardian of wailing mountain, earthshaker taken the totem of mountain and keep of peace and he had orc skull as a badge of killing orc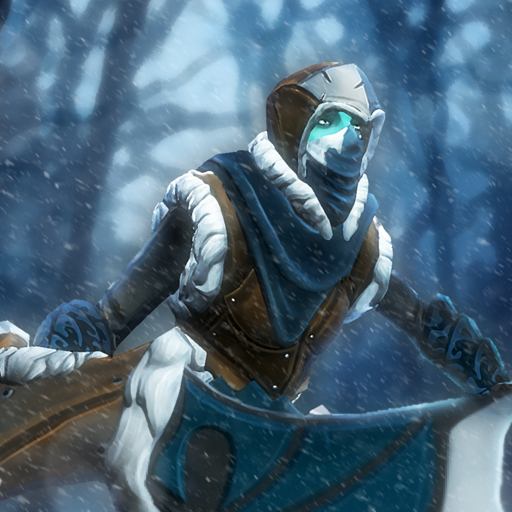 Armor of the Arctic Assassin
Collection by
TommyTehZombie
A warm set of five items for Phantom Assassin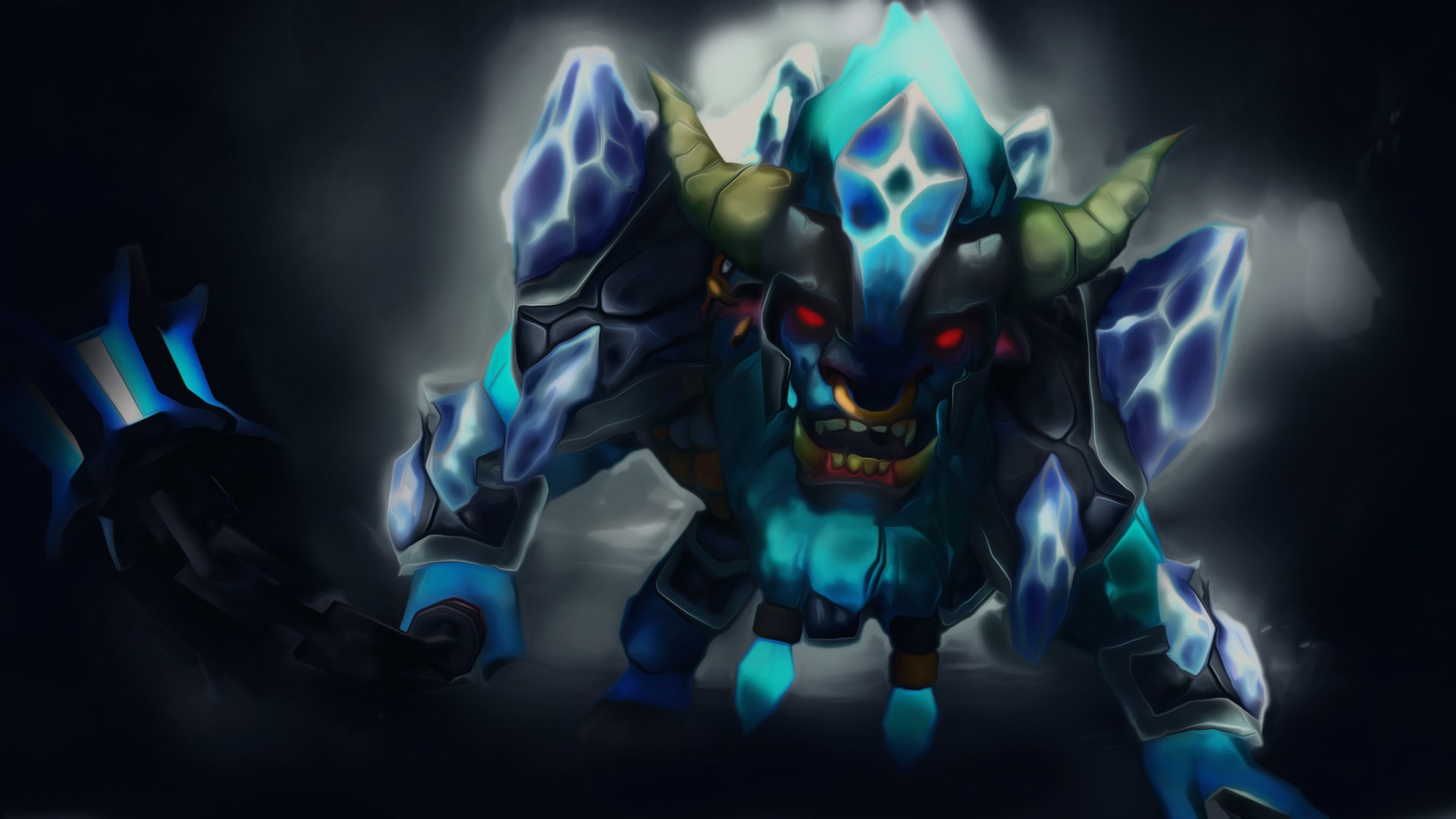 The Crystal Pursuer
Collection by
RocketAlex™
This is my first set made for my favourite hero - Spirit Breaker. I decided to call it "Crystal Pursuer". Hope you guys like it! Thanks!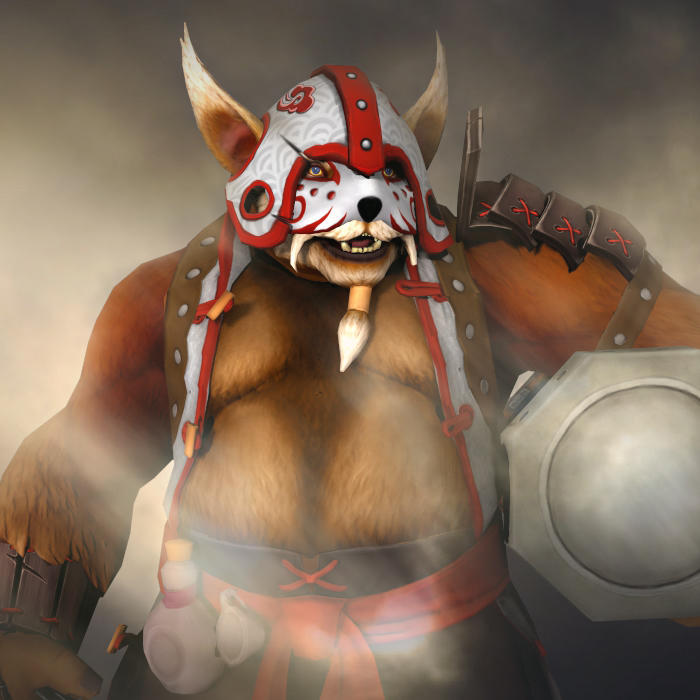 Drunken Troubadour (BrewMaster)
Collection by
RainMaker
Drunken Troubadour Set (BrewMaster)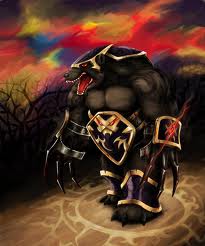 black demon ursa armor
Collection by
☢♥Tohka Yatogami♥☢
Beyond the woods,there is a demon who was killed by the mighty Ursa.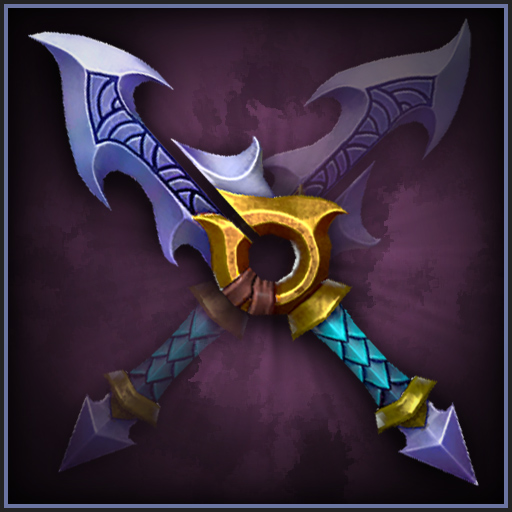 Riki - Tahlin Hookblades
Collection by
Jeremy Klein
Tahlin Hookblades Concept by: Kyle Cornelius Jeremy Klein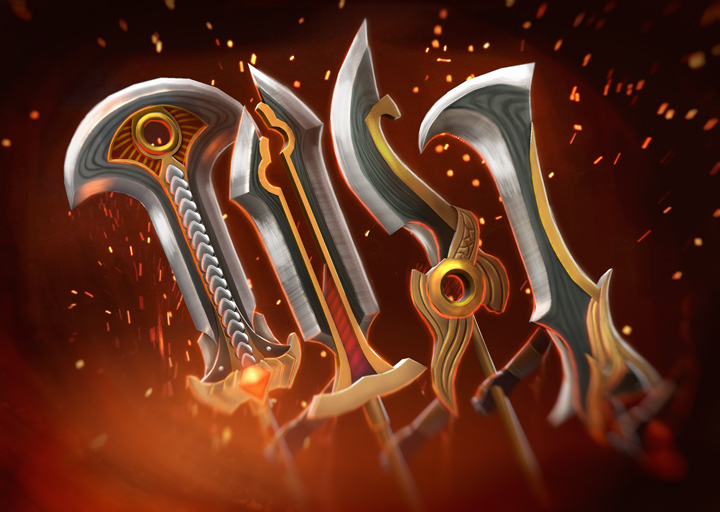 Stonehall Arsenal
Collection by
橁橖澭 幨懅憴 觶譈譀 譾躒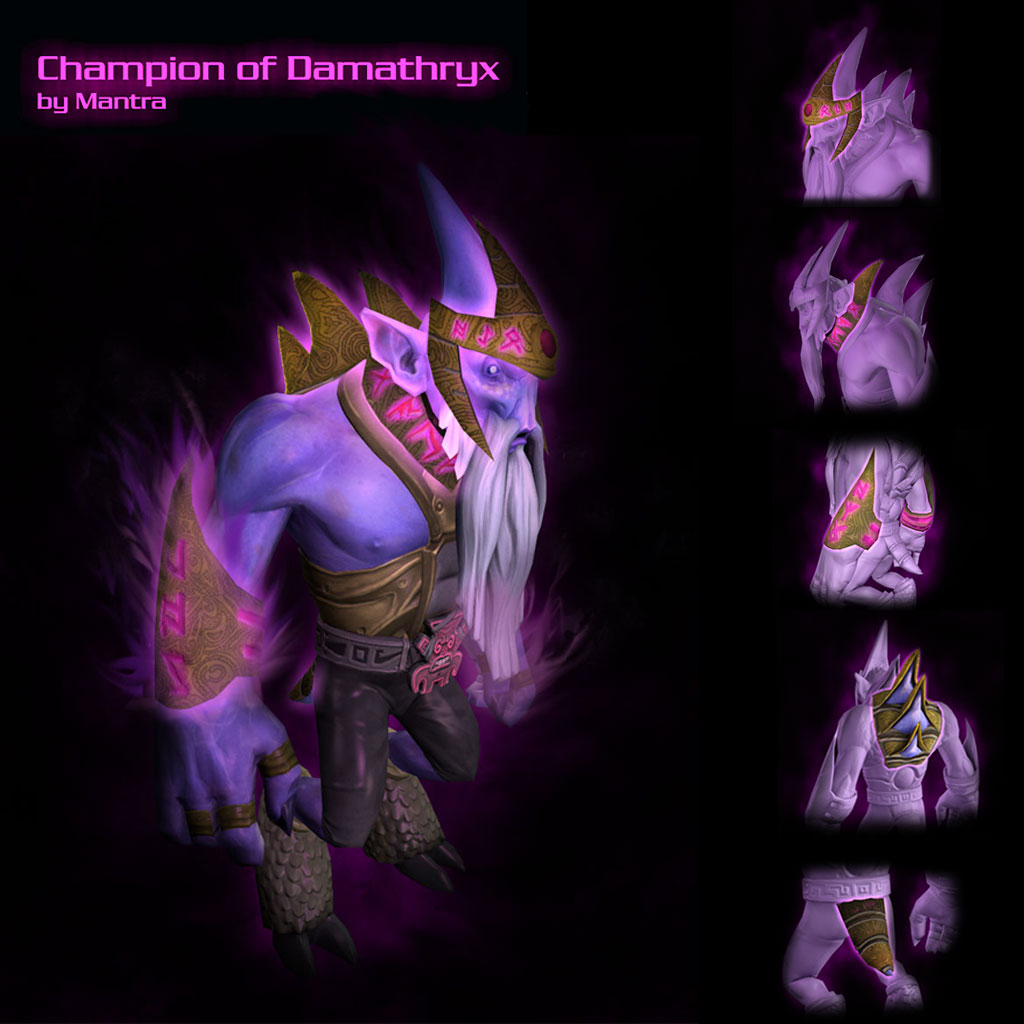 Champion of Damathryx
Collection by
Mantra
As the outworld army approached Ish'Kafel prayed to Damathryx to aid him against the overwhelming forces. The god-king answered his prayers, and sent him his wisdom, and his power to bend the laws of the universe, but also a collar, to channel his will th...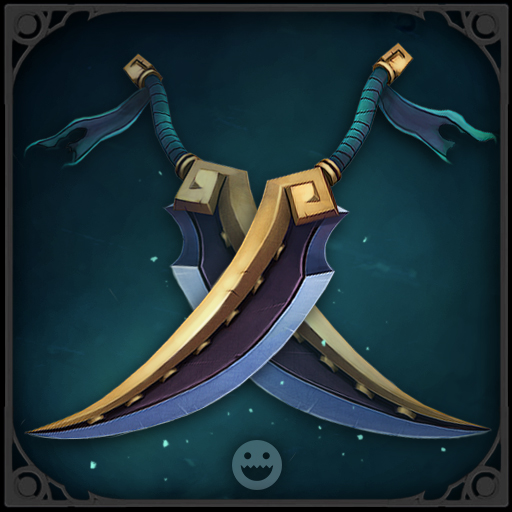 Pride of the Sunken Treasury
Collection by
Dvonio ▲▲
A pair of swords for the Dota 2 workshop monthly unnoficial Polycount competition #8 - September Theme: Female hero. Our choice: Weapons for Naga siren. Thread: http://www.polycount.com/forum/showthread.php?t=125442 (progress pics of our weapons ...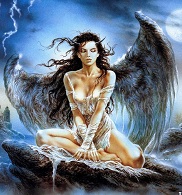 Fallen Angel of Pain
Collection by
SWAGhetti YOLOgnese
A set for Queen of Pain. It will make her look more like a fallen angel as it's name suggests. Will be composed of 4 pieces: Wings (Back) Boots (legs) Mask (makeup + head) Arms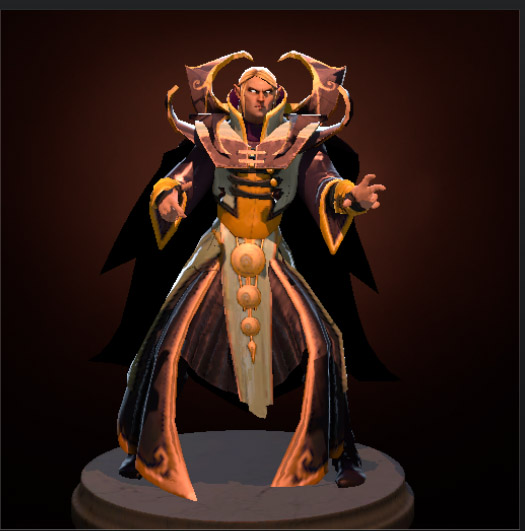 Hubris
Collection by
El Fransorcisten
Invoker Hubris set. Polycount thread: http://www.polycount.com/forum/showthread.php?t=107408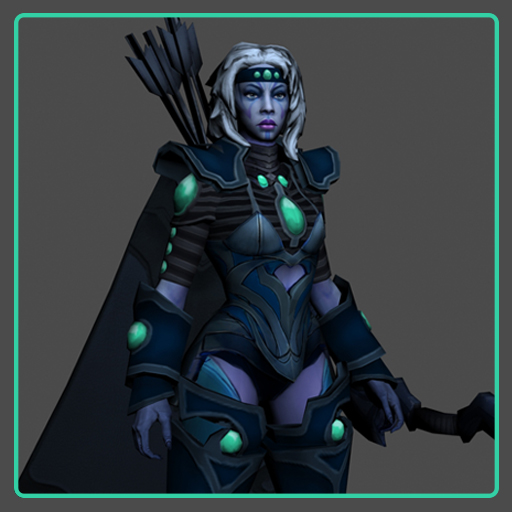 Queen of the Forest Set
Collection by
ryanaxel
Growing up among the Drow, believing herself ugly, Traxex always admired things of beauty. Finding many pretty gems among the treasures left by bandits who never saw what hit them, Traxex wears them as decoration to enhance her appearance.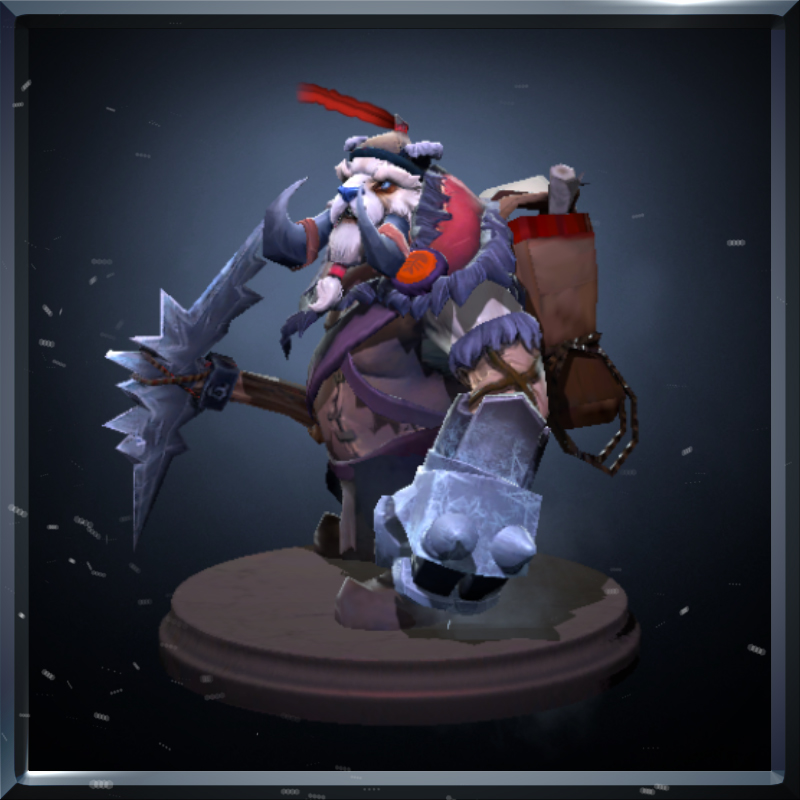 Tusk The Explorer
Collection by
HopelessHyena
A collection of items for Tusk which he took with him on his Explorations in the north. The collection is still Work in Progress, and each item will be released when it is finished. I am in the process of making the next item for the set right now!

Amathiques
Collection by
Nannou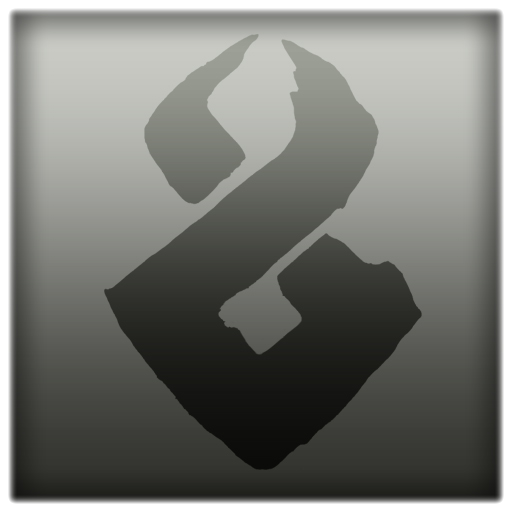 Hawf Collection - Series One
Collection by
Hawf
A collection of eleven items all made over the course of three months accompanied by two item sets. Each one modeled and textured by me. The other two sets can be found here http://steamcommunity.com/sharedfiles/filedetails/?id=151101240 http://steam...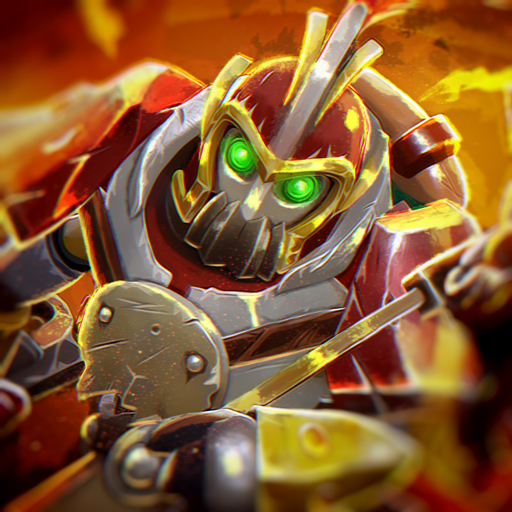 Vermilion Warfare
Collection by
橁橖澭 幨懅憴 觶譈譀 譾躒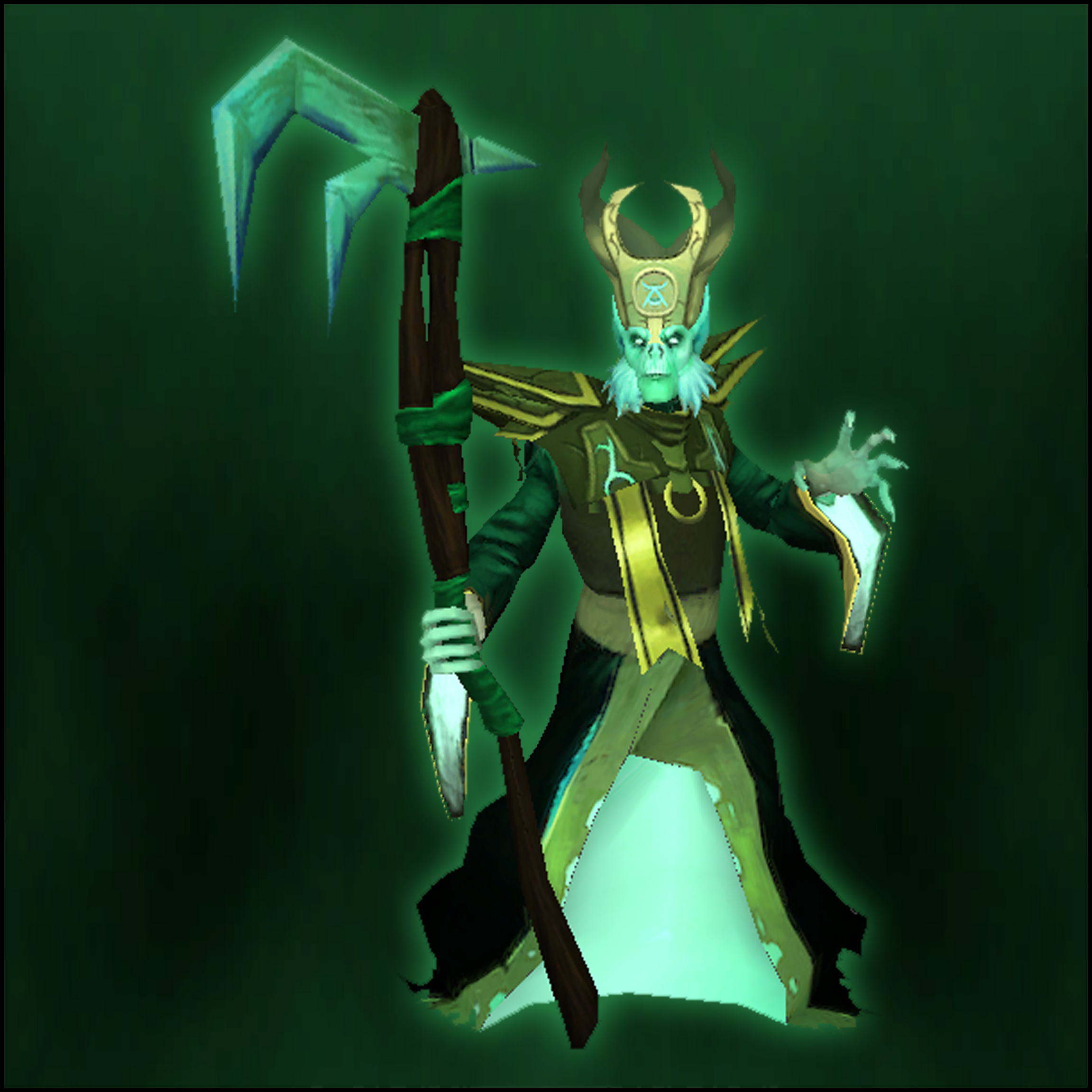 Necrolyte - The Last Juror
Collection by
Vangre
This set contains the items for my entry on the polycount contest for DOTA 2 Link to thread : http://www.polycount.com/forum/showthread.php?t=107312 The Theme : The Last Juror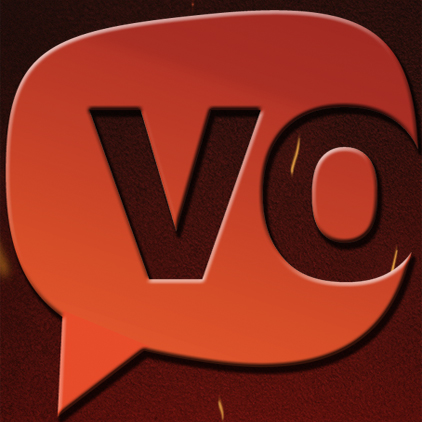 DotA2VO
Collection by
Finargot
We are making first Russian Voice Over for heroes in DotA 2! Our group grows and we have very friendly people. Together we're trying to make Russian VO as good as it can be. Also we started to make Models for DotA 2. If you want to make models and be ...