Showing 2131-2160 of 8,785 entries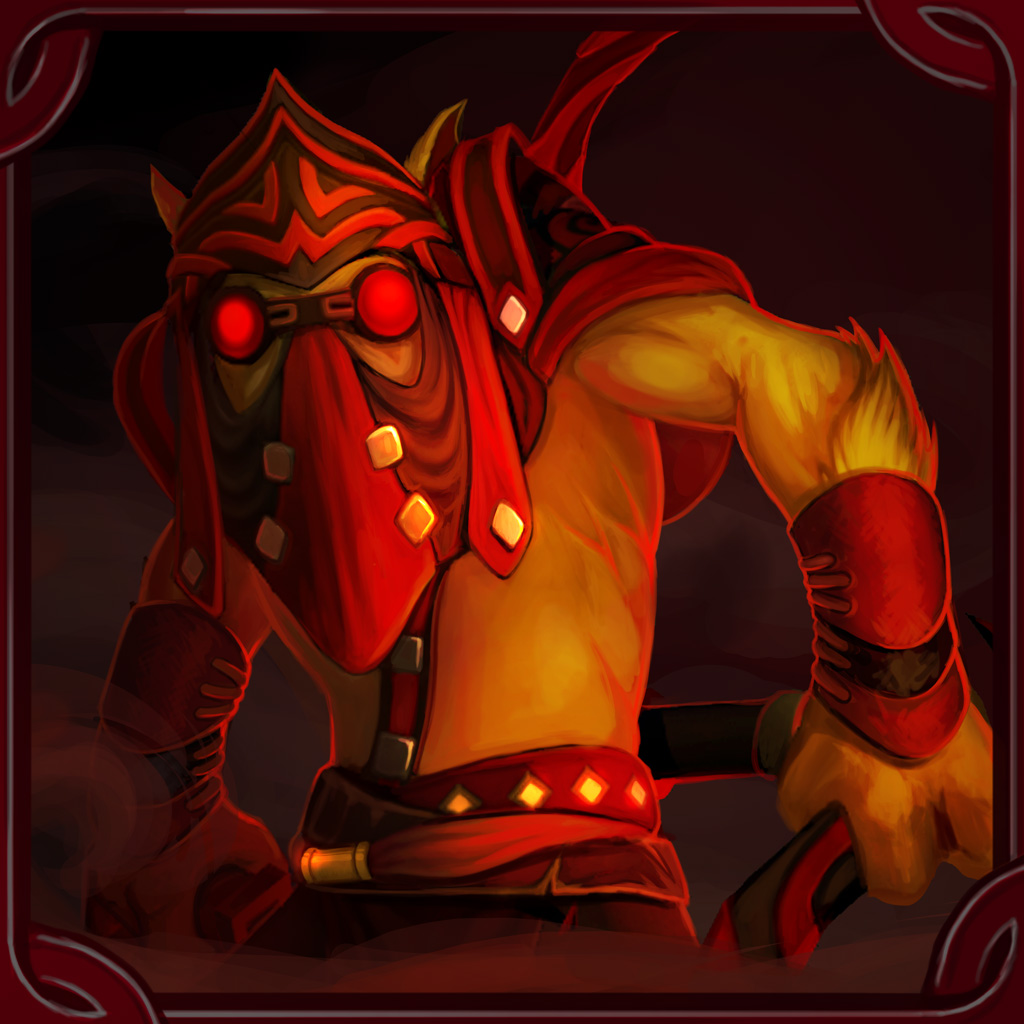 Redmist Assassin
Collection by
Dr. Robo
Set made in collaboration with SL caster Godhunt weapon particles doesnt work when all items equiped (using dota importer) so I made separate gifs to show them. Hope you like it :3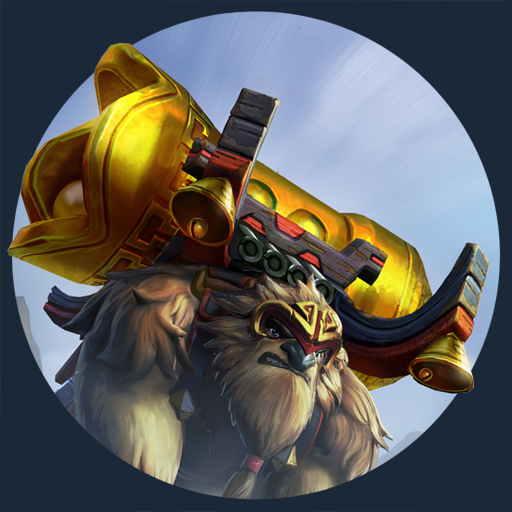 Bearer of the Divine Bell
Collection by
Airborn_Studios
Raigor Stonehoof was the name he gave himself, the Earthshaker. A title that struck fear into the hearts of his enemies...and even allies. He was met with nervous glances wherever his long strides led him, the earth trembling beneath his feet, his appearan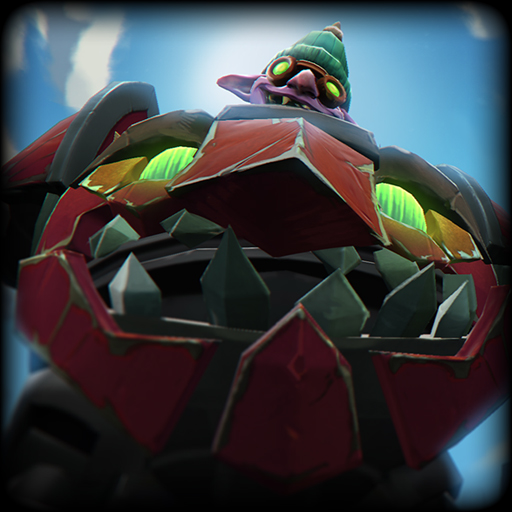 Tinfoil Titan
Collection by
ike "ike_ike" ike (ike_ike)
Timber Choppin' Grindin' Engine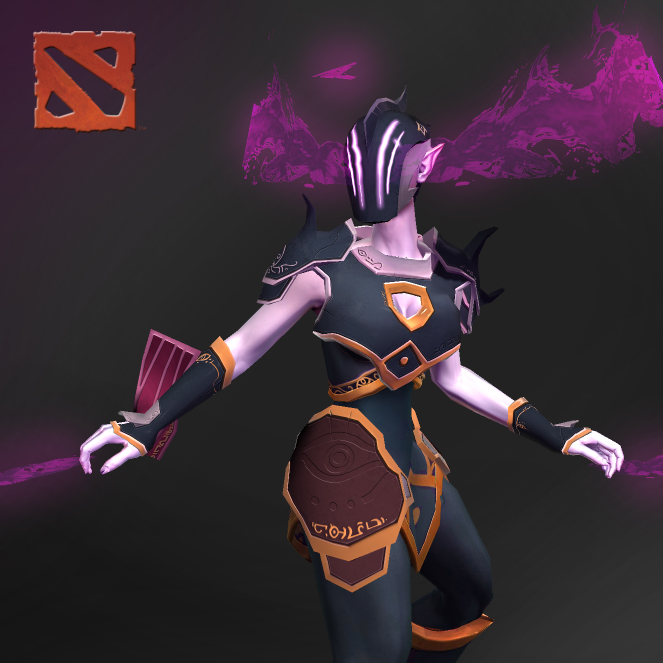 Guard of Ancient Secrets
Collection by
Xajai
check the full set in 3d here! http://studio.verold.com/projects/511172398f19b20200000053 In a far and unknown location, under lock and key is the Hidden Temple's reliquary. Sitting among a handful of items is the Guard of Ancient Secrets. Inside the p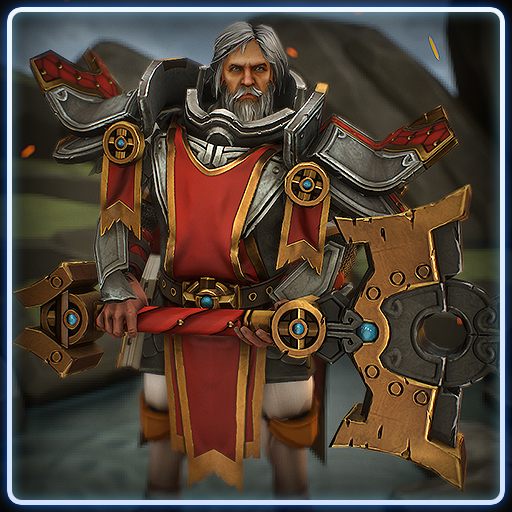 The Grey Knight
Collection by
katzeimsack
LiveWorkshop & Star Ladder have partnered up to bring you "The Grey Knight". Watch how DOTA2 sets are designed, sculpted, textured and more, live on LIVEWORKSHOP!!! Interact with creators, learn new techniques, workflows, best practices, suggest ideas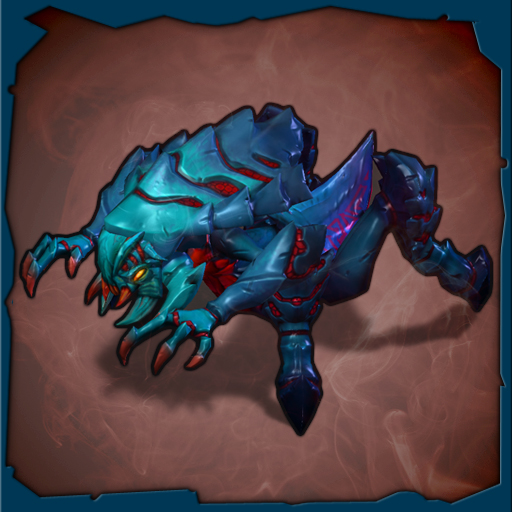 Heavy Weaver
Collection by
ncparvu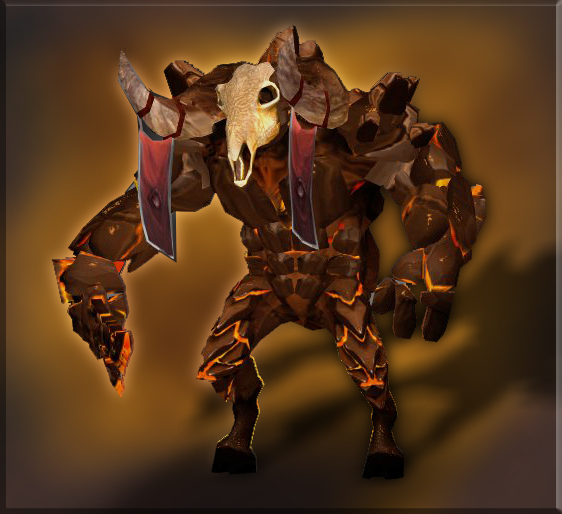 Zodiac Minion
Collection by
Supp-Zero
For Spring2015, Golem and off-hand weapon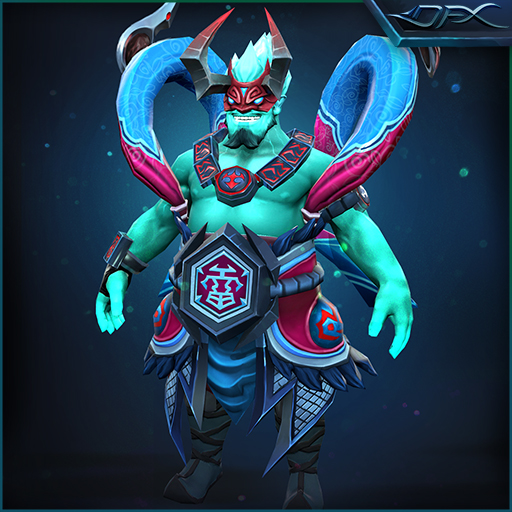 Storm - Armor of Divine Ascension
Collection by
DotaFX
..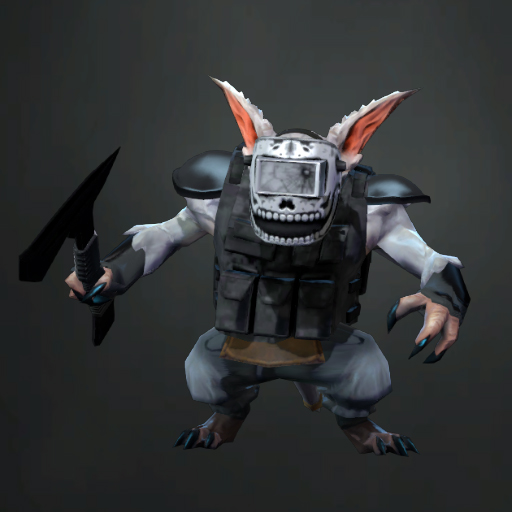 Meepo Spec Ops Squad
Collection by
bbfizzle
Hello there! You have reached my collection page. Just so you know, this is my first complete set on the Steam Workshop ever. Hurray! Please continue reading now! :D The Meepo Special Operations Squad is here and they brought some of their toys with the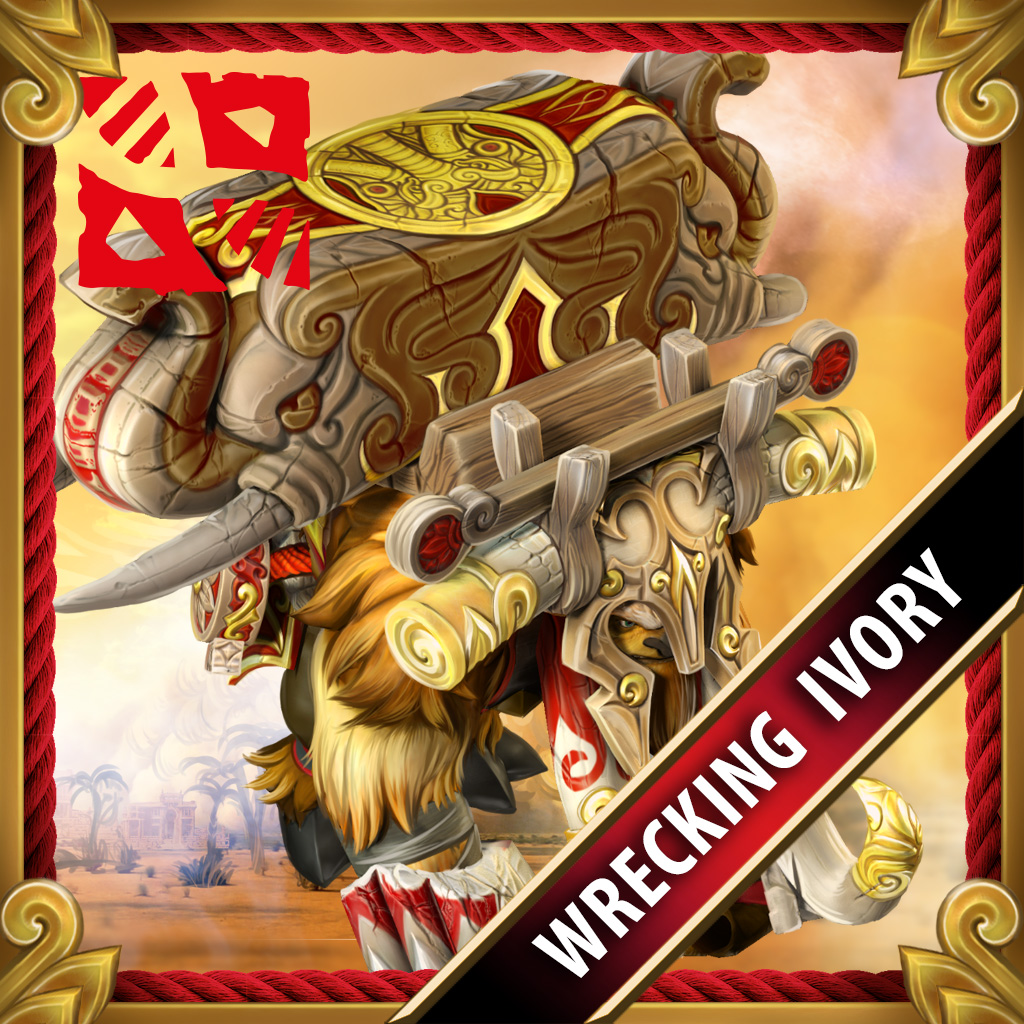 Wrecking Ivory
Collection by
✪Dota2✪DNADota✪Първият Хищник✪
Set for Earthshaker.

Nyx, The Cursed Zealot
Collection by
jojojo
A set for Nyx !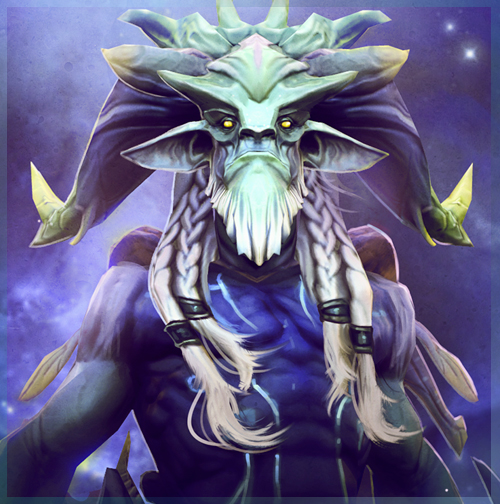 Oath of the Ethereal Guardian
Collection by
Cersei Lannister
Our latest set for Leshrac! Follow us on facebook - https://www.facebook.com/Dota2Lannisters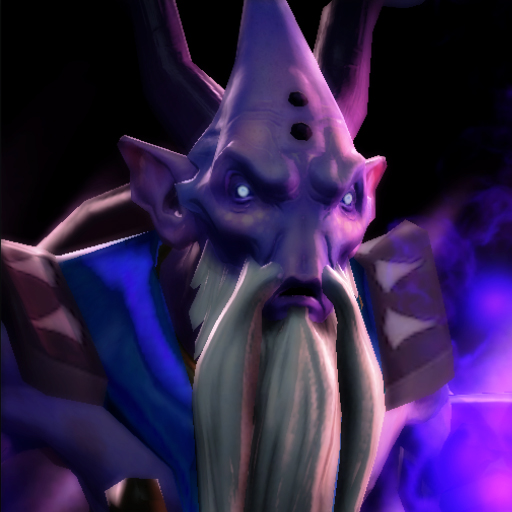 Ryse from the ashes
Collection by
Chris
5 piece set for Dark Seer Video - http://youtu.be/TKGiSfg5L-E my CGHub profile - http://bg-christian.cghub.com/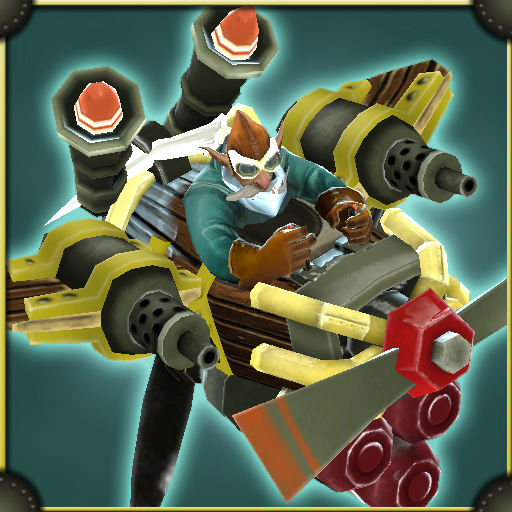 Thunderbolt
Collection by
e-Club Malaysia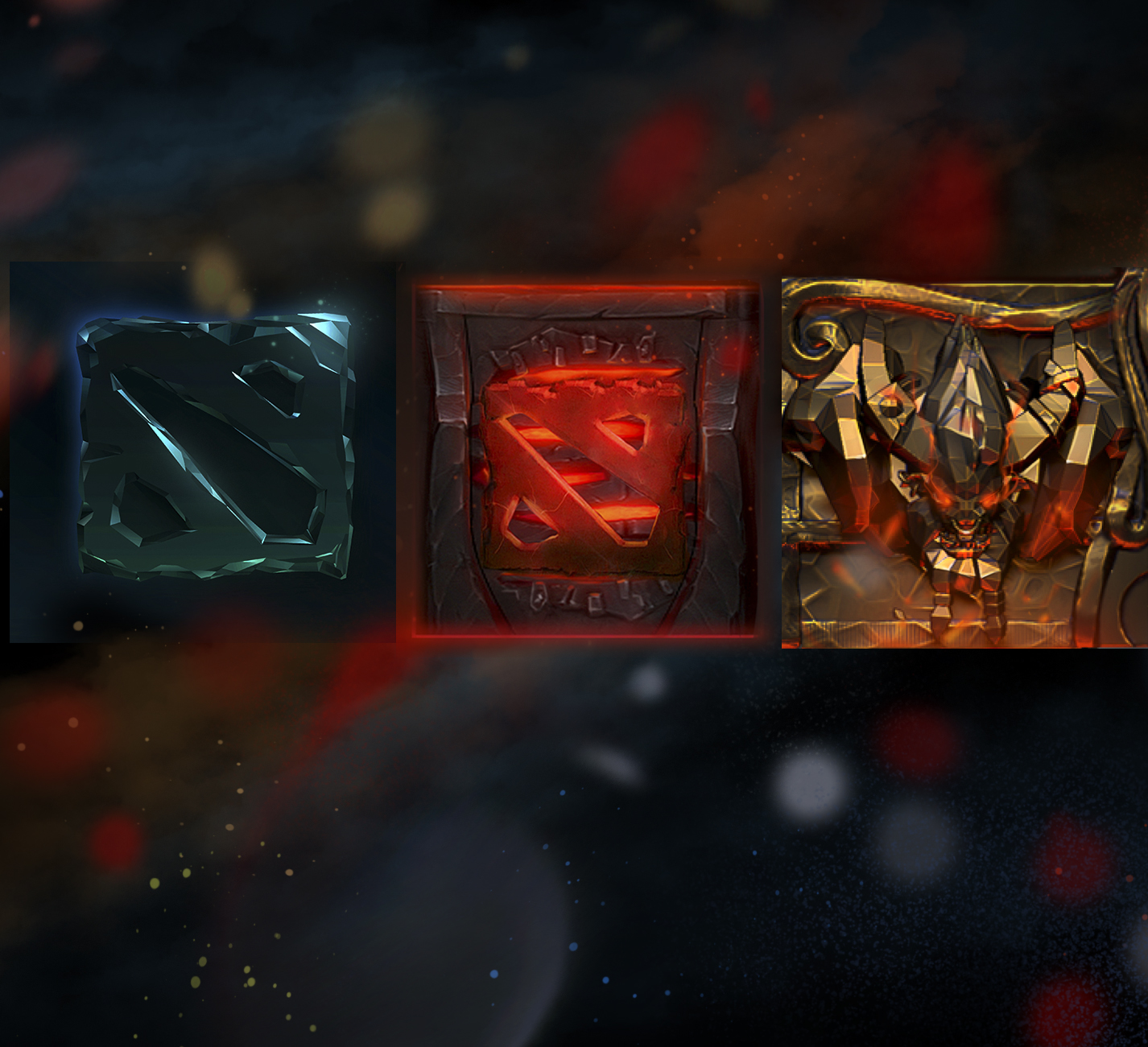 HUD Collection (hot combo)
Collection by
IGWTmenace
Be Creative - choose your style!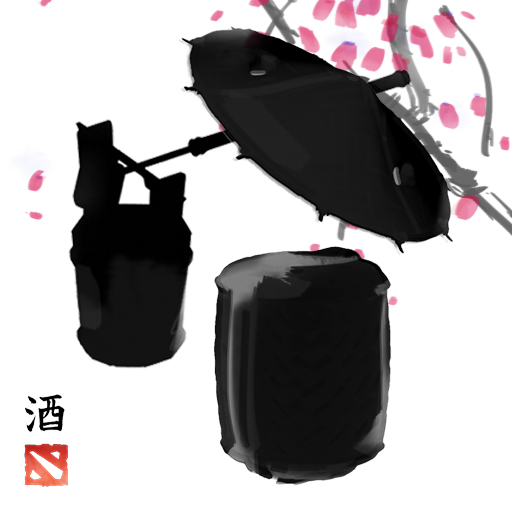 Genuine Brew Sake Set
Collection by
Freddy Boomsticks
When asked to name his pleasure, the red panda might regale you with a tale of his most far-eastern travels to the flooded plateaus simply named the Plains of Rice. It was here that Mangix encountered that most ancient art of rice fermentation and naturall


G-17 "Flying Fortress"
Collection by
RocketAlex
Full Metall Gyrocopter set. Ready to ROLL!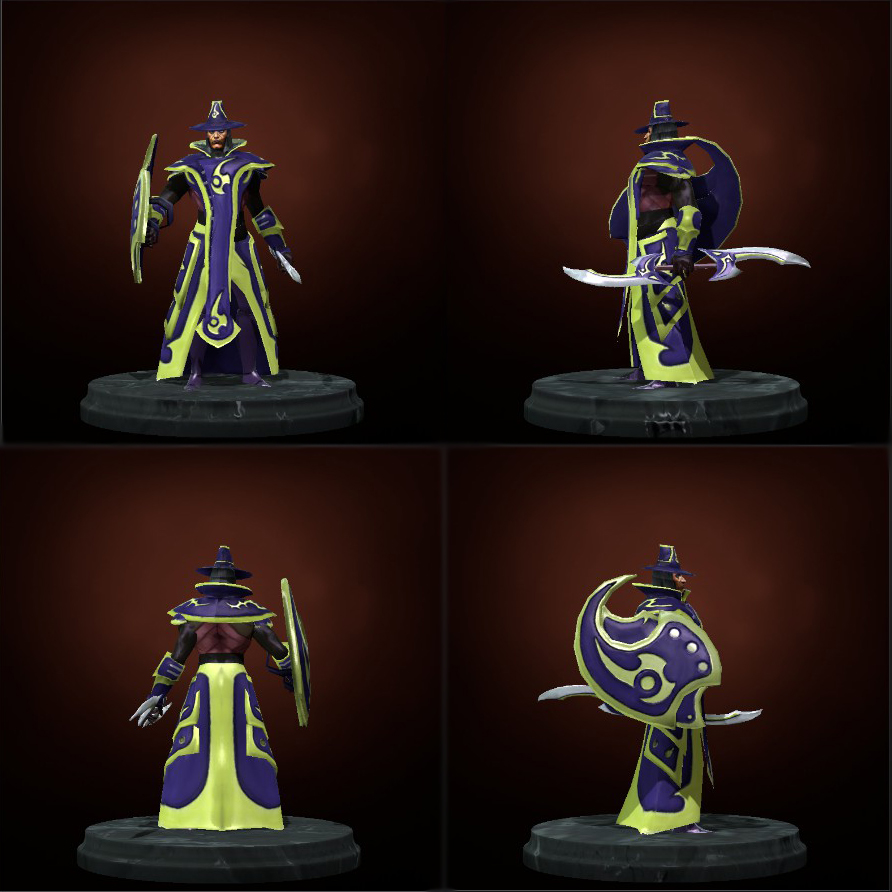 Forsaken Sorcerer
Collection by
Casherniy
Forsaken Sorcerer set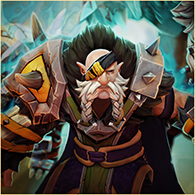 Rise of the Dark Wood
Collection by
Hunter
Rise of the Dark Wood -- Concept: Rabies | 3D: Hunter | Animation: AnimatorSteve -- ALL NEW CUSTOM SPIRIT BEAR ANIMATIONS! GIFS: http://imgur.com/a/cLCPq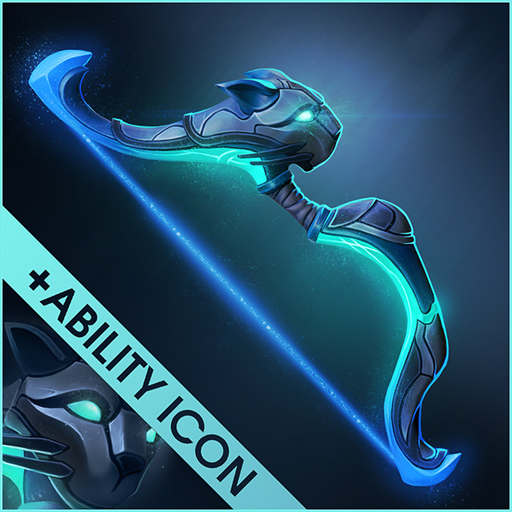 Accurata Bow
Collection by
Sebastian
For Drow Ranger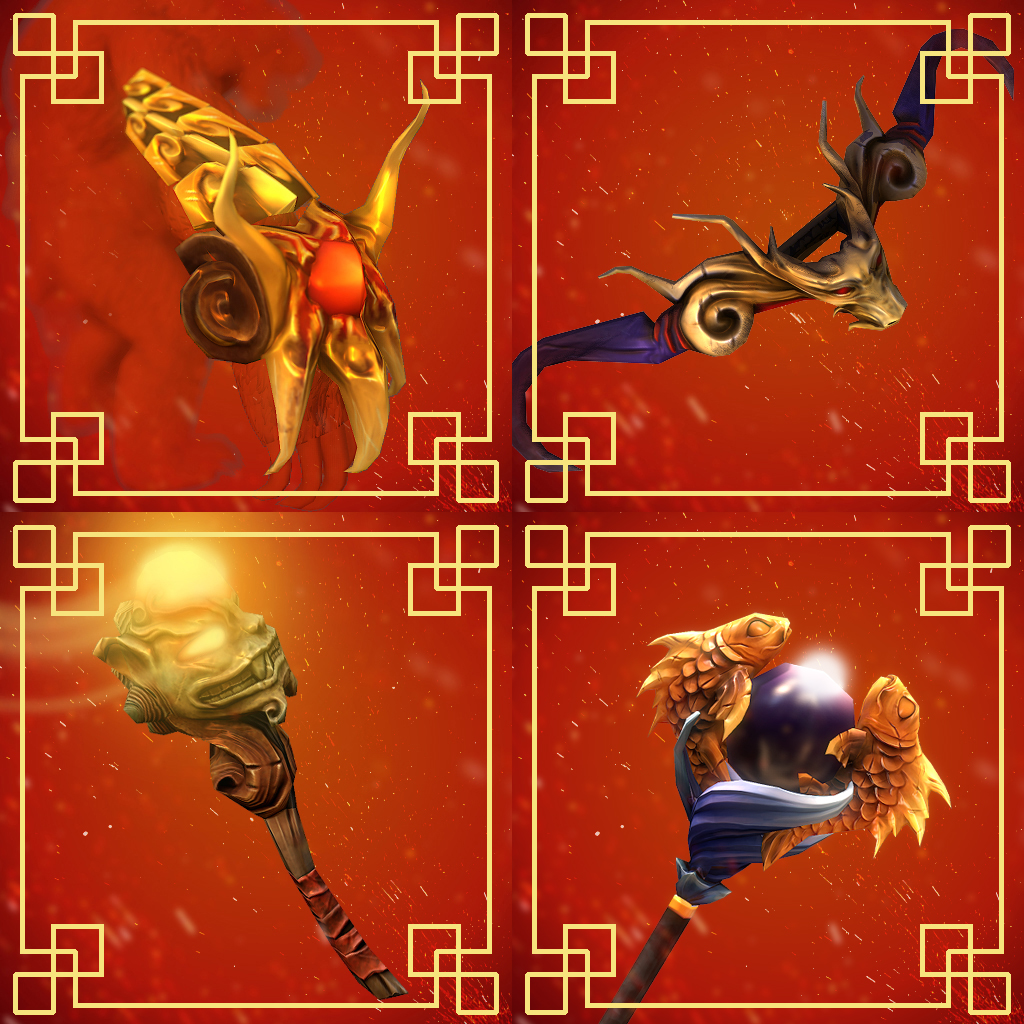 Implements of the Zodiac
Collection by
DailyDouble
A collection of weapons for the chinese NY event. item progress - nilesd.tumblr.com

Crystal Cave Bundle
Collection by
Moerrrb
Crystal Cave HUD + loading screen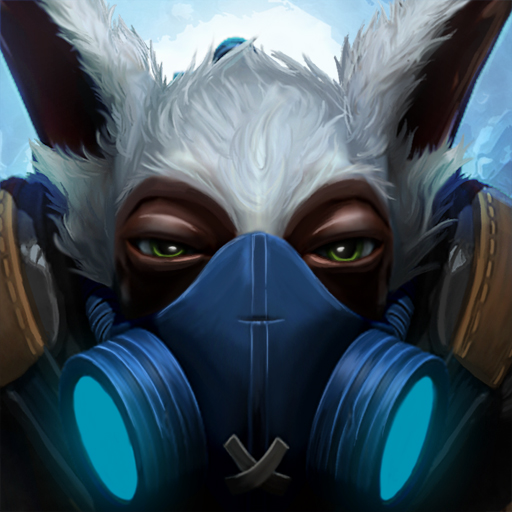 Cavern Infiltrator Set
Collection by
Epic
Cavern Infiltrator Set - collections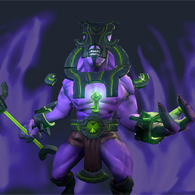 Devices of the Time Warden
Collection by
Sukotto
Even a Master of Time and Space is subject to its torment.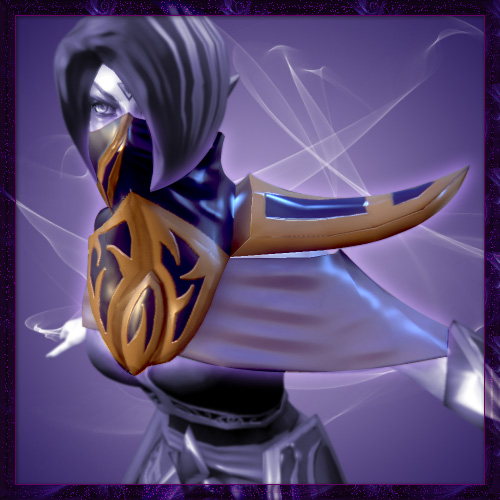 Fanatical Guardian
Collection by
555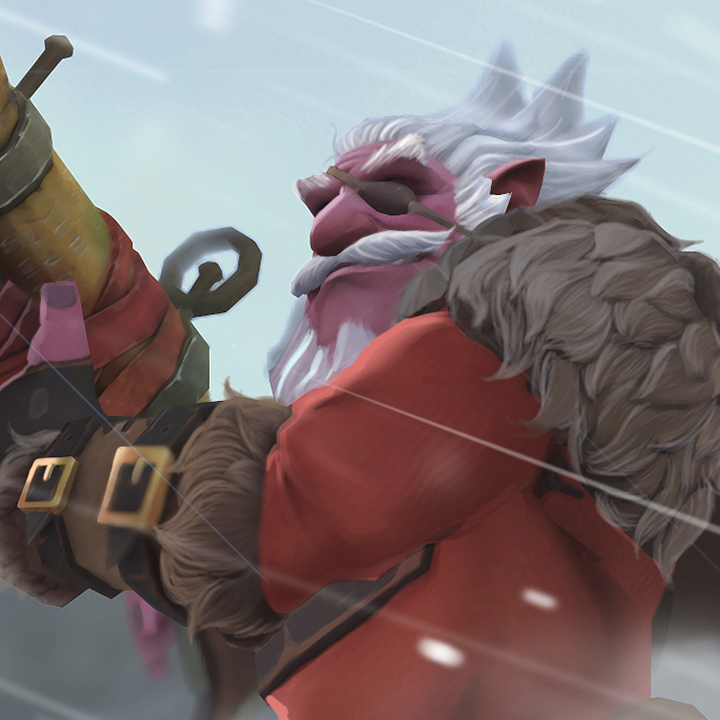 Exile from valleys of Knollen
Collection by
Клешня Смерти
He will be back home, but not today.

Battle Sorceress
Collection by
Ozzymandias
Battle Sorceress set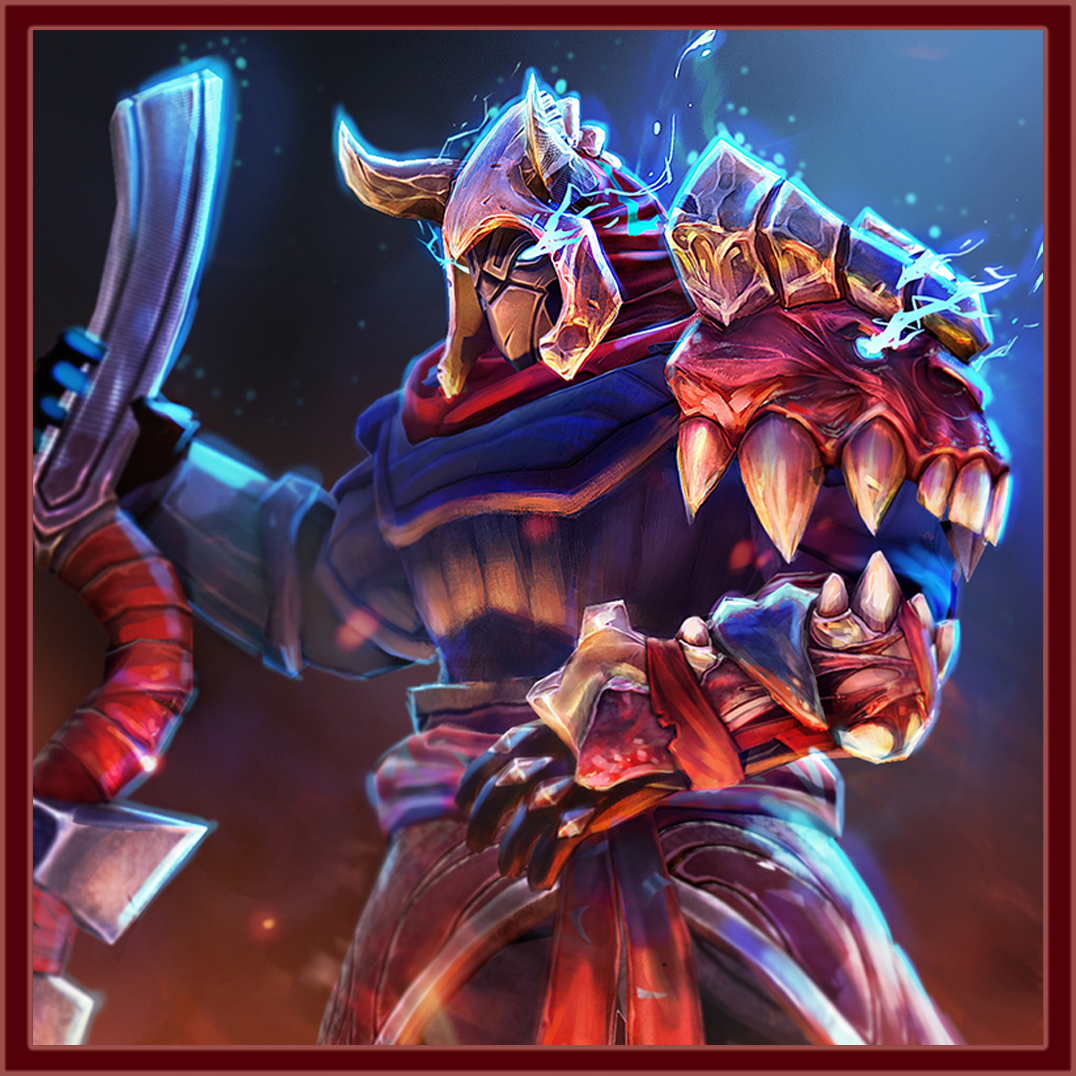 Outcast Knight
Collection by
growl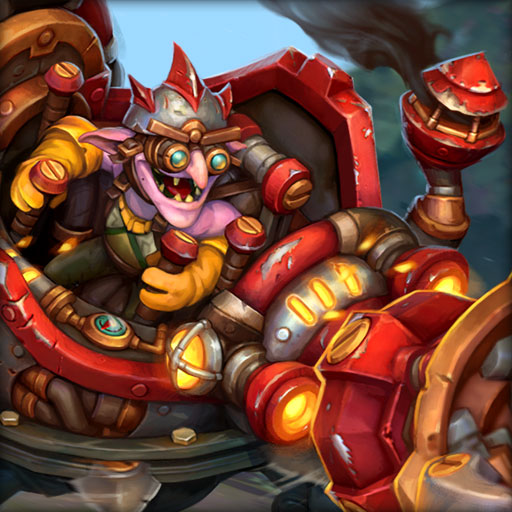 Timbersaw - The Stumpgrinder
Collection by
Jeremy Klein
The Stumpgrinder Kyle Cornelius - Concept Art Dry Socket - Effects Jeremy Klein - Models and Textures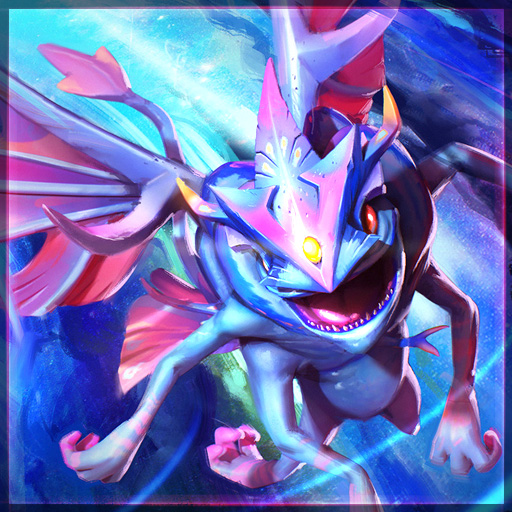 The Faerie Shell Collection
Collection by
Airborn_Studios
Unbeknownst to mere mortals, Puck has been travelling through the universe for eons. Its venture is to oversee the world and help build, or destroy, whatever it thinks is amusing and spread mischief through his dark playful nature. While shifting through