Showing 2131-2160 of 9,096 entries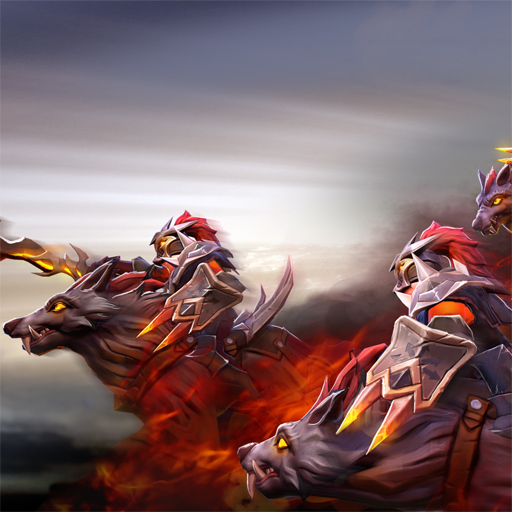 Rifts Rider
Collection by
mihalceanu
A chaos knight set with a twist . The horse has been replaced with a wolf , going with the pack mentality thing of chaos knhigt/wolf . Please drop a like and follow ! ht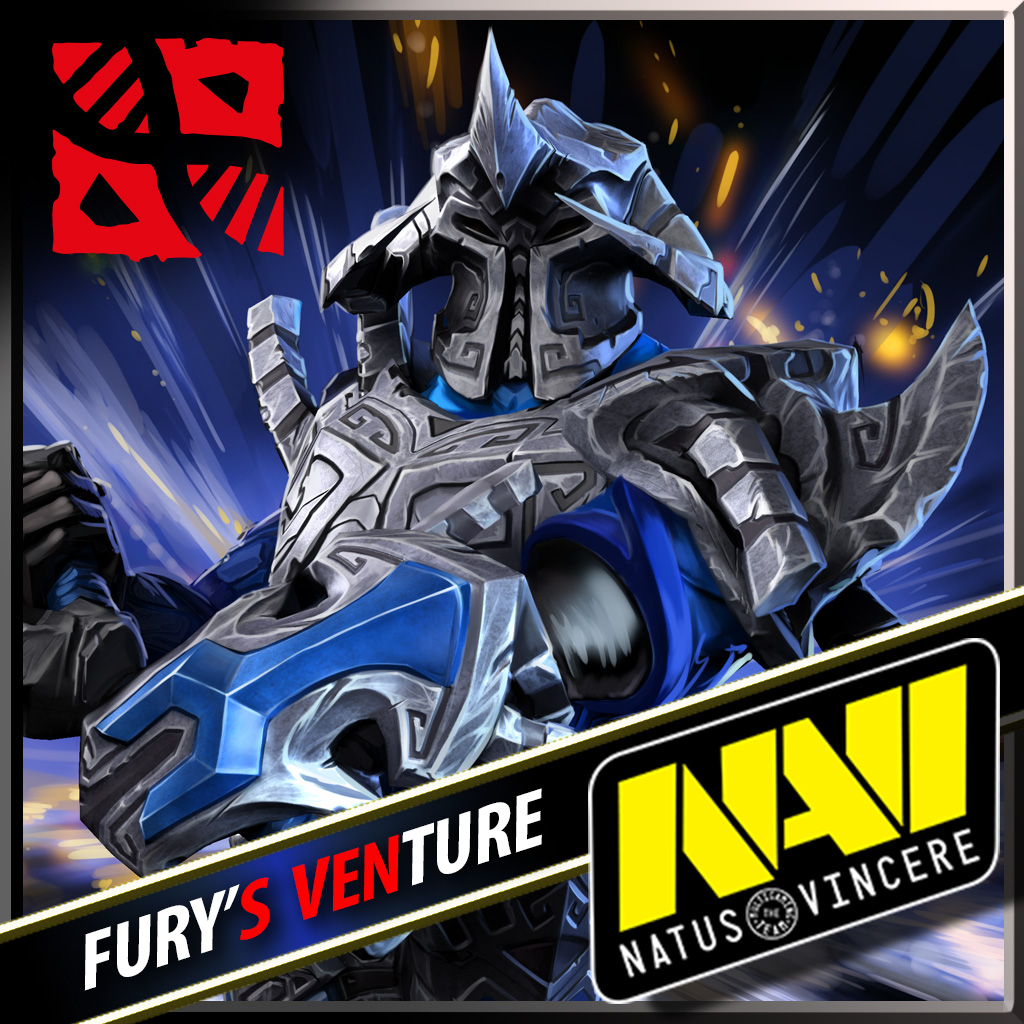 Fury'S Venture - Na`Vi
Collection by
Елохил
Sven set for Na`Vi.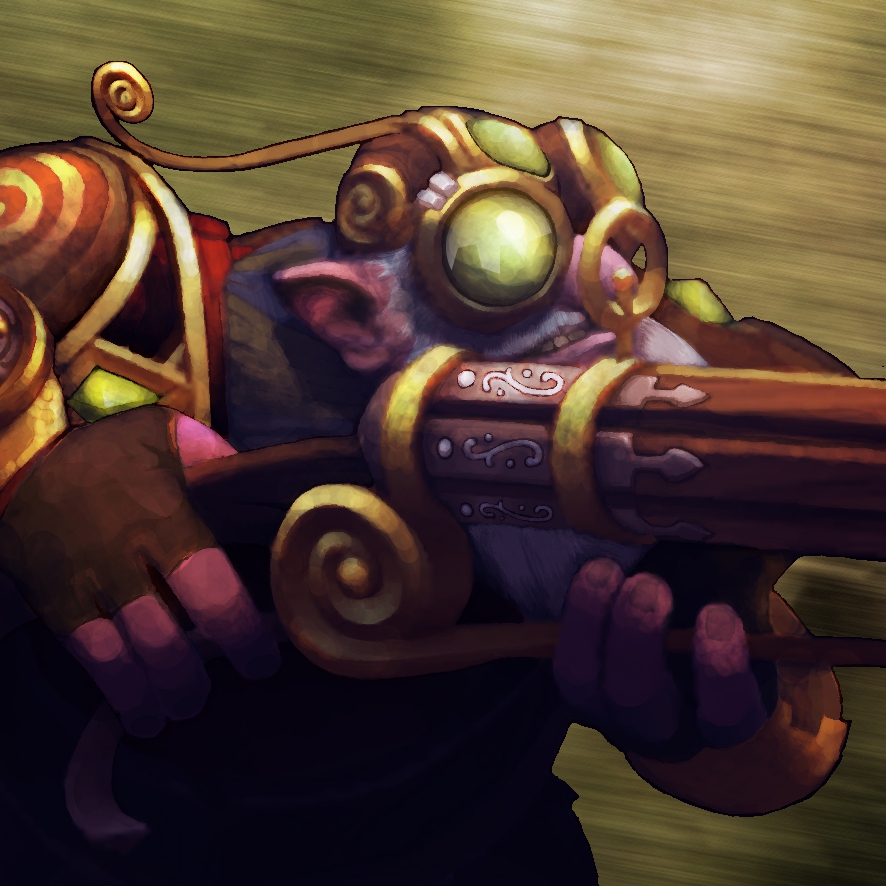 Savior of the Realm
Collection by
Blender2Dota
His chin was hardly stubbly when he was summoned a lifetime ago. The silver bullet that spelled his exile during the ceremony sits nestled on a golden chain next to his heart. Then, it had seemed a curse; now, he couldn't fathom returning to the clos

CRaZY LoOp
Collection by
CRaZY LoOp
They call me Crazy Loooop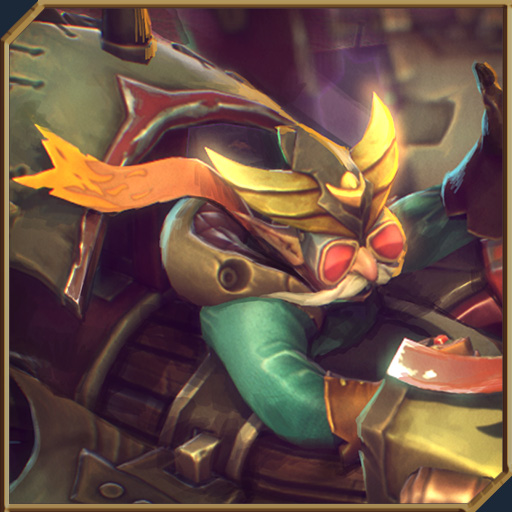 flamed falcon patrol
Collection by
K-Pax
Hey guys, flamed falcon patrol is our new works . there are two color theme.red and yellow.you can choice which you like.Hope you like this gyrocopter set. Huge thanks for everyone that give us suggestion.If you liked ,Pls give it a thumbs up.thanks :)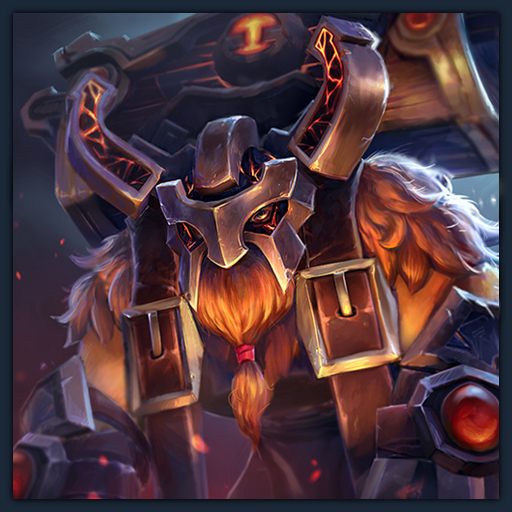 Relic of the Fundamentals
Collection by
.nullf
Relic of the Fundamentals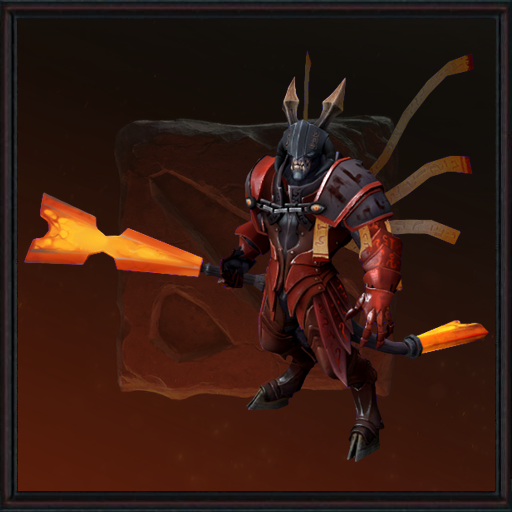 The Fires of Heaven set
Collection by
Jal
Forgot to make a collection for this thing. http://www.polycount.com/forum/showthread.php?t=106728 Polycount set for Doom bringer.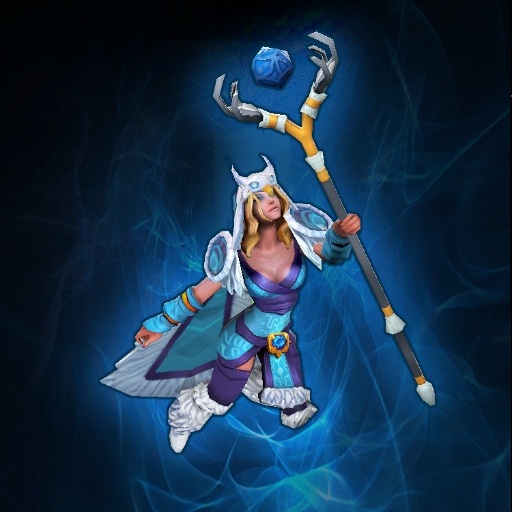 Owl Wisdom Set
Collection by
Zalak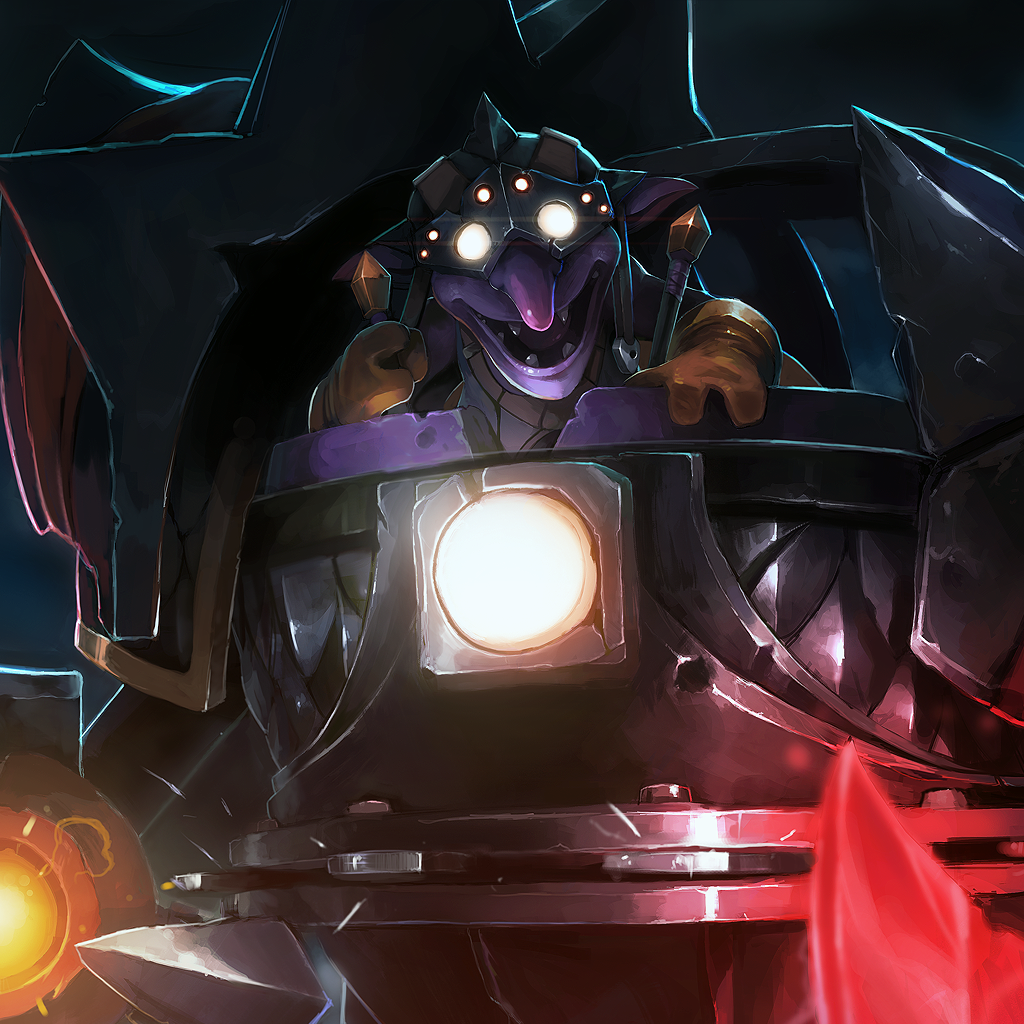 Siege Golem
Collection by
Akiba
Timbersaw set with custom chainsaw particles, made for DotaPit S4.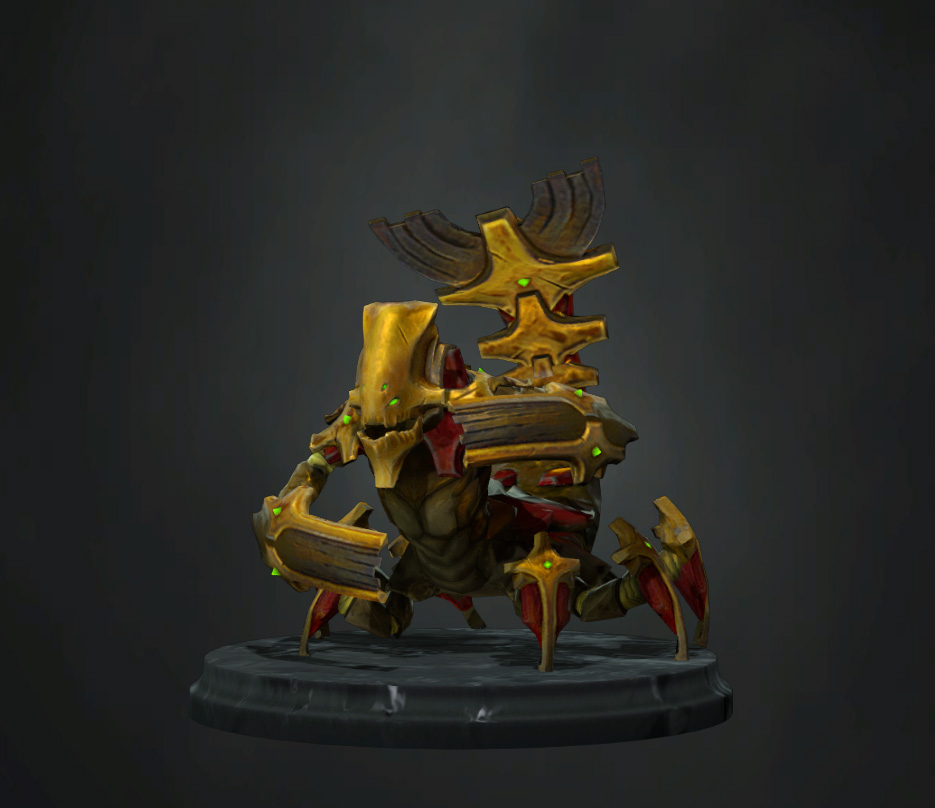 Ritual Set
Collection by
AL
Seven smurf slaves of mine have been toiling around the clock for months to craft this set for you. Vote if I should finally feed them.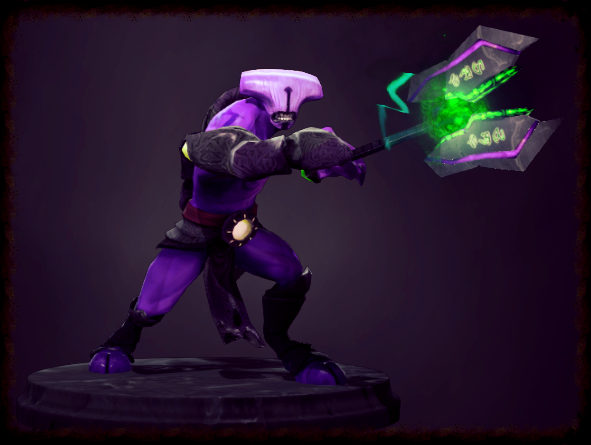 ChronoLash
Collection by
Luchango
Chronolash v2, a NEW and Improved Weapon for Faceless Void, Now with Custom Particles AND Custom ULTIMATE for Void!! (Chronosphere).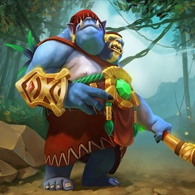 Legacy of Giants Set
Collection by
Sebastian
Set for MCS OPEN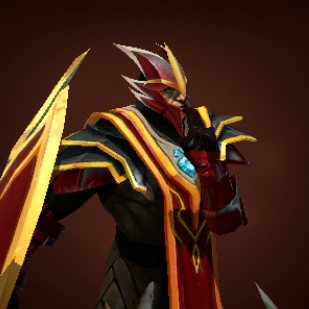 Silencer's Piercing Silence.
Collection by
Boop
Collection of items for a Silencer set that's been in the making for a very long time! Time to shut up.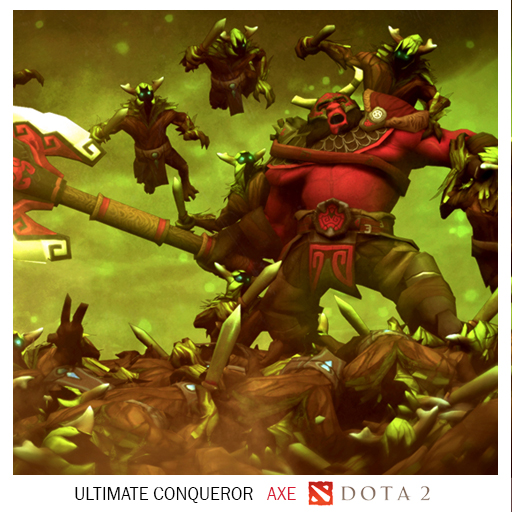 The Ultimate Conqueror
Collection by
Ahoburg
The Ultimate Conqueror. The set worthy of a mighty Axe.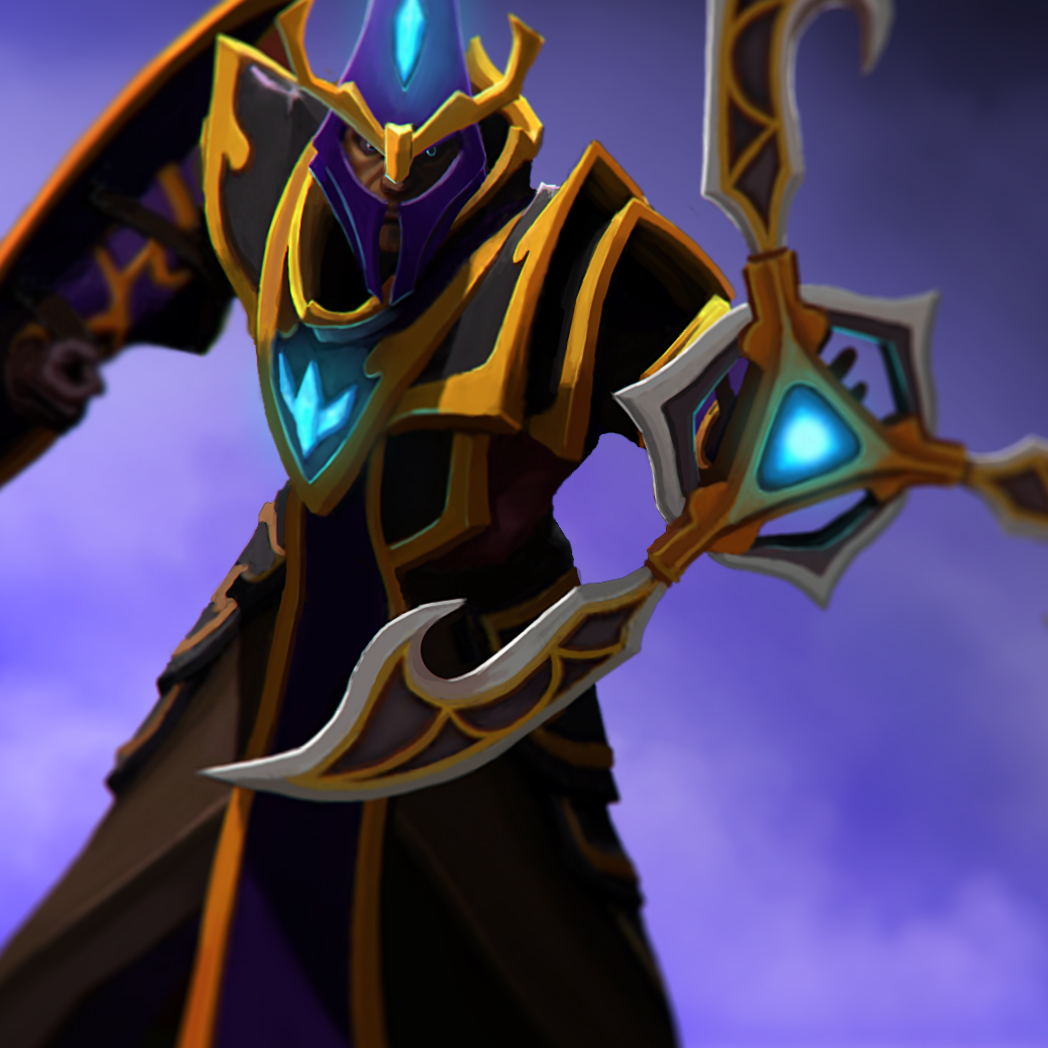 Ancient Order Set
Collection by
DinoFetus
Armor of the ancient order set designed for the Silencer.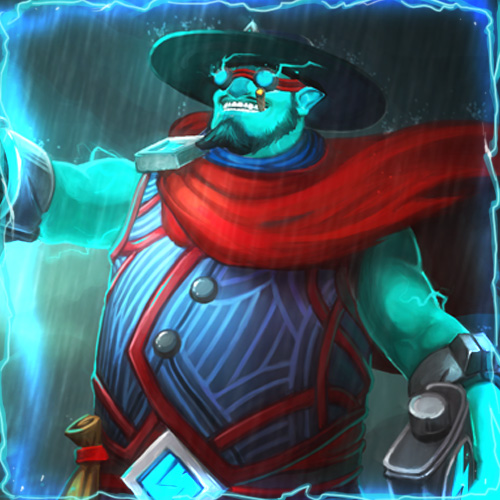 Welkin Renegade
Collection by
e_forge
Here is our new Storm Spirit set. Each item comes with two styles: red and blue. We hope you like it =) Follow me on twitter @RoboCG

Poseidon's Wrath
Collection by
andyk125
Poseidon's Wrath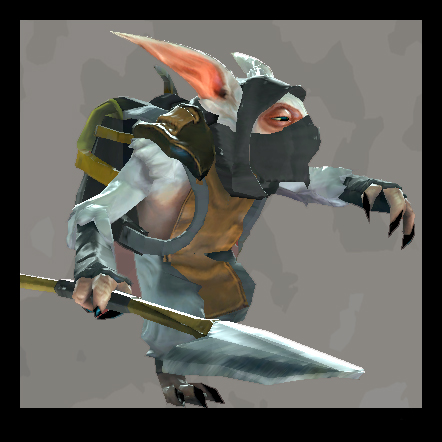 Meepo, The Graverobber
Collection by
BananaDancer
Meepo is a thief and a trader who does what he must to survive, stealing, pillaging ruins, and haggling with the warlocks and Magi who find their way into his homeland. Life is tough in the Riftshadow Ruins, and you have to do whatever it takes to stay ali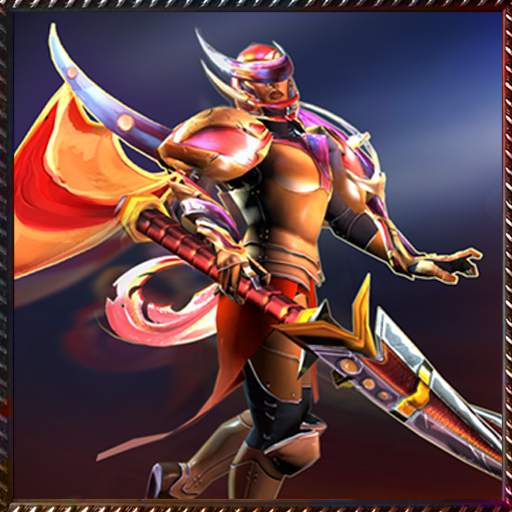 Legion Commander: Colibri Set
Collection by
Chicken_Basket
Legion Commander: Colibri Set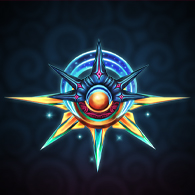 Armaments of Avilliva
Collection by
BladeofAvilliva
A collection of items I've done for Dragonus and Shendelzare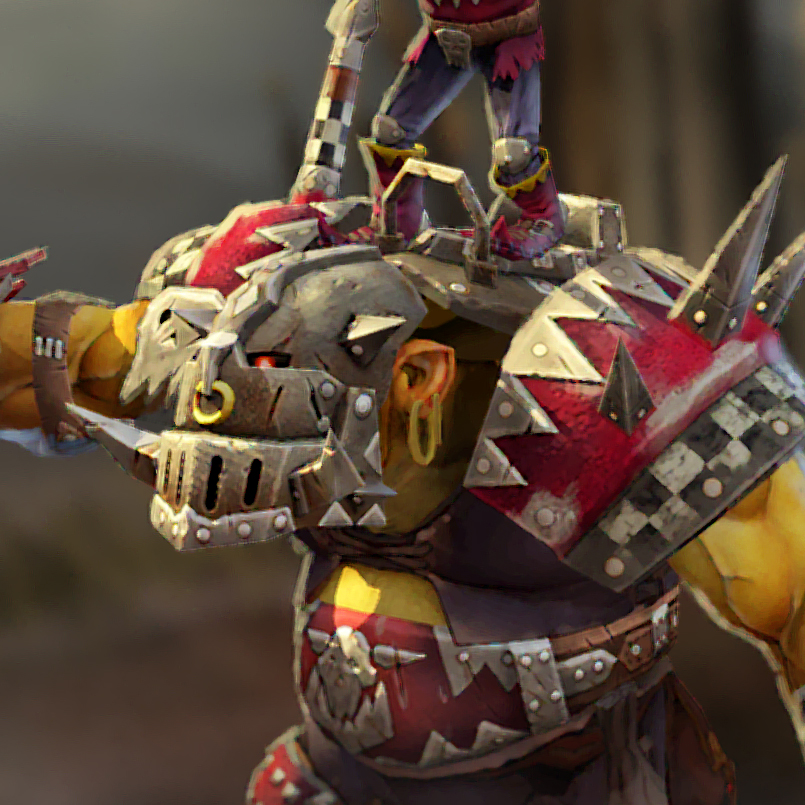 Howling Bloody Fist
Collection by
Kramol'nik
Set for Alchemist Warhammer Stile http://cloud-3.steamusercontent.com/ugc/276230279490407949/19A4059FCF51DDB7D9C46106B994E0E926373351/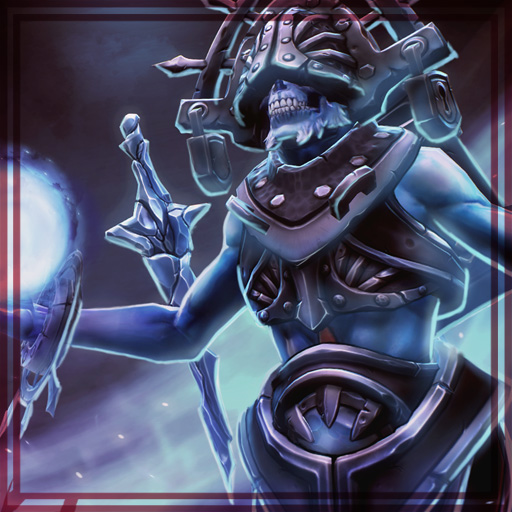 Forbidden Knowledge
Collection by
ChiZ
Get a full view of the set in the Marmoset 3D Preview! https://dl.dropboxusercontent.com/u/317338779/ForbiddenKnowledge.html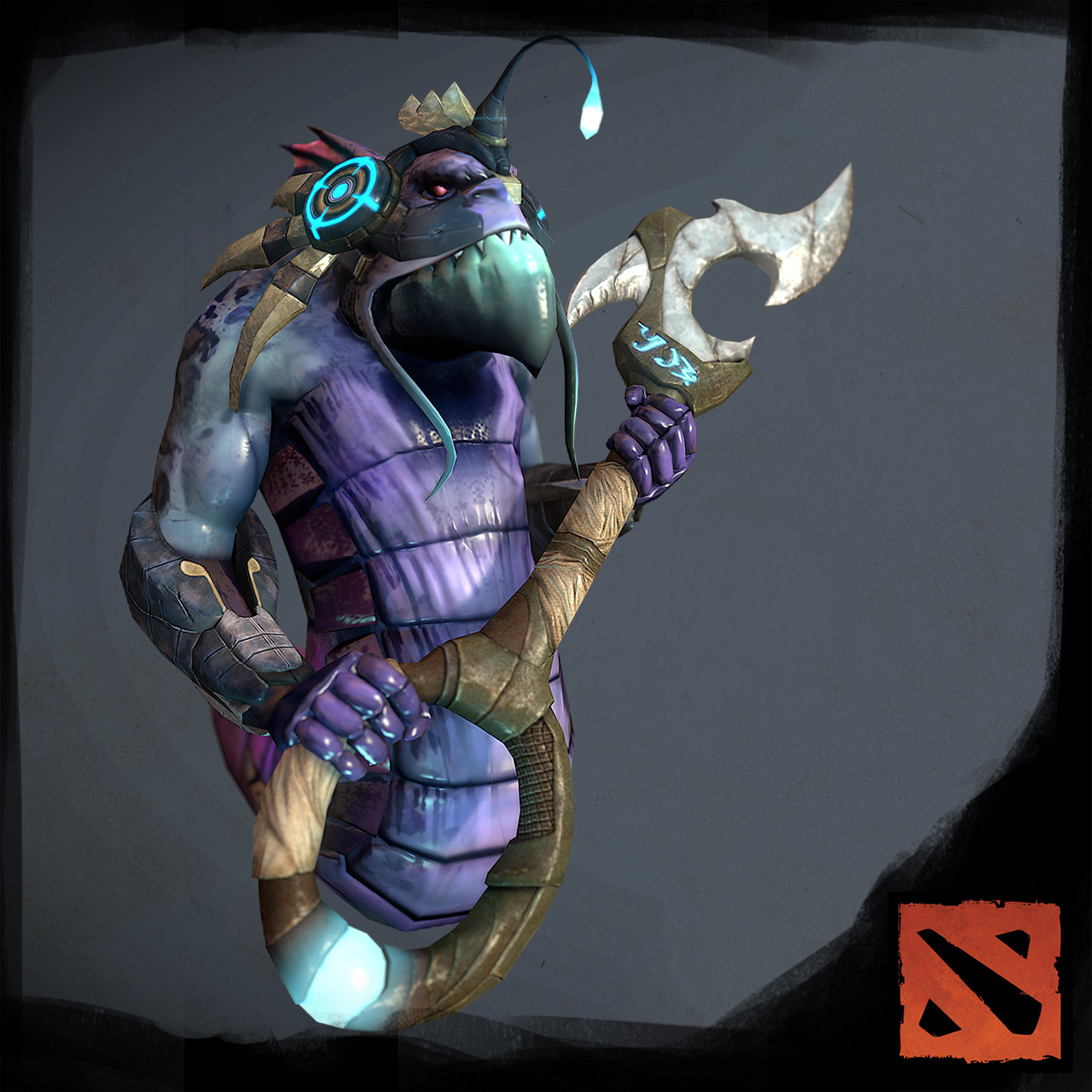 Treasure of the ancients
Collection by
god3ila
Those three pieces were created for the polycount contest. What is it about? I was reading the Slardar bio, and I was thinking about "What if, there were something left behind for him, to keep going on defending the sunken cities? Some treasure left by som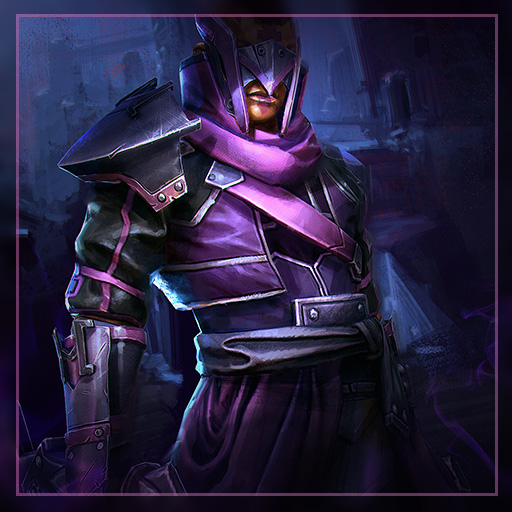 Mage Eraser
Collection by
growl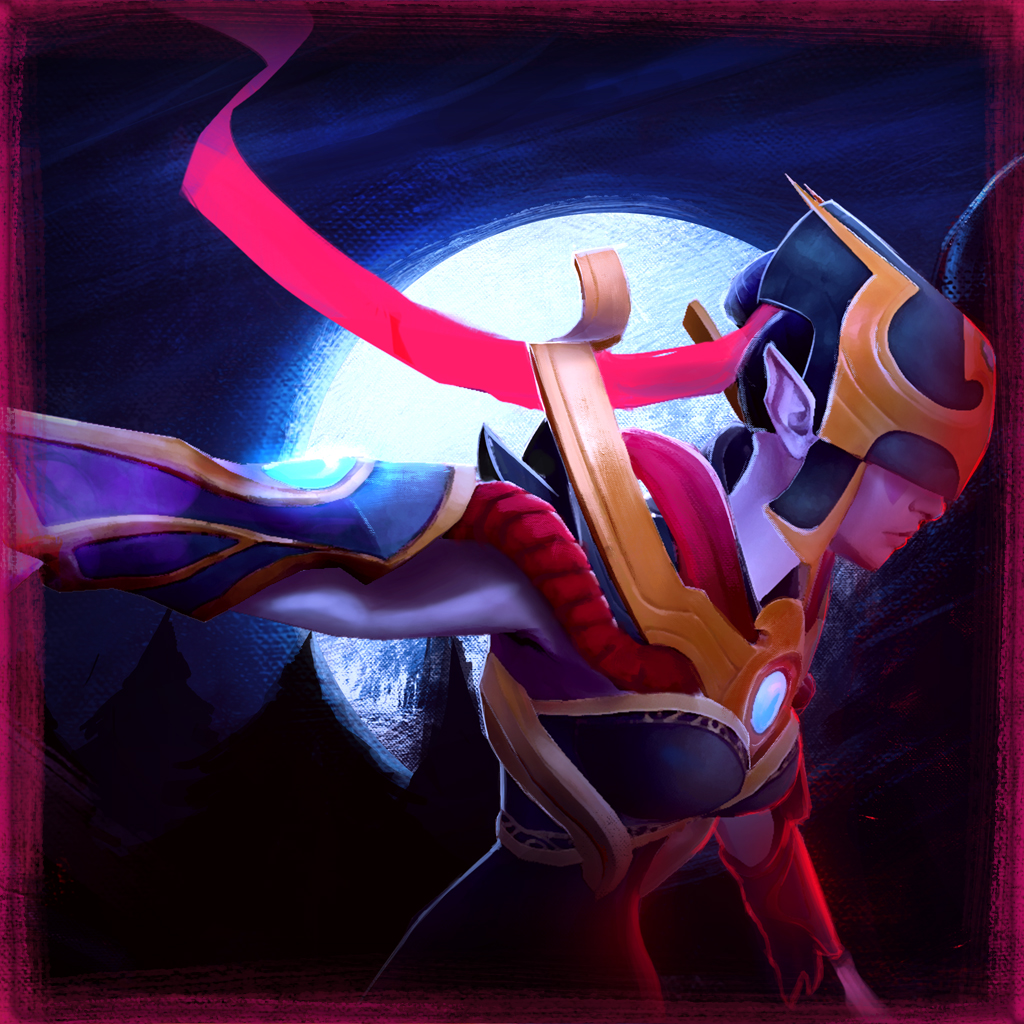 The Zealous Path
Collection by
Spudnik
Contains the four items of the Zealous Path set for Templar Assassin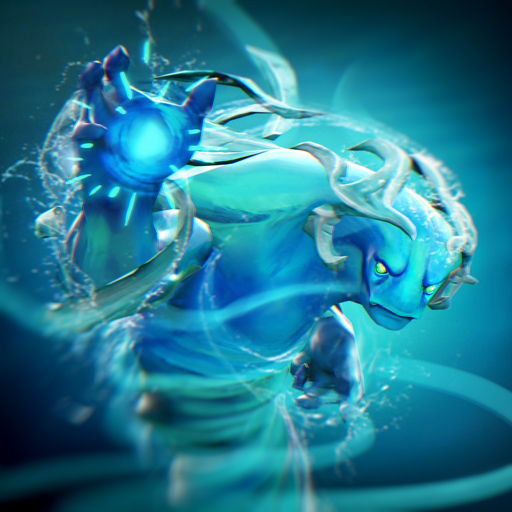 Shard of the Falling Comet
Collection by
Vermilion Wlad

Odds n' Ends Emoticon Pack
Collection by
Alystair | Barcraft United
A fun and mixed collection of well animated chat emoticons. Unlocks the 9 emoticons in the Odds n' Ends Pack: :hook: :salt: :sprout: :2cool: :bounty: :4x: :cheese: :gold: :giff: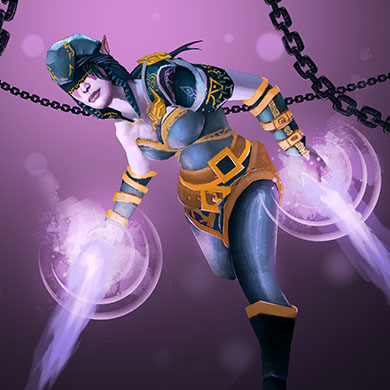 Set of the Seeker
Collection by
King Pöötis™
A set for Templar Assassin.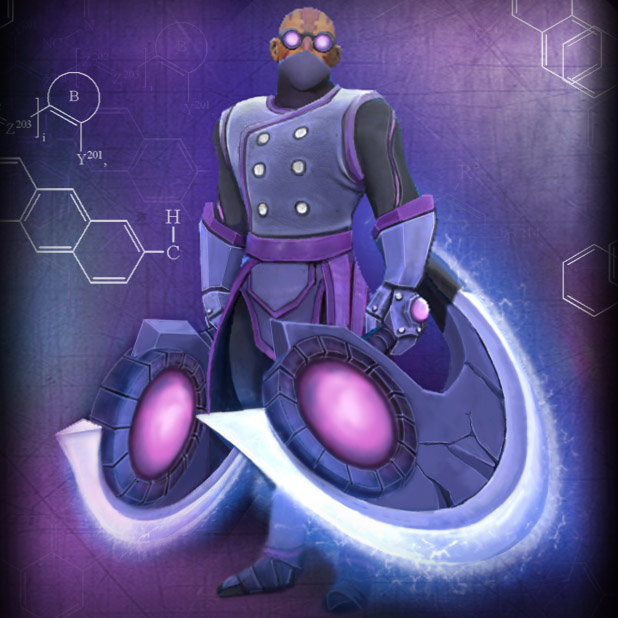 The Arcane Professor
Collection by
003030200
This is my first collection set. The idea was spawned from a conversation I had with a friend about AntiMage logically adopting science since he despises magic. Made sense to us. Hope you all like it. Any comments or constructive criticisms are appre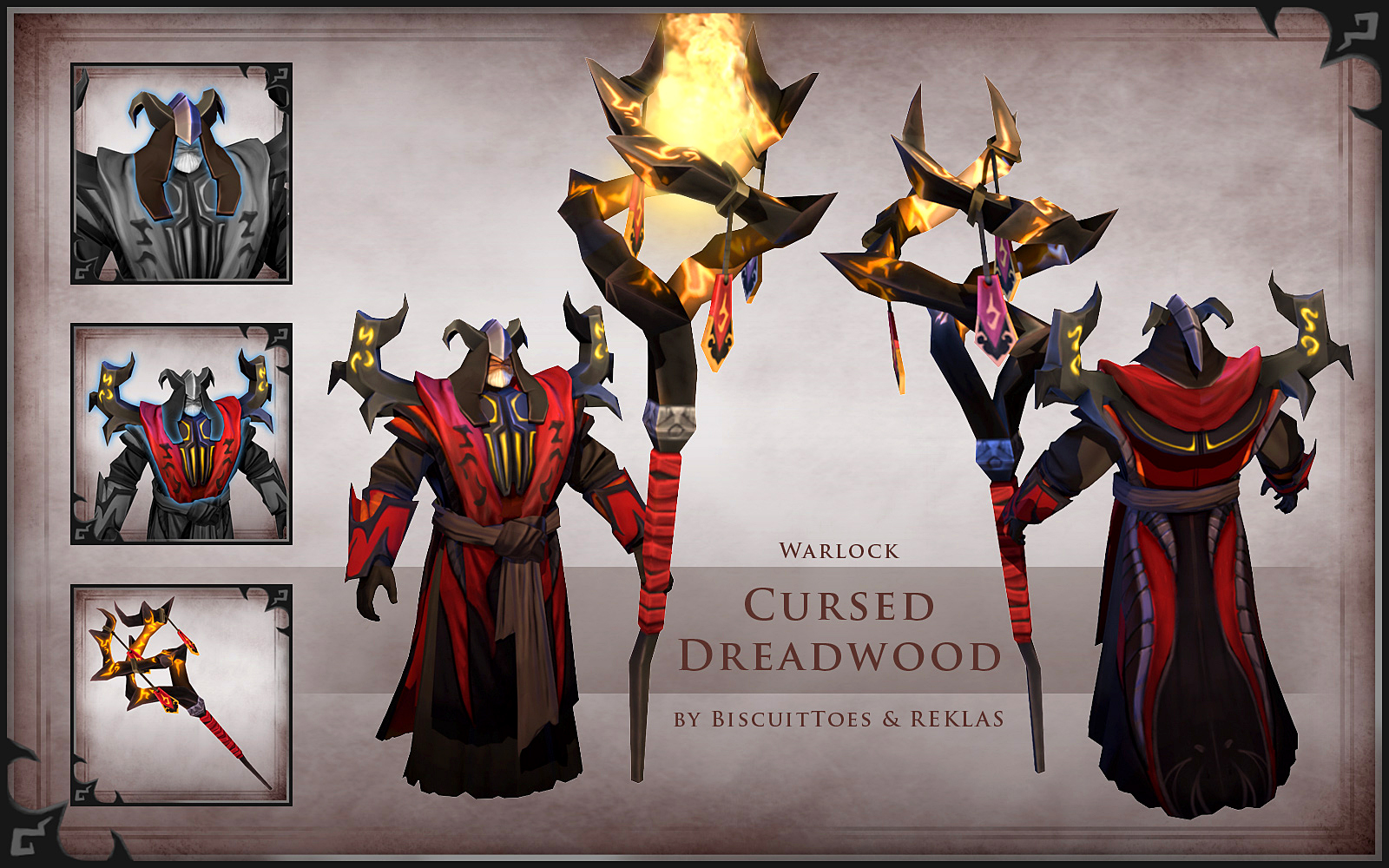 Cursed Dreadwood
Collection by
REKLAS
Cursed Dreadwood set created by REKLAS and BiscuitToes for the Warlock. Proceed thread can be found here: http://www.polycount.com/forum/showthread.php?t=106549