Showing 2101-2130 of 7,464 entries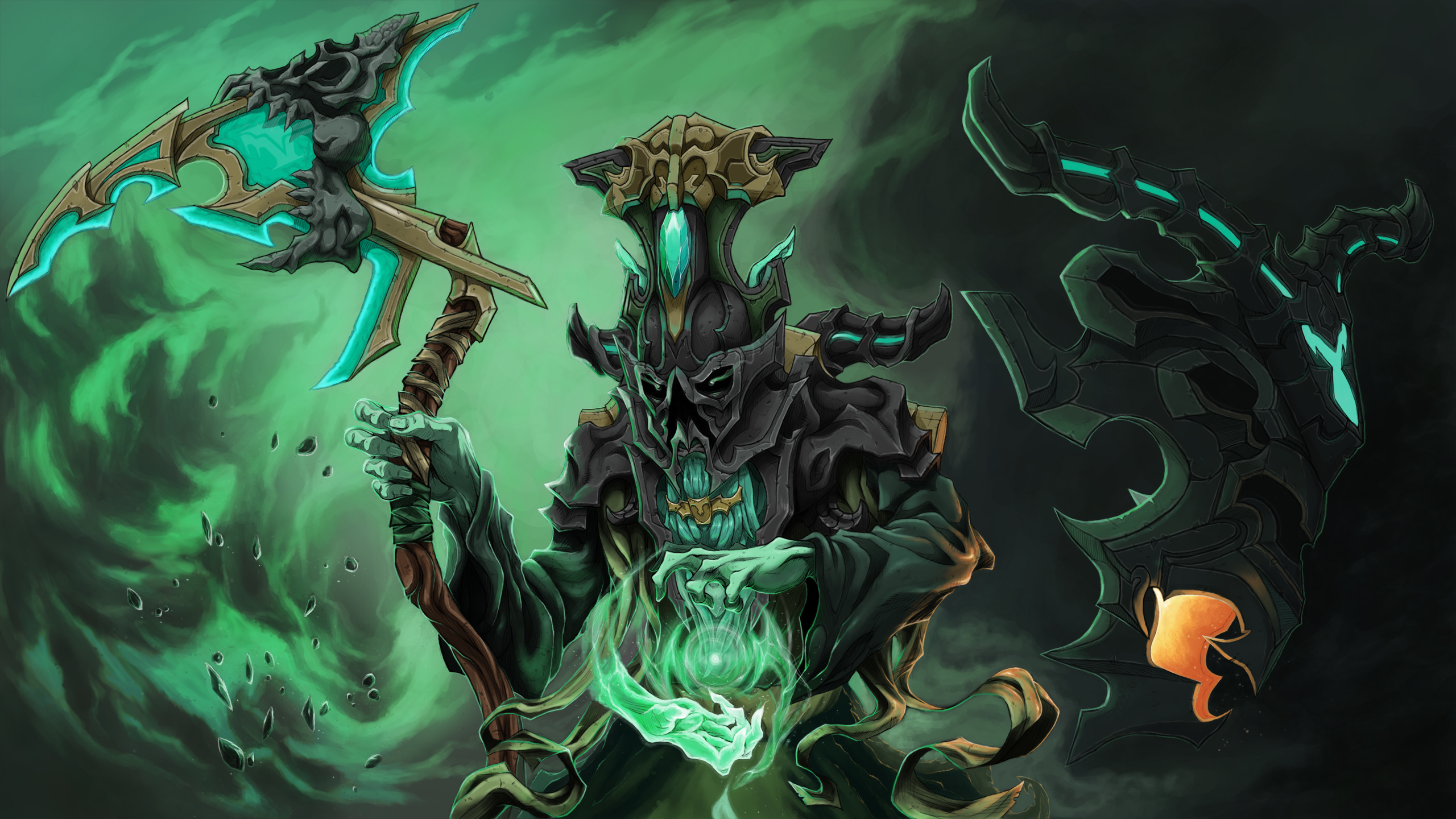 The Acrid Arch-Reaper
Collection by
Swagneto
The Acrid Arch-Reaper Set.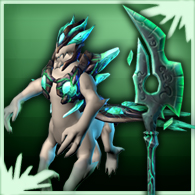 Igneous Crystalys Item Set
Collection by
LittleVagrantX
My Polycount Contest entry! :)

Treasure of Finecraft Armory
Collection by
madshock
A set chest collection done by: bisho bola, blossomalex, growl, hayes, madshock, rocketalex, the horsestrangler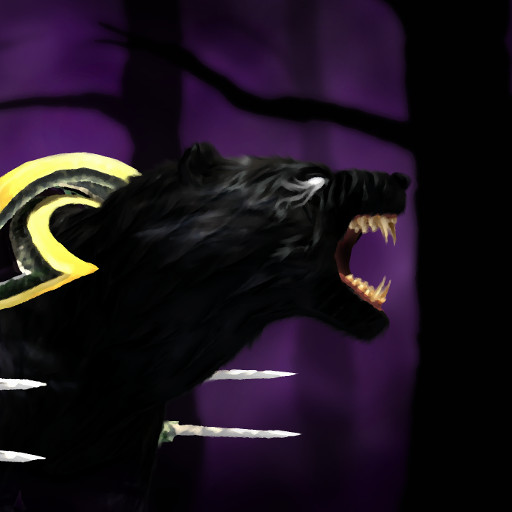 Nature's Majesty
Collection by
LXP0.Eulogy
The Nature's Majesty set for Lone Druid. It includes a Shoulder, Back, Bracer, Weapon, Head, Spirit Bear, True Form, Ability Icons and a Loading screen.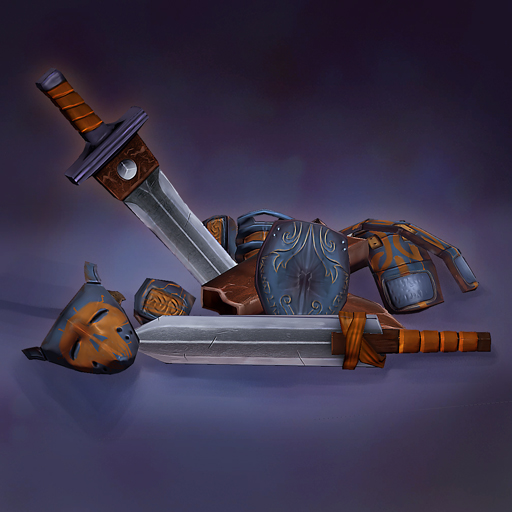 Knightfall
Collection by
Vermilion Wlad

Add these Valve!
Collection by
Gargoyle
These sets are so awesome! I dont know why Valve hasnt added them yet! Please add them because I will buy them!

Celebration of the Dead Set
Collection by
blossomalex
My first set for Dota 2 - Death Prophet. Hope you all like it !

Thnk's Spring 2014 Event Collection
Collection by
Thnk
I will be using this collection to group all of my submissions related the Spring/Chinese New Year event.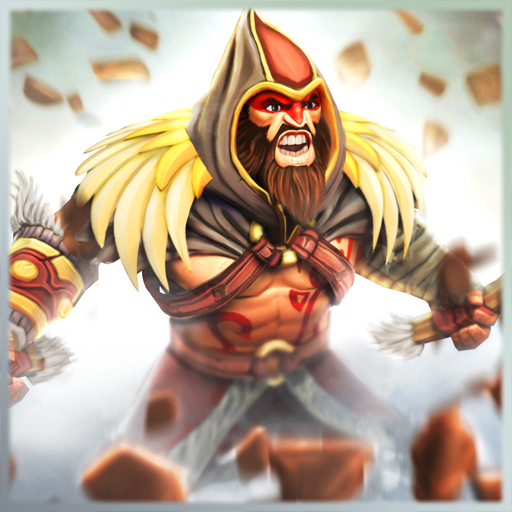 Beasts from the Untame Wilds
Collection by
NME
Untamed Wilds Set for Beastmaster The thaw of spring is known to bring out the new bloom of great trees and flowers, but the thaw of spring will also awaken then great slumbering beasts. This bloom has seen Karrosh gather powerful new allies in battle....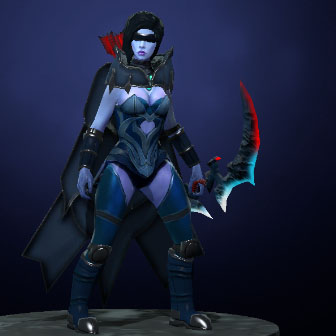 Demon hunter
Collection by
Joker
Demon hunter set for drow ranger!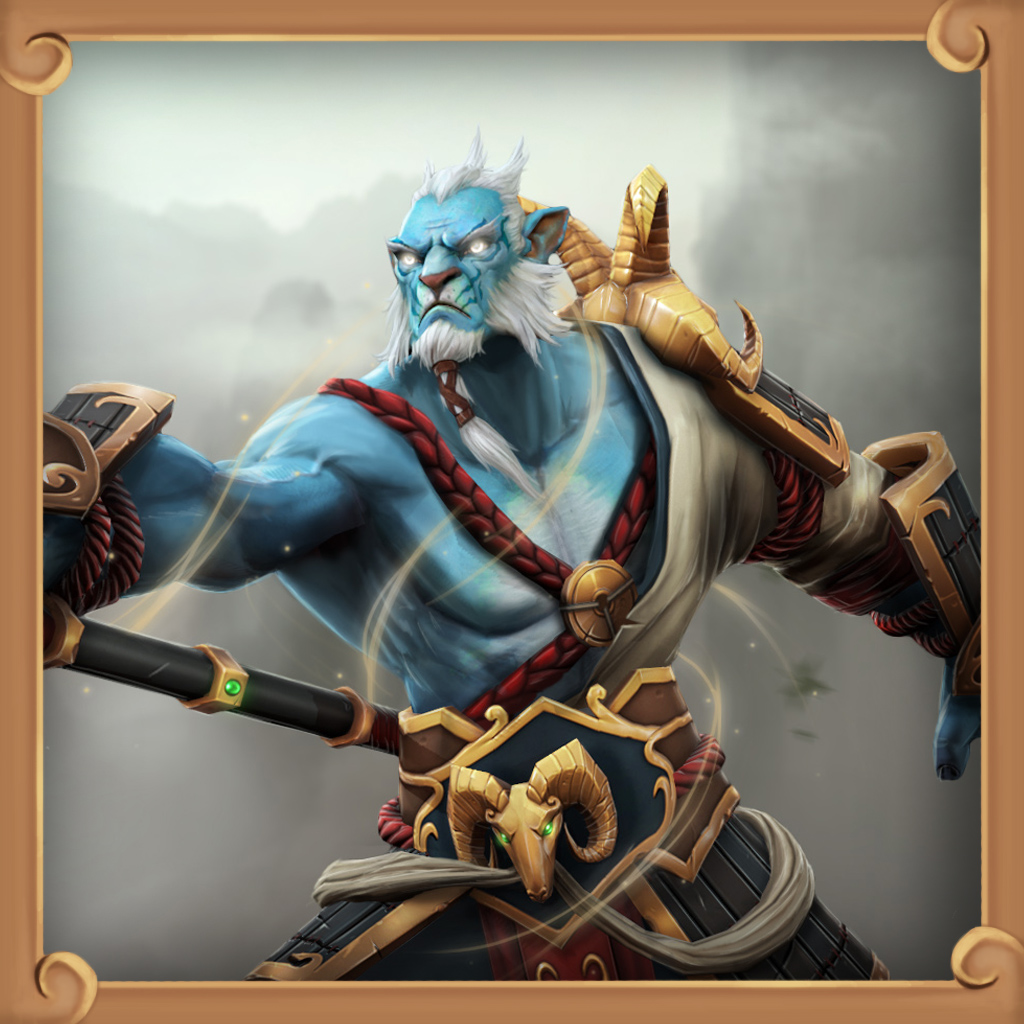 Garments of Serenity
Collection by
Clyptic
Serenity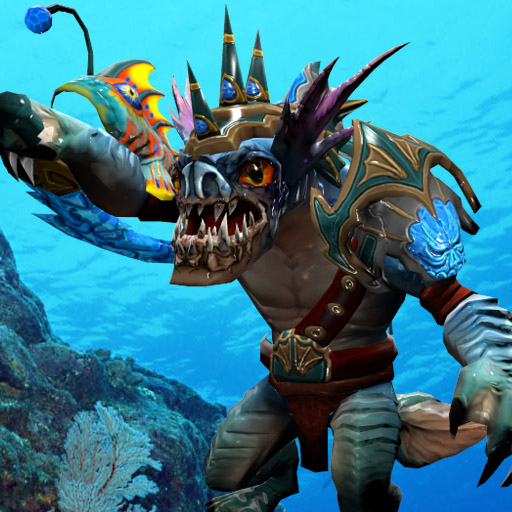 深海猎手
Collection by
合金小强
slark deep sea hunter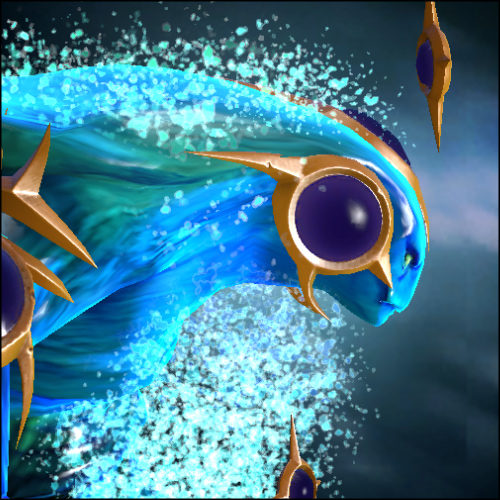 Eris
Collection by
Sebastian

[Idea] Cave Johnson announcer
Collection by
Freeman
In my view, this voice may sound like a great announcer. I think he should be in Dota 2. Just listen this incredible voice.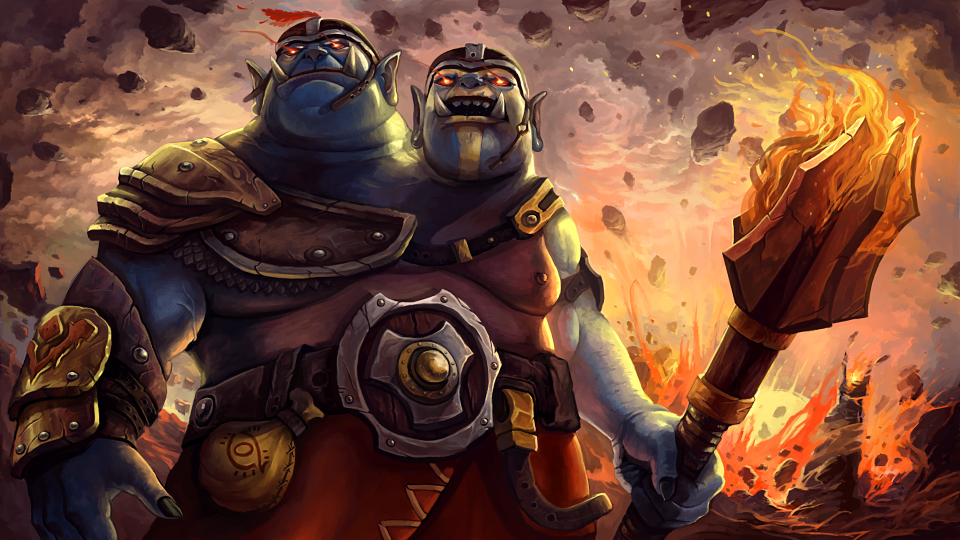 Squire of the Knight's Order
Collection by
VirtuousRage
Squire of the Knight's Order Set Tired of the constant taunts by the other heroes about his intelligence and weight, Aggron Stonebreak decides to ditch the quiet life in the woods and train under the guidance of Purist Thunderwrath, the Omniknight. Pur...

Frosty Blow Set
Collection by
Sebastian
Frosty blow set leshiy - Concept Art and Textures Sebastian - Models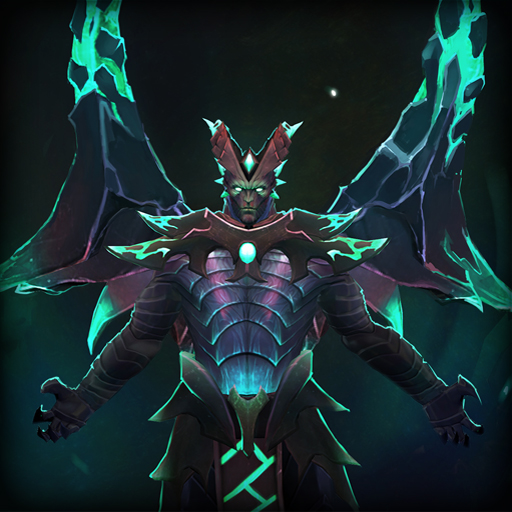 Chasm Fiend
Collection by
Nikey
New set for terrorblade! We hope you will like it!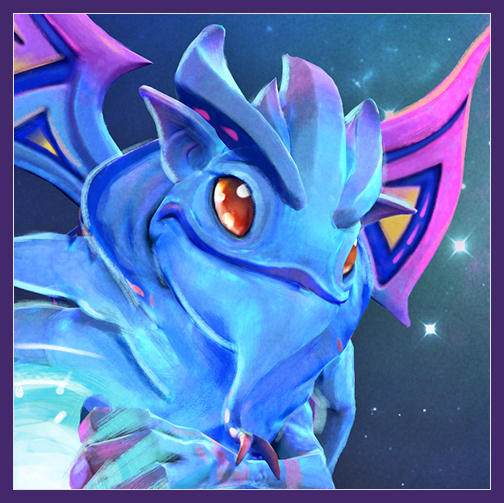 Cosmic Trickster
Collection by
Frump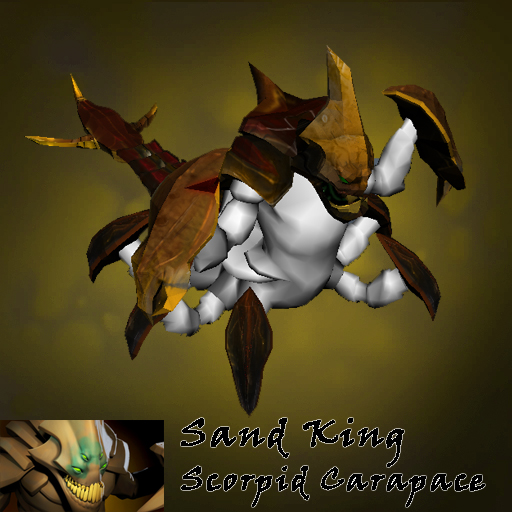 Scorpid Carapace set for Sand King
Collection by
DC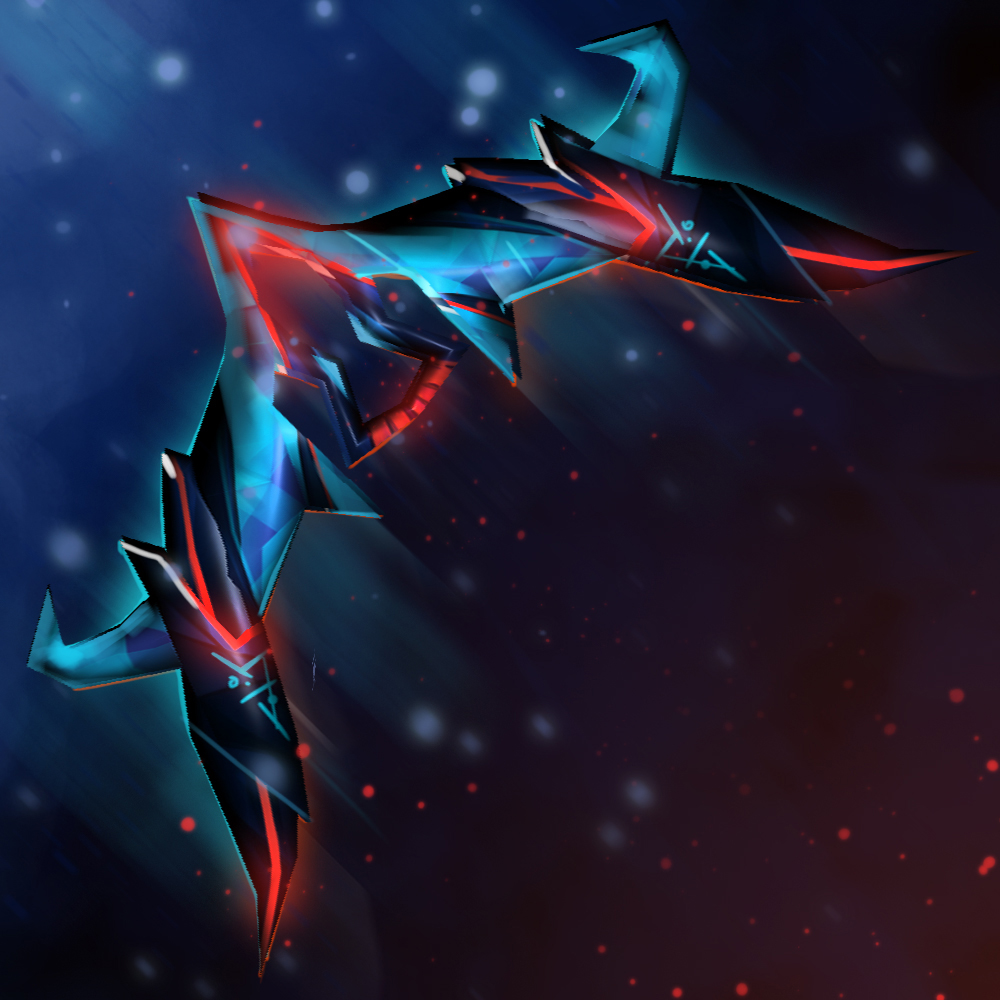 Bows of dominance
Collection by
IGWTmenace
2 bows - 2 historys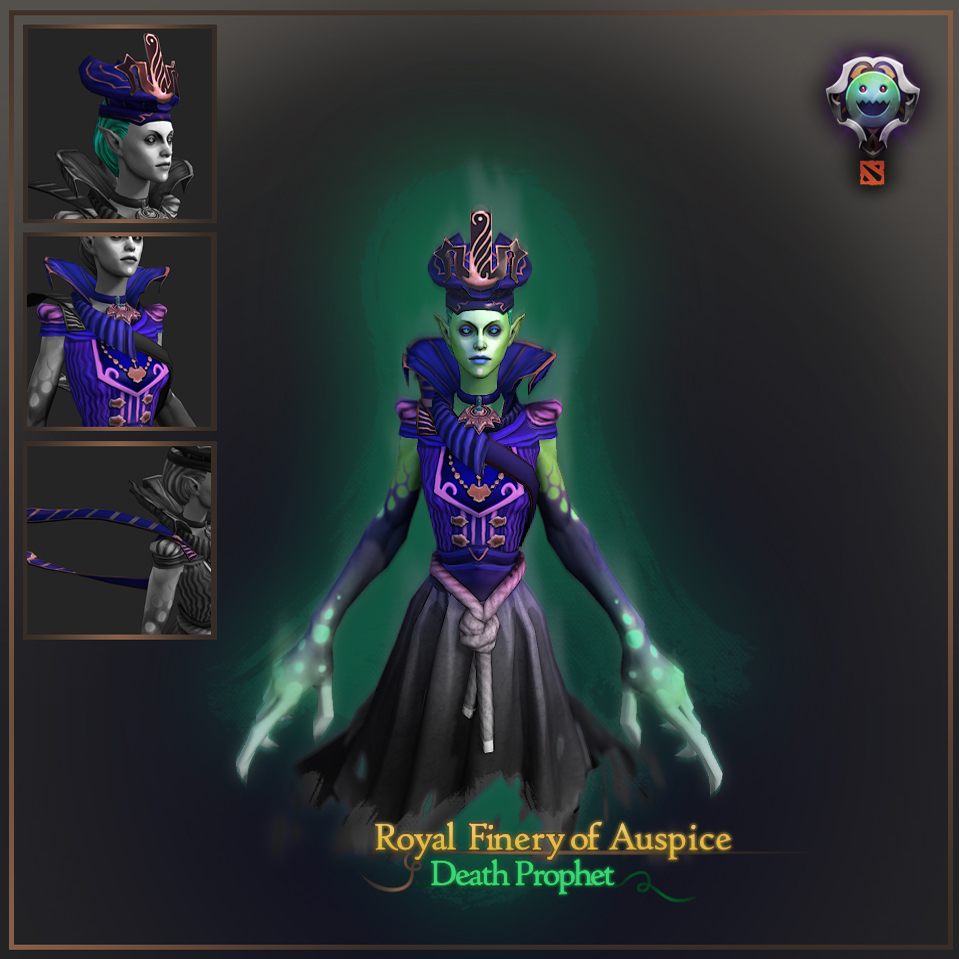 Royal Finery of Auspice
Collection by
Täd
The three pieces of the Royal Finery of Auspice set for Death Prophet. Made during the Polycount Dota 2 contest.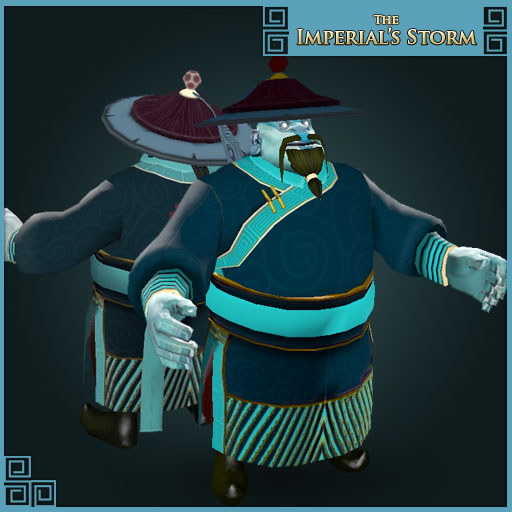 The Imperial's Storm
Collection by
Pin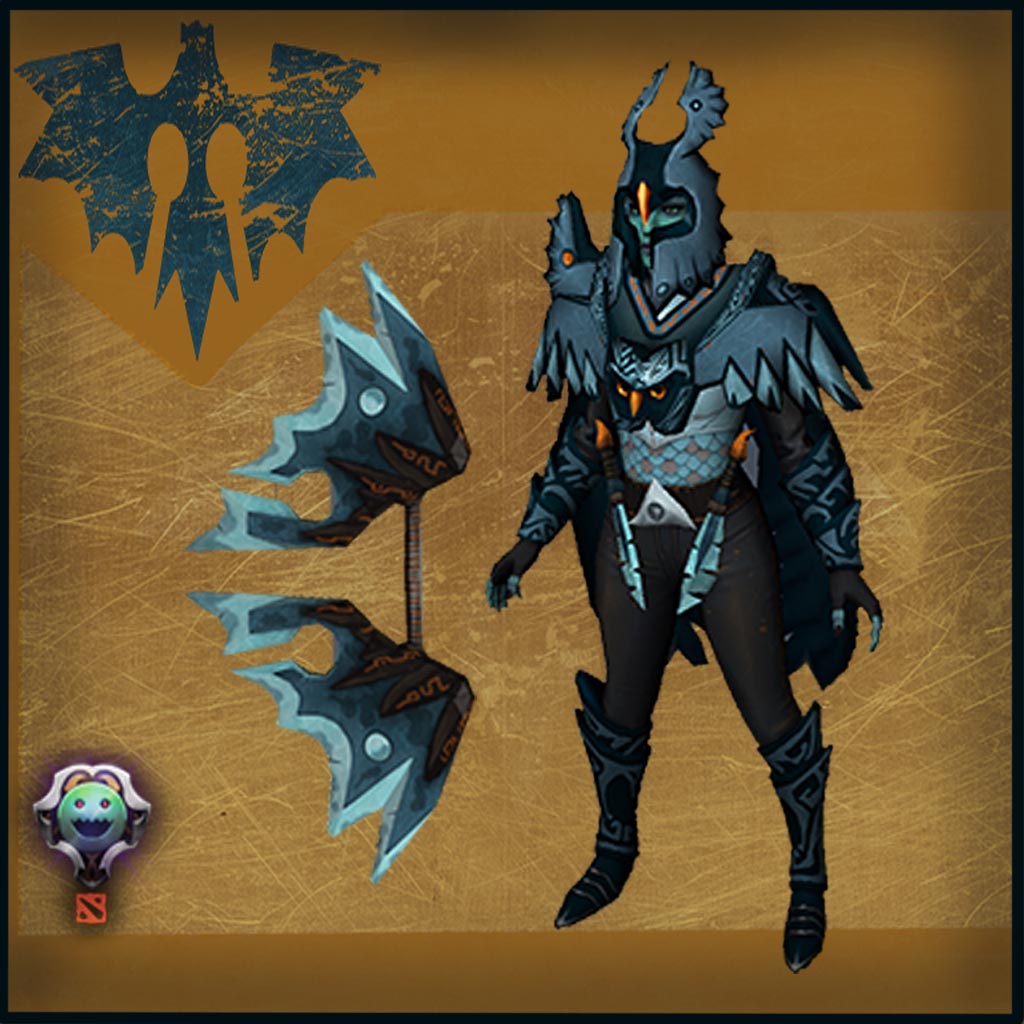 Killer from Above
Collection by
MrNiceGuy
The bird of prey themed Phantom Assassin set called Killer from Above I made for the Polycount Dota 2 Contest. The work in progress could be seen here: http://www.polycount.com/forum/showthread.php?t=108018 I hope you like it :) !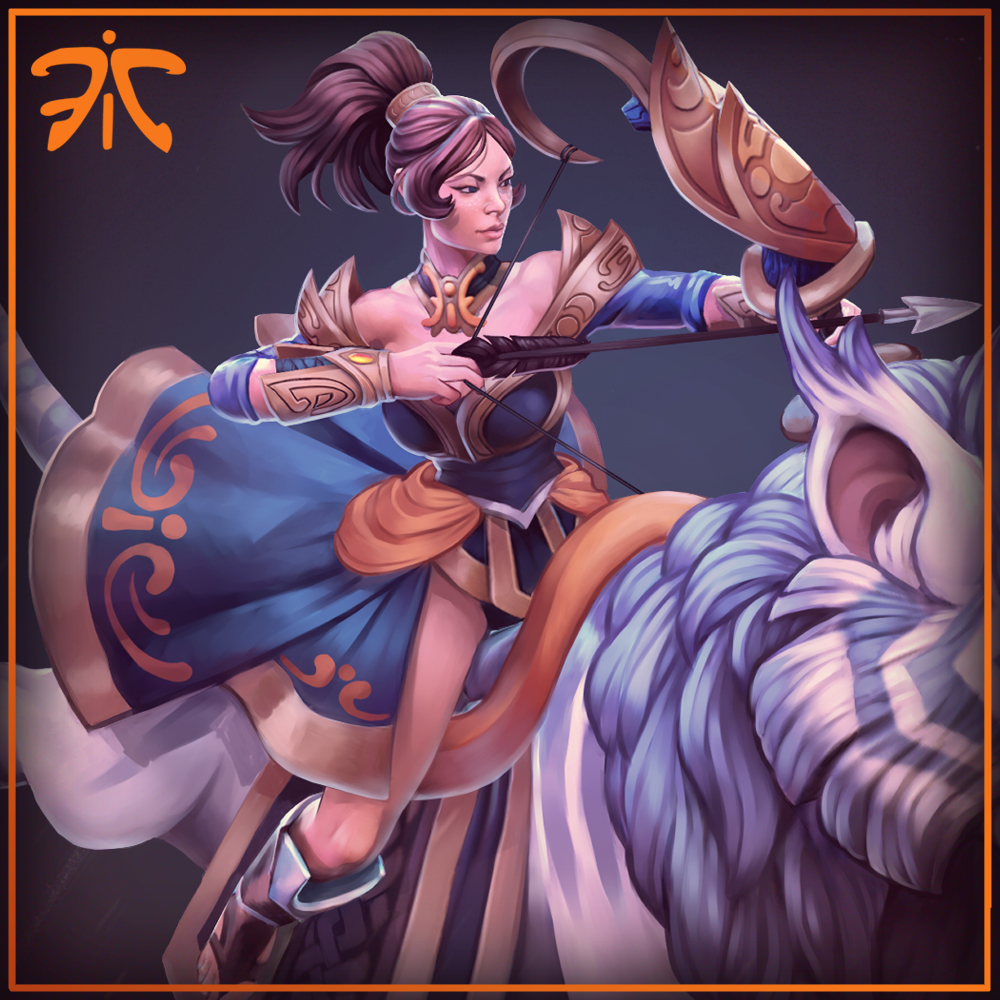 Selemene's Champion
Collection by
Belkun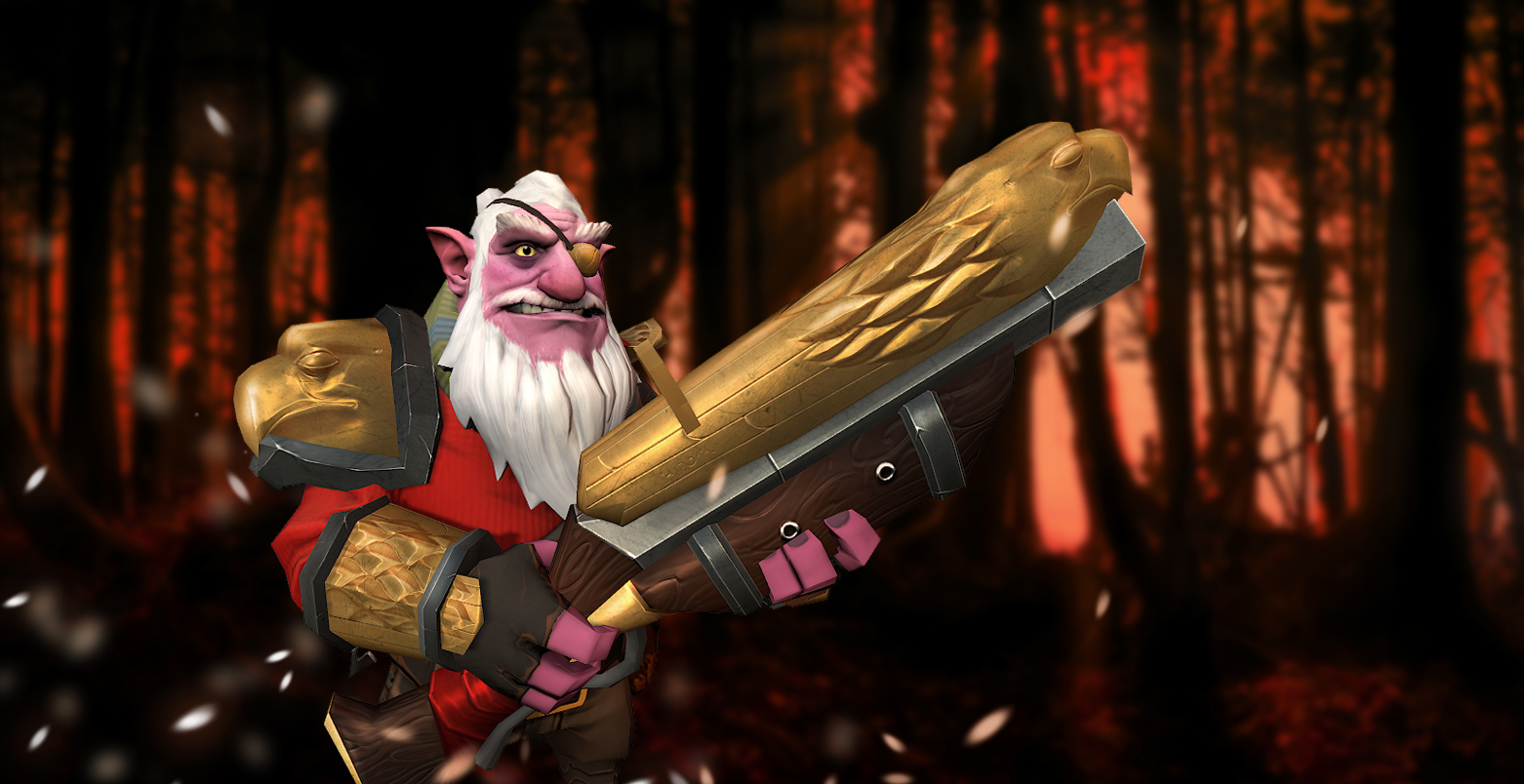 Snipers Veteran Arms Set
Collection by
Xajai
While on his travels, a young and brash Sniper encountered his most challenging contract. Several others heroes had before him and failed to succeed and return alive. The task involved ridding a village of a notorious creature that swept through the nigh...

Daisho of the Fire Dragon
Collection by
Sukotto
A pair of magical flame swords imbued with power after being blessed by the Fire Dragon. Daisho are a pair of swords typically worn by Samurai. A daisho is usually a katana and a smaller companion sword, in this case a wakizashi.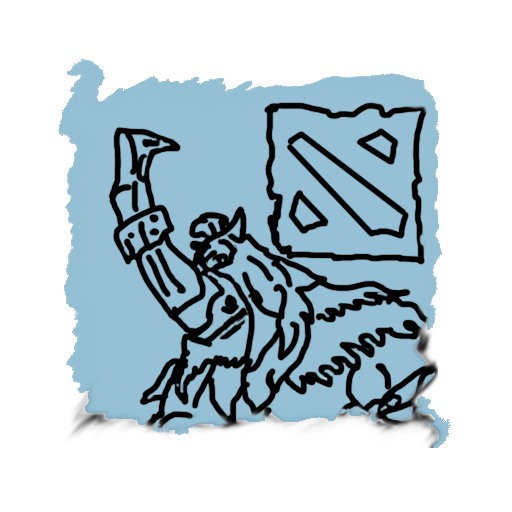 Set for Magnus - AVANGARD -
Collection by
Attasik
After tragic ruination of Magnus' tribe treasure seekers were trying to find out the destiny of few survivors. To find the precious horn the most desperate of them were wending their way to the north, where, to their mind, the remains of defeated tribe ...

Reinforced Man-Mincer
Collection by
Vermilion Wlad

Crystal Reef Longswords
Collection by
rabies ¯\(°_o)/¯
A set of fine longswords from the depths of Crystal Reef, fit only for the fiercest and most noble of the Slithereen Guard.

Silent Flame Set
Collection by
tokphobia
The Silent Flame set for Silencer