Showing 2101-2130 of 9,329 entries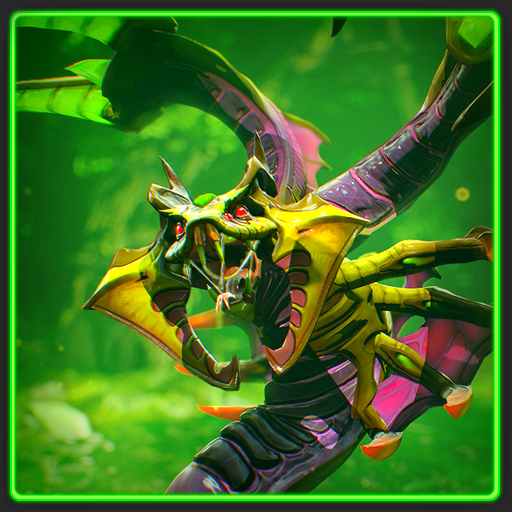 Swamp Drake
Collection by
qaunlee
There is no sun in the heart of Jidi swamps. To survive here dwellers of marshes evolved in the most bizarre ways. A swamp drake is not an exception. He can't reach size of a dragon, but his agility, cunning and deadly poison make him the most dangerous cr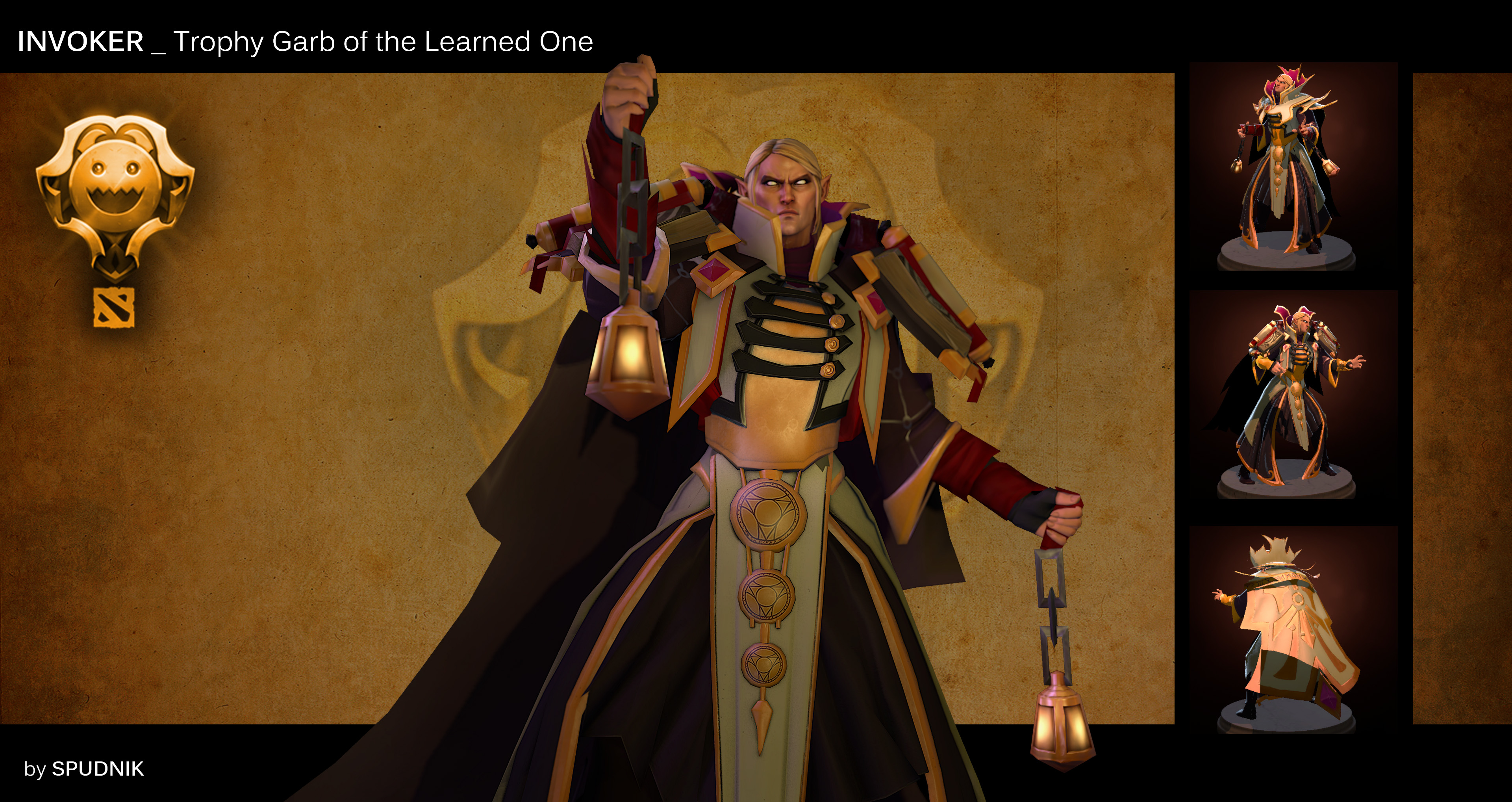 Trophy Garb of the Learned One
Collection by
Spudnik
The items that make up my set for Invoker. Polycount WIP thread: http://www.polycount.com/forum/showthread.php?t=106475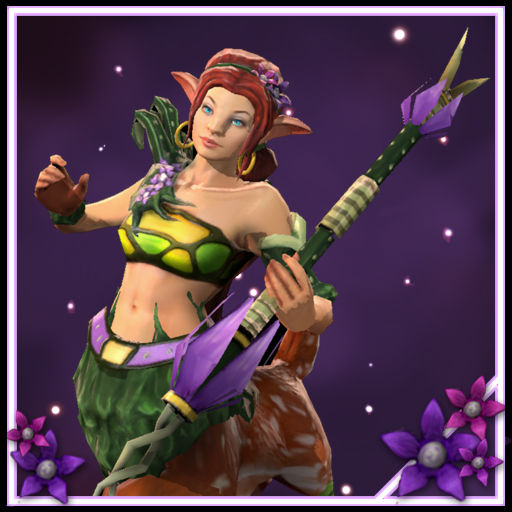 Lilacs Lust Set
Collection by
PrivateRowan
A set created for Enchantress called Lilacs Lust.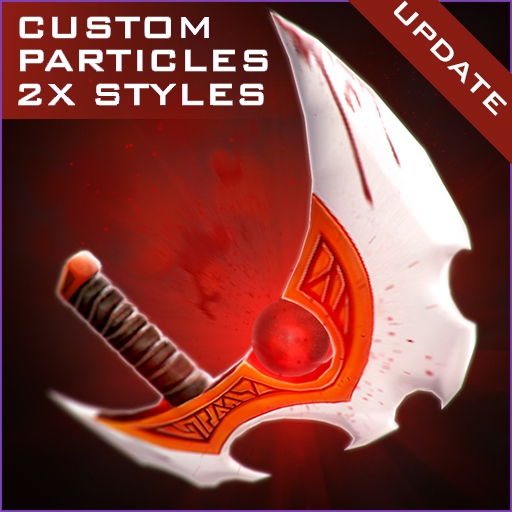 The Flaying Blades
Collection by
AbyssFX
First ever Bloodseeker weapons with particle effects! A set of exceptional blades with custom particle effects and two styles!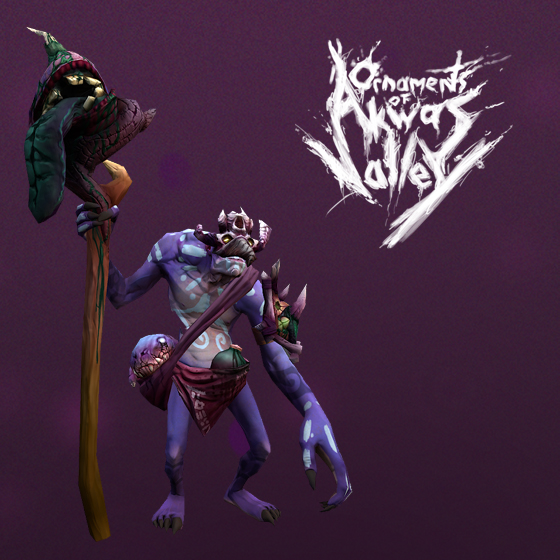 Ornaments of Akwas Valley
Collection by
Tdank
One of the greatest challenges presented to Zharvakko was the crossing of Akwas Valley. A deep crevasse blocking his passage towards the great sea. These ornaments chronicle his journey through the rotting valley and some of the vile denizens encount
Garb of the sacred Shell
Collection by
Reverend
spring 2015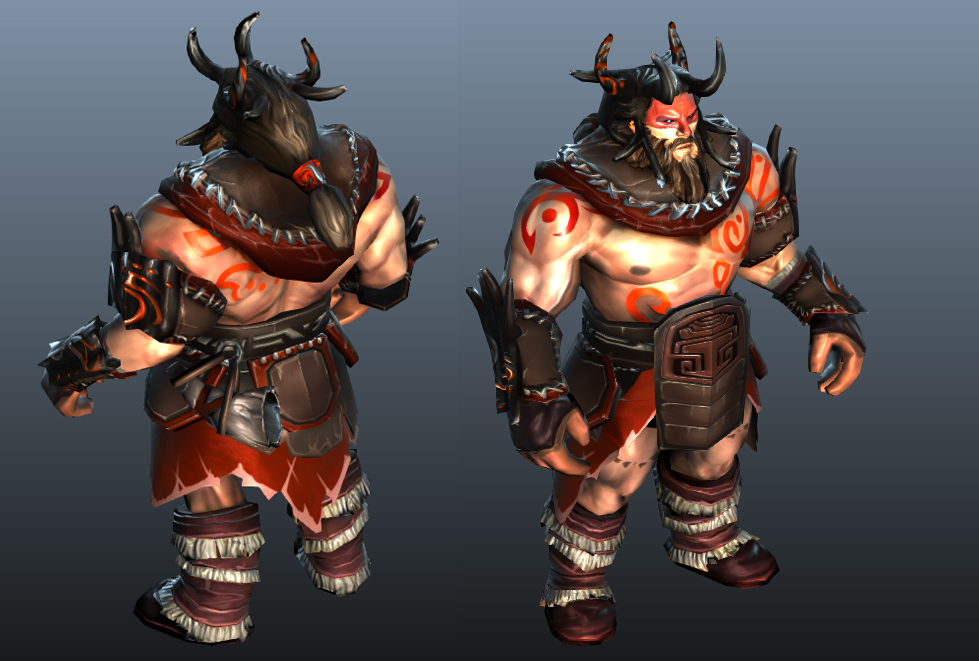 The Outsider
Collection by
Andreas
The Outsider armour set for Beastmaster.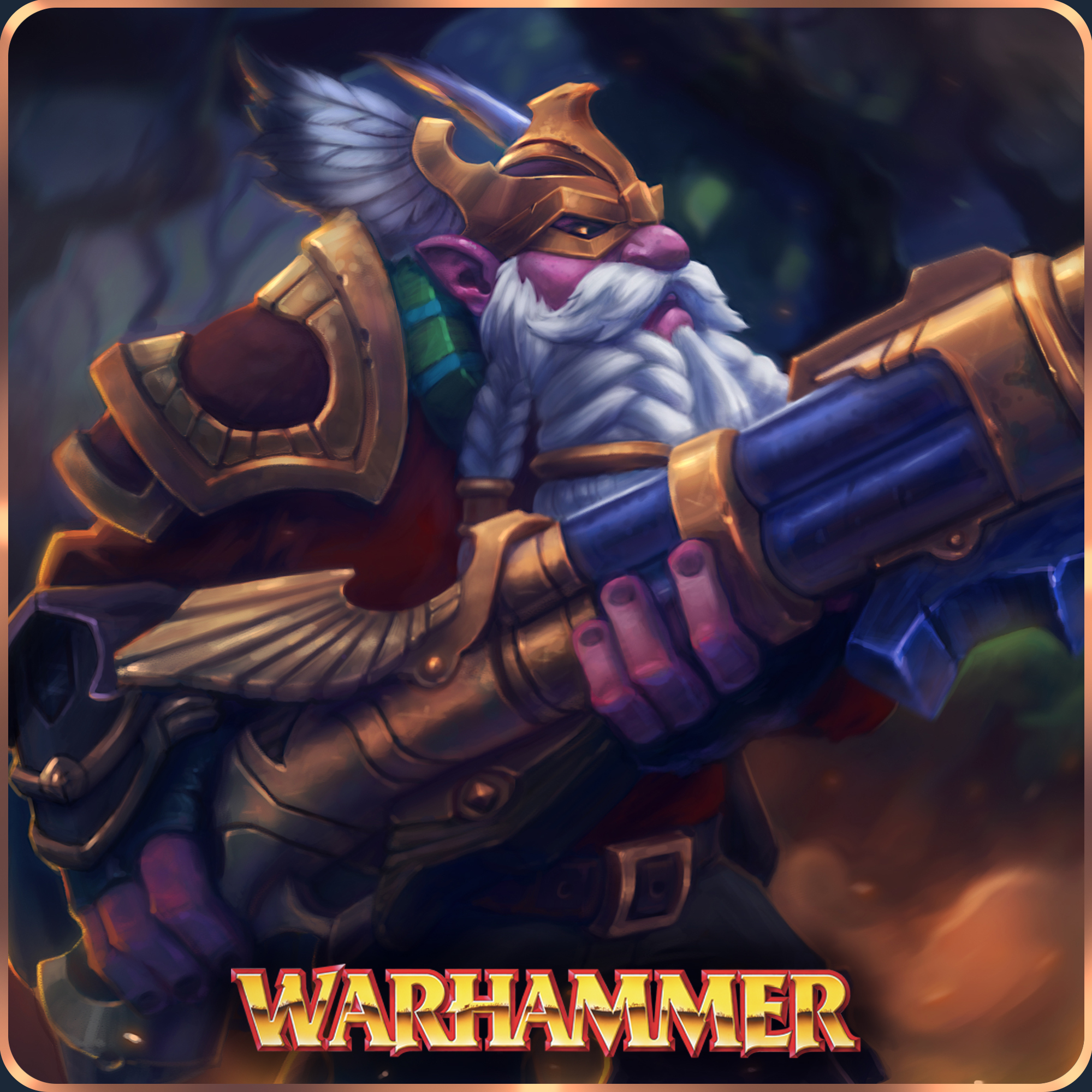 The Marksman
Collection by
AstraZeroZak
New Sniper set - The Marksman.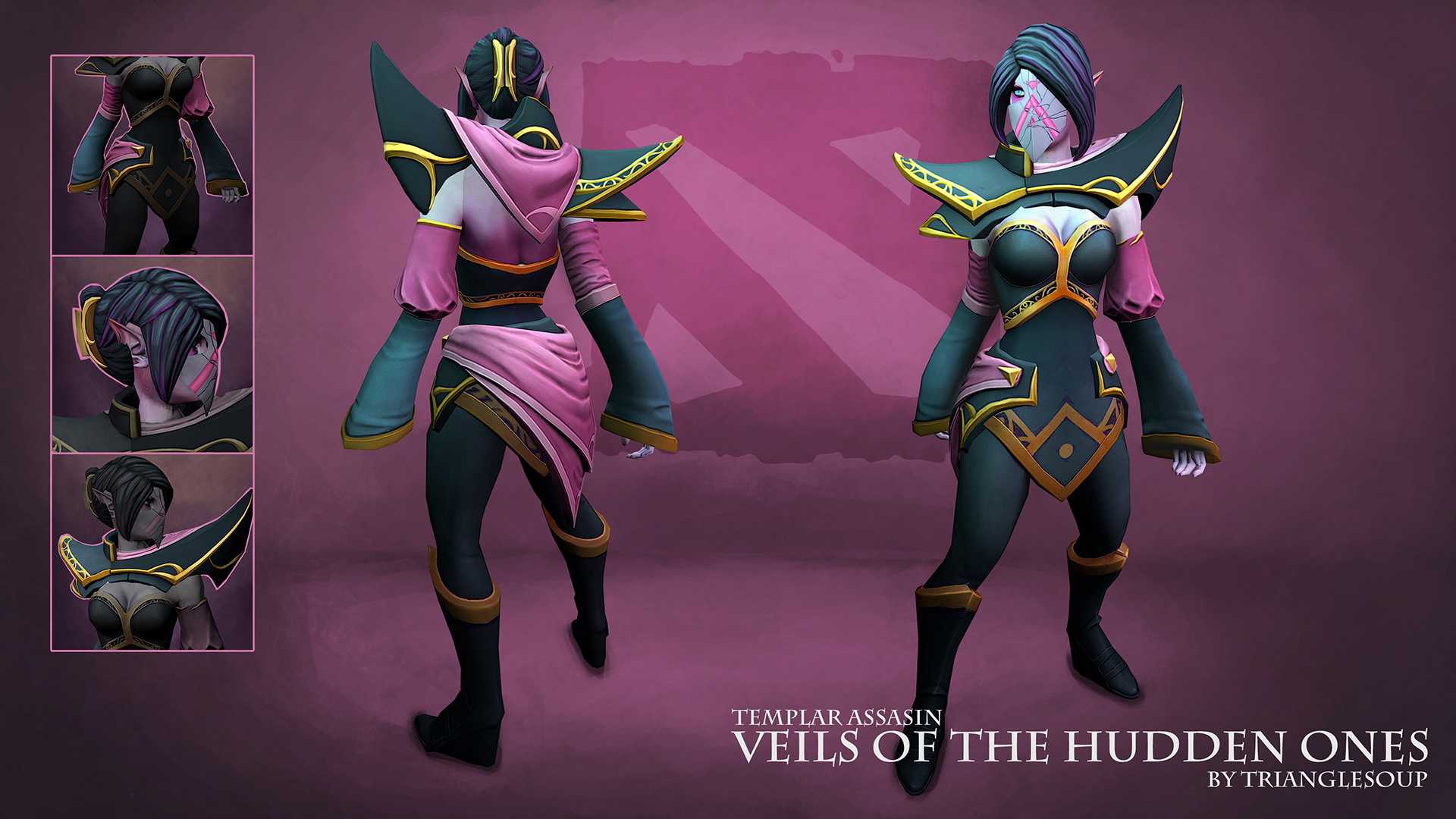 Veils of the Hidden Ones
Collection by
TriangleSoup
Deep beyond the shattered veil Lanaya unearthed ancient treasures bearing the glyphs of the hidden ones. Clad in this armour Lanya is ready to venture deeper into the unknown. Each glyph and marking an archive of knowledge to be de-cyphered.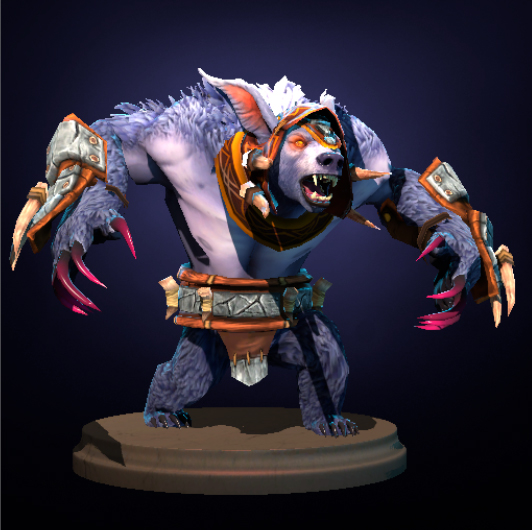 Ursine Stoneguard Vestments
Collection by
Jack
Behold these armaments and wrappings adorned with fortitude of enchanted stone. An Ursine Protector, Ulfsaar The Warrior, has deemed himself worthy to adorn these traditional garb of leather, earth, and bone. The Ursine Stoneguard Vestments. -: Introd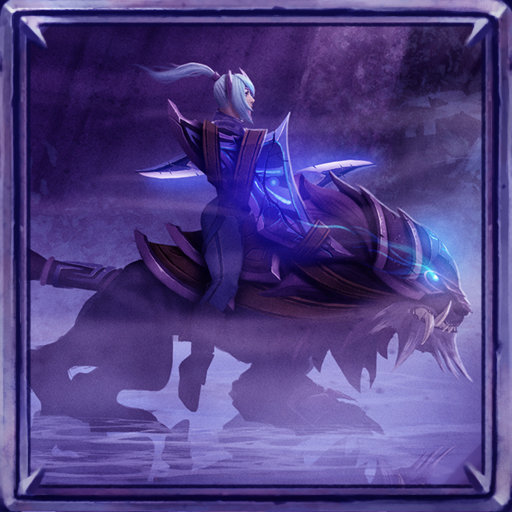 Midnight Hunter
Collection by
HeeJae
Midnight Hunter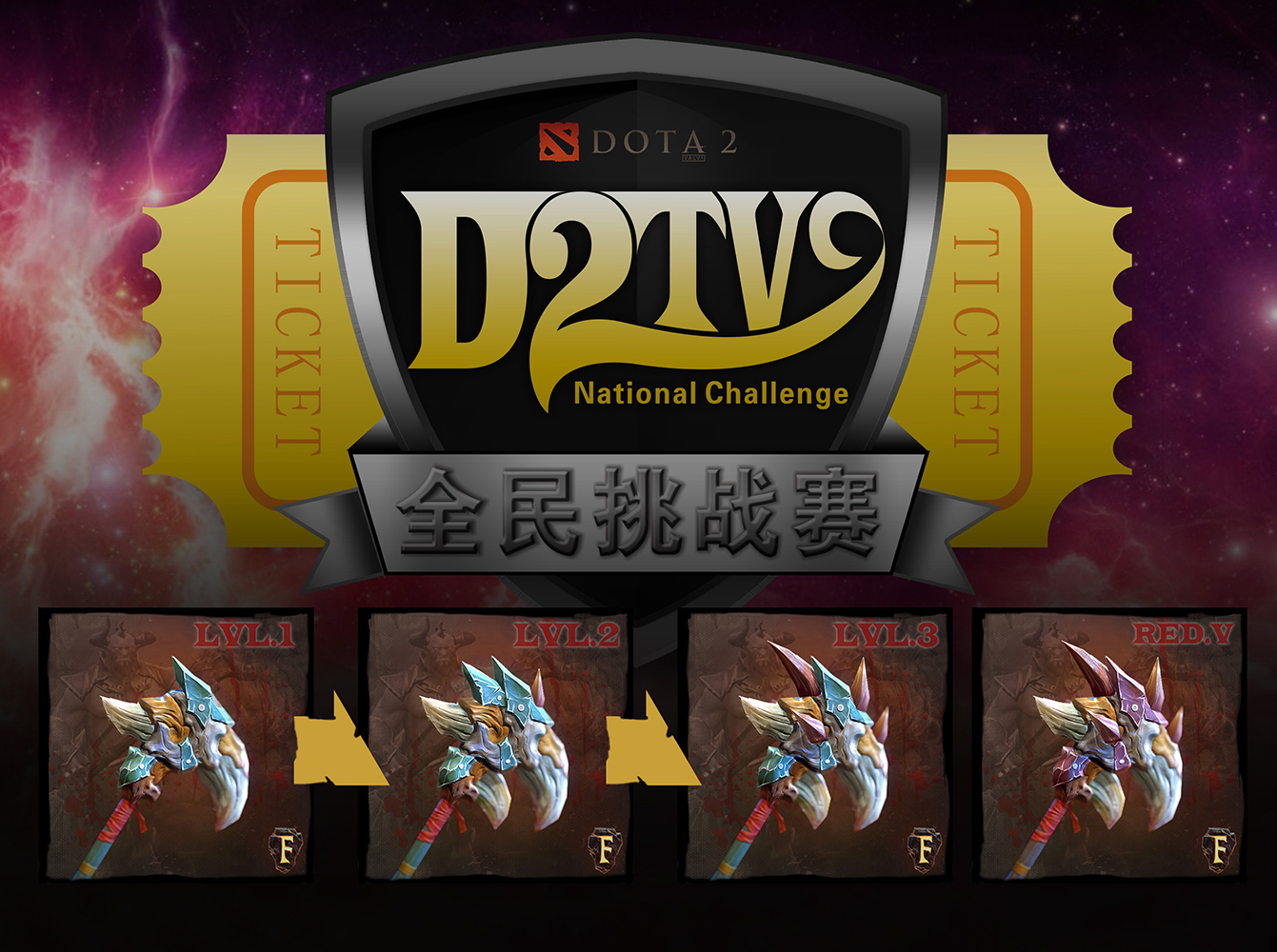 Ancient Blood Teeth Axe
Collection by
HyrX
Centaur's Weapon for D2TV National Championship. It has three stages, I hope you like it~Cheers :D 为 D2TV全民挑战赛 制作的半人马的武器--远古血牙巨战斧 它拥有3个可解锁阶段以及绿红配色切换。 希望大家能喜欢~干杯 :D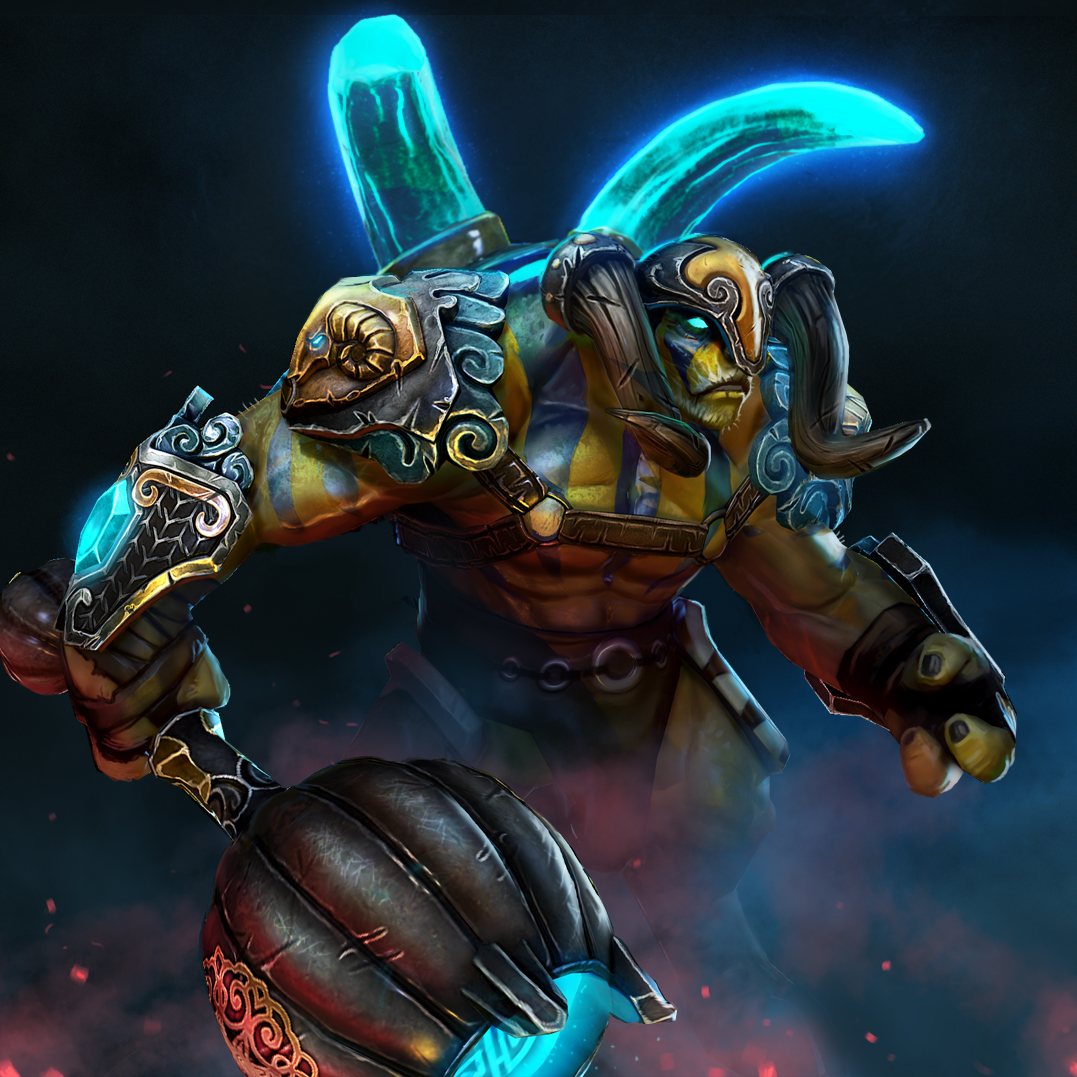 Harness of the Soulforged - Set
Collection by
Godefroy de Montmirail
Harness of the Soulforged - Set Even though thousands of years have passed like seconds for the one known as The Elder Titan, the time he spent to recreate his very inside felt like an eternity. Somewhere in the distance he could hear echoes of himself.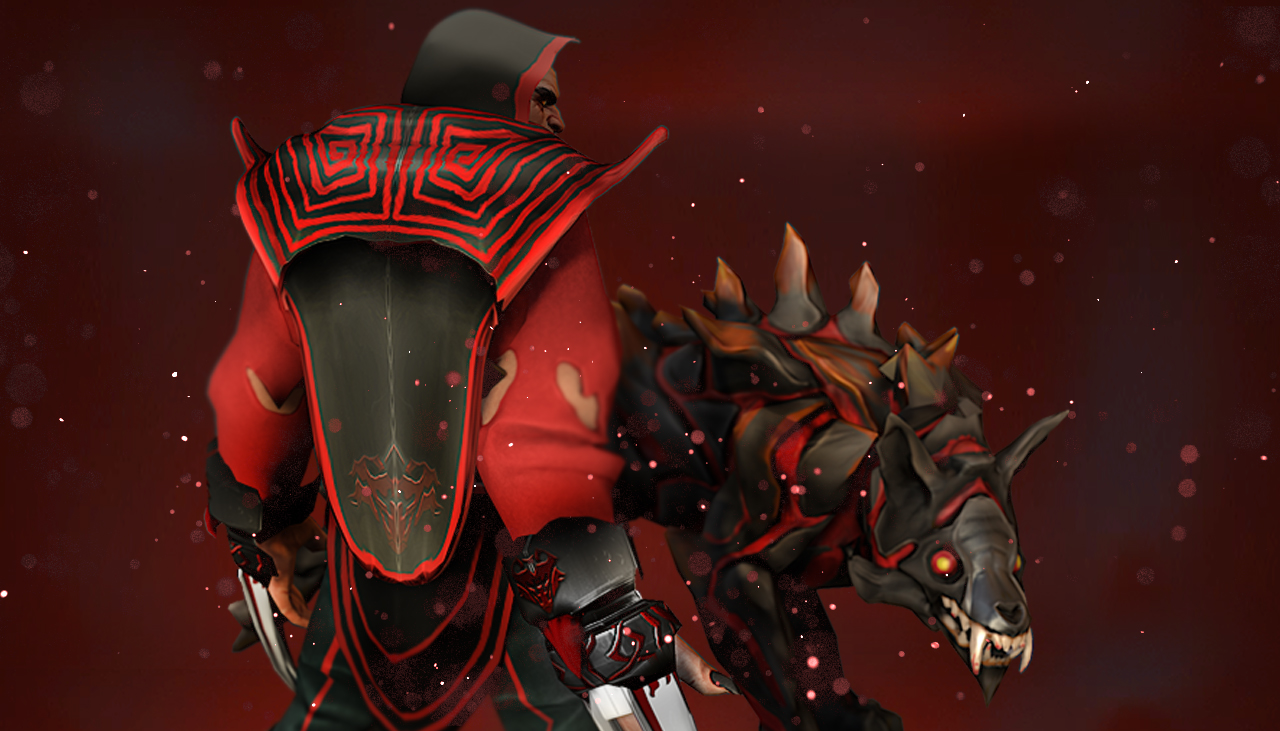 Thanatos The Slain Set
Collection by
[PK]PüZZtolio
Thanatos The Slain set Thanatos the lost Vampire kings Set, with the set combined, he forms a deadly beast wolf named Thanatos.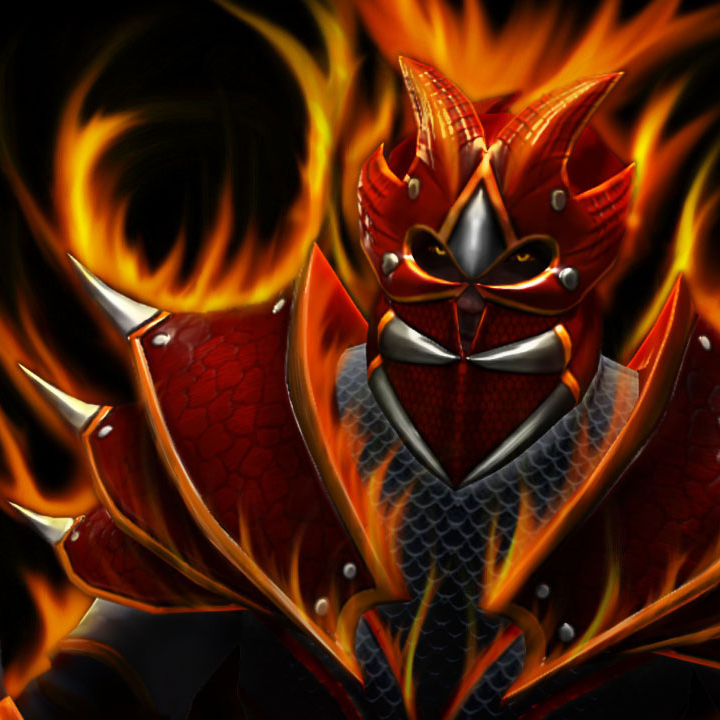 Fury Dragon Set
Collection by
ХеL
My Fury Dragon Set. I hope you like it...
Disarming Embrace
Collection by
Chemical Alia
Queen of Pain already has about one million sets, but we really wanted to make something unique for her. Check her out with the Immortal, and be sure to follow!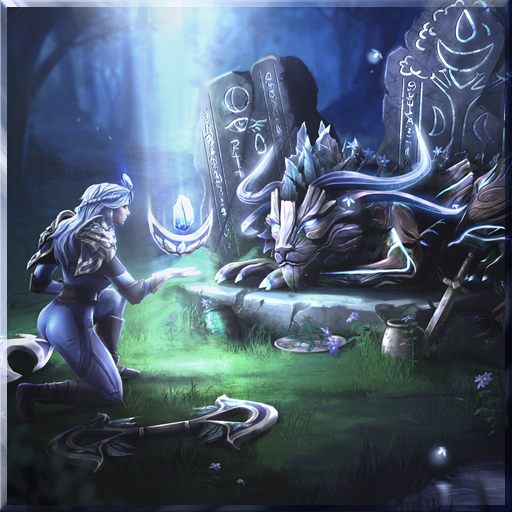 NightSilver Woods Set
Collection by
Toasty
Selemene the Goddess of the Moon has shed only 3 tears in her existence which coalesced into crystals of power. The first was at the sight of the sun on her first dawn. The second was upon the death of Verodicia, Goddess of the woods. The third was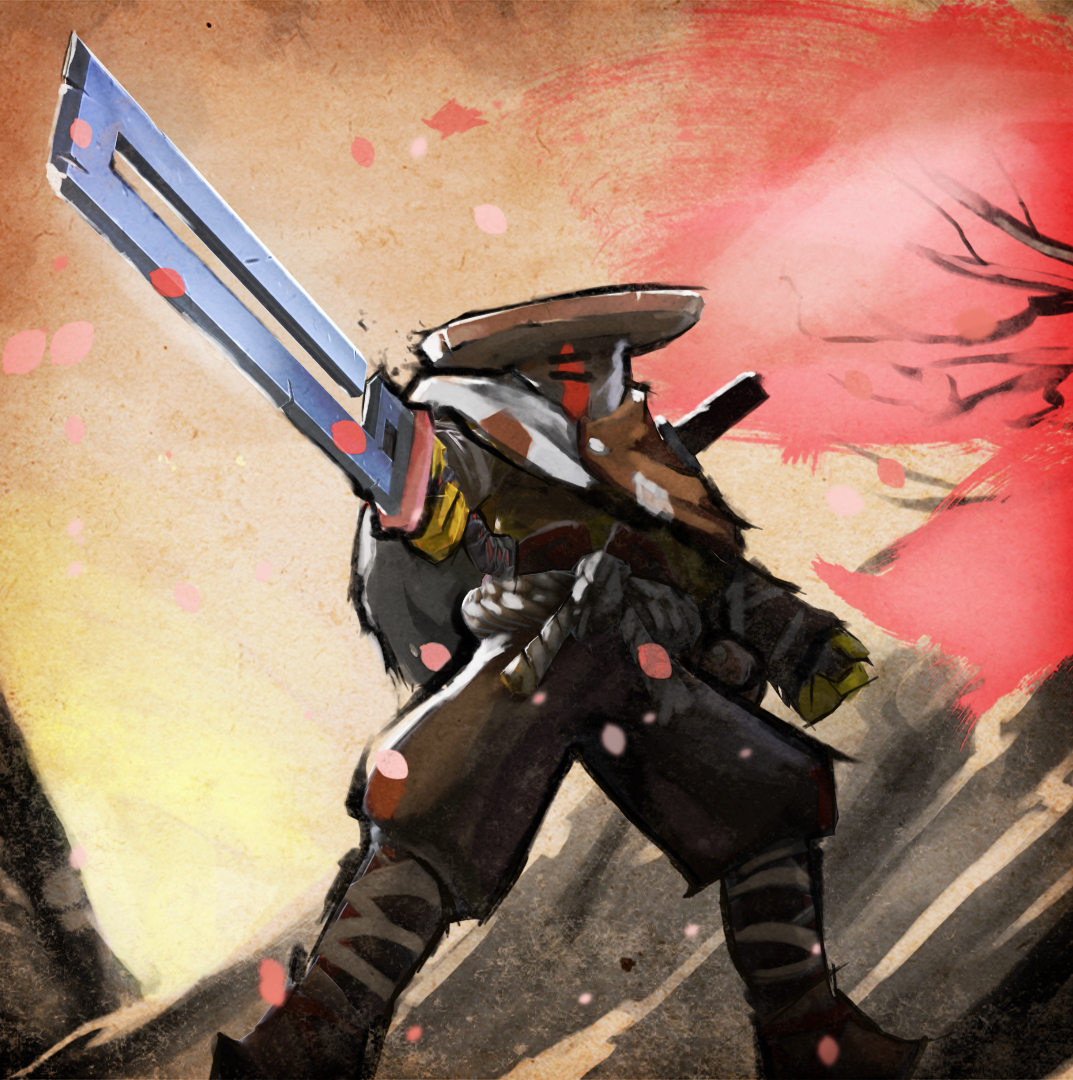 The Wanderer
Collection by
Willypup
The Wanderer set comes with 5 items. With 4 variations of the head item, and two options for the weapon! Follow me on Facebook and twitter! Willypup: Facebook: https://www.facebook.com/WillypupWorkshop Twitter: https://twitter.com/TheWillypup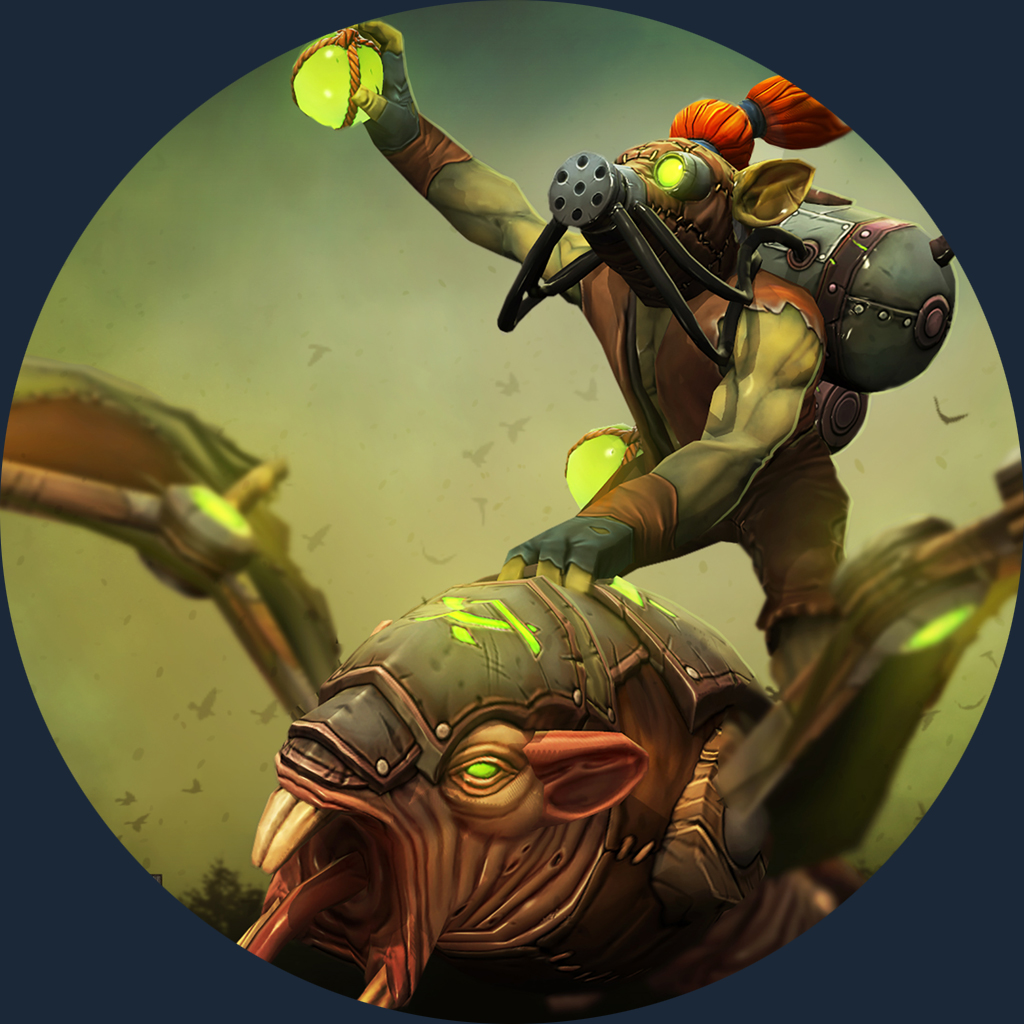 Poison Wind [Warhammer Contest]
Collection by
Bronto ⚡ Thunder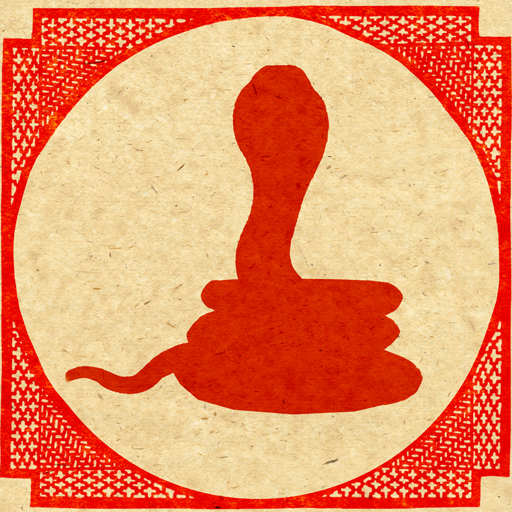 Zo-Di-kai
Collection by
Vermilion Wlad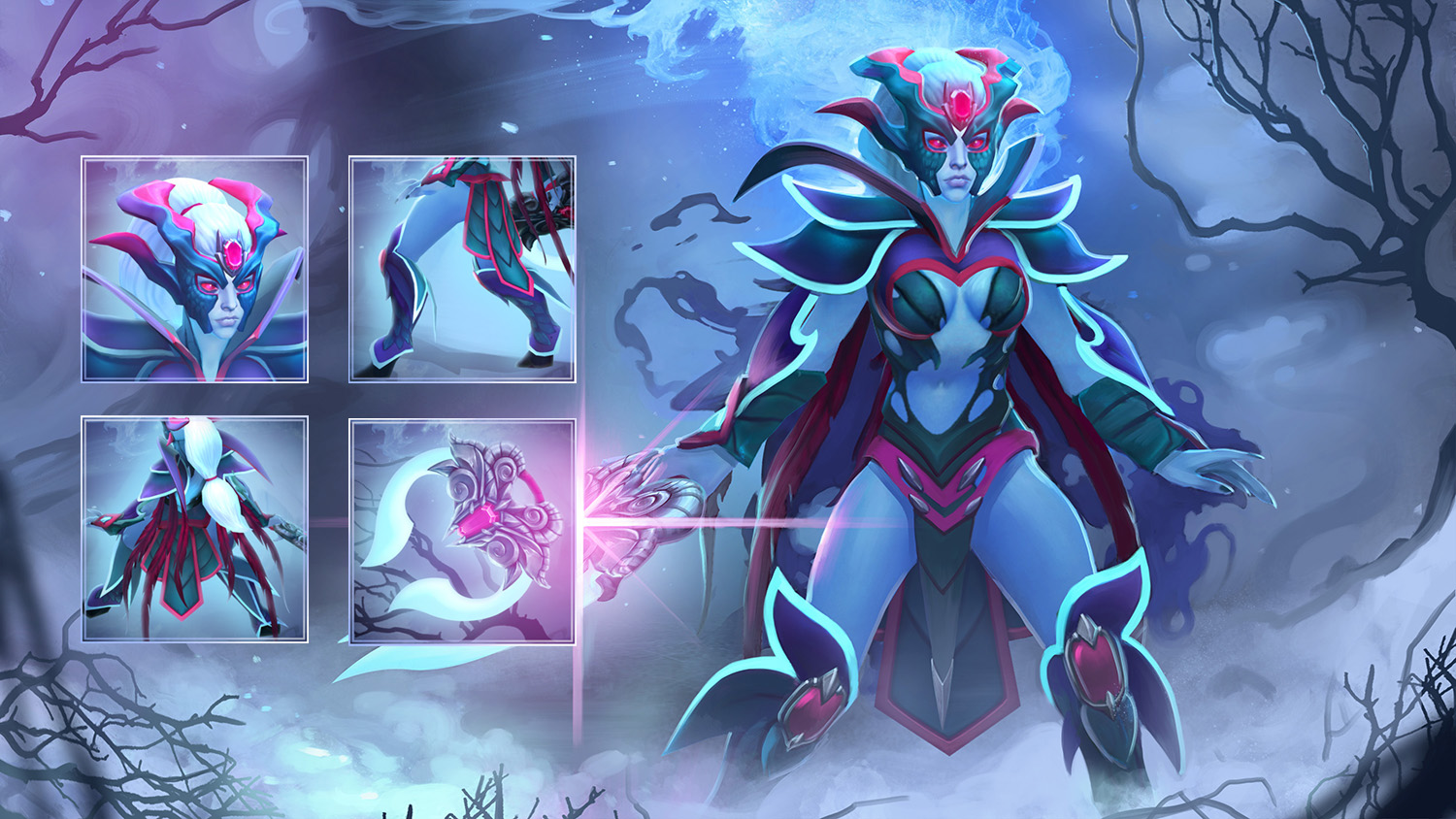 Snappella
Collection by
mmxart
Marauders Reflection Set
Collection by
blossomalex
Terrorblade - Marauders Reflection Set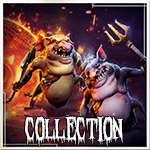 Ehks & Ohe - Courier Imps of Mischievous Intent!
Collection by
Prophet9
Ehks and Ohe are a pair of mischievous courier imps, hell-bent on leaving a trail of havoc, chaos and disgustingly noxious smells wherever they go! Who said couriers had to be cute and fluffy?! Please take a moment to vote on each of them :) Che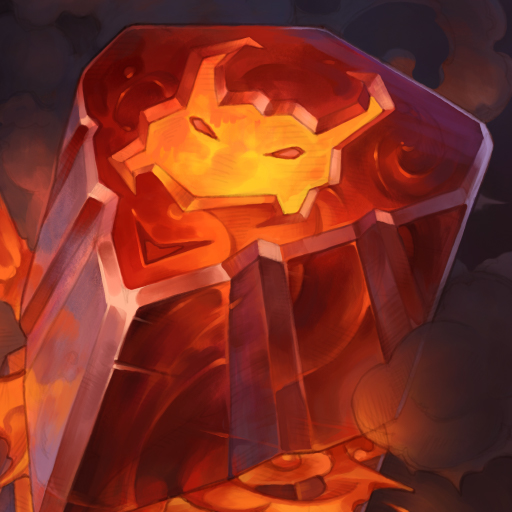 Dota Pit Season 4 Singles Chest
Collection by
leshiy
Special for Dota Pit League Season 4
Greedy Merchant Set
Collection by
Wanita Lemah Lembut
Greedy Merchant set for Meepo. Made for Spring/CNY 2014 Event. Hope you like it : )
Night Goblin Plaguerider
Collection by
Zipfinator
Thanks for looking! Check the individual item pages for images of the set in game. https://giant.gfycat.com/OptimalAnotherAnnelid.gif Kiefen 'Zipfinator' Zipf | Twitter Ike 'Ike Ike' Ike | [url=h
The Drowned Arcanist
Collection by
Mantra
A small weekend project, where I tested some UV tricks I just learned. Its not perfect, but still neat, so it would be a waste not to upload i guess. Feel free to give feedback, I might put in some more work if its well recieved. Also check out my other se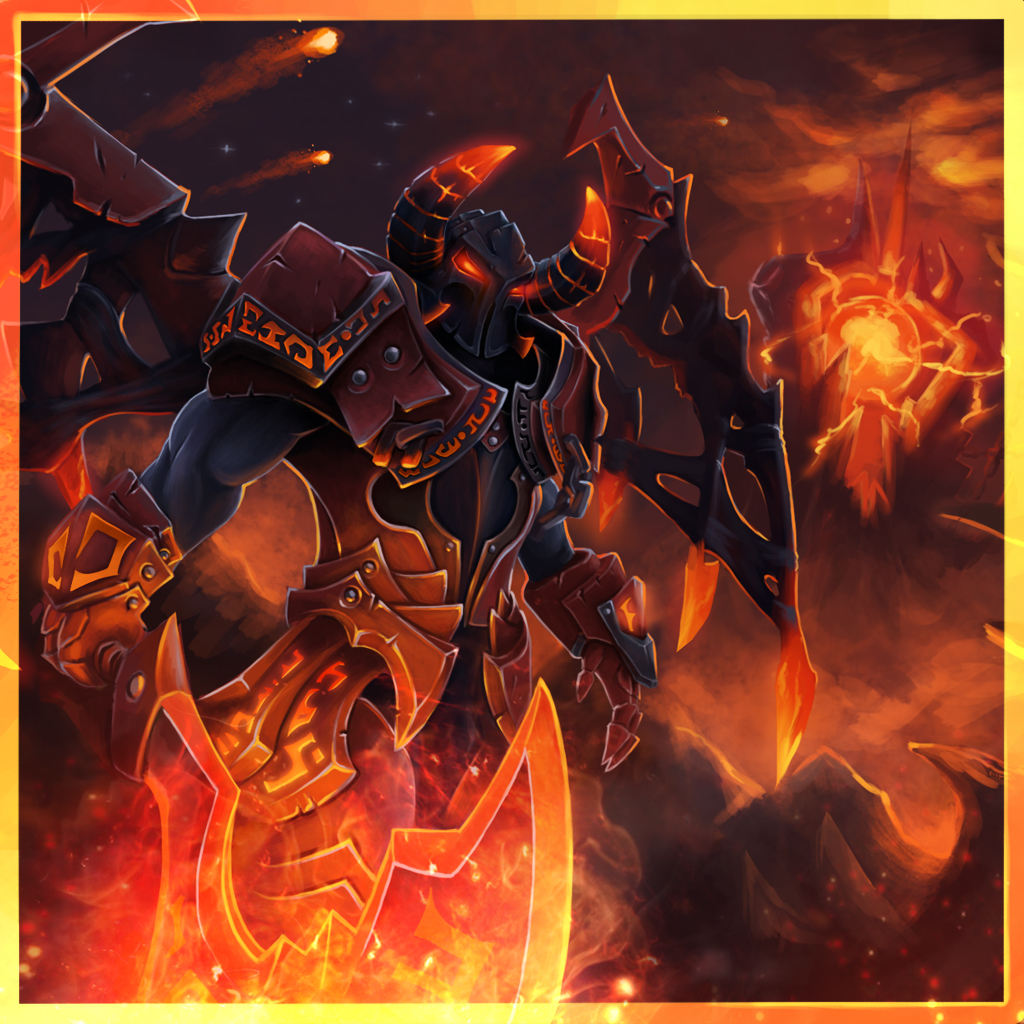 Infernal Carbon
Collection by
_-AD!K-_
Armor of infernal carbon material.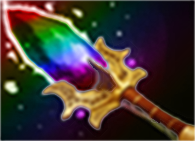 Collection of Aghanim's Scepters
Collection by
Cyanistic
This collection of Aghanim's Scepters is not my own work but instead various other artists. I simply just gather them up into one nice package for everyone else to check out.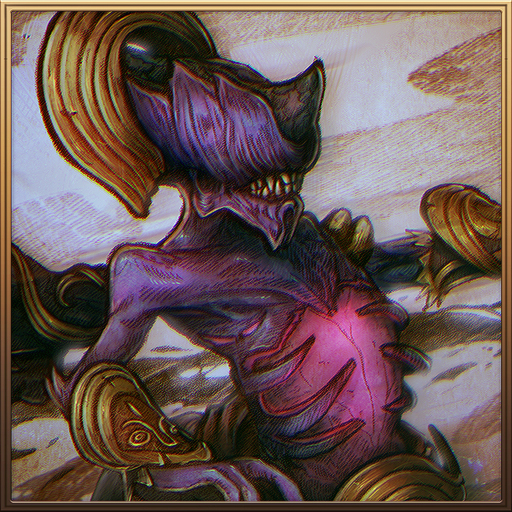 Heir of Terror - Bane
Collection by
OniLolz
---