Showing 2101-2130 of 8,860 entries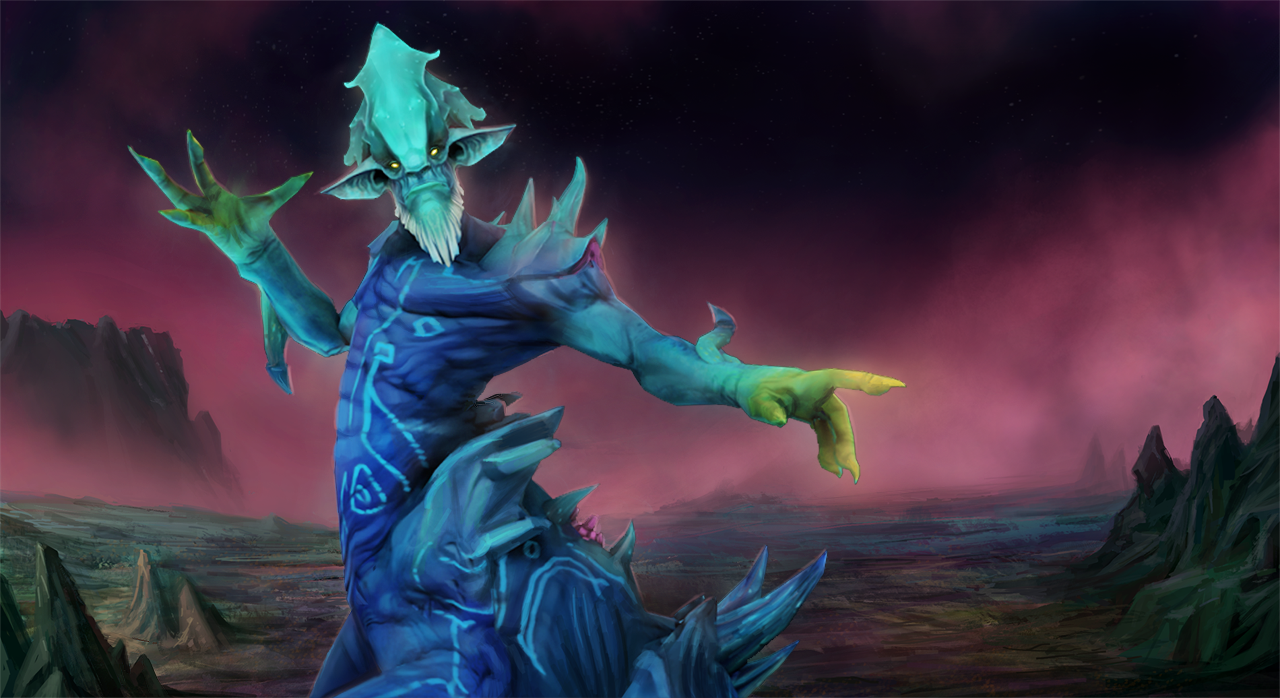 Congenital Wrath Set
Collection by
A1mb0t
Congenital Wrath Set for Leshrac by A1mb0t and SLIMEface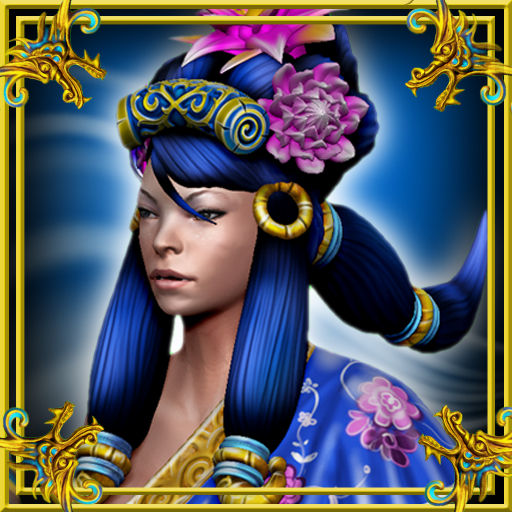 Mirana "Moon Horse" GOLDEN Set - Spring2014
Collection by
Kaloyan
Mirana "Moon Horse" GOLDEN Set - Spring2014 Submission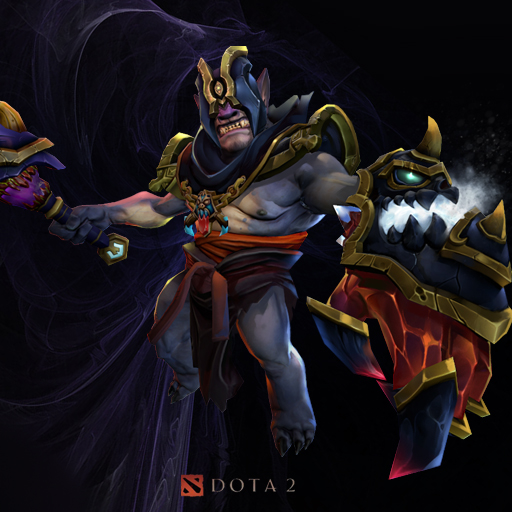 Rage of the Demon
Collection by
NvidiaNUKE
优酷地址 http://v.youku.com/v_show/id_XOTY1NTk4NjUy.html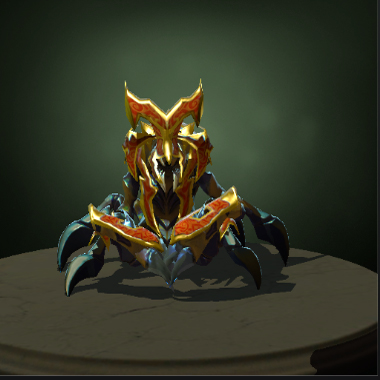 Warrior of Colony
Collection by
luXor
"Nyx guides me..."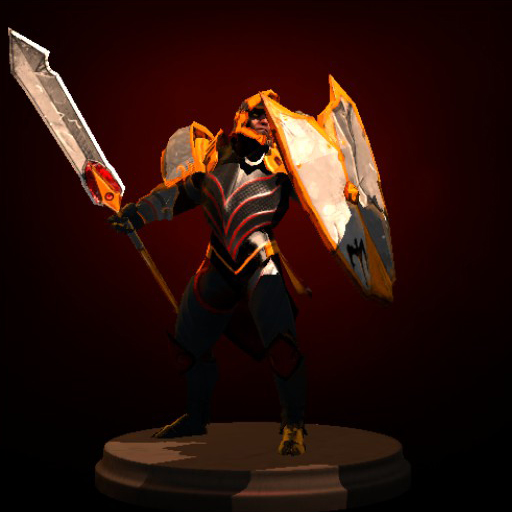 The Dragon Master Davion
Collection by
DeerHunter
Steel wins battles. Gold wins wars. Dragons love gold. The Dragon Master Davion has slain dragons and plundered their gold. He has crafted a Battle suit of steel and gold.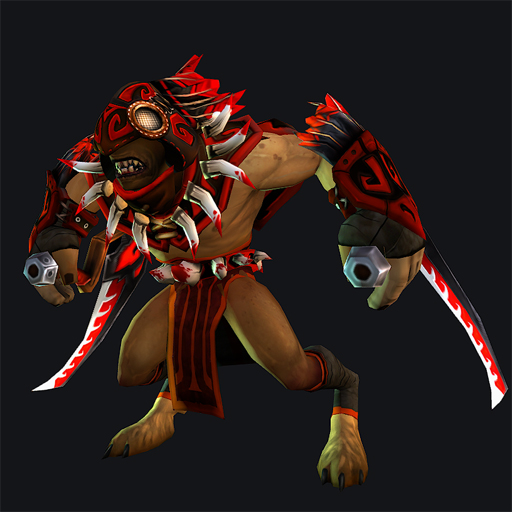 Scarlet Reaper
Collection by
WalGrinD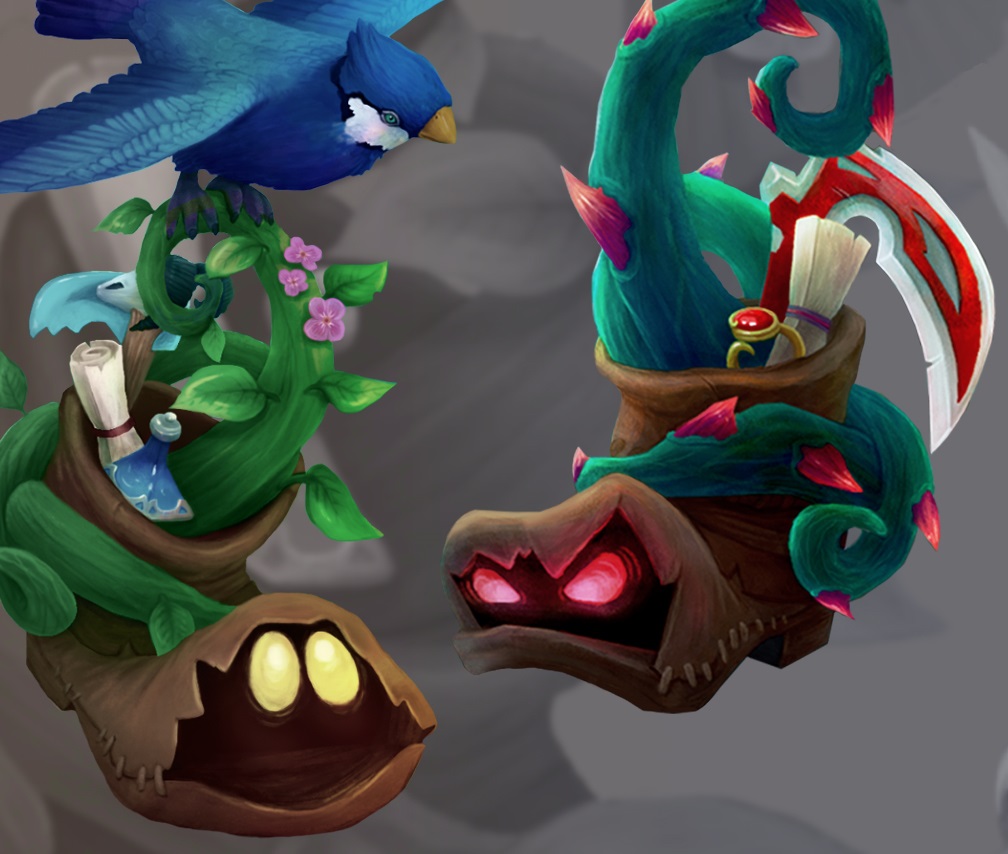 Boogie Boot & Goodie Boot
Collection by
Linivi
During the eternal battle Heroes feel various emotions. The energy of these emotions was accumulated until it reached a maximum and explode. Under this explosion energy was separated also giving life to good spirit Goodie and evil spirit Boogie. Inspired b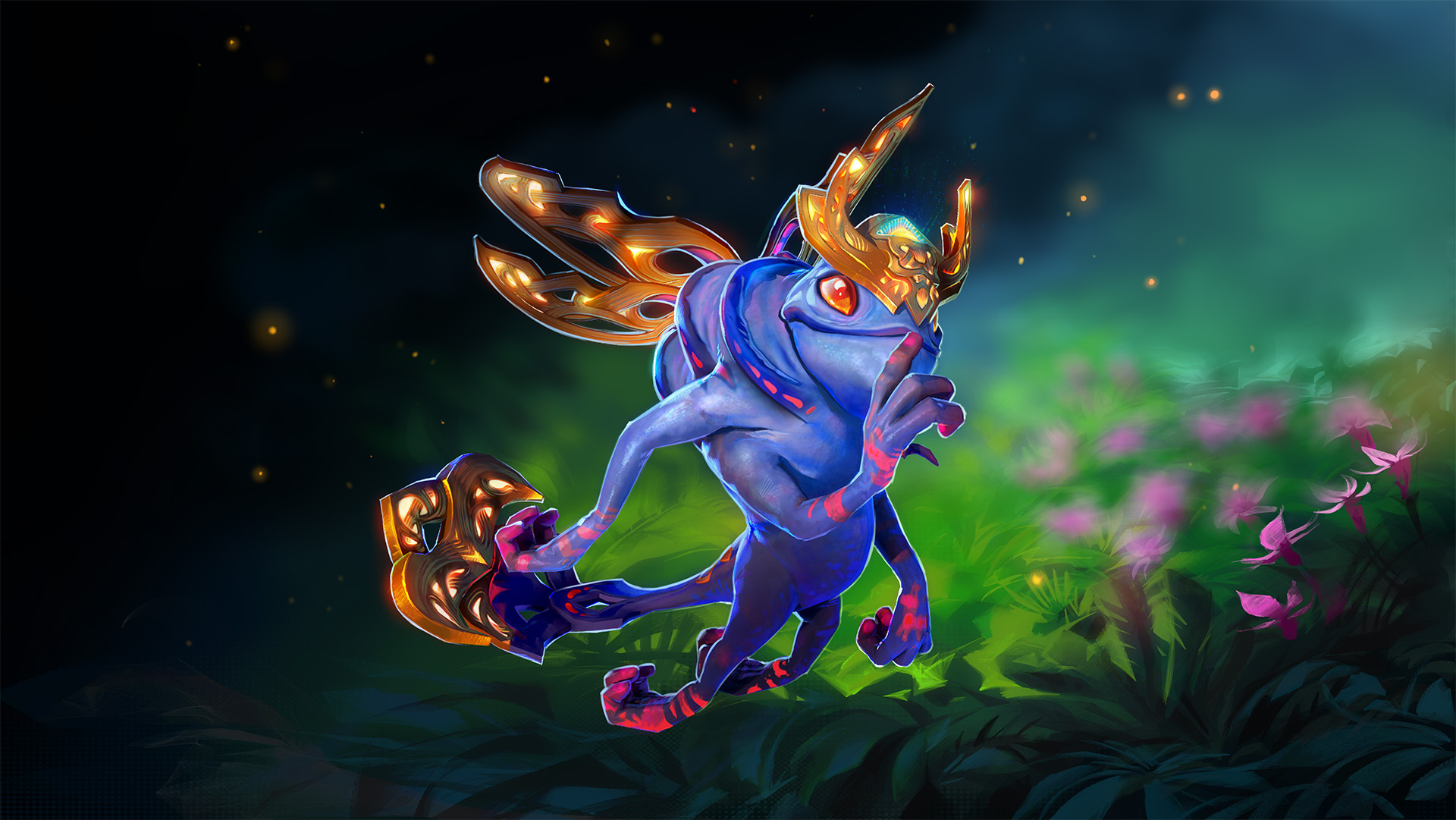 Sunfairy Knight
Collection by
Melchiah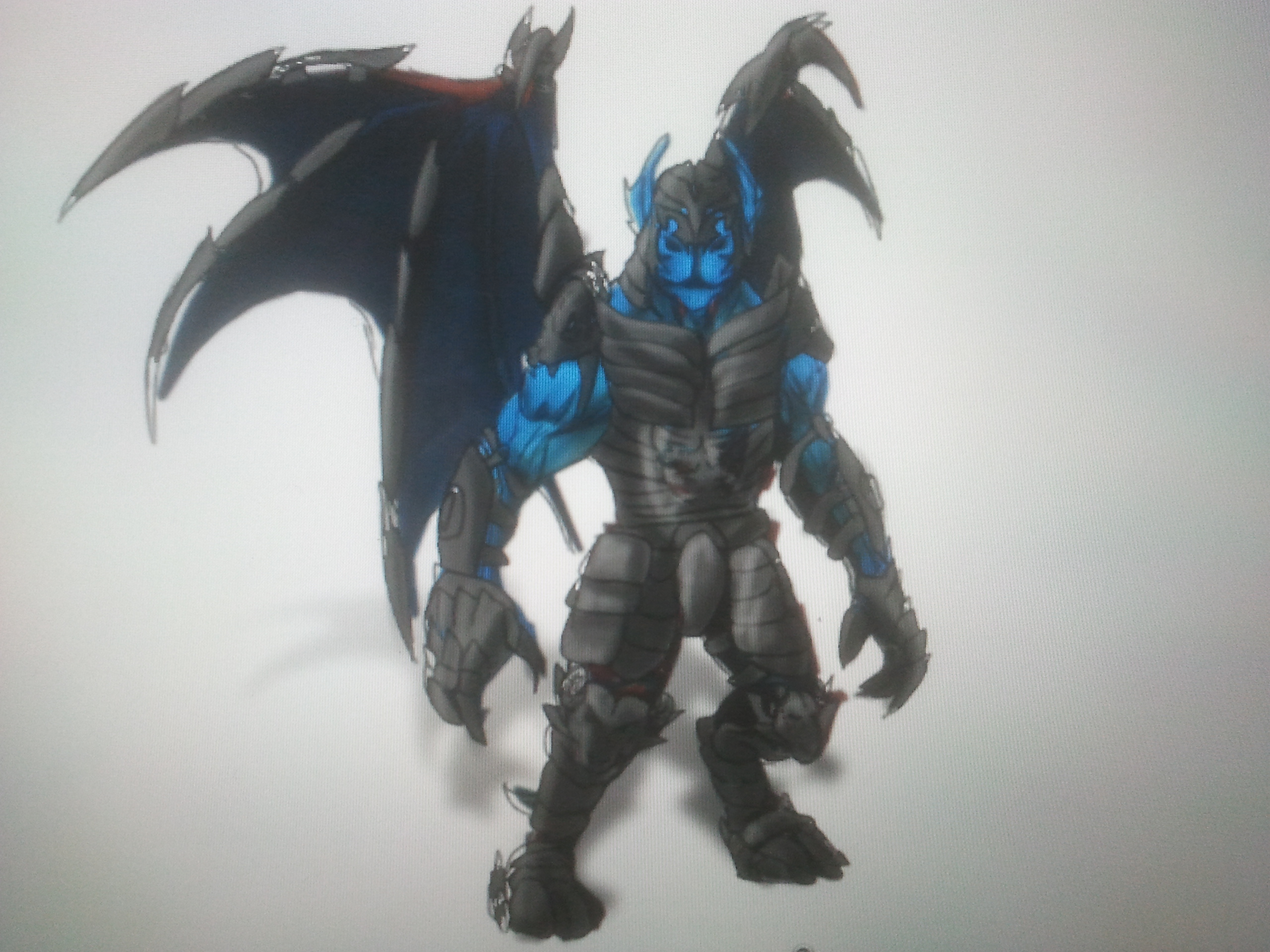 Night Stalker Full Armor Sketch
Collection by
Tischbruecke285
its just a fast sketch how i want a full armor for night stalker i think it looks epic hope someone can make a 3D model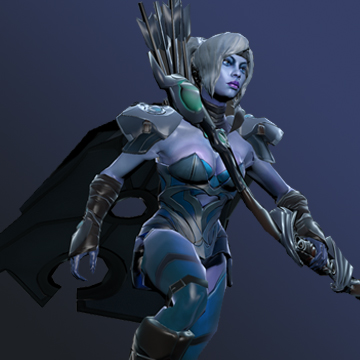 Orbwalker Trappings
Collection by
Snowstorm
The entire Orbwalker set.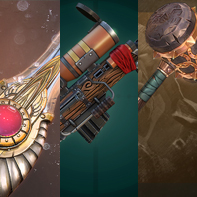 Titus's Rare Weapons collection
Collection by
Titus
Here are my rare item for your choise. Like it !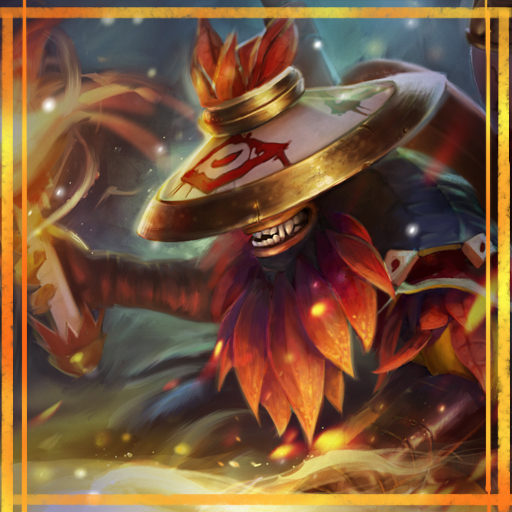 Eyedancer Wrath
Collection by
sandviper [4a-Games]
I move to my own drumbeat baby!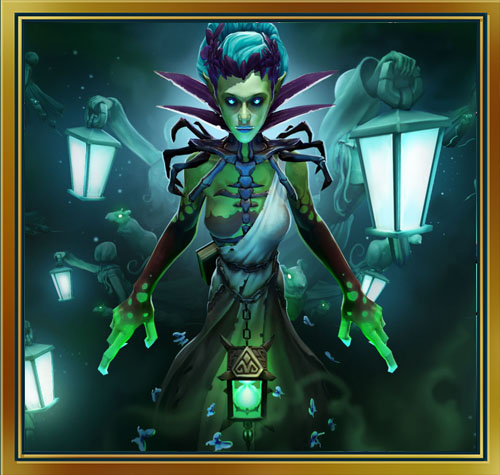 The Harbinger of Plague
Collection by
Mr.Heisenberg
The Harbinger of Plague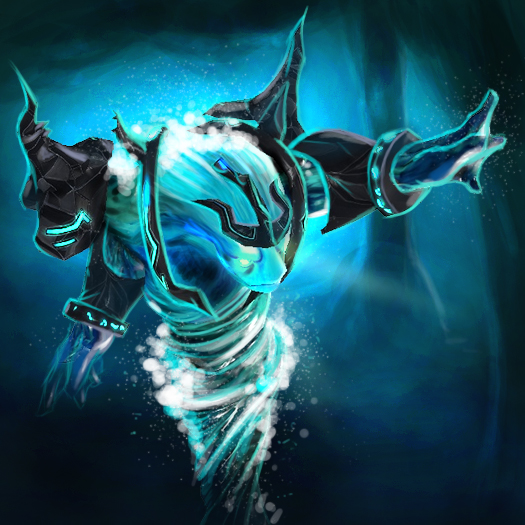 Direstone Bindings
Collection by
Mister Foster
Tired of using Radiant armor while fighting for the dire, Morphling now uses this set of Stone armor.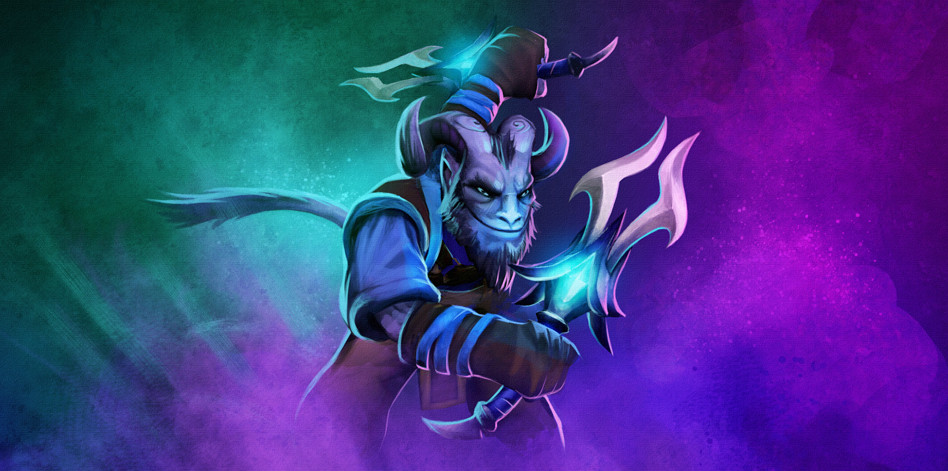 Umbrage - Dagger Set
Collection by
Vayne
Riki's Umbrage will not go unpunished, for he awaits in the shadows for his prey! This is a dagger set for Riki.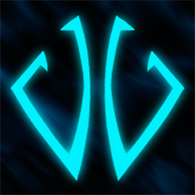 Avernus Ritual Plate
Collection by
Silverknu†
В такой броне род Avernus проводит свои тайные ритуалы.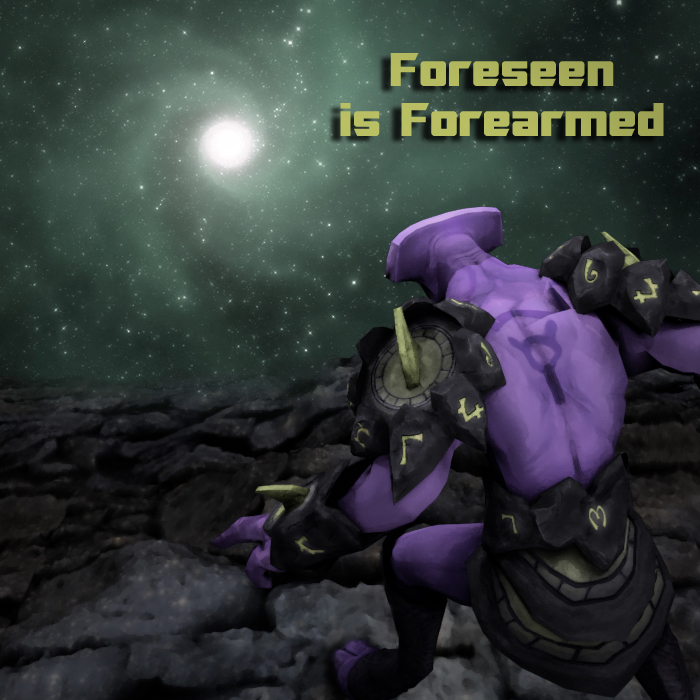 Dials of Claszureme
Collection by
mig
4 Piece for void.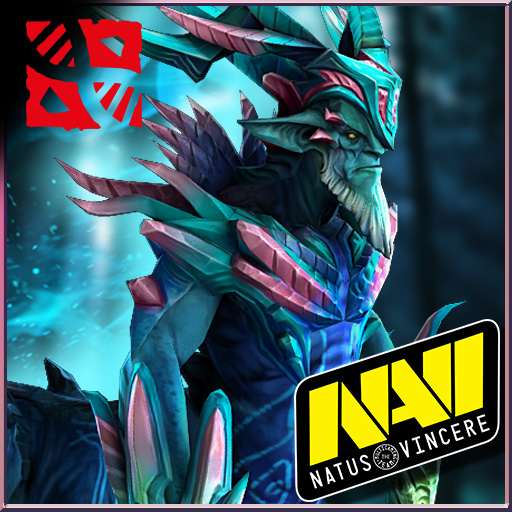 Leshracattack - Na`Vi
Collection by
✪Dota2✪DNADota✪Първият Хищник✪
Leshrac set for Na`Vi.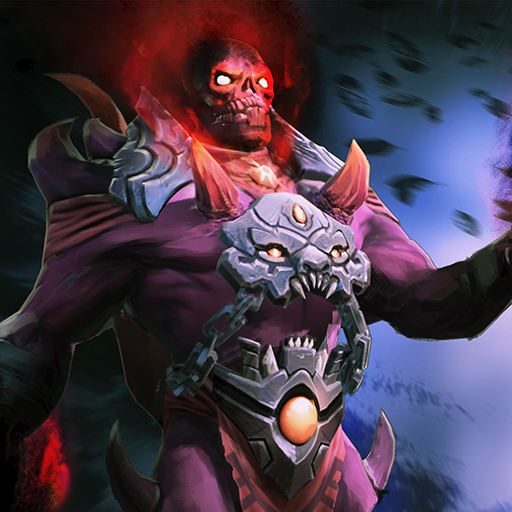 Mindless absorber set
Collection by
sir_AXE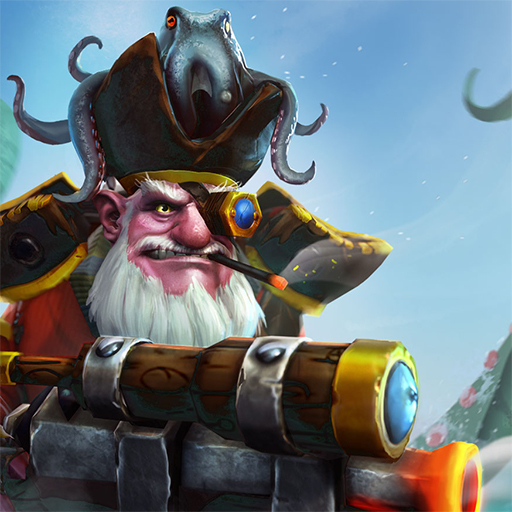 Maelrawns Lament
Collection by
Airborn_Studios
This is our entry for the Polycount Community Chest Event Decade after decade Kardel Sharpeye lived as an outcast, wandering over the plains, the mountains, the deserts, through cities or crossed rivers of the known world. Chosing the path of being a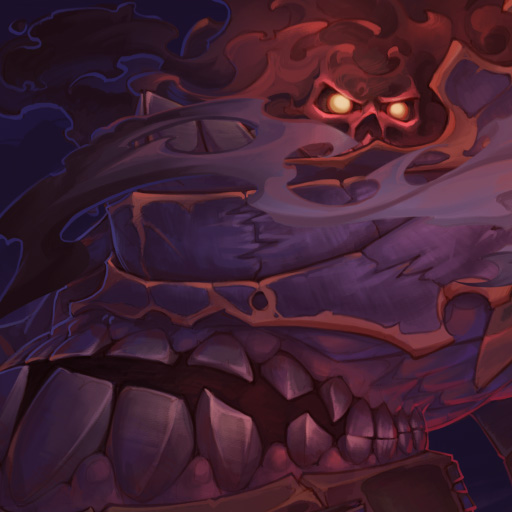 Hunger Shadows
Collection by
leshiy
Set with Game Show League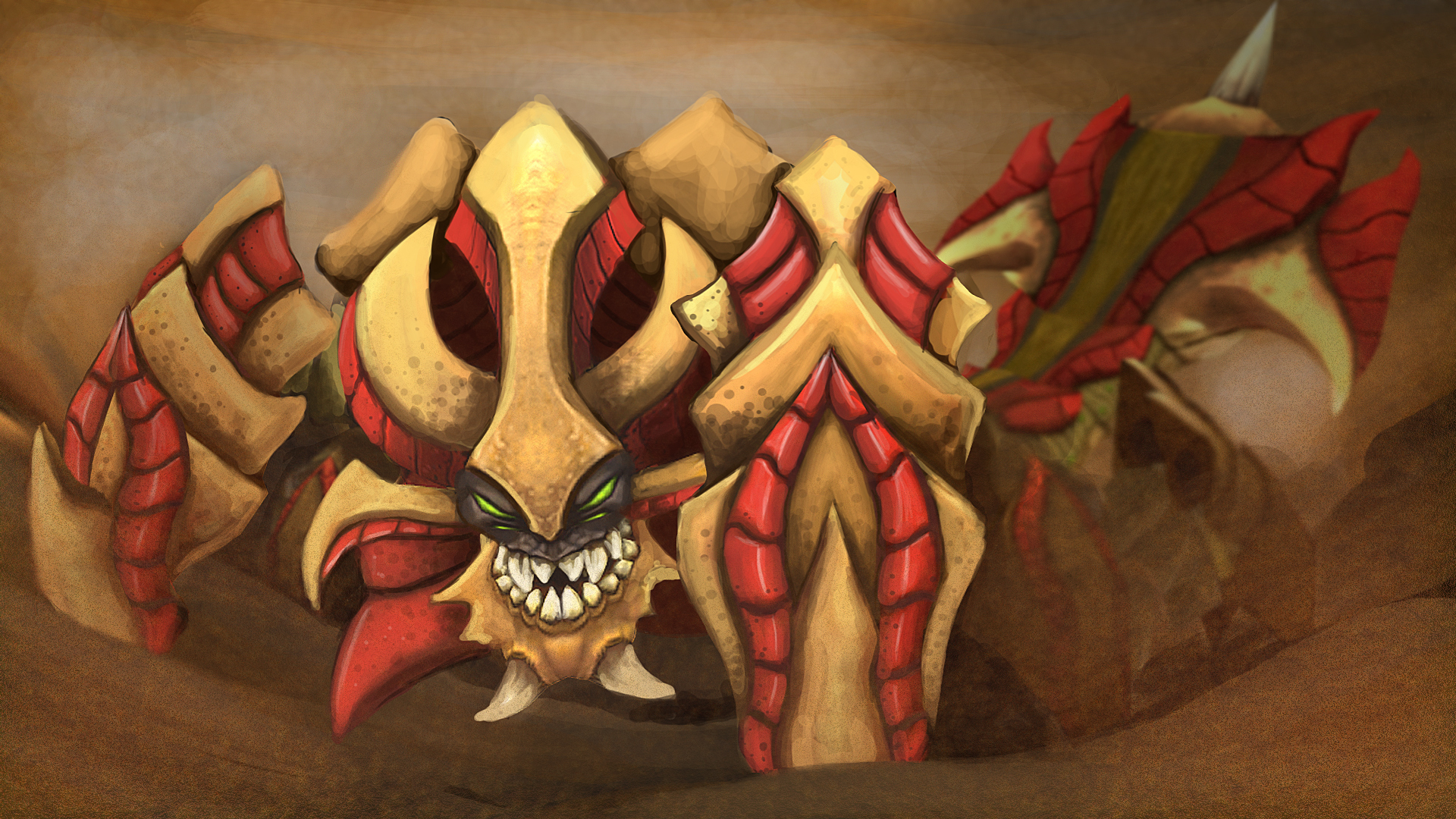 Terror Below
Collection by
Stuburrito
Beware what lurks underground!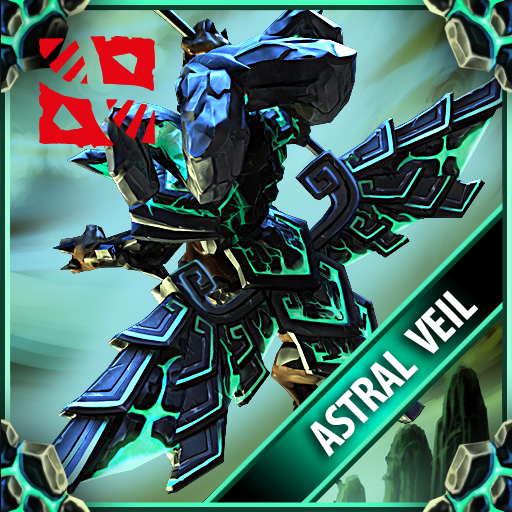 Astral Veil
Collection by
✪Dota2✪DNADota✪Първият Хищник✪
Submission for New Bloom 2015 Set for Outworld Devourer.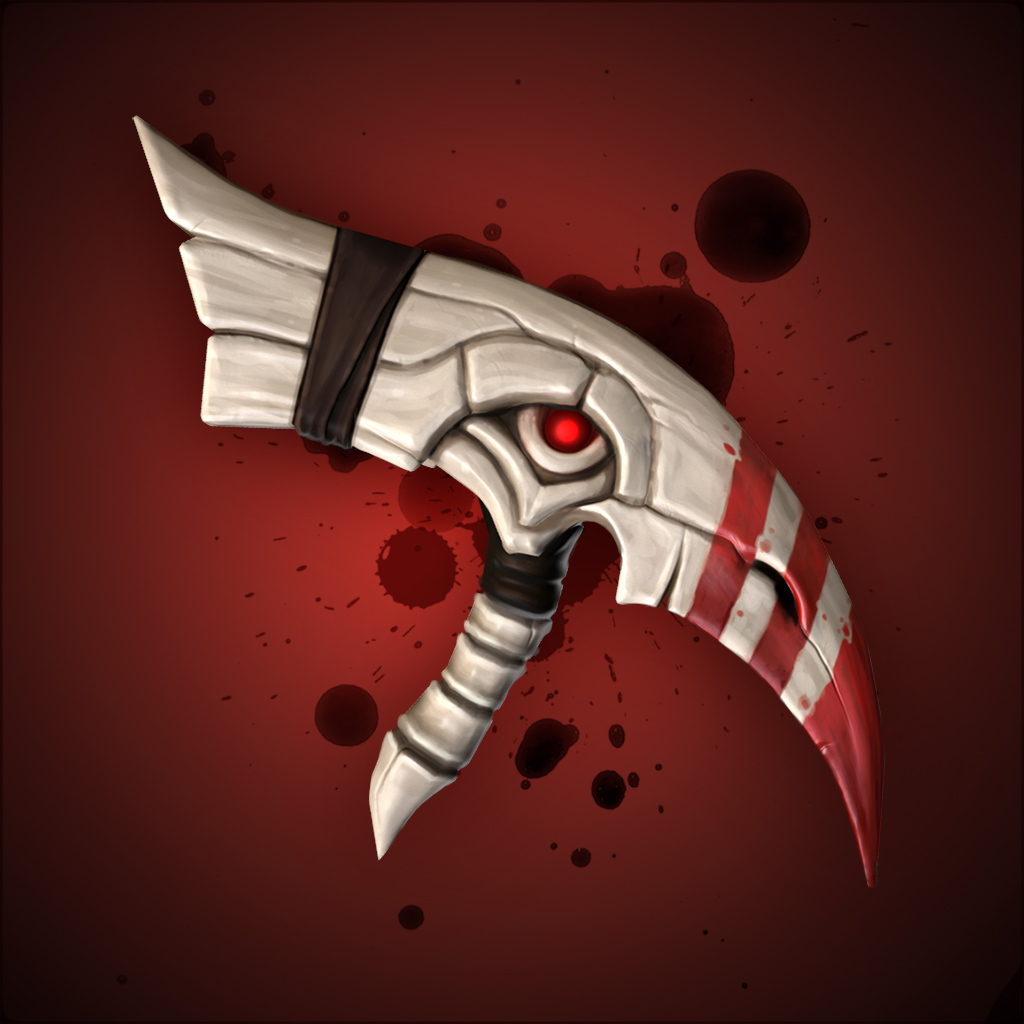 Bloody beaks
Collection by
Sebastian
Looks like birds skull...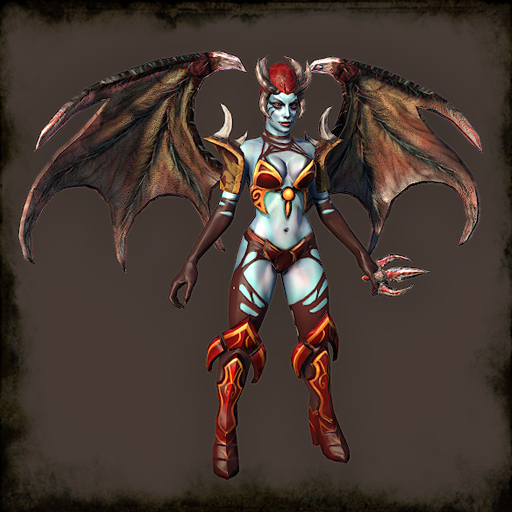 QoP Proserpine V2
Collection by
Daam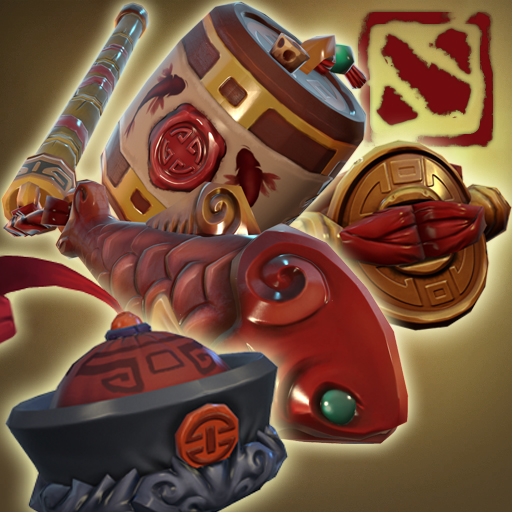 Scuba Cat Summer 2014 Collection
Collection by
Threepgood!
A collection of four items I made for the Dota 2 Spring 2014 event.

Savior of the Realm
Collection by
Blender2Dota
His chin was hardly stubbly when he was summoned a lifetime ago. The silver bullet that spelled his exile during the ceremony sits nestled on a golden chain next to his heart. Then, it had seemed a curse; now, he couldn't fathom returning to the clos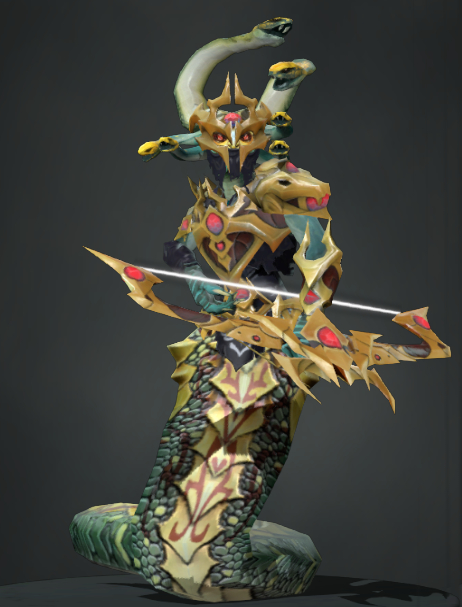 The ascendant gorgon set
Collection by
Gaertan master baiter
Evolving set for an upcoming tournament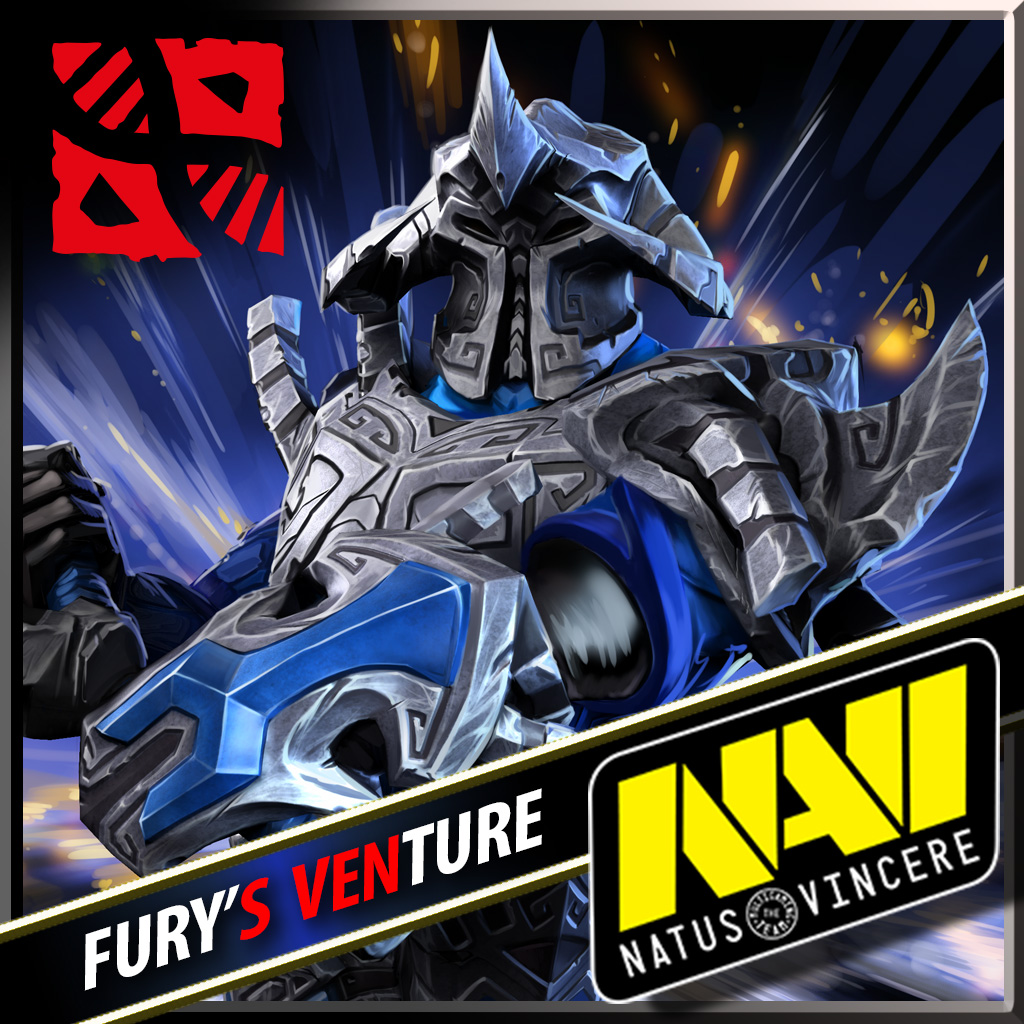 Fury'S Venture - Na`Vi
Collection by
✪Dota2✪DNADota✪Първият Хищник✪
Sven set for Na`Vi.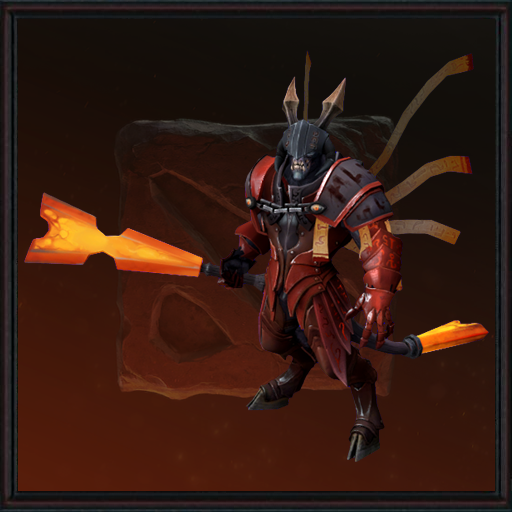 The Fires of Heaven set
Collection by
Jal
Forgot to make a collection for this thing. http://www.polycount.com/forum/showthread.php?t=106728 Polycount set for Doom bringer.