Showing 2071-2100 of 8,639 entries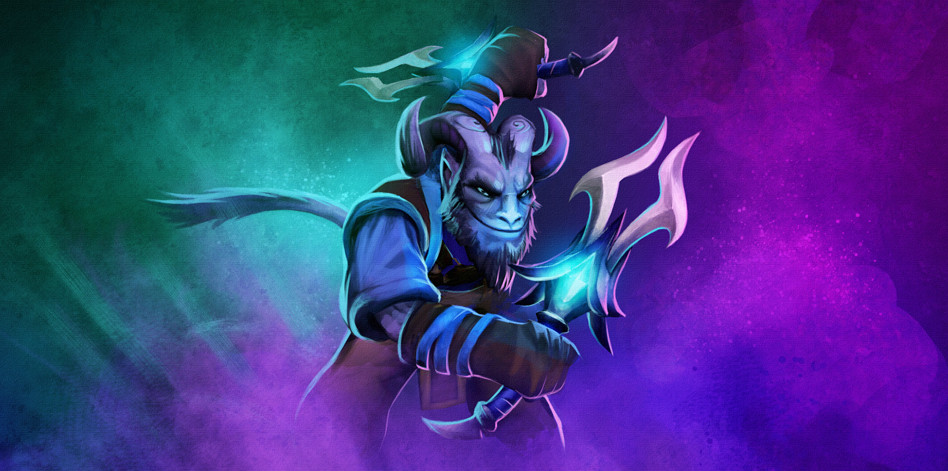 Umbrage - Dagger Set
Collection by
Vayne
Riki's Umbrage will not go unpunished, for he awaits in the shadows for his prey! This is a dagger set for Riki.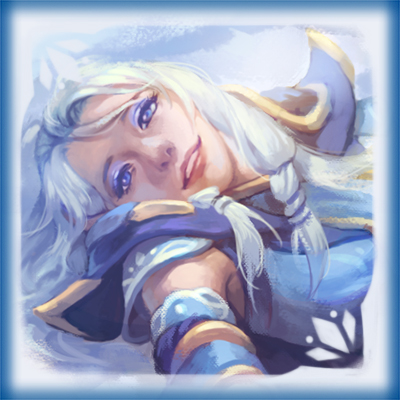 Oriental Snow
Collection by
Potm
"Snow snow snow... I will guide people who get lost from the cold... cold... endless... winter..." Thanks for everyone who contribute to this set~ Special thanks to - SeeingTriangles and PsEuDo! (also, Happy Birthday to you Kittyman~ 8/9/2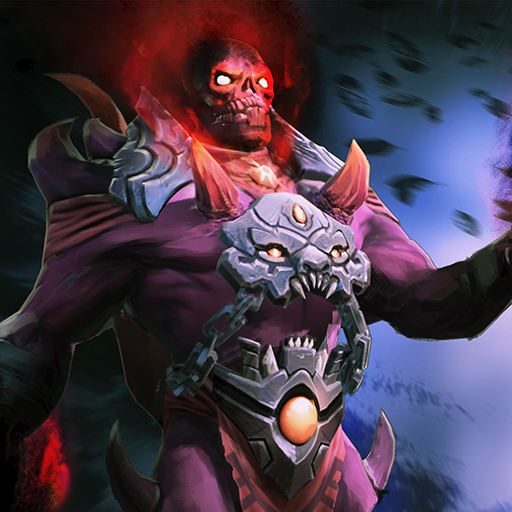 Mindless absorber set
Collection by
sir_AXE

Armor of Iron Power
Collection by
Pernach
Armor of Iron Power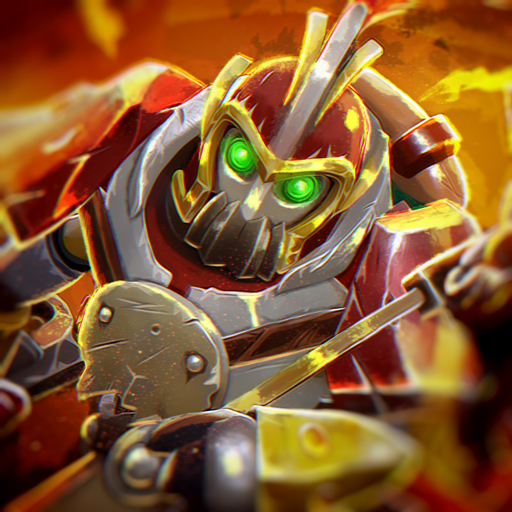 Vermilion Warfare
Collection by
Vermilion Wlad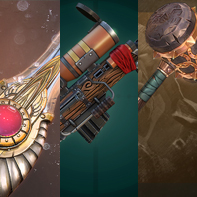 Titus's Rare Weapons collection
Collection by
Titus
Here are my rare item for your choise. Like it !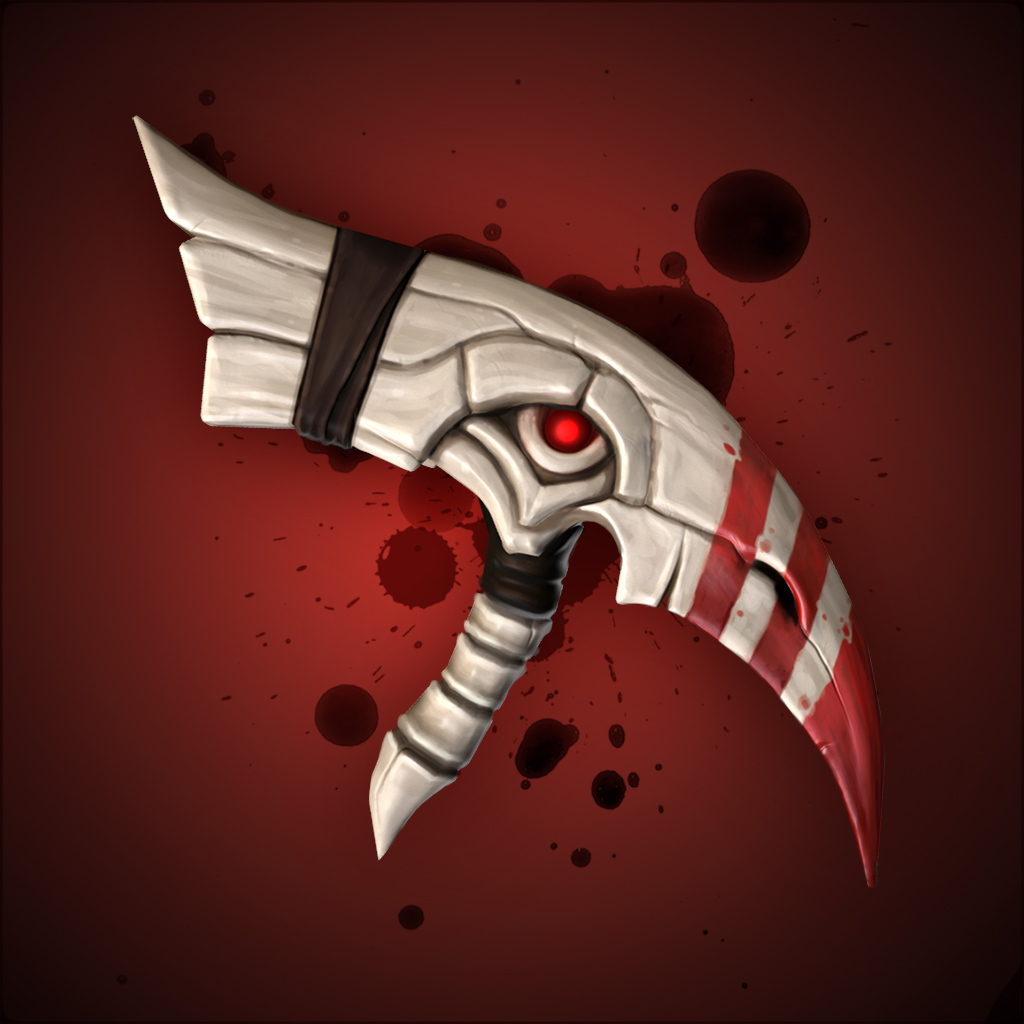 Bloody beaks
Collection by
Sebastian
Looks like birds skull...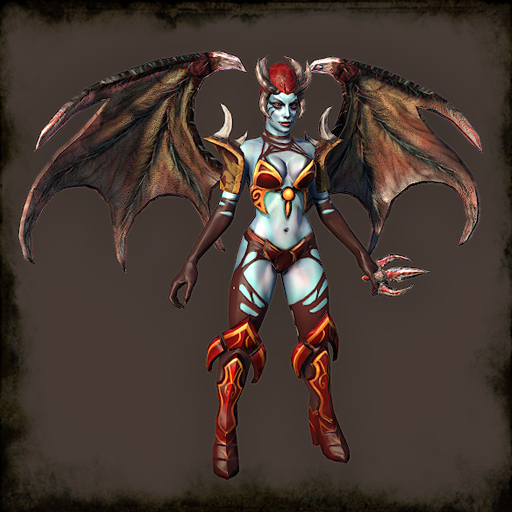 QoP Proserpine V2
Collection by
Daam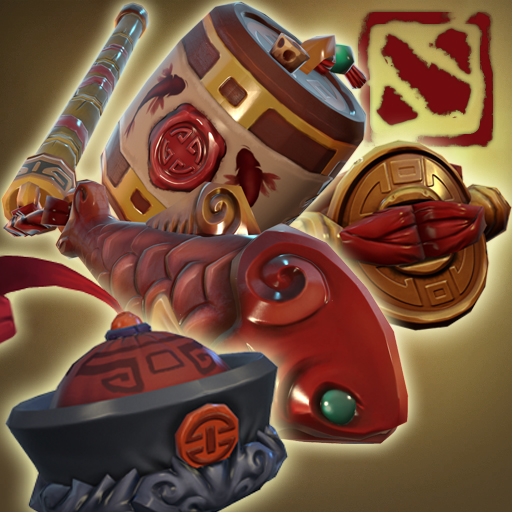 Scuba Cat Summer 2014 Collection
Collection by
Threepgood!
A collection of four items I made for the Dota 2 Spring 2014 event.

Savior of the Realm
Collection by
Blender2Dota
His chin was hardly stubbly when he was summoned a lifetime ago. The silver bullet that spelled his exile during the ceremony sits nestled on a golden chain next to his heart. Then, it had seemed a curse; now, he couldn't fathom returning to the clos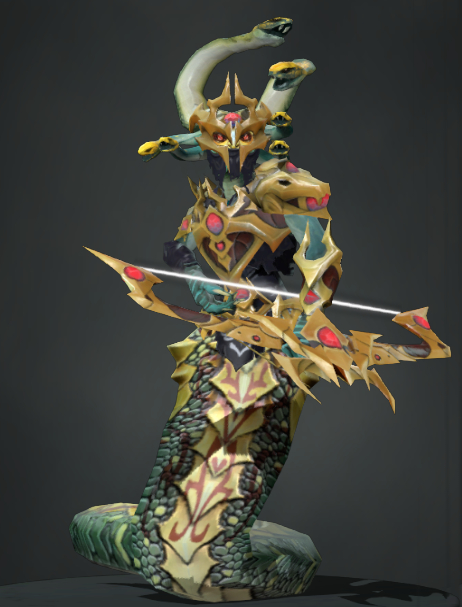 The ascendant gorgon set
Collection by
Gaertan master baiter
Evolving set for an upcoming tournament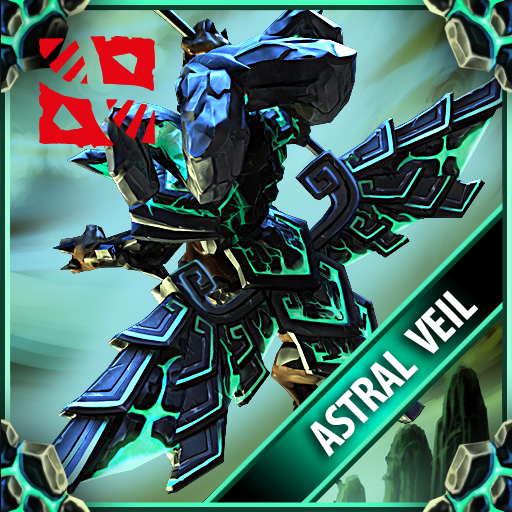 Astral Veil
Collection by
✪Dota2✪DNADota✪Първият Хищник✪
Submission for New Bloom 2015 Set for Outworld Devourer.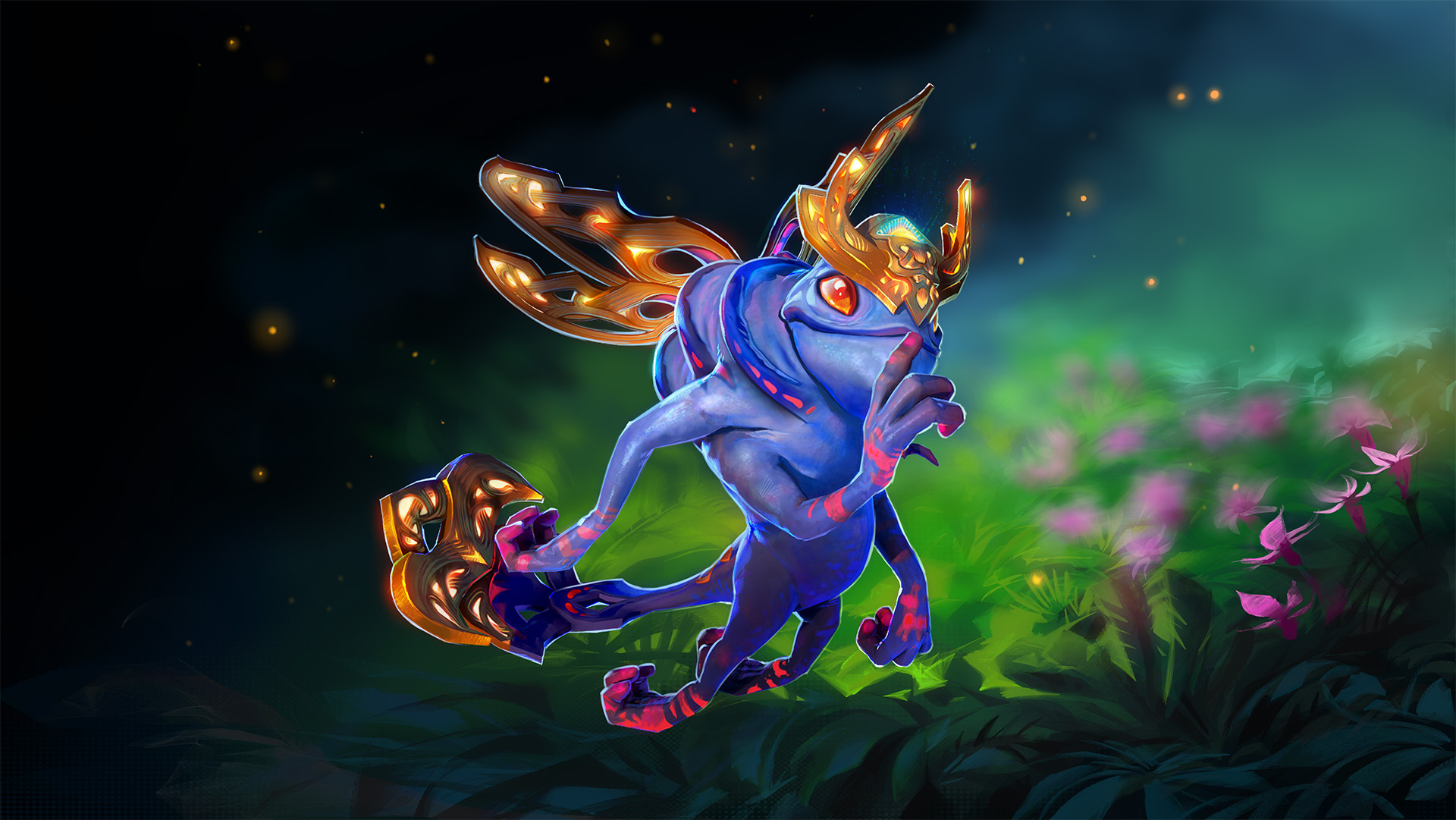 Sunfairy Knight
Collection by
Melchiah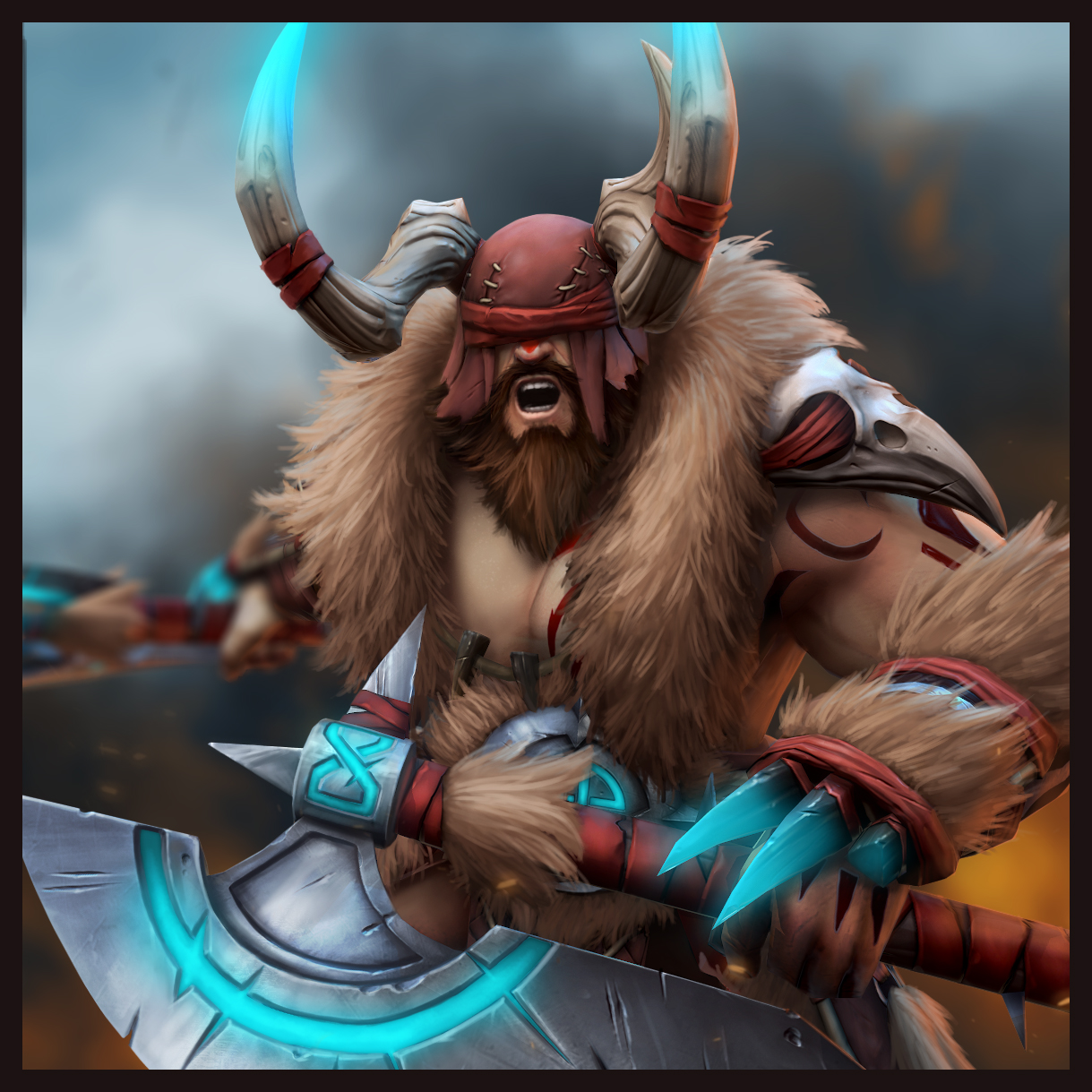 Ulfhednar's Rage
Collection by
Clyptic
.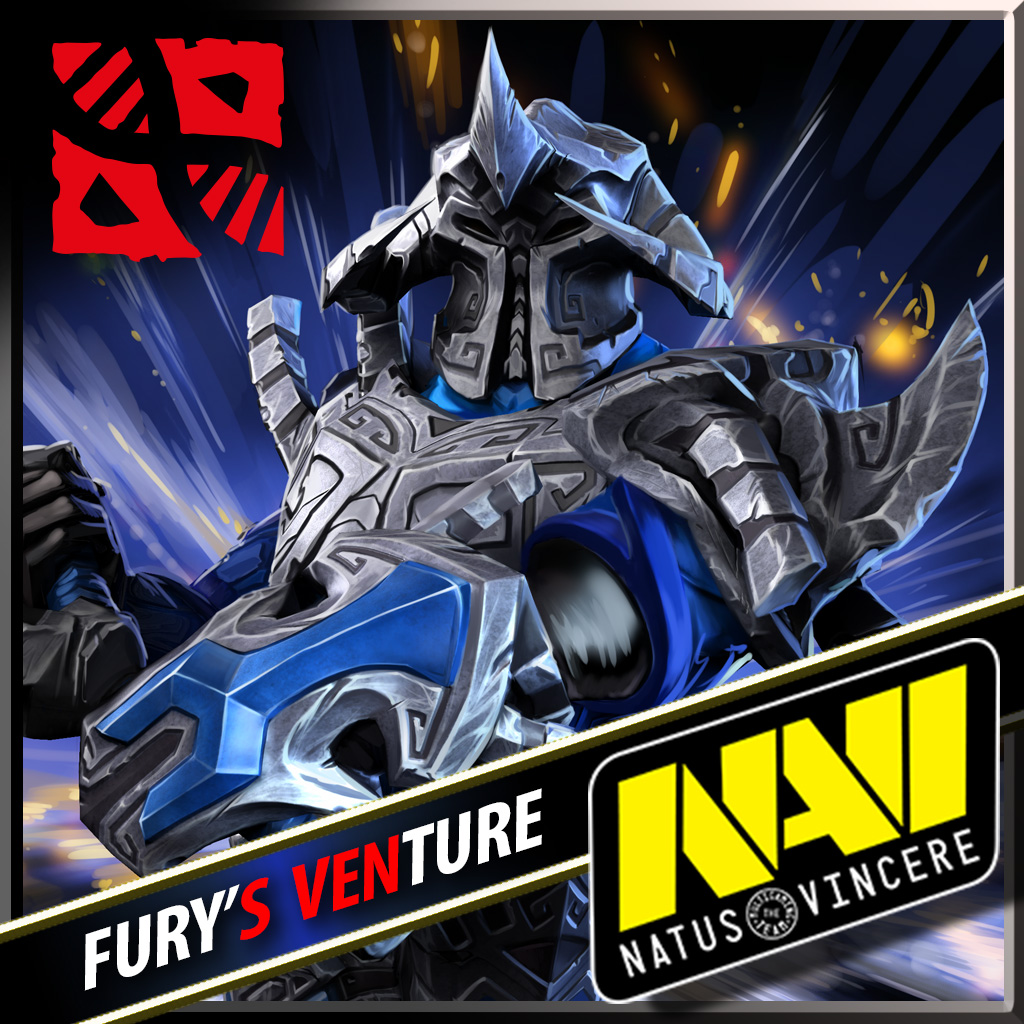 Fury'S Venture - Na`Vi
Collection by
✪Dota2✪DNADota✪Първият Хищник✪
Sven set for Na`Vi.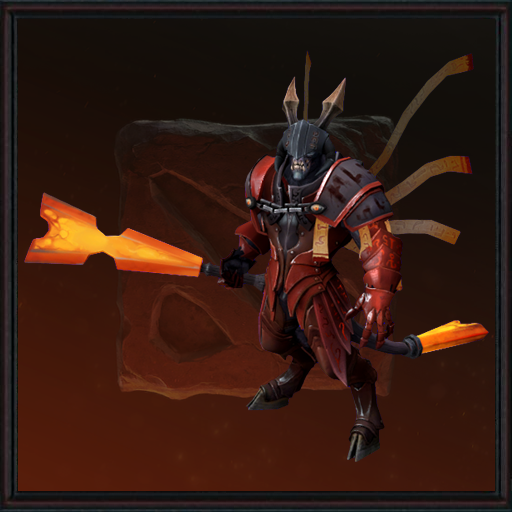 The Fires of Heaven set
Collection by
Jal
Forgot to make a collection for this thing. http://www.polycount.com/forum/showthread.php?t=106728 Polycount set for Doom bringer.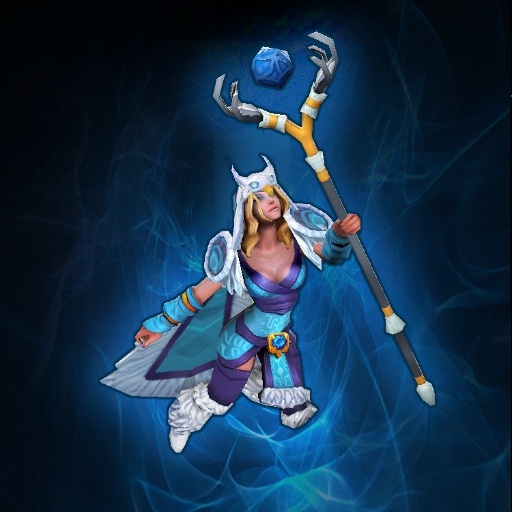 Owl Wisdom Set
Collection by
Zalak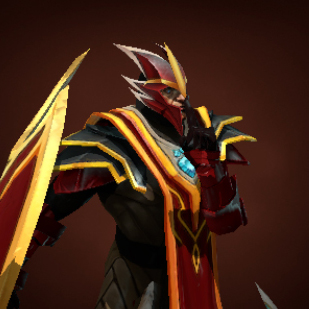 Silencer's Piercing Silence.
Collection by
Tip Toe
Collection of items for a Silencer set that's been in the making for a very long time! Time to shut up.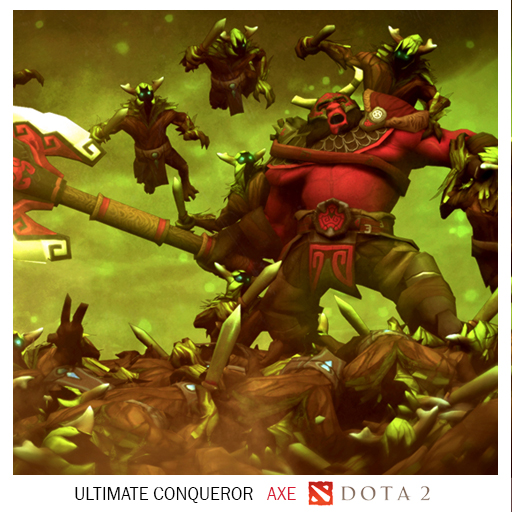 The Ultimate Conqueror
Collection by
Ahoburg
The Ultimate Conqueror. The set worthy of a mighty Axe.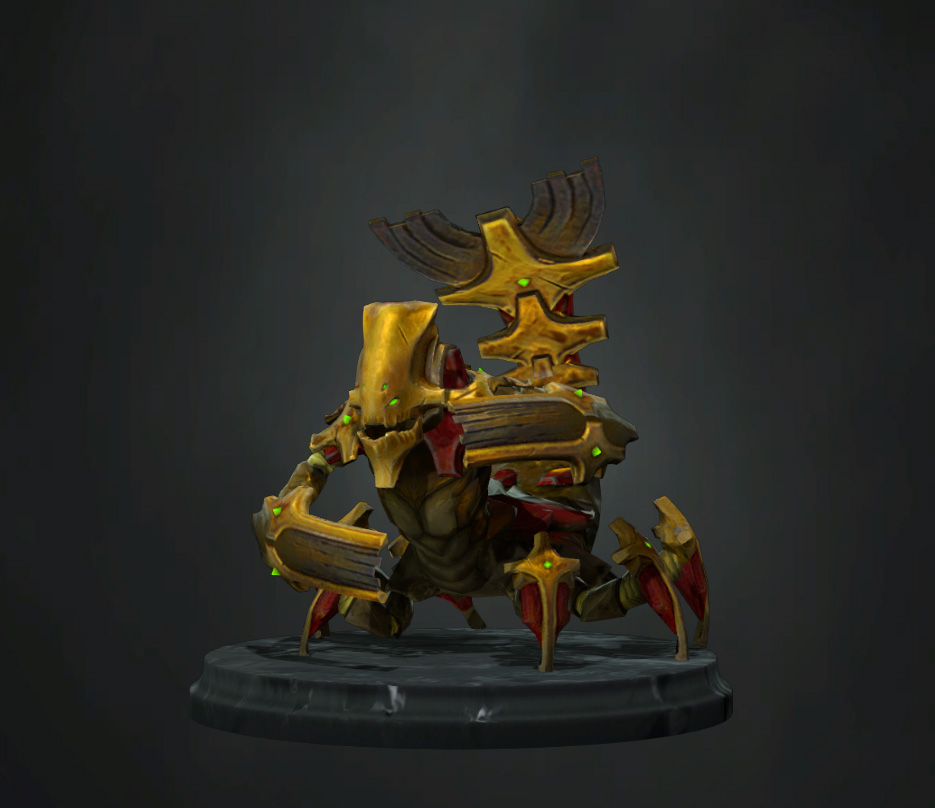 Ritual Set
Collection by
AL
Seven smurf slaves of mine have been toiling around the clock for months to craft this set for you. Vote if I should finally feed them.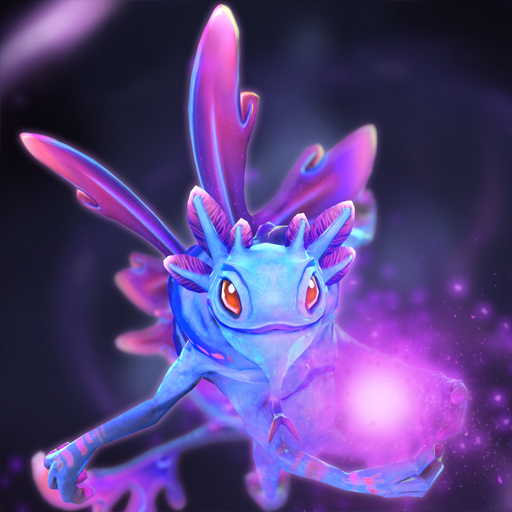 Nether Sprite
Collection by
Threepgood!
Curious and spontaneous, Puck exists in few and many dimensions at once. Its form constantly changing as it emerges from the Chrysalis to resume its playful antics.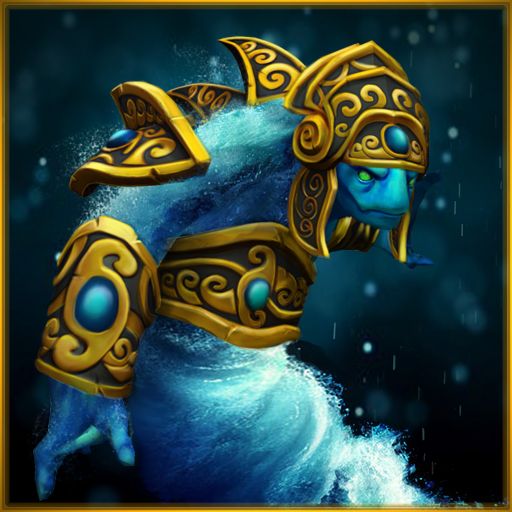 Poseidon's Wrath
Collection by
andyk125
Poseidon's Wrath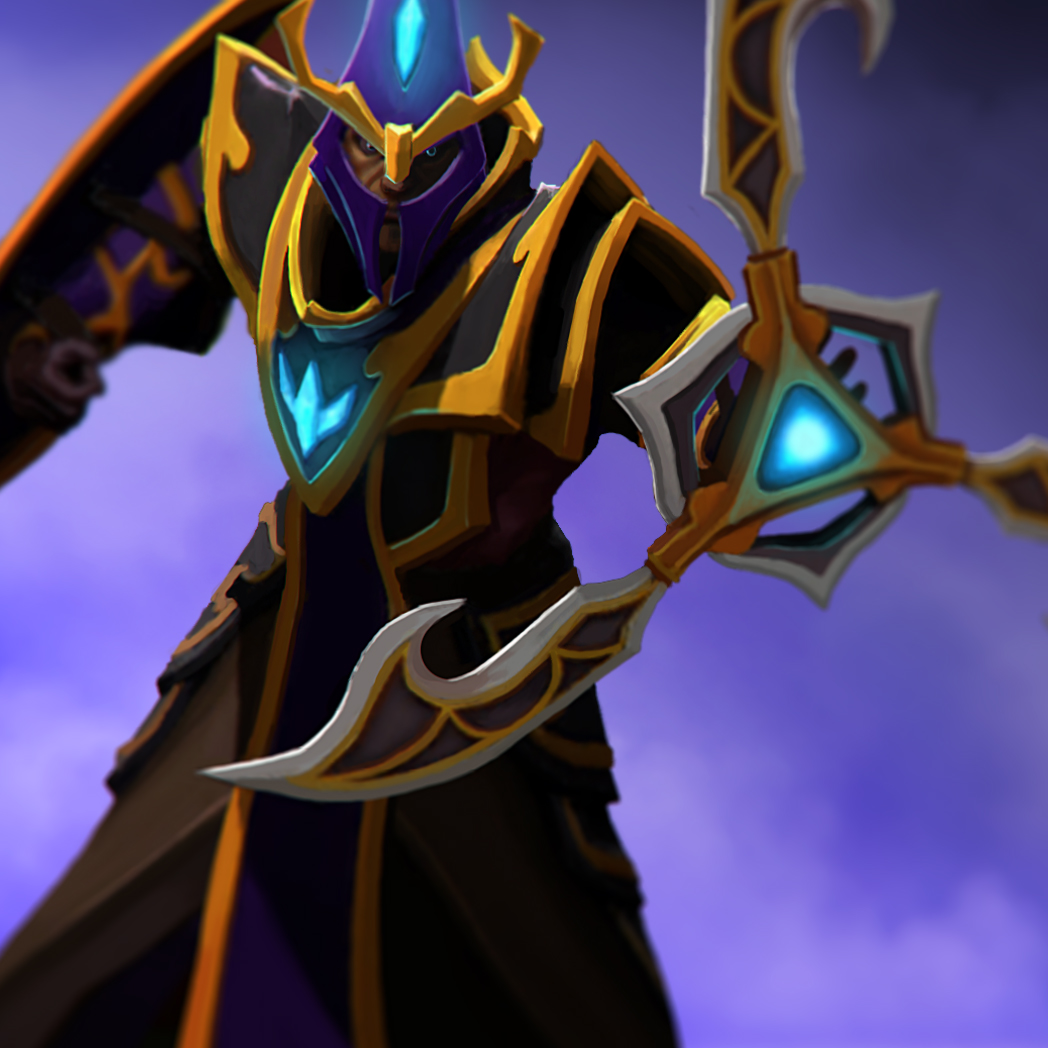 Ancient Order Set
Collection by
DinoFetus
Armor of the ancient order set designed for the Silencer.

CRaZY LoOp
Collection by
CRaZY LoOp
They call me Crazy Loooop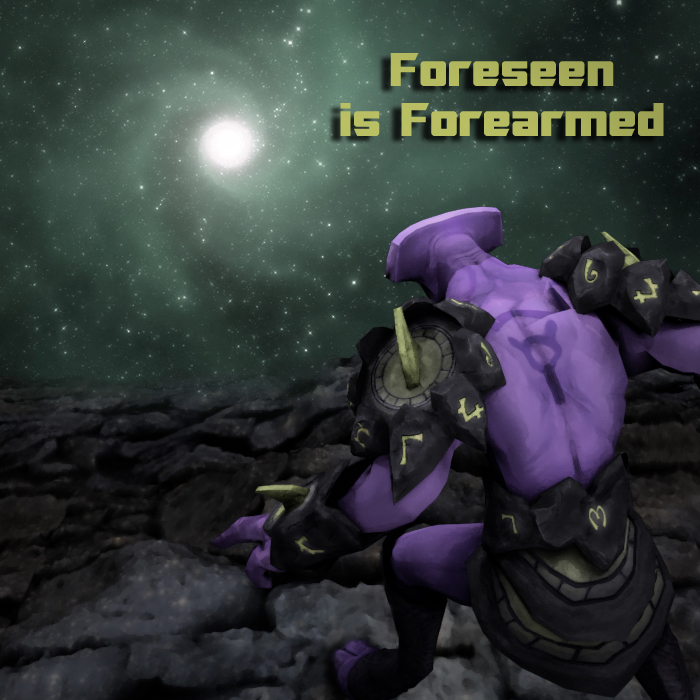 Dials of Claszureme
Collection by
mig
4 Piece for void.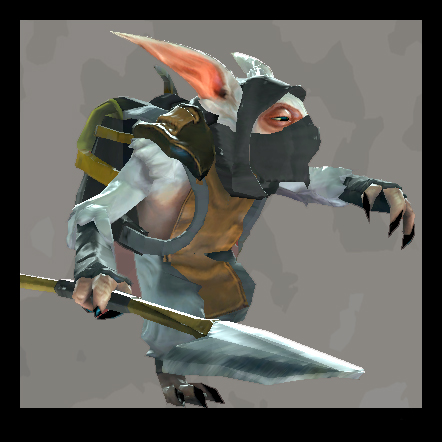 Meepo, The Graverobber
Collection by
BananaDancer
Meepo is a thief and a trader who does what he must to survive, stealing, pillaging ruins, and haggling with the warlocks and Magi who find their way into his homeland. Life is tough in the Riftshadow Ruins, and you have to do whatever it takes to stay ali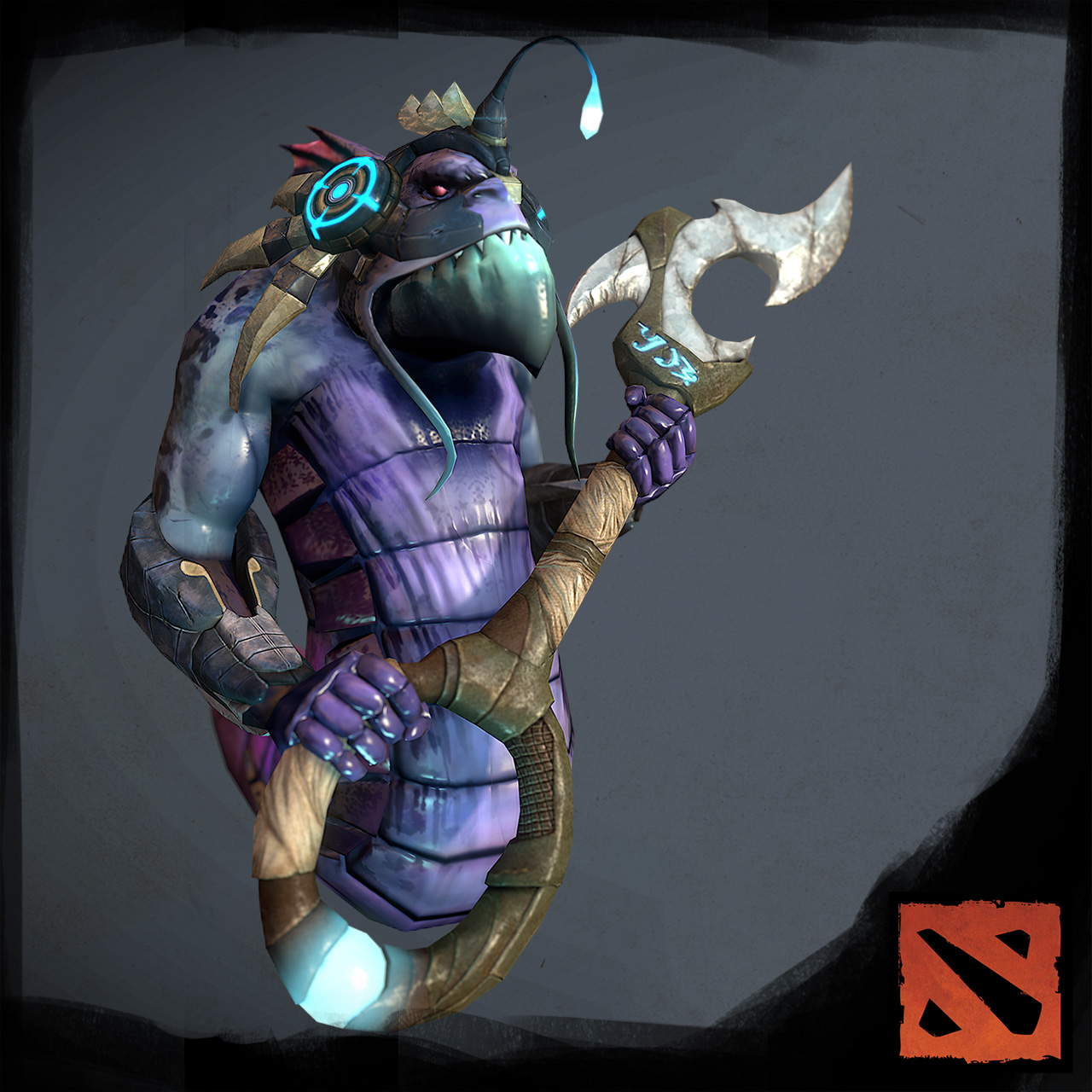 Treasure of the ancients
Collection by
god3ila
Those three pieces were created for the polycount contest. What is it about? I was reading the Slardar bio, and I was thinking about "What if, there were something left behind for him, to keep going on defending the sunken cities? Some treasure left by som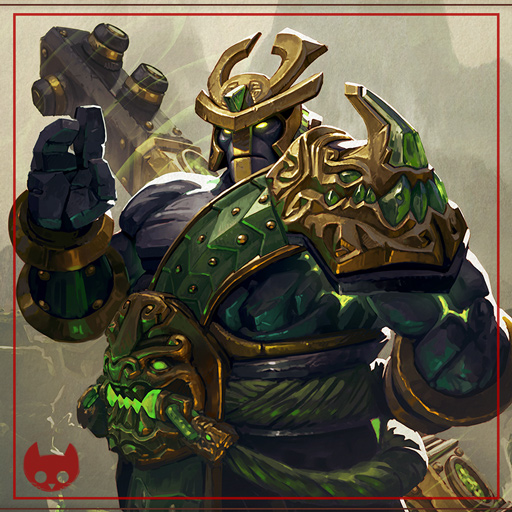 Imperial Jade Armaments
Collection by
yakonusuke
Kaolin the Earth Spirit in his great golden Armor. It was made for the one worthy leading the armys of the Emperor of the far east realms. Made for New Bloom 2015. Concept, 3D, Textures - yakonusuke Skinning - Crowntail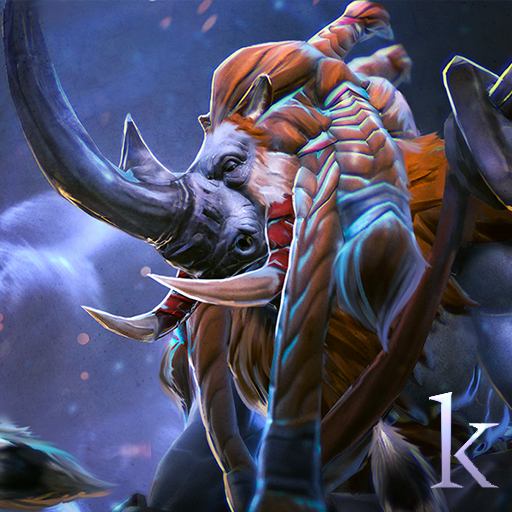 Kyxy's Hunter of the Wilds
Collection by
Cersei Lannister
Our latest set, in collaboration with kYxY from Team Malaysia! Hope you like it! Follow kYxY on facebook - https://www.facebook.com/likekyxy?fref=ts Follow us on facebook - https://www.facebook.com/Dota2Lannisters?fref=nf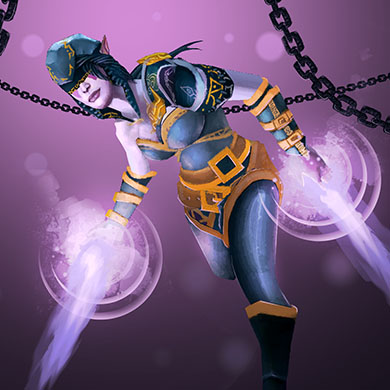 Set of the Seeker
Collection by
King Pöötis™
A set for Templar Assassin.