Showing 2071-2099 of 7,762 entries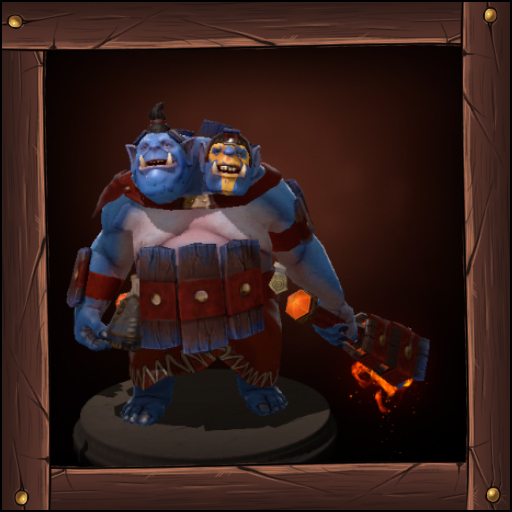 The Woodknocker's Garb
Collection by
Hayes
Aggron's luckiest wood planks, strapped to himself for convenient knocking.

Bones of the Omen
Collection by
Retleks
The Bones that sealed Kardel's fate.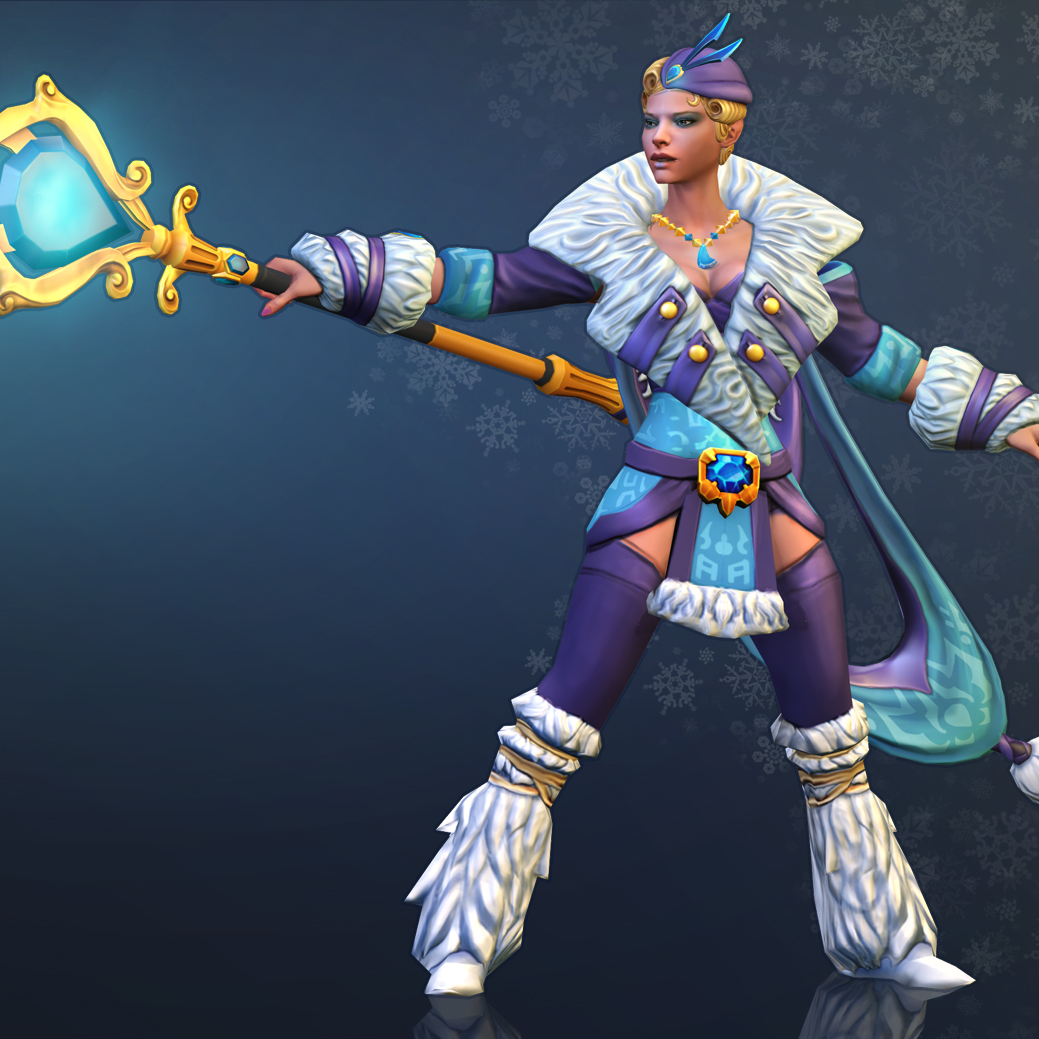 Rylai of Refinement
Collection by
RobbieK1000
Rylai the Crystal maiden, has used her gift of sorcery to help elevate her status in life. High society living suits her well. This set was inspired by fashion of the 1940s, and is dedicated to my wife. Thank you for all your love and support.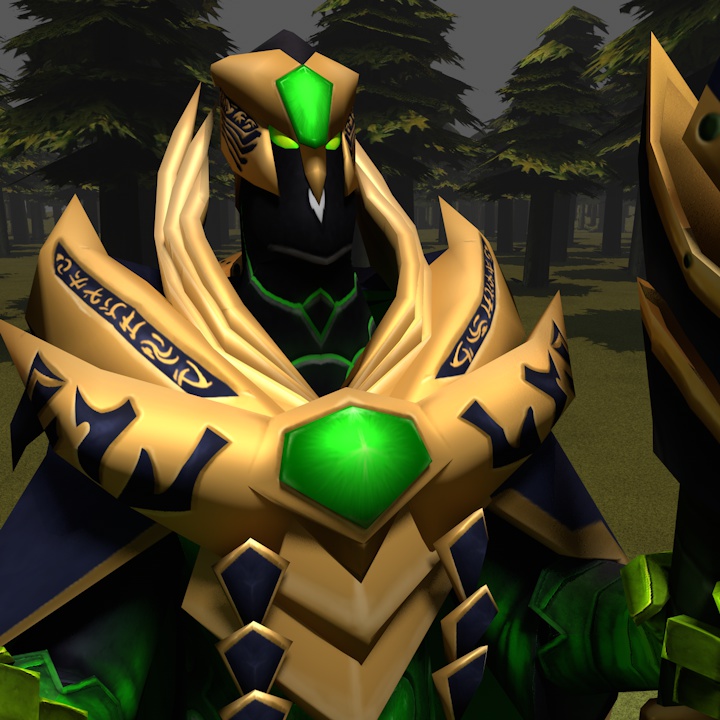 Rubick The Royal Gem Set
Collection by
Mr_Wrecked
The Royal Gem set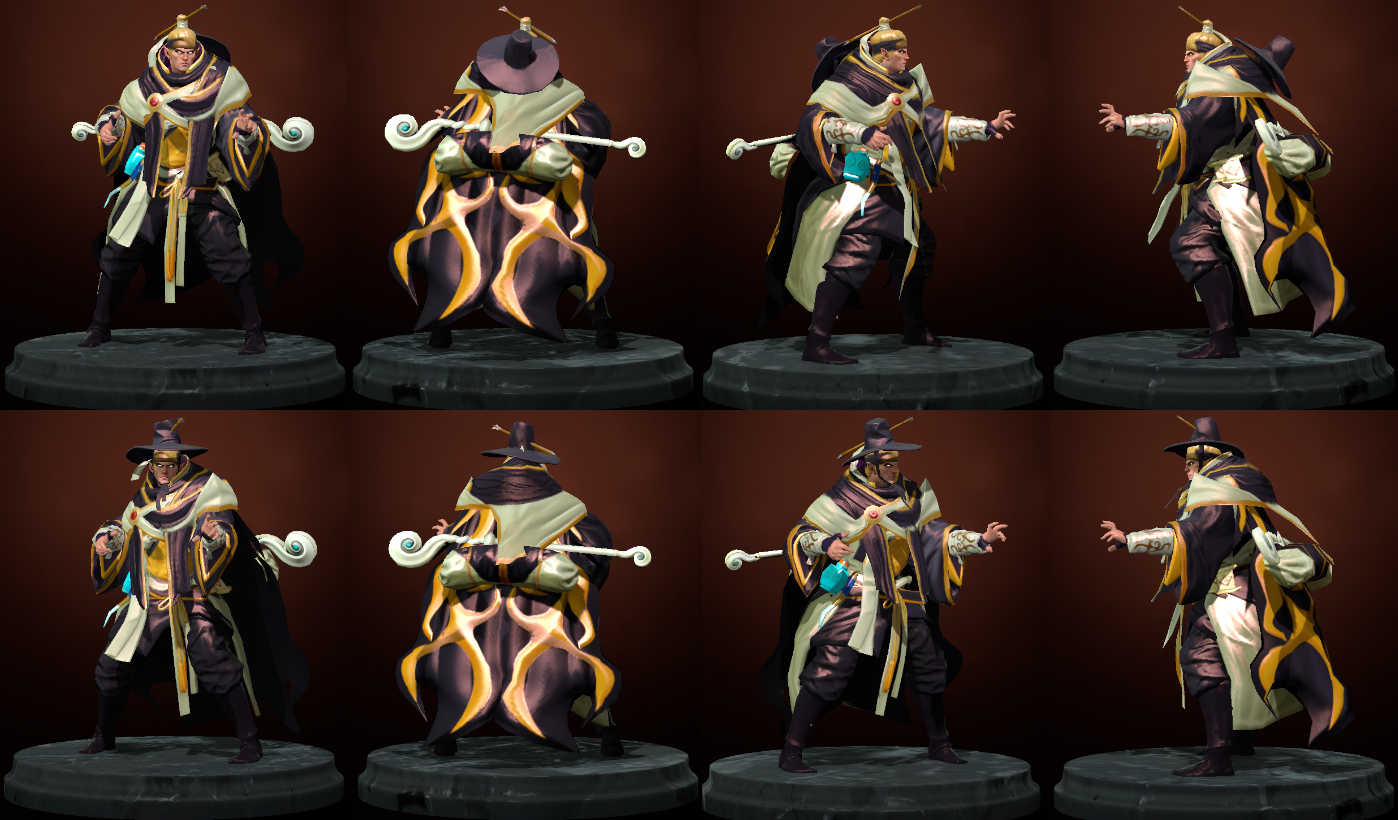 Jeon Woo-chi Set
Collection by
WindFury49_kr
Korean sorcerer Do sa , Jeon Woo-chi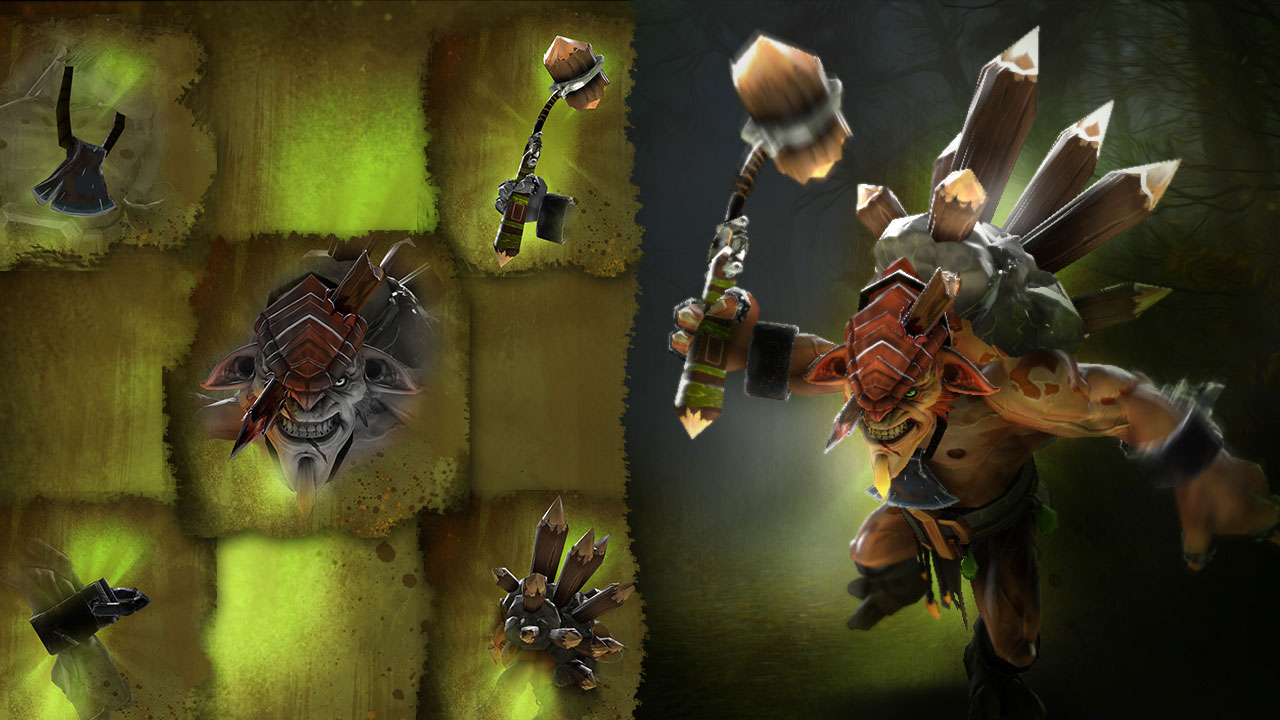 Bristleback Lumber Back Set
Collection by
nathanimator
This is a set a created for Bristleback with a lumber theme. I liked the idea of him losing his quills and having to replace them with sharpened logs. Enjoy!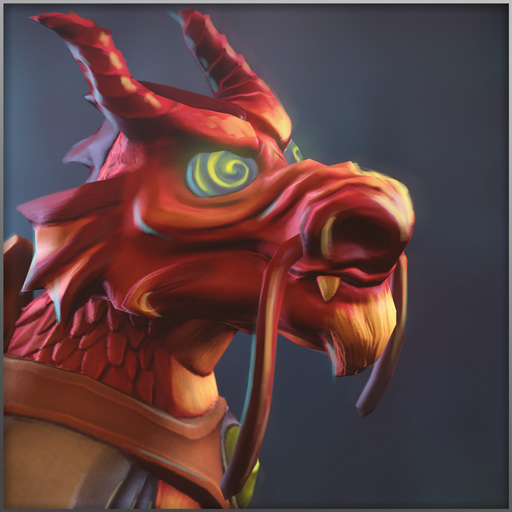 Longma - The Dragon Horse courier
Collection by
T_Vidotto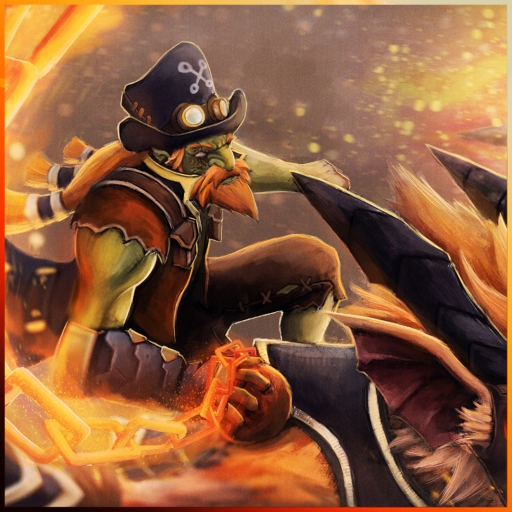 Rider of the Scorching Vesper - Official S4 Set
Collection by
Godzy
In the Black Suaran Canyons dwelled a creature of legend; a Vesper long thought forgotten who had carried many a captain in the great Suaran War. Stories passed down described the bat as a flying inferno, a creature capable of igniting its enemies with gr...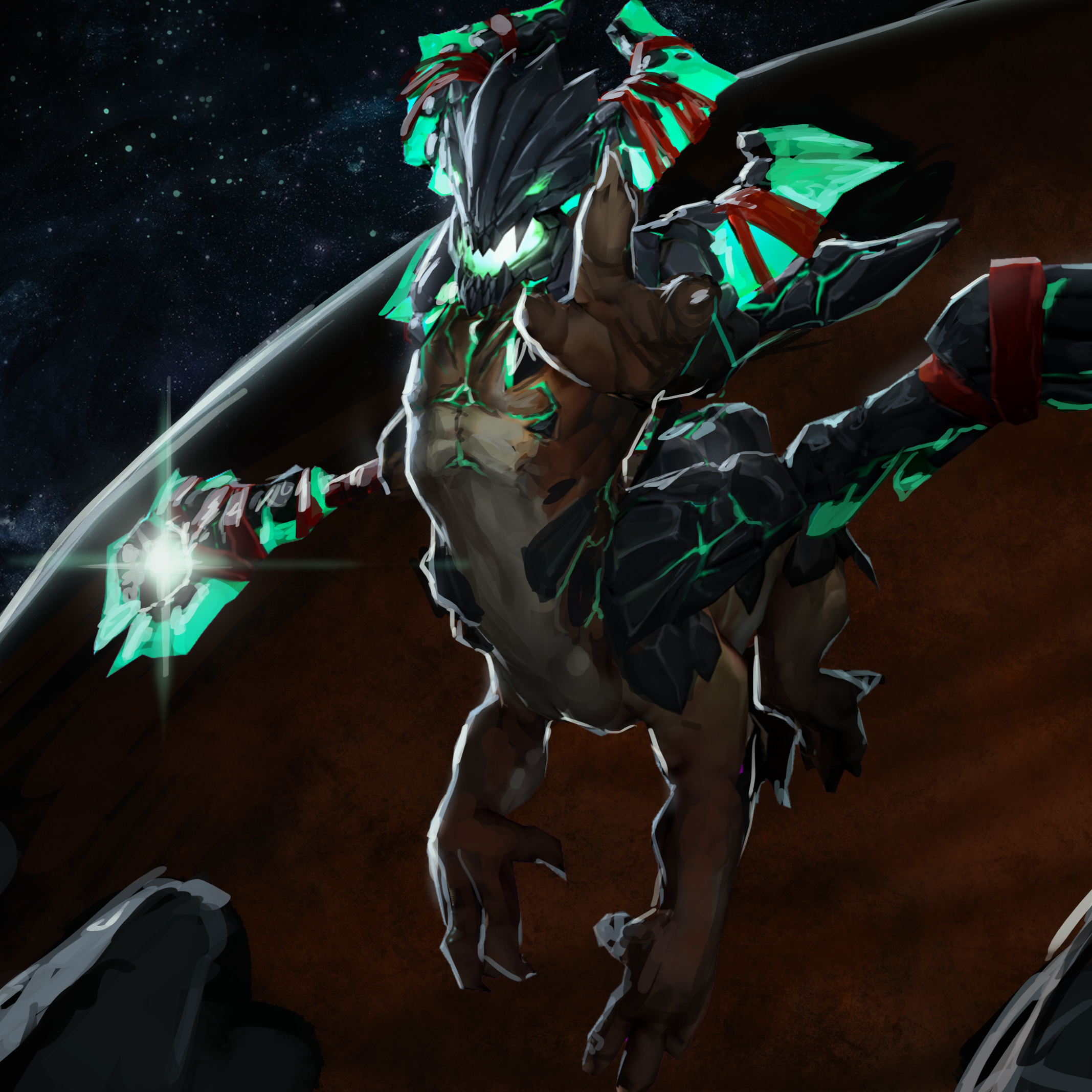 Set of Infinity.
Collection by
Stew.art
Perhaps the most ancient armor.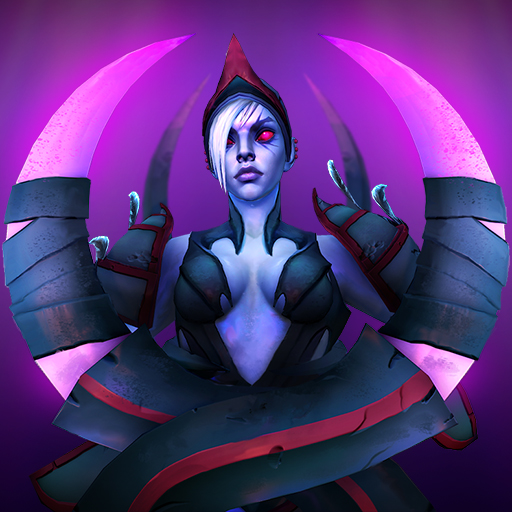 Gifts of Avilliva
Collection by
Hawkseye
Set of 4 items for Vengeful Spirit.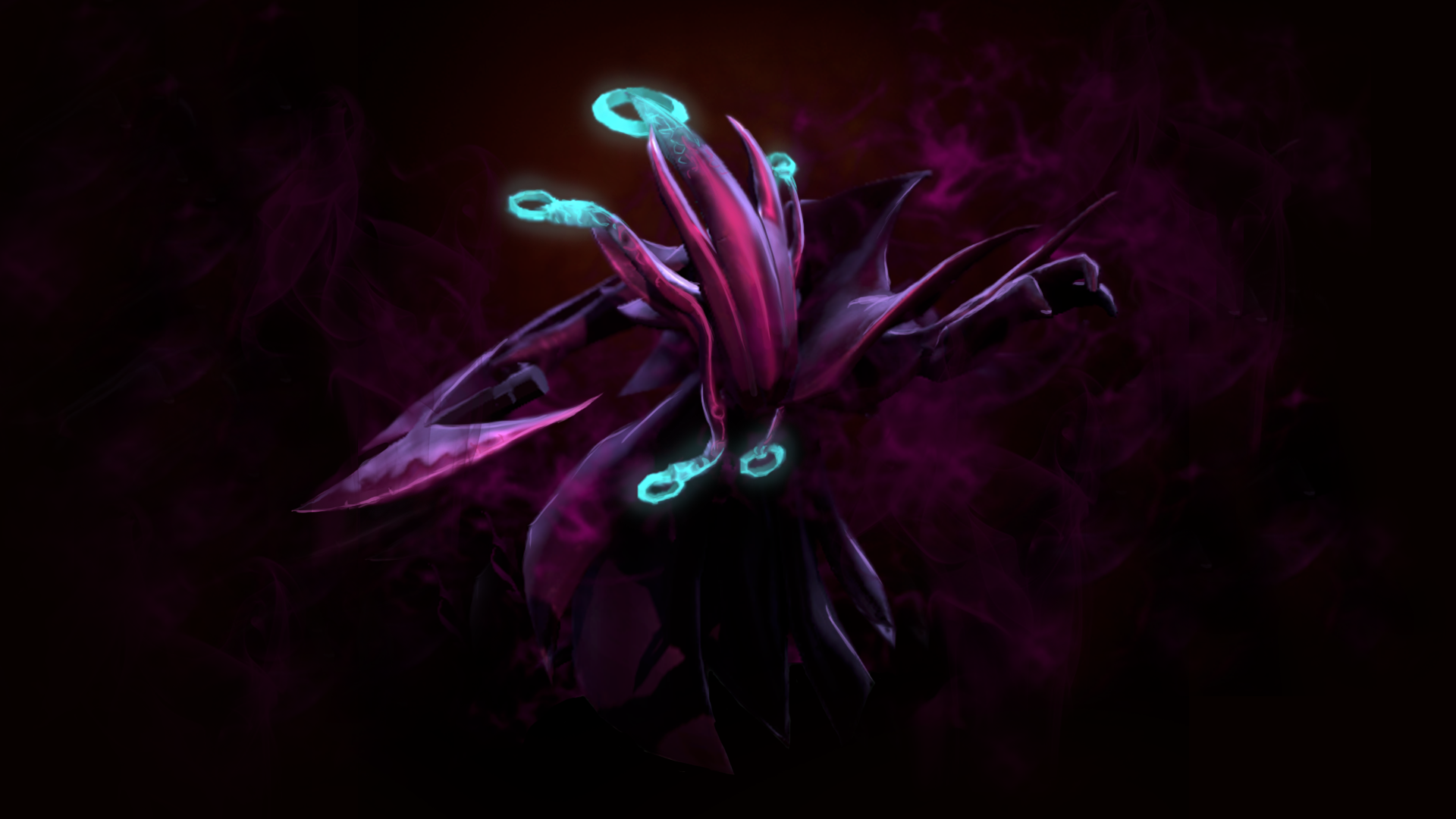 Eternal Rings of True Form
Collection by
Shannanagins
The Head item - Each Ring stores Mercurial's intence energy, saved for a battle more than worthy & The Loading Screen - An optional Loading screen made for an Extra Special Spectre head piece.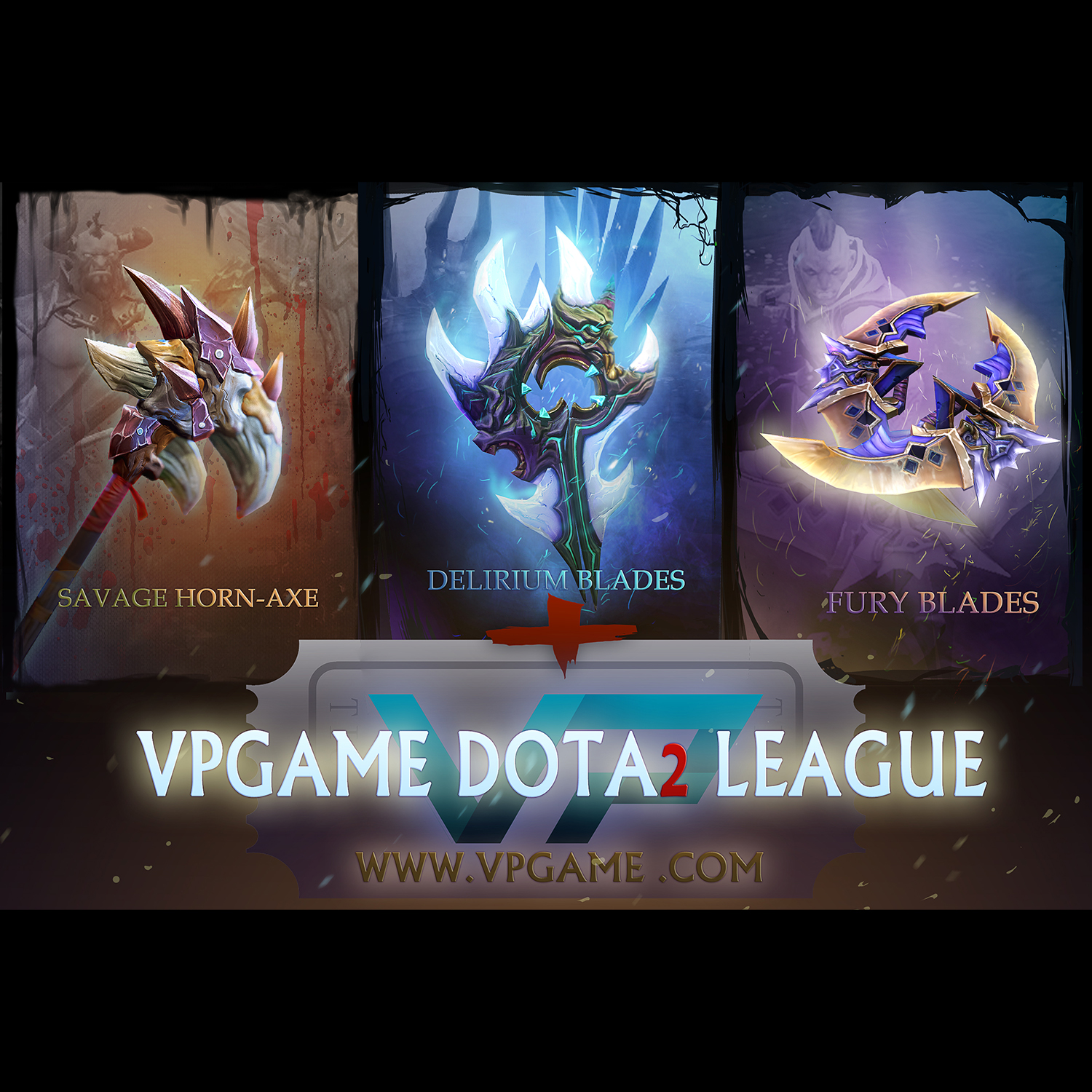 VPGame League's Weapon bundle
Collection by
HyrX
Hello everyone, this is Weapon bundle by Forge-Core studios for the upcoming VPGAME League,which contains three Weapons,hope you like and support us ~ :) cheers~ 大家好,这是我们熔炉核心工作室为即将举办的VPgame联赛制作的饰品...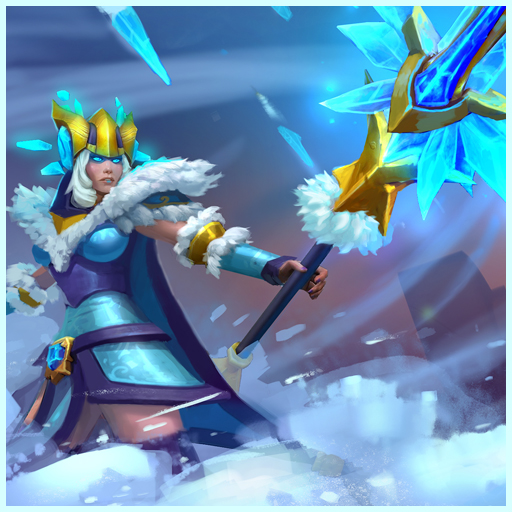 Whispers of Hailstorm
Collection by
RocketAlex™
Hey guys. This is our new set for CM in new unique style. We heartily hope you'll like it. Please vote for each item. Thank you!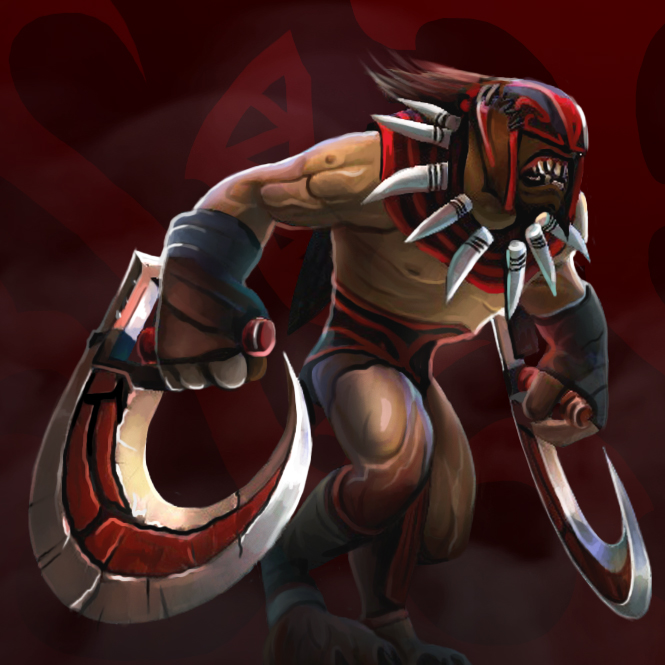 Wound maker blades
Collection by
Chameleon
The legend says that the mysterious pattern on the weapon transfers energy of blood to his owner, thereby filling his vital forces.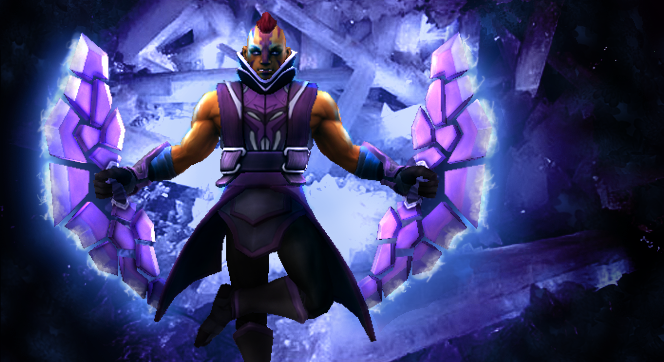 Blades of Shattered Crystals
Collection by
CreativeBaboon
Blades for antimage. My first Dota 2 submission. :)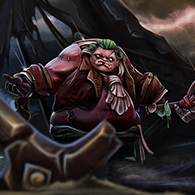 Last Survivor
Collection by
SebastianBastian
The last survivor One stormy night the ship´s hull suddeny cracked and the ship sank. But even if it was near the mainland there was strangely enough only one survivor... The butcher. Very odd indeed...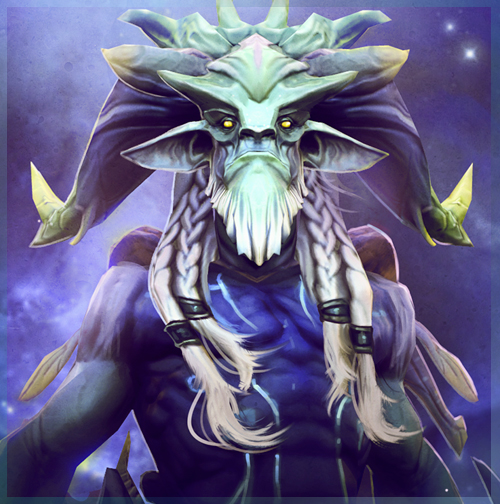 Oath of the Ethereal Guardian
Collection by
Cersei Lannister
Our latest set for Leshrac! Follow us on facebook - https://www.facebook.com/Dota2Lannisters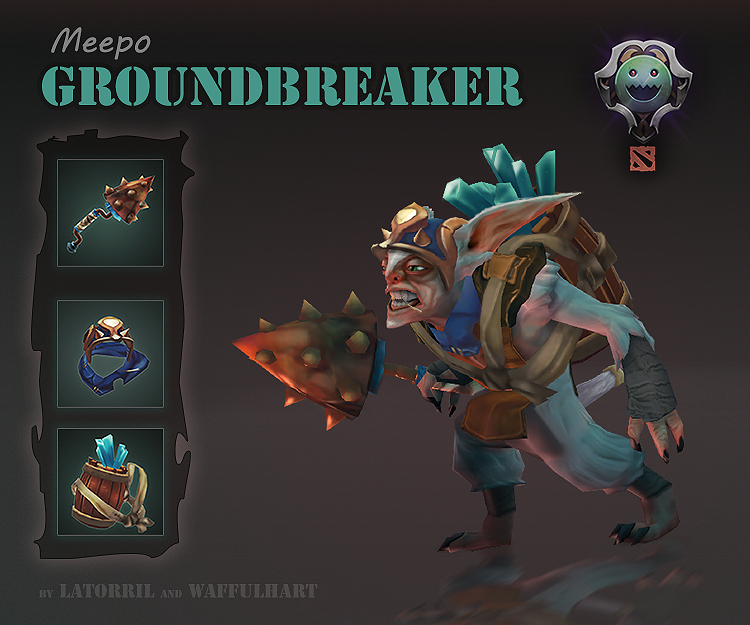 Groundbreaker Set
Collection by
latorril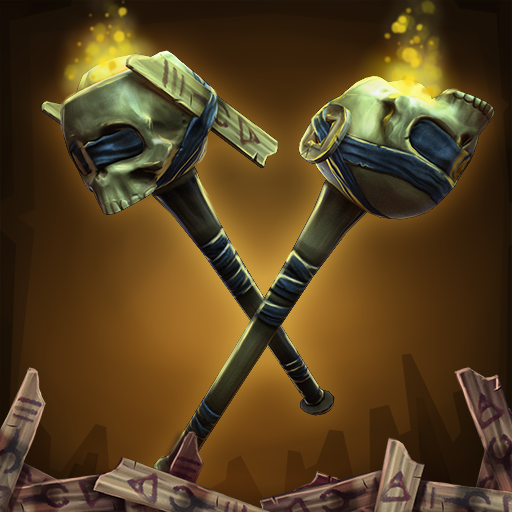 Skull sticks!
Collection by
SebastianBastian
Skullsticks made from great dark magicians. With dark formulas Rasta retains the evil magic within the skulls.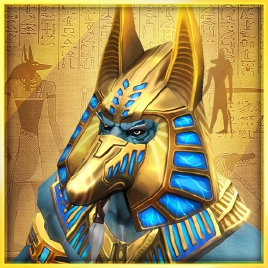 Phantom Lancer
Collection by
theDanimalz
Phantom Lancer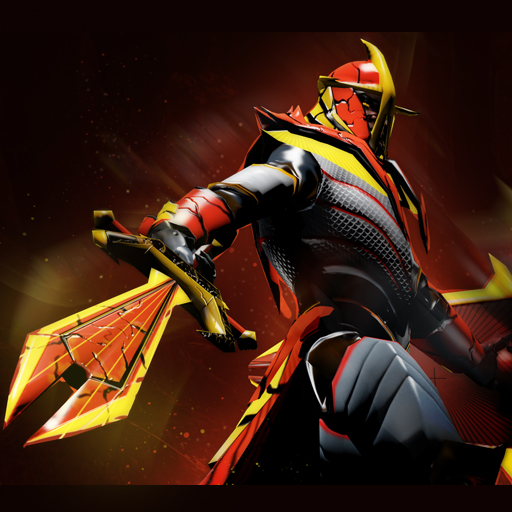 Armour of the Ember Divide
Collection by
IGWTmenace
Forged in the battle fires of Davion's joining with the dragon Slyrak. The armour represents the division of man and drake.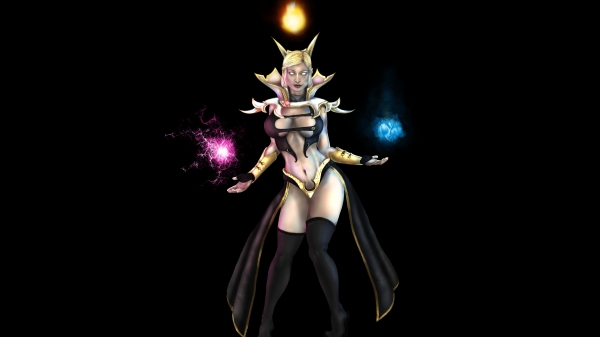 Invoker Model
Collection by
Ramon
девушка инвокер а почему бы нет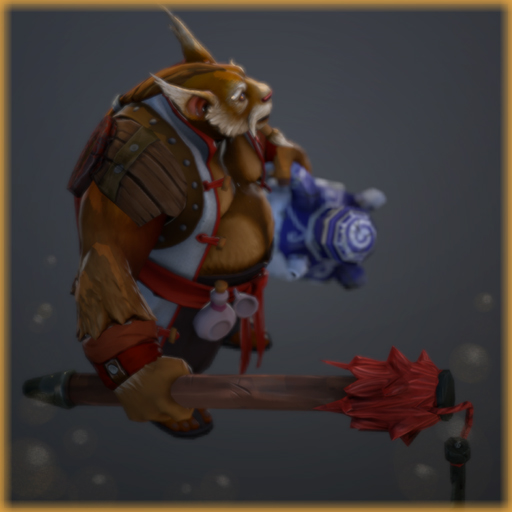 The bleary morning
Collection by
Muad'Dib
Last night is a blur. It was a long night. A night to make memories. A night for living to the fullest. Unfortunately I can't remember ANY OF IT.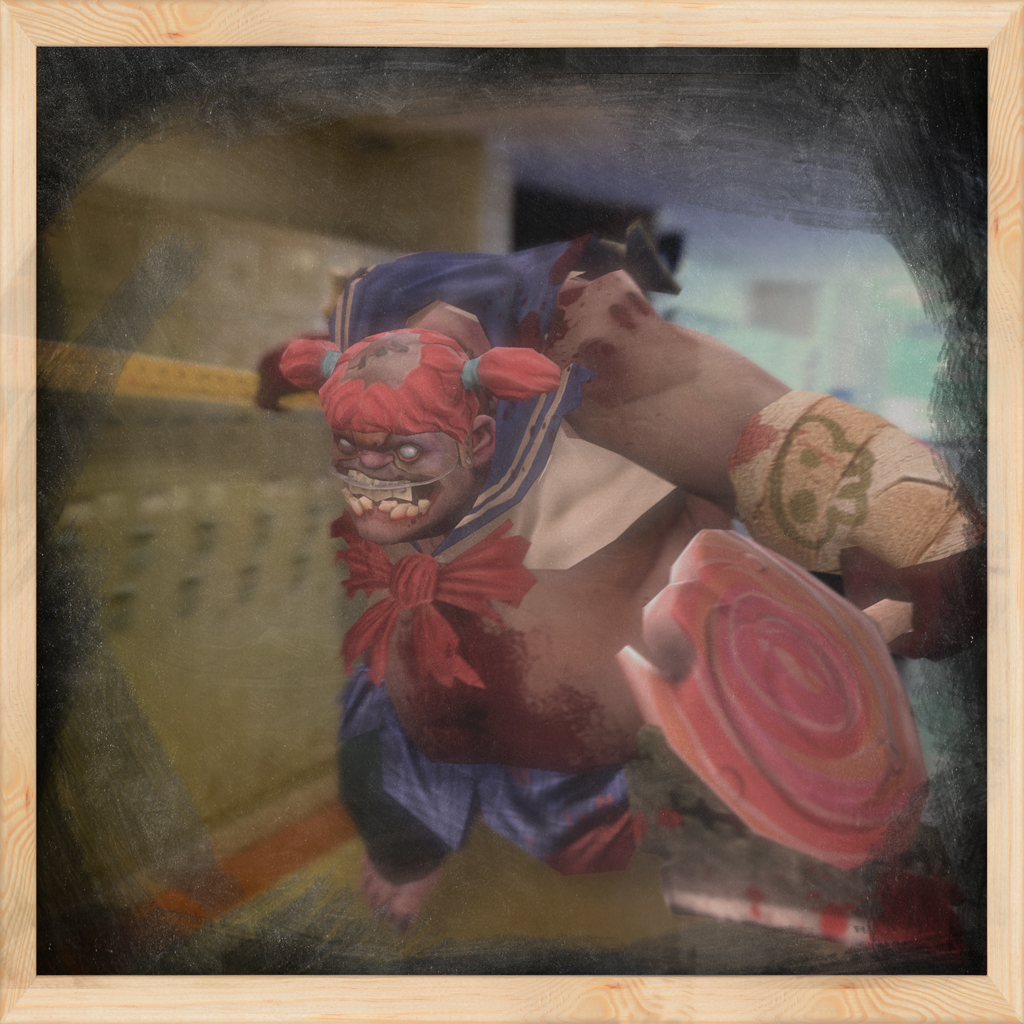 Back To School Pudge Item Set
Collection by
Heisenberg
Remember that classmates you ignored and made fun of at school? Yes, that's right and guess what!!?? He is back and he wants you to be his sticky school buddy till eternity!! After a couple of months of hard work I finally finish my first dota item...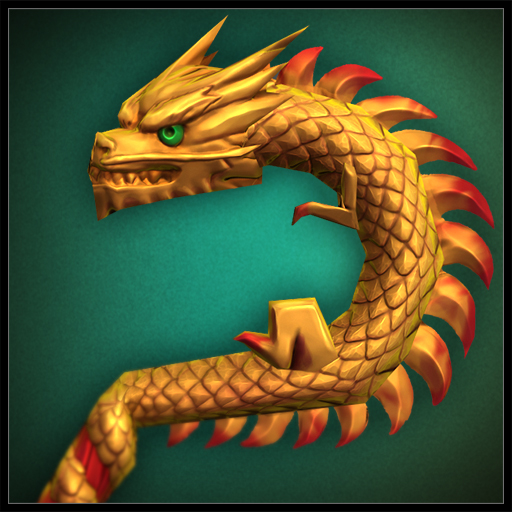 Dragon's Arc Hook
Collection by
Frump
Style 1 and 2 of the Dragon's Arc Hook for the Spring2014 event.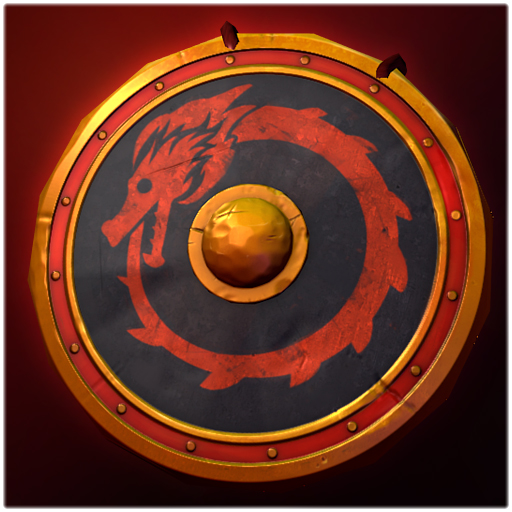 Hawf and Hex - Chinese new year collection
Collection by
Hawf
Our collection of items for the Chinese new year event.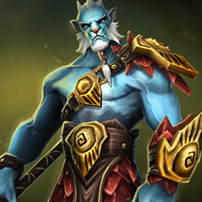 The Scales of Rite Set
Collection by
Semloh
The Scales of Rite The Rite of Passage comes in many forms for young warriors coming of age. To adorn the prestigious Scales is to hunt a mighty and ferocious fish and join the ranks of the elder warriors. In this collection: -Spear of Rite -Pa...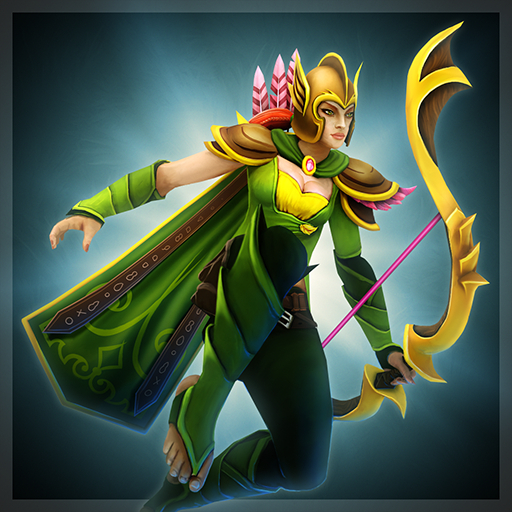 Guardian of the Ancient Sky - Set
Collection by
Dan
Formerly a legendary keeper of the ancient Skies and long-lost for eons, striving for justice and accord. Check out all set items: - Guardian's Peak (Helmet) - http://steamcommunity.com/sharedfiles/filedetails/?id=241768100&searchtext= - Guardian's...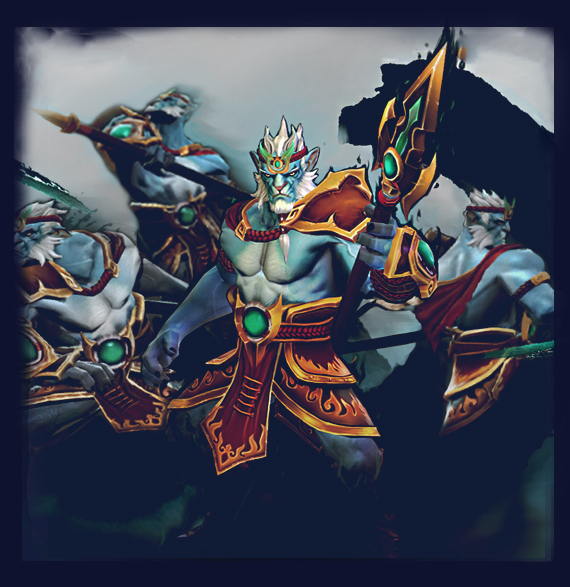 Winning Buddha
Collection by
澈水
Azwraith decided to bring peace to the Kingdom devoted all his strength. The Buddha was moved and gave him a suit of armor and weapons. The Buddha hope Azwraith can inherit the Winning Buddha's power, to bring peace to the country 中文: Azwraith 决...