Showing 2071-2100 of 9,445 entries

Burning life Thief of Hell
Collection by
Yestar™
He is the little devil in hell, stealing the life of others, and lighting the fire of hell.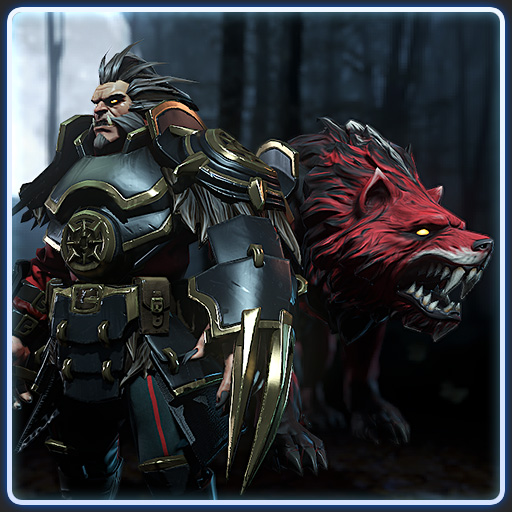 Lycan - Heavy Armor Of Ambry
Collection by
Airborn_Studios
Heavy Armor Of Ambry Airborn Studios Concept+Model: Manuel "katzeimsack" Virks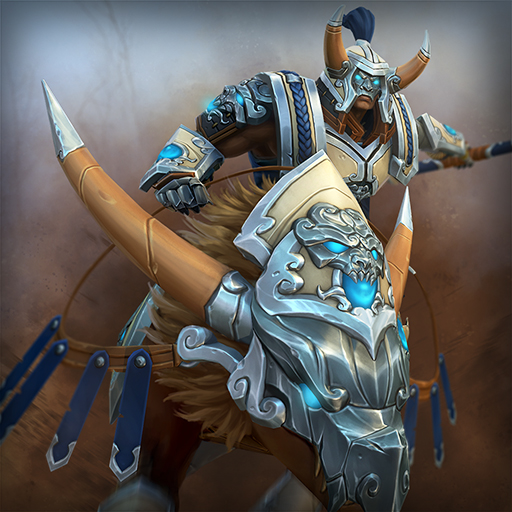 Barren's Legacy
Collection by
Clyptic
http://i.imgur.com/wwvzBl9.gif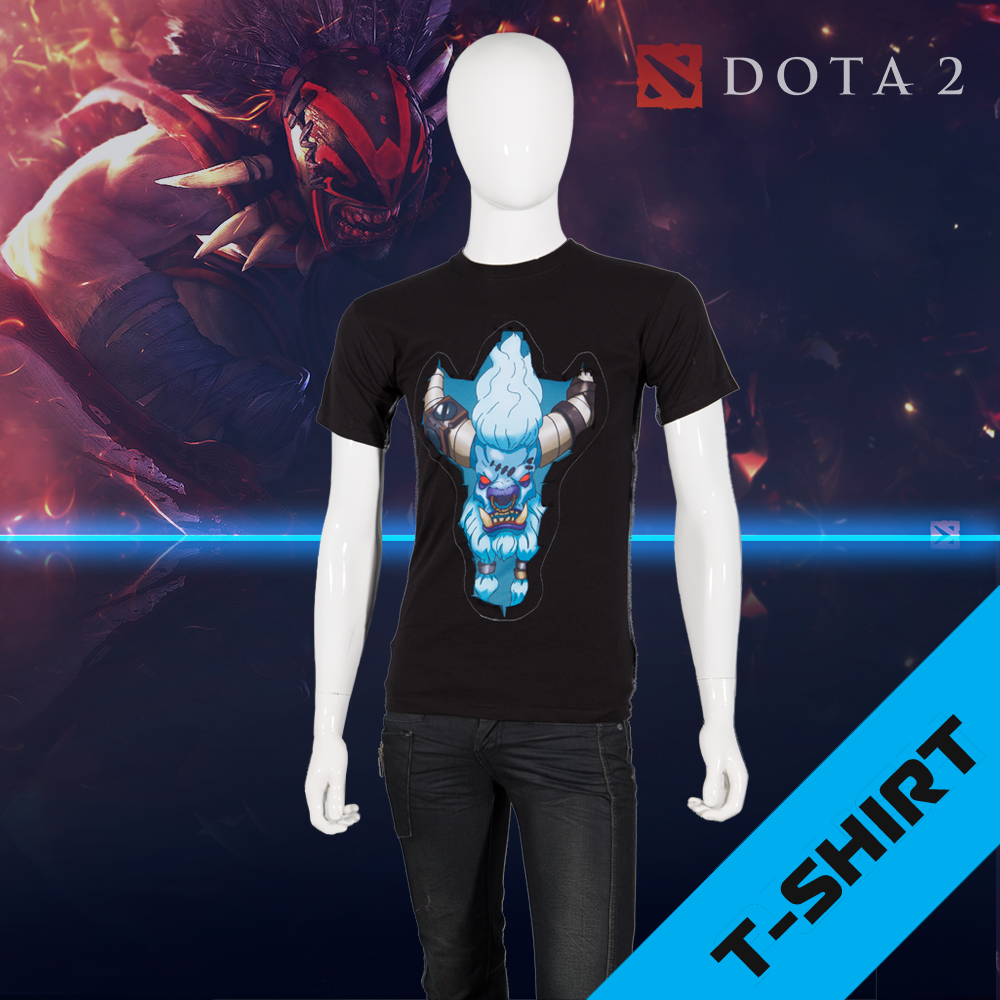 WePlay T-shirt Collection #1
Collection by
WePlayShop
T-shirt with your favourite DotA 2 hero picture. You may ask, how is it different from the hundreds or thousands of others, which can be purchased anywhere? Our T-shirts are made by hand-striped picture, making each T-shirt unique, and even "three-dimens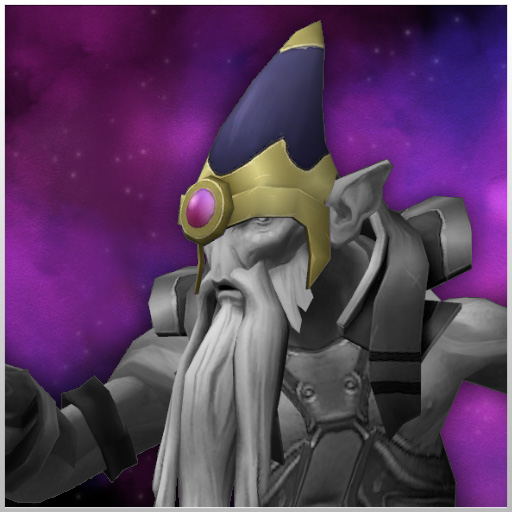 Explorer of Ka'ja Nebula set
Collection by
Zalak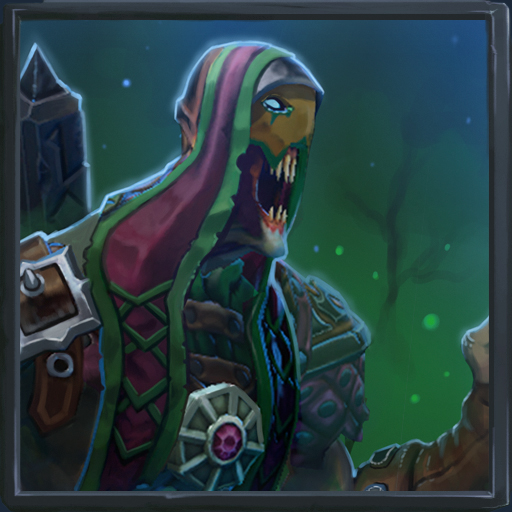 Leper Executioner
Collection by
Ato Kim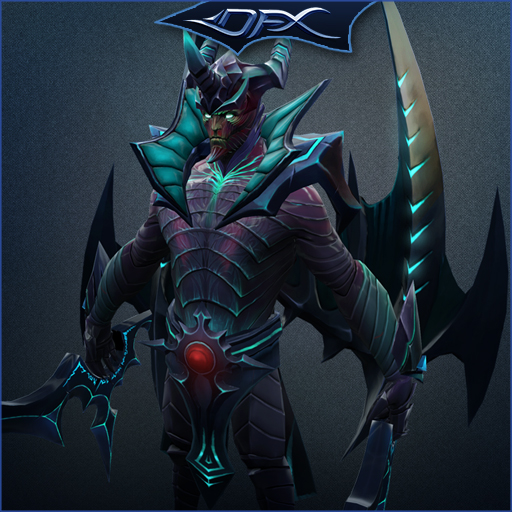 TERROR BLADE - Armor Of Endless Purgatory [MLG]
Collection by
DotaFX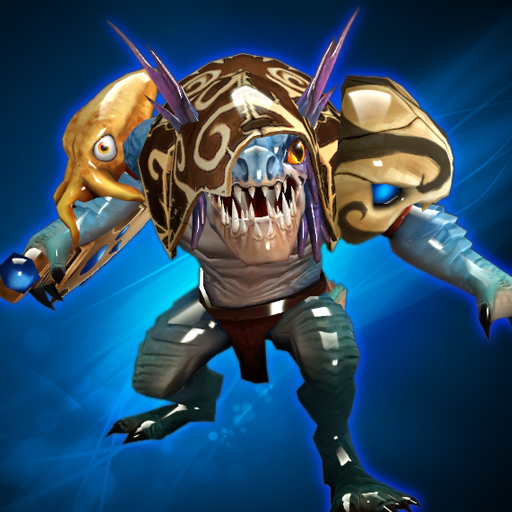 Choker from the Slough set
Collection by
Zalak
Slark Set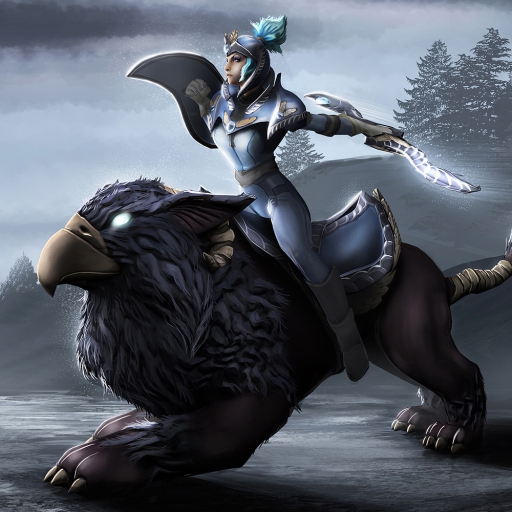 Gifts from Goddess Rae Set
Collection by
blossomalex
Watch over me, Goddess. It'll be a good show.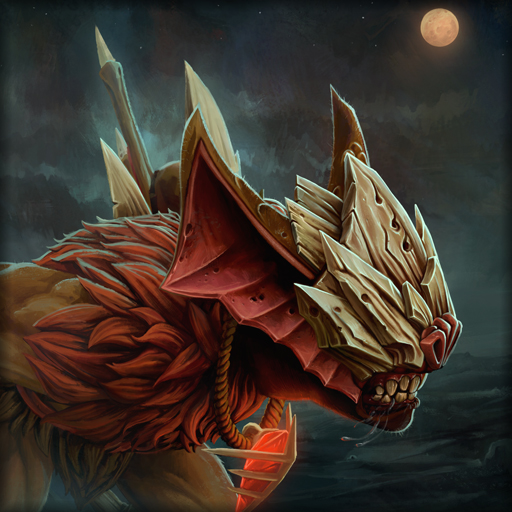 Blood Fiend
Collection by
[prosto-mogy]
We hope you like it!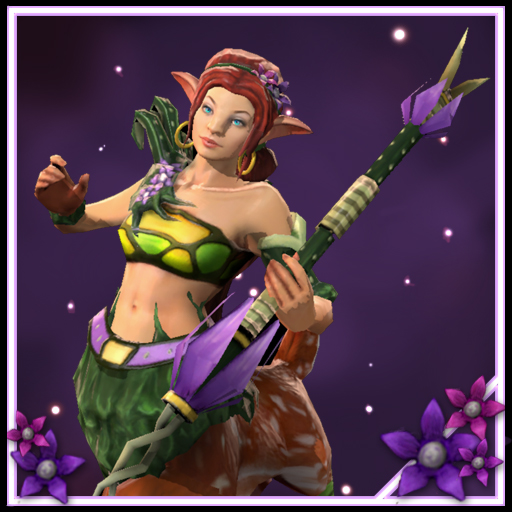 Lilacs Lust Set
Collection by
PrivateRowan
A set created for Enchantress called Lilacs Lust.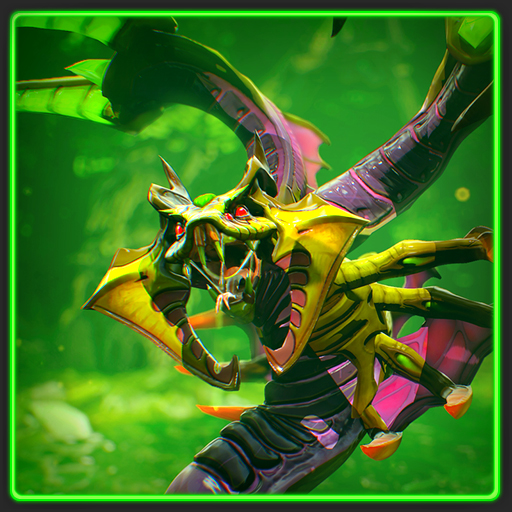 Swamp Drake
Collection by
qaunlee
There is no sun in the heart of Jidi swamps. To survive here dwellers of marshes evolved in the most bizarre ways. A swamp drake is not an exception. He can't reach size of a dragon, but his agility, cunning and deadly poison make him the most dangerous cr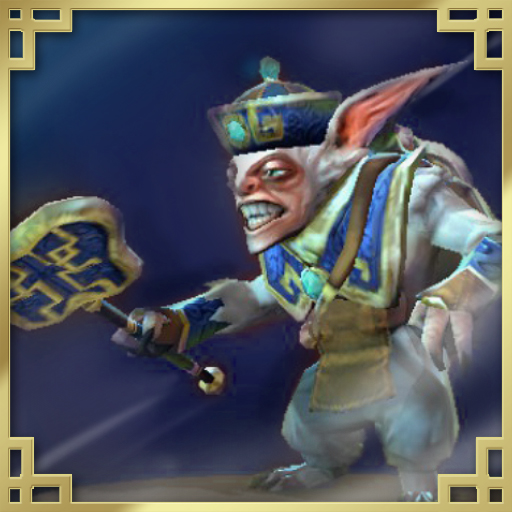 Greedy Merchant Set
Collection by
Wanita Lemah Lembut
Greedy Merchant set for Meepo. Made for Spring/CNY 2014 Event. Hope you like it : )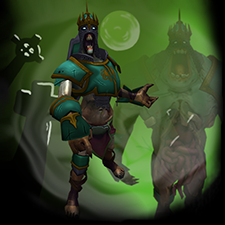 Fallen Warrior
Collection by
kTaU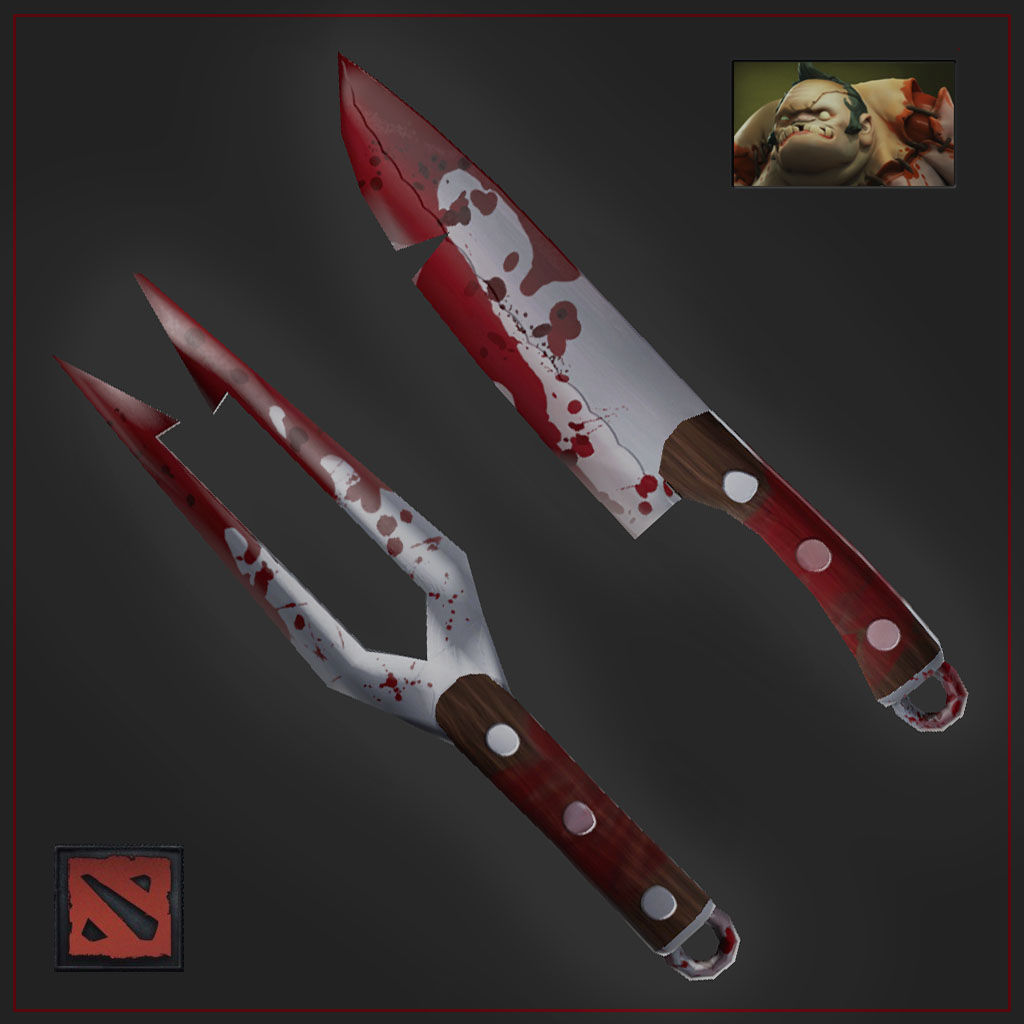 The Butcher's Carving Set
Collection by
Dr. Bhoo
Just in time for thanksgiving... With a matching walnut stocks and cobalt blue steel business ends, the Butcher's Carving Knife and Fork showcase Pudge as the true artisan butcher that he is. Brandishing these most sinister of utensils as he waddles thr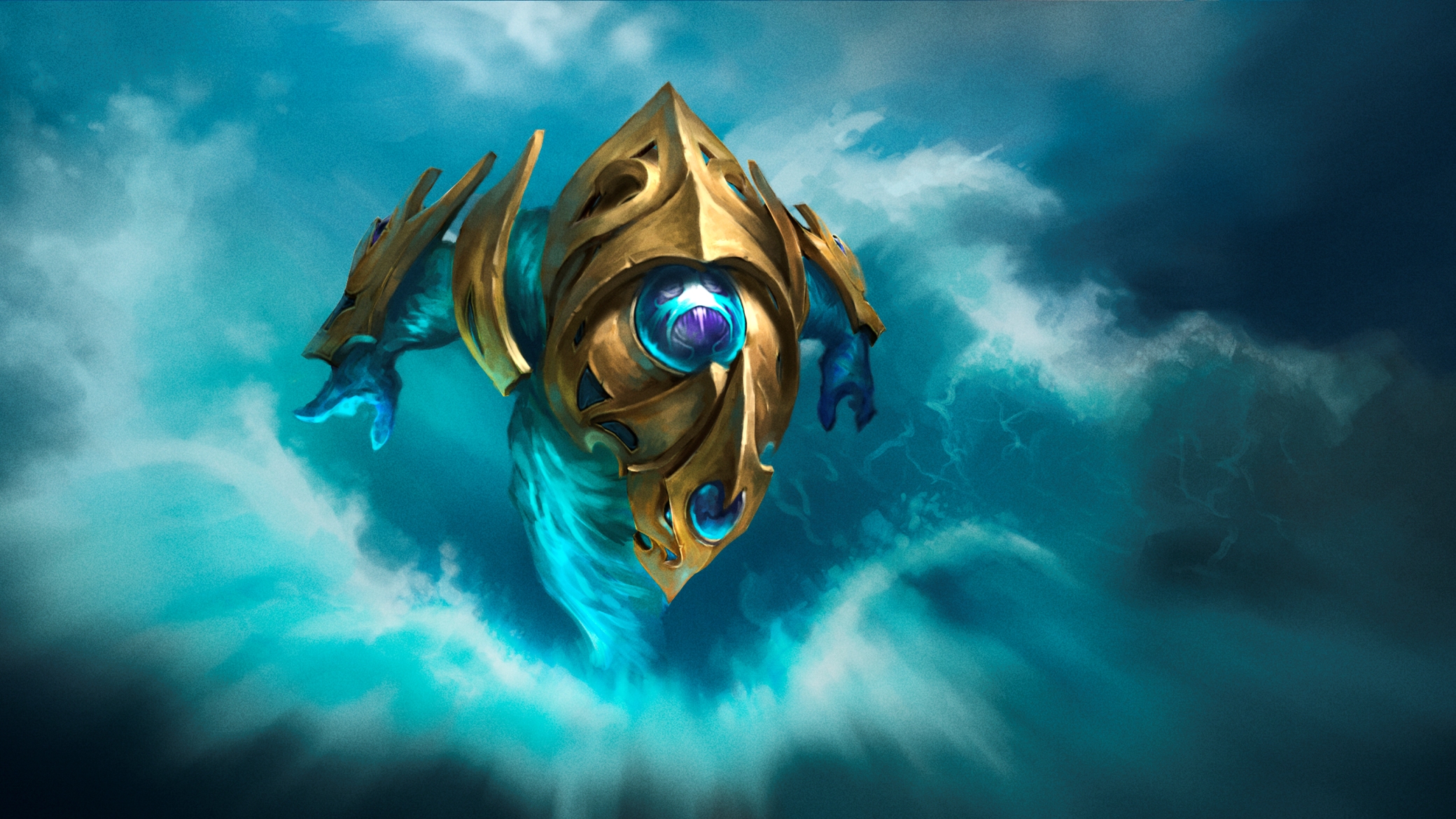 Armor of pure absorption
Collection by
Pernach
Now you can buy Morph here http://www.dota2.com/store/itemdetails/11701 Thanks for your supporting!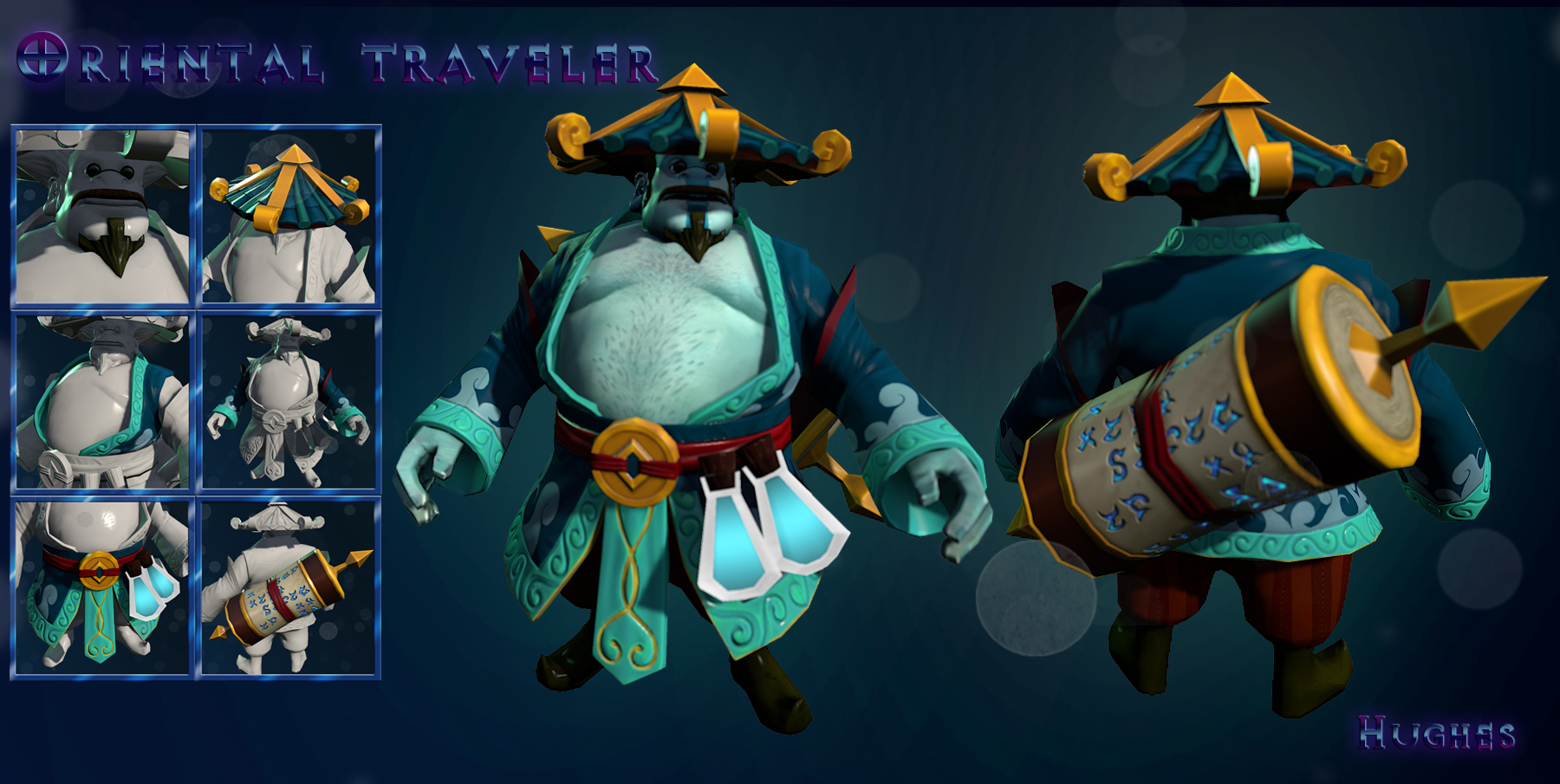 Oriental traveler
Collection by
hughes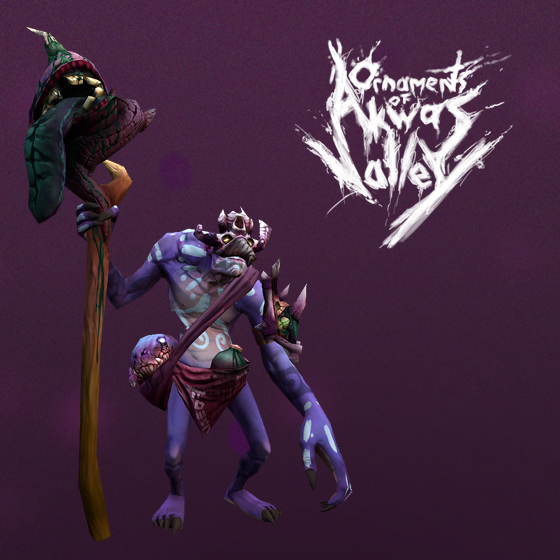 Ornaments of Akwas Valley
Collection by
Tdank
One of the greatest challenges presented to Zharvakko was the crossing of Akwas Valley. A deep crevasse blocking his passage towards the great sea. These ornaments chronicle his journey through the rotting valley and some of the vile denizens encount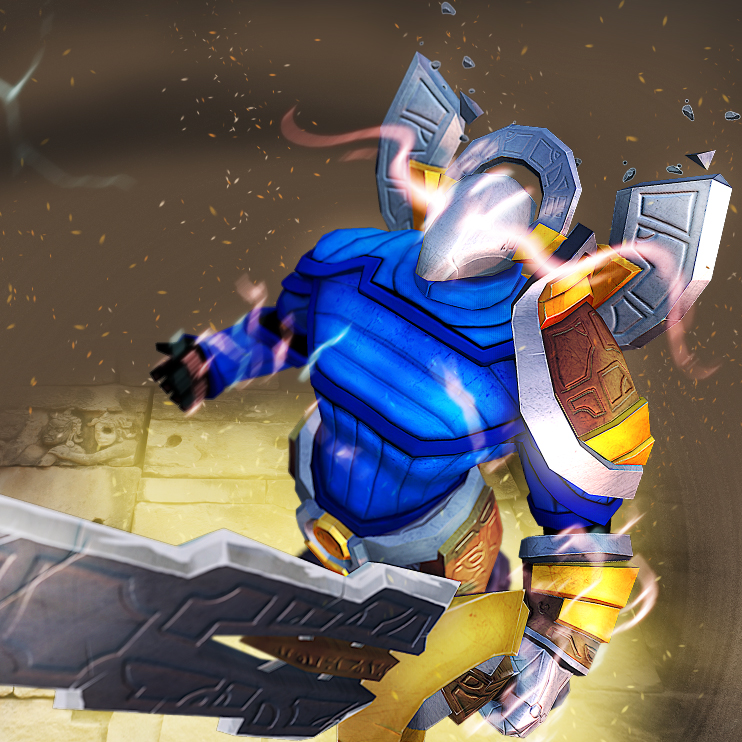 Remains of Heaven's Gate
Collection by
Xajai
Never refusing nor retreating from battle, Sven roams the lands in search of true honor and strength. While passing by a pagan temple, he noticed it was under seige. Rushing to defend the weak, he found a being bathed in light and adorned in ornate plating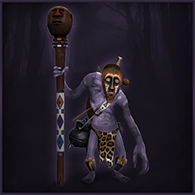 Bush Doctor Set
Collection by
Witblitz
Bush Doctor Set for Witch Doctor I've adapted some African culture influences into this set for Zharvakko. Often referred to as Sangoma, the Bush Doctors are natural mystics and are the traditional healers and practitioners of traditional medicines.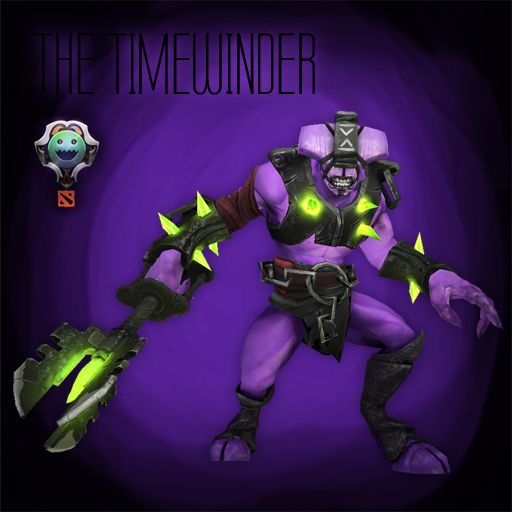 Faceless Void - Timewinder
Collection by
John_Arr
Faceless Void was, is and will be on a quest for the Nemesis Stones; shards of a glowing crystal scattered across the land. The search eventually lead to the house of Kronos, God of Time, where Void attempts to steal the powerful stones. Caught and impriso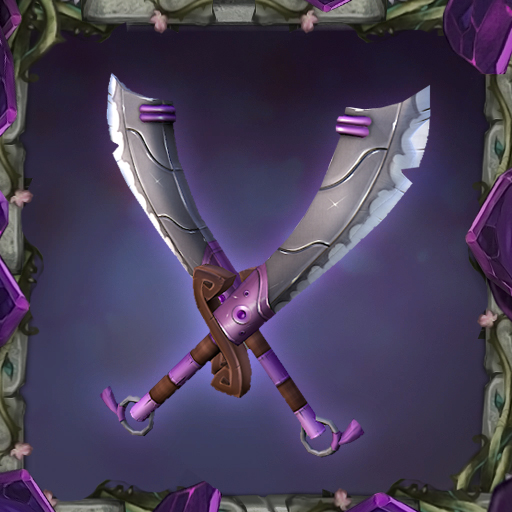 Formula of Eternity Protector Set
Collection by
Zalak
Alchemist set for Spring2014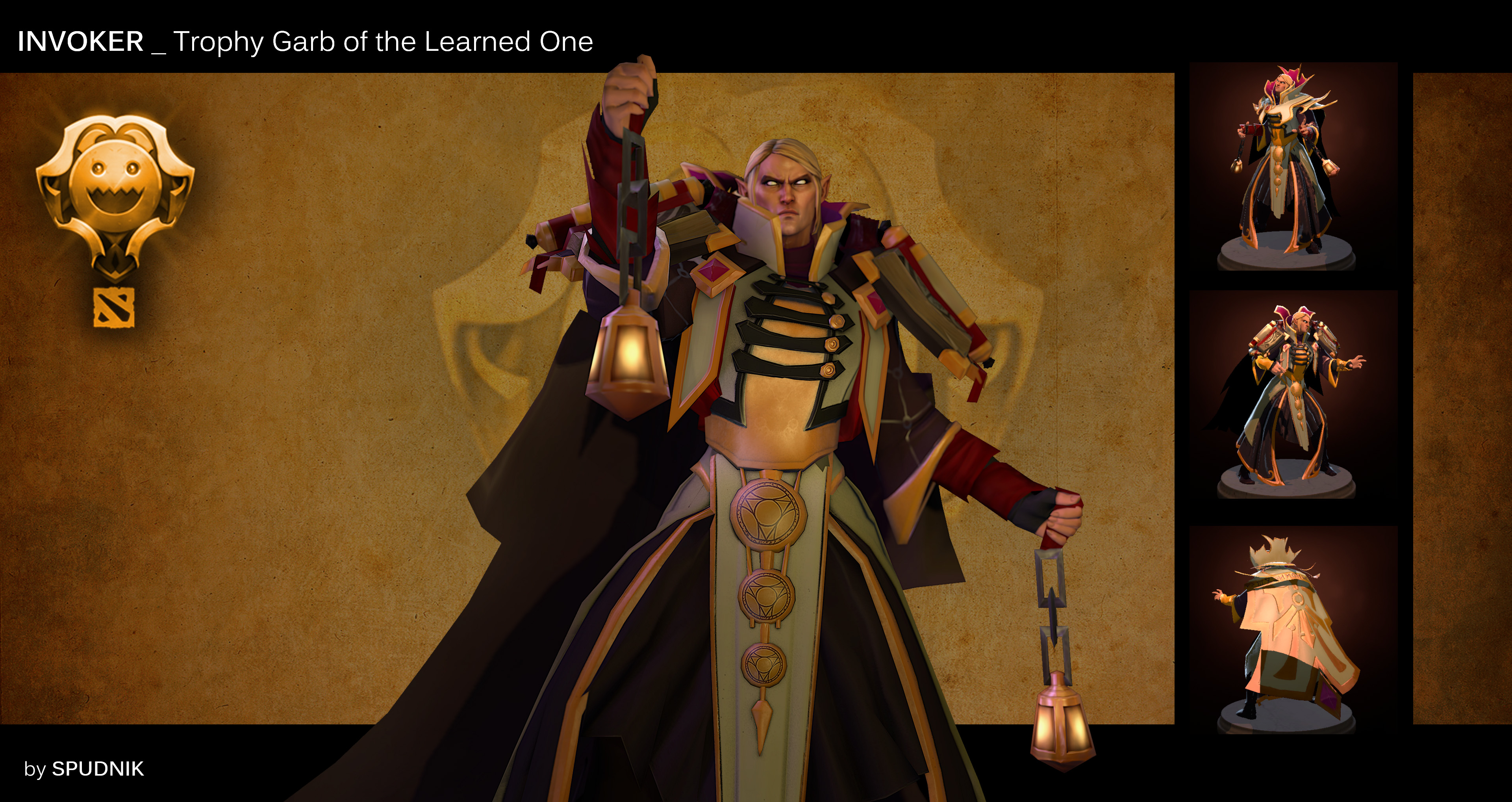 Trophy Garb of the Learned One
Collection by
Spudnik
The items that make up my set for Invoker. Polycount WIP thread: http://www.polycount.com/forum/showthread.php?t=106475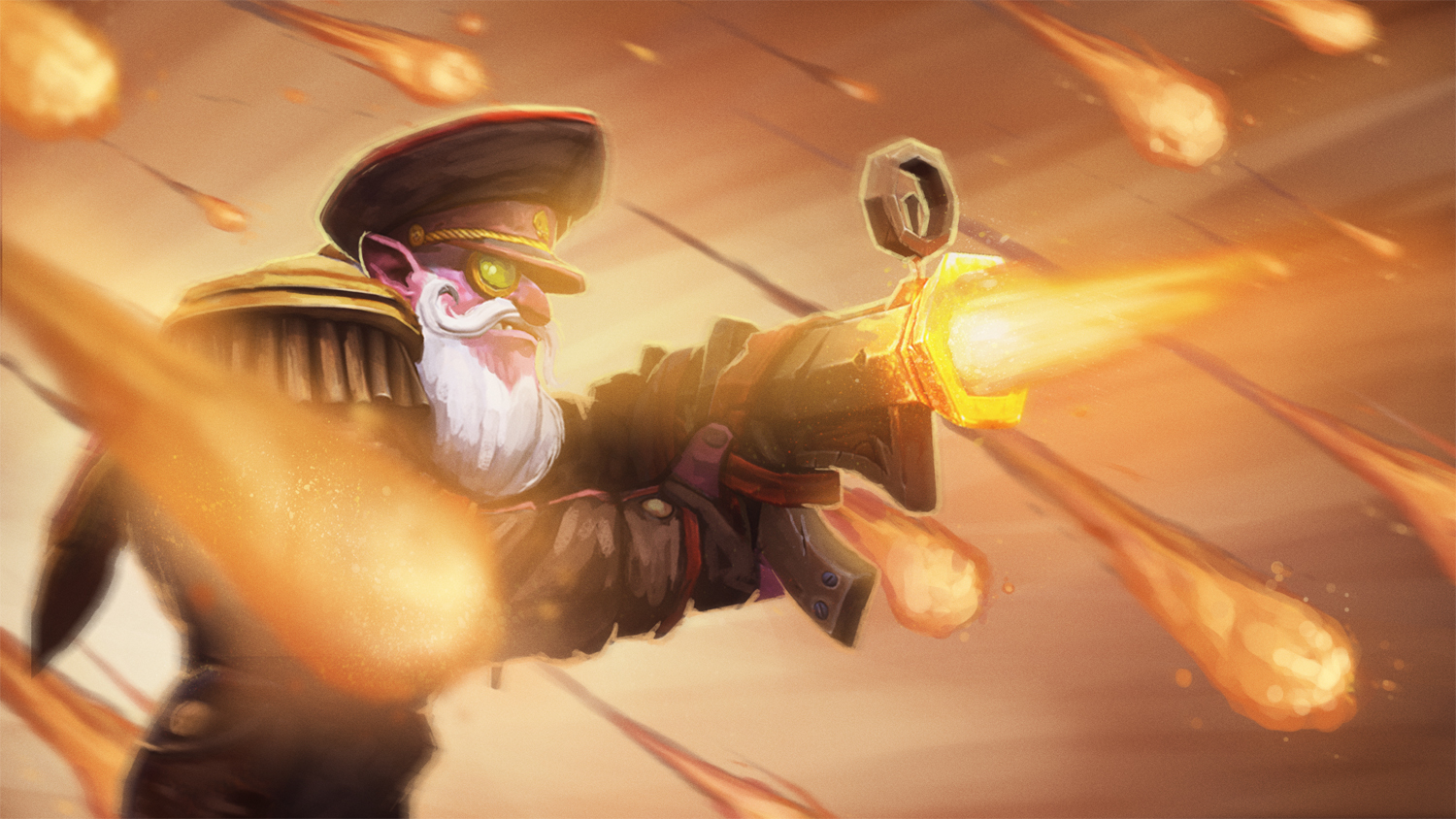 Field Marshal Set
Collection by
JovaGrof
.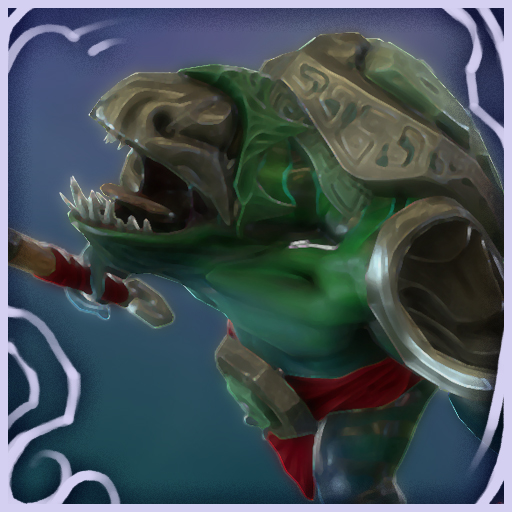 Garb of the sacred Shell
Collection by
Reverend
spring 2015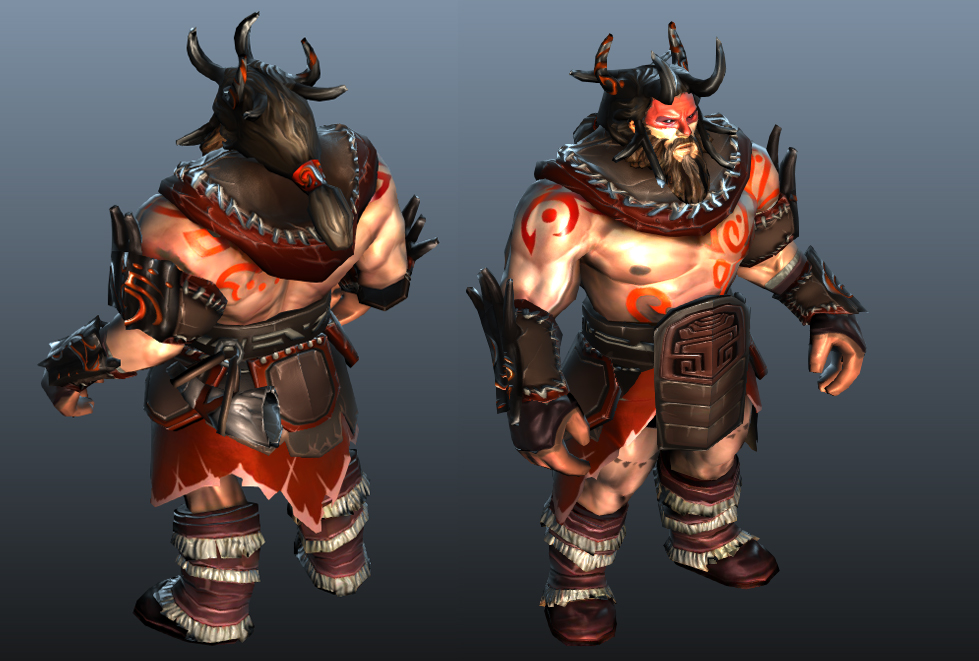 The Outsider
Collection by
Andreas
The Outsider armour set for Beastmaster.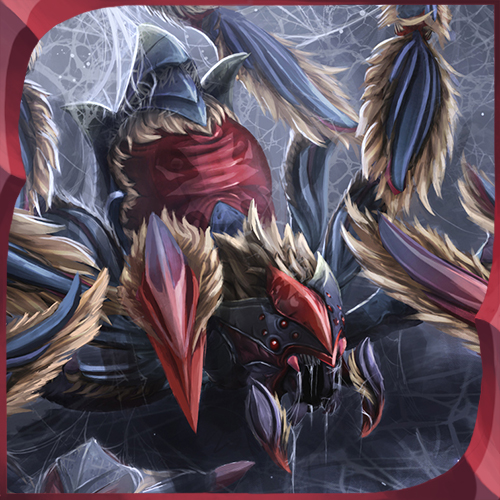 The Great Arachne
Collection by
blossomalex
Broodmother Set - The Great Arachne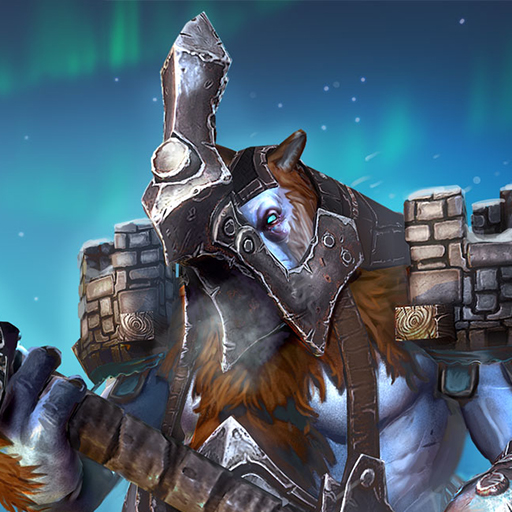 Siege Breaker
Collection by
growl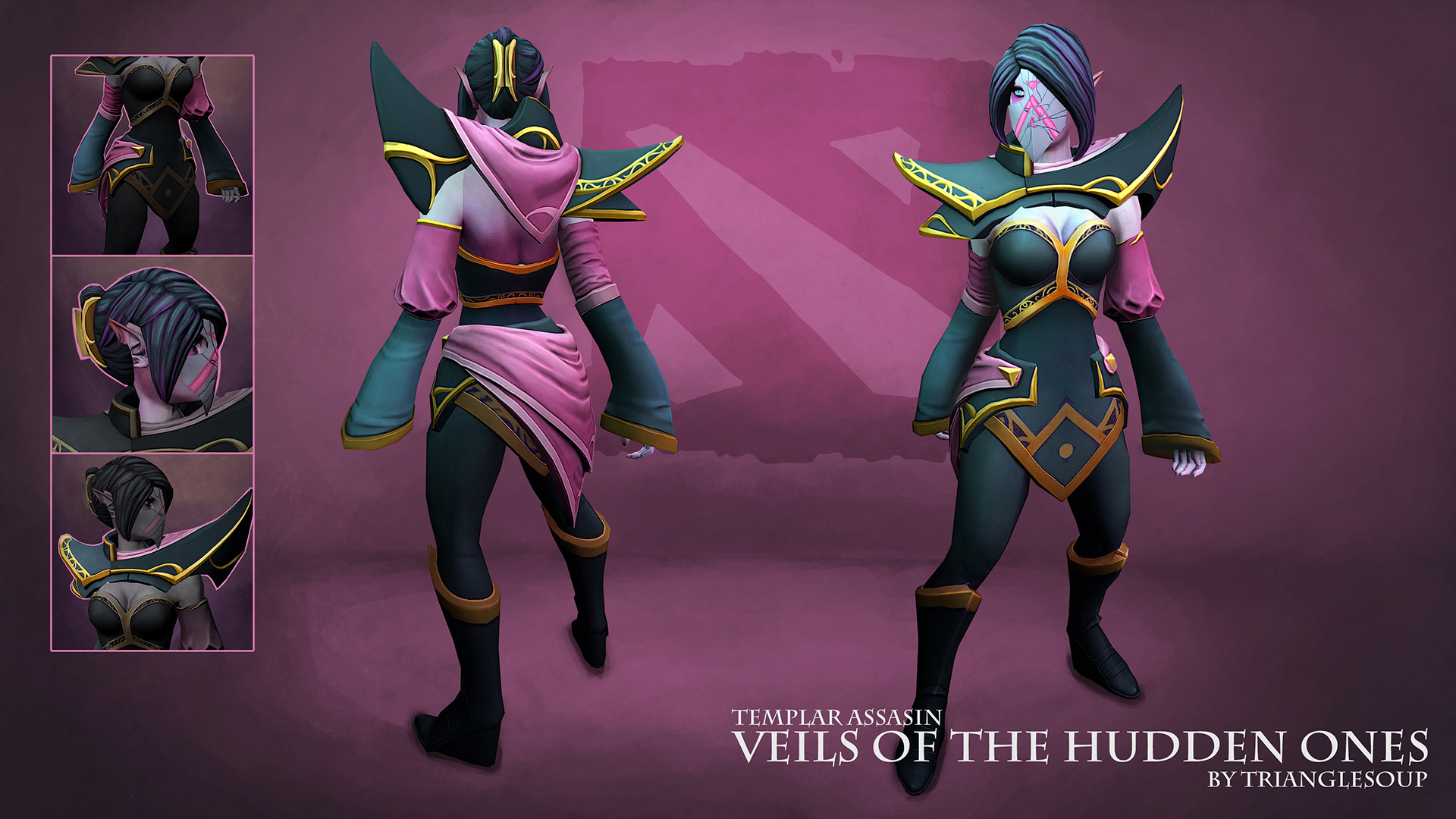 Veils of the Hidden Ones
Collection by
TriangleSoup
Deep beyond the shattered veil Lanaya unearthed ancient treasures bearing the glyphs of the hidden ones. Clad in this armour Lanya is ready to venture deeper into the unknown. Each glyph and marking an archive of knowledge to be de-cyphered.

Mighty Miracle God
Collection by
Yestar™
I heard the shrewd monkey was here. I'm going to fight him for the five hundred round.