Showing 2041-2070 of 9,626 entries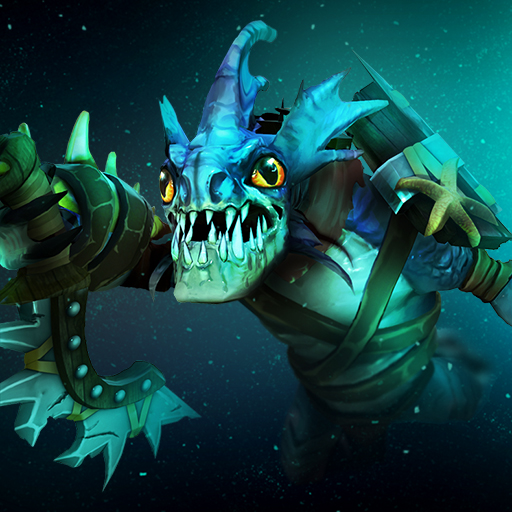 Deep Sea Raider
Collection by
Hawkseye
Set of 5 items for Slark.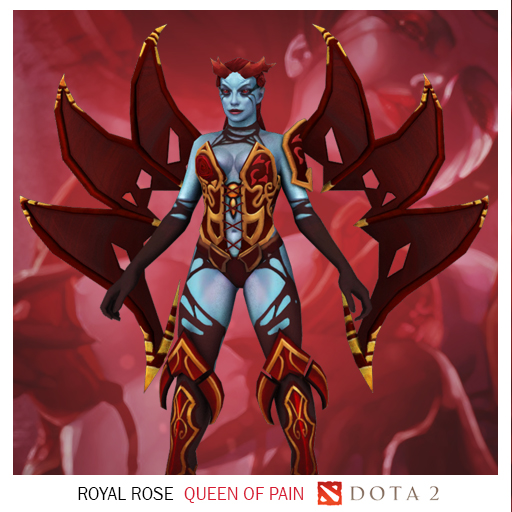 Royal Rose
Collection by
Ahoburg
The Queen always wears the prettiest and deadliest equipment she can find. And these are her favorites.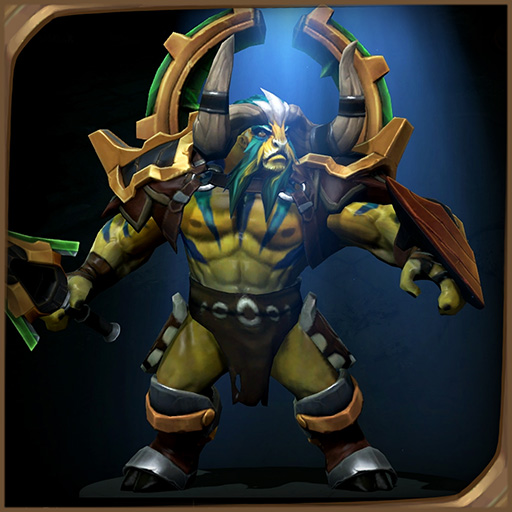 Artefacts of Eons Past - Elder Titan set
Collection by
Pior
This collection forms the Elder Titan set "Artefacts of Eons Past". It features a sword as a main weapon, a shield as an off-hand item, a hair piece, shoulder pads, and a back piece which includes a pair of armored boots. Each item comes in two colors -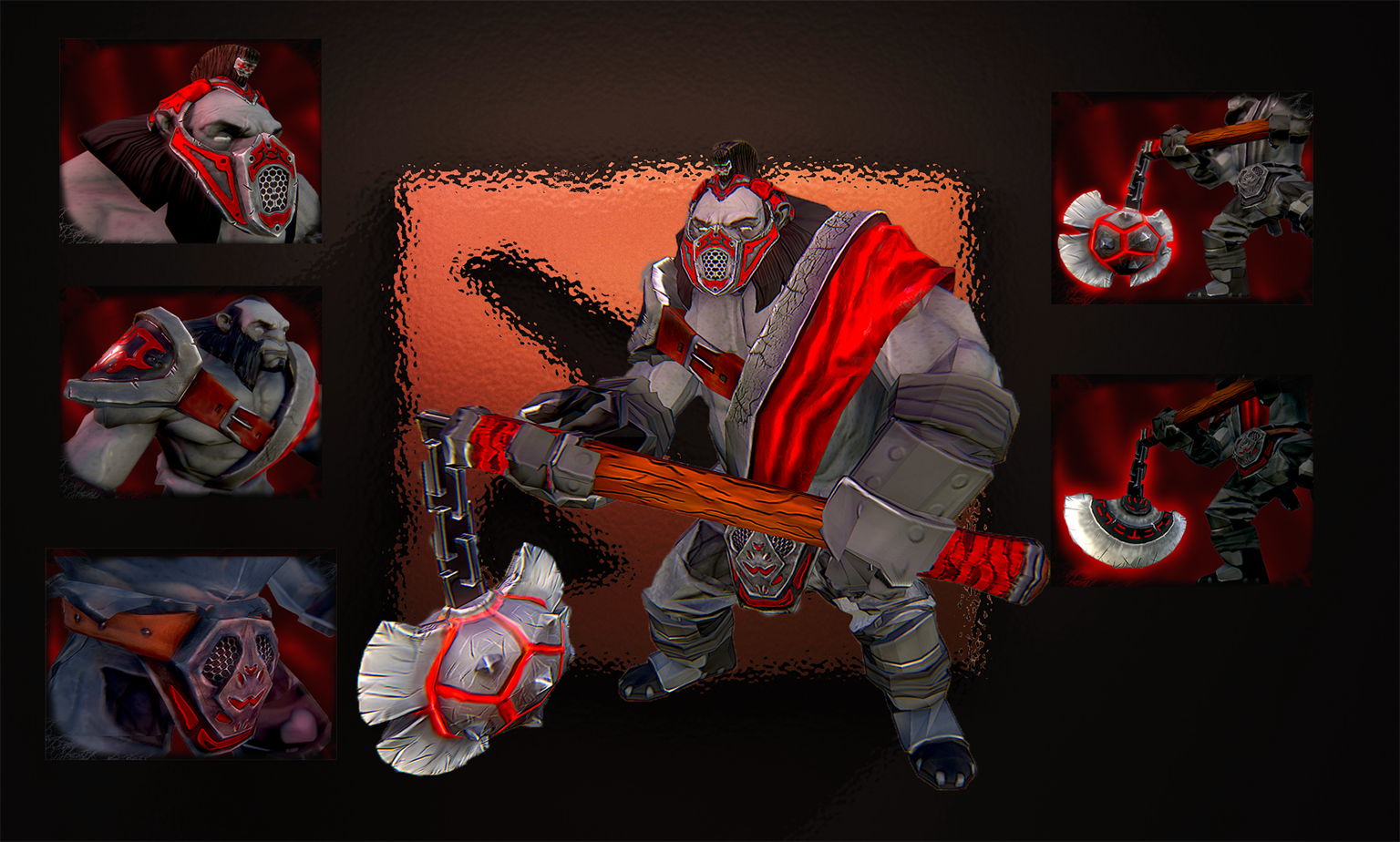 The RED Punisher
Collection by
iRYO400
Awesome set for awesome tank - Axe
Disarming Embrace
Collection by
Chemical Alia
Queen of Pain already has about one million sets, but we really wanted to make something unique for her. Check her out with the Immortal, and be sure to follow!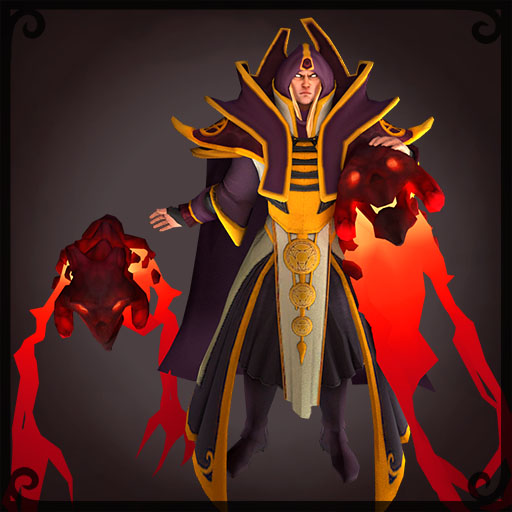 Shards of Vestigia
Collection by
Dan
PLEASE NOTE - Items in image thumbnails and other images that aren't clearly screen-caps are rendered in Blender and not representative of the final items. Specular lighting, rim lighting, detail maps and other shader effects are not used in these renders.

DoTa2
Collection by
<Unknown Entity>
my favorite "Death Prophet" by Motenai.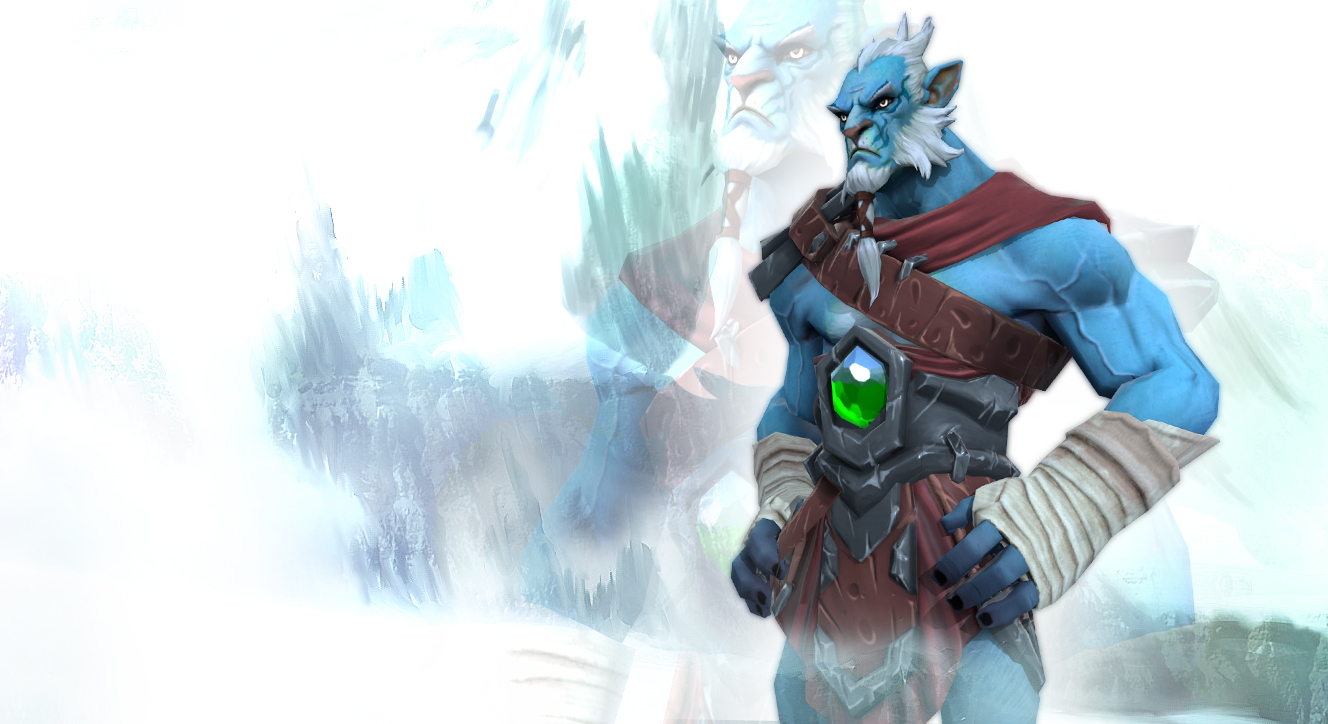 Stone Monk Set
Collection by
Phoenix
Stone Monk Set for the Phantom Lancer!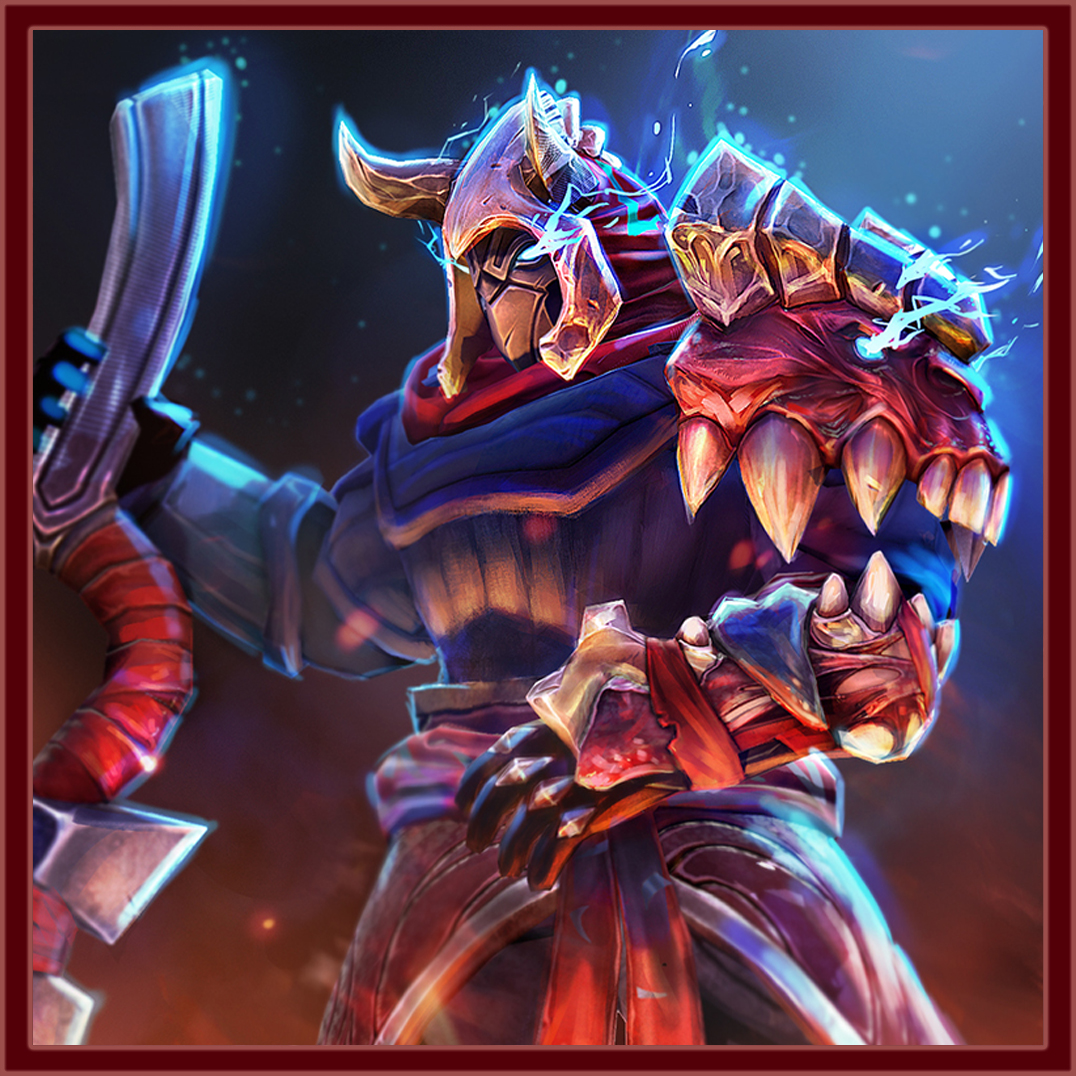 Outcast Knight
Collection by
growl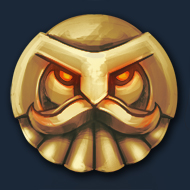 Dwarven Gyrocopter
Collection by
CTaKaH_MoJIoKa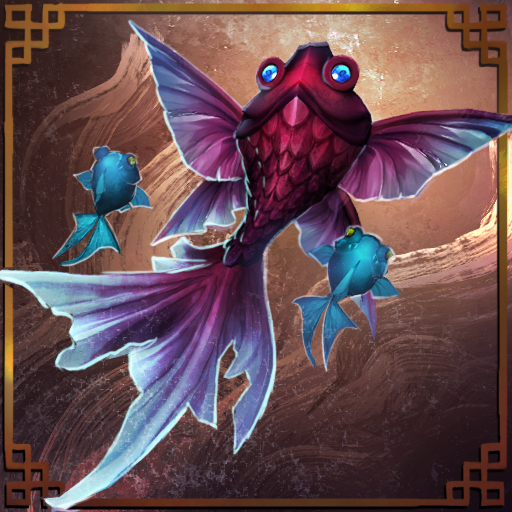 Xiao Yu - Courier New Bloom 2015
Collection by
h a y e s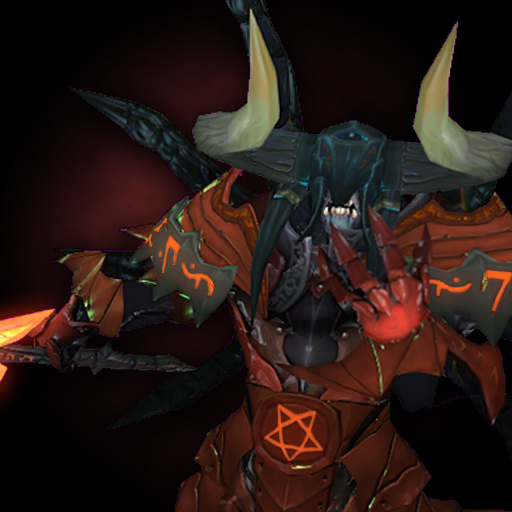 DoomBringer - Jormungand
Collection by
Noob
**EDIT Uploaded some ingame screens + video on the Crown page. http://steamcommunity.com/sharedfiles/filedetails/?id=111268782 TY! **EDIT Thank you for the comments! A 3D view in your browser from www.SketchFab.com can be found here http://skfb.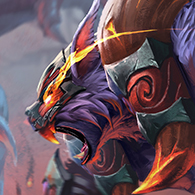 Alpha Mammoth Crusher
Collection by
Уuri
Alpha Mammoth Crusher set for Ursa Yuri - Concept and sculpting Keinhangia - illustration Pernach - 3d assisting Leshiy - artdirection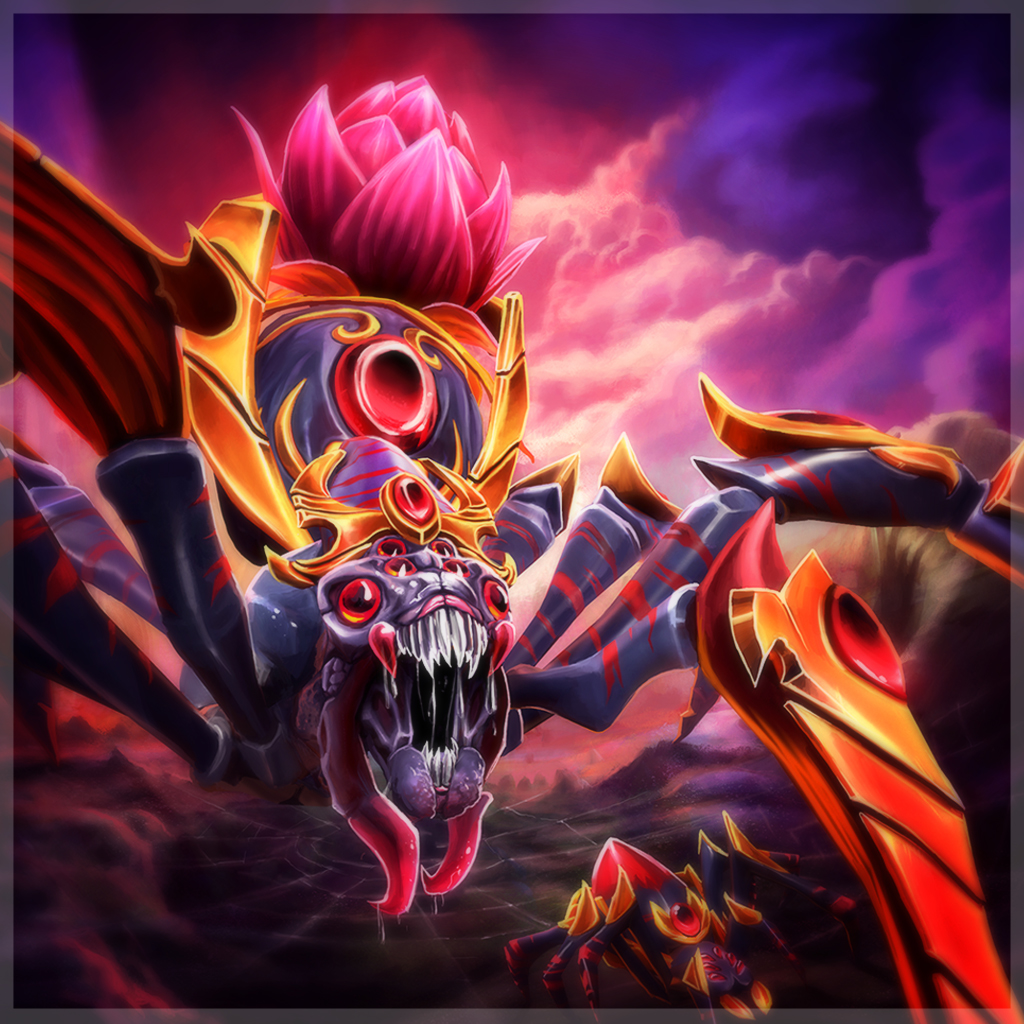 Creeping Blossom
Collection by
Zipfinator
The Creeping Blossom blooms only once a generation, bestowing blessings and power to the the Queen-of-All-Webs. Special thanks to Andrew Helenek for allowing us to use his Spiderling animations!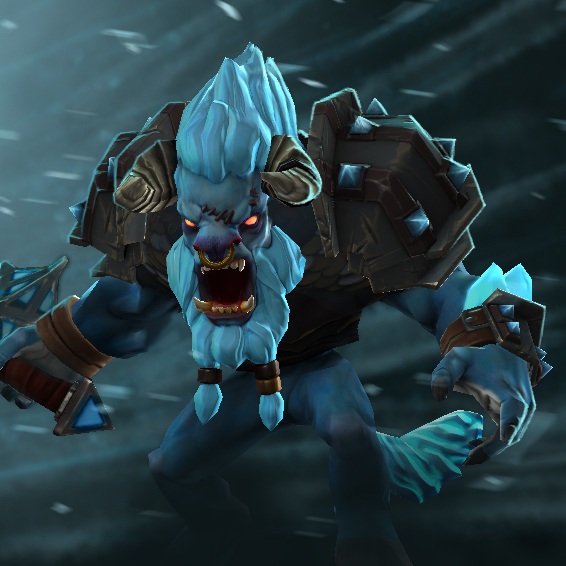 Mail of the Planeshifter
Collection by
Göddy
Every plane provides unique challenges, the Planeshifters Mail meets them all. This is the Mail of the Planeshifter. It´s a 5 piece set for Spirit Breaker made by me, containing Horns, Shoulders, Arms, Tail and Weapon. I felt like the Sprit Breaker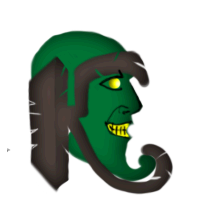 Guardian Morecambe Maze
Collection by
kTaU
Guardian Morecambe maze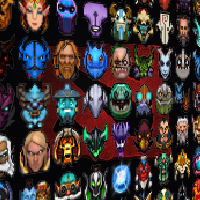 ChatFaces
Collection by
Ratel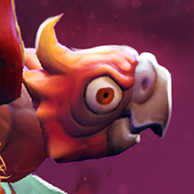 Salted Voodoo Dog
Collection by
VLEKᴬʳᵗꜟˢᵗ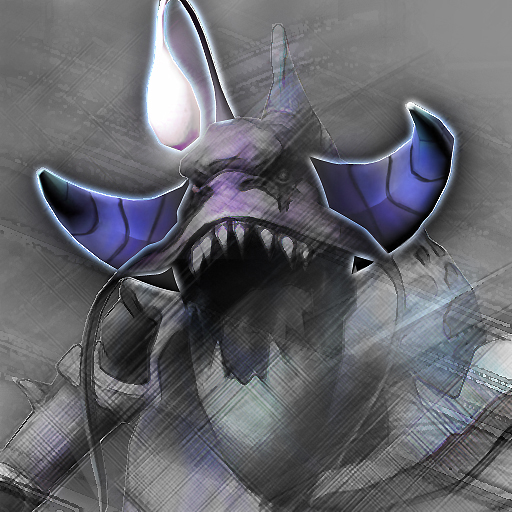 Coral Guardian set
Collection by
oxhid3
the Coral Guardian set new set for Slardar,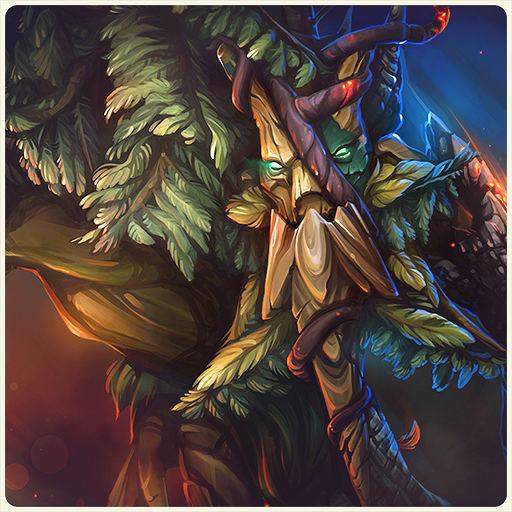 Emberbark
Collection by
Chemical Alia
WIP Lore by SirActionSlack's stream: "One day, treant protector went into a burning house to save a BAAABY... but then he turned into a pine tree and caught on fire!" Make sure to follow us to see what we're making next! And join the steam group, fa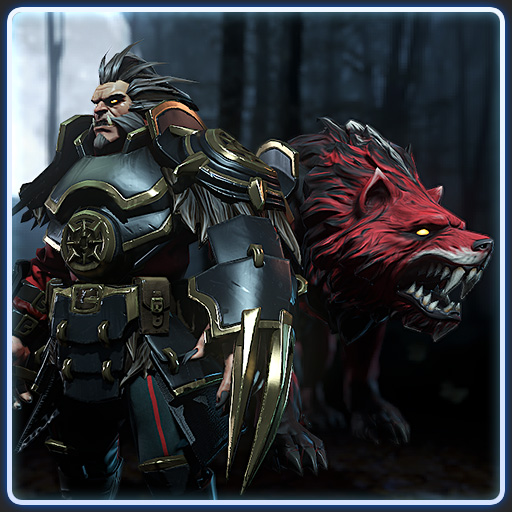 Lycan - Heavy Armor Of Ambry
Collection by
Airborn_Studios
Heavy Armor Of Ambry Airborn Studios Concept+Model: Manuel "katzeimsack" Virks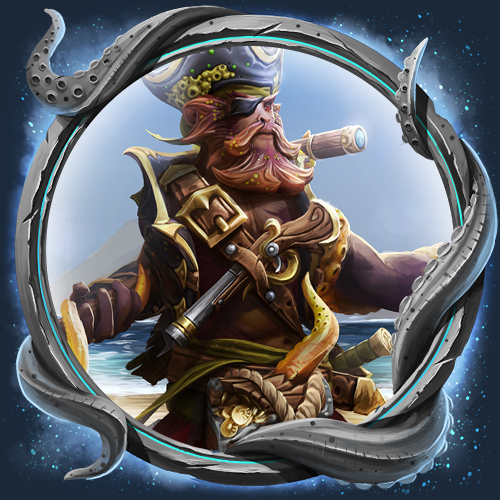 Monkey King - Tentacular Corsair - TI7
Collection by
blossomalex
http://i.imgur.com/s6PRekb.png http://i.imgur.com/BLsjeJP.gif http://i.imgur.com/xTyosnM.gif http://i.imgur.com/wDUkosl.gif http://i.imgur.com/rXtsJow.gif http://i.imgur.com/iCU07XT.gif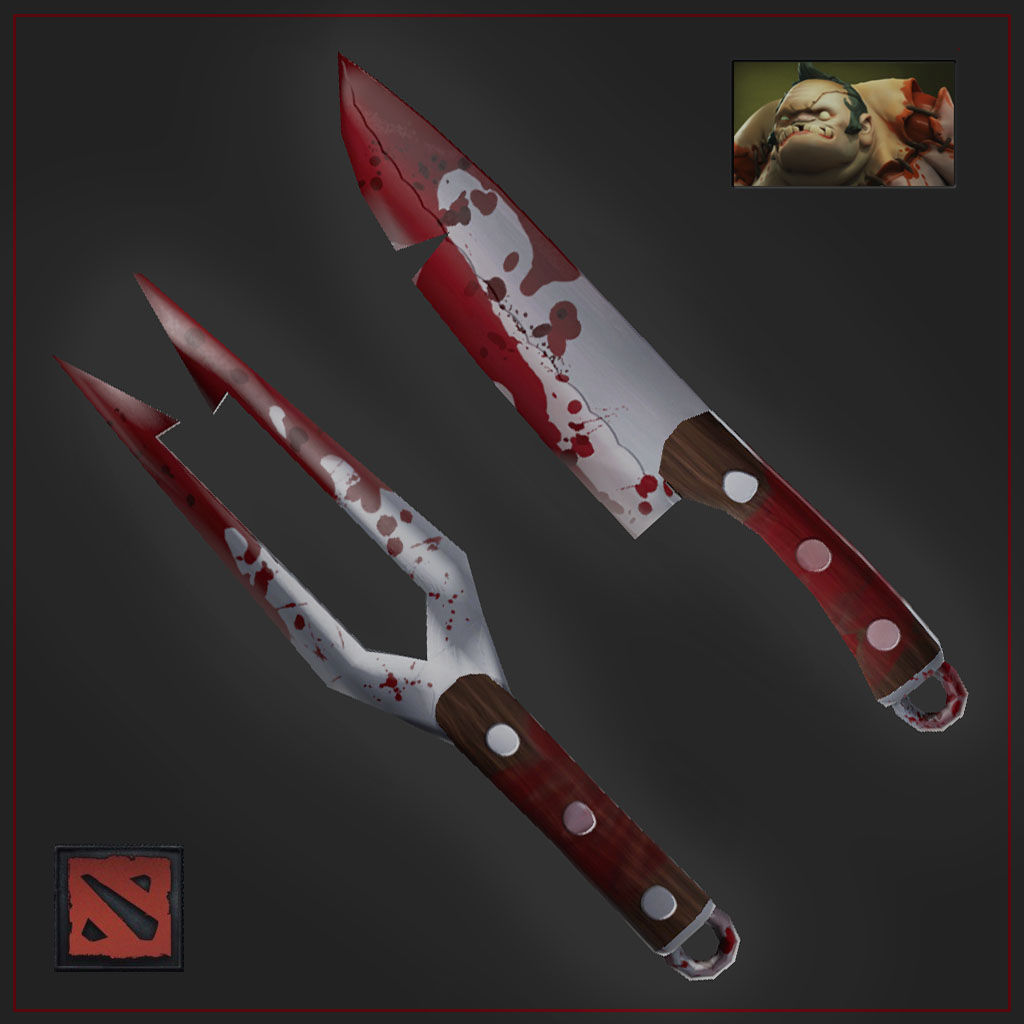 The Butcher's Carving Set
Collection by
Dr. Bhoo
Just in time for thanksgiving... With a matching walnut stocks and cobalt blue steel business ends, the Butcher's Carving Knife and Fork showcase Pudge as the true artisan butcher that he is. Brandishing these most sinister of utensils as he waddles thr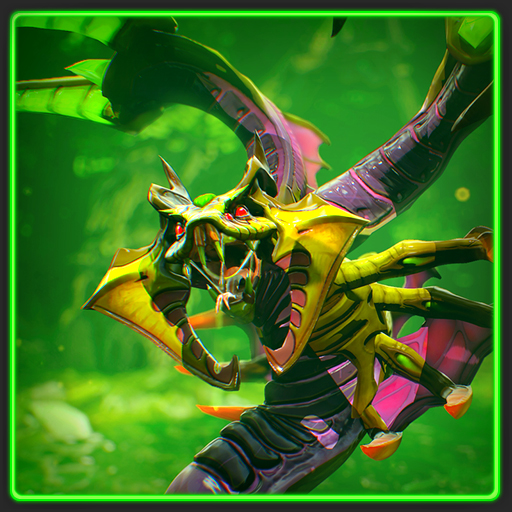 Swamp Drake
Collection by
qaunlee
There is no sun in the heart of Jidi swamps. To survive here dwellers of marshes evolved in the most bizarre ways. A swamp drake is not an exception. He can't reach size of a dragon, but his agility, cunning and deadly poison make him the most dangerous cr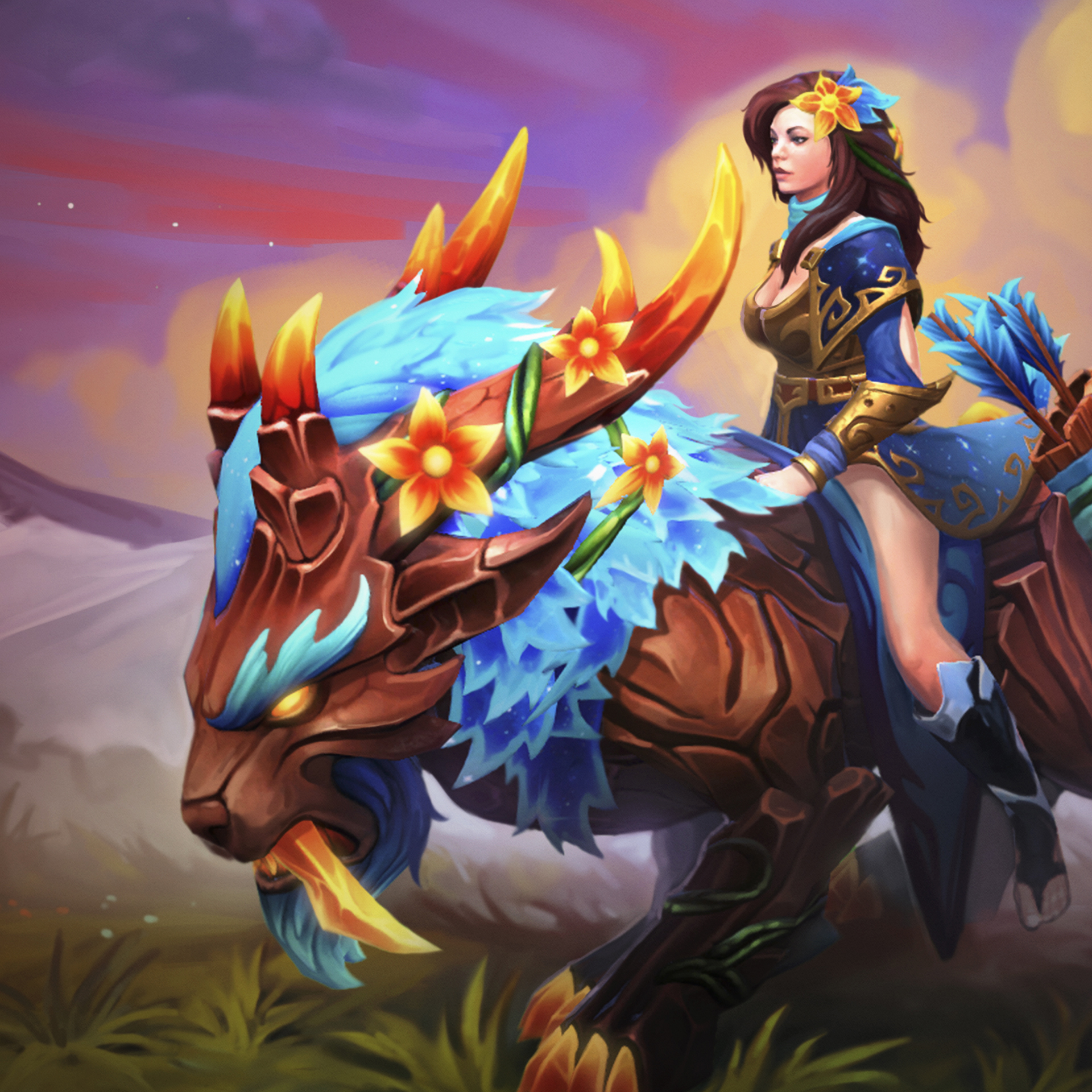 Gifts of the Blooming Forest
Collection by
Chameleon
https://media.giphy.com/media/l4JyV9hwyd68aocwM/source.gif https://media.giphy.com/media/l4JyQ9RSCrBQCT2RW/source.gif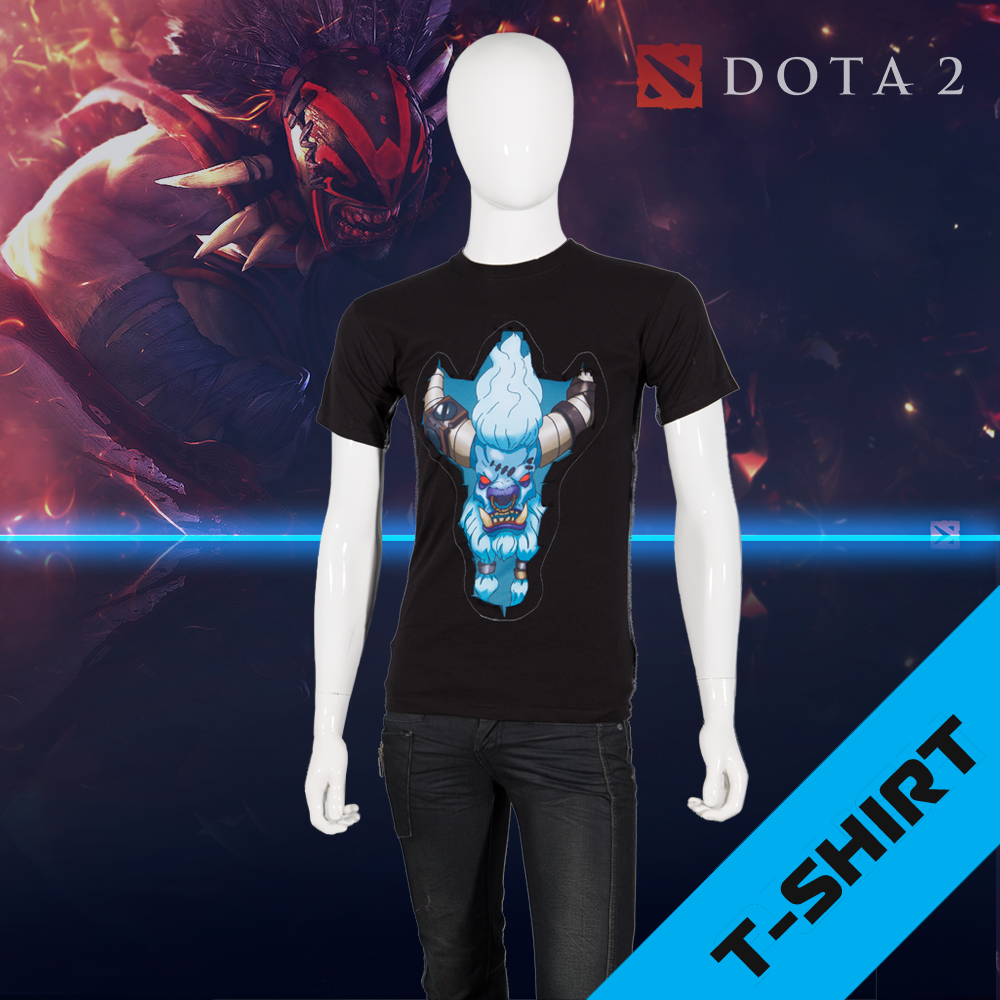 WePlay T-shirt Collection #1
Collection by
WePlayShop
T-shirt with your favourite DotA 2 hero picture. You may ask, how is it different from the hundreds or thousands of others, which can be purchased anywhere? Our T-shirts are made by hand-striped picture, making each T-shirt unique, and even "three-dimens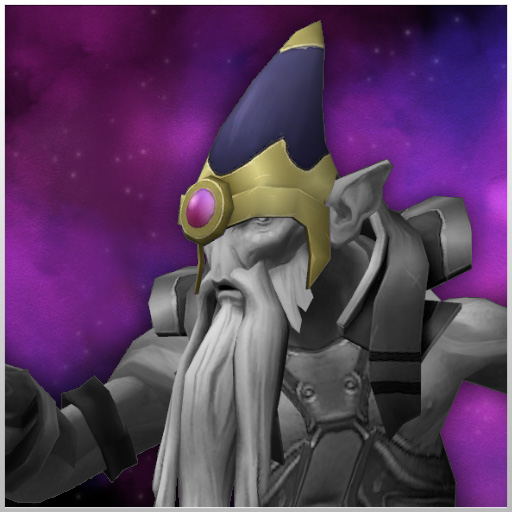 Explorer of Ka'ja Nebula set
Collection by
Zalak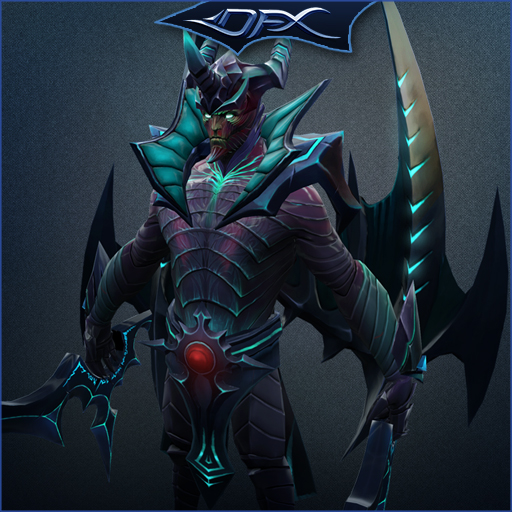 TERROR BLADE - Armor Of Endless Purgatory [MLG]
Collection by
DotaFX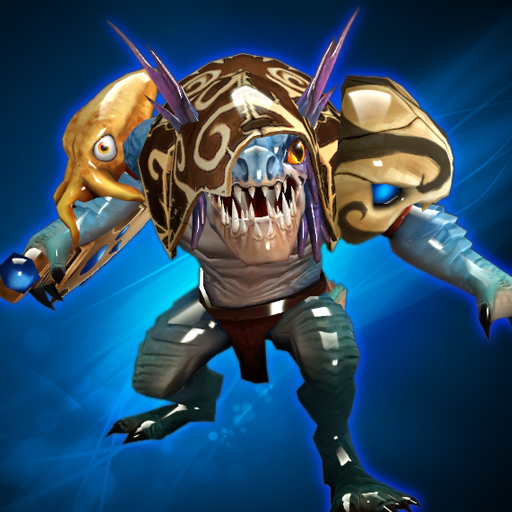 Choker from the Slough set
Collection by
Zalak
Slark Set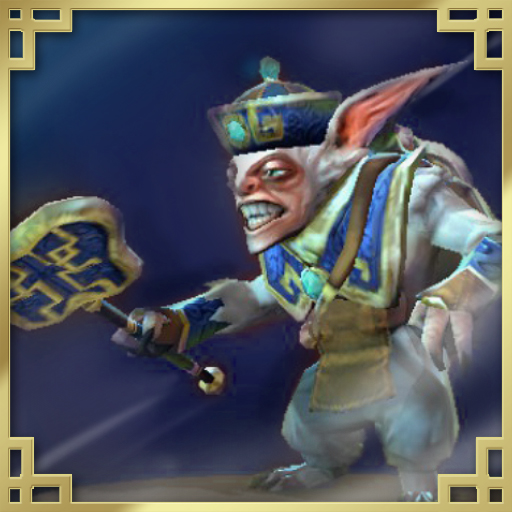 Greedy Merchant Set
Collection by
Wanita Lemah Lembut
Greedy Merchant set for Meepo. Made for Spring/CNY 2014 Event. Hope you like it : )