Showing 2041-2070 of 9,330 entries
Catakeets Reborn
Collection by
Chemical Alia
The Catakeets were originally submitted back in 2013 and have been in the game files for almost two years, although never implemented. We felt it was time for a modern update, so that if they ever are added, they would be as strong as possible. The textu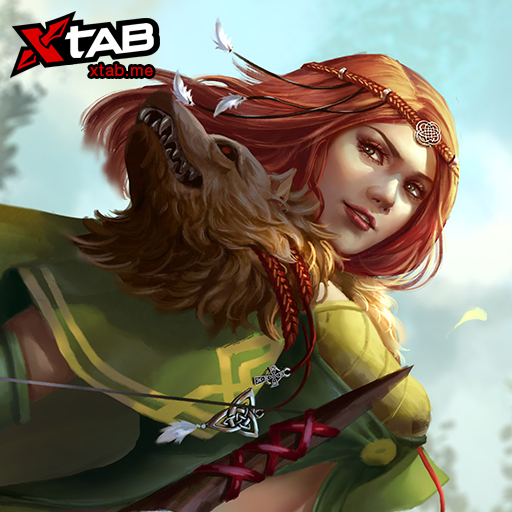 Windsong Set
Collection by
xtab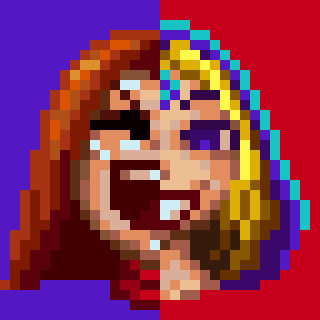 Jubi's Doto Stuffs
Collection by
สาวจีน ♥
These are Dota 2 workshop items that I made :) Hopefully I could add some more stuffs later, I'm planning to make some custom sets and loading screens. I create this collection just to make things easier to find :D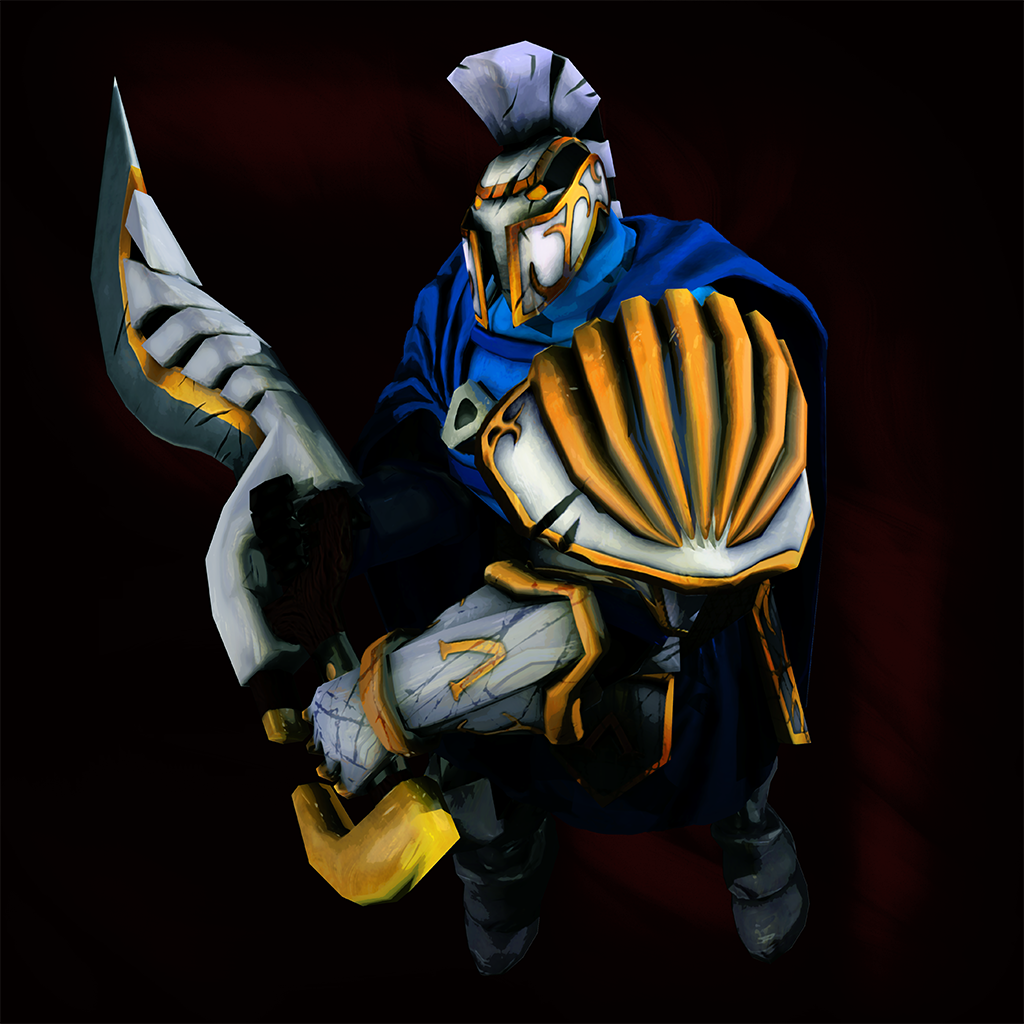 Sven, The Hoplite Set
Collection by
VotaVader
This armor set for Sven is based on the Ancient Greek Hoplite soldier of Lacedaemon (Sparta), legendary for their discipline, strategy and prowess in battle. It includes 6 pieces: - Kopis of The Hoplite: Kopis was the single edged sword used by Greek Ho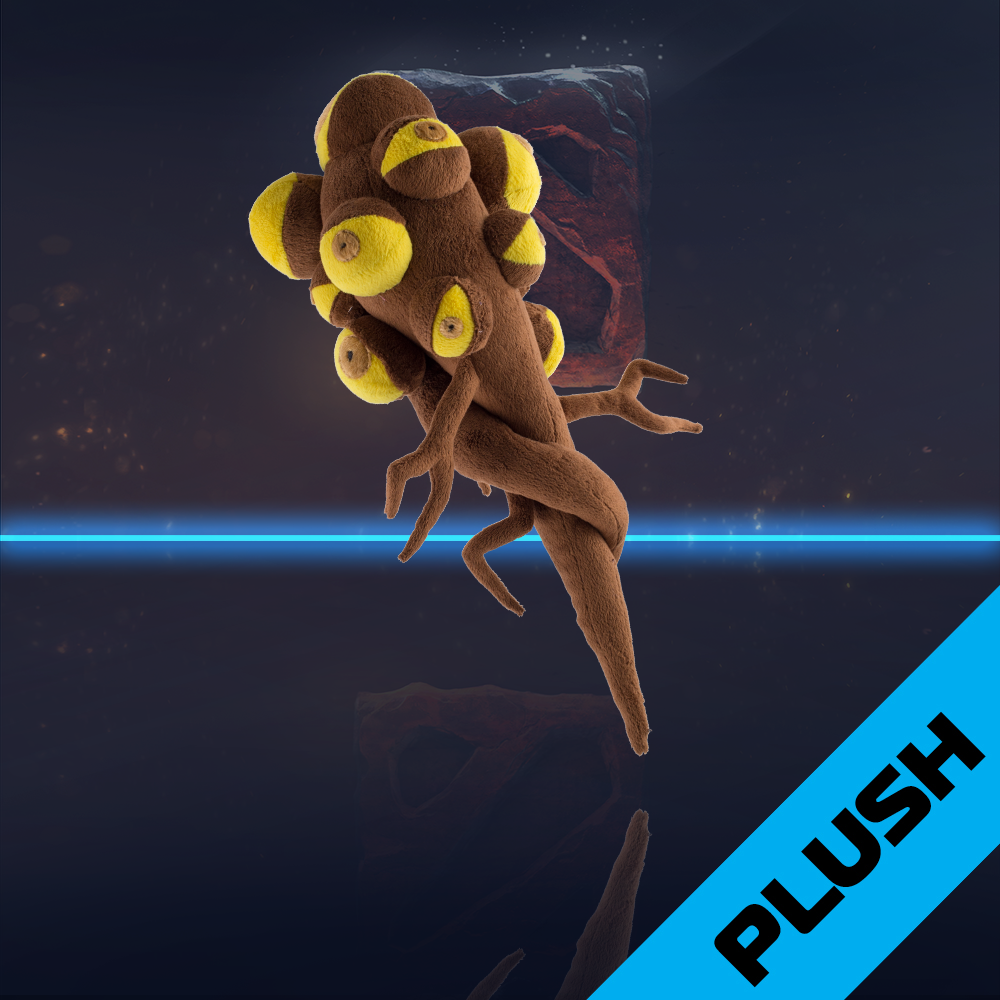 WePlay Collection #4
Collection by
WePlayShop
WePlay Collection #4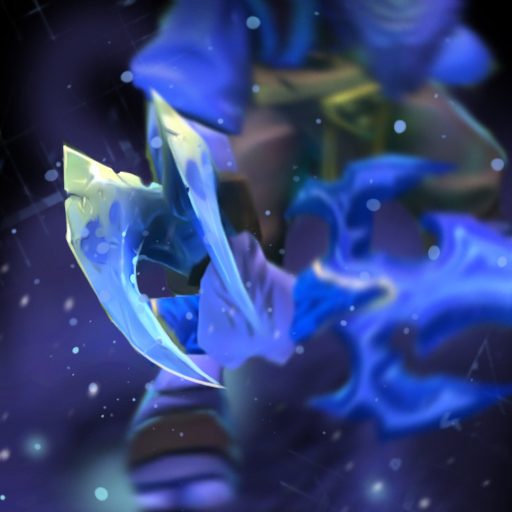 Swelt
Collection by
IGWTmenace
Ice Girl
Collection by
GAO.Truong Giang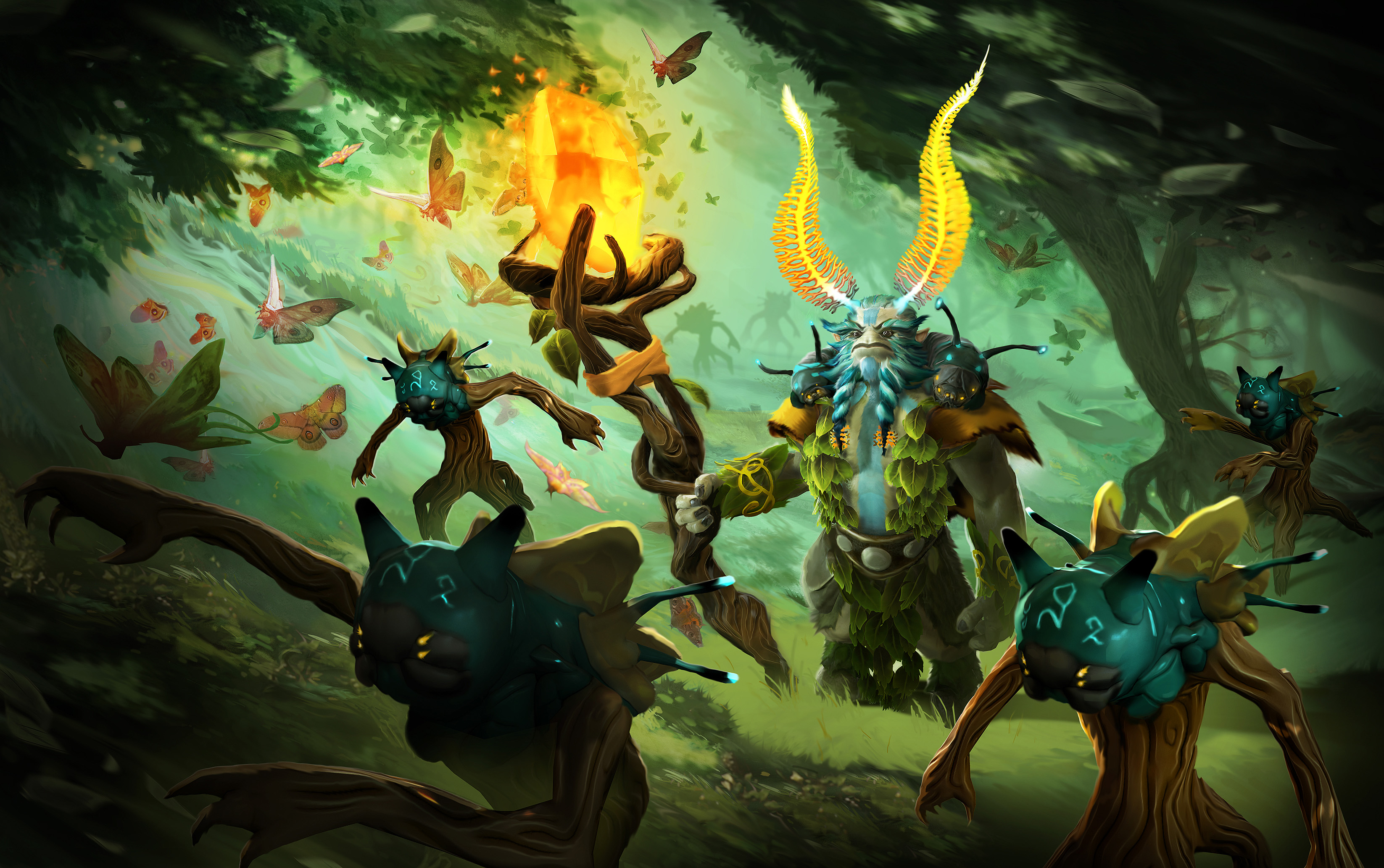 Weavings of the Guiding Light
Collection by
The Horse Strangler
A collection of items from the Guiding Light set for Nature's Prophet They came at dusk, a fleet upon wing, with only the faintest flutter to mark their passing. The Prophet smiled, glad of their company, for the woods were deep as the nights were long.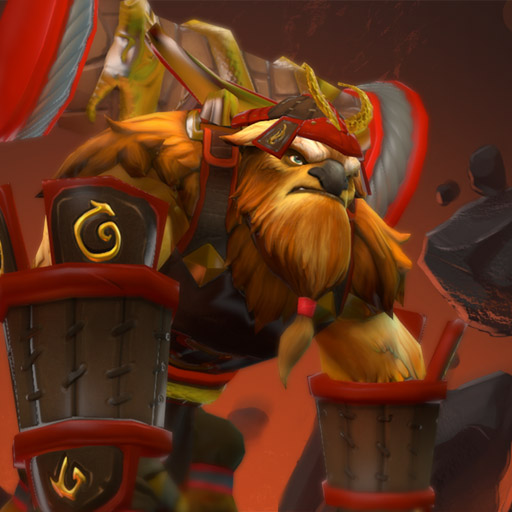 Earth Dragon Set
Collection by
MinusFrog
Collection of items bestowed to Raigor Stonehoof from a kindred spirit, keeper of mountains, who watched over the rocks Earthshaker emerged from.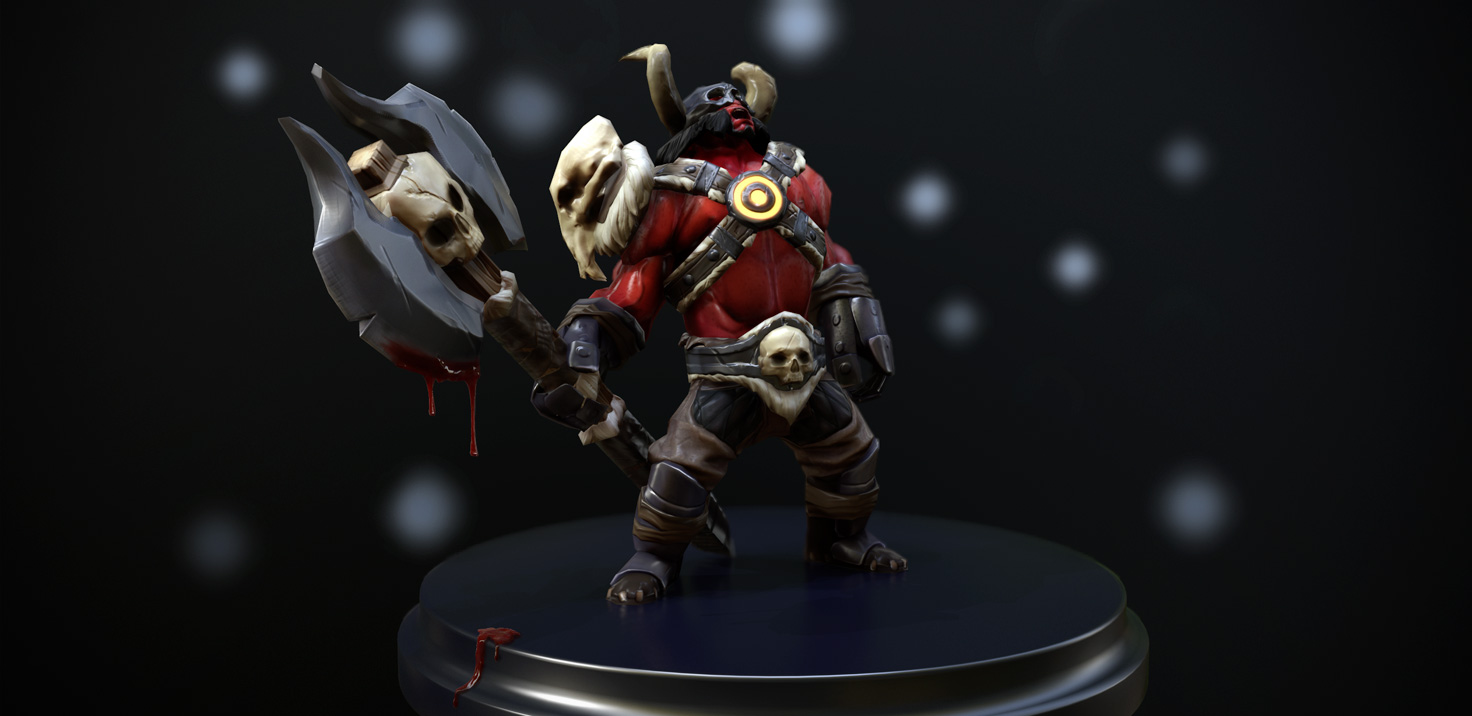 Skull Collector
Collection by
Christian
A new outfit for Axe, hope you guys like it. :)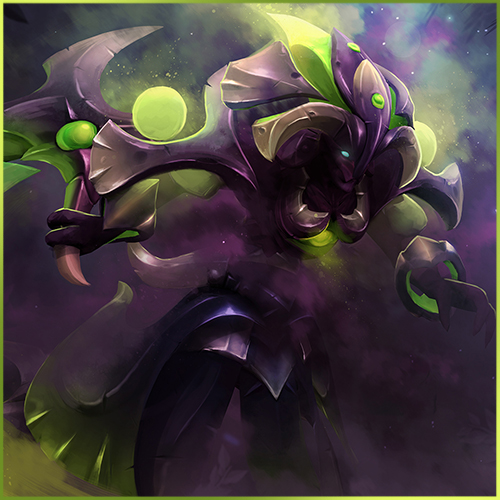 Royal Wraith
Collection by
blossomalex
Royal Wraith - Spectre set Check each item for in-game views and more images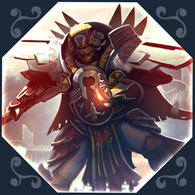 Angelic Cuirass
Collection by
CTaKaH_MoJIoKa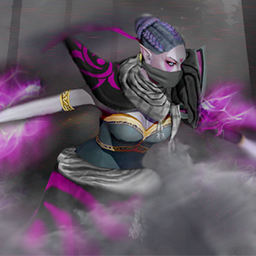 The Violet Archives
Collection by
Lemondrops
A set for Lanaya the Templar Assassin commemorating her mastery of the spells found in the Violet Archives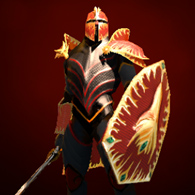 Golden Dragon
Collection by
VL4D4R1US
Galactic Traveler (arc warden)
Collection by
growl
Lore's coming soon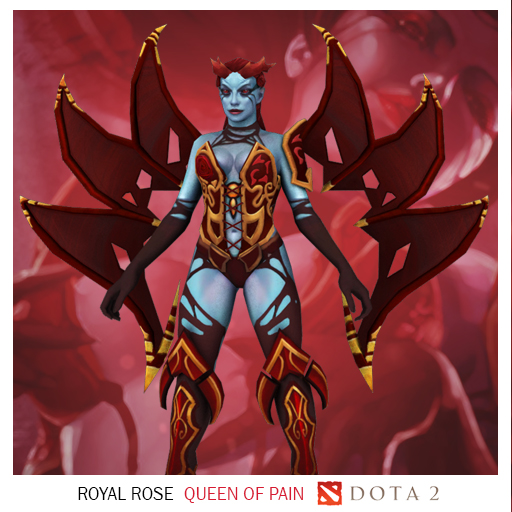 Royal Rose
Collection by
Ahoburg
The Queen always wears the prettiest and deadliest equipment she can find. And these are her favorites.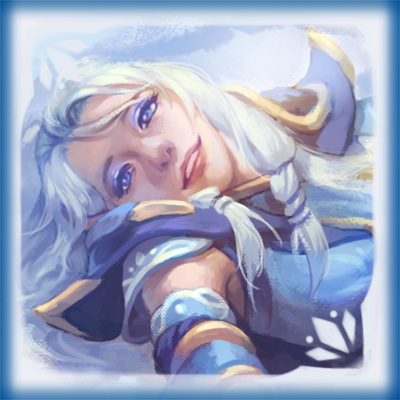 Oriental Snow
Collection by
PotmAngel
"Snow snow snow... I will guide people who get lost from the cold... cold... endless... winter..." Thanks for everyone who contribute to this set~ Special thanks to - SeeingTriangles and PsEuDo! (also, Happy Birthday to you Kittyman~ 8/9/2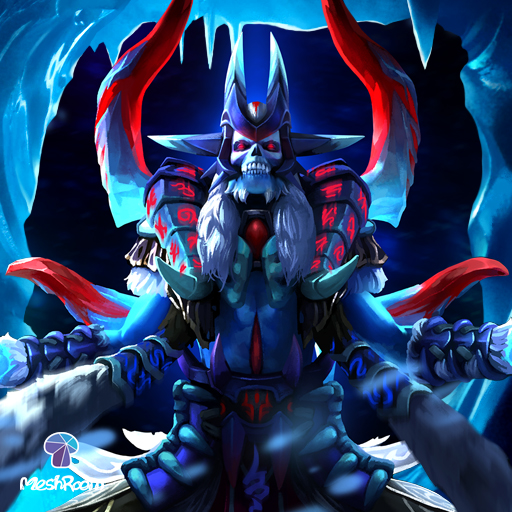 Lich - Blizzard Tyrant
Collection by
Meshroom
Ethreain's castle was engulfed by the glacier after his death, but the Lich still found the entrance with his evil intuition. He transformed his cursed relics and his old frost-mage robe into his new outfit, and ready to tell the world the tyrant is back....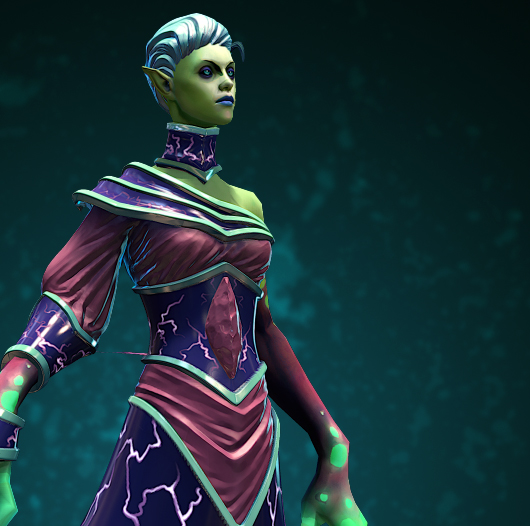 Shroud of Decay
Collection by
Göddy
A Deathprophet set! Cause she be so damn beautiful.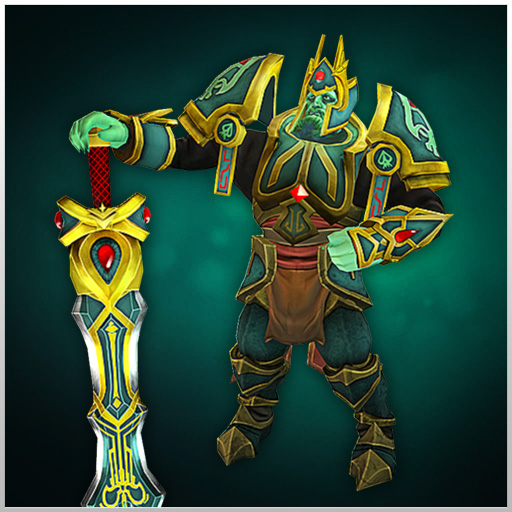 King of Spades
Collection by
.nullf
Evolving set for Wraith King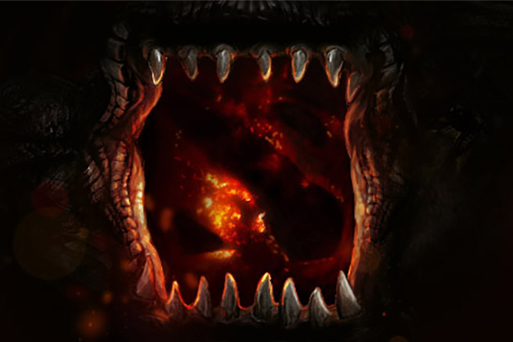 Black Dragon HOD
Collection by
FARGO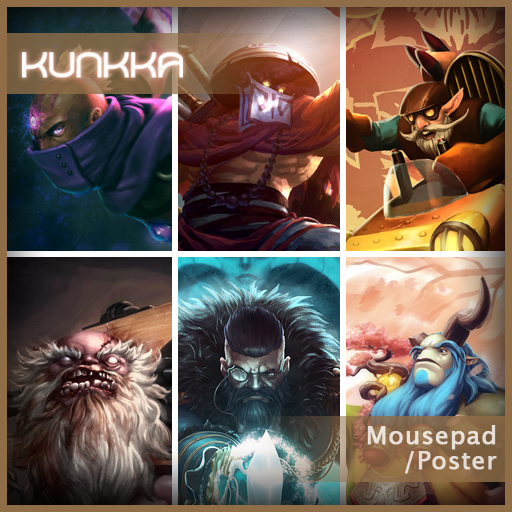 KUNKKA's Compendium of Posters and Mousepads
Collection by
k u n k k a
This is a collection of posters and mousepads, of my illustrations from my released sets. Please help upvote if you would like a poster or mousepad of these artworks. :) included are illustrations of: Kunkka - Divine Anchor set (legendary) Nature's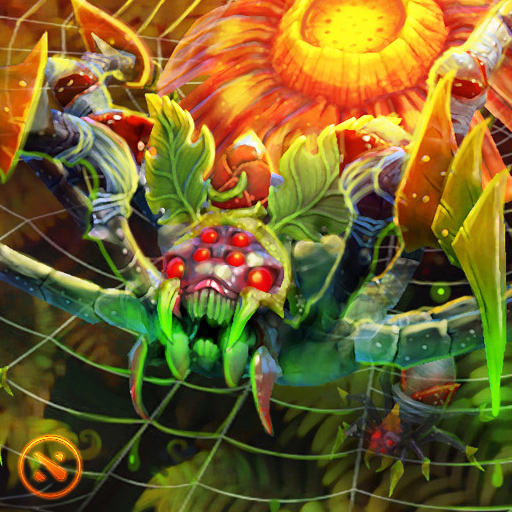 Queen of Rainforest
Collection by
Yestar™
She is the queen of the rain forest, ruling the mysterious tropical rain forest. Now with her fangs and gorgeous debut children. Who dares to invade her territory only a dead end. I hope you love it.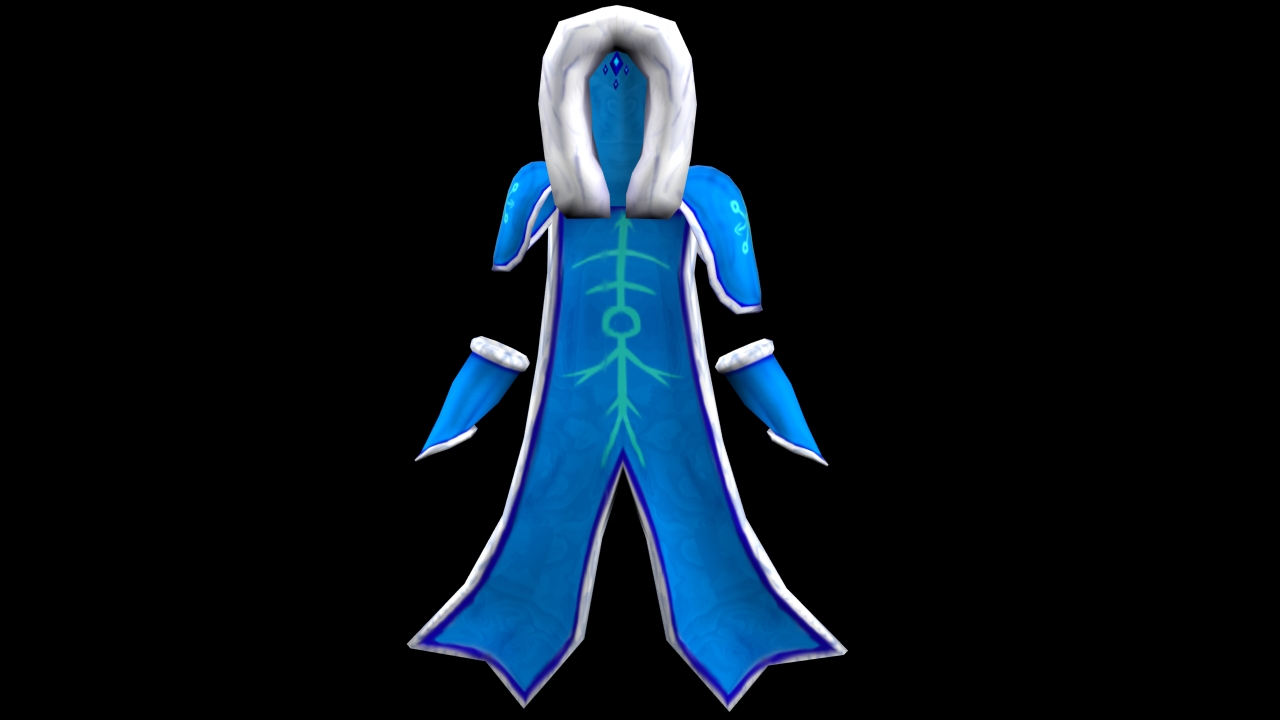 Arctic Maiden
Collection by
L0N3Y
My Arctic Maiden set I'm working on for the Polycount/Valve Dota2 comp. WIP thread: http://www.polycount.com/forum/showthread.php?p=1689075#post1689075 More items and screenshots and improvments to come / be made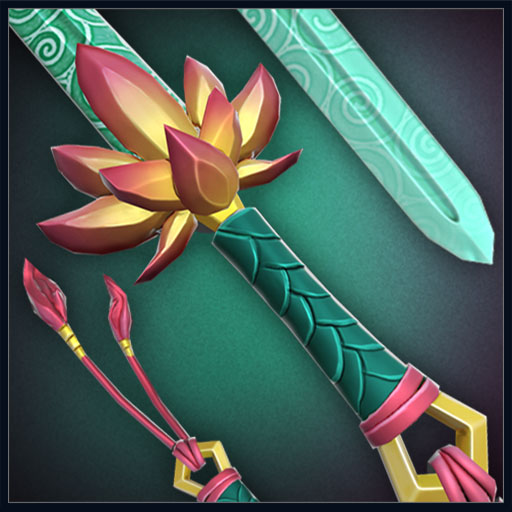 Blades of the Lotus
Collection by
Frump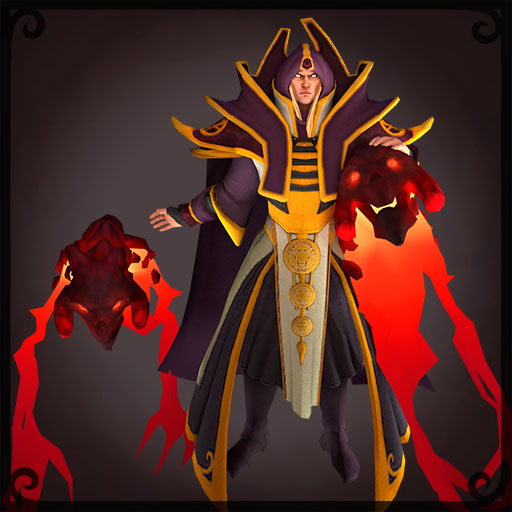 Shards of Vestigia
Collection by
Dan
PLEASE NOTE - Items in image thumbnails and other images that aren't clearly screen-caps are rendered in Blender and not representative of the final items. Specular lighting, rim lighting, detail maps and other shader effects are not used in these renders.
Pride of the Ambry
Collection by
Ahoburg
These items are the ultimate pride of Ambry. They will bring eternal glory to Banehallow and will be engraved in a dying eyes of his enemies as a last thing they will ever see.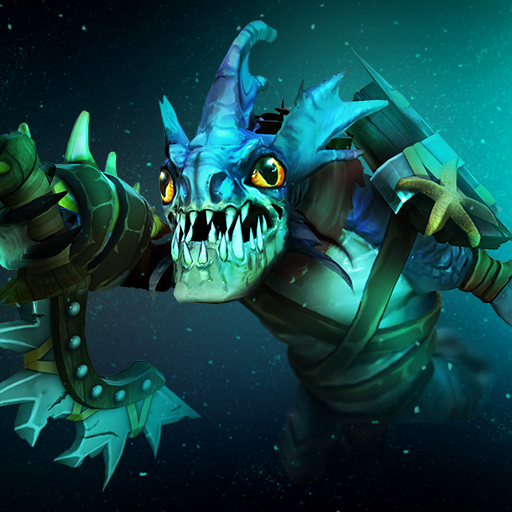 Deep Sea Raider
Collection by
Hawkseye
Set of 5 items for Slark.
Wealth King set
Collection by
Sebastian
This armor shown all the grandeur of the King
Remains of the Dragon King
Collection by
Anxo Sotelo
Remains of the Dragon King Set Created by: Anxo Sotelo Pérez Portfolio (http://www.anxosotelo.com/p/portfolio.html) Linkedin (http://www.linkedin.com/in/anxosotelo) Twitter (http://twitter.com/anxosotelo) Facebook (https://www.facebook.com/anxoso