Showing 2041-2070 of 7,963 entries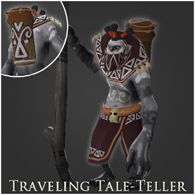 Traveling Tale-Teller
Collection by
Zalak
Mysterious set for Witch Doctor!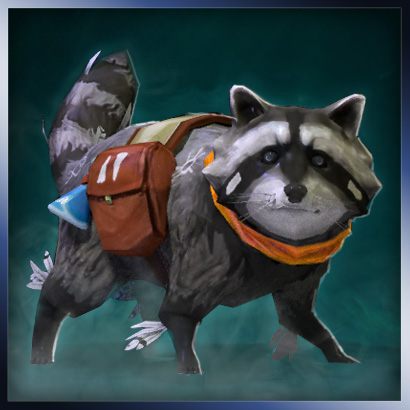 Milzo the Forest Spirit - Spring2014
Collection by
Ren3gade
Milzo the Forest Spirit. Spring2014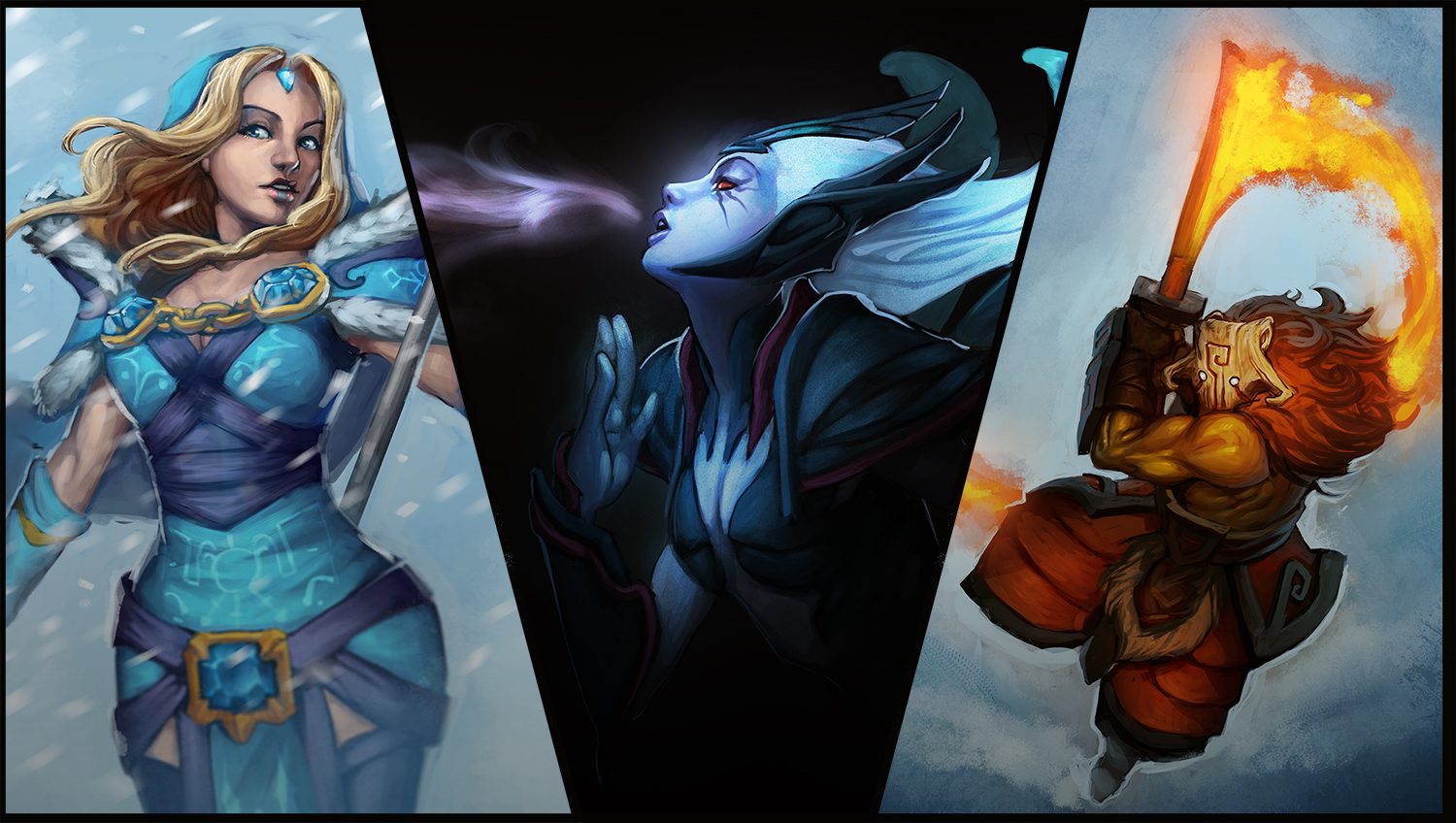 Loading Screens Collection
Collection by
MugenMcFugen
Giving a try for loading screens :D Any crit is welcome! You can check my works on mugenmcfugen.deviantart.com !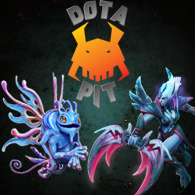 Ethereal Wings & Shendelzare's Terror (DotaPit Collection)
Collection by
vikk0
A collection of Puck and Vengeful Spirit items for the DotaPit league. DotaPit Tournament Information - http://www.dotapit.com

Warrior from Legend
Collection by
Ozzymandias
Legendary armor from legendary persons Set include : Weapon (kwan dao) Off-hand weapon (Barrel of the brave) Back item (Cape of true warriors) Arms item (Bracers of the Earh clan) Shoulder item (Shoulderplates of the Elder spirits)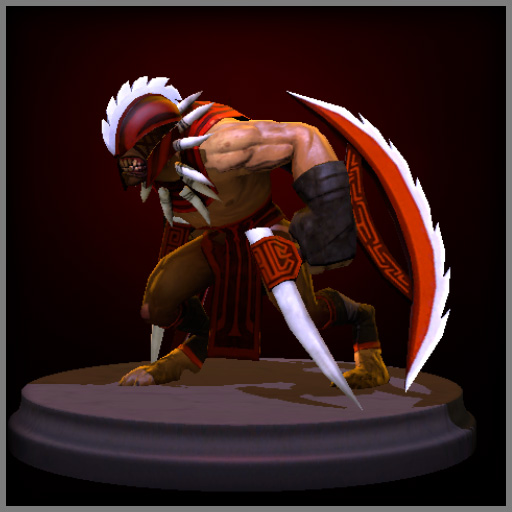 Sanguine Slicing Set (Bloodseeker)
Collection by
Cal
A partial set of equipment for Bloodseeker that I made. Two weapons, the Sanguine Slicers, and a helmet, the Sanguine Skull cover, which fit in with the rest of his default outfit and bring a bit more of an edge to the character, if you'll excuse the pun....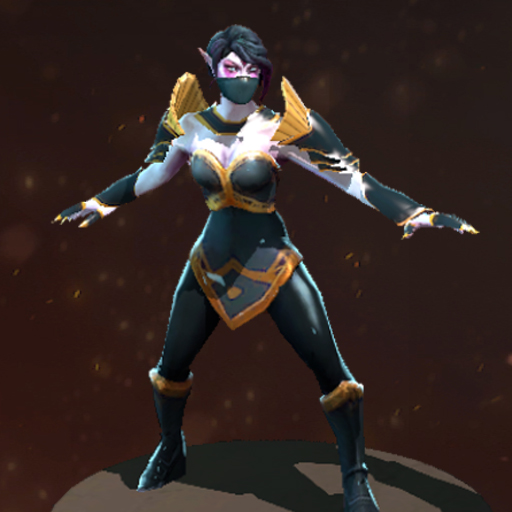 Garb of the Viper
Collection by
mrpresident
An Armor set for Templar Assassin.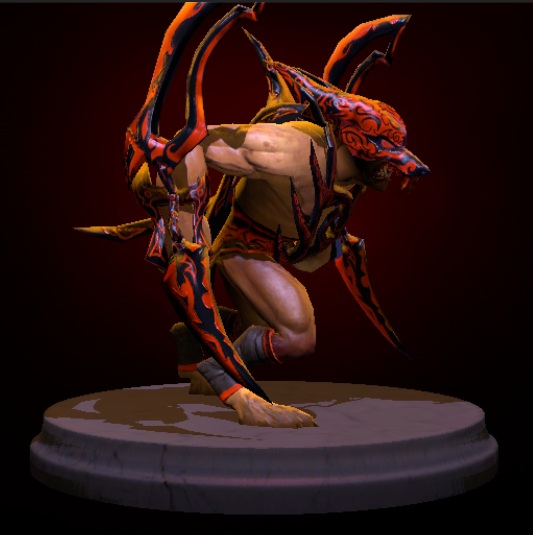 "Red Dog"
Collection by
DarkSnake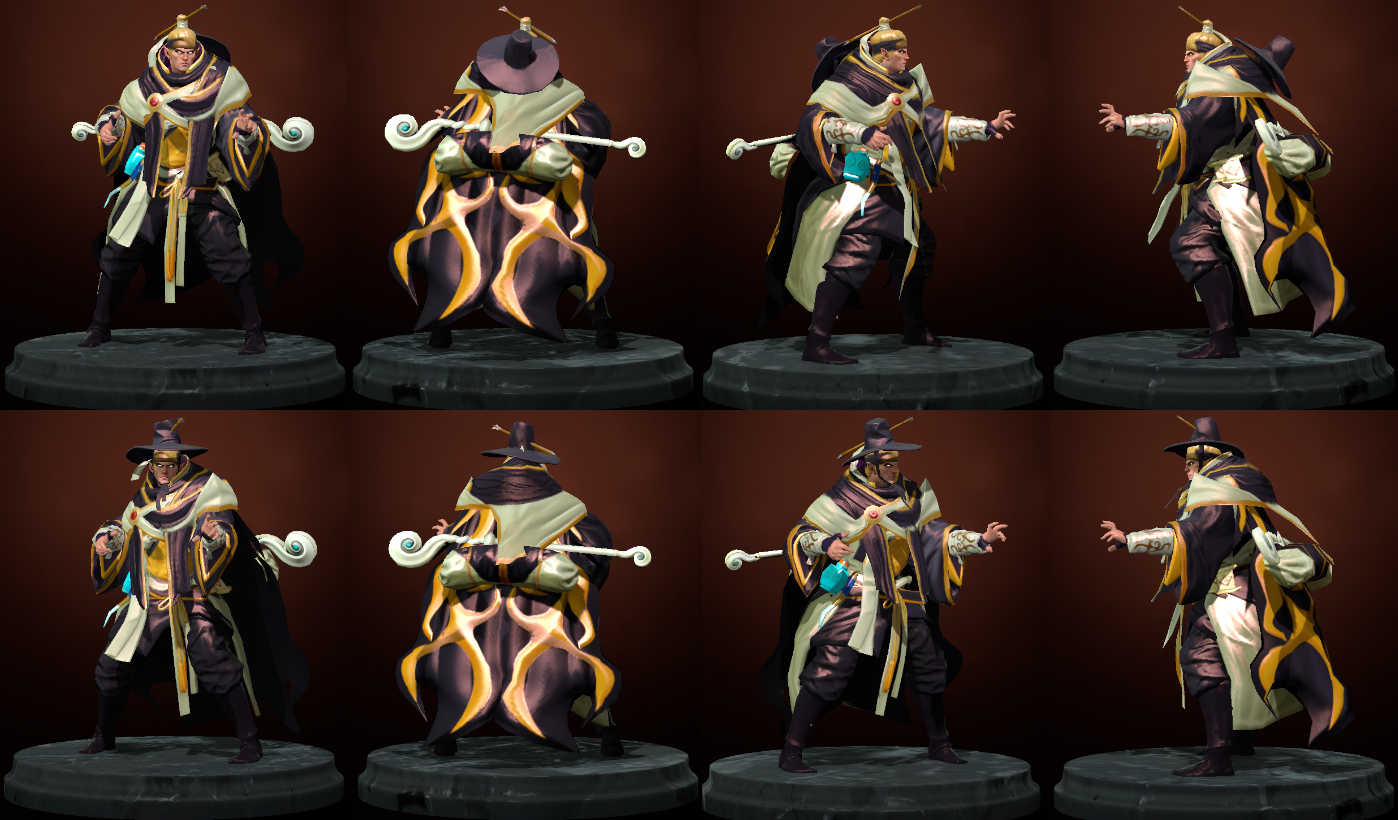 Jeon Woo-chi Set
Collection by
WindFury49_kr
Korean sorcerer Do sa , Jeon Woo-chi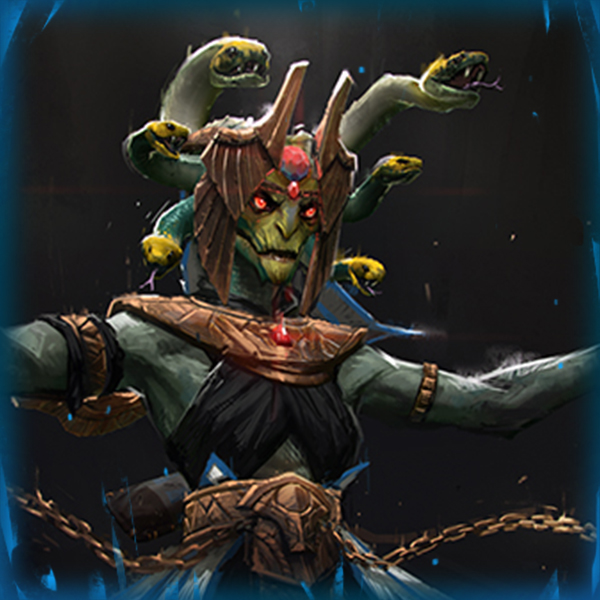 Blessings of the Goddess
Collection by
daniorrr
"Her lust for power lead her to the temple of the egyptian goddess Isis. The goddess Isis blessed Medusa with power to crush her enemies, power to change the world."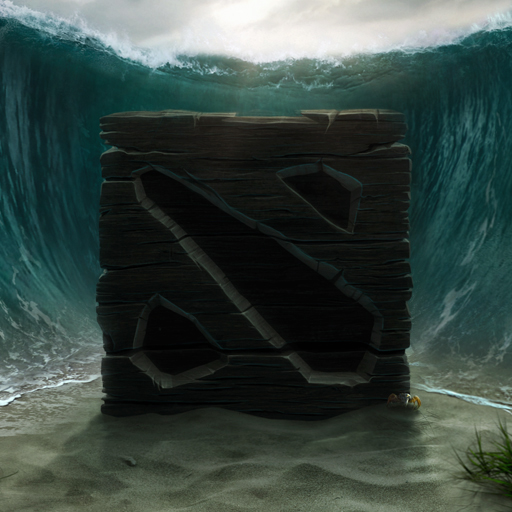 Jolly Roger HUD
Collection by
Graff

Crystal Cave Bundle
Collection by
Moerrrb
Crystal Cave HUD + loading screen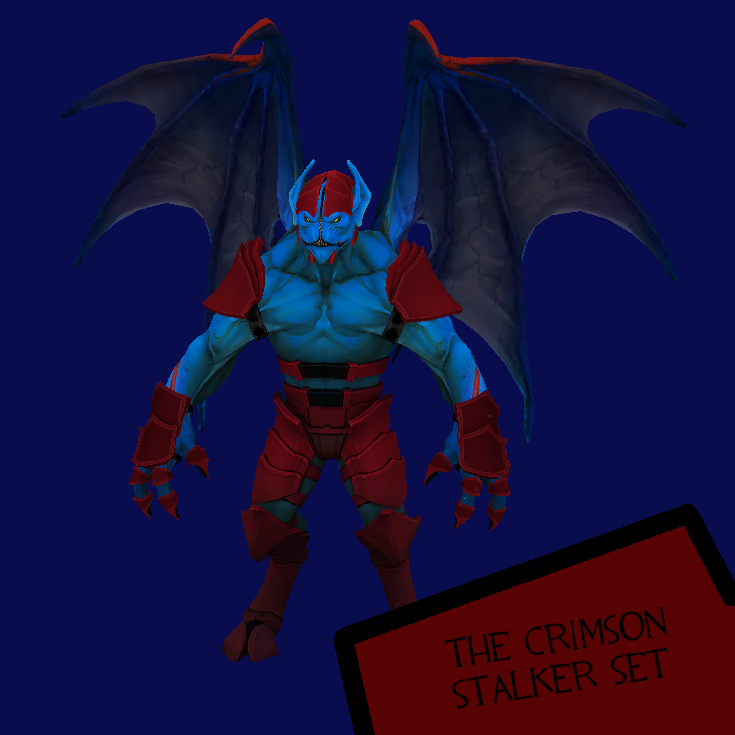 The Crimson Stalker set.
Collection by
The Betrayer
The Crimson Stalker set.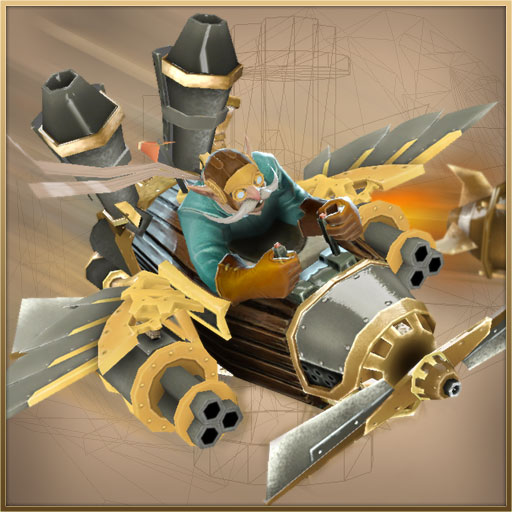 Steamhawk Gyro
Collection by
e-Club Malaysia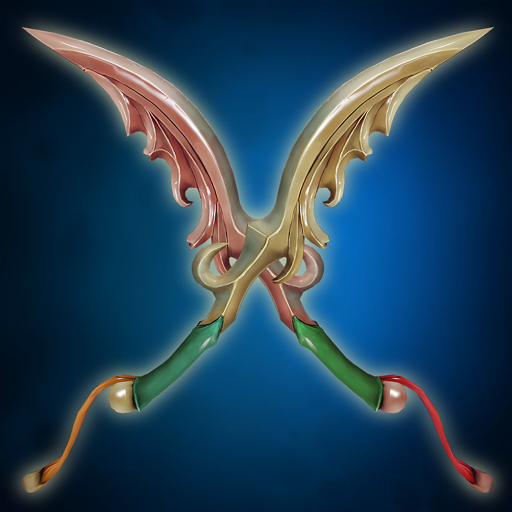 Riptide blades
Collection by
Vermilion Wlad
Want to know how this item was done? Check it out on my new blog about all the cosmetic stuff in Dota 2: http://www.workshophatemachine.com/2013/01/13/riptide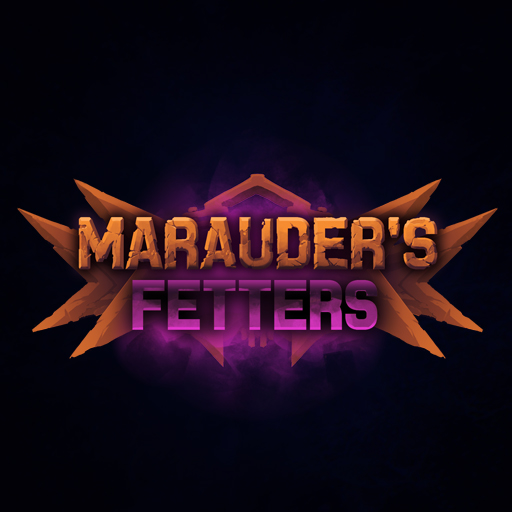 Marauder's Fetters
Collection by
Sumers
Marauder's Fetters - Slark armor set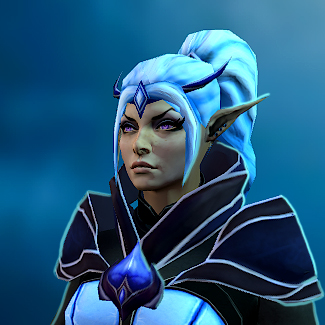 Selemene Treasures
Collection by
CiDDi
For Selemene and for the Dark Moon!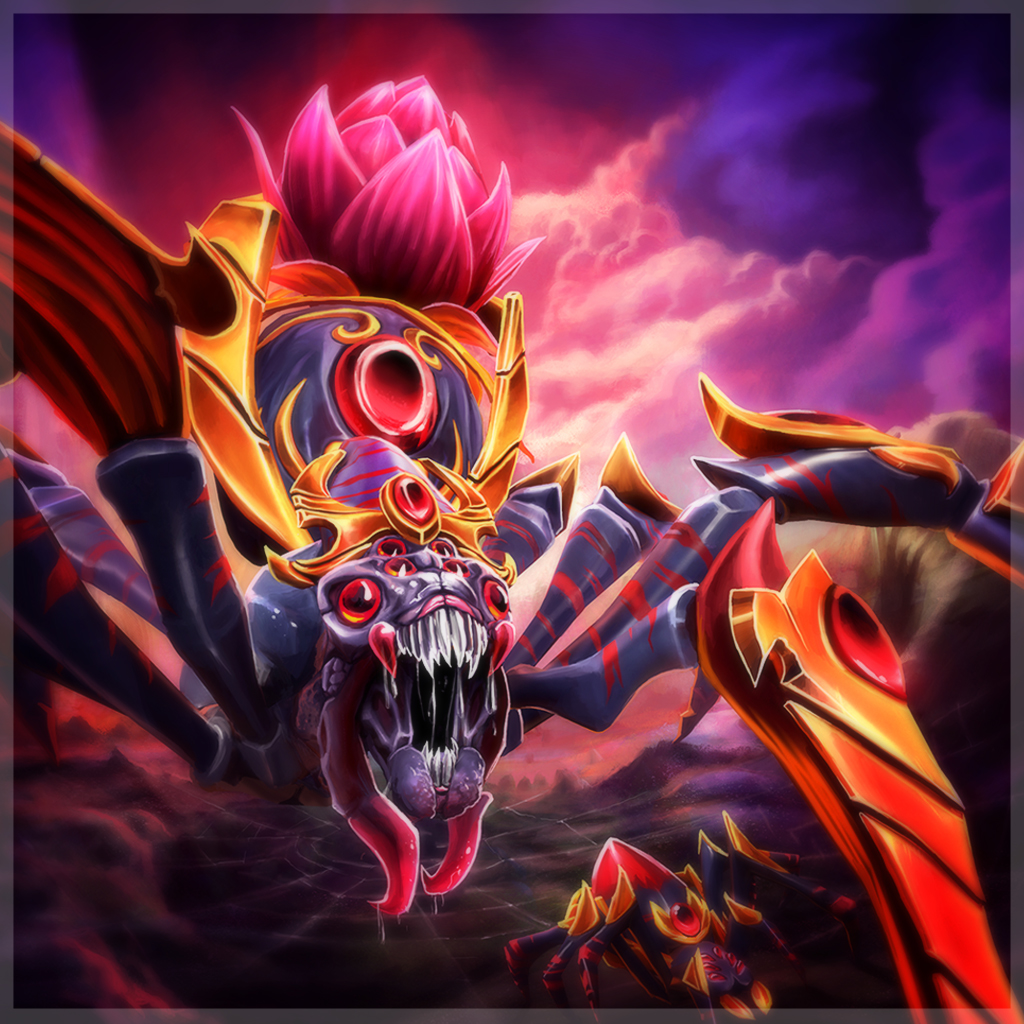 Creeping Blossom
Collection by
Zipfinator
The Creeping Blossom blooms only once a generation, bestowing blessings and power to the the Queen-of-All-Webs. Special thanks to Andrew Helenek for allowing us to use his Spiderling animations!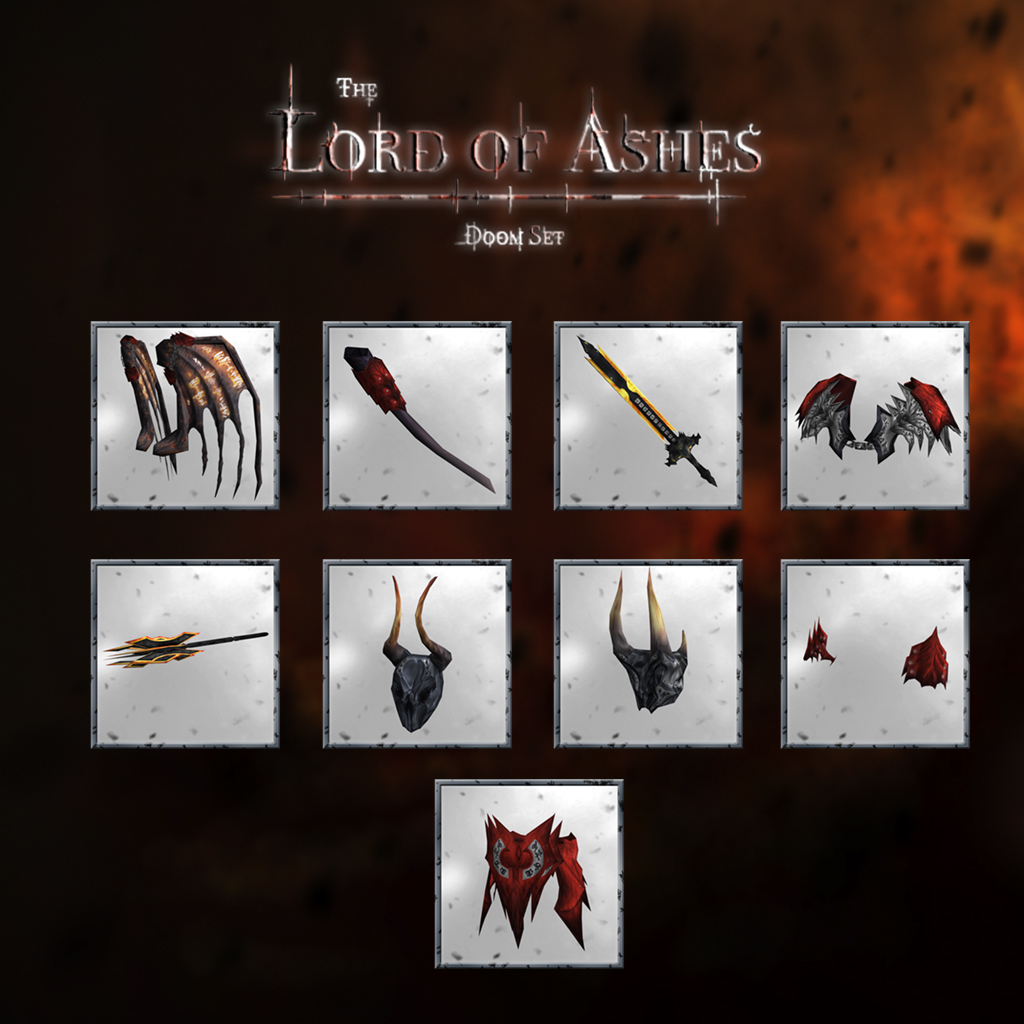 The Lord of Ashes - Doom Set (Collection)
Collection by
Darkwraith
The Lord of Ashes is a set for Doom, they are all LOD1 because showing LOD0 is only for previews and minor portrait work. I will do my best to show what you would "possibly" pay for. Second main project for Dota 2.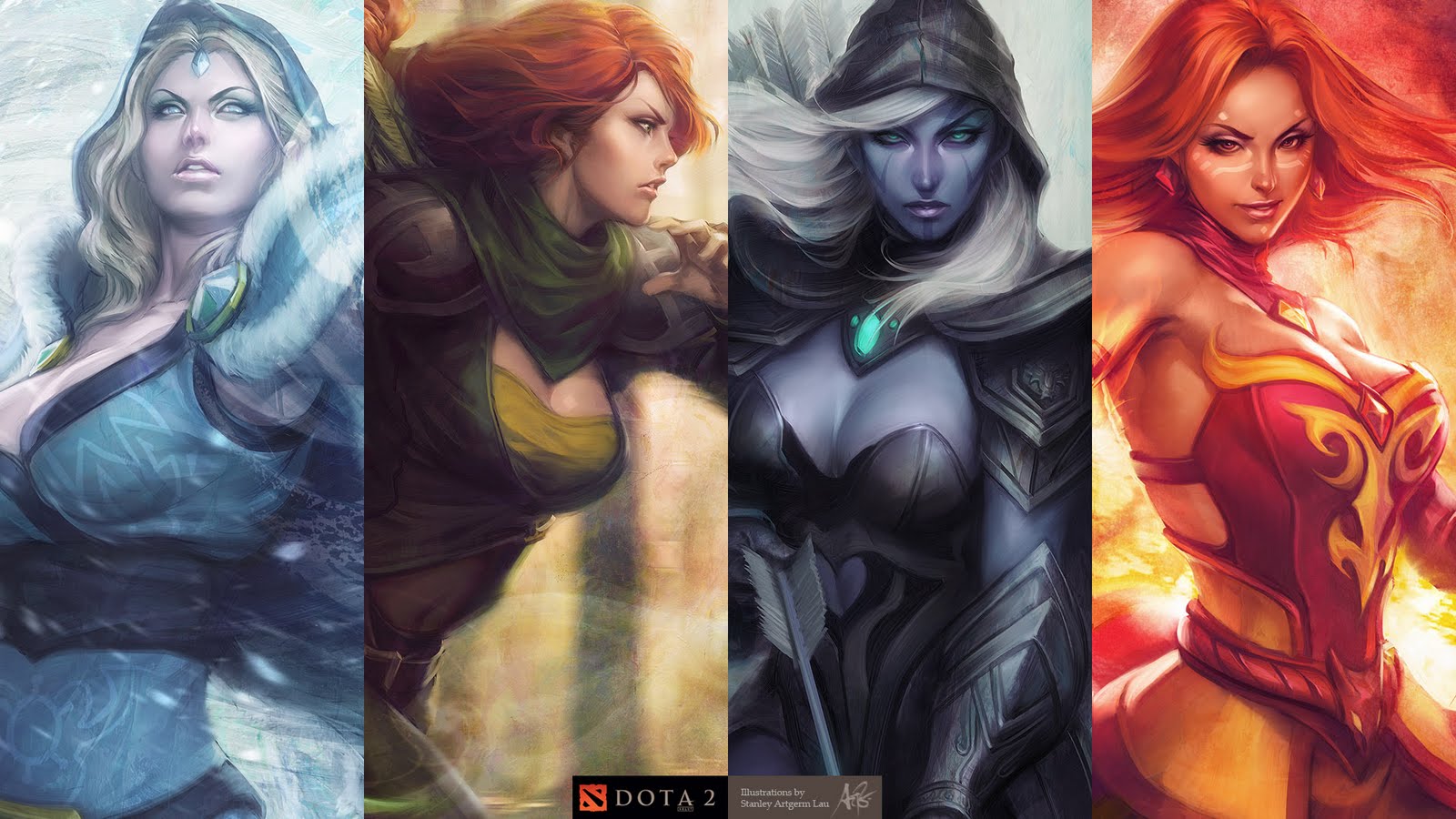 Divine
Collection by
Kami no Flame
forse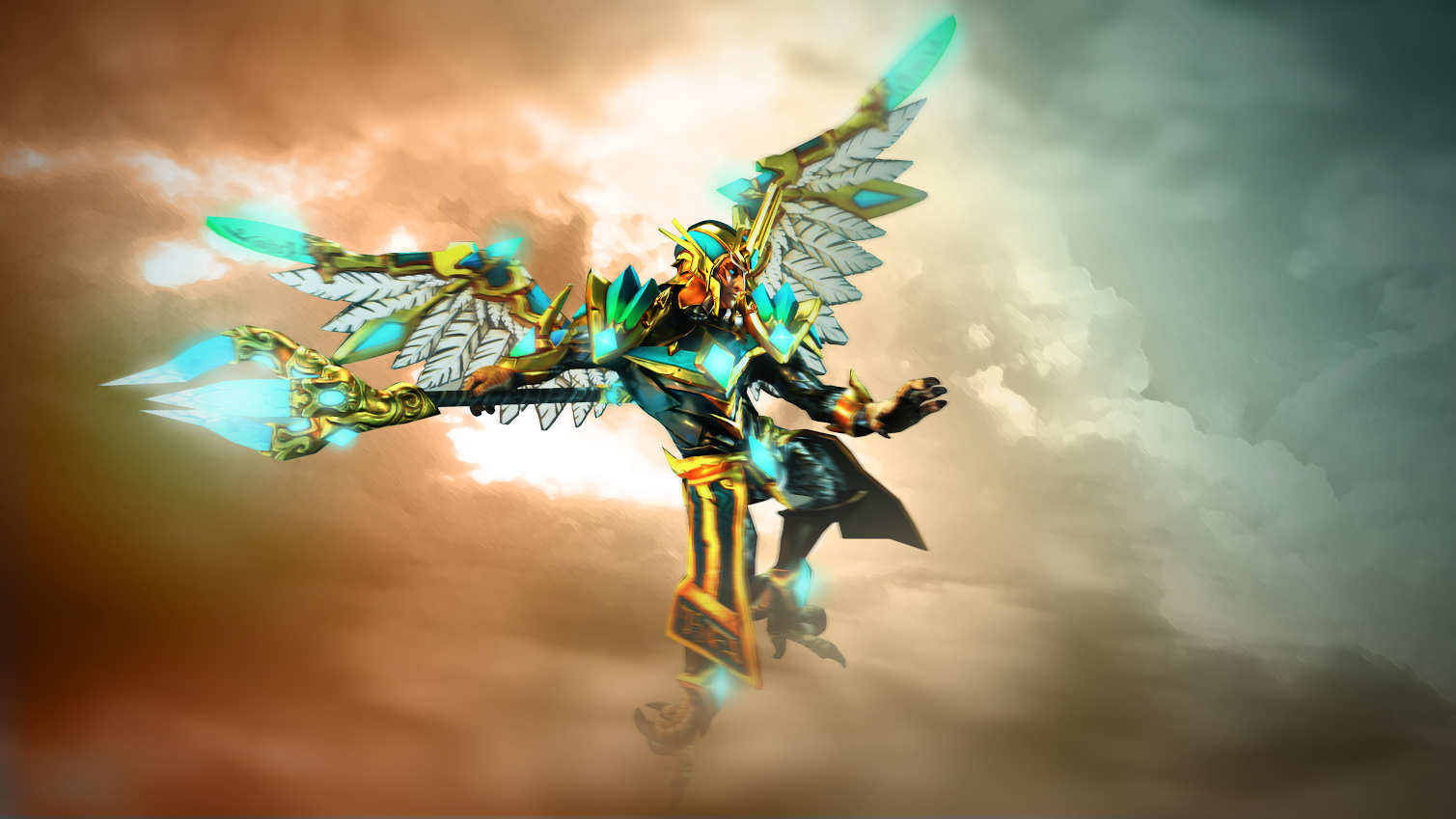 D2CL Season 5 Bundle
Collection by
Mv
Bundle for D2CL Season 5 - this bundle includes: + A Pristine Skywrath Mage Set + Loading Screen + An Exotic Legion Commander Single Item + An Ancient Slark Dagger + D2CL Season 5 Loading Screen + D2CL Season 5 HUD Follow us on Facebook: https:/...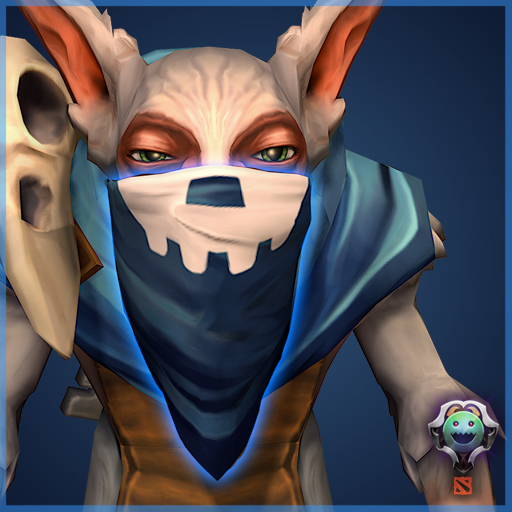 The Skeleton Key
Collection by
ashdoodles
"For sneaking AND slicing." Polycount thread: http://www.polycount.com/forum/showthread.php?t=106814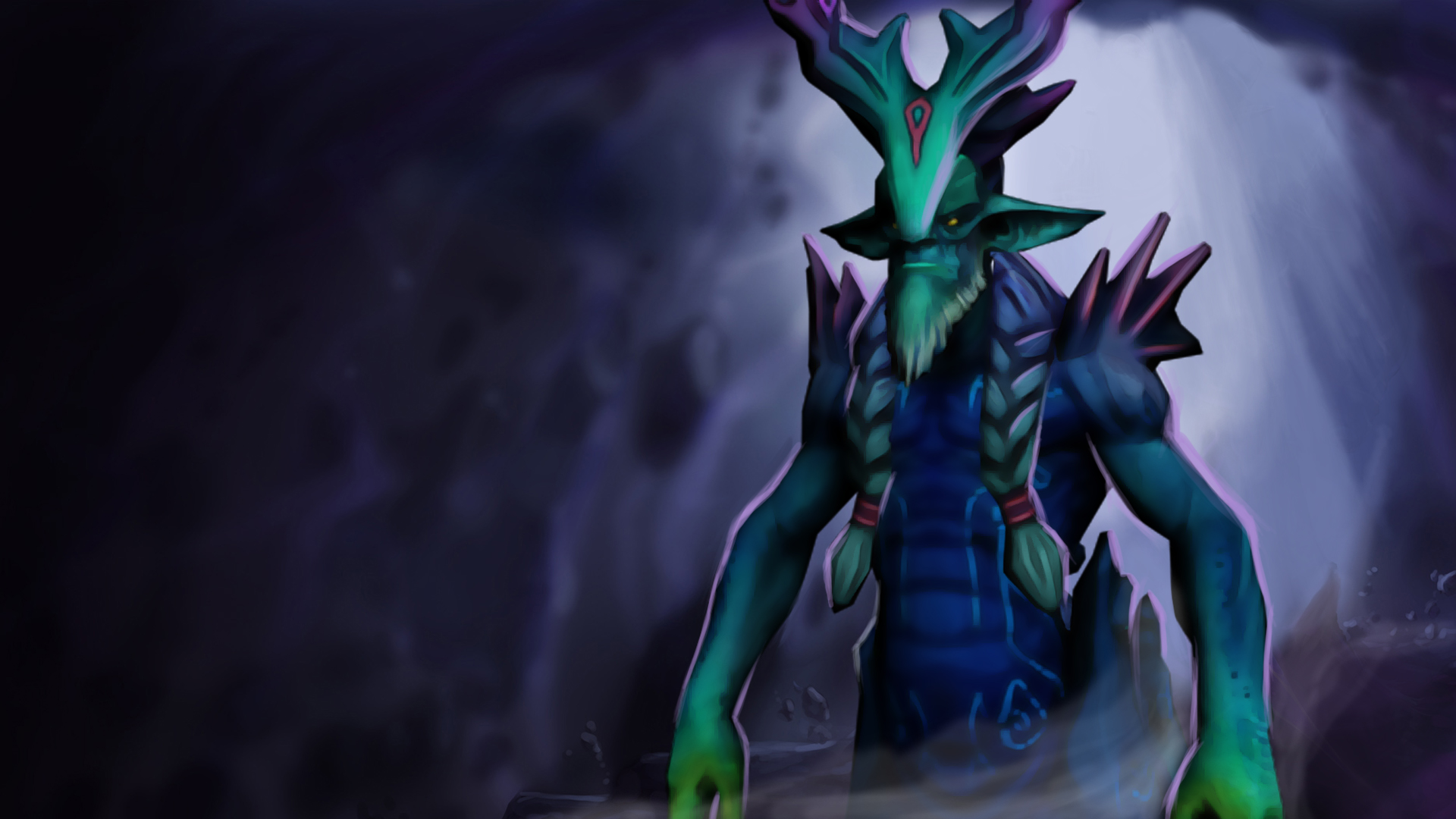 Mountain Hermit
Collection by
[ME]Smailer
http://i.imgur.com/mESge8F.png?1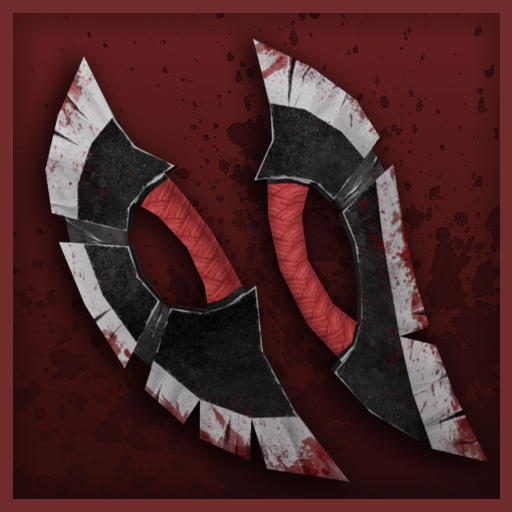 Bloody Blades
Collection by
GlowRUS
This weapons give no chance your enemies to survive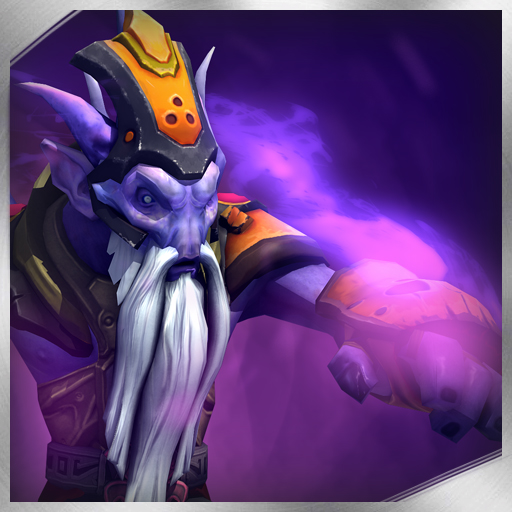 Rift Traveler
Collection by
DailyDouble
5 piece set for Dark Seer. Despite the character select and in game images showing the particles coming from the ground, rest assured they still come from his hands. Thanks for checking out the set wallpaper of splash image can be found here - ht...

Ritual Of Shadow
Collection by
kTaU™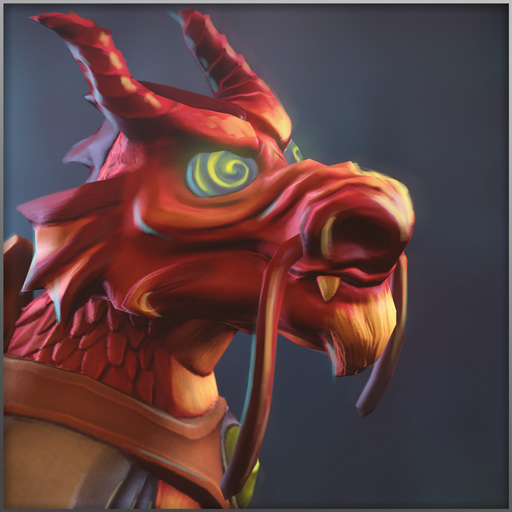 Longma - The Dragon Horse courier
Collection by
T_Vidotto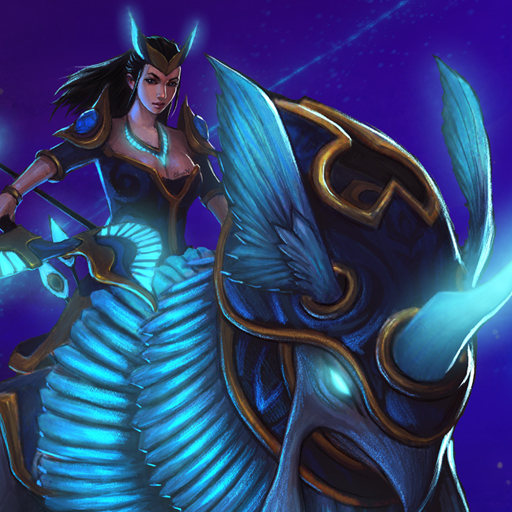 Invictus
Collection by
KEVIN YOUNG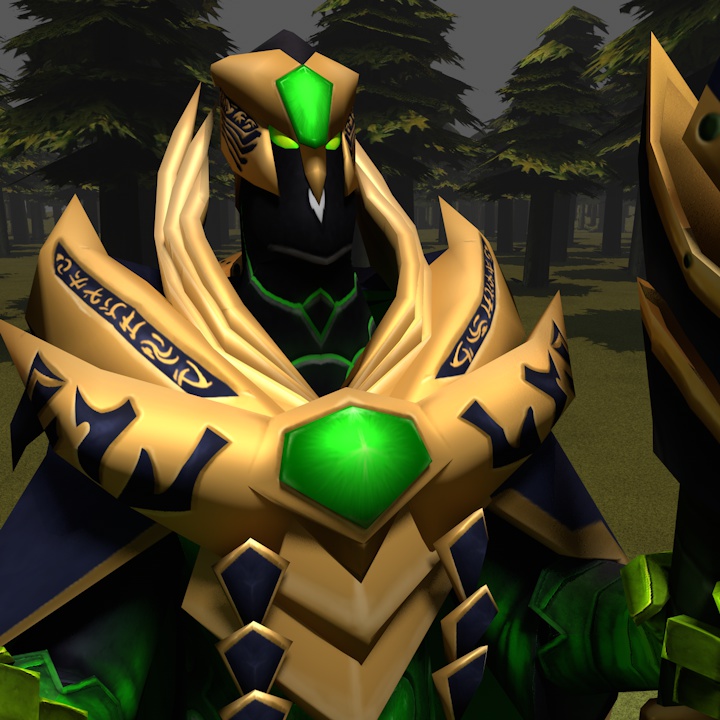 Rubick The Royal Gem Set
Collection by
Mr_Wrecked
The Royal Gem set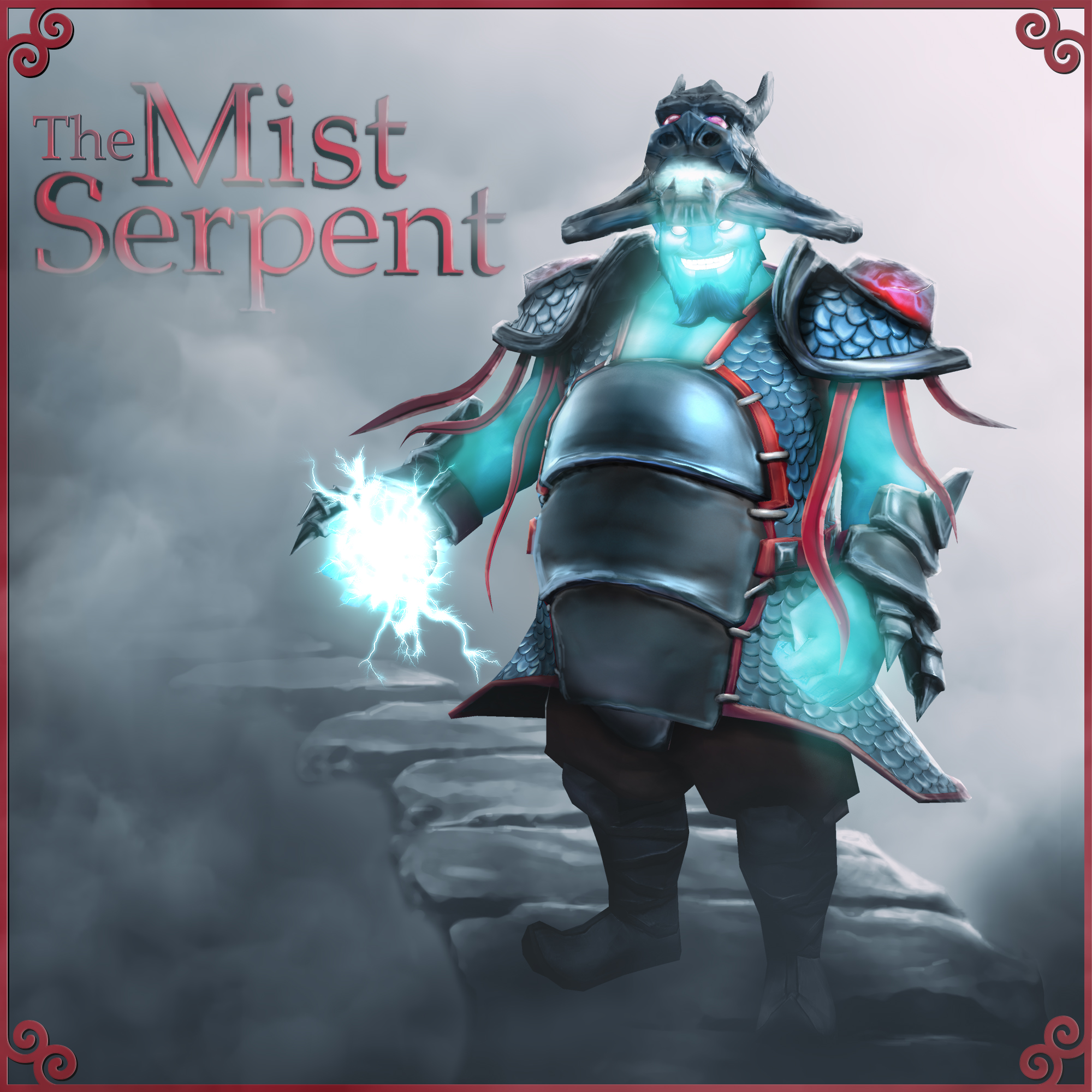 The Mist Serpent
Collection by
hasbeen
A set for the Storm Spirit guarding the misty valleys in his armor inspired by the great mist serpent. Submission for the Spring 2014 event.