Showing 2041-2070 of 8,859 entries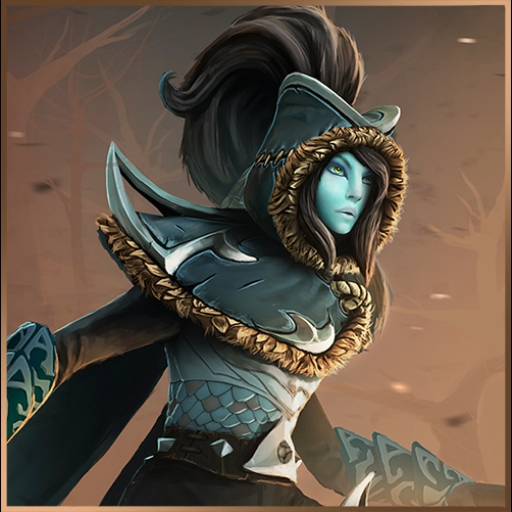 Raiments of the Shadow Slayer Set
Collection by
blossomalex
Phantom Assassin Raiments of the Shadow Slayer Set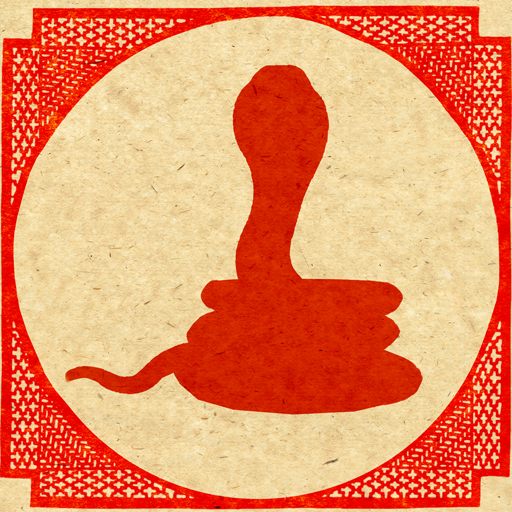 Zo-Di-kai
Collection by
Vermilion Wlad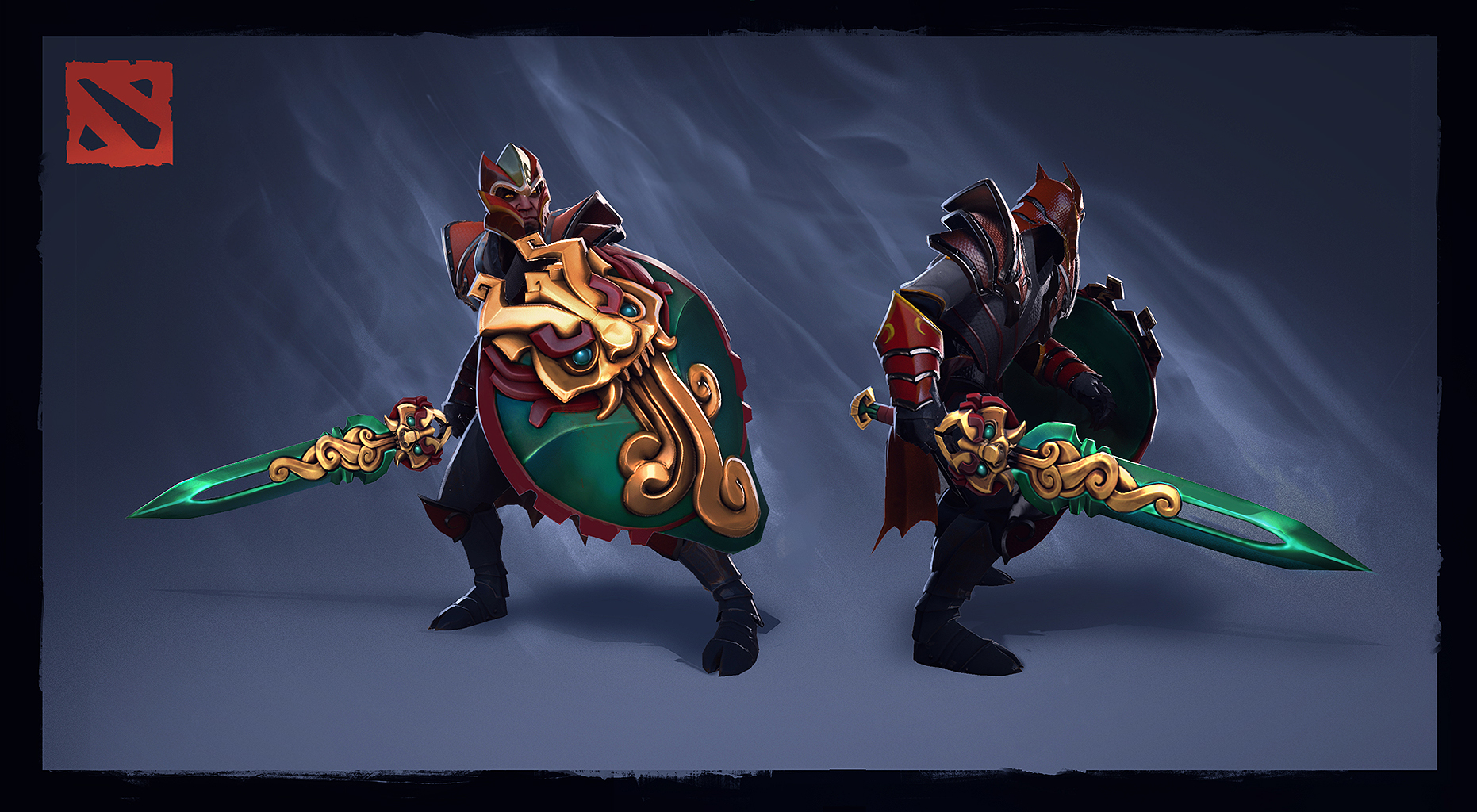 Dragon's Fire
Collection by
SoMuchMonsters
A jade sword and blade emblazened with a gold Dragon. Fire!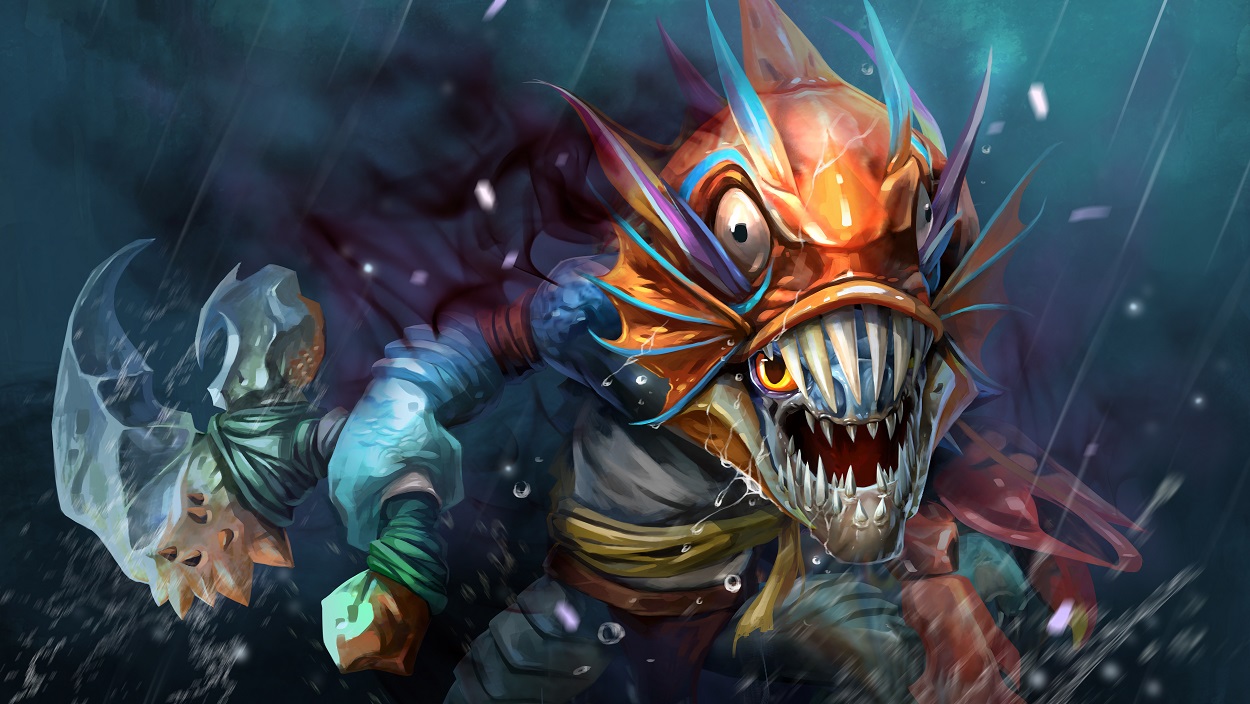 Slark Set: Aquatic Wanderer
Collection by
Jigglypuff
Wandering under the water, Slark assembled with stones and animal's shell to make his new set.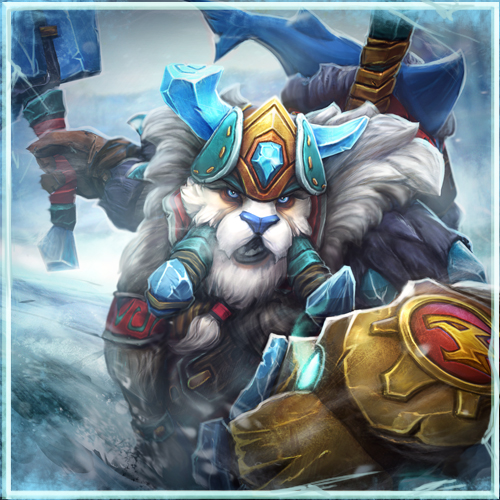 Icelord
Collection by
HyrX
It's really an astonishing story speaking of Ymir the icelord how he met with little shark Cook.On the beach of sleeping Ocean .Ymir was struggling with his enemies while a little shark jumping out of water and gripping the enemy 's neck with his tooth.Ym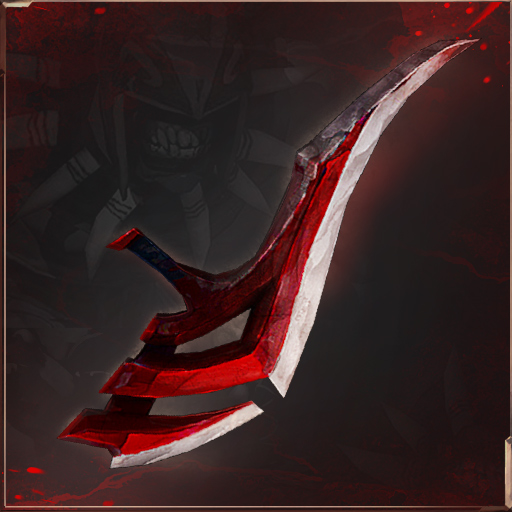 Sacrificial Splitter
Collection by
Rock It
Bloodseeker's weapons.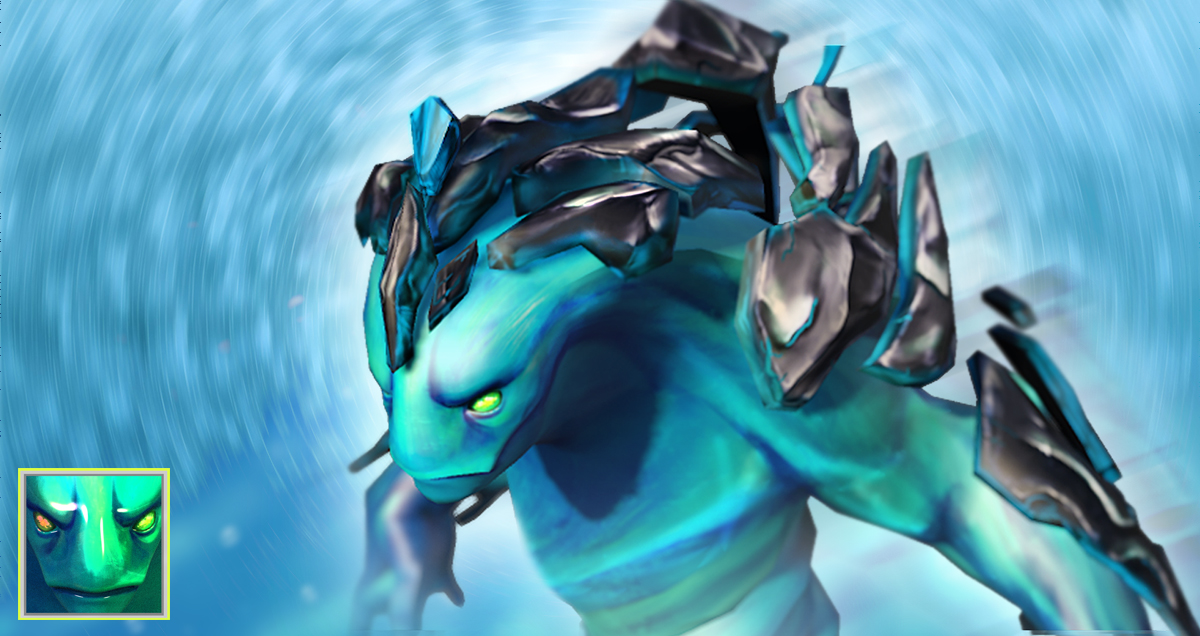 Meteor Abyss Set
Collection by
PüZ
Falling to earth, pieces of meteor has mended itself with Morphling. Creating a powerful armor set for thsi water creature If you like please follow us :) PS Please check out the video in high res to see morph ingame Puss and Goose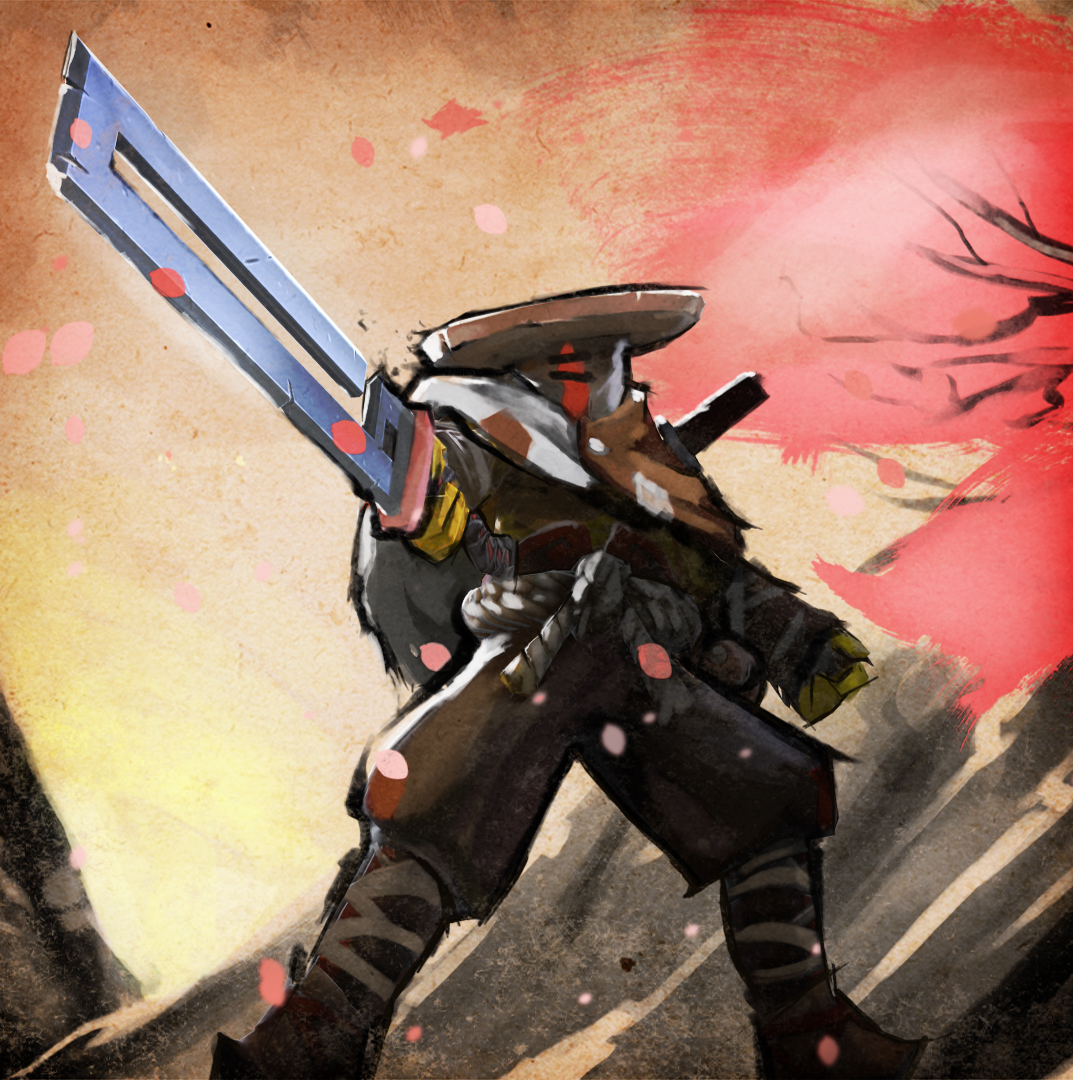 The Wanderer
Collection by
Willypup
The Wanderer set comes with 5 items. With 4 variations of the head item, and two options for the weapon! Follow me on Facebook and twitter! Willypup: Facebook: https://www.facebook.com/WillypupWorkshop Twitter: https://twitter.com/TheWillypup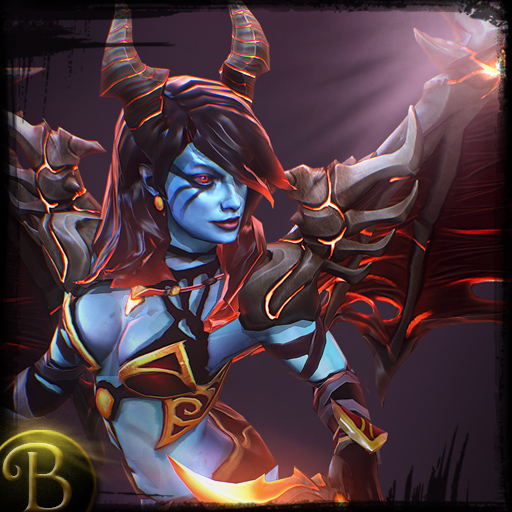 YYF QOP SET
Collection by
liangbinge

Emissary of the Heavens
Collection by
PsEuDo
Be sure to check out the Full Dark Lotus Collection here! http://steamcommunity.com/sharedfiles/filedetails/?id=378381163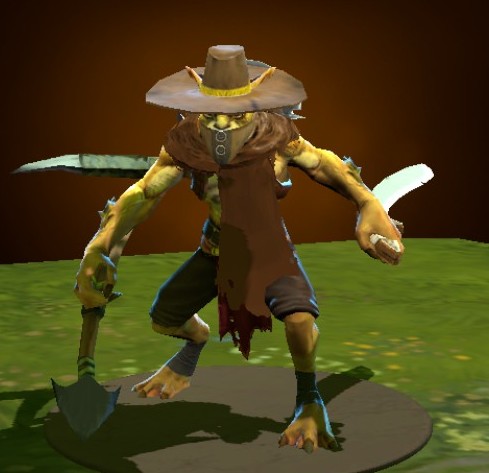 Bounty Hunter`s Desert Set
Collection by
SkipIntro
Desert Set for Bounty Hunter.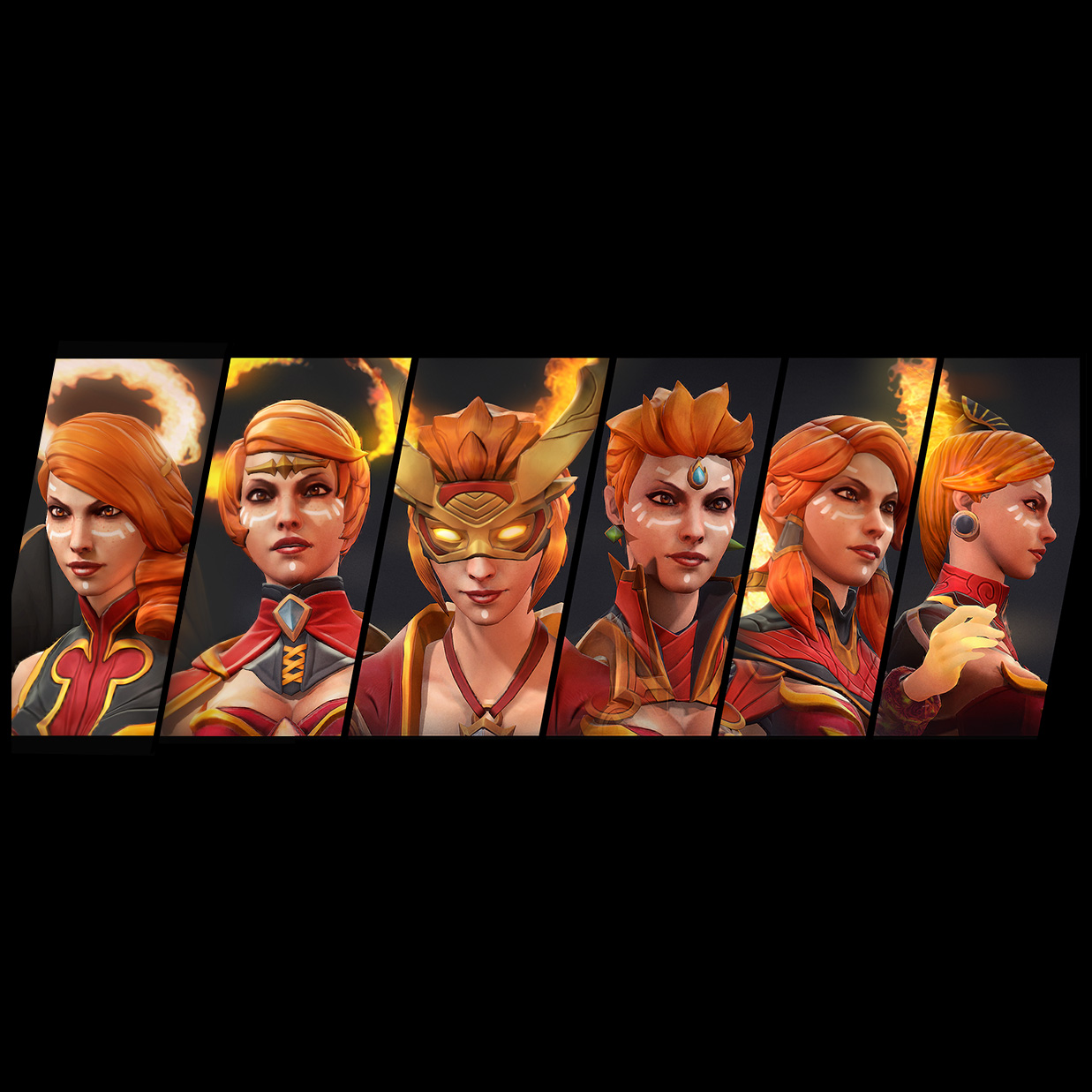 Coiffes of the Firebrand - Lina customisation bundle
Collection by
Pior
The Coiffes of the Firebrand bundle is a customization pack consisting of 6 neck pieces and 6 hairstyles for Lina. Some hairstyles comes with their own unique special effects ! Screenshots and GIFs can be seen by clicking on the item thumbnails. For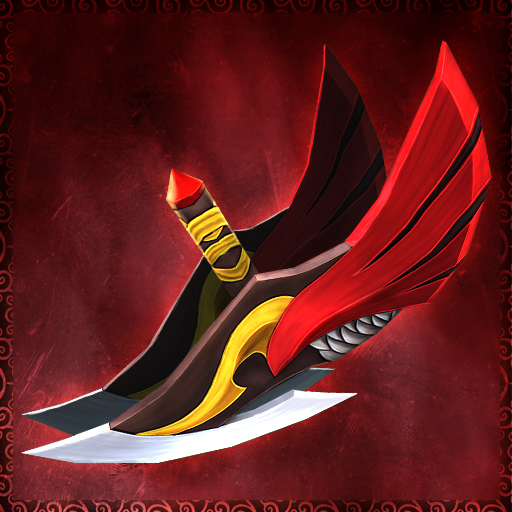 Rippers of the Flayed Twins
Collection by
k u n k k a
Unholy relics that the Flayed Ones further bestowed upon Bloodseeker, these wicked rippers are the embodiment of the Twins' powers in unison!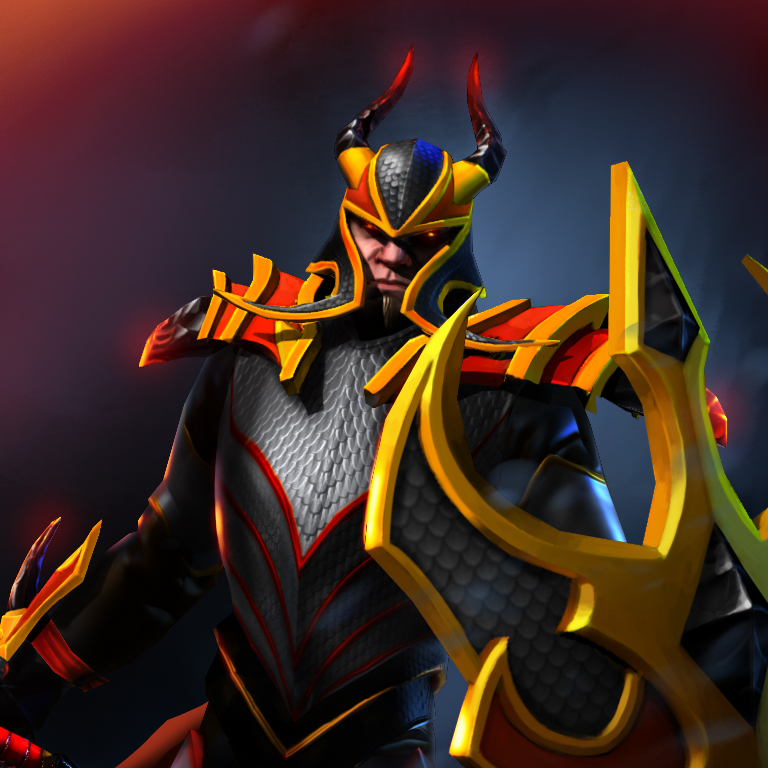 BlackFyre Set
Collection by
espaki
Presenting the BlackFyre set for Dragon Knight, including custom particles on the sword and a loadscreen! This set will be bundled with the Brazilian BlackFyre Tournament (Link coming soon, when the tournament link is live).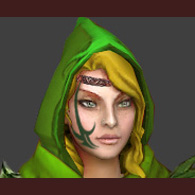 Sylvan Way
Collection by
ThEiL
WIP, Sylvan Windrunner. I'm doing it with photoshop coz I don't know how to use Maya, 3ds Max... I have to learn!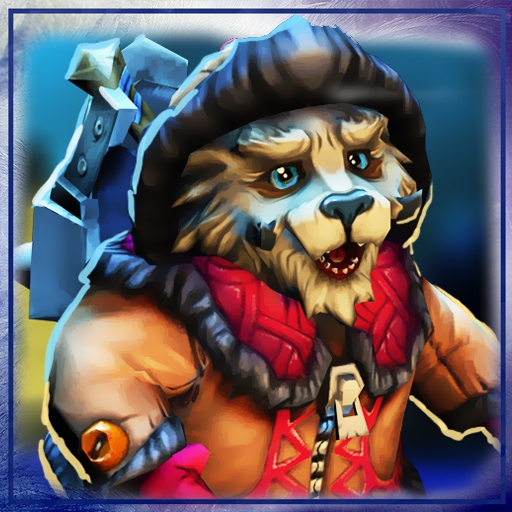 Basim's Rise
Collection by
down_limit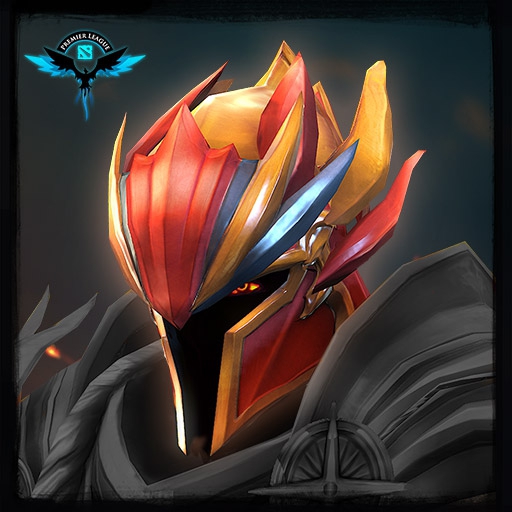 Dragon knight
Collection by
savo000222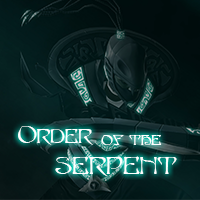 Order of the Serpent Set
Collection by
STMKaras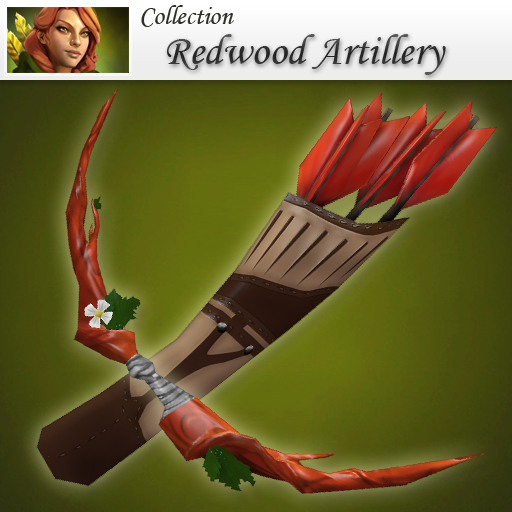 Redwood Artillery
Collection by
Ravidge
A small pack of 2 items, a bow and a quiver. The red color in both items complement each other. They were created as a set from the start, but work great on their own as well.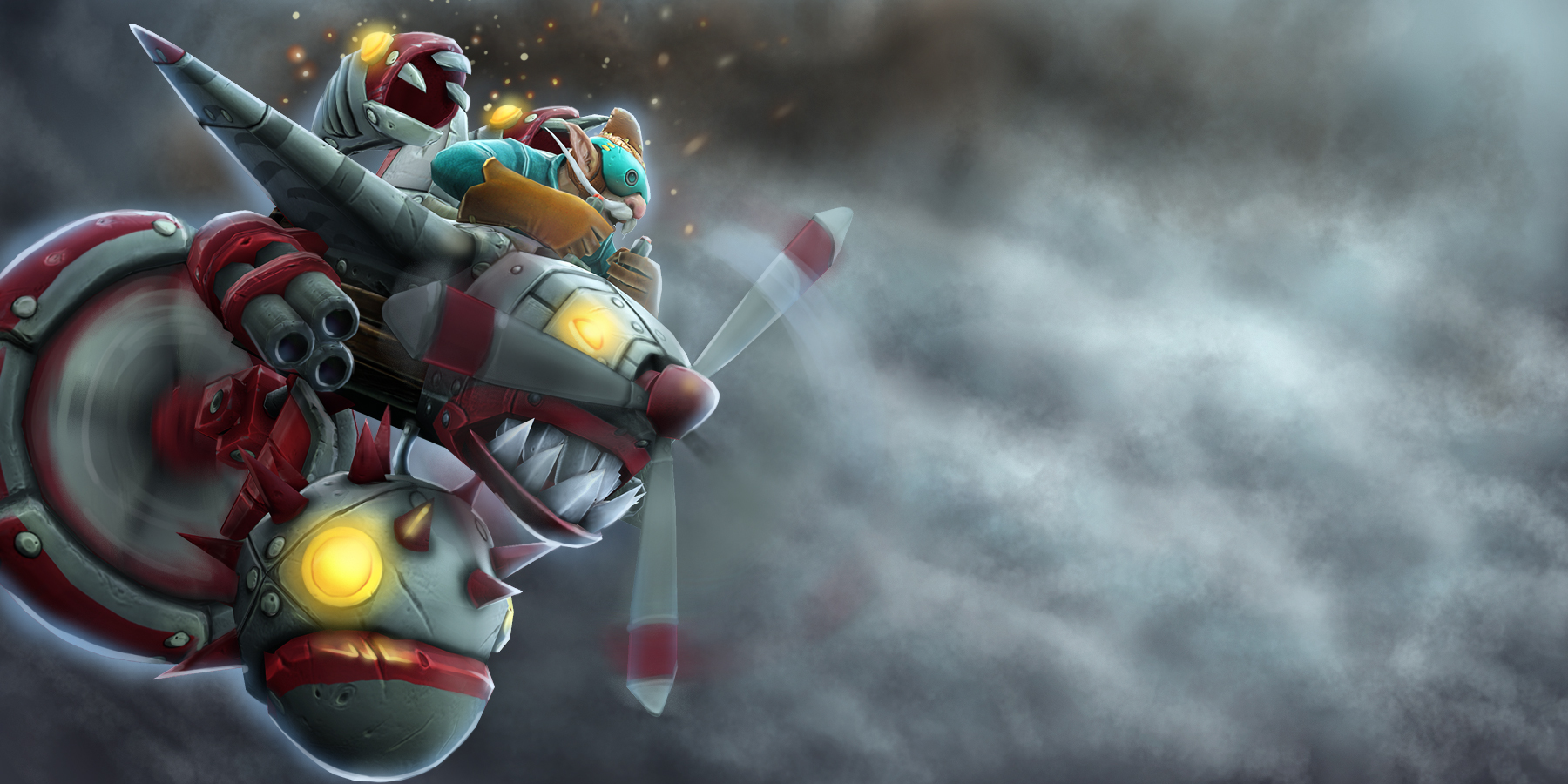 Iron Tiger Avenger
Collection by
maki attack
Iron Tiger Avenger For those days when crushing enemies before him is just not enough, Aurel devised an armament which would strike fear into their hearts and crush them completely. Iron Tiger Propeller Chewing up enemies and spitting them out is t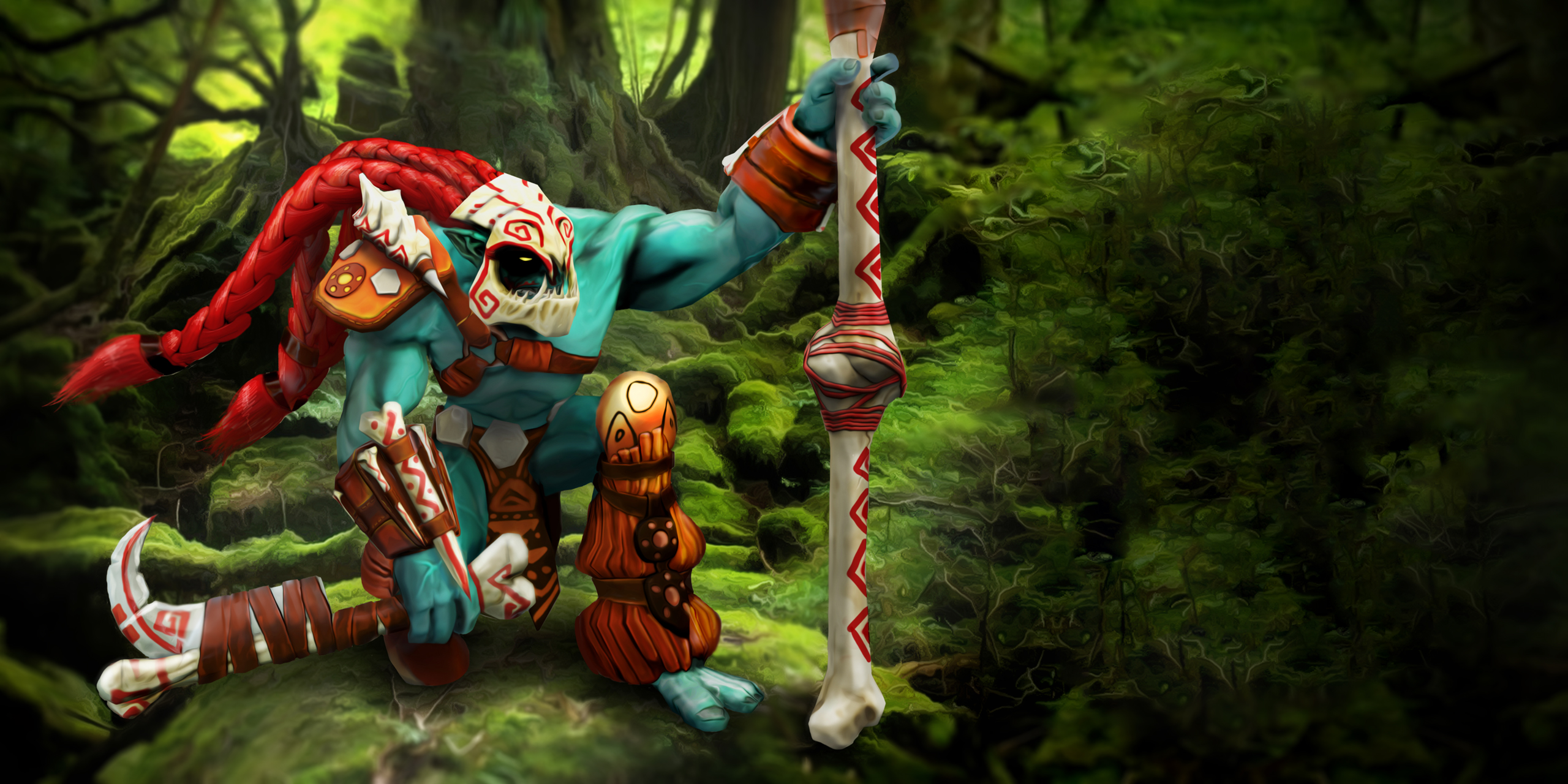 Collector of Bones | Huskar
Collection by
JOBERNAUT
Set made for Huskar!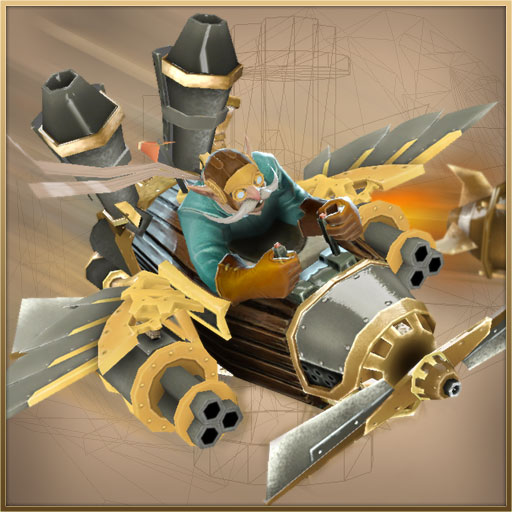 Steamhawk Gyro
Collection by
e-Club Malaysia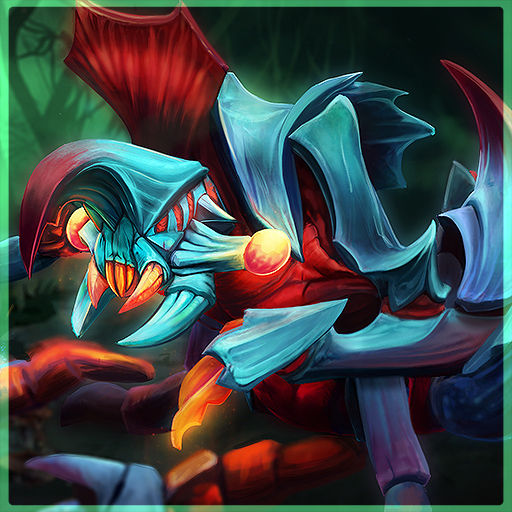 Mantid Chiten
Collection by
DrySocket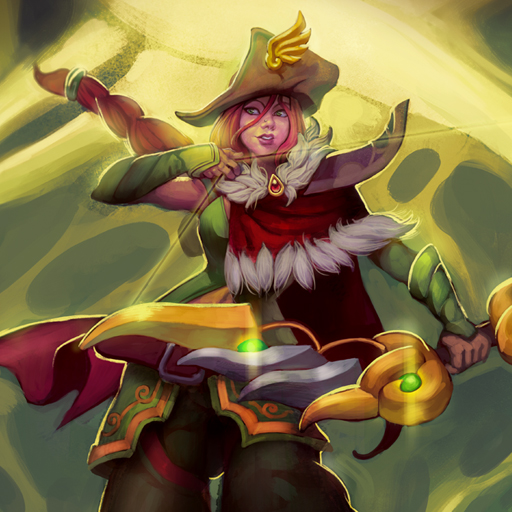 Hawkeye Ranger
Collection by
Vermilion Wlad
Check it out on the Dota Hattery! http://dotahattery.com/workshop/windrunner/hawkeye_ranger/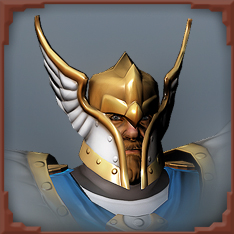 Winged Paladin Set
Collection by
Evil Kon

HUD`s
Collection by
Dukezzz!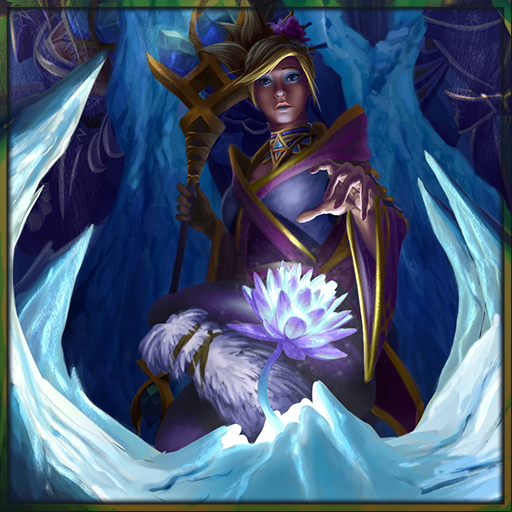 The Frozen Lotus
Collection by
Reza
Frozen Lotus, a set for Crystal Maiden Artists: Reza - https://twitter.com/rezaares Vovosunt - https://www.artstation.com/artist/vovosunt Strawmerry - https://twitter.com/mickeyretriever Mv - https://twitter.com/RavaFX King Pöötis - http: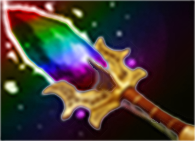 Collection of Aghanim's Scepters
Collection by
Cyanistic
This collection of Aghanim's Scepters is not my own work but instead various other artists. I simply just gather them up into one nice package for everyone else to check out.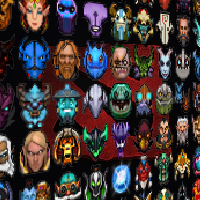 ChatFaces
Collection by
HarDBinGer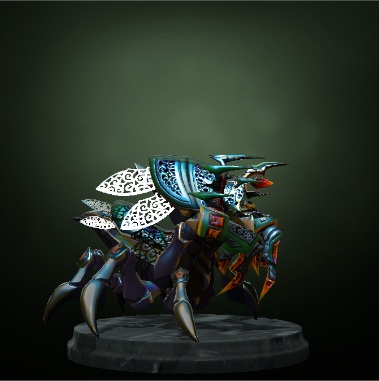 Red Crystal Hunter
Collection by
kTaU™
"Nyx" The last thing you hear before his death .... No one knows from what armor as could not really get close to the Knicks killer