Showing 2011-2040 of 9,665 entries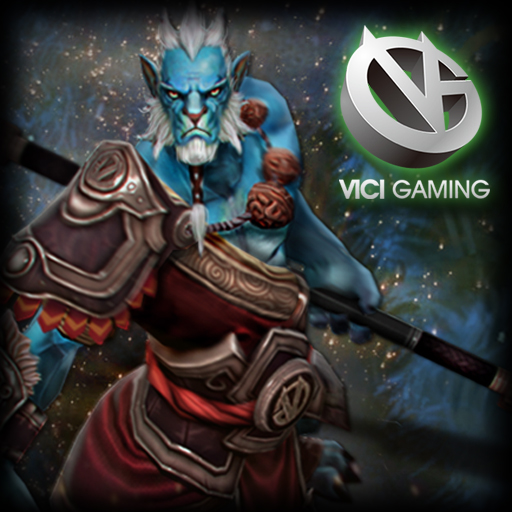 Ascetic monk for VICI GAMING
Collection by
BaNdenG
a Phantom Lancer set make for VICI GAMING Ascetic monk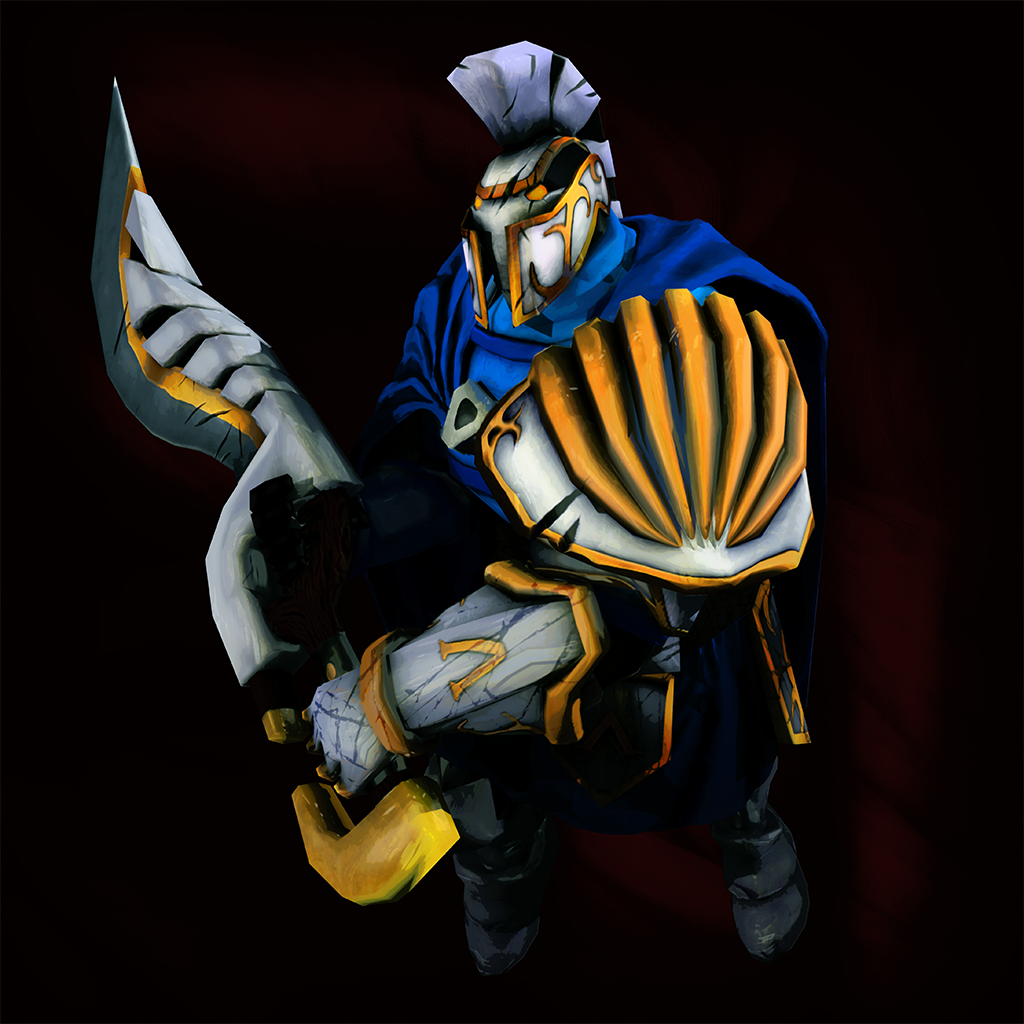 Sven, The Hoplite Set
Collection by
VotaVader
This armor set for Sven is based on the Ancient Greek Hoplite soldier of Lacedaemon (Sparta), legendary for their discipline, strategy and prowess in battle. It includes 6 pieces: - Kopis of The Hoplite: Kopis was the single edged sword used by Greek Ho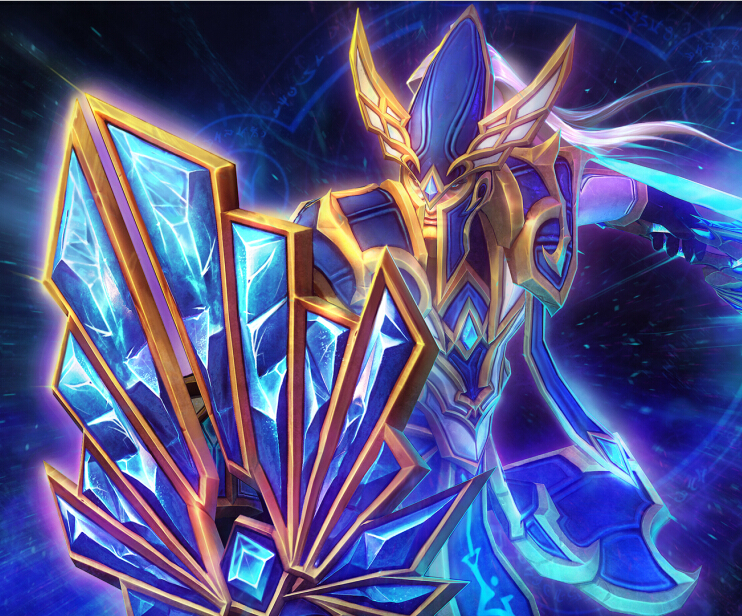 "Altar chastener" - Silencer
Collection by
Jigglypuff
We need your suggestion!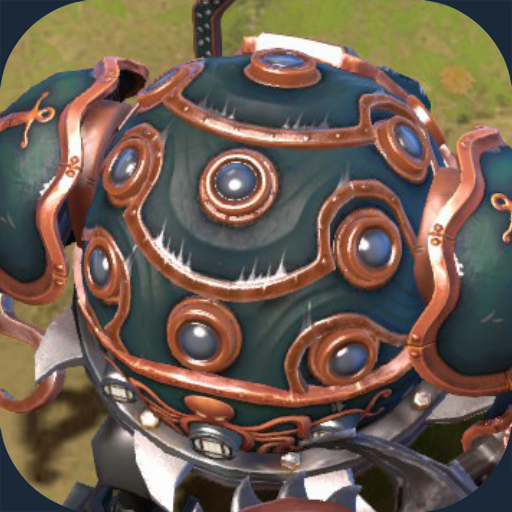 Timbersaw - Submersible Sea Suit - TI 2017
Collection by
Sam
Timbersaw | Submersible Sea Suit | The International 2017 Aquatic Theme Here's my entry for the tI17 Aquatic theme. There's an original Copper scheme but also a Gold alternative. Drop a comment if you prefer one over the other. Click on any item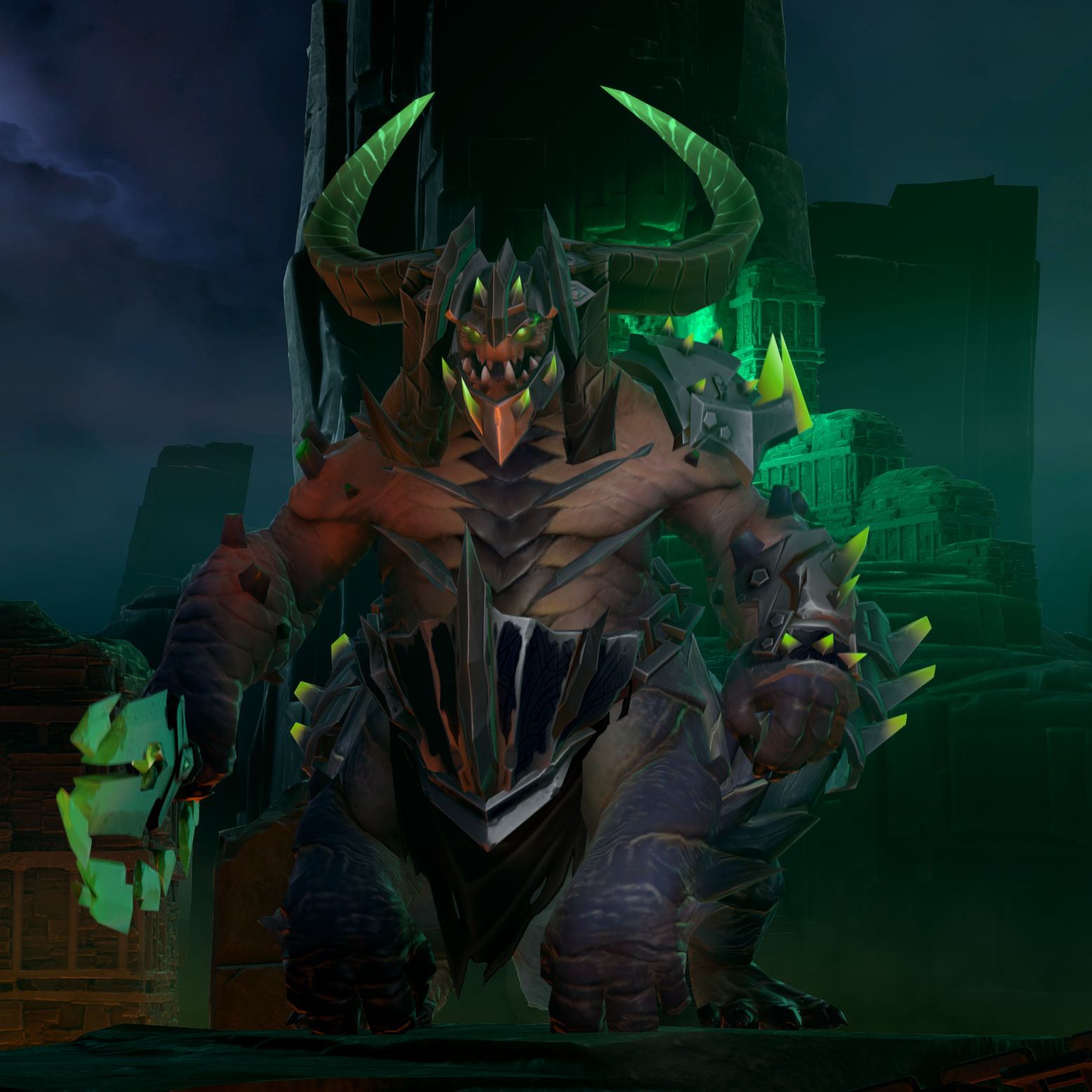 Underlord Warboss
Collection by
ES'Kophan
Hope you like my set, and hope you have watched video in full hd :) Please give me some thumbs up and feel free to leave a comment. By the way. ALL(except the set) assets from my trailer are free for downloading. If you like some of the assets from the

LavaBlood
Collection by
Darkman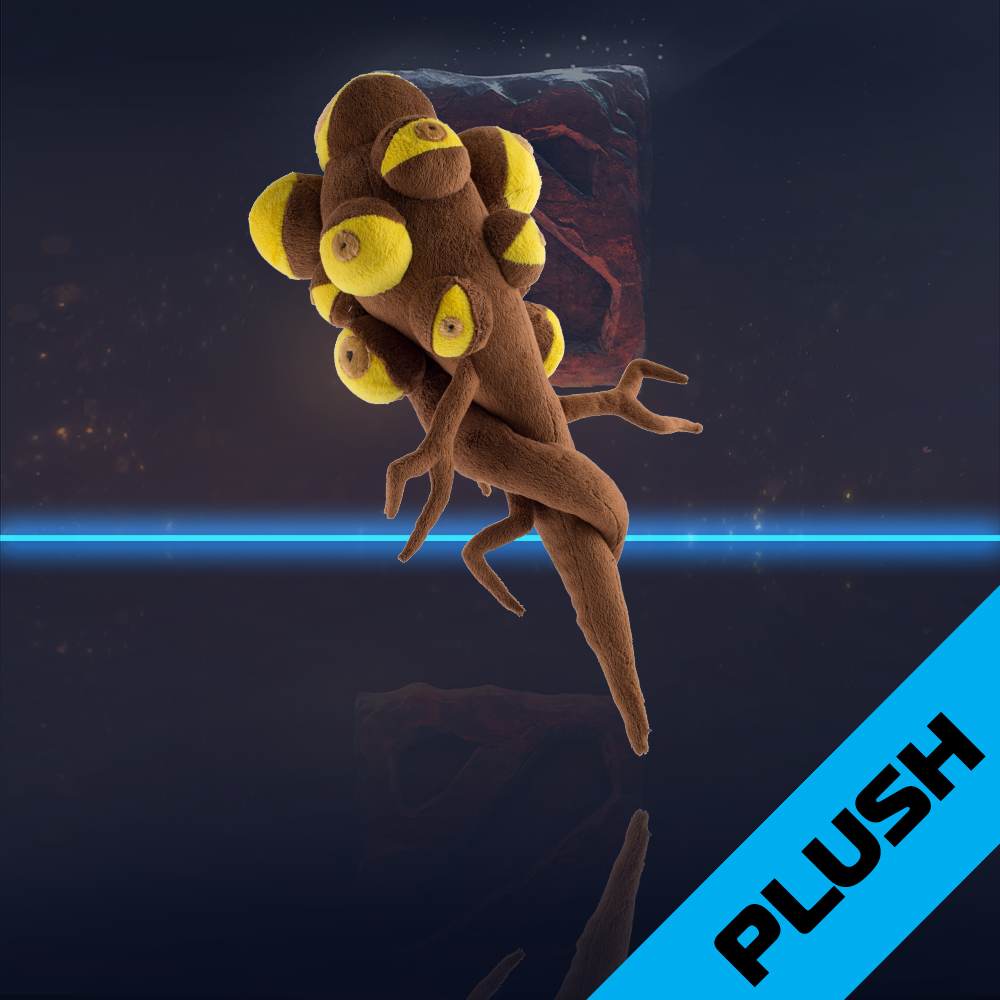 WePlay Collection #4
Collection by
WePlayShop
WePlay Collection #4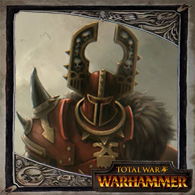 Davion Exalted Khorne Lord
Collection by
lucas.gallo.drawer
Davion was a brave warrior, fighting for order and justice, until his military feats and the pleasure he took from killing his foes caught the attention of Khorne. Feeling a great potential in him, Khorne whispered to Davion's mind and invited him to join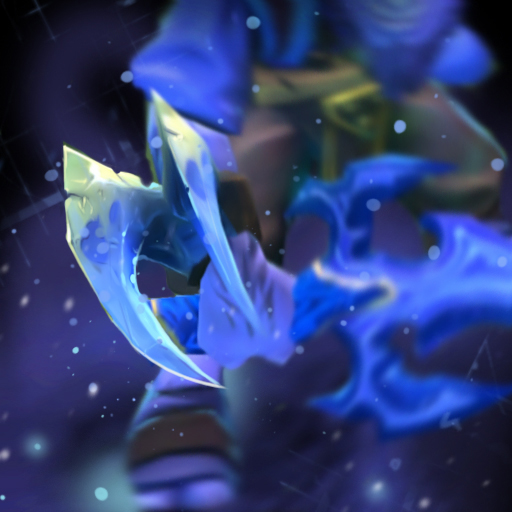 Swelt
Collection by
IGWTmenace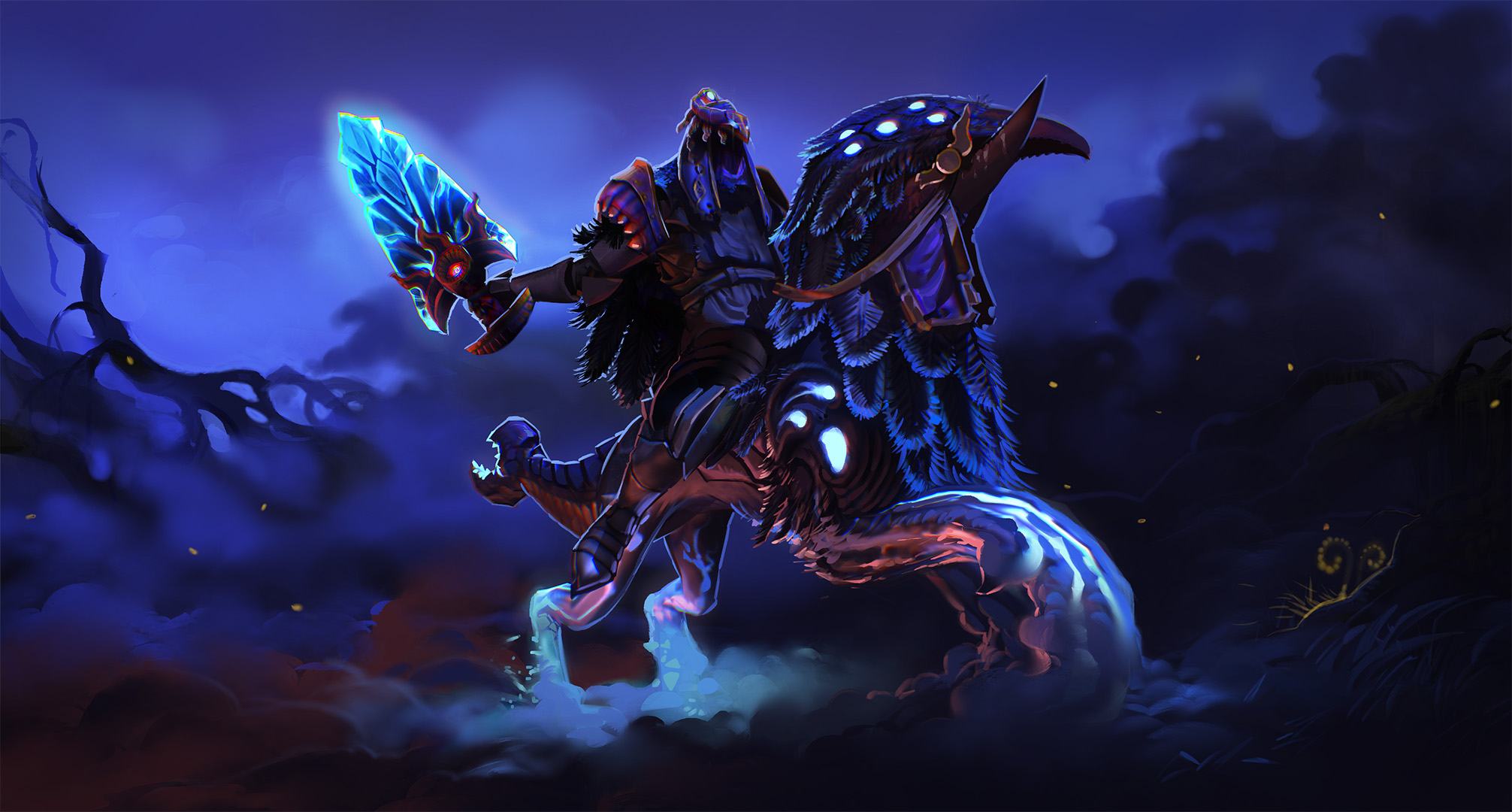 Abaddon Chaotic Mutatuions
Collection by
Melchiah
Abaddon now is the champion of the Lord of Changes Tzeentch.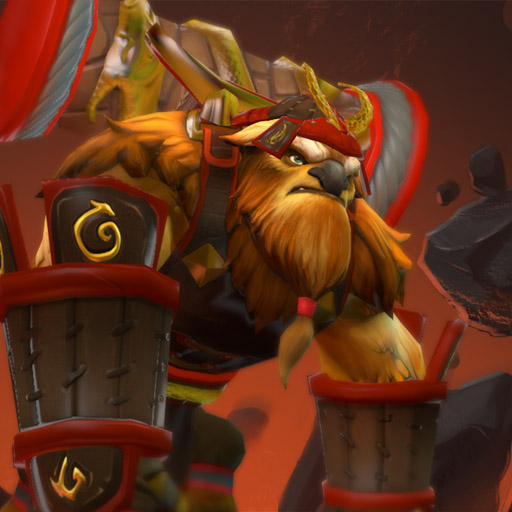 Earth Dragon Set
Collection by
MinusFrog
Collection of items bestowed to Raigor Stonehoof from a kindred spirit, keeper of mountains, who watched over the rocks Earthshaker emerged from.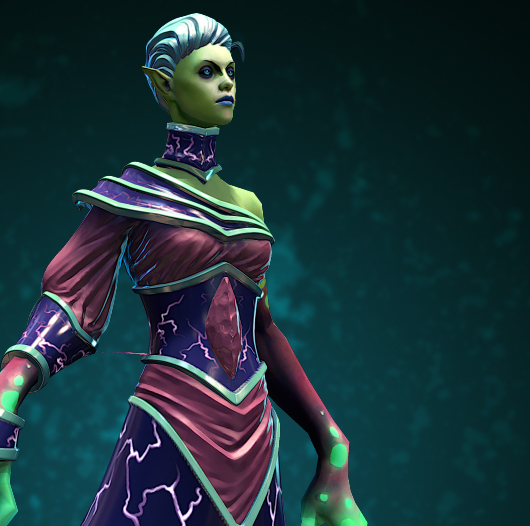 Shroud of Decay
Collection by
Göddy
A Deathprophet set! Cause she be so damn beautiful.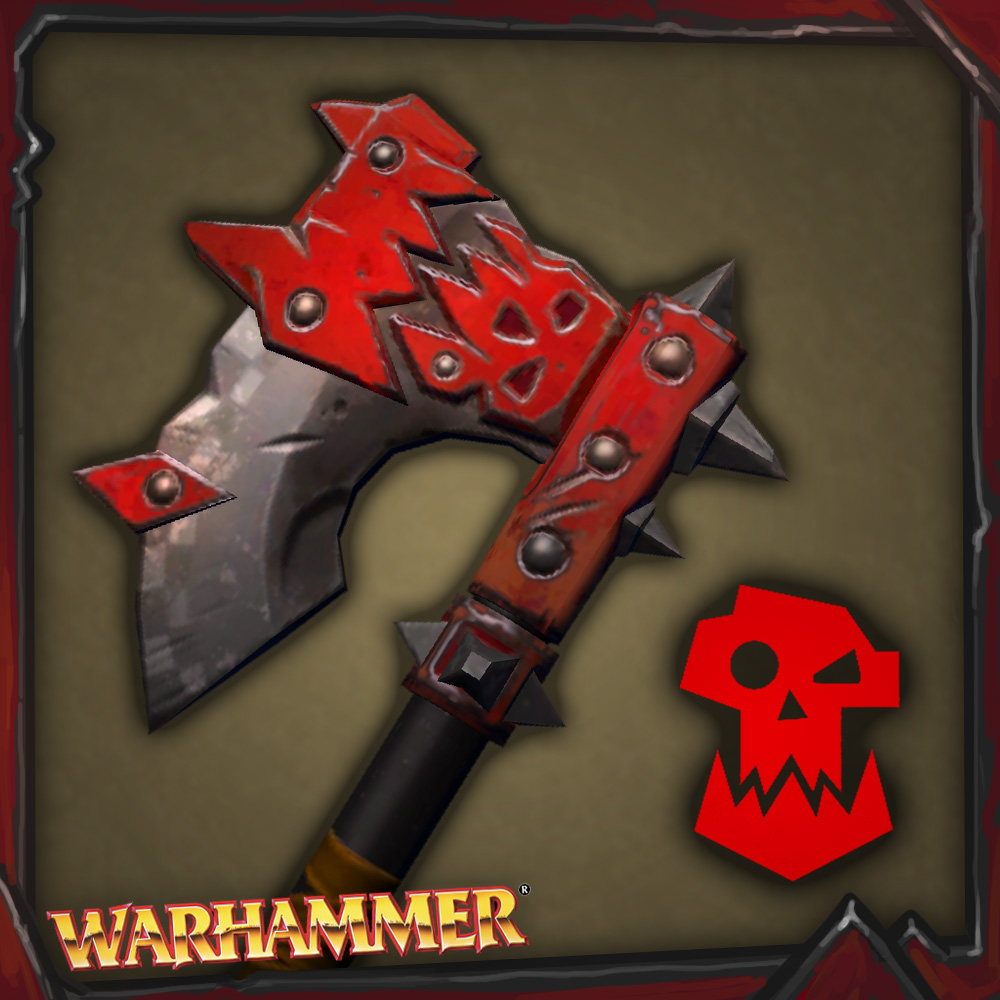 Oglodi big boss
Collection by
Dr. Robo
Warhammer axe set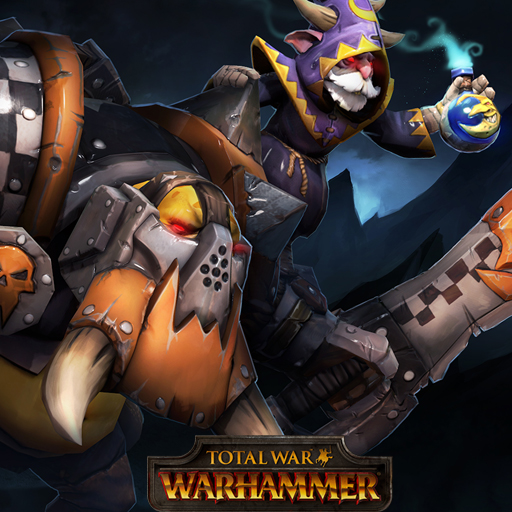 Gork (maybe Mork) warboss Gear
Collection by
Bisho Bola -Esp-
https://3.bp.blogspot.com/-BLz_ac3POl8/V7rhOe9qiCI/AAAAAAAAB28/nJgwdeaqhPAgUdevokA82cyUoaVrScbrQCLcB/s1600/rotate-cerrado.gif [url=http://steamcommunity.com/sh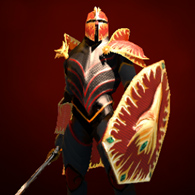 Golden Dragon
Collection by
VL4D4R1US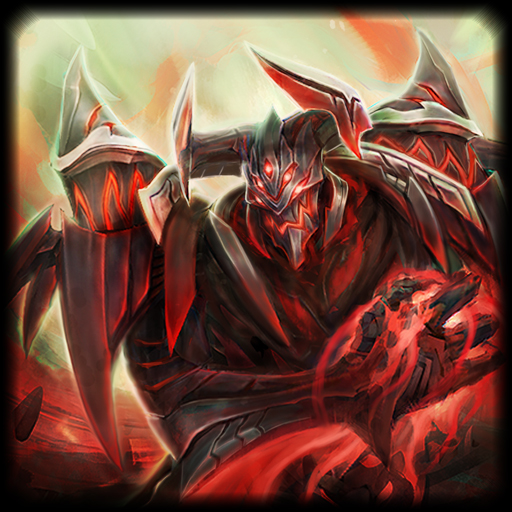 Steelfiend Form - R
Collection by
Nateo
Nevermore...The last thing that graced the lips of the unfortunate souls that came into contact with this being of monstrous hate. Unlike many of the souls this Shadow Fiend devours,none have served him as such. Taken from a warrior long forgotten, N

The Violet Archives
Collection by
Lemondrops
A set for Lanaya the Templar Assassin commemorating her mastery of the spells found in the Violet Archives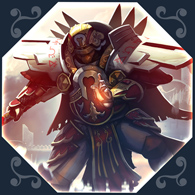 Angelic Cuirass
Collection by
CTaKaH_MoJIoKa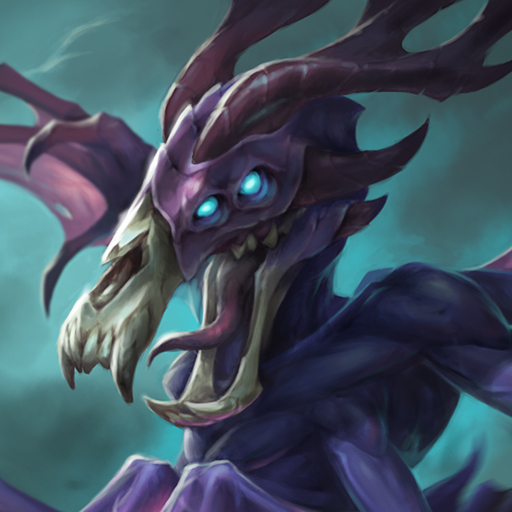 Winged Nightmare
Collection by
Jeremy Klein
Winged Nightmare Jeremy Klein Concept and Loadscreen by: Kyle Cornelious (Ziedrich) https://puu.sh/siHaO/bf36104d53.gif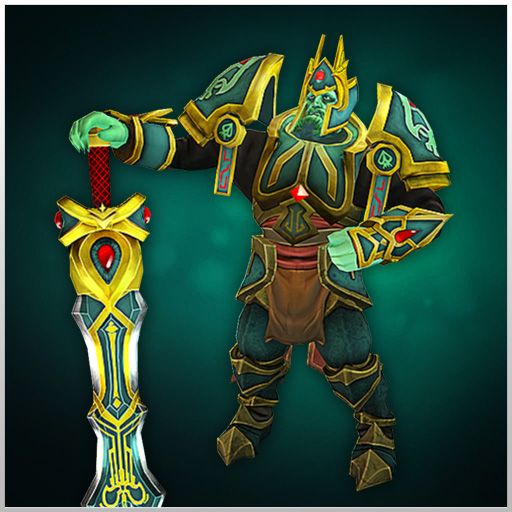 King of Spades
Collection by
.nullf
Evolving set for Wraith King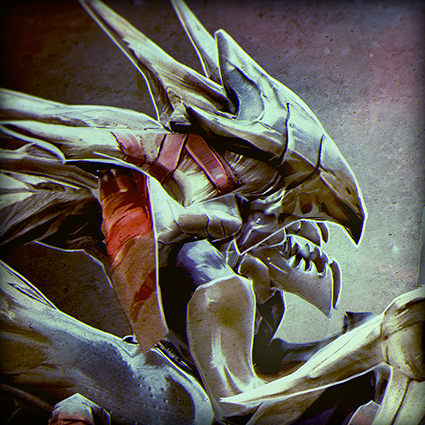 Executioner of the Silent World
Collection by
Cersei Lannister
Our newest set for Nyx, enjoy!! Follow us on facebook - https://www.facebook.com/Dota2Lannisters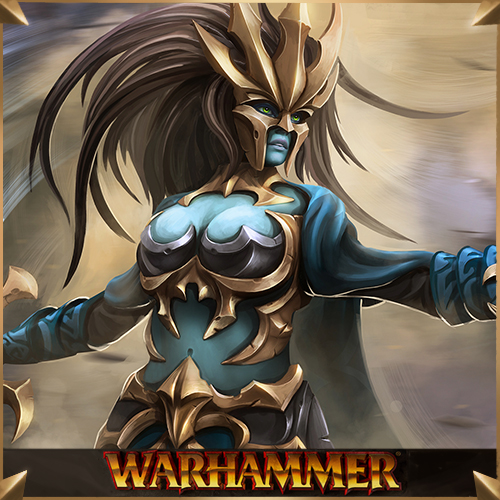 Sharpshade
Collection by
blossomalex
Dark Elves (Warhammer, Dota 2 Contest - Phantom Assassin set) http://i.imgur.com/Gk2eBRV.png https://giant.gfycat.com/HopefulWholeDrafthorse.gif https://giant.gfycat.com/CoolSociableIraniangroundjay.gif http

Skull Collector
Collection by
Christian
A new outfit for Axe, hope you guys like it. :)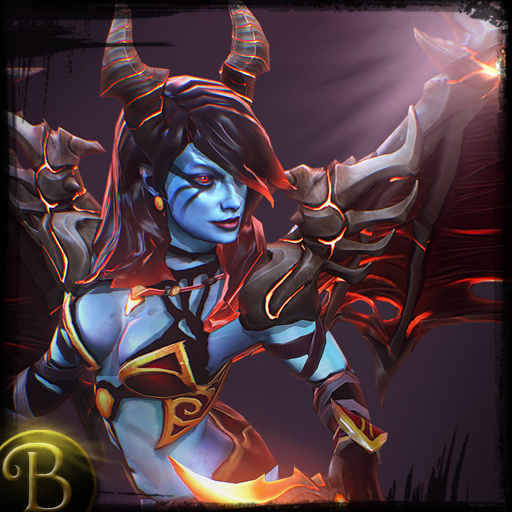 YYF QOP SET
Collection by
liangbinge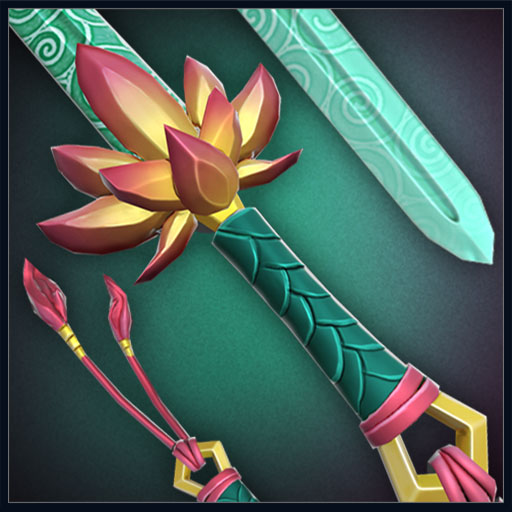 Blades of the Lotus
Collection by
Frump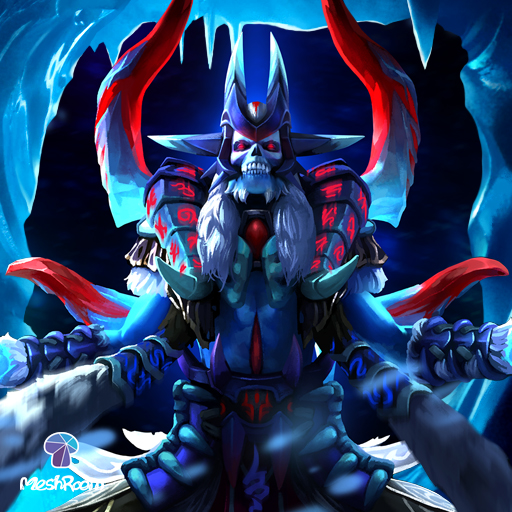 Lich - Blizzard Tyrant
Collection by
Meshroom
Ethreain's castle was engulfed by the glacier after his death, but the Lich still found the entrance with his evil intuition. He transformed his cursed relics and his old frost-mage robe into his new outfit, and ready to tell the world the tyrant is back....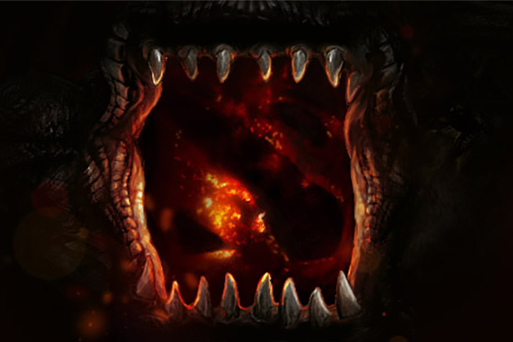 Black Dragon HOD
Collection by
FARGO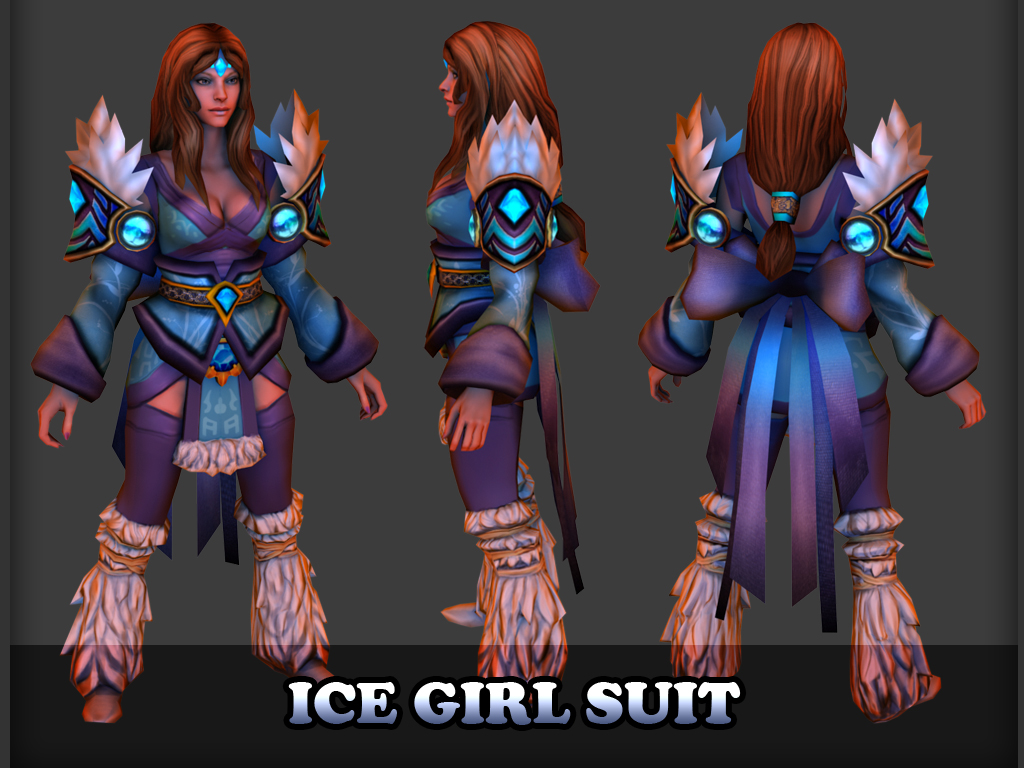 Ice Girl
Collection by
GAO.Truong Giang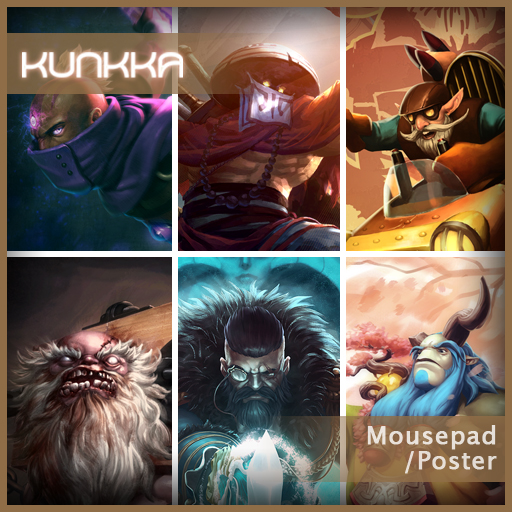 KUNKKA's Compendium of Posters and Mousepads
Collection by
k u n k k a
This is a collection of posters and mousepads, of my illustrations from my released sets. Please help upvote if you would like a poster or mousepad of these artworks. :) included are illustrations of: Kunkka - Divine Anchor set (legendary) Nature's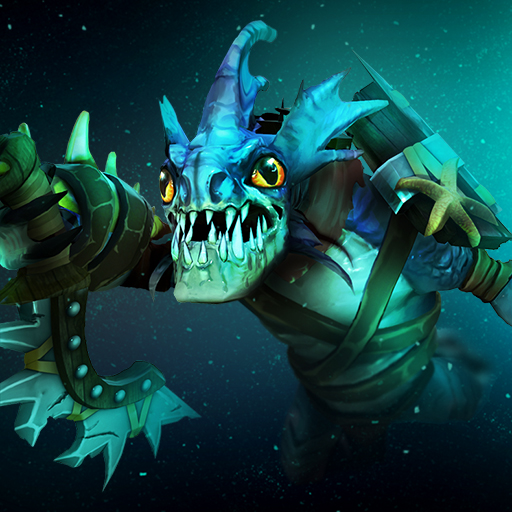 Deep Sea Raider
Collection by
Hawkseye
Set of 5 items for Slark.