Showing 2011-2040 of 8,851 entries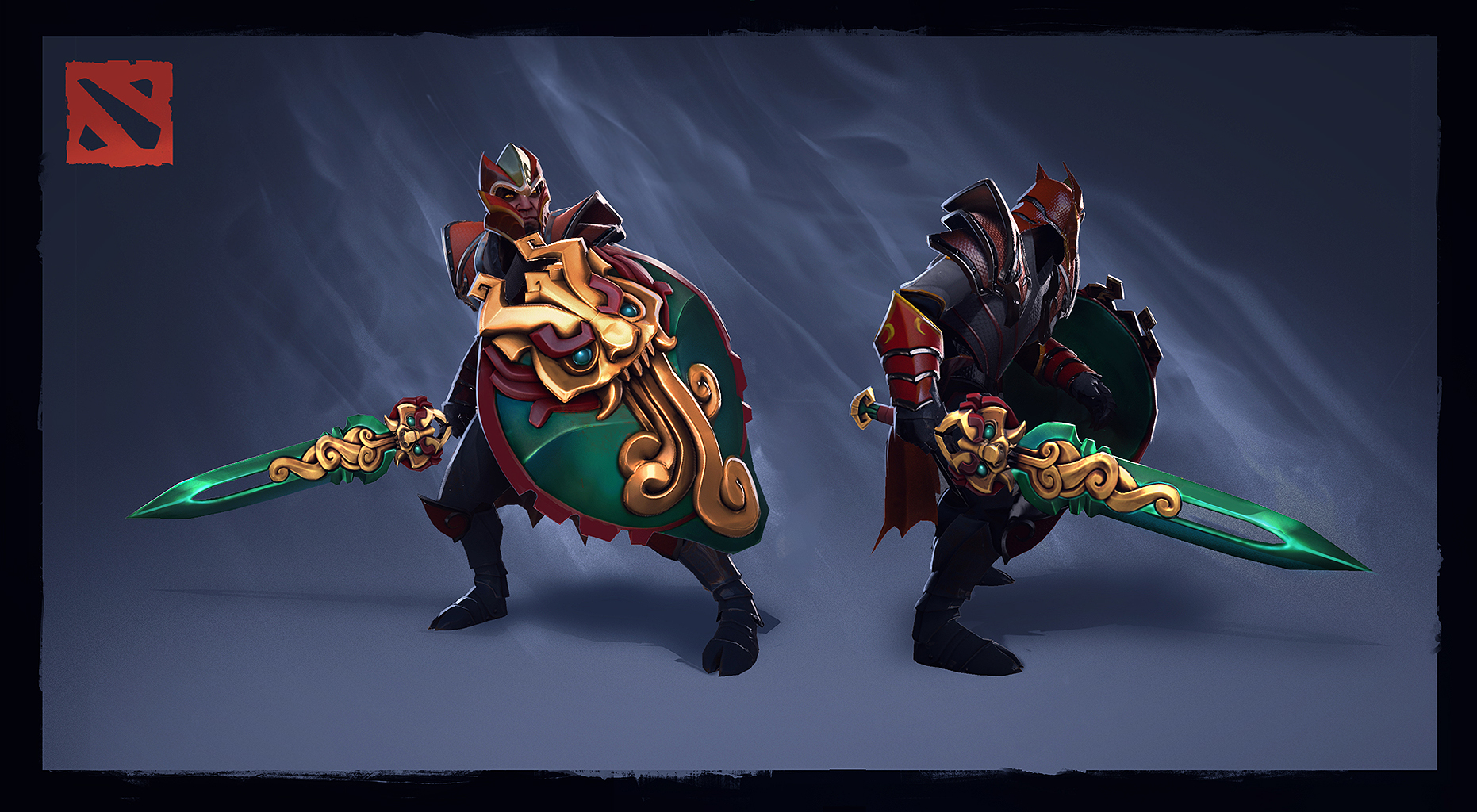 Dragon's Fire
Collection by
SoMuchMonsters
A jade sword and blade emblazened with a gold Dragon. Fire!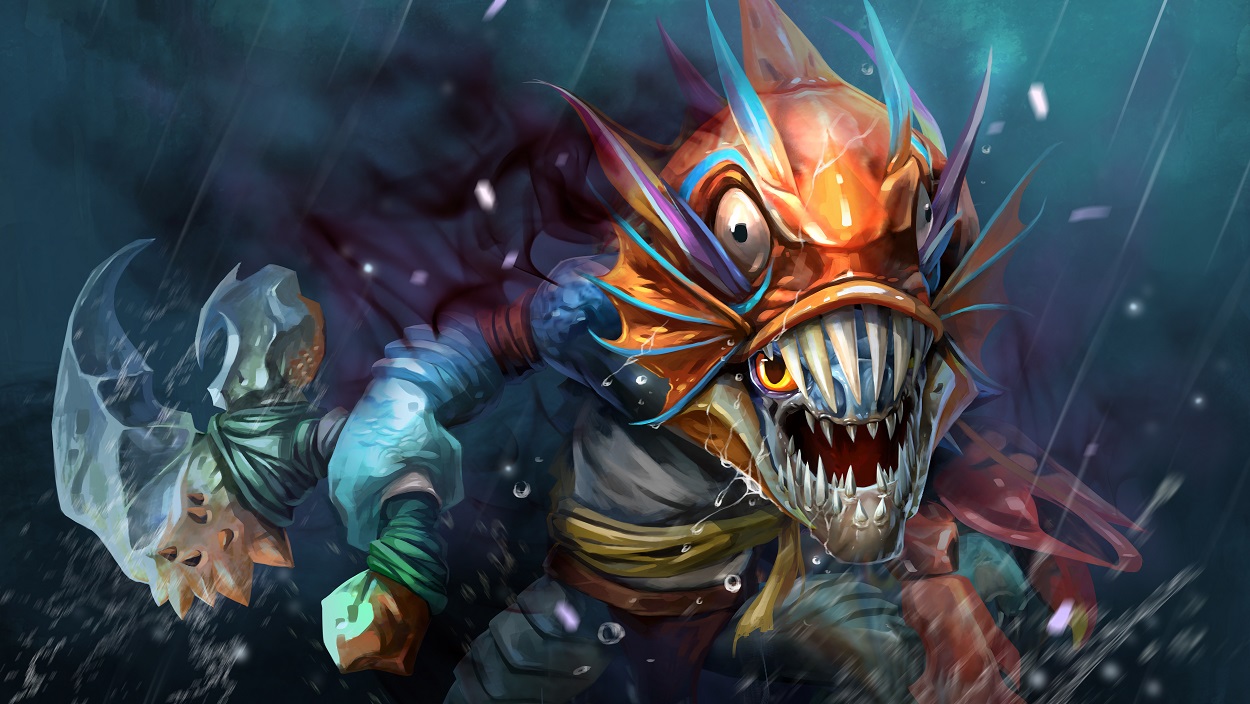 Slark Set: Aquatic Wanderer
Collection by
Jigglypuff
Wandering under the water, Slark assembled with stones and animal's shell to make his new set.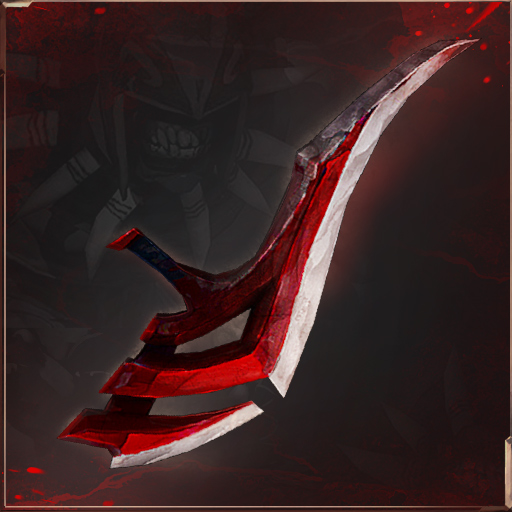 Sacrificial Splitter
Collection by
Rock It
Bloodseeker's weapons.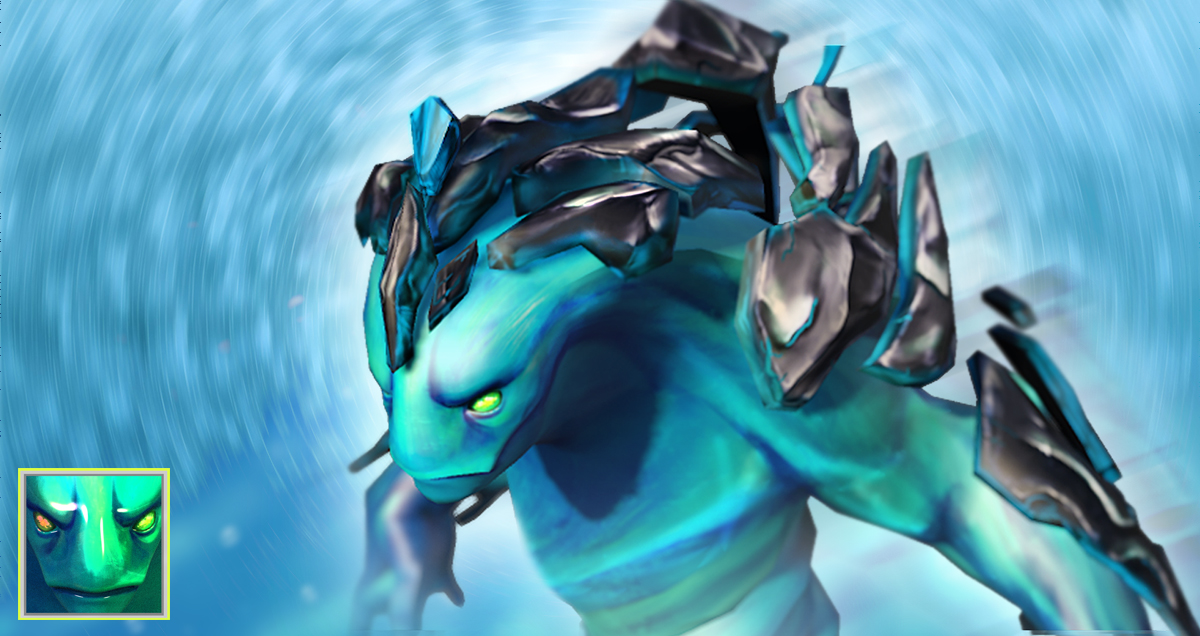 Meteor Abyss Set
Collection by
PüZ
Falling to earth, pieces of meteor has mended itself with Morphling. Creating a powerful armor set for thsi water creature If you like please follow us :) PS Please check out the video in high res to see morph ingame Puss and Goose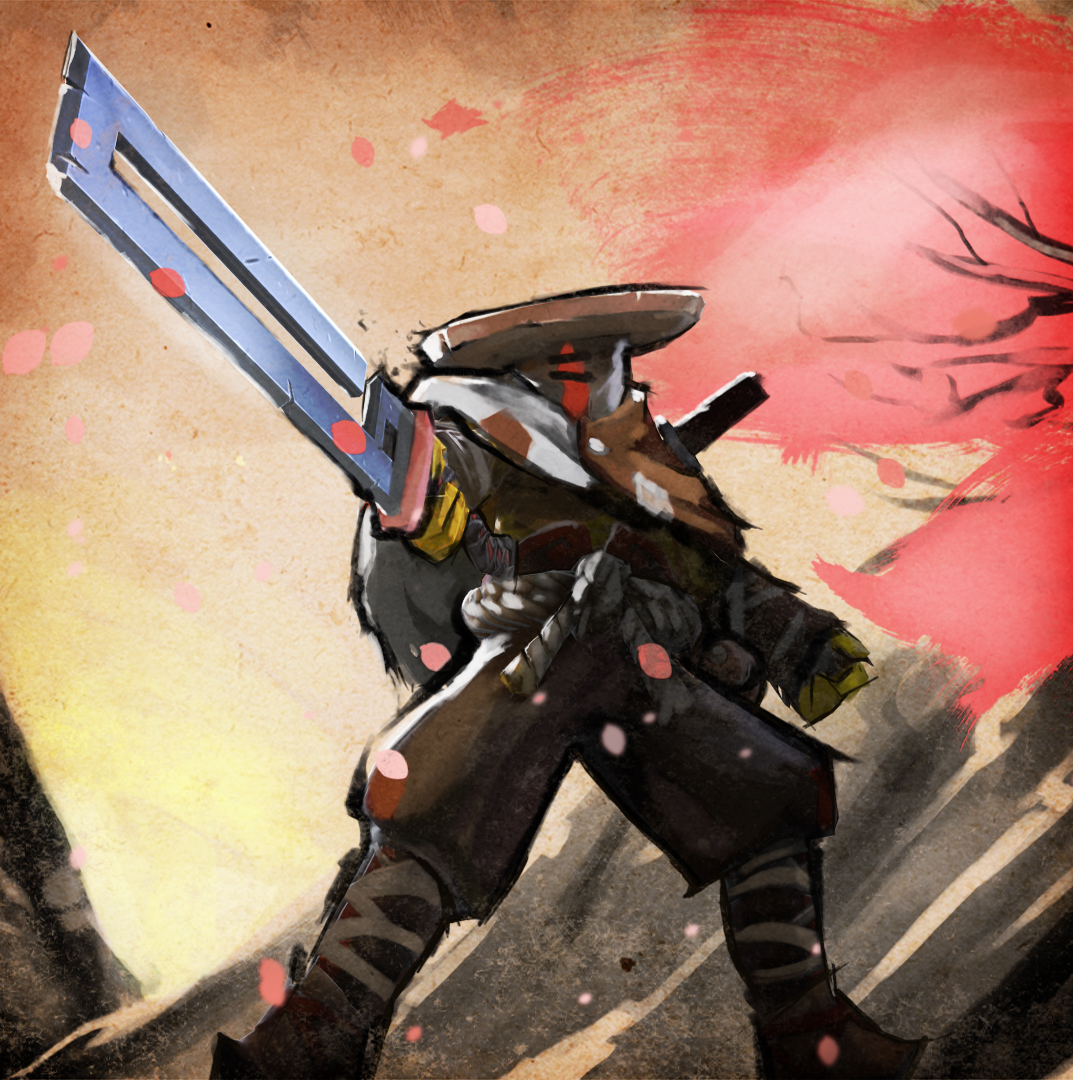 The Wanderer
Collection by
Willypup
The Wanderer set comes with 5 items. With 4 variations of the head item, and two options for the weapon! Follow me on Facebook and twitter! Willypup: Facebook: https://www.facebook.com/WillypupWorkshop Twitter: https://twitter.com/TheWillypup

Datastar Progenitor - Loading Screen Collection
Collection by
Ṭoyoka
This collection contains 7 different styles of the Datastar Progenitor set's loading screen. Choose your favorite style!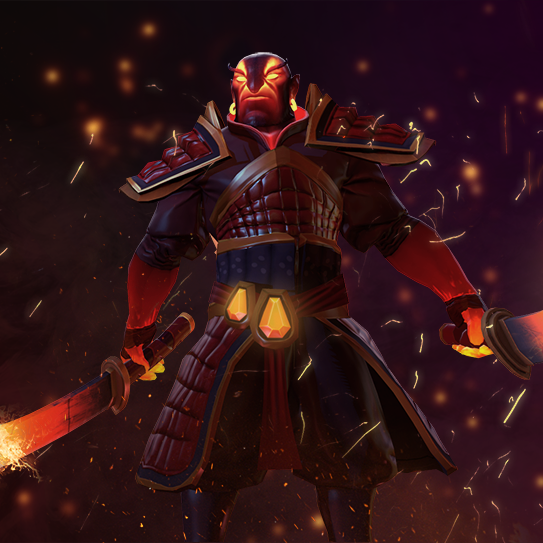 Guardian of the Ancient Fire
Collection by
Burning
Deep in the cavernous labyrinth beneath the Fortress of Flares burns the ancient flame of the progenitors. In ages past, when a meteor struck the fortress during the festival of midsummer, the acolytes of the Guardian flame forged a pair of swords and a su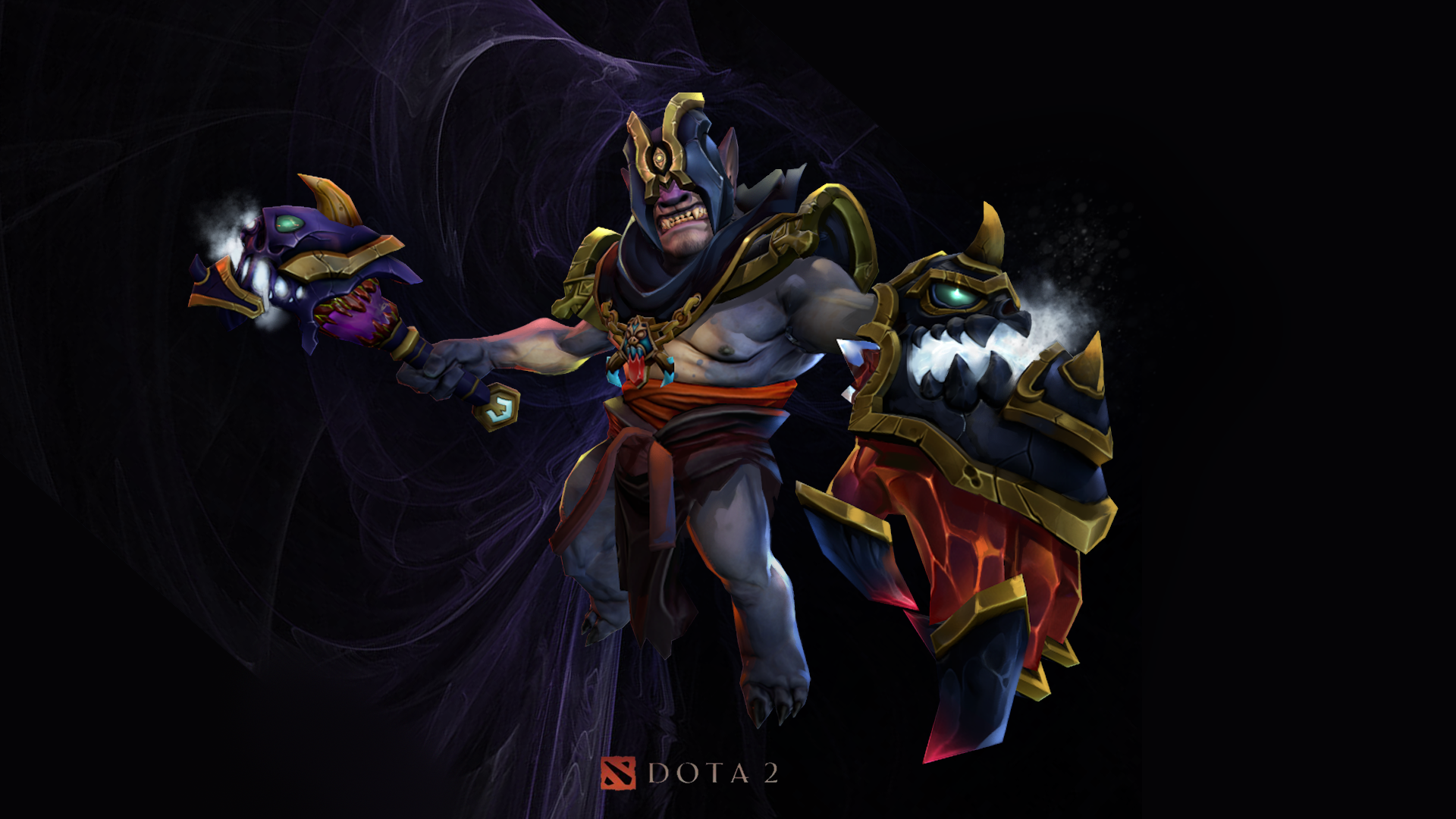 Rage of the Demon—LaNm
Collection by
玛思辛
优酷地址 http://v.youku.com/v_show/id_XOTY1NTk4NjUy.html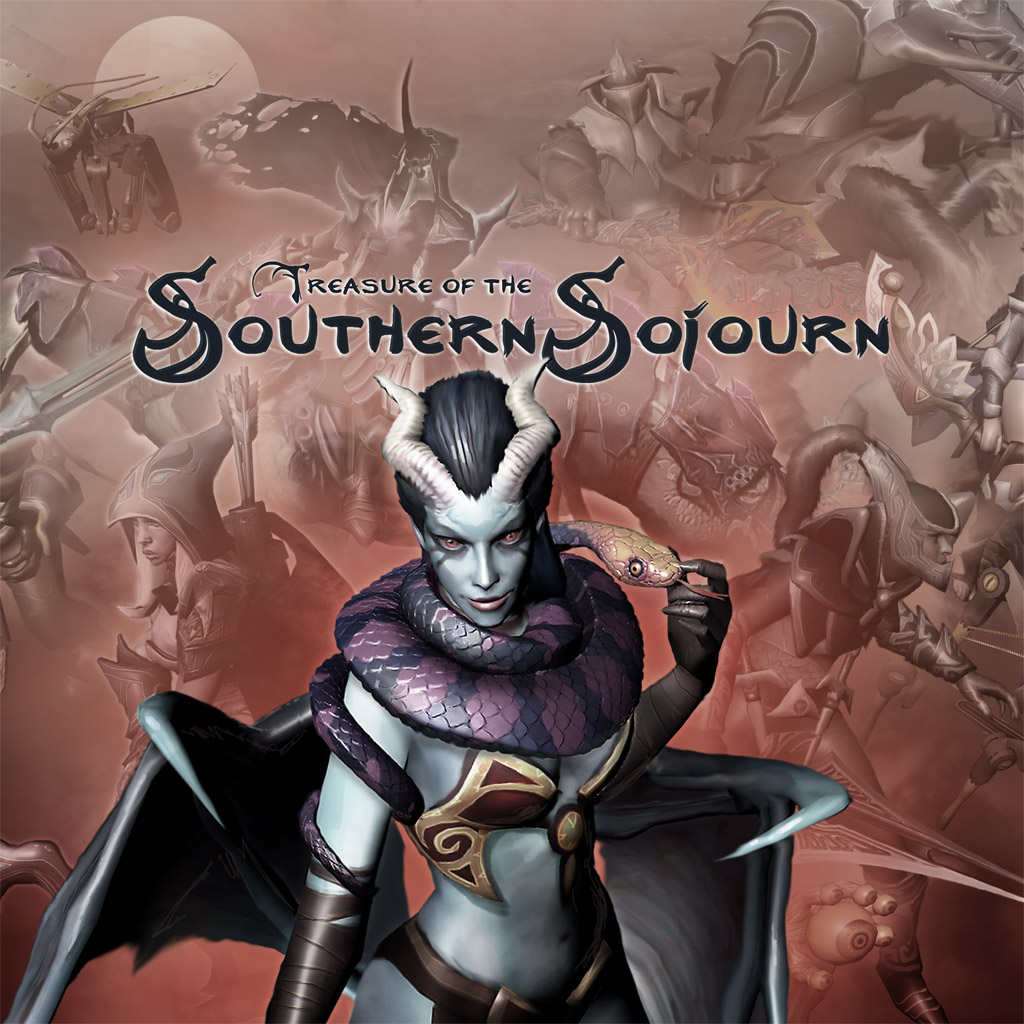 Treasure of the Southern Sojourn
Collection by
Weta Workshop
Antipodean treasures recovered from the farthest Southern reaches.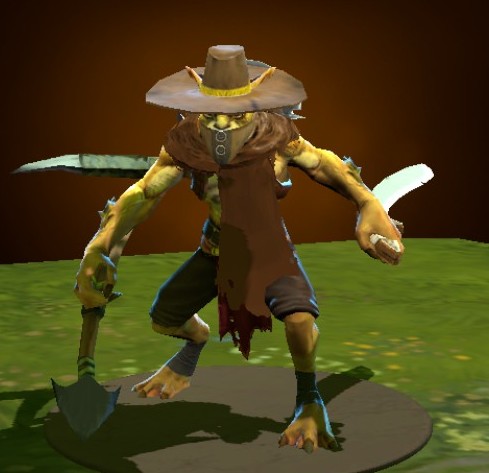 Bounty Hunter`s Desert Set
Collection by
SkipIntro
Desert Set for Bounty Hunter.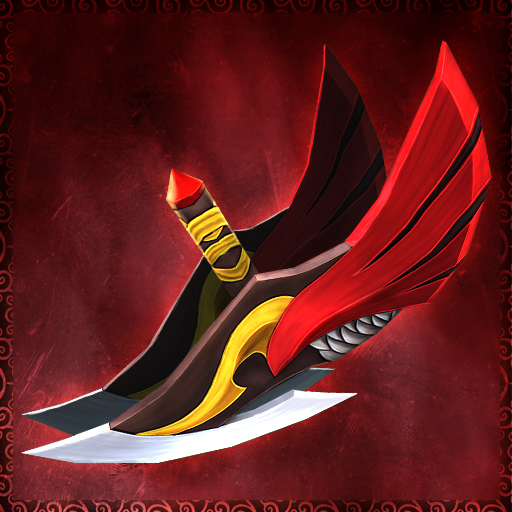 Rippers of the Flayed Twins
Collection by
k u n k k a
Unholy relics that the Flayed Ones further bestowed upon Bloodseeker, these wicked rippers are the embodiment of the Twins' powers in unison!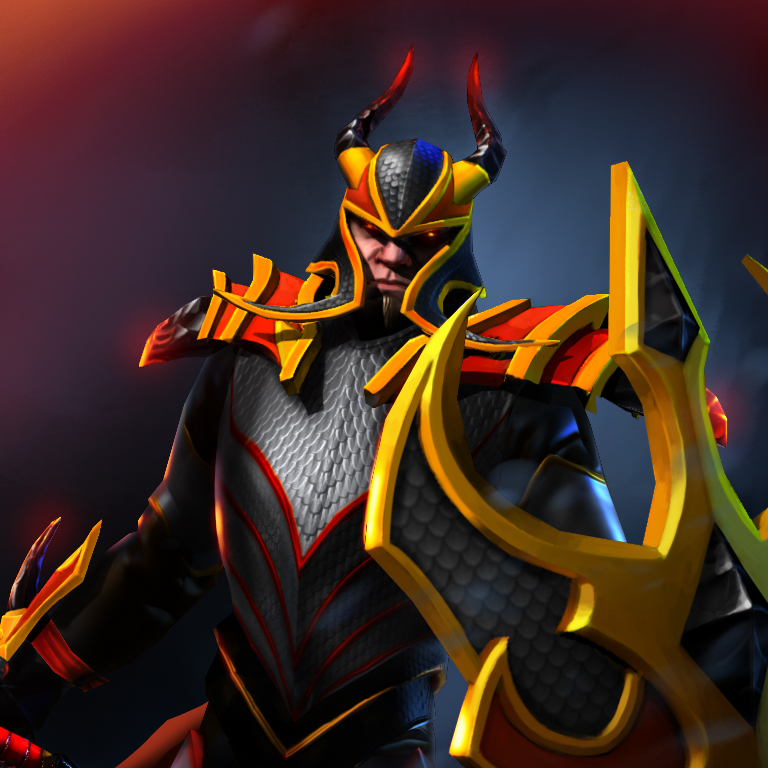 BlackFyre Set
Collection by
espaki
Presenting the BlackFyre set for Dragon Knight, including custom particles on the sword and a loadscreen! This set will be bundled with the Brazilian BlackFyre Tournament (Link coming soon, when the tournament link is live).

Explorer of the Deeps
Collection by
GG_bond
Decide to make a set to match the shell I submitted couple weeks ago. Here it is and hope you like it. I did make an offhand item but I couldn't see the simulation when I tested it. So I am leaving it out right now. Scouts reported to Maelrawn the Ten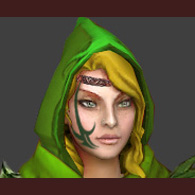 Sylvan Way
Collection by
ThEiL
WIP, Sylvan Windrunner. I'm doing it with photoshop coz I don't know how to use Maya, 3ds Max... I have to learn!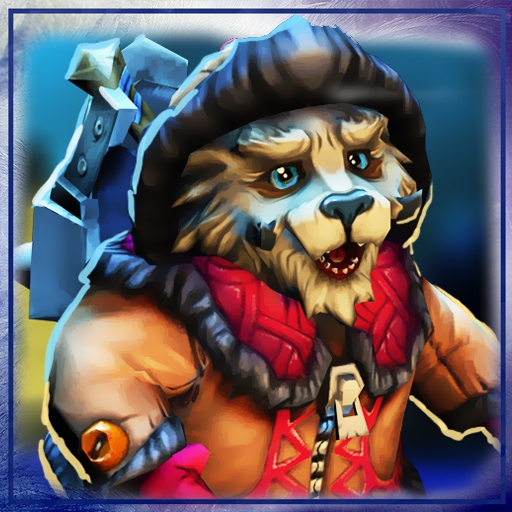 Basim's Rise
Collection by
down_limit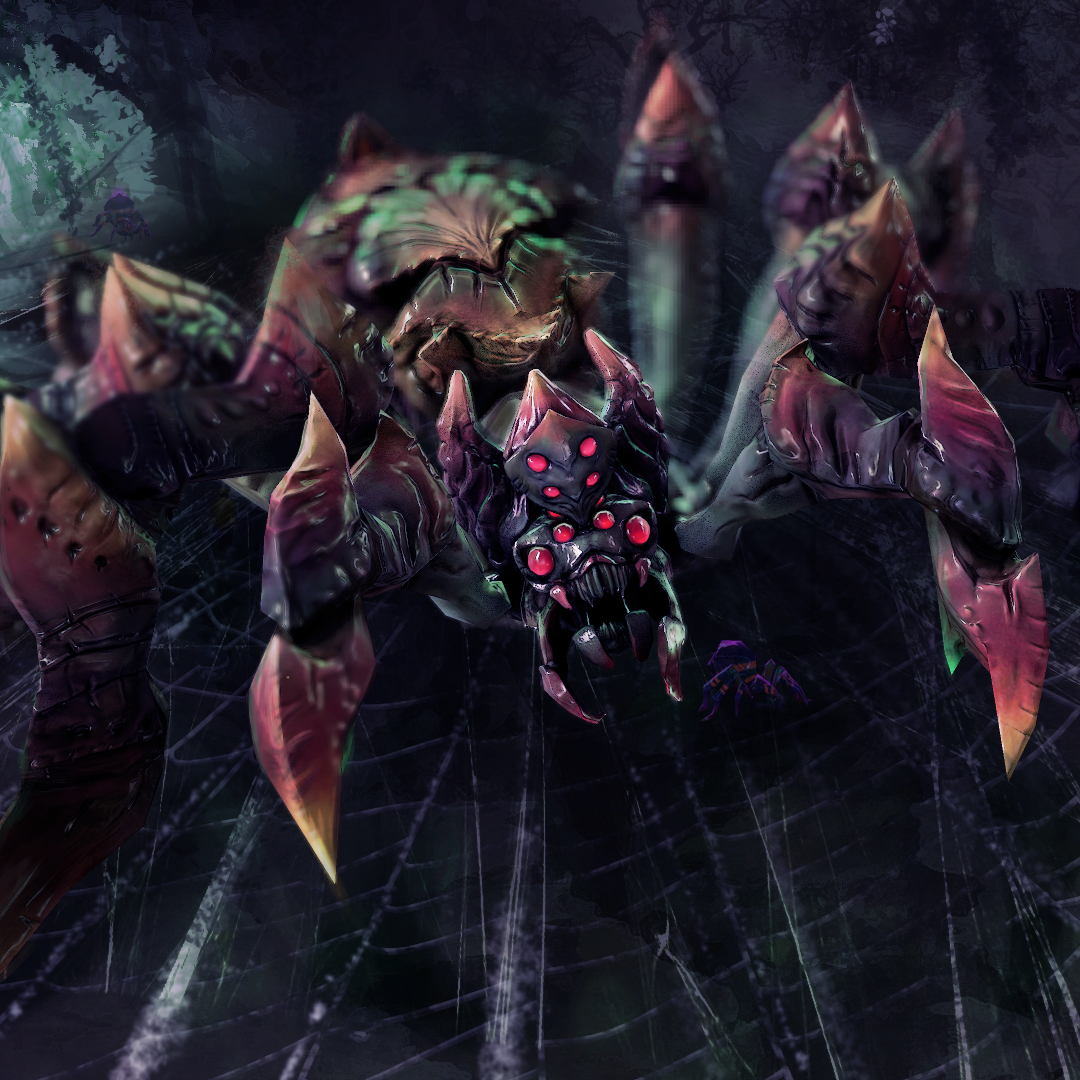 Scarab Force
Collection by
YunL
This is my first broodmother set and hope you like it. thanks very much.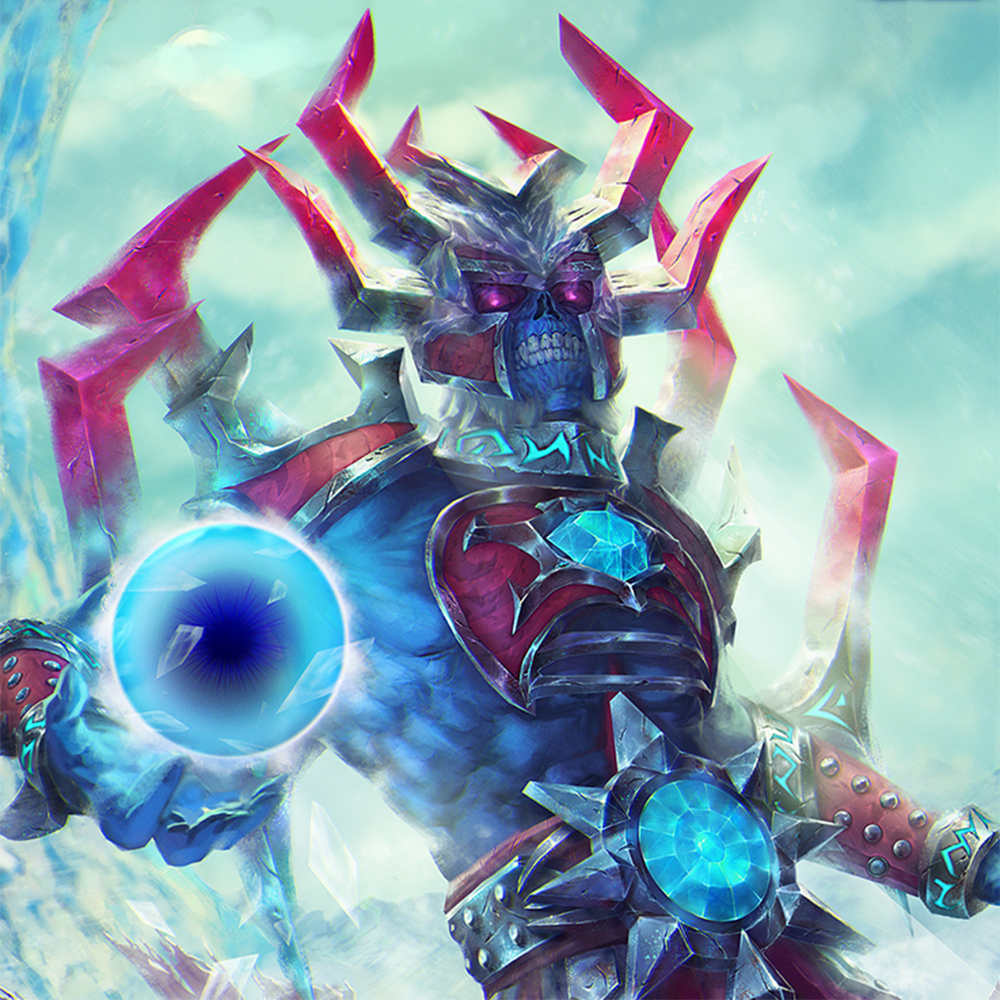 Lord of the Forsaken
Collection by
Kramol'nik
Lich Set - Lord of the Forsaken After many generations he has risen from the dead... the Lich from long forgotten ages. And the death followed him, against the call of the Dead King. And his name was Lord of the Forsaken.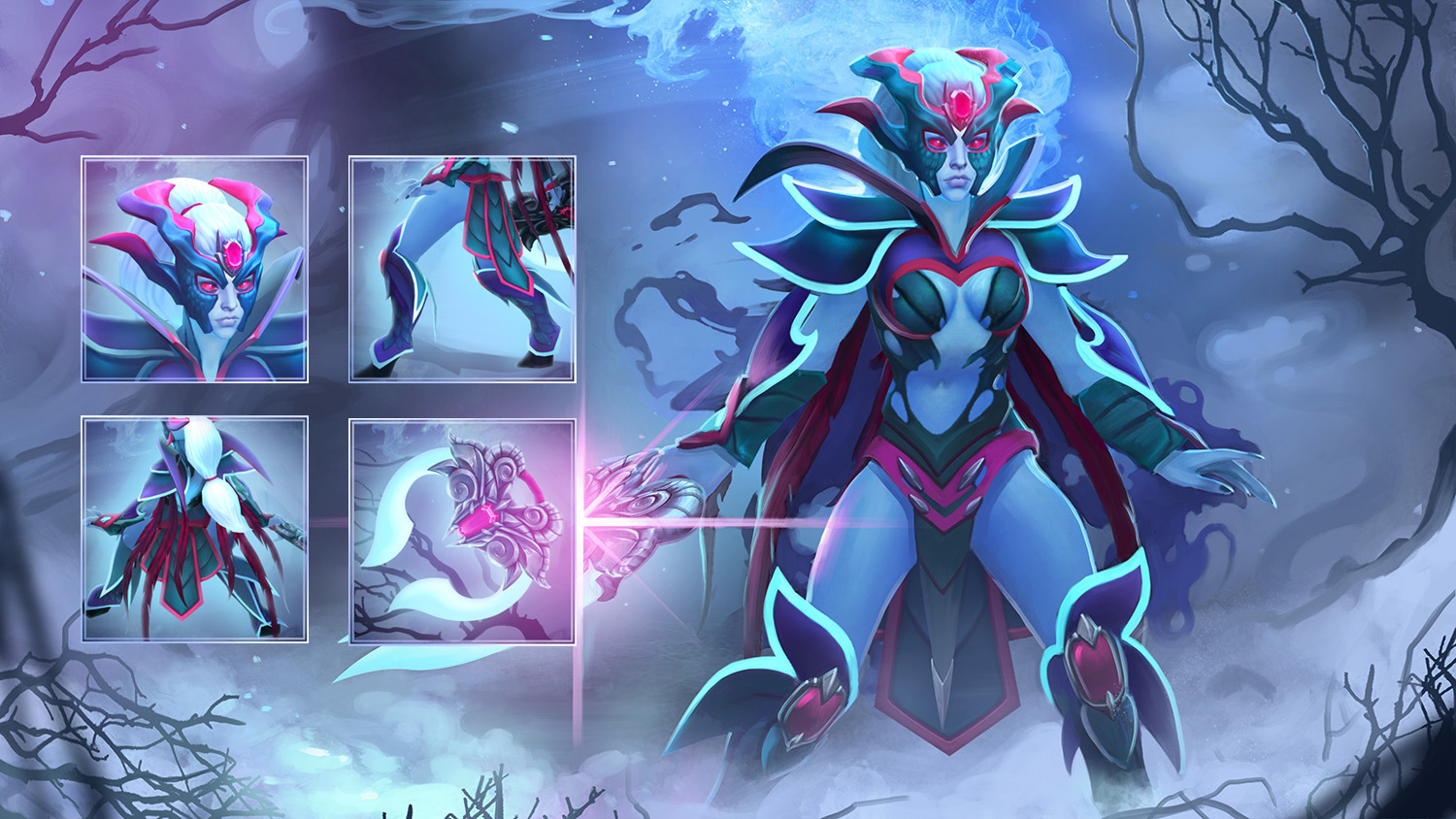 Snappella
Collection by
mmxart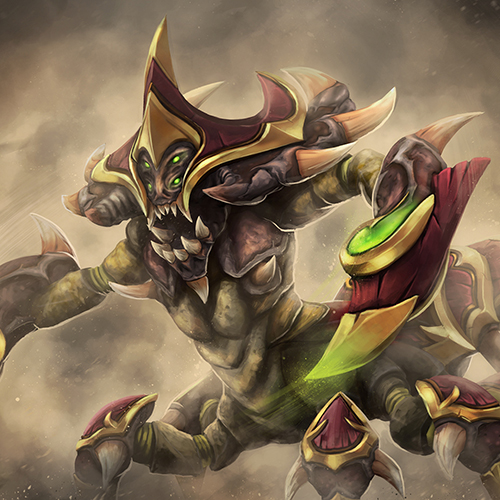 Imperial Guardian
Collection by
blossomalex
Sand King - Imperial Guardian Set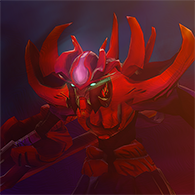 In the Heart of Mercurial
Collection by
cute daw sya ooh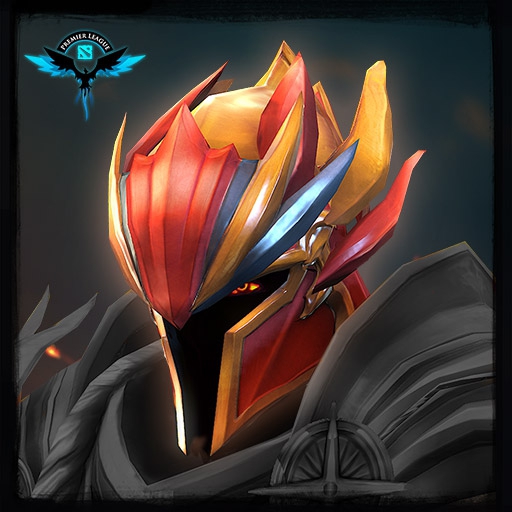 Dragon knight
Collection by
savo000222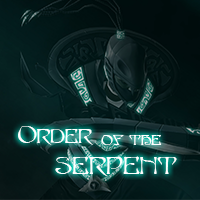 Order of the Serpent Set
Collection by
STMKaras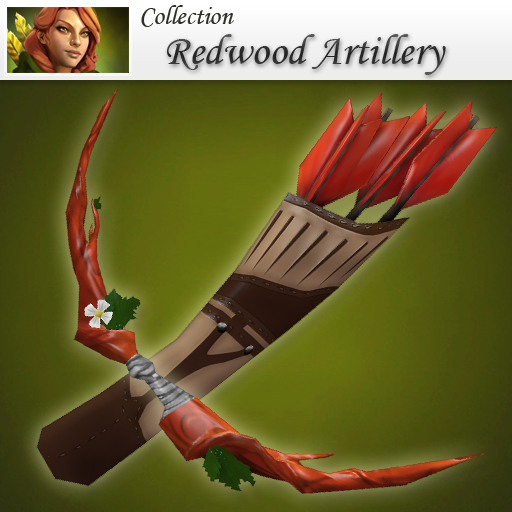 Redwood Artillery
Collection by
Ravidge
A small pack of 2 items, a bow and a quiver. The red color in both items complement each other. They were created as a set from the start, but work great on their own as well.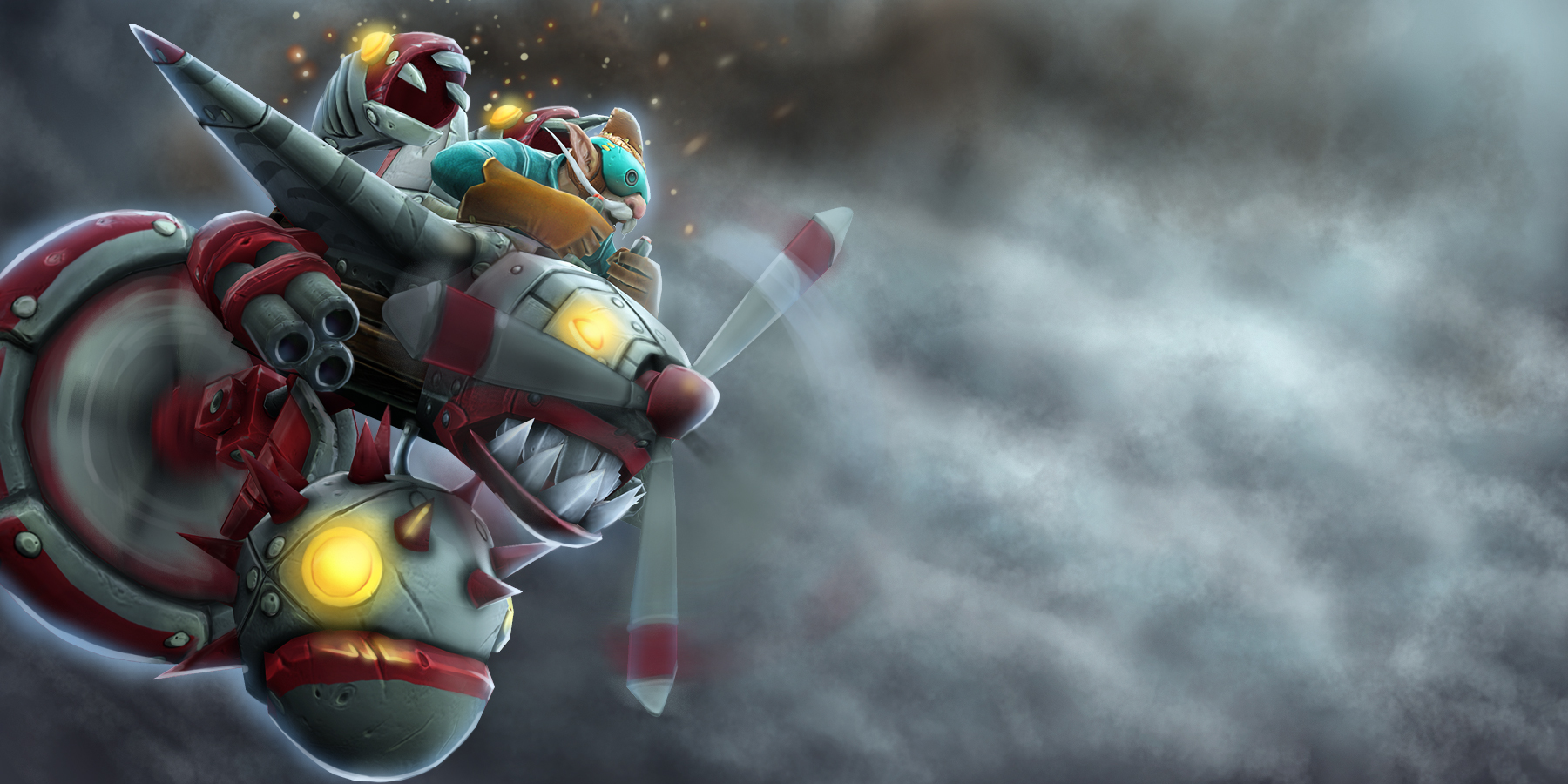 Iron Tiger Avenger
Collection by
maki attack
Iron Tiger Avenger For those days when crushing enemies before him is just not enough, Aurel devised an armament which would strike fear into their hearts and crush them completely. Iron Tiger Propeller Chewing up enemies and spitting them out is t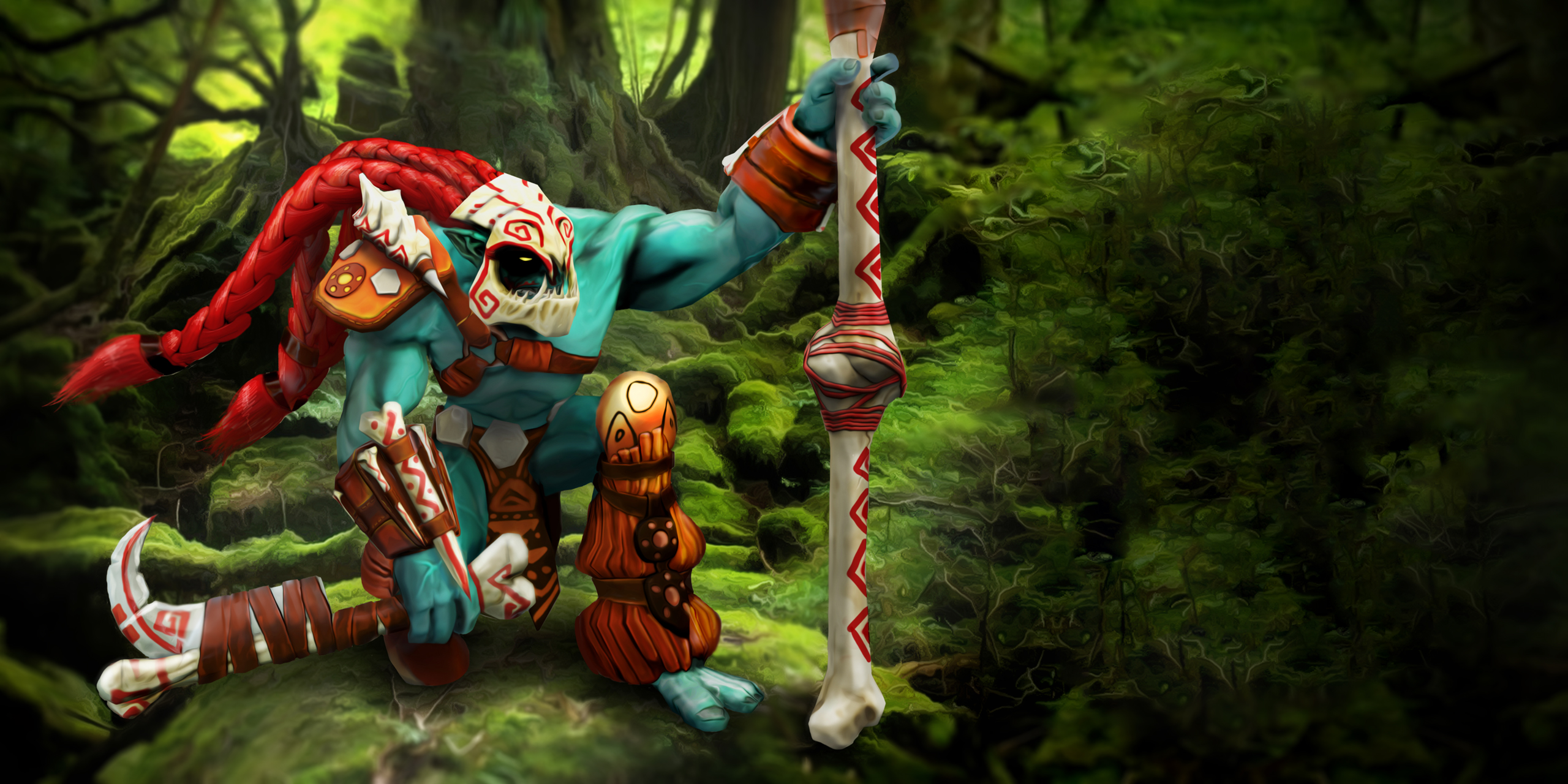 Collector of Bones | Huskar
Collection by
JOBERNAUT
Set made for Huskar!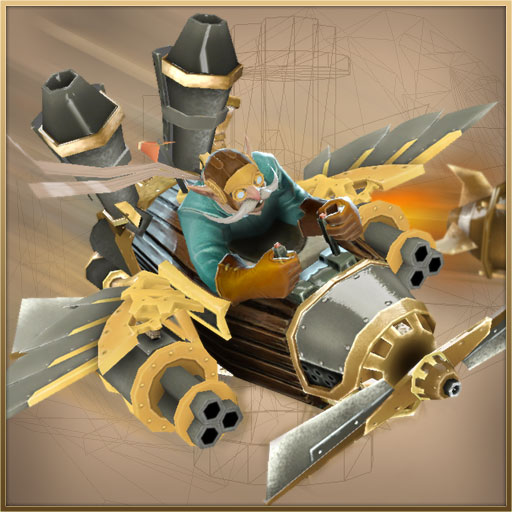 Steamhawk Gyro
Collection by
e-Club Malaysia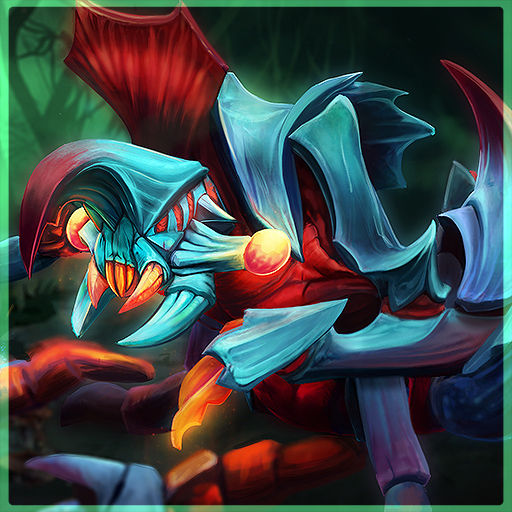 Mantid Chiten
Collection by
DrySocket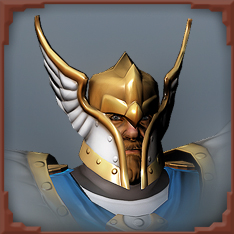 Winged Paladin Set
Collection by
Evil Kon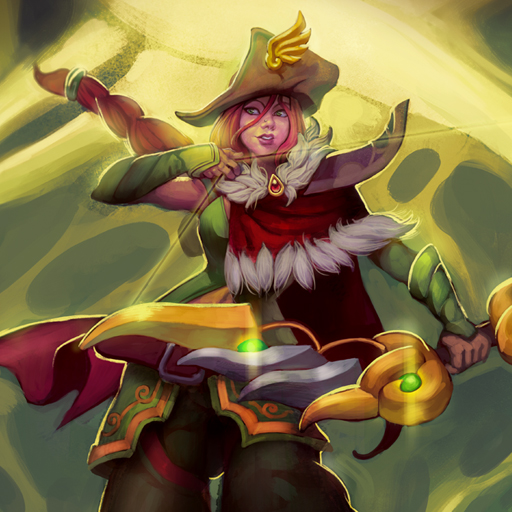 Hawkeye Ranger
Collection by
Vermilion Wlad
Check it out on the Dota Hattery! http://dotahattery.com/workshop/windrunner/hawkeye_ranger/

HUD`s
Collection by
Dukezzz!