Showing 2011-2040 of 9,386 entries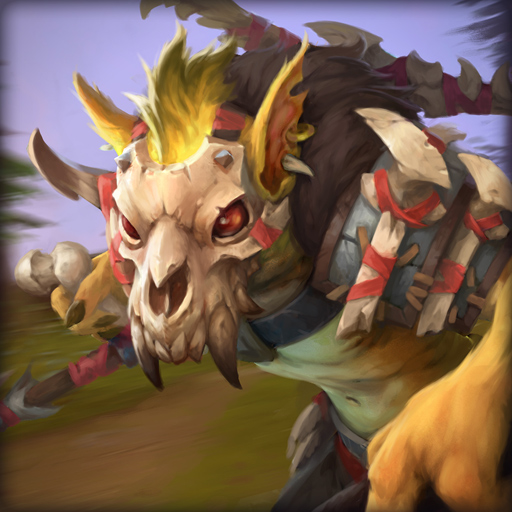 The Ursine Hunter
Collection by
Jeremy Klein
The Ursine Hunter Jeremy Klein Kyle Cornelius (ziedrich)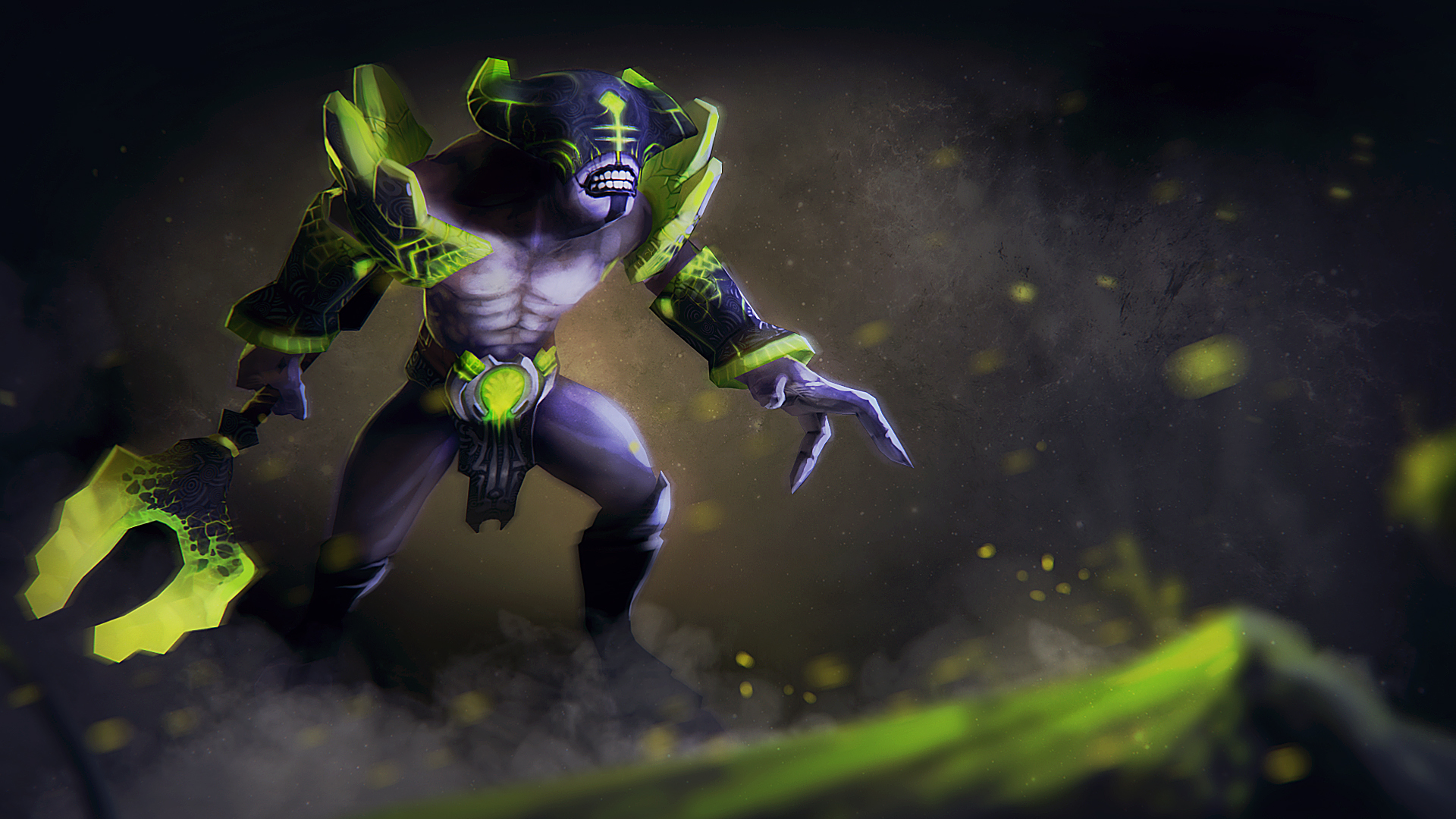 Dominus Temporis
Collection by
Patosh
Dominus Temporis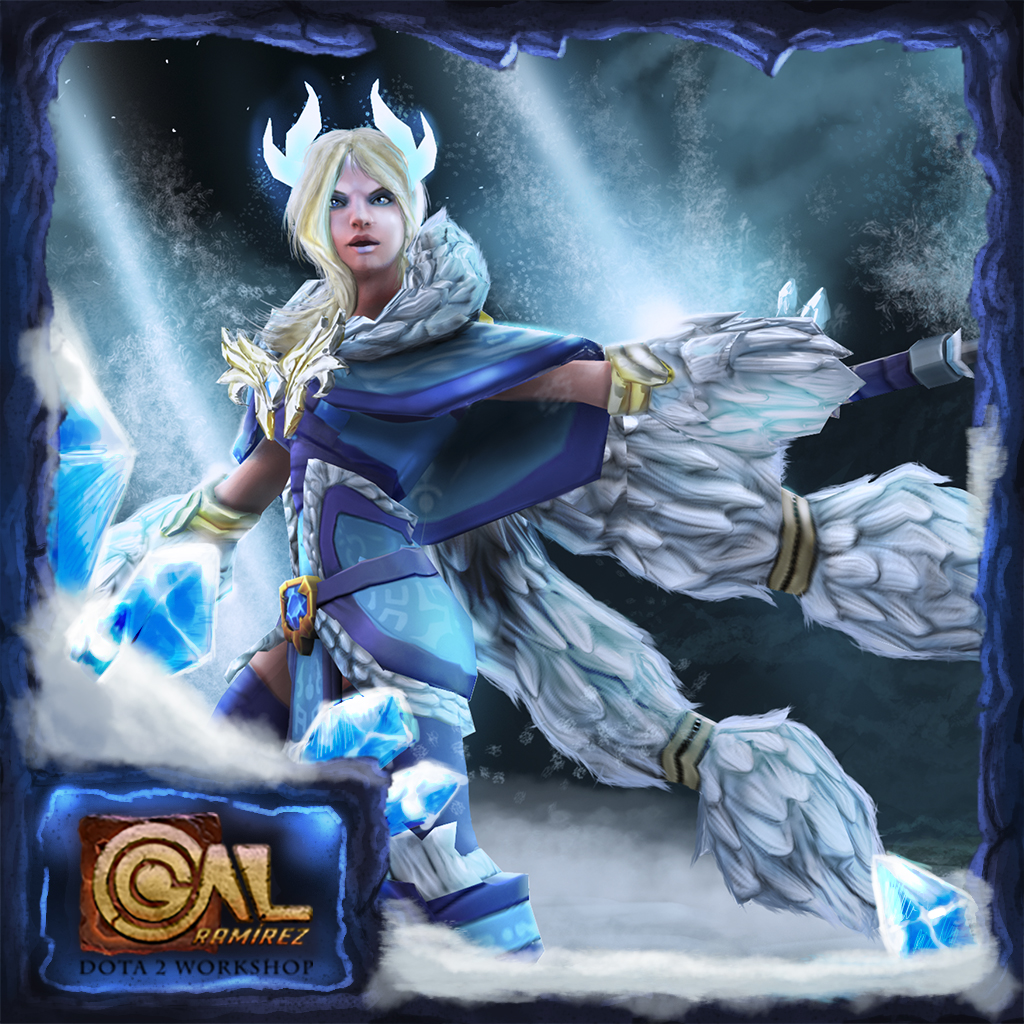 The Princess of Ice
Collection by
Gal Ramirez
The clothes of a princes cast out of her frozen kingdom to test the true nature of her divine Power. ¨Concept and design by Adhimas Susanto¨ Facebook https://www.facebook.com/GAL-Entertainment-1659732010933691/ Twitter https://twitter.com/Gal_Ente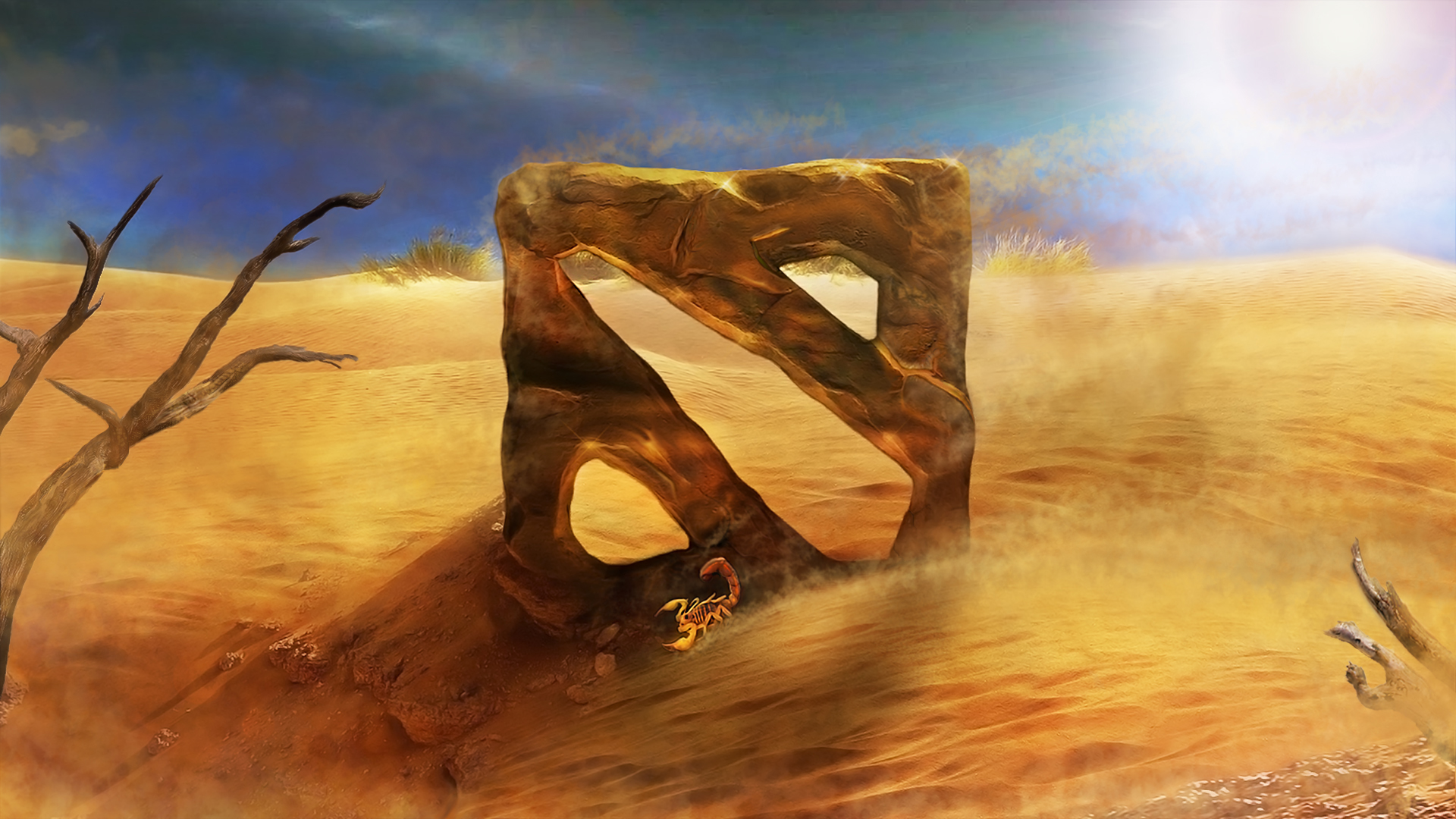 Caustic Sands Collection
Collection by
NMOP3PISdn
Caustic Sands is a Hud & Loading screen combo for Sand king. The hudskin comes in two different styles for each of the three aspect ratios: (16:9, 16:10, 4:3). Custom stash & timer as well as lighting & sand effects. Enjoy!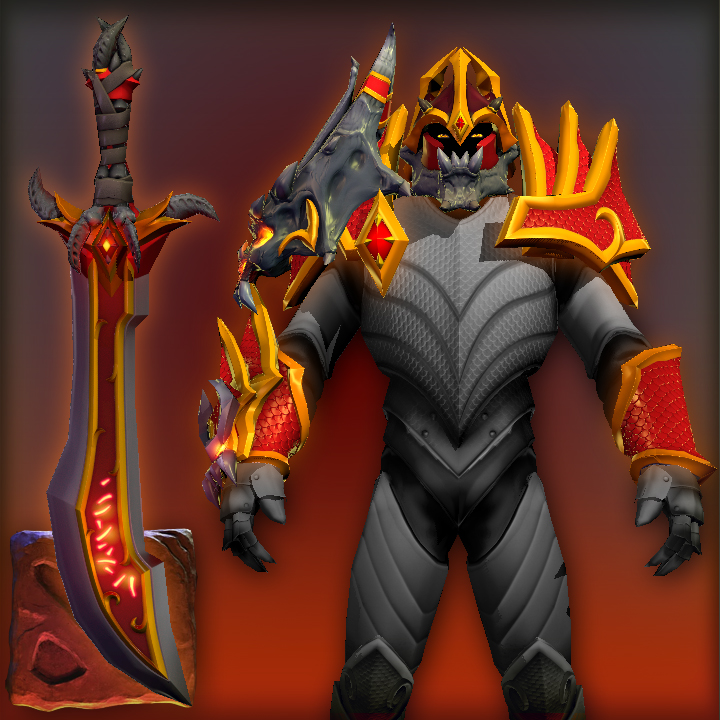 The Slain Dragon
Collection by
7thBattery
The Slain Dragon armor set, including weapon and shield (waist slot and shield still in progress)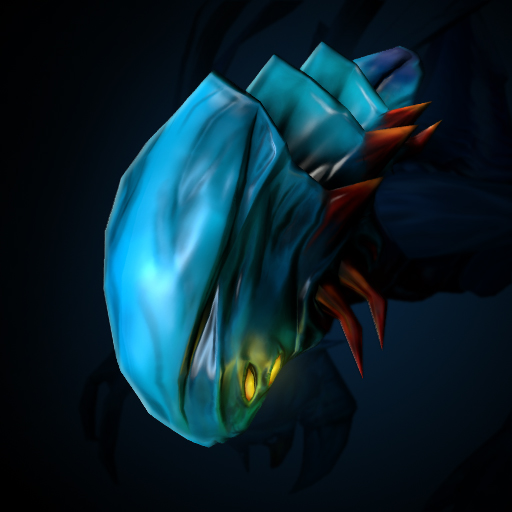 Arachenevos Weaver
Collection by
ᕦ( ͡⎚ᴥ ͡⎚)ᕥ
The Arachenevos weaver set is to give weaver a more stronger and more agile body. It is more aerodynamic and smooth yet deadly, swift movements and silent, like a ninja. With the growth of extra eyes, it can foresee enemies' movement, time lapsing is ju

Banehallow's Destiny
Collection by
Pernach
Banehallow's Destiny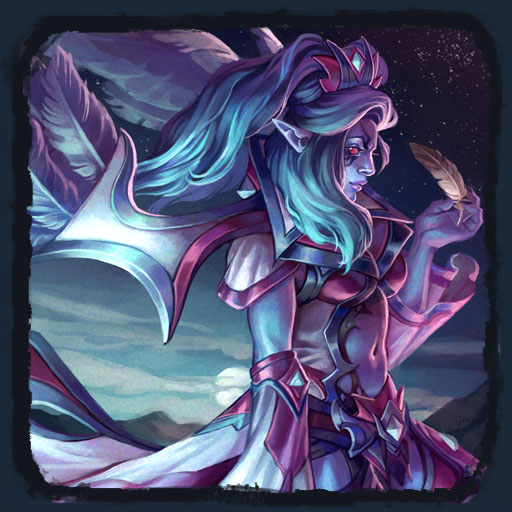 Celestial Fury
Collection by
PEAR
peas.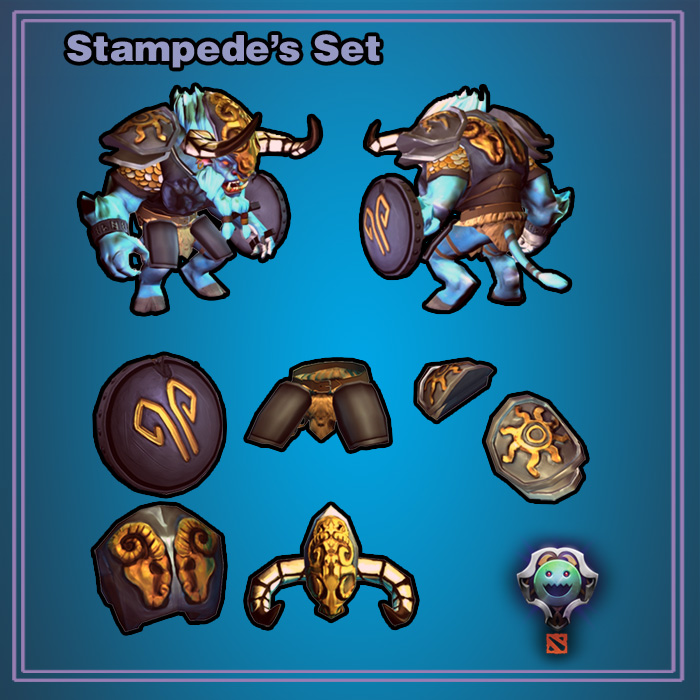 Stampede's Set
Collection by
HONK
Baratrum is one of the most fun heros to play with, Its so cool to charge those squishy heros and destroy them with your mask of madness. Well, this is the set i made with all my desire to crush my enemys on those lanes. Oh and this is important too : t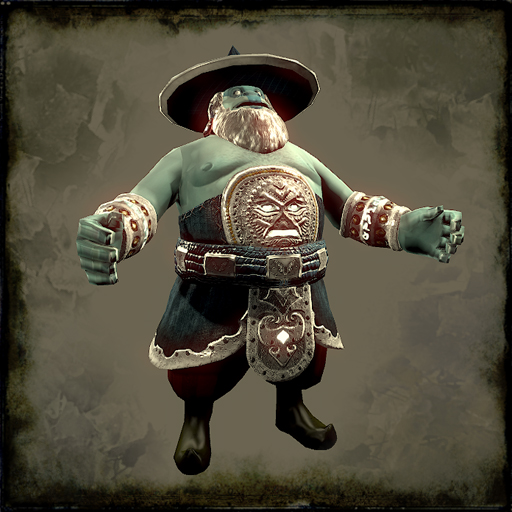 Elder Storm Spirit Set
Collection by
Daam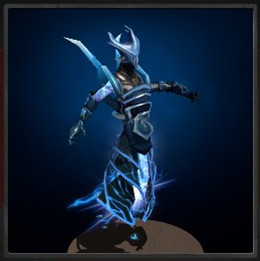 Lightning Guard set
Collection by
Viktor.avi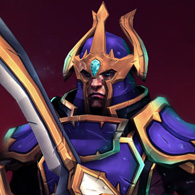 Magebreaker's Arsenal
Collection by
ChiZ
A set of heavy, defensive equipment for Silencer that gives him a knightly, intimidating appearance.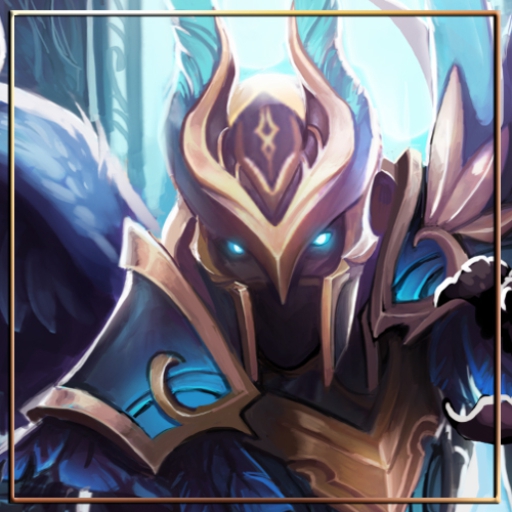 Skywarrior's Ordinance (Fenrir)
Collection by
teabiscuit
This is a set for Fenrir, from Vici Gaming.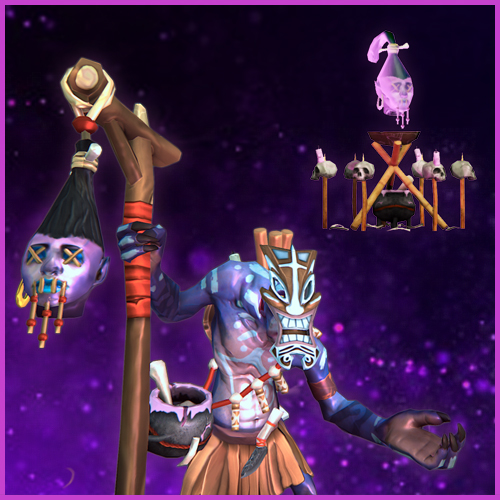 Voodoo Queen Set
Collection by
andyk125
Voodoo Queen set This set is actually from a old concept 6 months ago, but never took the time to finish it untill now. Also unfortunatly it's still not possible to add a costum summon (ward) in the imported again. The set contains a total of 6 items, i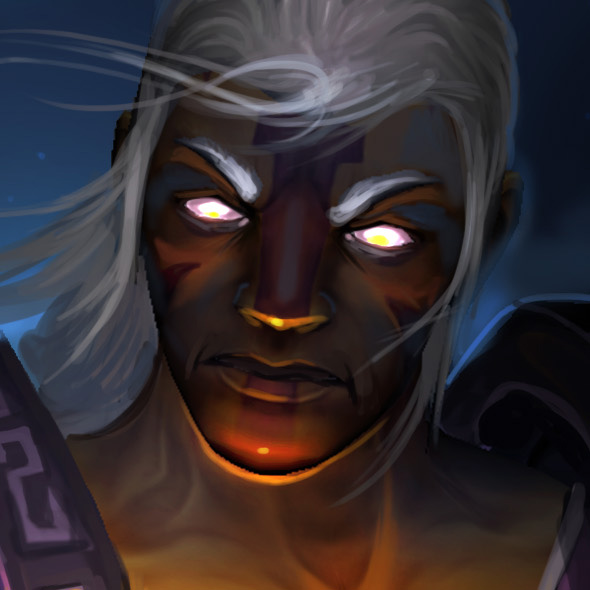 Inquisitor Ignos
Collection by
Dr. Robo
My new set fo AM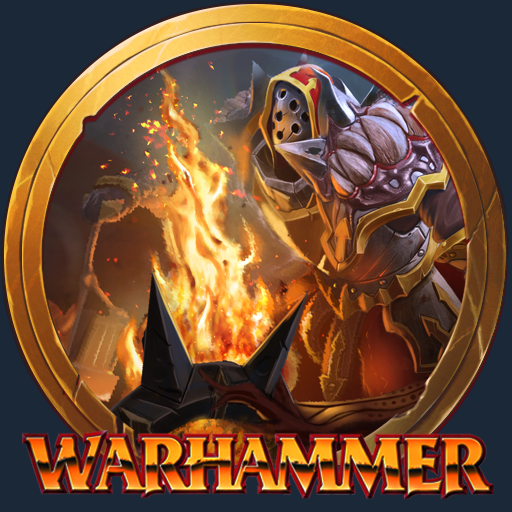 Chaos Sorcerer Lord
Collection by
Ato Kim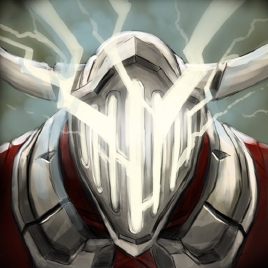 The Warrior's Retribution
Collection by
✯Chroma$tar✯
This is a AWESOME set for Sven!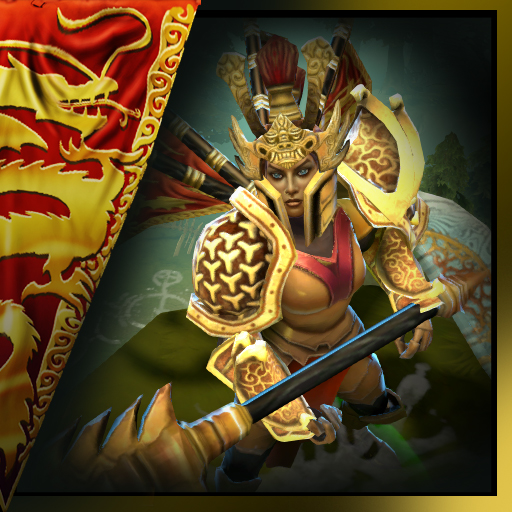 "Le Gi On Commander" Set - Spring2014
Collection by
DNADota
"Le Gi On Commander" Legion Commander Set - Spring2014 Submission Here are links to all the items! Make sure to rate each one if you want them ingame;)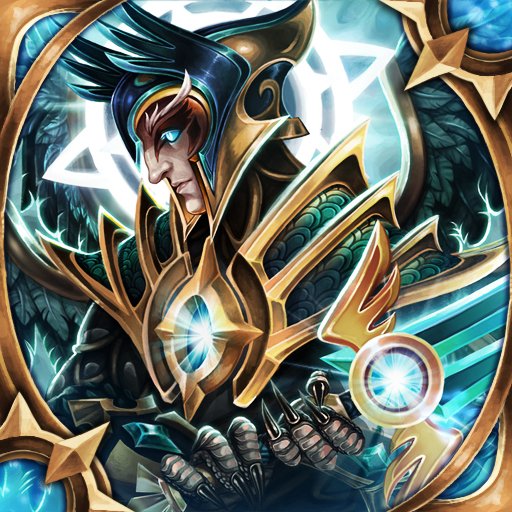 Seraphic Apotheosis
Collection by
BladeofAvilliva
https://www.youtube.com/watch?v=4xEHhbB9ILs&feature=youtu.be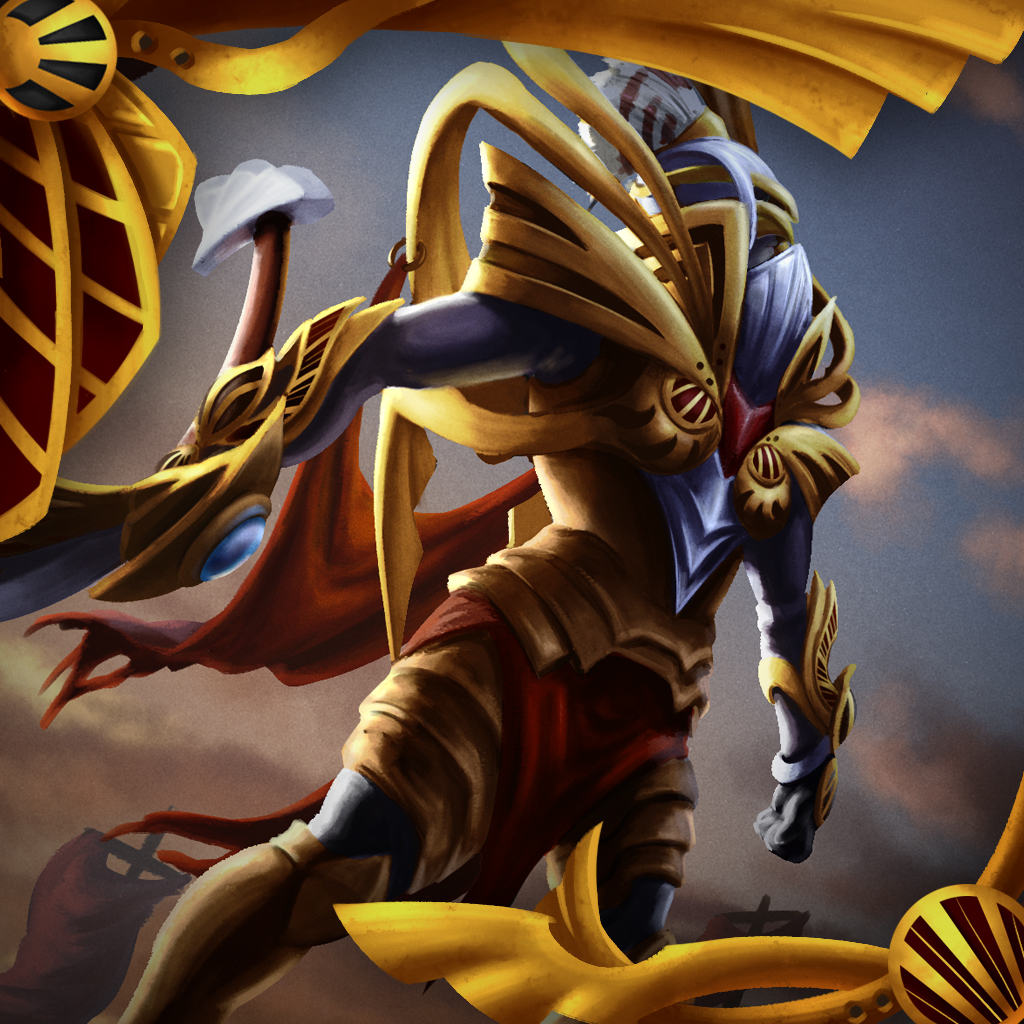 Attire of the Refulgent Champion
Collection by
[giddyup] Strawmerry <3
Attire of the Refulgent Champion - a Legion Commander set by Reza & Strawmerryarts Artists: Strawmerry - https://twitter.com/mickeyretriever Reza - https://twitter.com/rezaares Mv - https://twitter.com/RavaFX

Spellcula Set
Collection by
vertical
Spellcula Set for Rubick --------------------------------------------------------- A collection of items for Rubick made by me.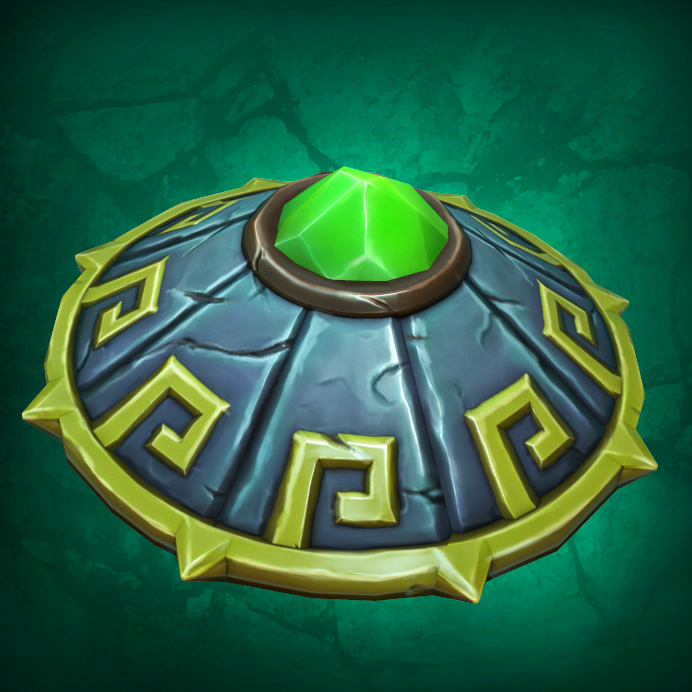 Spring2014 Kraken's collection
Collection by
Kraken
Spring2014 Kraken's collection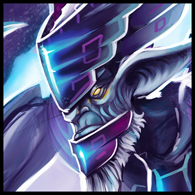 Knight of the Hideous Mysteries
Collection by
CTaKaH_MoJIoKa
Knight of the Hideous Mysteries

Sand King, Dark Sand Ambassador
Collection by
jojojo
A set for Sand King !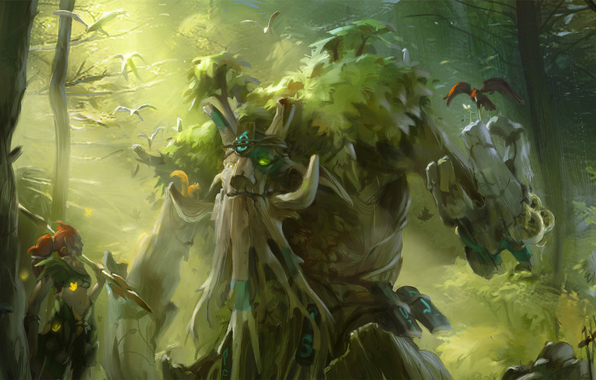 Treant Protector
Collection by
FusionGaming
Treant Protector items! Lets get Valve to add Treant Protector's model into the workshop!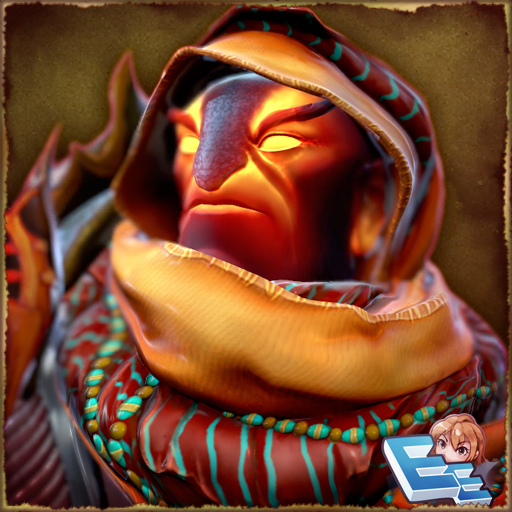 Vanishing Flame
Collection by
Anuxi♥
A warrior set out on a journey, across the many lands he wandered, through forests, mountains, crossed oceans and vast stretches of land. The serene starkness of the the desert always drew him back. A vast radiating serenity. Player set done for profess

Dr.Pudge
Collection by
yebemty
He will fix your body parts in an irregular manner!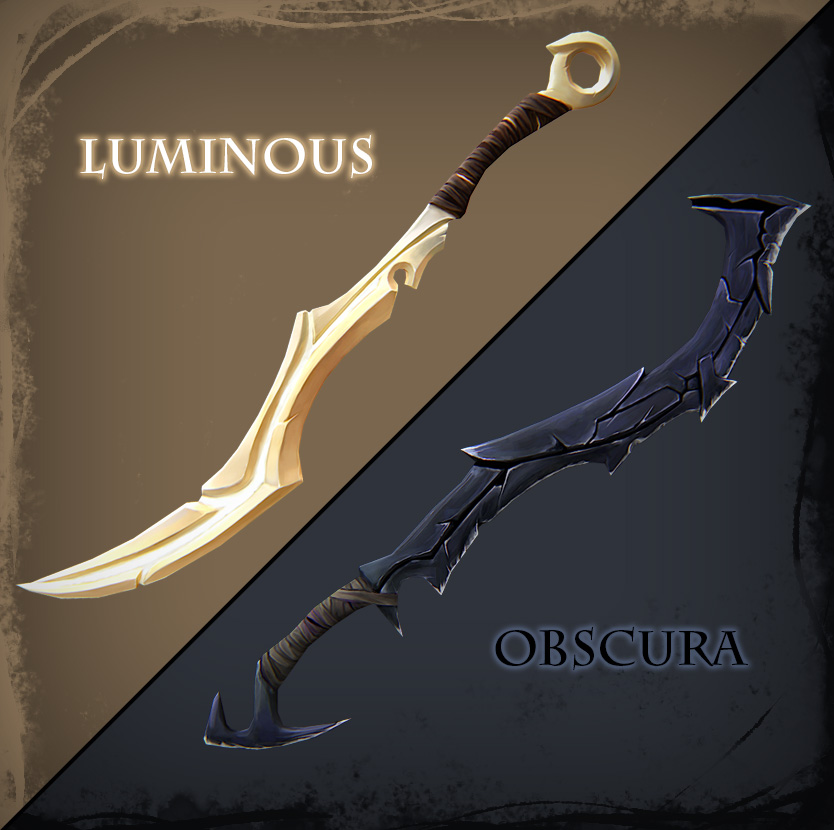 Essences Series
Collection by
motenai
Introduction: Essences. Since the earliest days of creation, Essences made their apparition in this reality. Generated only by the purest and rarest concentration of a single entity, it was said they can be handled only by the strongest heroes, and by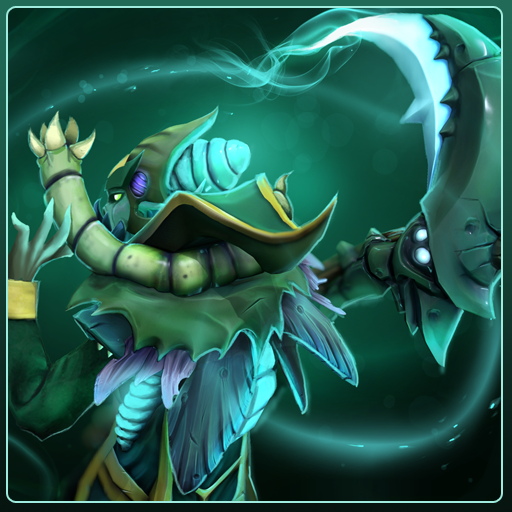 Rotworm Scourge
Collection by
Threepgood!
Disturbed by the influence of powerful plague magic, the Rotworms rise from their underground tunnels and lay waste to the city of Rumusque. Necrophos is delighted to siphon from their ancient diseases and add them to his own, becoming transfigured in the

Not accepted sets by Nikey & comrades
Collection by
Nikey
Not accepted sets :)