Showing 1981-2009 of 7,696 entries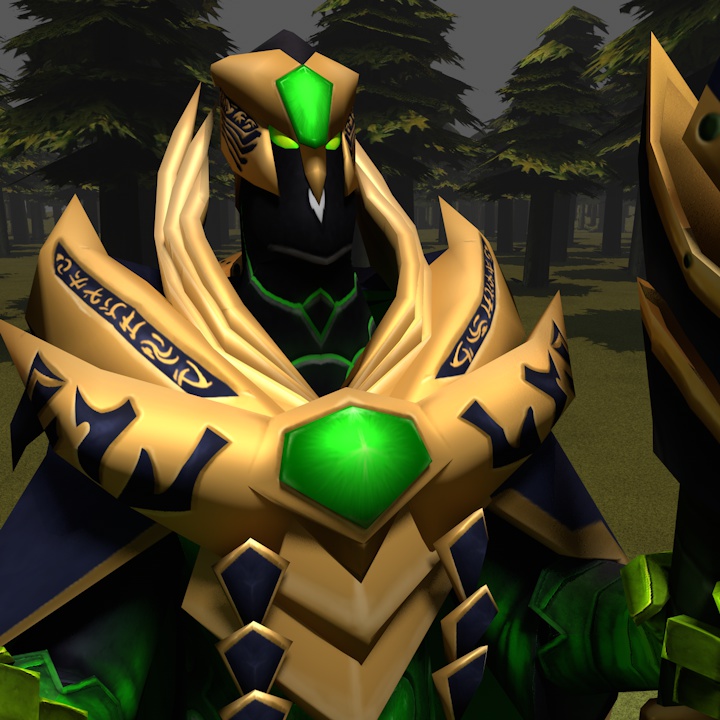 Rubick The Royal Gem Set
Collection by
Mr_Wrecked
The Royal Gem set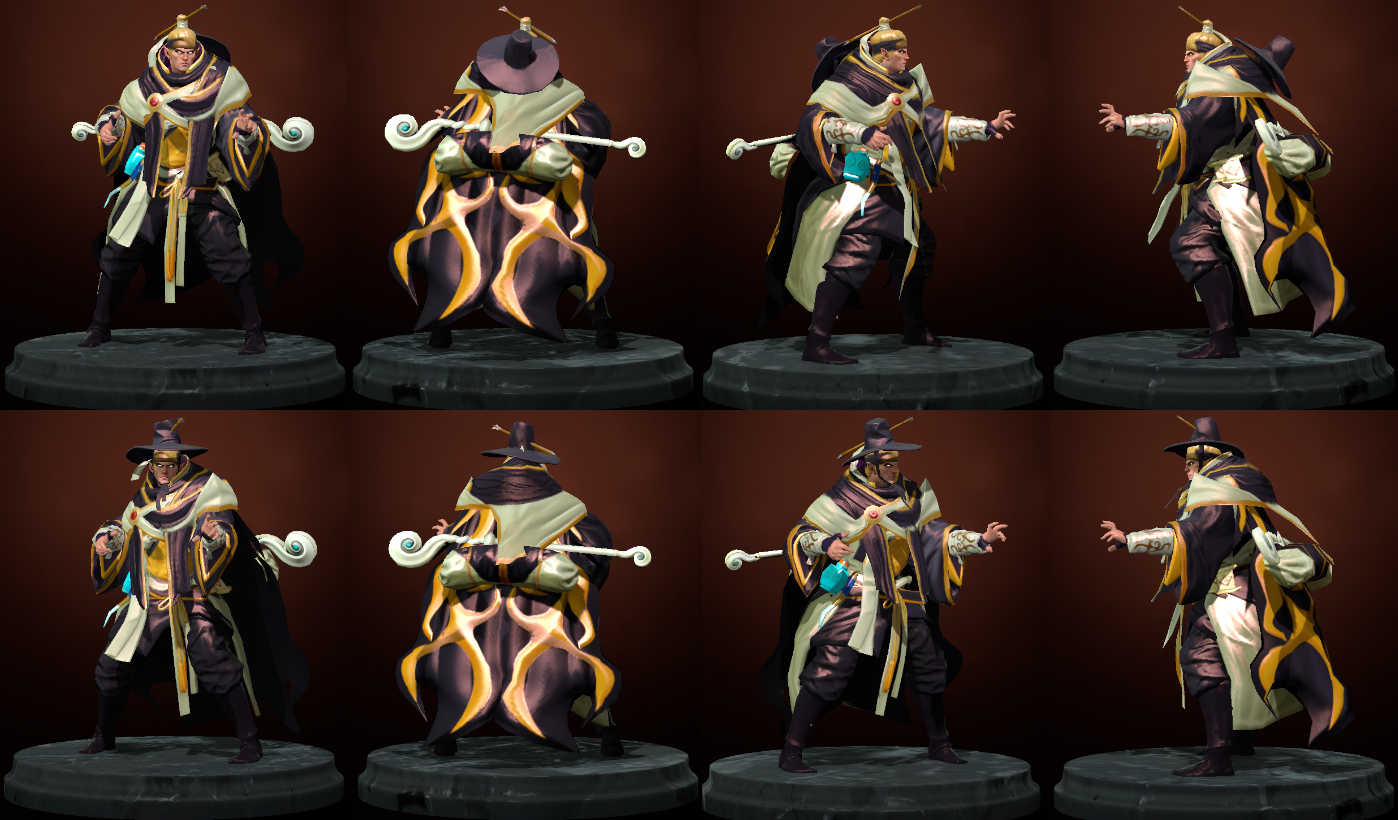 Jeon Woo-chi Set
Collection by
WindFury49_kr
Korean sorcerer Do sa , Jeon Woo-chi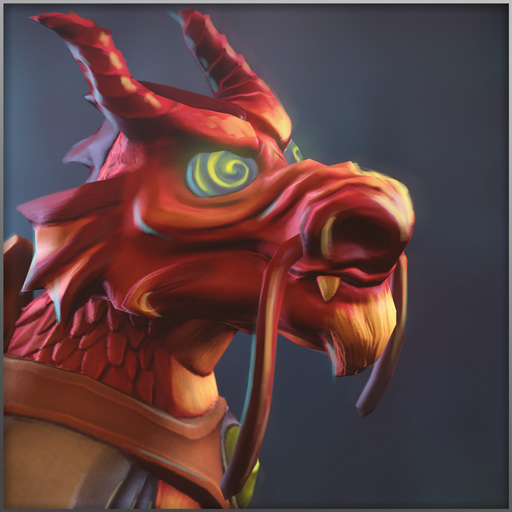 Longma - The Dragon Horse courier
Collection by
T_Vidotto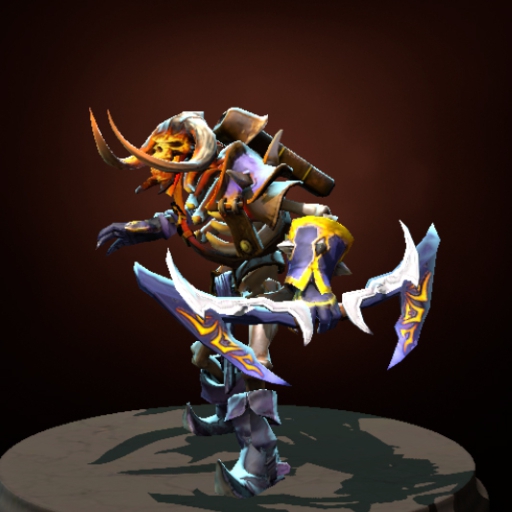 Embrace of the Runic Corruption
Collection by
TommytehZombie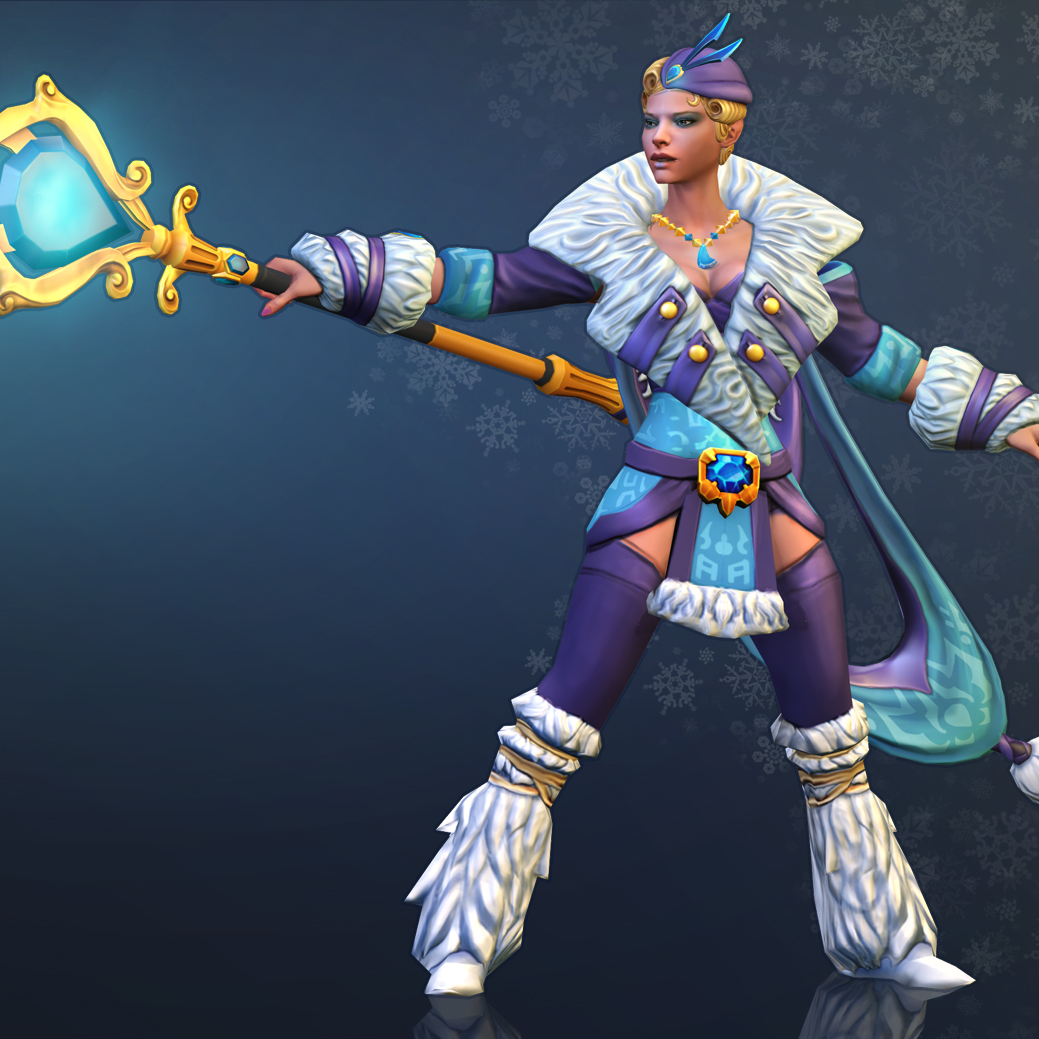 Rylai of Refinement
Collection by
RobbieK1000
Rylai the Crystal maiden, has used her gift of sorcery to help elevate her status in life. High society living suits her well. This set was inspired by fashion of the 1940s, and is dedicated to my wife. Thank you for all your love and support.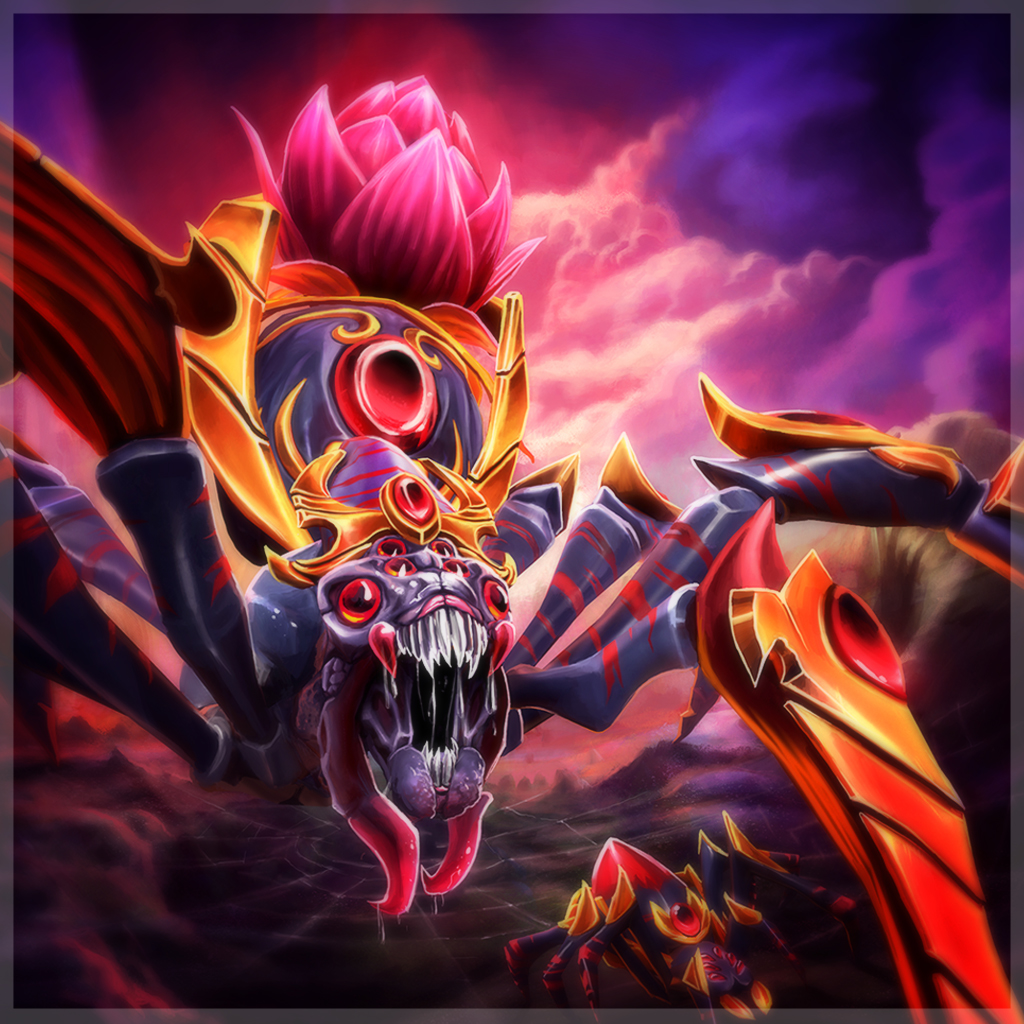 Creeping Blossom
Collection by
Zipfinator
The Creeping Blossom blooms only once a generation, bestowing blessings and power to the the Queen-of-All-Webs. Special thanks to Andrew Helenek for allowing us to use his Spiderling animations!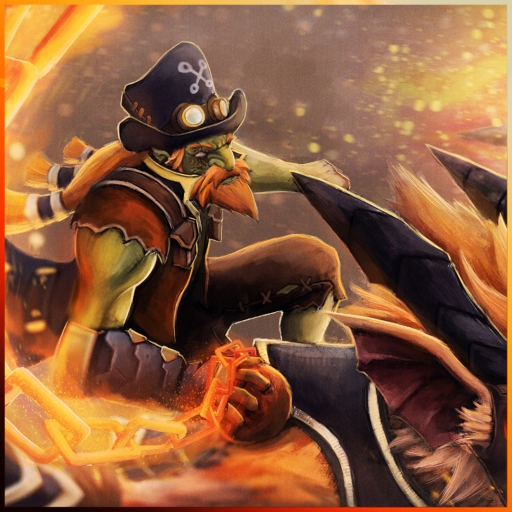 Rider of the Scorching Vesper - Official S4 Set
Collection by
Godzy
In the Black Suaran Canyons dwelled a creature of legend; a Vesper long thought forgotten who had carried many a captain in the great Suaran War. Stories passed down described the bat as a flying inferno, a creature capable of igniting its enemies with gr...

Crystal Cave Bundle
Collection by
Moerrrb
Crystal Cave HUD + loading screen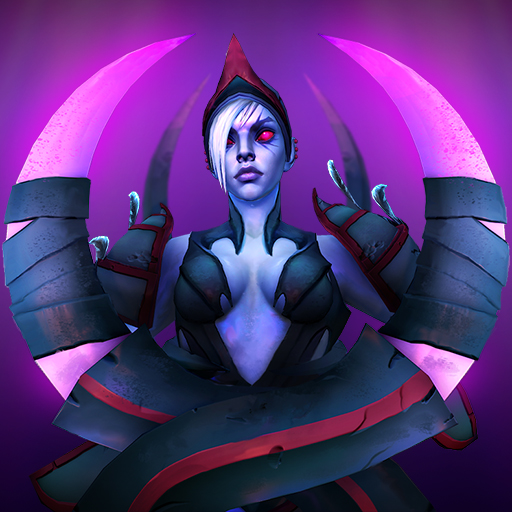 Gifts of Avilliva
Collection by
Hawkseye
Set of 4 items for Vengeful Spirit.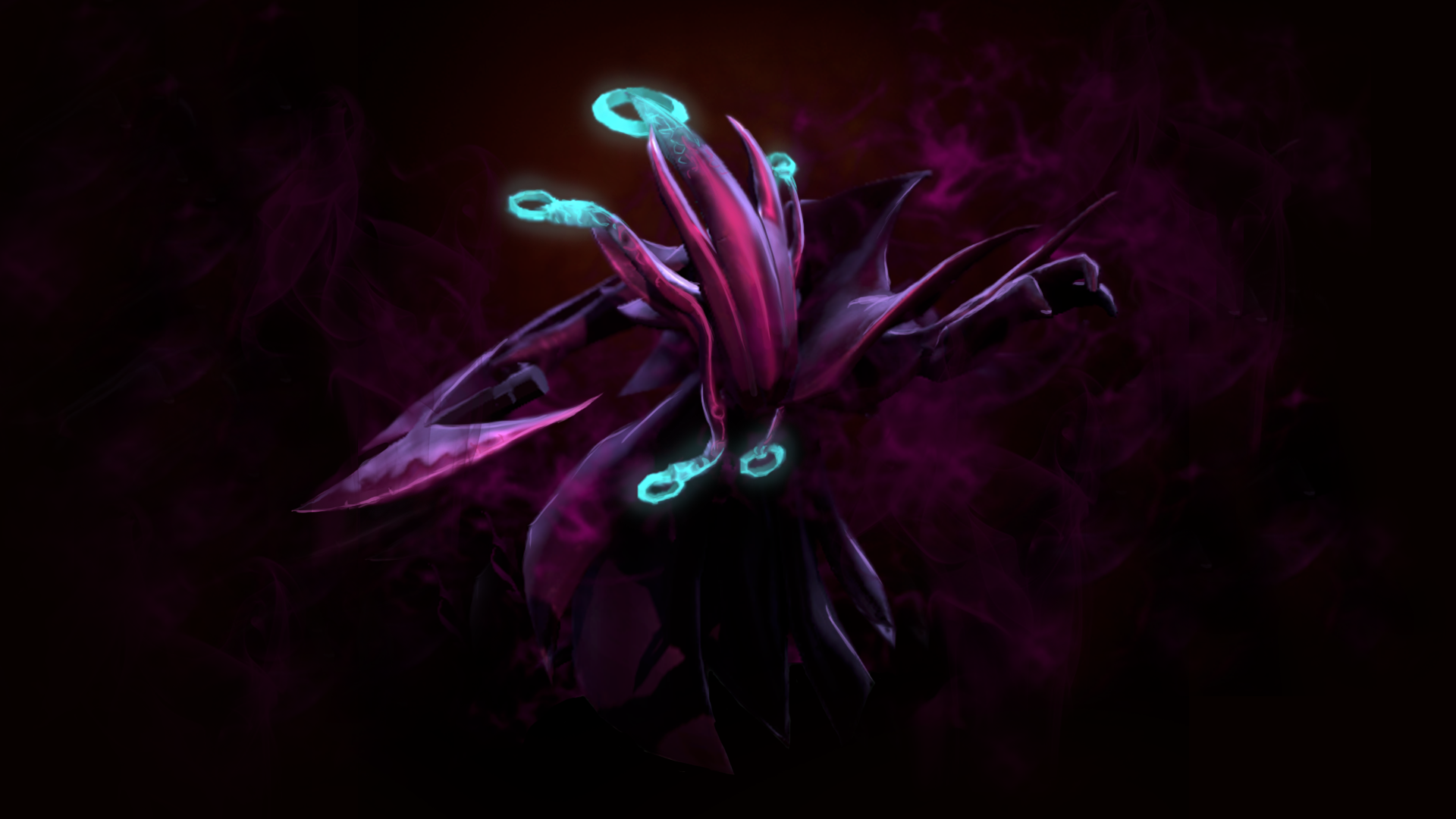 Eternal Rings of True Form
Collection by
Shannanagins
The Head item - Each Ring stores Mercurial's intence energy, saved for a battle more than worthy & The Loading Screen - An optional Loading screen made for an Extra Special Spectre head piece.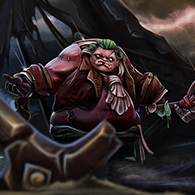 Last Survivor
Collection by
SebastianBastian
The last survivor One stormy night the ship´s hull suddeny cracked and the ship sank. But even if it was near the mainland there was strangely enough only one survivor... The butcher. Very odd indeed...

Bara_Viking spirit
Collection by
valdic
Bara_x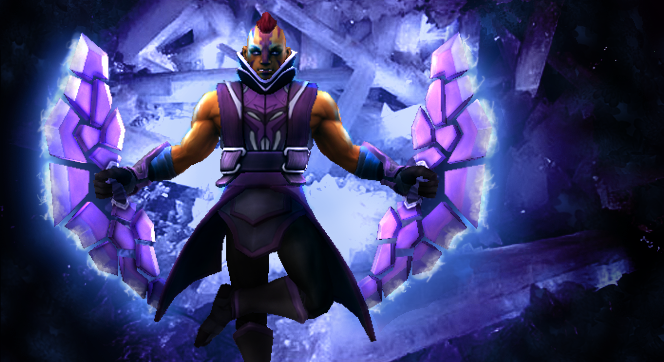 Blades of Shattered Crystals
Collection by
CreativeBaboon
Blades for antimage. My first Dota 2 submission. :)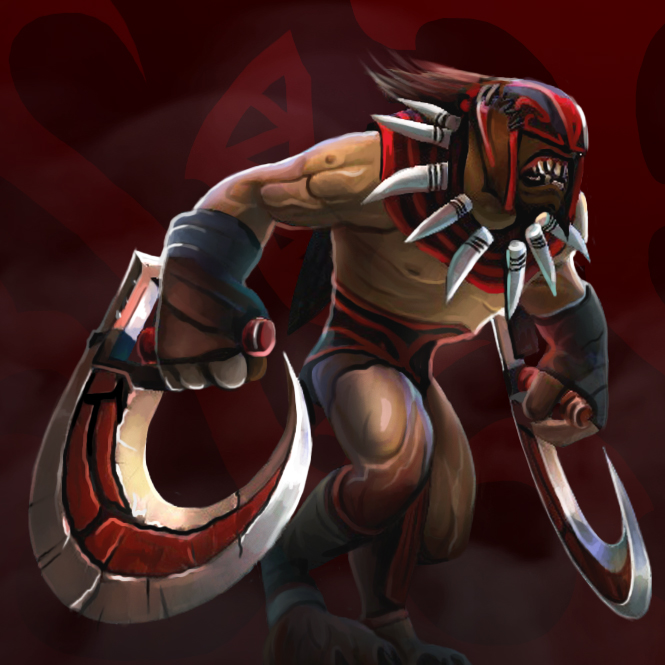 Wound maker blades
Collection by
Chameleon
The legend says that the mysterious pattern on the weapon transfers energy of blood to his owner, thereby filling his vital forces.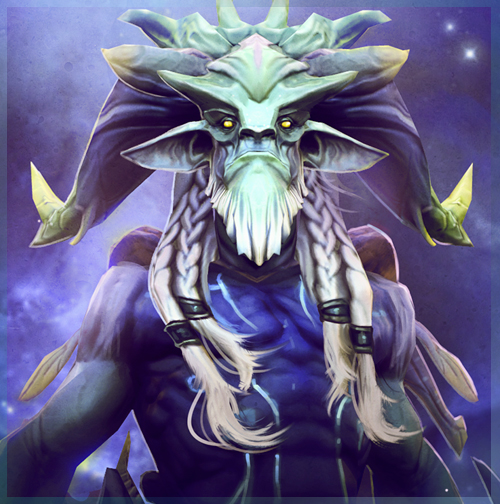 Oath of the Ethereal Guardian
Collection by
Cersei Lannister
Our latest set for Leshrac! Follow us on facebook - https://www.facebook.com/Dota2Lannisters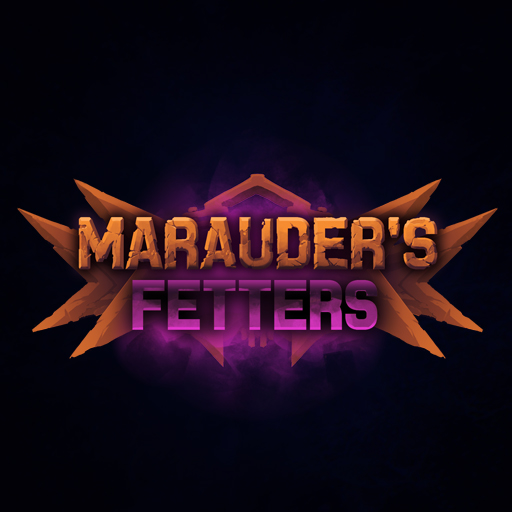 Marauder's Fetters
Collection by
Sumers
Marauder's Fetters - Slark armor set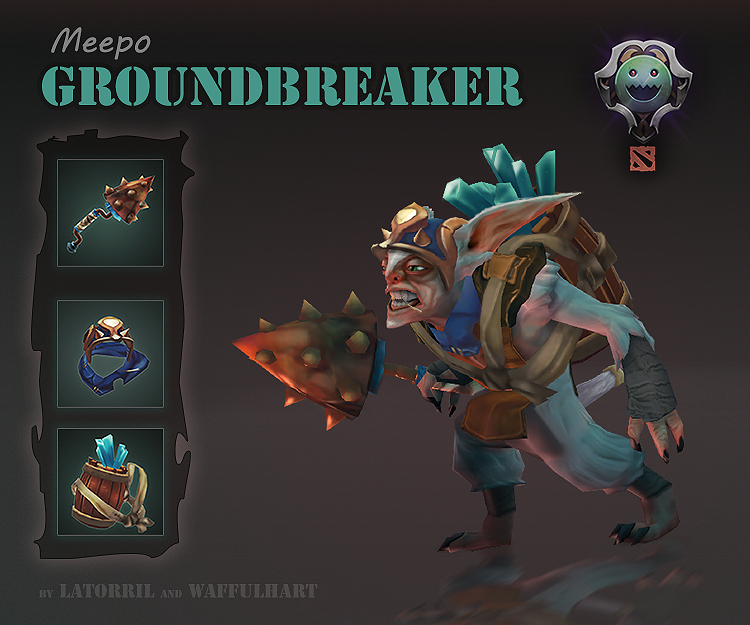 Groundbreaker Set
Collection by
latorril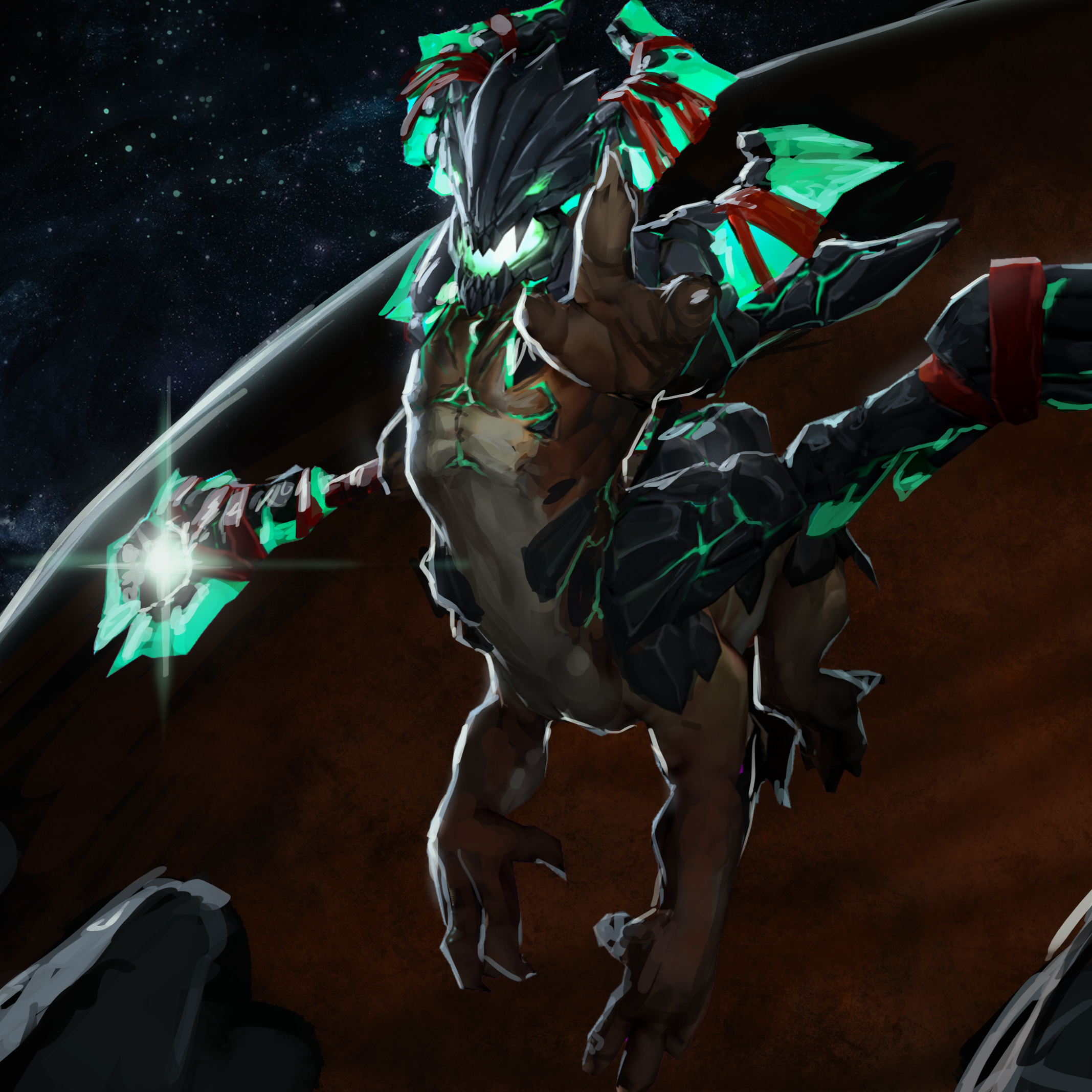 Set of Infinity.
Collection by
Stew.art
Perhaps the most ancient armor.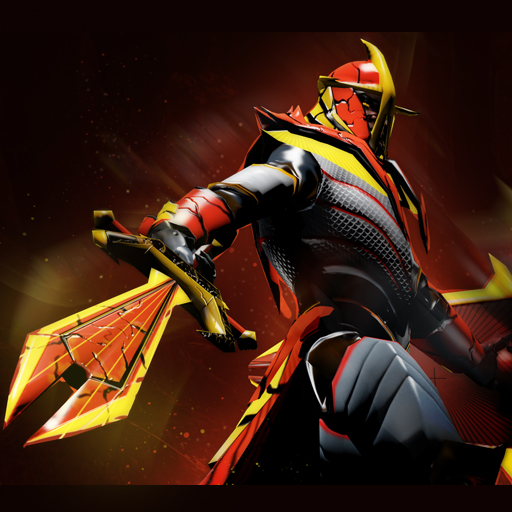 Armour of the Ember Divide
Collection by
IGWTmenace
Forged in the battle fires of Davion's joining with the dragon Slyrak. The armour represents the division of man and drake.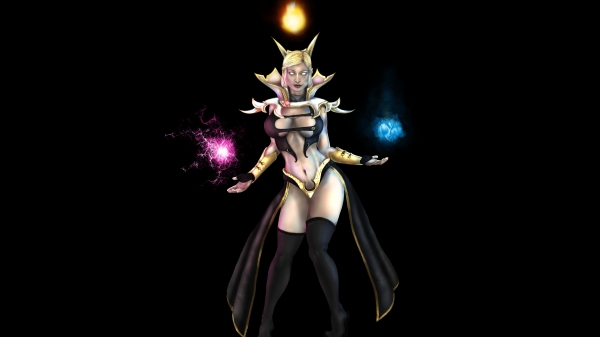 Invoker Model
Collection by
Ramon
девушка инвокер а почему бы нет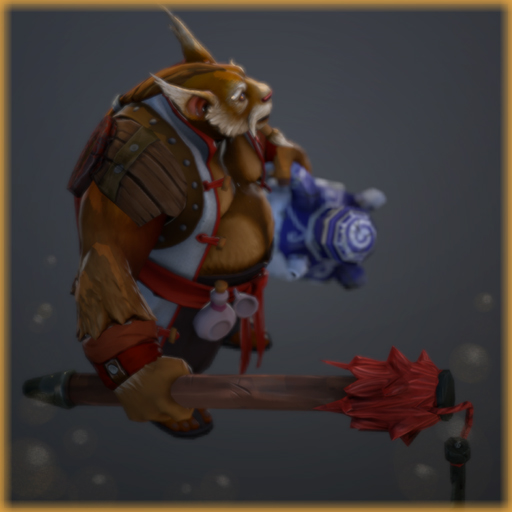 The bleary morning
Collection by
Reverend
Last night is a blur. It was a long night. A night to make memories. A night for living to the fullest. Unfortunately I can't remember ANY OF IT.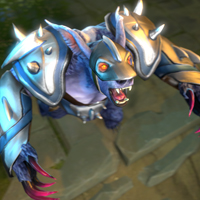 Bearserkers Battleplate
Collection by
TommytehZombie
A set of four items for Ursa.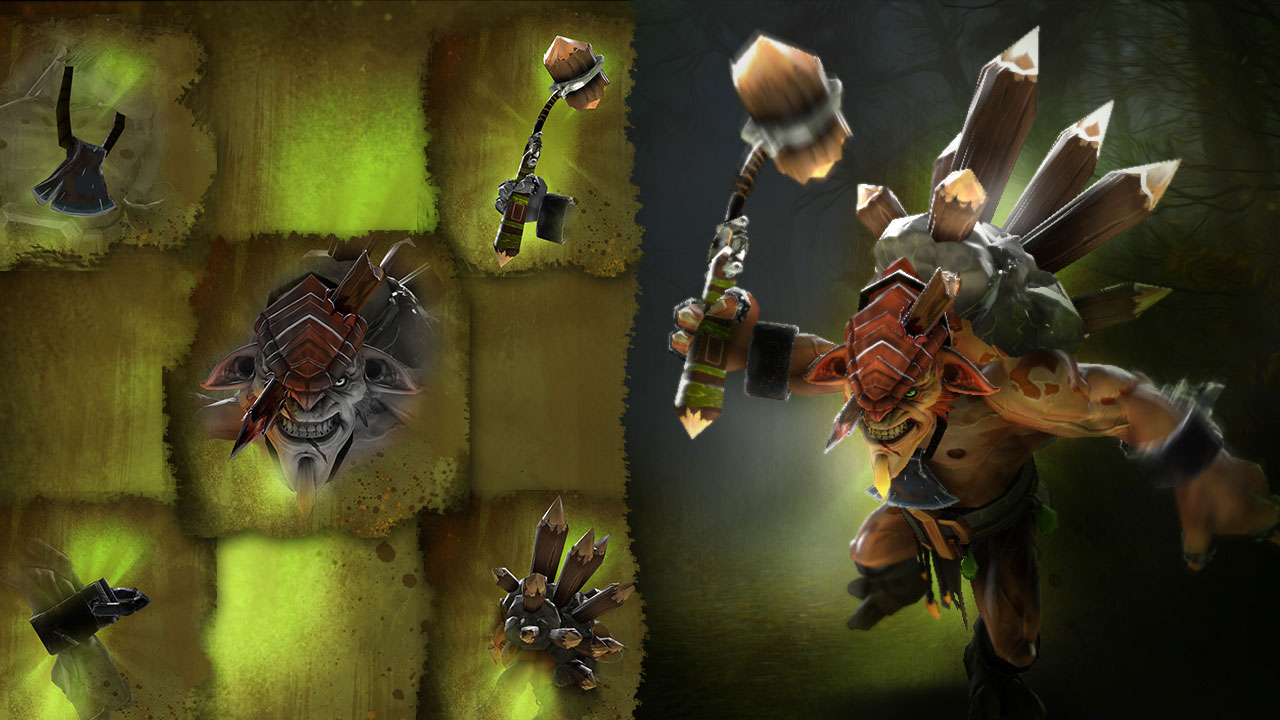 Bristleback Lumber Back Set
Collection by
nathanimator
This is a set a created for Bristleback with a lumber theme. I liked the idea of him losing his quills and having to replace them with sharpened logs. Enjoy!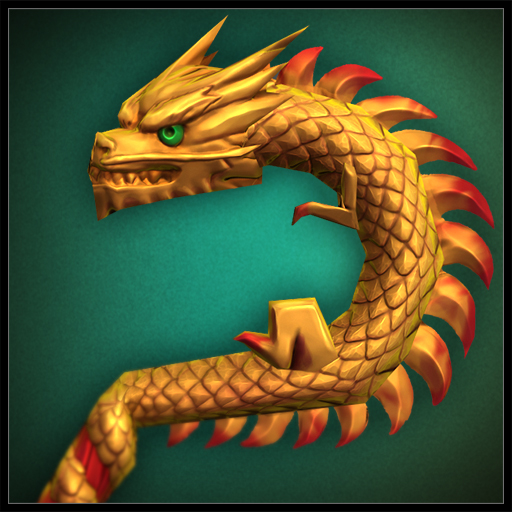 Dragon's Arc Hook
Collection by
Frump
Style 1 and 2 of the Dragon's Arc Hook for the Spring2014 event.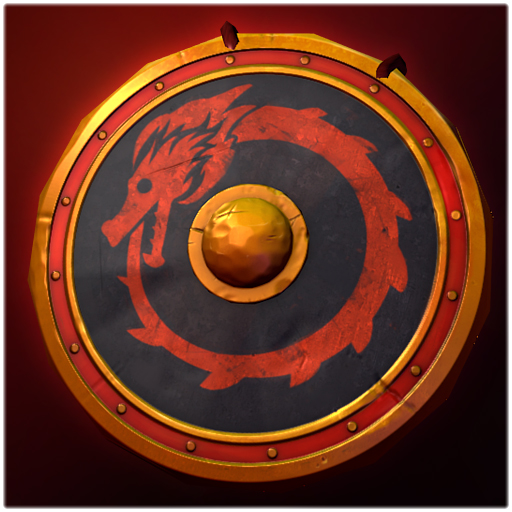 Hawf and Hex - Chinese new year collection
Collection by
Hawf
Our collection of items for the Chinese new year event.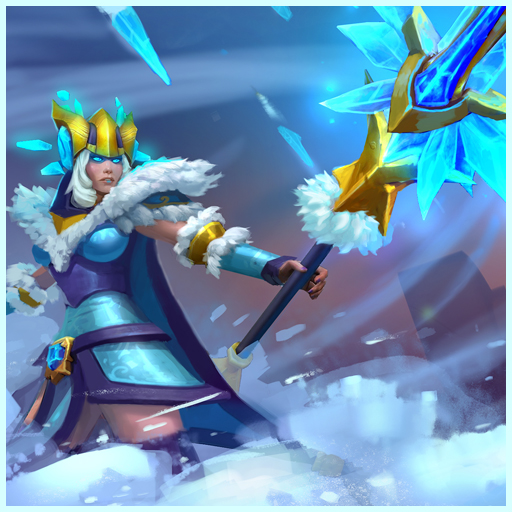 Whispers of Hailstorm
Collection by
RocketAlex™
Hey guys. This is our new set for CM in new unique style. We heartily hope you'll like it. Please vote for each item. Thank you!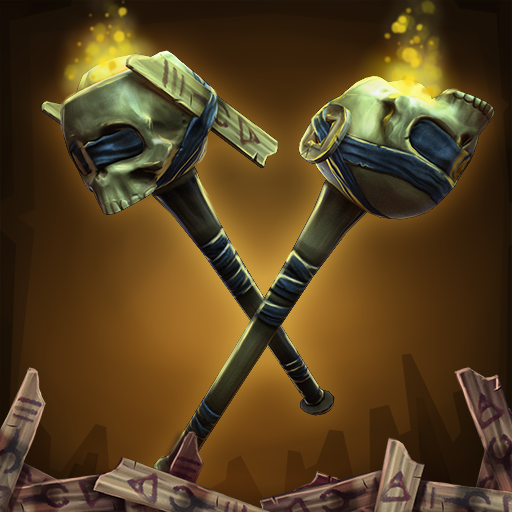 Skull sticks!
Collection by
SebastianBastian
Skullsticks made from great dark magicians. With dark formulas Rasta retains the evil magic within the skulls.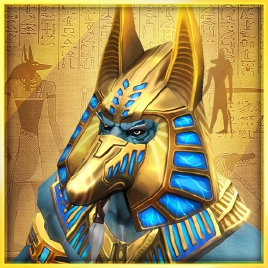 Phantom Lancer
Collection by
theDanimalz
Phantom Lancer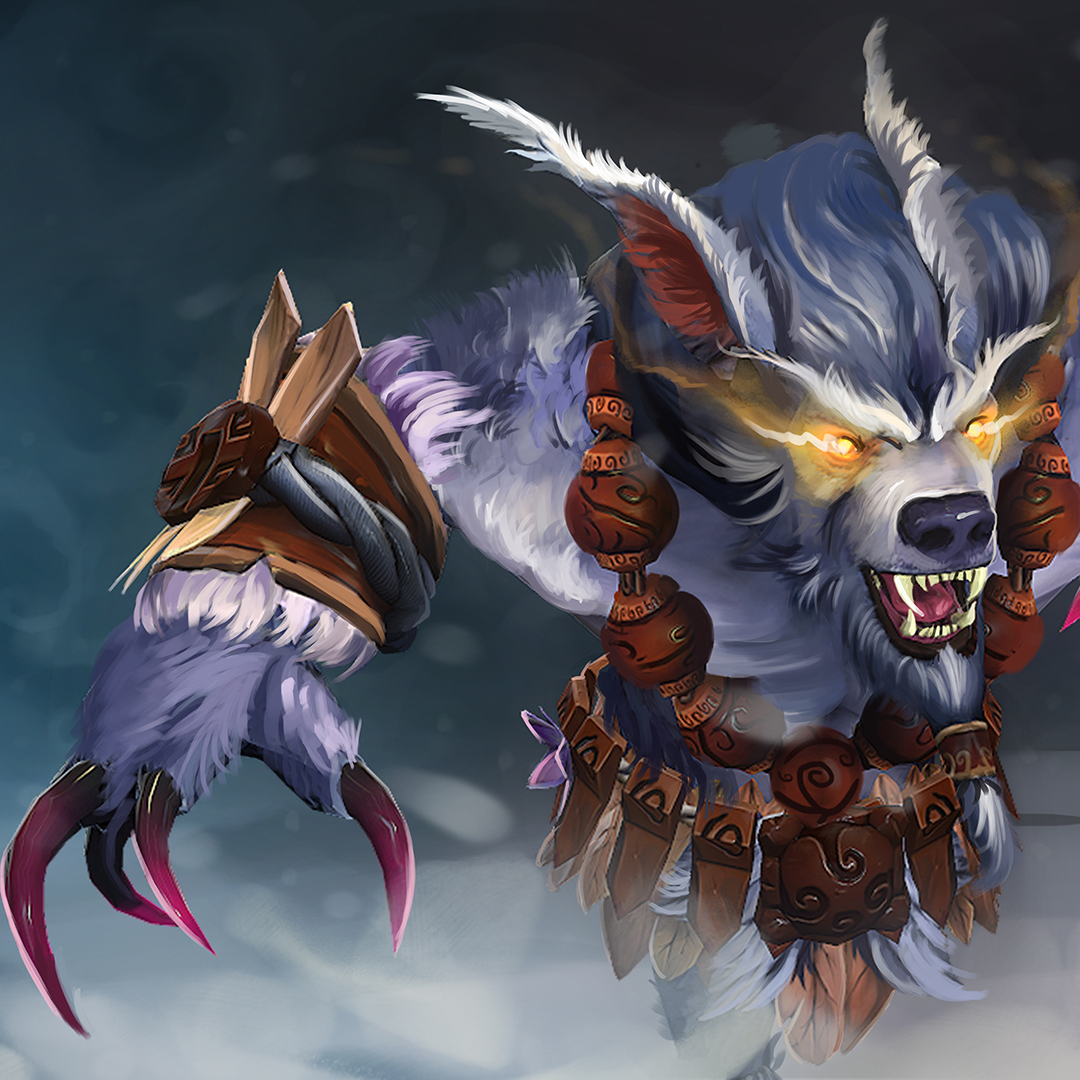 Vestments of elder warchief
Collection by
Chameleon