Showing 1981-2010 of 9,092 entries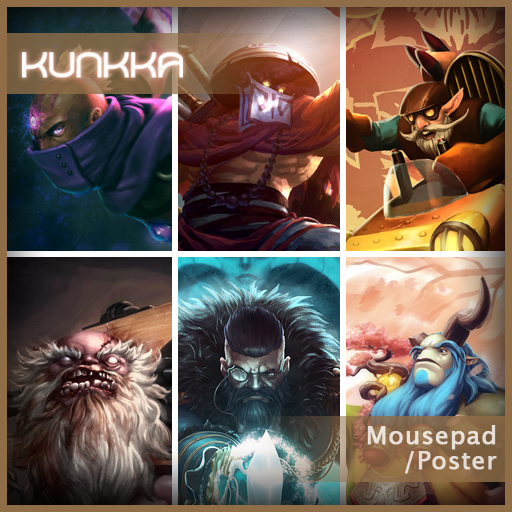 KUNKKA's Compendium of Posters and Mousepads
Collection by
k u n k k a
This is a collection of posters and mousepads, of my illustrations from my released sets. Please help upvote if you would like a poster or mousepad of these artworks. :) included are illustrations of: Kunkka - Divine Anchor set (legendary) Nature's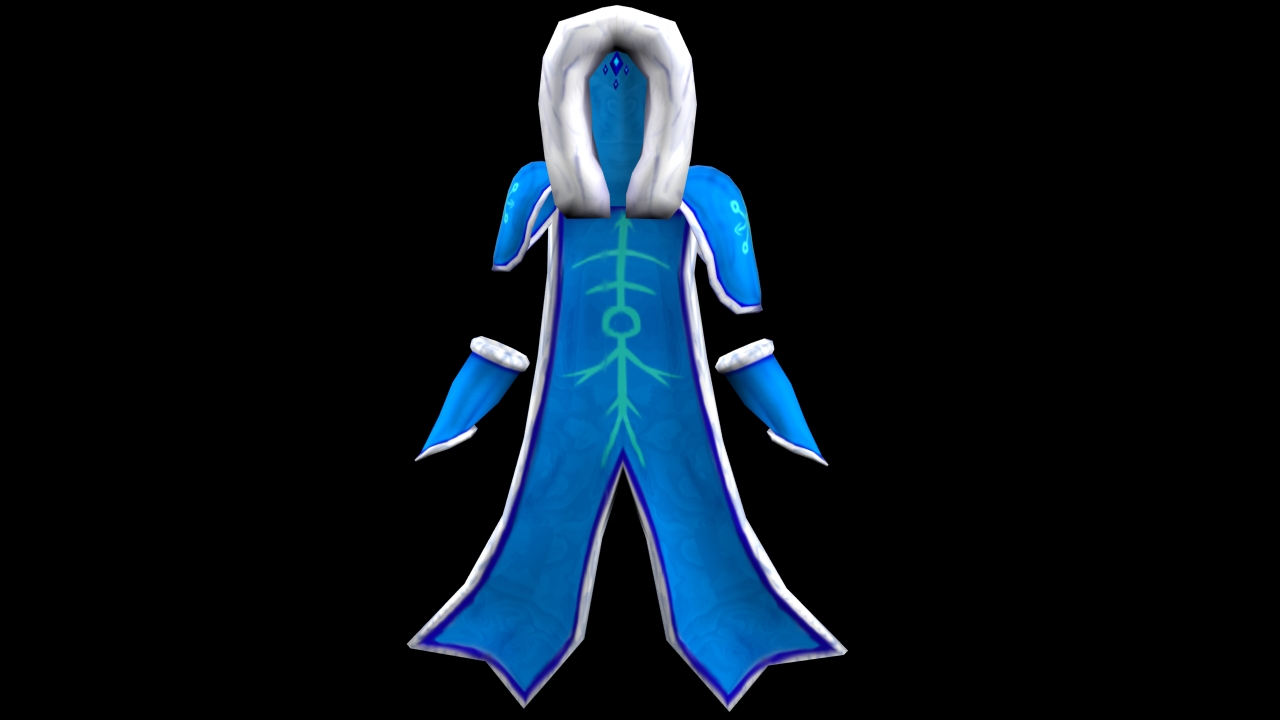 Arctic Maiden
Collection by
L0N3Y
My Arctic Maiden set I'm working on for the Polycount/Valve Dota2 comp. WIP thread: http://www.polycount.com/forum/showthread.php?p=1689075#post1689075 More items and screenshots and improvments to come / be made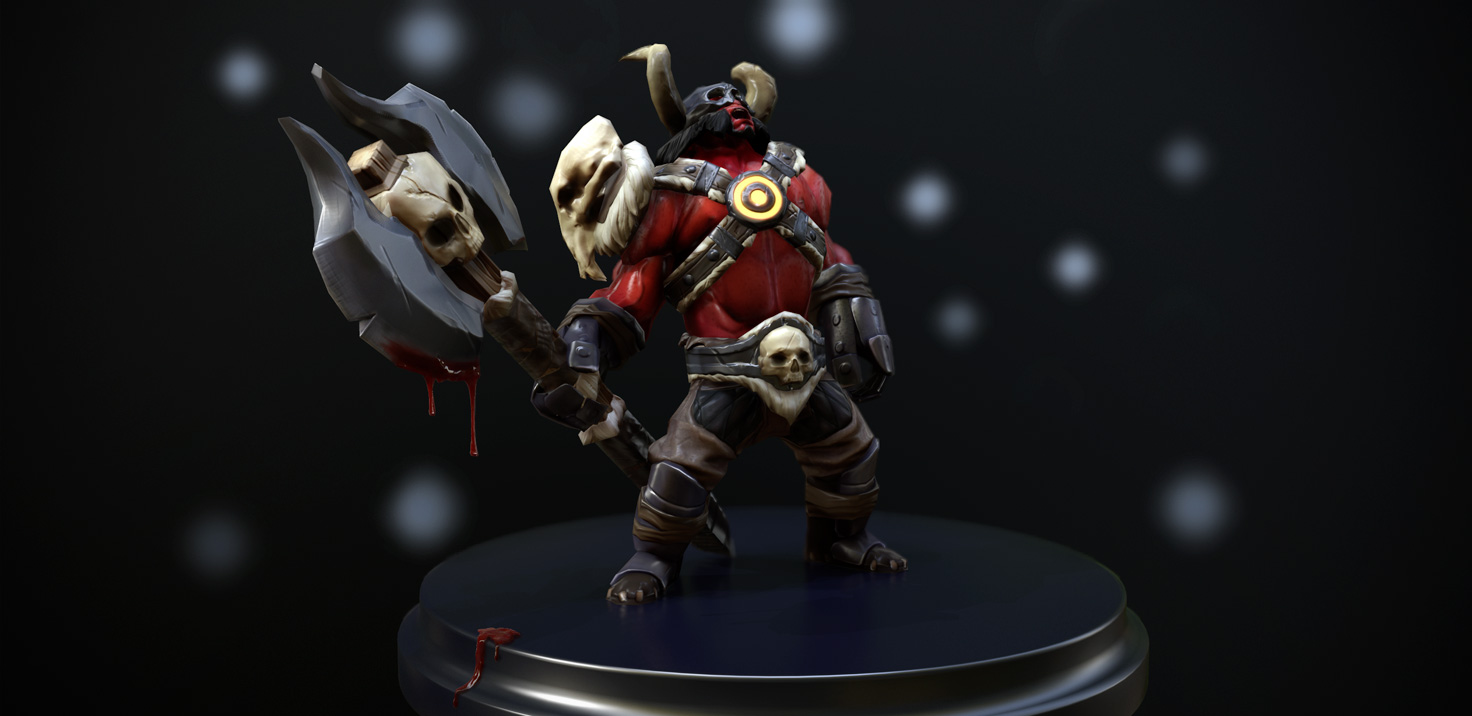 Skull Collector
Collection by
Christian
A new outfit for Axe, hope you guys like it. :)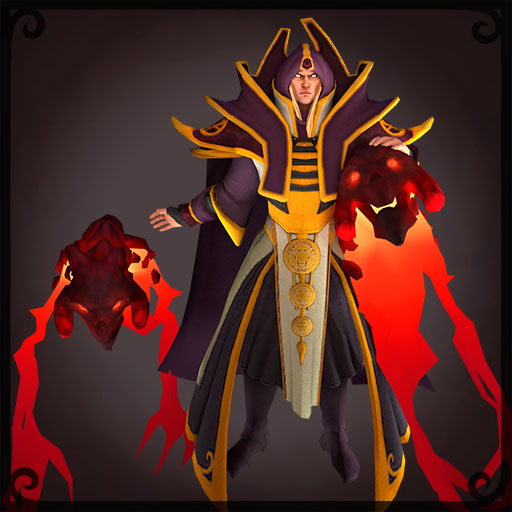 Shards of Vestigia
Collection by
Dan
PLEASE NOTE - Items in image thumbnails and other images that aren't clearly screen-caps are rendered in Blender and not representative of the final items. Specular lighting, rim lighting, detail maps and other shader effects are not used in these renders.

Pride of the Ambry
Collection by
Ahoburg
These items are the ultimate pride of Ambry. They will bring eternal glory to Banehallow and will be engraved in a dying eyes of his enemies as a last thing they will ever see.

Isabella von Carstein
Collection by
Pernach
Isabella von Carstein set for Death Prophet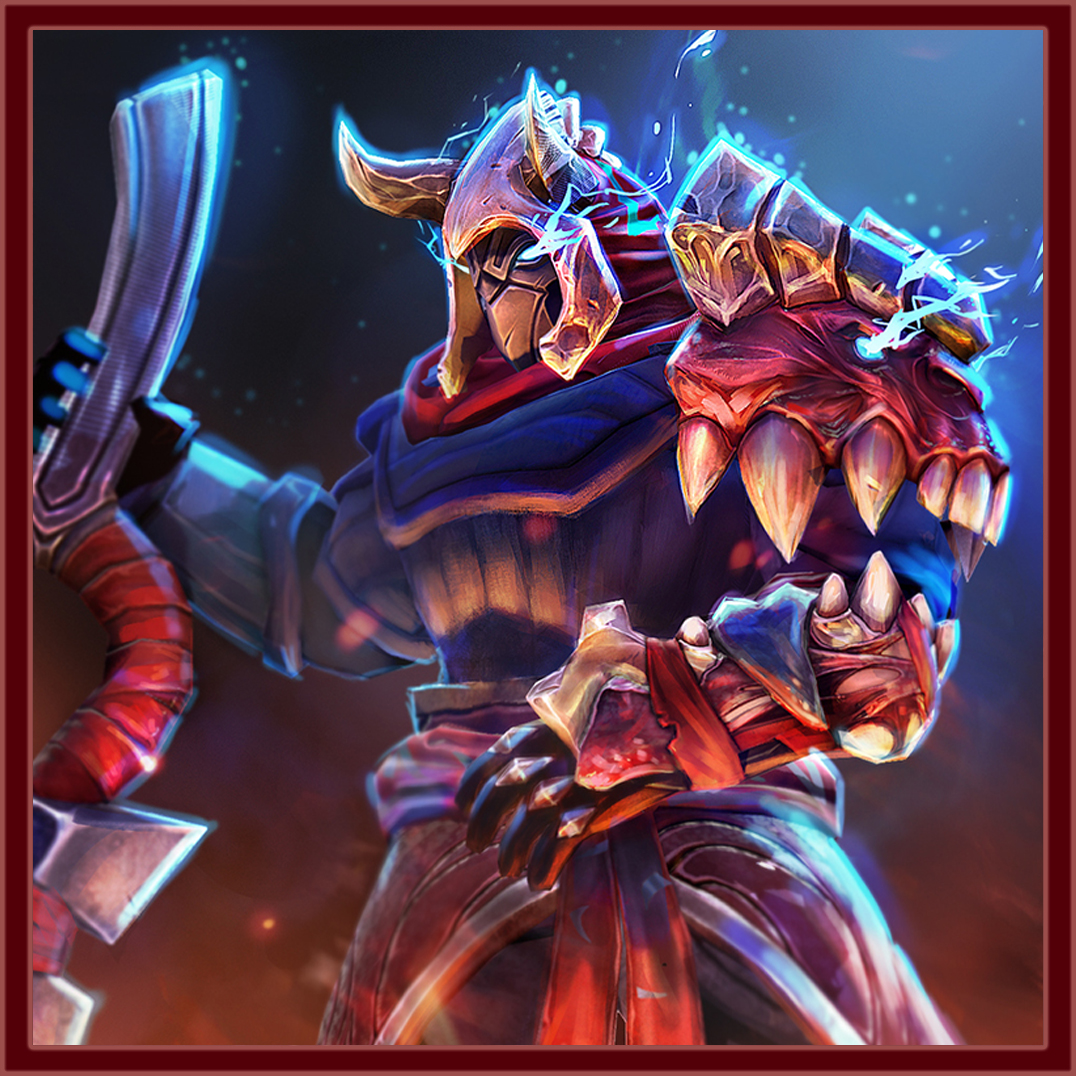 Outcast Knight
Collection by
growl

Wealth King set
Collection by
Sebastian
This armor shown all the grandeur of the King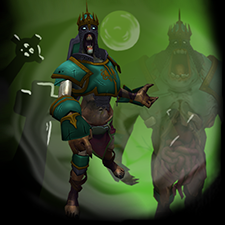 Fallen Warrior
Collection by
kTaU™


DoTa2
Collection by
<Unknown Entity>
my favorite "Death Prophet" by Motenai.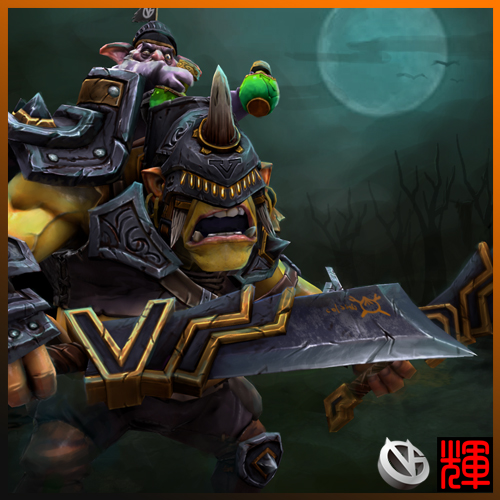 Black Gold set
Collection by
GreyskyS
i everybody,I'm GreyskyS, and this set is what I've done for VG-super its name is Black gold set,I hope you like it. if you think it's good , pls click the left bottom on the sign and give me a thumbs up. :) I love Dota2 very much .and i enjoy the whol

Verdant Sentinel
Collection by
Threepgood!
When the sacred groves are threatened, A'Dun, the Eternal Guardian seeks the aid of the forest defenders. Channeling his powers into the the Treant's spirit they become an avenging force against those who trespass into the ancient grove.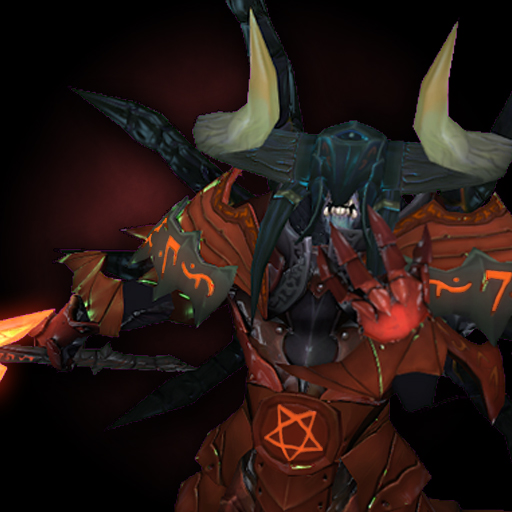 DoomBringer - Jormungand
Collection by
Wolph
**EDIT Uploaded some ingame screens + video on the Crown page. http://steamcommunity.com/sharedfiles/filedetails/?id=111268782 TY! **EDIT Thank you for the comments! A 3D view in your browser from www.SketchFab.com can be found here http://skfb.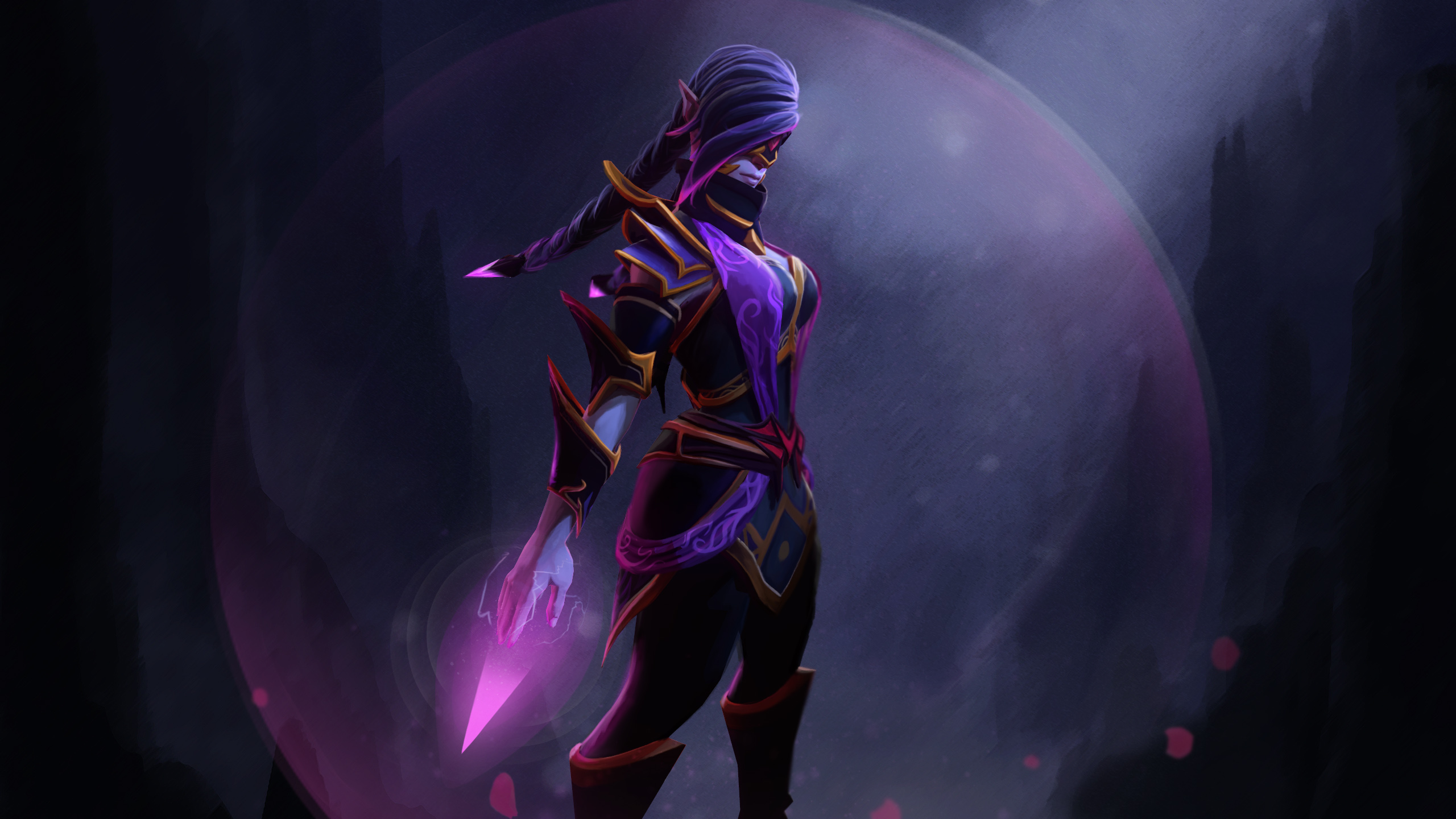 Blinding Night Set
Collection by
Epic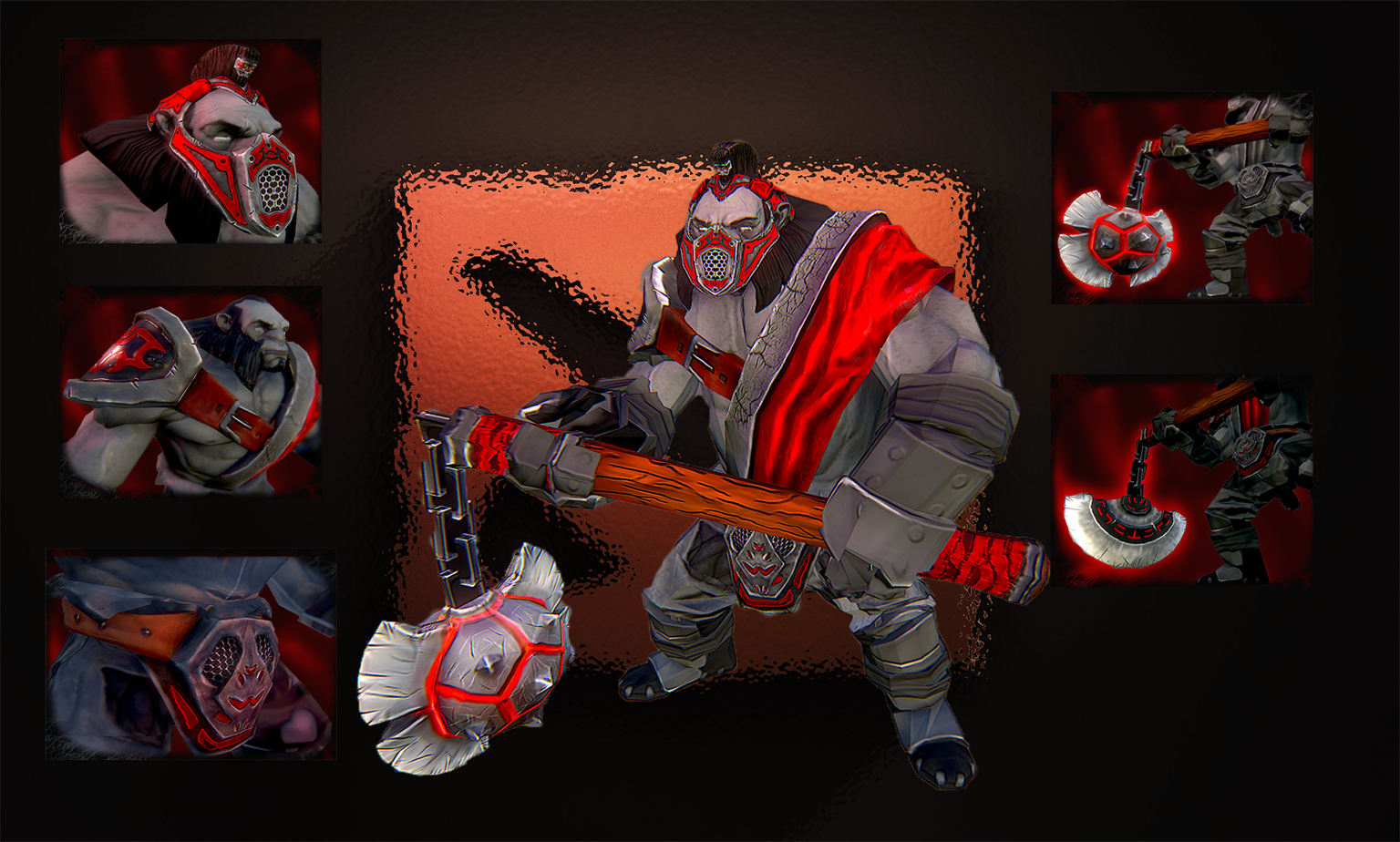 The RED Punisher
Collection by
iRYO400
Awesome set for awesome tank - Axe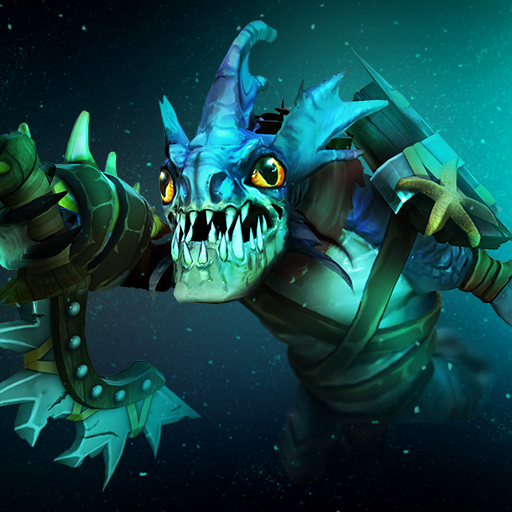 Deep Sea Raider
Collection by
Hawkseye
Set of 5 items for Slark.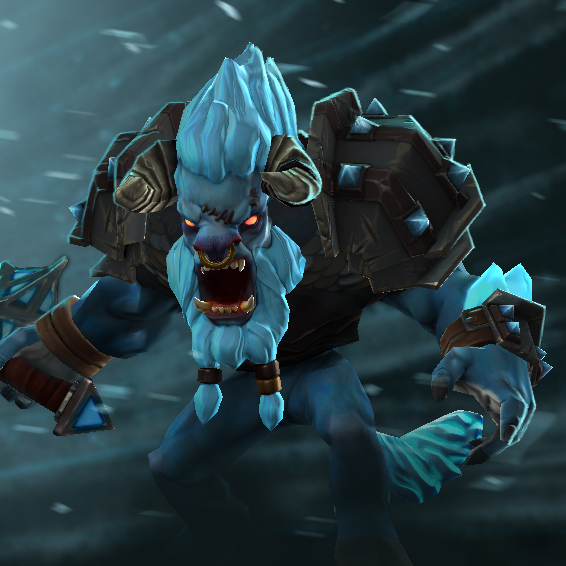 Mail of the Planeshifter
Collection by
Göddy
Every plane provides unique challenges, the Planeshifters Mail meets them all. This is the Mail of the Planeshifter. It´s a 5 piece set for Spirit Breaker made by me, containing Horns, Shoulders, Arms, Tail and Weapon. I felt like the Sprit Breaker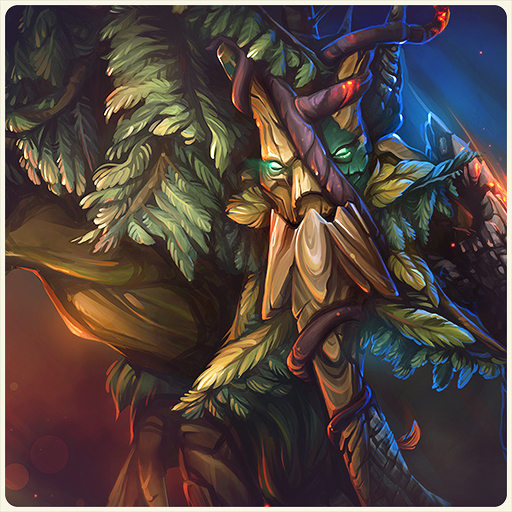 Emberbark
Collection by
Chemical Alia
WIP Lore by SirActionSlack's stream: "One day, treant protector went into a burning house to save a BAAABY... but then he turned into a pine tree and caught on fire!" Make sure to follow us to see what we're making next! And join the steam group, fa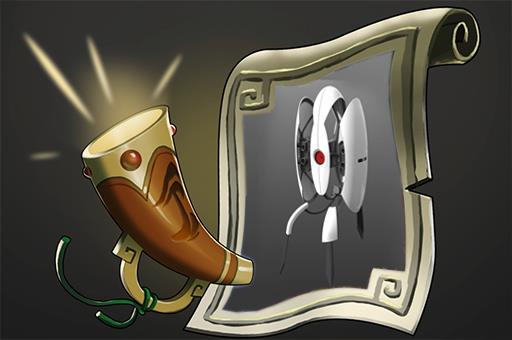 Portal Sentry Turret Announcer
Collection by
Savix
Sentry Turrets are miniature tripod robots that appear in every game in the Portal series. They are seen as incapable of independent movement, but can open each side of their chassis (their 'arms') horizontally in order to reveal two gatling guns. The cent

Guardian Morecambe Maze
Collection by
kTaU™
Guardian Morecambe maze

Coral Guardian set
Collection by
oxhid3
the Coral Guardian set new set for Slardar,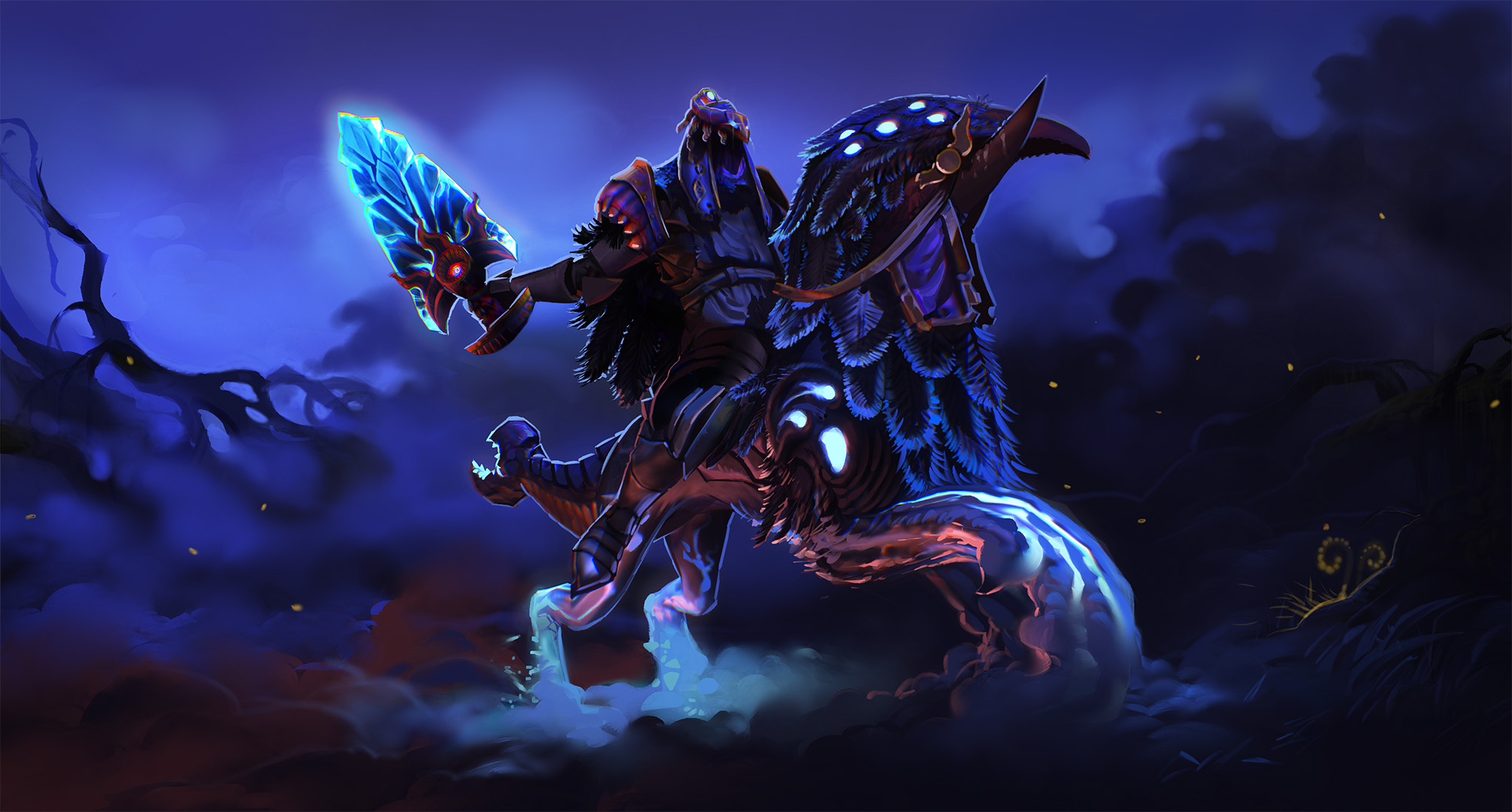 Abaddon Chaotic Mutatuions
Collection by
Melchiah
Abaddon now is the champion of the Lord of Changes Tzeentch.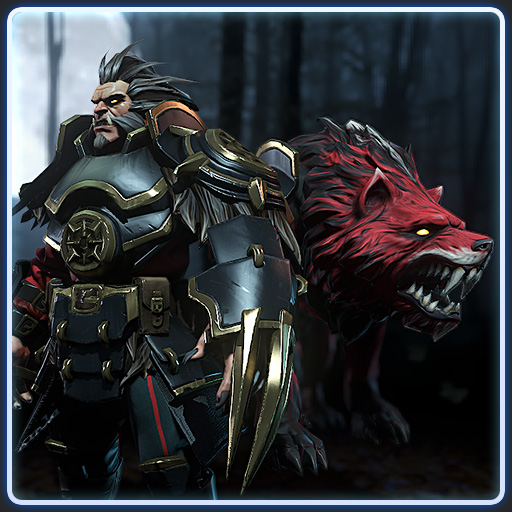 Lycan - Heavy Armor Of Ambry
Collection by
Airborn_Studios
Heavy Armor Of Ambry Airborn Studios Concept+Model: Manuel "katzeimsack" Virks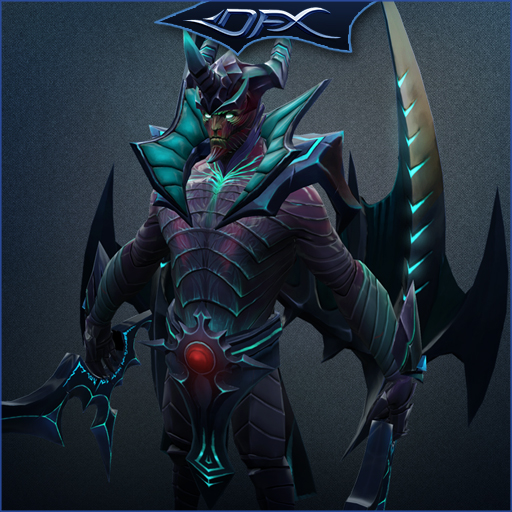 TERROR BLADE - Armor Of Endless Purgatory [MLG]
Collection by
DotaFX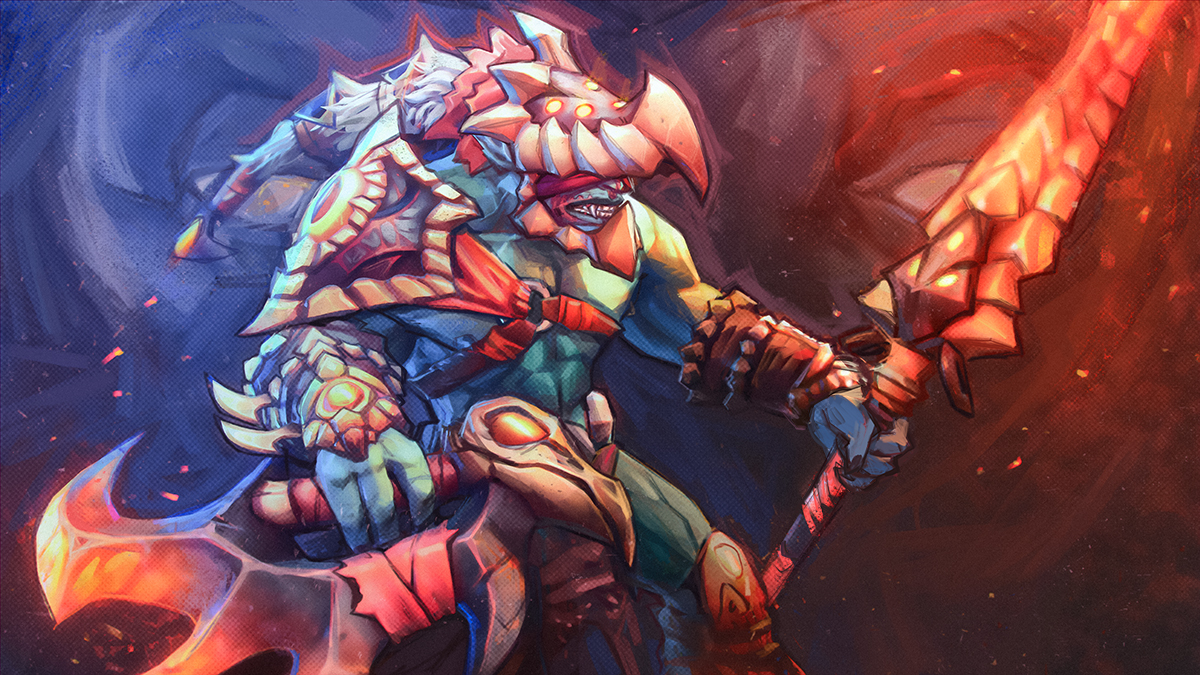 Omen of the Lost Titan - Huskar Set
Collection by
Stefco [Rusty Anvil]
Hope you like it :) http://i.imgur.com/yTzh0ci.gif Vayne: Models, Rigging Stefco: Concept, Textures, Promo art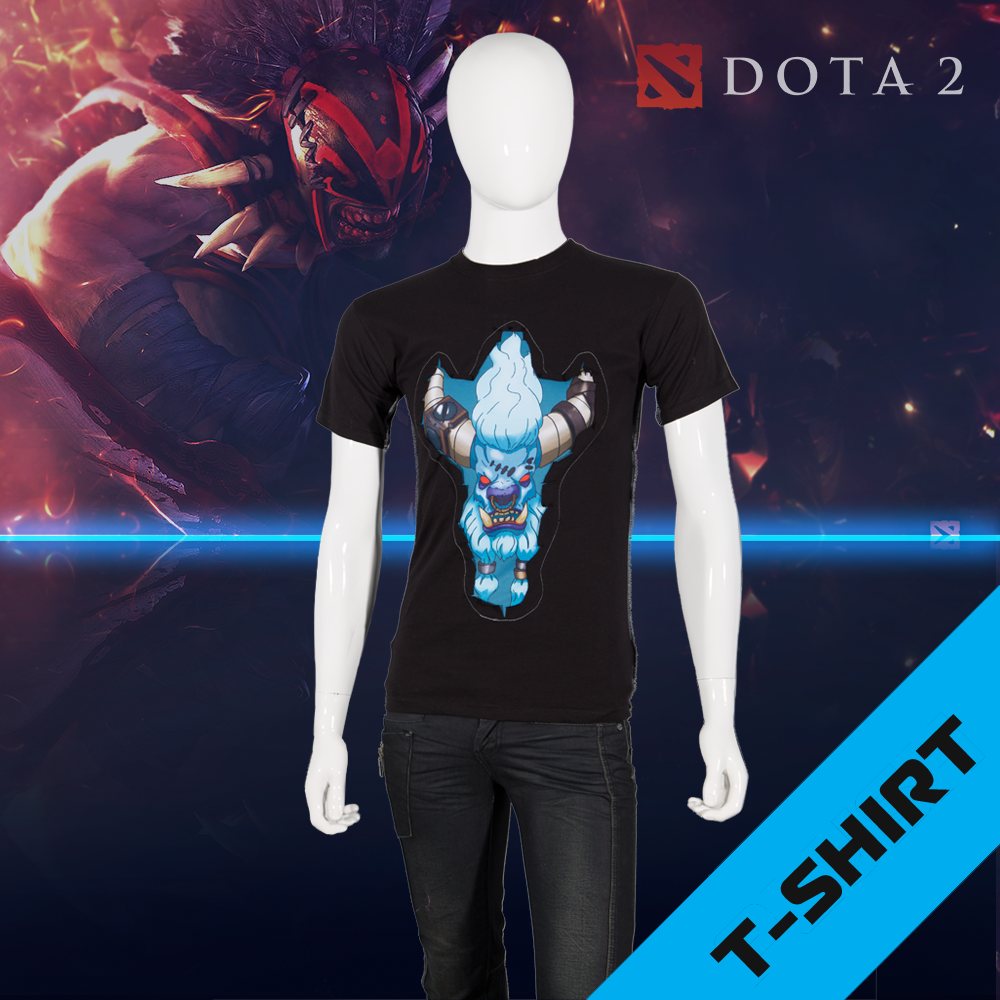 WePlay T-shirt Collection #1
Collection by
WePlayShop
T-shirt with your favourite DotA 2 hero picture. You may ask, how is it different from the hundreds or thousands of others, which can be purchased anywhere? Our T-shirts are made by hand-striped picture, making each T-shirt unique, and even "three-dimens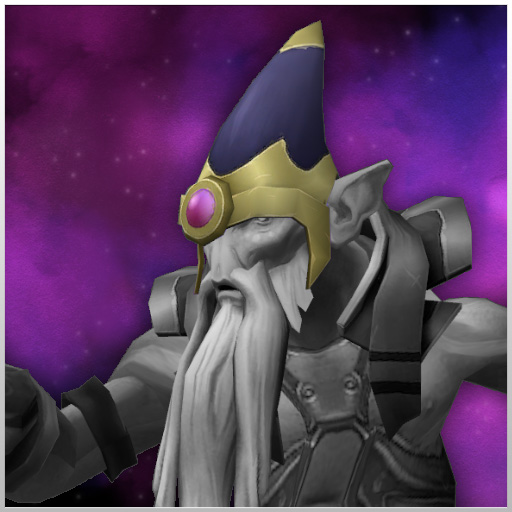 Explorer of Ka'ja Nebula set
Collection by
Zalak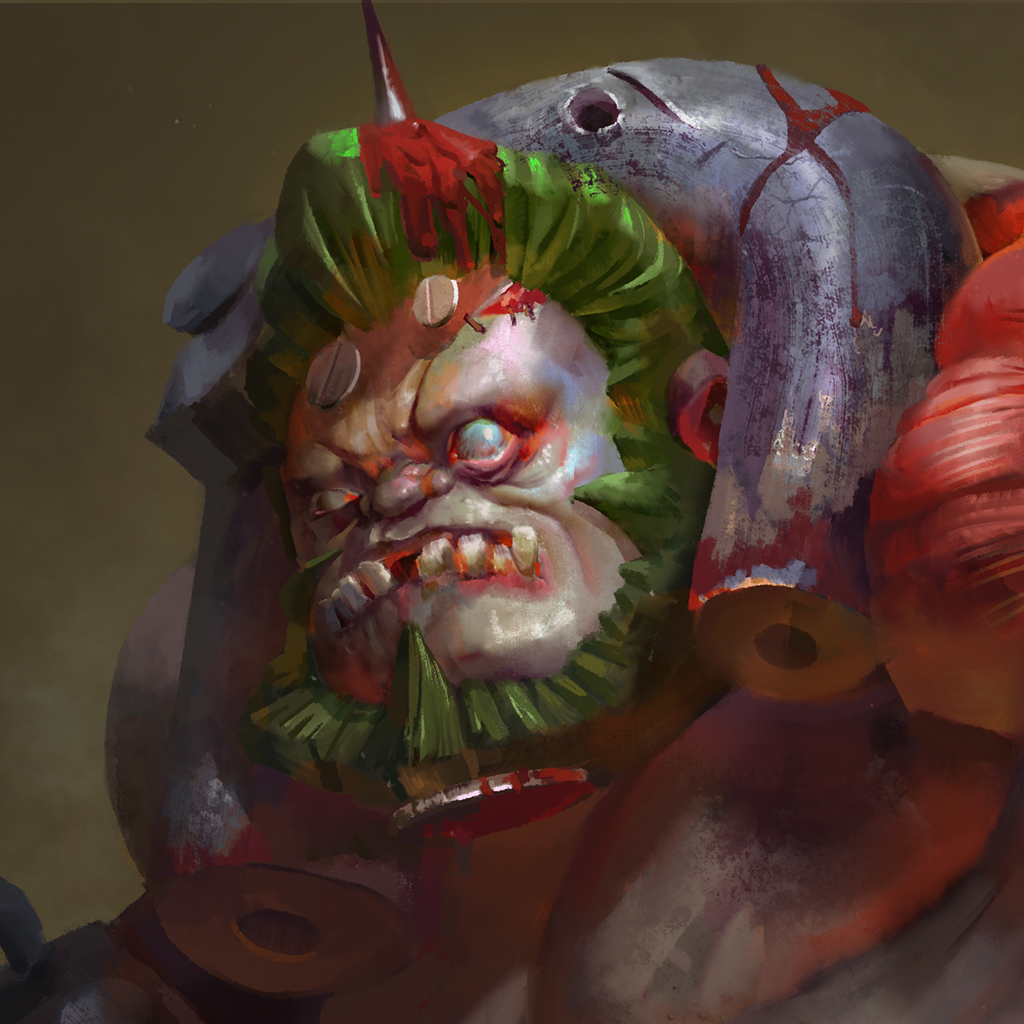 Pudge The Relentless Butcher
Collection by
Tidal Craftsman
The latest work from myself and MichaelCTY, our goal here was to create a pudge set that was creative in it's design but still true to the nature and theme of pudge. We hope you guys like the set and please be sure to upvote every piece if you would like t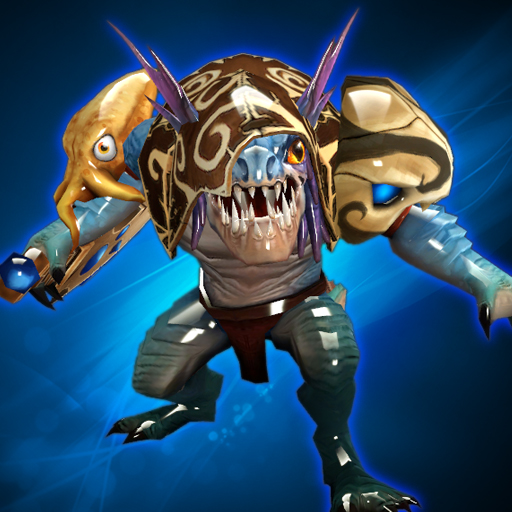 Choker from the Slough set
Collection by
Zalak
Slark Set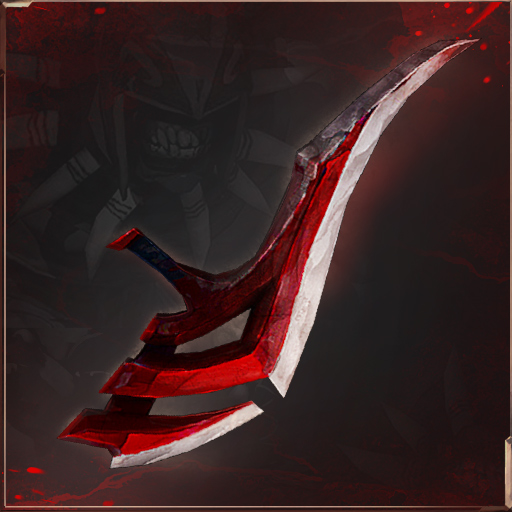 Sacrificial Splitter
Collection by
Rock It
Bloodseeker's weapons.