Showing 1981-2010 of 9,660 entries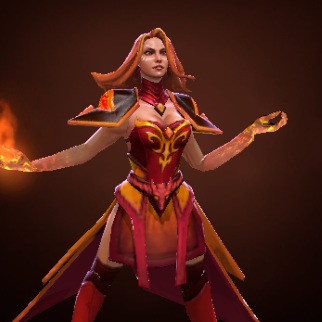 Lina Inverse set
Collection by
Bazzzinga [RED]
Lina Inverse set She likes money, treasure, and food....but mostly money.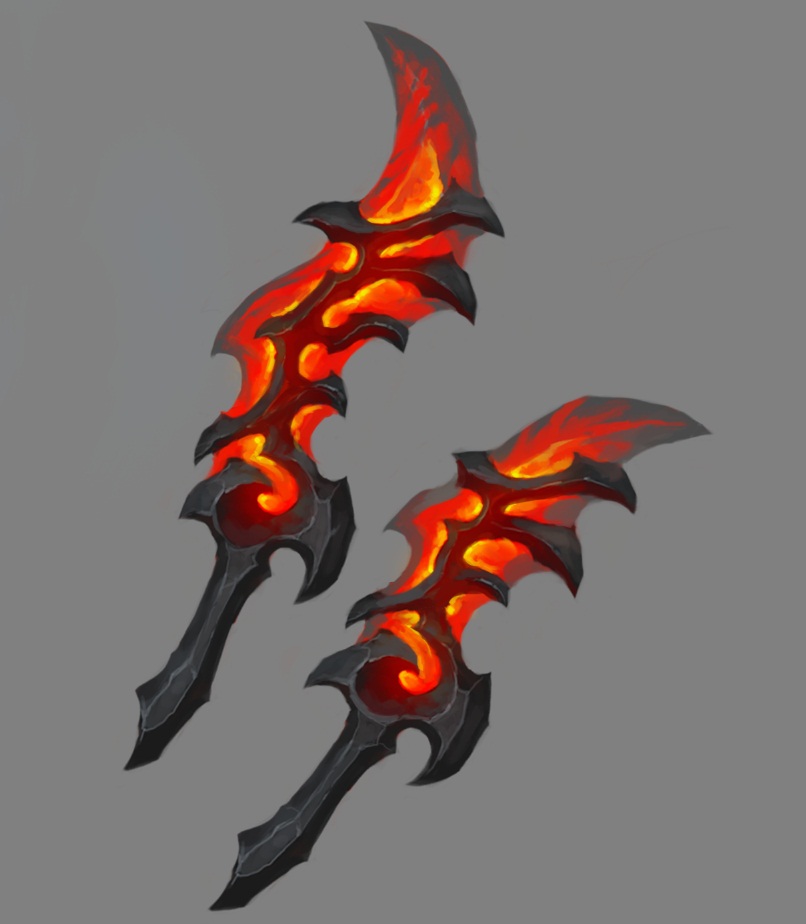 Direstone Edges
Collection by
Уuri
Shards of Dire essence, whose flame Xin learned to use for the benefit of Radiant. Осколоки сущности Тьмы, пламя которого Ксин научился использовать во благо Света.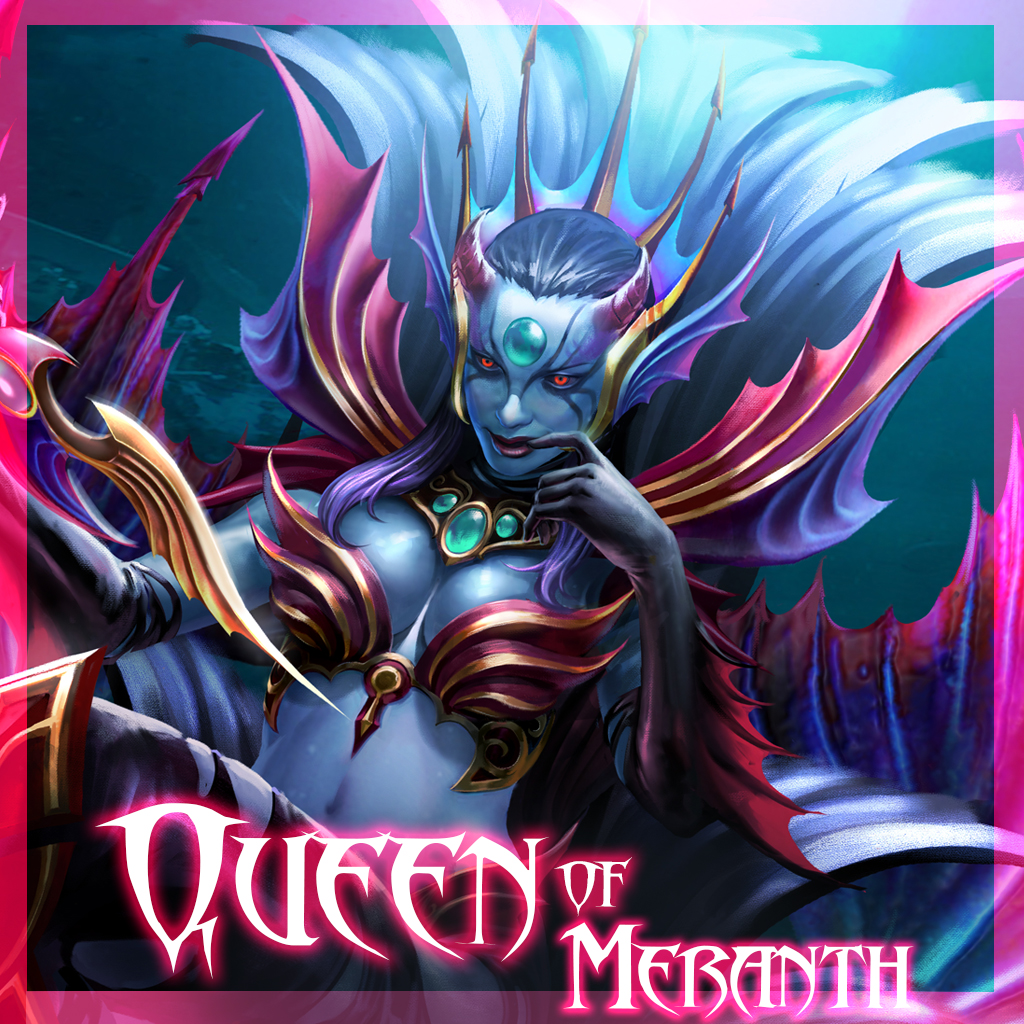 Queen of Meranth - Queen of Pain
Collection by
keinhangia
Queen of Meranth set for Collector's Cache 2017, hope you like it! https://giant.gfycat.com/EachEqualConch.gif https://giant.gfycat.com/CloseRemorsefulAmethystgemclam.gif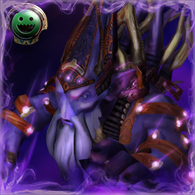 Shards of the Crossing
Collection by
Reverend
It's unknown how the world that Ish'Kafel differs from this one - what strange forces and laws are at work there. When the Dark Seer is manifest in this universe in a form understandable - but were there aspects of his being that were lost in translation?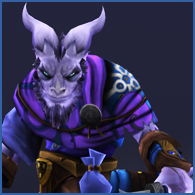 Birthright of the Shrouded Monarch
Collection by
Idol Warrior
The week following the sacking of the Tahlin castle was filled with constant celebrations for the usurpers. On one particularly dark night when a raucous party was being held on the royal grounds, Rikimaru saw his chance. For the time being, he could accep

Gravedigger Apparatus
Collection by
`Arissa-
A new dark and gritty set for Dazzle concept, textures, and loading screen by CiDDi sculpt and model by bounchfx particles by TheHorseStrangler motivational support by TerraCotta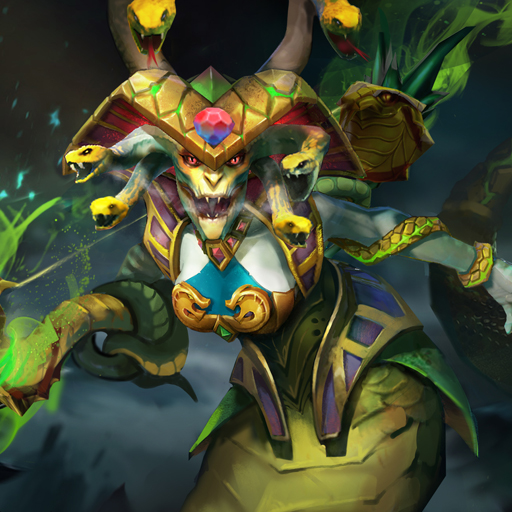 Femme Fatale
Collection by
Jigglypuff

The Lone Druid's Petrified Set
Collection by
jbh3d
This set was crafted by the Lone Druid during a venture into the Petrified Forest. Among the rock-frozen flora, he found deposits of crystals, imbued with the power of the Leylines.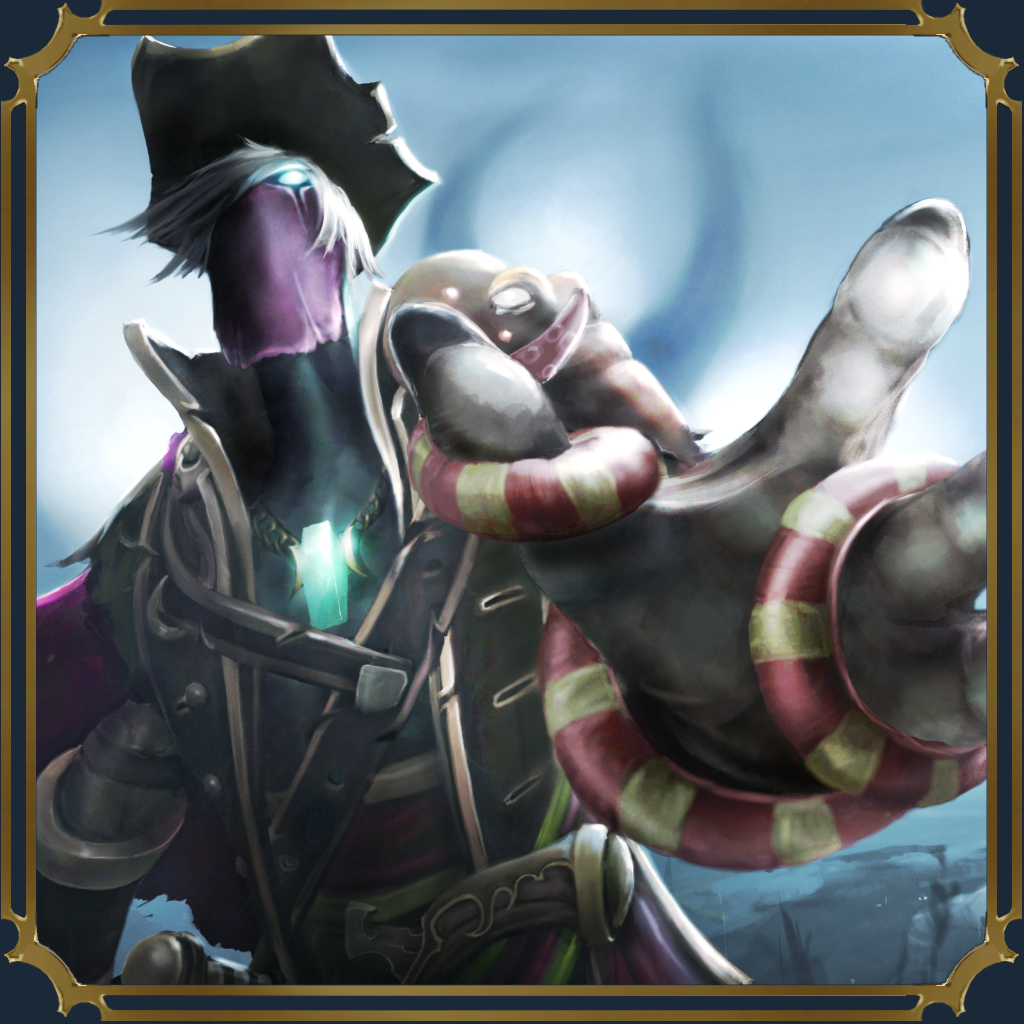 Story of the Drowned
Collection by
Crowntail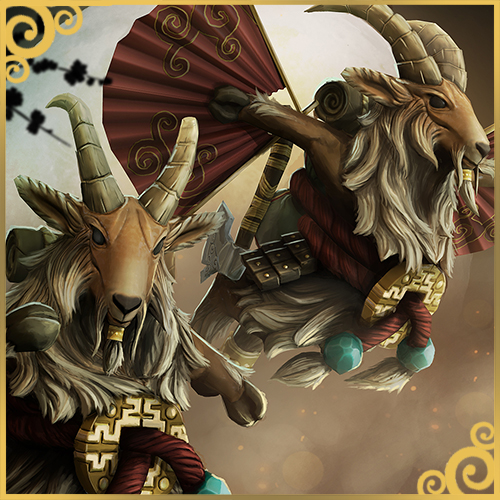 Nianzu - The Jade Emissary
Collection by
blossomalex
Nianzu - The Jade Emissary Courier for New Bloom 2015 concept/modeling/texturing - BLOSSOMALEX rigging/animations - DMN http://steamcommunity.com/groups/blossomalex - Join my group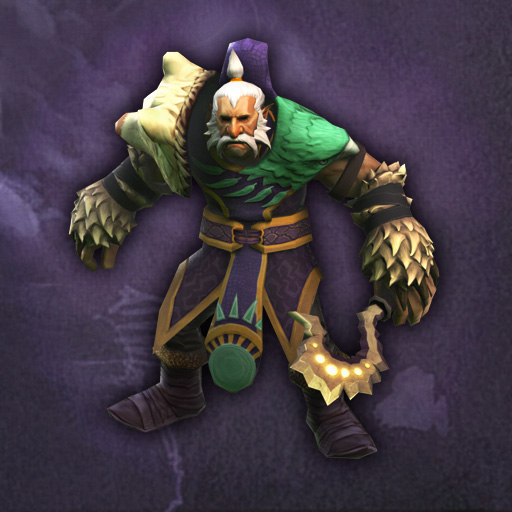 Shifter's Bestiary
Collection by
tfmcmahon
Weapon and Armor set for Lone Druid.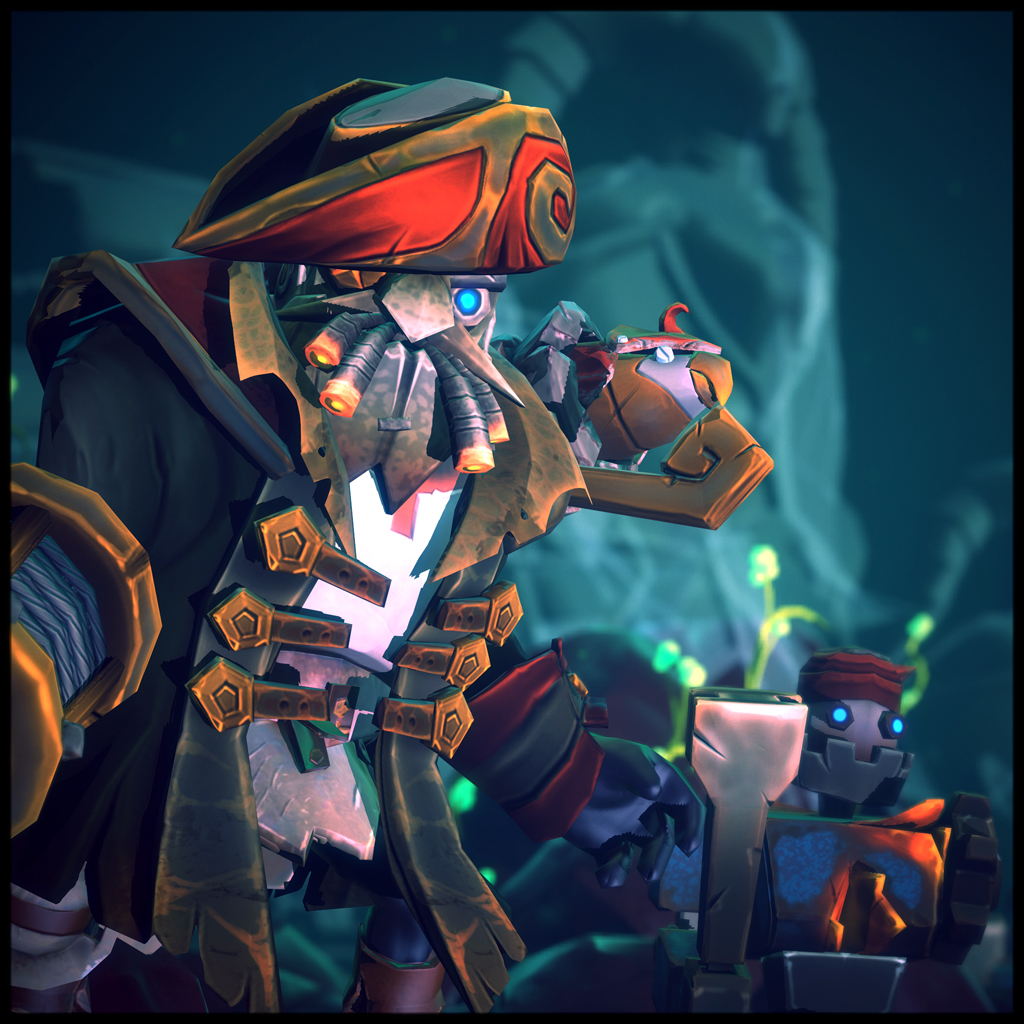 Submerged Marauder
Collection by
Zipfinator
https://giant.gfycat.com/EssentialEllipticalAdeliepenguin.gif Kiefen 'Zipfinator' Zipf | Twitter Ike 'Ike Ike' Ike | Twitter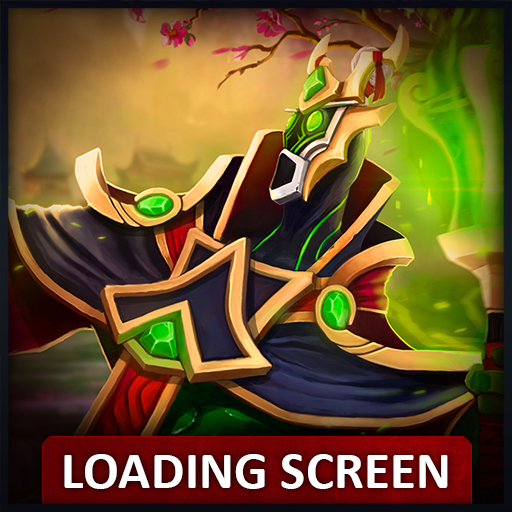 Emperor of magic
Collection by
AstraZeroZak
Rubick set.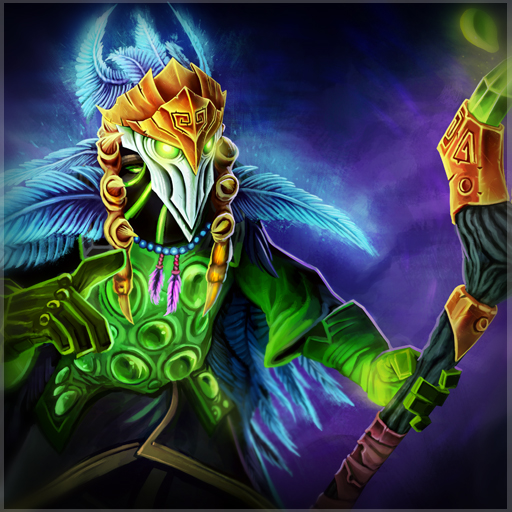 Ornithomancer
Collection by
Nikey
Ornithomancer's set for the Grand Magus!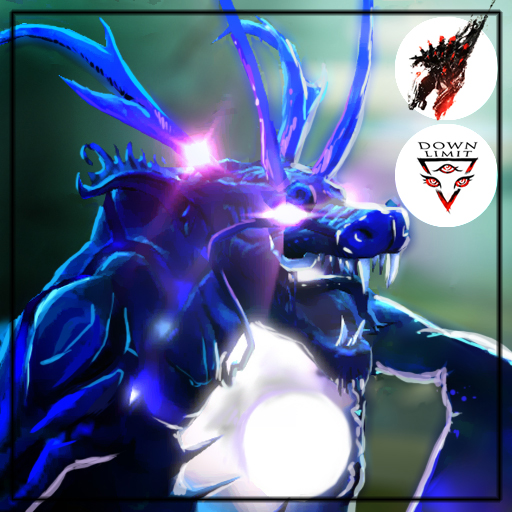 Spring 2014
Collection by
down_limit
items for Spring 2014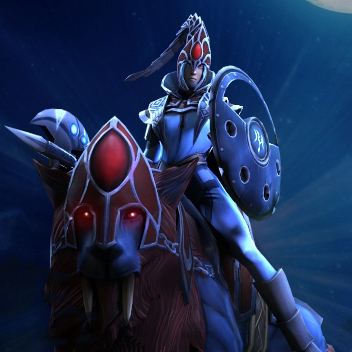 Red Moon Luna
Collection by
RainMaker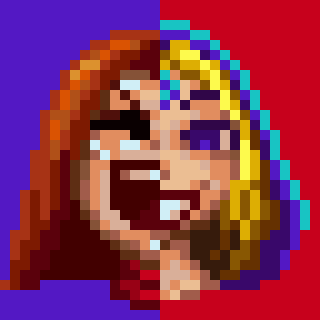 Jubi's Doto Stuffs
Collection by
จุ๊ๆจุ๊บๆ :*
These are Dota 2 workshop items that I made :) Hopefully I could add some more stuffs later, I'm planning to make some custom sets and loading screens. I create this collection just to make things easier to find :D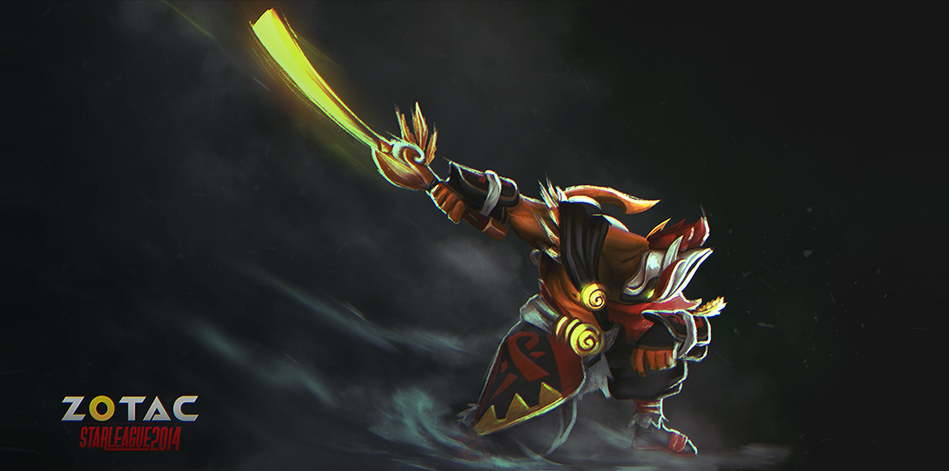 Tiers - Gifts of the Vanished Isle
Collection by
OniLolz
zotac league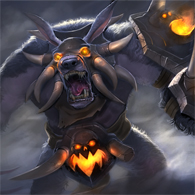 Corrupt Slayer
Collection by
niloc
Ulfsaar the Warrior was overtaken by the very evil he set out to fight against, and is now a corrupt slayer facilitating evil's bidding. http://www.twitch.tv/nilocriada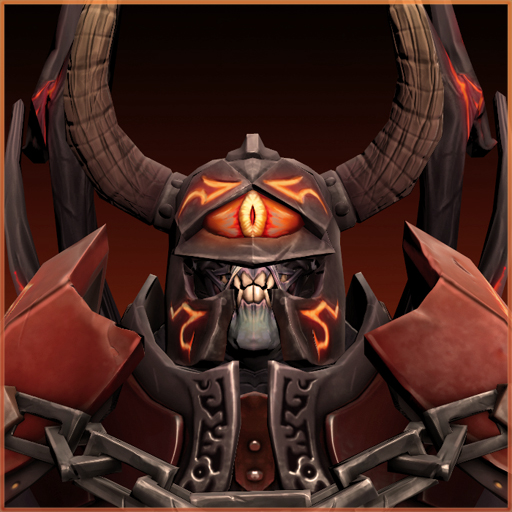 The Chains that Bind
Collection by
Constructerror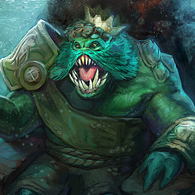 Lost Treasures of the Claddish King
Collection by
Stefco [Rusty Anvil]
Long ago, a ship transporting treasures owned by the Claddish King of the Trembling Isle was lost at sea. Recently dredged from the depths, Tidehunter has taken it upon himself to display his catch by encrusting his body with gems, jewels & coins and ha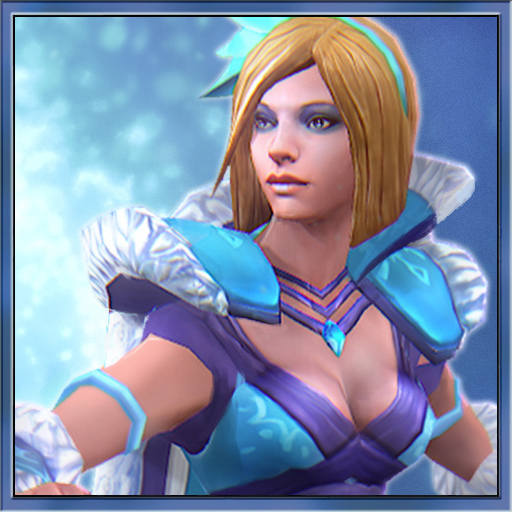 CM_Nordic Princess
Collection by
liangbinge
CM_Nordic Princess, the second set for workshop. Hope you will like it!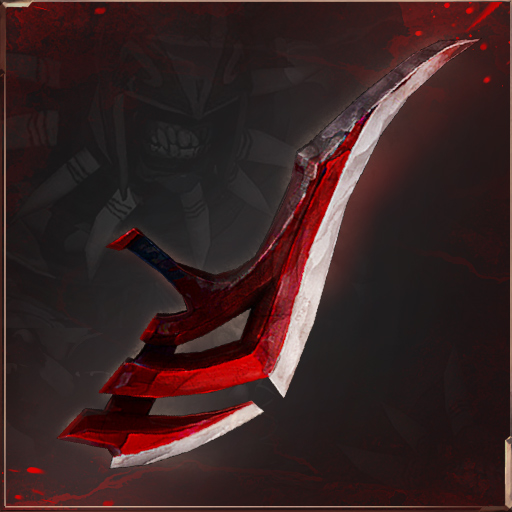 Sacrificial Splitter
Collection by
Rock It
Bloodseeker's weapons.

Flightless Fury
Collection by
ChiZ
Christian "ChiZ" Gramnaes - Concept, models and textures Maxime "MaxOfS2D" Lebled - Rigging, promotional video and LODs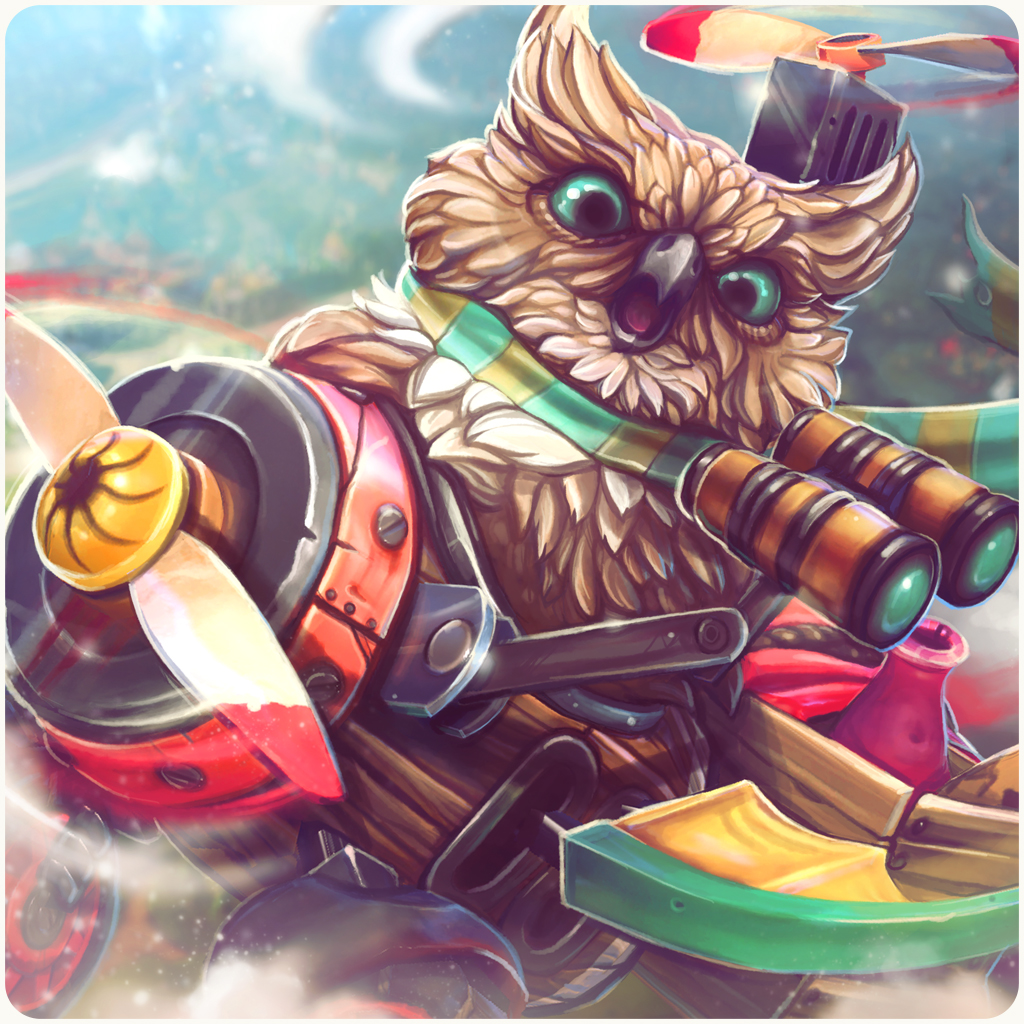 Grumble the Gyro Owl
Collection by
Chemical Alia
Aurel made a sky buddy! Don't forget to check out the video. c: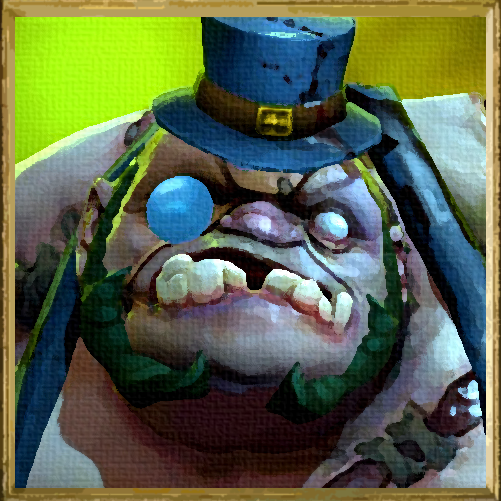 Gentleman's Wear
Collection by
Donut
On a deep dark night, with the howling cry of wolves echoing over the rooftops, the Butcher sits at his empty table overcome with melancholy. His thoughts are back on his childhood when he used to dine on steak with a silver knife and fork in a tailored su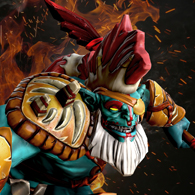 Bleeding Chieftain Set
Collection by
CTaKaH_MoJIoKa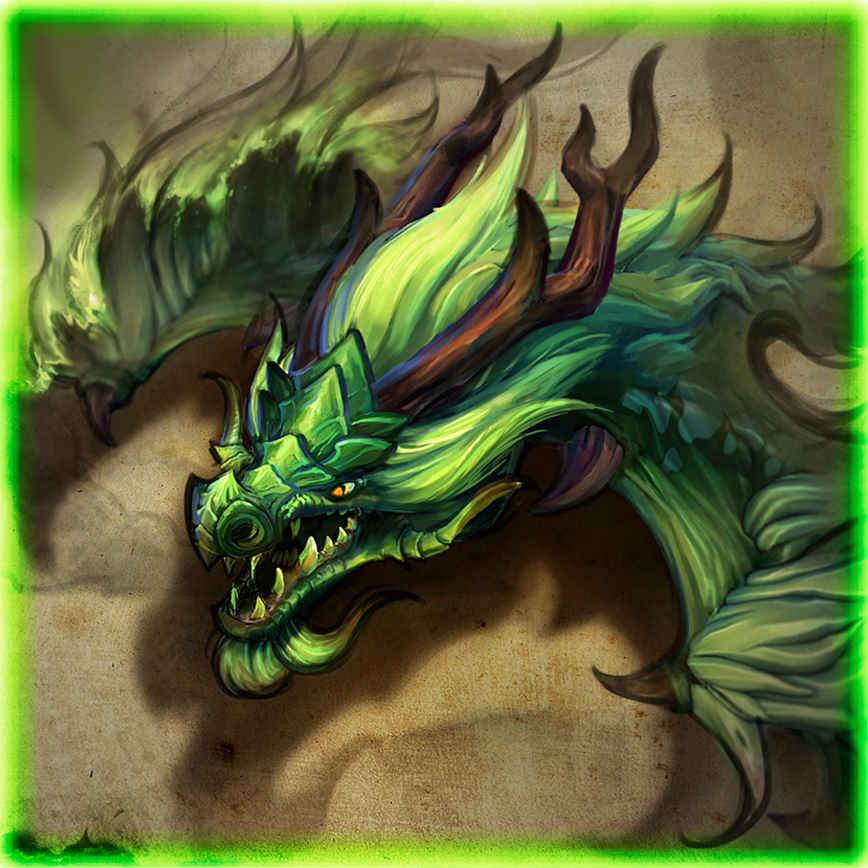 Noxious wings
Collection by
MooCow
Its a set for viper. Its green.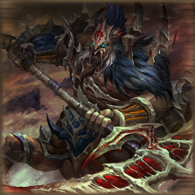 Boarderland Reaper
Collection by
BaNdenG
hello,we made a centaur set.if you like it.please vote us.thank you!!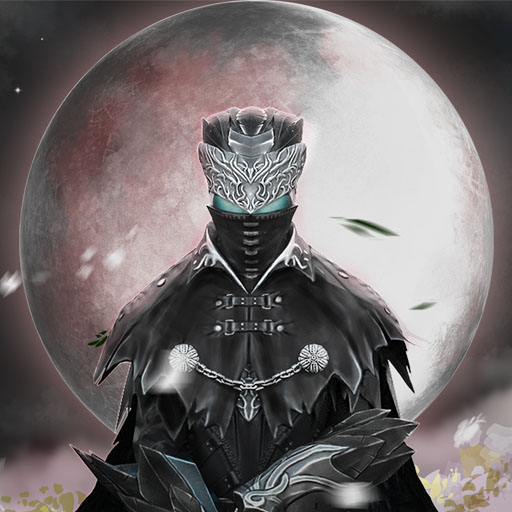 Blade Hunter
Collection by
无駄无駄无駄无駄无駄无駄无駄