Showing 1951-1980 of 8,850 entries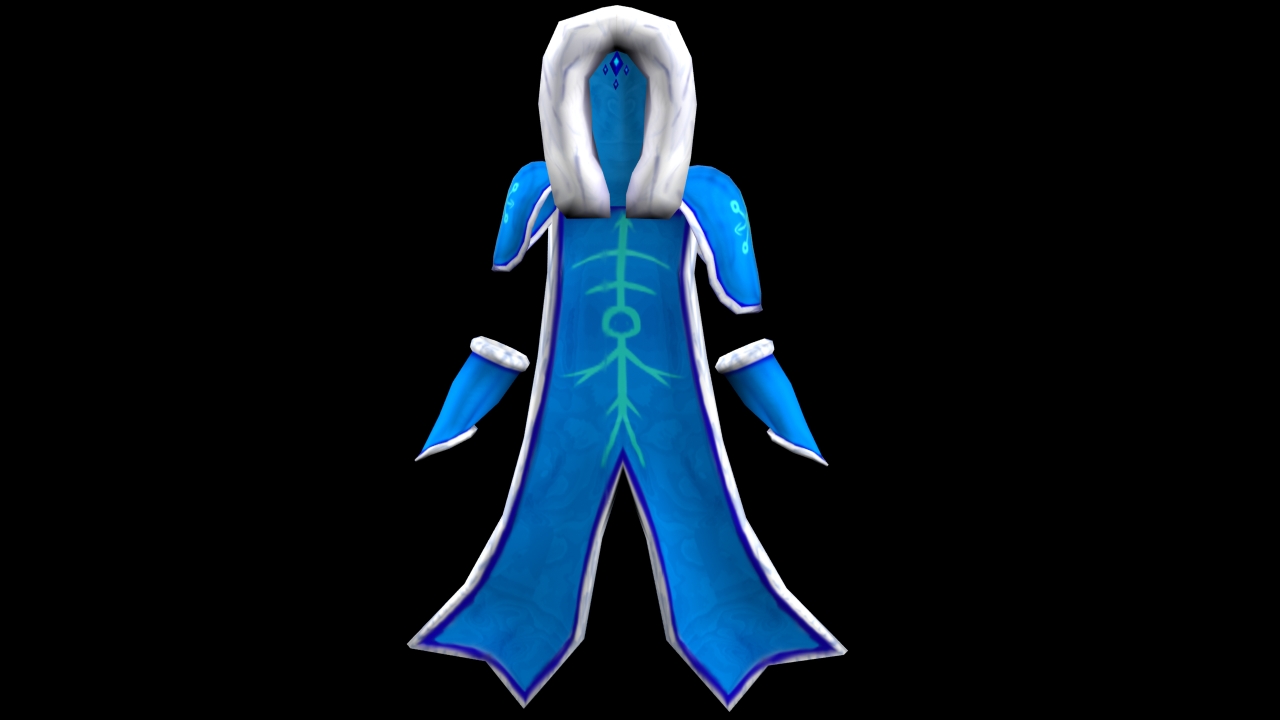 Arctic Maiden
Collection by
L0N3Y
My Arctic Maiden set I'm working on for the Polycount/Valve Dota2 comp. WIP thread: http://www.polycount.com/forum/showthread.php?p=1689075#post1689075 More items and screenshots and improvments to come / be made

Shards of Vestigia
Collection by
Dan
PLEASE NOTE - Items in image thumbnails and other images that aren't clearly screen-caps are rendered in Blender and not representative of the final items. Specular lighting, rim lighting, detail maps and other shader effects are not used in these renders.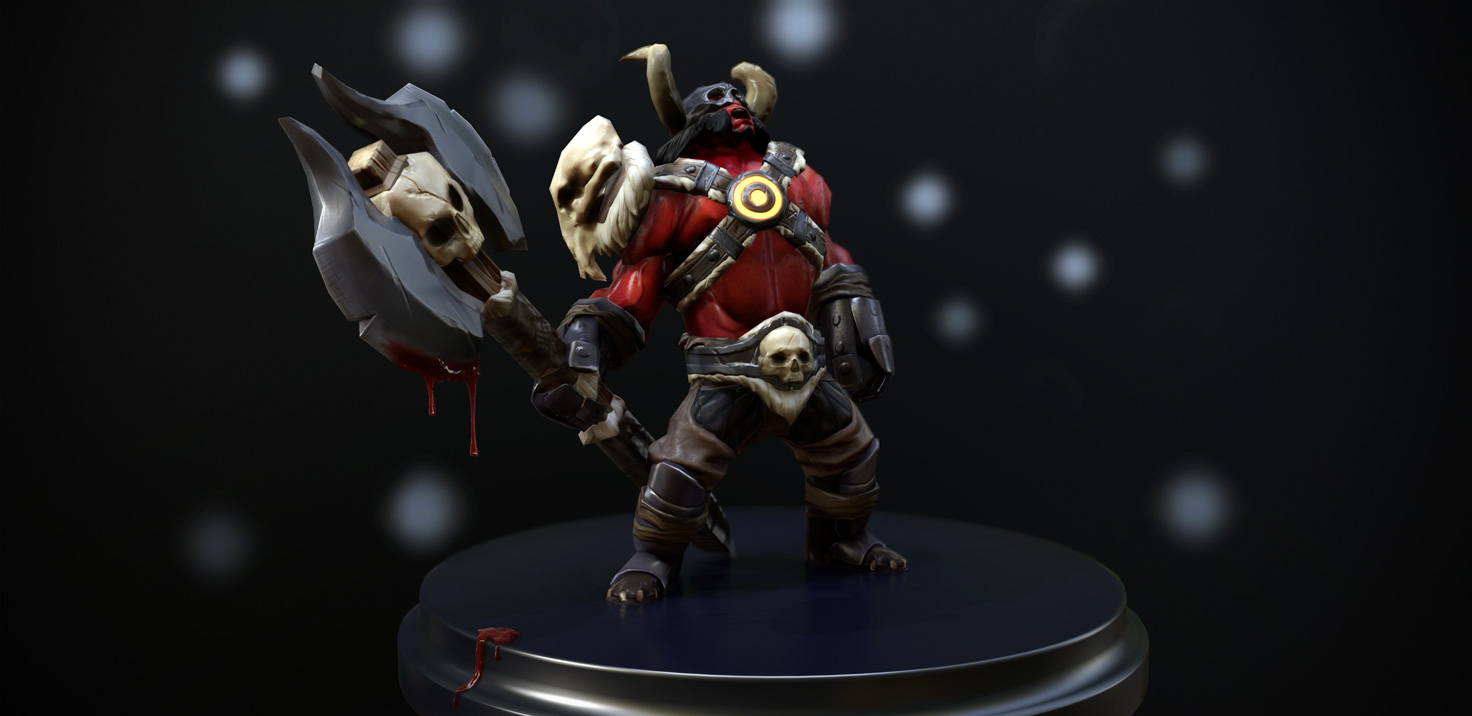 Skull Collector
Collection by
Christian
A new outfit for Axe, hope you guys like it. :)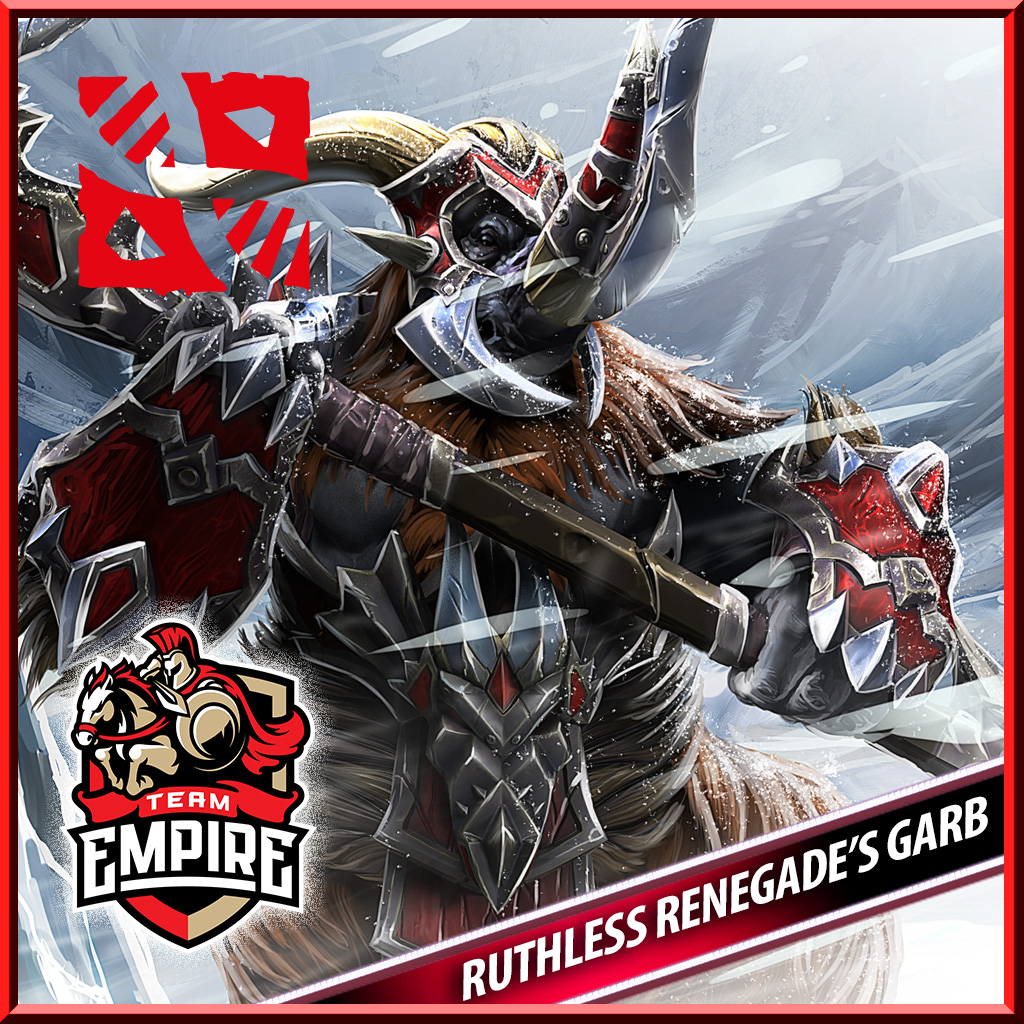 Ruthless Renegade's Garb - Team Empire
Collection by
✪Dota2✪DNADota✪Първият Хищник✪
Magnus Set for Team Empire.


DoTa2
Collection by
<Unknown Entity>
my favorite "Death Prophet" by Motenai.

LavaBlood
Collection by
Darkman

DoomBringer - Jormungand
Collection by
Wolph
**EDIT Uploaded some ingame screens + video on the Crown page. http://steamcommunity.com/sharedfiles/filedetails/?id=111268782 TY! **EDIT Thank you for the comments! A 3D view in your browser from www.SketchFab.com can be found here http://skfb.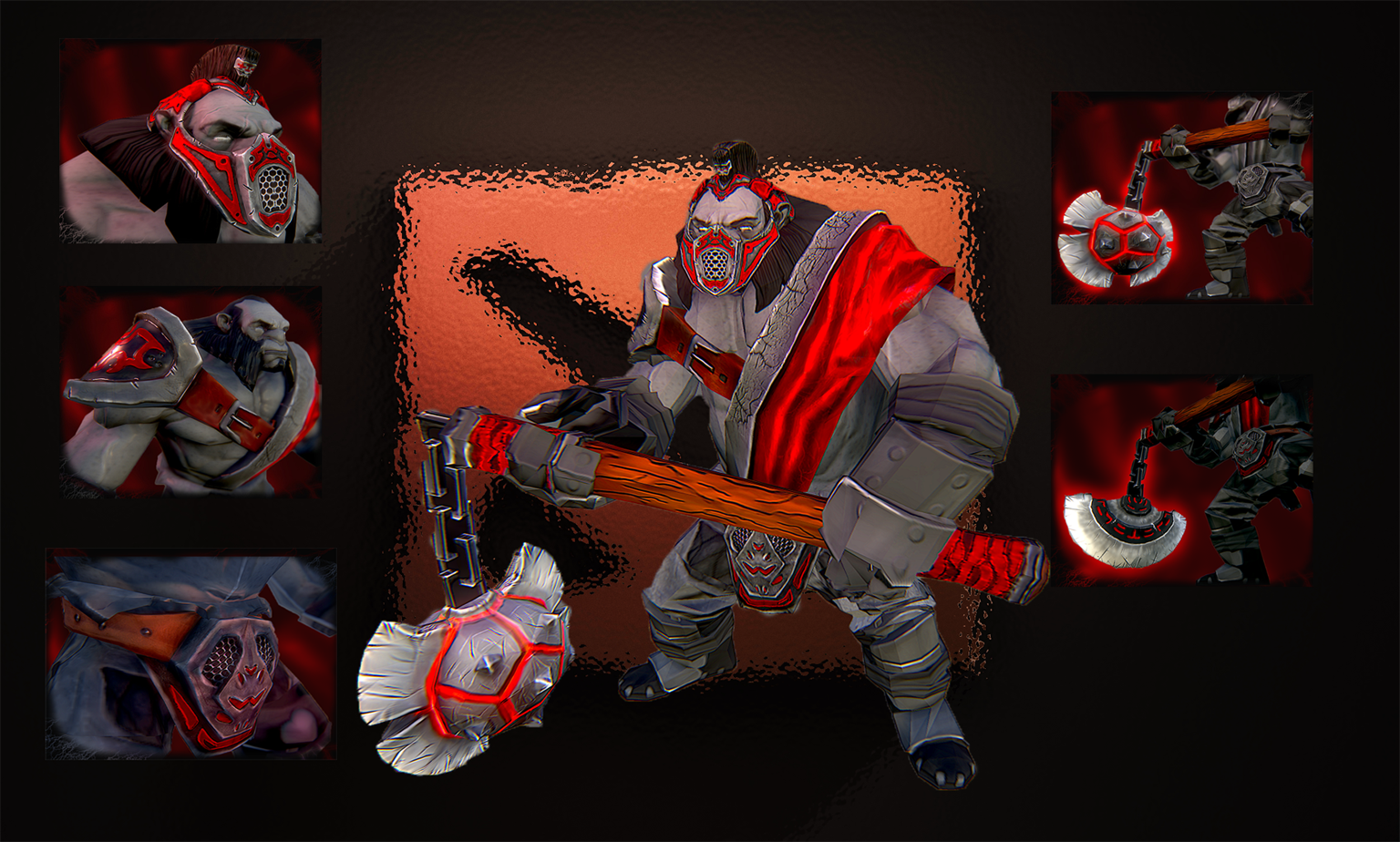 The RED Punisher
Collection by
iRYO400
Awesome set for awesome tank - Axe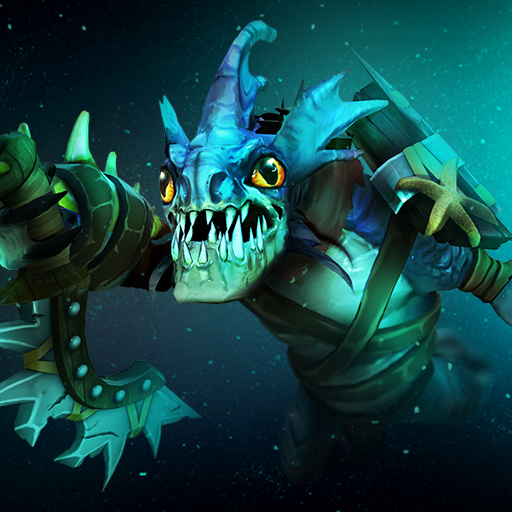 Deep Sea Raider
Collection by
Hawkseye
Set of 5 items for Slark.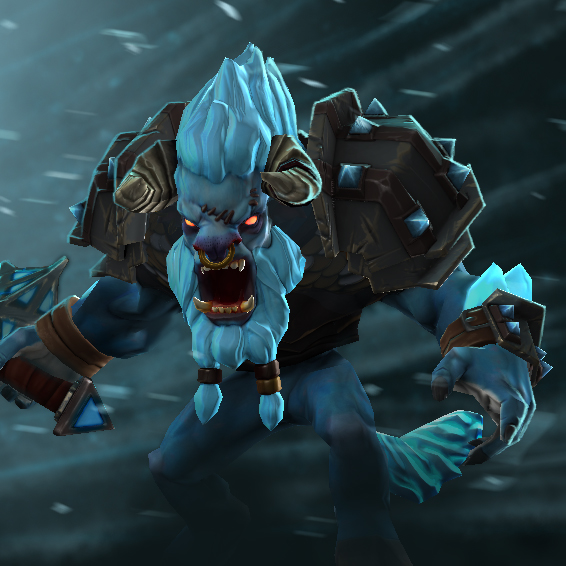 Mail of the Planeshifter
Collection by
Göddy
Every plane provides unique challenges, the Planeshifters Mail meets them all. This is the Mail of the Planeshifter. It´s a 5 piece set for Spirit Breaker made by me, containing Horns, Shoulders, Arms, Tail and Weapon. I felt like the Sprit Breaker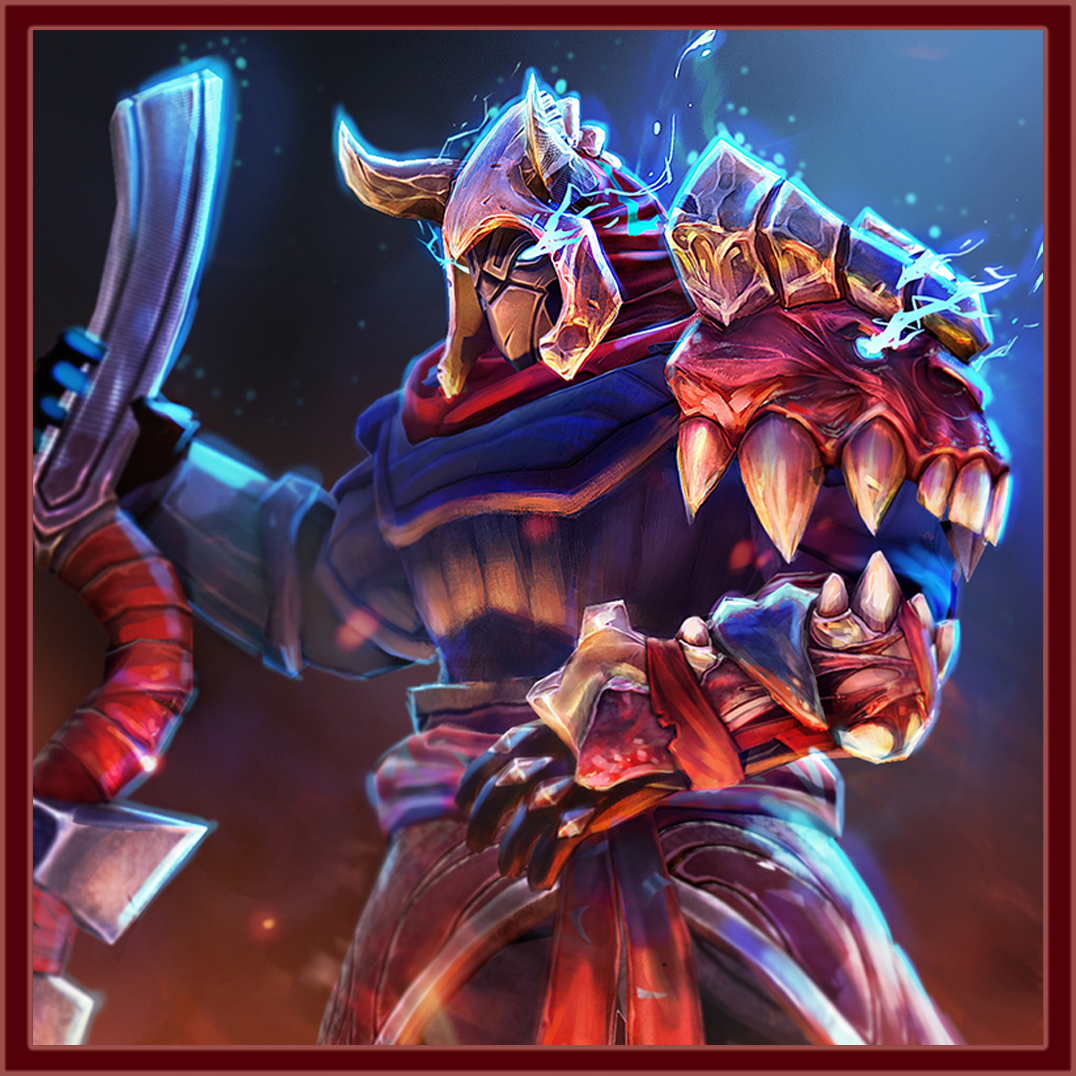 Outcast Knight
Collection by
growl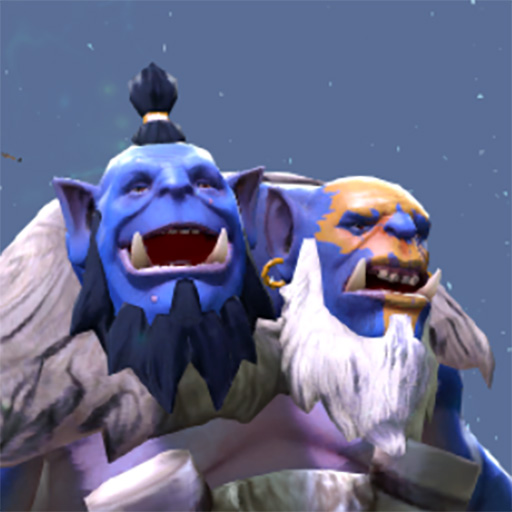 Ogre Magi Elder's Set
Collection by
Odnir
Few Ogres live to anything resembling old age, and of the few that do even fewer still can be said to have learned much on the way. The lucky, skilled, or wise few that do become dangerous foes indeed. --------- This is my first set for DOTA 2 and my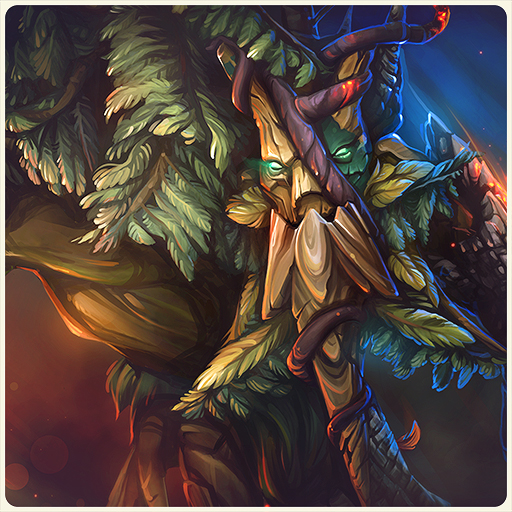 Emberbark
Collection by
Chemical Alia
WIP Lore by SirActionSlack's stream: "One day, treant protector went into a burning house to save a BAAABY... but then he turned into a pine tree and caught on fire!" Make sure to follow us to see what we're making next! And join the steam group, fa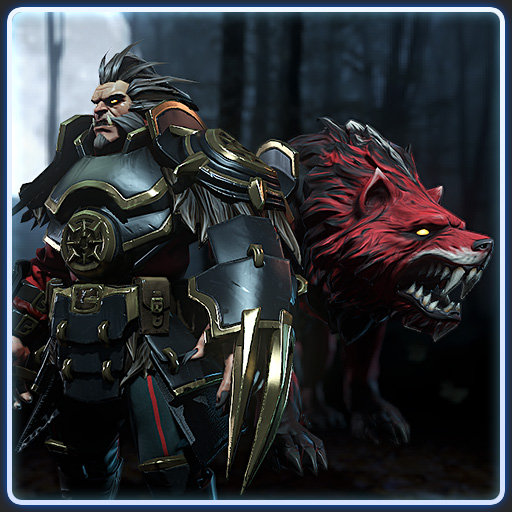 Lycan - Heavy Armor Of Ambry
Collection by
Airborn_Studios
Heavy Armor Of Ambry Airborn Studios Concept+Model: Manuel "katzeimsack" Virks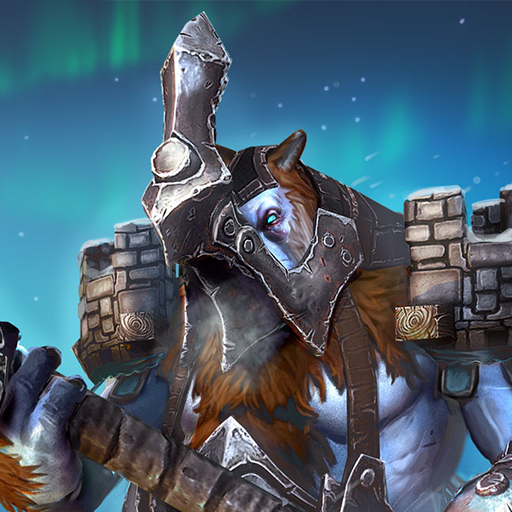 Siege Breaker
Collection by
growl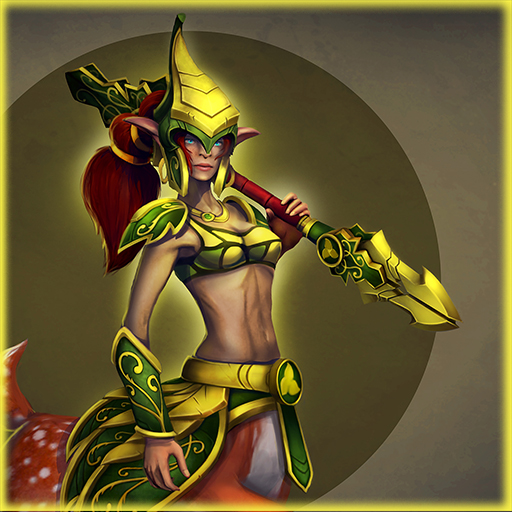 Enchantress "Elven Guardian" Set
Collection by
RazЁr
Enchantress "Elven Guardian" Set

WePlay T-shirt Collection #1
Collection by
WePlayShop
T-shirt with your favourite DotA 2 hero picture. You may ask, how is it different from the hundreds or thousands of others, which can be purchased anywhere? Our T-shirts are made by hand-striped picture, making each T-shirt unique, and even "three-dimens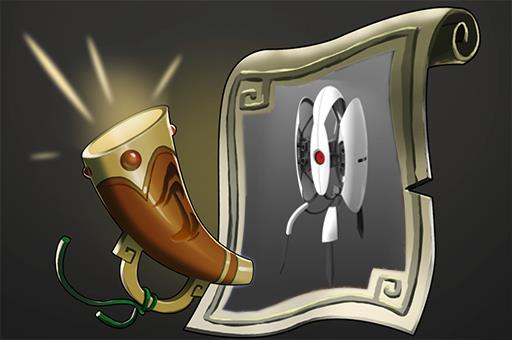 Portal Sentry Turret Announcer
Collection by
Savix
Sentry Turrets are miniature tripod robots that appear in every game in the Portal series. They are seen as incapable of independent movement, but can open each side of their chassis (their 'arms') horizontally in order to reveal two gatling guns. The cent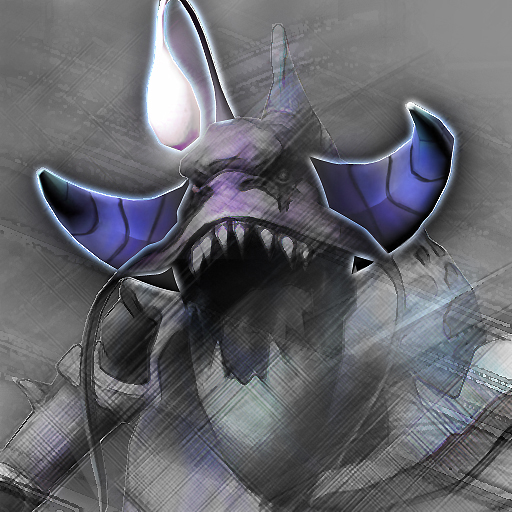 Coral Guardian set
Collection by
oxhid3
the Coral Guardian set new set for Slardar,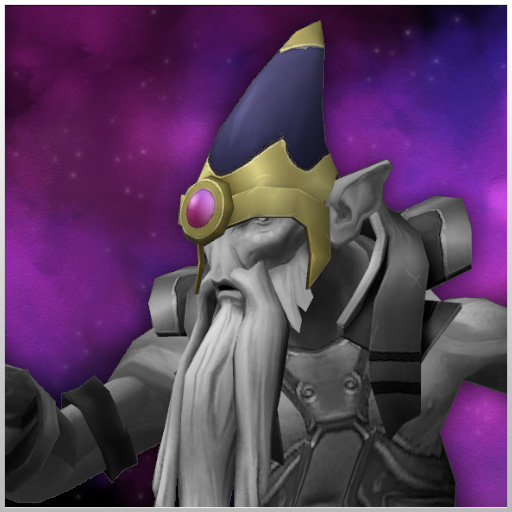 Explorer of Ka'ja Nebula set
Collection by
Zalak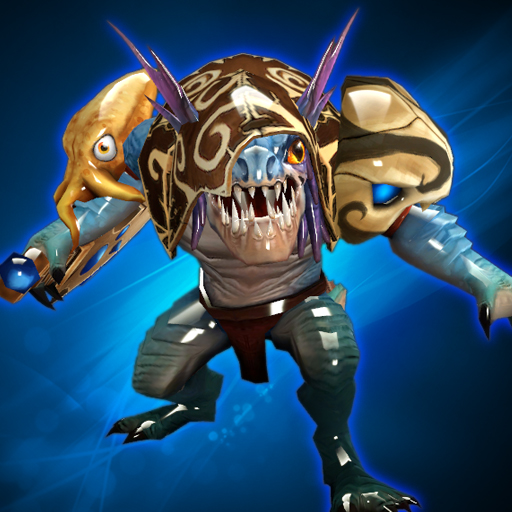 Choker from the Slough set
Collection by
Zalak
Slark Set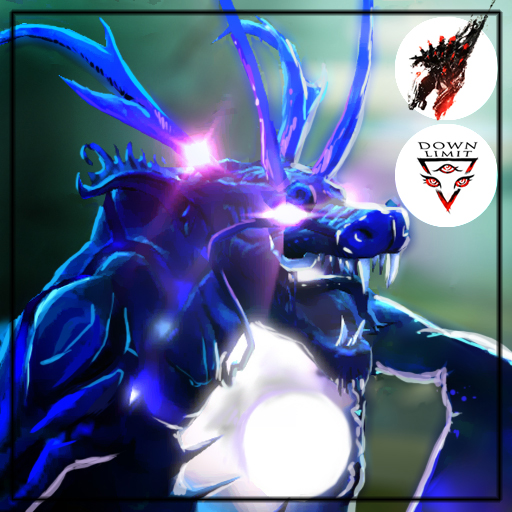 Spring 2014
Collection by
down_limit
items for Spring 2014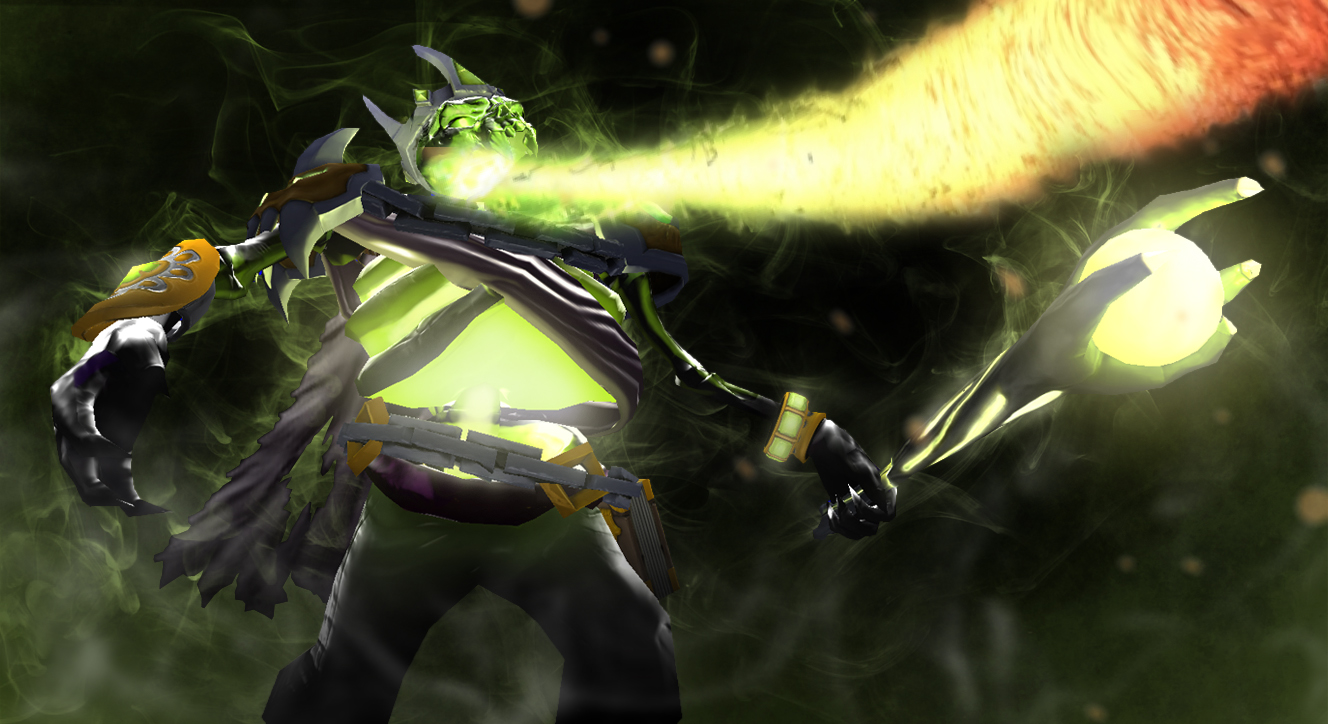 Nethers Reach Pugna Set
Collection by
Dogmeat
These are all the items in my "Nethers Reach" item set for Pugna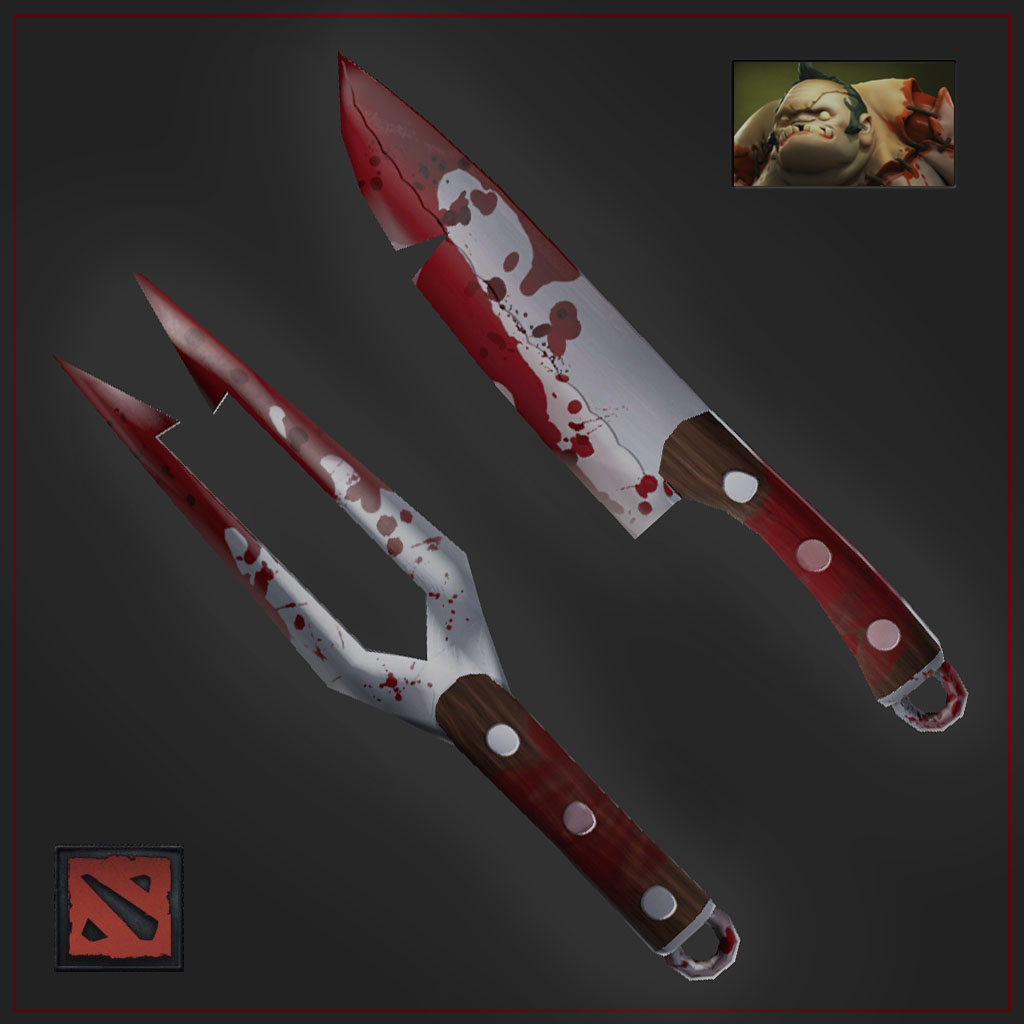 The Butcher's Carving Set
Collection by
Bhoo
Just in time for thanksgiving... With a matching walnut stocks and cobalt blue steel business ends, the Butcher's Carving Knife and Fork showcase Pudge as the true artisan butcher that he is. Brandishing these most sinister of utensils as he waddles thr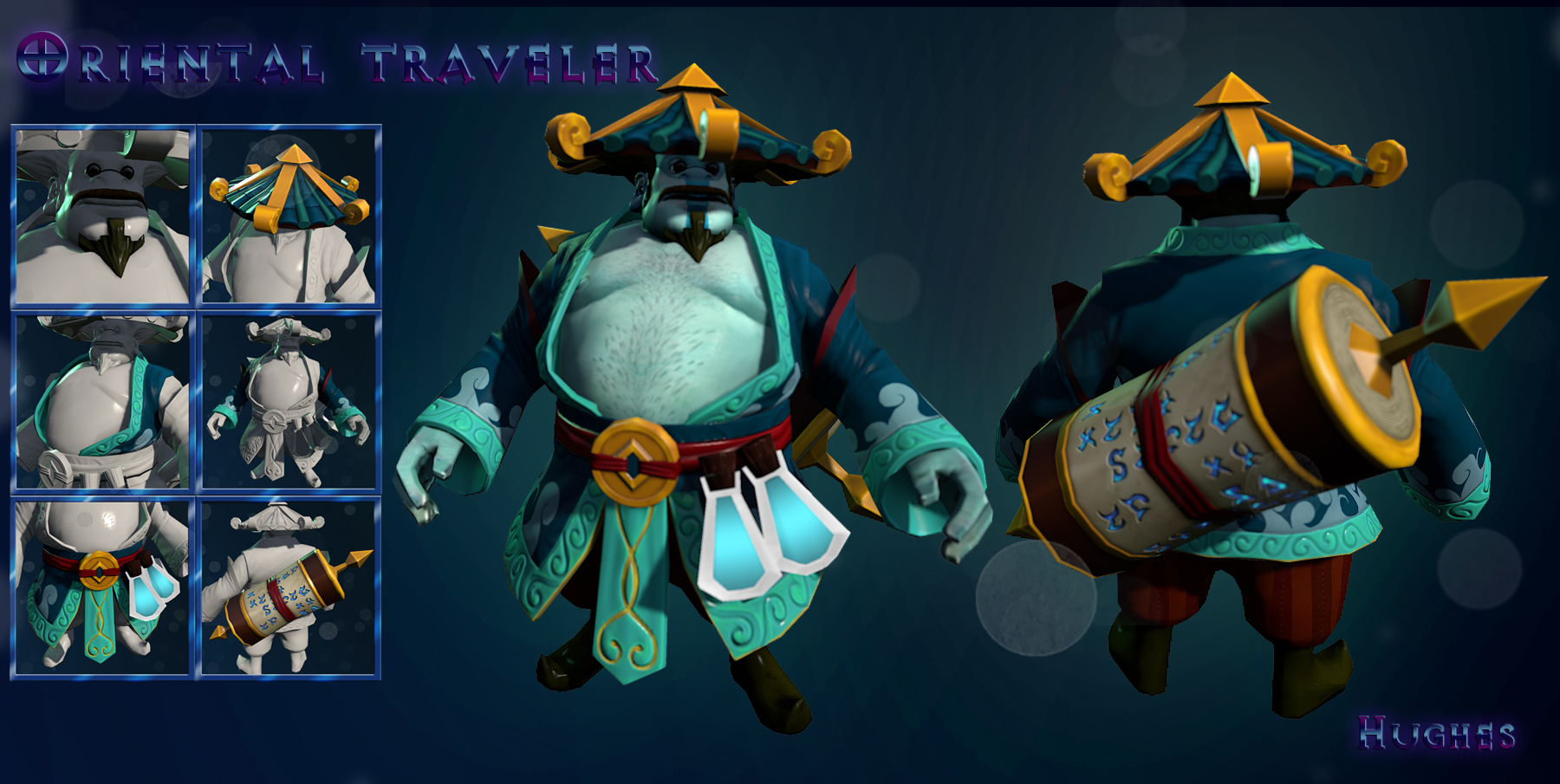 Oriental traveler
Collection by
hughes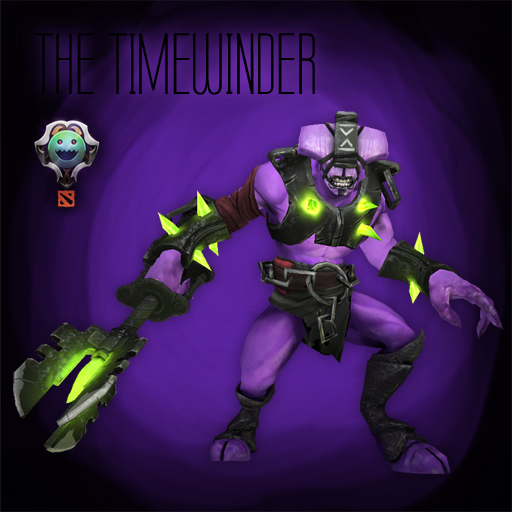 Faceless Void - Timewinder
Collection by
John_Arr
Faceless Void was, is and will be on a quest for the Nemesis Stones; shards of a glowing crystal scattered across the land. The search eventually lead to the house of Kronos, God of Time, where Void attempts to steal the powerful stones. Caught and impriso

Formula of Eternity Protector Set
Collection by
Zalak
Alchemist set for Spring2014

Armoured Carapace
Collection by
Chong
Armoured Carapace for Tidehunter. Part of a mini-set including head and back.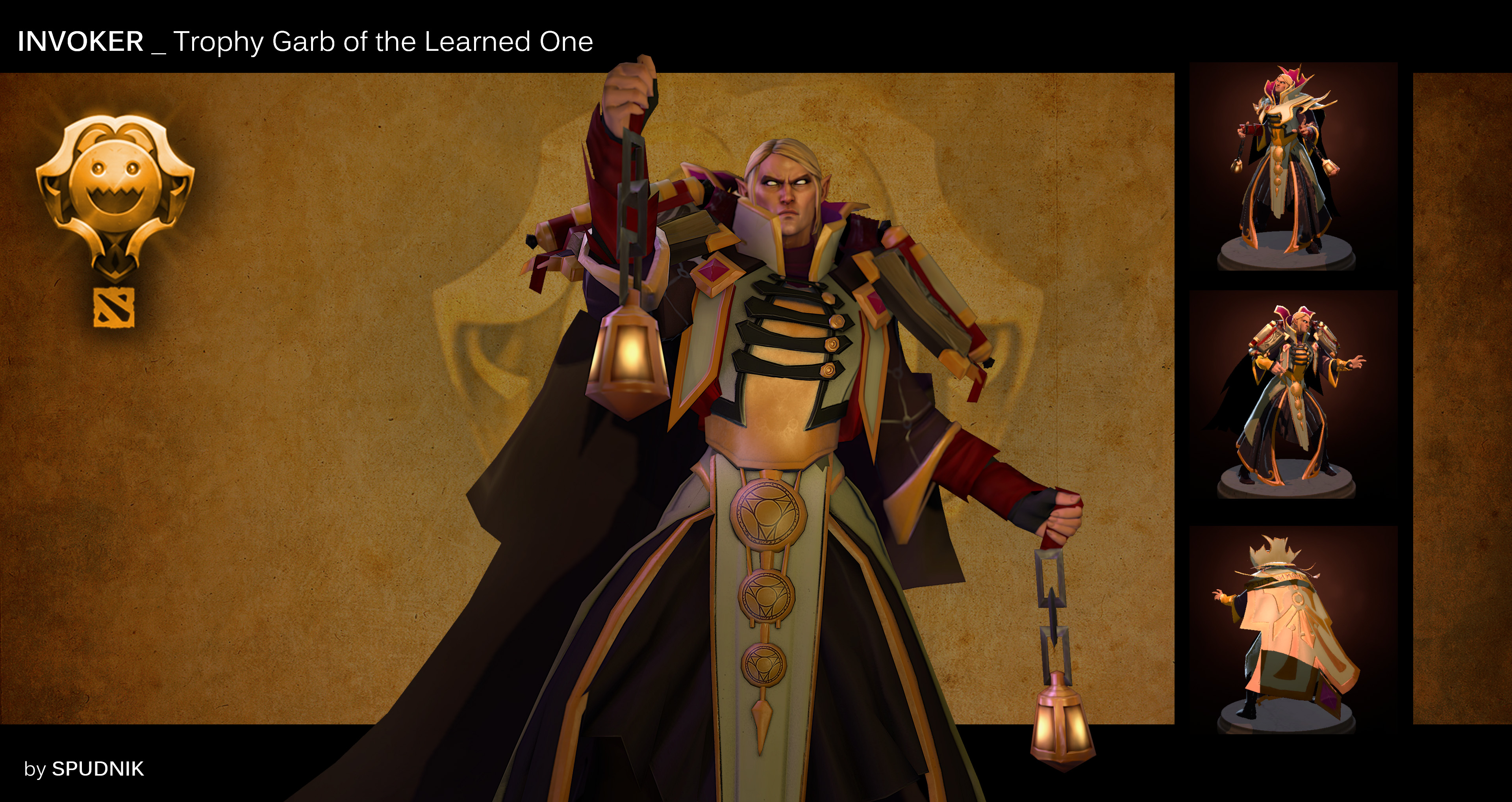 Trophy Garb of the Learned One
Collection by
Spudnik
The items that make up my set for Invoker. Polycount WIP thread: http://www.polycount.com/forum/showthread.php?t=106475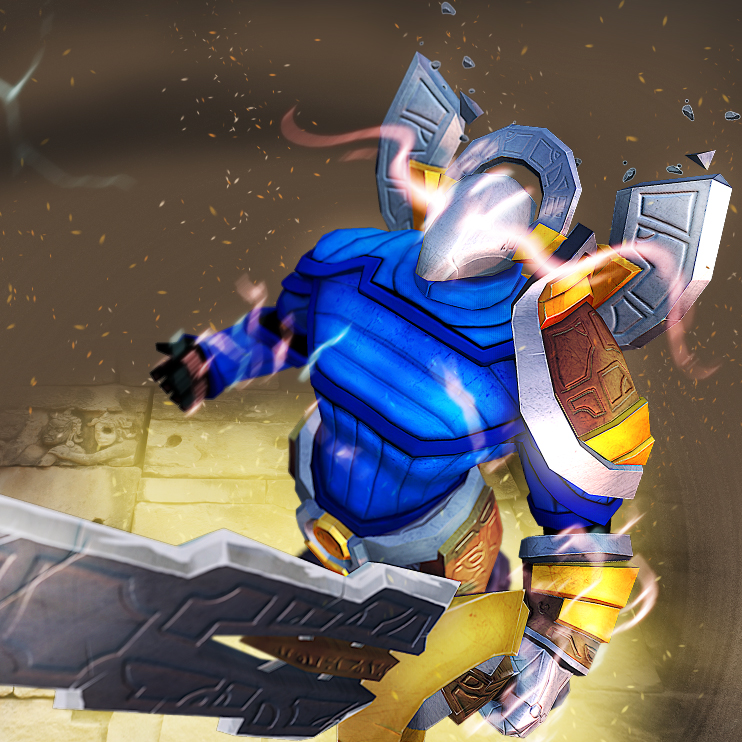 Remains of Heaven's Gate
Collection by
Xajai
Never refusing nor retreating from battle, Sven roams the lands in search of true honor and strength. While passing by a pagan temple, he noticed it was under seige. Rushing to defend the weak, he found a being bathed in light and adorned in ornate plating