Showing 1951-1980 of 9,763 entries
Skull Collector
Collection by
Christian
A new outfit for Axe, hope you guys like it. :)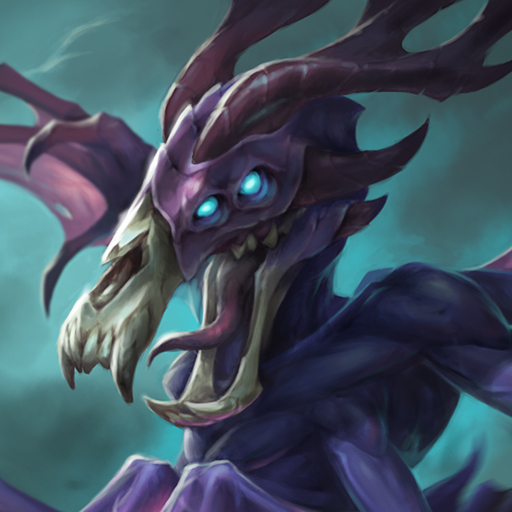 Winged Nightmare
Collection by
Jeremy Klein
Winged Nightmare Jeremy Klein Concept and Loadscreen by: Kyle Cornelious (Ziedrich) https://puu.sh/siHaO/bf36104d53.gif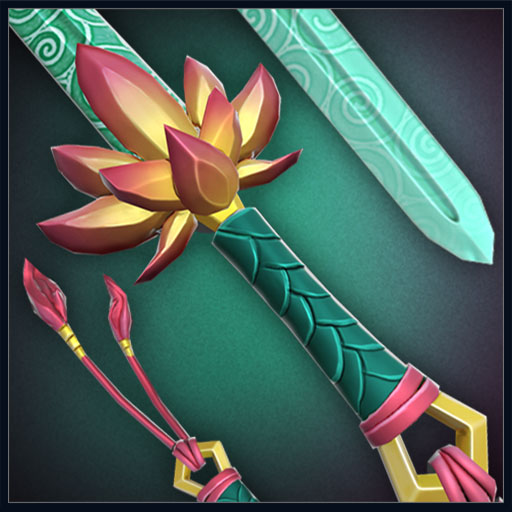 Blades of the Lotus
Collection by
Frump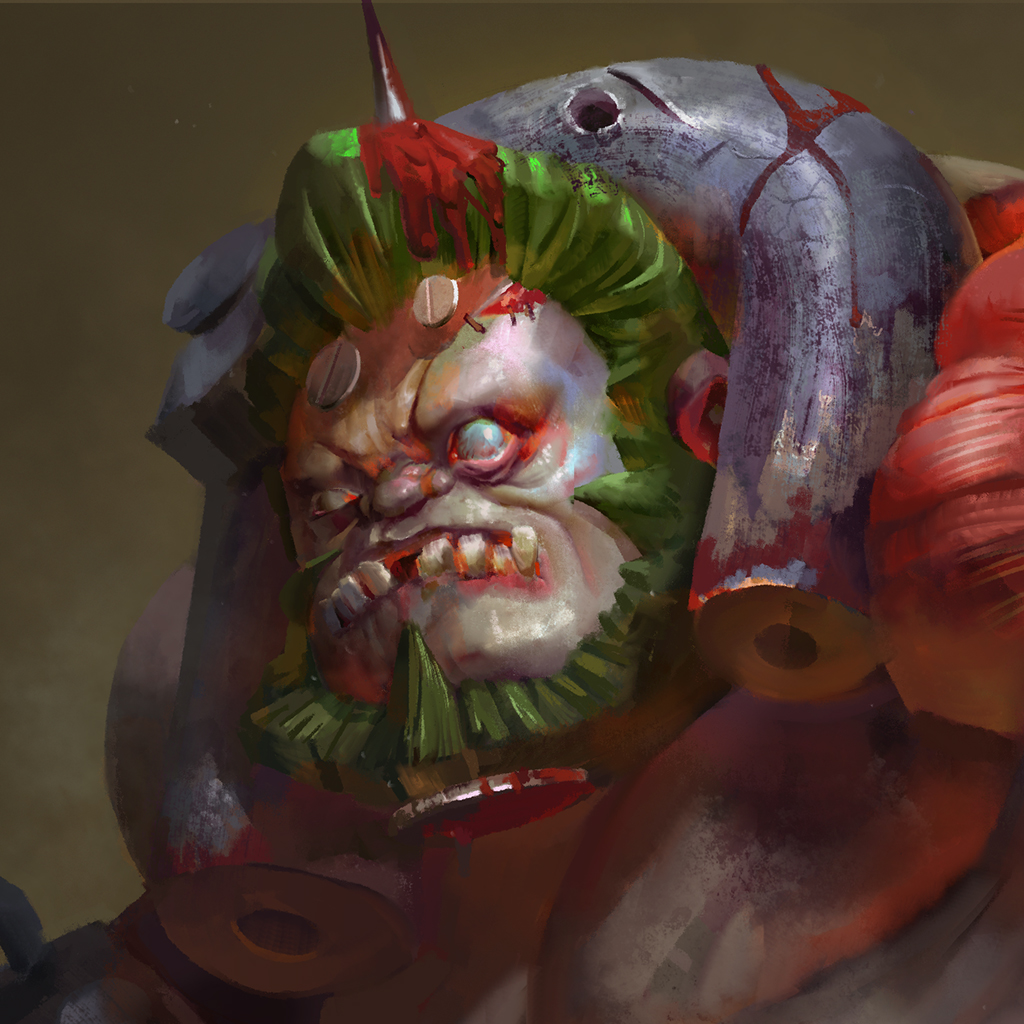 Pudge The Relentless Butcher
Collection by
Tidal Craftsman
The latest work from myself and MichaelCTY, our goal here was to create a pudge set that was creative in it's design but still true to the nature and theme of pudge. We hope you guys like the set and please be sure to upvote every piece if you would like t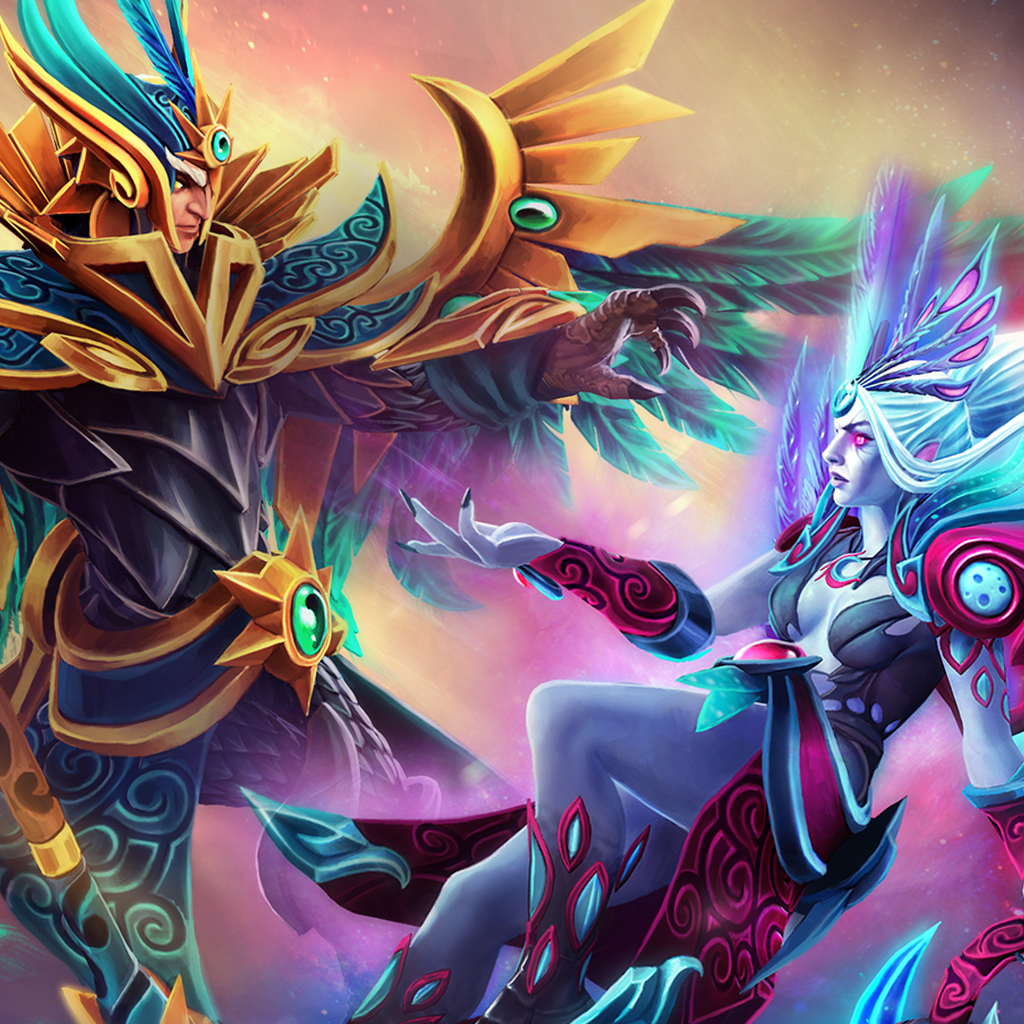 Zip's New Bloom Chips
Collection by
Zipfinator
A collection of chips created by Zipfinator and various partners for New Bloom 2015.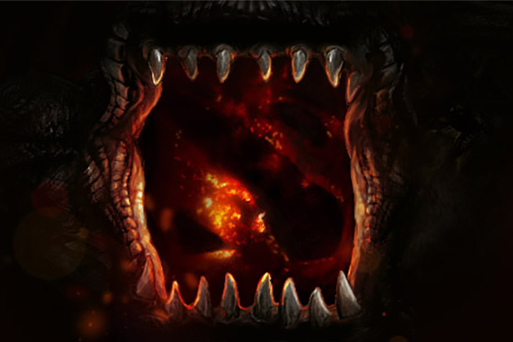 Black Dragon HOD
Collection by
FARGO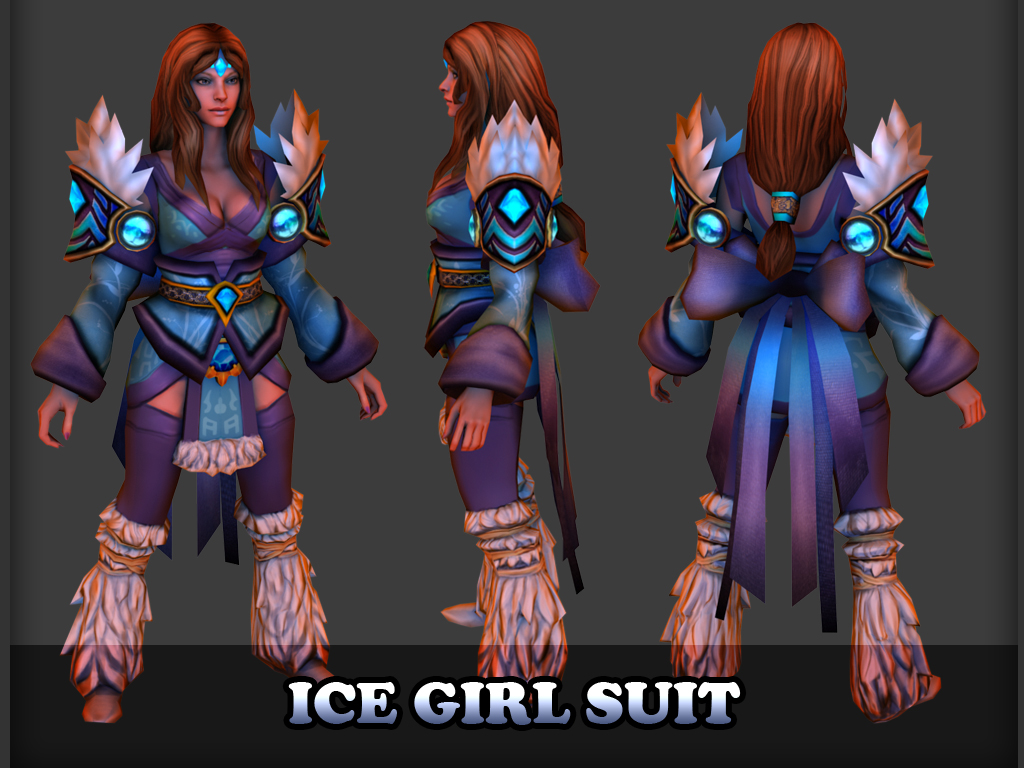 Ice Girl
Collection by
GAO.Truong Giang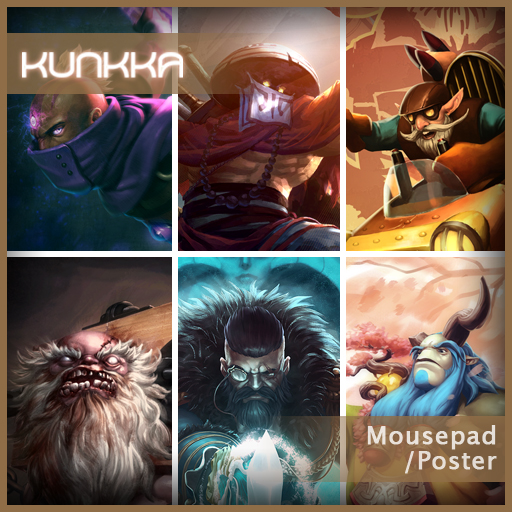 KUNKKA's Compendium of Posters and Mousepads
Collection by
k u n k k a
This is a collection of posters and mousepads, of my illustrations from my released sets. Please help upvote if you would like a poster or mousepad of these artworks. :) included are illustrations of: Kunkka - Divine Anchor set (legendary) Nature's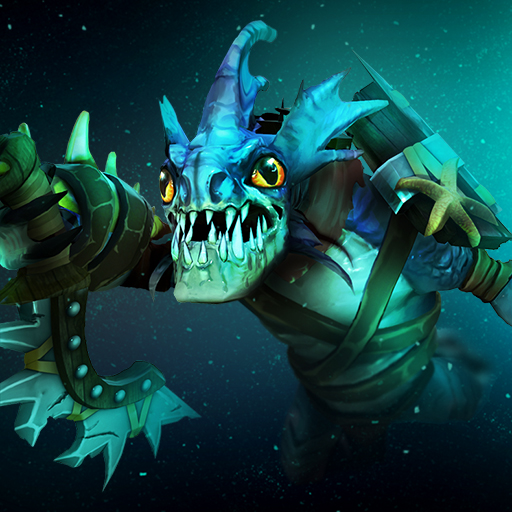 Deep Sea Raider
Collection by
Hawkseye
Set of 5 items for Slark.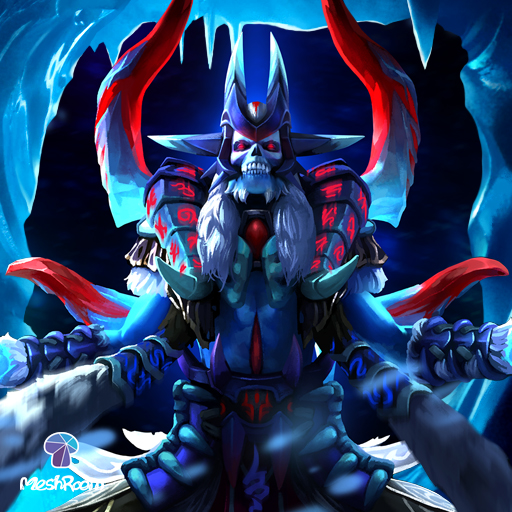 Lich - Blizzard Tyrant
Collection by
Meshroom
Ethreain's castle was engulfed by the glacier after his death, but the Lich still found the entrance with his evil intuition. He transformed his cursed relics and his old frost-mage robe into his new outfit, and ready to tell the world the tyrant is back....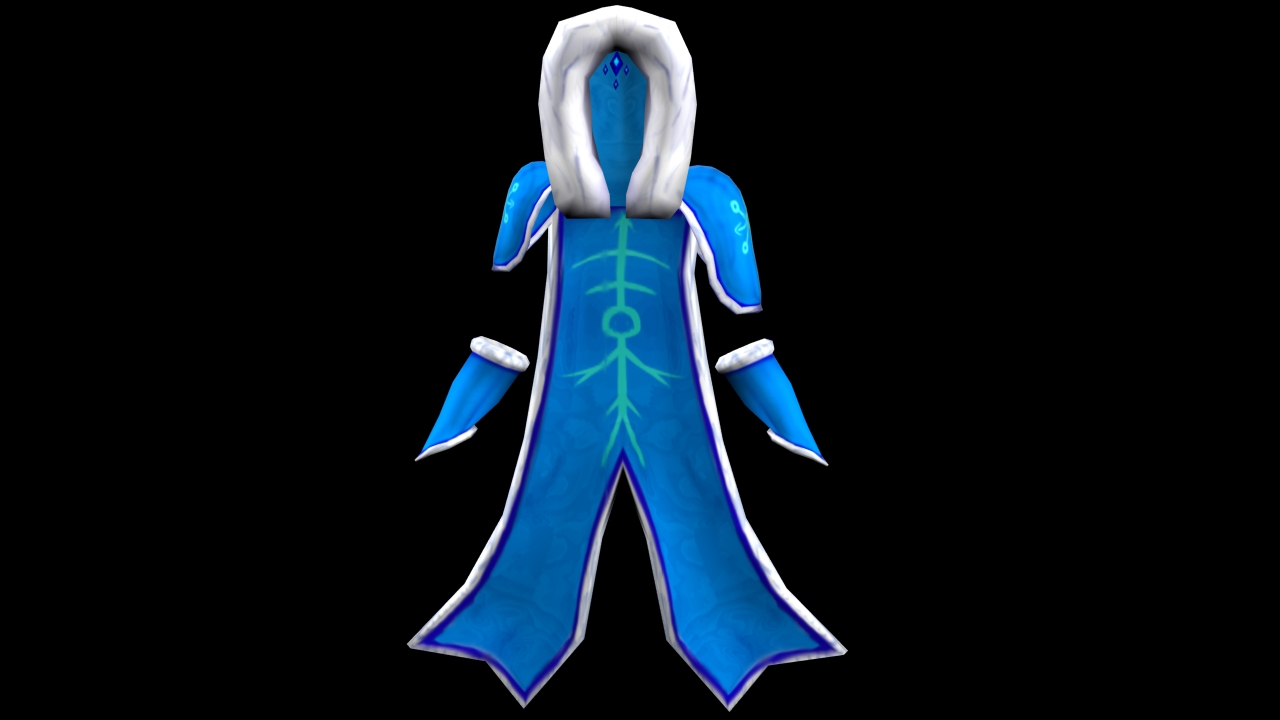 Arctic Maiden
Collection by
L0N3Y
My Arctic Maiden set I'm working on for the Polycount/Valve Dota2 comp. WIP thread: http://www.polycount.com/forum/showthread.php?p=1689075#post1689075 More items and screenshots and improvments to come / be made
Riki - Cunning Corsair - TI 2017
Collection by
katzeimsack
Riki set for The International 2017 Collector's Cache Call to Arms. http://www.mvirks.de/dota/2017/tiriki/fin/tiriki_ig01_page.gif http://www.mvirks.de/dota/2017/tiriki/fin/tiriki_ig02_page.gif http://www.mvirks.de/dota/2017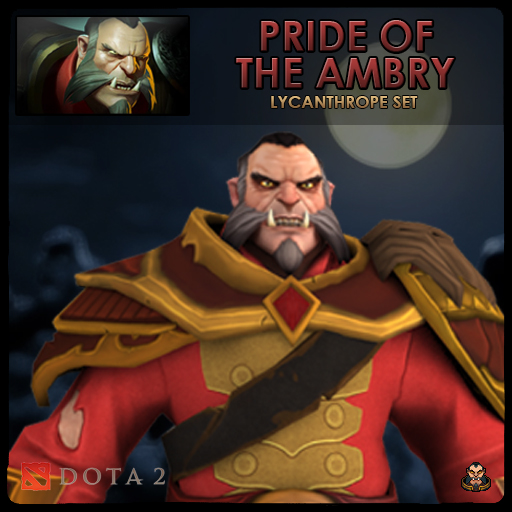 Pride of the Ambry
Collection by
Ahoburg
These items are the ultimate pride of Ambry. They will bring eternal glory to Banehallow and will be engraved in a dying eyes of his enemies as a last thing they will ever see.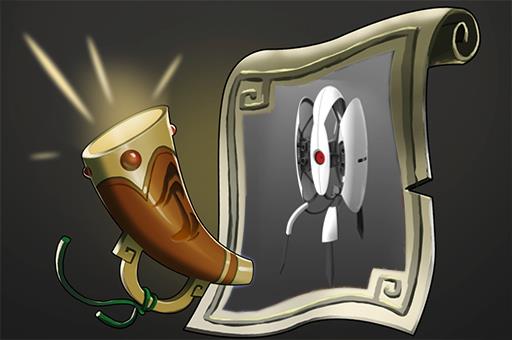 Portal Sentry Turret Announcer
Collection by
Internet Exp↑ä}ë←
Sentry Turrets are miniature tripod robots that appear in every game in the Portal series. They are seen as incapable of independent movement, but can open each side of their chassis (their 'arms') horizontally in order to reveal two gatling guns. The cent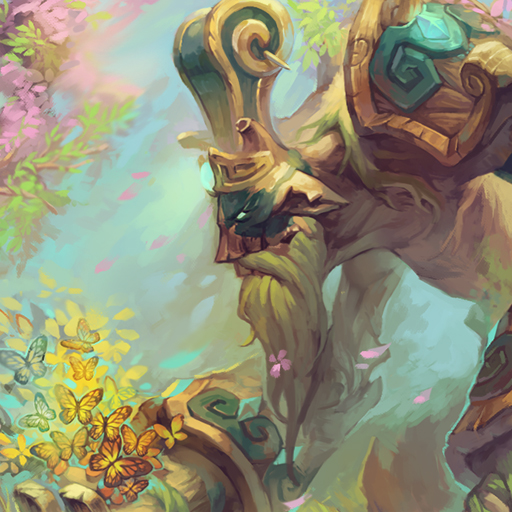 Tactician of Forest
Collection by
HeeJae
Tactician of Forest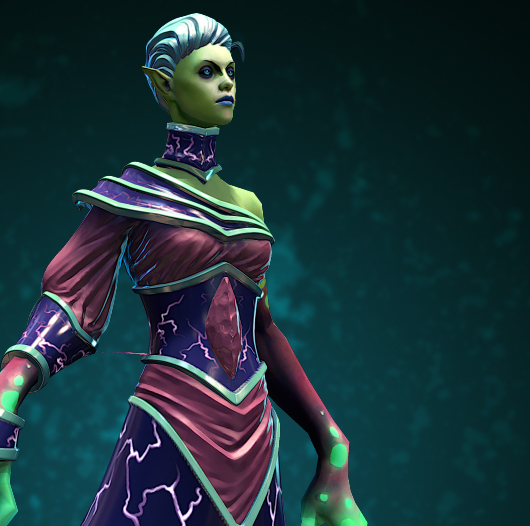 Shroud of Decay
Collection by
Göddy
A Deathprophet set! Cause she be so damn beautiful.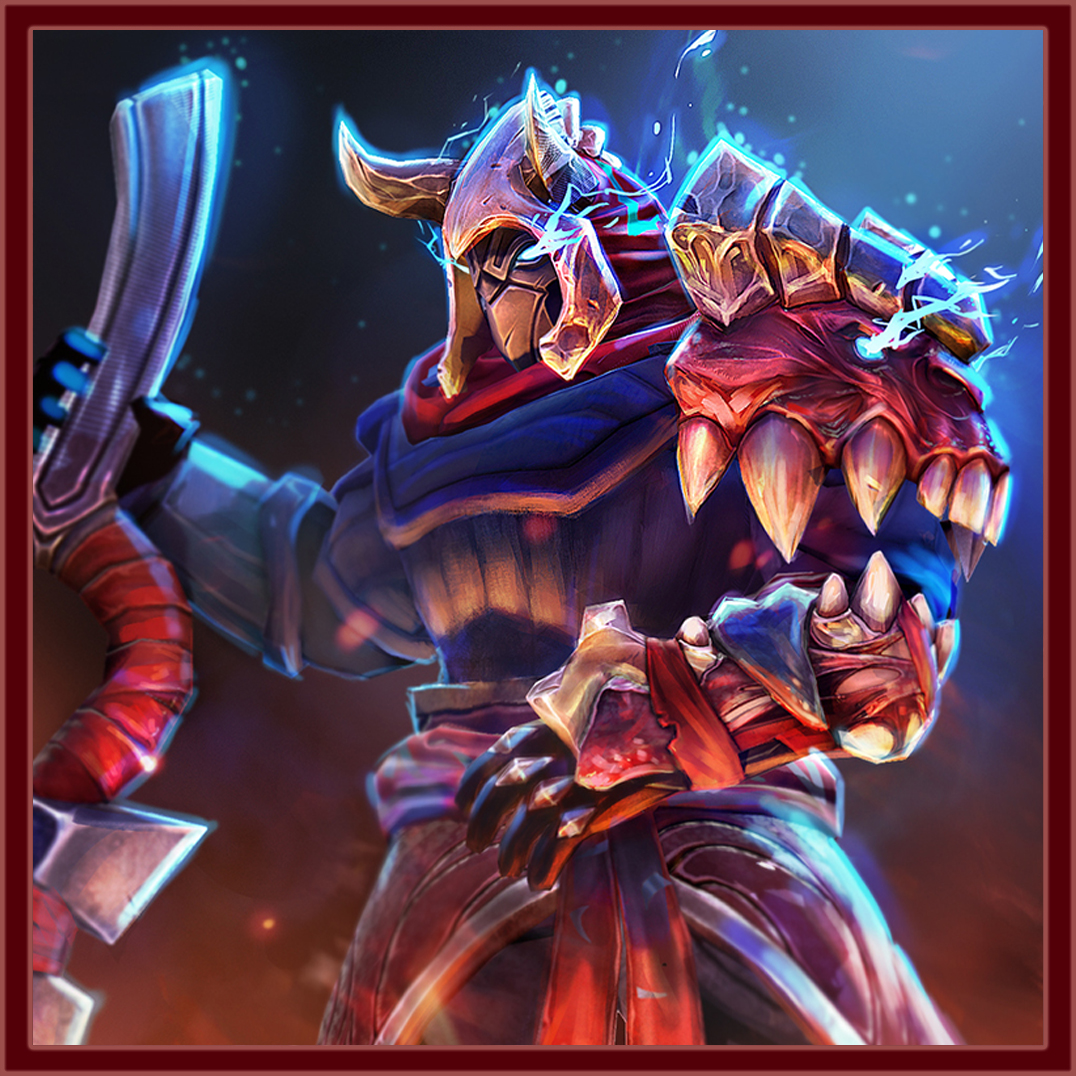 Outcast Knight
Collection by
growl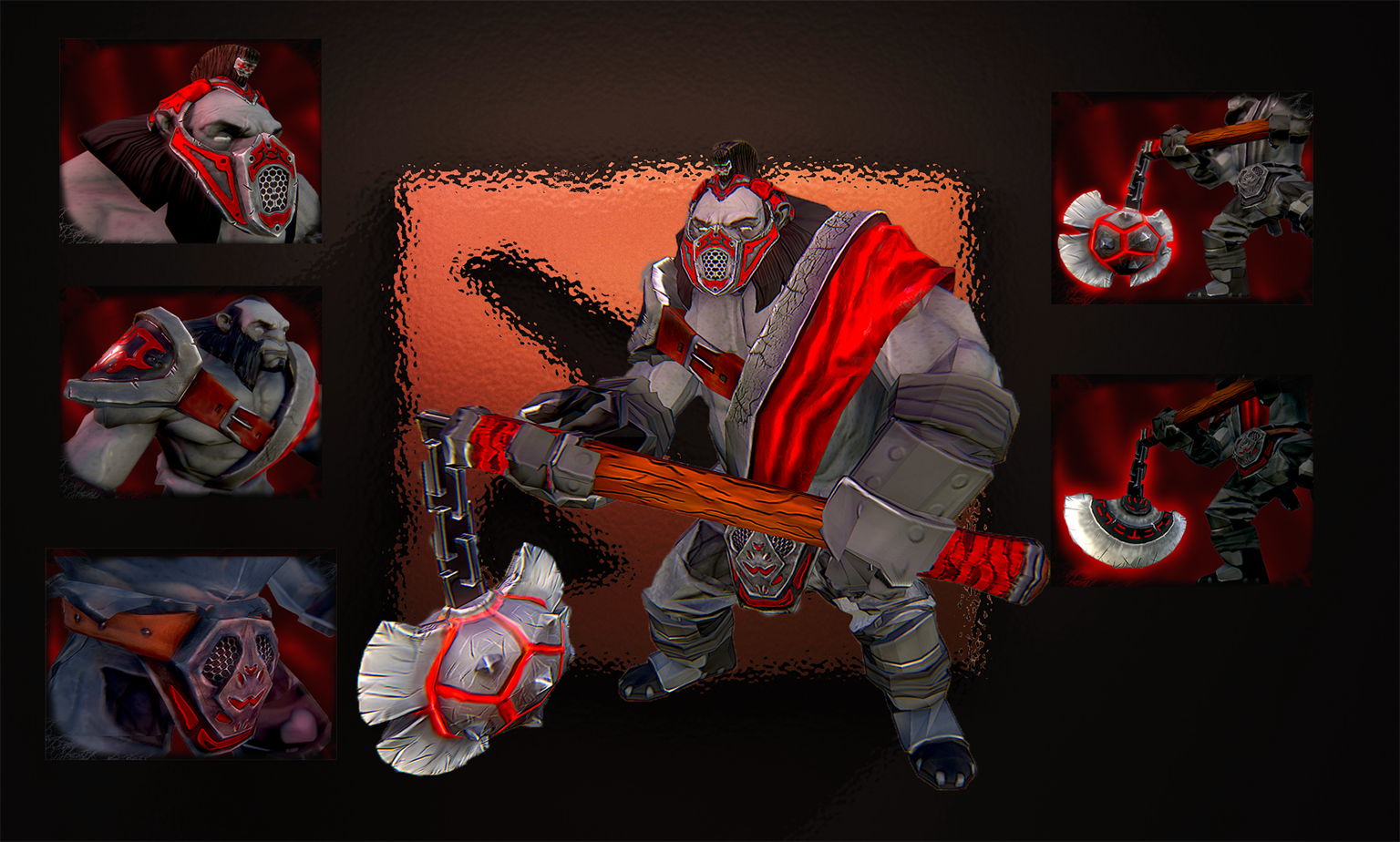 The RED Punisher
Collection by
iRYO400
Awesome set for awesome tank - Axe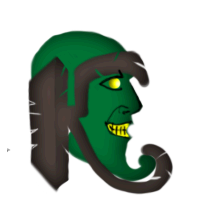 Guardian Morecambe Maze
Collection by
kTaU
Guardian Morecambe maze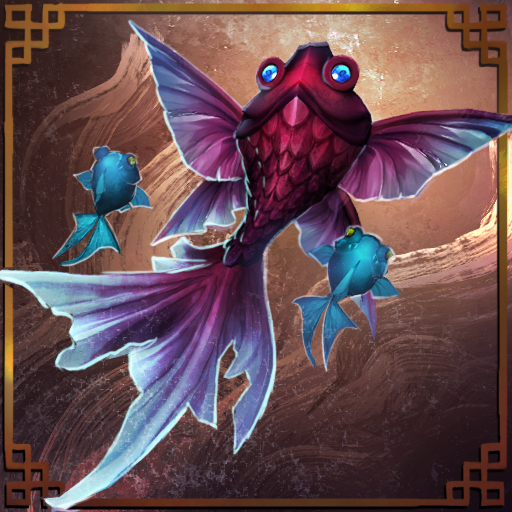 Xiao Yu - Courier New Bloom 2015
Collection by
h a y e s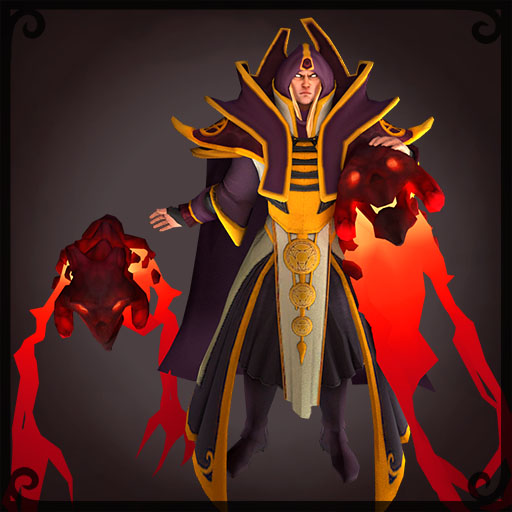 Shards of Vestigia
Collection by
Dan
PLEASE NOTE - Items in image thumbnails and other images that aren't clearly screen-caps are rendered in Blender and not representative of the final items. Specular lighting, rim lighting, detail maps and other shader effects are not used in these renders.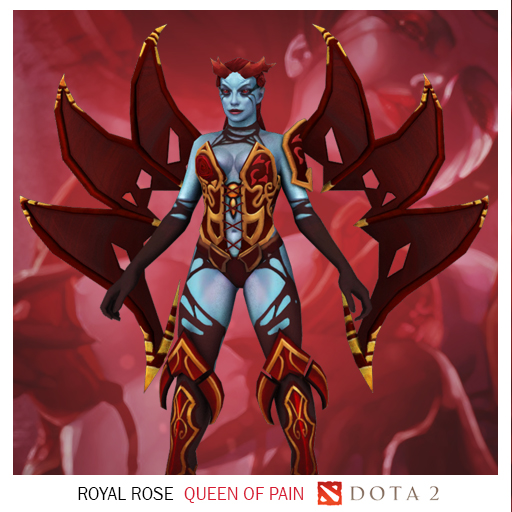 Royal Rose
Collection by
Ahoburg
The Queen always wears the prettiest and deadliest equipment she can find. And these are her favorites.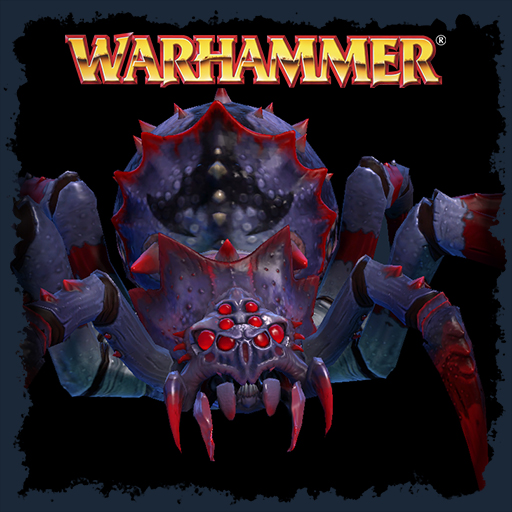 Arachnarok Brood WHC
Collection by
Innecto²³°°
My 2nd entry for the Dota 2 Warhammer contest: Broodmother as an Aarchnarok Spider. http://i.imgur.com/9rnsNqQ.gif http://i.imgur.com/c0M9O3n.jpg

DoTa2
Collection by
<Unknown Entity>
my favorite "Death Prophet" by Motenai.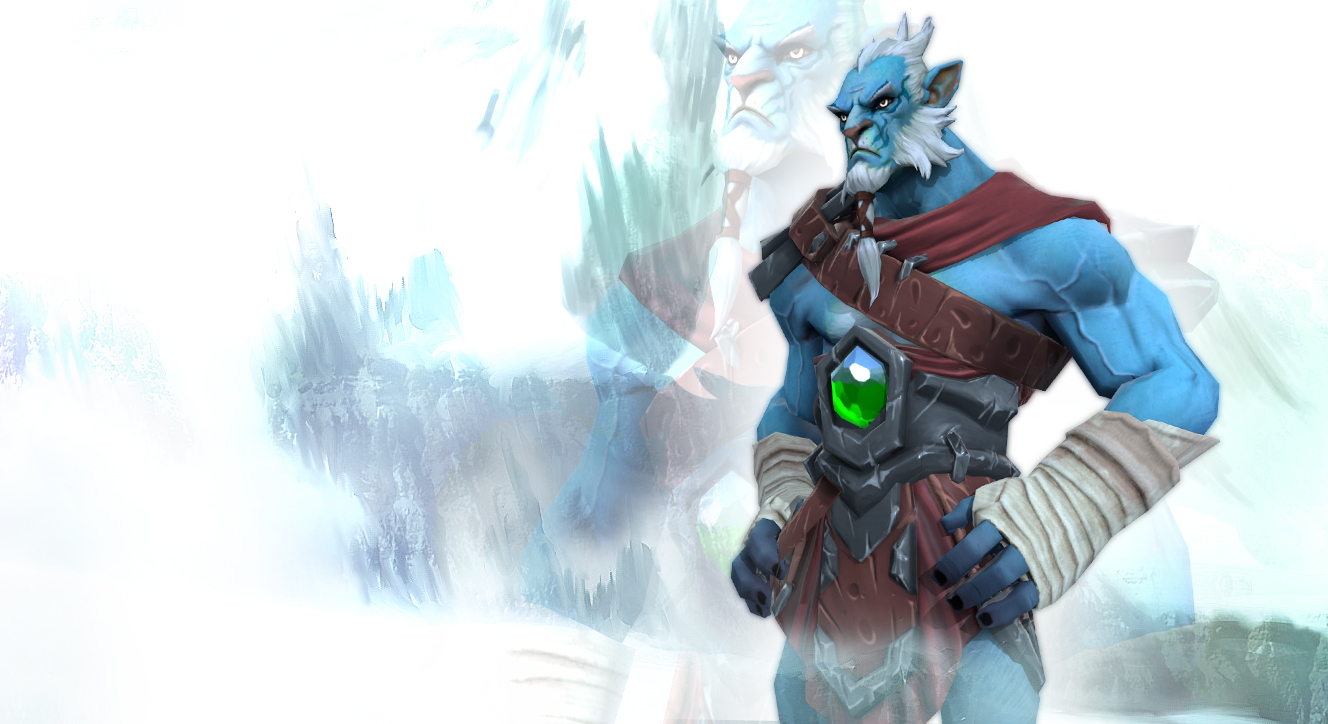 Stone Monk Set
Collection by
Phoenix
Stone Monk Set for the Phantom Lancer!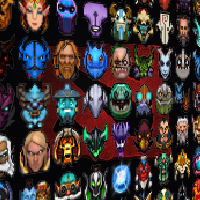 ChatFaces
Collection by
Ratel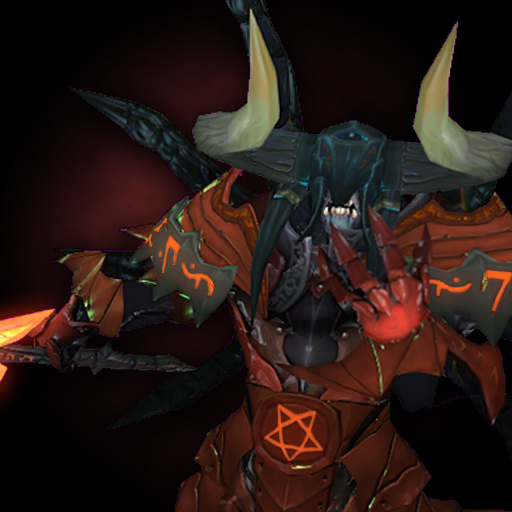 DoomBringer - Jormungand
Collection by
Noob
**EDIT Uploaded some ingame screens + video on the Crown page. http://steamcommunity.com/sharedfiles/filedetails/?id=111268782 TY! **EDIT Thank you for the comments! A 3D view in your browser from www.SketchFab.com can be found here http://skfb.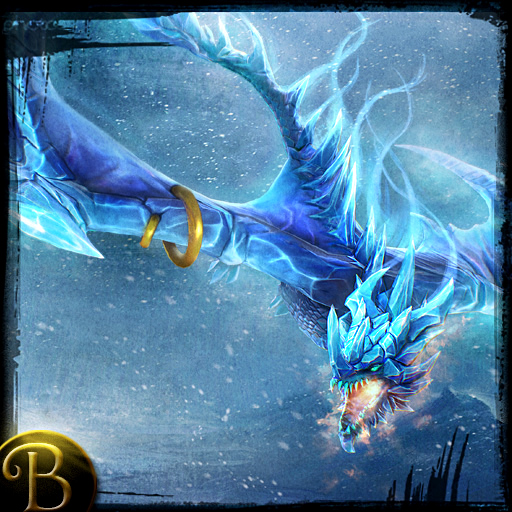 Frost Thorn(Winter Wyvern)
Collection by
liangbinge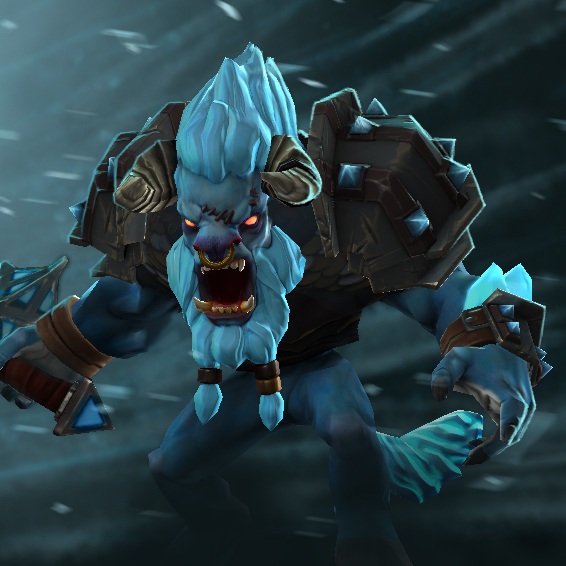 Mail of the Planeshifter
Collection by
Göddy
Every plane provides unique challenges, the Planeshifters Mail meets them all. This is the Mail of the Planeshifter. It´s a 5 piece set for Spirit Breaker made by me, containing Horns, Shoulders, Arms, Tail and Weapon. I felt like the Sprit Breaker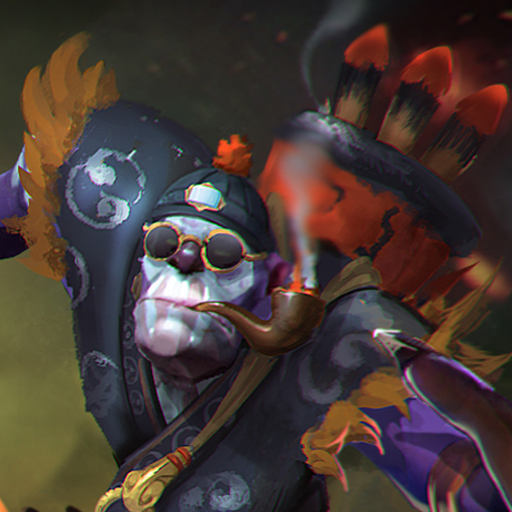 Teller of the Auspice
Collection by
Jigglypuff
When wandering in the land, Zharvakko fashioned himself to appeal to the local tradition. 扎瓦克在大陆上游荡时,他按照当地的风俗为自己打造了一套接地气的行头。 http://i.imgur.com/sjXIitG.gif