Showing 1951-1980 of 8,121 entries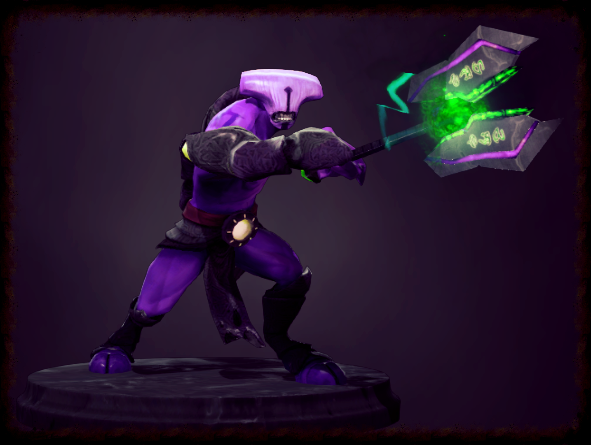 ChronoLash
Collection by
Luchango
Chronolash v2, a NEW and Improved Weapon for Faceless Void, Now with Custom Particles AND Custom ULTIMATE for Void!! (Chronosphere).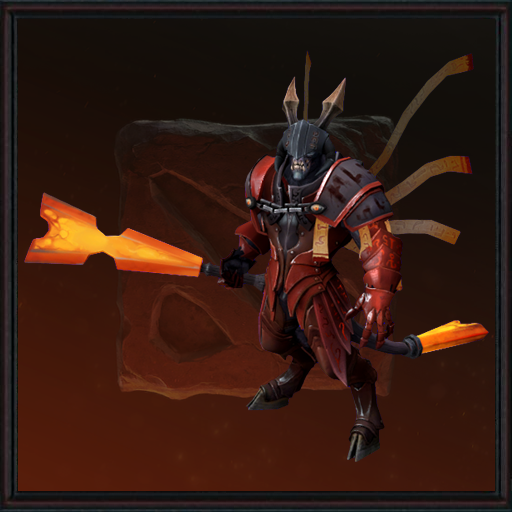 The Fires of Heaven set
Collection by
Jal
Forgot to make a collection for this thing. http://www.polycount.com/forum/showthread.php?t=106728 Polycount set for Doom bringer.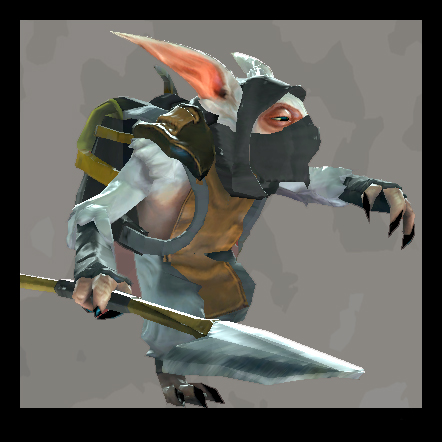 Meepo, The Graverobber
Collection by
JoshCrown
Meepo is a thief and a trader who does what he must to survive, stealing, pillaging ruins, and haggling with the warlocks and Magi who find their way into his homeland. Life is tough in the Riftshadow Ruins, and you have to do whatever it takes to stay ali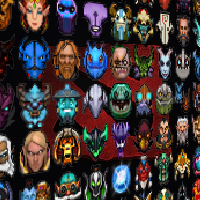 ChatFaces
Collection by
HarDBinGer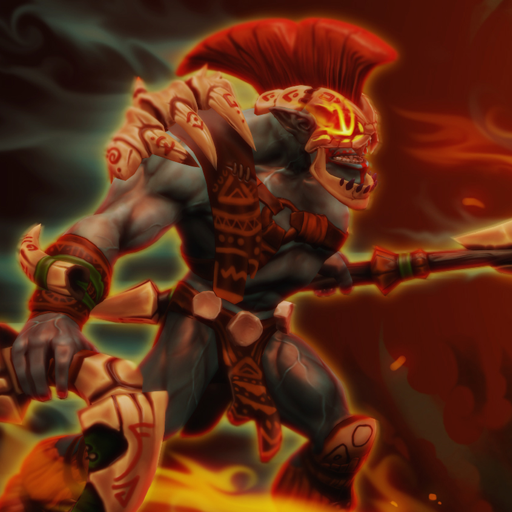 Fury Warrior
Collection by
kTaU™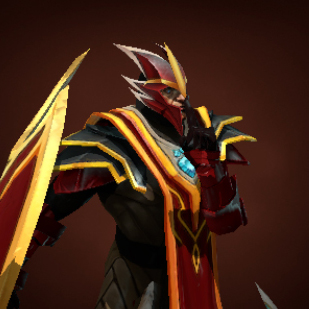 Silencer's Piercing Silence.
Collection by
DONT JUDGE ME
Collection of items for a Silencer set that's been in the making for a very long time! Time to shut up.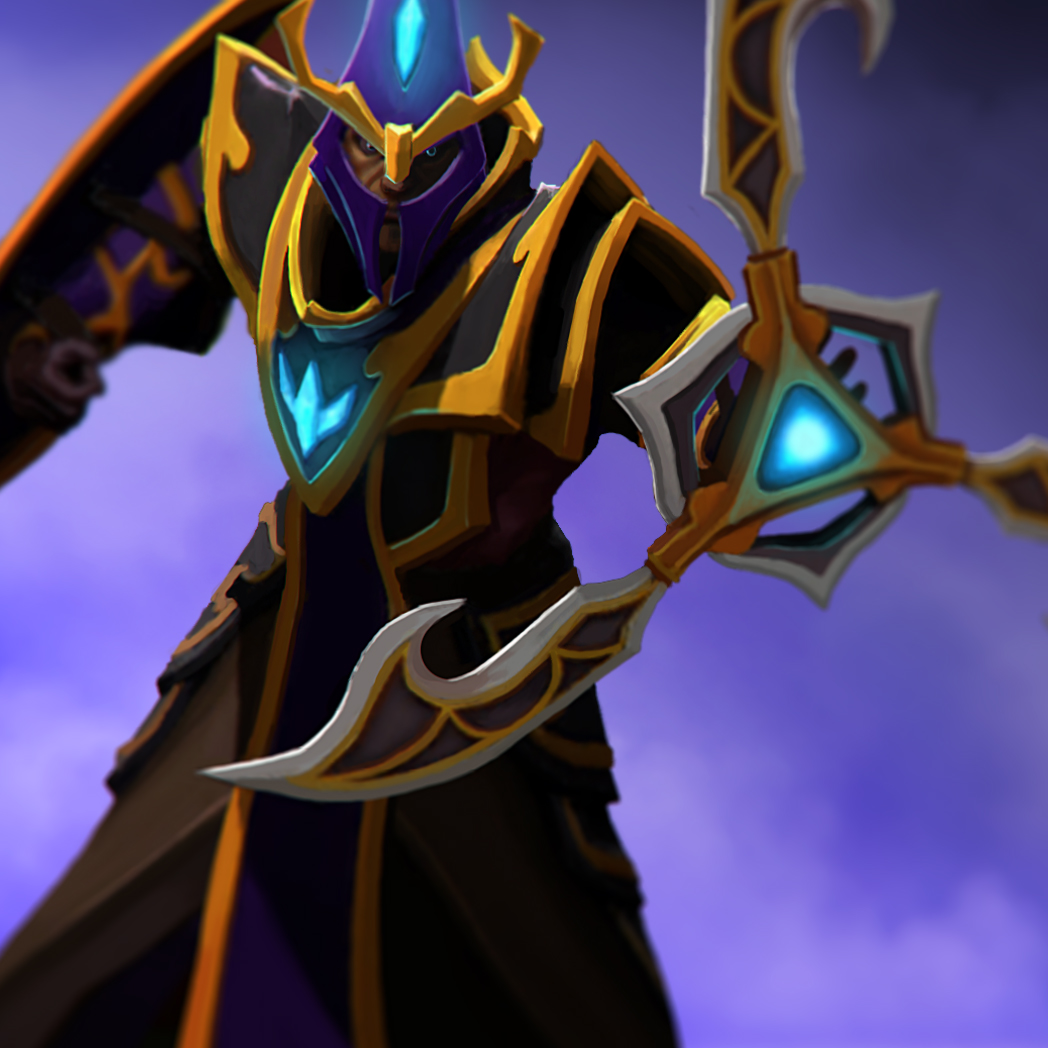 Ancient Order Set
Collection by
DinoFetus
Armor of the ancient order set designed for the Silencer.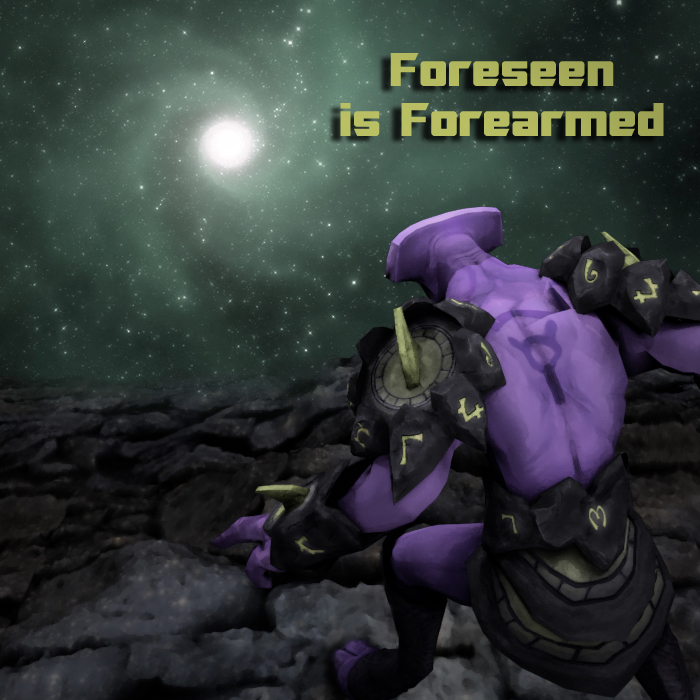 Dials of Claszureme
Collection by
mig
4 Piece for void.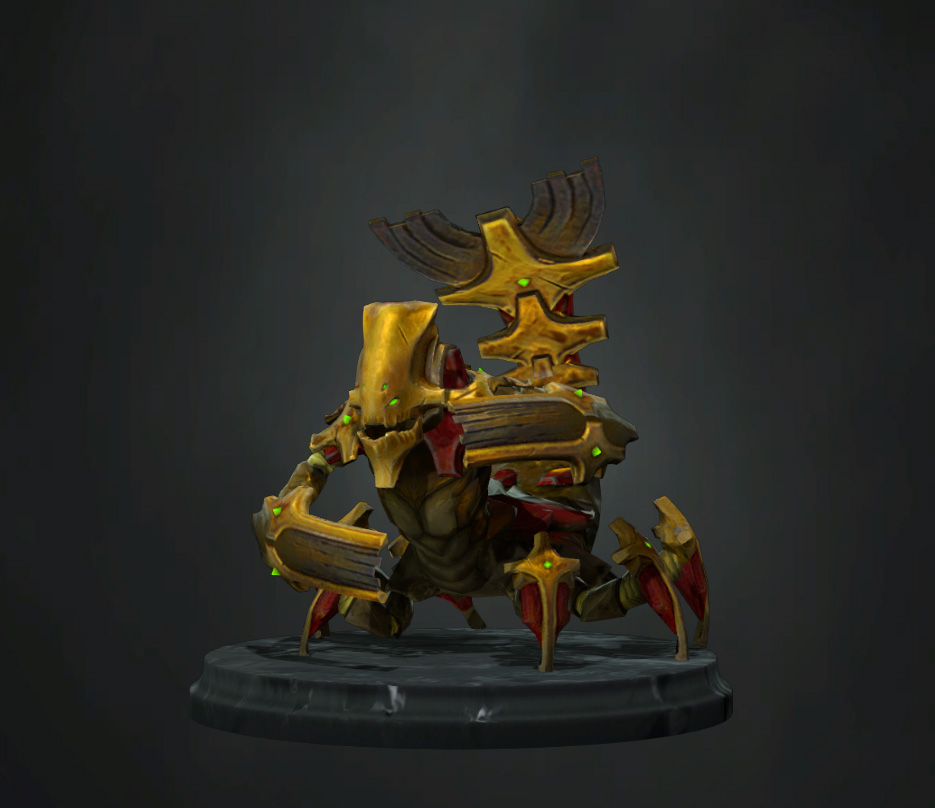 Ritual Set
Collection by
AL
Seven smurf slaves of mine have been toiling around the clock for months to craft this set for you. Vote if I should finally feed them.

Ruthless Renegade's Garb
Collection by
✪Dota2✪DNADota✪Първият Хищник✪
Set for Magnus.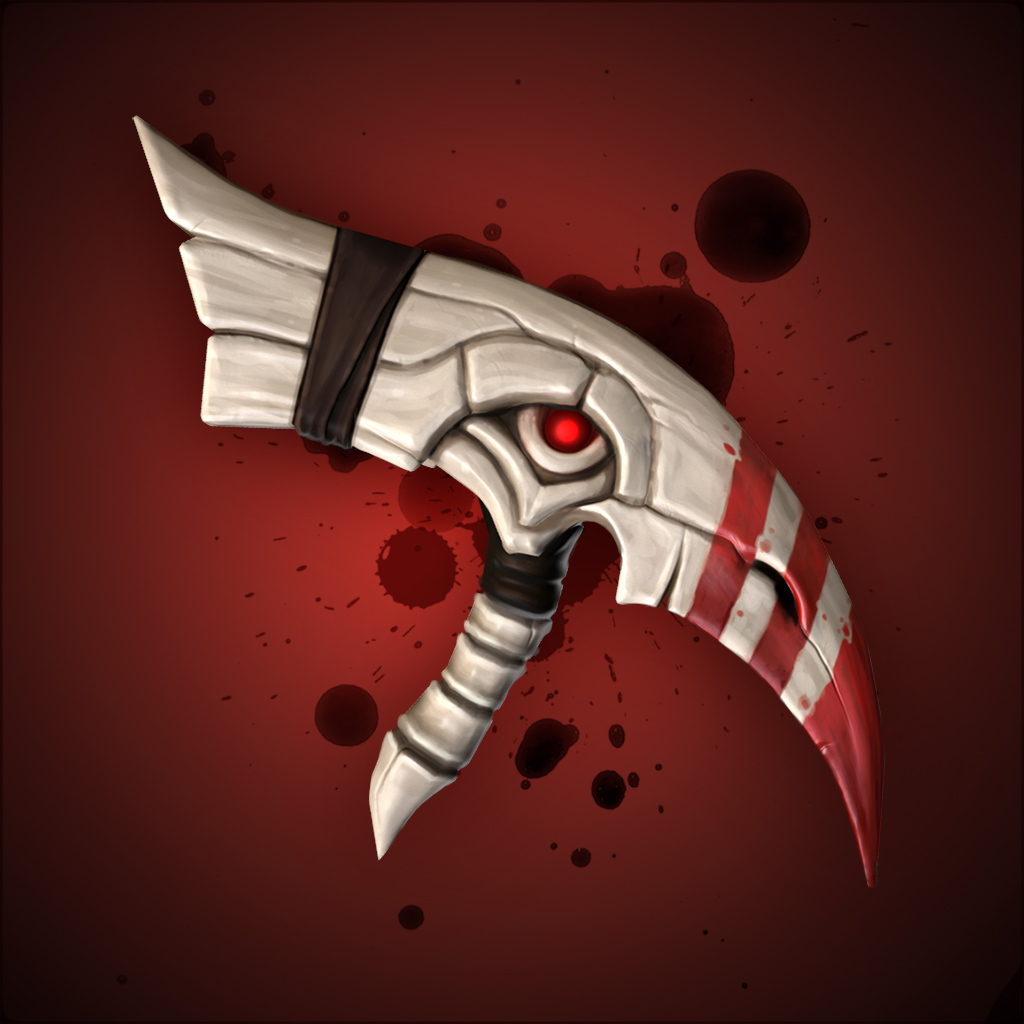 Bloody beaks
Collection by
Sebastian
Looks like birds skull...

CRaZY LoOp
Collection by
CRaZY LoOp
They call me Crazy Loooop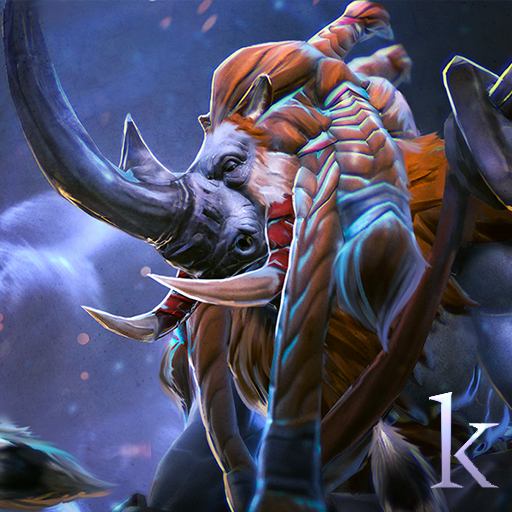 Kyxy's Hunter of the Wilds
Collection by
Cersei Lannister
Our latest set, in collaboration with kYxY from Team Malaysia! Hope you like it! Follow kYxY on facebook - https://www.facebook.com/likekyxy?fref=ts Follow us on facebook - https://www.facebook.com/Dota2Lannisters?fref=nf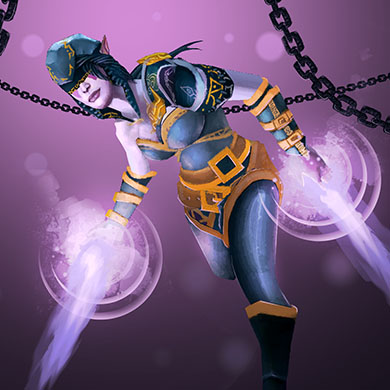 Set of the Seeker
Collection by
King Pöötis™
A set for Templar Assassin.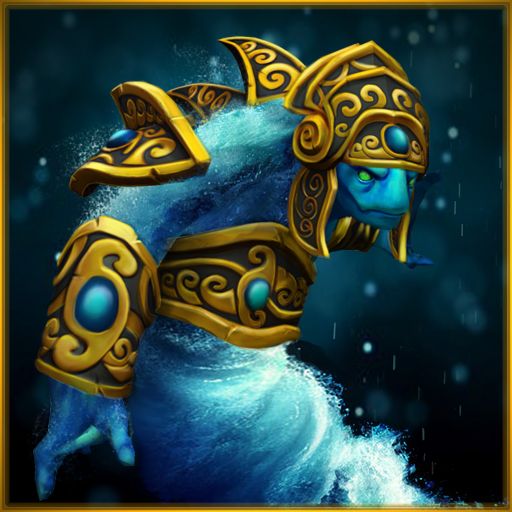 Poseidon's Wrath
Collection by
andyk125
Poseidon's Wrath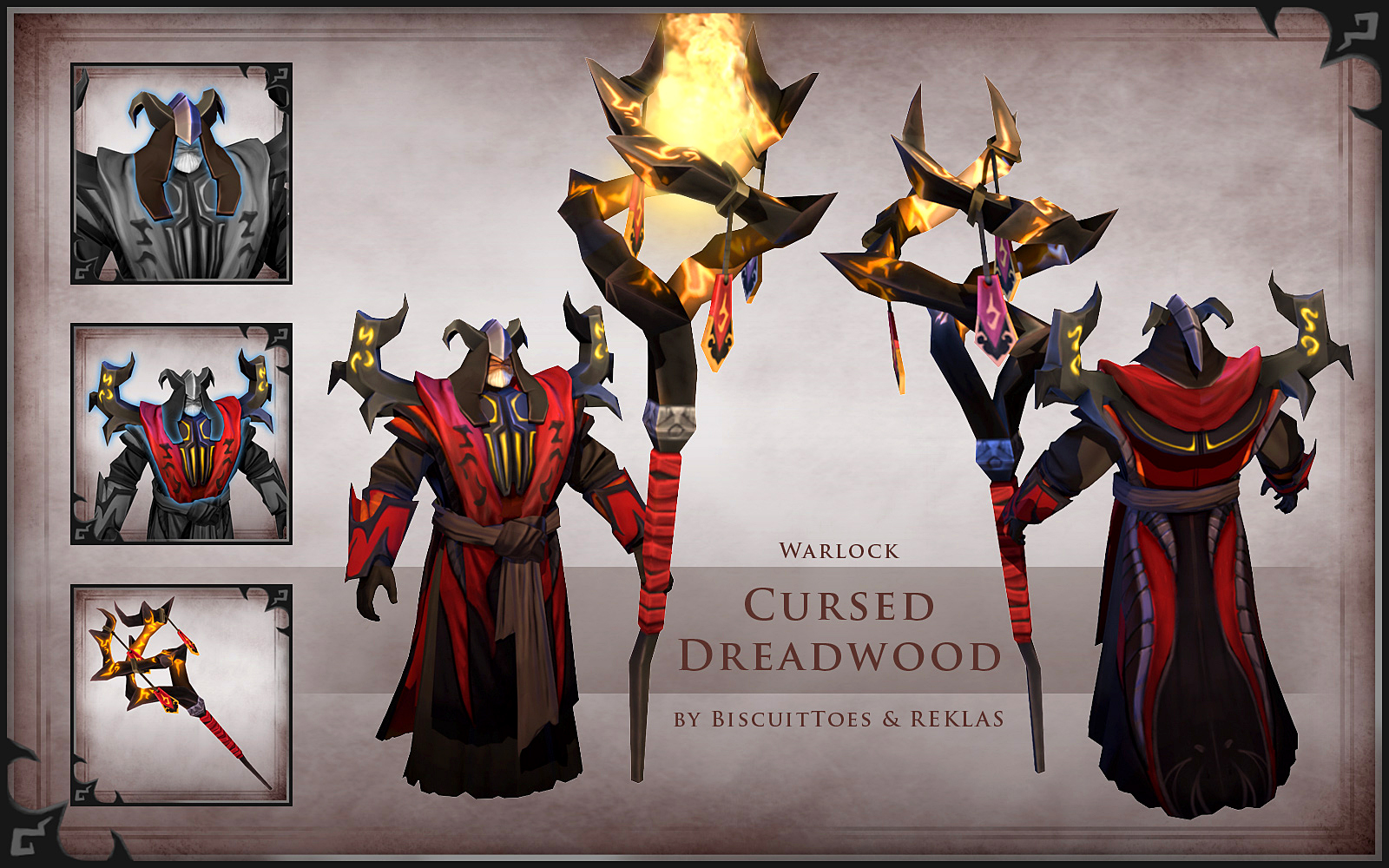 Cursed Dreadwood
Collection by
REKLAS
Cursed Dreadwood set created by REKLAS and BiscuitToes for the Warlock. Proceed thread can be found here: http://www.polycount.com/forum/showthread.php?t=106549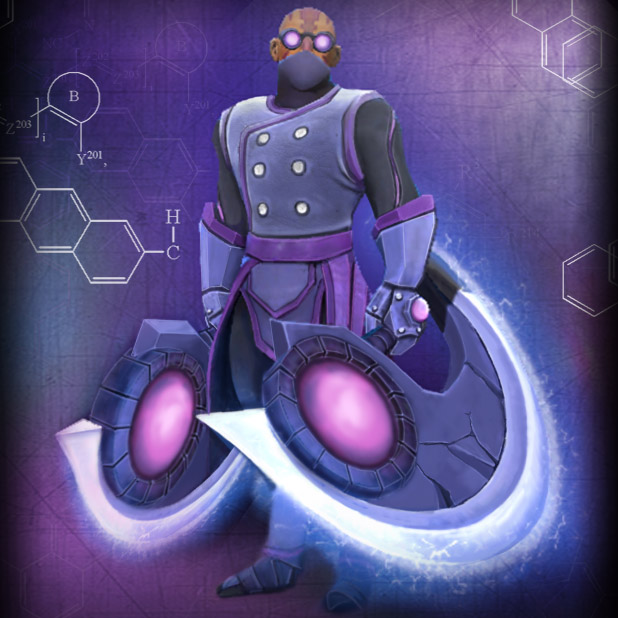 The Arcane Professor
Collection by
003030200
This is my first collection set. The idea was spawned from a conversation I had with a friend about AntiMage logically adopting science since he despises magic. Made sense to us. Hope you all like it. Any comments or constructive criticisms are appre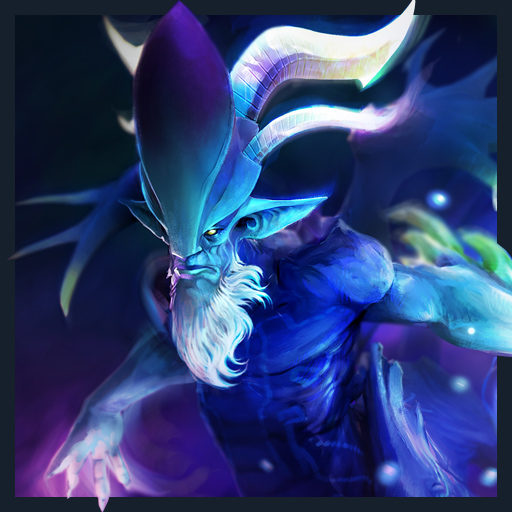 Relic of the Chronoptic Elements
Collection by
.nullf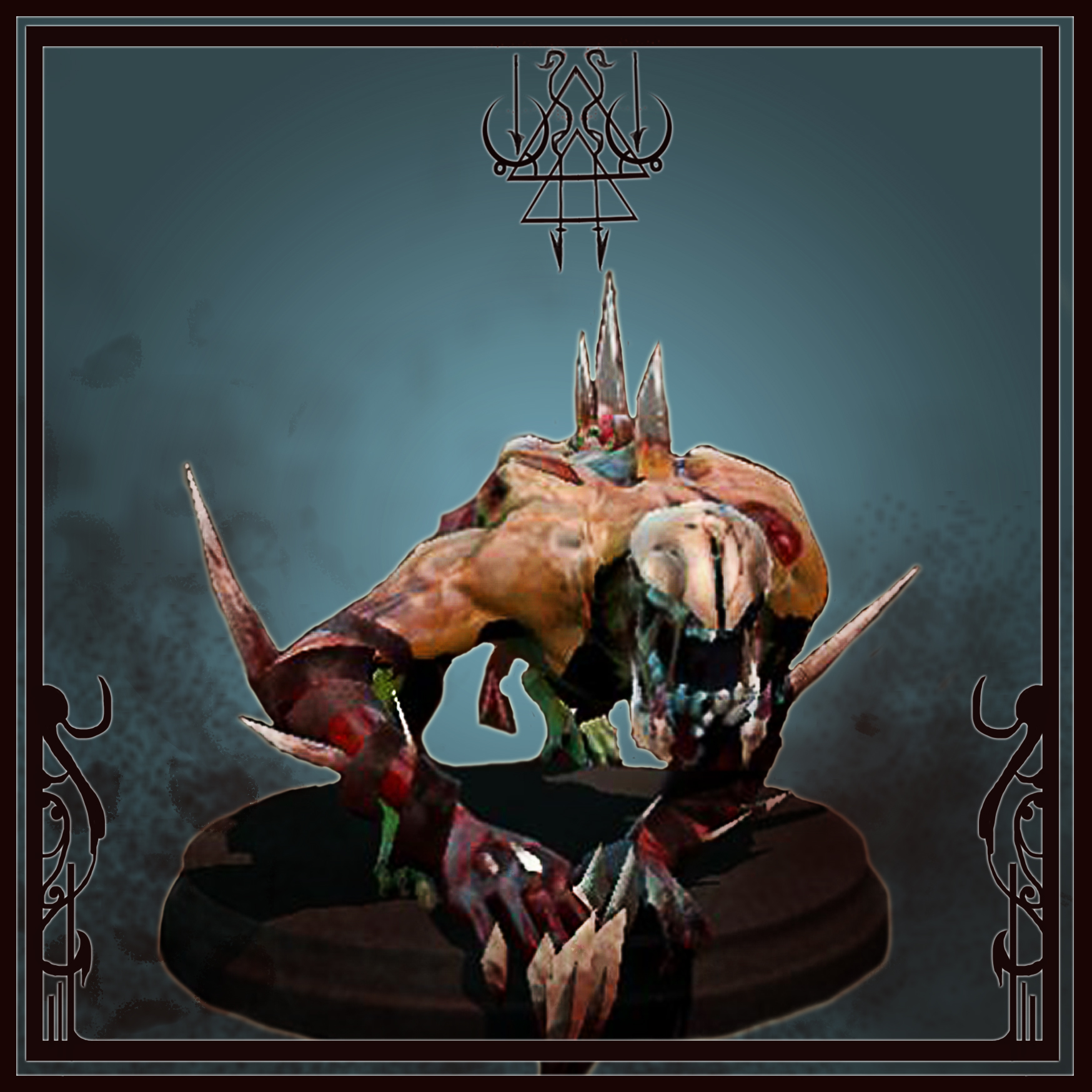 Rage of the Broken set
Collection by
OPPAWIH
N'aix has been wounded and broken so many times in battles. To be the best out there, he broke the chain that held him, and equipped himself with the armor he made out of fallen hero which has he slain...

Warchief of the Golden Sun
Collection by
Vermilion Wlad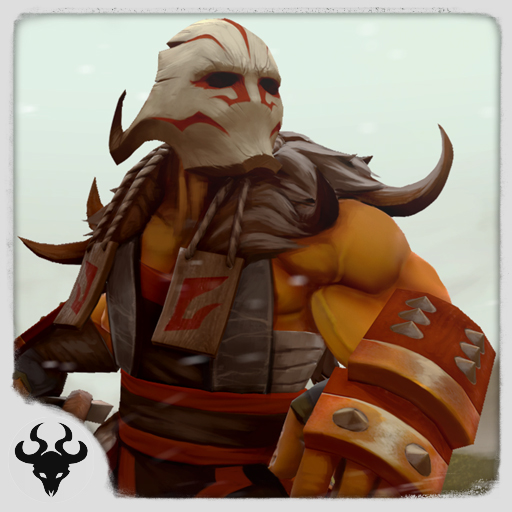 Fleet of Hoof
Collection by
Hawf
Our New Bloom 2015 year of the Ram set for Juggernaut!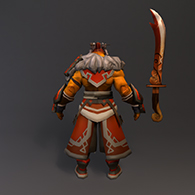 Bloody Snow set of Juggernaut
Collection by
ilyya
Bloody Snow set of Juggernaut This design is inspired by Korea traditional patterns and mask.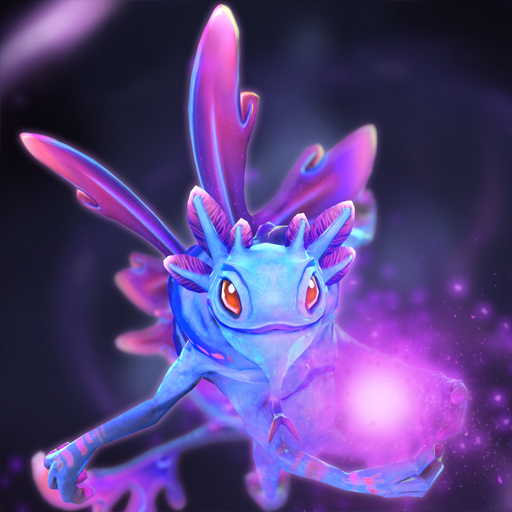 Nether Sprite
Collection by
Threepgood!
Curious and spontaneous, Puck exists in few and many dimensions at once. Its form constantly changing as it emerges from the Chrysalis to resume its playful antics.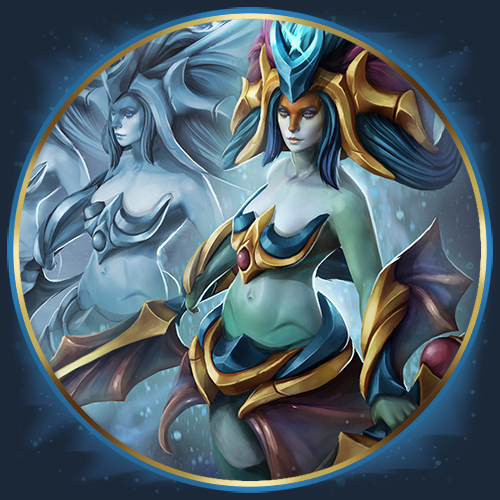 Prismatic Empress
Collection by
blossomalex
Naga Siren - Prismatic Empress Set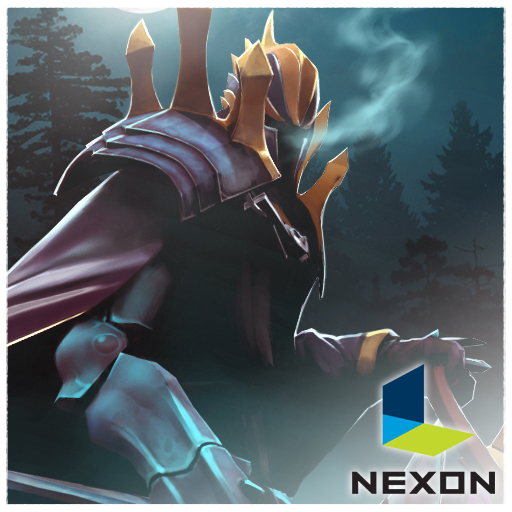 Gilded Rider of Avernus
Collection by
Hawf
A special promotional set for Abaddon made in part with Nexon! I'm sorry all the icons are the same but I'm strapped for time at the moment, but do take a look at the screenshots for more information.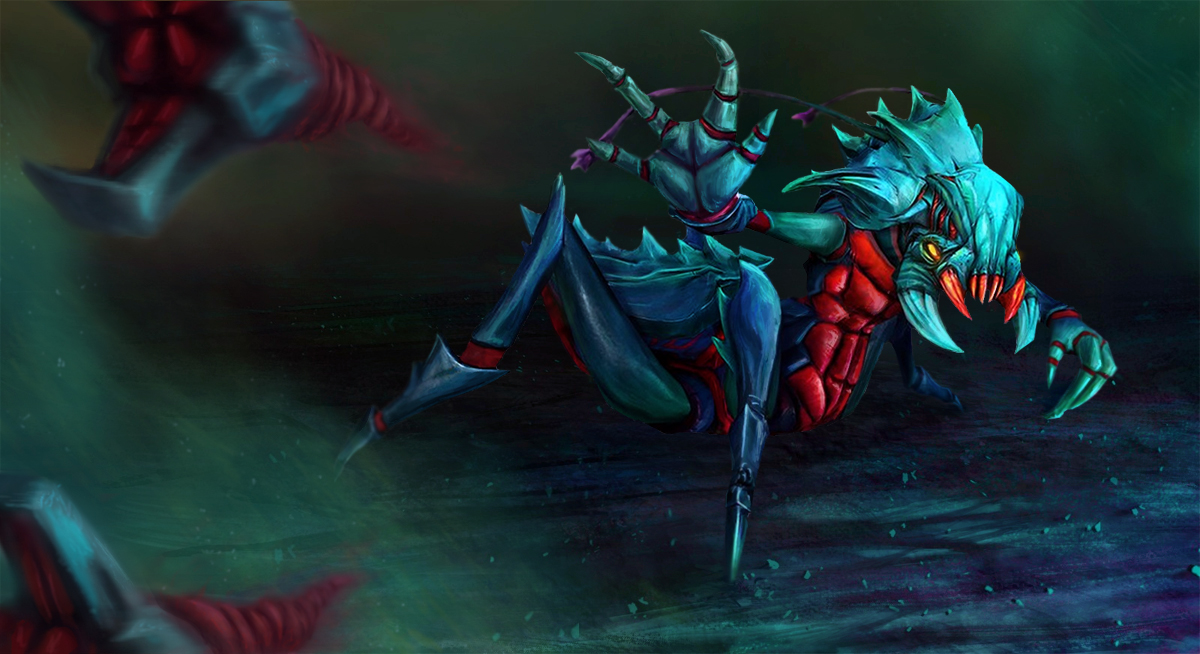 Creations of the Unraveler
Collection by
Vextrakt
The defiance of Skitskurr reverberates in his fractured wake. Adorned with his latest indulgence, his sight is set on a world ripe for unraveling.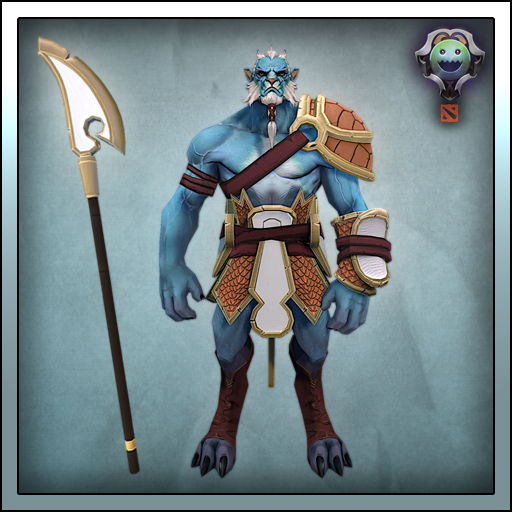 The Pole Coasts Regalia
Collection by
Dvonio ▲▲
A collection for the set: The Pole Coasts Regalia. made for Polycount Dota 2 Contest Video: http://www.youtube.com/watch?v=-ZyBjaYEFis&hd=1 Polycount WIP Thread: http://www.polycount.com/forum/showthread.php?t=107164 Thanks.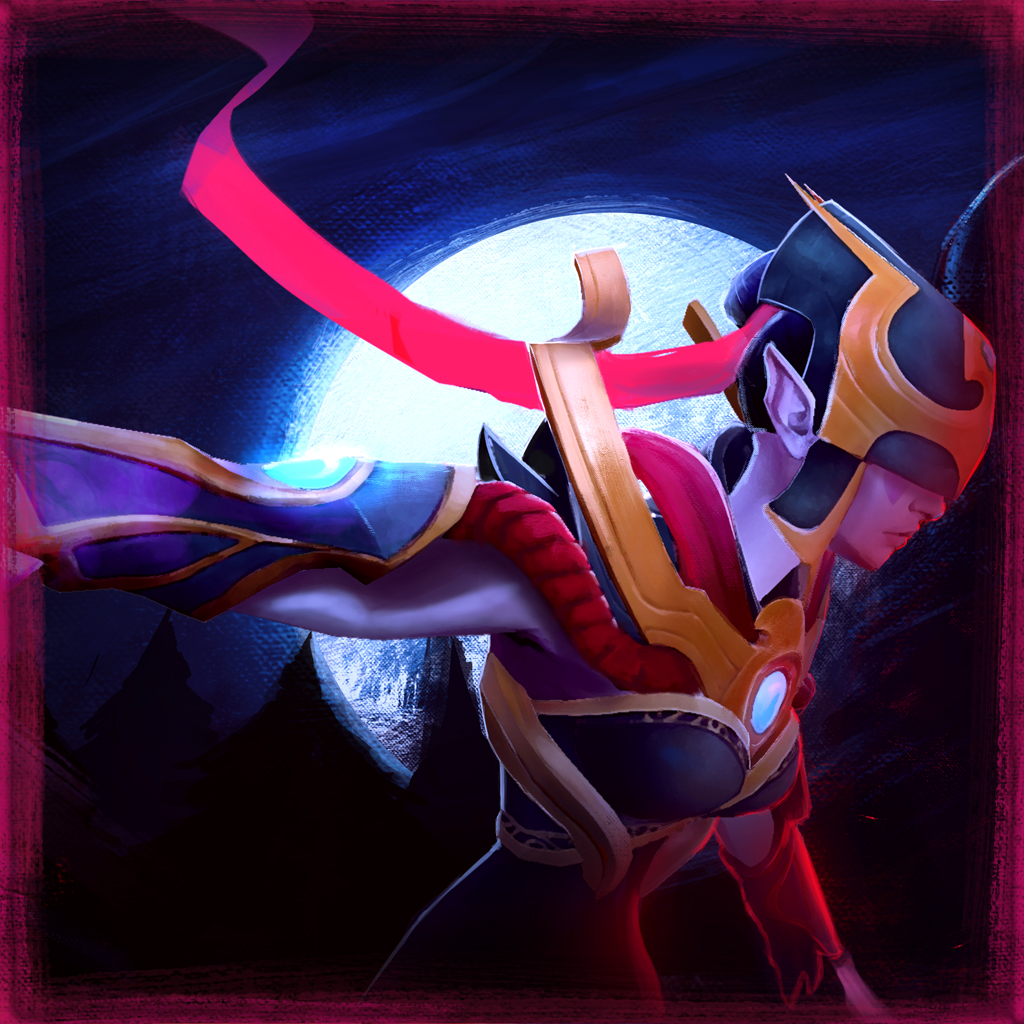 The Zealous Path
Collection by
Spudnik
Contains the four items of the Zealous Path set for Templar Assassin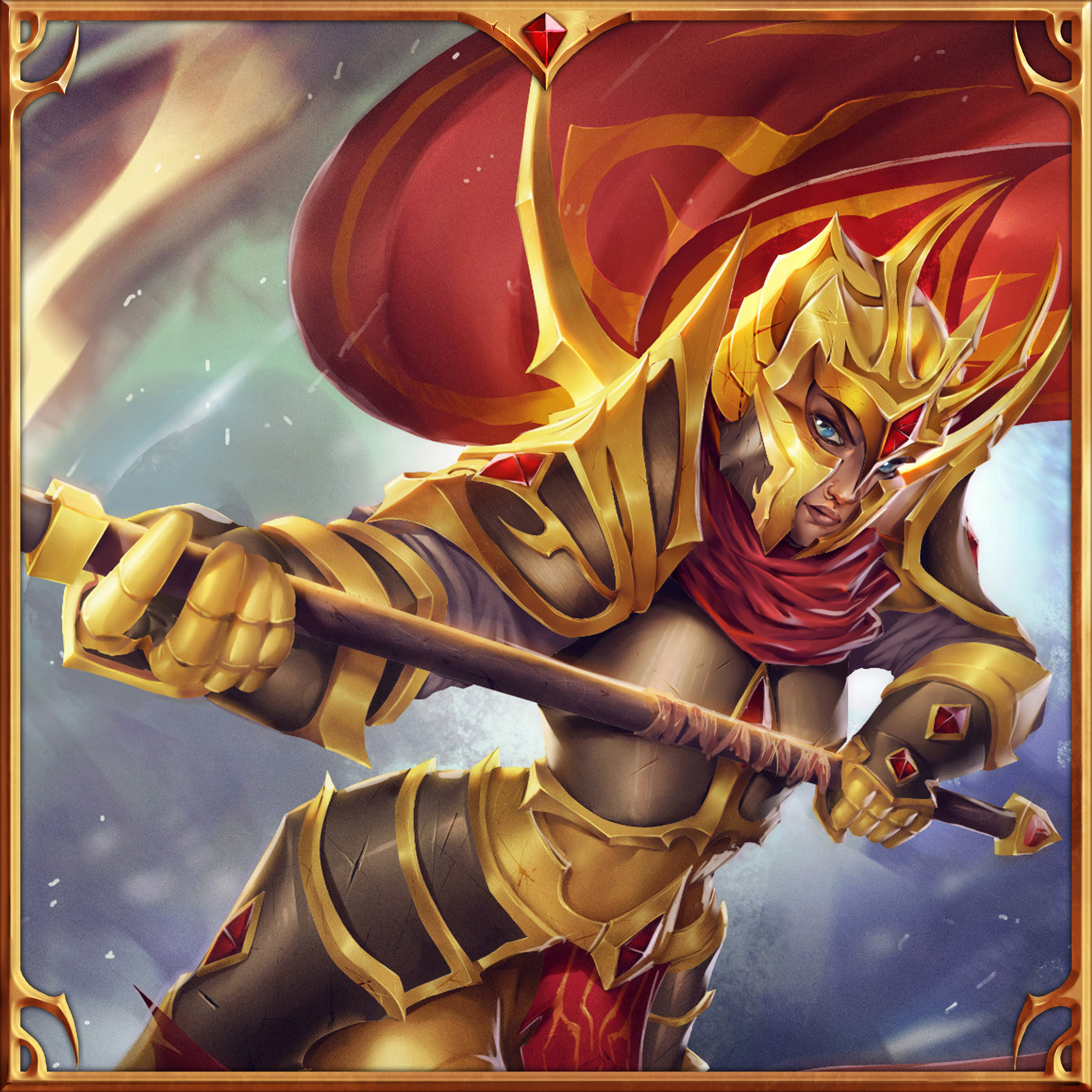 Legend of the Forgotten Knight
Collection by
Eddy Shin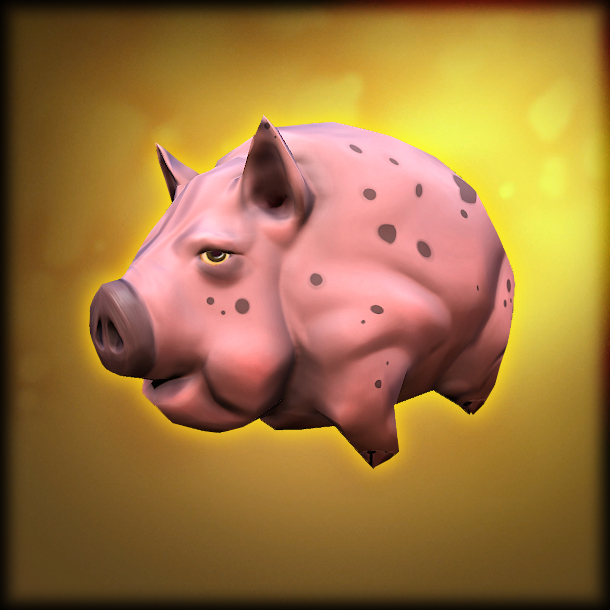 Champion of the "Gold Coin"
Collection by
Zalak
Gear of winner of the "Deadly Booze" drunken game.