Showing 1951-1980 of 9,170 entries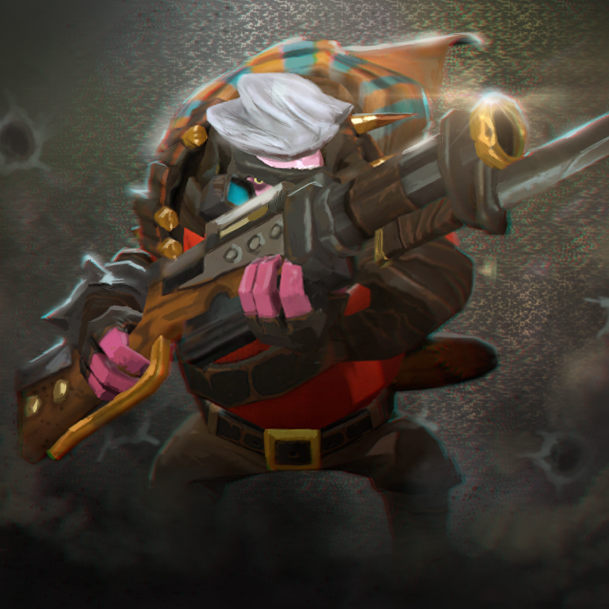 Sharpeye Mercenary Set
Collection by
Futushia
-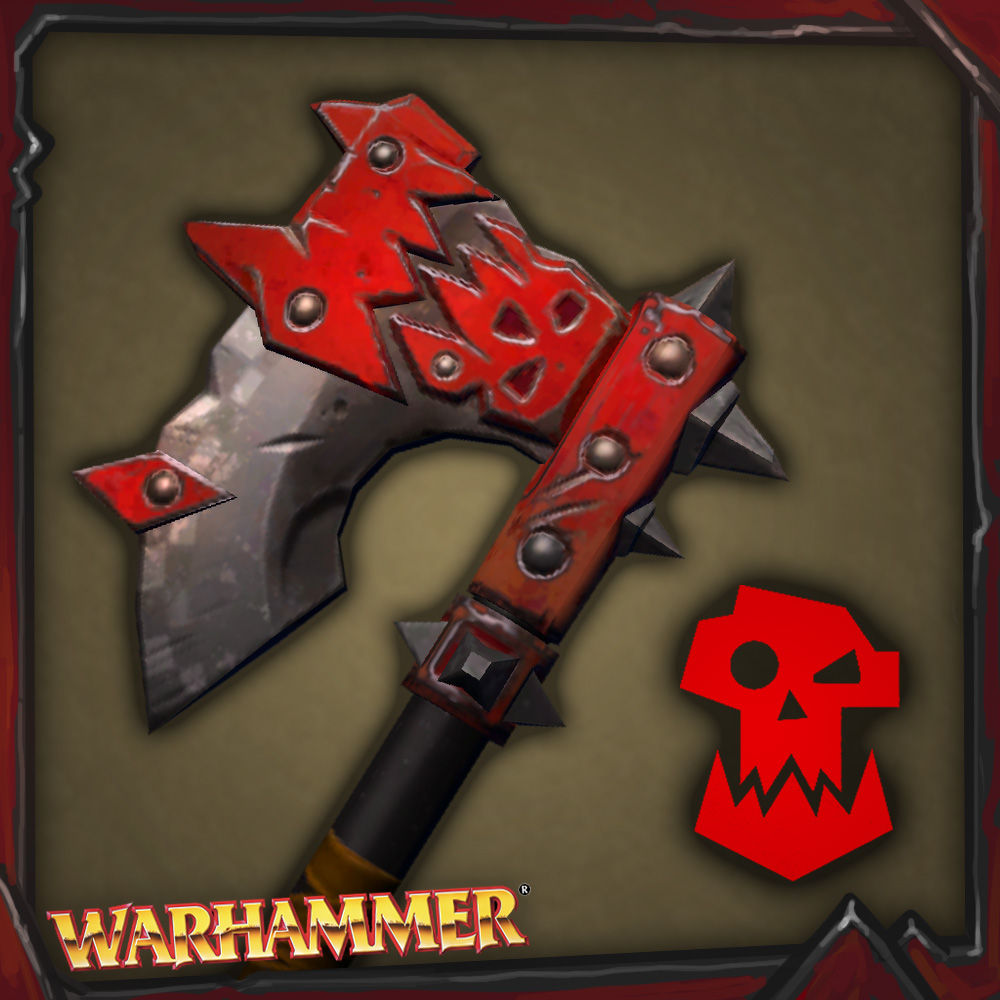 Oglodi big boss
Collection by
Dr. Robo
Warhammer axe set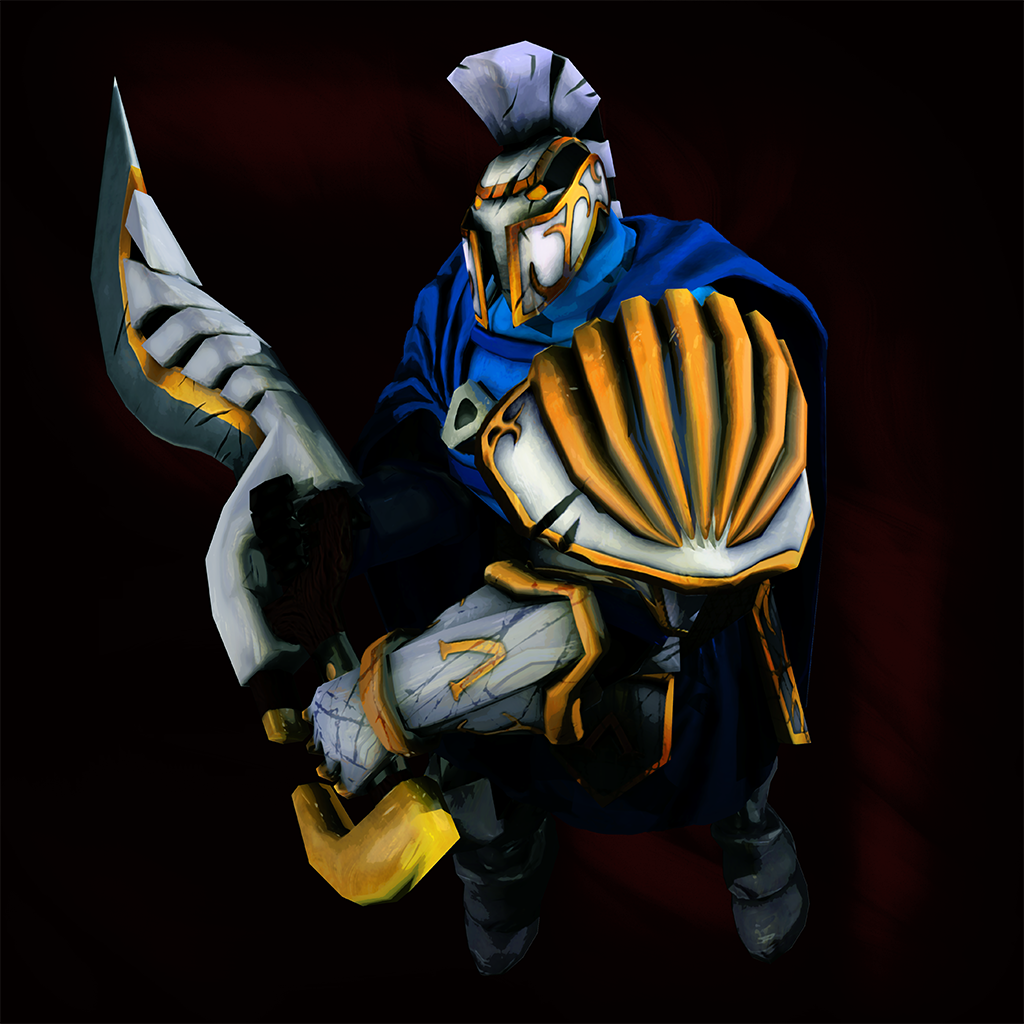 Sven, The Hoplite Set
Collection by
VotaVader
This armor set for Sven is based on the Ancient Greek Hoplite soldier of Lacedaemon (Sparta), legendary for their discipline, strategy and prowess in battle. It includes 6 pieces: - Kopis of The Hoplite: Kopis was the single edged sword used by Greek Ho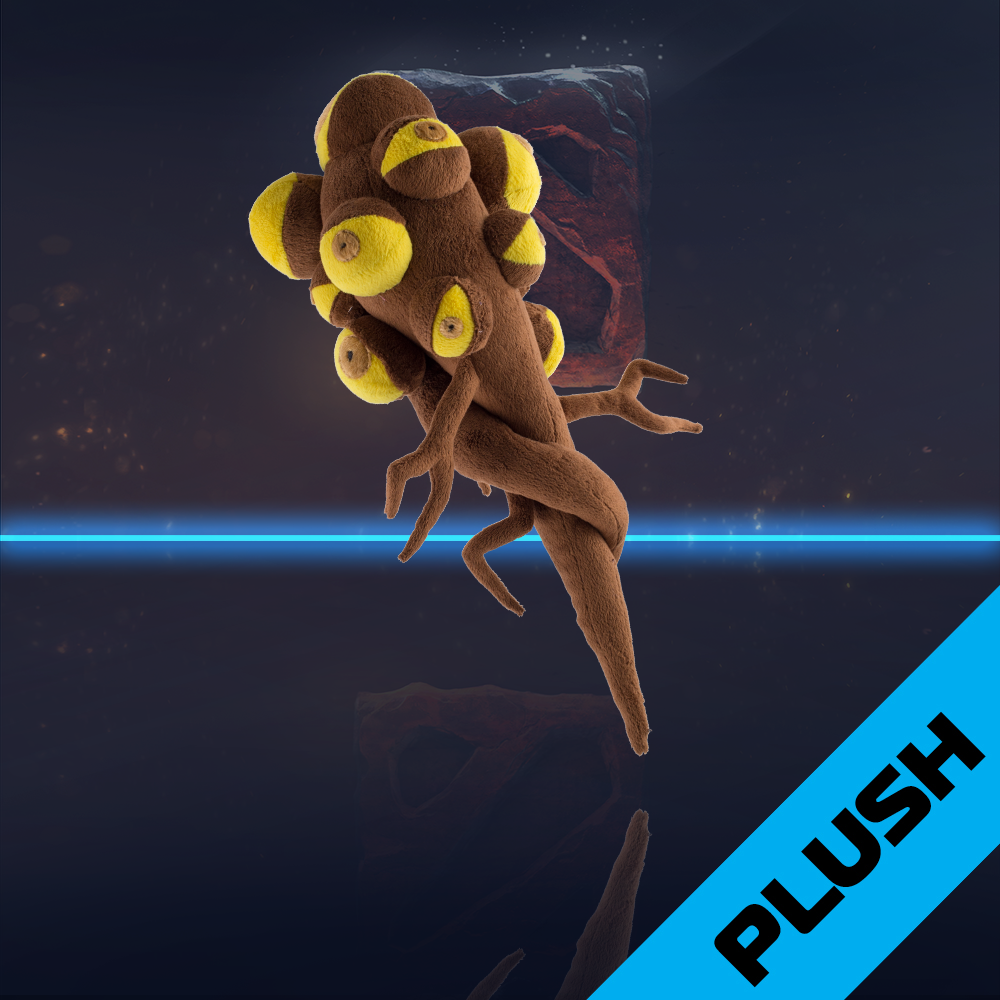 WePlay Collection #4
Collection by
WePlayShop
WePlay Collection #4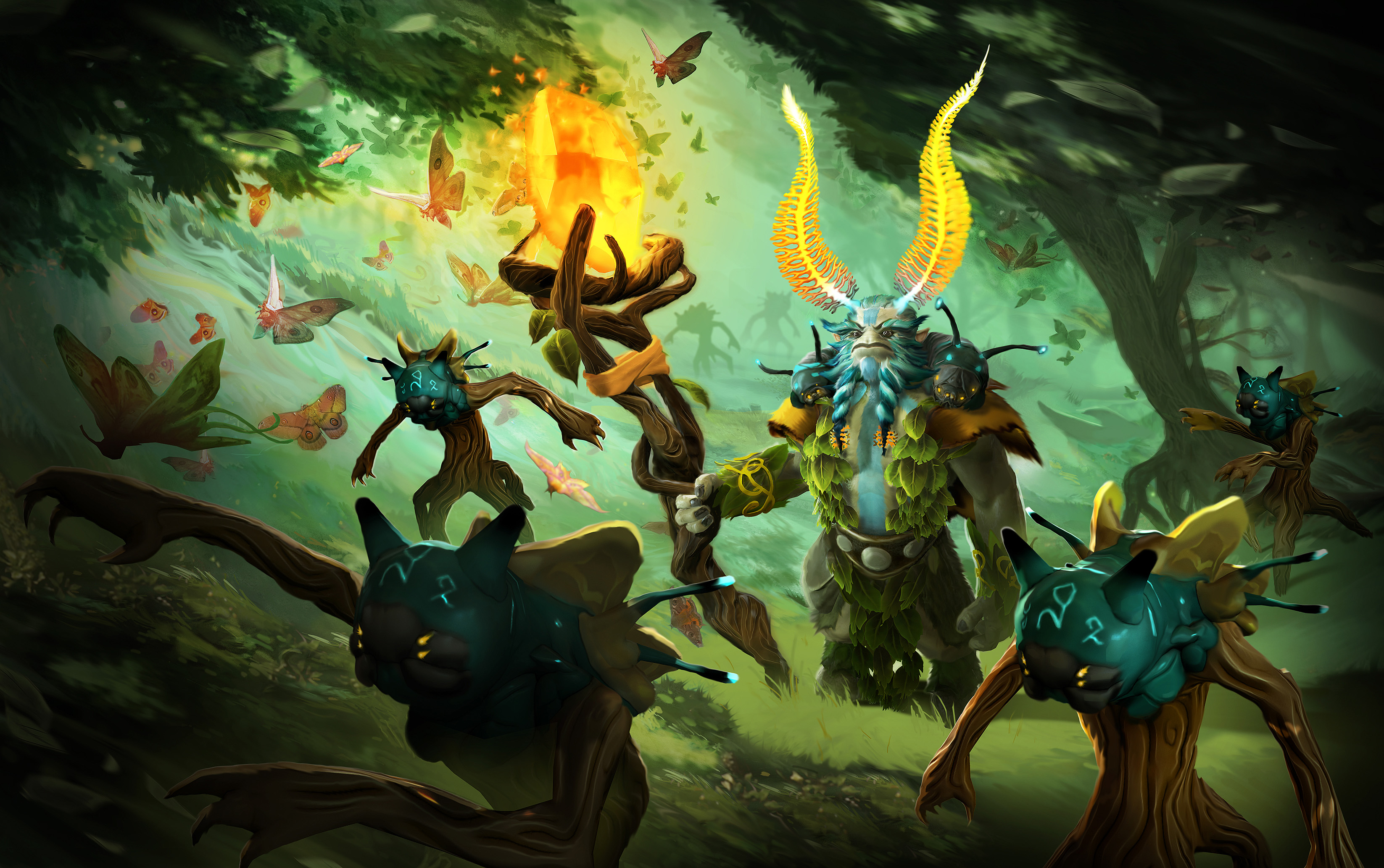 Weavings of the Guiding Light
Collection by
The Horse Strangler
A collection of items from the Guiding Light set for Nature's Prophet They came at dusk, a fleet upon wing, with only the faintest flutter to mark their passing. The Prophet smiled, glad of their company, for the woods were deep as the nights were long.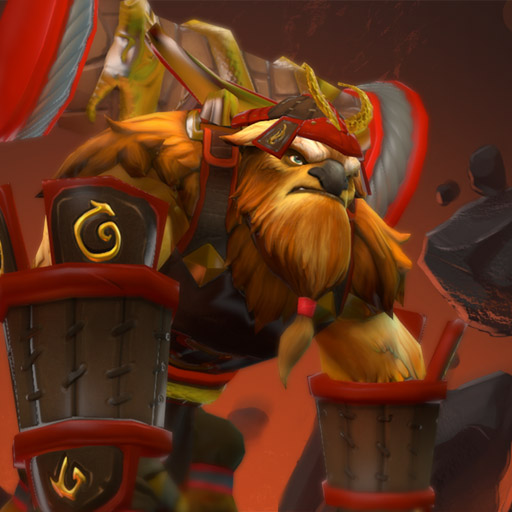 Earth Dragon Set
Collection by
MinusFrog
Collection of items bestowed to Raigor Stonehoof from a kindred spirit, keeper of mountains, who watched over the rocks Earthshaker emerged from.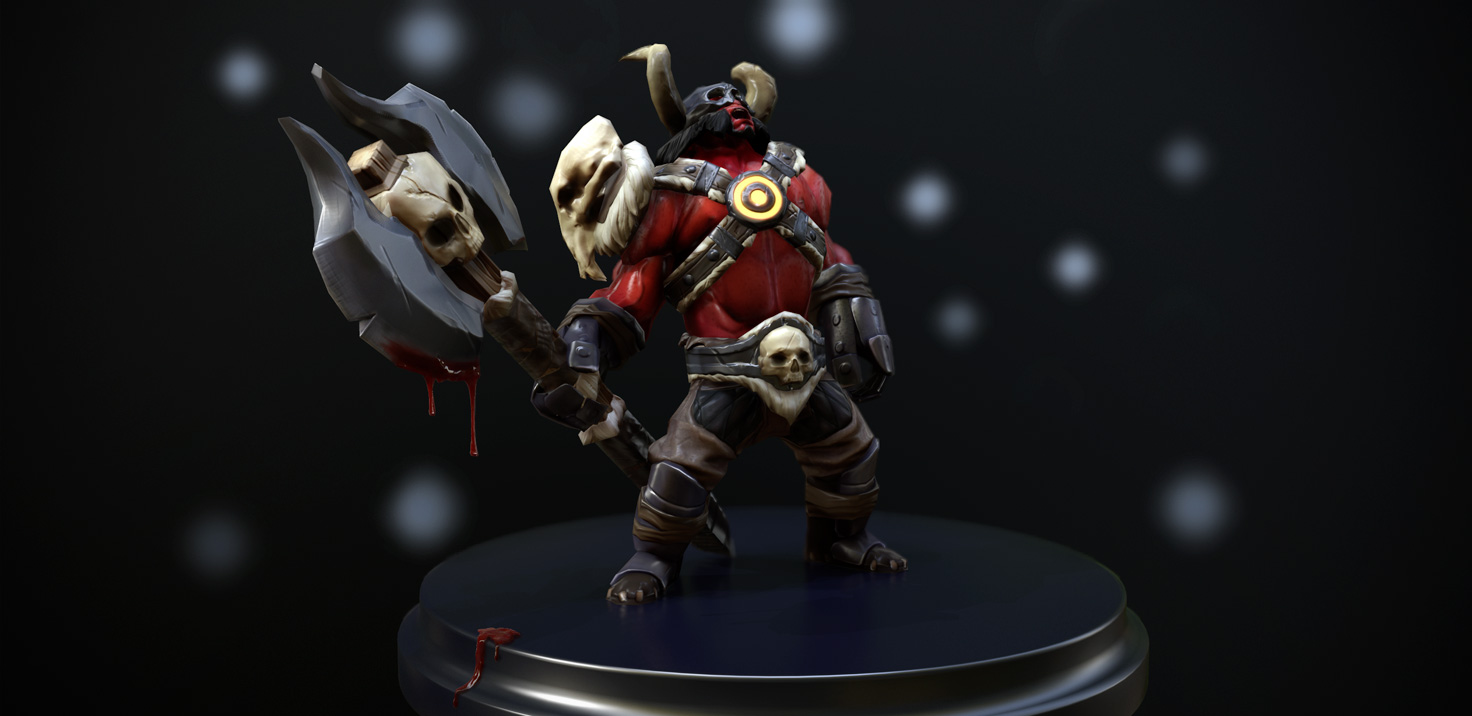 Skull Collector
Collection by
Christian
A new outfit for Axe, hope you guys like it. :)

Isabella von Carstein
Collection by
Pernach
Isabella von Carstein set for Death Prophet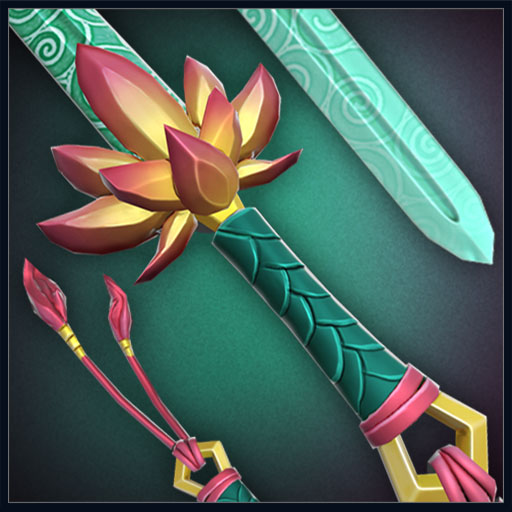 Blades of the Lotus
Collection by
Frump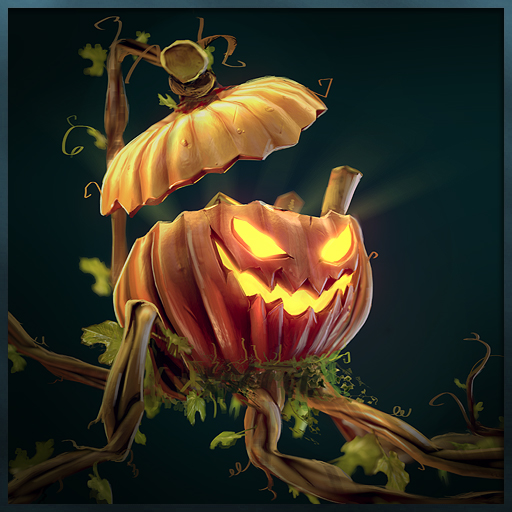 Calabaxa Collection
Collection by
Miles Ham
Calabaxa courier and loading screen.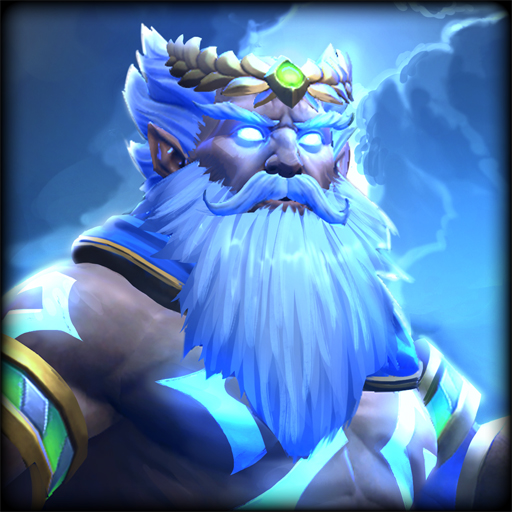 Stormfather
Collection by
Nikey
New set for Zuus!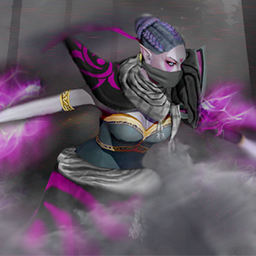 The Violet Archives
Collection by
Lemondrops
A set for Lanaya the Templar Assassin commemorating her mastery of the spells found in the Violet Archives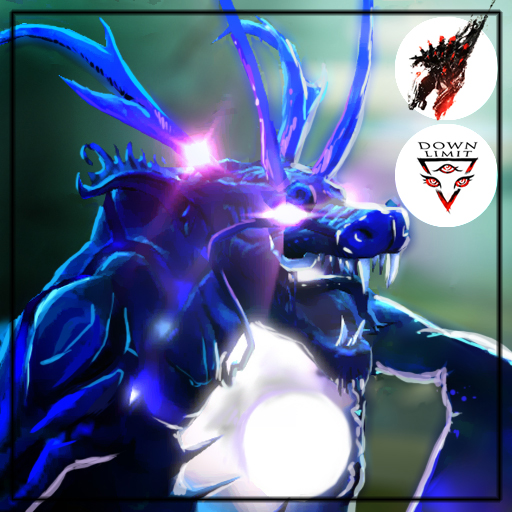 Spring 2014
Collection by
down_limit
items for Spring 2014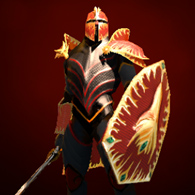 Golden Dragon
Collection by
VL4D4R1US

LavaBlood
Collection by
Darkman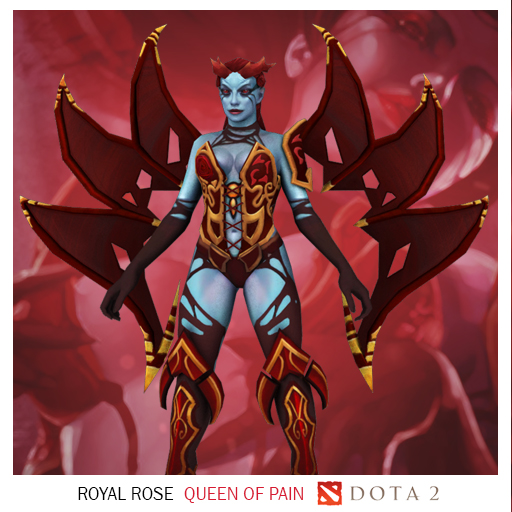 Royal Rose
Collection by
Ahoburg
The Queen always wears the prettiest and deadliest equipment she can find. And these are her favorites.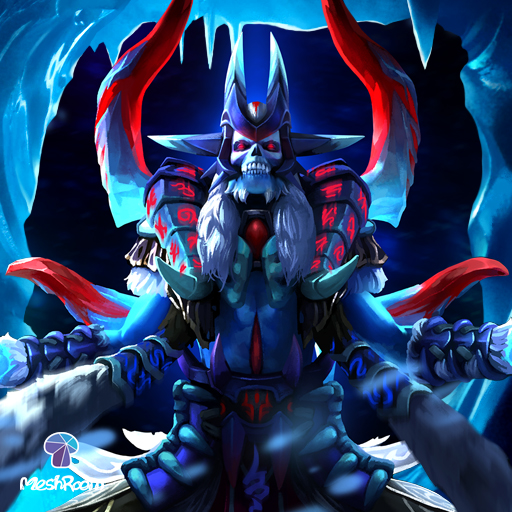 Lich - Blizzard Tyrant
Collection by
Meshroom
Ethreain's castle was engulfed by the glacier after his death, but the Lich still found the entrance with his evil intuition. He transformed his cursed relics and his old frost-mage robe into his new outfit, and ready to tell the world the tyrant is back....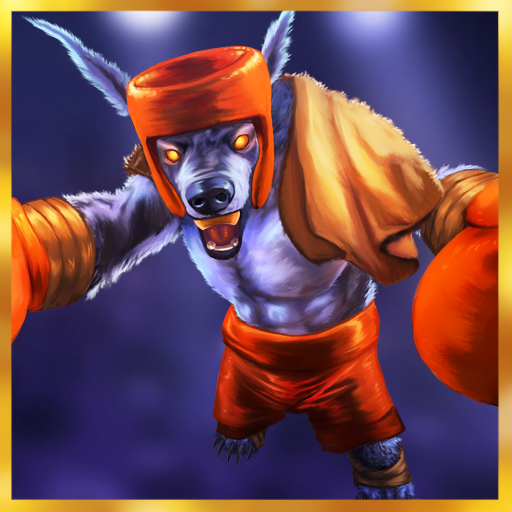 ChampionUrsa
Collection by
WAII
There is a lot of discussion about my set on reddit: http://www.reddit.com/r/DotA2/comments/36ghxl/this_new_ursa_set_completely_outshines_the_alpine/ thanks to JOSH IS REAL for the info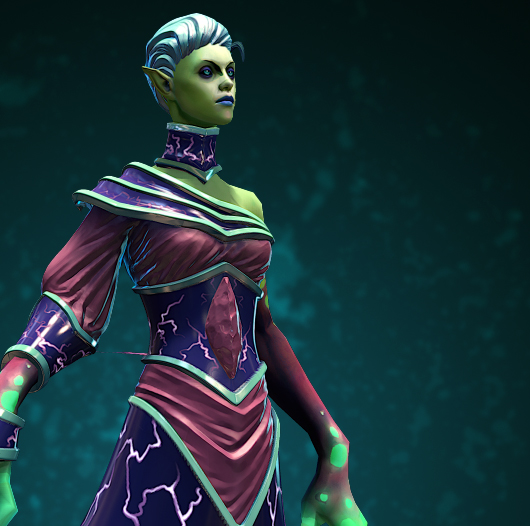 Shroud of Decay
Collection by
Göddy
A Deathprophet set! Cause she be so damn beautiful.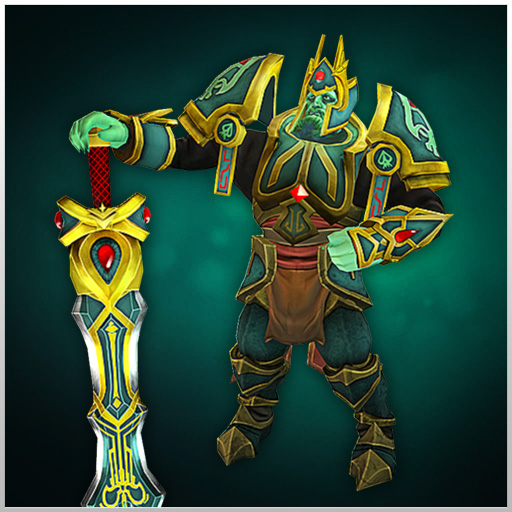 King of Spades
Collection by
.nullf
Evolving set for Wraith King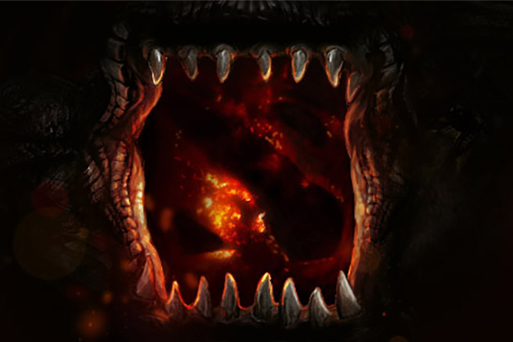 Black Dragon HOD
Collection by
FARGO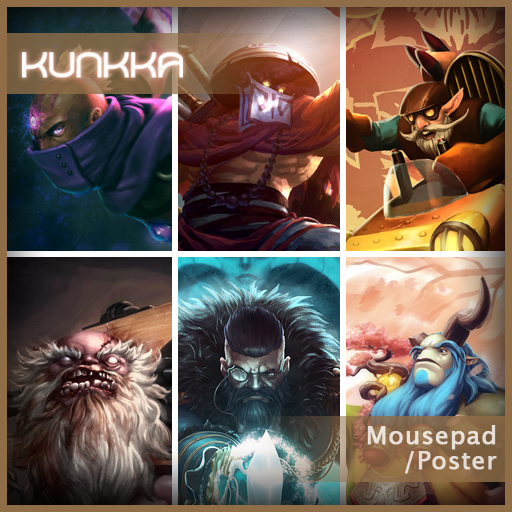 KUNKKA's Compendium of Posters and Mousepads
Collection by
k u n k k a
This is a collection of posters and mousepads, of my illustrations from my released sets. Please help upvote if you would like a poster or mousepad of these artworks. :) included are illustrations of: Kunkka - Divine Anchor set (legendary) Nature's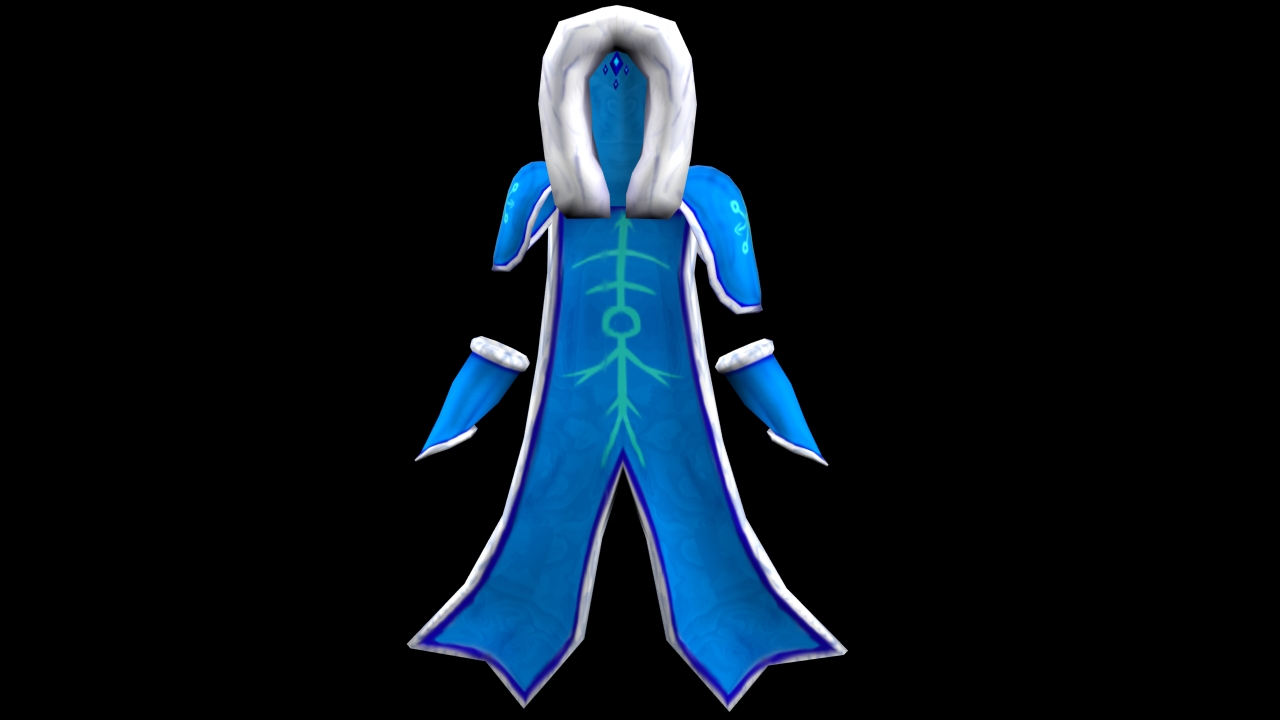 Arctic Maiden
Collection by
L0N3Y
My Arctic Maiden set I'm working on for the Polycount/Valve Dota2 comp. WIP thread: http://www.polycount.com/forum/showthread.php?p=1689075#post1689075 More items and screenshots and improvments to come / be made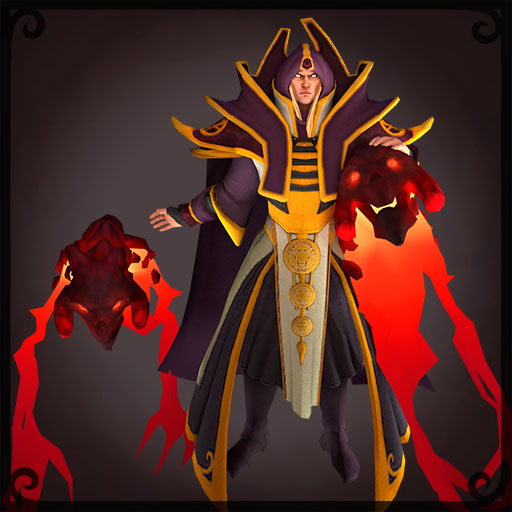 Shards of Vestigia
Collection by
Dan
PLEASE NOTE - Items in image thumbnails and other images that aren't clearly screen-caps are rendered in Blender and not representative of the final items. Specular lighting, rim lighting, detail maps and other shader effects are not used in these renders.

Pride of the Ambry
Collection by
Ahoburg
These items are the ultimate pride of Ambry. They will bring eternal glory to Banehallow and will be engraved in a dying eyes of his enemies as a last thing they will ever see.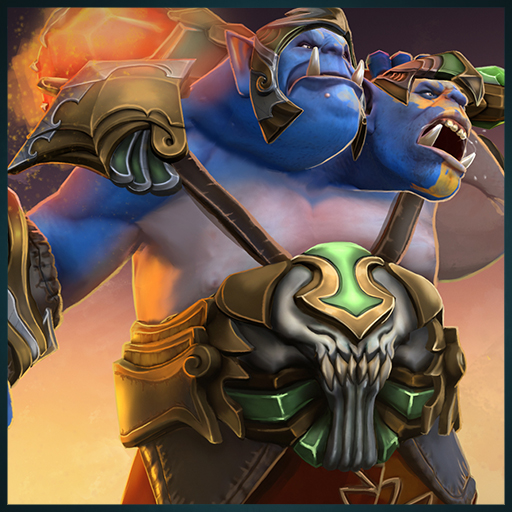 Stonebreaker's Legacy
Collection by
vikk0
Crafted eons ago, and left behind in history, the tale of a powerful armor made of the purest gold and emeralds for the battle against the strongest. They tell how many Aggrons wearing it became heroes, oh yes, my friend. But now these stories are only a l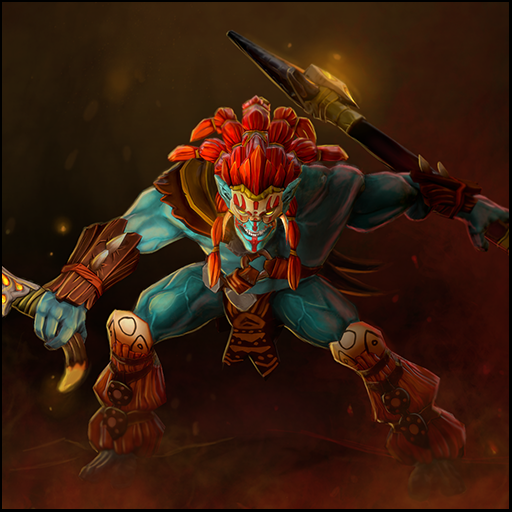 The Charred Berserker
Collection by
Stephors
Huskar could use some cosmetic love so I made a set for him. I wanted to make him look like a battle veteran yet keeping to his tribal style. Hope you like it! Includes ability icons updated to include the new items of the set. Low violence version


DoTa2
Collection by
<Unknown Entity>
my favorite "Death Prophet" by Motenai.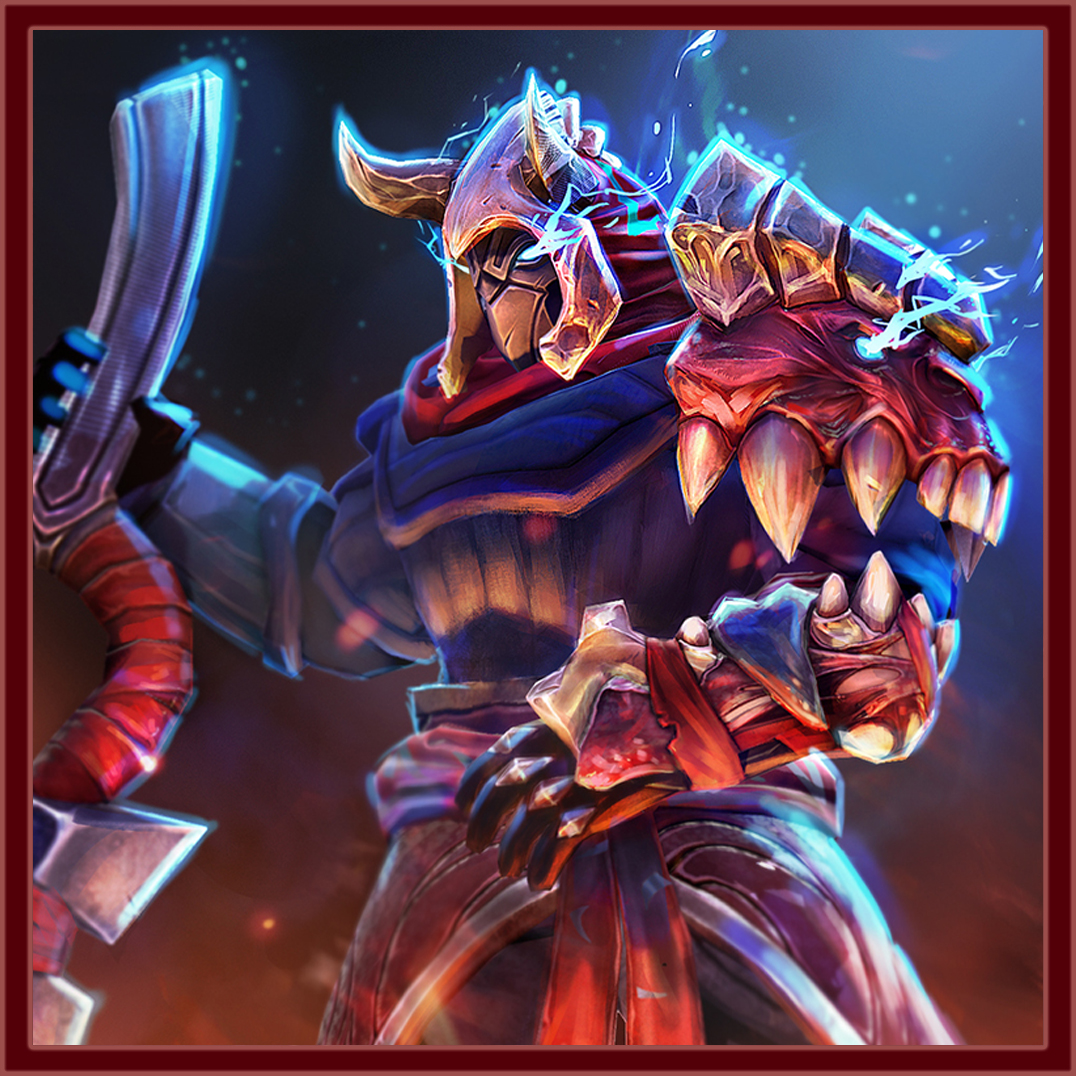 Outcast Knight
Collection by
growl

Verdant Sentinel
Collection by
Threepgood!
When the sacred groves are threatened, A'Dun, the Eternal Guardian seeks the aid of the forest defenders. Channeling his powers into the the Treant's spirit they become an avenging force against those who trespass into the ancient grove.