Showing 1951-1980 of 9,636 entries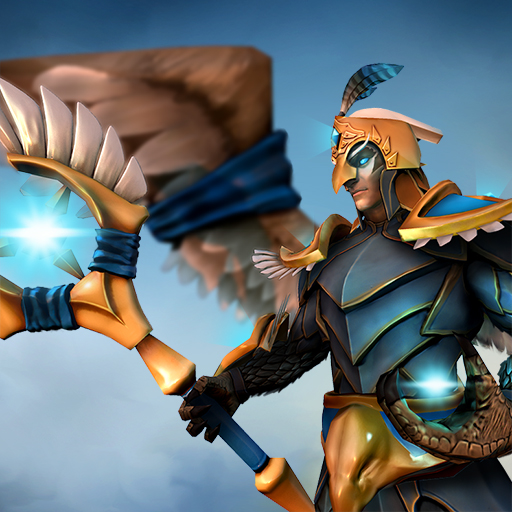 Arcane Energies
Collection by
Hawkseye
Set of 6 items for Skywrath Mage.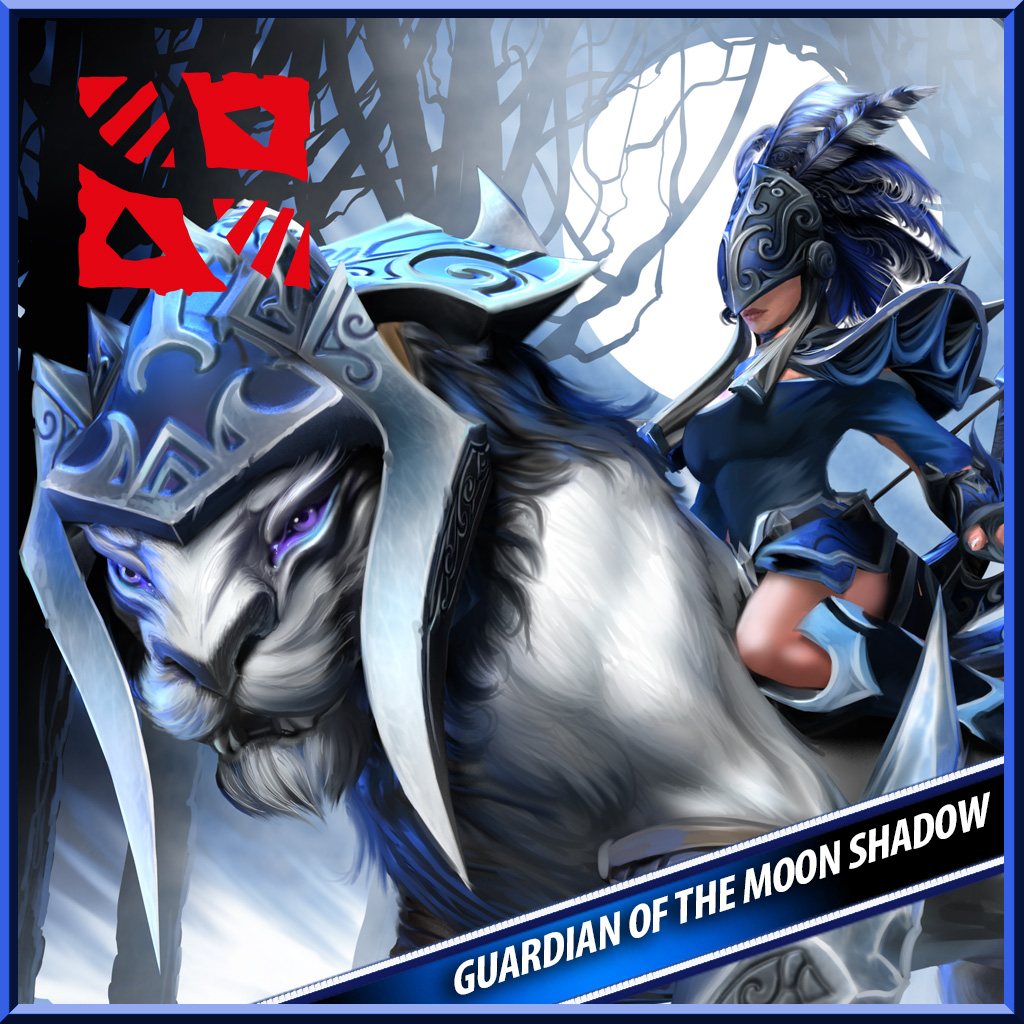 Guardian of the MoonShadow
Collection by
DNADota
Set for Mirana.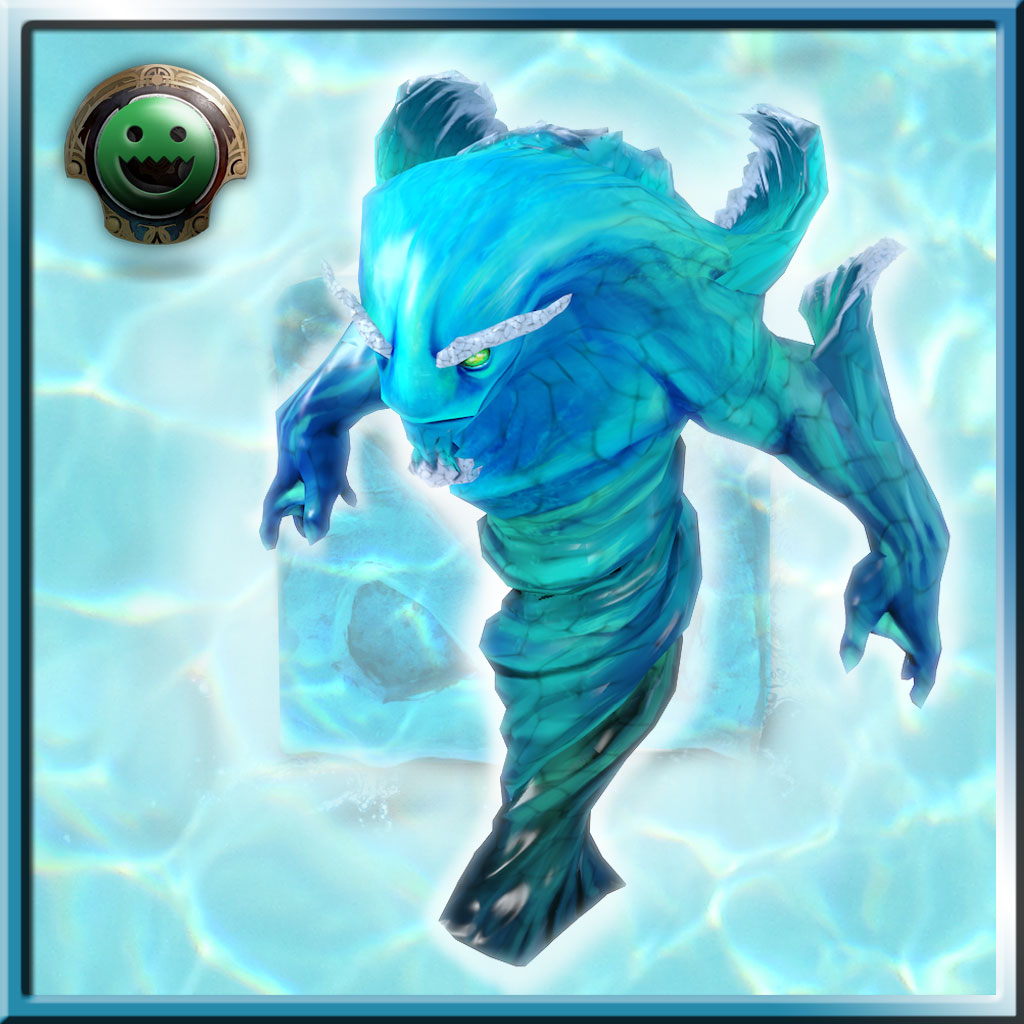 Wild Tide
Collection by
Mantra
The unleashed power of the seas makes even the mightiest heroes tremble in fear... This four-piece set is a refreshing new take on Morphling. Instead of the usual floating armor-type sets, this one is a full body-mod. All parts have animated textures, t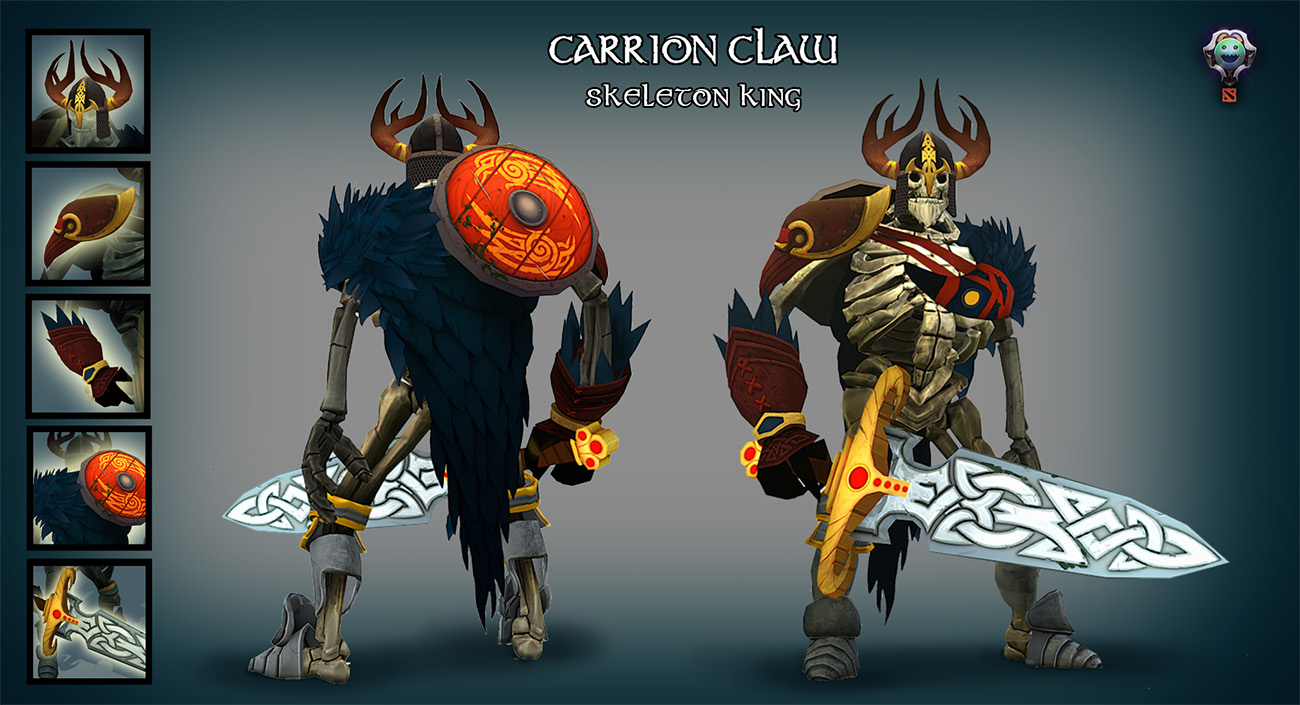 Carrion Claw set for Skeleton King
Collection by
Hybelkanin
"Beware the king that walks with ravens, for they pick clean the carrion of war so that he may grow his kingdom of bone." For the Polycount competition. http://www.polycount.com/forum/showthread.php?p=1726871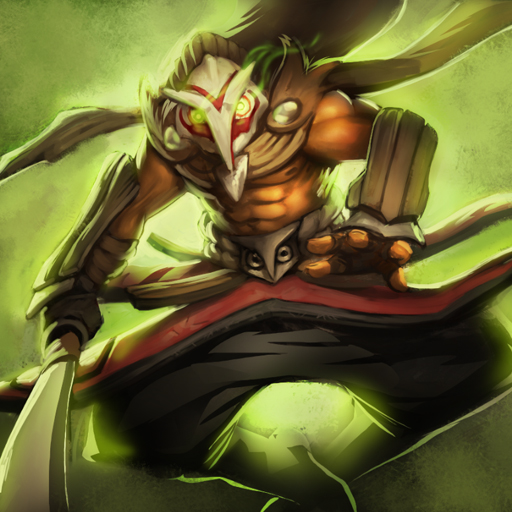 Juggernaut Omnimaster set
Collection by
Vermilion Wlad
Check it out on the DotaHattery! http://dotahattery.com/workshop/juggernaut/omnimaster/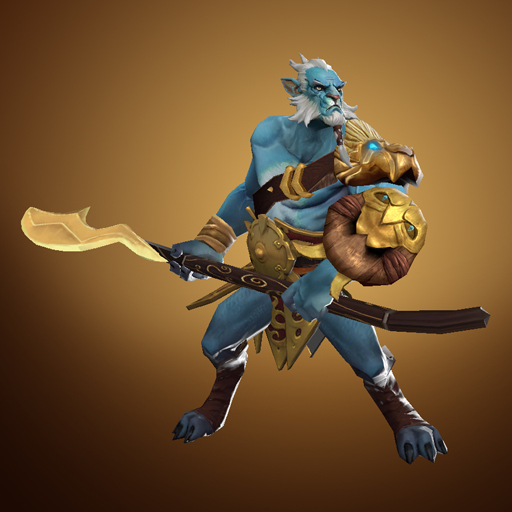 Sunlit set of Phantom Lancer
Collection by
Vermilion Wlad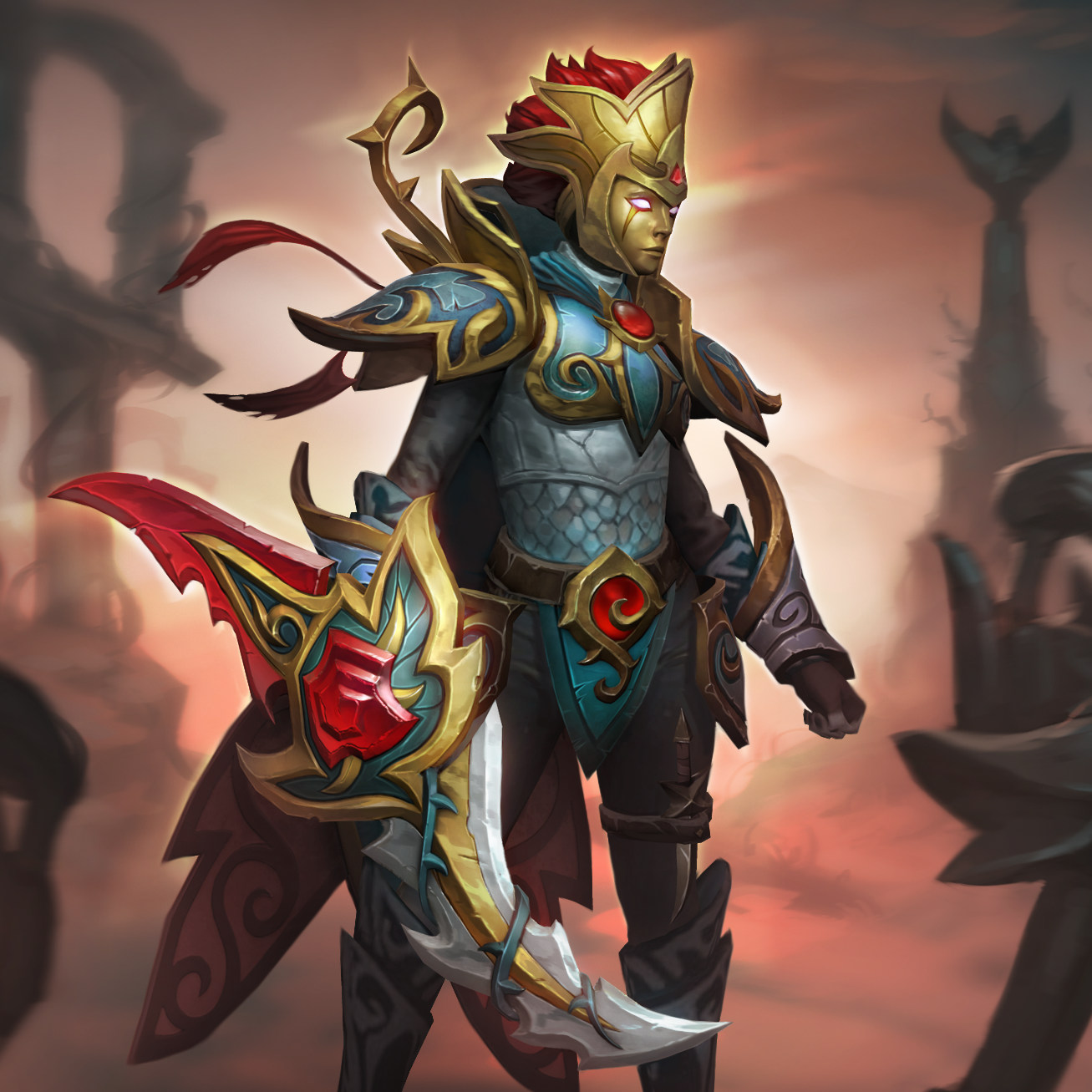 Capricious Fate
Collection by
Nobiru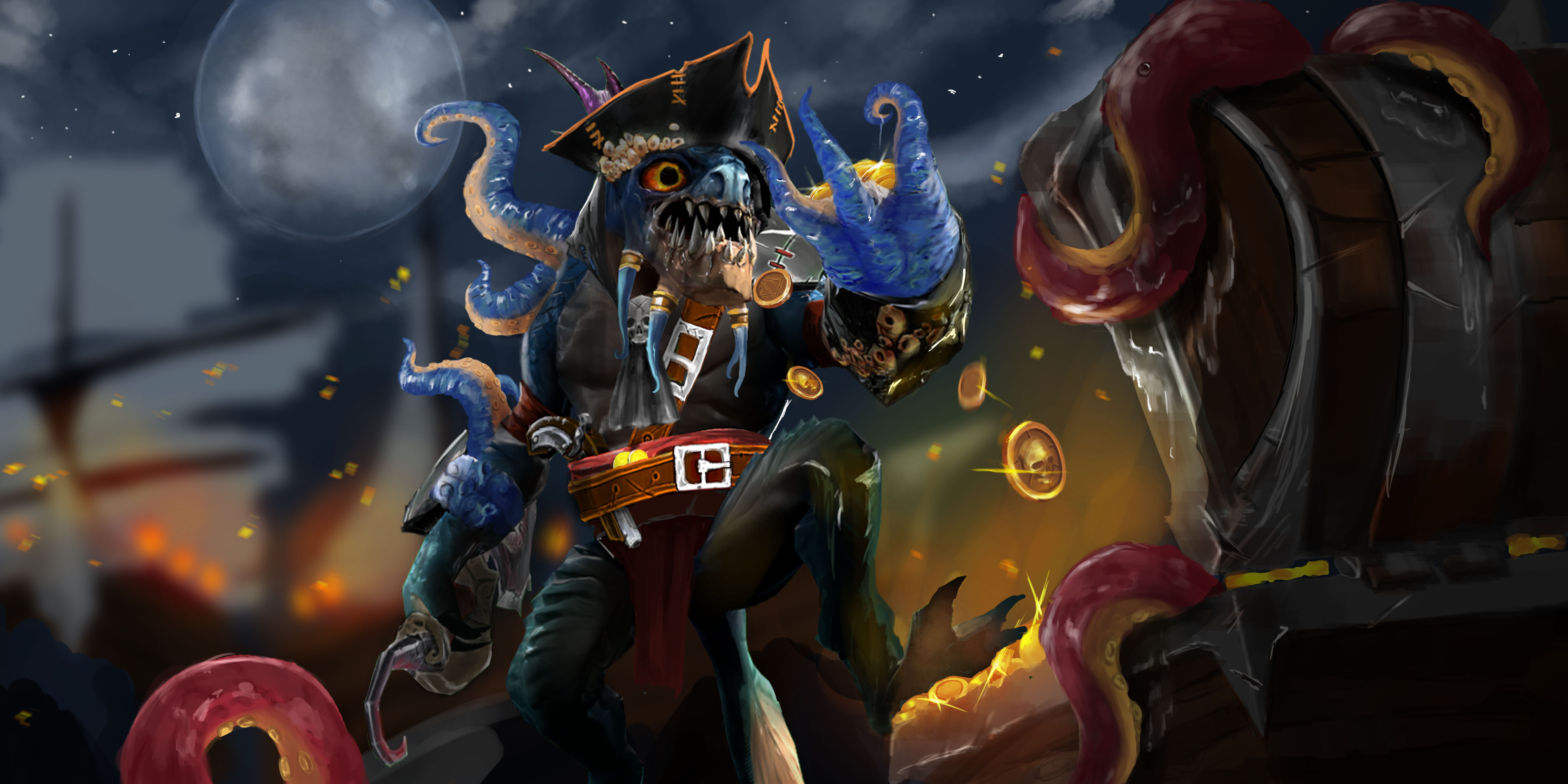 Cursed BlackFlag
Collection by
无駄无駄无駄无駄无駄无駄无駄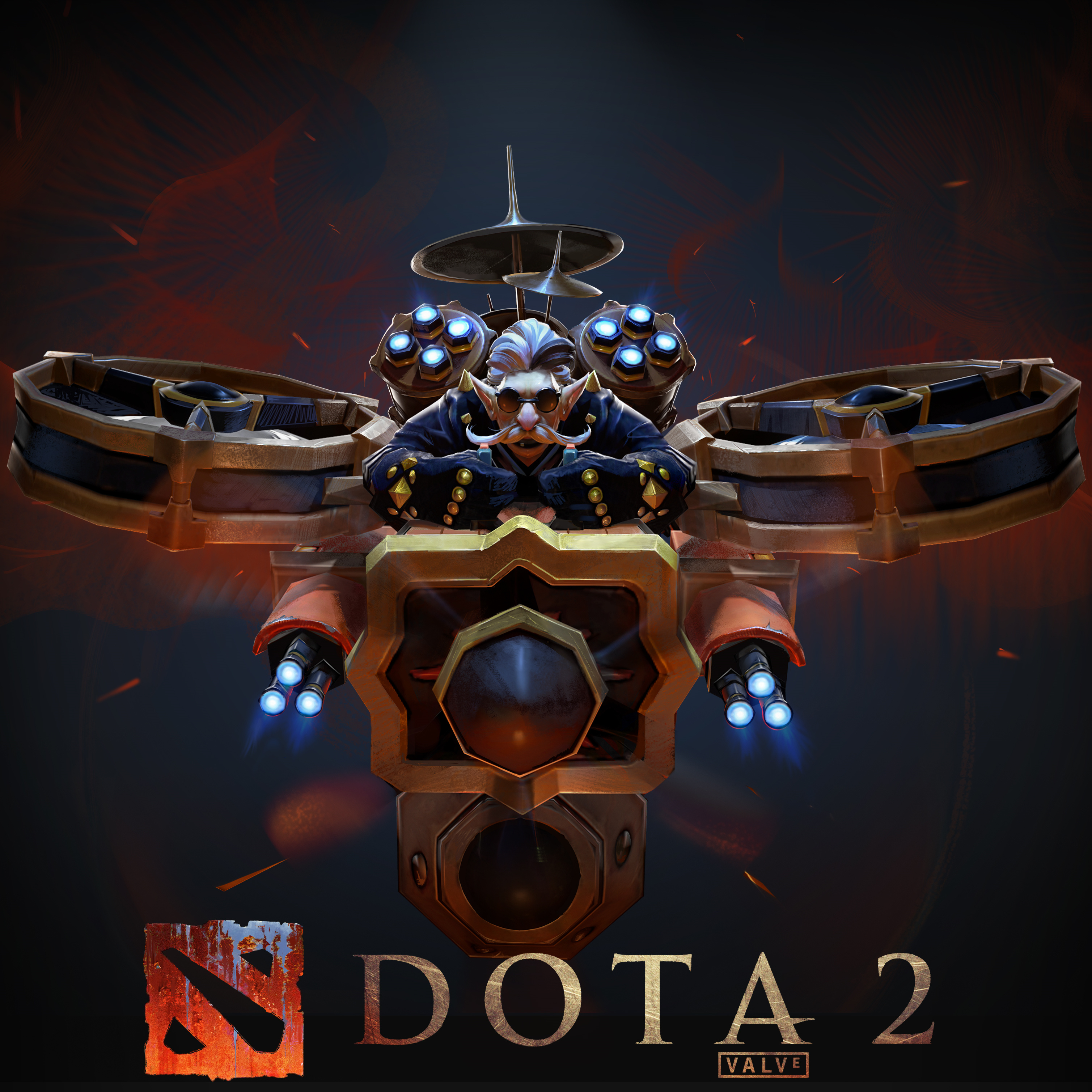 Gyro Rockero
Collection by
Jigglypuff
This set is maybe for an coming dota2 concert.. so we use something musical. As you know, Aurel was not sure if mechanical flight was even possible. But for an musician, music is his craft, which can always carries him dreams to success.. Soldiers lov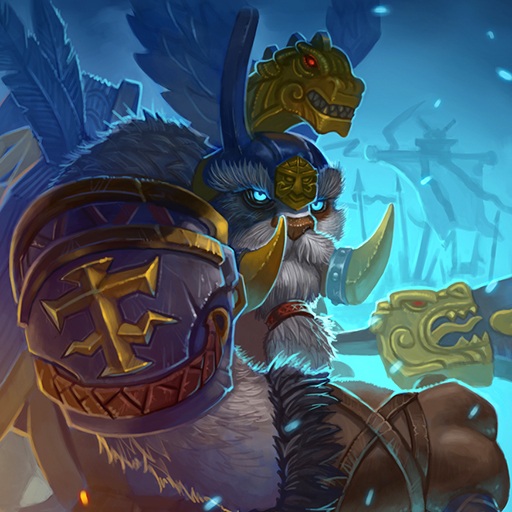 Harmful Iron Fist
Collection by
growl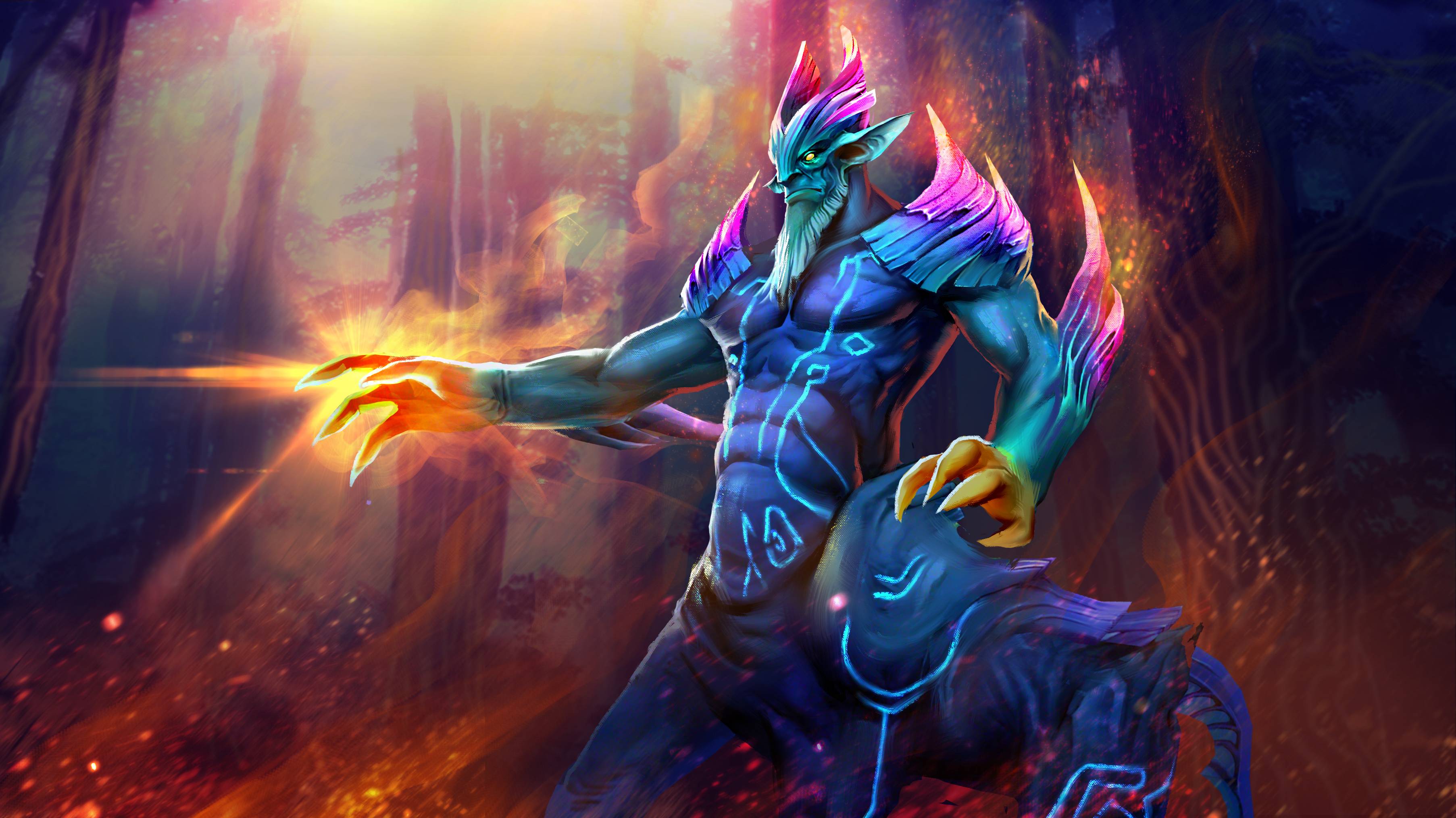 Corruption's Embrace - Leshrac
Collection by
The Cook
http://giant.gfycat.com/FamousEveryAsianwaterbuffalo.gif GFY version http://gfycat.com/FamousEveryAsianwaterbuffalo Set for EDEdota lore: As Leshrac's tormented spirit endures the consequences of his enlightenment, the world tree echoes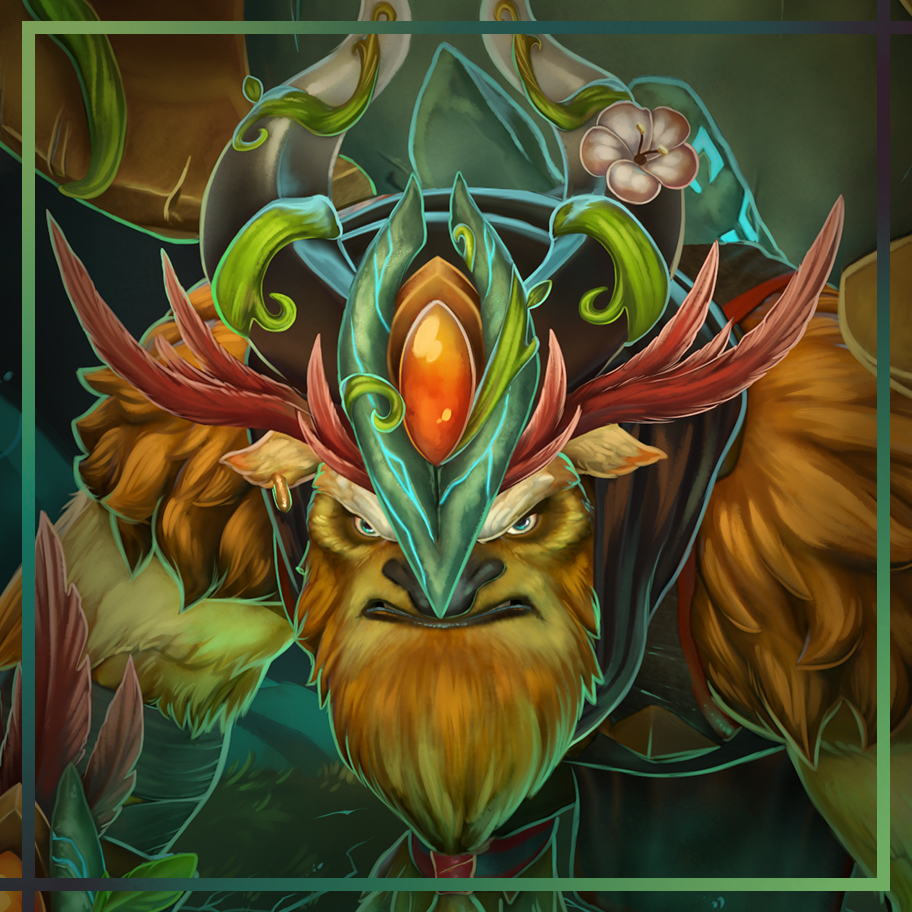 Radiant Relics
Collection by
belkun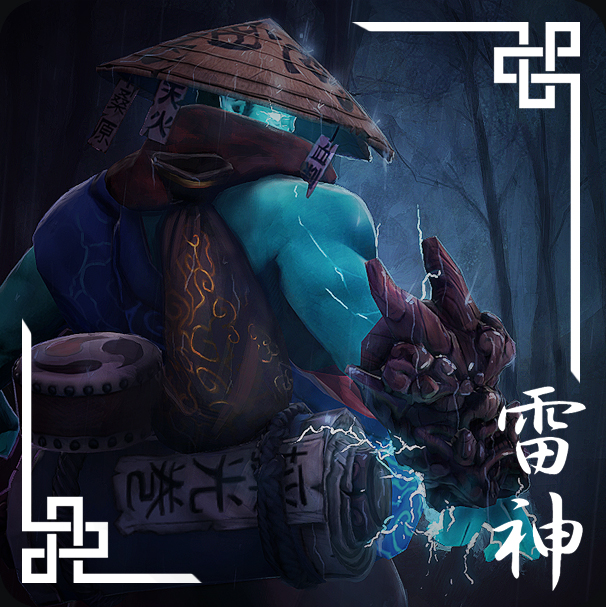 Lightning Demon Storm Spirit Set
Collection by
Joshua Morrison
Generations ago, in the plains beyond the Wailing Mountains, a good people lay starving in drought and famine. A simple elementalist, Thunderkeg by name, used a forbidden spell to summon the spirit of the storm, asking for rain. Enraged at this mortal's pr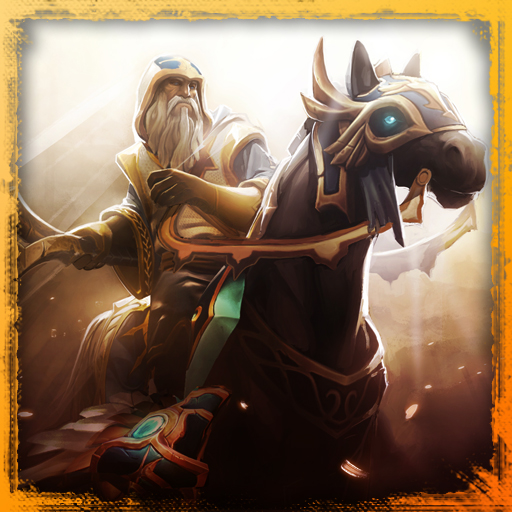 Light's Vanguard
Collection by
Spudnik
Presenting version 2.0 of Tal 'Fly/Simbaaa' Aizik's Keeper of the Light set. Now with alternate styles for the mount and the belt slots! Concept, textures and illustration by Foxclover Sculpt, model and skinning by Alex 'Spudnik' Frey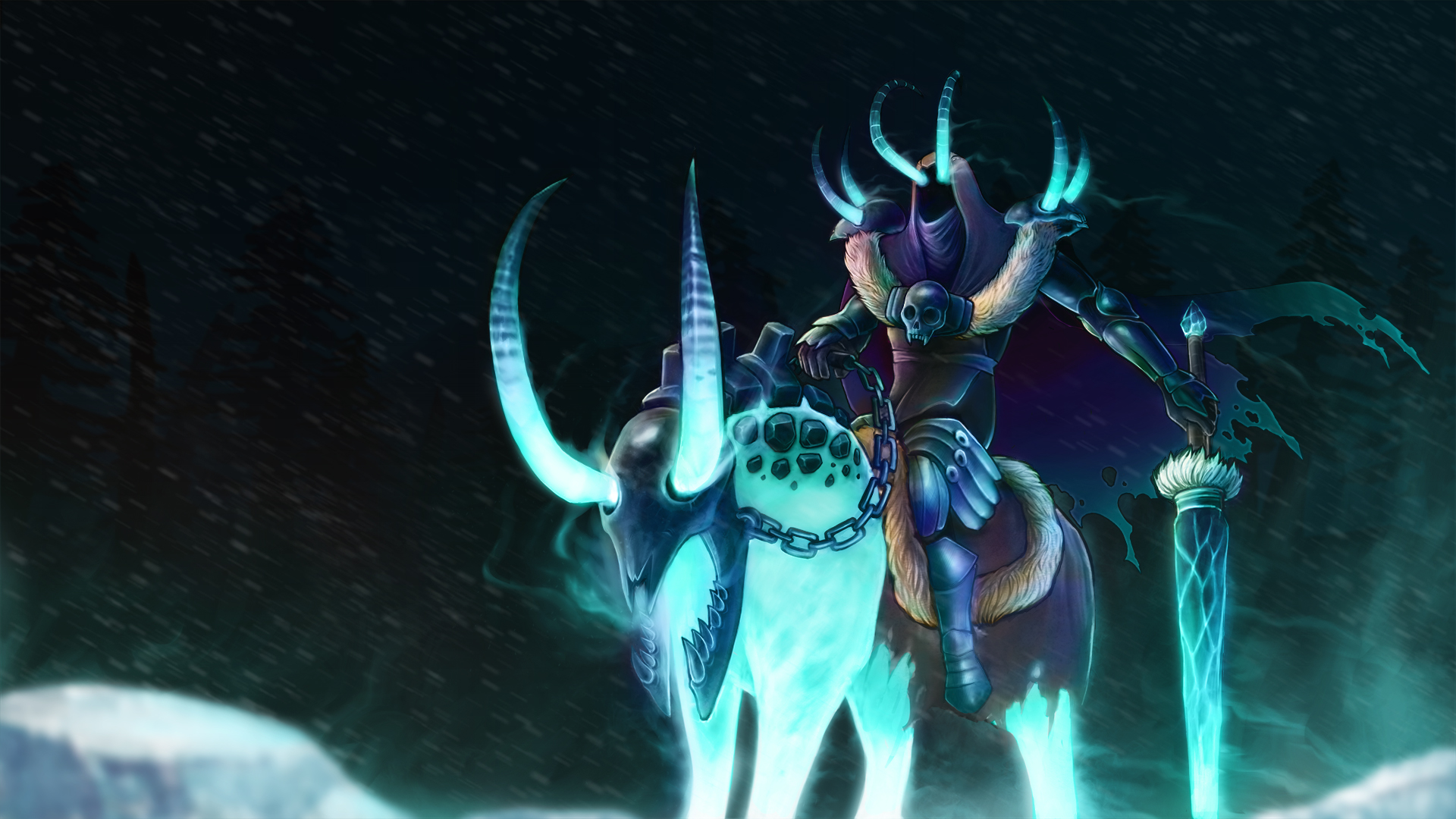 Remains of the Frigid Revenant
Collection by
Sukotto
Remains of the Frigid Revenant set for Abaddon.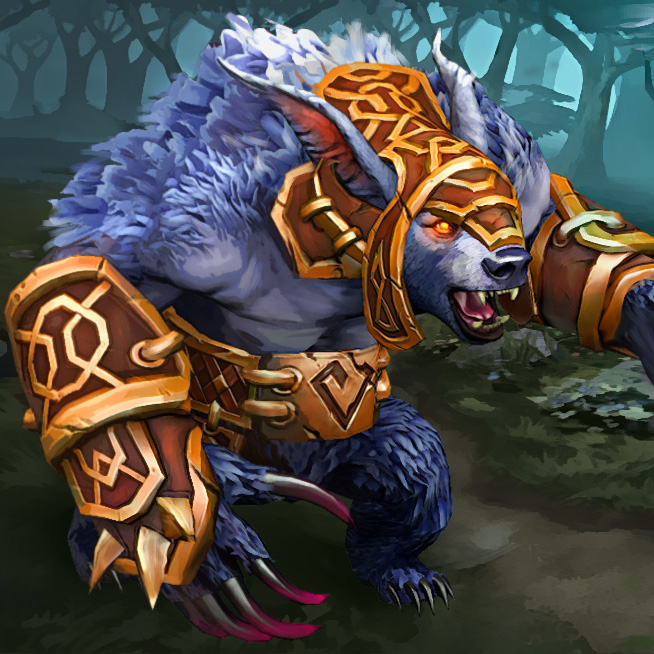 Chieftain's armor
Collection by
Kraken
Chieftain's armor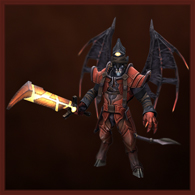 His Unholyness
Collection by
Mstankow
Upon falling from paradise, Doom Bringer took his holy regalia and tainted it. The result being the His Unholyness set. This set was originally created for the Dota 2 Polycount contest. You can view my original polycount thread at http://www.polycount.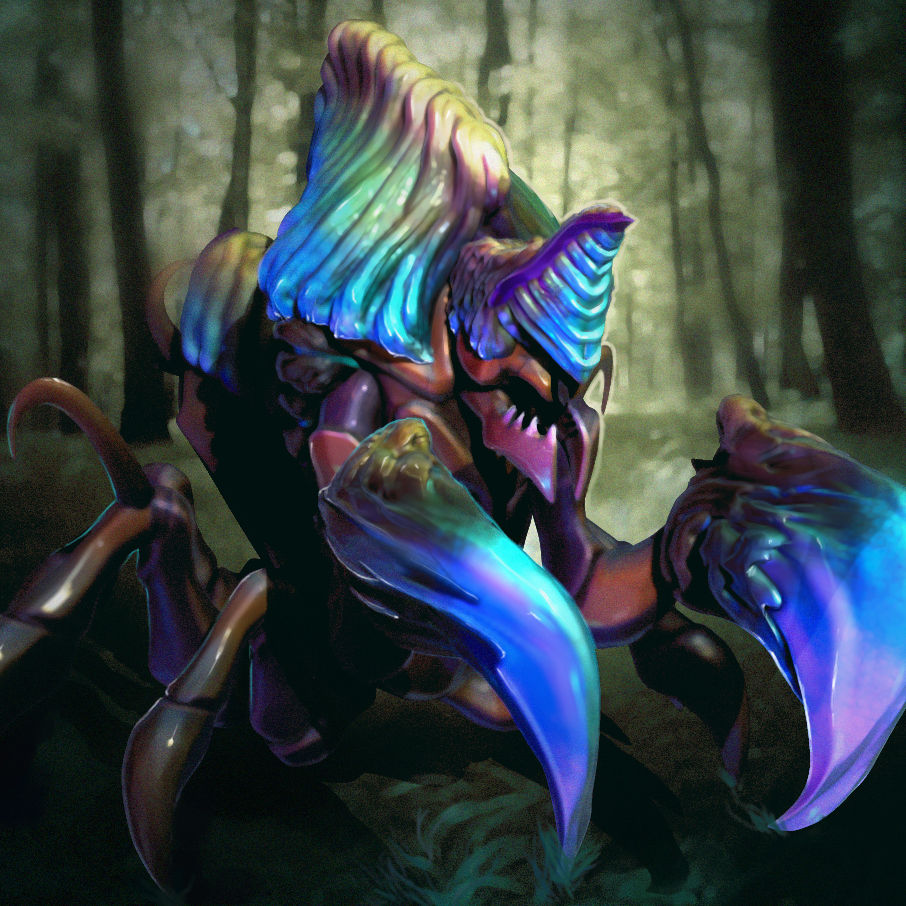 Psy Beryl Armour Set
Collection by
yeaaa.artist
The deserts of time have thousands of secrets, legends and hidden knowledge stored deep within its dunes, but there are few that are specially being protected from the rest of the universe, those powerful enough that the mortal mind cannot comprehend, thos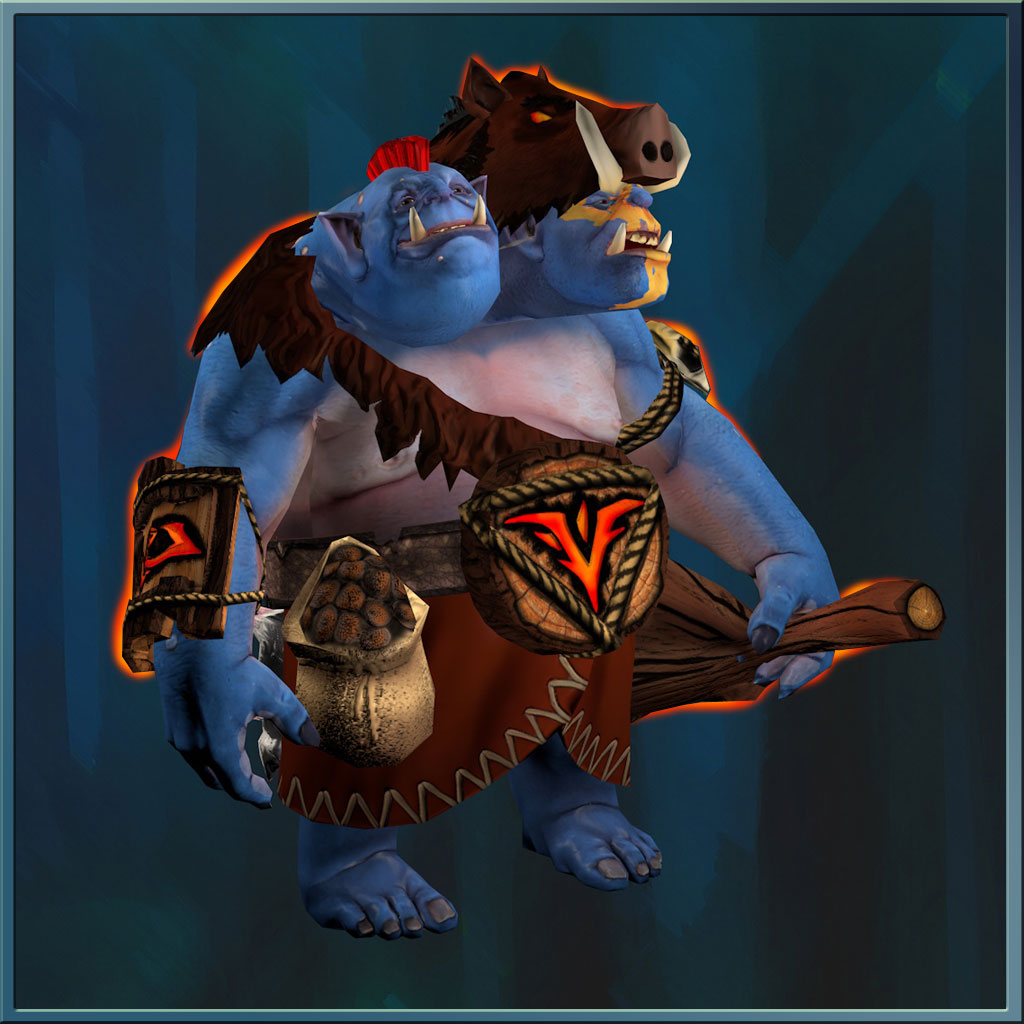 The Brute
Collection by
Mantra
The harsh wilderness harden even the most gentle soul. Imagine what it did to an insensitive oaf like Aggron. Eating lanekill, throwing flaming pinecones at animals as a pasttime, gutting pigs and boars like opening up a lunchbox. These are just a few habi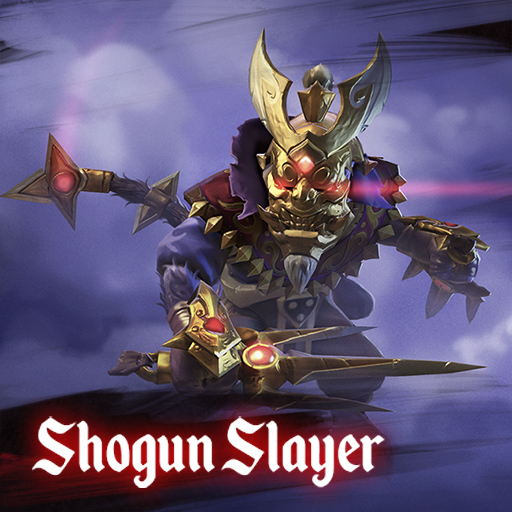 Shogun Slayer
Collection by
sir_AXE
The last heritage Riki decided to put to use while cutting enemy's throats is his last revenge... http://i.imgur.com/JYp05PH.gif http://i.imgur.com/jdLfAJe.gif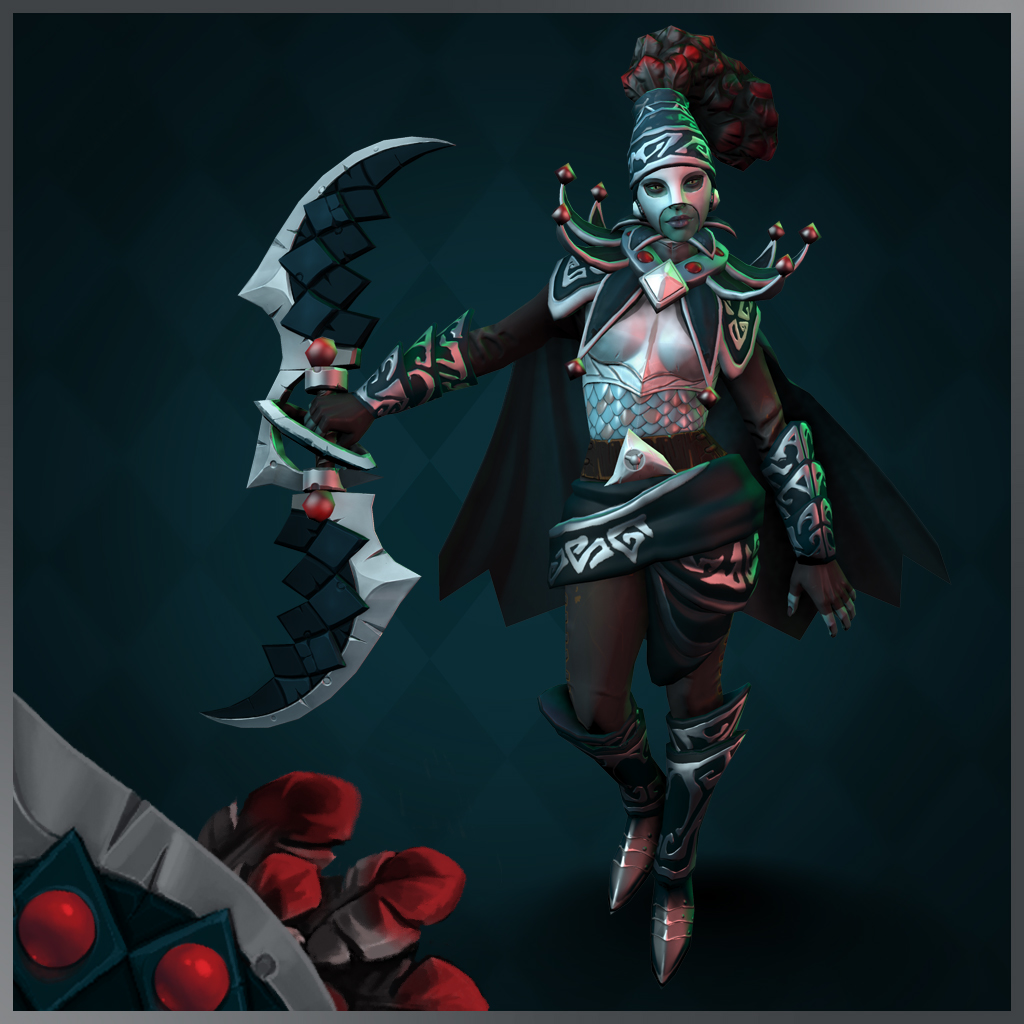 Danse macabre
Collection by
Konras
Come join the Masquerade dance to tones played by death Never doubt nor be afraid dance till reach your final breath You are equal between us peasant, royal - phantom like, all are hiding behind mask waiting for the bloody strike.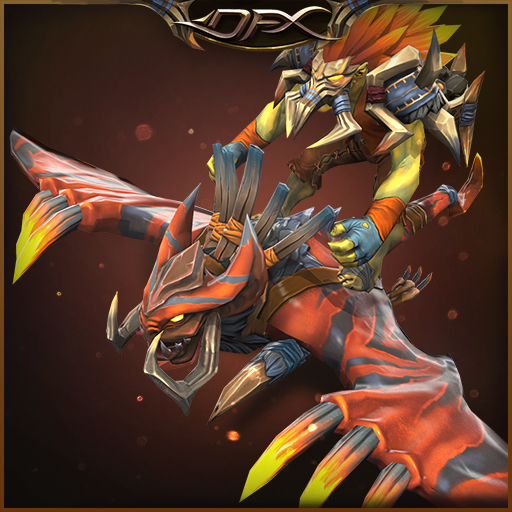 BATRIDER - Primal Firewing [MLG]
Collection by
DotaFX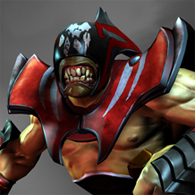 Bloodseeker Sawtooth Armor
Collection by
Nellopolis
The Sawtooth Armor set, named primarily from the serrated edge of the blades, provides greater protection to the hero while maintaining a variation of the ritualistic markings.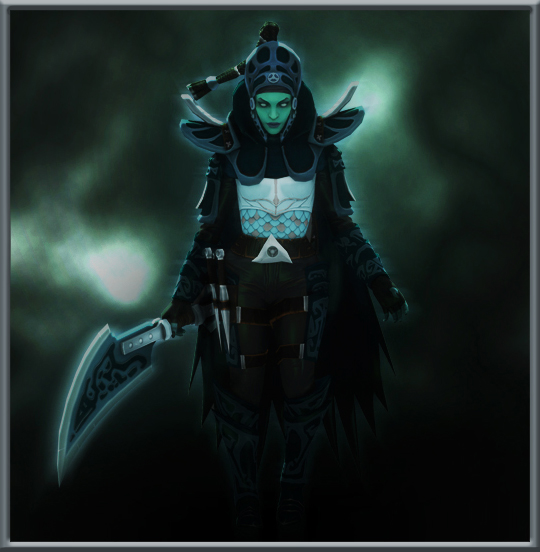 Vestments of the Crypt Maiden
Collection by
Rubus
PA set done for the Polycount's April monthly unnoficial competition. Be sure to check other great entries at http://www.polycount.com/forum/showthread.php?t=119043 "Many are aware that some mysterious being inhabit the catacombs of Ashkazal, generally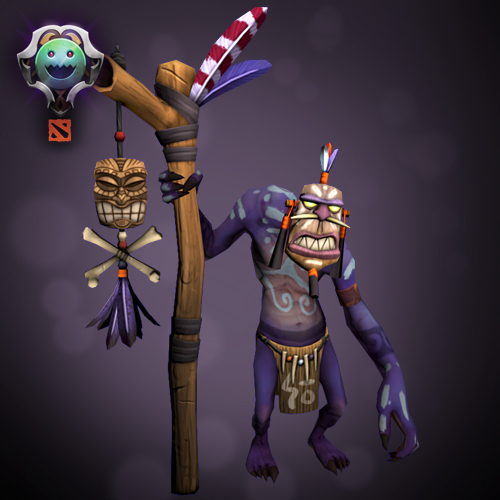 Tiki, The First Man
Collection by
Gerre
An ancient legend tells of Tiki, the first man to be created. Whether the Witch Doctor is a direct descendant or the first man himself remains a mystery... Or he simply likes masks a lot. Polycount thread: http://www.polycount.com/forum/showthread.php?t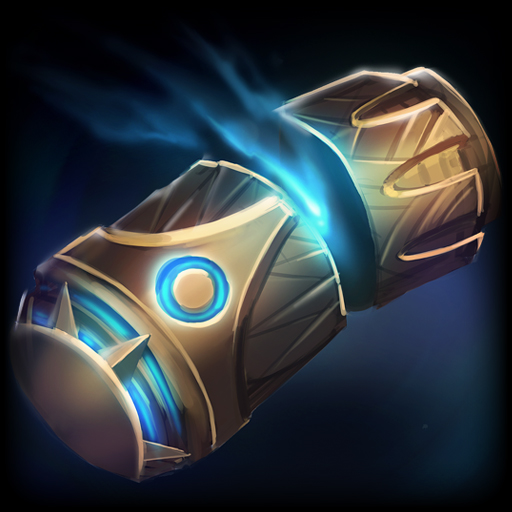 Treasure of the Lost Archives
Collection by
ike "ike_ike" ike (ike_ike)
A nice collection of player branded sets.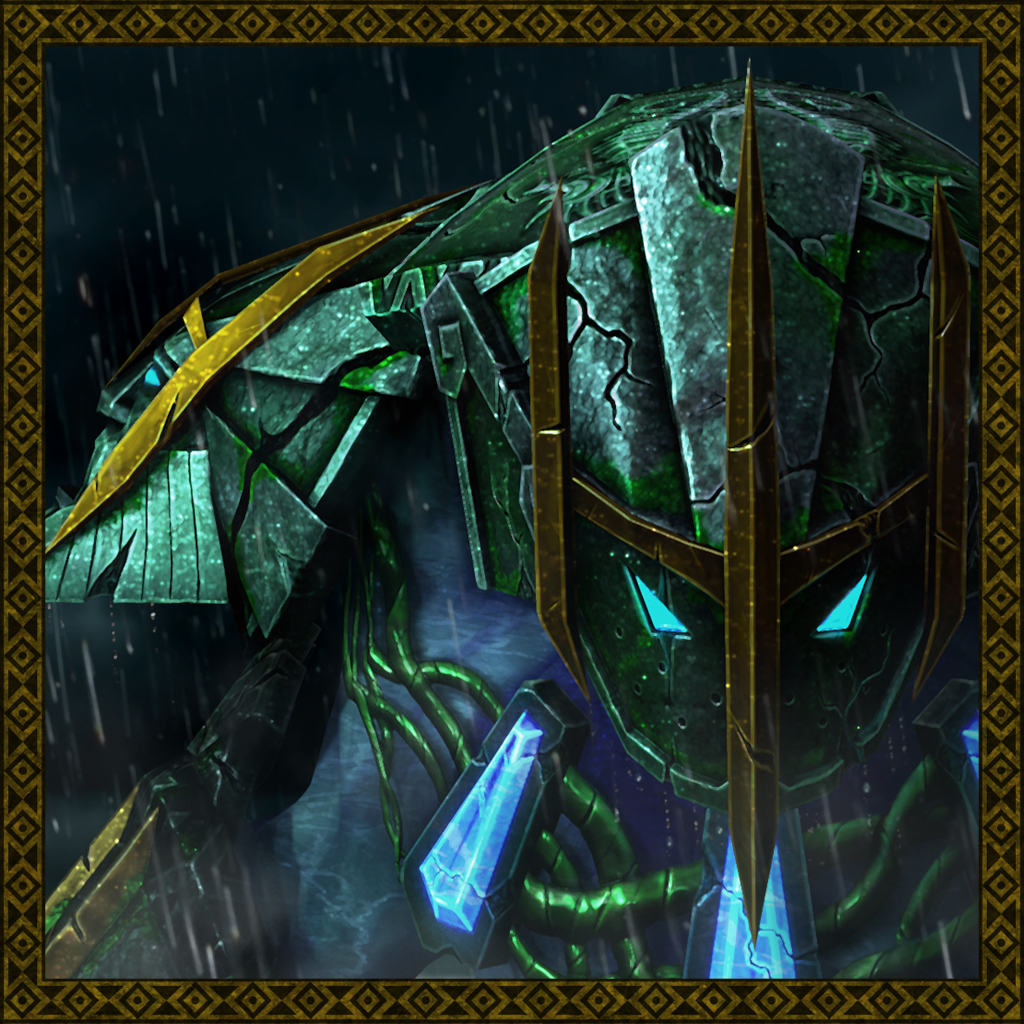 Warden of the Depths
Collection by
Artais
In this hour of great need, at the dawn of greatest battle this world has seen Morphling has set out to claim the ancient stone armor of the Warden of the Depths. For centuries this armor was thought to be lost forever at the bottom of the sea. Until now.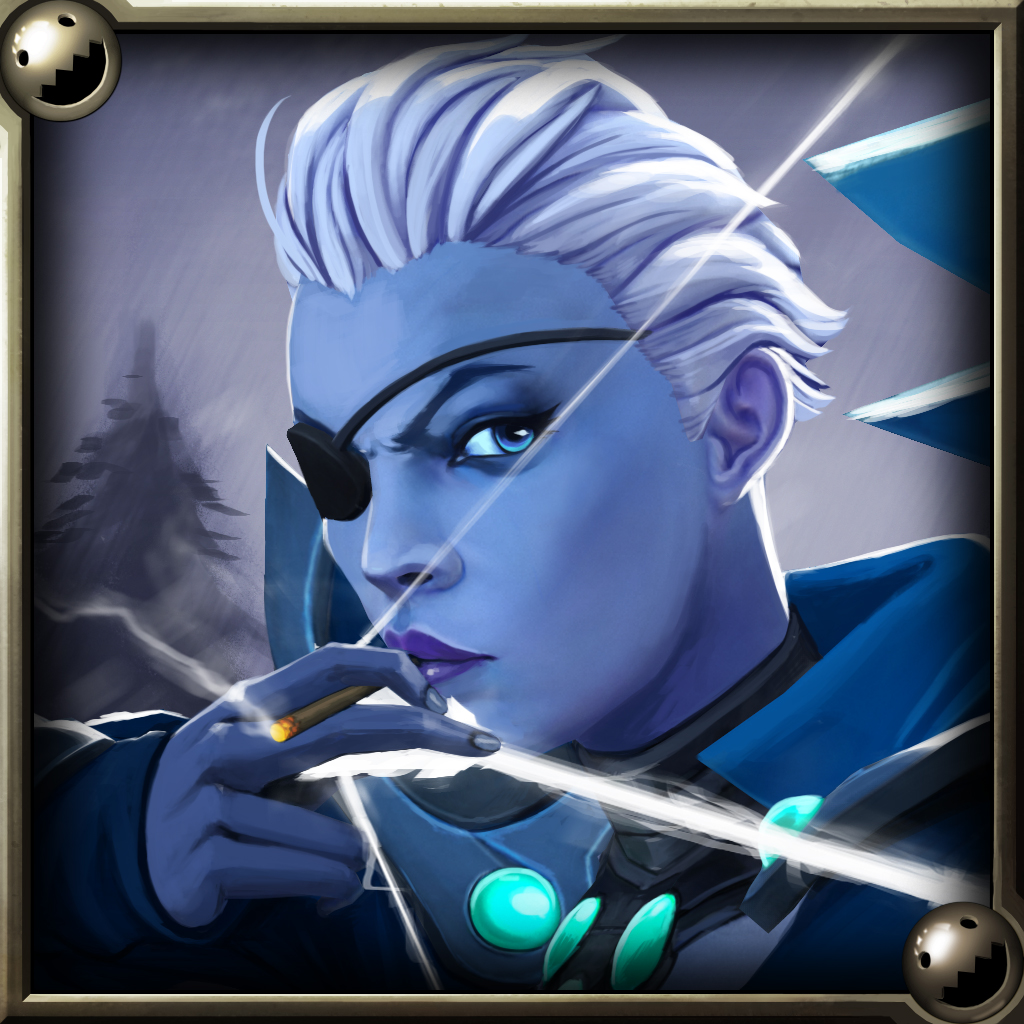 Raiments of the Shrouded Scout
Collection by
Hawf
An Item set for Drow created for the polycount community chest,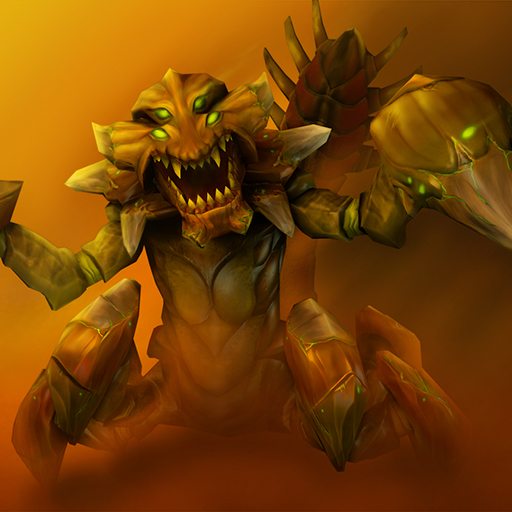 Buried Terrors Set
Collection by
A1mb0t
"Buried deep beneath the sands. Lost, but not forgotten." A set for Sand King!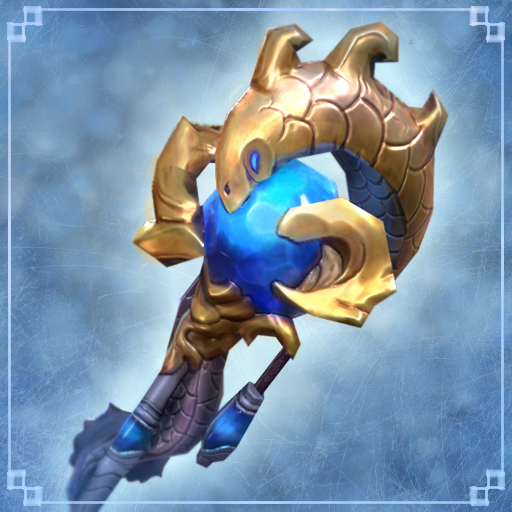 Dragonfish Sceptre
Collection by
Boonta
In the depths of the frozen sea, the ancient Dragonfish sceptre lay silent. Trapped in the ice, its power unknown to all.....except for one, the Maiden of Ice. Concept by Calyx Created by Boonta