Showing 1531-1560 of 8,725 entries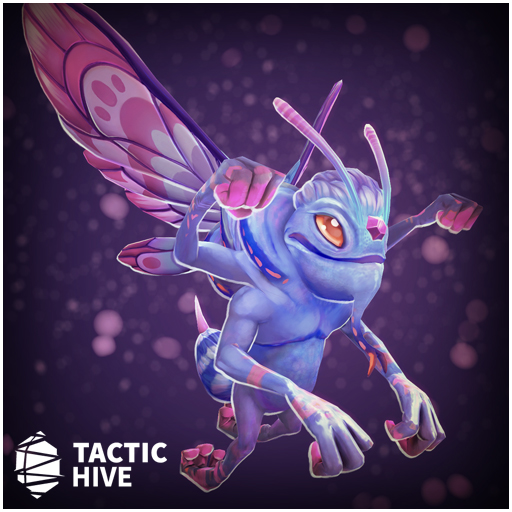 Molt of the Fae Hive
Collection by
belkun
Molt of the Fae Hive Puck set collection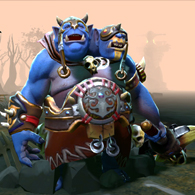 the chief of two heads
Collection by
Simple
Ogres are not social creatures, however, each generation of ogre, gets a two-headed ogre mage, a born will be immediately granted to traditional name: gravel, this name belongs to their race in the history of the first and perhaps the only one in every gen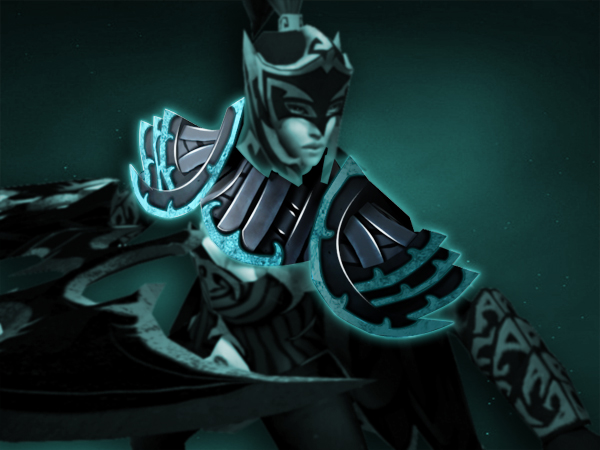 Blackmists Armor
Collection by
555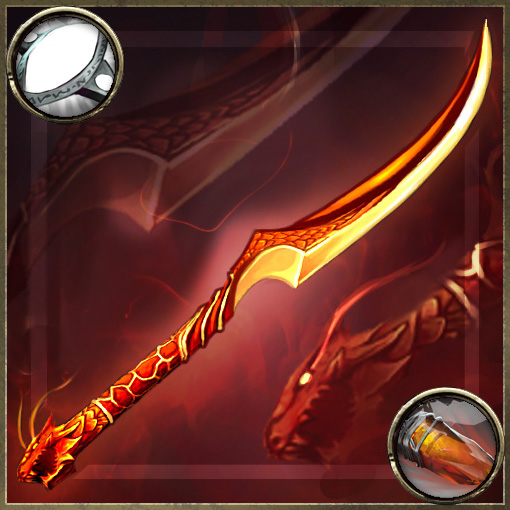 Sping 2014 Collection
Collection by
Crowntail
Hello. I desided to upload here some items, that alredy done and will be done in near future related to Spring 2014 event.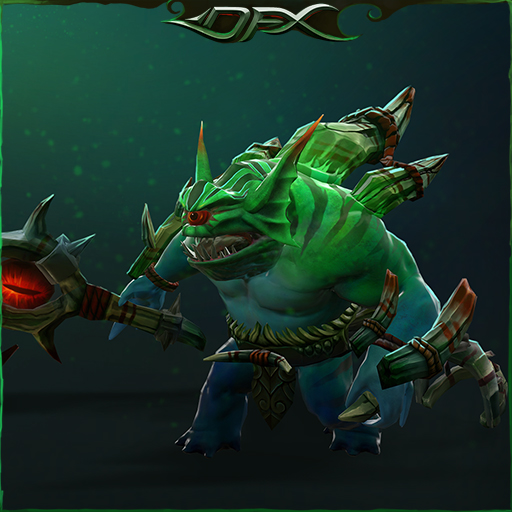 Tidehunter - Armor of Maelrawn's Gaze
Collection by
DotaFX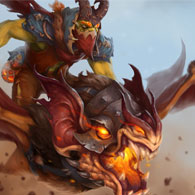 The Pernicious Firebrand
Collection by
OrganizedChaos
A set for batrider by Kyle Cornelius (Ziedrich) and Crystel Land (OrganizedChaos)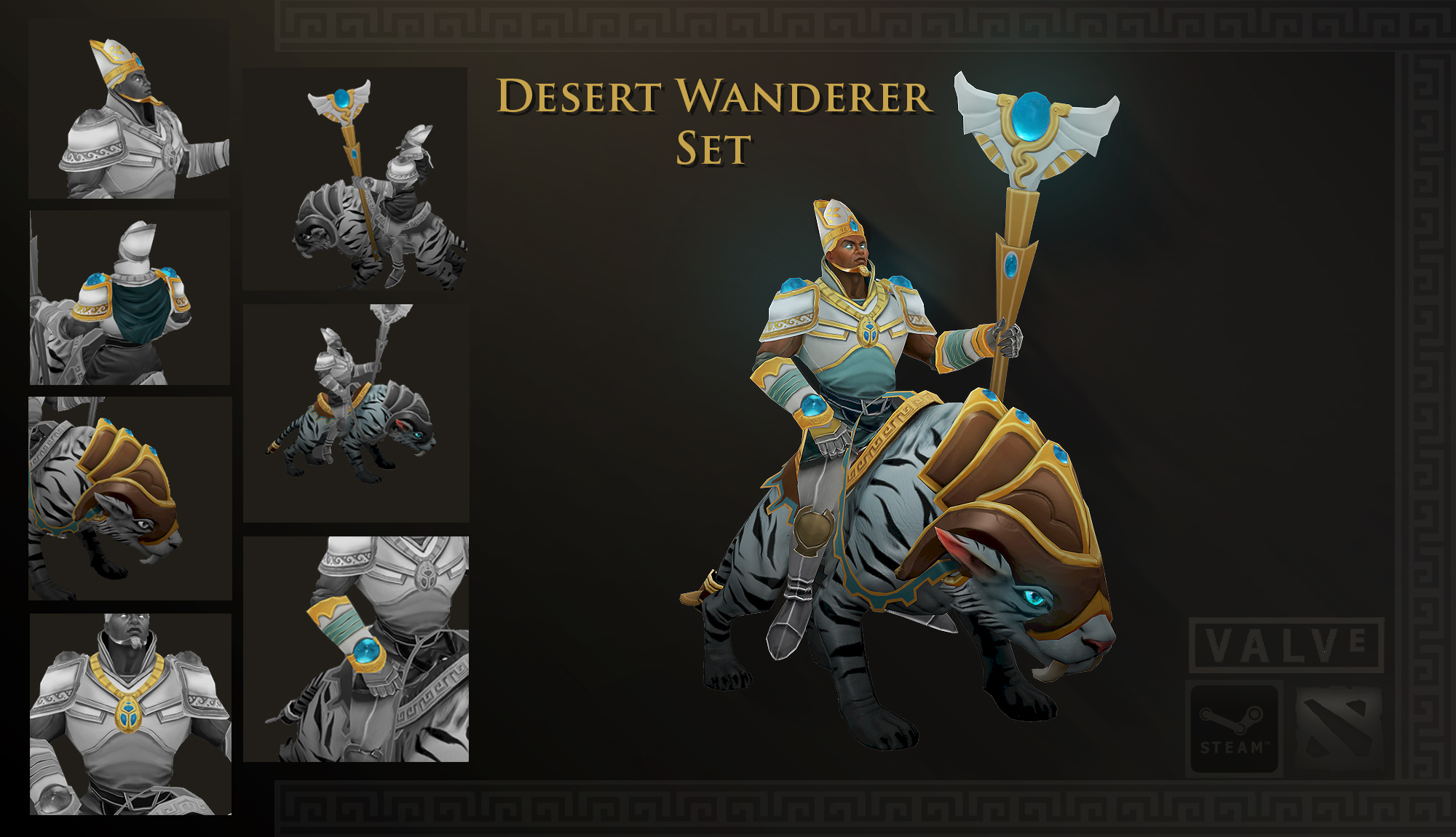 Desert Wanderer Set
Collection by
Virgl
.

Dragon Master
Collection by
andyk125
Dragon Master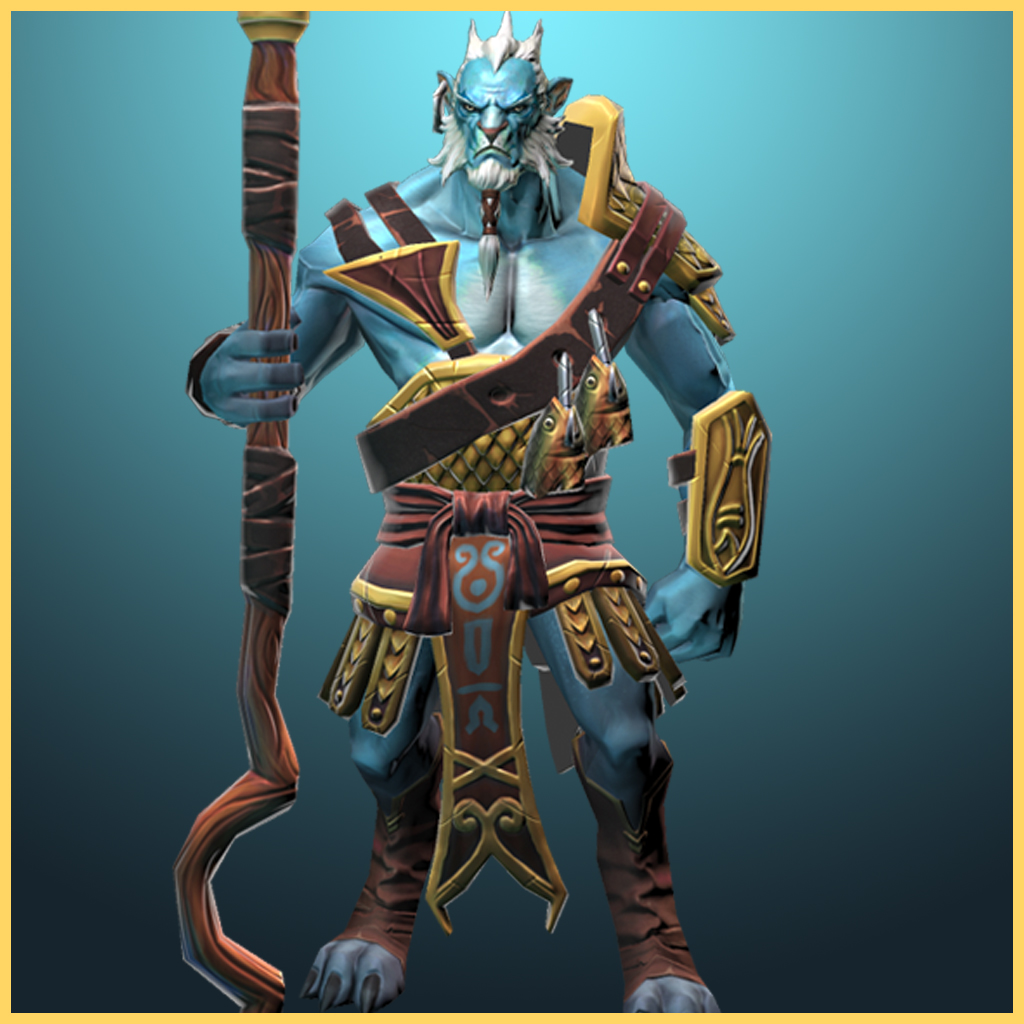 The Fisherman
Collection by
SNIPA
Fishy Fishy.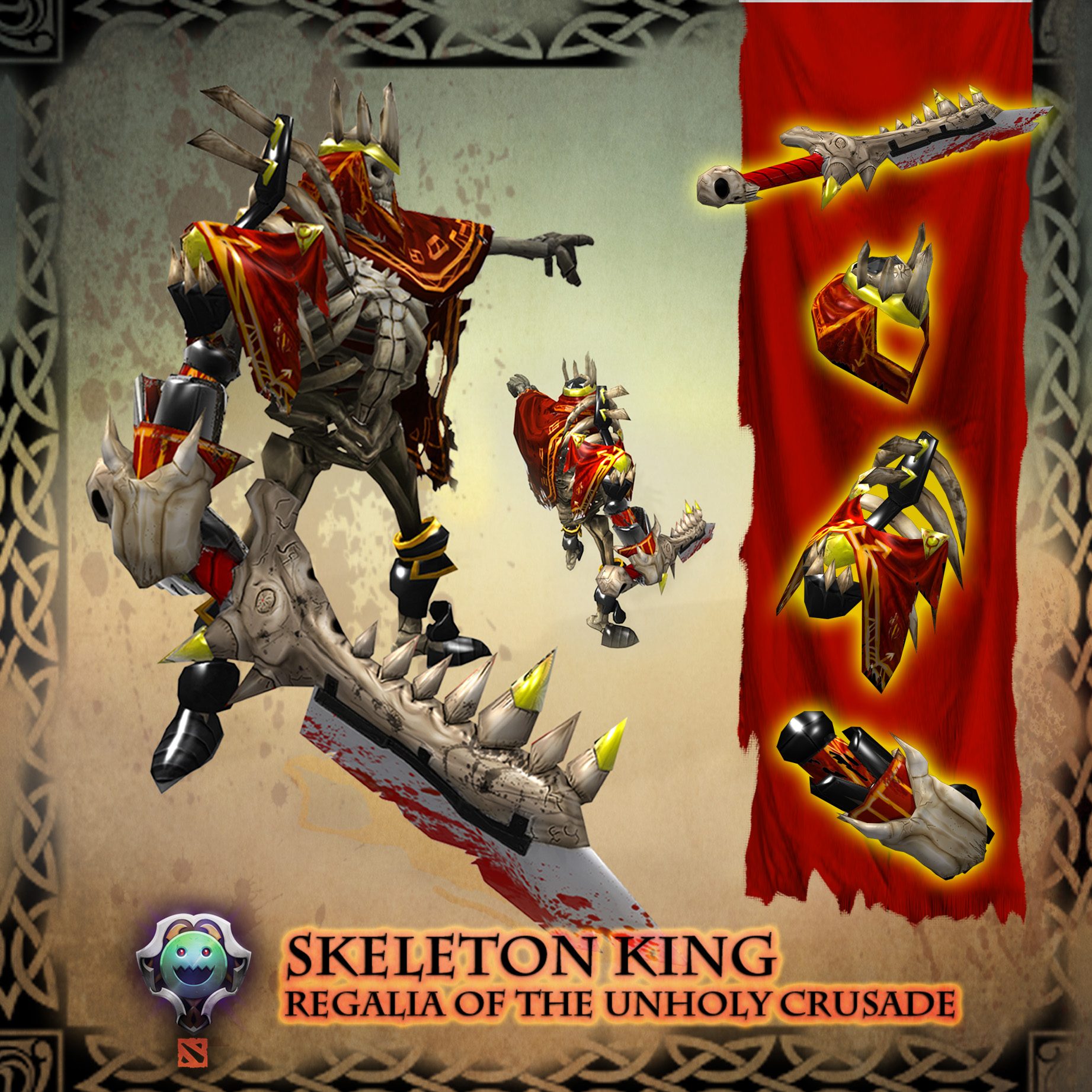 Regalia of the Unholy Crusade
Collection by
Foreal
The Regalia of the Unholy Crusade are the vestments worn by the Skeleton King as he and his monstrous army marched into the lower depths of the Underworld. Peiced together with tropies of the slaugtered beasts and rulers found further beyond the reaches of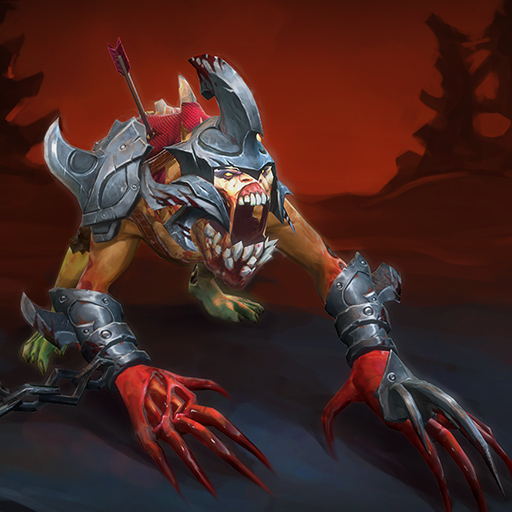 Chain Slicer
Collection by
sir_AXE
...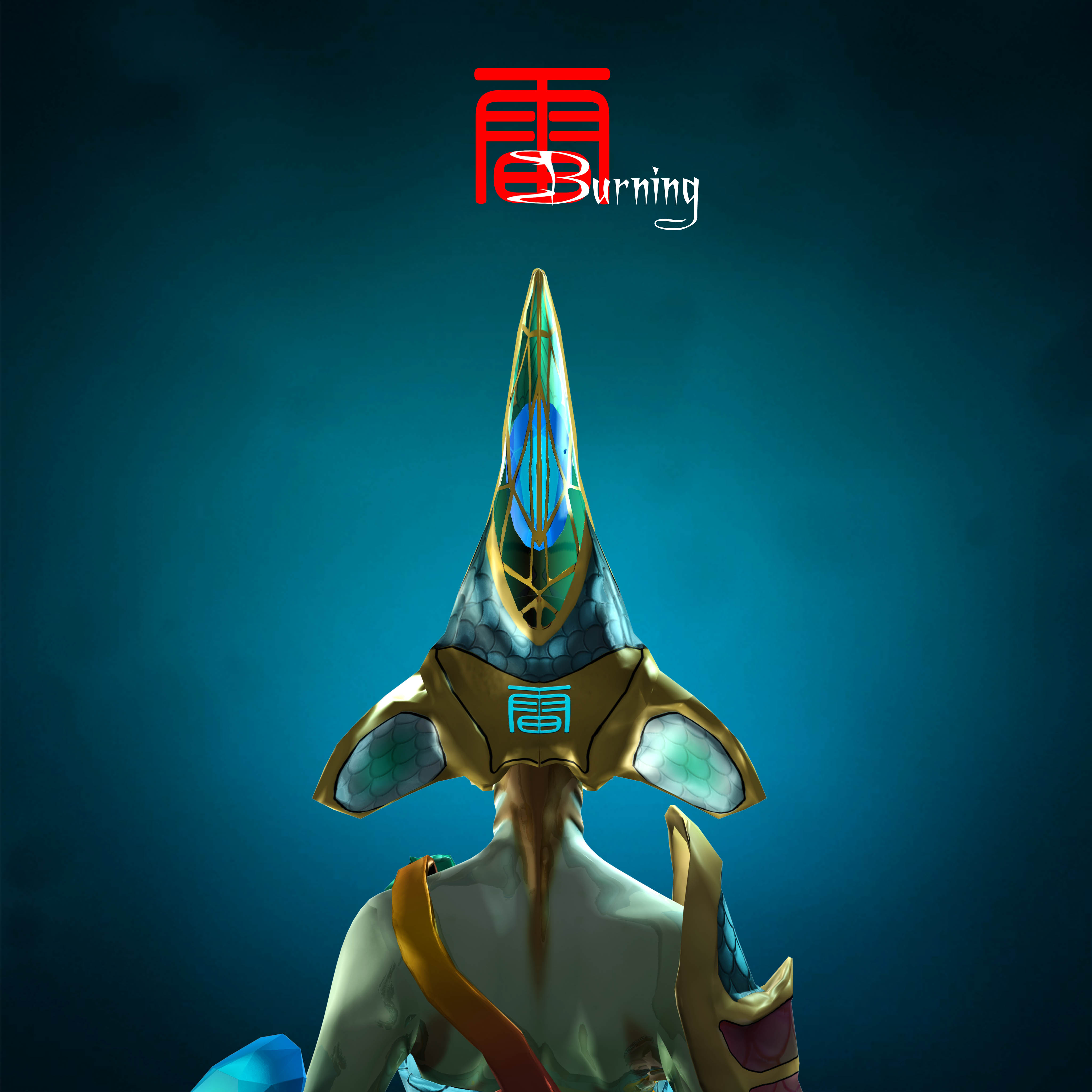 Exilic Gemini —— BurNIng's Naga Set
Collection by
信仰圣光吧!
"Cast out from Slithereen Guard, safe never come, Whether this nobler in the mind to suffer , The slings and arrows of outrageous fortune, Or to take arms against the pelamis of troubles, And by opposing end them. To die: to sleep; No mo

Broken Twilight
Collection by
Mv
A Vengeful Spirit set made for Xtinct. Follow us at: https://twitter.com/RavaFX https://www.facebook.com/RavaFX

Vici Gaming HUD Bundle
Collection by
Andy
This bundle includes Vici Gaming HUD skin and loading screen.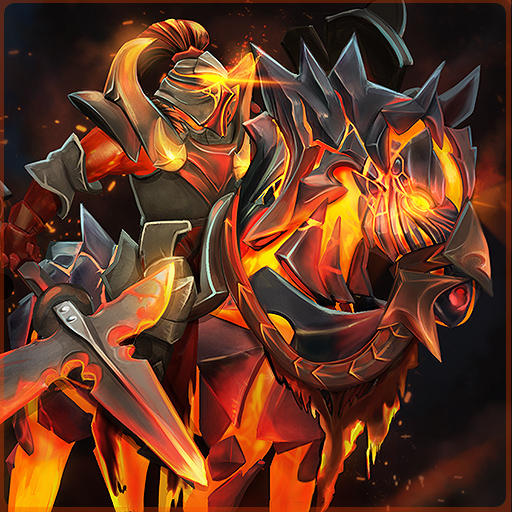 Molten Lancer
Collection by
DrySocket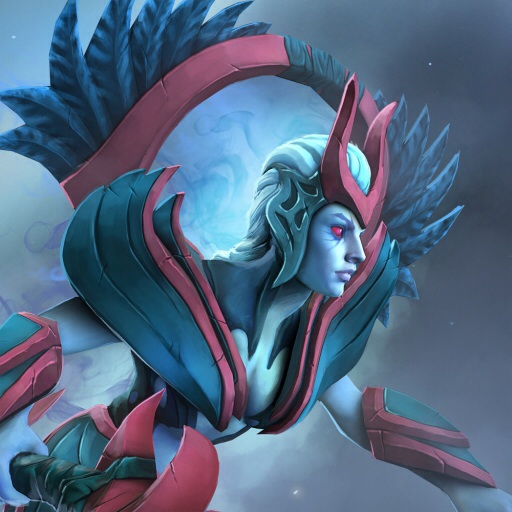 Echoes of Vengeance Set
Collection by
blossomalex
Vengeful Spirit - Echoes of Vengeance Set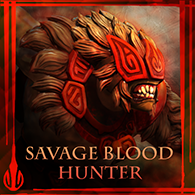 Savage Blood Hunter set
Collection by
JSFarias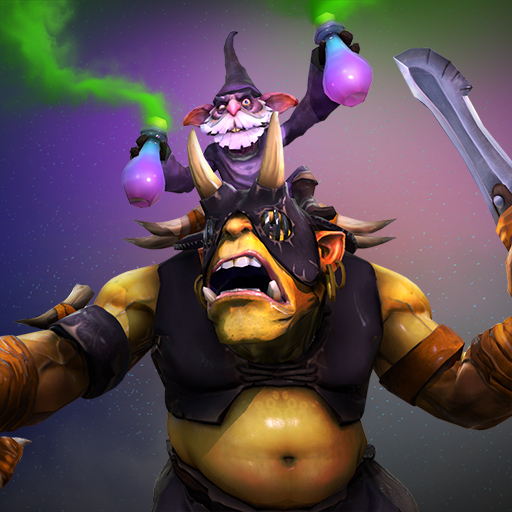 Boiling Blood Berserker
Collection by
Hawkseye
Set of 7 items for Alchemist.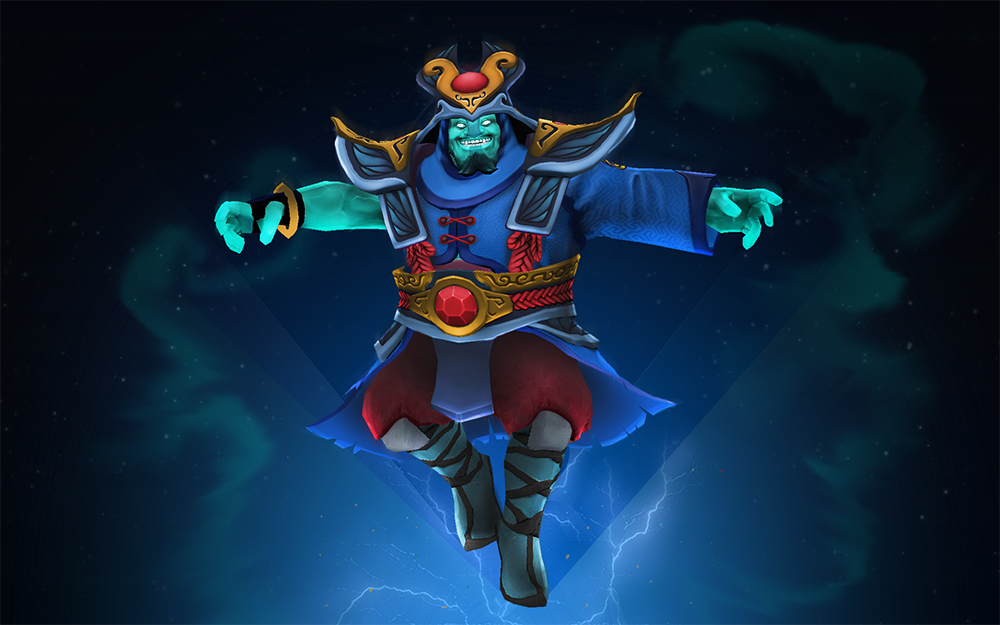 Ruby Linghtning Set
Collection by
Virgl
Hi everyone ! This is my new Storm Spirit set made for New Bloom 2015. Check out 3D Model - http://dotahattery.com/workshop/storm_spirit/ruby_lightning_set/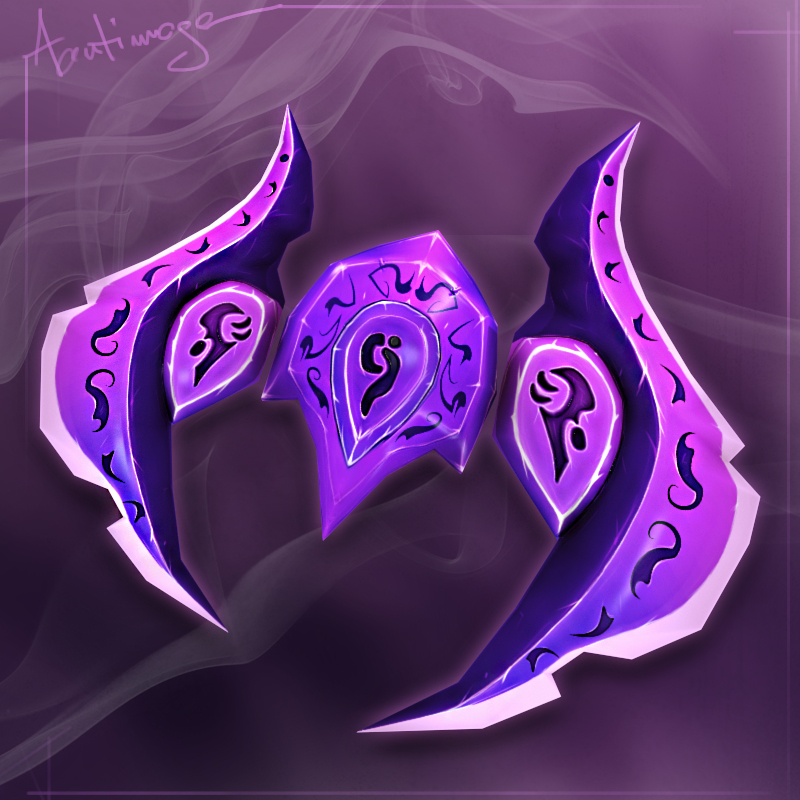 The Twin Absorbers
Collection by
b0sk
We really hope you like this idea. We've thought to make a different kind of shape for the Antimage's glaives. The idea was to make a weapon that has the handle underneath the center point of the object. PS: the FXs are not 100% precise and will g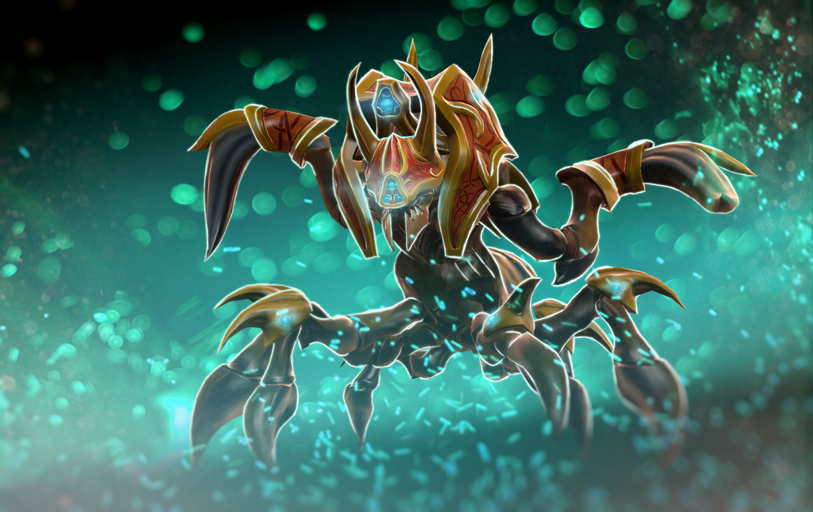 Nyx Blessing
Collection by
Vermilion Wlad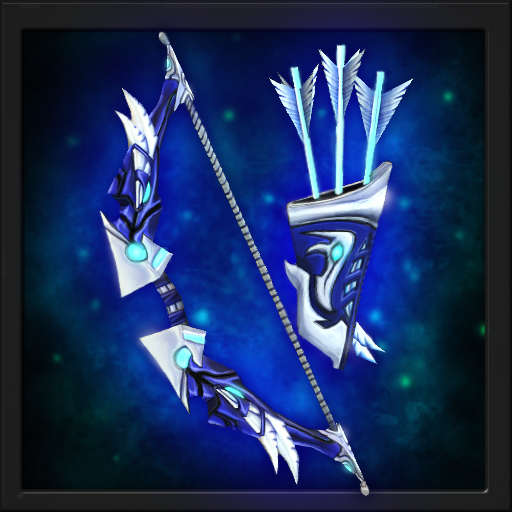 Silverhunt Pack
Collection by
Urizen
Silverhunt Pack.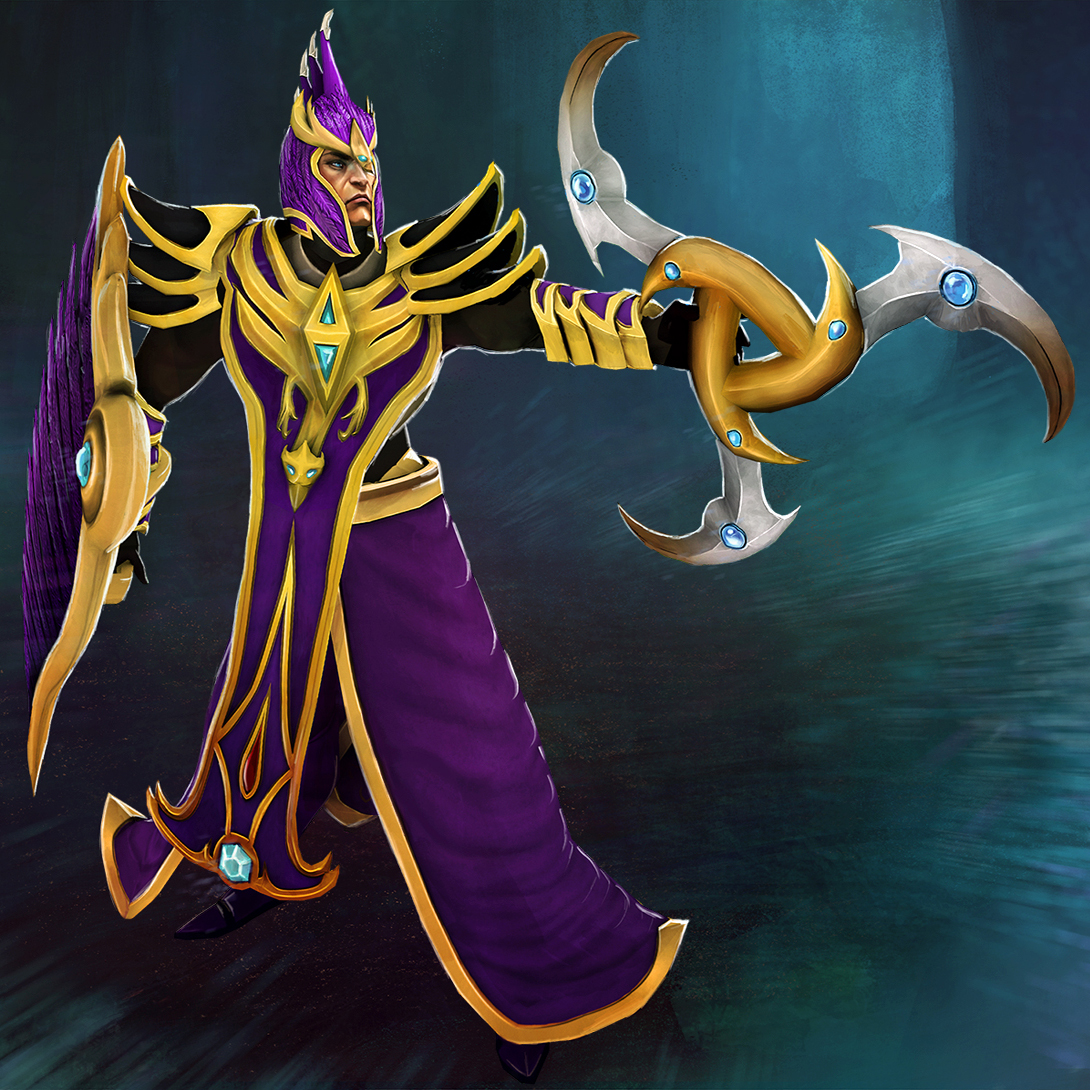 Flittering Silence
Collection by
Nikey
I bear the gift of silence.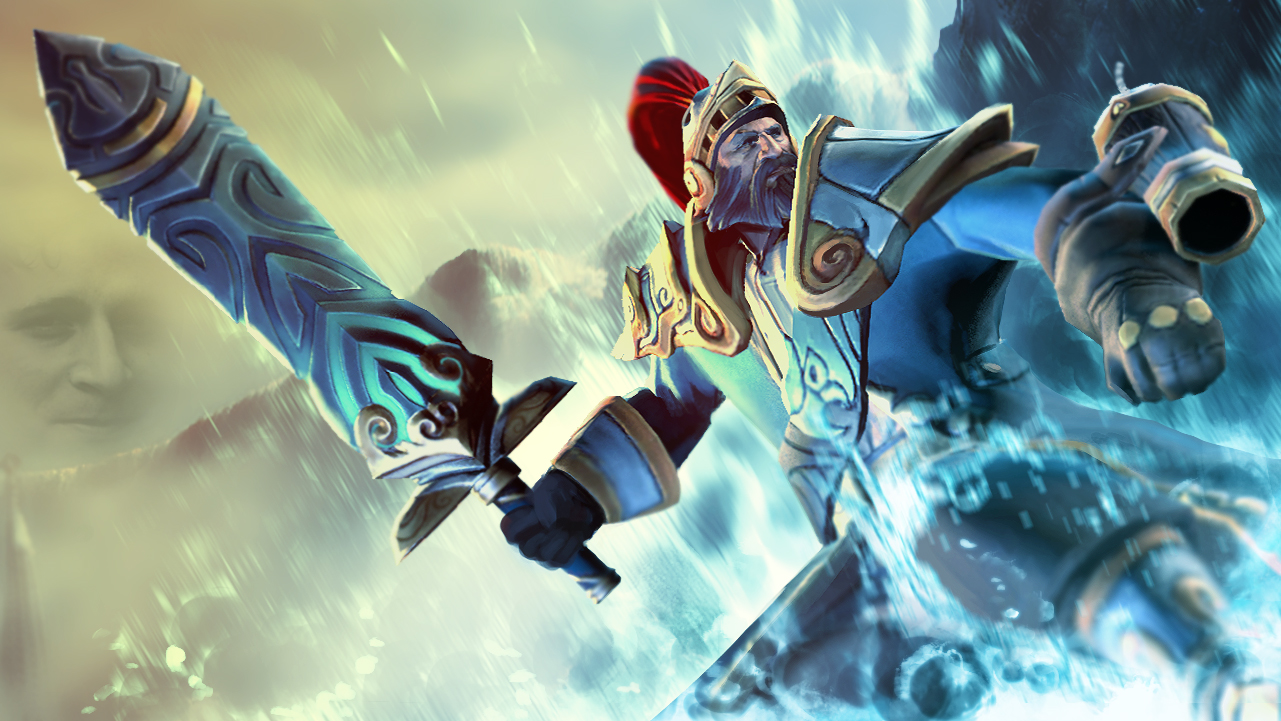 Beaver Kappatain Sing Sing
Collection by
daniDem
Made in collaboration with Bronto Thunder and directed by Sing, here it is: the heaviest set in the world.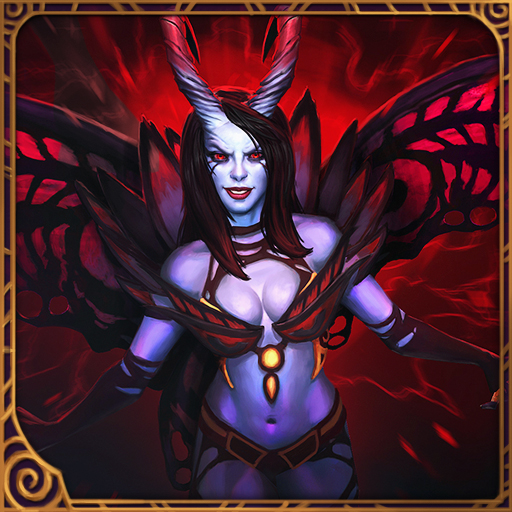 Fluttering Pain
Collection by
PrivateRowan
Fluttering Pain set created for Queen of Pain. This is an updated version of the Cursed Lonomia set, with updated parts to community feedback!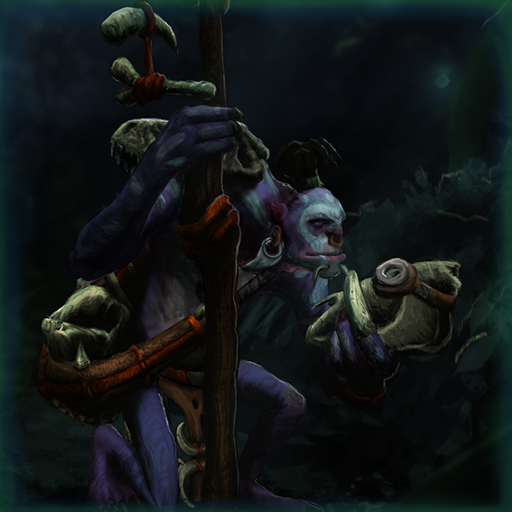 Primeval Doctor of the wicked Bones
Collection by
Celths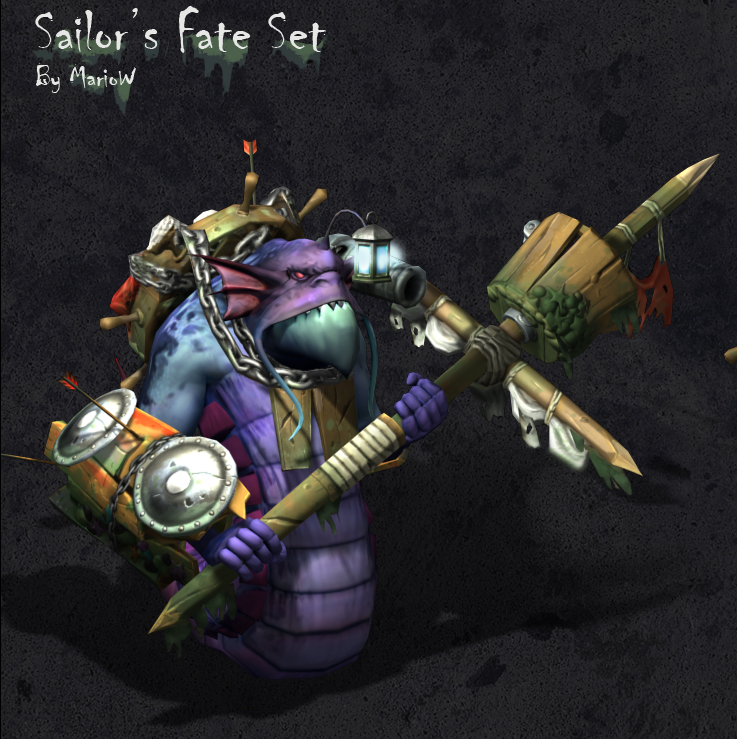 Sailor's Fate Set
Collection by
mariowiechec
This set serves as a warning to all the creatures that are foolish enough to enter the sea in hopes of claiming the treasure that belongs to the underwater kingdom. Sunken Wreck Armguard This set Includes: -Sunken Wreck Armguard Ripped from the hull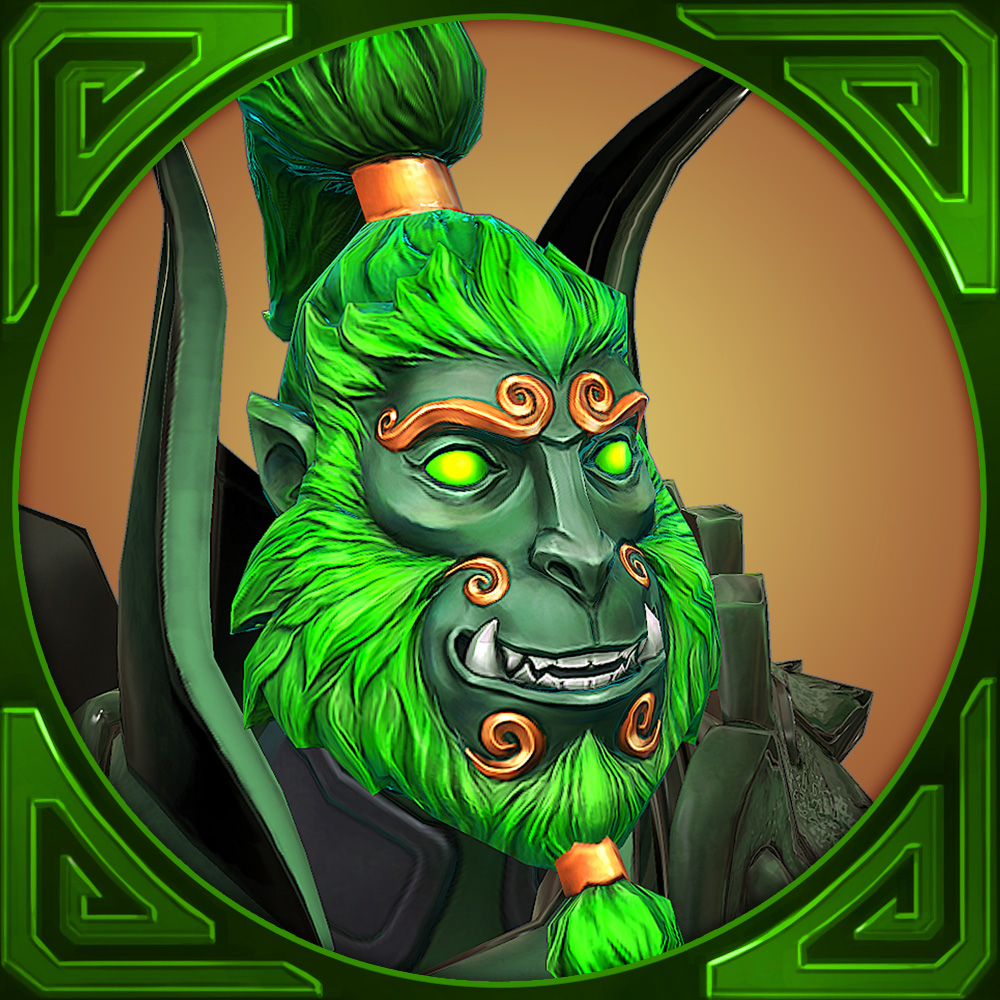 Masks of Blooming Zodiac
Collection by
e_forge
Hey guys! We couldn't wait to make items based on every awesome animal from Asian calendar! So check out our masks, we hope you like them! Also dont forget to check out 6min video with all 12 masks in it (and some neat music) :3 Cheers! P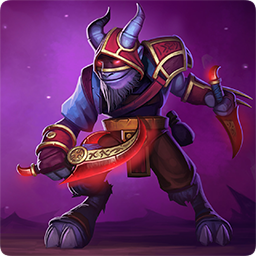 Loot of the secret lair
Collection by
Sebastian
Set for Riki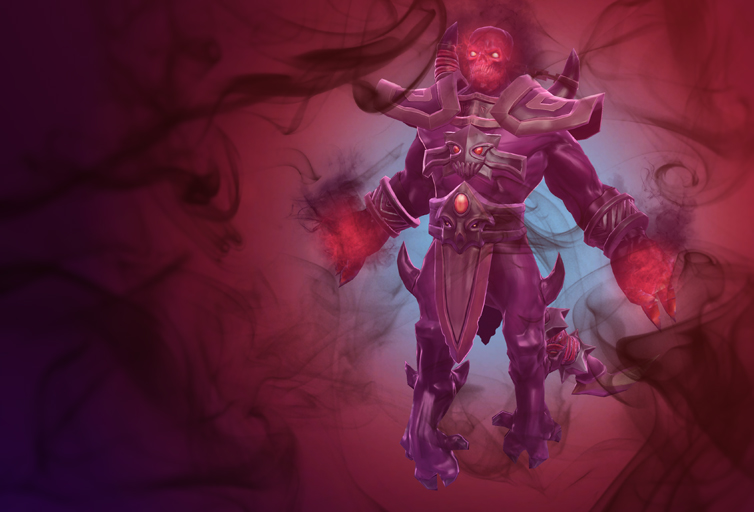 Arkosh Implements
Collection by
Vermilion Wlad