Showing 121-150 of 9,751 entries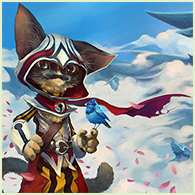 Nelson
Collection by
daniDem
Made by Hunter, Animator Steve & Danidem for the GD Studio. Lore Nelson escaped 2 years ago from Sweden's Wilderness where she was held hostage in the infamous GD Studio house at The International 4 EUHub. During her adventure, she encounte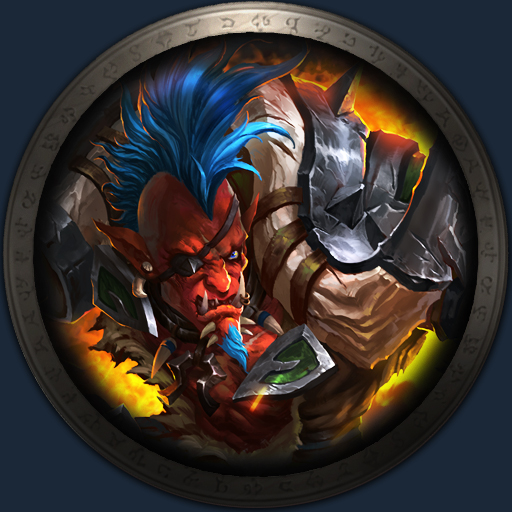 Chieftain of the Ironblade --- Troll Warlord
Collection by
YunL
Hi guys, This is our attemp on the troll warlord set --- Chieftain of the Ironblade. If you like it, please give us thumb up. Thank you and happy thanksgiving. http://i32.photobucket.com/albums/d18/YunLdota/loading_zps1n2fk2zt.jpg http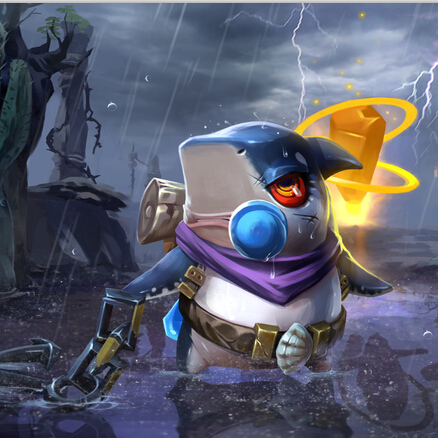 Baby Bruce The Jaw
Collection by
Jigglypuff
a babyshark from deep sea comes to the dota world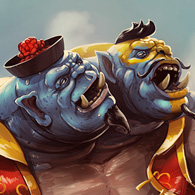 Raiments of Fortune
Collection by
CTaKaH_MoJIoKa
Speaking to a rock, ogre had the brilliant idea of using lucky charms to increase the chance of his multicasts. After a day of arguments the two heads decided on which lucky charms to use.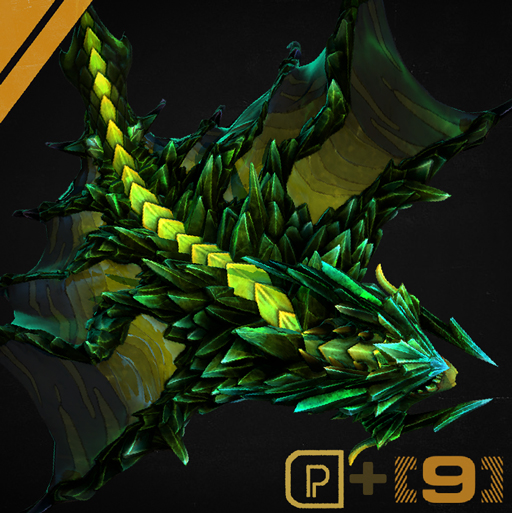 Corroded Shards
Collection by
Anuxi♥
A set supporting the great work that Purge and Day9 are doing; helping new players learn Dota2 via their informative streams and video series! http://puu.sh/xgz1v/375bb87888.jpg https://thumbs.gfycat.com/CraftyRemoteDonkey-size_restri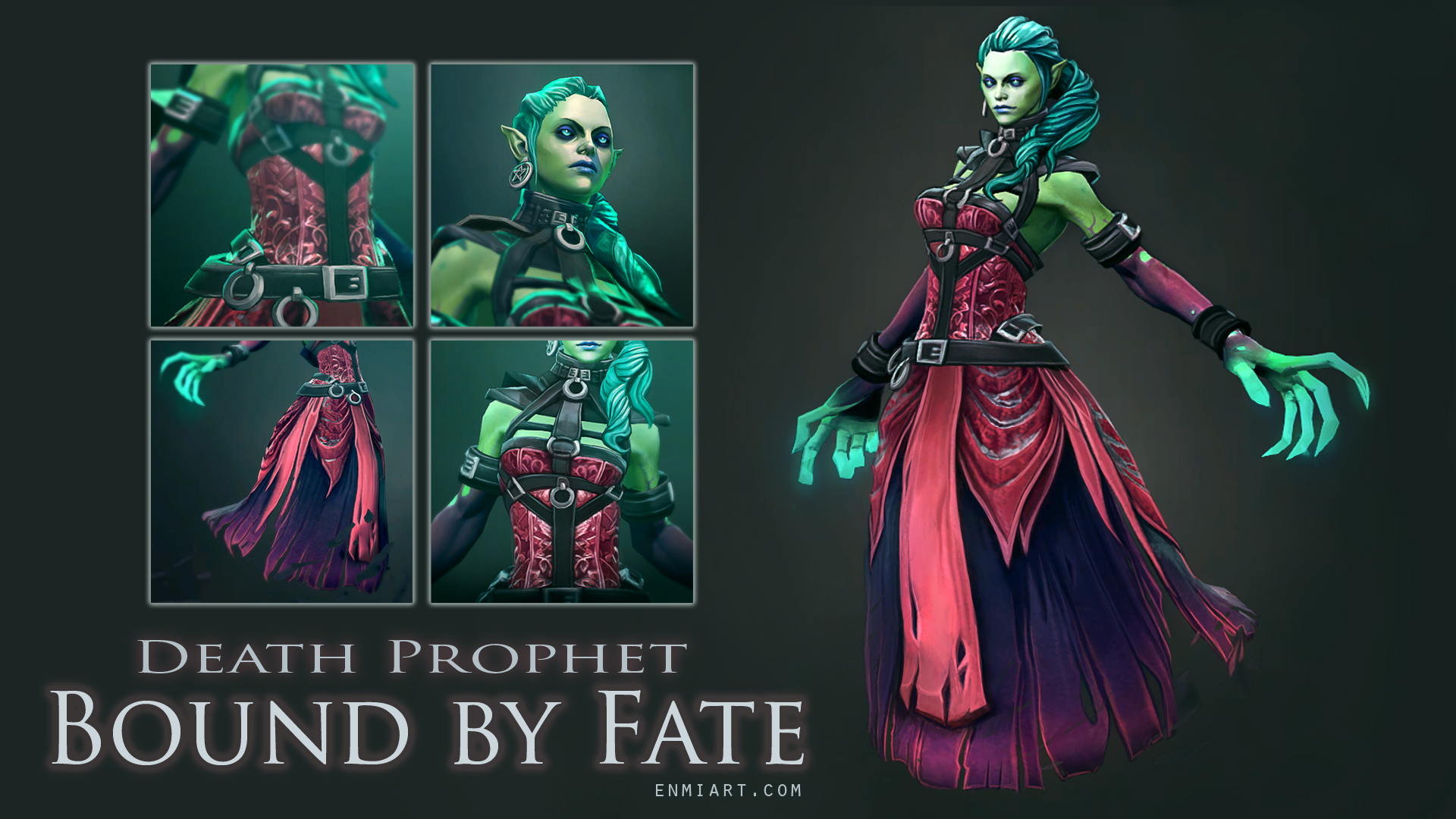 Bound by Fate
Collection by
enmi
Forever Bound by Fate. Four piece item set for Krobelus the Death Prophet. Also includes loading screen.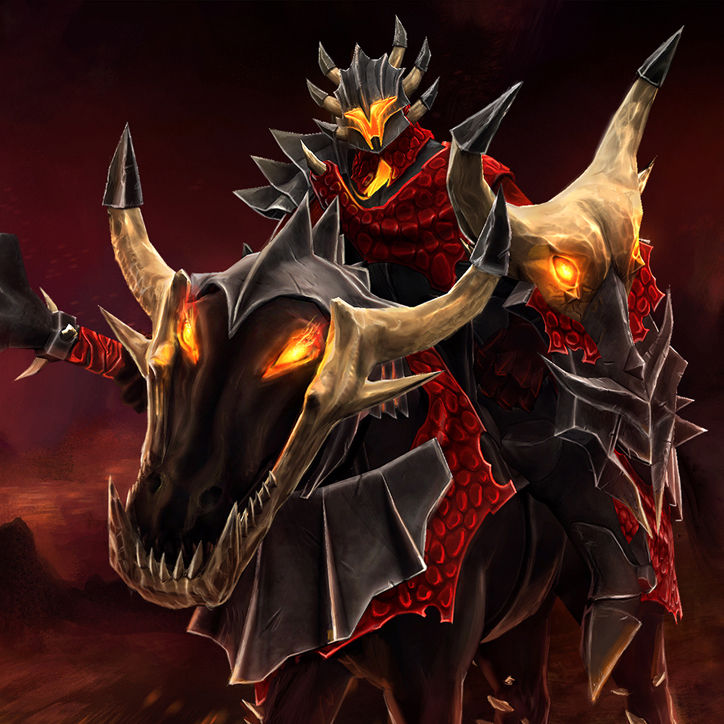 Raiments of the Bloodrider
Collection by
Zipfinator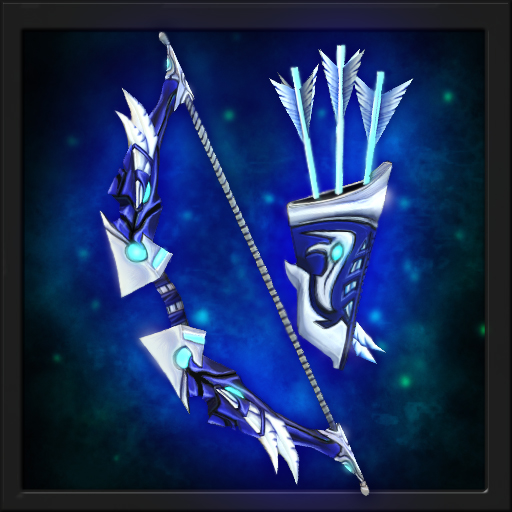 Silverhunt Pack
Collection by
01
Silverhunt Pack.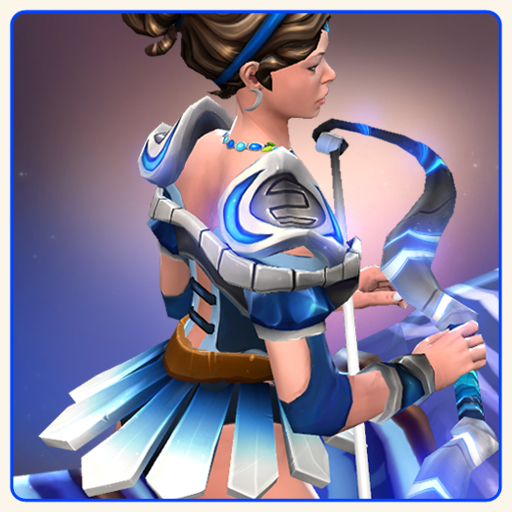 Nightbloom V2
Collection by
DrySocket
A complete set for Mirana, taking community suggestions into mind.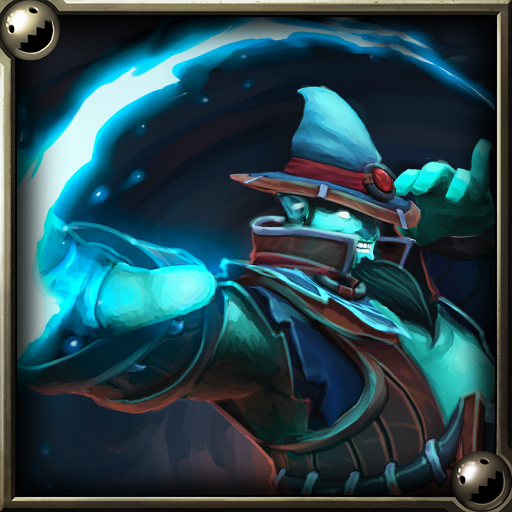 Conjuror of the Storm
Collection by
MdK
Conjuror of the Storm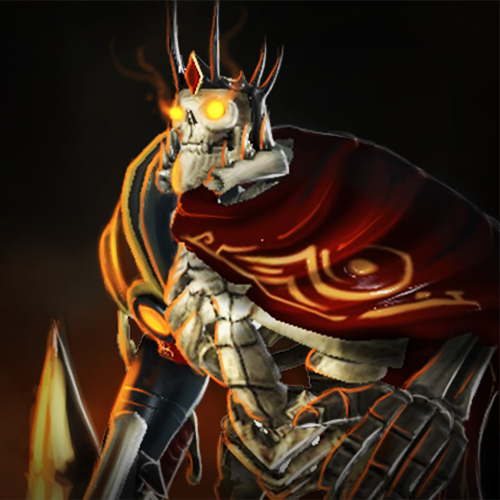 The Aeternum Emperor
Collection by
Akiba
Bundle for Ostarion, the Skeleton king.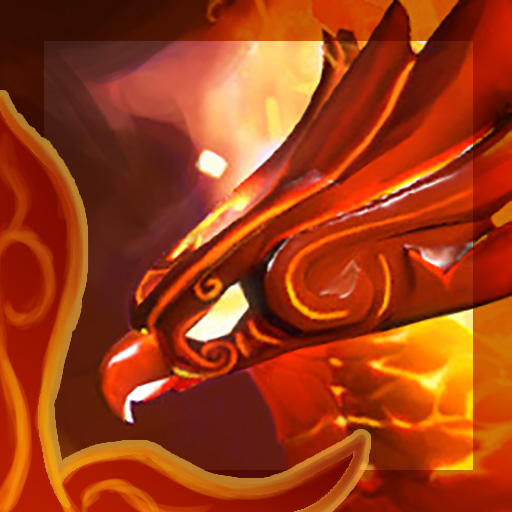 Star Waves
Collection by
As'yl~
Set for my favorite hero. If you got any ideas to improve my work feel free to say some ideas.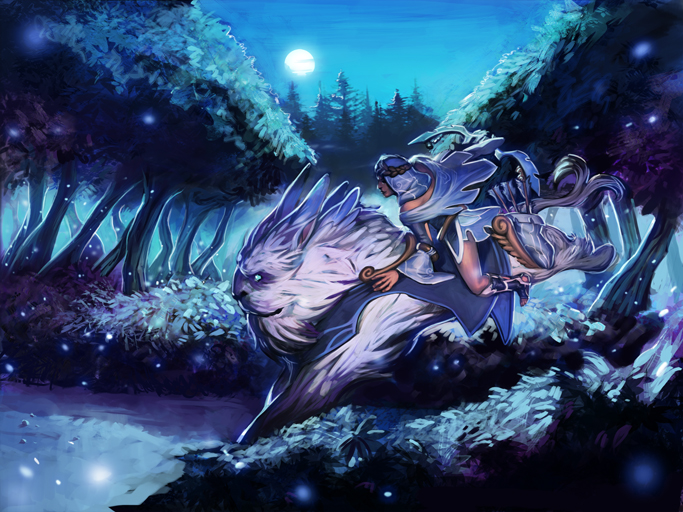 Veil of the Moon
Collection by
Vermilion Wlad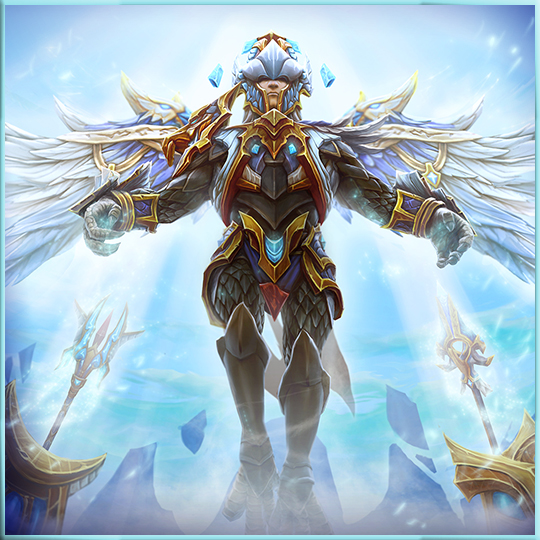 Guiding Lights
Collection by
HyrX
Hey guys, Guiding Lights set is our new works cooperate with famous commentator Yajing Hu . This set has two helmets and two weapons style . Hope you like this set. Huge thanks for everyone that give us suggestion.If you liked ,Pls give it a t
Forgotten Wanderer
Collection by
uglymuffin
My Polycount DotA 2 Contest entry for Shadow Shaman. WIP Thread: http://www.polycount.com/forum/showthread.php?t=107168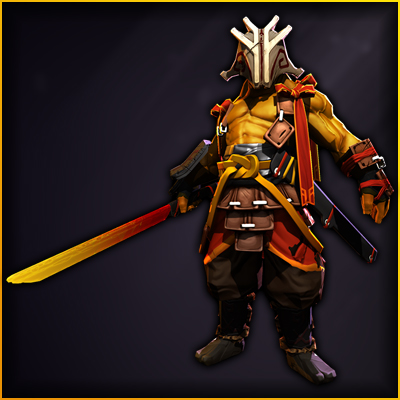 The Last King of Nowhere
Collection by
Farfarer
Sat on the beach, staring out to the horizon to where his native land one stood above the waves, a flash of red bobbing in the shoreline stirred Yurnero from his meditation. The faceless mask of the Emperor of the Isle of Masks, wrapped in the tattered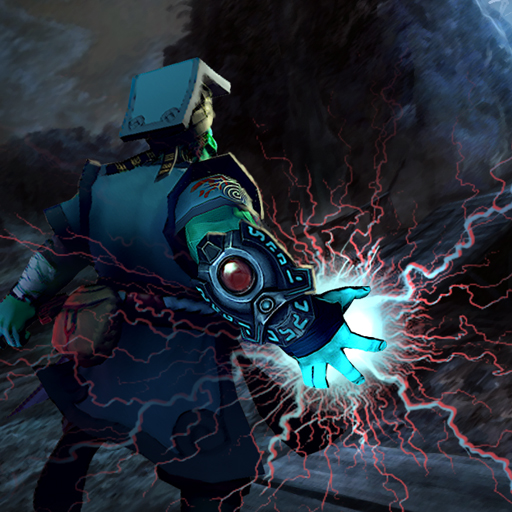 Power of The Storm Wizard
Collection by
BaNdenG
Relics of the Drowned King
Collection by
ChiZ
http://i.imgur.com/bcXYTWF.gif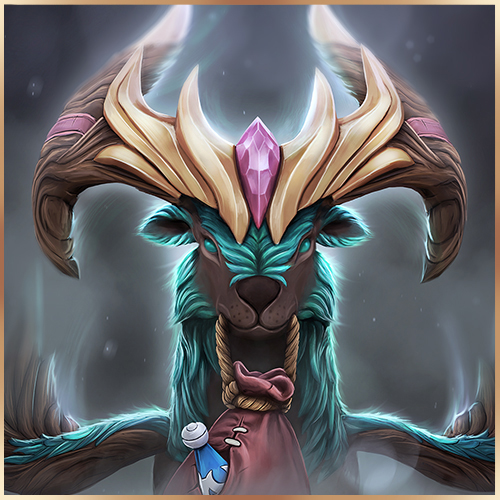 Eldwyn - The Graceful Courier
Collection by
blossomalex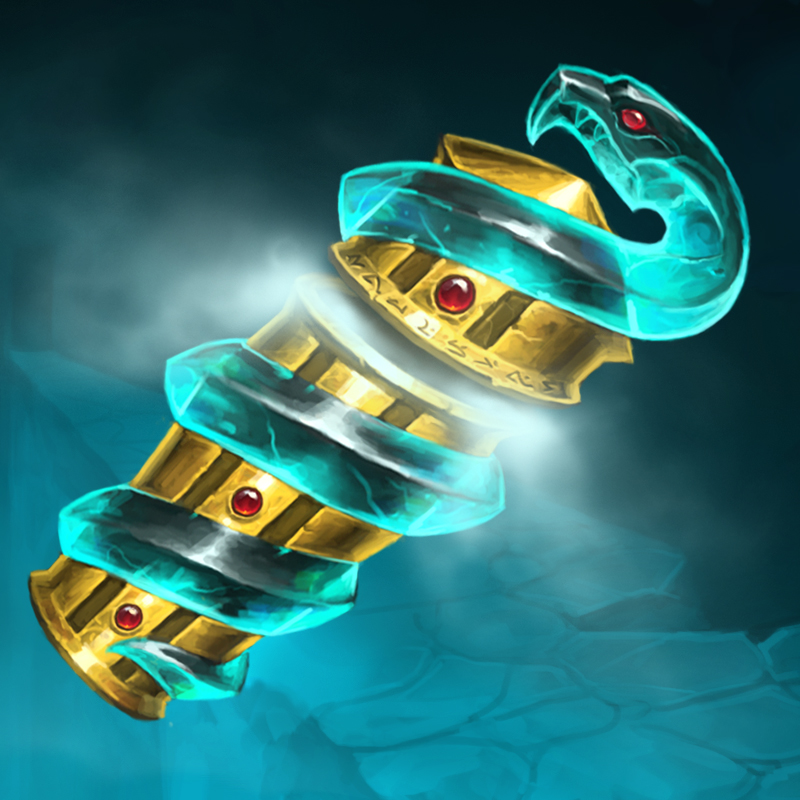 Treasure of the Amethyst Snake
Collection by
Nikey
Hello everyone! We've finished our new chest! We hope you will like it! Also vote other parts of this chest, and it will have more chances to be in Dota 2!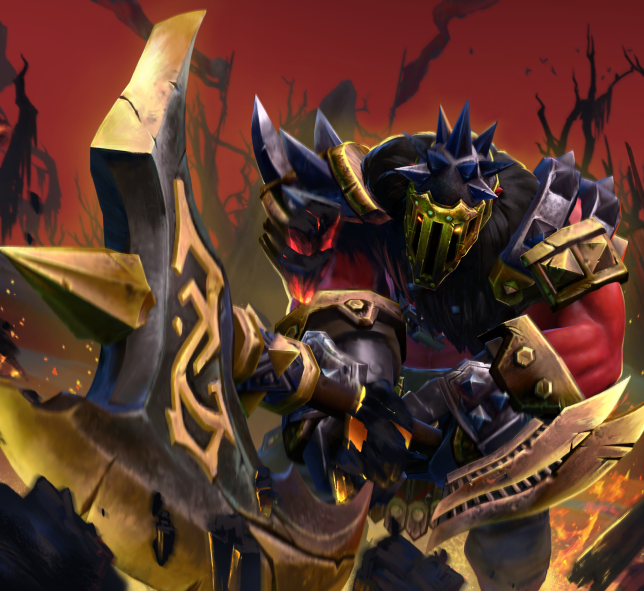 Armor of the Wrought Legion
Collection by
Jigglypuff
Please give me a thumb up! http://i.imgur.com/DOmEiij.gif http://i.imgur.com/plVVXTz.gif http://i.imgur.com/31vPA3U.gif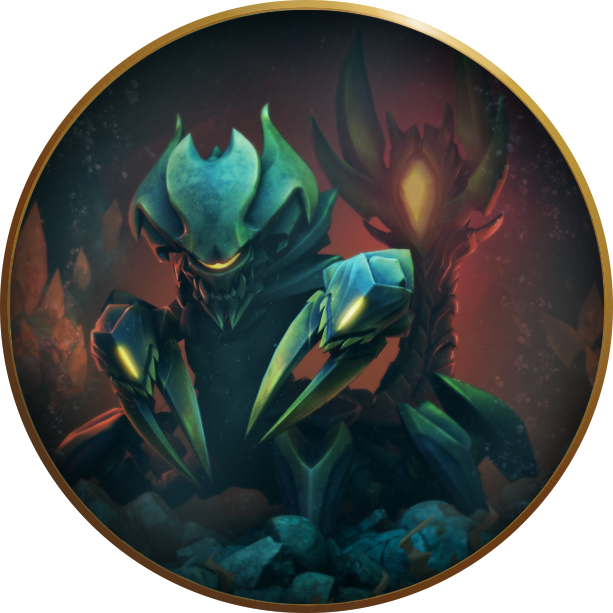 Deep SandKing
Collection by
ACap
Deep SandKing. Anger of the deep.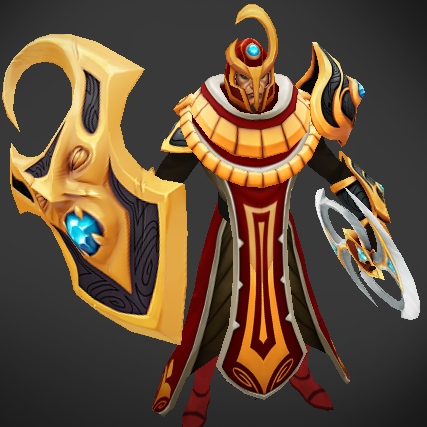 Silencer - Devourer of the Fold
Collection by
Nick
Polycount contest submission wip thread: http://www.polycount.com/forum/showthread.php?t=107612 The theme for this set is a sort of "magic eater", which shows most literally in the shield. Thanks to a good friend for coming up with the names. ;)...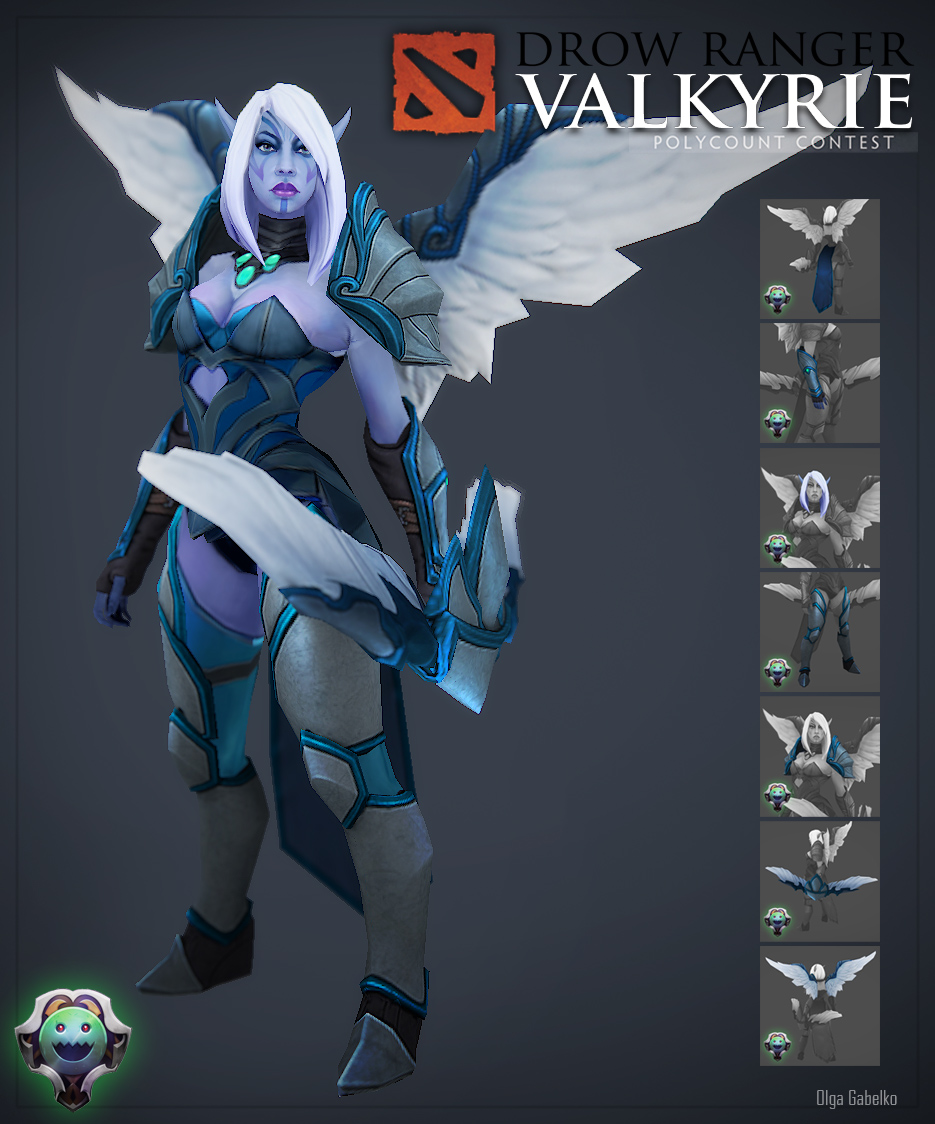 Valkyrie Set
Collection by
Minola
Valkyrie Set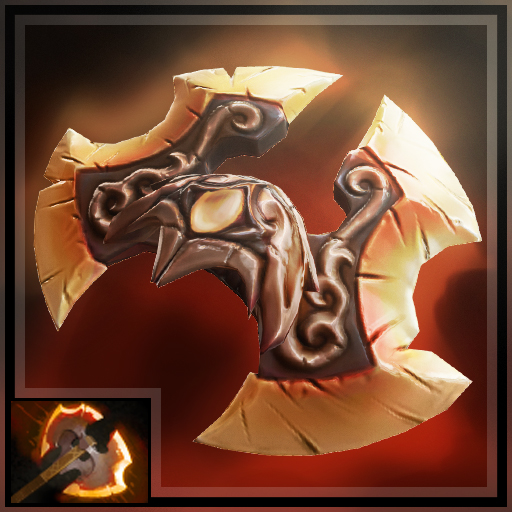 Yuri's ingame single items
Collection by
yuri
Yuri's ingame single items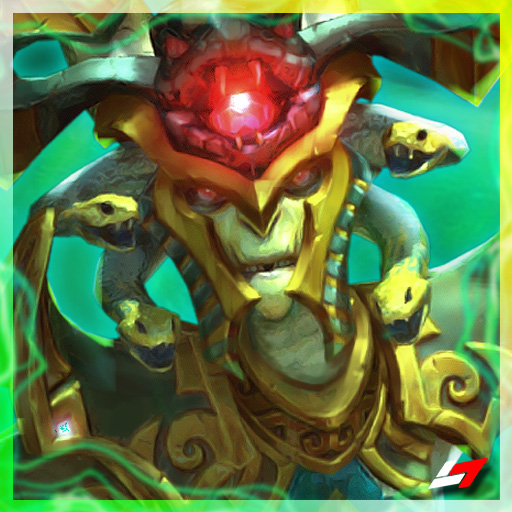 Snake of Mystic
Collection by
LeveL 7
Hope you like it. Preview Ingame Day&Night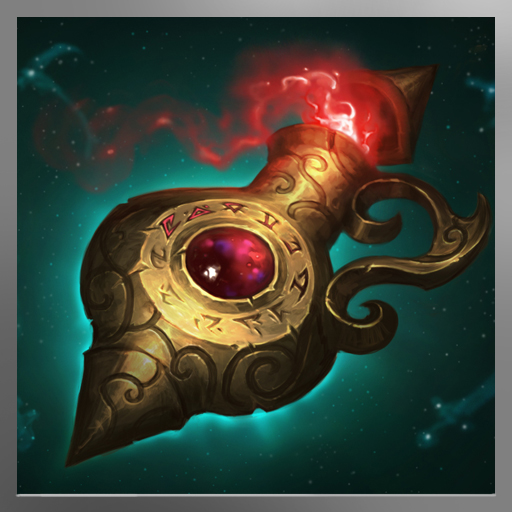 Vessel of the Captured Cosmos
Collection by
KA'aS
Vessel of the Captured Cosmos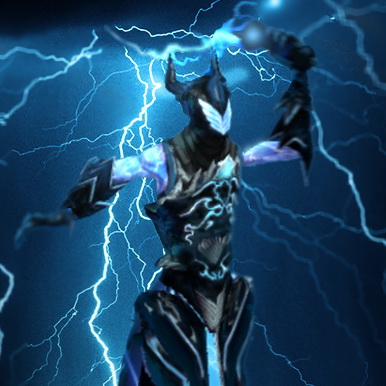 The Lightning Rider Set
Collection by
AS3N
The Lightning Rider Set for Razor.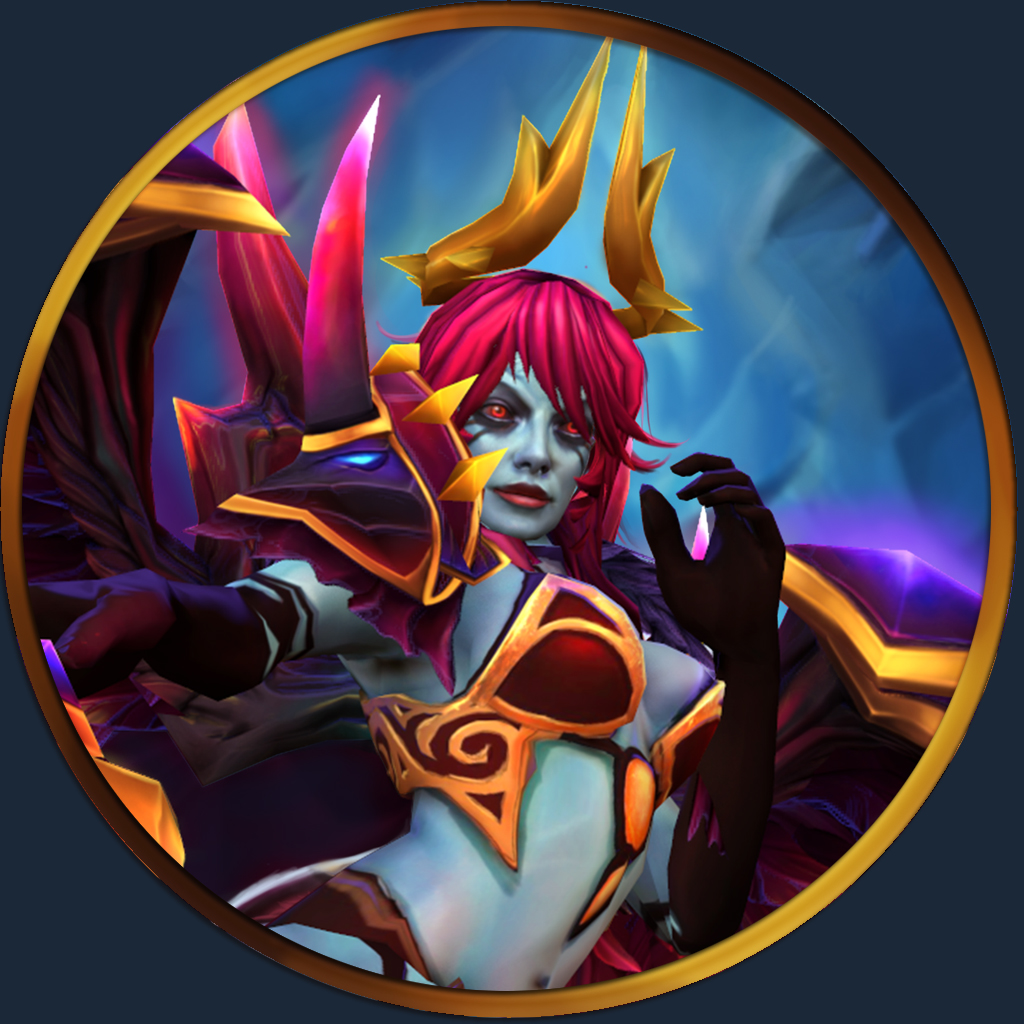 Queen charm
Collection by
澈水
Hi everyone.Do you like the Queen charm? If you think it's good , plz click the button and give me a thumbs up. :) If anybody got any suggestions or ideas plz leave me a message .Thanks for your support.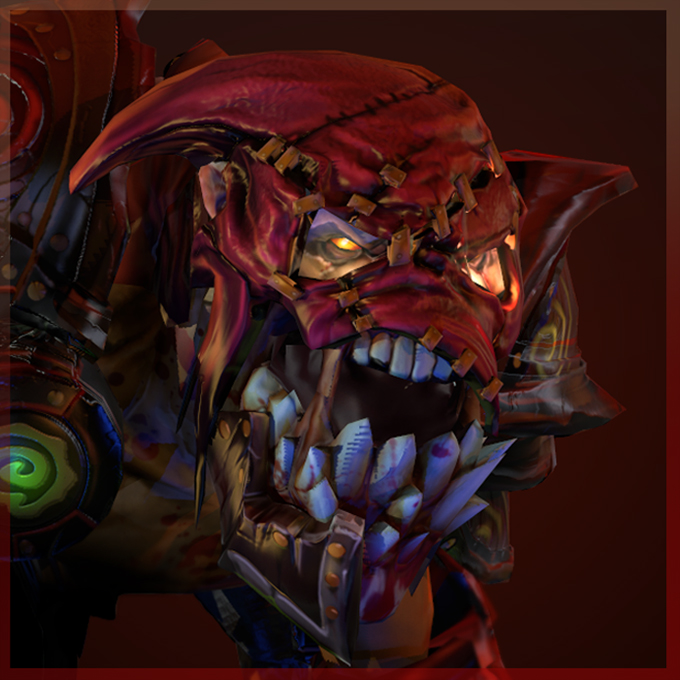 Bloody Mad - Lifestealer Set
Collection by
rozenkrans
Bloody Mad - Lifestealer Set