Showing 121-150 of 7,482 entries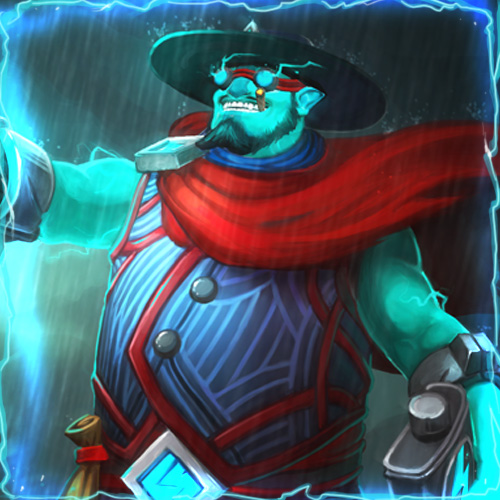 Welkin Renegade
Collection by
e_forge
Here is our new Storm Spirit set. Each item comes with two styles: red and blue. We hope you like it =) Follow me on twitter @RoboCG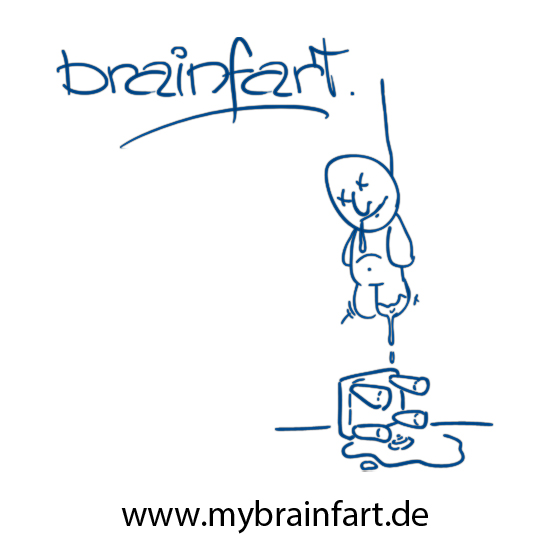 brainfart's work
Collection by
brainfart
This will be a collection of all the work I either made all by myself or contributed to. Enjoy.)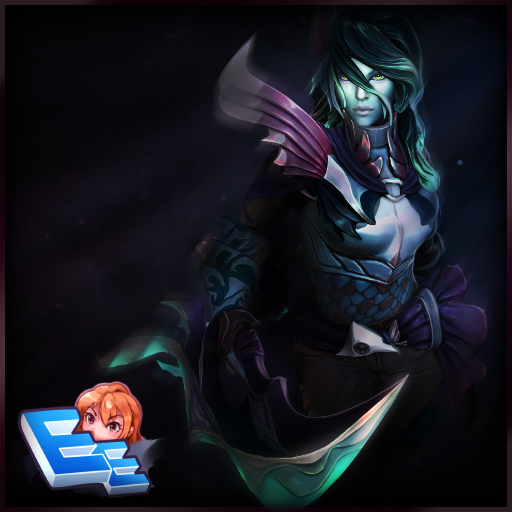 Echoes Aria - A set for EternaLEnVy
Collection by
Anuxi ♥
This set was made in close collaboration with EternaLEnVy. After much feedback and many revisions of this set design, as we wanted to have it work very well with the Arcana. I'm very happy to release the finished set on the workshop! Please remember...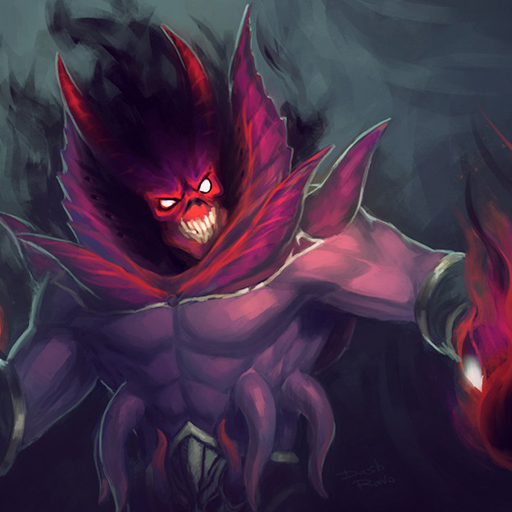 Infernal Demiurge
Collection by
Kramol'nik
The time has come to reap burning souls. Hells bells are ringing – the master of lies coming to see you. Prepare. He's here!

sentinel elite
Collection by
考研成功来吸分
Hi everyone,This suit is what I've done yet. Its name is Elite of the Sentinel. I hope you like it. If you think it's good , plz click the button and give me a thumbs up. :) I enjoy the whole process of the designing. So i think all of you guys an...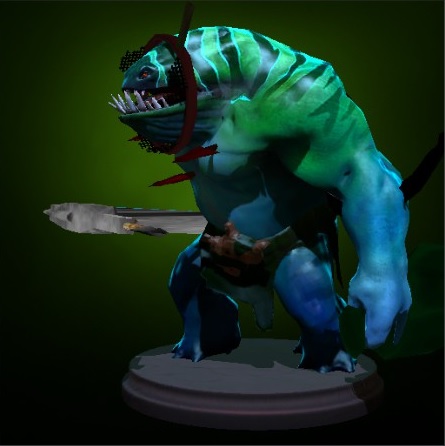 Ocean Pollution
Collection by
[UN]cagdasx44
This collection is triying to teach you what mankind does to ocean and the animals inside of it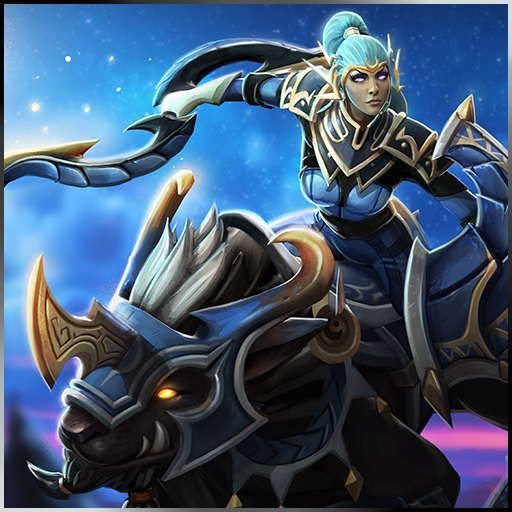 Selemene's Return
Collection by
bounchfx
"Ascended from the heavens and once worn by goddess Selemene herself, these enchanted armaments course with the power of the moon and the star filled skies. Orion, a legendary hunter beast who once fought the elder gods was granted mortal form, a fitt...

Maharajah's Marvels
Collection by
Zeaufort
Back by popular demand, even though it didn't go anywhere, is the latest and frankly, the greatest, in ostentation for your very own blue lug. East is beast with this set of five oriental masterpieces, boasting the finest silks, burnished gold and yes, a ...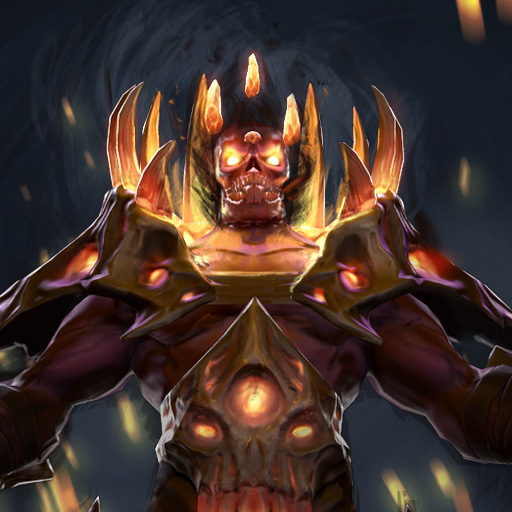 The Shadow King Set
Collection by
Le-Dano
Shadow Demon views himself a king and must remind lesser demons of their fate if they attempt to destroy him again. Taking the remnants of defeated Fiends and wearing them like armor, Shadow Demon intends to remind everyone of what he is and will become.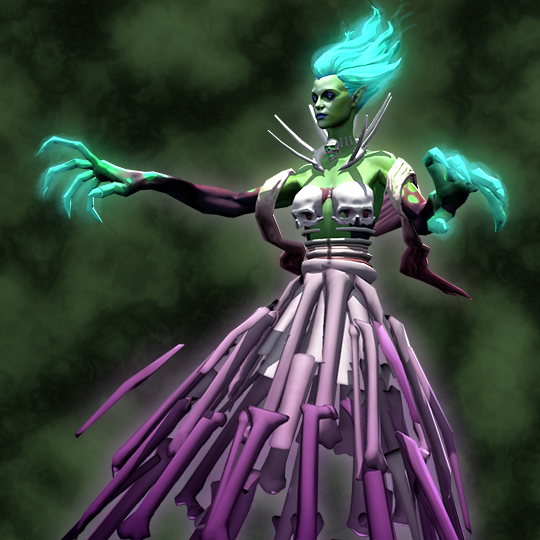 Dress of the Deceased
Collection by
MysteriousJ (1st dan 4evr)
The latest in graveyard fashion: a dress for Death Prophet made from the bones of her enemies! Terrorize the lanes in style as you shred that hard carry into a new purse.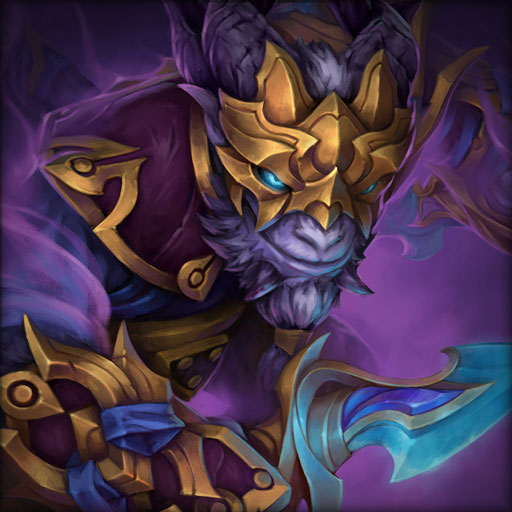 Riki - Golden Saboteur
Collection by
Jeremy Klein
Riki - Golden Saboteur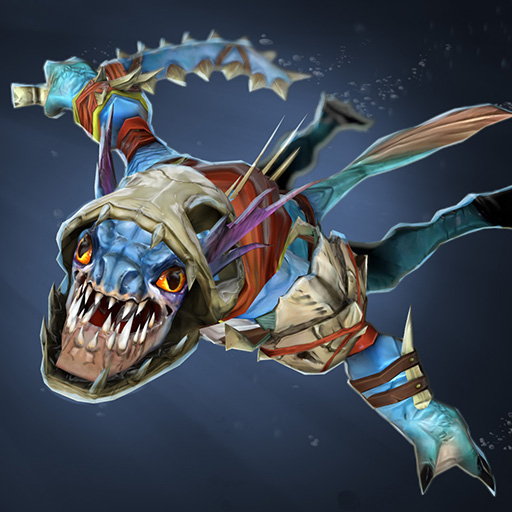 Abyssal Bones
Collection by
Toasty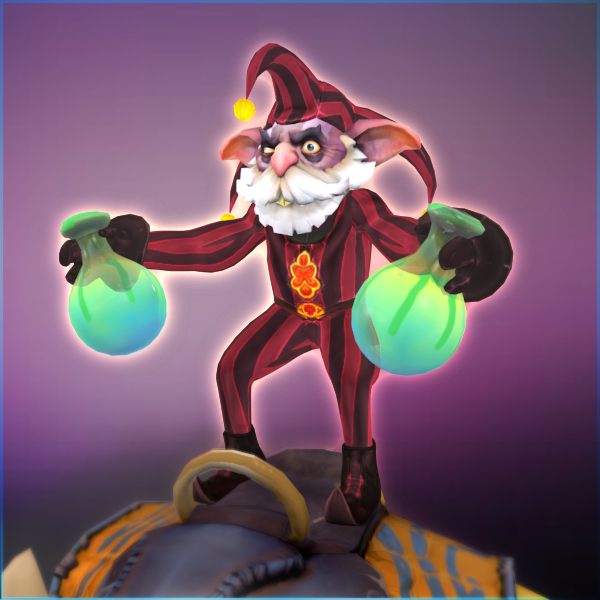 The Mad Juggler - alchemist goblin
Collection by
oxhid3
The Mad Juggler - alchemist goblin body and hat

Featherwhite Regalia
Collection by
zhuzhuxia
Featherwhite Regalia made specifically for high placed mages. Hi guys, my third Dota set and this time it is for skywrath mage. Hope you like it. Thanks :) Also I couldn't load weapon fx along with all items together, but it works alone if I test ...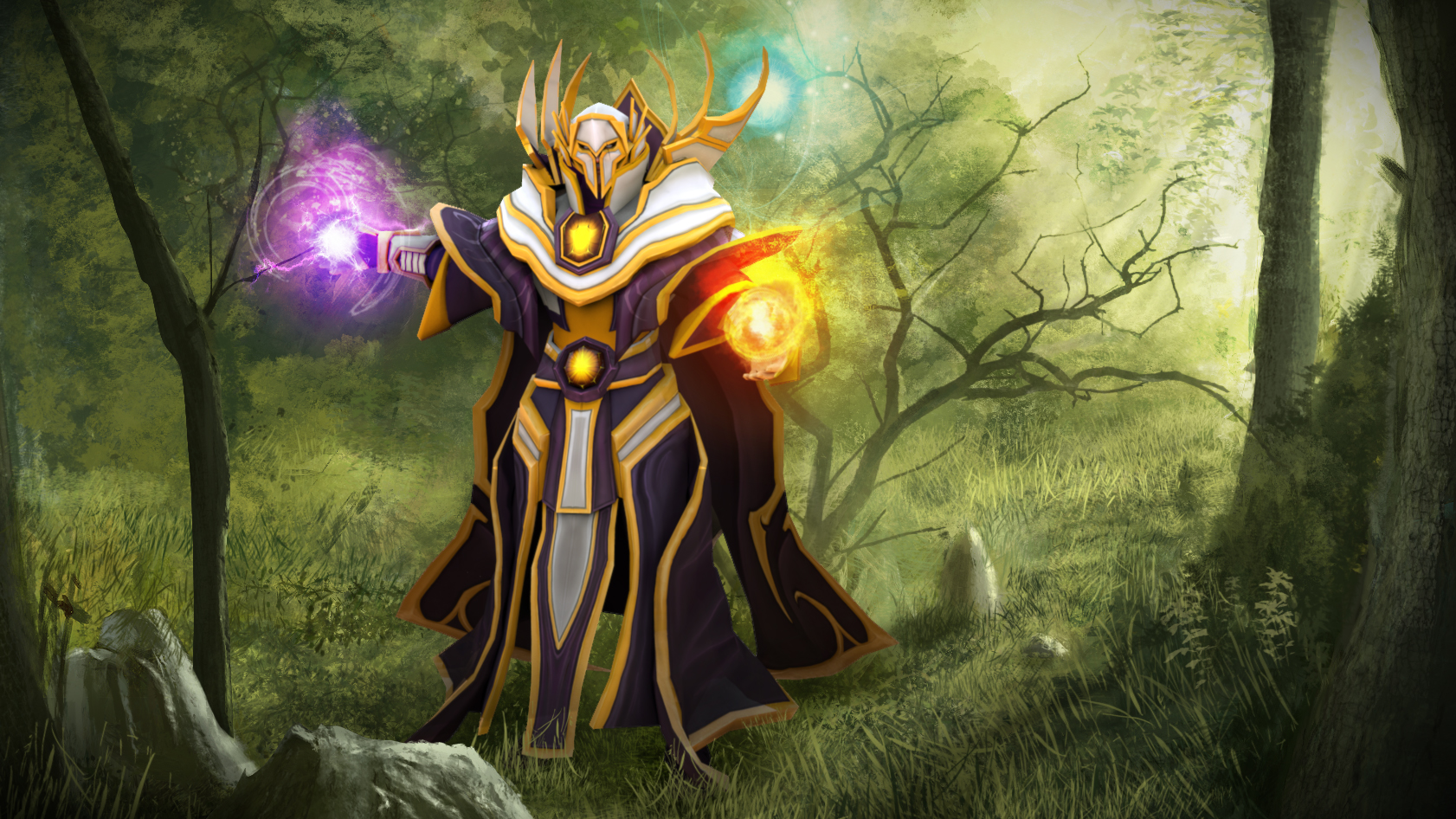 The Sunwalker Set
Collection by
sheepnerfer
The Sunwalker Set has a brimming power residing inside it to match even the most masterful Invoker. Armor that will stand the test of time and eternal combat in ways an Invoker would be sure to demand. Pulling its strength primarily from the fire of the s...

Feathery Soul
Collection by
Mv
Promotional Lina set belonging to caster - Casperrr Unhappy and jealous of the attention her sister received for her amazing new garments, Lina decided to search the scorched Desert of Misrule, for a relic that would not only match but surpass her sist...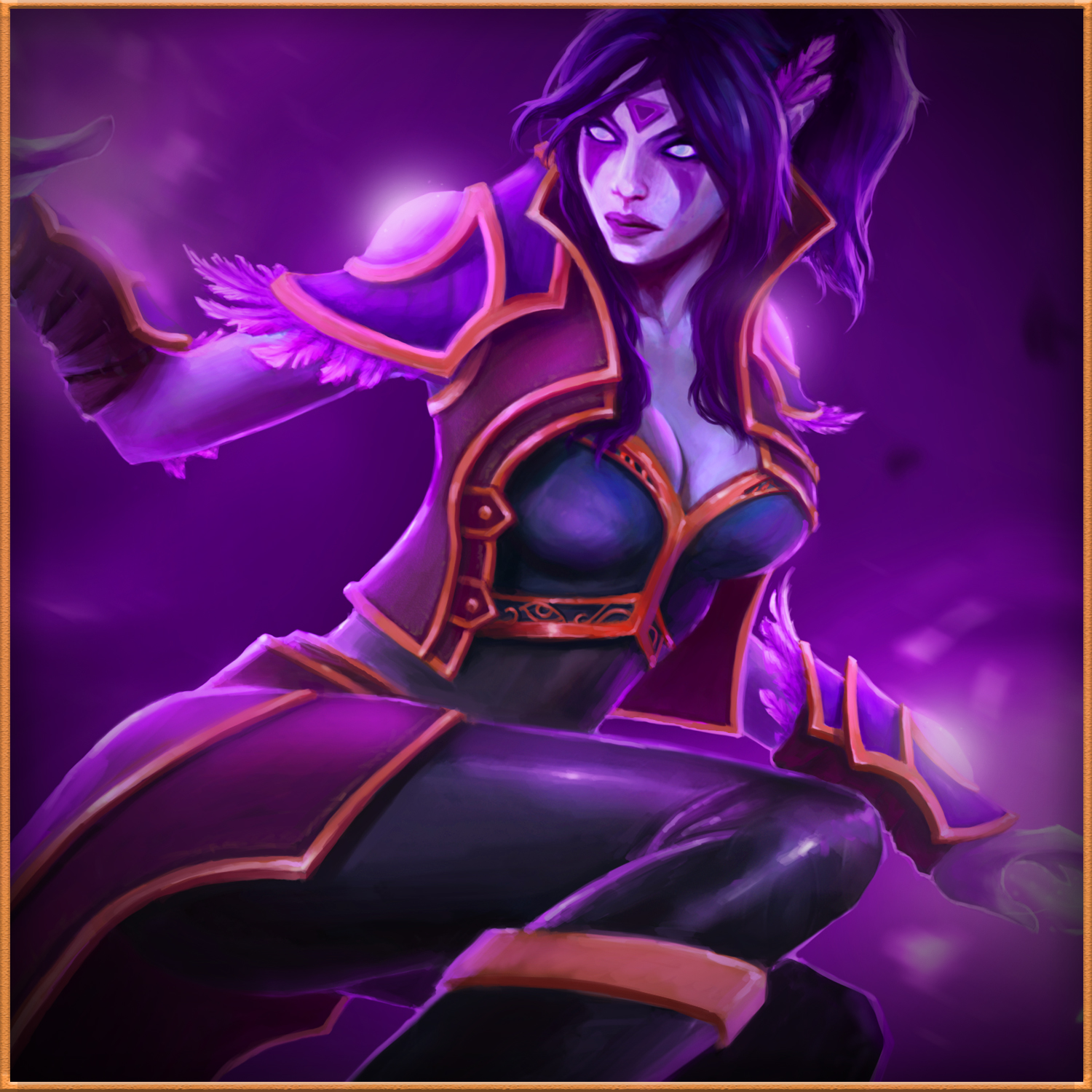 Mystery of raven
Collection by
AstraZeroZak
New Templar Assassin set.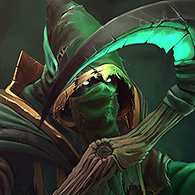 Apostle of Decay - Necrophos Set
Collection by
motenai
"Shrivelled rests of wings, ragged clothes, and a disfigured face to hide, that's what is left of the cardinal who tried to attain the power of gods, and failed"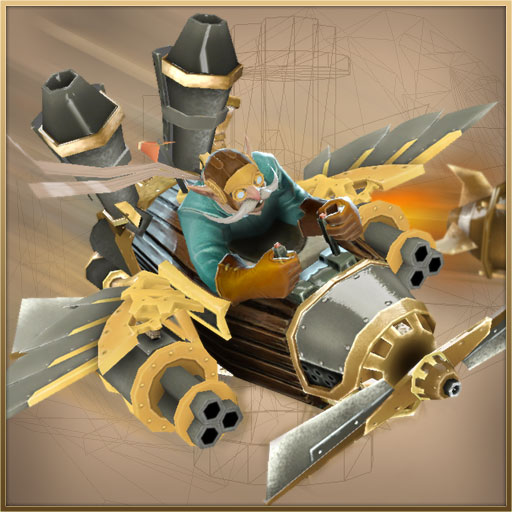 Steamhawk Gyro
Collection by
e-Club Malaysia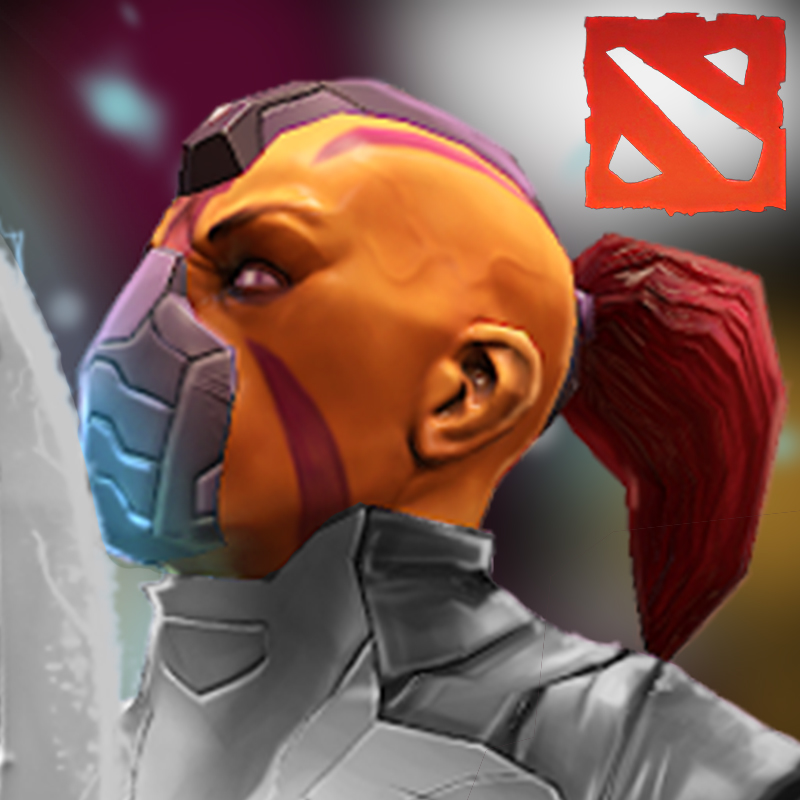 Edge of Spell Shattering
Collection by
Xajai
The one known as Anti-Mage has traveled great distances to dispel the occult and mystic. After defeating a powerful necromancer draped in black, he collapsed with his armor in tatters and weapons in pieces. Among the small group of villagers to witness th...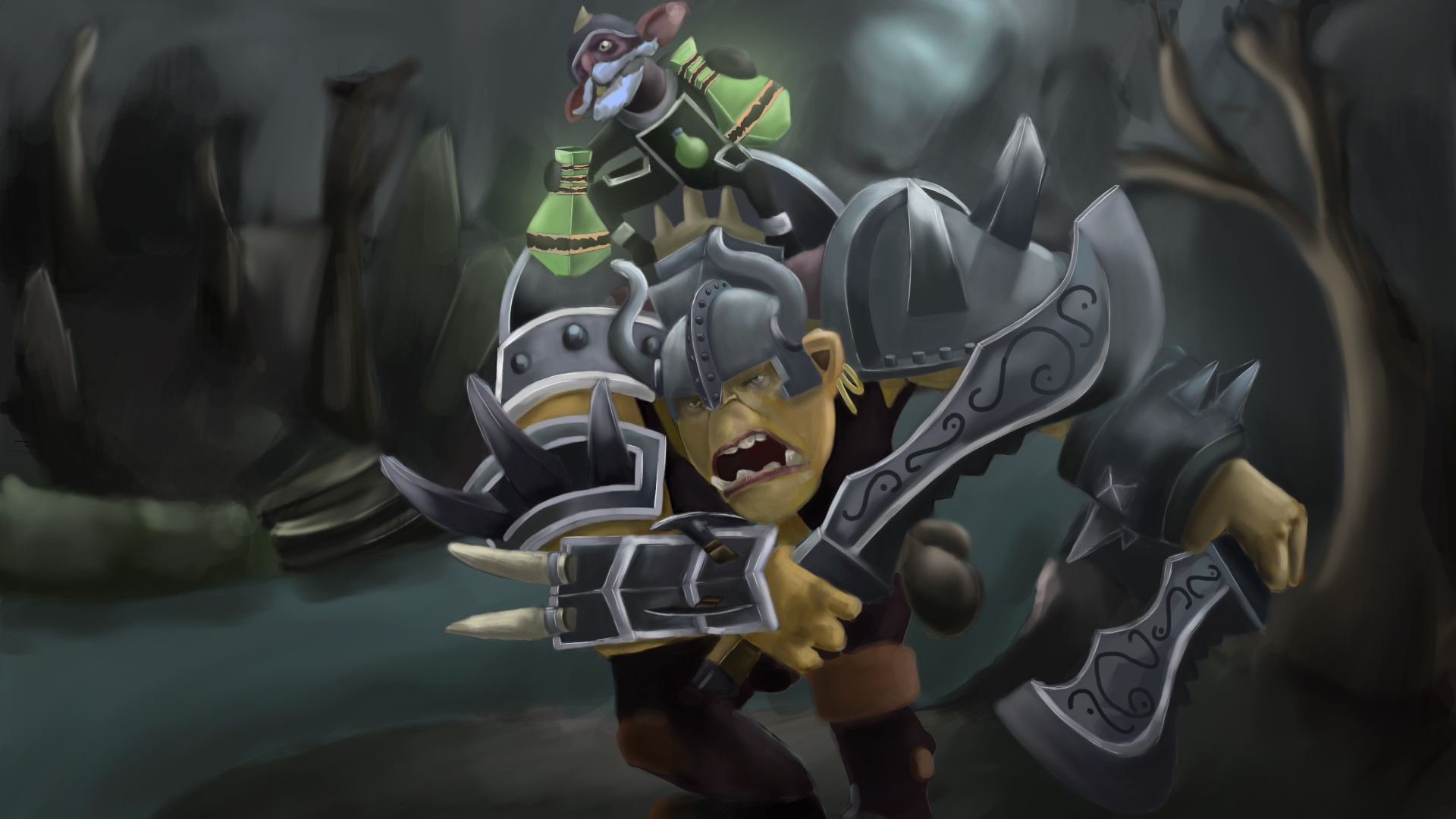 Armor "Odin"
Collection by
Ваня
Armor "Odin"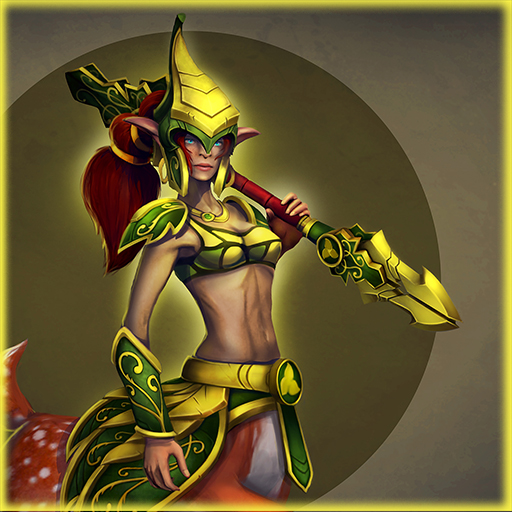 Enchantress "Elven Guardian" Set
Collection by
RazЁr
Enchantress "Elven Guardian" Set

Tarantula Bundle
Collection by
Endrit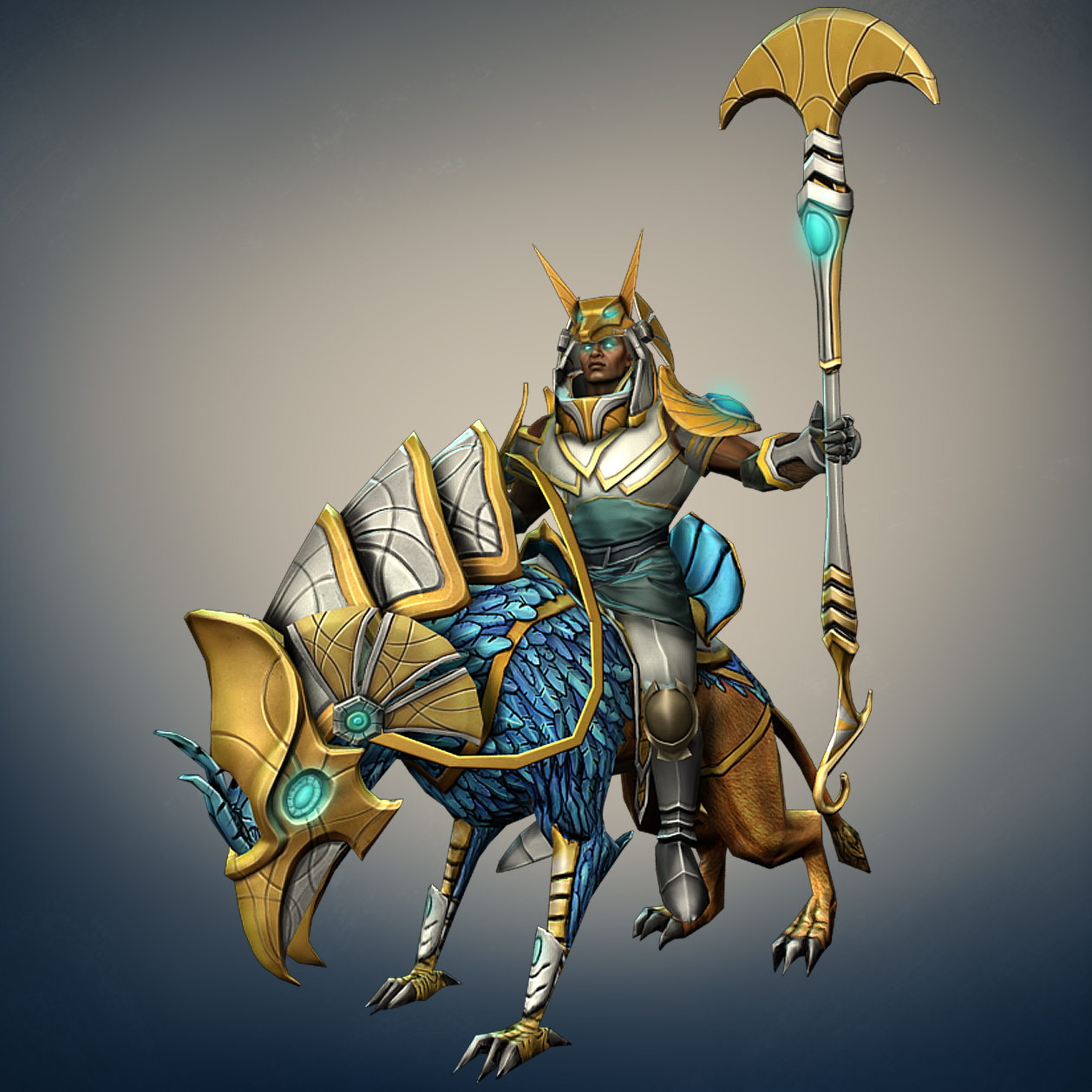 Obelis's Sacred Armor
Collection by
sparh4wk
Full set for Chen the holy knight!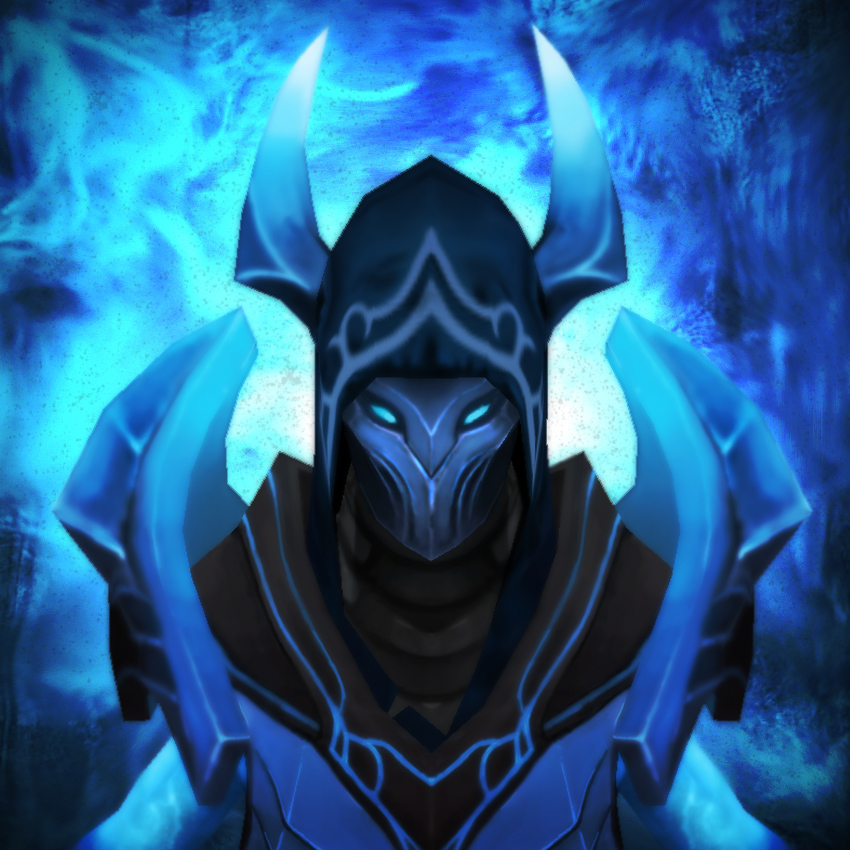 Terror of the Maze
Collection by
Nebula
Hi, I tried making a set for razor that has a unique look. and it turned out better than i expected. Please rate it helps me a lot thanks. Its hard to draw with a mouse but i'll try making a wallpaper along with the set. ~I make sets on my free time...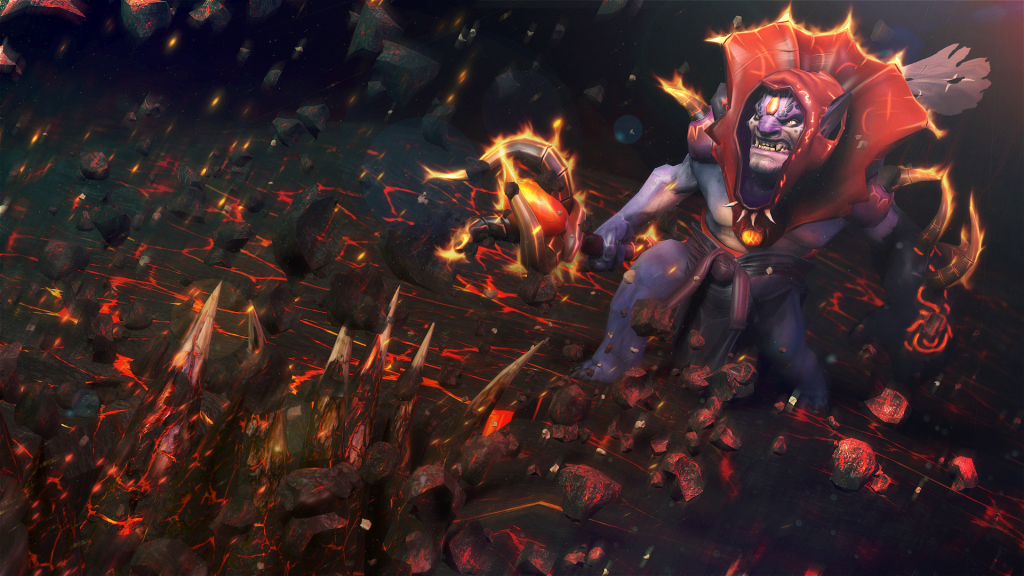 Infernal Robes Lion Set
Collection by
b0sk
Infernal Robes A passage through the Infernal lands. http://i60.tinypic.com/2rzdg8m.gif http://i58.tinypic.com/2jdmd13.gif http://i58.tinypic.com/1089qft.jpg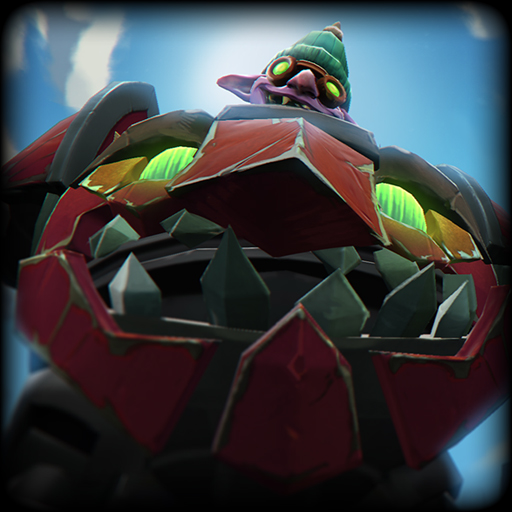 Tinfoil Titan
Collection by
ike "ike_ike" ike (ike_ike)
Timber Choppin' Grindin' Engine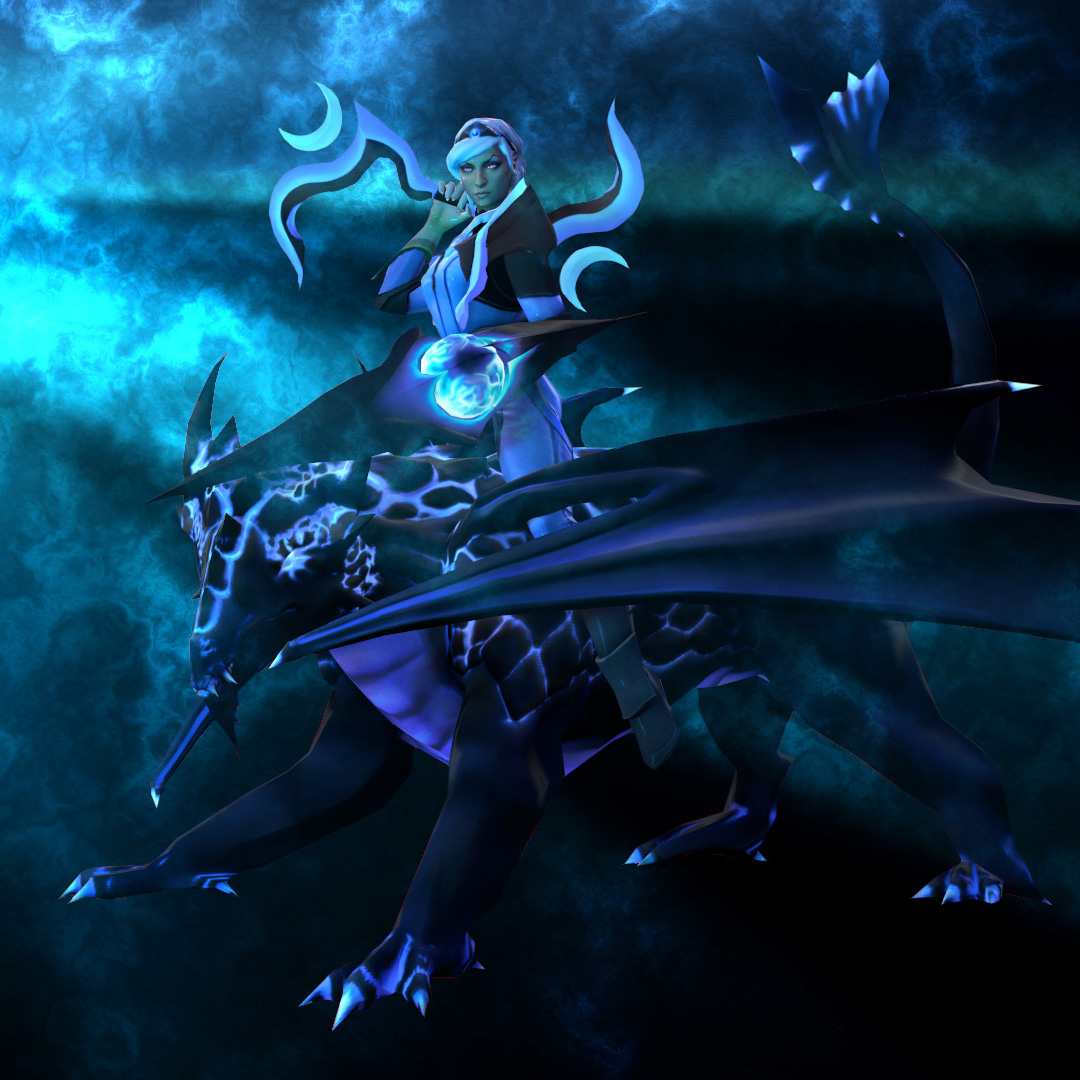 Luna - Deception of Kayelinth
Collection by
BPD
Disillusioned from her meagre last battle, Luna excuses herself from Selemene's presence. Though the battle was won the glory was hollow. Her lust for the fight was undermined by the lack of worthy opponents She walked aimlessly to clear he...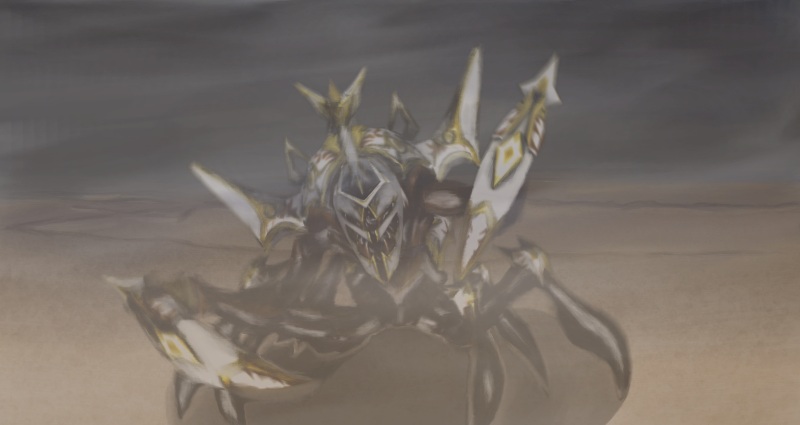 The Royal Zealot
Collection by
Mickey
The goddess sent Nyx Assassin on a dangerous quest to the distant sands to assassinate someone. Nyx Assassin fulfilled the request of the Goddess Nyx and was once again proven to be worthy to serve her highness Nyx. Upon return, the Goddess Nyx bestowe...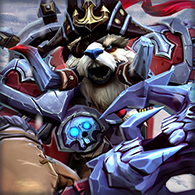 The Overlord Of Glaciomarine
Collection by
freeheartex
After a pub battle,everything was changed.Tusk was tired of fishing.One day, he boarded a corsair,Tusk looked even farther to the the Glaciomarine.