Showing 1351-1380 of 9,328 entries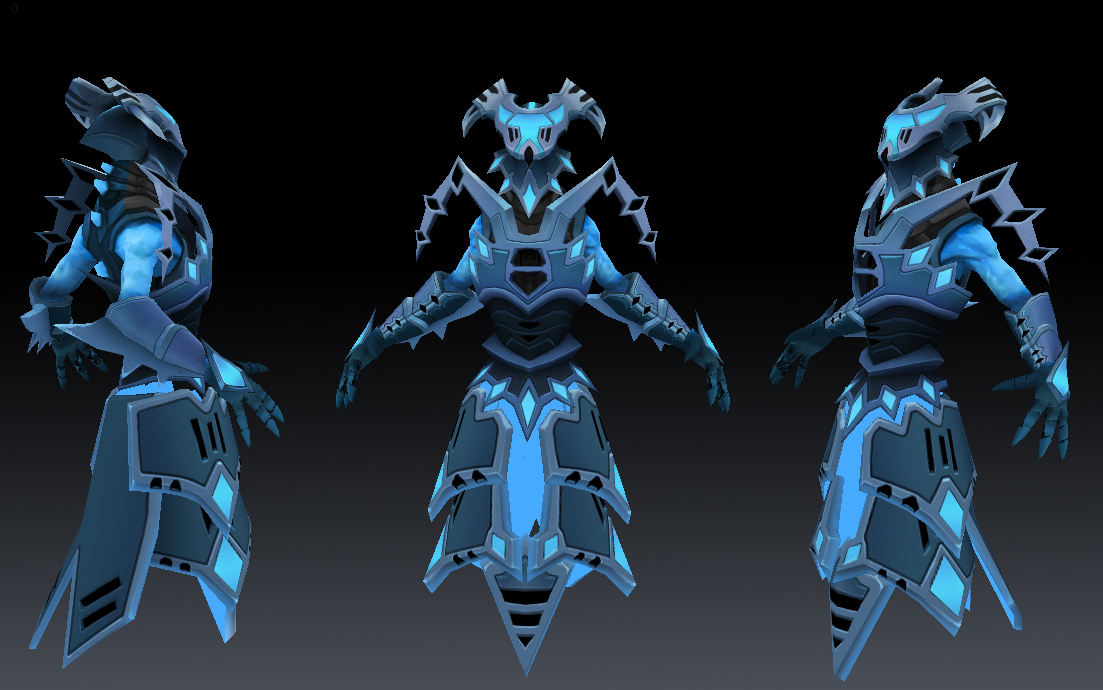 Razor_sharp
Collection by
mihalceanu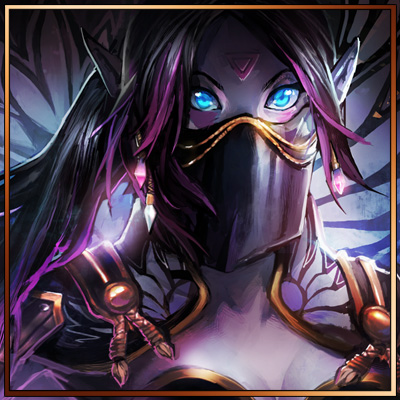 Hidden Flower
Collection by
ChiZ
The Hidden Flower blooms where none may find it. It reveals itself only when it wants to, and its beautiful visage is the last thing one sees before death's cold mysteries are unraveled. Loading screen by Foxclover: kheleksul.tumblr.com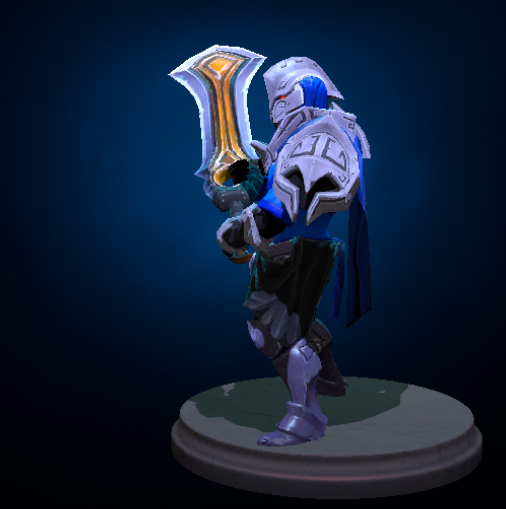 Undisputed
Collection by
mihalceanu
Set for sven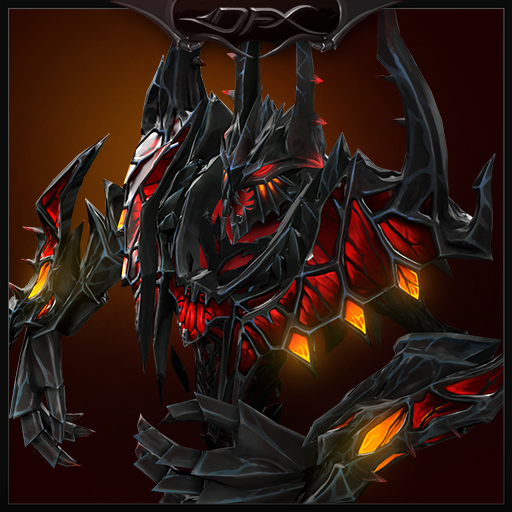 Shadow Fiend - Resonance Of The Crystalline Soul
Collection by
DotaFX
..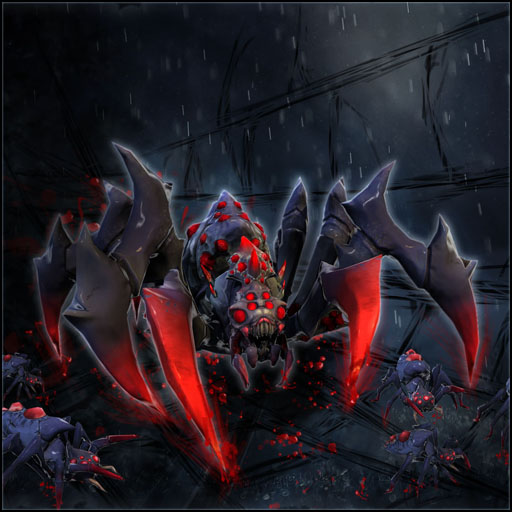 Septic Breed Set
Collection by
CTaKaH_MoJIoKa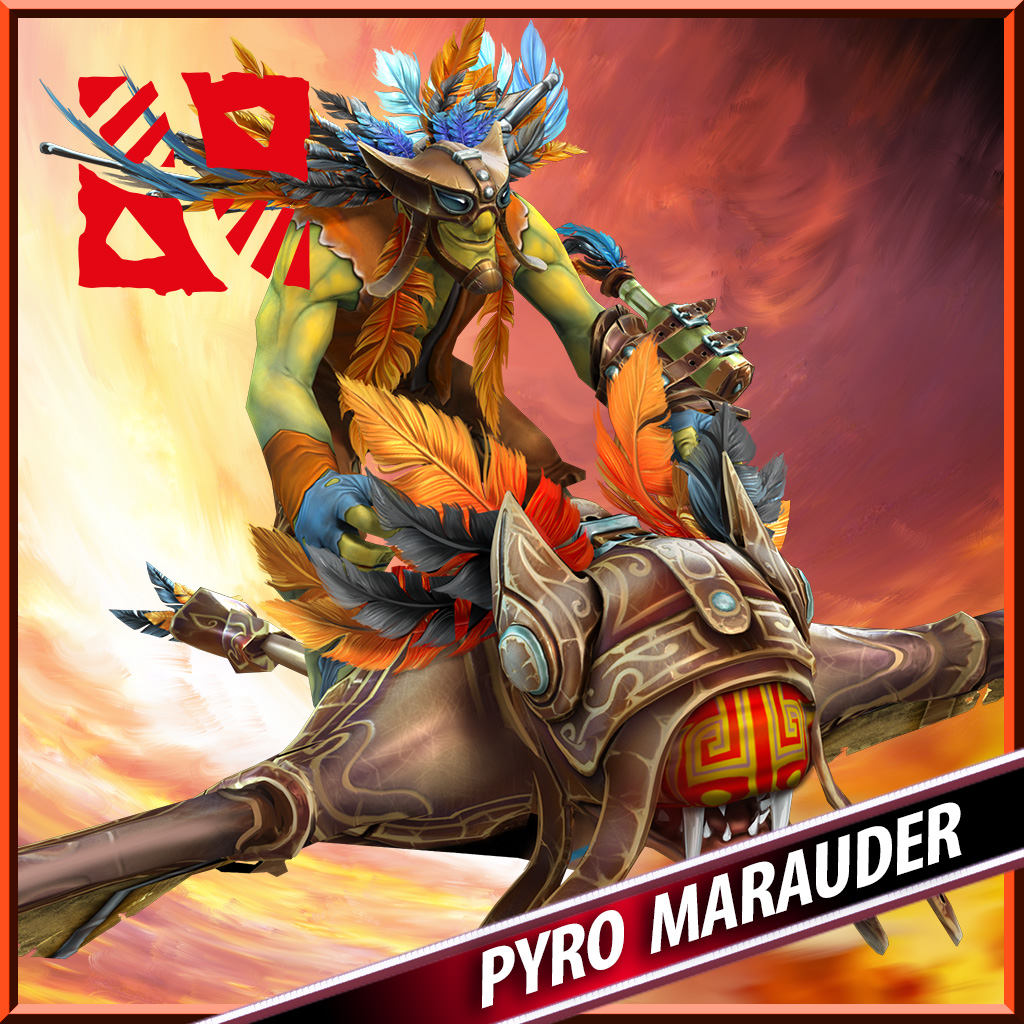 PyroMarauder
Collection by
Елохил
Set for Batrider.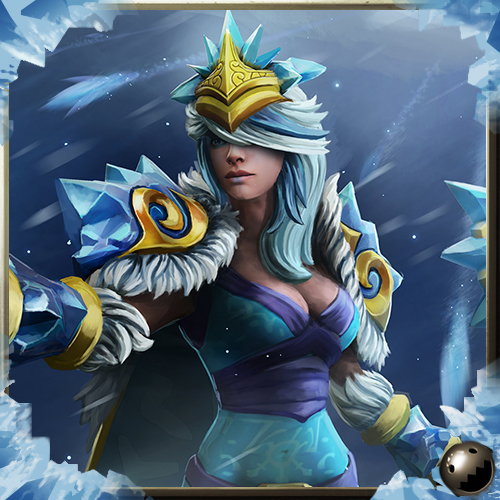 Crystalline Empress
Collection by
blossomalex
Crystal Maiden - Crystalline Empress Set for the Polycount Chest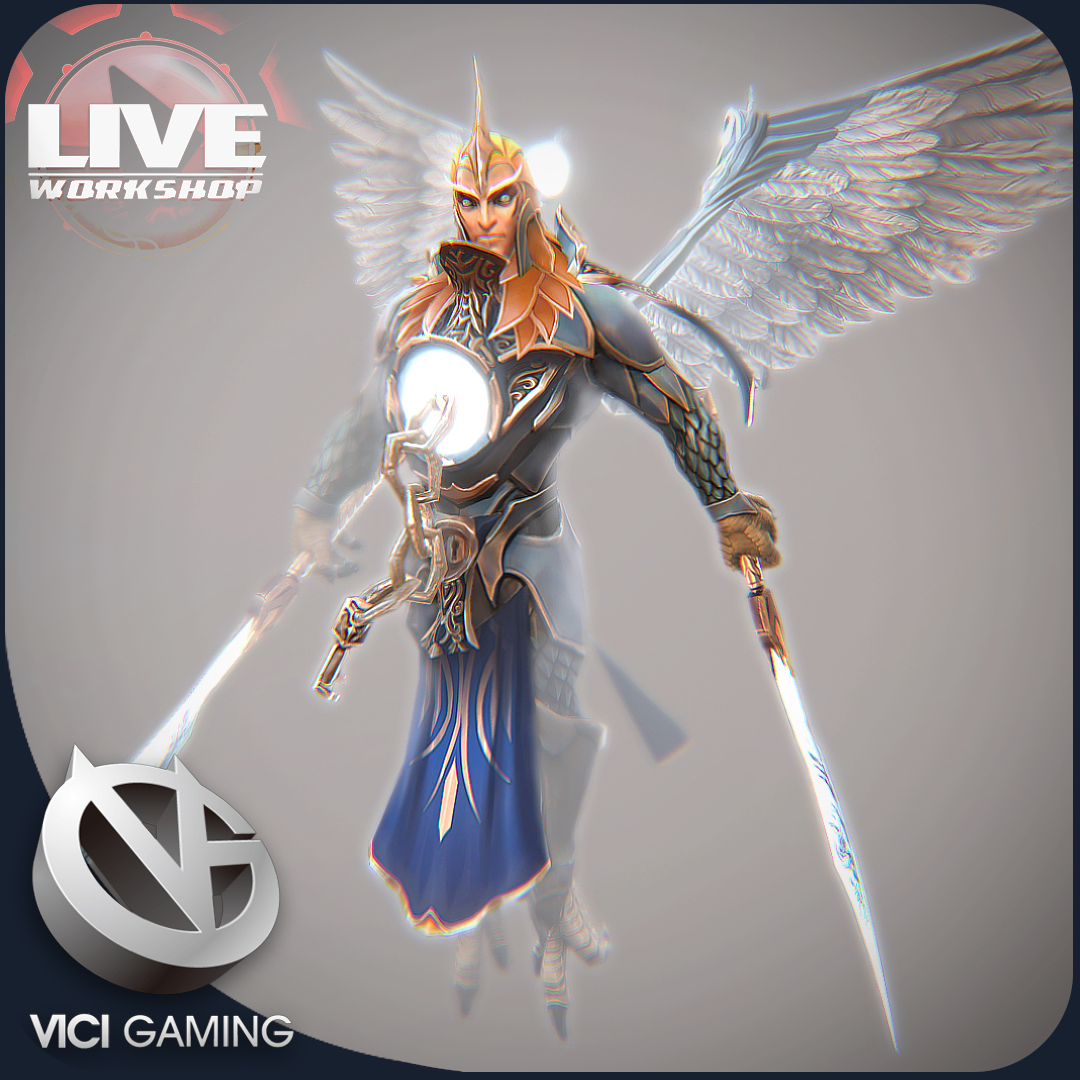 Heavenly Gatekeeper
Collection by
Sith Happens.
Watch how DOTA2 sets are designed, sculpted, textured and more, live on LIVEWORKSHOP!!! Interact with creators, learn new techniques, workflows, best practices, suggest ideas or just hang out and enjoy the live art. Rate, fave and share to make sure you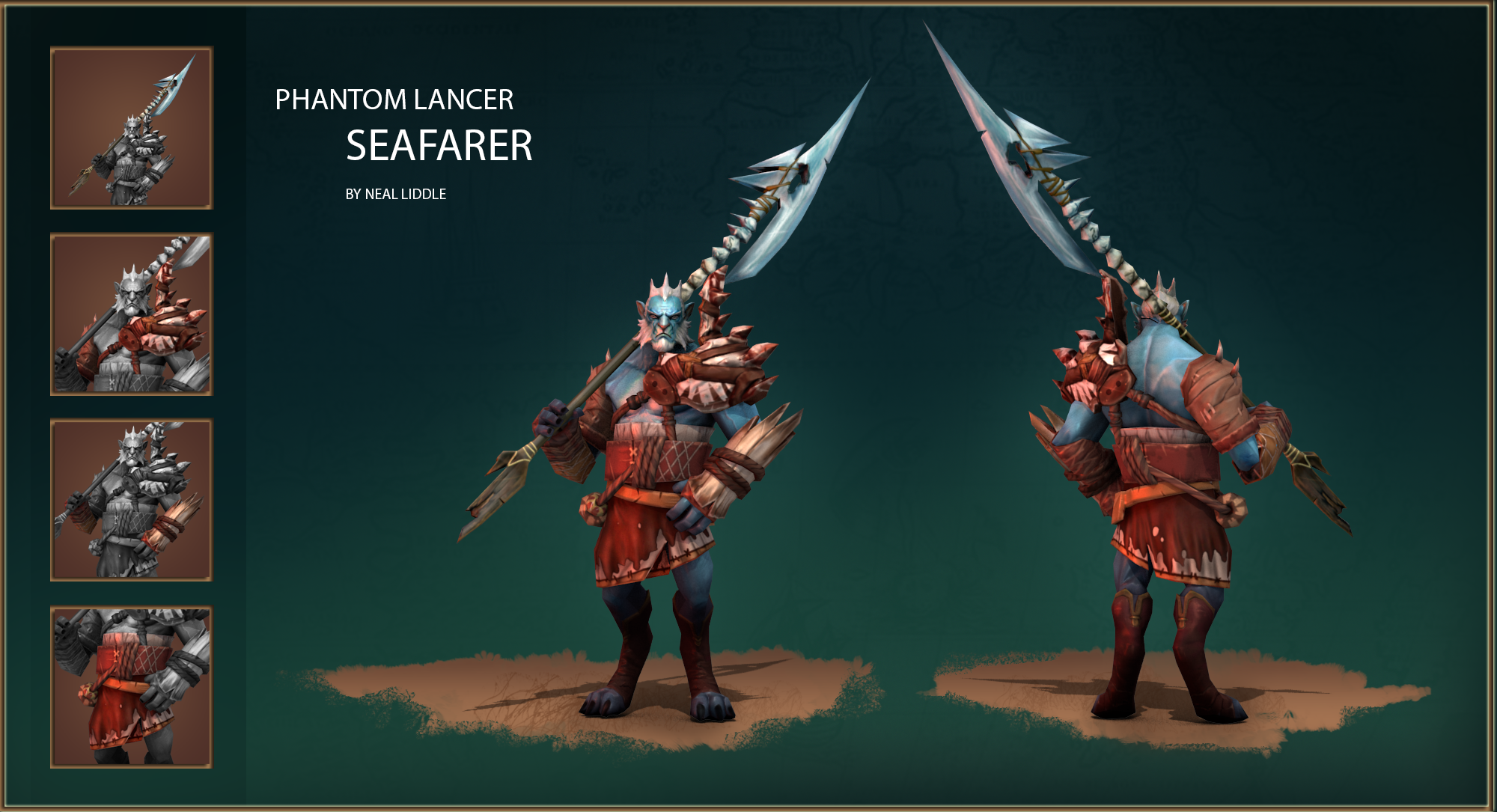 seafarer
Collection by
nealliddle
Azwraith responded to the new call to war by retracing the methods and arms of his forebears. Returning to his village he combined his ancestors' mastery of fishing and integrated the strengths of his environment with his deadly skill.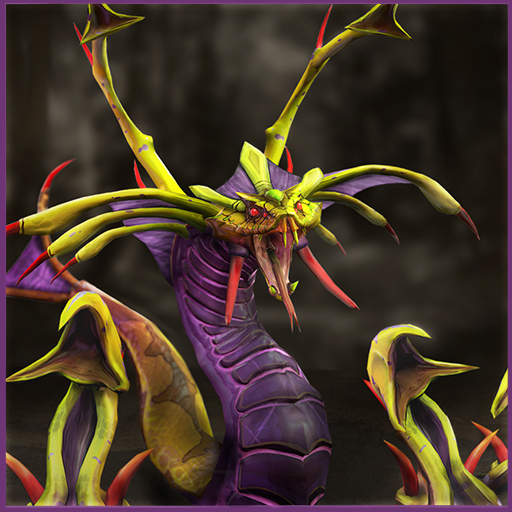 Toxic Predator Set
Collection by
PrivateRowan
A set made for venomancer, the theme was to go for more of a predator look. At the moment the ward is not importing into the game for some odd reason, so i have posted screenshots of the wards in a program which renders very close to the dota 2 engine....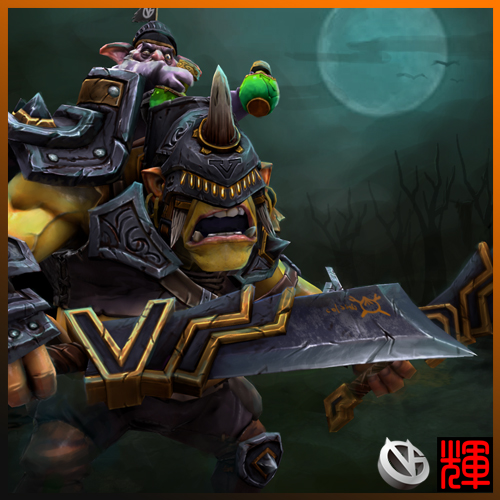 Black Gold set
Collection by
GS
i everybody,I'm GreyskyS, and this set is what I've done for VG-super its name is Black gold set,I hope you like it. if you think it's good , pls click the left bottom on the sign and give me a thumbs up. :) I love Dota2 very much .and i enjoy the whol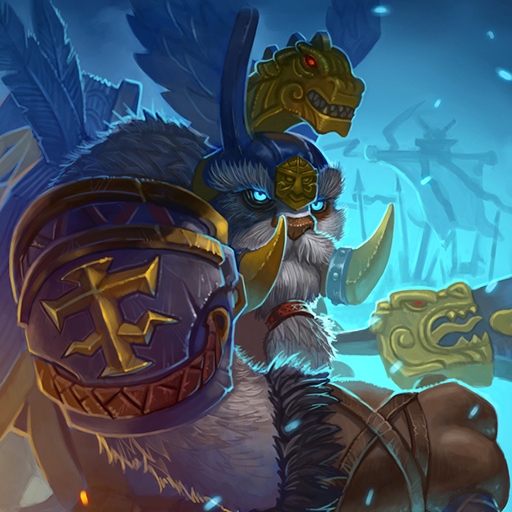 Harmful Iron Fist
Collection by
growl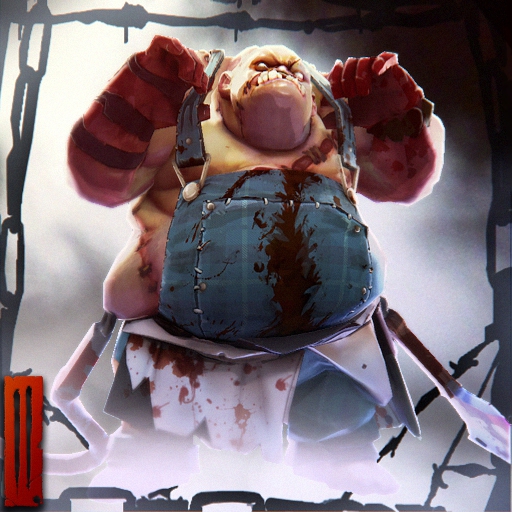 Pudge: BloodStained Britches
Collection by
Sith Happens.
Insanity roams the land, dividing... body parts. _______________________________________________________________ Watch how DOTA2 Items are made on my LIVE WORKSHOP!!! ○ http://www.facebook.com/DigitalLiveWorkshop ○ http://www.twitch.tv/liveworkshop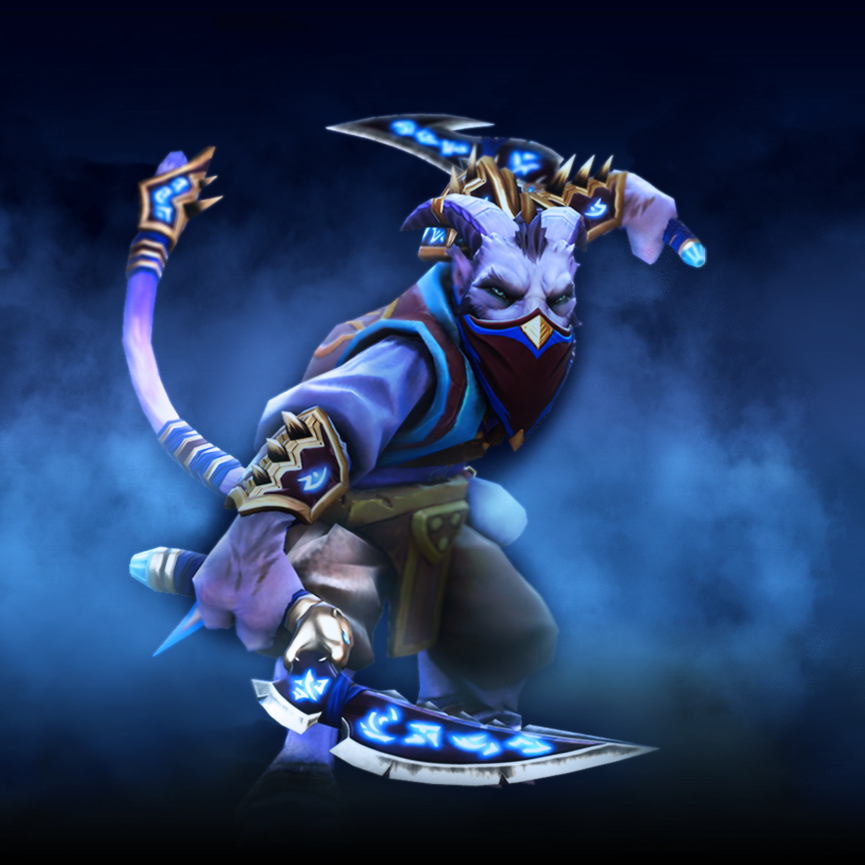 The Scattered Prince
Collection by
Chief_Jawa
The Vestments of the Scattered Prince *Updated Version - reworked masks - edited colormaps - new off hand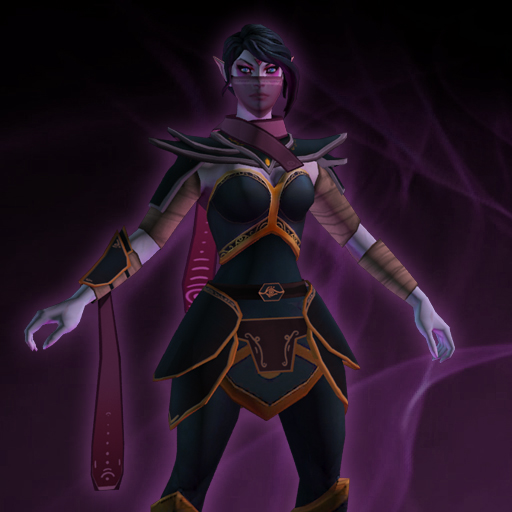 Garb of the Silent Protector
Collection by
Freyja
Throughout her journey to the far, obscure secrets hidden in the corners of the universe, Lanaya discovered the garb of the Silent Protector. Donning it, Lanaya guarded the secrets that she uncovered throughout the depths of time, destroying all those who
A Gentleman's Dapper Disguise
Collection by
Mv
A Gentleman's Dapper Disguise is a Pudge set madeby RavaFX in collaboration with TotalBiscuit. https://www.youtube.com/user/TotalHalibut http://ravafx.com/ Workshop artists involved with the set: Mv, mihalceanu, Vovosunt, Ka'as, Click on the items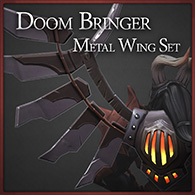 Doom Bringer - Metal Wing
Collection by
JauntyTunes
Doom Bringer's rebuilt his broken wings with scrap-metal and other mechanical parts. Look sharp on the battlefield with the Metal Wing set. Contest Thread: http://www.polycount.com/forum/showthread.php?t=108127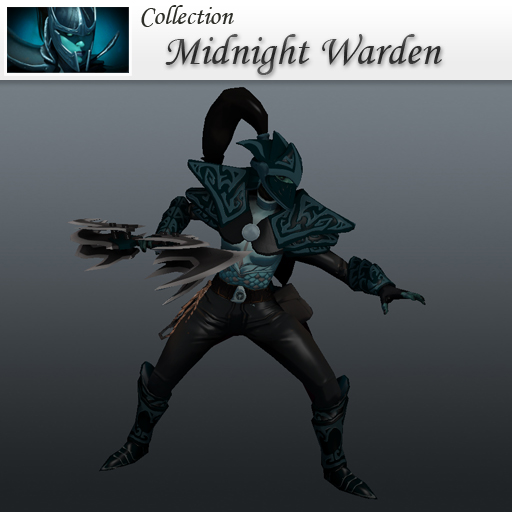 Midnight Warden
Collection by
Ravidge
Midnight Warden collection. Submitted for the Polycount competition. Contains 5 items. http://www.polycount.com/forum/showthread.php?t=106445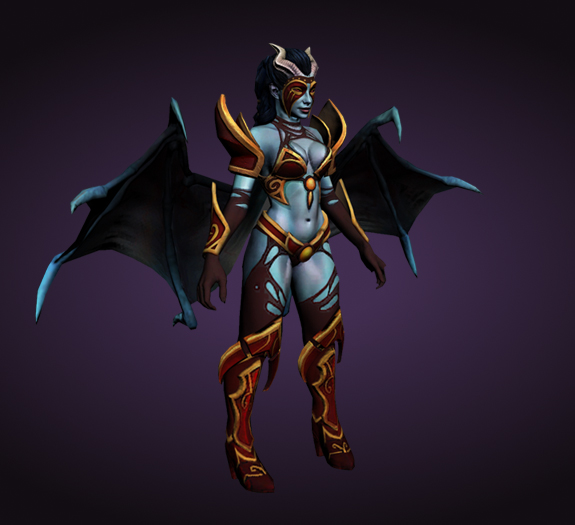 Queen of Pain Naraka Set
Collection by
Maytch
Armour set for Akasha, the Queen of Pain. Includes Mask, Bracers, Belt, and reskin of Boots and Belt area.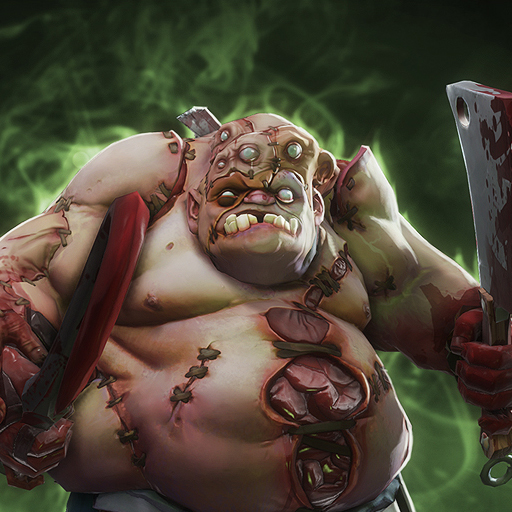 Flesh of the Fallen
Collection by
katzeimsack
The Butcher is ravenous and vile, but he also has a sentimental side. After defeating a particularly valiant foe, he has been known to pay tribute to the fallen by sparing some piece of their flesh--perhaps a hand, perhaps a piece of a face--and stitching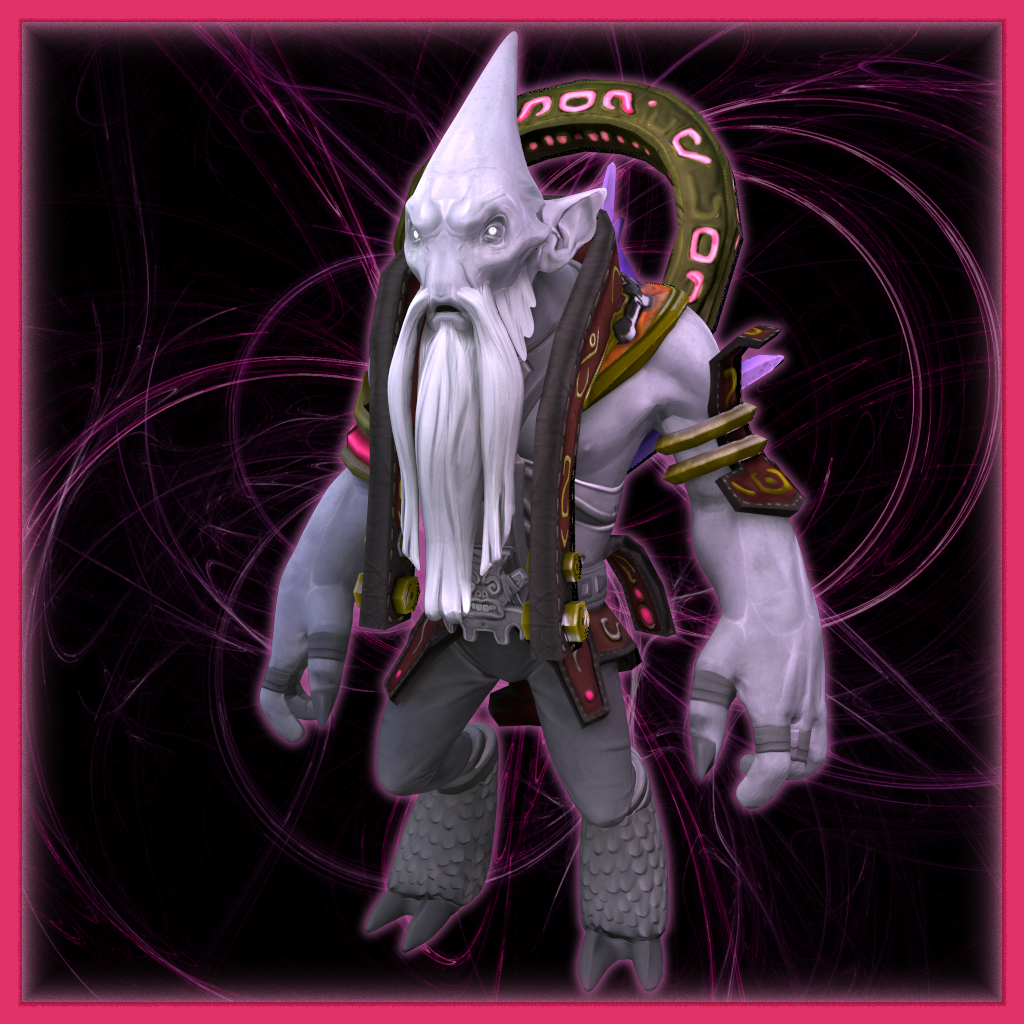 The Seers Command
Collection by
Salynrad
This is a Set for Darkseer using Colors similar to the ones of his mainset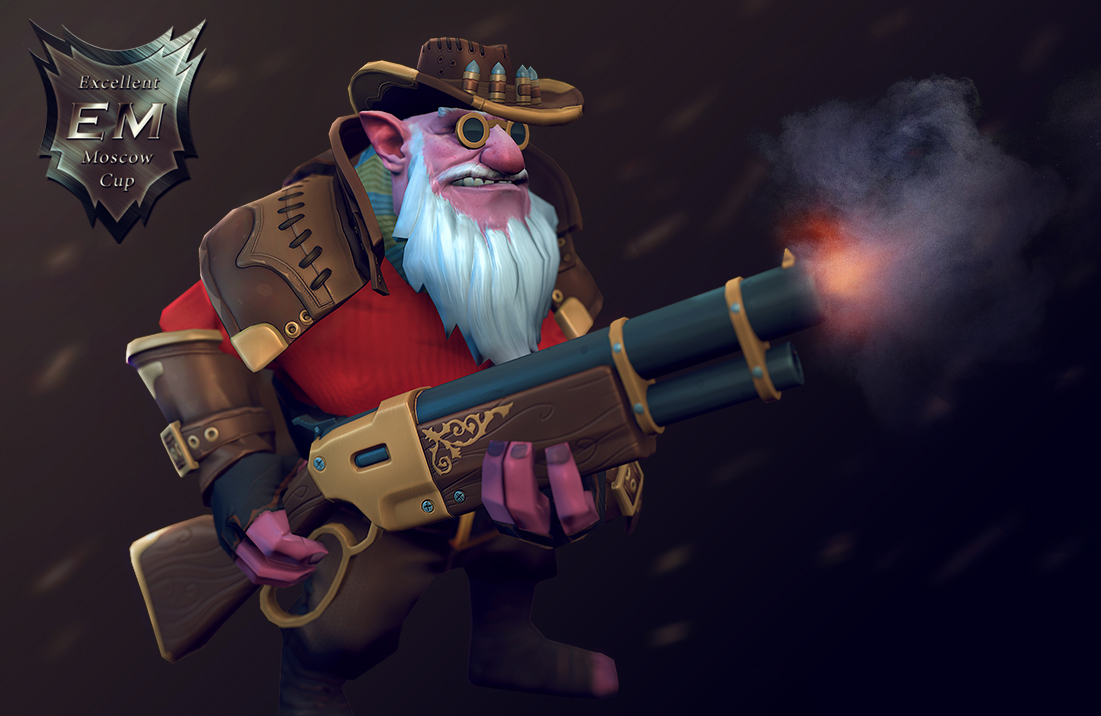 Wild West Set (ExcellentMD2 tournament)
Collection by
Virgl
Set for ExcellentMD2 turnament !
The fire cat set for ember spirit
Collection by
GS
I am GreyskyS. This is the fire cat set for ember spirit ,hope you like it . in fact, this set is ready for new bloom 2016, for chinese Spring Festival. but i dont know it is arguable whether will be hold , no matter what ,you like it or not ,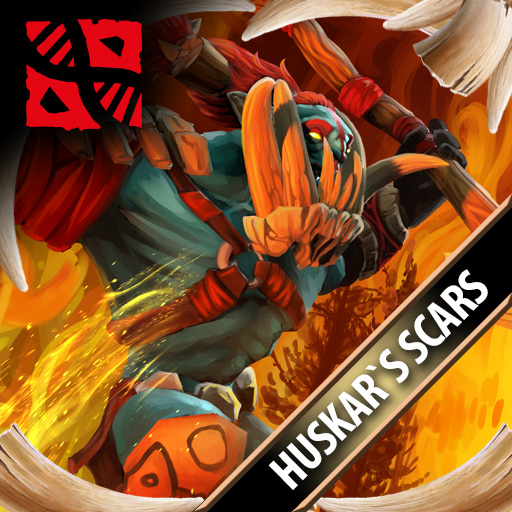 Huskar's Scars
Collection by
Елохил
Set for Huskar.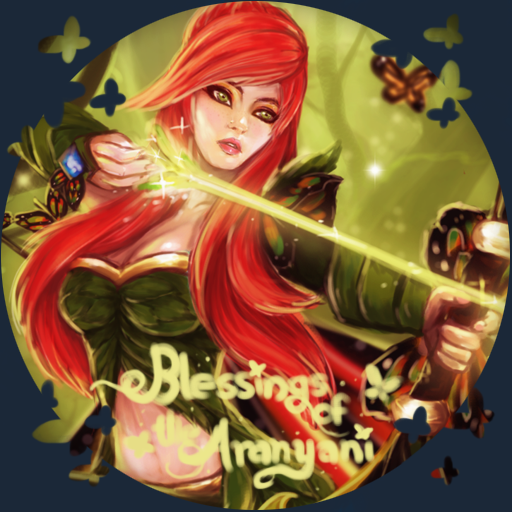 Blessings of the Aranyani
Collection by
Ice Wolves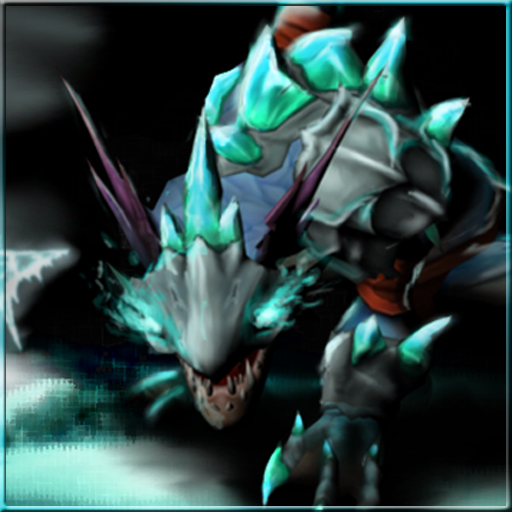 Vessel of the Winter Goddess Set
Collection by
焔火
[Update: Reworked textures, changed loading screen image, and added ambient FX for the head piece] Hey there, this is the first set for Slark that I created. I hope that you guys will like it and if you do, please help to upvote if you wish to see it a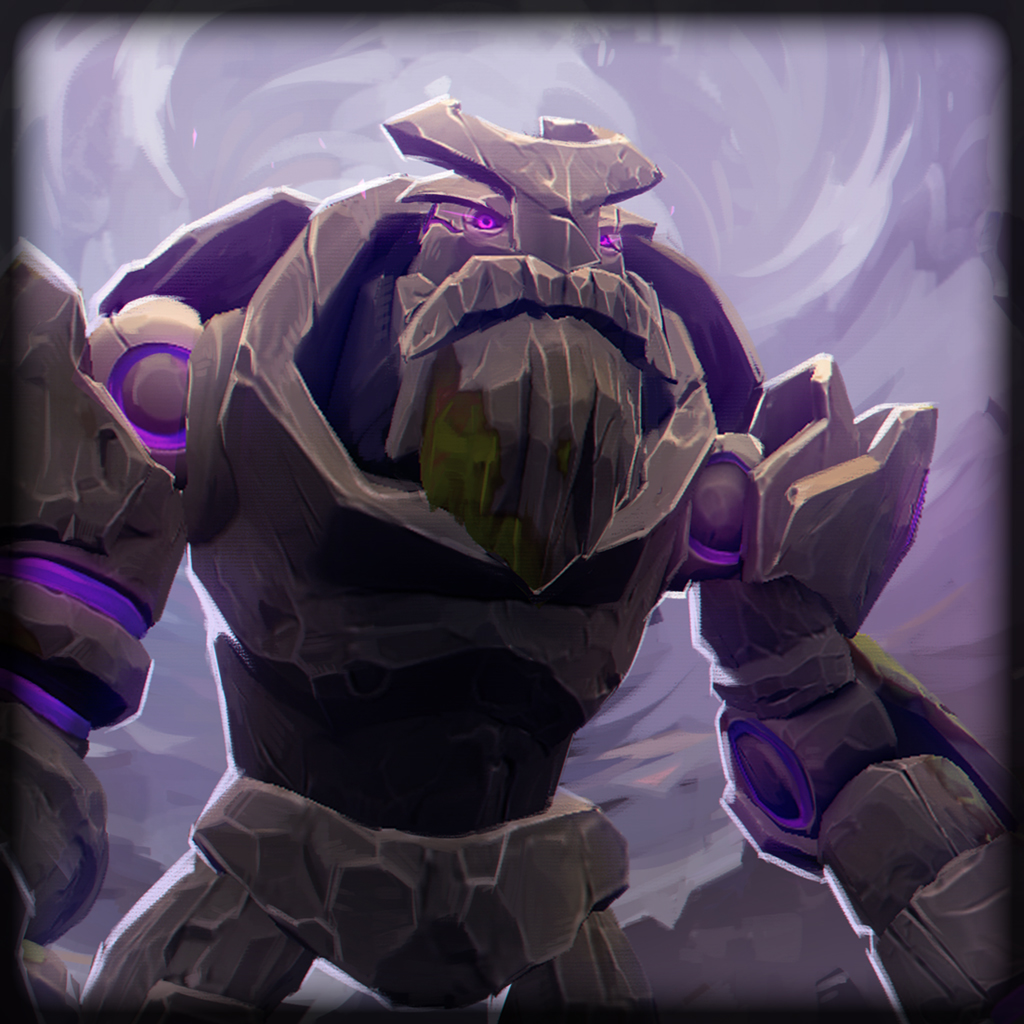 LaNm - Lord of the Amethyst Mountain
Collection by
ike "ike_ike" ike (ike_ike)
LaNm Tiny !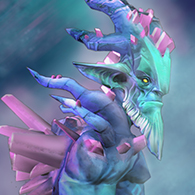 Corrupted crystal set
Collection by
Celths
Time passes and the power the Chronoptic Crystals is increased day by day, Leshrac undergoes this growth, his tortured body metamorphosis.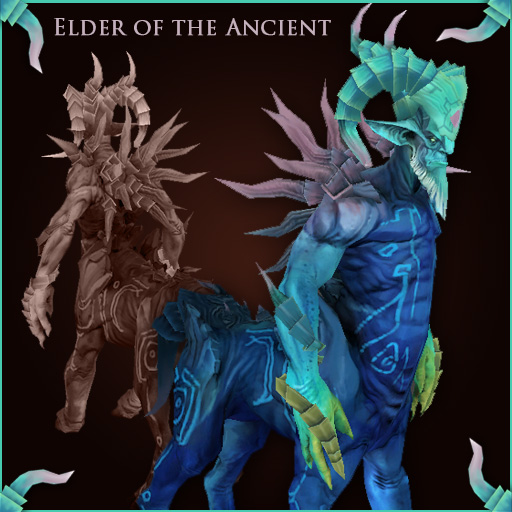 Elder of the Ancient
Collection by
Pin
When the war started in the forest. It disturbed the ancient spirit that has been asleep for centuries.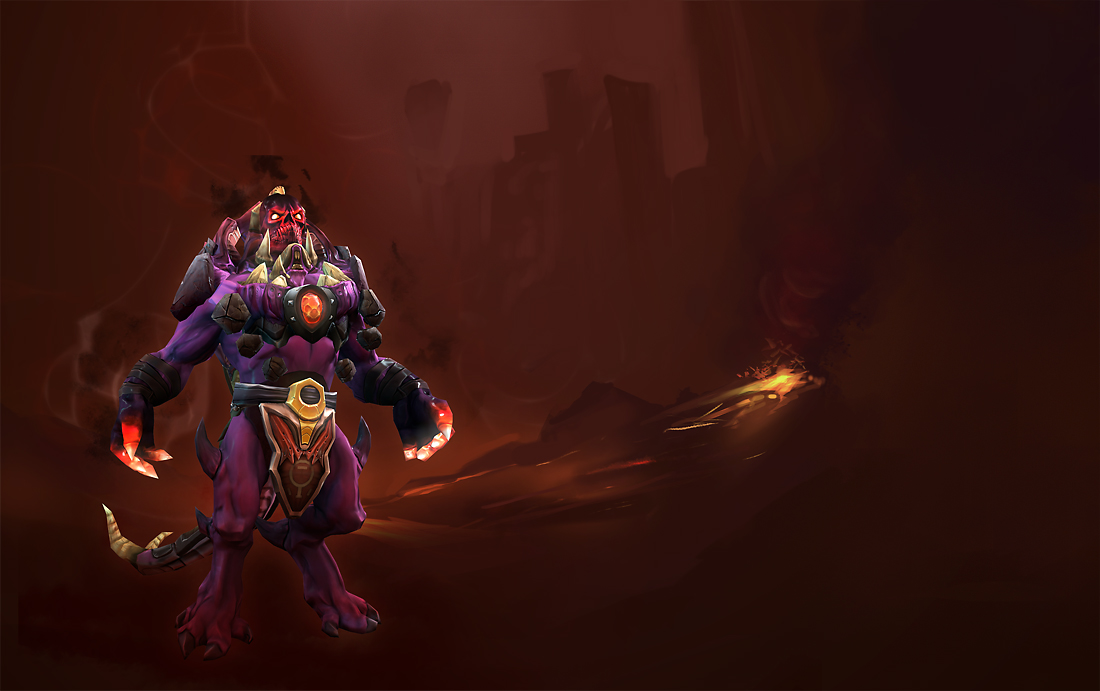 Guise of the Purgator
Collection by
fICHTAR
A complete set (4 pieces) for Shadow Demon.