Showing 1351-1380 of 7,331 entries

Thousand nights set
Collection by
Нобель
Storm spirit set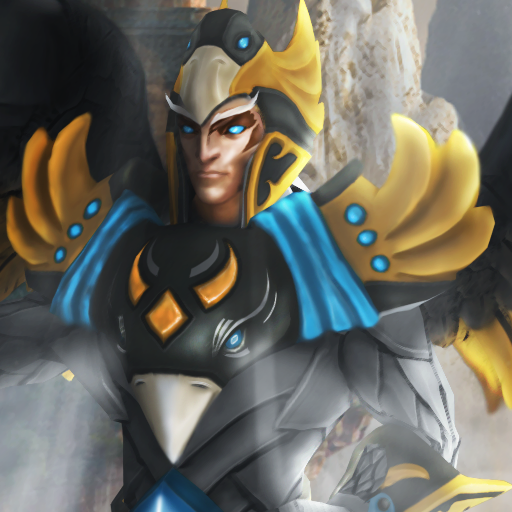 Eagle Spirit Set
Collection by
||ByM||
My First Set Eagle Spirit Set Helm Of Eagle Spirit Shoulder Of Eagle Spirit Staff Of Eagle Spirit Belt Of Eagle Spirit Bracer Of Eagle Spirit Wings Of Eagle Spirit And Loading Screen

Demonic Sprinter
Collection by
ACap
Synthesis of demon and sand. As the scorching sun of the Scintillant Wastes punished the trespassers of this forgotten realm, an enigmatic creature glided on the sands with terrifying sandstorm in its wake. Adorned in golden armor, this King of the San...

The Lost Arts of Oblivion
Collection by
Jethro - 43 days to E3
When the temple Pugna was raised was razed, many of the secret and powerful arts once taught there, have since been lost to all. Only one can say he knows what has been lost to most.

Lavashaker Set
Collection by
DAC 2015
Earthshaker once shook the earth, magma burst. since then,he mastered the ability to control the magma, evolved into LavaShkaer

Flight of the Fundamentalist
Collection by
Primrose!~
Set for Keeper! Collaborative effort between me and Snipa

Spring 2014 Items
Collection by
Jeremy Klein
A little collection of Spring 2014 Items. Jeremy Klein: Dragon Entangled Totem Kilgore O'Keefe, Ziedrich: Stave of the Earth Sprit Jeremy Klein, Ziedrich: all the other ones :P

Arkosh Implements
Collection by
Vermilion Wlad

Mighty General's set
Collection by
M۞NG۞LIANS
Specifically designed for and or under the oath of Great Mongolian Warrior.

Ancient Wisdom Set
Collection by
Virgl
My third set for New Bloom event , it was wonderful experience :) Good luck everyone ! Hope U like it :)

Ruby set
Collection by
leshiy

the chief of two heads
Collection by
Simple
Ogres are not social creatures, however, each generation of ogre, gets a two-headed ogre mage, a born will be immediately granted to traditional name: gravel, this name belongs to their race in the history of the first and perhaps the only one in every ge...

The Frenzied Claw Defilement
Collection by
DailyDouble
Demon/Ursa - Few who leave the den return as the bear they once were, some fall to the darkness in the woods Please check out future items and some WIP stuff on my facebook page -Thanks

Aeon Leafling
Collection by
mihalceanu
Peculiar metamorphosis is brought forth by the devouring of Undertree leaves!

Crystal Maiden's Ice Armor Set
Collection by
Ayiga
This set is currently a work-in-progress. I will be updating it as I add upload the various item combinations.

Flittering Silence
Collection by
Nikey
I bear the gift of silence.

Cicatrix Regalia
Collection by
Natus Vincere
Cicatrix Regalia - Nyx Assassin set by Natus Vincere & Sergey 'ARS-ART' Revin

Tiny's Set of Ancient Ruins
Collection by
Interfector
As Tiny travels the world in search of his origin, he visits ancient ruins for clues. Occasionally, strange pieces of architecture will affix themselves to Tiny, increasing his size. One such item was the broken beard from a statue. Much to the chagrin...

Tusk's Tasks - Na`Vi
Collection by
★ Mystic Snake
Tusk set for Na`Vi.

Steppe Vagrant
Collection by
kremrhi

Primeval Doctor of the wicked Bones
Collection by
Celths

Dokkaebi hunter set - Huskar
Collection by
Kyedu
Dokaebi hunter -Nexon Contest

Shell of the Colossus
Collection by
CiDDi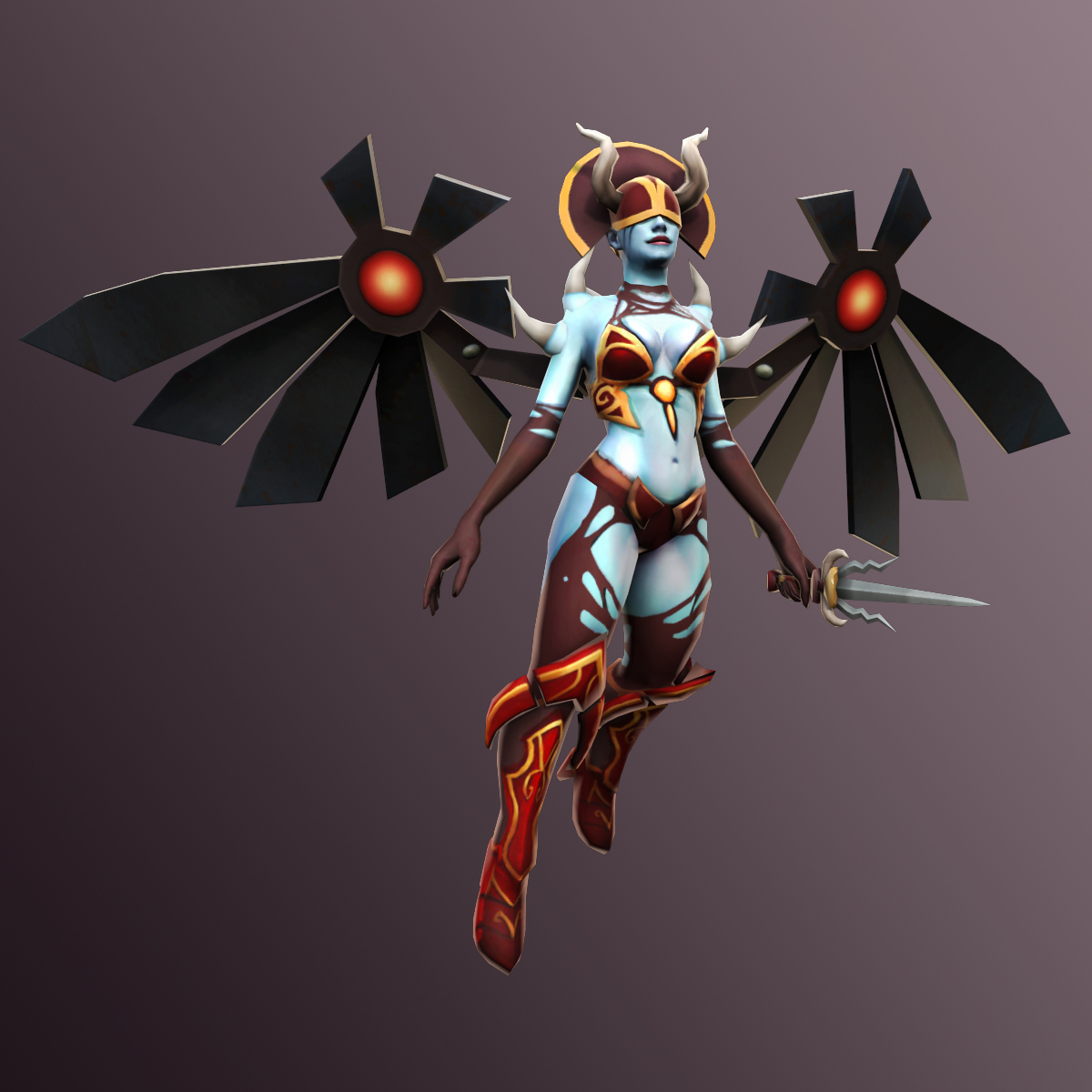 Mechanical Flesh
Collection by
Exotic Lemming
Akasha used to appear in men's most haunting visions during the night, tearing the fabric between dream and reality every time she haunted their minds and bodies, until the day she was summoned to the realm of the living on the whim of a sinful King. Una...

Atlantis Aqua Praes - Tidehunter
Collection by
DEYVIV
This is my first set of parts for Tidehunter, the idea was born to create an aquatic explorer costume I hope you enjoy it, thanks for your support and I welcome your comments

Blightfrore Raiment
Collection by
Threepgood!
Ancient Vizier Regalia of the Lich

Noble Villager
Collection by
mihalceanu
A new set for phantom lancer , Going for a noble fisherman/ villager

Faceless Wanderer
Collection by
Gheromo
Hi all. Here is my very first set for Dota 2. Hope you like it and vote it. Thank you! :) Set of the Faceless Wanderer.

Invoker Emoticons Pack
Collection by
mayatomr
I'm open to feedback and suggestions, feel free to leave a comment and upvote if you like it and would like to see it in-game!

Styles Lockwixt
Collection by
Vermilion Wlad