Showing 1351-1380 of 9,663 entries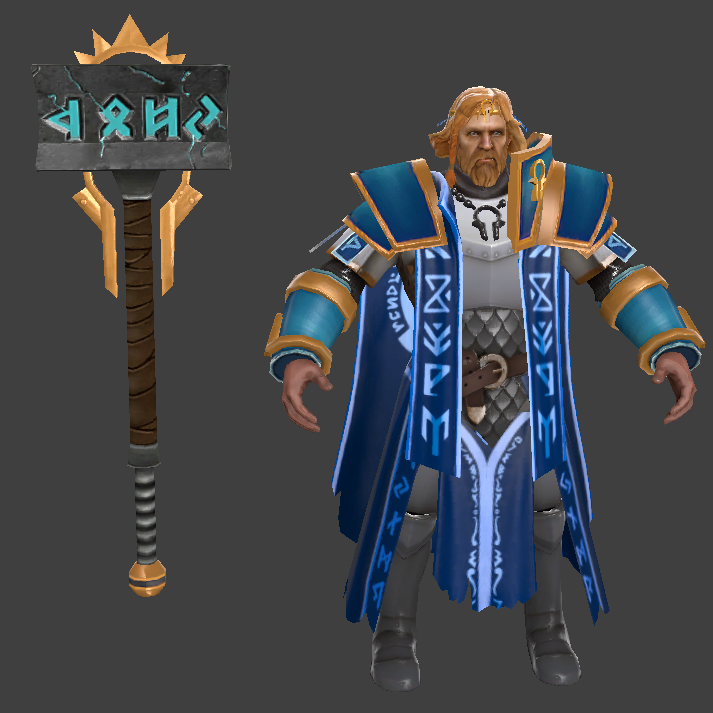 Omniknight set of the Purist Champion
Collection by
Vermilion Wlad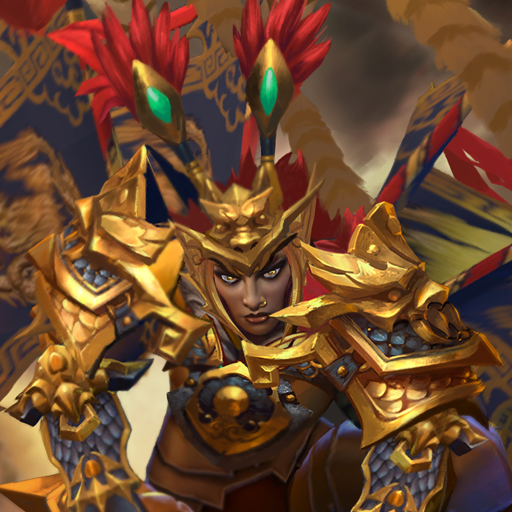 The Armors of Zhuzhou
Collection by
Mikaka
After the battle against the Nian monster with Zhuzhou people, Tresdin received their gratitude. 帮助主州城的人民击退年兽后,特蕾丝汀离别时欣然接受了他们的谢意。

A Gentleman's Dapper Disguise
Collection by
Mv
A Gentleman's Dapper Disguise is a Pudge set madeby RavaFX in collaboration with TotalBiscuit. https://www.youtube.com/user/TotalHalibut http://ravafx.com/ Workshop artists involved with the set: Mv, mihalceanu, Vovosunt, Ka'as, Click on the items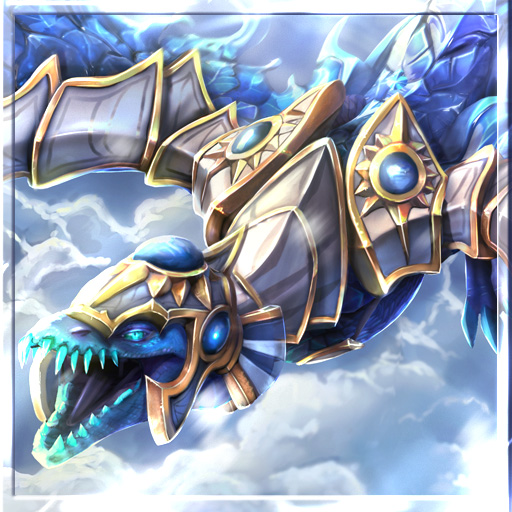 Frostheart Wyvern :WarHammer Set
Collection by
Toasty
Frostheart Wyvern, based on the Frostheart Phoenix model for the Warhammer High Elf Army http://imageshack.com/a/img922/382/mNneH0.png http://imageshack.com/a/img923/6754/K02Vki.gif [url=http://steamcommunity.com/pro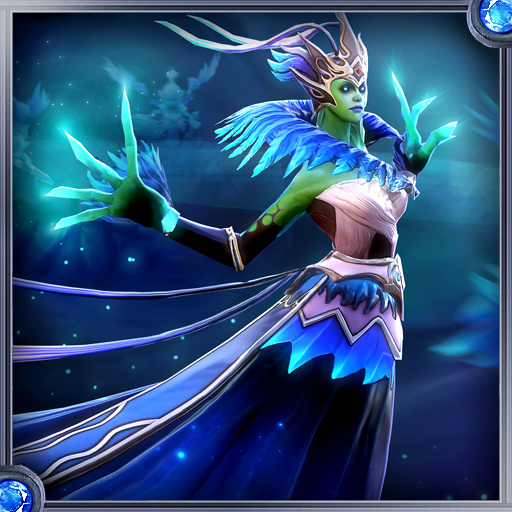 BurialRobes(Death Prophet) 雍容葬服(死亡先知)
Collection by
liangbinge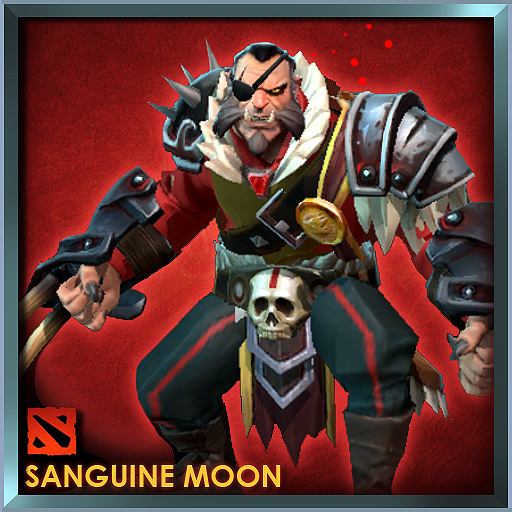 Sanguine Moon
Collection by
bounchfx
"Following the fall of the house of Ambry, Banehallow crafted his armor from the remains of any unfortunate soul unlucky enough to stand in the way of his vengeance following his exile from the Kingdom of Slom. In the darkness of the woods and in the compa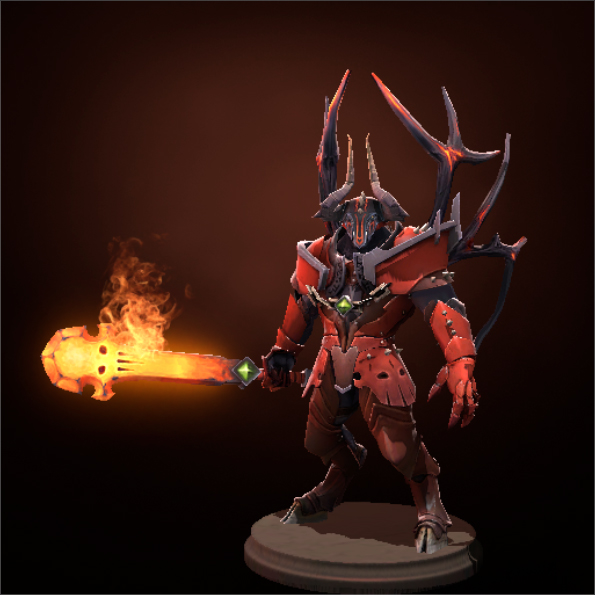 Eternal Chaos item set
Collection by
Pierate
Eternal Chaos item set for Doom Bringer, created for the Polycount Dota 2 contest. The thread on Polycount can be viewed here: http://www.polycount.com/forum/showthread.php?t=106574 This set includes items for the following slots: Weapon, Hea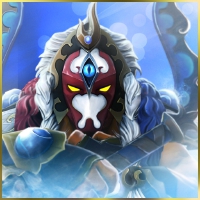 Vessel Of The War God
Collection by
Son Of God
The Time To Kill, I Form to Vessel of the War God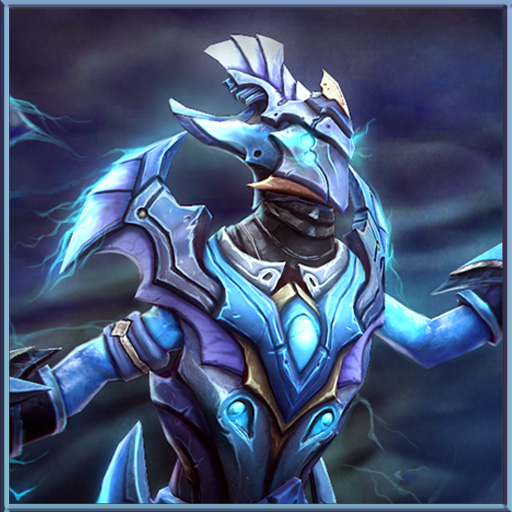 fulminous punisher set
Collection by
K-Pax
Hey guys, Fulminous punisher set is our new work for razor. This set we cooperate with gamersbook. Huge thanks for everyone that give us suggestion.If you liked ,Pls give it a thumbs up.thanks :) and Forge core is new items creator group for dota2. Thi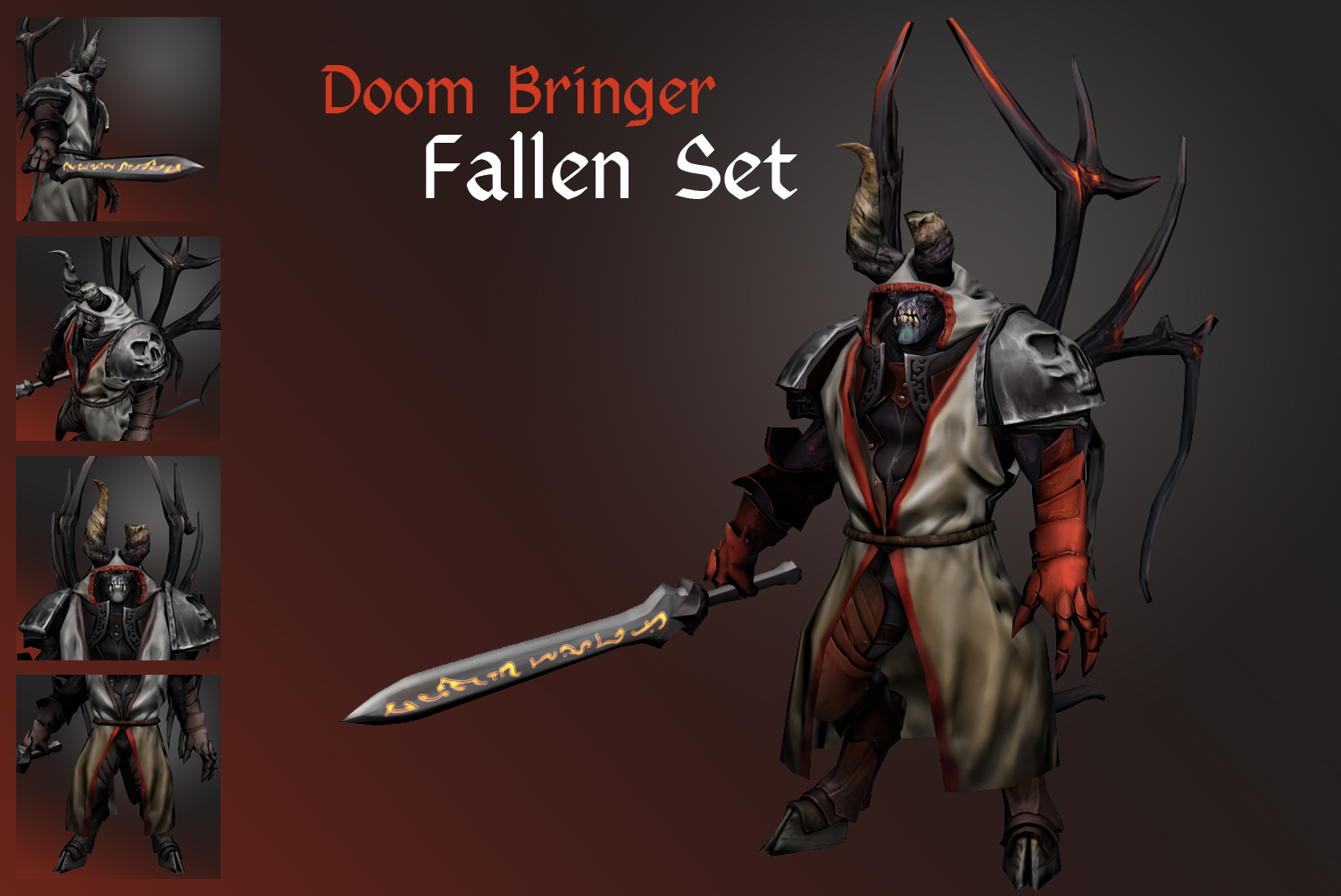 Fallen
Collection by
SamTheSane
With the Fallen item set, I was aiming to give Doom Bringer more of a dark gothic or satanic cultist feel. Created as an entry into the polycount contest.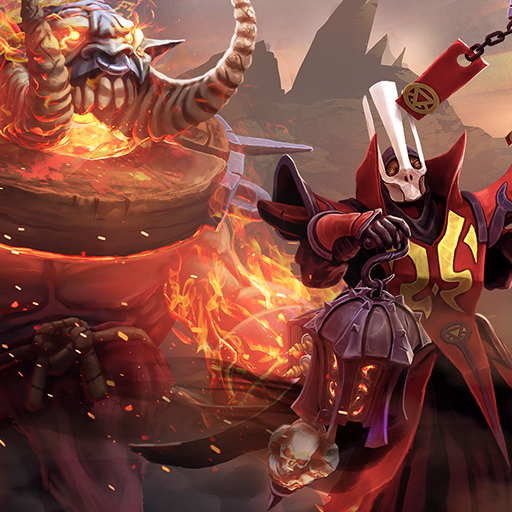 Whisper of the unread book
Collection by
Celths
Whisper of the unread book Here is our new set for Warlock, i hope you will like it !

Lavashaker Set
Collection by
Jigglypuff
Earthshaker once shook the earth, magma burst. since then,he mastered the ability to control the magma, evolved into LavaShkaer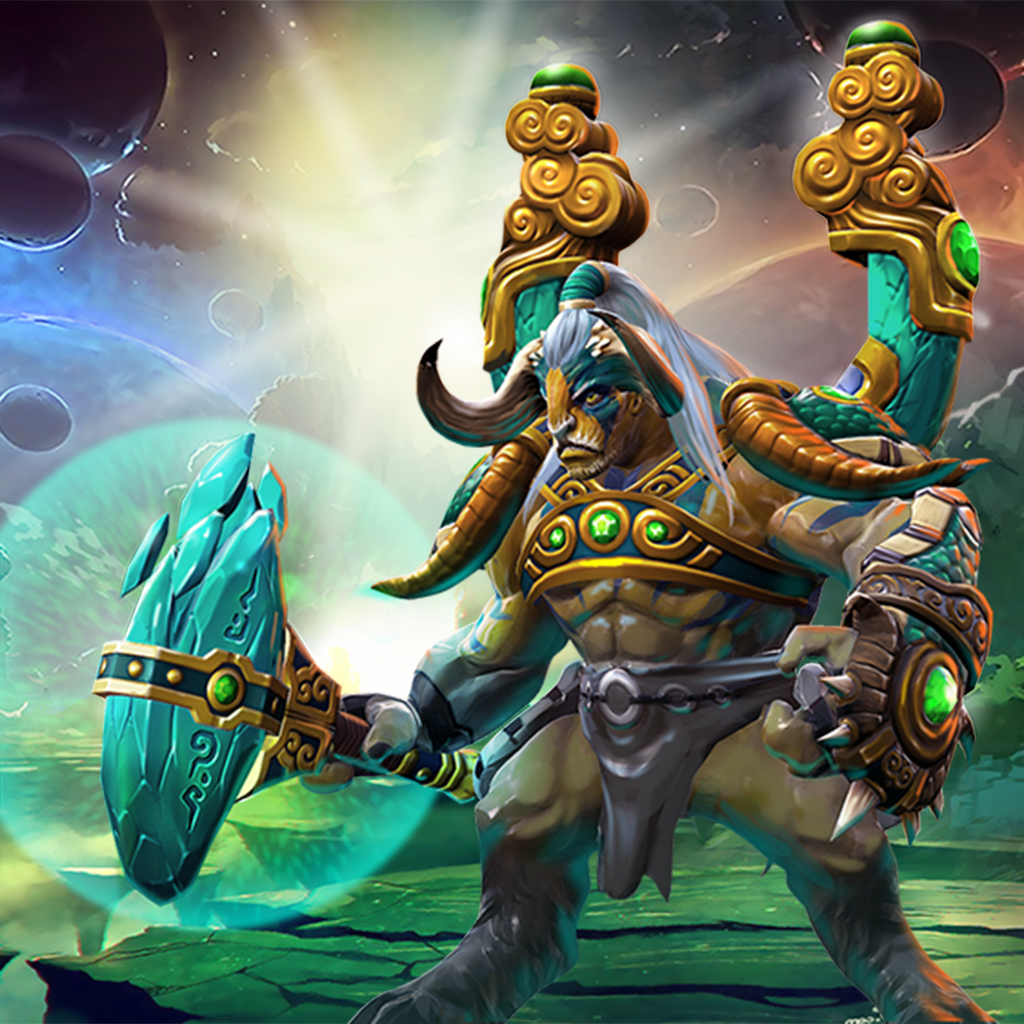 The Sacred Creature's Fortune
Collection by
Keanhotshine
updated version. remove ram heads. redesign a weapon for it. change some textures to make better color.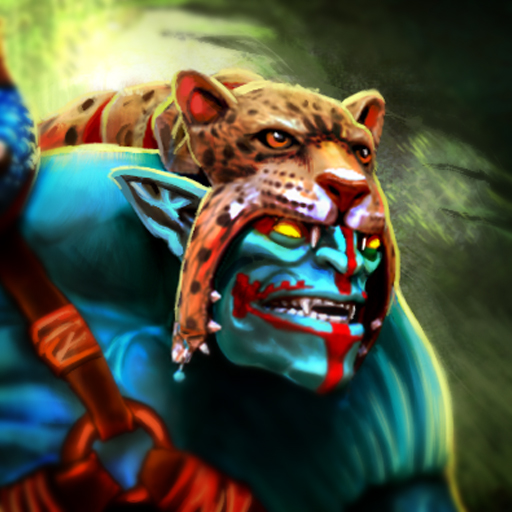 Teoxihuitl's armory
Collection by
MeterLongKingKongDong
legendary armour and weapons of Teoxihuitl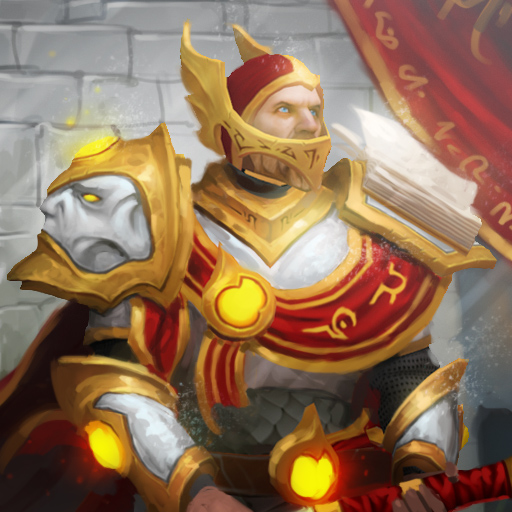 Armor of Heavenly Light
Collection by
[prosto-mogy]
We hope you like it :)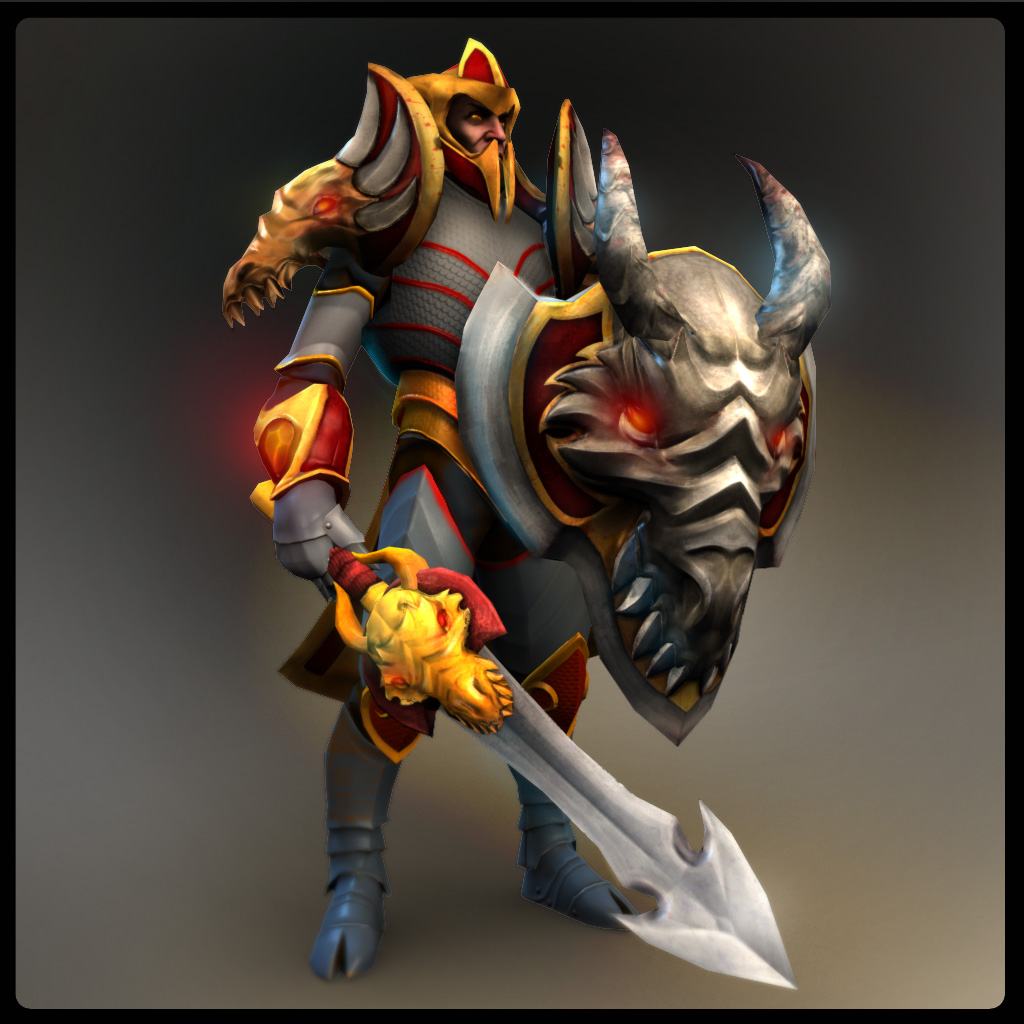 Armor of the Drake
Collection by
DrySocket
Dragon knight's not draggin' his feet this time!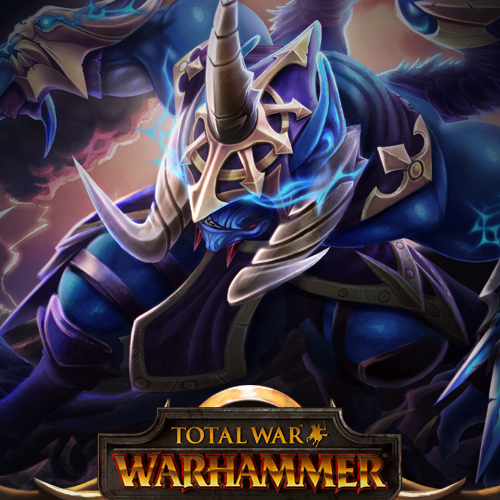 Suneater's Tempest
Collection by
Hawf
A Night Stalker set made for the Warhammer Contest inspired by the Kholek Suneater!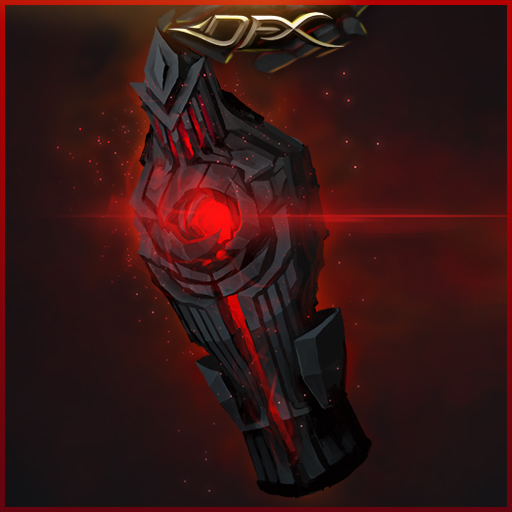 Treasure Of The Cursed Weaponry
Collection by
DotaFX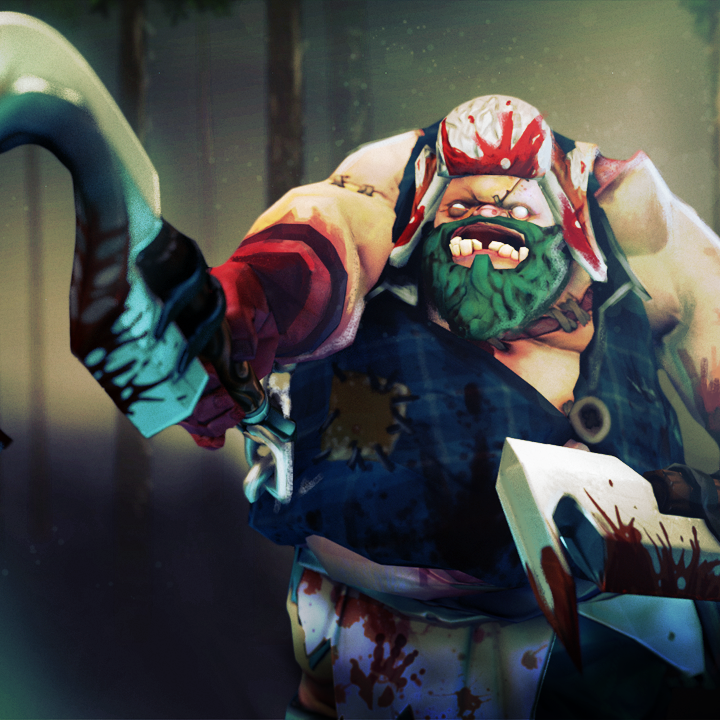 Set of the Mad Woodsman
Collection by
Røinish© Dog Breath
Pudge is a lumber jack and he's okay... that is if he makes that hook. Once upon a time a friendly woodsman named Pudge went into the wood to find some food. He was a patient hunter and would do anything for a perfect shot at prey. His diet mainly consi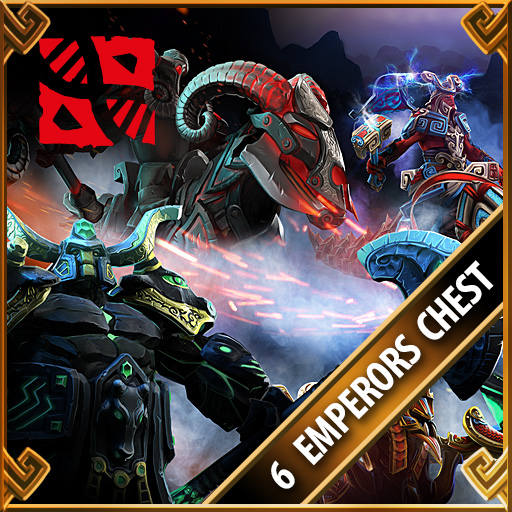 Legacy of the Legendary Emperors
Collection by
DNADota
A collection of 6 sets for New Bloom 2015 by DNADota! Set for Earth Spirit. Set for Nyx Assassin. Set for Outworld Devourer. Set for Chaos Knight. Set for Razor. Set for Disruptor.

Waaagh Alchemist
Collection by
katzeimsack
Waaagh Alchemist Alchemist set for Warhammer competition. Check out the other items and like the collection . [url=http://steamcommunity.com/sharedfiles/filedetails/?id=7495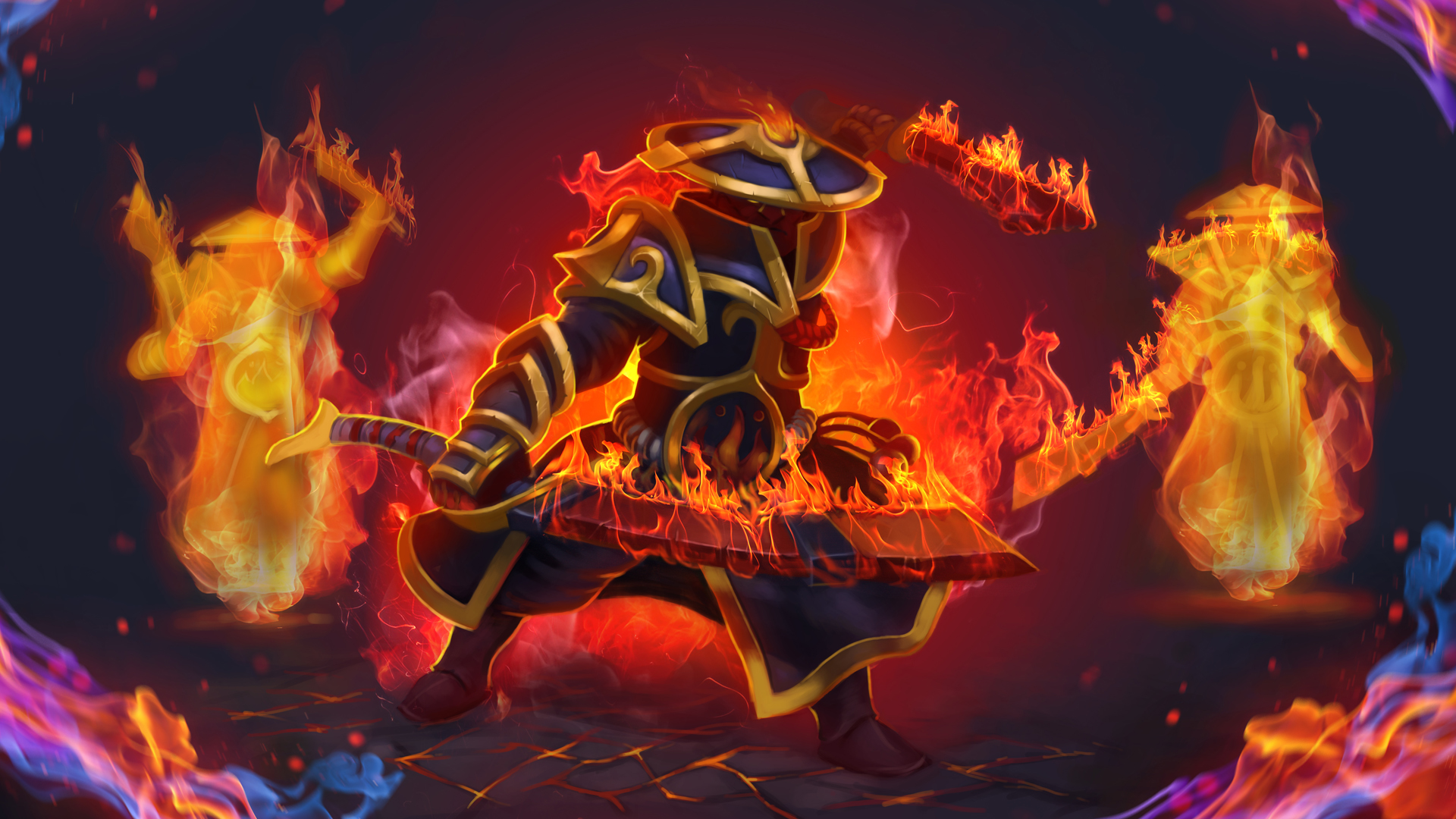 Expelled Monastic Set
Collection by
Владик-Уважение
Expelled Monastic Set We are searching for a tournament organizer to cooperate with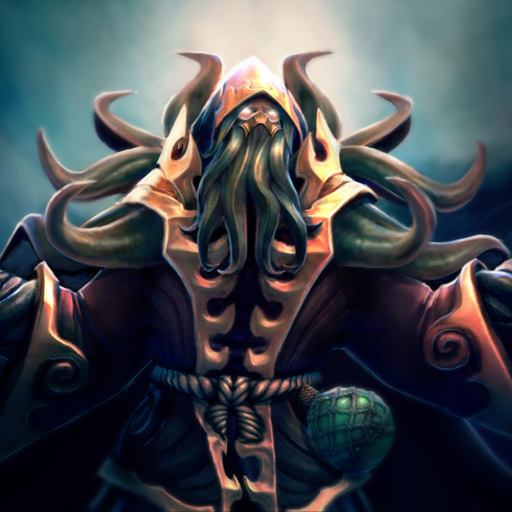 Covenant of the Depths
Collection by
Nateo
Binding a dweller of the deeps to yourself, can bring significant power at the cost of a rather uncomfortable companion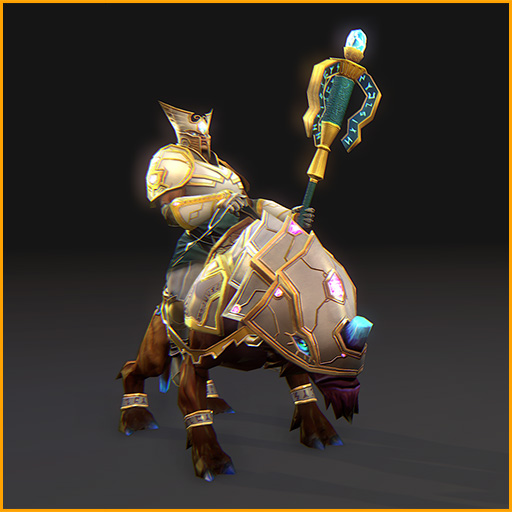 Paladin_SilverHand(Chen)
Collection by
< blank >
Dota2 Workshop, Paladin_SilverHand(Chen), hope you will like it!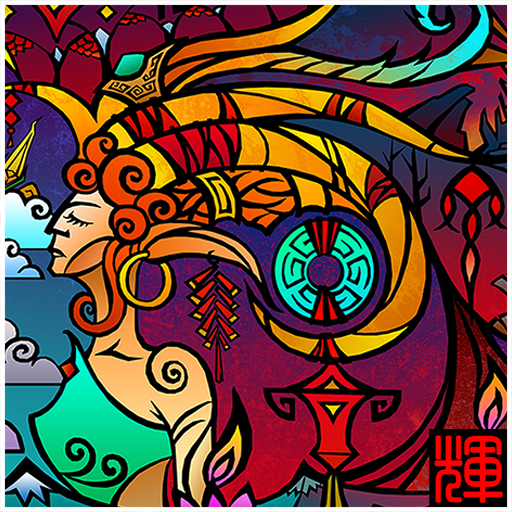 For EH_Gold inlaid with jade set
Collection by
青舞飞扬
For EH_Gold inlaid with jade set If you feel it is not bad ,give me "yes",pls. a special loadingscreen for New Bloom 2015 ,hope you like it ~ I am GreyskyS.Thanks for all of dotaers'support 中国的刀友们可以通过优酷观看展示视频:http://v.youku.com/v_show/id_XODc0MzM4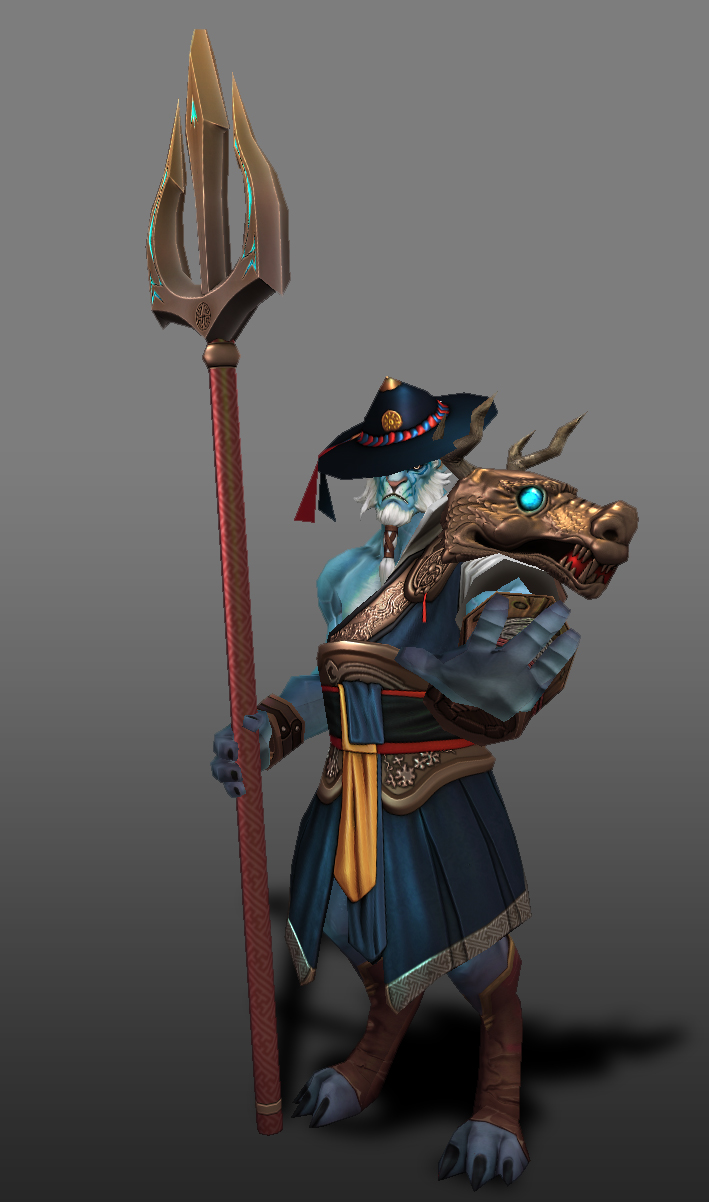 Pojol Phantom Lancer
Collection by
grim.csh
'POJOL' is kind of a policeman in the Korea Joseon Dynasty period. They was guarding at the palace and village to keep the peace.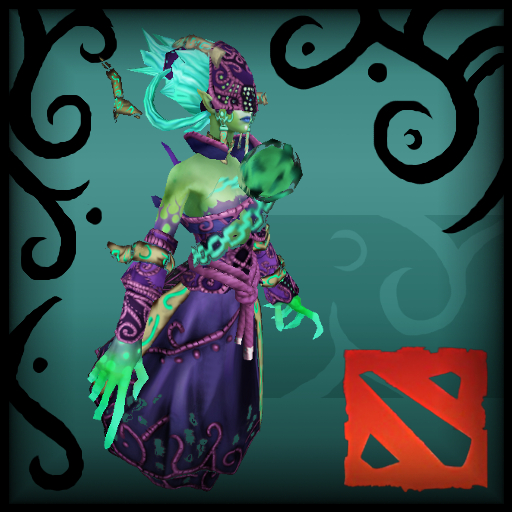 The Death Seers Attire (Death Prophet)
Collection by
Salynrad
The Death Seers Attire is a set of Cosmetics for Death Prophet, designed with her history as Seer and Medium in Mind.

ESL One NY Summons Bundle
Collection by
Andrew_Helenek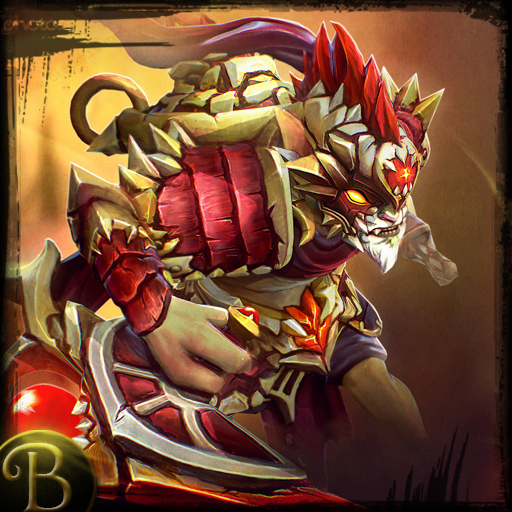 Gold Ripper(Bounty Hunter)
Collection by
liangbinge
https://i.imgur.com/6f6jKPG.gif https://i.imgur.com/gmqEv8c.gif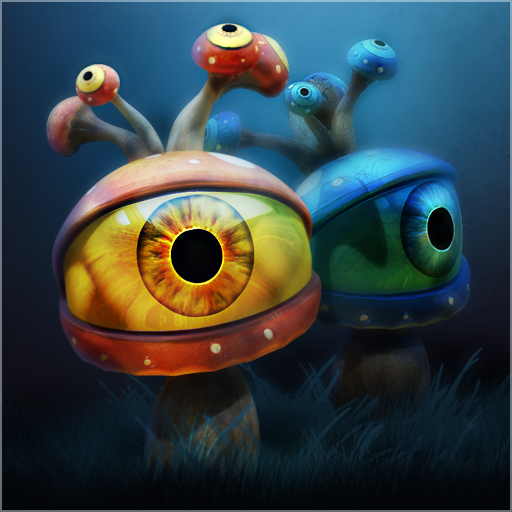 wards pack #1
Collection by
oxhid3
wards pack #1