Showing 1351-1380 of 9,960 entries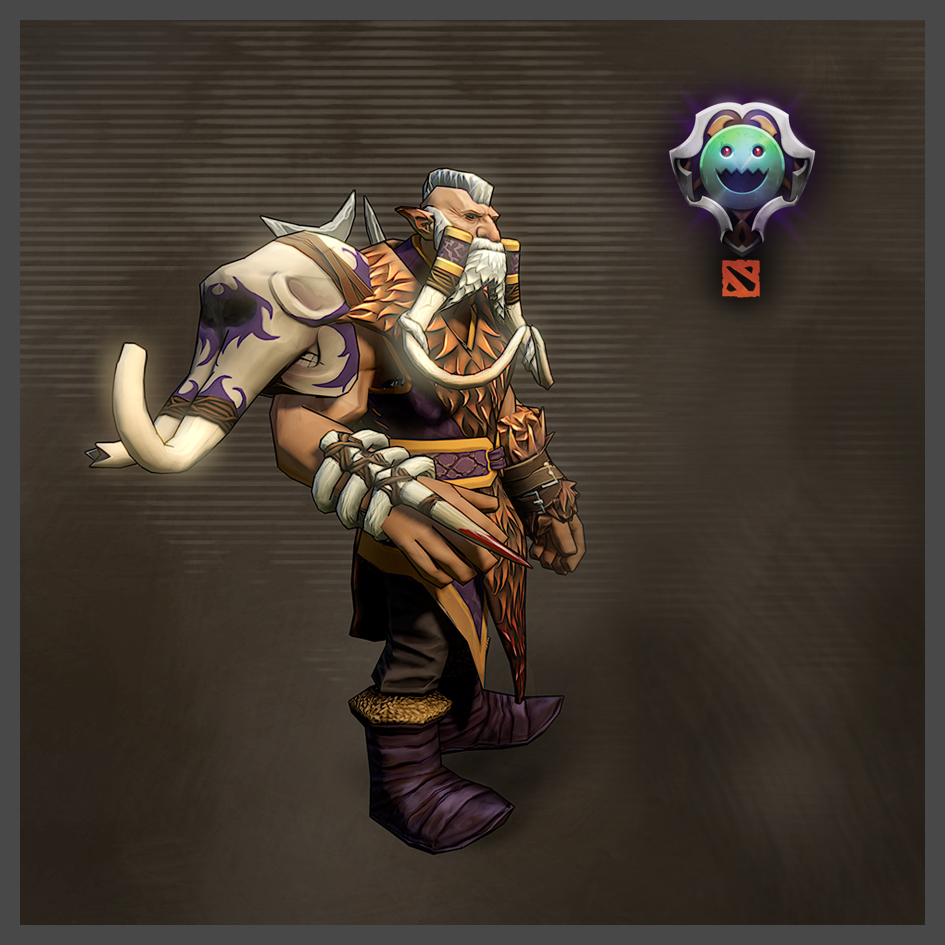 Lone Druid Mammoth Hunter Set
Collection by
IEatApples
Lone Druid spends most of his time waiting... but he also loves to hunt his favorite animal, the mammoth. Polycount contest entry: http://www.polycount.com/forum/showthread.php?t=107442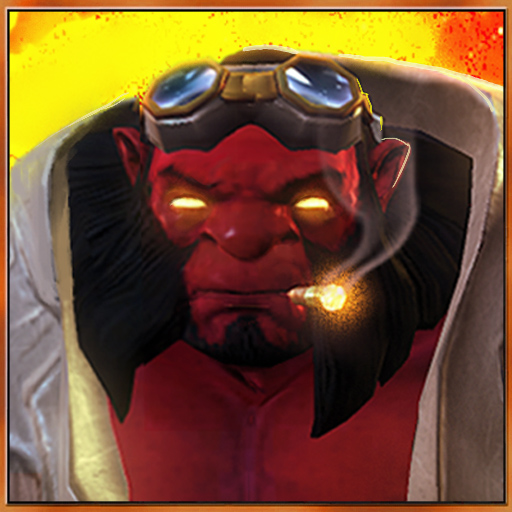 Forest Achiever
Collection by
< blank >
Thx my friend Pain, help me to finish this. Forest Achiever set. About Axe travel thought woods.

Spirit Breaker Red Guard Armour
Collection by
Pins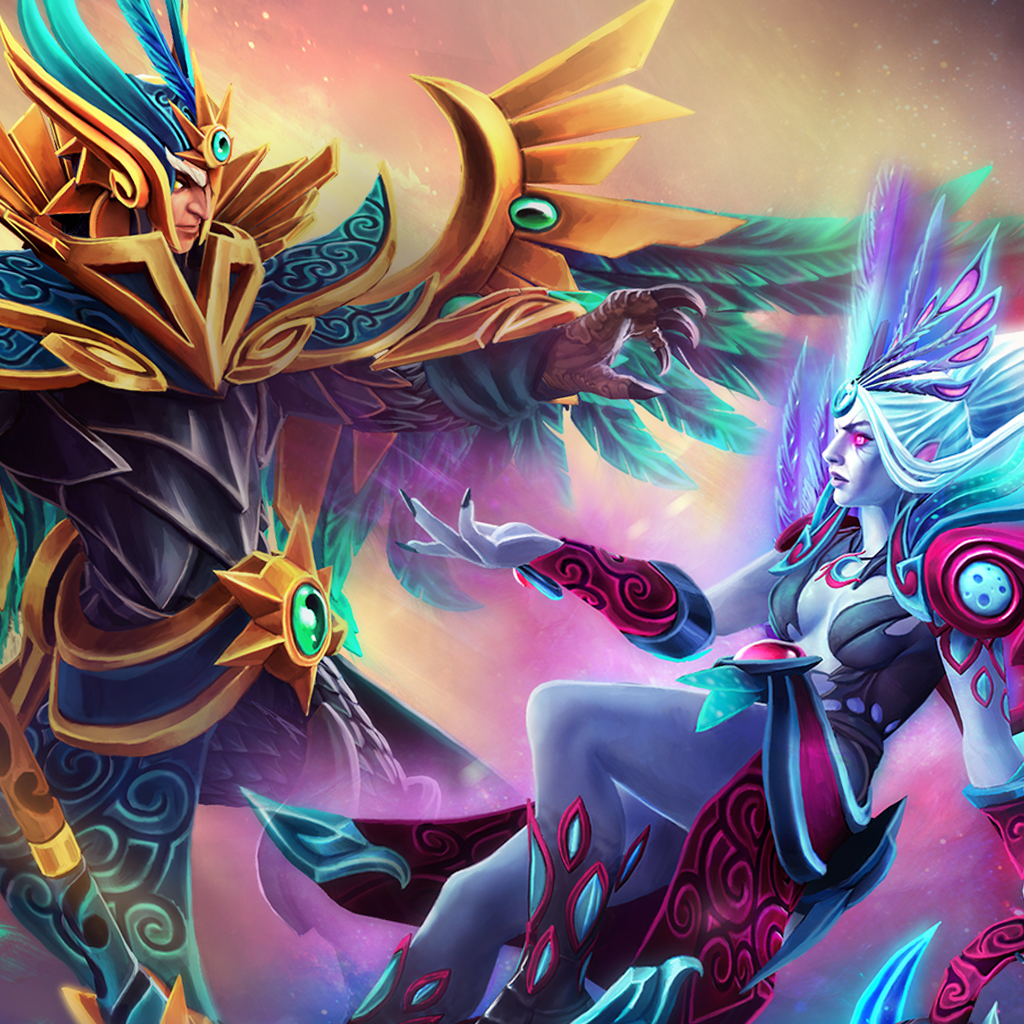 Zip's New Bloom Chips
Collection by
Zipfinator
A collection of chips created by Zipfinator and various partners for New Bloom 2015.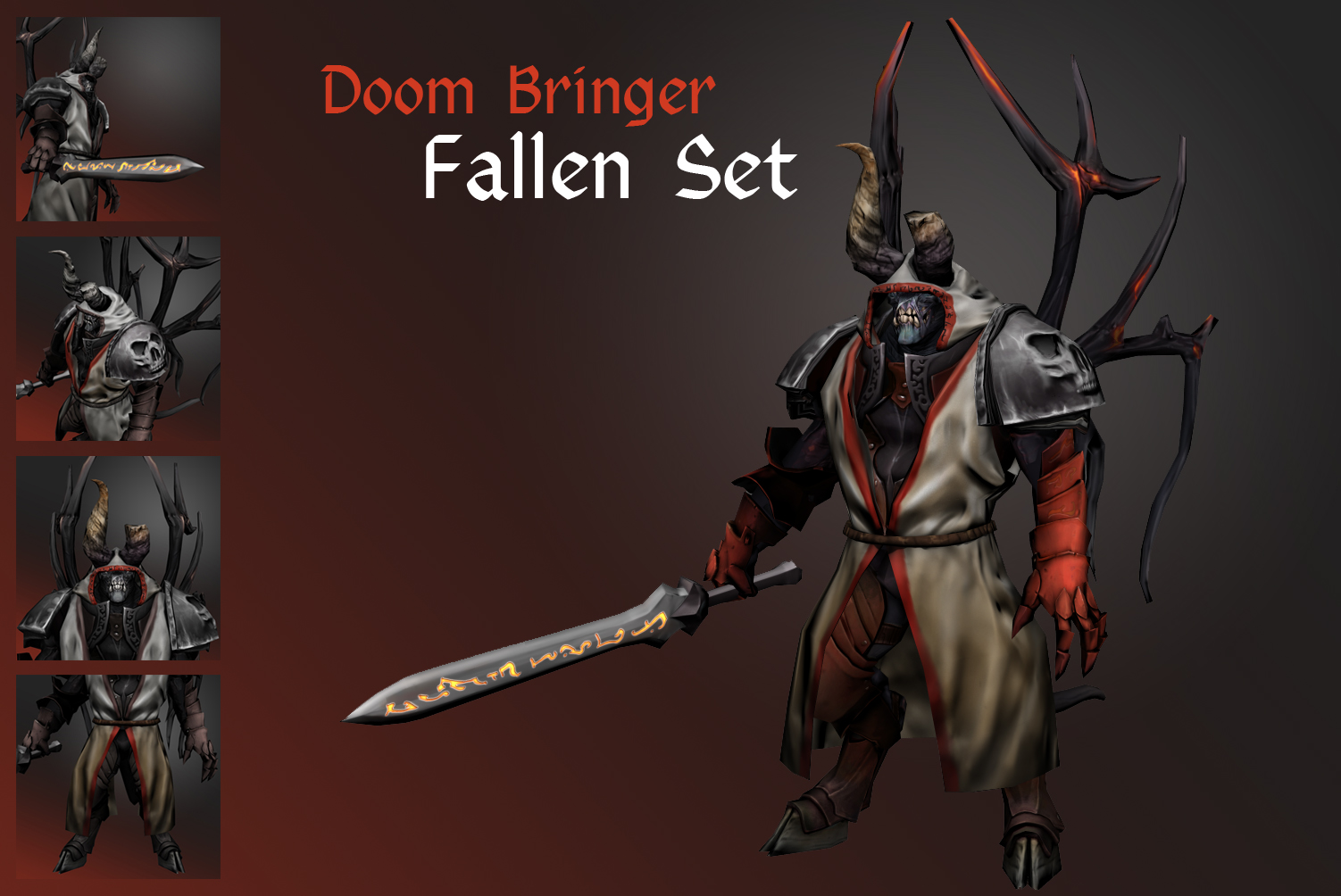 Fallen
Collection by
SamTheSane
With the Fallen item set, I was aiming to give Doom Bringer more of a dark gothic or satanic cultist feel. Created as an entry into the polycount contest.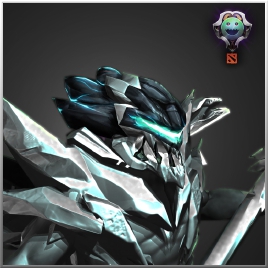 Outworld Destroyer
Collection by
Alphonse Elric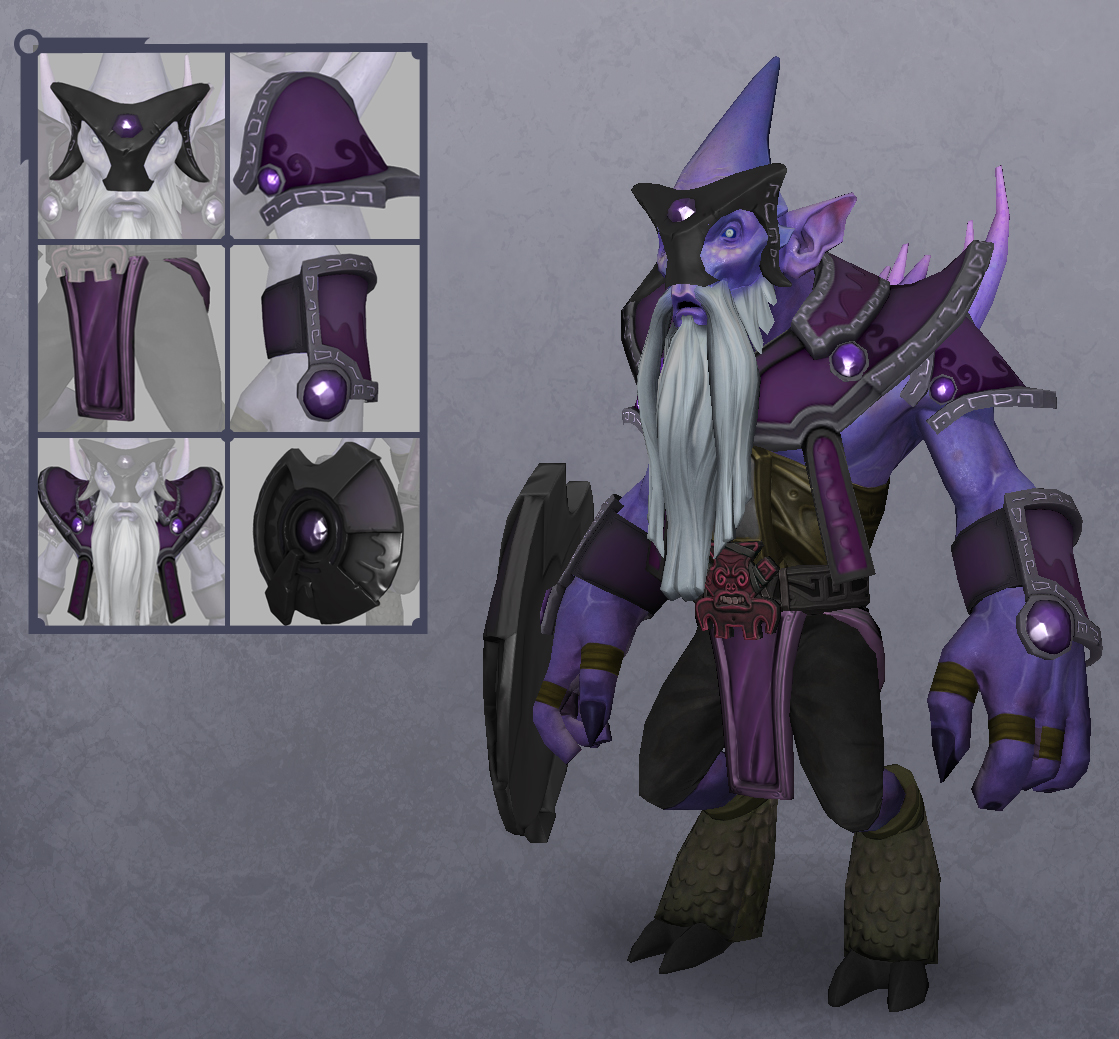 Vestments of the Seer
Collection by
TriangleSoup
Ish'kafel's tactical cunning is enhanced when wearing these rune inscribed garments. The garments were acquired when he bested an ancient Soothsayer in a battle of wits. Despite his opponents gift of prophecy, Ish'Kafel managed to trick his way to victory.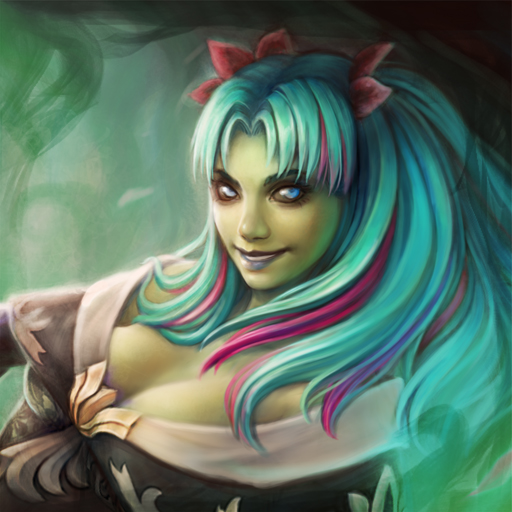 Deathblossom
Collection by
Nateo
set for Death Prophet finer details coming soon

Dashing Bladelord
Collection by
blossomalex
Juggernaut - Dashing Bladelord Set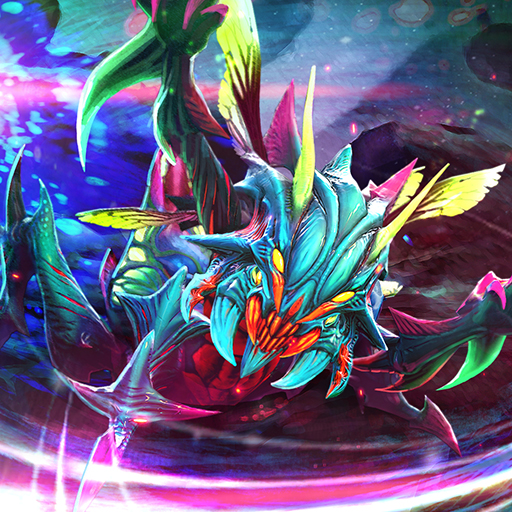 Weaver-Dimension Ripper
Collection by
[AG] NPC - LaughingSkyPig
Weaver-Dimension Ripper http://i.imgur.com/gYCw5sw.jpg http://i.imgur.com/lG6Yq1F.gif http://i.imgur.com/QxGiwbO.gif http://i.imgur.com/hGdzBA4.gif http://i.imgur.com/bWGj9X7.gif http://i.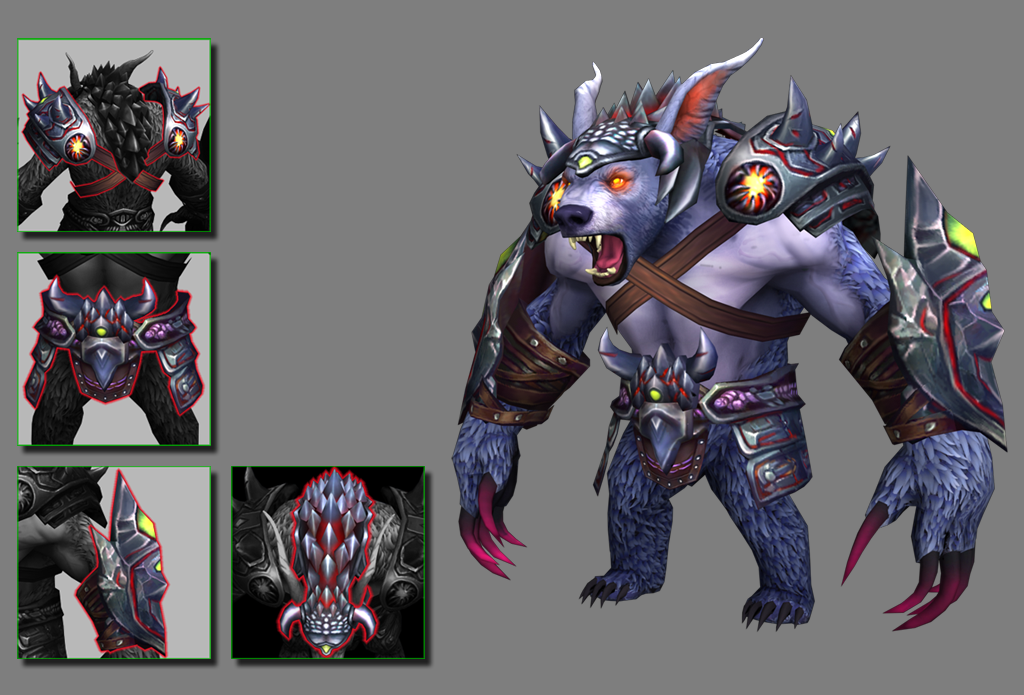 [R]oshan Hunter
Collection by
*POOF*
Designed by Roshan Studio.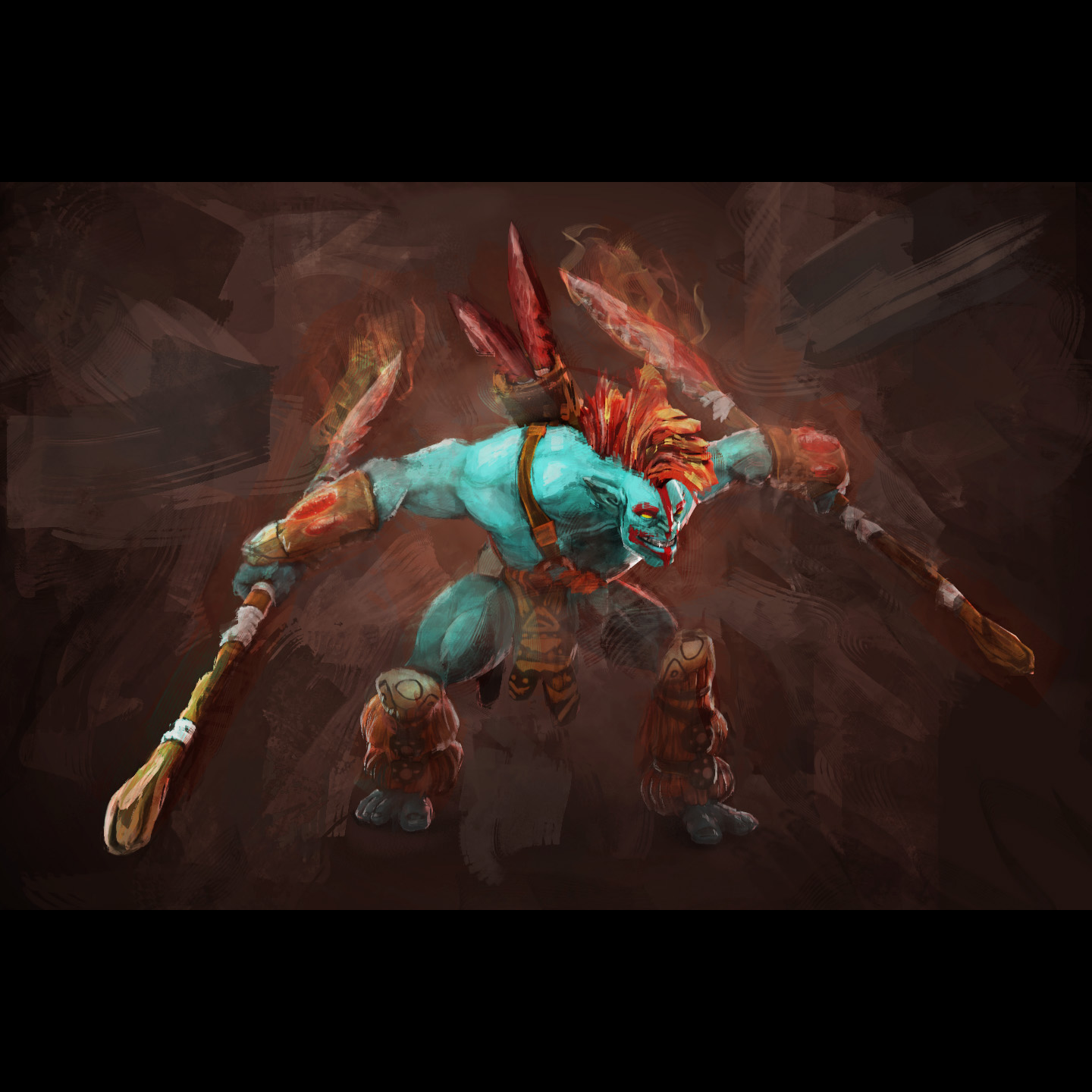 Sacred Legacy - Huskar
Collection by
tfmcmahon
Weapon and armor set for Huskar. Inspiration taken from the original Dota Huskar in this throw back set.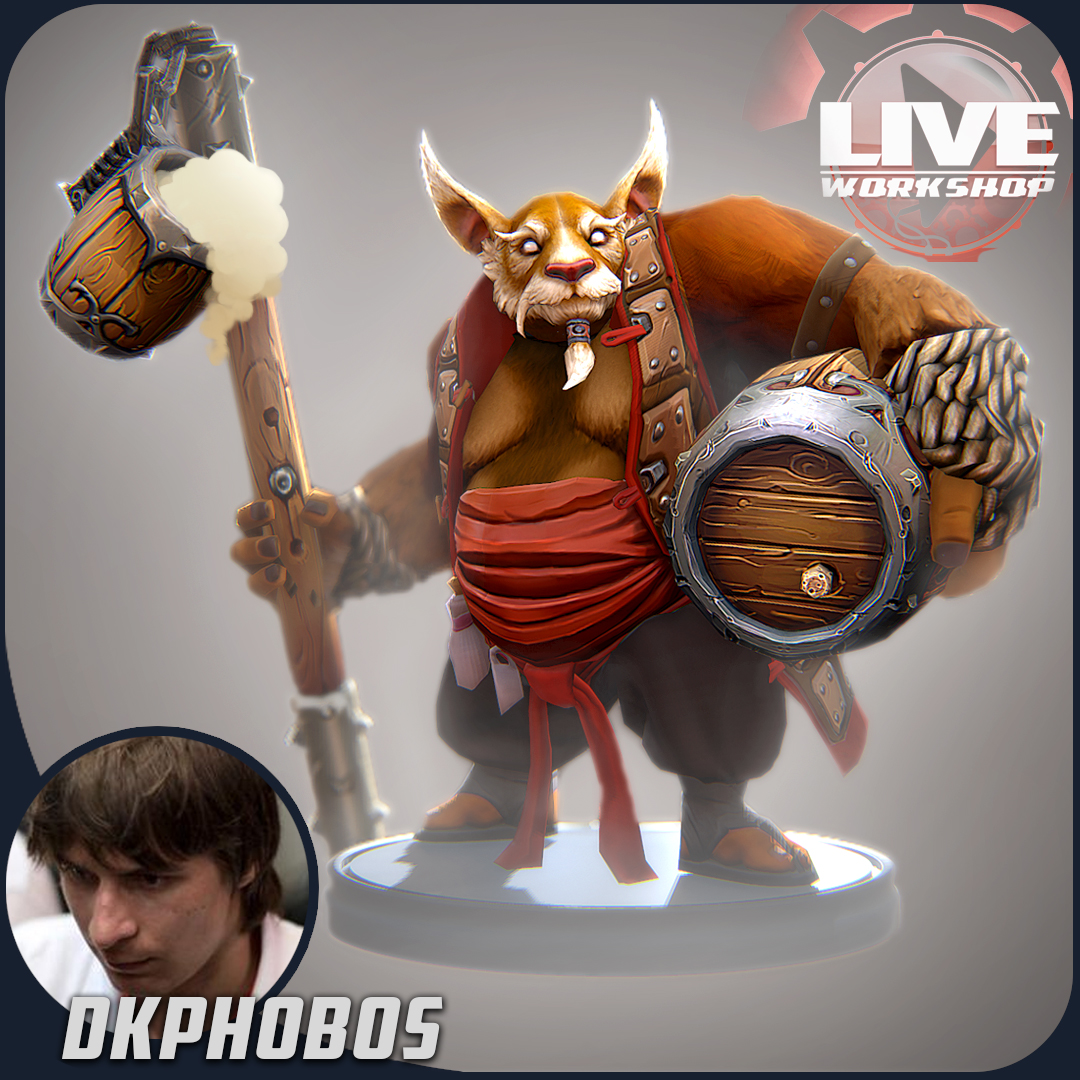 Drunken Master
Collection by
Sith Happens.
Watch how DOTA2 sets are designed, sculpted, textured and more, live on LIVEWORKSHOP!!! Interact with creators, learn new techniques, workflows, best practices, suggest ideas or just hang out and enjoy the live art. Rate, fave and share to make sure you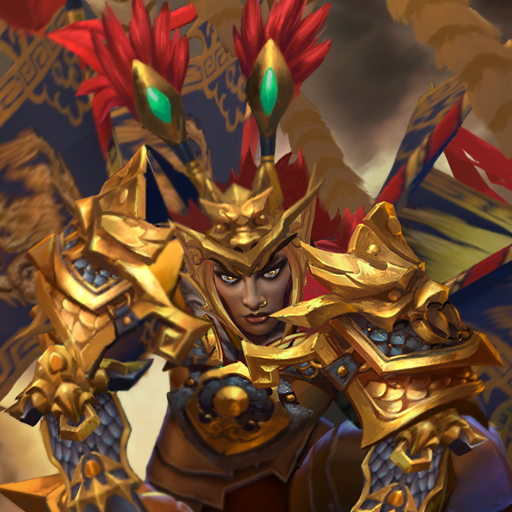 The Armors of Zhuzhou
Collection by
MisaMisa
After the battle against the Nian monster with Zhuzhou people, Tresdin received their gratitude. 帮助主州城的人民击退年兽后,特蕾丝汀离别时欣然接受了他们的谢意。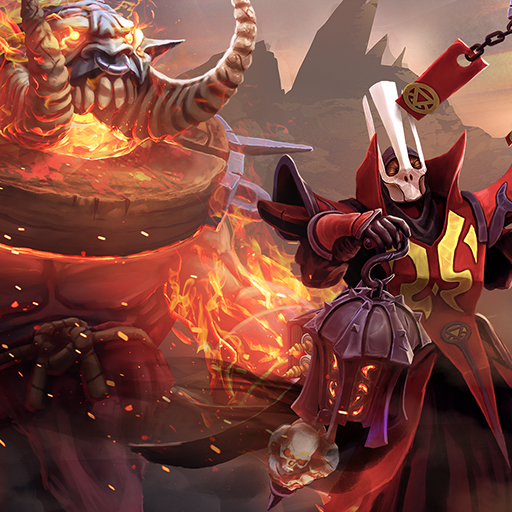 Whisper of the unread book
Collection by
Celths
Whisper of the unread book Here is our new set for Warlock, i hope you will like it !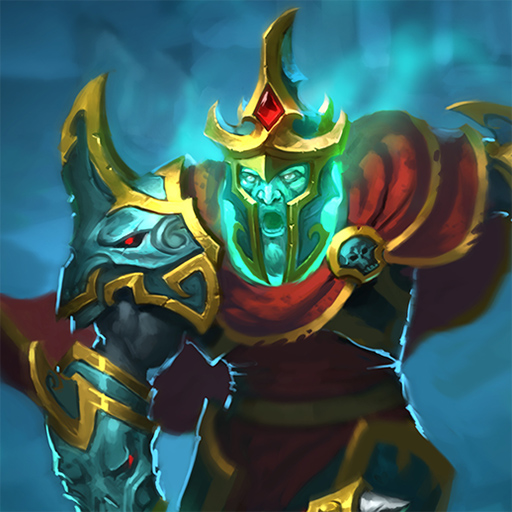 Armor of Eternal Reign
Collection by
sir_AXE
The Skelet.. cough* cough* Wraith King is back !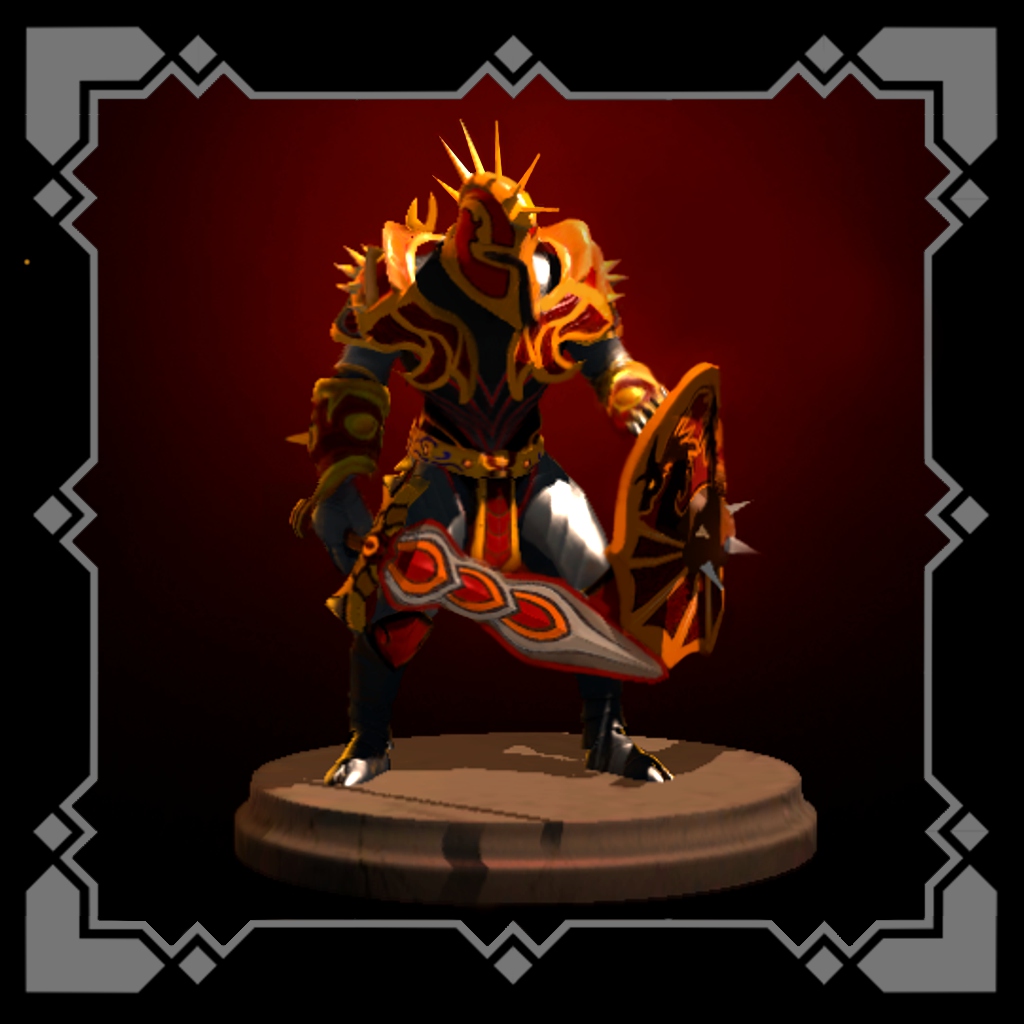 GrudgeBrann
Collection by
Frosty40
Most of this armor was created after the Dragon Knights succesful yet prolonged dragon hunt. After finding his village destroyed by Dire raiders upon returning, Davian swore an oathe of vengeance on those responsible. He used gold and other loot recovered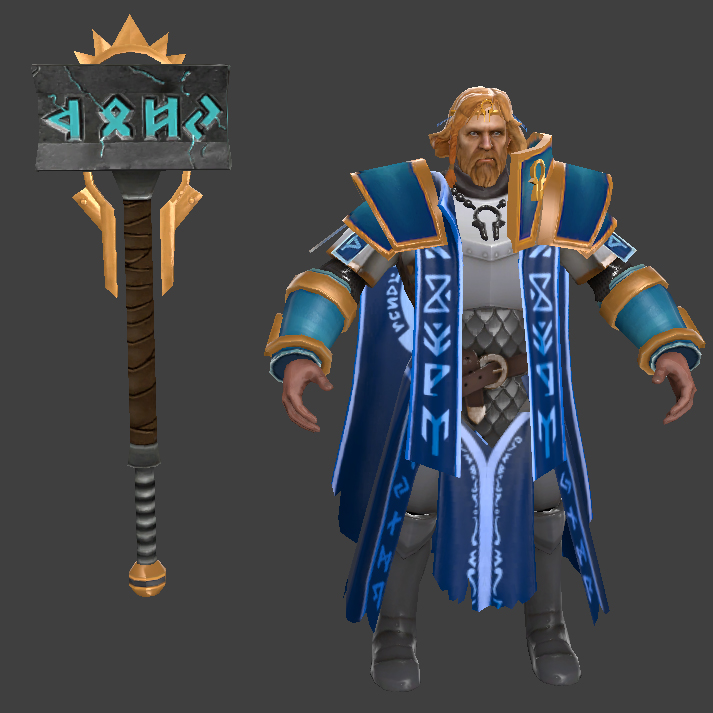 Omniknight set of the Purist Champion
Collection by
Vermilion Wlad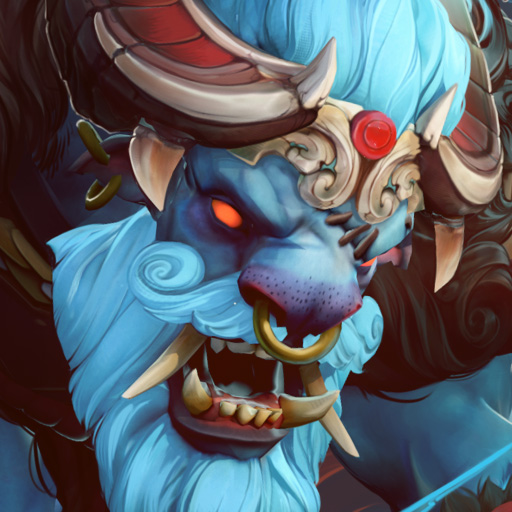 Wrath of Jigoku
Collection by
leshiy

BurialRobes(Death Prophet) 雍容葬服(死亡先知)
Collection by
liangbinge

Escape from Devarque - XBOCT Lifestealer set
Collection by
motenai
"The plan to escape from the dungeons of Devarque was perfect, but the wizard couldn't imagine his tragic fate...."

The Bewitching Flame
Collection by
SeeingTriangles
IMPORTANT: VALVE HAS REMOVED THE DMCA TAKEDOWN NOTICE. Note: the icons didn't make it into the game. At birth Lina was blessed with the power to control fire, but it was something unusual since her parents didn't have any magical power, nor did any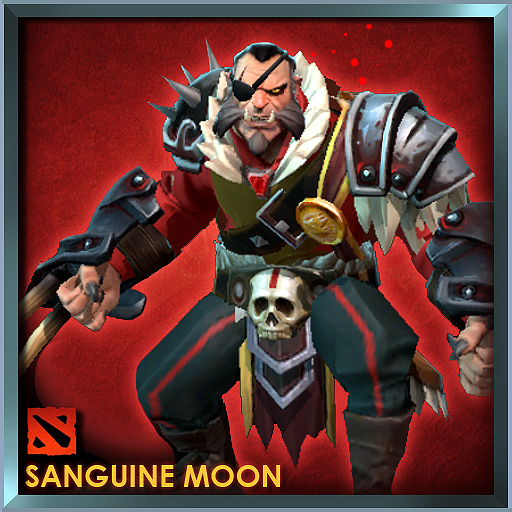 Sanguine Moon
Collection by
bounchfx
"Following the fall of the house of Ambry, Banehallow crafted his armor from the remains of any unfortunate soul unlucky enough to stand in the way of his vengeance following his exile from the Kingdom of Slom. In the darkness of the woods and in the compa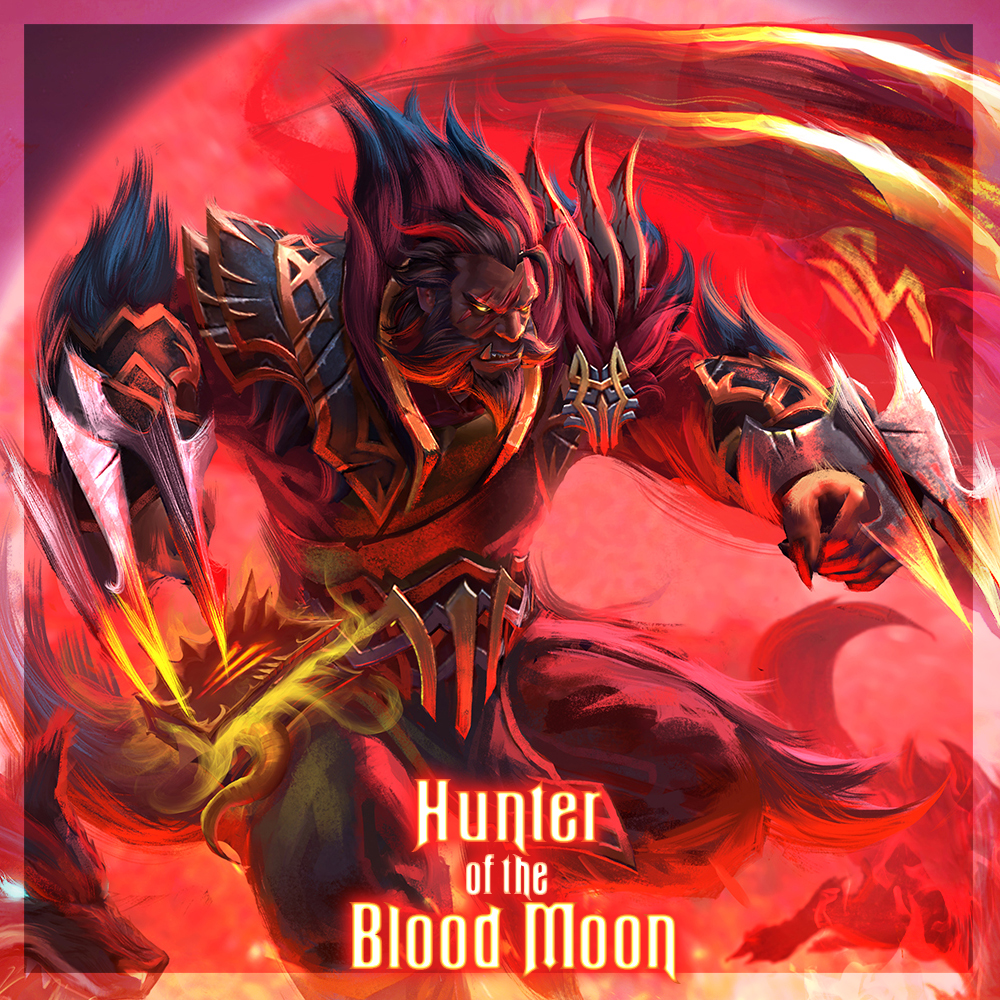 Blood Moon Hunter - Lycan
Collection by
keinhangia
Our new set for Lycan with Shapshift Form and Wolves, hope you like it! https://giant.gfycat.com/GlossyDelightfulBorderterrier.gif https://giant.gfycat.com/VengefulFondAnteater.gif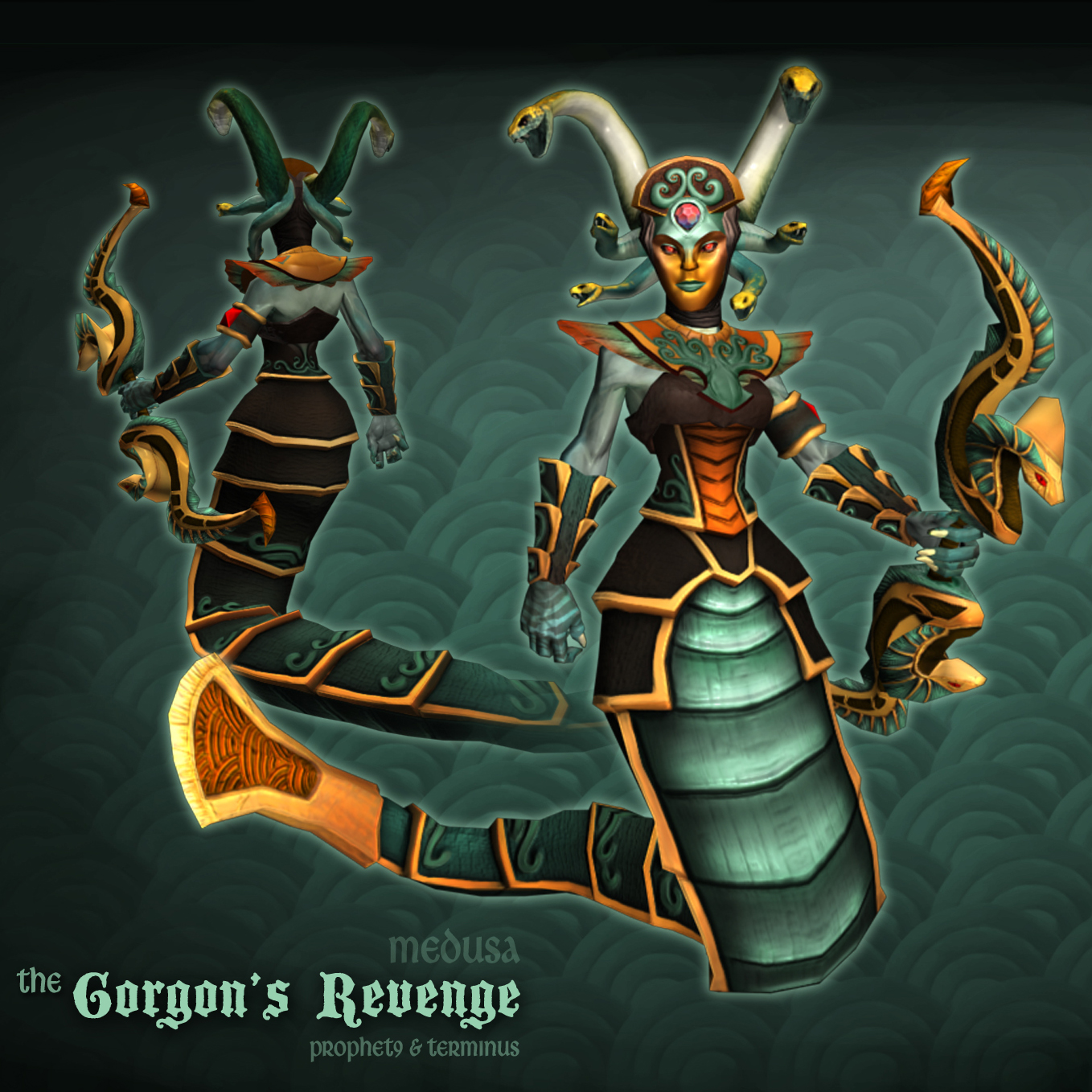 The Gorgon's Revenge
Collection by
Chris Stretten (Prophet9)
Driven by rage due to the kidnapping of her sisters, Medusa called upon her mother, the Sea Goddess Keto, to grant her power to seek revenge on the assailants. Taking Medusa's beauty as payment, Keto transformed her daughter into a horrible serpent creatu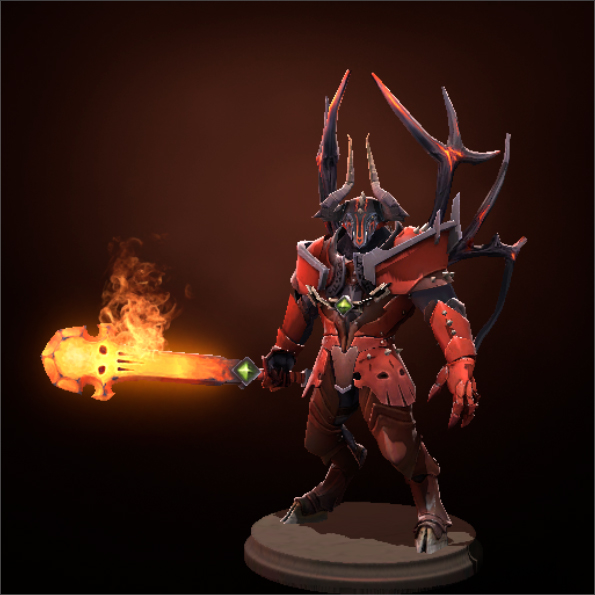 Eternal Chaos item set
Collection by
Pierate
Eternal Chaos item set for Doom Bringer, created for the Polycount Dota 2 contest. The thread on Polycount can be viewed here: http://www.polycount.com/forum/showthread.php?t=106574 This set includes items for the following slots: Weapon, Hea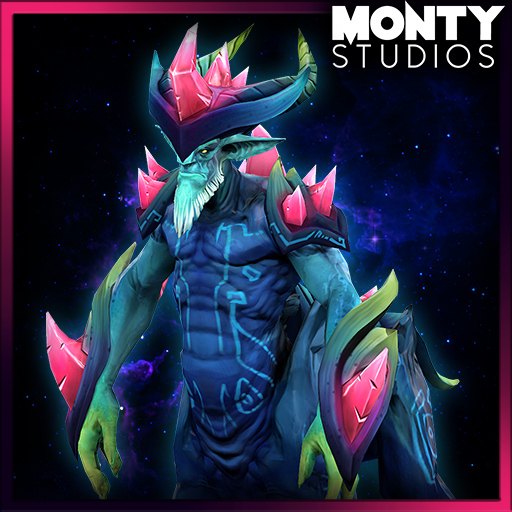 Burden of the Tormented Sage
Collection by
Thnk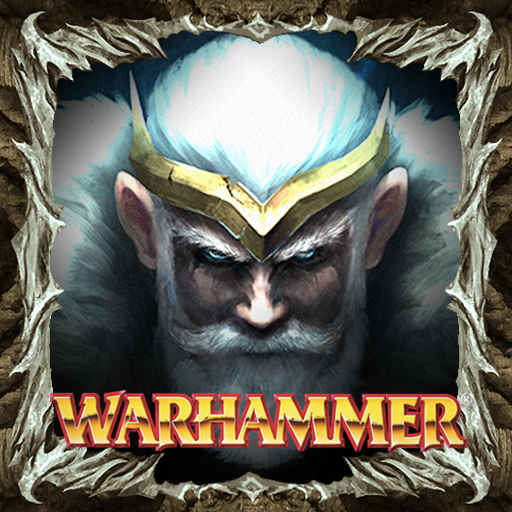 Zeus - Emperor of the Gods
Collection by
King
Zeus - Emperor of the Gods This is the set that we made for Warhammer contest. Hope you like it and support us! Thanks, https://media.giphy.com/media/l0HlzNR8A1ipSPTag/giphy.gif

Teoxihuitl's armory
Collection by
MeterLongKingKongDong
legendary armour and weapons of Teoxihuitl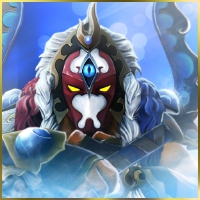 Vessel Of The War God
Collection by
Son Of God
The Time To Kill, I Form to Vessel of the War God