Showing 91-120 of 8,786 entries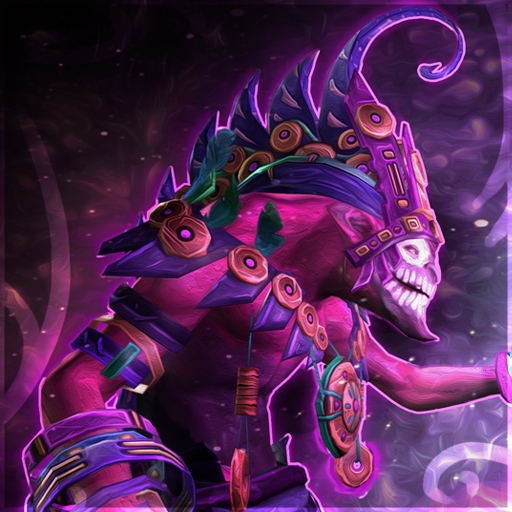 The Sun Set
Collection by
forest.run.4ever
New Set from WonderWorkers available now in Dota 2 Workshop! Dazzle the Sun Set ! Check it! Rate it! Comment it!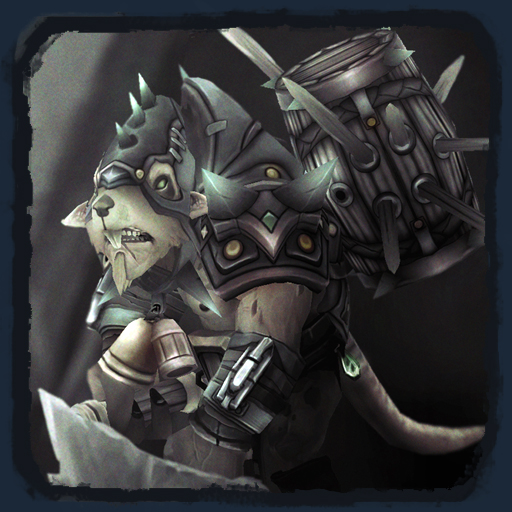 Splintered Skavenbrute
Collection by
ITS YA BOY PEAR
All fathers care for their sons.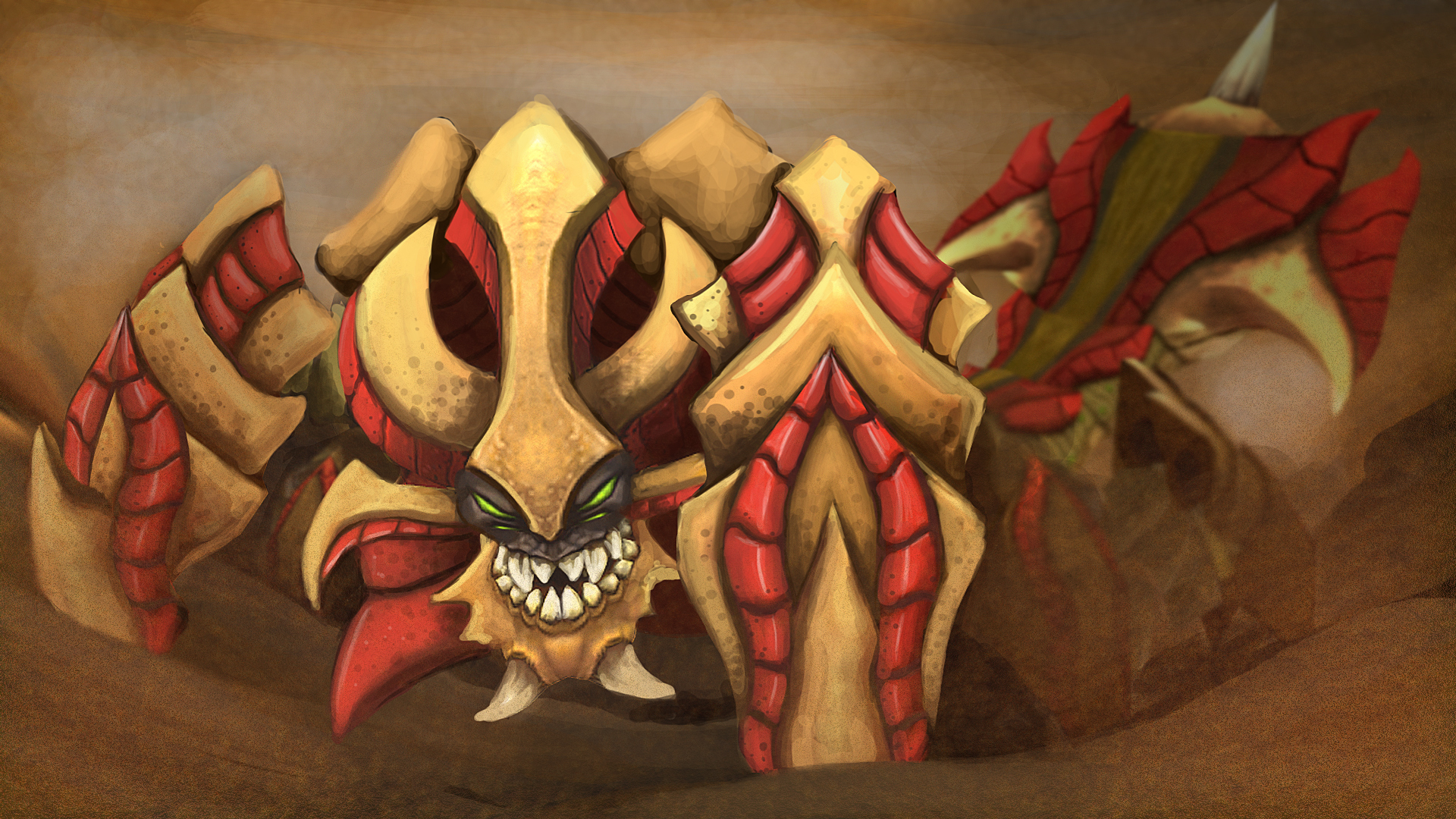 Terror Below
Collection by
Stuburrito
Beware what lurks underground!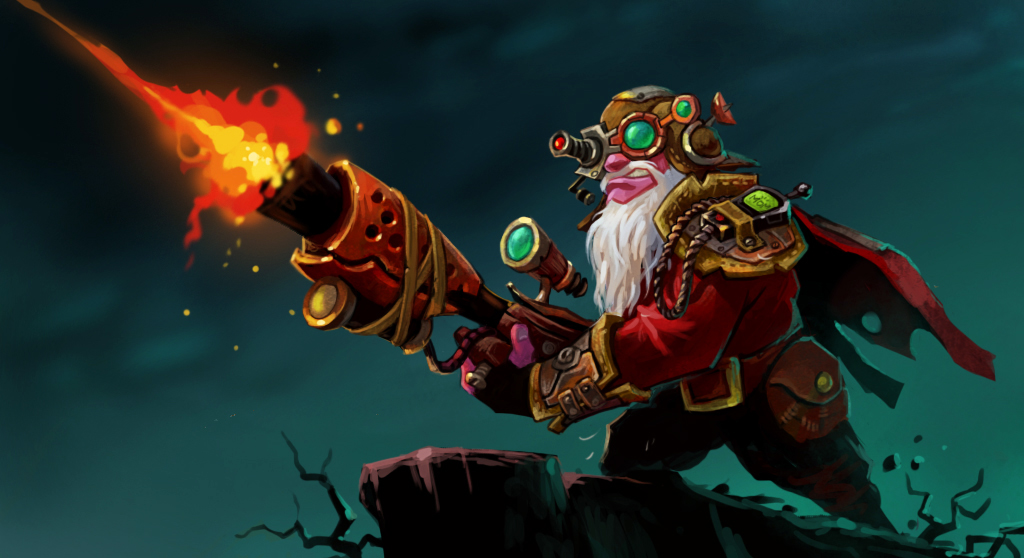 Underground Commander's Set
Collection by
Shang Tsung
Underground Commando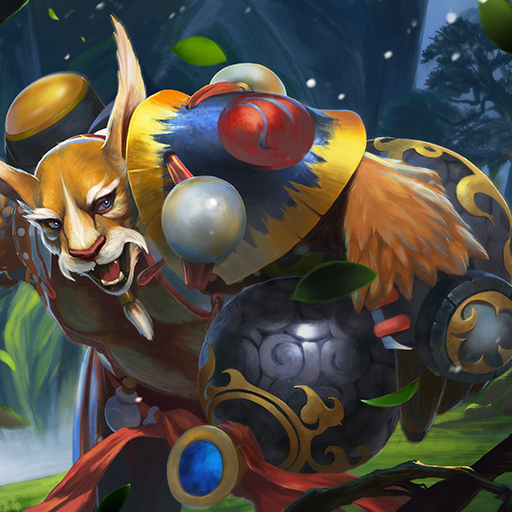 WineMan's Cucurbit 熊猫酒仙 - 酒中仙
Collection by
Jigglypuff
Brewmasters's Purple red gourd!

The Keeper of knowledge
Collection by
Pernach
The Keeper of knowledge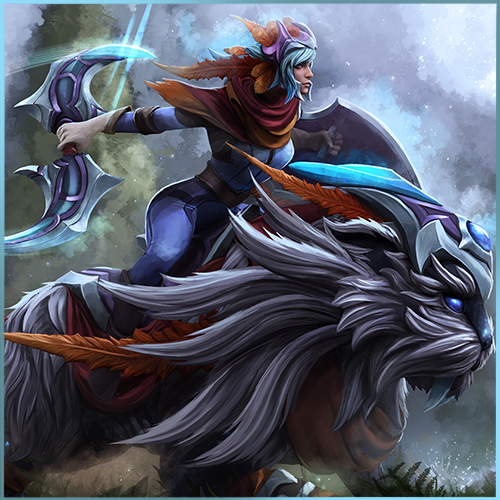 Silvershade Rider
Collection by
blossomalex
Luna Set - Silvershade Rider Check each item for in-game views and more images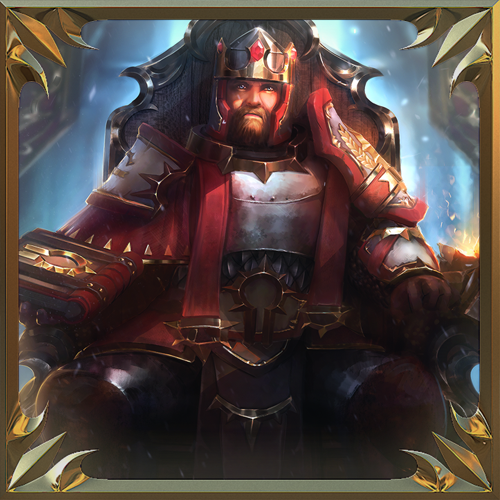 King of Emauracus
Collection by
Mr.Heisenberg
Purist Thunderwrath was a hard-fighting, road-worn, deeply committed knight, sworn to the order in which he had grown up as squire to elder knights of great reputation. He had spent his entire life in the service of the Omniscience, the All Seeing One. The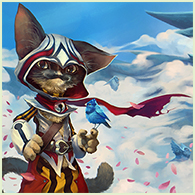 Nelson
Collection by
daniDem
Made by Hunter, Animator Steve & Danidem for the GD Studio. Lore Nelson escaped 2 years ago from Sweden's Wilderness where she was held hostage in the infamous GD Studio house at The International 4 EUHub. During her adventure, she encounte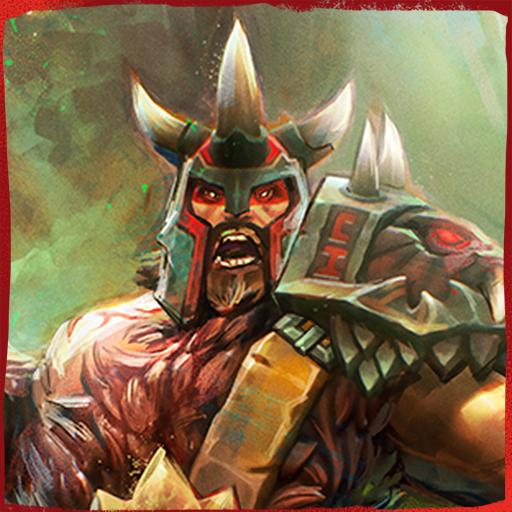 Armaments of the Wilderness
Collection by
[prosto-mogy]
We hope you like it! ;)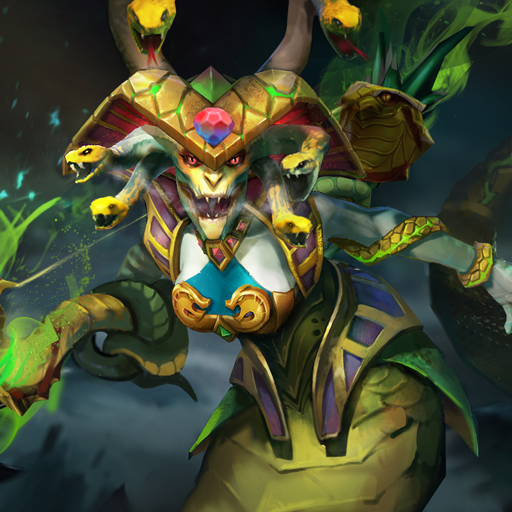 Femme Fatale
Collection by
Jigglypuff

The Deadly Blossom
Collection by
BxBx
Nyx nyx nyx ahahah nyx nyx http://i.imgur.com/pLV4t81.gif http://i.imgur.com/cfGhB7n.gif http://i.imgur.com/T2uzX31.gif BxBx on Artstation - https://www.artstation.com/artist/bxbx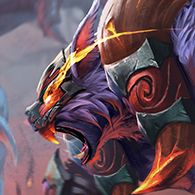 Alpha Mammoth Crusher
Collection by
Уuri
Alpha Mammoth Crusher set for Ursa Yuri - Concept and sculpting Keinhangia - illustration Pernach - 3d assisting Leshiy - artdirection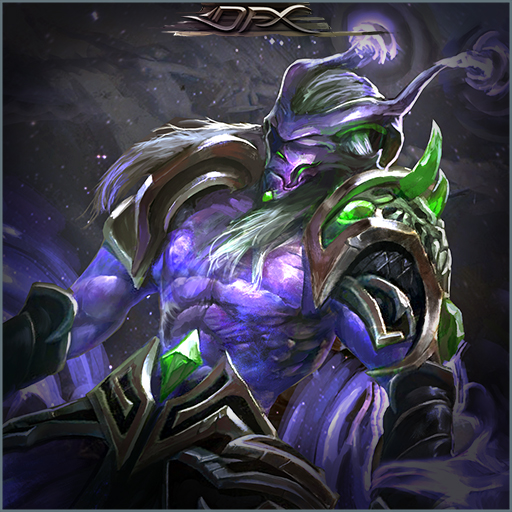 Void - Armor of the Emerald Age
Collection by
DotaFX
..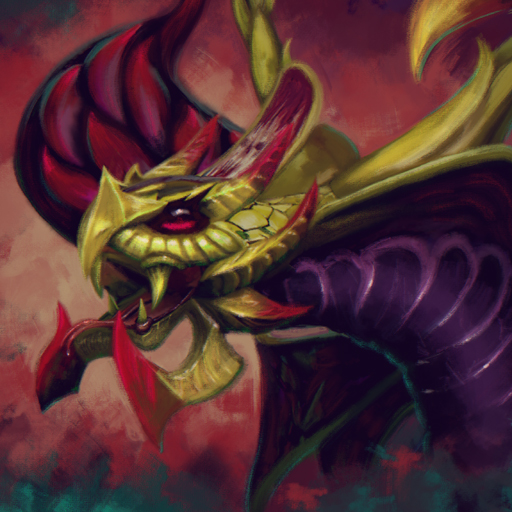 Thurium Slither
Collection by
Vermilion Wlad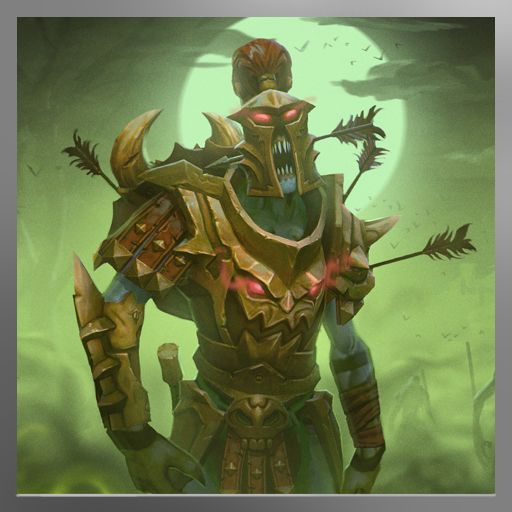 The Cursed Legionnaire
Collection by
[prosto-mogy]
We hope you like it! :)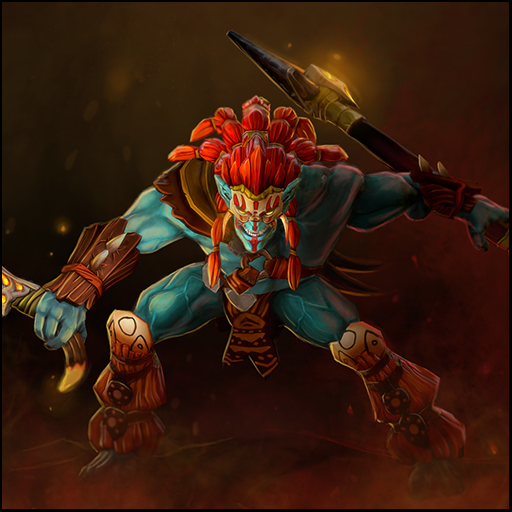 The Charred Berserker
Collection by
Stephors
Huskar could use some cosmetic love so I made a set for him. I wanted to make him look like a battle veteran yet keeping to his tribal style. Hope you like it! Includes ability icons updated to include the new items of the set. Low violence version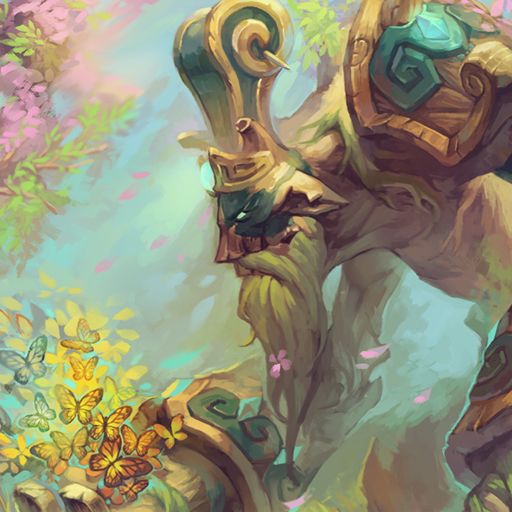 Tactician of Forest
Collection by
HeeJae
Tactician of Forest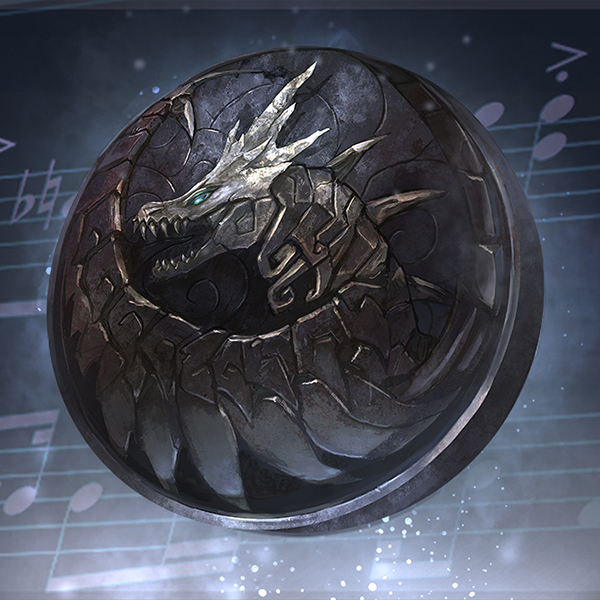 Northern Winds
Collection by
Boberg
Collection of the nordic inspired music pack Northern Winds, accompanied by an amazing loading screen made by Trung TH. If you like it, feel free to vote on the individual pages (down below) for the music pack and loading screen separately.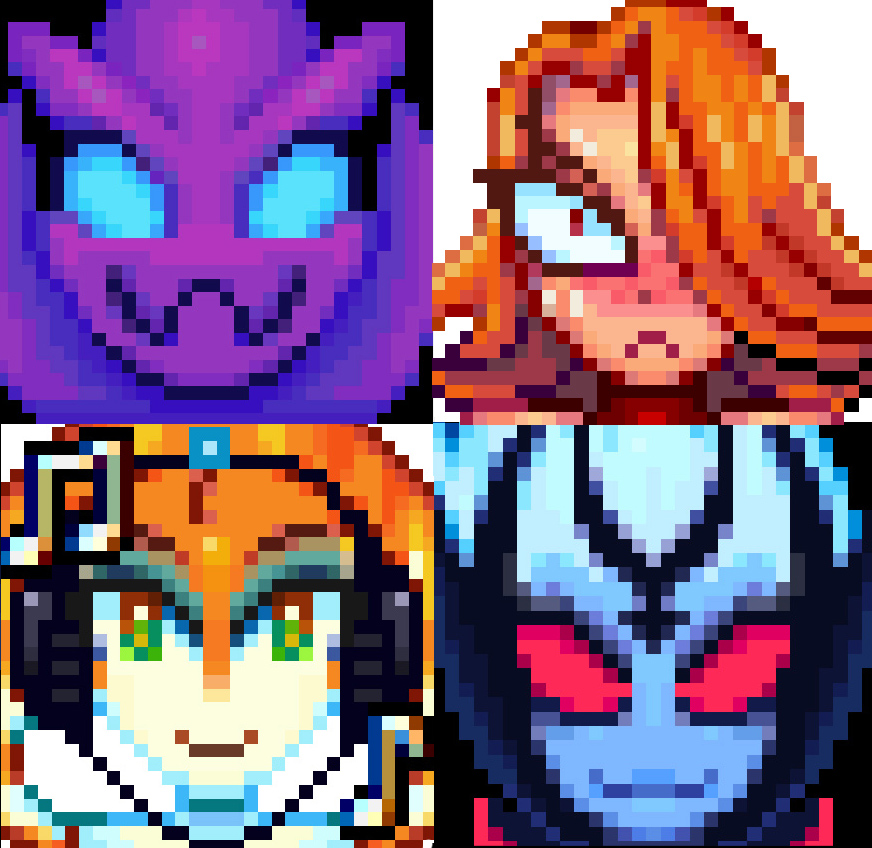 Cute Emoticon Pack
Collection by
SKULLSPLITTER
A collection of cute and cool emoticons for use in DOTA 2! Check out the 2nd emoticon pack here: http://steamcommunity.com/workshop/filedetails/?id=482453810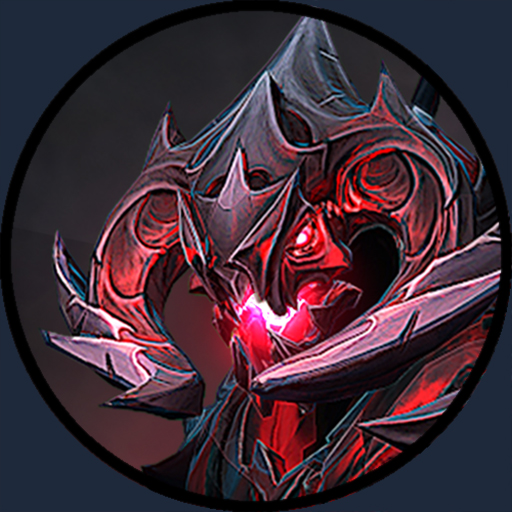 Ferrum Chiroptera
Collection by
terra.cotta
HELLO THERE. Its a shadow fiend set. Its got spikes. Its edgy af. Everyone will fear you and you will get lucky in game and in life if you play sf with this set. If you like it, please kindly vote on the other pieces too! [url=http://steamcommunity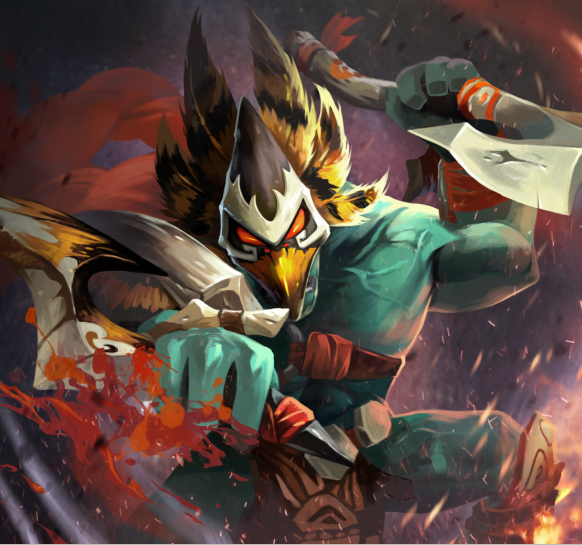 Ancestor's Legacy
Collection by
Jigglypuff
Ancestor's Legacy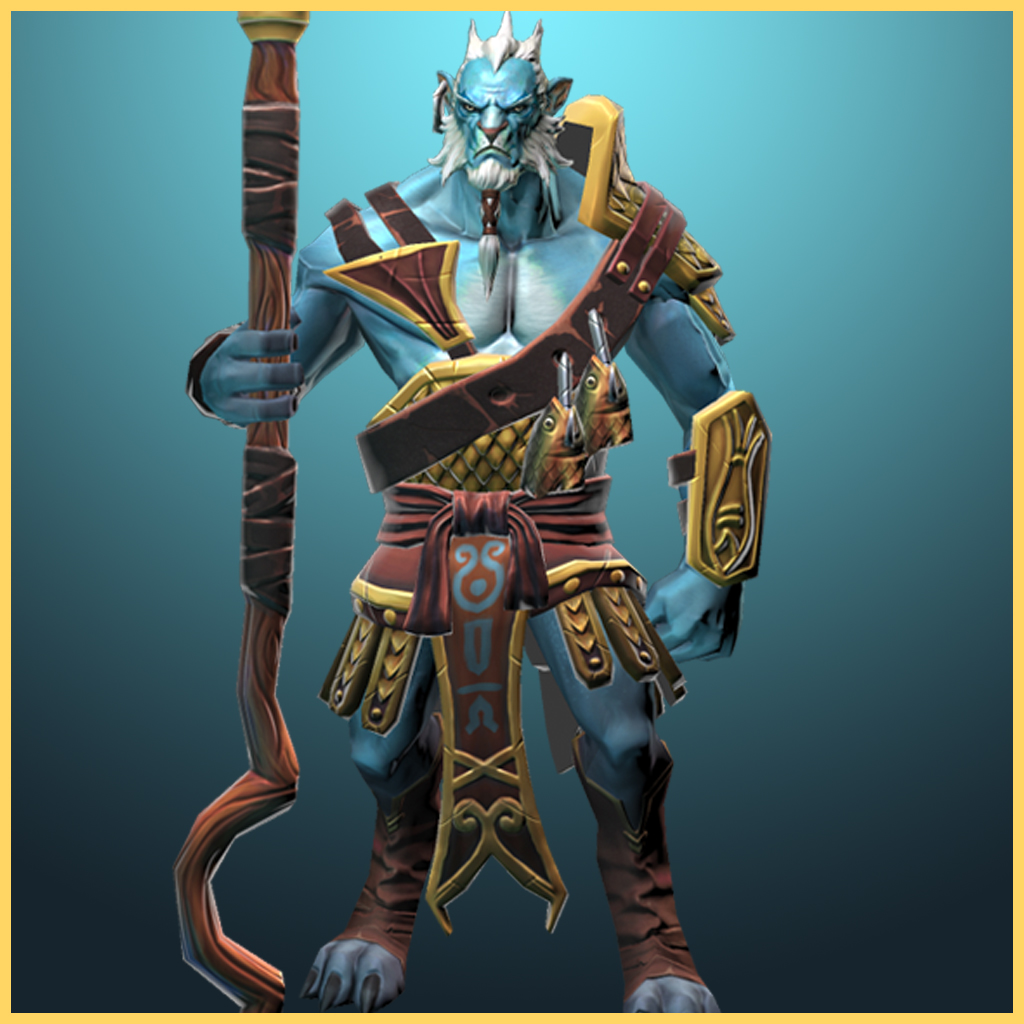 The Fisherman
Collection by
SNIPA
Fishy Fishy.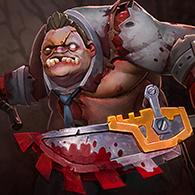 Massacre of the Butcher
Collection by
ShadowStarBear
Upon encountering a foe who had obtained the power of the Necronomicon, Pudge was thrown through a dimensional warp where he landed in a southwestern and dry land. It fell upon him to continue his craft as the butcher. His ability to pin down his foes and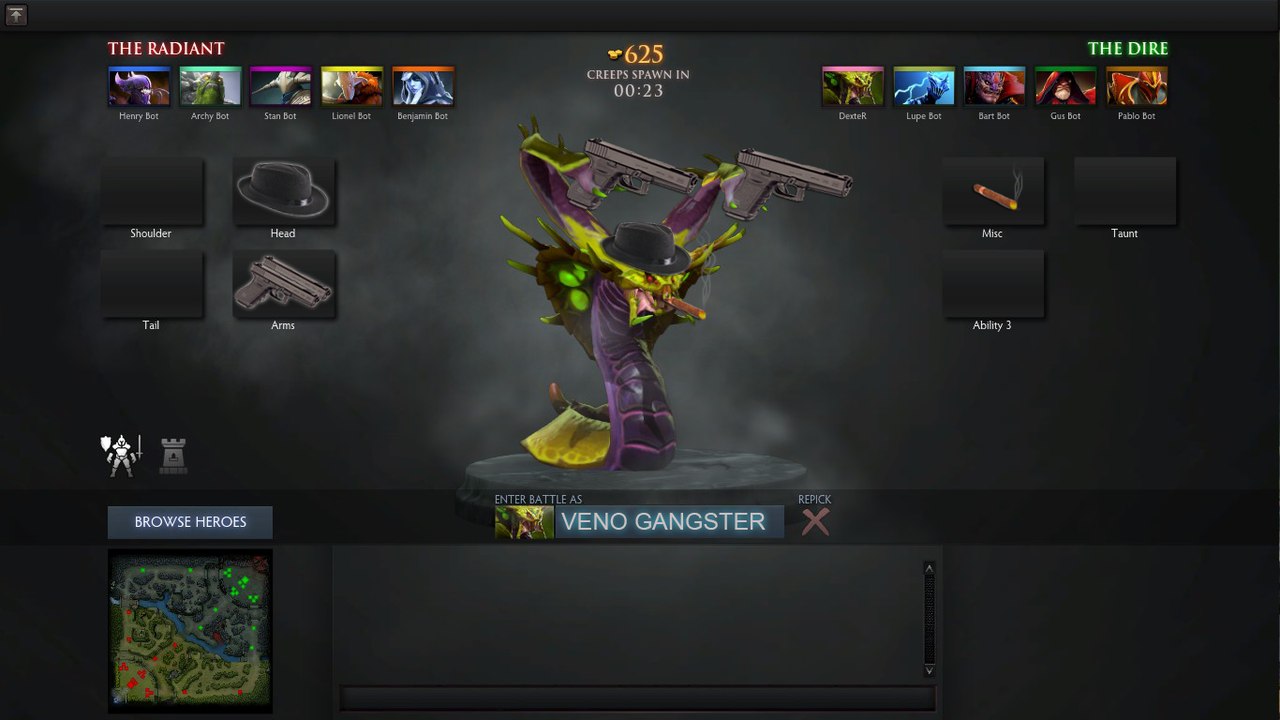 VENO GANGSTER
Collection by
easygogame
NEW VENOMANCER SET!

Blood Fiend
Collection by
[prosto-mogy]
We hope you like it!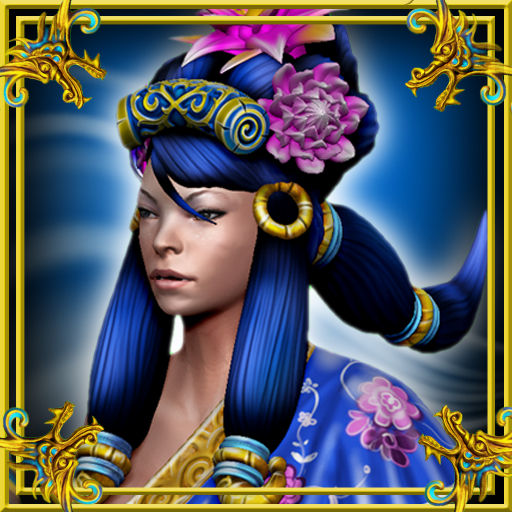 Mirana "Moon Horse" GOLDEN Set - Spring2014
Collection by
Kaloyan
Mirana "Moon Horse" GOLDEN Set - Spring2014 Submission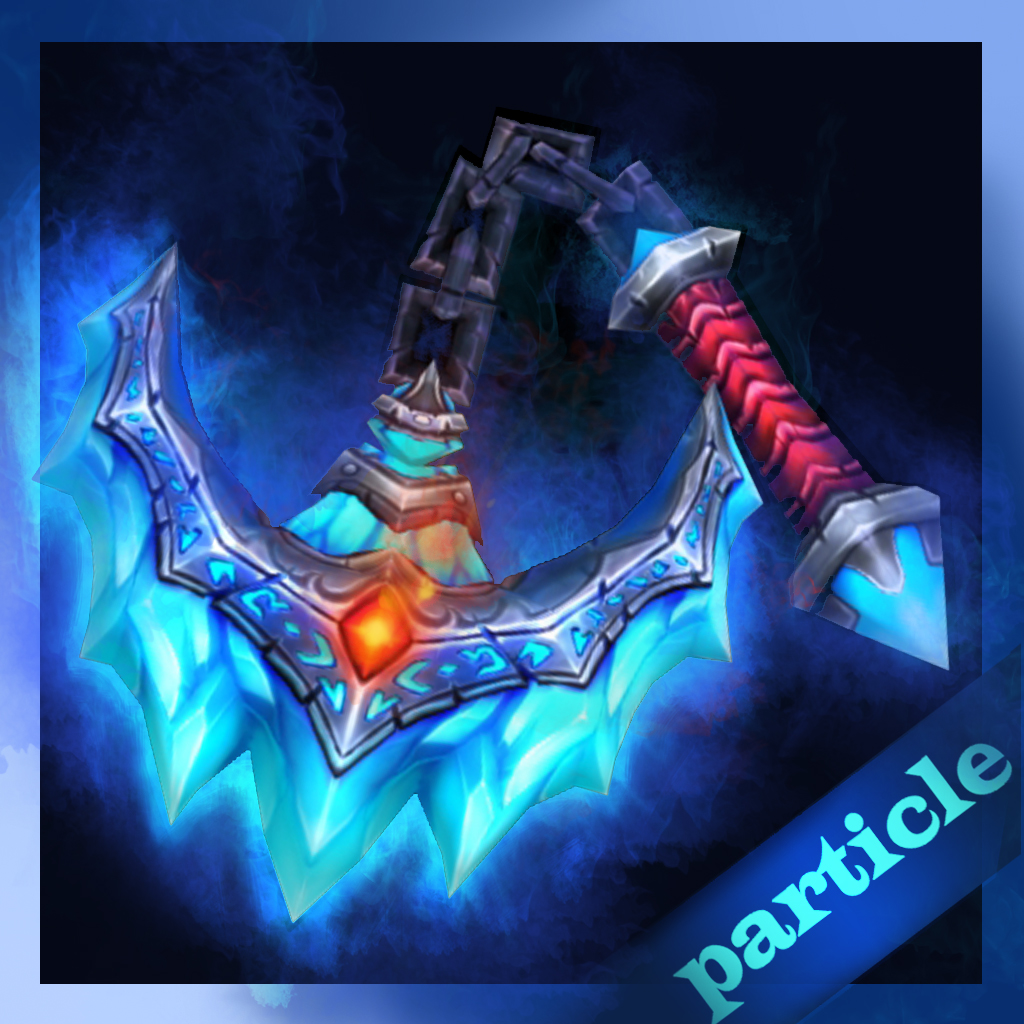 weapon for Spirit Breaker
Collection by
可达鸭
weapon for Spirit Breaker Designed for NanyangChampionships Hope u like it. <3 南洋杯国际锦标赛饰品 北冥玄冰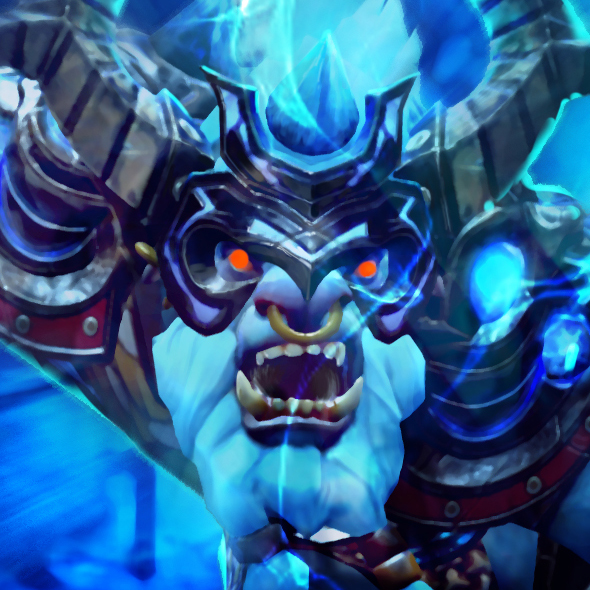 Fearless Impactor
Collection by
LeveL 7
Hey guys. This is my last work.I'd like to call this set Fearless Impactor. If you think it's good , Plz click the button and give me a thumbs up. :) If anybody got any suggestions or ideas you can also leave me a message .Thanks for your support. A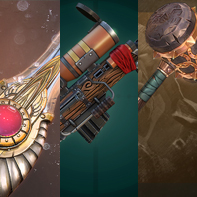 Titus's Rare Weapons collection
Collection by
Titus
Here are my rare item for your choise. Like it !