Showing 61-90 of 9,329 entries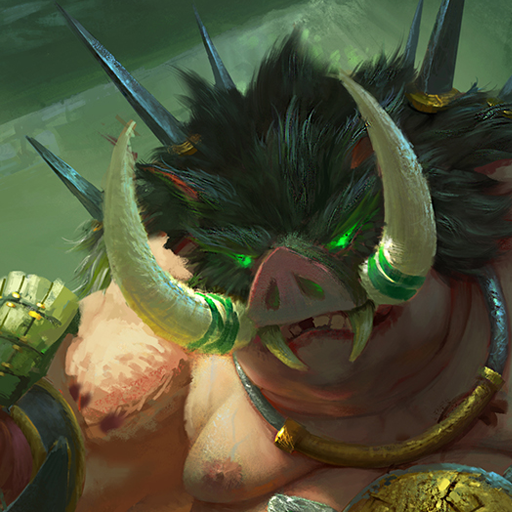 The Devarque Fugitive
Collection by
Jigglypuff
After the escape from the Devarque dungeon, the wounded fighter gave Pudge his weapons for the return of a good burial. But Pudge just could not resist it. 一个身受重伤的斗士逃出德瓦克地下城后愿意以他的武器为酬劳,委托帕吉好好将他安葬。贪吃的帕吉食言了。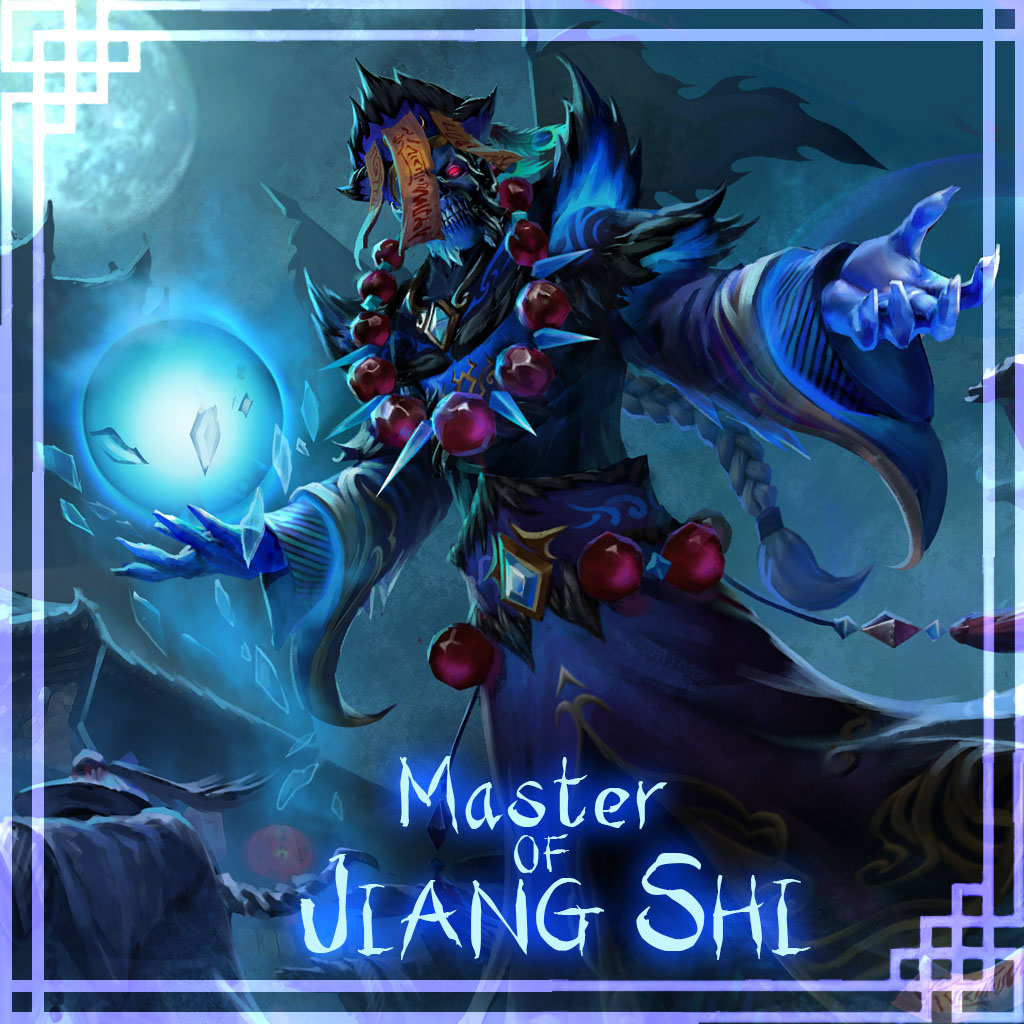 Master of Jiang Shi - Lich
Collection by
keinhangia
Our new set for New Bloom 2017, based on China's famous ghost Jiang Shi, hope you like it! https://giant.gfycat.com/InferiorBarrenGar.gif https://giant.gfycat.com/DimpledFlawlessHornedviper.gif
Clothes of the Lost Ruins
Collection by
唯一 ❤
https://twitter.com/f4nts http://i.imgur.com/dnqhjLu.gif http://i.imgur.com/McSIYn2.gif http://i.imgur.com/QzNEVhO.gif http://i.imgur.com/uBoXKHv.gif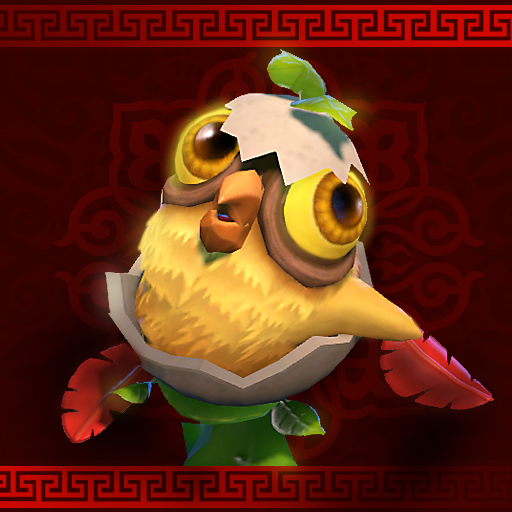 Curious Chick
Collection by
Yestar™
The Chick is full of curiosity about the world around it, look around waiting for mom back feeding.
Boarderland Reaper
Collection by
BaNdenG
hello,we made a centaur set.if you like it.please vote us.thank you!!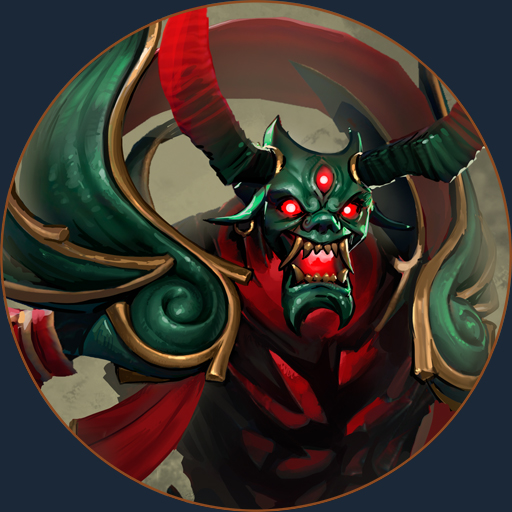 Demon of the Dark Jade
Collection by
Bronto ⚡ Thunder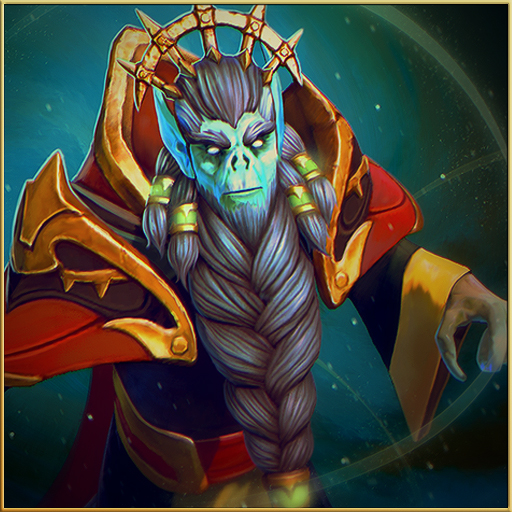 Plague Lord
Collection by
Zaphk
.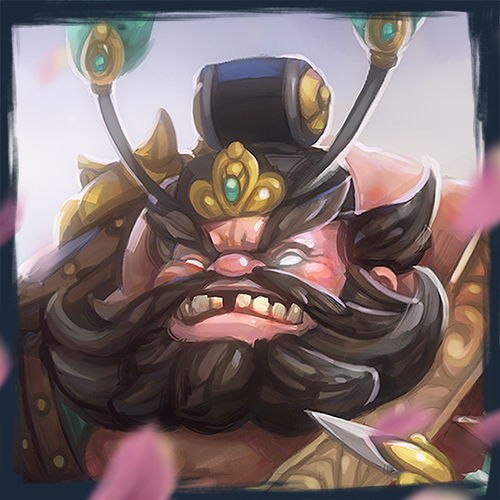 Demon Queller
Collection by
Chemical Alia
A set for Pudge based on my favorite Chinese legendary figure, Zhong Kui, vanquisher of demons. I wanted to make a New Bloom set that wasn't simply a Chinese-inspired outfit for a random hero, but something that fits his personality and appearance. C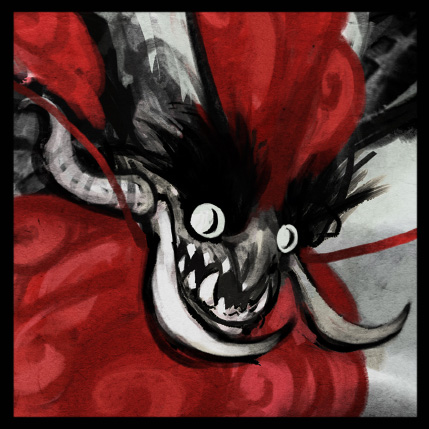 Painbringer
Collection by
Dr. Robo
Viper sets comes in 2 color variants!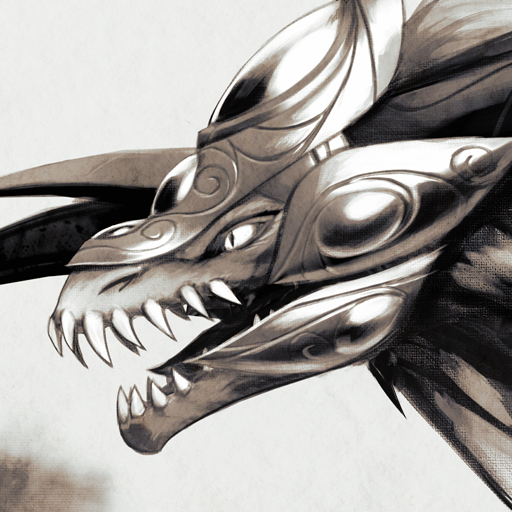 Spring's Frost
Collection by
Hawf
A spring 2017 set designed for Winter Wyvern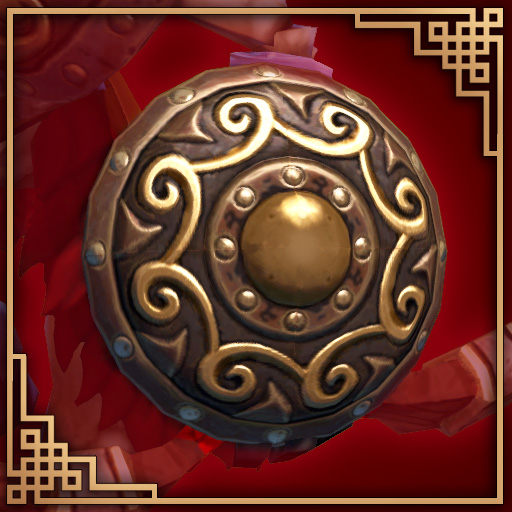 Khan's champion
Collection by
Dr. Robo
run faster jump higher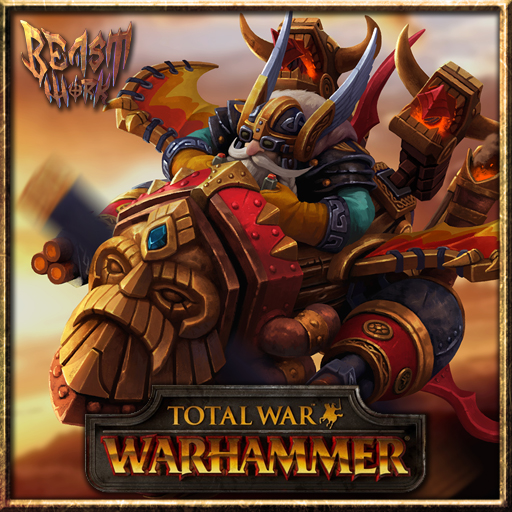 Gyrocopter - Wyvern Fighter
Collection by
Meshroom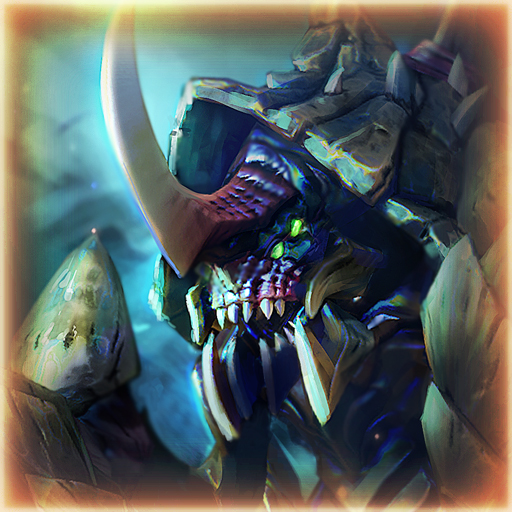 Savage Predator
Collection by
CiDDi
set for DotaPit season 5
The Vile Charade
Collection by
Clyptic
Jade Warrior
Collection by
growl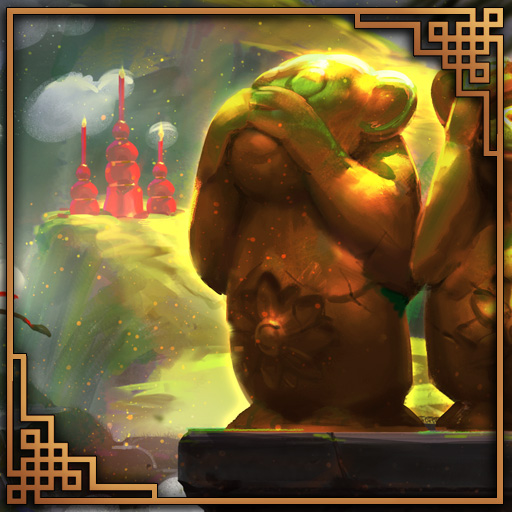 Lotus guardian
Collection by
Dr. Robo
see no teammates, hear no team calls, speak no missing lanes (c) Hawf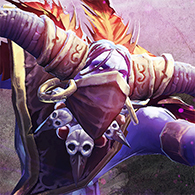 Vermilion Juju of the South
Collection by
VLEKᴬʳᵗꜟˢᵗ
http://puu.sh/tfQAq/993eade432.gif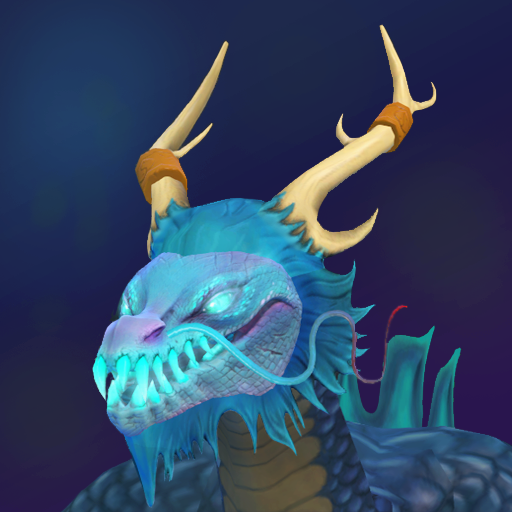 Memories of Yinglong
Collection by
Sammy
Memories of Yinglong set for Winter Wyvern Inspired by the legendary winged Chinese dragon, Yinglong.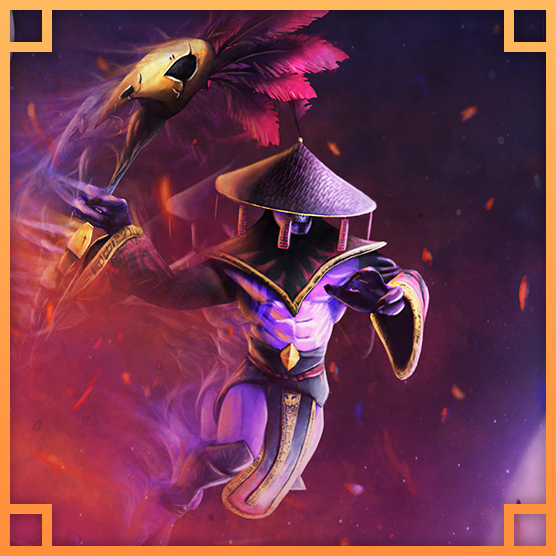 Skrooll | Void Lunar New Year
Collection by
Wolf
Skrooll Collection for Void™ Lunar New Year Hope you past a good holidays, because Void take power and is back! SPecial for the Luna new year :) http://teddyblanc.ca/dota2/void_top.png [url=http://steamcommunity.com/sharedfiles/filedeta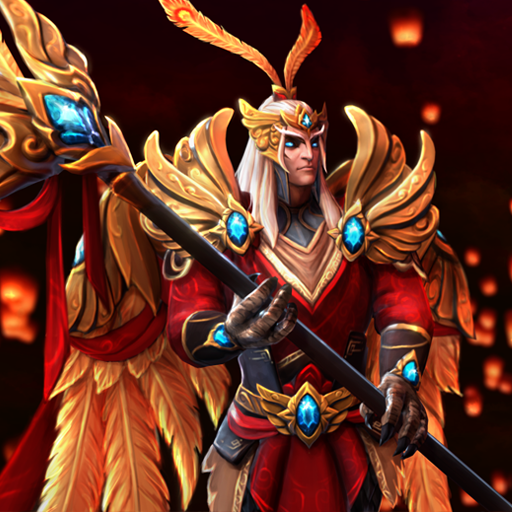 Rebirth of the Guardian mage
Collection by
Ice Wolves
Upvote the collection if you like the set. Thanks <3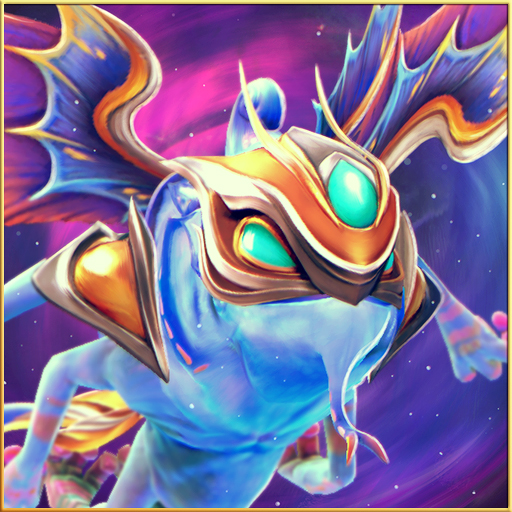 Essence of the Trickster
Collection by
Zaphk
.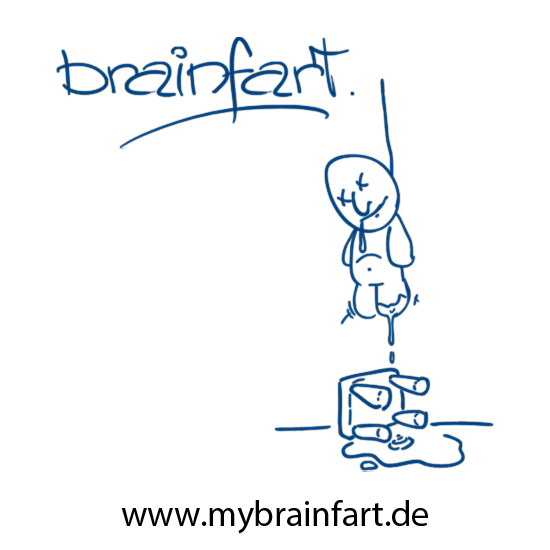 brainfart's work
Collection by
brainfart
This will be a collection of all the work I either made all by myself or contributed to. Enjoy.)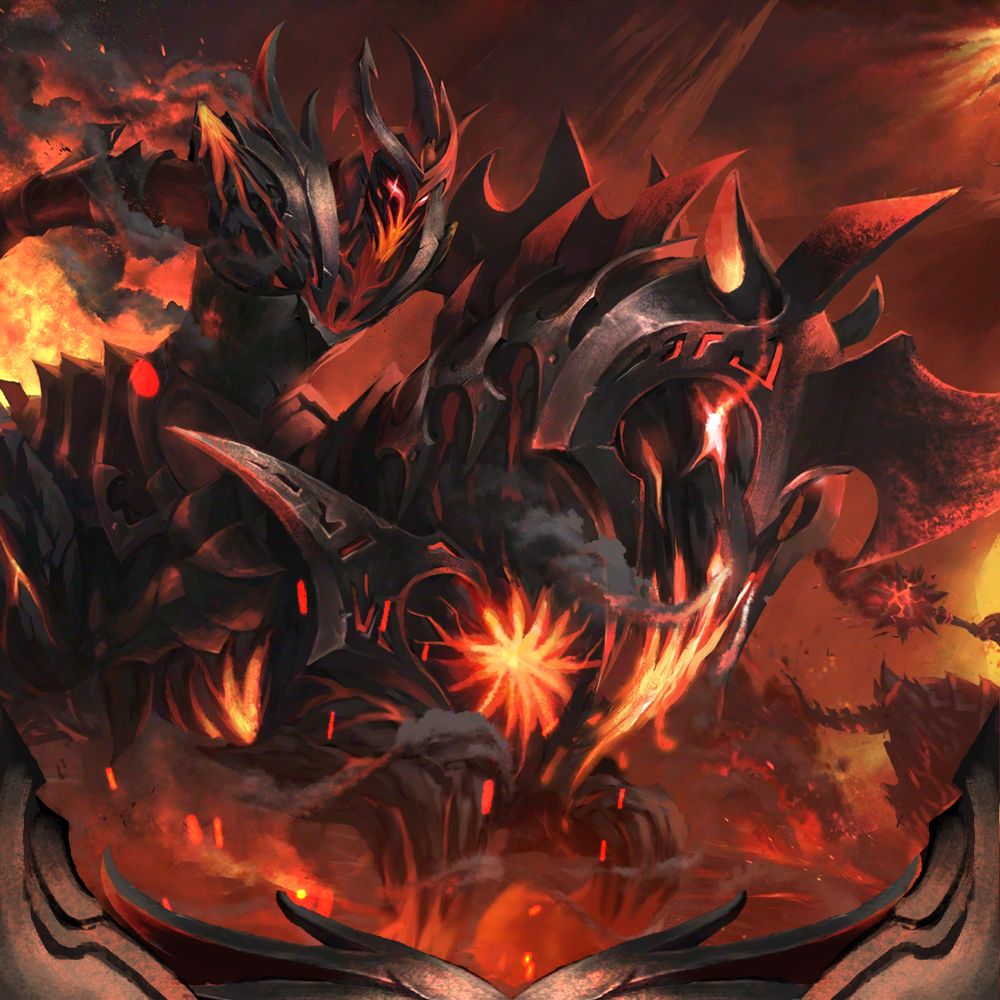 Burning Nightmare - Chaos Knight
Collection by
Attasik
https://giant.gfycat.com/UnfitSparseAmericancrow.gif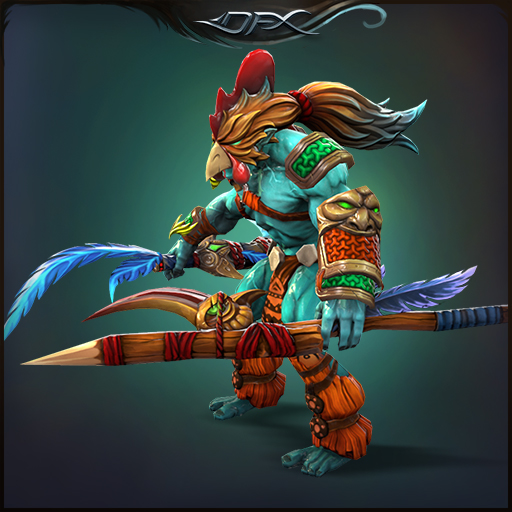 Huskar - Feathers of War [Spring 2017]
Collection by
DotaFX
..
Zhaohua
Collection by
Chemical Alia
For my second New Bloom set, I wanted to create something for Naga Siren that works both in the context of the Chinese New Year, but also be appropriate for her in a more general aesthetic. So I chose the theme of the goldfish. :D 祝大家新年快乐! [url=http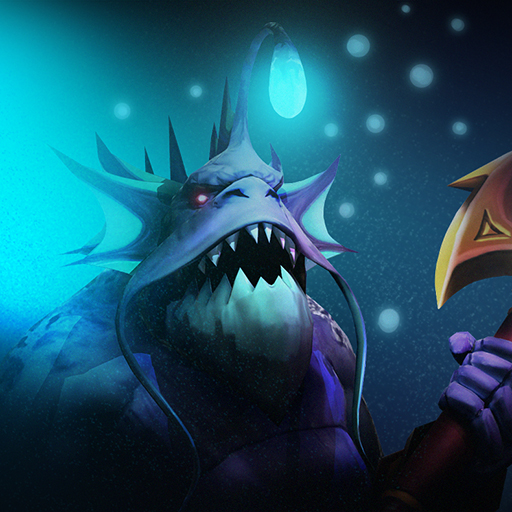 Royal Guard of the Treasury
Collection by
Hawkseye
Set of 4 items for Slardar.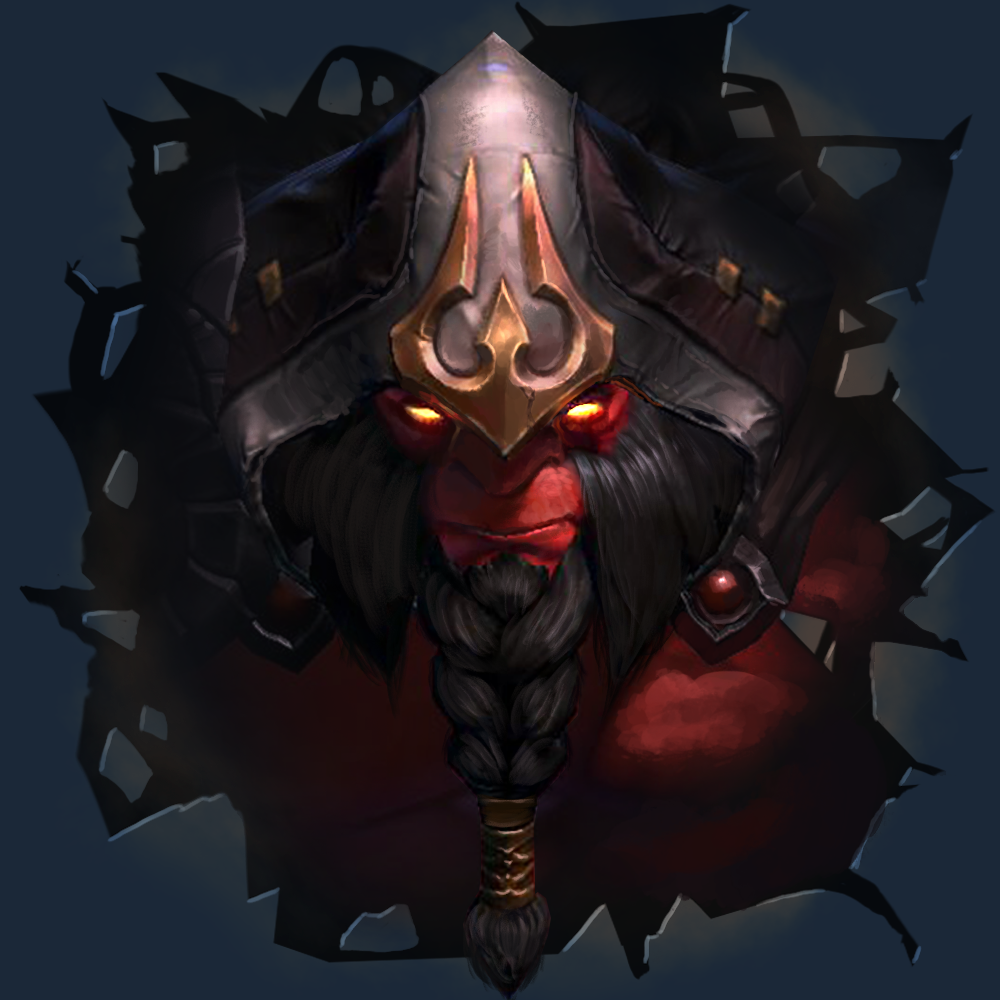 Essentials of the Blood Edge
Collection by
:3
Axe Set for Dotapit season 5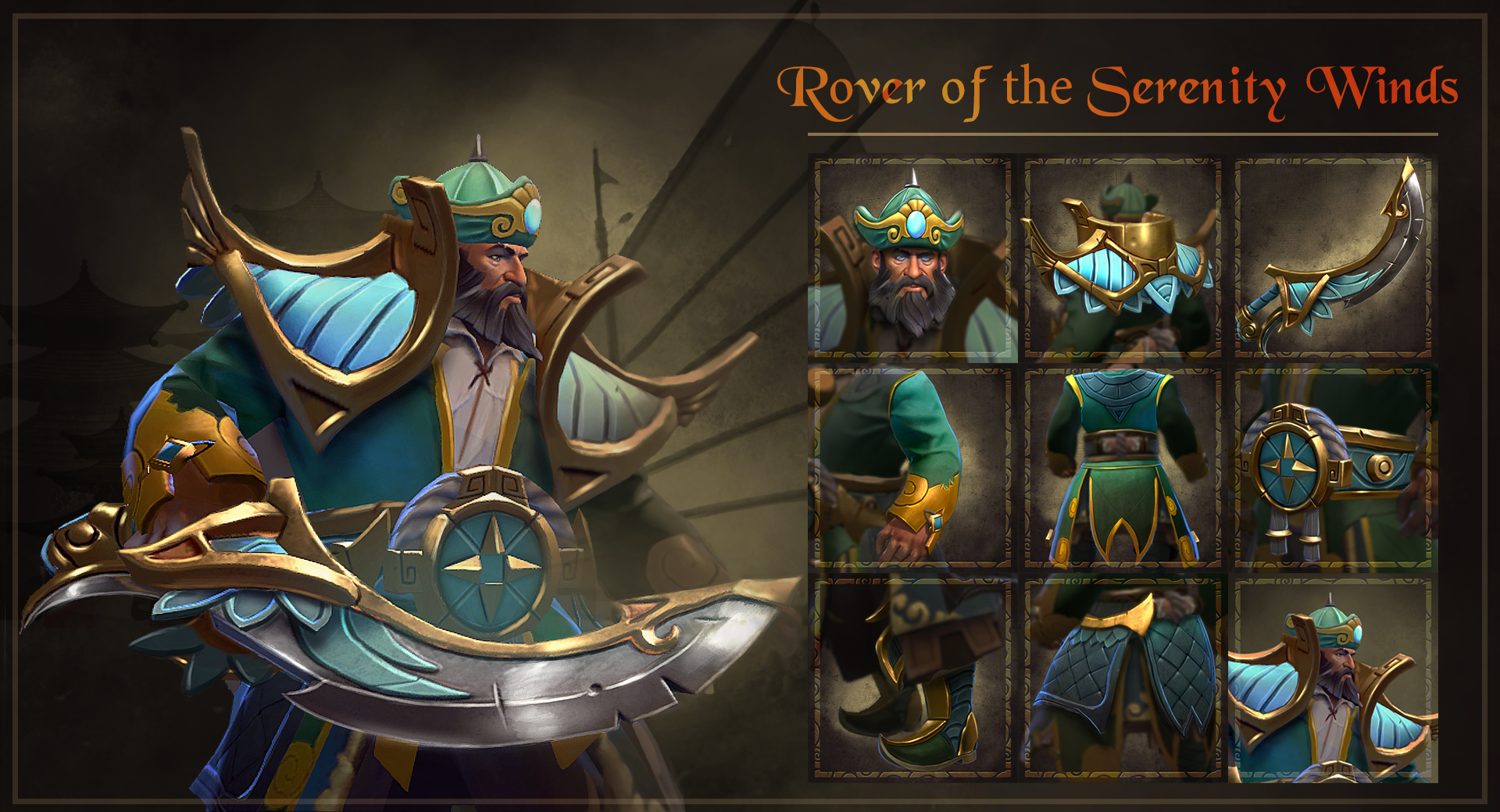 Rover of the Serenity Winds
Collection by
Ti-Rex
Emperor's Wrath
Collection by
blossomalex
Zeus set for New Bloom 2017 - Emperor's Wrath https://giant.gfycat.com/FocusedPalatableDiamondbackrattlesnake.gif https://giant.gfycat.com/DizzyPleasingIberianmidwifetoad.gif https://giant.gfycat.com/EmotionalPlumpBabirusa.gif
Pigeon Immure Soul
Collection by
Yestar™
Shadow Fiend never break an appointment,especially SOLO.