Showing 37-54 of 8,787 entries

Terror of the Night
Collection by
Pernach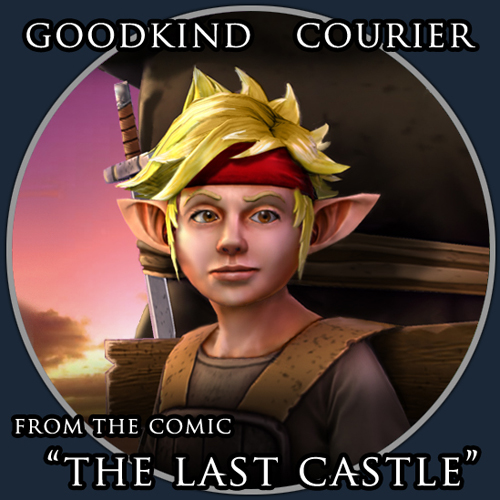 Goodkind Courier
Collection by
Innecto²³°°
A courier, based on the character "Goodkind" from the recently released comic: "The Last Castle". And this is the model: http://www.christopherrockel.com/goodkind_turnaround.gif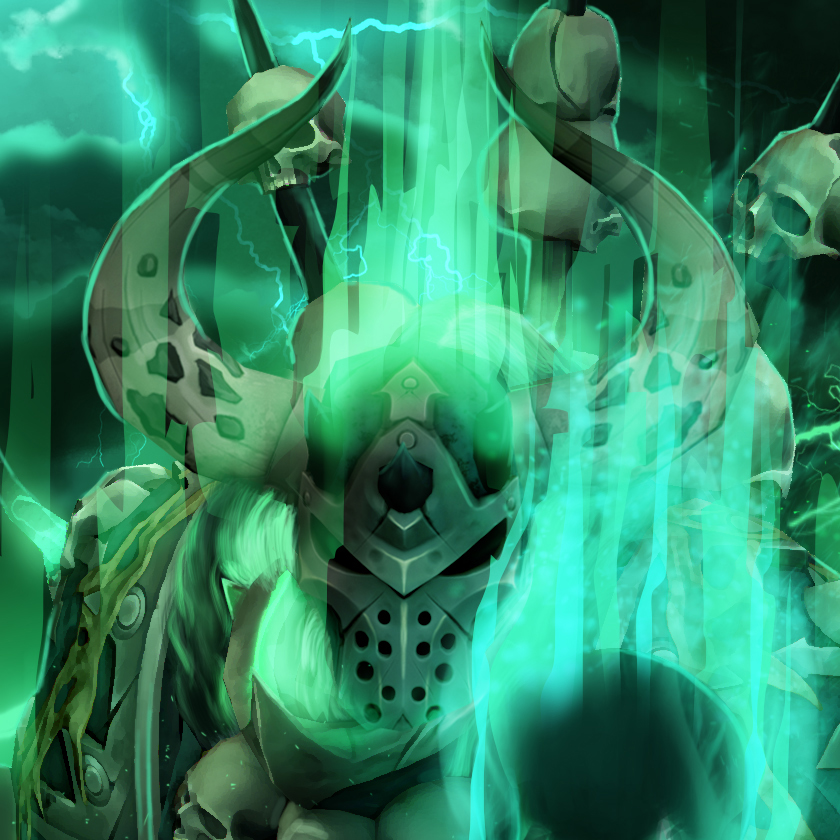 Destruction Lord
Collection by
Face
Hi everyone, my set for warhammer treasure Hope you like it http://i.imgur.com/wHzbm0E.gif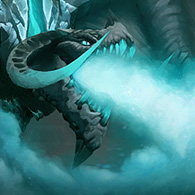 Frozen Ashes - Winter Wyvern Set
Collection by
motenai
"The Wyvern frozen core was emanating it's cold energy on ash like dark wings...certainly a perfect fit for such a deadly creature. I'm lucky to be still alive to tell what i saw that day."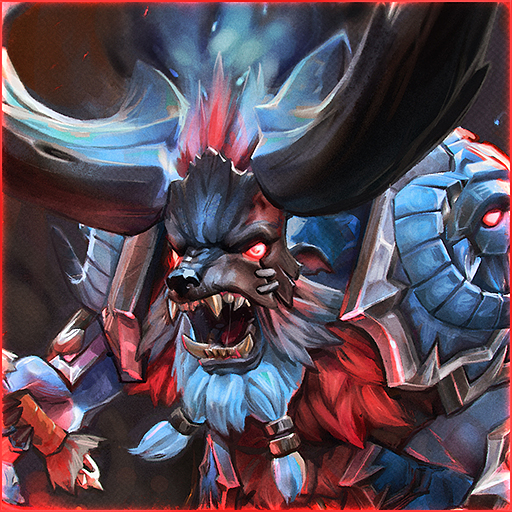 Remnants of the Wild Berserker
Collection by
Godzy
Possessing a physical form for so long, Barathrum started to envision memories of lost treasures. One such memory was the resting place of a fallen berserking Warchief. There he had found his remnants. Donning the berserker armor, Barathrum for a moment lo

New Arcana Disruptor
Collection by
easygogame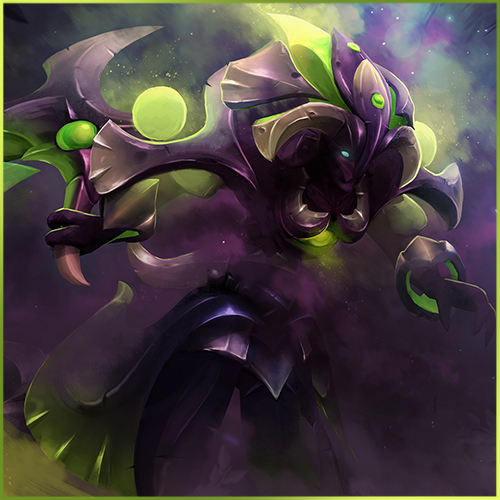 Royal Wraith
Collection by
blossomalex
Royal Wraith - Spectre set Check each item for in-game views and more images

Naggaroth Set
Collection by
Achy7
Dark Elf set corrupted by greed for power.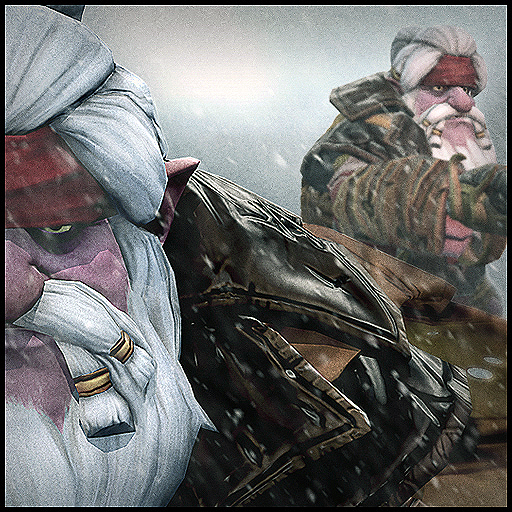 BrontoThunder's Collection
Collection by
Bronto ⚡ Thunder
A unified place for all of my sets and single items waiting to be accepted into the game.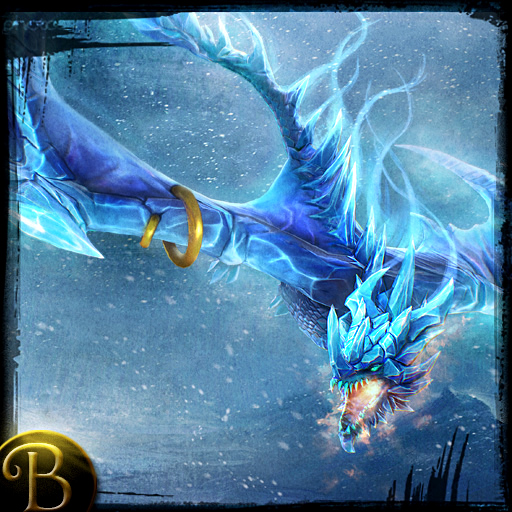 Frost Thorn(Winter Wyvern)
Collection by
liangbinge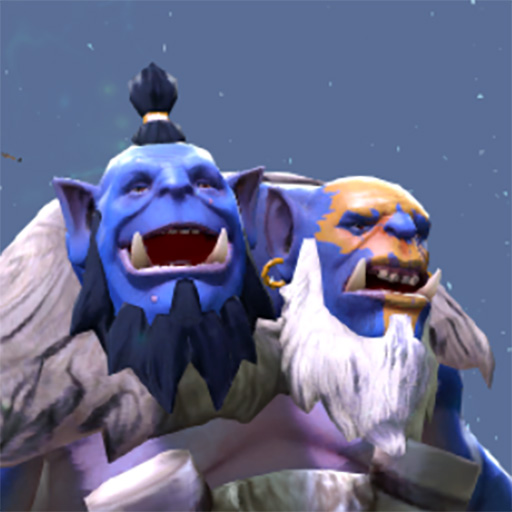 Ogre Magi Elder's Set
Collection by
Odnir
Few Ogres live to anything resembling old age, and of the few that do even fewer still can be said to have learned much on the way. The lucky, skilled, or wise few that do become dangerous foes indeed. --------- This is my first set for DOTA 2 and my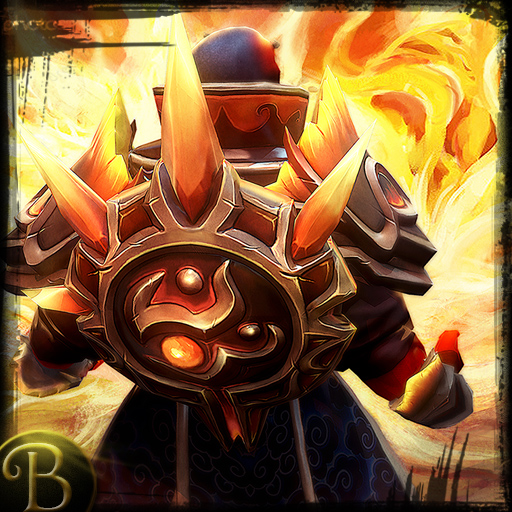 Master of Ember(Ember_Spirit)
Collection by
liangbinge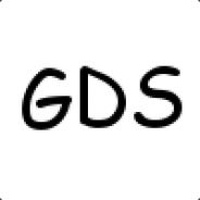 GetDotaStats - Mod Collection
Collection by
[GDS] <┼jiæ░d▒r▓y┼ ҉҈
The collection of mods that are affiliated with the GetDotaStats site. Subscribing to this collection should give you a good start for playing custom games via the Dota2 client.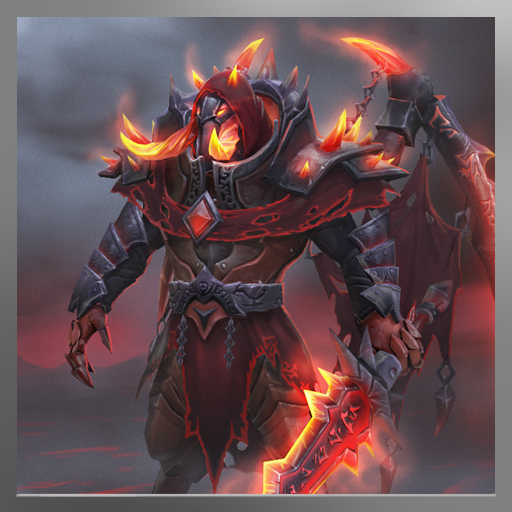 Bringer of troubles
Collection by
Pernach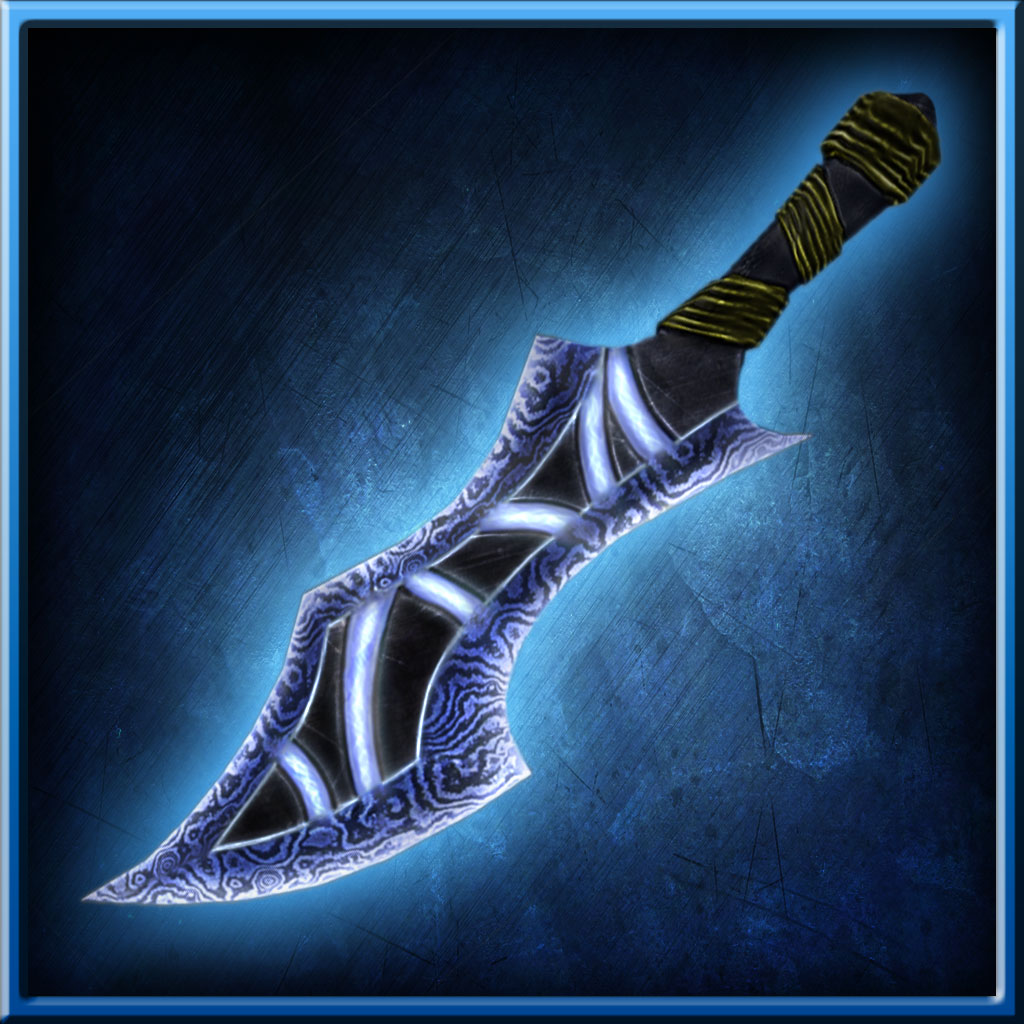 Damask Hunter
Collection by
ХеL
...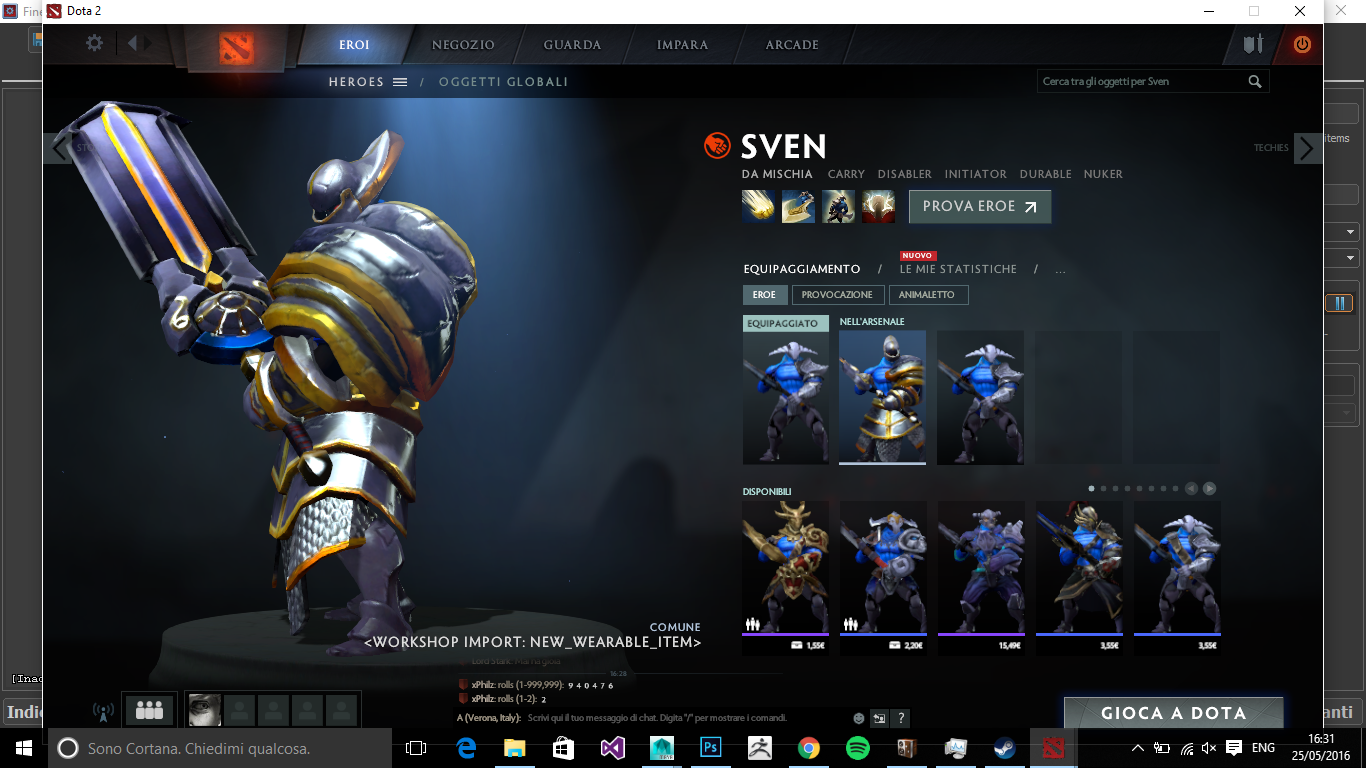 Sven Chevalier Set
Collection by
WilliamTheJoker

axe_unchained_fx
Collection by
valdic
axe unchained fx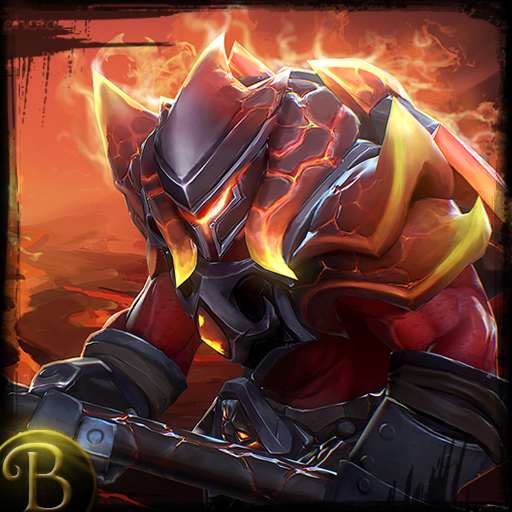 Torrid Armor (Axe)
Collection by
liangbinge