Showing 37-54 of 9,785 entries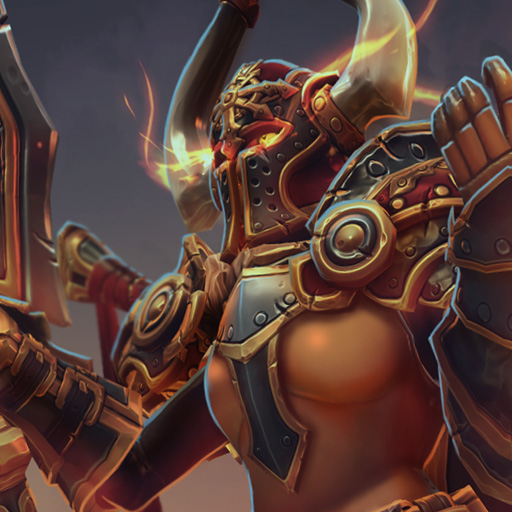 Champion of Chaos
Collection by
ChiZ
My entry for the Dota 2 Workshop Warhammer contest. http://i.imgur.com/ZjkN8jr.gif http://i.imgur.com/nDVIPt7.gif http://i.imgur.com/WddZUsq.jpg Pres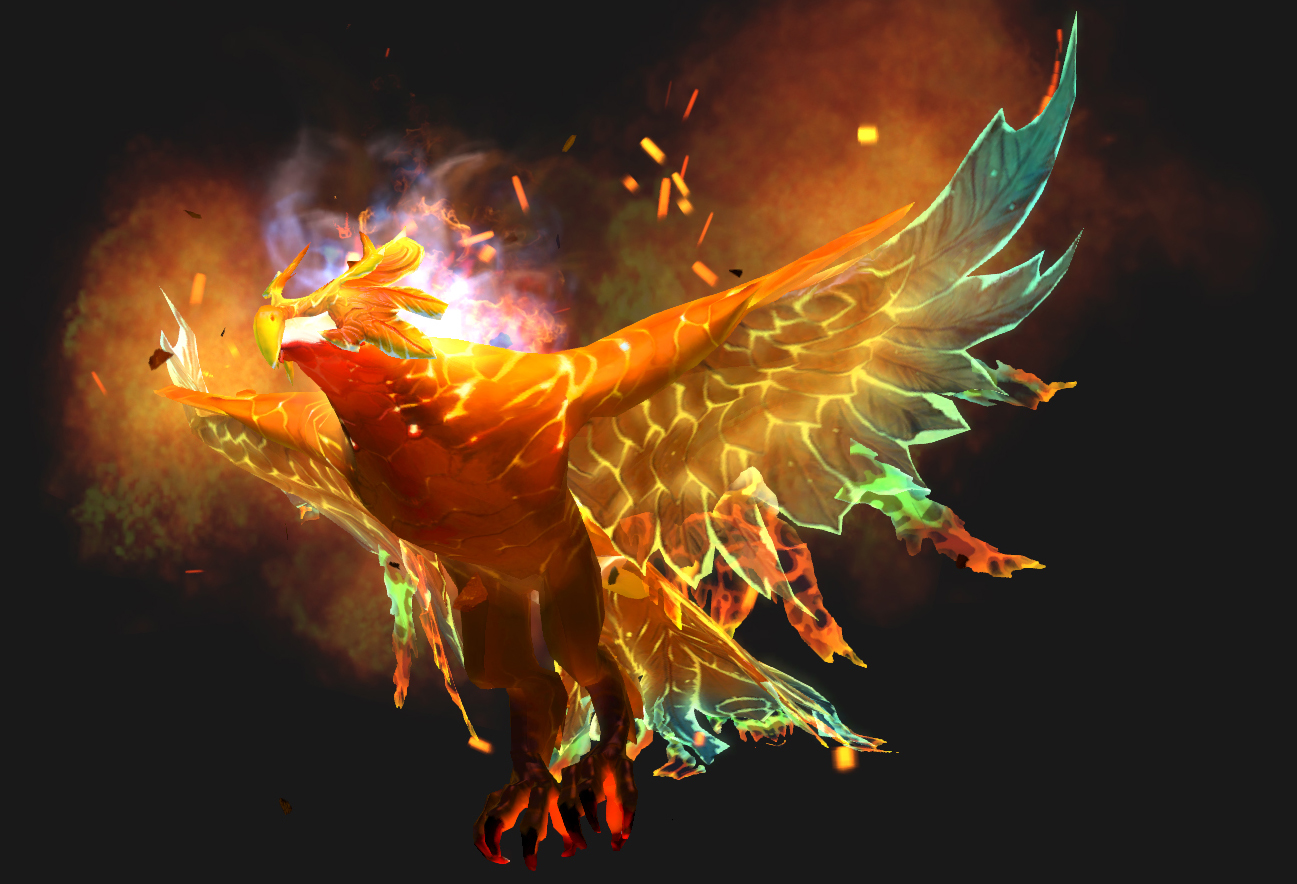 Feathers of a thousand solar flares
Collection by
goose
Phoenix boast his feathers as it carries the fire of the sun. The sun itself can destroy anything that comes to close to it yet it is a great necessity of life. Phoenix intent is that of its creator, born of the sun and reborn of the flame.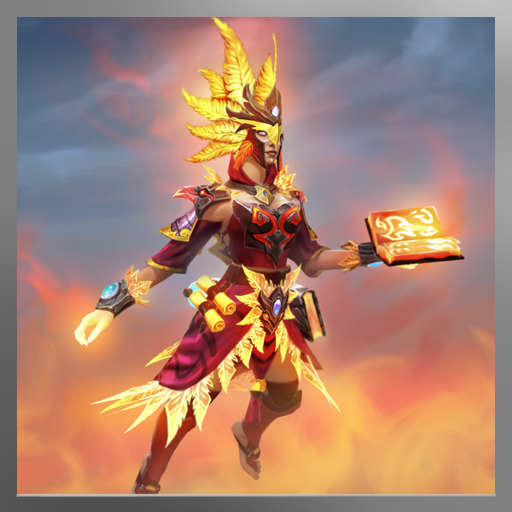 Battle Mage
Collection by
Ethan Patterson
Omniknight - Sacred Light
Collection by
Meshroom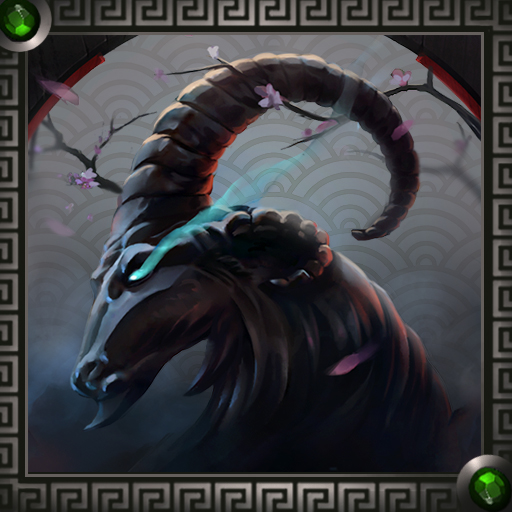 Temple of the Ram HUD
Collection by
Graff
Check out the rest of the Dark Lotus bundle here: http://steamcommunity.com/sharedfiles/filedetails/?id=378381163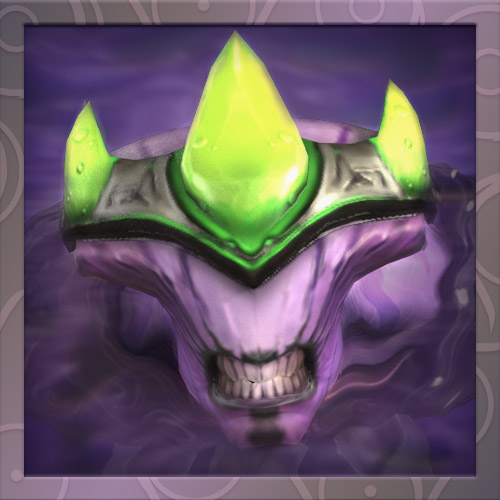 Prince of the Void
Collection by
M[u]Se ₪ D3rojo
The long forgotten prince descended from Glasz has returned. The story goes that all highborn where eradicated during the rebellion of the Dhreg Cult. Nothing could be further from the truth..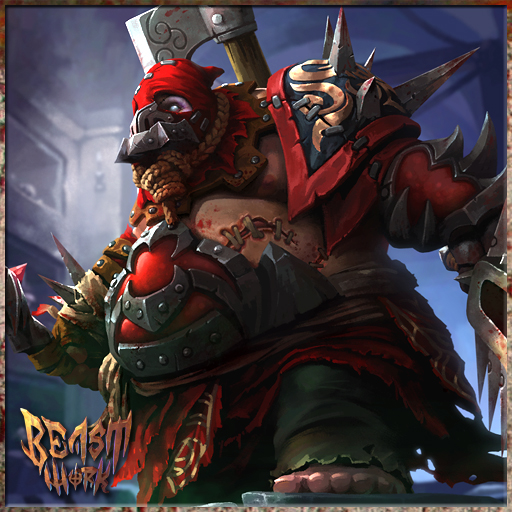 Pudge - Doomsday Ripper
Collection by
Meshroom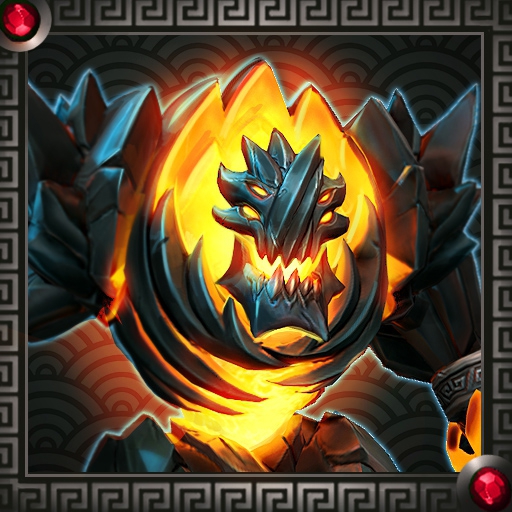 The Dark Emissary - Warlock Set
Collection by
Kraken
Check out the rest of the Dark Lotus bundle here: http://steamcommunity.com/sharedfiles/filedetails/?id=378381163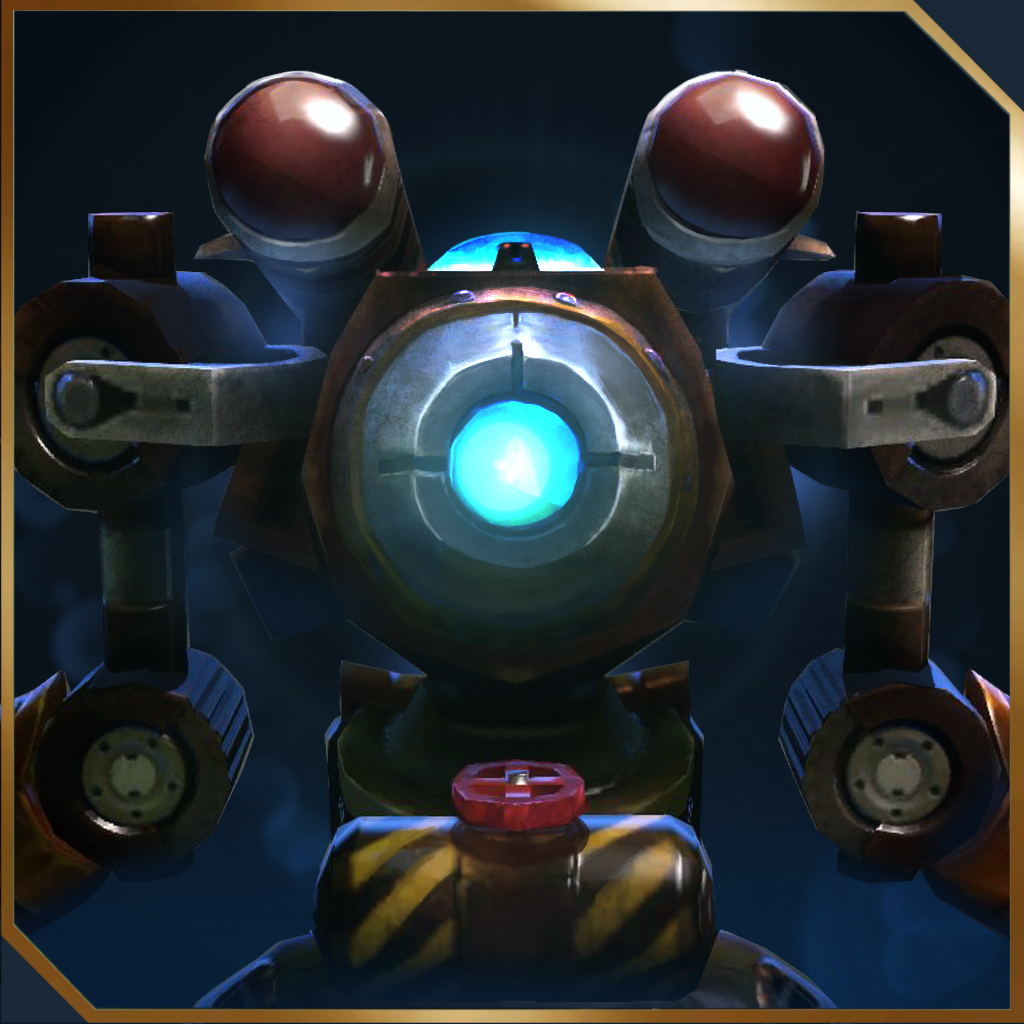 Treasure Scavenger
Collection by
Crowntail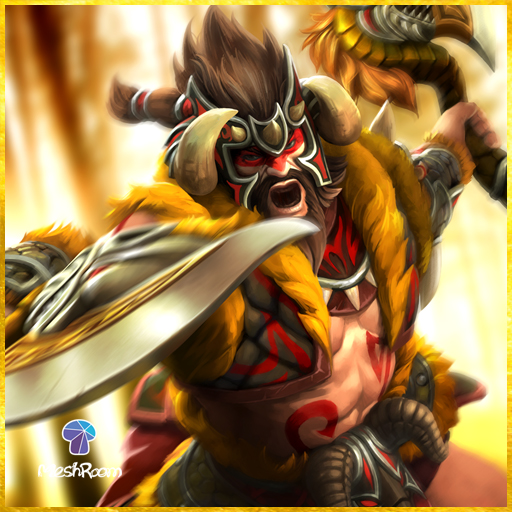 Beastmaster - Chimera's Rage
Collection by
Meshroom
In a daily meditation, Karroch saw the beast he met at the King's menagerie. He was brought to a secret place in the north forest. On an ancient altar he found this armor covered in beautiful golden fur and shining scales, just like the beast he met. The m
Clockwerk - Red Baron
Collection by
katzeimsack
Clockwerk set inspired by the Red Baron. http://www.mvirks.de/dota/2016/clock/fin/clock_ig01.gif http://www.mvirks.de/dota/2016/clock/fin/clock_ig02.gif http://www.mvirks.de/dota/2016/clock/fin/clock_ig03.gif htt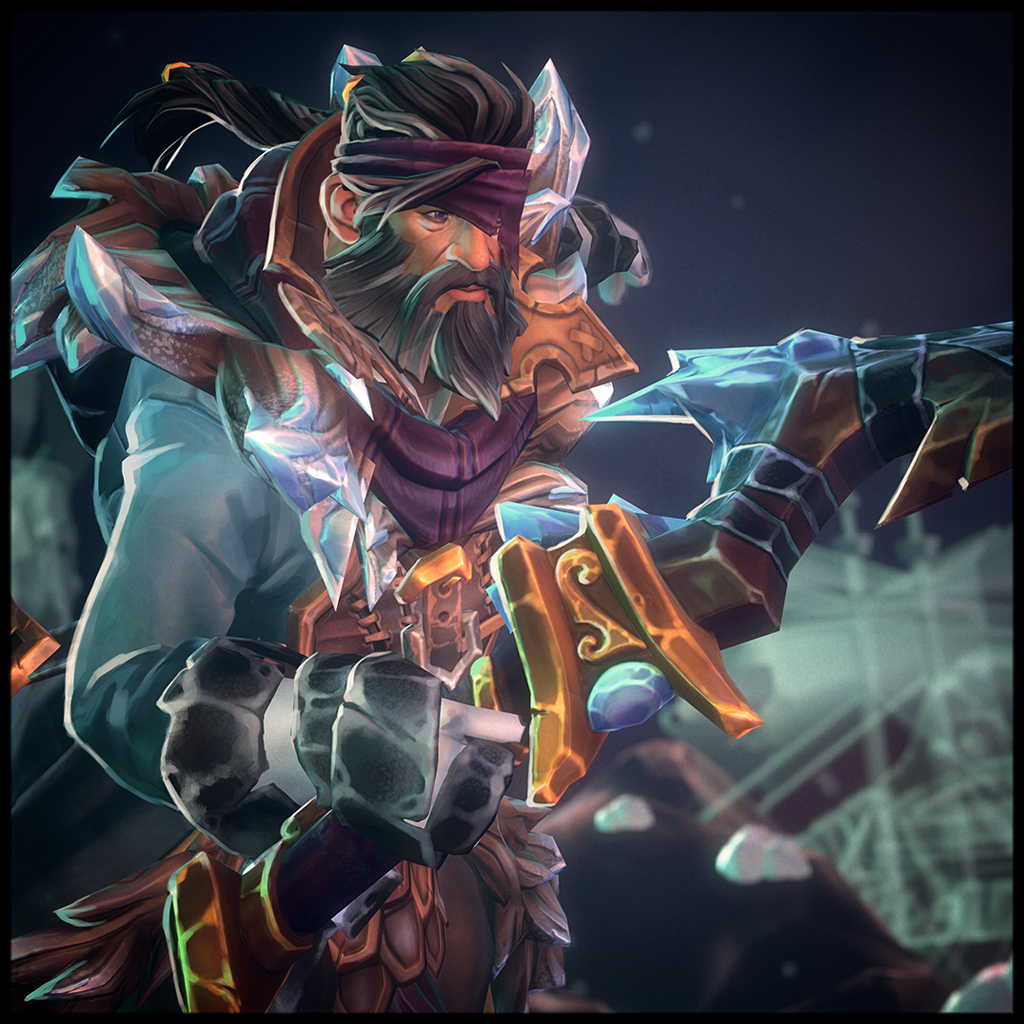 Frozen Emissary
Collection by
Zipfinator
https://giant.gfycat.com/ExaltedLivelyBordercollie.gif Kiefen 'Zipfinator' Zipf | Twitter Tiffany 'Arty' Boother | Twitter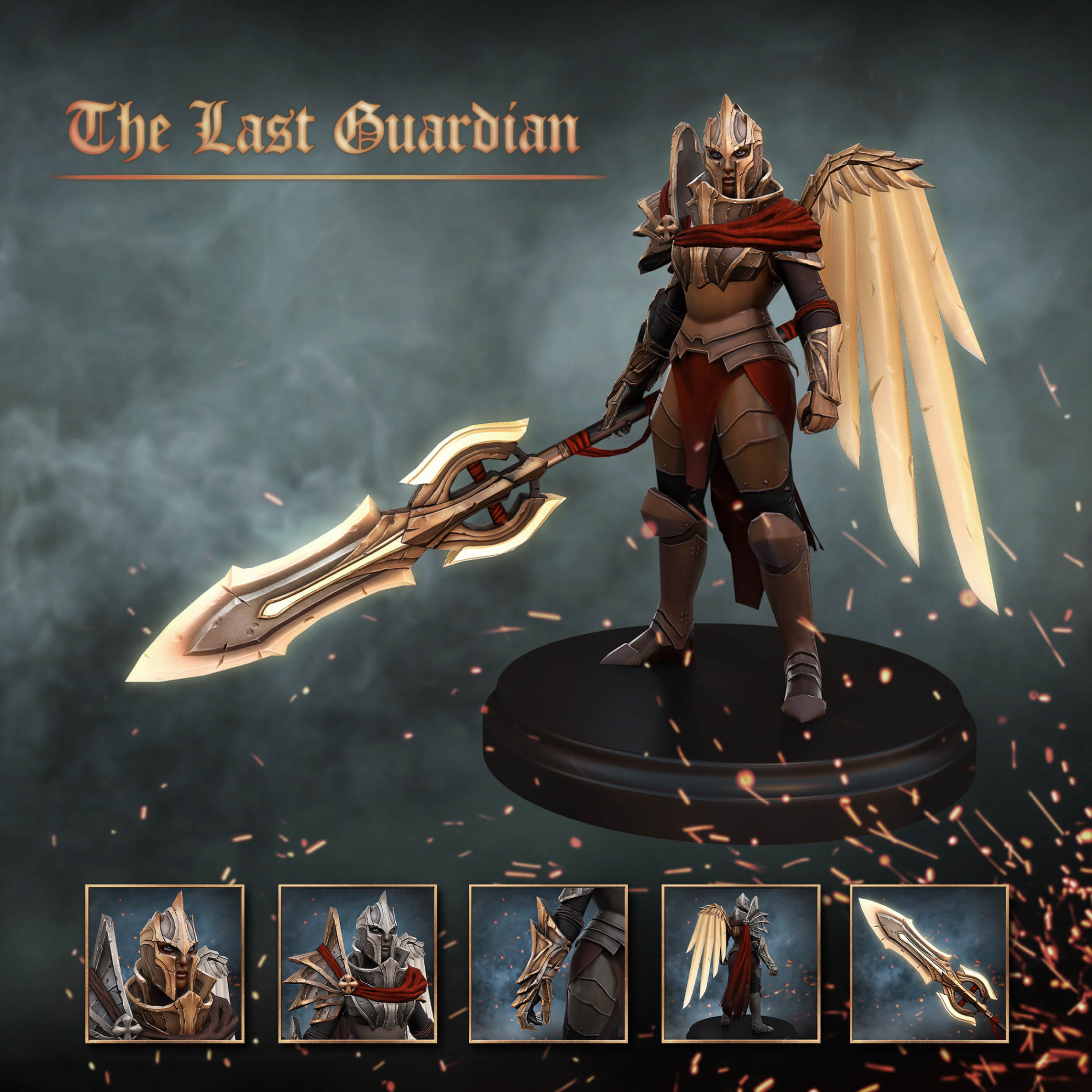 The Last Guardian
Collection by
yo_ho
The Last Guardian - set for Legion Commander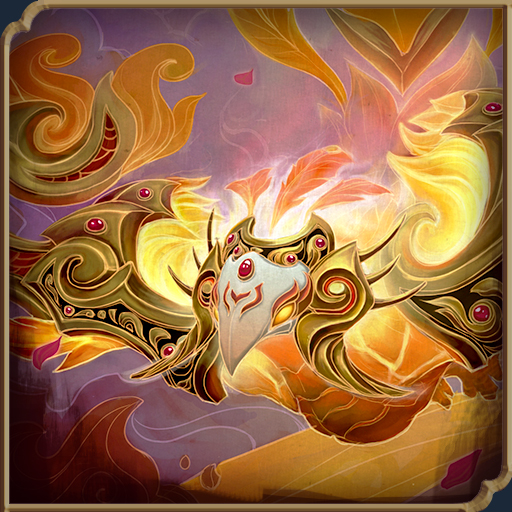 Nirvana Spiritual wings
Collection by
HyrX
Hey guys, Nirvana Spiritual wings is our new works . Hope you like this set. Huge thanks for everyone that give us suggestion.If you liked ,Pls give it a thumbs up.thanks :) concept and model:HyrX & K-Pax This is our facebook h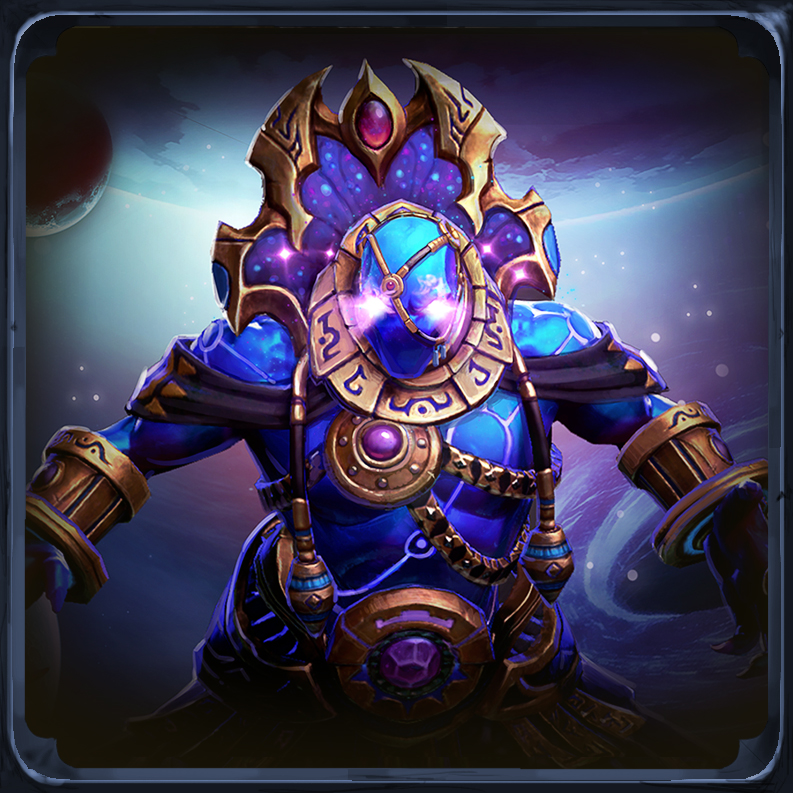 Endless Stars Dominator
Collection by
HyrX
Endless Stars Dominator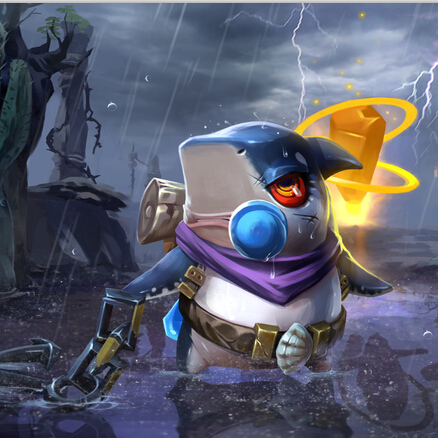 Baby Bruce The Jaw
Collection by
Jigglypuff
a babyshark from deep sea comes to the dota world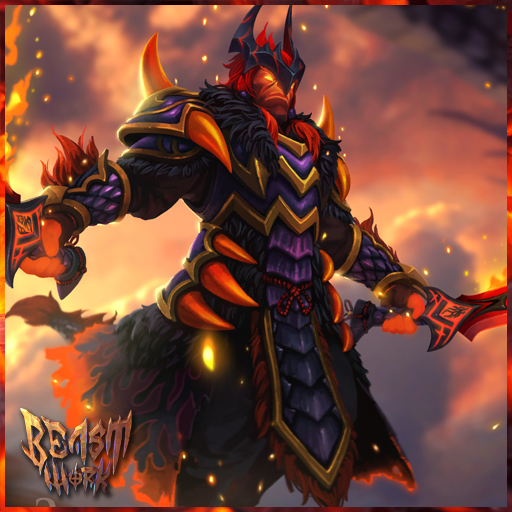 Ember Spirit - Burning Soul of Yanlong
Collection by
Meshroom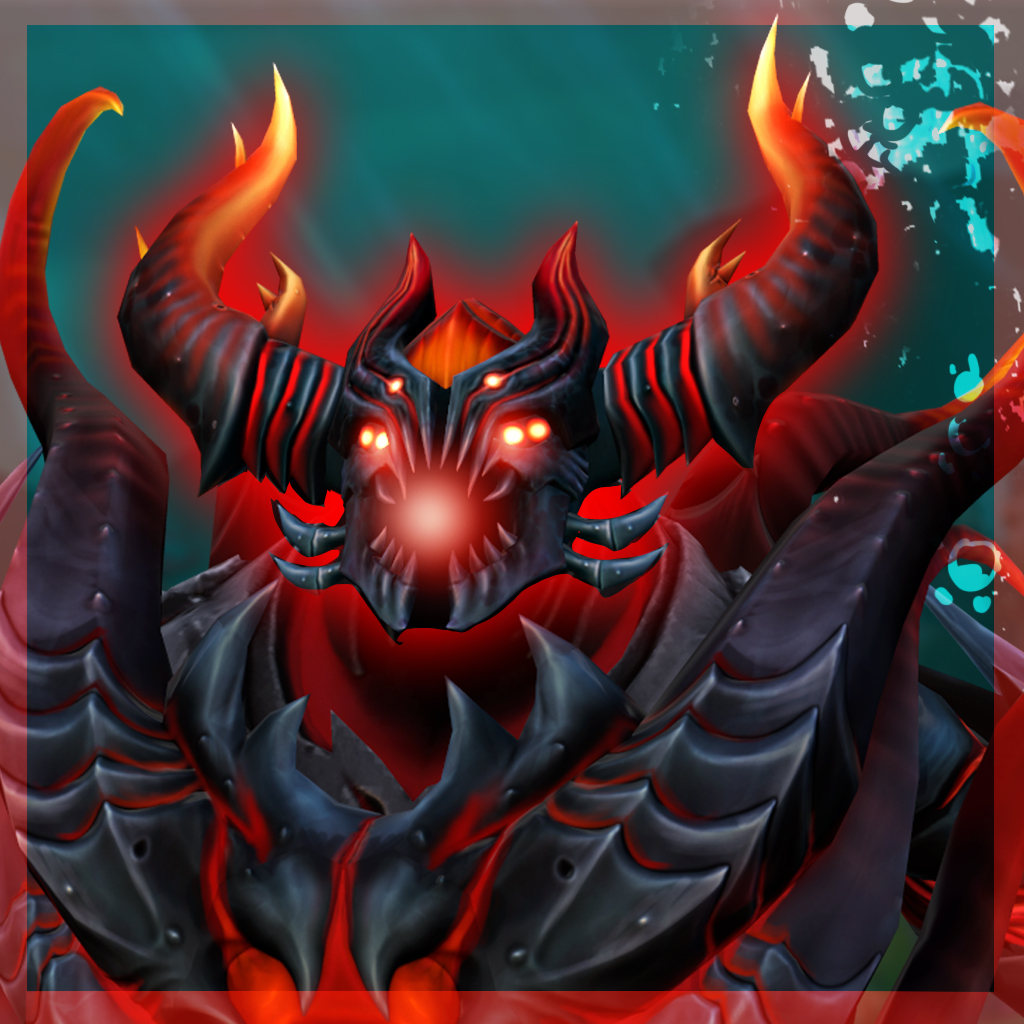 Kraken's Ravager
Collection by
Attasik
https://puu.sh/vR8tq/394d8945d1.gif https://puu.sh/vR7Xo/1f41cf6c37.gif https://puu.sh/vR7Xb/df60d099e2.gif