Showing 661-690 of 9,660 entries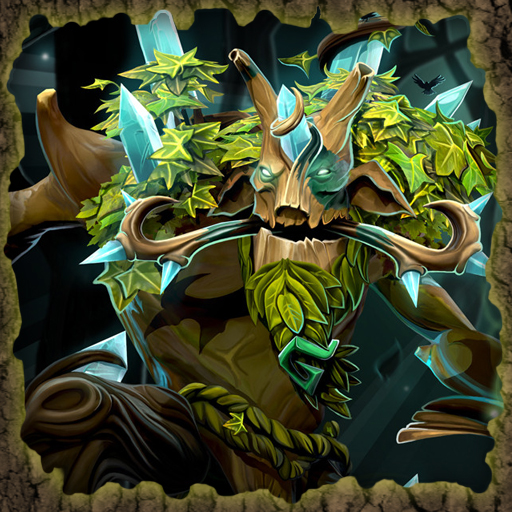 Moonshard Overgrowth
Collection by
MdK
"Deep within the ancient groves of Verodicia, beyond the grasp and knowledge of men, lays a mysterious crystal of skyward birth. Fallen from the mad moon itself, the gem is known only to the veiled inhabitants of the forest as moonshard. From within the st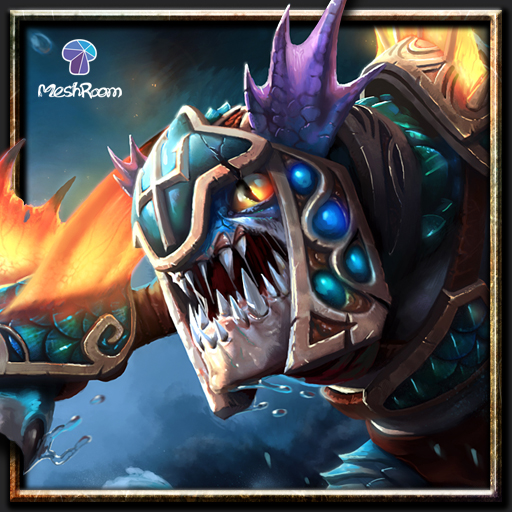 Slark - The Ocean Conqueror Set
Collection by
Meshroom
Hi, this is my first set hope you guys like it! Here is a little concept of doing this set: Slark was an audacious burglar. In order to prove himself the ability, he sneaked into Poseidon's palace and stole his armor, the Ocean Conqueror. He was fascina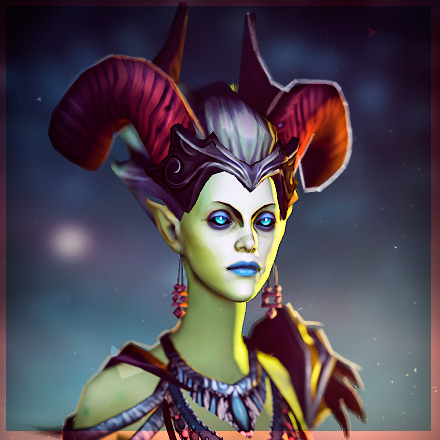 The Witch of the Outlands
Collection by
Cersei Lannister
The Witch of the Outlands wasn't necessarily malevolent, but the fate she spoke of was not one to be ignored.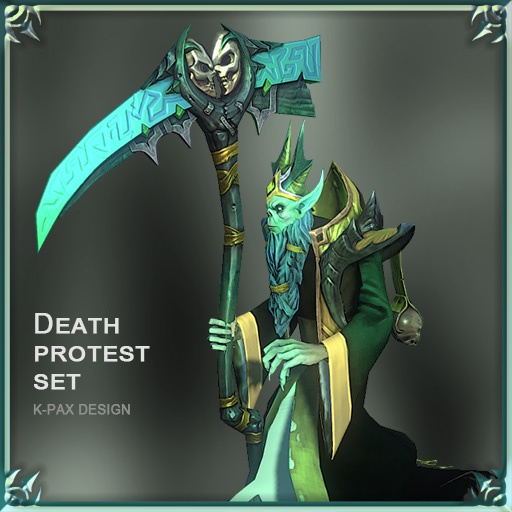 Death protest set
Collection by
K-Pax
Death protest set. I created for the DOTA2 polycount challenge. You can view the process of this set on the Polycount forums: http://www.polycount.com/forum/showthread.php?t=106804 ...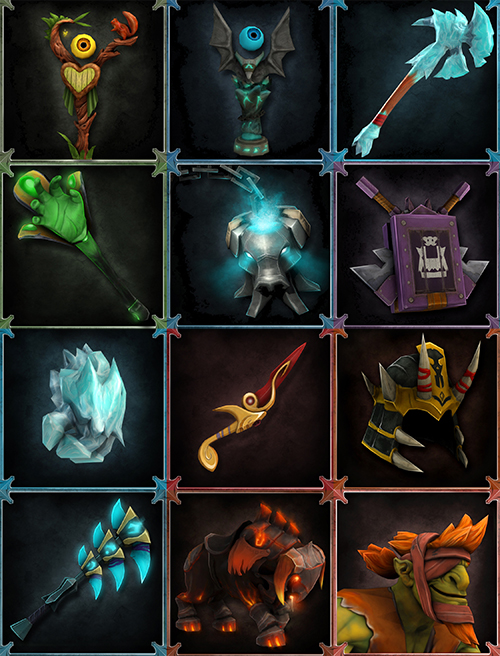 Plant and Hinata wearables.
Collection by
mig
A collection of single items we decided to do, every item is heavily tied into the lore with characters, and we developed it in a way so it would make sense for them to have them.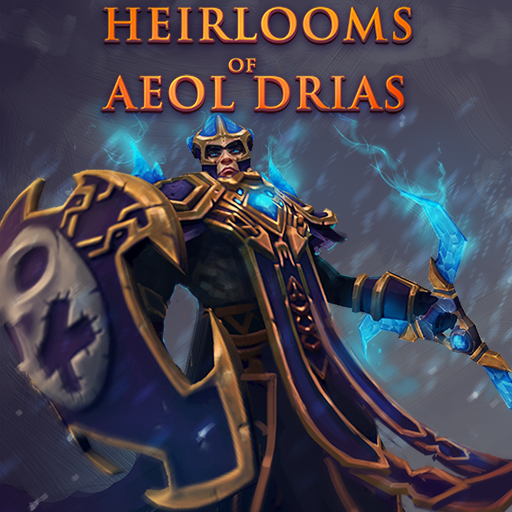 Heirlooms of Aeol Drias
Collection by
Petar
Merry Frostivus! This year, give your foes a true meaning of Silent night! Vote up and Rate our brand new Silencer Set: The HEIRLOOMS of AEOL DRIAS. Give Nortrom the prize and style he truly deserves.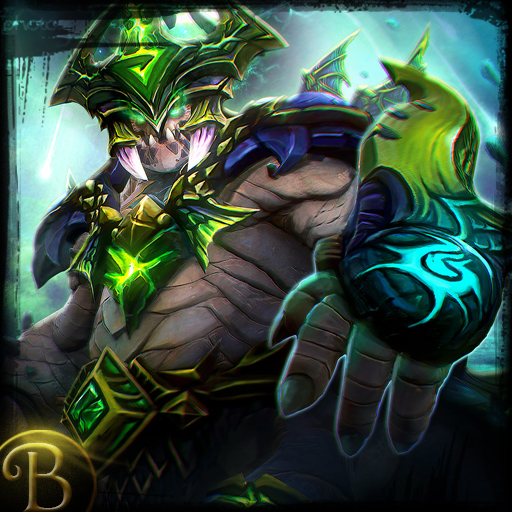 Dark Rift Armor(Underlord)
Collection by
liangbinge
http://i2.muimg.com/591384/bdda9596d12d4a45.gif http://i2.muimg.com/591384/ac43f5c2b7be7c37.gif http://i2.muimg.com/591384/bef7cd30e2266305.gif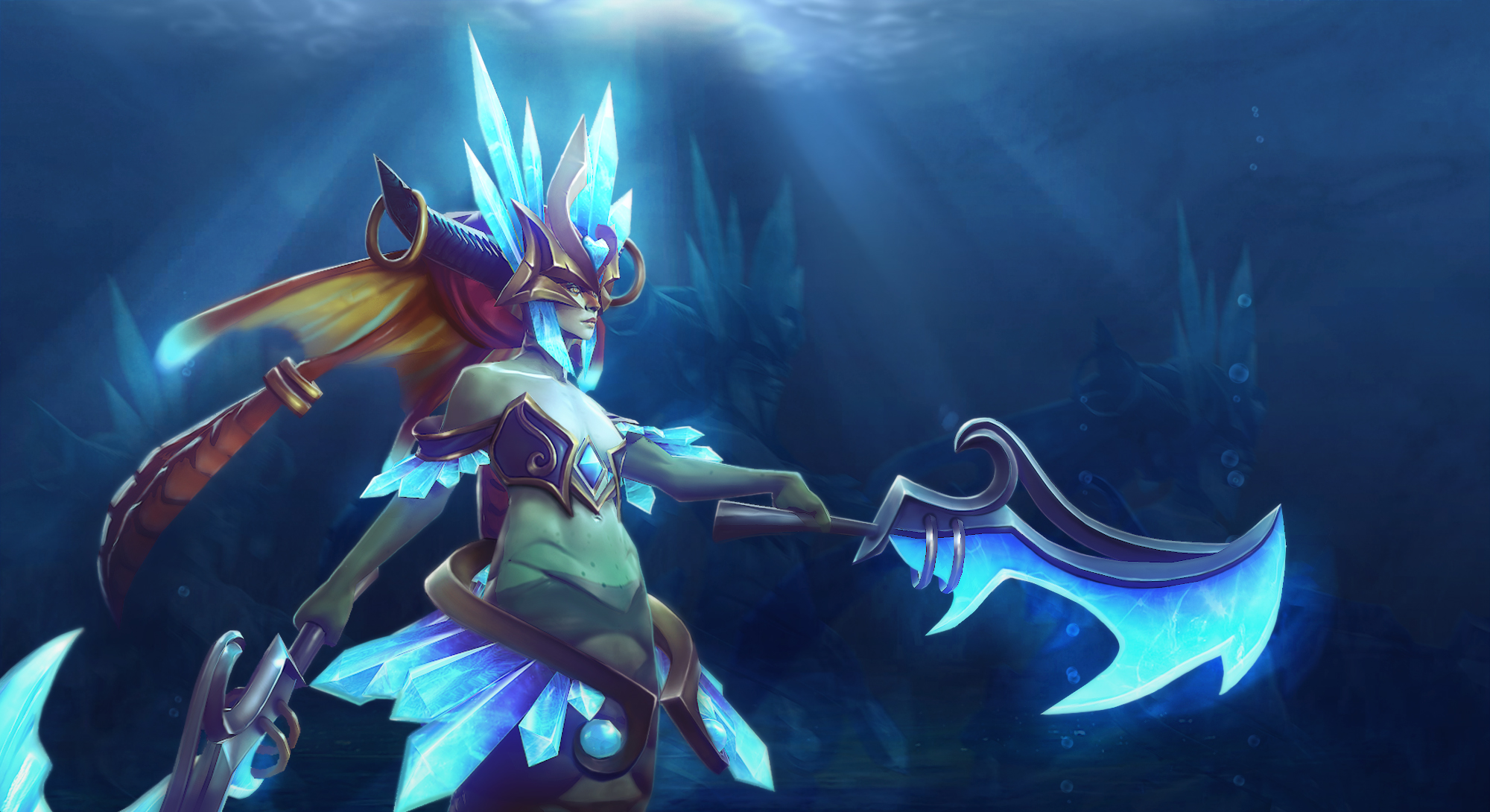 The Iceborn Trinity
Collection by
Yi
Hope you guys like it :)
Frostborn Mage
Collection by
Mv
The Frostborn Mage is a promotional set for Analyst, Caster and former professional player NS. This set was made and sponsored by Mihalcenu and RavaFX. Follow us on: https://twitter.com/just_NS https://twitter.com/AMihalceanu https://twitter.com/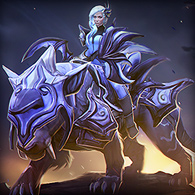 Conqueror of the Dark Moon
Collection by
Cersei Lannister
Our newest set for Luna. Enjoy!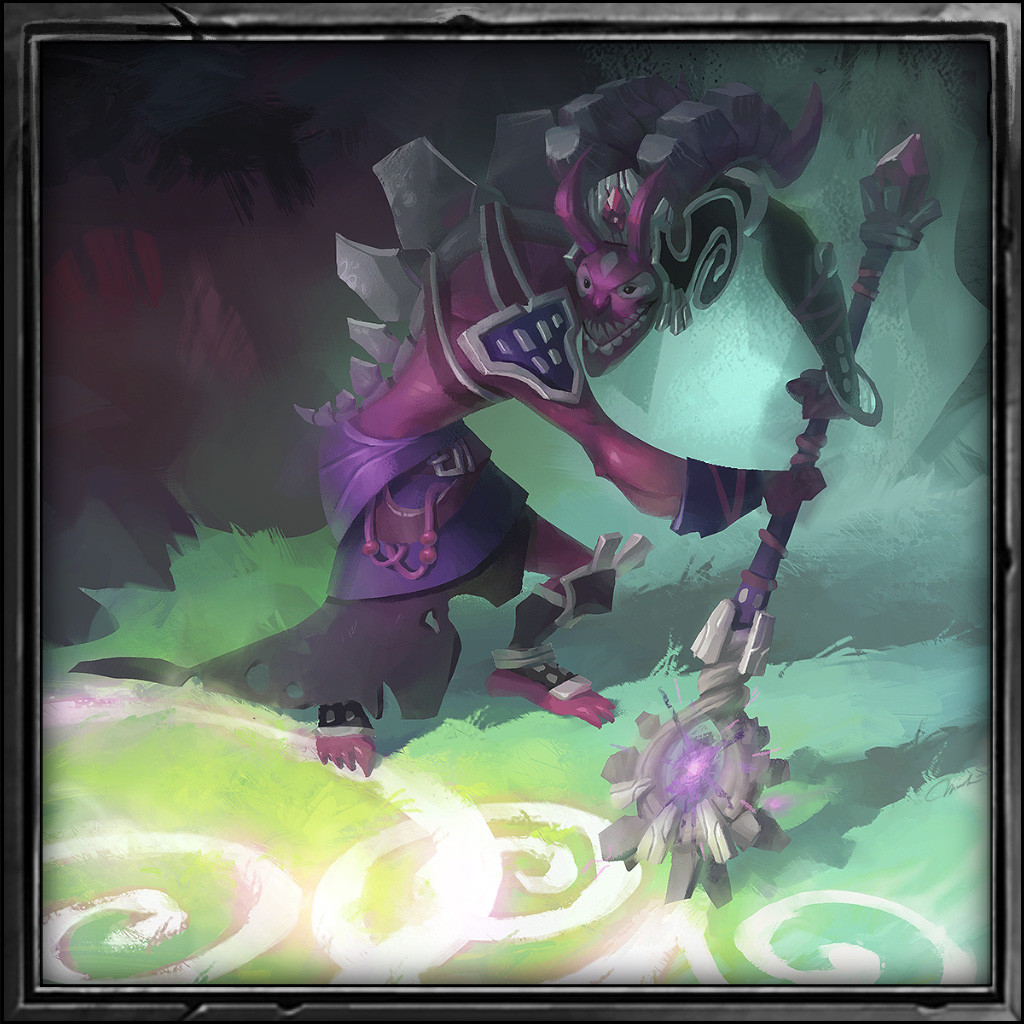 High Priest of Dezun
Collection by
Konras
Dazzle was born in tribe of Dezun acolytes. No one expected him be be any special among his kind. Many made fun of him because despite his young age Dazzle decided to take final ritual - a ritual so dangerous and unpredictable that many of Dezun's follower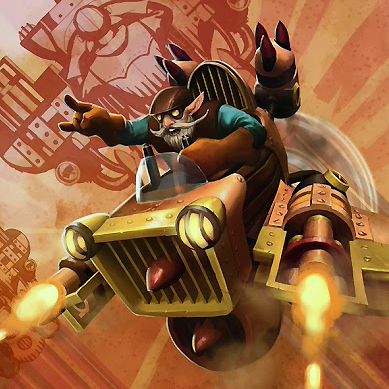 The Rainmaker MK.VII
Collection by
GunJunkie
A gyrocopter set done in collaboration with famed caster David "LD" Gorman, kunkka, and :3. This ride will let you rule the skies and rain hell on your enemies!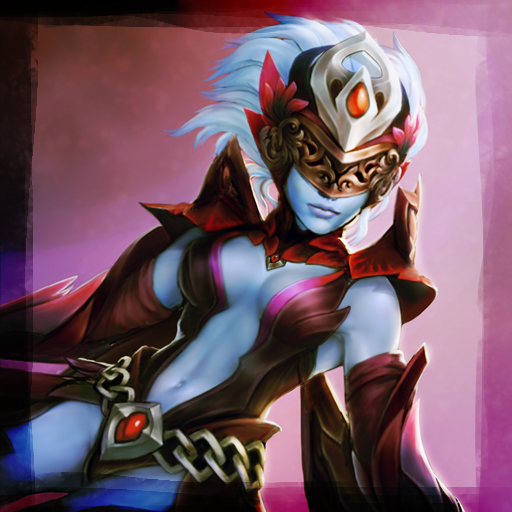 Titania's Fury
Collection by
Nateo
..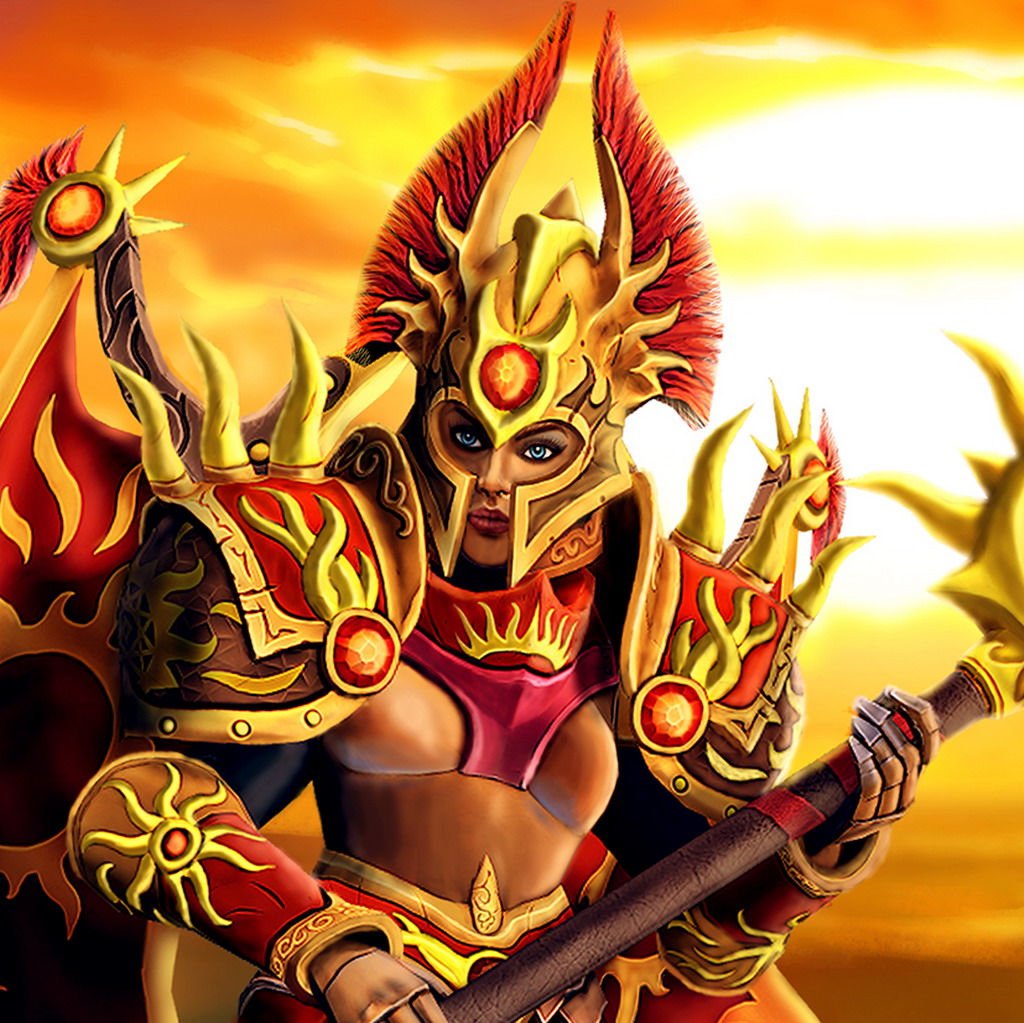 Conquests of Golden Sun
Collection by
Kramol'nik
Only true warlords, an excellent in combat and ready to sacrifice themselves for the sake of victory, deserve the blessings of the Sun God. And the reward is worthy of its owner, it is his pride and honor.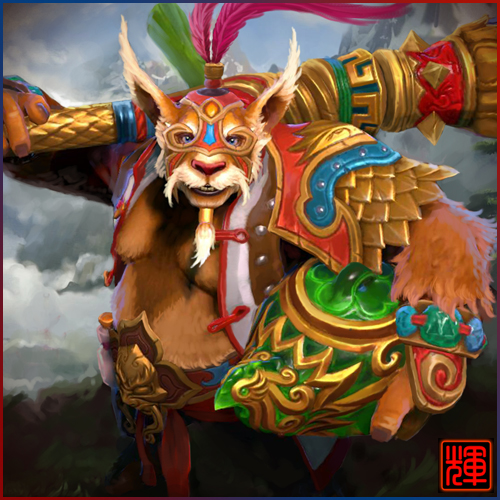 Drunken calligrapher_spring2017
Collection by
青舞飞扬
hope you like it~!good lucky to everyone http://images.akamai.steamusercontent.com/ugc/103980122115883468/19BF21D91389EF2D15D6D29759EB6C73D974F310/ http://i1042.photobucket.com/albums/b424/greyskys2/g1_zpskvhdligb.gif h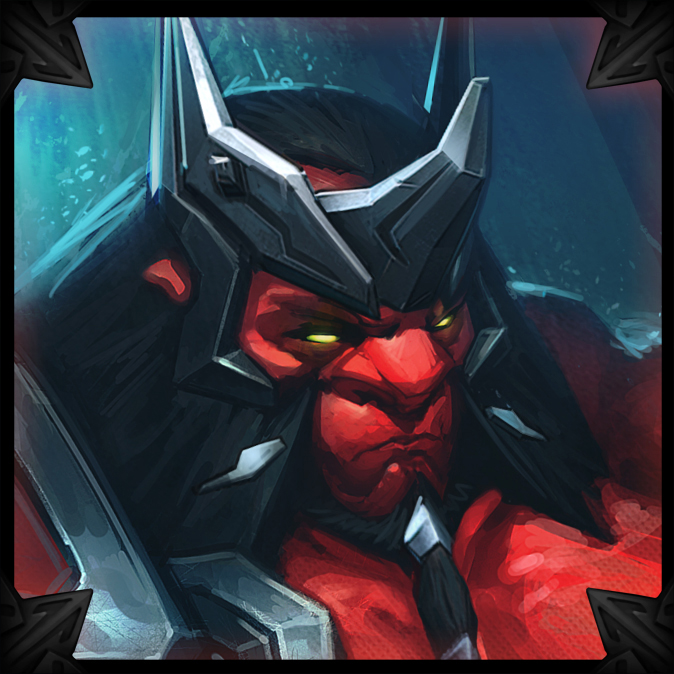 The Conqueror
Collection by
Squid
His axe has drawn unequalled bloodshed. His crown has seen immeasurable war. He is bound to the ceaseless pursuit of an equal, and will conquer worlds to find one.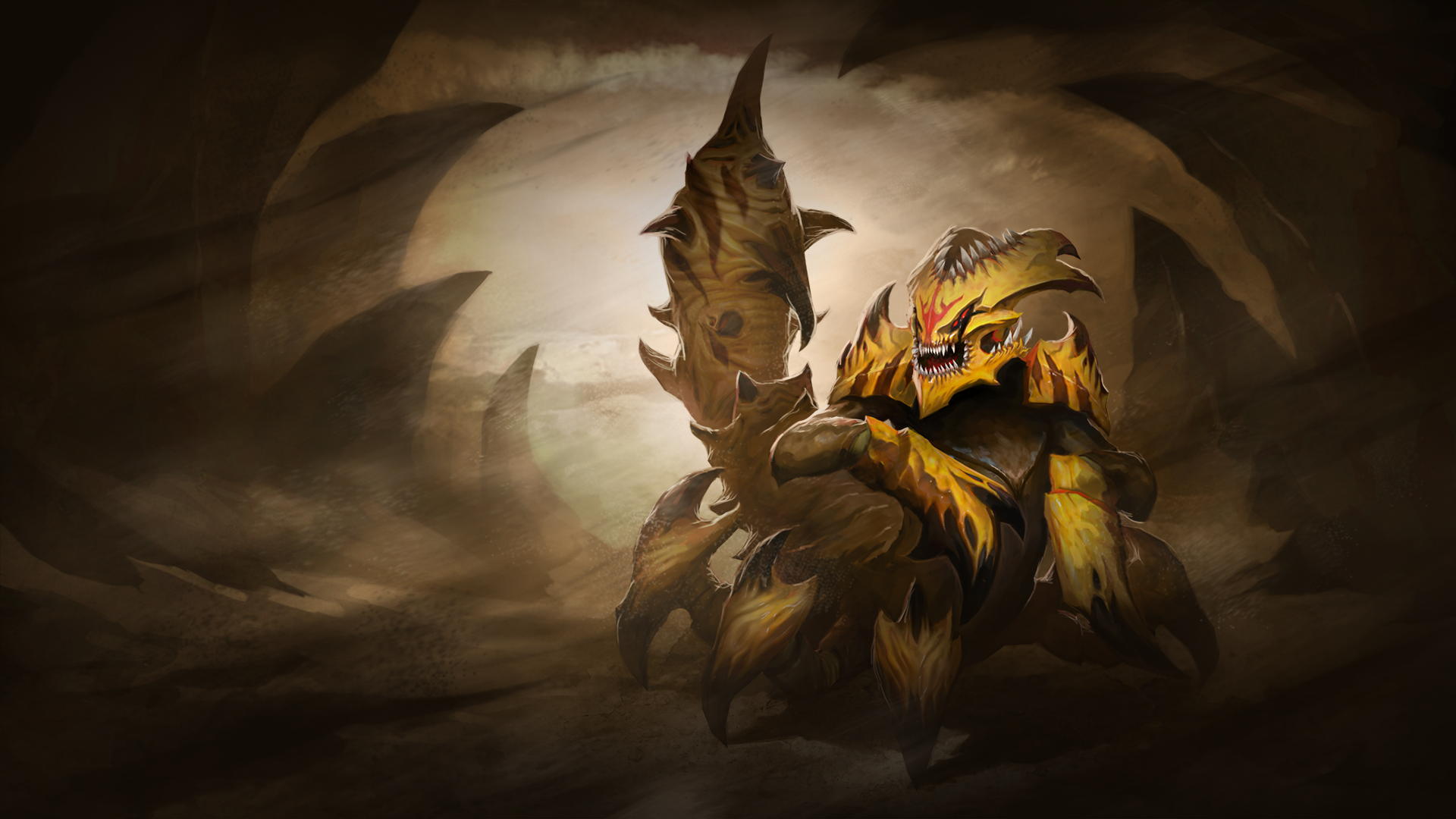 Armor of Elusive Destroyer
Collection by
Homer J. Simpson
Armor of Elusive Destroyer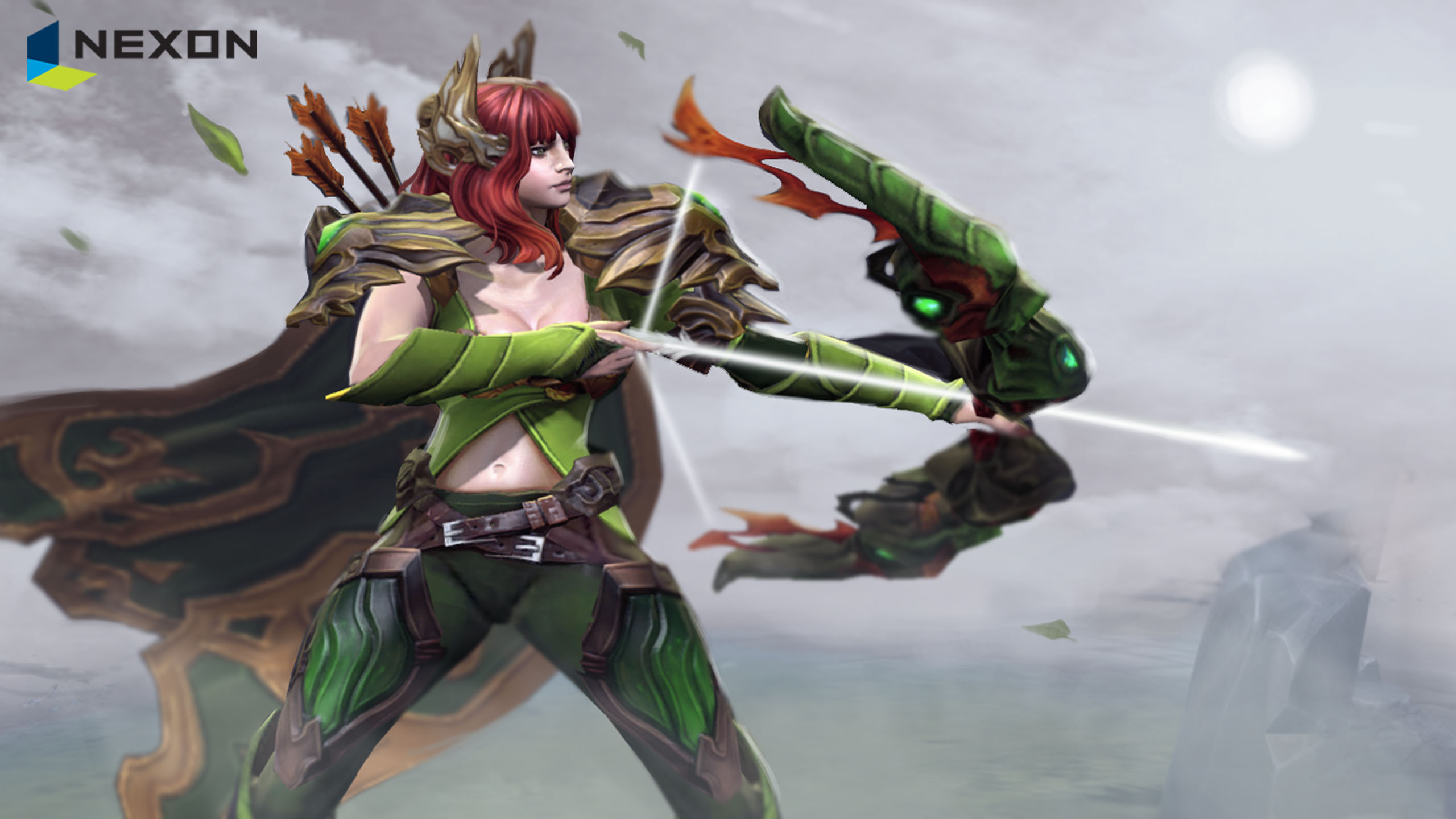 Ancient Forest Ranger
Collection by
redkita
Ancient Forest Ranger _ 고대숲순찰자 --NEXON--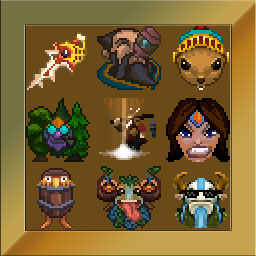 9 silly emotes
Collection by
Anuxi♥
a small bunch of emoticons for a few mates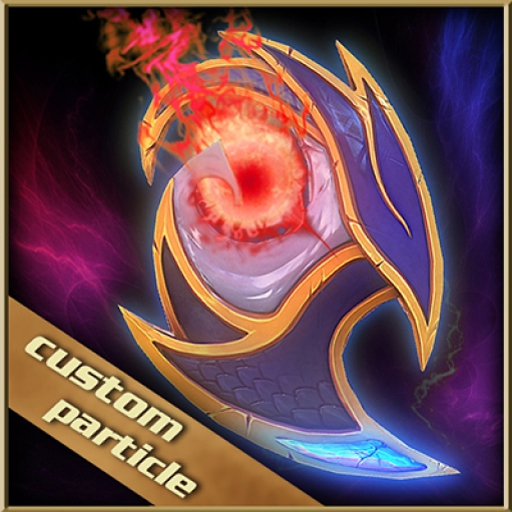 Orchid Shield
Collection by
BaNdenG
A shield with the power of orchid malevolence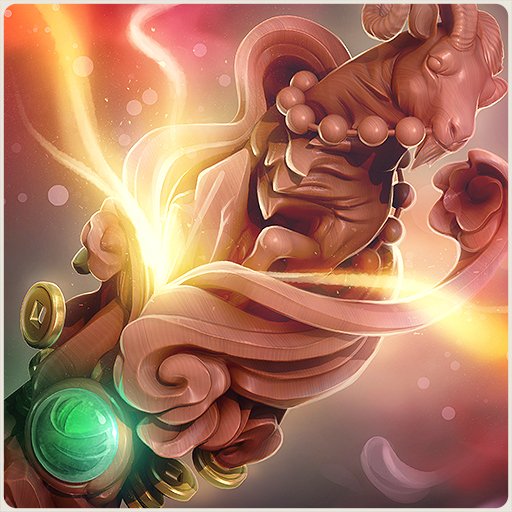 Treasure of the Wondrous Ram
Collection by
Chemical Alia
A collection of agility hero sets by Don Don, DrySocket, Chemical Alia, Organized Chaos, Ziedrich, Jeremy Klein, and Yi for New Bloom 2015. Check back later for updates!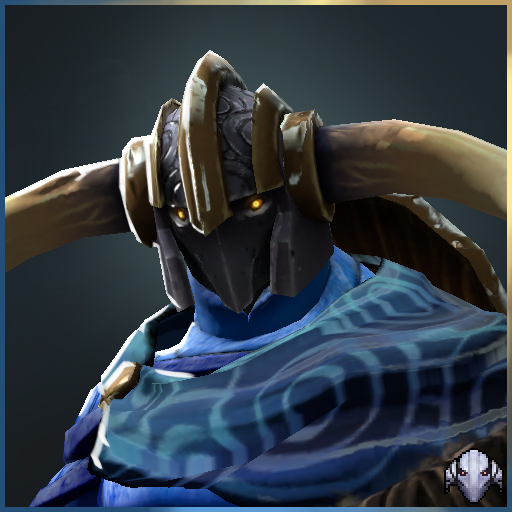 Knight's Watch
Collection by
ike "ike_ike" ike (ike_ike)
Night gathers, and now my watch begins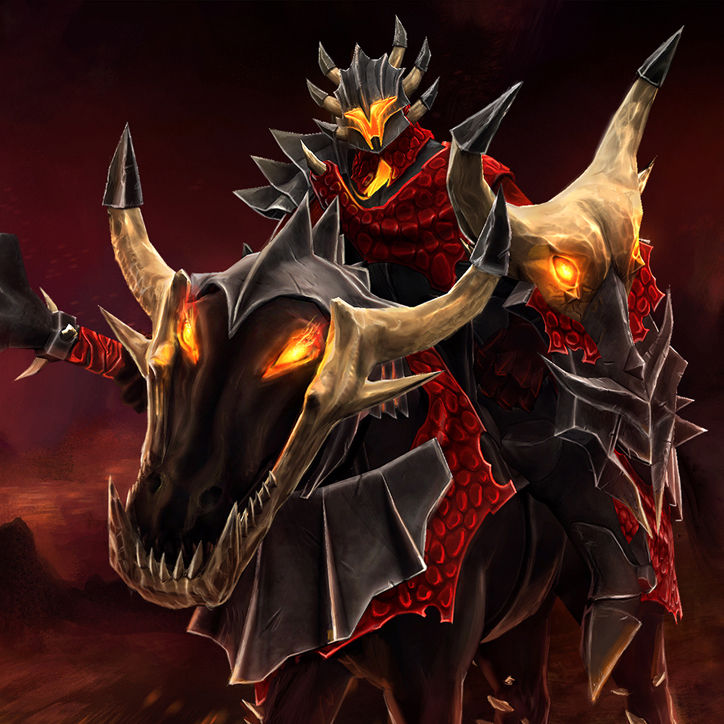 Raiments of the Bloodrider
Collection by
Zipfinator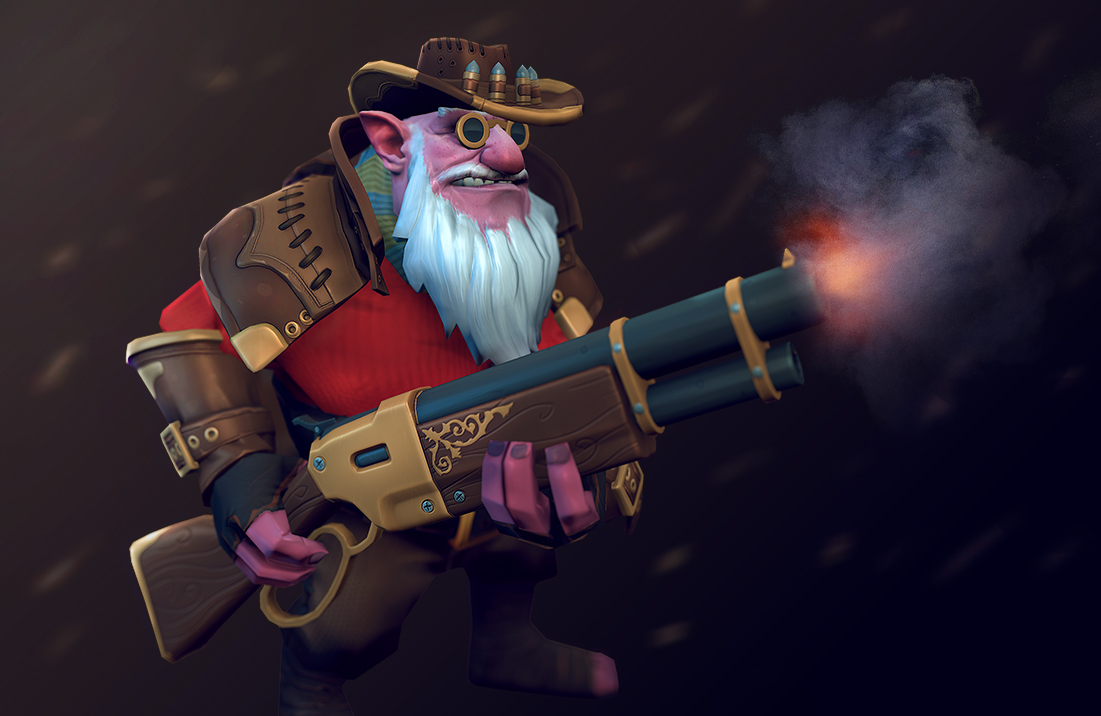 Wild West Sniper Set
Collection by
Virgl
The most accurate shooter all the wild west !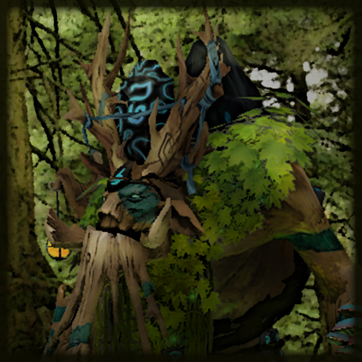 The Elder Protector
Collection by
Aaron
The set of my very first items for Dota. Also kinda first set for Treant Protector. Wish me luck, couse there would be much work to make it be added to the game. And of course becouse this is my first collection on the workshop everything must broke...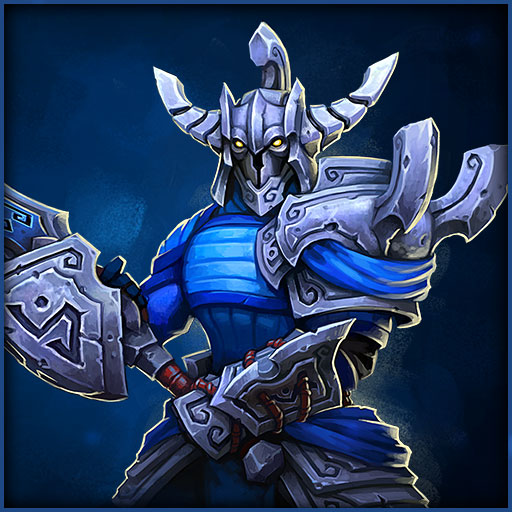 Ceremonial Raiment of the Myrmidon Set
Collection by
Jeremy Klein
Sven - Ceremonial Raiment of the Myrmidon Set Concept Art, Item Names, Banner Illustration: Kyle Cornelius Everything else: Jeremy Klein Thanks for all the votes guys, the set is now available in the store: http://www.dota2.com/store/itemdetails/20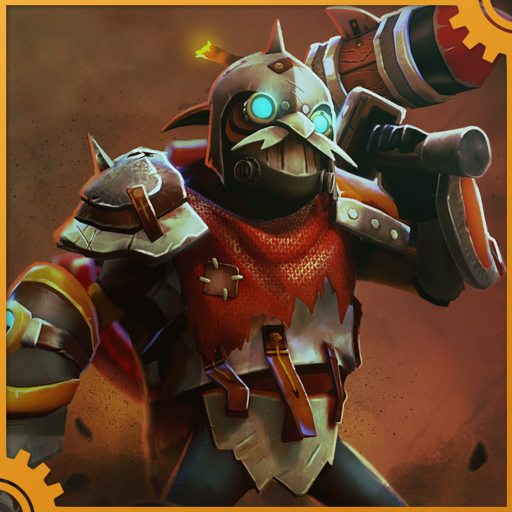 Artisan of Havoc
Collection by
OniLolz
Power Cogs soon! Thanks for your support.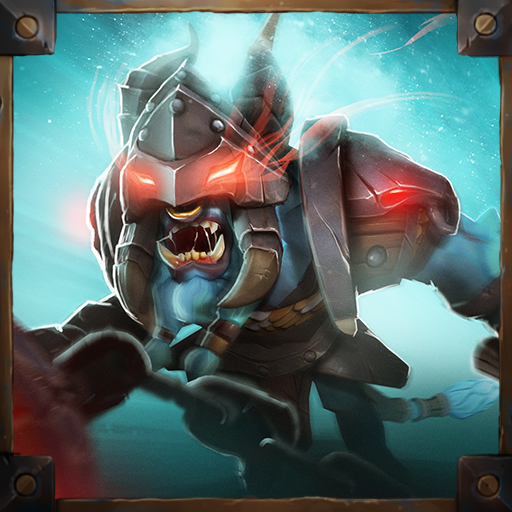 Myst Pursuer
Collection by
Godzy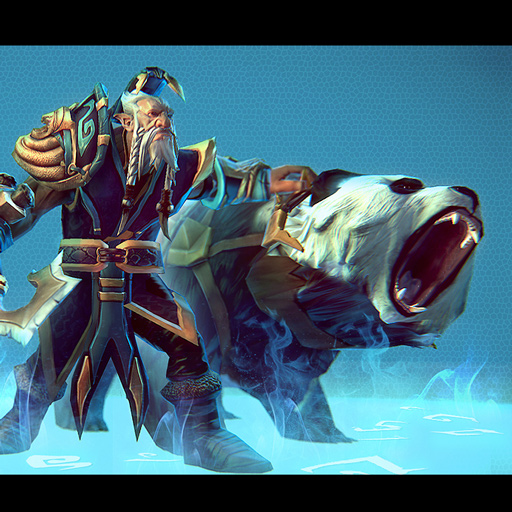 Vicious Krait - Lone Druid
Collection by
T_Vidotto
Lone Druid´s Vicious Krait set http://www.polycount.com/forum/showthread.php?t=108401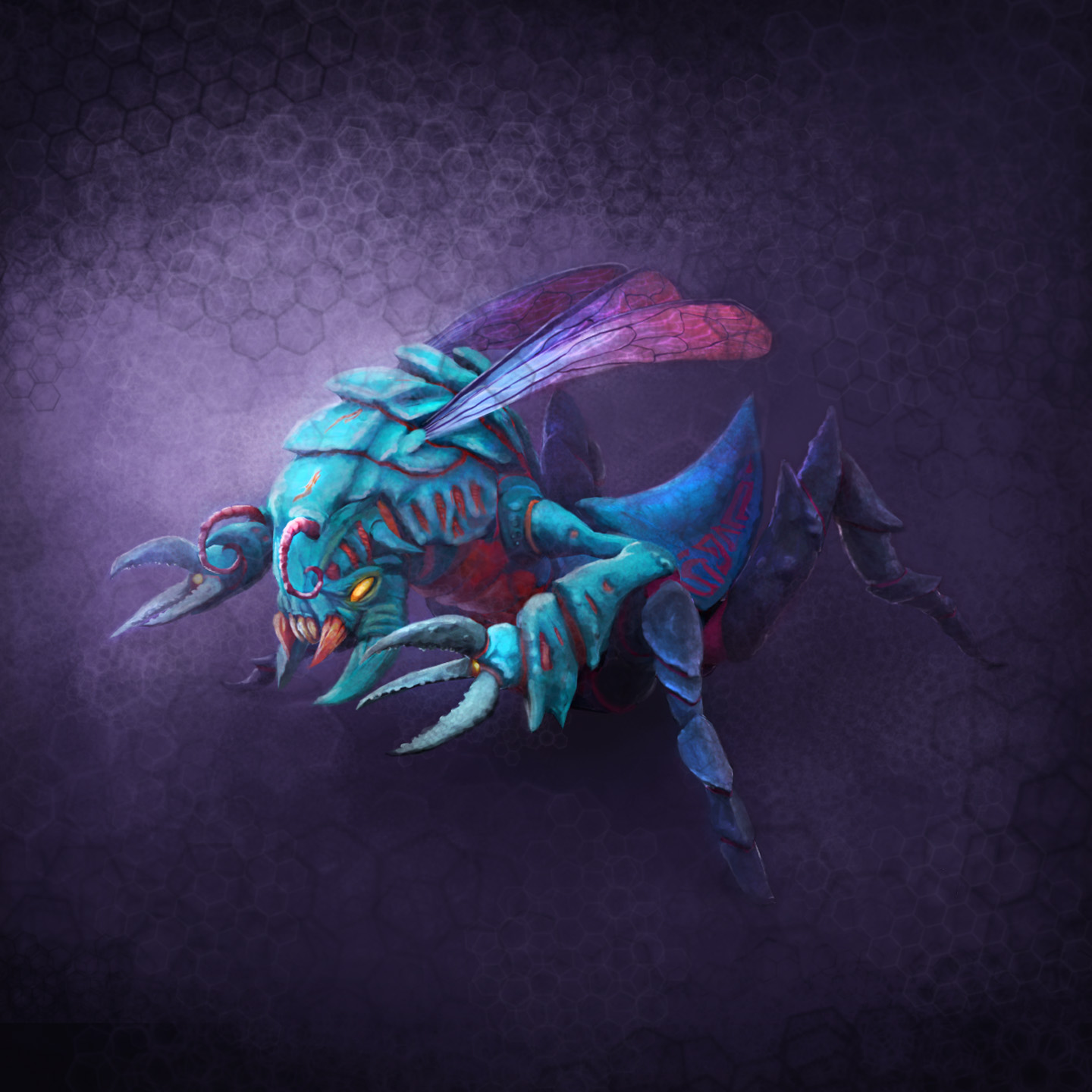 Stalker's Exoskeleton
Collection by
tfmcmahon
Item set for Weaver