Showing 661-690 of 8,789 entries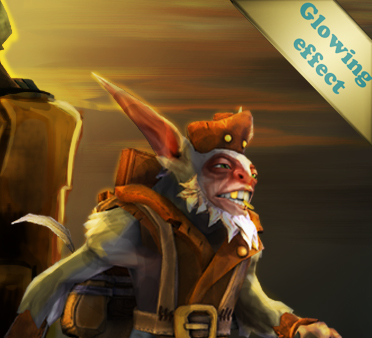 Equipment of Great Traveller
Collection by
Marby
While he travels around the world, Meepo of Great Traveler secrets together in his book. They say this folio has a mystery, that gives him an ability to get to any place in the world.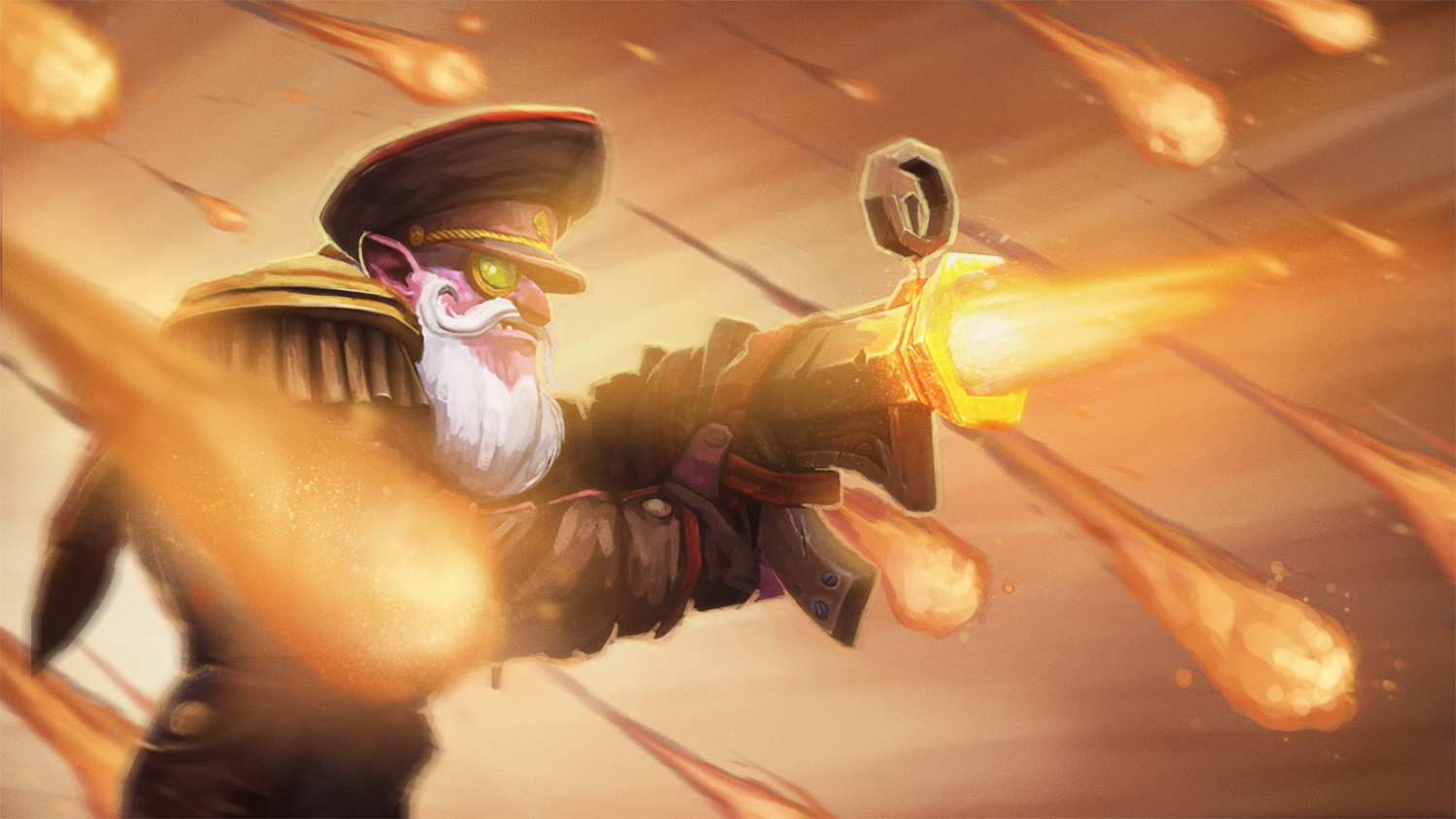 Field Marshal Set
Collection by
JovaGrof
.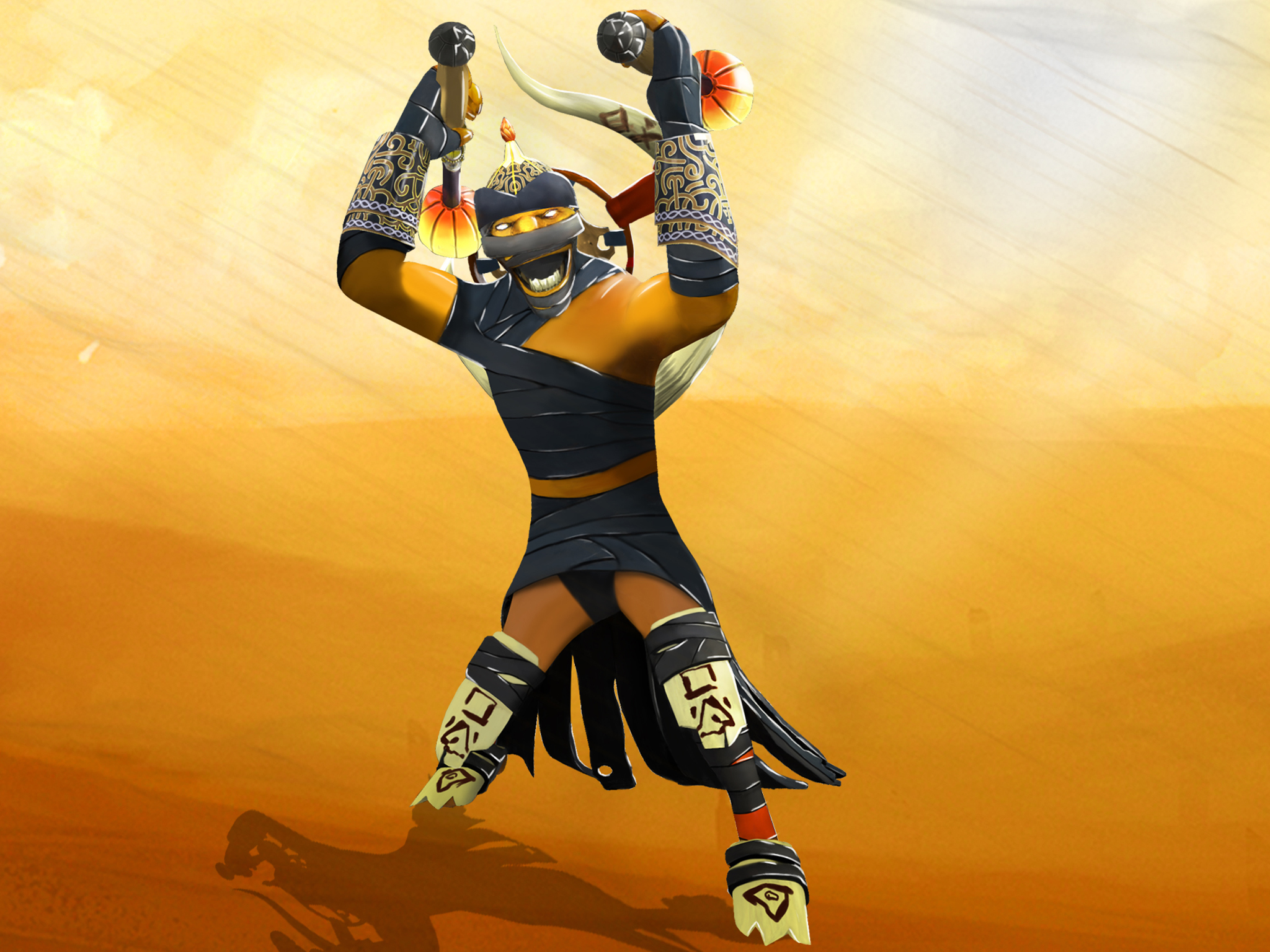 Tengrism Shaman Set
Collection by
Strno8 / Patrezak DLan 2016
Tengrism Shaman one man who came from Mongolian world and try to order his new Shamanism - TENGRISM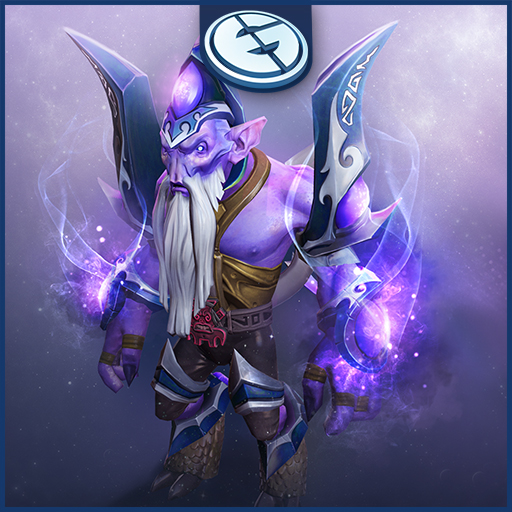 Seer of The Galaxy [EG.Universe]
Collection by
DotaFX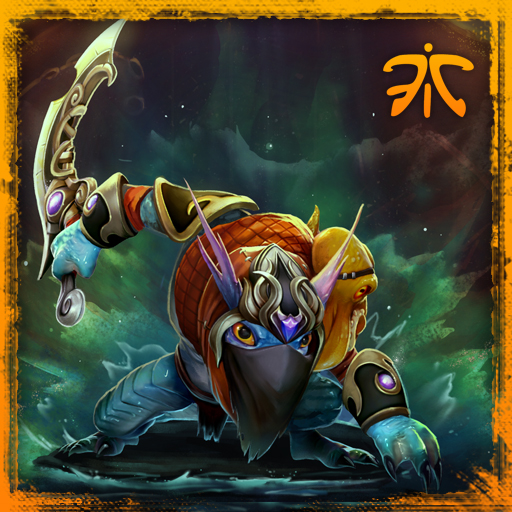 Underworld Slayer
Collection by
OniLolz
"Alone is best but sometimes you need mates. Worse comes to worst, you can always eat em." Slark set for the Pro Player Trixi from Fnatic! :D Thanks for your support!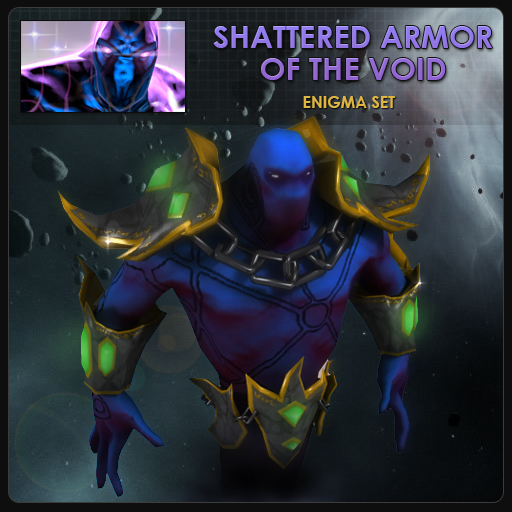 Shattered Armor of the Void.
Collection by
J4CK
Hello after long time :), This is a set for Enigma, there are four pieces to the set. We took inspiration from Enigma's lore while building these pieces. As he consumes worlds, he forges the Armor together from the remains inside the void in which he resi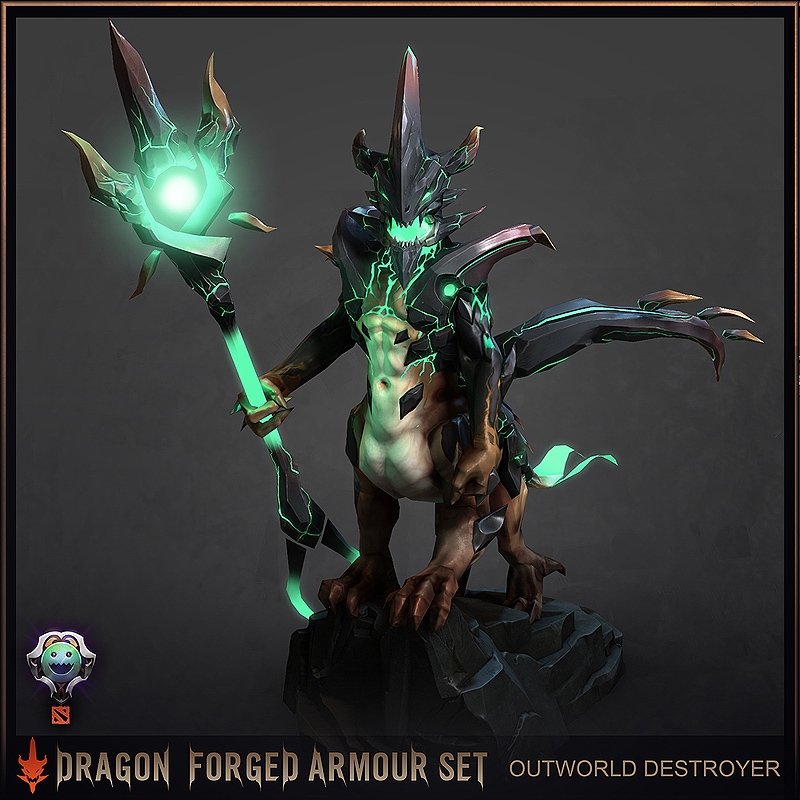 Outworld Destroyer - Dragon Forged Armour
Collection by
Coridium
Before Destroyers are deemed ready to be assigned to an outpost, they must face a series of progressively more difficult challenges to prove there worth... This Destroyers 3rd and final challenge was to enter a deadly elder dragons lair and retrieve the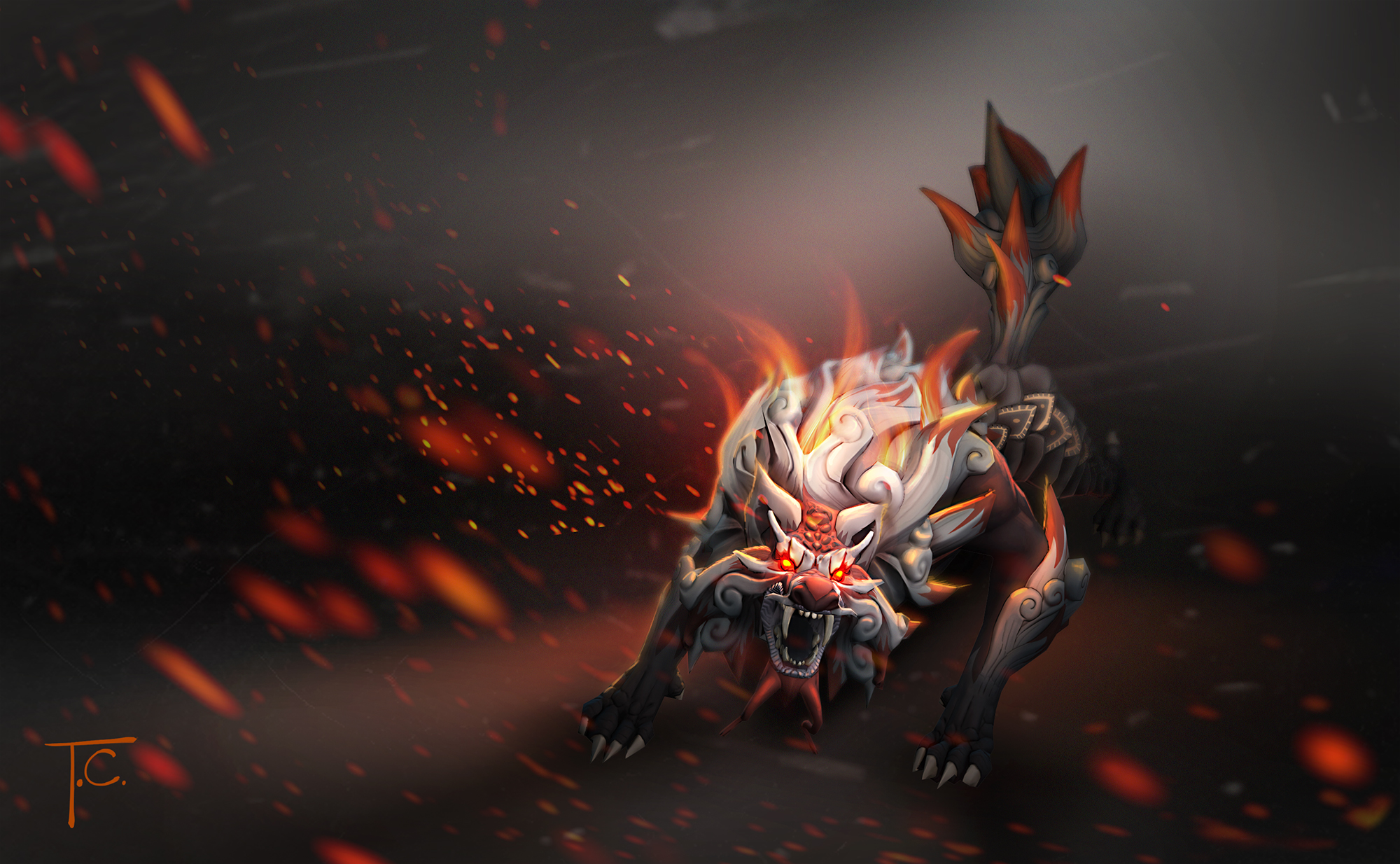 The Great Calamity
Collection by
terra.cotta
This is basically so i can tag my item.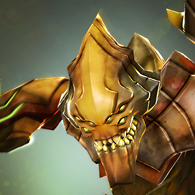 The Desert's Deathly Embrace
Collection by
Hunter
The Desert's Deathly Embrace Set I wanted to make a set for Sand King that would make him look more dangerous, while retaining his original personality as much as possible. I hope you guys like it! Thanks to my wife Sadies "rabies" for helping me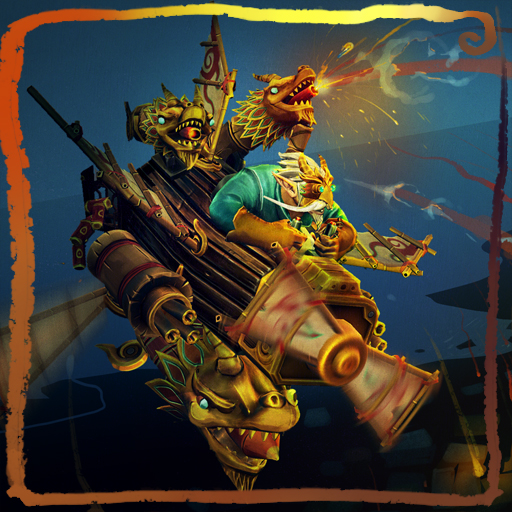 Gyrotechnics
Collection by
Zipfinator
Gyrotechnics is a Gyrocopter set created for Chinese New Year! The set has been submitted with custom particle effects for each of Gyrocopter's abilities, suggested to be implemented with mastery gems if accepted into the game. Zipfinator - Modelin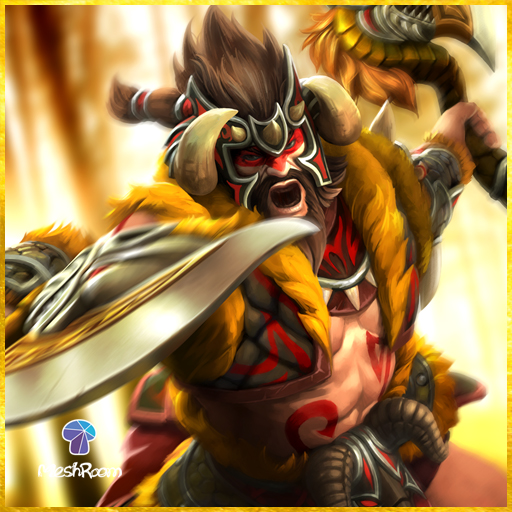 Beastmaster - Chimera's Anger
Collection by
Meshroom
In a daily meditation, Karroch saw the beast he met at the King's menagerie. He was brought to a secret place in the north forest. On an ancient altar he found this armor covered in beautiful golden fur and shining scales, just like the beast he met. The m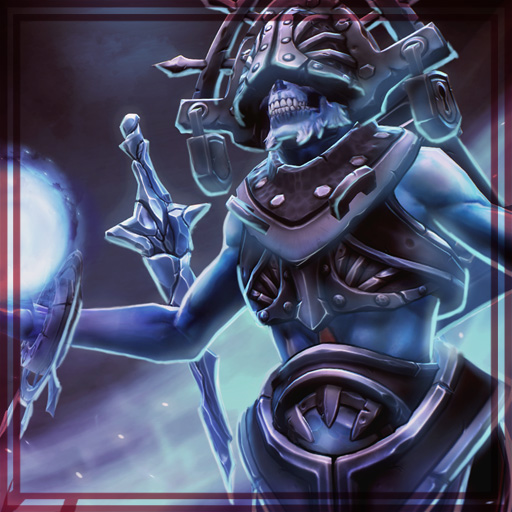 Forbidden Knowledge
Collection by
ChiZ
Get a full view of the set in the Marmoset 3D Preview! https://dl.dropboxusercontent.com/u/317338779/ForbiddenKnowledge.html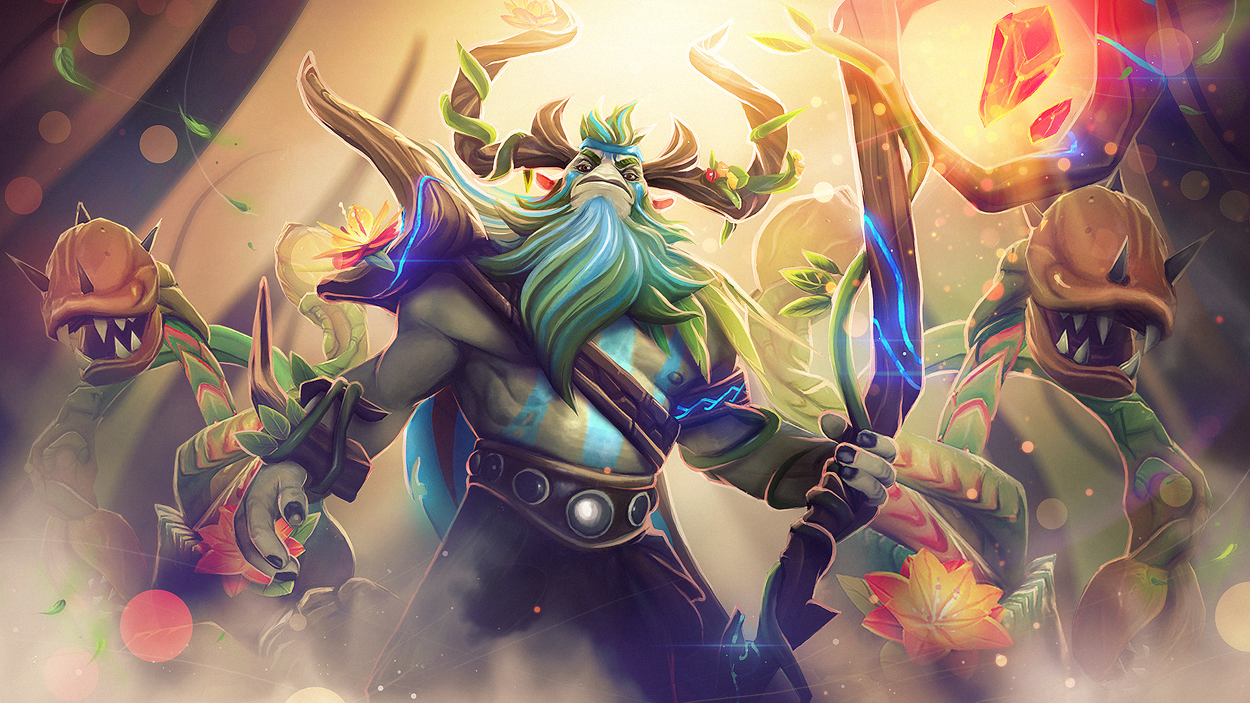 Primeval Prophet
Collection by
Chemical Alia
There's a lot of Nature's Prophet sets out there, so when Ohaiyo asked us to make something for Furion, we knew we'd have to offer a something new. This set contains a wild treant, custom effects for the staff and teleport, 2 styles for the cape along wit

Frostborn Mage
Collection by
Mv
The Frostborn Mage is a promotional set for Analyst, Caster and former professional player NS. This set was made and sponsored by Mihalcenu and RavaFX. Follow us on: https://twitter.com/just_NS https://twitter.com/AMihalceanu https://twitter.com/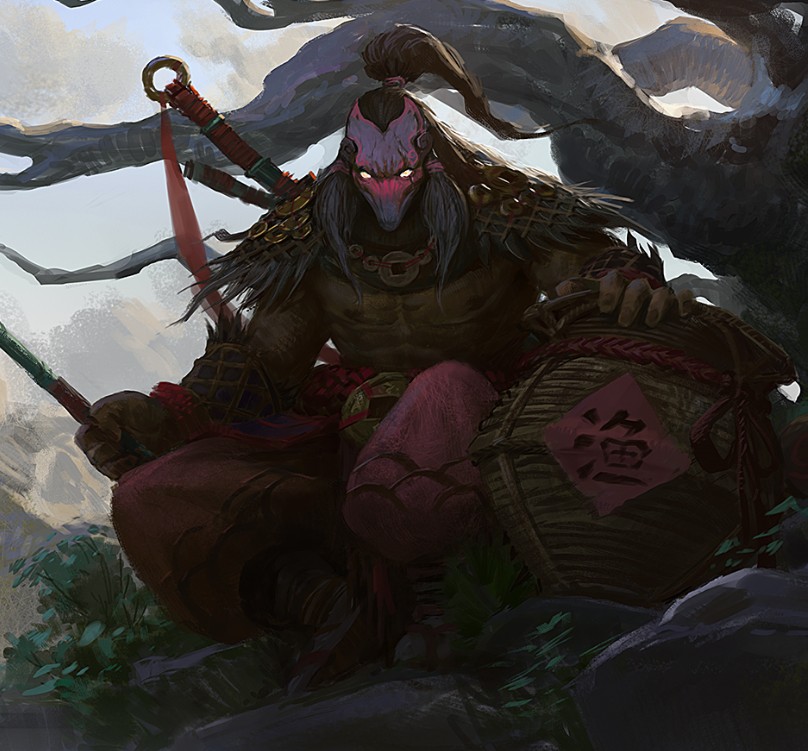 Patience for Prey
Collection by
MOO
"Patience for Prey" Sitting in silence by the river, waiting patiently, baiting. Who will be next? Mask: Hide? Who's hiding? Take a good look, it shall be your last. Creel: Tide just made itself a fool by even trying. Bracer: Made from the skin of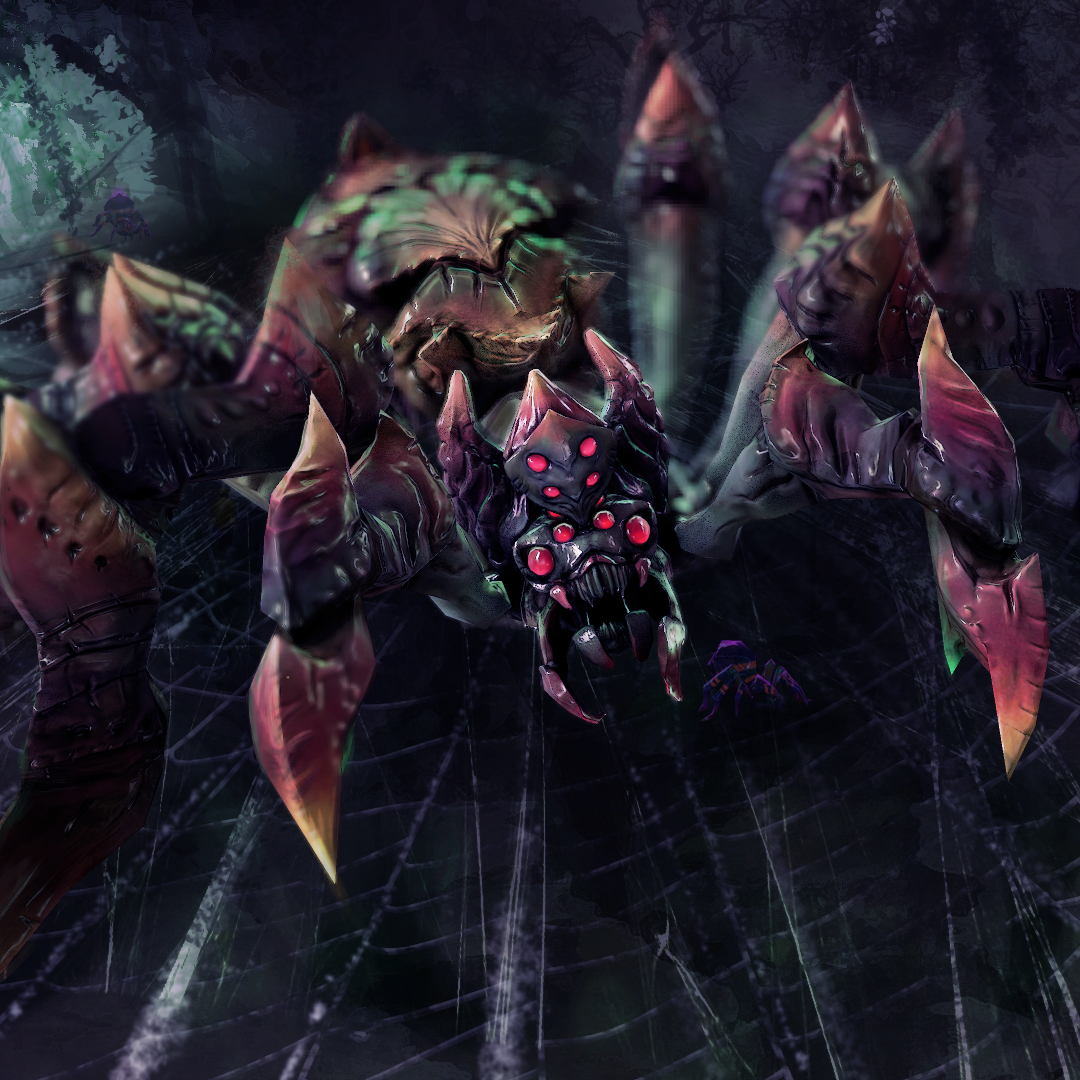 Scarab Force
Collection by
YunL
This is my first broodmother set and hope you like it. thanks very much.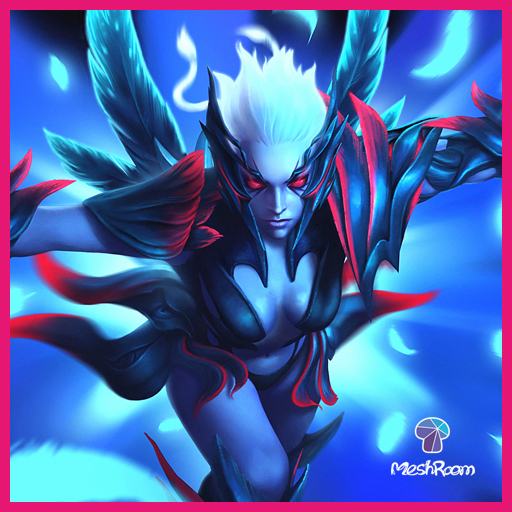 Vengeful Spirit - The Dark Throne Set
Collection by
Meshroom
The goddess Scree'auk uses Shendelzare's broken wings to imprison her infinity hatred and desire of vengeance.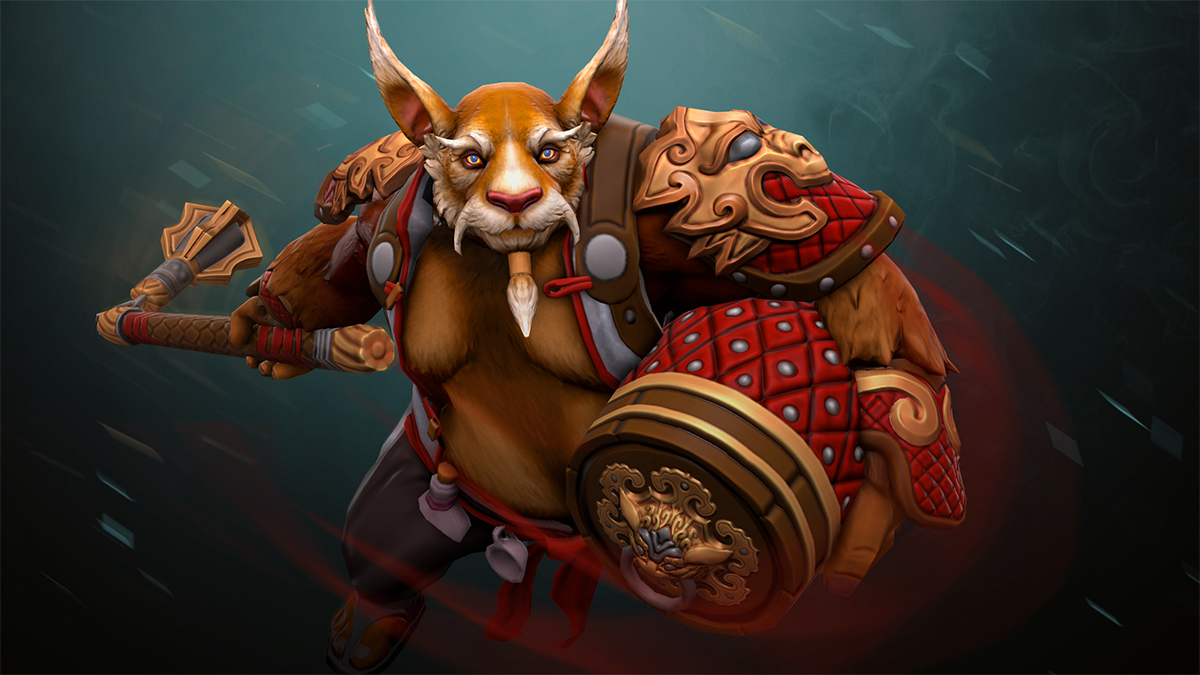 Red Dragon Set
Collection by
Virgl
Set for EMCup turnament. Hope U like it :)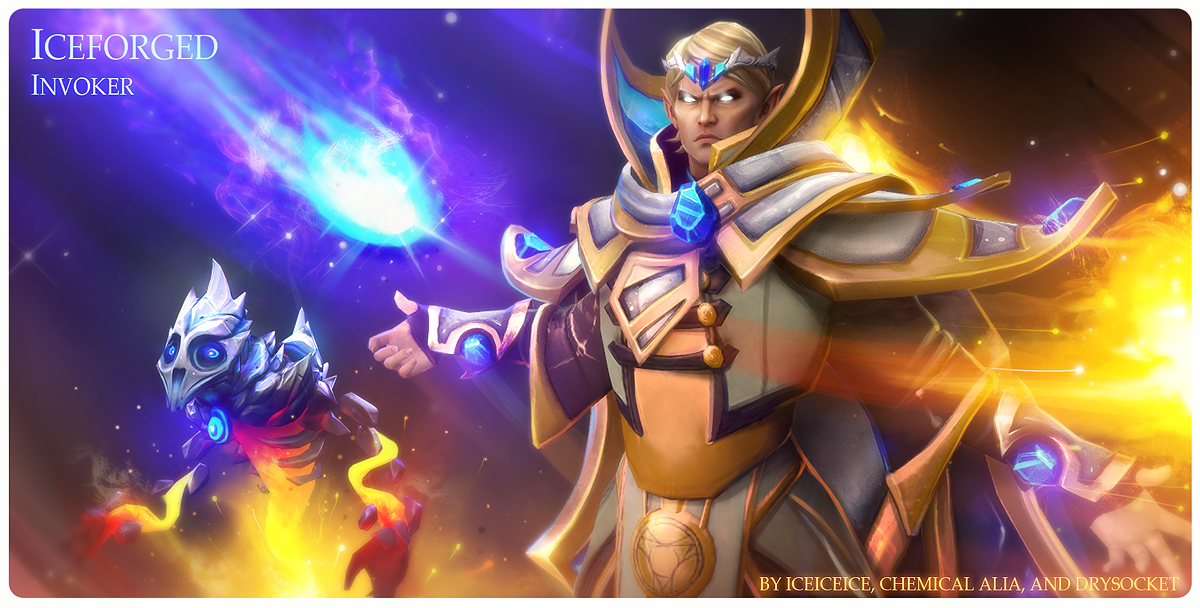 Iceforged
Collection by
Chemical Alia
A Quas-themed Invoker set and Forge Spirit, made in collaboration with Iceiceice by Chemical Alia and Drysocket! Hope you enjoy!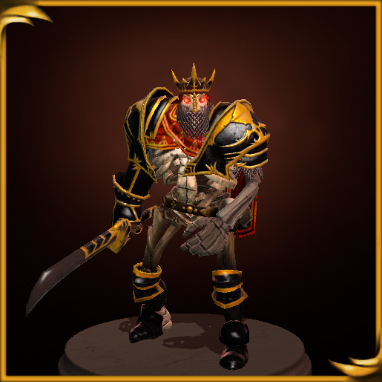 Hellforge Set
Collection by
Rubus
A set made for Skeleton King, my first submission to the Workshop. I wanted a more imposing look for him, thus a more complete armour and a less grungy feel to the equipment. Hope you like it! [Last update: 02/10/2013 - Final version] Lore: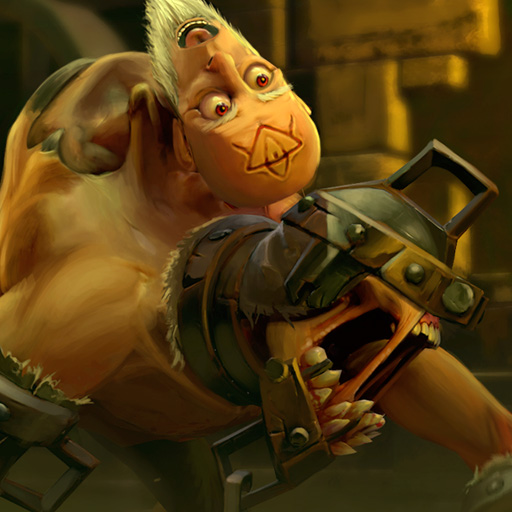 Escape from Devarque - XBOCT Lifestealer set
Collection by
motenai
"The plan to escape from the dungeons of Devarque was perfect, but the wizard couldn't imagine his tragic fate...."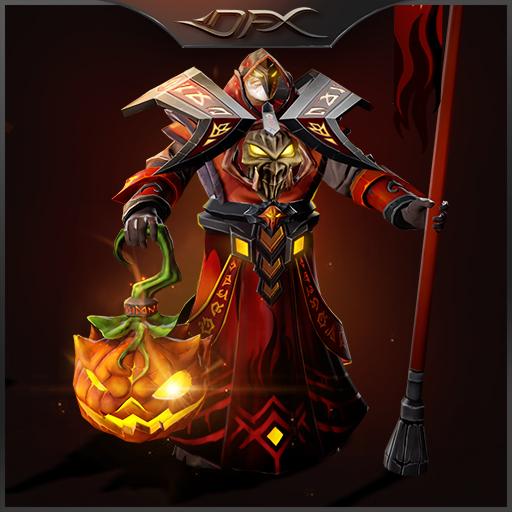 Simon's Retribution
Collection by
DotaFX


Silent guardian
Collection by
澈水
I've adjusted the color according to the feedback, which made this set more comfortable. Hope you would like it. Hi everyone.Do you like this very handsome man? If you think it's good , plz click the button and give me a thumbs up. :) If anybody got a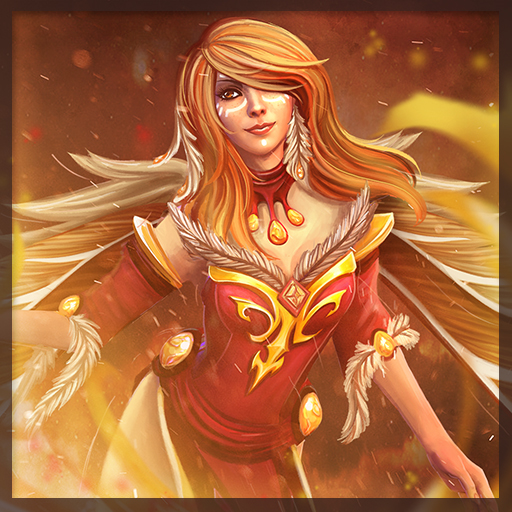 Treasure of the Song Harvester
Collection by
Mv
Treasure of the Song Harvester - Comprised of 5 sets for 5 major personalities of the CIS community.

Fierce Warrior - Beastmaster set
Collection by
T_Vidotto
Beastmaster´s Fierce Warrior set WIP thread - http://www.polycount.com/forum/showthread.php?t=107006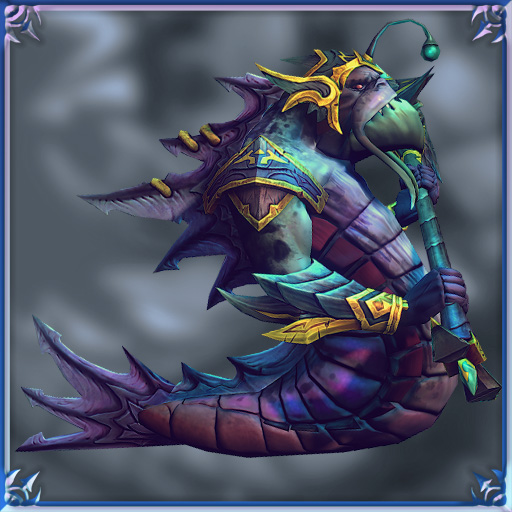 Soul of deep sea dragon set
Collection by
K-Pax
hello every one . this is Soul of deep sea dragon set for slardar. he is one of my Favorite hero. so i have design a more strong set for he. here is link http://www.polycount.com/forum/showt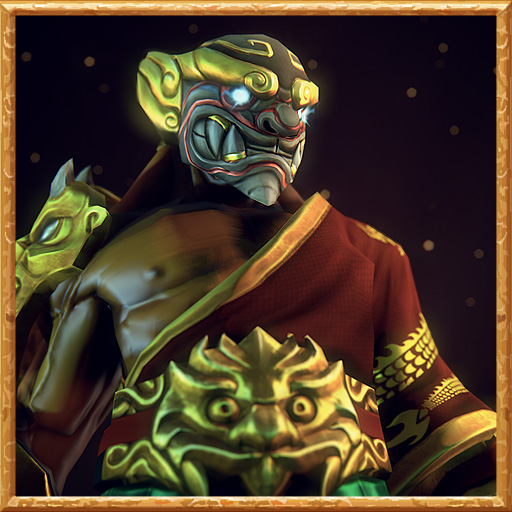 Wandering Demon of the Plains
Collection by
Airborn_Studios
You can get this now! http://www.dota2.com/store/itemdetails/20377?r=258 The grand palaces and temples where once he walked now slept forever beneath the jade sea, and Yurnero found himself lost and alone on unfamiliar shores. Days turne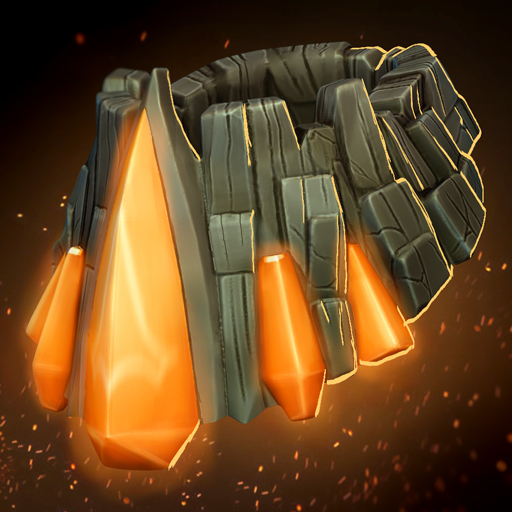 Ignestratic King
Collection by
Vermilion Wlad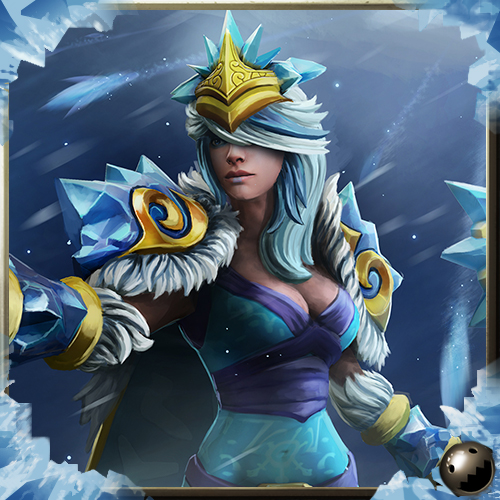 Crystalline Empress
Collection by
blossomalex
Crystal Maiden - Crystalline Empress Set for the Polycount Chest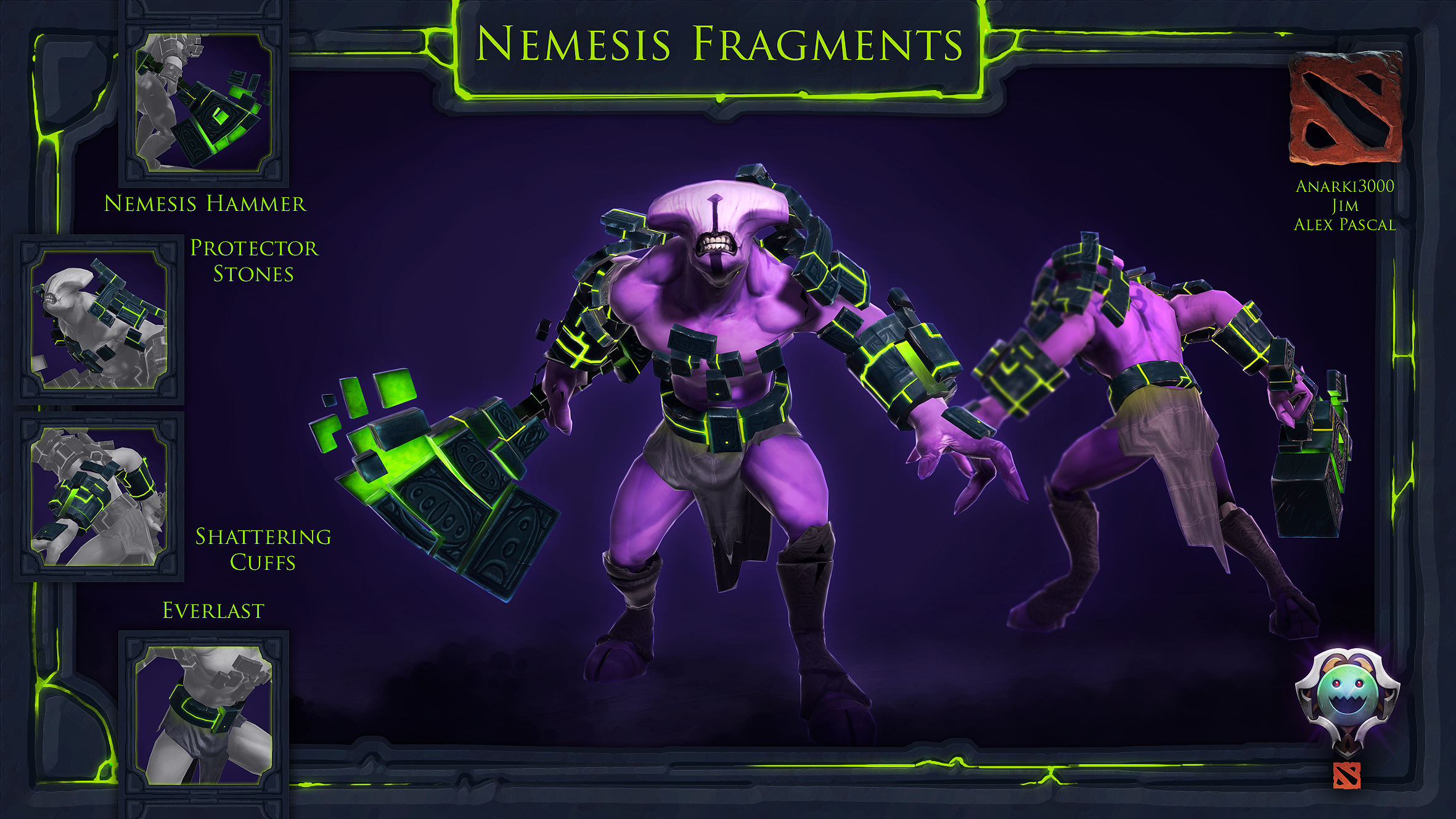 Nemesis Fragments
Collection by
Alexandru Pascal
Nemesis Fragments Video : https://www.youtube.com/watch?v=vxA_DwQnENk&hd=1 Polycount contest entry: http://www.polycount.com/forum/showthread.php?t=110920 Made by: Alex Dima: http://steamcommunity.com/profiles/76561198017599989 Alex Pascal: http