Showing 3943-3960 of 9,753 entries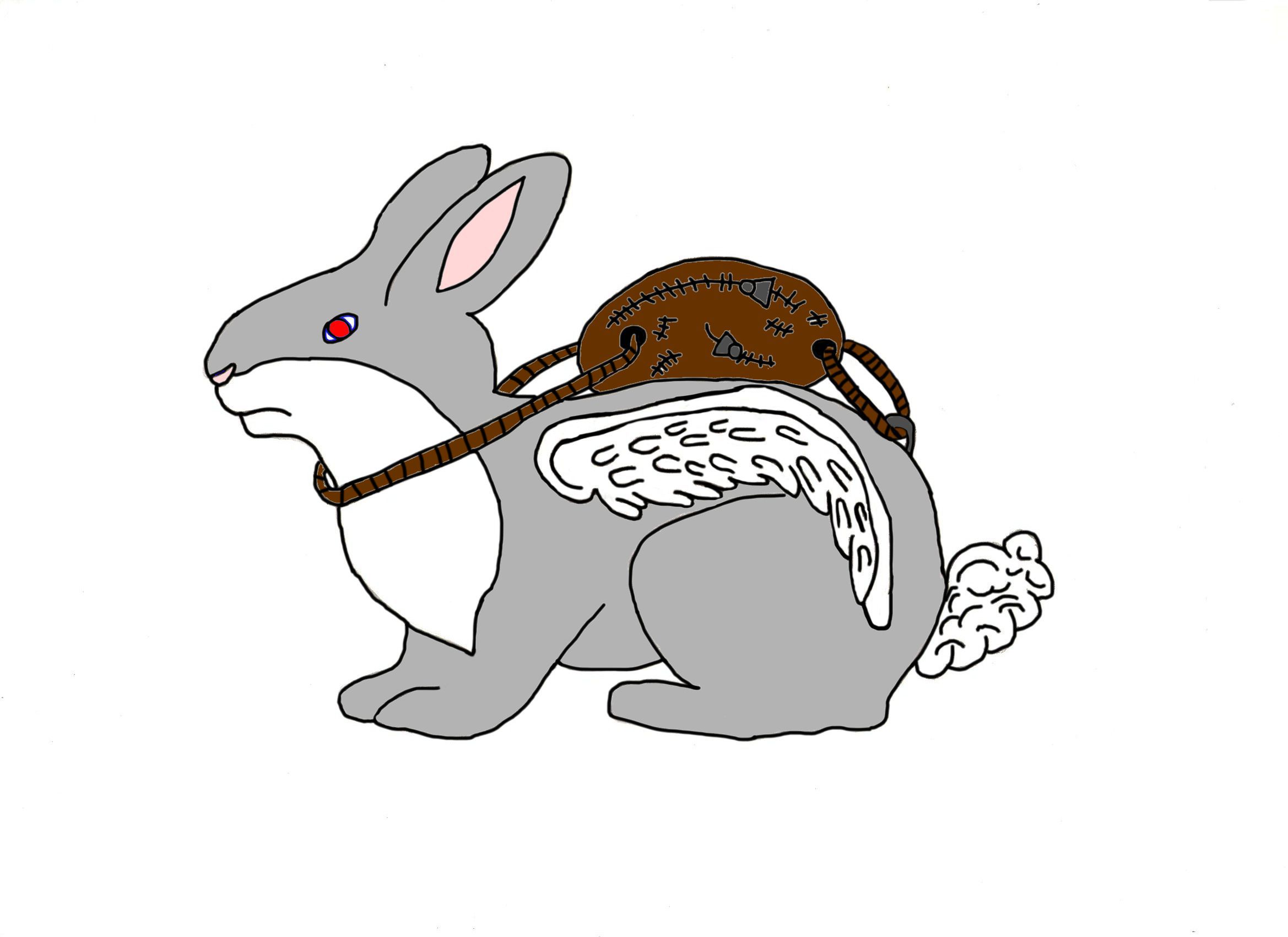 flying rabbit
Collection by
Chuchu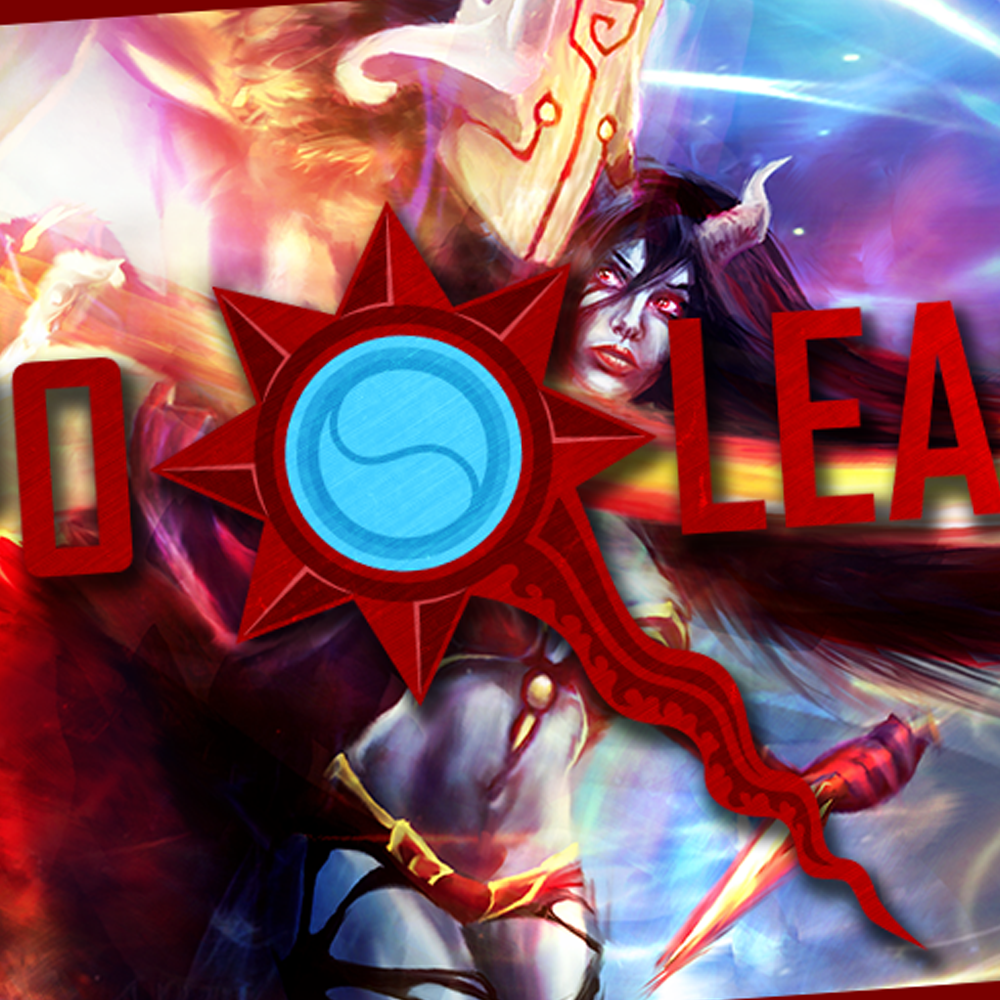 Билеты на турниры Capo League!
Collection by
Capo | capolg.com
Коллекция билетов Капо Лиги!

Pudge
Collection by
13th
Это коллекция только для пуджа. Может быть я конечно, я буду добавлять для других героев, но наврятли.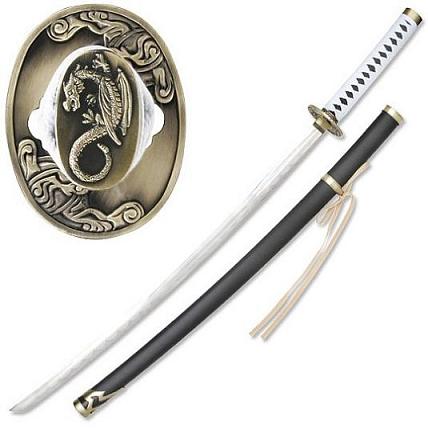 Used items
Collection by
Owie
its been used by a fine warrior named Vergil ,Now it is used for killing and for vendetta on your enemies that killed you,it unleashes god like powers to fulfill what is needed.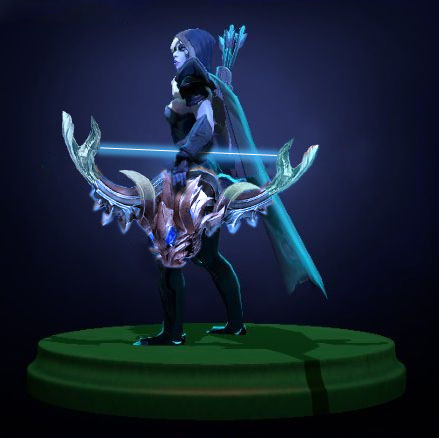 Bow of the Frost
Collection by
MTF-
Make a Bow little aura blue in Eyes Dragon from Drow Ranger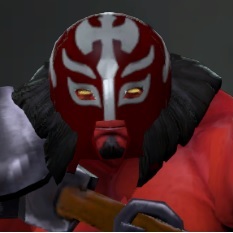 OneManArmy Wrestler
Collection by
Sir Alas
Big! Bigger! AXE! This OneManArmy wrestles everyone to the ground - yes, even Chuck Norris! I SAID GOOD DAY SIR!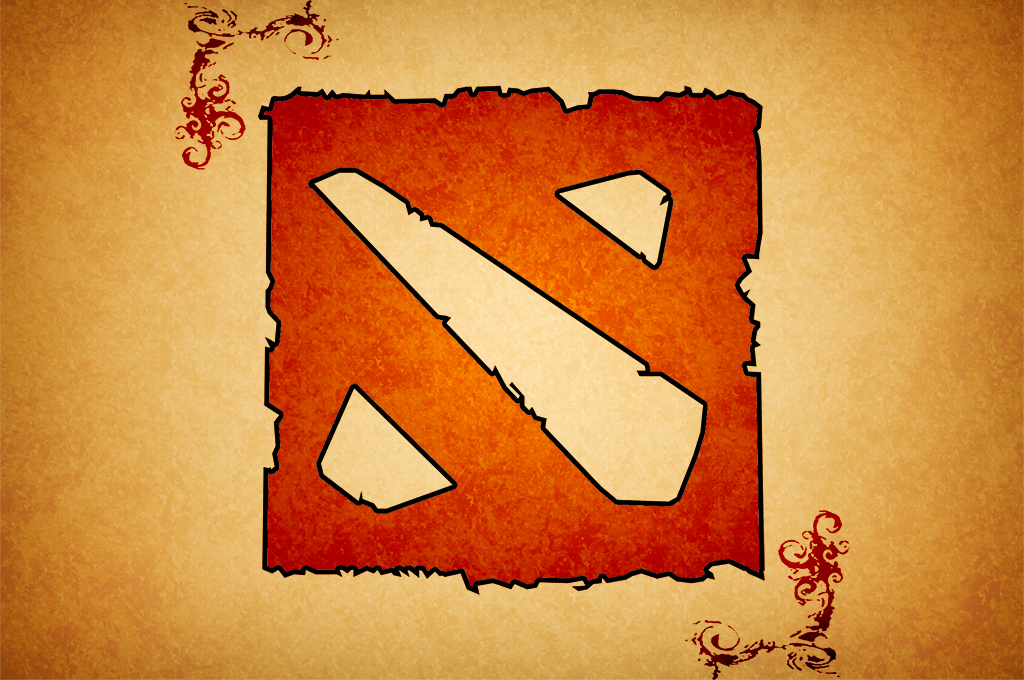 Dragon HUDs
Collection by
Drone
Dragon HUD collection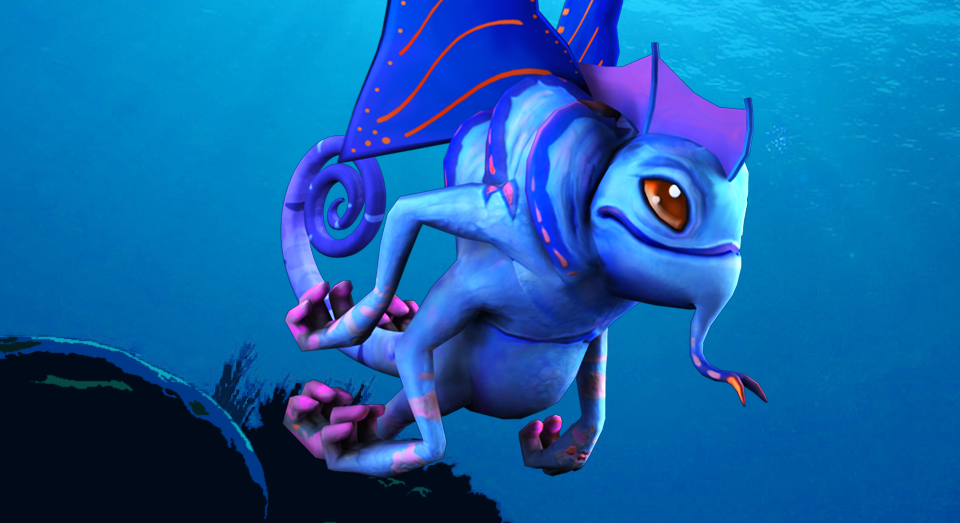 Tidal Puck
Collection by
ElectroMonsta
Hey everyone! This is my first set I have ever made! I submitted earlier this year, but I have redone some of the items this time around. I hope you enjoy it!

Thuderstorm Amethyst
Collection by
yuri
Thuderstorm Amethist set for 64Quarter. Contains 3 cosmetic items, custom ability icons and loadscreen.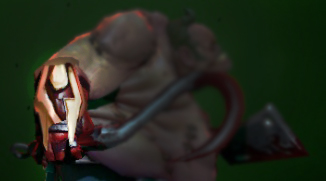 Gal set by pudge
Collection by
ExpLoDe
/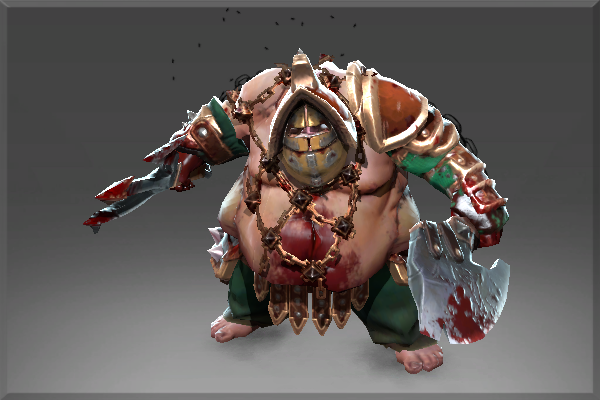 God of black power
Collection by
Mahmood Al-Juamily.
the God of black power set is have good hook rate please and share ;)


Victorious Set
Collection by
Sebastian
Set for 64Quarters Cup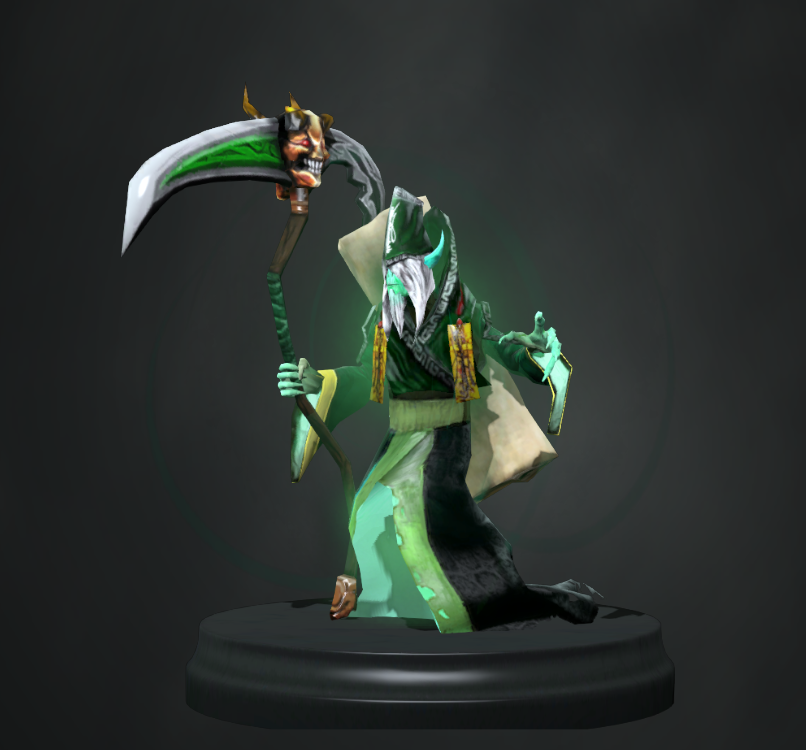 anitya the Necrolyte set
Collection by
可达鸭
anitya the Necrolyte set designed for NanyangChampionships Hope u like it. <3 摄魂无常套装 南洋杯DOTA2国际锦标赛饰品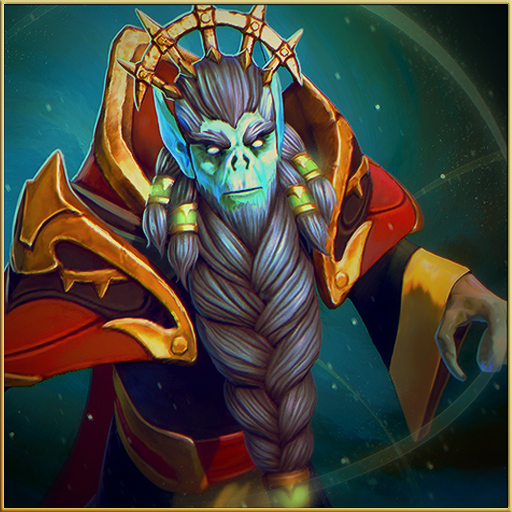 Plague Lord
Collection by
Zaphk
.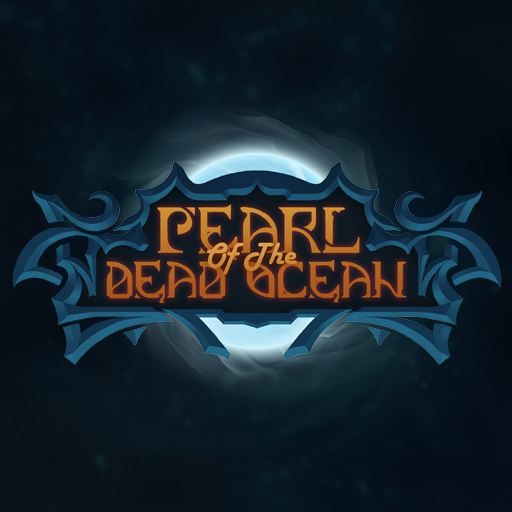 Pearl of the Dead Ocean
Collection by
Sumers
Pearl of the Dead Ocean - Naga Siren armor set you can follow me on twitter.com/Sumers_Workshop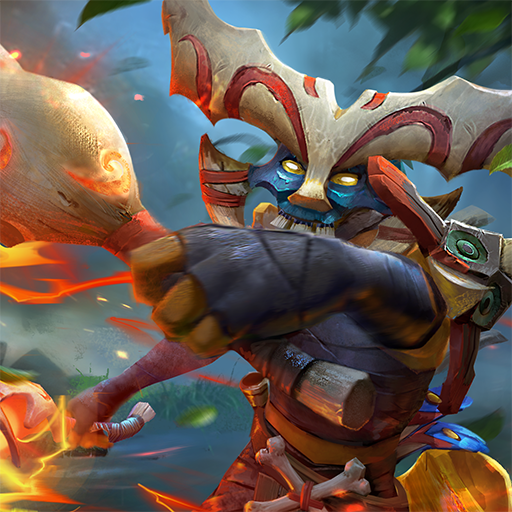 骨血之诅咒
Collection by
Jigglypuff
萨满集齐灵兽遗骨,涂鲜血引为媒介,召唤荒原之力,消灭一切阻挡他前进的敌人。

Upholder of the humble
Collection by
goose
Contains all the set items for Omniknights "Upholder of the humble"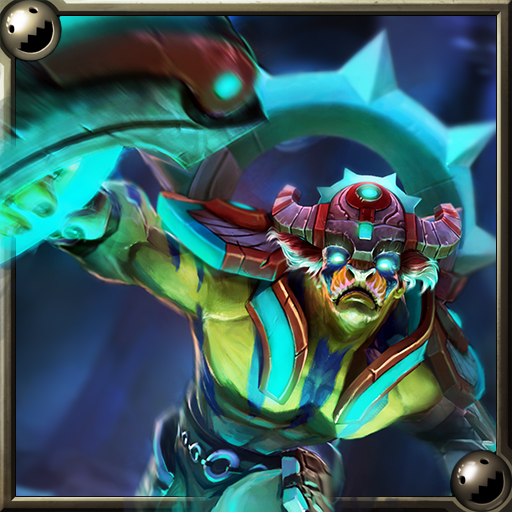 Legacy of the Forefather
Collection by
bounchfx
Elder Titan - Legacy of the Forefather Set Made in participation of the Polycount Community Chest Event. Concept and Illustration by CiDDi Model and Textures by bounchfx Thank you for looking!