Showing 6091-6120 of 9,689 entries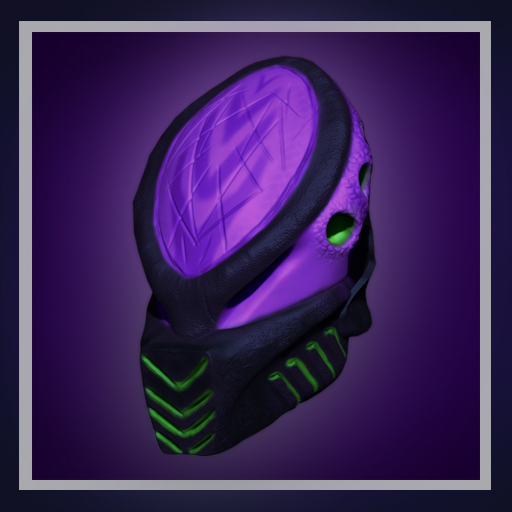 The Hunter
Collection by
TARANTINE
The Hunter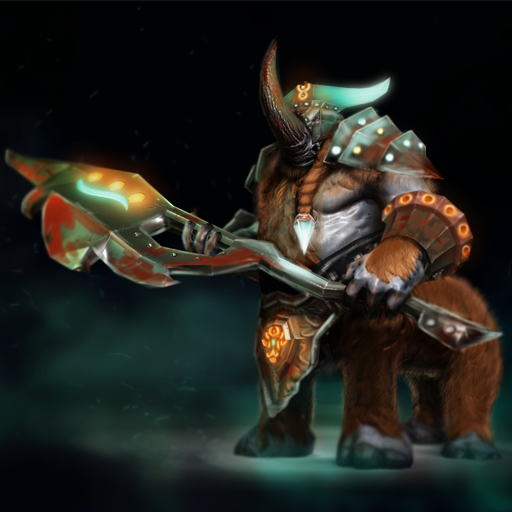 corselet of black iron
Collection by
Rig
corselet of black iron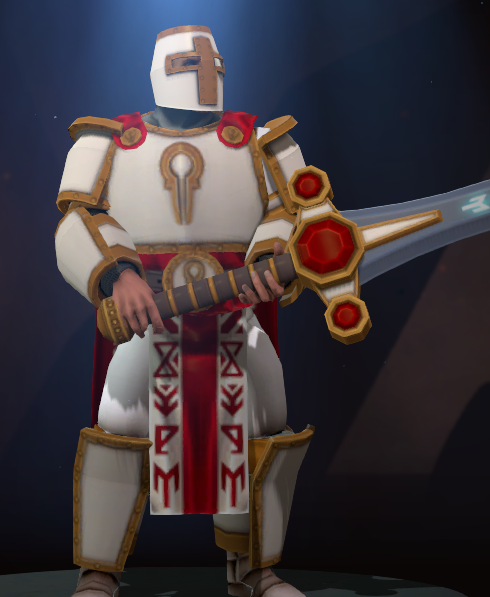 Divine Crusader Armor Set
Collection by
darkgundam55
Divine Crusader Armor Set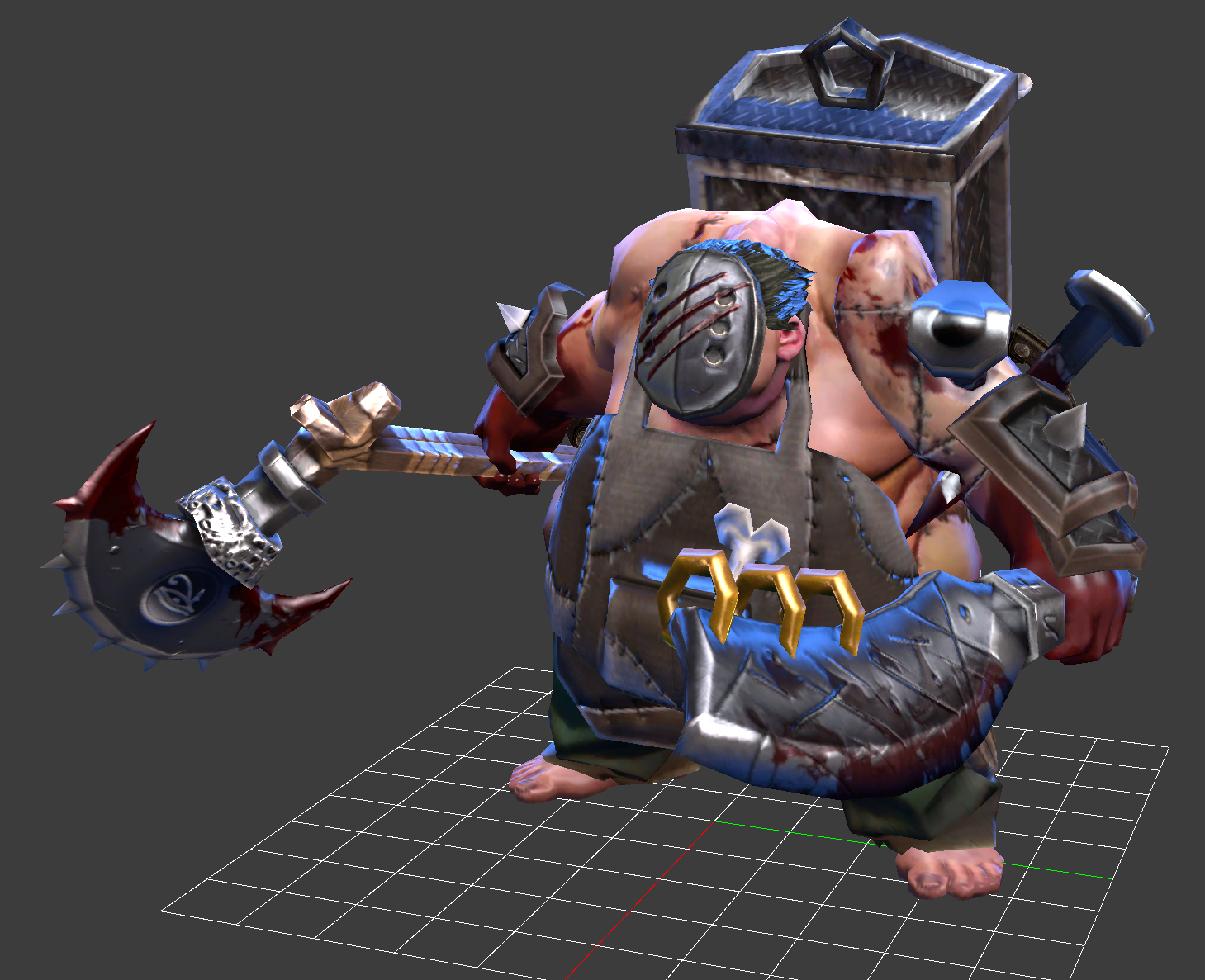 Quoidge amputator
Collection by
Crungch
update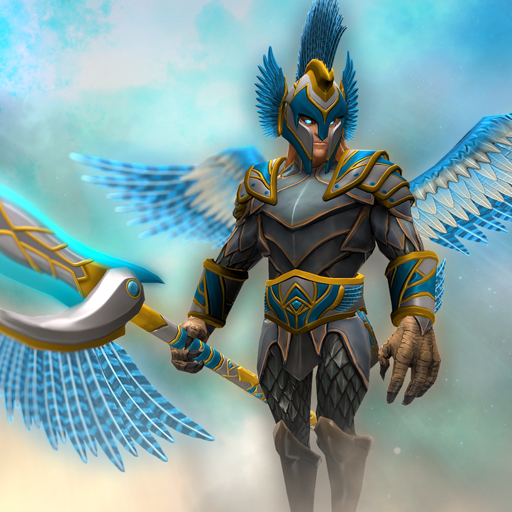 Invictus Lorica
Collection by
TommytehZombie
A set of Roman themed items for Skywrath Mage.

Deep Freeze
Collection by
Boban Rajović
Back (fin), Weapon and Shark teeth crown.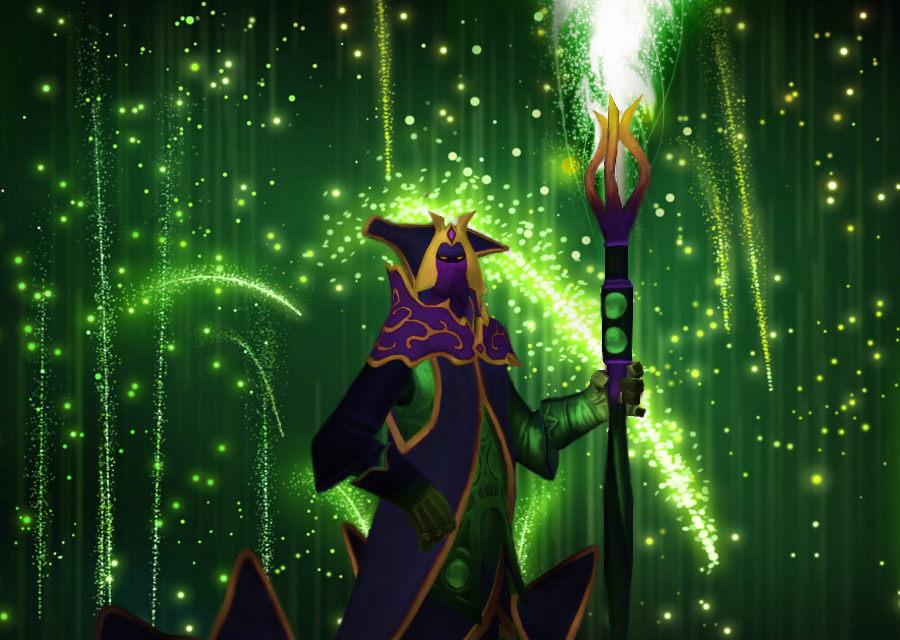 Wizard of Discord Set
Collection by
Alexwaypoint
One who spread the seeds of discord must have corresponding view.(Тот кто сеет семена раздора должен иметь соответствующий вид)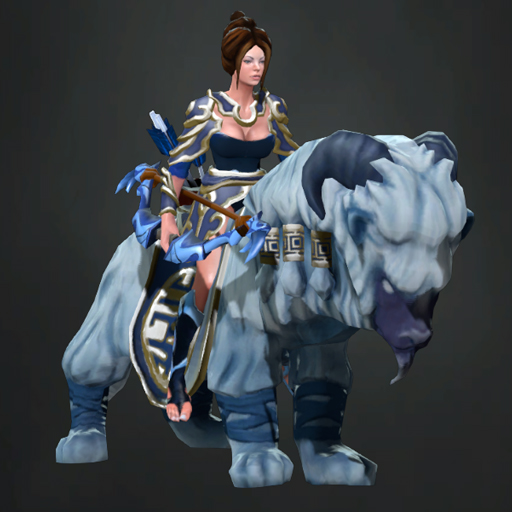 Silk Moon
Collection by
goldenjohnson
Silk Moon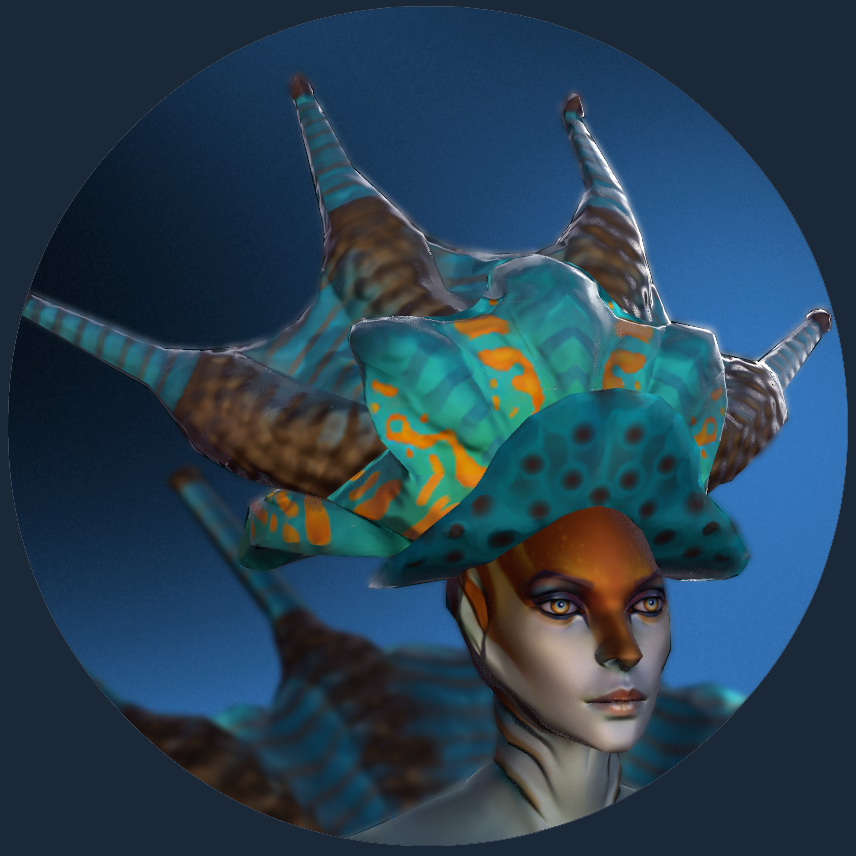 Keeper of the Underwater Treasures set
Collection by
UZI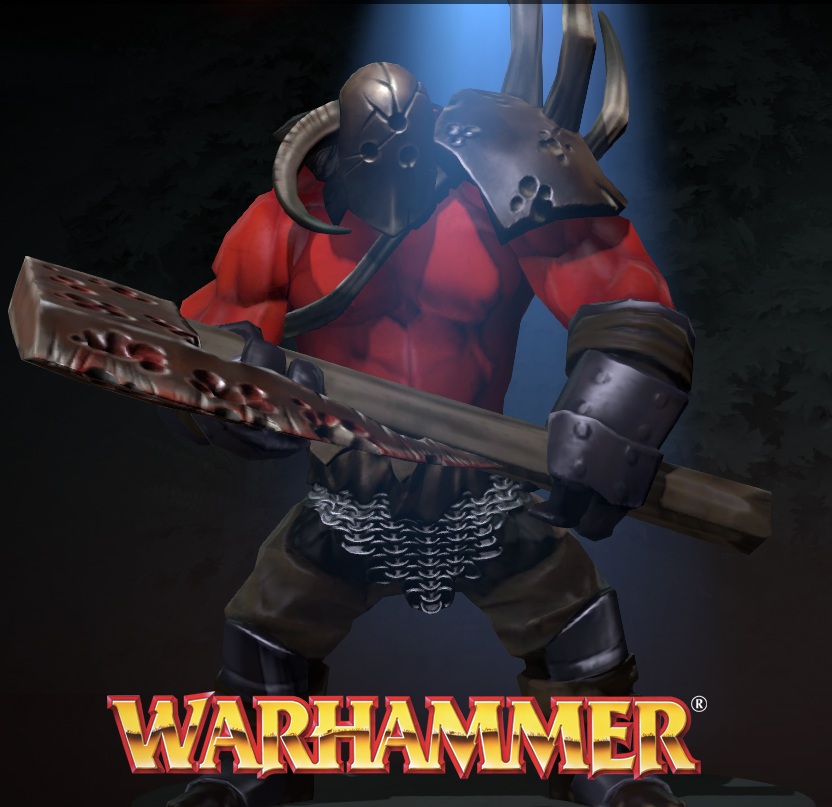 nurgle lord set
Collection by
ekjeebs
a set of items for warhammer contest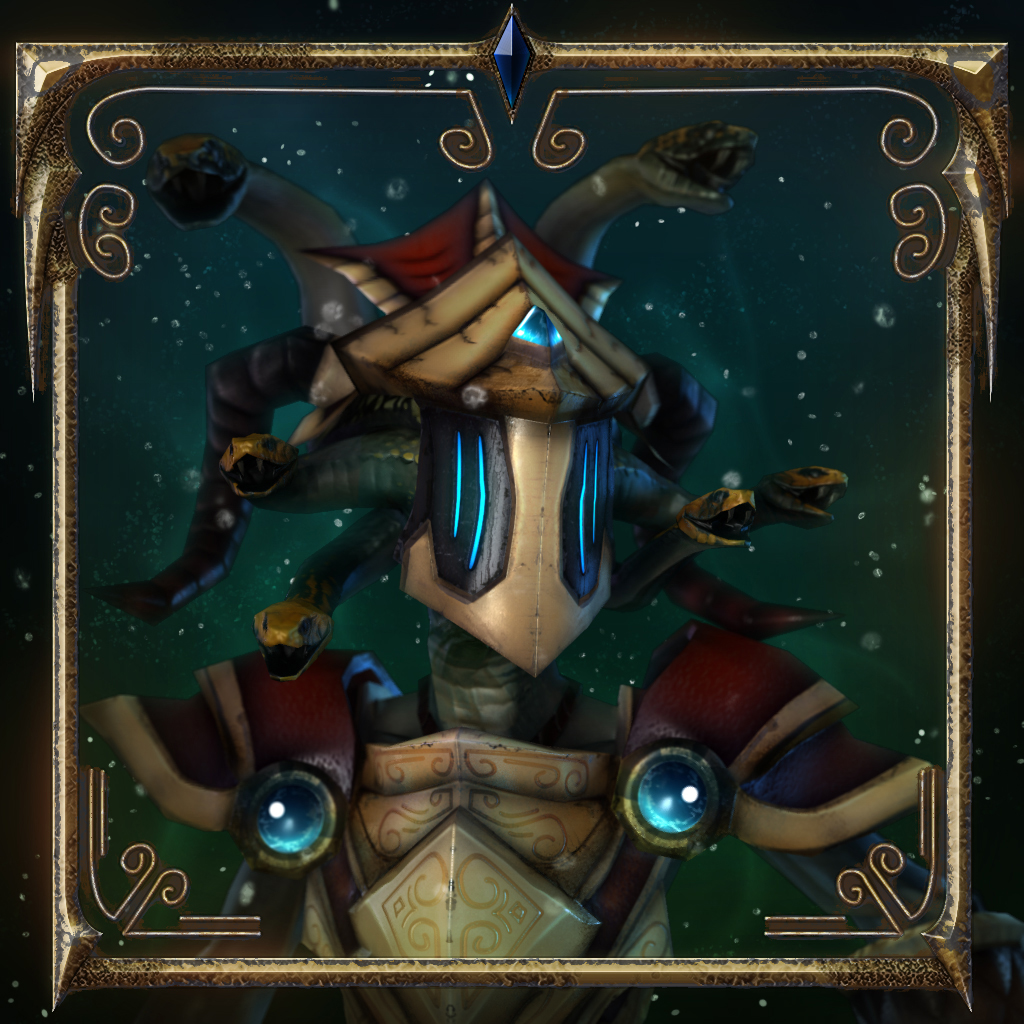 Cryolophodon
Collection by
Nutter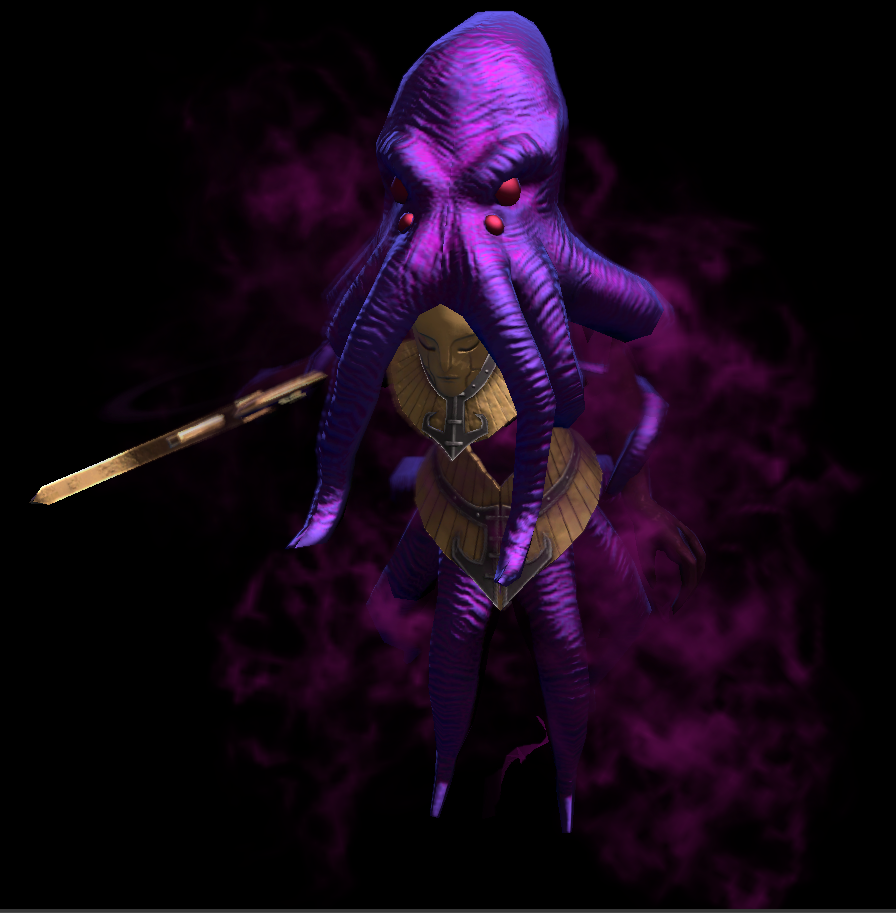 Puppet of the great old ones
Collection by
0316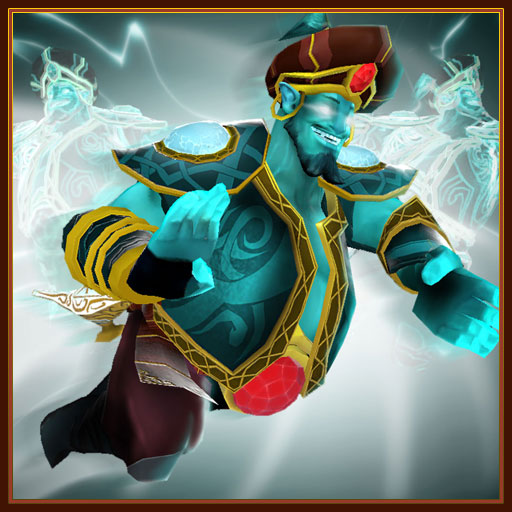 Storm Djinn
Collection by
e-Club Malaysia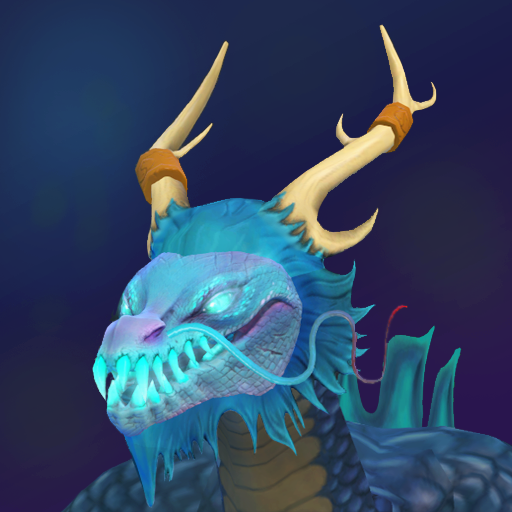 Memories of Yinglong
Collection by
Sam
Memories of Yinglong set for Winter Wyvern Inspired by the legendary winged Chinese dragon, Yinglong.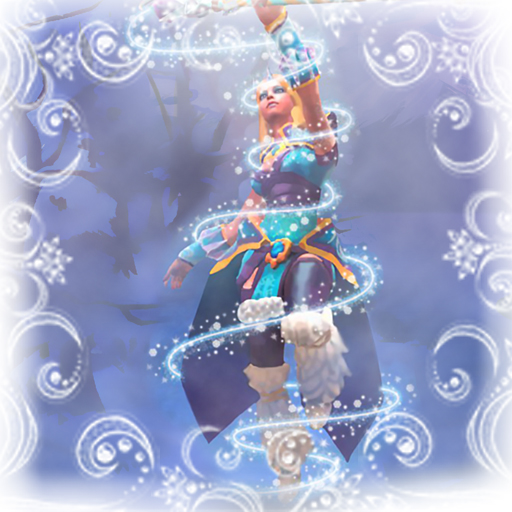 Crystal Maiden set - Princess frost
Collection by
МАТЬ ZyXEL
༼ つ◕_◕ ༽つ༼ つ◕_◕ ༽つ༼ つ◕_◕ ༽つ Crystal Maiden set - Princess frost http://www.picshare.ru/uploads/160401/lbKAQskCG4.gif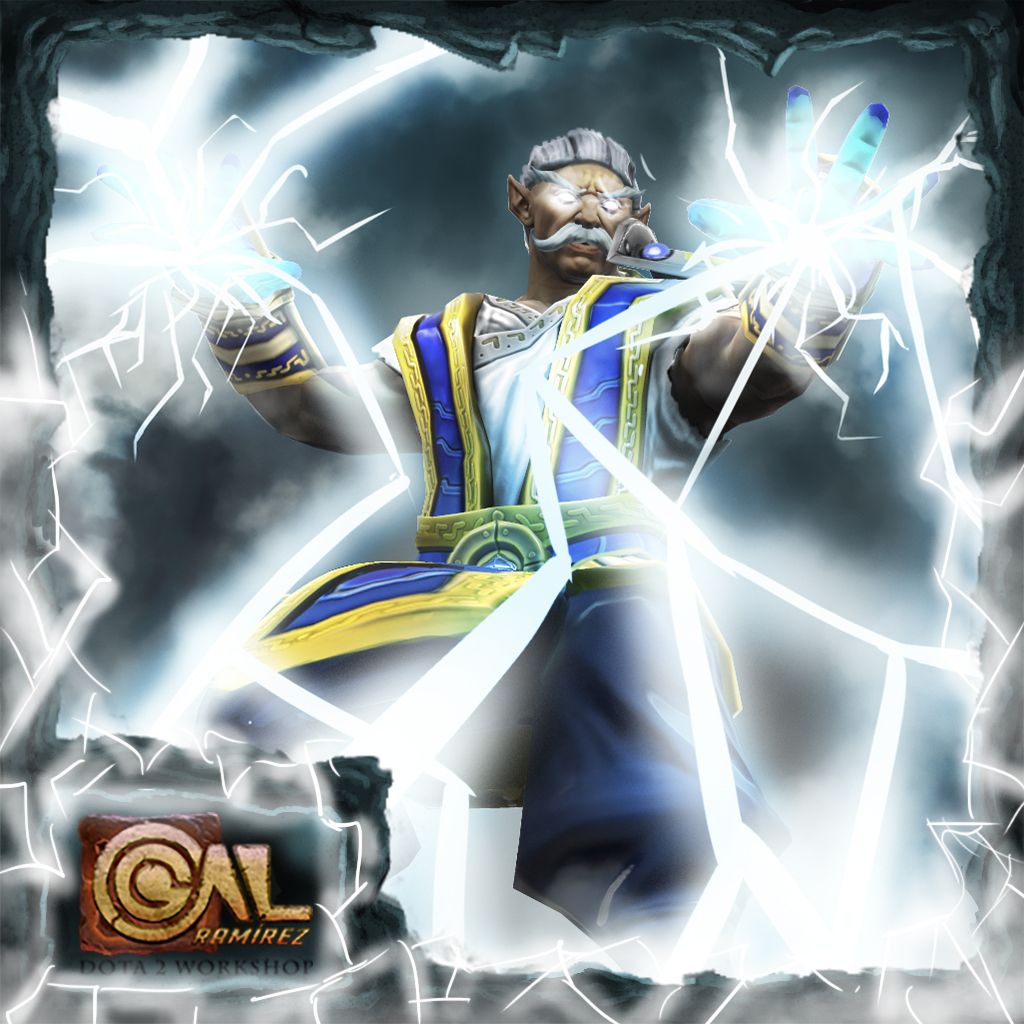 The King of Champions
Collection by
Gal Ramirez
God transformed into a deathly fighter capable of transforming anything and anyone in ashes Please check out my Other Uploads For Dota 2 If you Like them, please Thumb Up :) Facebook https://www.facebook.com/GAL-Entertainment-1659732010933691/ Twi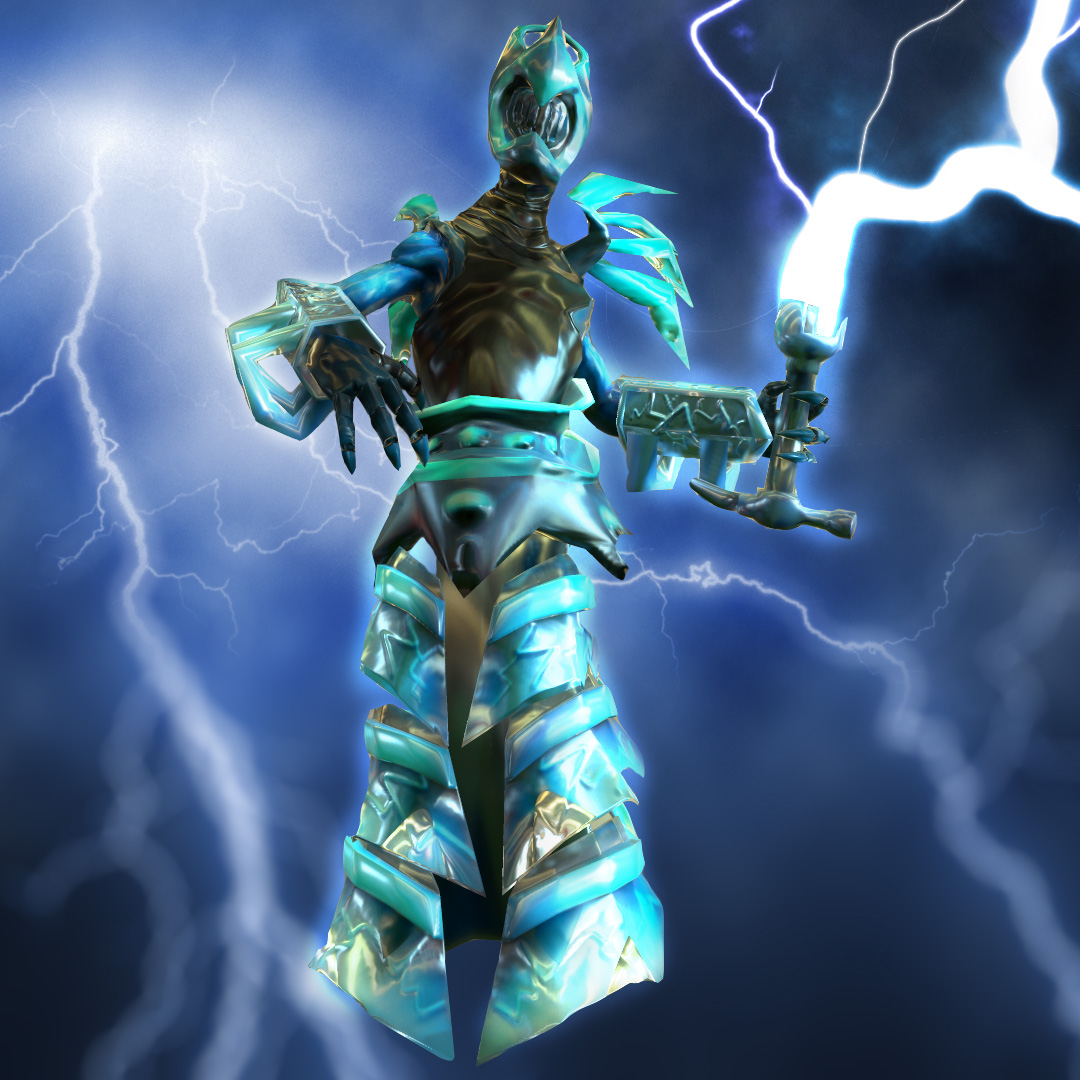 Lord of Thunder's Regalia
Collection by
DVI
For his loyal and fearless servitude, Razor has been given enhanced power to fulfill his role as Warden of the Narrow Maze even better. With new wings, he soars above the Narrow Maze, using his new Punisher to cast lightning at souls who wander too far of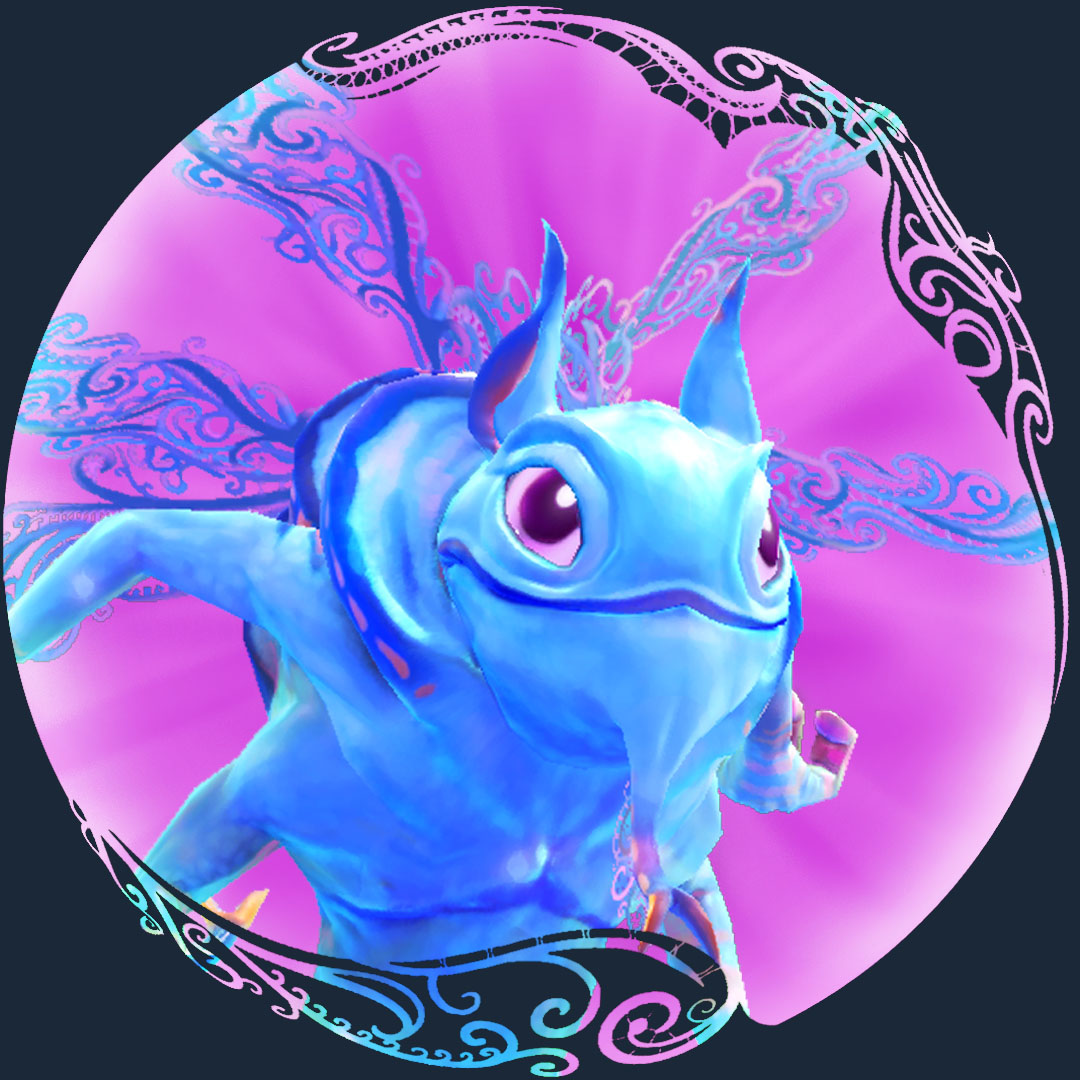 Bright Eyes
Collection by
BPD
Puck Set - Bright Eyes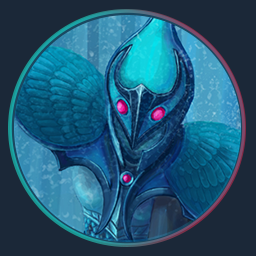 Owl`s Soul
Collection by
Amorina
Owl`s Soul, a set for Phantom Assassin https://puu.sh/sNUL3.gif https://puu.sh/sNUJA.gif https://puu.sh/sNUMw.gif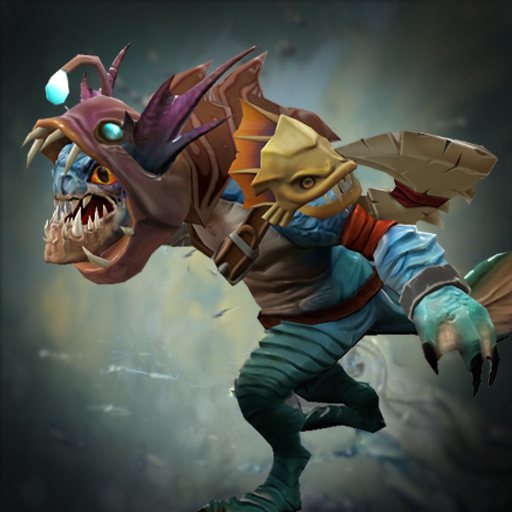 Fish Collector - New Weapon
Collection by
andyk125
Fish Collector Updated the old set with one of the new blades I made some while ago.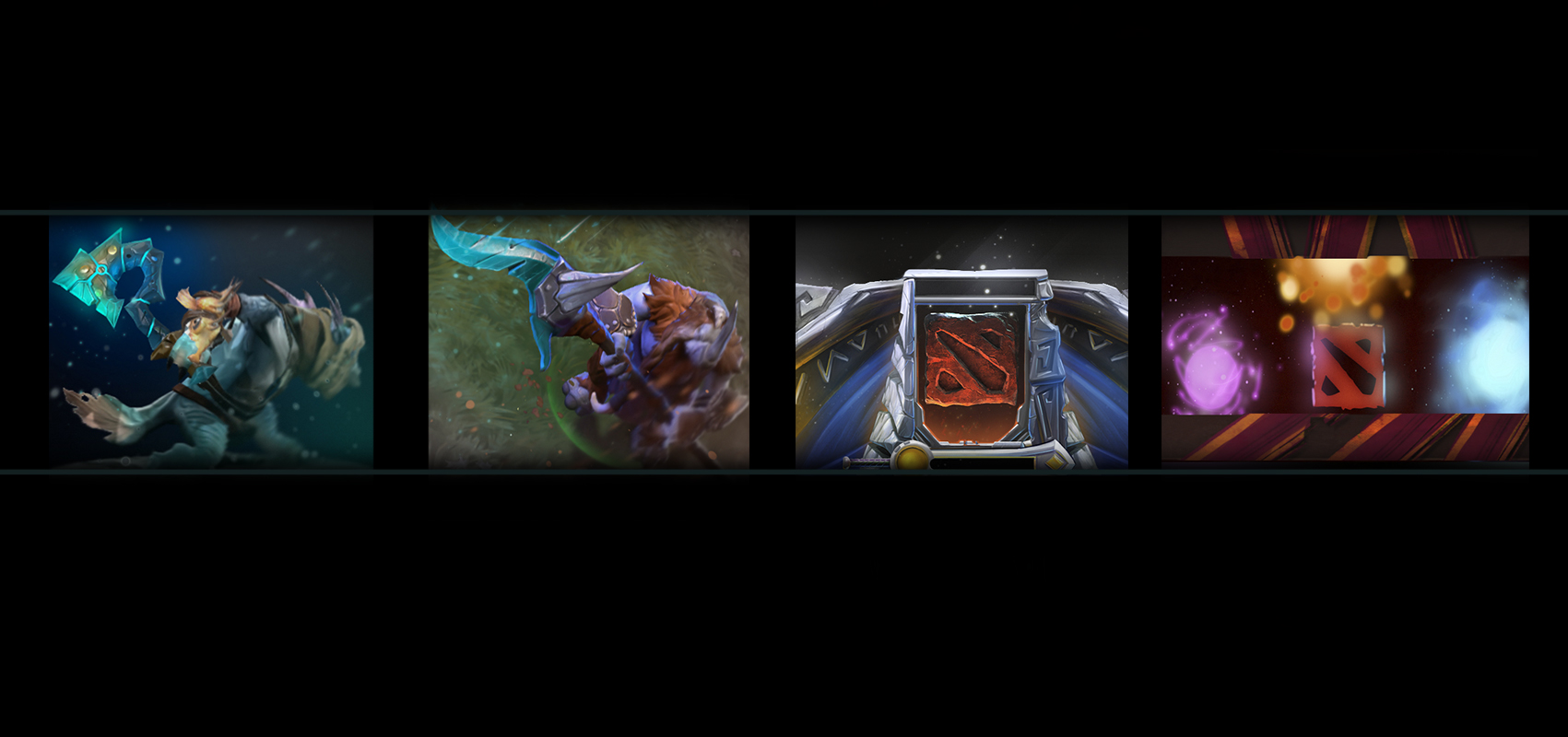 Happy set
Collection by
IGWTmenace
Hppy set for papa players.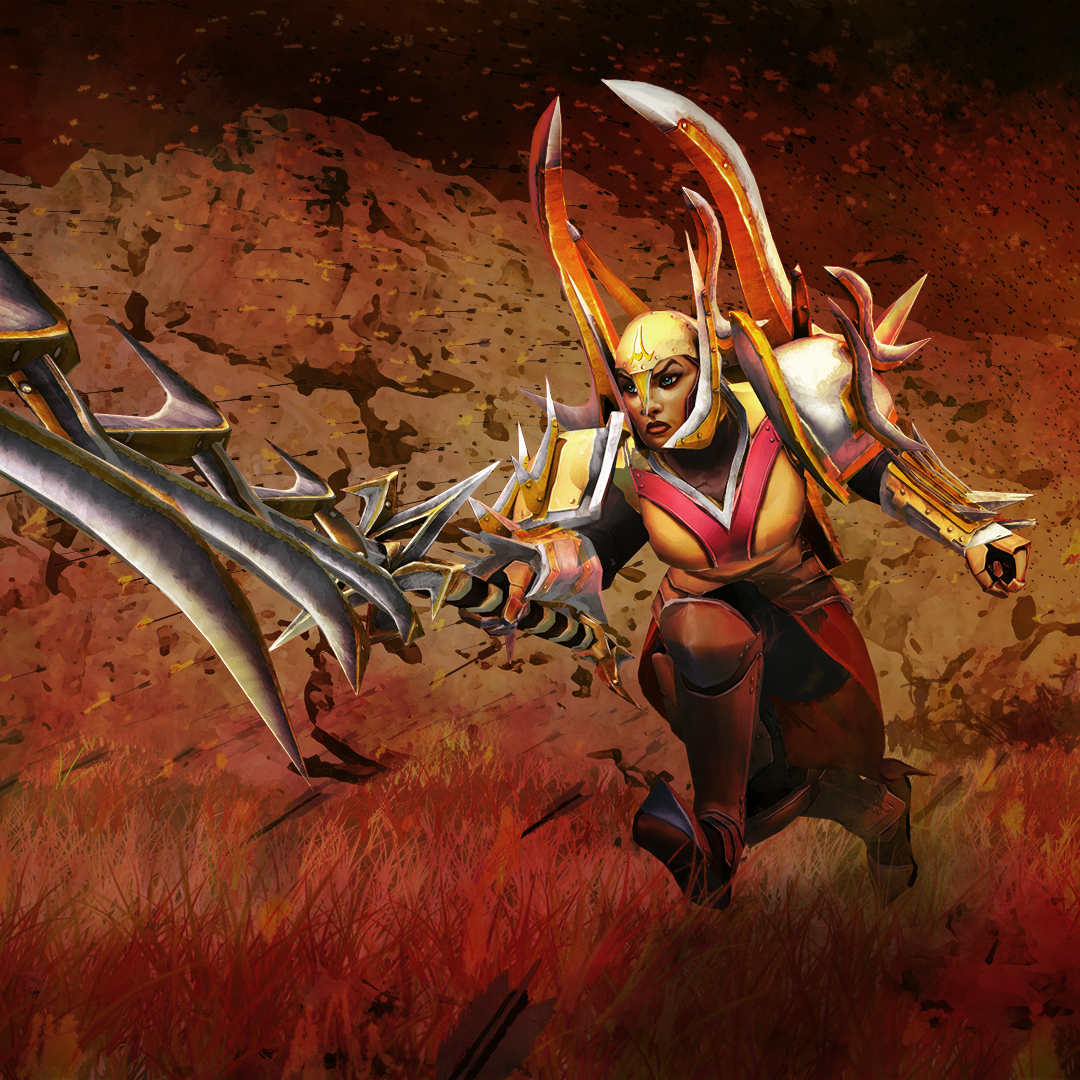 Grandmaster Anna's Set
Collection by
milki_sk
Grandmaster Anna's Set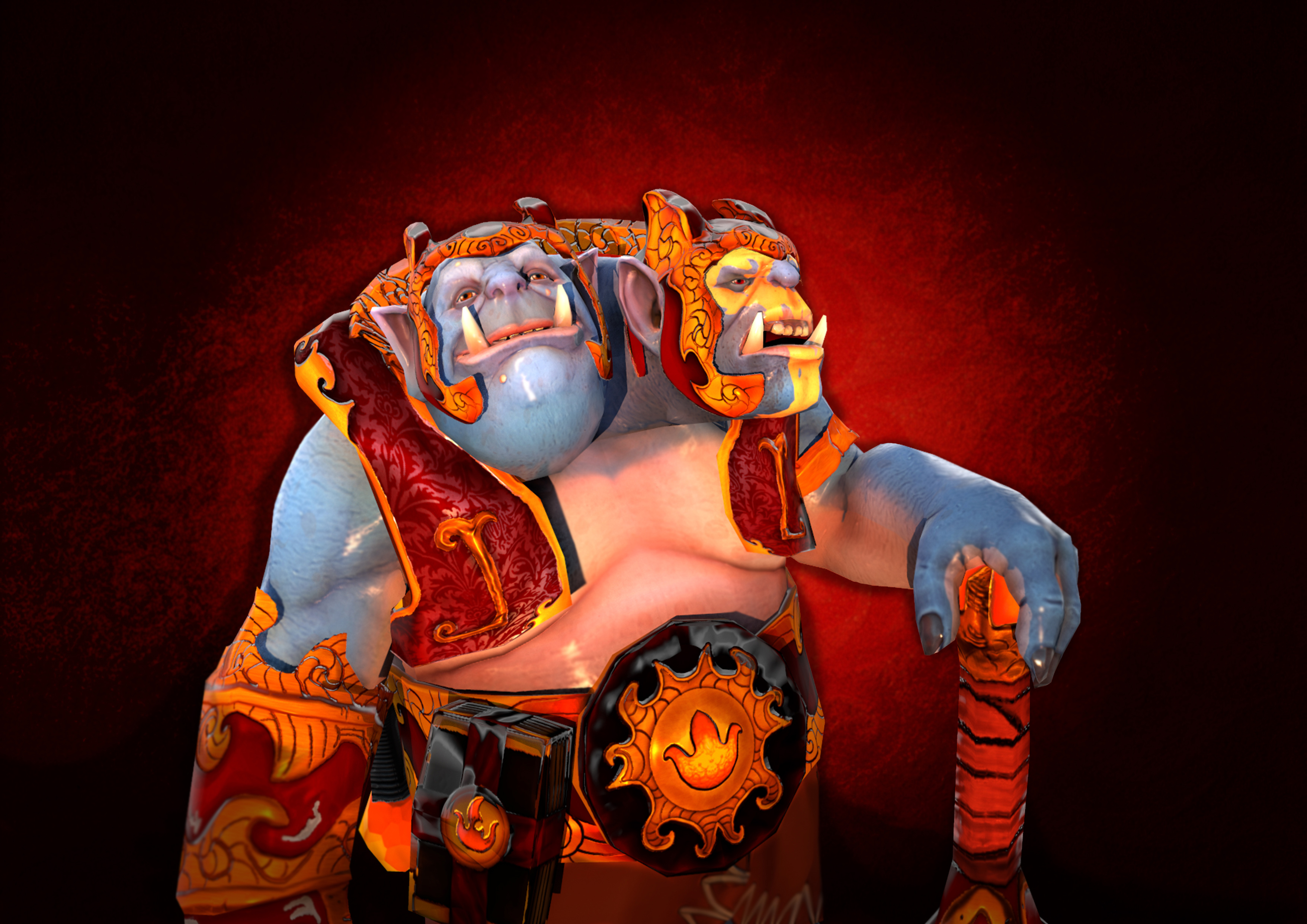 Fire Lord
Collection by
Kidalv
Bring the fire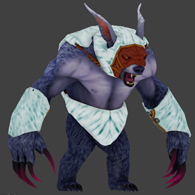 Snow Set For Ursa
Collection by
Dje-dje!
Snow Set for Ursa. Ursa use fur of a polar bear.

Rooster King
Collection by
Confrontation
Hey guys, This is my submission for the Chinese new Year! i hope you like it:) https://thumbs.gfycat.com/IncompleteEnragedGuppy-size_restricted.gif

Lunar Mechanics
Collection by
Red Couch
The Goddess is pleased. She presents these gifts...

The Rage of The maze
Collection by
ААА
The Rage of The maze

A vagabond and his spirit
Collection by
Confrontation
A new set for Storm Spirit with a unique bloodstone ring;) Dont forget to click on the items below the gif to see ingame shots. I hope you like it. http://i.imgur.com/UTfwxaI.gif P.S.:I wasnt able to rem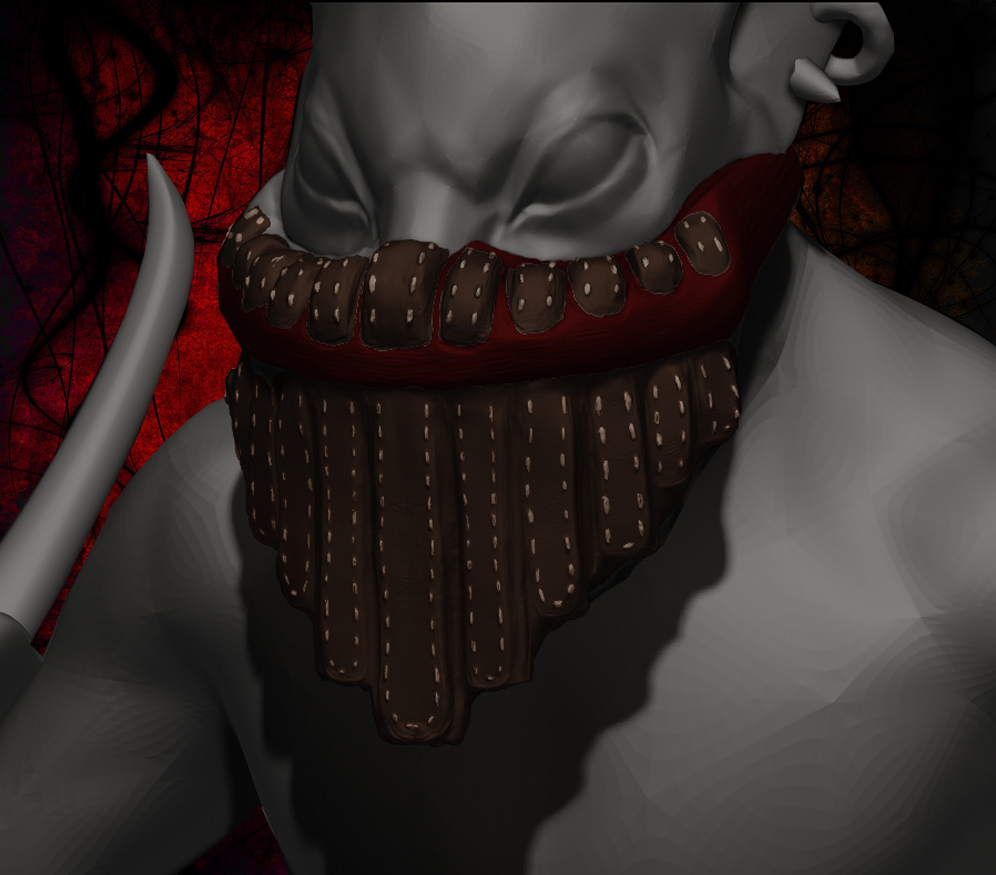 Ranger Set
Collection by
Stasi 4k
Ranger Set

demon's spheres
Collection by
RAVEN
demon's spheres http://imgur.com/LR46O6J.gif