Showing 6061-6090 of 9,716 entries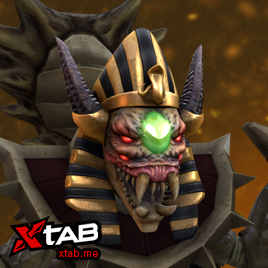 Archon of Anubis
Collection by
xtab

The Templar Guardian
Collection by
Gryazniy Franky
Outworld Devourer set - The Templar Guardian Follow me on Twitter https://twitter.com/frau_adams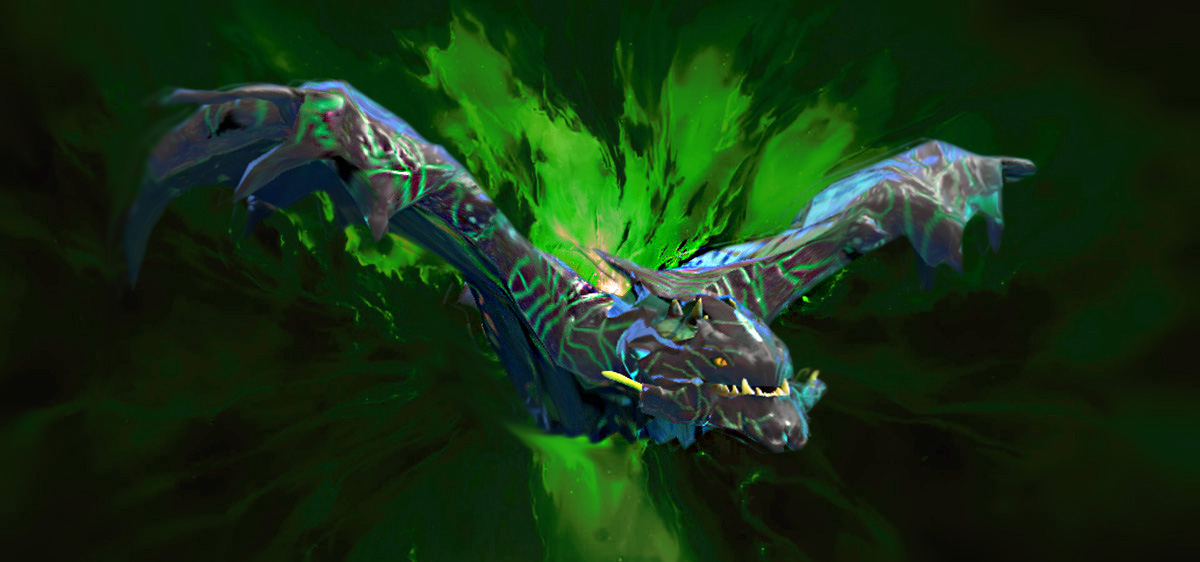 Curse Greenscale
Collection by
Peace Man
The dragon brought death to the battlefield with a symbol of the curse of the green scales. http://cgjmq.img48.wal8.com/img48/568844_20170410175656/149181828376.gif http://cgjmq.img48.wal8.com/img48/568844_20170410175656/149181828616.png

The Cybernaut
Collection by
OvO|PARADOX
The Cybernaut

Risen from the deep
Collection by
Syndrome_of_GoD
http://i.imgur.com/07fWnA4.gif http://i.imgur.com/Bx2jlT0.gif http://i.imgur.com/9PR43xw.gif http://i.imgur.com/rf4YhWc.gif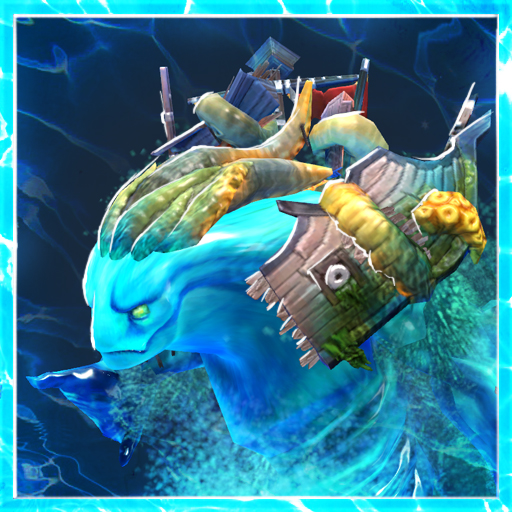 The Clamity
Collection by
mihalceanu
lore : The dark reef is full of smugglers ships who, for some coins ,are ready to help any prison break happen . The thing that they have to watch out isnt the guards , the banks of deadly sharks , but the water itself. The water elementals are the las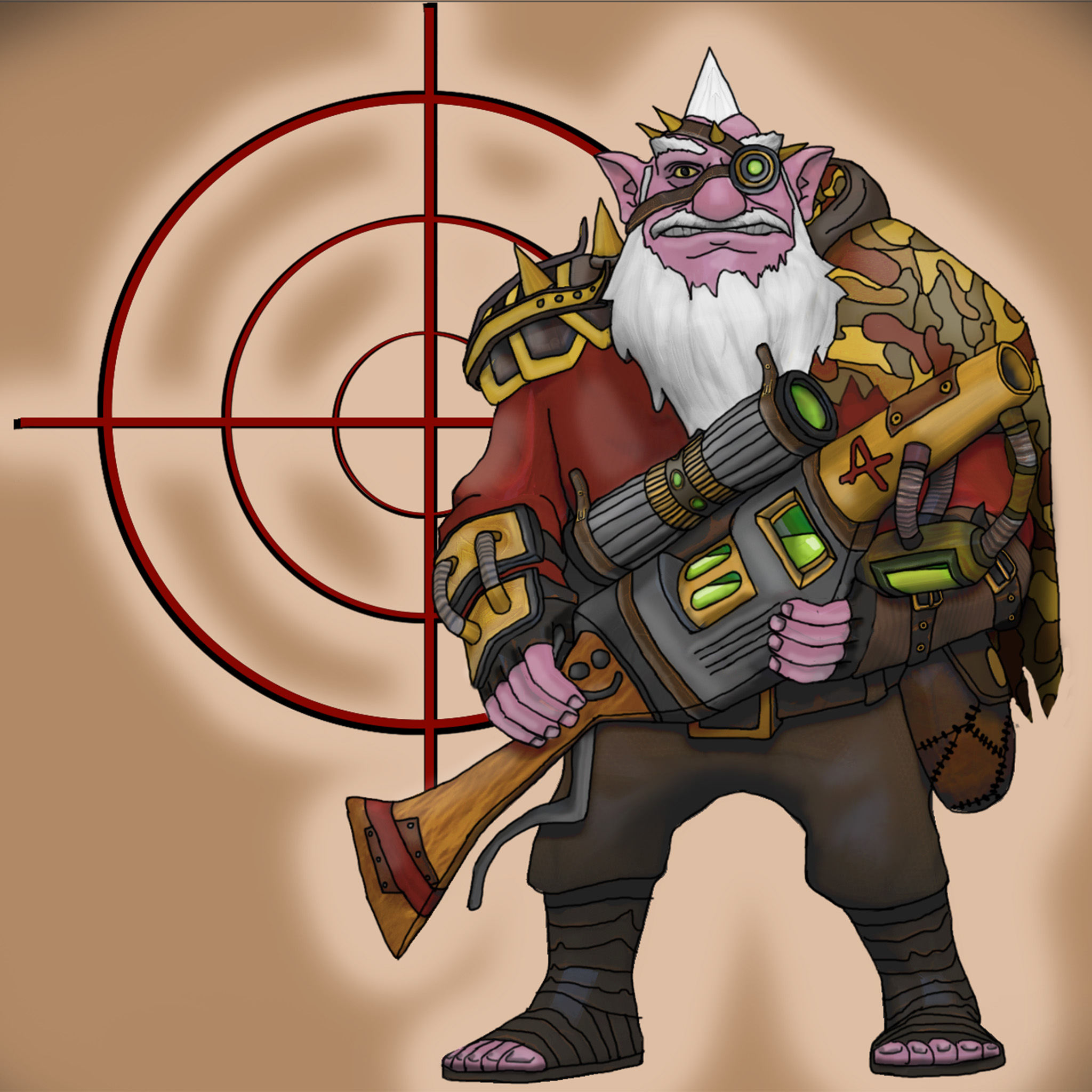 Sniper Cover Set
Collection by
vladmsk
Covert set that allows sniper not to be seen by his enemies. Too bad it is for a different environment...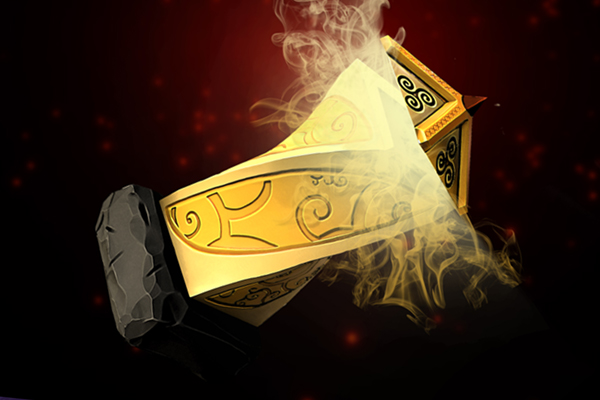 7 Forgotten Wariors
Collection by
Strno8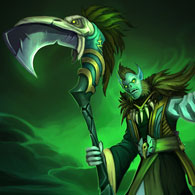 Blackwing Sage
Collection by
OrganizedChaos
Concept/loading screen/promo by: Robo Model/Textures by: Organizedchaos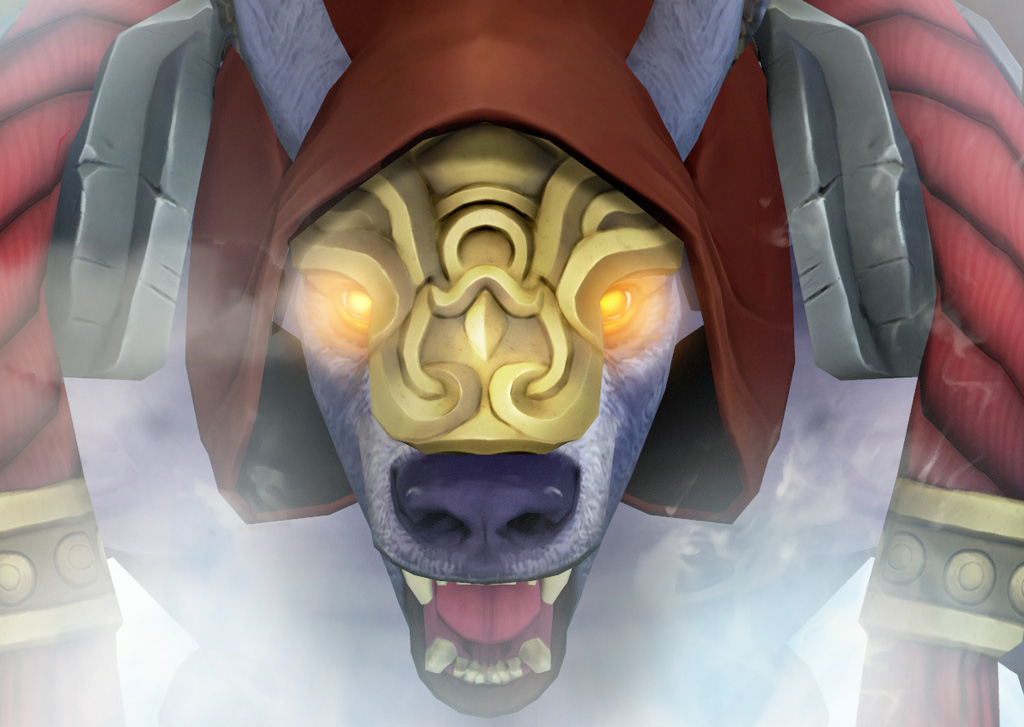 Heaven Warrior
Collection by
Face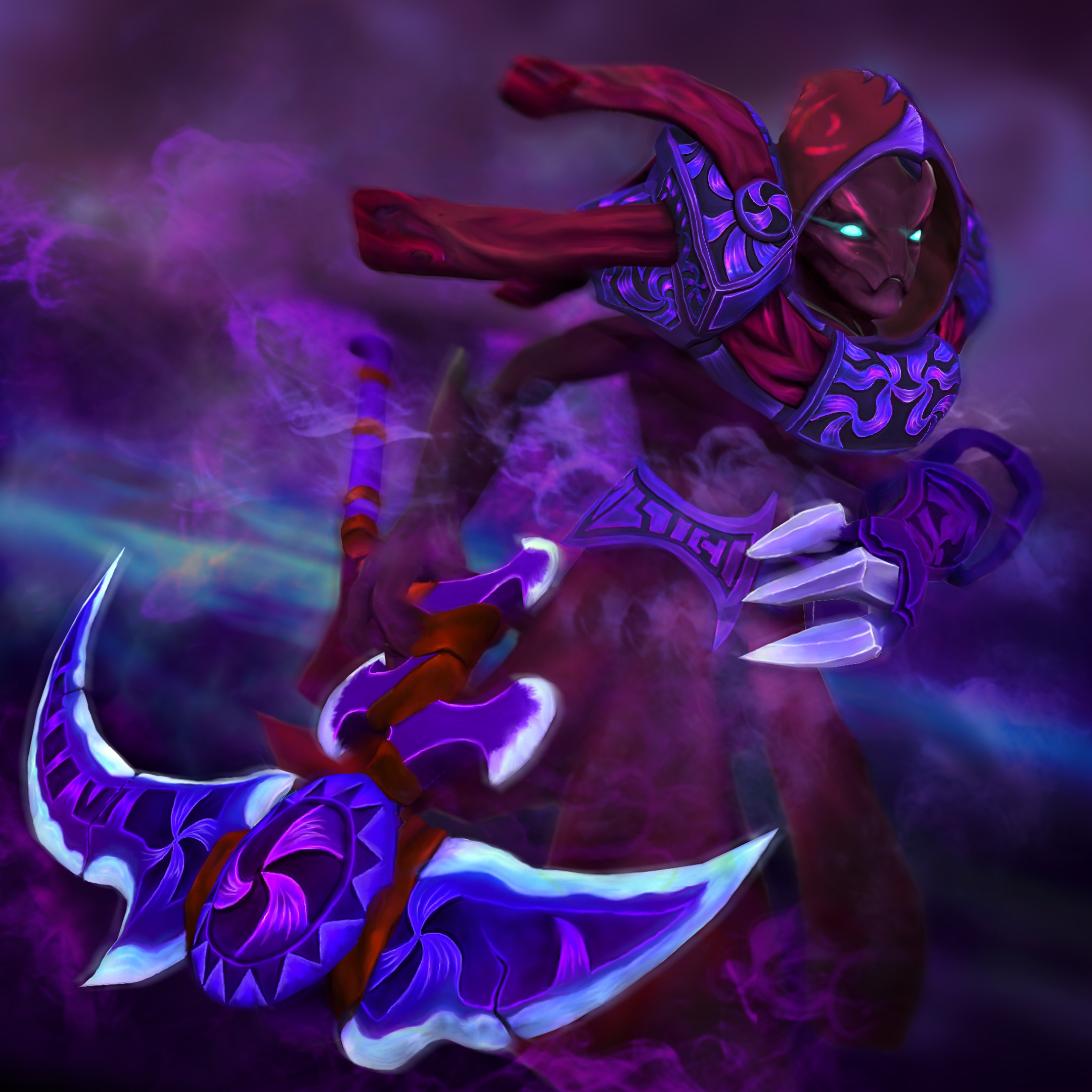 Twisted Shadow
Collection by
Kidalv
New set for Spectre View in 3D : https://cdna0.artstation.com/p/assets/images/images/004/087/936/original/staz-vladz-turntable000ololo.gif?1480252366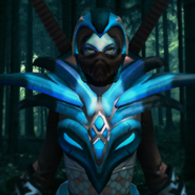 Ninja Assassina
Collection by
TARANTINE
Ninja Assassina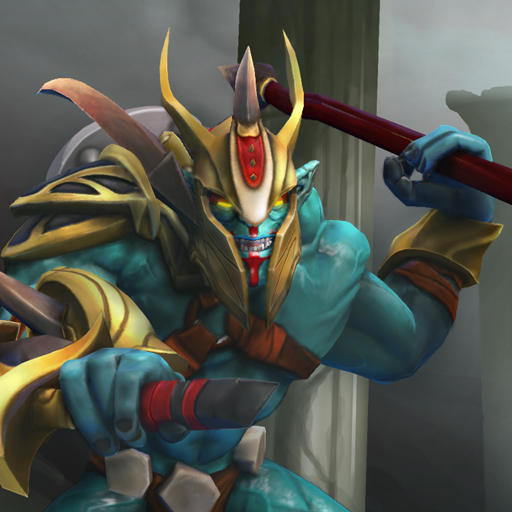 Praetawrath
Collection by
ᕦ( ͡⎚ᴥ ͡⎚)ᕥ
Huskar Set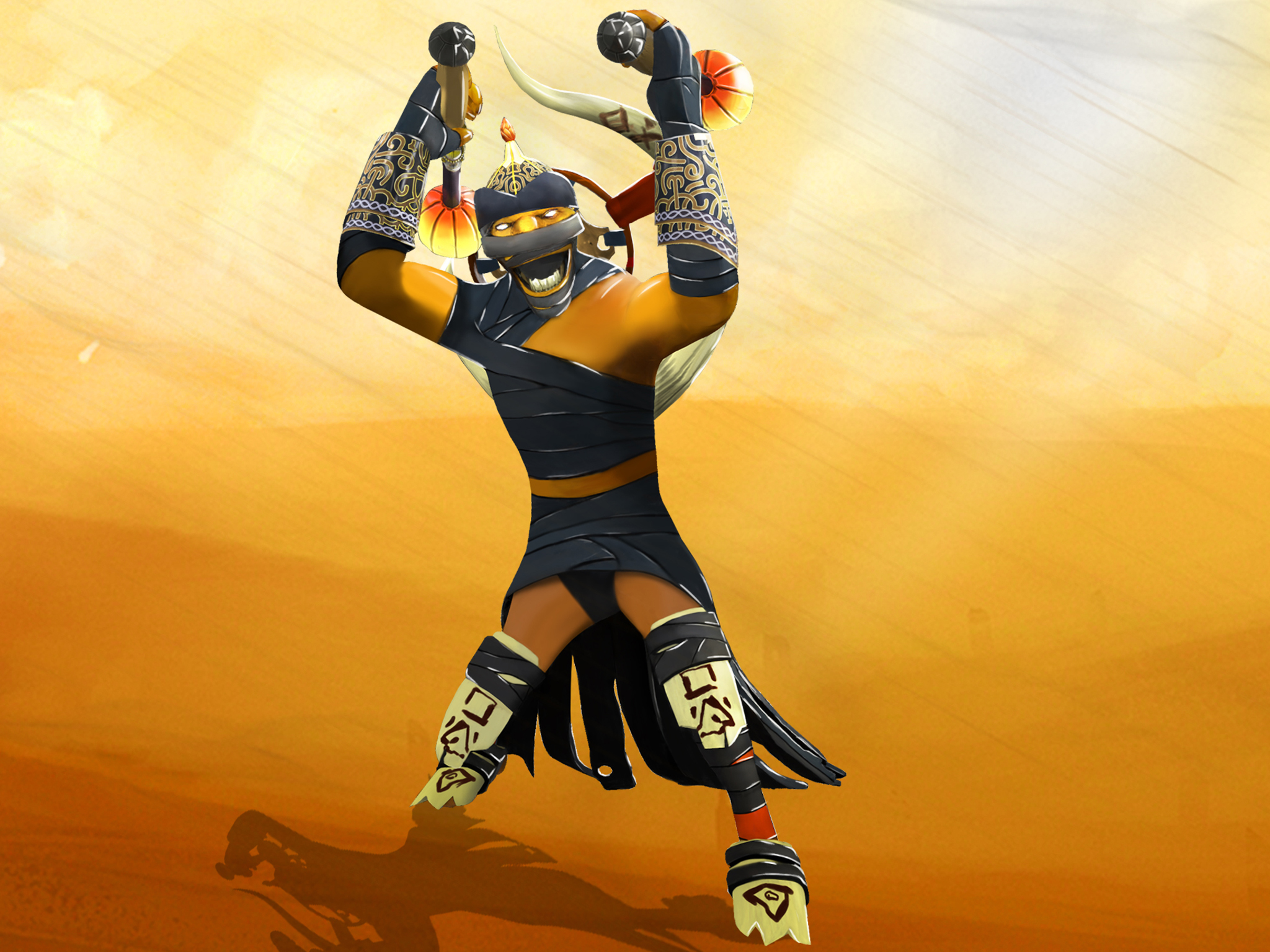 Tengrism Shaman Set
Collection by
Strno8
Tengrism Shaman one man who came from Mongolian world and try to order his new Shamanism - TENGRISM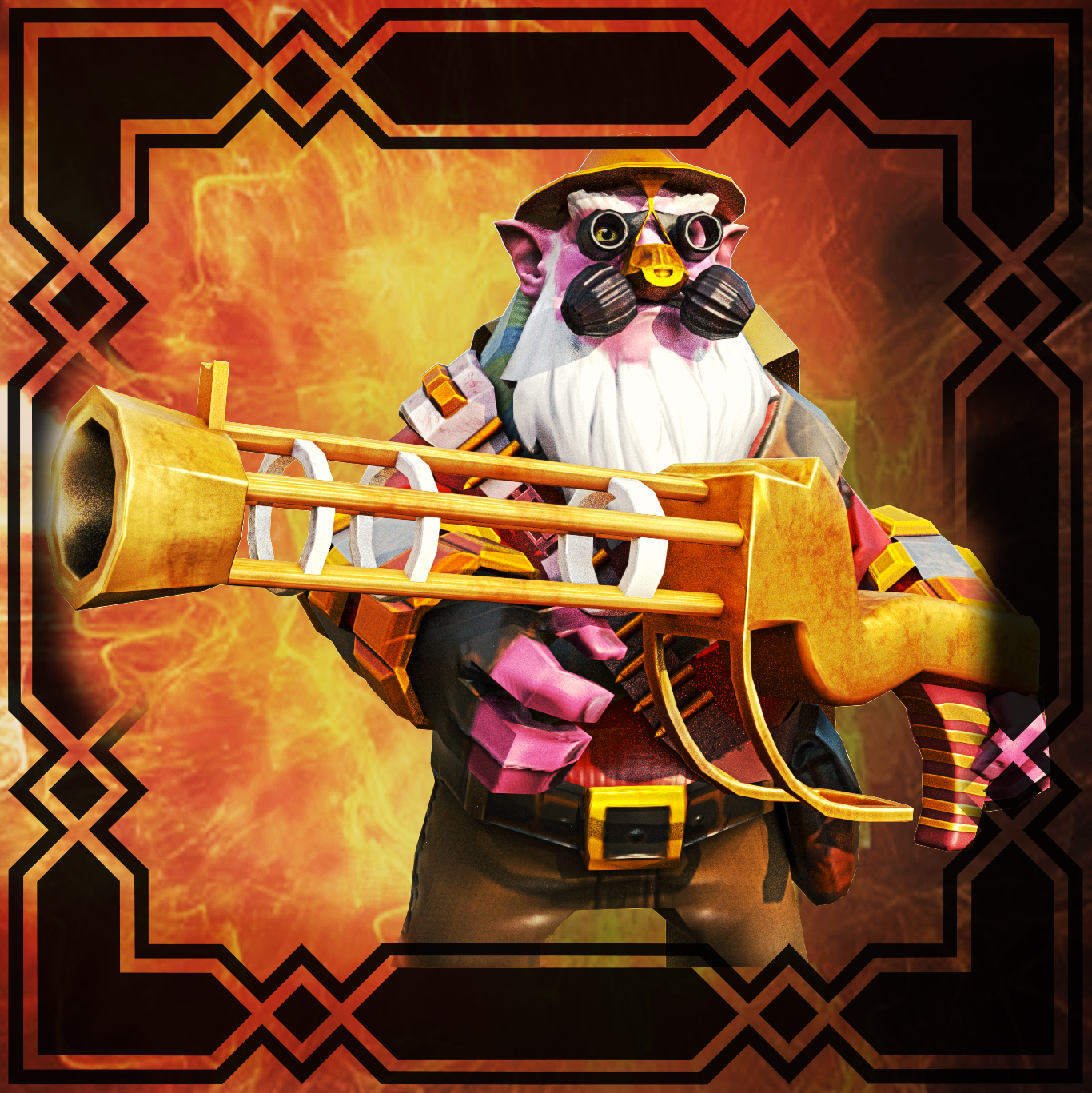 The Golden Marksman
Collection by
N3RO
The Golden Marksman Collection Set consists of: - Arms - Back - Head - Shoulder - Weapon - Loading Screen


Hunter of the Frozen Wastes
Collection by
Stuburrito
A hunter must stay warm!!

Armor of the Spartan
Collection by
Trattoría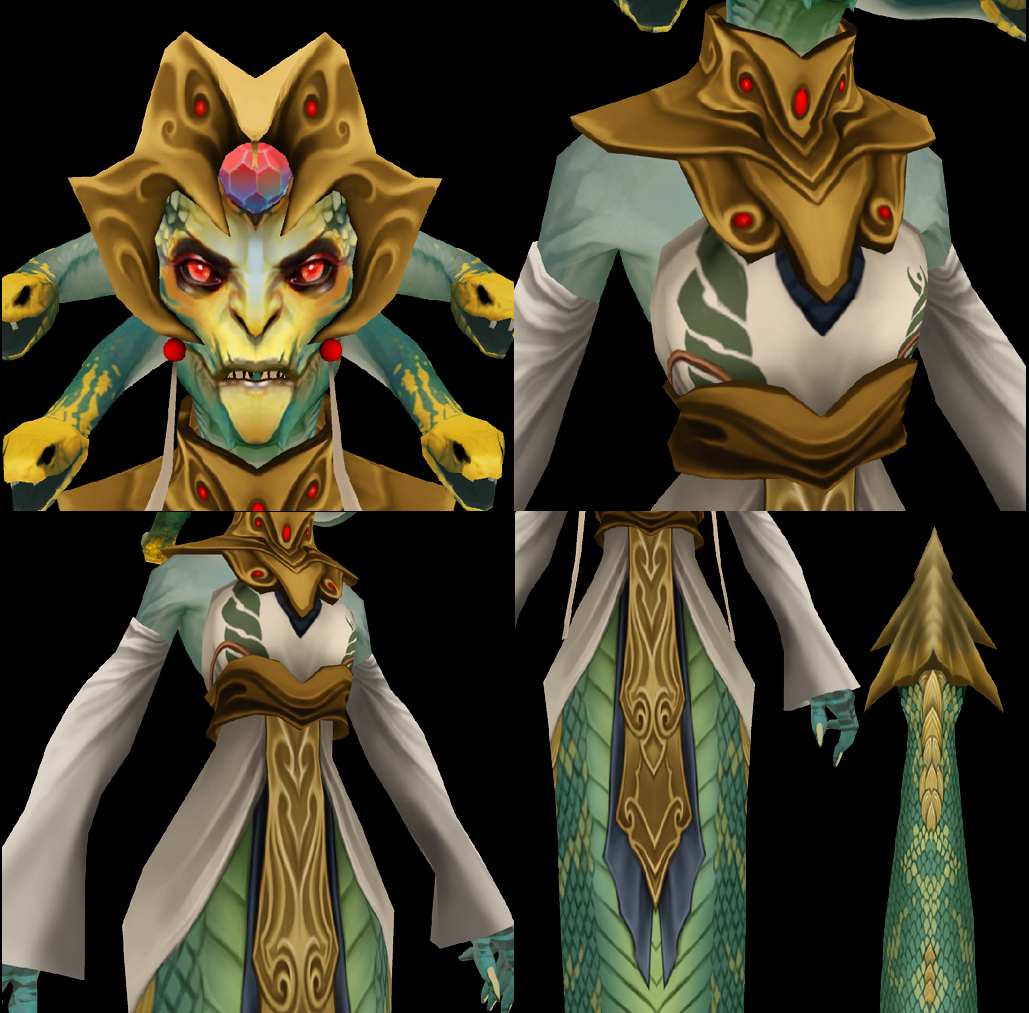 Wrath of the Celestial Naga
Collection by
THE[KAMI]
Once worn by the Serpentine Goddess, Nuwa, who created and glorified mankind. A Nuwa + Chinese Opera + Dragon + Legend of Madame White Snake themed set for new bloom.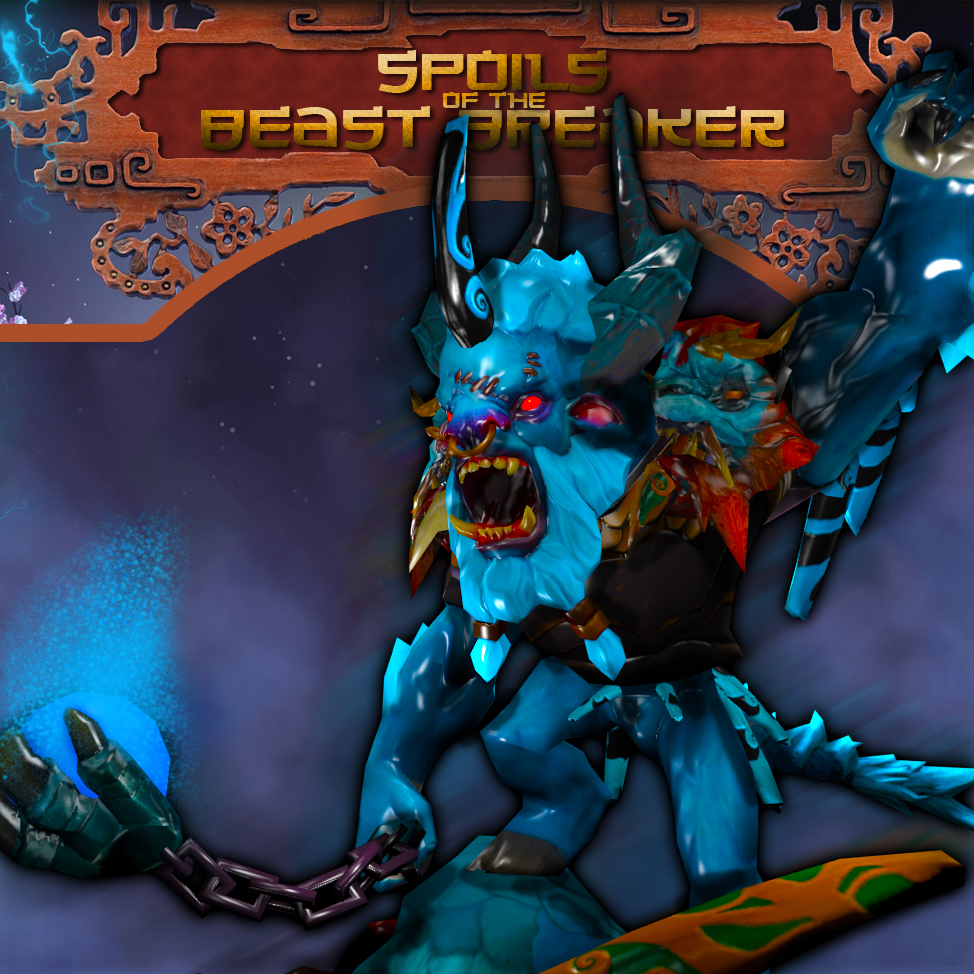 Spoils of the Beast Breaker
Collection by
Wyld Stallyns
Spirit Breaker garbs himself in trophies taken from The Year Beast, preparing for the New Bloom.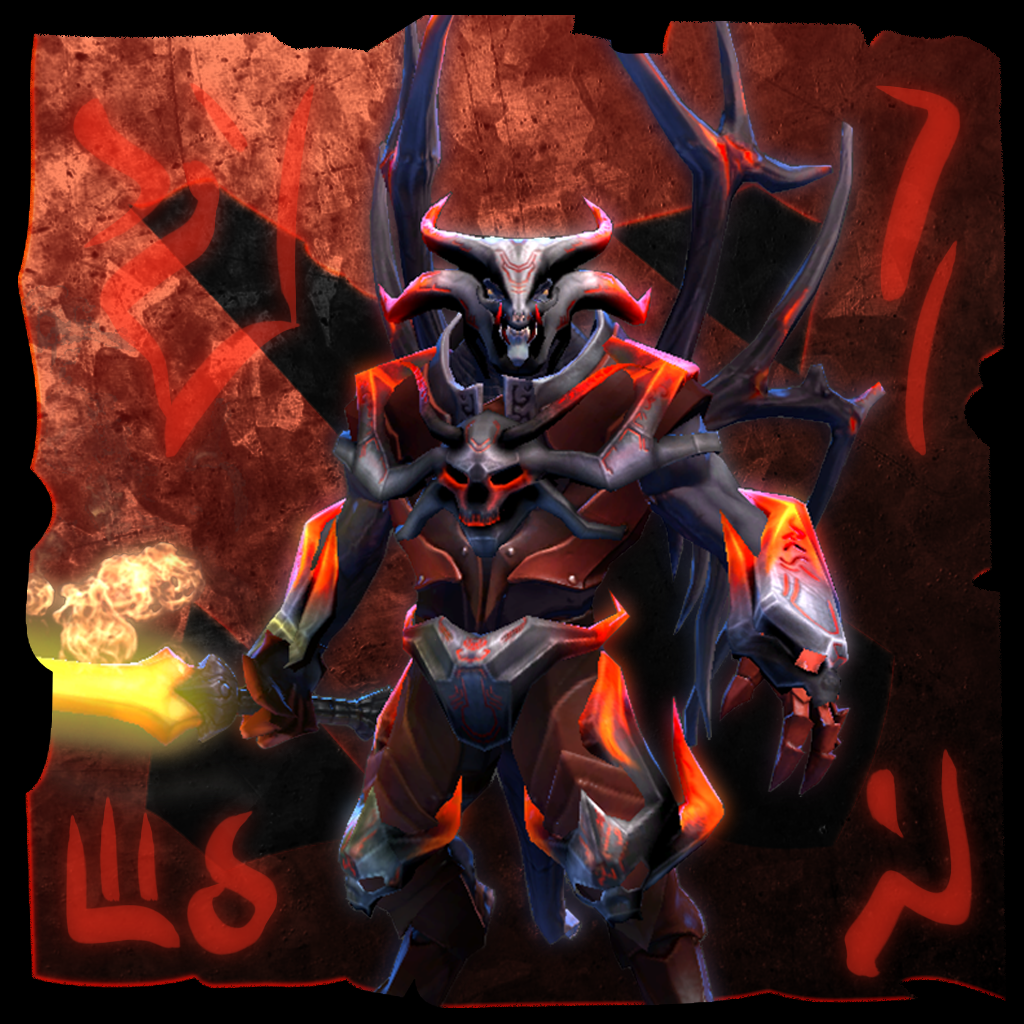 Doom - Bones of Iron Set
Collection by
Dr Zoidberg
Bones of Iron armor set for Doom Bringer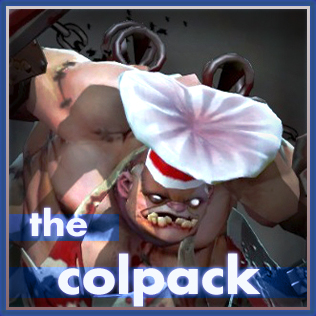 pudge set
Collection by
love
aaa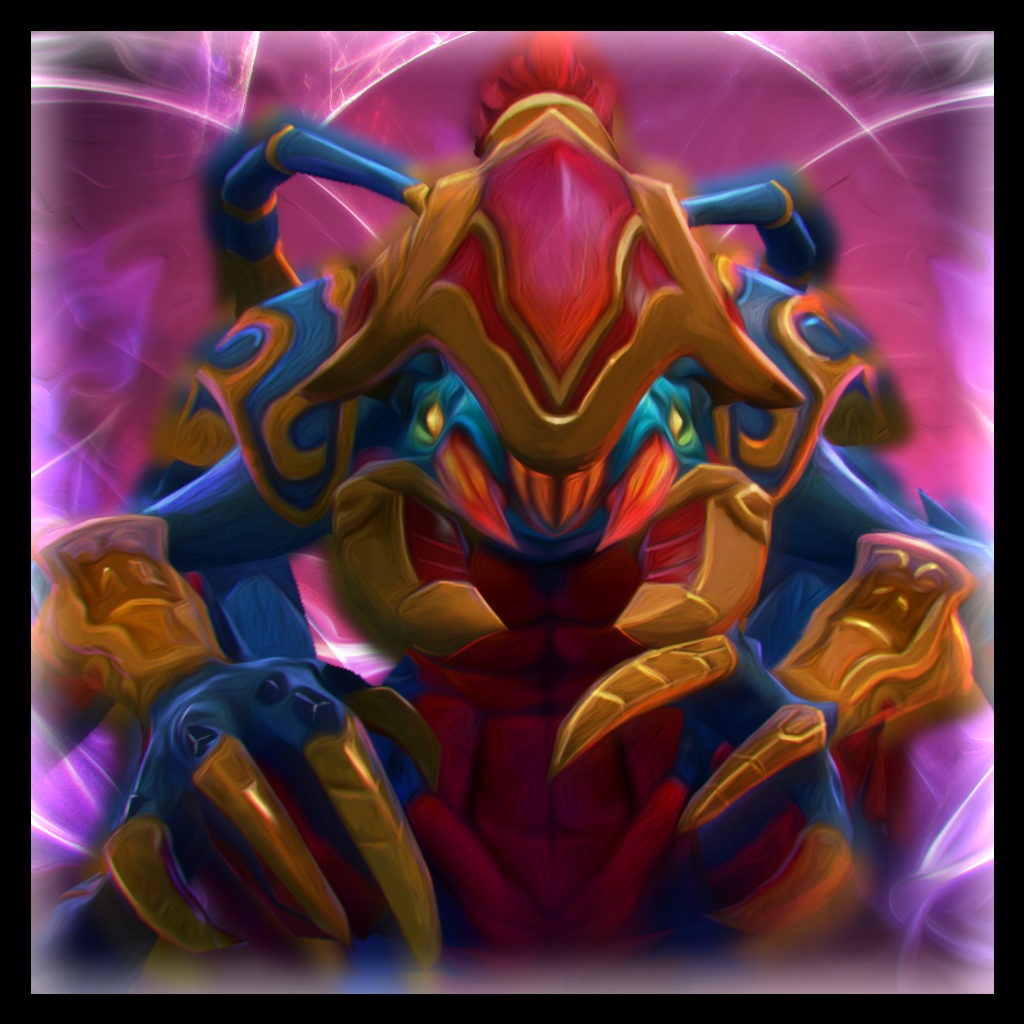 Cosmic Renewal Weaver
Collection by
CraftsmanEddie
I have been a fan of weaver for a while and wanted to propose something new and different for him. Set for the Lunar New year. https://thumbs.gfycat.com/AcceptableSharpFlycatcher-size_restricted.gif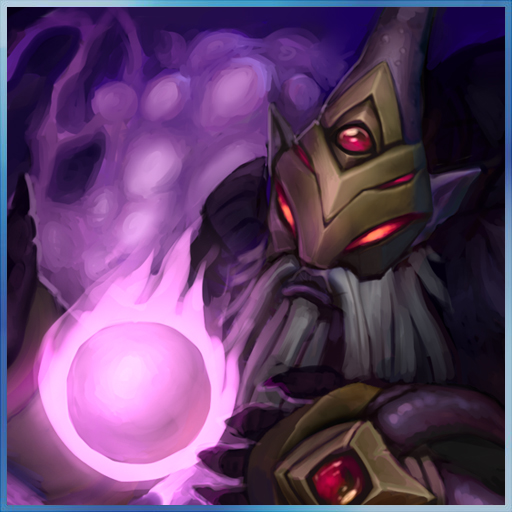 Overlord of darkness - TI 2017
Collection by
LittleRanger
Dark Seer set for The International 2017 Collector's Cache. http://s018.radikal.ru/i527/1705/e7/402133cfdc32.gif http://s019.radikal.ru/i618/1705/94/375c73f2053b.gif http://s011.radikal.ru/i317/1705/4a/6b2161689b1b.gi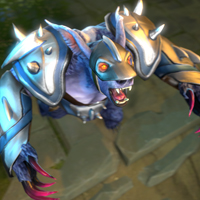 Bearserkers Battleplate
Collection by
TommytehZombie
Its a bear wearing armor, my homies.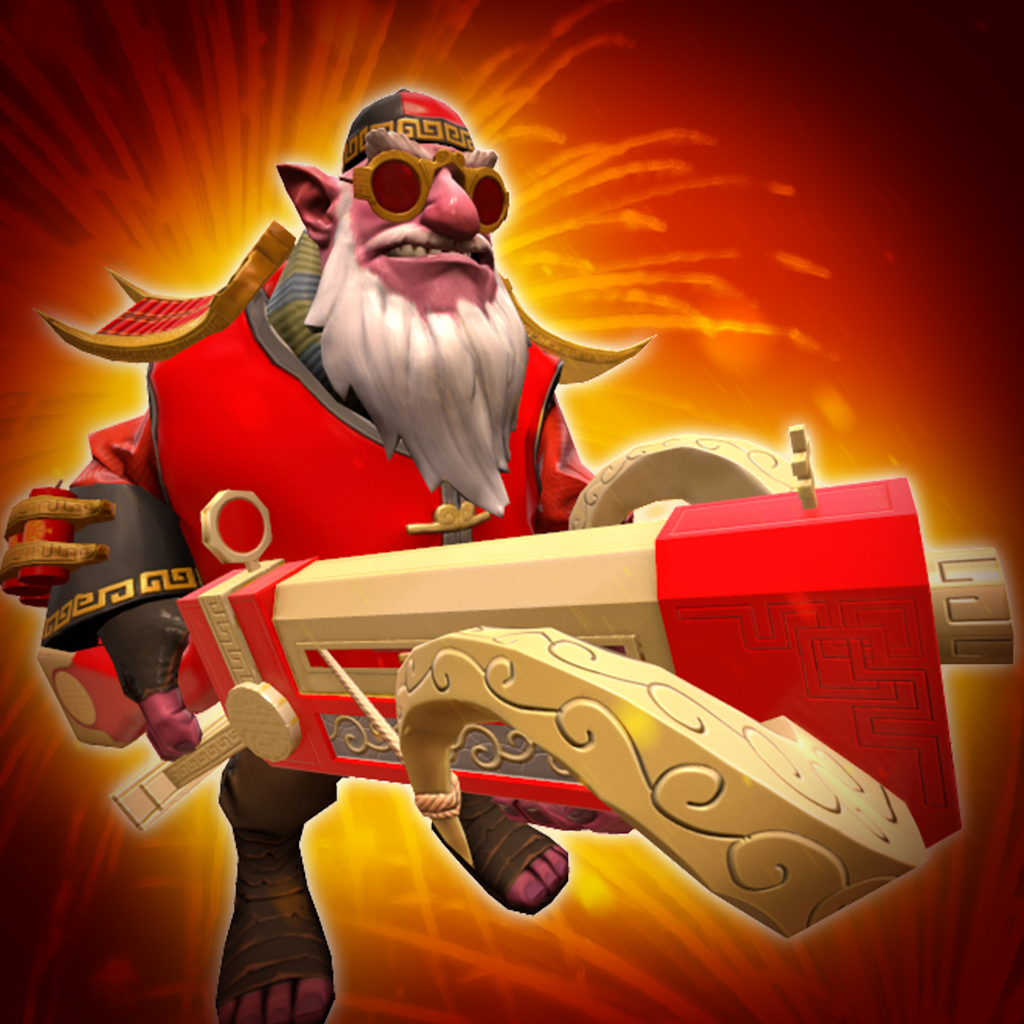 Firecracker Set
Collection by
STMKaras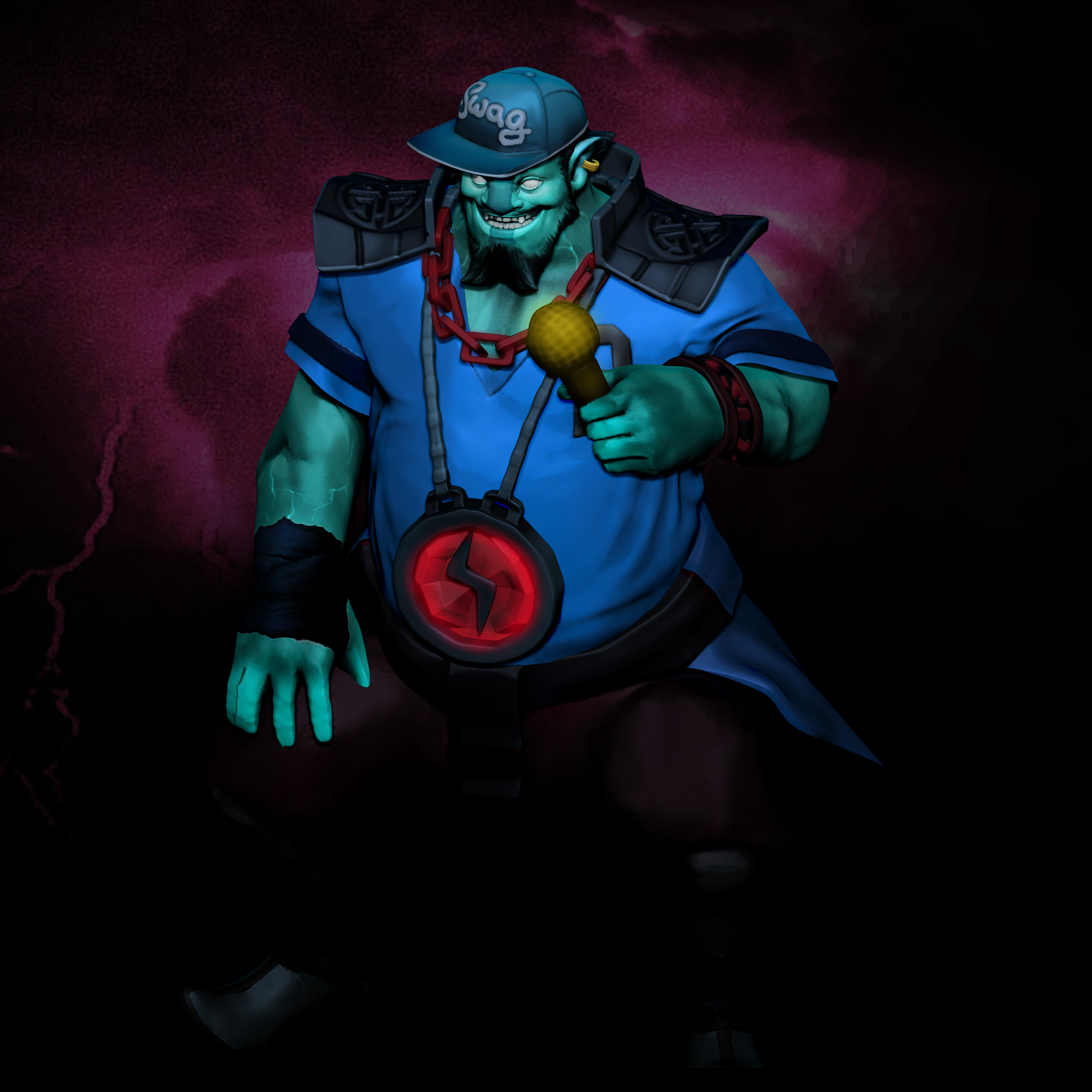 Stormy Beats Set (STORM SPIRIT)
Collection by
vladmsk
What if Thunderkeg was into Hip-Hop? Would Storm then throw some STOORMY beats?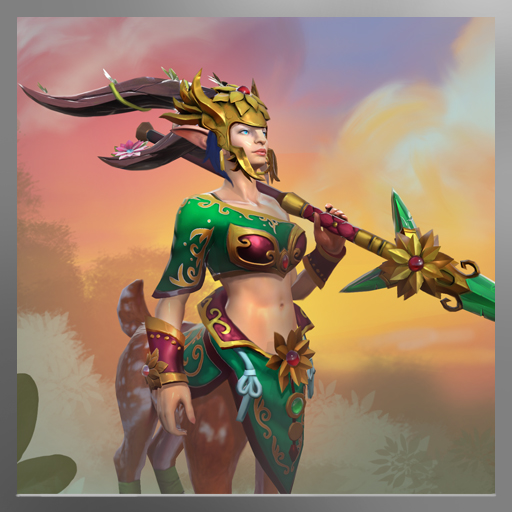 Garments of the Spring Guardian
Collection by
.nullf

Faceshine
Collection by
Darkman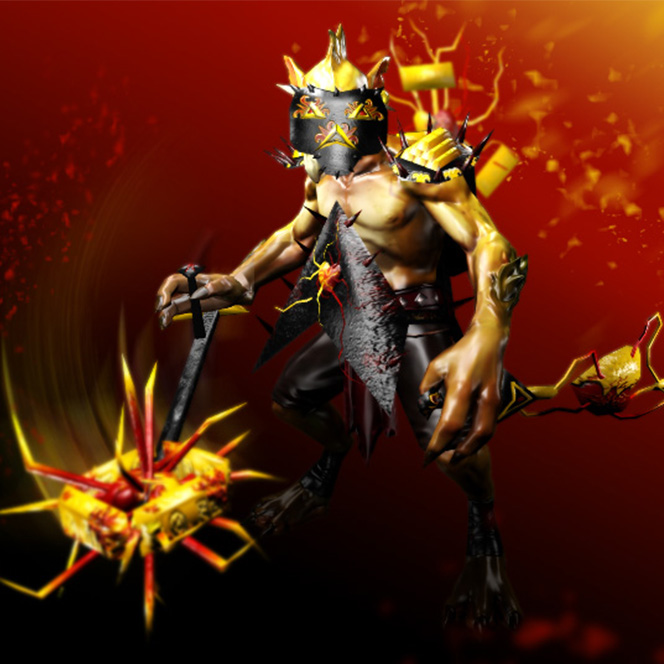 Heart of Midas
Collection by
Catze
By ripping out and stealing the Heart of Midas, Gondar has optimized his Bounty Hunting: Pieces of the Heart are worked into his armor, allowing him to instantly turn his enemies blood to gold.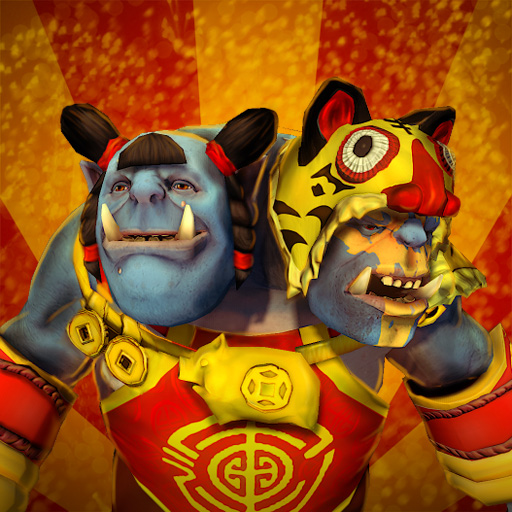 Big Playful Kidult
Collection by
luXor
Blood Bust...