Showing 5971-5999 of 9,436 entries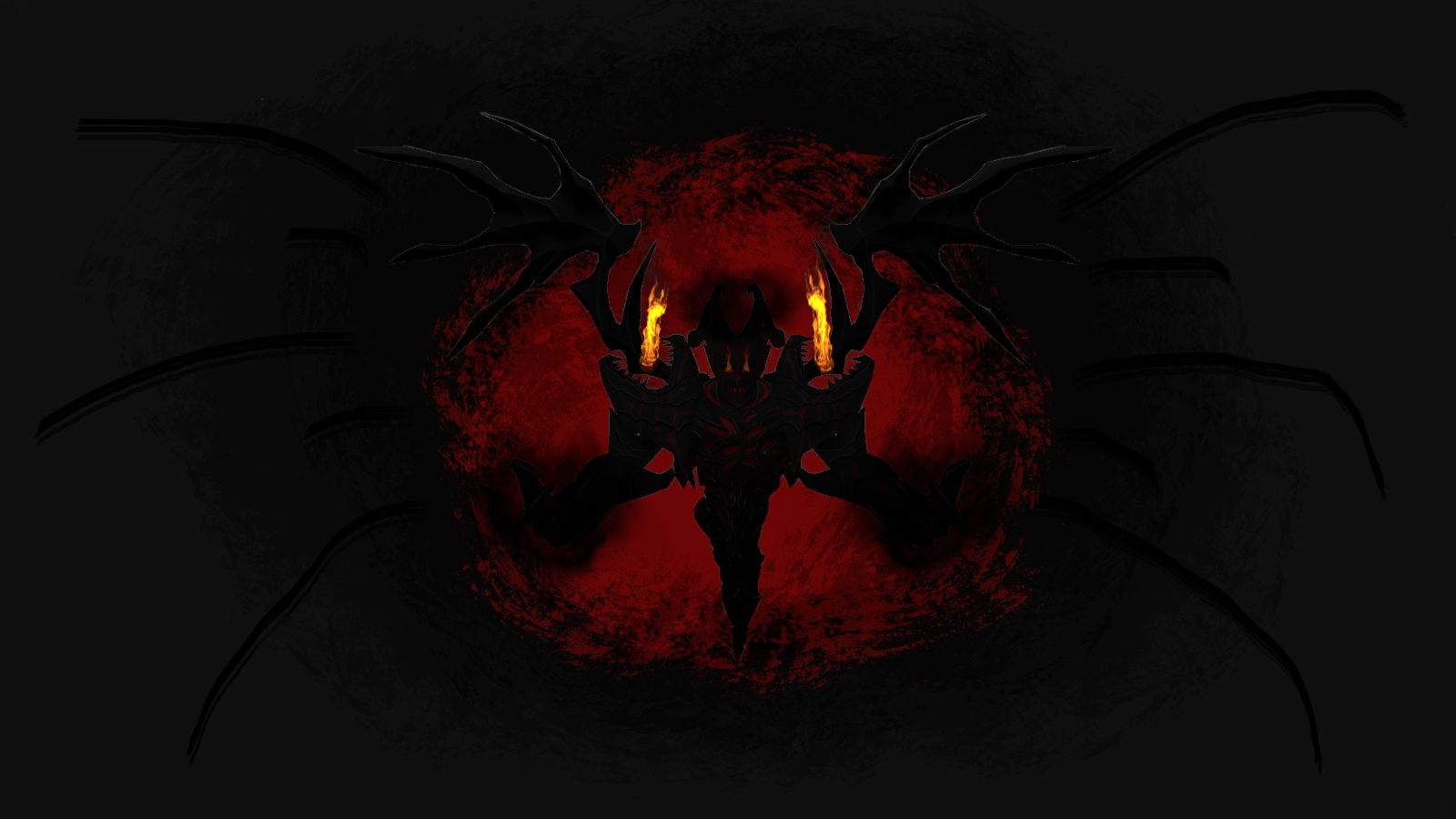 Murderer
Collection by
[Bruvamasc]
He came to this world to take longer showers ... This is my first assembly of items. In the future, the quality of work will be closer to the highest level.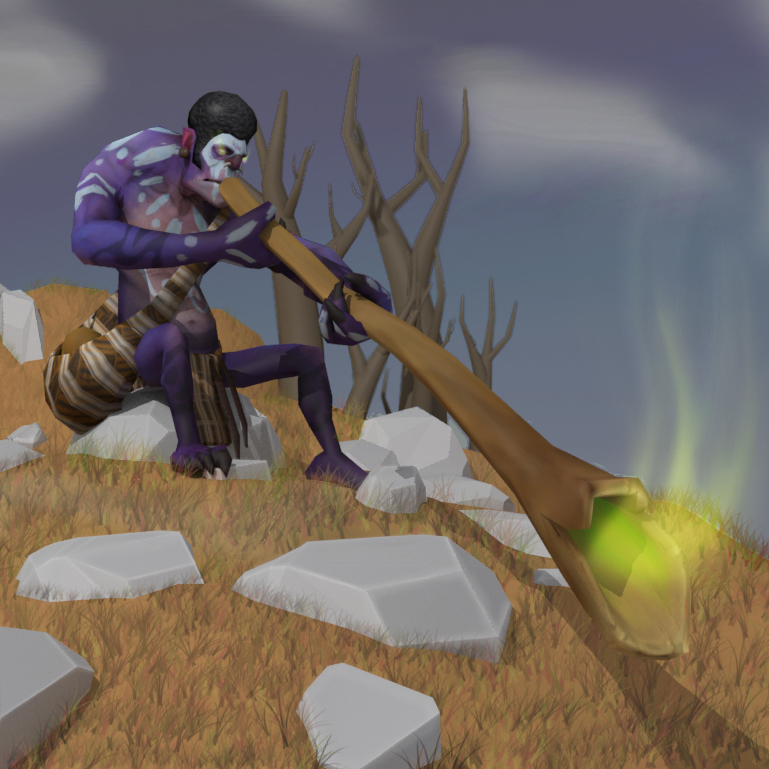 Sound of the Mabak Woods
Collection by
No Pie For You!
During his training on the Arktura isles, Zharvakko learned the importance of music and sounds in aiding his rituals. So he set forth into the nearby woods of Mabak, where he studied the local traditions and comunion with the forest spirits. Now, once thes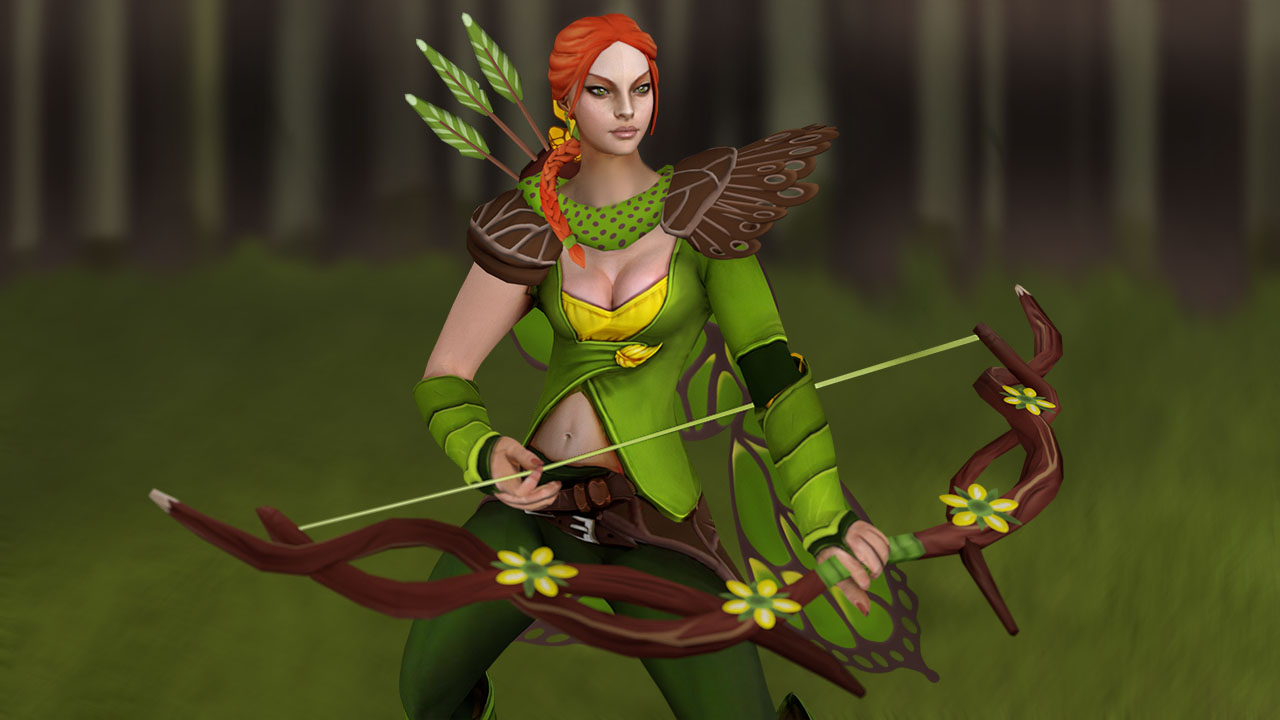 Butterfly Set
Collection by
Tanbouz
A butterfly themed spring set for Windranger.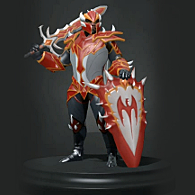 Armor of Dragon Thorns
Collection by
Devi
Armor for this knight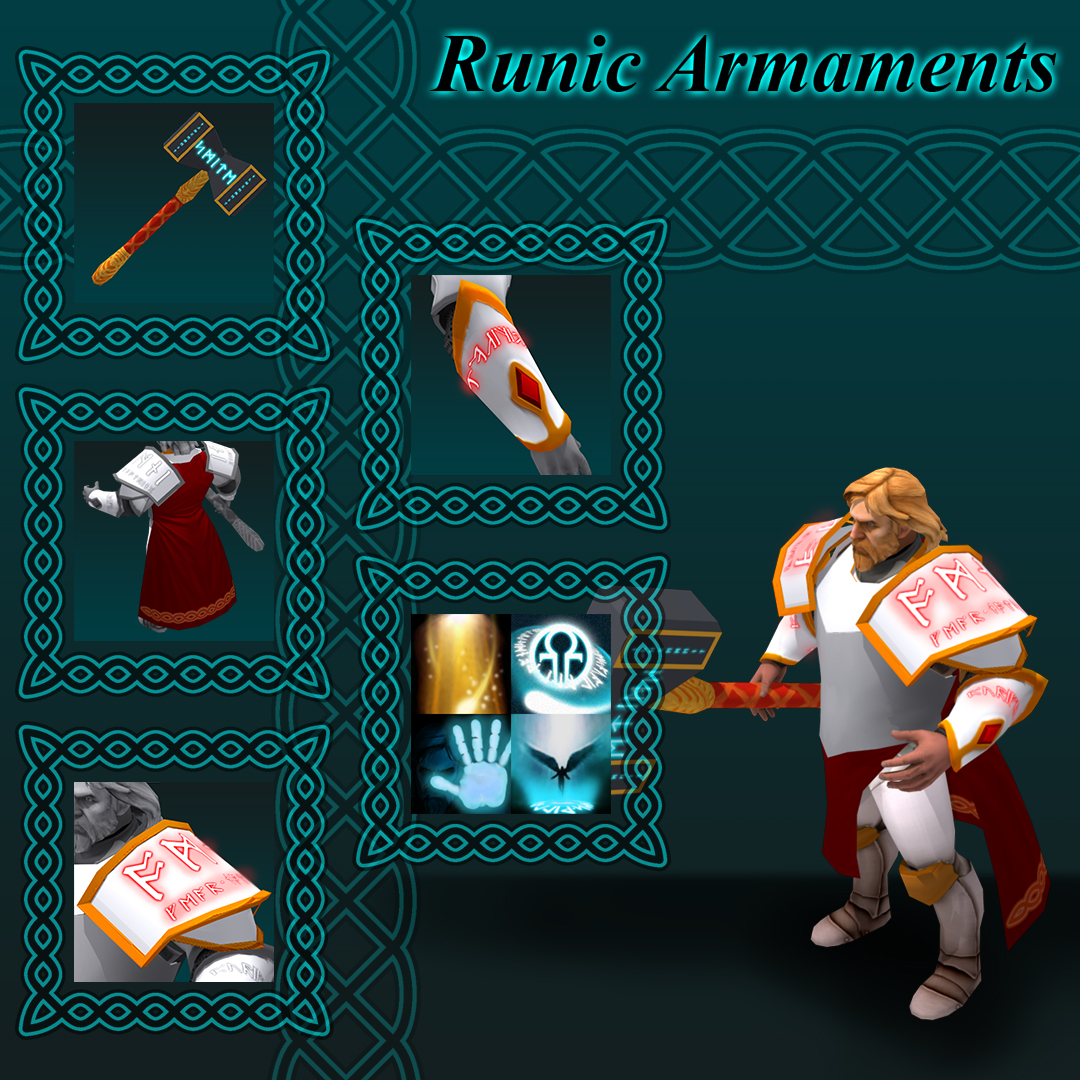 Runic Armaments
Collection by
Kenshin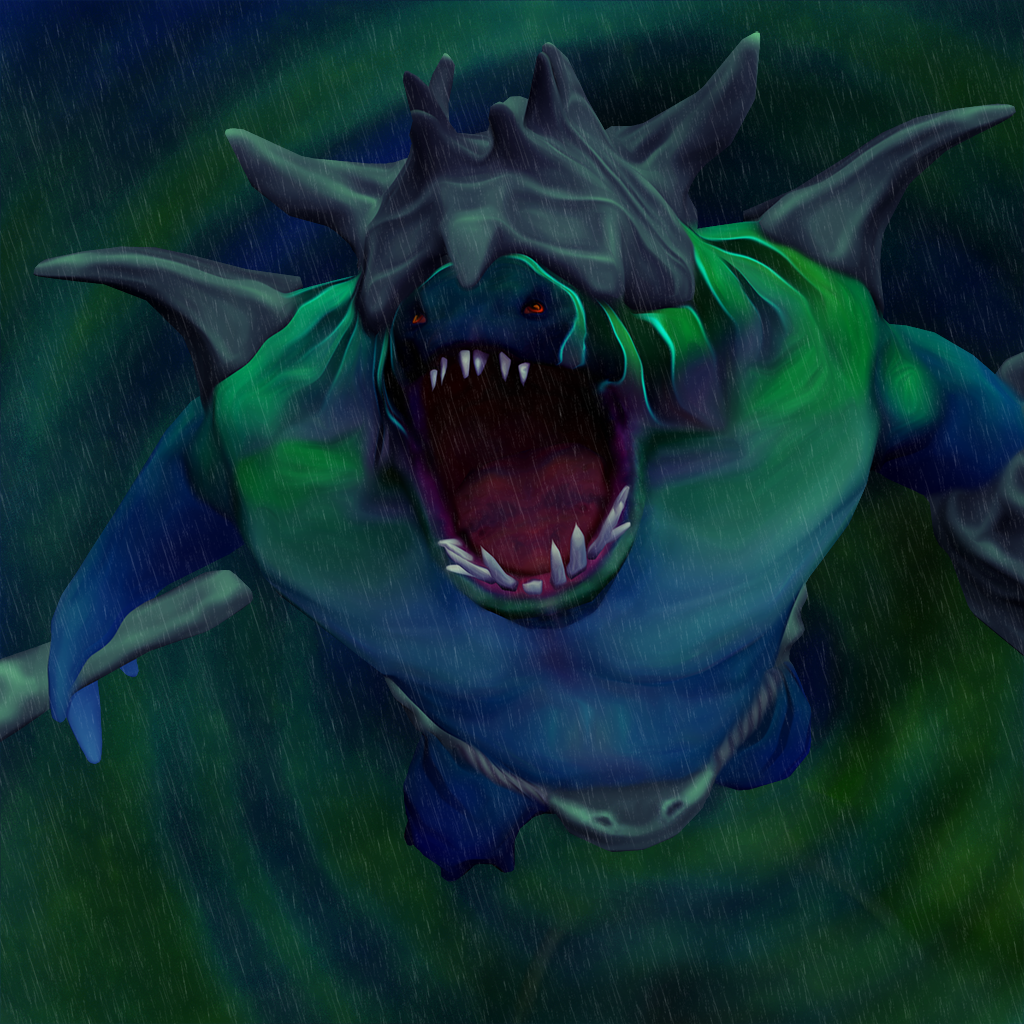 Curse of The Depths
Collection by
NoEvil
Curse of The Depths - Set http://i.imgur.com/MkZd0hS.gif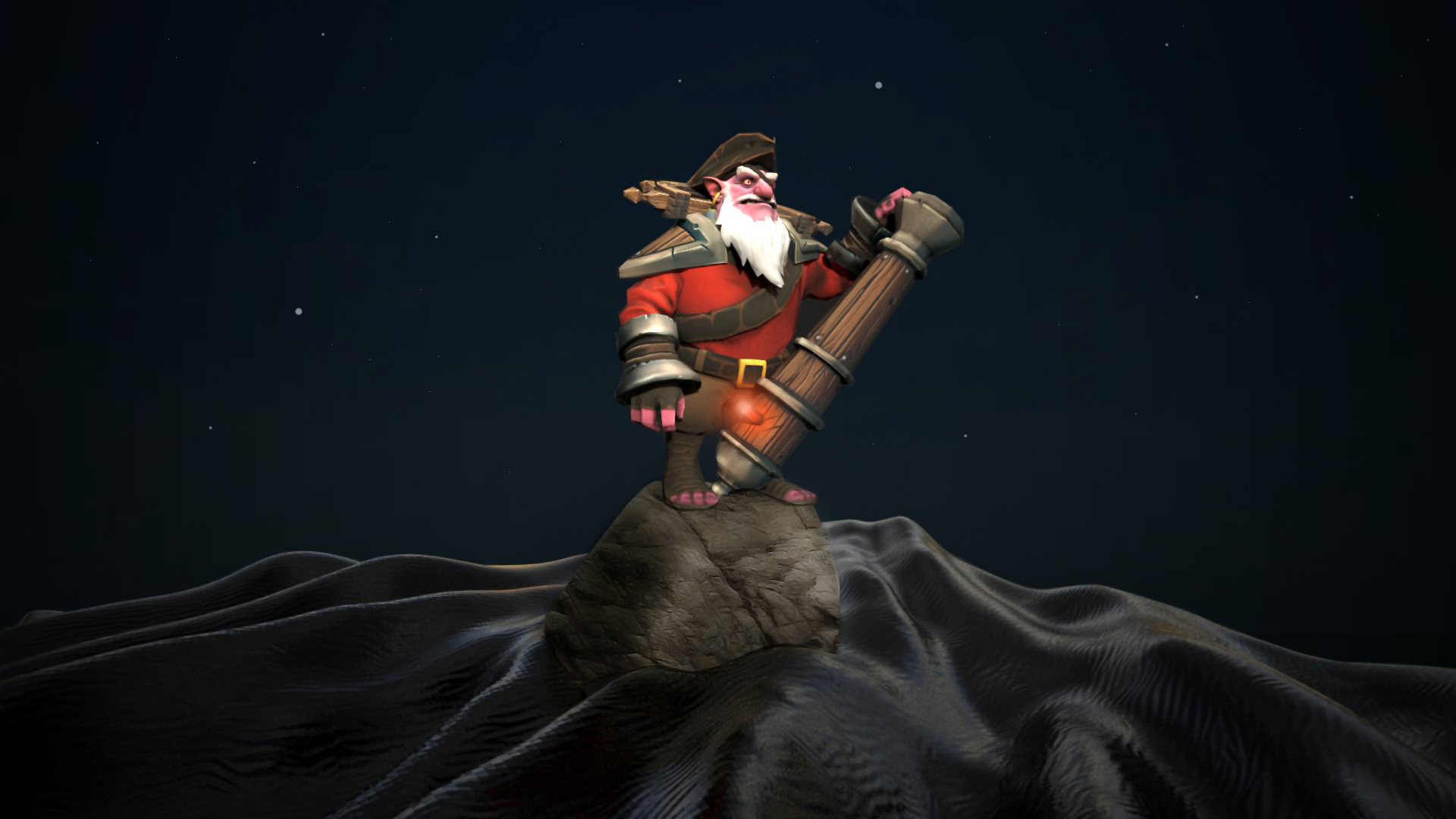 Captain Snip- Sniper Set
Collection by
Confrontation
i hope you like it:) let me know!
Lunar Mechanics
Collection by
Red Couch
The Goddess is pleased. She presents these gifts...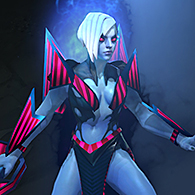 Plasma set Vengeful Spirit
Collection by
AAAAgggr
Set to Vengeful Spirit. Combining ancient mystical magic and new technologies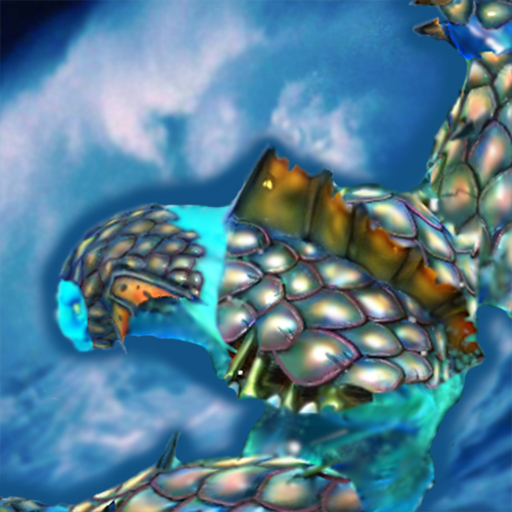 Kirin of deep
Collection by
Kidalv
The most dangerous sea beasts represented in morphling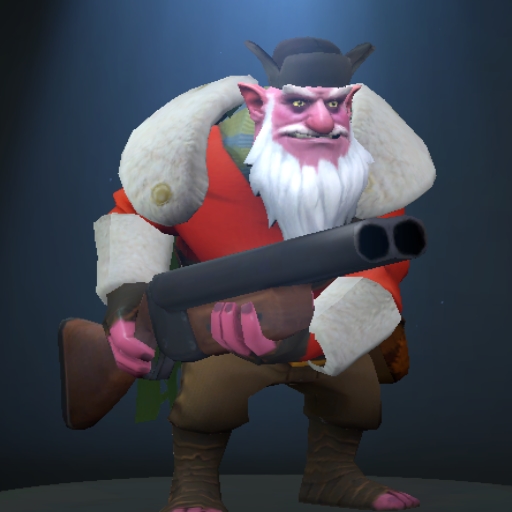 Old hunter
Collection by
KABASHI
A set for Sniper - sneering old hunter with big old gun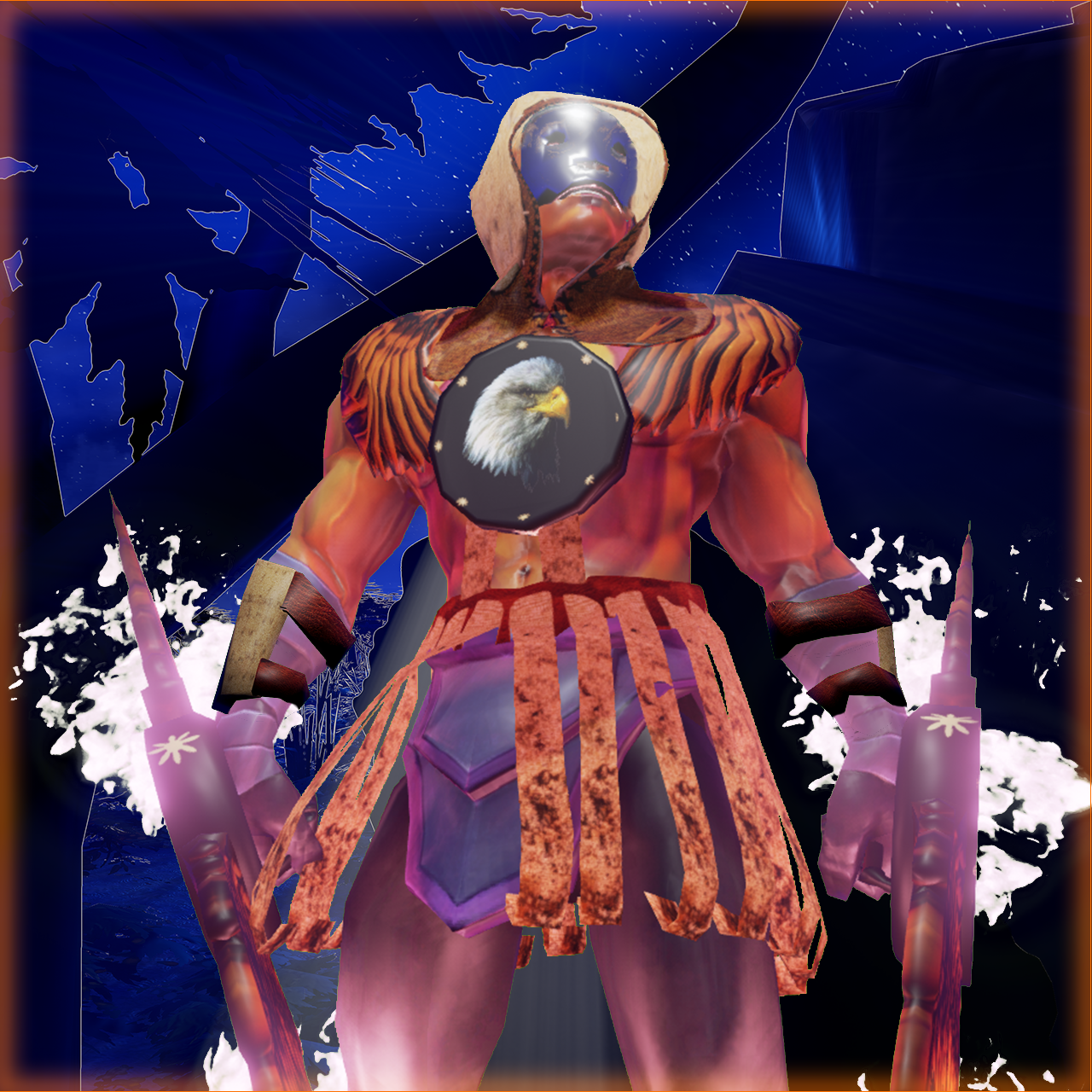 Flame Of Hell | Set
Collection by
Soury
This set is from the Heart of Hell. Antimage had to kill lot of enemies to get it, but now he´s here to show his power. Don´t forget to watch trailer (I recommend to watch in dark room).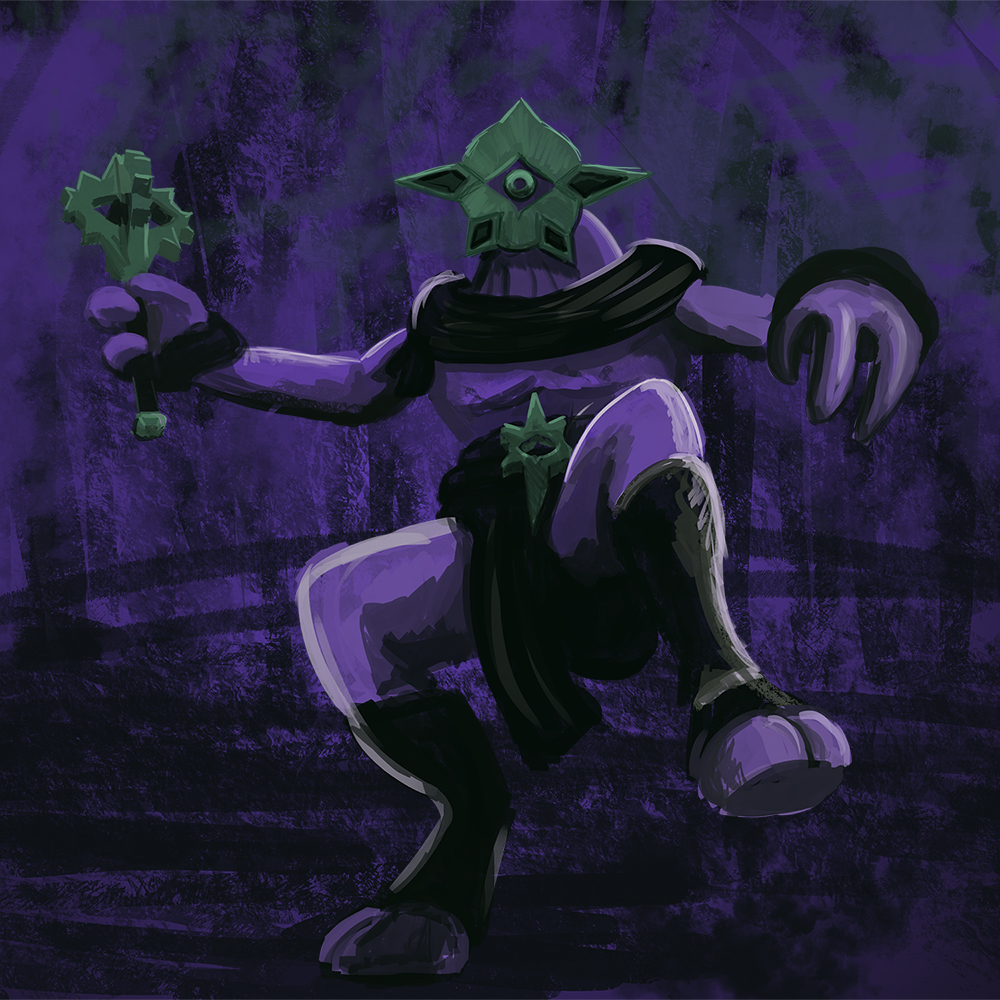 Markings of the Eternal Leper
Collection by
Icewreath
None are quite sure what caused Darkterror's disfigurement, but the markings of the gazing leper are not easily missed. This set is themed around the idea of Faceless Void as an outcast, and is especially focused on changing his look entirely while sta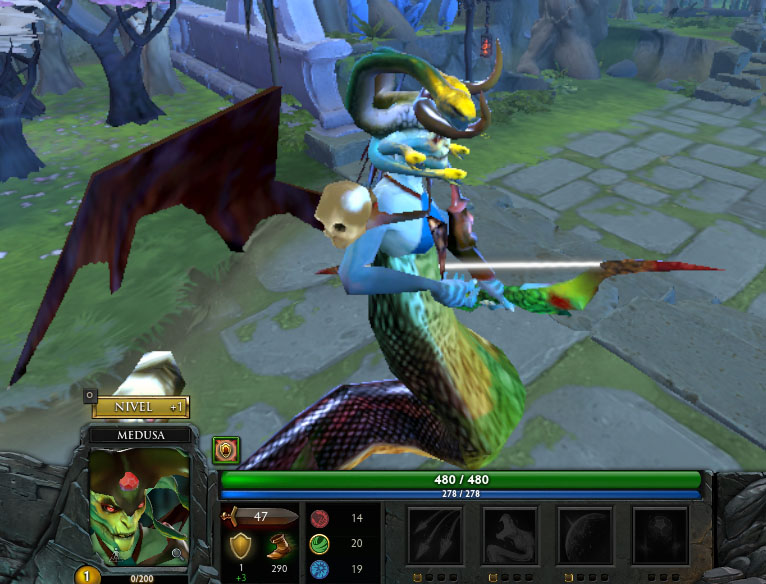 demoniac
Collection by
Metallkiller(Metal)
colección del infierno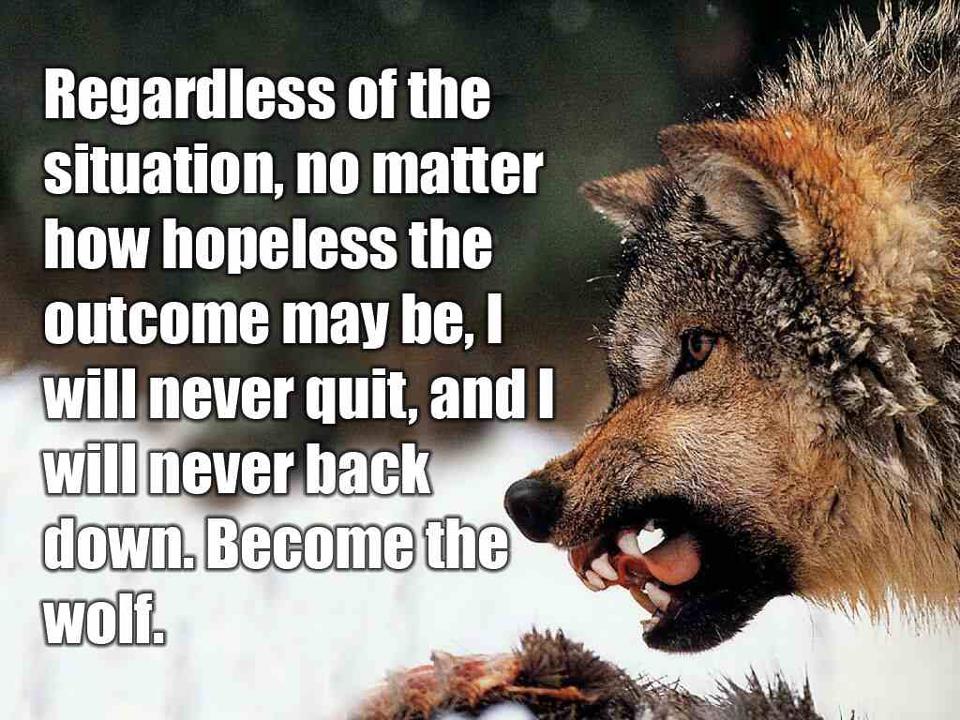 the smoothie machine
Collection by
Tropical
its all about the wolf inside every dota player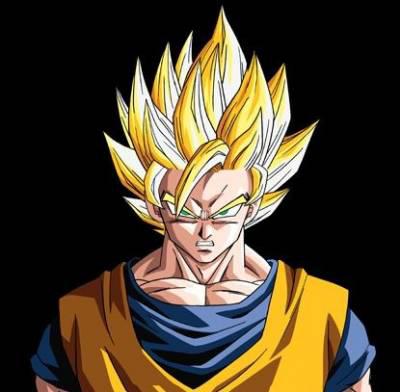 Gustav Dota
Collection by
Gustav
Muchas variedades para todos los personajes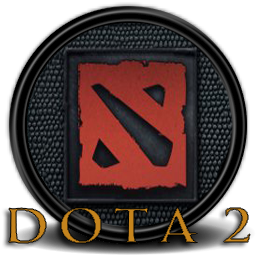 Mi Colección
Collection by
EddTheYellow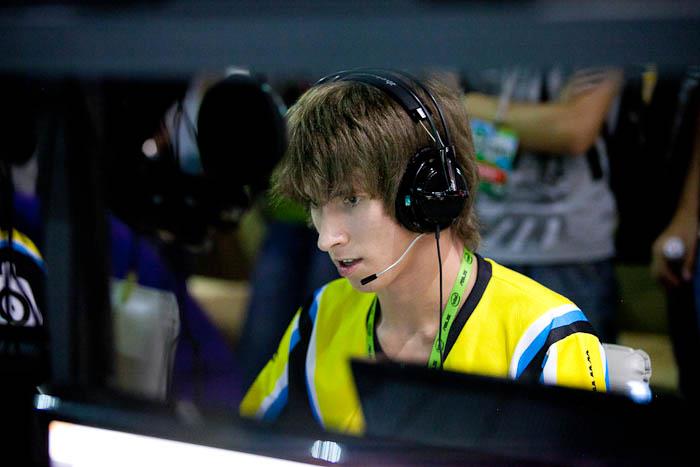 ццц
Collection by
ESKOBAR

Aquakine
Collection by
Aquak
Super duper
INvo Set
Collection by
THC

MaD_DoG Collections
Collection by
MaD
Моя коллекция это полный бред!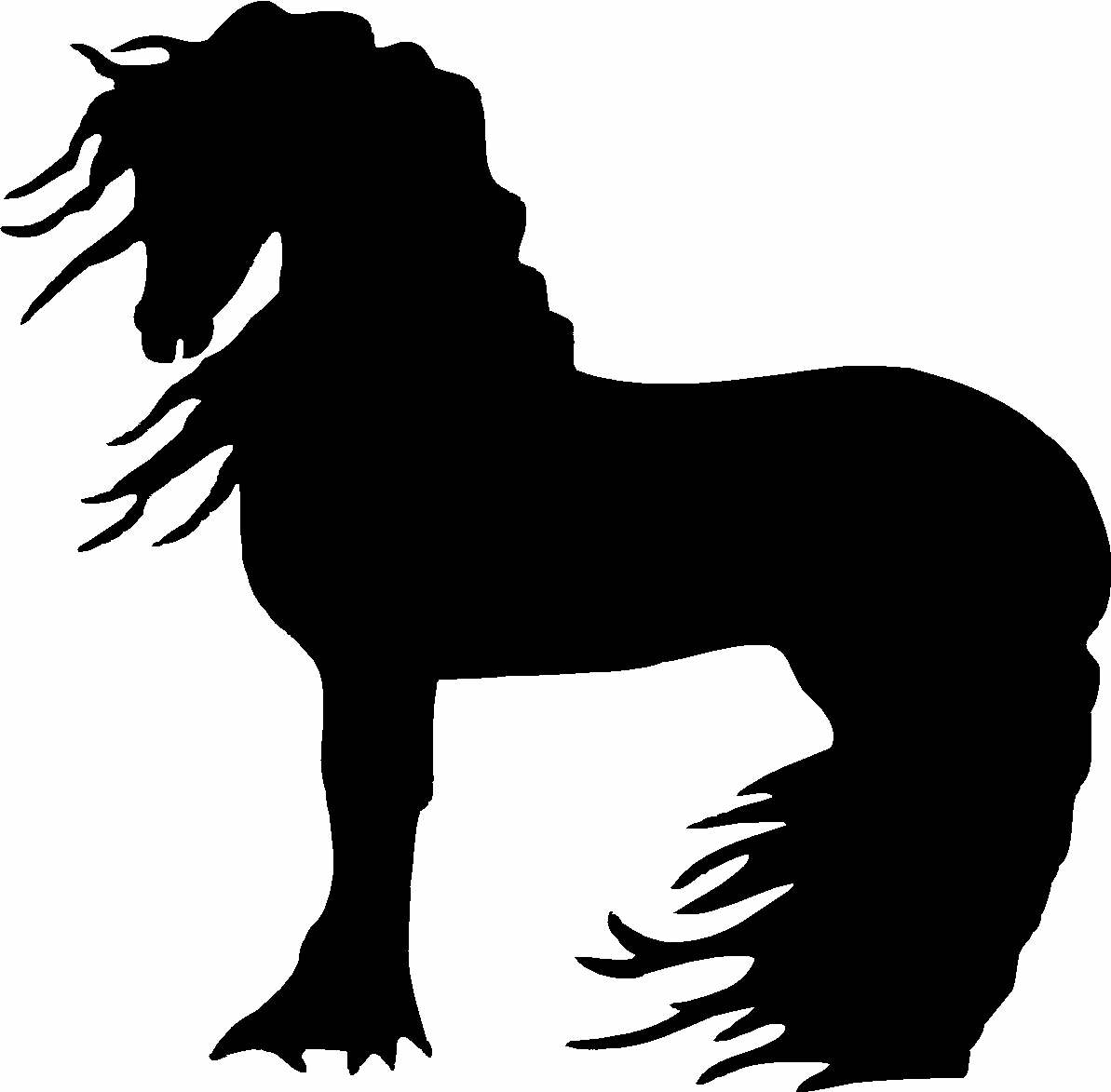 Rage <3
Collection by
Izzy
This could be ragin' Omni!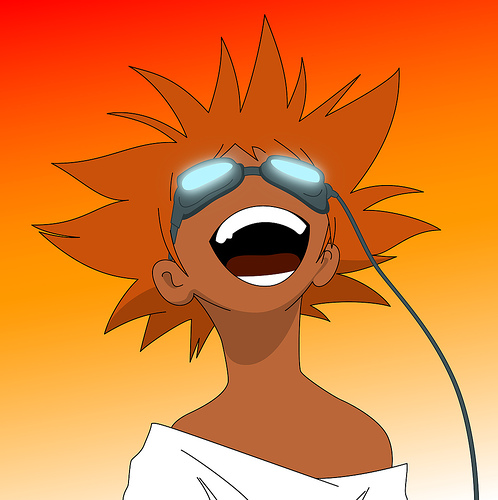 Yschen
Collection by
Swole Mole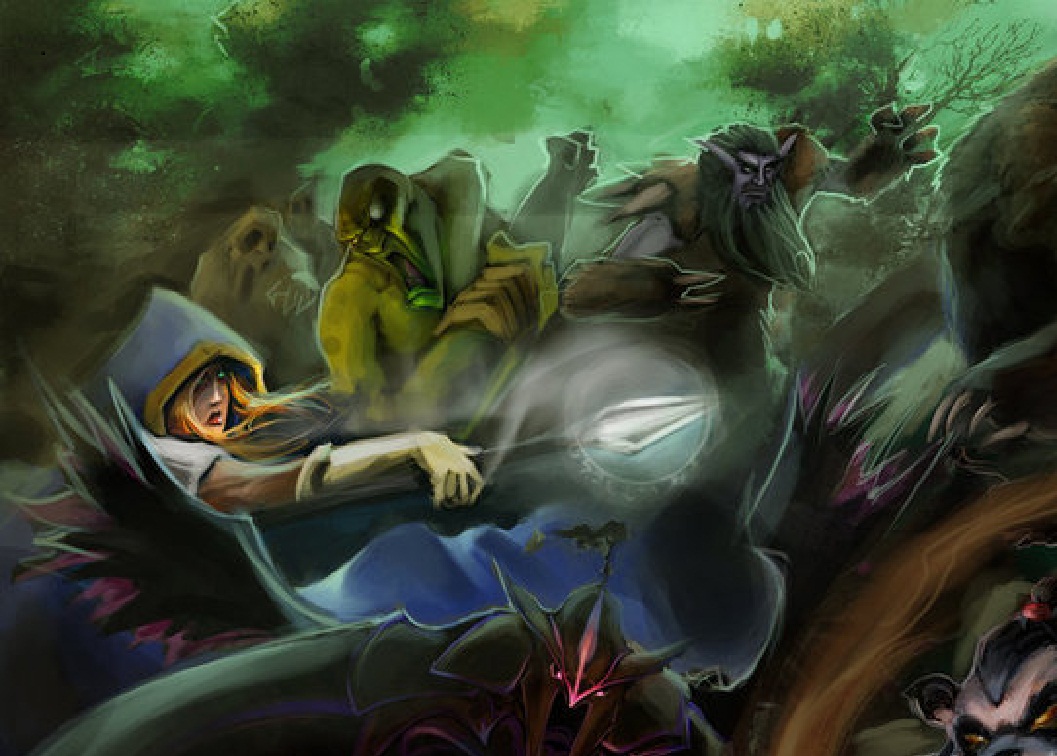 Agi Heros
Collection by
Dzingames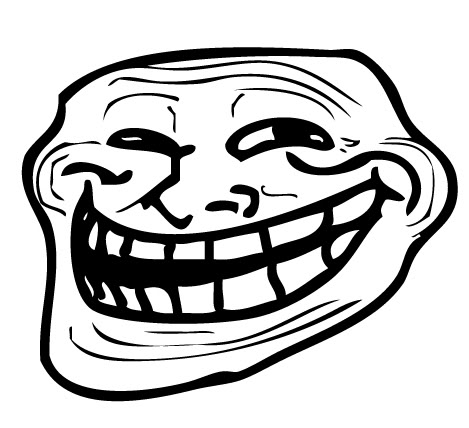 Felipe's colection
Collection by
GoSg. O Espoca Boga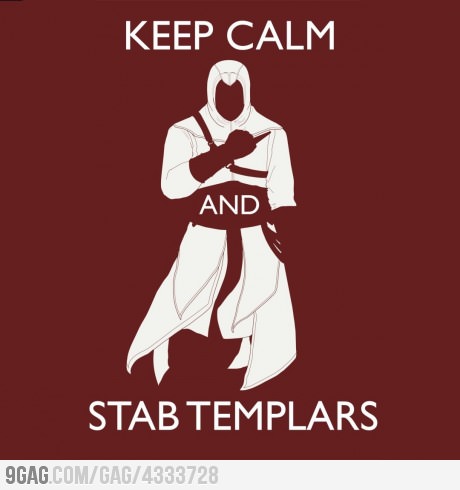 Bonestorm Designs
Collection by
Edward "Whitebeard" Newgate
Just something i just wanna share with the community sincer i'm a dota player and i love DOTA. I'll try to design something nice and not retarded. Something cool.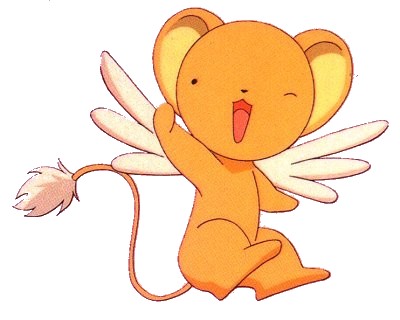 Tesoros del dota
Collection by
Kendal
Aquie se guardan los objetos obtenidos para customizar mis heroes del DOTA.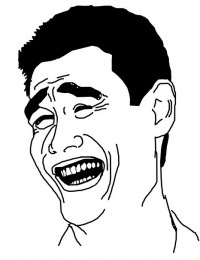 HERO
Collection by
Snk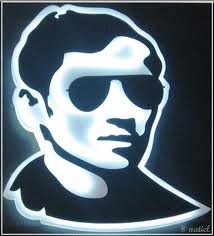 Cask
Collection by
-25
Try This!!