Showing 31-60 of 8,091 entries

Glittering Hawk(Sven) 金辉之鹰
Collection by
liangbinge
Glittering Hawk(Sven) 金辉之鹰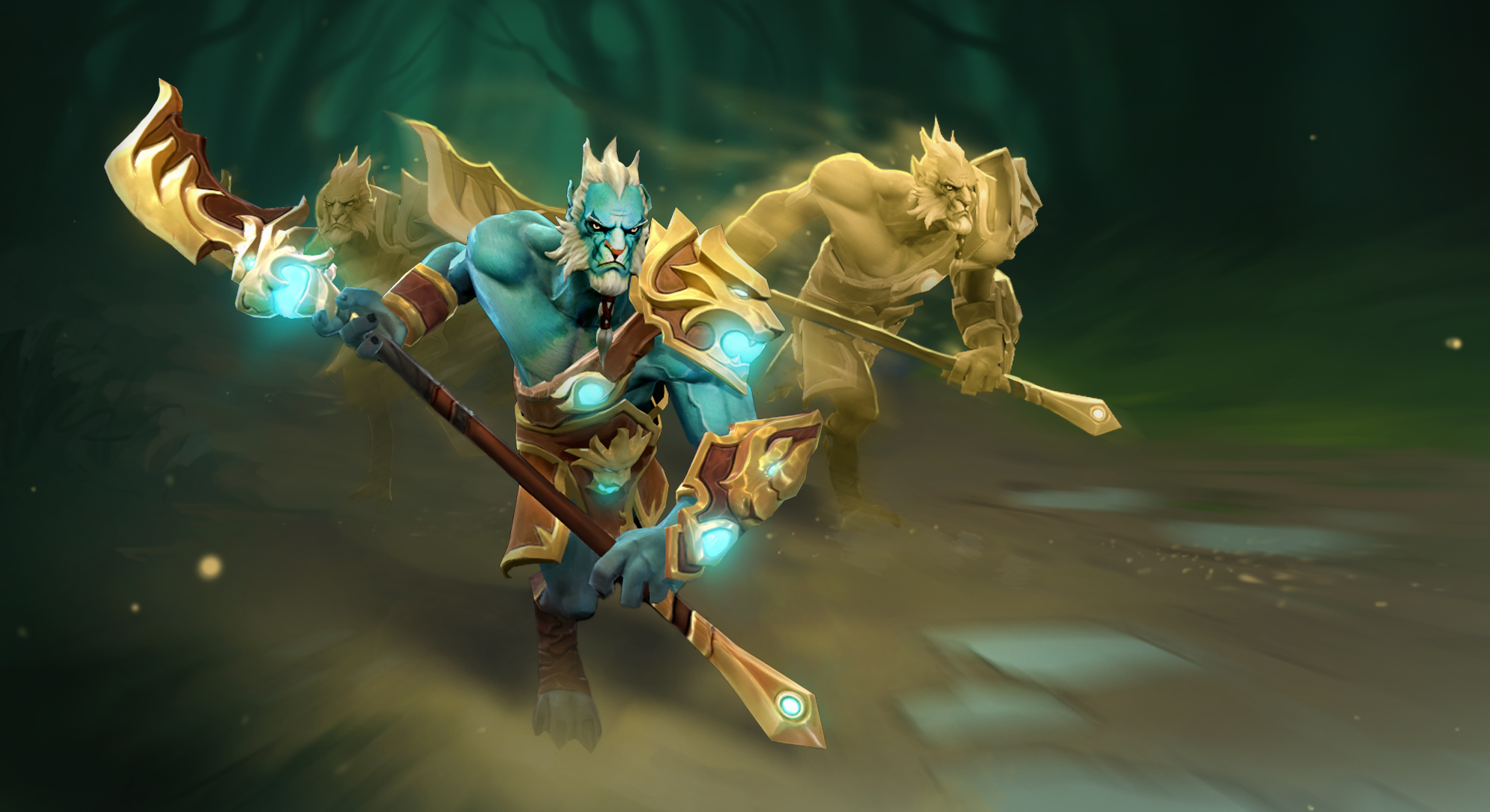 Lion's Spirit
Collection by
Ўuri
4 items collection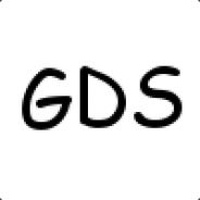 GetDotaStats - Mod Collection
Collection by
[GDS] <┼jiæ░d▒r▓y┼ ҉҈
The collection of mods that are affiliated with the GetDotaStats site. Subscribing to this collection should give you a good start for playing custom games via the Dota2 client.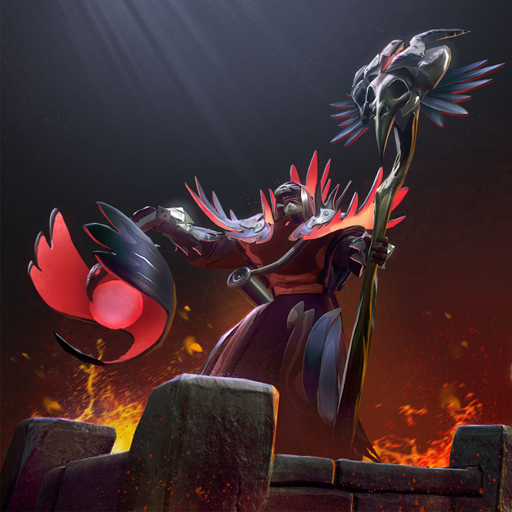 Remnarks Spirit - Set
Collection by
mooneyestudios
Demnok Lannik, searching for the scriptures of the old, forgotten craft, finally came across the catacombs of the old raven god Remnark. Those weren't as deserted as once believed. Strong protective spells lied within the catacombs, along with ancient Gole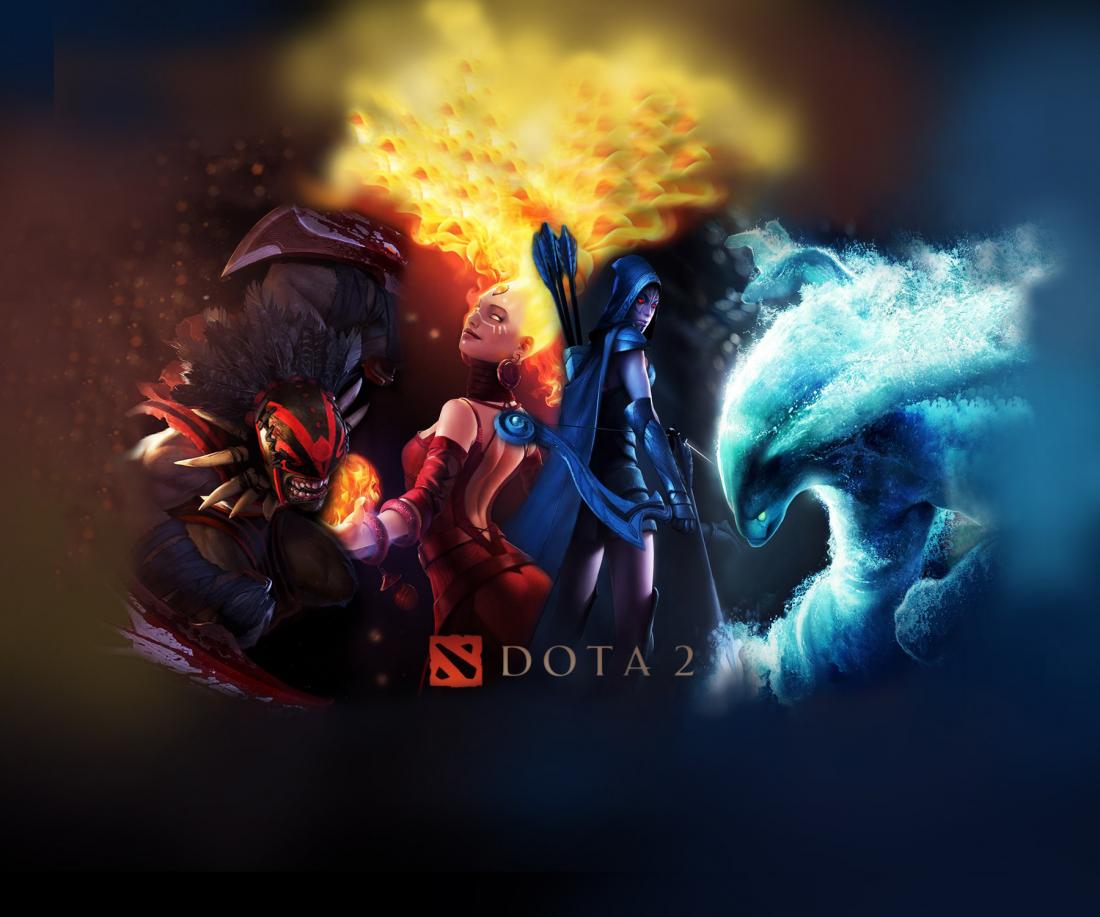 Сета на героев Доты 2
Collection by
Bendi
Сеты на героеДоты 2 которые мне понравились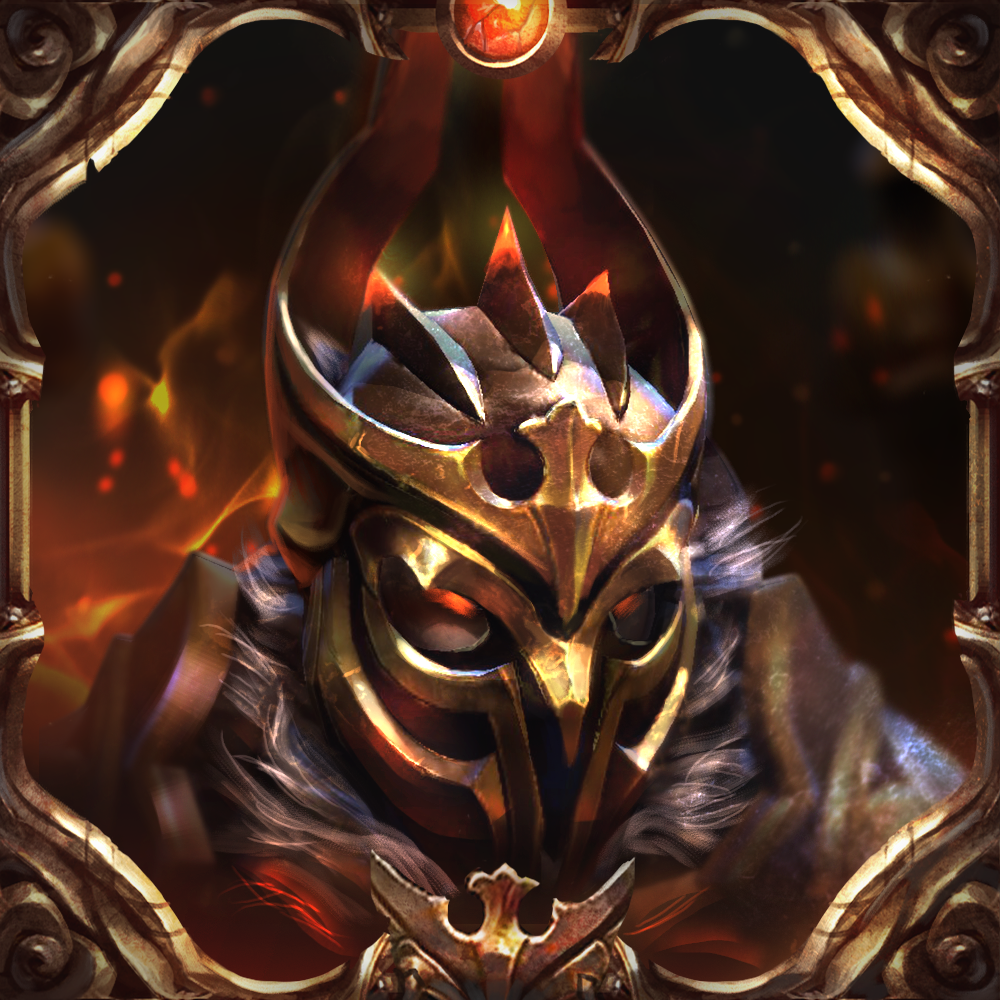 Athene's Flame
Collection by
:3
Legion commander set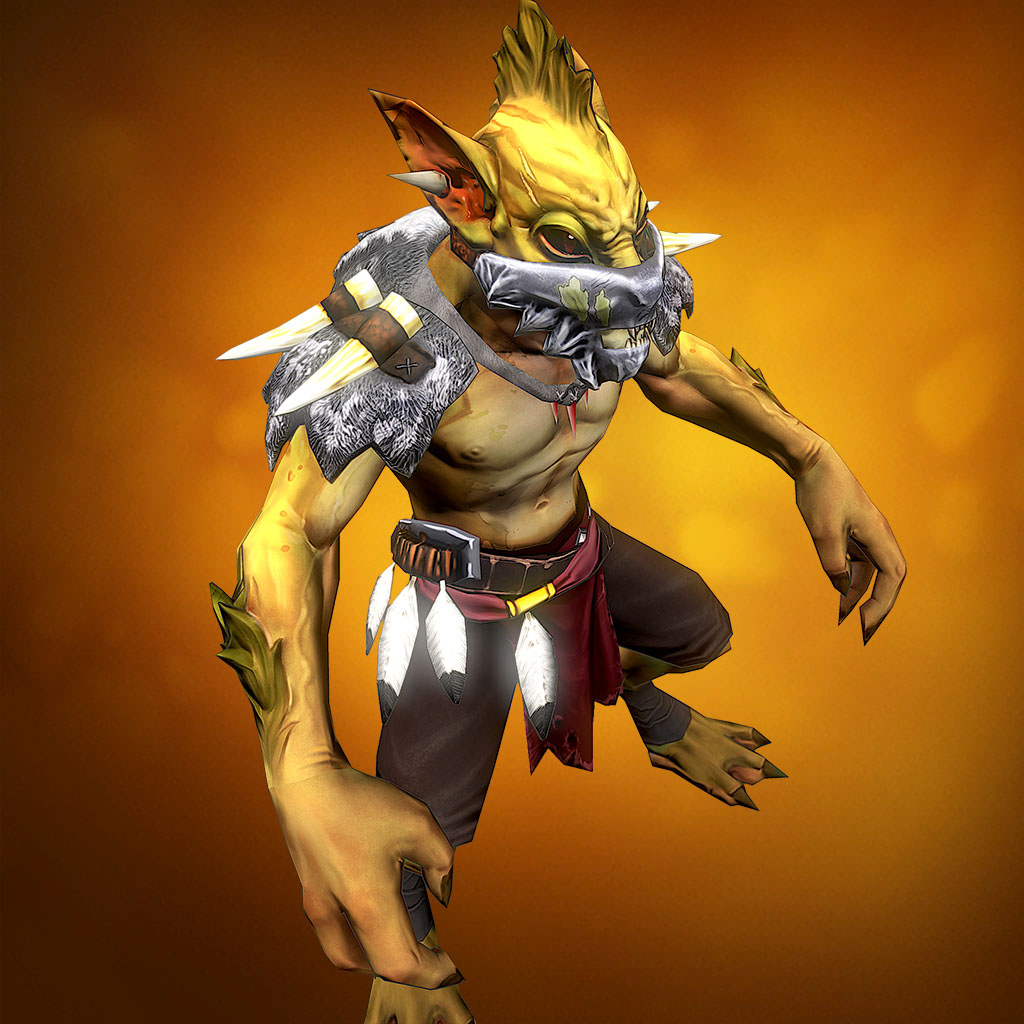 Tribal Fang
Collection by
Wind
Armor set crafted by the villagers of the northern thundra, as payment for Gondar's services.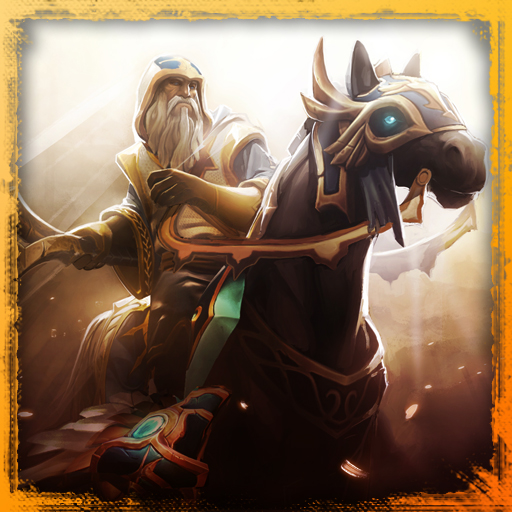 Light's Vanguard
Collection by
Spudnik
Presenting version 2.0 of Tal 'Fly/Simbaaa' Aizik's Keeper of the Light set. Now with alternate styles for the mount and the belt slots! Concept, textures and illustration by Foxclover Sculpt, model and skinning by Alex 'Spudnik' Frey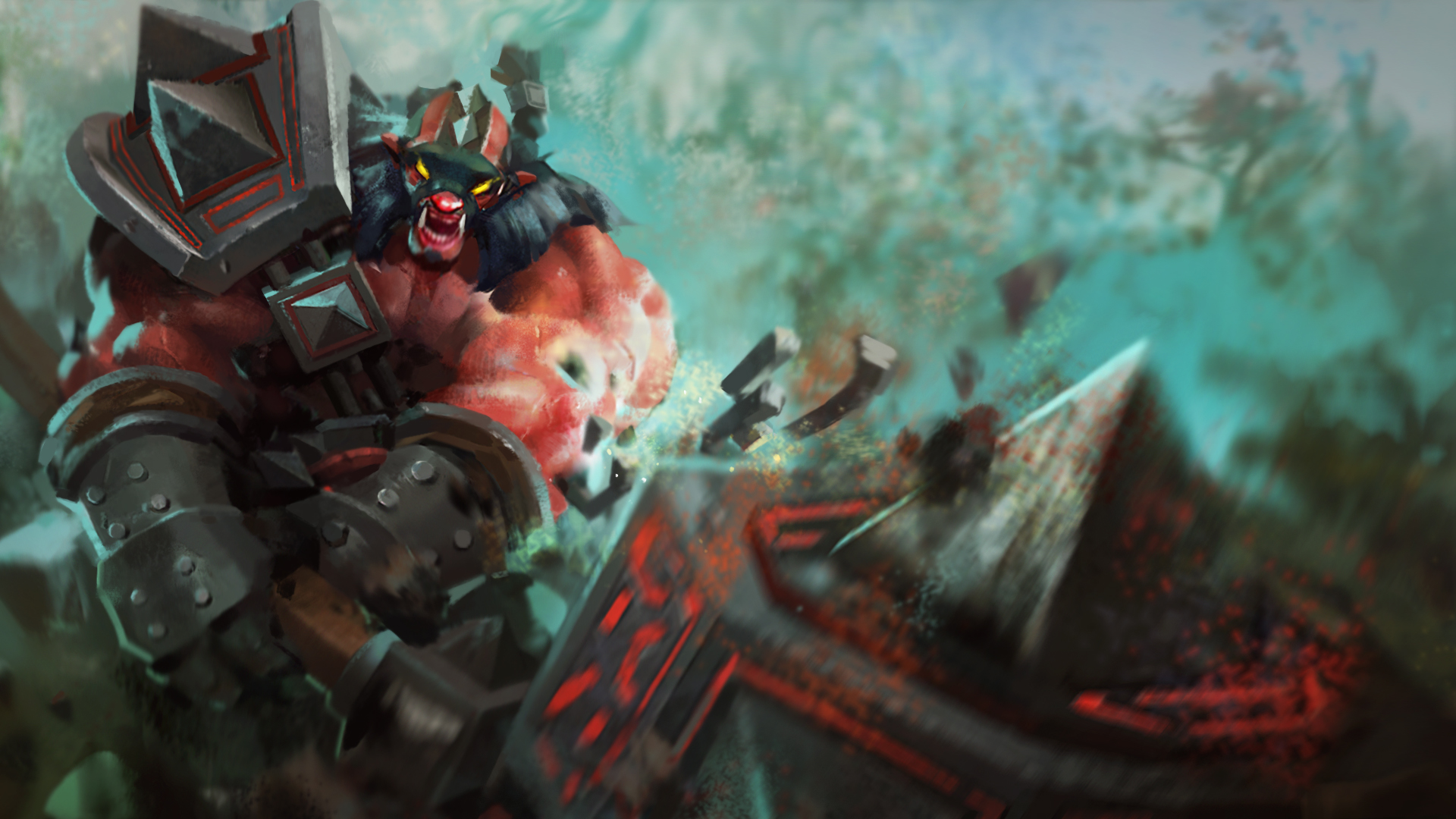 Bloody Tyrant
Collection by
Syokora丶
Bloody Tyrant Set [Axe] Axe will take your everything! His armor stained with enemies' blood; his mallet that smashed countless heads; his foes run in fear.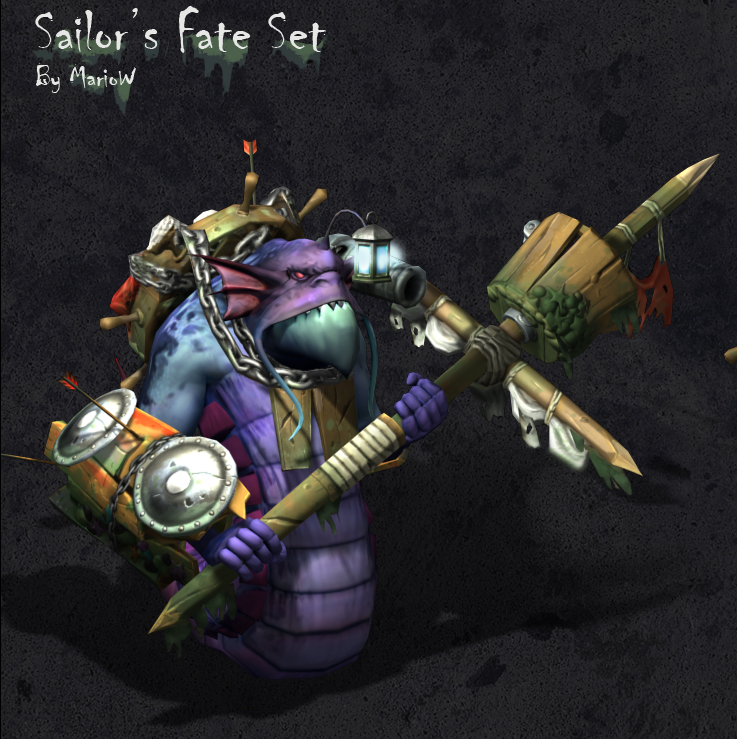 Sailor's Fate Set
Collection by
mariowiechec
This set serves as a warning to all the creatures that are foolish enough to enter the sea in hopes of claiming the treasure that belongs to the underwater kingdom. Sunken Wreck Armguard This set Includes: -Sunken Wreck Armguard Ripped from the hull

BladeofAvilliva Fall Majors Singles
Collection by
BladeofAvilliva
A collection of items I concepted and textured for the Fall Majors Call to Arms! Creations completed with these amazingly talented collaborators: 3d for Naga by Hayes 3d for Ghastly Harpies Hollow and Nightsilver Starstone 3d by Belkun 3d for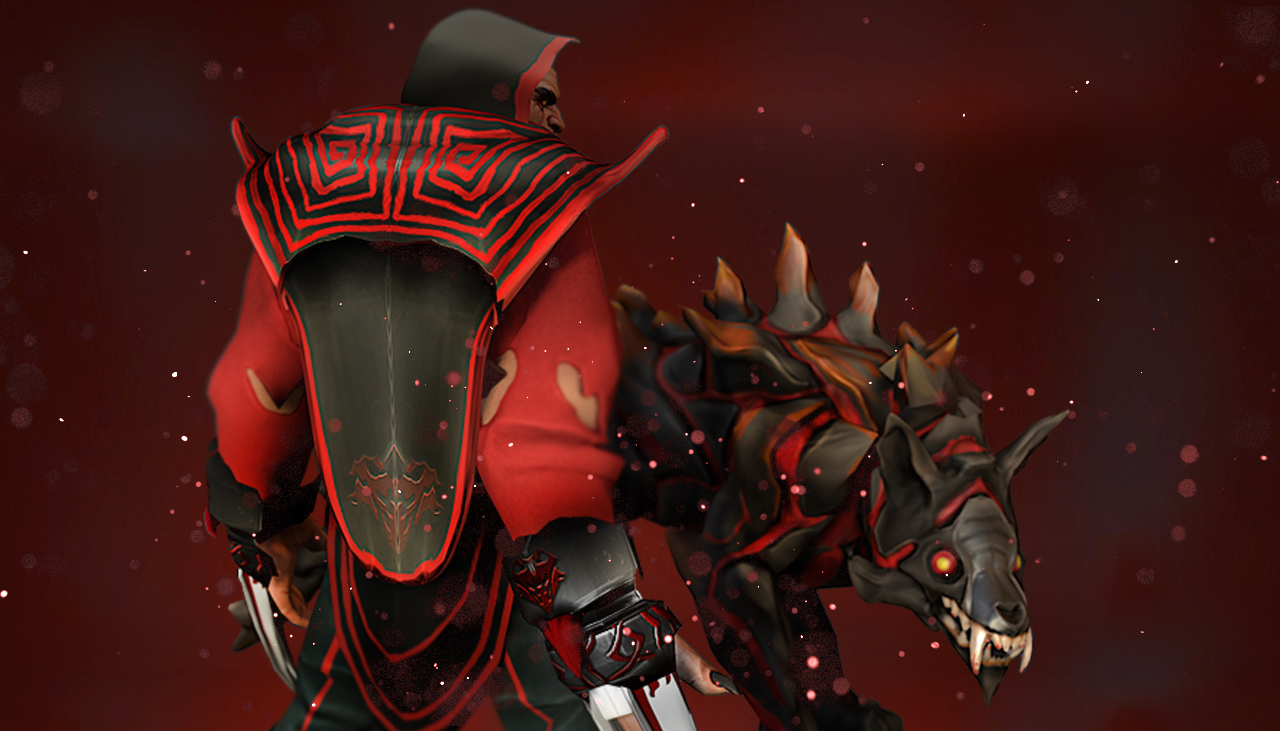 Thanatos The Slain Set
Collection by
Puϟϟ†olioツ-|--<ZA
Thanatos The Slain set Thanatos the lost Vampire kings Set, with the set combined, he forms a deadly beast wolf named Thanatos.

Violet (VS)
Collection by
liangbinge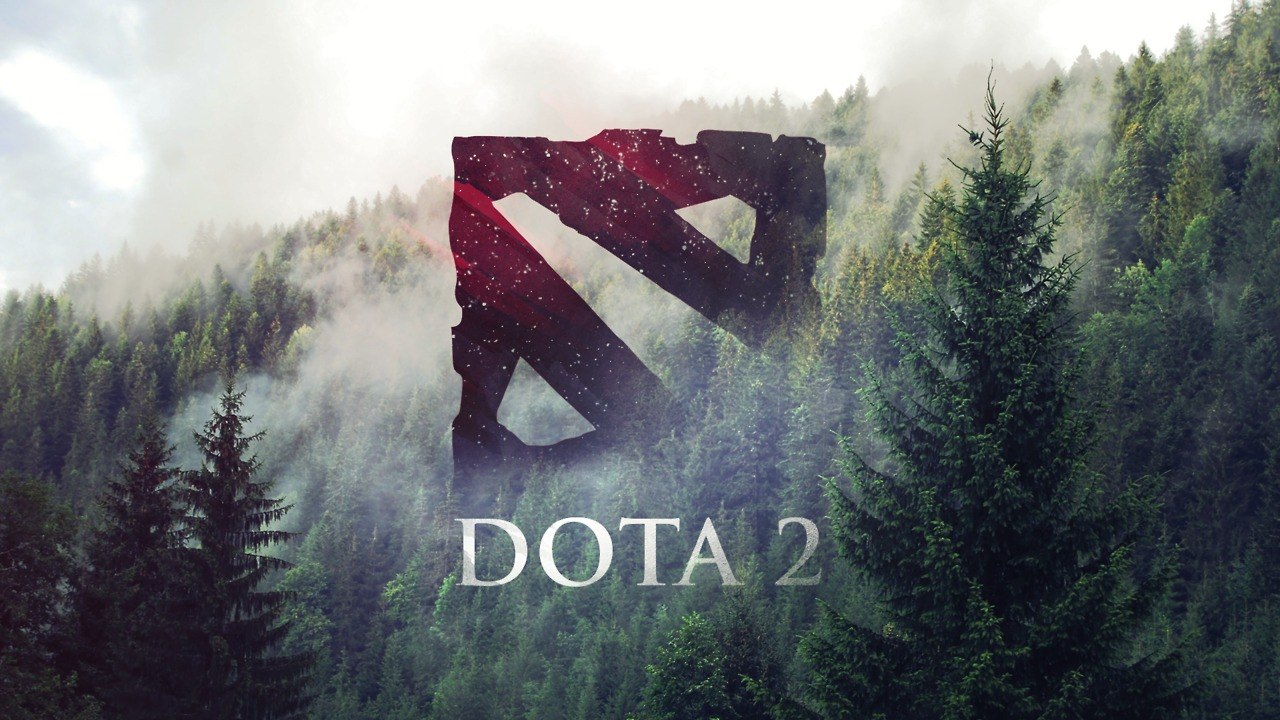 Bloodseeker
Collection by
zotneM
Это Блуд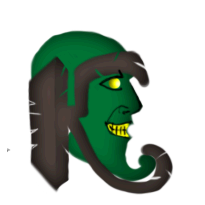 Guardian Morecambe Maze
Collection by
kTaU™
Guardian Morecambe maze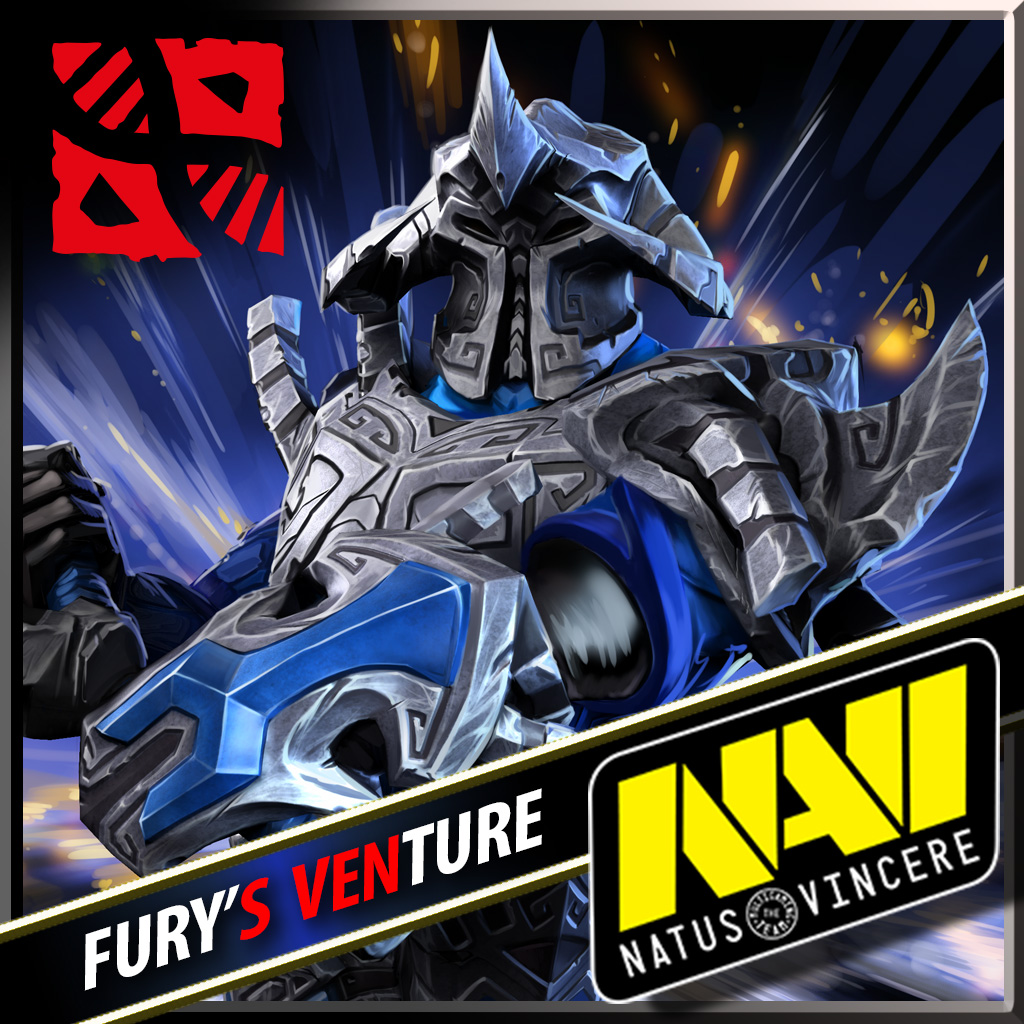 Fury'S Venture - Na`Vi
Collection by
✪Dota2✪DNADota✪Първият Хищник✪
Sven set for Na`Vi.

The Dreamhunter set
Collection by
Mister Foster
Bundle for Atropos, the Bane elemental. Includes a set of horns, bracers, shoulderpads, armor and a dreamcatcher.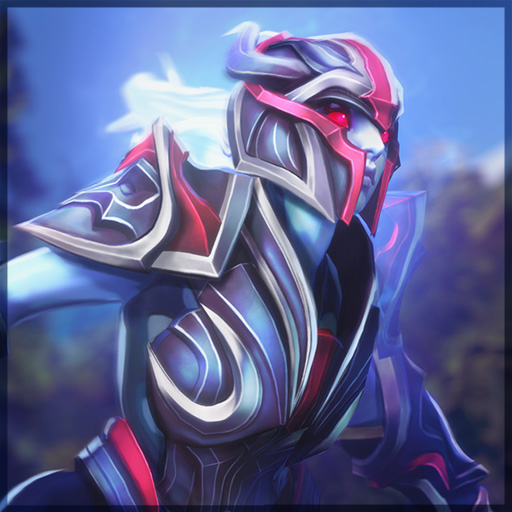 Flightless Fury
Collection by
ChiZ
Christian "ChiZ" Gramnaes - Concept, models and textures Maxime "MaxOfS2D" Lebled - Rigging, promotional video and LODs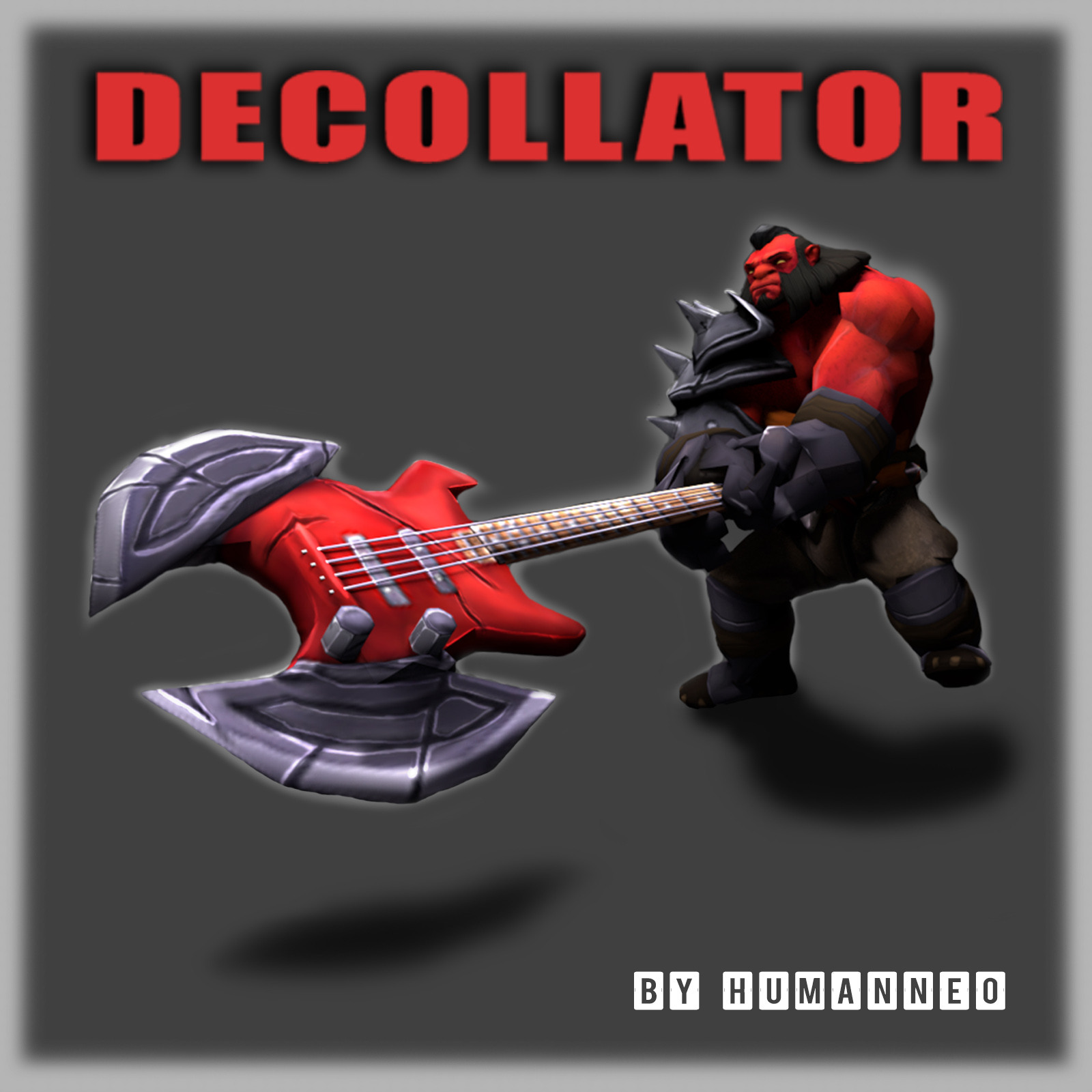 DECOLLATOR
Collection by
:
Complete DECOLLATOR SET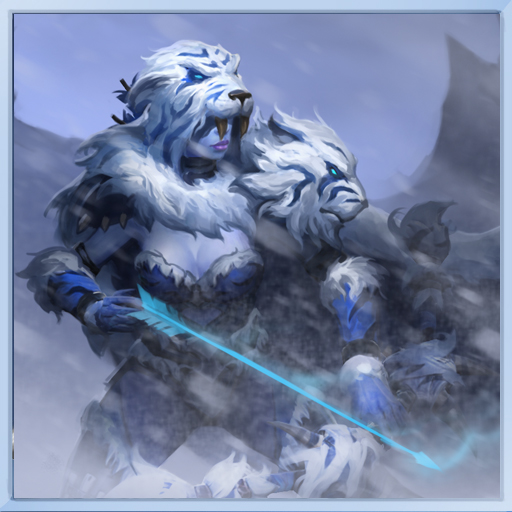 Snowstorm Ranger
Collection by
Ўuri
Snowstorm Ranger set for drow ranger

Shadow of Wuxia(TA)
Collection by
liangbinge
Shadow of Wuxia(TA)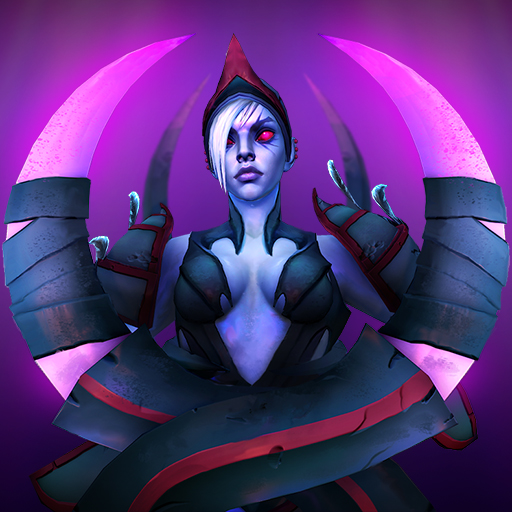 Gifts of Avilliva
Collection by
Hawkseye
Set of 4 items for Vengeful Spirit.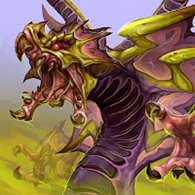 The Plague Wyvern
Collection by
OrganizedChaos
Concept by Kyle Cornelius Model/Textures by OrganizedChaos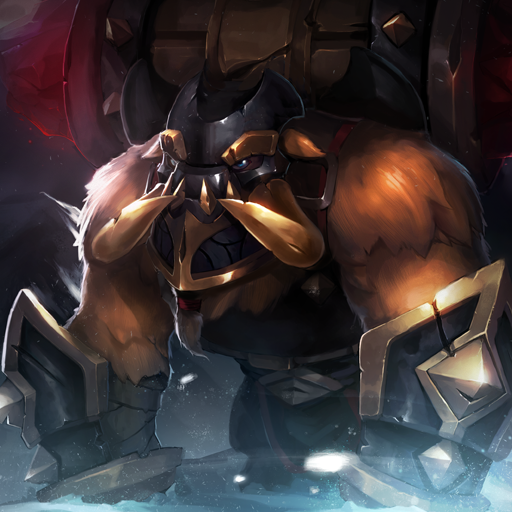 Siege Beast
Collection by
Mister Foster
Earthshaker set made for Dotapit S4.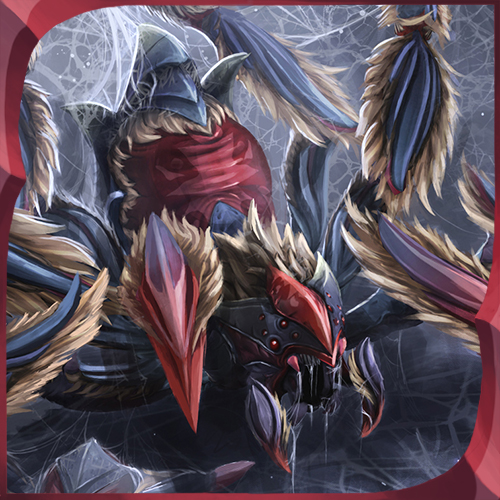 The Great Arachne
Collection by
blossomalex
Broodmother Set - The Great Arachne

Tribe leader Ogre magi
Collection by
Hi I'm Kurito kun
This how the real Tribe Leaders should look like!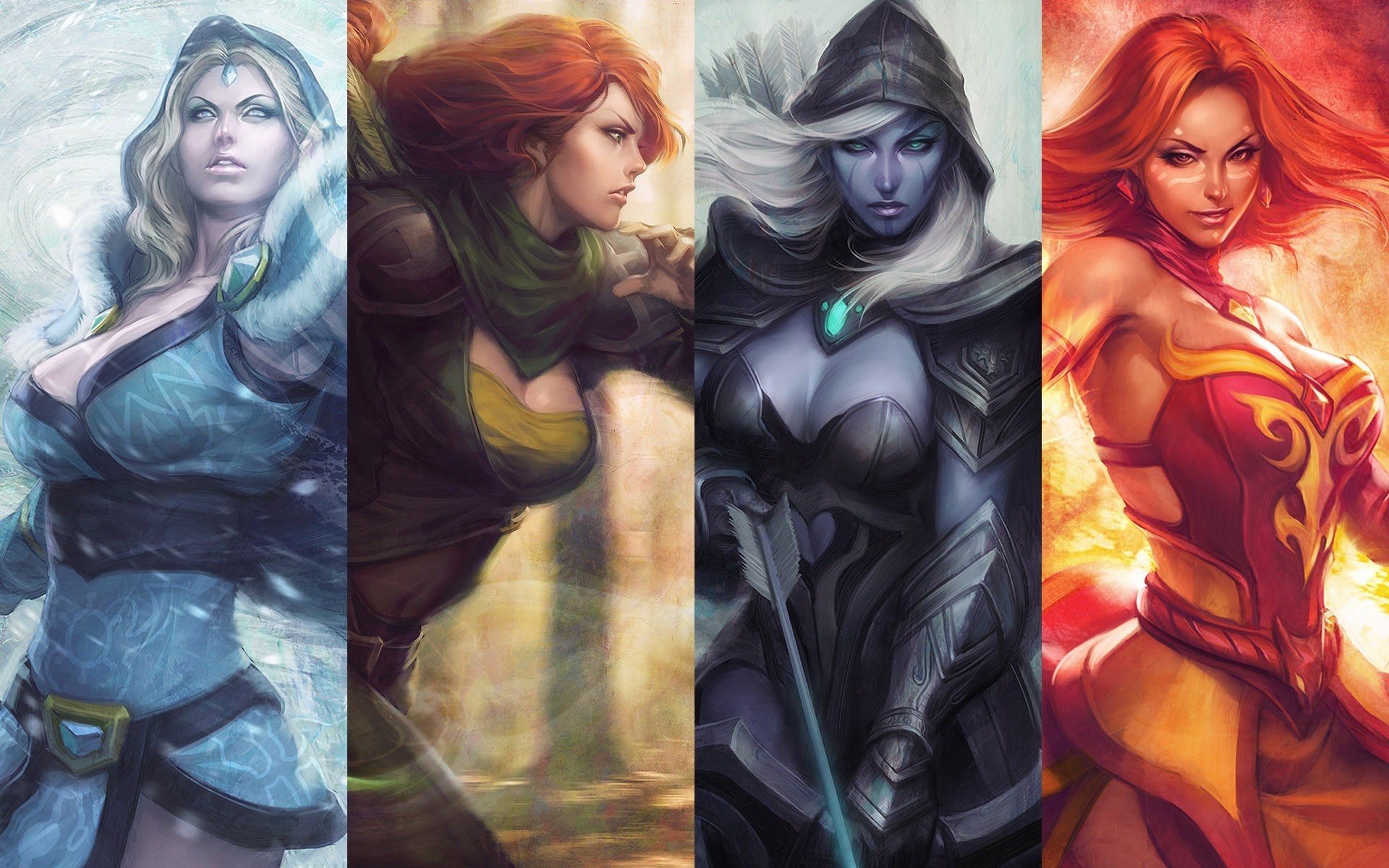 New loading screens
Collection by
K.V
just gorgeous arts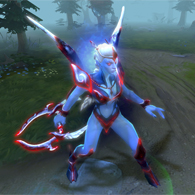 Set for Vengeful Spirit -Femme Fatale-
Collection by
Attasik
Many years have passed since Shendelzar became lonely spirit of the foothill plains. But the craving for vengeance and hope to see her native nest once again never left her heart. A lot of enemies, defeated by an unknown force, fell to her feet. This moves

Late Autumn(WindRunner)
Collection by
liangbinge
Late Autumn(WindRunner)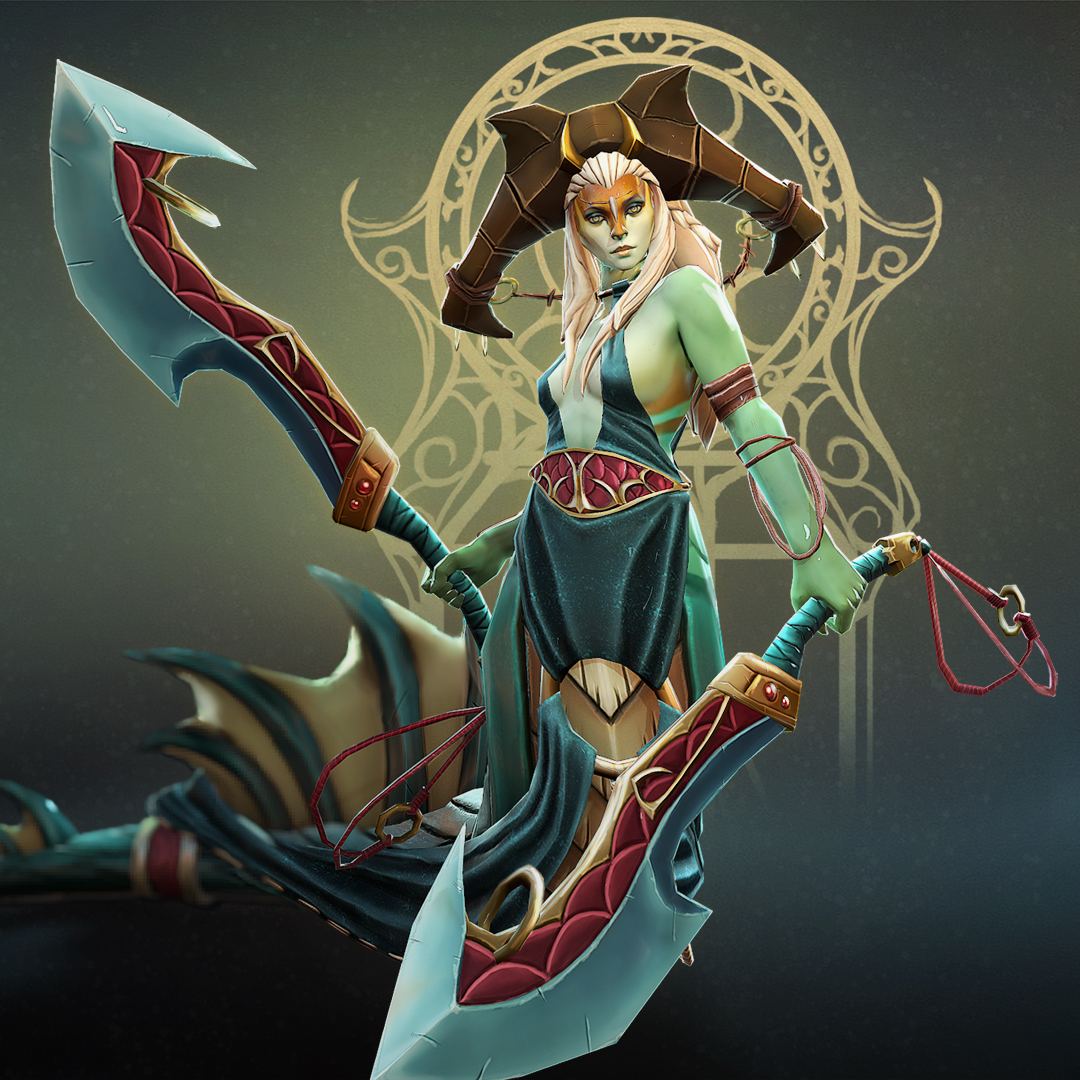 Guardian of the Ocean Dragon
Collection by
Willypup
Follow me! Facebook: https://www.facebook.com/WillypupWorkshop Twitter: https://twitter.com/TheWillypup