Showing 10-18 of 7,891 entries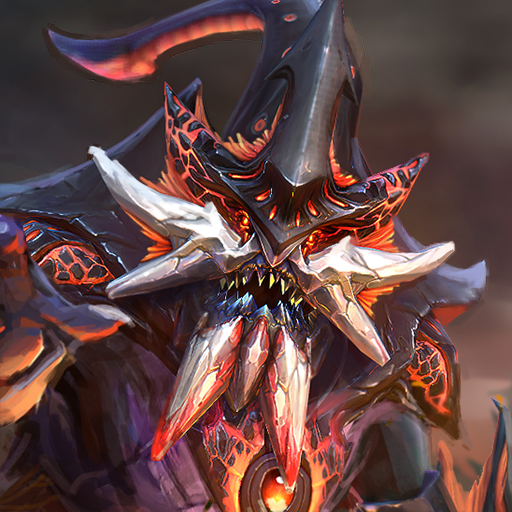 Slardar -- Magma Manta
Collection by
[AG] NPC - LaughingSkyPig
Magma manta http://i3.tietuku.com/4b284ac7af071e20.jpg http://i3.tietuku.com/ce510c744ceda029.gif http://i3.tietuku.com/12c61d6e94bbcf39.jpg http://i3.tietuku.com/3dfe08b6532a9dfd.jpg http://i3.tie...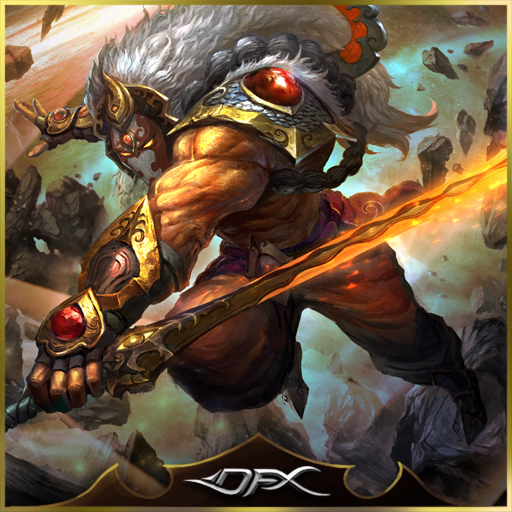 Juggernaut - Armor of the War God
Collection by
DotaFX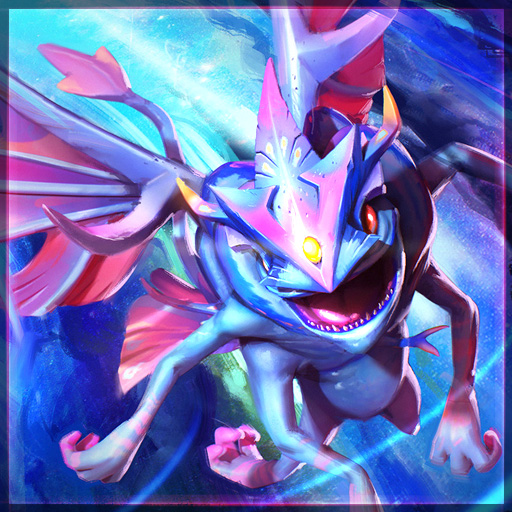 The Faerie Shell Collection
Collection by
Airborn_Studios
Unbeknownst to mere mortals, Puck has been travelling through the universe for eons. Its venture is to oversee the world and help build, or destroy, whatever it thinks is amusing and spread mischief through his dark playful nature. While shifting throug...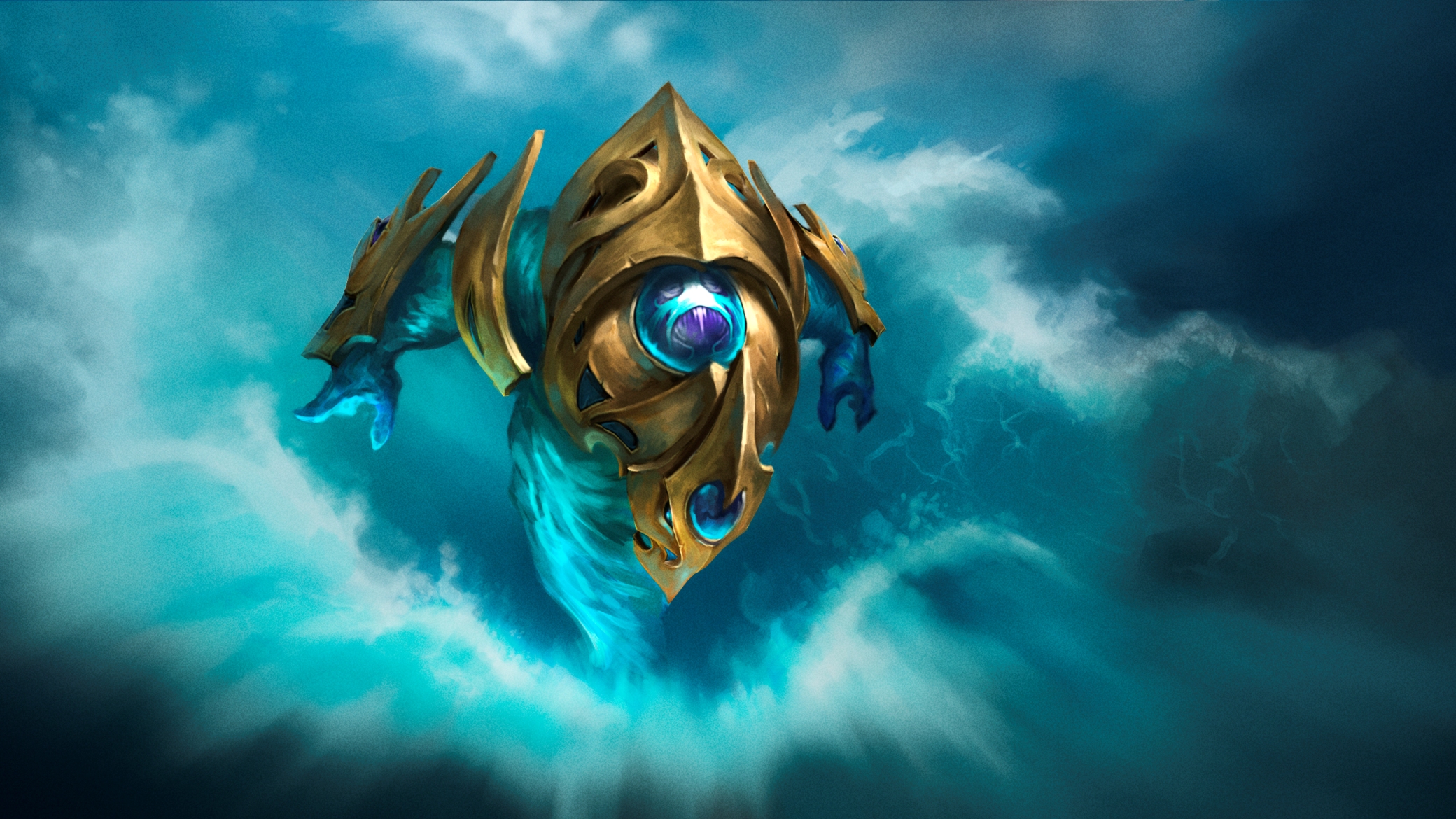 Armor of pure absorption
Collection by
Pernach
Armor of pure absorption

Nightshade Malevolence
Collection by
Mv
Nightshade Malevolence a Venomancer set for Sheever. Inspired by Venomancer lore and background. Now fused with the most beautiful flora in the world, a beauty matched only by the strength its poison. Made by: Set made by: Mv, Reza, Agito, Chameleon,...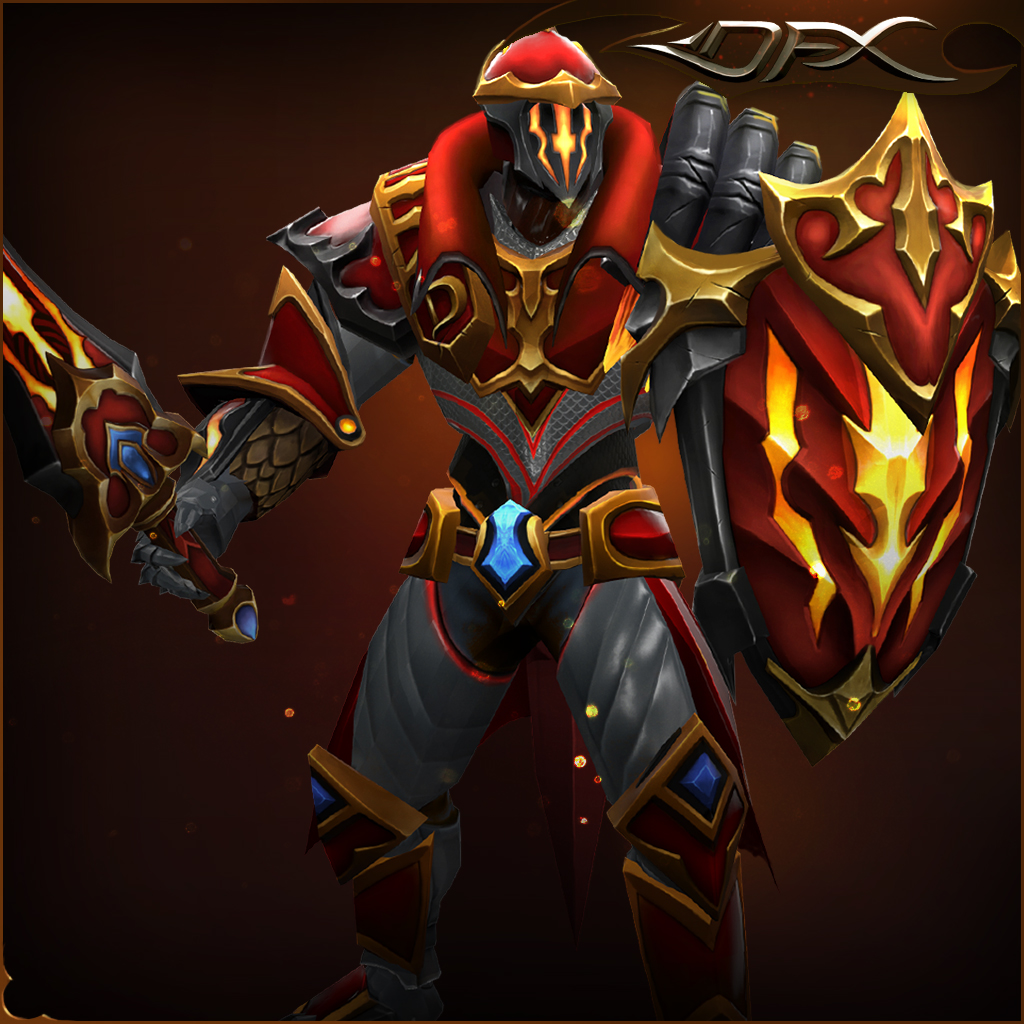 Dragon Knight - Armor of Slyrak's Embrace
Collection by
DotaFX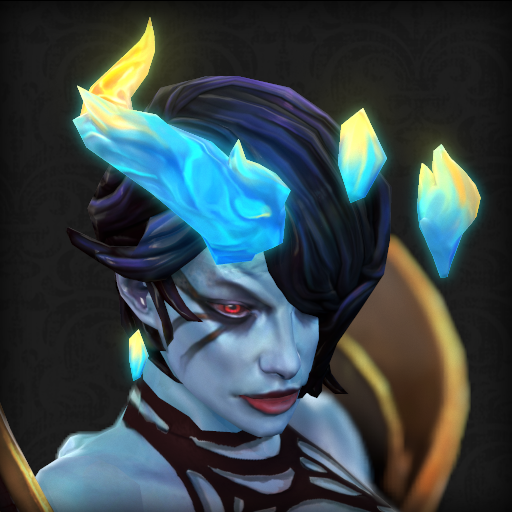 Frostfire Mistress alternate colour versions
Collection by
mayatomr
Blue and red horn versions, feel free to vote for your preferred version!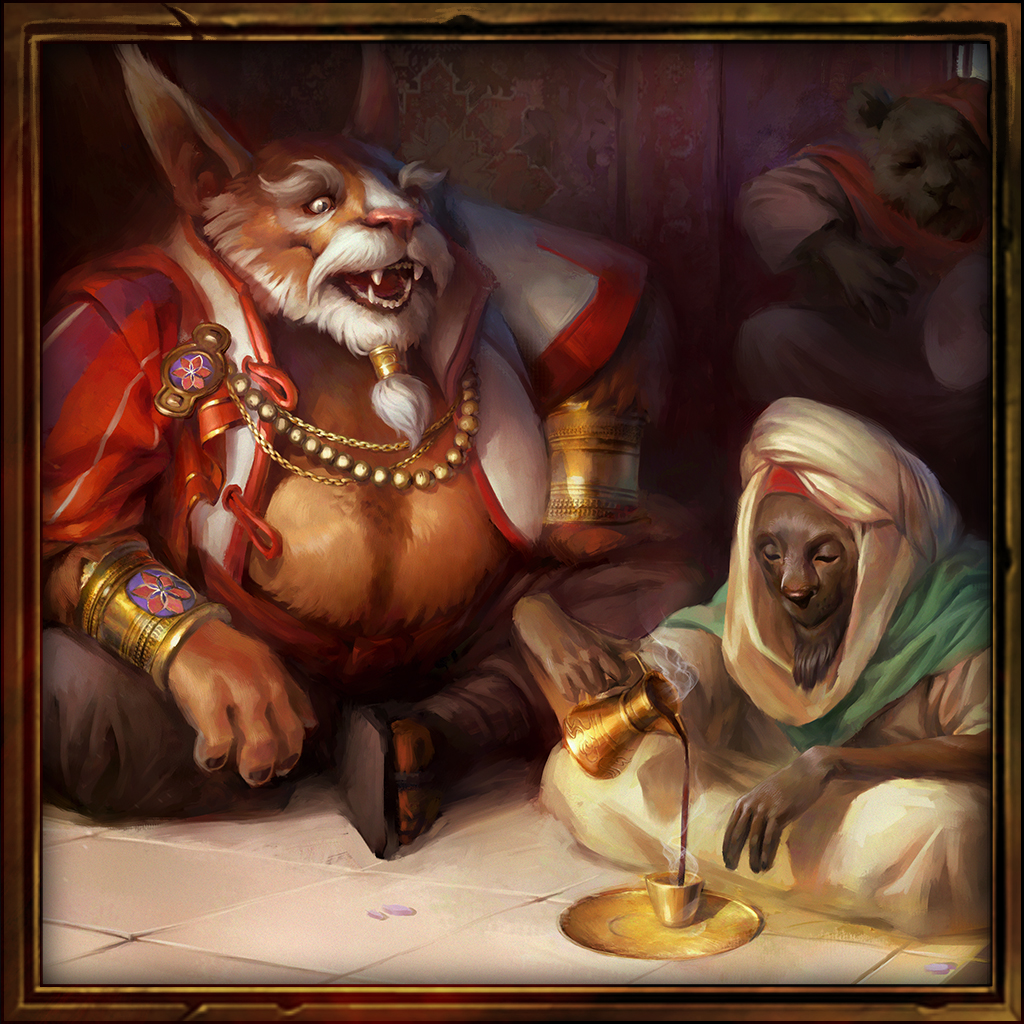 Coffeemaster
Collection by
Konras
Our hero who traveled across the known world to discover new brews stumbled this time upon something totally unexpected. A man papering something new giving you power when you are weak, something that help you stay a wake and grants you speed that even ti...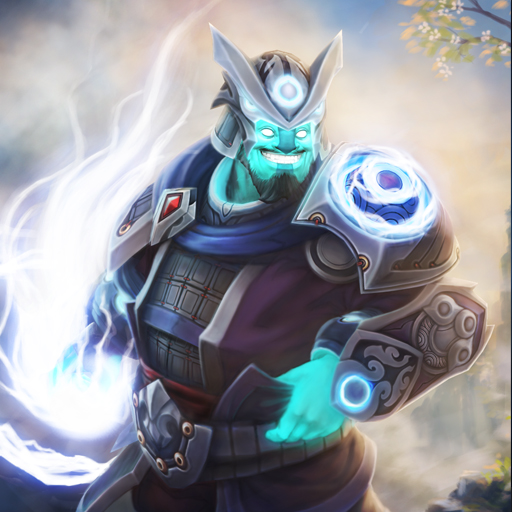 Blitz Spirit
Collection by
Nateo
Set for William "Blitz' Lee Particles are proposed concept only, following the announcement that valve will be implementing particles for the next chest.