Showing 10-18 of 8,129 entries

Eternal Legend Phantom
Collection by
Yestar™
Even if I fall Phantom yarn sisters will for me to complete the task Continuation of the eternal phantom This is my legend But only succeed without fail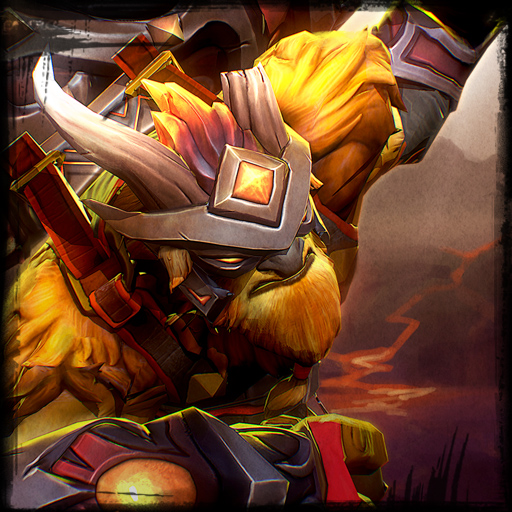 Might of the Earth
Collection by
Mv
The RavaFX Studio is proud to announce our official partnership with the Extra Life Gaming Charity. We have been working diligently with Extra Life to incorporate a method to donate to a good cause and show off support for the charity through in-game cosme

Light's Legacy
Collection by
Mv
The RavaFX Studio is proud to announce our official partnership with the Extra Life Gaming Charity. We have been working diligently with Extra Life to incorporate a method to donate to a good cause and show off support for the charity through in-game cosme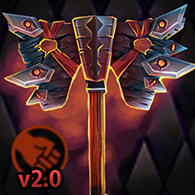 The Lonely General V2.0
Collection by
SebastianBastian
New darker version of the lonely general set for Axe.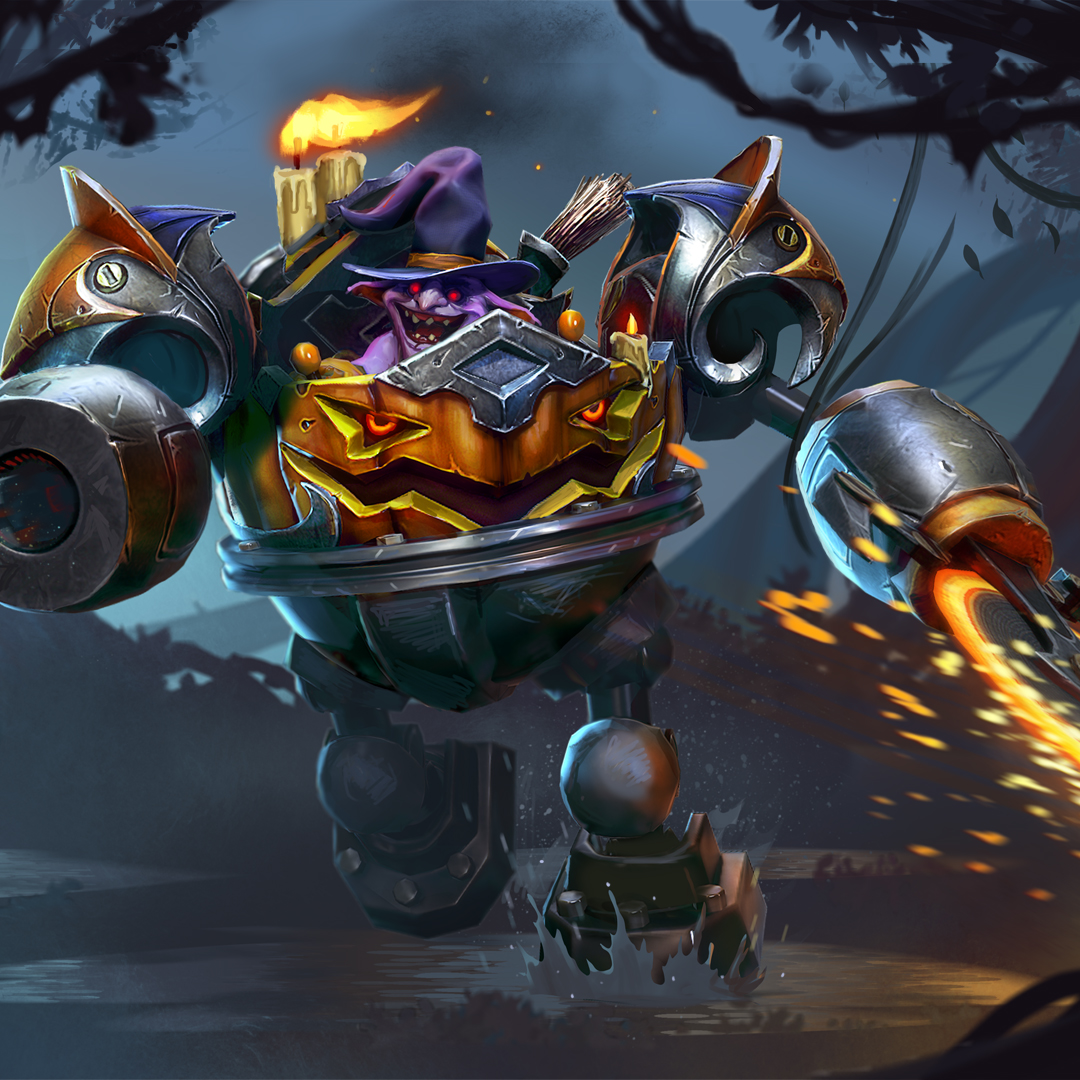 Halloween Vandal
Collection by
MEMES
Halloween Vandal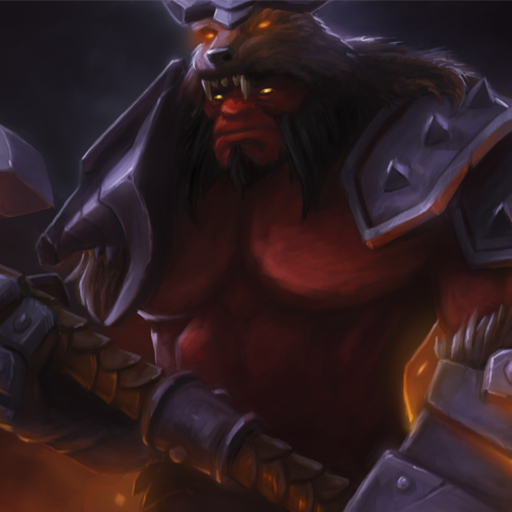 Fury of beast
Collection by
AstraZeroZak
New Axe set - Fury of beast.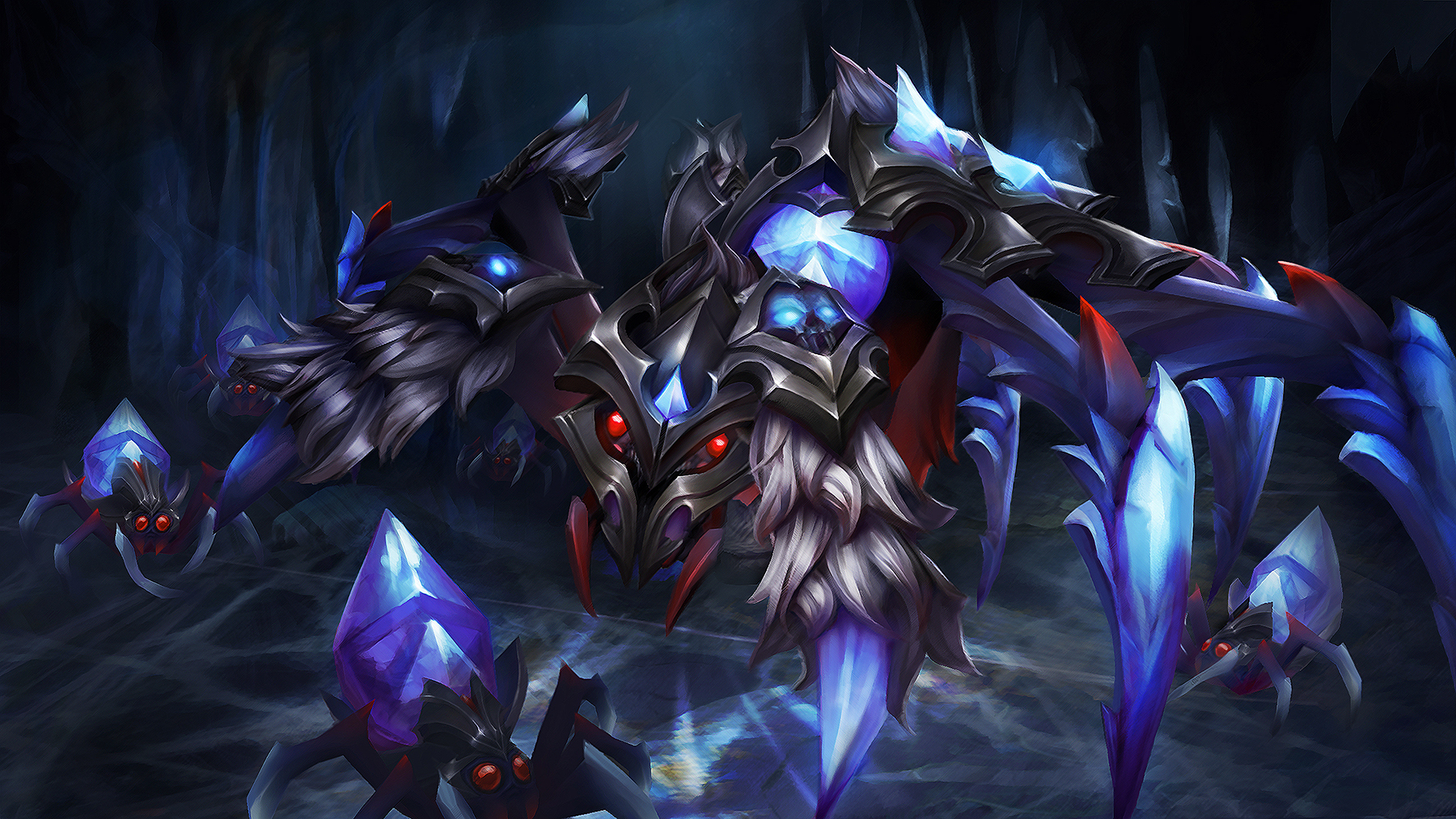 Permafrost
Collection by
Yi
Hi everyone. Here is my latest set made for iceiceice. Hope you like it!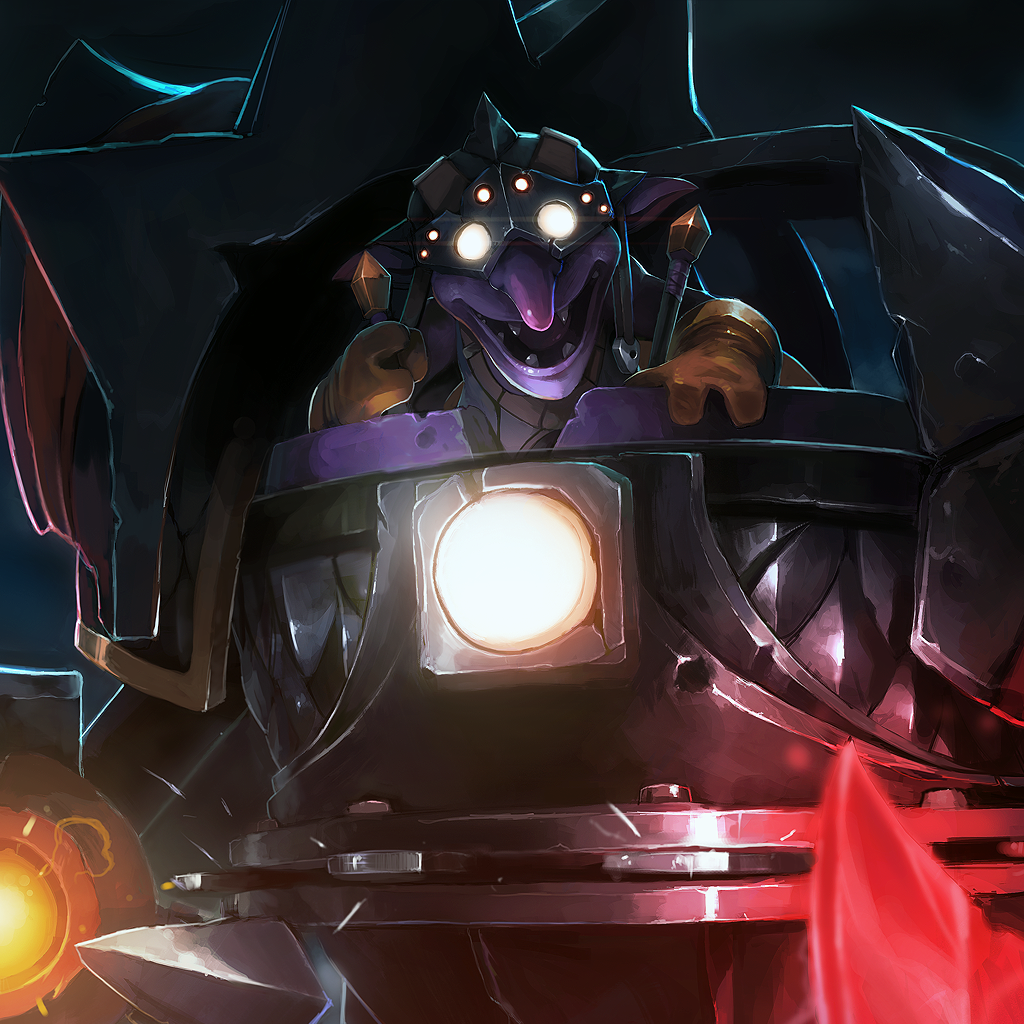 Siege Golem
Collection by
Mister Foster
Added new chainsaw. Reuploaded for changed splits. Link to old collection - http://steamcommunity.com/workshop/filedetails/?id=544169492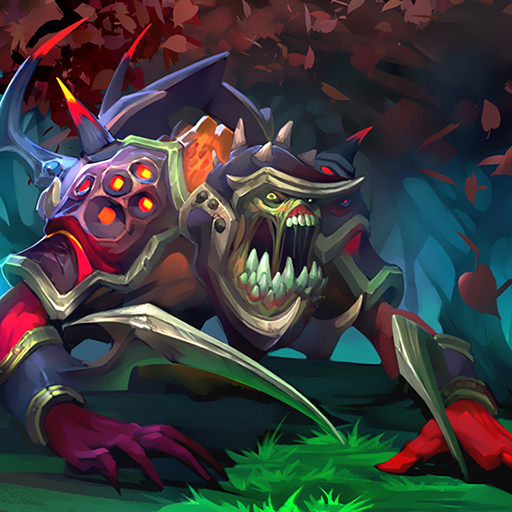 Eric lifestealer workshop
Collection by
Eric
for lifestealer.