Showing 19-36 of 8,997 entries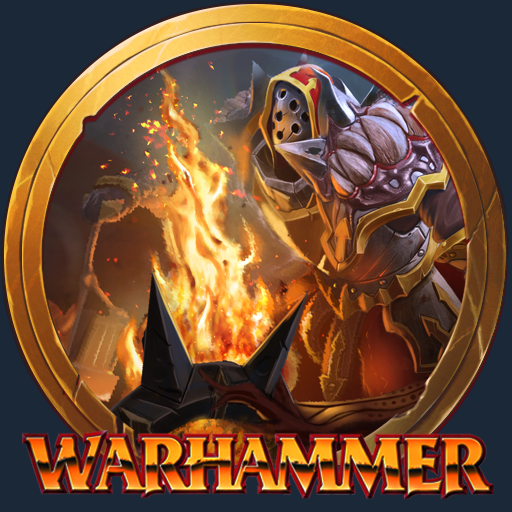 Chaos Sorcerer Lord
Collection by
Ato Kim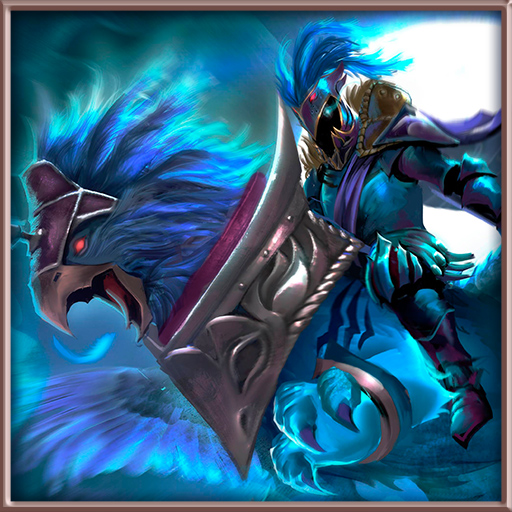 Unholy Emperor
Collection by
Potm
An Abaddon set for Warhammer based on the character Karl Franz Hope you guys enjoy it~ http://giant.gfycat.com/UnsightlyBasicAmericanredsquirrel.gif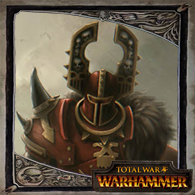 Davion Exalted Khorne Lord
Collection by
lucas.gallo.drawer
Davion was a brave warrior, fighting for order and justice, until his military feats and the pleasure he took from killing his foes caught the attention of Khorne. Feeling a great potential in him, Khorne whispered to Davion's mind and invited him to join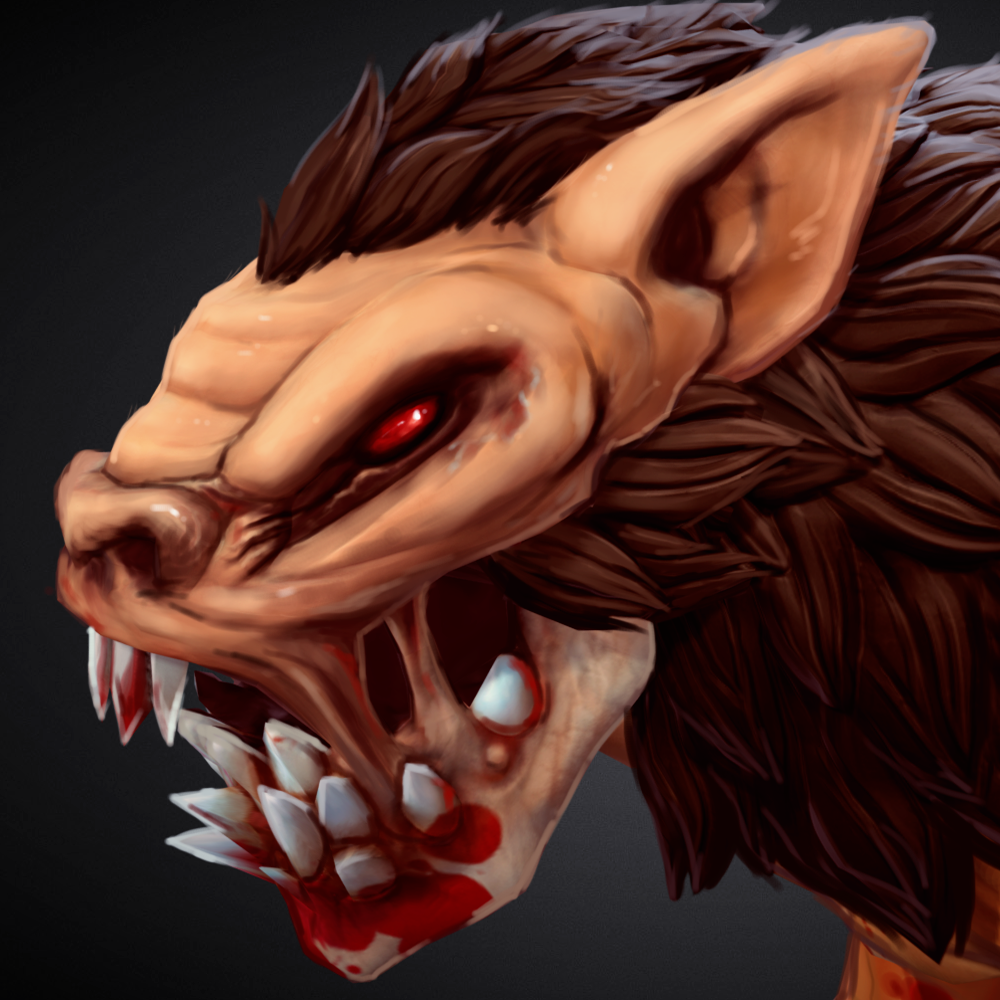 Rage of the Varghulf
Collection by
Ice Wolves
Plz Vote the collection if u like my Lifestealer set. Set based on the Varghulf vampire counts design from Warhhammer. https://giant.gfycat.com/MagnificentClutteredDoe.gif Check and Upvote my Lina Bright Wizard set. http://steamcommuni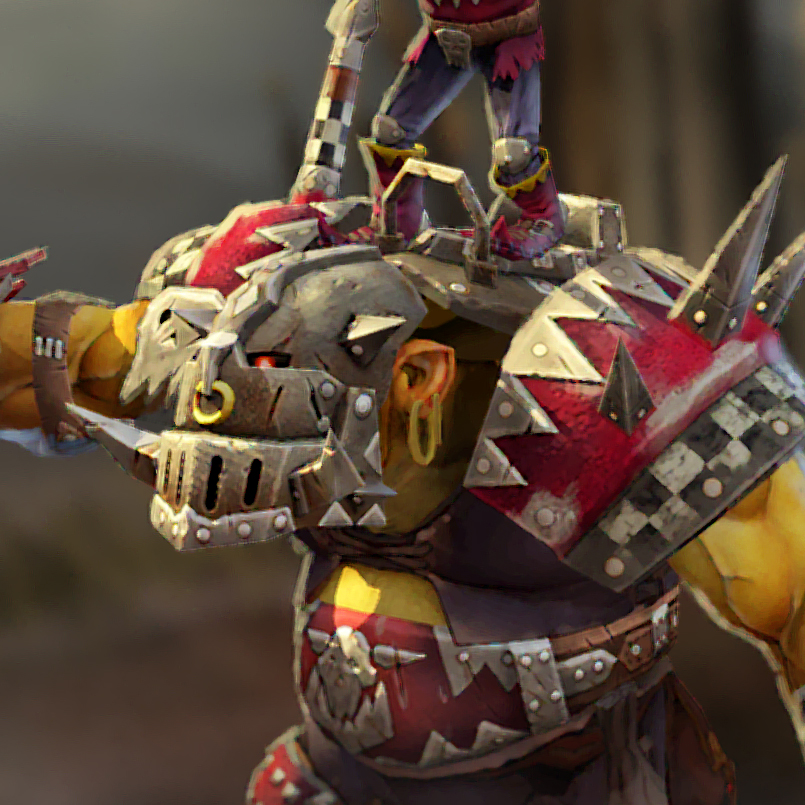 Howling Bloody Fist
Collection by
Kramol'nik
Set for Alchemist Warhammer Stile http://cloud-3.steamusercontent.com/ugc/276230279490407949/19A4059FCF51DDB7D9C46106B994E0E926373351/

IronDrake
Collection by
HeeJae
IronDrake https://s3.postimg.org/gatn2fvkj/gif2.gif https://s4.postimg.org/bimog6nu5/GIF3b.gif -Warhammer Totalwar Contest-

Eternals Paladins Commander
Collection by
HyrX
Hey guys, Eternals Paladins Commander Set is our new works .This set have two head version and shoulder version . Hope you like this set. Huge thanks for everyone that give us suggestion.If you liked ,Pls give it a thumbs up.thanks :) con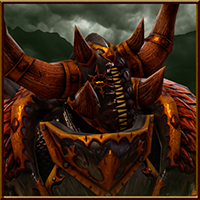 Chaos Dragon
Collection by
ilore
A Warhammer set for Dragon Knight http://i195.photobucket.com/albums/z78/ilore_ilore/undivided1_zpskqwwrte3.png http://i195.photobucket.com/albums/z78/ilore_ilore/undivided3_zpso0nevb4e.png http://i195.photobucket.com/album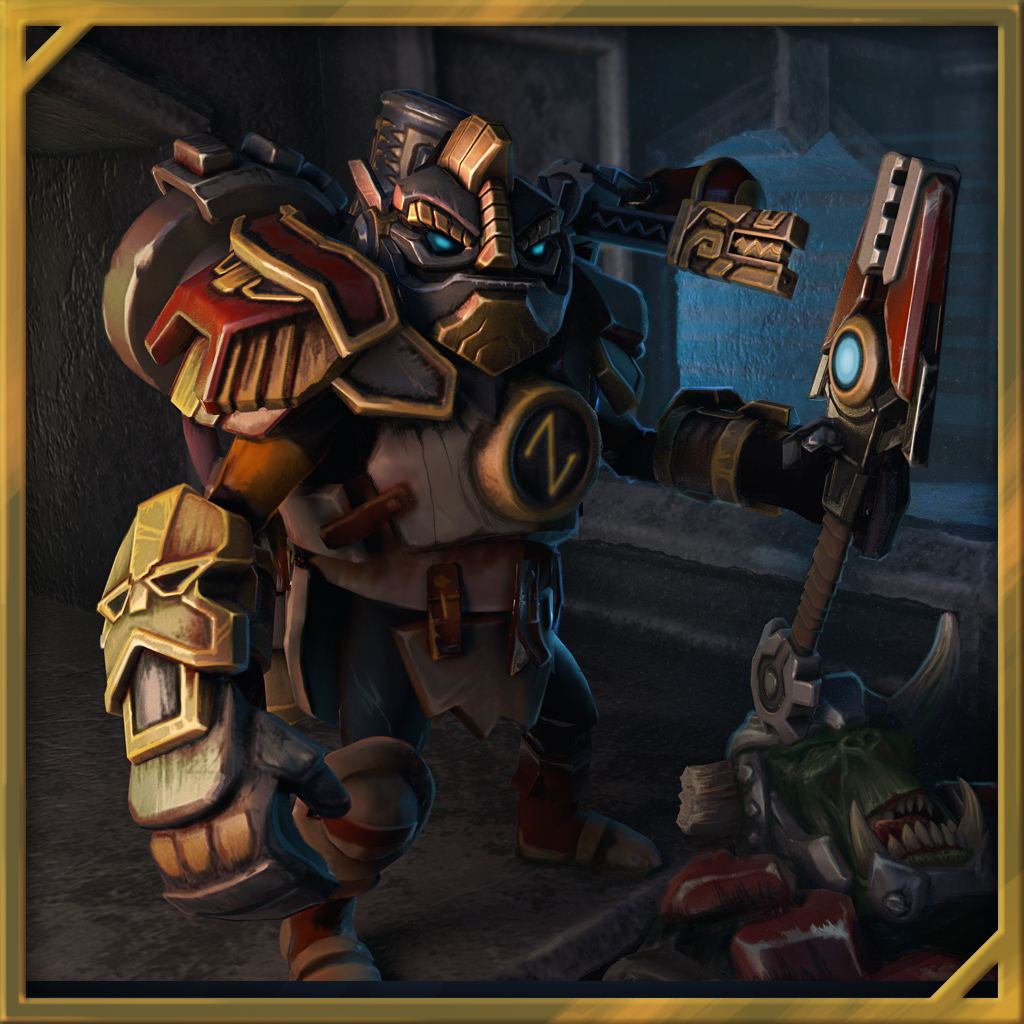 Heart of Iron
Collection by
ACap
Heart of Iron. Clockwerk Warhammer Dwarf-themed set.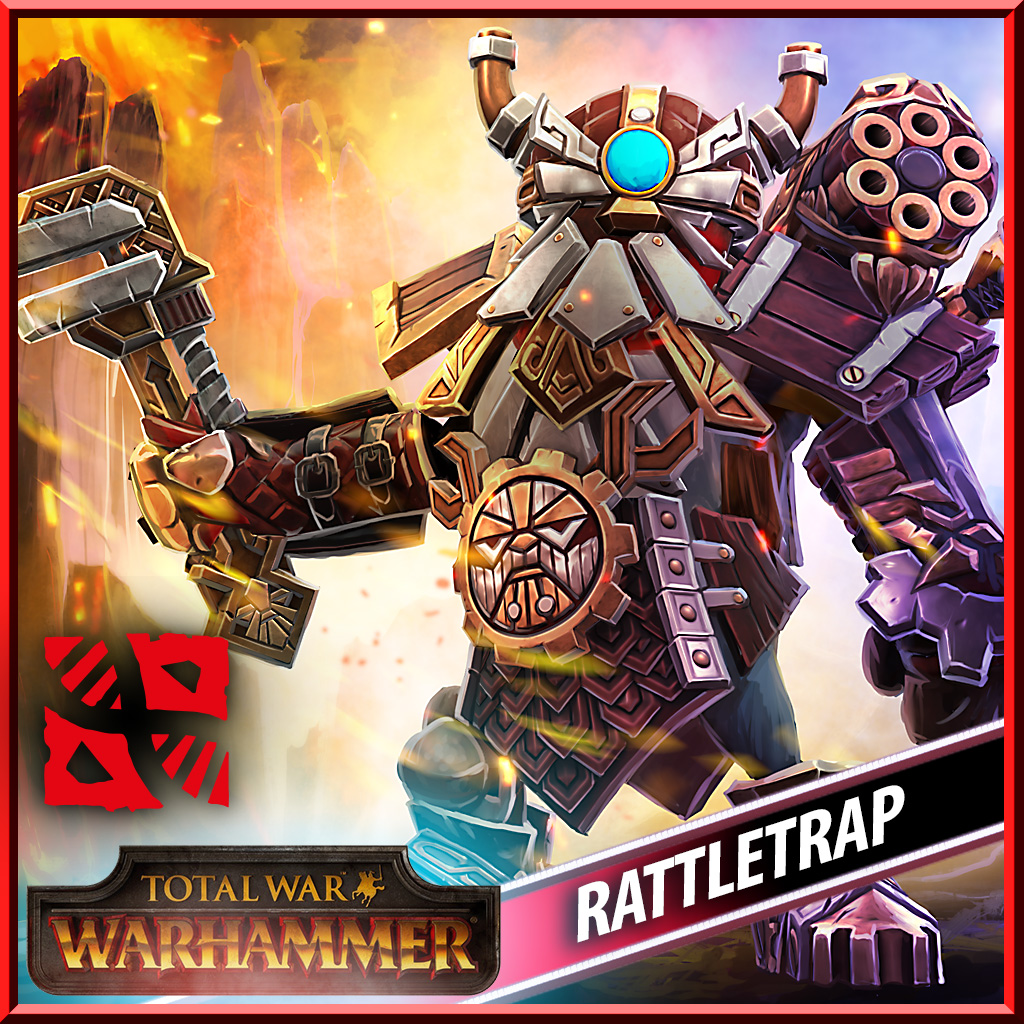 Rattletrap Warhammer
Collection by
dnalit
Set for Clockwerk.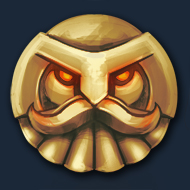 Dwarven Gyrocopter
Collection by
CTaKaH_MoJIoKa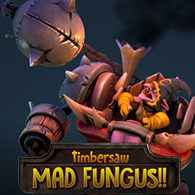 Mad Fungus
Collection by
SebastianBastian
When you are a crazy night goblin and can´t choose between a ball on a chain or a mad squig! You choose both and become a mad fungus!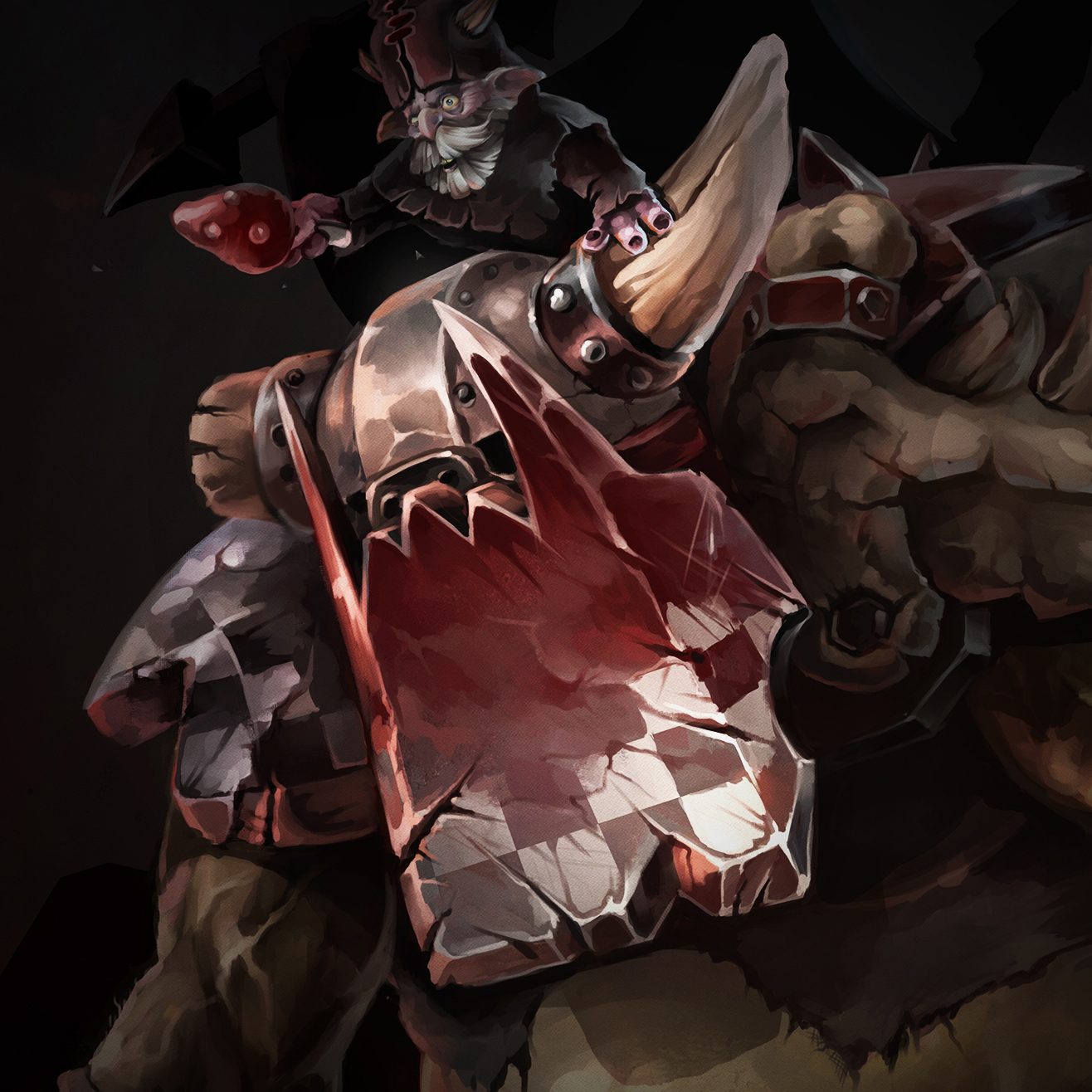 Black Orc
Collection by
Chameleon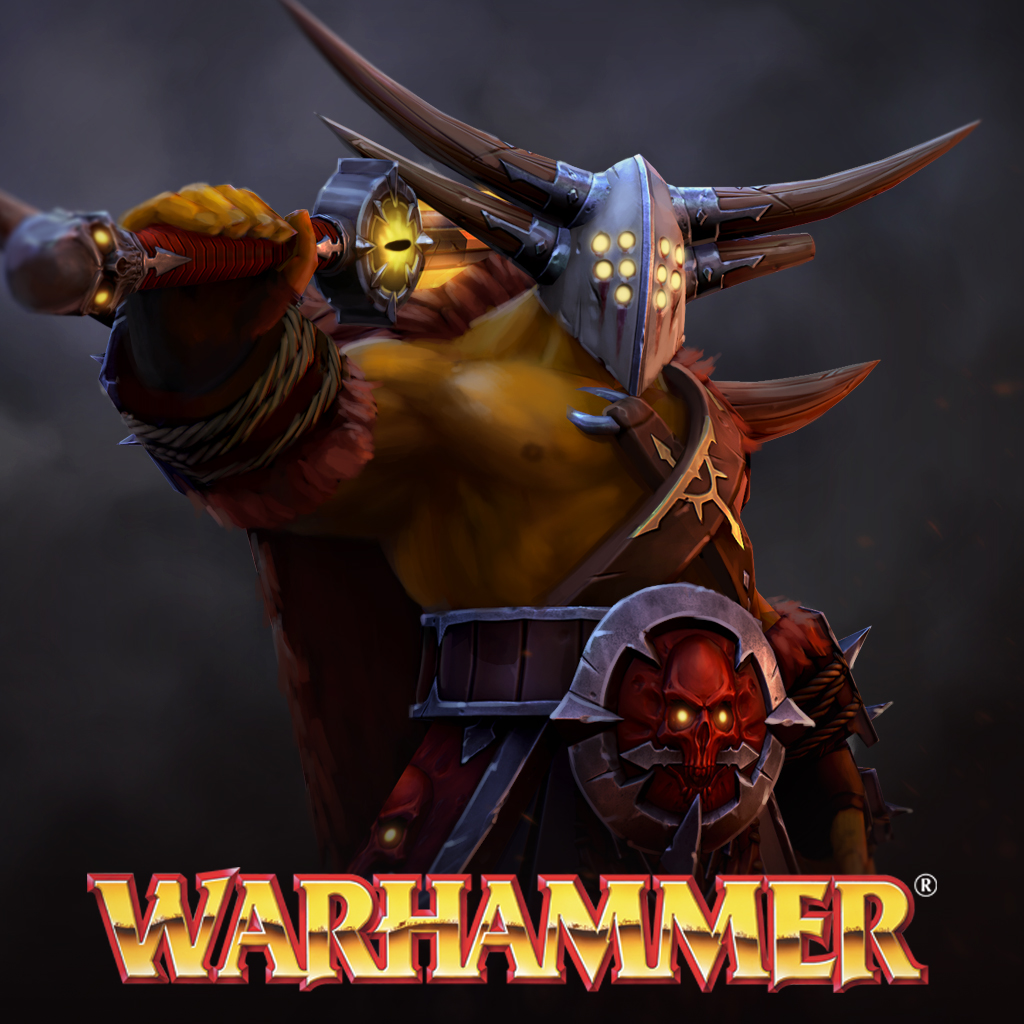 Chaos Marauder
Collection by
Clyptic
Warhammer!

Curse of the Violet Dragon
Collection by
Elveon
After a long battle with amethyst dragon that lasted nearly 3 days, Huskar after the glorious victory at such a worthy adversary has used his strong bones like steel and sharp like a knife amethyst crystals, not only as a trophy, but as armor and weapons.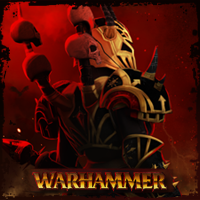 Oblivion's Champion
Collection by
Sapphire
http://i358.photobucket.com/albums/oo24/rolling1337/gif_01_zpsv69aqf9h.gif When Tresdin returned to what remained of Stonehall she was greeted with carnage. After the attack of the Abyssal Horde the remaining survivors and Bronze Legion memb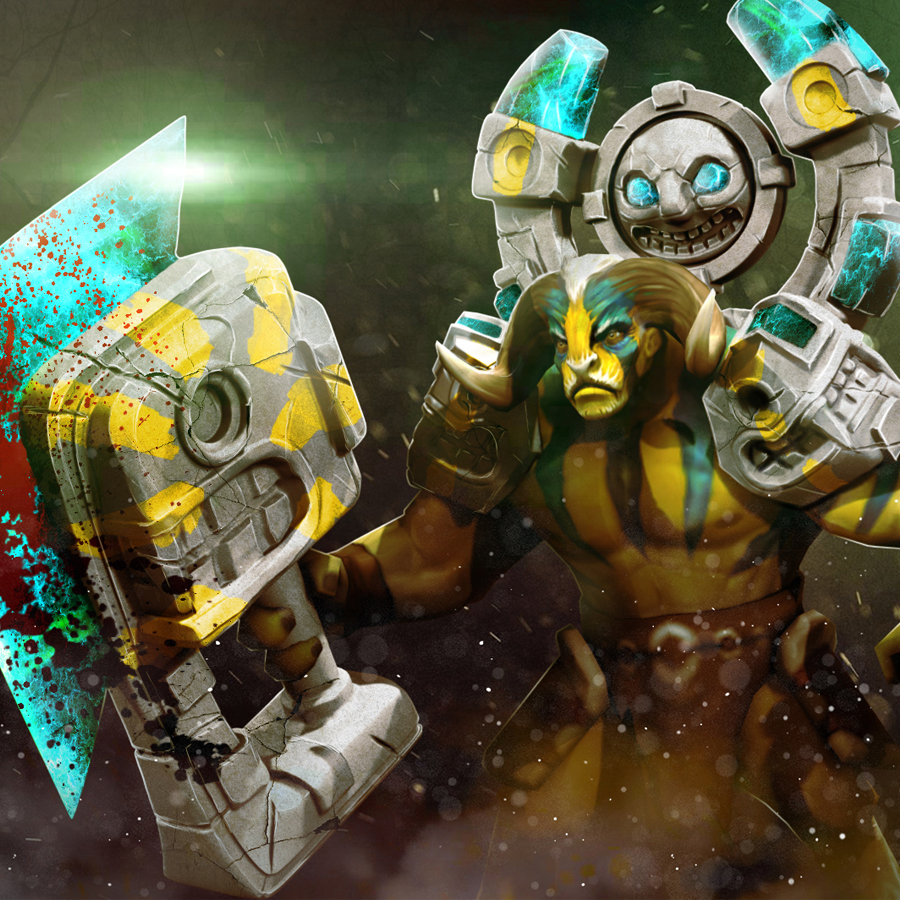 Stone Power
Collection by
jcferrematienzo
Stone Power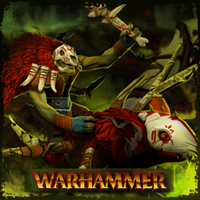 Primordial Familial
Collection by
Sapphire
http://i358.photobucket.com/albums/oo24/rolling1337/gif_02_zpssl72ckrn.gif For years hordes of Greenskins would arise without warning and caused destruction that had no direction or purpose other than simple violence. However, the Greenskin