Showing 5941-5970 of 9,786 entries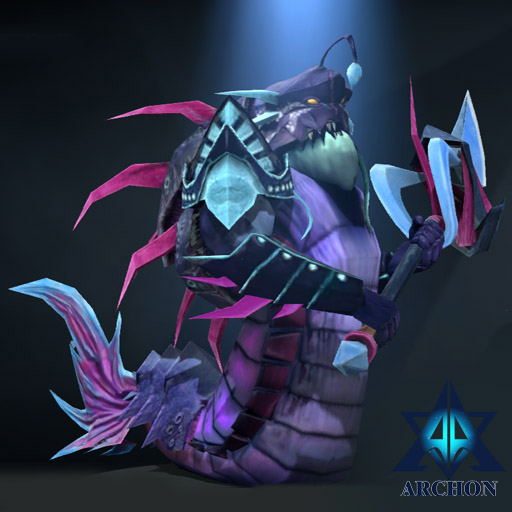 Deep Trench Terror
Collection by
Channfree
The Deep Trench Terror, is an ancient warrior of the deep. Drawn to the surface by the hunger of war and battle, this lone sentinel seeks to find any slab of meat that can quell its thrist for blood and battle. Created in partnership with Team Archon,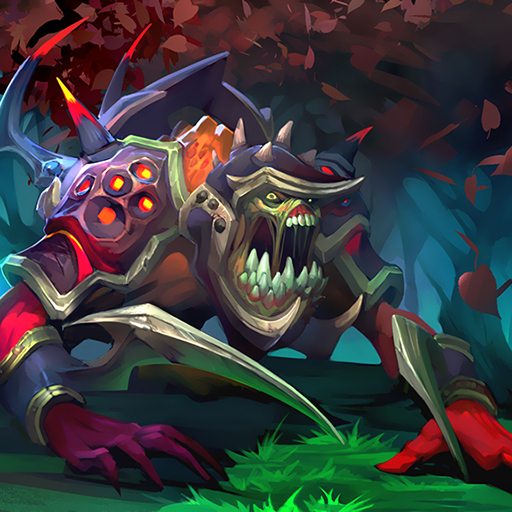 Eric lifestealer workshop
Collection by
Eric
for lifestealer.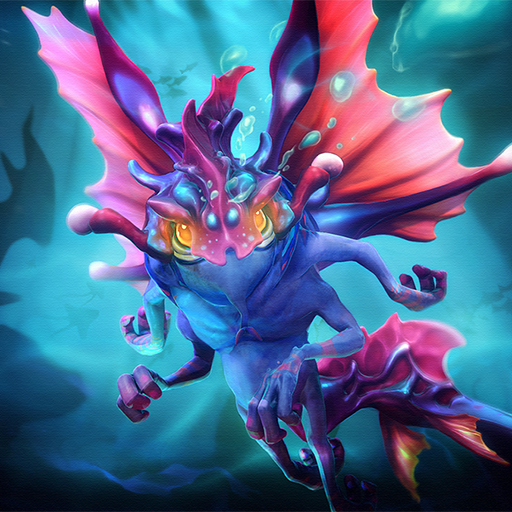 Puck, Underwater Alienform, TI 2017
Collection by
jocz
A set for Puck ! =) Check my Spectre set too ! http://steamcommunity.com/sharedfiles/filedetails/?id=926100477 No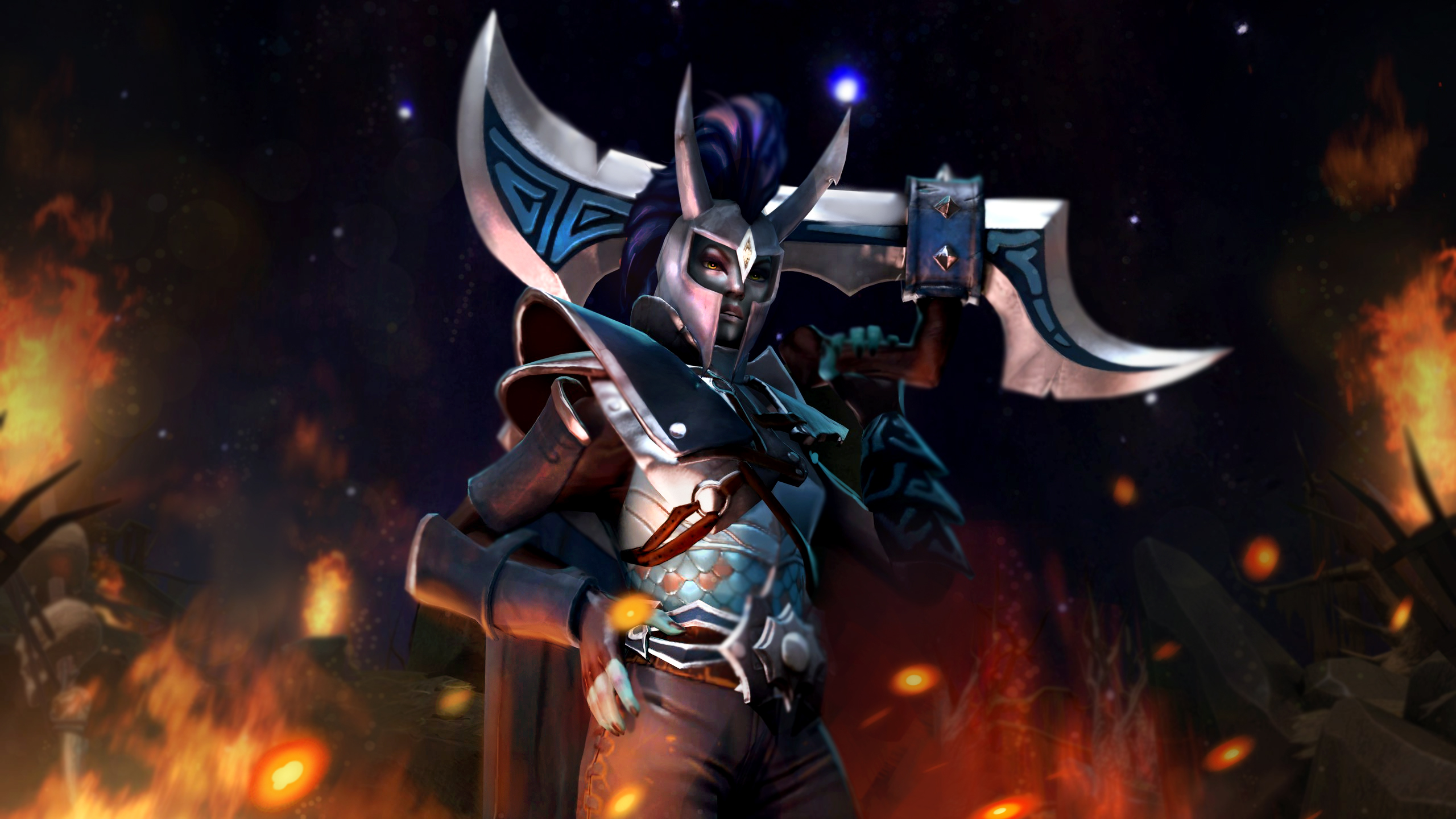 The Horrendous Warrior
Collection by
Khālī
The Horrendous Warrior set for Phantom Assassin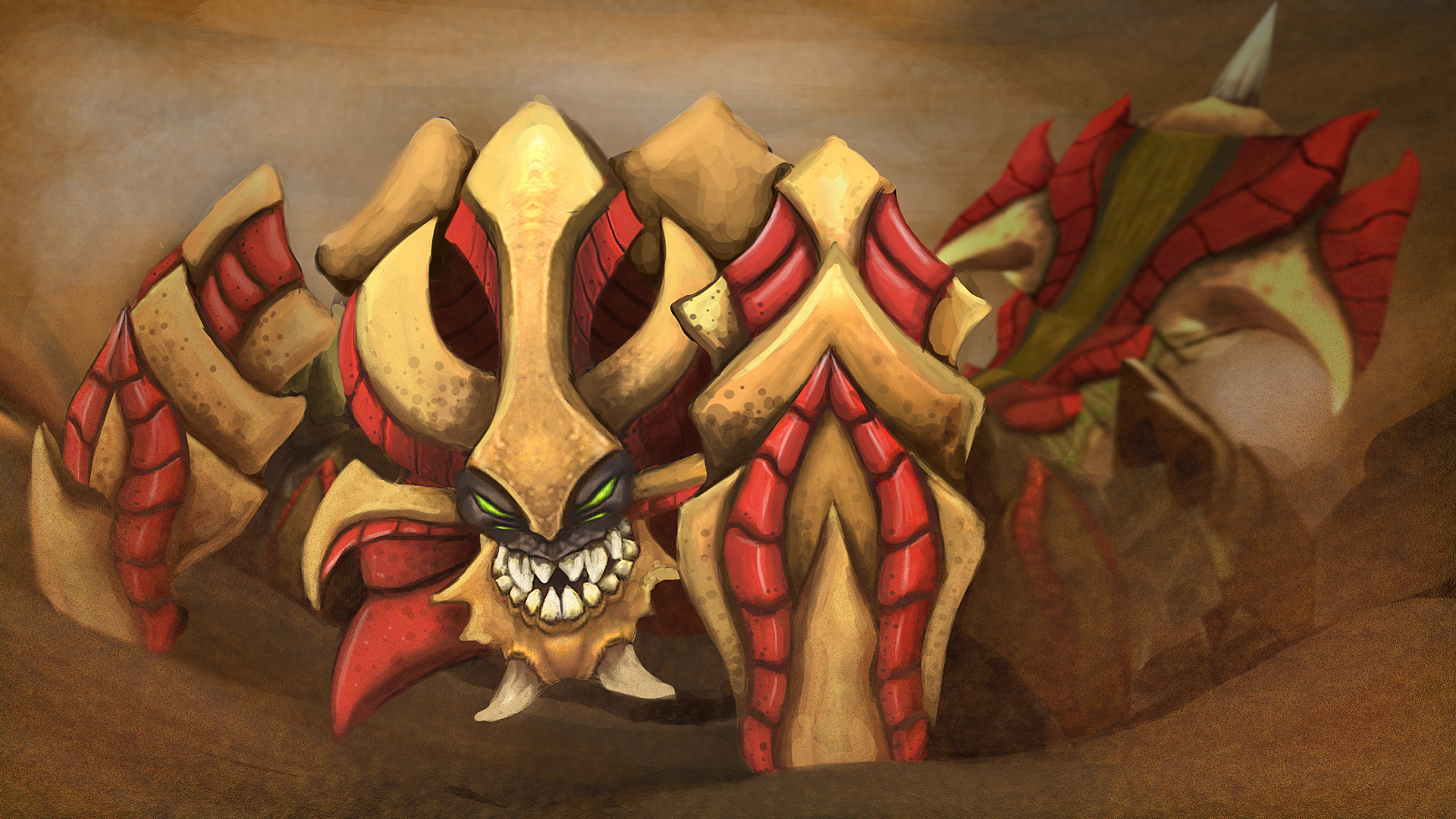 Terror Below
Collection by
Stuburrito
Beware what lurks underground!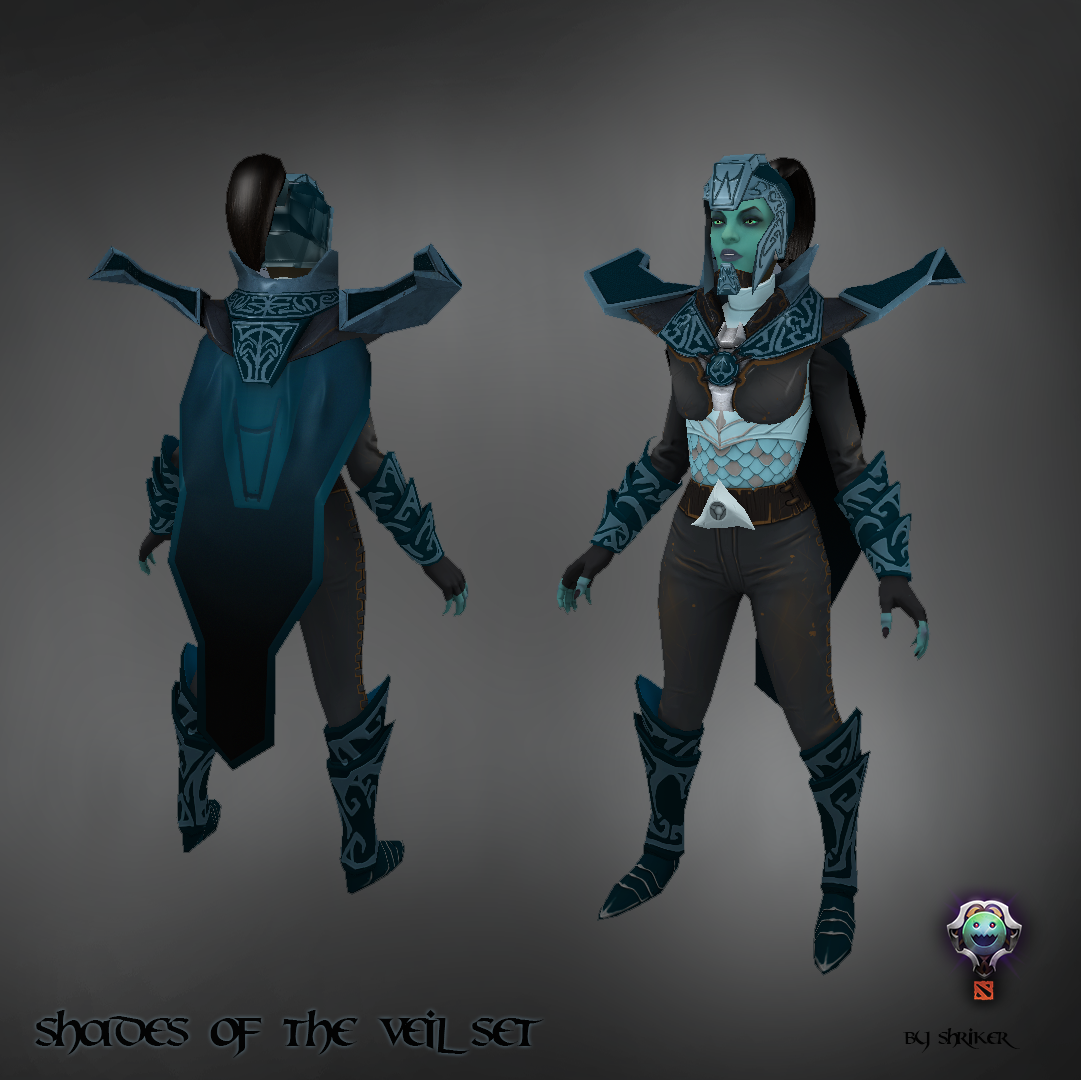 Shades of the Veil
Collection by
Shriker
Shades of the Veil armor set I did for Phantom Assassin for the Polycount Dota2 competition. You can check my progress here: http://www.polycount.com/forum/showthread.php?t=108501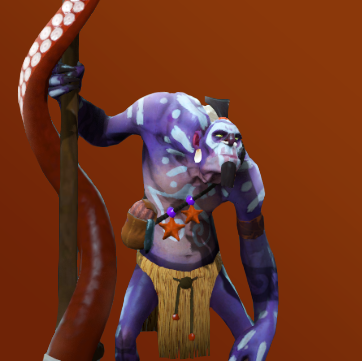 Ocean's Bounty
Collection by
Sam
"Ocean's Bounty" set for Witch Doctor. Feedback appreciated :)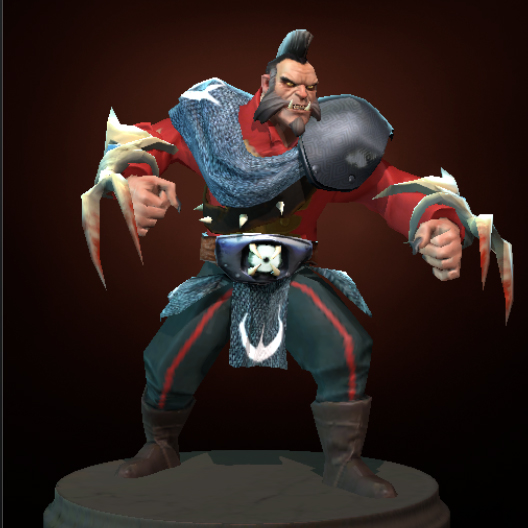 Boneyard of Wolves
Collection by
psychothematic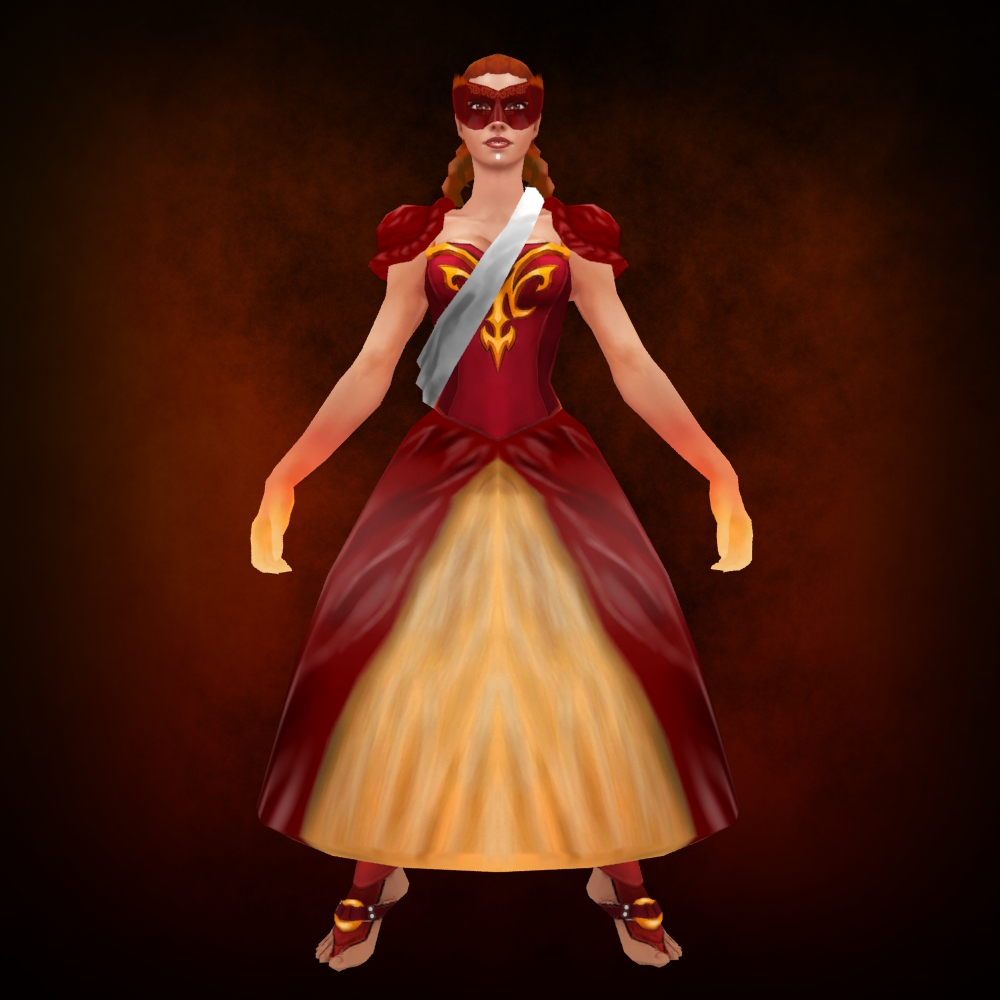 The Flared Facade
Collection by
♣TadMod♣
A themed set for Lina.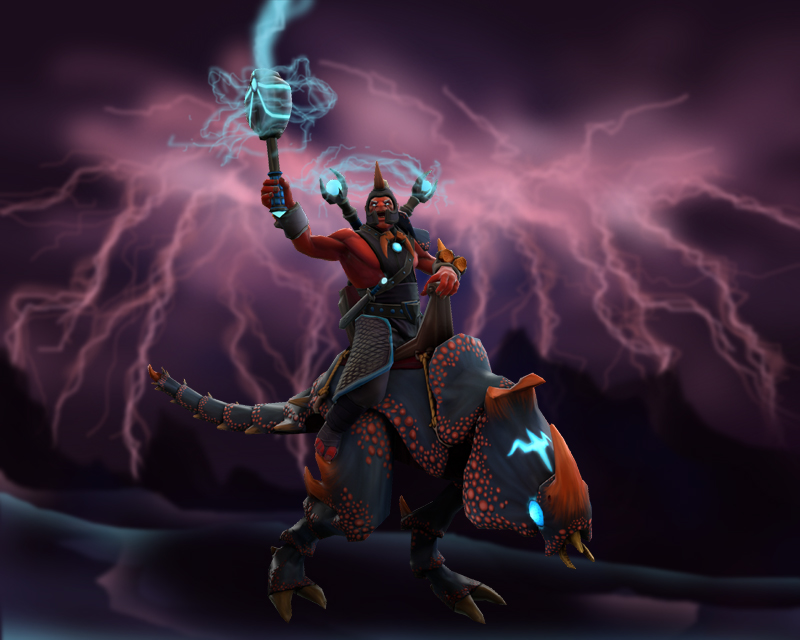 Summoner of the Storm Scarab
Collection by
Voodoo
Storm Scarab Summoner Set: The Mount was created for the Polycount Community Sept. 2014 Contest. Decided I might as well do a full set. Contains: Mount, Head, Arms, Back, Weapon, Shoulder (and dagger).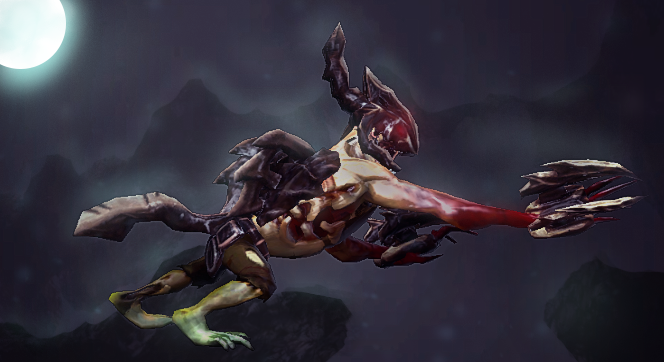 Blade Dog
Collection by
阿加西,阿西吧
this set for LifeStealer is called Blade Dog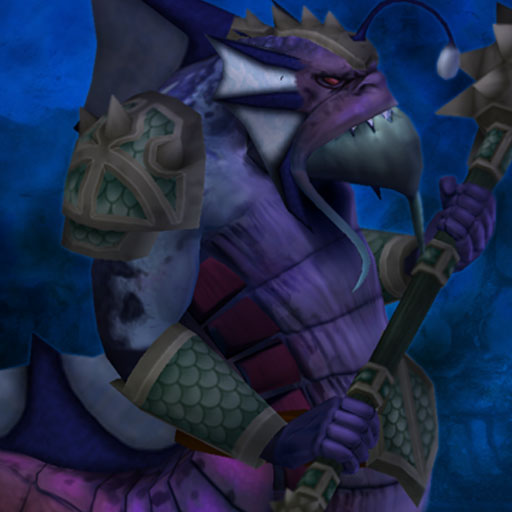 The Aquatic Juggernaut
Collection by
Slitherdick
Of all the Slithereen guard, there is one who finely slithers along the line between nobility and savagery. It is he who is most willing to cave in the heads and chests of theives. He who weilds the heaviest weapons with the grace of a dancer and the force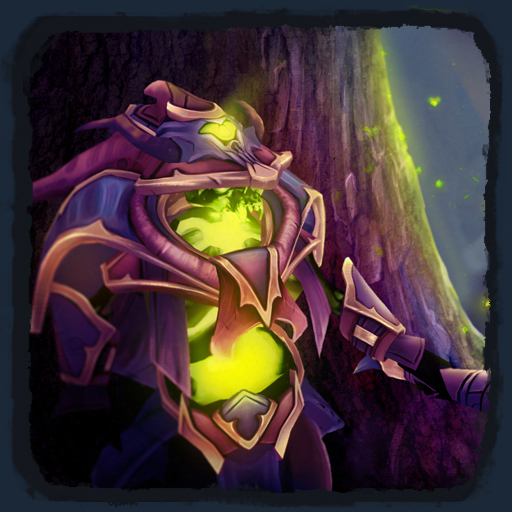 Malicious Wizardry V2
Collection by
PEAR
check out this bad boy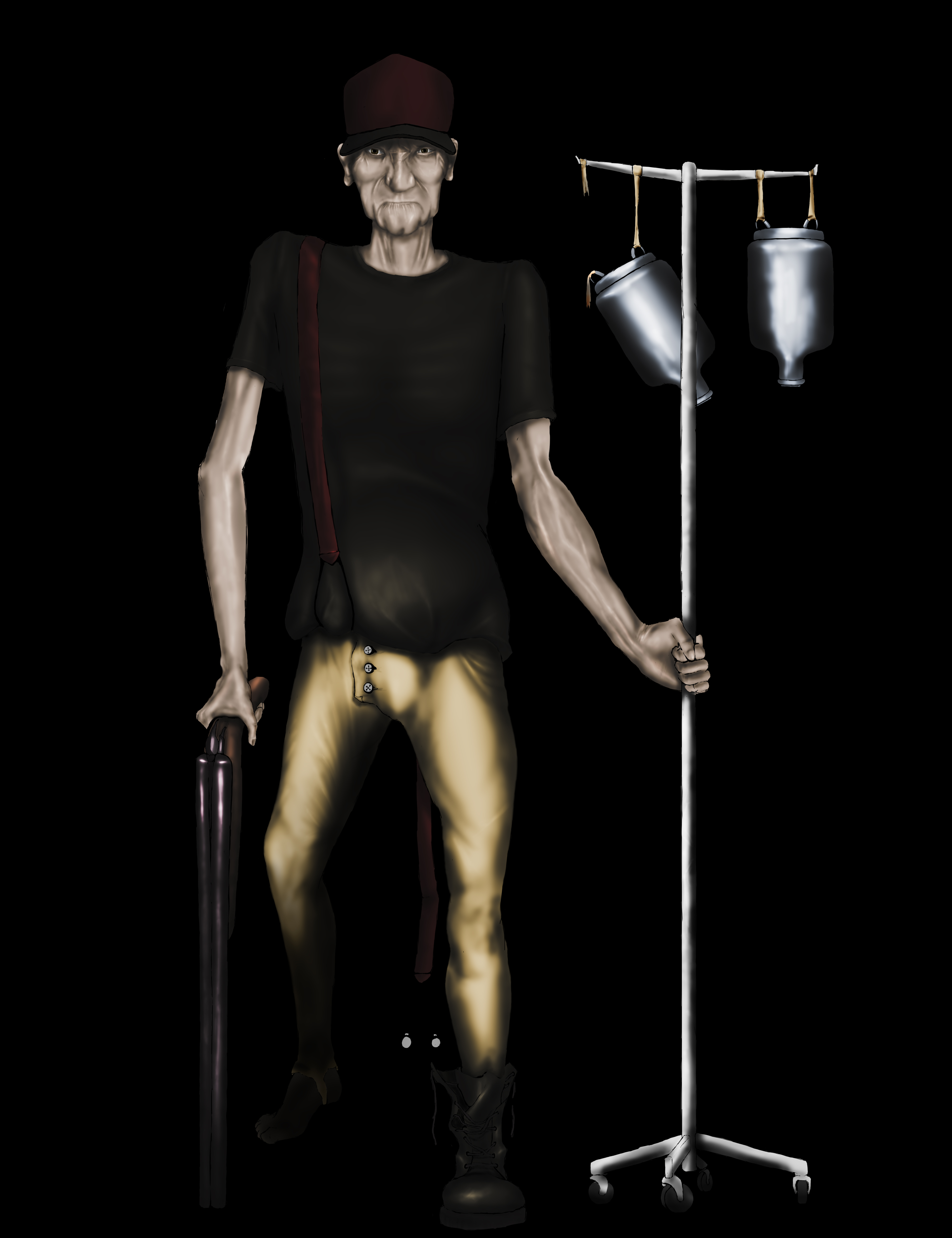 Sniper не сдается никогда
Collection by
Ramon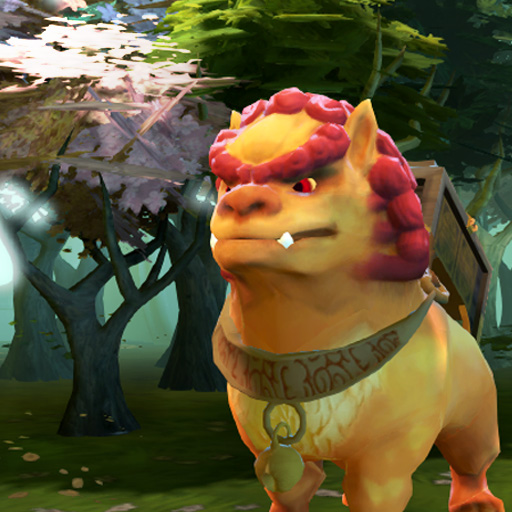 Shiben the Guardian Lion
Collection by
PaperNotes
Don't worry with Shiben the Guardian Lion!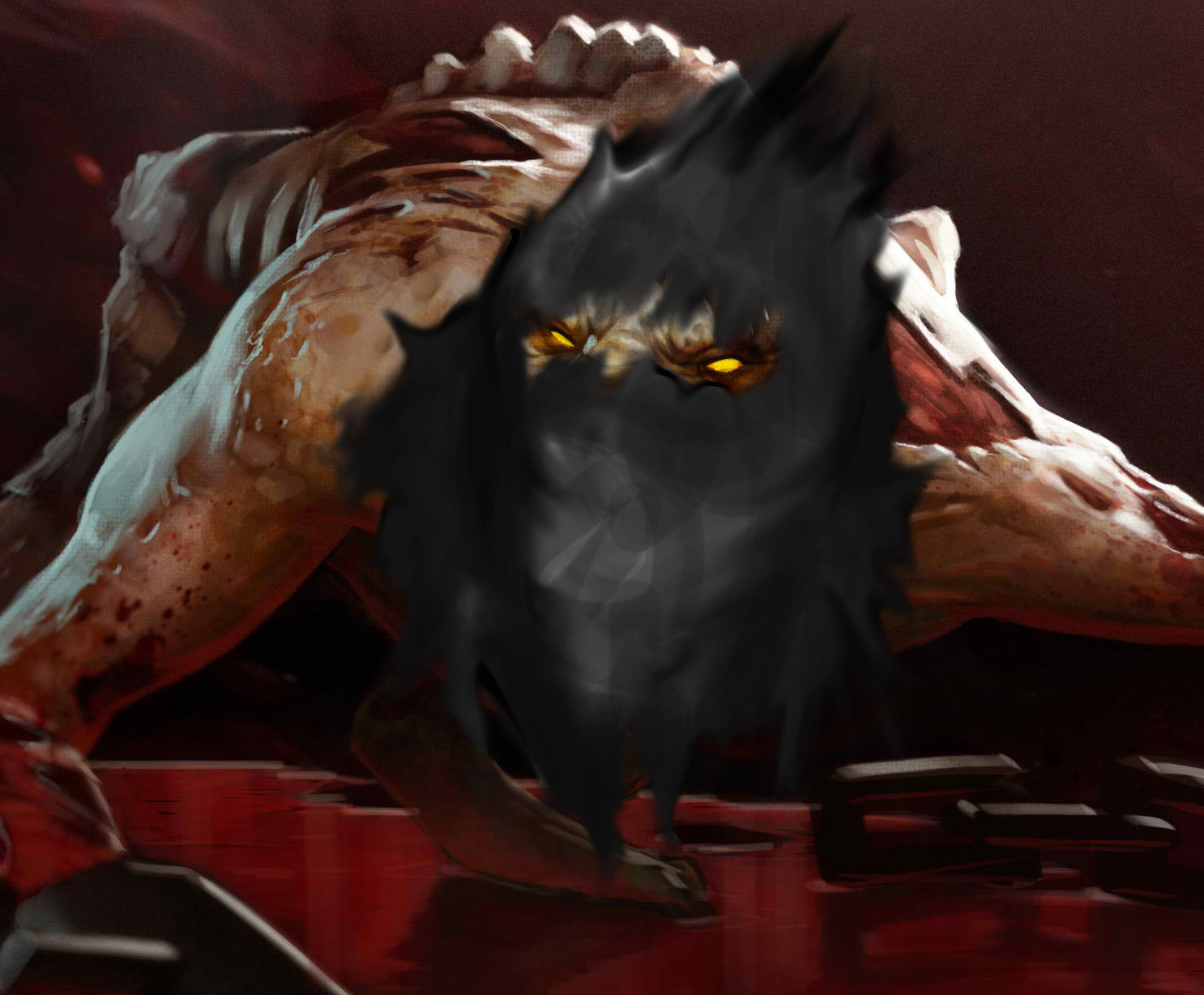 NAIX BUILD
Collection by
Ortseam
IAM THE MASTER NOW!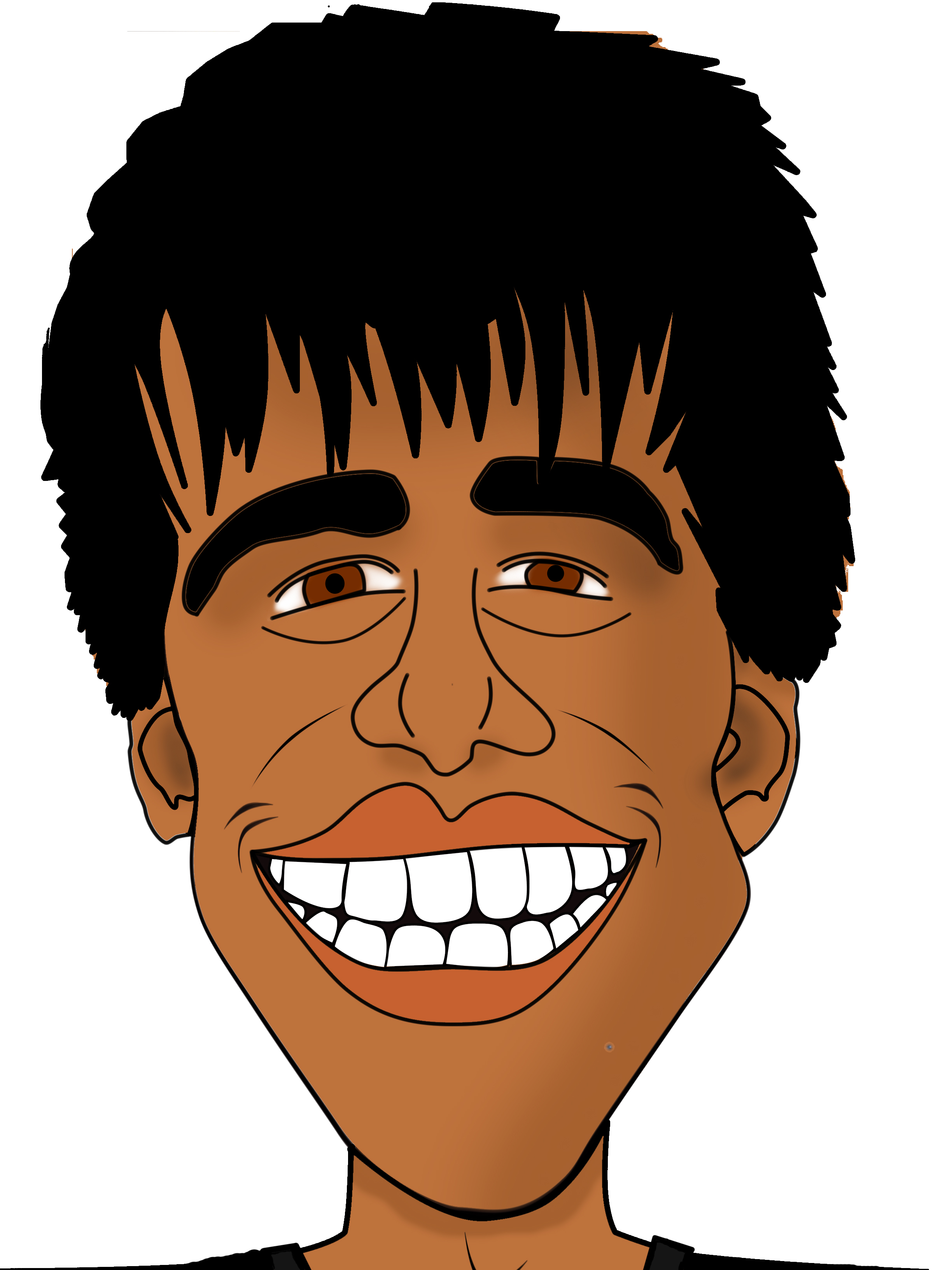 Созданные вещи
Collection by
--Жасик--
Вещи для доты созданные мной!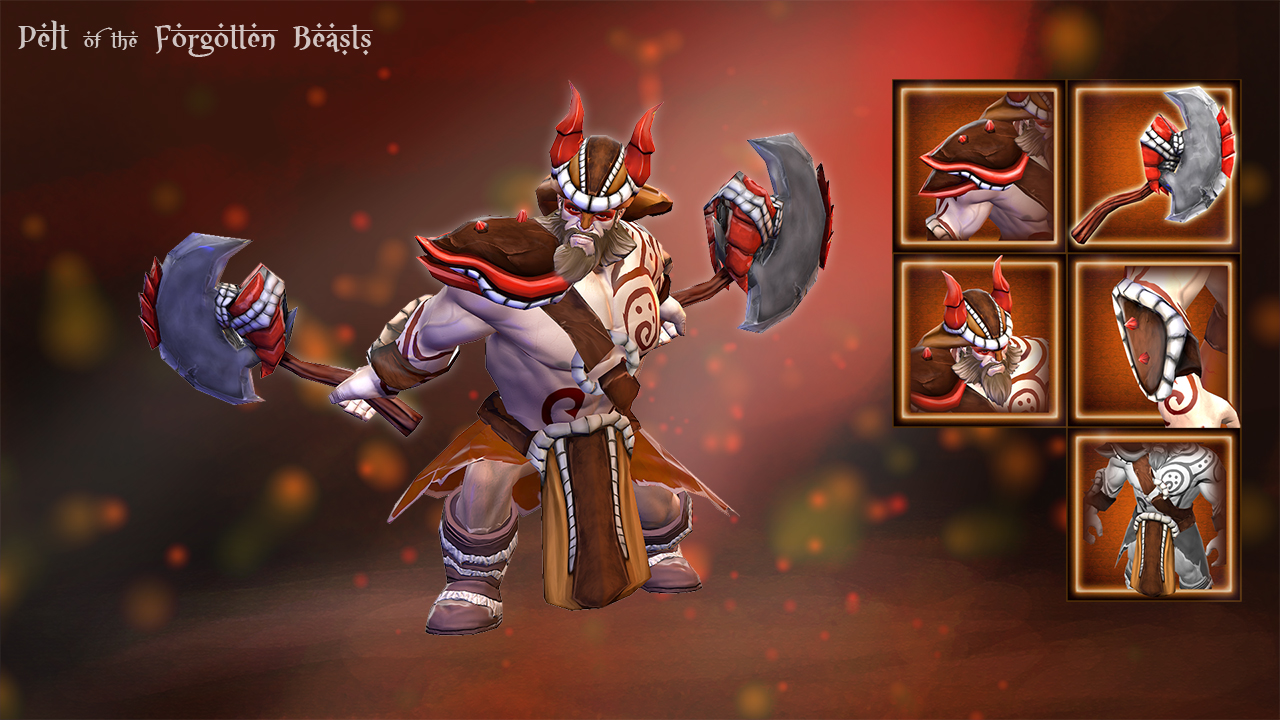 Pelt of the Forgotten Beasts
Collection by
Stuburrito
Beastmaster: Pelt of the Forgotten Beasts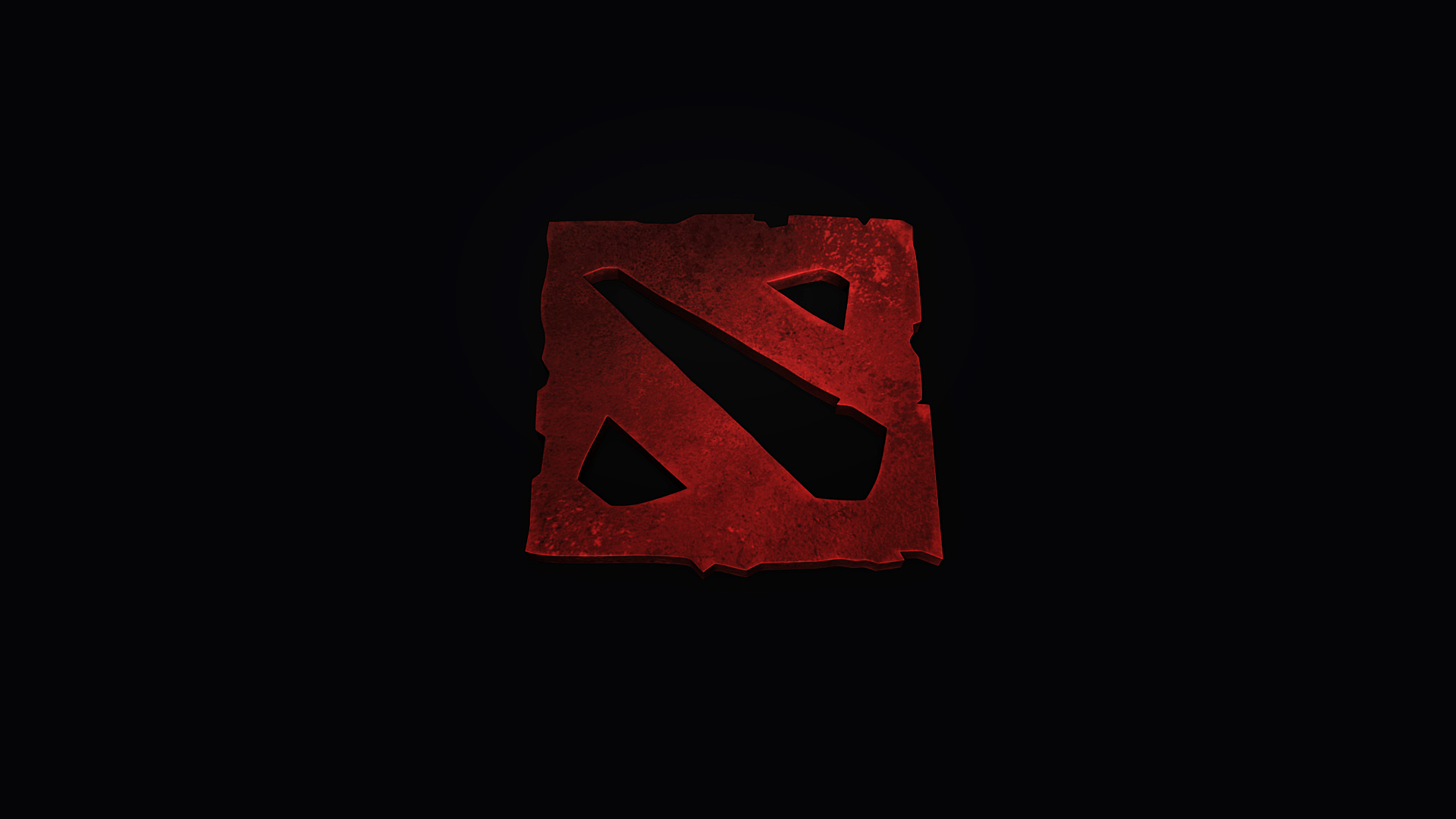 dota 2
Collection by
Del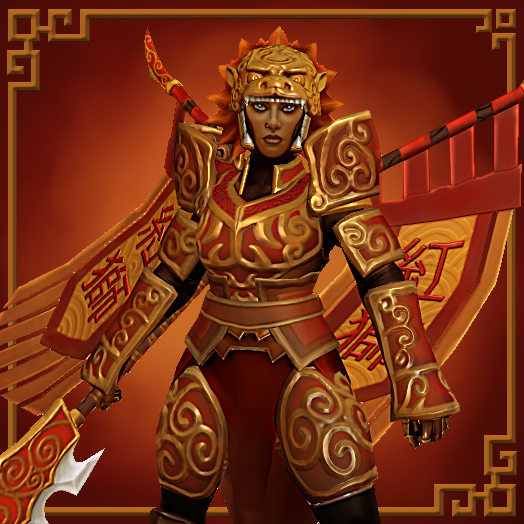 The Red Lion
Collection by
mrpresident
Beware the jungle; the Red Lion hunts. Huge shoutouts to terra.cotta for helping with the design, and to agito666 for telling me which chinese hanzi to use on the flag.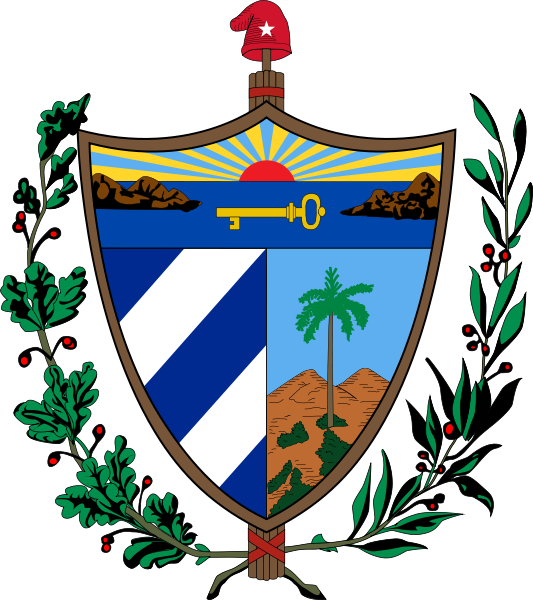 Нормаль ДОТА 2
Collection by
Mom
Это вам понравиться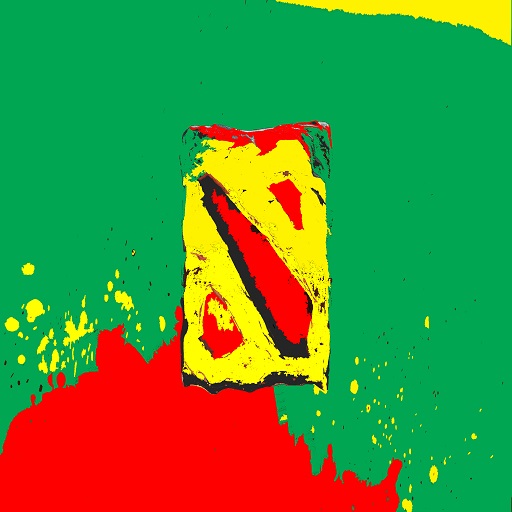 HUDs
Collection by
BloodGuzzler™
all my noobish huds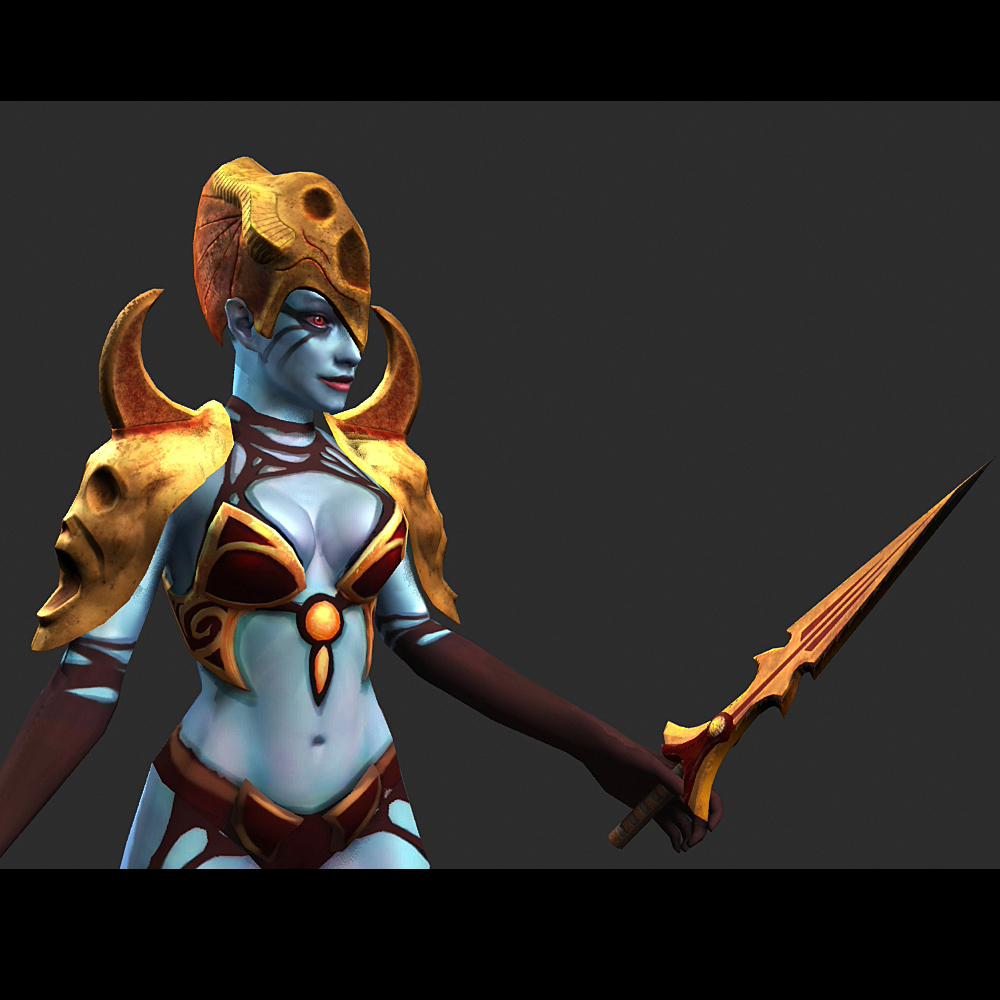 Lust Legion set
Collection by
LSM
the set for Queen of Pain I made during polycount contest! Hope you will enhoy it, or hate it, or nevermind it! <3 http://www.polycount.com/forum/showthread.php?t=109987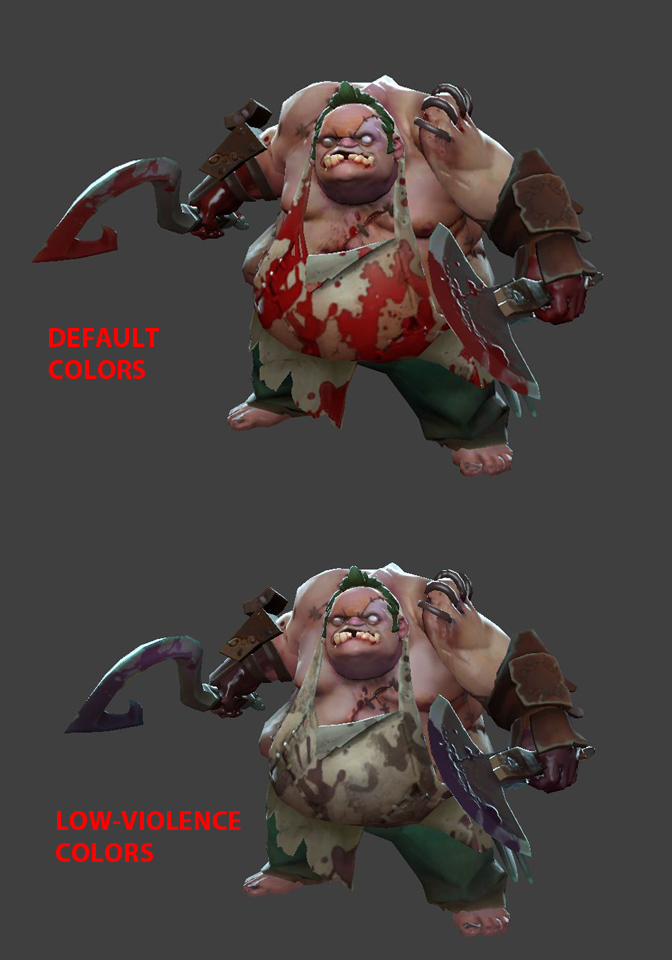 Pudge
Collection by
ONSOMESHIT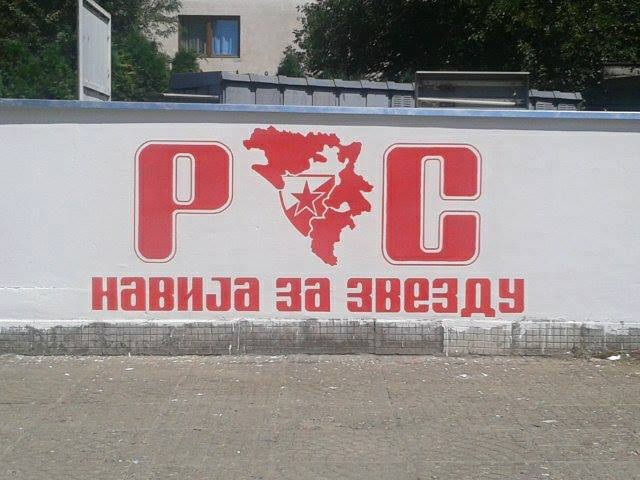 mixon
Collection by
Partizan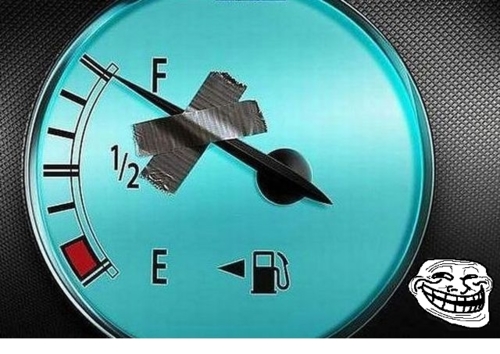 разные вещи для дота 2
Collection by
@Dragon@
эта колекция вещей оружия и т.п
Good
Collection by
notice me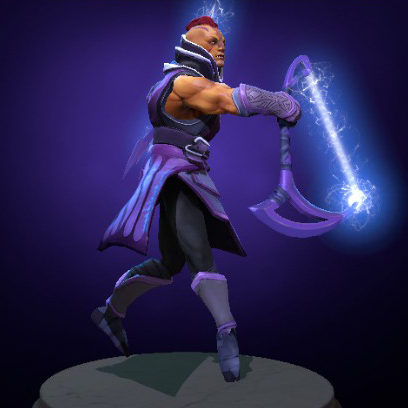 Turstarkuri Harps
Collection by
Sovreyn
Antimage Weapons
Dota items
Collection by
Jan Quadrant Vincent
tay
Collection by
mistake
GRACH