Showing 5851-5880 of 9,328 entries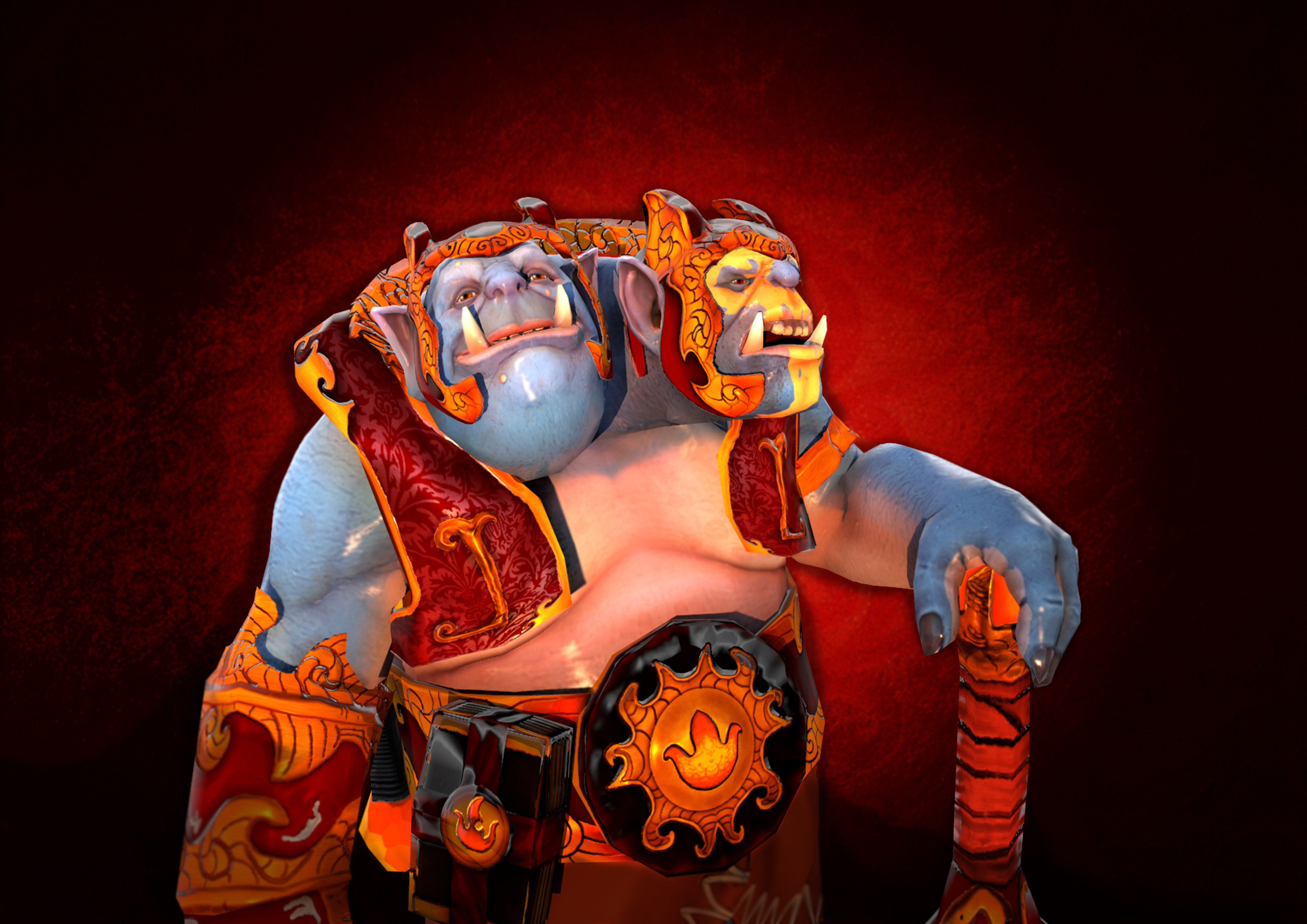 Fire Lord
Collection by
Kidalv
Bring the fire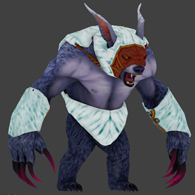 Snow Set For Ursa
Collection by
Dje-dje!
Snow Set for Ursa. Ursa use fur of a polar bear.
The Rage of The maze
Collection by
Первый канал
The Rage of The maze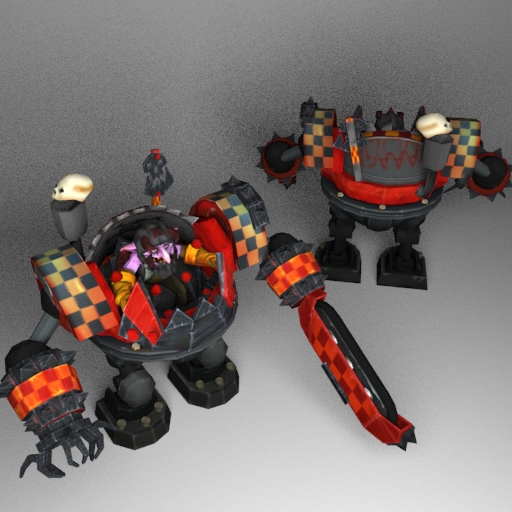 Mega-Killa of The Evil Sunz
Collection by
BlackJack
- Full Set for Timbersaw - Mega-Killa of The Evil Sunz - Warhammer - -Contains: Jawz of Mega-Killa Shoolderz of Mega-Killa Shell of Mega-Killa Choppa of Mega-Killa Claw of Mega-Killa Ulm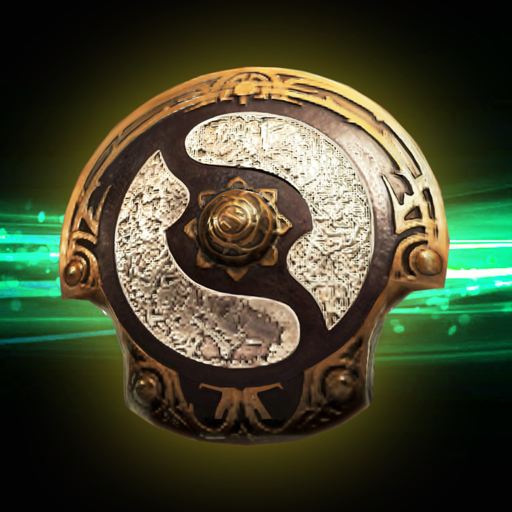 Items
Collection by
Tvarina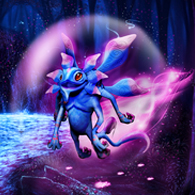 Puck Flower
Collection by
TARANTINE
Rubick set "Poulpe abyssal "
Collection by
Alexwaypoint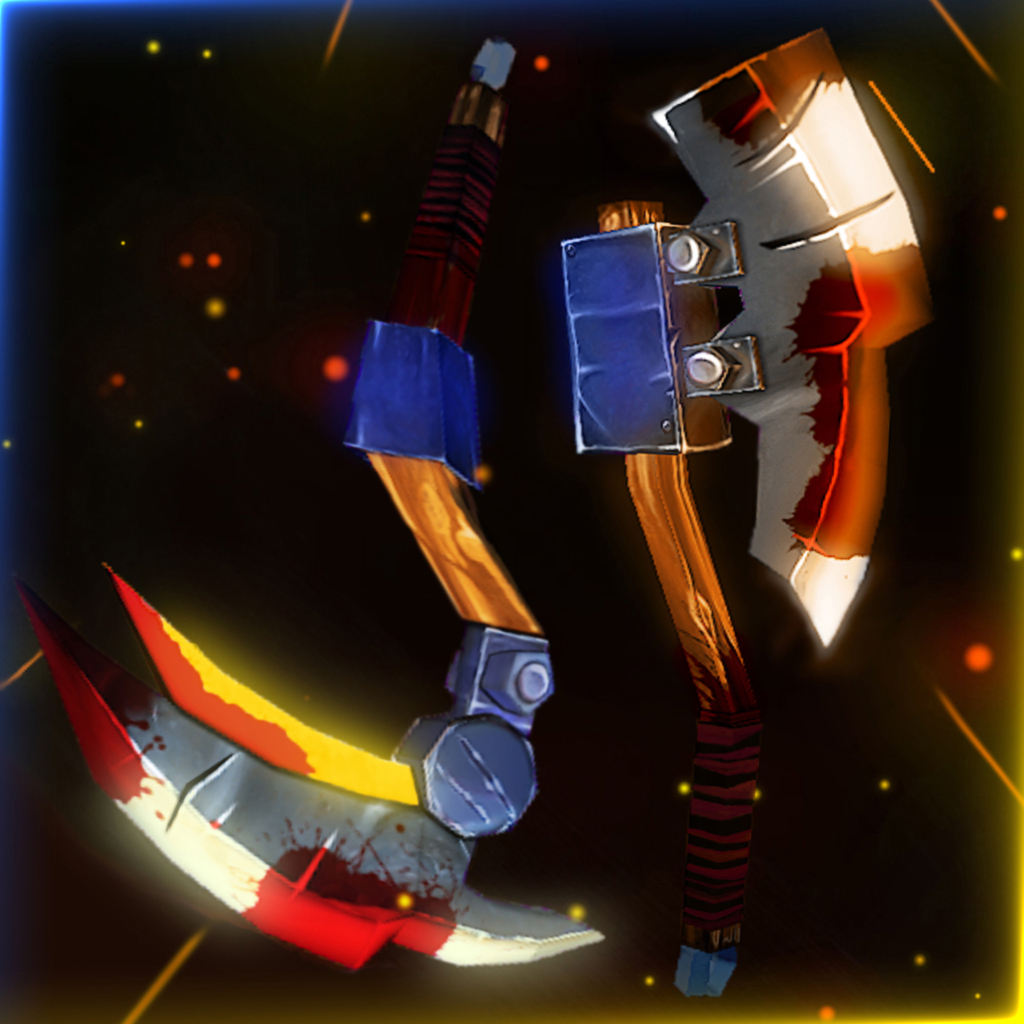 Butcher's rage weapon pack
Collection by
Darkshot_47 | Cosmic Titan
(Updated/remake of the set.) (The set has been updated with some new textures & touchups. Since last time models were having some minor texture issues.) Slit!! Chop!! Slash!! that's what the wicked cleaver like Pudge do! and when he gets wicked tools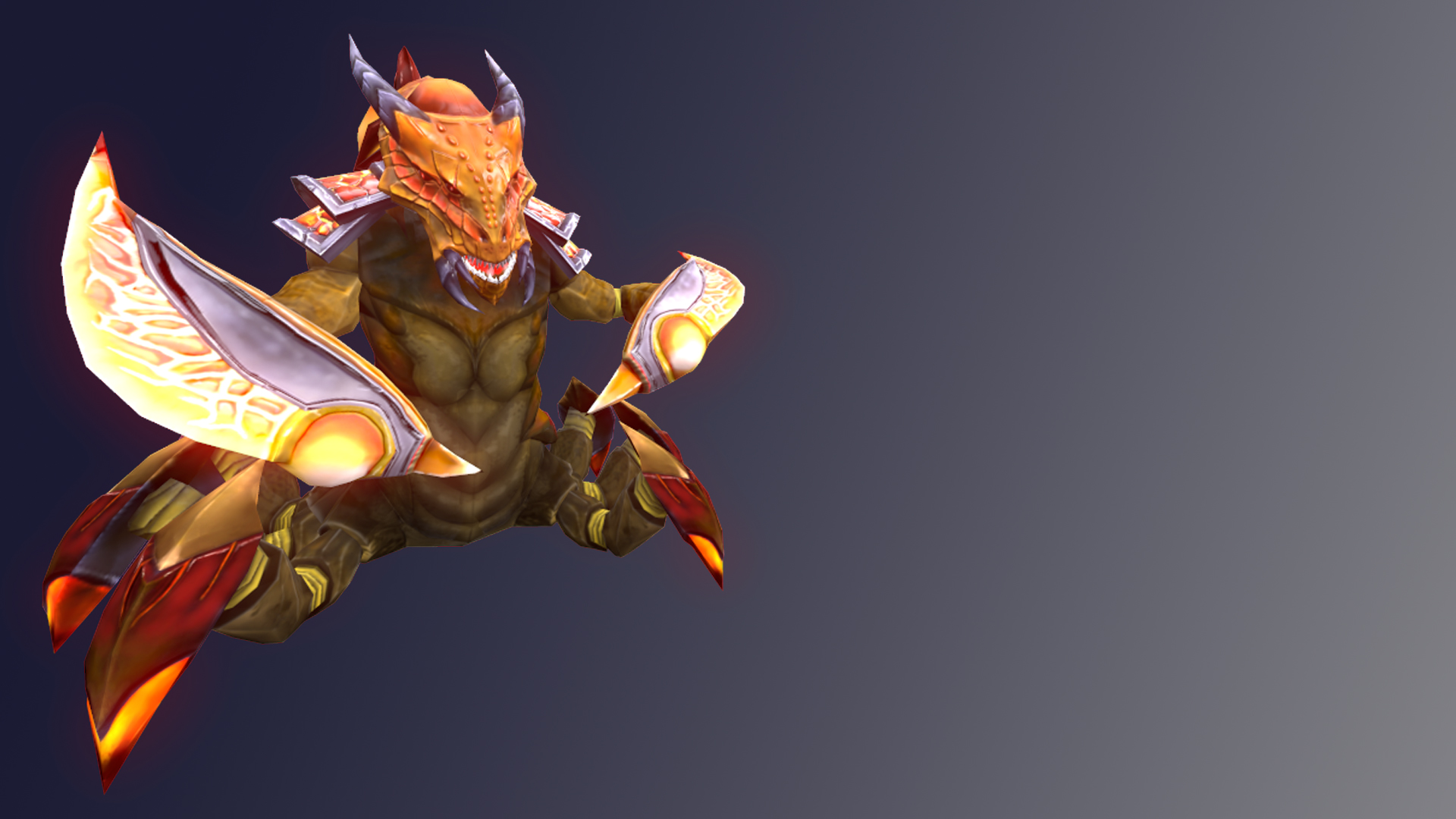 SandKing Volcano Set
Collection by
Ra
Hello dota 2 community, this is a remake of a set that i made a long time ago, hope you like it.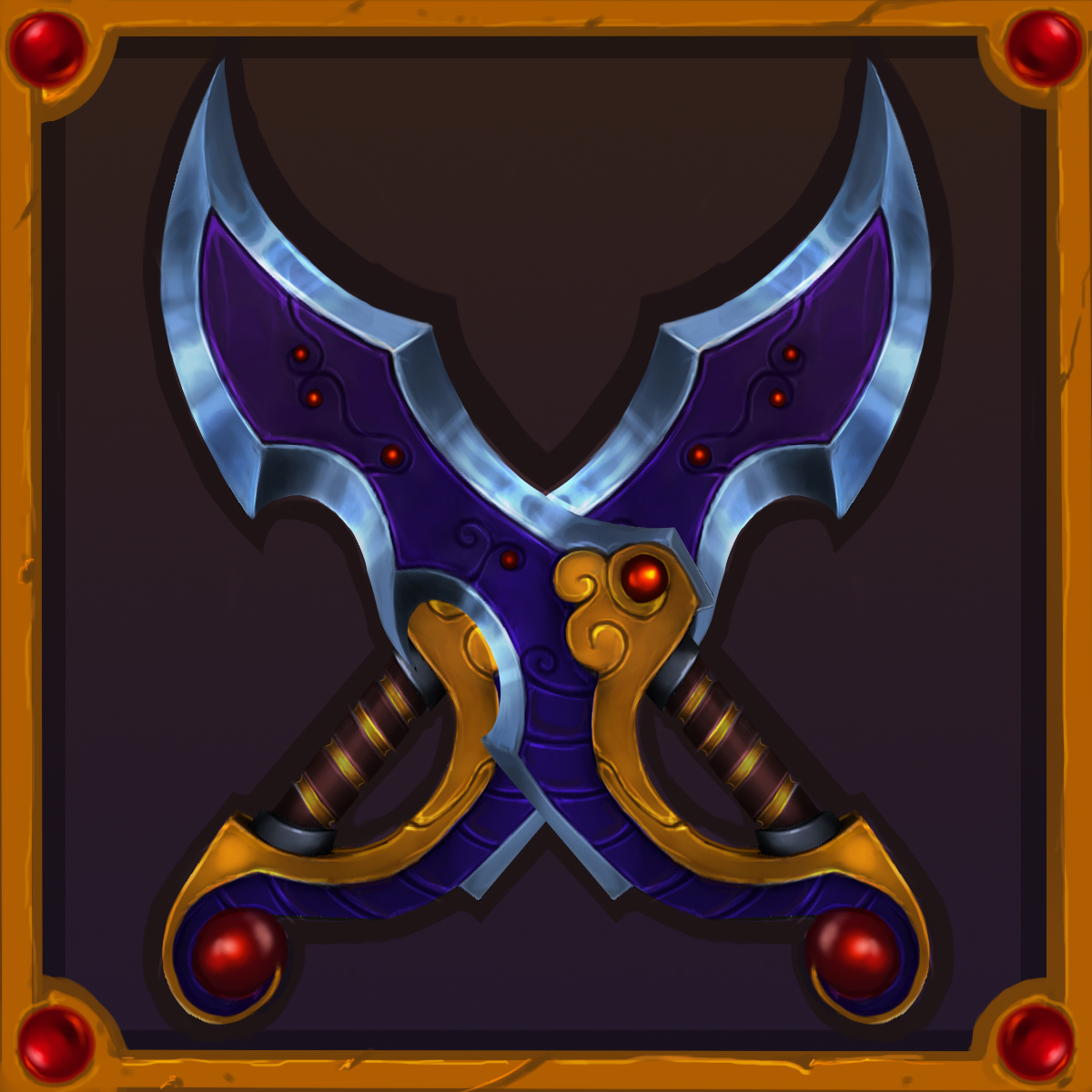 Dagger of the silent dissolution
Collection by
miposh
Dagger of the silent dissolution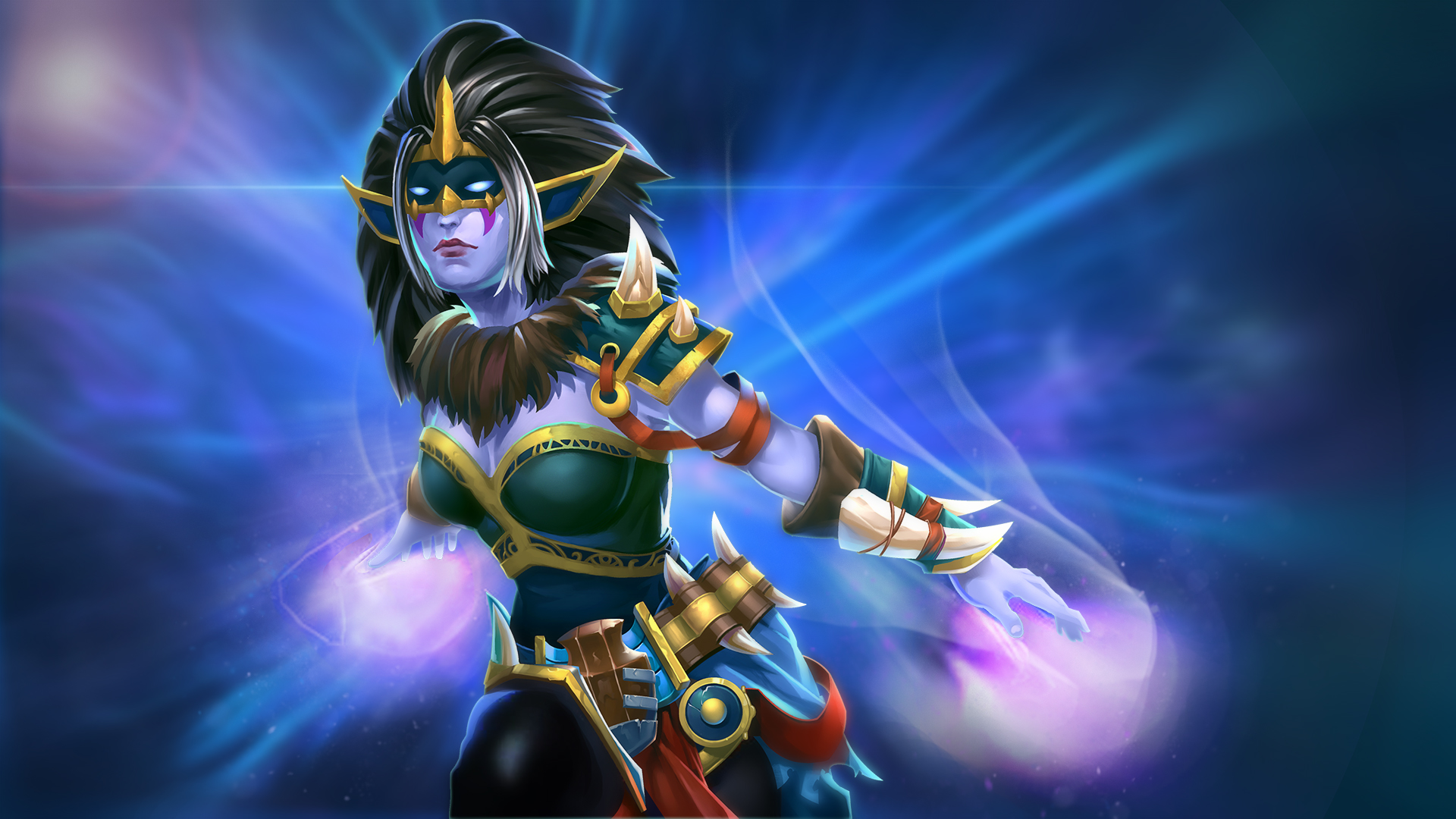 Tribal rising
Collection by
Armani
Tribal rising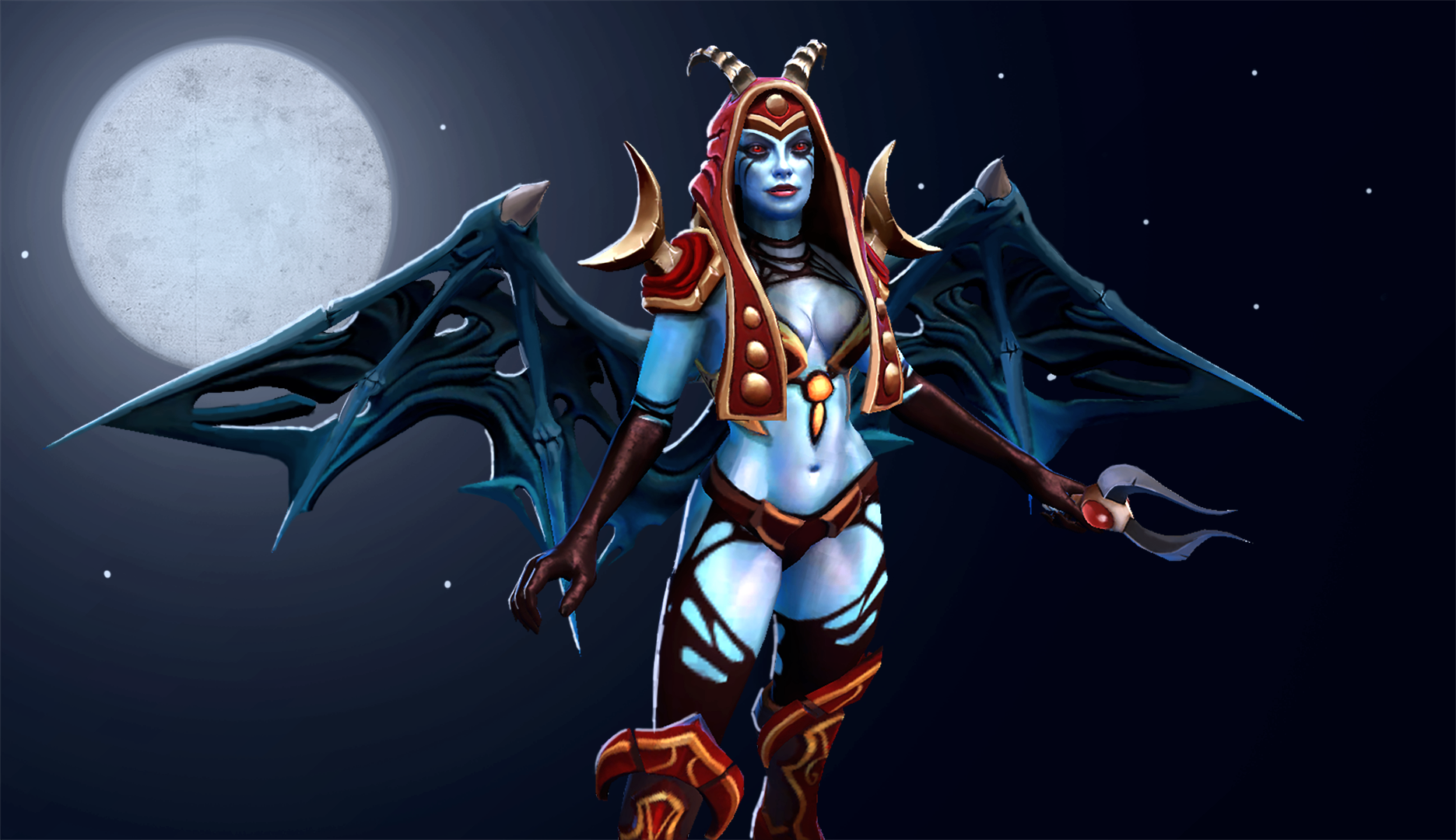 Moonlight Set QOP
Collection by
Confrontation
That's my first set. So if you guys have any advice or comments let me know. And if you like it i want to know that too:)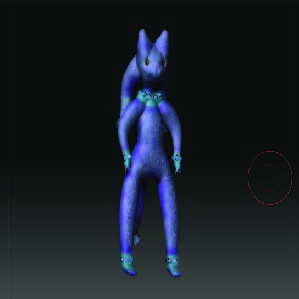 Shadow Shaman Female
Collection by
Wicha
This cool chick is the female model of shadow shaman!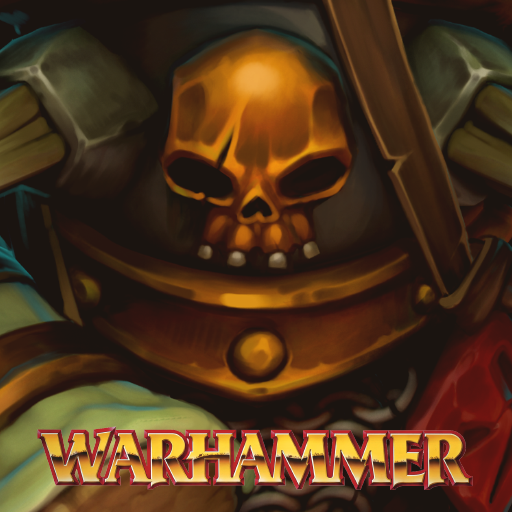 Ghorros Warhoof
Collection by
leshiy
http://puu.sh/qLlmc/785dedf07b.png http://puu.sh/qLlOn/930c11095e.png leshiy – Art direction and T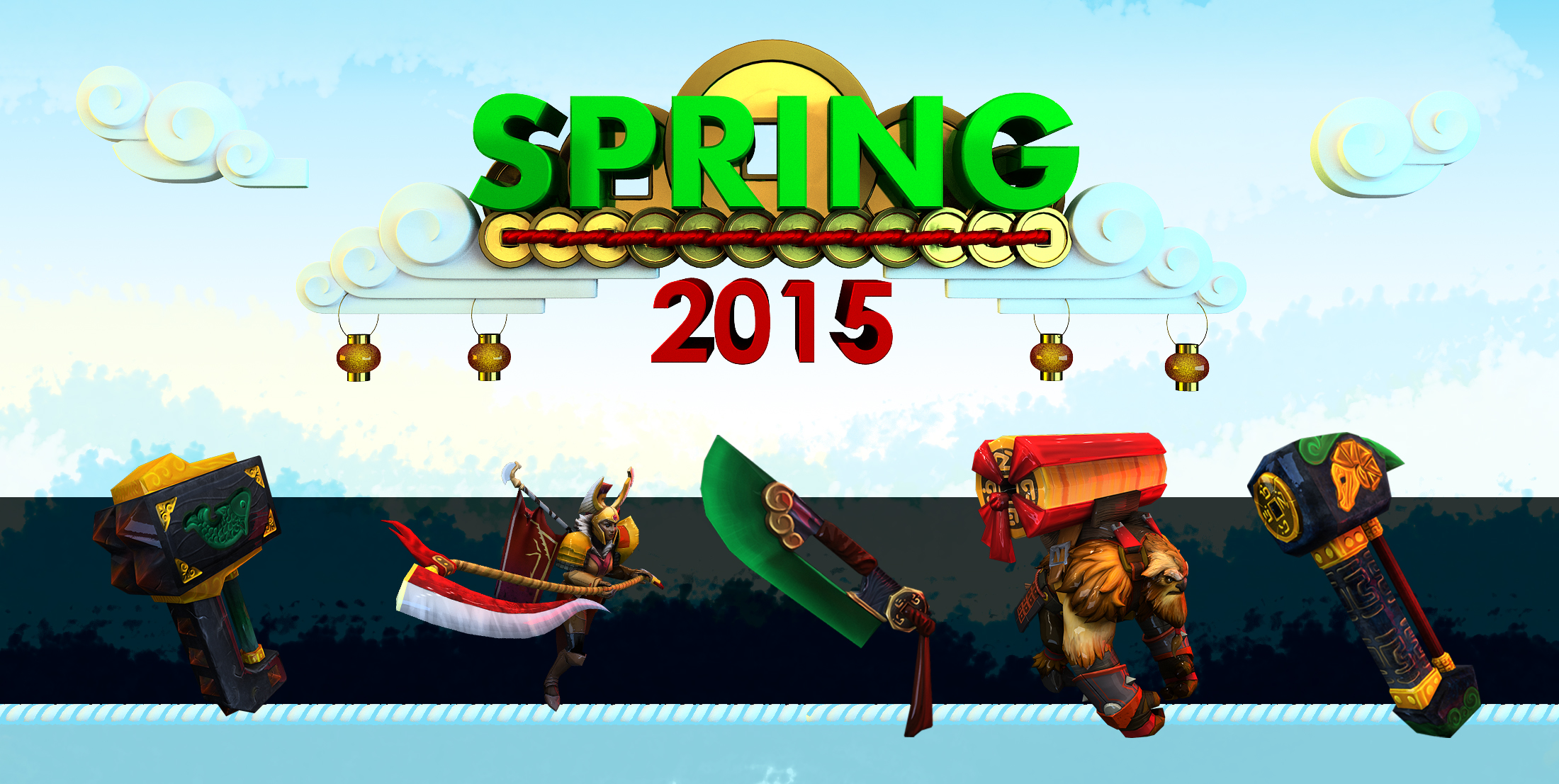 Spring 2015
Collection by
Gantz
Gold. Gold. Gold.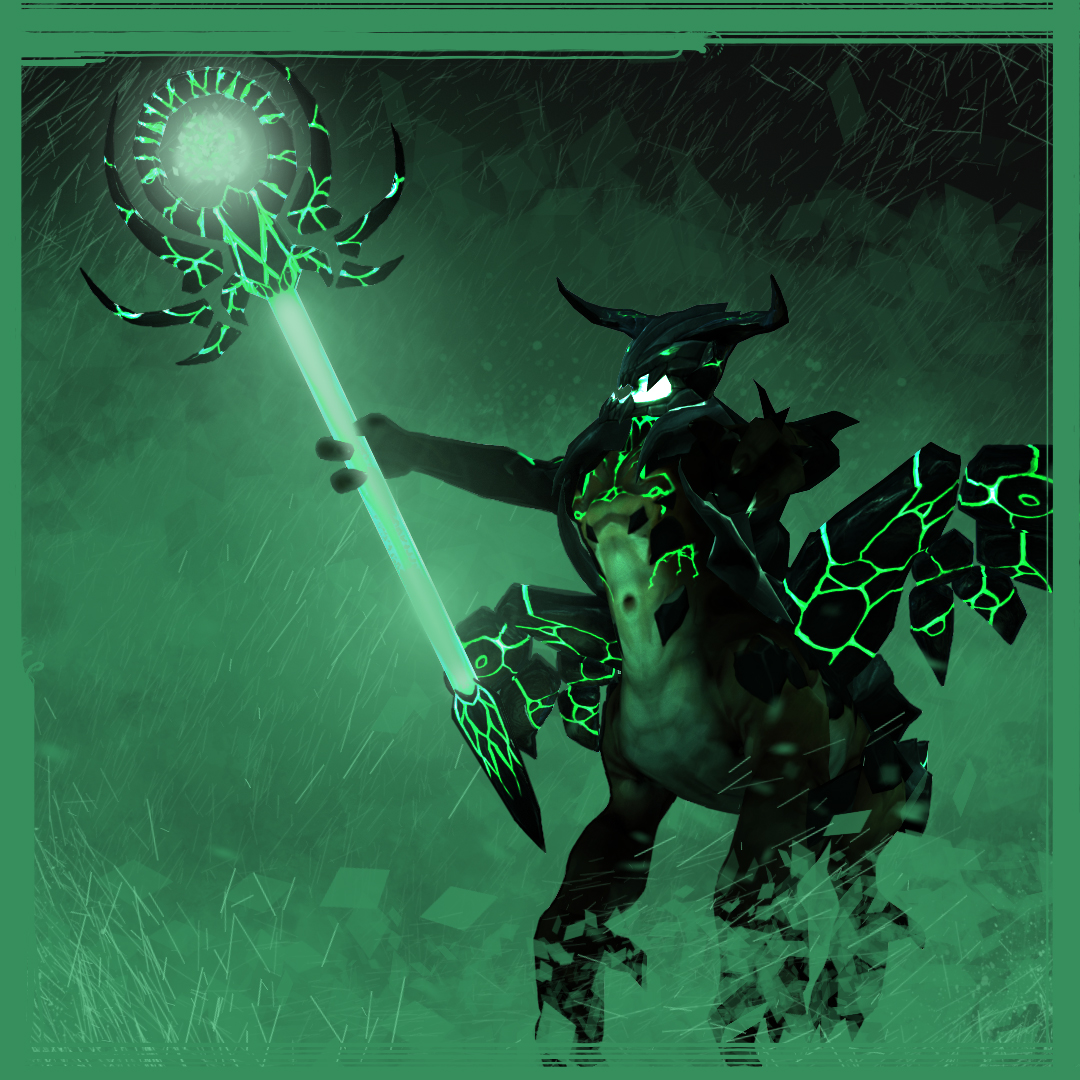 Remnants from the Shattered Rim
Collection by
Icewreath
Harbinger's outworld was long ago rent asunder by powers unknown, exposing the lifeblood beneath the crystalline outcroppings. Harbinger himself was left partially intact, more than can be said for the sentries he once stood beside.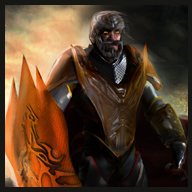 Lord Dragon
Collection by
TARANTINE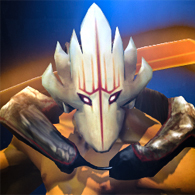 Set of rage
Collection by
AAAAgggr
Set of rage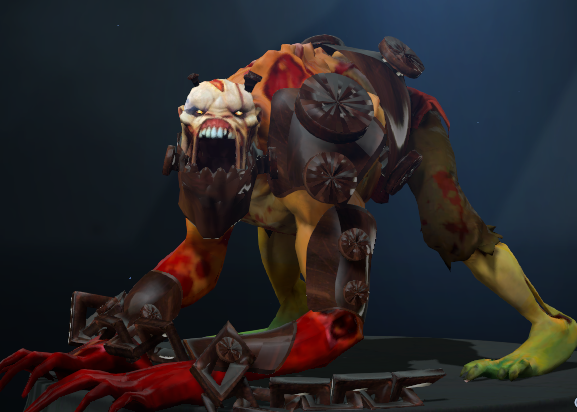 Deathslicer
Collection by
Ƙ0ƦƛƝƬƲ2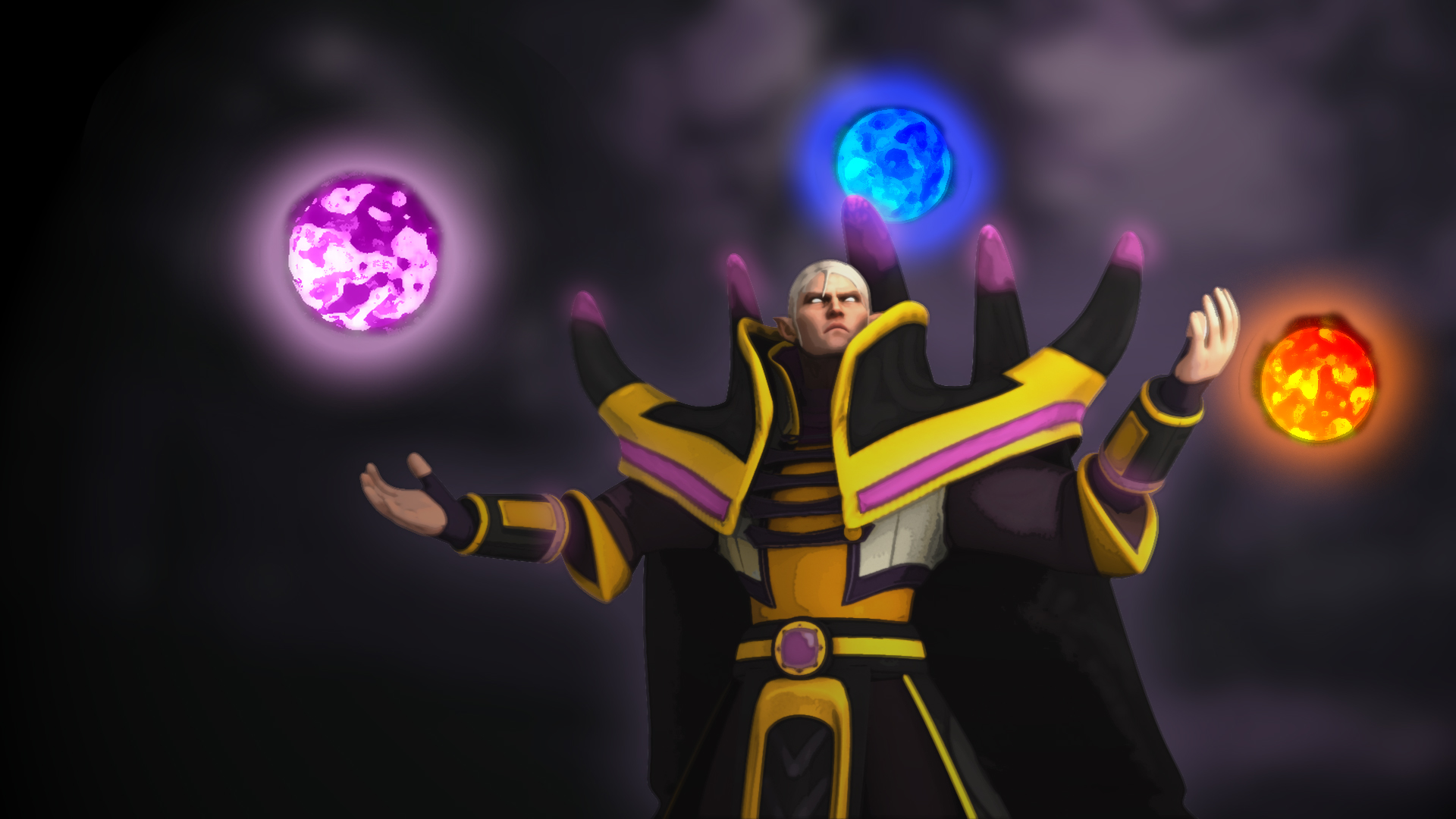 Dark Infection Set
Collection by
OvO|PARADOX
Dark Infection Set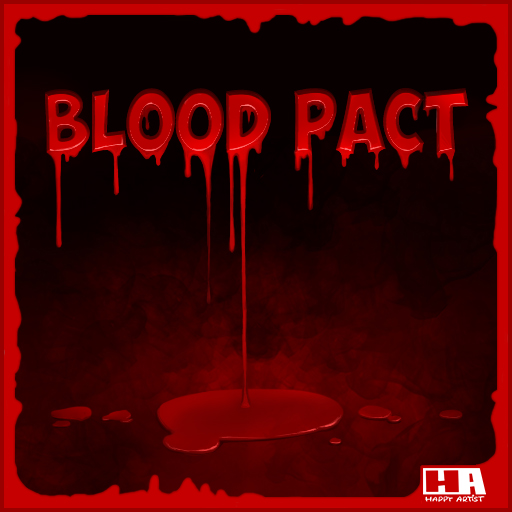 Blood Pact
Collection by
BACARD1
In a world where is an endless battle. In the world where magic and order faced with rage and chaos. in the world where death is only the begging, in the world where the most valiantly warriors from all strata of life gathered...the event occurred.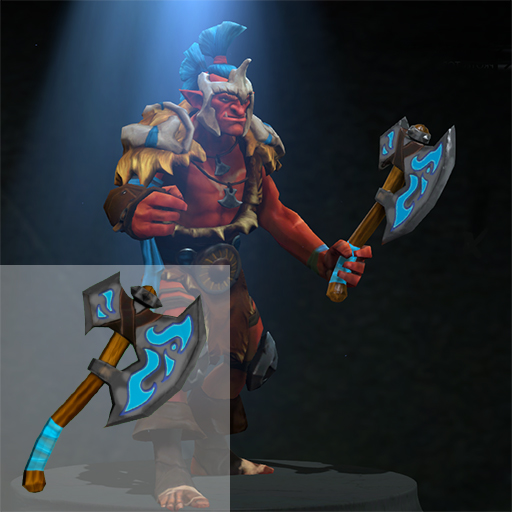 High Chieftan's scalpers
Collection by
Krice33
This pair of weapons are preferred to a master Troll Warlord - their larger size provides more surface area for cutting, yet still weighted and aerodynamic for hurling purposes!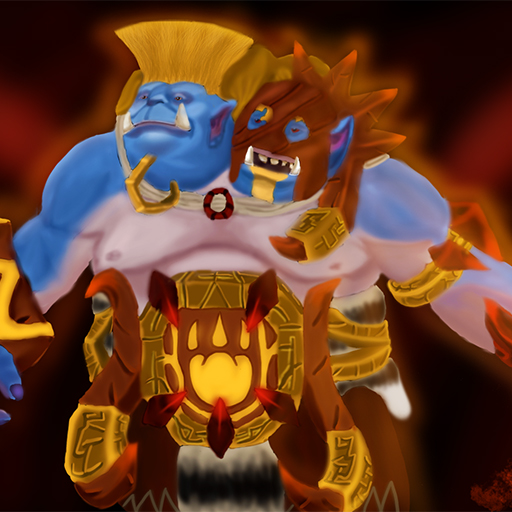 Beast Hunter
Collection by
阿加西,阿西吧
Beast Hunter, Ogre Magi with beast soul.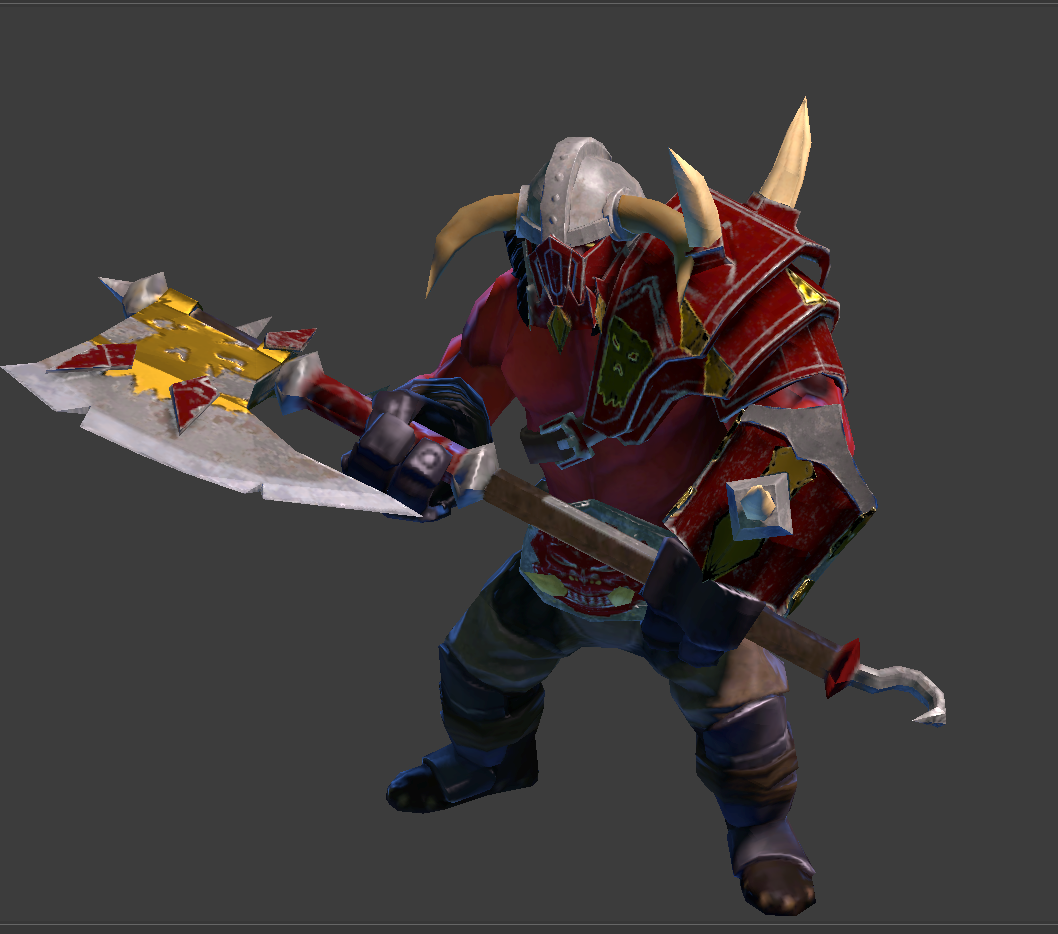 Slaughterer
Collection by
0316
Kindred Treasures
Collection by
Red Couch
Friends found in the woodlands...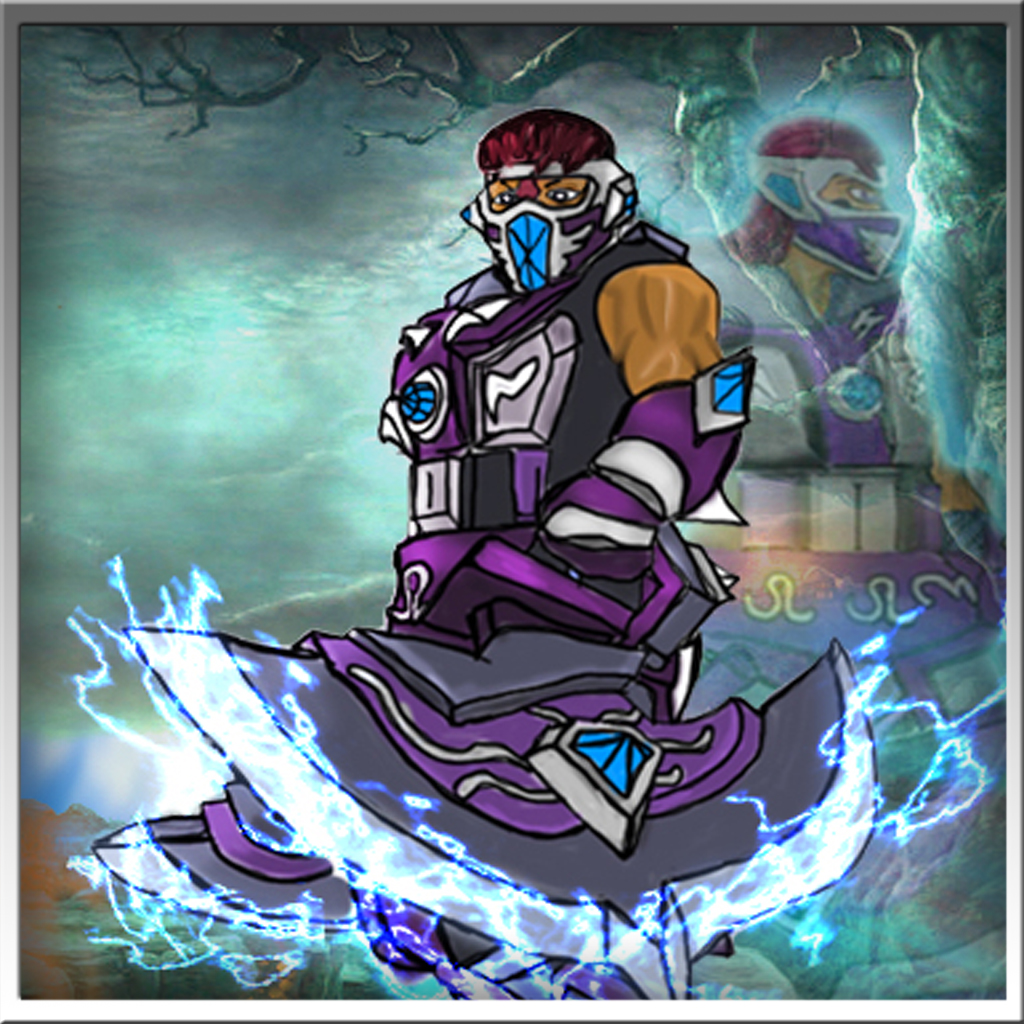 Blue Stones of Destiny
Collection by
IceKing
Камни судьбы предназначенные попасть именно в руки нашего героя и помочь ему победить армию магов хаоса, попадают к нему инкрустированные в доспехи. Сила камней влилась в доспехи и этим давала оружию мощь камней, мечи начали сжигать магическую силу врагов
Furious predator
Collection by
Kidalv
While Bloodseeker was killing his enemies he was loosing his mind. In the end he became a Furious predator kills without hesitation everything which moves, that is why he should get a new armor and weapons to bring suffering in this world Art station :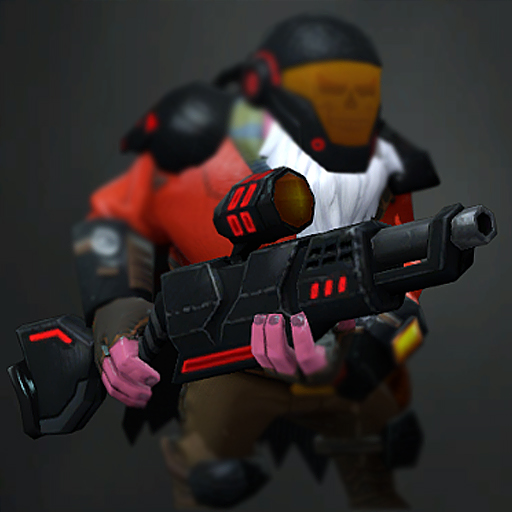 Mercenary killer set
Collection by
slug
After being exiled Kardel Sharpeye became a mercenary killer, facing bloody battles for money and glory, waiting for the moment to return to his people.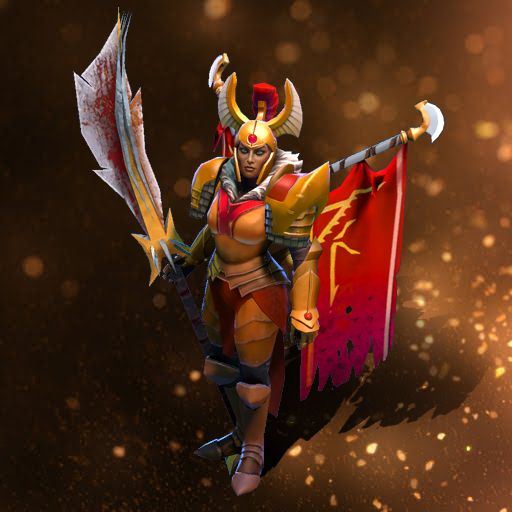 Battle-Hardened Gladiator
Collection by
funnynel42
There was once a gladiator that rose from the pits of the arena to become a commander on the battlefield. This is the preferred set worn by that gladiator.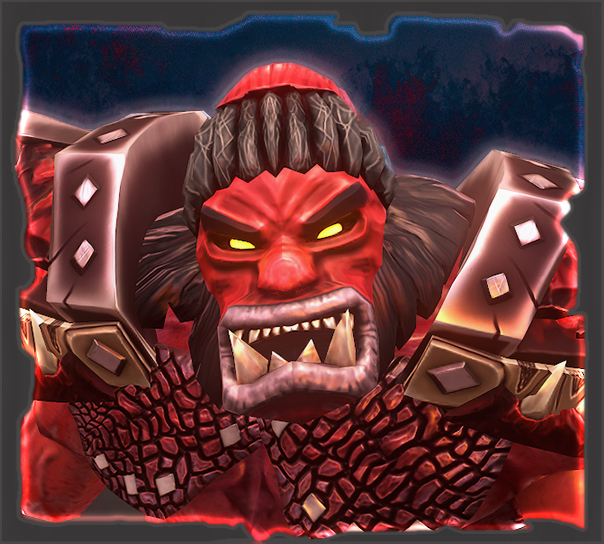 Maarog, Dragon Slayer
Collection by
gotSmok'emAll
Maarog here!! 7 items - Weapon, Armor, Belt, Head (2 style), Misk (2style) http://i.imgur.com/1J1LlYB.gif http://i.imgur.com/KQ9DlWw.gif