Showing 3493-3510 of 8,858 entries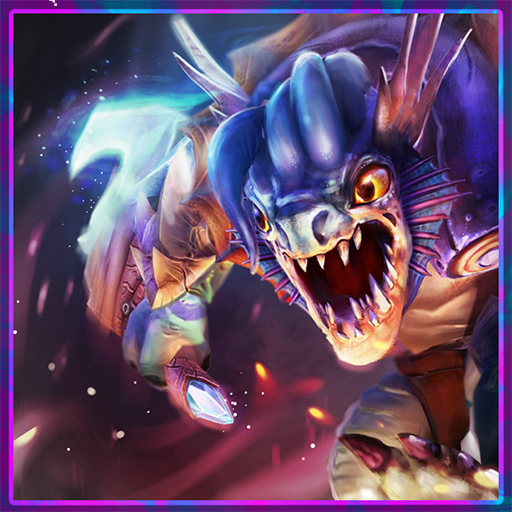 Deep Sea Warrior
Collection by
growl

Thuderstorm Amethyst
Collection by
Уuri
Thuderstorm Amethist set for 64Quarter. Contains 3 cosmetic items, custom ability icons and loadscreen.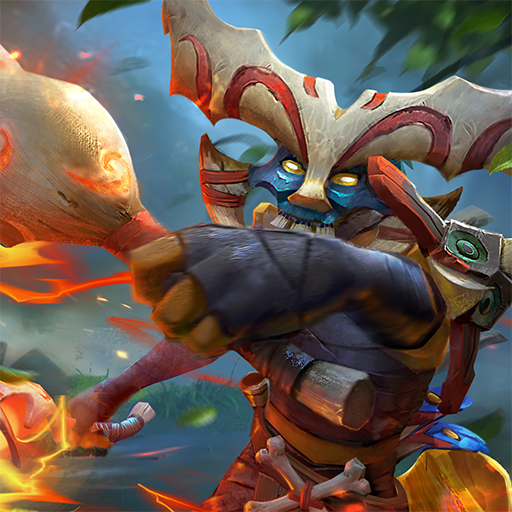 骨血之诅咒
Collection by
Jigglypuff
萨满集齐灵兽遗骨,涂鲜血引为媒介,召唤荒原之力,消灭一切阻挡他前进的敌人。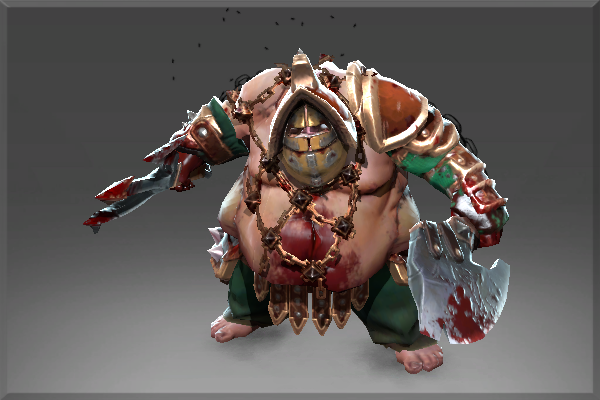 God of black power
Collection by
fuck this life
the God of black power set is have good hook rate please and share ;)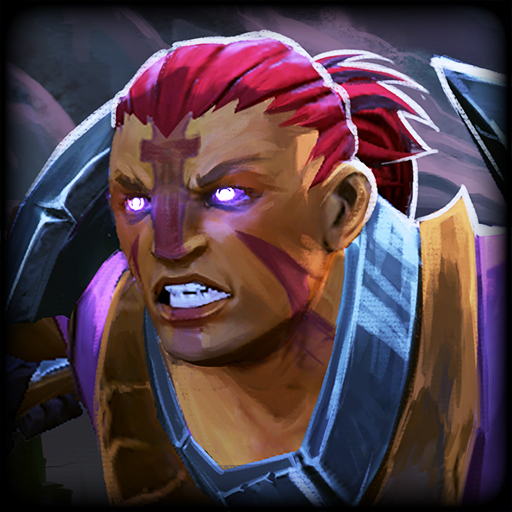 Darkstalker
Collection by
Nikey
New set for Anti-Mage! We hope you like it!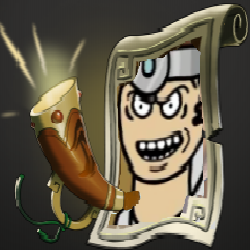 Aleque Custom Announcer- DotA Leavers
Collection by
The Boognish
Aleque has returned to make sure that no leavers ruin your Dota 2 game. He and his killer monkey will punish all leavers with the power of song to lift your spirits. Though he may not be recognized today, he has been in hiding for years just for this mom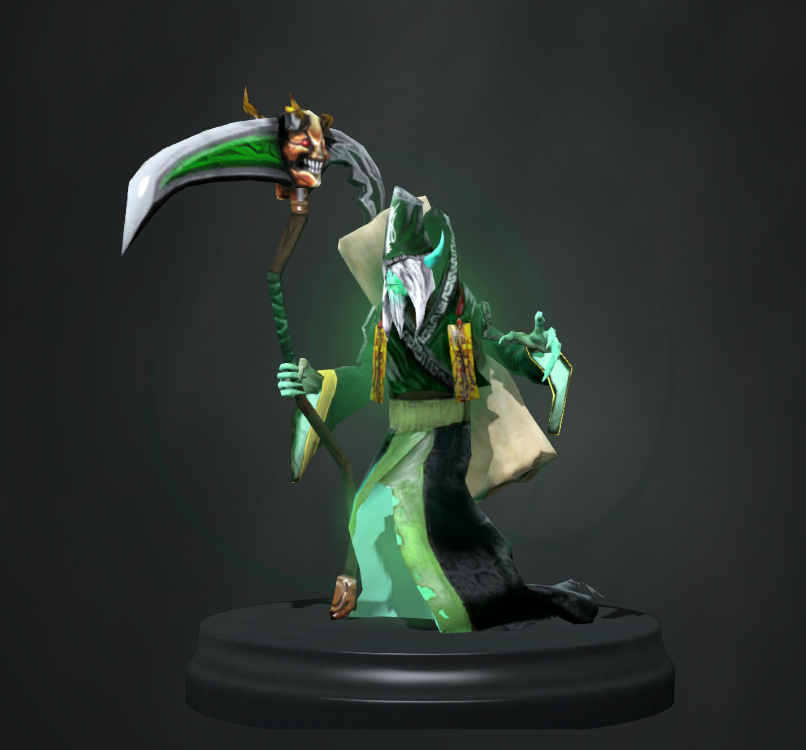 anitya the Necrolyte set
Collection by
可达鸭
anitya the Necrolyte set designed for NanyangChampionships Hope u like it. <3 摄魂无常套装 南洋杯DOTA2国际锦标赛饰品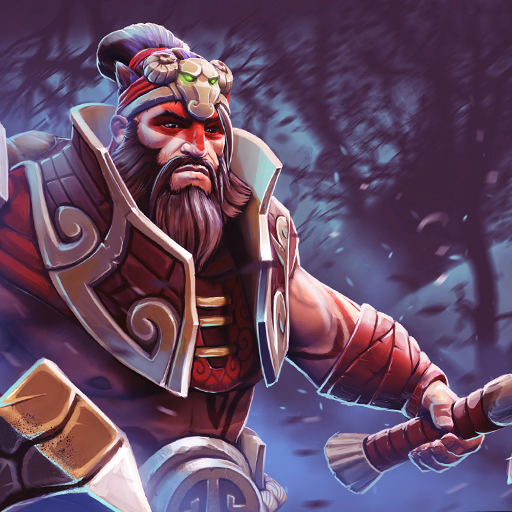 Relics of the Dynasty [UPDATED]
Collection by
RocketAlex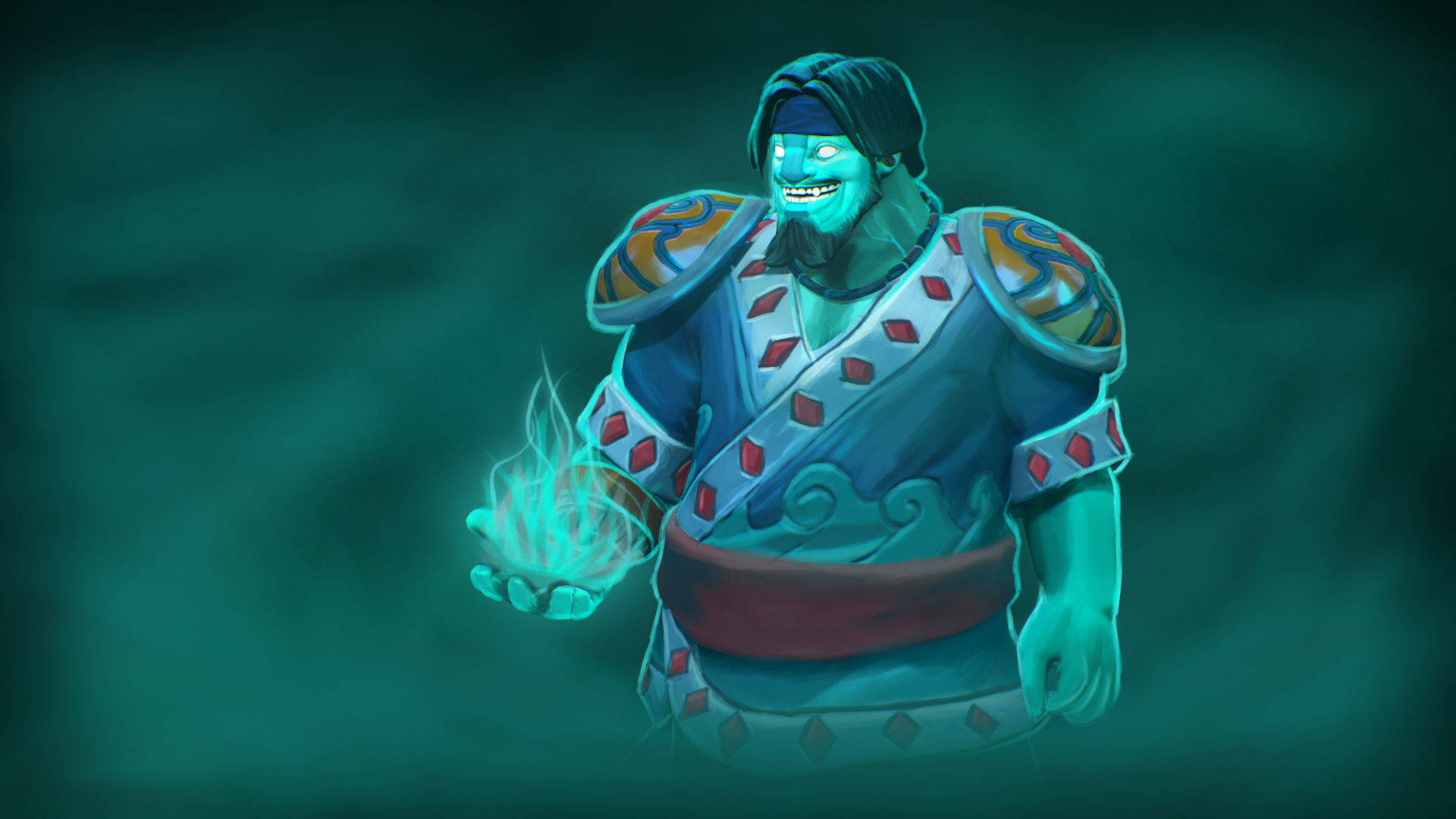 Student of the Storm
Collection by
Colteh
Like those before him, one must learn how to manipulate their powers before going onto the battlefield, spending years after the merging learning how to become one with his powers.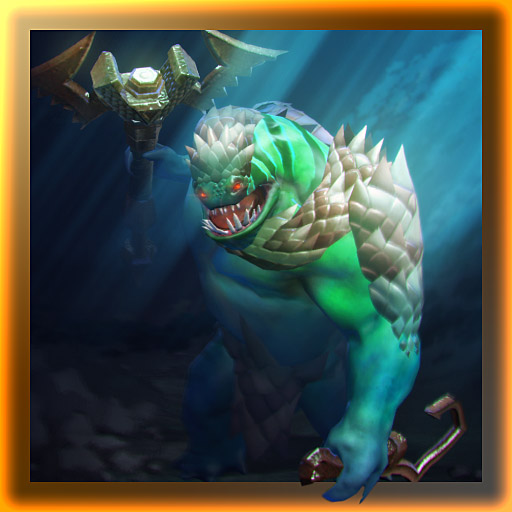 Tidehunter's The Scale Of The Tide
Collection by
Oneleven
Don't get captured by the scales of the tide. http://i.imgur.com/TwFaySN.gif Sketcfab View Hello everyone! One day I found out there is a lot of funny, unserious items for this hero, so I decided to show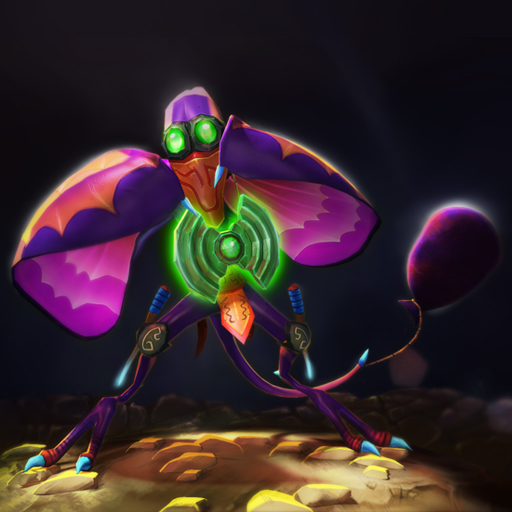 the Marauder Courier
Collection by
oxhid3
the Marauder Courier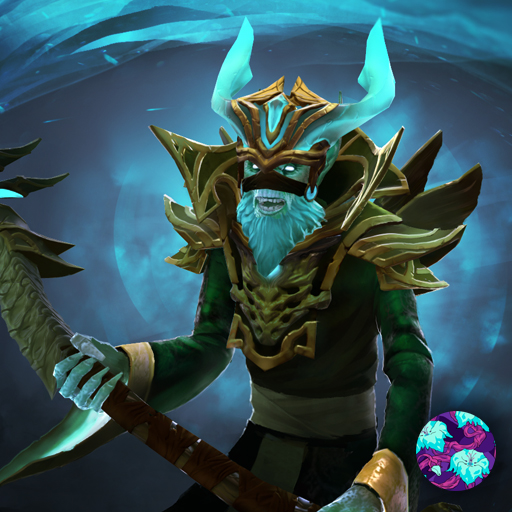 Bone Plague
Collection by
Sumers
.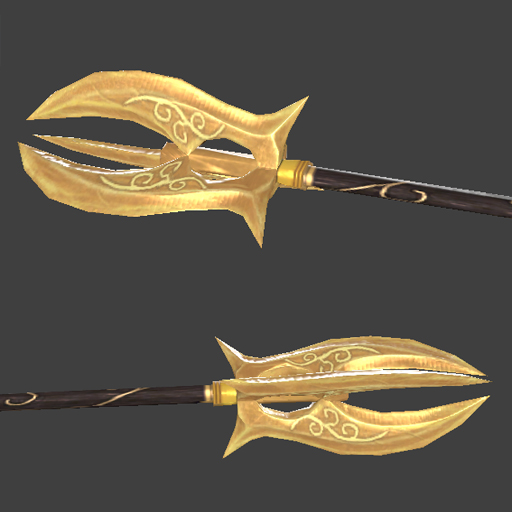 Matych's Weapon Emporium
Collection by
Maytch
Collection of weapons for various heroes I have made will show up here.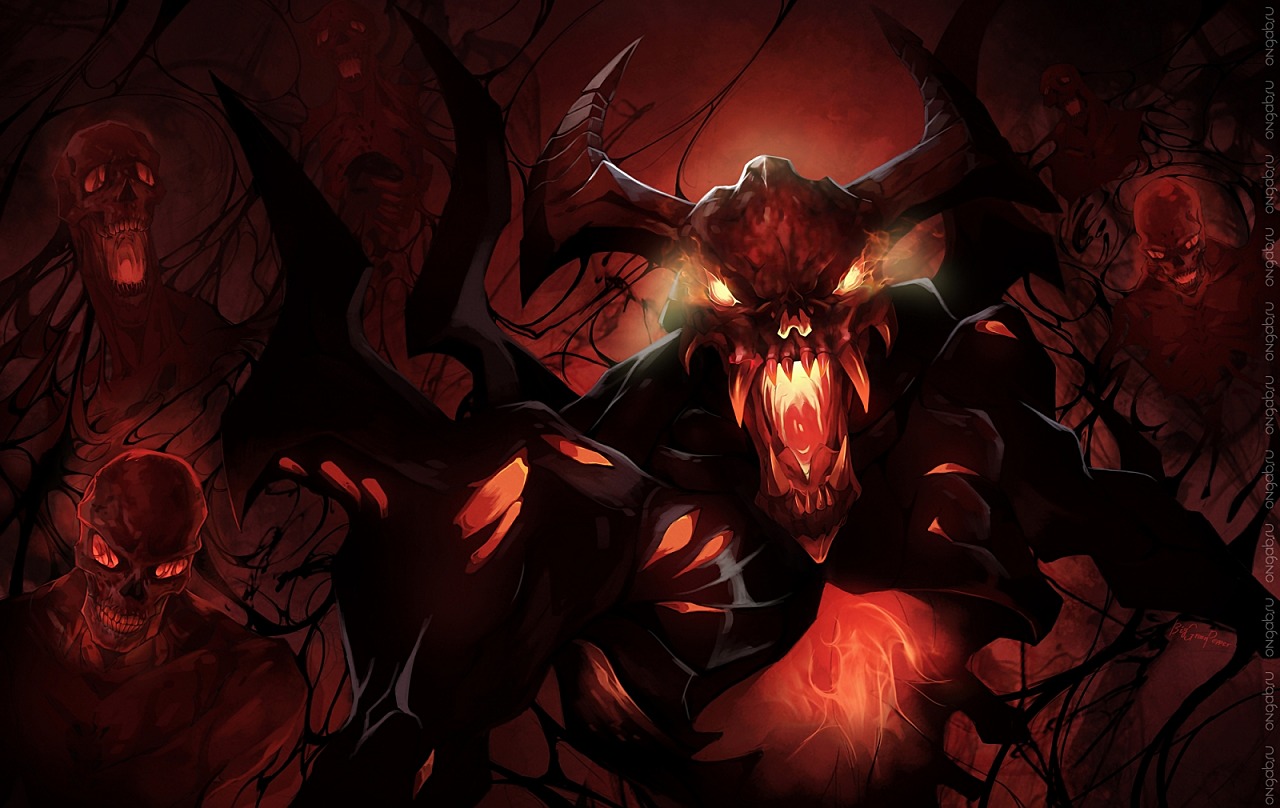 дото 2 вощи
Collection by
๋
выафыоро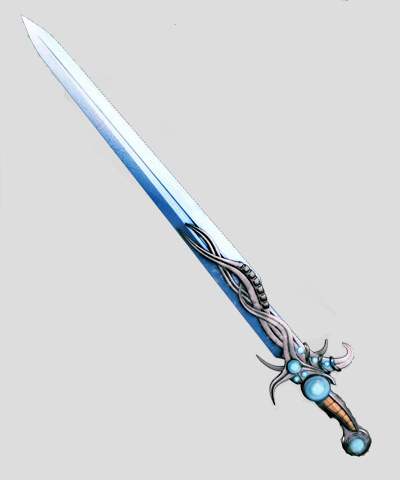 Kunkka
Collection by
трусер

My Collection
Collection by
Injector Gadjet
My first collection =)

Panik?
Collection by
Maestro
Видя киперовку "Panik" другие персонажи начинают паниковать и падать в обморок!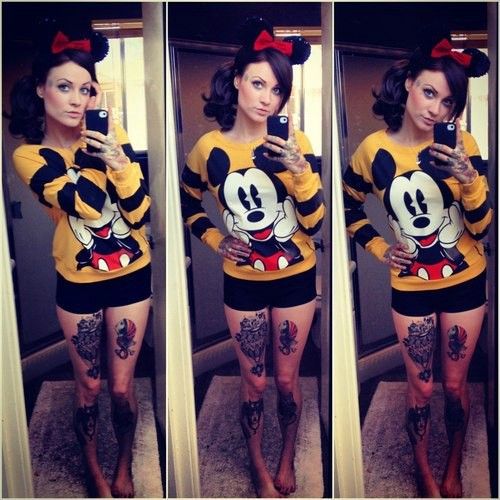 Collection Produkt
Collection by
Andry