Showing 3493-3510 of 10,010 entries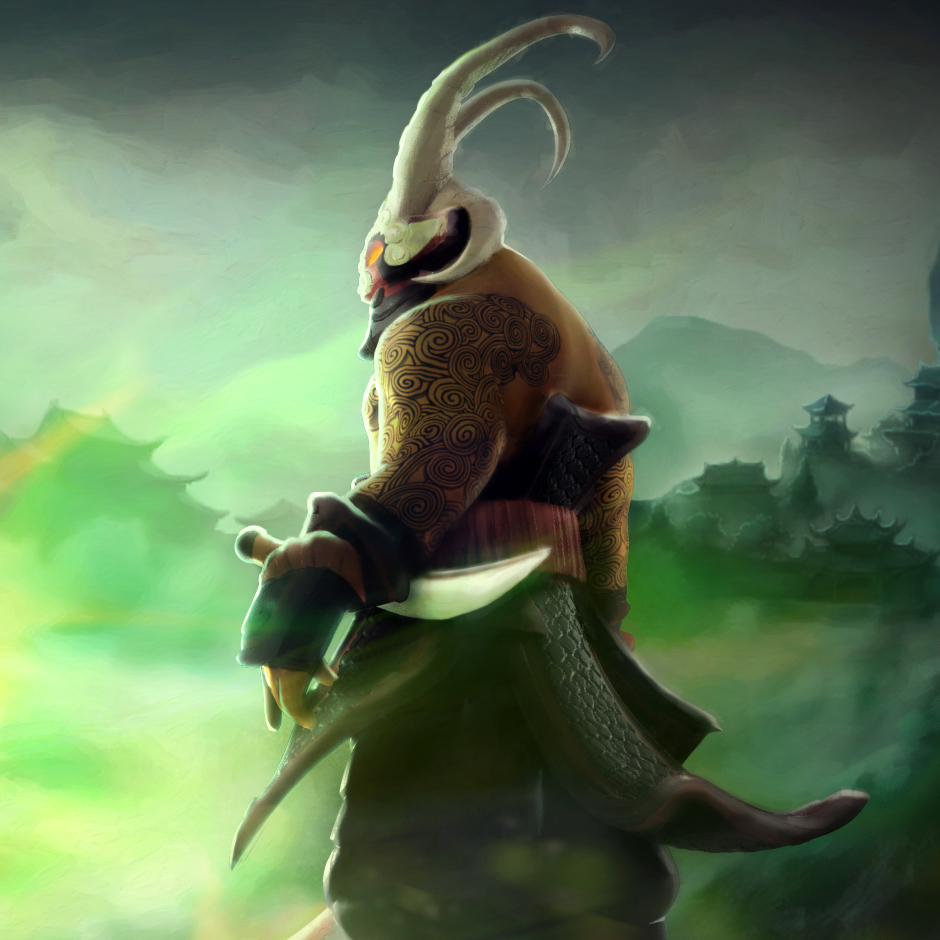 Juggernaut Relentless Sweeper's set
Collection by
Logane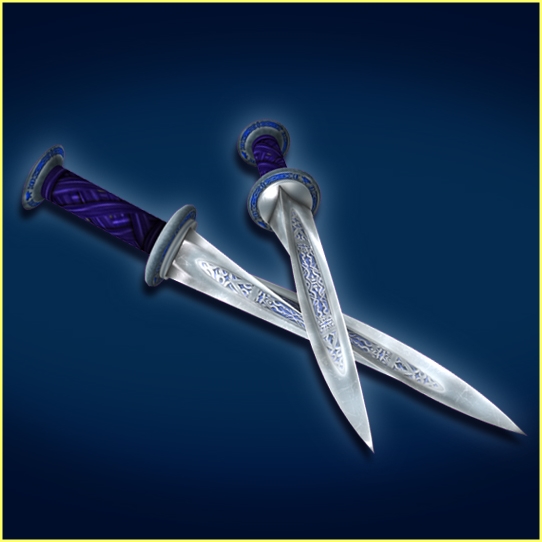 Royal Assassin's Triblades
Collection by
bloostorm
One of Riki's very few remaining ties to his royal ancestry.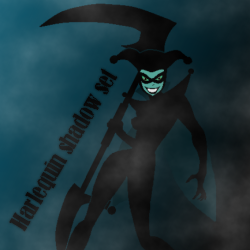 Harlequin shadow set
Collection by
ZaWARUDO WRYYY
Harlequin shadow set - Bloody jester ---------------------------- Parts: -Shadow Harlequin hood http://steamcommunity.com/sharedfiles/filedetails/?id=103014571&searchtext= -Shadow Harlequin Suit http://steamcommunity.com/sharedfiles/filedetails/?id=103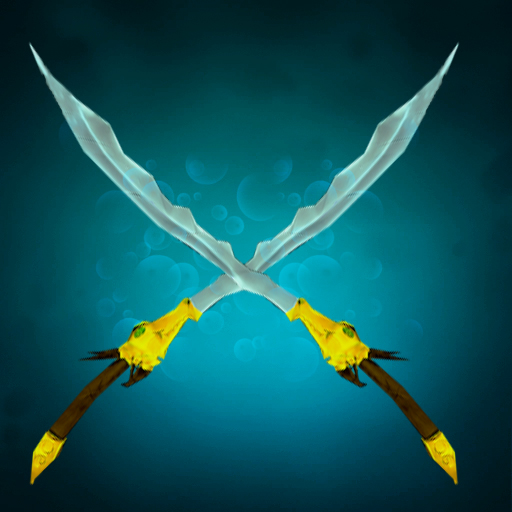 Blades of Dark Water
Collection by
ПОЯЛьник
We hope you like it)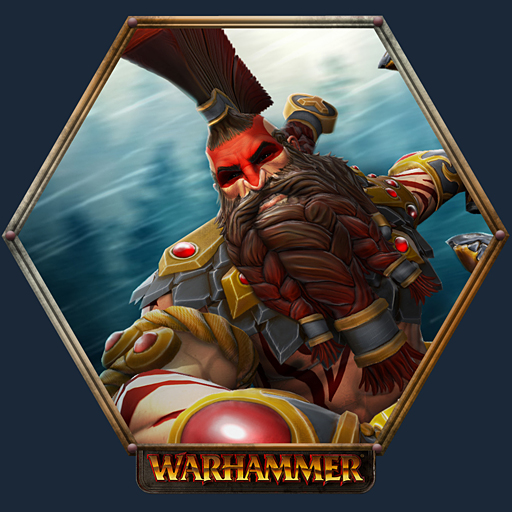 Grimnirs Gifts Beastmaster Warhammer Set
Collection by
Dogmeat
These are all the items that are part of my Warhammer entry "Grimnirs Gifts" for Beastmaster. Hope you enjoy!!!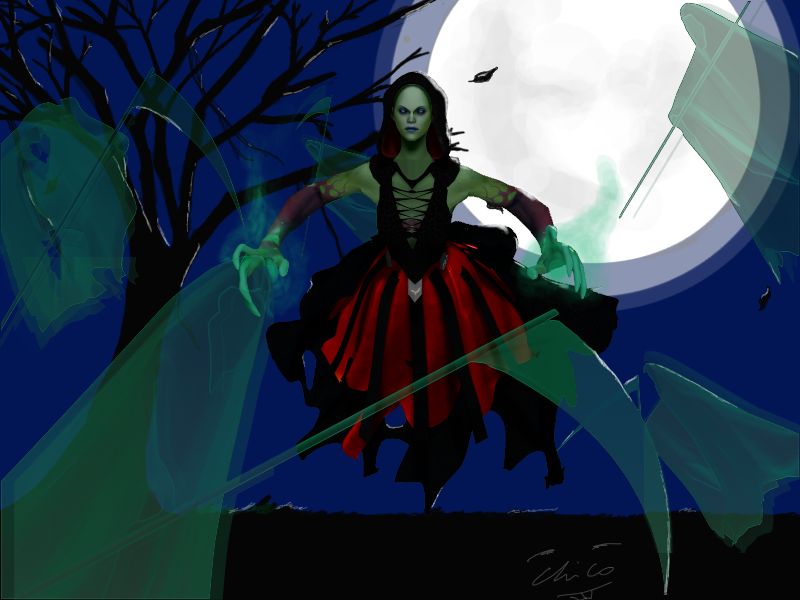 Death Set
Collection by
chicolinohehe
The Death Prophet tired of returning life and exile asked lieu thus death, is now her duty to make the passage of the living. Vote for us and has the power to transform your death prophet in the true death. Thank you for your attention!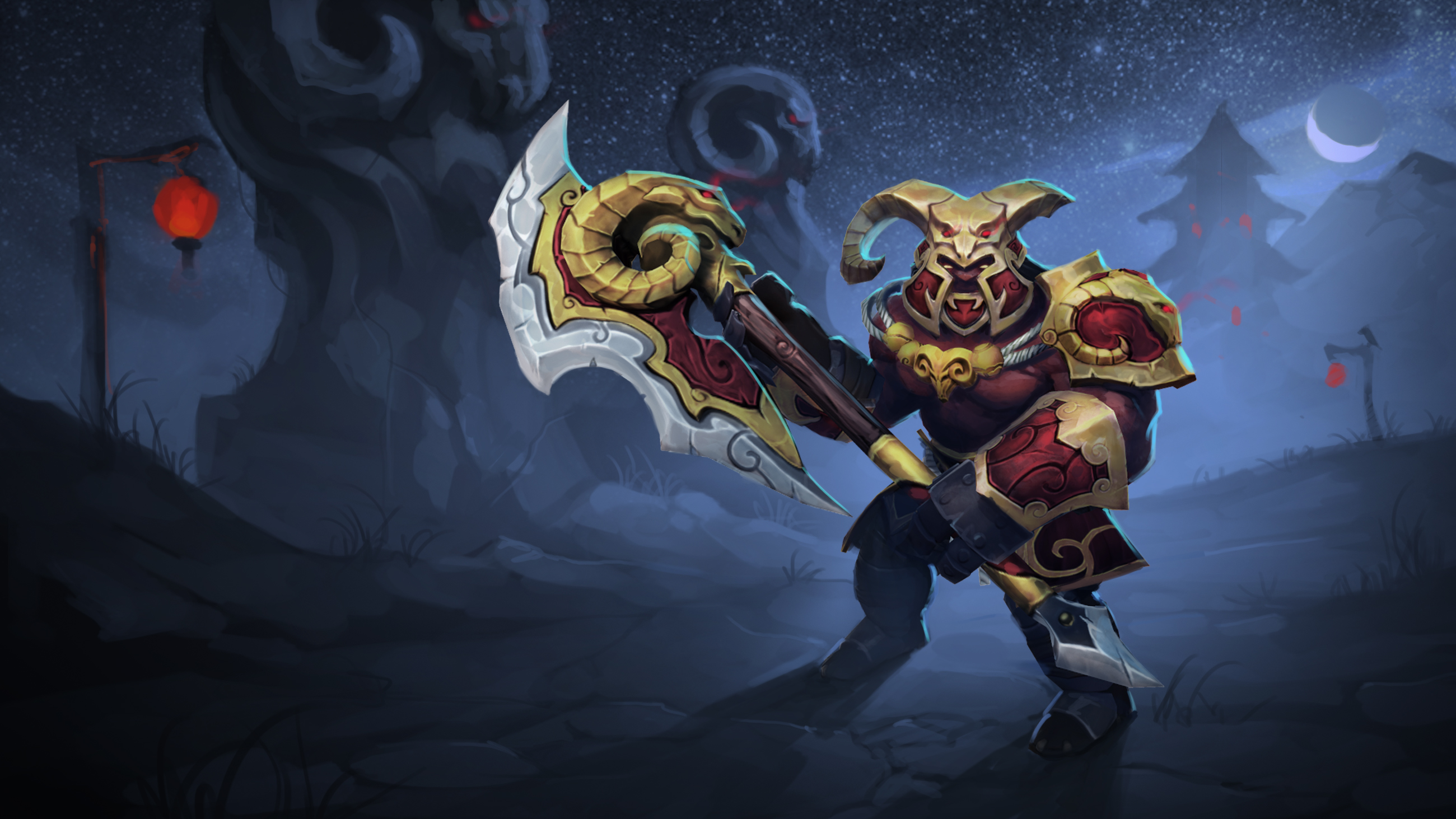 Armor of the Imperial Warrior
Collection by
Homer J. Simpson
Armor Imperial Warrior


Sven
Collection by
student-05-13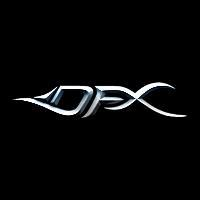 DFX Workshop Items
Collection by
Midnight
A set of items made by DotaFX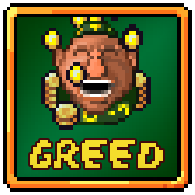 Greed Emote Pack
Collection by
Grandma Cookiebaker
It's all about the benjamins in this emote pack - use one of six emotes to show friend and foe alike just how much you 'treasure' them.

Last Words set
Collection by
nights-x
part of the set of last words the set is not complete yet and needs some work but like i wont be able do work on it for the next week so i leave here a preview to get some comments and advices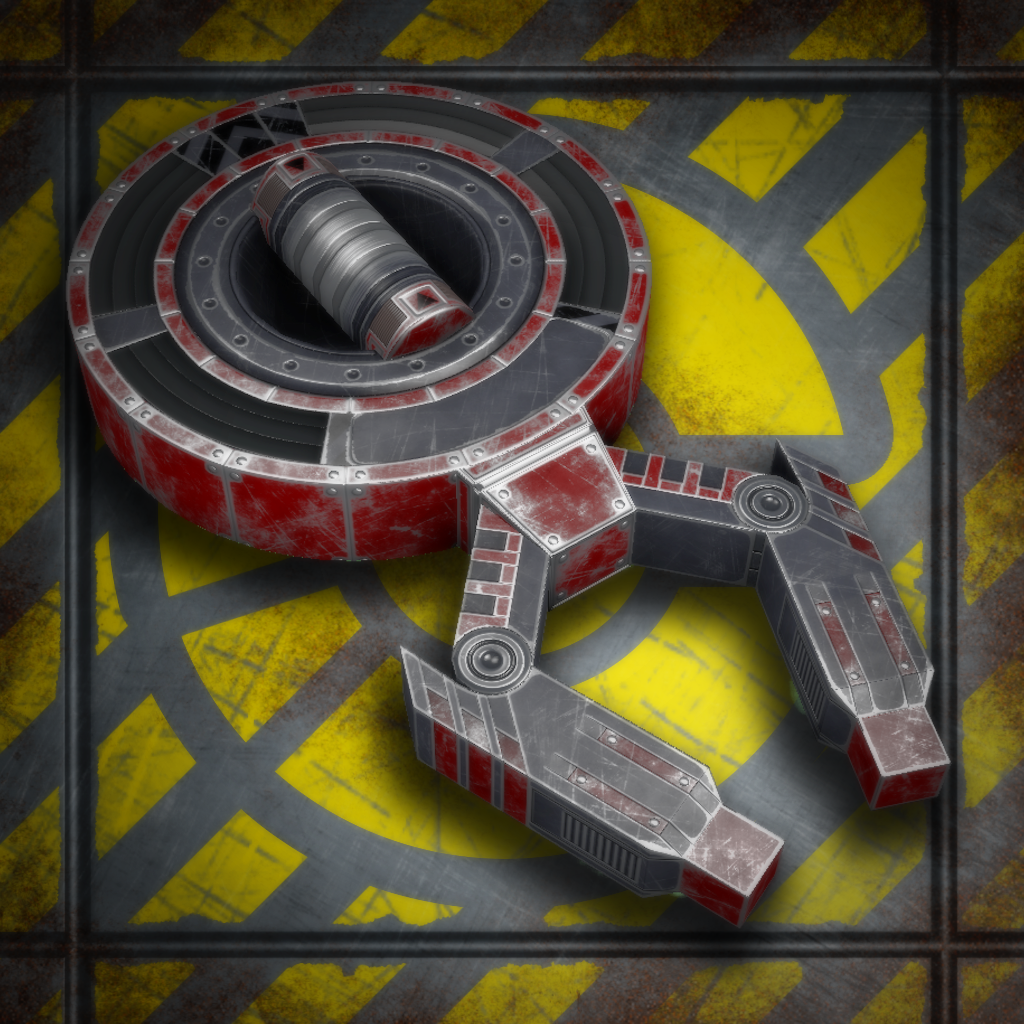 C-1X5 Electromagnetic Hook
Collection by
Res_Nubbie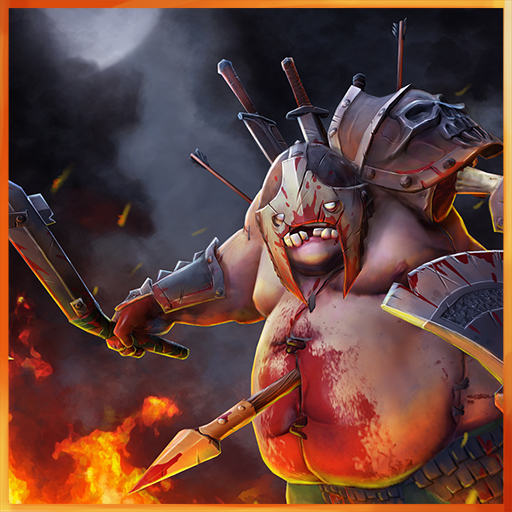 War Path
Collection by
Toasty
A collector of fallen bodies after battle, now also a collector of fallen weaponary. Swish, swish, thunk go the many blades of Pudge on the warpath.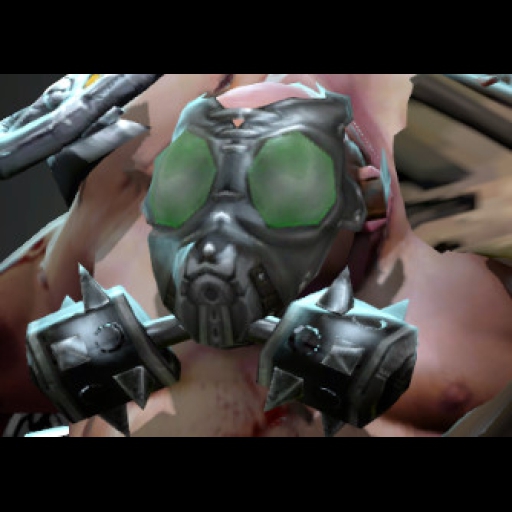 Thug of "Death Knell"
Collection by
AlexUnderWTF
.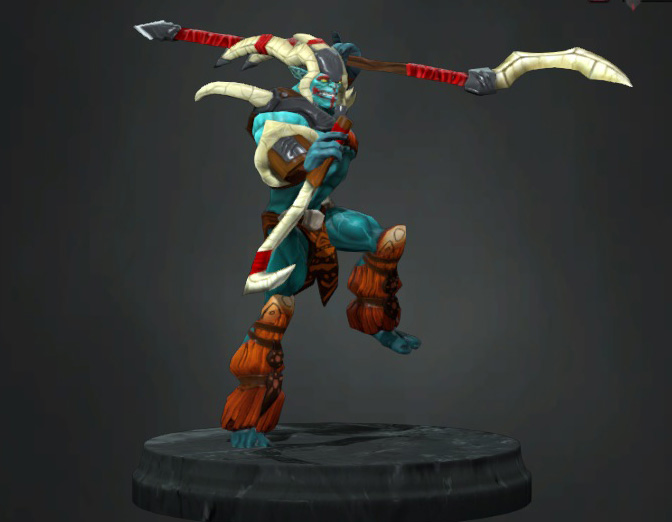 No Bones, No Glory
Collection by
Hintaurus
Five beasts slain, five bones kept, five additions to Huskar's arsenal.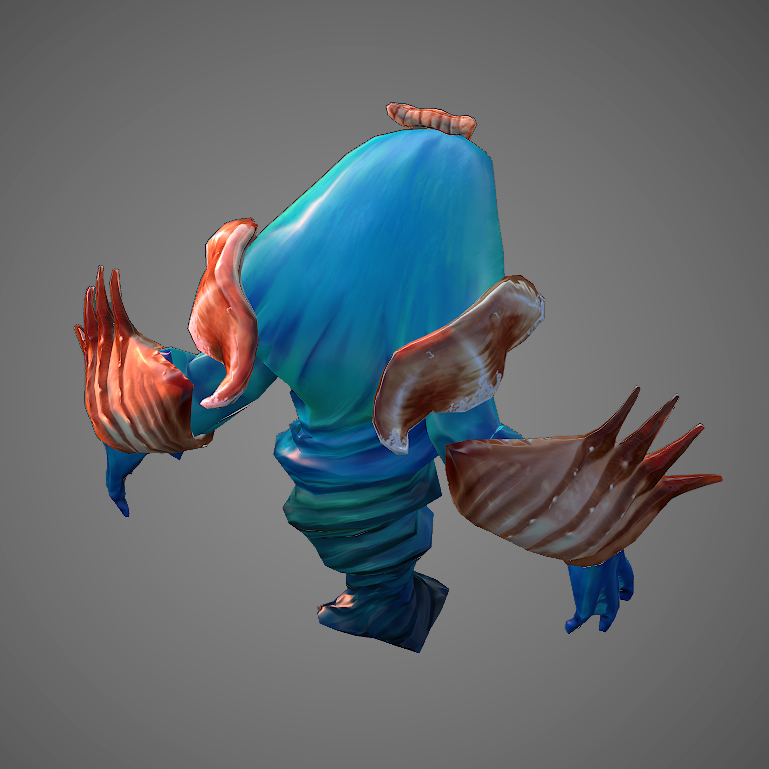 Birot's finest sea shell collection
Collection by
Nannou
A unique and natural shell set for morphling.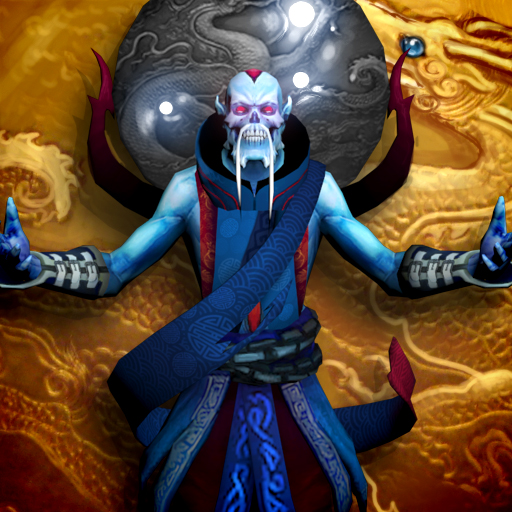 Esebenoculamo of Ethreain
Collection by
tOpesss
Esebenoculamo of Ethreain Formal dress for Ethreain Spring 2014 event

razor_Runes warrior
Collection by
CDT的日常