Showing 5791-5820 of 9,380 entries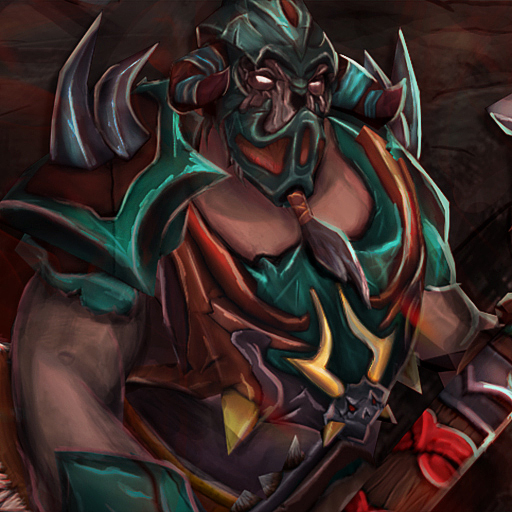 Warlord Dreadnought
Collection by
luXor
Set for Hitbox EU Championship #4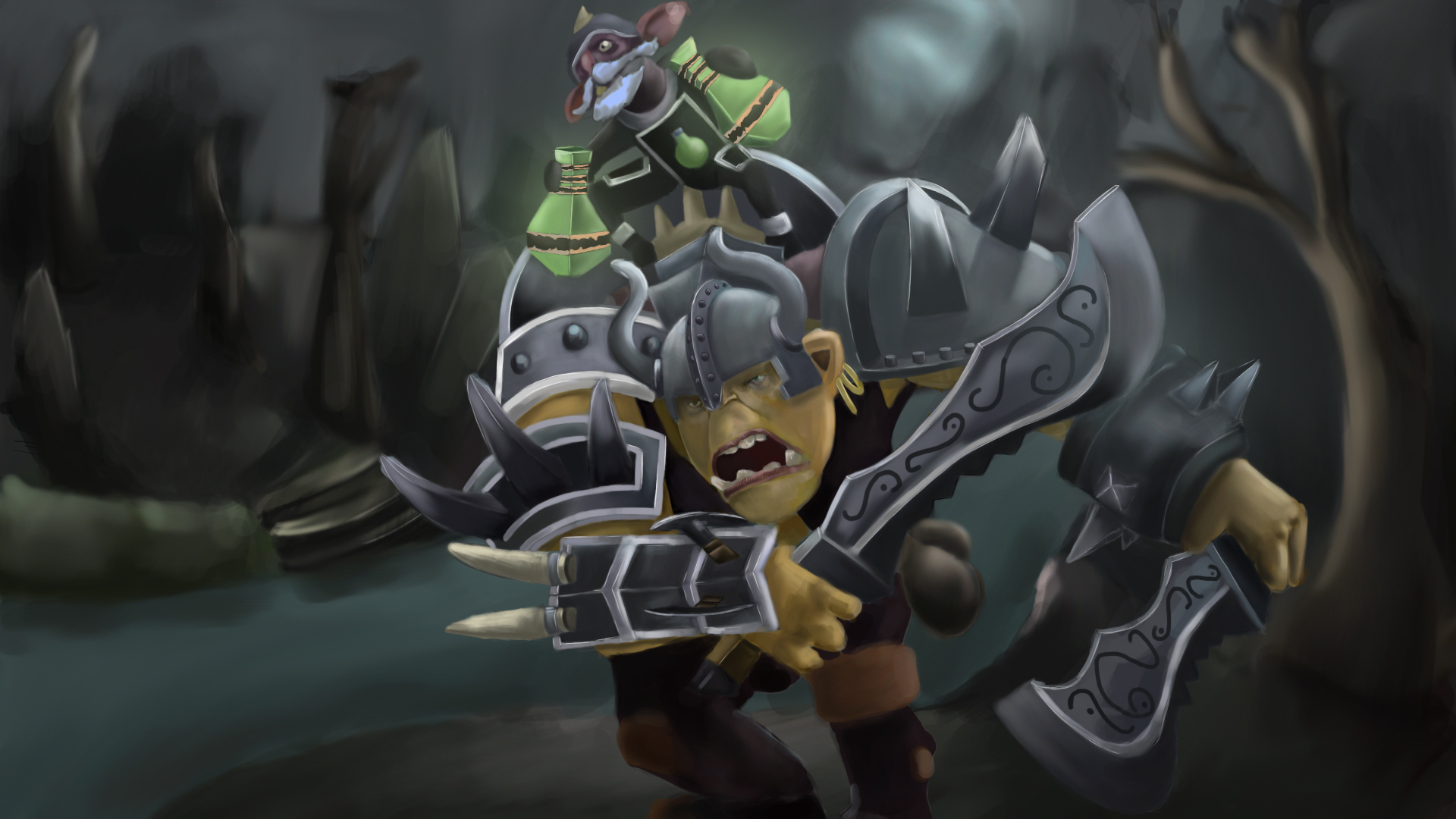 Armor "Odin"
Collection by
XOX/\OPYC
Armor "Odin"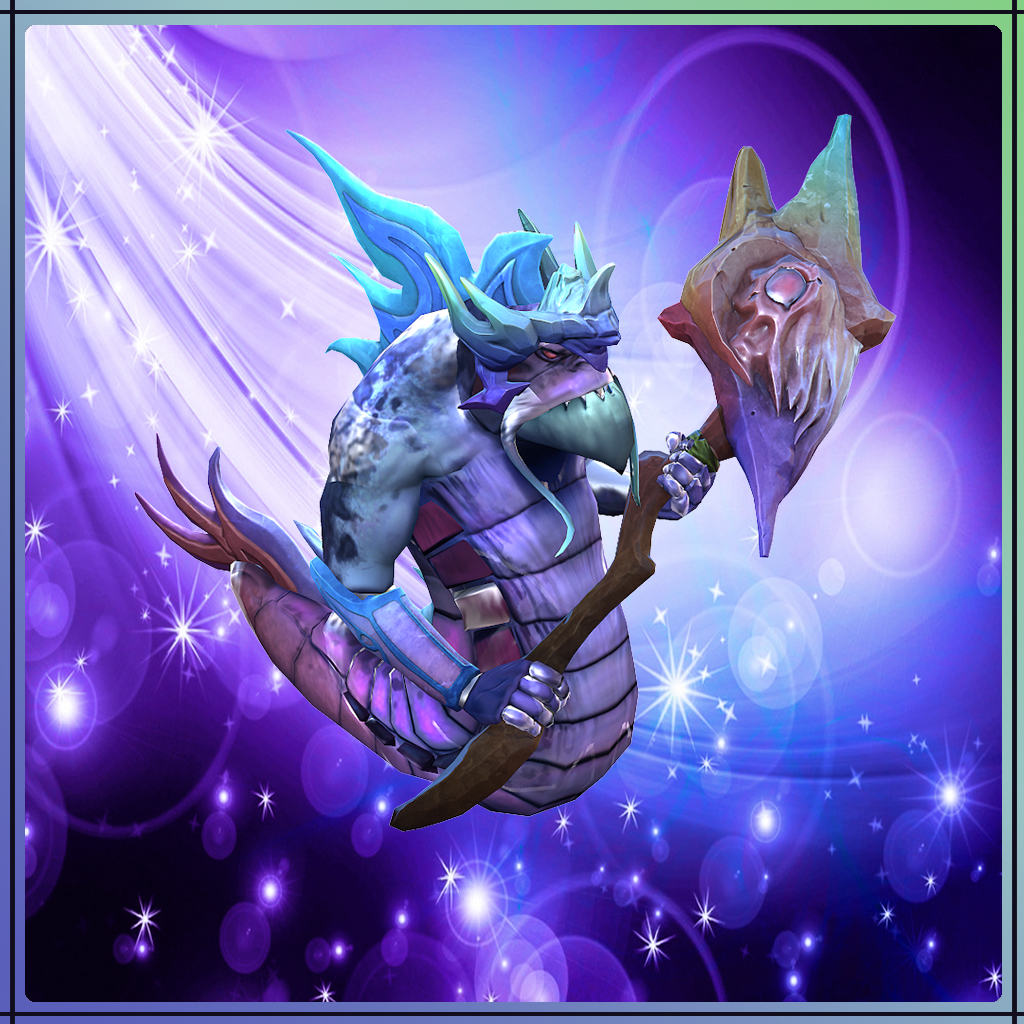 Amethyst lord sets
Collection by
富贵在此生
Hey,everyone ,Here comes The Amethyst Lord Sets made for the deep sea warrios ,sladar . If anyone want to support it , just pick a vote for yes .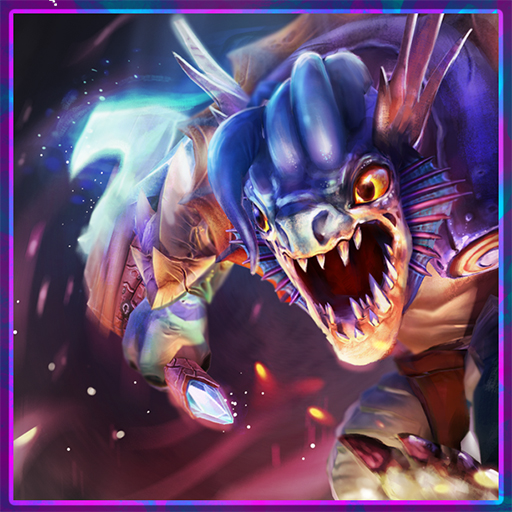 Deep Sea Warrior
Collection by
growl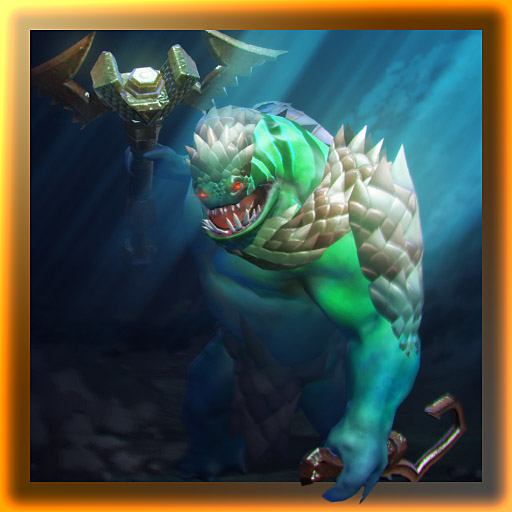 Tidehunter's The Scale Of The Tide
Collection by
Oneleven
Don't get captured by the scales of the tide. http://i.imgur.com/TwFaySN.gif Sketcfab View Hello everyone! One day I found out there is a lot of funny, unserious items for this hero, so I decided to show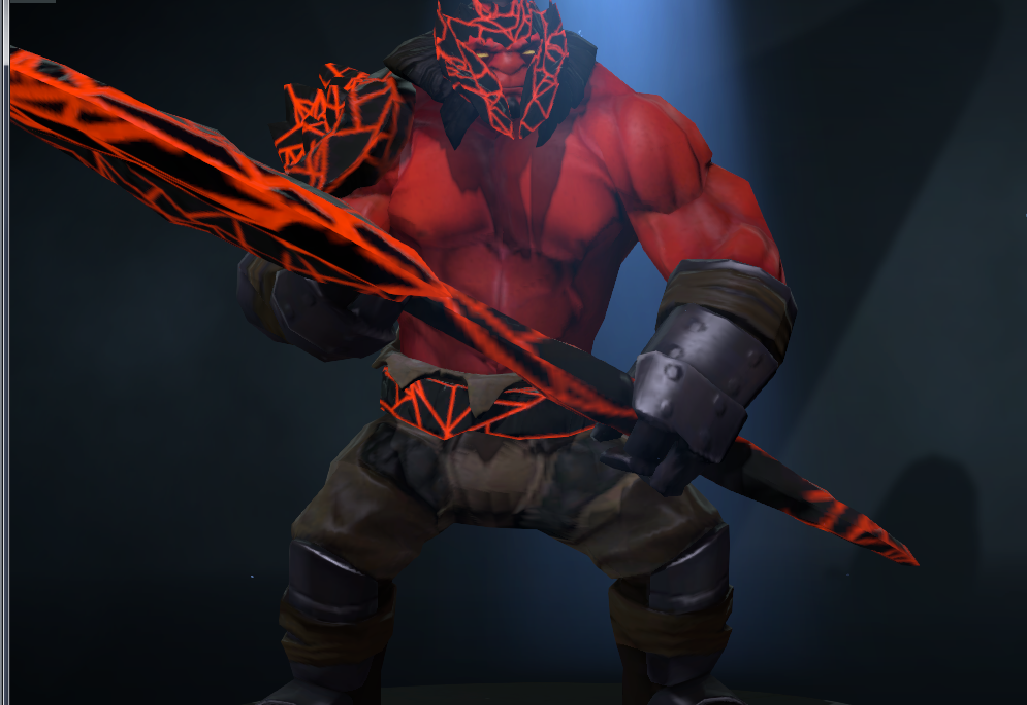 Obsidian armaments
Collection by
Gh0st.exe
A set of obsidian shards, forged into a weapon and armor.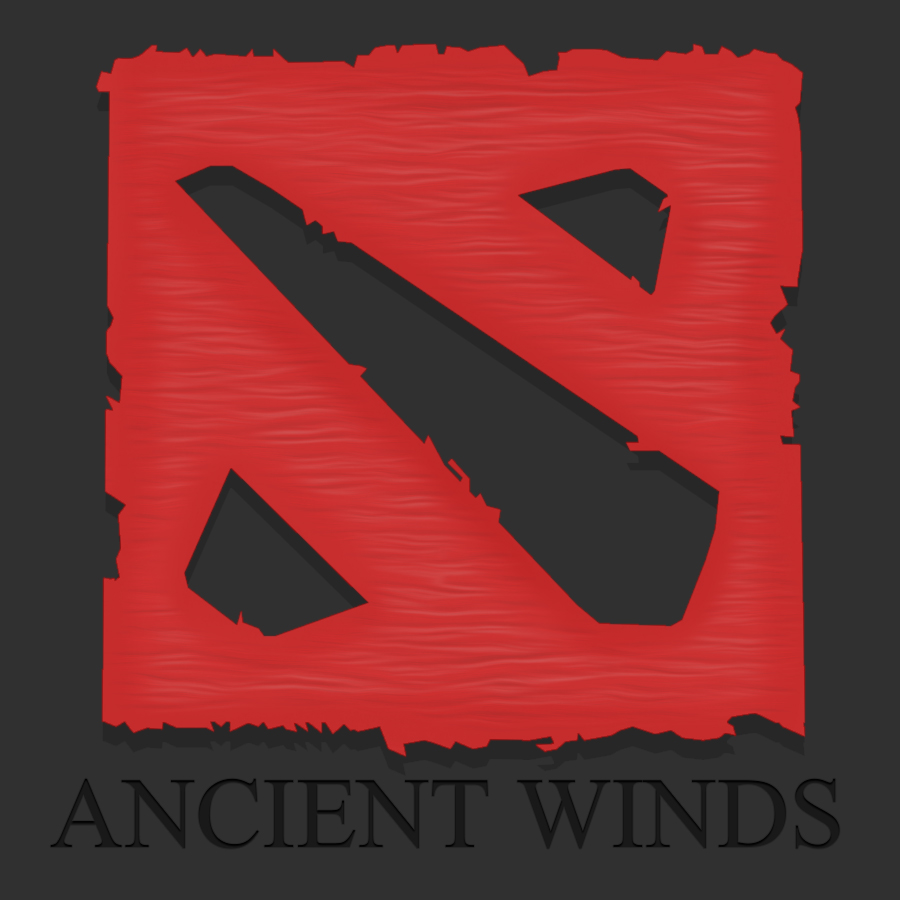 Ancient Winds
Collection by
lola
A music pack for Dota 2 featuring subtle eastern themes with a focus on calming melodies.
Medusa StoneArmor set for Doto 2
Collection by
cosmologosaurusrex
Updated version of my StoneArmor set for medusa. It has four extra snakes added to Medusas hair that moves. I would be happy to hear about what you like and dont like about this set. Please check the video to get a good idea of what the set looks like in m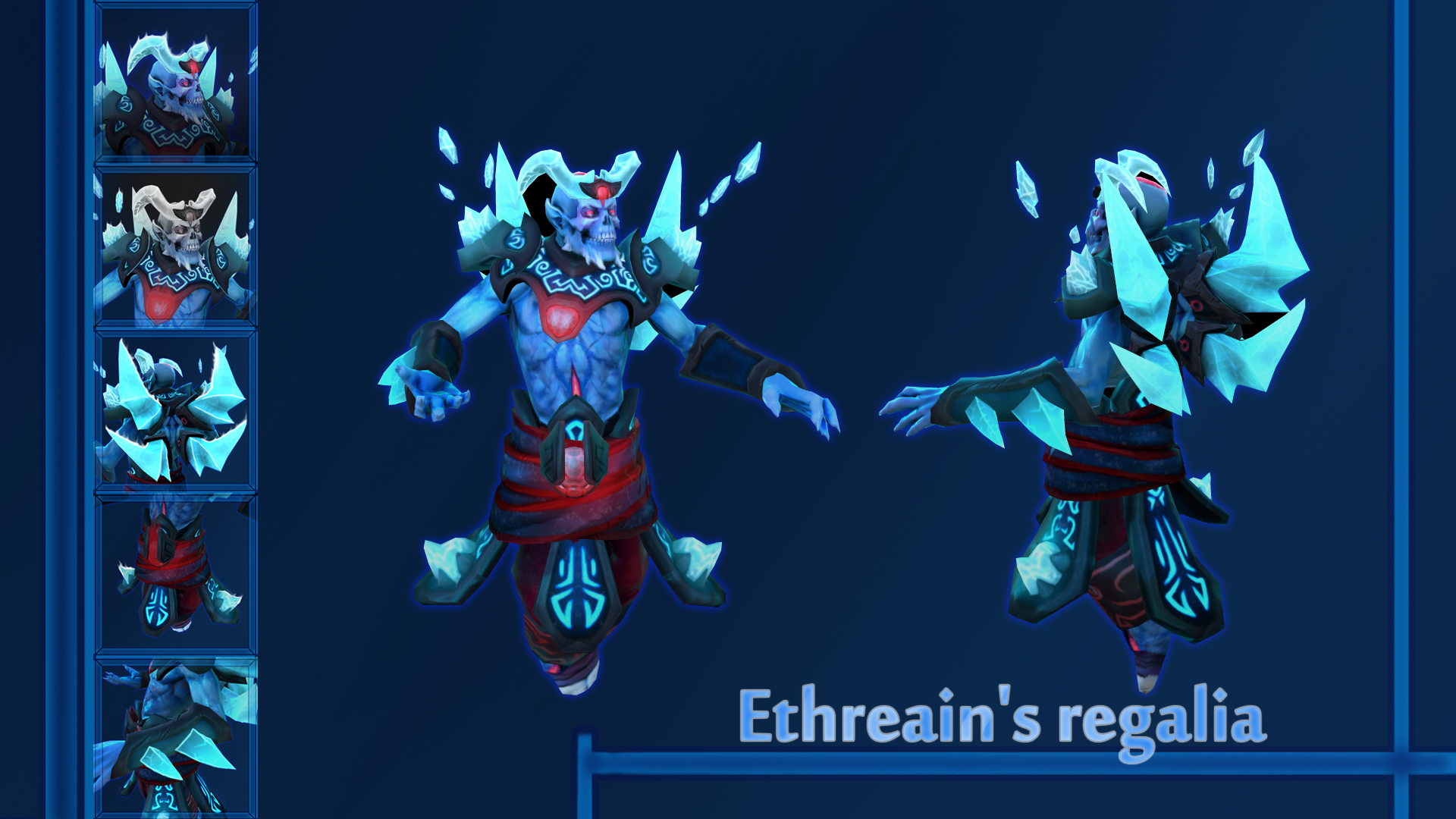 Ethreain's Regalia
Collection by
Pippo
Ethreain's Regalia set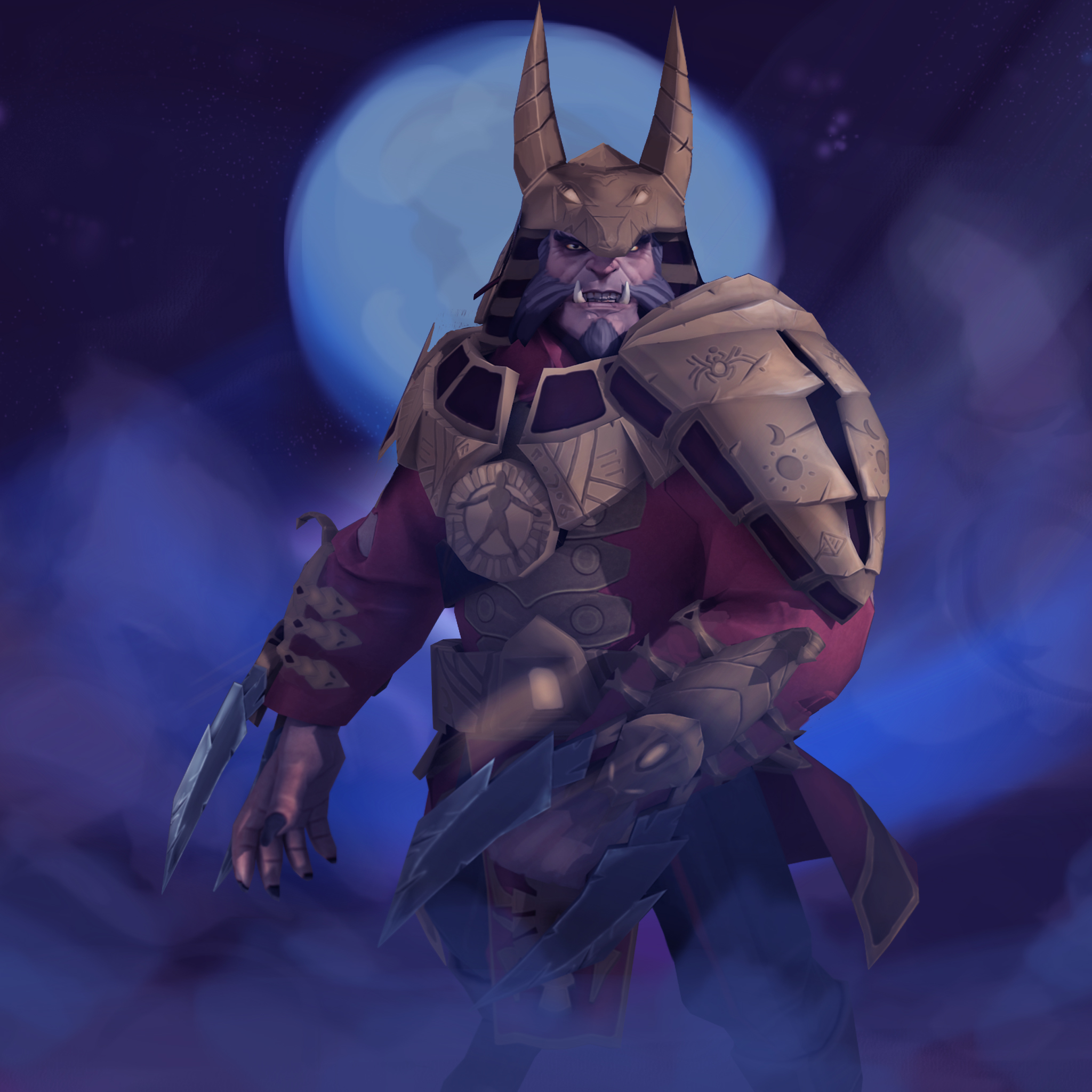 The Legacy of Anubis
Collection by
Volt Illusion
The legacy of Anubis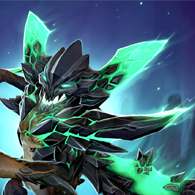 Calamity Bringer
Collection by
Hunter_Gambit
Outworld Devourer - Calamity Bringer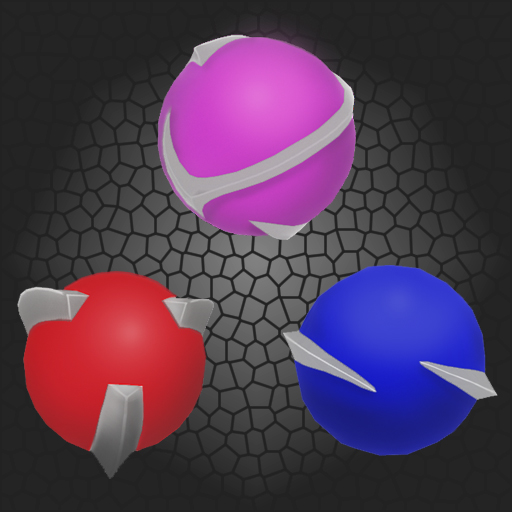 Boosters pack
Collection by
bwsh
I make some models for boosters, when you drop it from your inventory. THOSE ITEMS ARE NOT FOR SLARK!! I picked him, because his model is smaller than other heroes. http://steamcommunity.com/sharedfiles/filedetails/?id=393881170 Point Booster http:
Tiger berserk
Collection by
Happy
Hello guys! It's new tiger style set for Huskar!!! I hope you like it) Всем привет! Это новый сет на Хускара в стиле тигра!!! Надеюсь вы поставите большой палец вверх)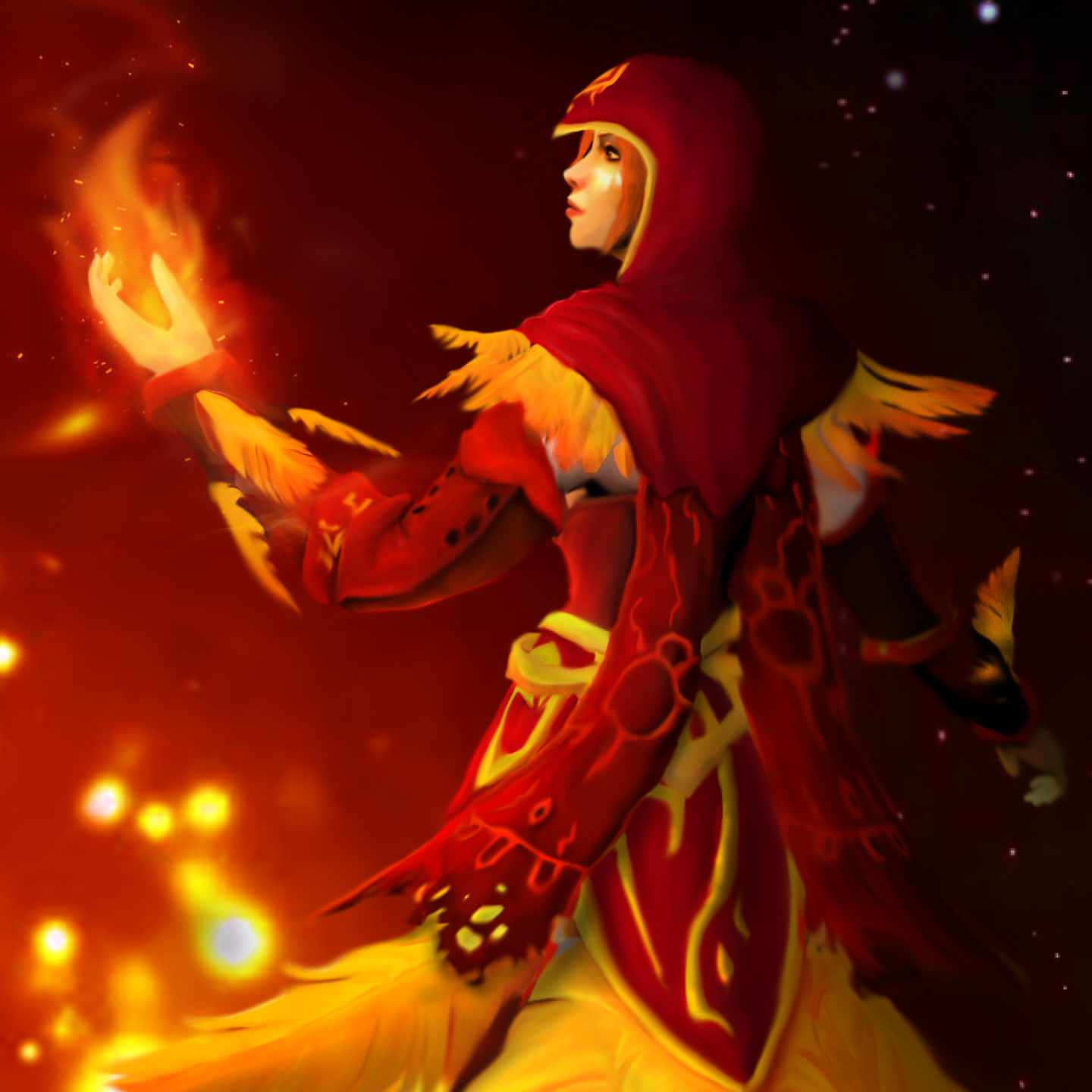 Legacy Phoenix family
Collection by
[SYS] [Wachin]
Legacy Phoenix family Sometimes one must die a little to be reborn and rise again in a stronger and wiser version of yourself. 3D look https://skfb.ly/S9MV in sketchfab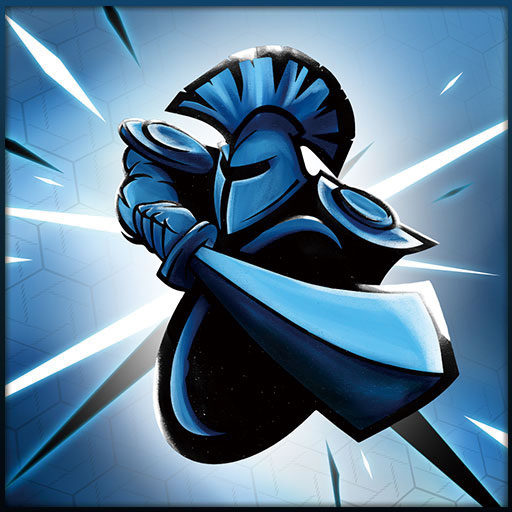 Team Newbee HUD Bundle
Collection by
处男
Includes the Team Newbee HUD and loading screen.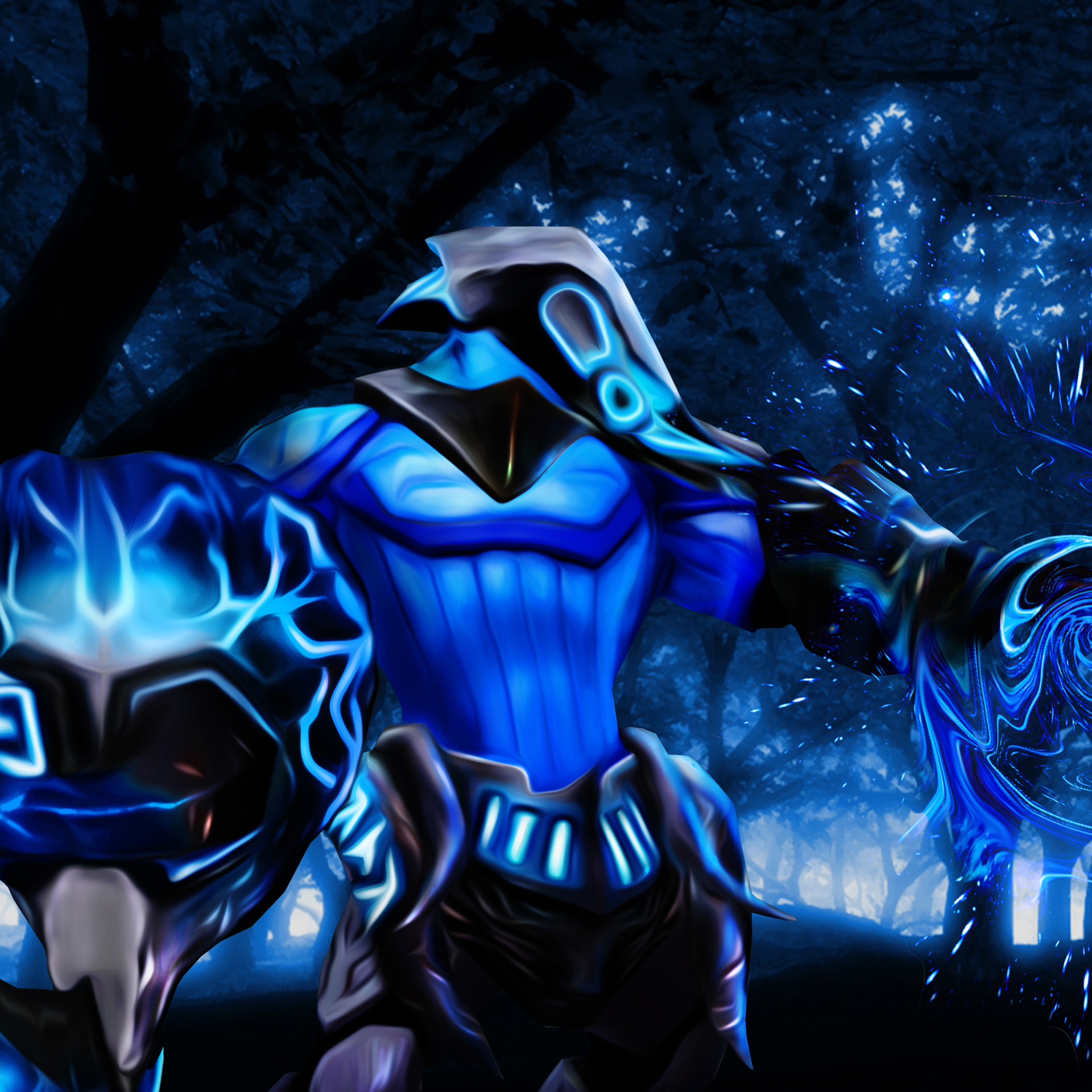 星界角龙之铠 Armour of Astral Triceratops
Collection by
把那个蓝胖杀了
Click followed link to preview http://i.imgur.com/5QSiofR.gif?1 http://i.imgur.com/uGe5KNZ.gif?1 "这副铠甲并不是用来战斗,而是用来封印。"身为守夜骑士的老父亲喘着粗气对自己的儿子这样说,"星界角龙穿越空间的能力来源于他们鼻尖的星界之角,贤哲和匠人把将死的星界角龙的鼻角剥取下来,铸成了闪烁之刃,使用者便可以使用它穿越空间。" 父亲已经浑身是伤,他已经在其他守夜人的追捕下奄奄一息。 "那这套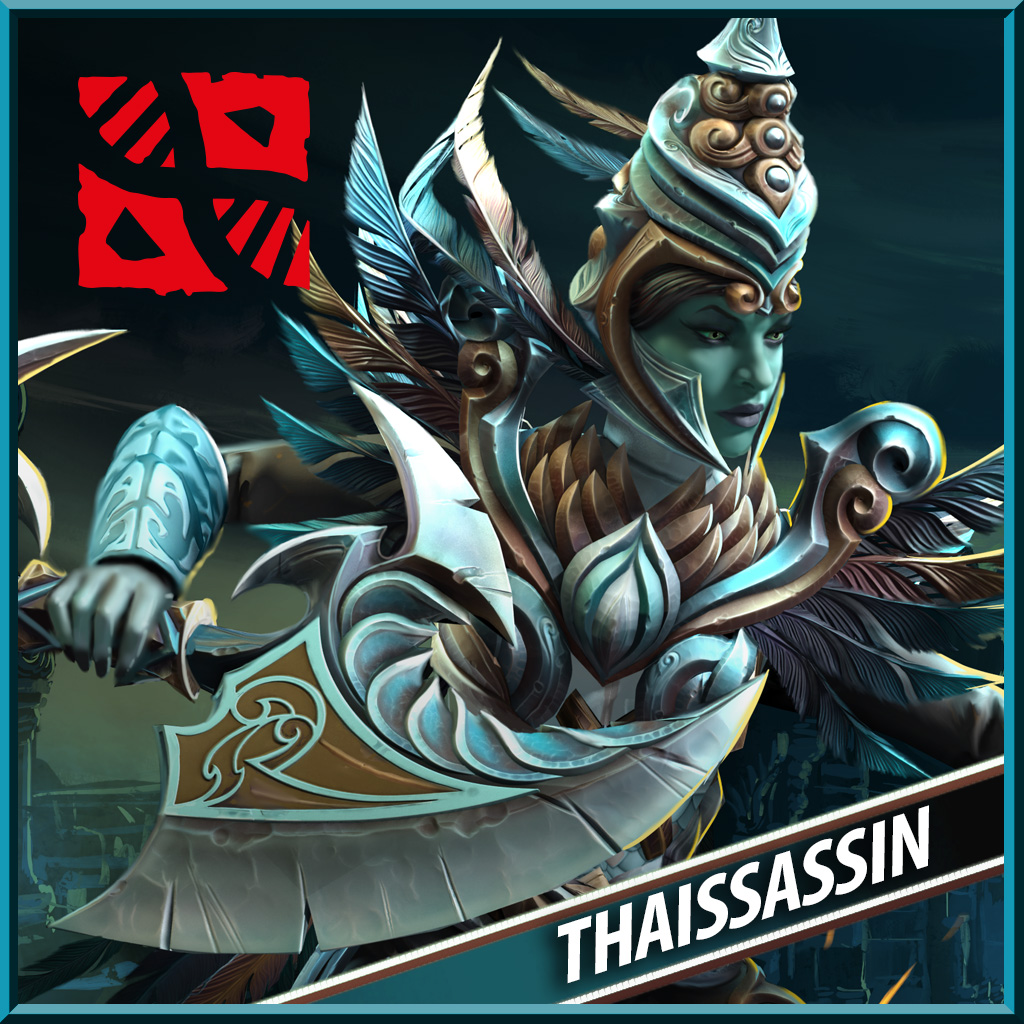 Thaissassin
Collection by
DNADota
Set for PA.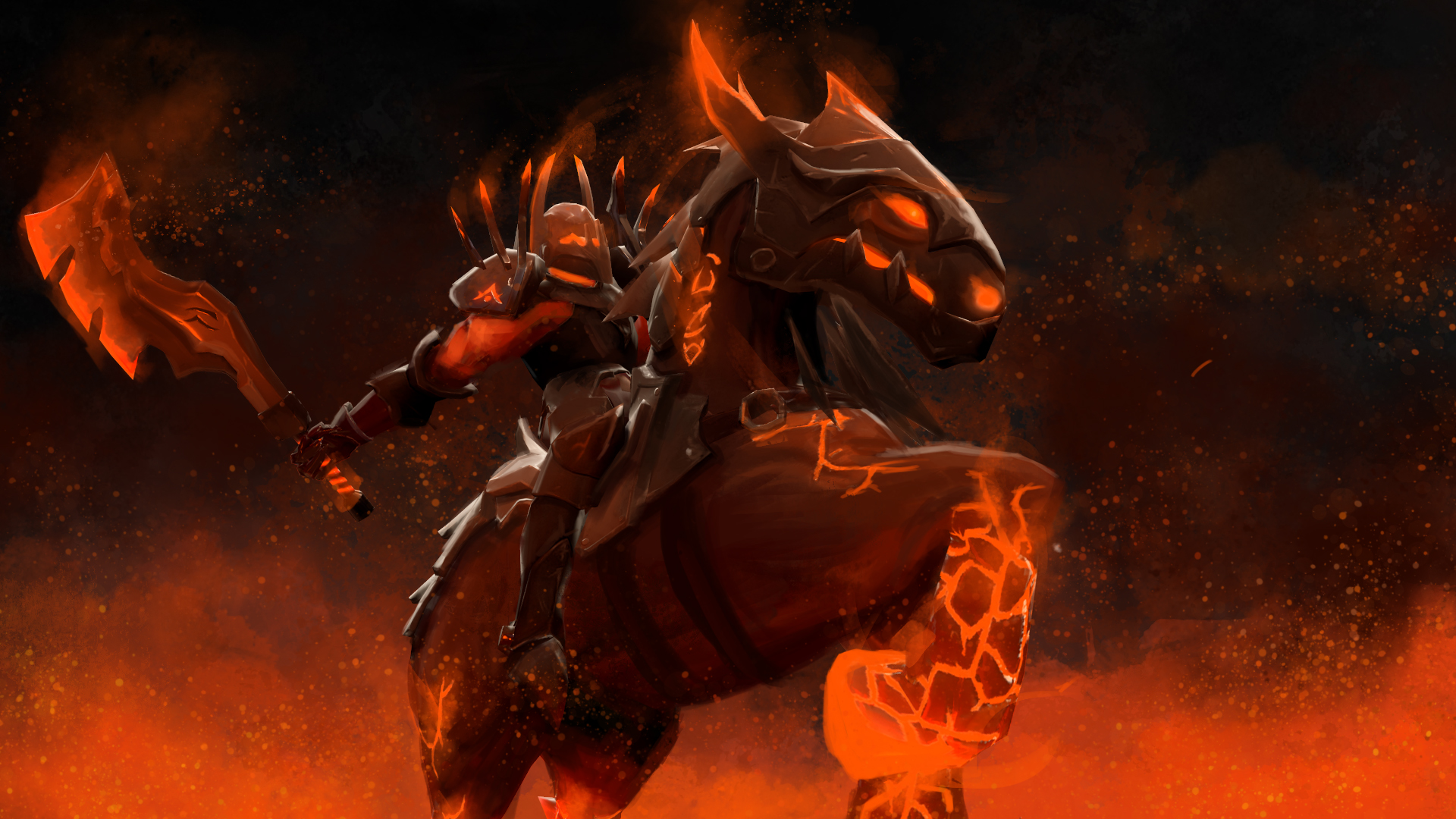 The Chaotic Archfiend
Collection by
KarkengSnowman
Hi guys :D this is my 3rd set for Dota2 Workshop , hope you guys will like it Cheers :)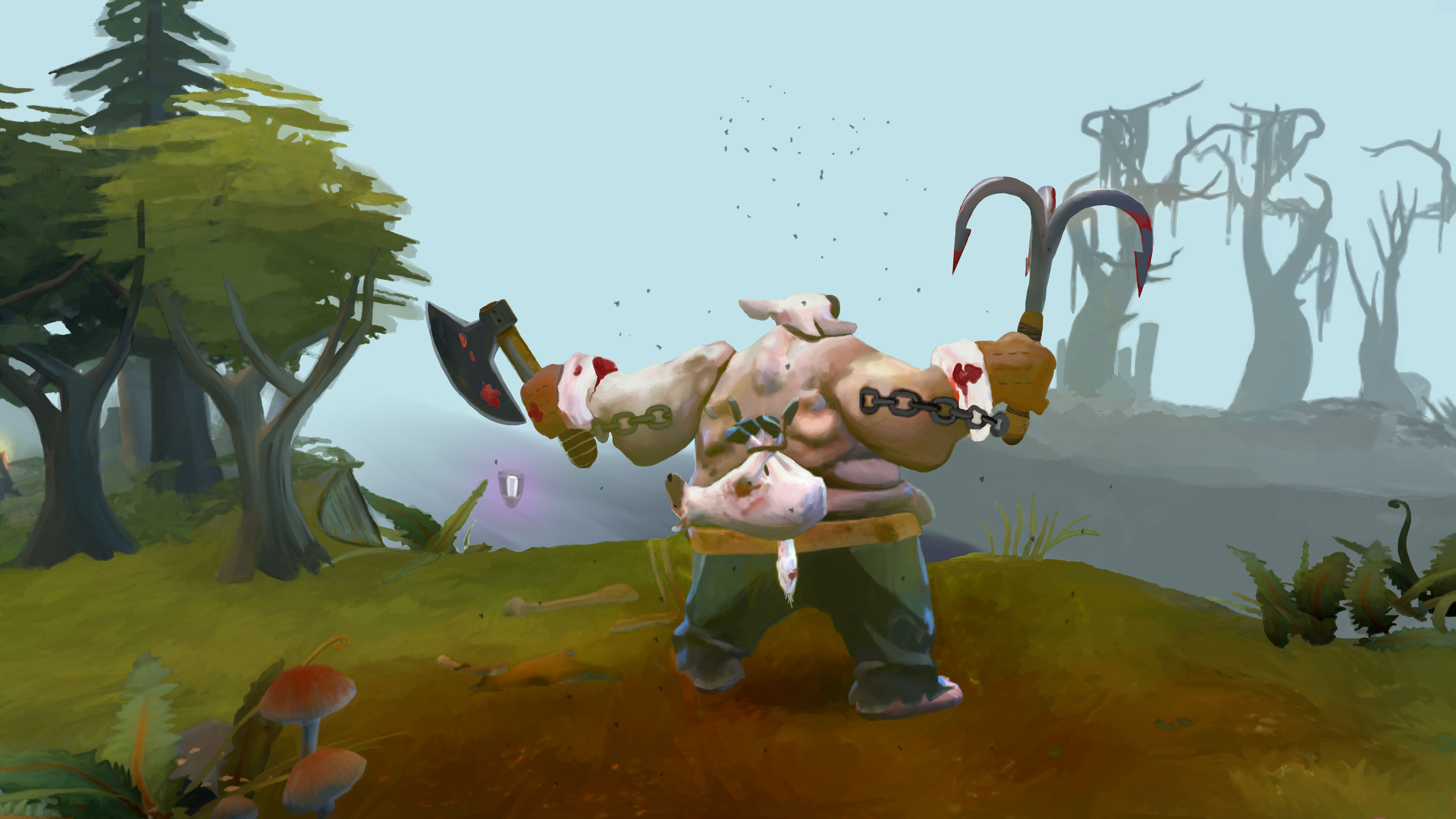 Slaughter of the Lambs
Collection by
Aaron
I'll bring slaughter to the Lambs. I mean... Lamb for now, Lamb for later. I'm lickin' mee chops right about now. Oh ya, and mee lucky Lamb's tail helps with mee hooks. I can get a bit wild at times, but I'll be alright, cuz I've already brought sla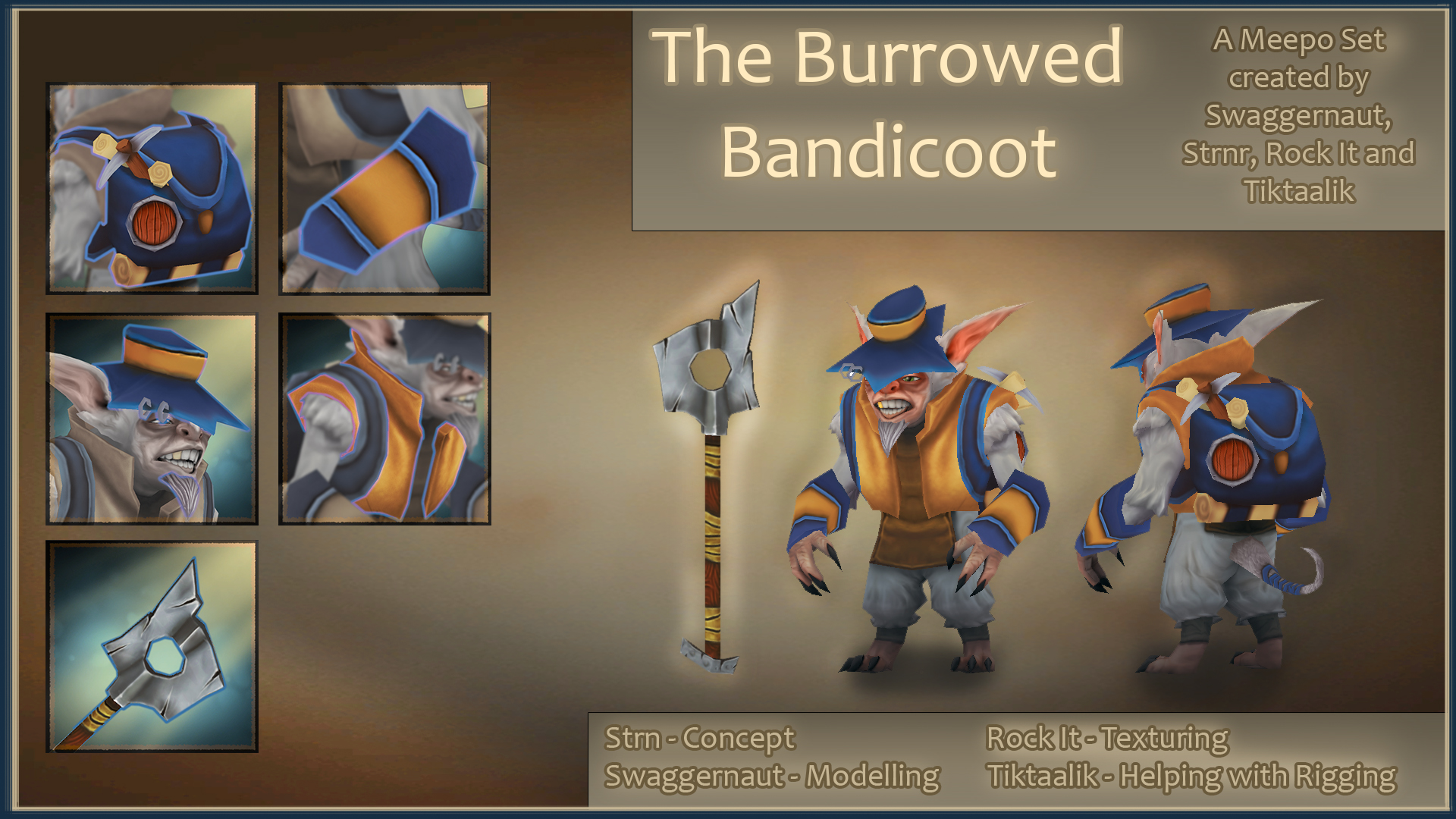 The Burrowing Bandicoot
Collection by
Swaggernaut
The Burrowing Bandicoot struggles daily on his quests for survival, but who can do anything without a couple of friends?
Shadows from Dire
Collection by
Zhonne
Shadows from Dire HUD & Loading Screen (final update)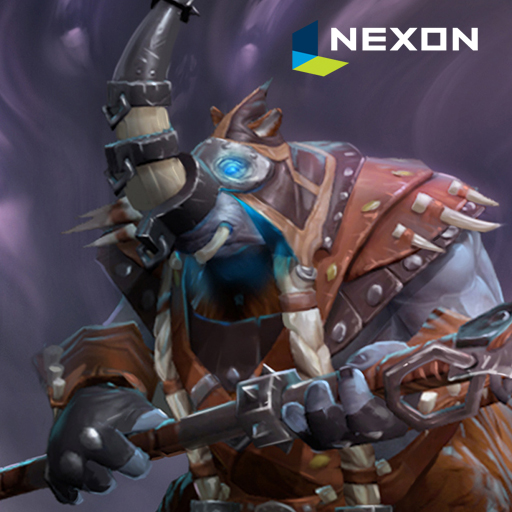 Executor of steel horn (강철 뿔의 집행자)
Collection by
KDL-01
Executor of steel horn (강철 뿔의 집행자) -nexon-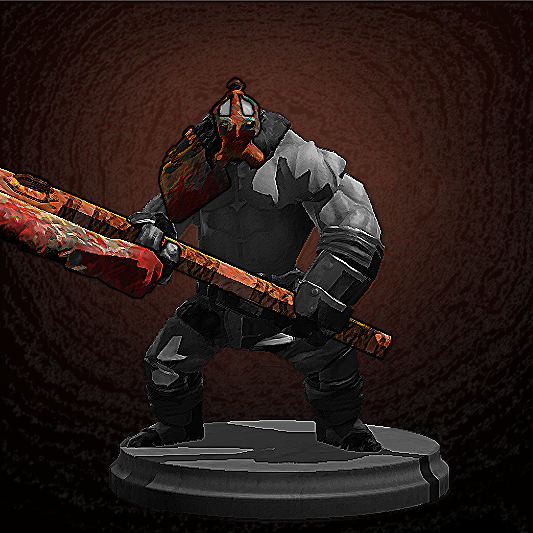 Scrapper Axe
Collection by
Rook
Over time, waterfalls of blood have eroded Axe's equipment. Rather than dealing with a blacksmith, Mogul Khan instead began salvaging what he could from his slain foes, shaping the metal he found bit by bit until they were ready to be used in battle. To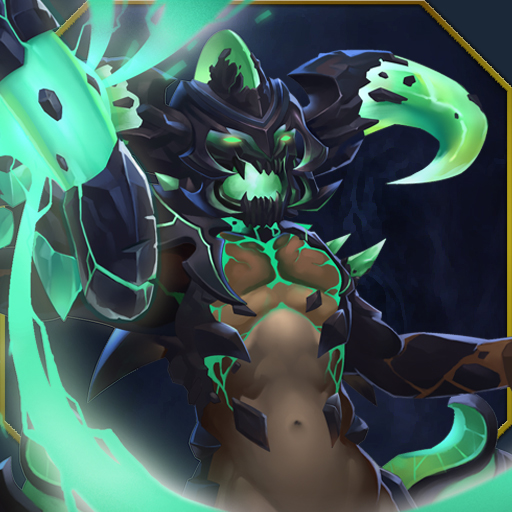 the corrosion deep magic
Collection by
Armani
the corrosion deep magic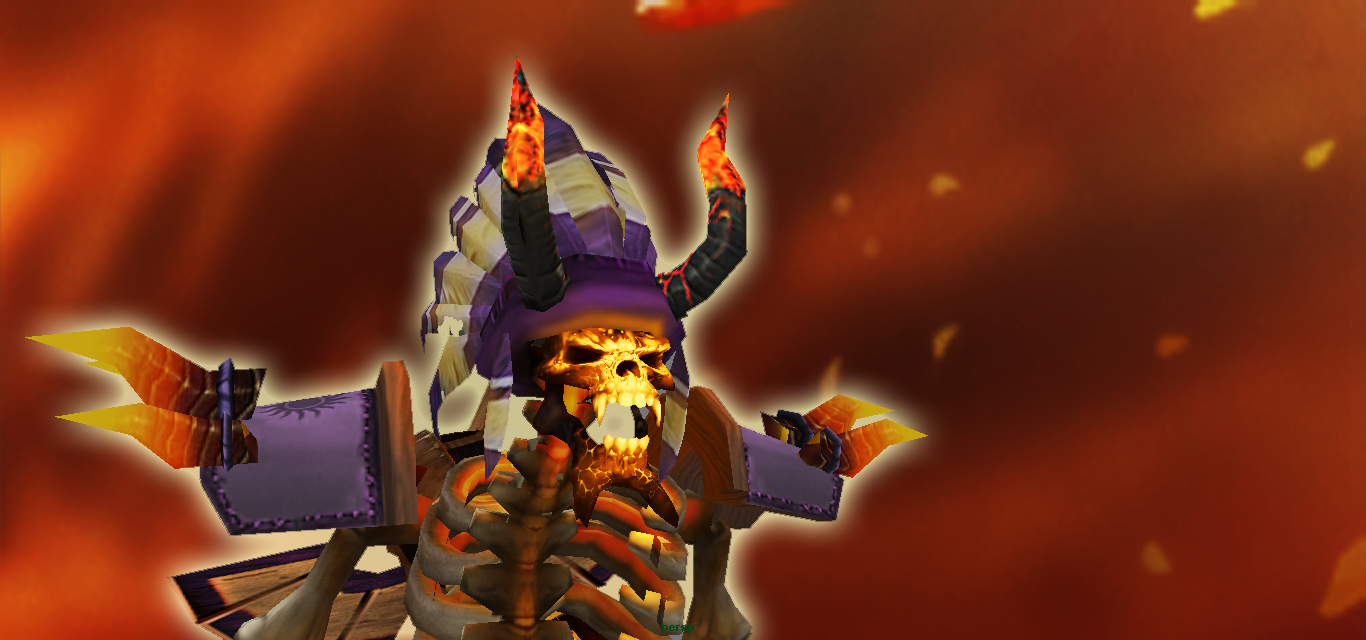 WarChief_set
Collection by
YOLO MAN
warchief set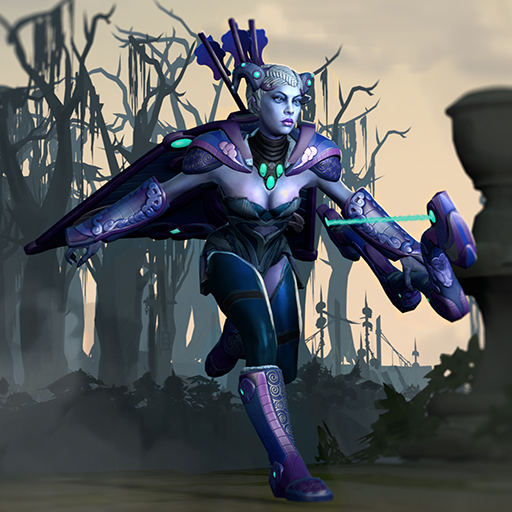 Armaments of the Virulent Ram
Collection by
◦♥◦KITE◦♥◦
I have forged this set for Traxex in preperation of the New Bloom 2015 celebration. I present to you The Armaments of the Virulent Ram, Hope you enjoy!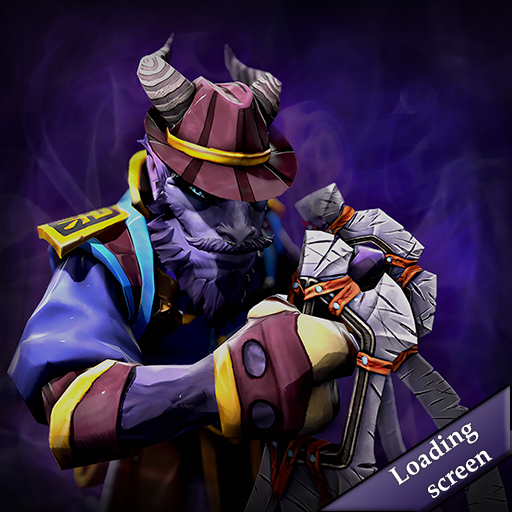 Dandy Desperado
Collection by
DMT
Dandy Desperado Set for Riki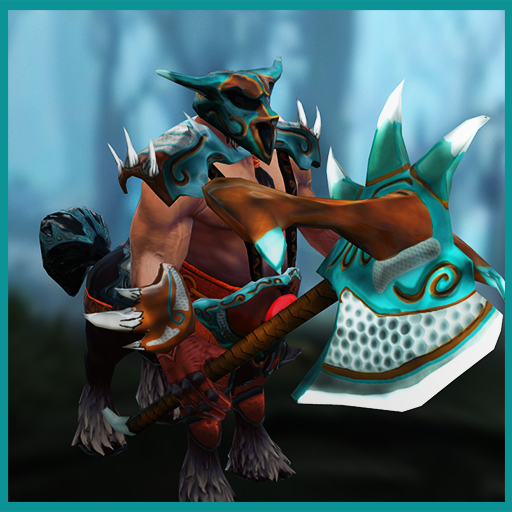 Armaments of the Druud Clans - A Centaur Warrunner Set
Collection by
SilverWolf
Hope you enjoy and leave any feedback that would be helpful for me to improve my work on future submissions!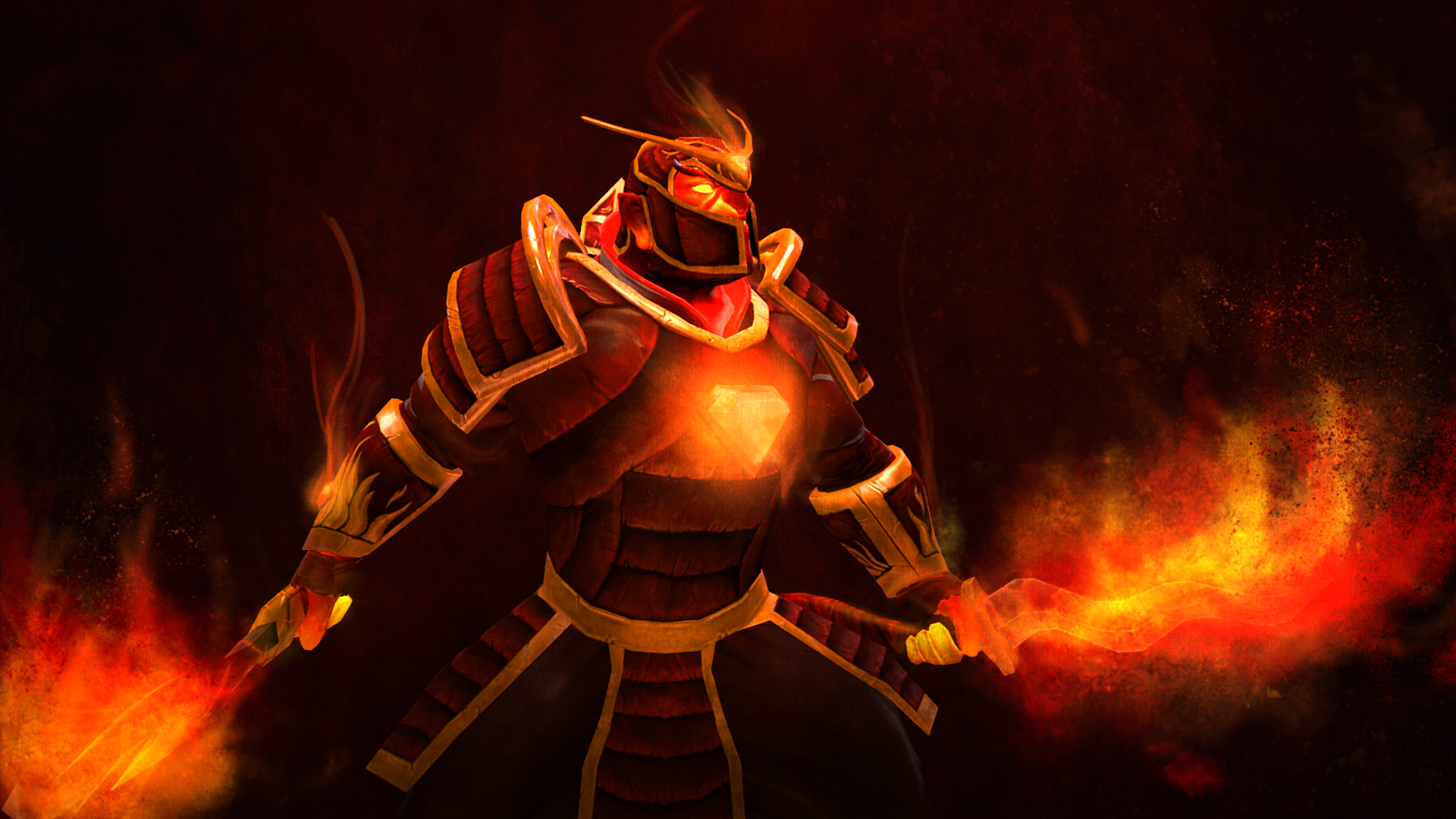 Emperor's Flame
Collection by
<( TR3D )>
Xin, the final flame of the Emperor. Particle Effects turned off on the weapons to show case the models. Thanks! Added a New Video on youtube to showcase the armor better. Check it out below. https://www.youtube.com/watch?v=zR3Oh8NDW-A&feature=you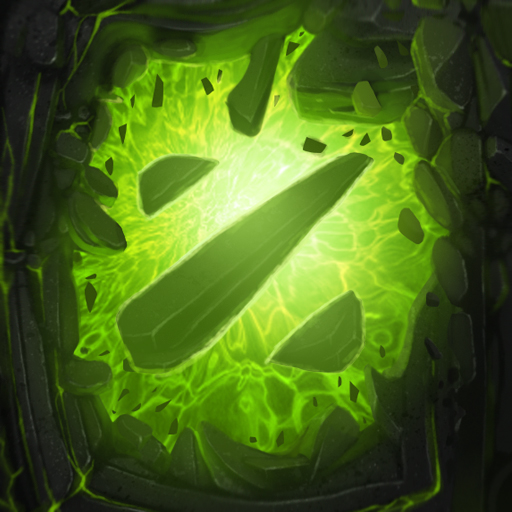 HUD SKIN - Lost in the void
Collection by
JovaGrof