Showing 5551-5580 of 9,689 entries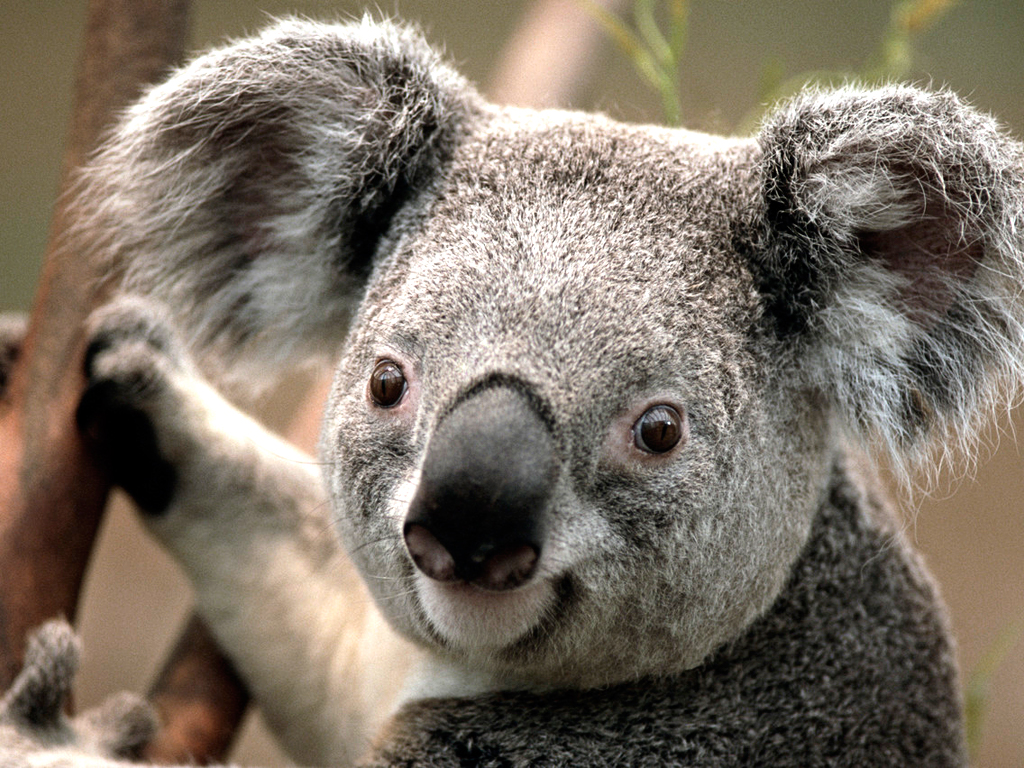 Hitman hart
Collection by
HITTO
me gusta crear cosas radicales


genius
Collection by
Ghost-SMILODON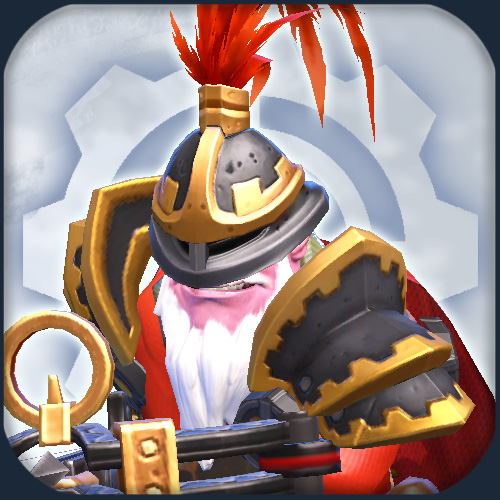 Keengdom sharpeye
Collection by
Dr. Robo
sniper set with 2 shoulder styles!

Wraps of Ice Cherry Blossom
Collection by
VorDa
Wraps of Ice Cherry Blossom - Crystal's spring 2017 candies http://i.giphy.com/l0JM1RHiq5evTuOU8.gif http://i.giphy.com/l0JMaeQ5RiNzDCwXm.gif http://i.giphy.com/l0JM1kE4VifiRPFh6.gif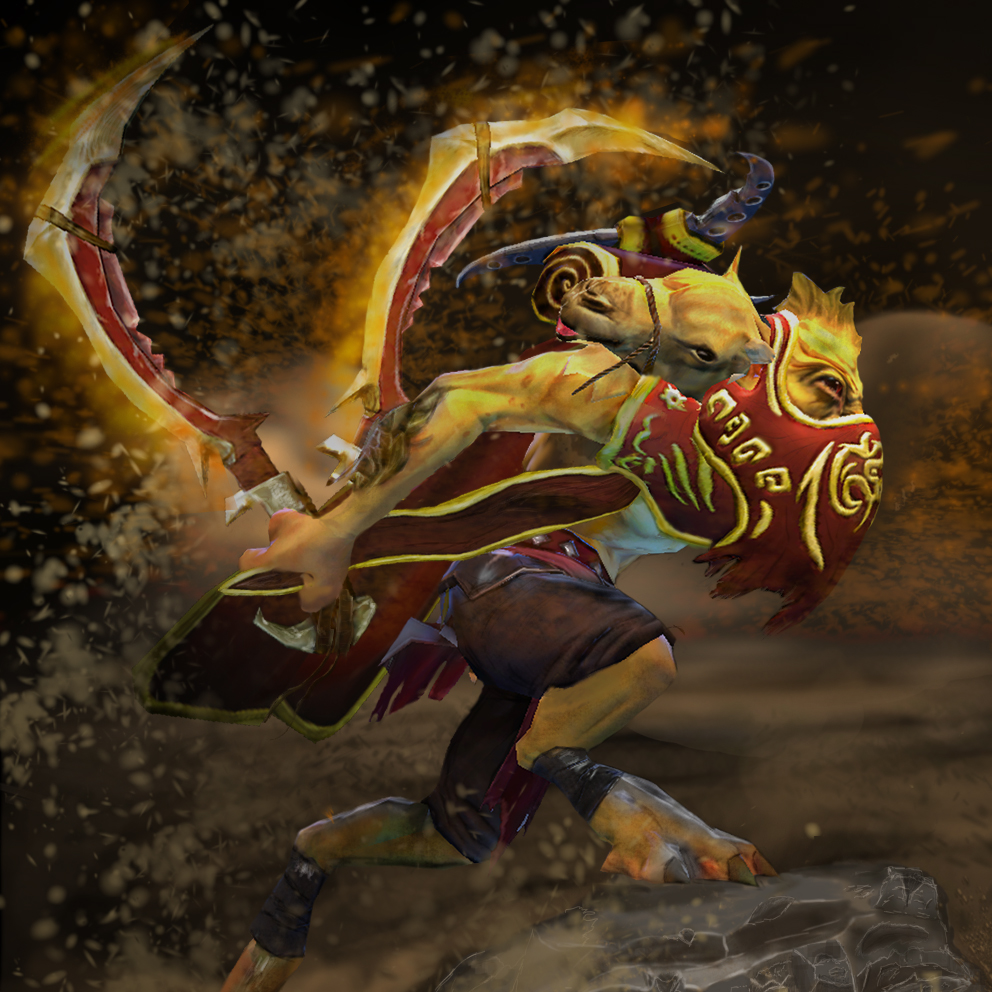 Last Bounty
Collection by
!Trix0
Gondar followed his next target to an incredibly unpleasant part of our world, the desert. He was looking for Crixalis the Sand King. Gondar thought it was going to be like every hunt, fast and easy. However, he underestimated the power of the sand and the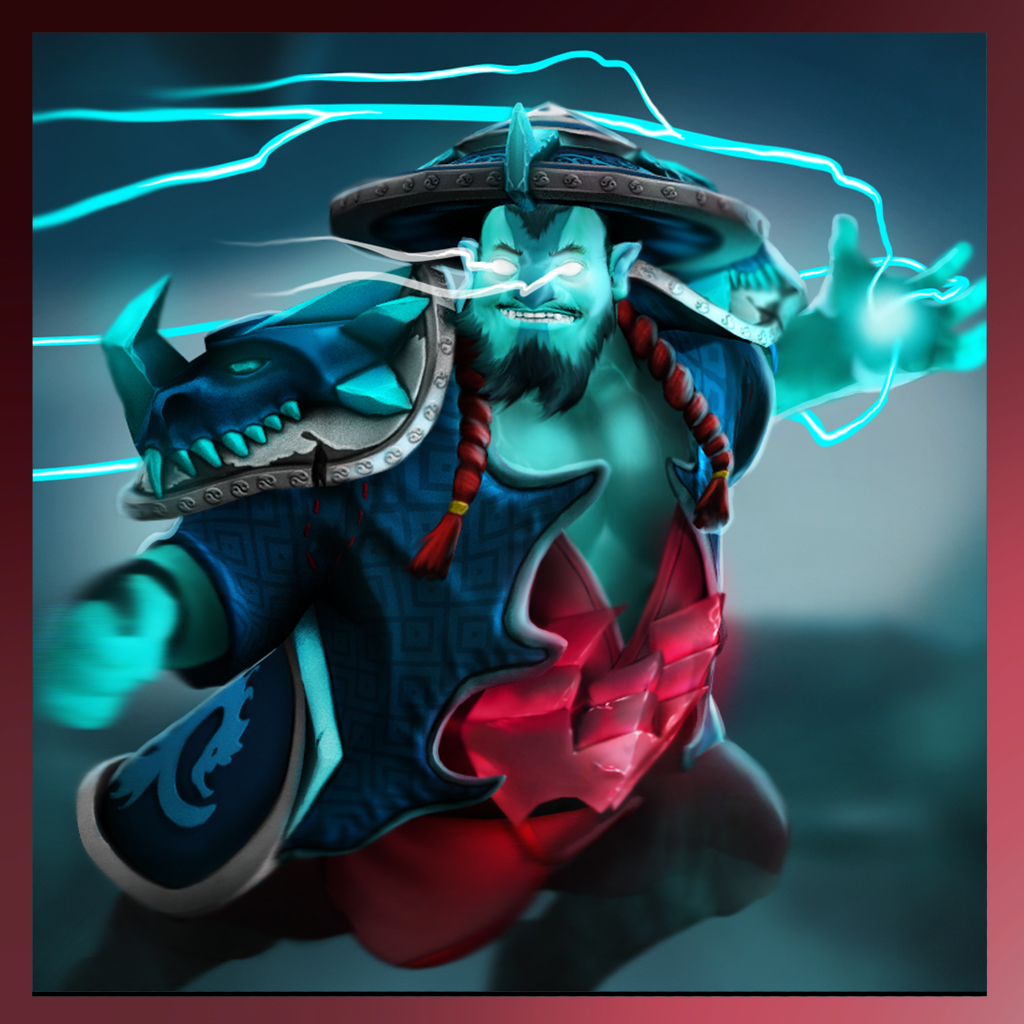 Dragon Spirit
Collection by
Терафлю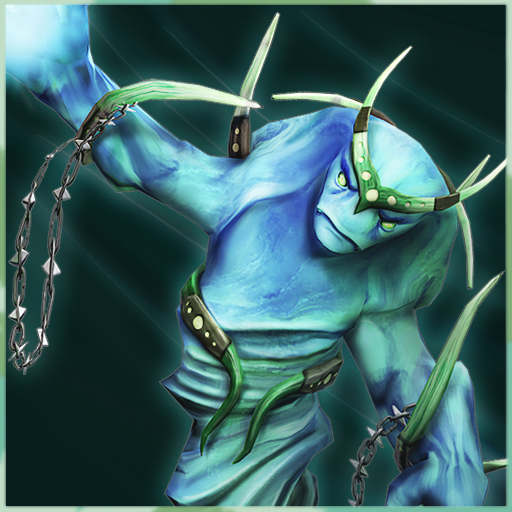 Former Bonds Set
Collection by
Skadoosh
A collection of the Former Bonds set created for use with the ticket bundle for the tournament called "Prodota Cup Spring"

The Kinetic clash
Collection by
ААА
http://i.imgur.com/7sfBmar.gif http://i.imgur.com/UvqSQnx.gif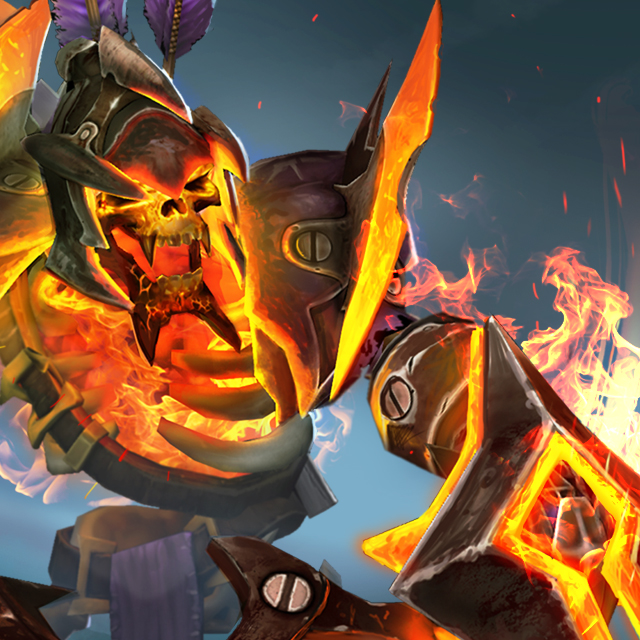 Clinkz - The Fireborn Vengeance Set
Collection by
Innecto²³°°
The remnants of a once glorious Hoven archers armor, which clinkz was wearing when he slew the demon Maraxiform at the steps of the sixth-hell. http://i.imgur.com/UwWbWY6.gif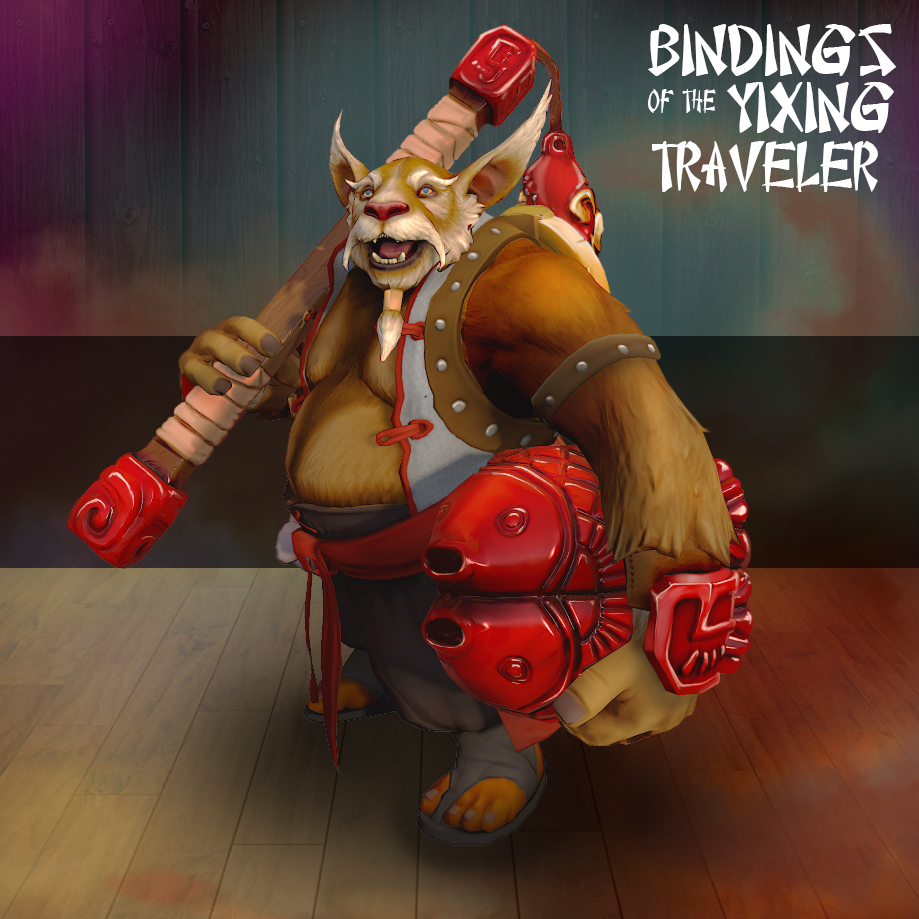 Bindings of the Yixing Traveler
Collection by
Xajai
Sweeping through the land, leaving a trail of empty casks, bottles and kegs, the Brewmaster became common talk at taverns. To truly discover total enlightenment, Mangix had to not stop until he had sampled all drink. His quest took him far east where he me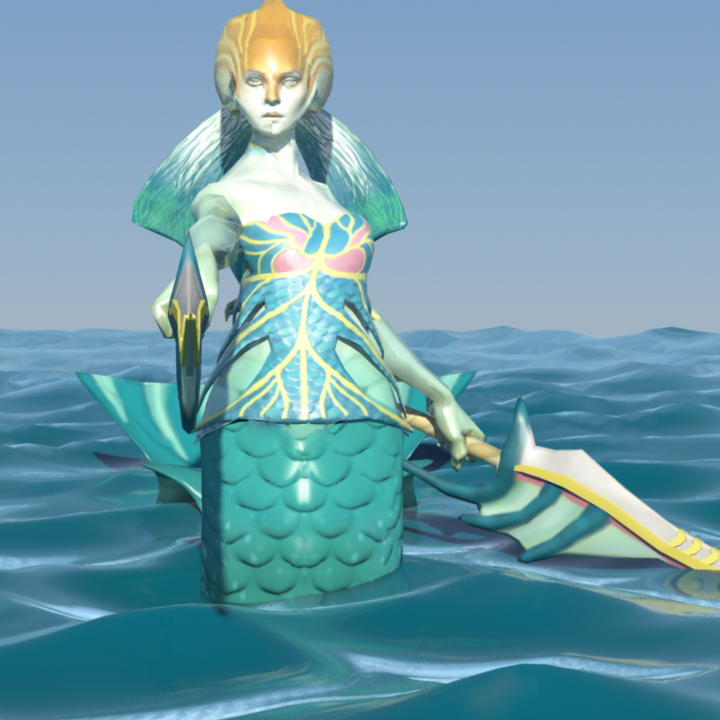 Songs of the Sea
Collection by
Zakarath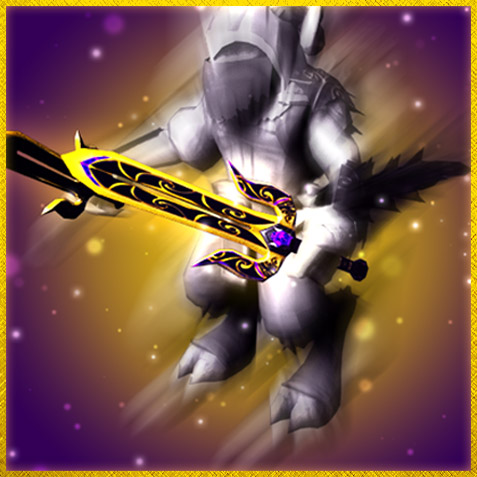 Treasure of Tahlin
Collection by
HURACÁN
After the slaughter of his family, Riki decided to take revenge. He was hiding in mountains and caves. There was one cave where he found ancient treasure. The treasure of Tahlin. When he opened it he found golden weapons made by his ancestors. They were m

RED HORNS SET
Collection by
*****
RED HORNS SET Red horns Red horns shoulders Red horns arms Red horns belt Red horns tail Red horns weapon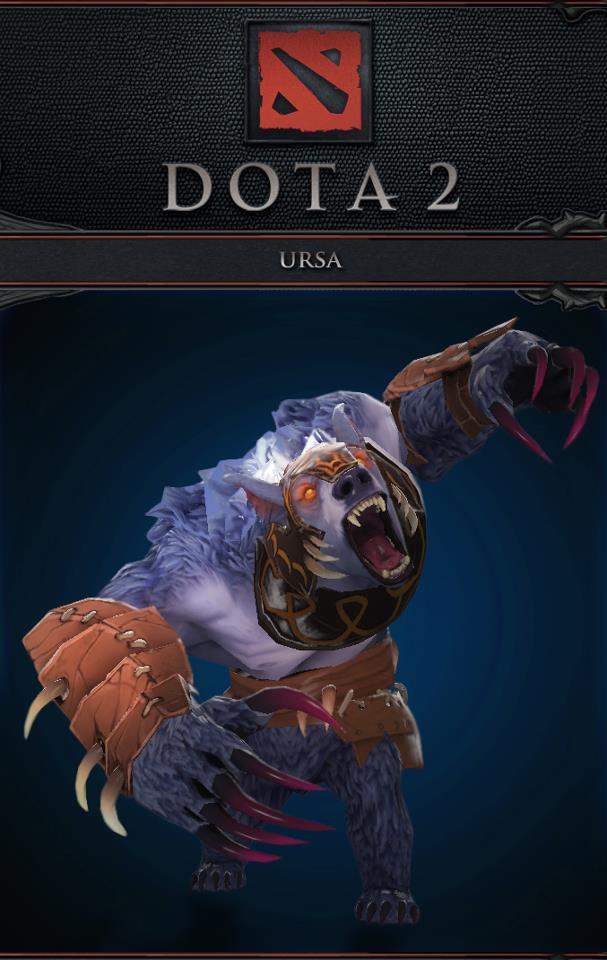 URSA/
Collection by
westfear
MY COLLECTION IS THE BEST!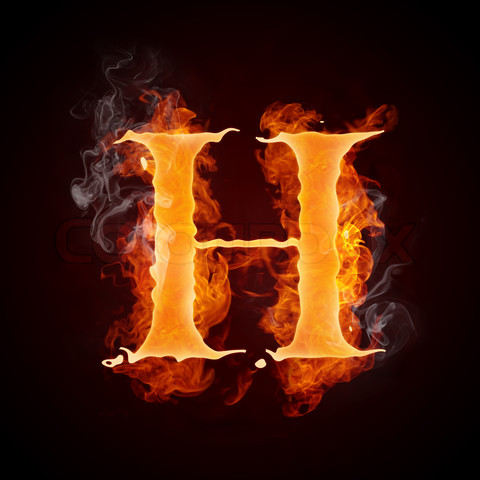 Hot arts
Collection by
GodDeR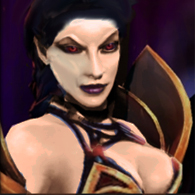 Human Queen Of Pain
Collection by
Bee-Otch
Just QOP being human

Relic of king of the moon
Collection by
àℤǥedá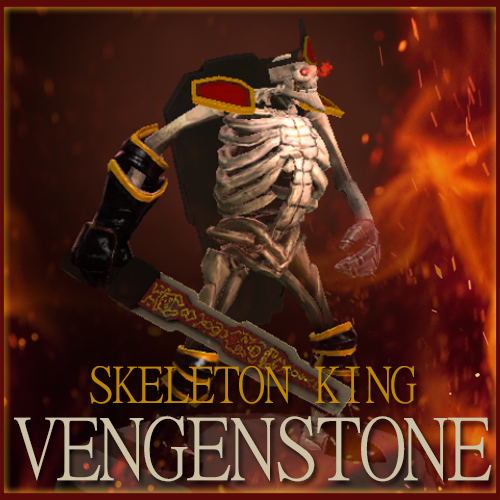 Skeleton King Vengenstone Set
Collection by
jake
This is my Vengenstone set, I'm still learning 3D modelling but I'm quite happy with how they have turned out.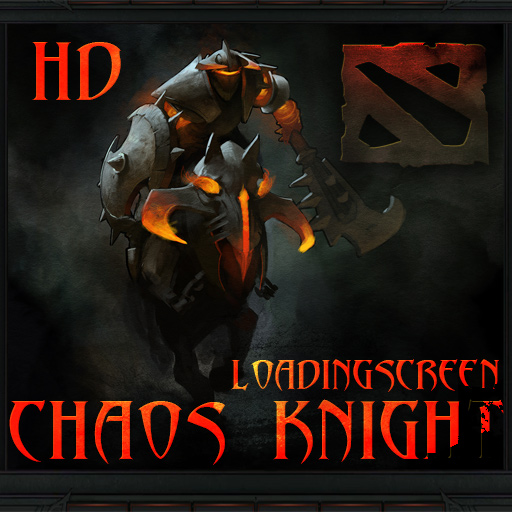 Dota 2 loadingscreens
Collection by
9misha
My loadingscreens for Dota 2

Armaments of the Cleaving Tide
Collection by
XD
http://i.imgur.com/C3eju0m.gif http://i.imgur.com/fqJt1JH.gif http://i.imgur.com/tiPA8Wr.gif http://i.imgur.com/PeEQ7nK.gif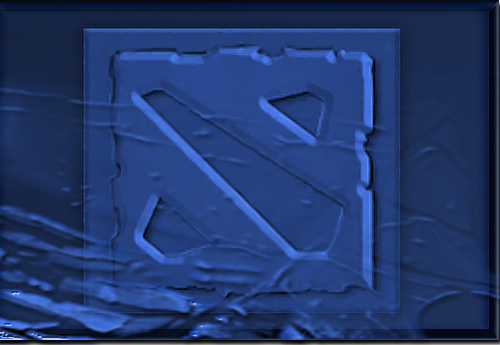 Hud
Collection by
Kuber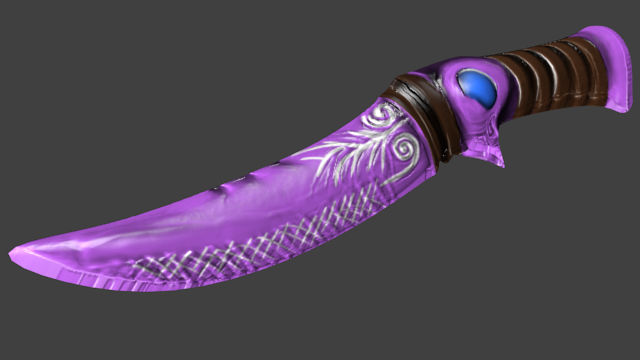 Tempered blade
Collection by
Наследник пиздюл
Tempered blade

vengaSet By fantic
Collection by
OBREzz
сделано fantic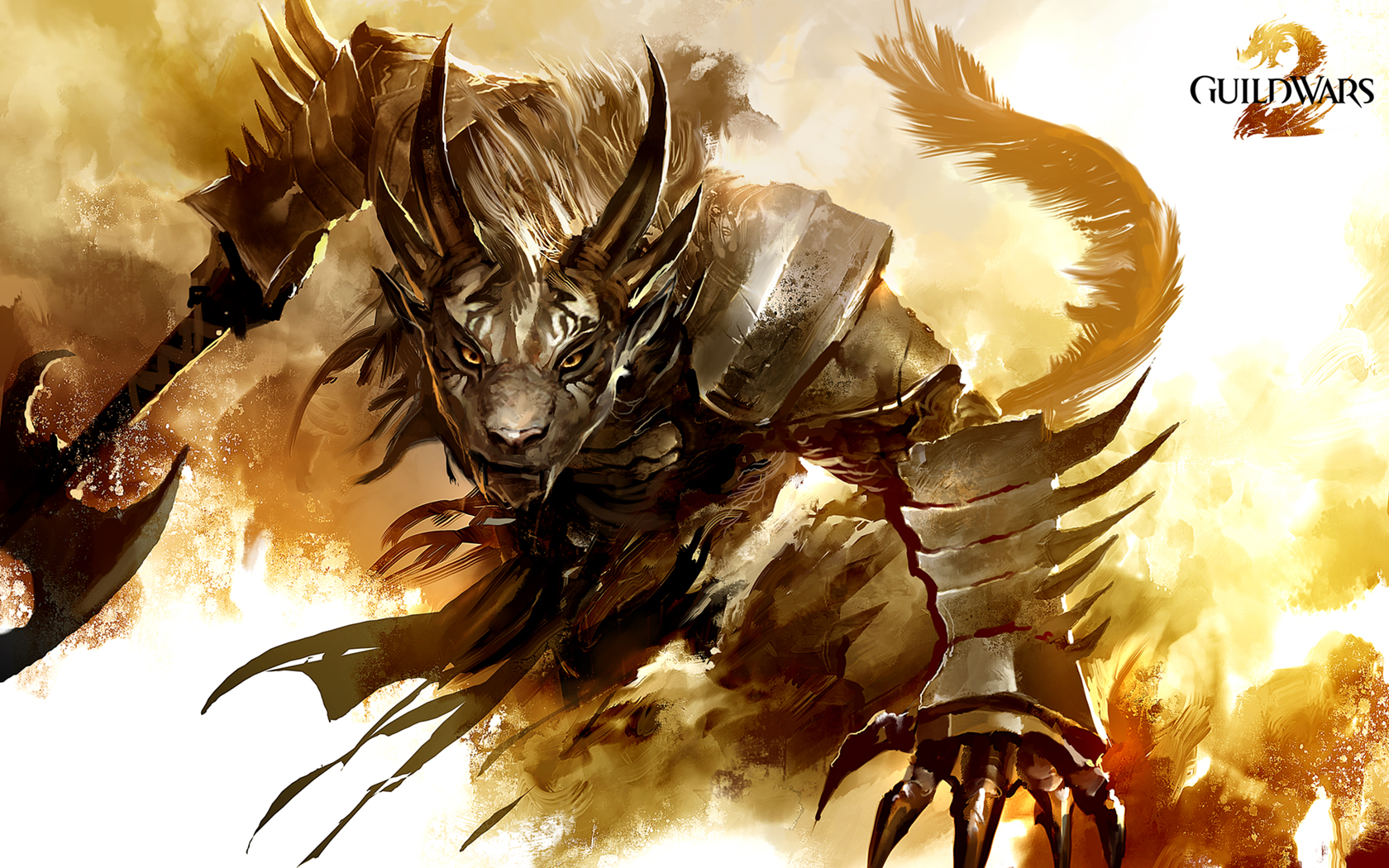 dota2
Collection by
dedacmar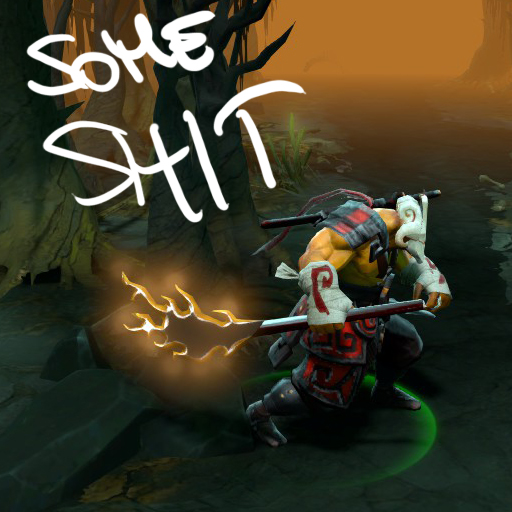 Juggernout tool for the perfect salad
Collection by
mouZ'
salad not included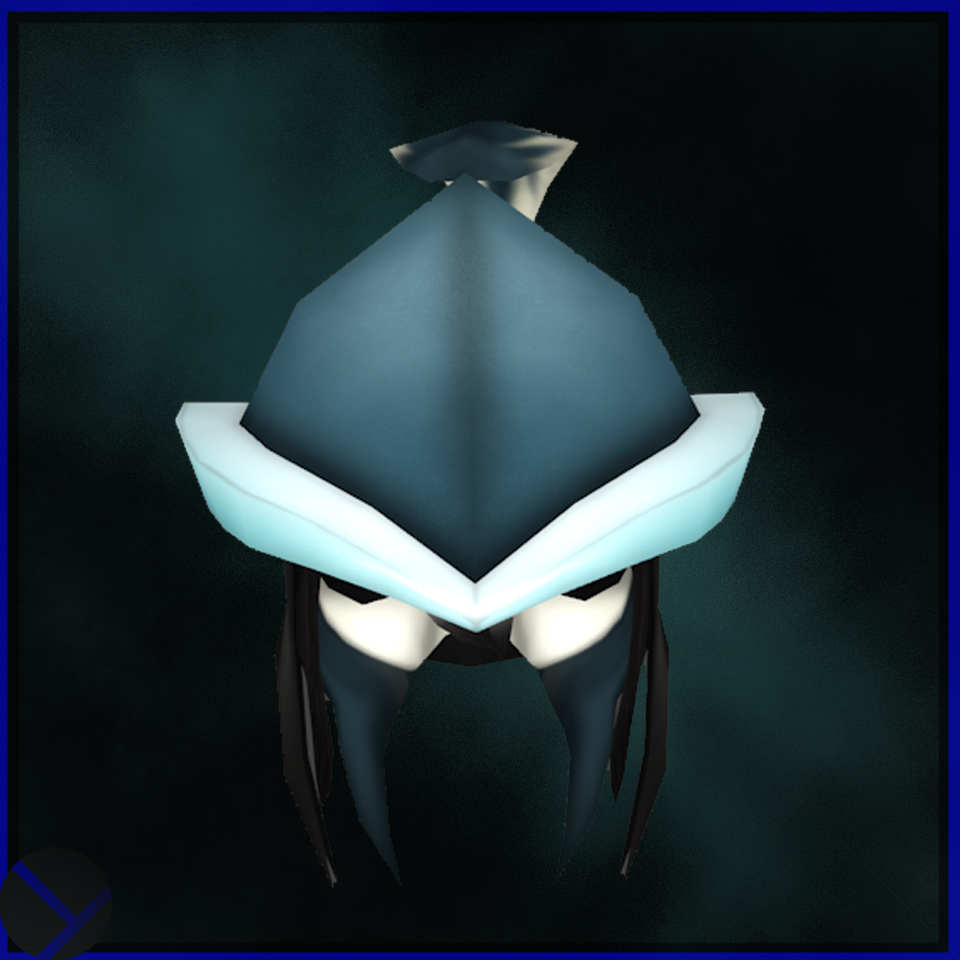 Gift of Grace
Collection by
Salt
She shares grace..... grace of death.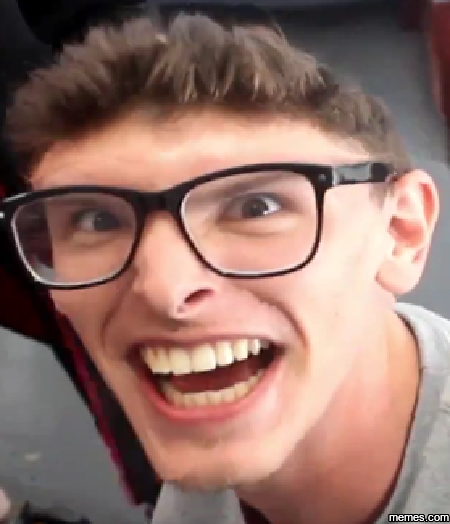 dank memes
Collection by
Radu ◥◣ ◢◤
Dank meme life chose me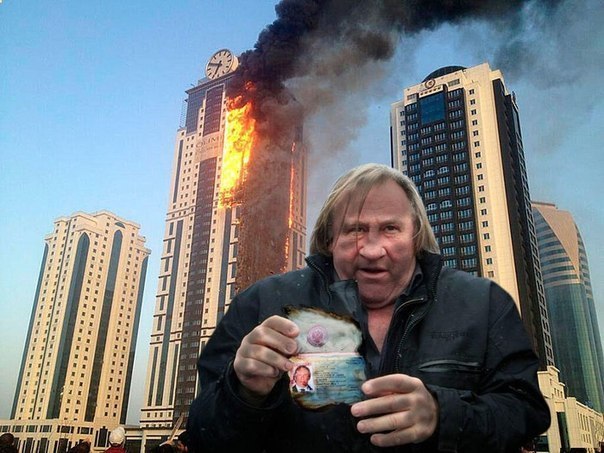 Jesus
Collection by
V atake
shit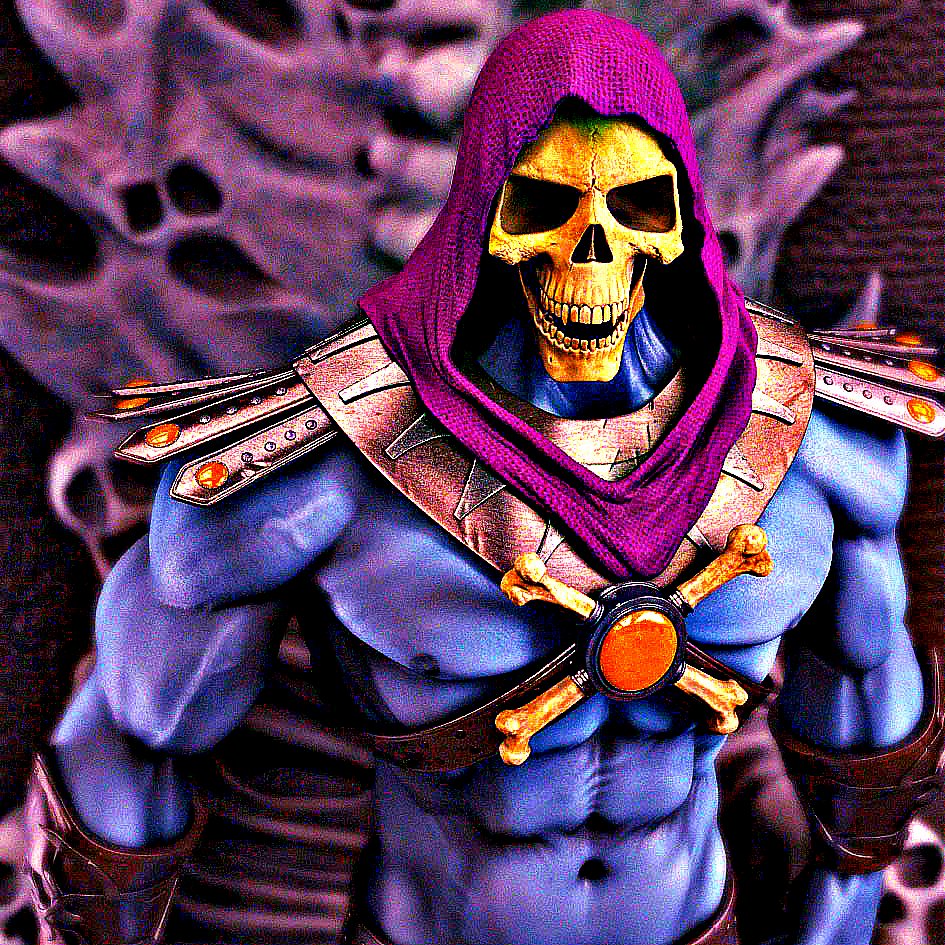 Skeleton King Costume - The Dark Master
Collection by
oanon
Skeleton Kings costume and body parts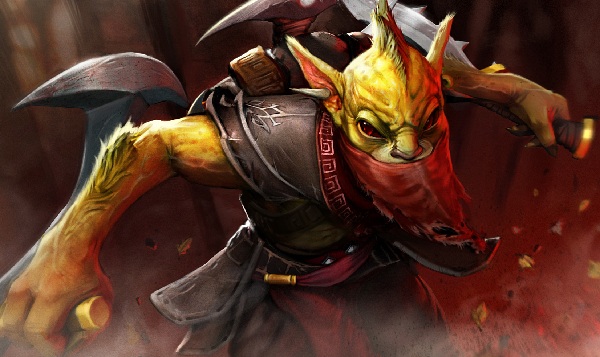 Hunter of the Blood Stained Sands - Head
Collection by
好运
Hunter of the Blood Stained Sands - Head