Showing 5551-5580 of 9,052 entries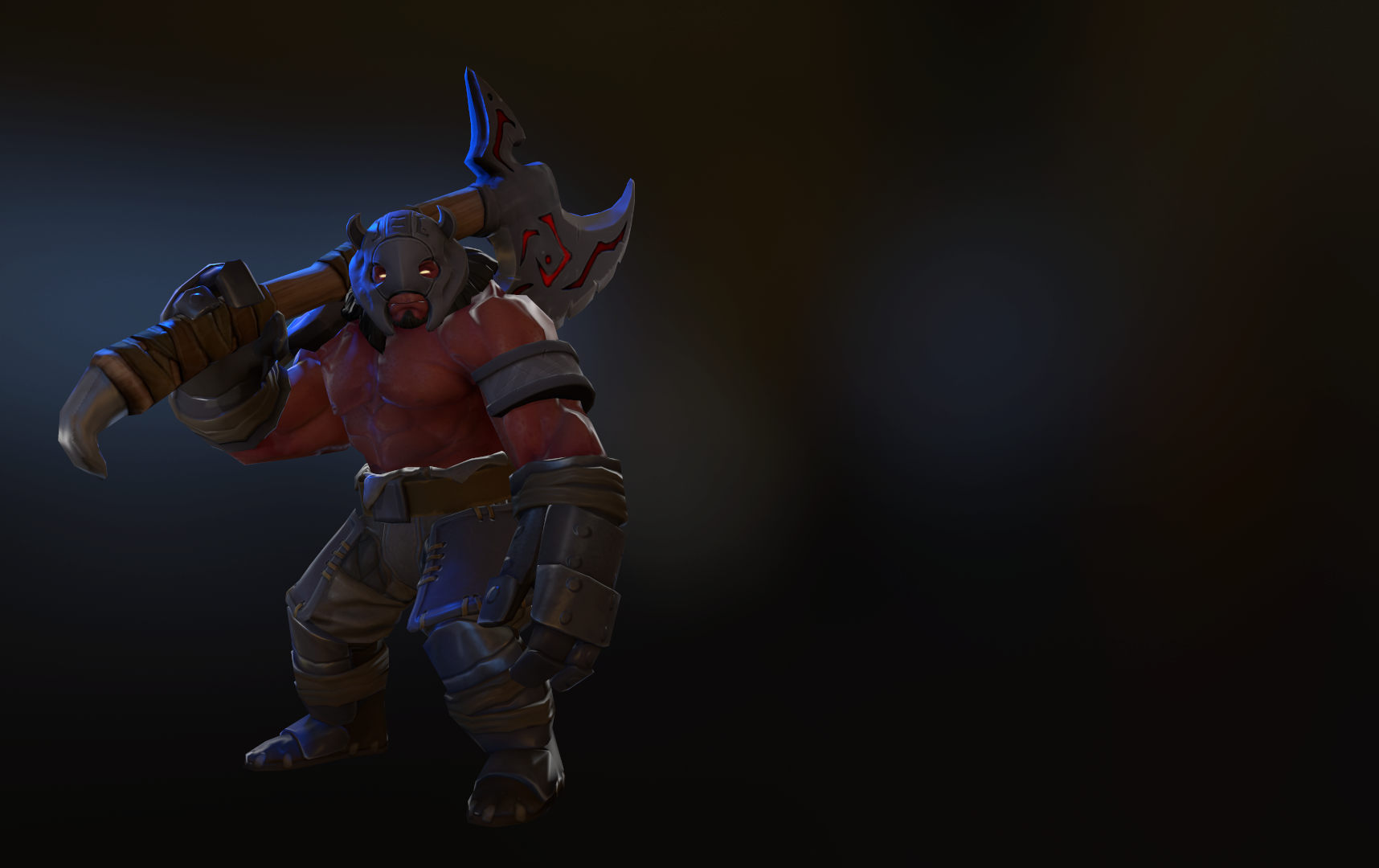 Tribal craft
Collection by
LSM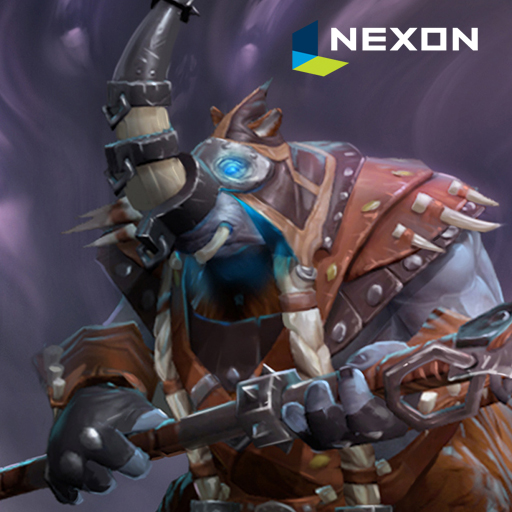 Executor of steel horn (강철 뿔의 집행자)
Collection by
KDL-01
Executor of steel horn (강철 뿔의 집행자) -nexon-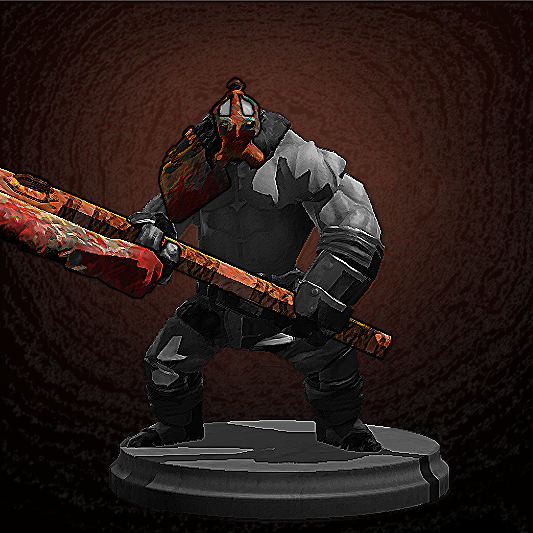 Scrapper Axe
Collection by
Rook
Over time, waterfalls of blood have eroded Axe's equipment. Rather than dealing with a blacksmith, Mogul Khan instead began salvaging what he could from his slain foes, shaping the metal he found bit by bit until they were ready to be used in battle. To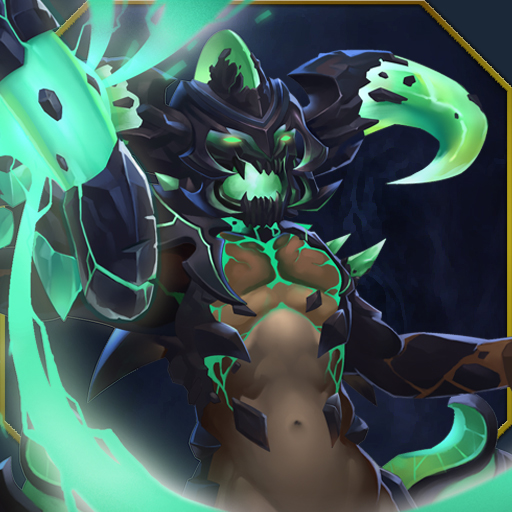 the corrosion deep magic
Collection by
Armani
the corrosion deep magic

Darkness Embraced
Collection by
Akaime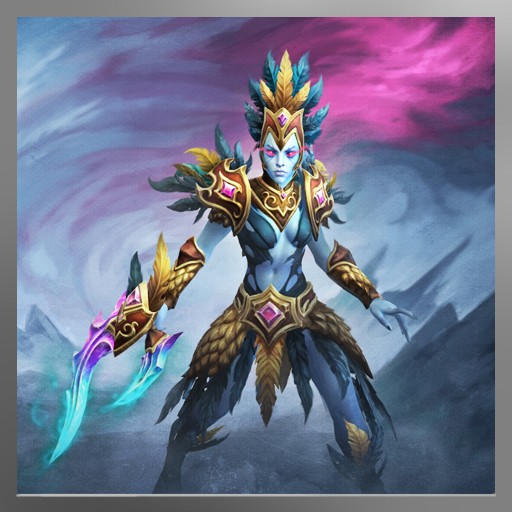 Scree'auk's Gifts
Collection by
Pernach
Scree'auk's Gifts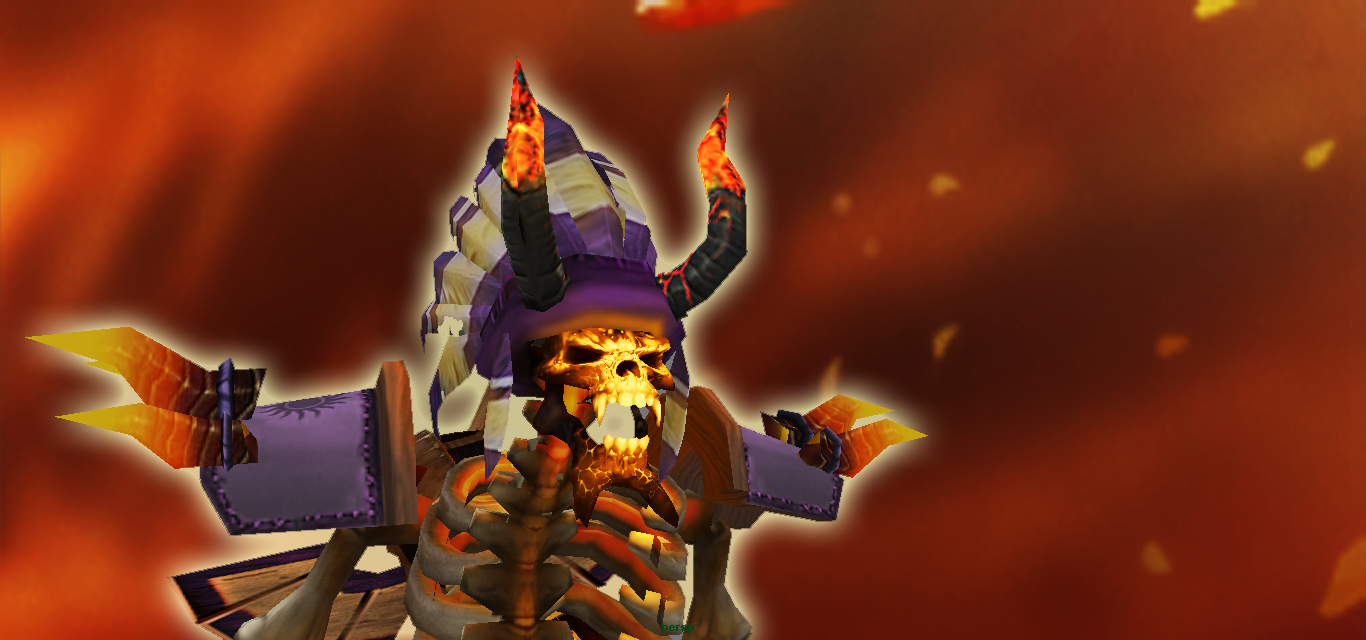 WarChief_set
Collection by
YOLO MAN
warchief set

Amber avenger
Collection by
Ethan Patterson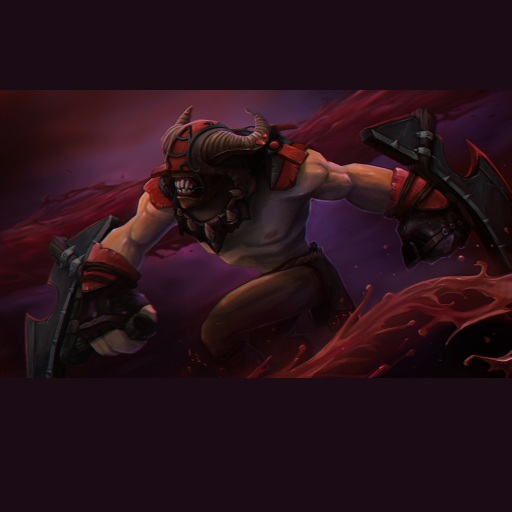 Bloodreaper Аttire
Collection by
Zalak
Bloodseeker set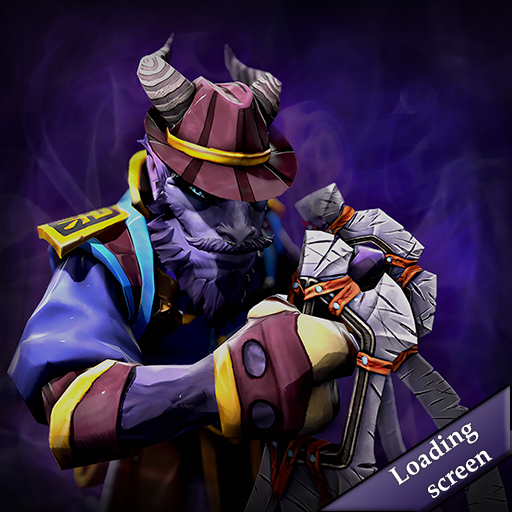 Dandy Desperado
Collection by
DMT
Dandy Desperado Set for Riki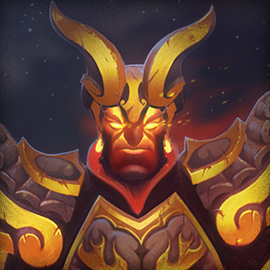 Blind Dragon set
Collection by
ENODMI
Blind Dragon Set - More images coming soon!

Dream Devourer
Collection by
Pernach
Dream Devourer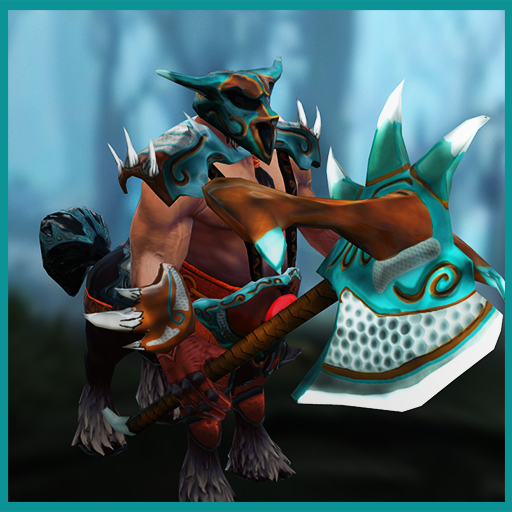 Armaments of the Druud Clans - A Centaur Warrunner Set
Collection by
SilverWolf
Hope you enjoy and leave any feedback that would be helpful for me to improve my work on future submissions!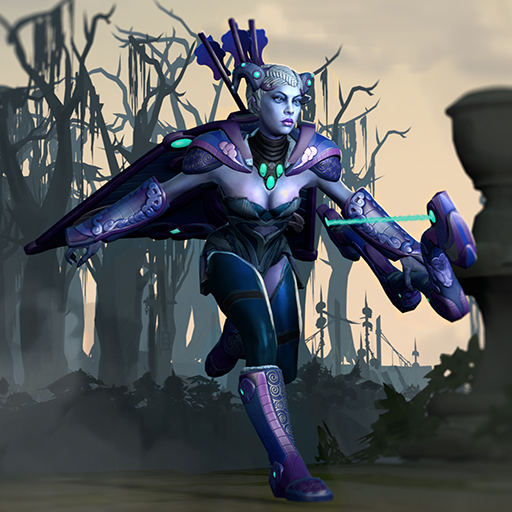 Armaments of the Virulent Ram
Collection by
◦♥◦KITE◦♥◦
I have forged this set for Traxex in preperation of the New Bloom 2015 celebration. I present to you The Armaments of the Virulent Ram, Hope you enjoy!

Tribal Ritual Set
Collection by
Shang Tsung
Ancient tribal ritual allows the witch doctor to foresee mistakes of his enemies.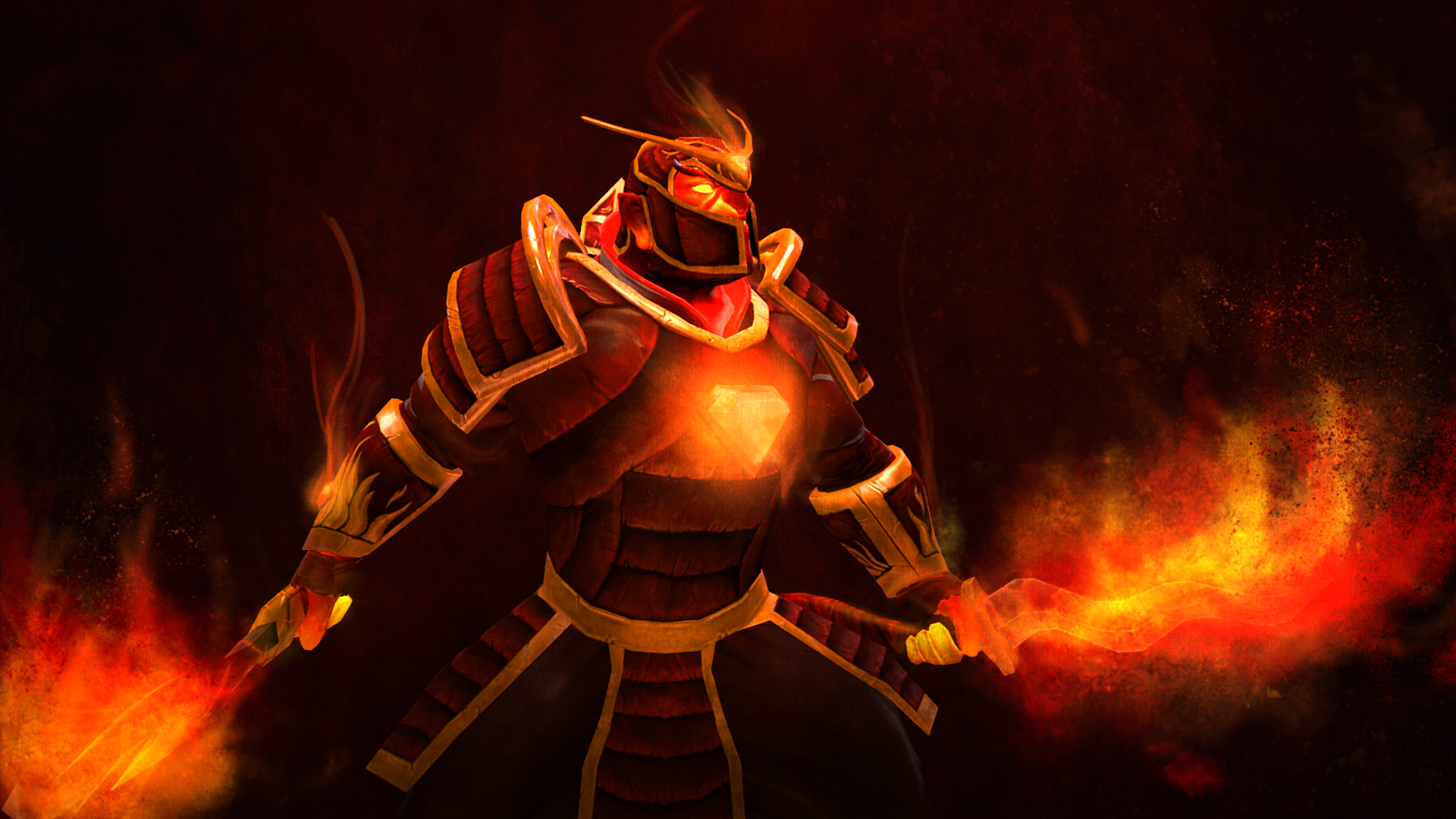 Emperor's Flame
Collection by
<( TR3D )>
Xin, the final flame of the Emperor. Particle Effects turned off on the weapons to show case the models. Thanks! Added a New Video on youtube to showcase the armor better. Check it out below. https://www.youtube.com/watch?v=zR3Oh8NDW-A&feature=you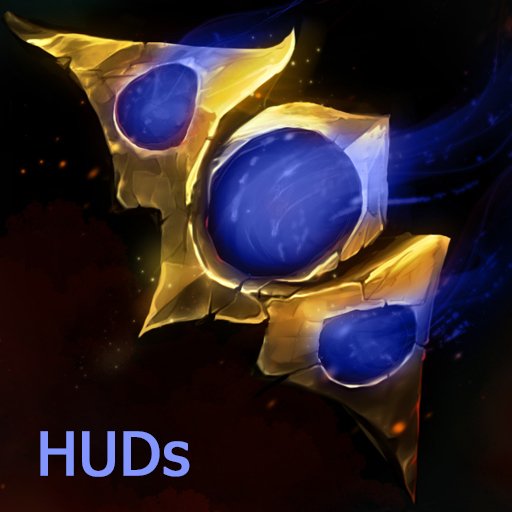 Nation's Essence Huds
Collection by
IGWTmenace
Coming soon....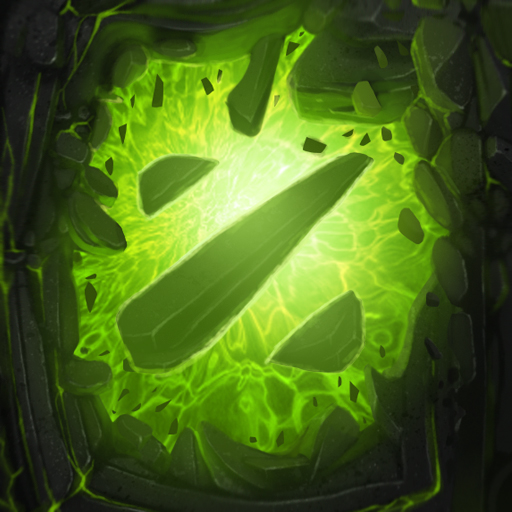 HUD SKIN - Lost in the void
Collection by
JovaGrof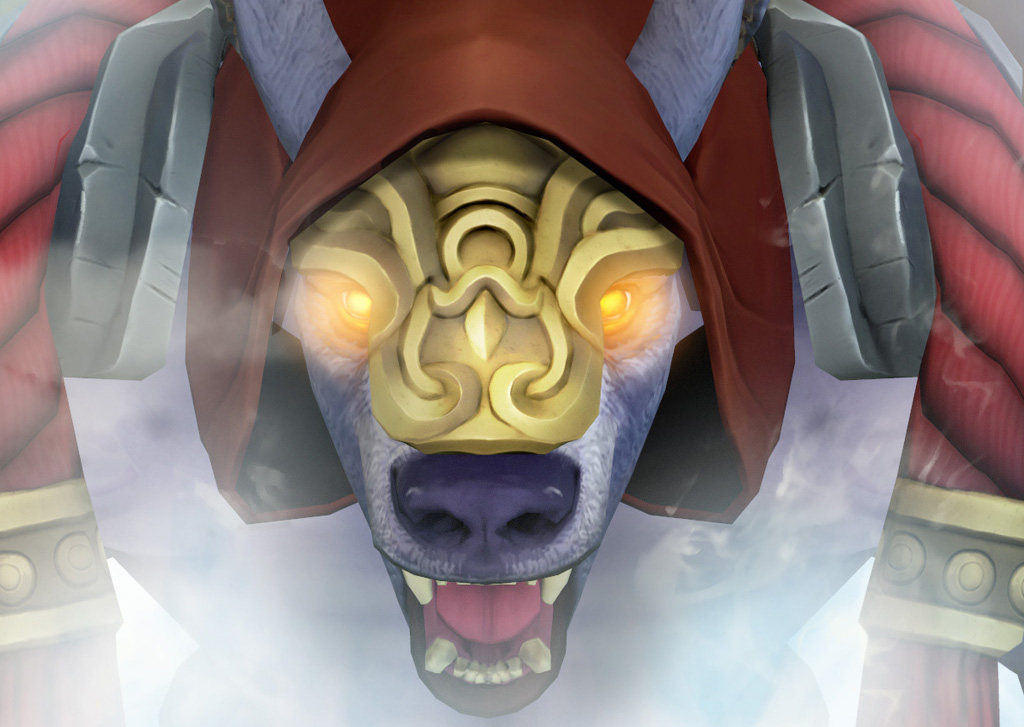 Heaven Warrior
Collection by
Face

7 Forgotten Wariors
Collection by
Strno8 4th Iro+8 Dlan 2016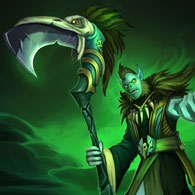 Blackwing Sage
Collection by
OrganizedChaos
Concept/loading screen/promo by: Robo Model/Textures by: Organizedchaos

Eye of the Balar
Collection by
Bronto ⚡ Thunder

The Templar Guardian
Collection by
Frozen Throne
Outworld Devourer set - The Templar Guardian Follow me on Twitter https://twitter.com/frau_adams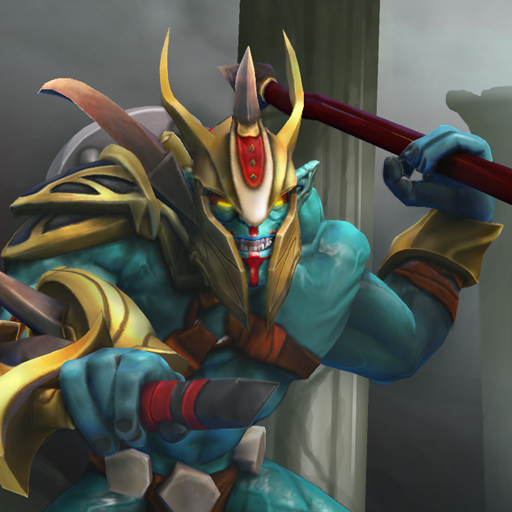 Praetawrath
Collection by
BOOMBAYAH
Huskar Set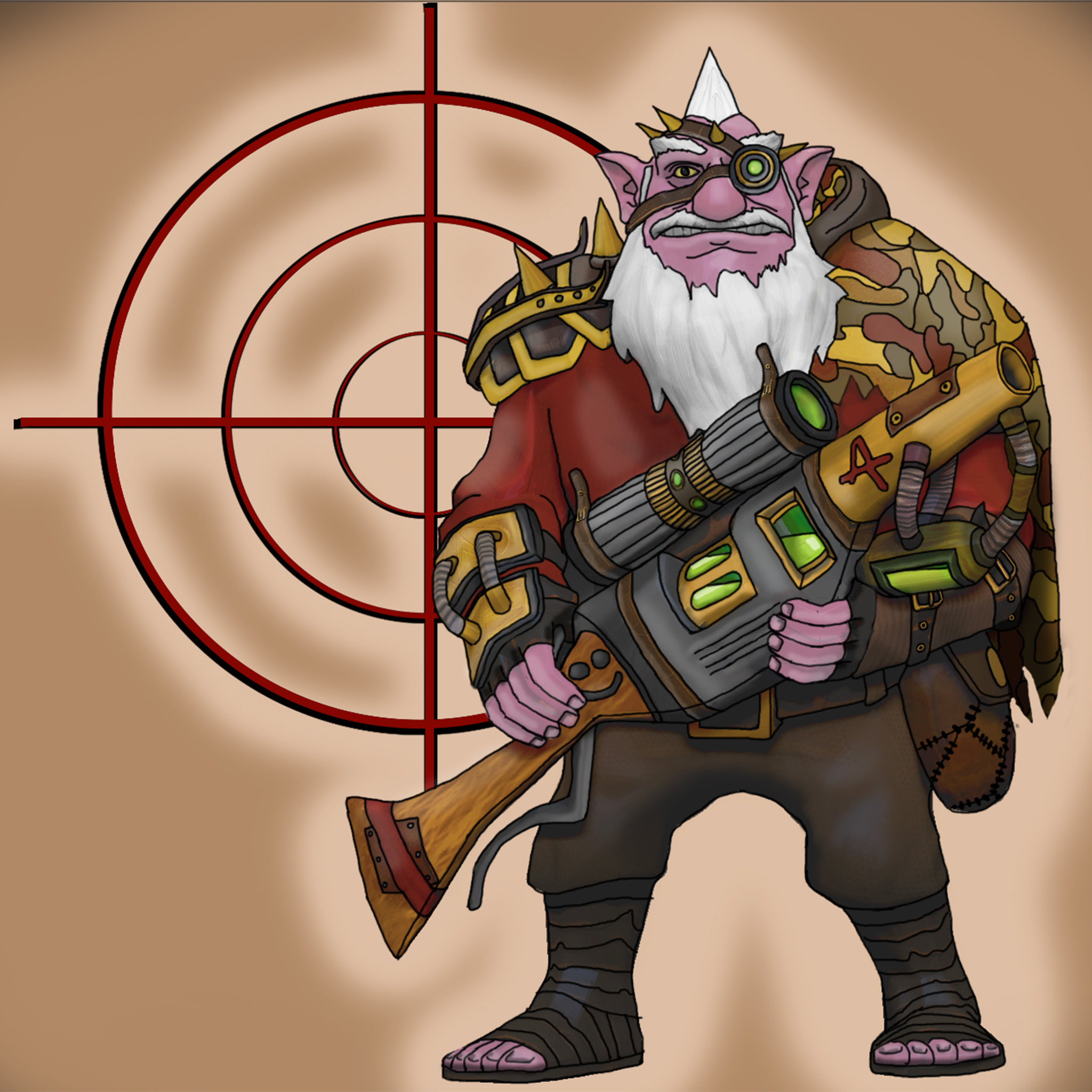 Sniper Cover Set
Collection by
vladmsk
Covert set that allows sniper not to be seen by his enemies. Too bad it is for a different environment...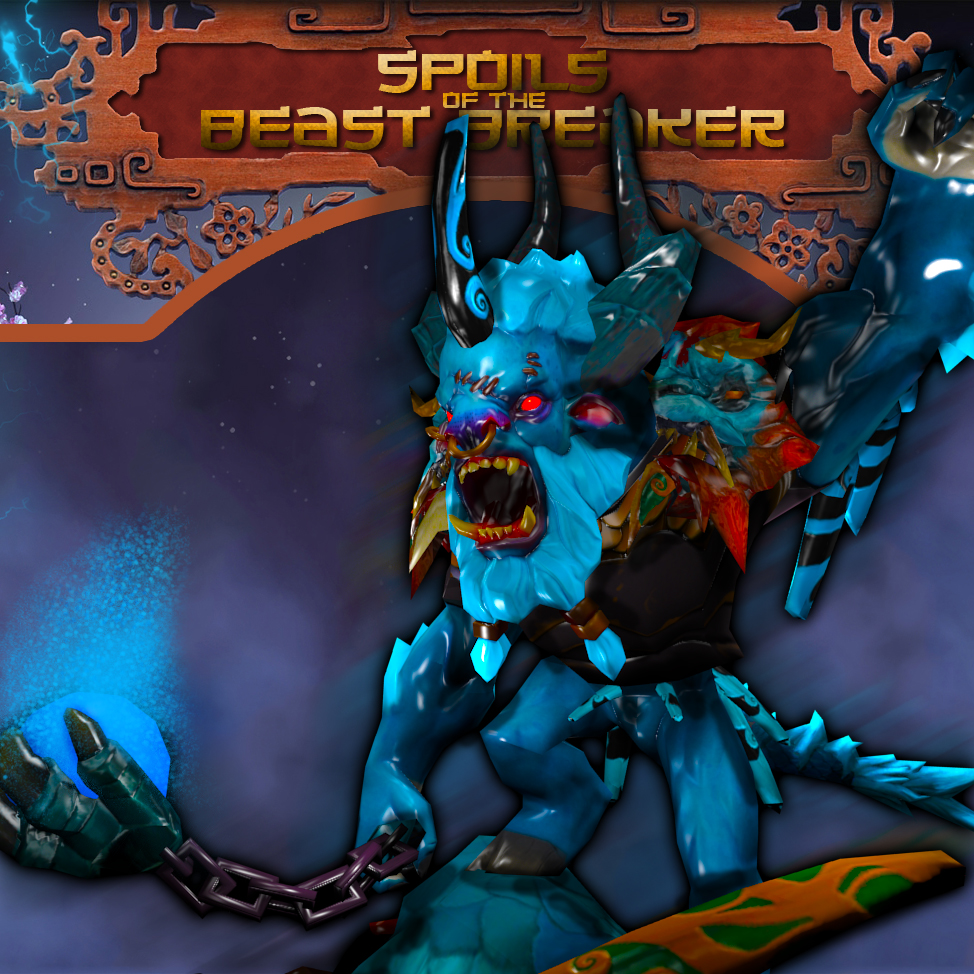 Spoils of the Beast Breaker
Collection by
Wyld Stallyns
Spirit Breaker garbs himself in trophies taken from The Year Beast, preparing for the New Bloom.

Tengrism Shaman Set
Collection by
Strno8 4th Iro+8 Dlan 2016
Tengrism Shaman one man who came from Mongolian world and try to order his new Shamanism - TENGRISM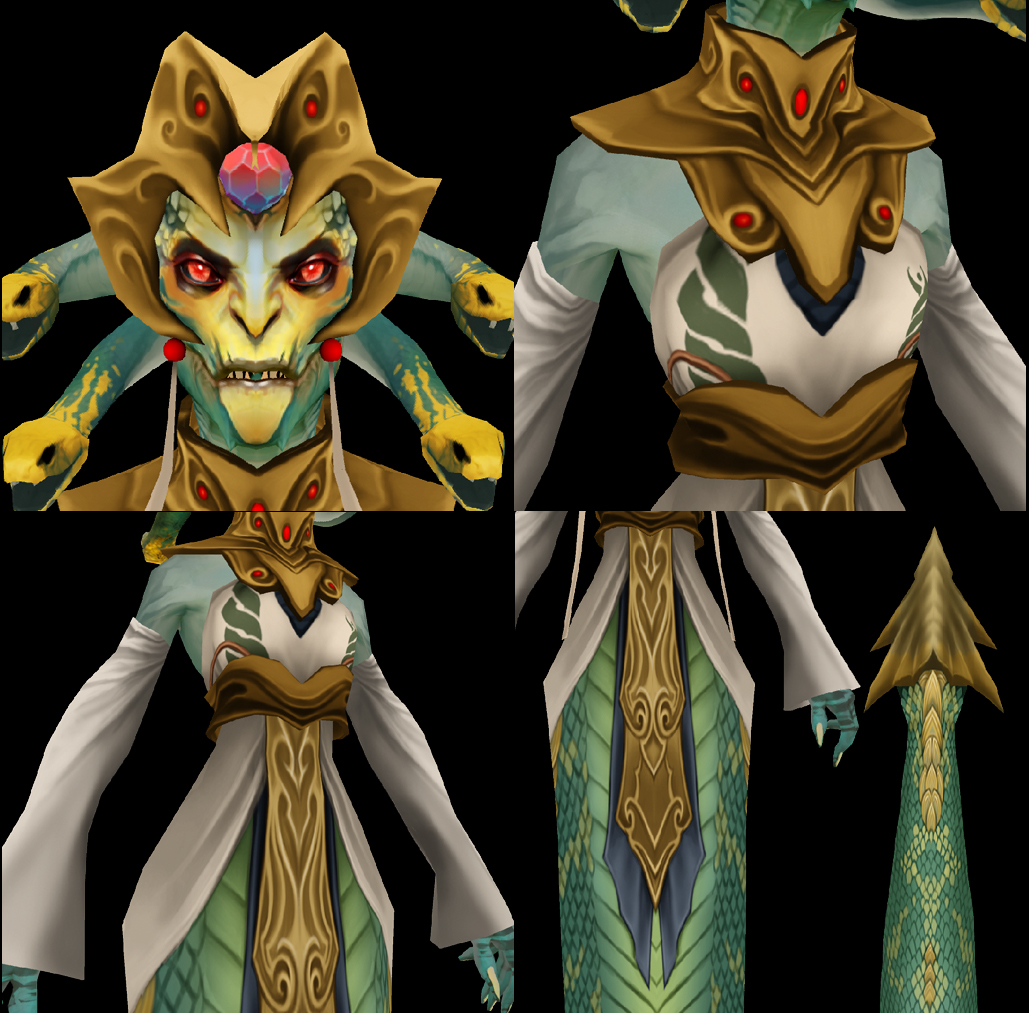 Wrath of the Celestial Naga
Collection by
THE[KAMI]
Once worn by the Serpentine Goddess, Nuwa, who created and glorified mankind. A Nuwa + Chinese Opera + Dragon + Legend of Madame White Snake themed set for new bloom.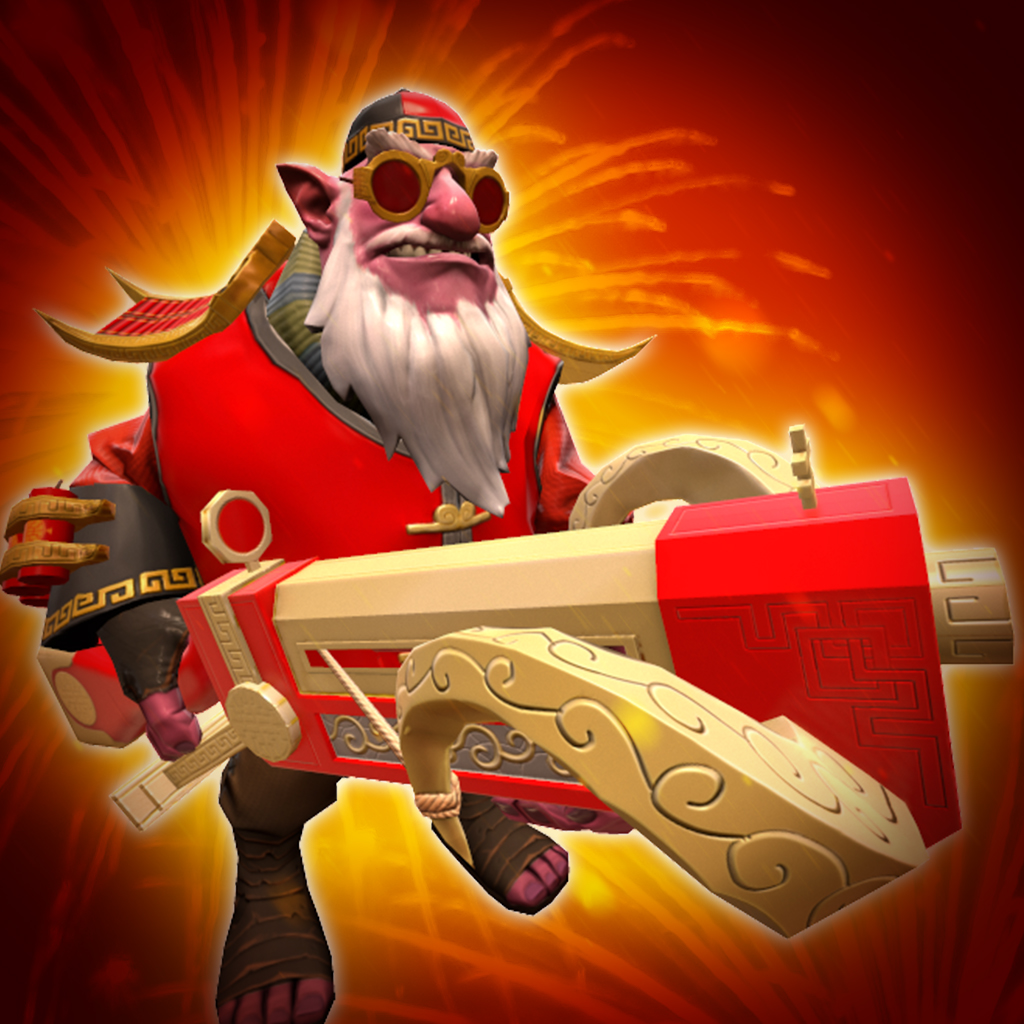 Firecracker Set
Collection by
STMKaras

pudge set
Collection by
love
aaa