Showing 5491-5517 of 8,859 entries

Kindred Treasures
Collection by
Red Couch
Friends found in the woodlands...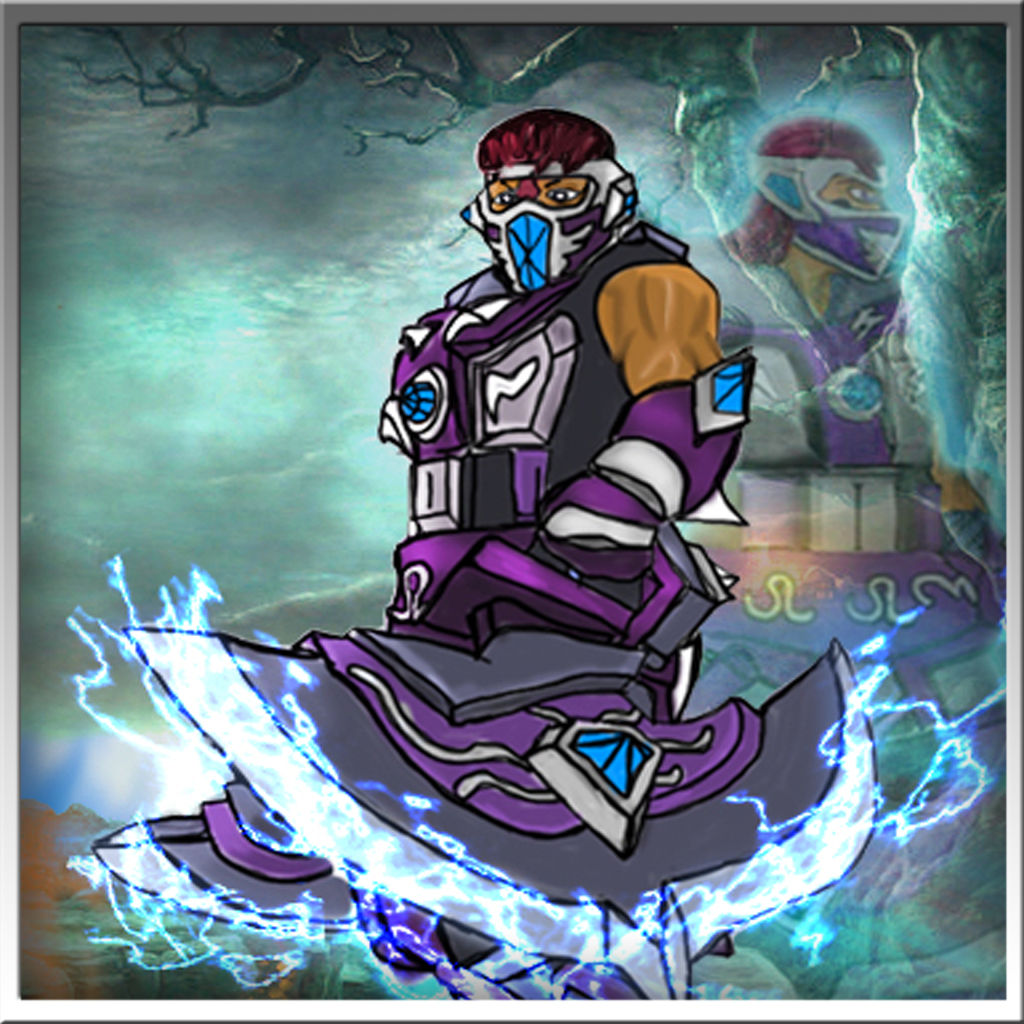 Blue Stones of Destiny
Collection by
RiN Go!
Камни судьбы предназначенные попасть именно в руки нашего героя и помочь ему победить армию магов хаоса, попадают к нему инкрустированные в доспехи. Сила камней влилась в доспехи и этим давала оружию мощь камней, мечи начали сжигать магическую силу врагов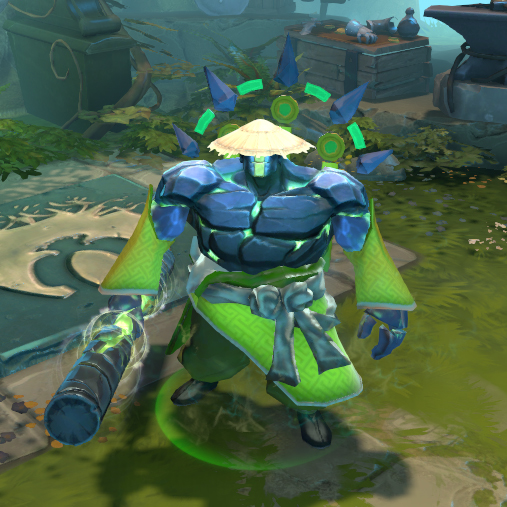 Wanderer's Vestments
Collection by
WatchMaker|
The Wanderer's Vestments is a set created for Earth Spirit that is inspired by old kung fu movies.

Aggron's Wildwood Trappings
Collection by
minions101
My entry for the 2015 Bloom Event!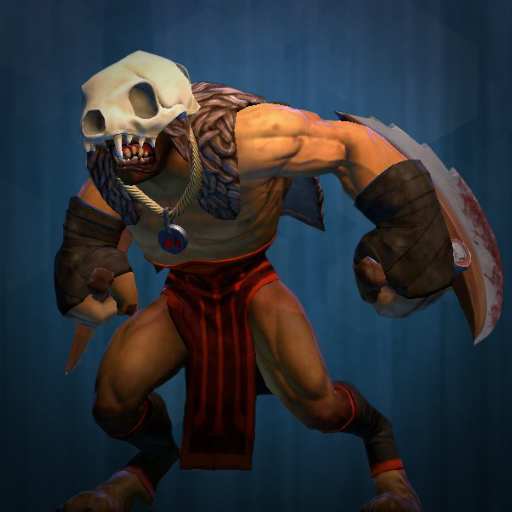 Bloodhunter
Collection by
Harley Topper
This hunter produced his armor from collected parts of his prey.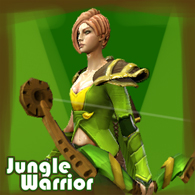 Jungle Warrior
Collection by
TARANTINE
As florestas ocidentais guardam bem os seus segredos. Um destes é Lyralei, mestre-arqueira do bosque e afilhada favorecida do vento, conhecida agora como Windranger. A família de Lyralei foi morta por uma tempestade na noite do seu nascimento - a sua casa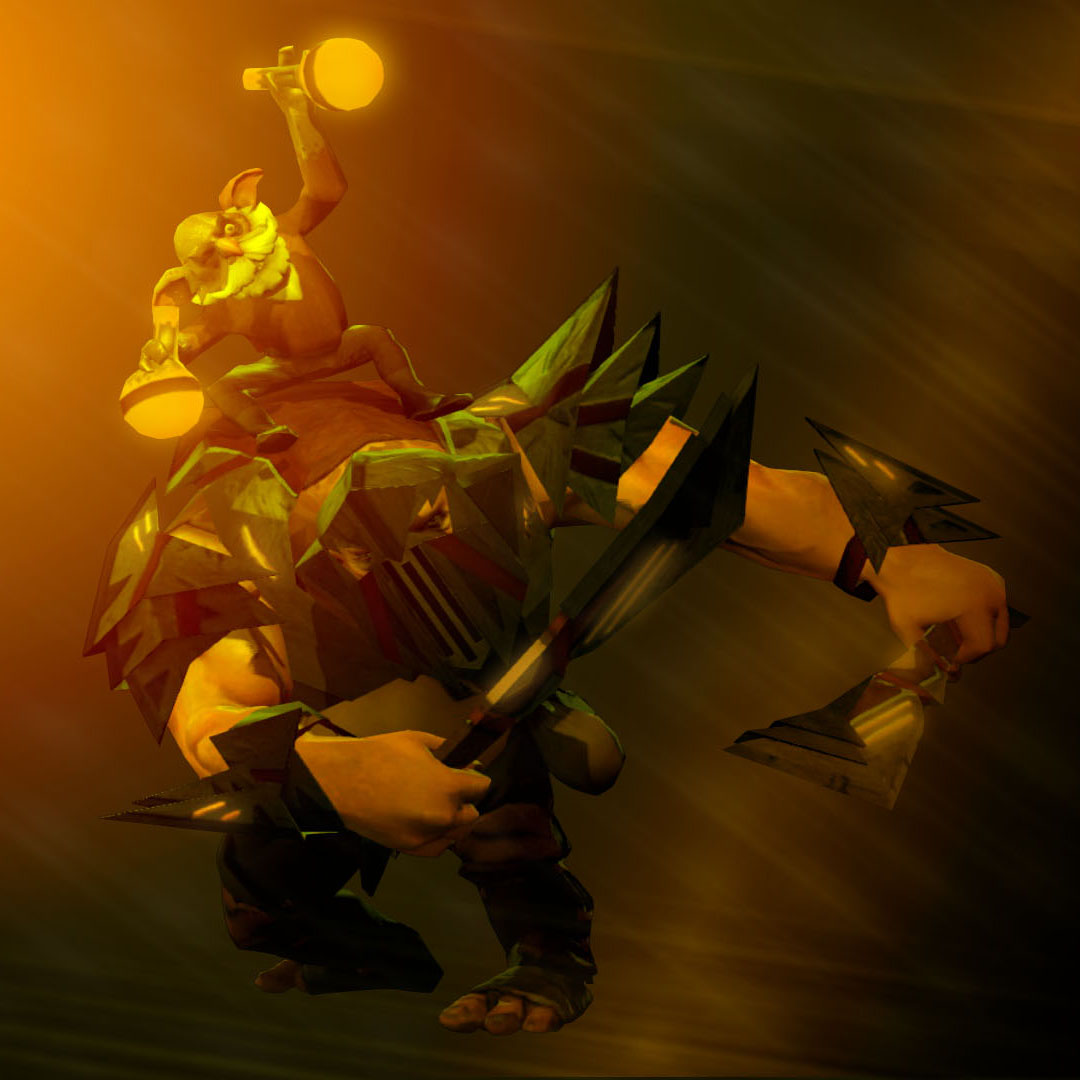 Gold Fever
Collection by
Pepper Steak
Gold Fever set for Alchemist Razzil returned to finish what he had started. He turned the mountain to gold with ease, although something felt wrong. After all these years, he thought that once he completed this task, he would be at peace... but Razzil w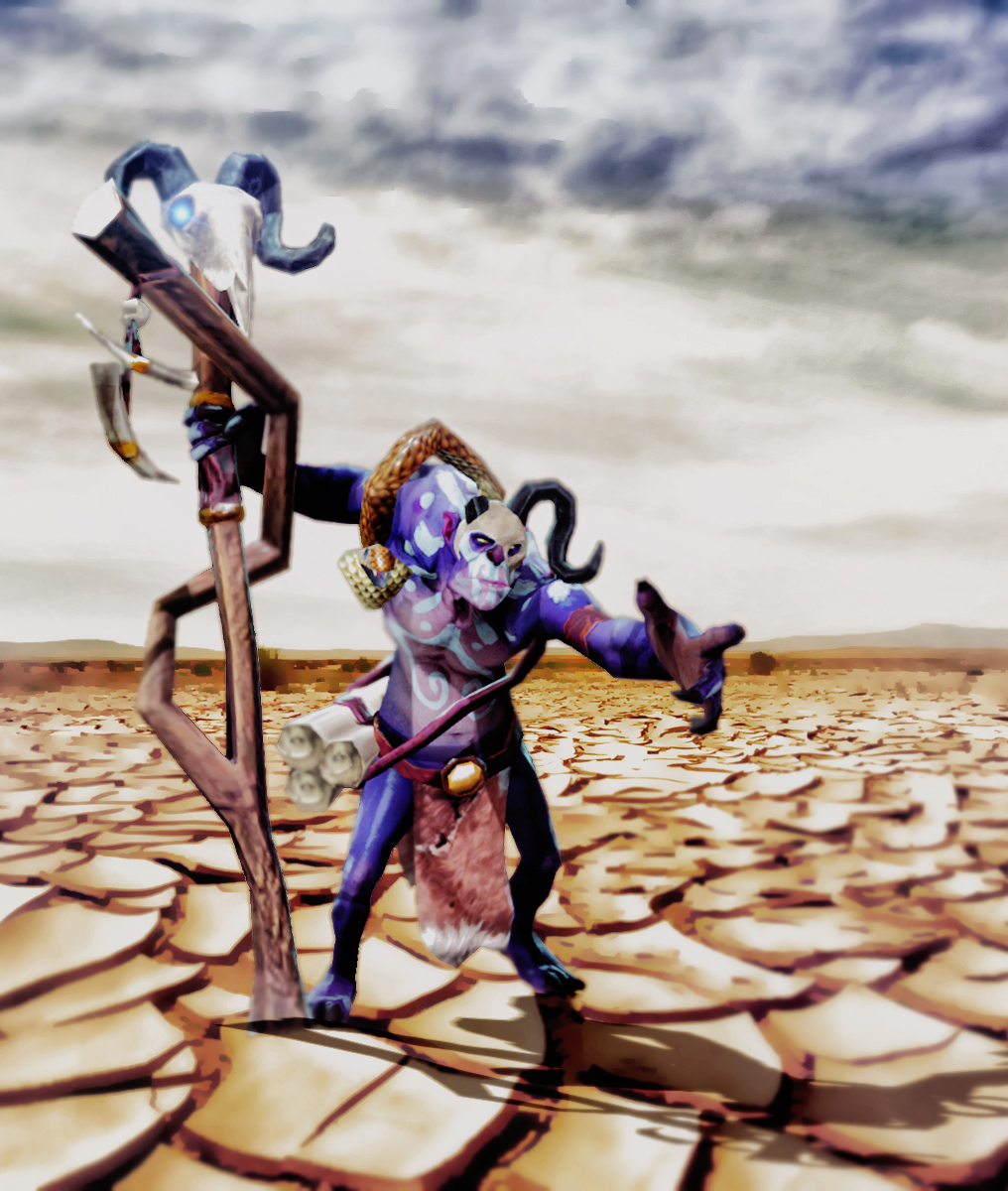 desert journey
Collection by
gbziamor
witch doctor , returned from a trip through the ancient wilderness found there the ancient scrolls and artifacts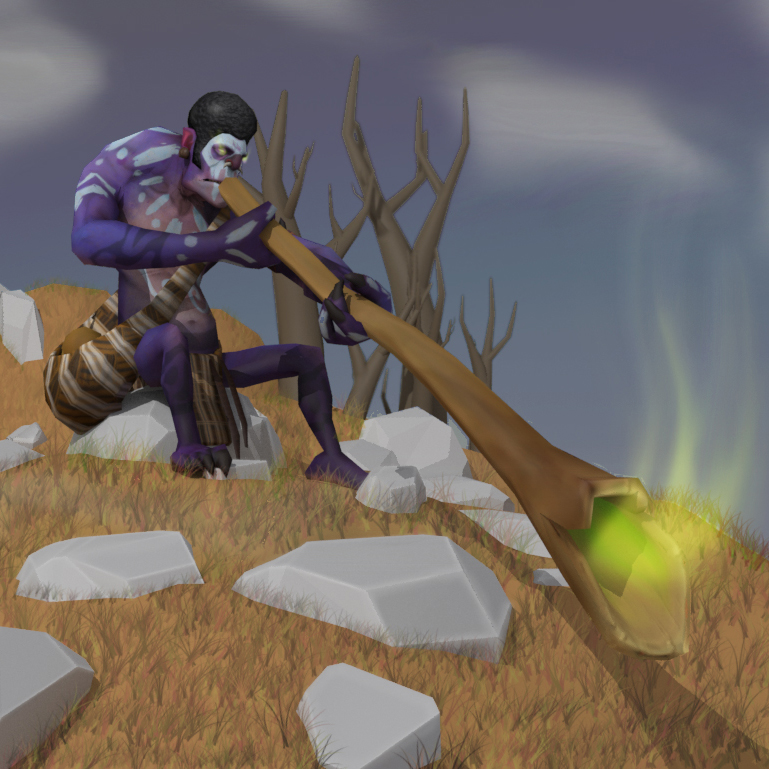 Sound of the Mabak Woods
Collection by
No Pie For You!
During his training on the Arktura isles, Zharvakko learned the importance of music and sounds in aiding his rituals. So he set forth into the nearby woods of Mabak, where he studied the local traditions and comunion with the forest spirits. Now, once thes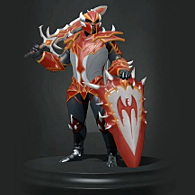 Armor of Dragon Thorns
Collection by
Devi
Armor for this knight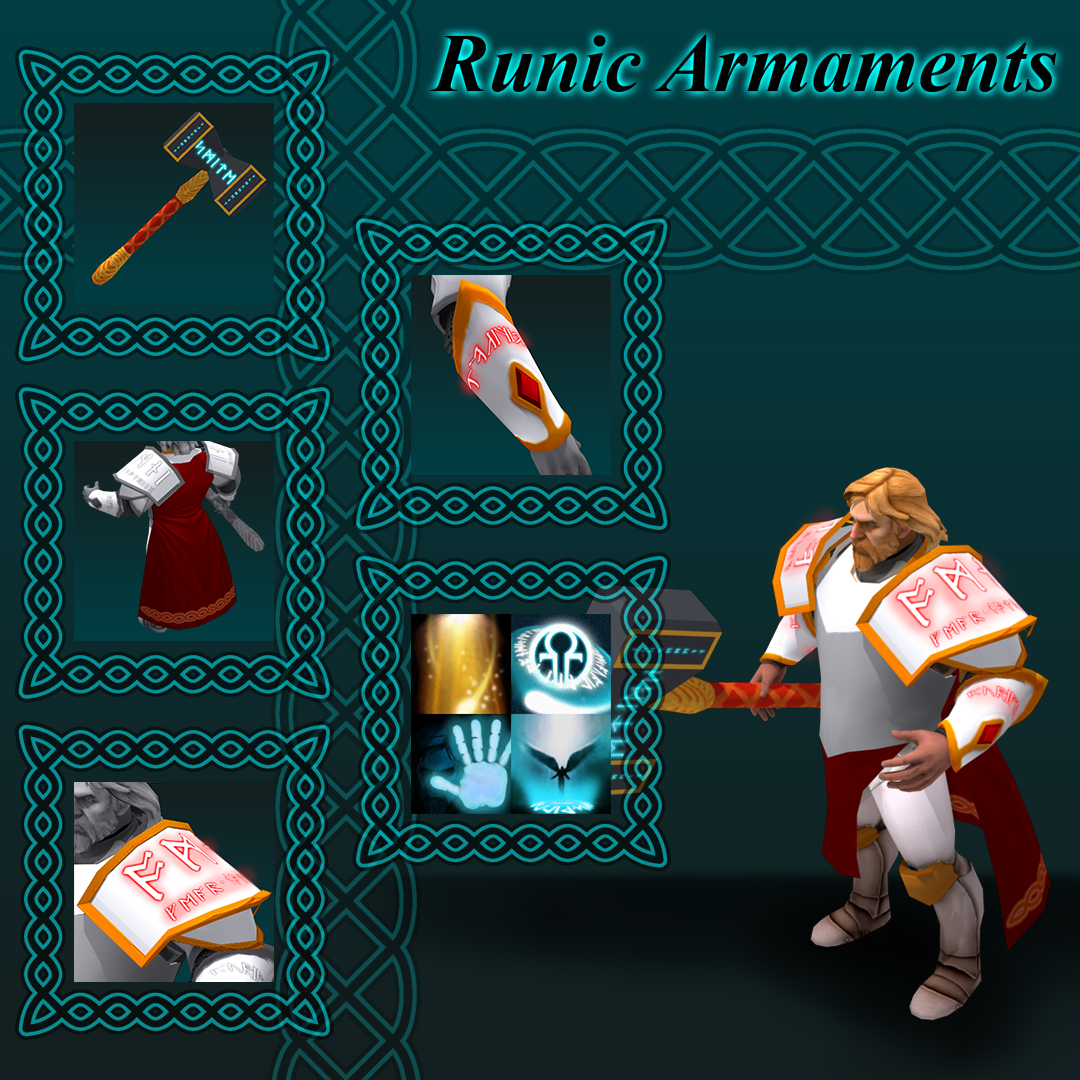 Runic Armaments
Collection by
Kenshin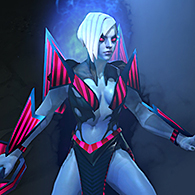 Plasma set Vengeful Spirit
Collection by
AAAAgggr
Set to Vengeful Spirit. Combining ancient mystical magic and new technologies

Slayer dragons
Collection by
MerryBabwright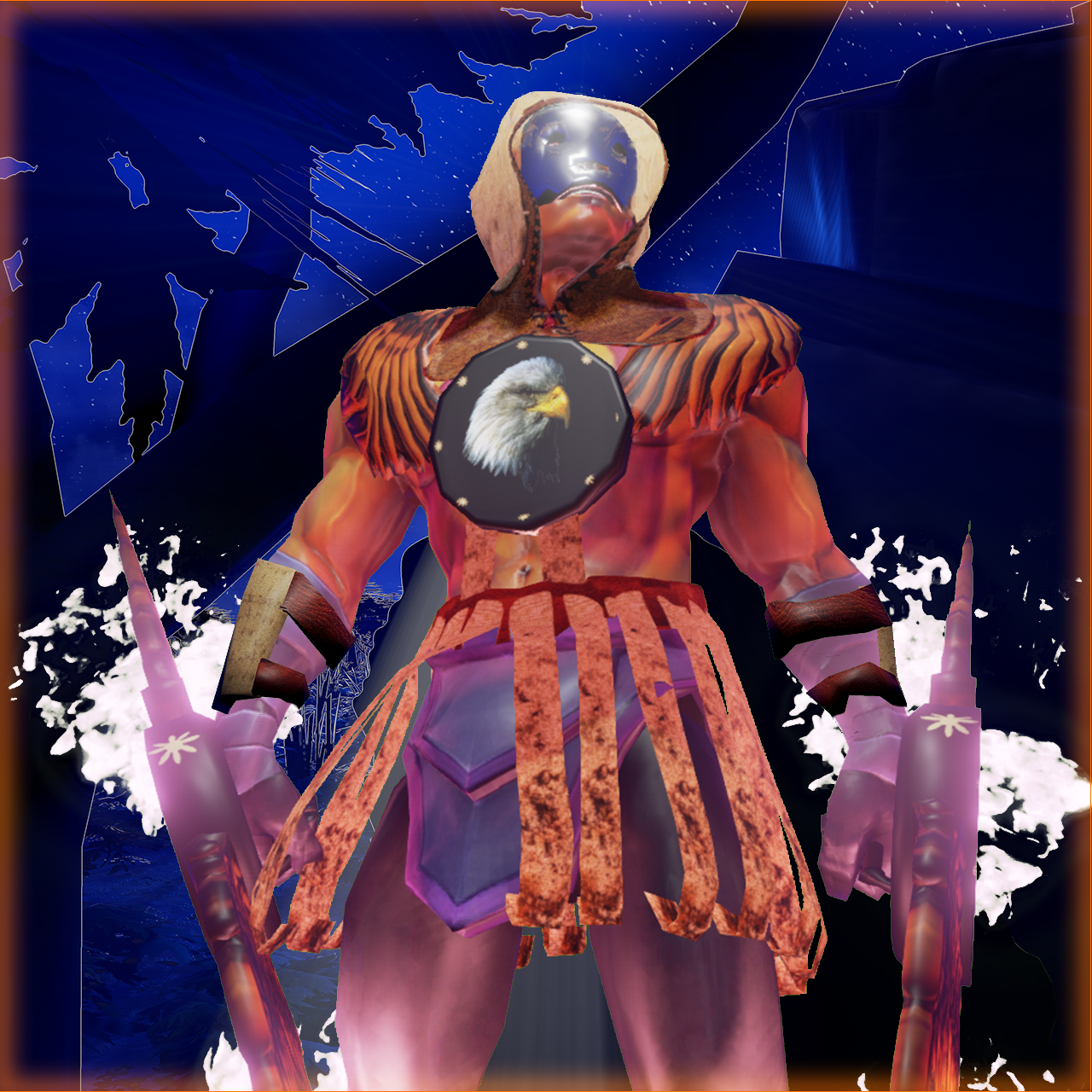 Flame Of Hell | Set
Collection by
Soury
This set is from the Heart of Hell. Antimage had to kill lot of enemies to get it, but now he´s here to show his power. Don´t forget to watch trailer (I recommend to watch in dark room).

KEK
Collection by
KEK - 22.8FM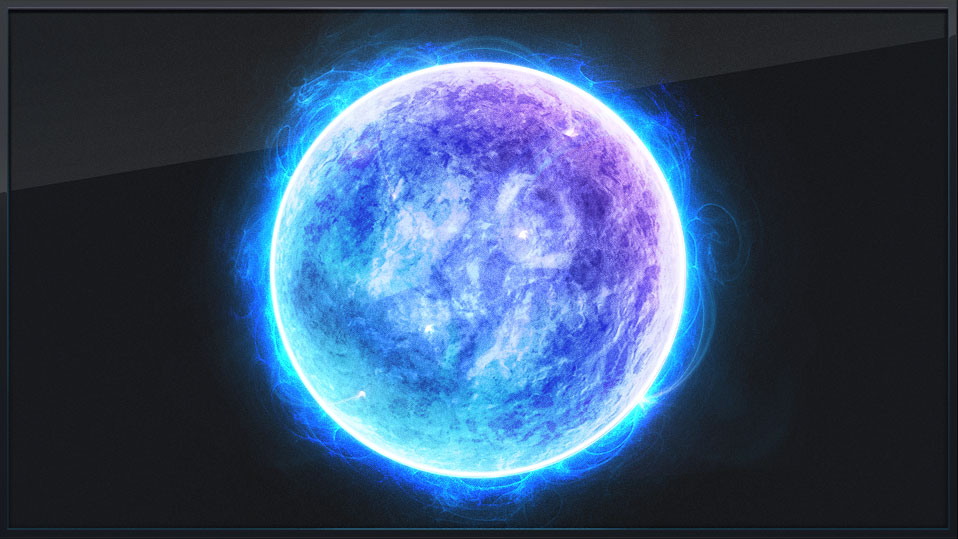 Lasnocheas
Collection by
Sparda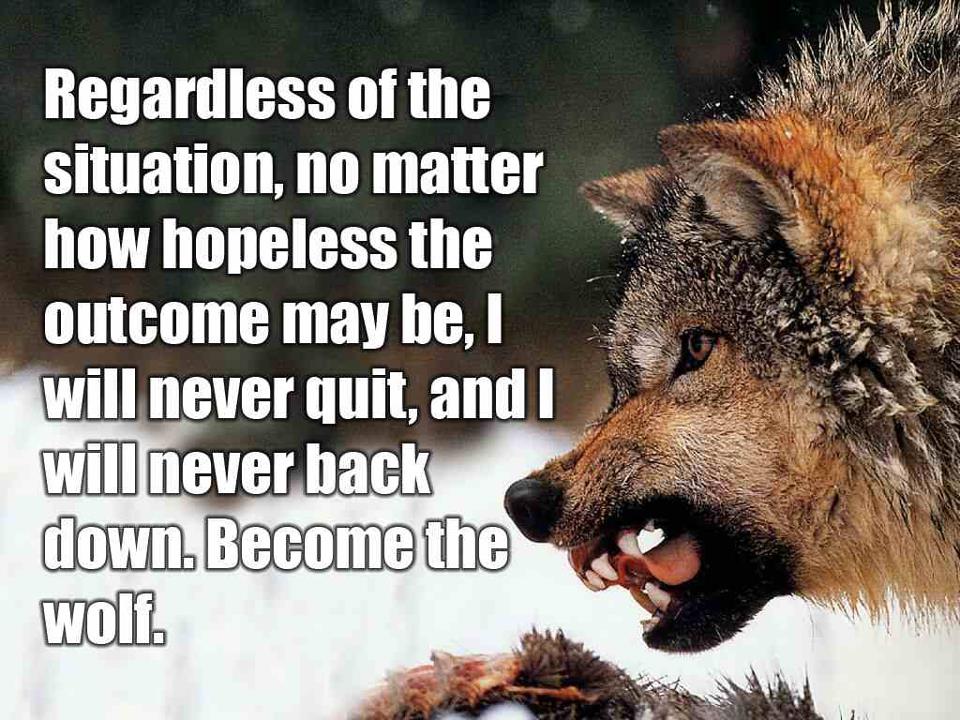 the smoothie machine
Collection by
Tropical
its all about the wolf inside every dota player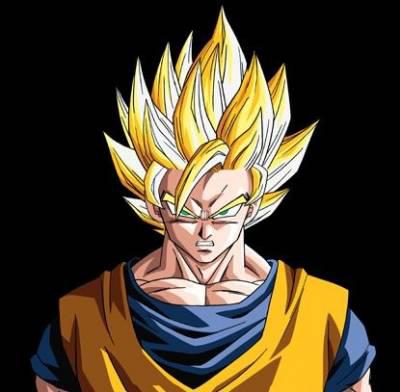 Gustav Dota
Collection by
Gustav
Muchas variedades para todos los personajes

Mi Colección
Collection by
EddTheYellow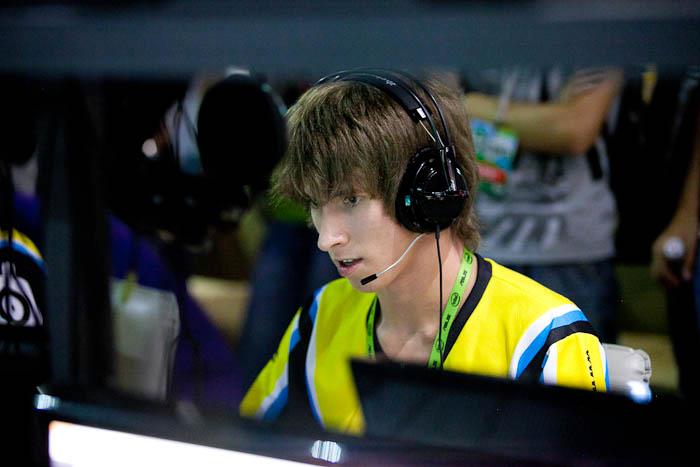 ццц
Collection by
ESKOBAR


Aquakine
Collection by
Aquak
Super duper


INvo Set
Collection by
THC

MaD_DoG Collections
Collection by
MaD
Моя коллекция это полный бред!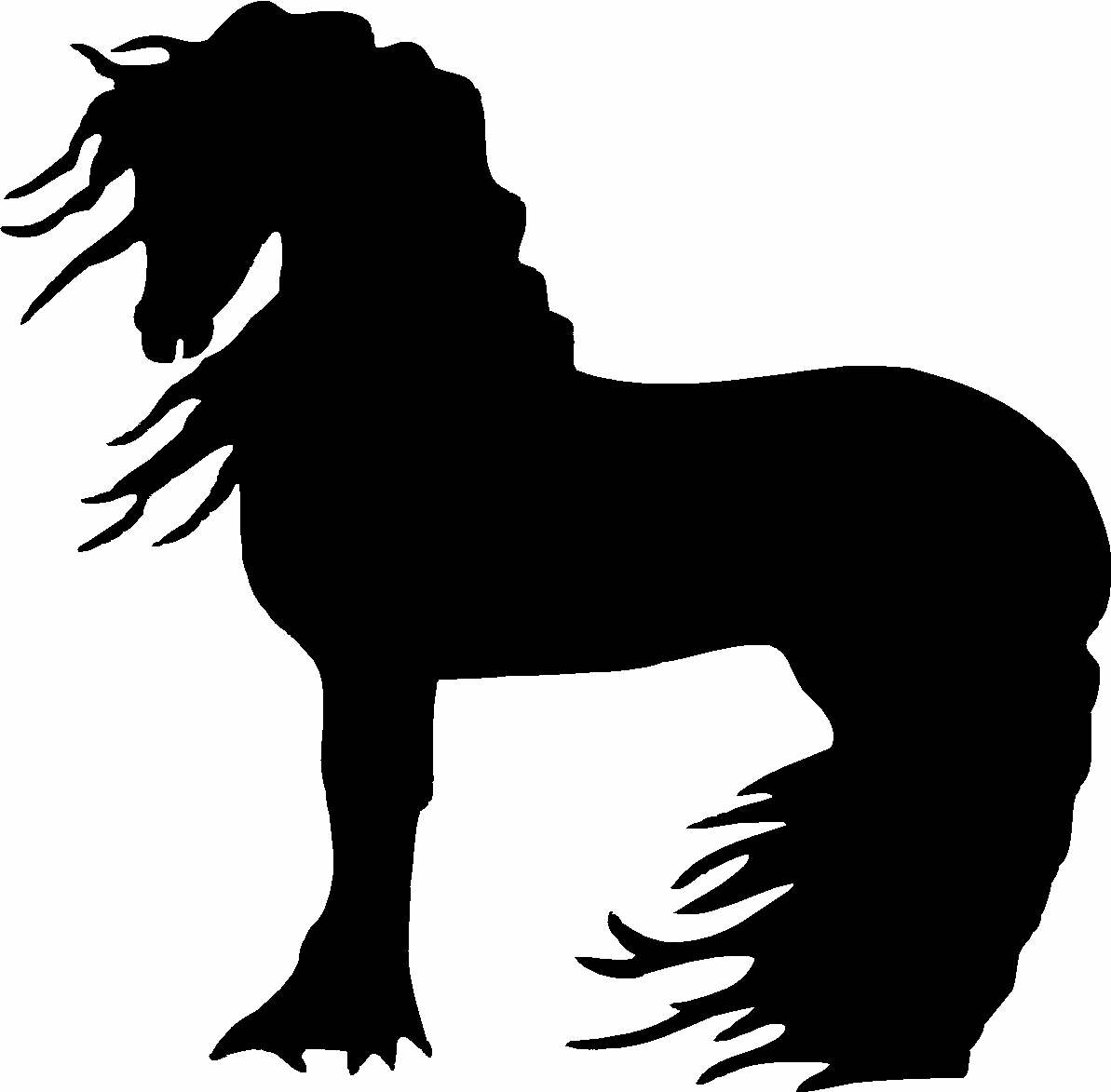 Rage <3
Collection by
VG Sweets
This could be ragin' Omni!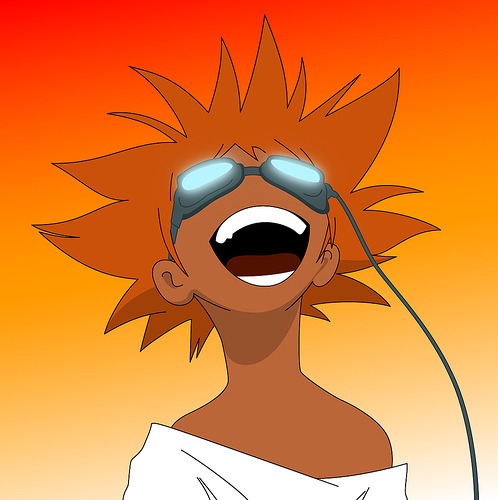 Yschen
Collection by
Swole Mole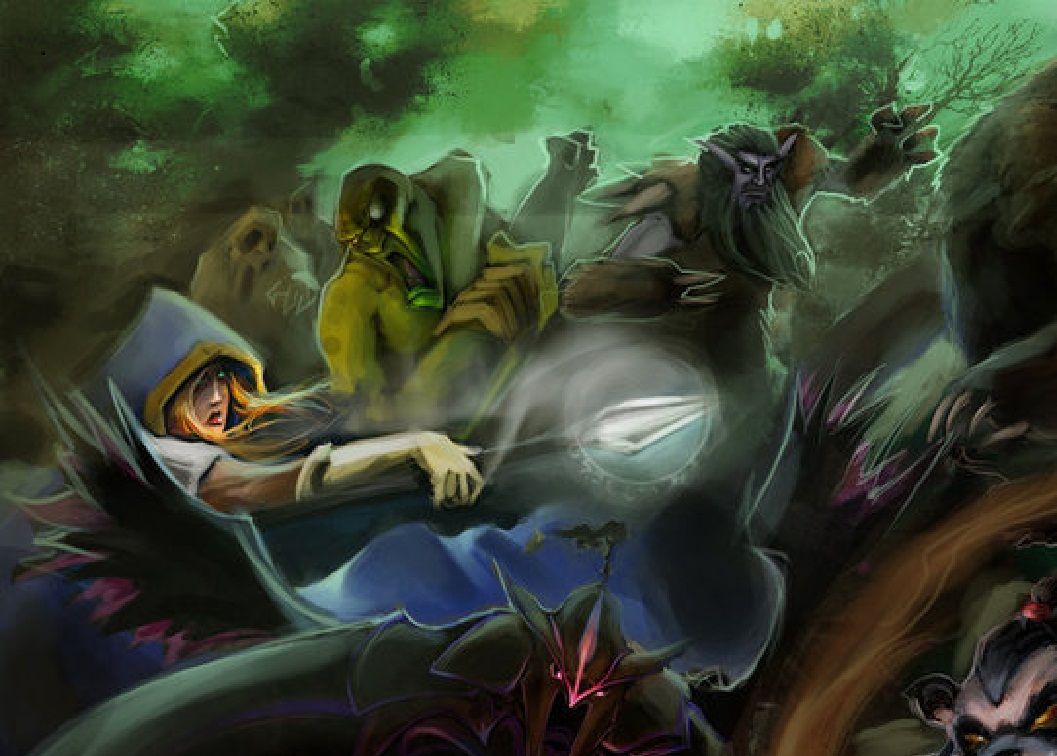 Agi Heros
Collection by
Dzingames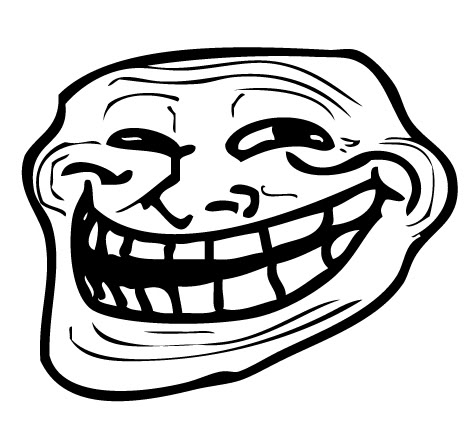 Felipe's colection
Collection by
BixoMal