Showing 5281-5310 of 8,788 entries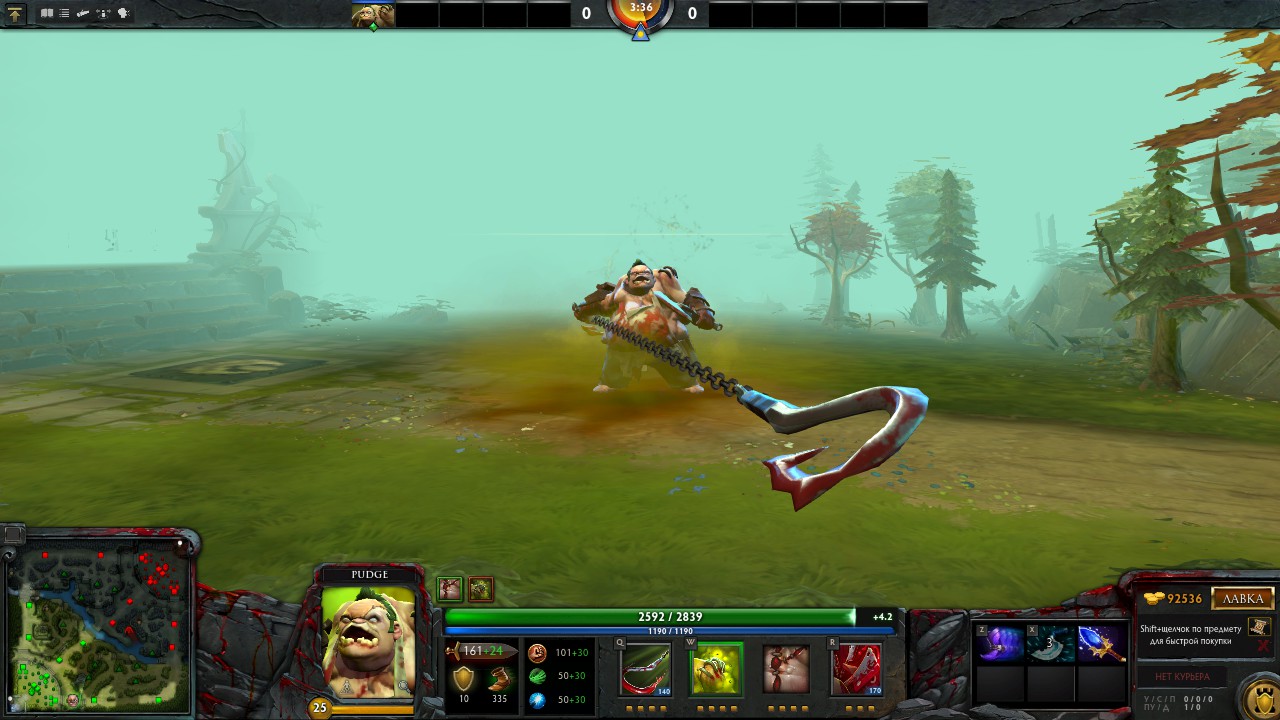 Pudge
Collection by
Tan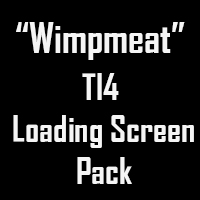 TI4 Loading Screen Pack
Collection by
Wimhaen
TI4 Loading Screen Pack *Wimpmeat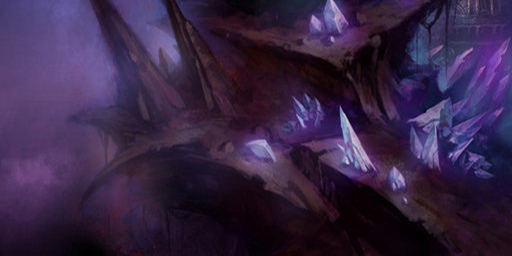 GO
Collection by
JOSIMAR
:)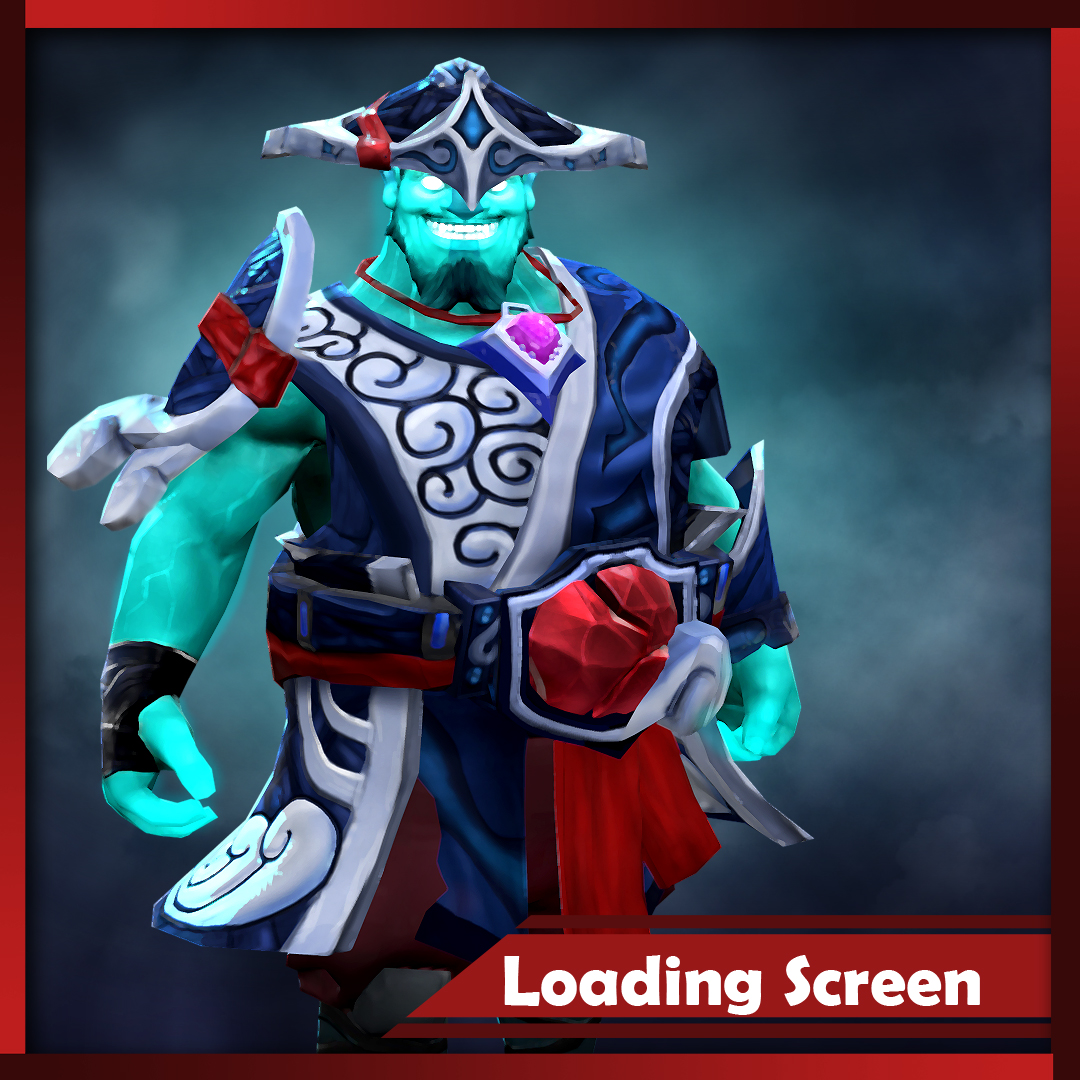 Set of the Oncoming Storm
Collection by
alca
The Set of the Oncoming Storm. Beware! A storm is approaching! It's a nice set? Nah. It's a TREMENDOUS, TEMPESTUOUS, THUNDEROUS set. With Null Talisman. The set includes: - Tremendous Hat of the Oncoming Storm - Tempestuous Robe of the O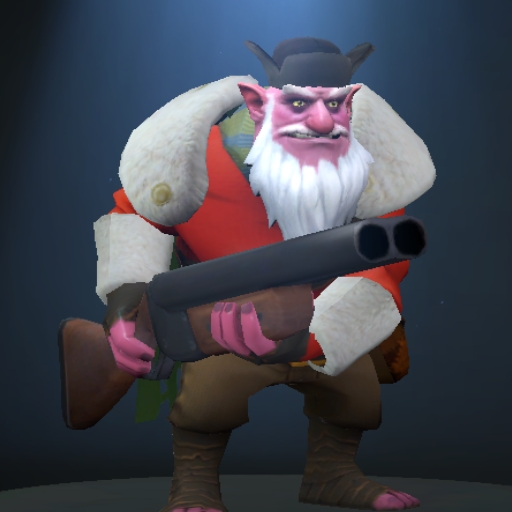 Old hunter
Collection by
KABASHI
A set for Sniper - sneering old hunter with big old gun

The Rage of The maze
Collection by
Volt Illusion
The Rage of The maze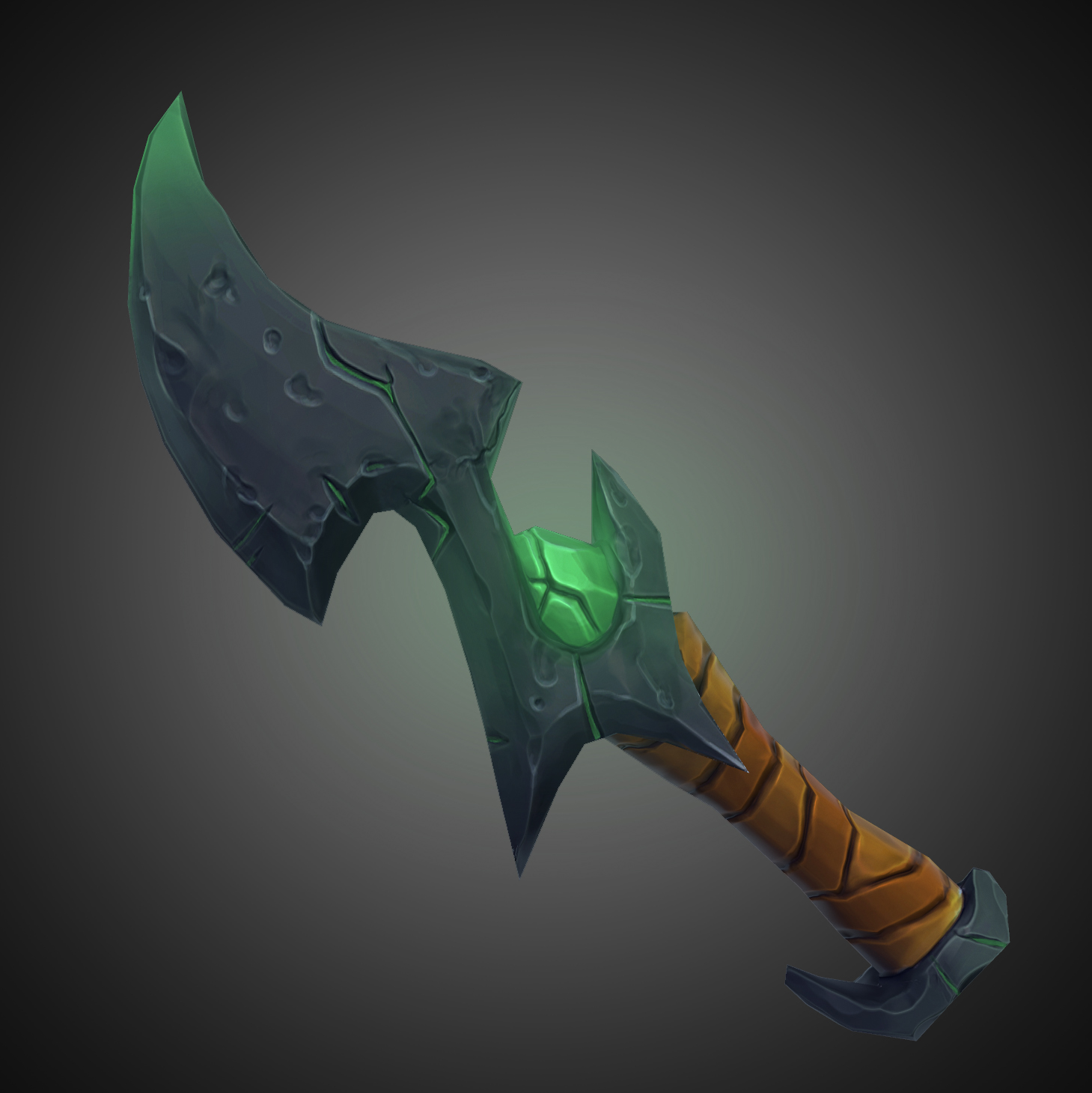 Black sting
Collection by
Virgl
.

Chosen Zealot
Collection by
Pernach
Chosen Zealot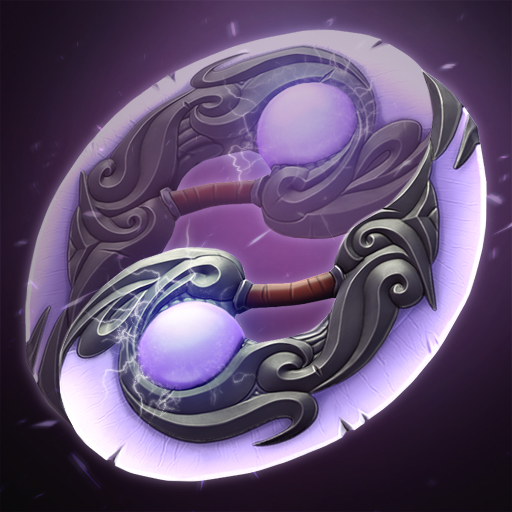 Balance blades
Collection by
Sebastian
For spring 2015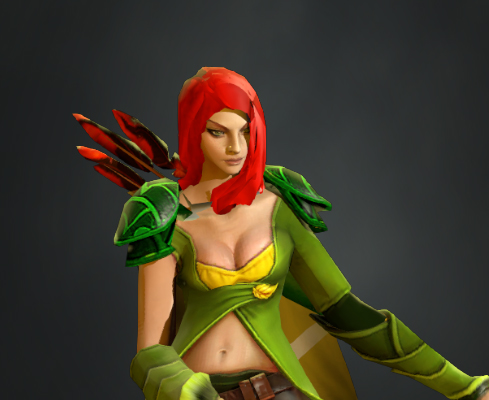 Red-haired beast
Collection by
Googler
Red-haired beast set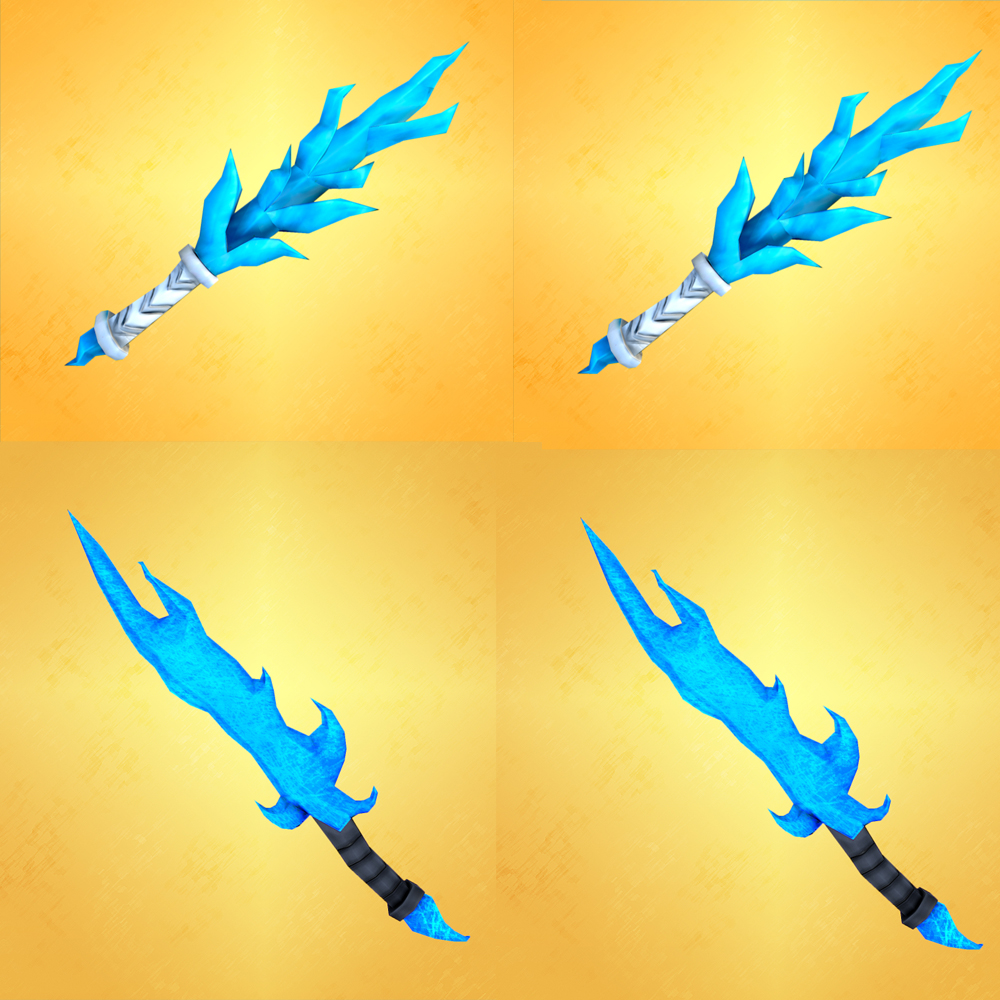 Dota 2
Collection by
Phrenetick
Twin daggers of ice for Riki.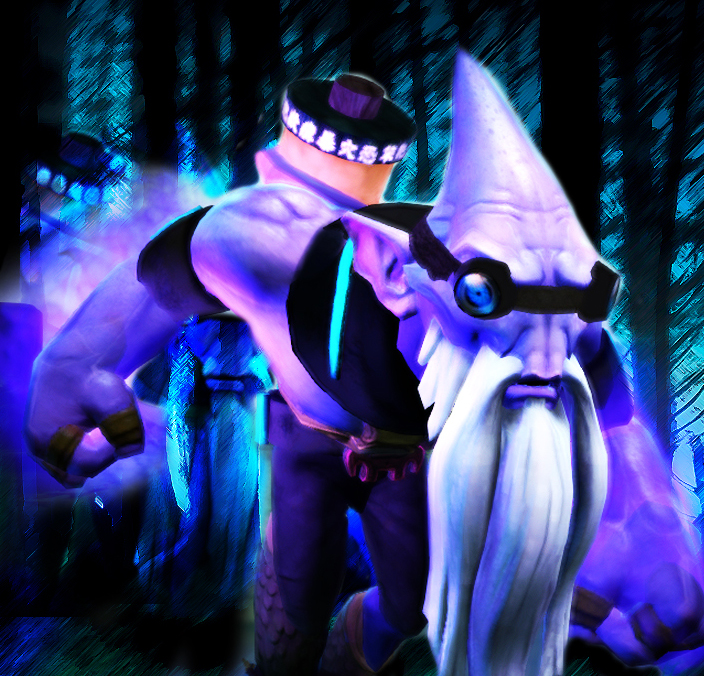 Dark Seer Spy
Collection by
TARANTINE
Um simples set composto por figuras geométricas.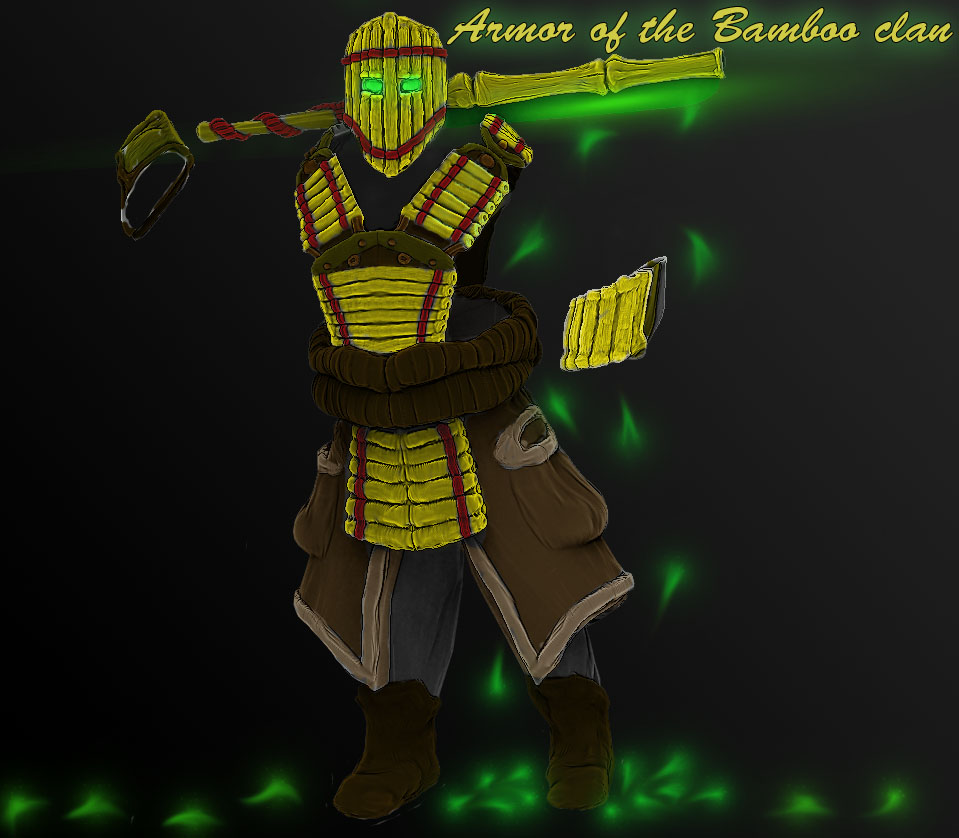 Armor of the Bamboo Clan
Collection by
SunRay
Equipment made from bamboo.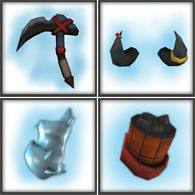 The scavenger's items
Collection by
best_lame
He journey through coal mines and battle mercenary that tried to steal his priceless jewellery.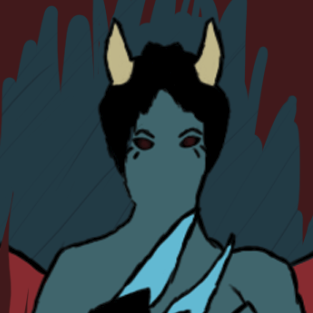 Fallen Angel set
Collection by
evan
The Fallen Angel set for Queen of Pain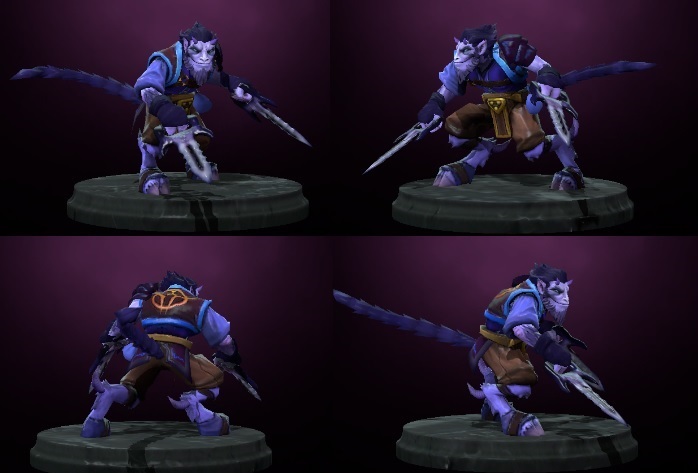 Shadow Prince
Collection by
Qvajangel
A Prince from a fallen family hiding in the shadows seek revenge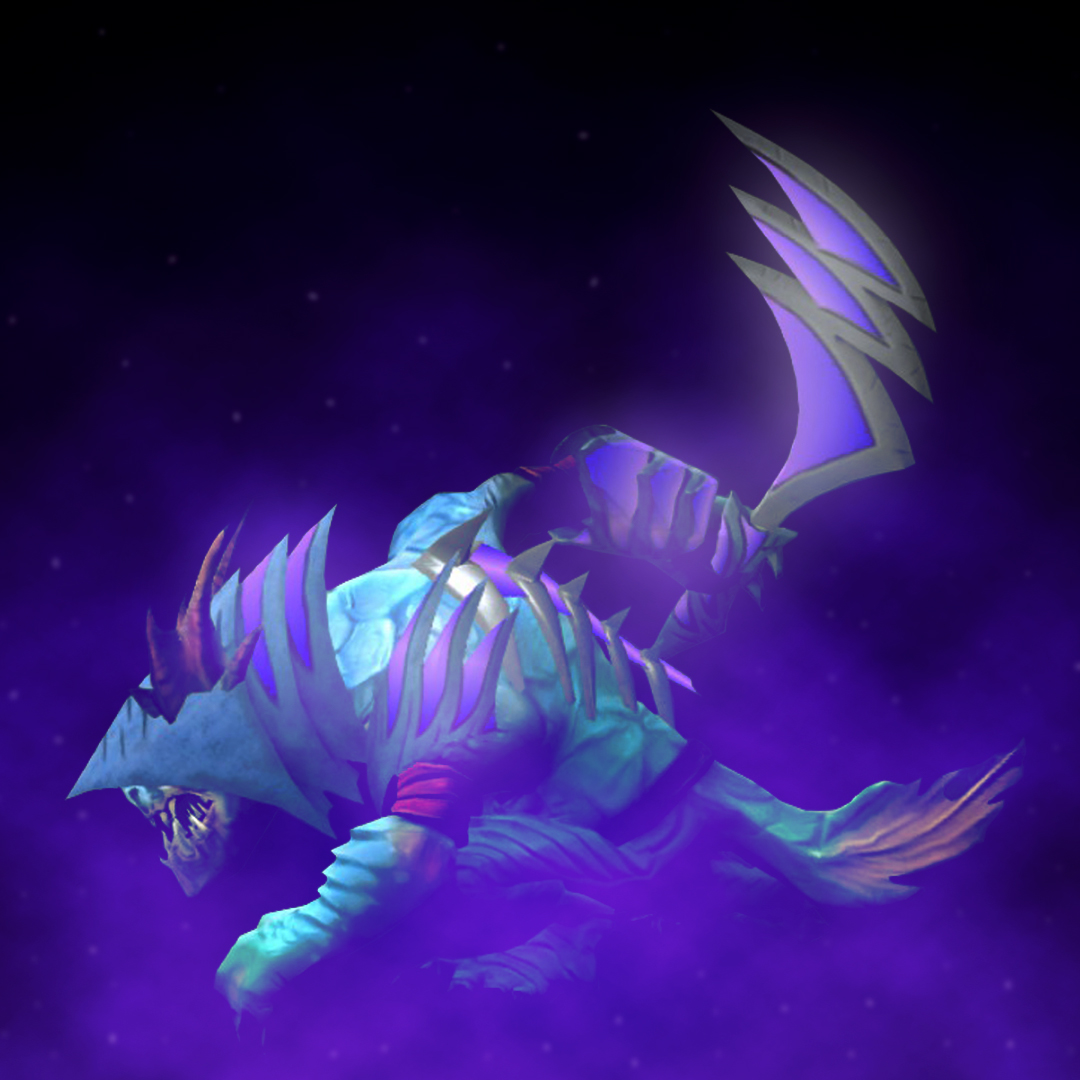 Return of the Renegade
Collection by
Its dat flyin shit
You cannot escape your past There was nothing Slark couldn't elude, except for his dark, shady past. He will never forget. After many years spent in Dark Reef, he was finally free. Slark was delighted to wear his old gear again, just like the good ol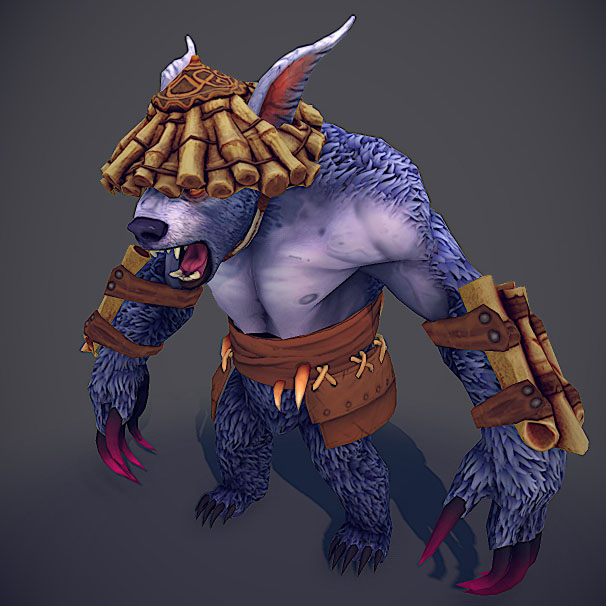 Bamboo Bear
Collection by
SHIV
Ursa travels east and powers up his equipment with some bamboo! Fast growing protection for bears everywhere! Currently just two finished items for the set. I will make the rest if people like these. I am not sure if they fit the style/background of th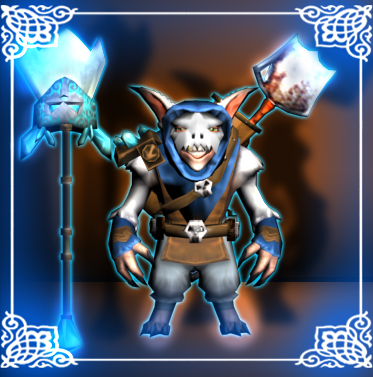 Generating Fear
Collection by
RiN Go!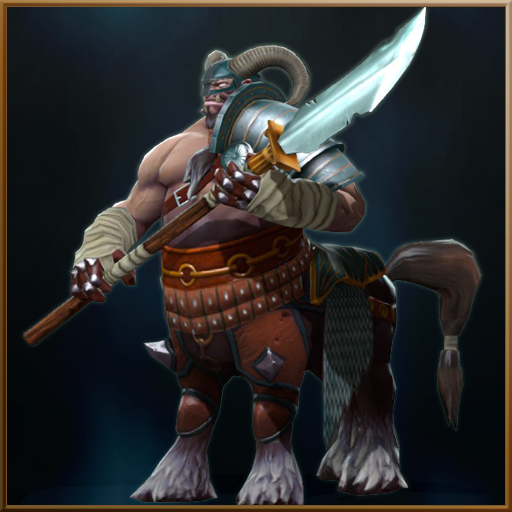 Vanquisher of the Tablelands
Collection by
No Broken Hearts
modeling and texturing by ThatSample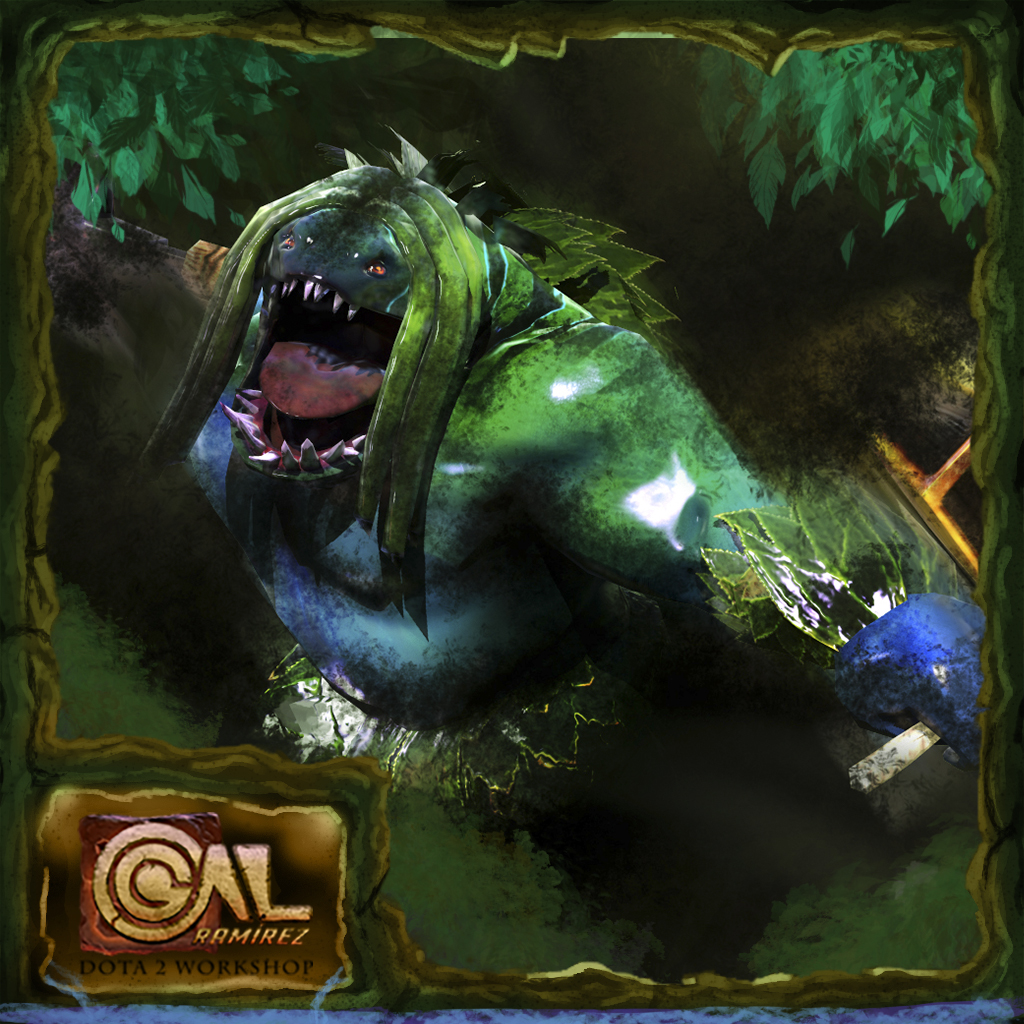 Treasure Hunter
Collection by
Gal Ramirez
A Monstrosity that leaves the sea to hunt for treasures more value than the freedom of men Please check out my Other Uploads For Dota 2 If you Like them, please Thumb Up :) The Father of Champions (Zeus) [url=http://steamcommunity.com/sharedfiles/fil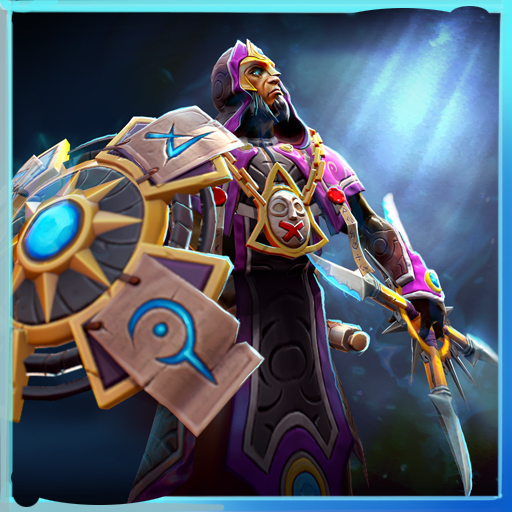 Disciple of Silence
Collection by
mihalceanu
I tried to give silencer a new twist ; Made a medalion (like a cross ) on his neck , like he would worship a god of silence , and/or he is the chosen one to spread the religion. Please drop a like and follow ! [url=http://steamcommunity.com/pro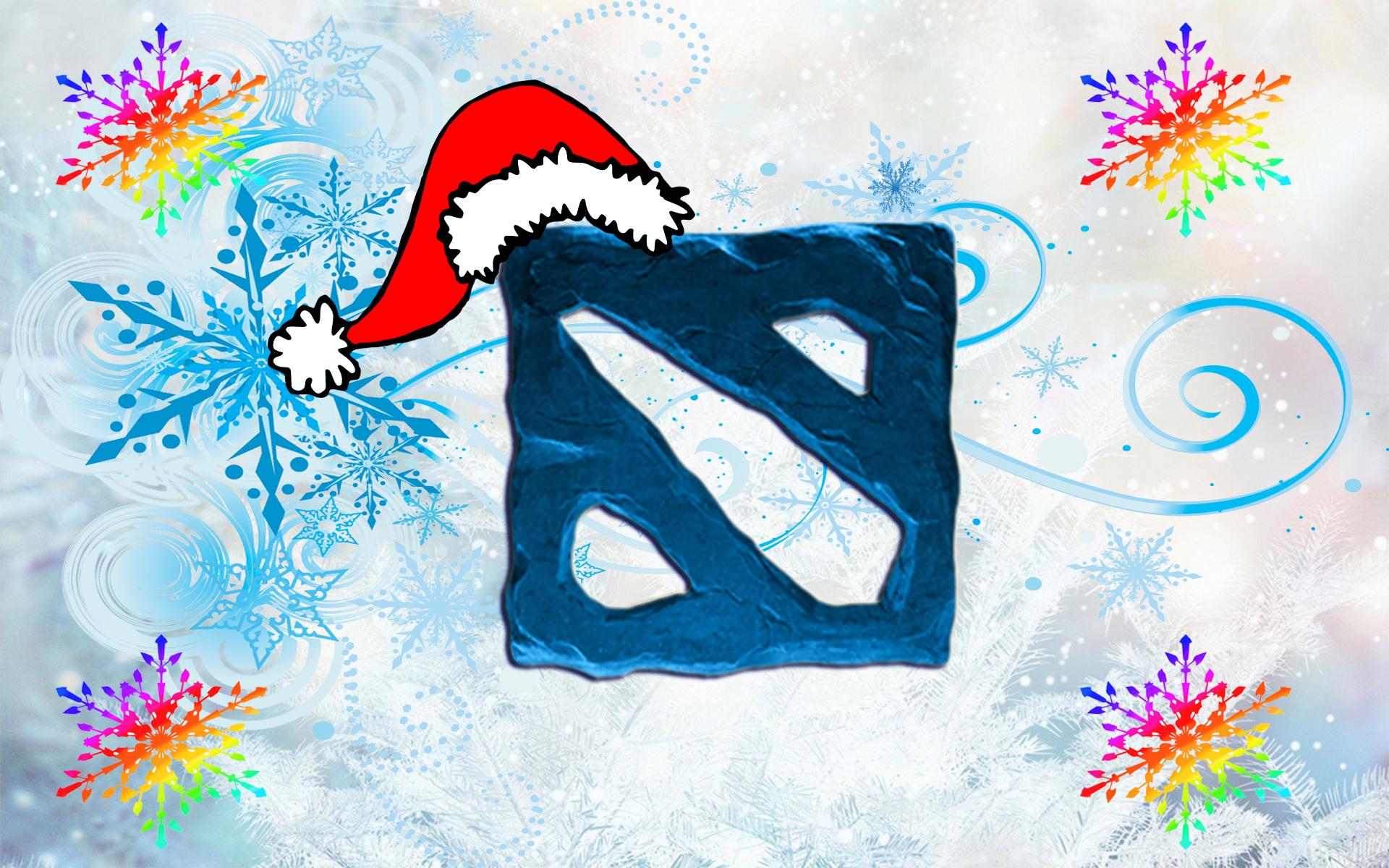 Celebration Snow
Collection by
BambiiS*
Let's brace the arival of Frostivus , the event greatly welcomed by most Dota 2 Players. Let's arise and start partying!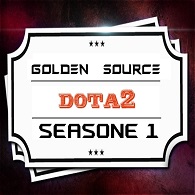 Golden Source Dota2 Season 1
Collection by
RuHub|RuN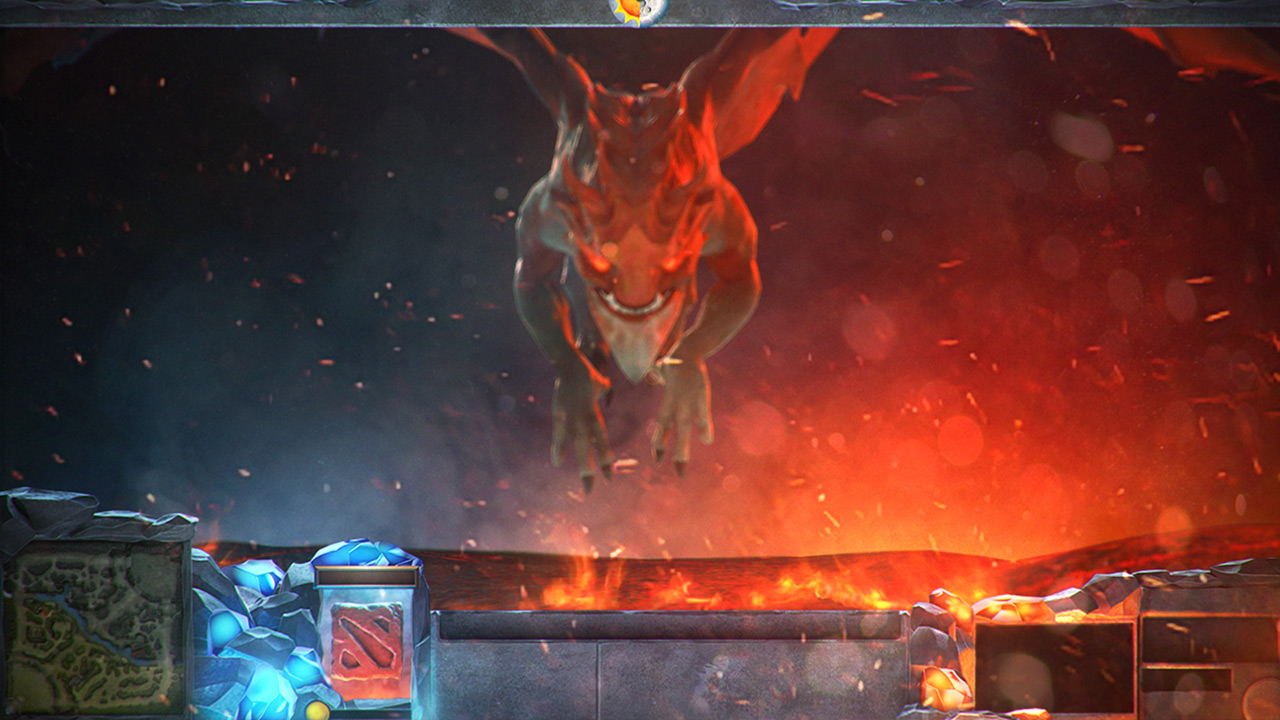 Fire and Ice
Collection by
Raimond
- custom cursor - custom day/night icon - looks good on all supported aspect ratios - animated lights - custom loading screen - looks good with minimap on the right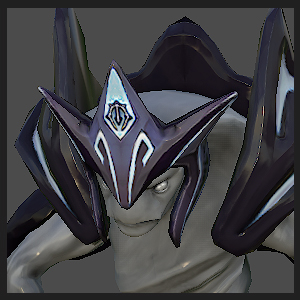 Deepest Dark Armor Set
Collection by
luluz
Come from the deepest part of endless sea, Morphling materialized the darkness to become signs of his Deep Ethereal Form.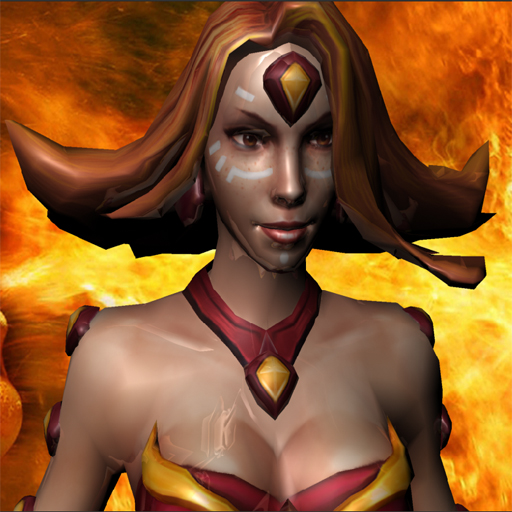 Battle Born Set
Collection by
GiaLoTa
Lina 3 items set for dota 2.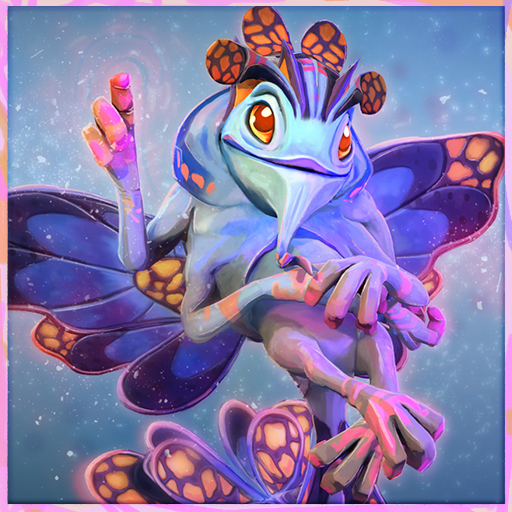 Elusive Riftling
Collection by
PrivateRowan
Elusive Riflting, a cosmetic set for our cheeky friend we like to call Puck. A set i created to be used for the Swiss DC tournament called Mountain Trail Challenge, please upvote so support the Switzerland Dota scene. 20% of the proceeds from ticket sa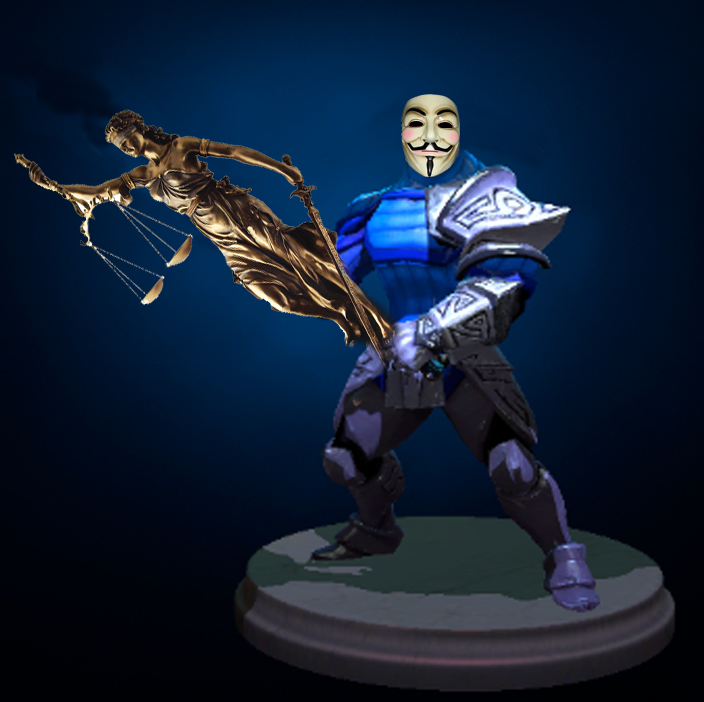 Sven Vendetta
Collection by
KaelRed
Sven Justiciero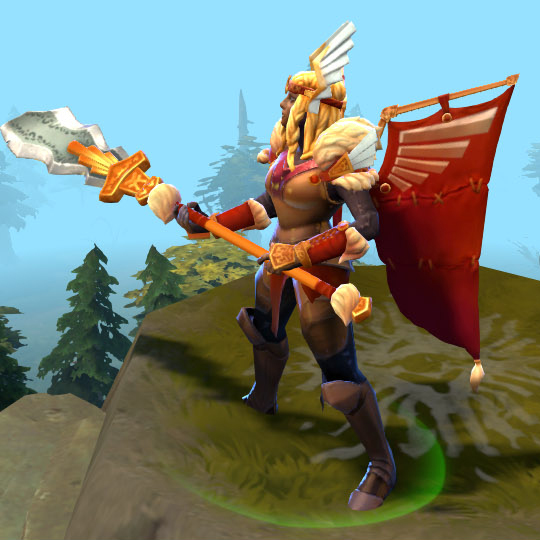 Warden of the North
Collection by
Attasik
Not so many people are able to do the following: to break the whole armies of darkness, dispel the darkness over the Great Plains and revive the peace and justice of once flourishing land. Only as great warrior-leader can do things like that as she is. U