Showing 4981-5010 of 9,333 entries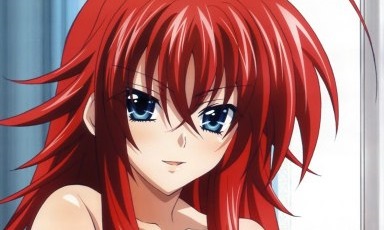 Elegon
Collection by
OhPashaMeister ™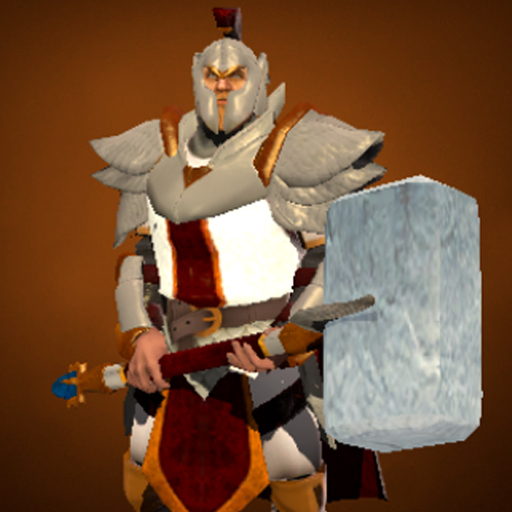 Blessed Guardian
Collection by
A1[N]V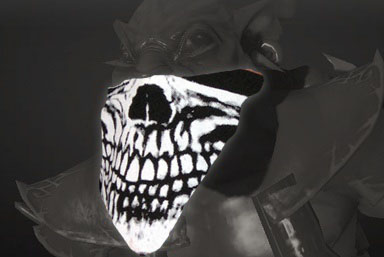 Gondar Skull
Collection by
Z_PLAYDEREN
This is a simplyfied awesome Skull Bandana for Gondar The Bounty Hunter. (this is meant as a schematic picture). I imagined that the Bounty Hunters Bandana could only appear, if he's on a spree of kills or does Doublekill, Triplekill, Ultrakill or ev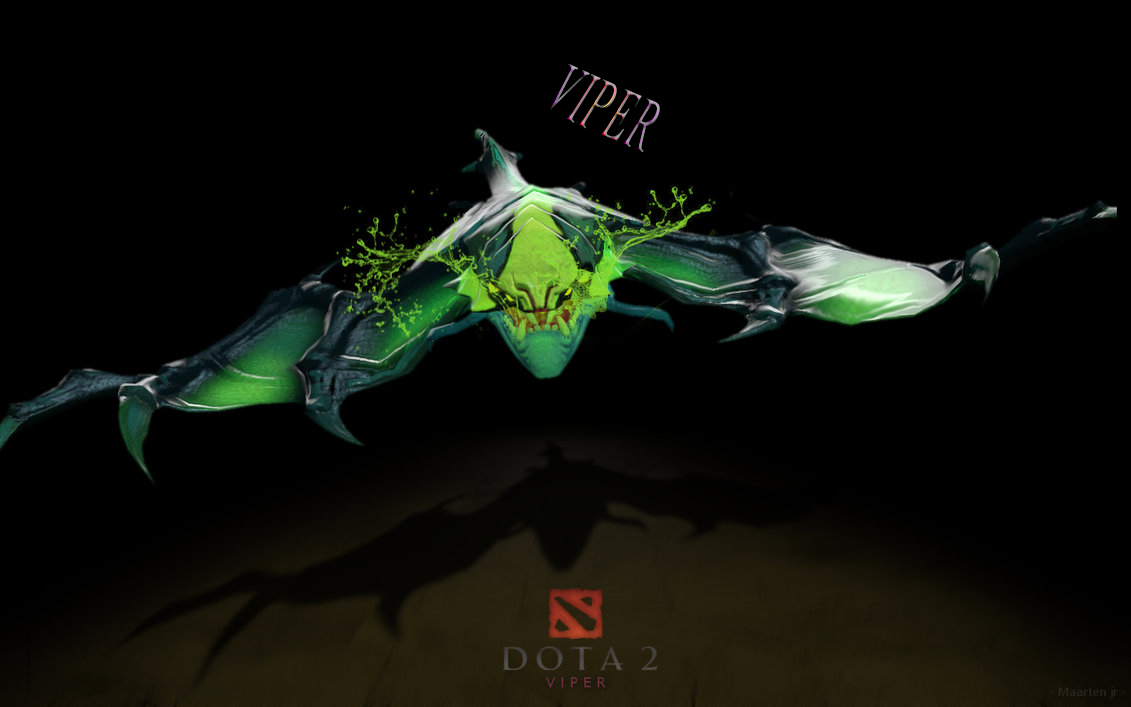 Loadingscreens from me
Collection by
[H]igh [Q]uality [F]eeder
here i post all my new loadingscreens and more ^^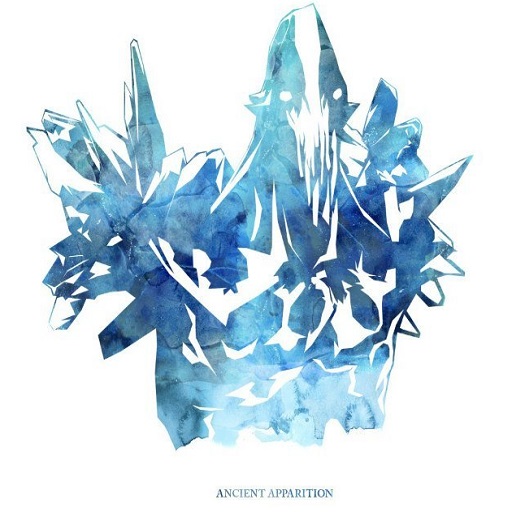 Ancient Apparition
Collection by
twitch.tv/snow_pandas_
life_style
Collection by
Rain.
Ну мне очень понравилось как я сделал)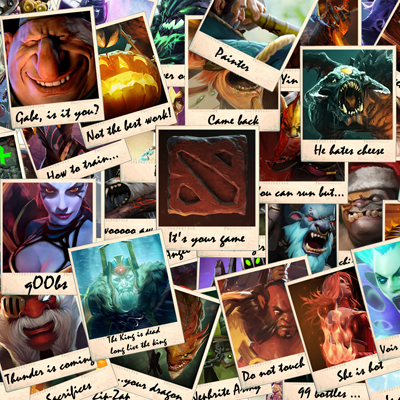 Collage of heroes
Collection by
AtlasM25
Collage photos of heroes and other inhabitants of the Universe DOTA Includes LoadingScreen and Poster TI4 Special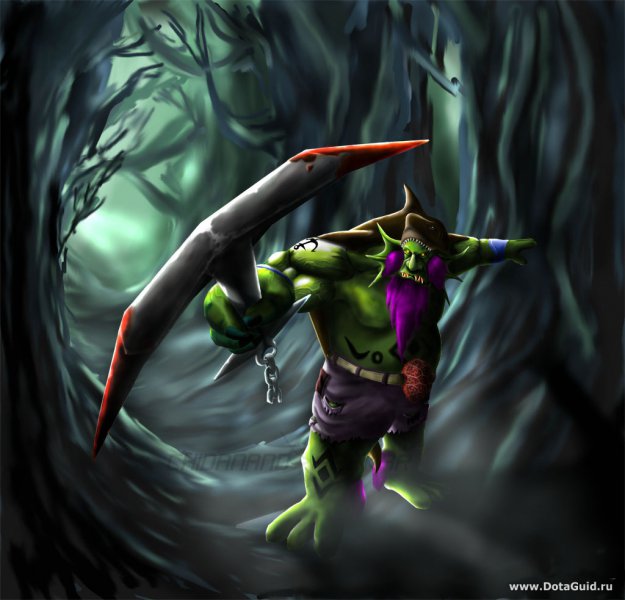 какая то странность
Collection by
ТоТ КтО с лЕвА
х...й знает чё
крылья
Collection by
Banana
это новые крылья для найт сталкера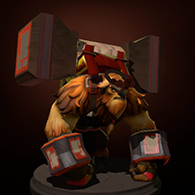 Brutal Slam Set
Collection by
Champi Motives
Brutal Slam Set for Earthshaker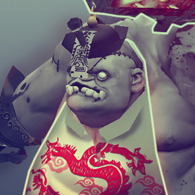 butcher zombie
Collection by
YOLO MAN
yooooooooooooooooloooooooooooooooooooo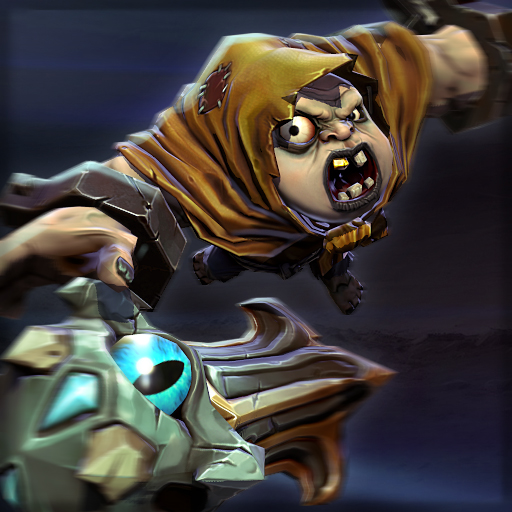 Gravedigger Darby
Collection by
freeheartex
This is a new courier for Dota2.Yes,Gravedigger Darby is carrying a treasure! Hope you like this!~~ Produced by freeheartex&jijiacer
Hag's Embrace - Warhammer
Collection by
Threepgood!
When lust for battle overwhelms a Sister of the Veil there is none other that can sate that thirst than the Brides of Khaine. They consider the battlefield a holy place and the chorus is the screams of their enemies. The highest caste are known as Hag's an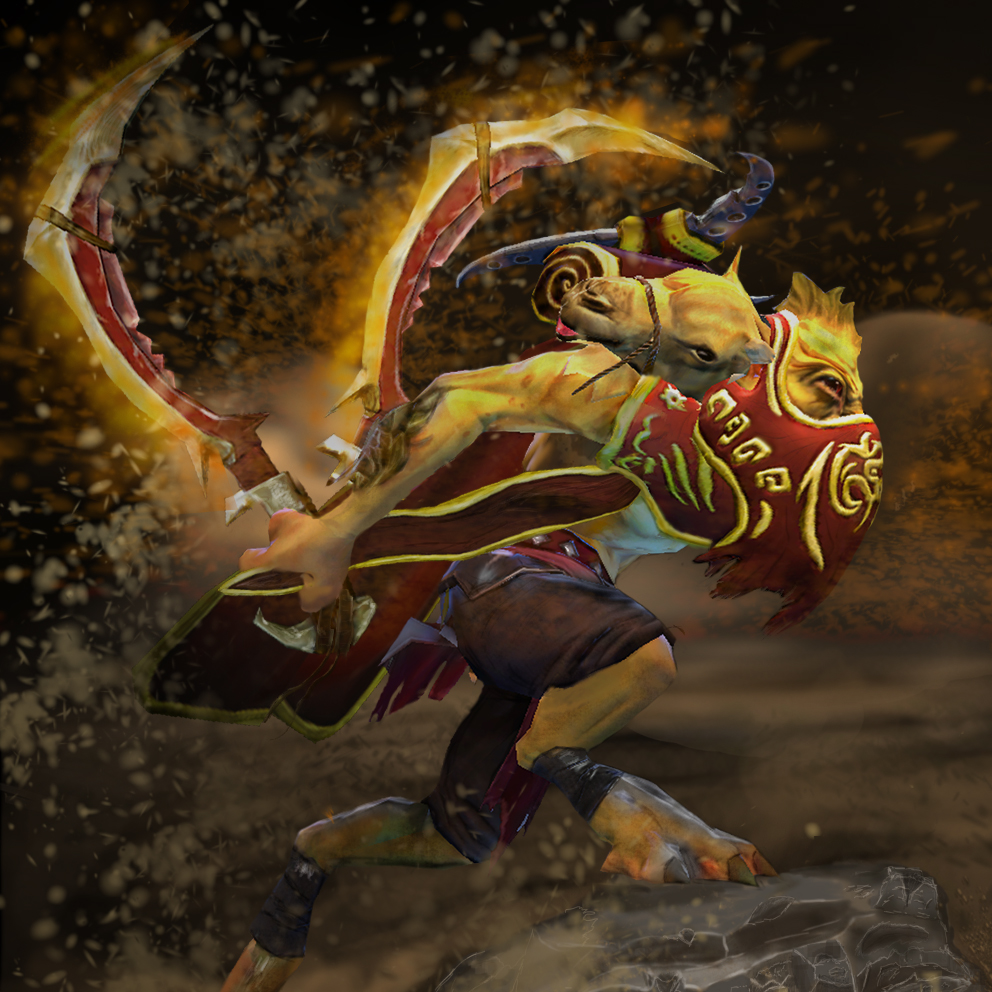 Last Bounty
Collection by
!Trix0
Gondar followed his next target to an incredibly unpleasant part of our world, the desert. He was looking for Crixalis the Sand King. Gondar thought it was going to be like every hunt, fast and easy. However, he underestimated the power of the sand and the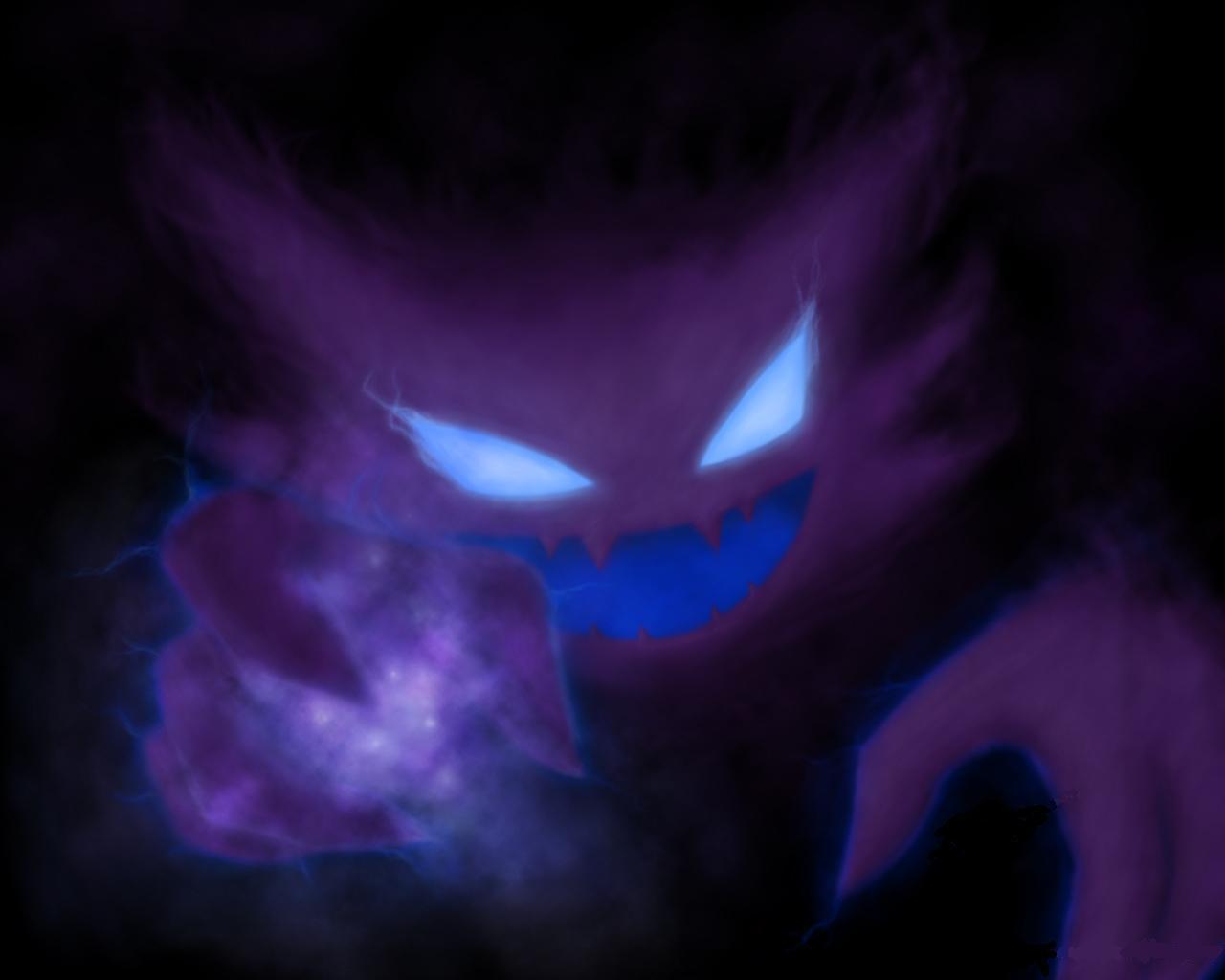 Broodmother
Collection by
Who?Me?Butt of Course
Broodmother skins

Wer
Collection by
NNt
Lol
Collection by
Drasn
Cool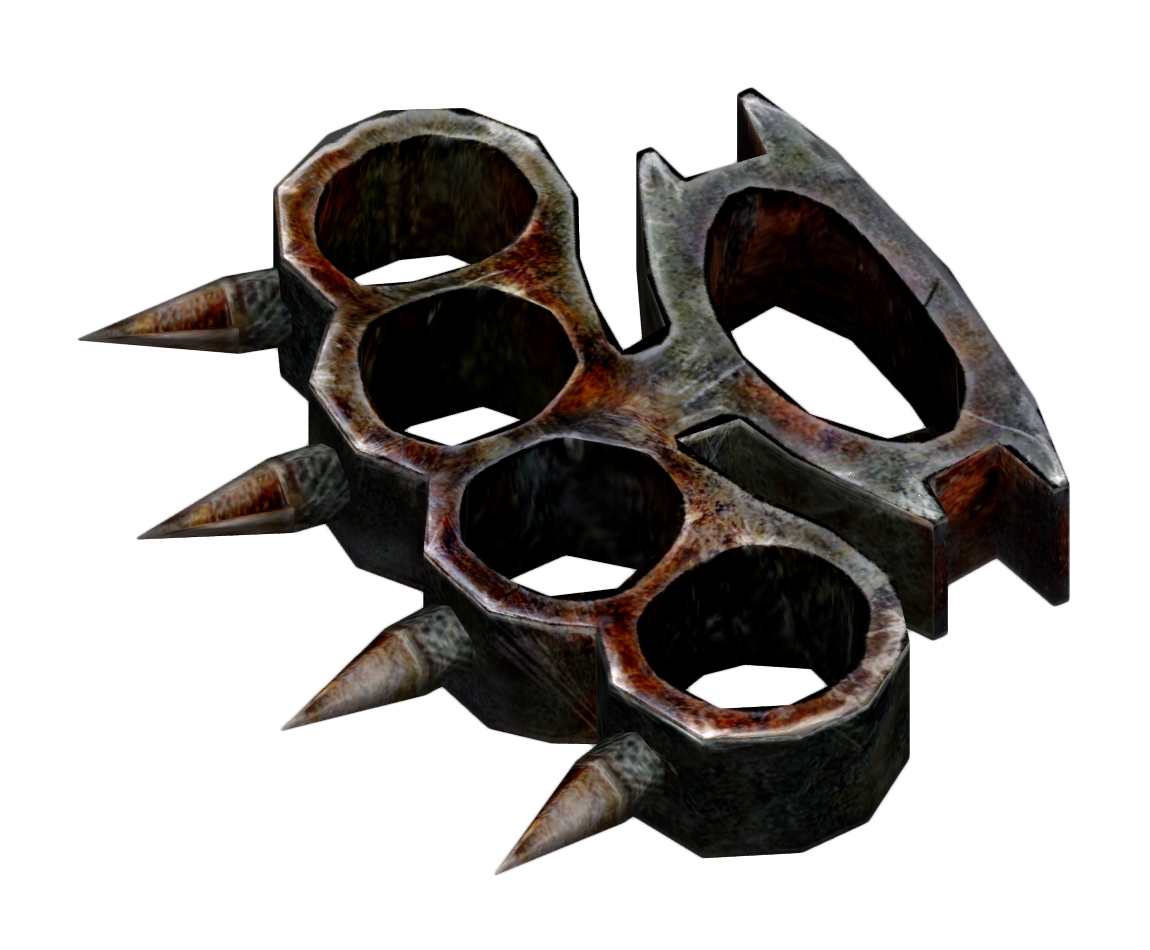 Undead Knuckle
Collection by
ΔRTϨ ΔϨϨ
Undead was one of the most powerful creeps in Death Depths. His flaming knuckel is visible on tabards and shields beneath Death to this day. While he no longer lives to command the Death army, the death become uncontrollable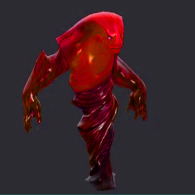 Shan Collection
Collection by
Shin Chan ~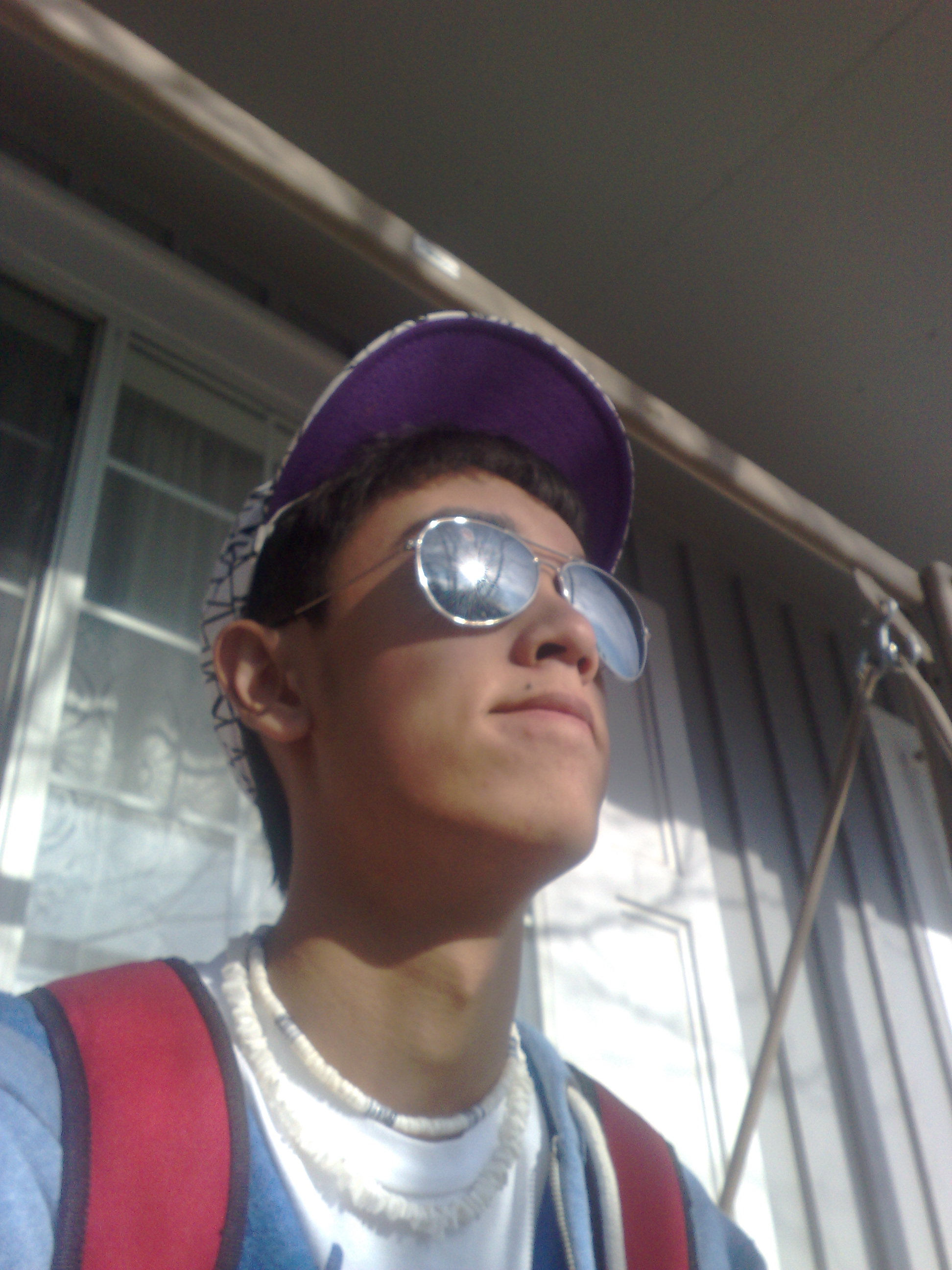 Ash's Collection
Collection by
Ashtuanot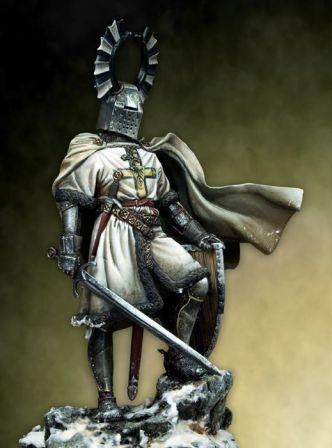 умник
Collection by
Black_MonKey
мне кажется это будет круто )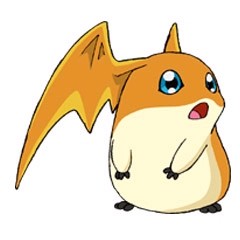 PeeKa
Collection by
NaBula
pet! From cartoon pet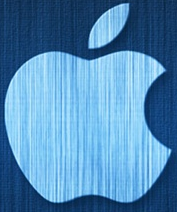 dota 2
Collection by
Lostintrance
olololo

Bows
Collection by
Hose
Луки

dignity pirate
Collection by
Sloy The Great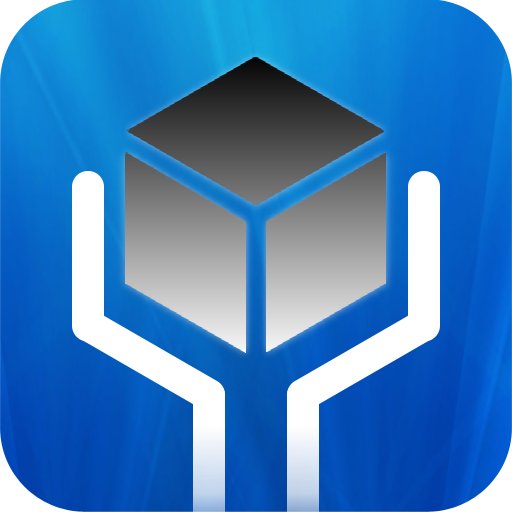 Builds
Collection by
Azerty
Builds for Lion.

DotA 2 items
Collection by
hickwarrior
These items are items I'd like to have in DotA 2. I'm not sure if it will help their popularity, but I hope that my partoicipation will help make these items more popular.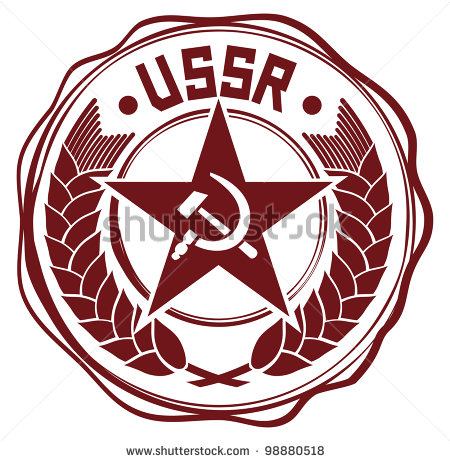 DotA 2
Collection by
Orange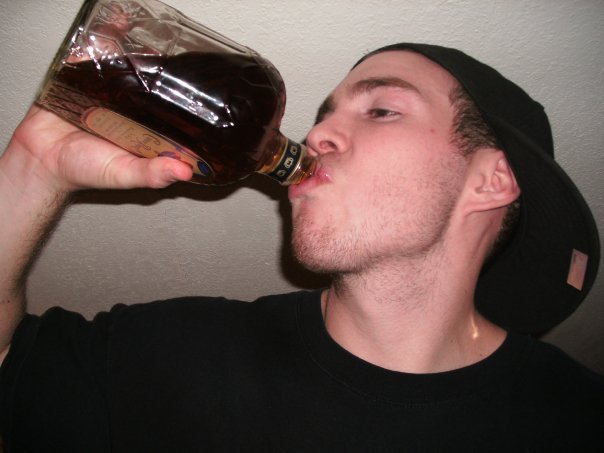 Dusty Poon
Collection by
P33p33

DOTA 2
Collection by
Golf Puck