Showing 4501-4530 of 9,994 entries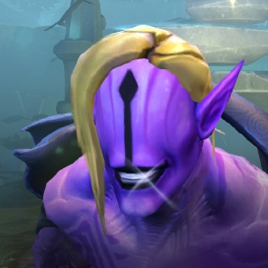 Dota 2 Epic Sets
Collection by
RealSuipx
Dota 2 epic hero sets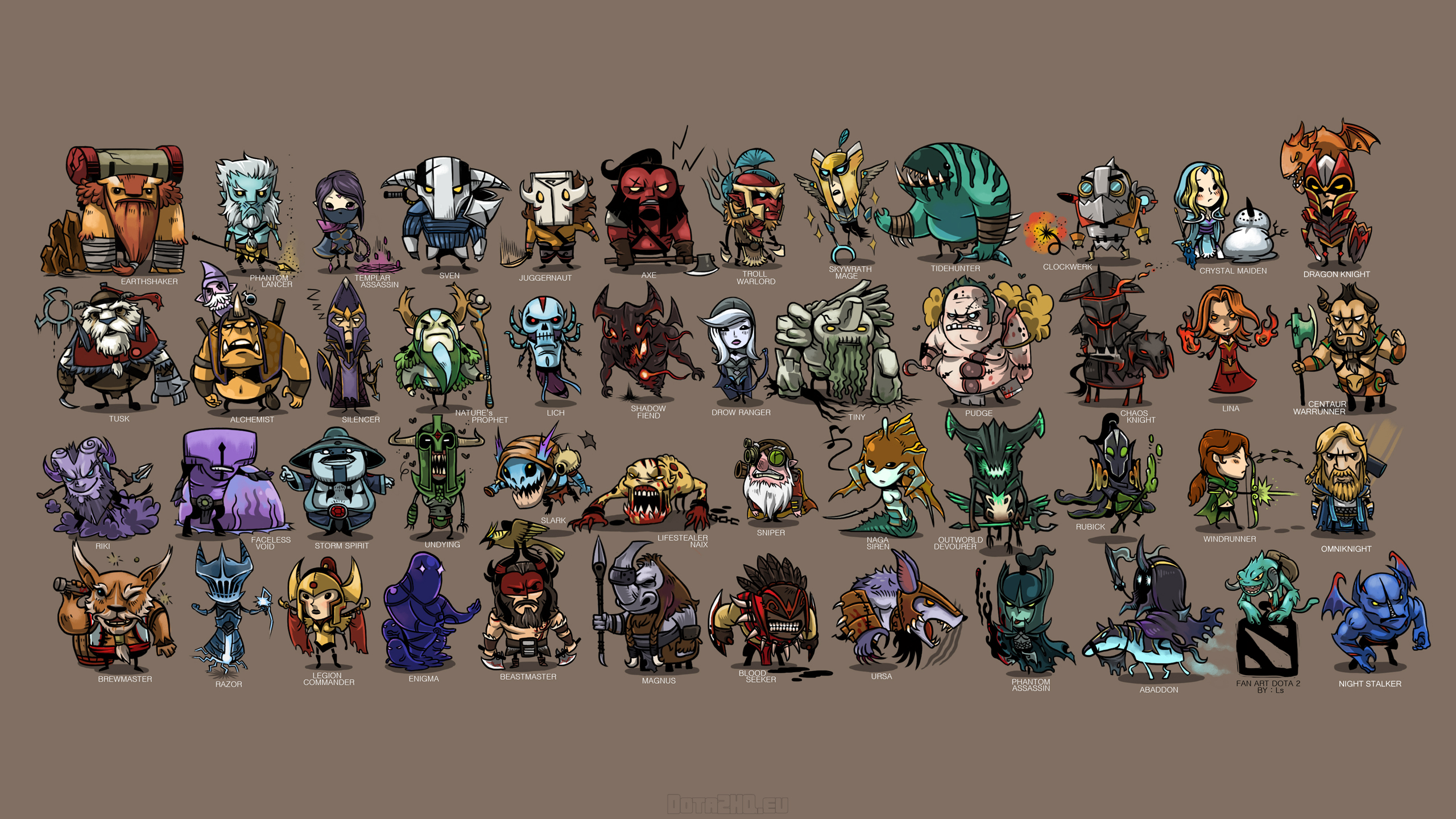 DOTA2
Collection by
<font face="Segoe Script">_eRic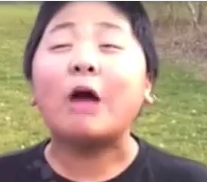 Dota 2 Mods
Collection by
Mi Mum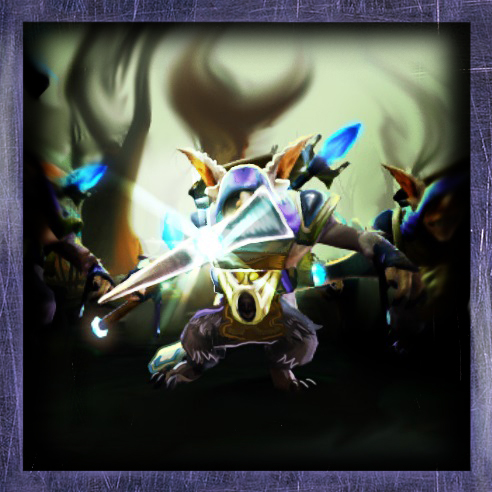 Aghanim's Treasure
Collection by
BA' AG_Green
Set "Aghanim's Treasure" consists of six subjects + interface elements. From bags Meepo seen Aghanim's Scepter that he had stolen from a magician. Also present in the set of icons abilities.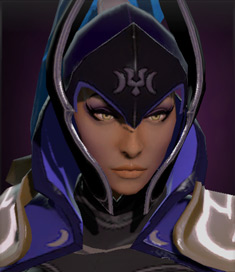 Luna
Collection by
VoshiNova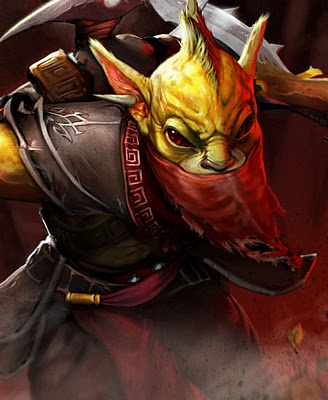 Bounty Hunter clote
Collection by
le guerié patate
Cela rends un nouveau style à ce héros, Armes assez origineaux ce qui le rends très classe !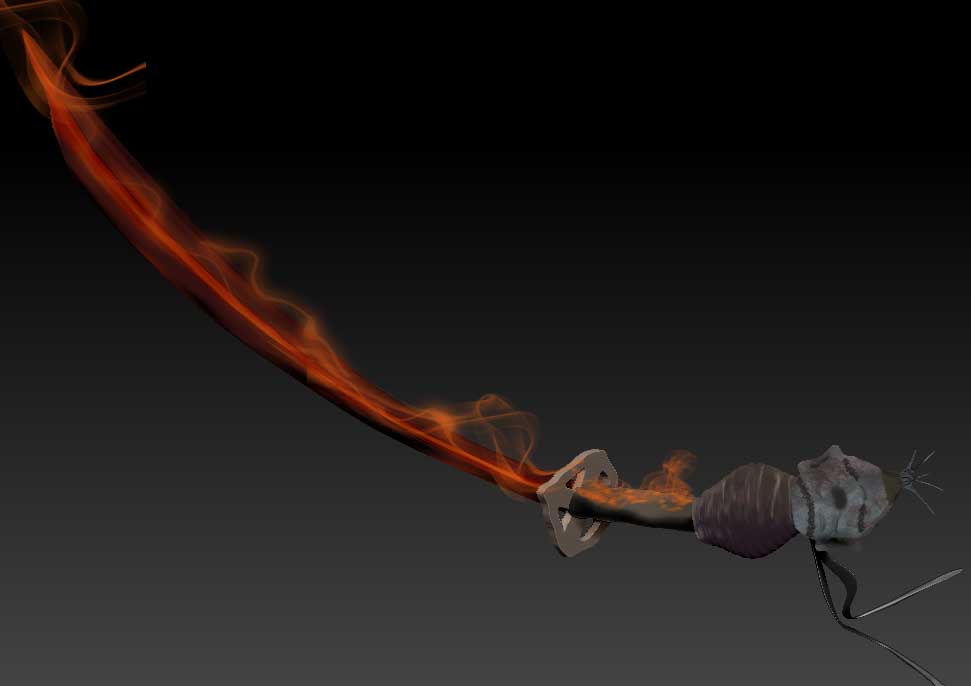 INFERNAL VOODOO COLLECTION
Collection by
AQP-TITAN
La legendaria espada voodoo la unica llave al inframundo
Underscape Horns
Collection by
Jigglypuff
Underscape Horns set for Razor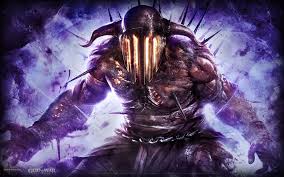 God Of The Death
Collection by
Nagas
Dota II
Collection by
SkylsTheTrue™
бла бла бла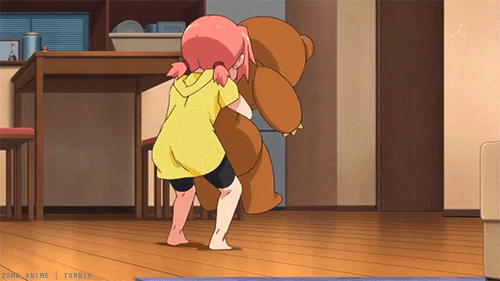 アイシテル
Collection by
$$Nao To Nem Ai$$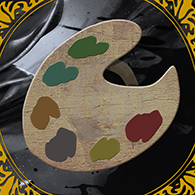 Blades Of Artisan (Art Of Death)
Collection by
Nana
Phantasling Artisan (Phantom Assassin) The Blades Of The Artisan (Art Of Death), artisans crafting secretly for decades, a weapon that slices enemies in half, and by the blade has promised that their enemies shall die and honor their death and blood in

workshop dota2
Collection by
Maganik
oggetti dota 2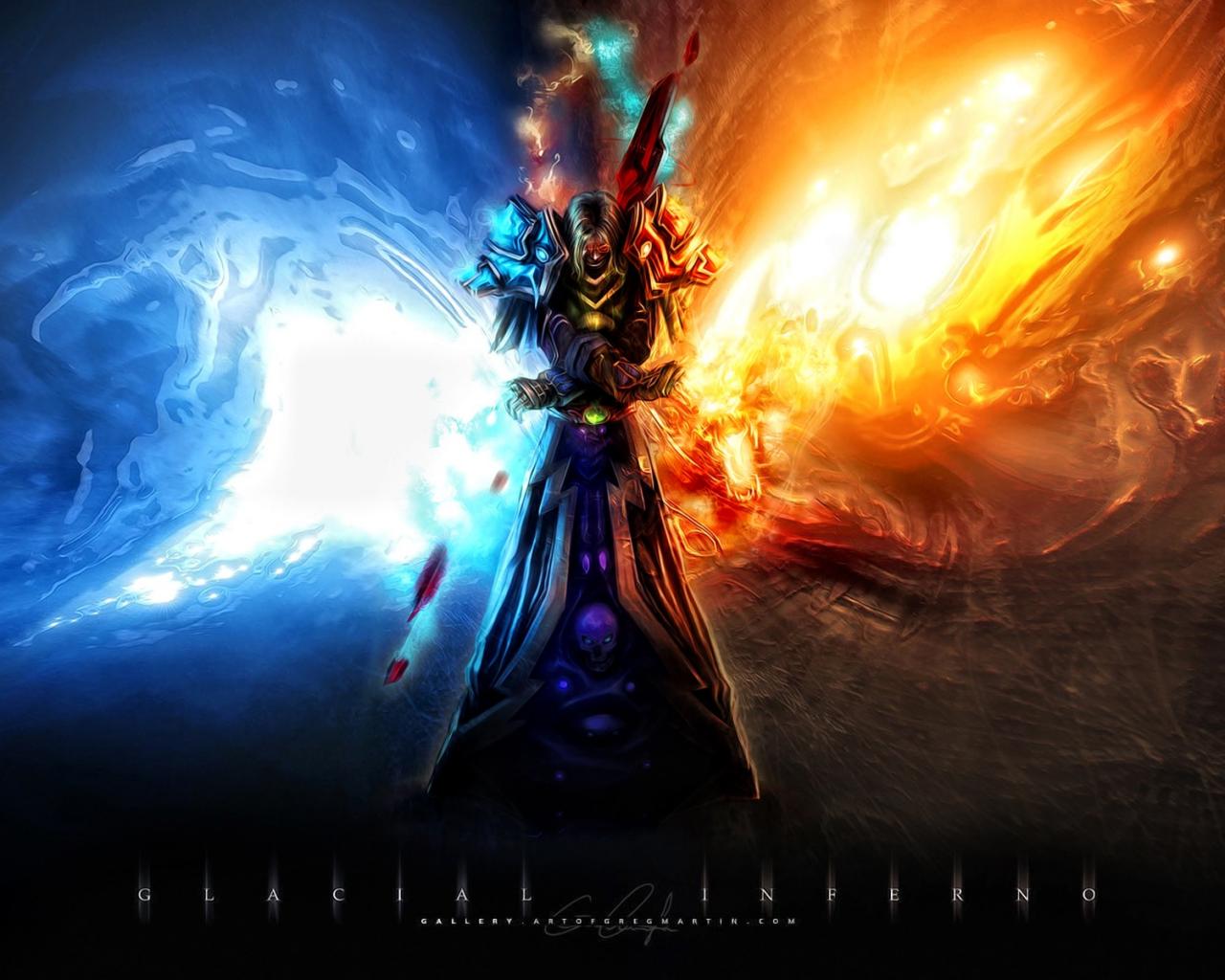 Slark
Collection by
sheldor
Slark)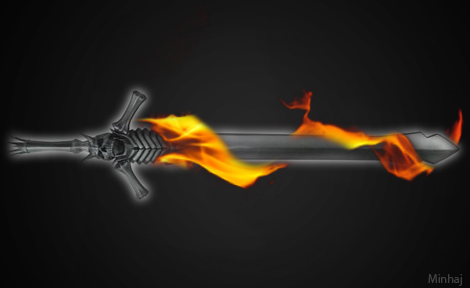 Juggernaut Fire Sword
Collection by
DG.Night Hawks.DL
In This Sword Juggernaut Looking So Cool., I Want To Add This On Dota 2.. I Want Your Help I Want To Rateup And Share And Comment.. Thank You..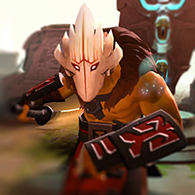 AAAAgggr
Collection by
Ivan_Livinskiy
AAAAgggr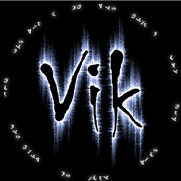 loadingscreen
Collection by
√Ꭵᶄ ツ
...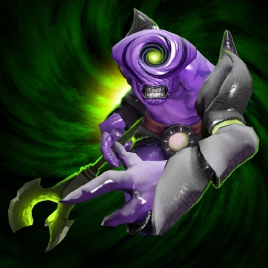 FACELESS VOID
Collection by
Dont ask me why
VALVE GIVE ME ONE !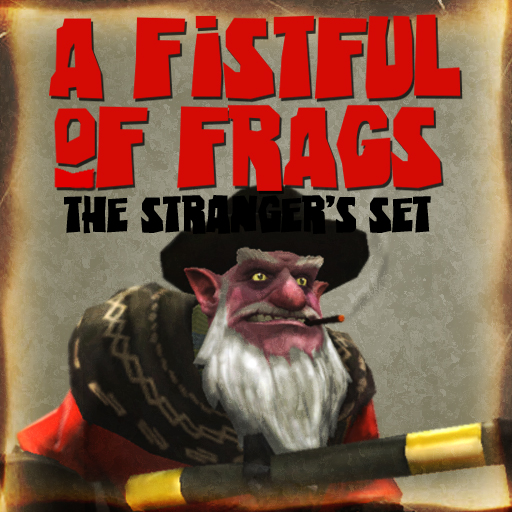 A Fistful of Frags
Collection by
mantoe
A Fistful of Frags Set. Inspired by the iconic "hero with no name".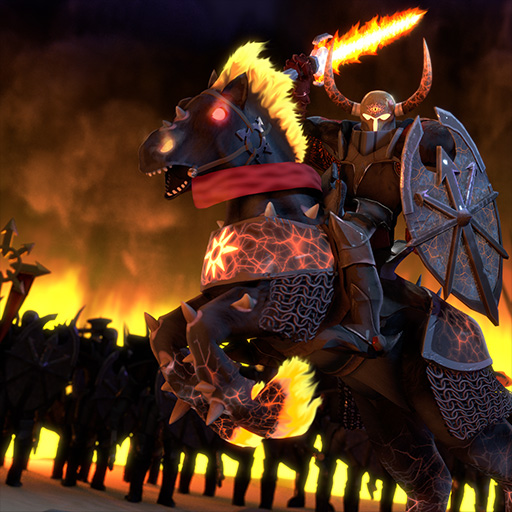 Archaon the Everchosen, Lord of the End Times
Collection by
Accipiter Chalybs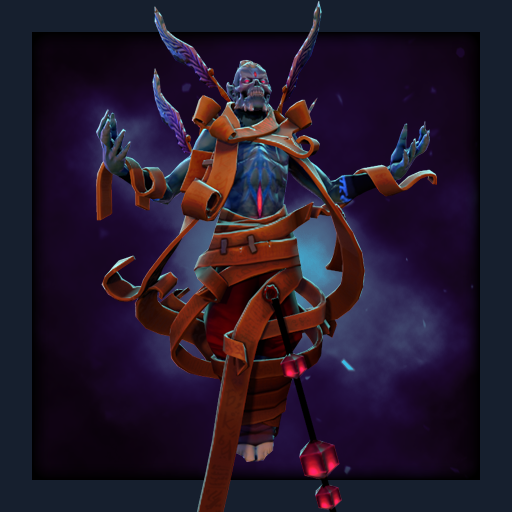 These Infernal Chains
Collection by
Farfarer
Months passed. Little by little the chains keeping Ethreain weighted down succumbed to the leeching cold of his magic and snapped. No sooner had he stretched his deadened form, readying to rebuild his tyrannical grasp on the kingdoms of the world, than he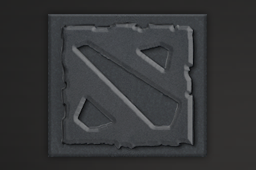 Walnut's Dota 2 HUD Skins
Collection by
Walnut Attorney
I plan to create many different and unique HUD skins for Dota 2. This collection shows all of my previous work.

Work Dota2
Collection by
NNt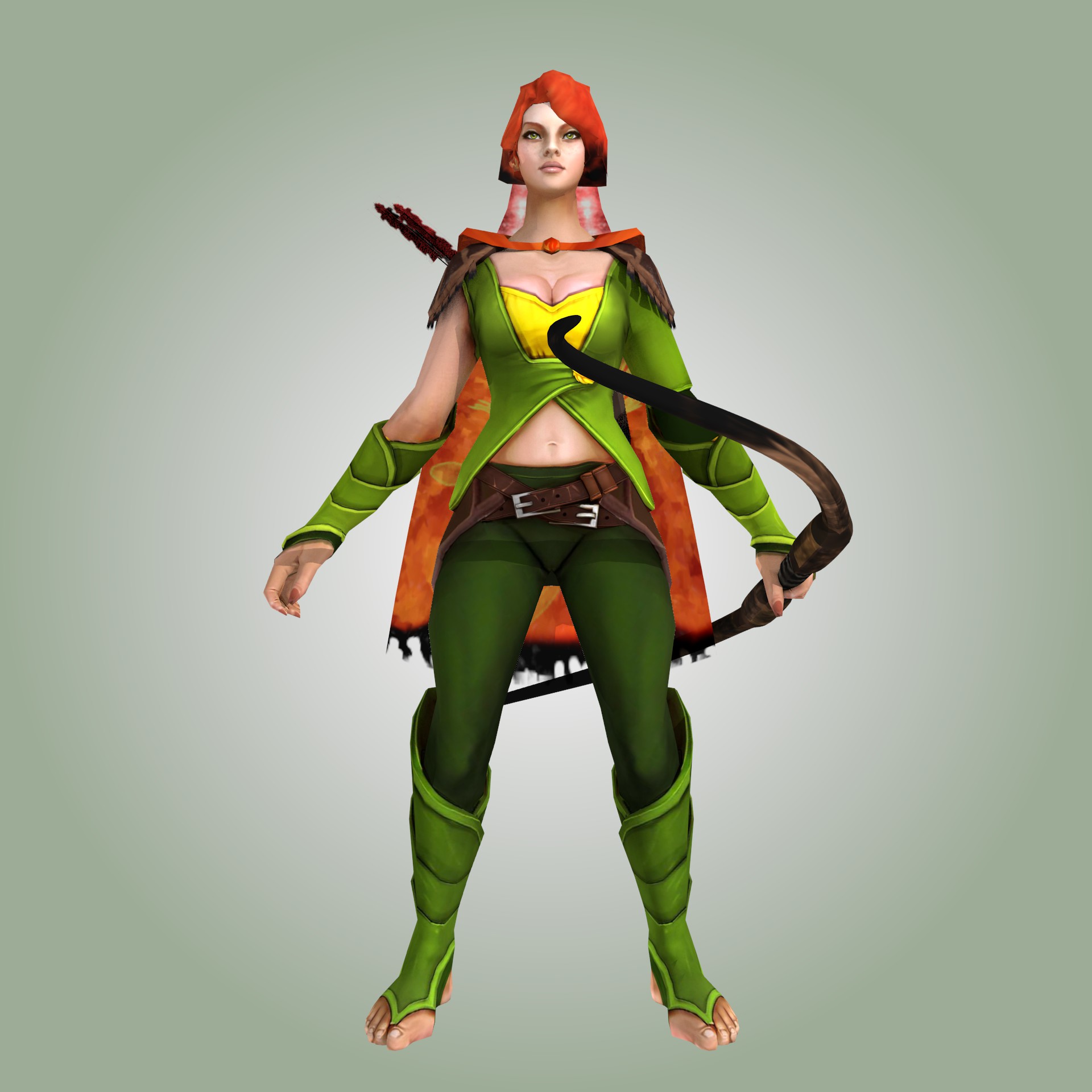 Burned forest
Collection by
Anstabo
Well first of all thanks for looking at my set, It is my first time around the creation of dota 2 set so please be aware that i only begin at it and that i don't have the hand on it. Please do only constructive criticism in order to me to progress and to k

Dota 2
Collection by
Twicht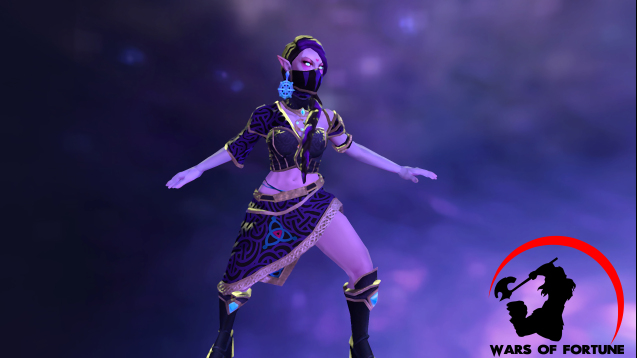 Relics of the Shadow Temple
Collection by
Vernon Roshe
New TA set designed for Wars Of Fortune! Hope u like it.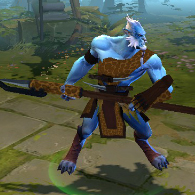 Jaguar Phantom Lancer
Collection by
Isaac NOOTON
When the village of Pole entered the war, he escaped with no weapons. He was with his bare hands, while running in the jungle, he saw a jaguar. Azwraith reveals his all anger to that jaguar who tries to attack him. And he made his war tools with that anima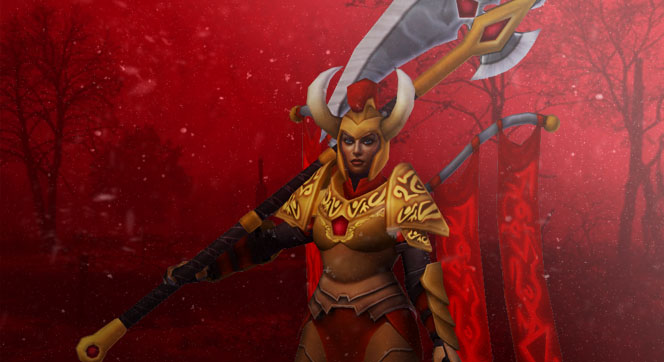 The Daemoncleaver
Collection by
Slitherdick
Tresdin's victory and Stonehall was only the first of her encounters with the fiendish horrors that dwell witihn the Abyss. Over time, more and more clawed their way into our world, and with every uprising she grew stronger. Harder. Crueler. It wasn't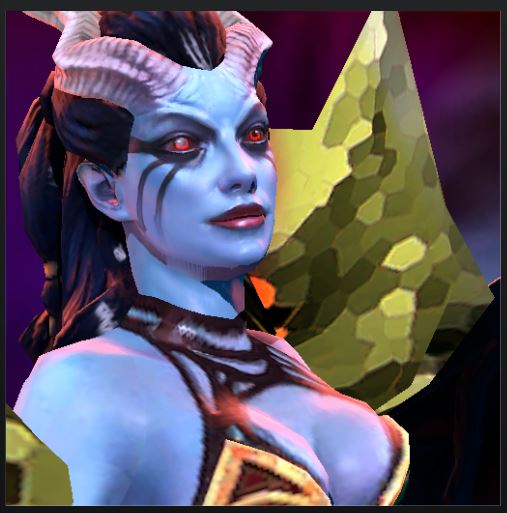 MonkeyFace Workshop and Favorites
Collection by
MonkeyFace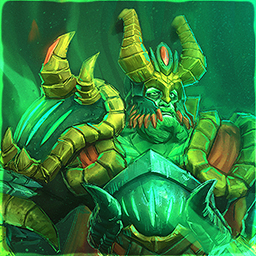 Reliquary Of The Damned
Collection by
Chris Stretten (Prophet9)
A powerful weapon and suit of armor, forged and quenched with the blood of King Ostarion's enemies, forever caging their souls within.