Showing 4321-4350 of 9,688 entries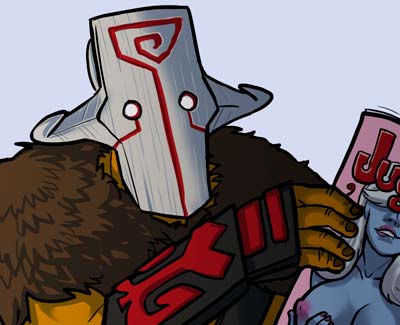 tio juggernaut
Collection by
Bluteinsen Mcfly
weas pal tio jugger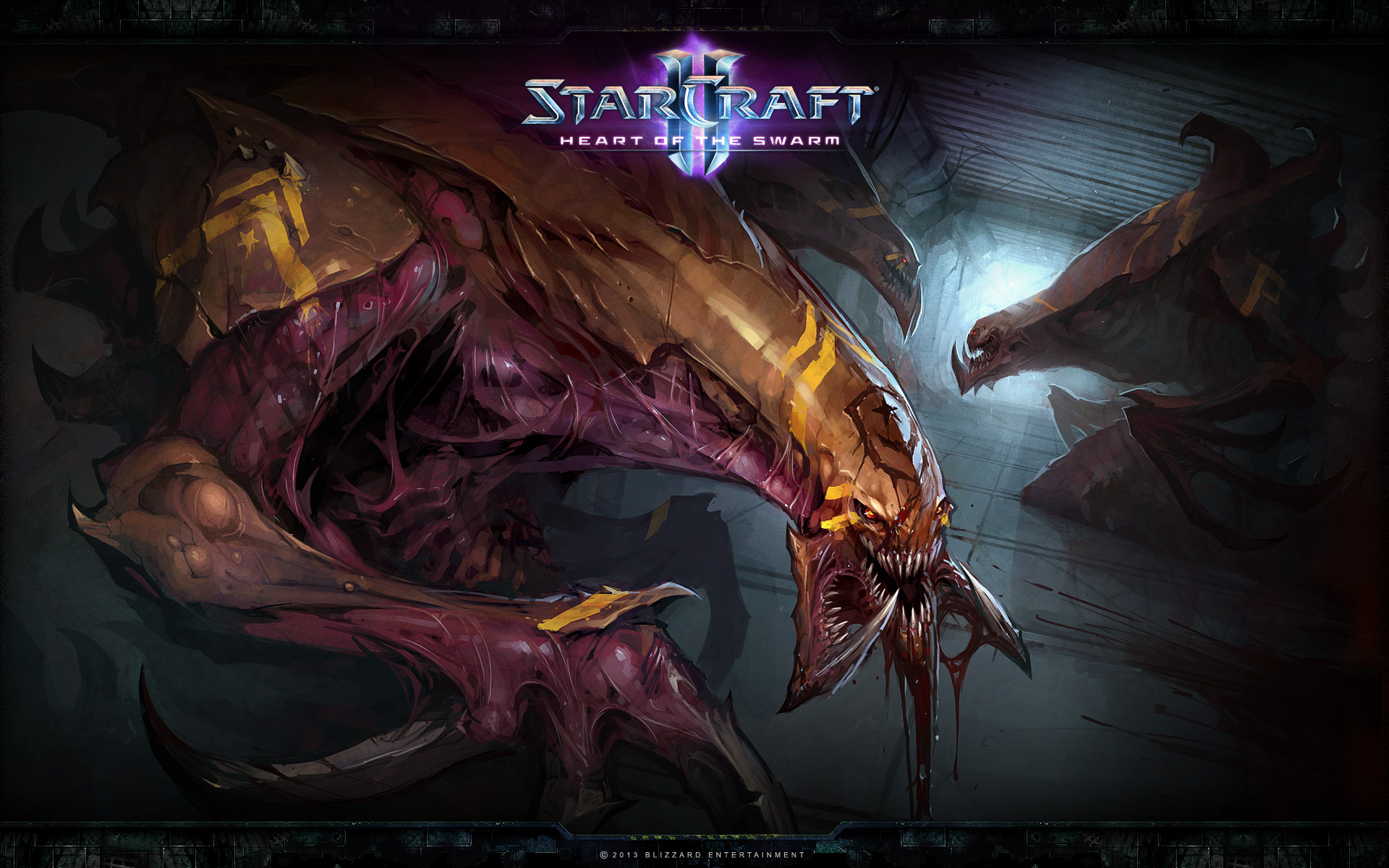 devourer
Collection by
CrEAt|VE.!! ,___¸.•'¯)
pudge carneee frescaaa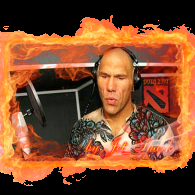 Unreal Tournament 3 Announcer
Collection by
I'm so sorry™
Unreal Tournament 3 Announcer для Dota 2 (RUS)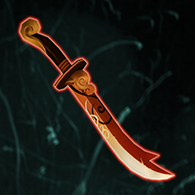 Bloody Snow set of Juggernaut (sword)
Collection by
ilyya
Bloody Snow set of Juggernaut (sword) This design is inspired by Korea traditional patterns and mask.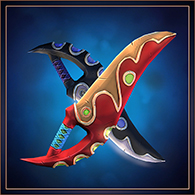 Double souls
Collection by
Sakan
Riki's Double souls's weapon.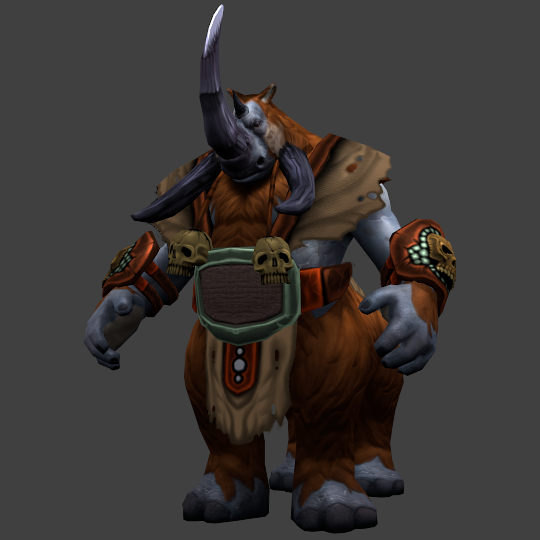 Unleashed Power Set
Collection by
kTaU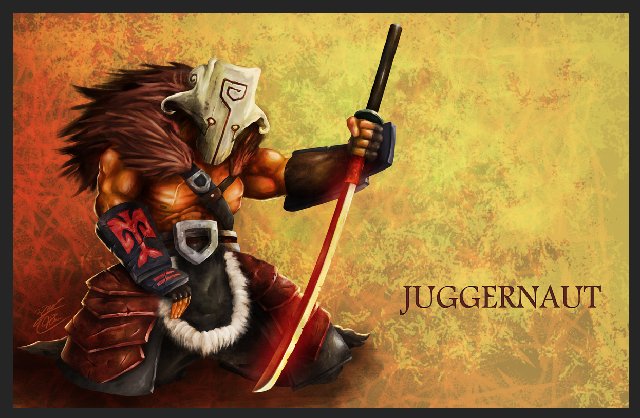 0_0
Collection by
Yksi
это очень интересная коллекция чееестно!!!!

Dota 2 Custom Gamemodes for Lobby Explorer
Collection by
Faelrir
Dota 2 Custom Gamemodes for Lobby Explorer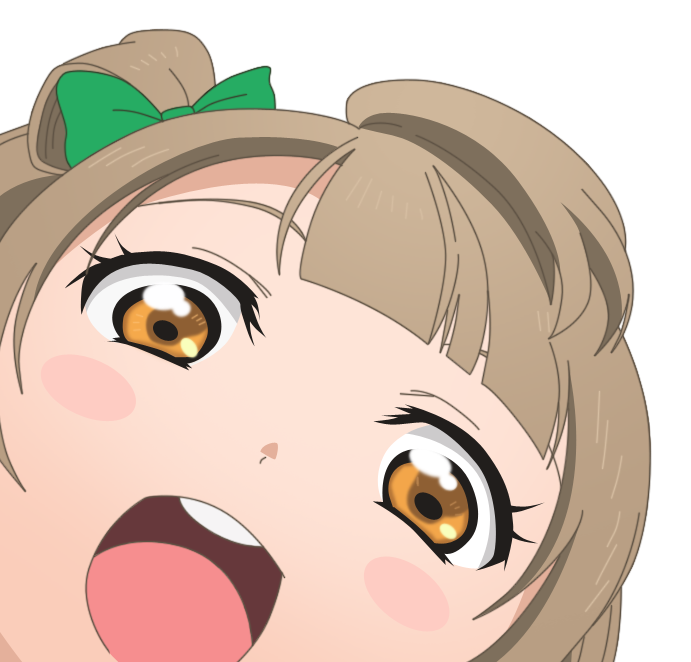 Costom Gayums
Collection by
iEntozer`|Eksdi Ü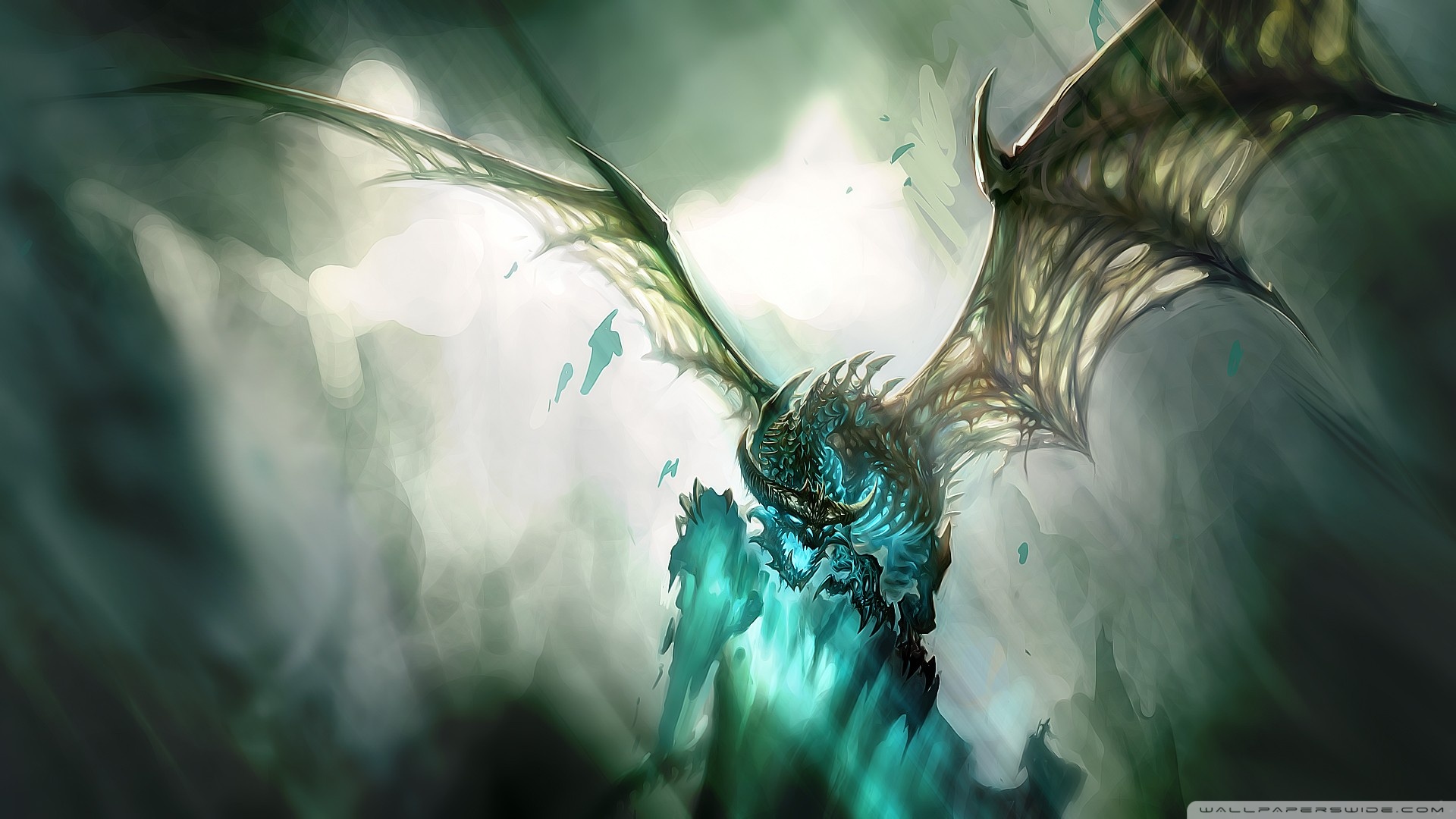 Dota stuff
Collection by
~CLown69~
~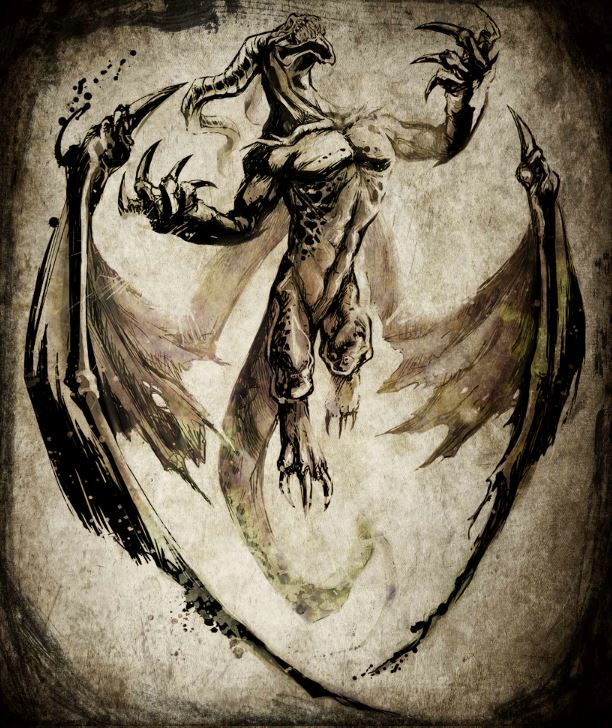 DOTA 2
Collection by
Shampooo
:D
Dota 2 private lobbies collection
Collection by
Setiwan.Potatah (bun)
Collection of dota 2 private lobbies favourite items.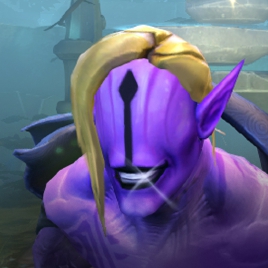 Dota 2 Epic Sets
Collection by
ChipmunkOW
Dota 2 epic hero sets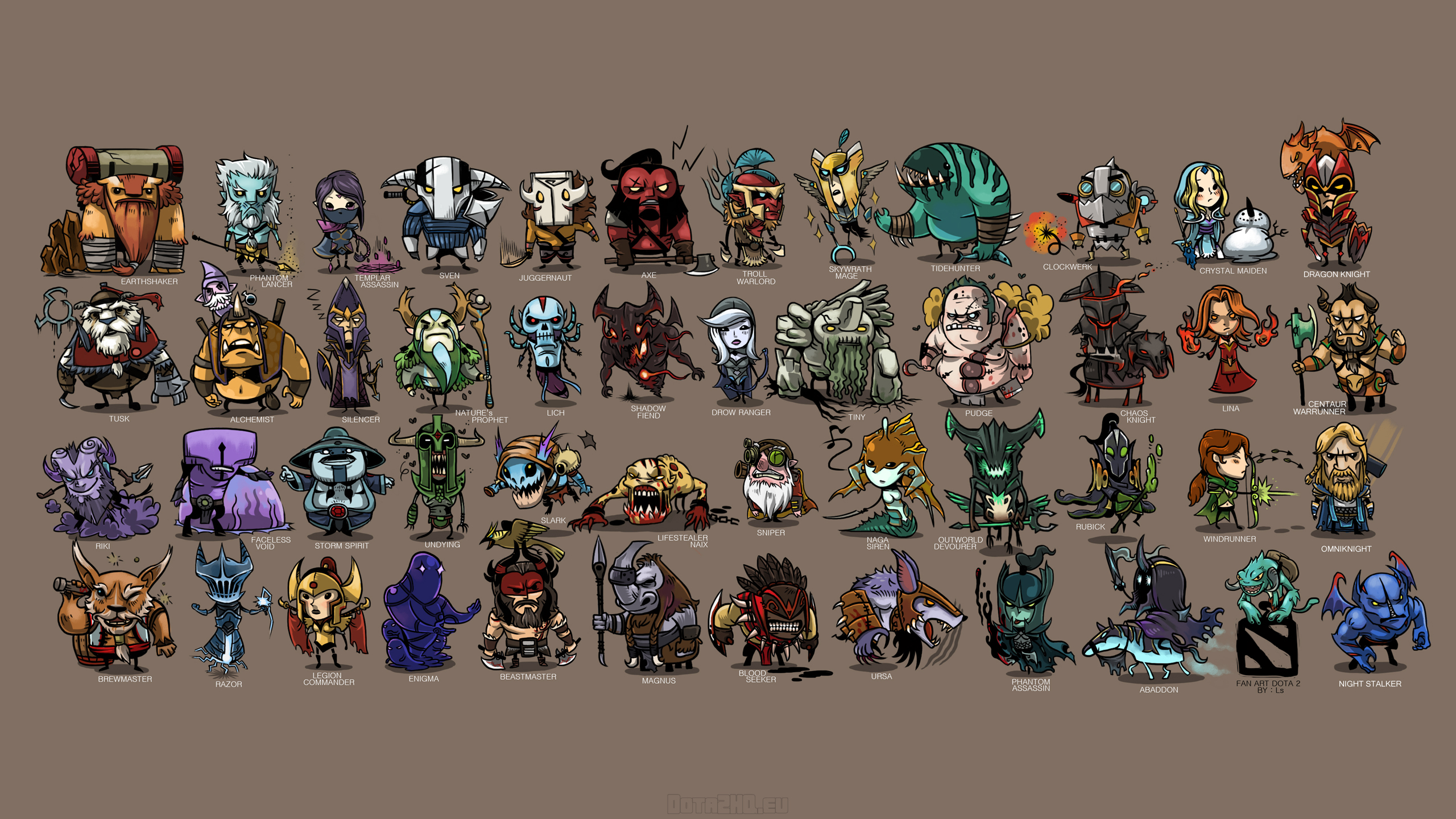 DOTA2
Collection by
<font face="Segoe Script">_eRic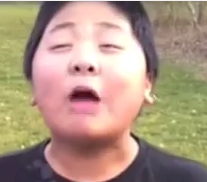 Dota 2 Mods
Collection by
Mi Mum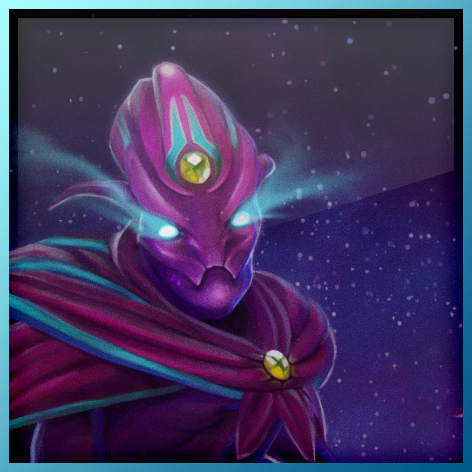 [Dota 2] Spectre - Imperial Revenant Set Bundle
Collection by
Kalahari_Krokonoster
Thank you for your interest in our work! Imperial Revenant - A cosmetic item set for Spectre. Credits: Sajedene - Concept - Promotion Video Lyether - Additional Texturing vertical - Modeling & Sculpting - Texturing - Marketing Material - Painting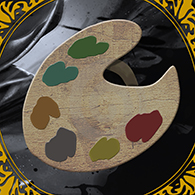 Blades Of Artisan (Art Of Death)
Collection by
Nana
Phantasling Artisan (Phantom Assassin) The Blades Of The Artisan (Art Of Death), artisans crafting secretly for decades, a weapon that slices enemies in half, and by the blade has promised that their enemies shall die and honor their death and blood in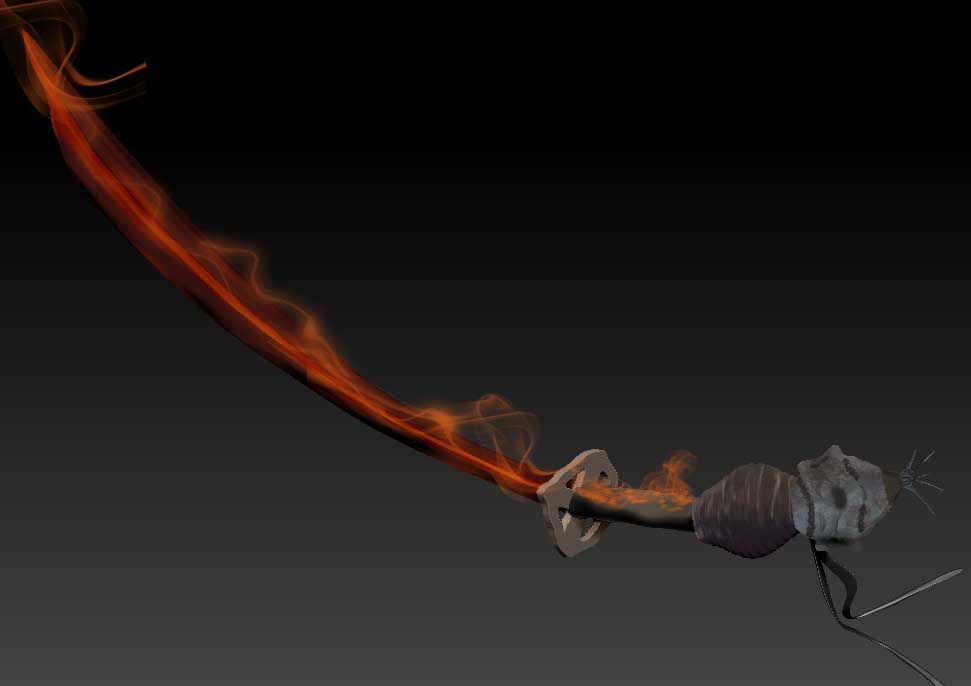 INFERNAL VOODOO COLLECTION
Collection by
AQP-TITAN
La legendaria espada voodoo la unica llave al inframundo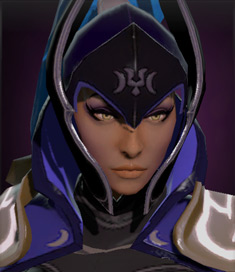 Luna
Collection by
VoshiNova
Bounty Hunter clote
Collection by
le guerié patate
Cela rends un nouveau style à ce héros, Armes assez origineaux ce qui le rends très classe !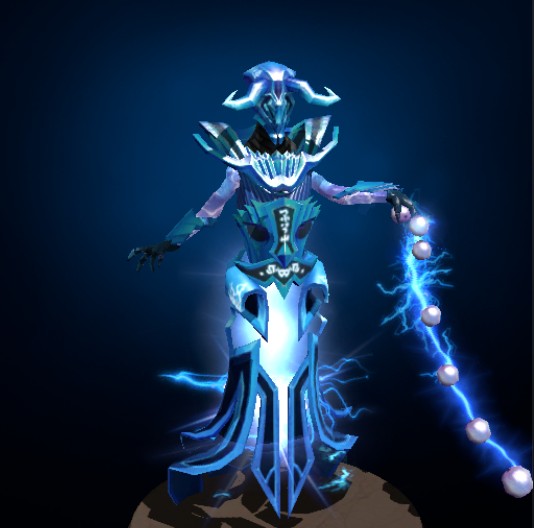 Underscape Horns
Collection by
Jigglypuff
Underscape Horns set for Razor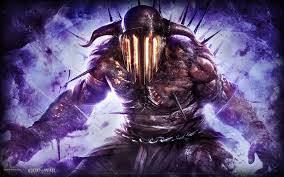 God Of The Death
Collection by
Nagas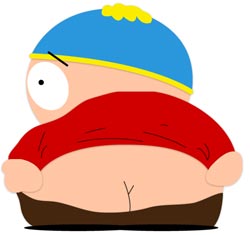 Dota II
Collection by
SkylsTheTrue™
бла бла бла
アイシテル
Collection by
$$Nao To Nem Ai$$

workshop dota2
Collection by
Maganik
oggetti dota 2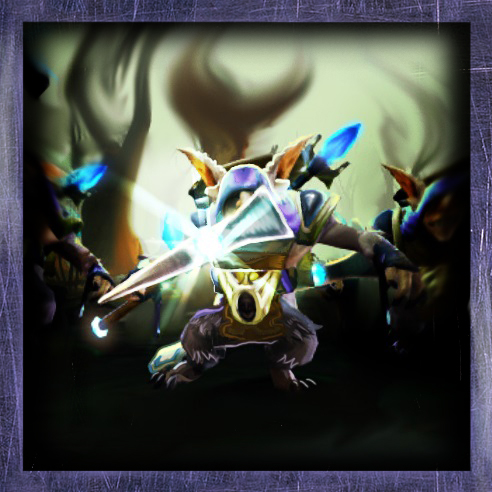 Aghanim's Treasure
Collection by
BA' AG_Green
Set "Aghanim's Treasure" consists of six subjects + interface elements. From bags Meepo seen Aghanim's Scepter that he had stolen from a magician. Also present in the set of icons abilities.
Night Stalker Full Armor
Collection by
Tischbruecke285
Night Stalker Full Armor Concept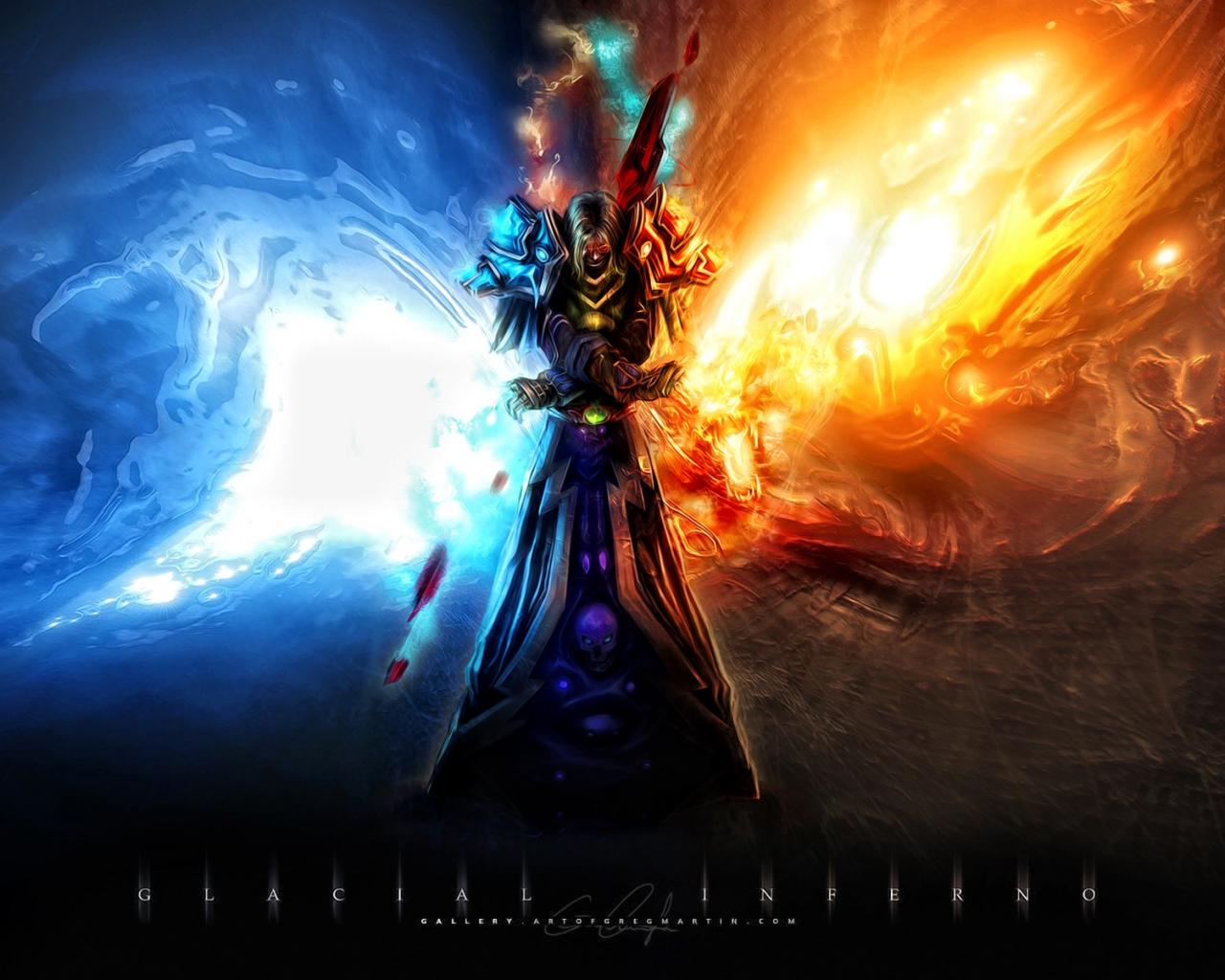 Slark
Collection by
sheldor
Slark)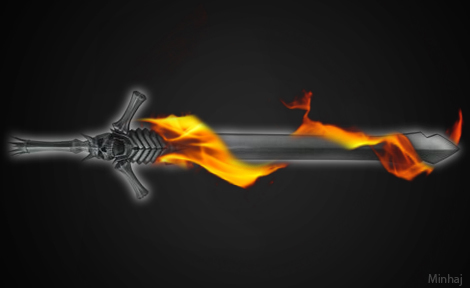 Juggernaut Fire Sword
Collection by
DG.Night Hawks.DL
In This Sword Juggernaut Looking So Cool., I Want To Add This On Dota 2.. I Want Your Help I Want To Rateup And Share And Comment.. Thank You..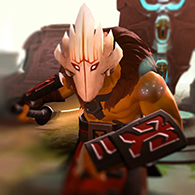 AAAAgggr
Collection by
Ivan_Livinskiy
AAAAgggr