Showing 4291-4320 of 7,750 entries

Be Creative...
Collection by
Trauma
En sevdiğim ve en güncel bulduğum itemleri ve farklı koleksiyonlardan yaptığım toplamaları buraya koyuyorum. Gelinde bir bakın derim... pişman olmazsınız.

FAMILIA
Collection by
Raziel Aeslandy
SOU NOVO AQUI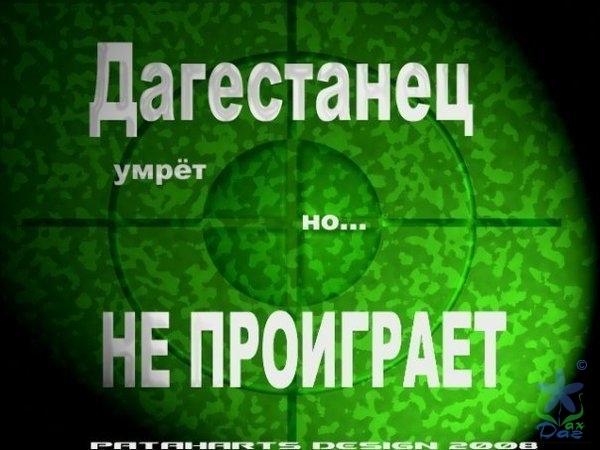 шмот
Collection by
♂ KING ♂
шмот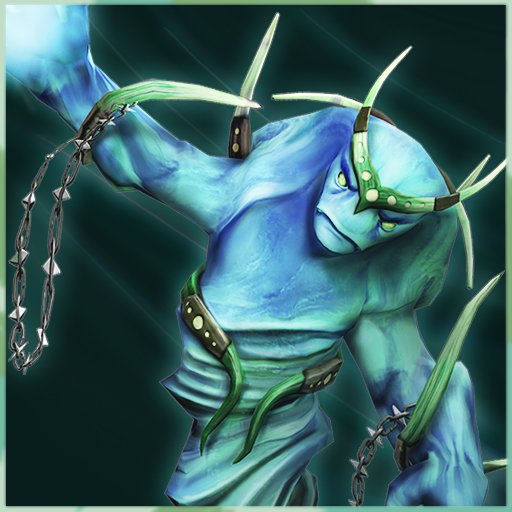 Former Bonds Set
Collection by
PrivateRowan
A collection of the Former Bonds set created for use with the ticket bundle for the tournament called "Prodota Cup Spring"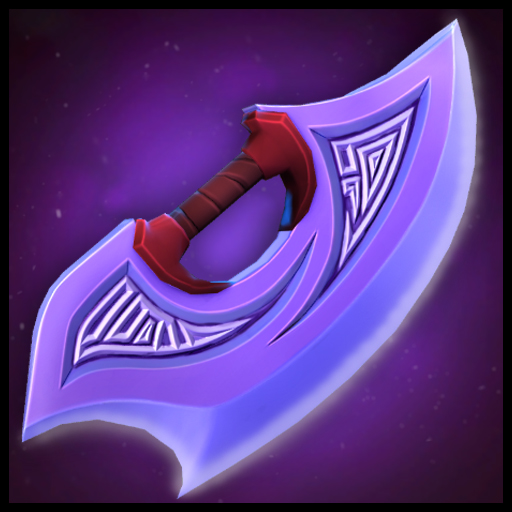 Mage's Bane
Collection by
Frump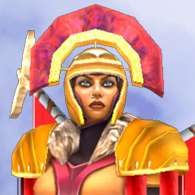 Stonehall Legatus Armor Set
Collection by
UNSCSpartin
Stonehall Legatus Armor The inspiration for this armor set comes from that of a Roman military officer's garb. Being that Legion Commander is the commander of the Bronze Legion I found it only fitting that she should look the part of a Legatus (meanin...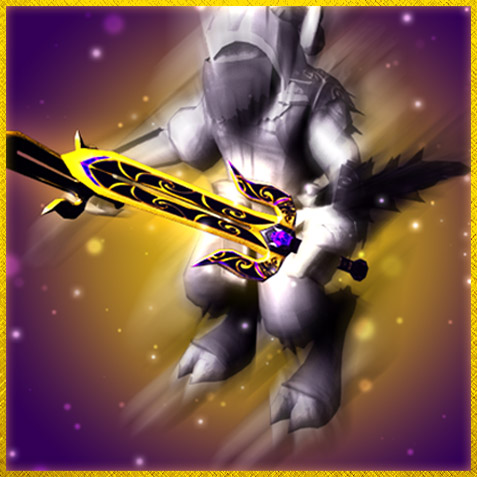 Treasure of Tahlin
Collection by
D3AD...SH0T!
After the slaughter of his family, Riki decided to take revenge. He was hiding in mountains and caves. There was one cave where he found ancient treasure. The treasure of Tahlin. When he opened it he found golden weapons made by his ancestors. They were ...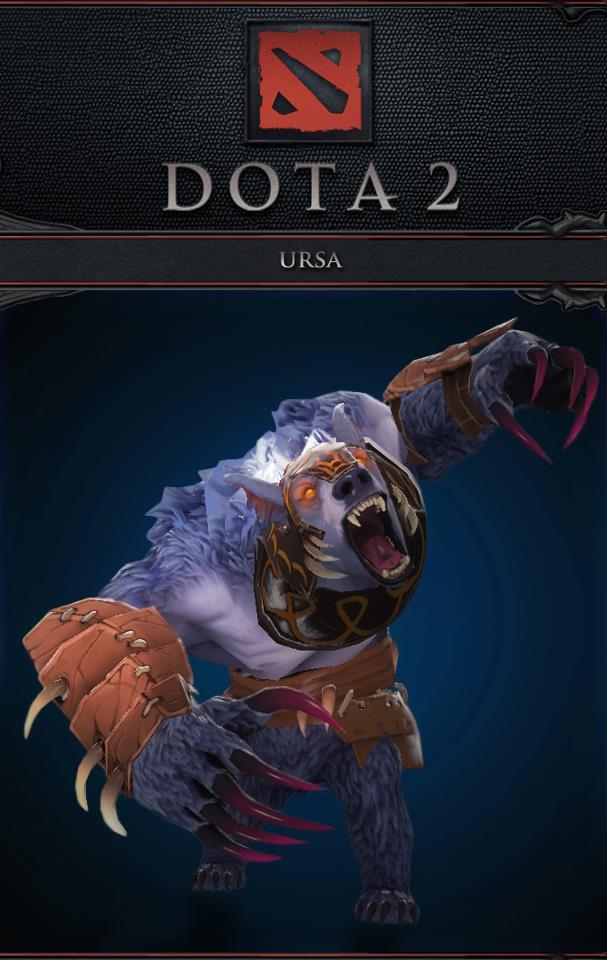 URSA/
Collection by
westfear
MY COLLECTION IS THE BEST!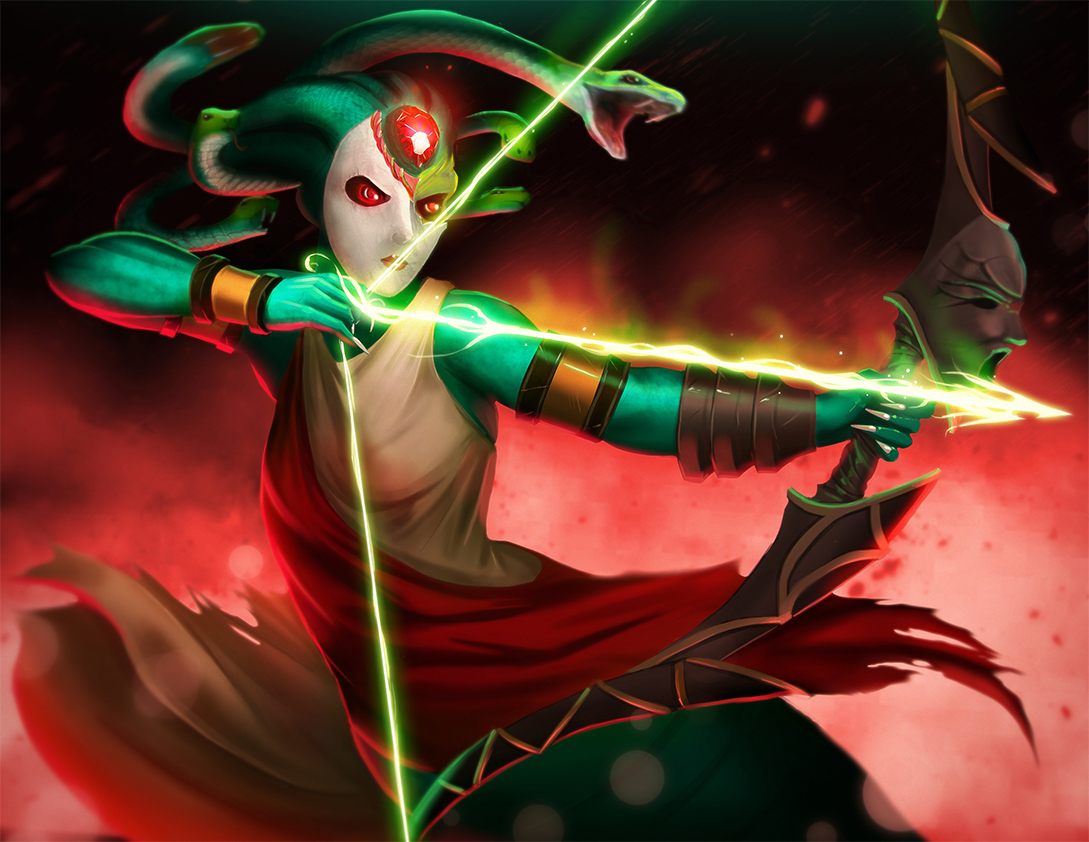 Echoes of Former Radiance
Collection by
HandBear
"Over her shoulders Medusa slung the tasseled, terrifying aegis as she stood across from Zues. The panic crowned Zues sensed that Medusa was wrought with Hatred, Strife and blood-freezing Assault. The mortal Gorgon he once knew as fair-cheeked and of such...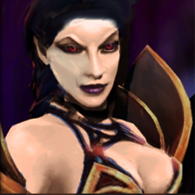 Human Queen Of Pain
Collection by
Bee-Otch
Just QOP being human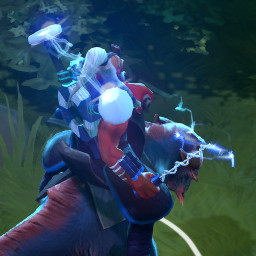 Silver Coils
Collection by
negative_energy
Disruptor keeps on talking about his coil and yet he's never had one. Now he does with this item set containing three items which each have a coil, although each one looks very different. The coils are all made of silver, the most conductive metal. It is ...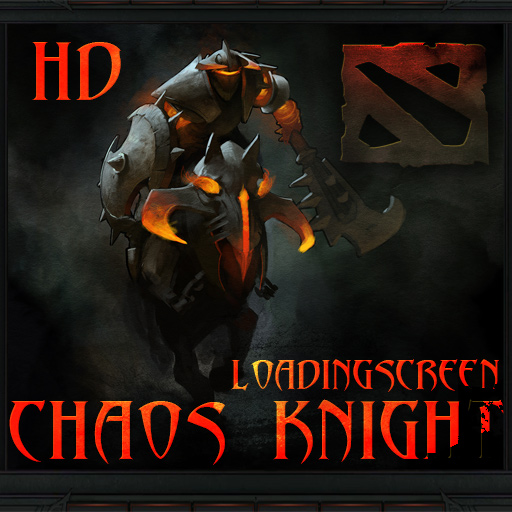 Dota 2 loadingscreens
Collection by
СОСИ МОЕГО ДЕМОНА
My loadingscreens for Dota 2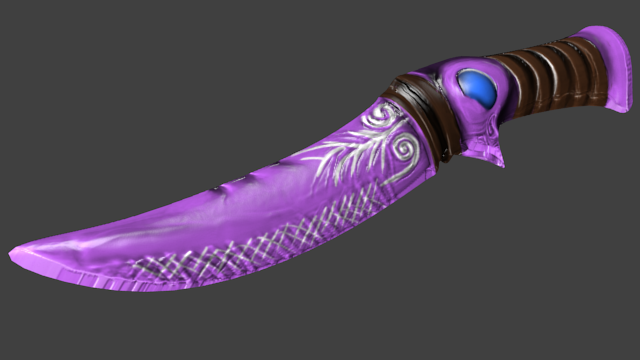 Tempered blade
Collection by
Козел
Tempered blade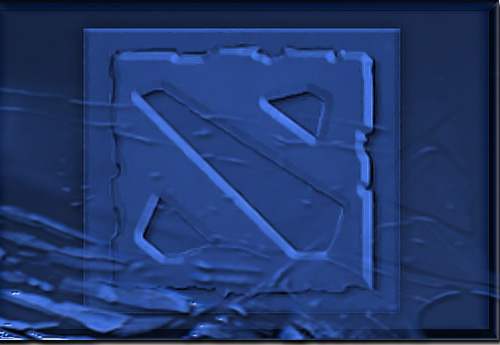 Hud
Collection by
[FGTV] Kuber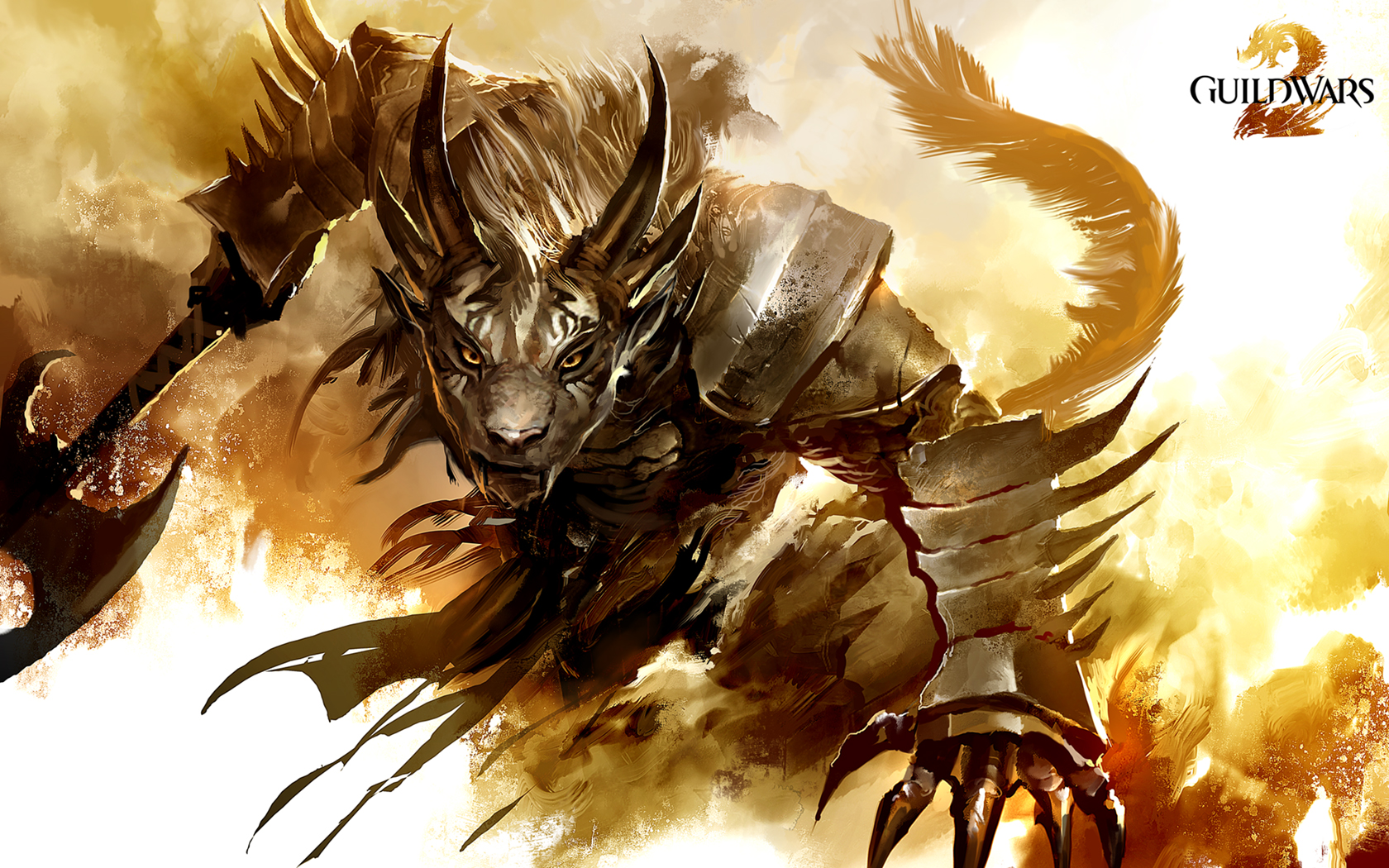 dota2
Collection by
shadow of morgoroth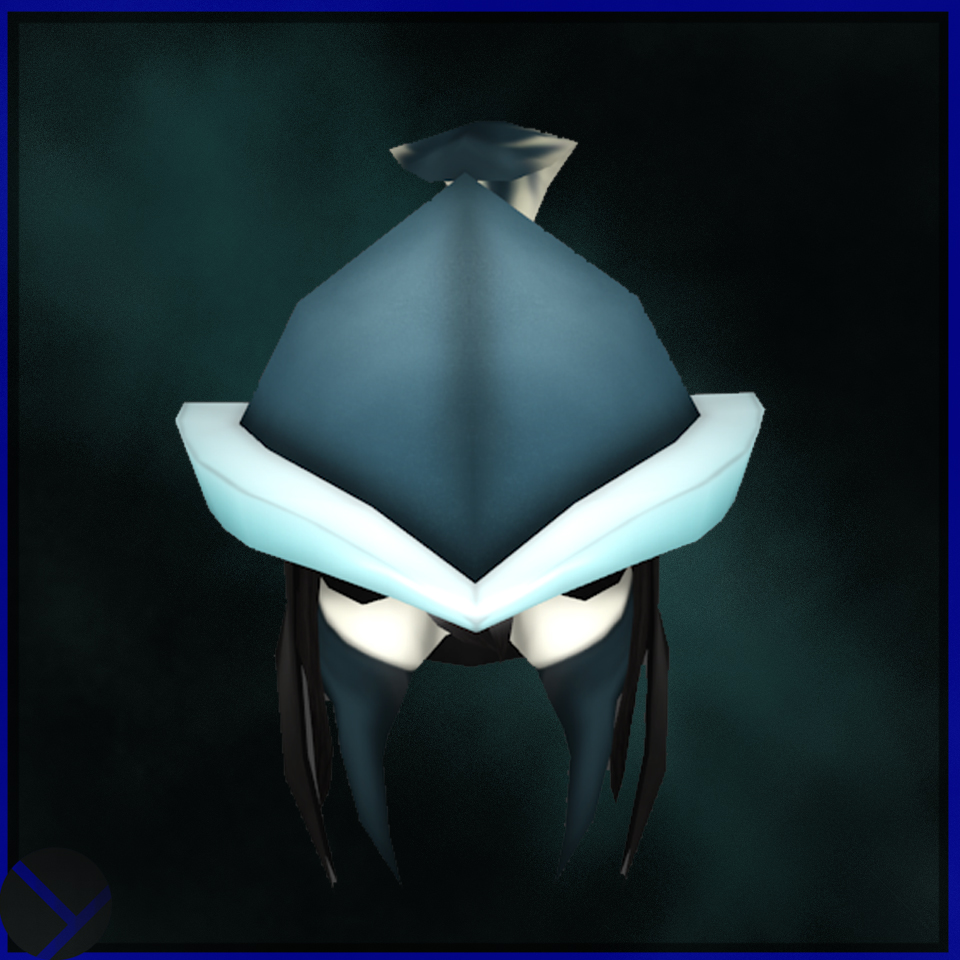 Gift of Grace
Collection by
scylfn
She shares grace..... grace of death.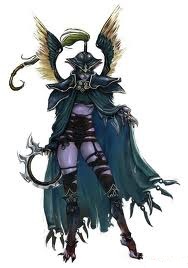 vengaSet By fantic
Collection by
enjoy
сделано fantic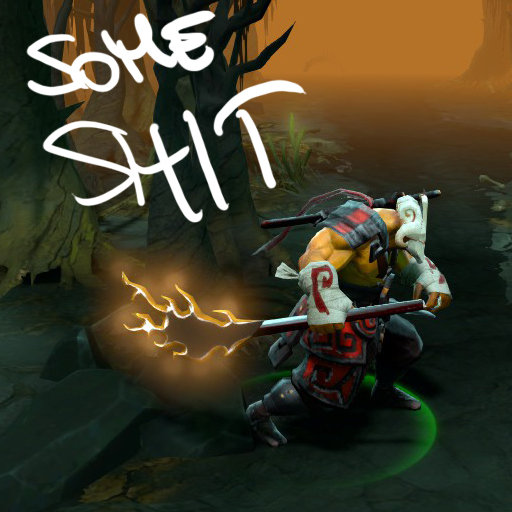 Juggernout tool for the perfect salad
Collection by
mouZ'
salad not included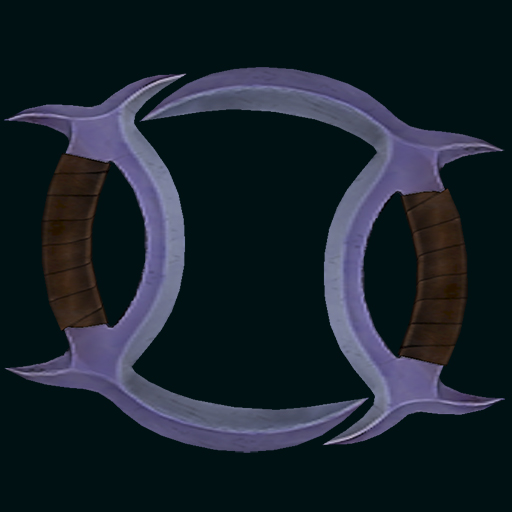 Lujiao
Collection by
Mr. Big
Two blades call Lujiao for the Spring 2014 update.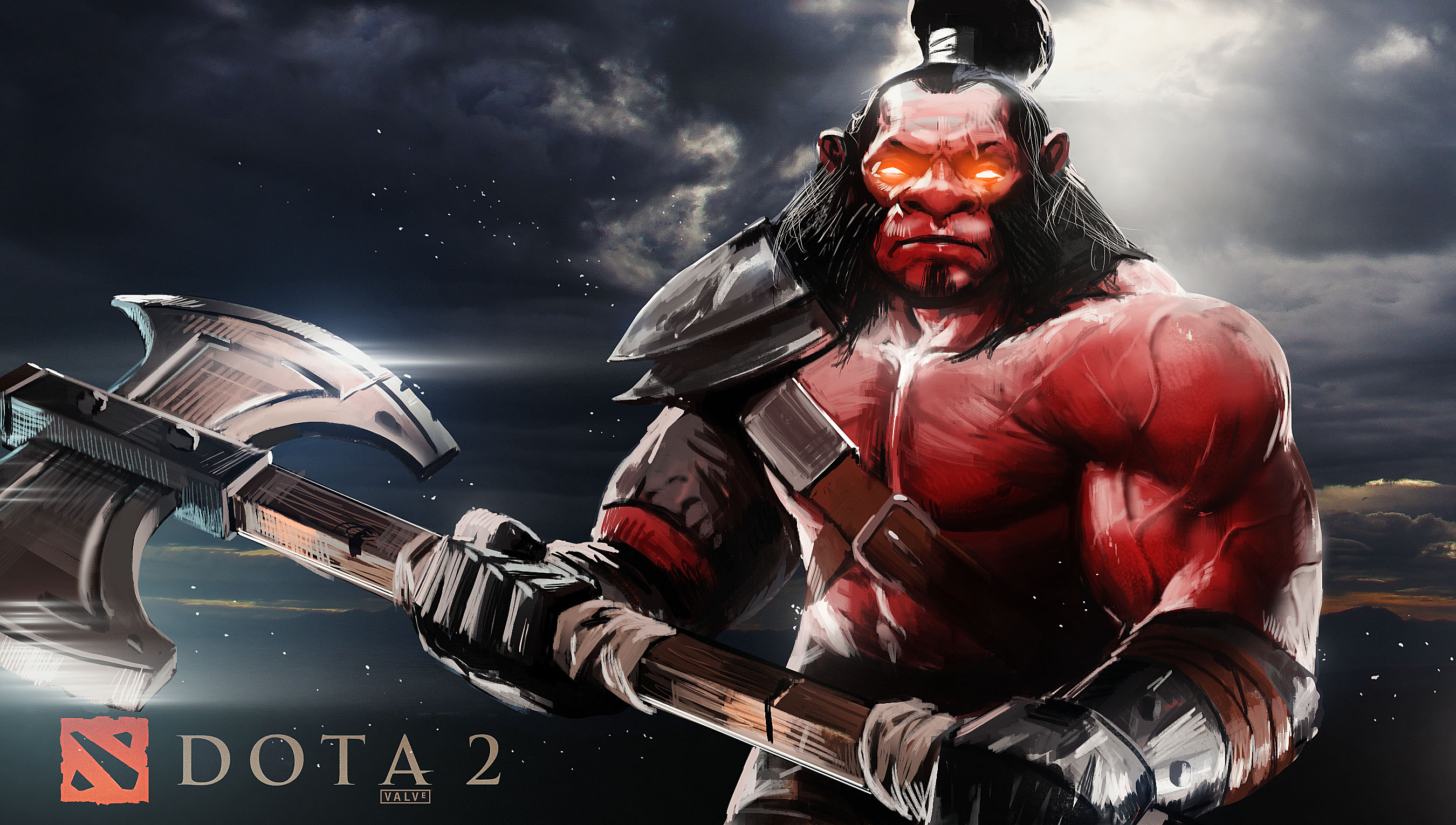 Dota 2 Axe
Collection by
Brando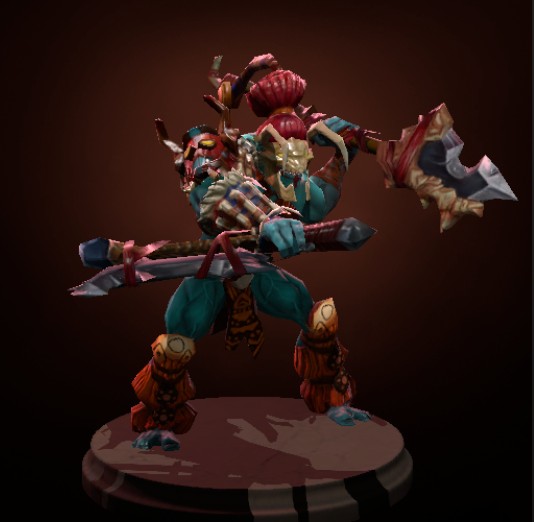 Defiance Set
Collection by
Emperor
Huskar's Defiance set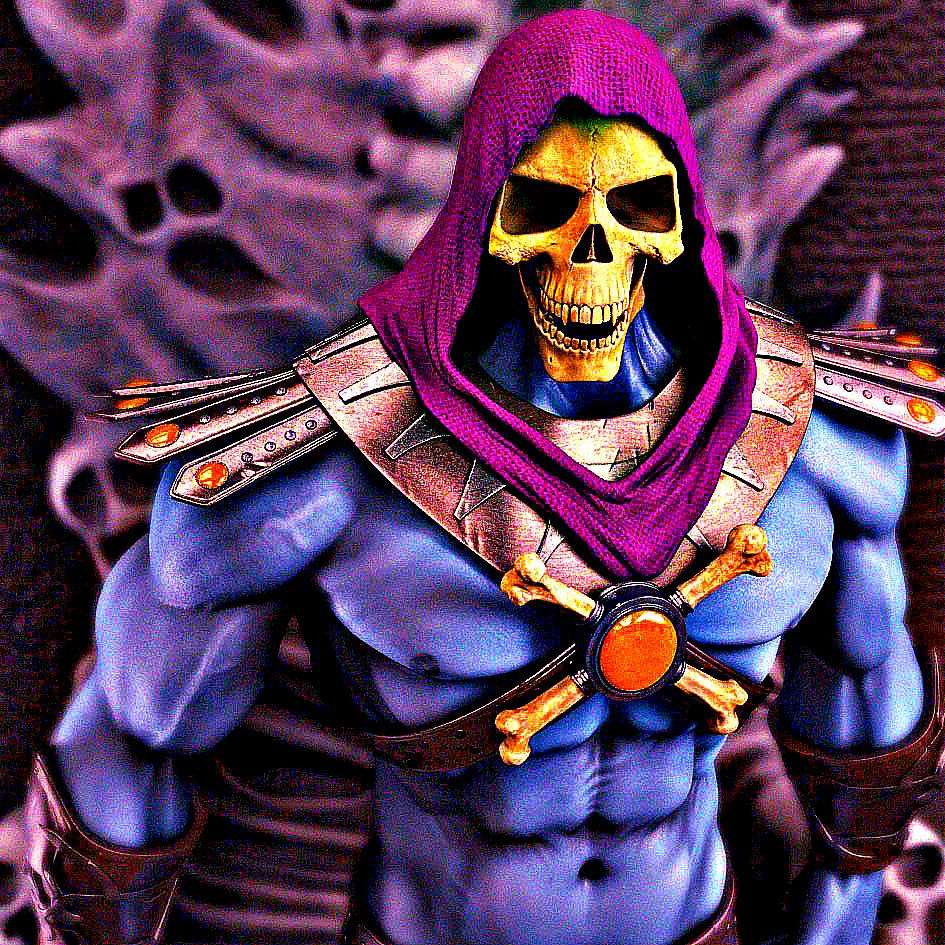 Skeleton King Costume - The Dark Master
Collection by
4ntonis
Skeleton Kings costume and body parts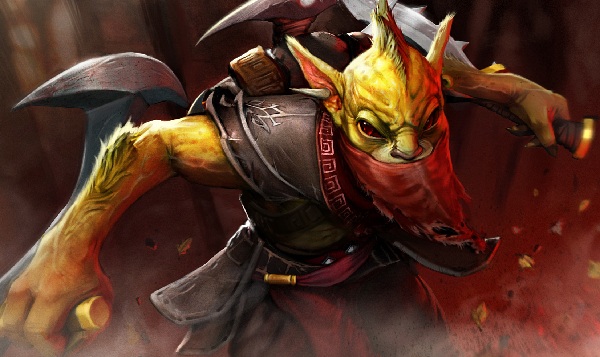 Hunter of the Blood Stained Sands - Head
Collection by
好运
Hunter of the Blood Stained Sands - Head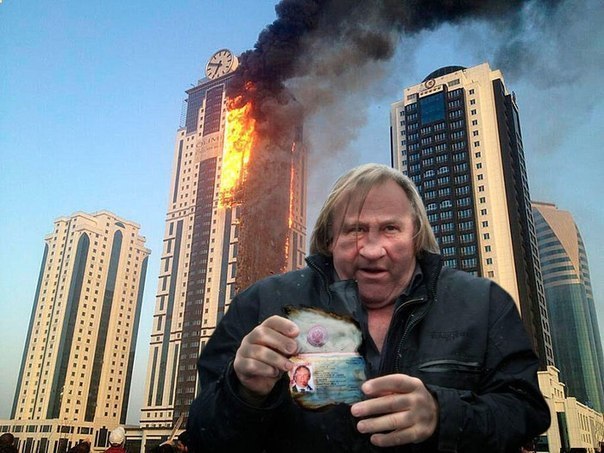 Jesus
Collection by
K. O.
shit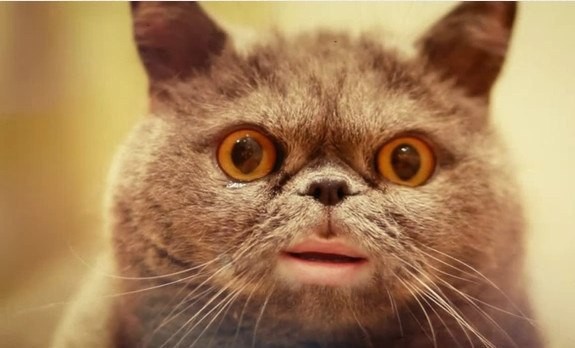 traff
Collection by
volcano125

RazorTheLR's DotA 2 Collection
Collection by
FlickerPoRo
Nothing intresting. :)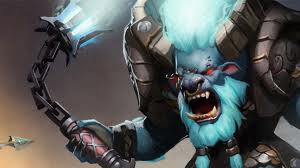 Chaarge!
Collection by
Xenon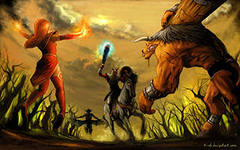 GanG
Collection by
-_-DIGGER-_-
Скажу вам честно это моя первая коллекция,и я хочу посвятить её гангам в Dota 2 прошу вас не критиковать меня строго.Я хочу создать новое оружи...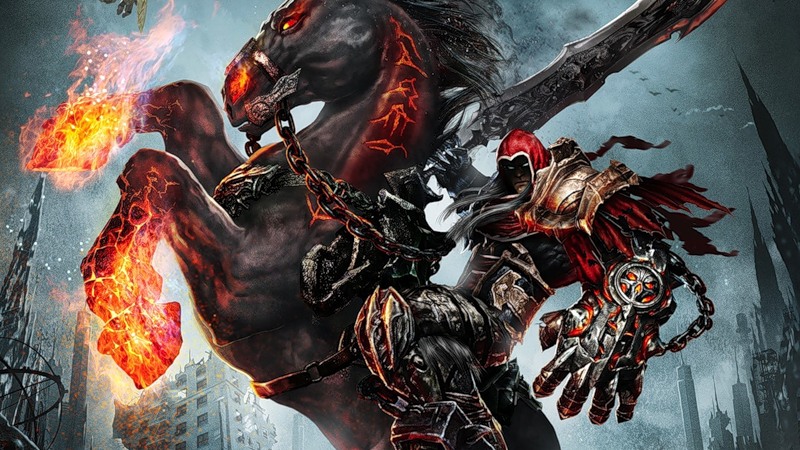 1-ая коллекция
Collection by
Keksbish
12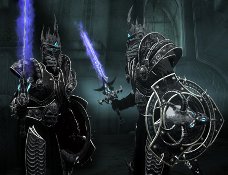 халк
Collection by
lich
для всех