Showing 4231-4260 of 9,487 entries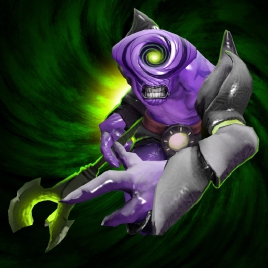 FACELESS VOID
Collection by
Dont ask me why
VALVE GIVE ME ONE !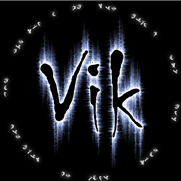 loadingscreen
Collection by
√Ꭵᶄ ツ
...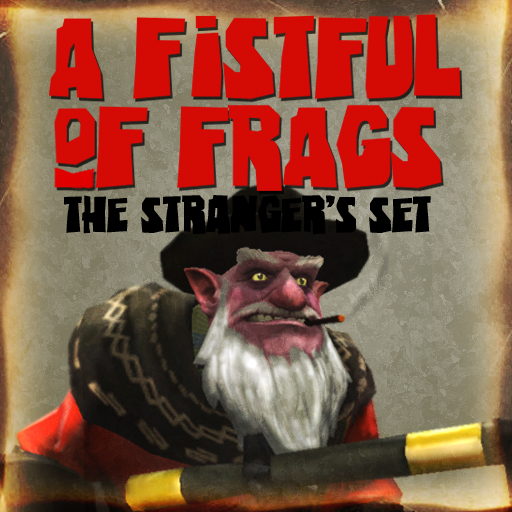 A Fistful of Frags
Collection by
mantoe
A Fistful of Frags Set. Inspired by the iconic "hero with no name".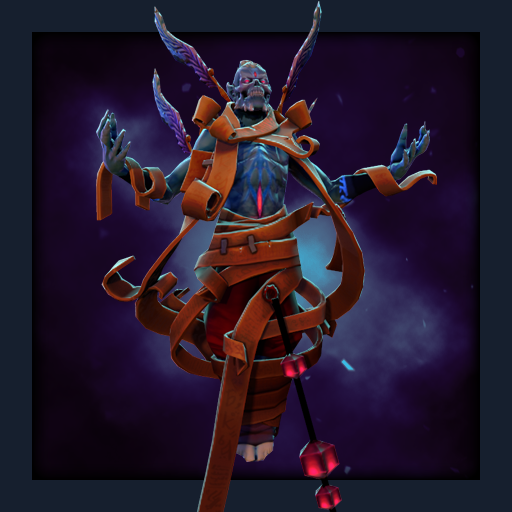 These Infernal Chains
Collection by
Farfarer
Months passed. Little by little the chains keeping Ethreain weighted down succumbed to the leeching cold of his magic and snapped. No sooner had he stretched his deadened form, readying to rebuild his tyrannical grasp on the kingdoms of the world, than he

Walnut's Dota 2 HUD Skins
Collection by
Walnut Attorney
I plan to create many different and unique HUD skins for Dota 2. This collection shows all of my previous work.


Work Dota2
Collection by
NNt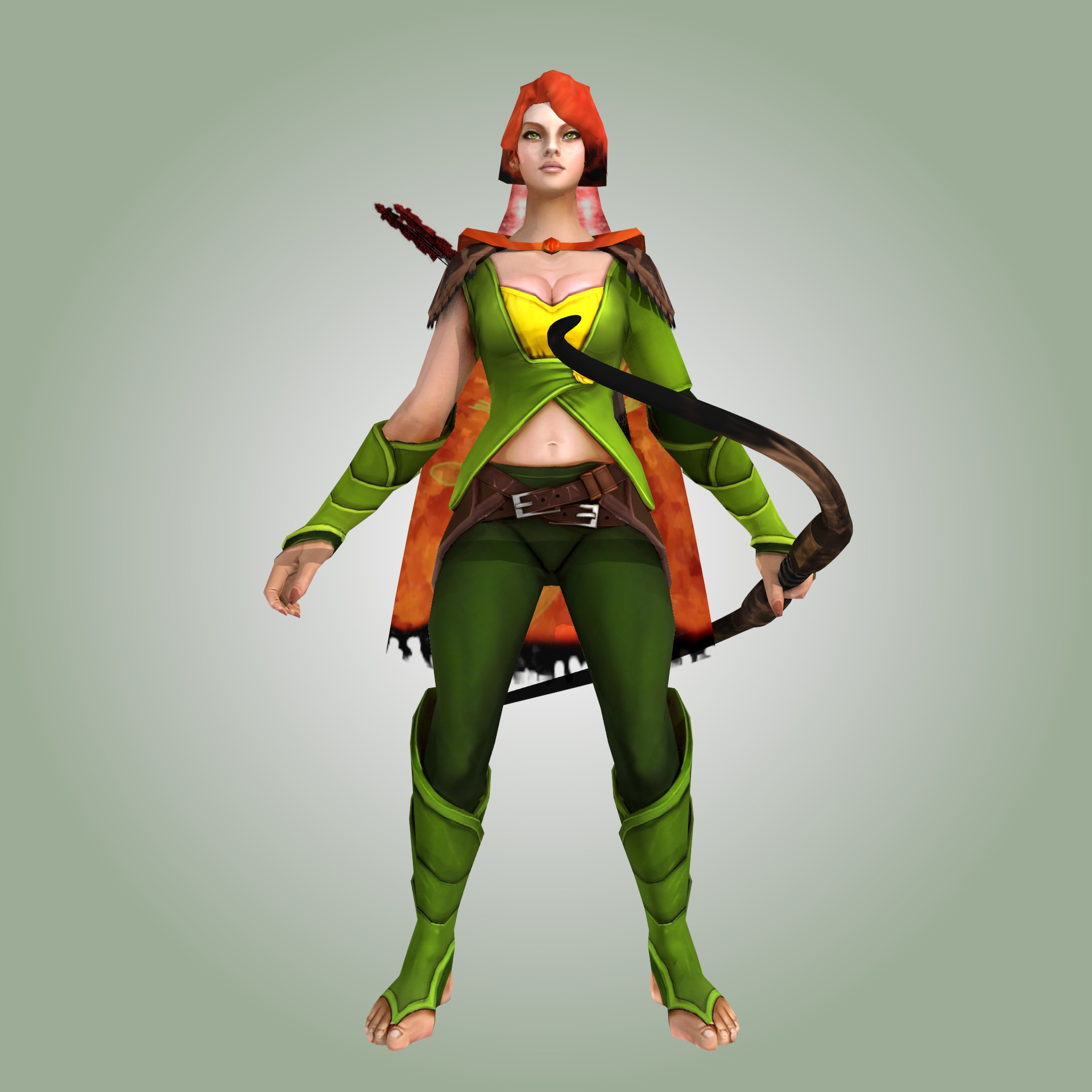 Burned forest
Collection by
Anstabo
Well first of all thanks for looking at my set, It is my first time around the creation of dota 2 set so please be aware that i only begin at it and that i don't have the hand on it. Please do only constructive criticism in order to me to progress and to k


Dota 2
Collection by
Twicht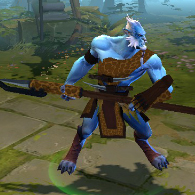 Jaguar Phantom Lancer
Collection by
Isaac NOOTON
When the village of Pole entered the war, he escaped with no weapons. He was with his bare hands, while running in the jungle, he saw a jaguar. Azwraith reveals his all anger to that jaguar who tries to attack him. And he made his war tools with that anima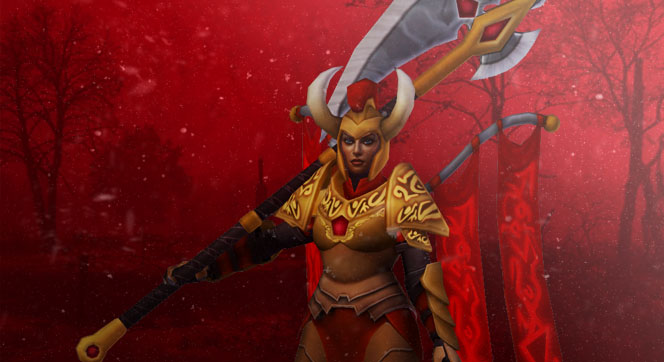 The Daemoncleaver
Collection by
Slitherdick
Tresdin's victory and Stonehall was only the first of her encounters with the fiendish horrors that dwell witihn the Abyss. Over time, more and more clawed their way into our world, and with every uprising she grew stronger. Harder. Crueler. It wasn't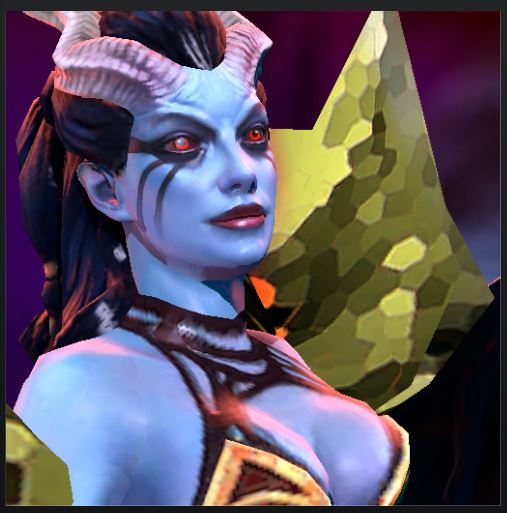 MonkeyFace Workshop and Favorites
Collection by
MonkeyFace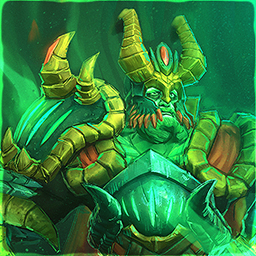 Reliquary Of The Damned
Collection by
Prophet9
A powerful weapon and suit of armor, forged and quenched with the blood of King Ostarion's enemies, forever caging their souls within.

Hag's Embrace - Warhammer
Collection by
Threepgood!
When lust for battle overwhelms a Sister of the Veil there is none other that can sate that thirst than the Brides of Khaine. They consider the battlefield a holy place and the chorus is the screams of their enemies. The highest caste are known as Hag's an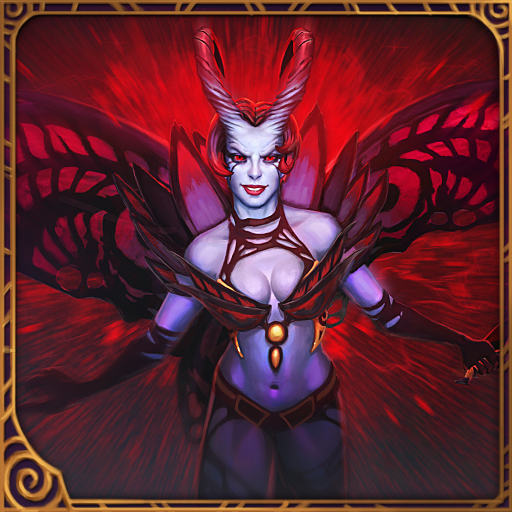 Cursed Lonomia Set
Collection by
PrivateRowan
A collection of items which when combined together make the Cursed Lonomia Set.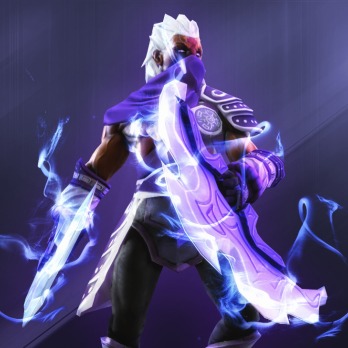 The Heir of Isildar
Collection by
Ustaz Dahi Licin
1000 years has passed since the greatest warrrior, Isildar's domination of the magic world. His heir has come to continue the legacy, destroying all the magical alliances that brought the magic world into darkness in order to bring back the purity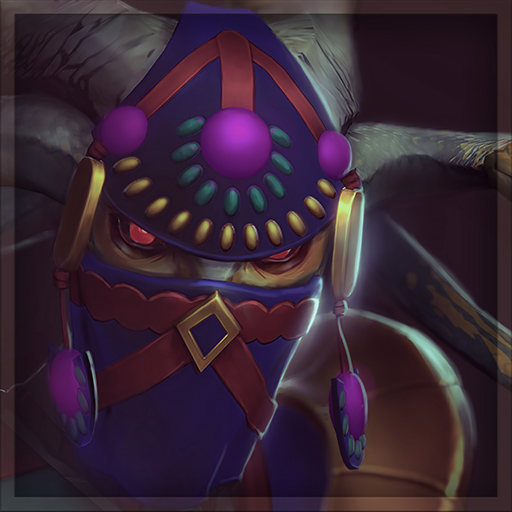 The Unsaid Solemn Ritual Set
Collection by
sweetcrazy
set for new medusa cosmetic "The Unsaid Solemn Ritual"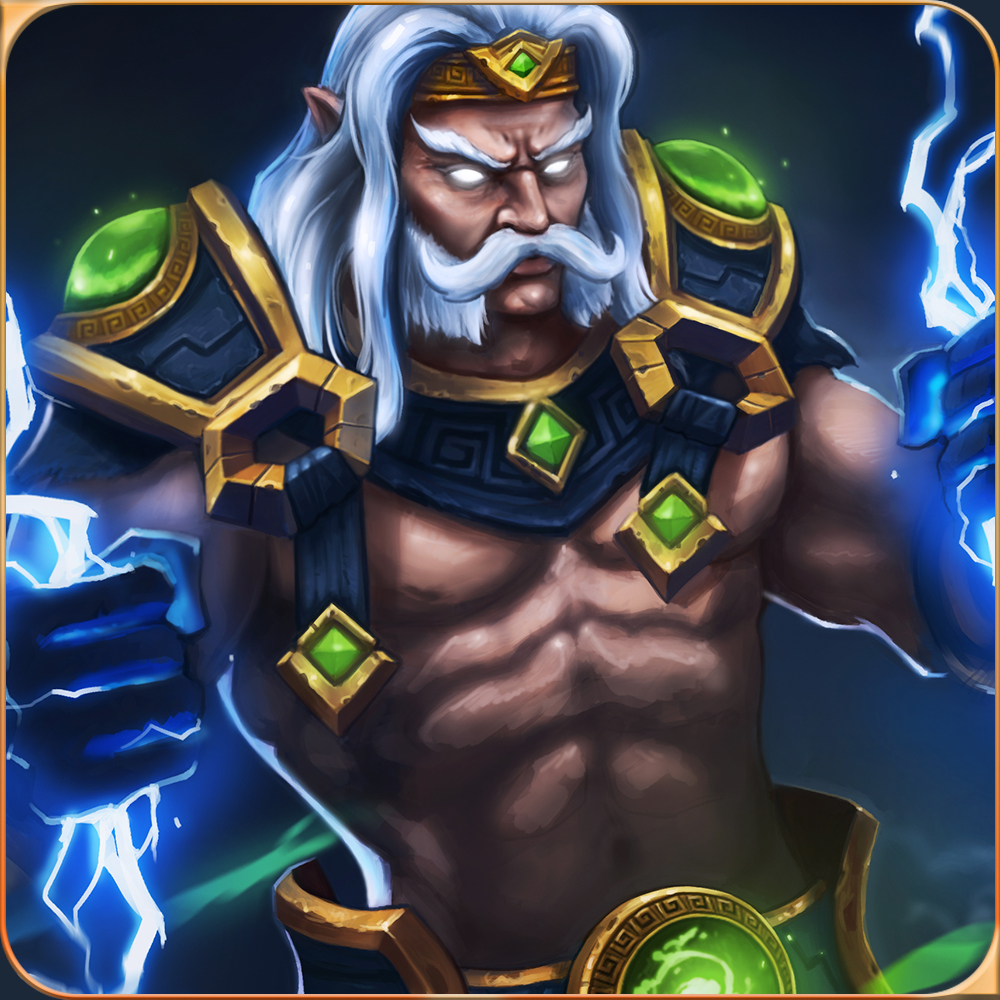 Athena Tribute
Collection by
Zalak
Set for Zeus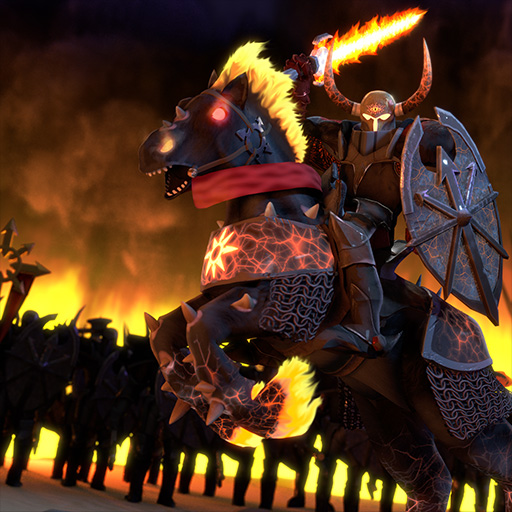 Archaon the Everchosen, Lord of the End Times
Collection by
Accipiter Chalybs Simply Doge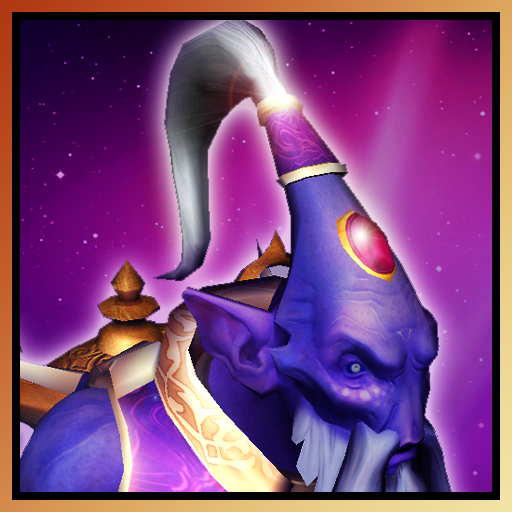 genie in lamp
Collection by
YOLO MAN
genie in lamp !!!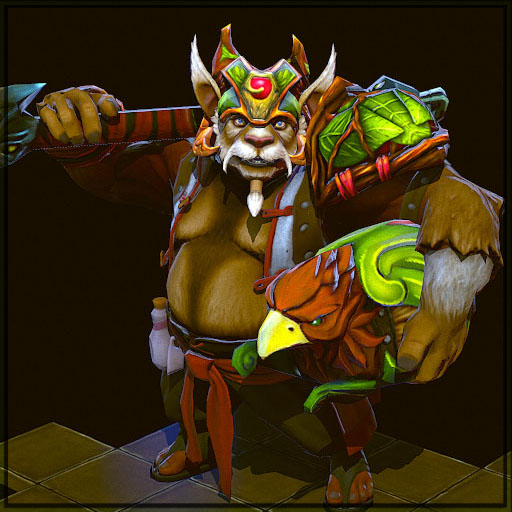 Natural armor
Collection by
nockyda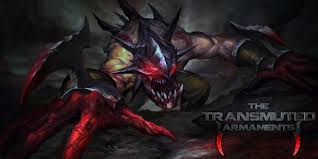 Dota 2
Collection by
₯₰๛ℓ™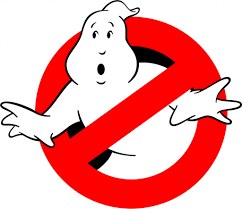 избранное
Collection by
Disco_Robot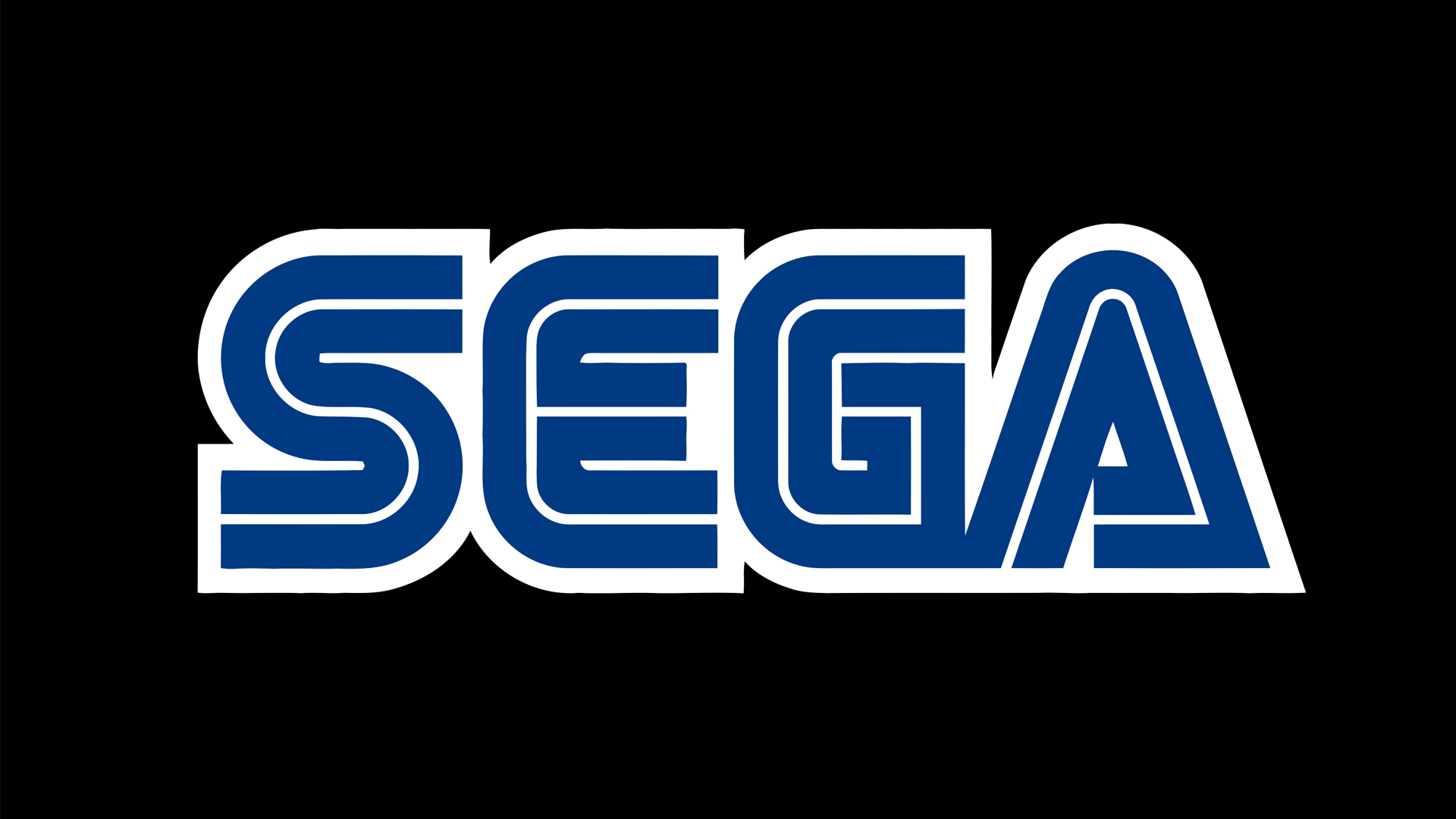 Sega
Collection by
SeGa #РукаЛицо
Pudge mega hooks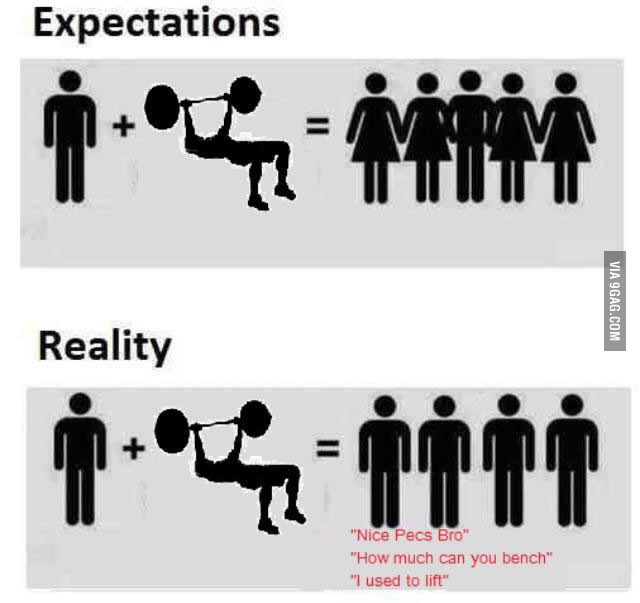 dota 2
Collection by
DenizInc
vuhuu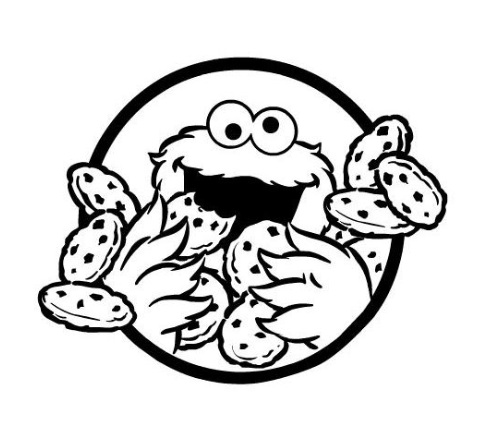 Hero's Vessel
Collection by
Mufasa
watched too much movies, ideas over flowing in my head, need a place to let it all out, why not the dota 2 workshop? :D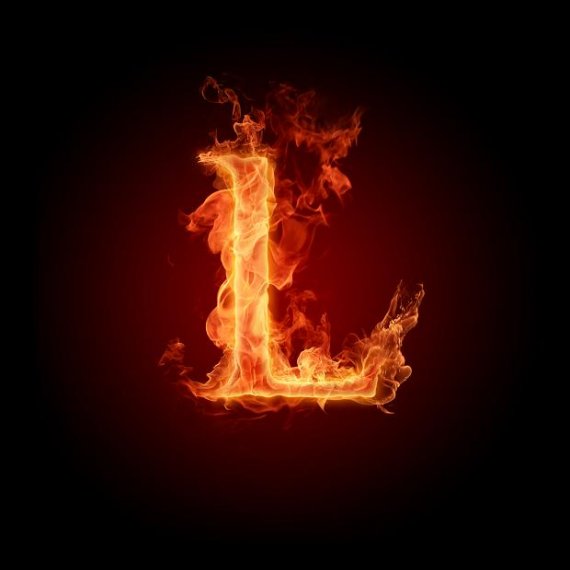 IMHO
Collection by
҉҉҉҉҉҉ ҉҉҉҉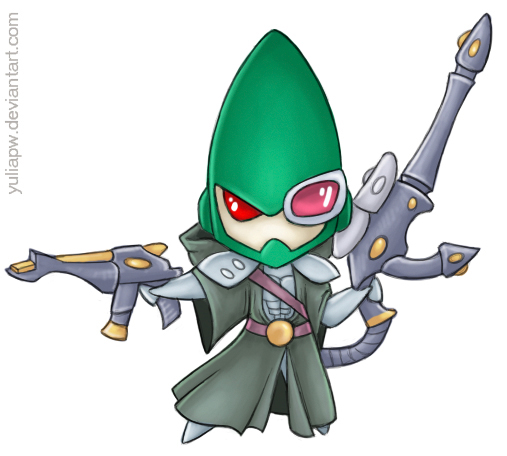 USSR ARMY
Collection by
☆ KHAiNE WARhammeR ☭
Сделал ее ради интереса...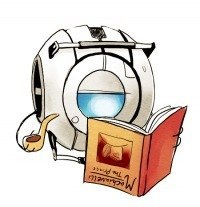 Yahon4
Collection by
Yahon
Yahon4 edition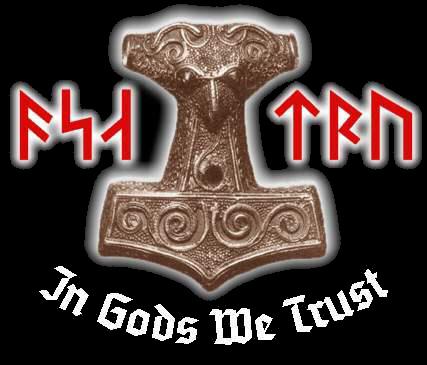 Viking Weapons and Armor
Collection by
Ace Hammerheart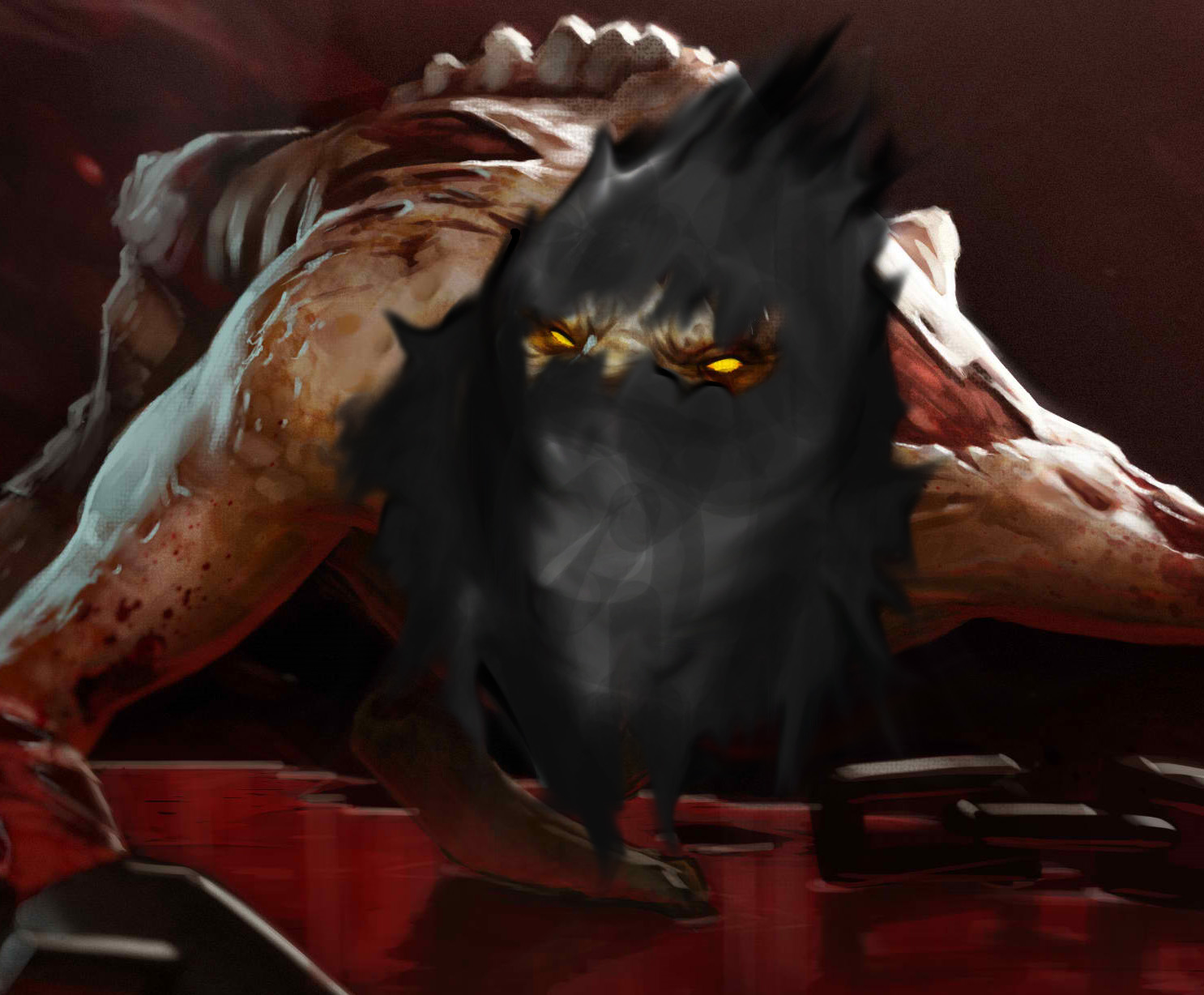 For the unoticed
Collection by
Ortseam
For the unoticed heroes