Showing 4171-4200 of 9,434 entries
Right hand of Lightning
Collection by
iRYO400
...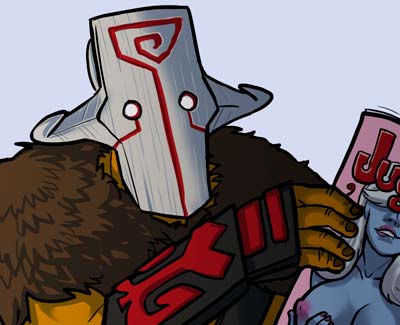 tio juggernaut
Collection by
Bluteinsen Mcfly
weas pal tio jugger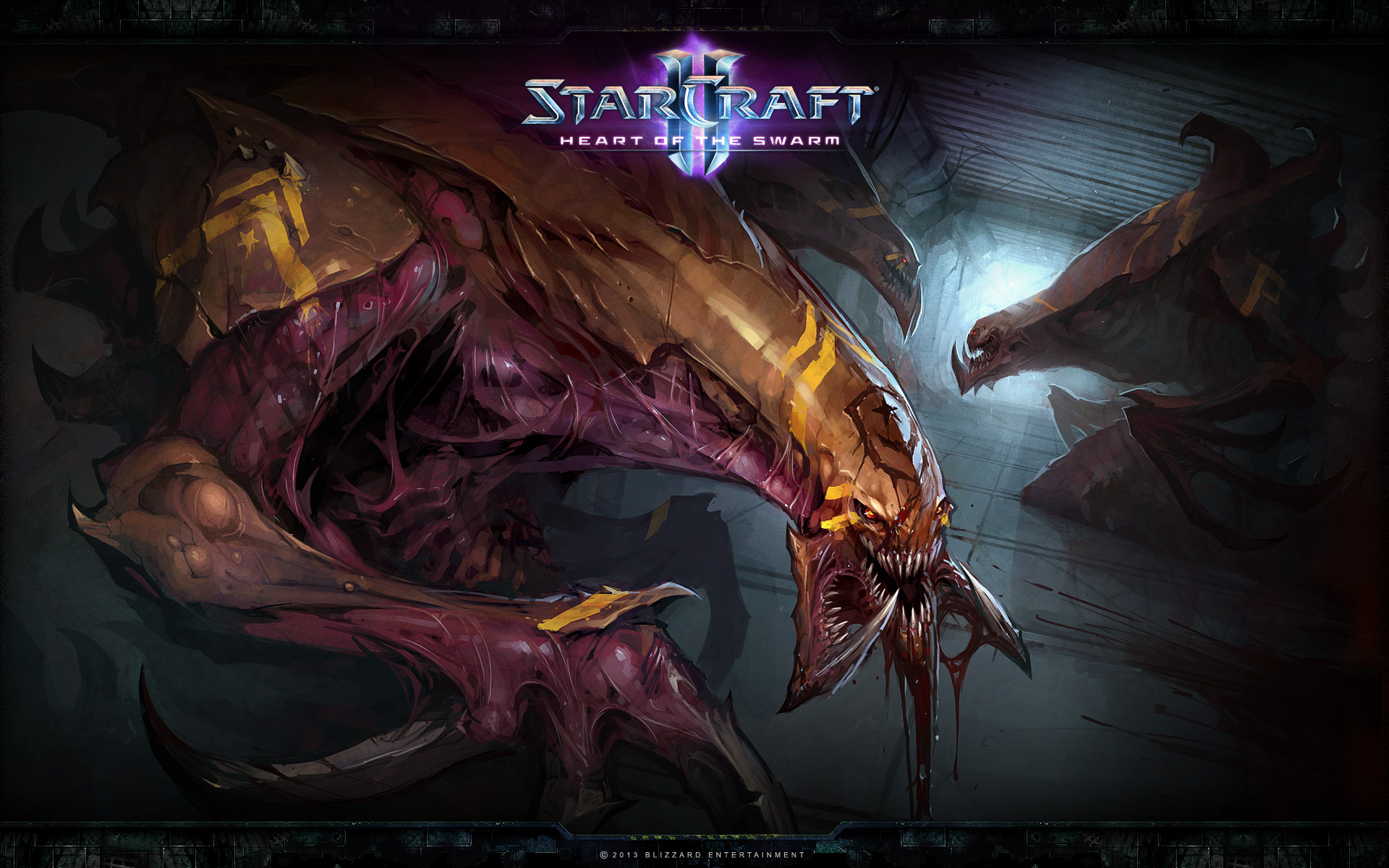 devourer
Collection by
CrEAt|VE.!! ,___¸.•'¯)
pudge carneee frescaaa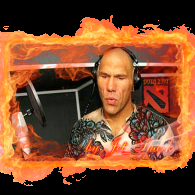 Unreal Tournament 3 Announcer
Collection by
I'm so sorry™
Unreal Tournament 3 Announcer для Dota 2 (RUS)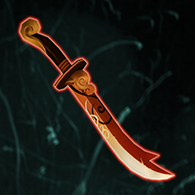 Bloody Snow set of Juggernaut (sword)
Collection by
ilyya
Bloody Snow set of Juggernaut (sword) This design is inspired by Korea traditional patterns and mask.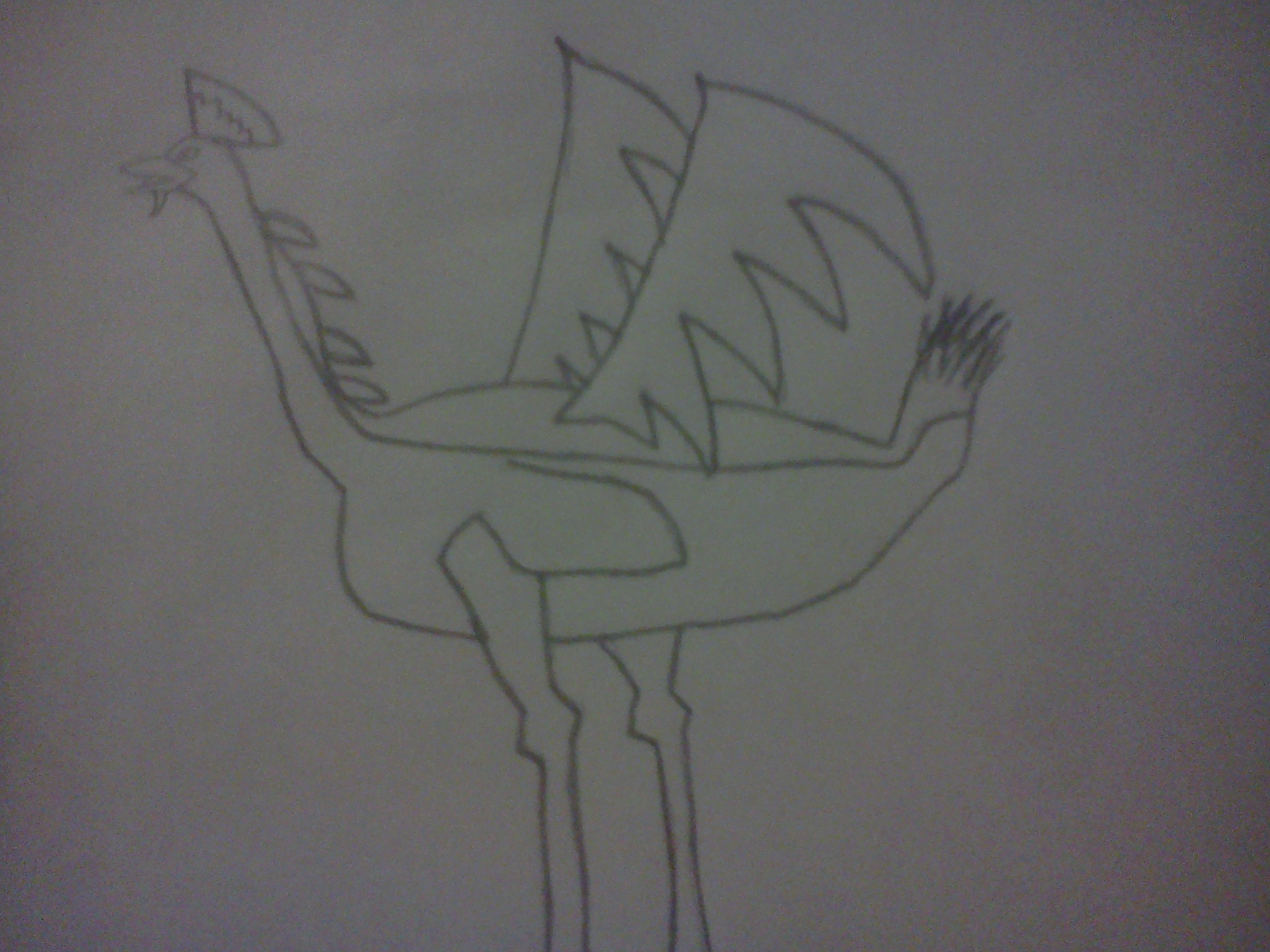 Dragitch
Collection by
Pooper Scoopa
Here we have a cross bewteen an ostrich and a dragon, hence the name dragich. On his head is a mohawk. I have two different pictures because once you would upgrade the courrier, he would grow dragon wings. In both of these pics he has the wings he woul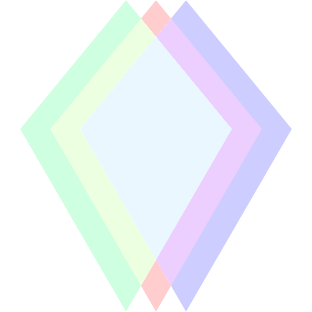 Collection by
the cyber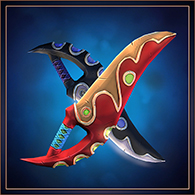 Double souls
Collection by
Tick
Riki's Double souls's weapon.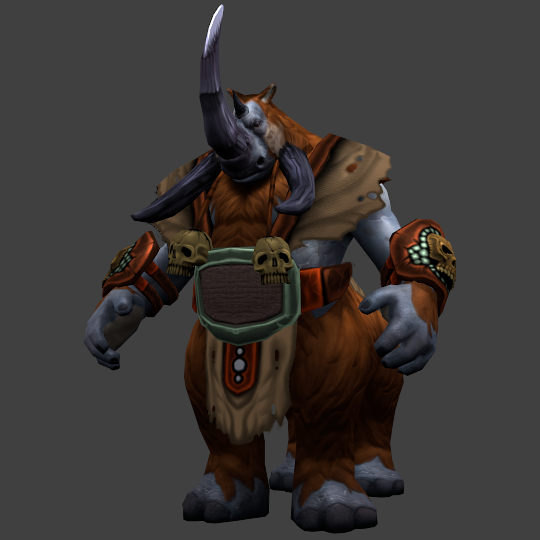 Unleashed Power Set
Collection by
kTaU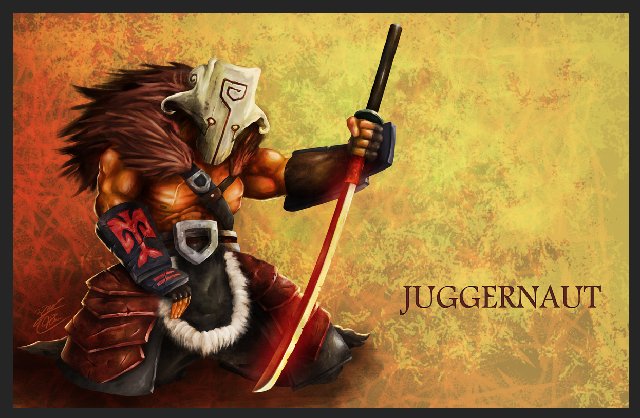 0_0
Collection by
NONAMEベスト
это очень интересная коллекция чееестно!!!!

Dota 2 Custom Gamemodes for Lobby Explorer
Collection by
Faelrir
Dota 2 Custom Gamemodes for Lobby Explorer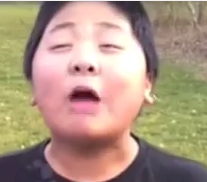 Dota 2 Mods
Collection by
Mi Mum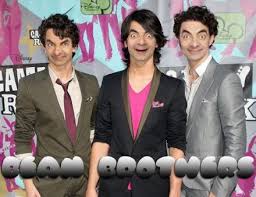 new hero
Collection by
GRYZLI
Very good idea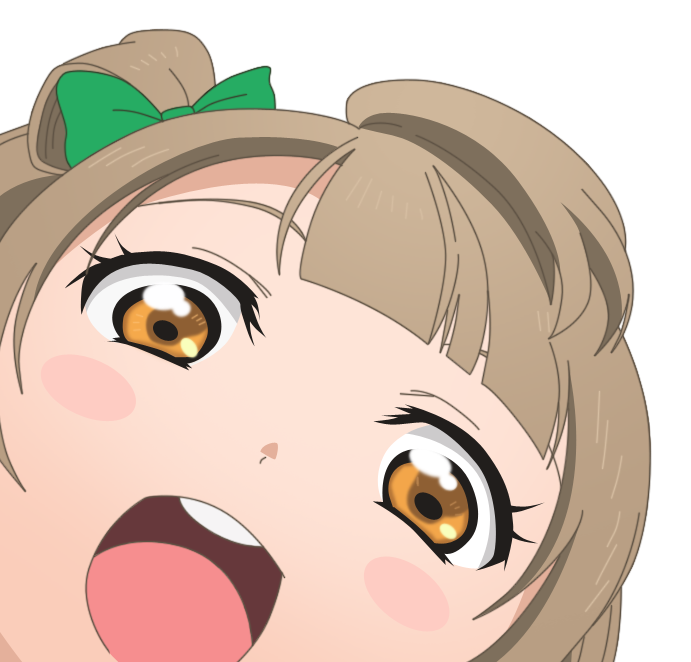 Costom Gayums
Collection by
iEntozer`|Eksdi Ü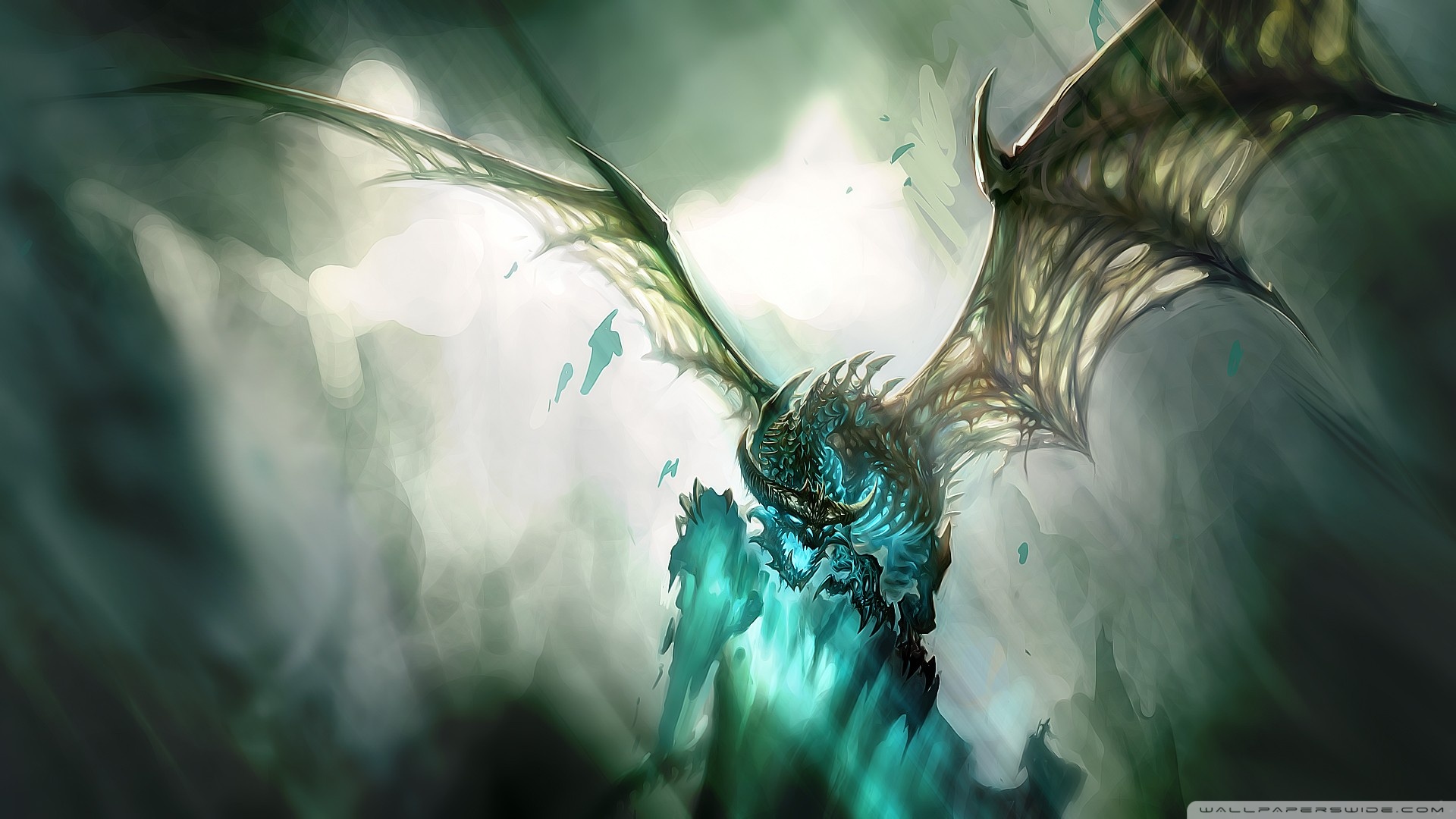 Dota stuff
Collection by
~CLown69~
~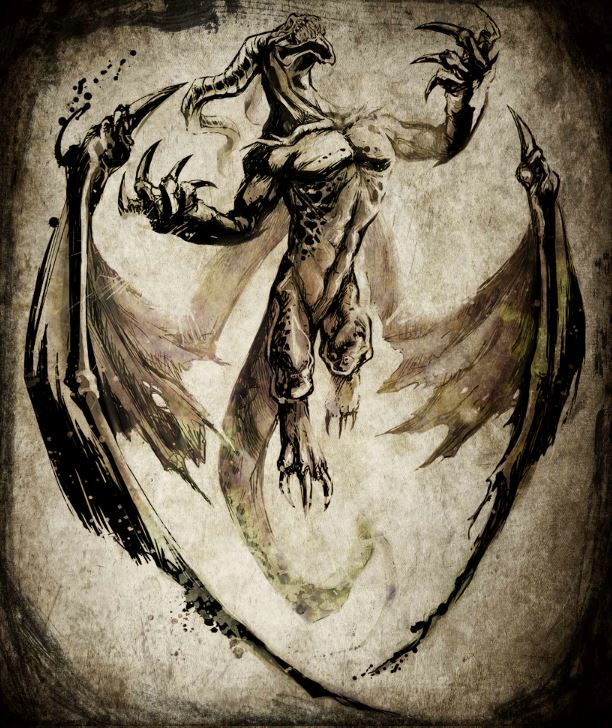 DOTA 2
Collection by
Shampooo
:D
Dota 2 private lobbies collection
Collection by
Potatah
Collection of dota 2 private lobbies favourite items.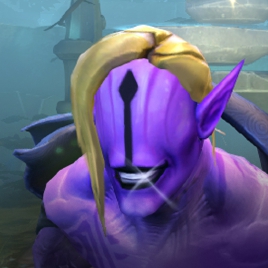 Dota 2 Epic Sets
Collection by
Chippy
Dota 2 epic hero sets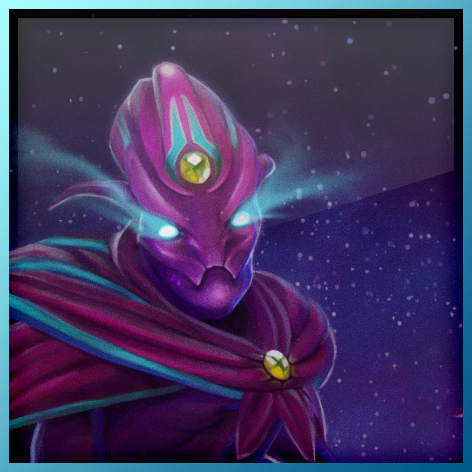 [Dota 2] Spectre - Imperial Revenant Set Bundle
Collection by
vertical
Thank you for your interest in our work! Imperial Revenant - A cosmetic item set for Spectre. Credits: Sajedene - Concept - Promotion Video Lyether - Additional Texturing vertical - Modeling & Sculpting - Texturing - Marketing Material - Painting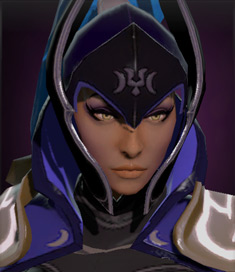 Luna
Collection by
VoshiNova
Bounty Hunter clote
Collection by
Tysed
Cela rends un nouveau style à ce héros, Armes assez origineaux ce qui le rends très classe !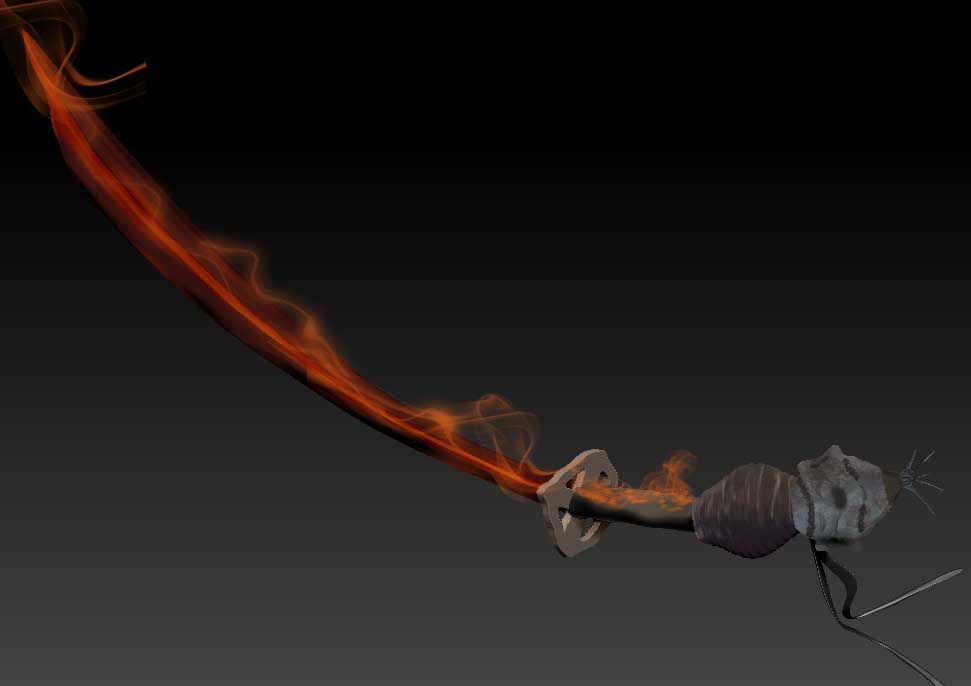 INFERNAL VOODOO COLLECTION
Collection by
AQP-TITAN (El JEFOTE)
La legendaria espada voodoo la unica llave al inframundo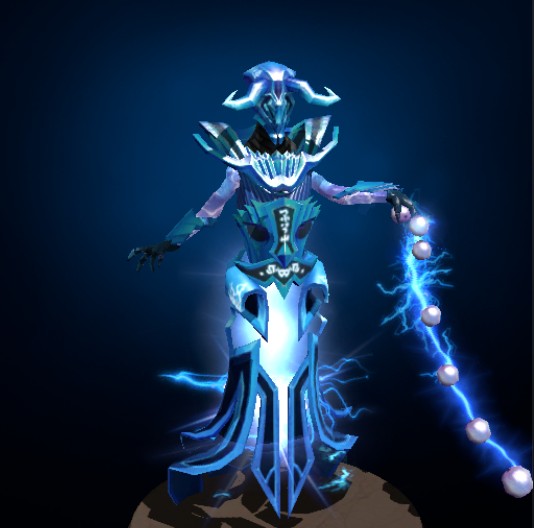 Underscape Horns
Collection by
Jigglypuff
Underscape Horns set for Razor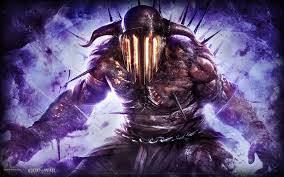 God Of The Death
Collection by
Kasukma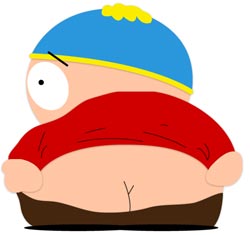 Dota II
Collection by
SkylsTheTrue™
бла бла бла
アイシテル
Collection by
$$Nao To Nem Ai$$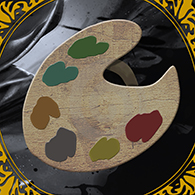 Blades Of Artisan (Art Of Death)
Collection by
Nana
Phantasling Artisan (Phantom Assassin) The Blades Of The Artisan (Art Of Death), artisans crafting secretly for decades, a weapon that slices enemies in half, and by the blade has promised that their enemies shall die and honor their death and blood in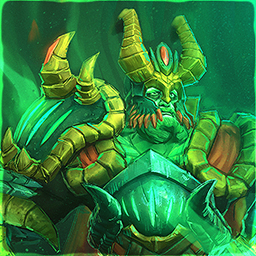 Reliquary Of The Damned
Collection by
Prophet9
A powerful weapon and suit of armor, forged and quenched with the blood of King Ostarion's enemies, forever caging their souls within.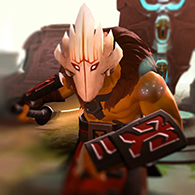 AAAAgggr
Collection by
Ivan_Livinskiy
AAAAgggr
Night Stalker Full Armor
Collection by
Tischbruecke285
Night Stalker Full Armor Concept