Showing 391-420 of 10,011 entries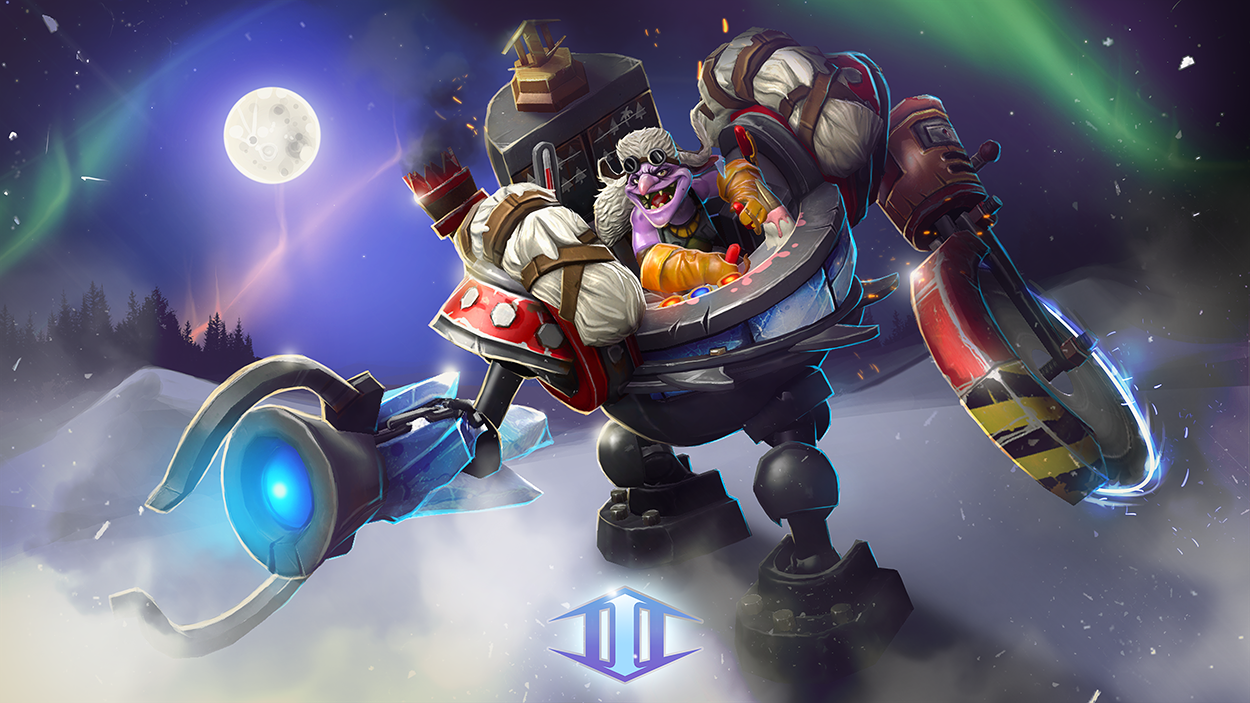 Timberthaw
Collection by
Chemical Alia
"There's nothing out there but Ice" they said. He knew better. What fools! There are trees in the north. Oooooooh such trees. Weird trees, trees that are green all year round, trees with needles instead of leaves, trees he's never seen; they terrify him be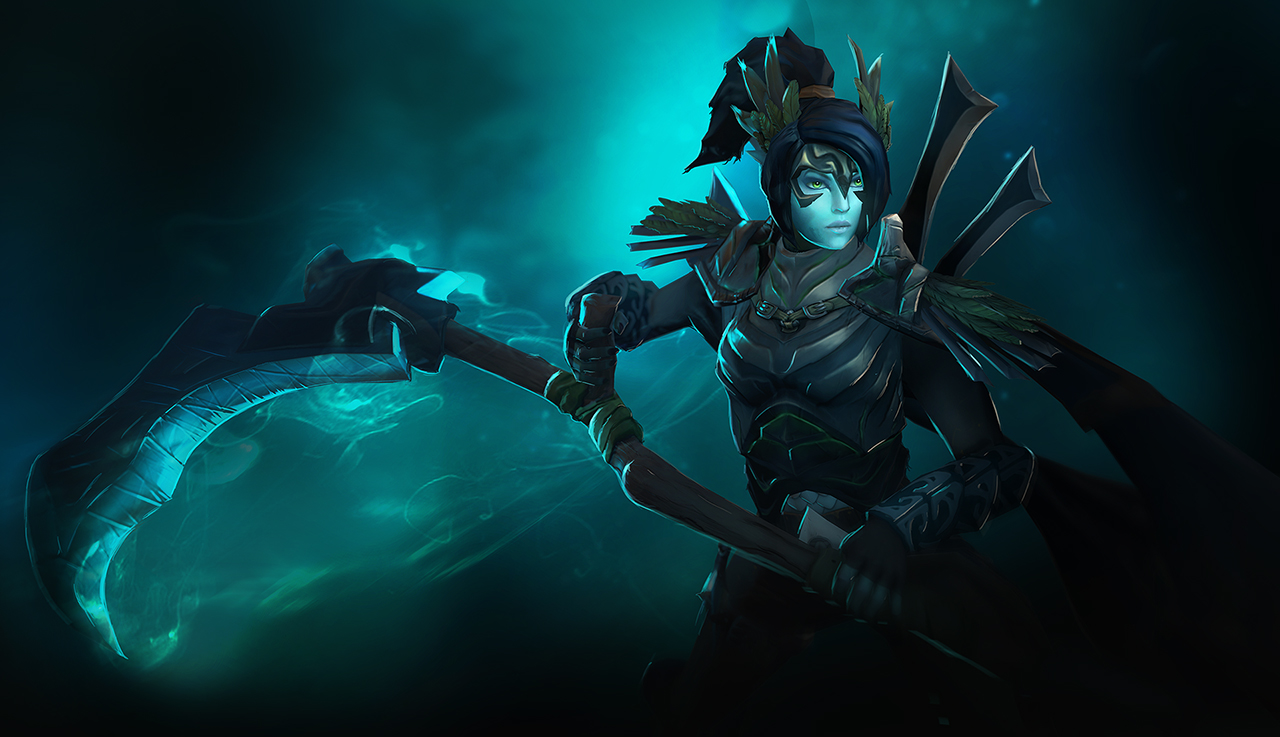 Phantom Reaper set - Alliance
Collection by
T_Vidotto
This set is a tribute to Loda, the best Phantom Assassin player i ever saw. The idea of this set is to bring something new to the character, that is one of the reasons for replacing the default weapon from a scythe. Equipping the weapon trigger 8 ne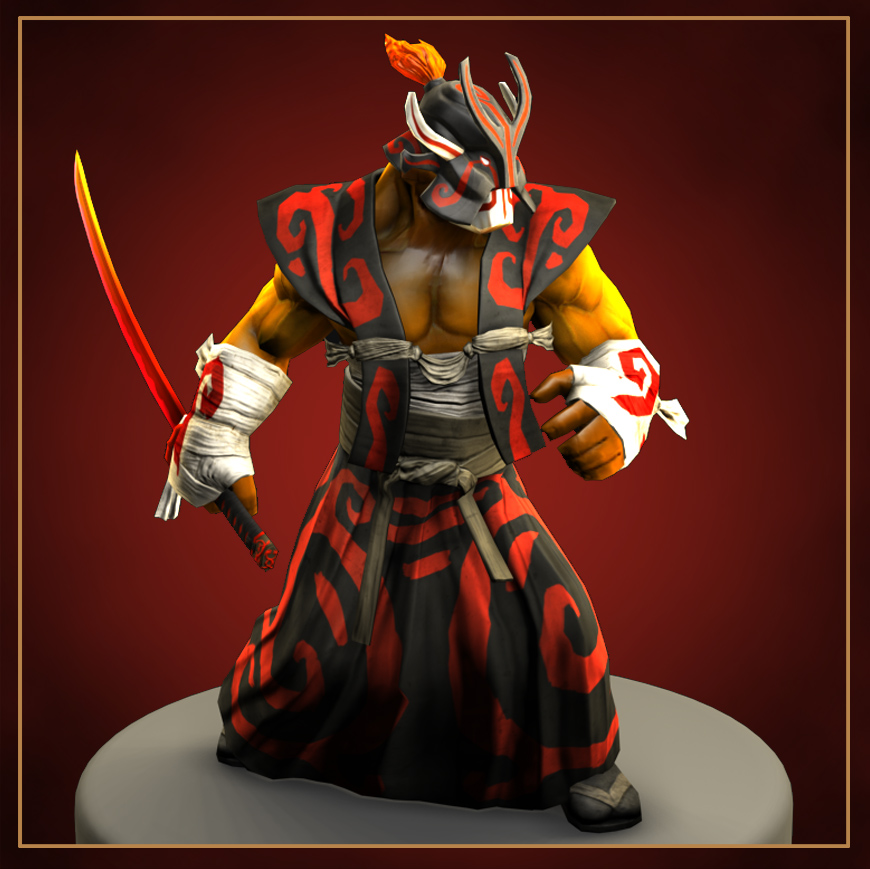 Thousand Faces
Collection by
Marul
Update (26.03): Added a weapon to the set. A traditional outfit from the Isle of Masks, tailored exclusively for Yurnero himself. It represents the honor and discipline of a true warrior. Other Sets [url=http://steamcommunity.com/shared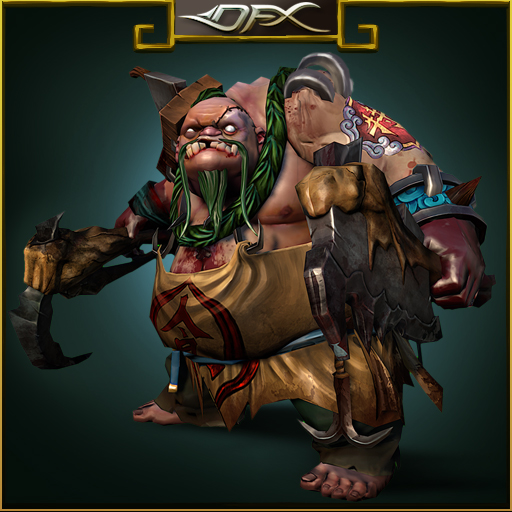 Pudge - Delicacies Of Butchery [SPRING 2014]
Collection by
DotaFX
This Set is Selected. Purchase it on DotA2 Store here : http://www.dota2.com/store/itemdetails/20362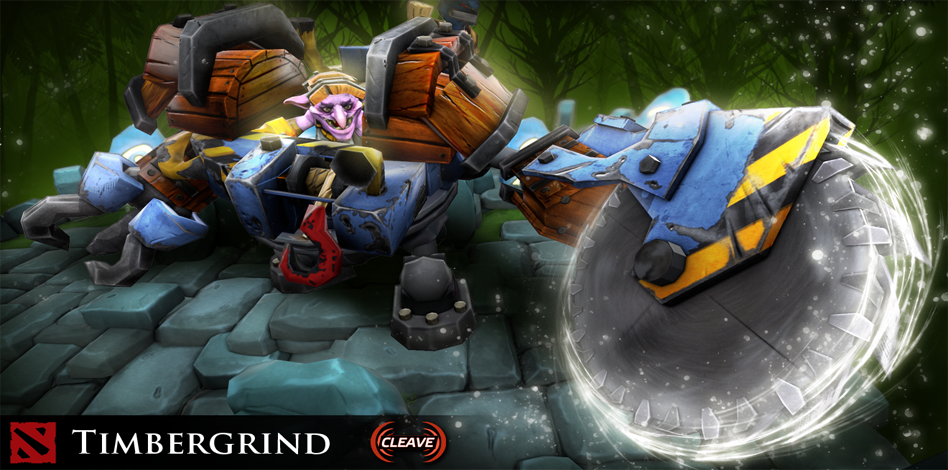 Timbersaw - Timbergrind Armor Set
Collection by
M3anBONE
===== Thank You for Rating My Set ===== Armor Set: Timbergrind - Heavy Grinder - Heavy Armor - Heavy Shoulders - Big Grip Claw - Torso - Welder Mask Custom Particles Created by AbyssFX: http://steamcommunity.com/id/AbyssFX/myworkshopfiles/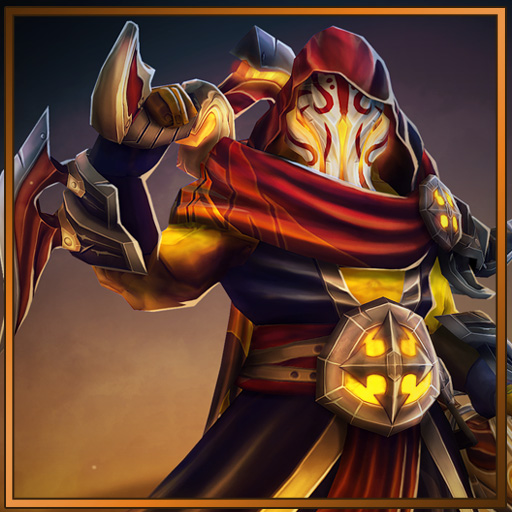 The Igneous Nomad
Collection by
ChiZ
The Igneous Blade is believed to have been formed within Phoenix's solar crucible. Legends tell of countless swordsmen consumed by the sword's power, blazing husks without souls, left alive only long enough to pass it to its next wielder. When Yurnero cl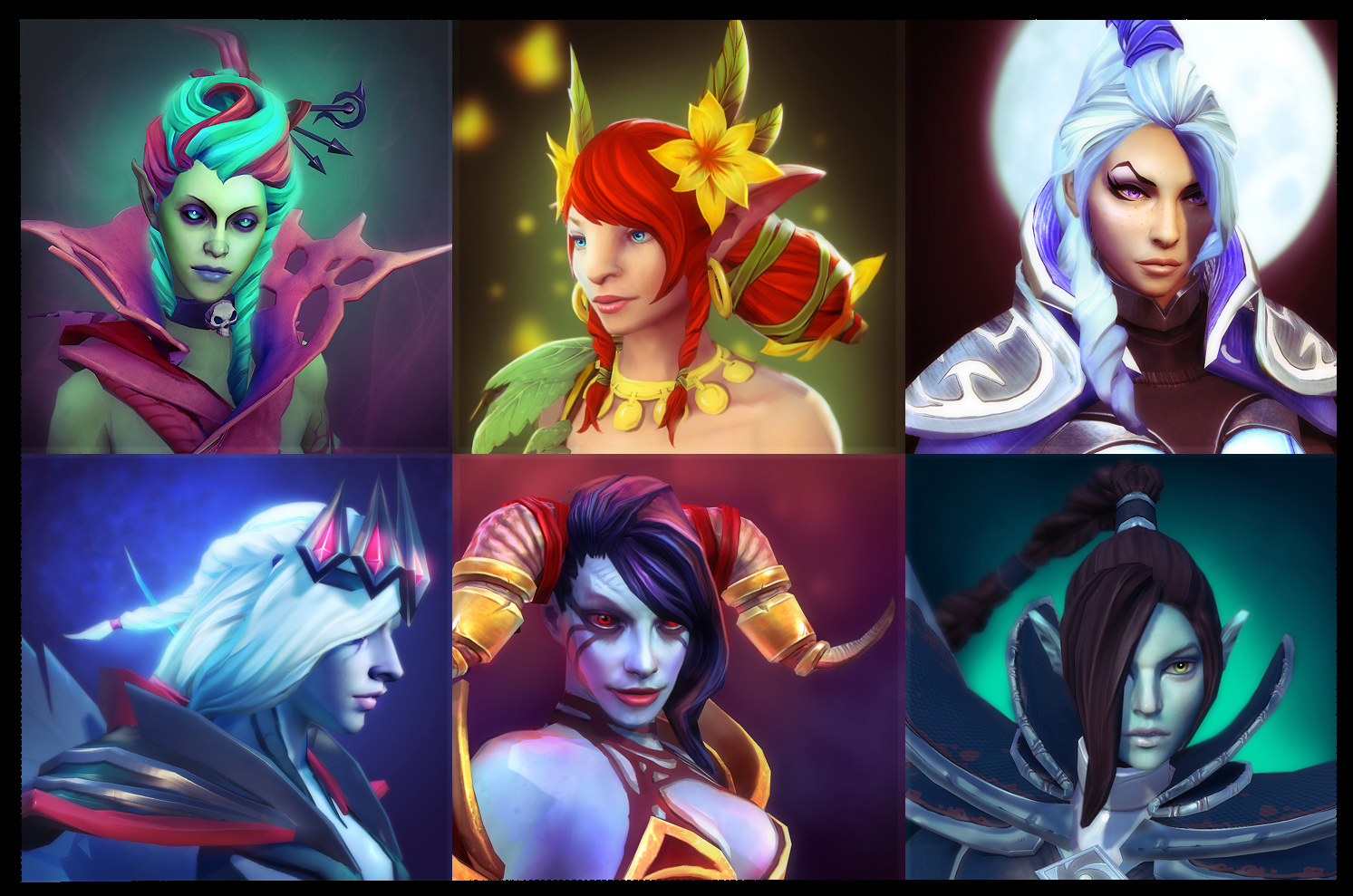 Styles of Eternal War
Collection by
Yi
Hairstyles worn by the fiercest warriors in the eternal battle of DOTA.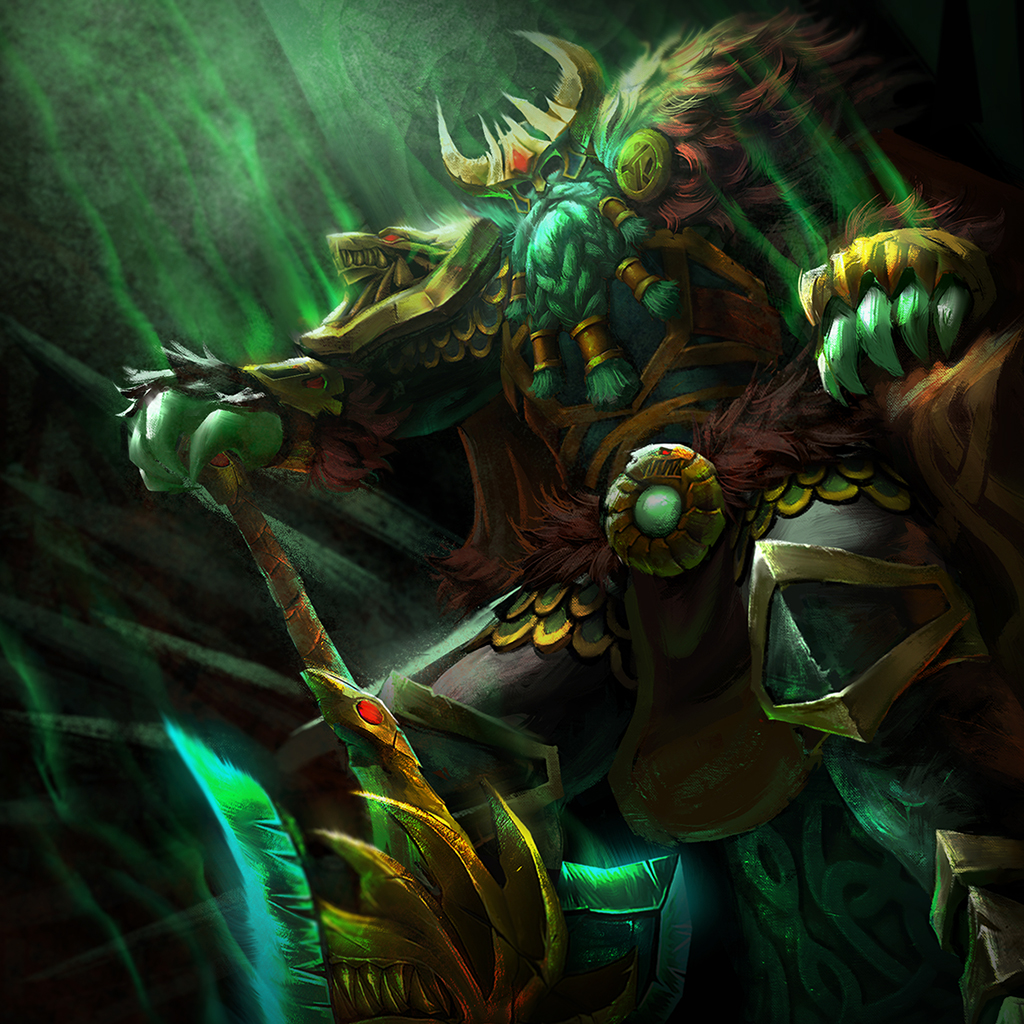 King of the North
Collection by
Nobiru
Vovosunt — concept, icons and cursors Nobiru — models Chameleon — textures Vayne — skinning Keinhangia — loading screen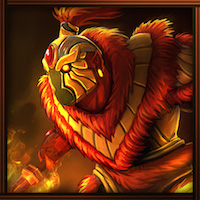 Fury Keeper
Collection by
e_forge
Fury Keeper - Ember spirit set for Stanislav "BzzIsPerfect" Glushan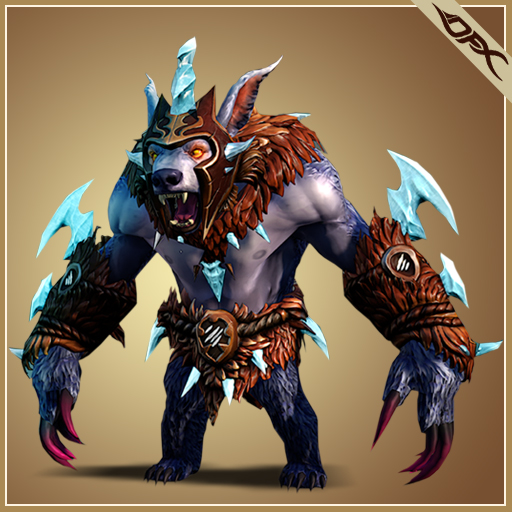 Ursa - Cryogenic Embrace
Collection by
DotaFX
THANKS TO ALL YOUR SUPPORT THIS SET IS SELECTED. PURCHASE IT FROM STORE : http://www.dota2.com/store/itemdetails/20330 Ursa - Cryogenic Embrace Lore: The lands of the Ursine tribe are wooded and are characterized by bitter winters. The females of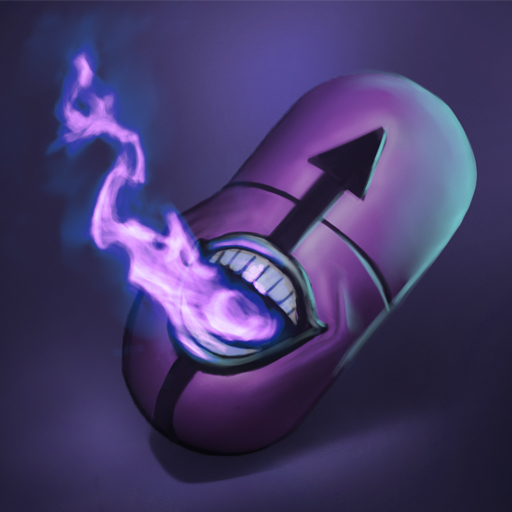 The Void Capsule
Collection by
yuri
Greates Capsule with void.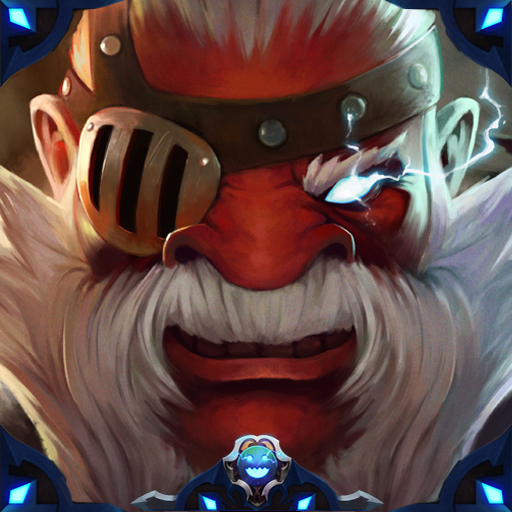 Disruptor - Rider of the Storm
Collection by
daniDem
New set for Disruptor featuring Rampant, the soul of the Oglodi Lands. Polycount WIP thread: http://www.polycount.com/forum/showthread.php?t=106636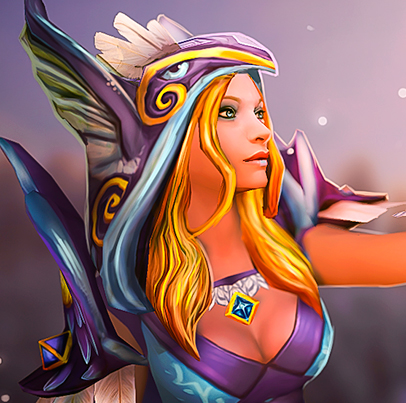 Frozen Feather set
Collection by
Cersei Lannister
A day before the wizard descended into the glacier to begin his hibernation, he offered Rylai a last, precious gift: An armor and a staff, both strong as ice but light as a feather, believed to have belonged to a winter deity once.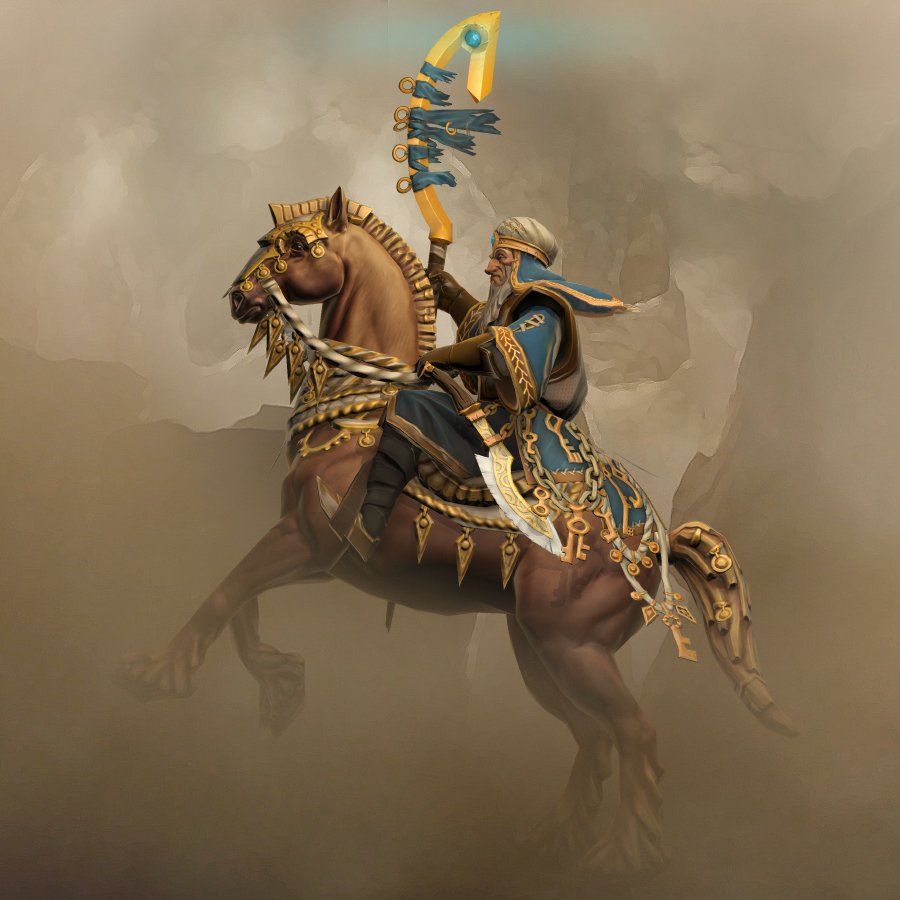 Attributes of the Foretold
Collection by
Tinek
After escape from the Fundamental Plane, as independent portion of the ancient forces, he traveled through countless planes chasing sequent incarnations of evil. Finally, traced by Chaos, he hid in the heart of a sand storm, incessantly raving over the im

Trappings of the Primal Titan
Collection by
Nickel Beer
Before the age of bronze and stone, one may forge with hide and bone. When the world was young and savage, this Titan learned that through death, One's life may be prolonged. By shaping the matter of his enemies, he could forge new armaments and weaponry,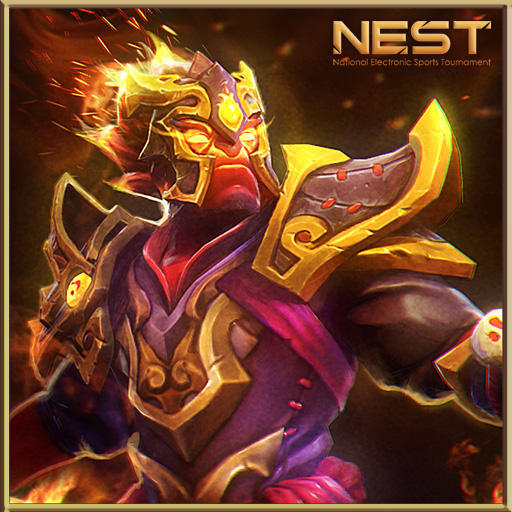 Rage of Blaze armor
Collection by
K-Pax
hey guys, rage of blaze armor is our new work for ember_spirit.and the nest league is national level league in china . If you liked ,pls give it a thumbs up.thanks :) and Forge core is new items creator group for dota2. This is our facebook https://w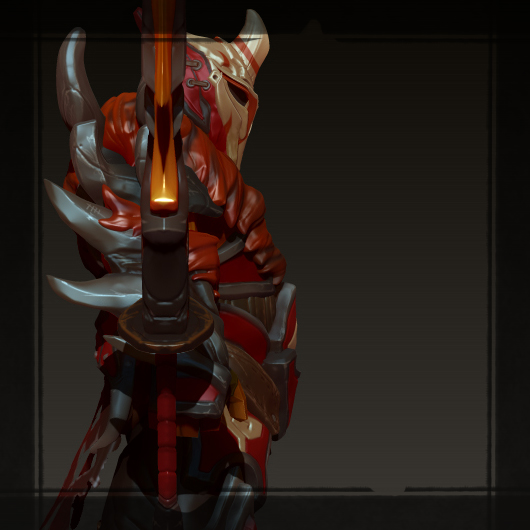 Honor's End - Juggernaut
Collection by
Futushia
A full set for Juggernaut! Enjoy PLEASE CLICK ON ONE OF THE FOLLOWING ITEMS FOR MORE SCREENSHOTS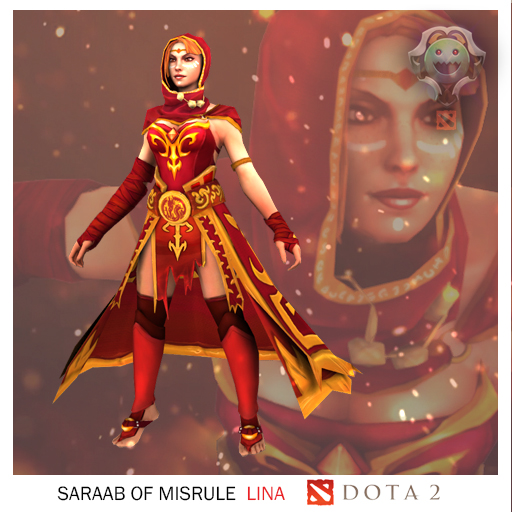 Saraab of Misrule
Collection by
Ahoburg
Lina's adventure in the Desert of Misrule required special equipment, the one that suitable for a legendary Slayer. Hood of the Wanderer protects her from ferocious sand storms. Hood of the Wanderer protects her from sand storms. Wraps of Misrule cover the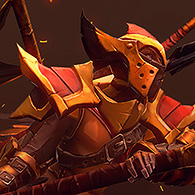 Obsidian Arsenal Master - Legion Commander Set
Collection by
motenai
If they want war, then we shall give it to them!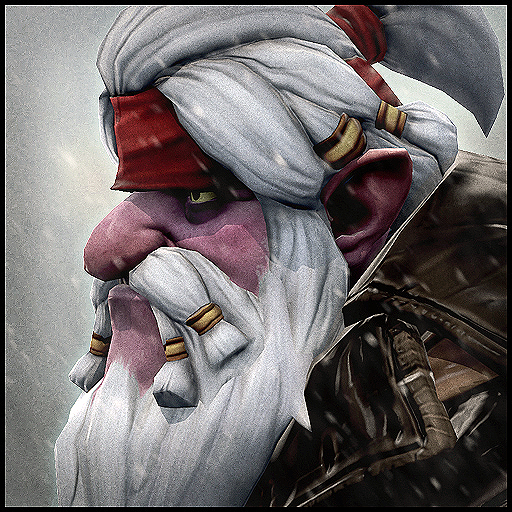 Knollen Outcast
Collection by
Bronto ⚡ Thunder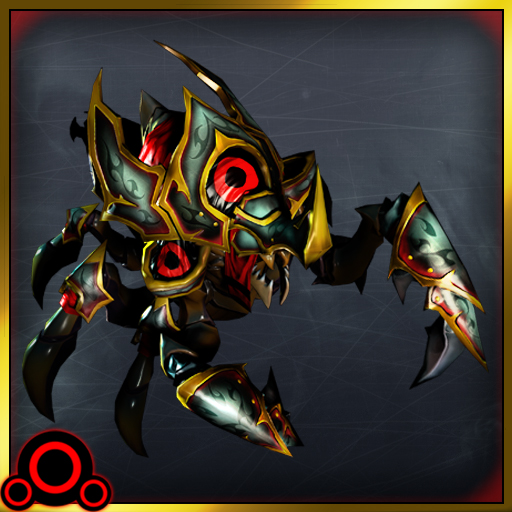 Carapace of the Venerated
Collection by
Bisho Bola -Esp-
Nyx set made by me and My friend patodrilo who worked with me in doombringer set too. -This text should be a really good lore- Gold or silver.. everybody who followed this set process (in bishobola.blogspot.com.es and d2g) knows the problem I had with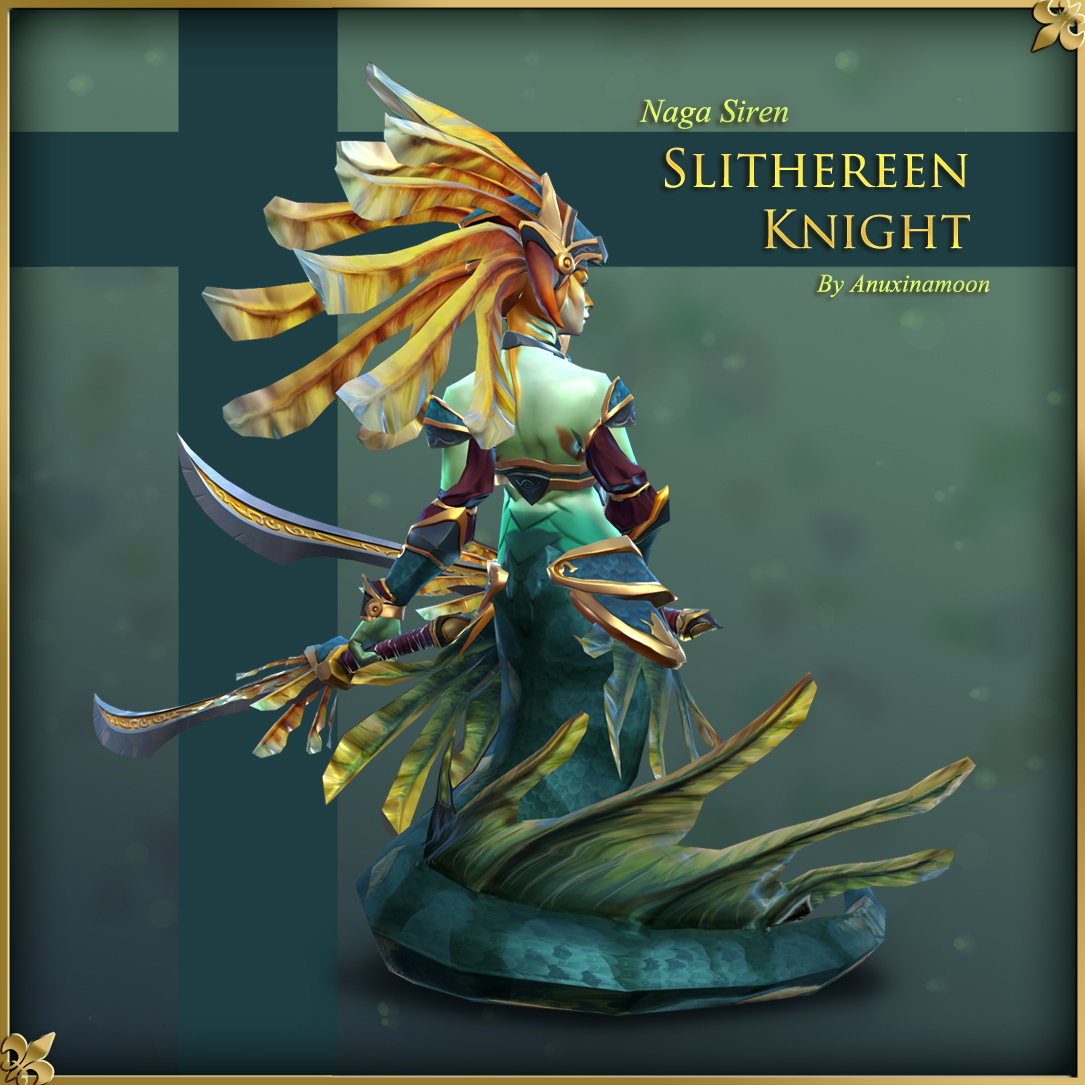 Slithereen Knight
Collection by
Anuxi♥
My Naga Siren - Slithereen Knight set I created for the DOTA2 polycount challenge. You can view the process of this set on the Polycount forums: http://www.polycount.com/forum/showthread.php?p=1708053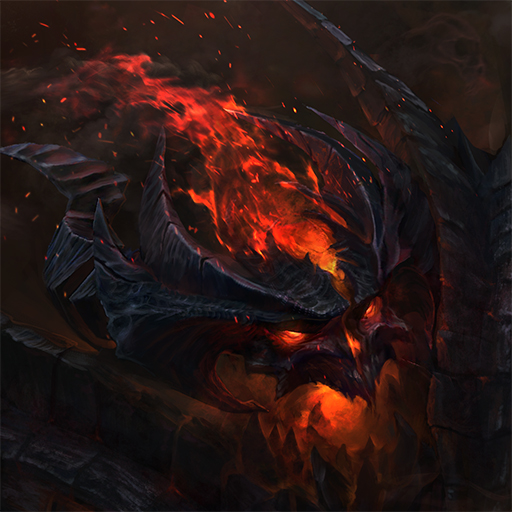 Diabolical Fiend
Collection by
Graff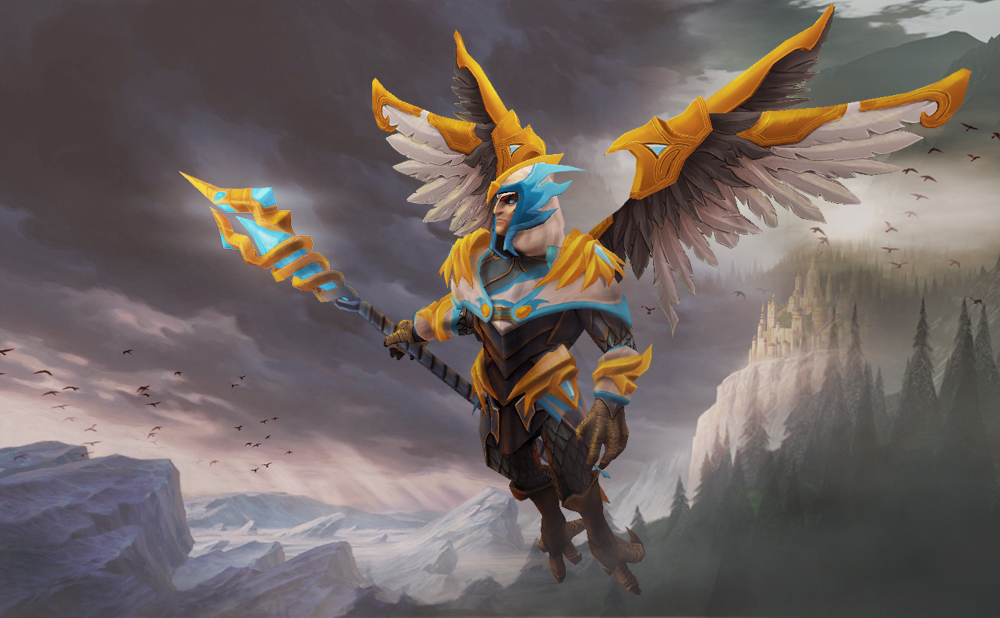 Retribution
Collection by
mihalceanu
New set for Skywrath mage I wanted to give him a kind of a sentinel/angel feel . thank you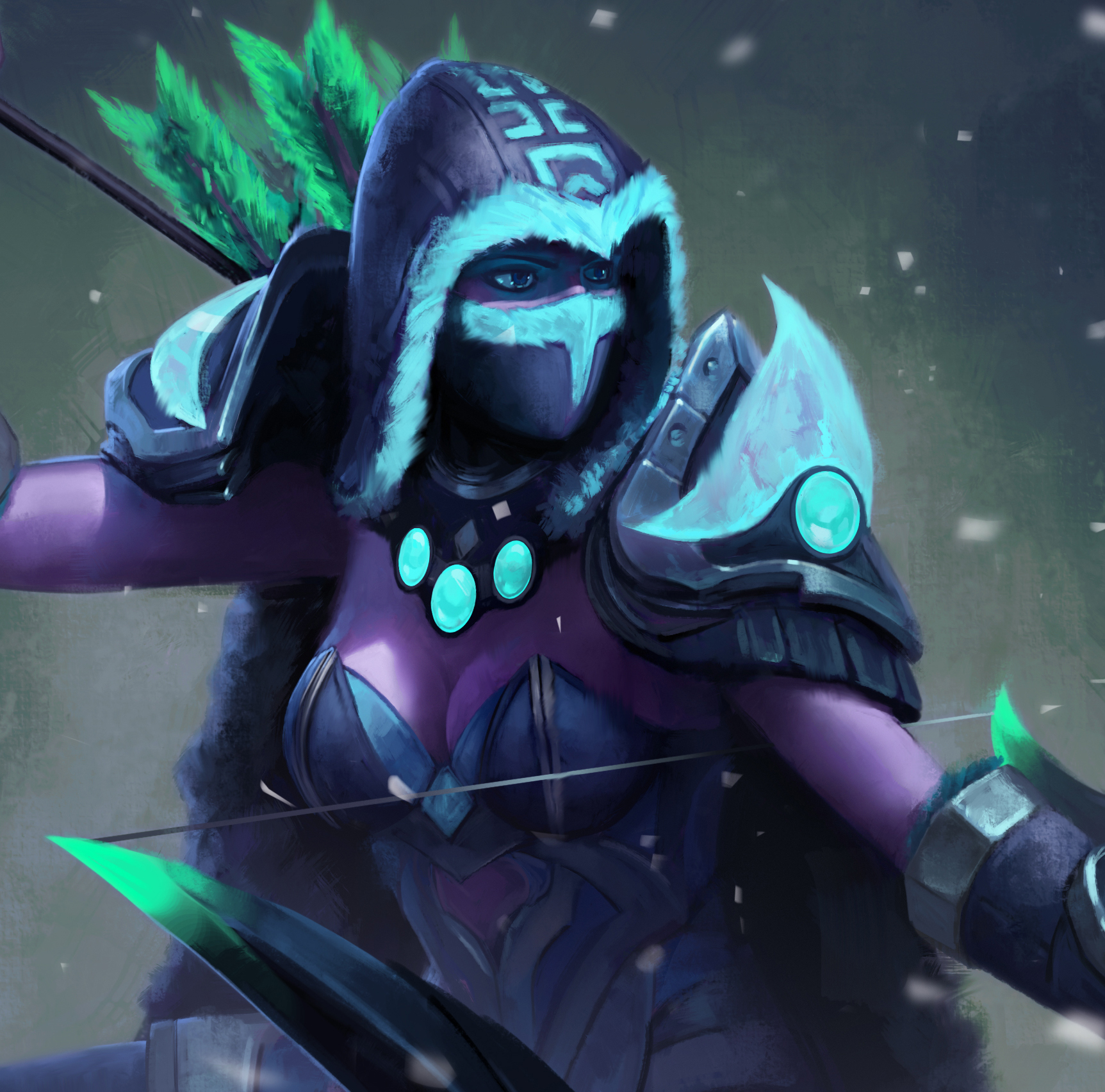 The Boreal Watch-Reforged
Collection by
Tidal Craftsman
At the interest of Valve I have modifed/recreated some pieces for the first set I ever made the Boreal Watch set for Drow Ranger. Many things have changed to improve over all look and feel, there is not so much distracting illumination and focus has bee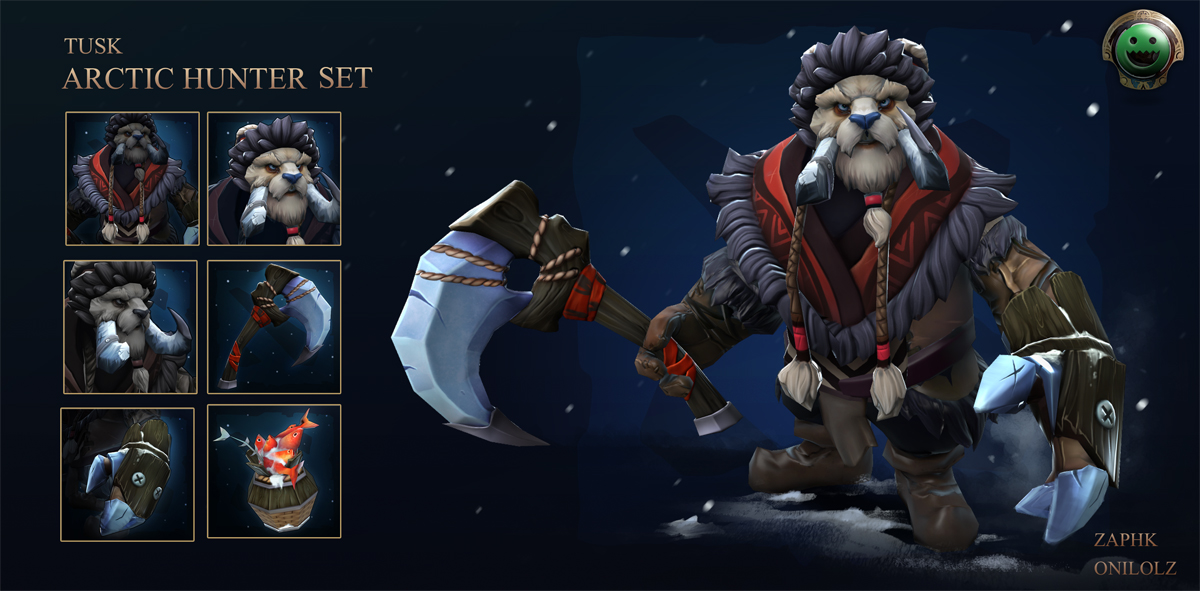 Arctic Hunter - Tusk set
Collection by
OniLolz
On the coldest place of arctic, a good fight is waged with honor and red blood on the white ice. Some hunt for hunger, others for pride, while every battle, or cup of drinks has an end, a great hunt for braveness is endless and has no price.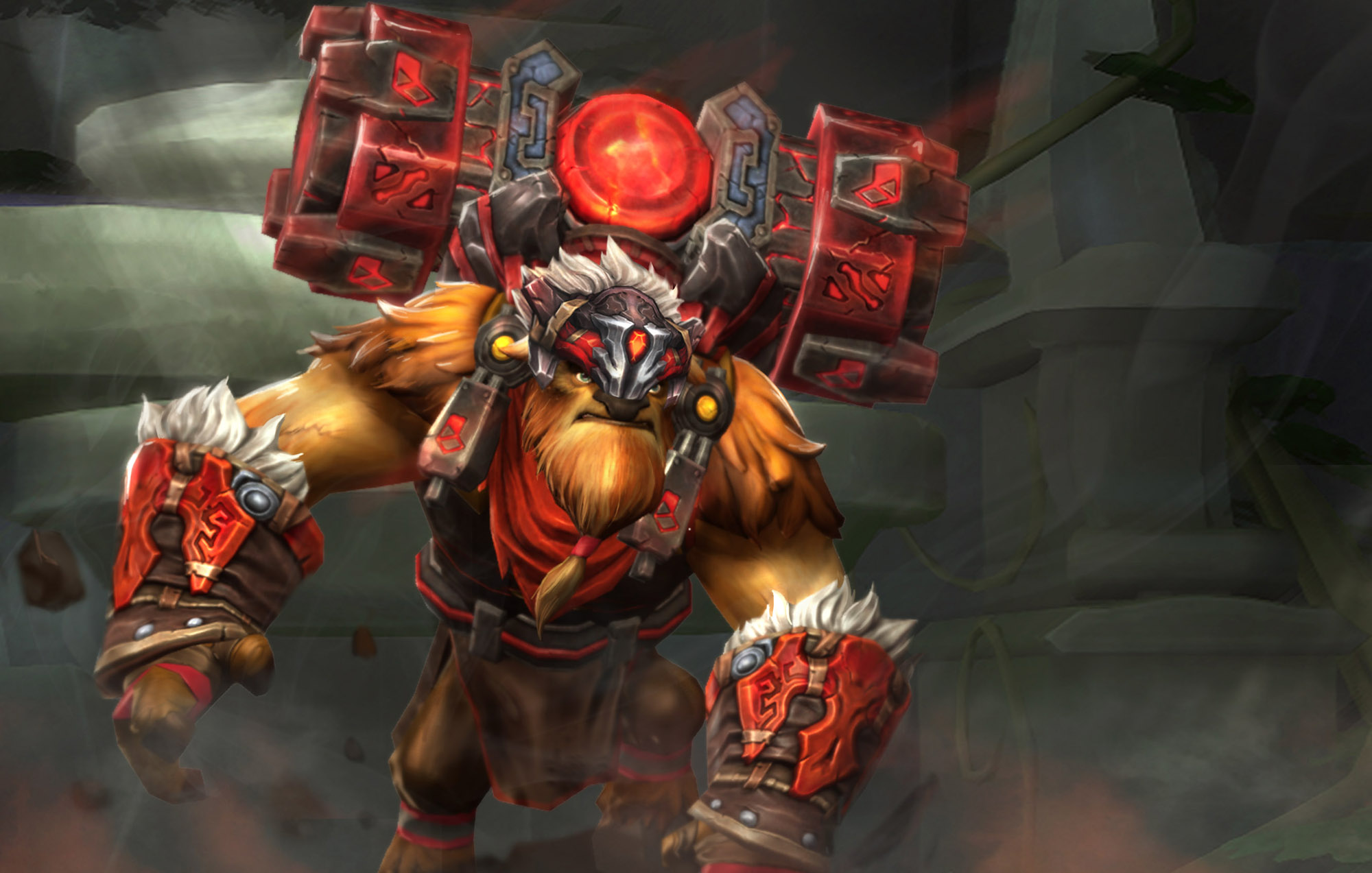 Guardian of the Red Mountain
Collection by
redkita
Guardian of the Red Mountain - 붉은산파수꾼 -nexon-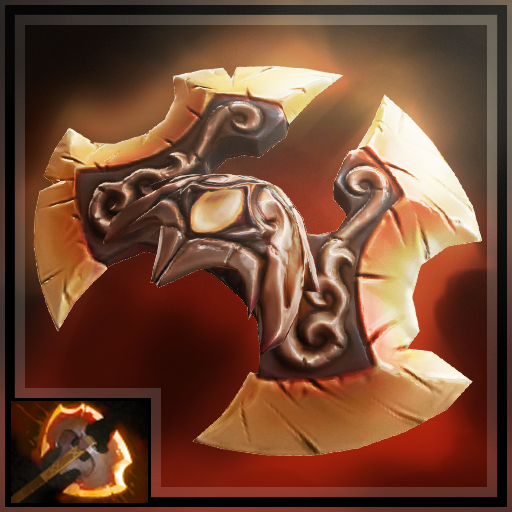 Yuri's ingame single items
Collection by
yuri
Yuri's ingame single items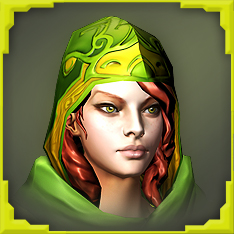 Windrunner Sparrowhawk Set
Collection by
Evil Kon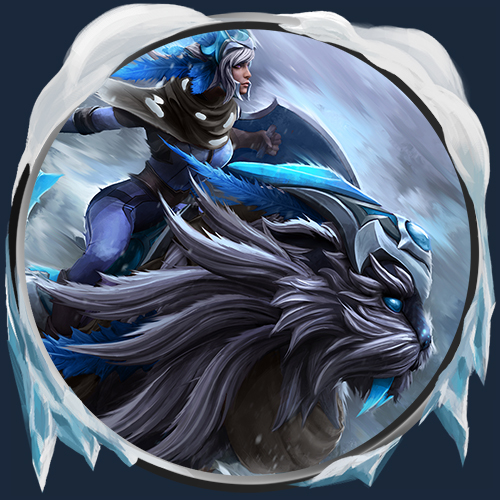 Frostivus - Silvershade Rider
Collection by
blossomalex
https://i.imgur.com/42yXJaZ.jpg https://i.imgur.com/wRPwzkx.gif https://i.imgur.com/nuI87vK.gif https://i.imgur.com/C1QvGi0.gif https://i.imgur.com/J8a91pt.gif https://i.imgur.com/HLZoAkb.gif