Showing 391-420 of 9,684 entries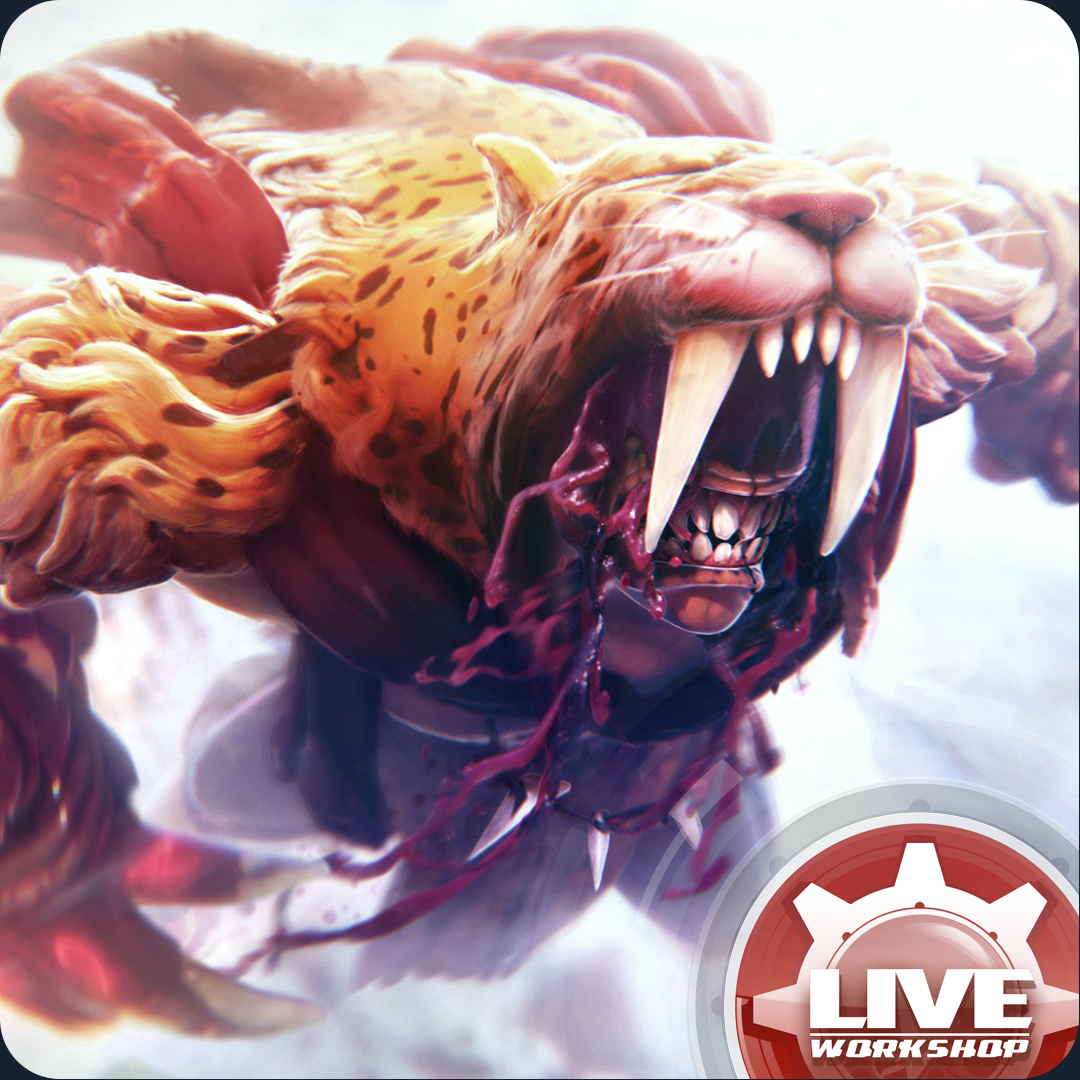 Kindred Spirits
Collection by
Sith Happens.
The Kindred Spirits have arrived. ---------------------------------- Watch how DOTA2 Items are made live on my LIVE WORKSHOP!!! Interact with creators, learn some new techniques or just hang out and enjoy the live art! ○ http://www.LiveWorkshop.com/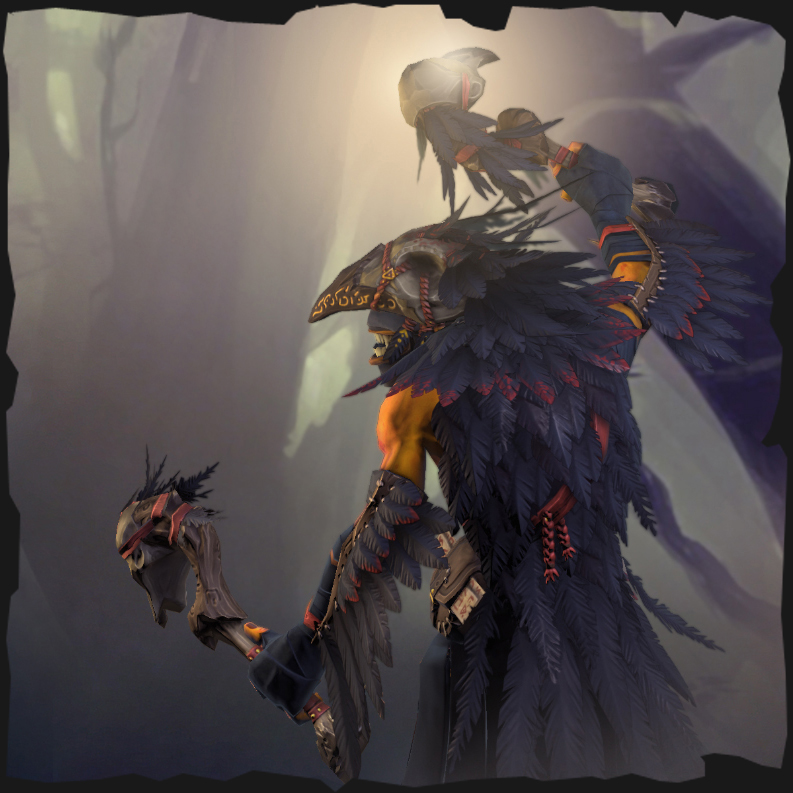 Rhasta's true form
Collection by
Tinek
...After death of his swindler-partner, there was nothing that could stop Rhasta from developing his (true) magical gift. Because of his inherited reputation, he wasn't welcomed in cities, therefore he deicided to return to his former lands: Bleeding Hills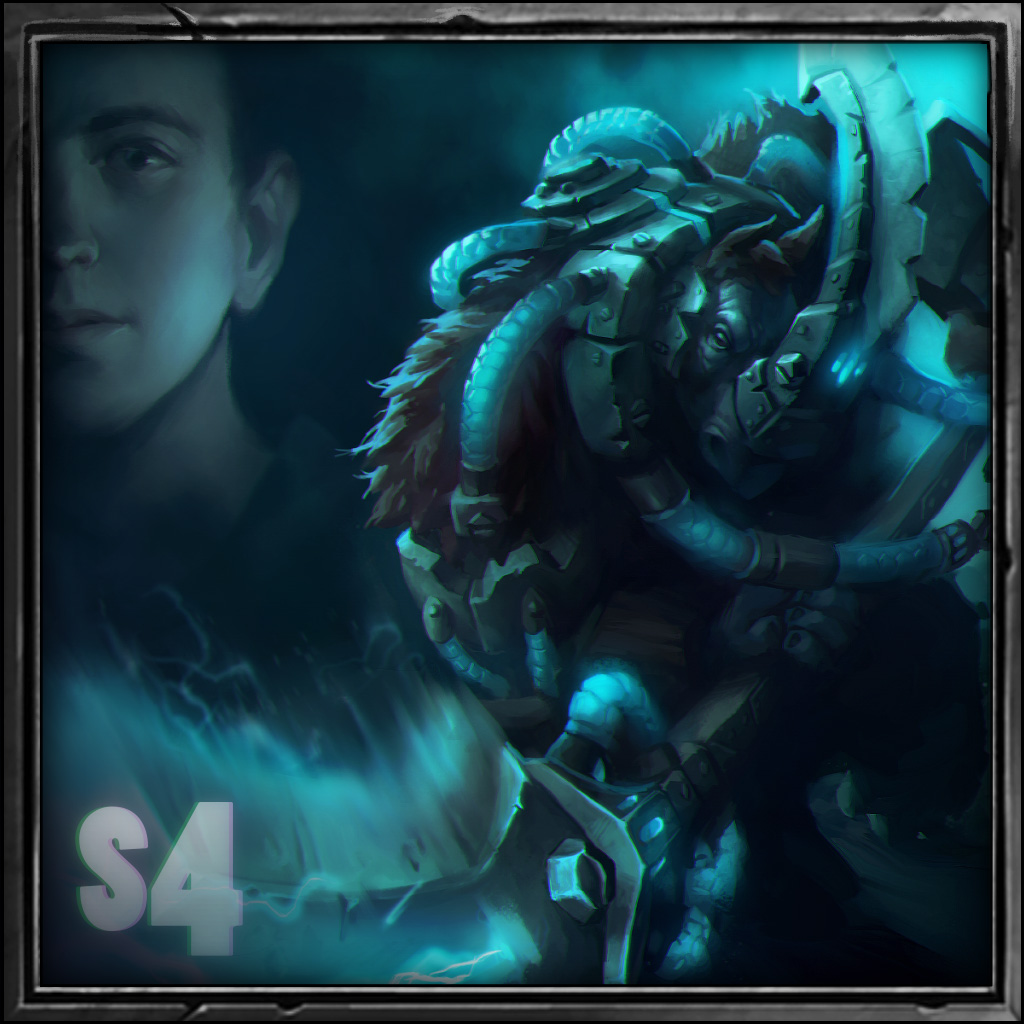 Son of Magnus
Collection by
Konras
Official S4 Magnus set. Magnus - last of the magnoceros kin. A tale told by the master blacksmiths from Mt. Joerlak describes what is believed to be the sad end of this mighty beast; an end that came with the unexpected eruption of Mt. Joerlak. The magn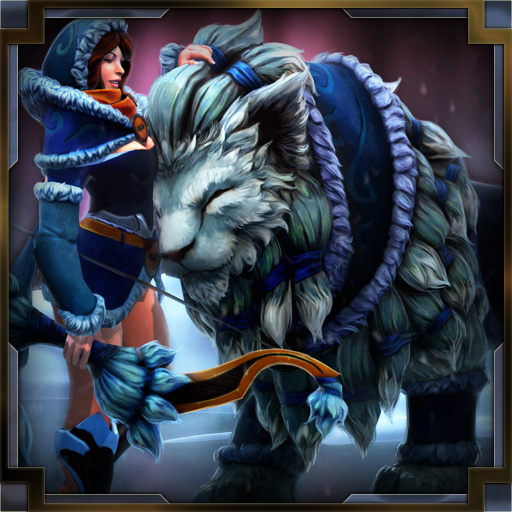 SnowStorm Huntress
Collection by
Anuxi♥
A wintery mirana set with Two styles for the mount! Perfect for expeditions into a winter wonderland. Check out the model animated and equip-able with other in game items at the DOTA2 Hattery! http://dotahattery.com/hatters/anuxi/workshop/mirana/snows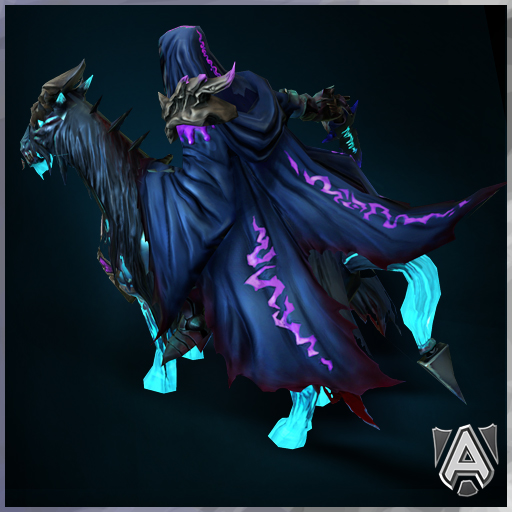 Abaddon - Demonic Vessel of the Avernus [ALLIANCE]
Collection by
DotaFX
This Set is Selected. Purchase it on DotA2 Store here : http://www.dota2.com/store/itemdetails/20486?r=c9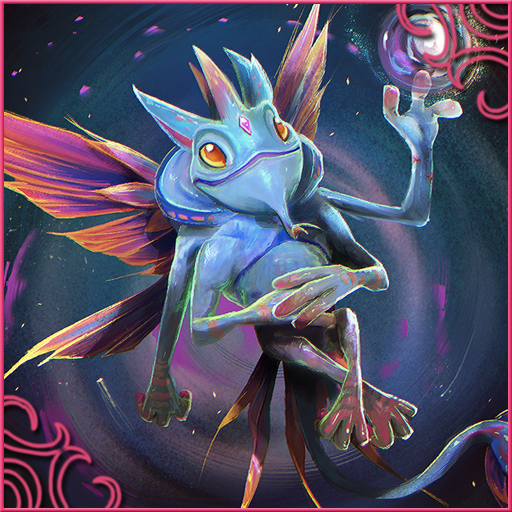 Mischievous Dragon Set
Collection by
OniLolz
TBA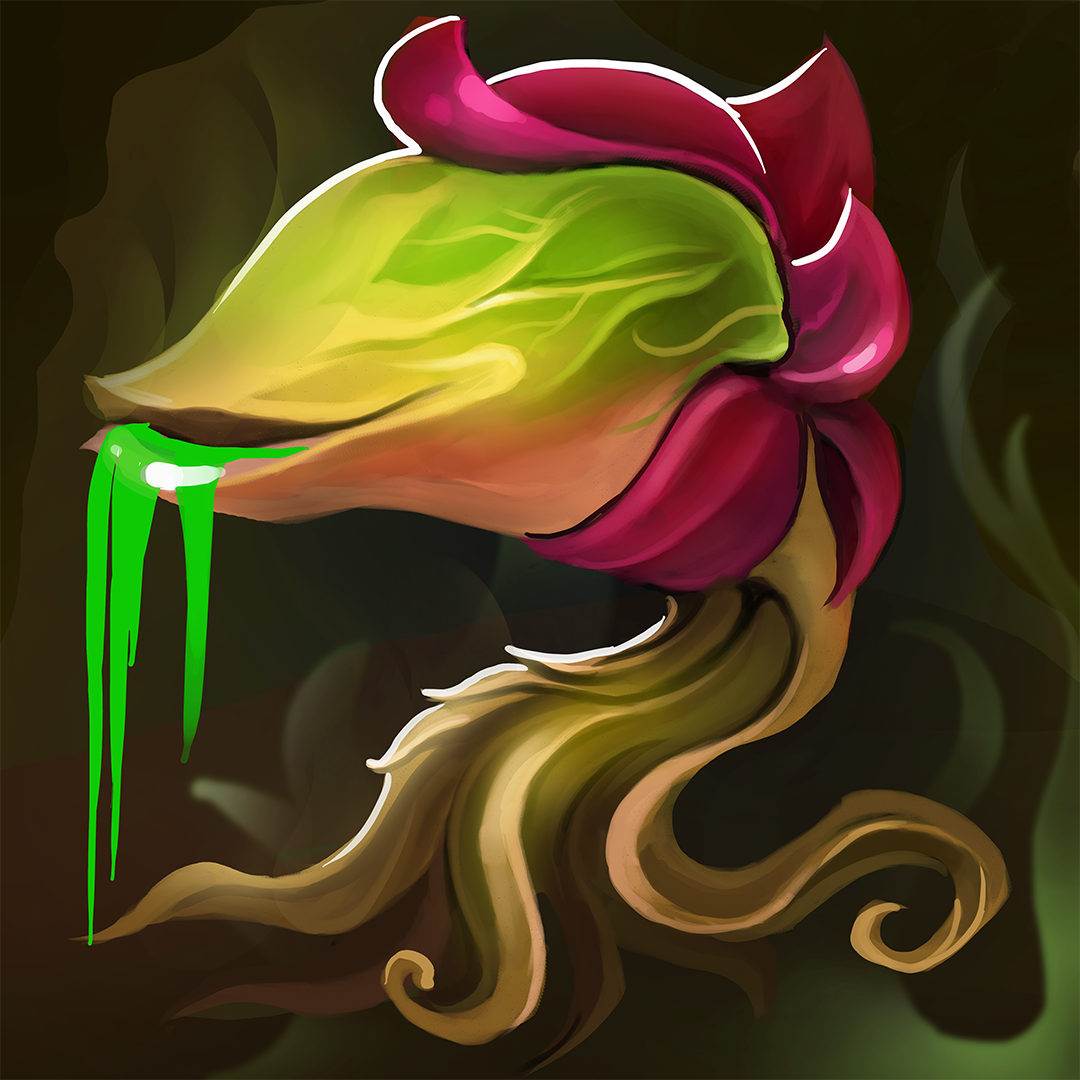 Treasure of the Captivating Song
Collection by
Mv
Treasure of the Captivating Song consist of six sets. Designed for 6 top casters and commentators. Sheever ODPixel Shane Wagamama LuminousInverse PyrionFlax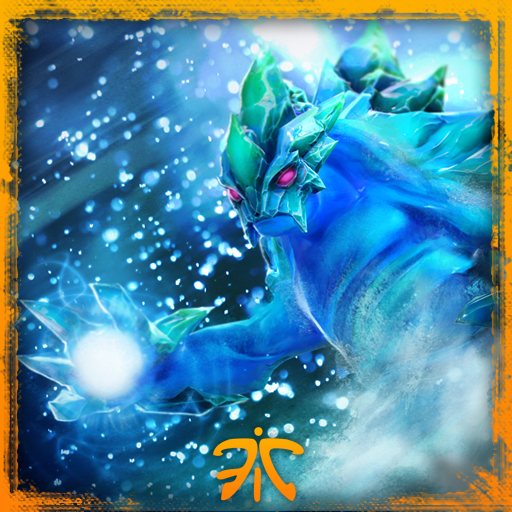 Era's Morphling - Skadi Rising
Collection by
daniDem
Made in collaboration with Era!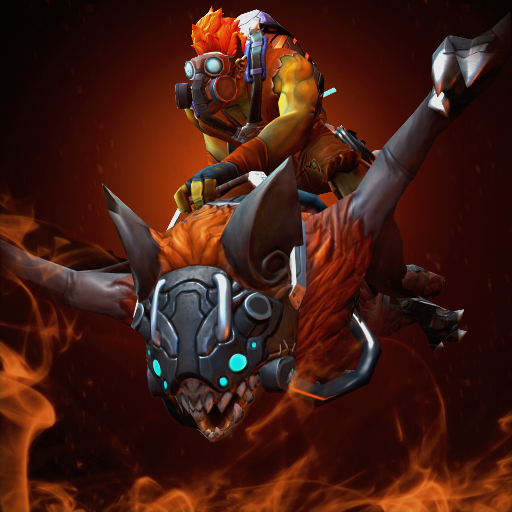 Firestarter Set
Collection by
Boonta
The Flame Bat's blood is as thick as tar and burns just as hot. The rider taps the creature's blood, harvesting it for his own fiery needs.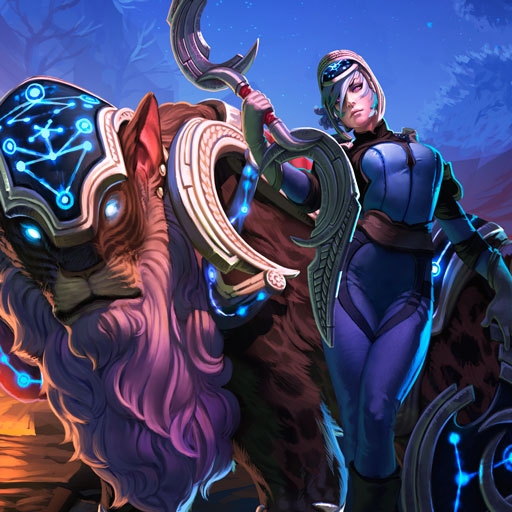 Zodiac Sigils
Collection by
Melchiah
This celestial and sinister pieces of Zodiac armor was granted once to skillful hunter. A gift was from the unknown being of stars. Some say, that these glowing sigils are whispering about something evil...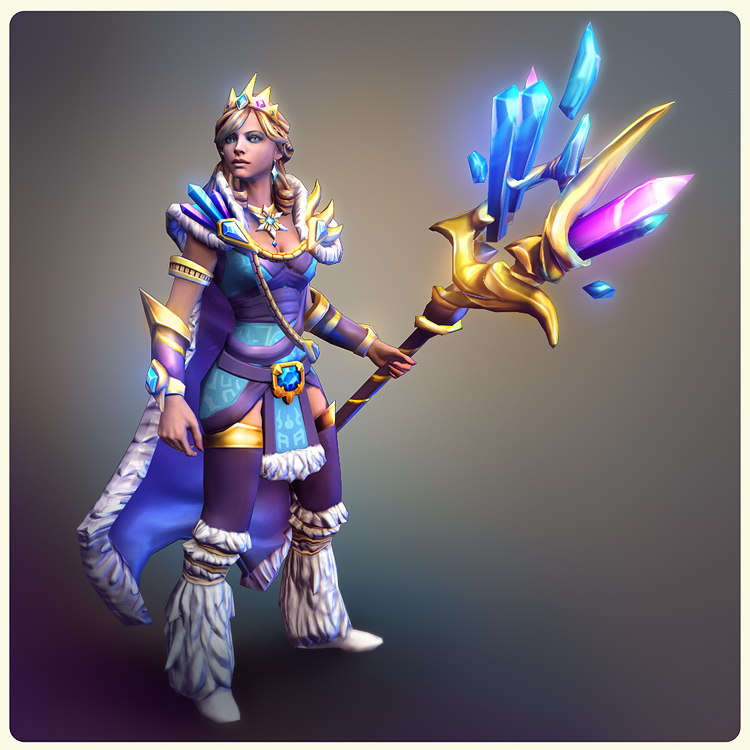 Belle of the North Star
Collection by
DrySocket
"Let's kick some ice!" http://www.polycount.com/forum/showthread.php?t=107397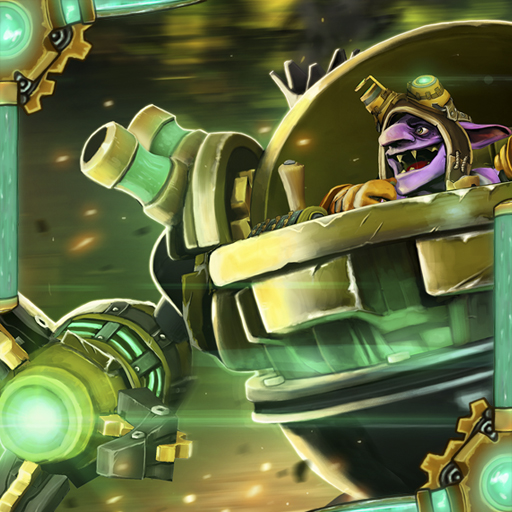 FullMetal Firefly
Collection by
AstraZeroZak
Timbersaw set.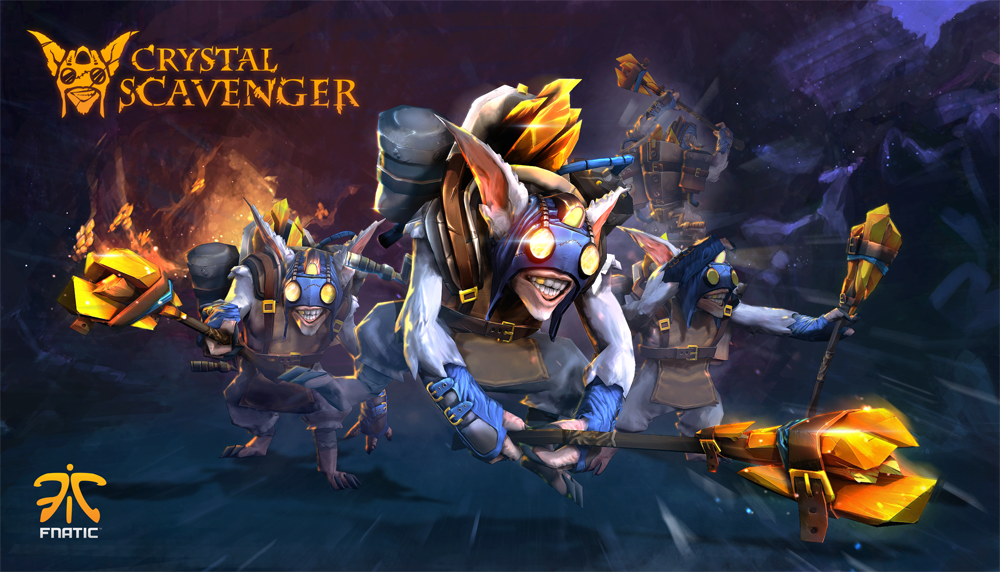 Crystal Scavenger Meepo Set
Collection by
Team Fnatic
Fnatic's Meepo set includes five items, three custom ability icons and a loading screen. Lately, things in the Riftshadow Ruins had reached an all-time low; food was scarcer than ever. In these desperate times, a few brave Meepos began to delve deeper t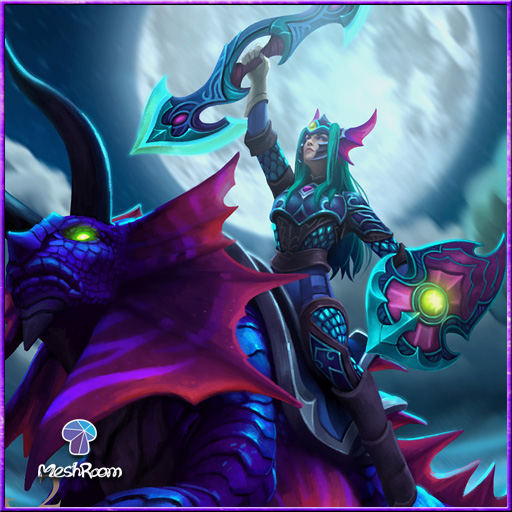 Luna - The Emissary of Losna
Collection by
Meshroom
http://i.imgur.com/hbt7Uj2.gif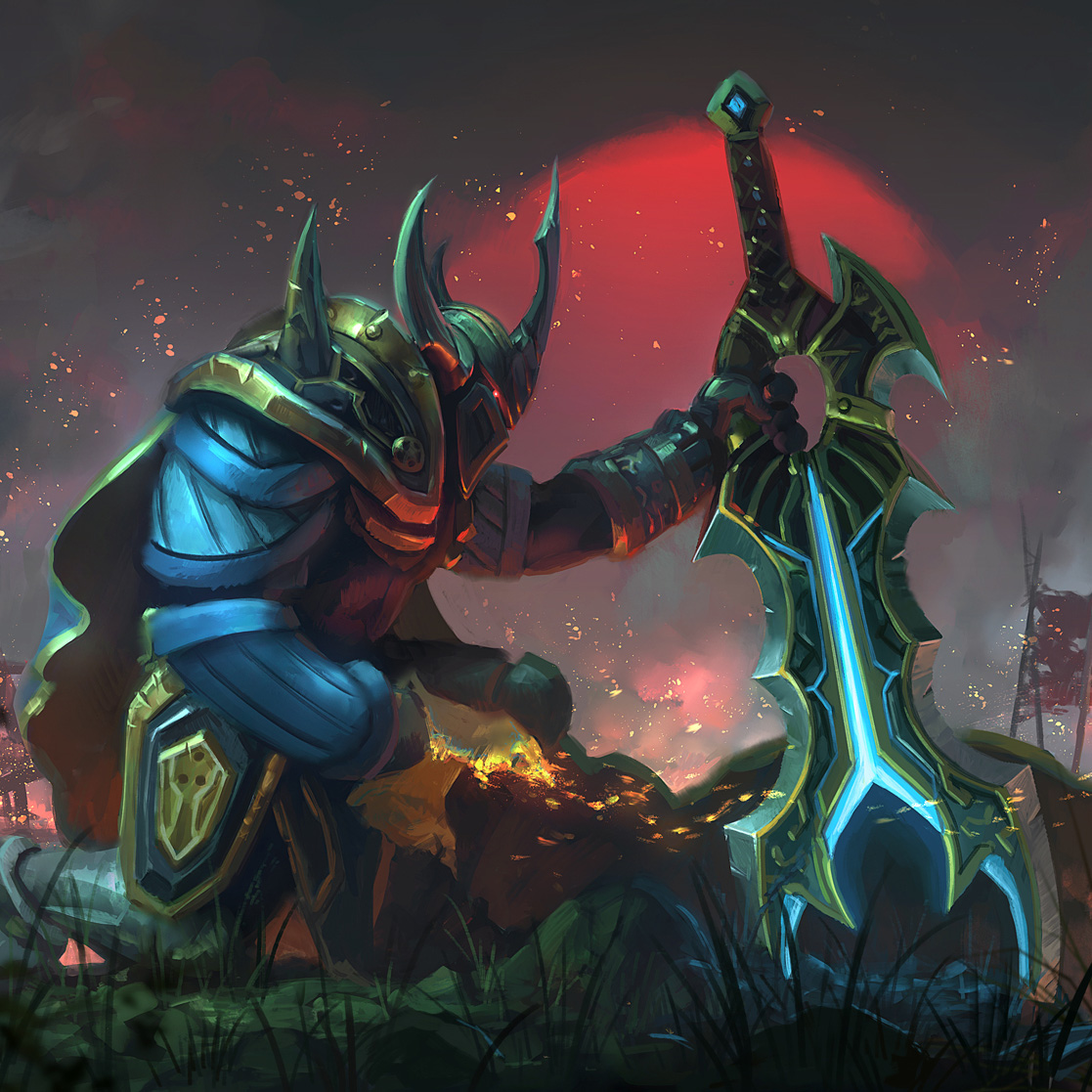 Rise of Fury
Collection by
Crowntail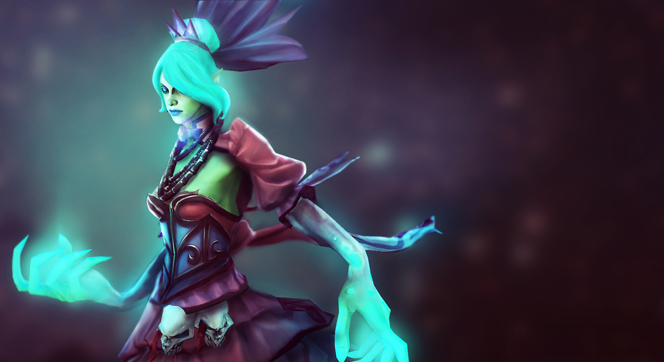 Regalia of the Mortal Coil
Collection by
Yi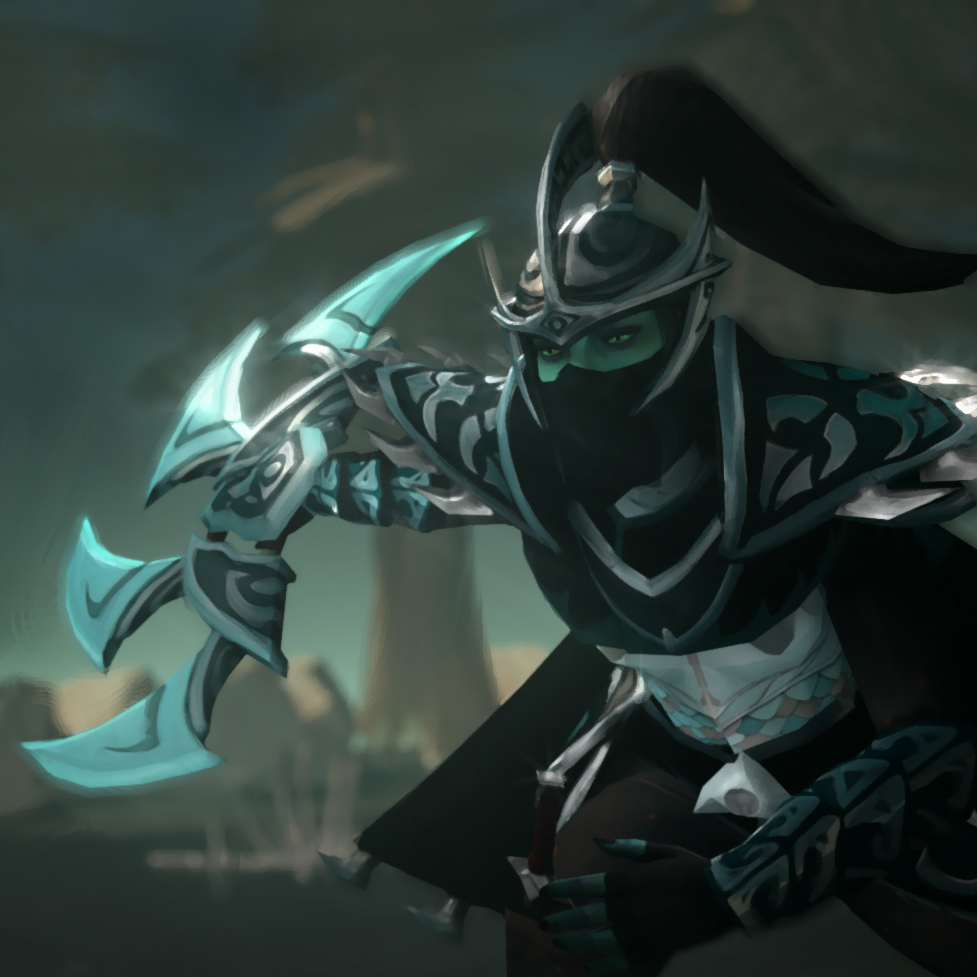 Bladed Sentinel
Collection by
Boom
Bladed Sentinel set. *** Click on any of the items for in-game shots ***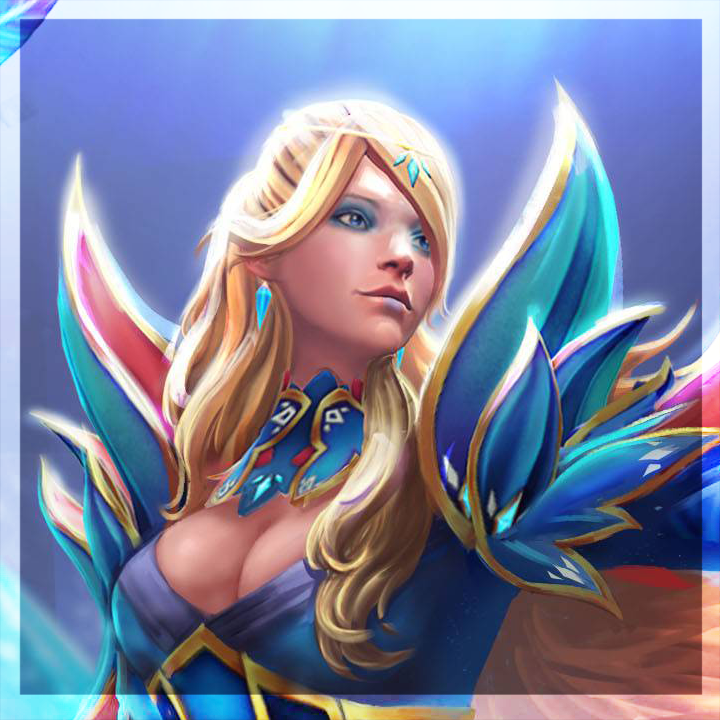 Royal Winterbloom
Collection by
SeeingTriangles
The local weather of the northern realm of Icewrack proved to be more than just comfortable for Rylai. No more frozen crops, no more accidental frozen victims. However, that didn't comfort her at all. From her birth she had been enchanted with the power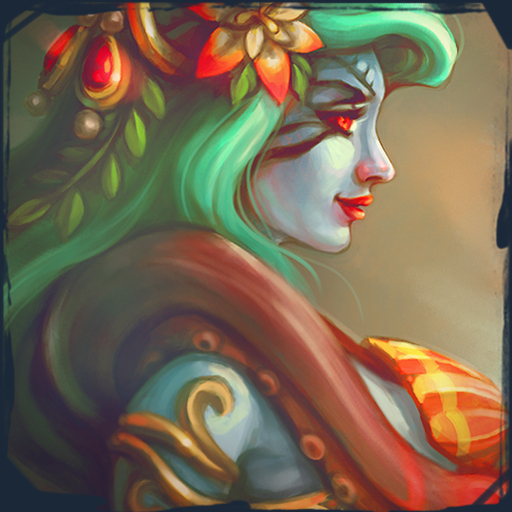 Zephyr
Collection by
Chemical Alia
This year, the Collector's Cache for The International has an aquatic theme. I wanted to incorporate the imagery of sea witches, mermaids, and sea nymphs to create a new and vibrant look for Queen of Pain! The loading screen is inspired by my childhood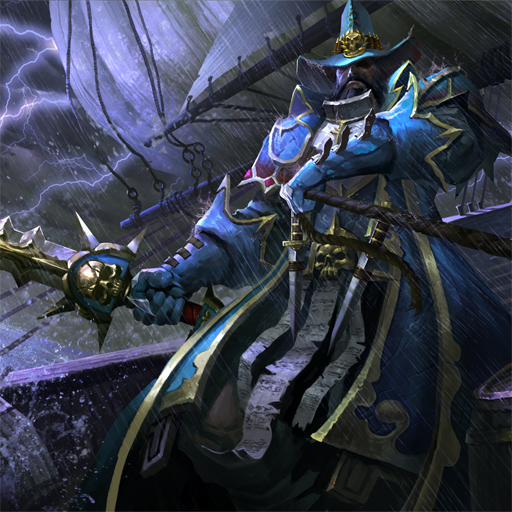 Inquisitor of the Tide --- Kunkka
Collection by
YunL
Hi guys,here is our warhammer set for Kunkka based on witch hunters ---- "Inquisitor of the Tide". We hope you like our work and thank you very much. http://i1356.photobucket.com/albums/q727/Yun__Li/Kunkka/kk2_zps92obdxjw.gif http://i135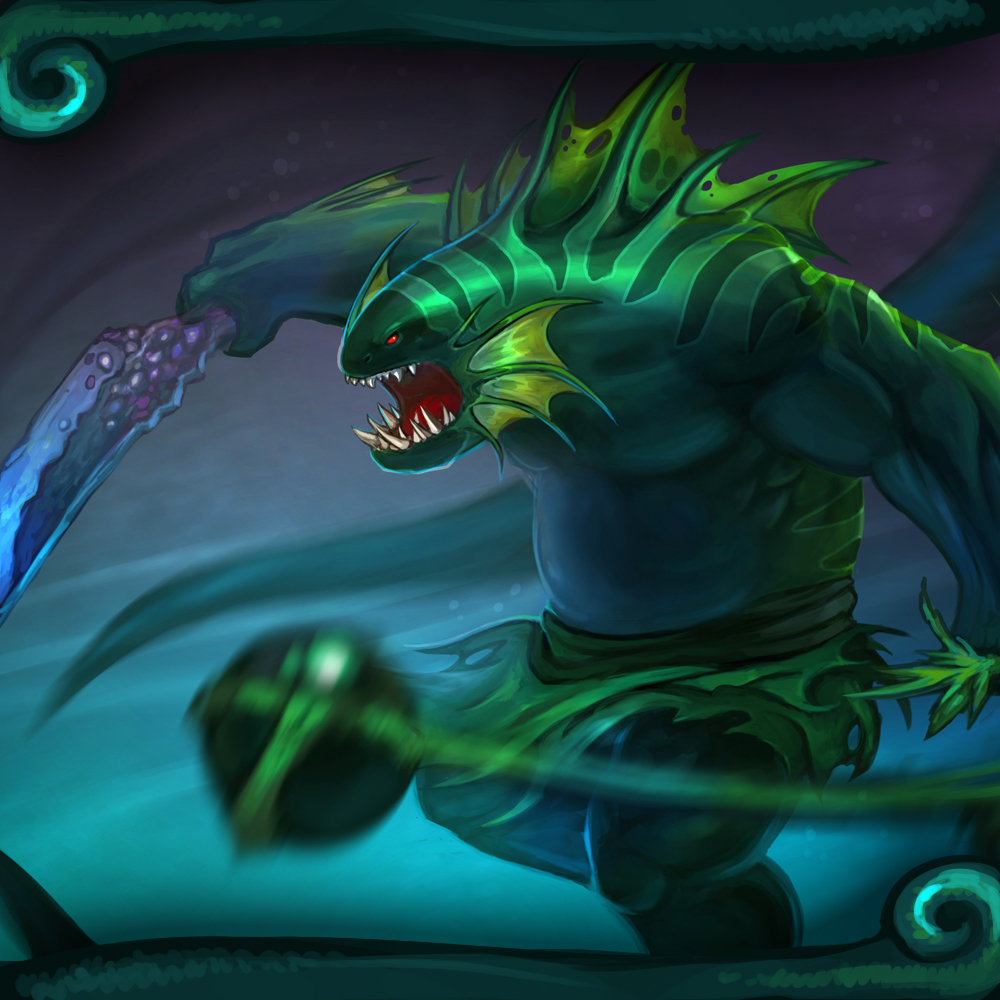 Neptunian servant
Collection by
Nikey
Check out our new set for YOL from RoxKIS!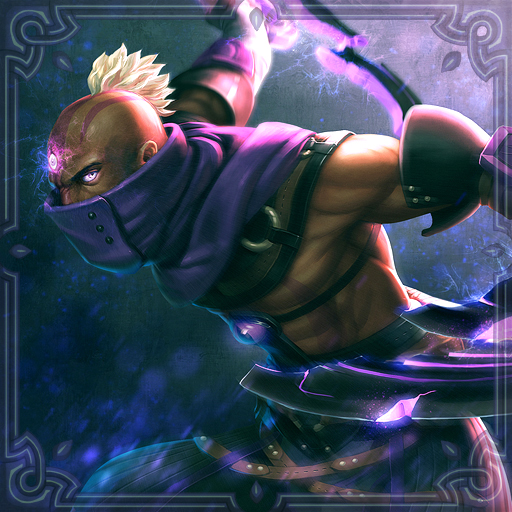 Legacy of the Awakened
Collection by
k u n k k a
The Legacy of the Awakened The faint moon cast its light over the landscape, illuminating the walking corpses beyond count that were mindlessly patrolling in the vicinity of Turstarkuri Monastery. Sounds of rumbling guts and moaning filled the air, fuel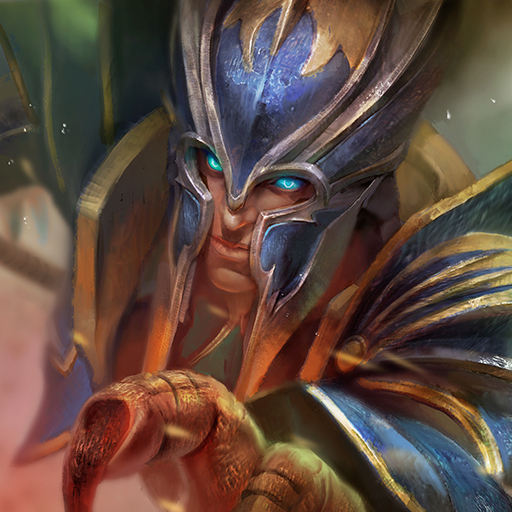 Cloud Forged Battle Gear
Collection by
Tidal Craftsman
High above the eerie past the highest clouds no bird would dare fly over lies the cloud forge. It has been operated by ancient giants in service to the nest for centuries. They scarcely speak more than a few words and in the chilling wisps where most would

Pudge, The Plague Bringer
Collection by
daniDem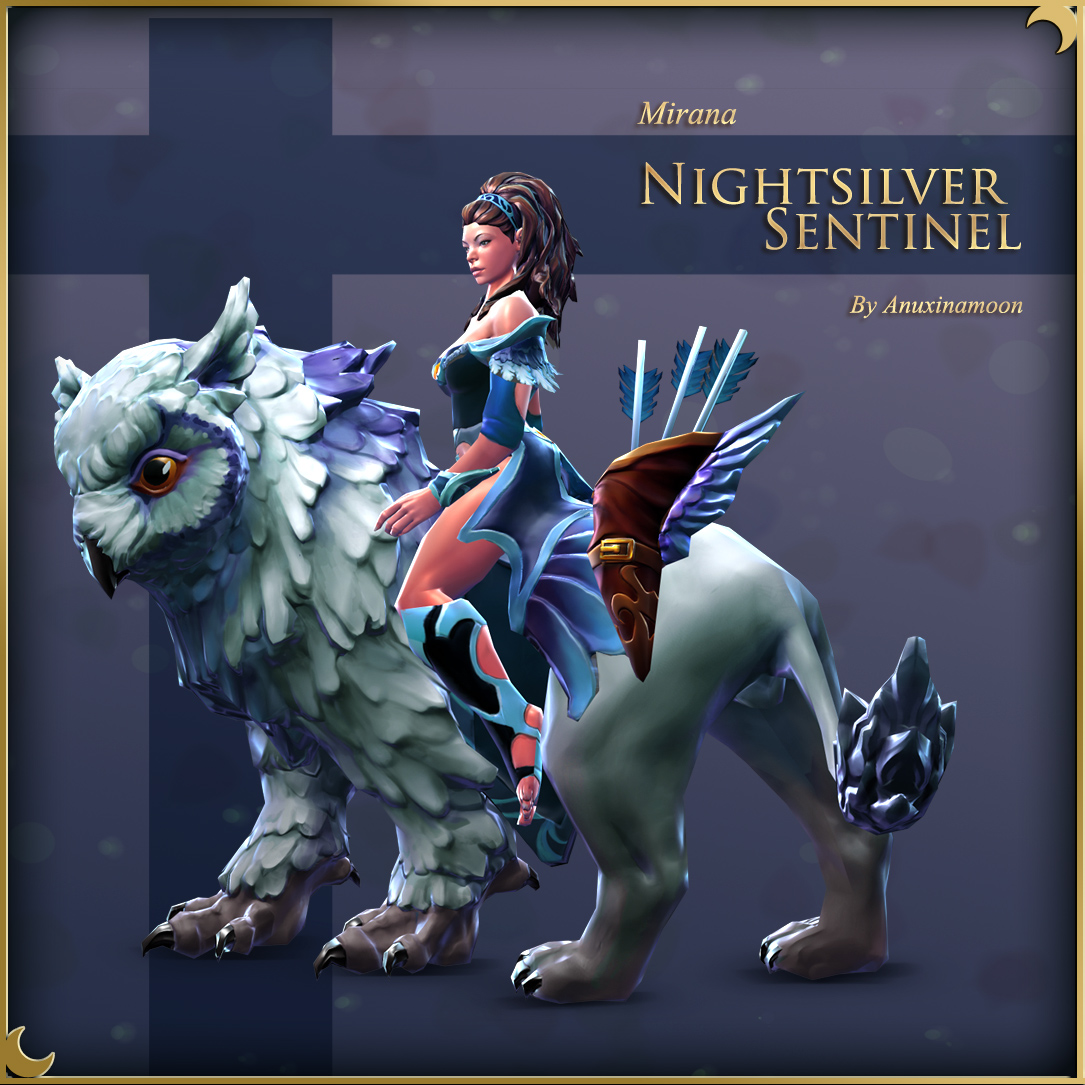 Nightsilver Sentinel
Collection by
Anuxi♥
A full item set I made for Mirana, which includes a fluffy owlion mount! This was part of the polycount monthly competition: http://www.polycount.com/forum/showthread.php?t=115917 I also streamed the entire process and saved the VODS on my twitch acc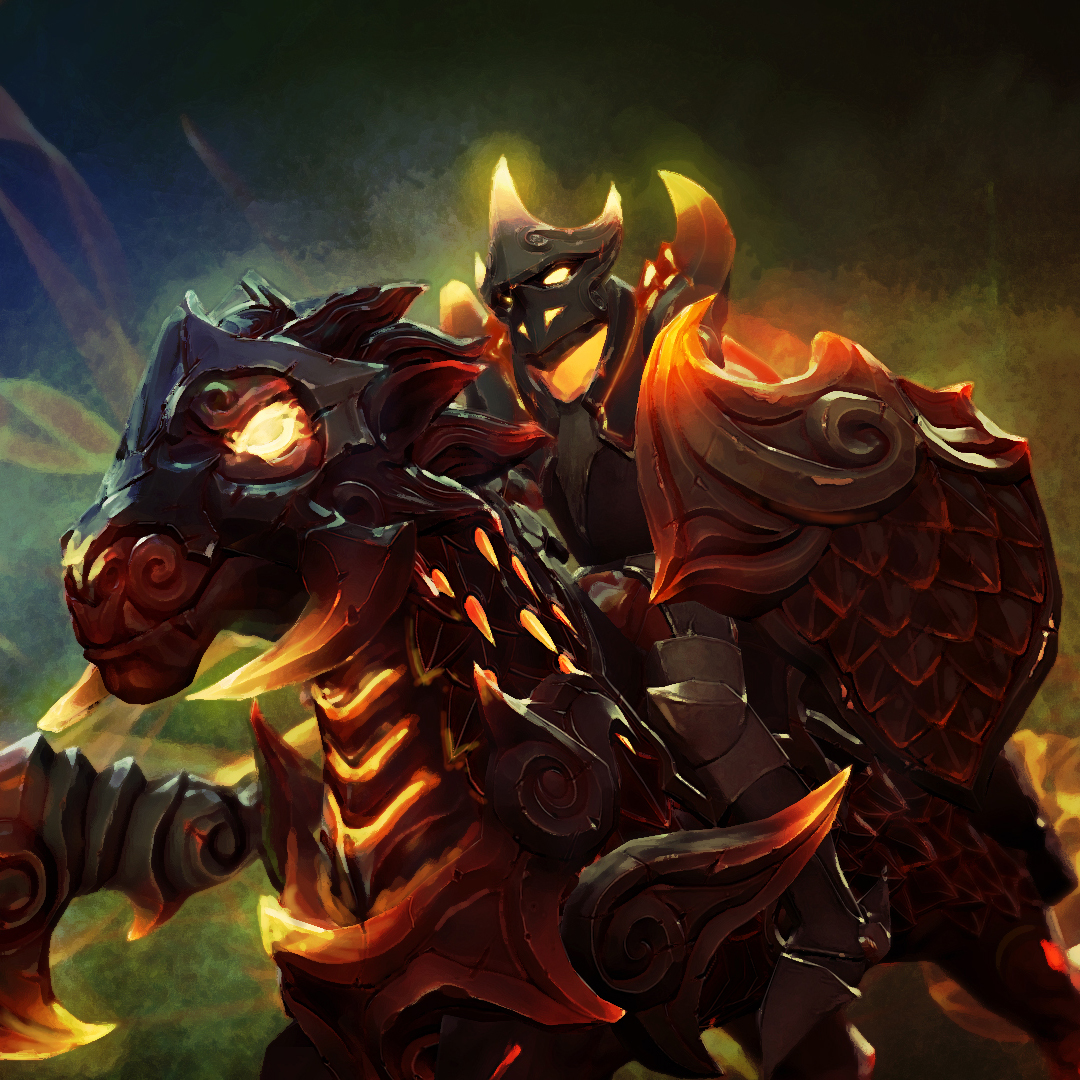 Molten War Armor - Furious Kirin Knight
Collection by
GG_bond
Work with my friend Simple first time on this CK set. Hope you all like our work.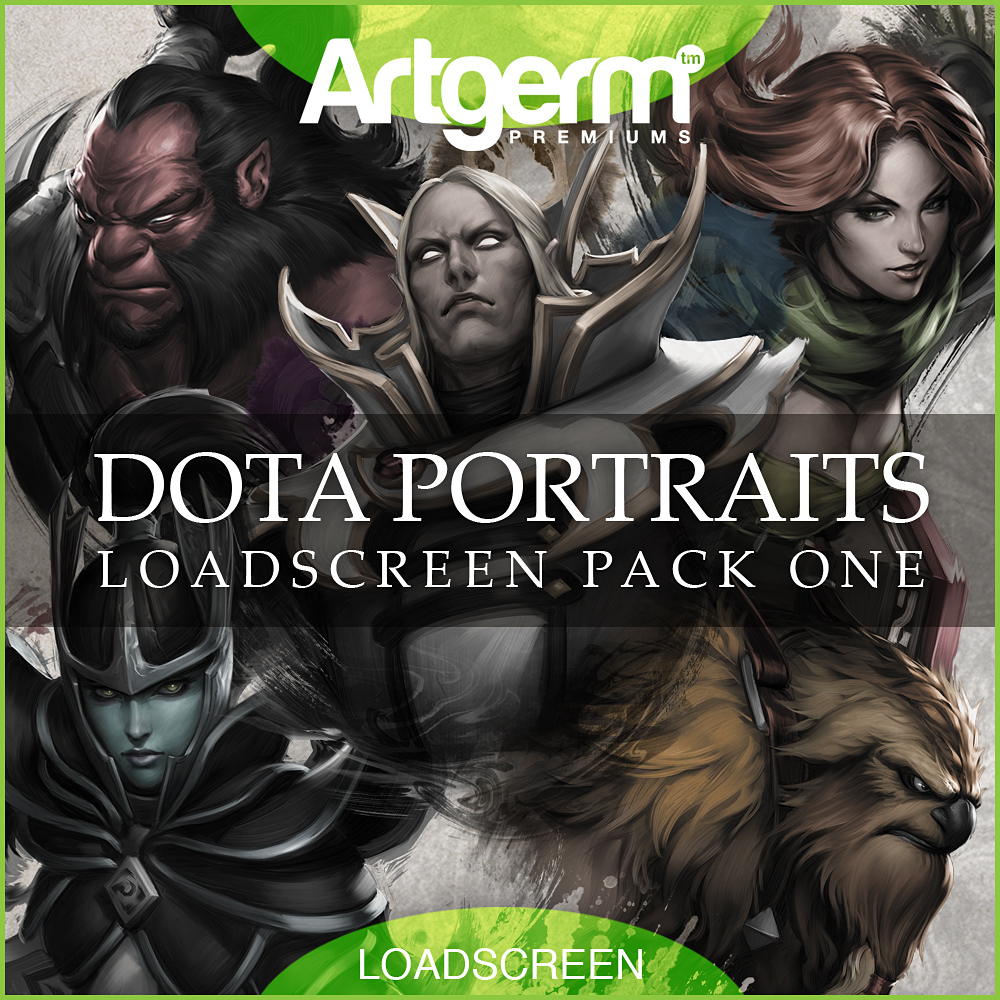 DOTA Portraits Loadscreen Pack ONE
Collection by
Artgerm™
This is the first compilation of the loadscreens based on my DOTA Hero Portraits. It consists of the following 5 heroes: Axe, Windranger, Earthshaker, Invoker & Phantom Assassin. Thank you for your support and more portraits coming! Follow me on my Face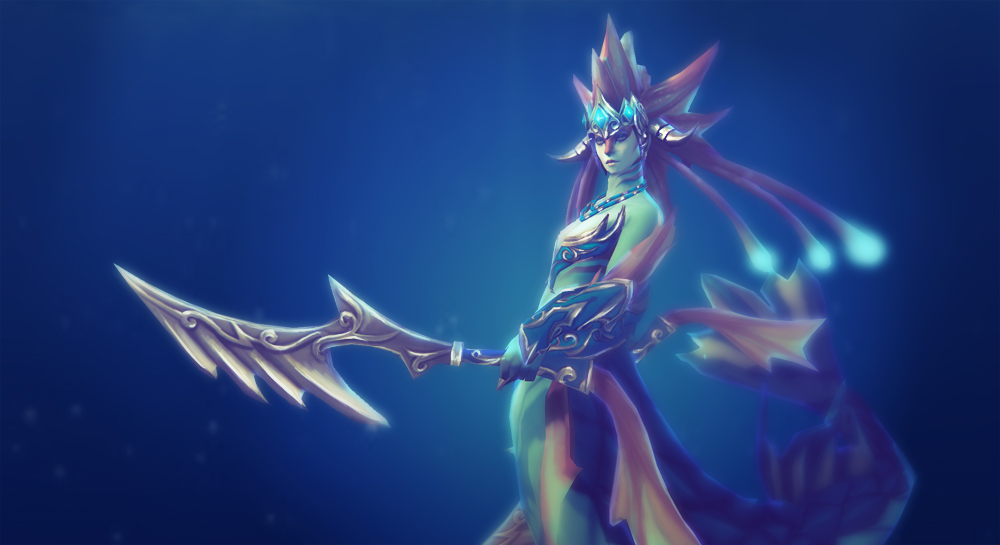 Garb of the Consuming Tides
Collection by
Yi
The noble armors of Slithice, the Naga Siren.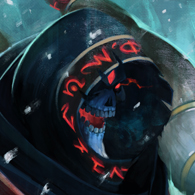 The Dead Winter
Collection by
daniDem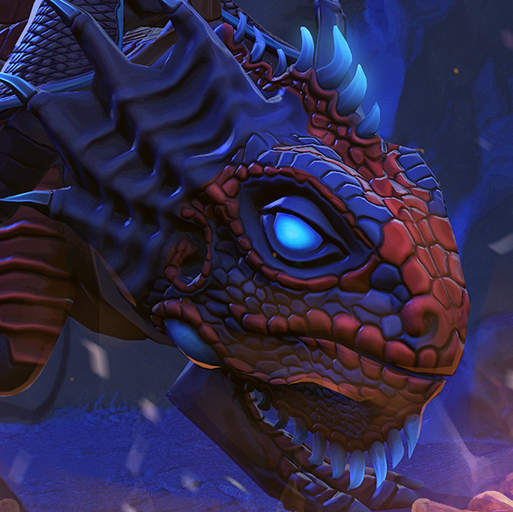 Lightning strike set
Collection by
Virgl
A set done in collaboration with Team Vega Squadron SOLO Done by - Virgl