Showing 391-420 of 8,700 entries

Tales of the Solar Knight
Collection by
down_limit
"Tales of the Solar Knight" created for Invoker! The perfect combination of strong enchanted armor and magical artifacts. Also new formidable Forgespirits!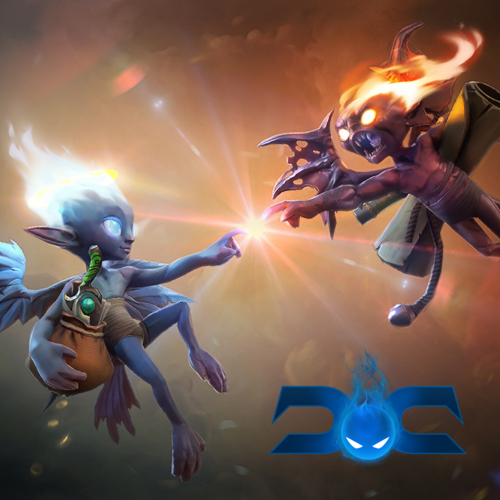 Angel and Demon Courier
Collection by
DC | @NeilFails
Angel and Demon Courier, comes with two seperate models, one for the Radiant and one for the Dire. Also comes with custom particle effects.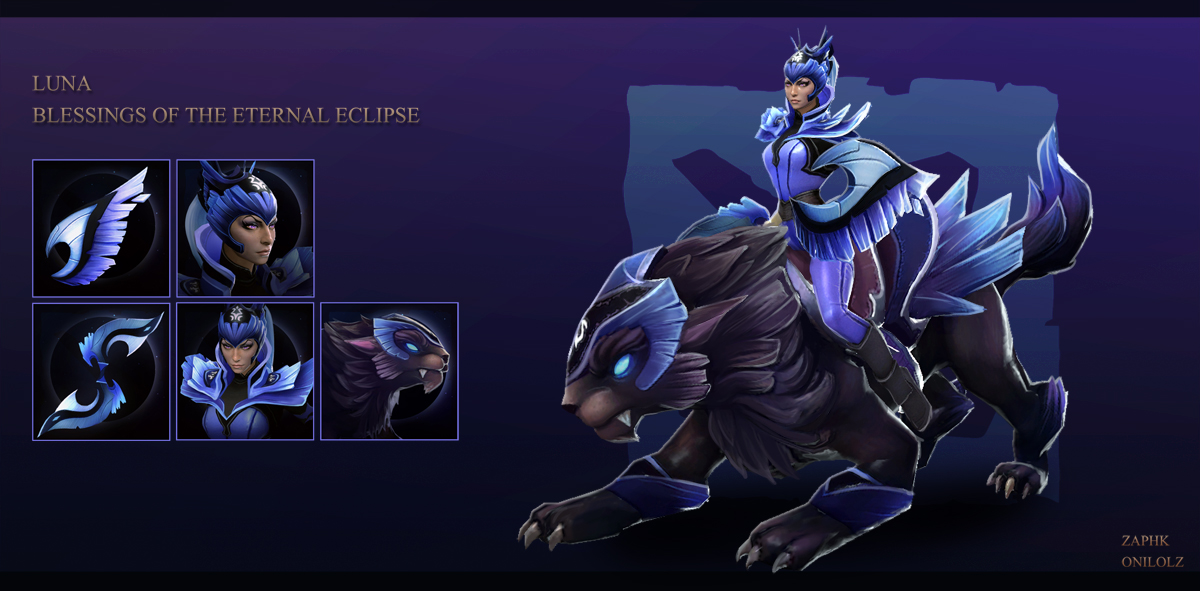 Blessings of the Eternal Eclipse
Collection by
OniLolz
High res image: http://i.imgur.com/oPPDXzx.jpg Luna felt her bones freeze upon entering the sacred lake of Selemene. Silver and black to the water, it was something unique and wonderful, a mixture that left her in hypnosis until the end of the eclipse.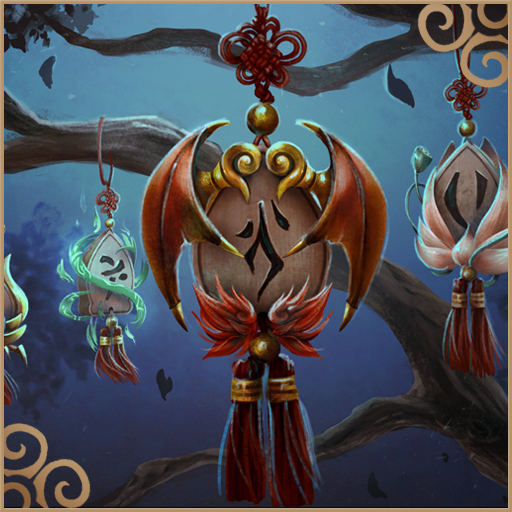 Spring Ability Pack
Collection by
OniLolz
Thank you very much for all the support. We are really happy for being part of this awesome community. The last item is ready to go. Hope you like it! :)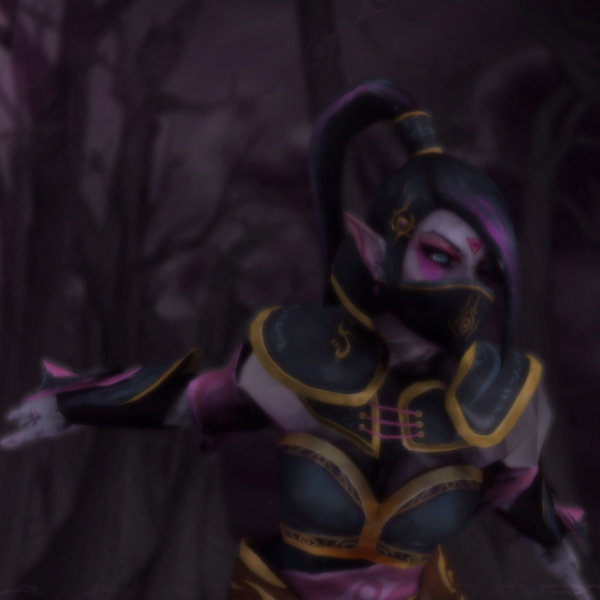 Shadow of the Thief-Scholar
Collection by
mig
Our polycount TA Entry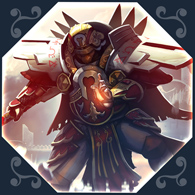 Angelic Cuirass
Collection by
CTaKaH_MoJIoKa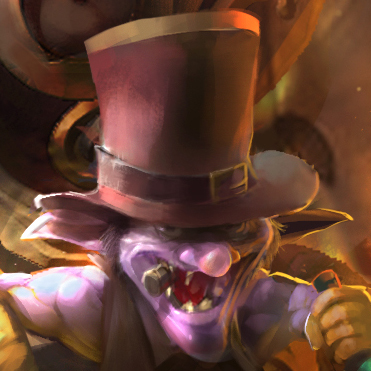 The Ol Steam Chopper
Collection by
:3
A set created by :3, TrungTH and Dota Cinema.

Vanishing Flame
Collection by
Anuxi♥
A warrior set out on a journey, across the many lands he wandered, through forests, mountains, crossed oceans and vast stretches of land. The serene starkness of the the desert always drew him back. A vast radiating serenity. Player set done for profess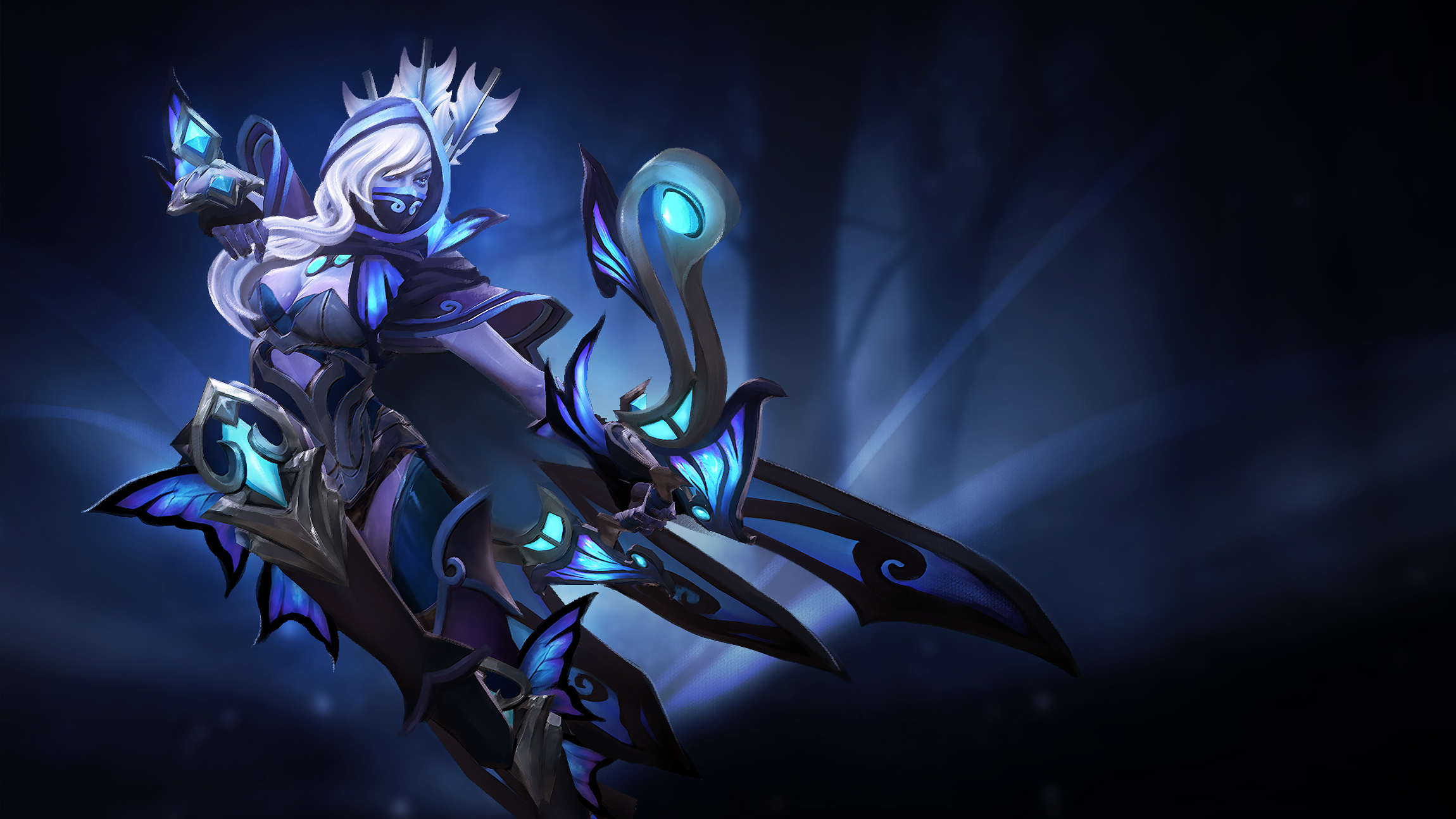 Guise of the Envious Archer
Collection by
Yi
A set of gear built to guise Traxex' eternal envy.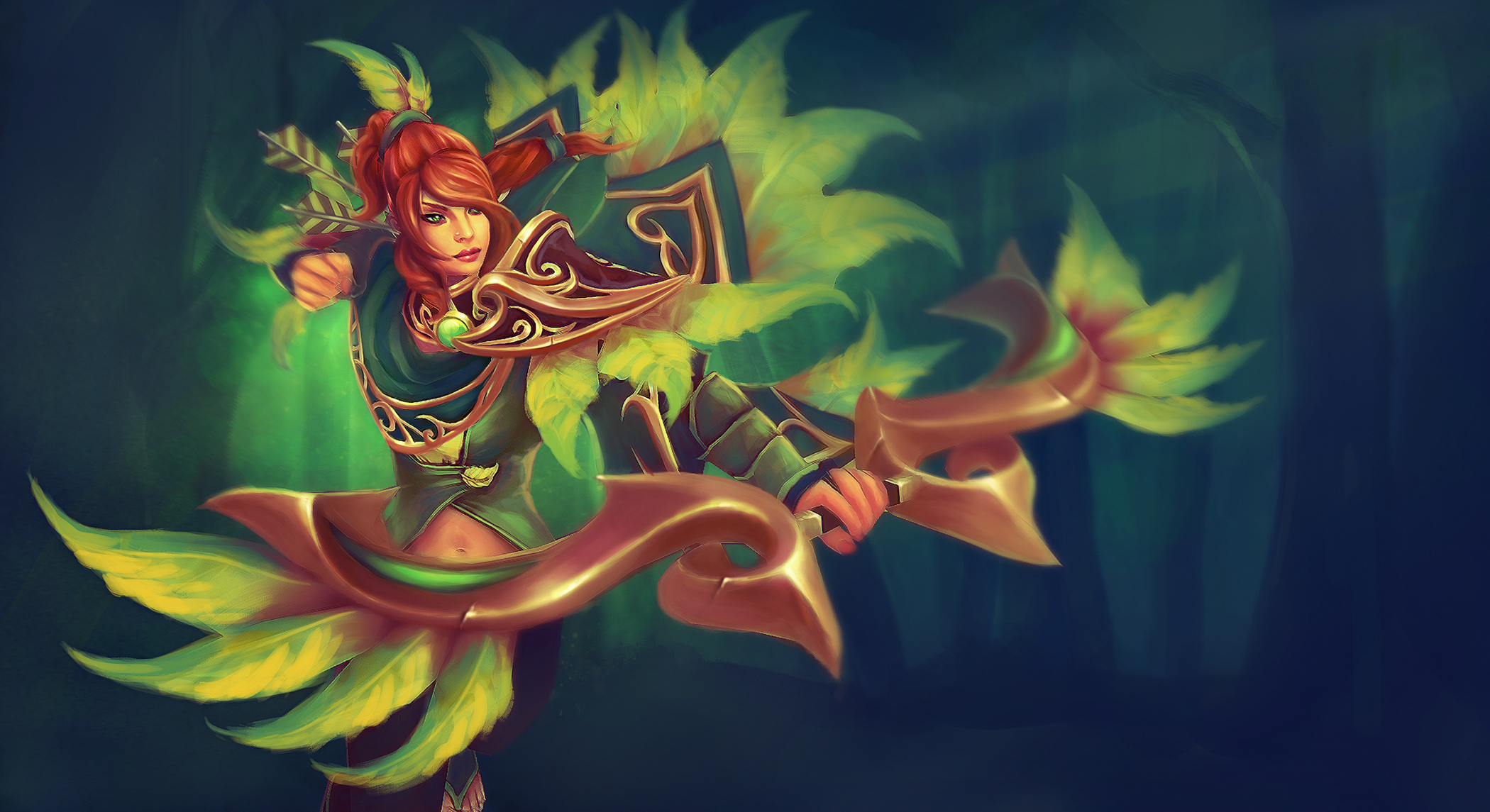 Array of Tranquility
Collection by
Yi
An outfit of tranquil powers, beautiful as the calm before the gusting storm.

Knight of the Burning Scale
Collection by
Graff
My vk group - https://vk.com/graff_w Association of russian dota 2 artists - https://vk.com/ws_tavern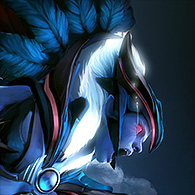 Echoes of the Eyrie - Vengeful Spirit set
Collection by
motenai
The day that Shendelzare fell from the Eyrie, flightless and consumed by the desire of vengeance, her hair burst into blue flames, and the sky cried with what was left of her torn wings. Set created by Motenai Particles Effects created by AbyssFX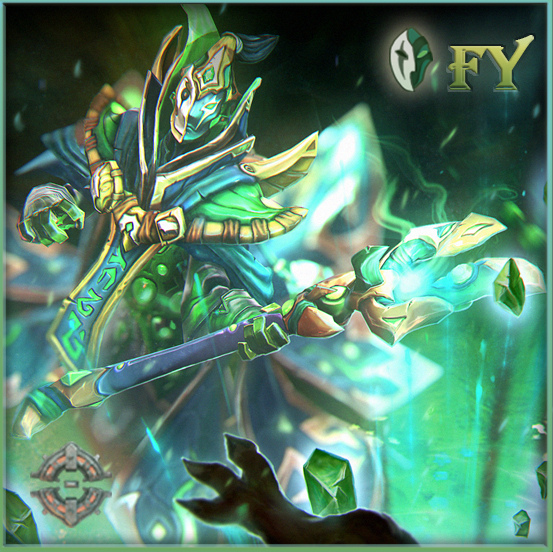 Gemini Juggler Robe
Collection by
HyrX
This is a new Rubick set we made for FY, we call it Gemini Juggler. We also added new ability effect and new weapon effect for it.If you liked ,pls give it a thumbs up.thanks :) This is our facebook : http://www.facebook.com/Forgecore Youtube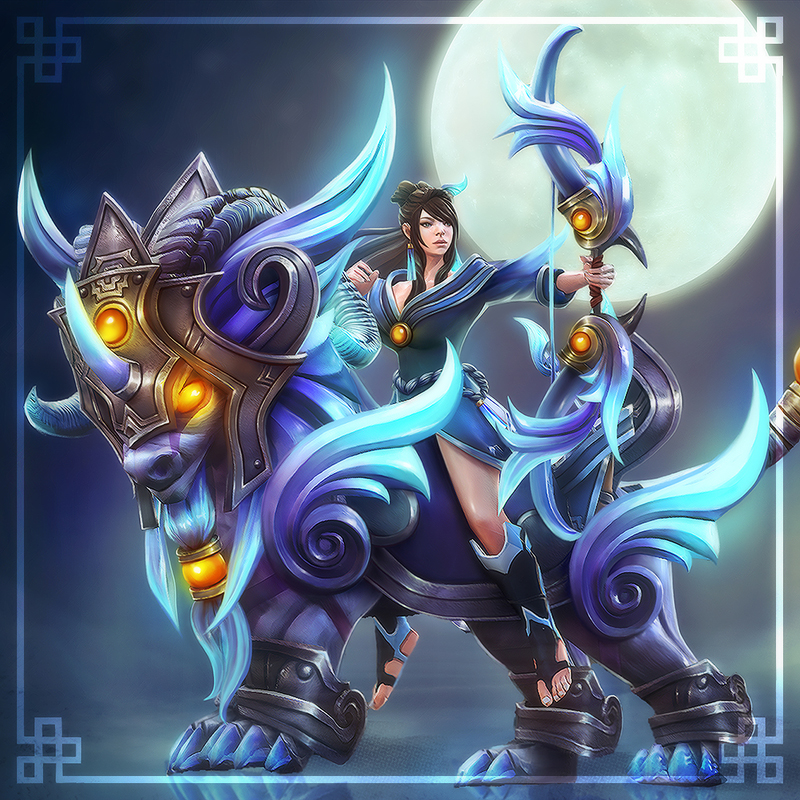 Sanction of Celarian
Collection by
Yi
A bounty of gifts bestowed upon Mirana. 羊年大吉!

Raiment of a Thousand Blades
Collection by
Mv
This is a Phantom Assassin set for https://twitter.com/adekvattv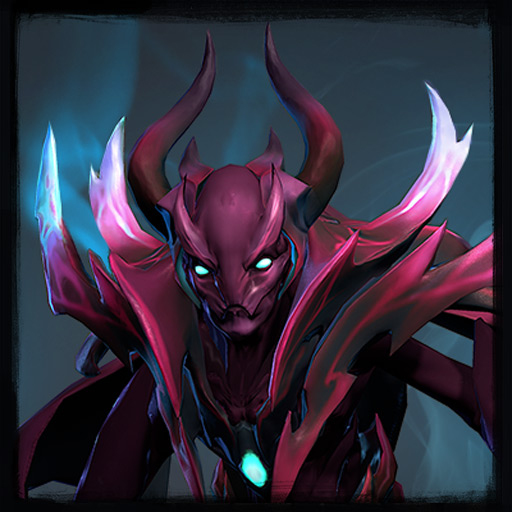 Tortured Revenant Set
Collection by
Don Don
Energy from Spectre's home plane of existence pulses through and is overtaking parts of her armor. This is a 5 piece item set, using the extra Miscellaneous slot. * I've changed my username from Junglehermit to Don Don, for the sake of unifying my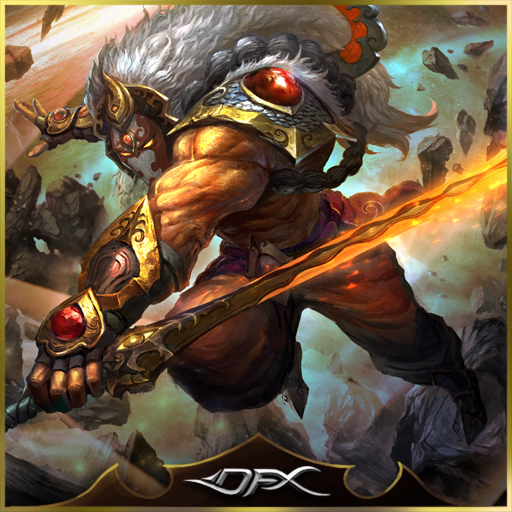 Juggernaut - Armor of the War God
Collection by
DotaFX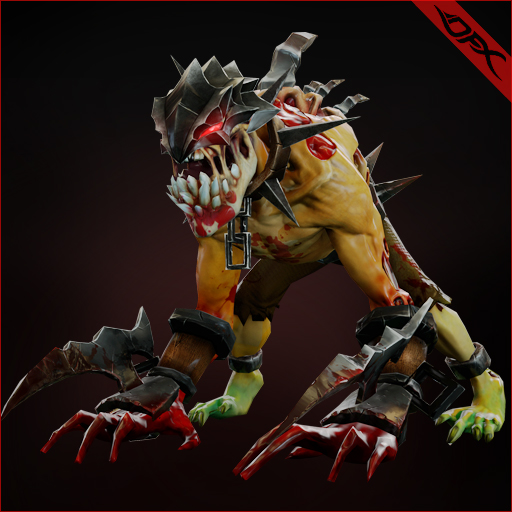 Life Stealer - The Transmuted Armaments
Collection by
DotaFX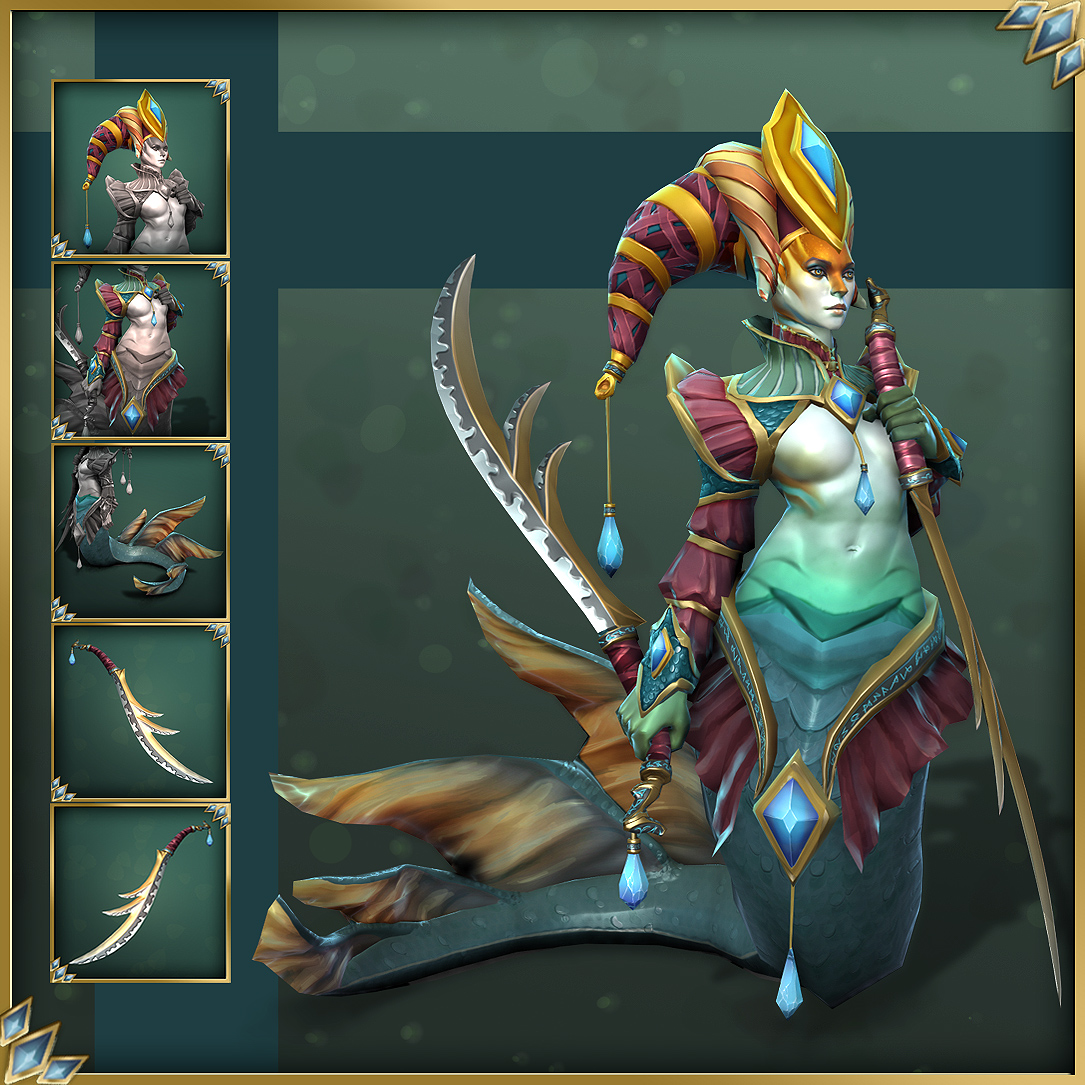 Empress of the Deeps
Collection by
Anuxi♥
Naga Siren as the Empress of the Deeps; an item set I created for the DOTA2 polycount challenge. You can view the process of this set on the Polycount forums: http://www.polycount.com/forum/showthread.php?t=108388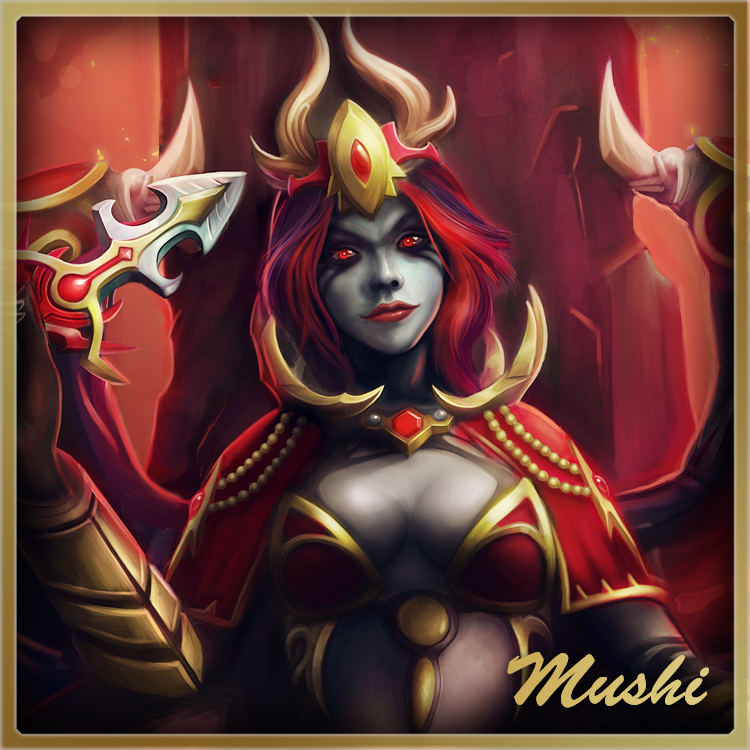 Mushi QoP - Sanguine Royalty
Collection by
mig
Set for Mushi!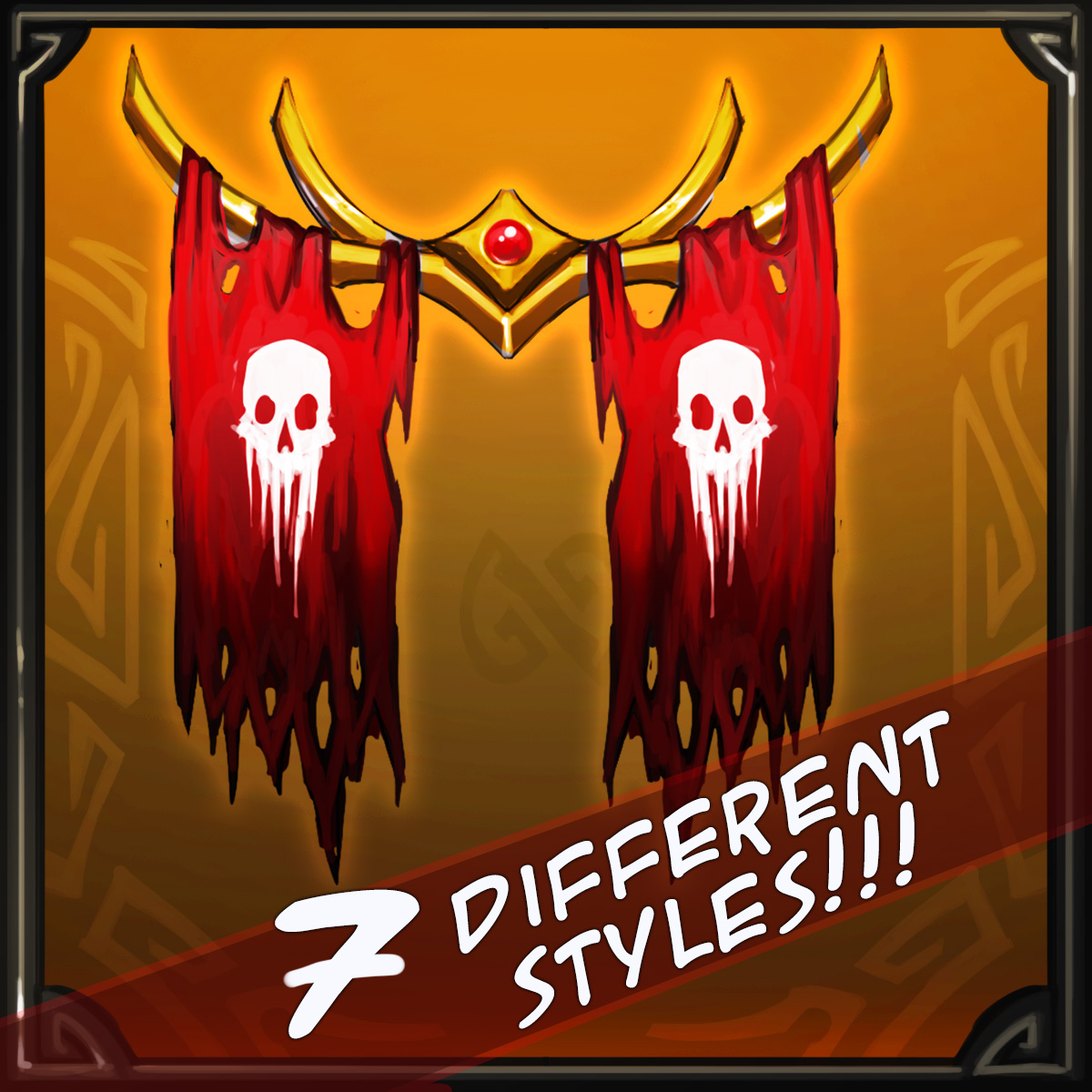 Accomplished Duelist
Collection by
Dr. Robo
weapon CANT be implemented as shown in the video :( sorry

Treasure of Ancient Defenders
Collection by
Dr. Robo
Chest filled with pro gear :3 (team Empire, VP, Lost, BZZ, Faker, Vanskor) + cute cour! enjoy!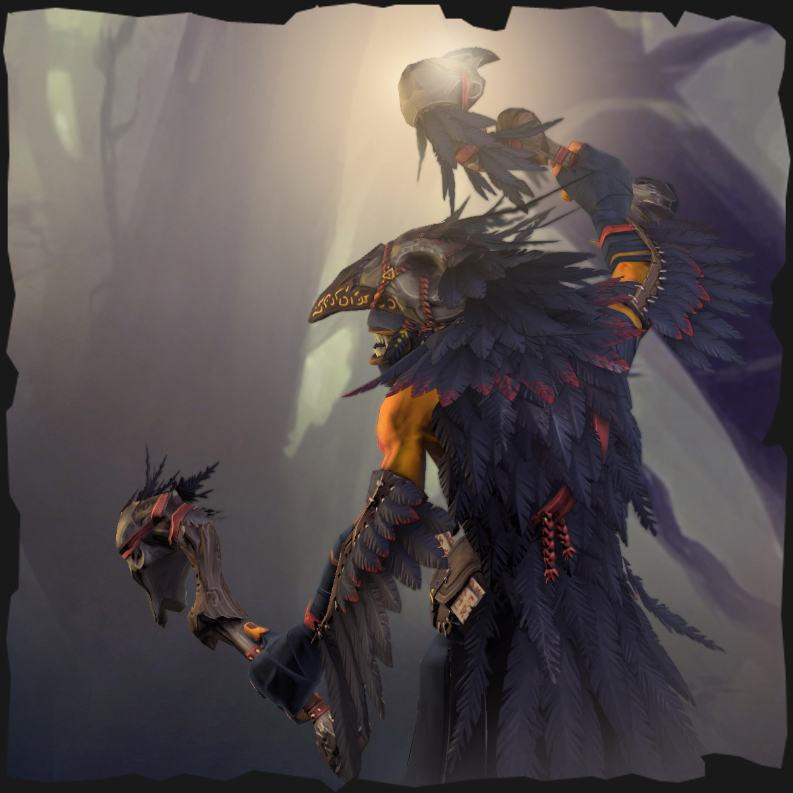 Rhasta's true form
Collection by
Tinek
...After death of his swindler-partner, there was nothing that could stop Rhasta from developing his (true) magical gift. Because of his inherited reputation, he wasn't welcomed in cities, therefore he deicided to return to his former lands: Bleeding Hills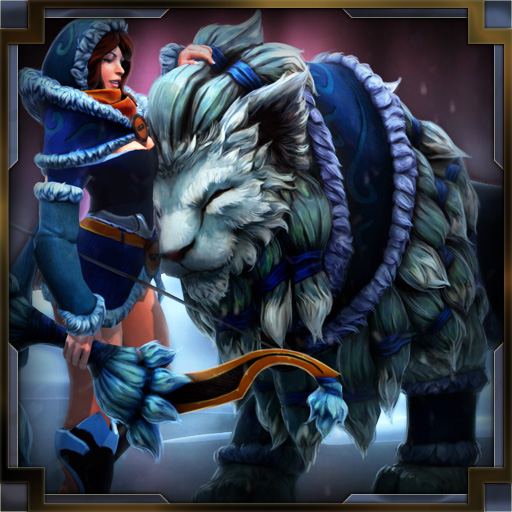 SnowStorm Huntress
Collection by
Anuxi♥
A wintery mirana set with Two styles for the mount! Perfect for expeditions into a winter wonderland. Check out the model animated and equip-able with other in game items at the DOTA2 Hattery! http://dotahattery.com/hatters/anuxi/workshop/mirana/snows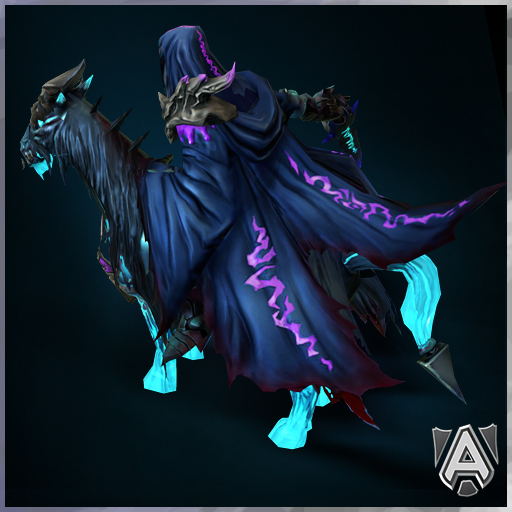 Abaddon - Demonic Vessel of the Avernus [ALLIANCE]
Collection by
DotaFX
This Set is Selected. Purchase it on DotA2 Store here : http://www.dota2.com/store/itemdetails/20486?r=c9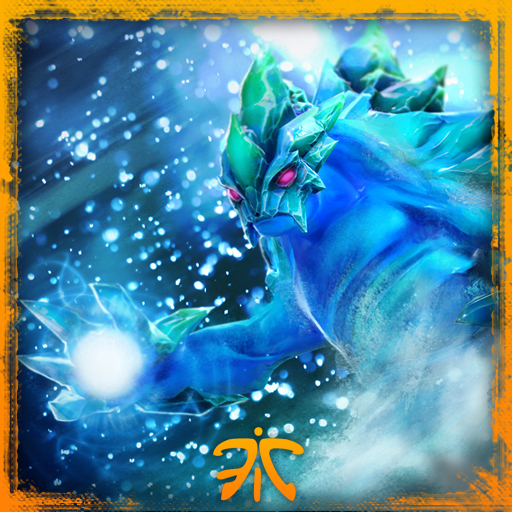 Era's Morphling - Skadi Rising
Collection by
daniDem
Made in collaboration with Era!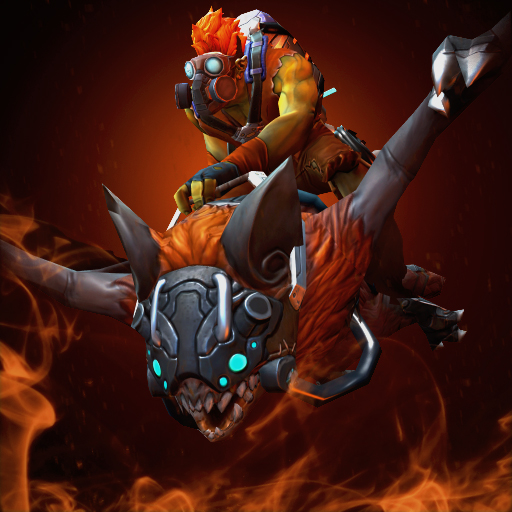 Firestarter Set
Collection by
Boonta
The Flame Bat's blood is as thick as tar and burns just as hot. The rider taps the creature's blood, harvesting it for his own fiery needs.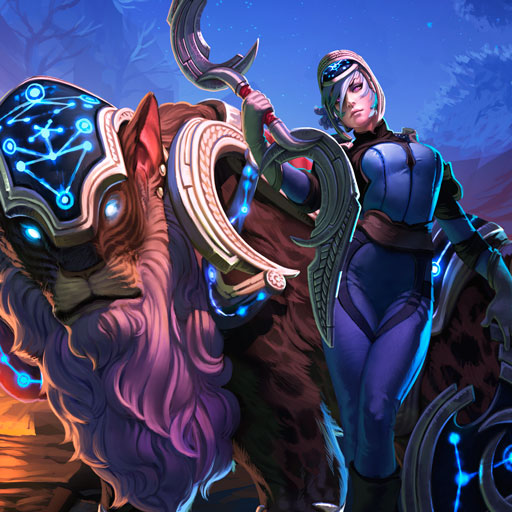 Zodiac Sigils
Collection by
Melchiah
This celestial and sinister pieces of Zodiac armor was granted once to skillful hunter. A gift was from the unknown being of stars. Some say, that these glowing sigils are whispering about something evil...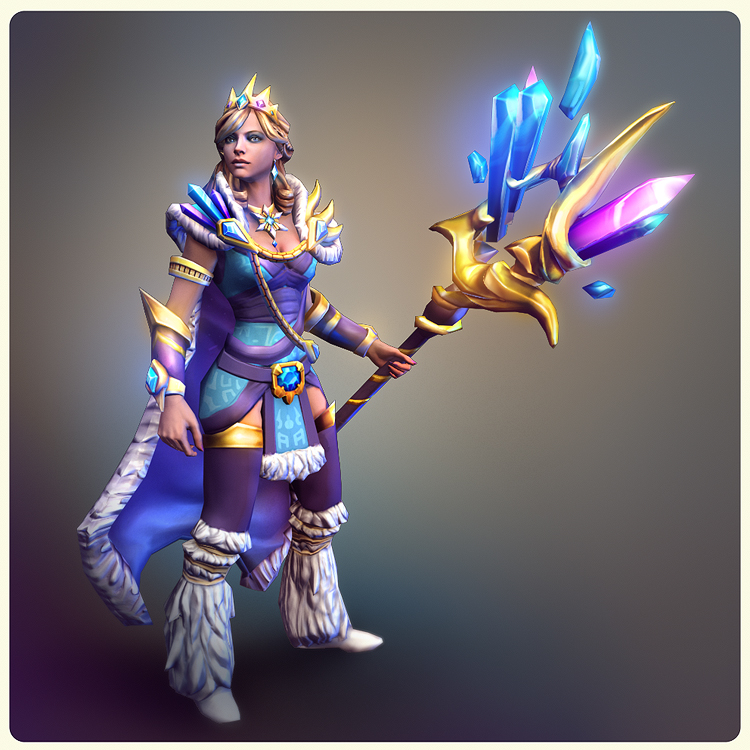 Belle of the North Star
Collection by
DrySocket
"Let's kick some ice!" http://www.polycount.com/forum/showthread.php?t=107397

Maze Watcher
Collection by
Crowntail
Check out the new set for Razor.