Showing 391-420 of 9,438 entries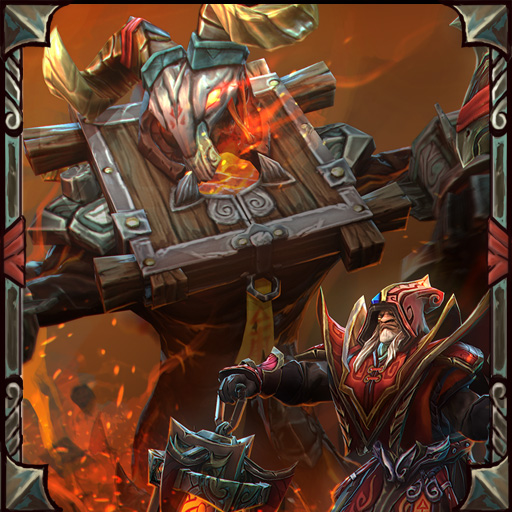 Oriental Conjurer set
Collection by
K-Pax
Hey guys, oriental Conjurer set is our new work for warlock. This set is for spring2015 event. Huge thanks for everyone that give us suggestion.If you liked ,Pls give it a thumbs up.thanks :) Walock set:K-Pax & HyrX Golem Animation:Jijiacer and Fo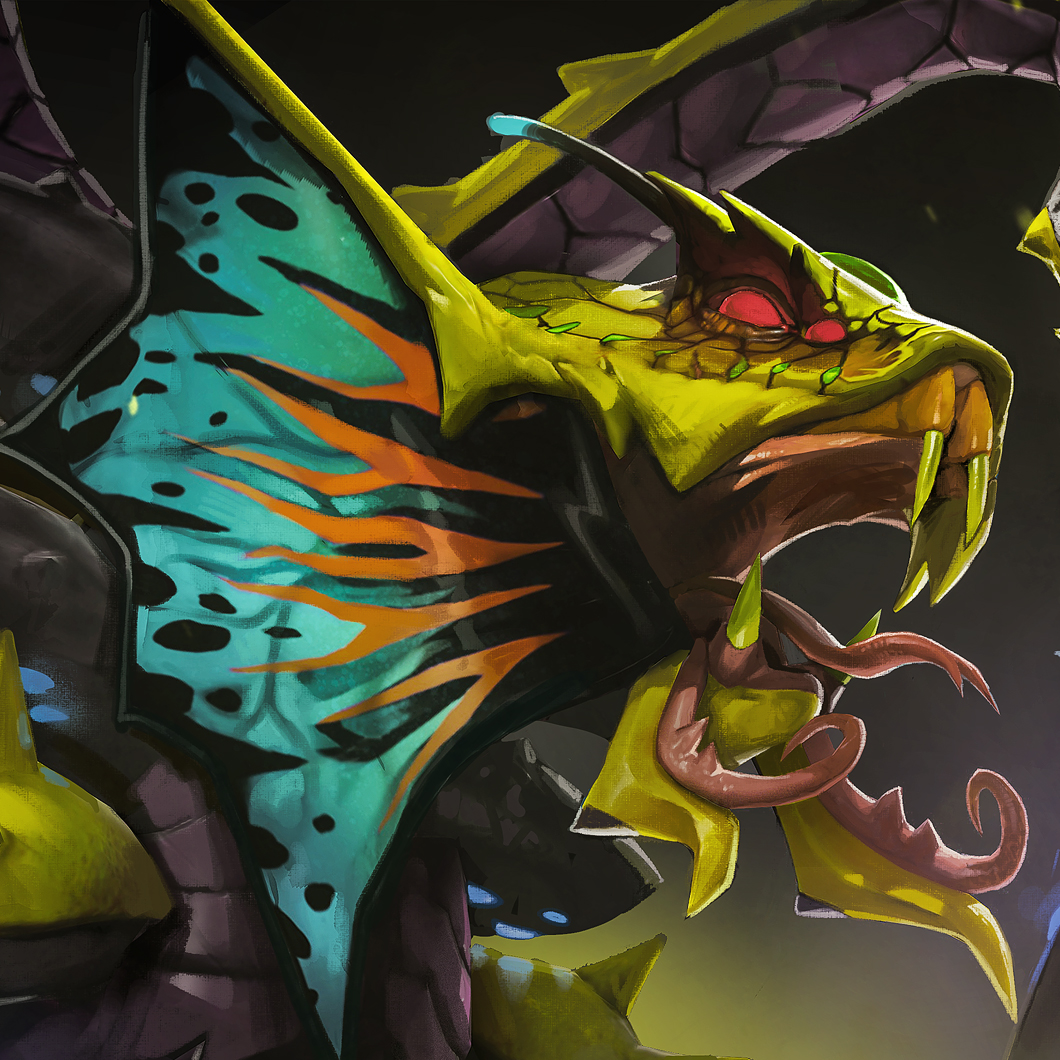 Poison of the Flytrap
Collection by
:3
A set designed by :3, Pior and Dota Cinema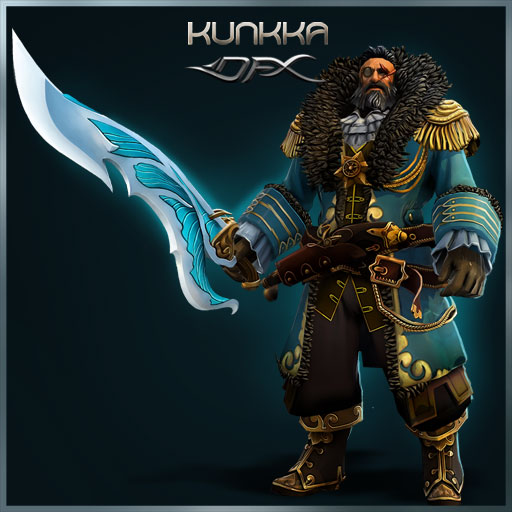 Bestowments of the Divine Anchor
Collection by
DotaFX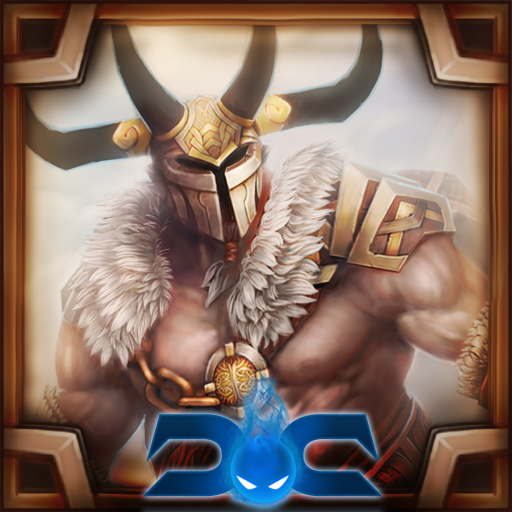 Berserker's Edge
Collection by
Nateo
Part of the Centaur Berserker set, created in association with DotaCinema, made in particular with SUNSfan in mind. Lore "During his travels to prove that he was the very best, Warrunner came to a region in the far north where fierce warriors did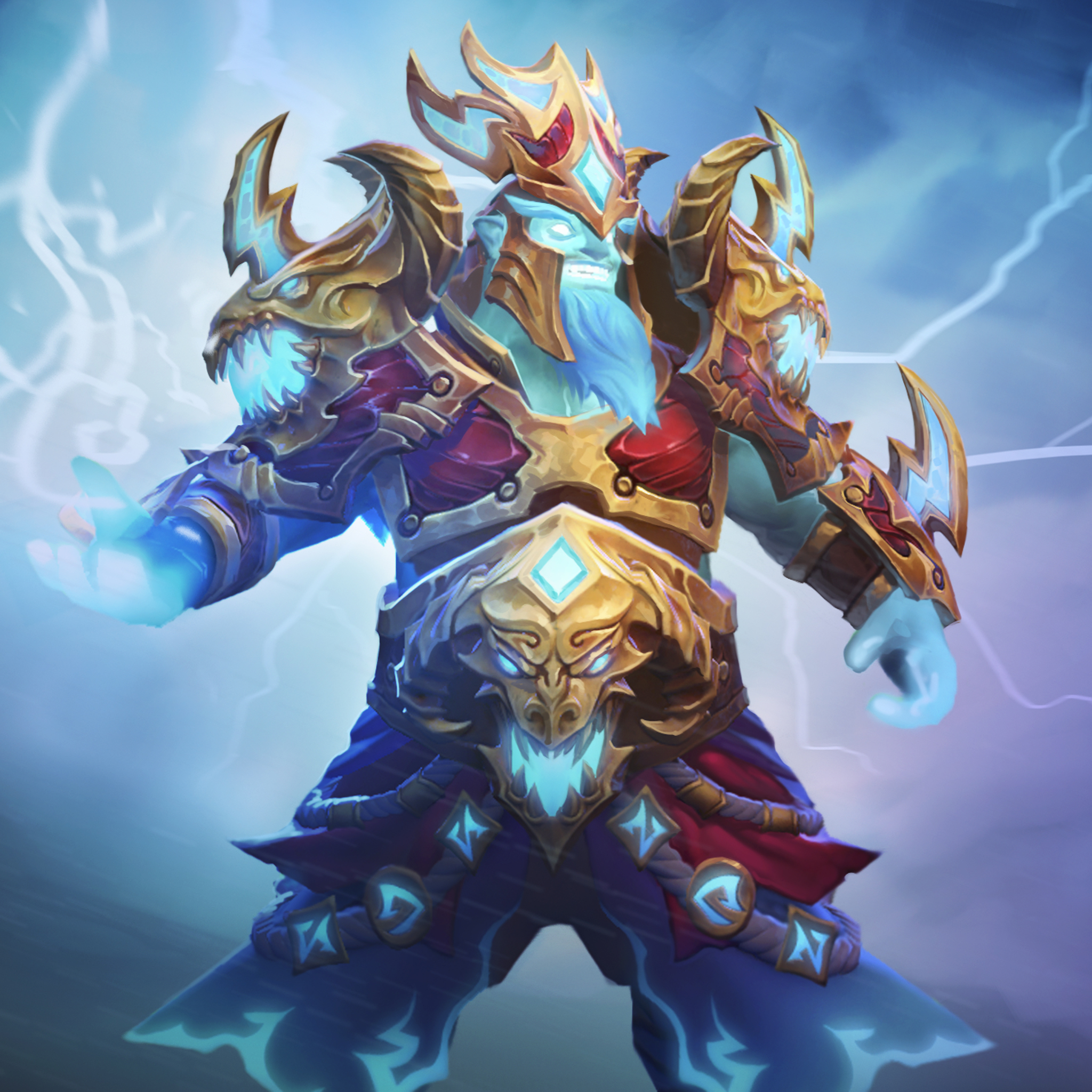 Endless Power — Storm Spirit set
Collection by
Nobiru
https://media.giphy.com/media/l4Jz42n7b6pLZchJ6/source.gif https://media.giphy.com/media/26FLfFGTUUtIKKqXu/source.gif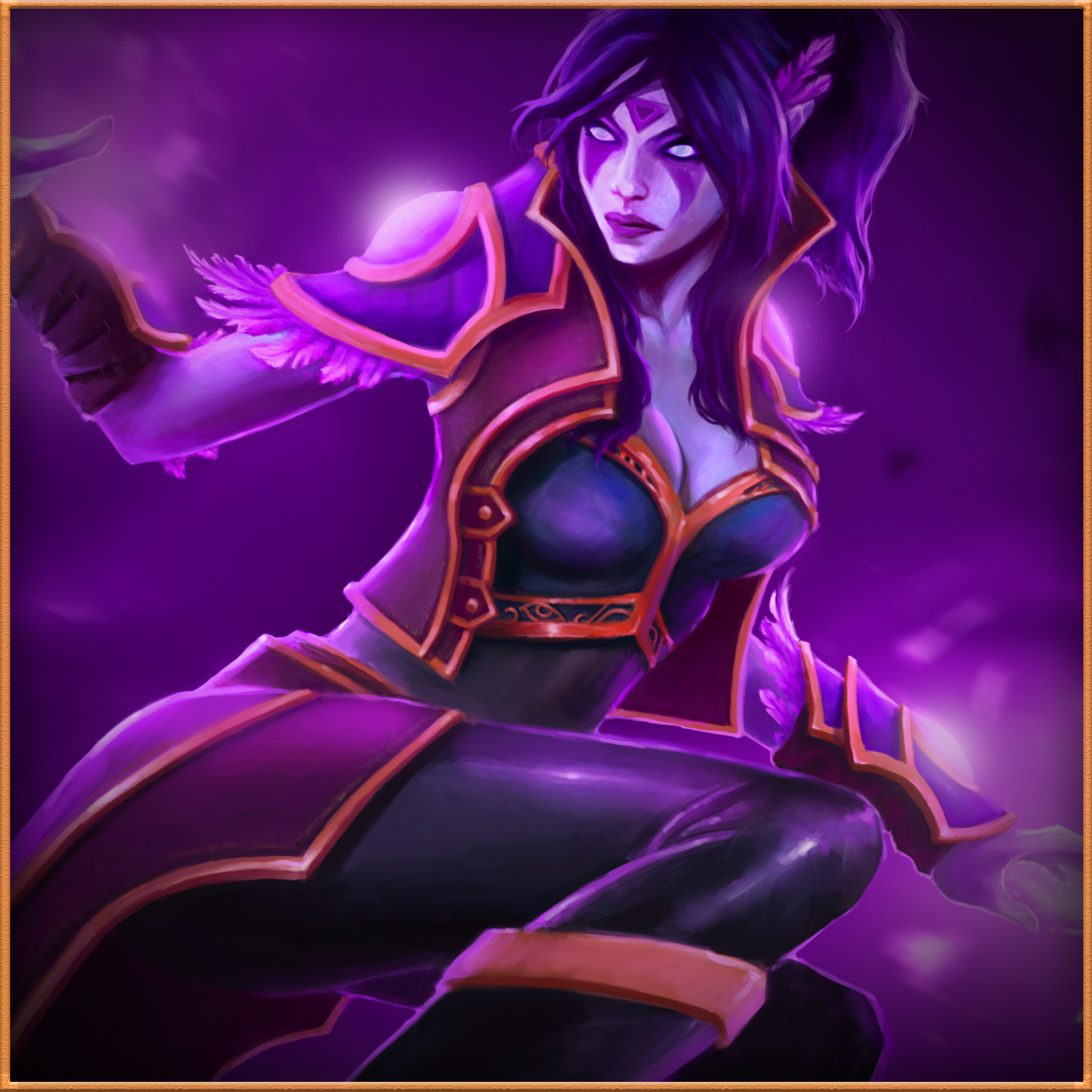 Mystery of raven
Collection by
AstraZeroZak
New Templar Assassin set.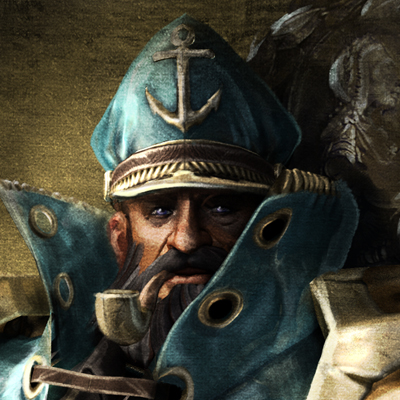 Armaments of Leviathan
Collection by
:3
Many years have passed since the Battle at Trembling Isles ended in favor of Claddish Kingdom - victory brought peace and prosperity back to these salty lands, but this triumph tasted bittersweet for the hero of this epic clash of man and demon, famed Admi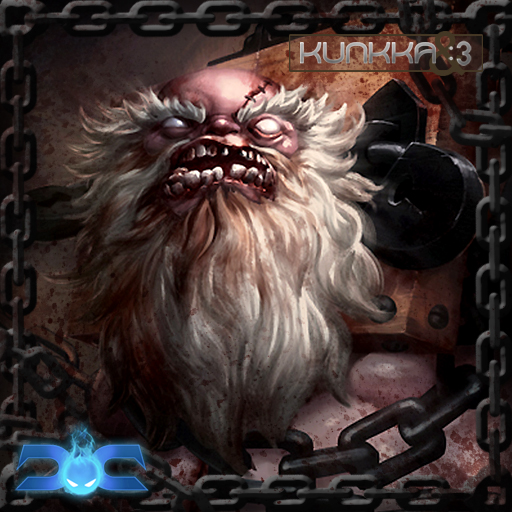 Chains of the Black Death
Collection by
k u n k k a
Deep in the Diremaw prison, the lucky ones die early. Survive too long, and you'll lose a piece of yourself to the gloom. The one exception being Pudge, who was never one to let a piece go to waste. So prodigious were his augmentations, that on the day o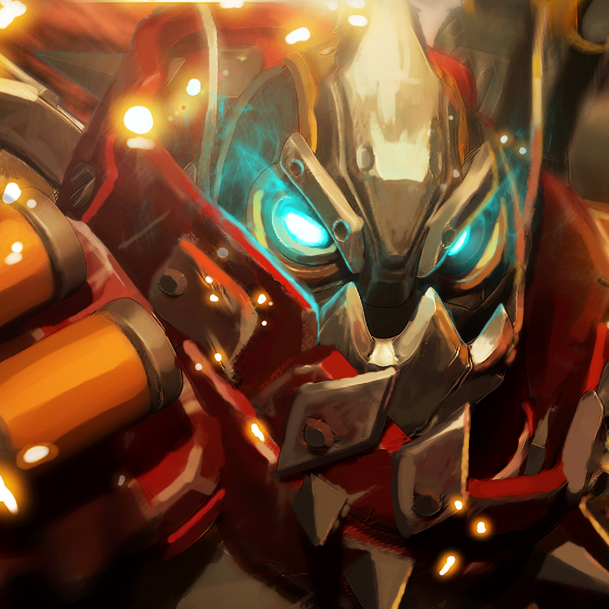 Battletrap Set
Collection by
Futushia
Vote for this, it's pretty sweet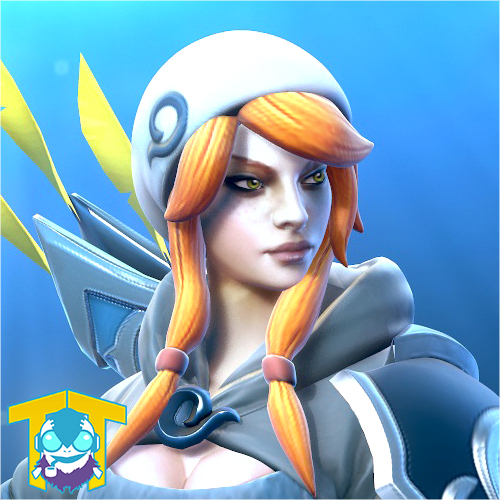 EGM's Gales of Ancestry
Collection by
Fewes
Official Windranger set in the style of Jerry "EGM" Lundkvist!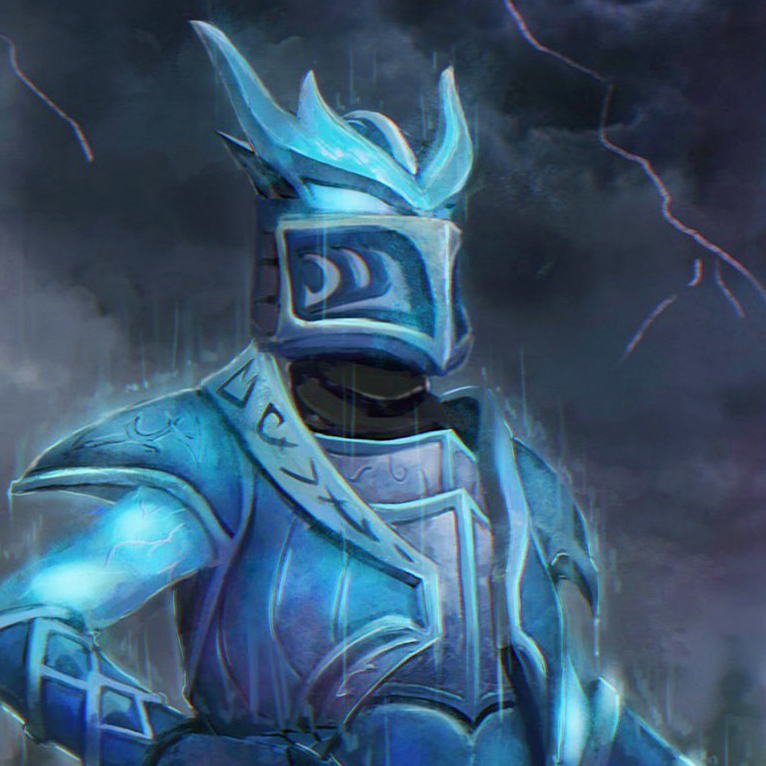 Hurricane Scourge
Collection by
Kramol'nik
Hurricane Scourge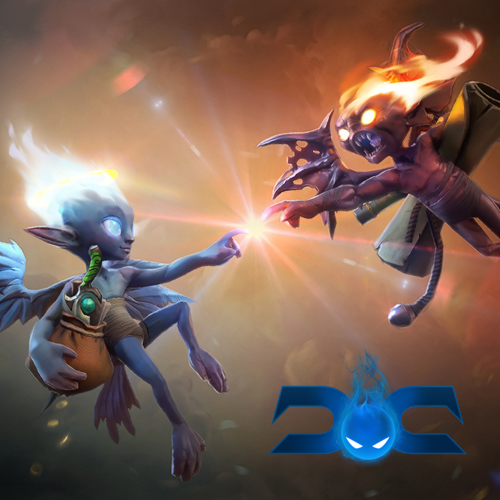 Angel and Demon Courier
Collection by
DC | @NeilFails
Angel and Demon Courier, comes with two seperate models, one for the Radiant and one for the Dire. Also comes with custom particle effects.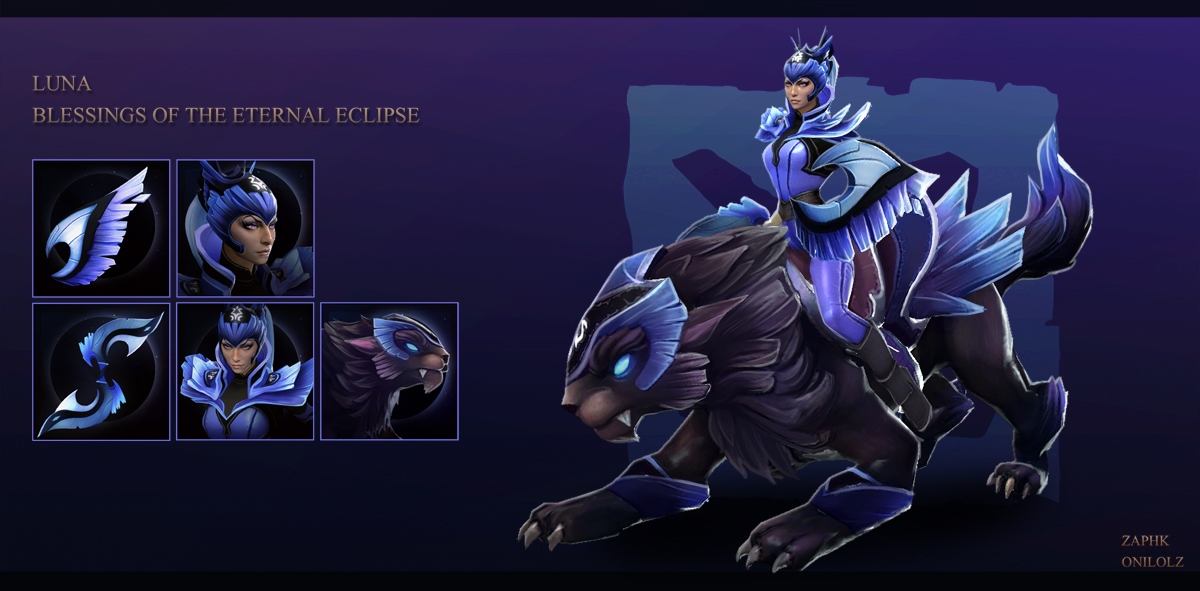 Blessings of the Eternal Eclipse
Collection by
OniLolz
High res image: http://i.imgur.com/oPPDXzx.jpg Luna felt her bones freeze upon entering the sacred lake of Selemene. Silver and black to the water, it was something unique and wonderful, a mixture that left her in hypnosis until the end of the eclipse.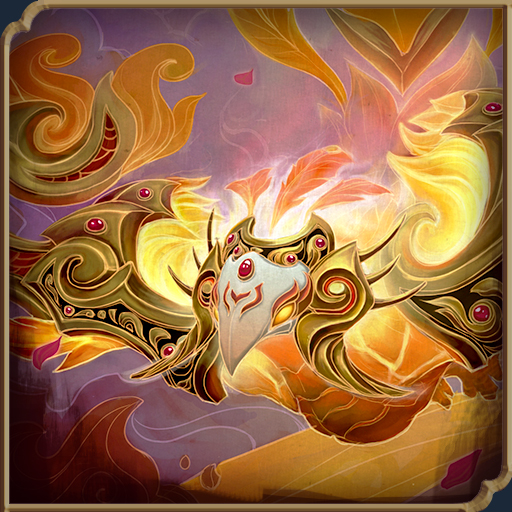 Nirvana Spiritual wings
Collection by
HyrX
Hey guys, Nirvana Spiritual wings is our new works . Hope you like this set. Huge thanks for everyone that give us suggestion.If you liked ,Pls give it a thumbs up.thanks :) concept and model:HyrX & K-Pax This is our facebook h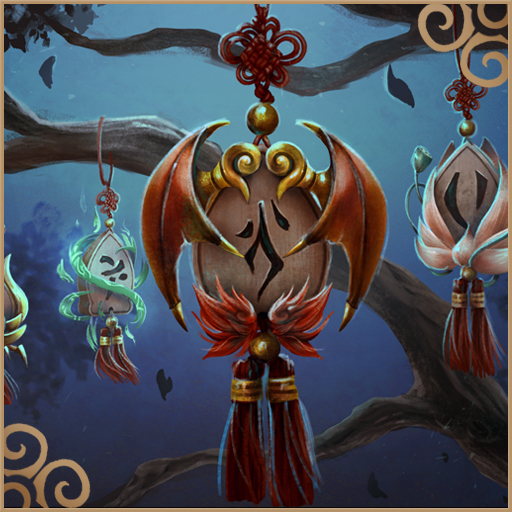 Spring Ability Pack
Collection by
OniLolz
Thank you very much for all the support. We are really happy for being part of this awesome community. The last item is ready to go. Hope you like it! :)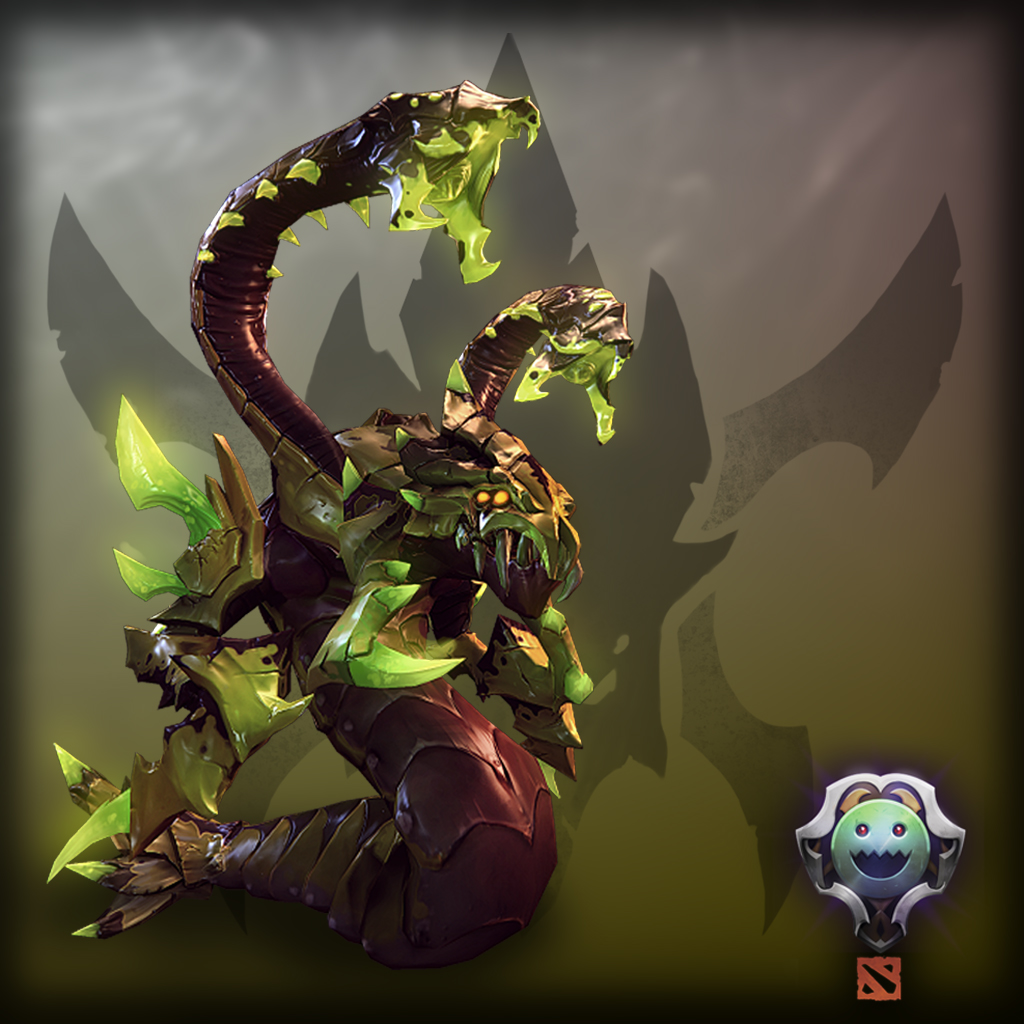 Mesolite set of poisoned storm.
Collection by
daniil.spivak
Venomancers set for polycount & DOTA2 contest. Here is the update of presentation. Sorry for the last one, but i have huge crunch on my work and have a little tome to work over this chellenge. Also i had only one hour for the polycounts deadline. So p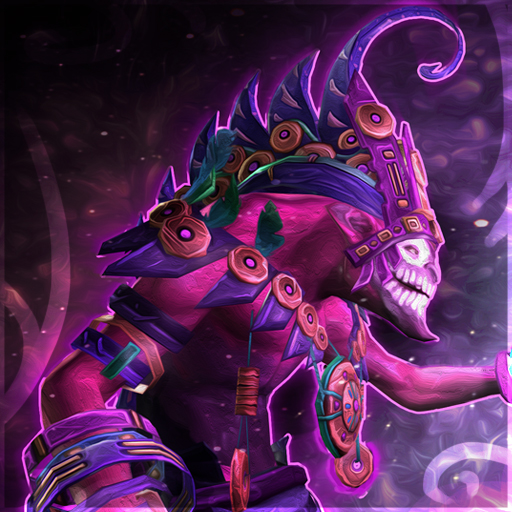 The Sun Set
Collection by
forest.run.4ever
New Set from WonderWorkers available now in Dota 2 Workshop! Dazzle the Sun Set ! Check it! Rate it! Comment it!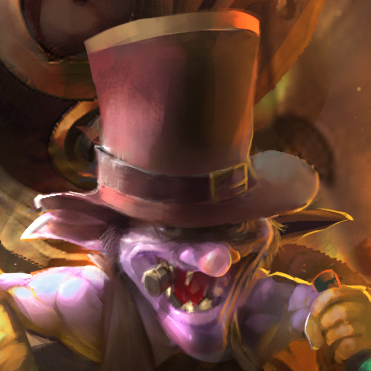 The Ol Steam Chopper
Collection by
:3
A set created by :3, TrungTH and Dota Cinema.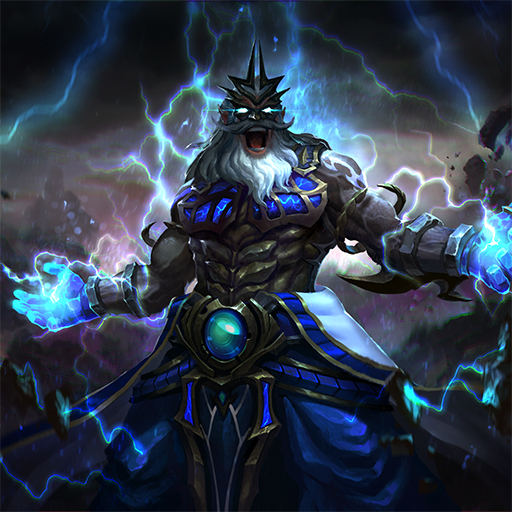 Pride of Olympus - Zeus (Updated gif with Arcana)
Collection by
YunL
Here is our newest set for Zeus - Pride of Olympus. Hope you will like it. thanks. http://i.imgur.com/cXHsQKy.jpg http://i.imgur.com/TLThnTy.gif http://i.imgur.com/hMzJUvN.gif http://i.imgur.com/G3cJMqV.gif
Empress of the Moonlight
Collection by
AstraZeroZak
New Mirana set - Empress of the Moonlight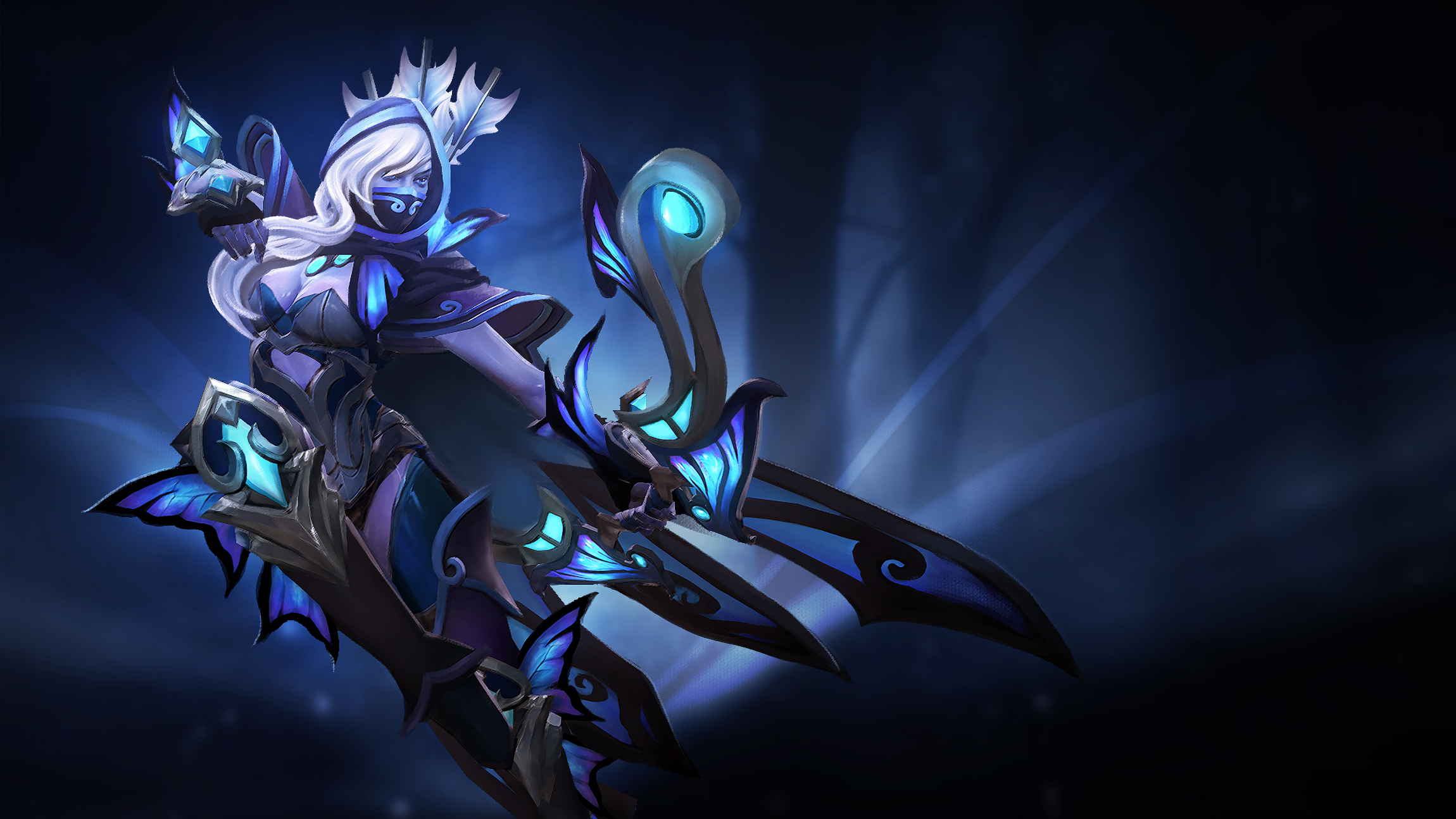 Guise of the Envious Archer
Collection by
Yi
A set of gear built to guise Traxex' eternal envy.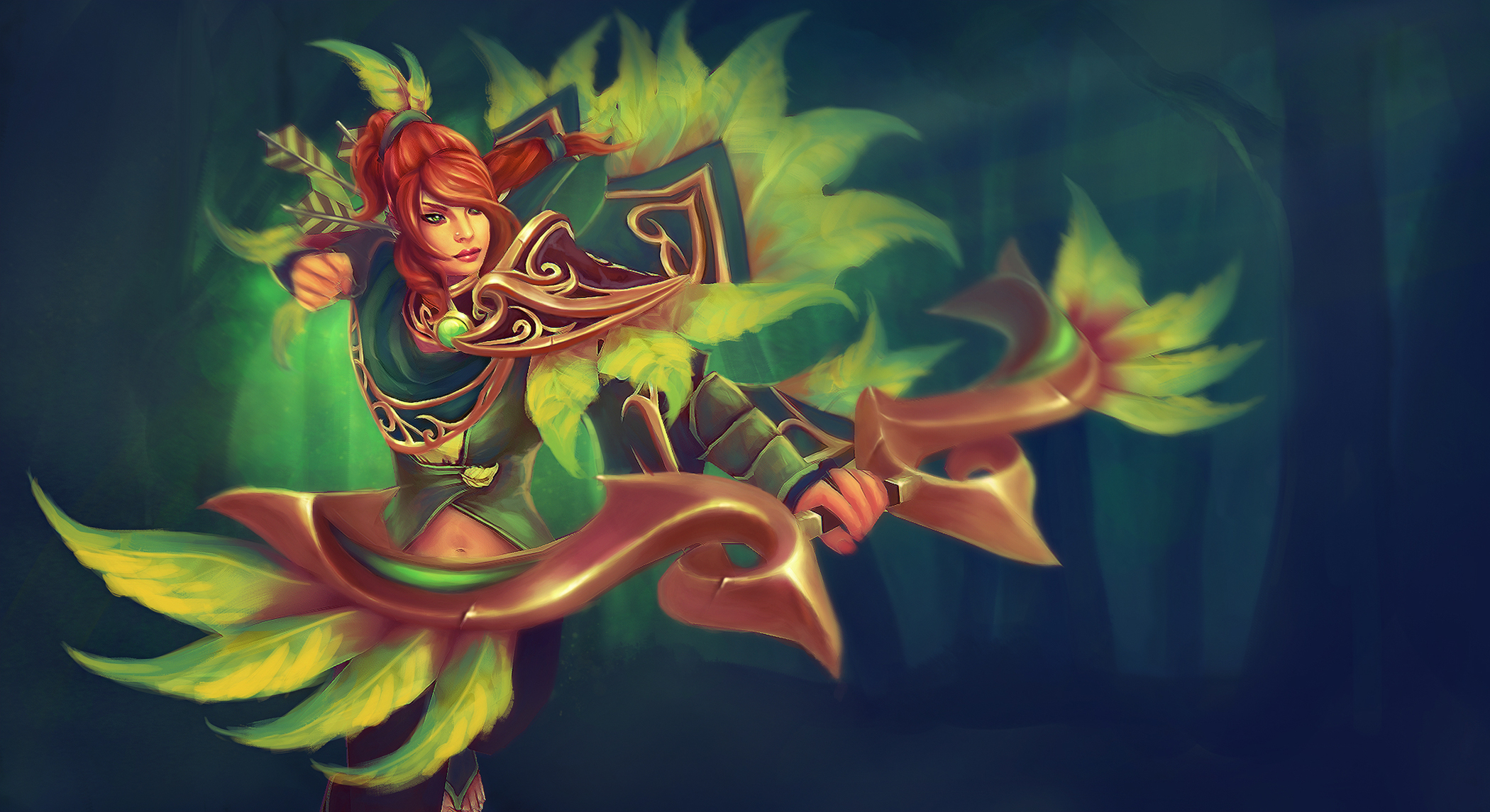 Array of Tranquility
Collection by
Yi
An outfit of tranquil powers, beautiful as the calm before the gusting storm.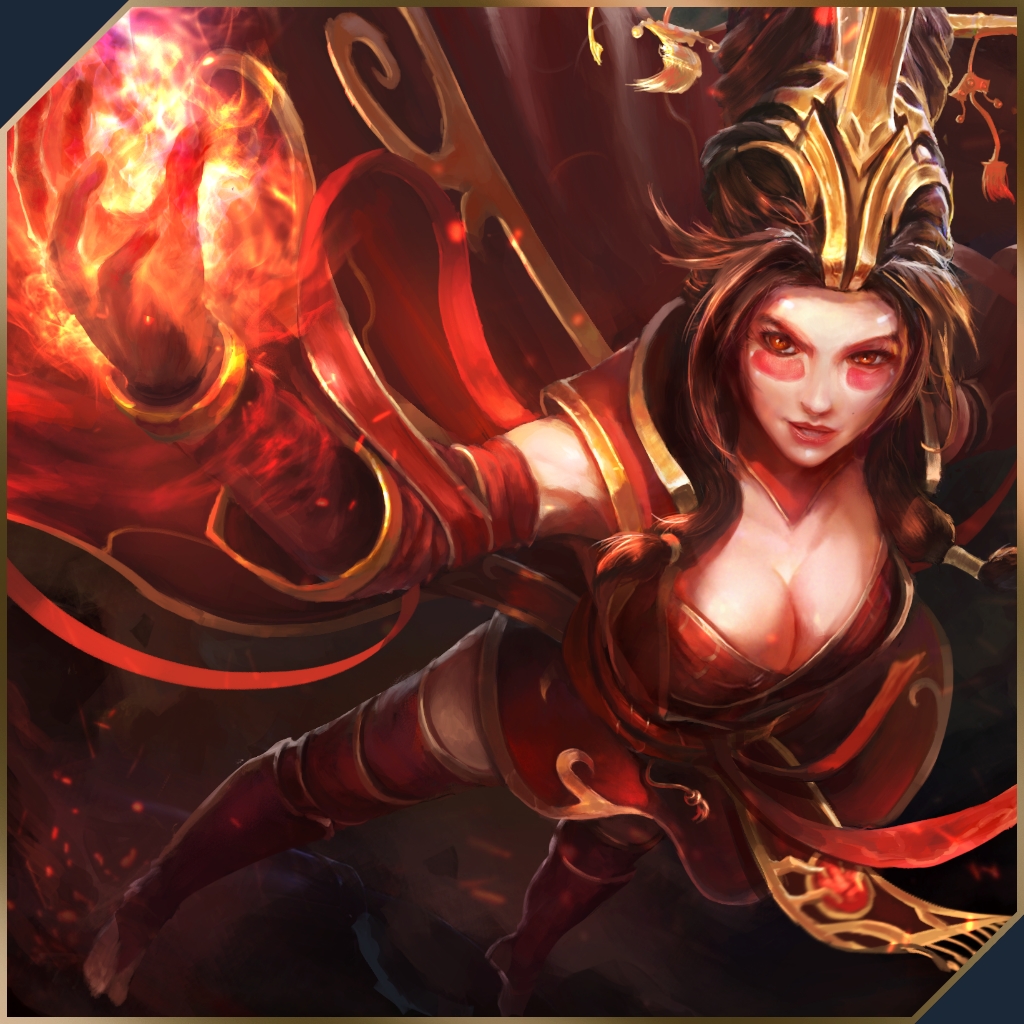 The Unburnt Princess
Collection by
Crowntail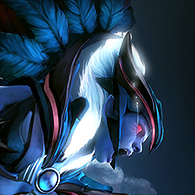 Echoes of the Eyrie - Vengeful Spirit set
Collection by
motenai
The day that Shendelzare fell from the Eyrie, flightless and consumed by the desire of vengeance, her hair burst into blue flames, and the sky cried with what was left of her torn wings. Set created by Motenai Particles Effects created by AbyssFX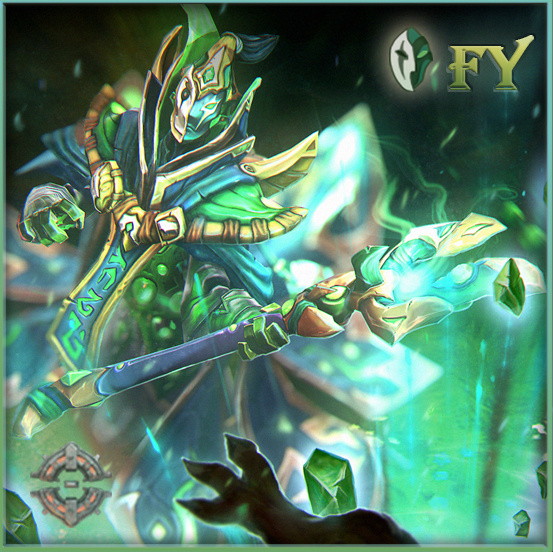 Gemini Juggler Robe
Collection by
HyrX
This is a new Rubick set we made for FY, we call it Gemini Juggler. We also added new ability effect and new weapon effect for it.If you liked ,pls give it a thumbs up.thanks :) This is our facebook : http://www.facebook.com/Forgecore Youtube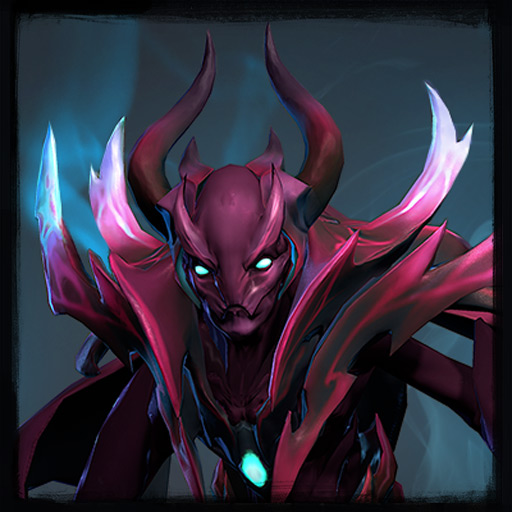 Tortured Revenant Set
Collection by
Don Don
Energy from Spectre's home plane of existence pulses through and is overtaking parts of her armor. This is a 5 piece item set, using the extra Miscellaneous slot. * I've changed my username from Junglehermit to Don Don, for the sake of unifying my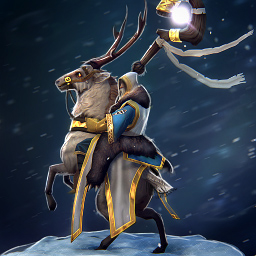 Keeper of the Northlight
Collection by
Airborn_Studios
You can buy this now! http://www.dota2.com/store/itemdetails/20325?r=258 Ezalor is known throughout the realms as Keeper of the radiance of day, but legends from the remote, snowbound villages of the Wailing Mountains tell of him appeari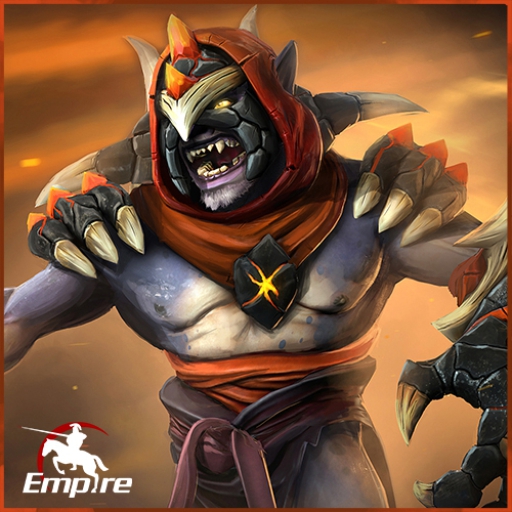 Witchking's Corruption
Collection by
blossomalex
Lion set for Team Empire - Witchking's Corruption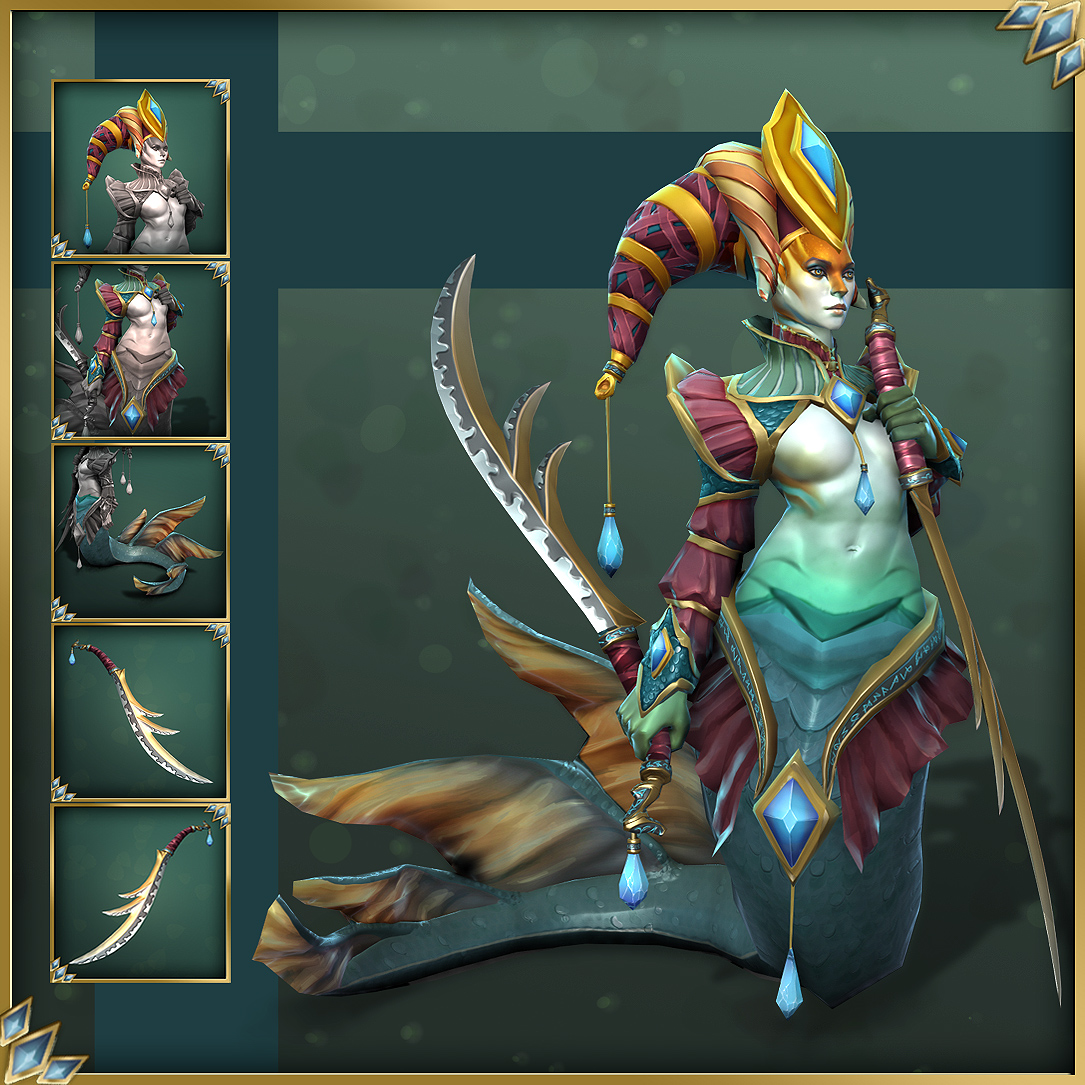 Empress of the Deeps
Collection by
Anuxi♥
Naga Siren as the Empress of the Deeps; an item set I created for the DOTA2 polycount challenge. You can view the process of this set on the Polycount forums: http://www.polycount.com/forum/showthread.php?t=108388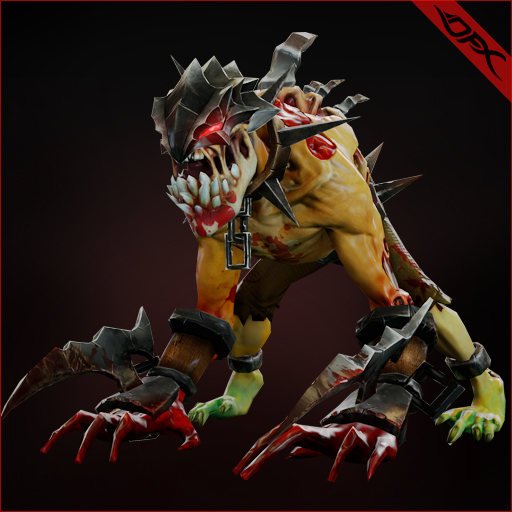 Life Stealer - The Transmuted Armaments
Collection by
DotaFX