Showing 391-420 of 9,093 entries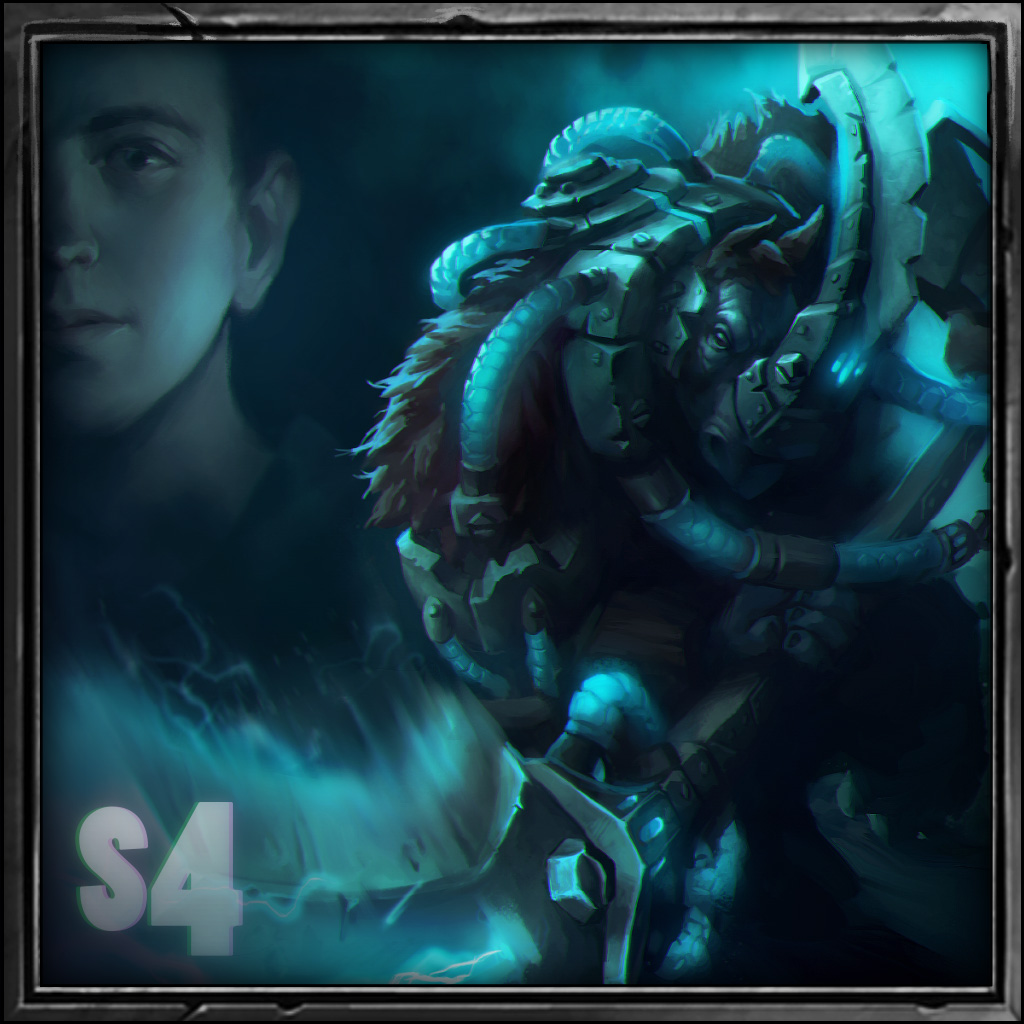 Son of Magnus
Collection by
Konras
Official S4 Magnus set. Magnus - last of the magnoceros kin. A tale told by the master blacksmiths from Mt. Joerlak describes what is believed to be the sad end of this mighty beast; an end that came with the unexpected eruption of Mt. Joerlak. The magn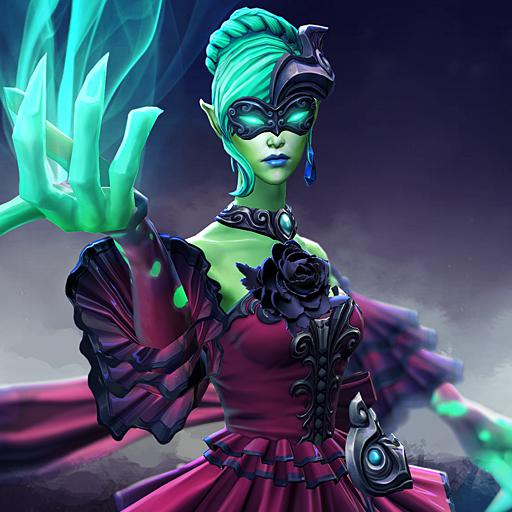 Masquerade queen
Collection by
freeheartex
A Death Prophet set design,Hope you like this^_^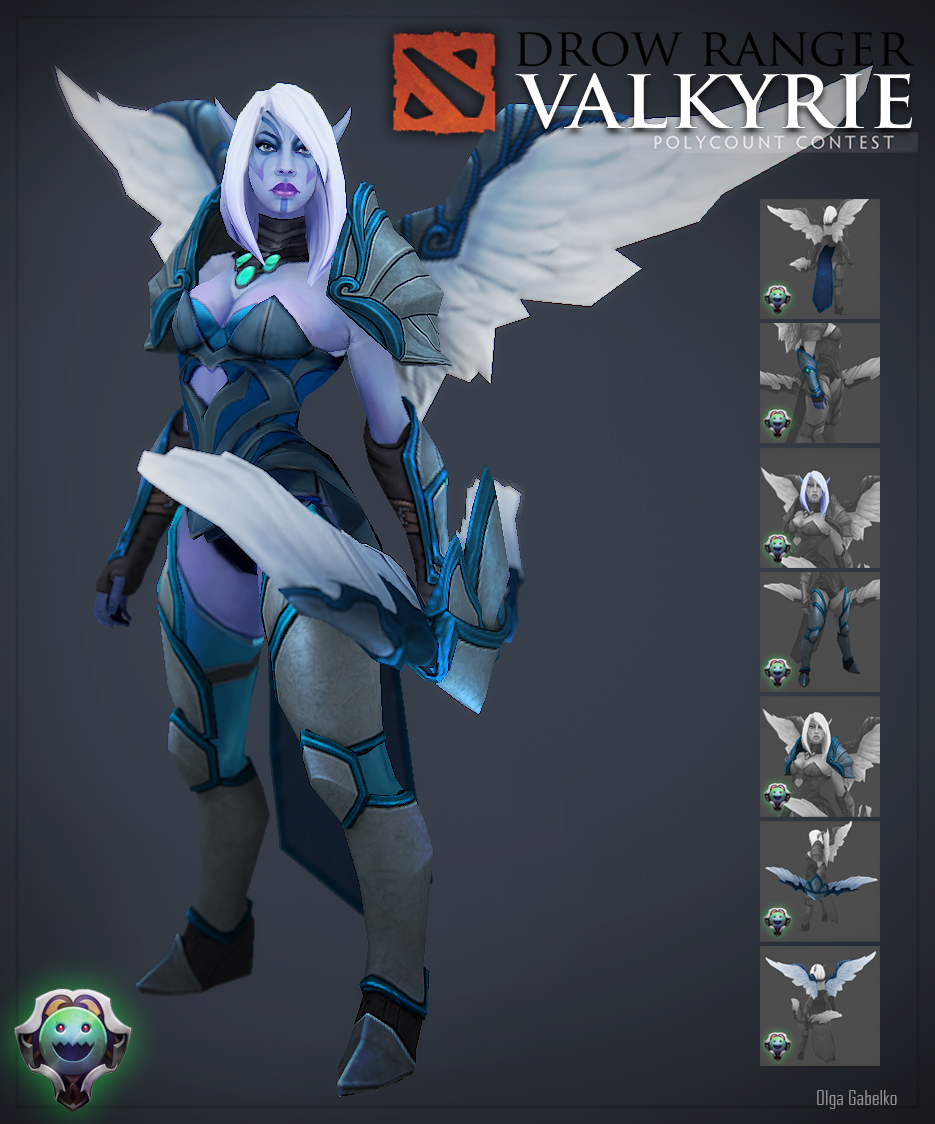 Valkyrie Set
Collection by
Minola
Valkyrie Set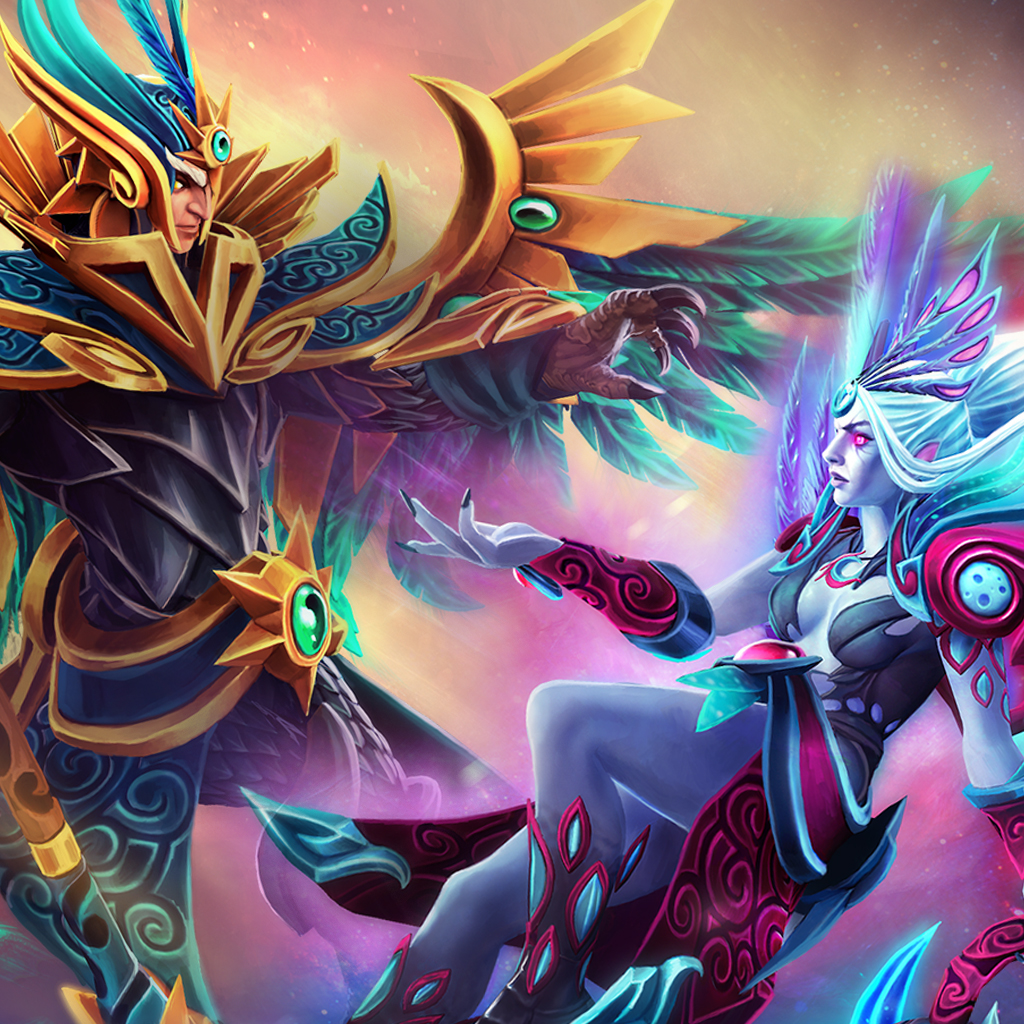 Zip's New Bloom Chips
Collection by
Zipfinator
A collection of chips created by Zipfinator and various partners for New Bloom 2015.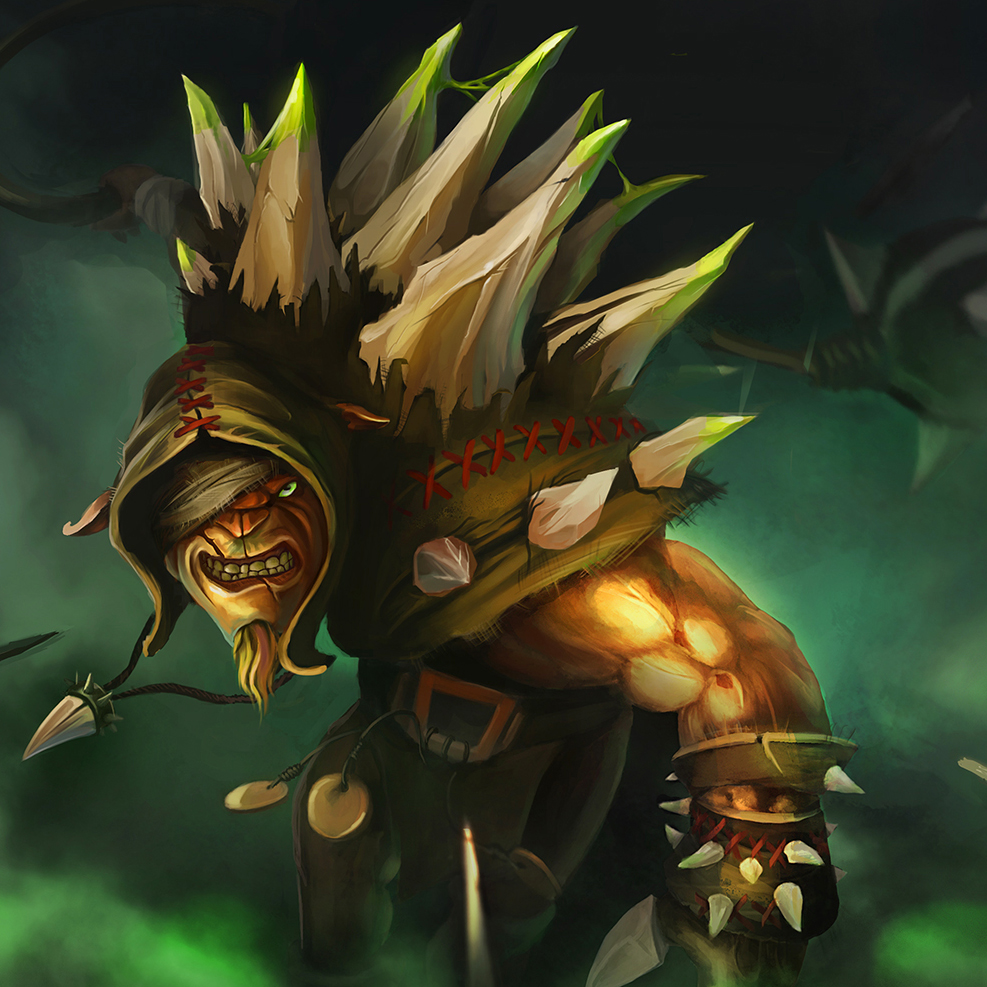 Сrabbit one
Collection by
Chameleon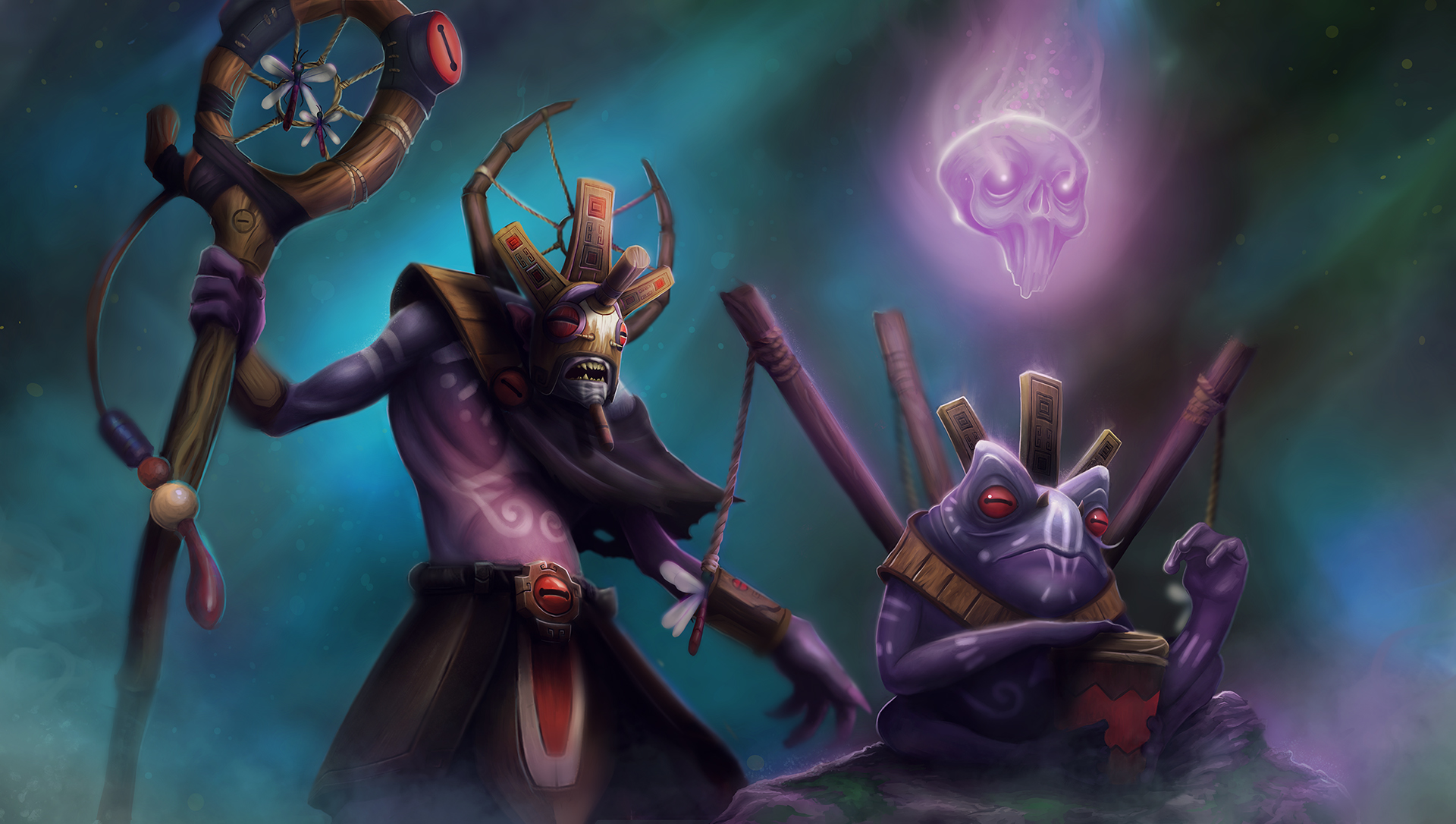 Relics of Ribbi'tar
Collection by
mig
Collection for the relics of Ribbi'tar set!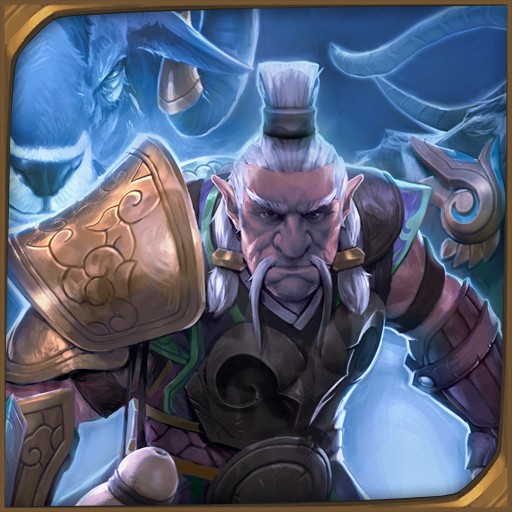 Lord of the Eastern Clan
Collection by
bounchfx
The Lord of the Eastern Clan set for Lone Druid, by Pior and bounchfx The Bear Clan was not the only of the ancient druids. Far to the east in times distant and almost forgotten there lived a group of druids that were more akin to beasts near their home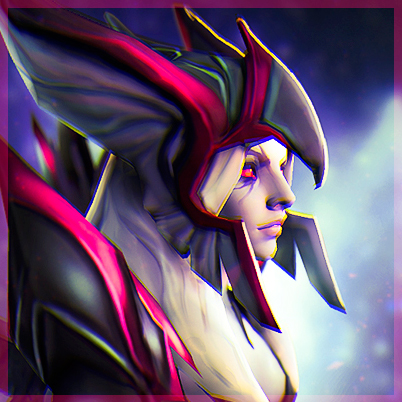 Vestments of the Fallen Princess
Collection by
Cersei Lannister
An armor weighing the shadow of a past Vengeful Spirit can't remember anymore.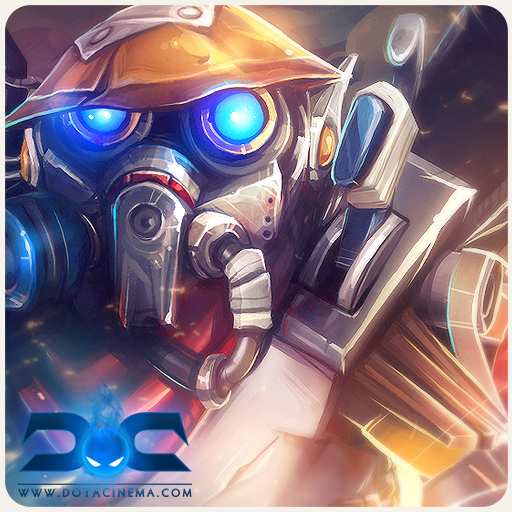 War Machine - Dota Cinema Clockwerk
Collection by
DrySocket
A set for Clockwerk which includes a custom cog and cursors!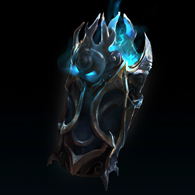 DotaCinema Set Chest
Collection by
DC | @NeilFails
The DotaCinema set chest, a collection of five sets and a courier.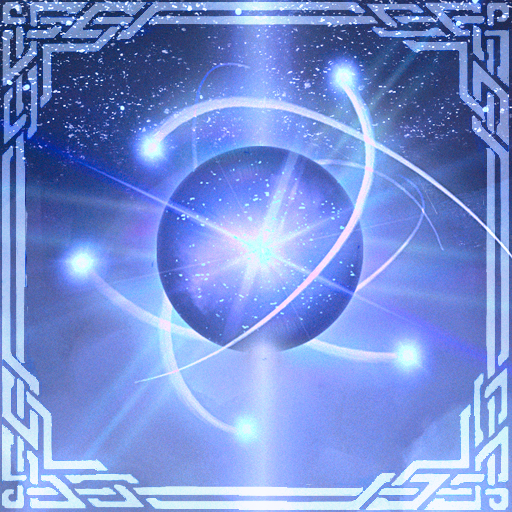 Celestial Spark Collection
Collection by
Automedic
Black hole THIS, Enigma!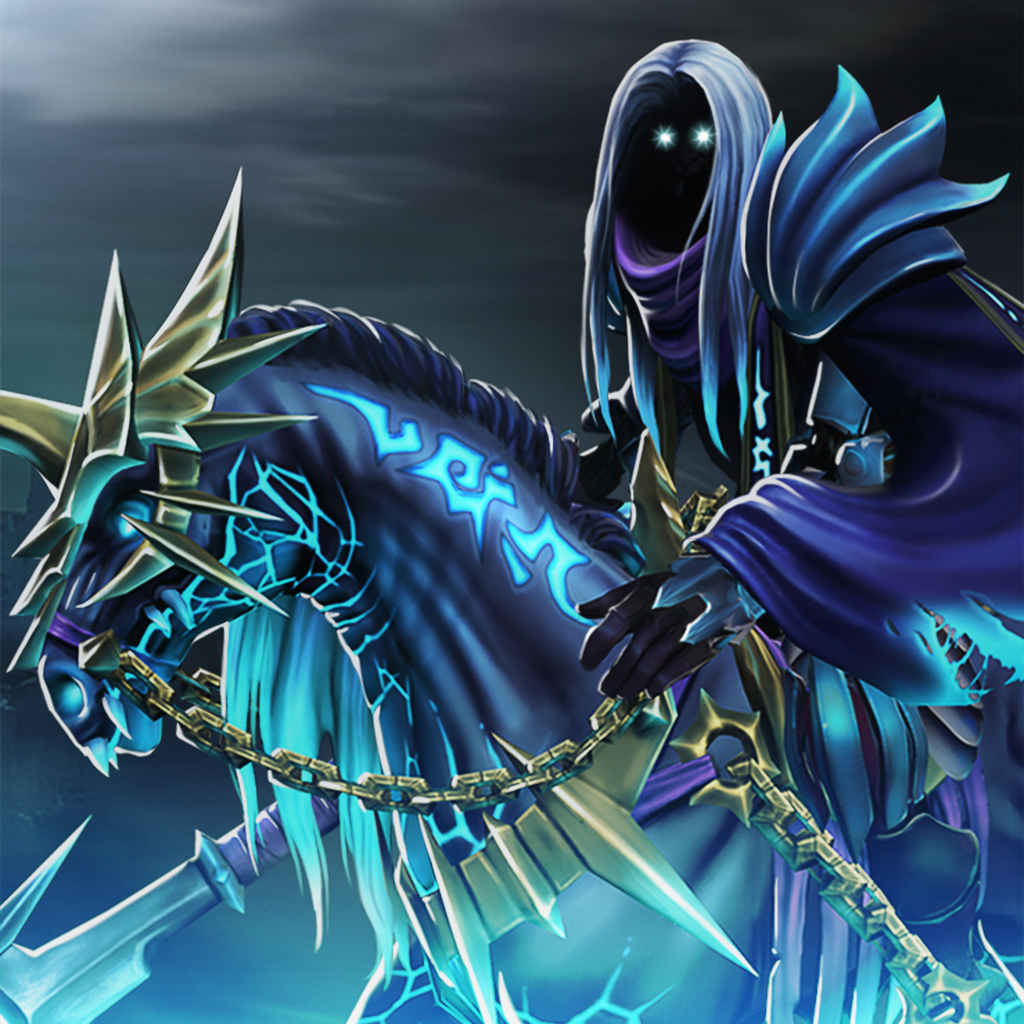 The Misty Reaper
Collection by
Keanhotshine
The Misty Reaper set for Abaddon ...All accusations stopped when Abaddon rode into battle, and people saw how the powers of the mist had given him mastery over life and death beyond those of any lord the House had ever known. Hope you like it.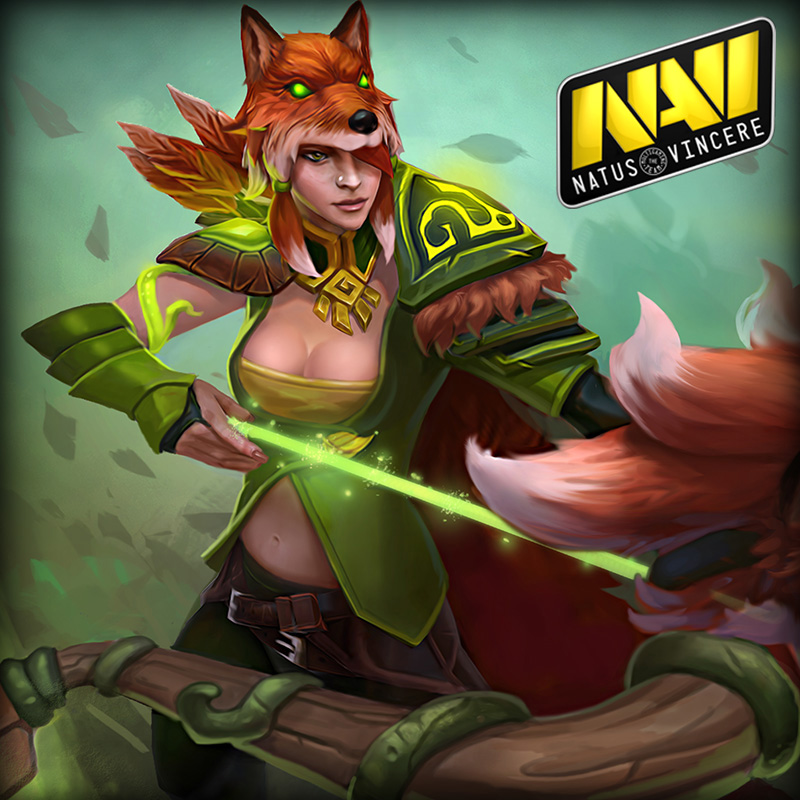 Apparel of the Vulpes Huntress set
Collection by
Kraken
Apparel of the Vulpes Huntress set for WindRunner. Made by Kraken and Pult for Natus Vincere, and Dmitriy 'LightOfHeaveN' Kupriyanov. Vote for set and support our legendary The International 2011 champion. Loading screen is coming soon!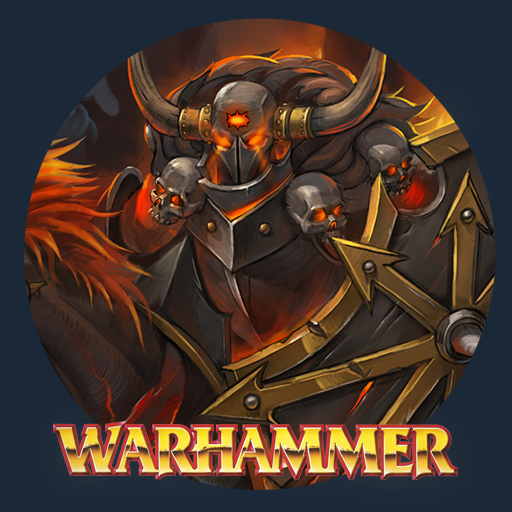 Archaon
Collection by
Sebastian
For Warhammer contest http://puu.sh/qLkQH/854cbae36f.png http://puu.sh/qLl0m/619beb95d4.png [url=https://vk.com/sebas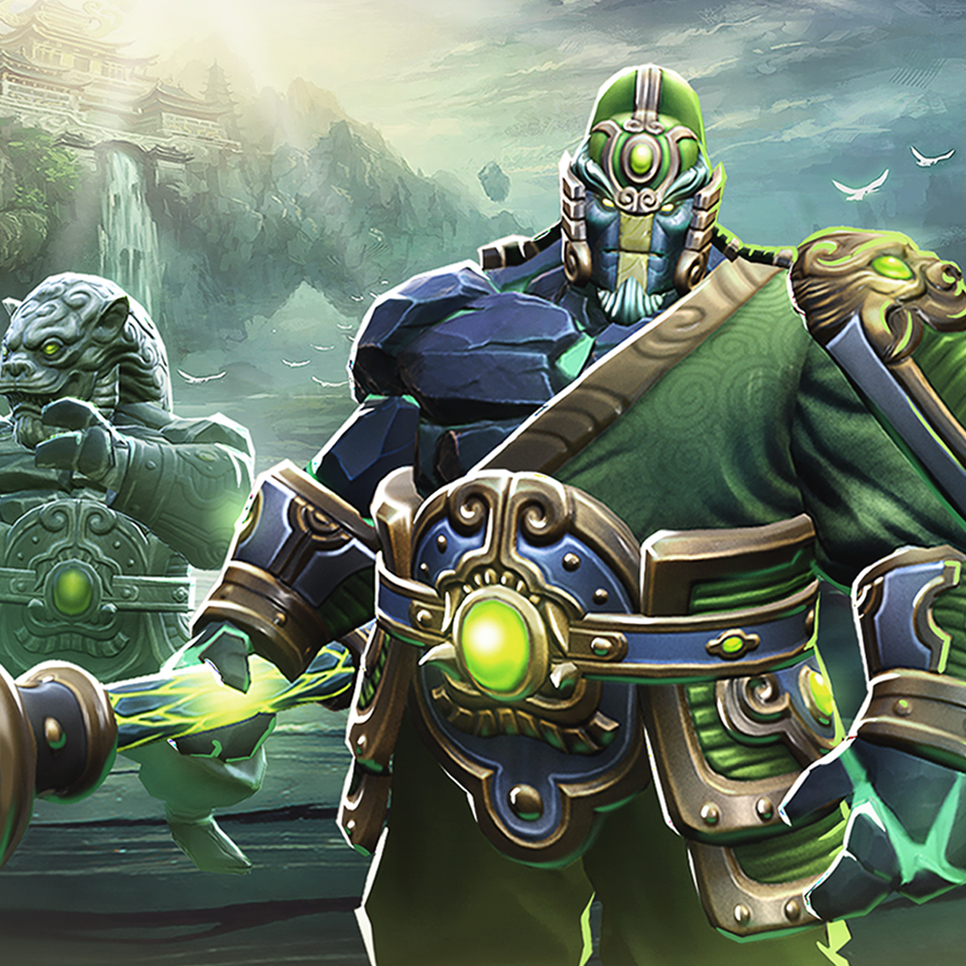 Loyalism of The Roaring Stone
Collection by
Keanhotshine
Stone lion is a symbol of loyalism.They were guardians of peace. When harmony broken by war, they will wake up.Whole world will trembled by their roar... Hope you like it! 优酷链接: http://v.youku.com/v_show/id_XMTQxMzQ2MzE2NA==.html?from=y1.7-1.2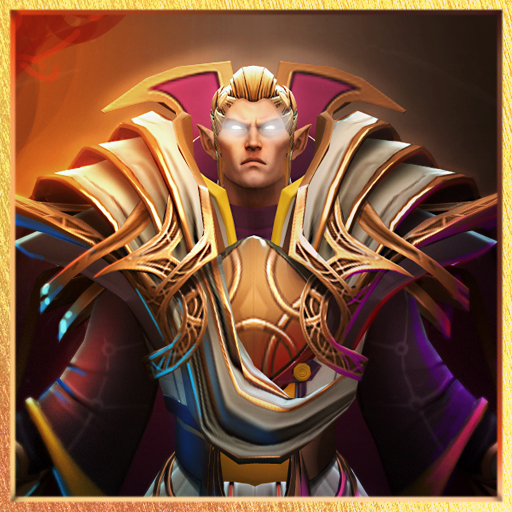 Vestige of the Arsenal Magus
Collection by
terra.cotta
Before Man learned arrogance, before mortal beings succumbed to the delusion that greatness could be achieved in any way besides it…magic was power. To whisper an incantation from memory, as softly unto the wind as a dying breath, was to know and dominate.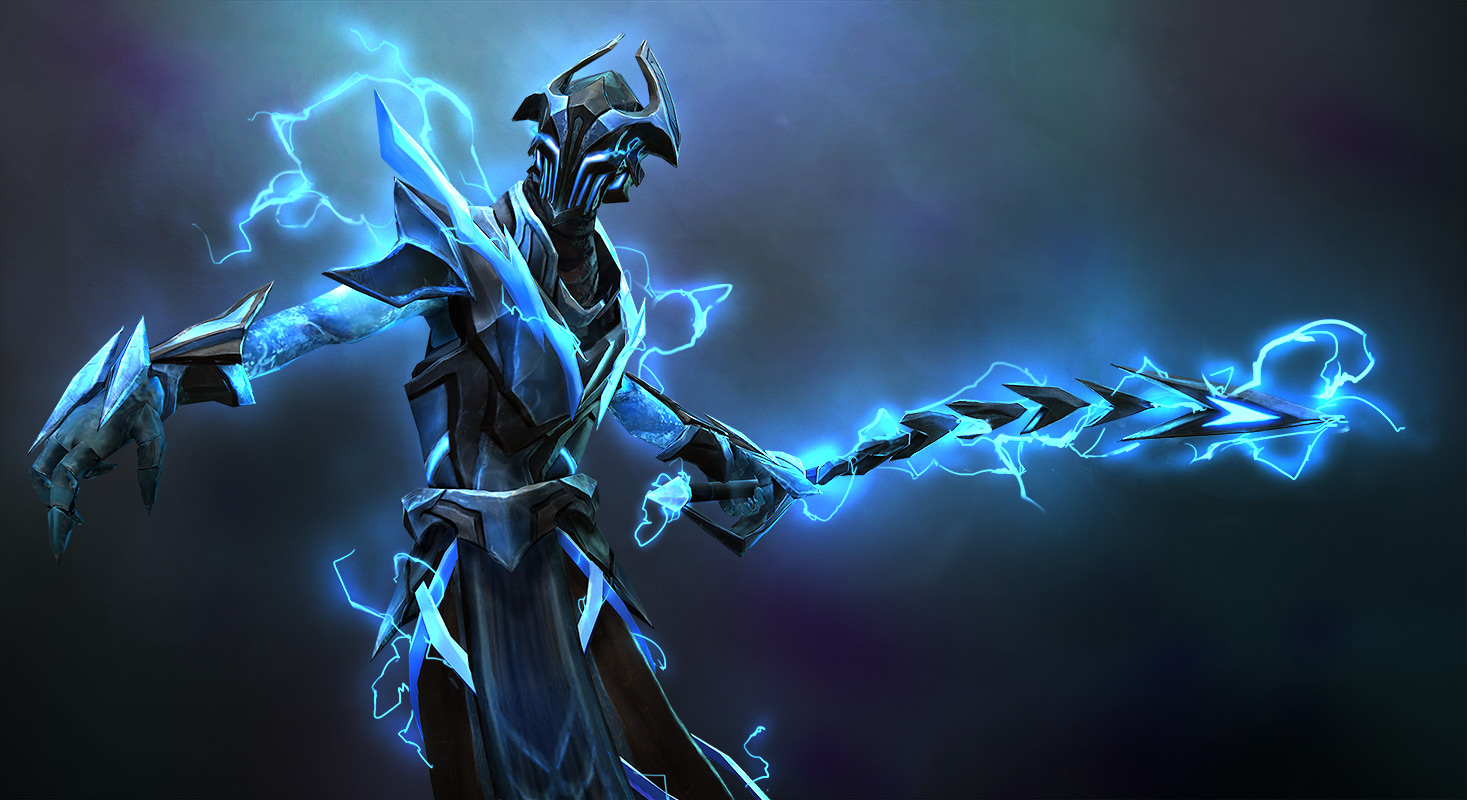 Bindings of the Storm
Collection by
Don Don
Lightning courses through the bindings of this armor set for Razor! If anyone is interested in a wallpaper, I made one here: http://i.imgur.com/N11fg5v.jpg Thanks for looking :)

Ensemble of the Crystalline Comet
Collection by
Yi
A set of crystalline garments fallen from the sky.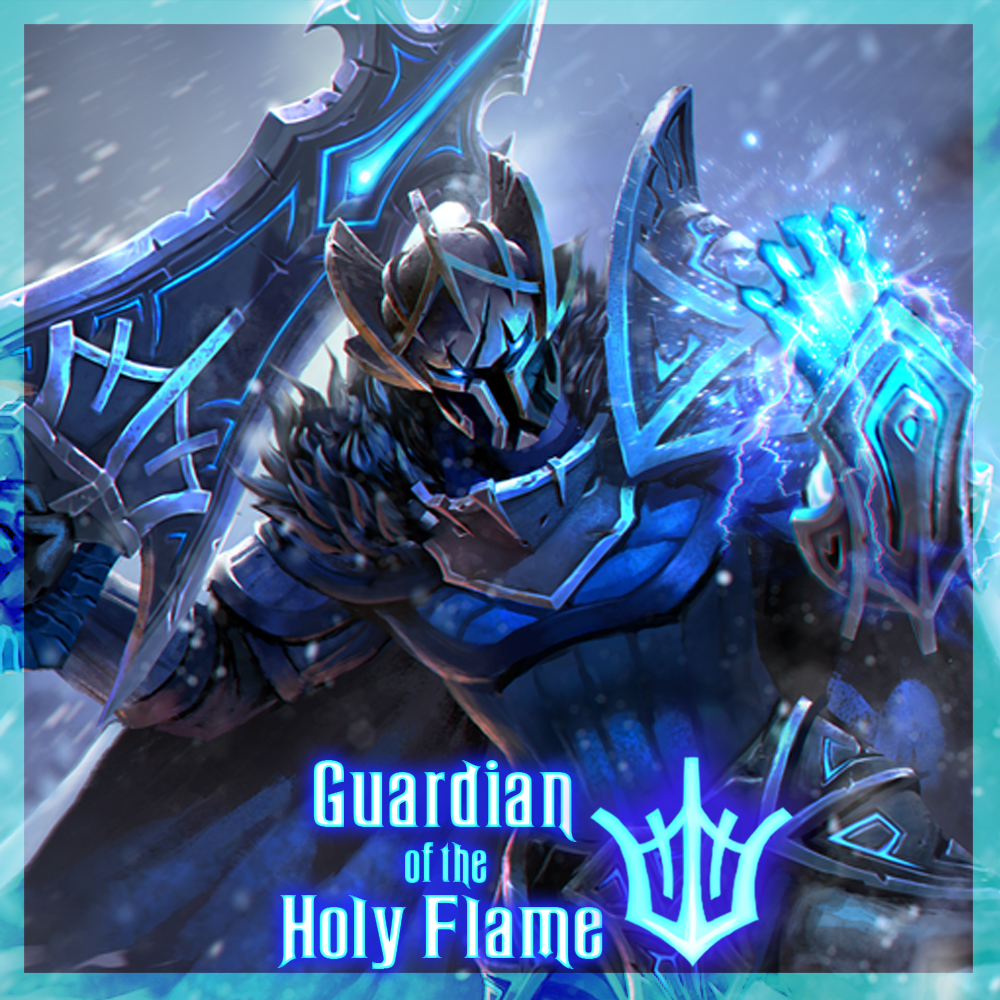 Guardian of the Holy Flame
Collection by
keinhangia
Our new set for Sven, with 2 styles: Full Armor and Winter. Hope you like it! Concept & Texture: Keinhangia 3D: Attasik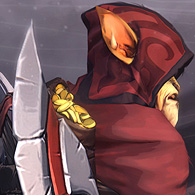 Twin Blades Assassin - Bounty Hunter set
Collection by
motenai
"The twin blades assassin" is a very customized set for Bounty Hunter, and it was created by me (motenai) and T_Vidotto in collaboration with YYF from team IG. We created a brand new weapon, the Greater Twin Blade, attached to BH right arm, a nice backp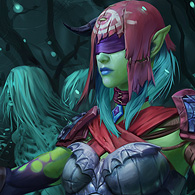 Hecate's Gift - Death Prophet Set
Collection by
motenai
The greatest gift from a dark goddess can sometime come with the price of blindness.

The Exiled Ronin
Collection by
deadl3ss
The weight of the world it seems was cast upon the head of the mighty Juggernaught - A great and noble warrior once with a master, and now with none. Carving his way through the unknown his trusty equipment by his side. These are the brandishin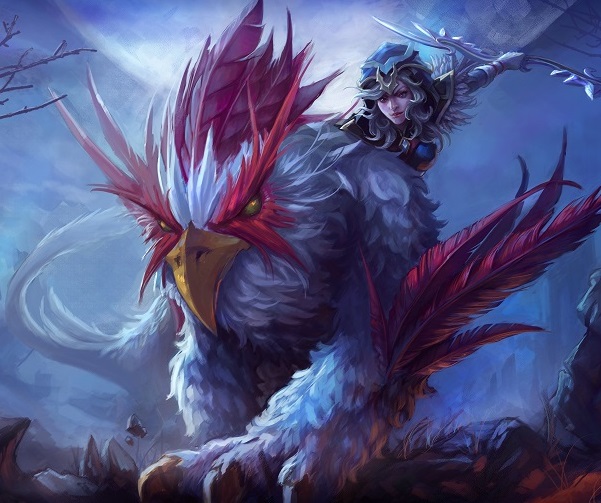 Insight of Owl
Collection by
Jigglypuff
After nightfall,The Owl will become the most vigorous hunter in jungle, like a third eye of luna , make her become more insightful. Designed for Moon festival.

Waaagh Alchemist
Collection by
katzeimsack
Waaagh Alchemist Alchemist set for Warhammer competition. Check out the other items and like the collection . [url=http://steamcommunity.com/sharedfiles/filedetails/?id=7495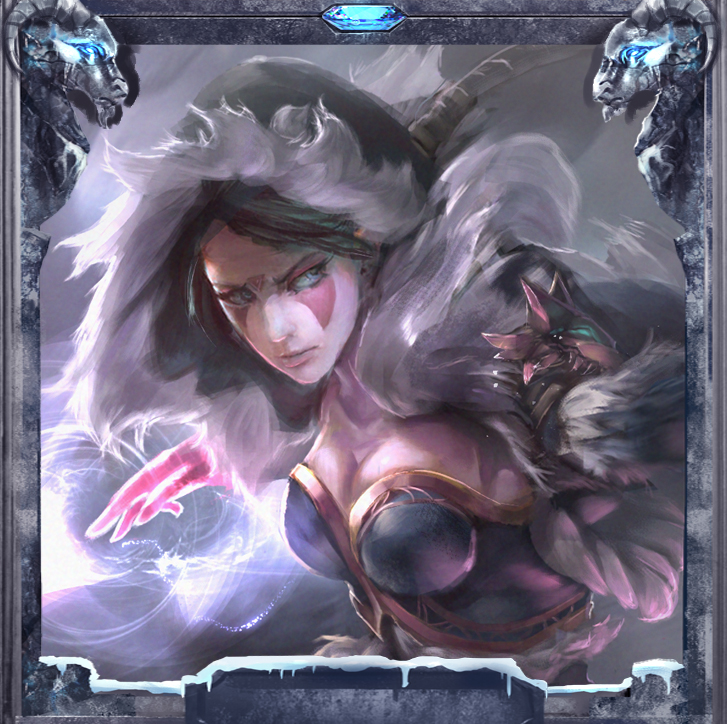 Order of Obscurity
Collection by
:3
A set in collaboration between me, trungTH and Gamersbook.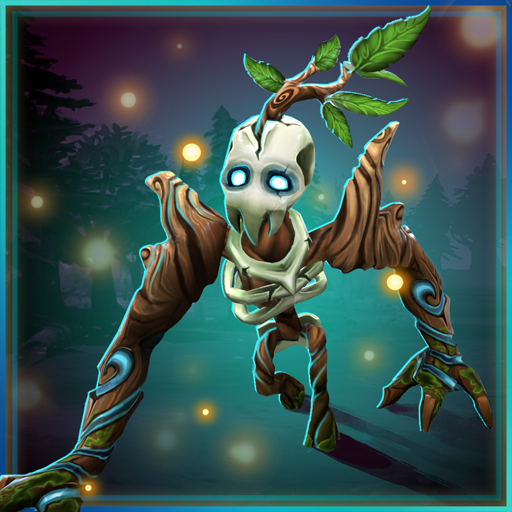 Reawoken Arbor
Collection by
BladeofAvilliva
Styles for Reawoken Arbor single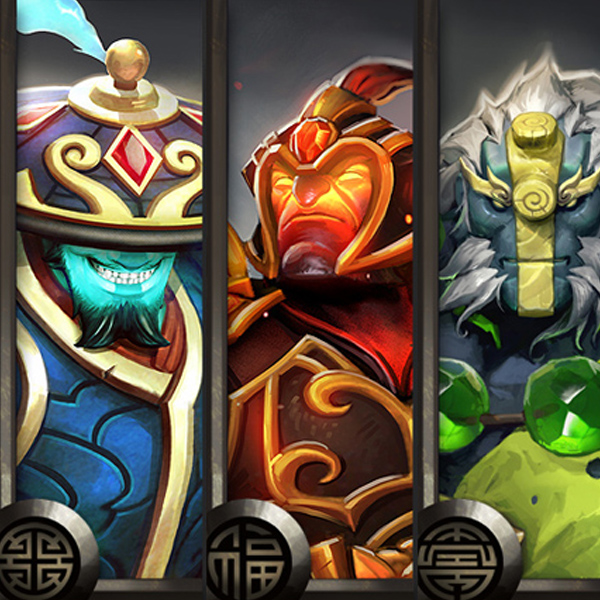 The Three Virtues
Collection by
♥ Cutelord Supremus ♥
For generations, three virtues have dictated a good life: Fortune, Prosperity and Longevity. Attributes represented in the likes of the jovial Thunderkeg, the fiery yet wise disciple of Xin, and the everlasting fortitude of General Kaolin. Red Moon Work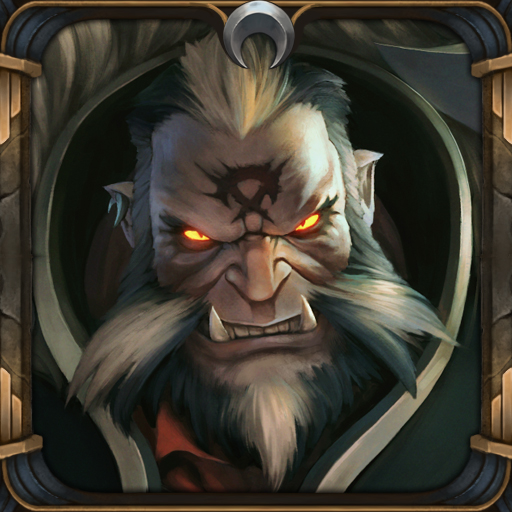 The Hunter of Kings
Collection by
The daniDem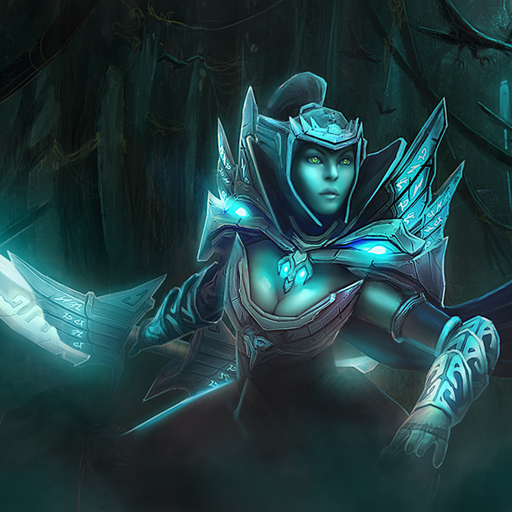 Kiss of Crows
Collection by
XD
Kiss of Crows Set for Phantom Assassin. Please watch the you tube video to see full set of custom effects!! Full set includes Helm, 2 Shoulder styles, Weapon, Belt, Daggers and cape. Full custom spell icons. Full custom Special effects for Stif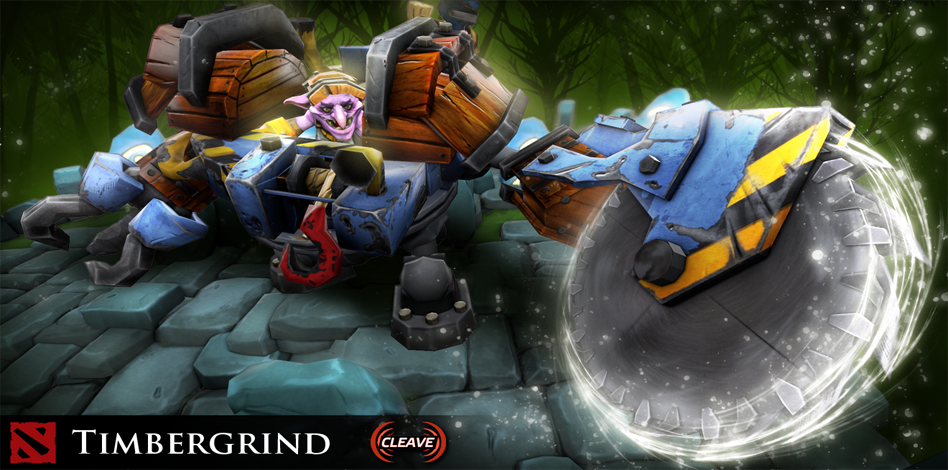 Timbersaw - Timbergrind Armor Set
Collection by
M3anBONE
===== Thank You for Rating My Set ===== Armor Set: Timbergrind - Heavy Grinder - Heavy Armor - Heavy Shoulders - Big Grip Claw - Torso - Welder Mask Custom Particles Created by AbyssFX: http://steamcommunity.com/id/AbyssFX/myworkshopfiles/