Showing 4081-4110 of 8,091 entries

коллекция
Collection by
GoSnake
коллекция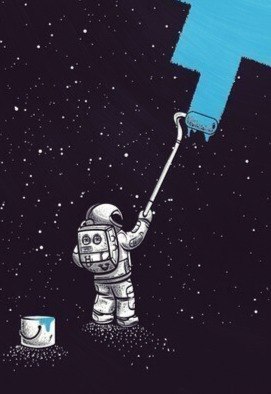 Unusual
Collection by
AGOGE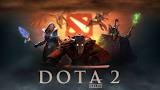 Dota 2
Collection by
Belf ;D
Es buen juego recomendado :)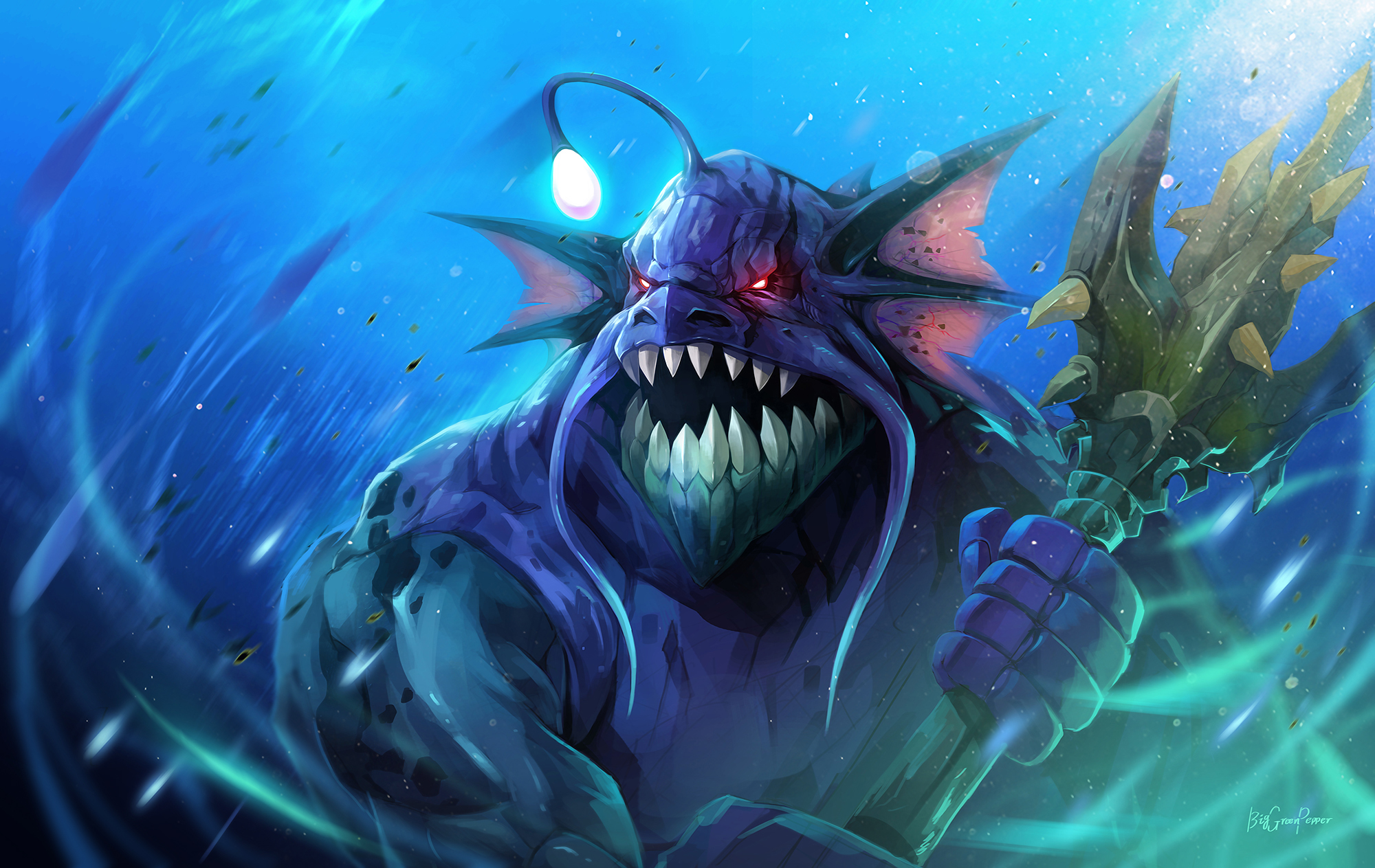 items
Collection by
Miss Frosty

ジャガー
Collection by
jaguar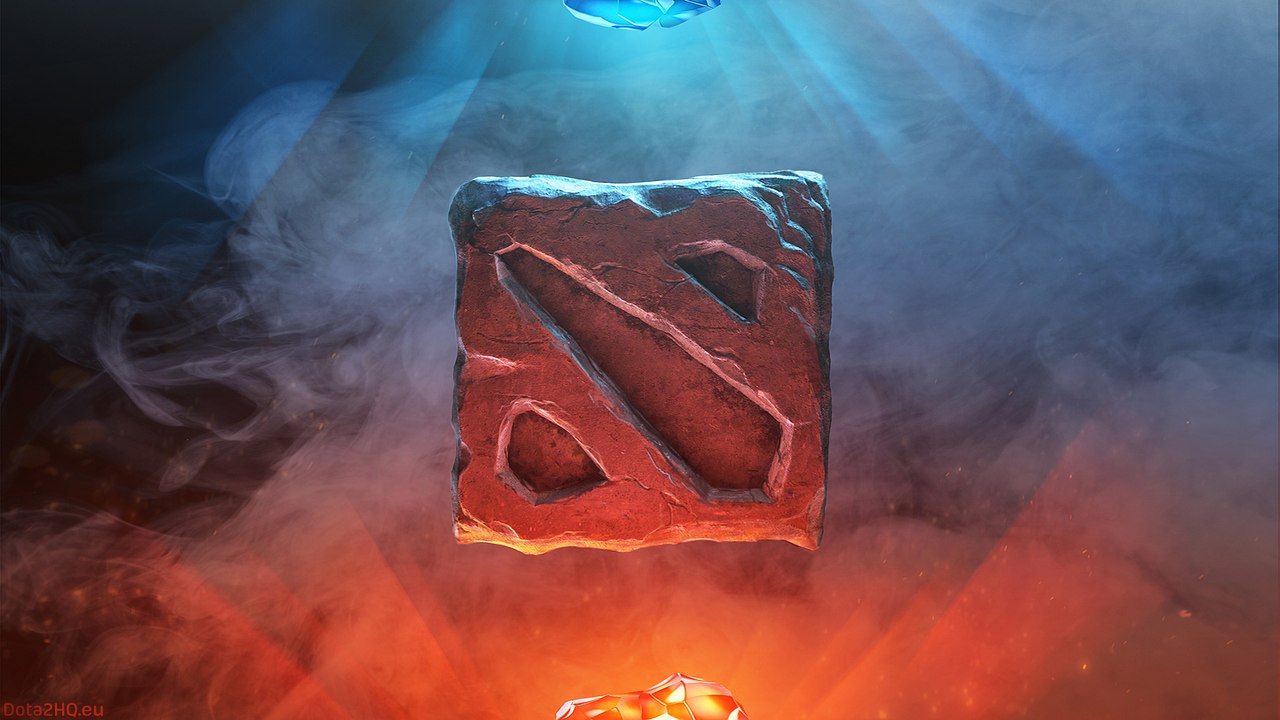 Very nice Dota 2 items
Collection by
Kotofei
This collection contains all the best work of people who create things for Dota 2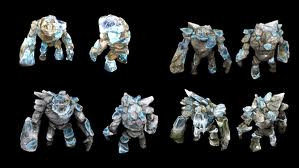 Dota 2 Cool mods
Collection by
I'd like some more Green Tea
This is just a page for cool Dota 2 Mods, nothing else really.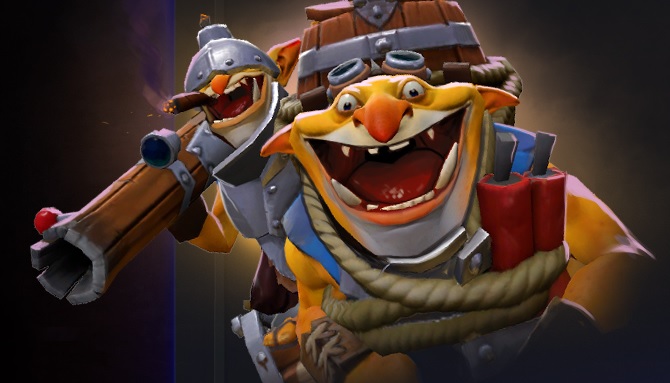 Things
Collection by
Toothless
Things and Stuff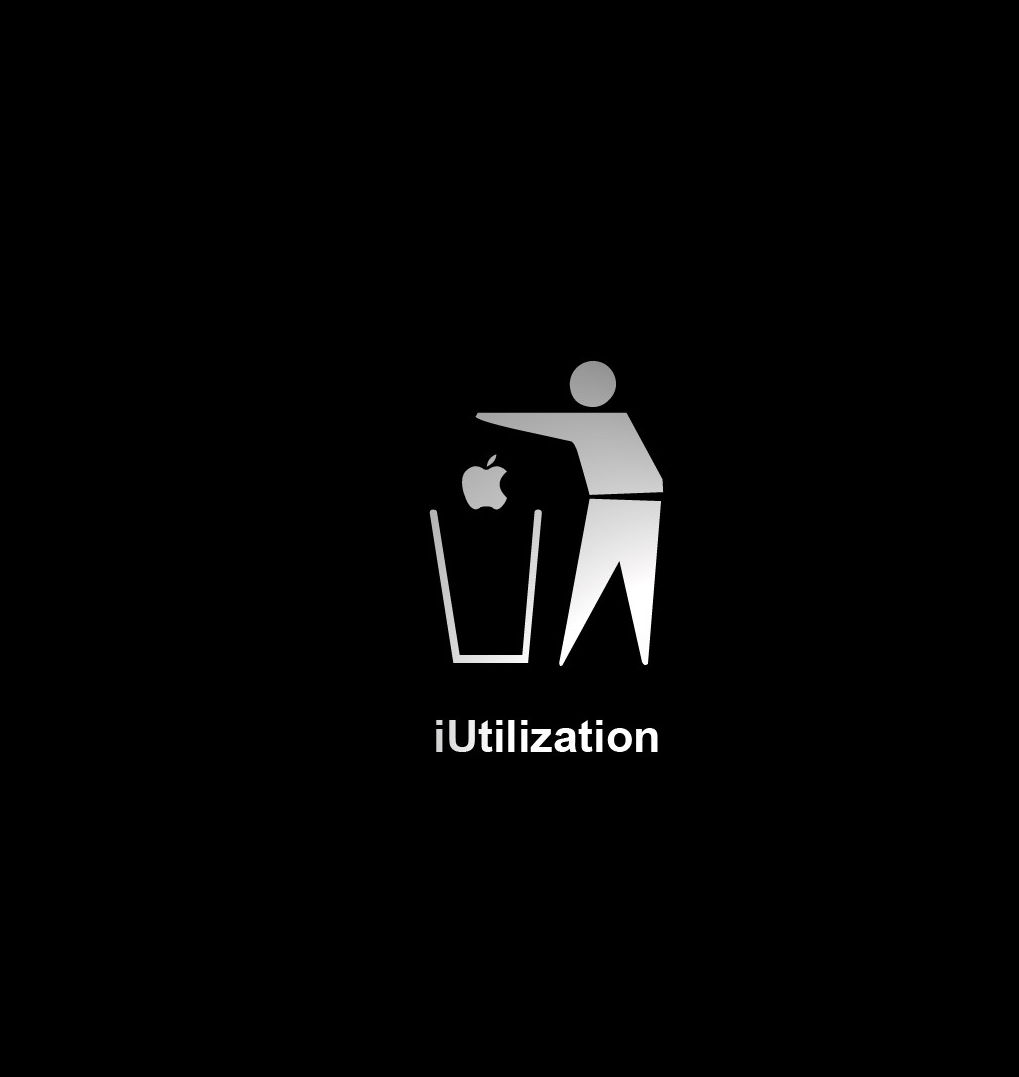 Collection house
Collection by
Lucky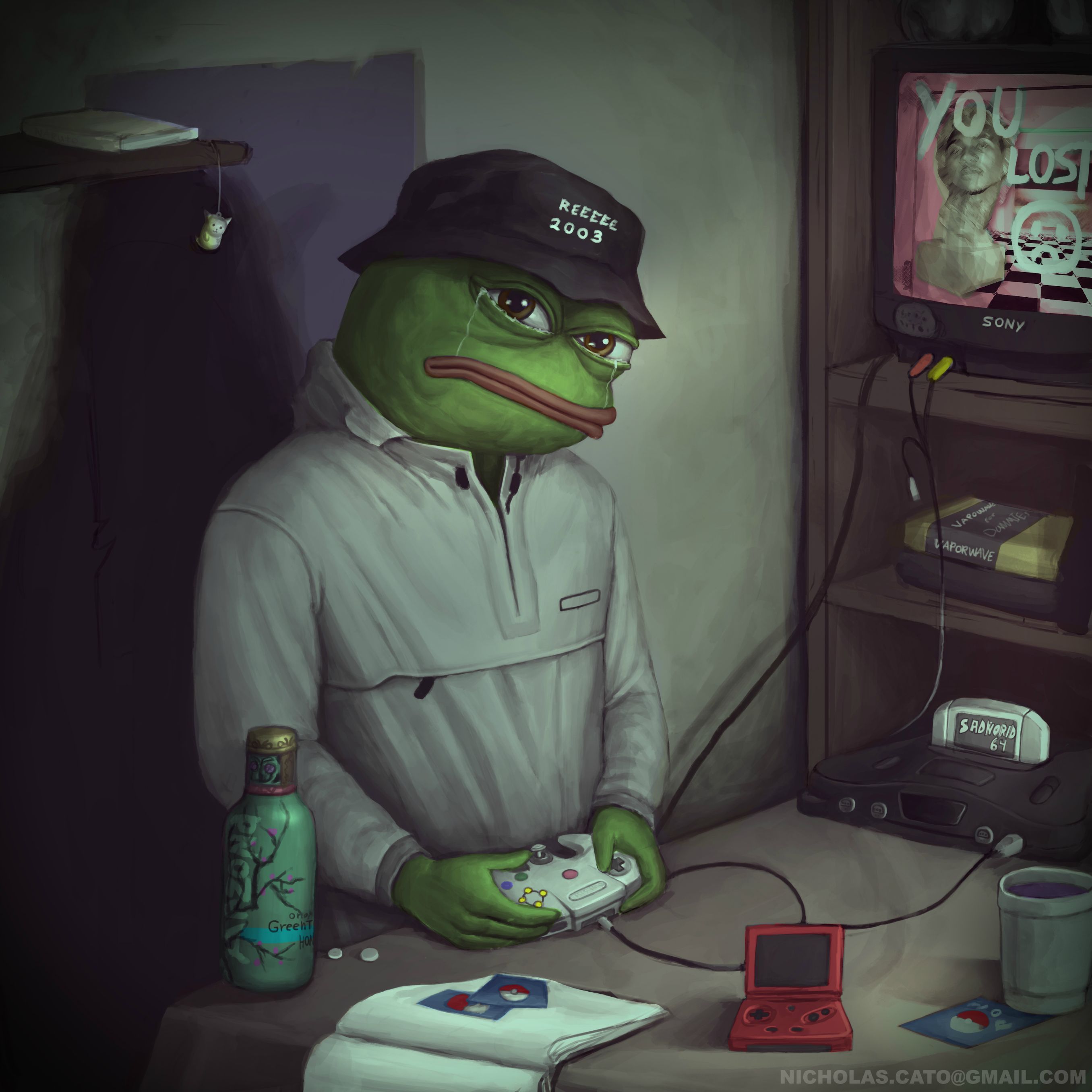 no one has ever done that
Collection by
RF Switchblade
wow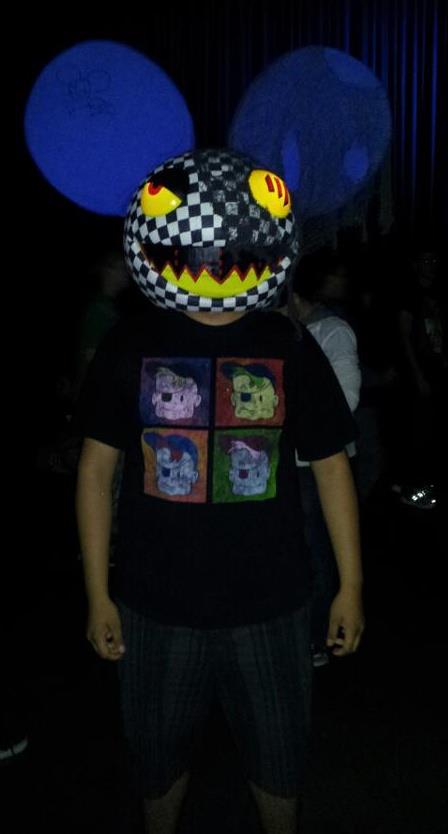 my eh collections
Collection by
(KG)™Dumble Dora the explora
eh nothing really special guys sorry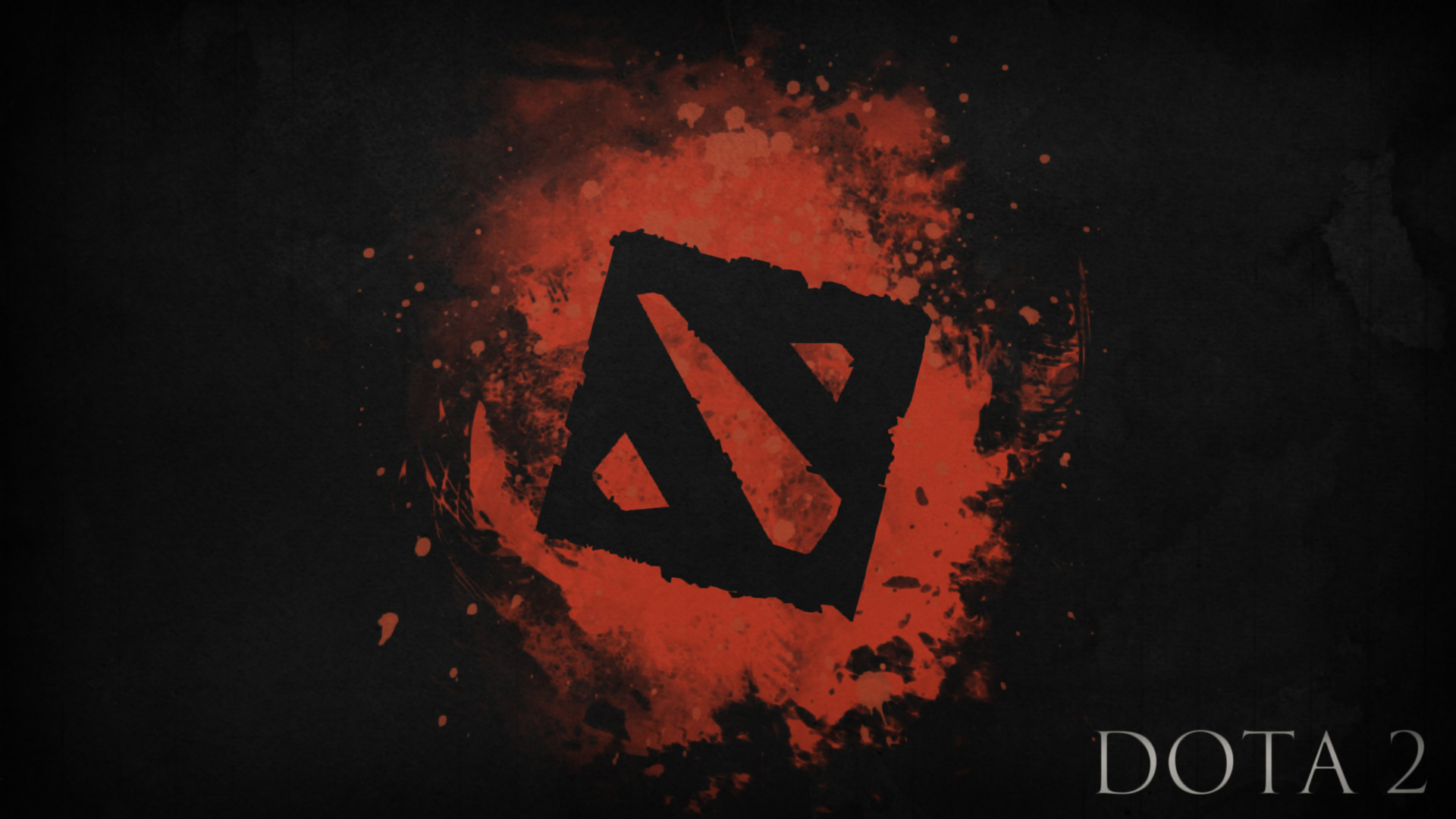 Upcoming New Sets
Collection by
Tric
This is my personal collection of items/sets that I would like to see make it in to Dota 2. A lot of respect goes out to all of the people talented and patient enough to make these!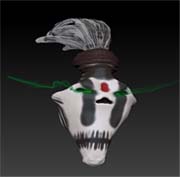 Death Face
Collection by
AQP-TITAN
Mascara mortuoria de un antiguo brujo.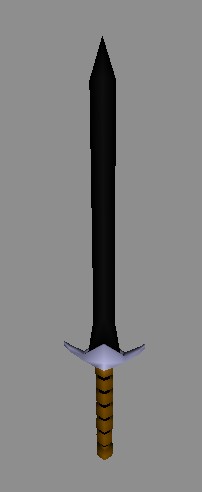 The True Sven Sowrd
Collection by
Th3_C0lT
The True sword of the Sven is so pwerfull that it can destroy all the enemys of the holder of this sword The most purest sword from the heavens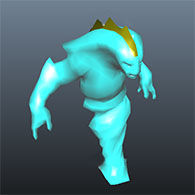 cross morph armor
Collection by
areYouOnViagra

Murderer Baunti hanter
Collection by
ム Vanya
The great murdere prince BH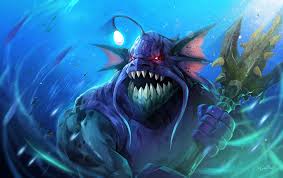 Fast and Killer
Collection by
Where Are Ü Now?!-
good, I bring this collection of items Slardar, because I know that is one hero who is very nice to play, and I count on the support of you ... ty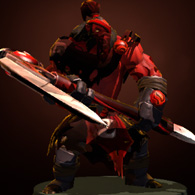 AXE ULTIMATE ITEMS
Collection by
Gム Nک
AXE ULTIMATE ITEM BUILD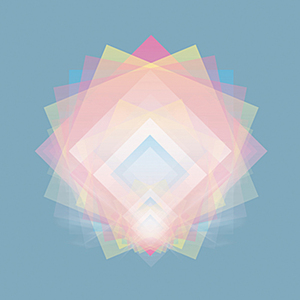 T1
Collection by
FlyingTheSkies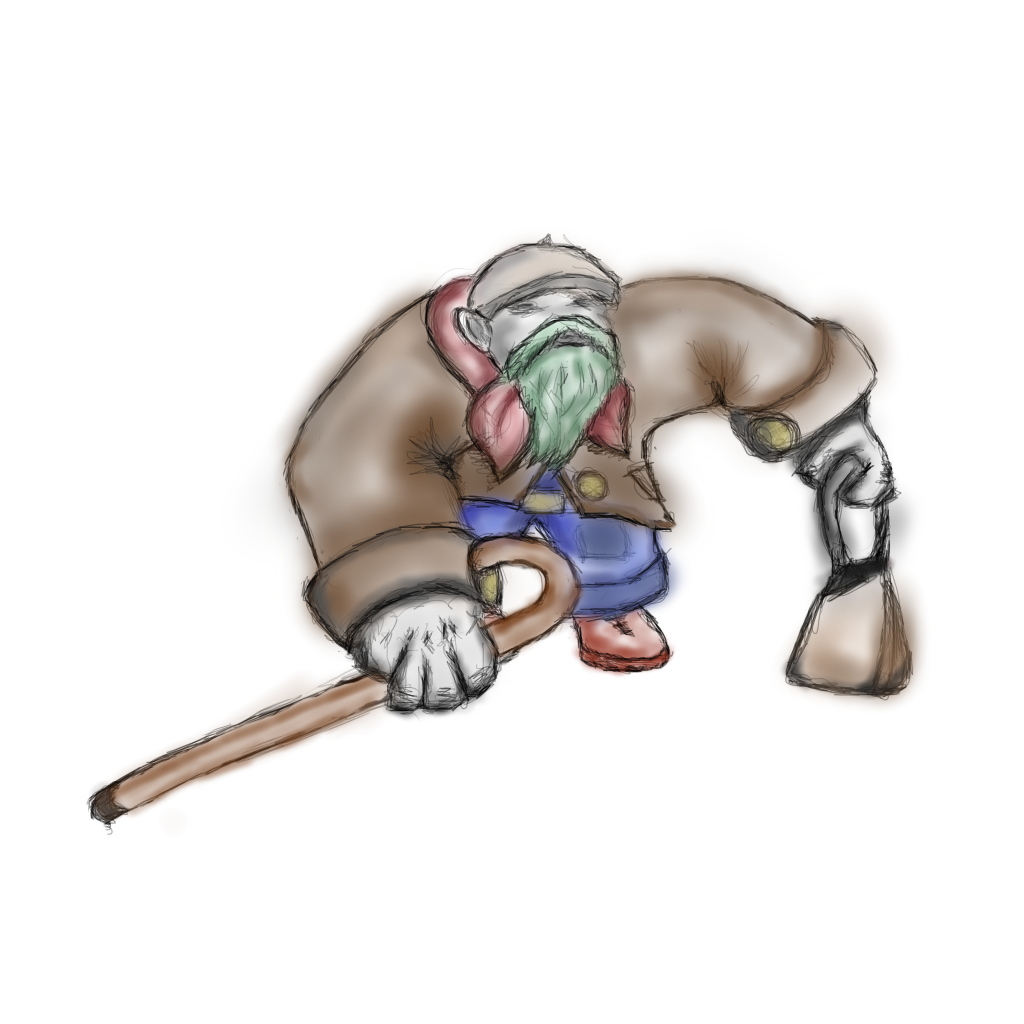 Old Grumpy Tiny
Collection by
ZuZeJ
Tiny has grown old and sick of the ill-mannered youth on the battle grounds. He definitely is grumpy, someone has to suffer. So he picks up his walking stick and stoned-filled shopping bag to slap the cr*p out everyone that pisses him off - so basically e

Time Crystals
Collection by
Kryptonite Trade
Time Crystals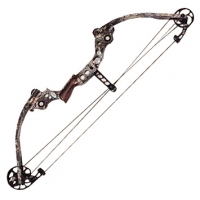 Assassin
Collection by
[ASSASSIN'S]NIKO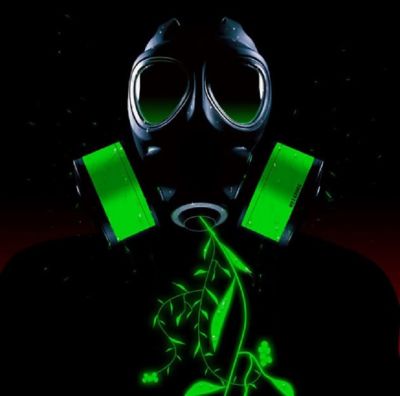 Коллекция
Collection by
Zadronic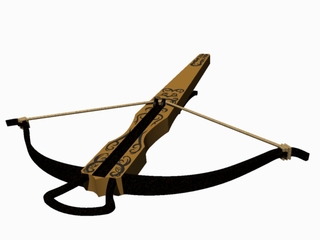 Dessert Assassin's Crossbow
Collection by
DRACULE*
Wear: shuriken Hero: Bounty Hunter When accuracy, speed and lethal impact are needed on the stormy dessert.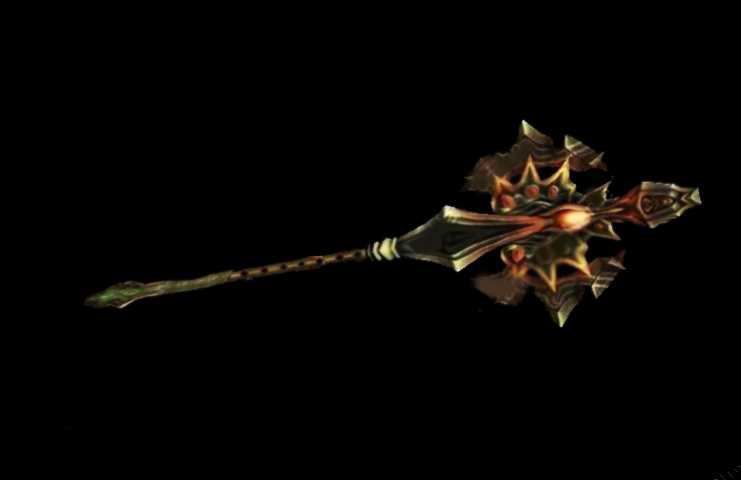 Mythical Basher
Collection by
XG.MxG|Exzul|DJ
For Slardar Only <3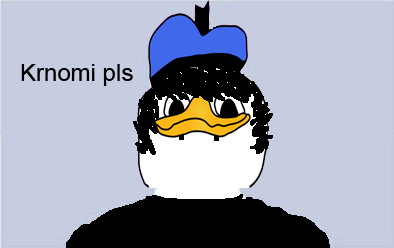 Kremino Coleccion :c
Collection by
## gHosTfaCe kiLLah ##

Uncle Steve's Gimp Accessory Emporium
Collection by
Apathetic Milk Condominium
i dunno lol


Paradise
Collection by
GGS|8-bit
saver Steam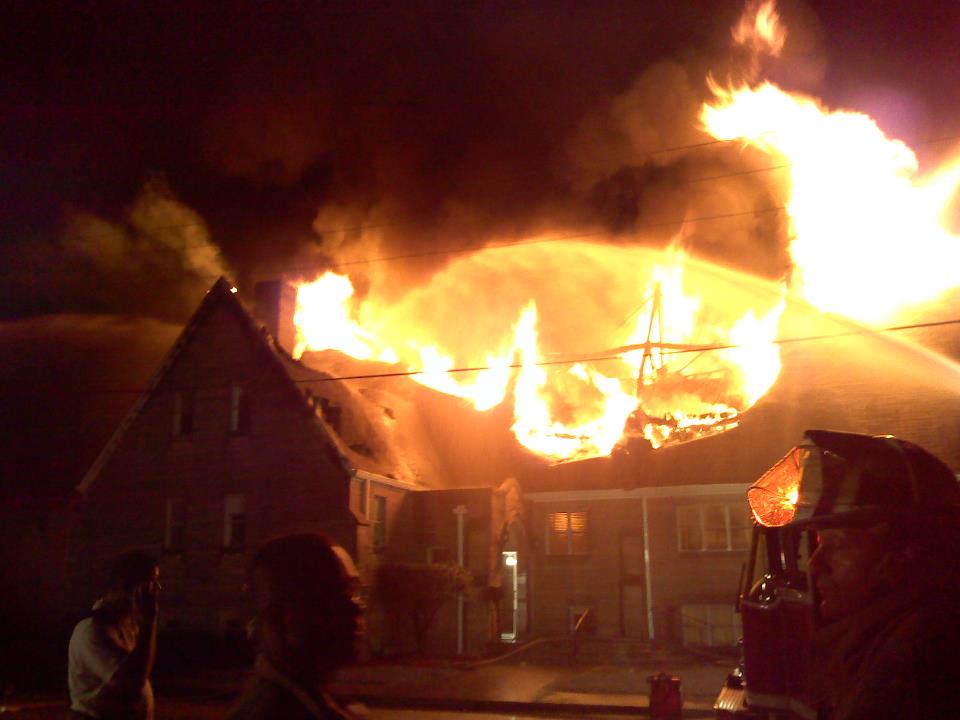 DAMANGE
Collection by
Cannot Move <3
BLADE FOR URSA

Mandau
Collection by
The Children
The traditional sword of the tribe of ' Dayak ' at Borneo Island.