Showing 1117-1125 of 9,095 entries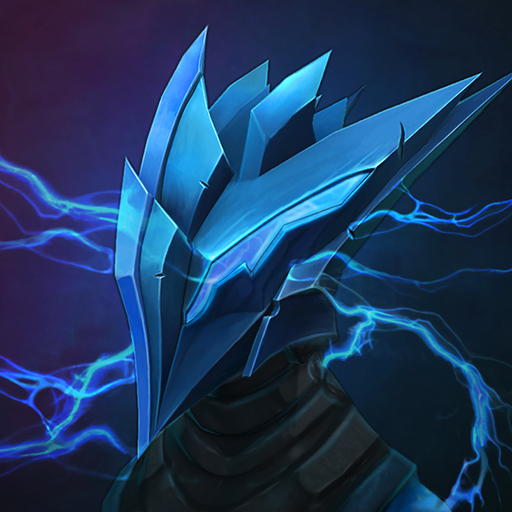 Arching Supremacy Bundle
Collection by
Lennyagony
A small bundle consisting of the Arching Supremacy headpiece and Loadscreen. You can also watch the seven part time-lapse creation process on my Youtube channel, https://www.youtube.com/playlist?list=PLUC1Bxk825lBPav7E0EojgjaXQde2ji5d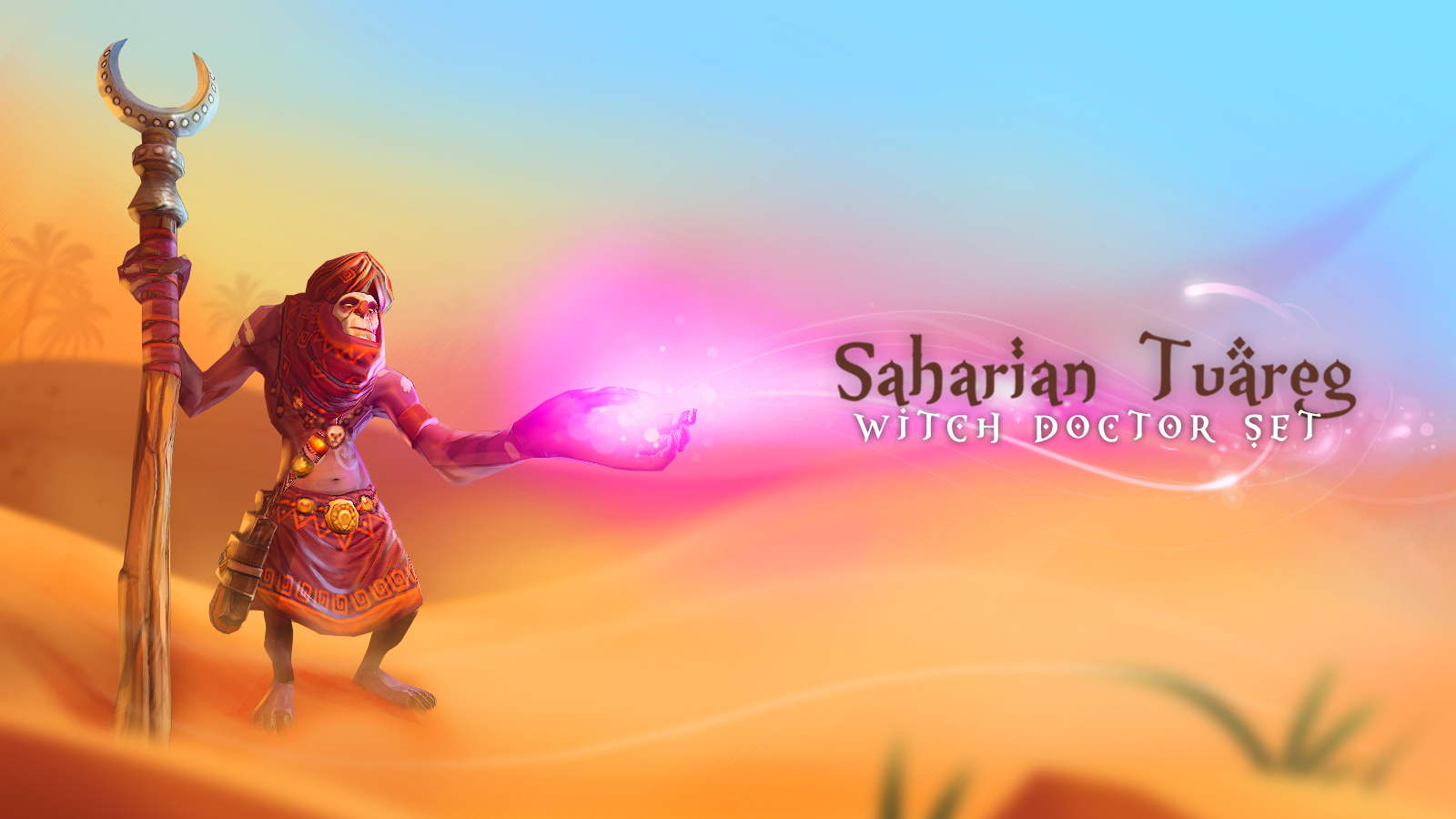 The Saharian Tuareg
Collection by
Patosh
From the saharian land, has come the "Walking fountain" after commiting the crime of sorcery and being rejected from the Tuareg tribe. To expiate his mistake and retrieve his honor, he decided to give a service and become a support when needed...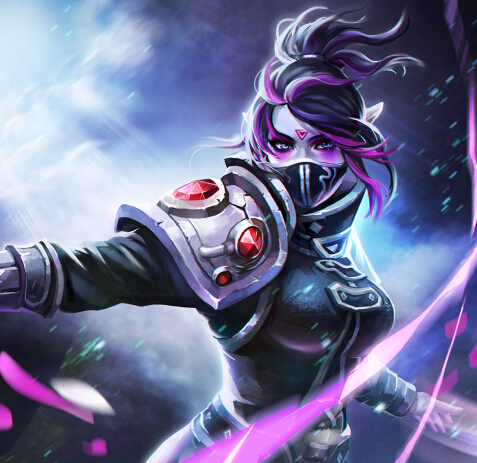 The Timekeeper
Collection by
Jigglypuff
This set is bundled together with the Timekeeper Winter Major Music Pack. http://steamcommunity.com/sharedfiles/filedetails/?id=625573286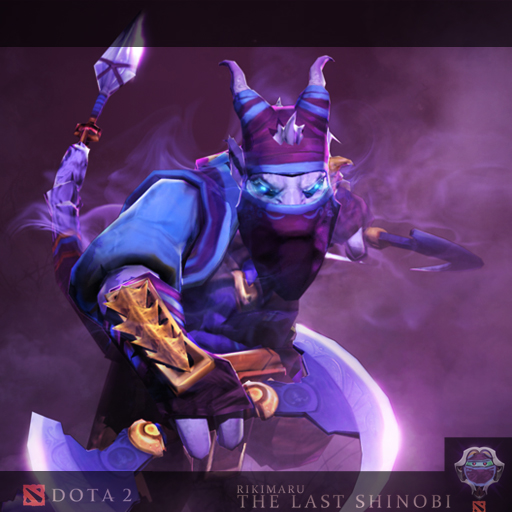 The Last Shinobi
Collection by
deadl3ss
After the death of the Tahlin Clan - Rikimaru had to learn how to hide and quickly at that, lest the same fate were to fall upon him. Donning rags from around the palace he stumbled upon his grandfathers blades and an ancient war mask which he would wea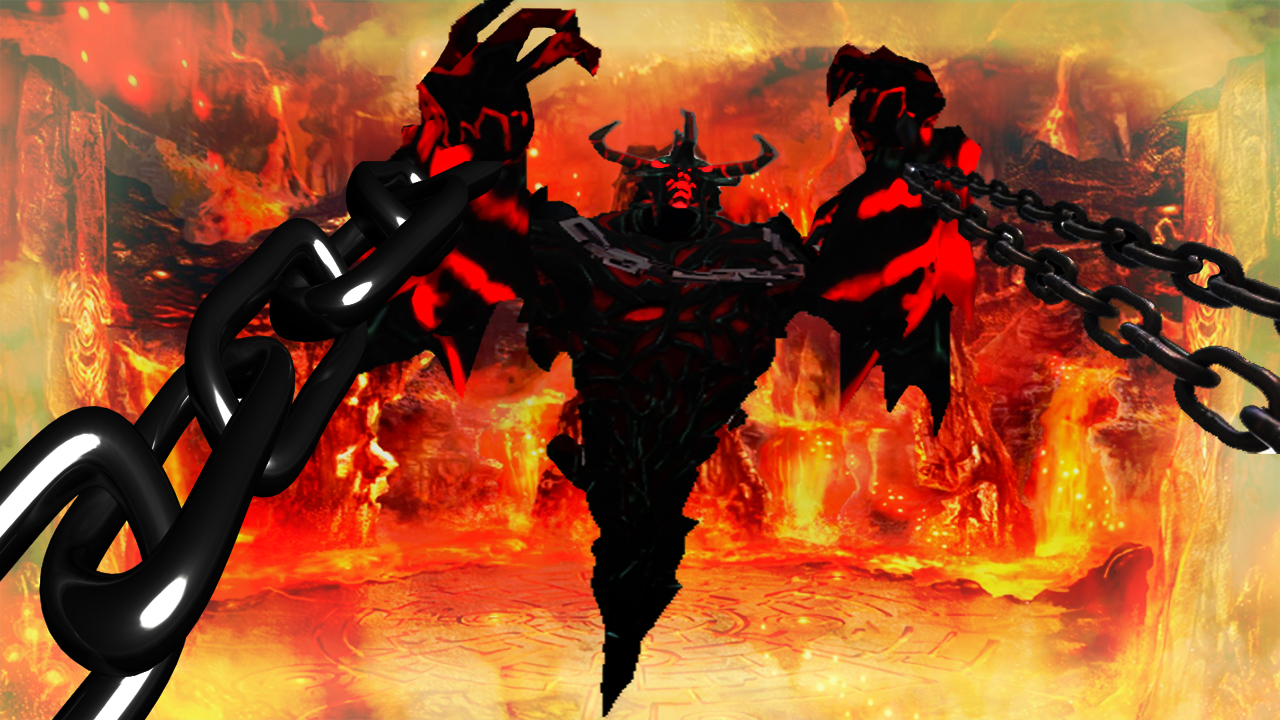 Demon Soul (Shadow Fiend)
Collection by
PEPSI.co®
Demon Soul for Shadow Fiend... Hope you guy enjoy it :

War Maniac
Collection by
澈水
War Maniac_loadingscreen I hope you enjoy my work.And i wish you a merry Christmas and a happy new year! :)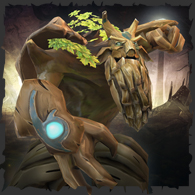 Woodland Sentinel
Collection by
CTaKaH_MoJIoKa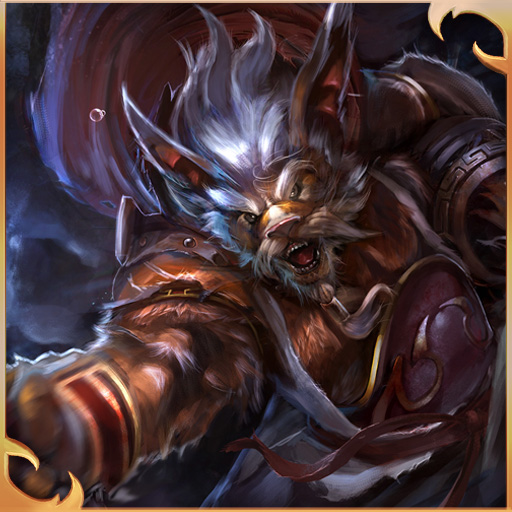 Honorable Brawler
Collection by
Crowntail
Check out our new Brewmaster set for KYXY (Team Malaysia Dota 2 division), professional player since 2011 & recently achieved third place at TI3.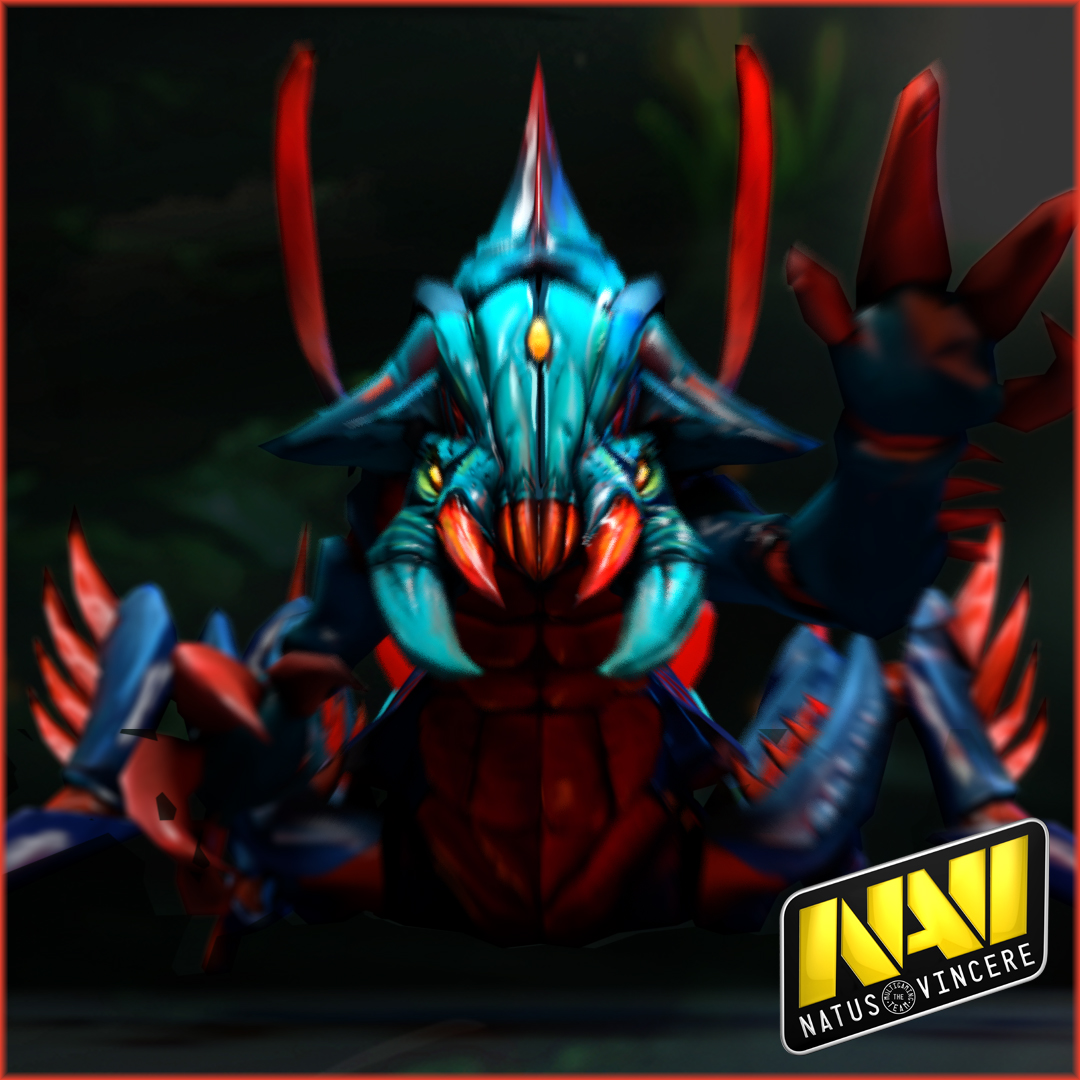 Threads of the Guardian
Collection by
Natus Vincere
Threads of the Guardian Weaver set by Natus Vincere & Oroboros [Red Moon]