Showing 1117-1125 of 9,482 entries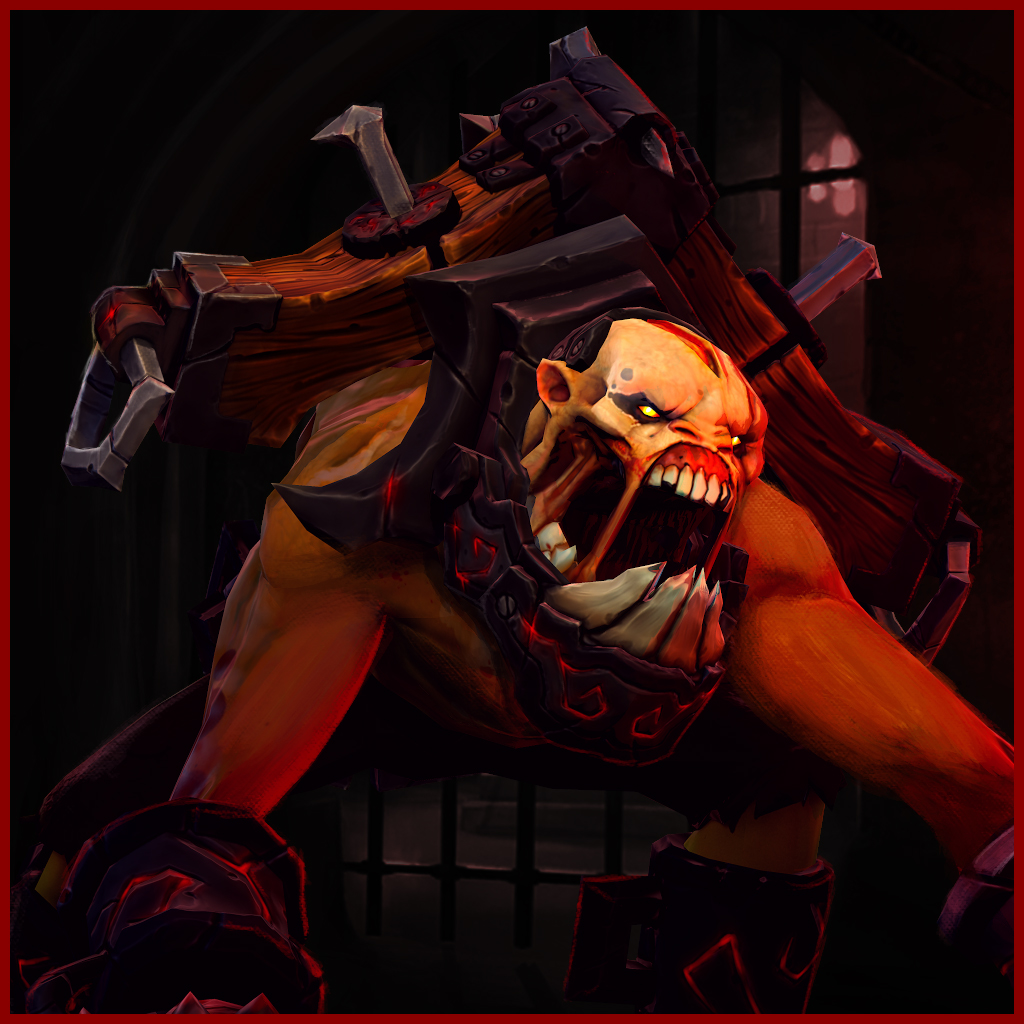 The Master's Bindings
Collection by
Spudnik
Items contained in the "Master's Bindings" set for Lifestealer.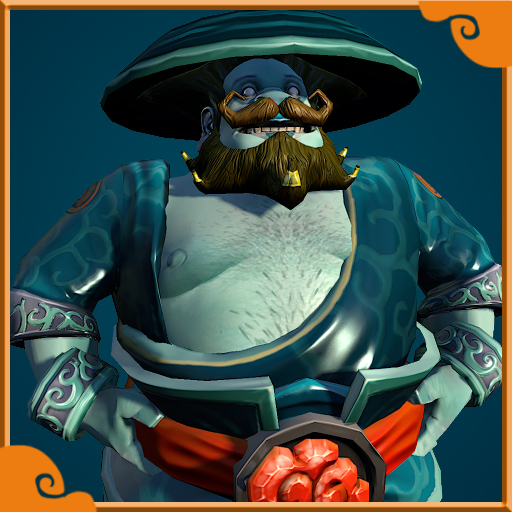 Cloudburst
Collection by
Threepgood!
Part of a Storm Spirit set created for the monthly polycount competition. Check out the thread here for some of the other great entries; http://www.polycount.com/forum/showthread.php?t=117219 See you next month!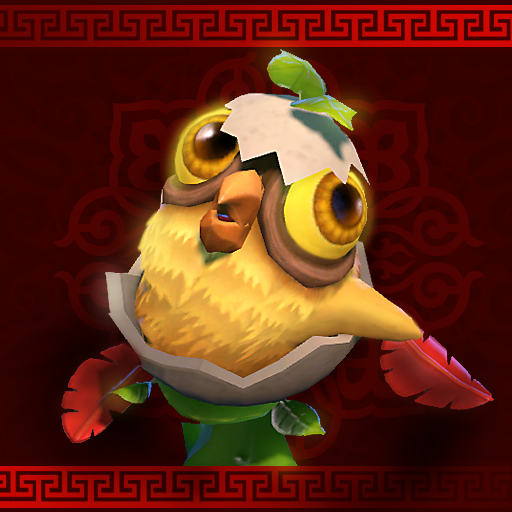 Curious Chick
Collection by
Yestar™
The Chick is full of curiosity about the world around it, look around waiting for mom back feeding.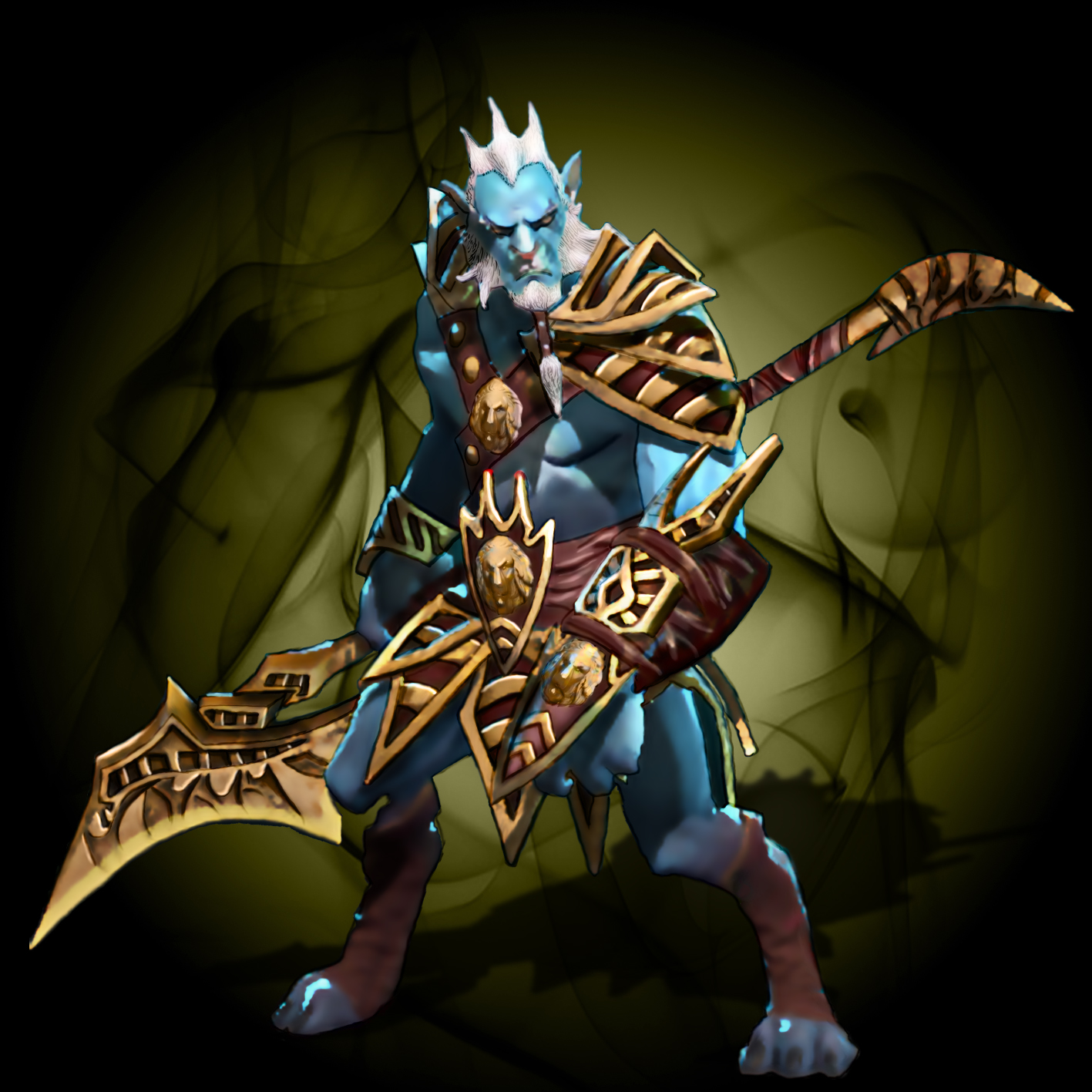 The Phantom Army
Collection by
nights-x
Phantom Army set, hope you like it, dont forget to give it a thumbs up if you do, and check the other items of the set to give them a thumbs up too :)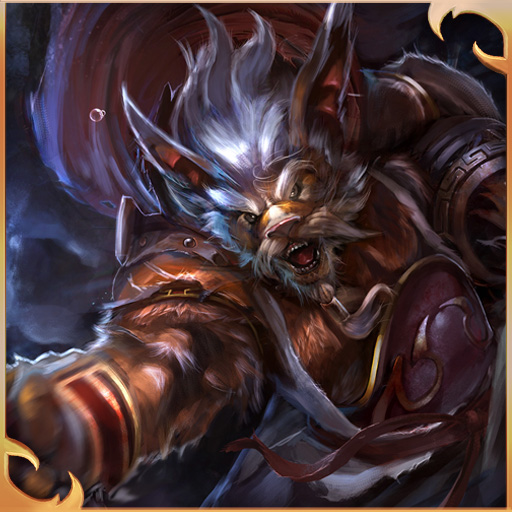 Honorable Brawler
Collection by
Crowntail
Check out our new Brewmaster set for KYXY (Team Malaysia Dota 2 division), professional player since 2011 & recently achieved third place at TI3.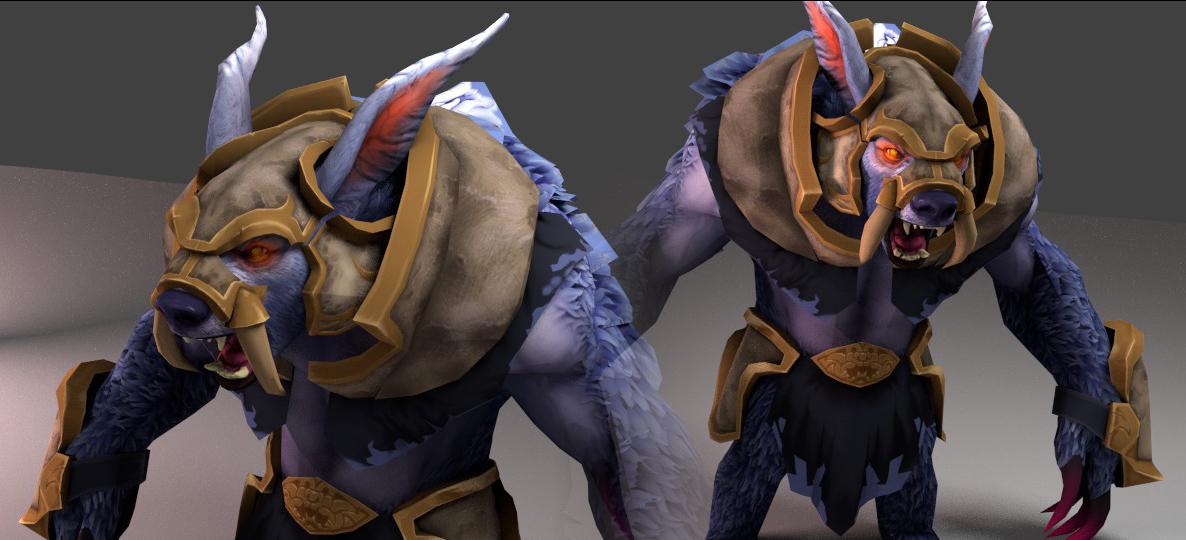 Sabre Ursa
Collection by
The Ronin
Ursa armor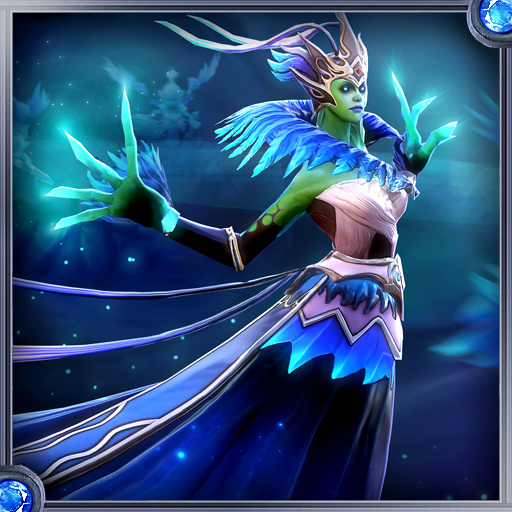 BurialRobes(Death Prophet) 雍容葬服(死亡先知)
Collection by
liangbinge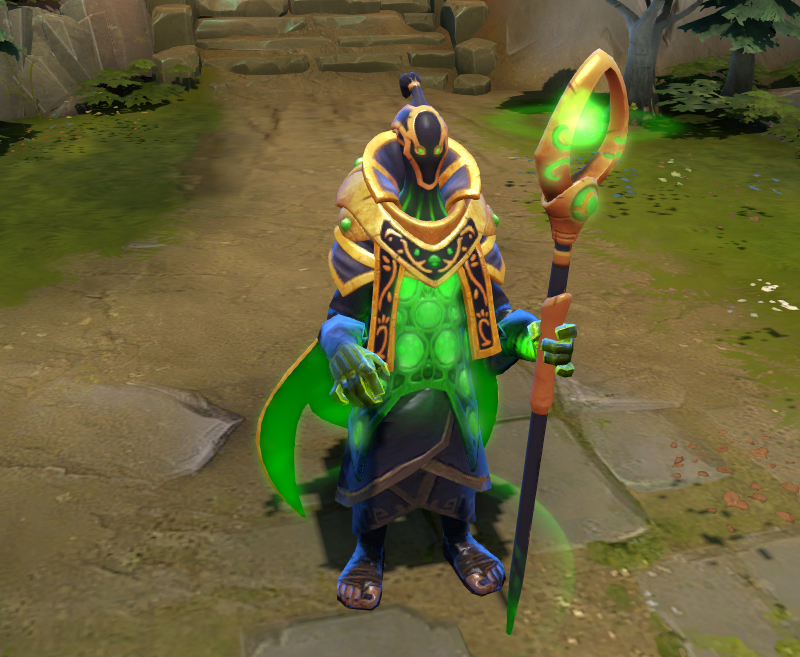 Ancestral Set of the Wise Magus
Collection by
timu Gamdom.com

Guardian of Evil - Slardar set
Collection by
Polygon Eaters Team
---------------------- Guardian of Evil--------------------- Far beyond the great depth of the ocean lied the great wealth of sunken cities, where the mysterious creature of the sea with great knowledge along with dar