Showing 1117-1125 of 7,893 entries

Harness of the Soulforged - Set
Collection by
MEMES
Harness of the Soulforged - Set Even though thousands of years have passed like seconds for the one known as The Elder Titan, the time he spent to recreate his very inside felt like an eternity. Somewhere in the distance he could hear echoes of himself....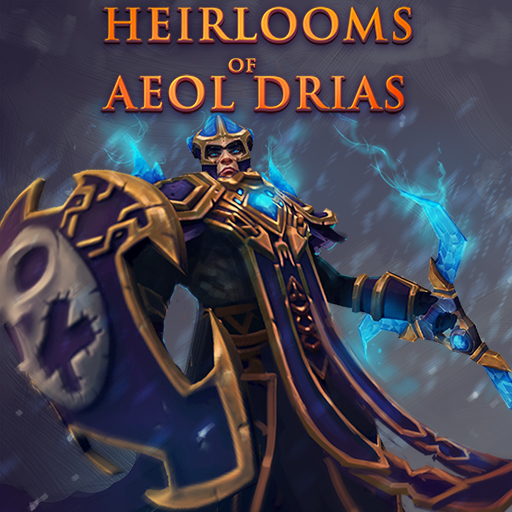 Heirlooms of Aeol Drias
Collection by
Petar
Merry Frostivus! This year, give your foes a true meaning of Silent night! Vote up and Rate our brand new Silencer Set: The HEIRLOOMS of AEOL DRIAS. Give Nortrom the prize and style he truly deserves.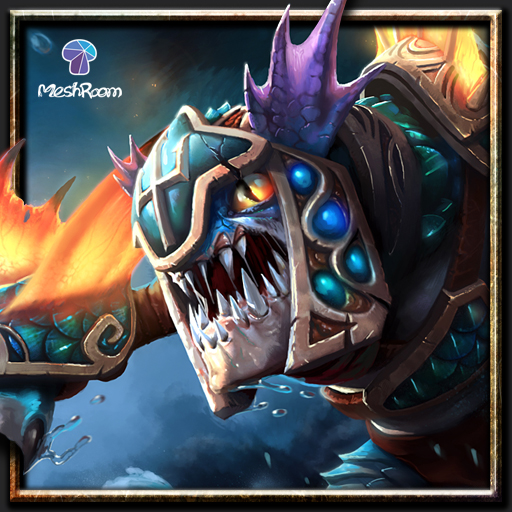 Slark - The Ocean Conqueror Set
Collection by
Meshroom
Hi, this is my first set hope you guys like it! Here is a little concept of doing this set: Slark was an audacious burglar. In order to prove himself the ability, he sneaked into Poseidon's palace and stole his armor, the Ocean Conqueror. He was fascin...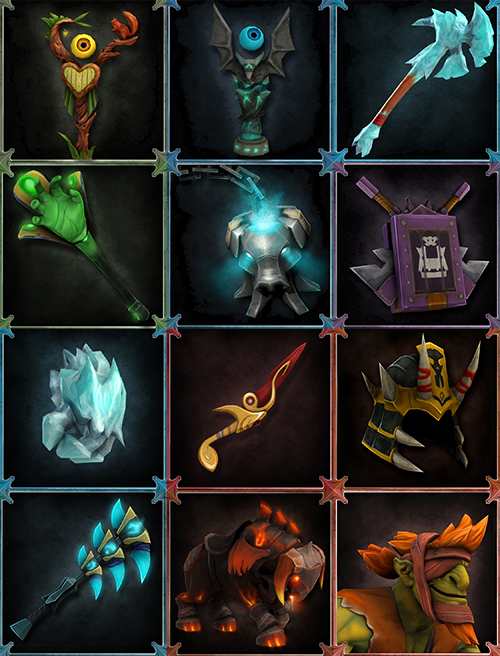 Plant and Hinata wearables.
Collection by
mig
A collection of single items we decided to do, every item is heavily tied into the lore with characters, and we developed it in a way so it would make sense for them to have them.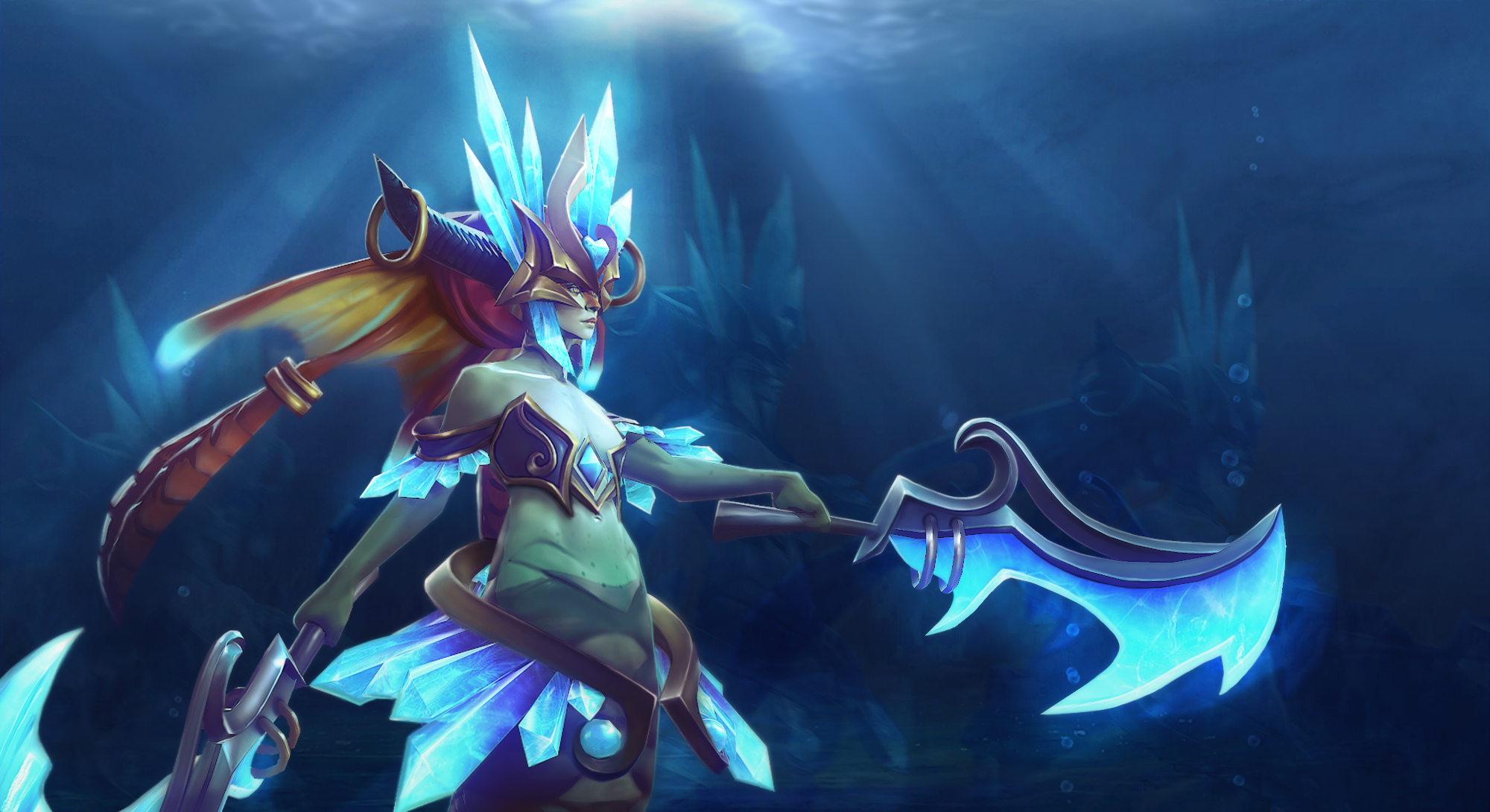 The Iceborn Trinity
Collection by
Yi
Hope you guys like it :)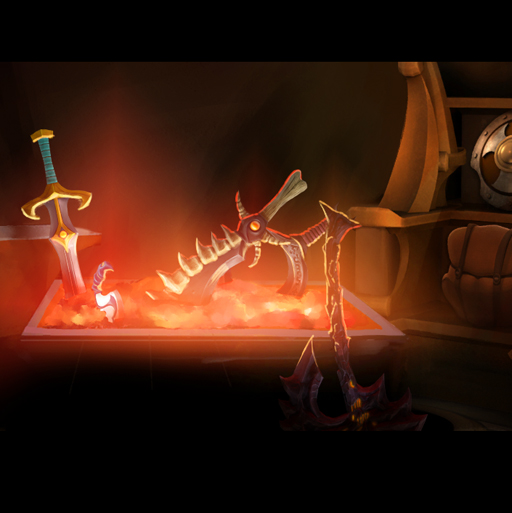 Updates collection
Collection by
Vermilion Wlad
Collection that updates some of the really old cosmetics. Vote on the collection and individual items to let Valve know that you want them updated!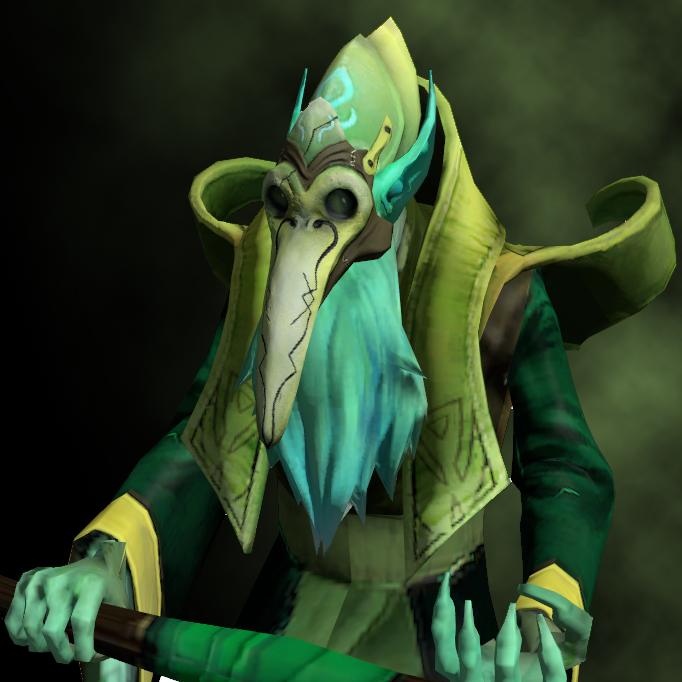 The Vestment of the Plague Bringer
Collection by
Gauč
UPDATE 5/13/2014! I have ADDED THE BASKET and reuploaded the other two items so it should be suitable for up-to-date model requirements. The set now contains three items: The Mask, the Scythe and the Basket of the Plague Bringer. Check them out below! ...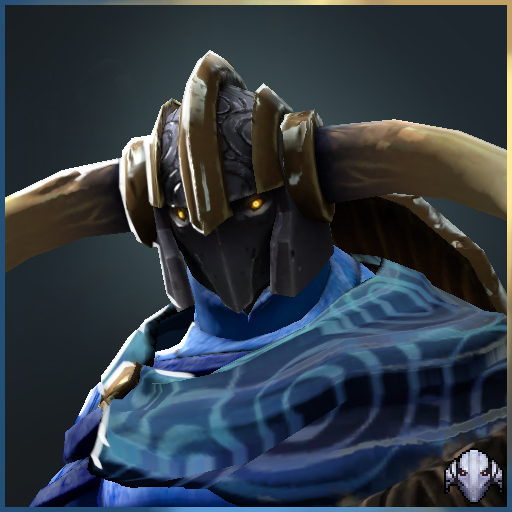 Knight's Watch
Collection by
ike "ike_ike" ike (ike_ike)
Night gathers, and now my watch begins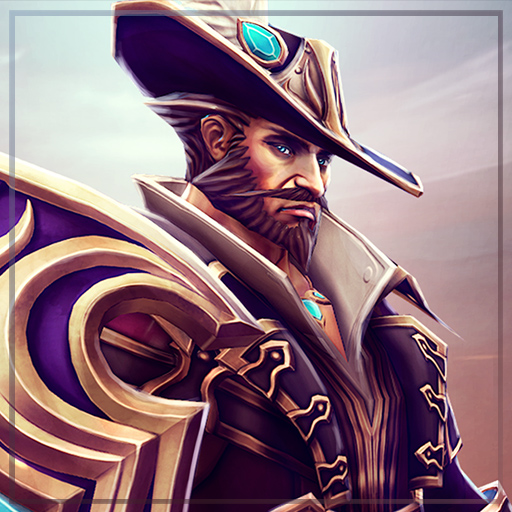 The Sagacious Spellflayer
Collection by
ChiZ
Commemorating my one year Workshop Anniversary by revisiting the first hero I made a set for! This dashing overhaul of Silencer's usual appearance is the kind of set I've always wanted to make for him, and I hope you like it. Check it out in the Do...