Showing 1117-1125 of 8,789 entries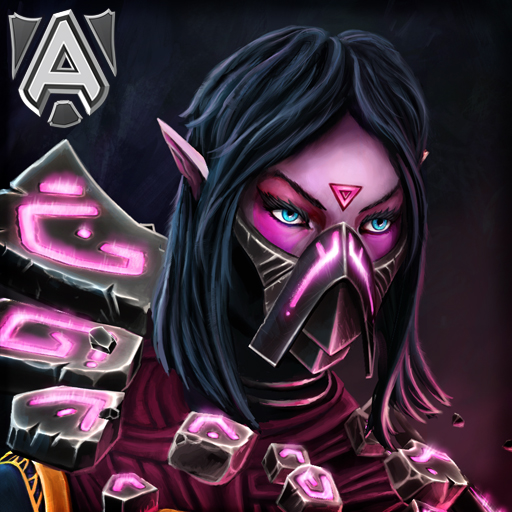 Epitaphic Bonds
Collection by
Zipfinator
Epitaphic Bonds is a new Templar Assassin set created for Alliance! Check out the other items in the set below, including a custom trap!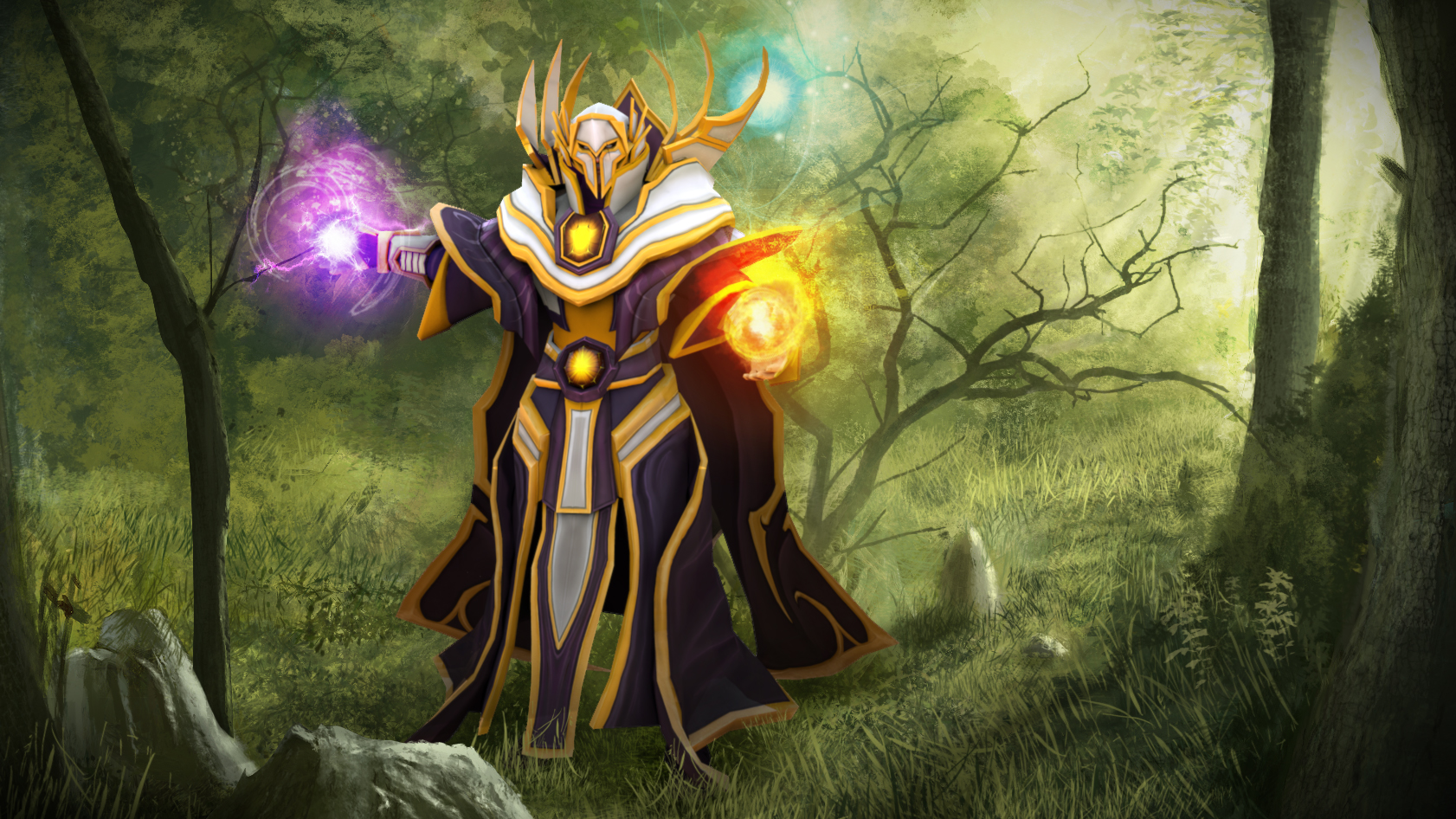 The Sunwalker Set
Collection by
sheepnerfer
The Sunwalker Set has a brimming power residing inside it to match even the most masterful Invoker. Armor that will stand the test of time and eternal combat in ways an Invoker would be sure to demand. Pulling its strength primarily from the fire of the su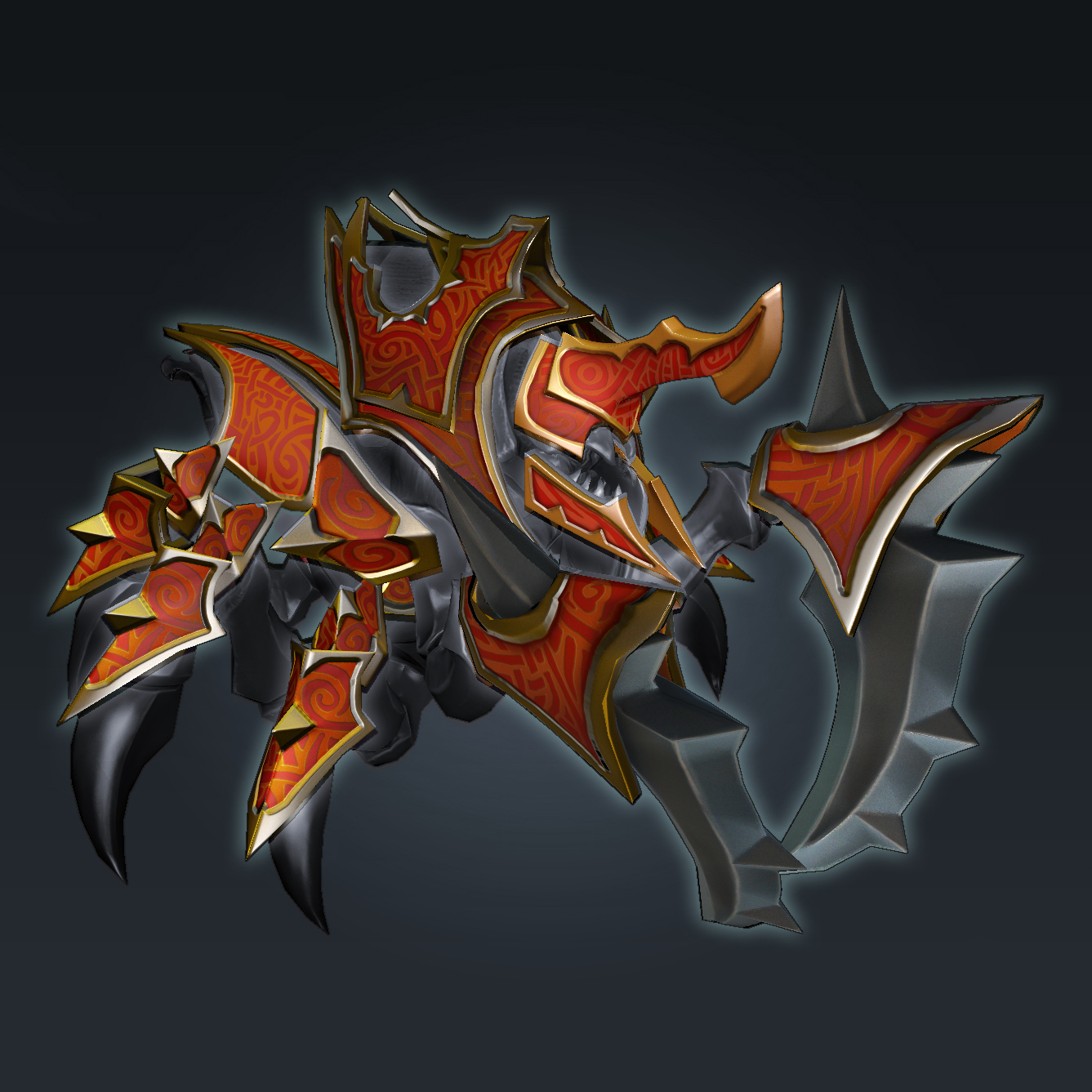 Necrophotic Set
Collection by
Dhaiku
Where Nyx comes, dead follows and this set is just the perfect tool. Protecting while enhancing your aggressive look this is the ultimate assassin set This was part of the polycount challenge you can see the creating off here: http://www.polycount.

Nyctasha's Lament
Collection by
Hawf
http://i.imgur.com/wgqVDYl.png Click Below to vote on our shirt for Bane! http://i.imgur.com/qms9A9z.jpg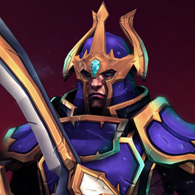 Magebreaker's Arsenal
Collection by
ChiZ
A set of heavy, defensive equipment for Silencer that gives him a knightly, intimidating appearance.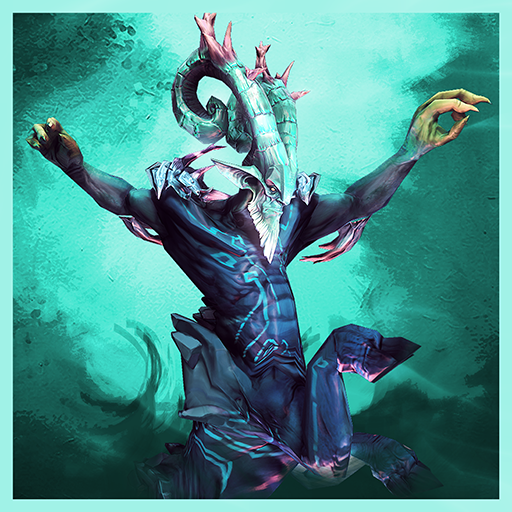 Thorns of Sundering
Collection by
Tidal Craftsman
A set for Leshrac created by Tidal Craftsman and :3 Please upvote the set if you would like to see it in game! Thank you everyone for your continued support of both my items and :3 Regards, -TC -:3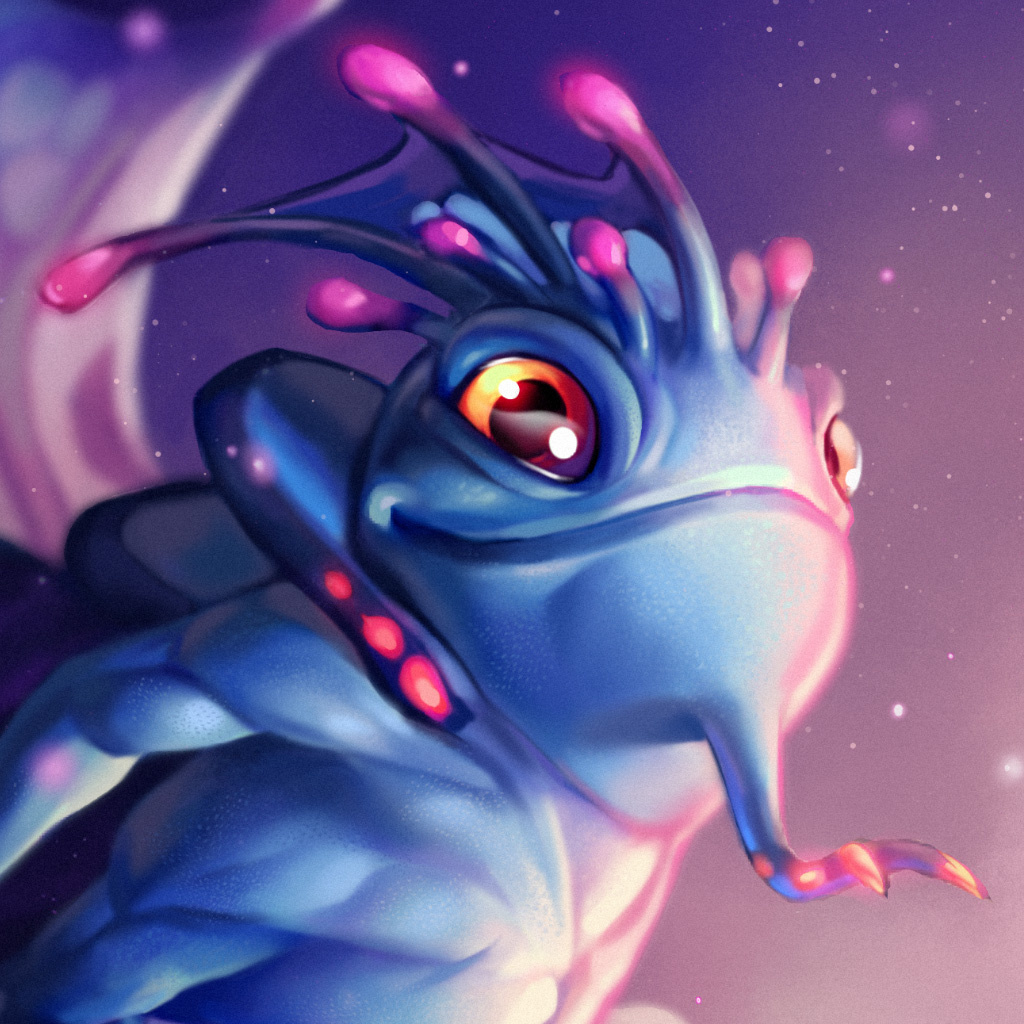 Eternal Nymph
Collection by
Konras
Eternal Nymph set for Puck Set of wallpapers: 16:10 http://i.imgur.com/56TqOkf.jpg 16:9 http://i.imgur.com/4YxDl8Z.jpg 4:3 http://i.imgur.com/uLCwMOS.jpg Puck is one of faerie dragons born under in place never seen by any human on creature from th

Hell Maiden - Legion Commander
Collection by
rozenkrans
Hell Maiden - Legion Commander by pabelbilly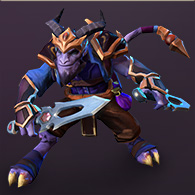 Trappings of the Last Prince
Collection by
Don Don
A 6 piece set for Riki, who has recovered his ancestral trappings after avenging his family.