Showing 3661-3690 of 9,633 entries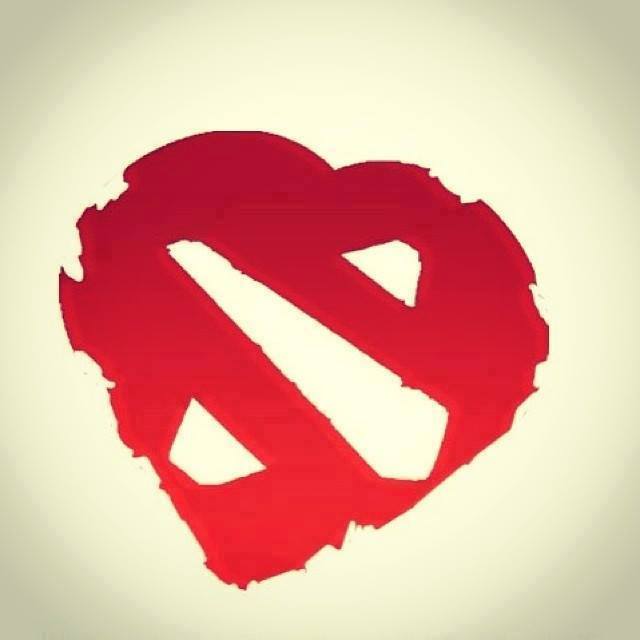 The One
Collection by
Ʀ乇わ 자유 ☠
===============================Red 빨간색===================================== <><><><><><><><><><><><><><><><><><><><><><><><><><><><><><><><><><><><><><><> <><><><><><><><><><><><><><><><><><><><><><><><><><><><><><><><><><><><><><><> ===================

River Mod Custom Games
Collection by
iaB The Zett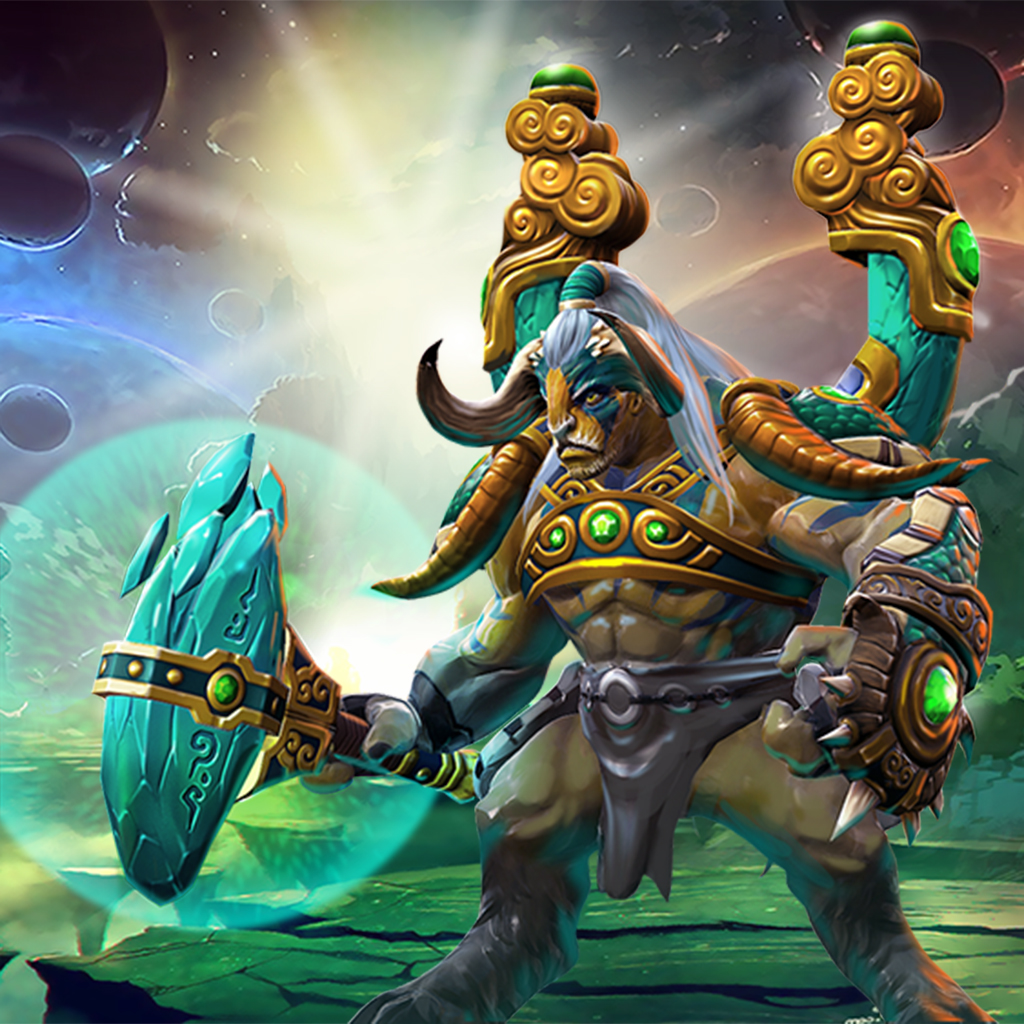 The Sacred Creature's Fortune
Collection by
Keanhotshine
The sacred creature bring new fortune in full form. Whish you have great Chinese new year! Hope you like it. Click on the images below to see the full set: http://i.imgu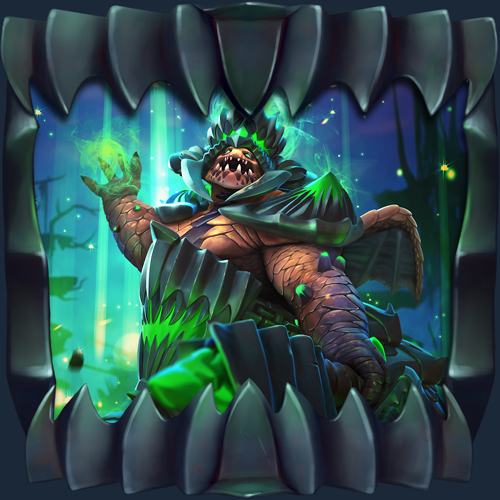 Tools of Destruction
Collection by
Paproch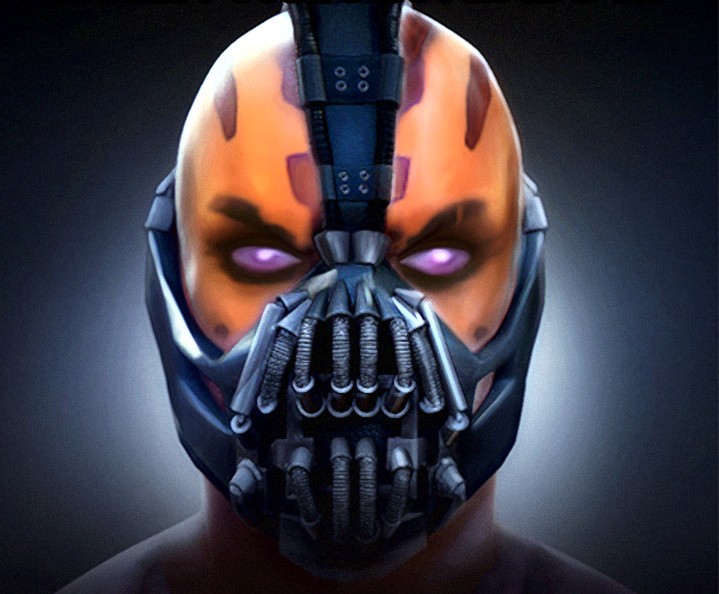 Anti Bane
Collection by
AK1
awesome idea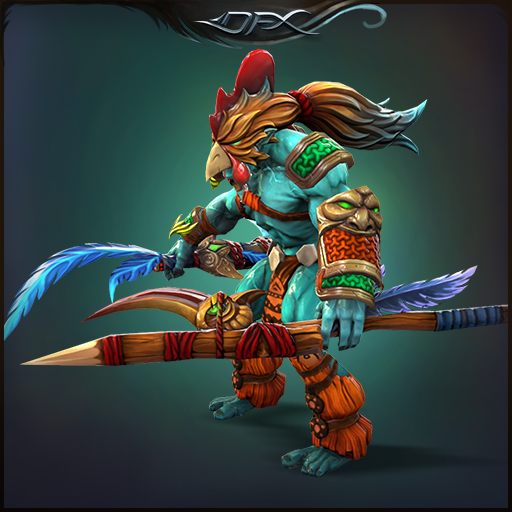 Huskar - Feathers of War [Spring 2017]
Collection by
DotaFX
..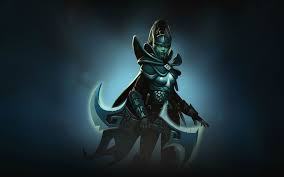 Phantom Assassin Kiss of Crows ORANGE
Collection by
Amrzing
solo reuni los efectos naranja YO NO LO HICE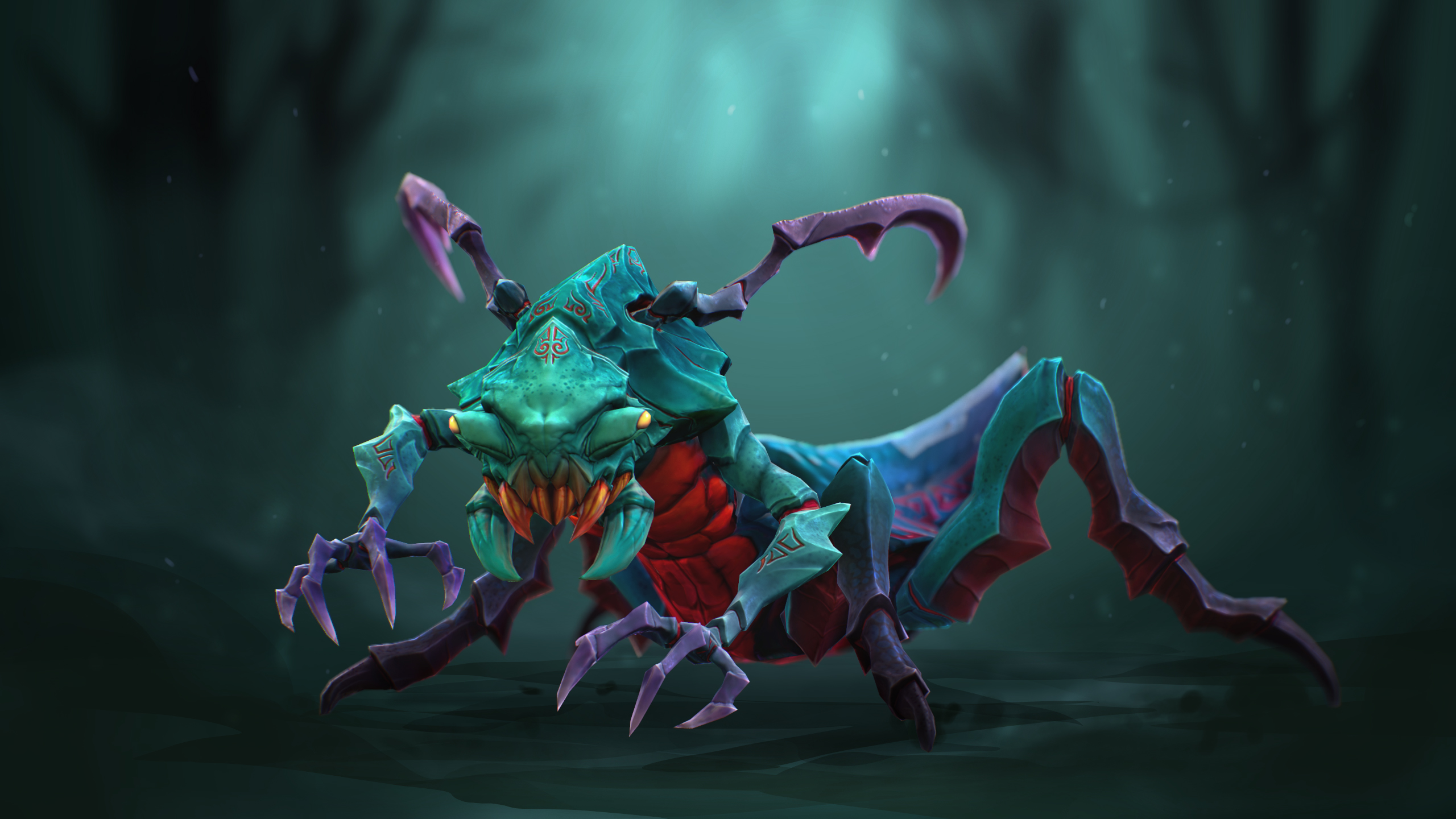 Mantis Weaver : The Tenoderian weaver
Collection by
9996874179
The coolest weaver set in my opinion. This set is very unique. Not a very complicated (detail) set but its very very smooth enough to enter the game, chasing flying courier for its preys. Or flying heroes for its dinner. "mmm Double dinner" > weaver kills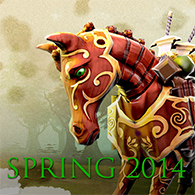 Spring 2014
Collection by
Brandelan
Spring 2014 Courier submission. Fia the Wooden Foal. --- "We need supplies delivered to the battlefield and no ordinary courier will do," the Emperor said before stepping aside. A small wooden foal came forward. "This is Fai. The high cra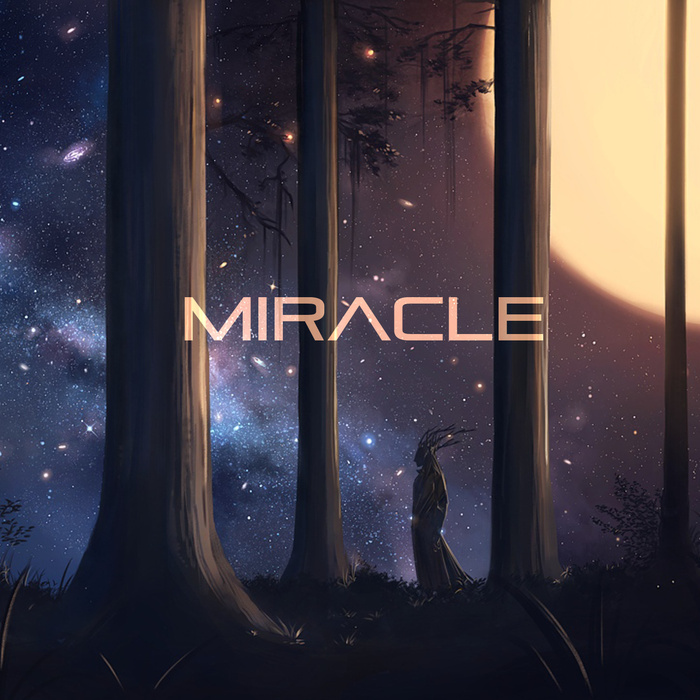 For miracle// dodo~
Collection by
大师我想和你学
Don't cry because it's over,smile because it happened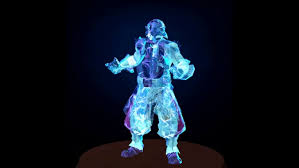 Zeus The ThunderGod (Arcana)
Collection by
DG.Night Hawks.DL
Name: Zeus The Thunder God Rarity: Arcana Hero: Zeus U Can Check Video URL http://www.youtube.com/watch?v=VlBAeNHs-L0&feature=youtu.be If U Want To Add This So Please Rateup And Subcribe.. & If U Want To Check This Arcana So PM Me.. Comment Plzzz █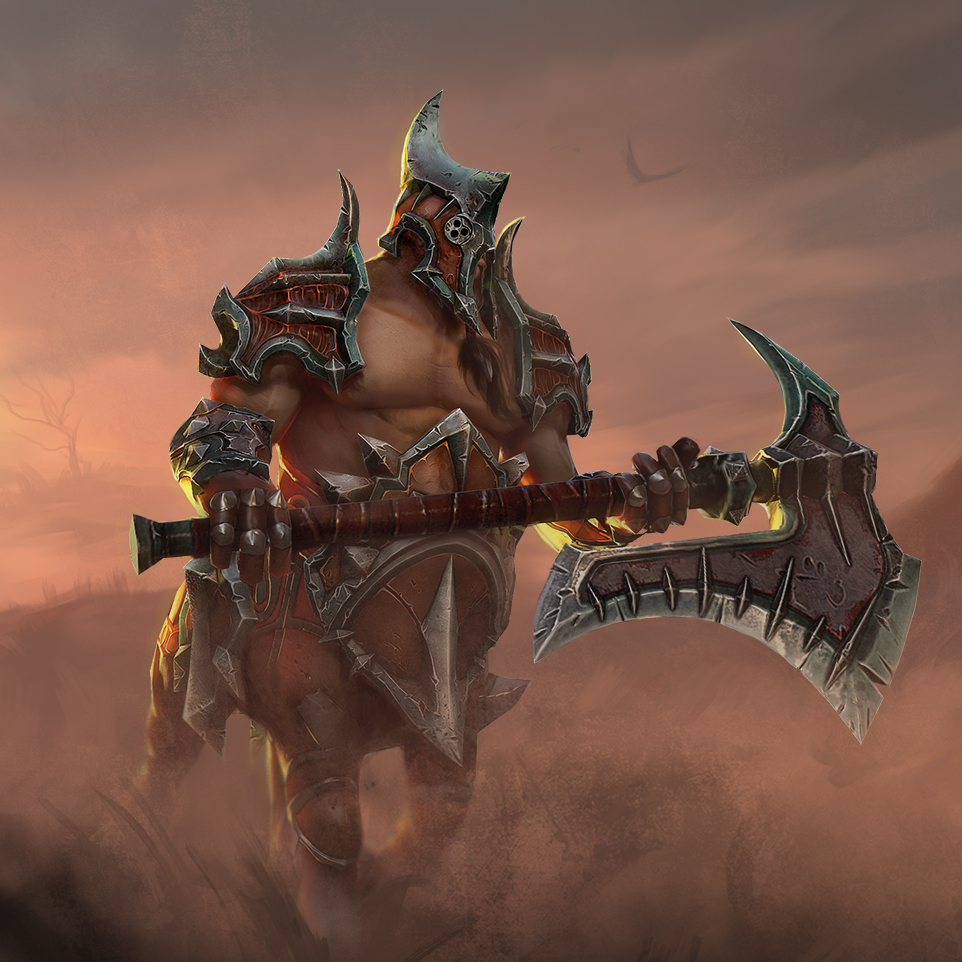 Lord Of Wilderness - Set for Nanyang Dota 2 Championships
Collection by
Писька
Set for Nanyang Dota 2 Championships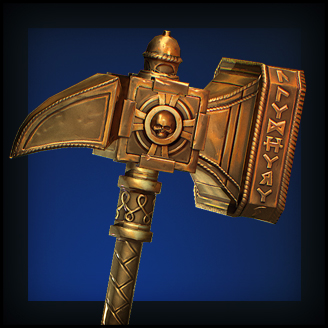 Ghal-Maraz, WARHAMMER
Collection by
jojojo
Ghal-Maraz Hammer for Omniknight, Dragon Knight, Void and Slardar. The idea was to make the same weapon for every positions so that you can have it for your favorite role, either you prefer to play support or core. Design is from Total War: Warhammer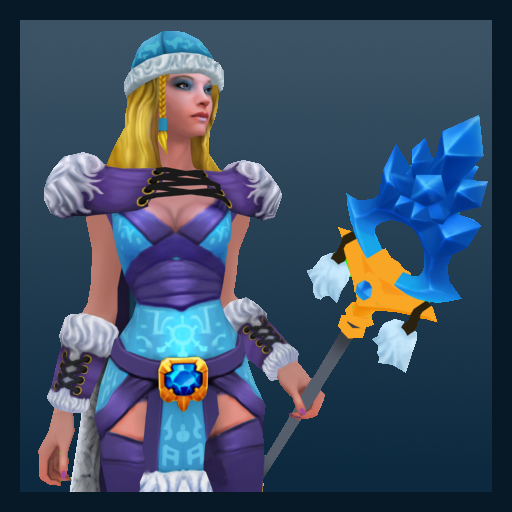 Northern Furs
Collection by
Mr. F
Furs and leather make warm clothing for the inhabitants of Icewrack, and the Crystal Maiden soon adopted the style of the realm she had been banished to. Created for Polycount's Dota 2 Contest Polycount Thread: http://www.polycount.com/forum/showthr

Ripper necrolyte
Collection by
!,,!_(>_<)_!,,!
Ripper necrolyte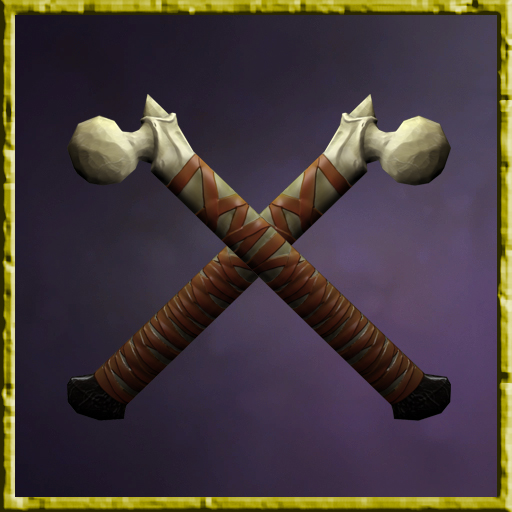 Shaman's Classic Rods of Atos
Collection by
Dan
To stay ahead of his cheated customers, Rhasta needed a way of slowing them down. I also have the current Rod of Atos model/texture that can be added as an alternate style. Just voice your opinion in the comments below if you would like the alternate s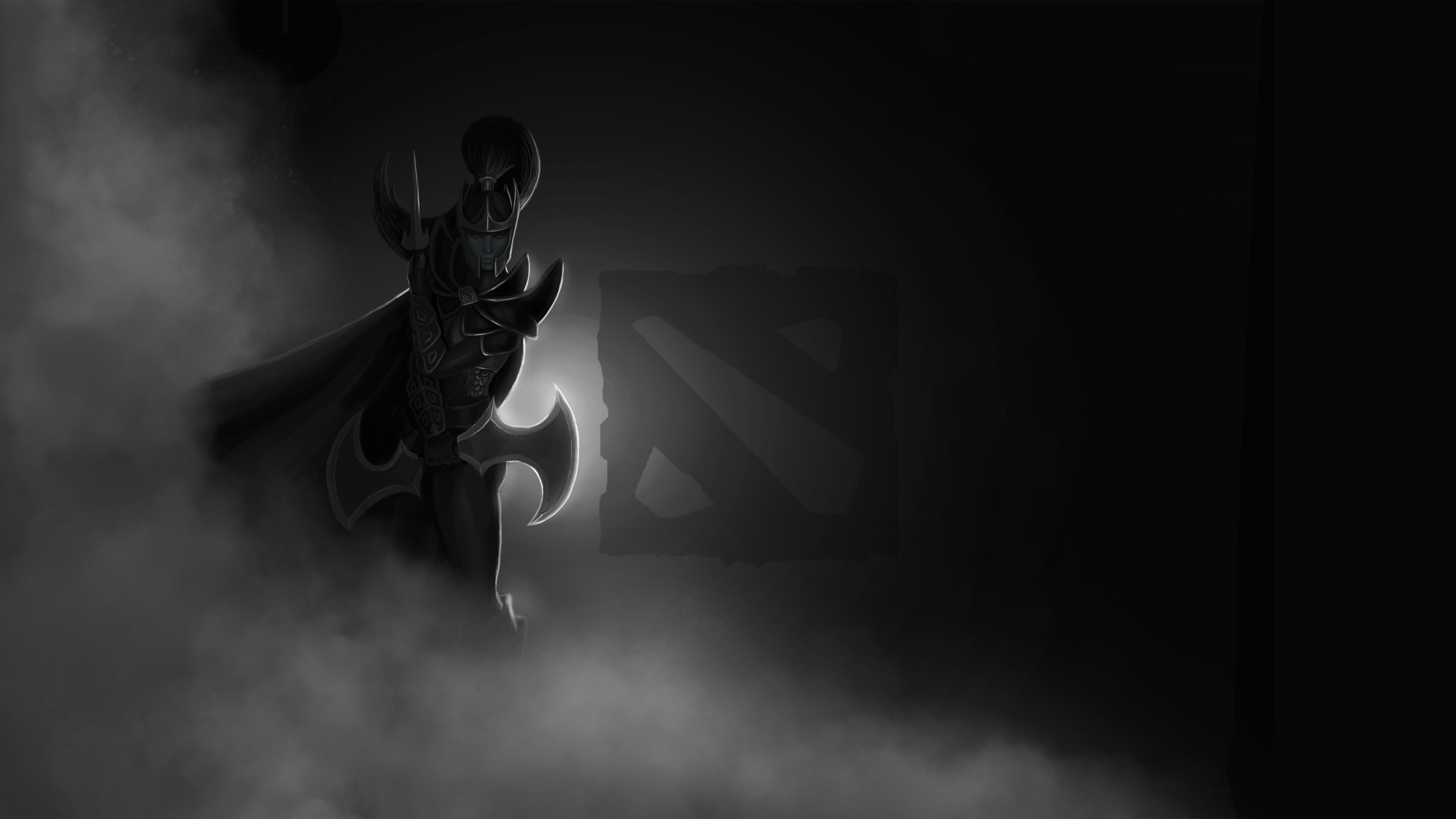 Phantom Assassin Loading Screen
Collection by
[nbd]Firaga
Phantom Assassin Loading Screen Made For Spring2014

pudge wars
Collection by
iNorthernSir
poop on a stick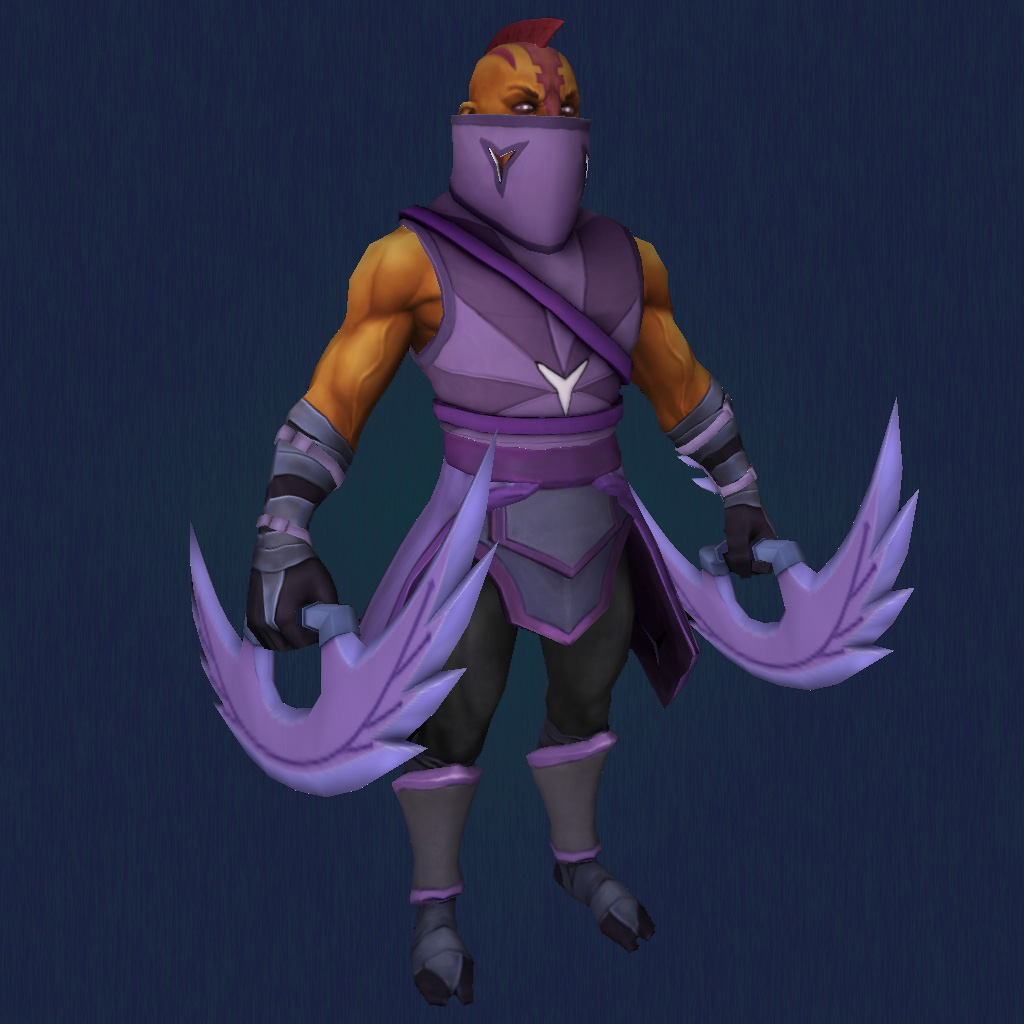 Manassassin's Elusive Guise
Collection by
Aumbra
Manassassin's Elusive Guise is a new set and interesting set for Antimage that shows his potential stealthy side in his pursuit to hunt down the mages that have gone into hiding in order to fulfill his revenge. From weapons that give Antimage a sure kill o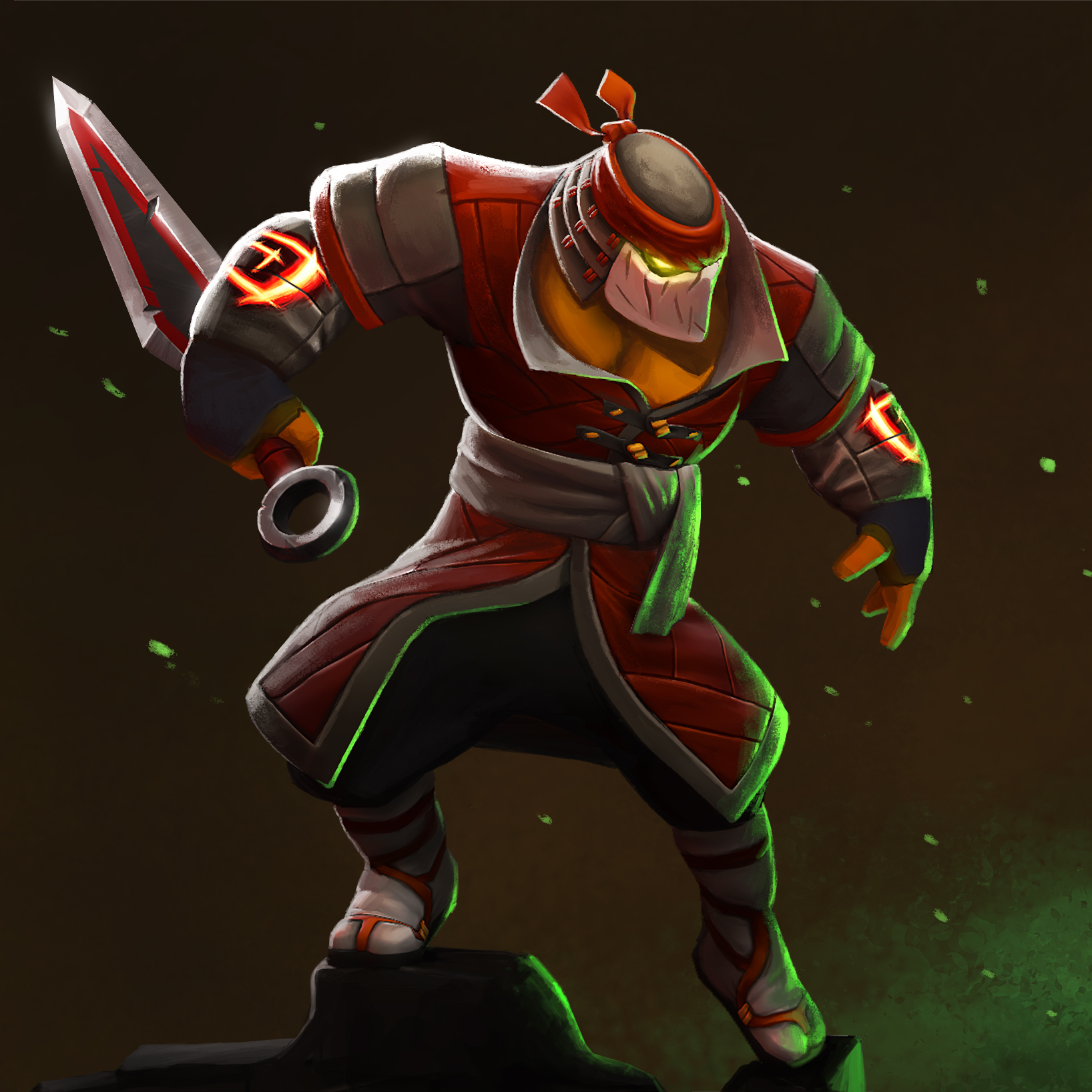 The Silent Step
Collection by
Chillstrand
Never have backstabbing looked so fashionable.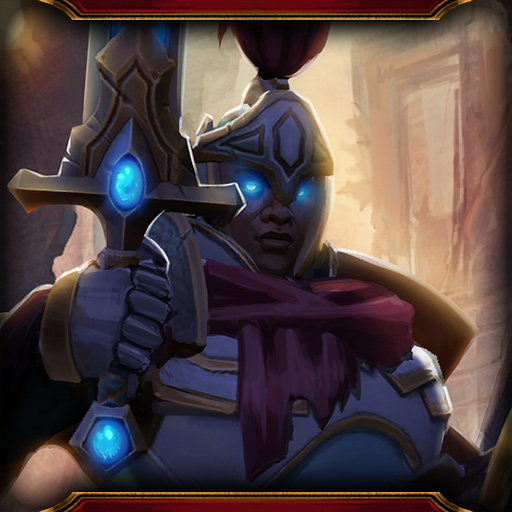 Blade of Obelis
Collection by
ike "ike_ike" ike (ike_ike)
Trial by blade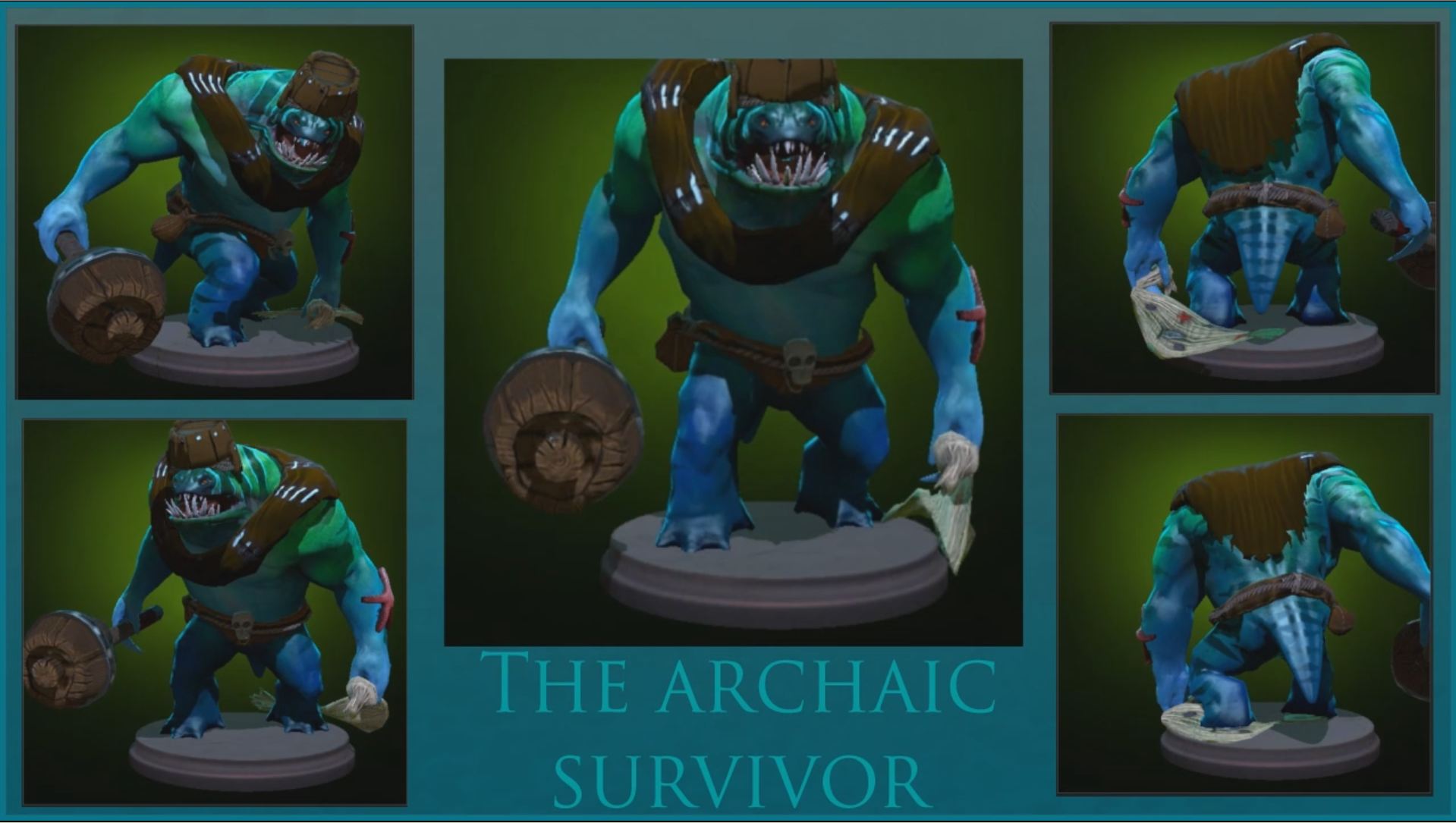 The Archaic Survivor
Collection by
ultimatec | topillas
.


Champion of Amethyst Thunderstorm
Collection by
bolnoi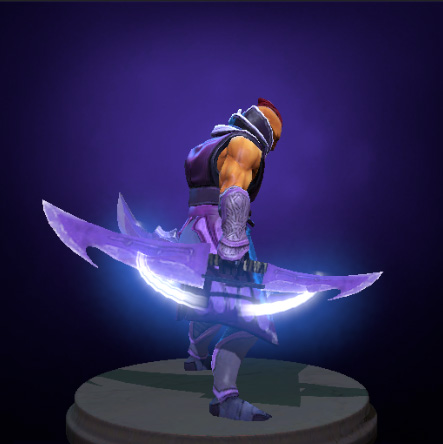 Long Blade For AM
Collection by
Noc_Attenti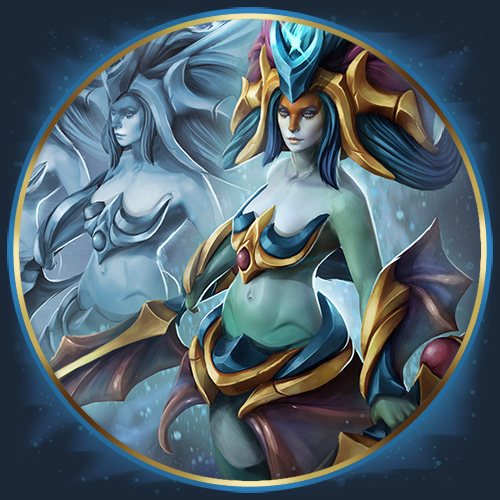 Prismatic Empress
Collection by
blossomalex
Naga Siren - Prismatic Empress Set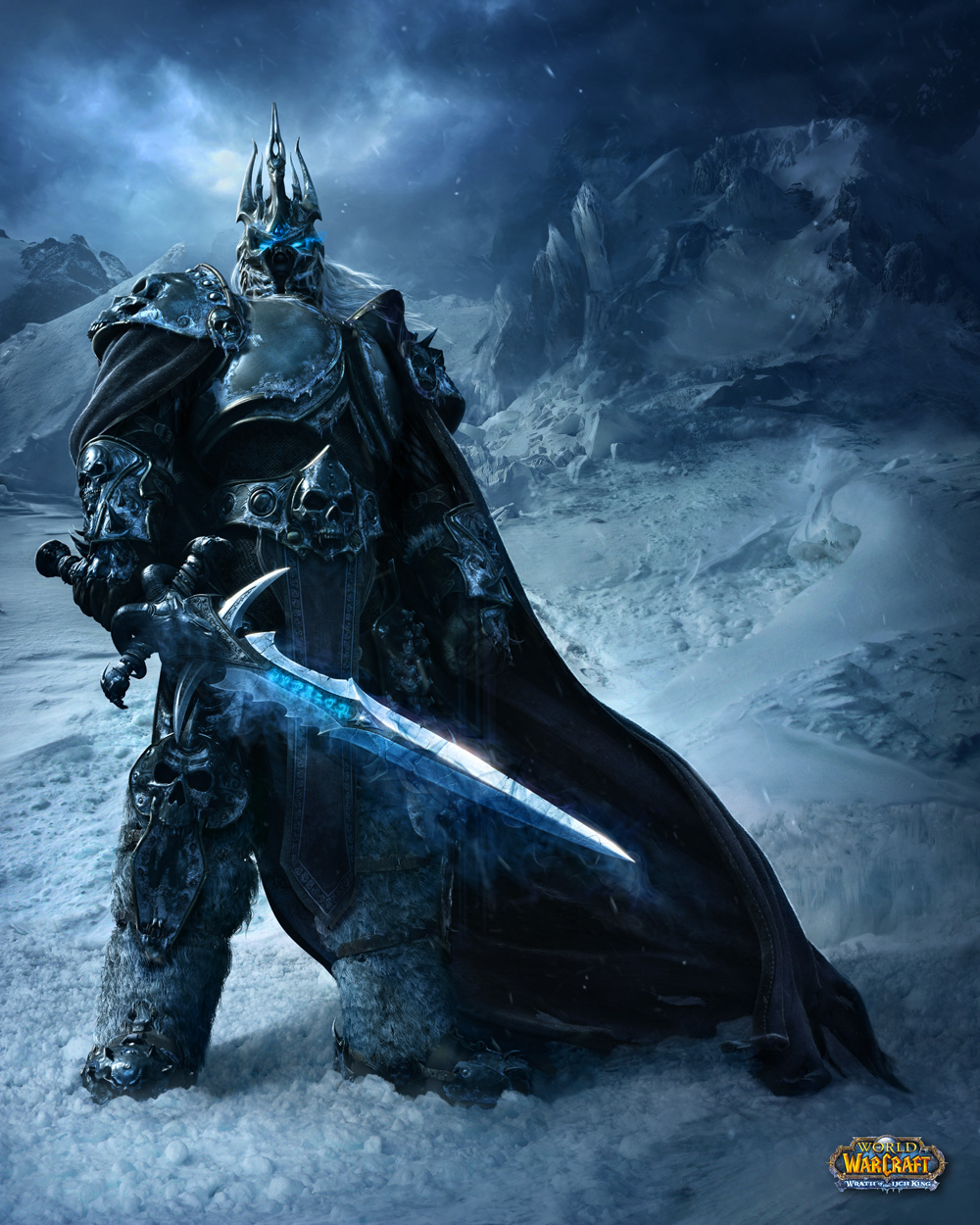 Armor DragonKnight or Omniknight sprite with the Lich King
Collection by
Soulcify
Armor DragonKnight or Omniknight sprite with the Lich King

Tidehunter - Deep Water Set
Collection by
DEPUISEAU
http://depuiseau.com/face.png http://depuiseau.com/twit.png http://depu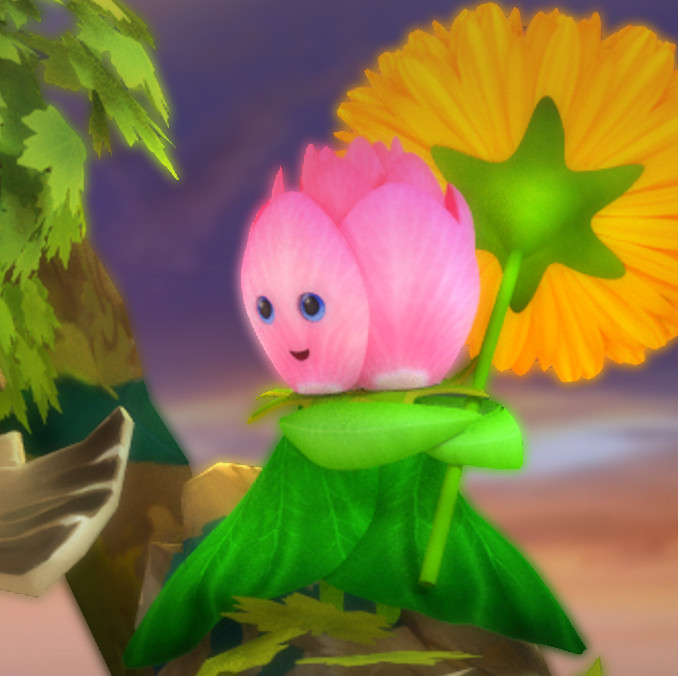 Mimosa - Courier
Collection by
Sapphire
From the earliest times Mimosa has been one of the most magical, mysterious, and sacred plants of the Vale of Augury. It was considered to bestow life and protect against poison. Mimosa the Plant Princess always looked up to the Treant Protectors and th


DotaFX
Collection by
T_rex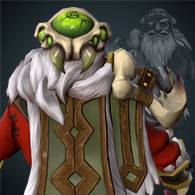 Spoils of the Steepstalker Set
Collection by
coppens.hendrik
Spoils of the Steepstalker Set! Crafted from the carcass of the Steepstalker that he shot on his day of summoning, this set is a constant reminder to Kardel Sharpeye of the dark prophecy that foretold his greatness, but demanded his exile from Knollen.