Showing 3631-3660 of 9,337 entries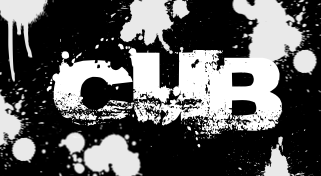 Моя коллекция)))
Collection by
C.u.B | limpid U.G.A
хз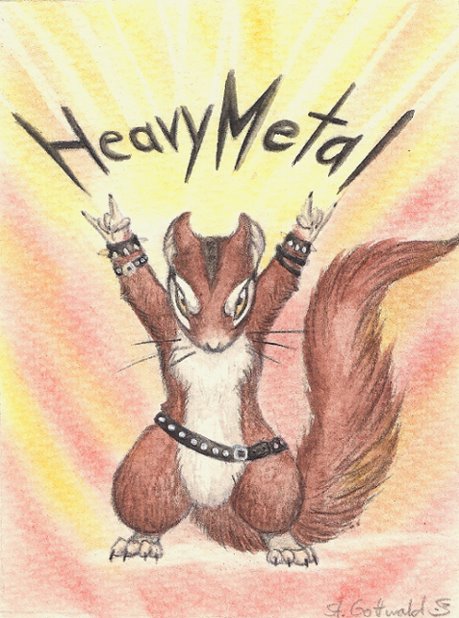 DotA 2 Collection *¬*
Collection by
C-3PO®
... Material DotA 2 Unlimited ^ ^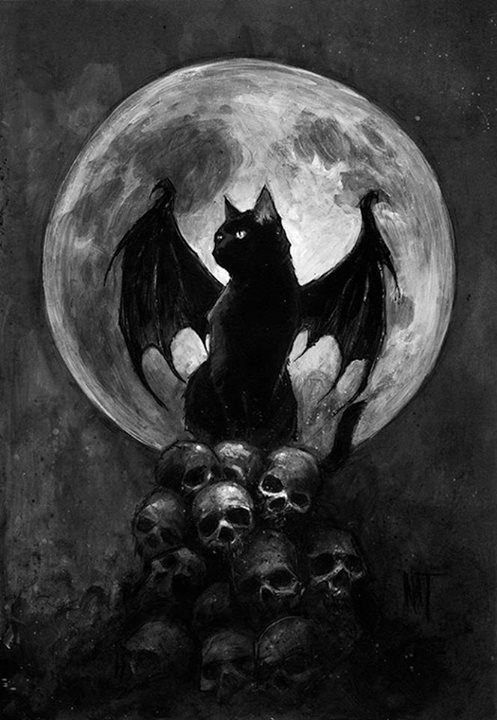 Dota 2
Collection by
JaguarTheGod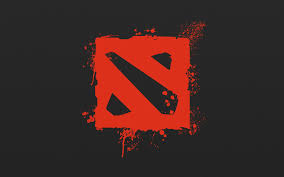 Dota 2 Workshop things
Collection by
aMIDGETwithcheese
cool things from the workshop that i think should be added to dota 2 :D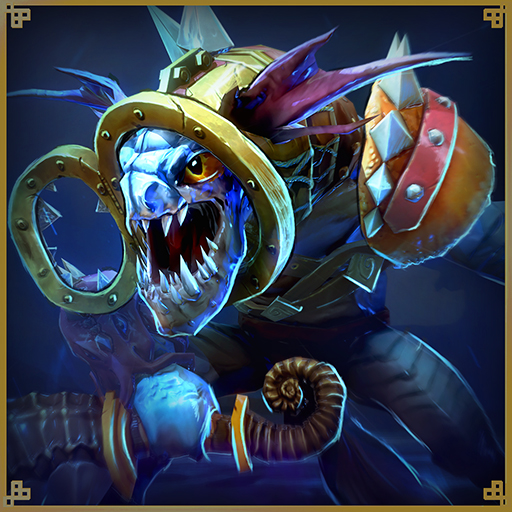 Triton Dark Reef
Collection by
Cesar Sampedro
Triton_dark_reef set Thanks for your support on Twitch. Created by: Cesar Sampedro Facebook Twitter Twit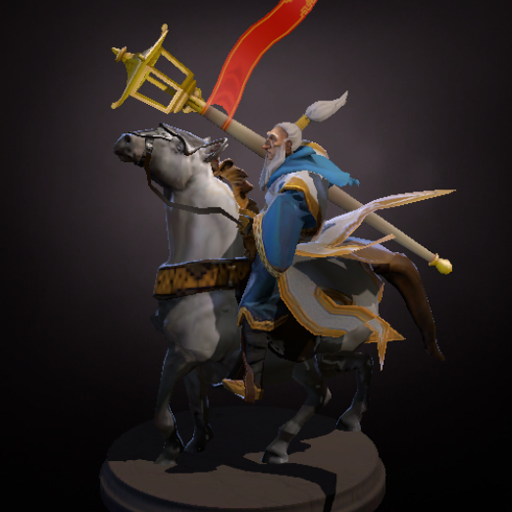 Acquisition of the Rising Sun
Collection by
Frosty Voodoo
A Spring 2014 'set' for Keeper of the Light. A golden lantern staff and Queue hairstyle. ------- I am working on armor atm, but deadline is coming up fast....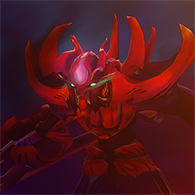 In the Heart of Mercurial
Collection by
Intoy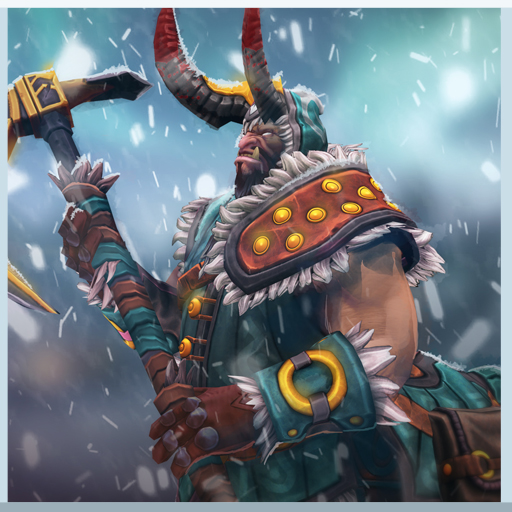 Mountain Tramplers tribe
Collection by
mihalceanu
A winter theme armor set for centaur lore: The mountain Tramplers are a proud group of centaurs located in the icy mountains ; they succede in places where ordinary heroes could not even dare to venture . They'r armor is light but warm to facilit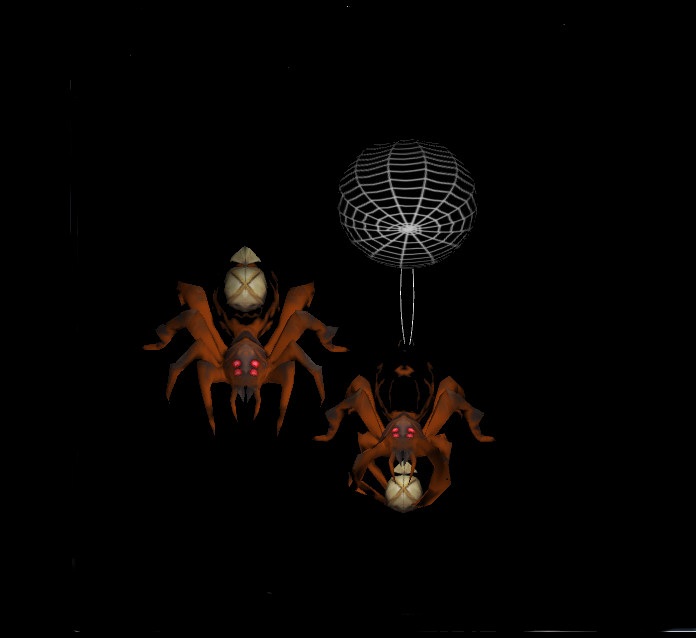 Spider Courier: Webley
Collection by
hydro134
Flying and Ground Courrier of Spider named Webley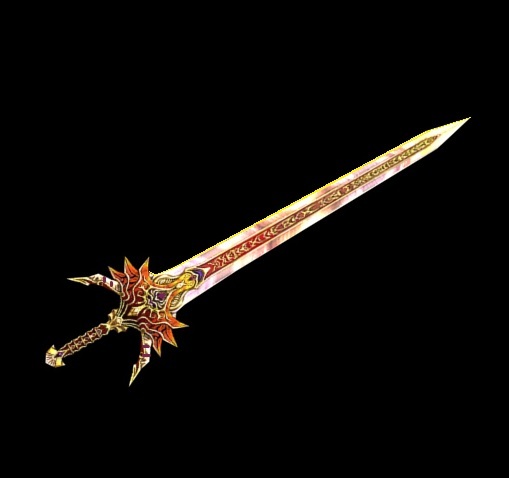 The holy Flamepain
Collection by
Salt - Dol@n
There was once a dragon slayer named Mithos dragonscale. He is the famous for slaying dragons that attacked Lordaeron and for capturing and slaying many dragons across the whole region. Heck, he is more popular than some of the paladins. He had it all.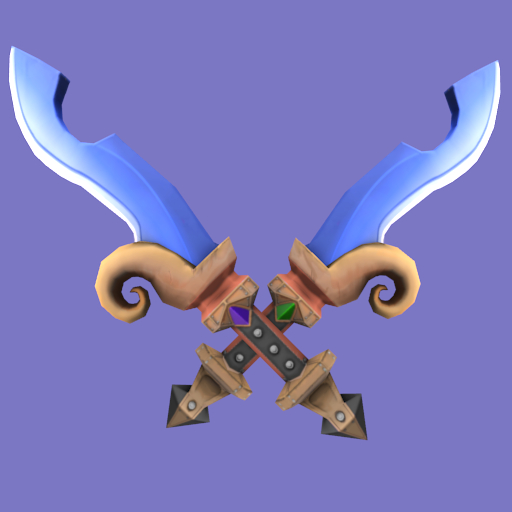 Ire's Edge - Riki
Collection by
Wiggy
Main hand and off hand for the Ire's Edge daggers.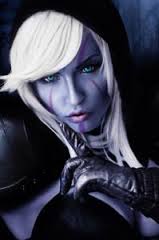 Laski
Collection by
Gracek [MSF]
Mam nadzieje na zanalezienie najlepiej zrobionych dziewczyn z doty :)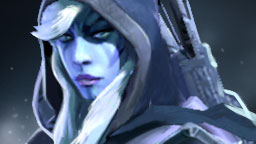 Drow Ranger
Collection by
SurprisE :D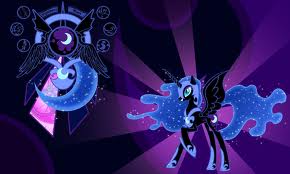 Luna collection
Collection by
Vert ♥|Green Heart|♥
The princess of Nigth Ruturns!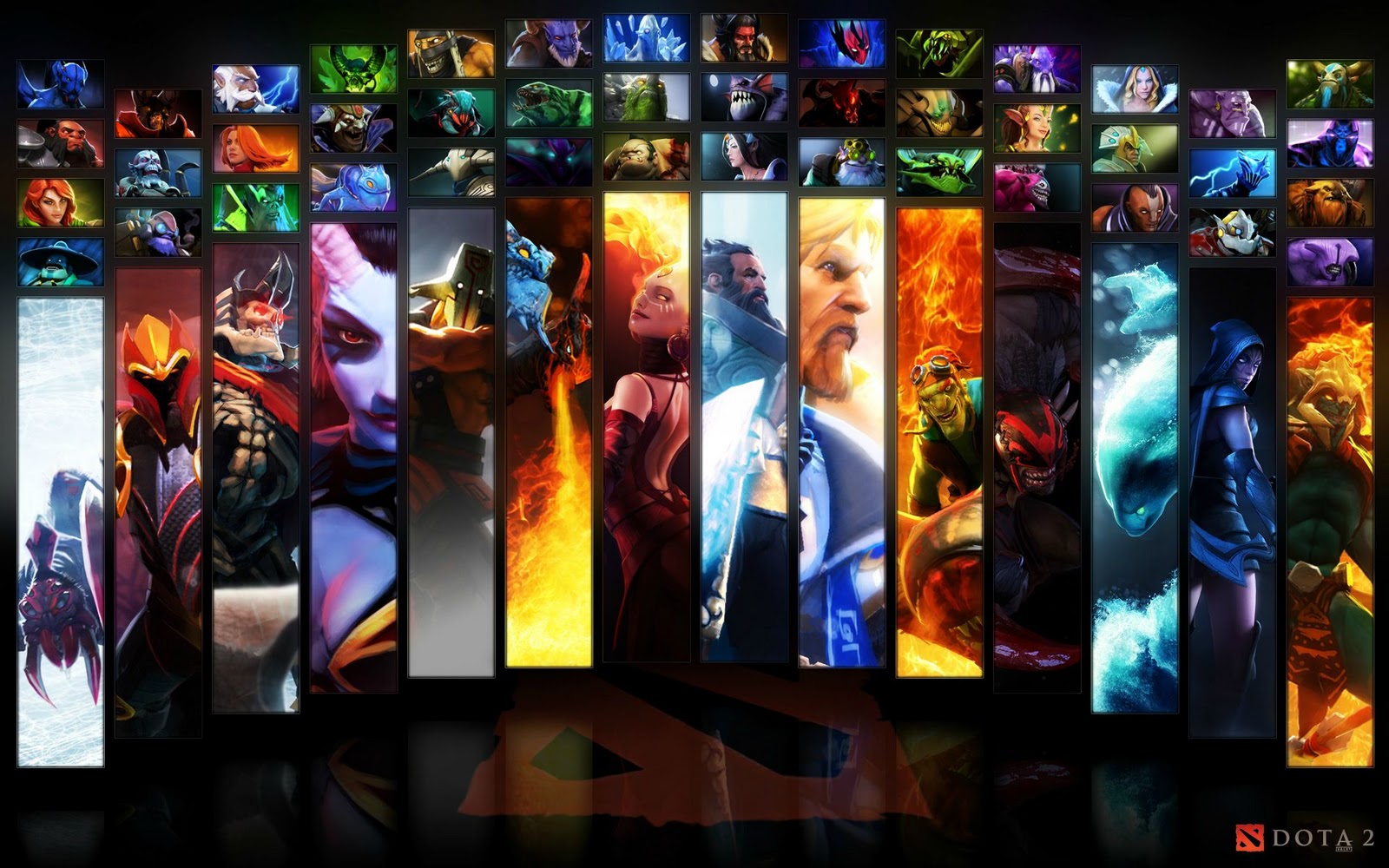 DOTA2
Collection by
Márcio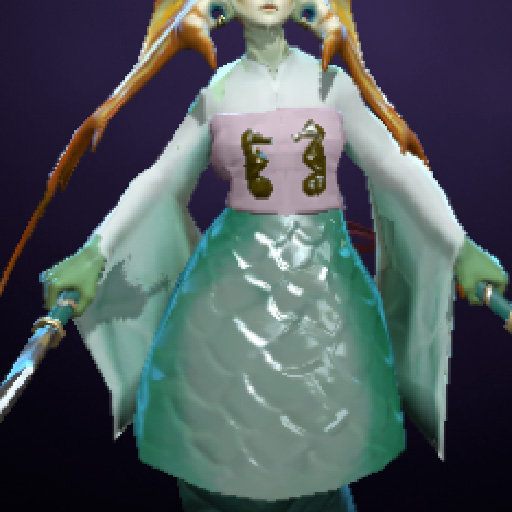 Aquatic Regalia
Collection by
Xenodyne
A Kimono and Sword for Naga Siren, made for the Spring 2014 pack.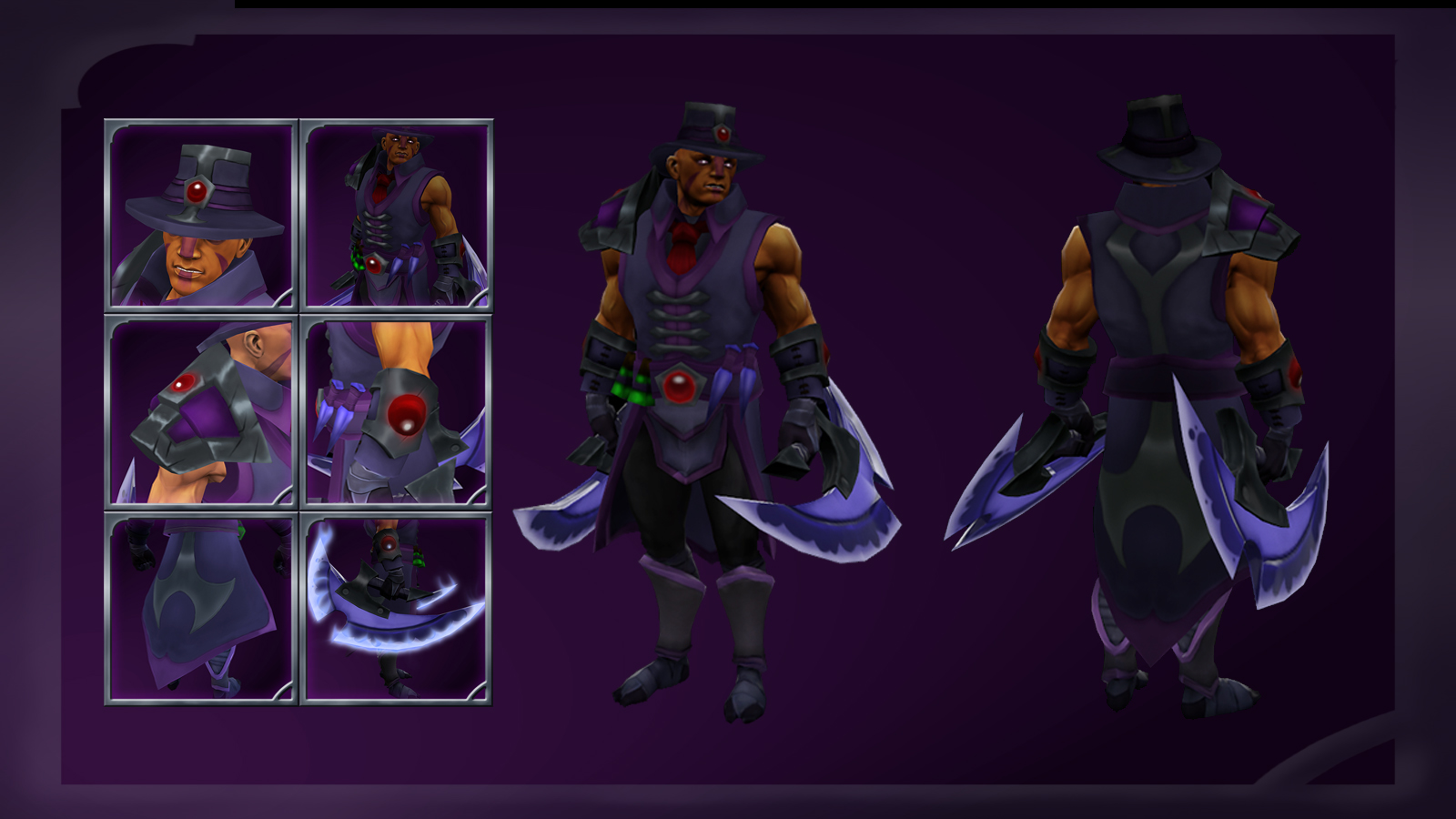 Mage slayer
Collection by
Pippo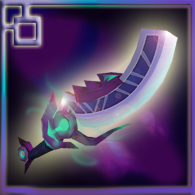 soul-taker-riki
Collection by
YOLO MAN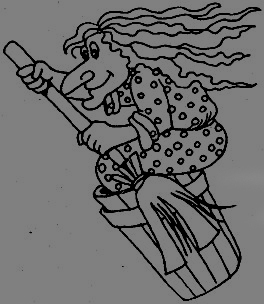 Baba Yaga Courier
Collection by
Мразохерство!
Baba Yaga! Hey Hey!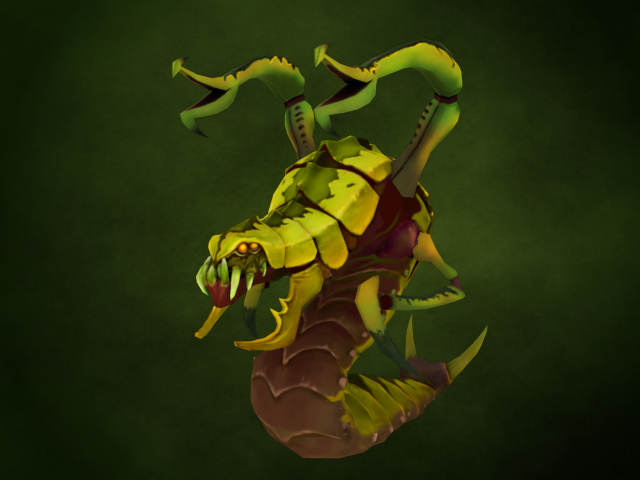 Lesale's Mutations
Collection by
♣TadMod♣
Just a set for Venomancer. I will upload the final item (the ward modifier) when I get the rigging working properly. Until then, enjoy! :)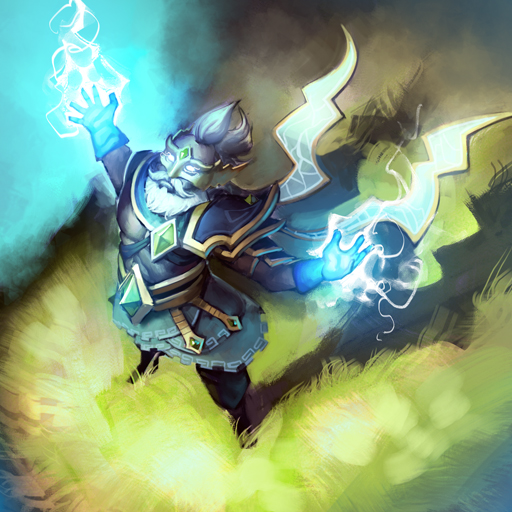 Thunderous Godhand
Collection by
Vermilion Wlad
A set created by MugenMcFugen and Vermilion Wlad. https://sketchfab.com/models/38fb4809f3ec4045988bbcad5f5cfa0f Dota 2 Item Set: Thunderou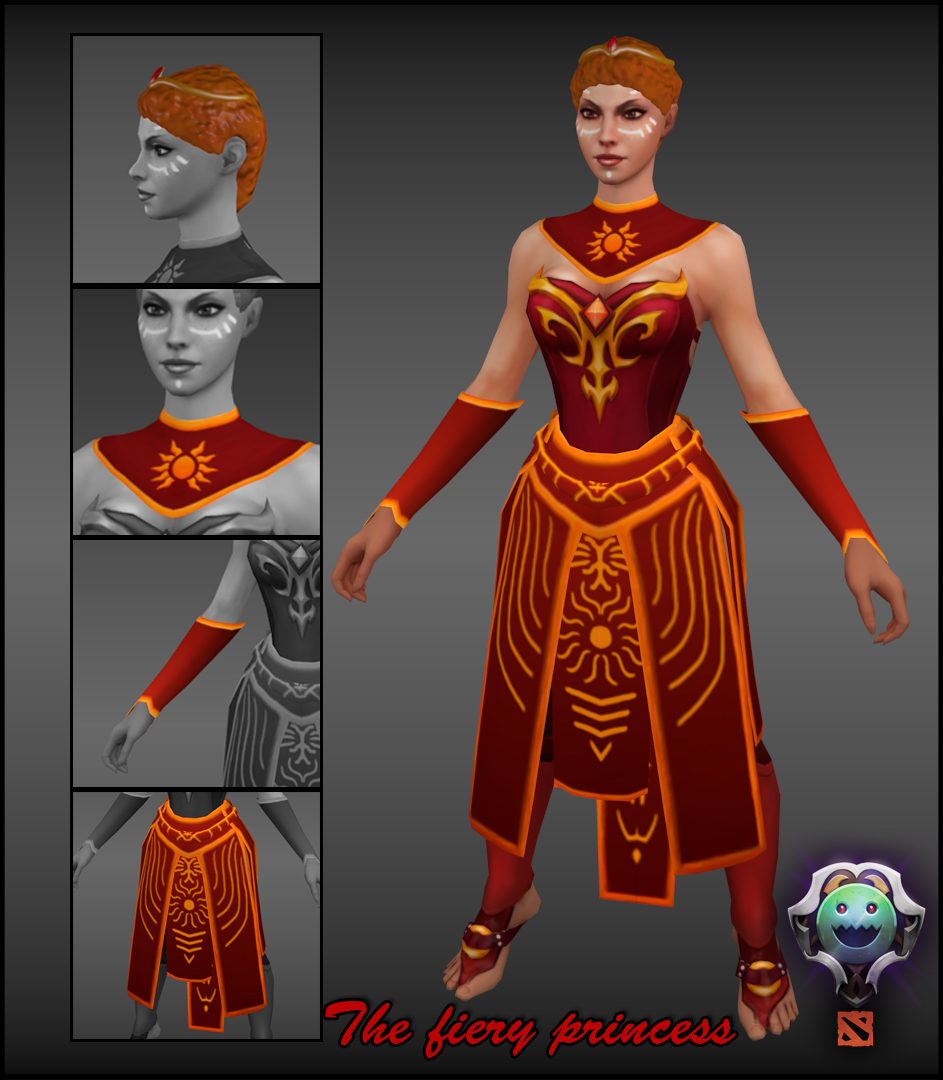 Dress of the Fiery Princess
Collection by
Monolith
Dress of The Fiery Princess Entry for the Dota 2 Polycount Contest Polycount Thread: http://www.polycount.com/forum/showthread.php?p=1685649#post1685649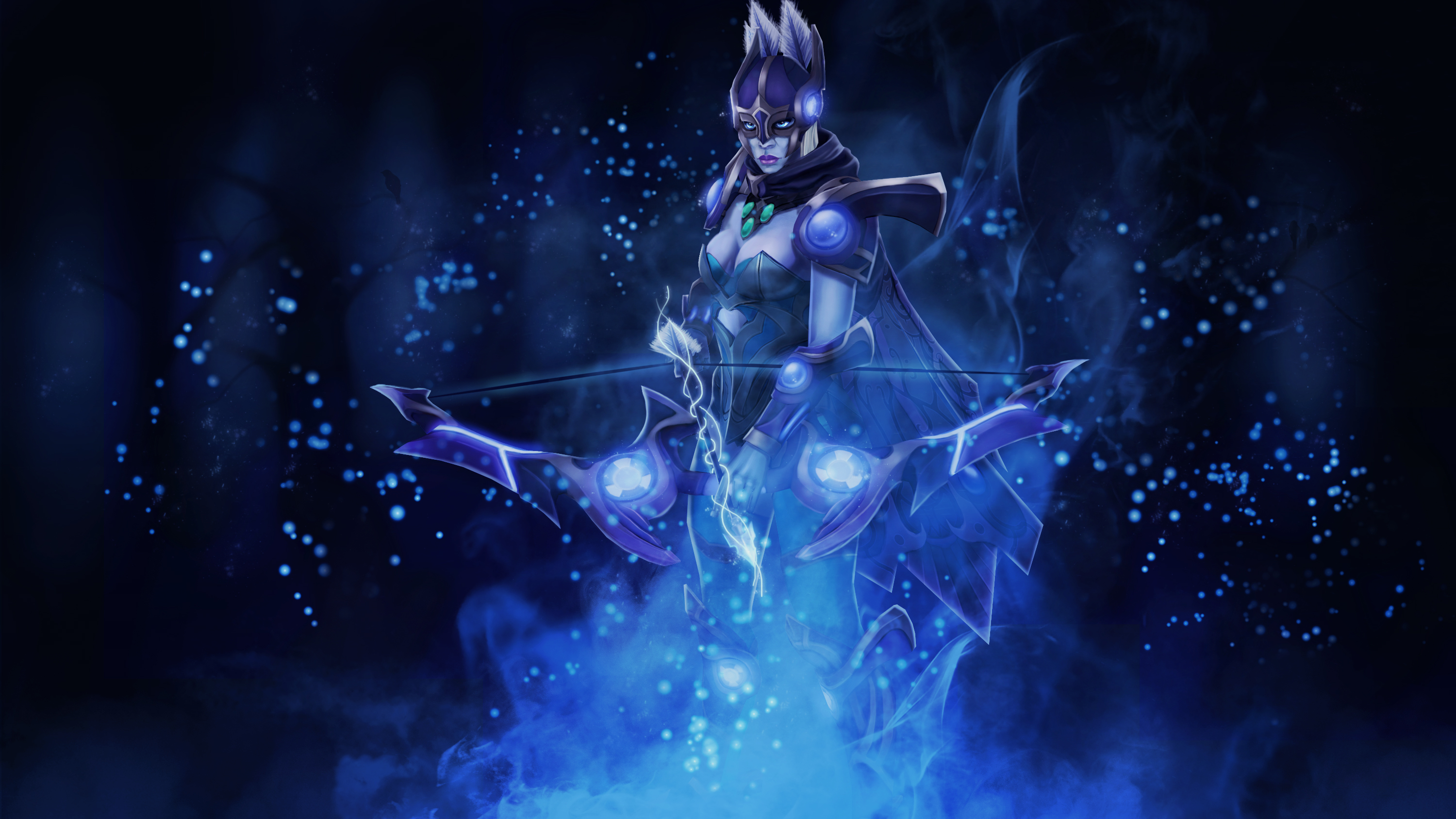 Firefly
Collection by
Face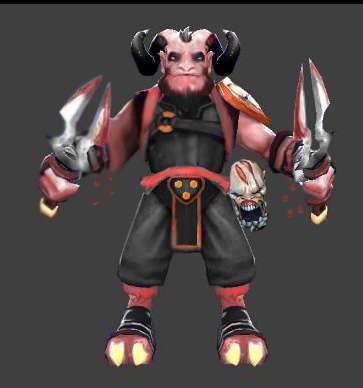 Rikimaru
Collection by
Ank
As the description says this is the red devil version of Rikimaru, I guess is basicly a reskin. If there is any feedback you'd like to give its very welcome as long as it is constructive :P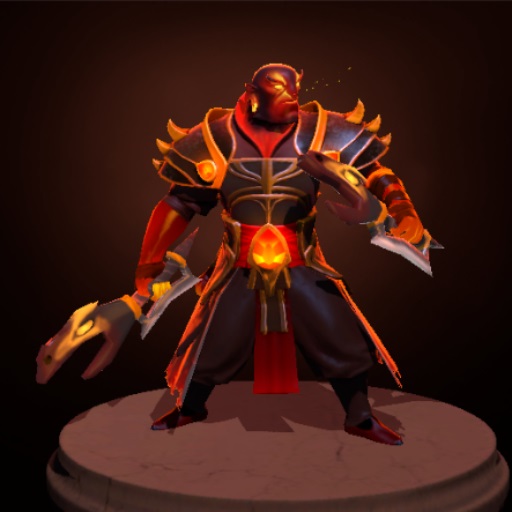 Blades of the Old Master
Collection by
Binary
Blades forged in the likeness of the eternal spirit of the flame. (Lacking in particle effects to make up the blade area, just use your imagination.)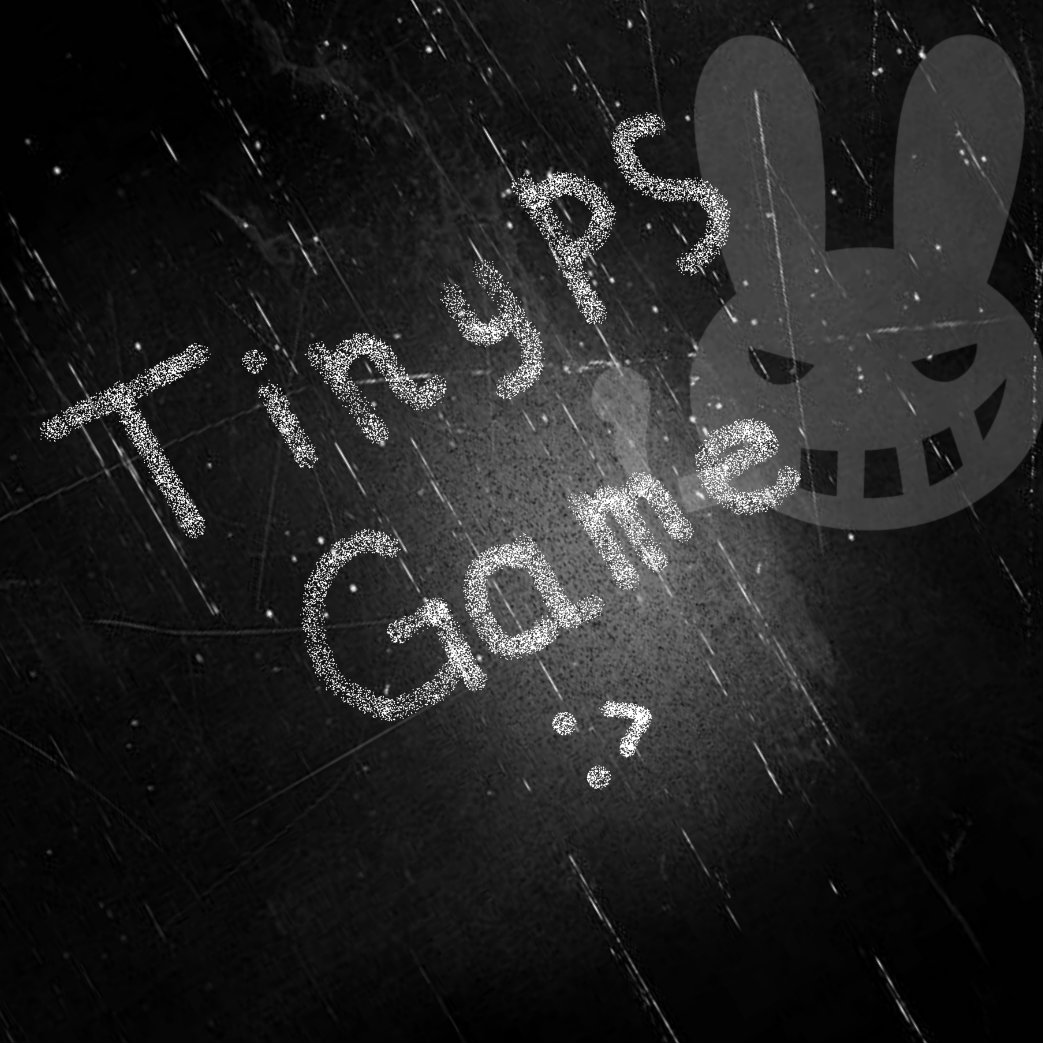 Lina
Collection by
Pikachu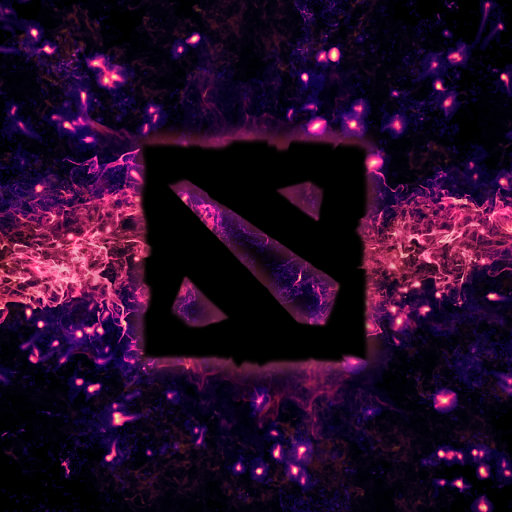 Astral ate.
Collection by
RedShot_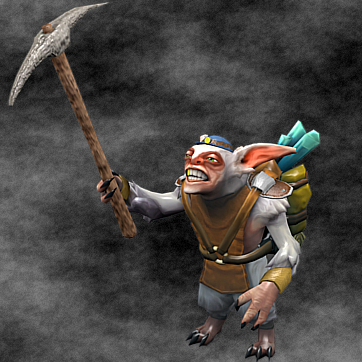 Miner of the Ruins
Collection by
Brandy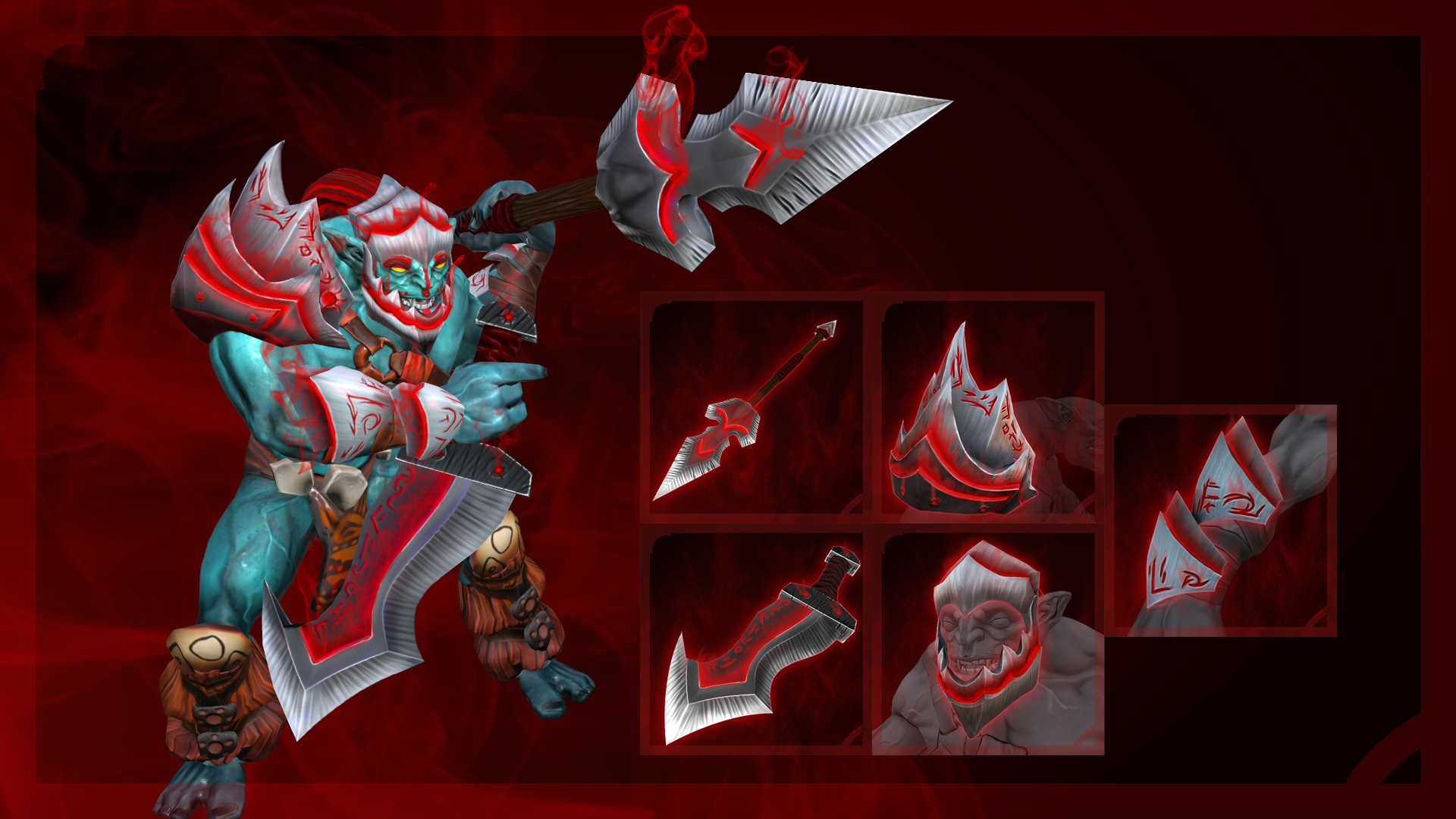 Wild Frenzy Berserker
Collection by
Pippo
DROW
Collection by
TobiaszTT