Showing 3601-3630 of 8,850 entries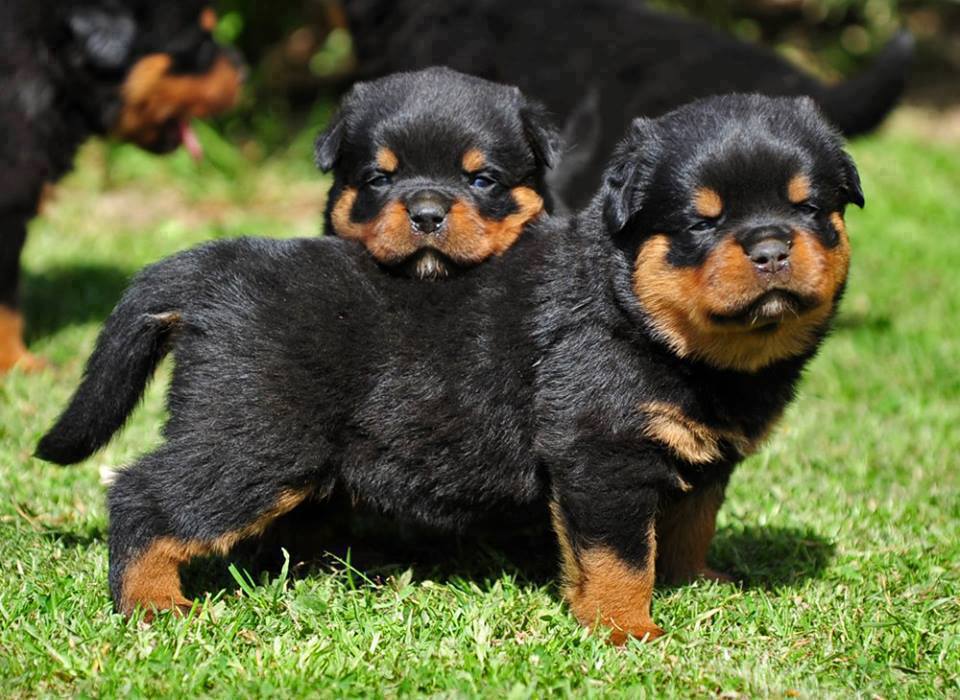 Pets
Collection by
pepeke1993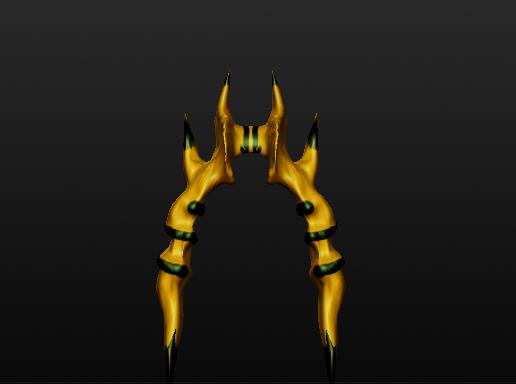 ARCO,CLINKZ
Collection by
||Bugs Bunny||
Bueno es un arco para clinkz, creo que quedo no como esperaba pero es mi primera pero primera vez que uso animacion 3D y solo lo quise hacer como un fan mas de dota intentando crear algo para este maravilloso juego, el programa que use fue sculptris que a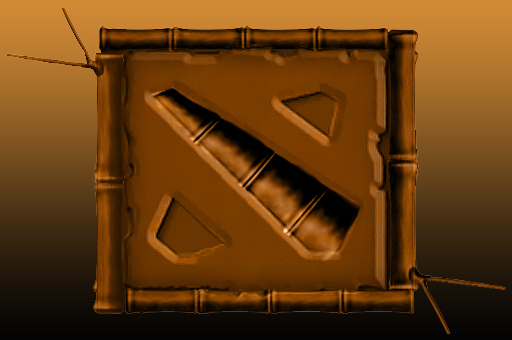 Bang_Sat!! Collection
Collection by
Dad'z♣️
My sweet HUD :*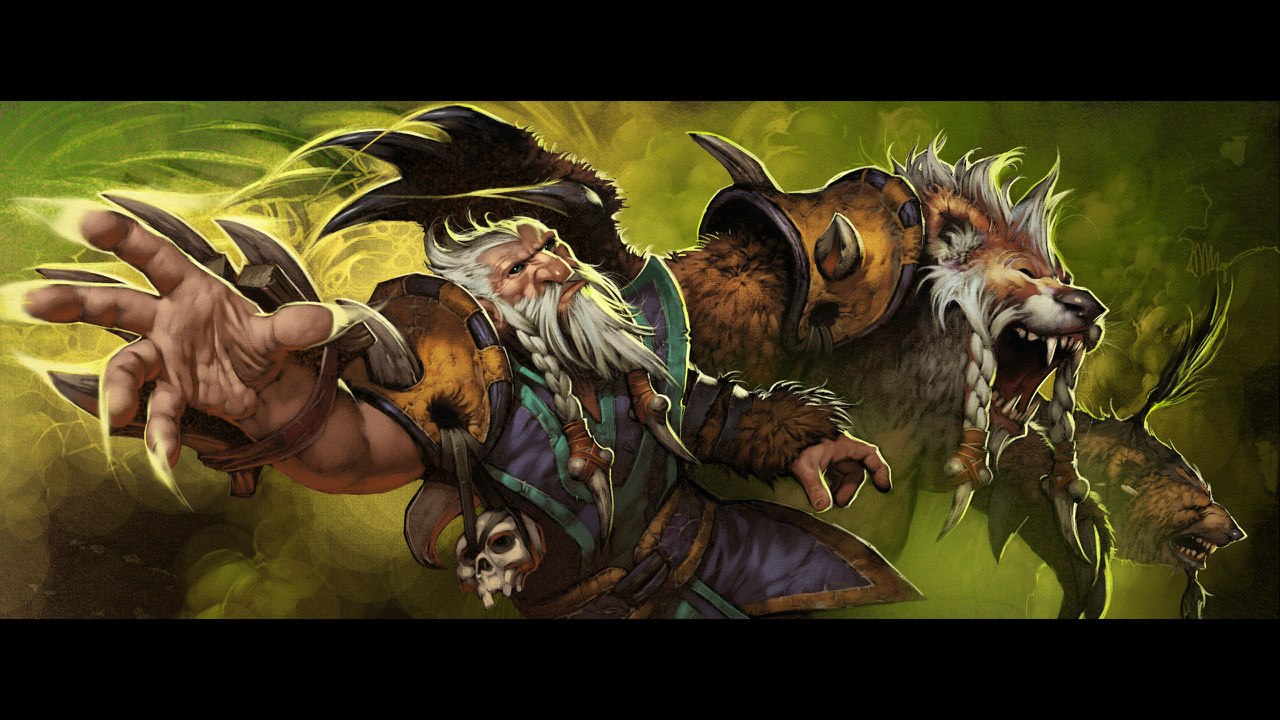 kull set
Collection by
Crisis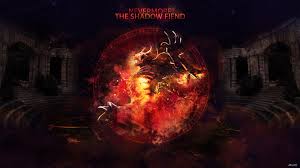 Nevermore the shadow lord
Collection by
lo0k into my o_o eyes
A demon of the burning legion so abhorred that he makes the skin of even his fellow demons crawl, Nevermore is a creature of shadows that consumes the souls of those surround him.When the Shadow Fiend comes forth to battle, he augments his power with the s

Rubick Loading Screen
Collection by
ZZANZZ1
Rubick Loading Screen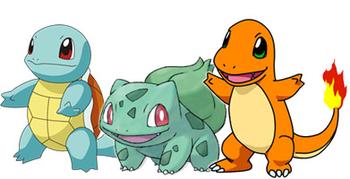 Awesome stuff
Collection by
BronzeOx
okay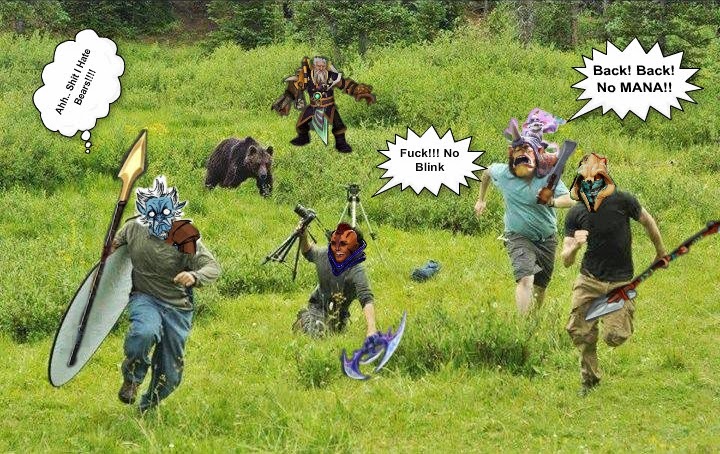 The Best Of
Collection by
Harakant
Favourite collections by game DOTA2 for different heroes.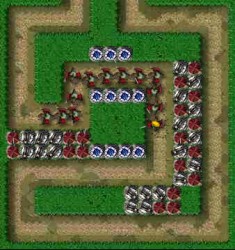 Tower Defense
Collection by
Edgar Allen Pwn
A collection of custom TD games for Dota 2. Will be updating as more games are added. *MOST GAMES ARE IN ALPHA RIGHT NOW, READ THE DESCRIBION FOR TROUBLESHOOTING*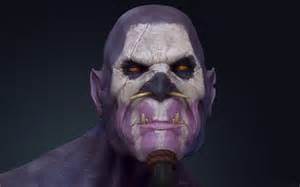 Witch Doctor
Collection by
CarnageFever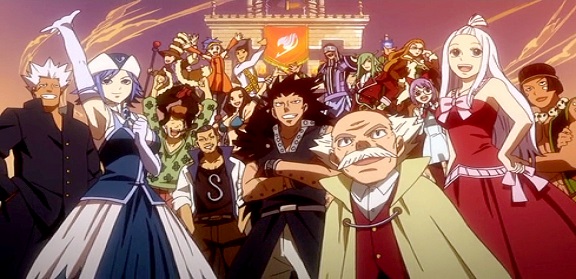 junior
Collection by
Potiguar <3 Yanne
muito boua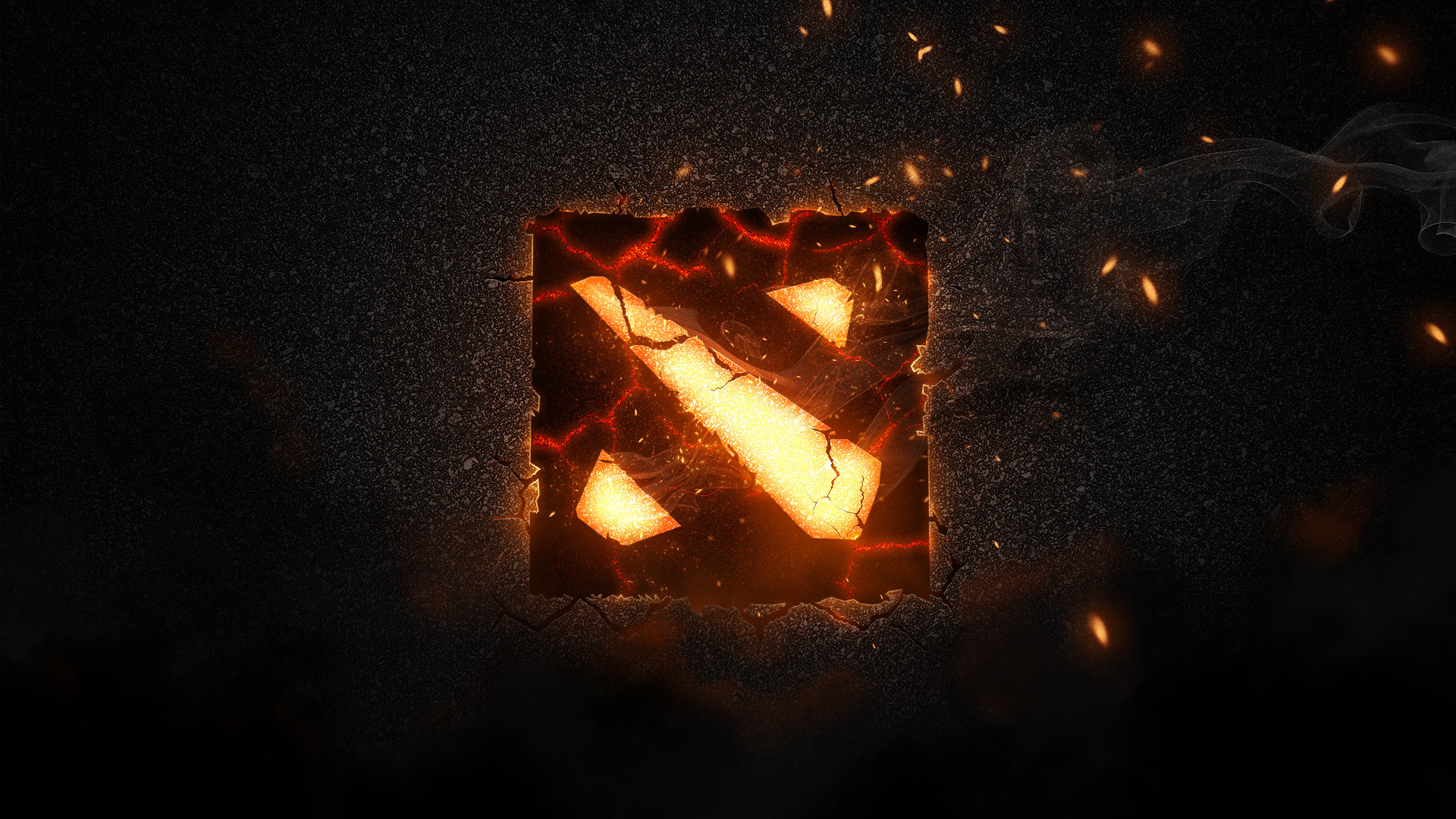 Main Screen Find Ranked (Music Pack)
Collection by
Kanimei
Heya, just wrote an ingame orchestration for the Find Ranked Button ! Hope you guys like it!

traxxxes
Collection by
[FlashBack]
для траксэс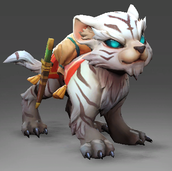 Couriers Of Dota2
Collection by
Light bless you
Dota2;Courier;Workshop;Quality;信使;创意工坊;精品;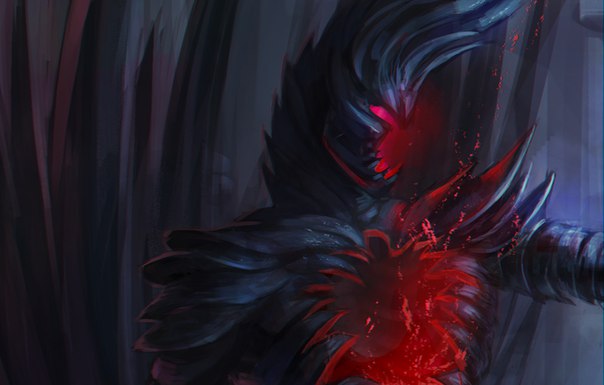 Dota 2 Test
Collection by
Genesis
Коллекция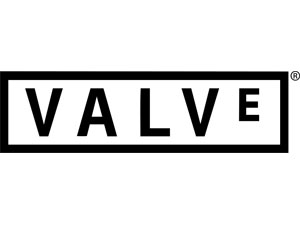 Stuff Valve should add
Collection by
Trevlien
This collection is just a folder of items I think Valve should add, these are items I have found on the workshop and I claim no ownership of them or claim credit of them, they are just things I found cool, check them out!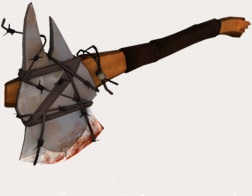 Axetinguisher
Collection by
pijuuuuuuu
Axee!!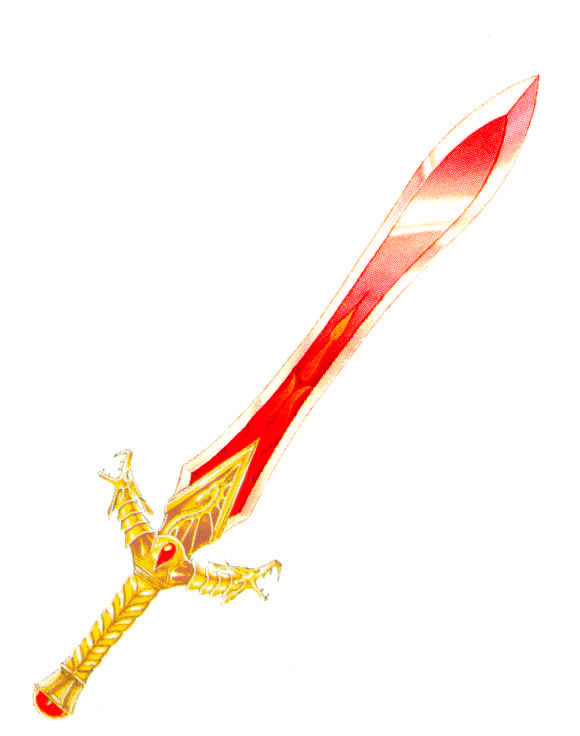 SWORD DRAGON
Collection by
DZ.ϟ ZEUZ ϟ
DRAGON SWORD1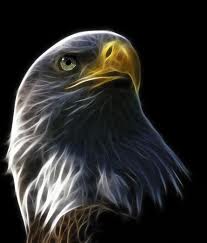 Axe set
Collection by
ama9k
axe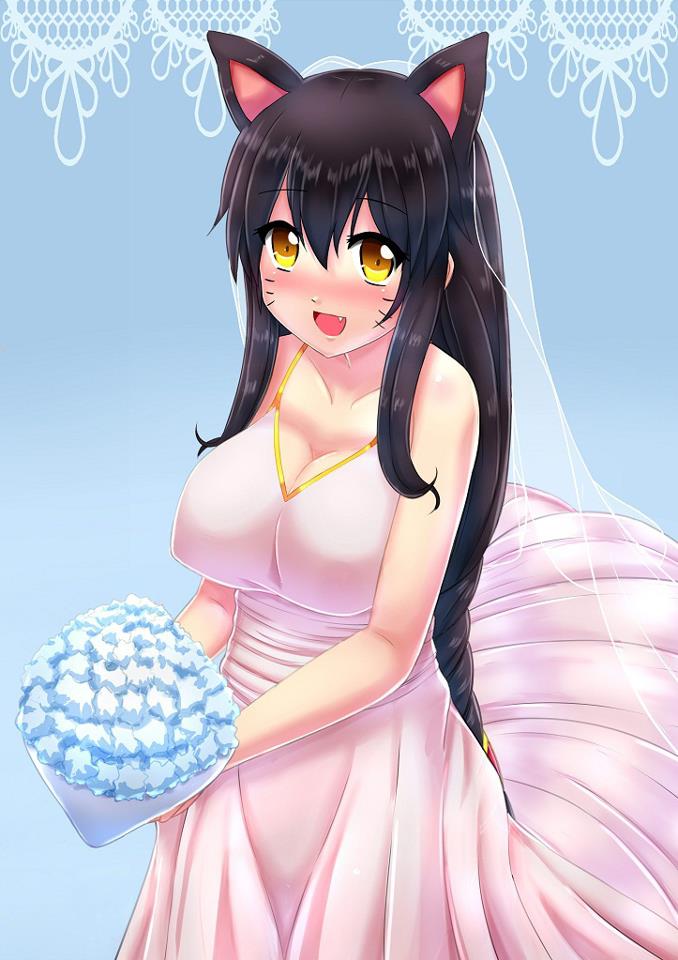 DOTA 2
Collection by
Николай
I don't know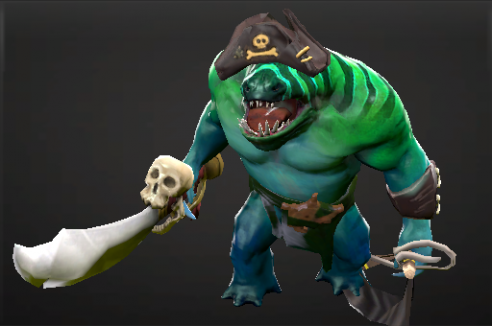 Tidehunter pirate mode
Collection by
Rolland01
Pirate mode on Tidehunter. Pirate hat , bone sword , compas and hook in his left hand .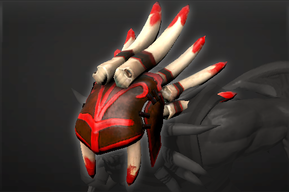 Hlotl-Tusk Headdress of the Seeker
Collection by
wtf 0_o
Adorned in tusks of great beasts slain in the high peaks of Xhacatocatl, the priests of the Flayed Twins seek blood to keep their greedy gods appeased.

cannabis
Collection by
Welfromhell
ela é foda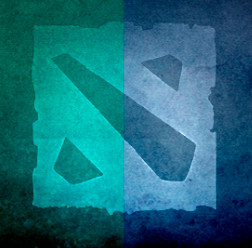 my workshop
Collection by
MDemon
my works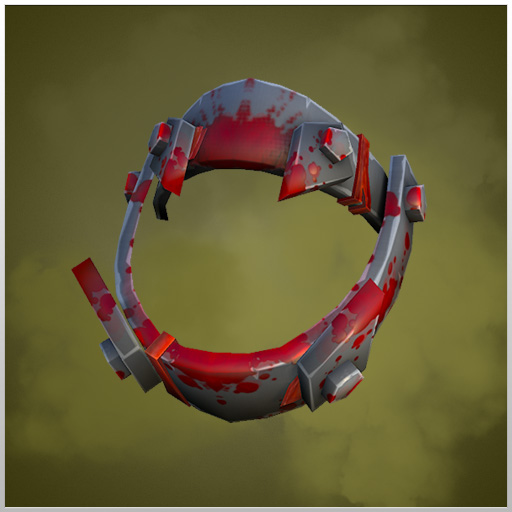 Cheese Dota Amateur Bundle
Collection by
Zalak
Cheese Dota Bundle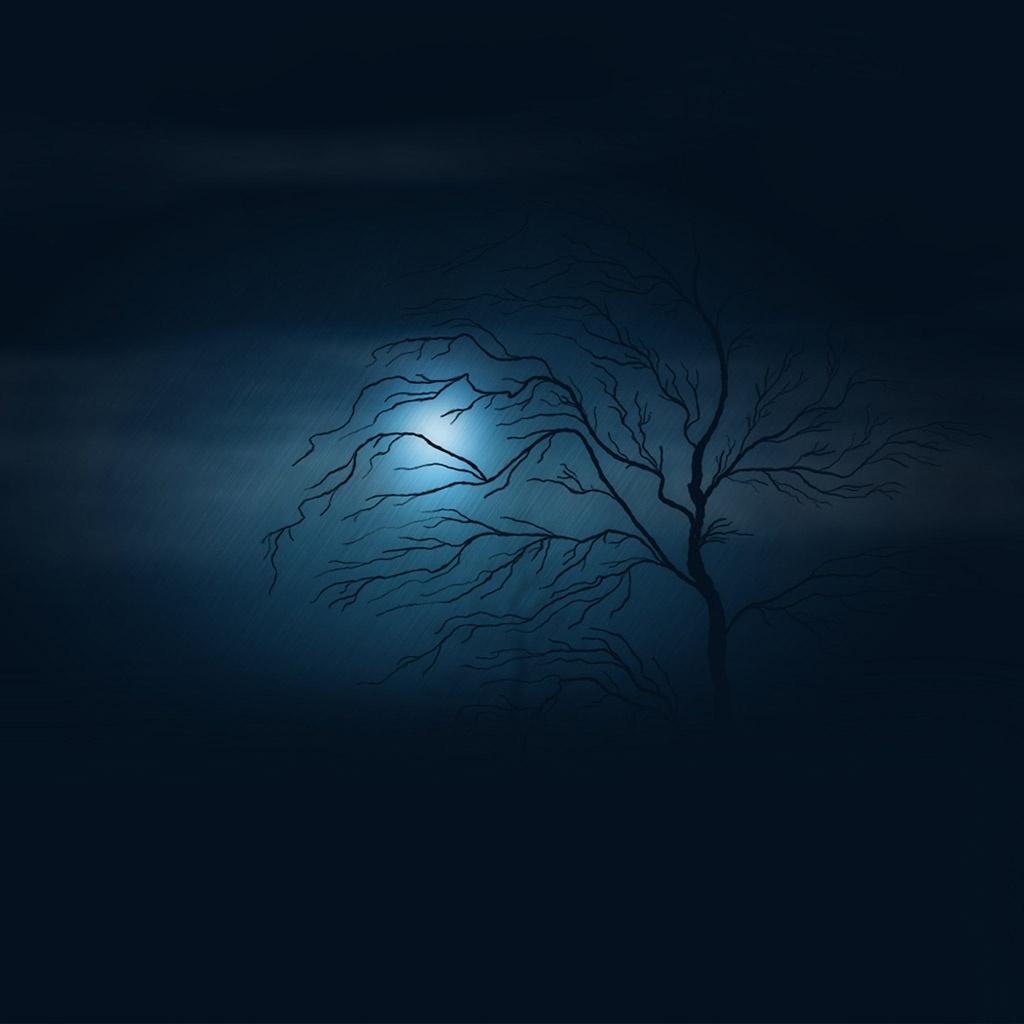 The Best !!!
Collection by
Frozen
Тени сизые смесились, Цвет поблекнул, звук уснул – Жизнь, движенье разрешились В сумрак зыбкий, в дальний гул… Мотылька полет незримый Слышен в воздухе ночном… Час тоски невыразимой!.. Всё во мне, и я во всем!.. Сумрак тихий, сумрак сонный,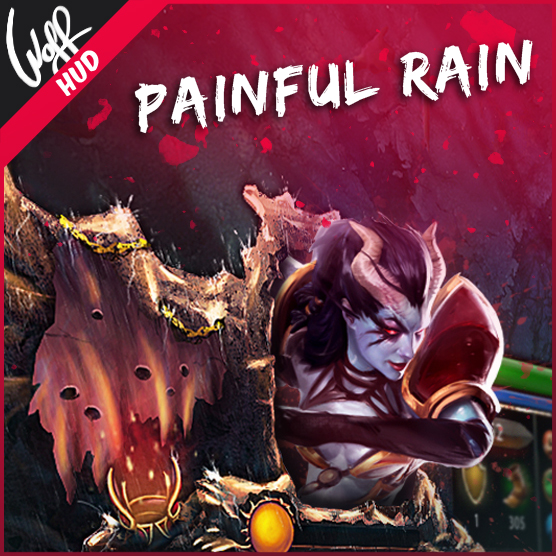 Painful Rain HUD Bundle
Collection by
Teddy | Wolf'Art
Painful Rain HUD's features include: • All three aspect ratios (16:9, 16:10 and 4:3) • Dynamic light effects at all ratios • Custom day-night cycle • Custom stash • Custom loading screen This HUD will be updated continuously, thanks for your sup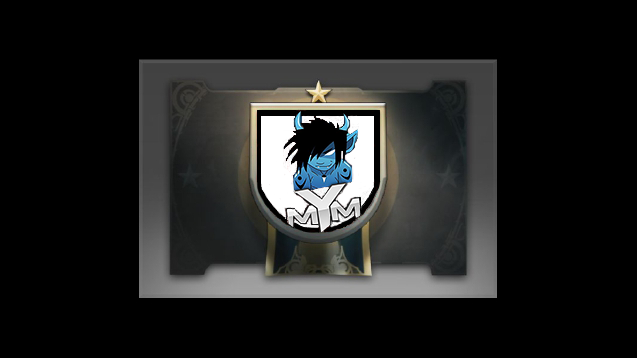 Team Pennant MeetYourMakers [MyM]
Collection by
S4
Team Pennant MeetYourMakers [MyM] International 4 . New Team Pennant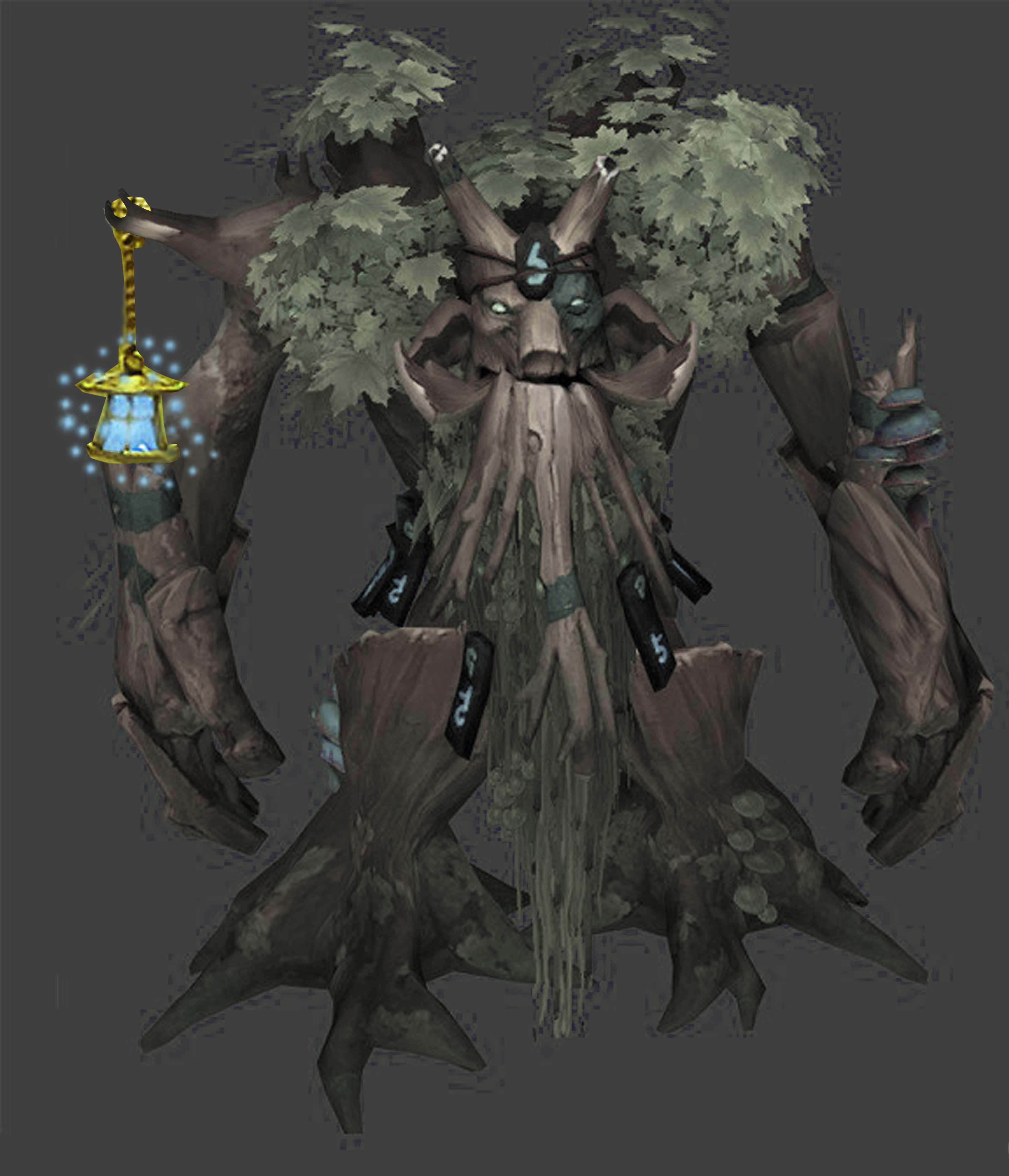 Treant protector
Collection by
[z]Althair
Crearé items del Treant Protector cada cierto tiempo. el primero un luz espectral que lo guía durante la noche.

What Lies Beyond
Collection by
The Dude (-☢-)
Reclaimed by the sisters from an unknown warrior's grave. Stolen a millenia ago, nobody was sure what had become of some of the most powerful artifacts ever to exist in the world at the hands of the Sisters. Many speculated that a Sister had betrayed