Showing 3601-3630 of 10,046 entries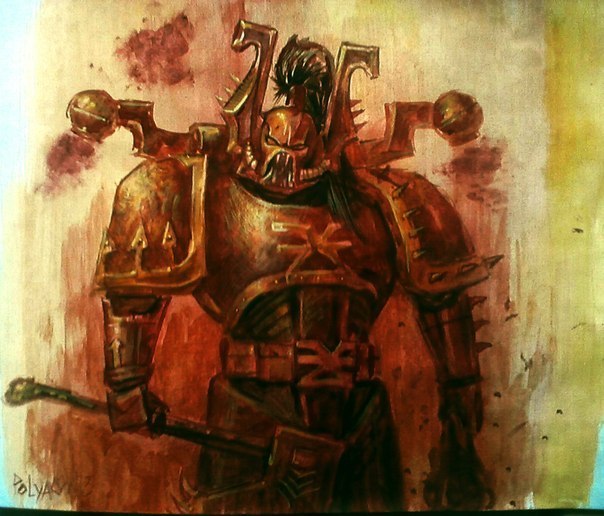 Favorite
Collection by
Plan B
Здесь будет собрана колекция работ Workshop.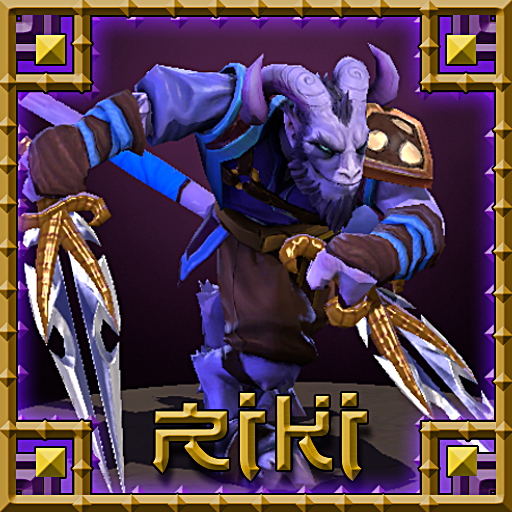 Riki Golden Horned Blades
Collection by
DNADota
Set of two daggers for Riki with handles from golden capricorn horns and sharpened blades.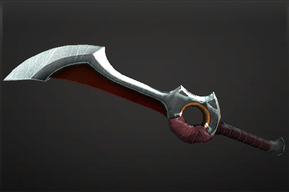 Meranth Executioner's Blade
Collection by
wtf 0_o
A single edged blade perfect for quickly removing heads. Or legs. Or arms. Метки: Standard, Common, Equipment, Weapon, Sven, 18, Можно обменивать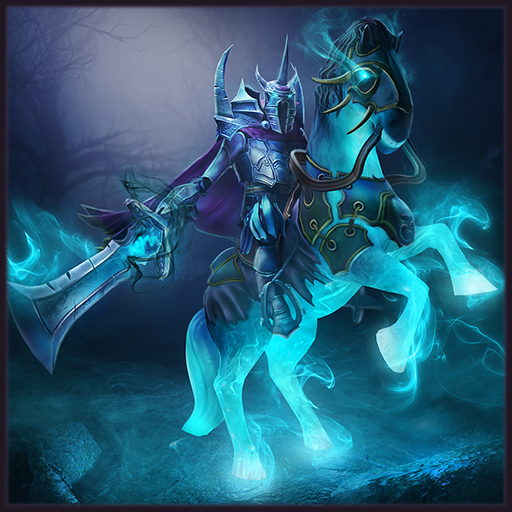 Abaddon, Armor of the Merciless King
Collection by
Praduitorul
The armor of an ancient, dark and merciless king has come within Abaddon's grasp. Mercy no more for any unfortunate foe that will stand between the merciless king and his thirst for power. My goal was to make a version of a well armored Abaddon while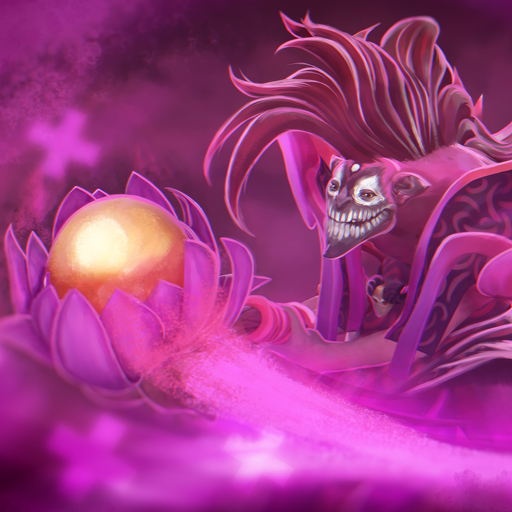 Ethereal Bloom
Collection by
Vermilion Wlad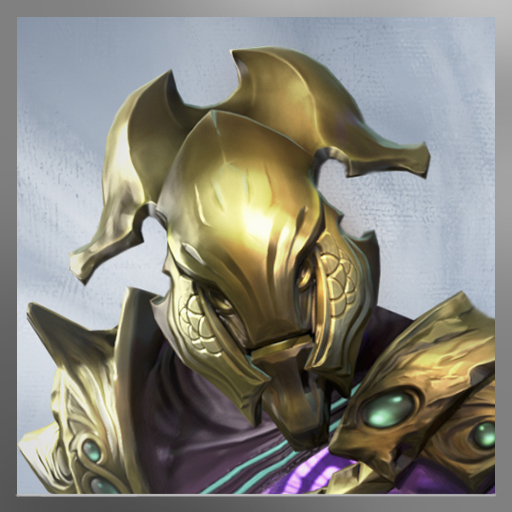 Relics of the Forgotten Realm - v1
Collection by
sir_AXE
After entering the phyical plane Faceless Void felt something strange , something familiar. He realised he wasn't the first Darkterror who visited this realm. After a short search he found pieces of a broken down armor from his homeland .As a master of tim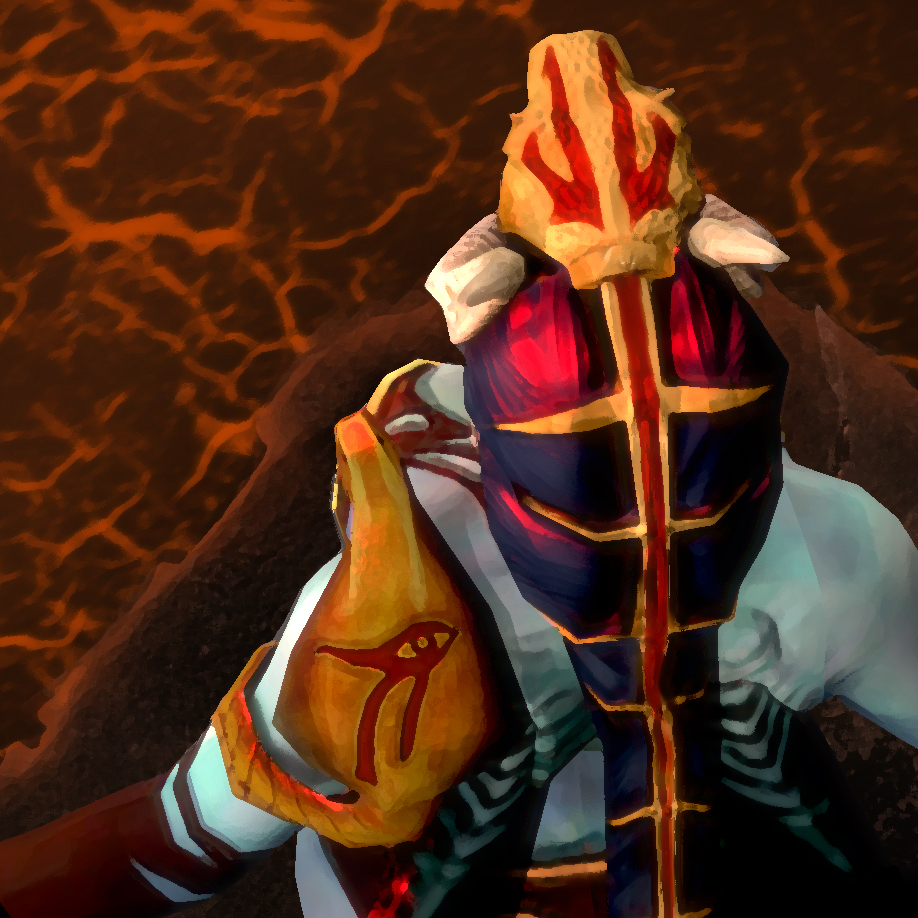 Viper Queen
Collection by
Abismado
My first modelling work, it's one little set for queen of pain, contains: Helm of the Viper Queen Eldirium Shoulder Eldirium Dagger The dagger and the shoulder are linked by the Eldirium Orbs,

Phantom collection
Collection by
TG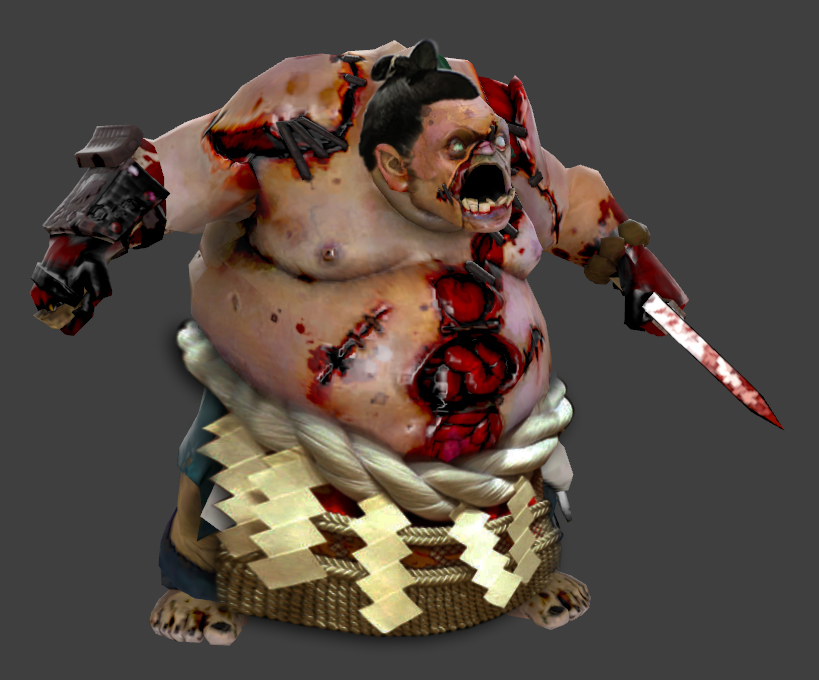 Sumo Pudge
Collection by
Sijagoan
Sumo Theme Pudge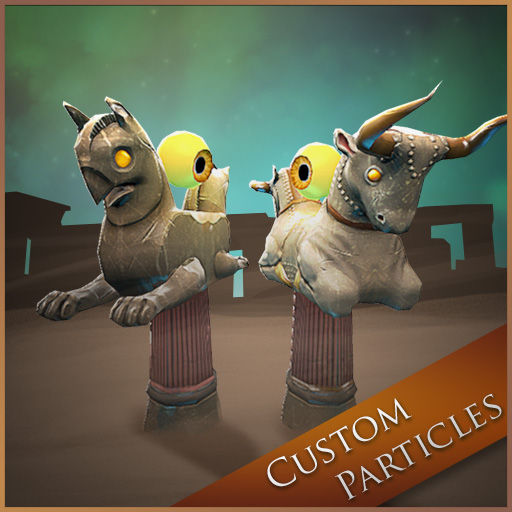 Guardian of Persepolise
Collection by
.nullf
Bundle for Crashgame 2 League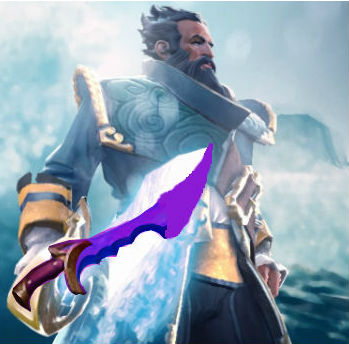 In-game visual items
Collection by
Lionmak ⚡
Collection of in-game visual items. Blink dagger for Axe or Aghanim Scepter for Rubick for example. I do not own any of these workshop items.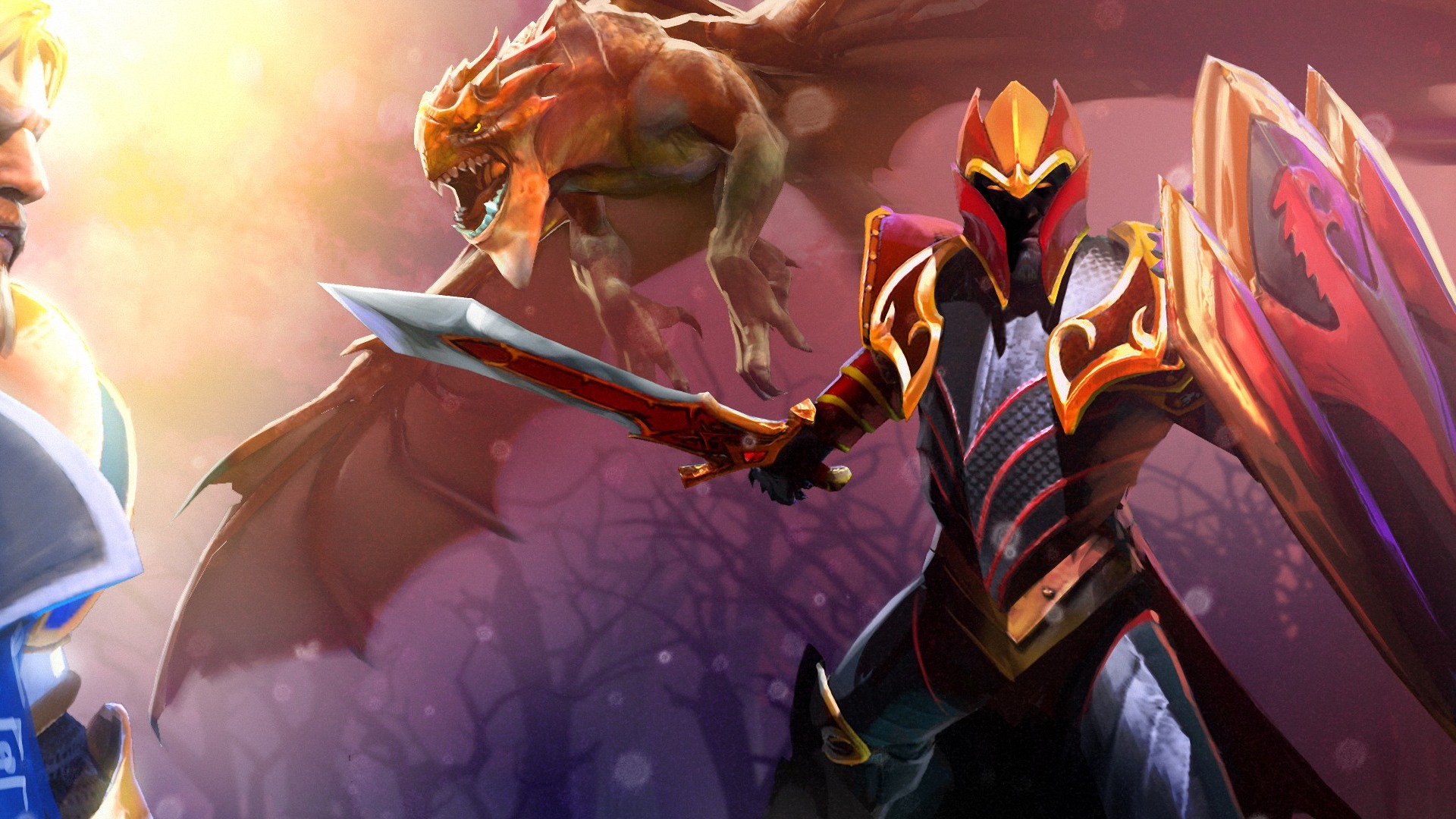 Dragon Knight
Collection by
ちょむすけ
Cool Dragon Knight Stuff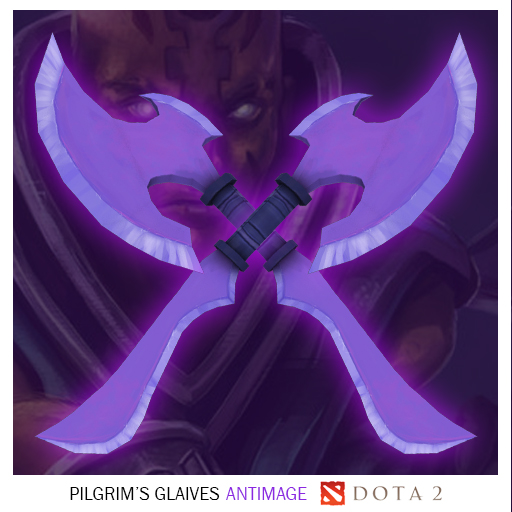 Pilgrim's Glaives
Collection by
Helenek
This is a weapon for Antimage. Colors and style were sampled from his default weapon.. Feedback is highly appreciated, and your suggestions might appear in later revisions. Online Render : http://p3d.in/6LHYV Please ignore the particle effects, they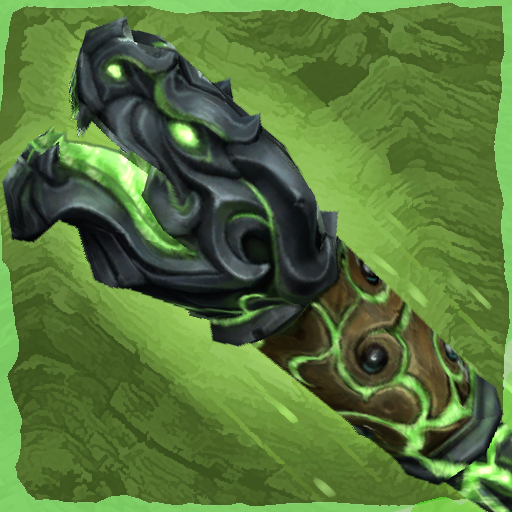 Spring 2014 Chinese new year
Collection by
OrganizedChaos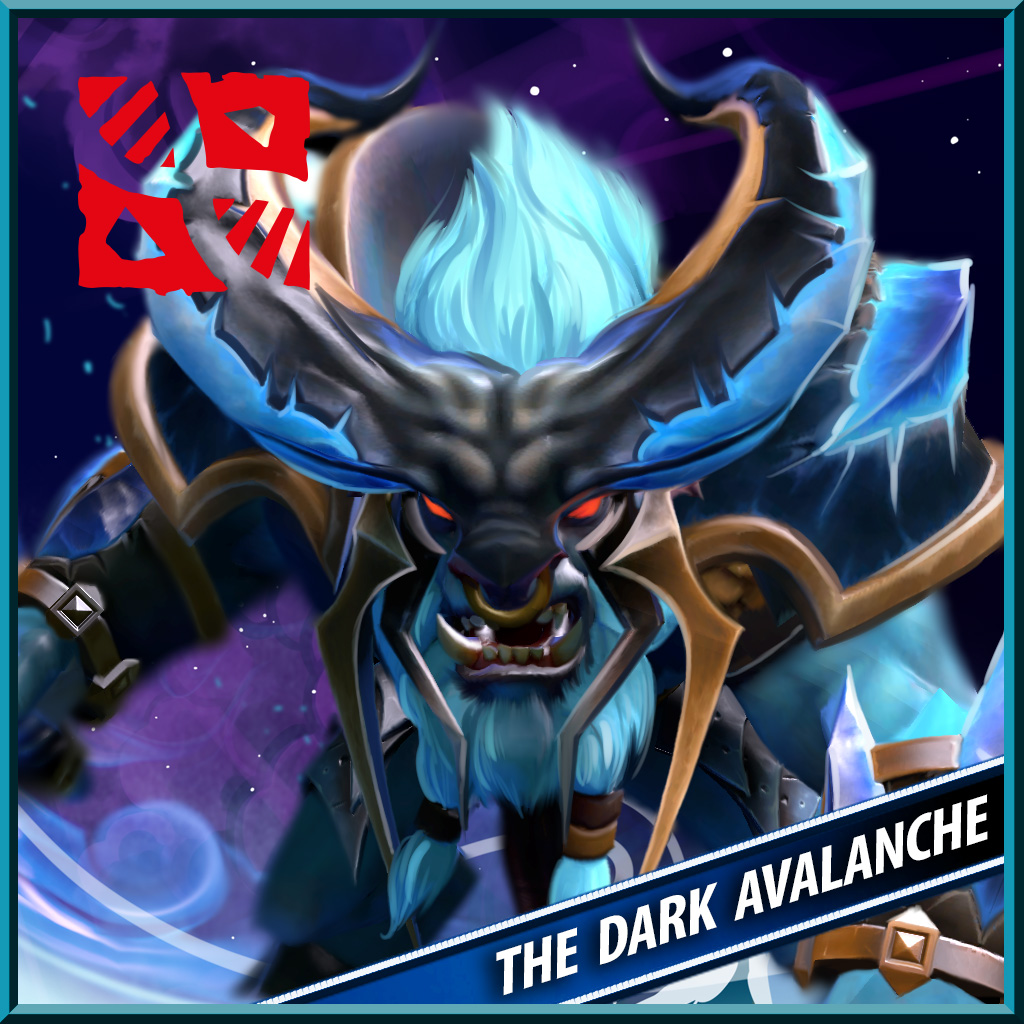 The Dark Avalanche
Collection by
DNADota
Set for Spirit Breaker.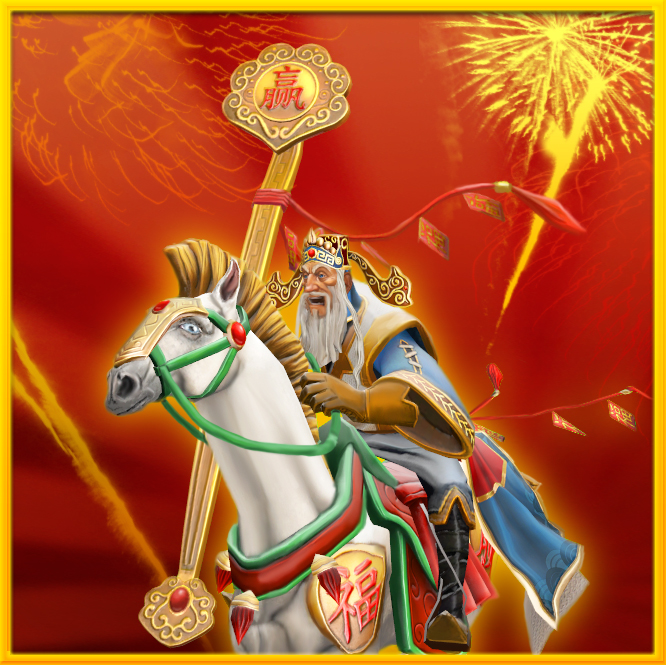 Year Of The Horse
Collection by
Willypup
Keeper of the Light takes on the image of the God of Wealth to bring in the Year Of The Horse!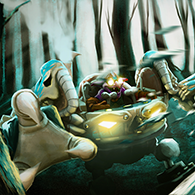 Cherokee Shredder Timbersaw
Collection by
sipandinc
Cherokee Shredder Timbersaw collection Difference is Mysterious. The difference is what cause Lily in the Marsh be unique. Lily effort and belief in bad Marsh conditions has caused brought everyone to their admiration. The story of sipand is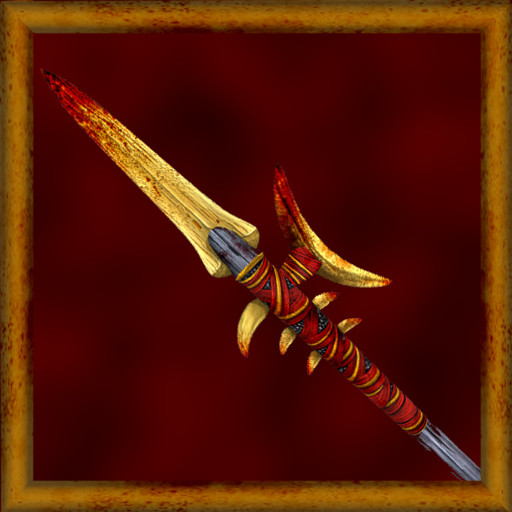 Blood Arms
Collection by
Sapphire Dragon
Weapons for Huskar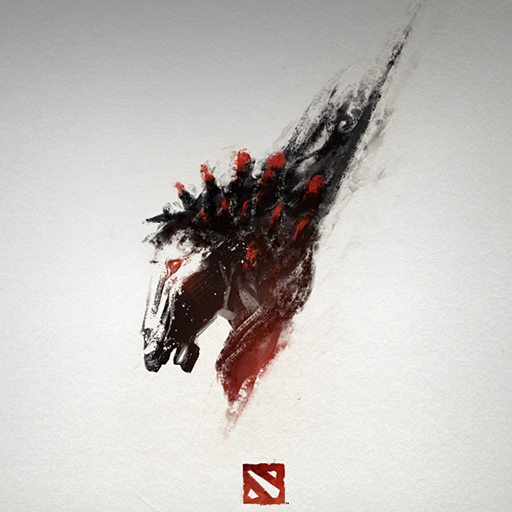 ReMixx's Year of the Horse Submissions
Collection by
Dan
All of my item(s) (hopefully more than 1 but we'll see what I can do in time) for the Year of the Horse event for Valve's Dota 2.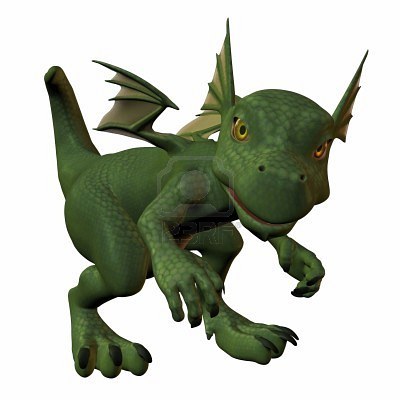 pretty dragon hatchling
Collection by
Popemon
a nice mini dragon to be your perfect courier ;)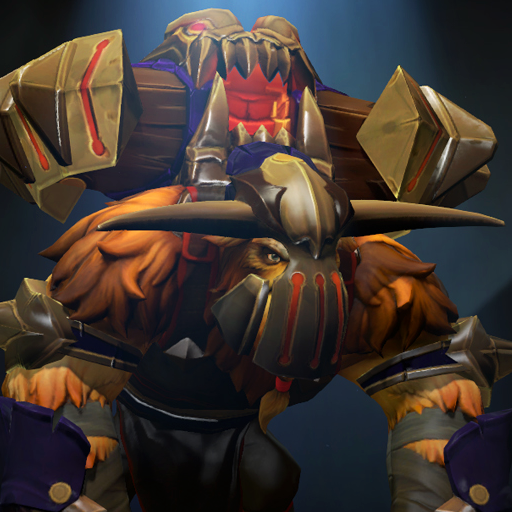 Earthshaker - Volcanic jaws
Collection by
aoae
We hope you like it and support us. https://puu.sh/rzspG/435d7a5a66.gif https://puu.sh/rzsp6/56398e91ac.gif https://puu.sh/rzspe/73fdc674fc.gif https://puu.sh/rzXs5/35b1139abd.gif Sculpt: htt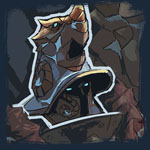 Hydra Legion Legatus
Collection by
CTaKaH_MoJIoKa

Predatory Tetraodon
Collection by
Kramol'nik
At a depth you can expect anything, wealth, courage and of course death! Pleasant light beckons with its tranquility, but no one who would come back ...

Tiger berserk
Collection by
Happy
Hello everybody!!! I hope you like it tiger style set!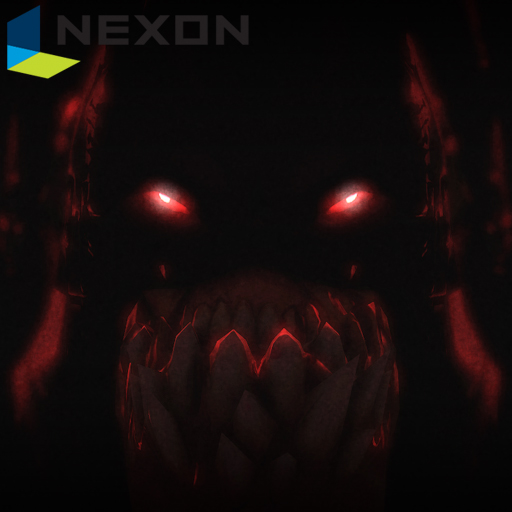 (Nexon) Bloody Ripper
Collection by
Bronto ⚡ Thunder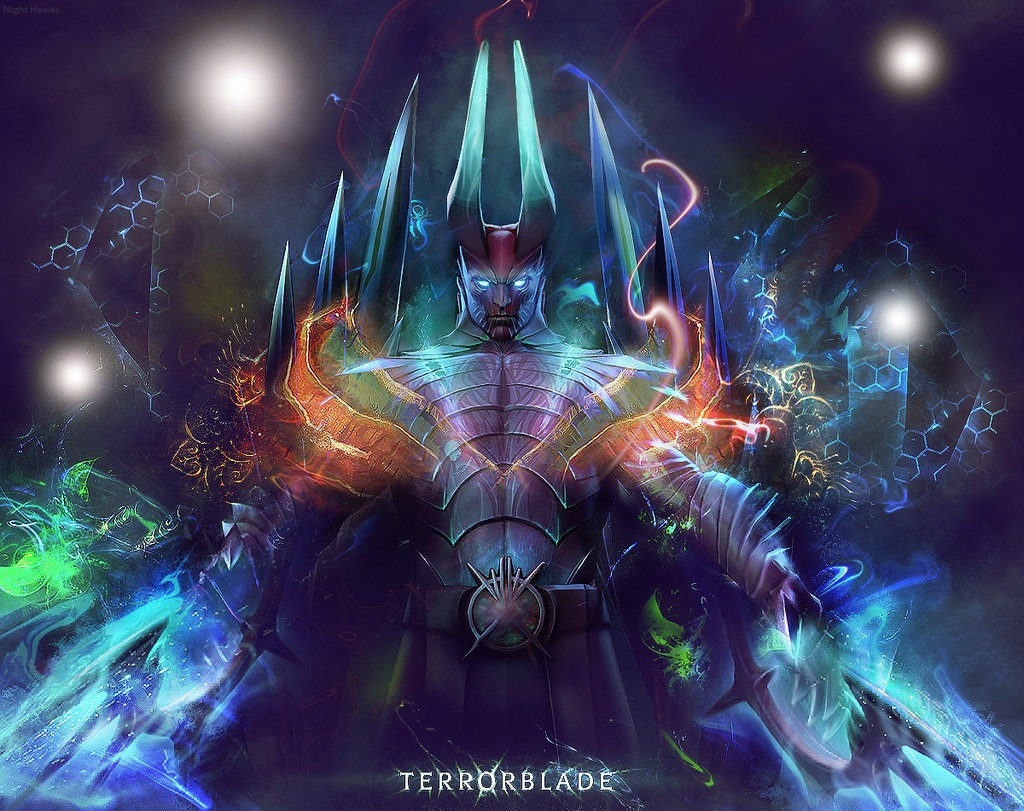 Terror Blade (TB) Loading Screen
Collection by
DG.Night Hawks.DL
This Is Terror Blade . Awesome Loading Screen .. Wish U Like It.... RATEUP , ADD TO FAVOURITE , Subcribe Please!! If U Want To Add This In Dota 2..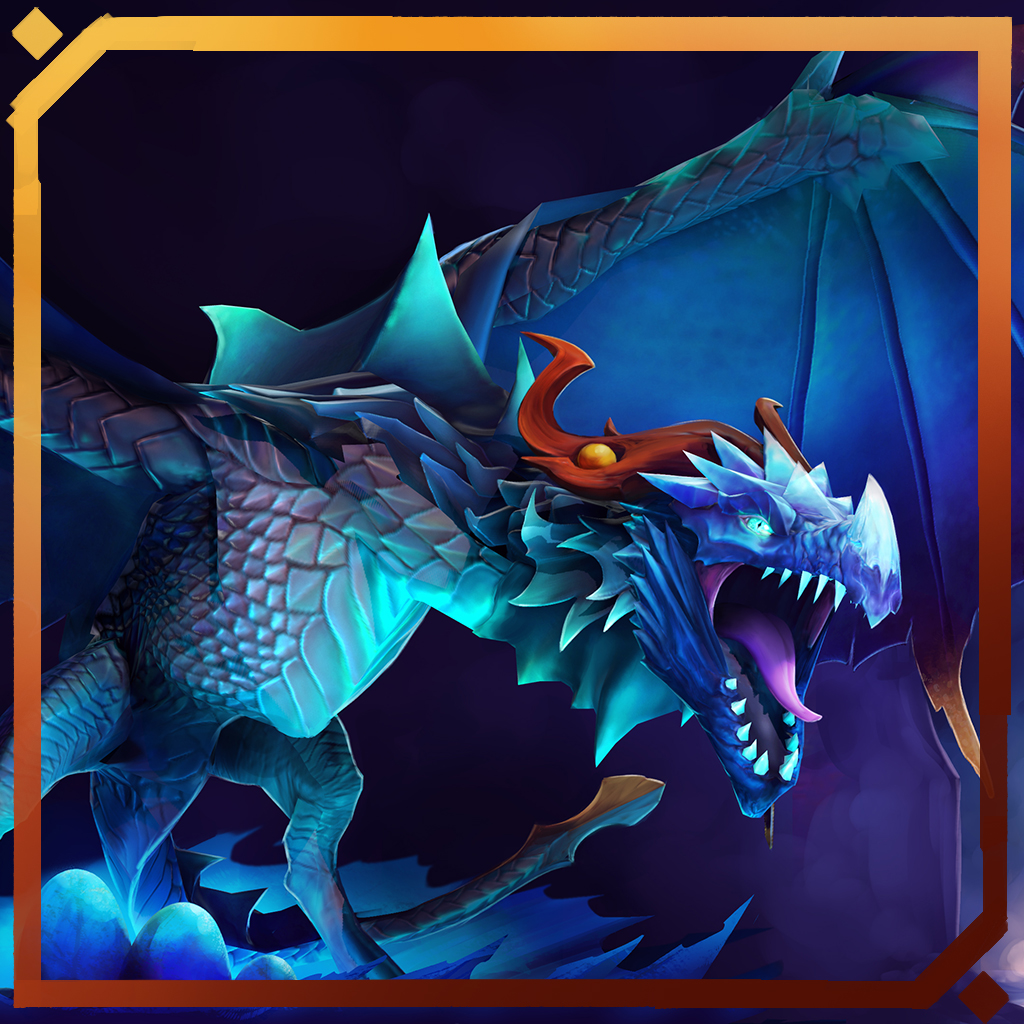 Frozen Fury
Collection by
Spudnik
Frozen Fury set for WInter Wyvern created by Spudnik http://i.imgur.com/PwGksBi.gif http://i.imgur.com/2kIDjcp.gif http://i.imgur.com/xulXoSG.gif http://i.imgur.com/vu0CxIs.gif http://i.imgur.com/Wpdi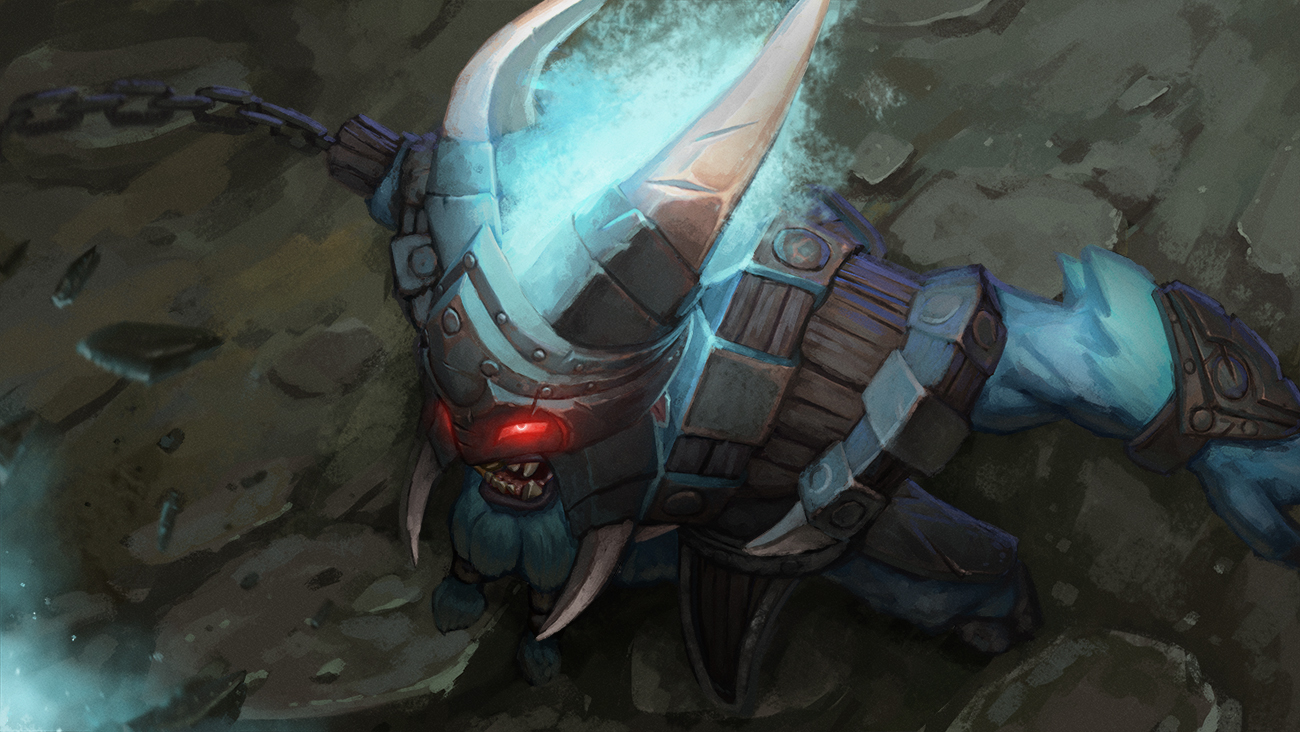 Demolition Charger - Set
Collection by
JovaGrof
...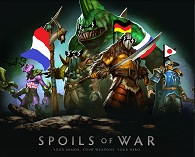 DotaFlags
Collection by
Кыса
Flags for all!!!!!!! Respect your country!!!!!!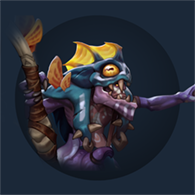 Aqueous Doctor
Collection by
Sebastian
https://puu.sh/vSIDM/38aa603d92.gif https://puu.sh/vQCrK/46995d958d.gif Concept - Ekaterina Shapovalova / Sombra Textures and materials - Yuri Game models and sculpting - Sebastian